COMPANIES
Importers, exporters, wholesalers, producers from Turkiye
163314 exporters are listed on 16332 pages.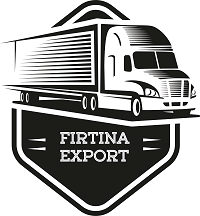 With our innovative, flexible and solution-oriented professional staff, for the companies we cooperate with, F......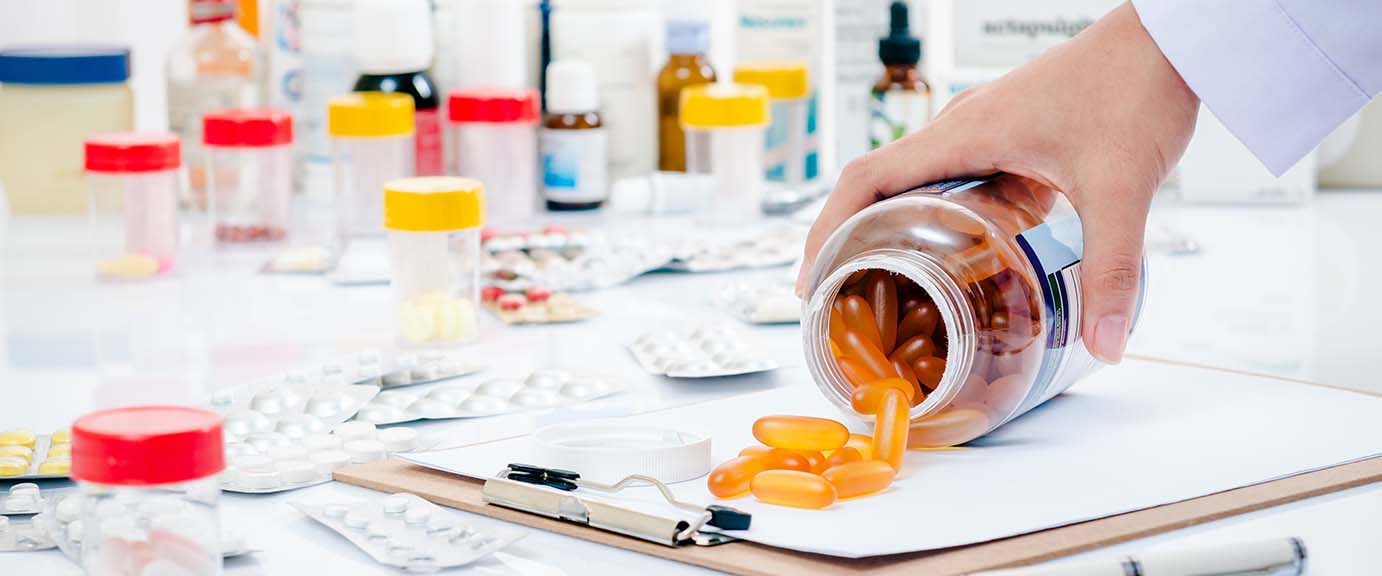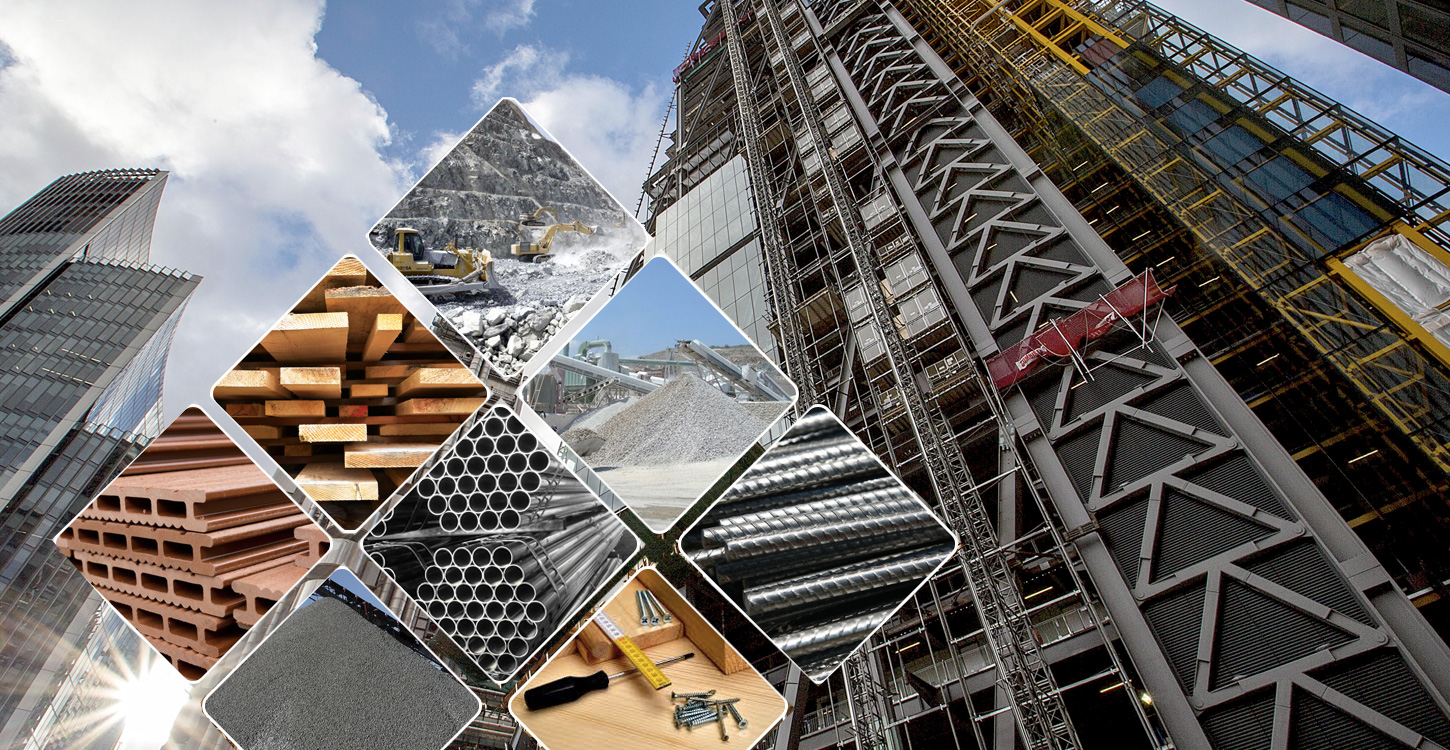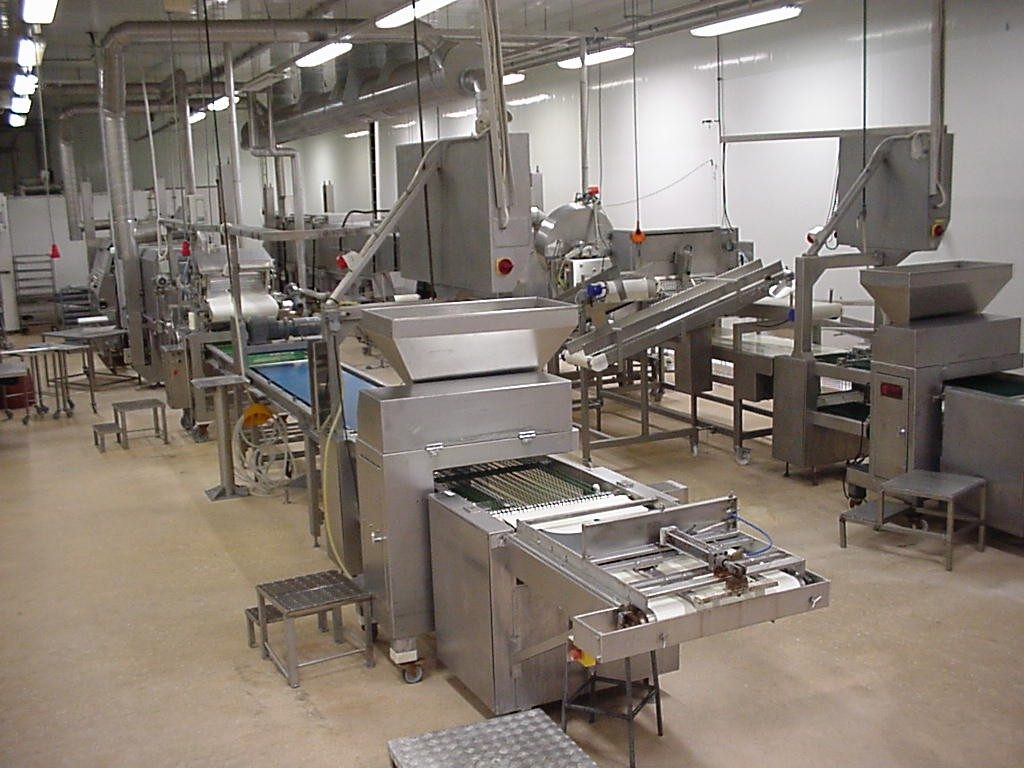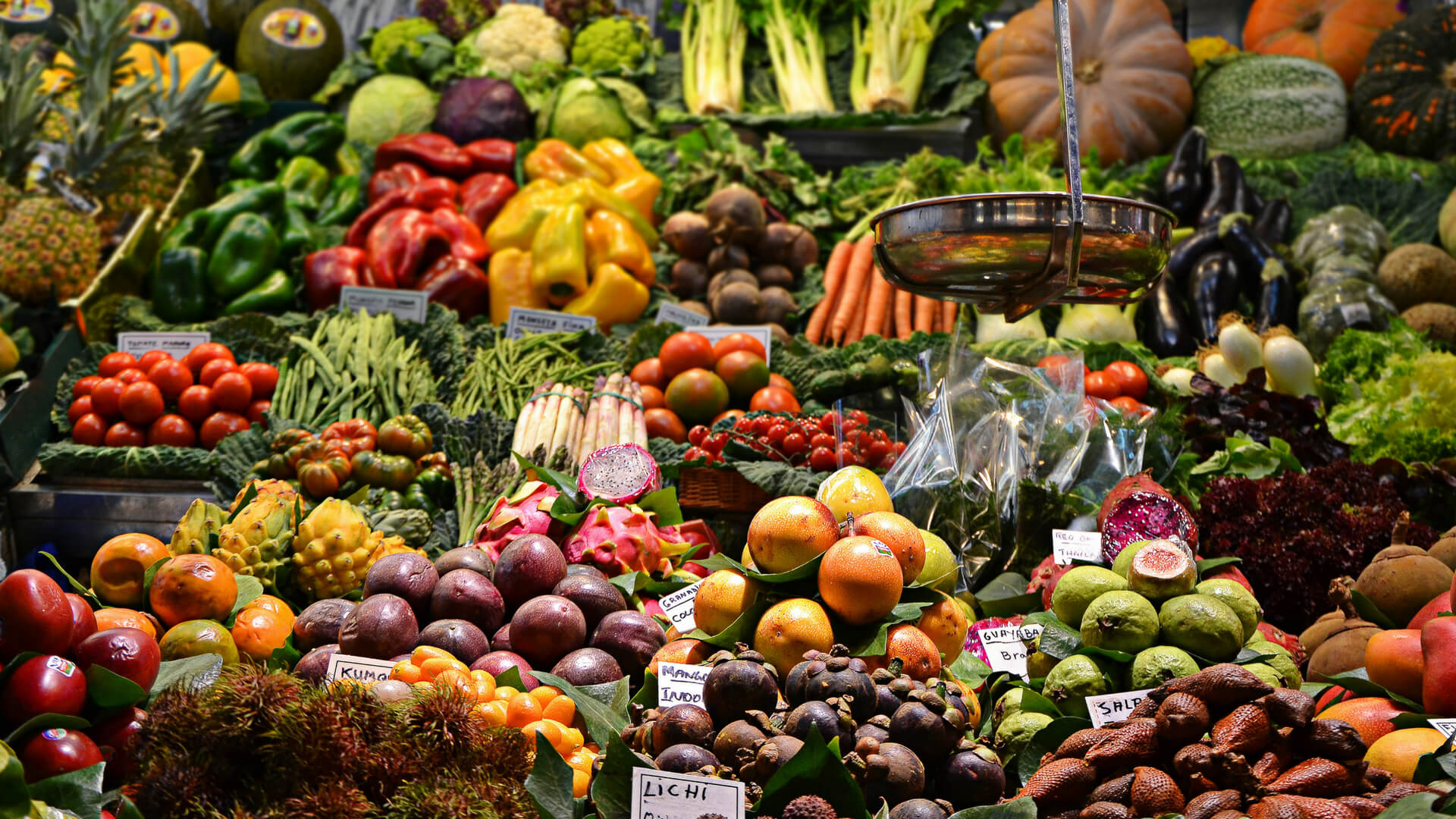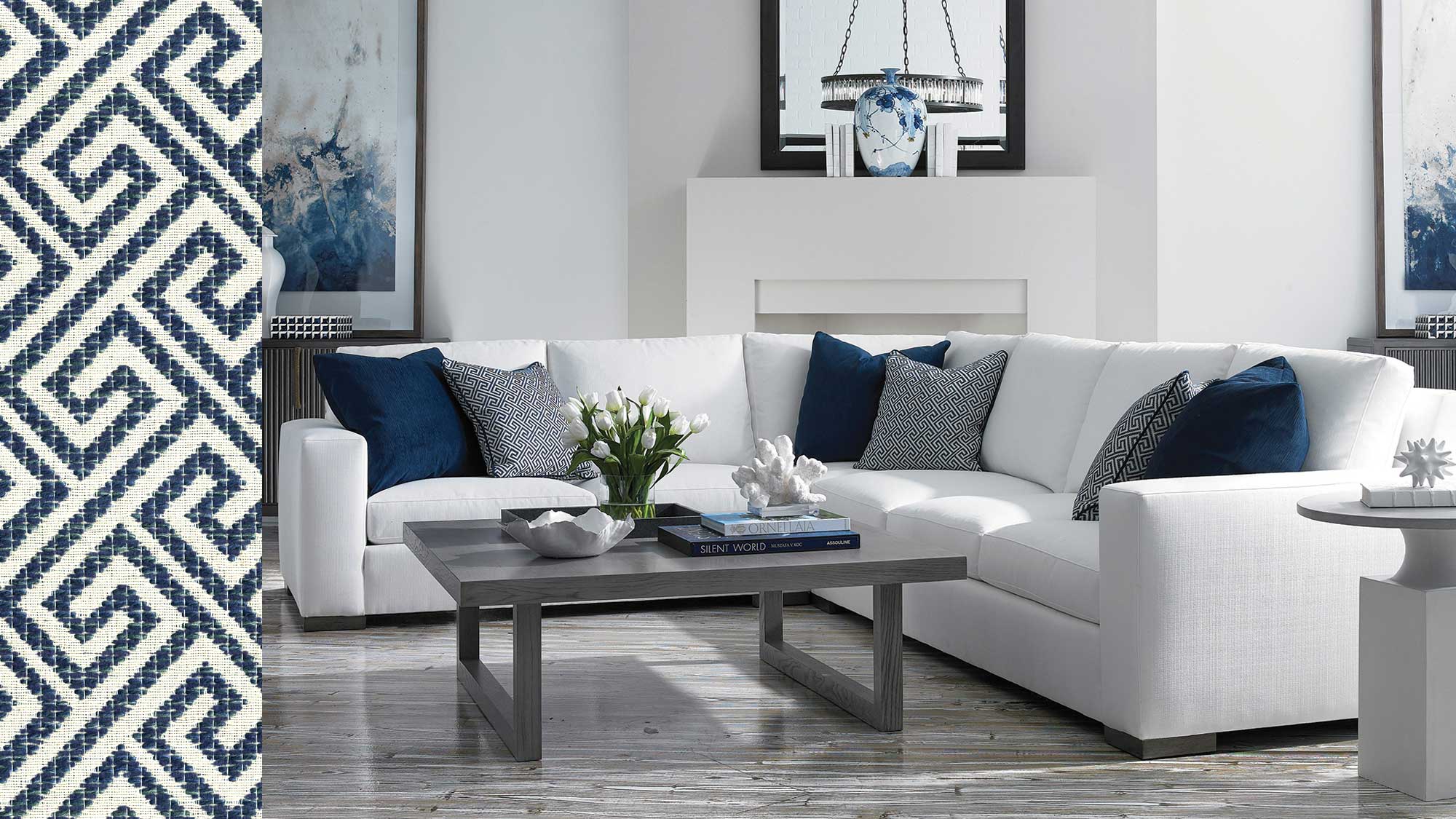 Mucahit Dalgic Food Export&Import Limited Company has registered since 1979. Olive products has been produced ......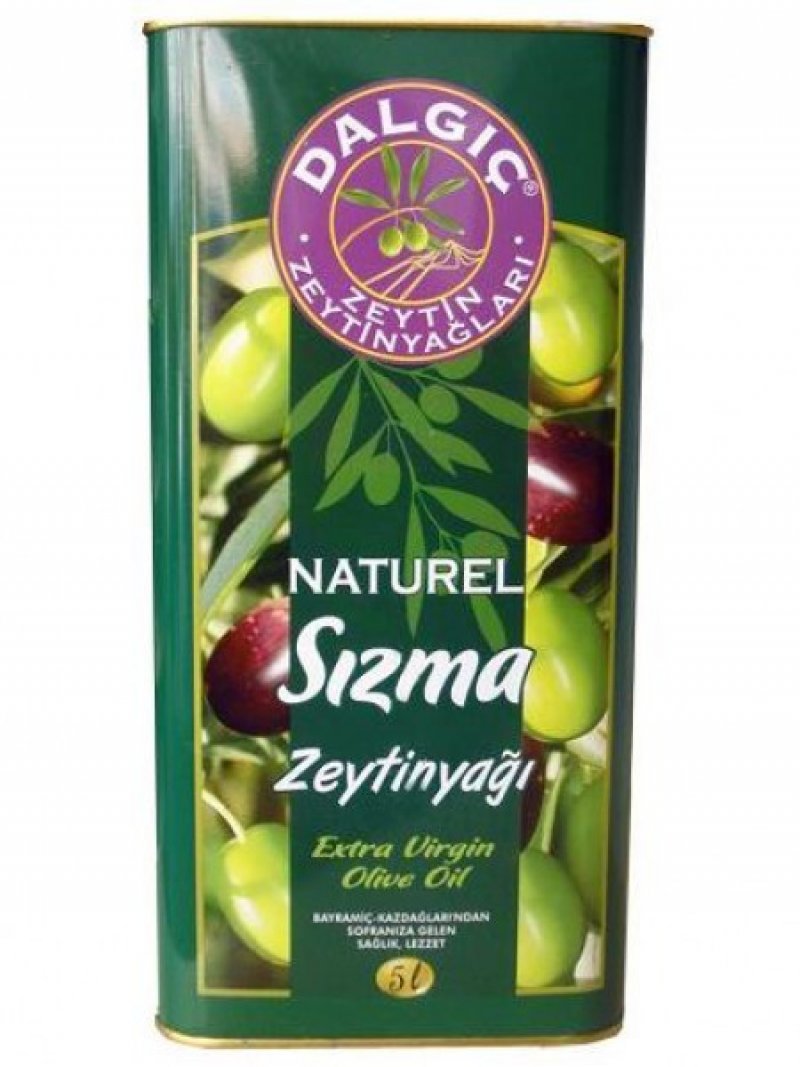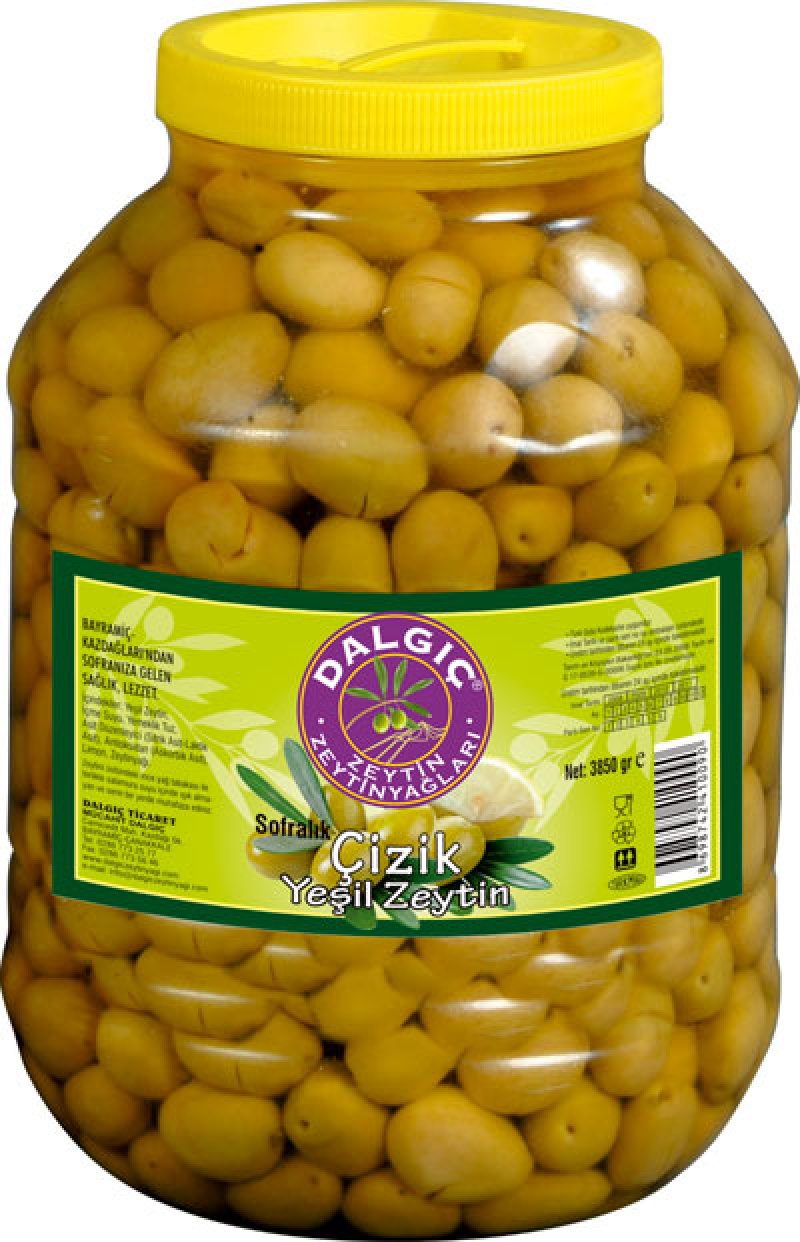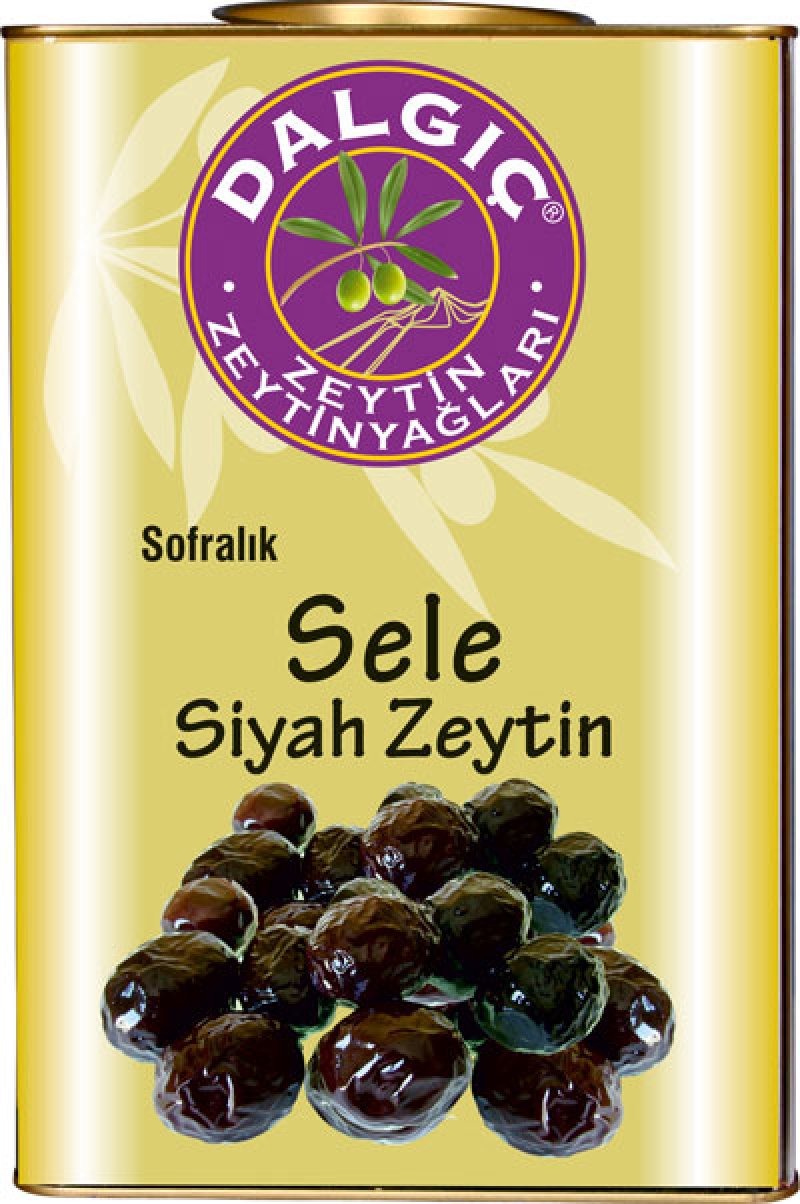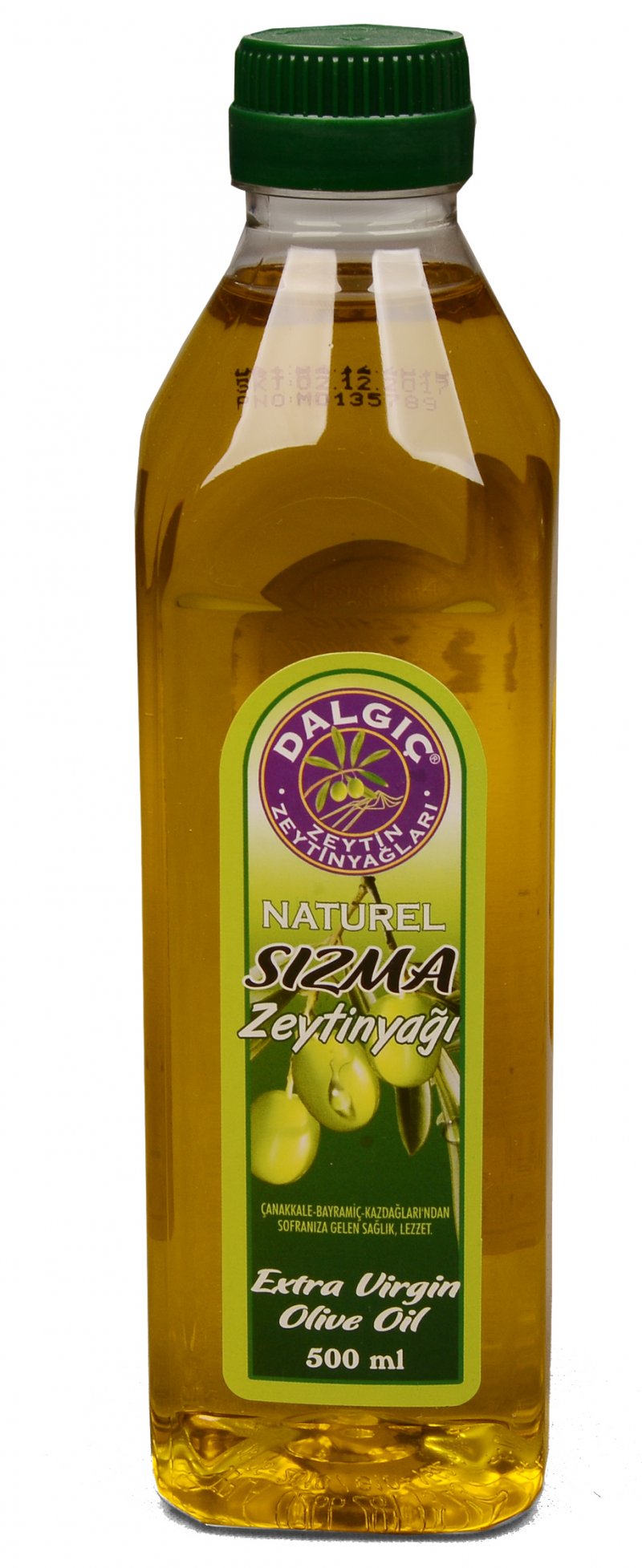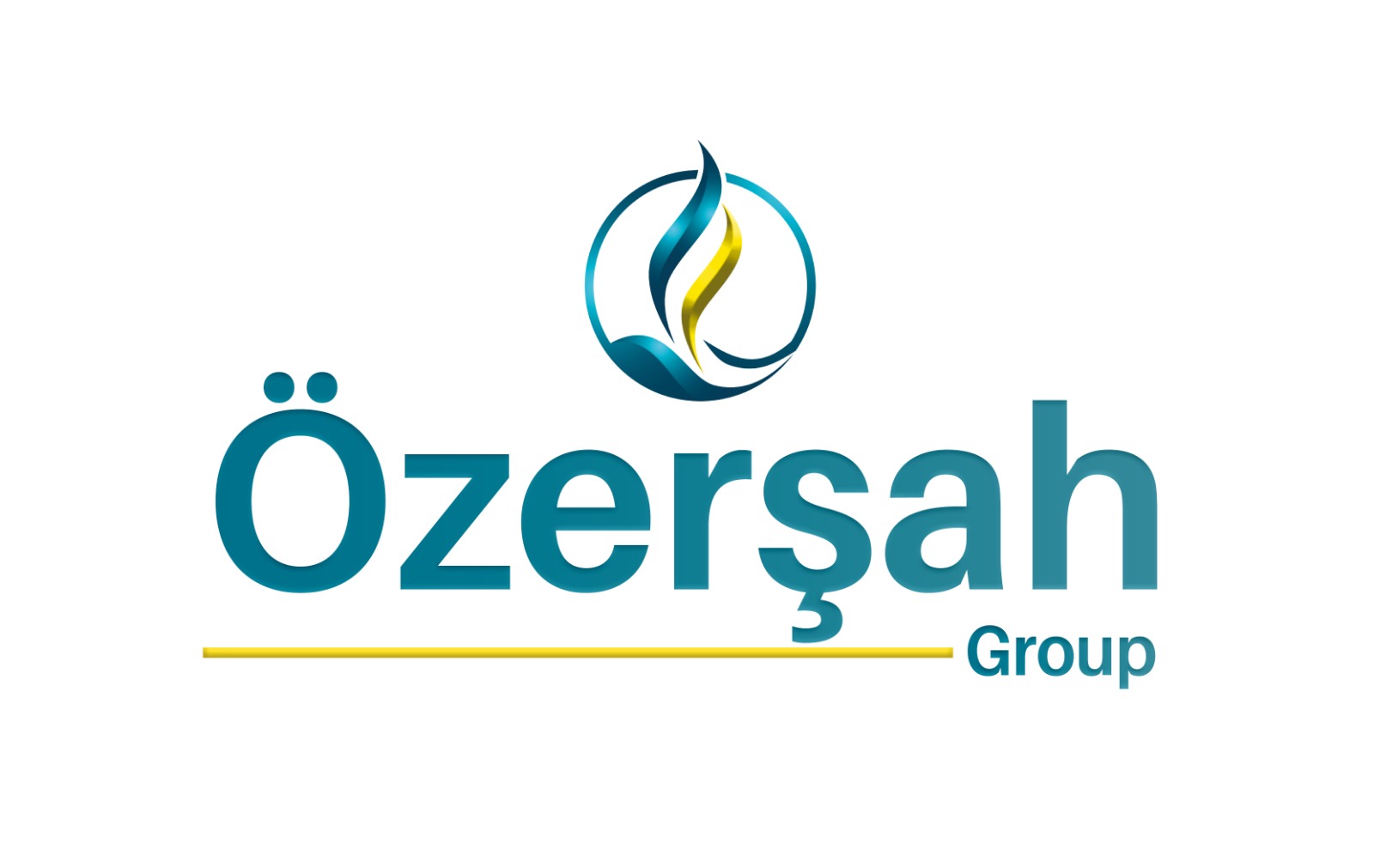 Our company was established in 1998 under the name of Ozersah Energy and Petroleum Products Industry and Trade......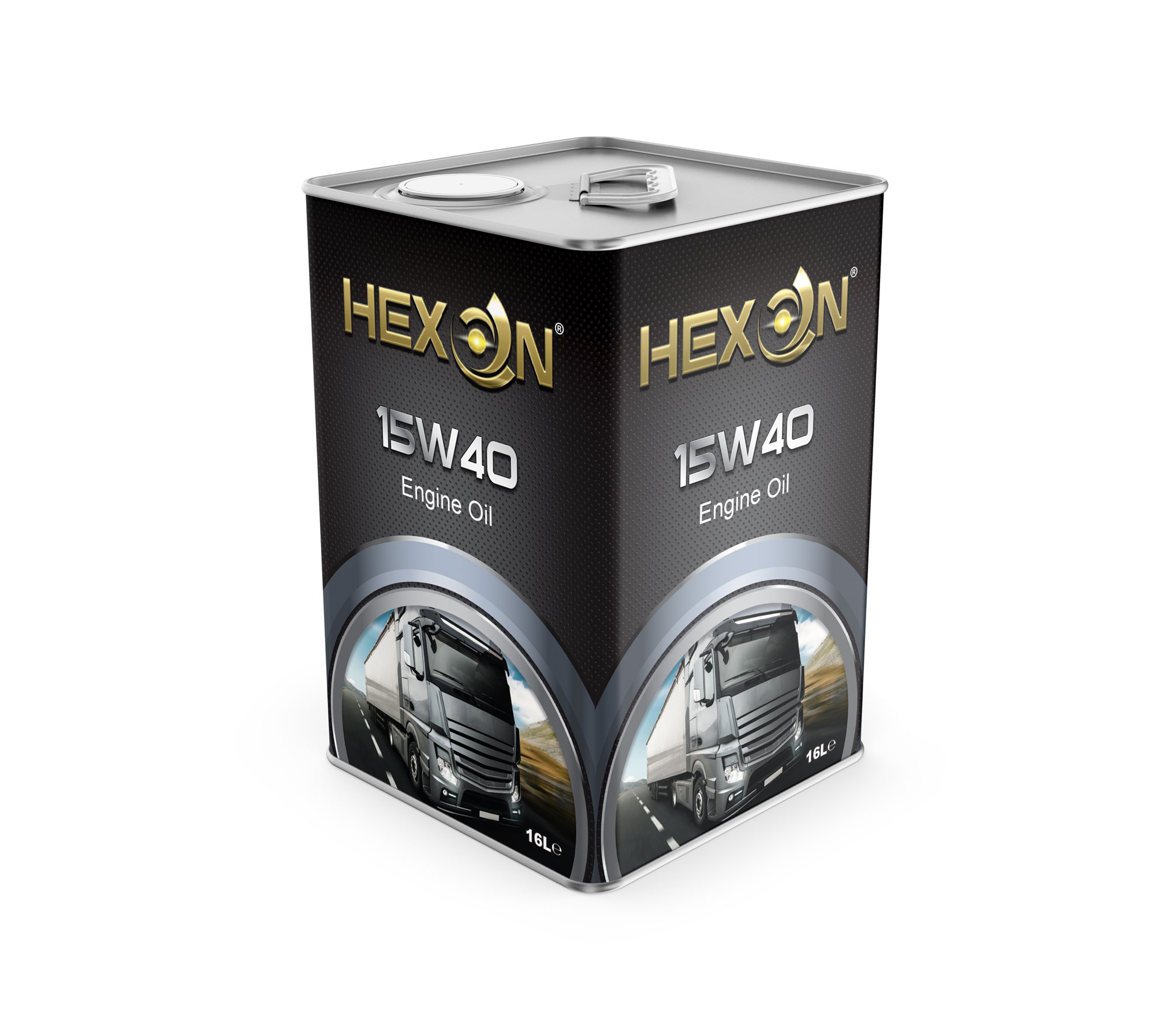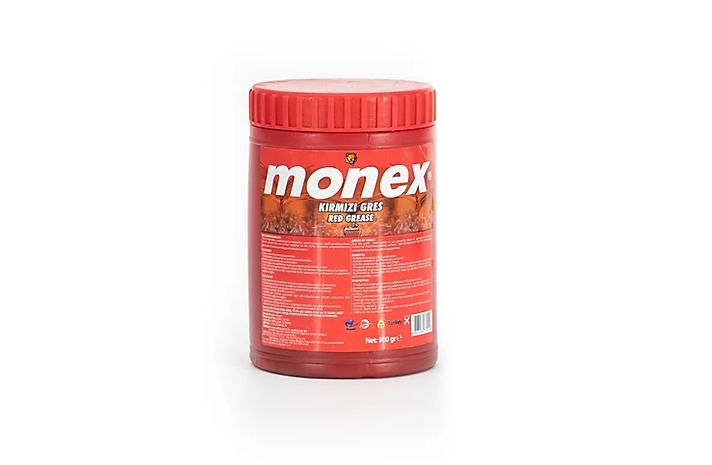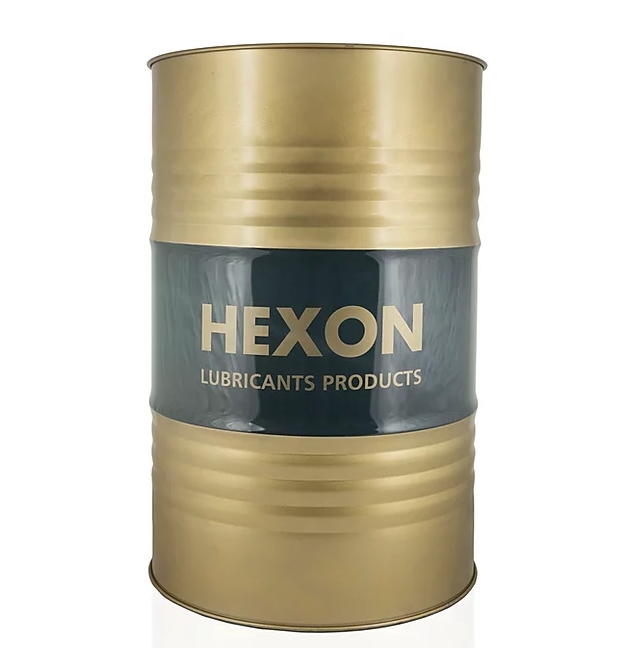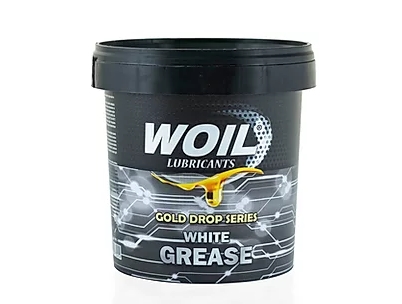 The Polisan brand is widely known in glue and paint sectors. The name is derived from polyvinyl acetate (PVA) ......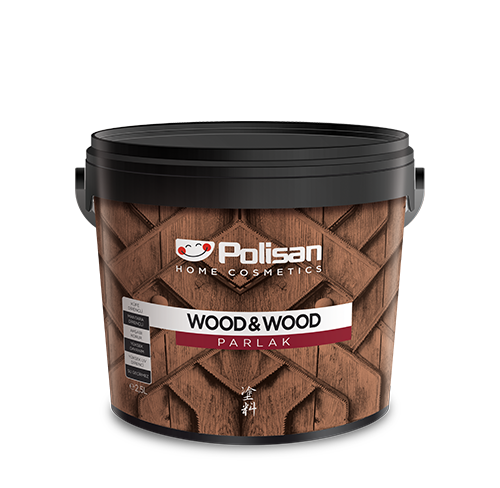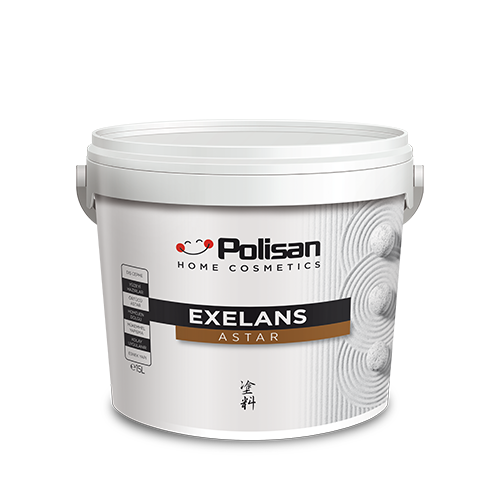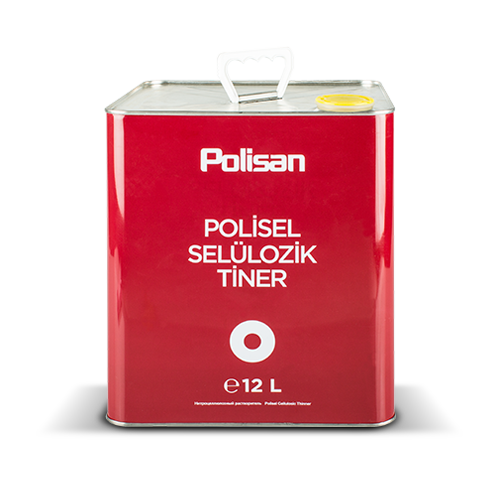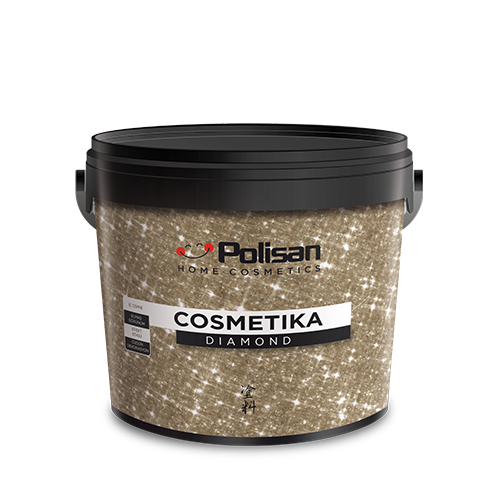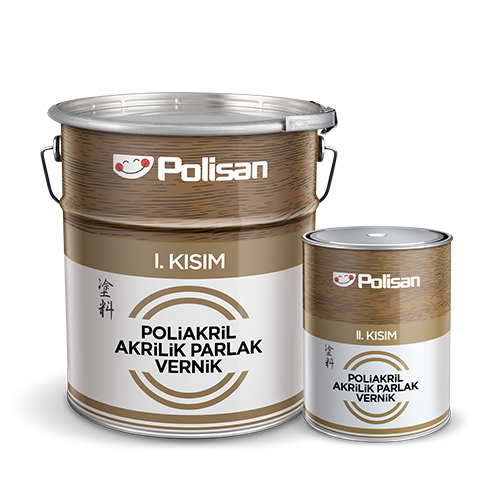 altuntop company is one of the leading companies in manufacture of bakery and pastry equipment in turkey. Our ......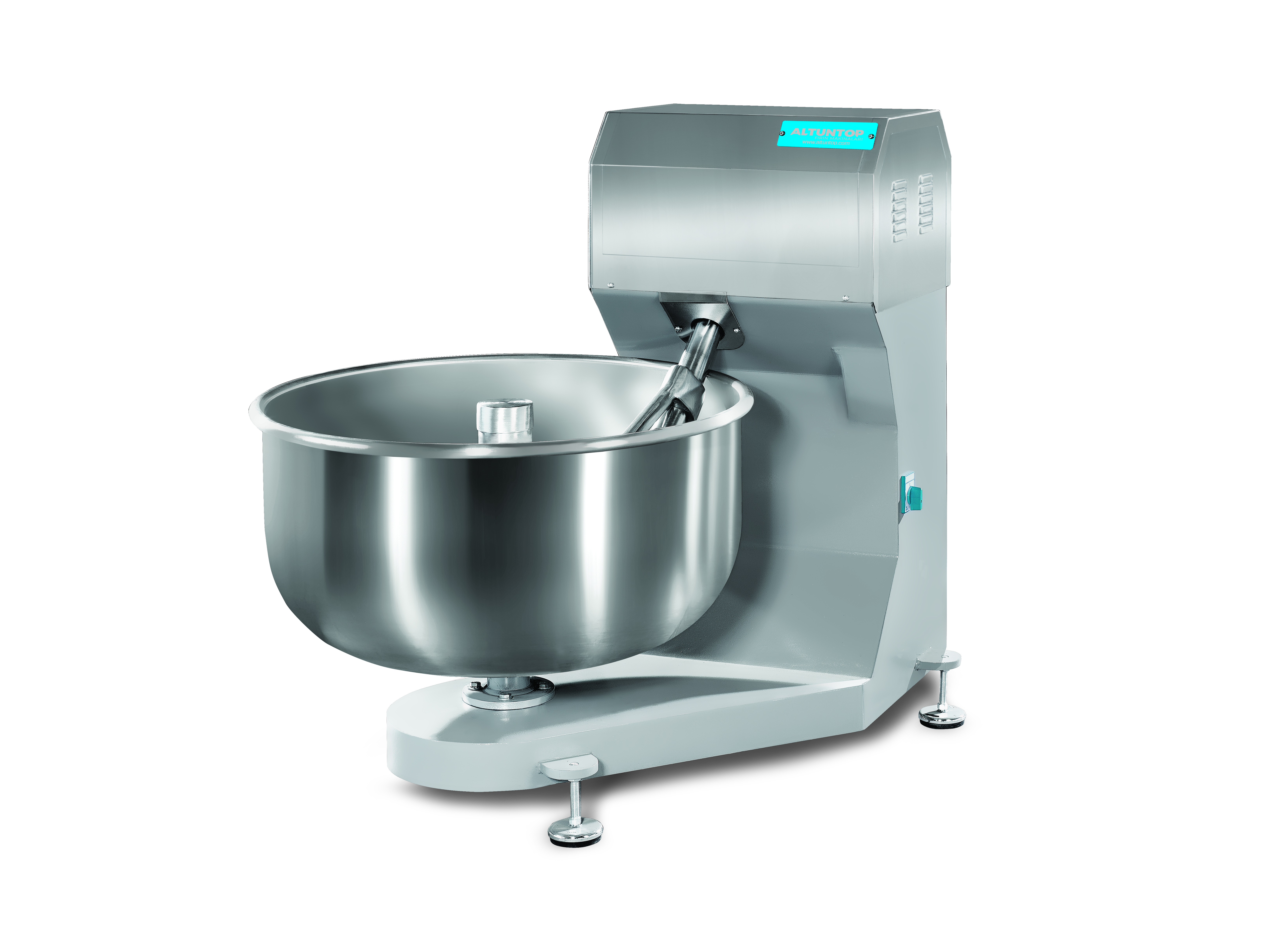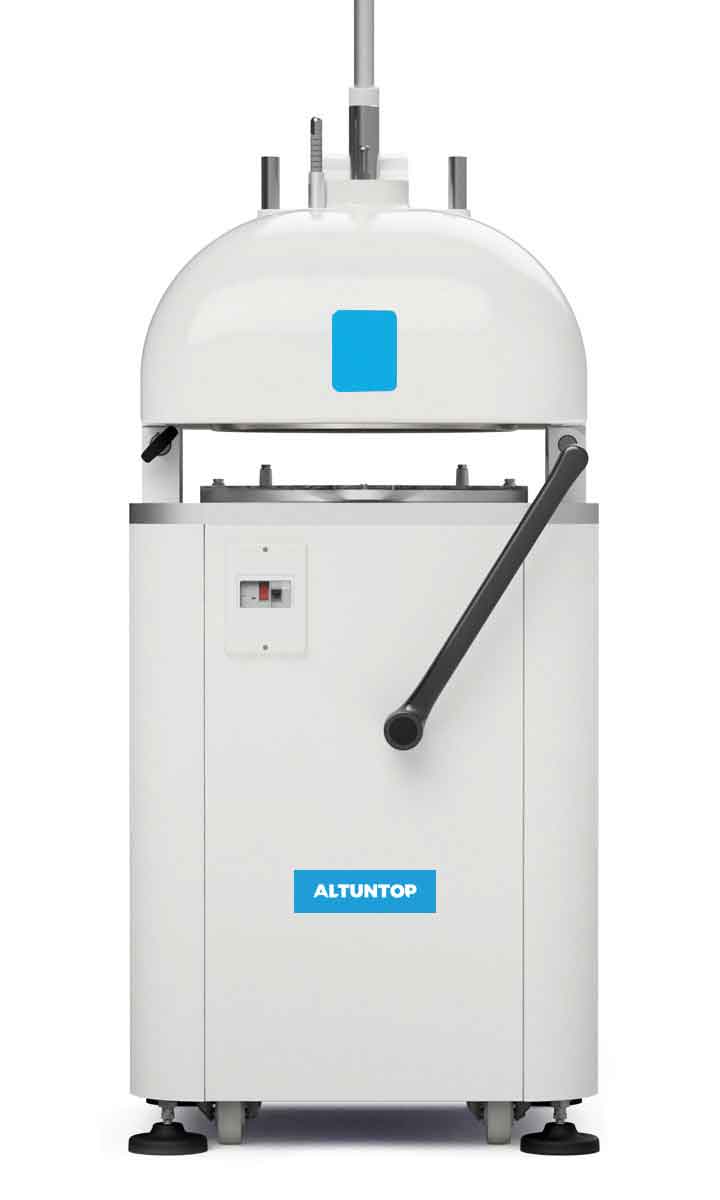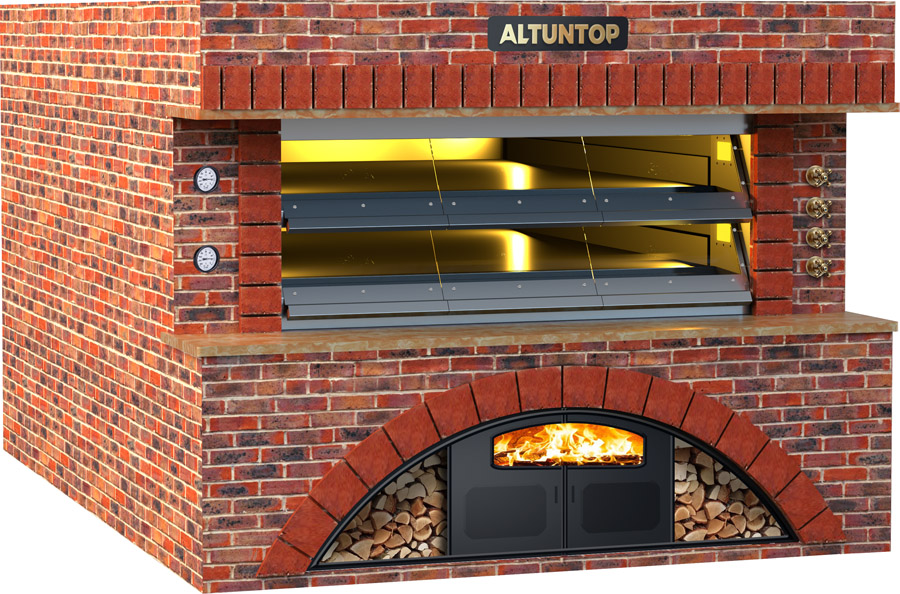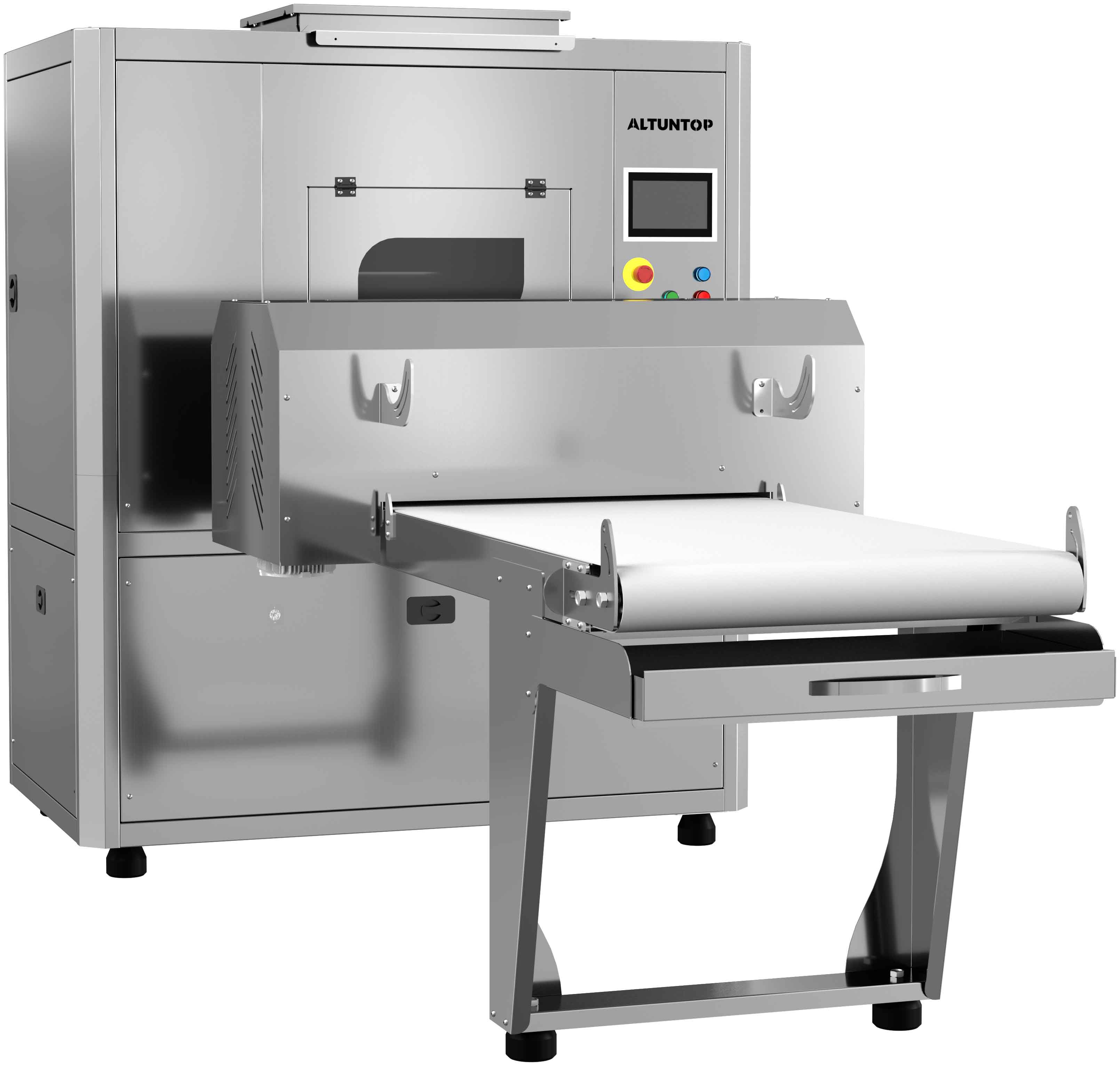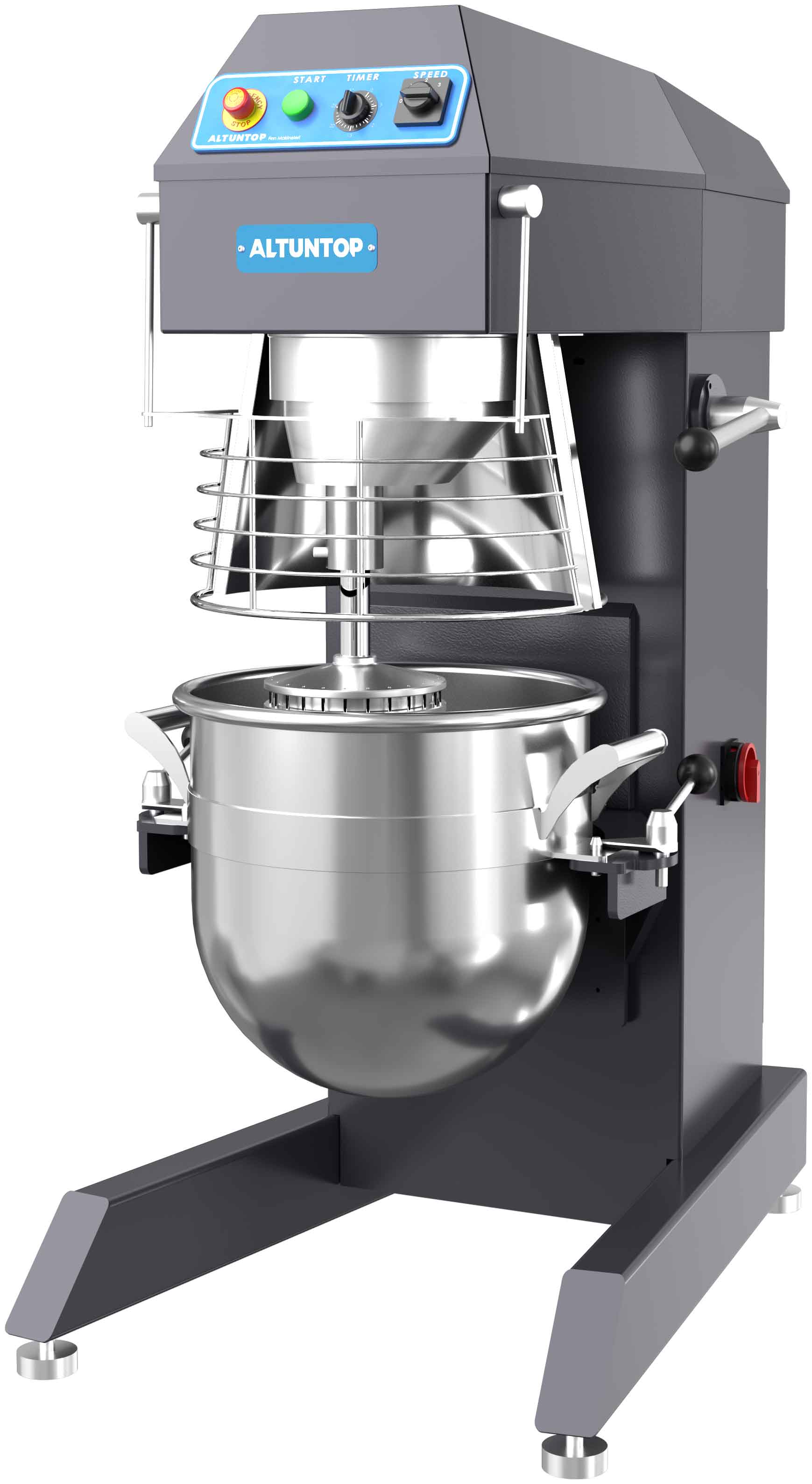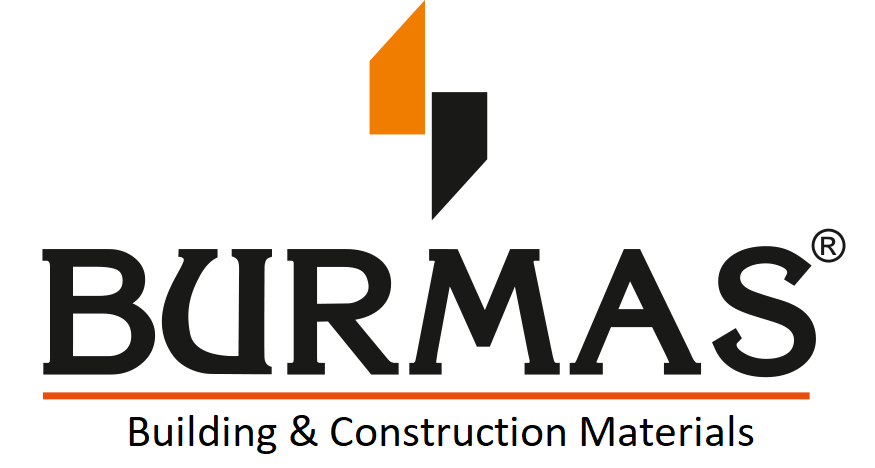 Burmas was established in 2011 and serves and continues its business with its own fleet, sales team and 10.000......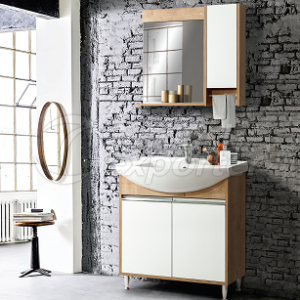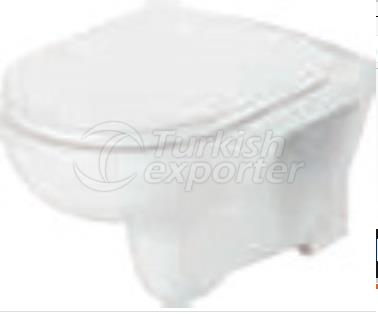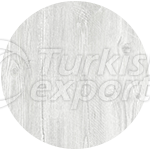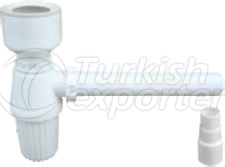 Our company, with a vision of being one of the leading companies in the lubricant industry and aiming customer......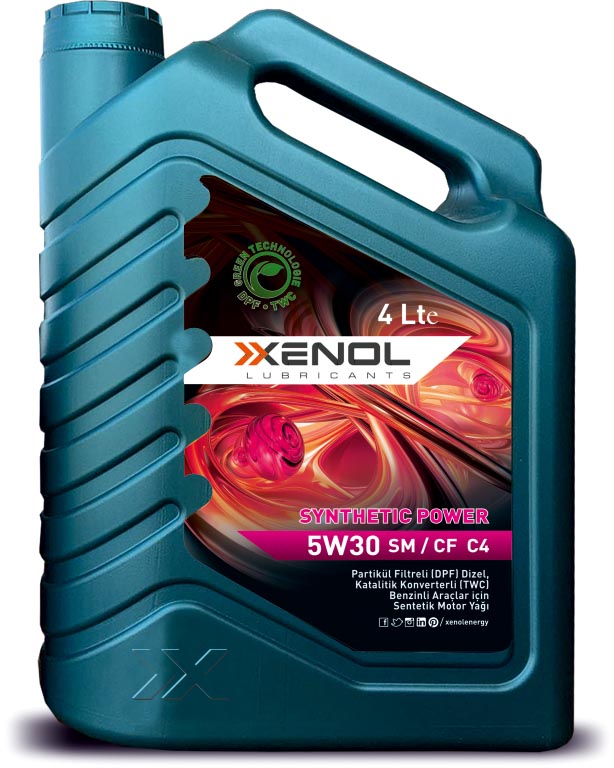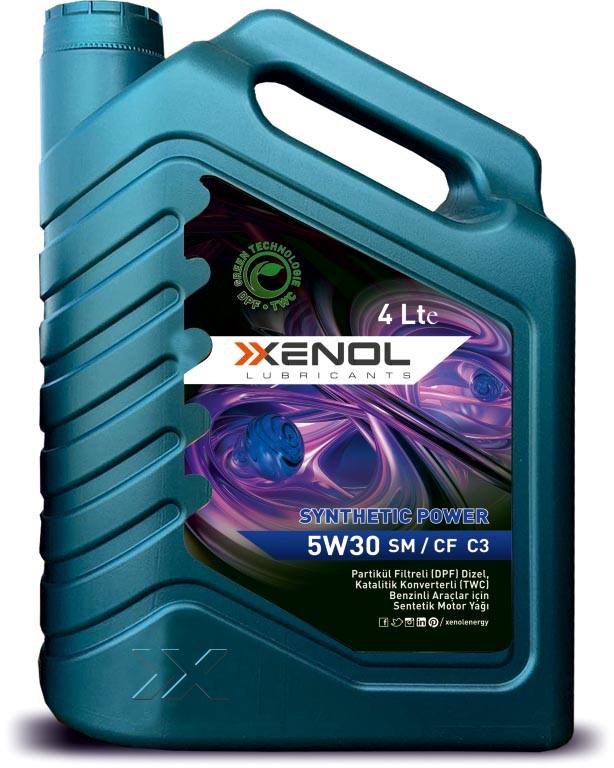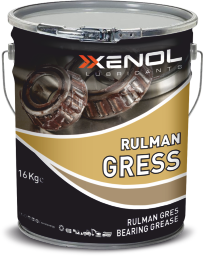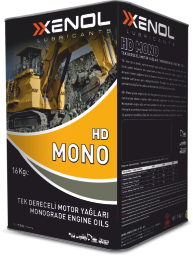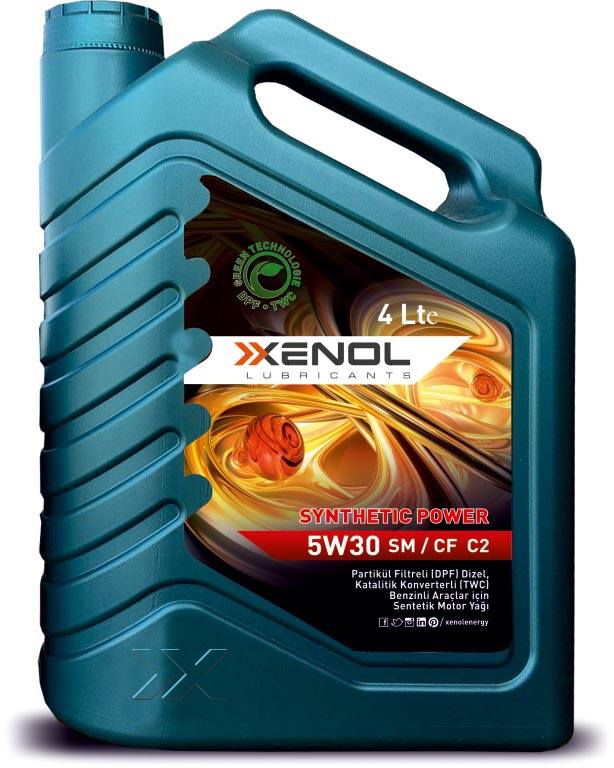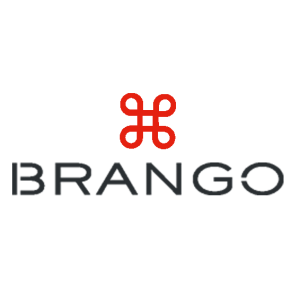 BRANGO Textile is one of the leading men's apparel manufacturer, exporter, wholesaler & retail chain operator ......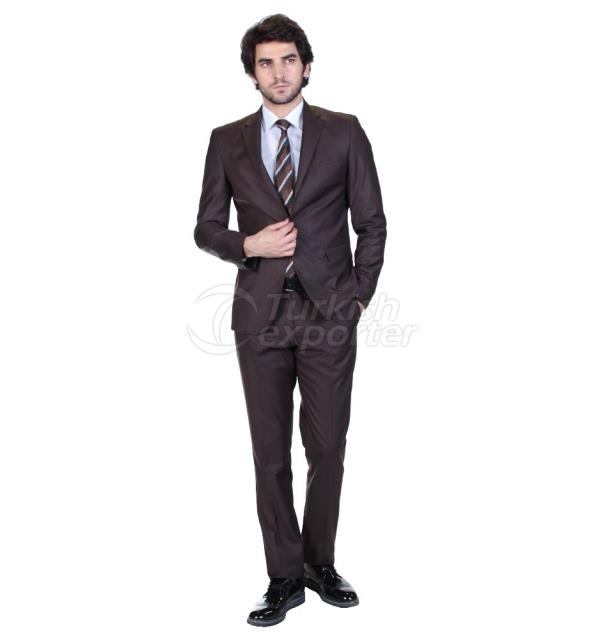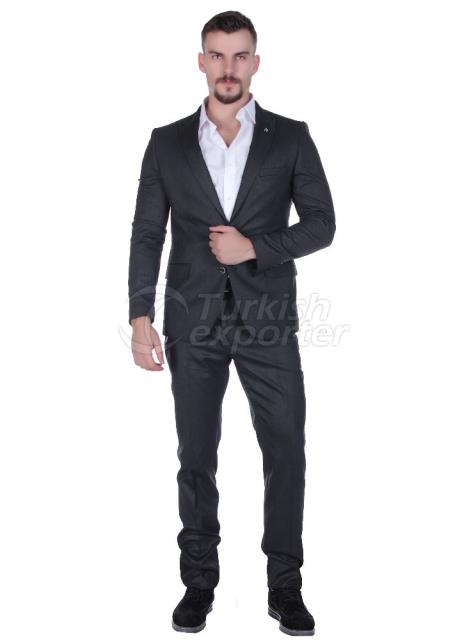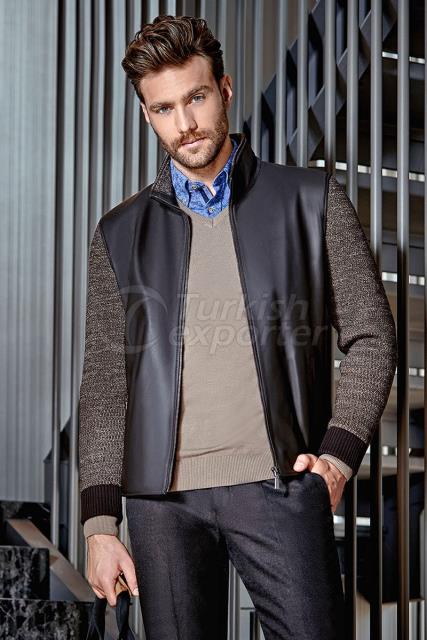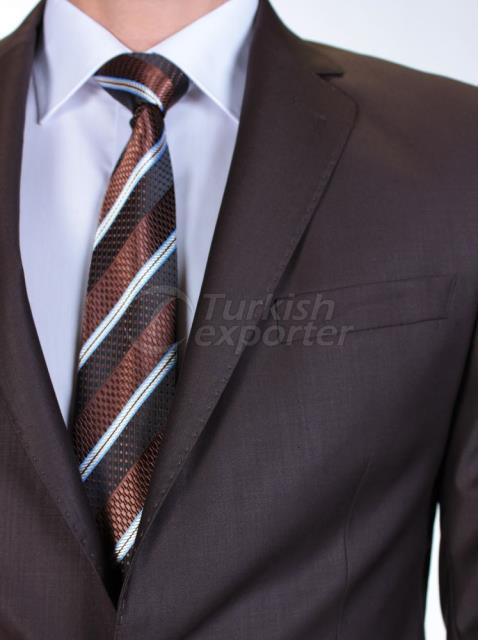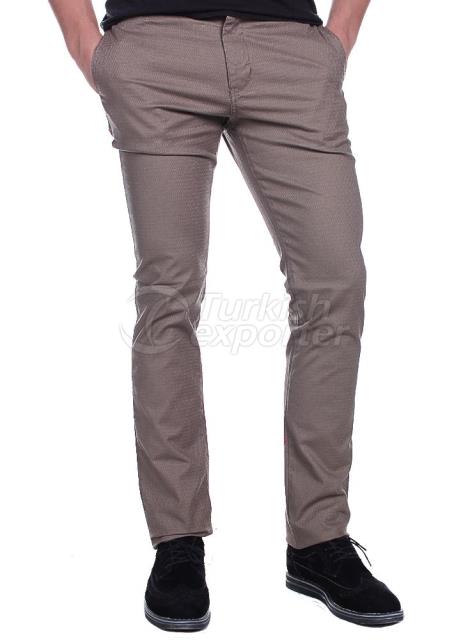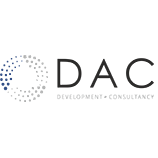 DAC Trade was established in 2019 at Ankara. We provide services to our valued customers in import-export cons......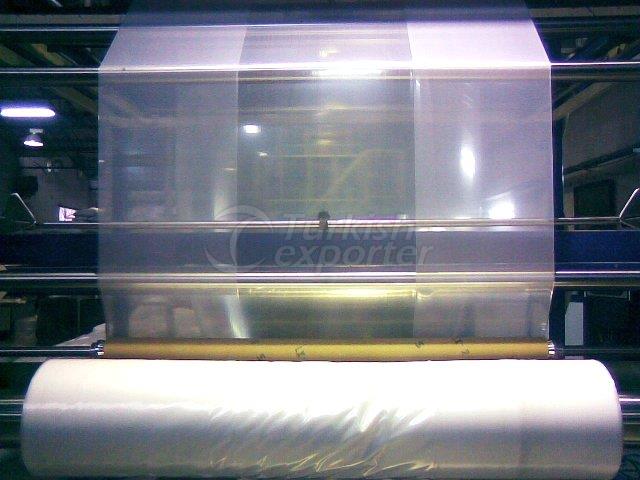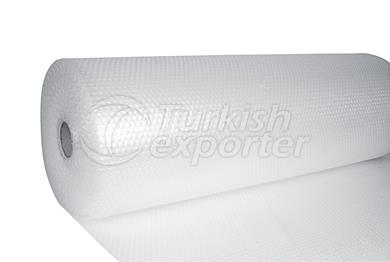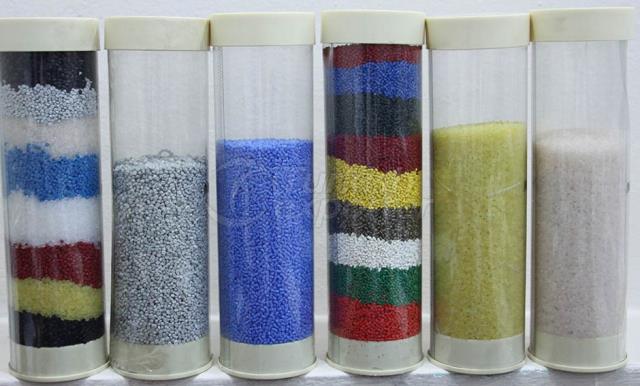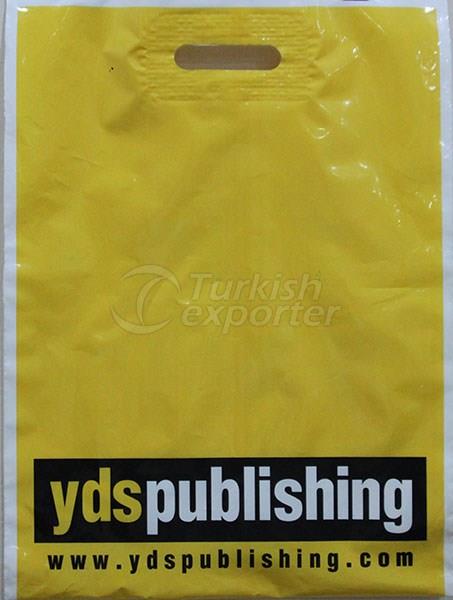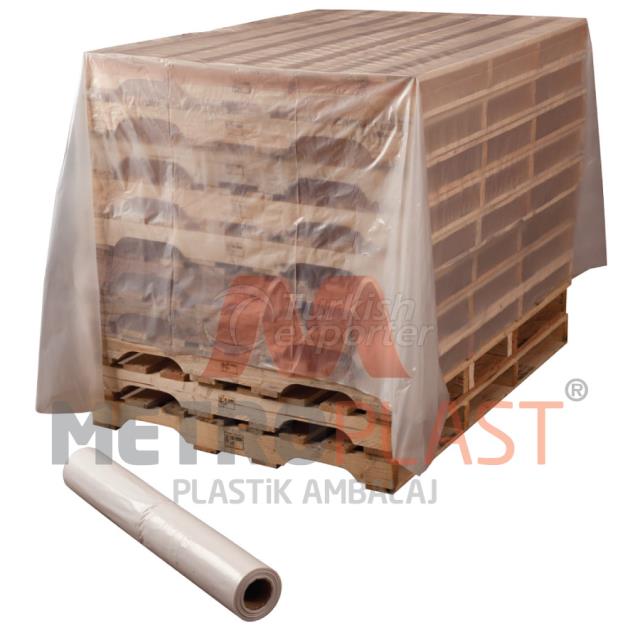 Unikey Solutions is an experienced company in the machinery and production industries. The company has been ac......