COMPANIES
Importers, exporters, wholesalers, producers from Turkey
159998 exporters are listed on 16000 pages.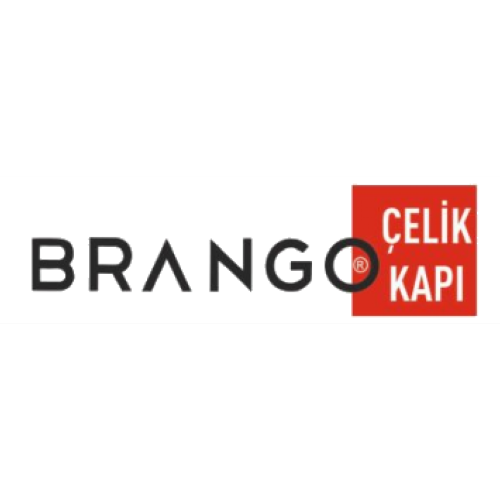 Our company was established in 2011 in Kayseri Vision of the company is to grow up by keeping the customer s......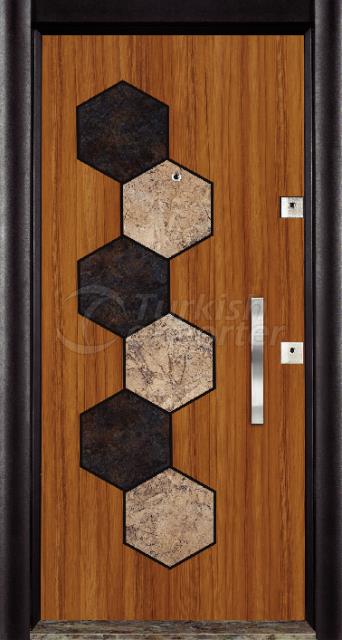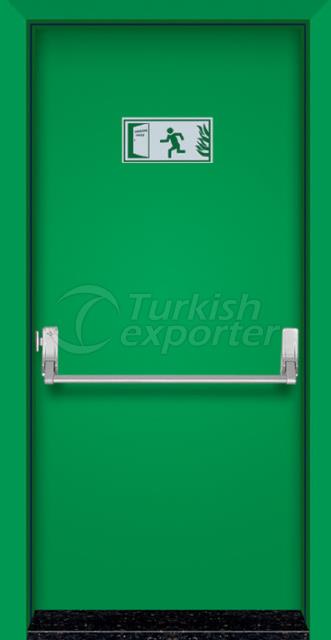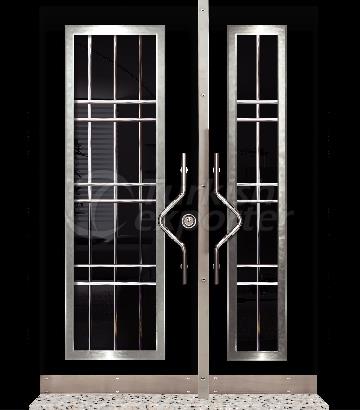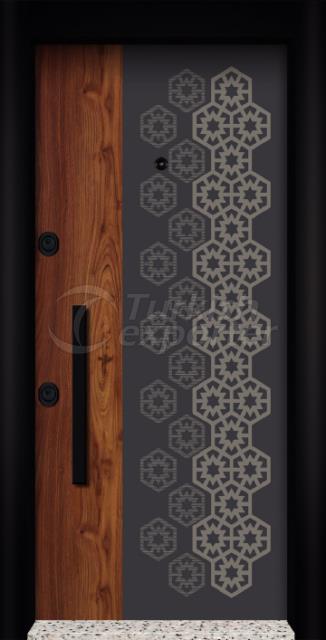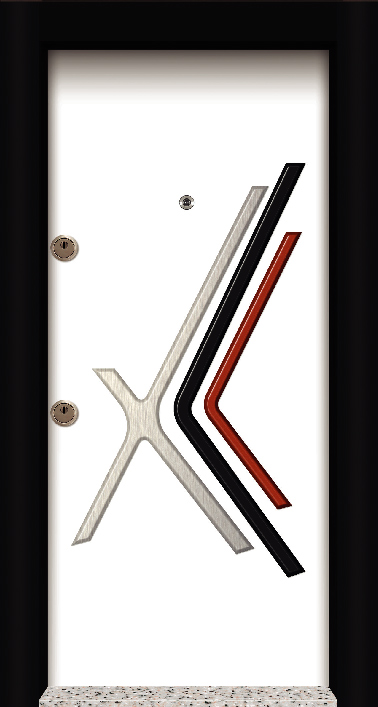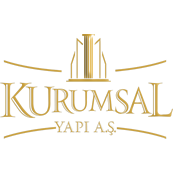 Established with the mission of constructing world-class, quality and modern buildings, Kurumsal Yapi Insaat A......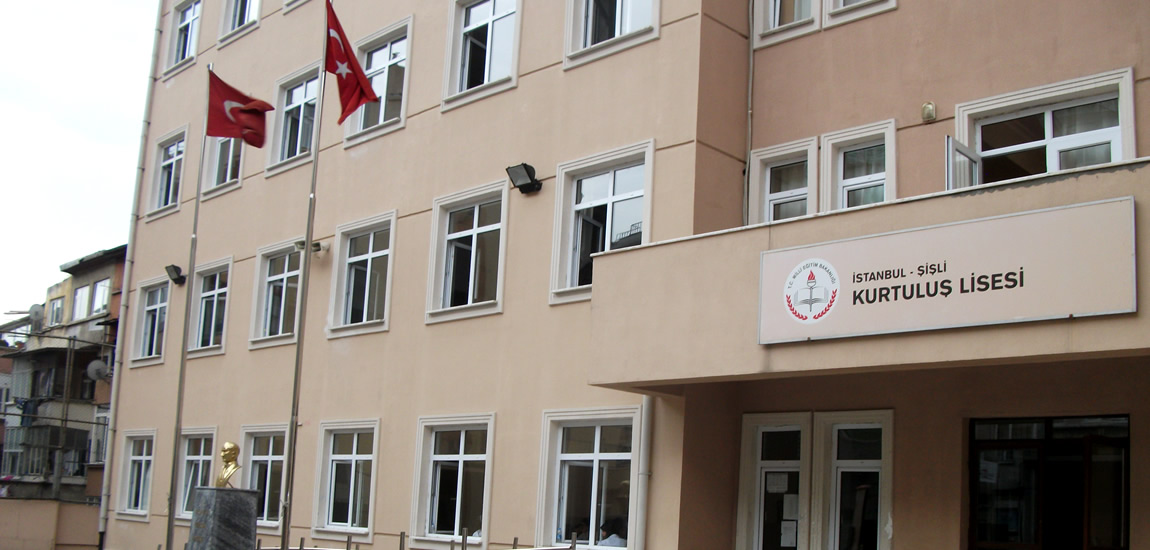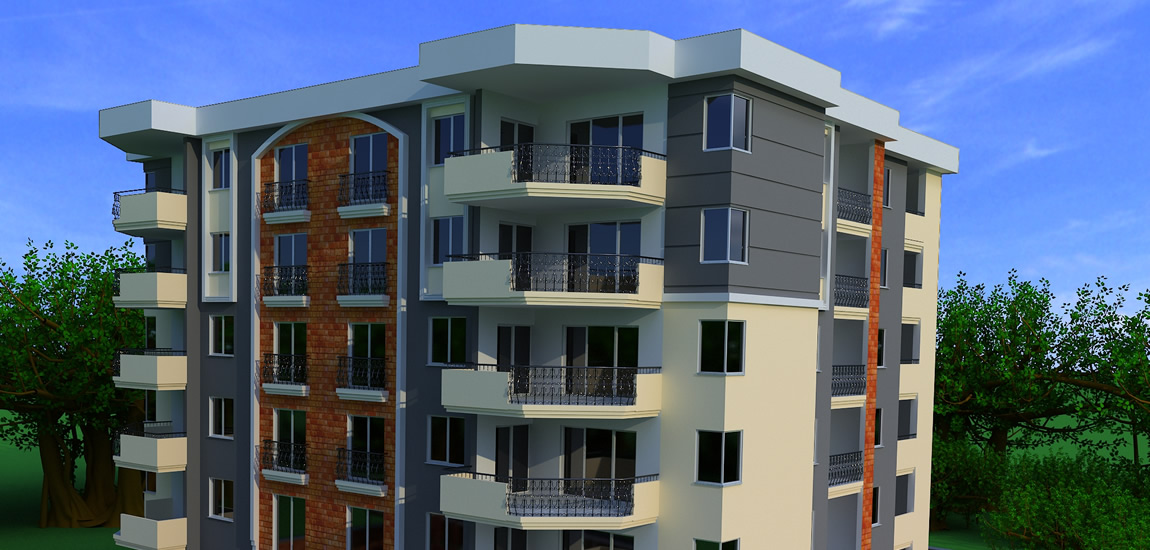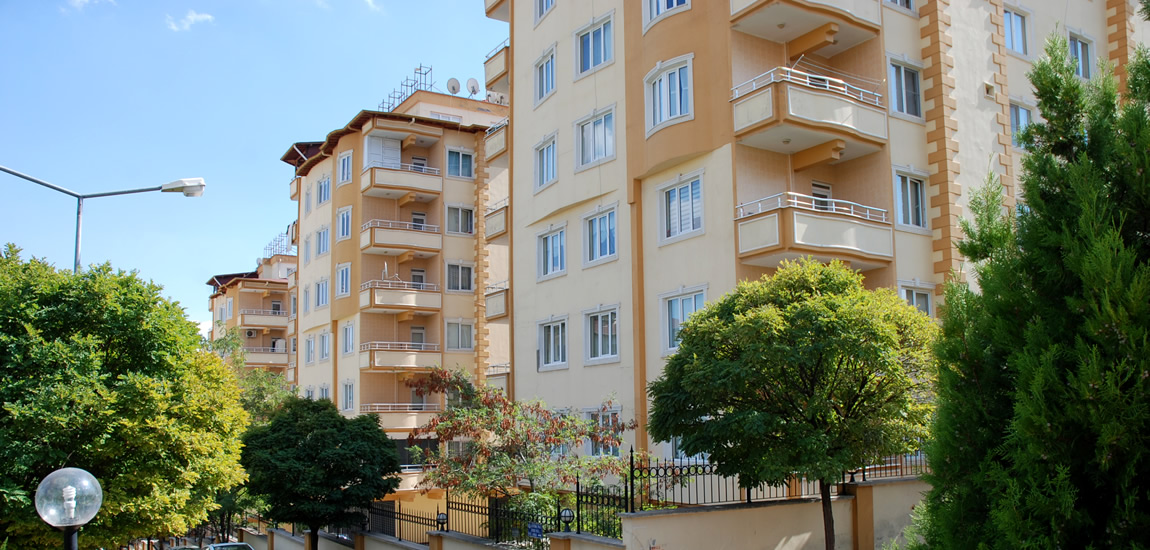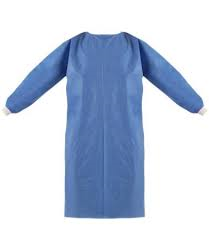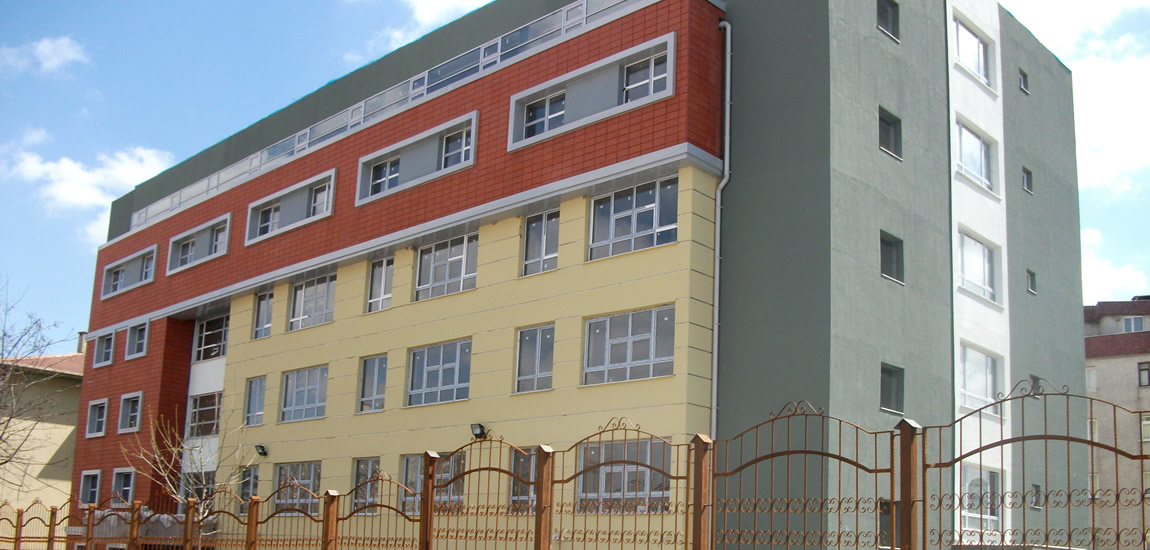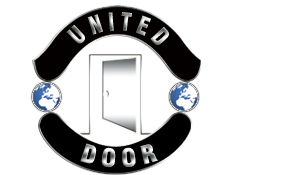 'Security and aesthetics to meet our job.' '                                                                 ......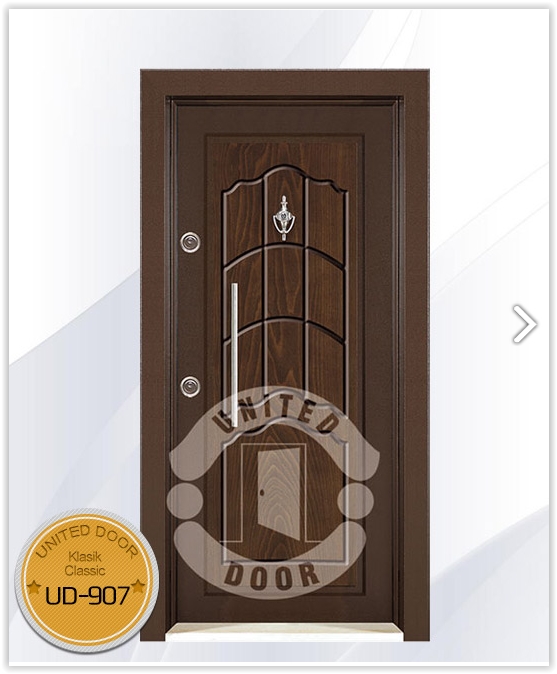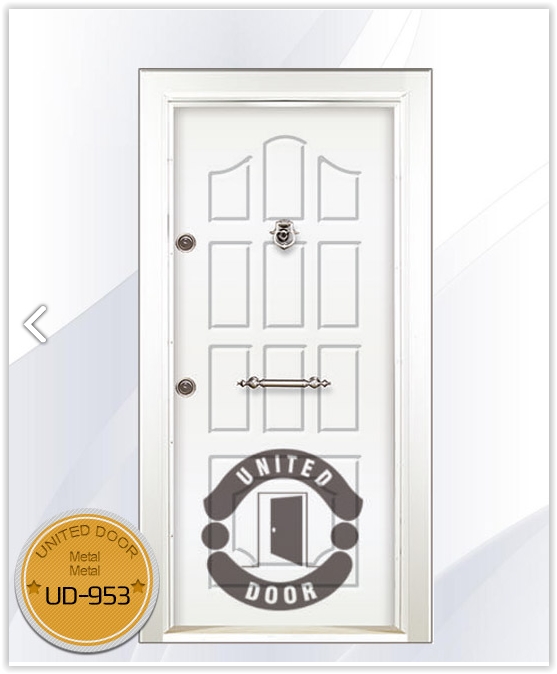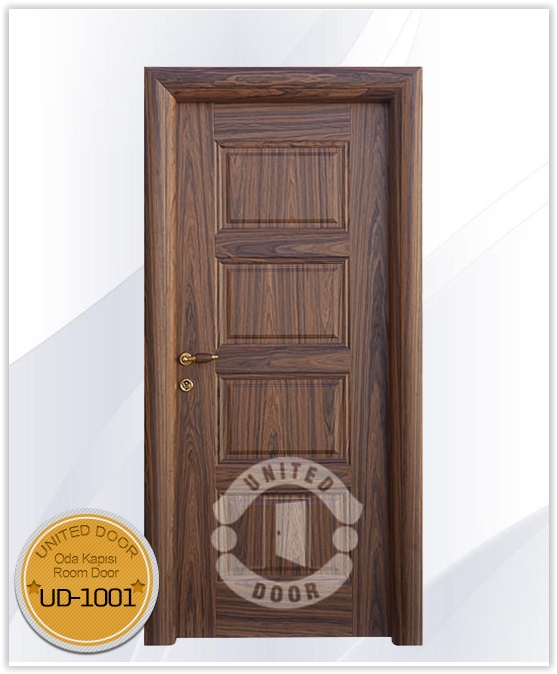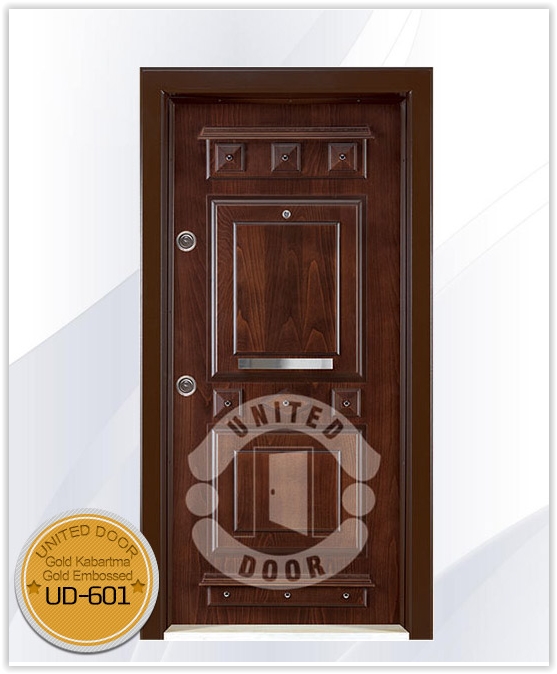 Bioluster is a revolutionary brand new hair repair system. It has been proven by clinical studies that a few c......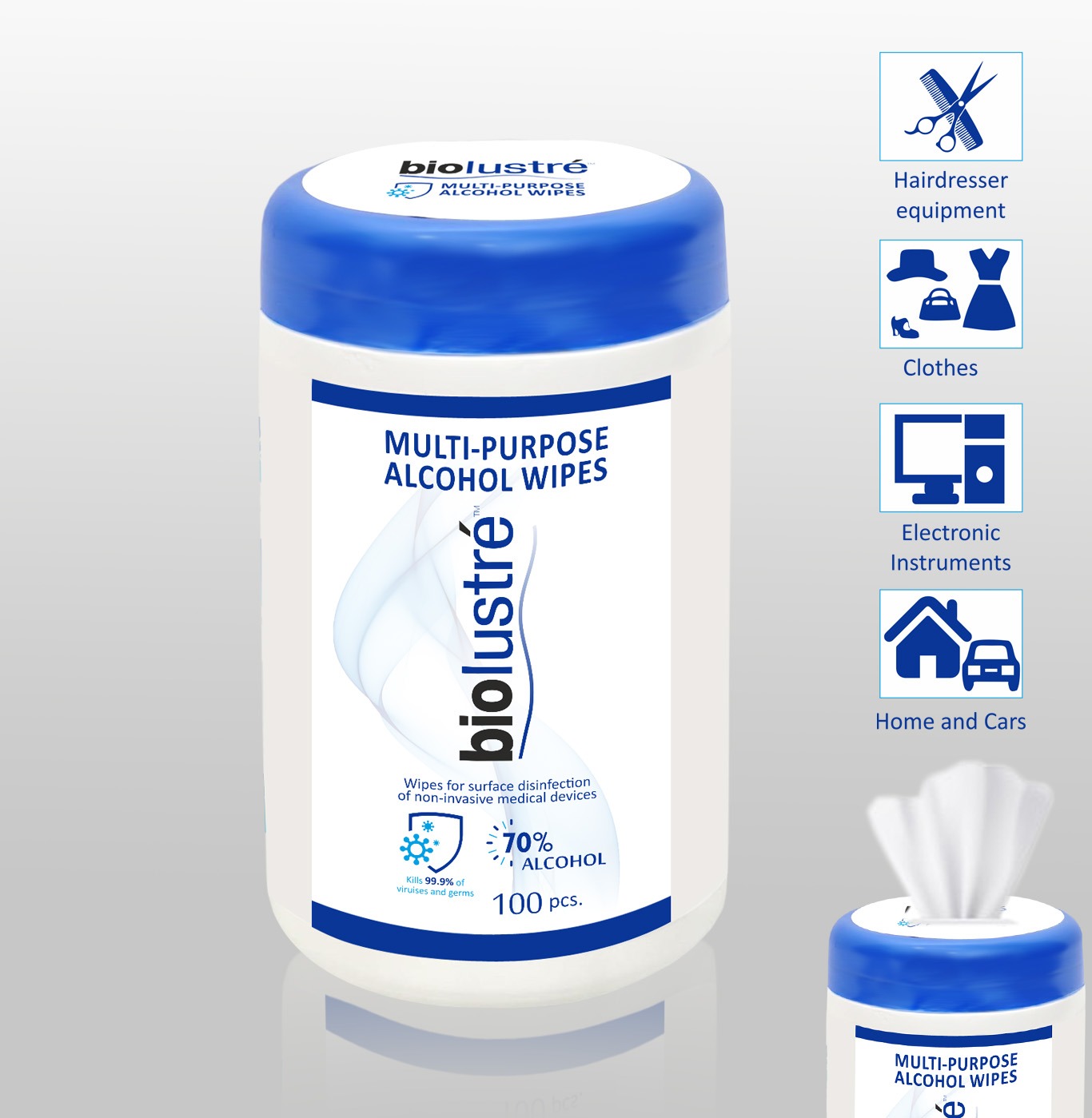 Simsek Inc. since 1996 when it was founded in Turkey and abroad private and public institutions, road, infrast......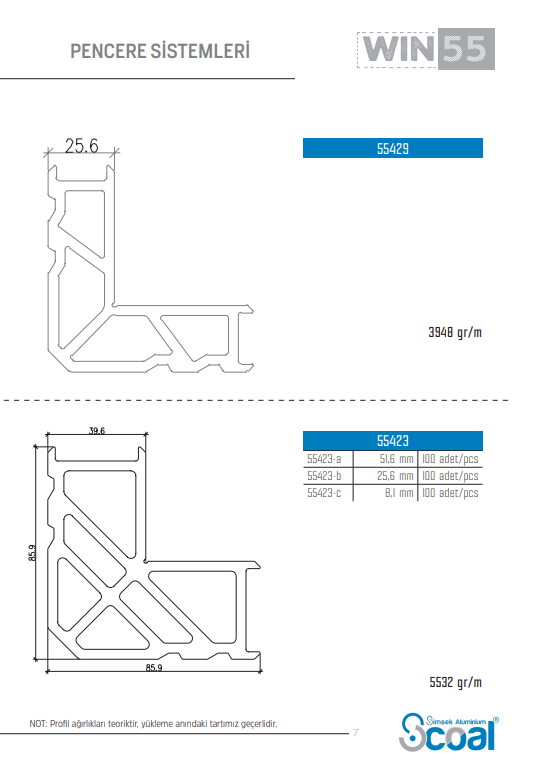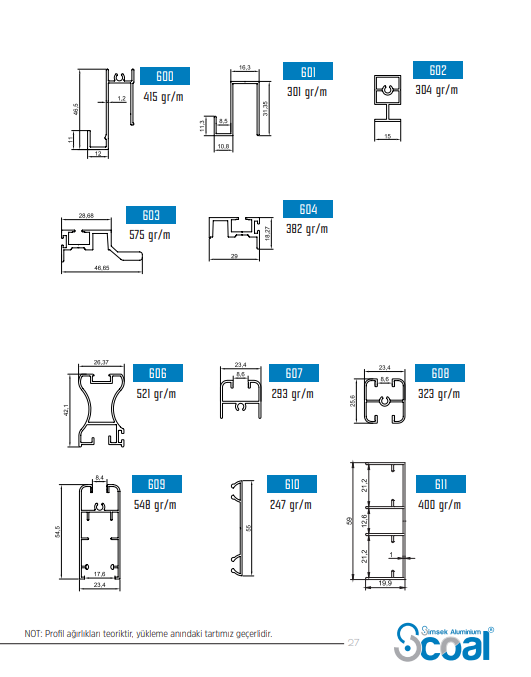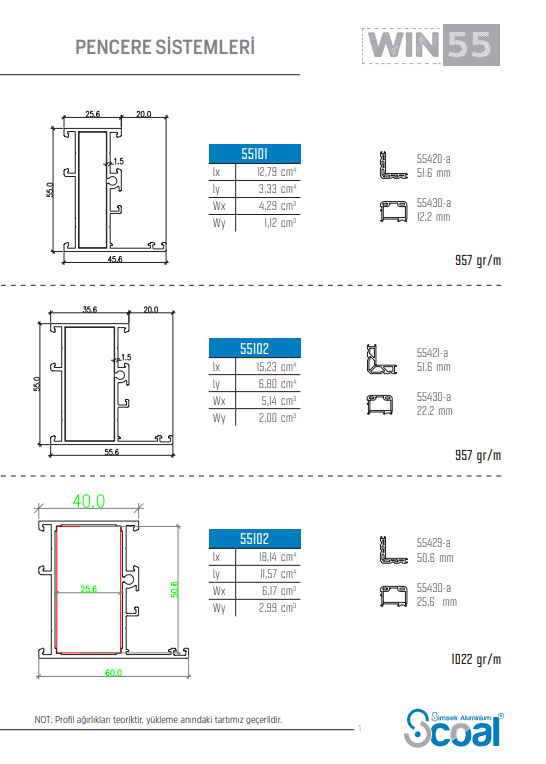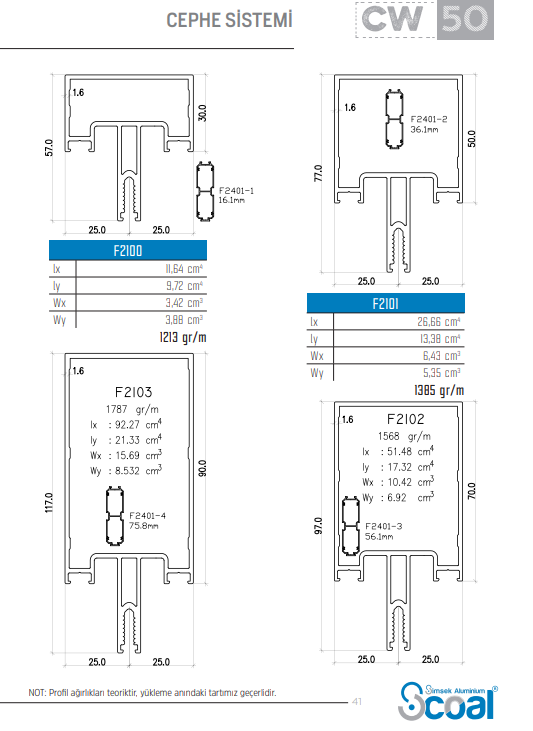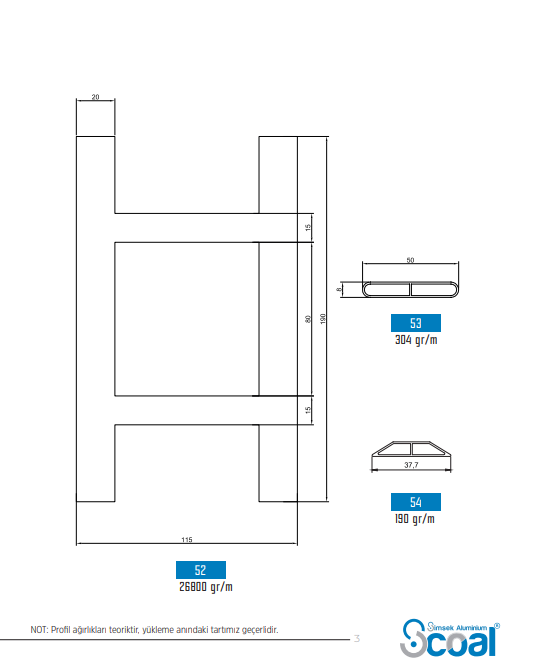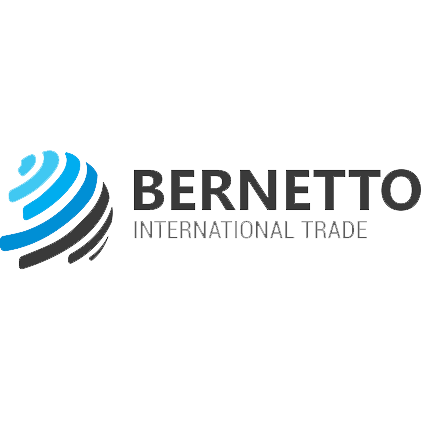 We are manufacture and supply; building, ceramic, sanitaryware, fitting, pipe, construction, faucets, shower b......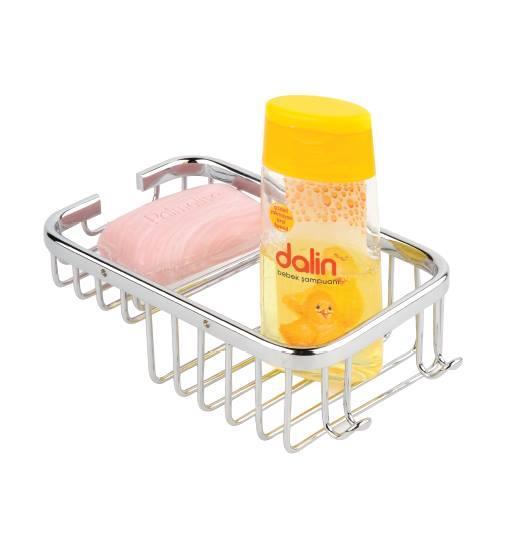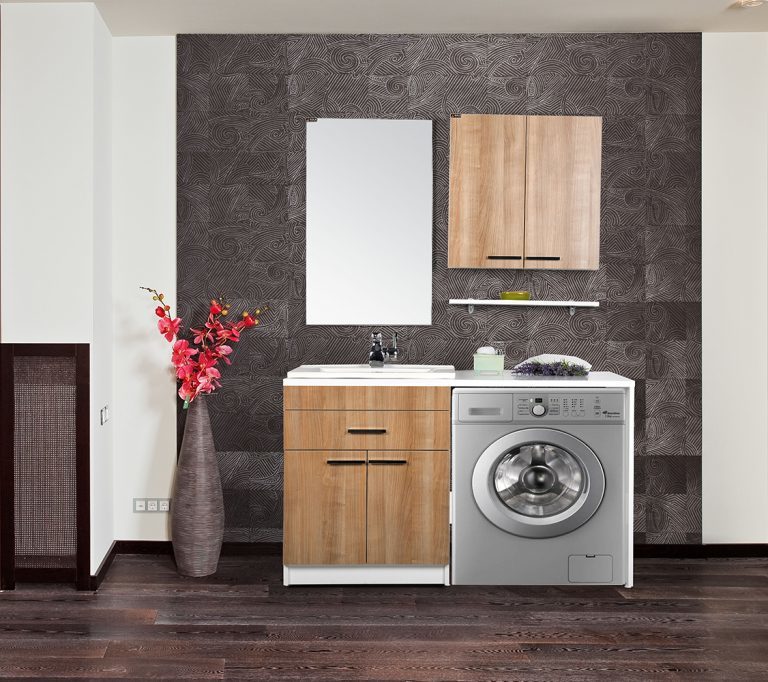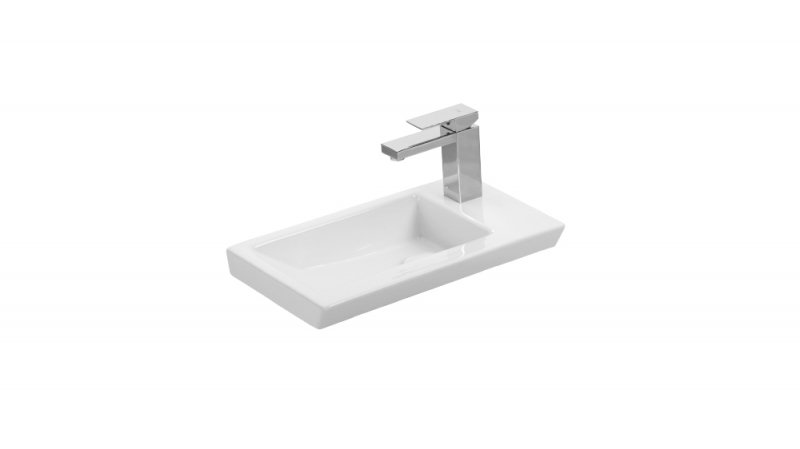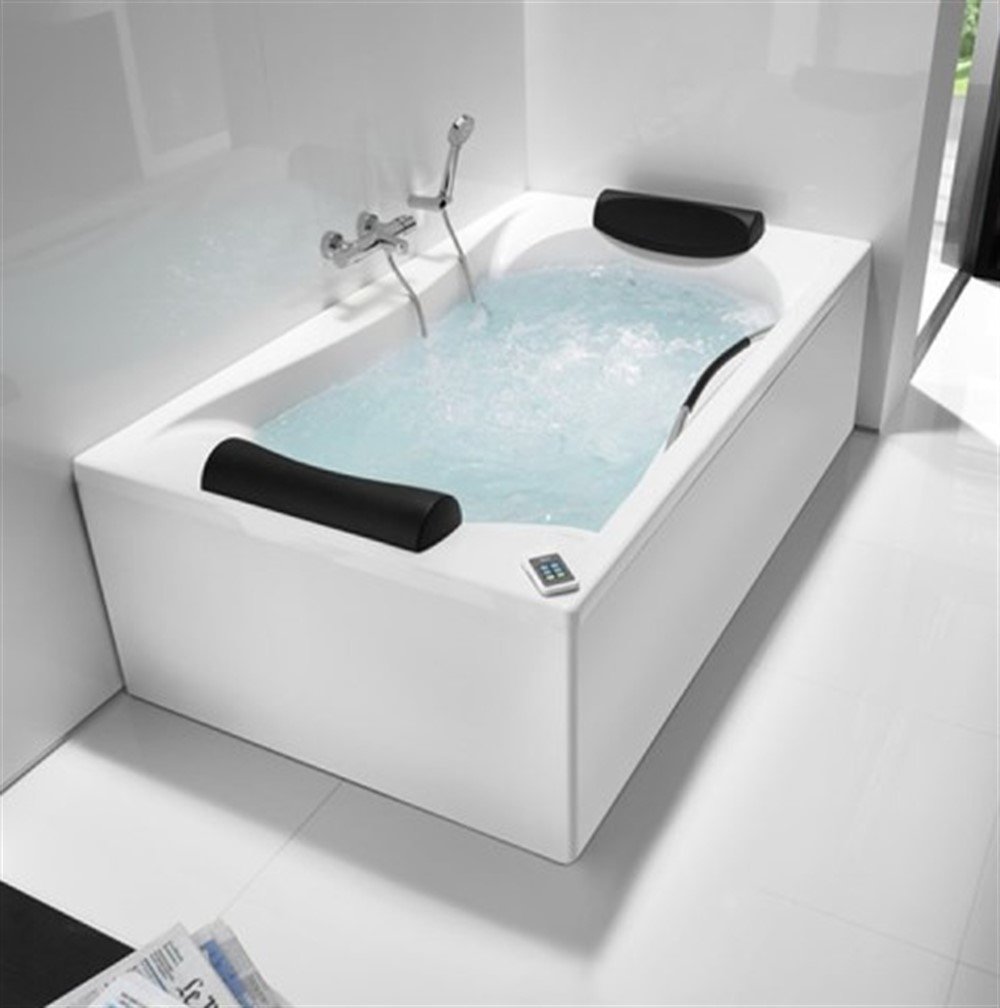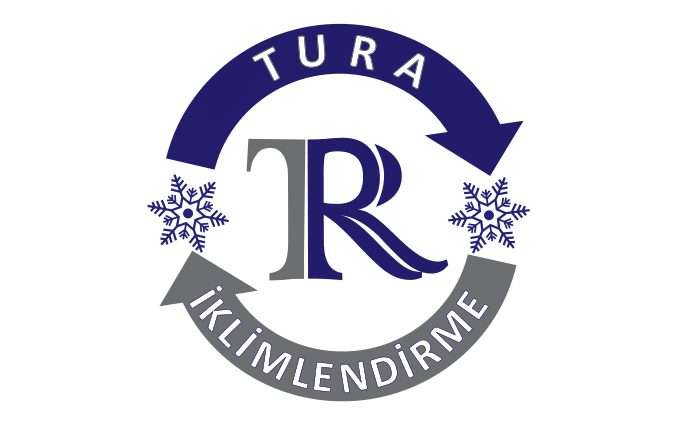 Our company, which is Cooling, Air Conditioning and Ventilation, was established in 1985. With 35 years, Tura ......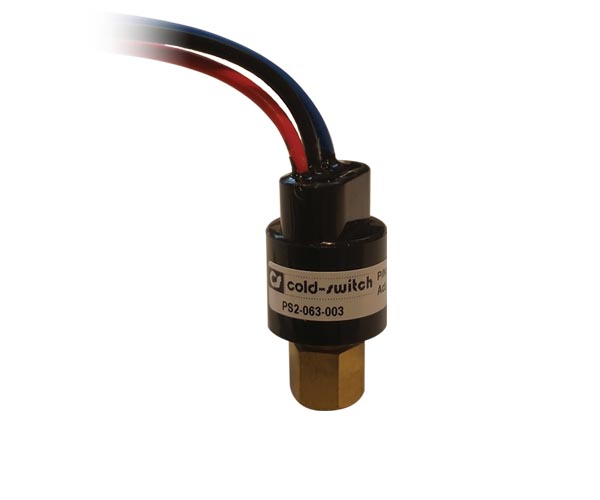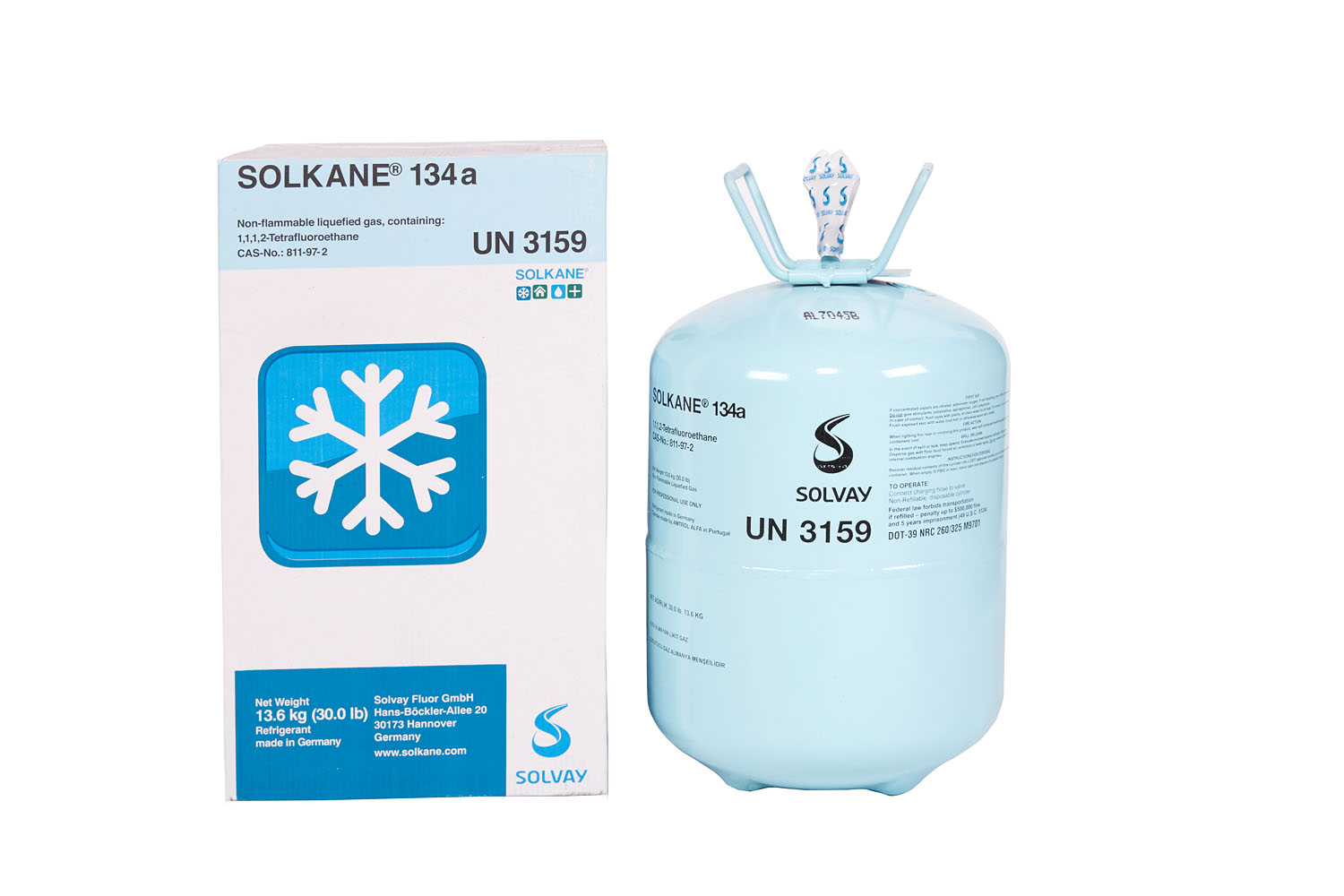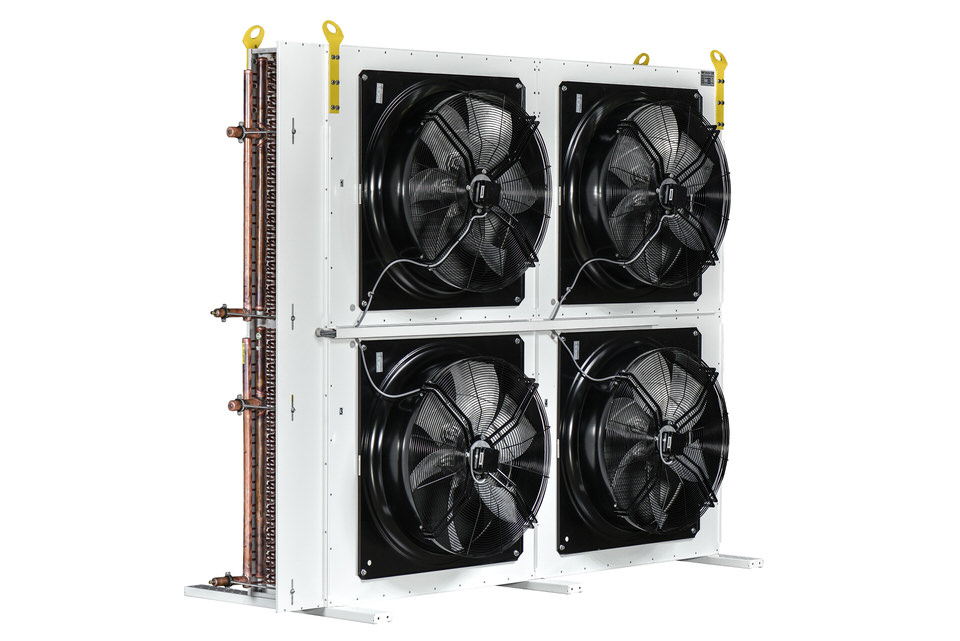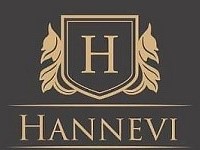 We are a company that constantly looks to the future, is a food supplier preferred by its customers and contin......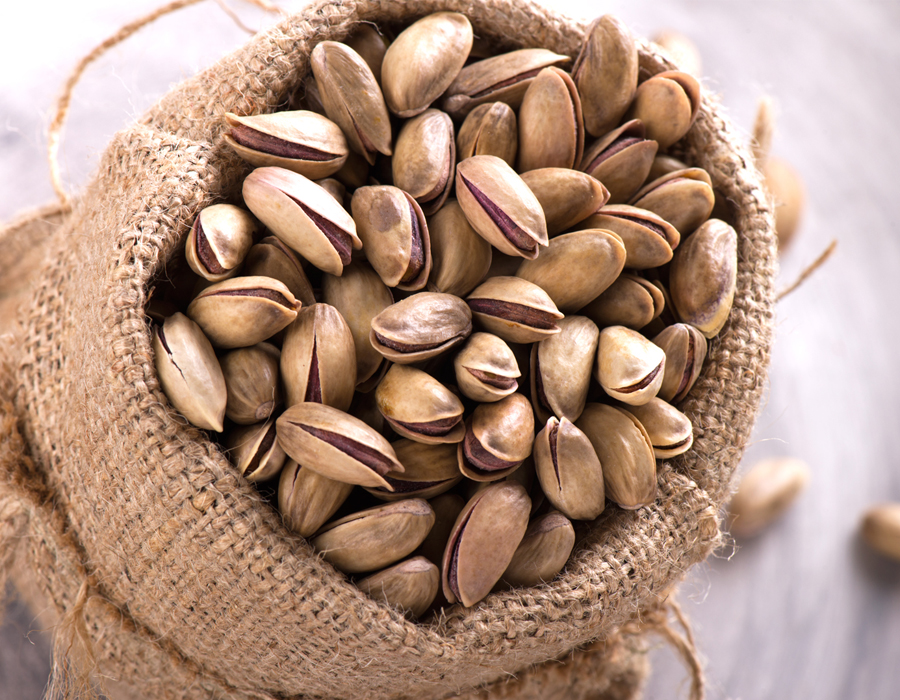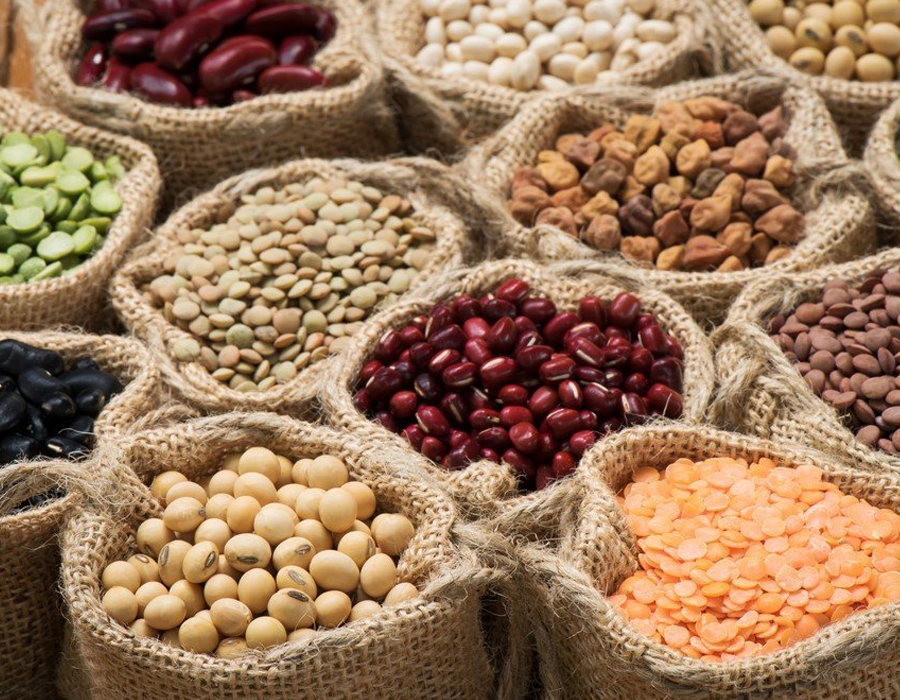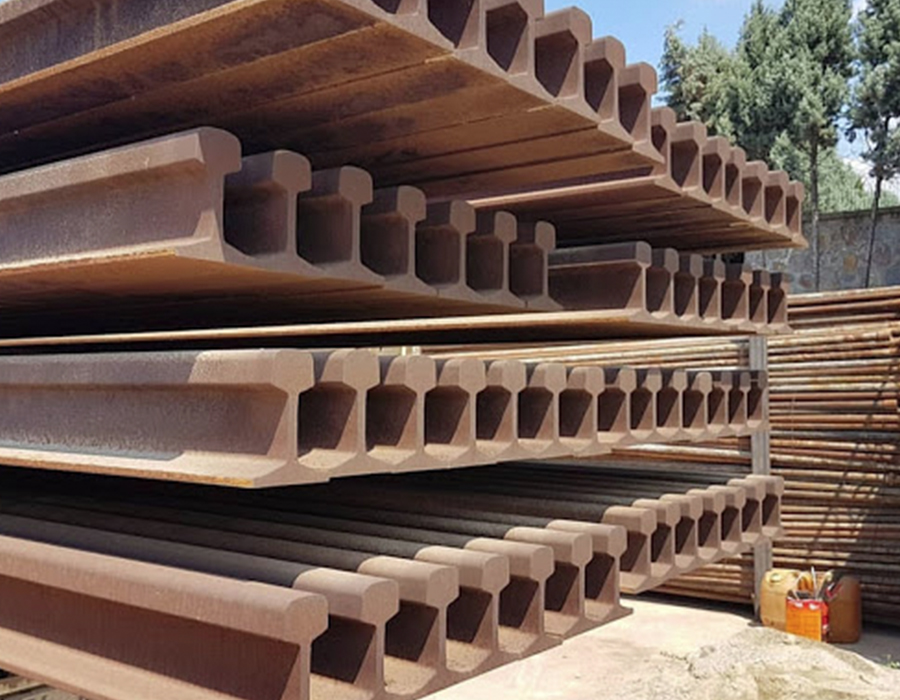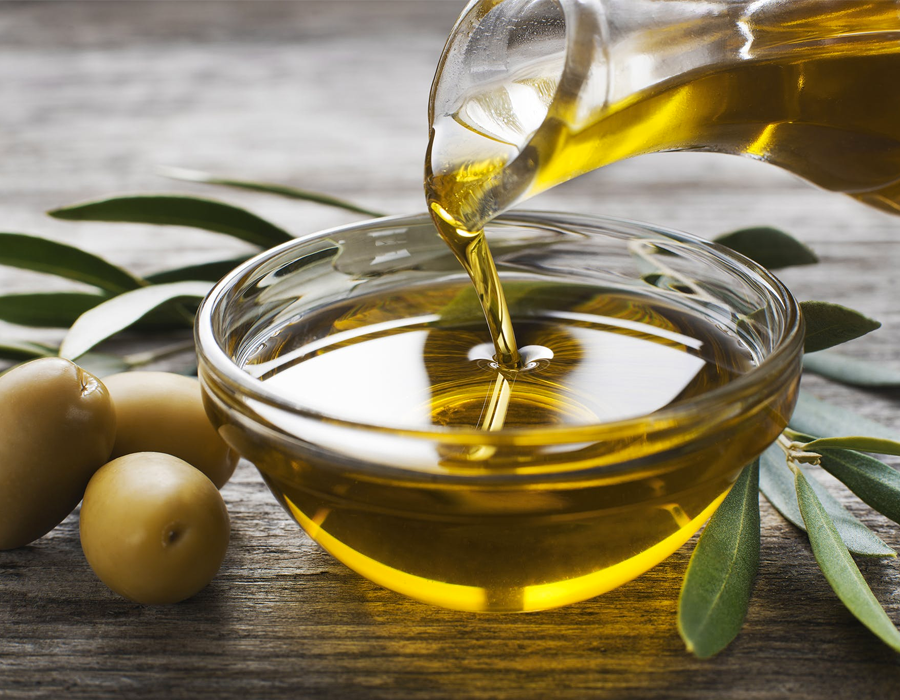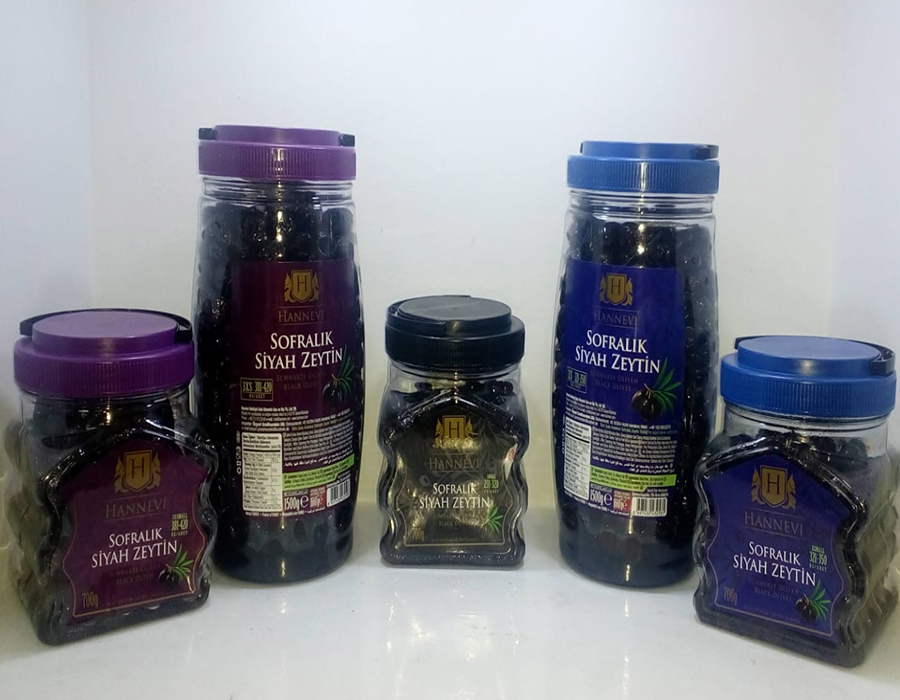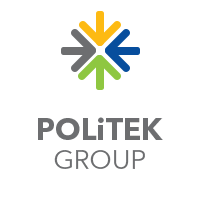 Our company, which started to serve as Poliplast in 1988, has adopted the principle of quality first by using ......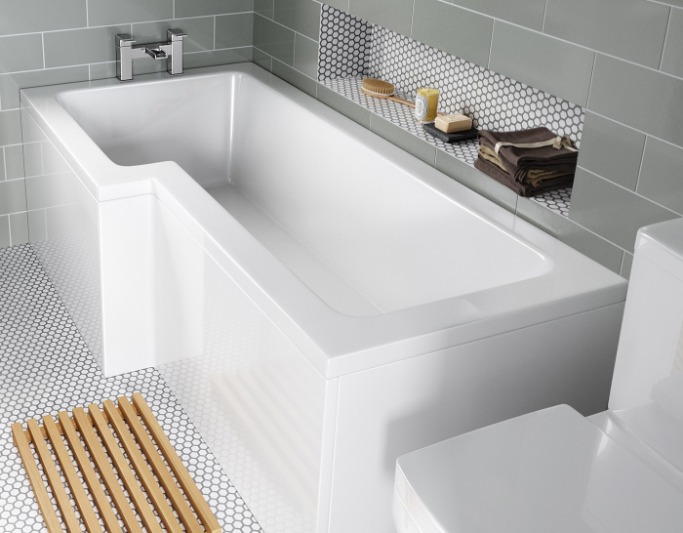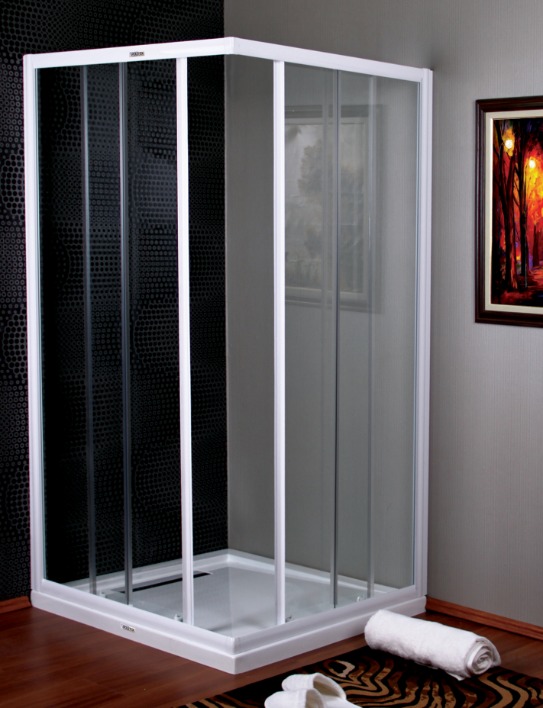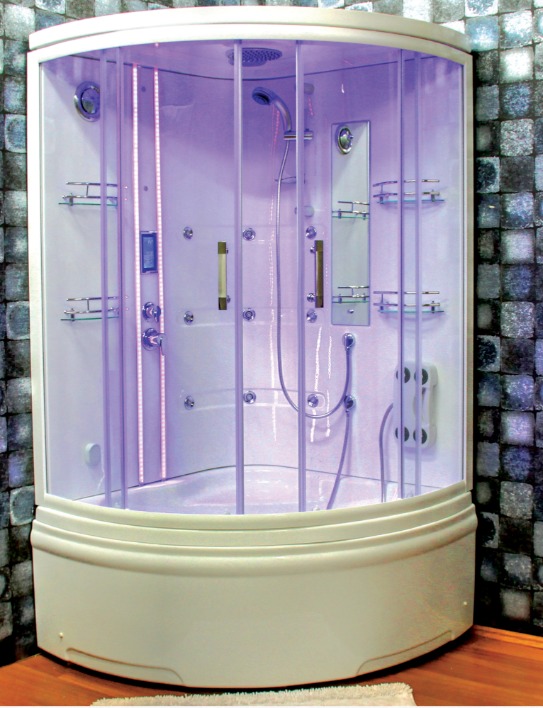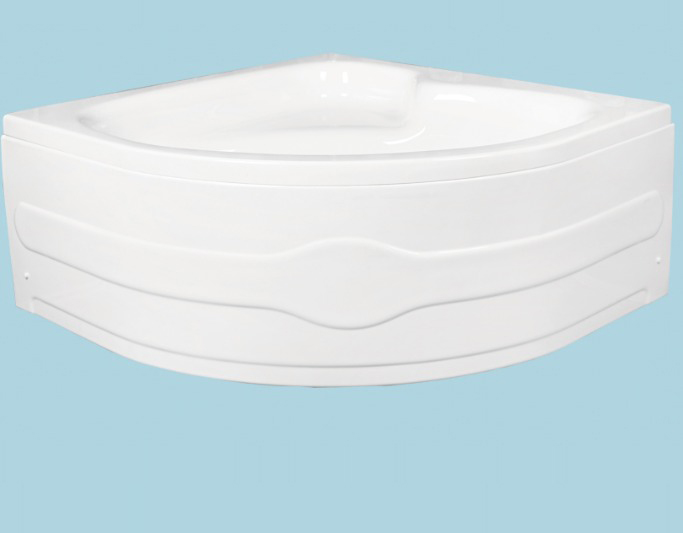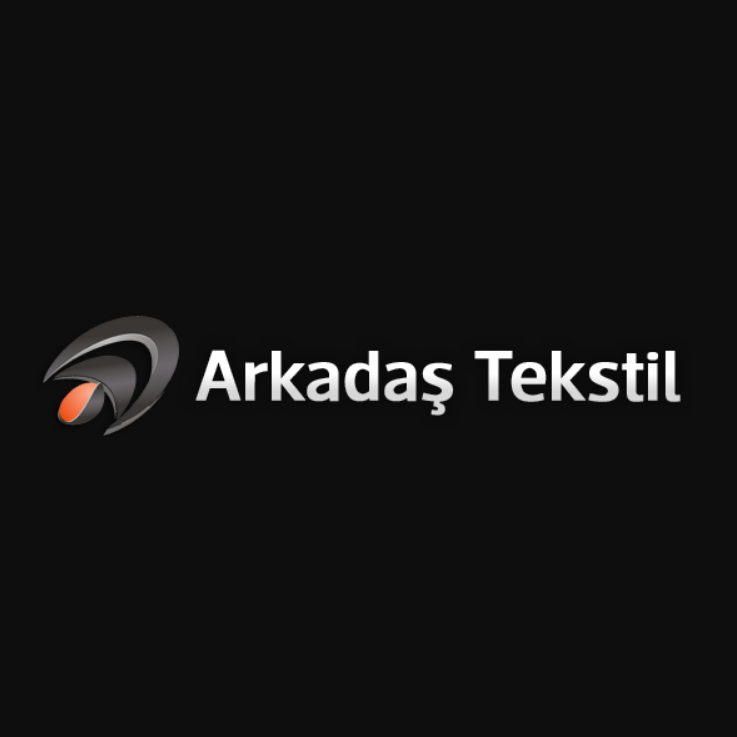 Our company, which has been the first in the field of work clothes in the sector for years, is to provide our ......