AUTOMOTIVE COMPANIES
Automotive
You are viewing companies in the Automotive category
3671 exporters are listed on 368 pages.

Our company, which started its domestic operations with BMC and FORD spare parts purchase and sales in 1984, c......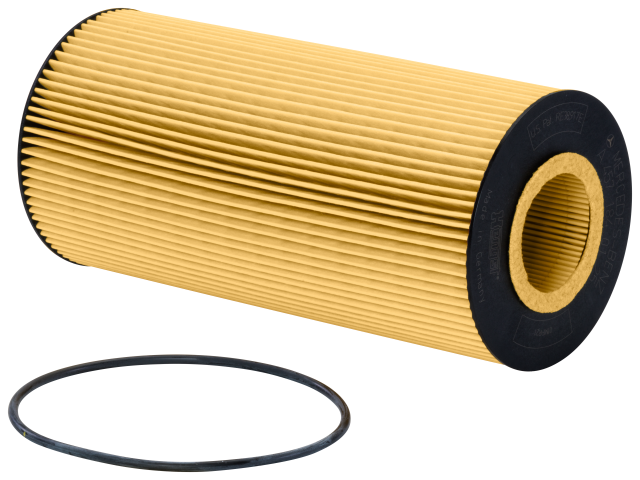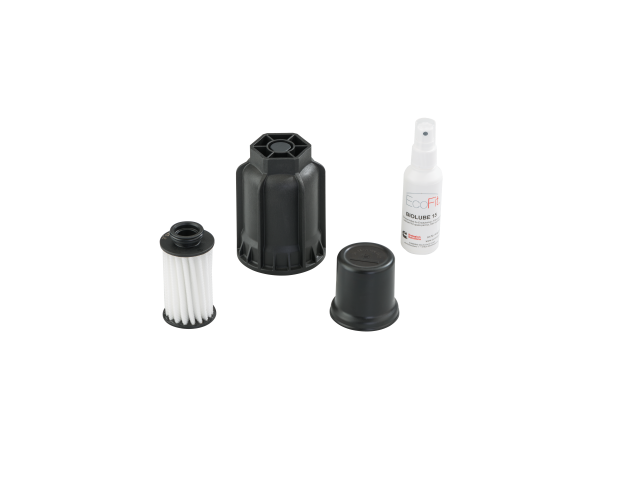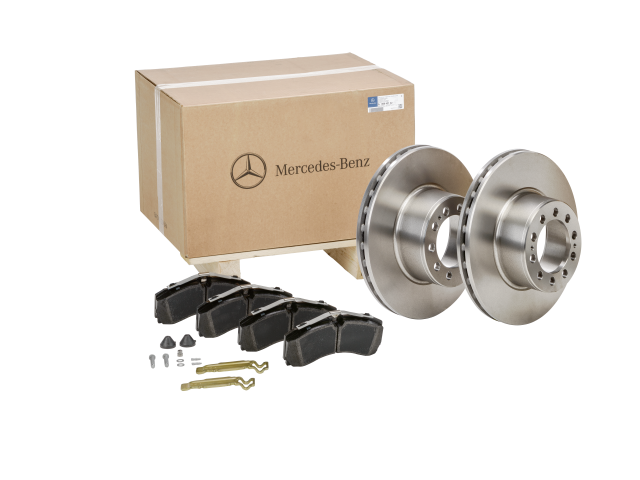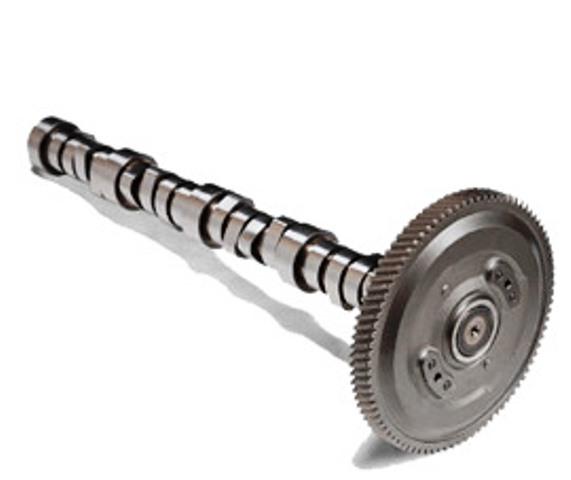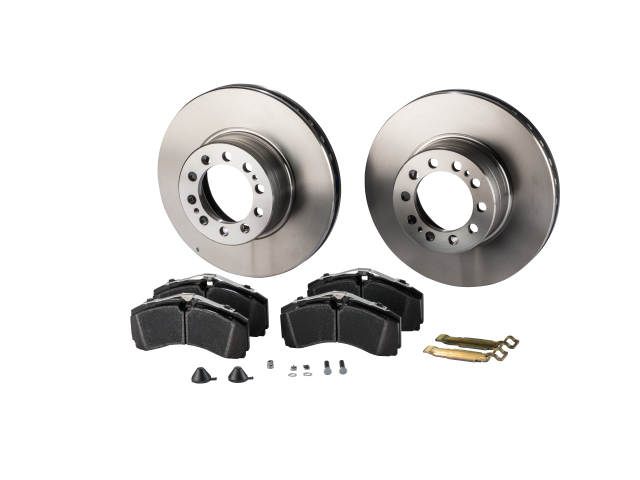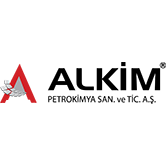 ALKIM PETROKIMYA INDUSTRY AND TRADE LTD. CORP. foundation laid in 2005 in Tuzla. Accordance with national and ......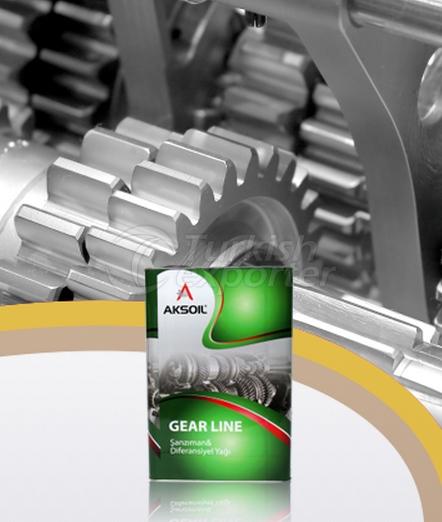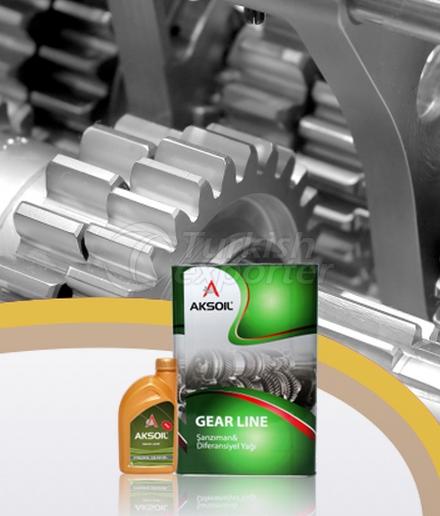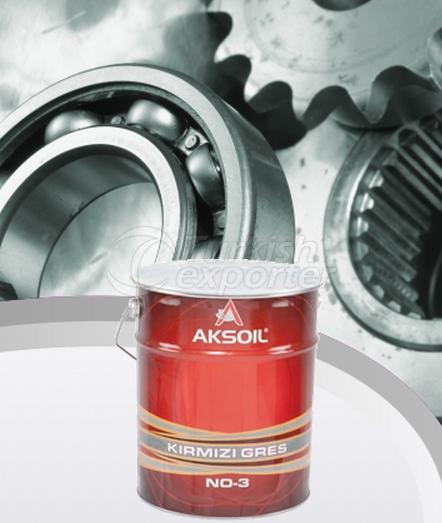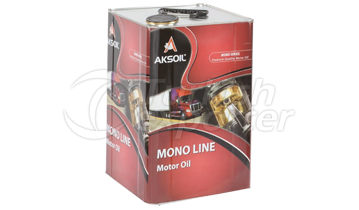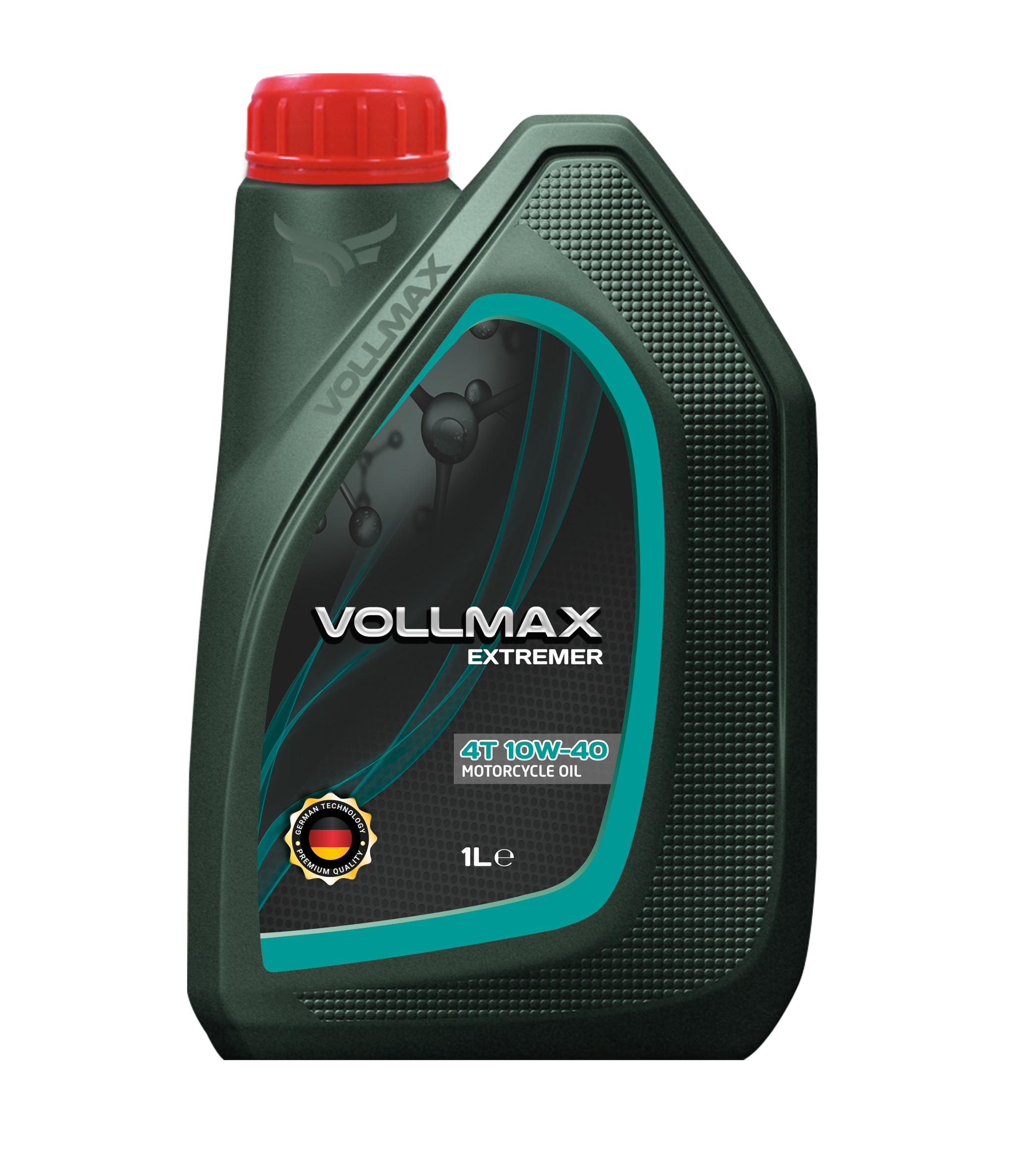 EDT OTOMOTIV began its commercial life in 1992 with wholesale sales and distribution of passenger and commerci......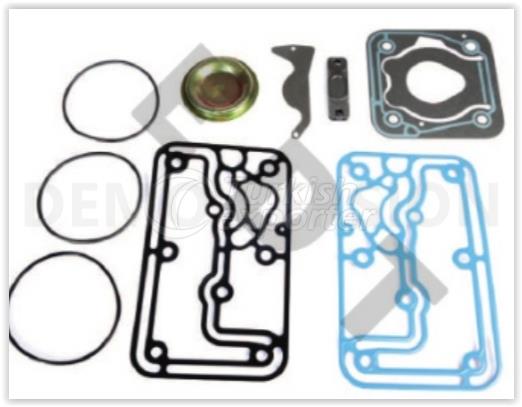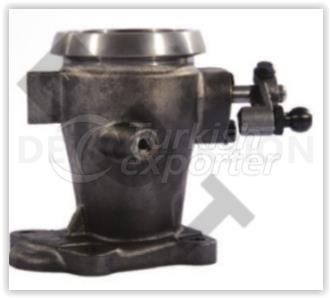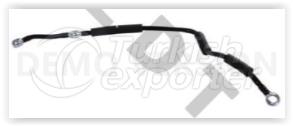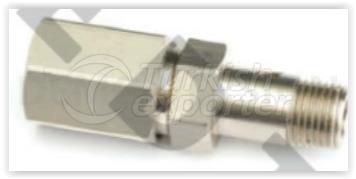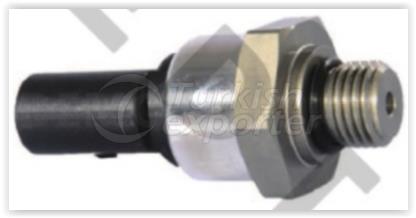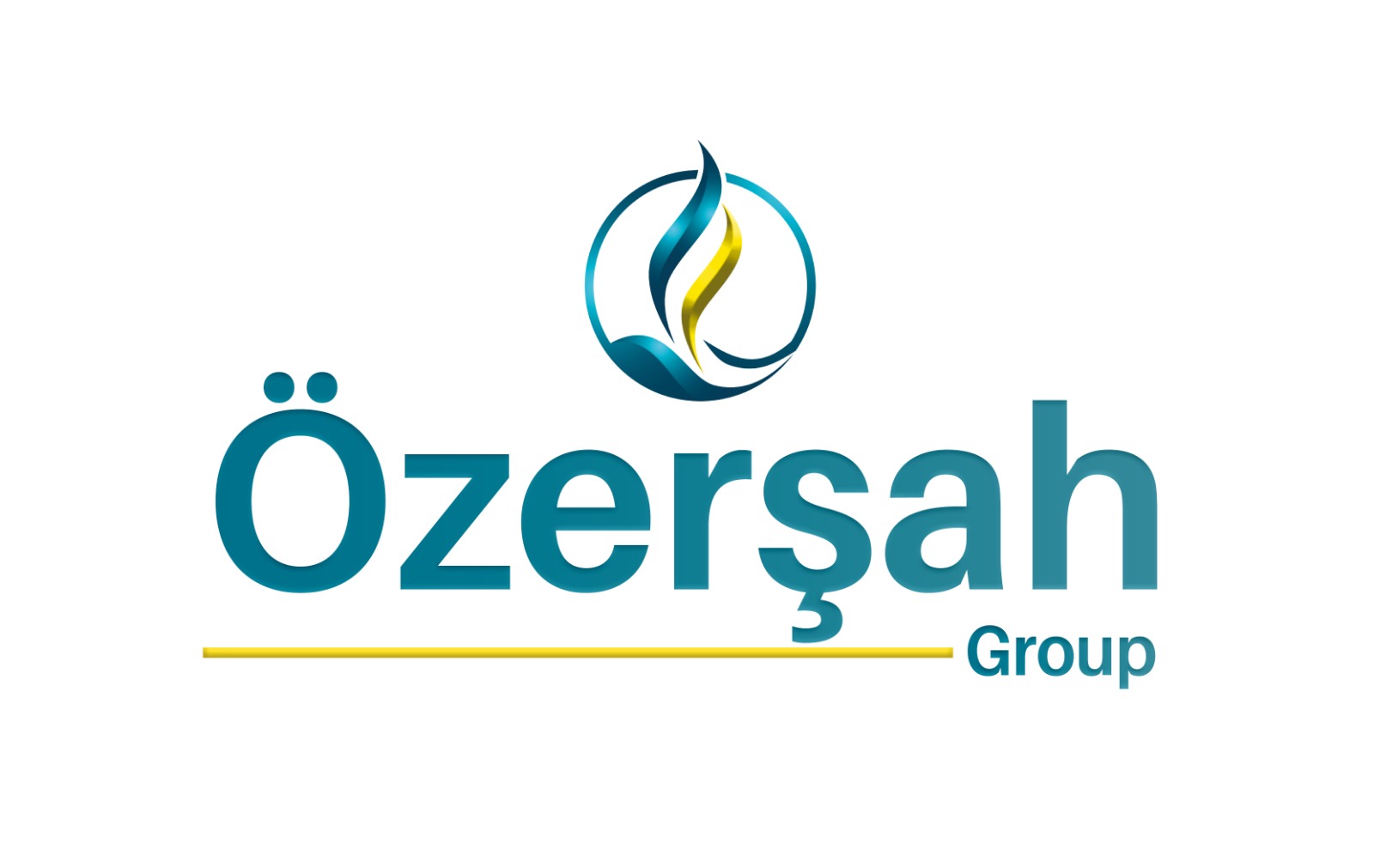 Our company was established in 1998 under the name of Ozersah Energy and Petroleum Products Industry and Trade......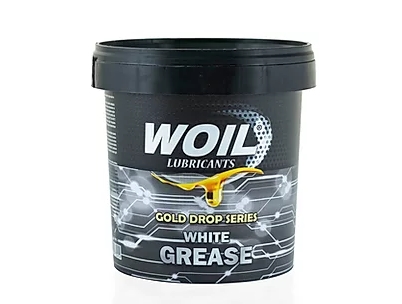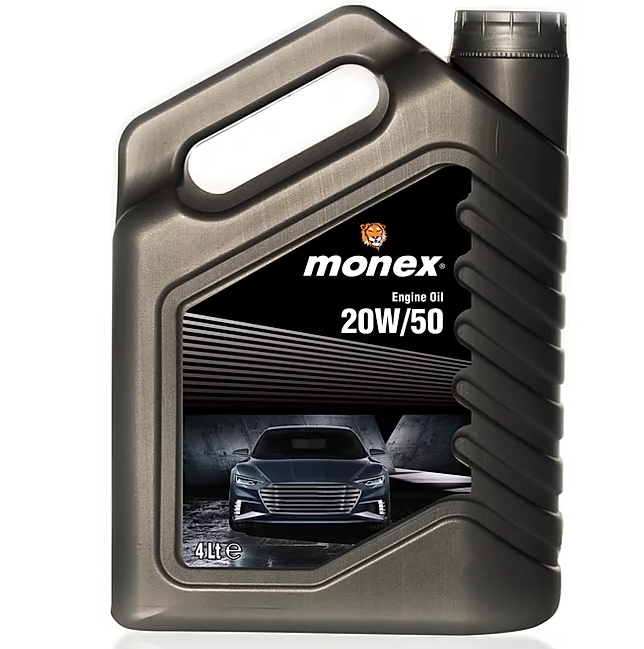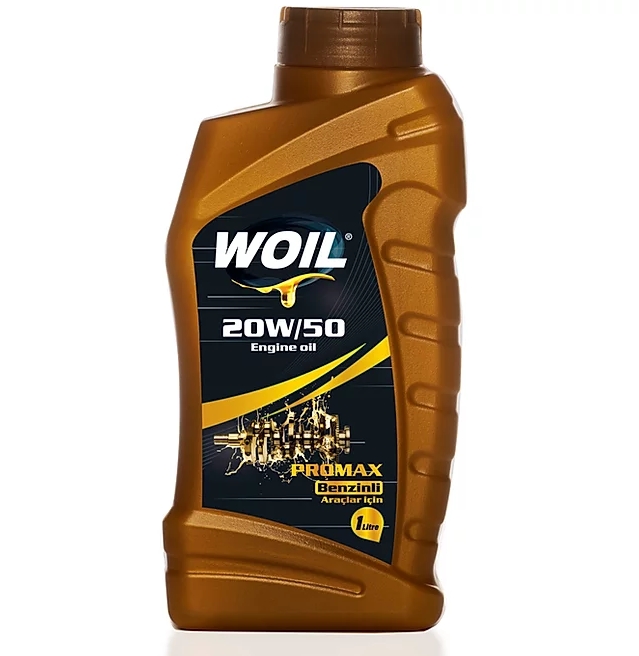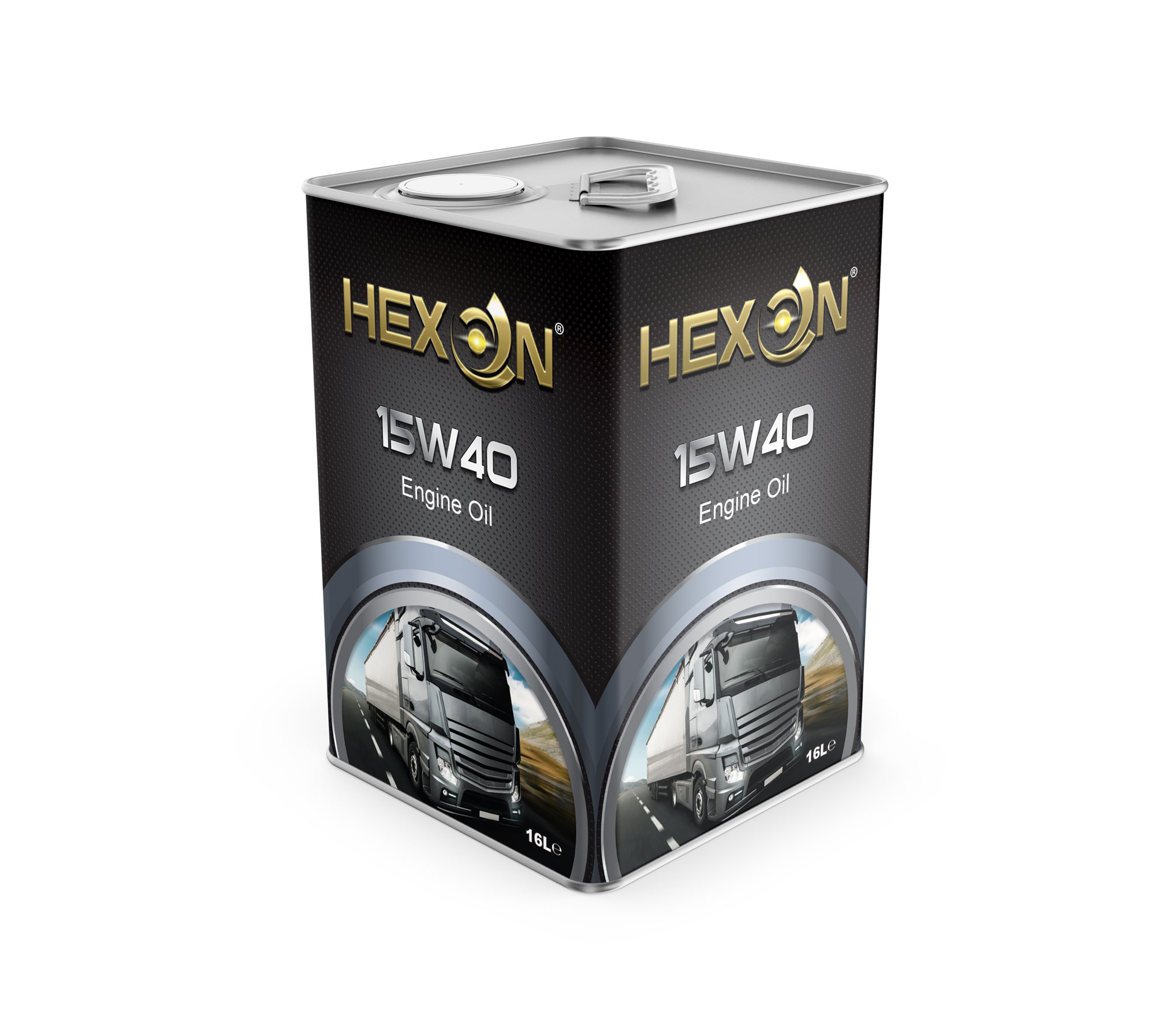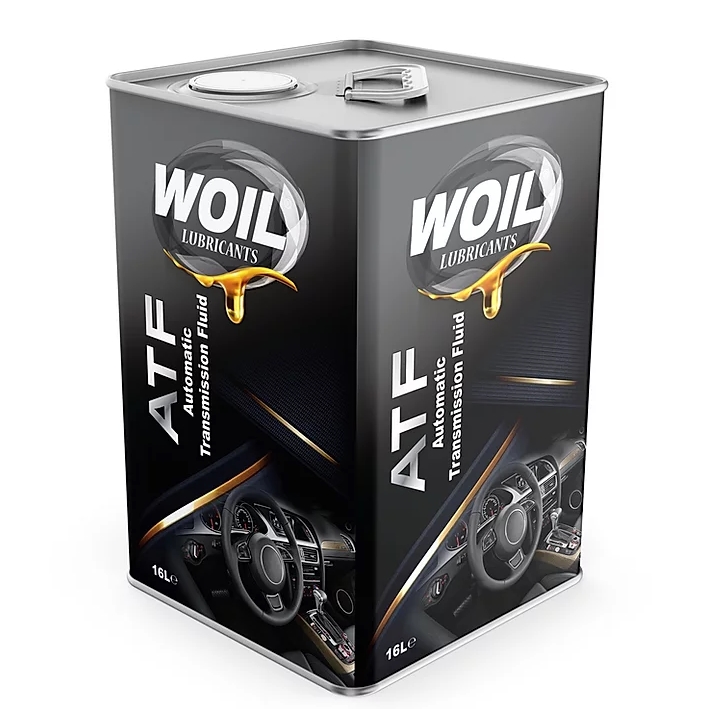 Our company, with a vision of being one of the leading companies in the lubricant industry and aiming customer......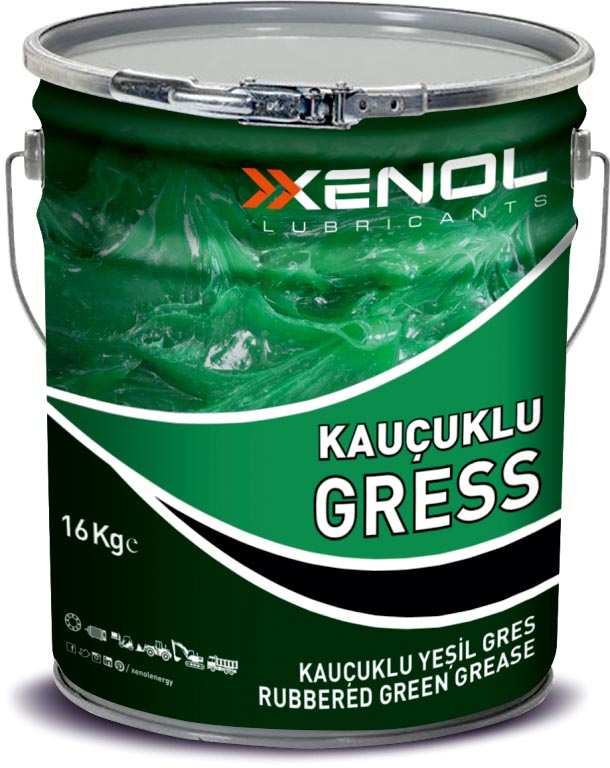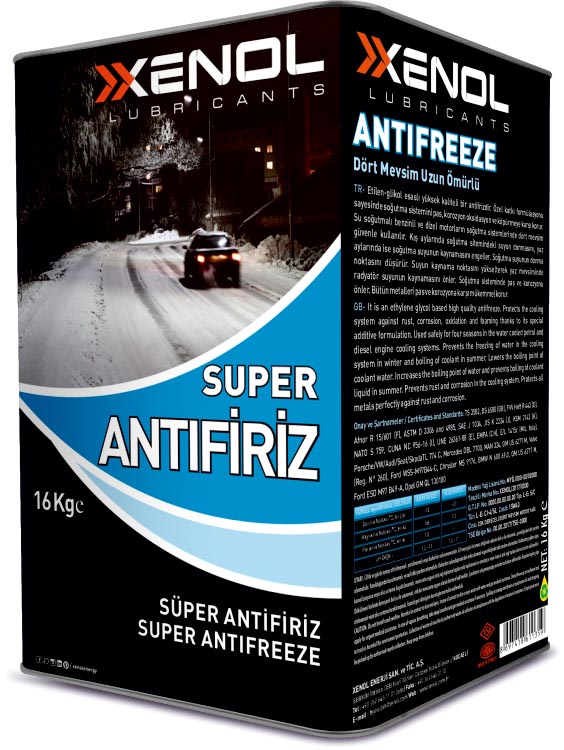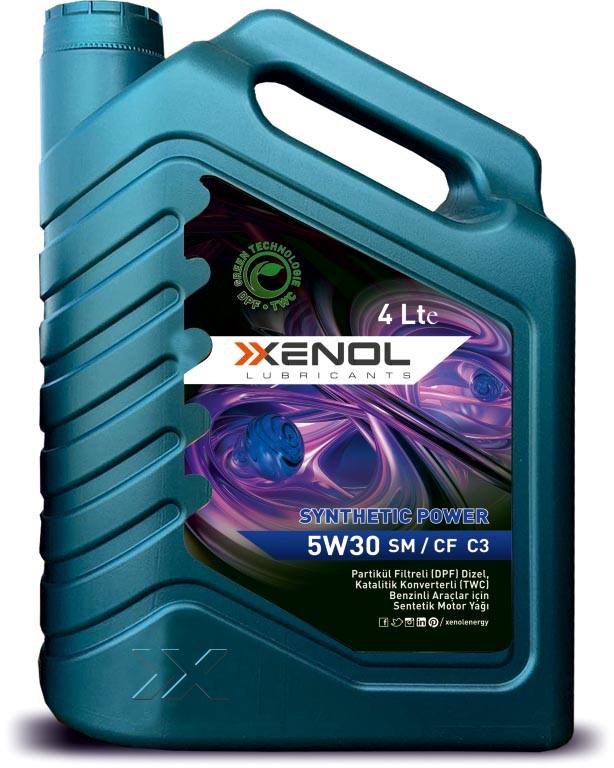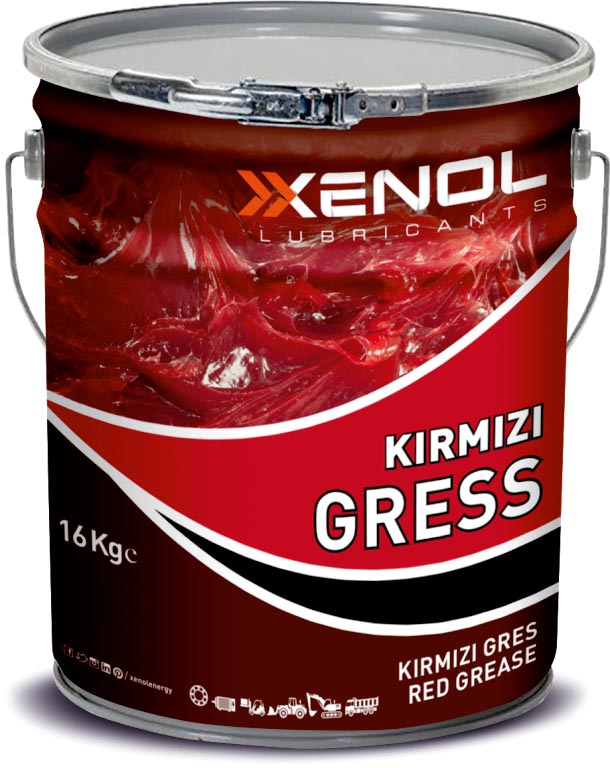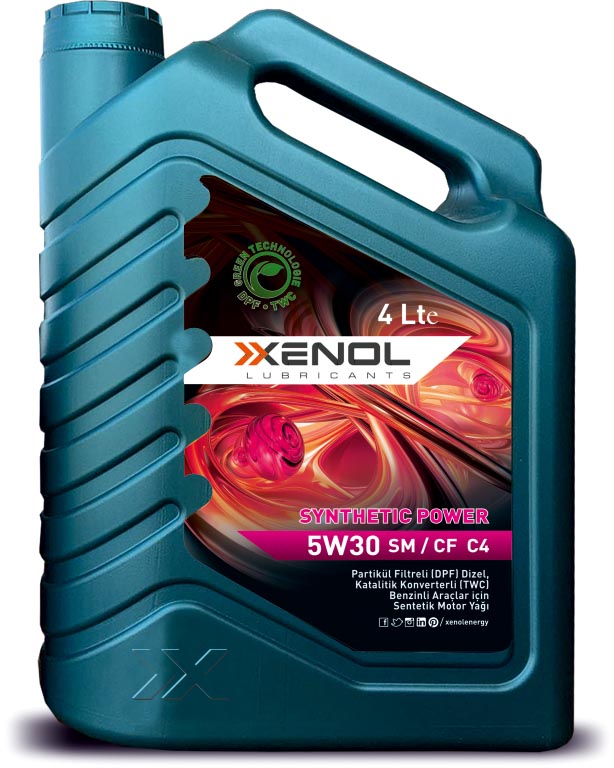 OPET Lubricants is a part of a very well known group "KOC Holding" and Lubricants manufacturer in Turkey. ......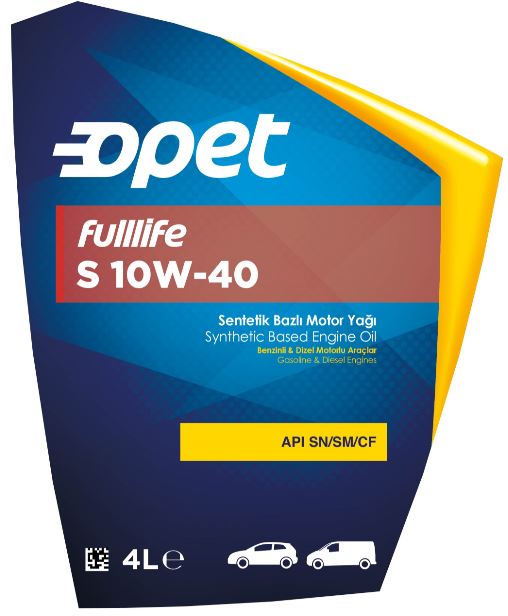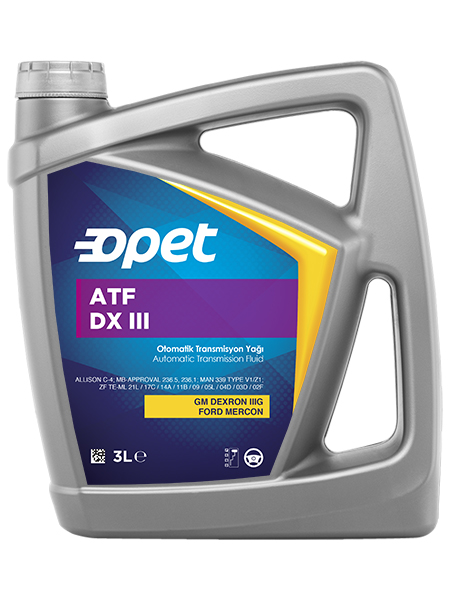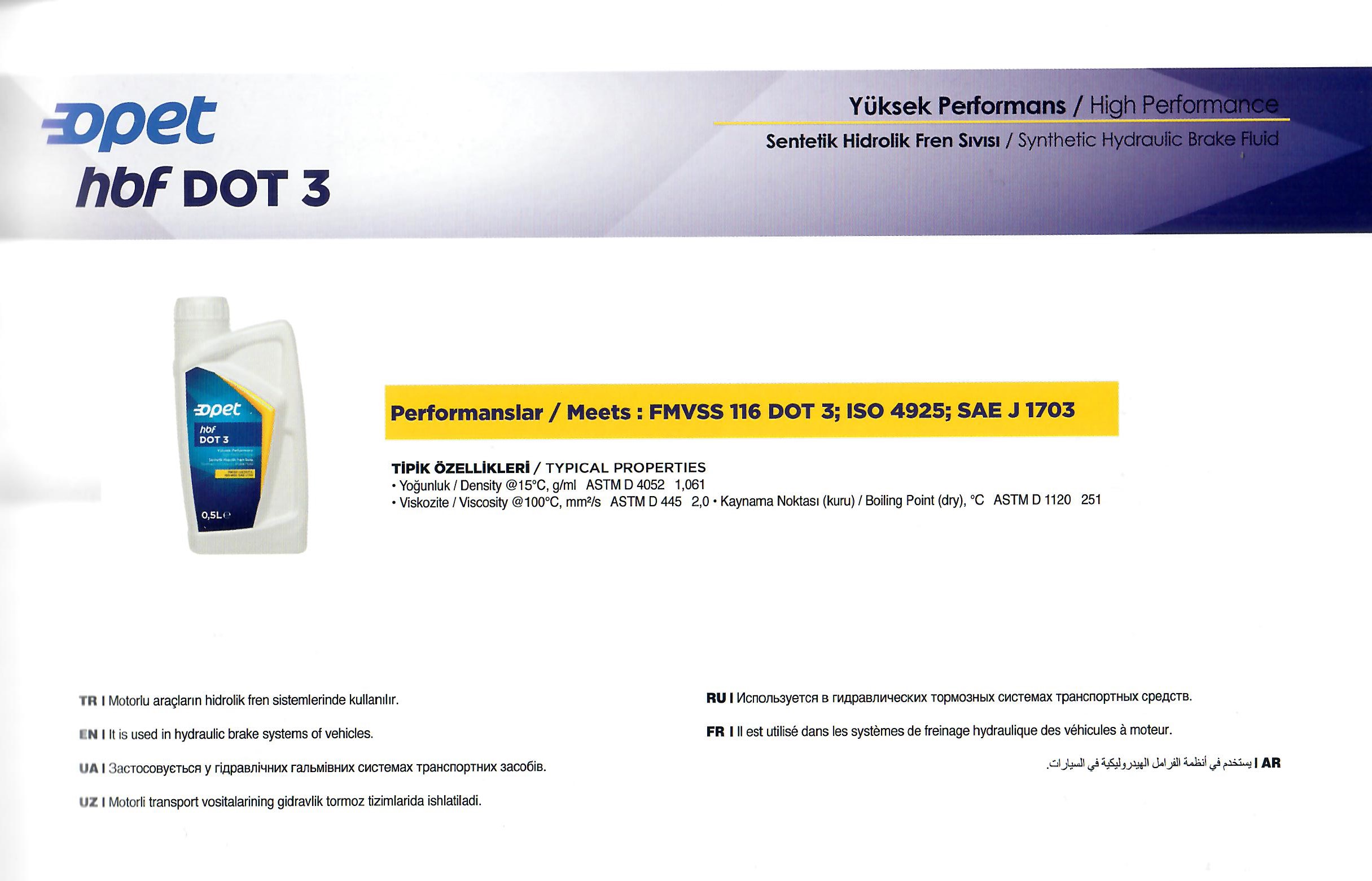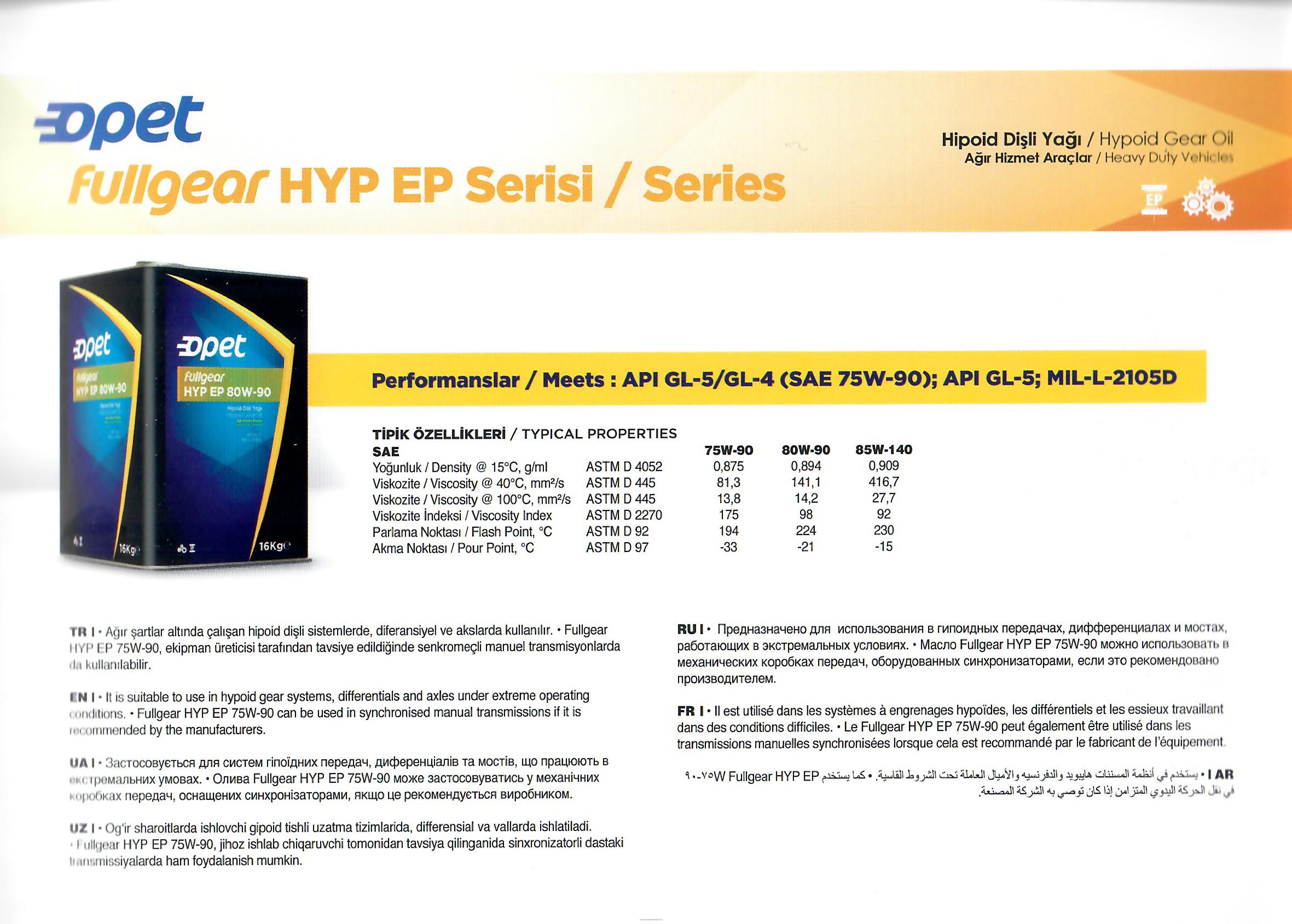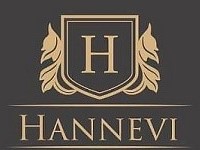 We are a company that constantly looks to the future, is a food supplier preferred by its customers and contin......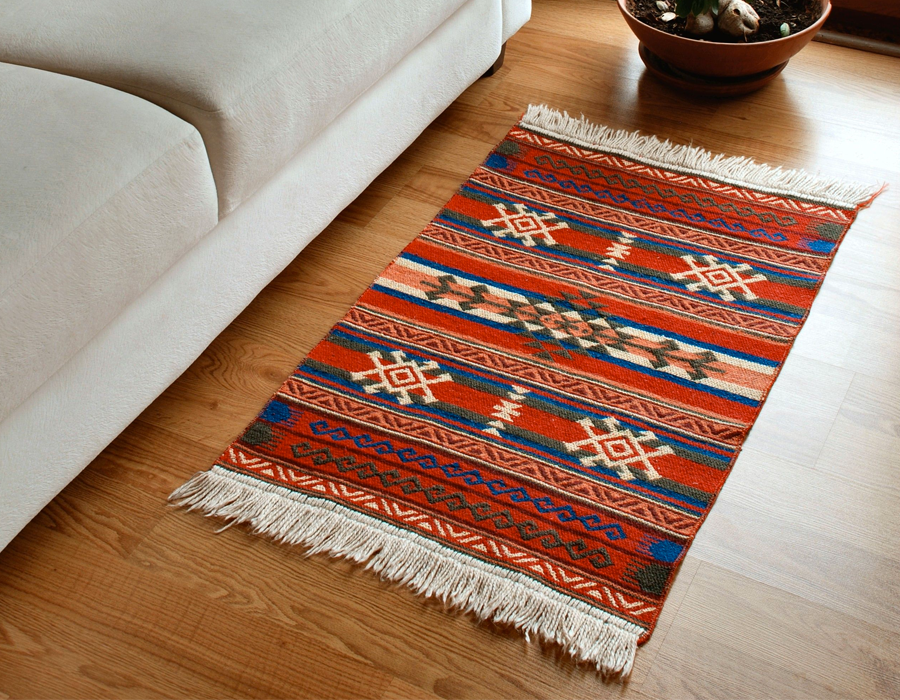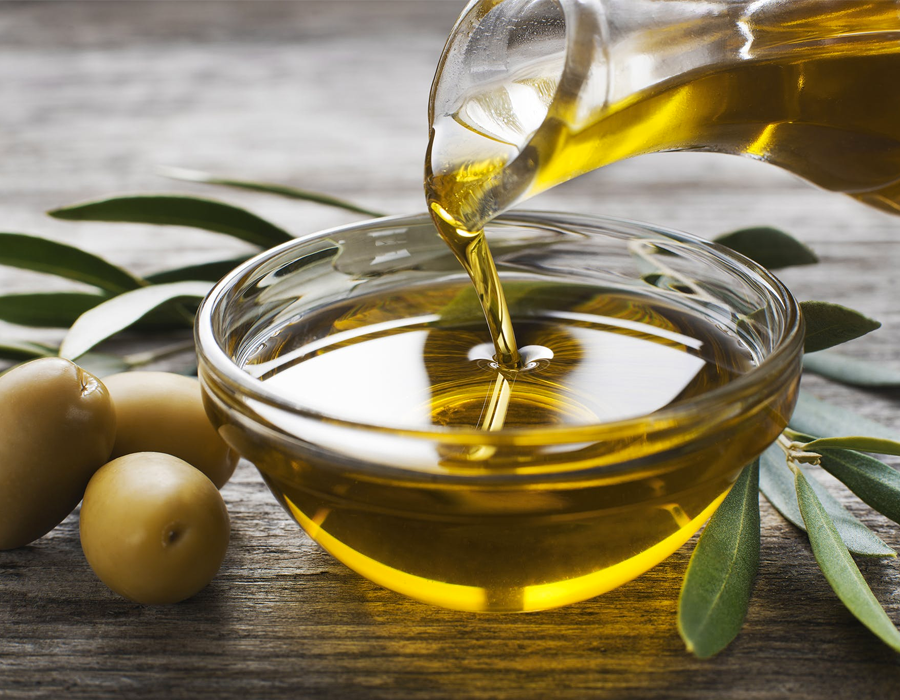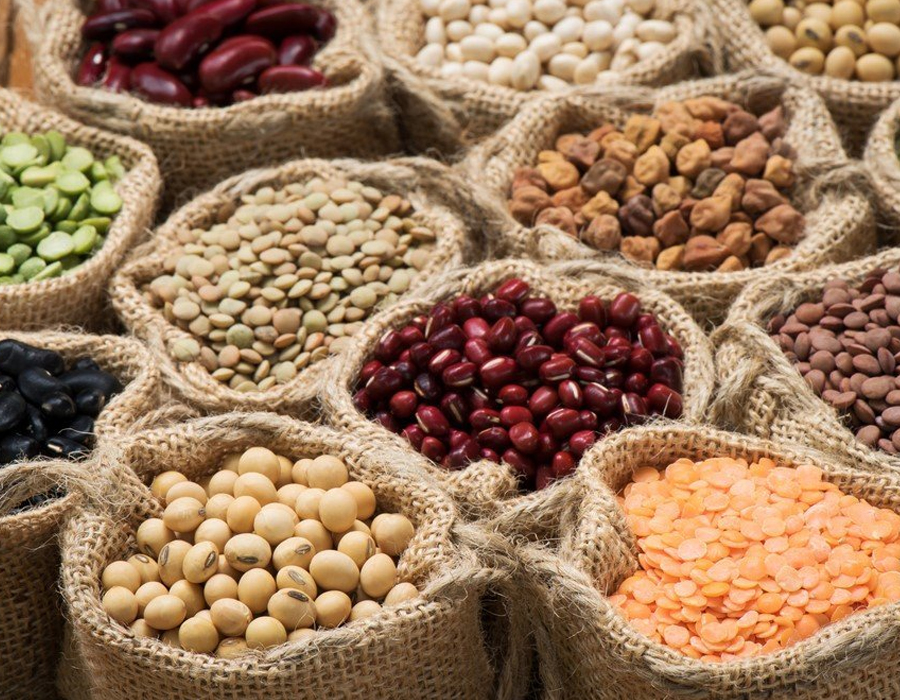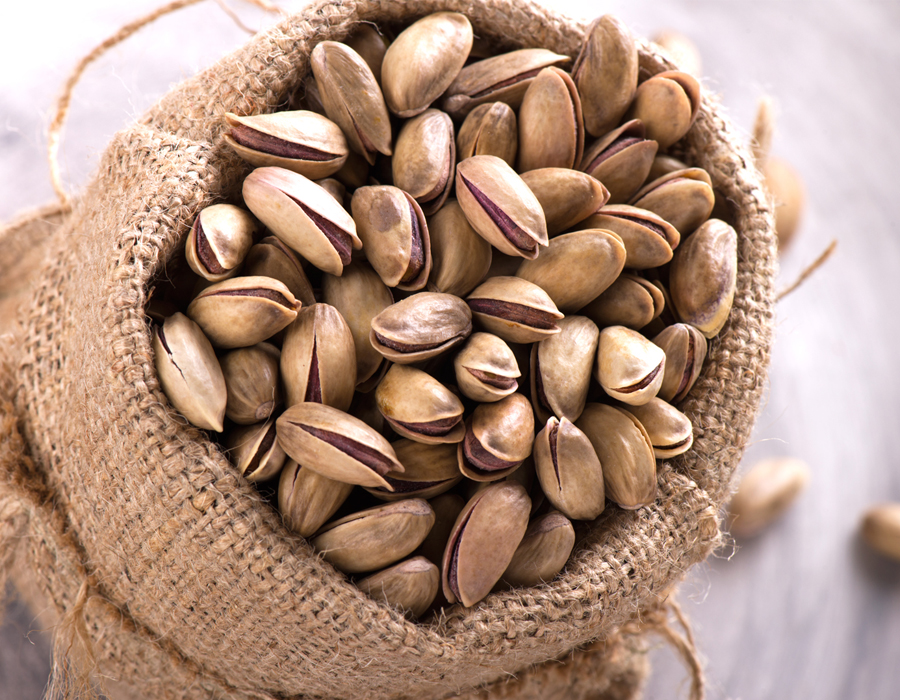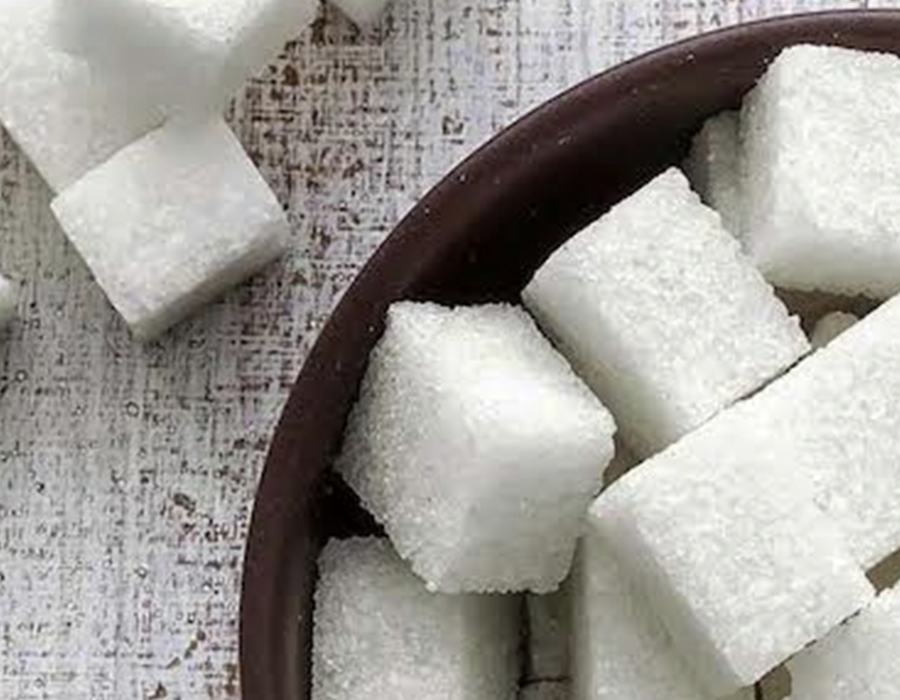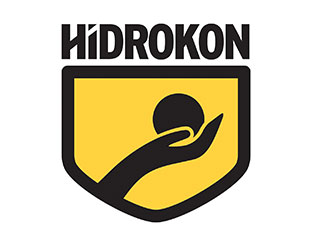 Hidrokon, the world's leading crane brand, was founded on 5 January 1993 under the leadership of Memis Kutukcu......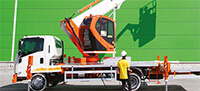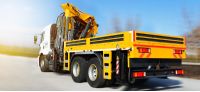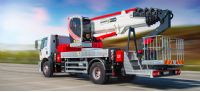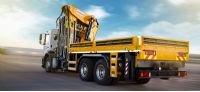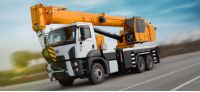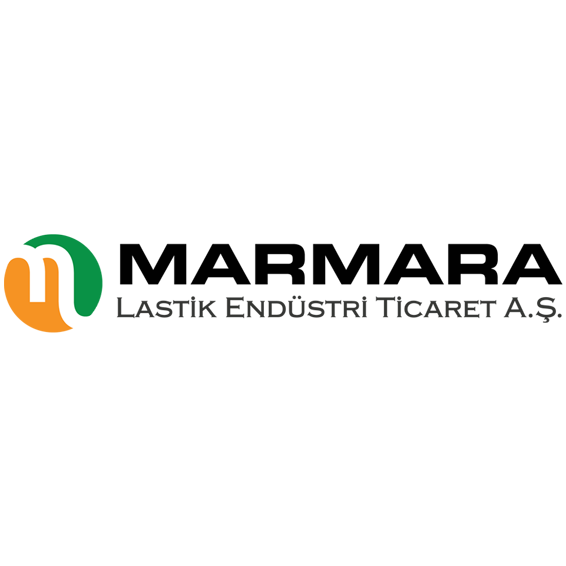 The first Bandag plant in Turkey founded in 1974,then in 1995 has continued to operate under the title of Mar......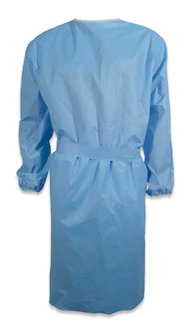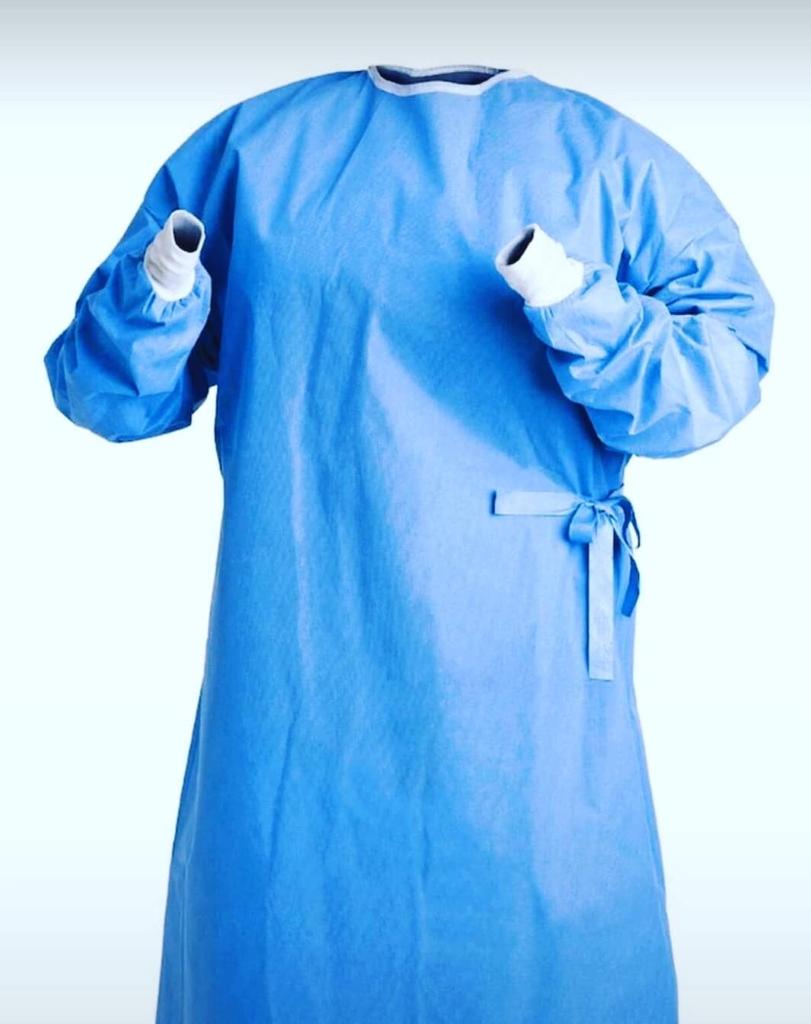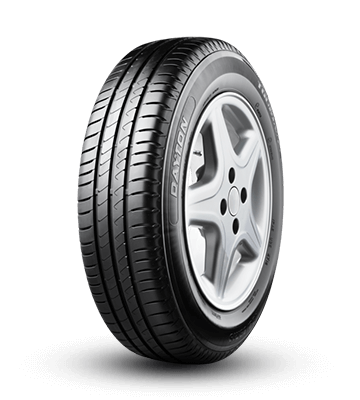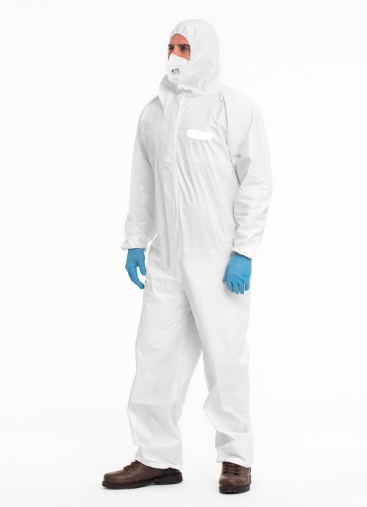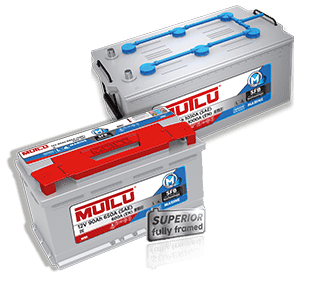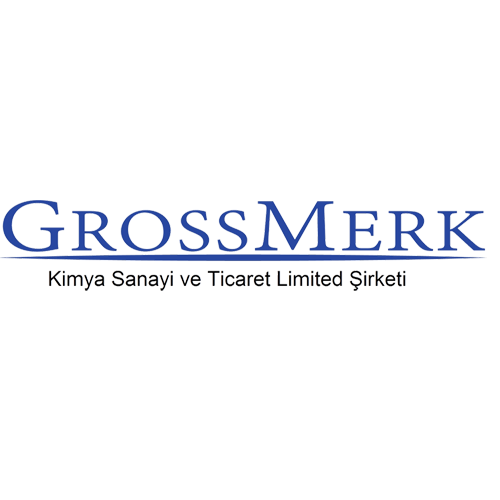 Grossmerk was founded in Istanbul with the experience of its founders in the sector since 2004 and has establi......