BRAKE FLUID COMPANIES
brake fluid
You are viewing companies related to the keyword brake fluid
15 exporters are listed on 2 pages.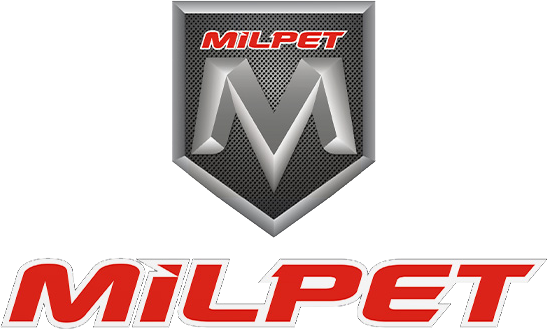 Mil Mineral Oil Petrol Products Chemical Industry. ve Tic. Inc. It was established in 2010 and obtained a mine......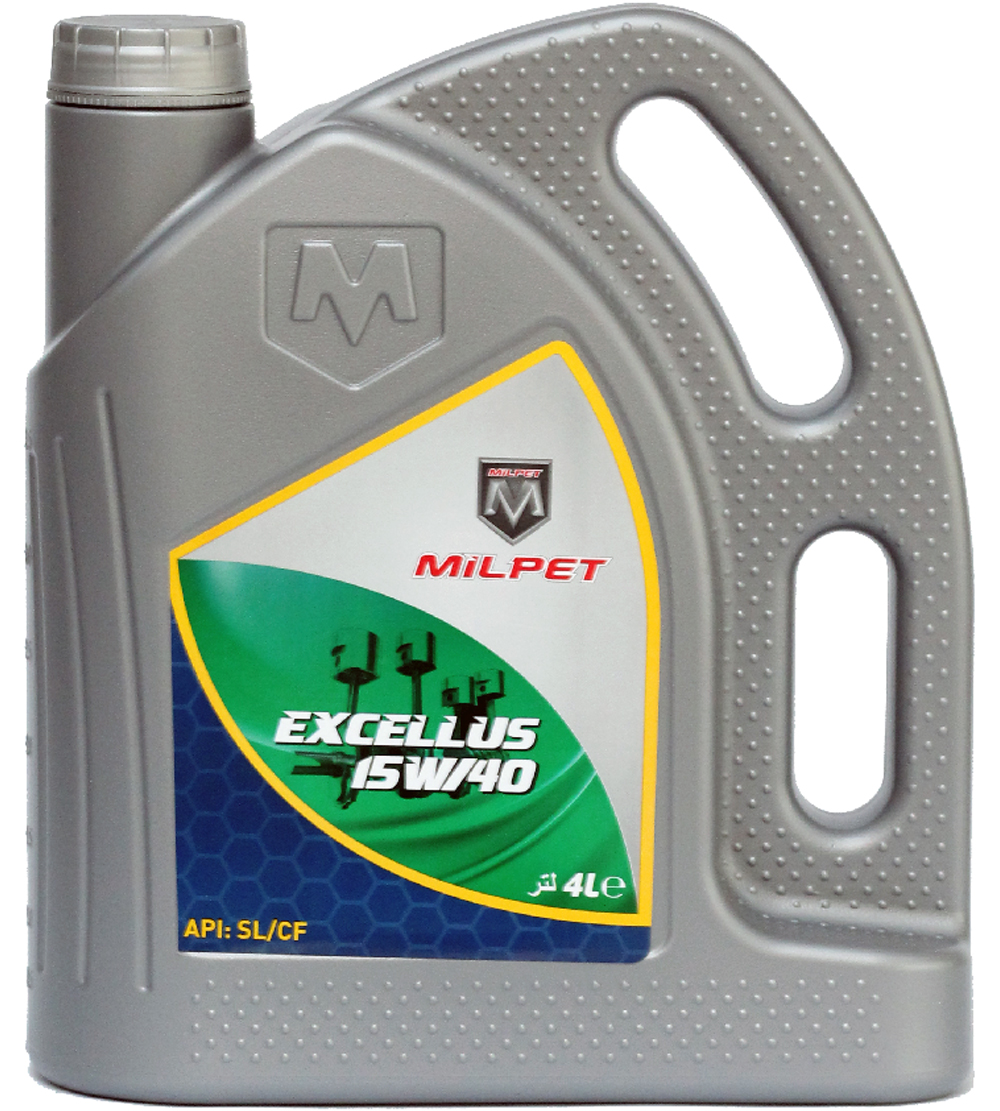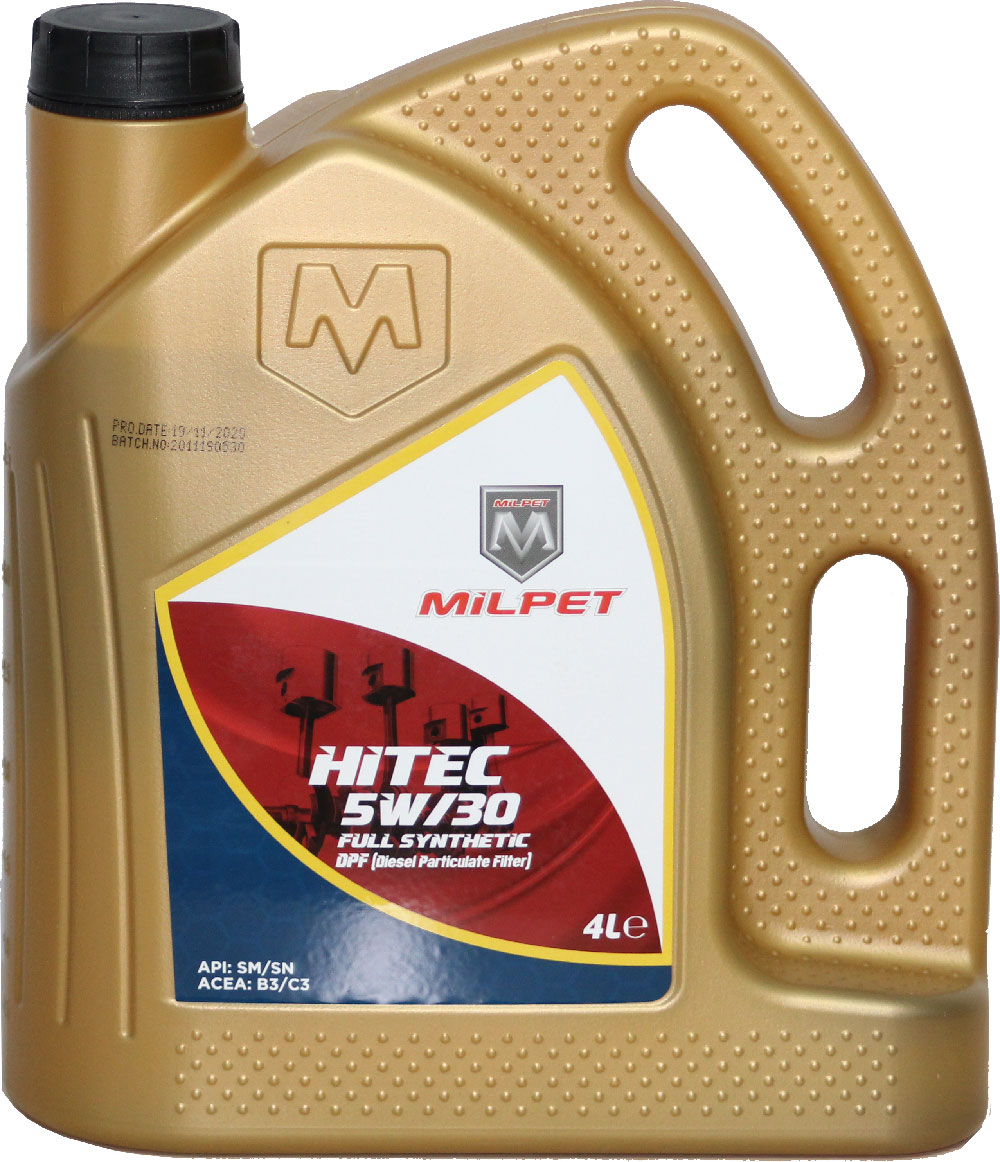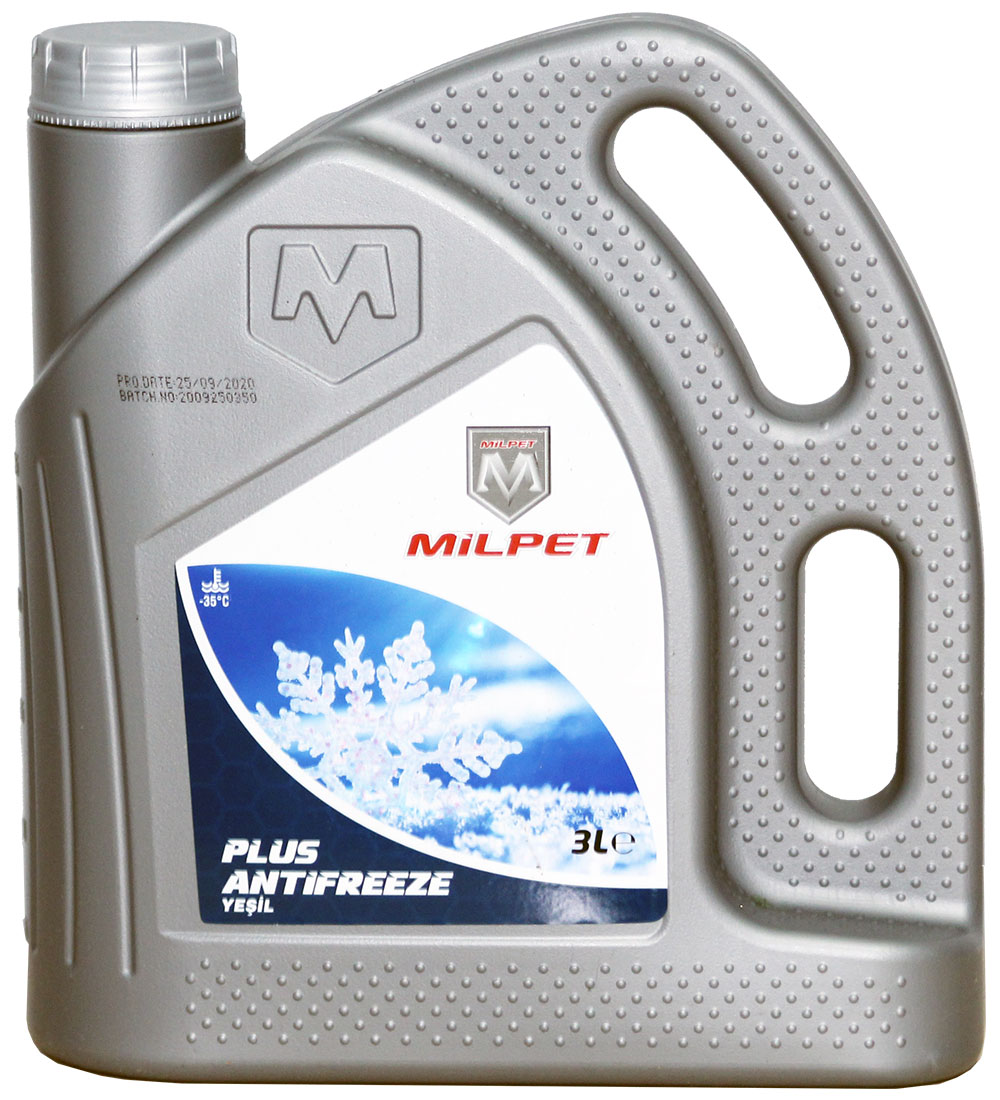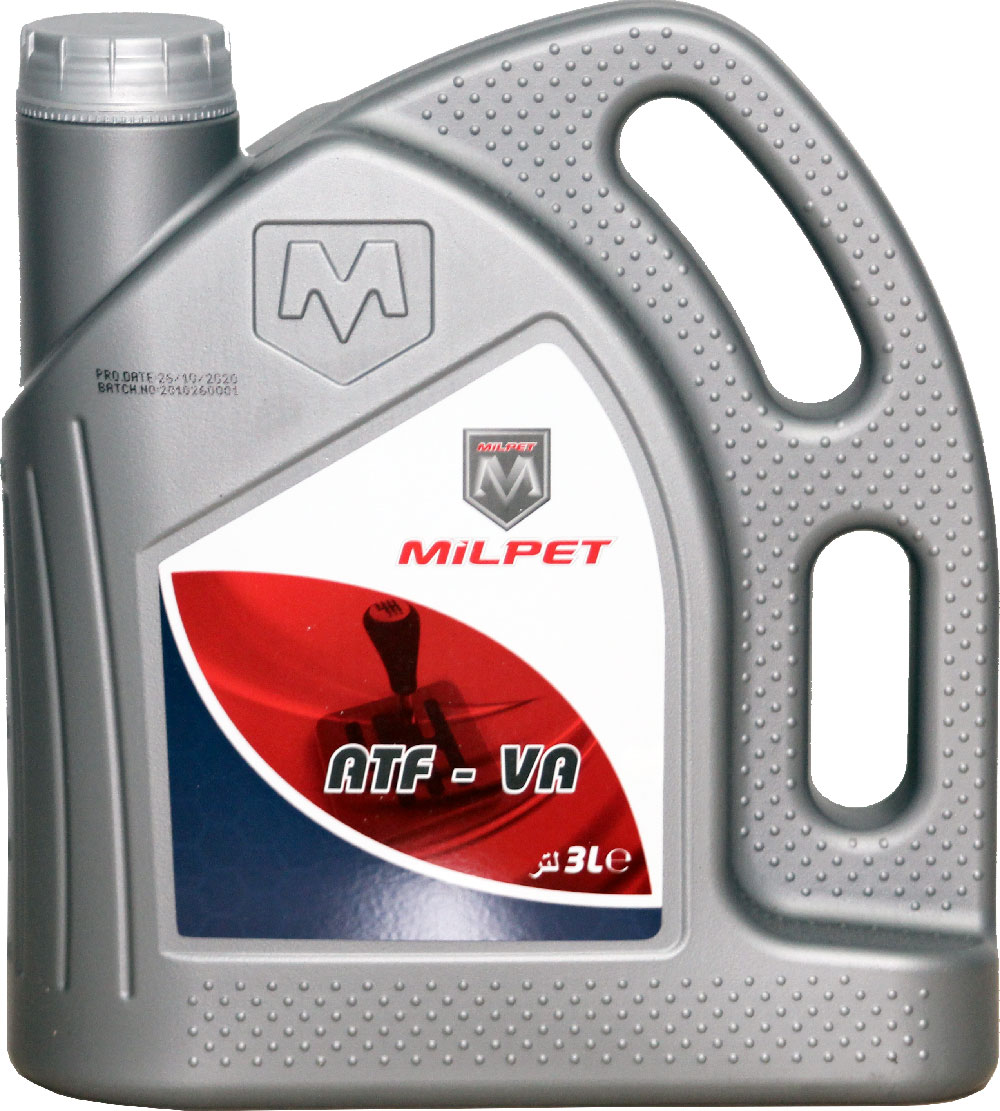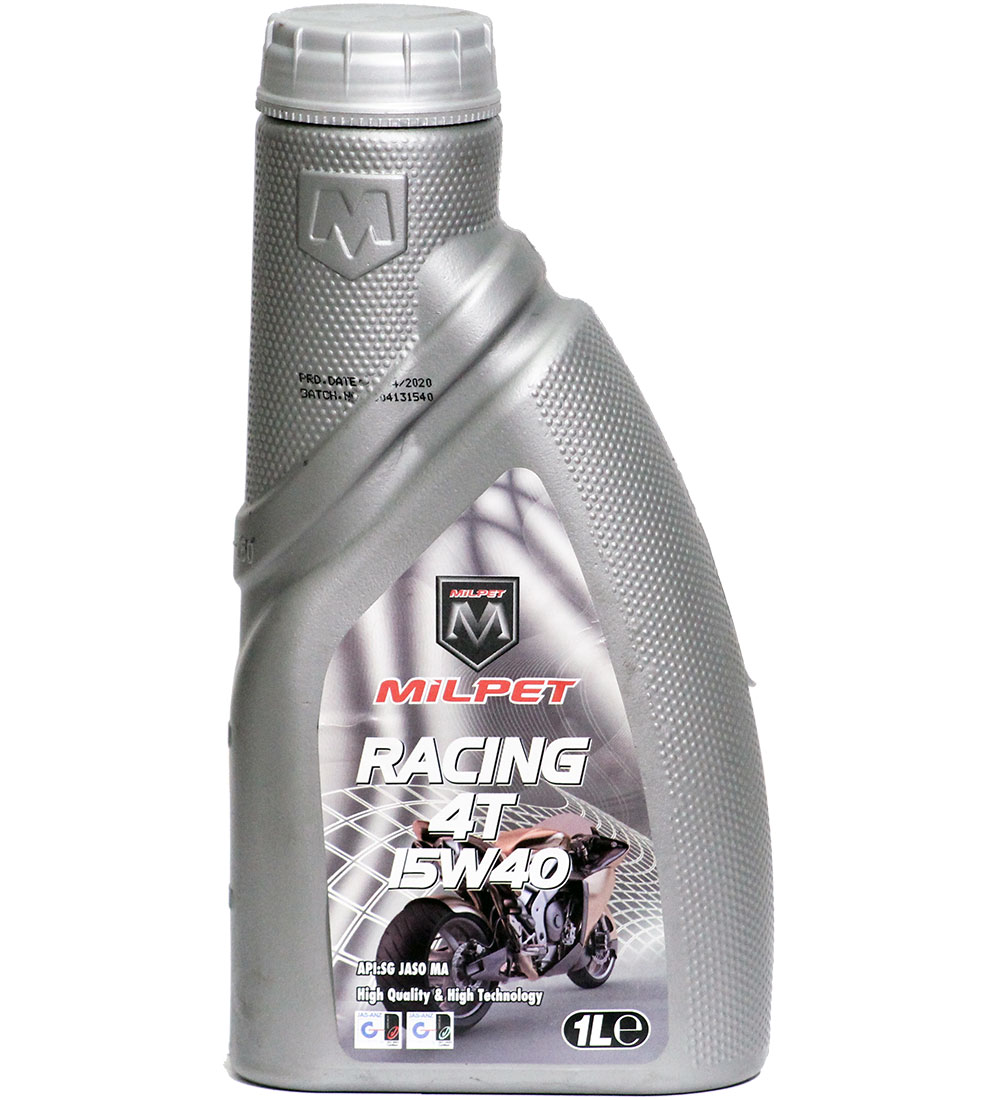 ALKIM PETROKIMYA INDUSTRY AND TRADE LTD. CORP. foundation laid in 2005 in Tuzla. Accordance with national and ......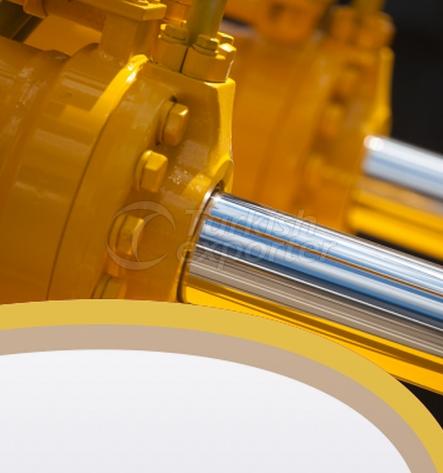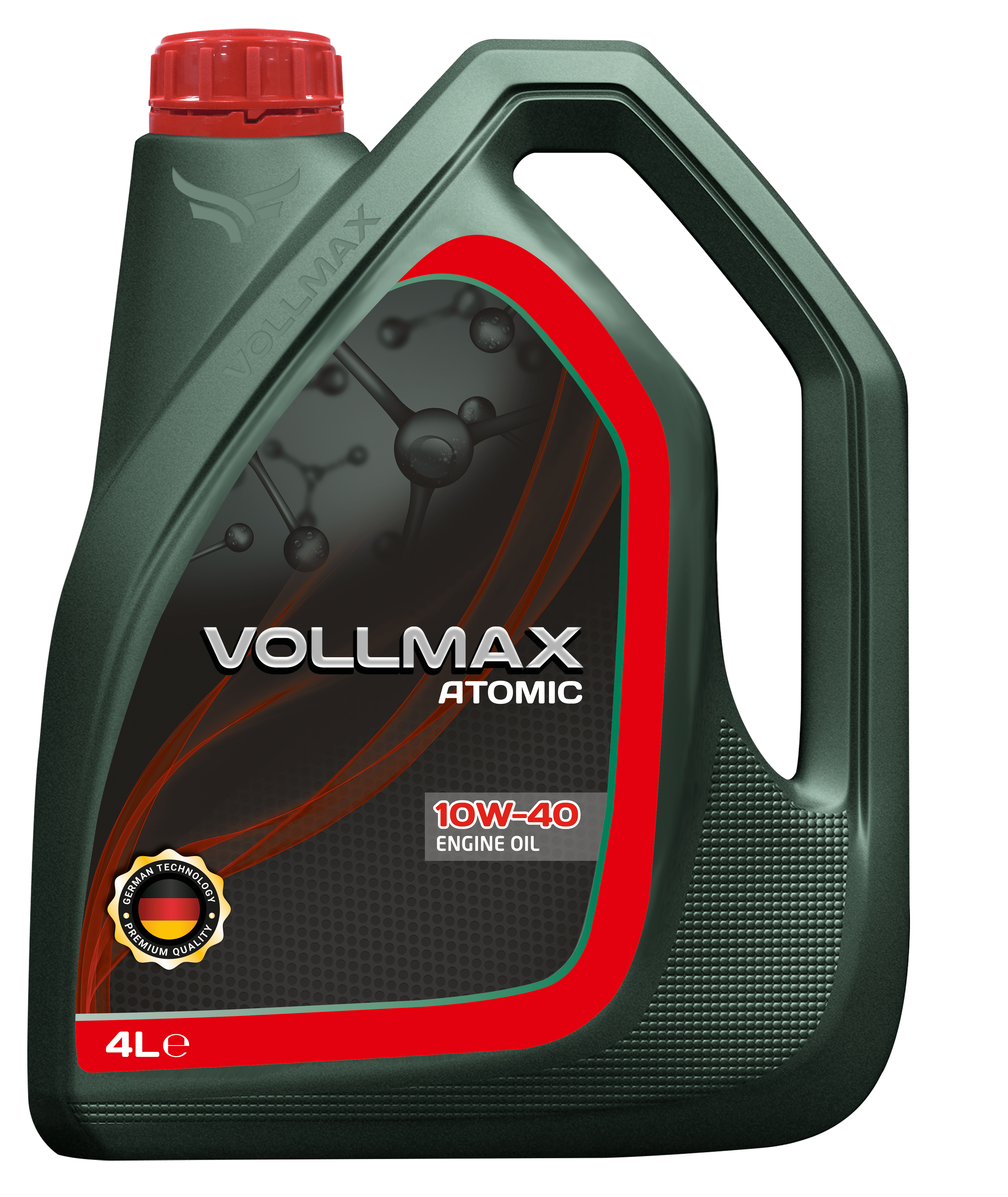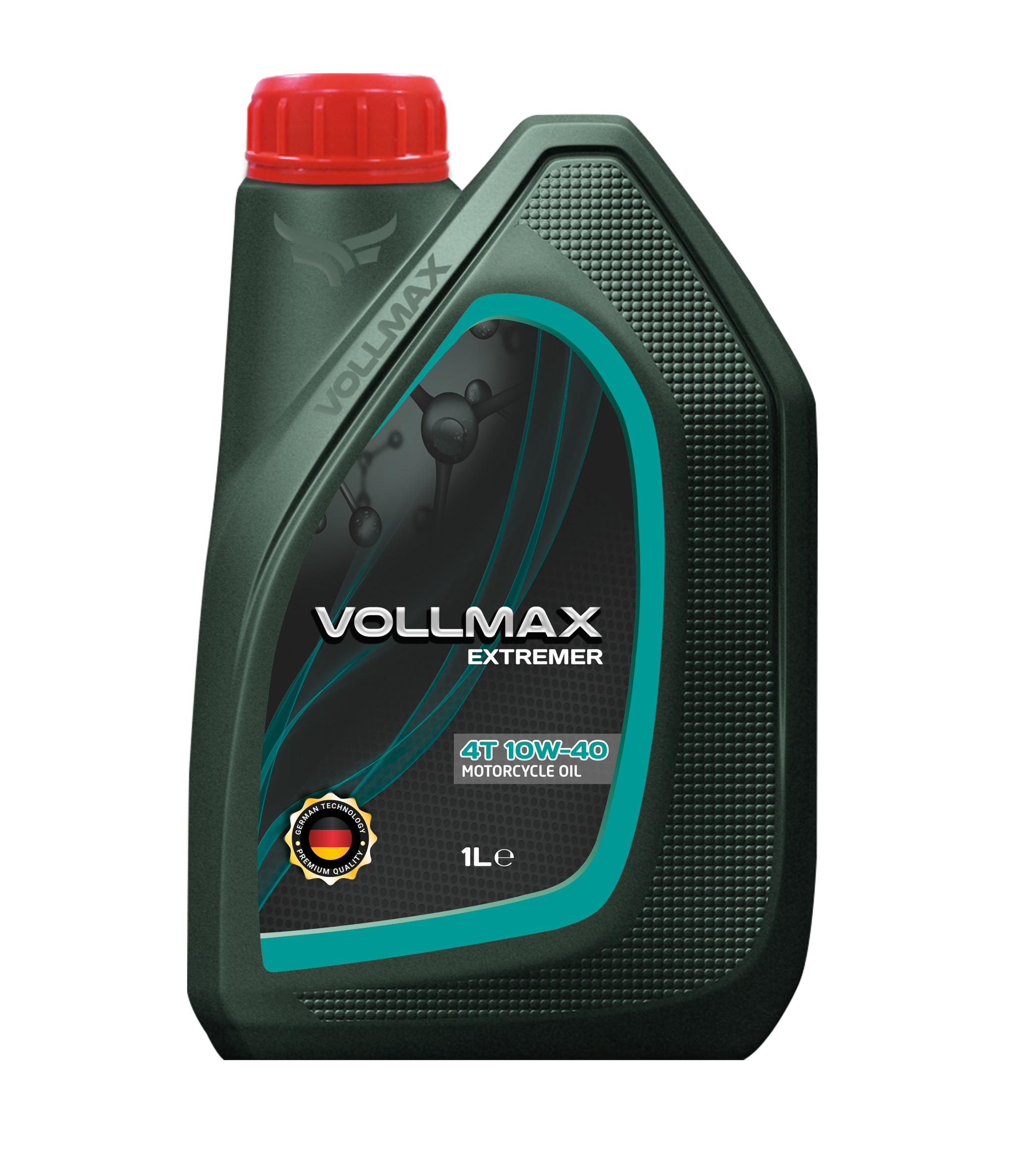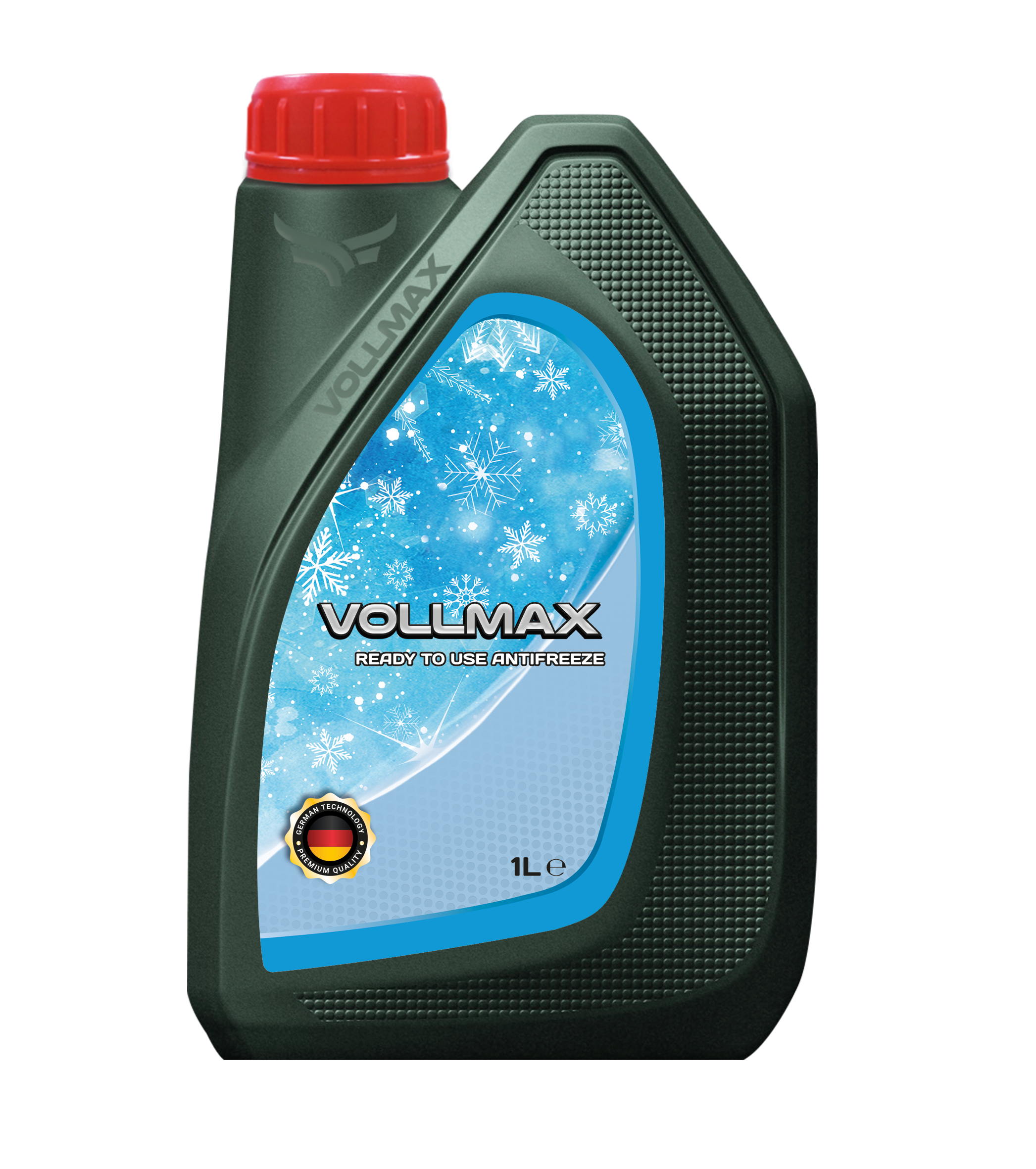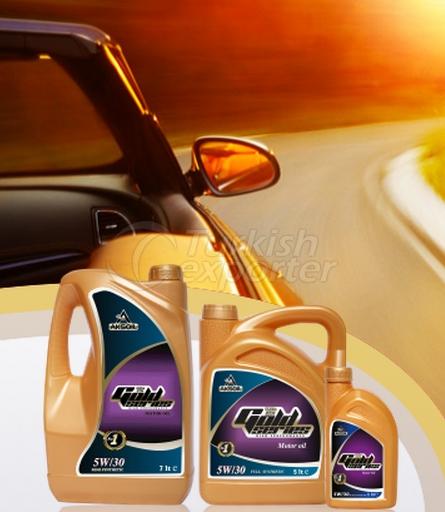 Our company, with a vision of being one of the leading companies in the lubricant industry and aiming customer......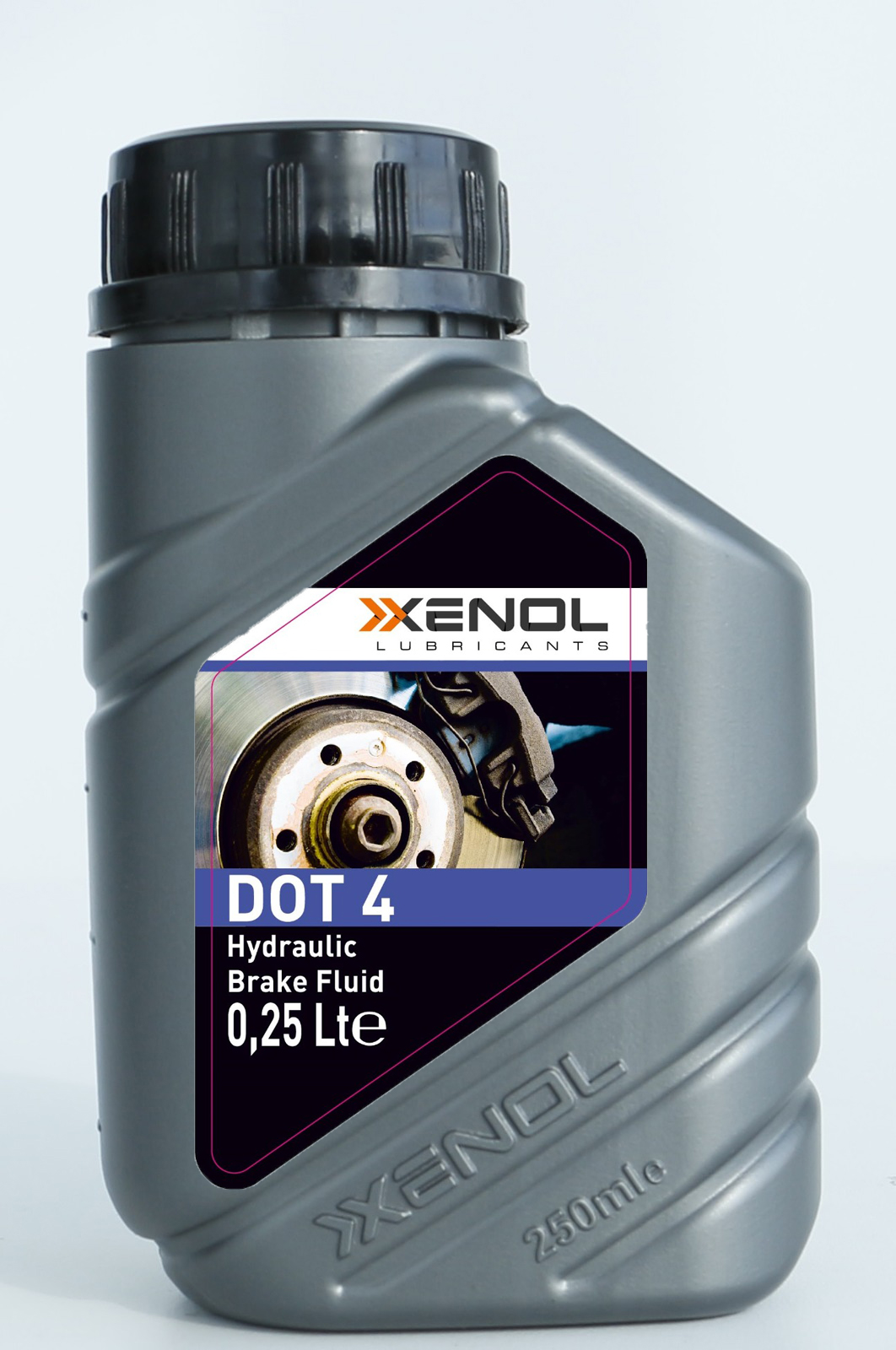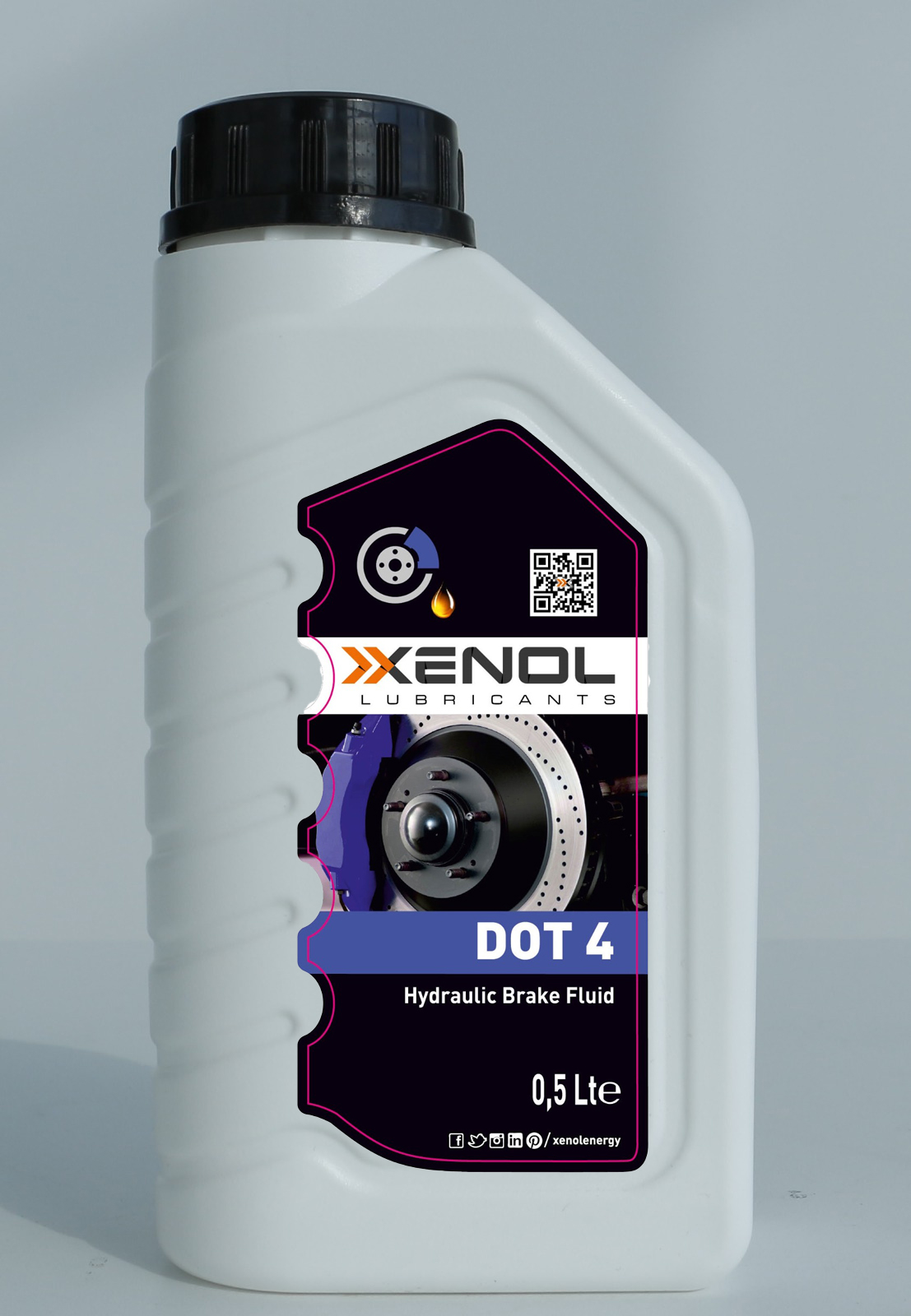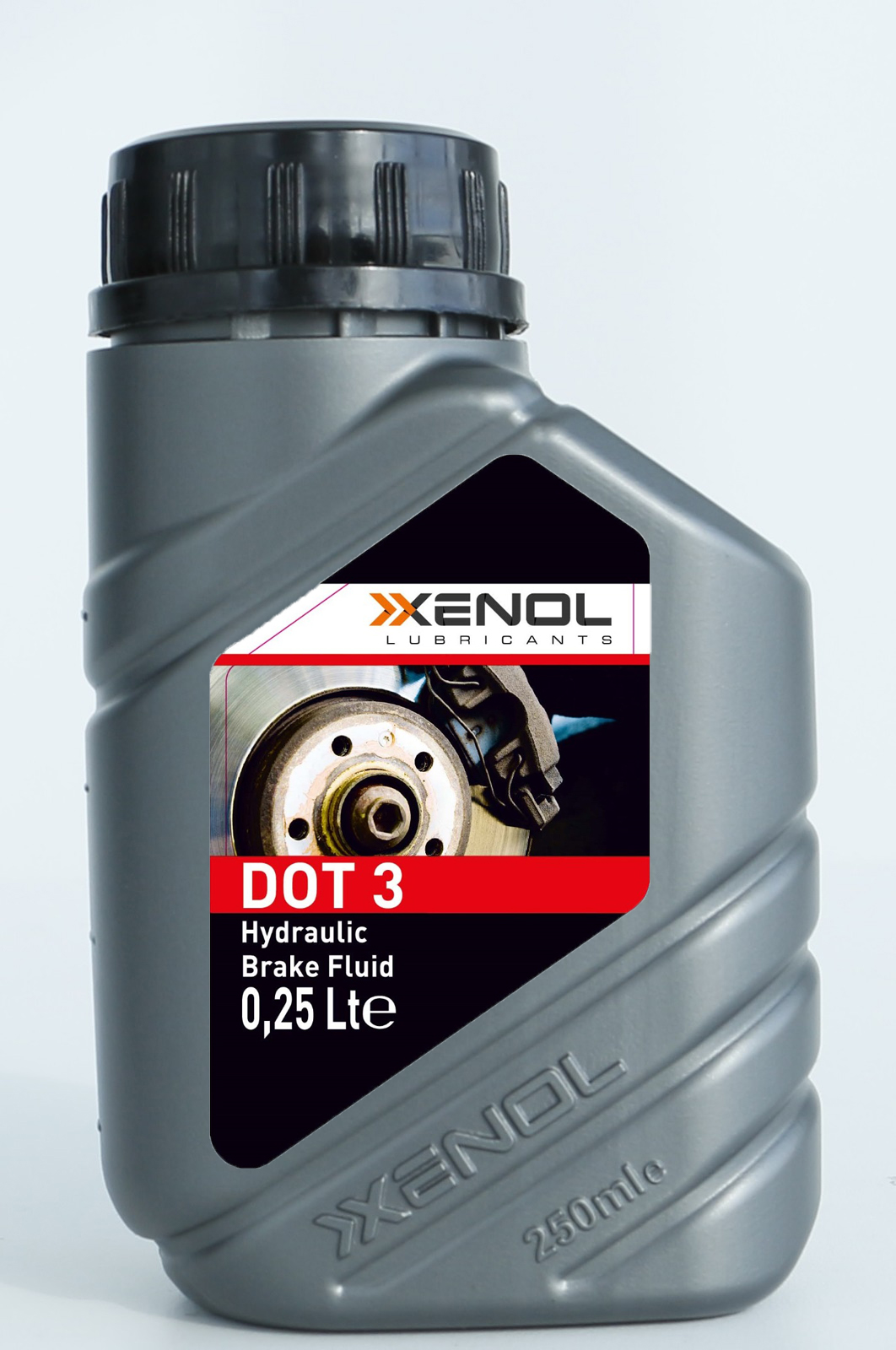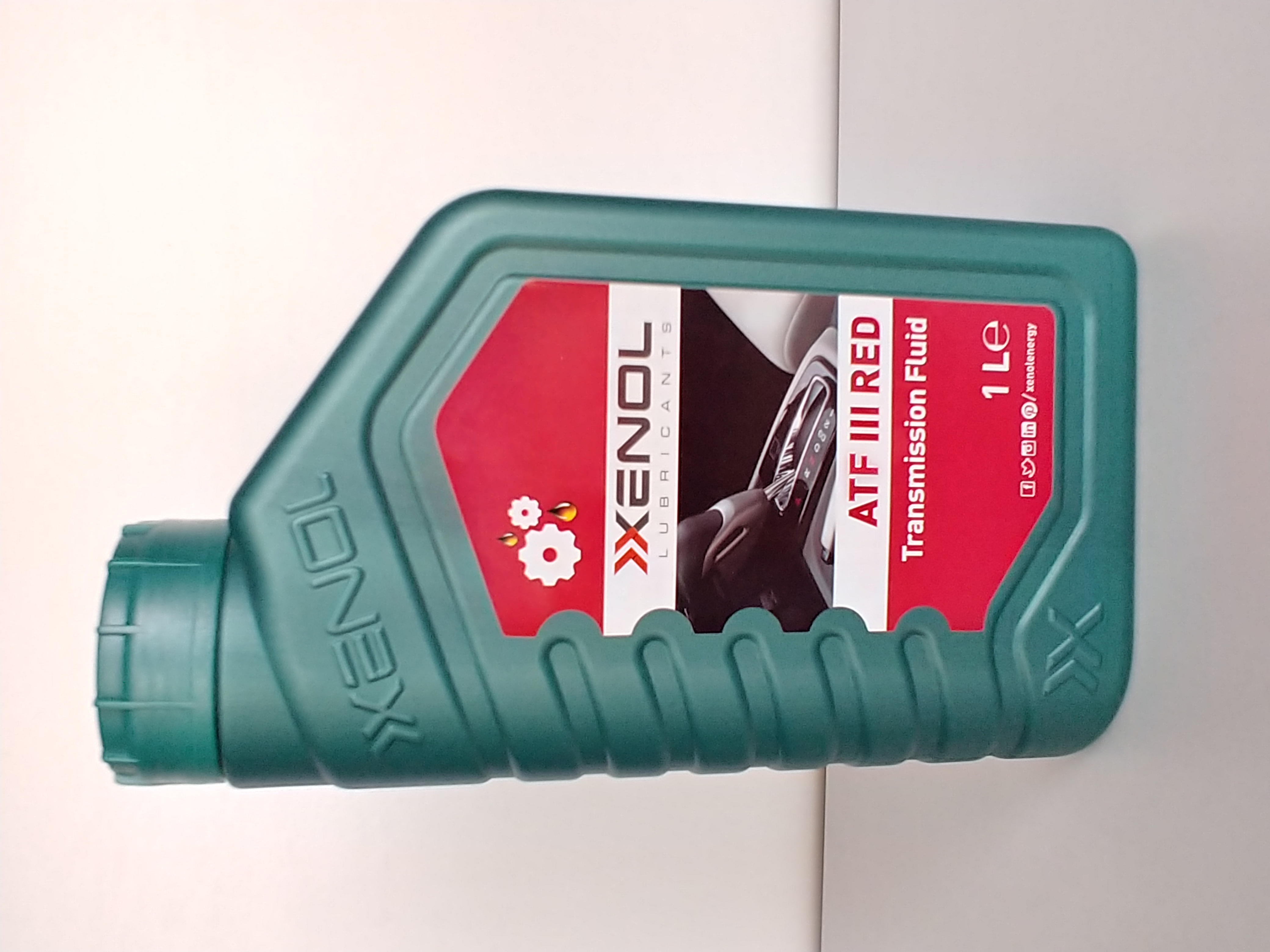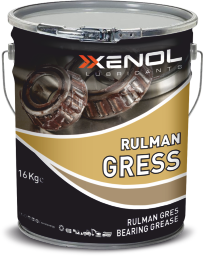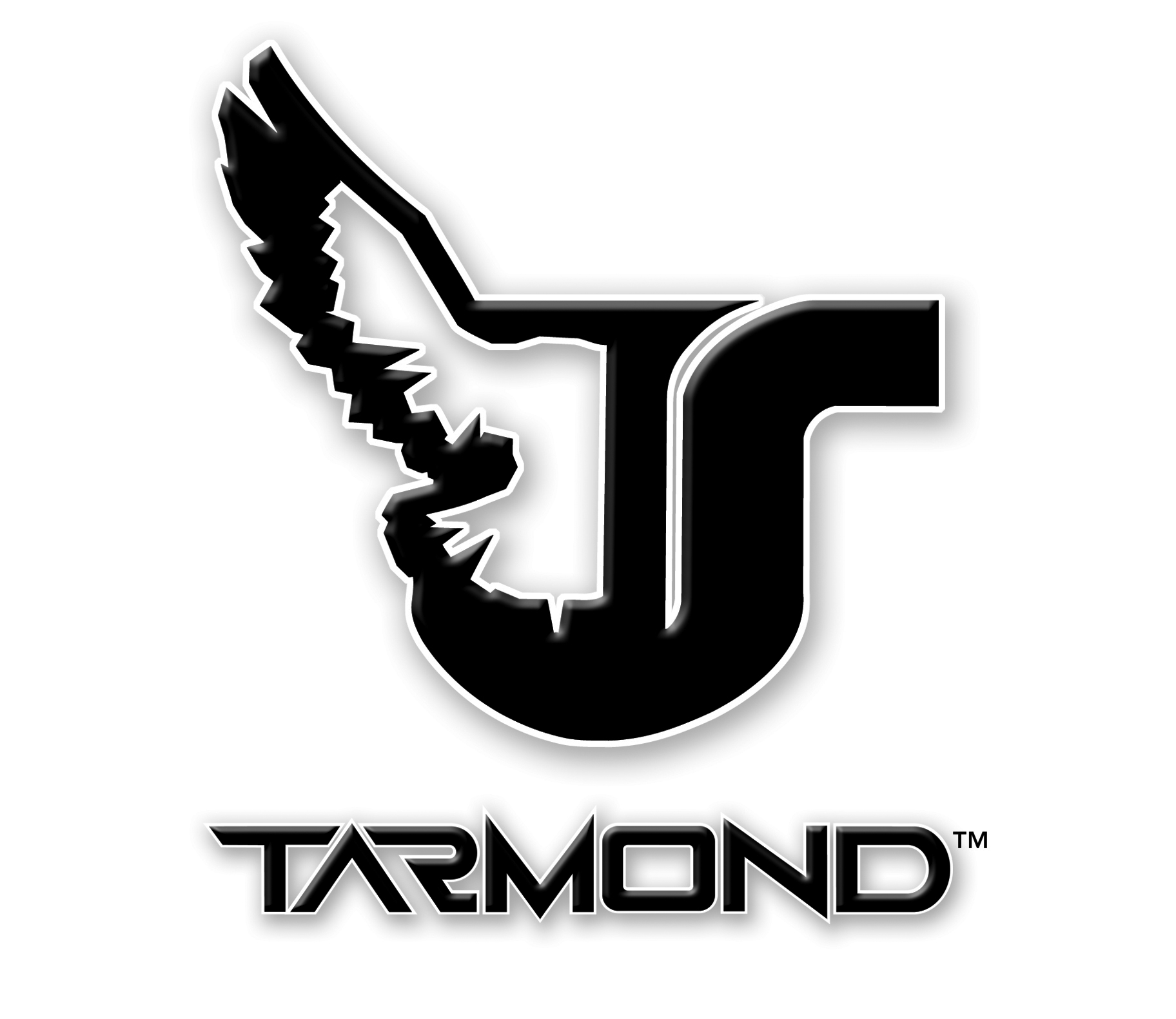 TARMOND was established in 1981 in Gebze, the industrial region of Kocaeli, just 30 km outside of Istanbul in ......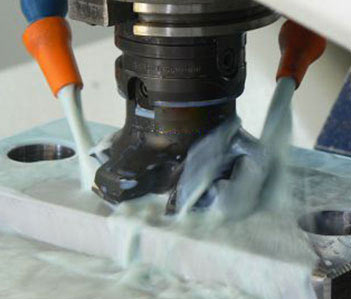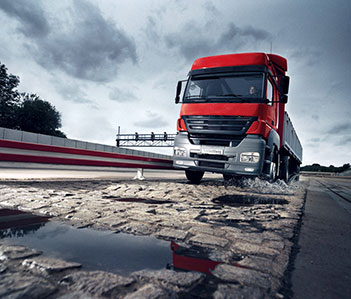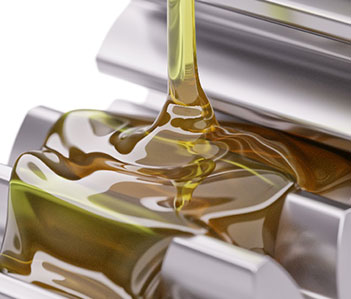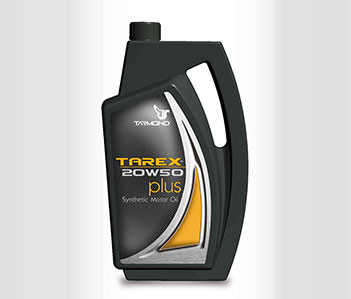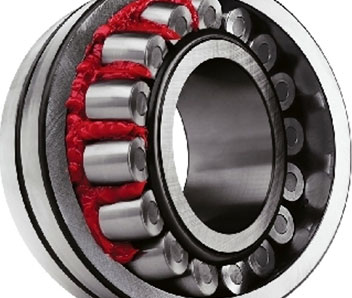 Our company was established in Istanbul in 1999. The founders have 30 year experience in the sector. And we in......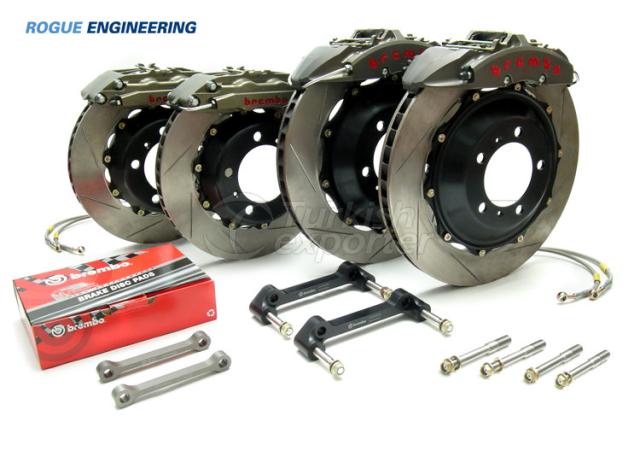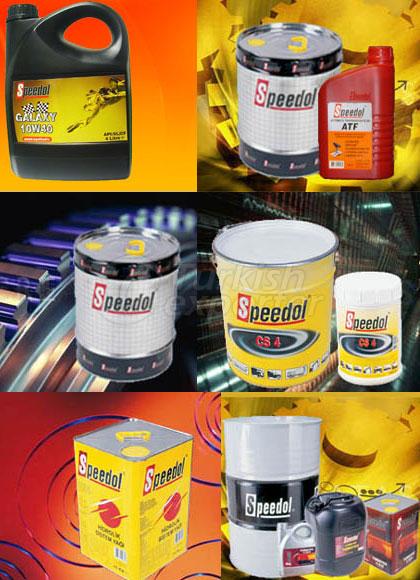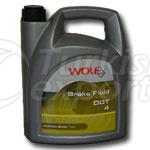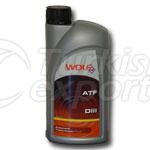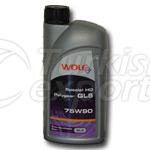 Founded in Izmir, MAS Automotive has more than 20 years of experience in automobile spare parts manufactur......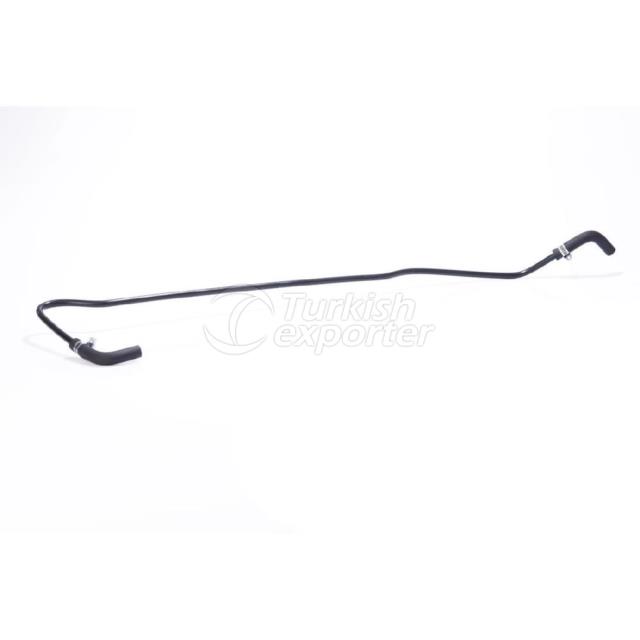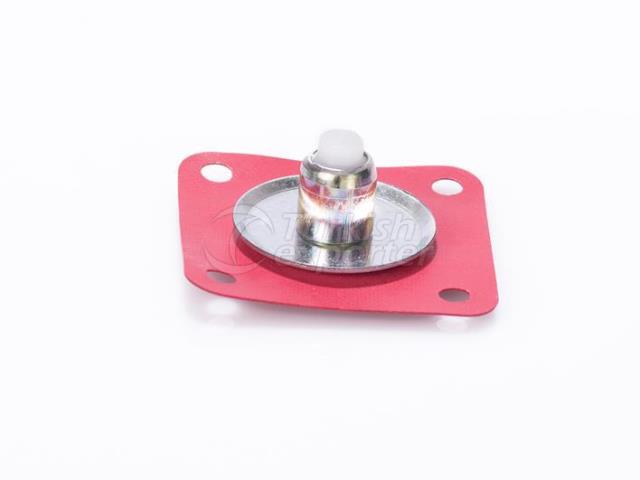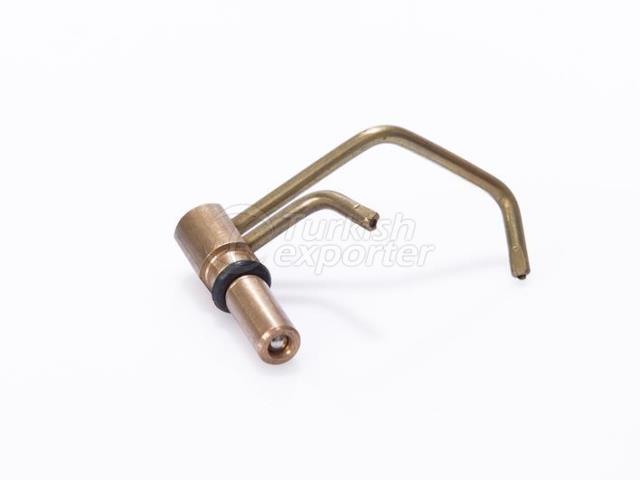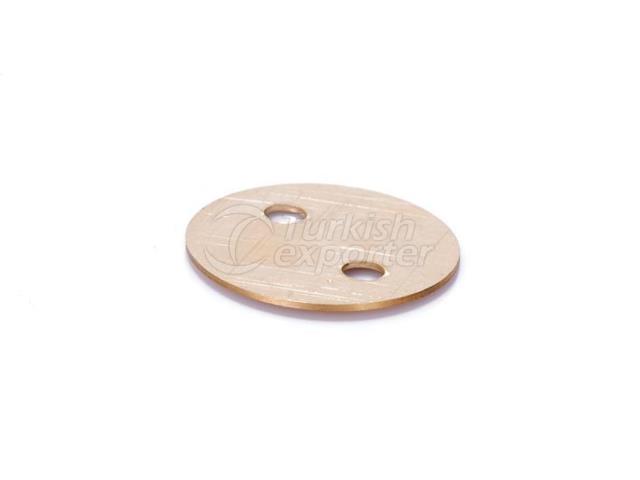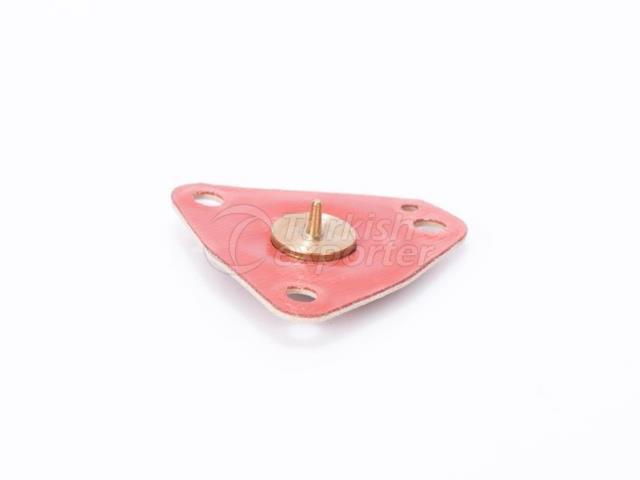 As Bar Auto we manufacture and supply motor oils, engine oils, motor additives, engine additives, greases, oil......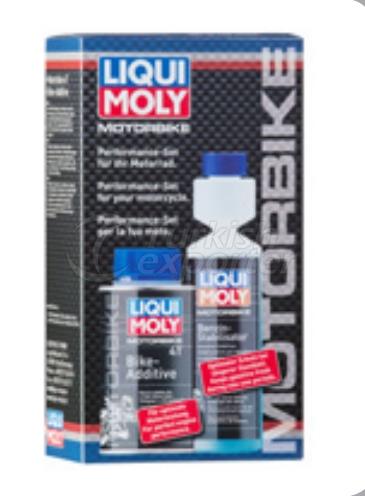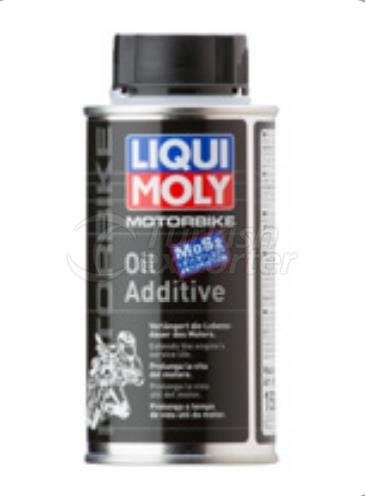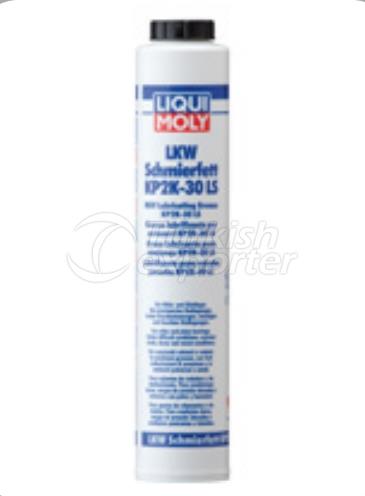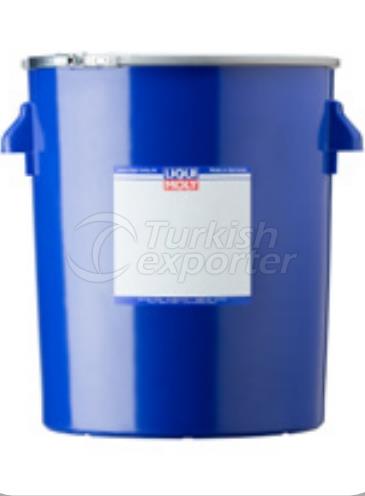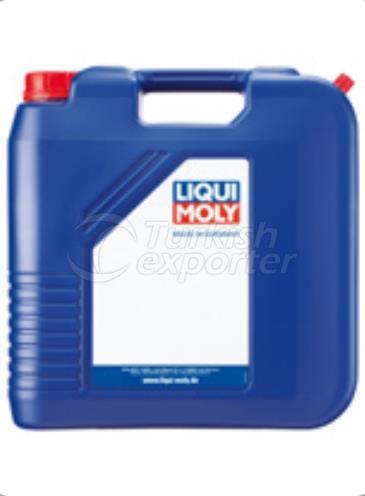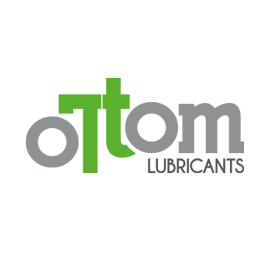 We as Ottom Lubricants, are a producer and exporter of high quliaty motor oils and lubricants from Turkey. We ......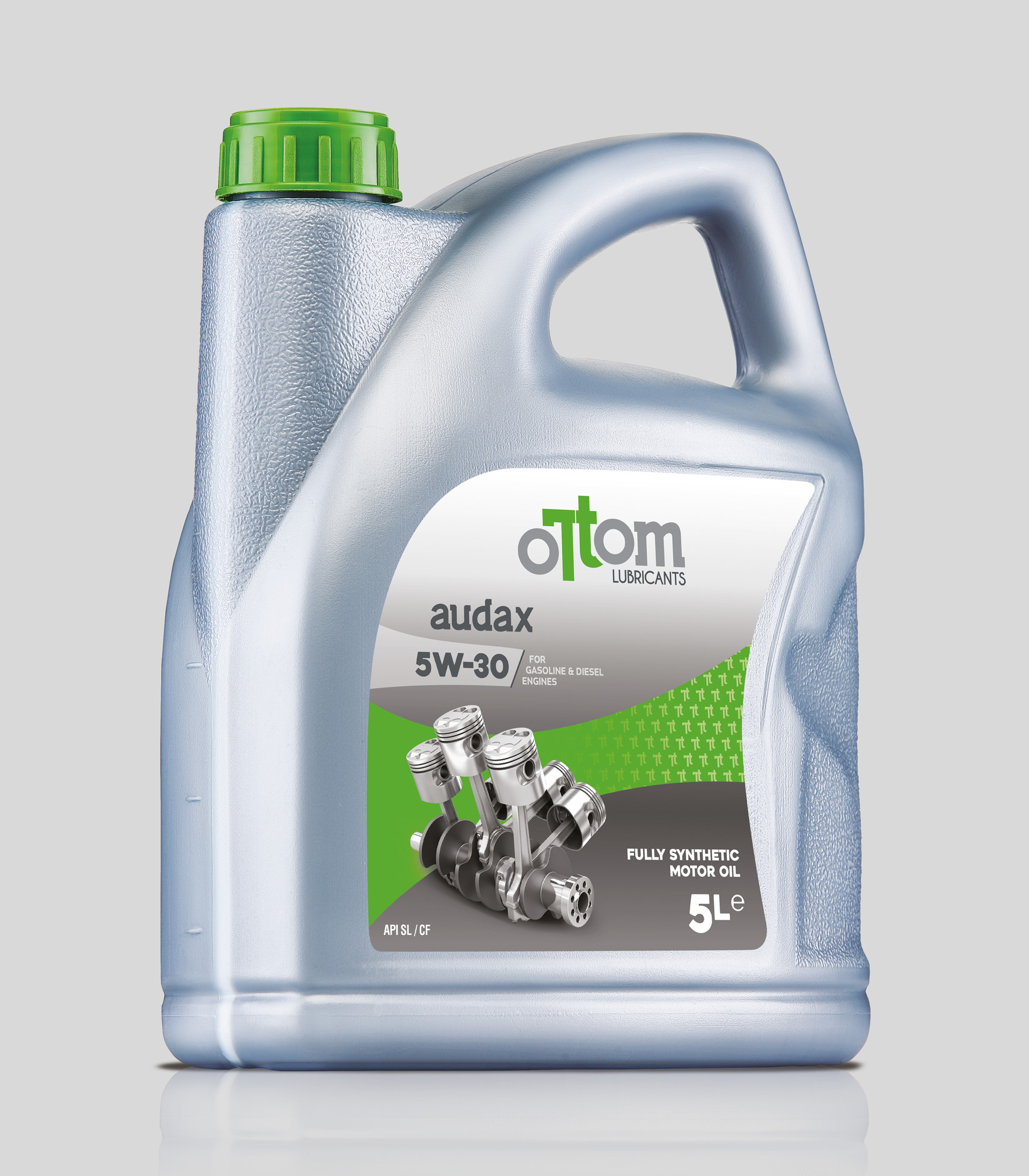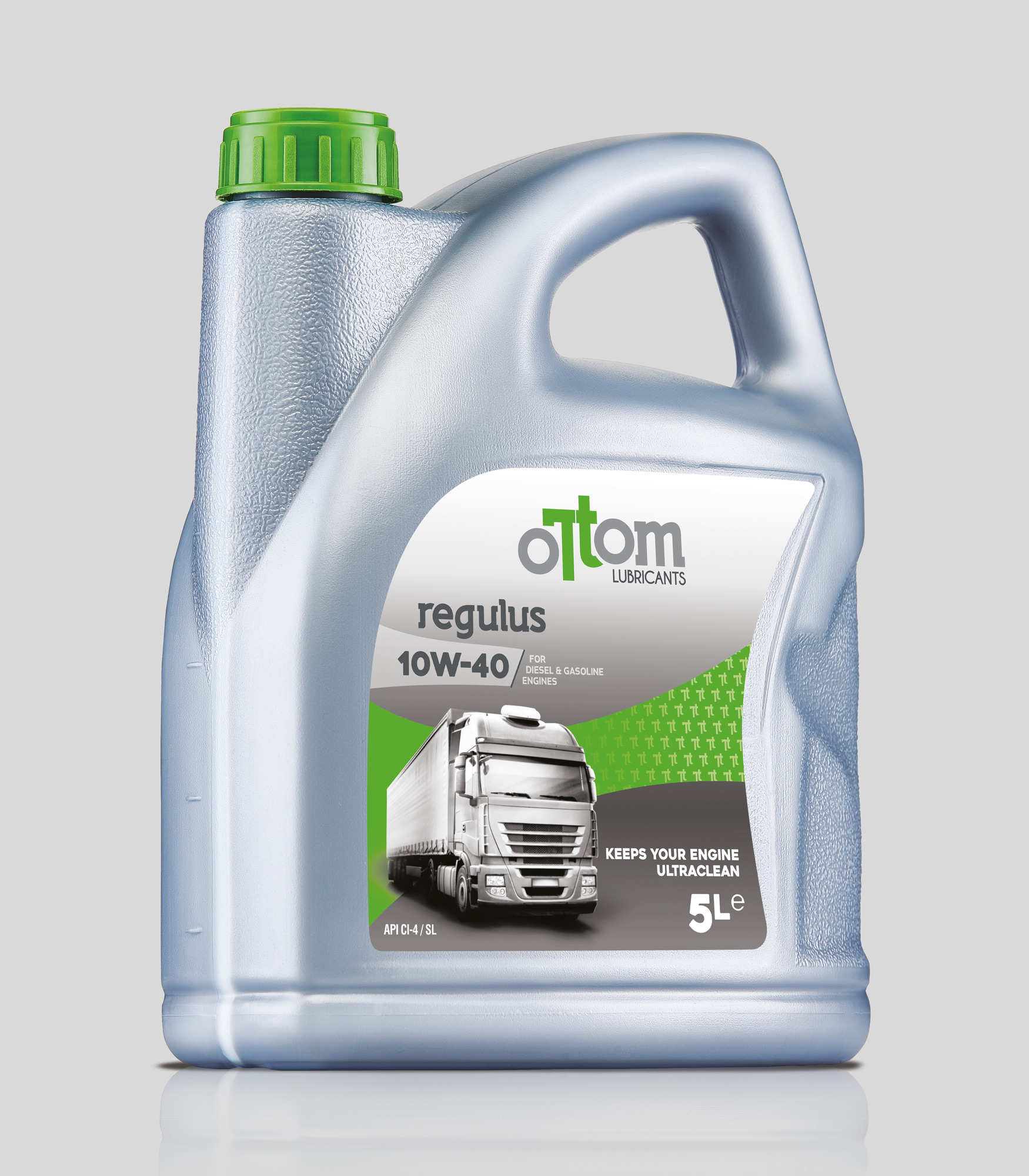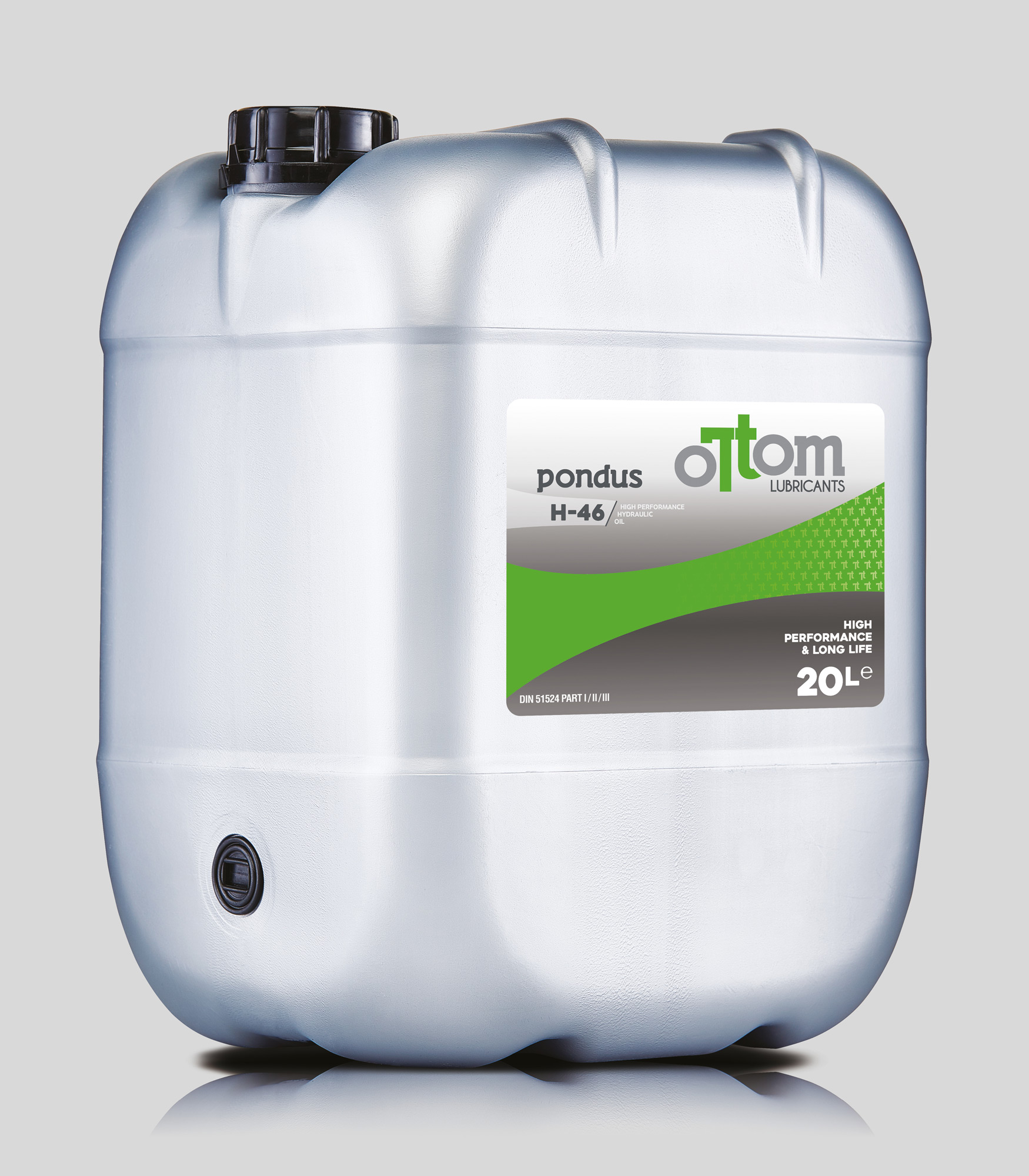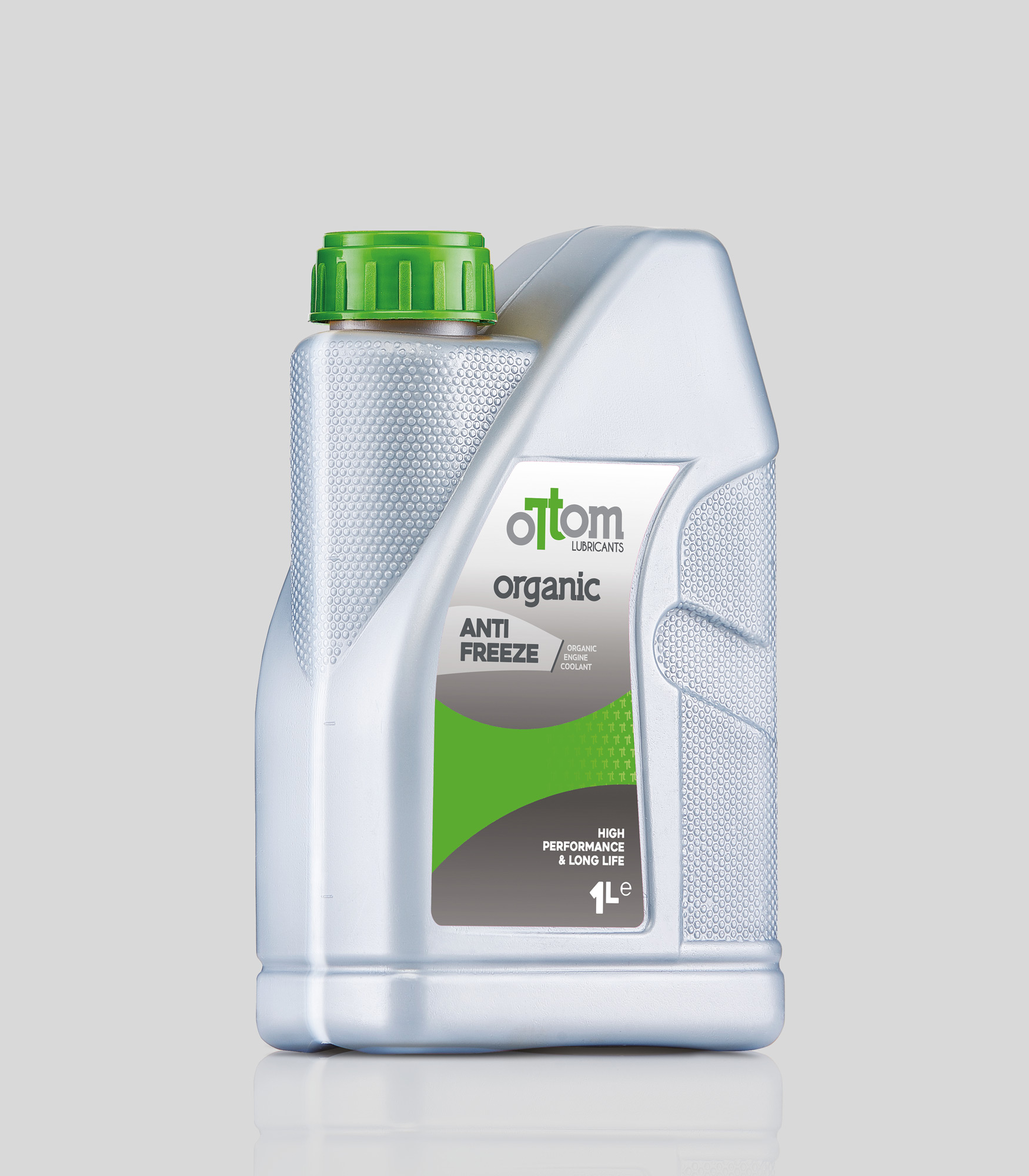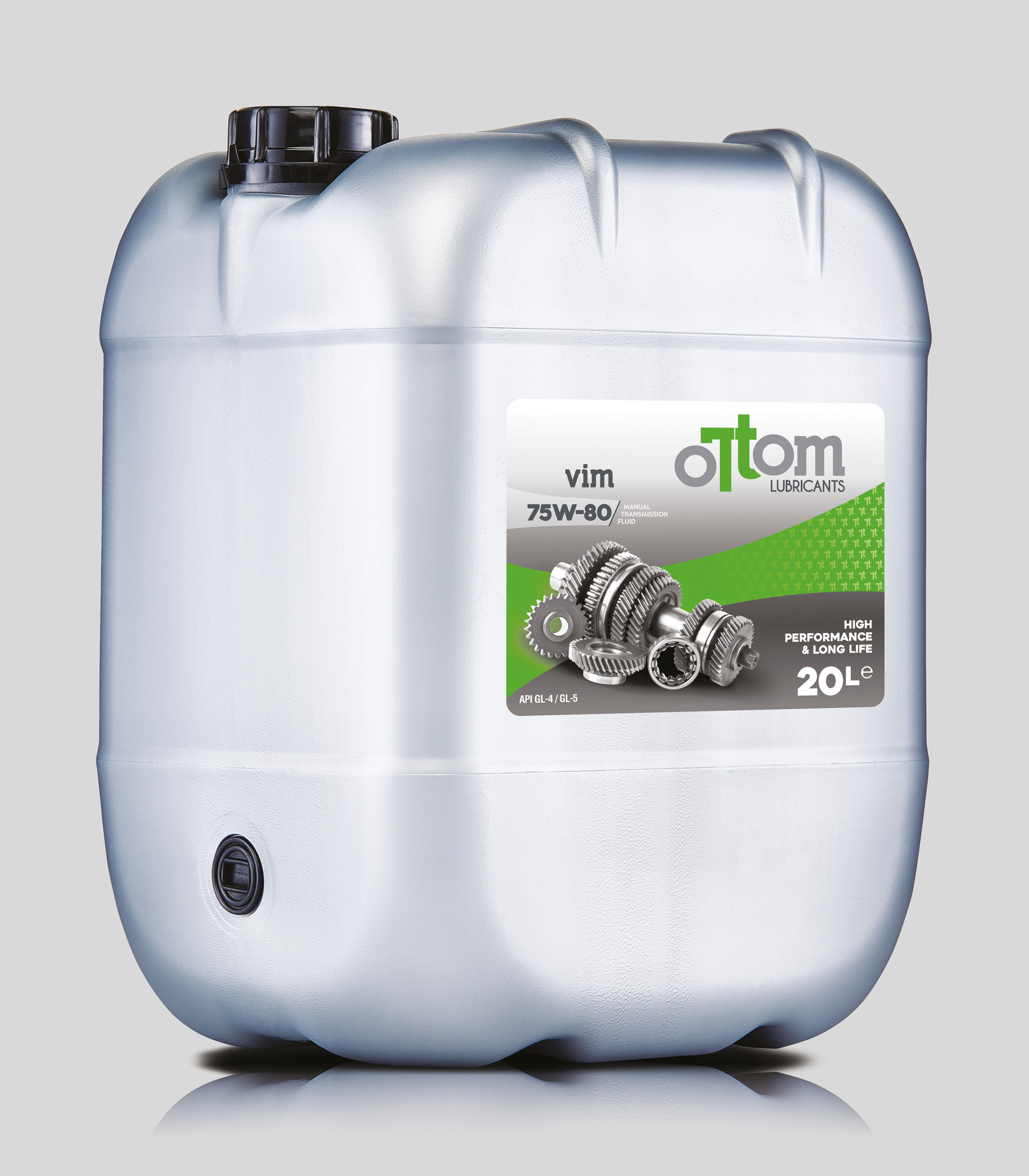 Since 1974, Ari Petroleum Chemical Company is producing and selling all types of lubricants and industrial oil......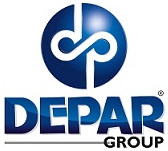 Depar Group is dedicated to total customer satisfaction. Professional manufacturing & engineering with high qu......