BUILT IN OVENS COMPANIES
built in ovens
You are viewing companies related to the keyword built in ovens
40 exporters are listed on 4 pages.


Femas Group established at 1978, we have build seven production facilities, six in Kayseri and one in Istanbul......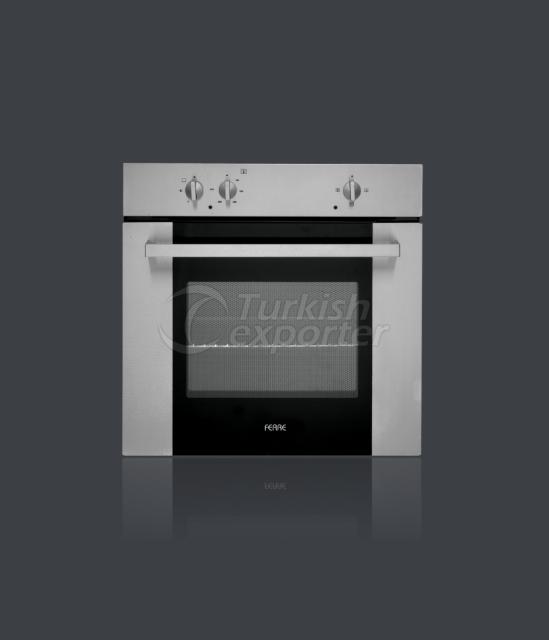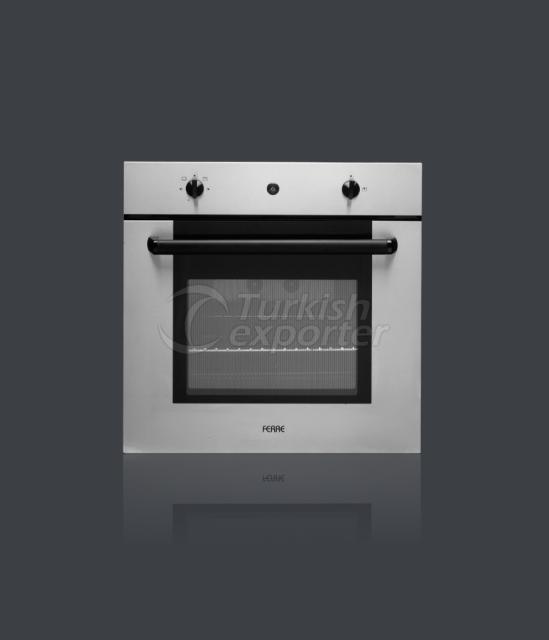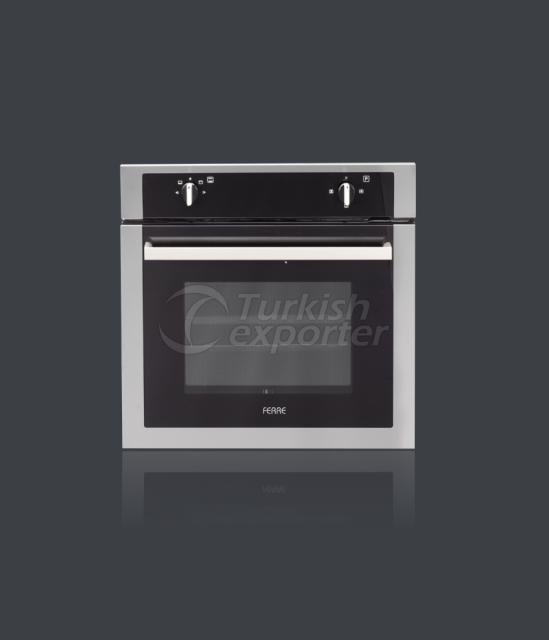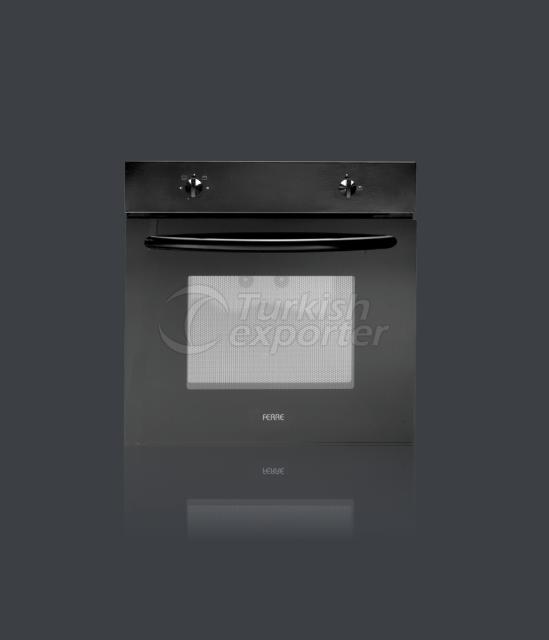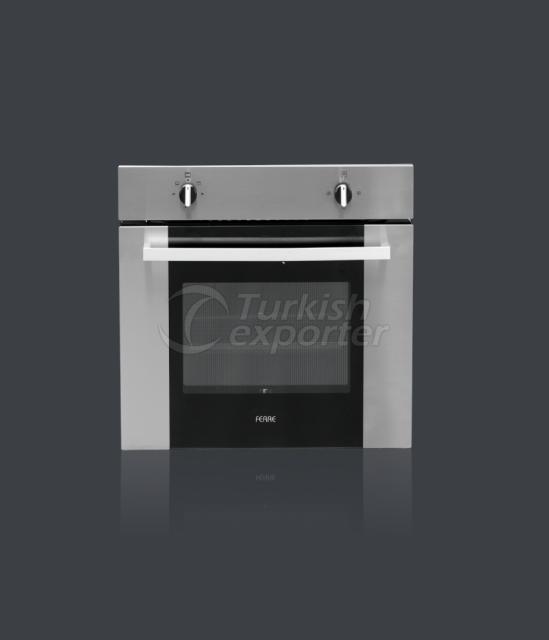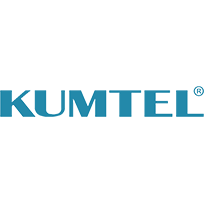 In 1972, KUMTEL A.S. has started its activity and succeeded in producing the first phone in Turkey. Since this......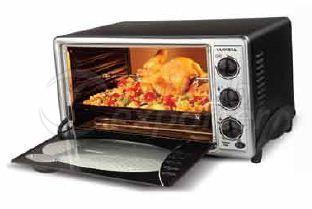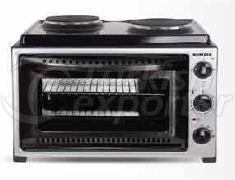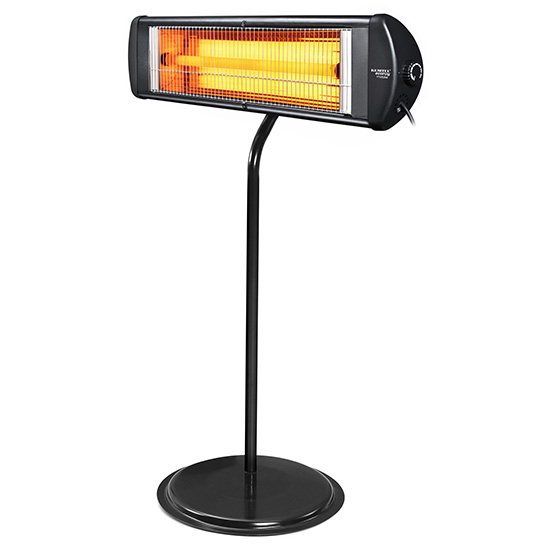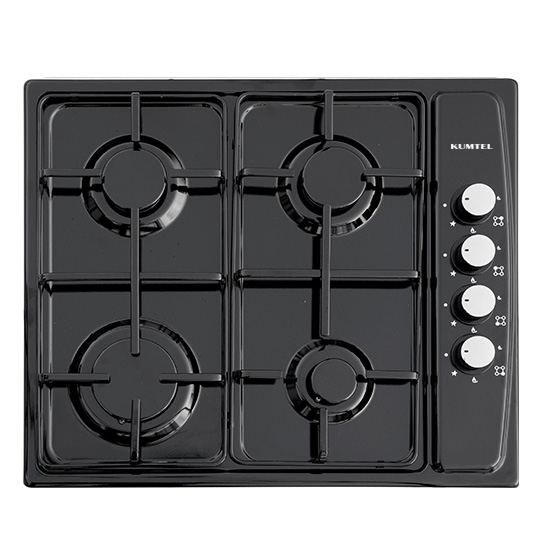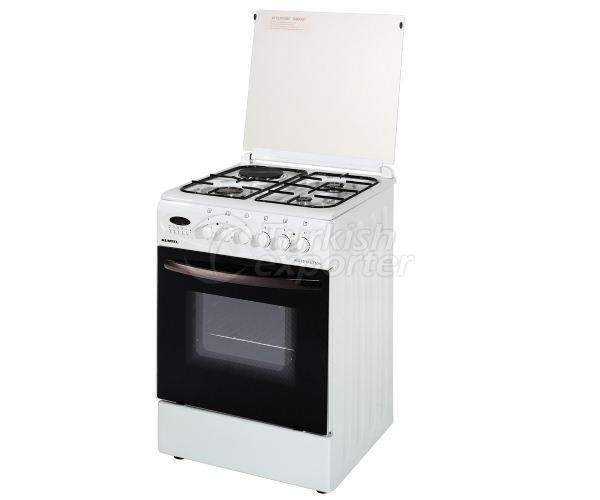 Management approach and an excellent service and believed in the success of a producer in the world markets is......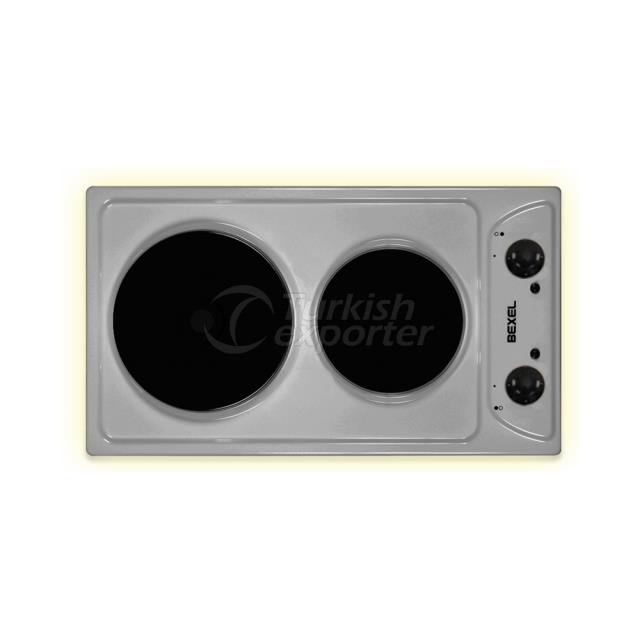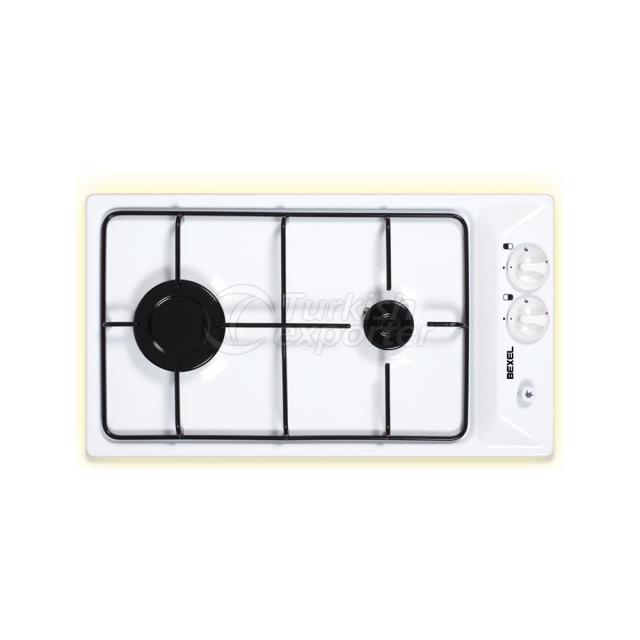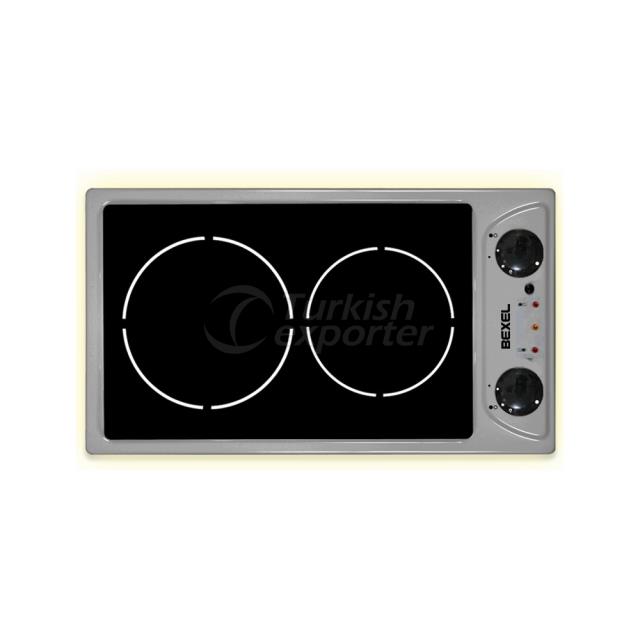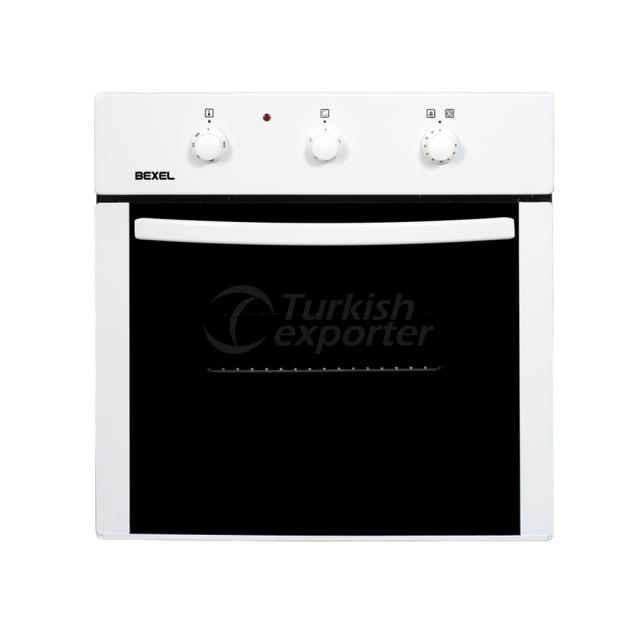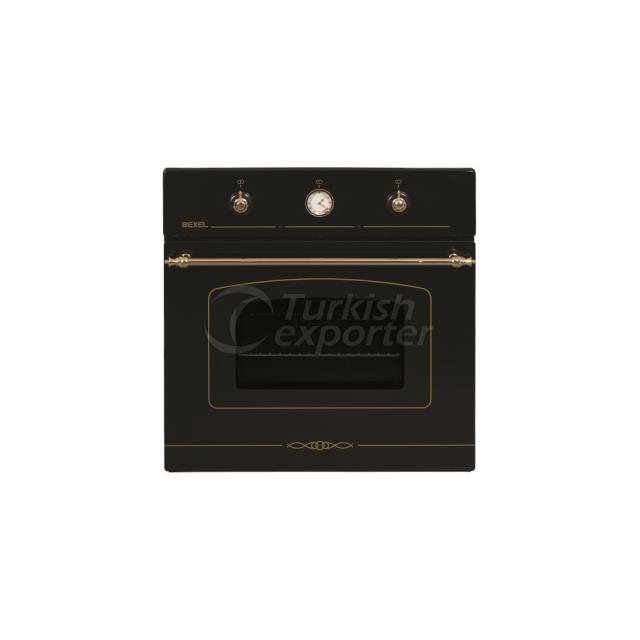 Tumsan AS. established in 1973 for the purpose of production. With the knowledge, which gained by internation......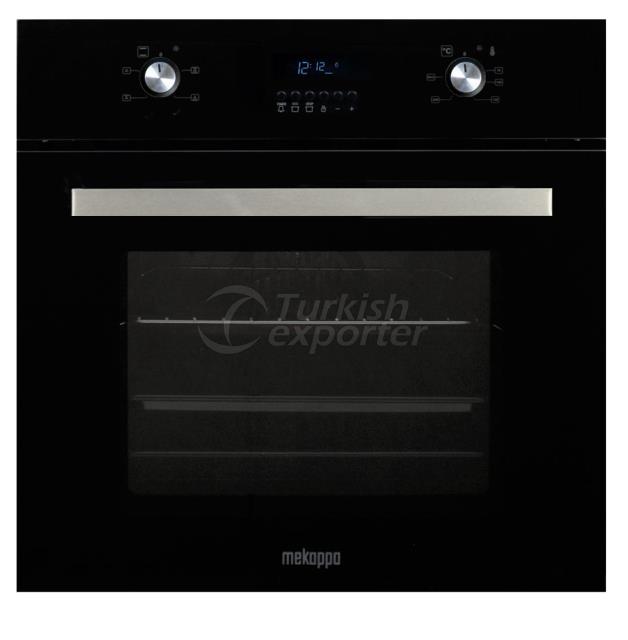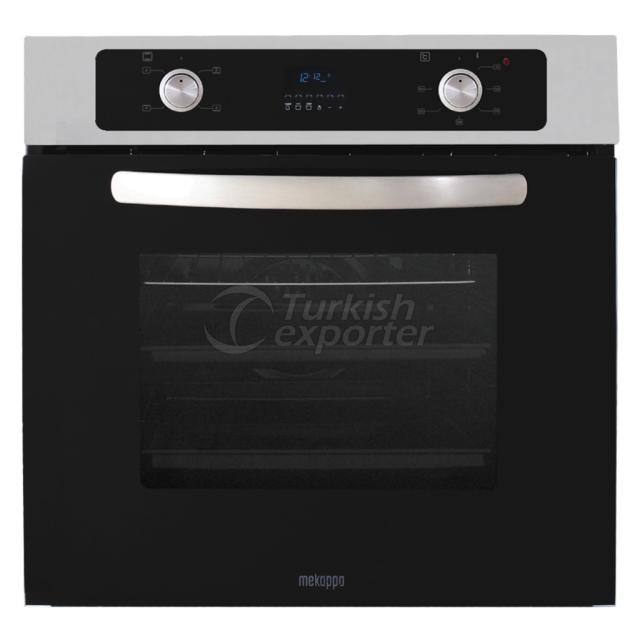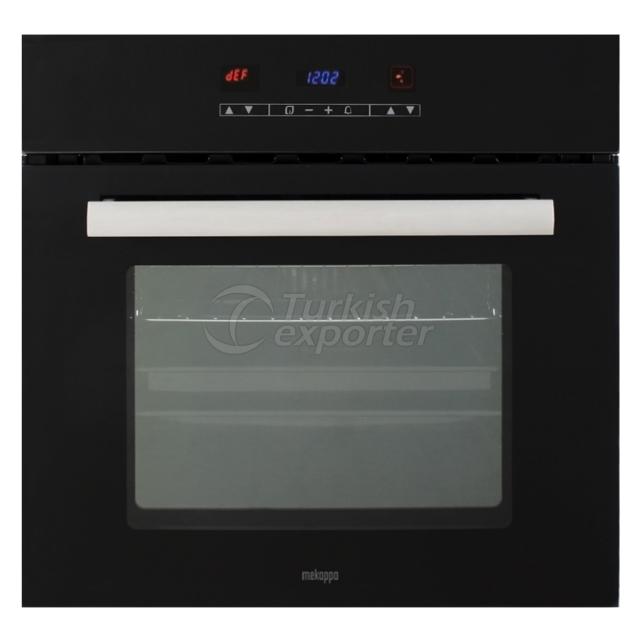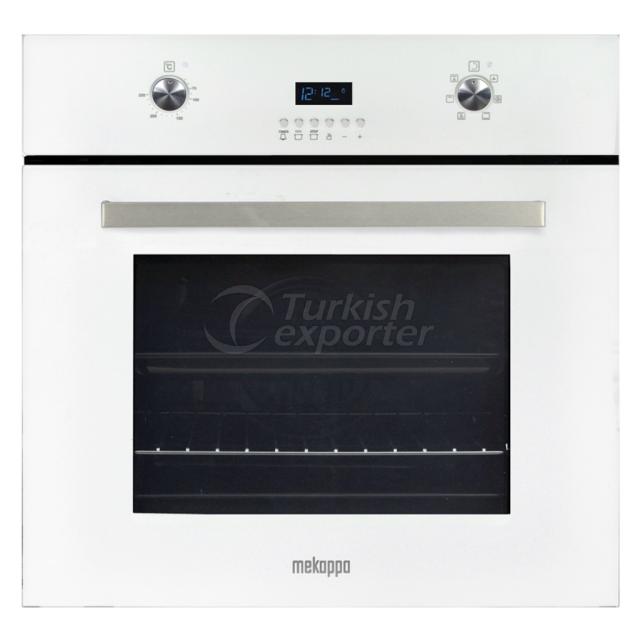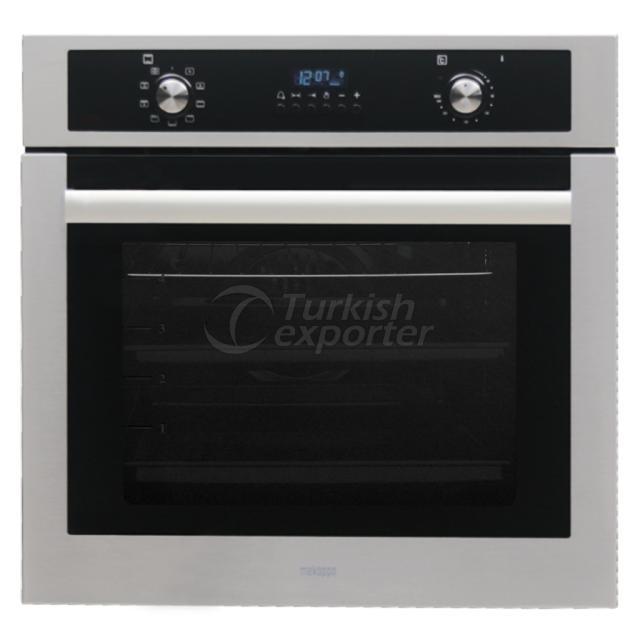 Operating in the field of sales and marketing of the sector, ARKILIC DTM. PAZ: SAN. LTD. STI. also aims to be ......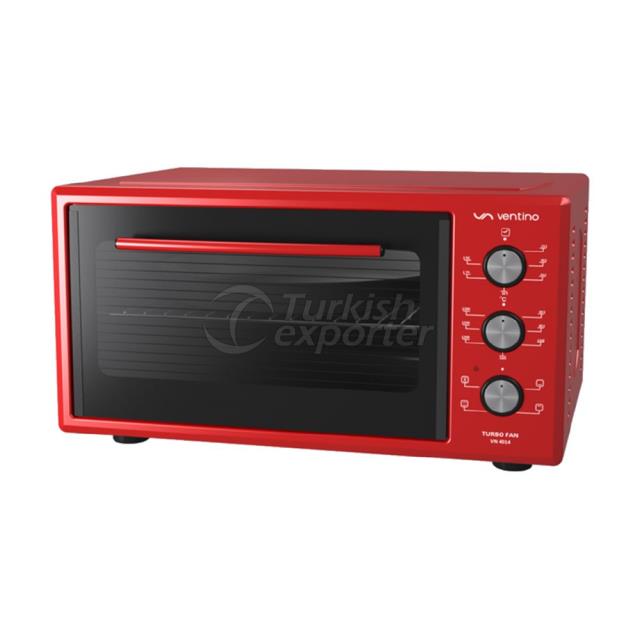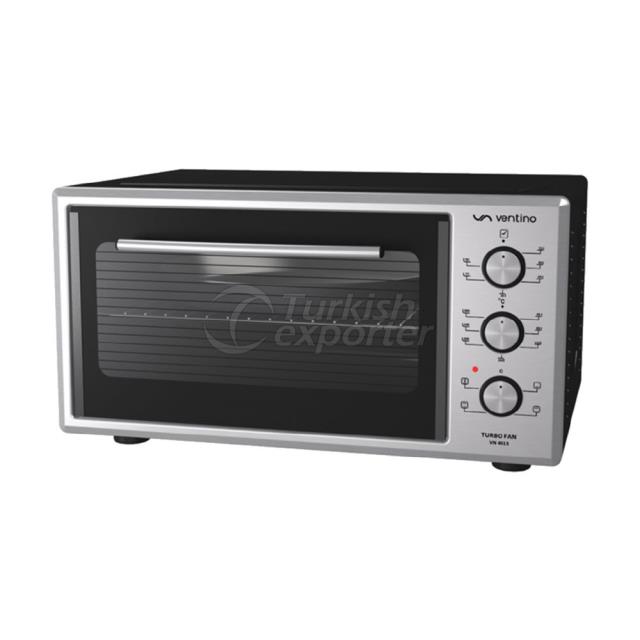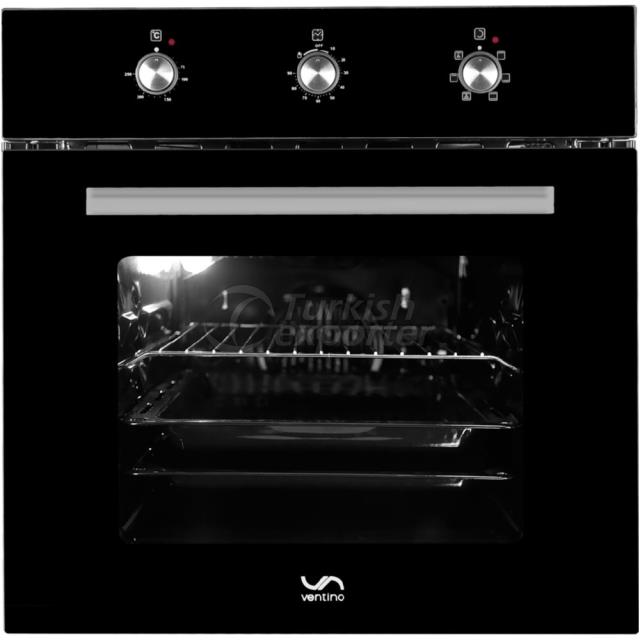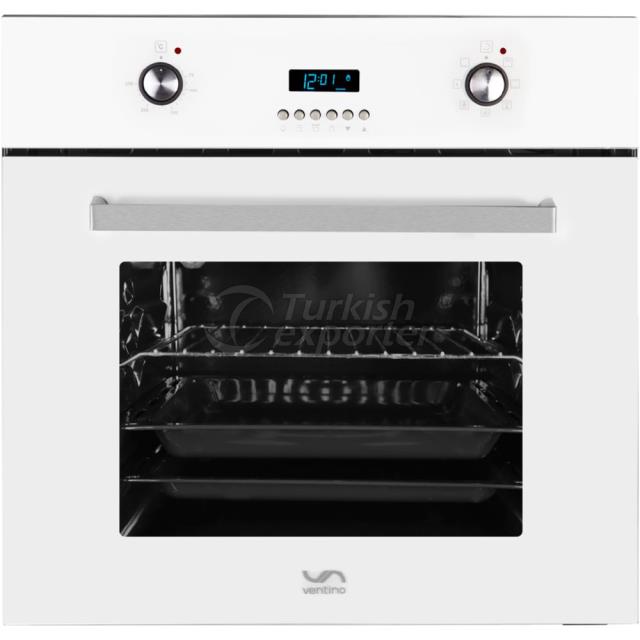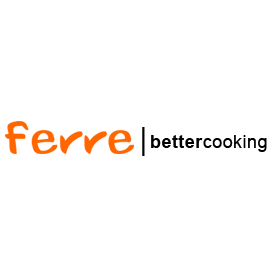 FEMAS GROUP who impoving through its aims with its work experience over 45 years and its expert workers over 1......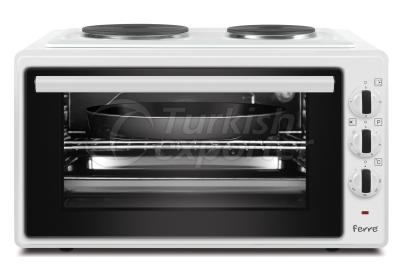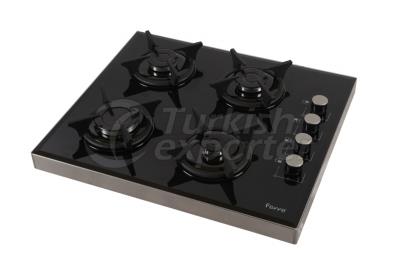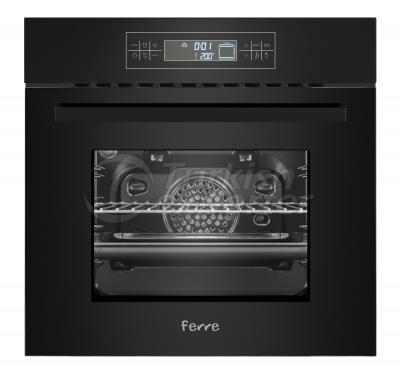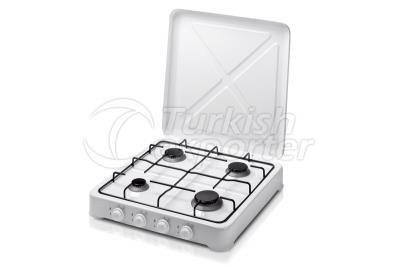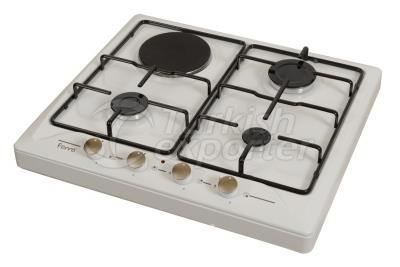 EDDA Household Appliances LTD. has been succesfully exporting the products in its wide product range to 26 cou......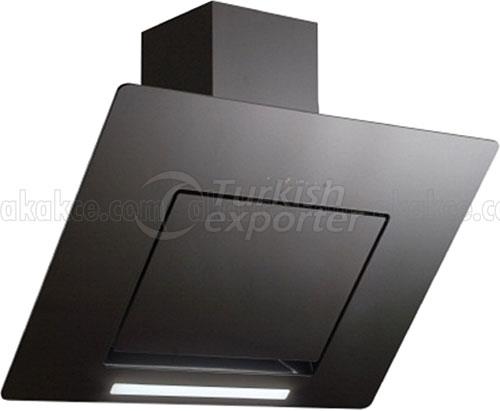 Brinchi Metal sanayi Was founded in 2016 to manufacture cooking ovens using high end technology. Our factory i......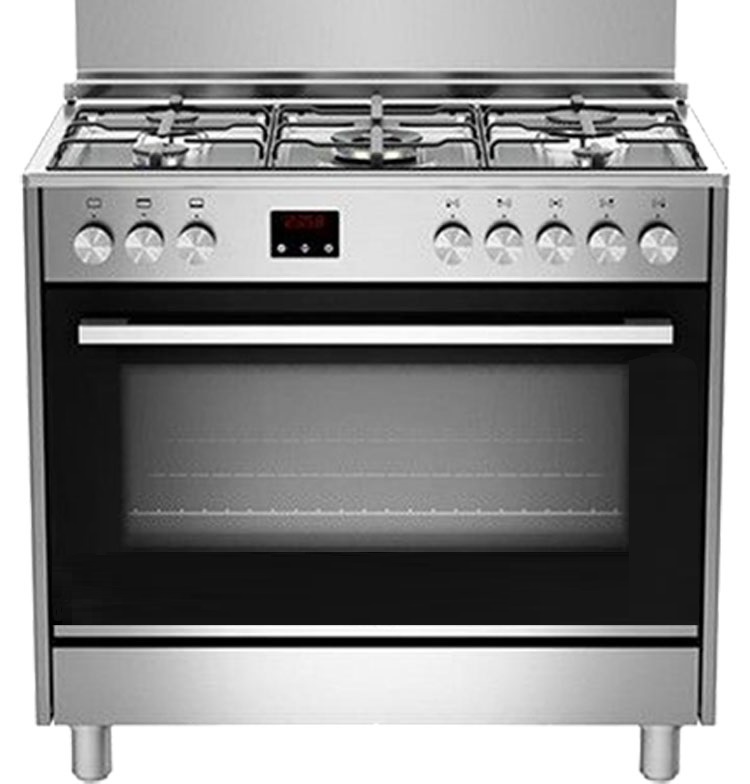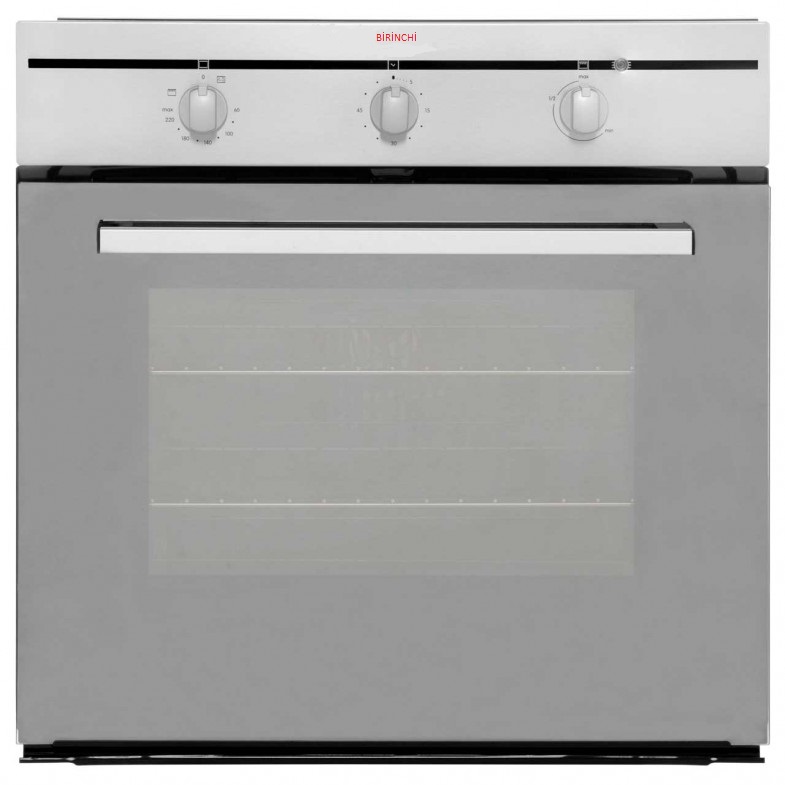 SARAY with the experience of years full of success and with the maturity of high quality, feeling the enthusia......