CLEANING - COSMETIC - SANITARY COMPANIES
Cleaning - Cosmetic - Sanitary
You are viewing companies in the Cleaning - Cosmetic - Sanitary category
1611 exporters are listed on 162 pages.

Bioluster is a revolutionary brand new hair repair system. It has been proven by clinical studies that a few c......

Our founder has carried over 20 years of experience in the sector to production by establishing our company. W......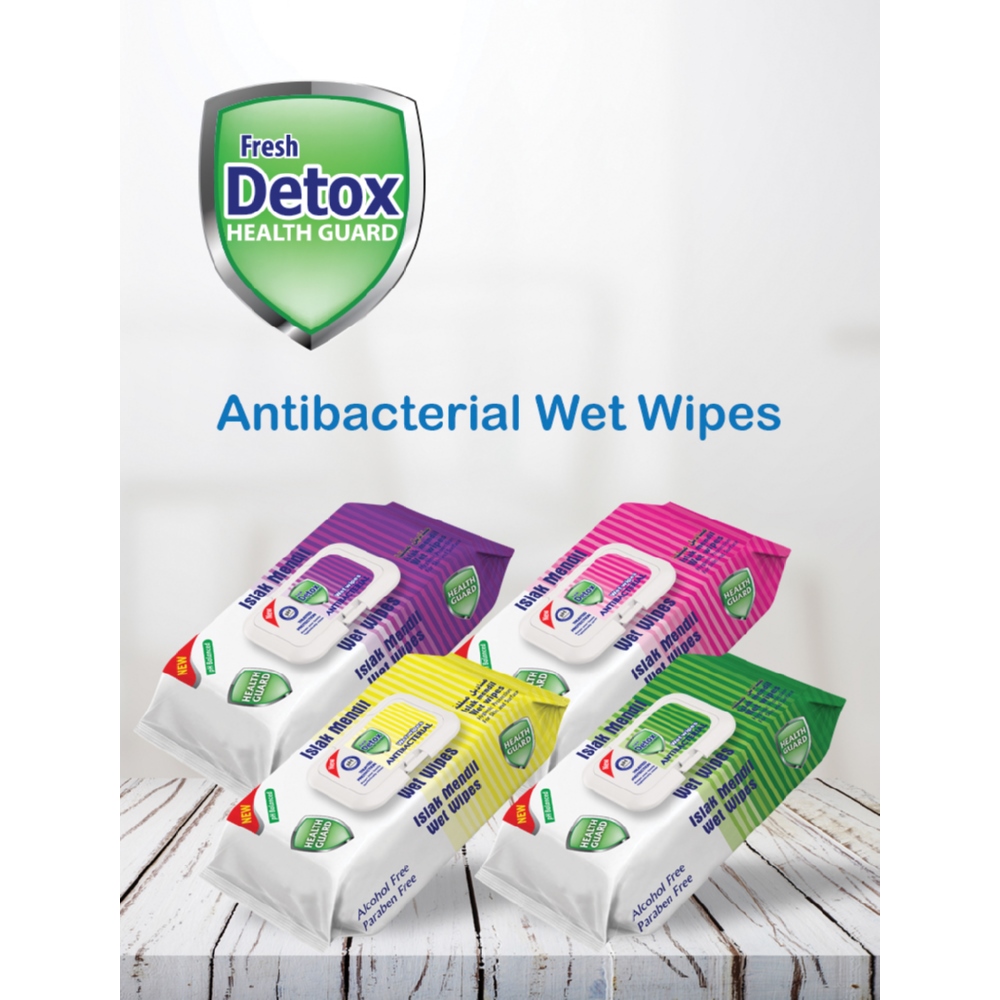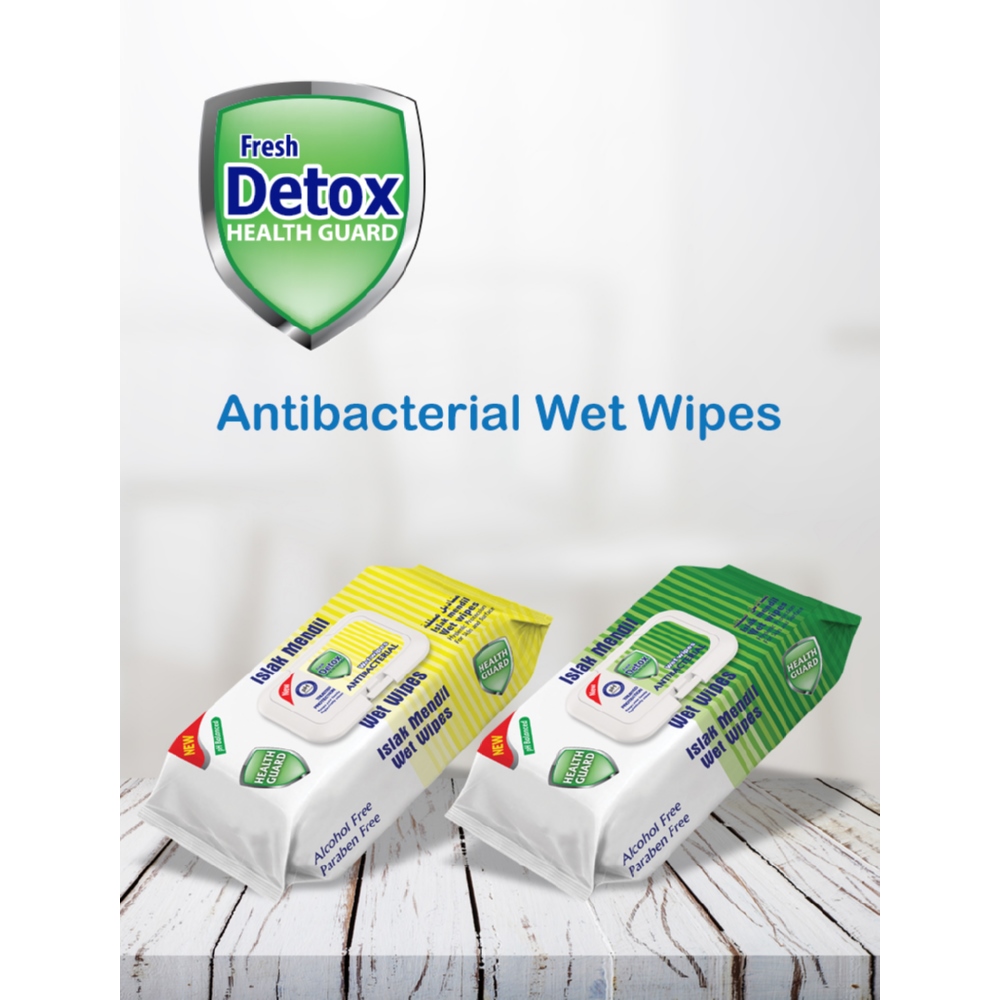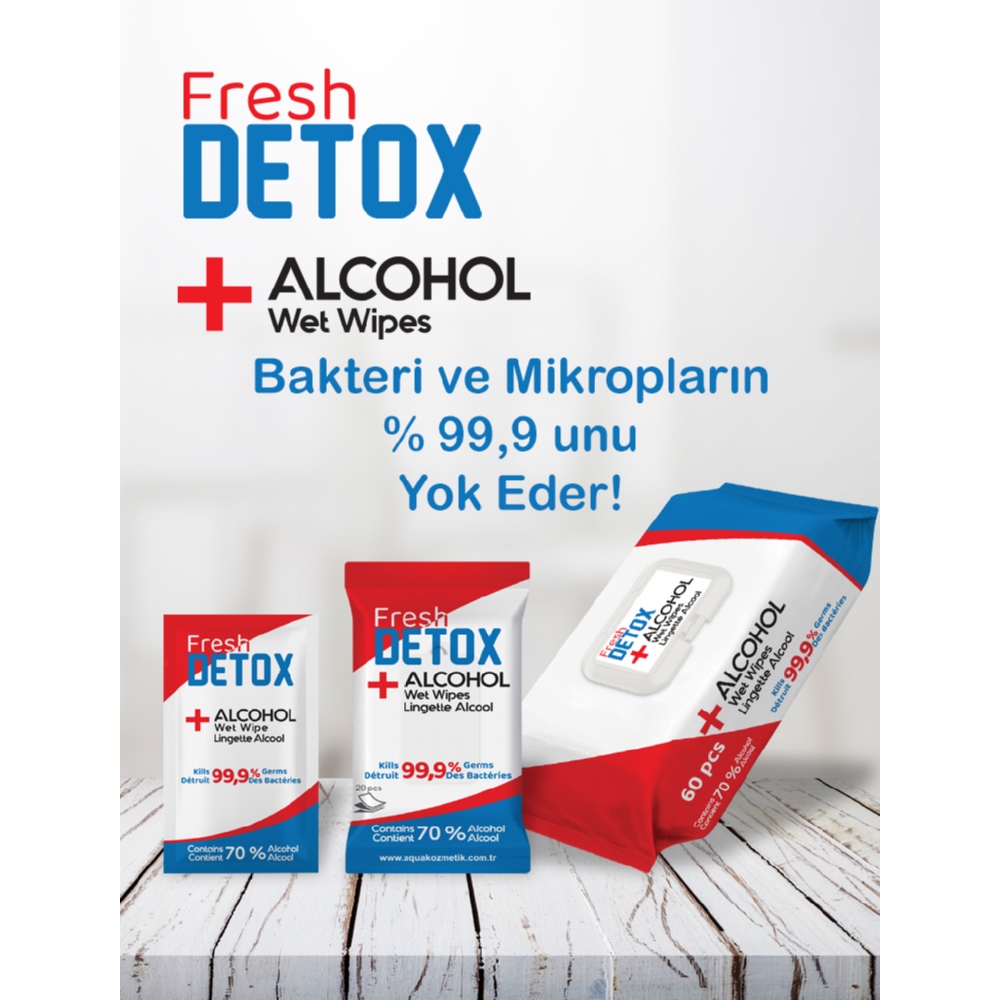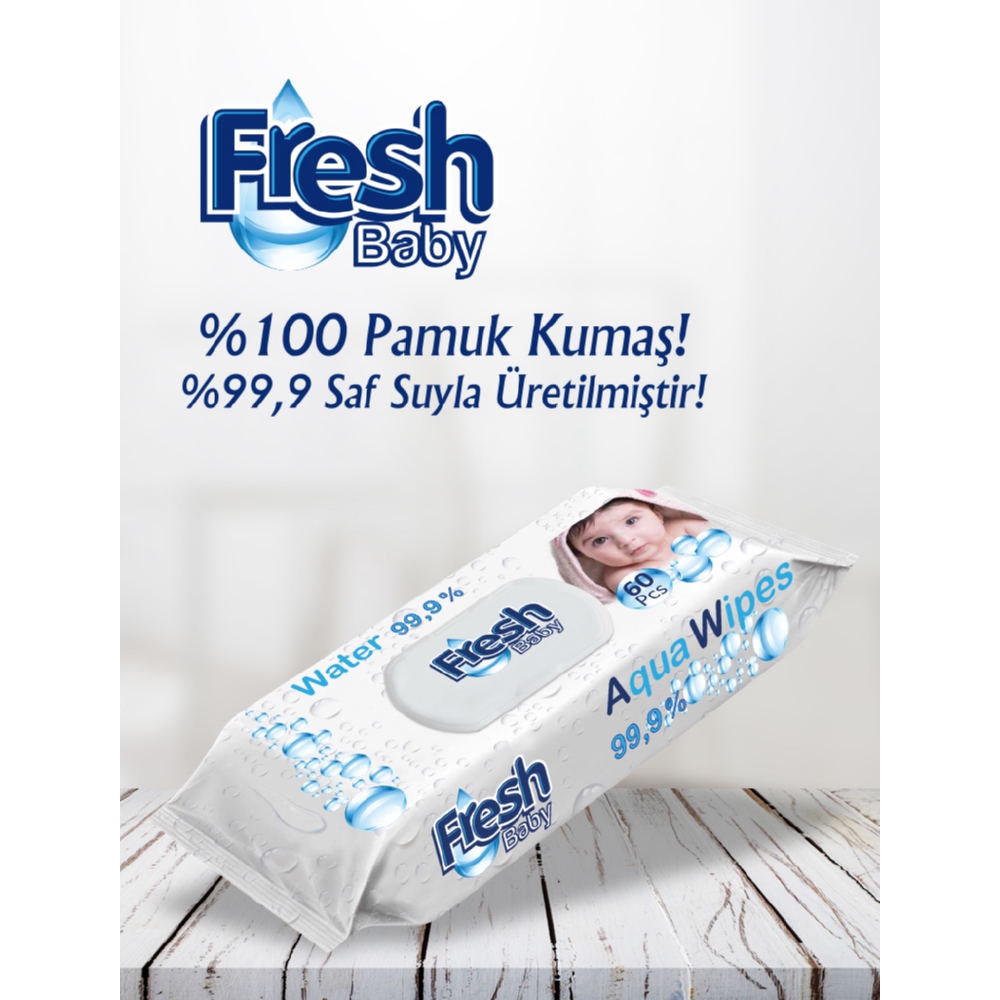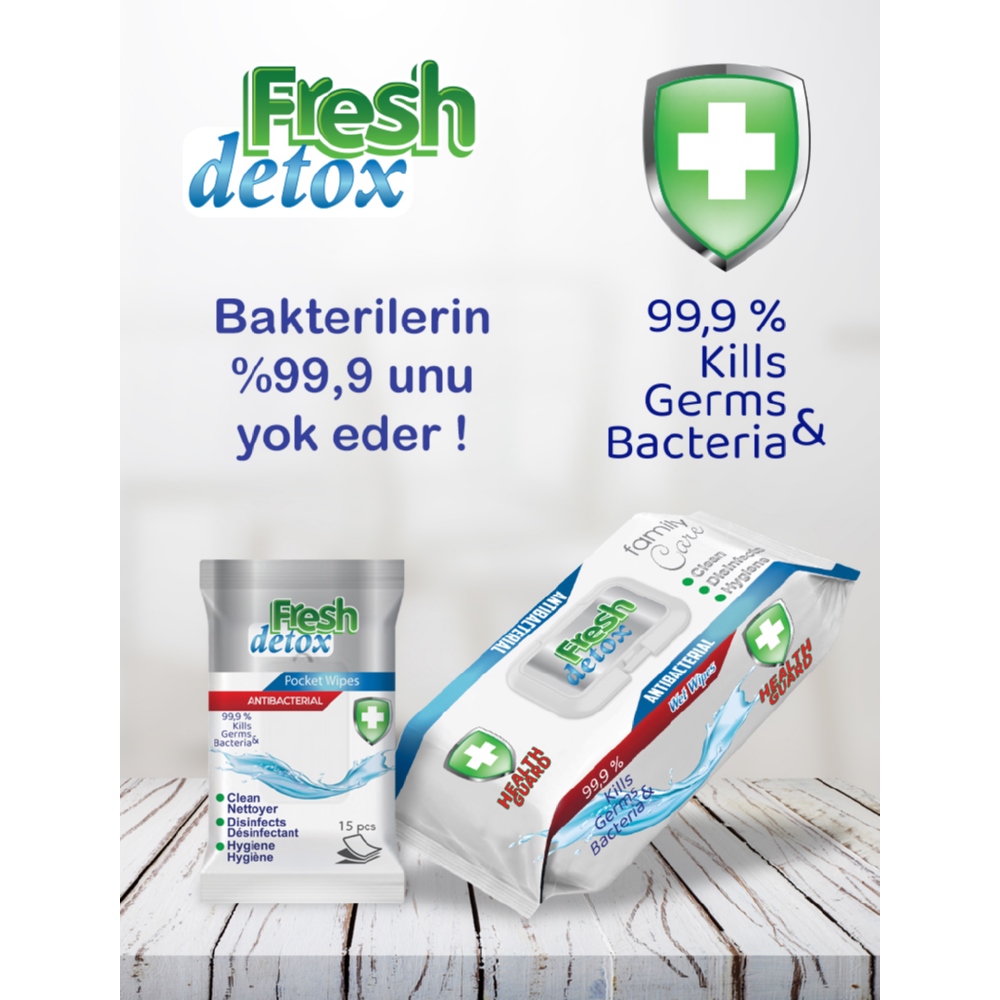 Yesil Deva was founded in 2007 in Manisa by entrepreneurs, including academics and pharmacists. The company de......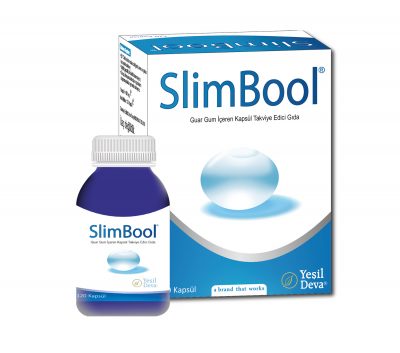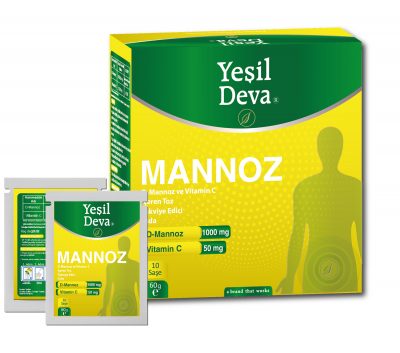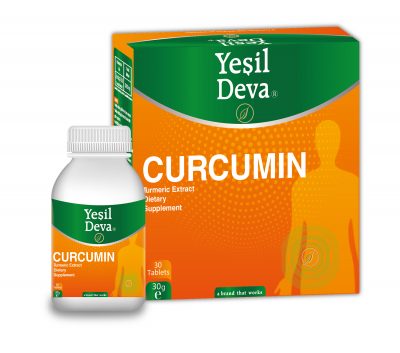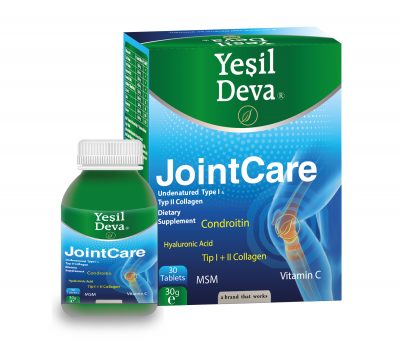 GZT GROUP is headquartered in Gaziantep, a group that highlights its activities in various fields. From the fo......
Gemona LTD. as Import -Export service provider in Turkey develops solutions in its field and produces surplus ......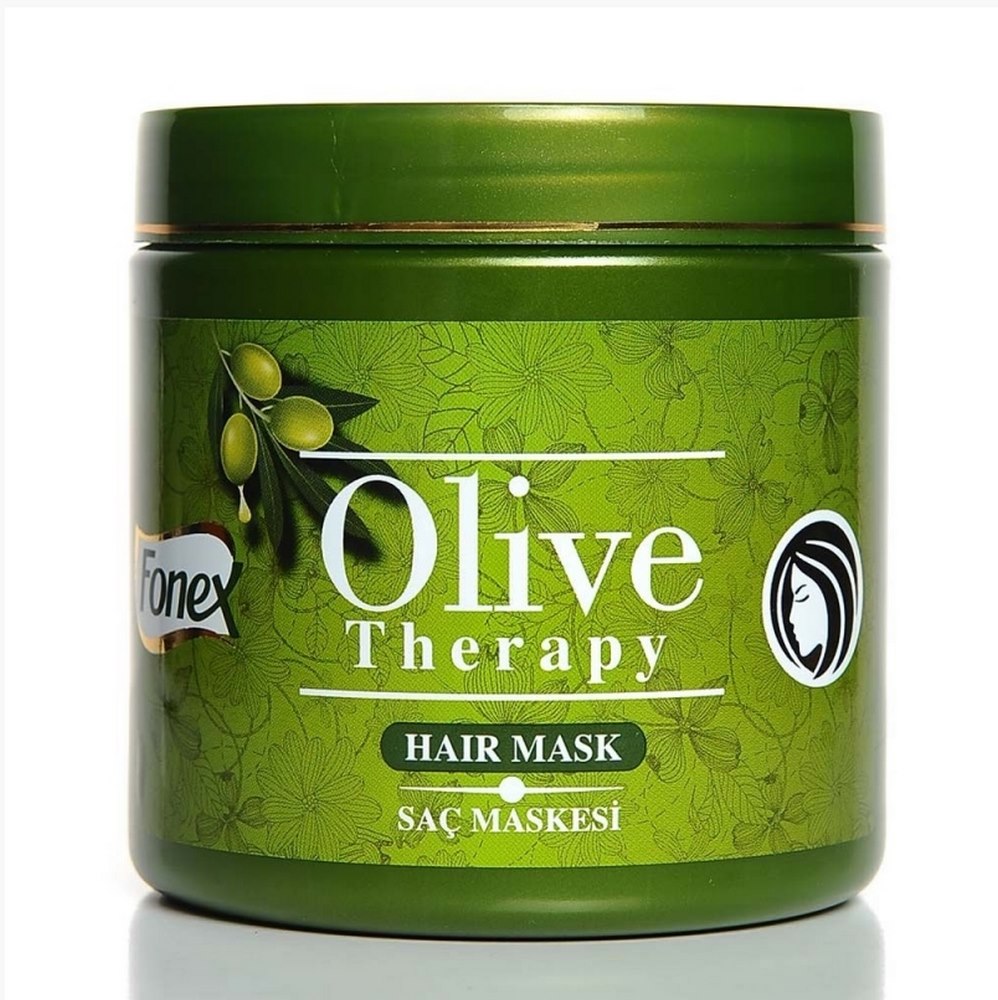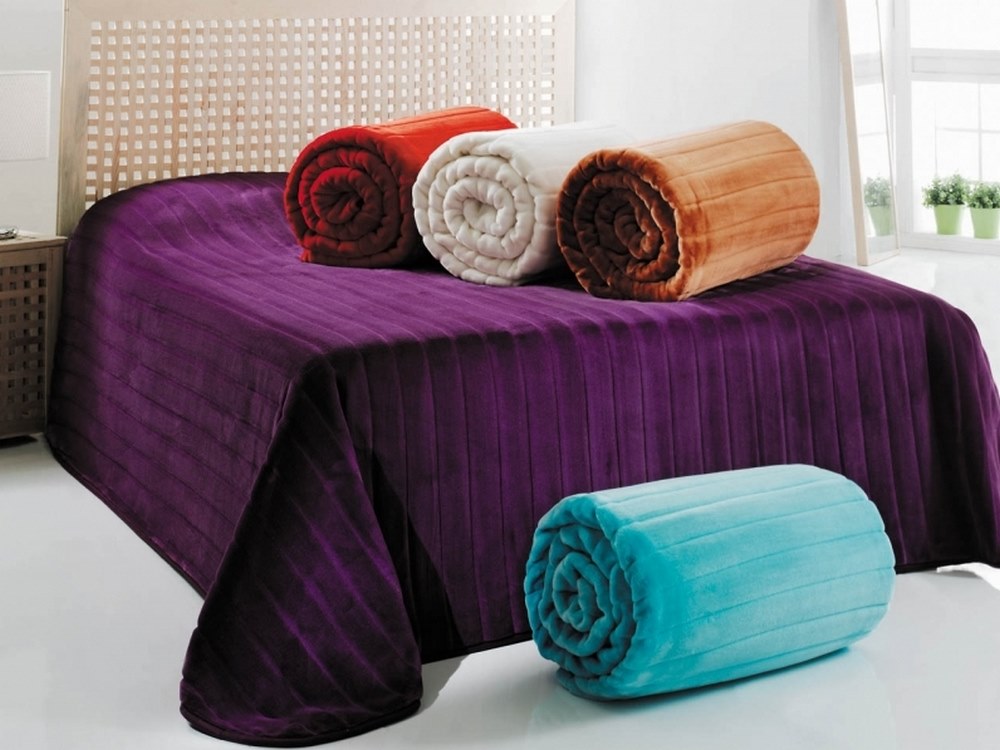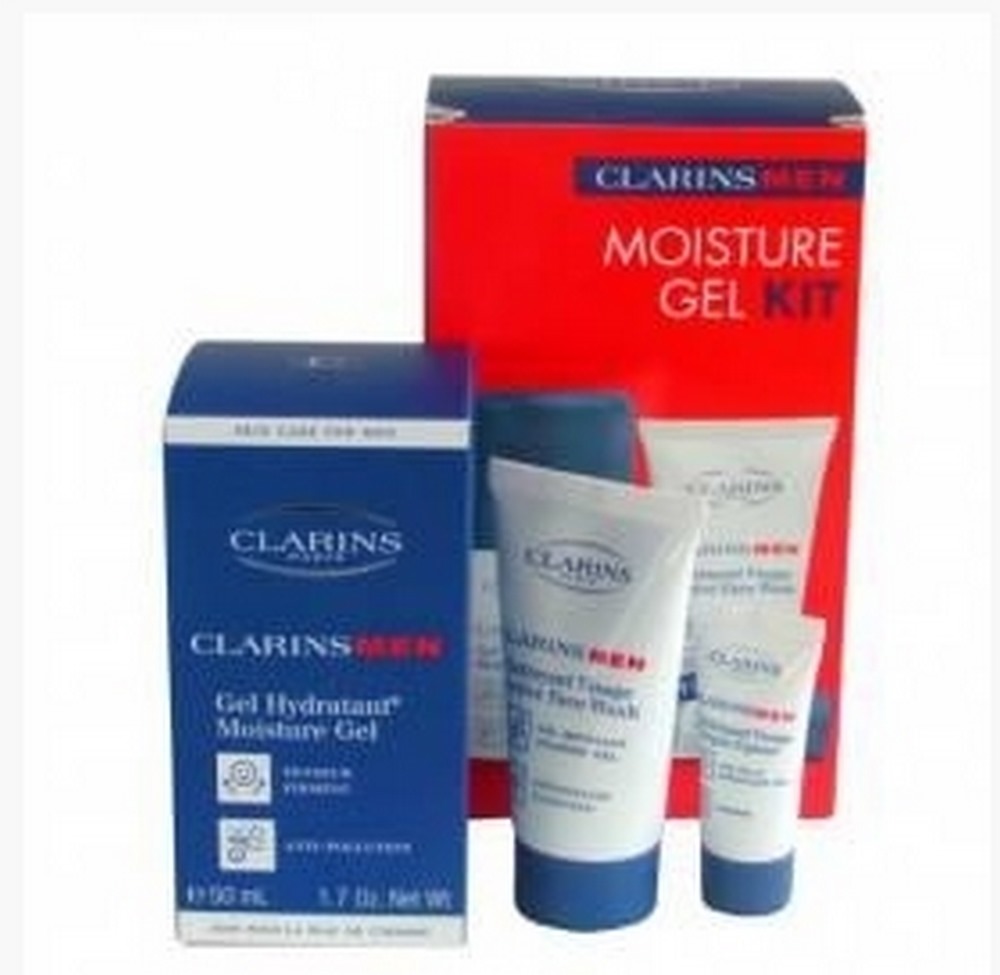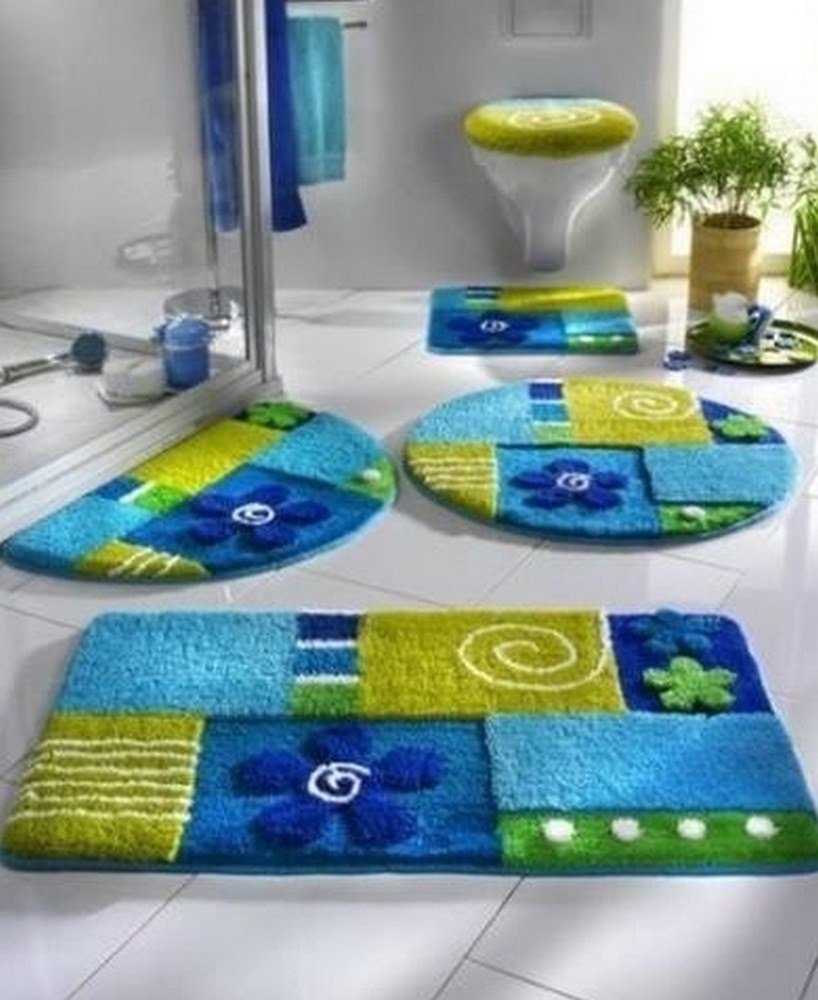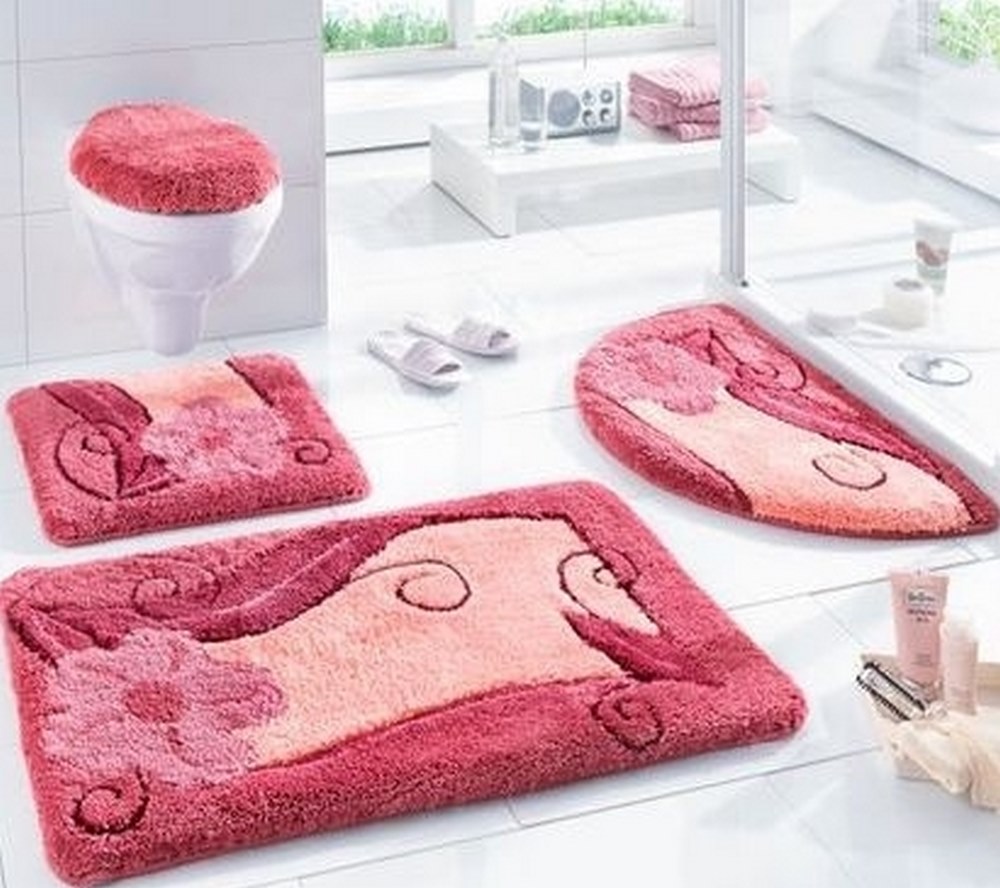 Komili's story began in 1878 in Lesvos Island. At that time, the island was the land of the Ottoman Empire. Ha......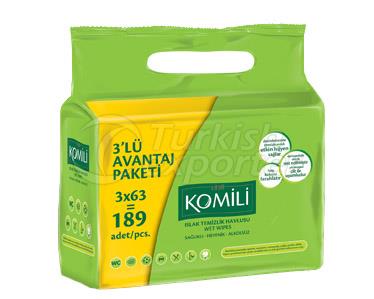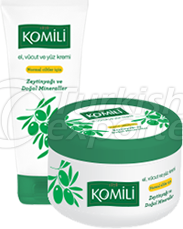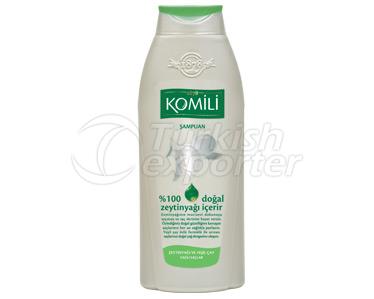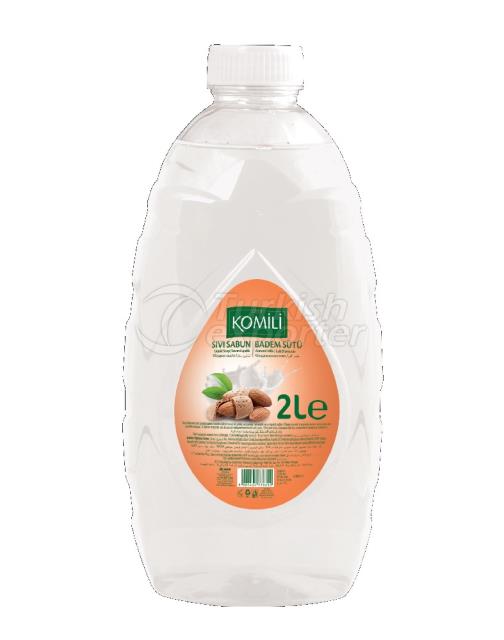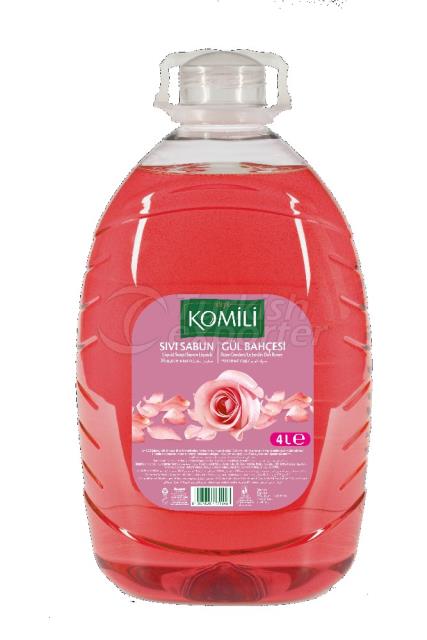 BEE-N Company provides export and marketing services for all customers all over the world. Today, the com......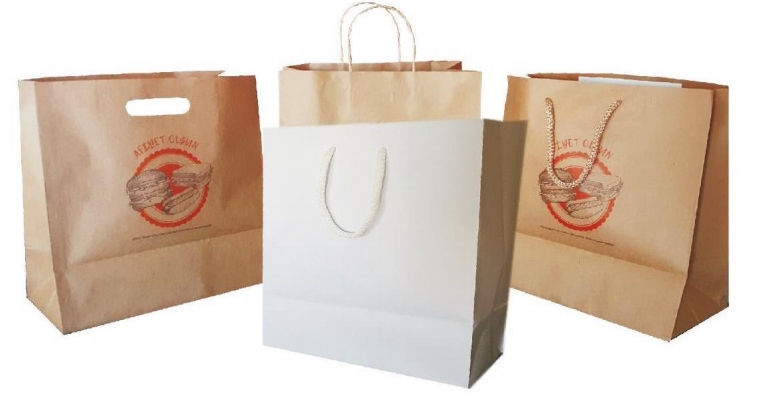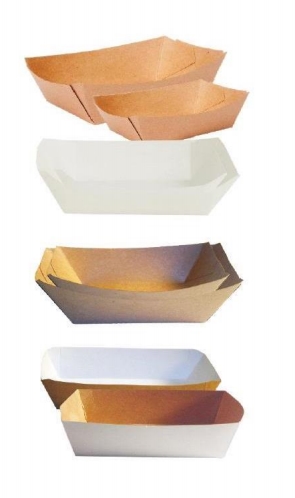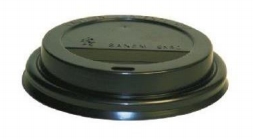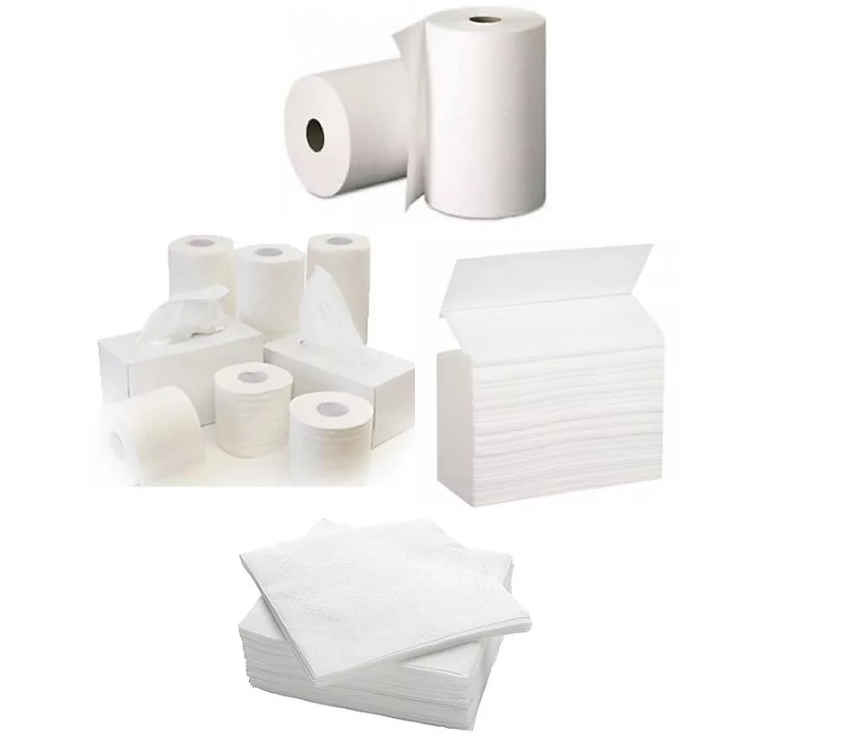 As Unac Group we serve in Cosmetics sector with 3 factories for Wet Wipes & Diapers, Aerosol and Cosmetics. We......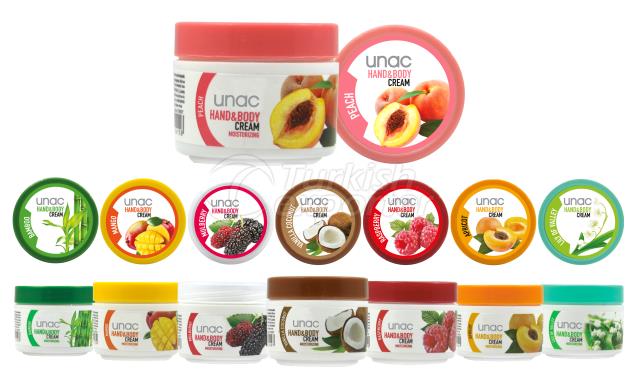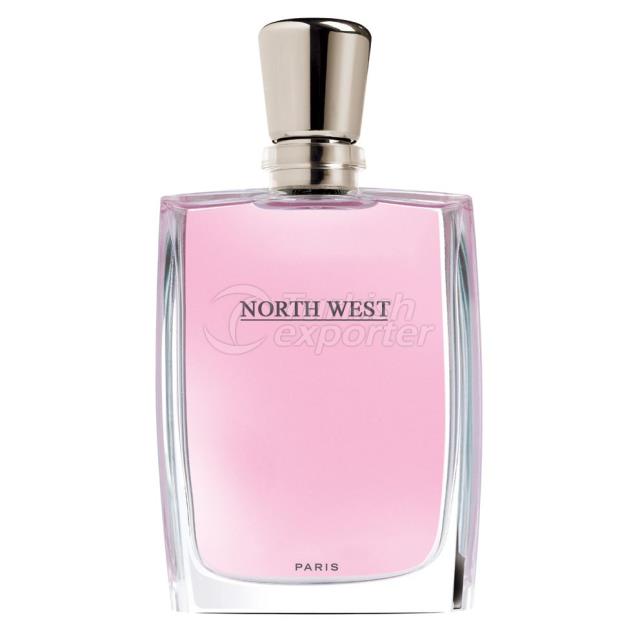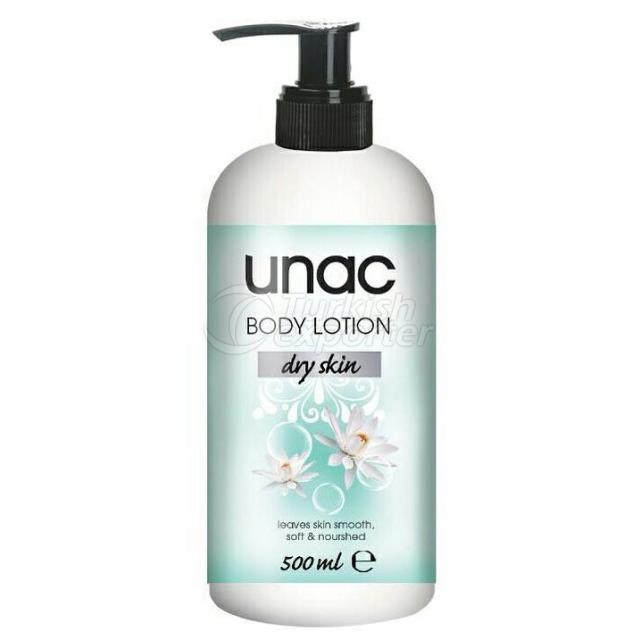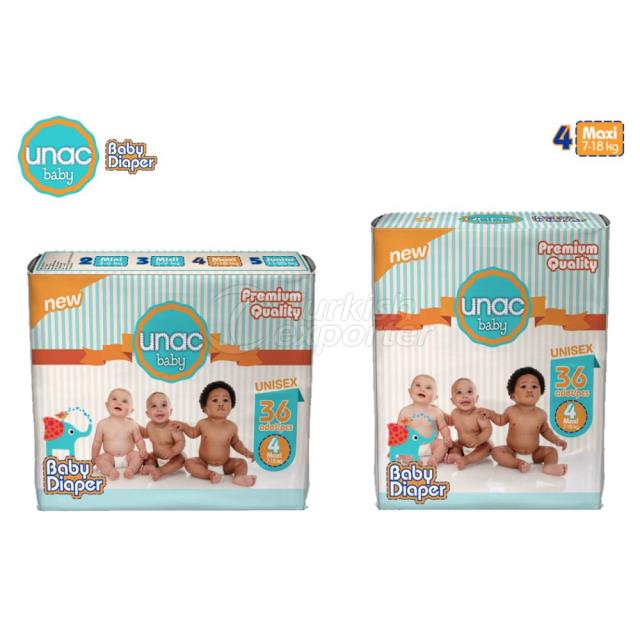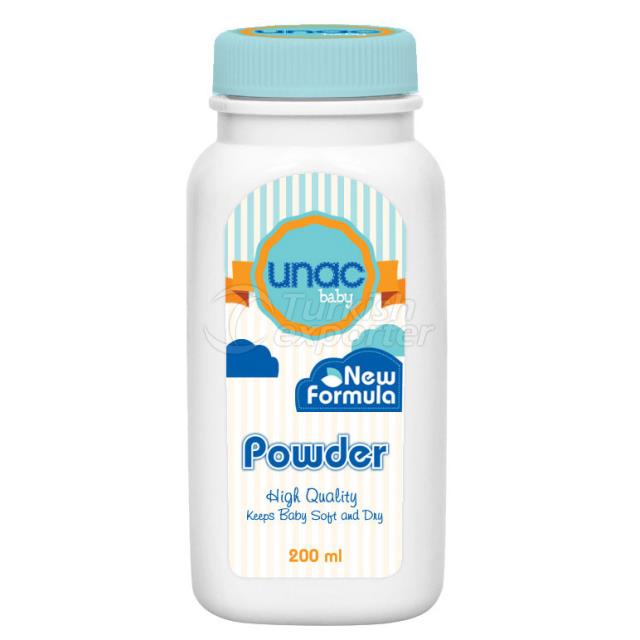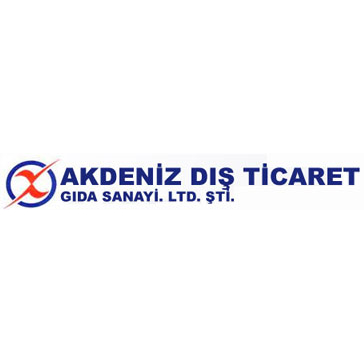 Established in Istanbul - Turkey in 2002, AKDENIZ DIS TICARET GIDA SAN. LTD. STI. is a leading manufacturer ......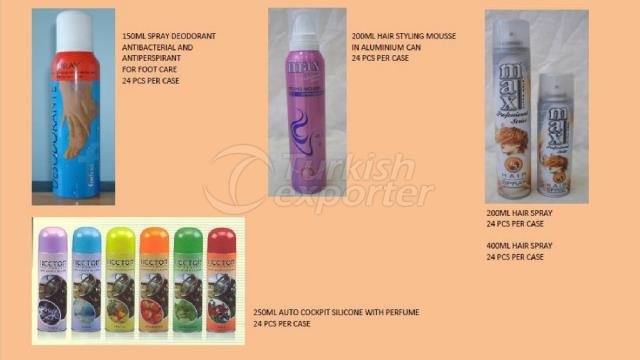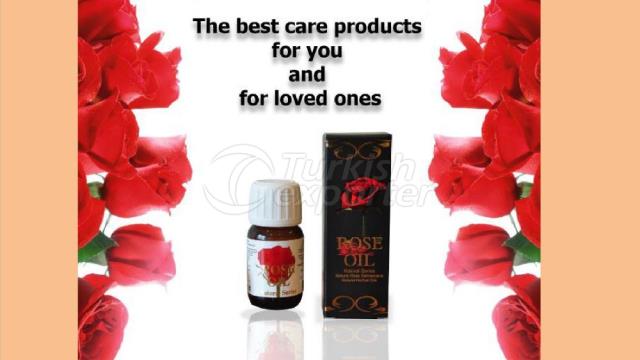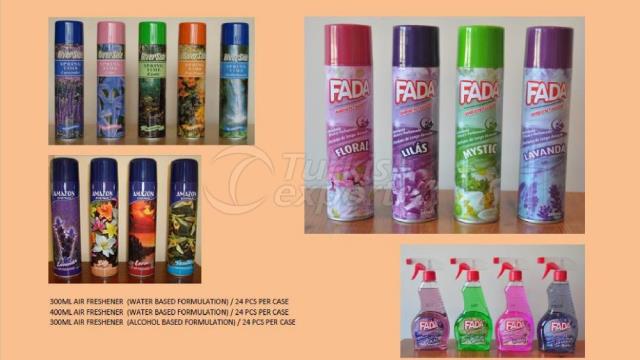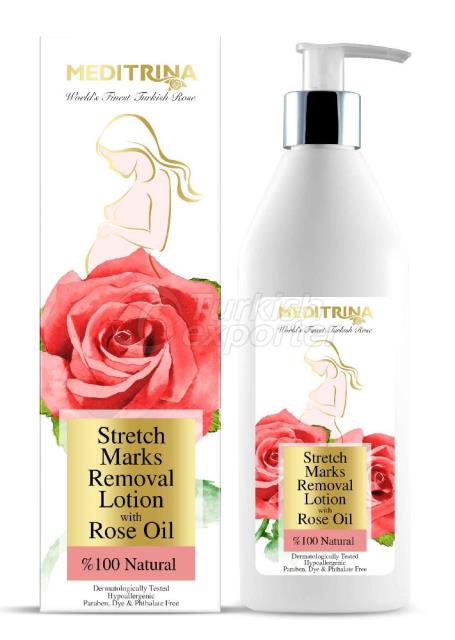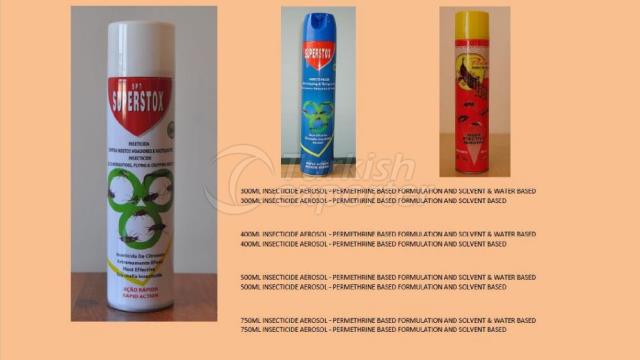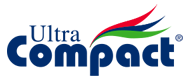 Founded in 1999, our company is honored to carry the status of being a trusted and sought-after leader in the......