DEFENSE INDUSTRY TURKEY COMPANIES
Defense Industry > Turkey
You are viewing companies from Turkey in the Defense Industry category
237 exporters are listed on 24 pages.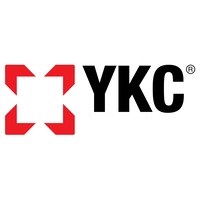 Our company, which has been engaged in various commercial activities since 1950, started its activities with t......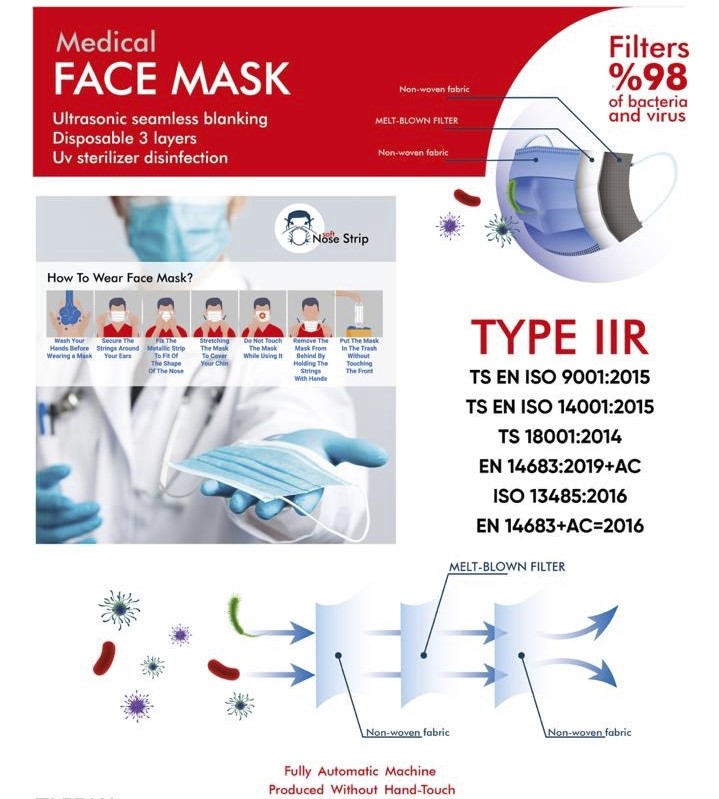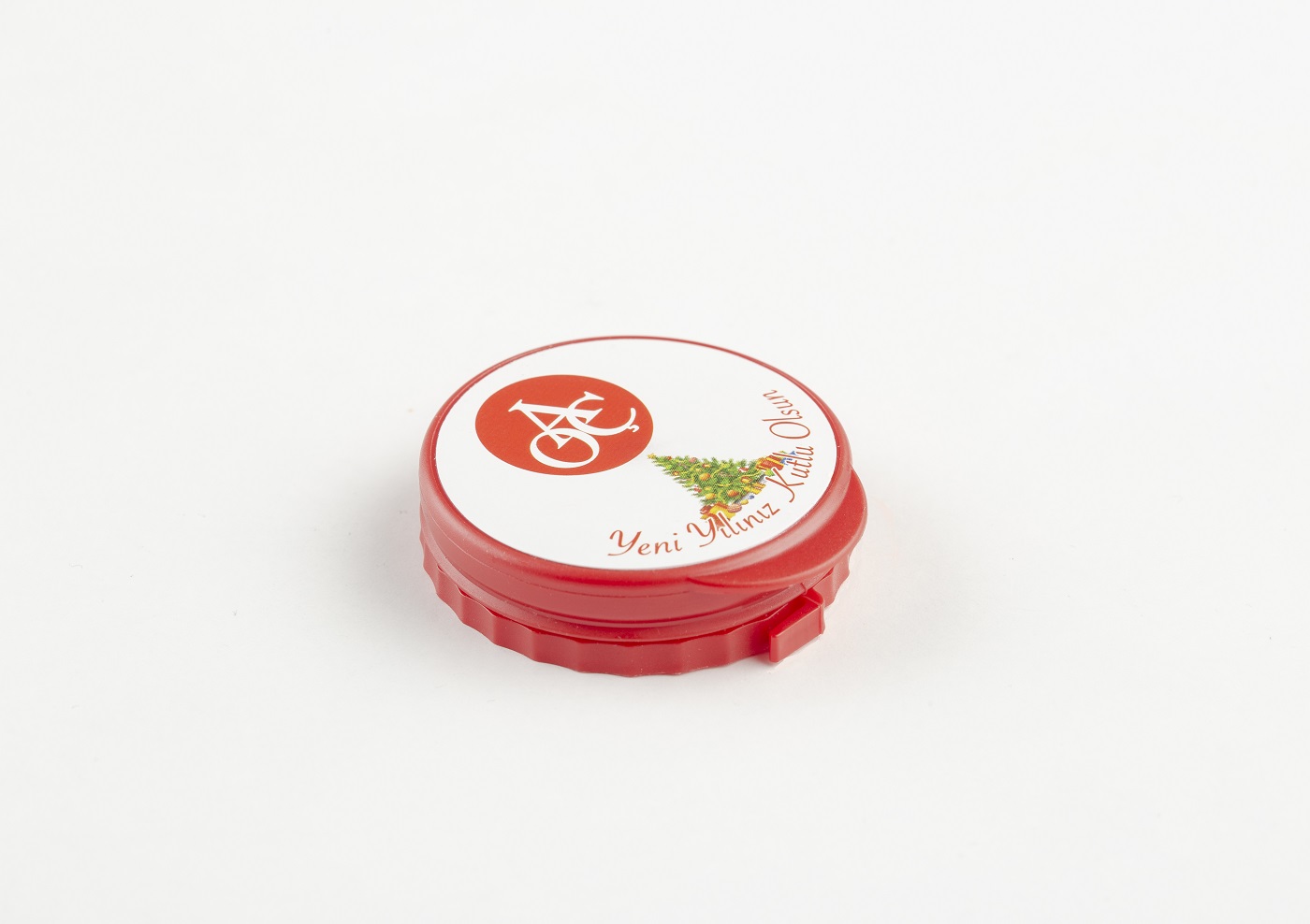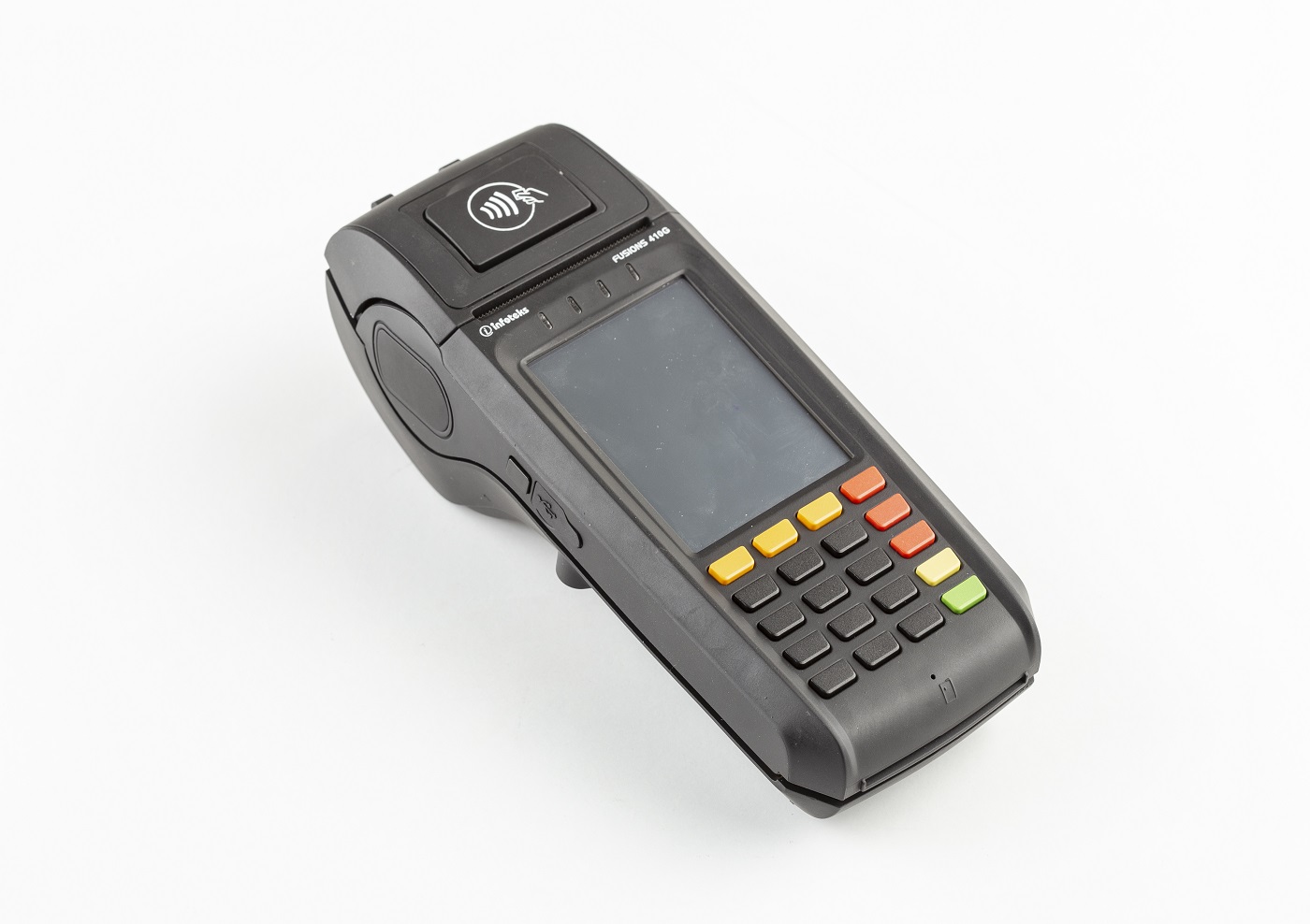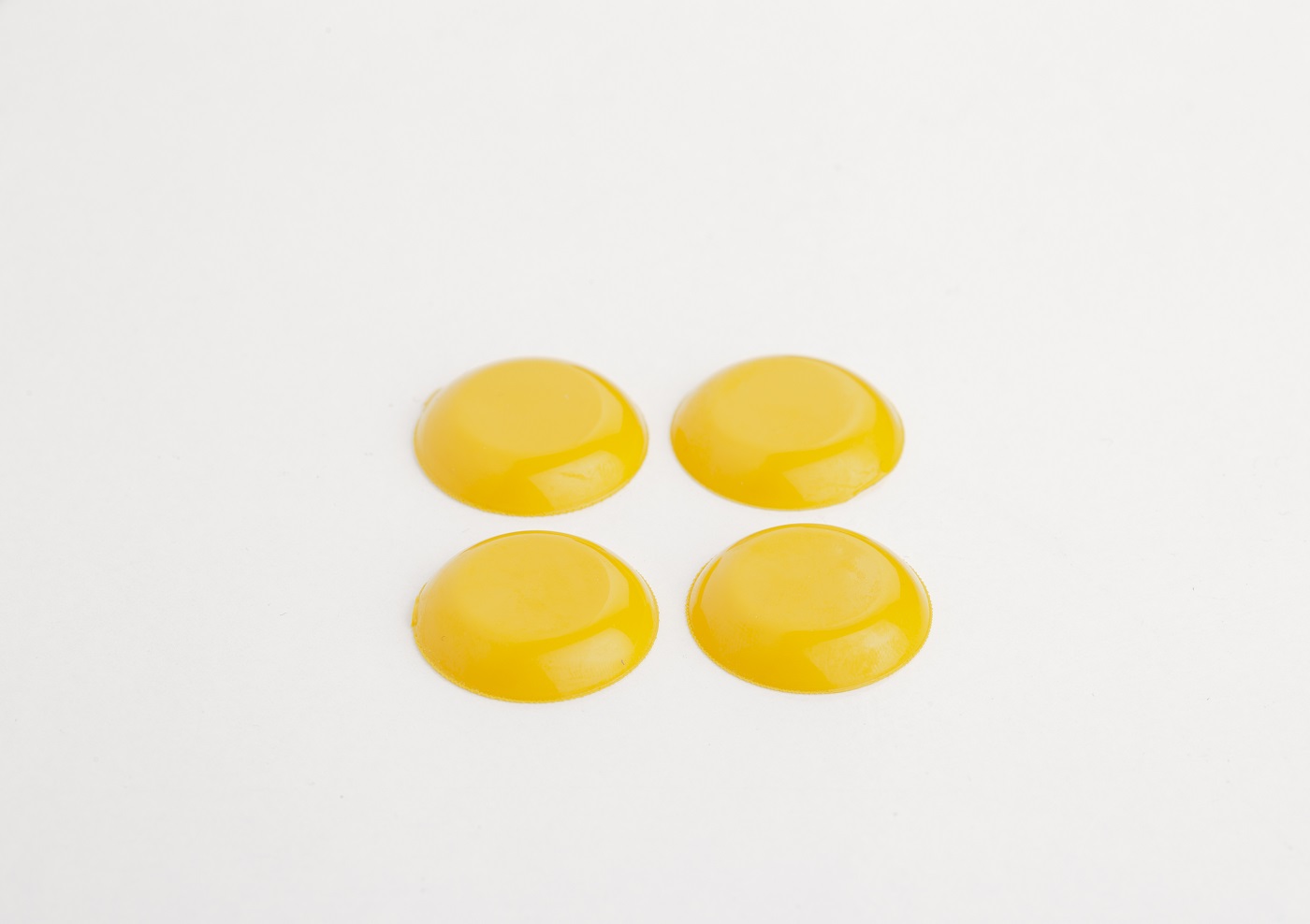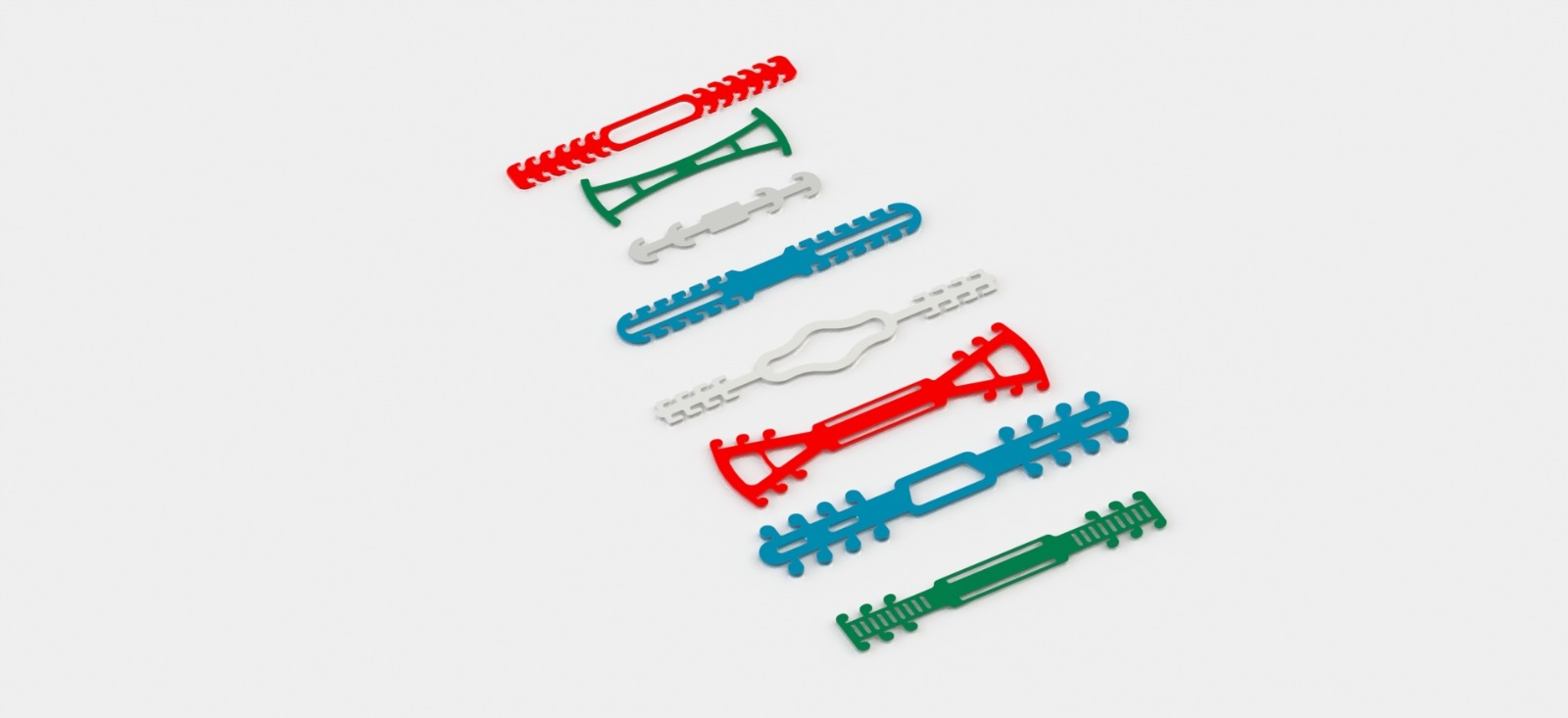 Our company VULTURE ARMS was founded in Konya in Turkey By the founding chairman Mehmet OZCEYLAN Our compa......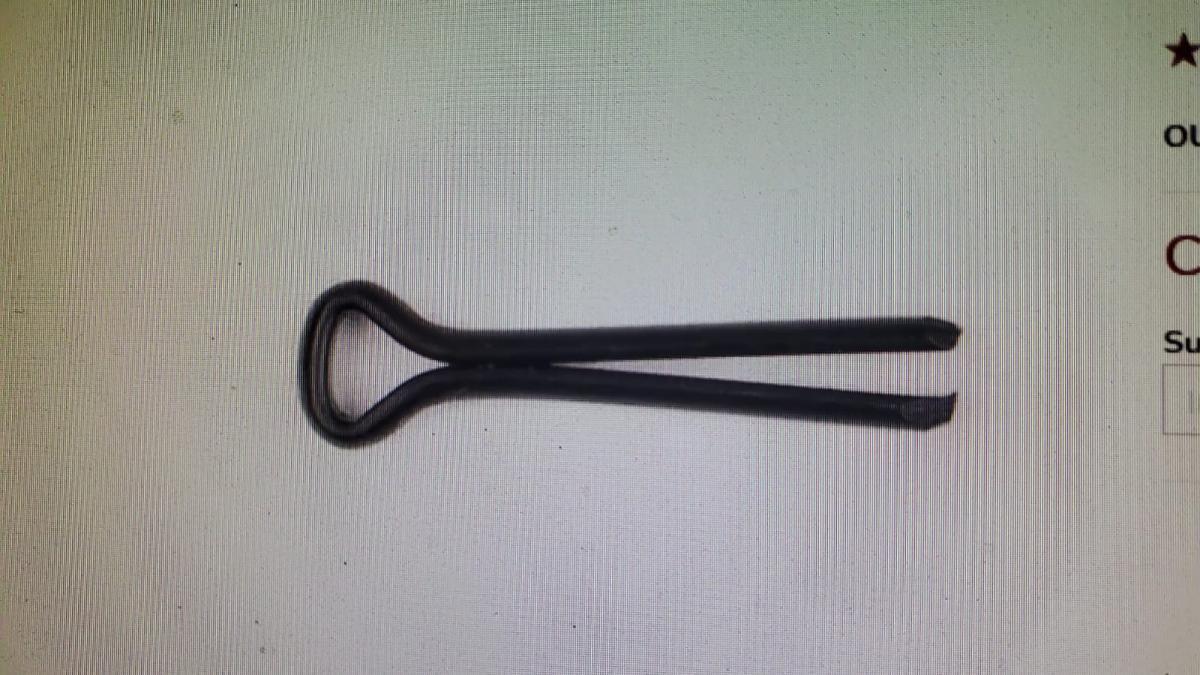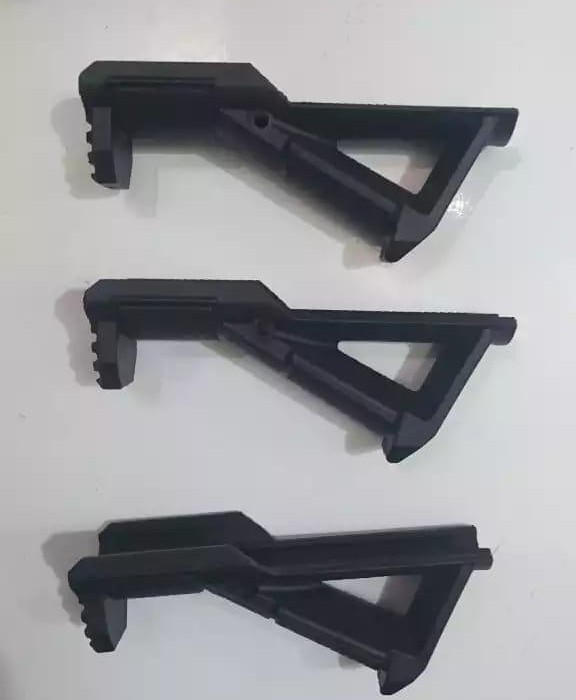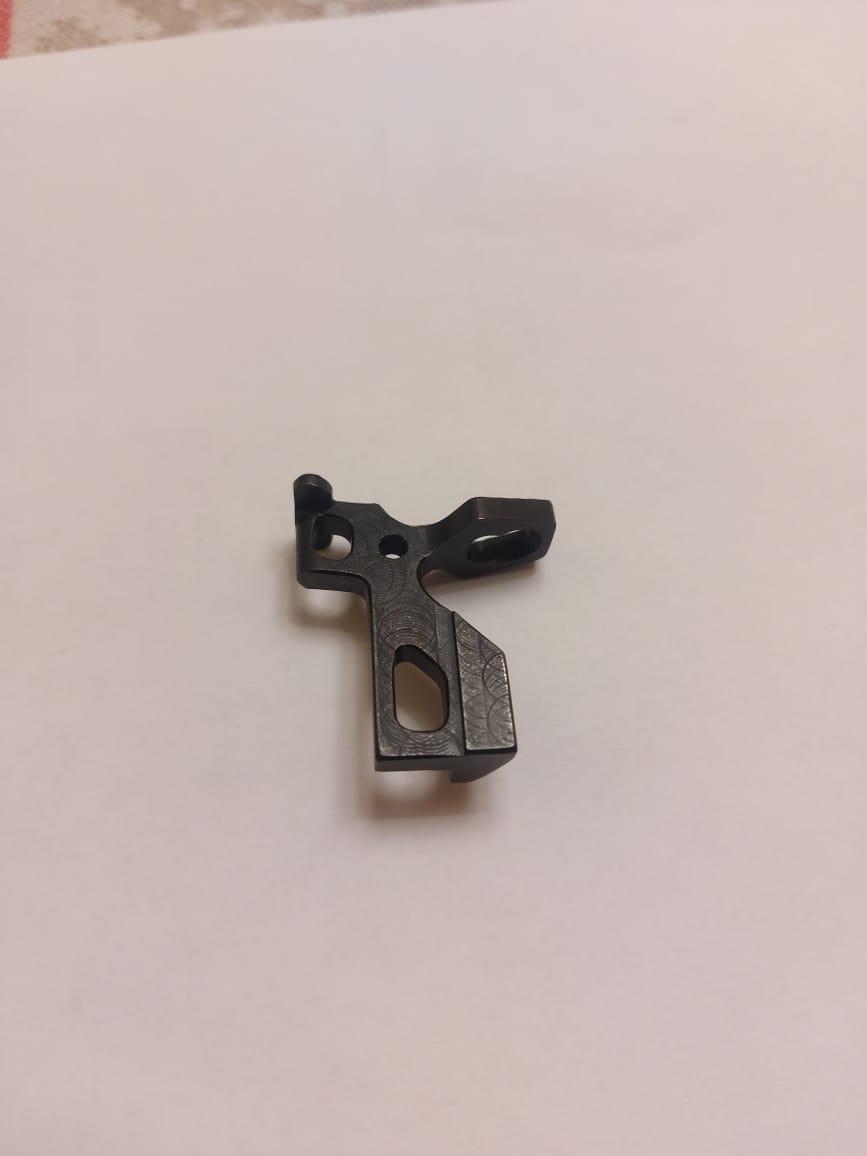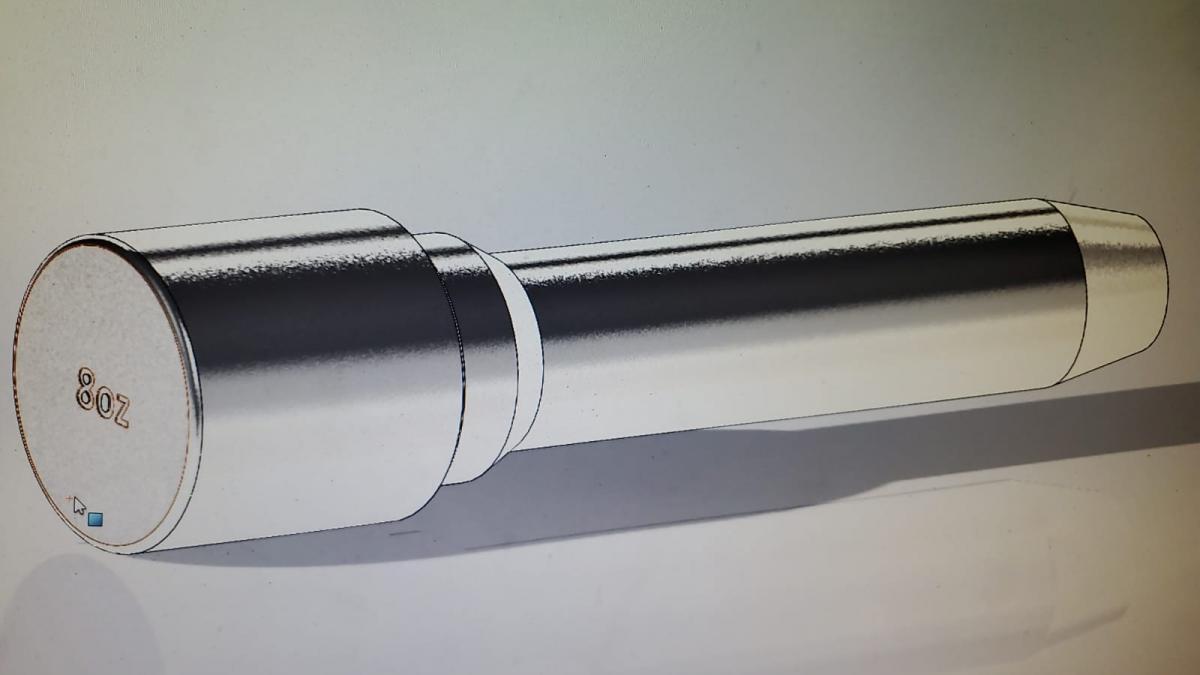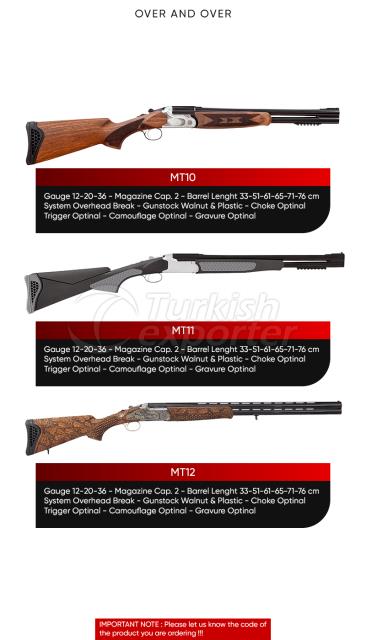 Derya Arms was established in the year 1998 in the Turkish Province of Konya. Derya Arms is confirmed to be......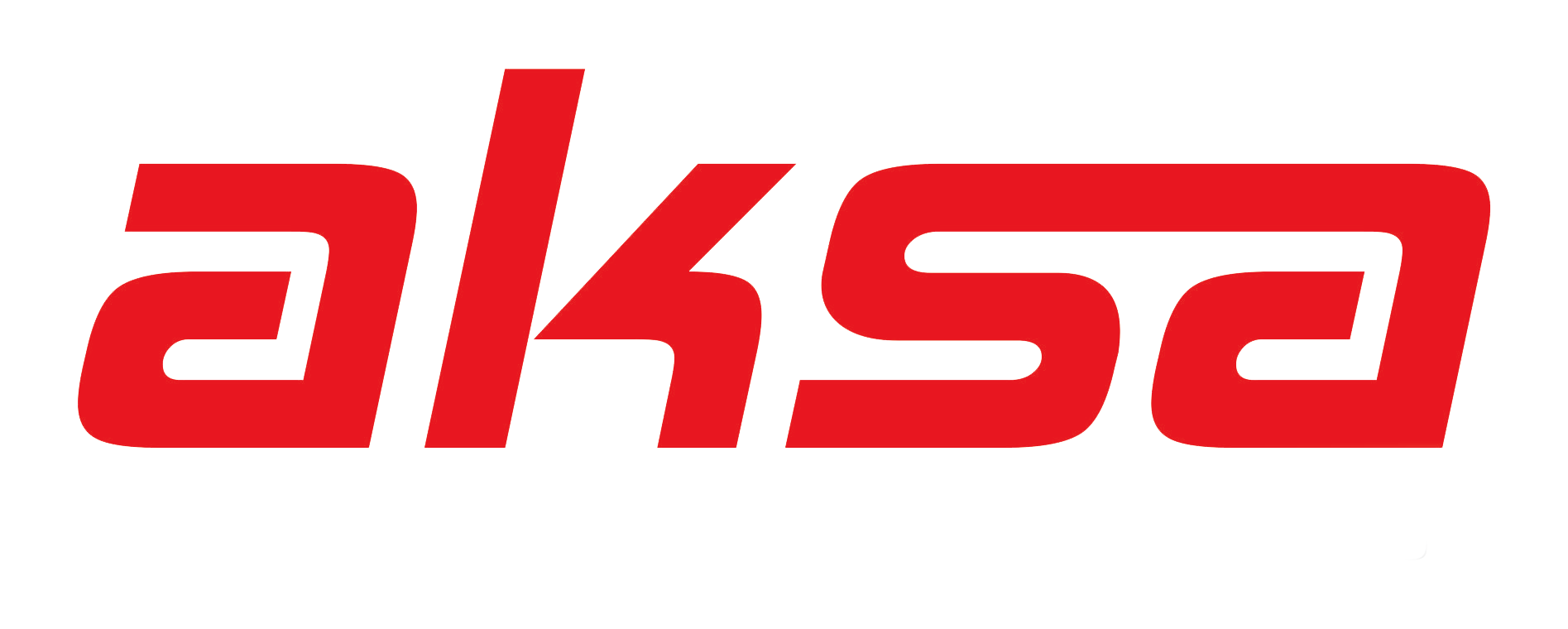 The Aksa Gun Company, which aims to establish the biggest hunting rifle sales network in the world, Began oper......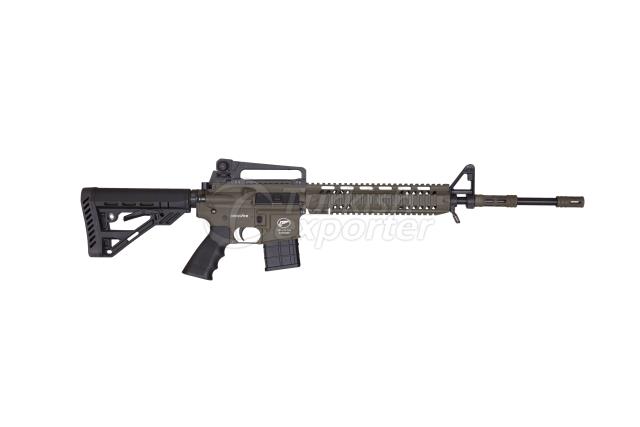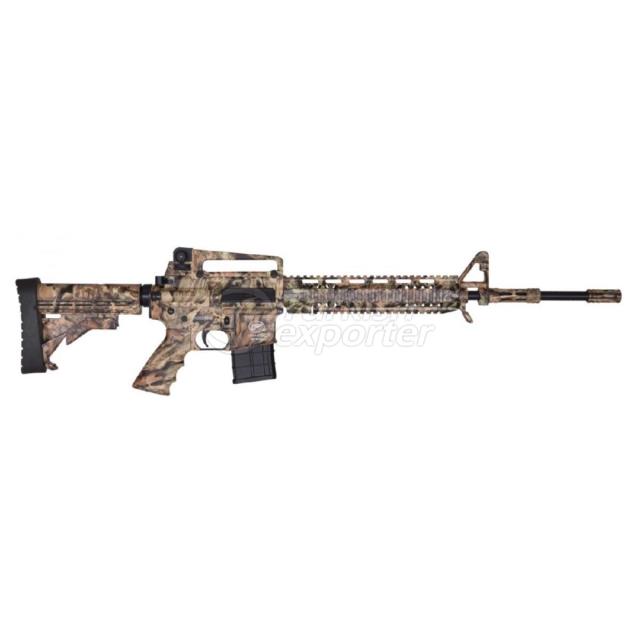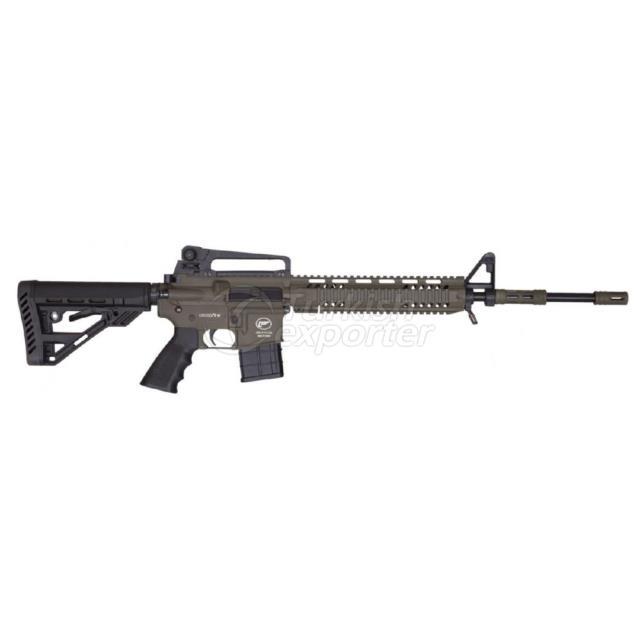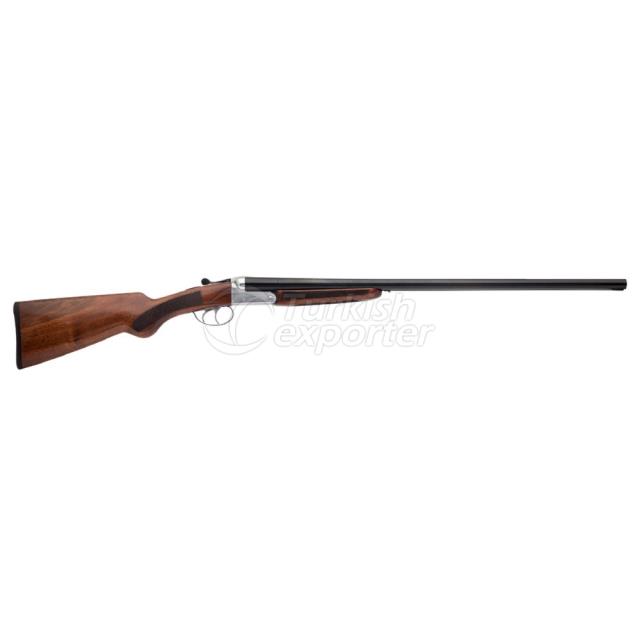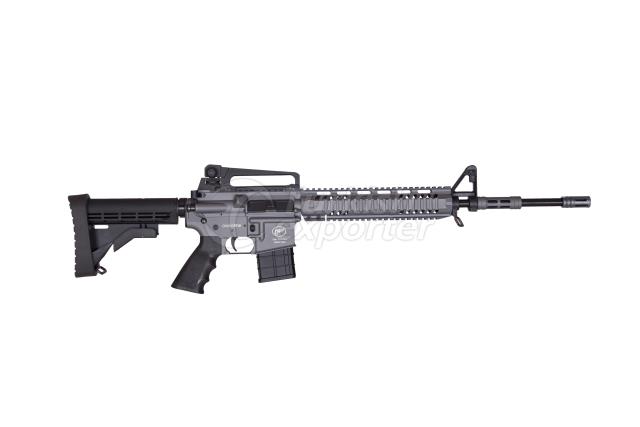 KRAL ARMS is Turkey's one of the leading companies in hunting, shooting and sporting products. KRAL ARMS prod......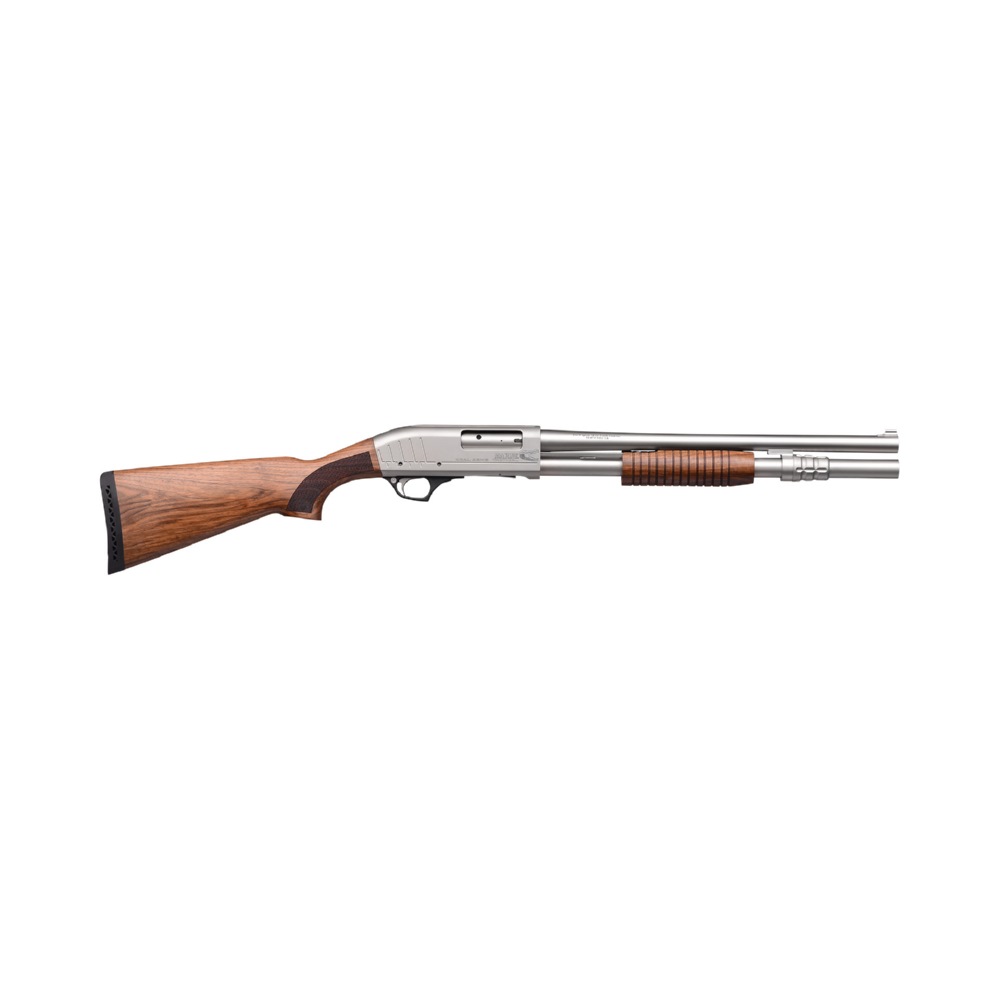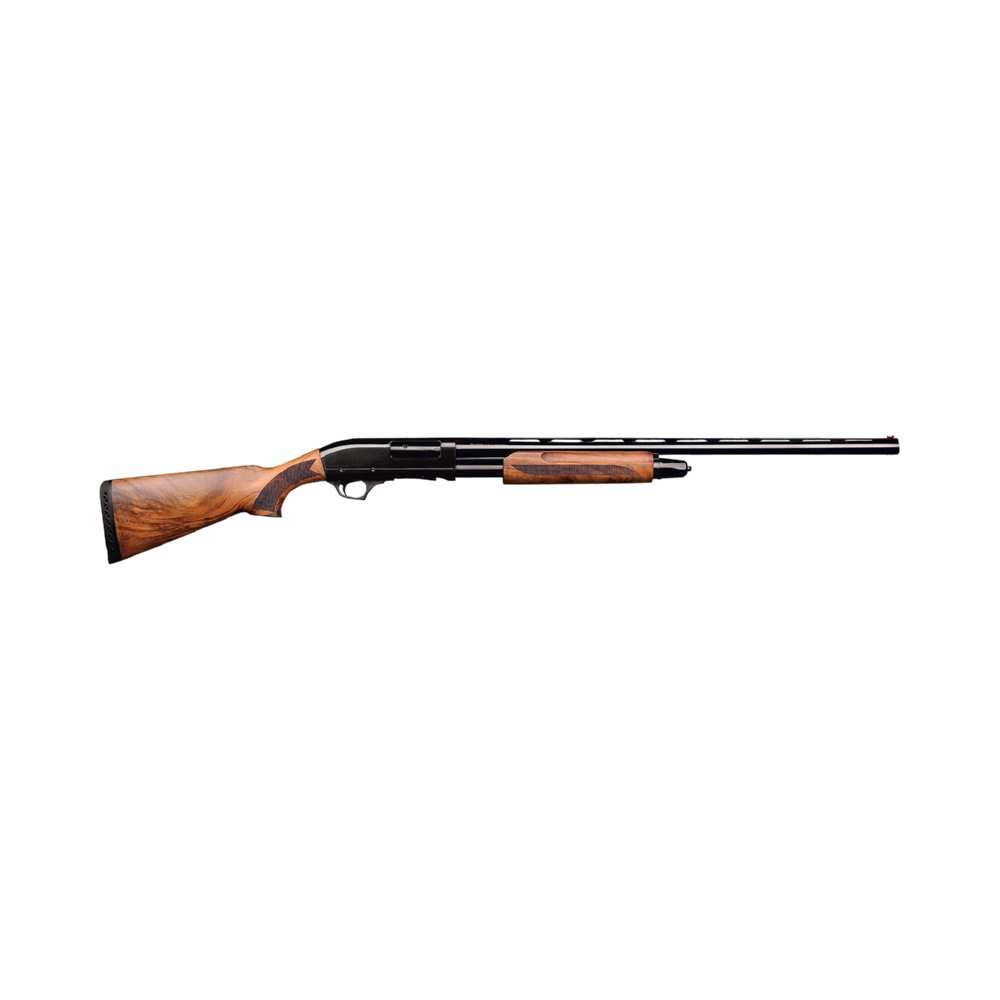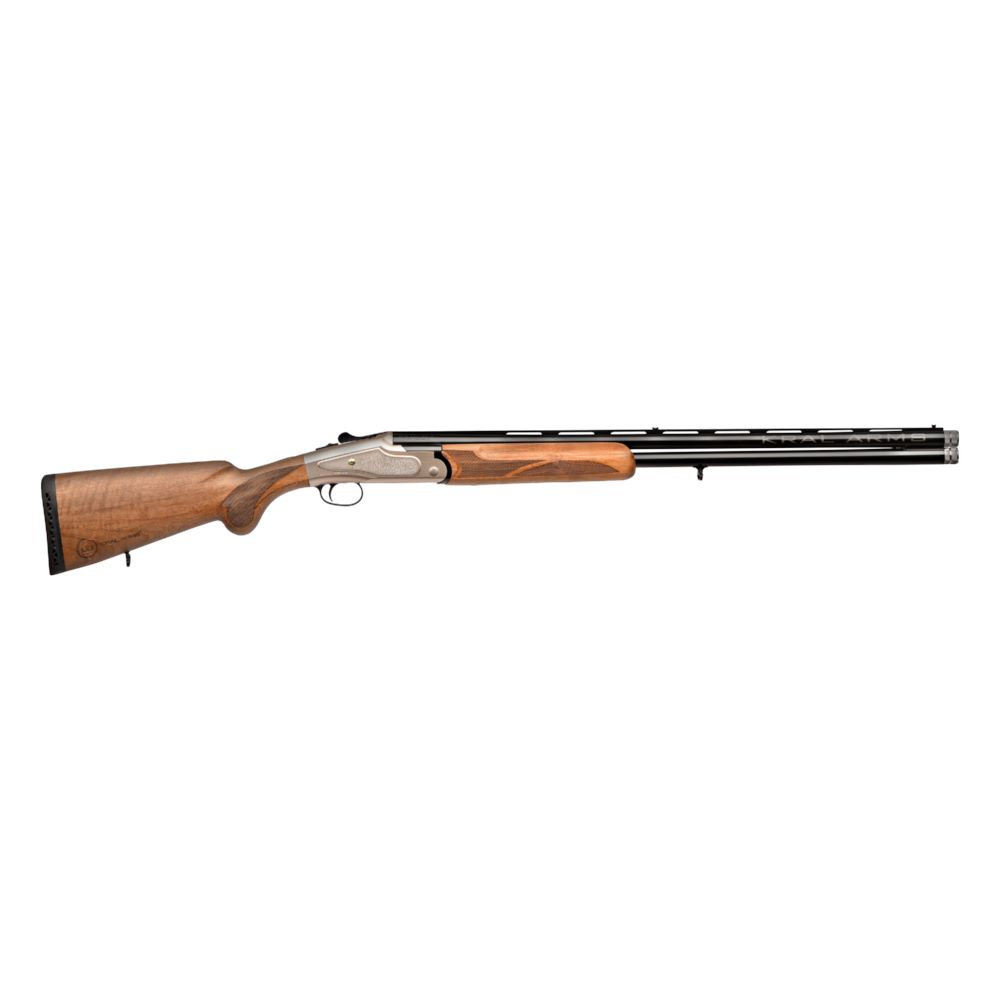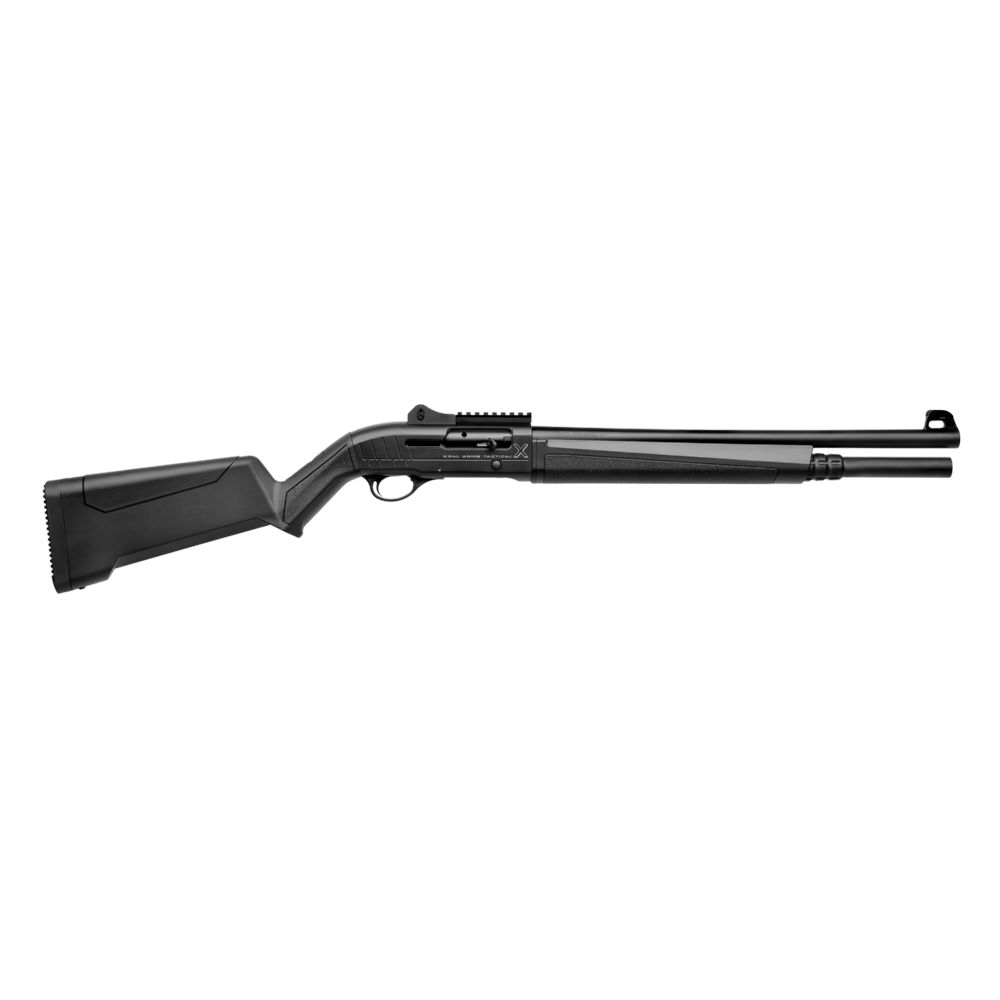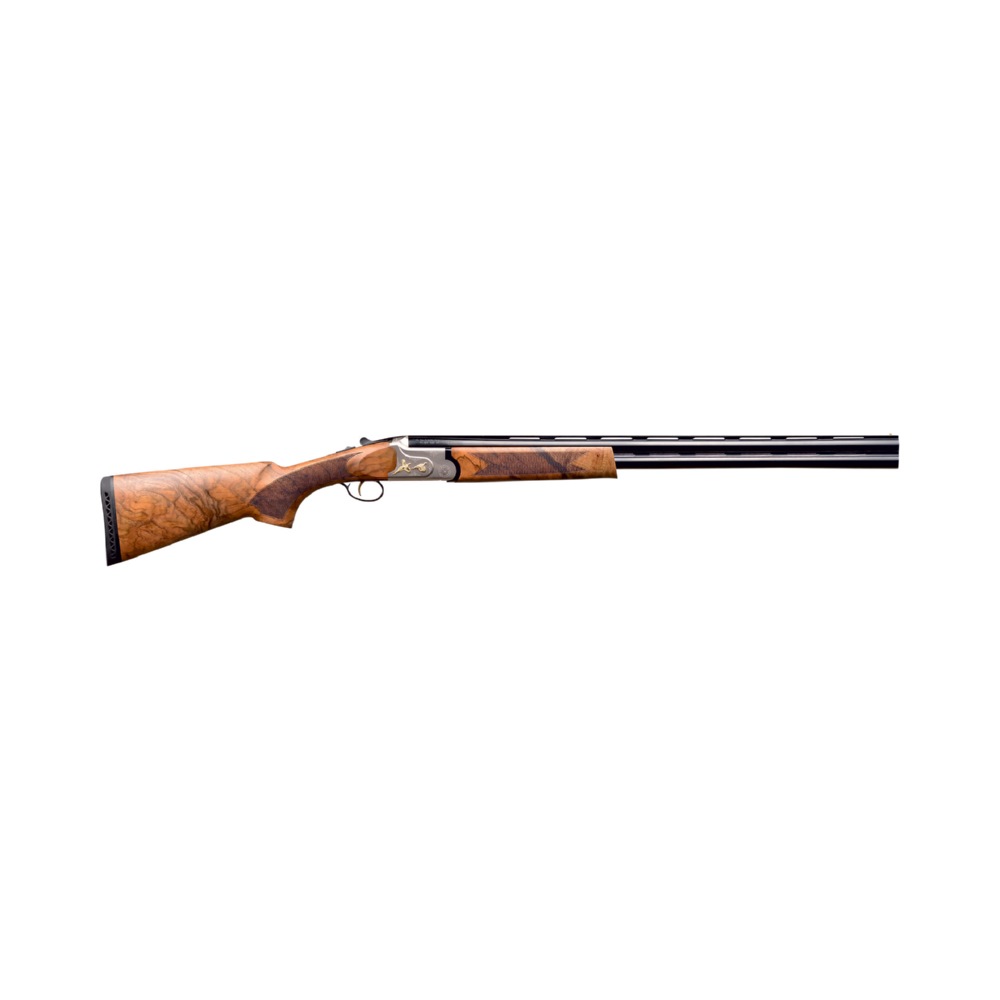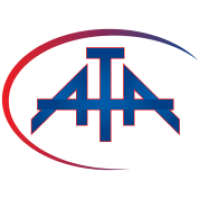 Ata Mould was established in 1991 in Istanbul/Turkey. Ata Mould is the manufacturer of industrial moulds with ......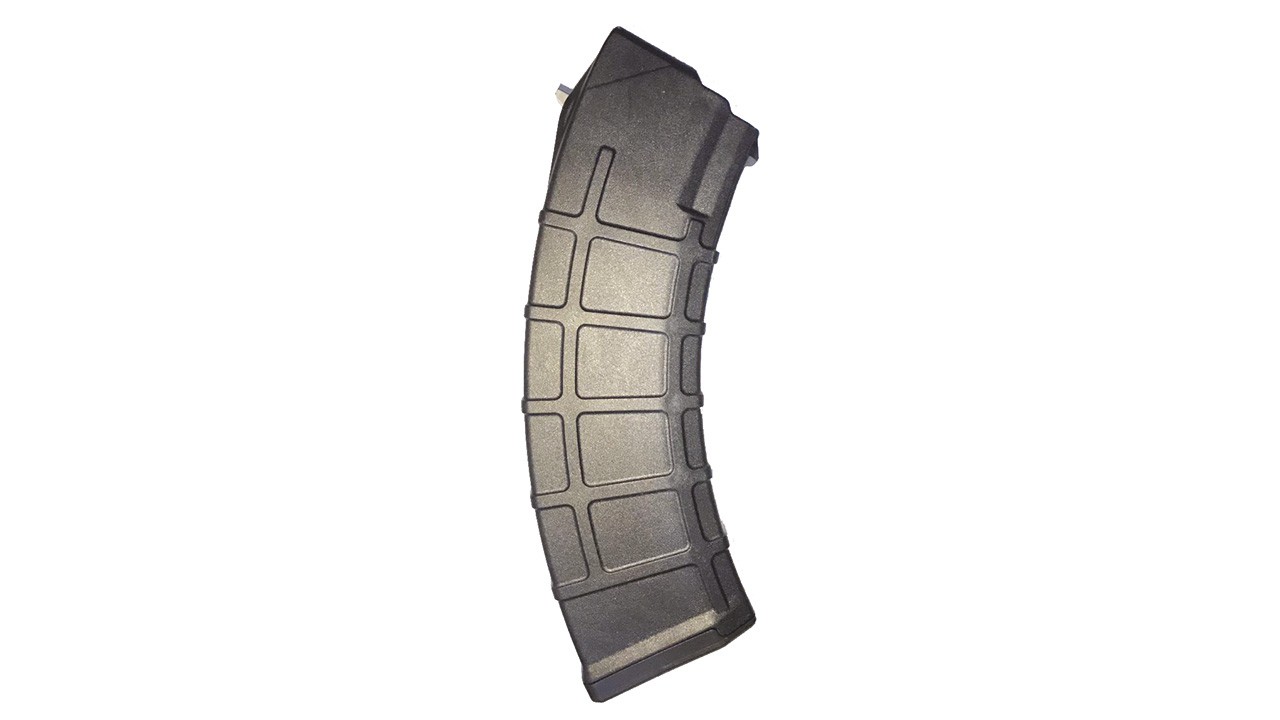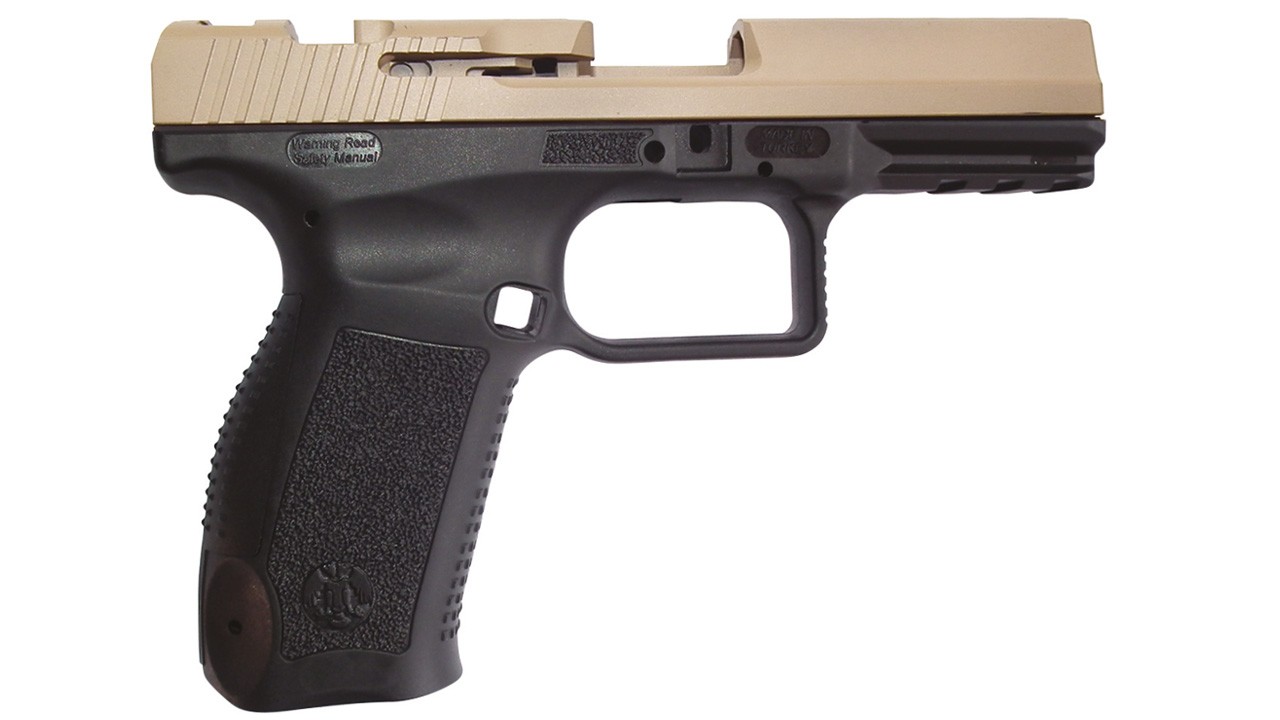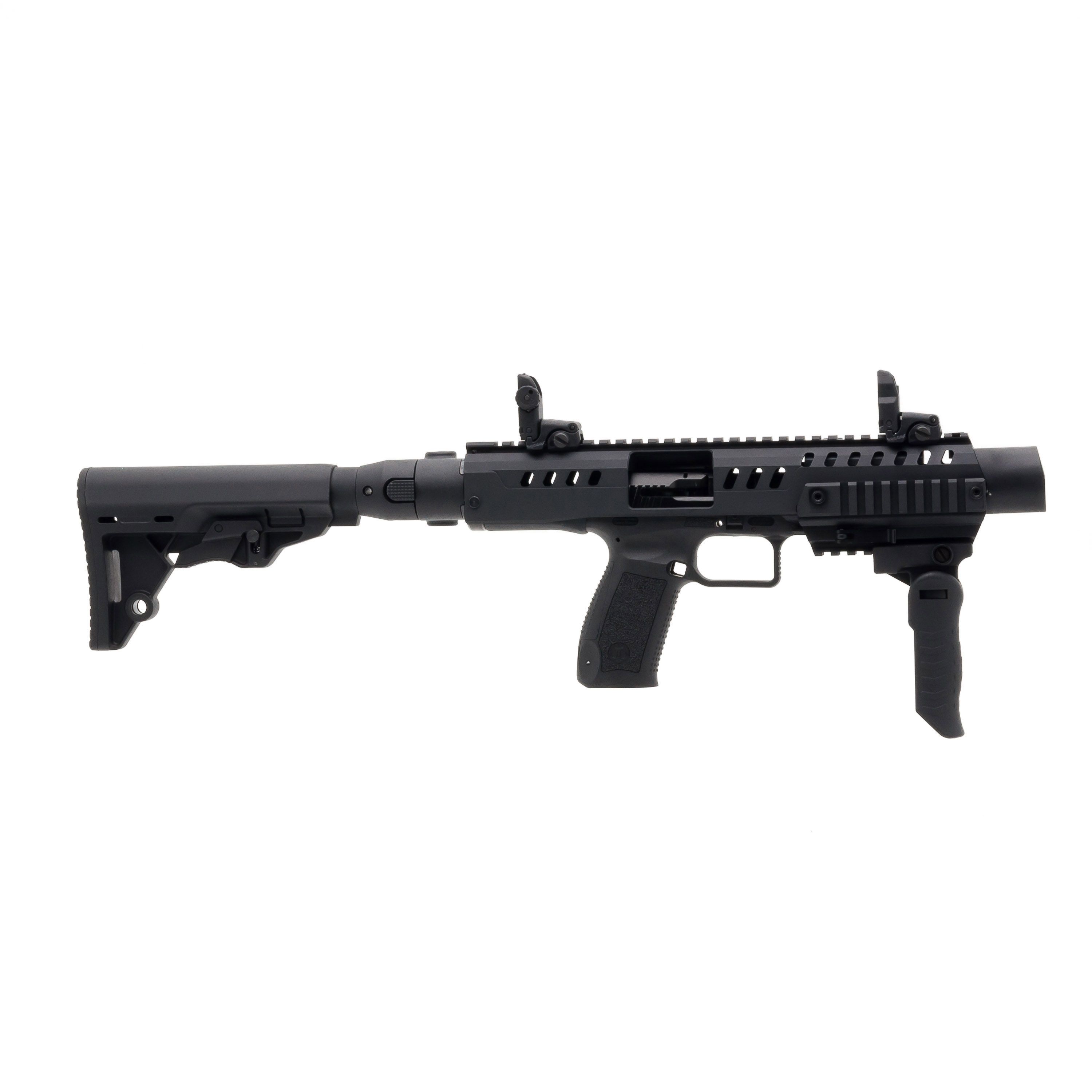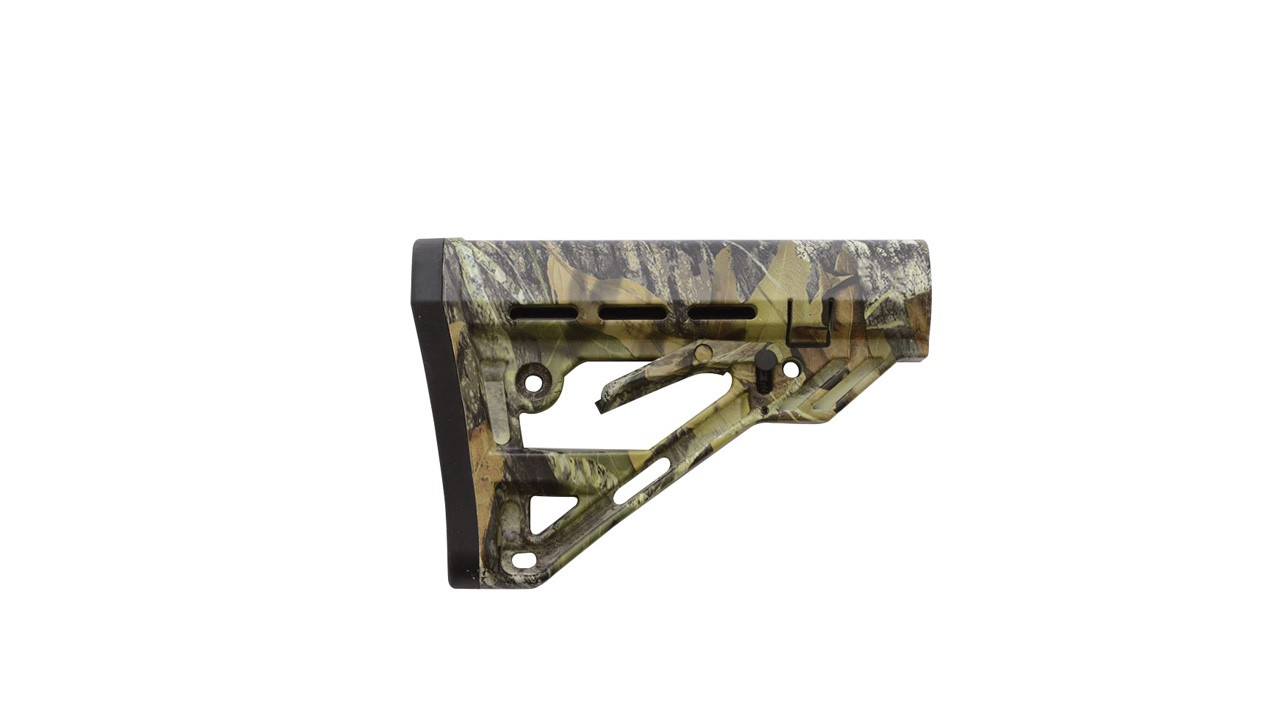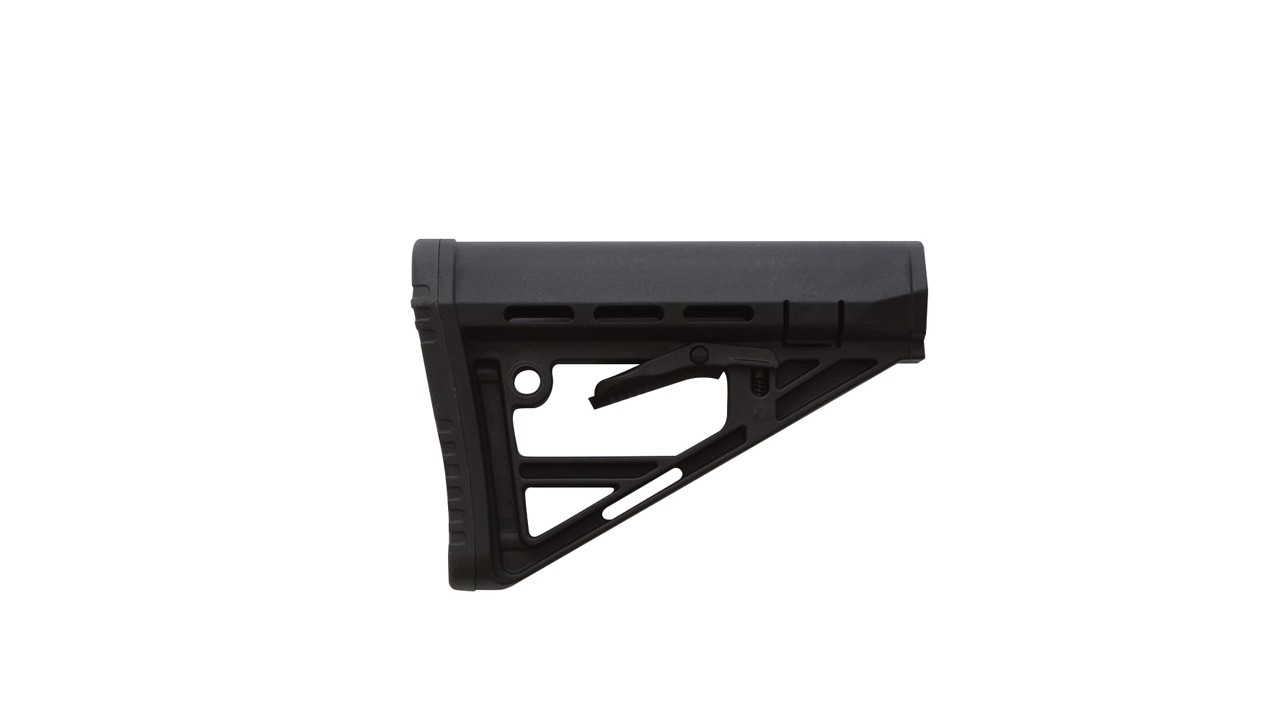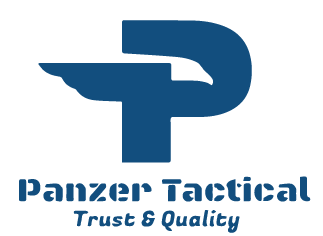 As Panzer Tactical; we have been producing and providing our products to many companies for over 20 years in T......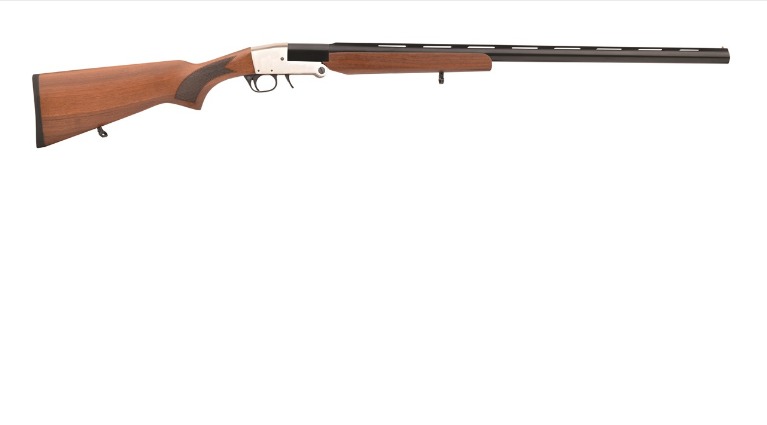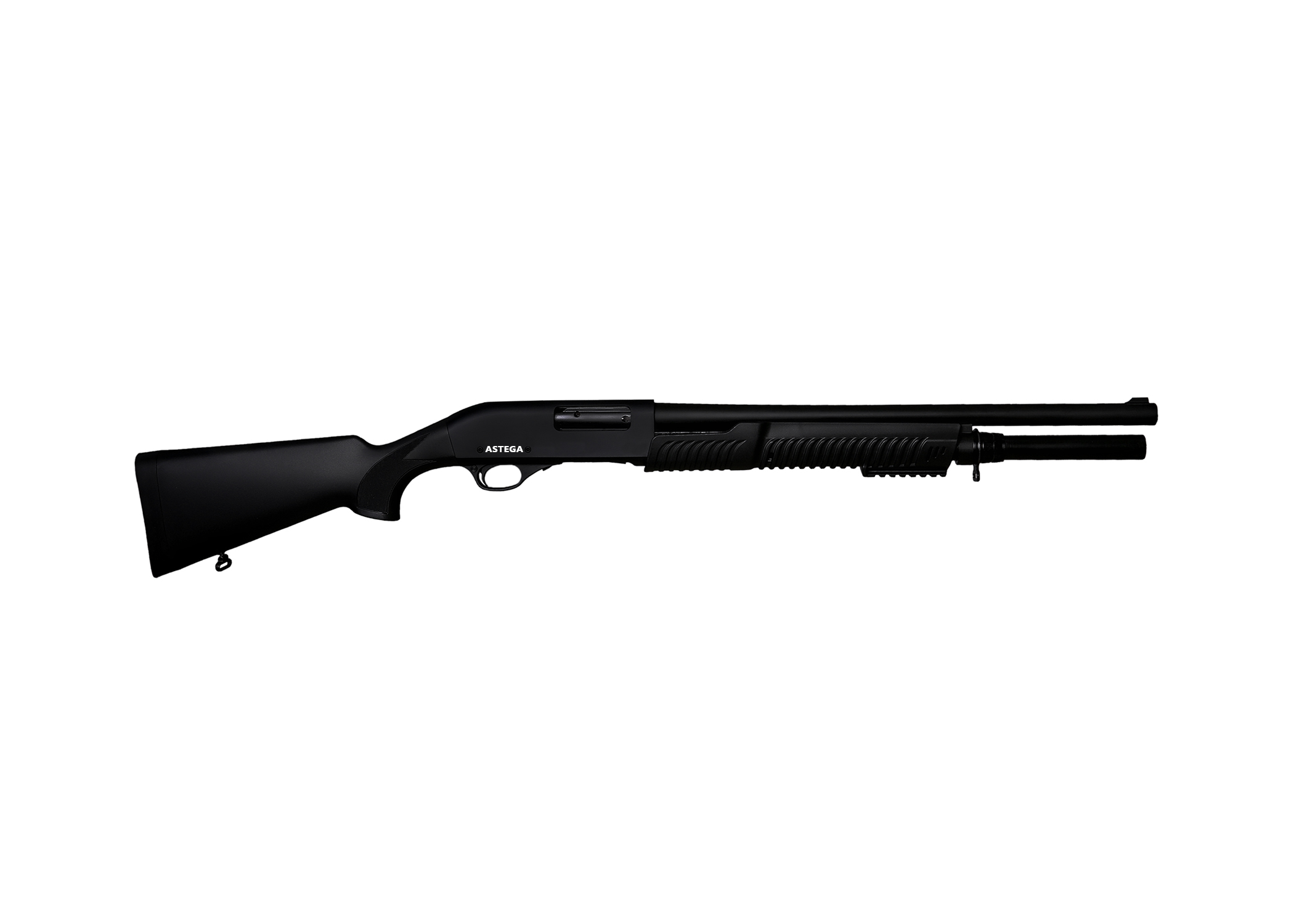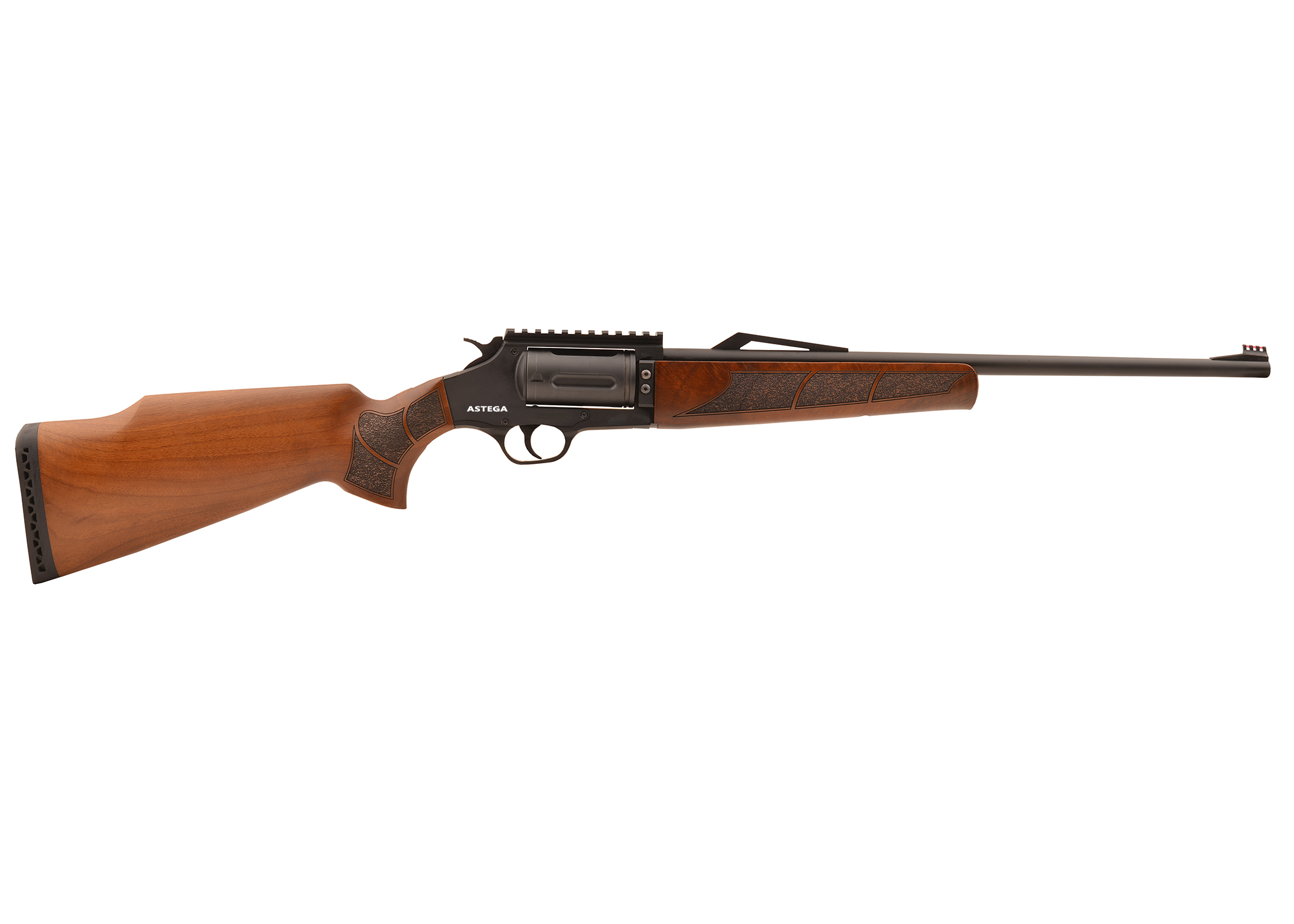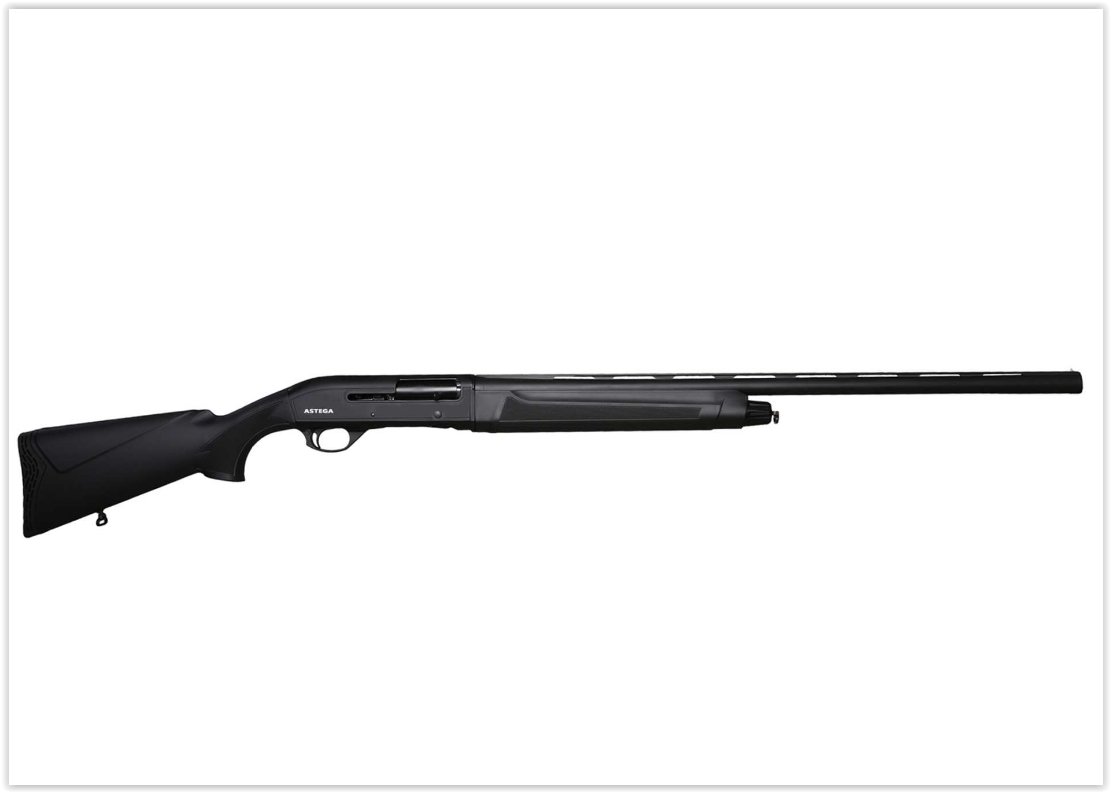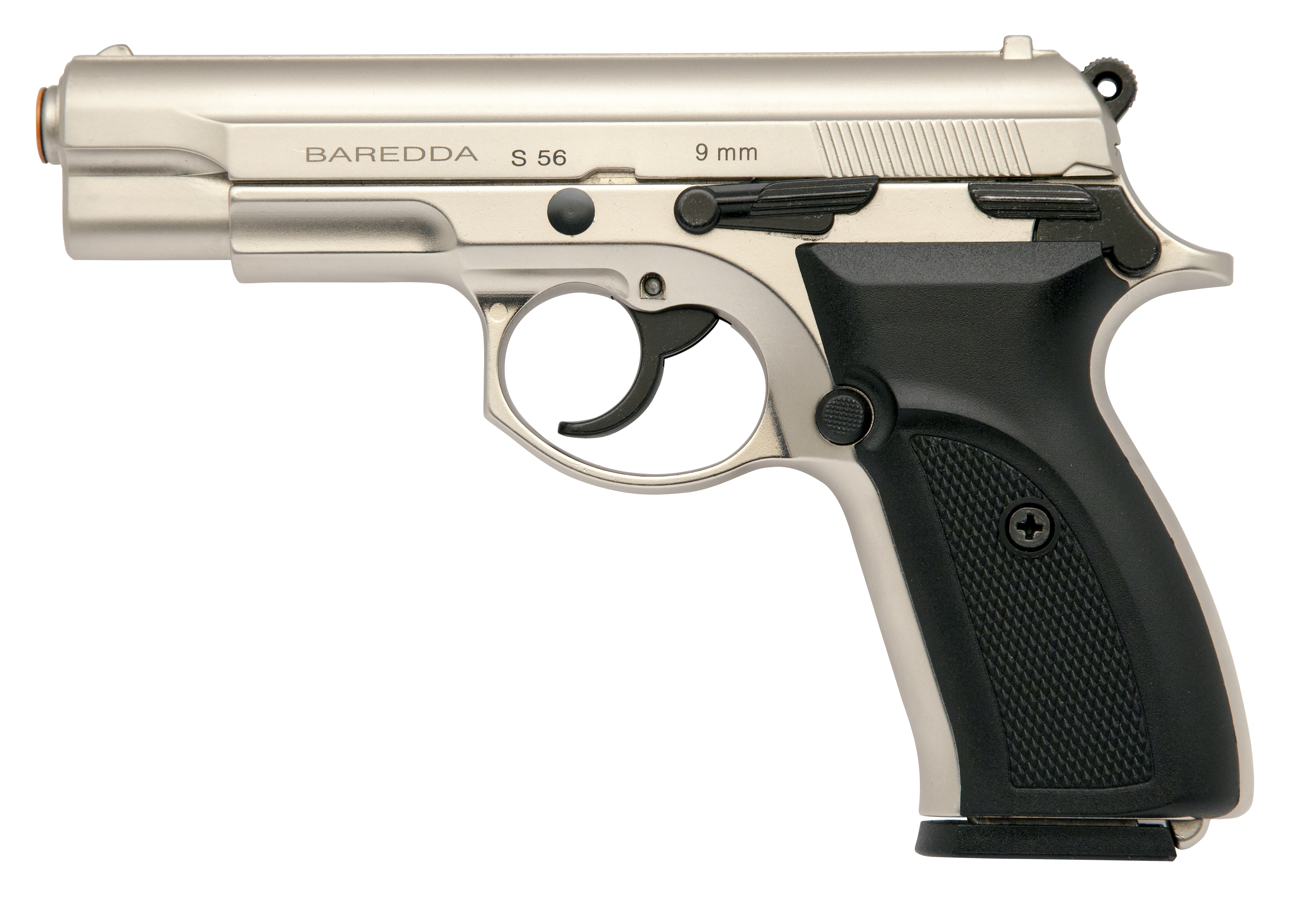 REC ARMS Co is a firearm seller founded in 2009 and located in Istanbul city of Turkey. The REC ARMS team memb......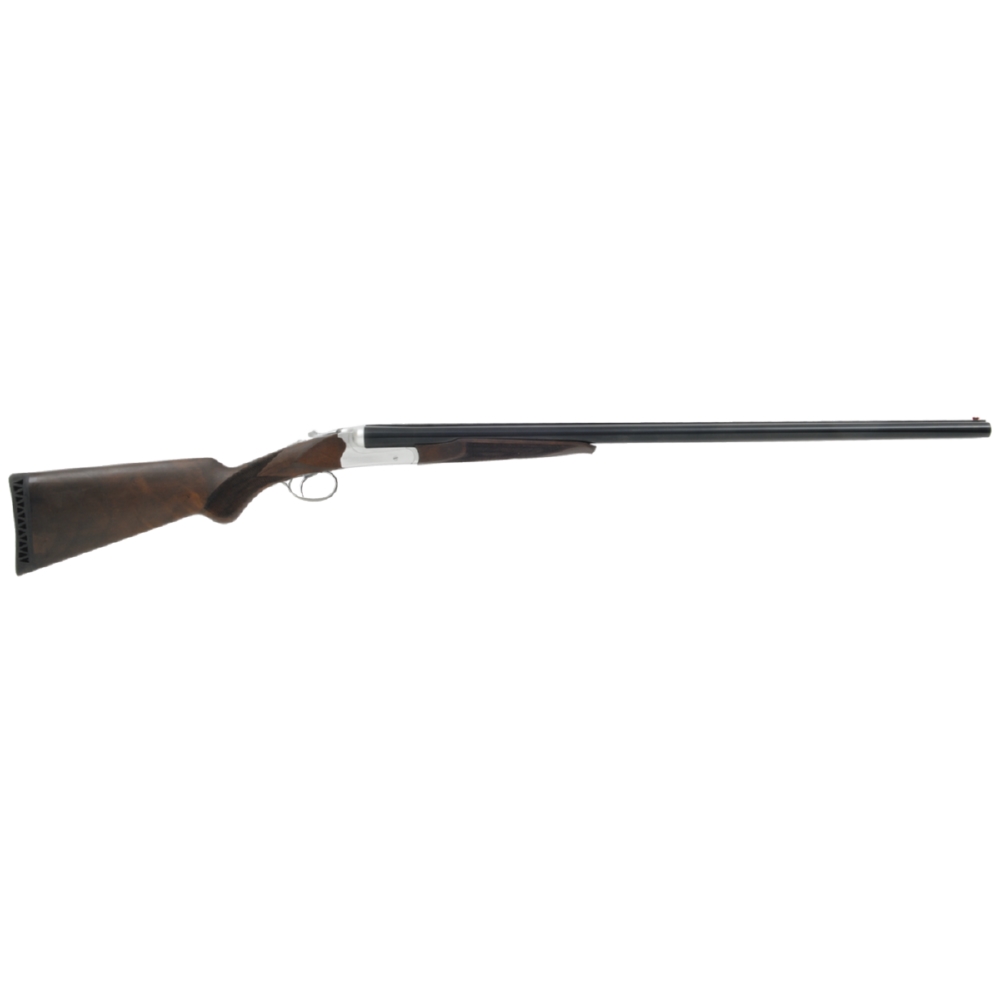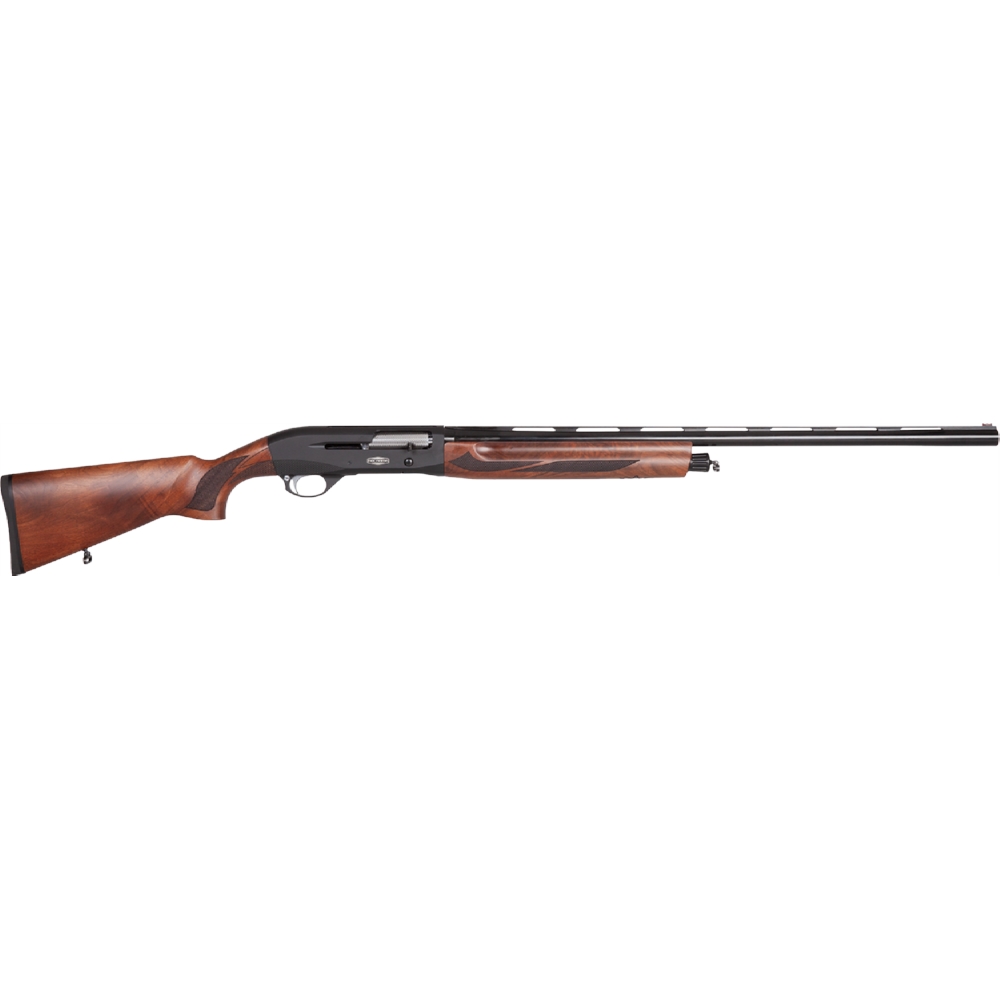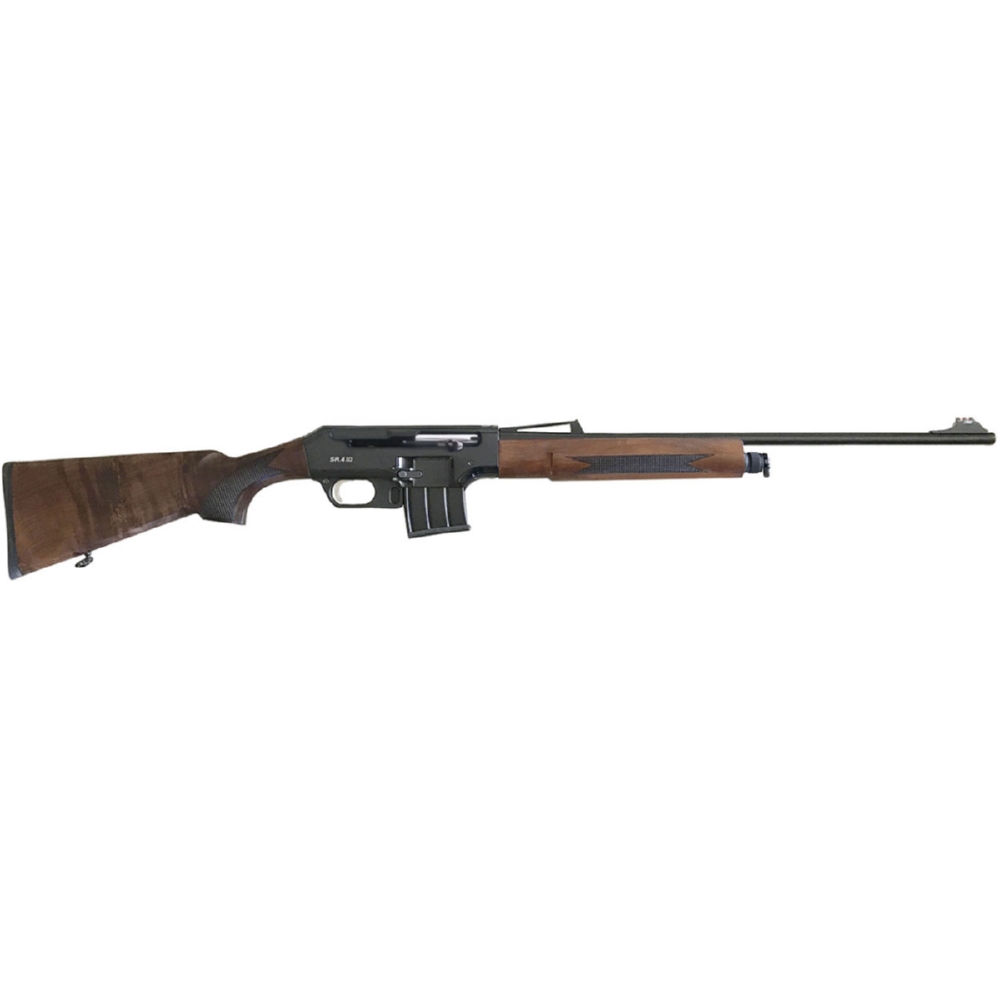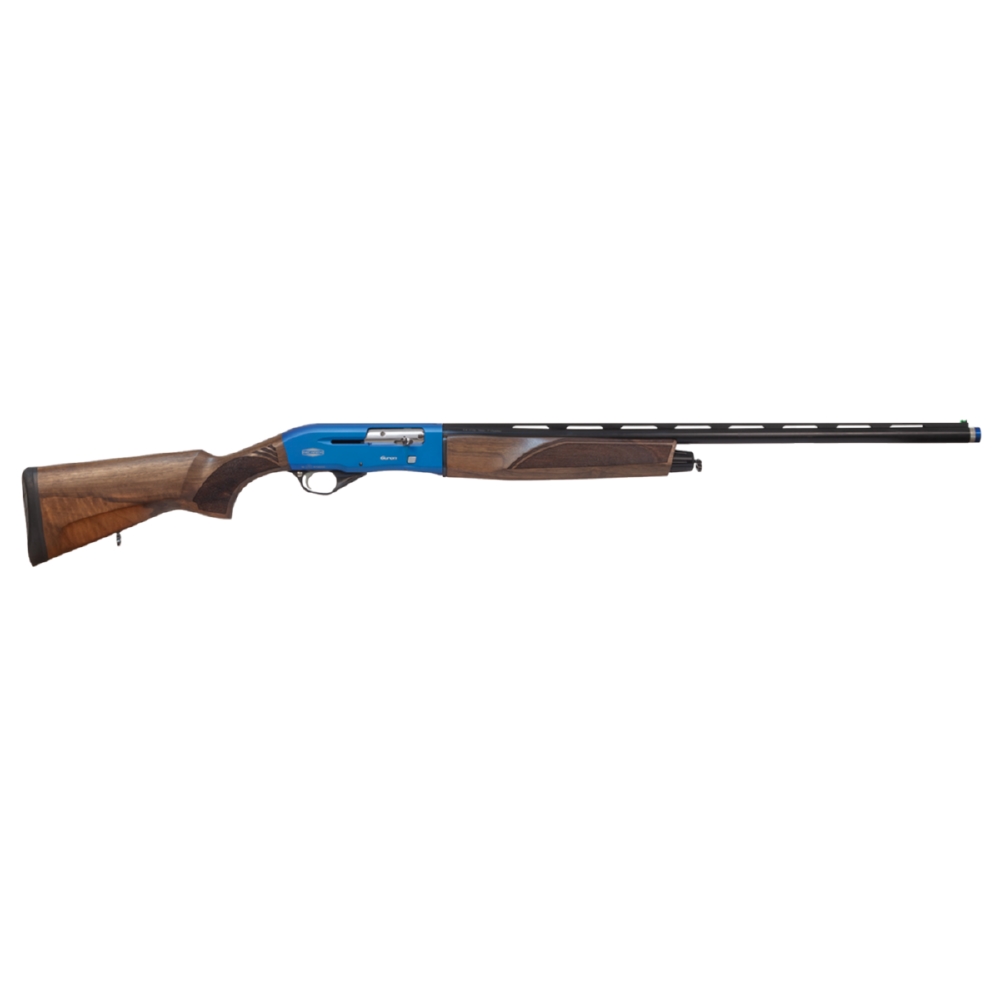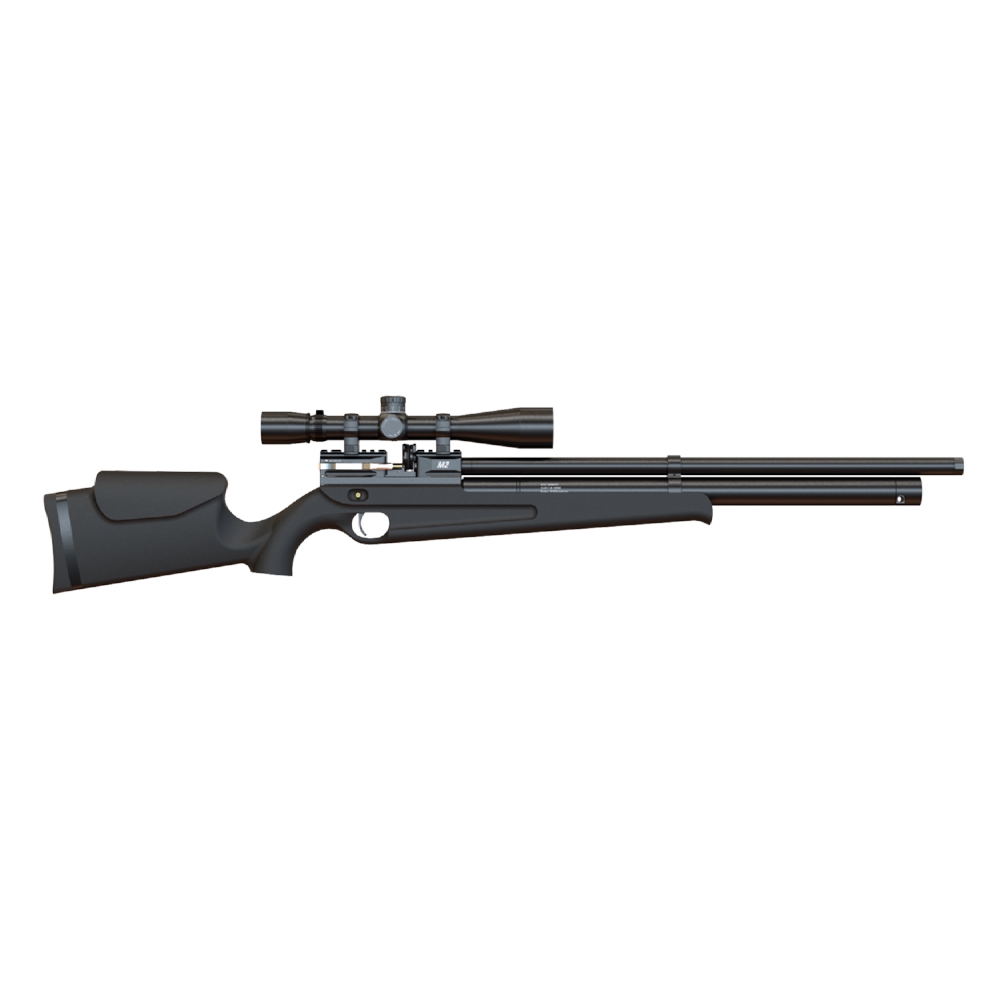 -Fire Alarm System -Gas Alarm System -CCTV Sytem -Access Control System -Emergency Lighting System -Water......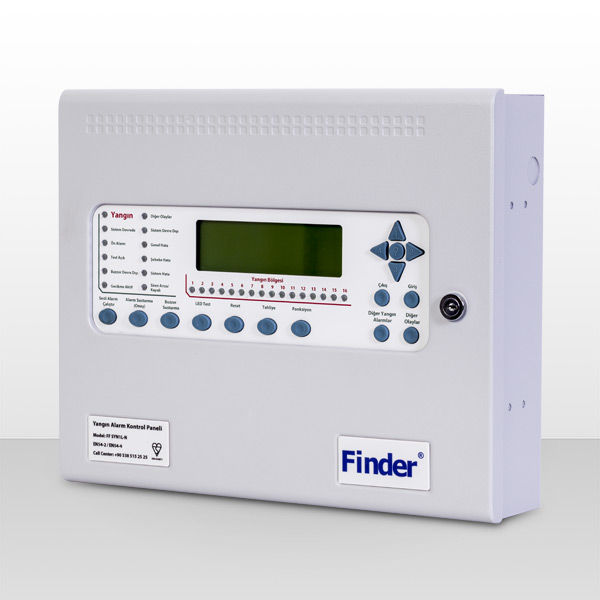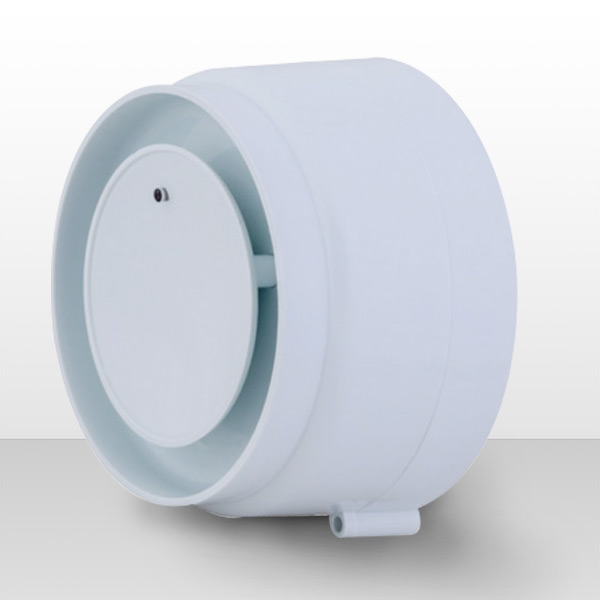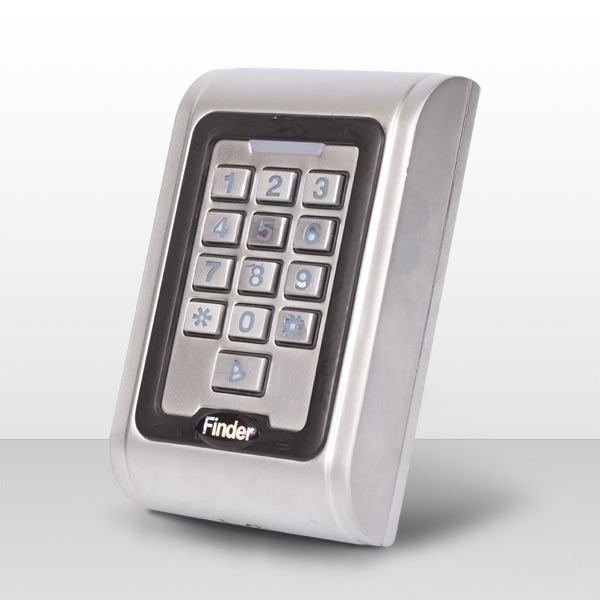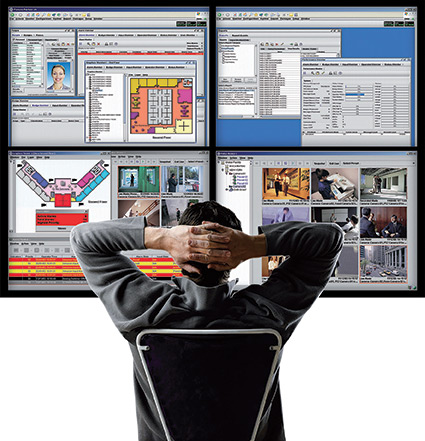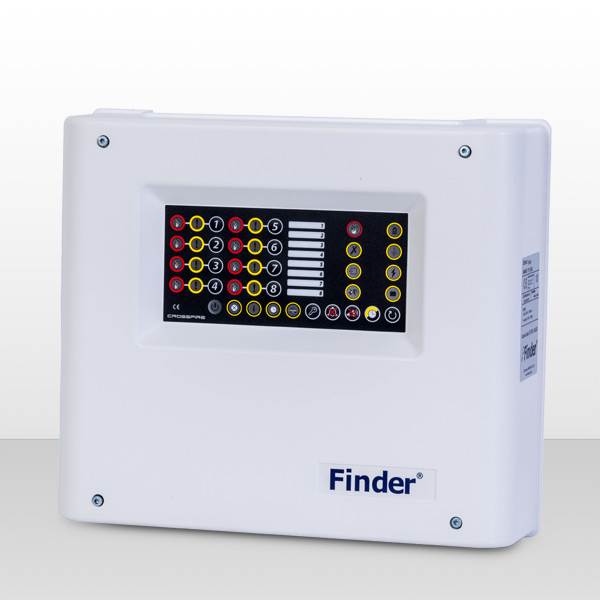 Our company KARYAPI NAKLIYAT A.S. is engaged in the production and export activities in Turkey, is exporting t......