ENTERTAINMENT HOBBIES COMPANIES
Entertainment Hobbies
You are viewing companies in the Entertainment Hobbies category
502 exporters are listed on 51 pages.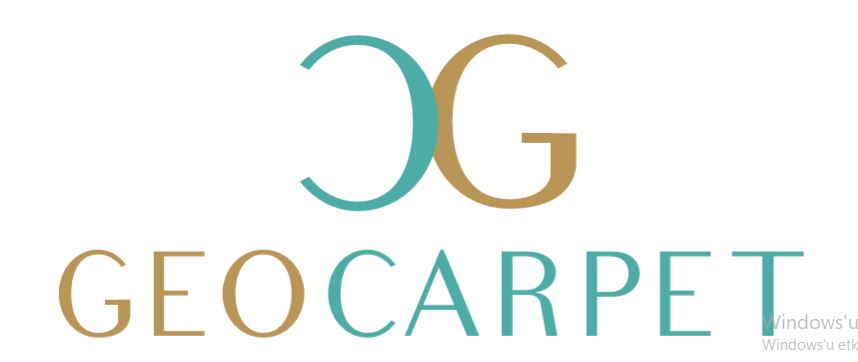 Founded by Sadik Serefoglu and started its production activities in 1990, GEOPLAS is the leader and pioneer of......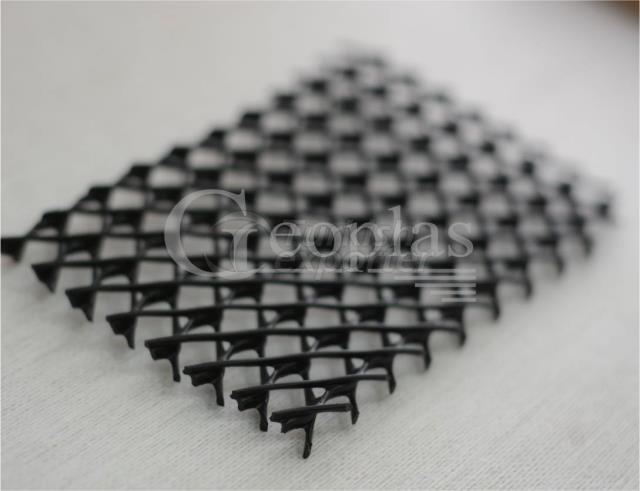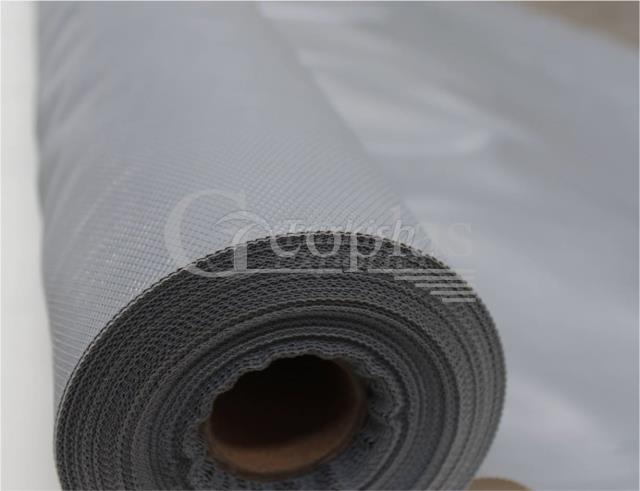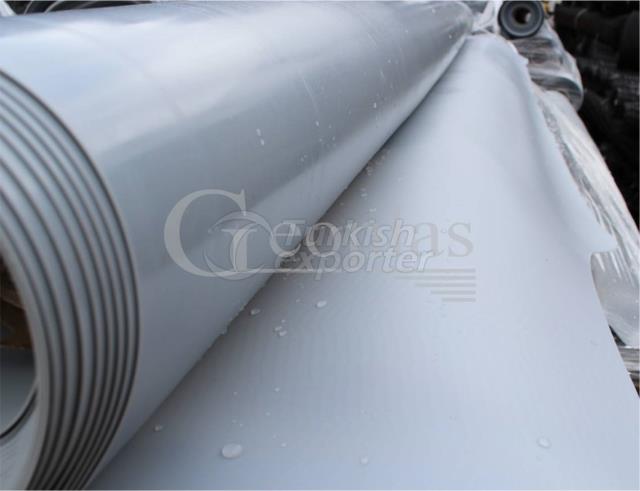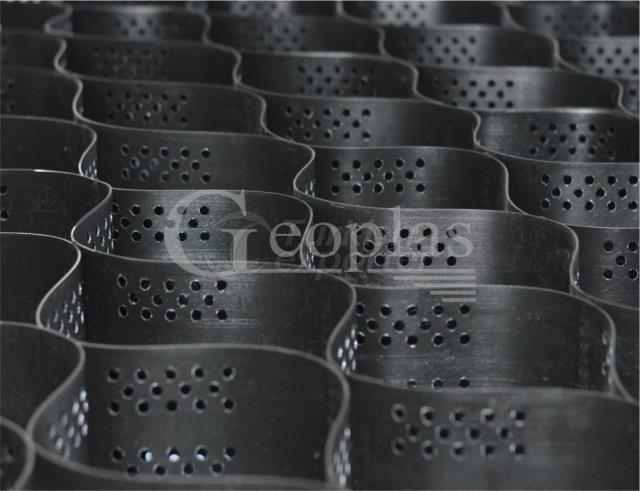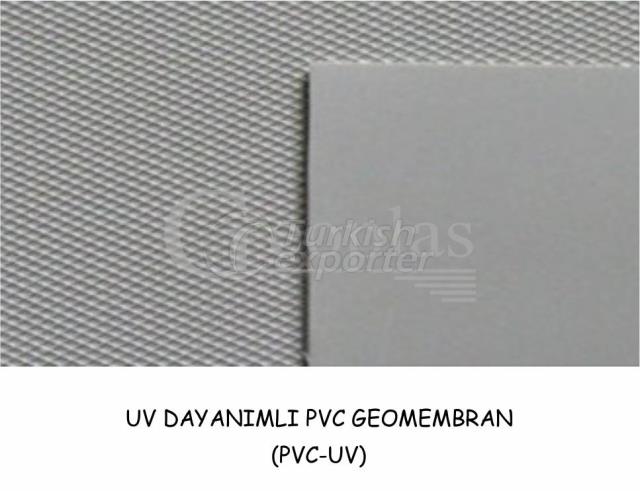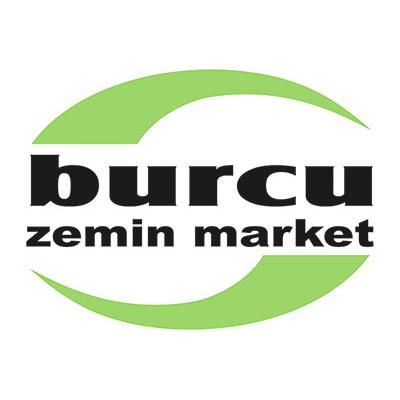 Thank you for your interest in our products.. I would like to inform you about the production of our company. ......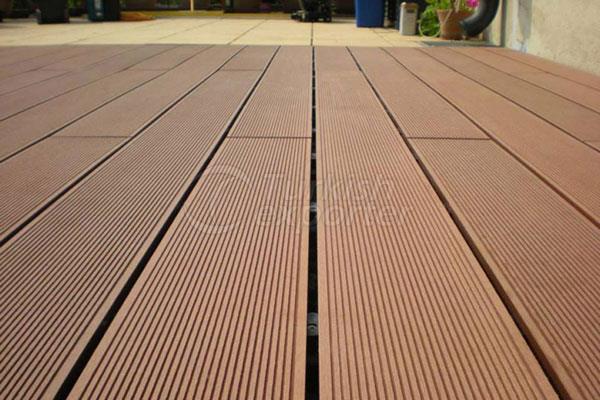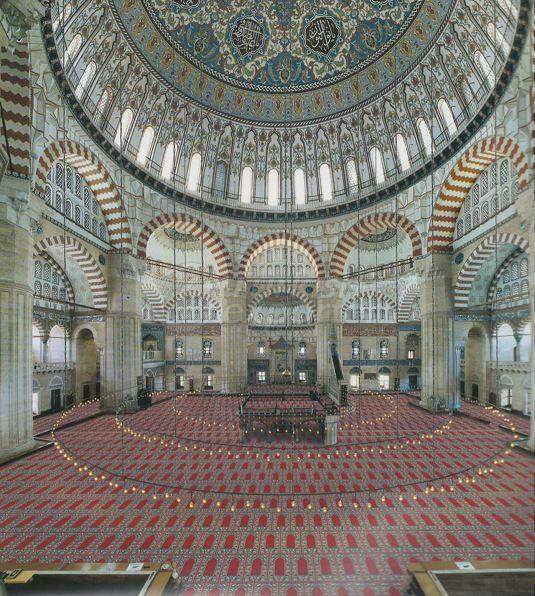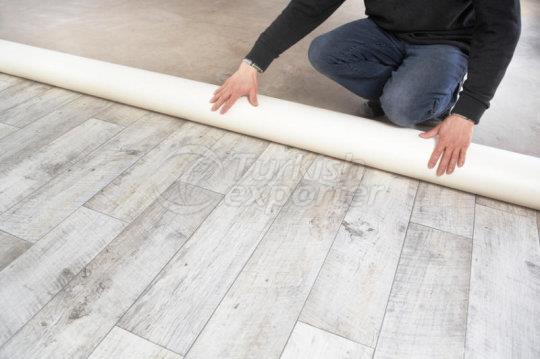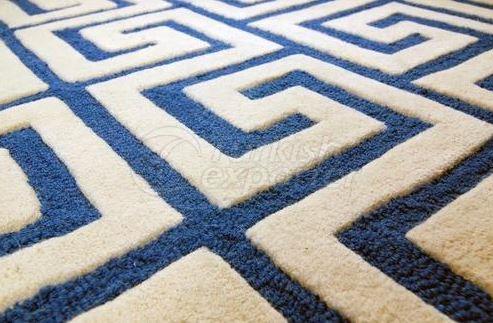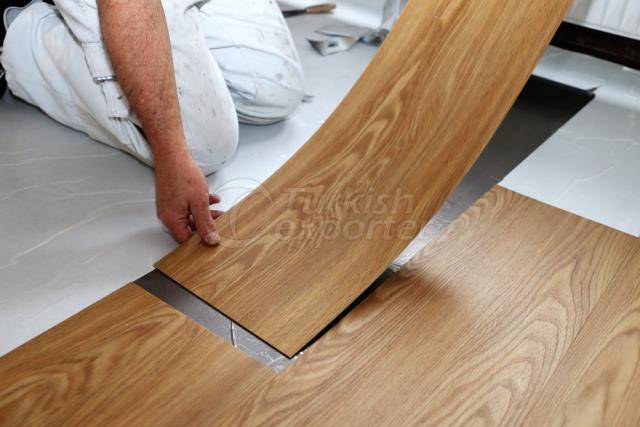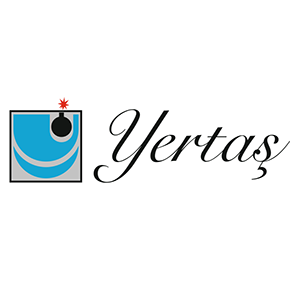 We manufacture and supply firework, skyrocket, volcano, small firework, cake firework, sparkler, table firewor......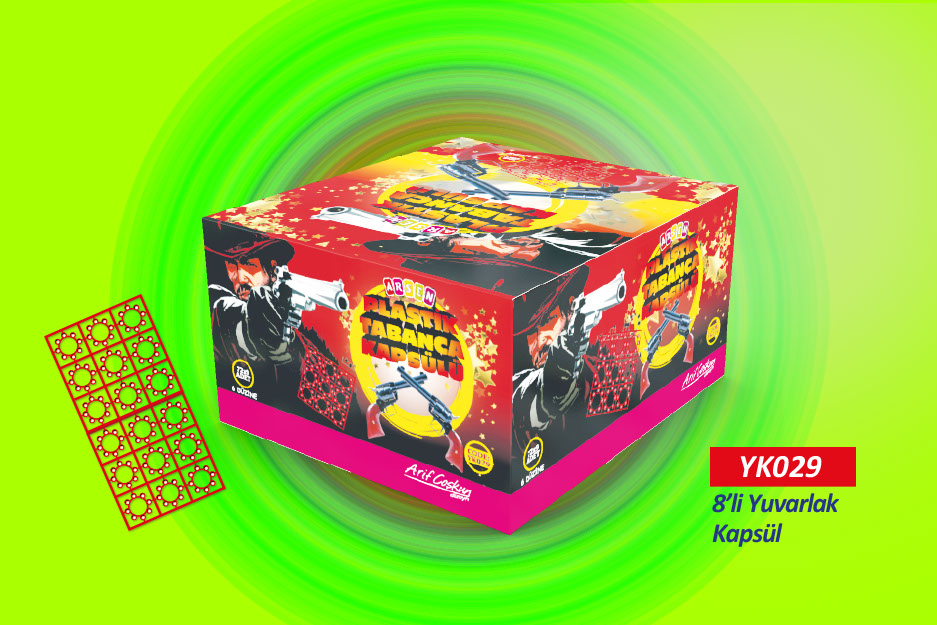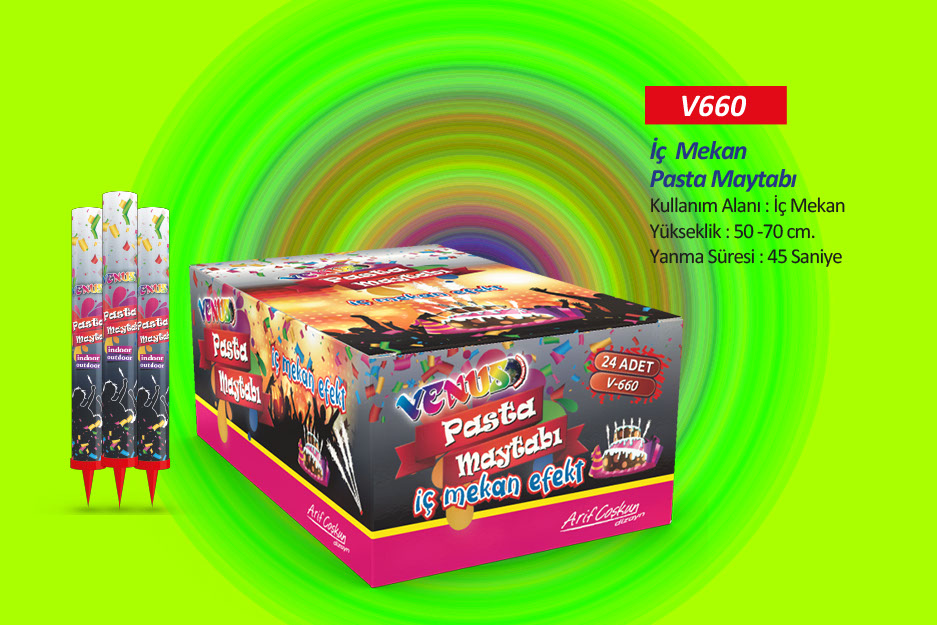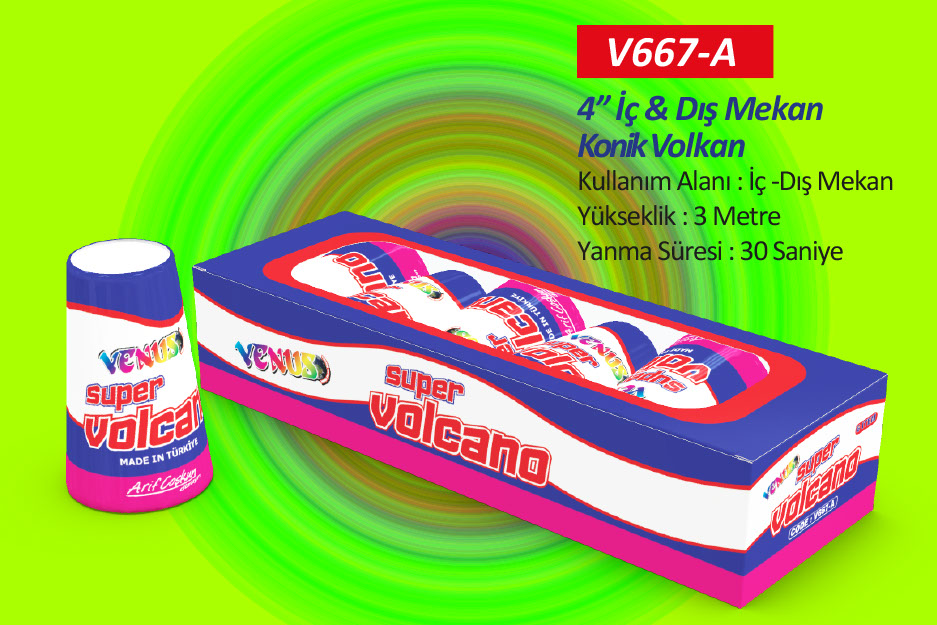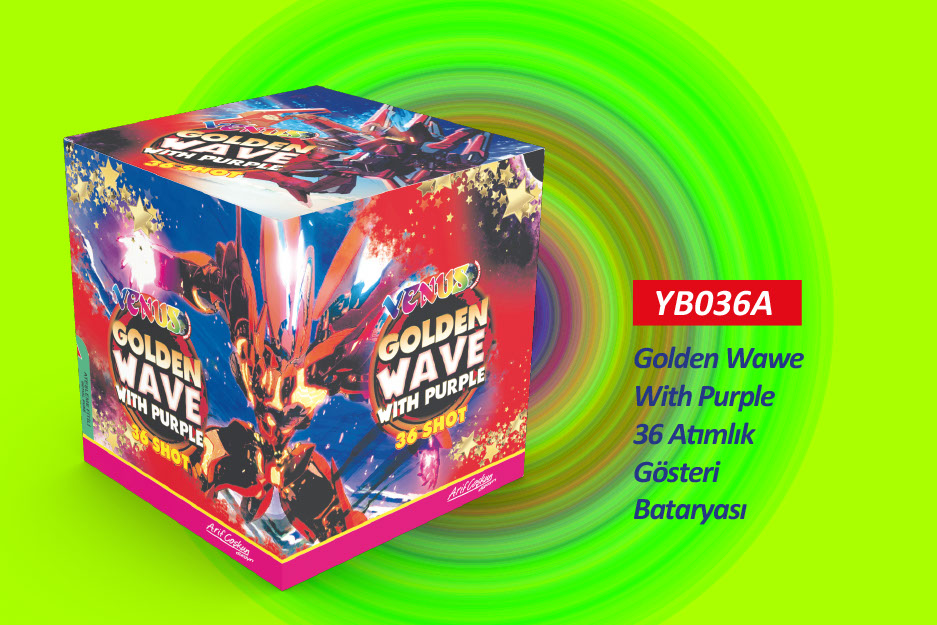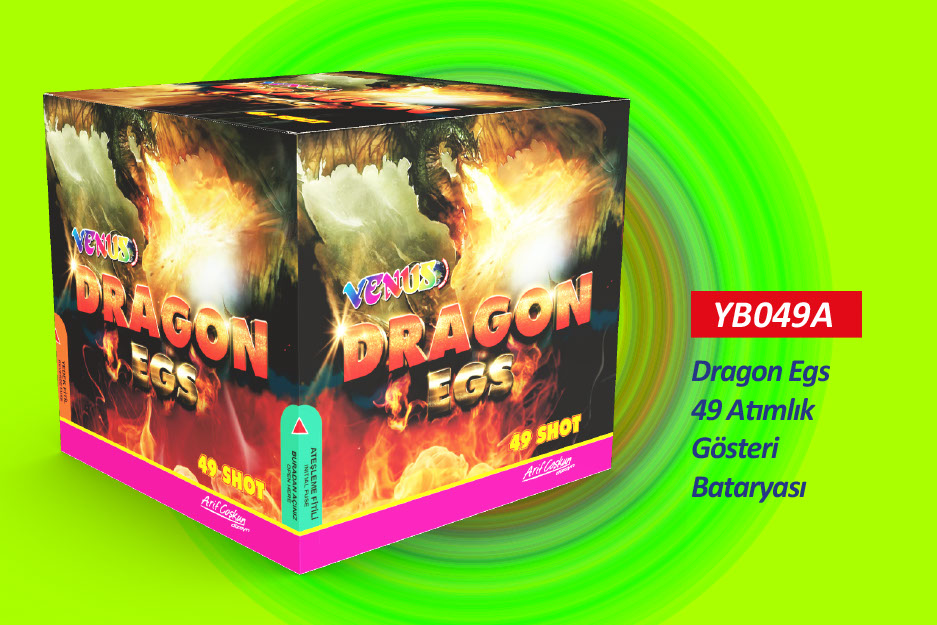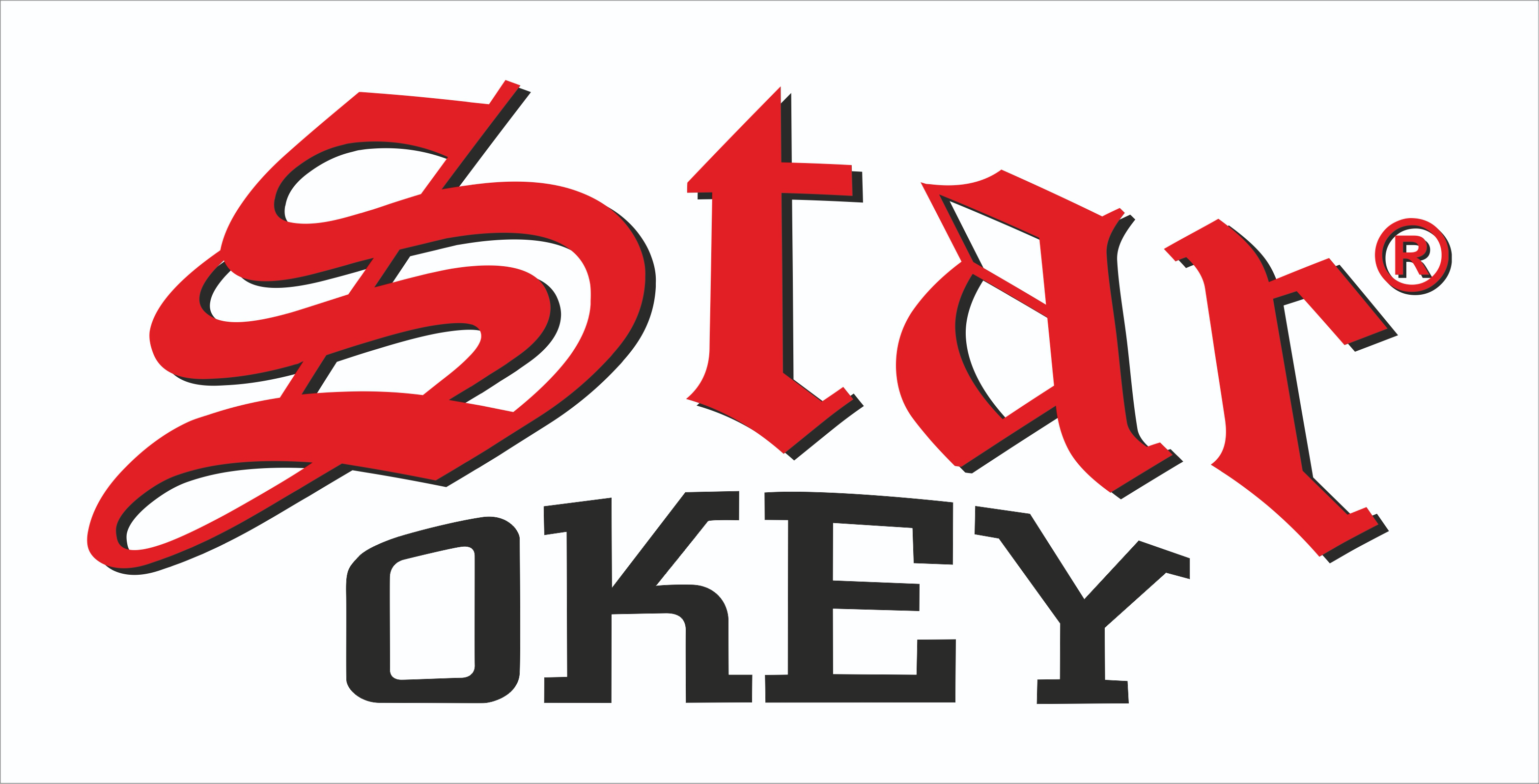 Incorporated in 1977 in Istanbul, Star broke off Turkey's status as an inevitable inporter in this field, and......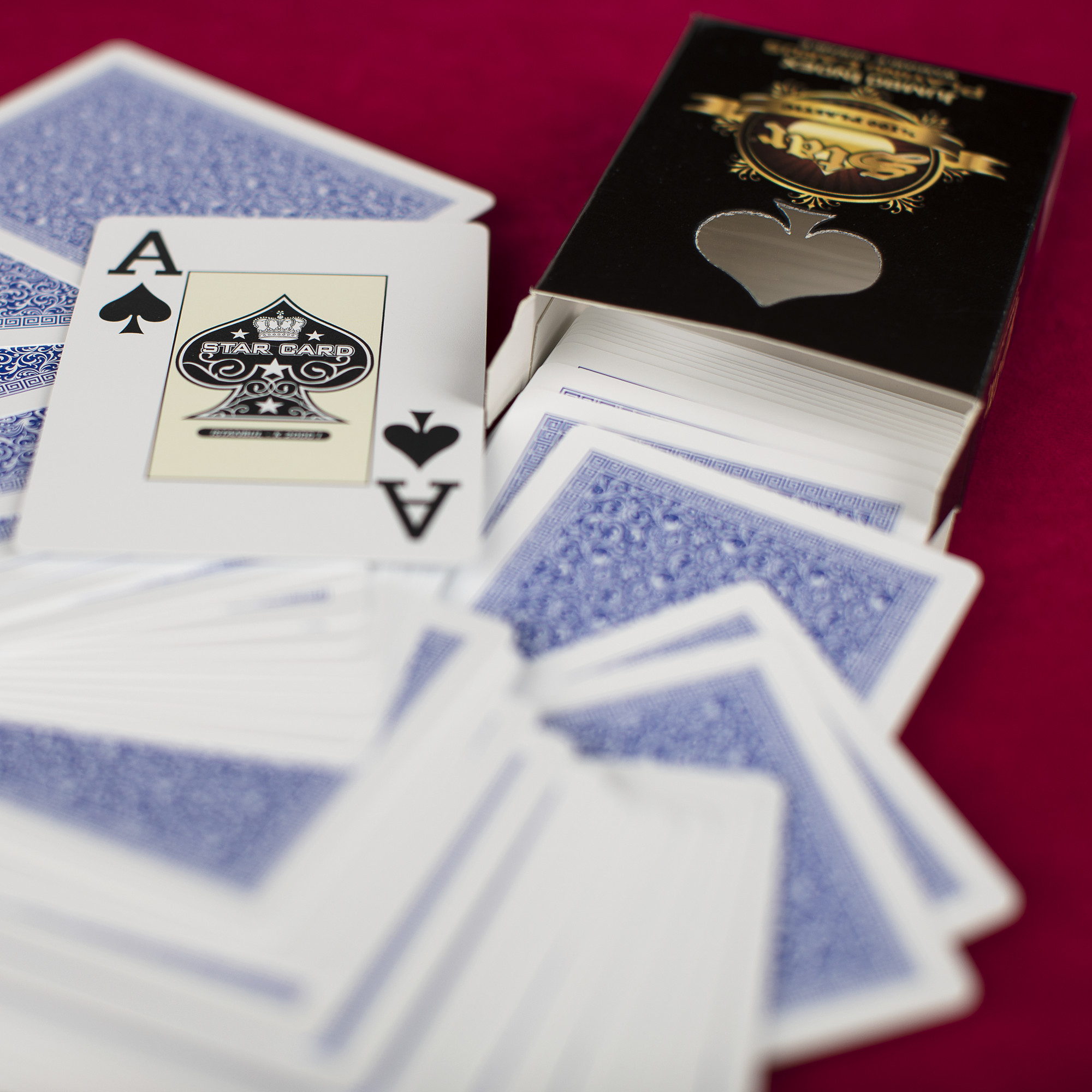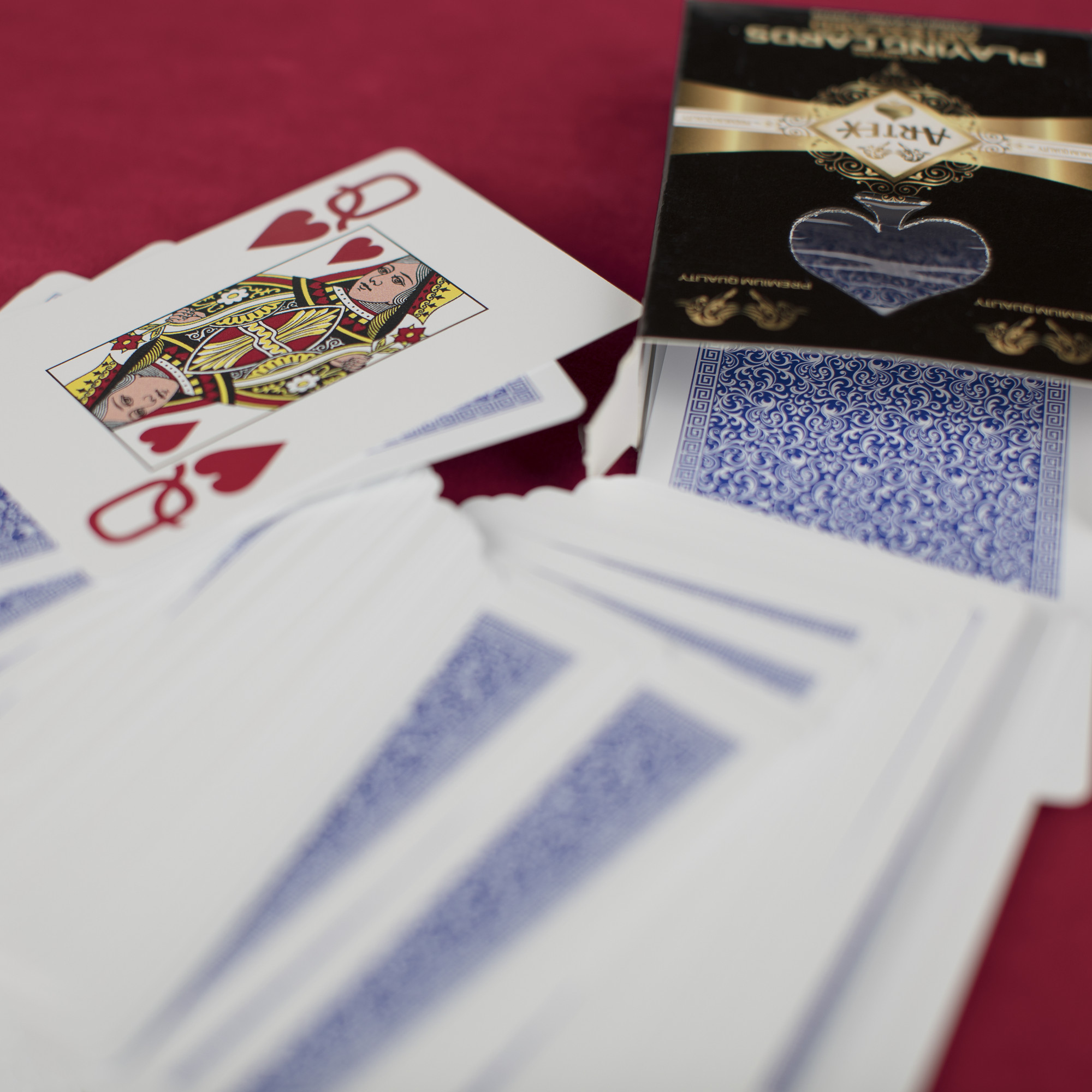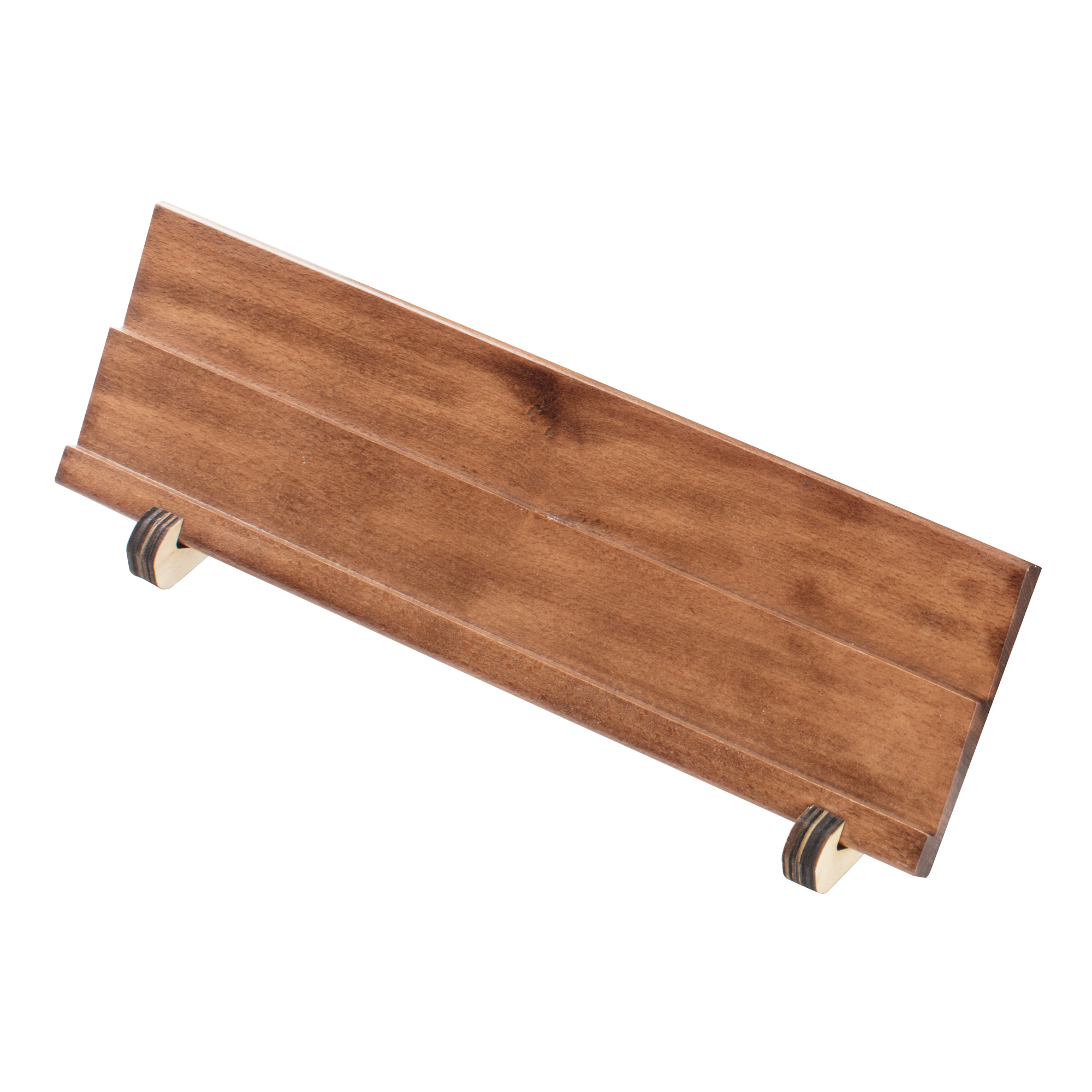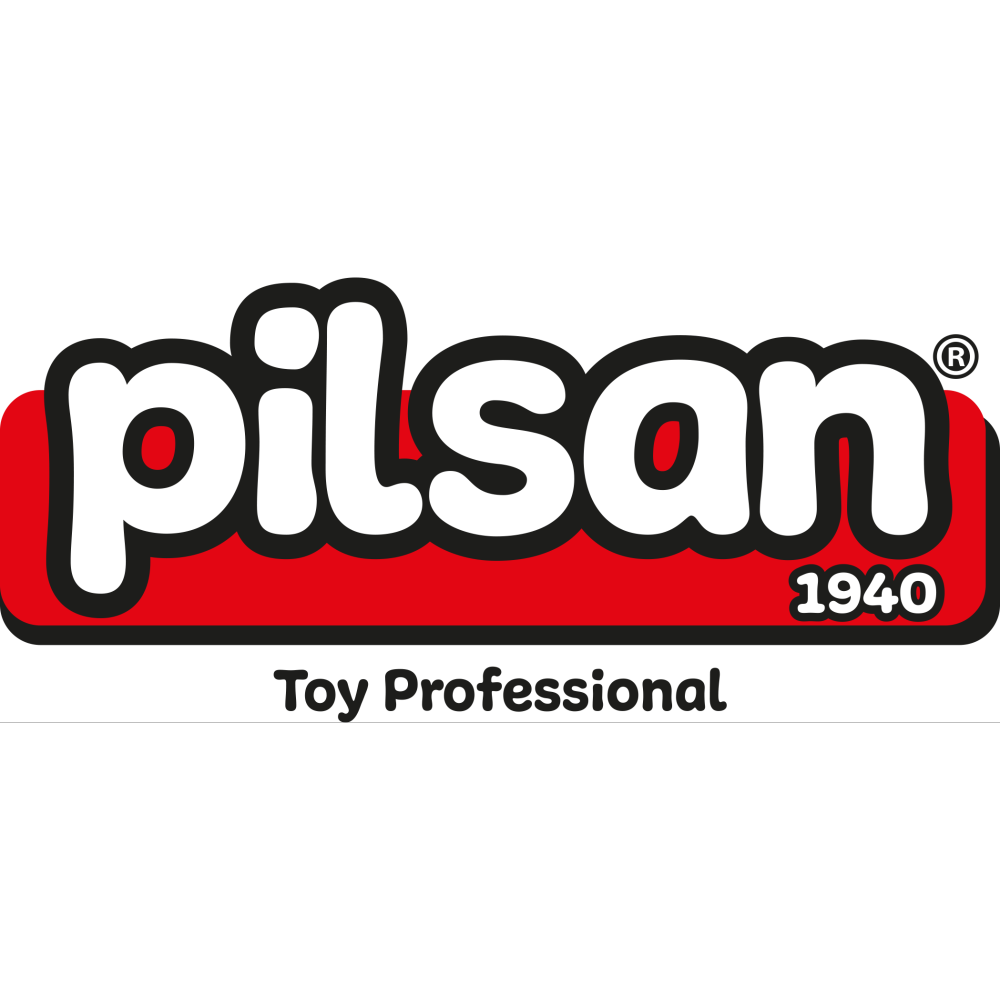 The foundation of our company were laid in the 1940s in Istanbul. Our company has the responsibilty of produci......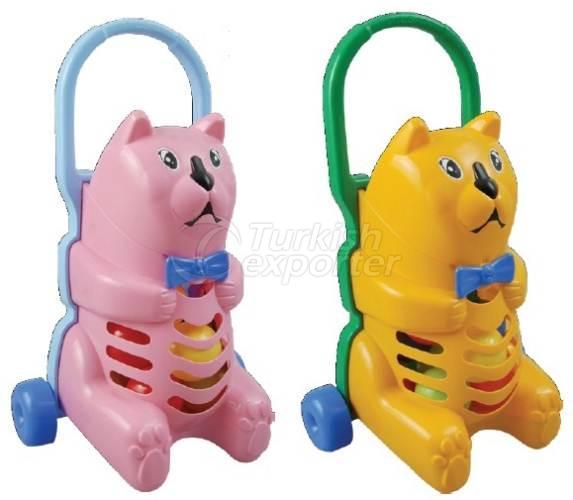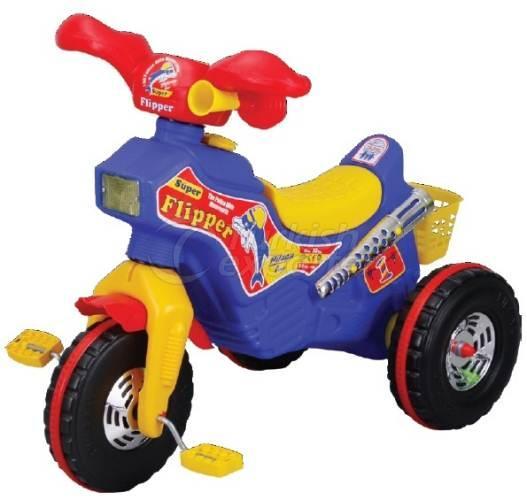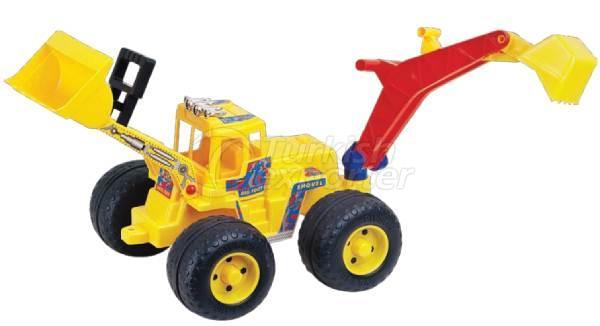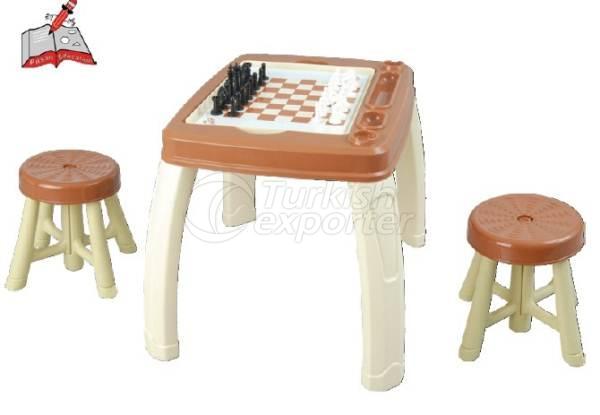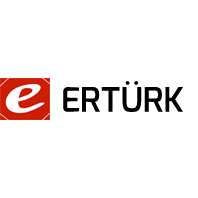 Our company started its business at the beginning of the 20th century. By this time, the company made its firs......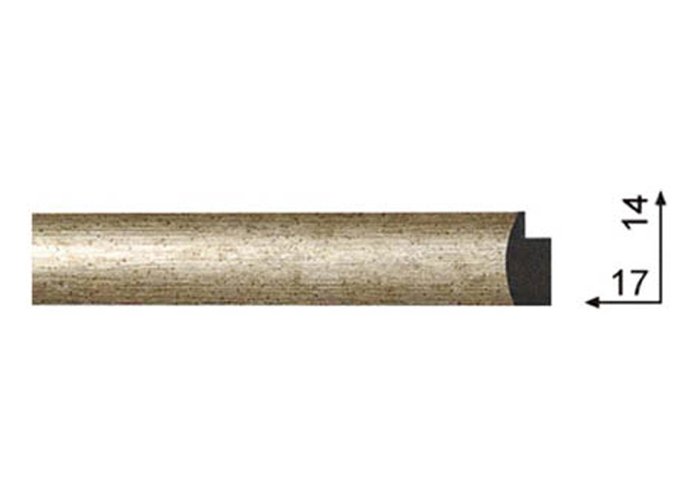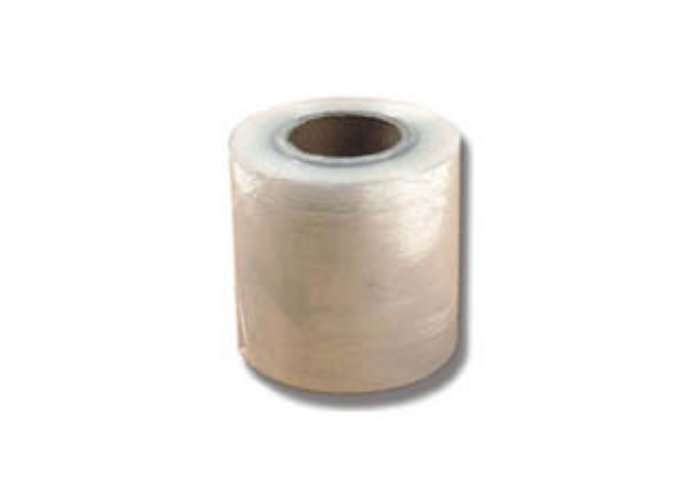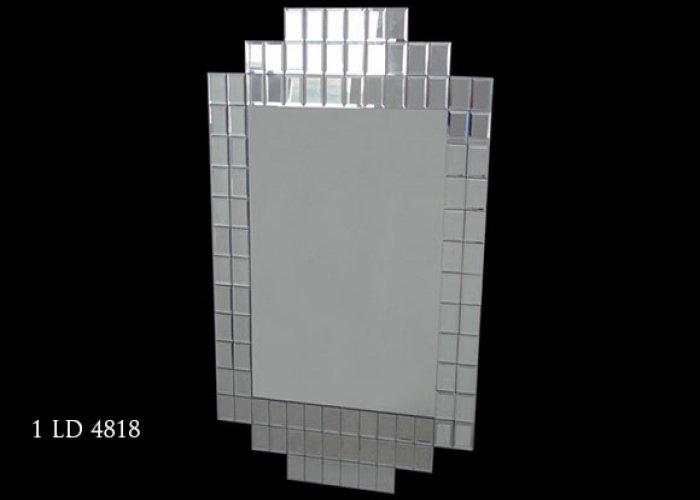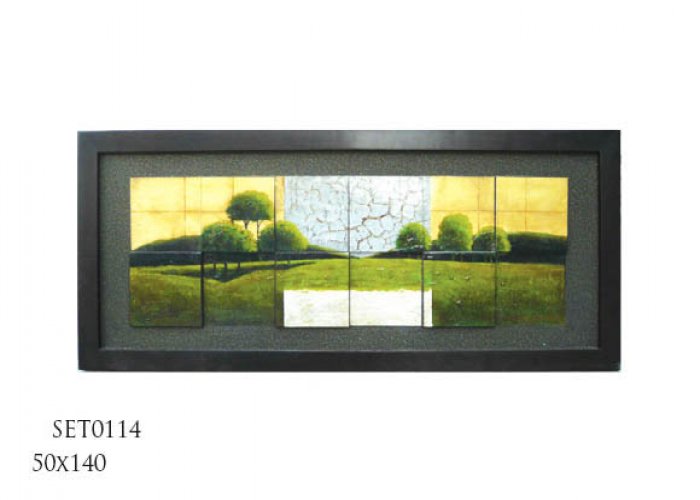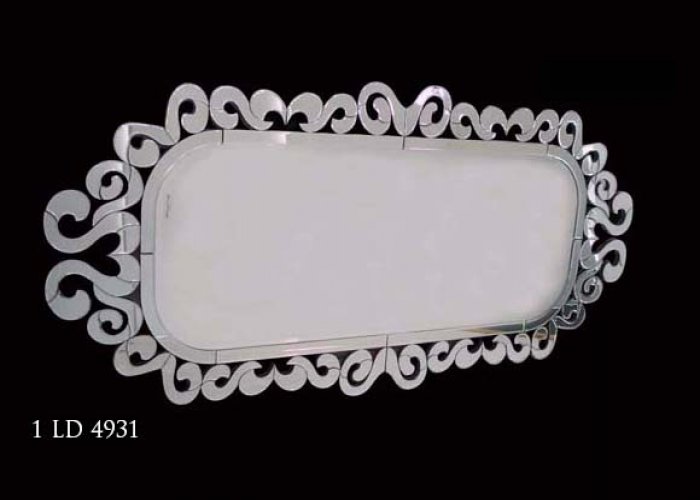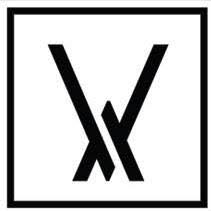 Our company VAV DEKORASYON LTD. STI. is engaged in the production and export activities in Turkey, is exportin...... KONYALI SAAT was established in 1951 with a single store named 'Sen Saatci' in Konya. In 2001, Konya Saat Sana......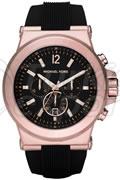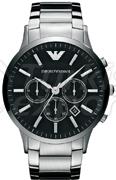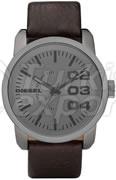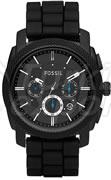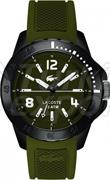 In gas equipments sector it is necessary to improve of products and service quality continuously for hard cond......