FOOD BOX COMPANIES
food box
You are viewing companies related to the keyword food box
53 exporters are listed on 6 pages.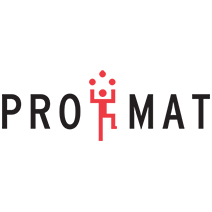 Having stepped into the communication applications sector with printing 30 years ago, Promat is improving and ......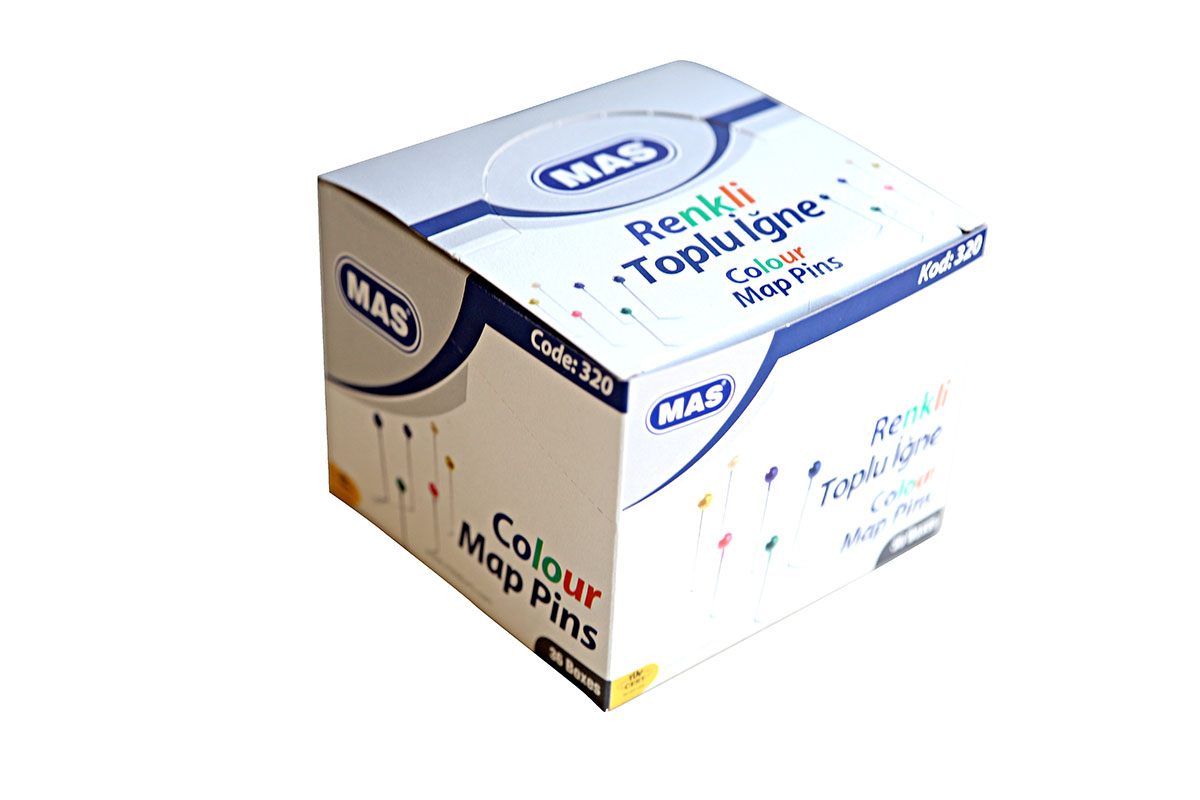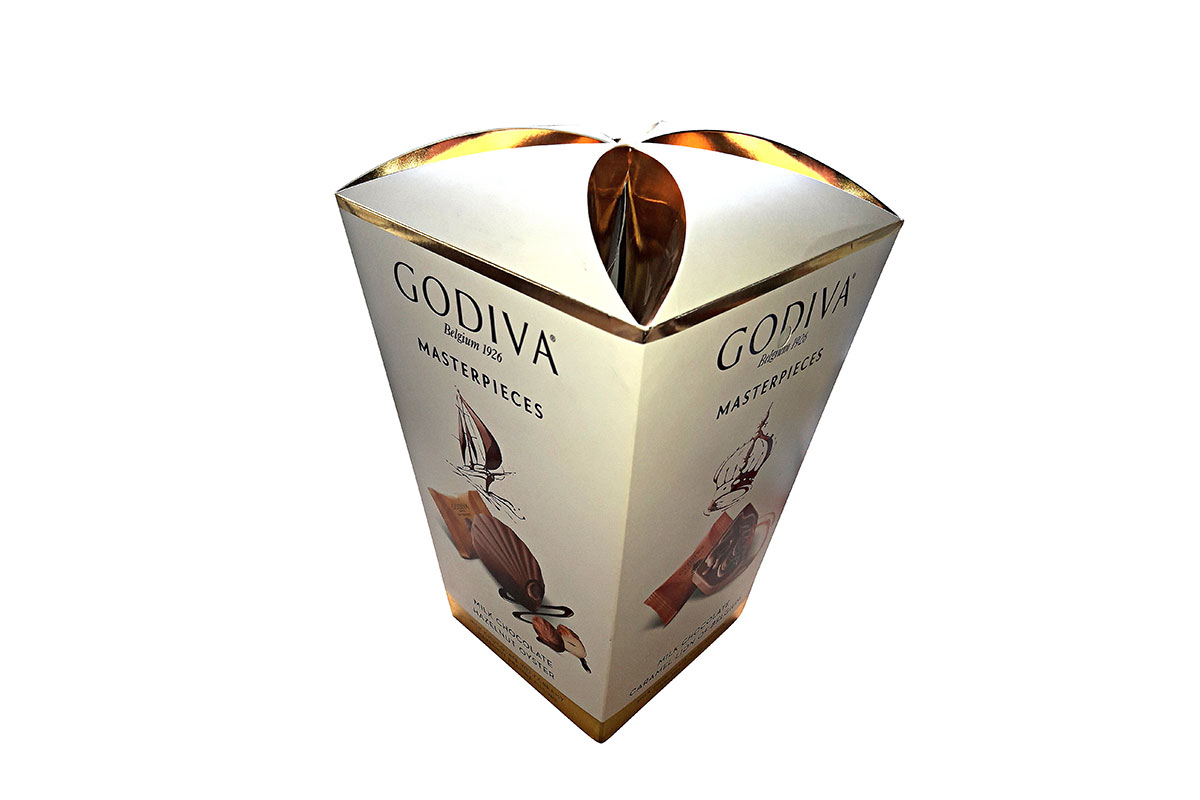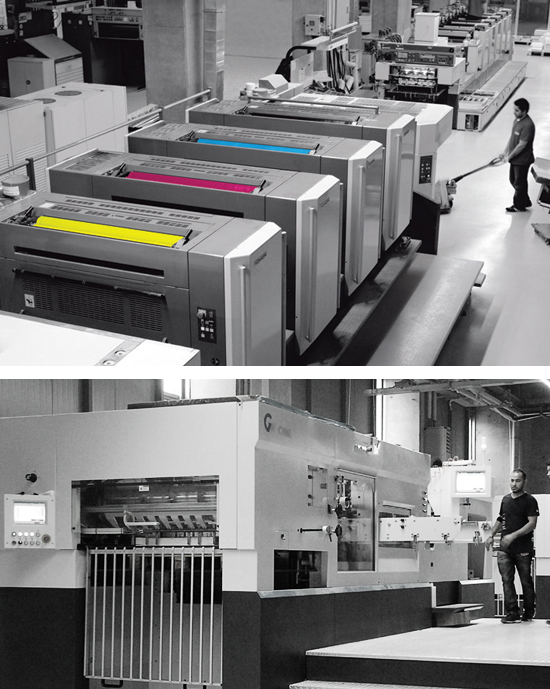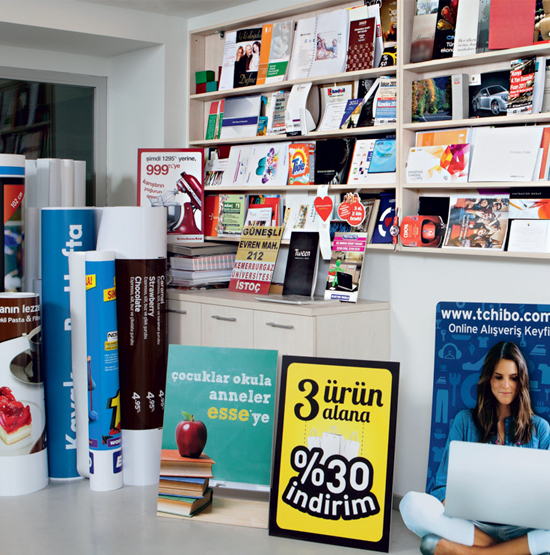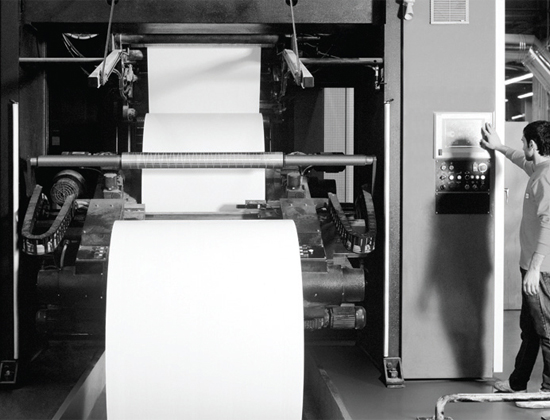 Since 2003, we have been producing boxes and packaging products with special designs for our customers.... Gelisim Offset, one of the leading companies in the box packaging industry, contributes to the national econom......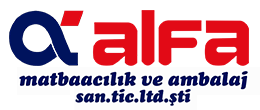 Alfa Printing and Packaging was established in 1998 by the partnering of the two experienced and well-educated......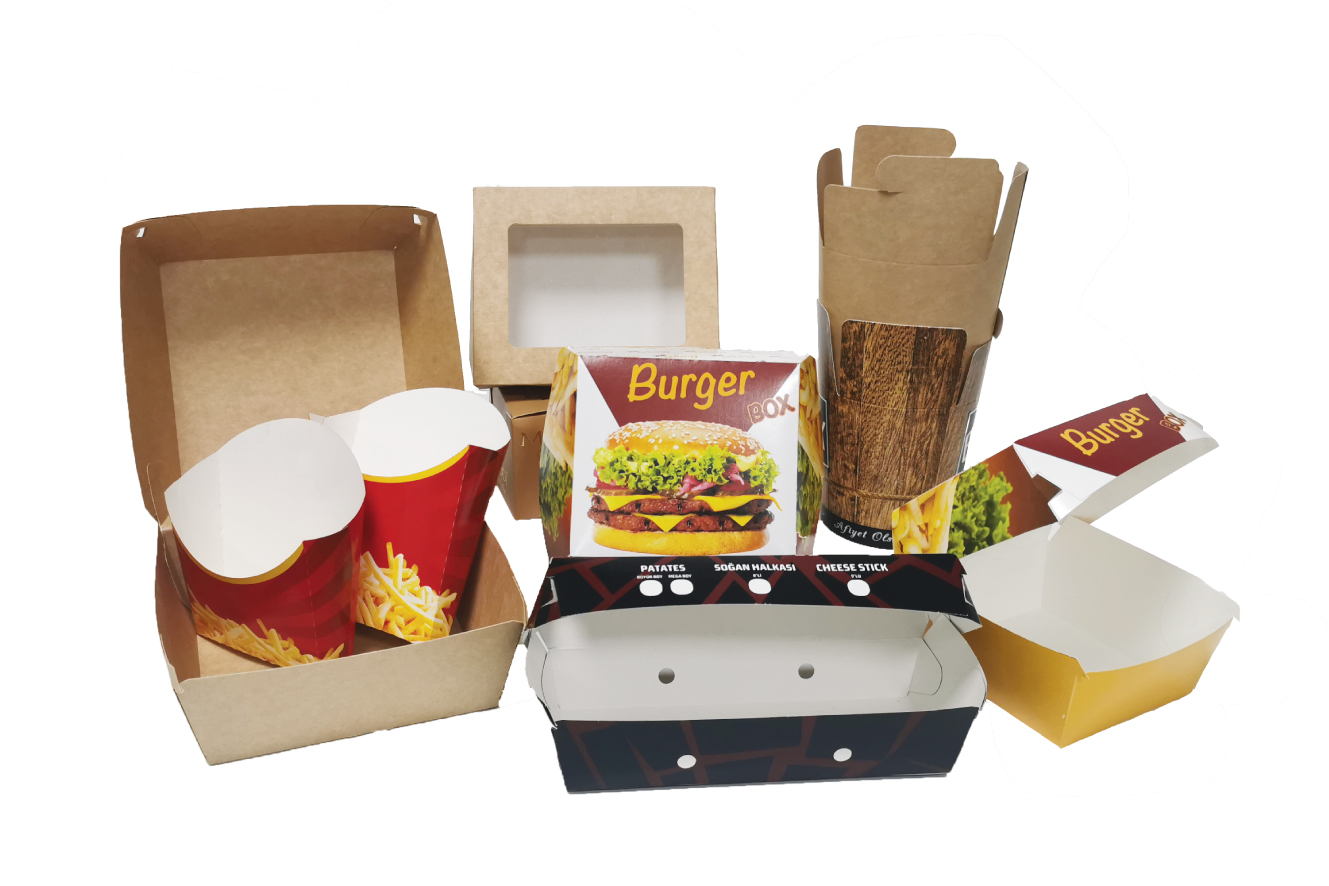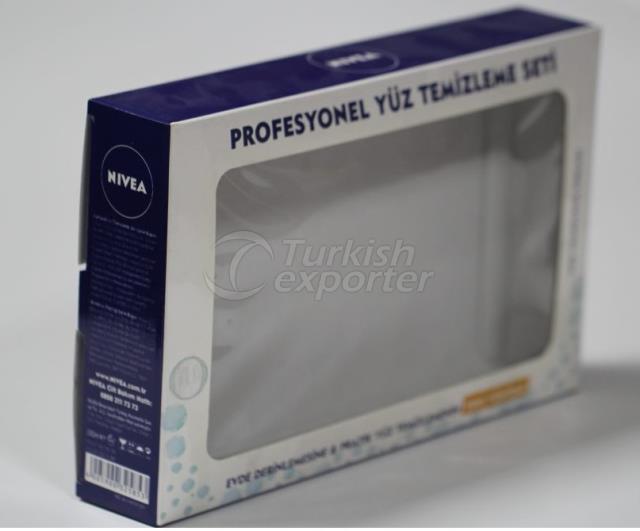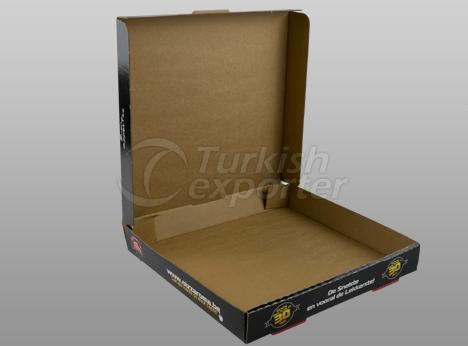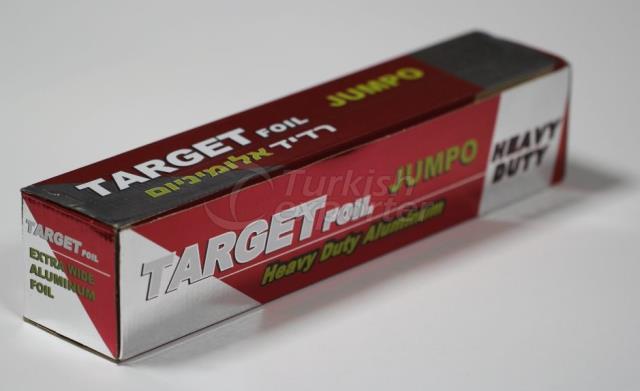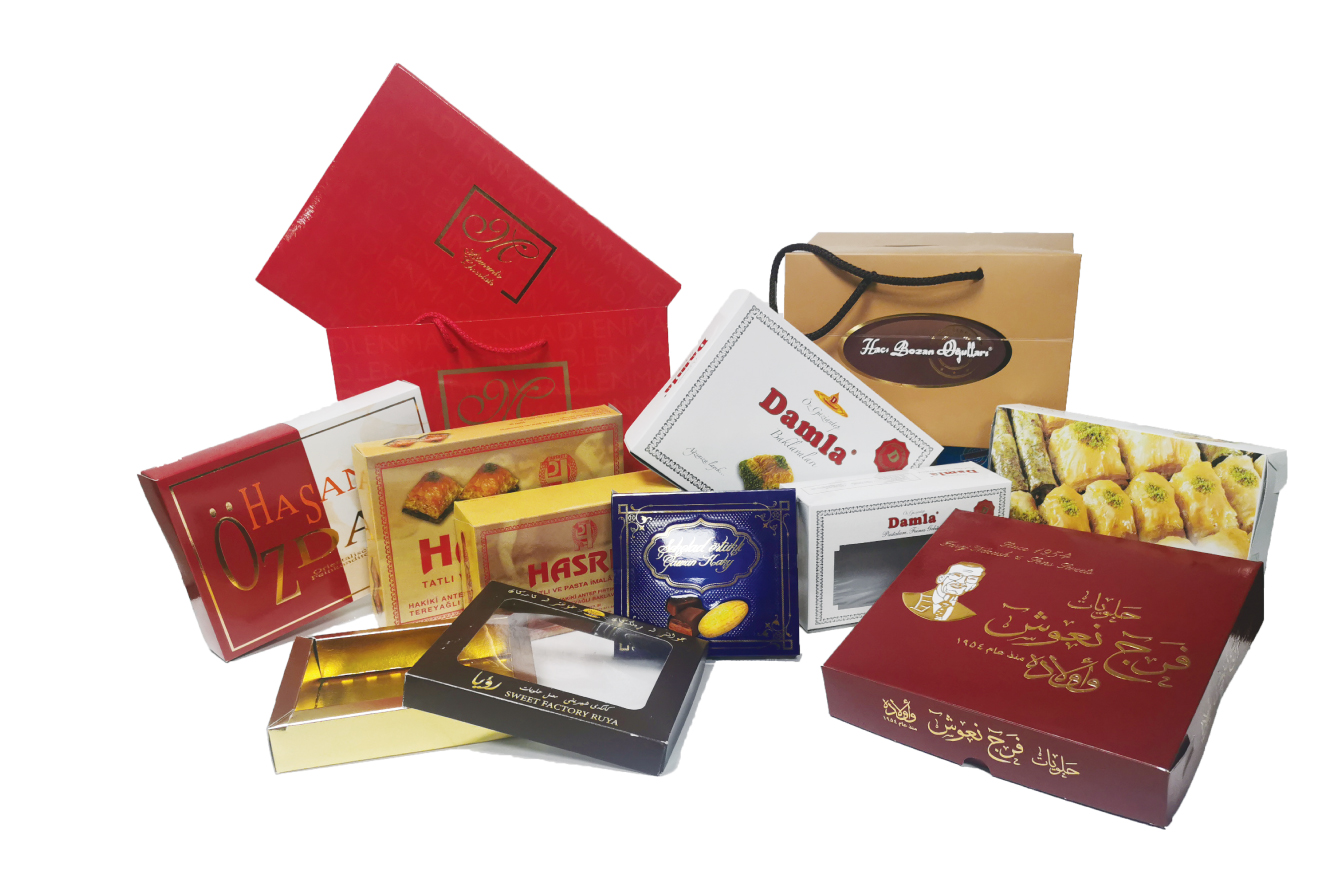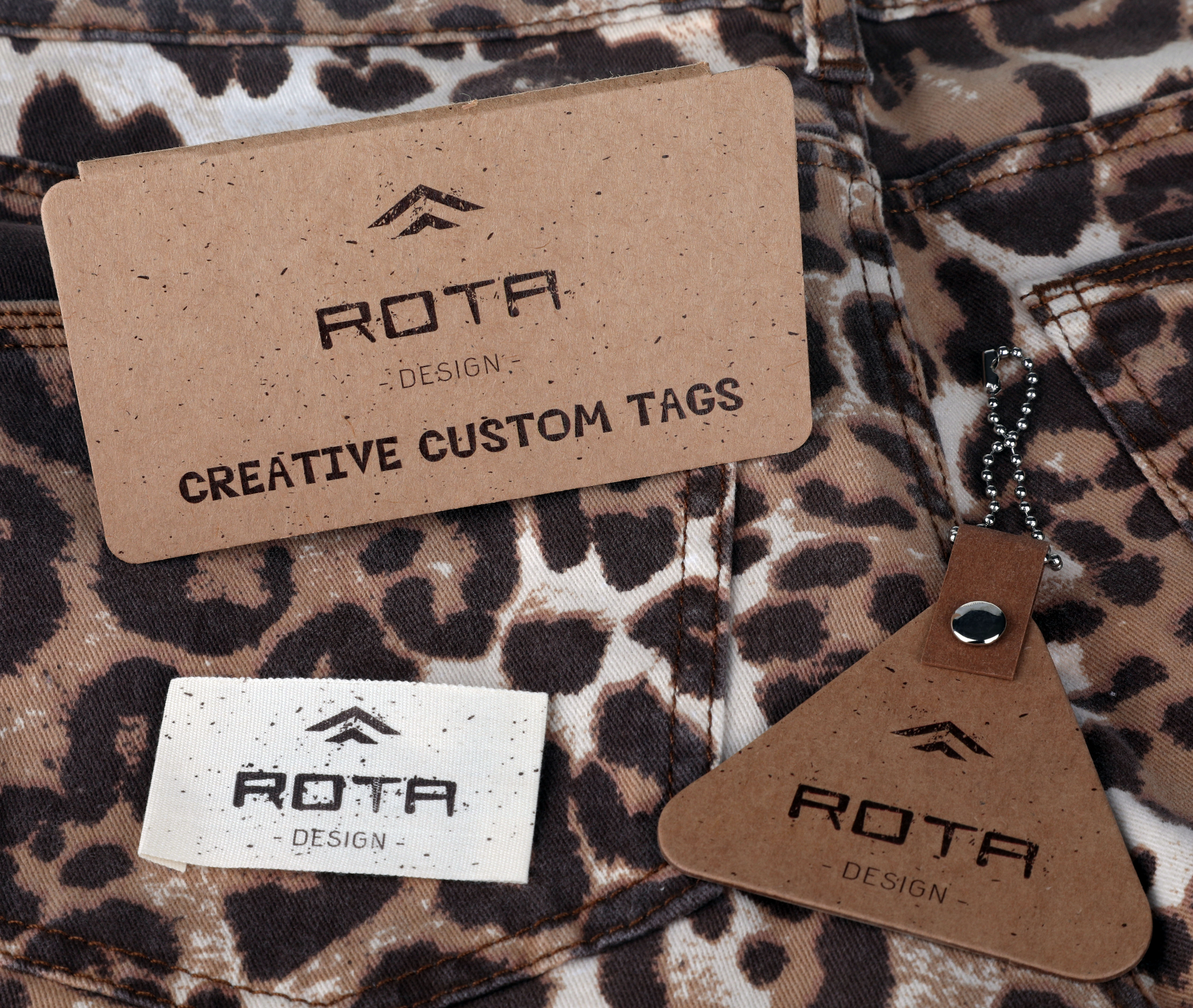 Rota Print & label was founded in 2004 as Carton Label manufacturer. Well-designed promotional & regular labe......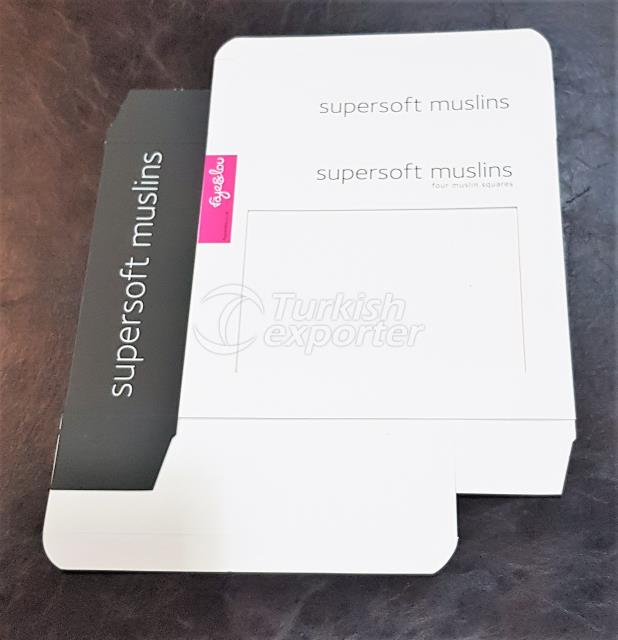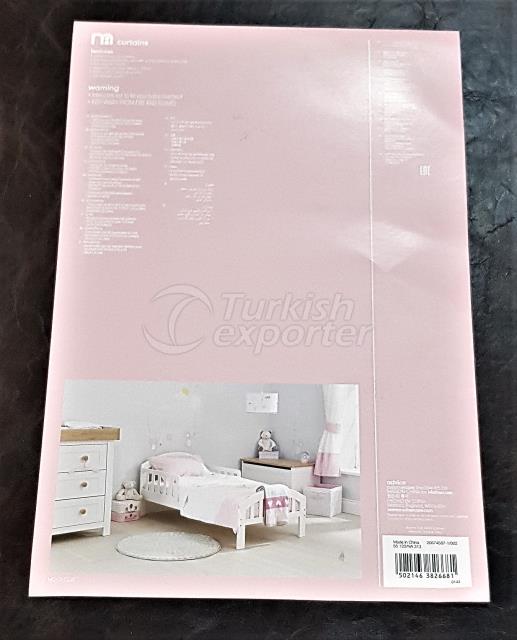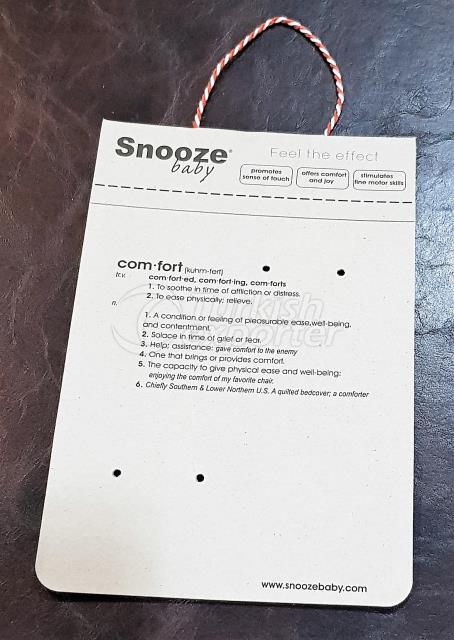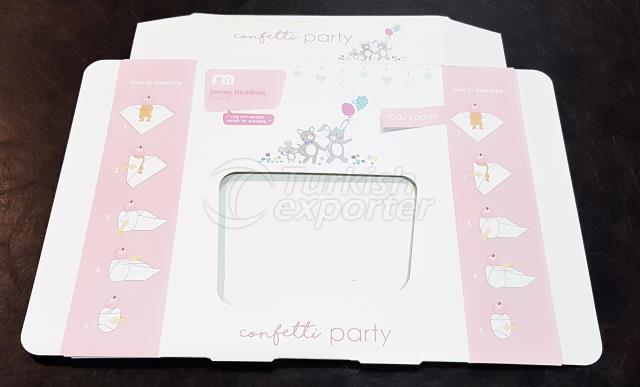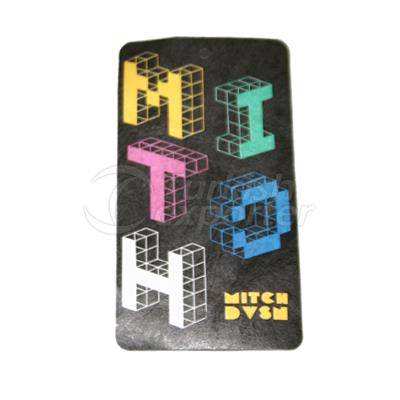 Berolina Plastics Berolina Plastik is one of the first companies established in 1995 in Luleburgaz / KIRKLA......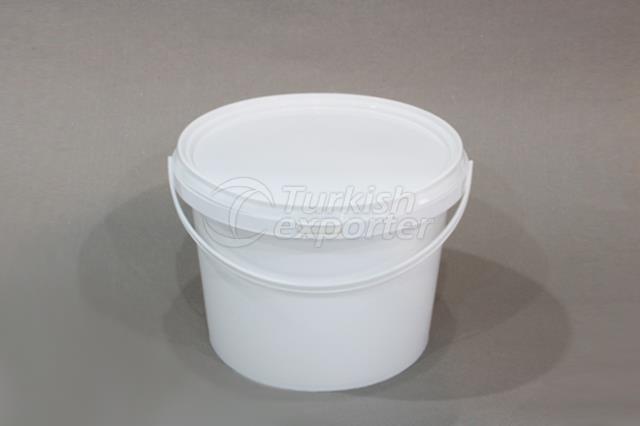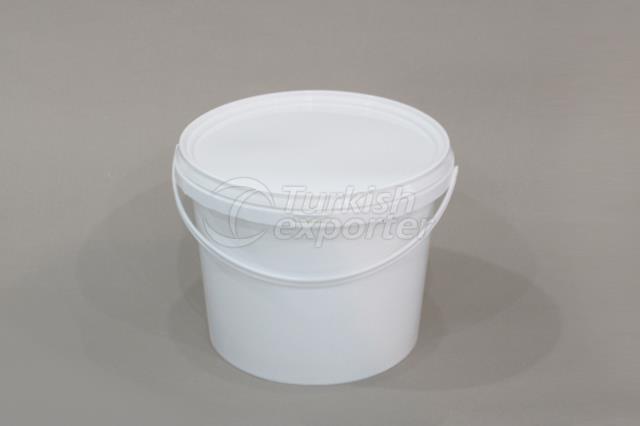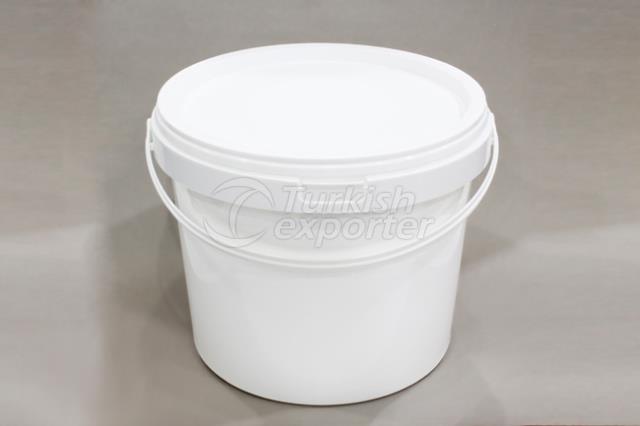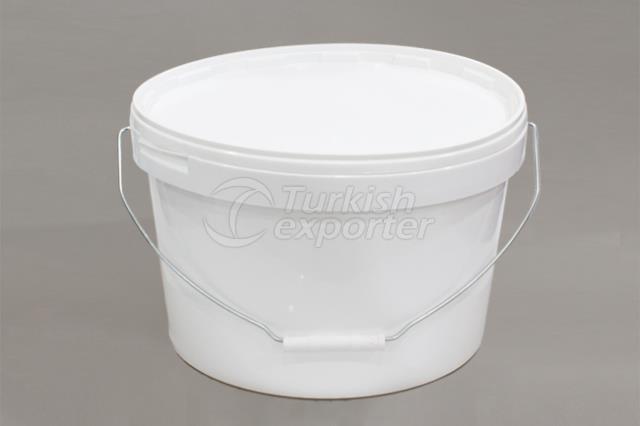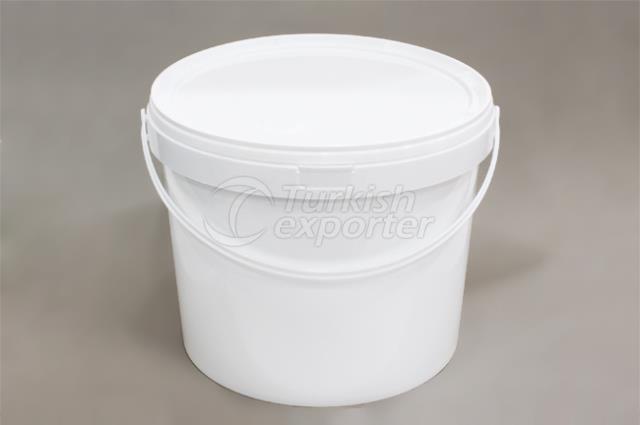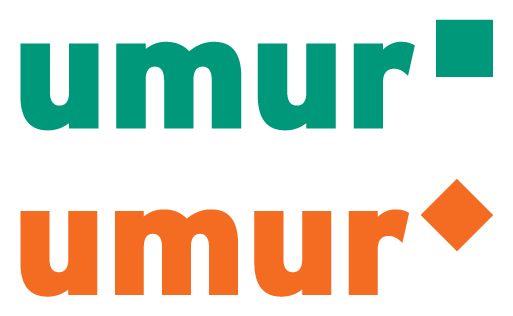 Since 1988, as UMUR Printing, we continuously aim to be the best in our sector with our cutting edge technolog......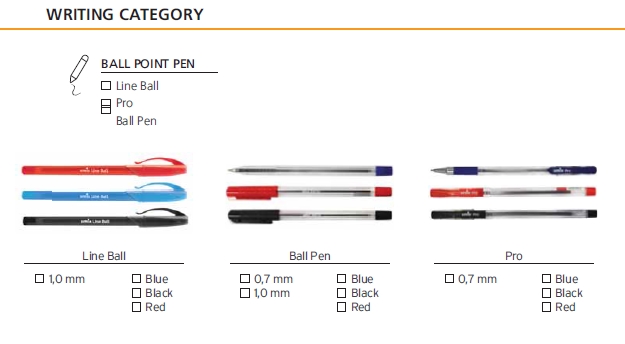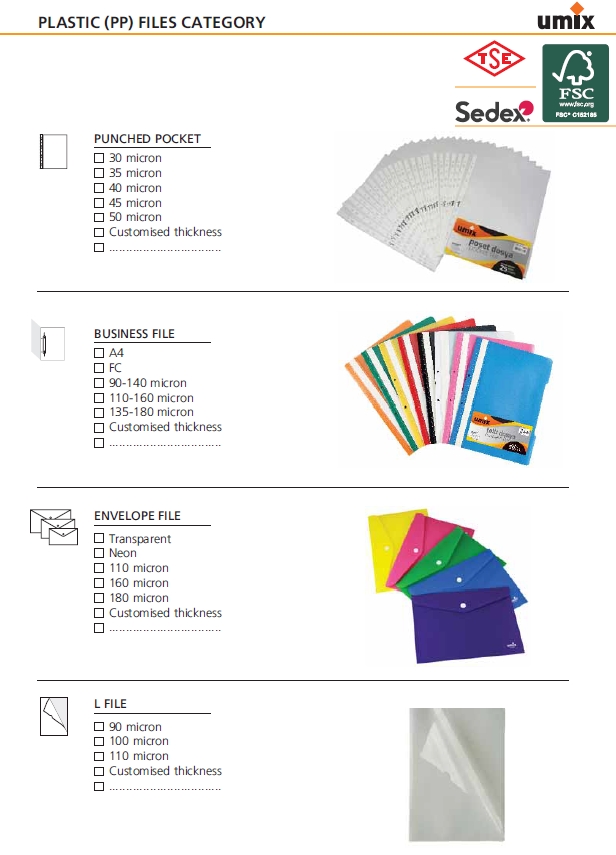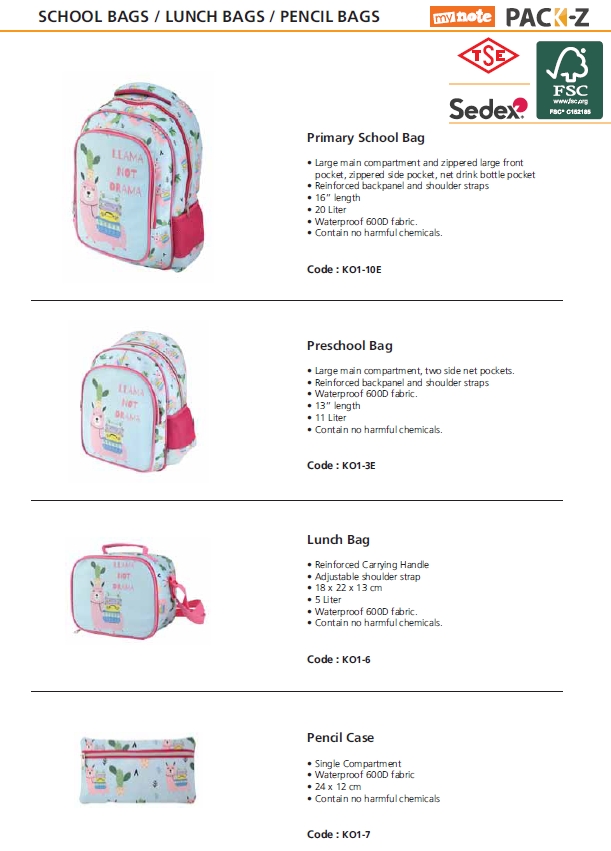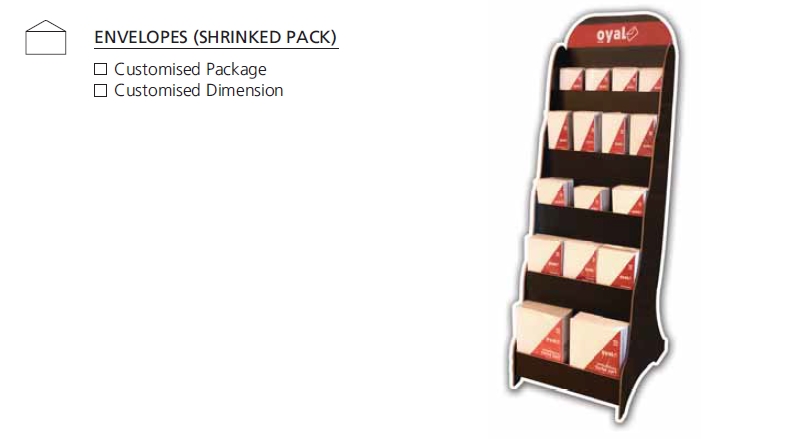 Sanem Printing Inc. was established in 1976 in Ankara as a printing press company. In the 36 years since its ......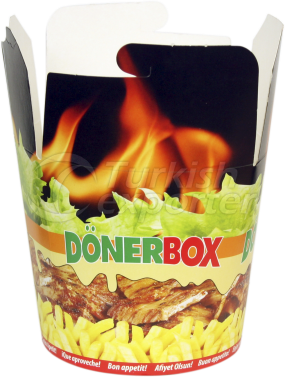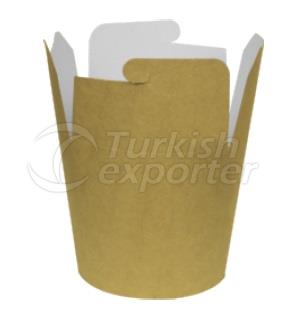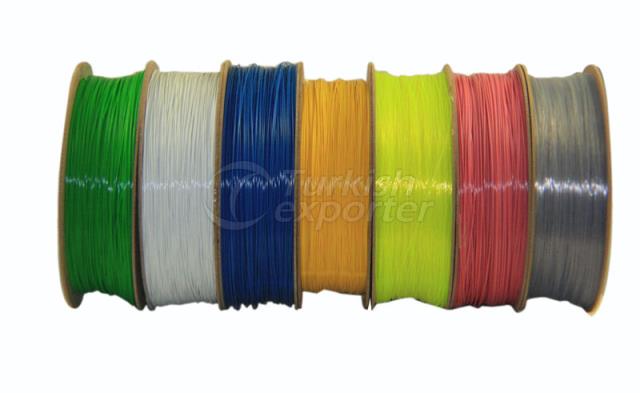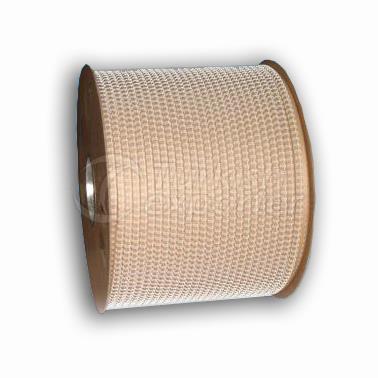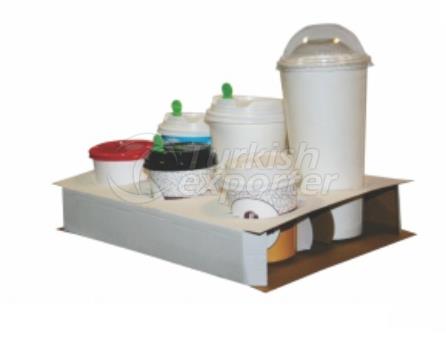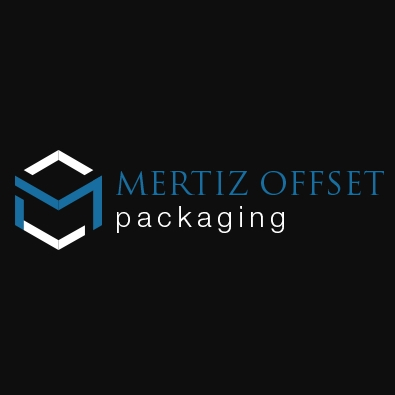 Mertiz Offset Packaging is an institutionalized family company, which aims customer satisfaction. It has been......