FURNITURE – WOOD PRODUCTS COMPANIES
Furniture – Wood Products
You are viewing companies in the Furniture – Wood Products category
3669 exporters are listed on 367 pages.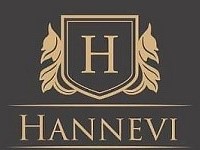 We are a company that constantly looks to the future, is a food supplier preferred by its customers and contin......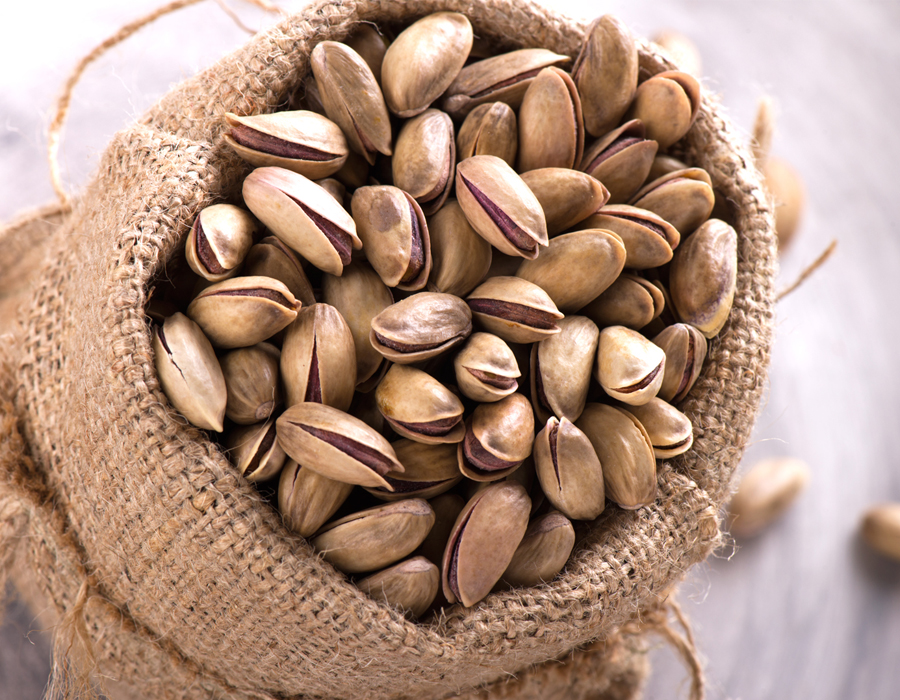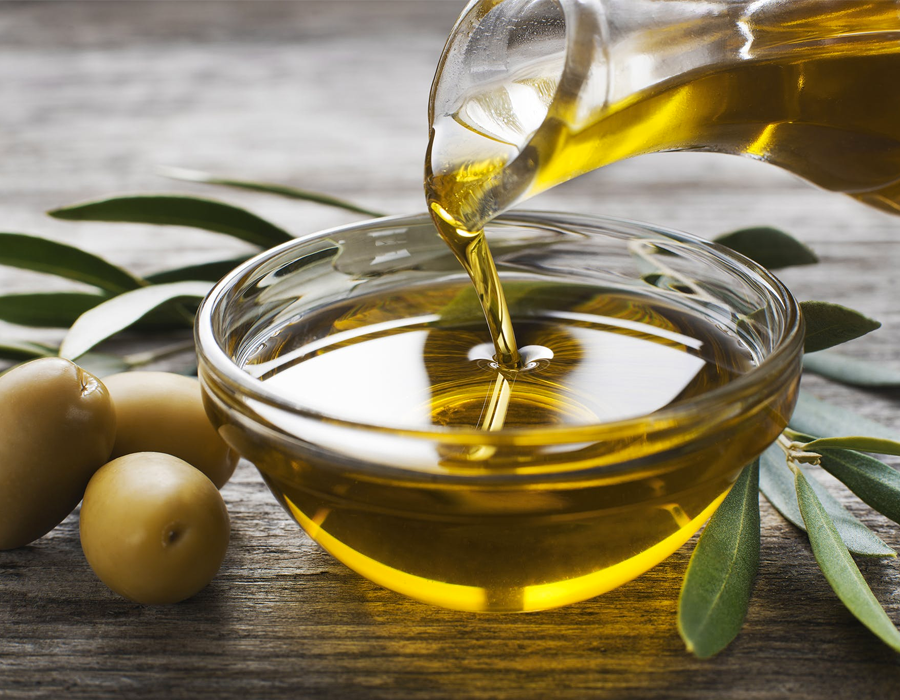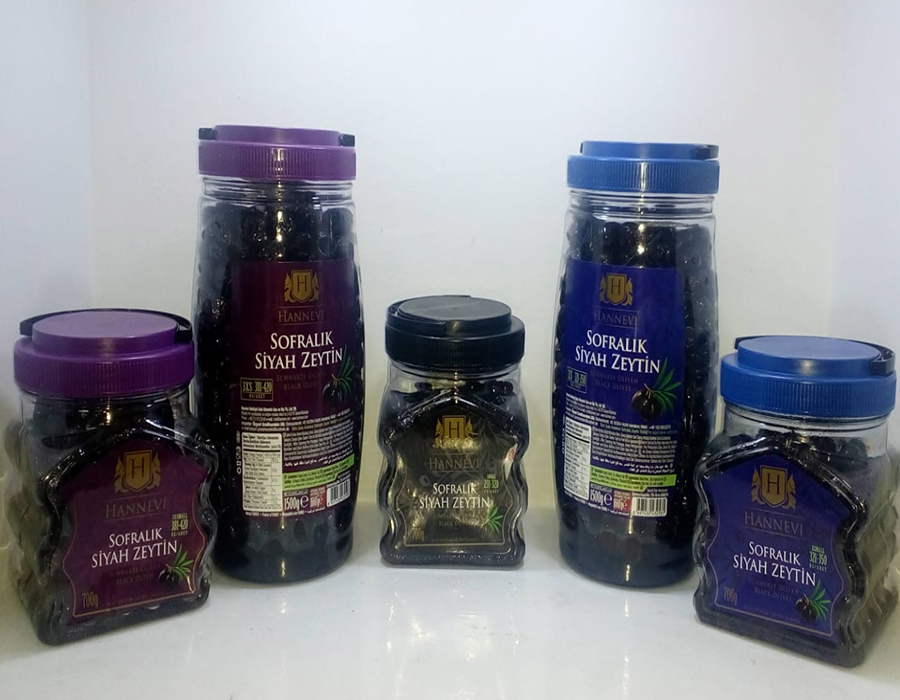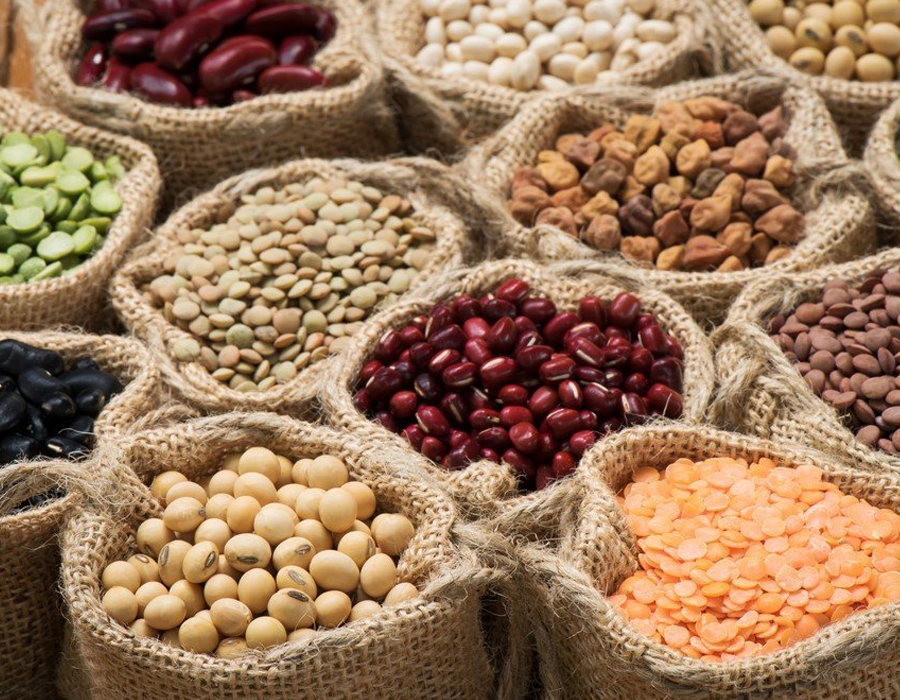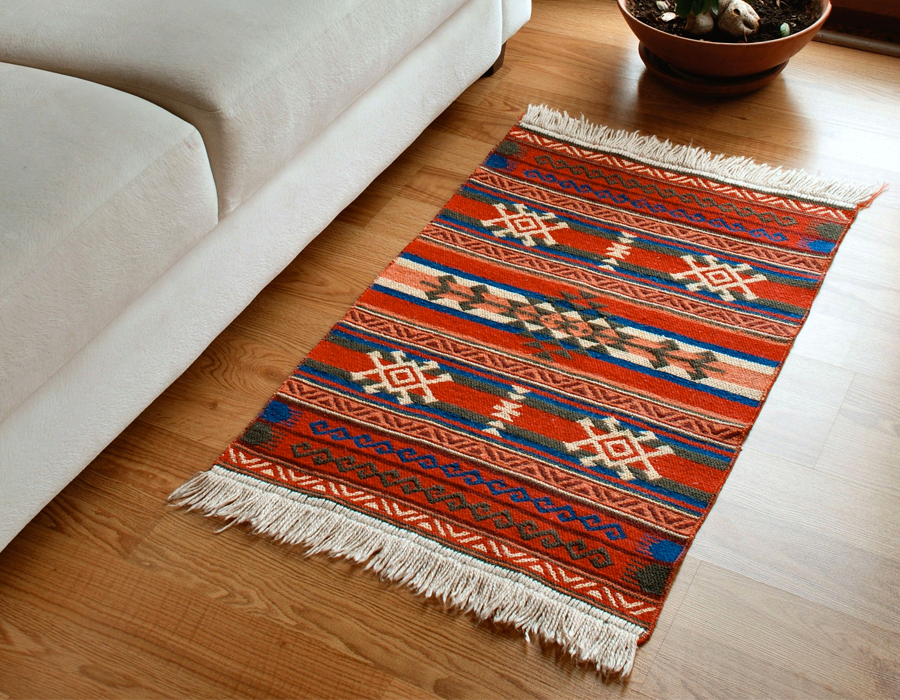 REAL FRESHNESS NATURIST Naturist Gida was established by adopting a mission to work on the principles of qu......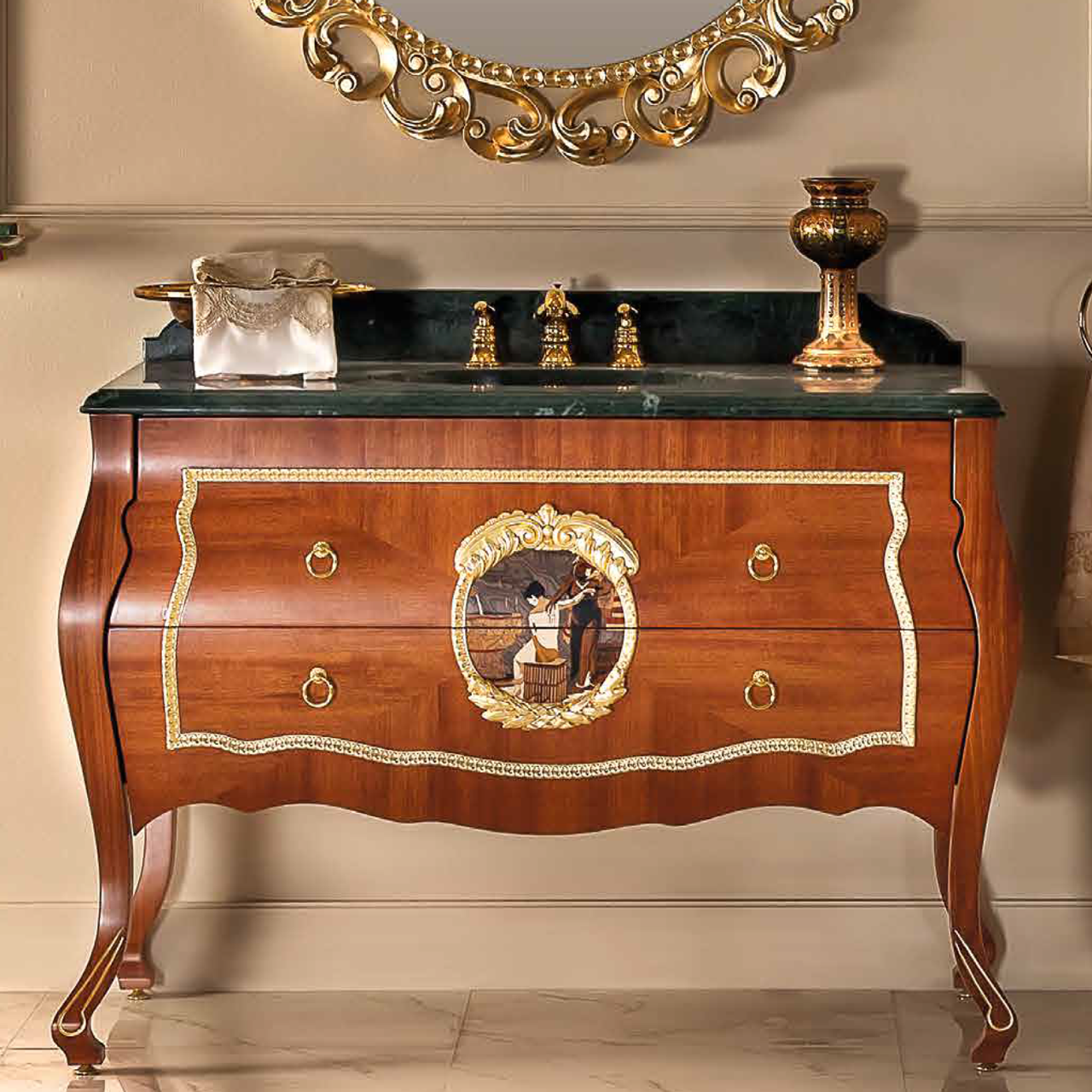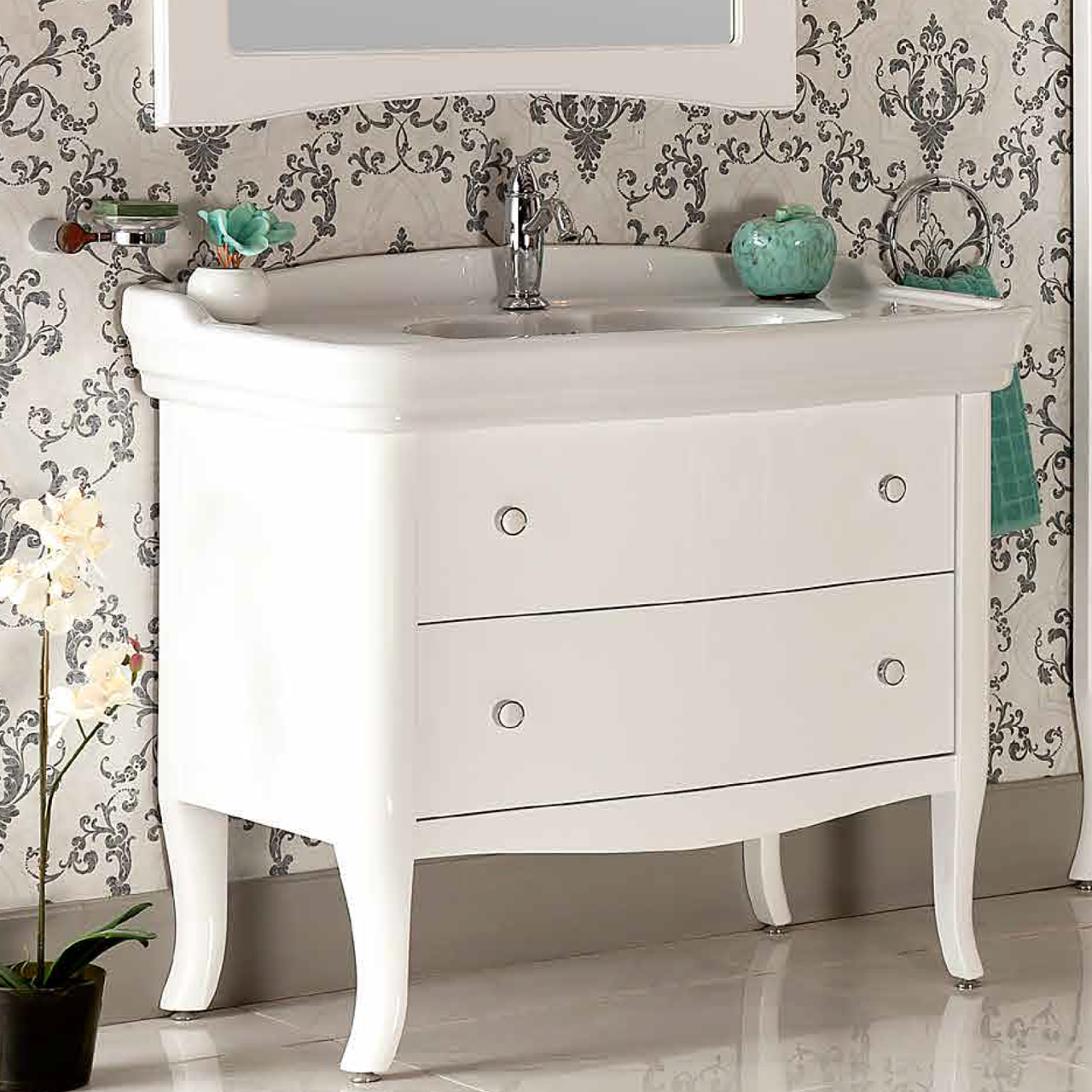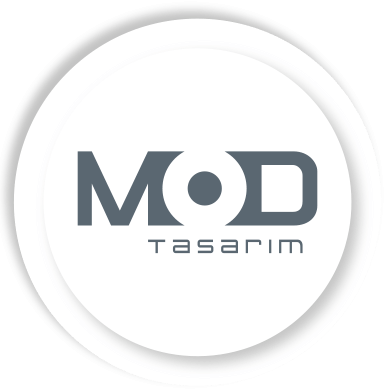 Mod Design, founded in 2002 to produce furniture designs against ordinaryity, was born as an innovative interi......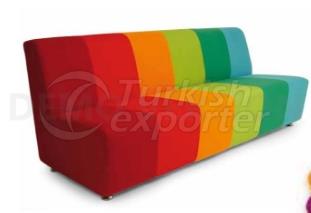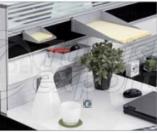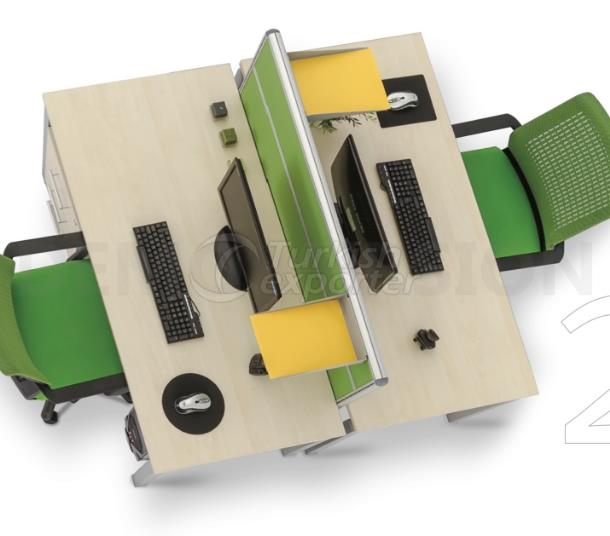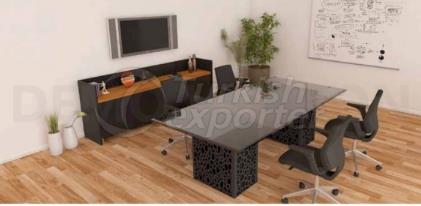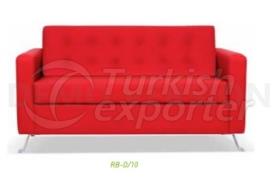 **MSD Co.Ltd**. It develops solutions that offer design, project, construction, production, installation and s......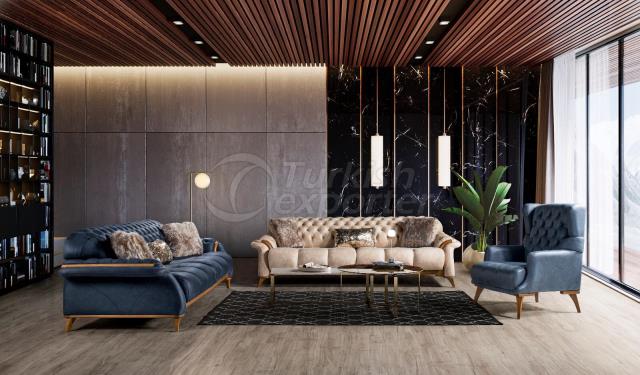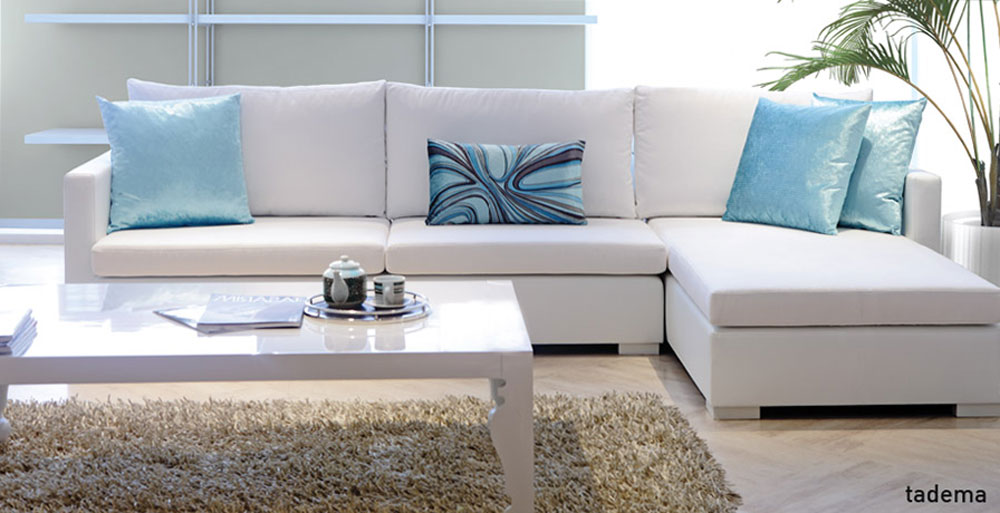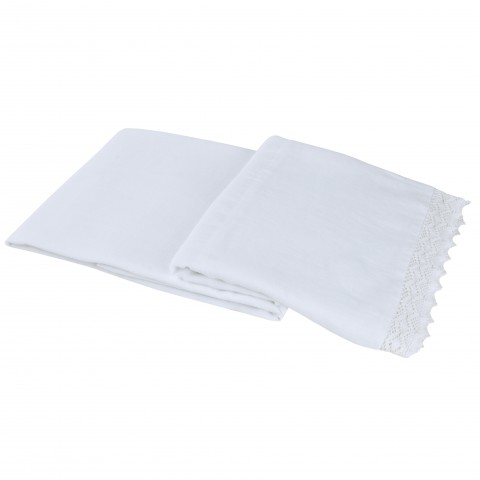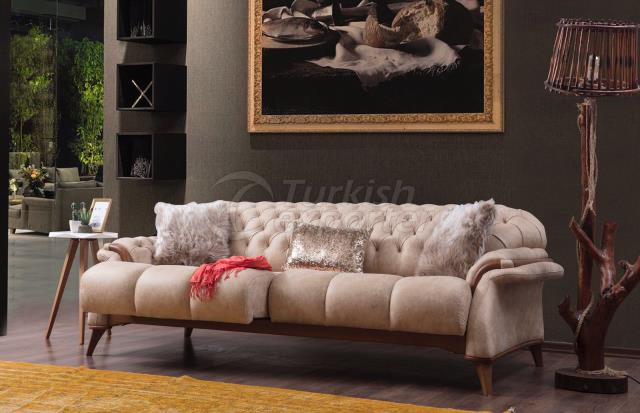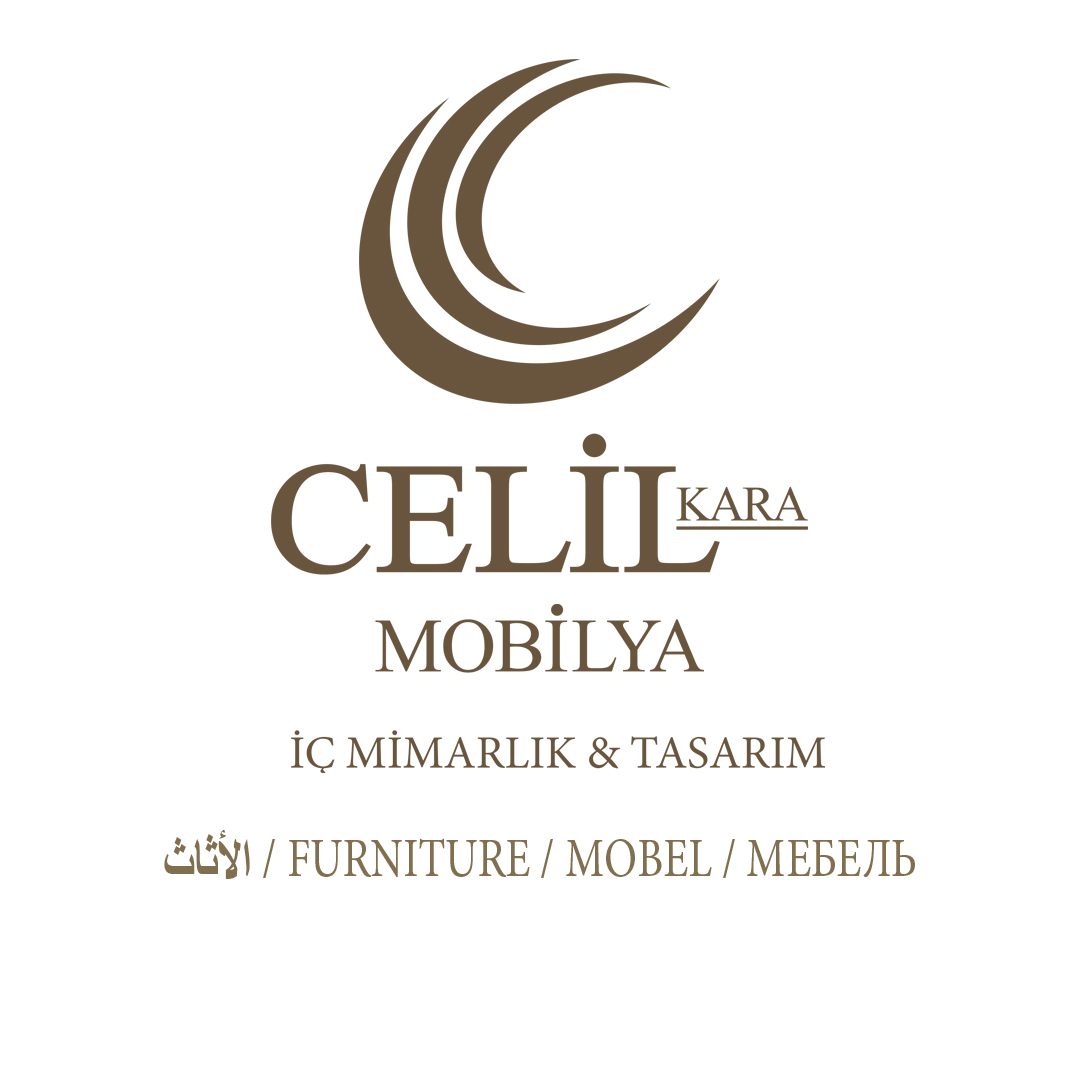 First, our value is human respect. We continue to trust in our trade with our principle understanding.we conti......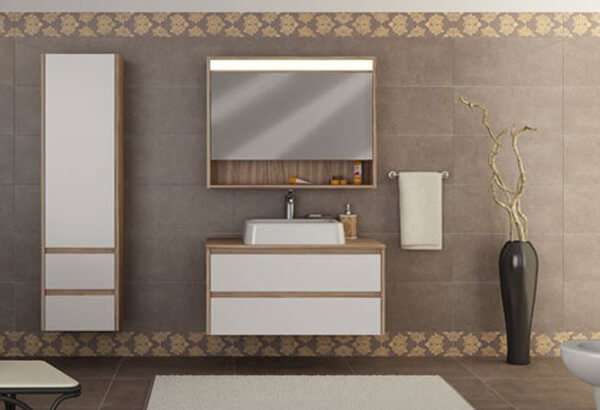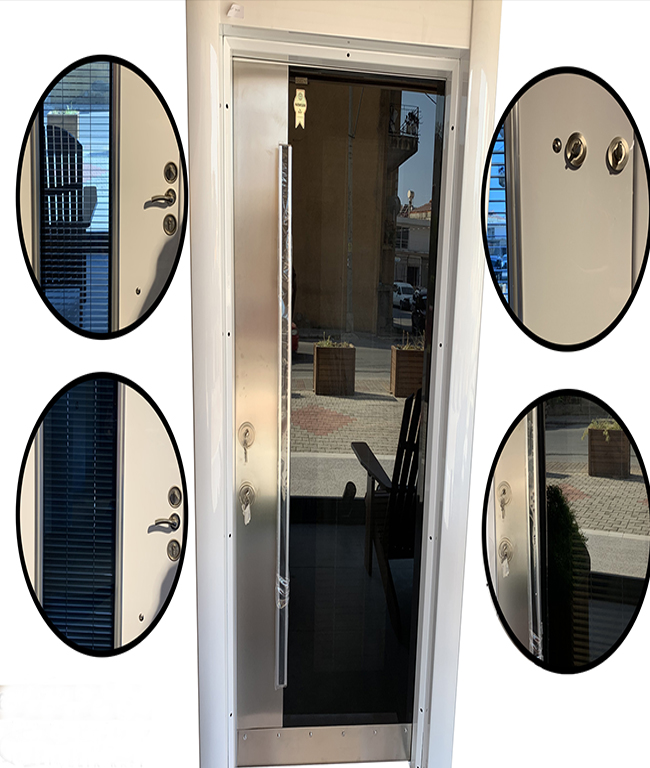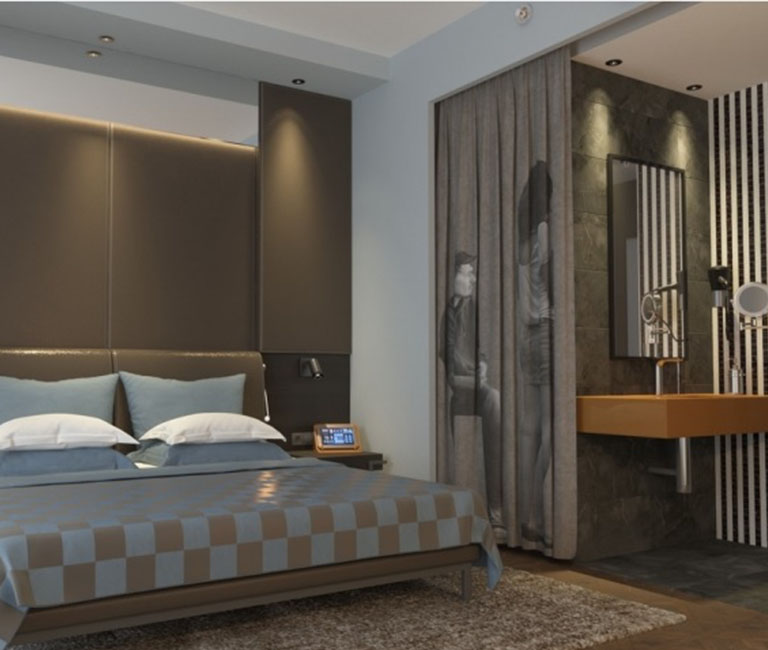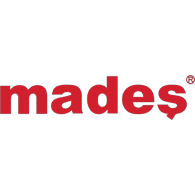 The company MADES was founded in 1972. Customer-oriented thinking, unconditional customer satisfaction, qualit......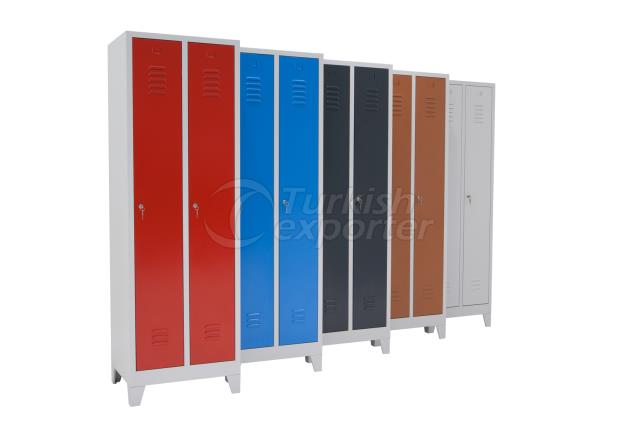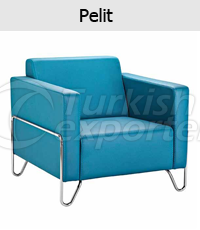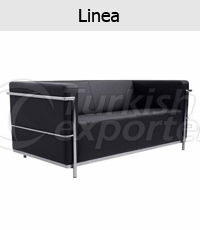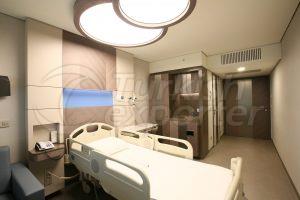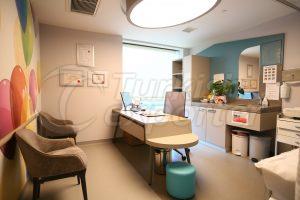 As Bakis, we produce cover, panel and door products in a closed production area 40.000 m² totally in two fac......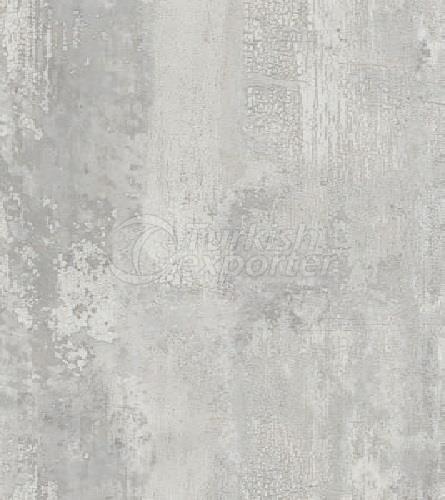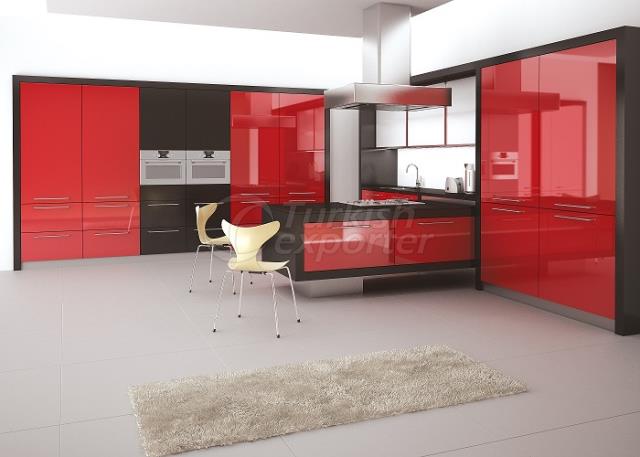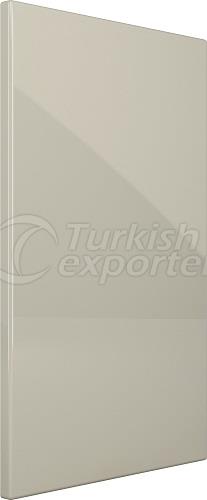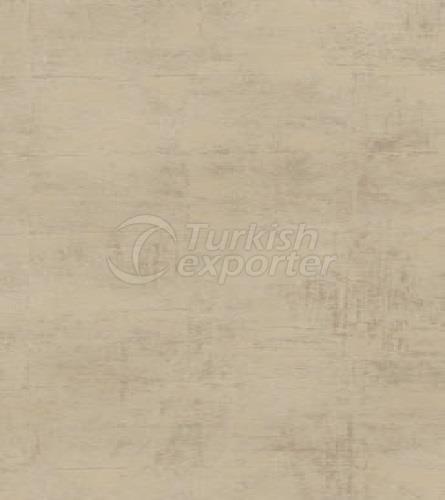 ERNUR Office & School Furniture Company is an exporter and manufacturer of school furnitures, office furniture......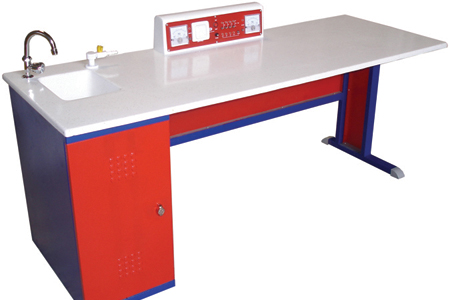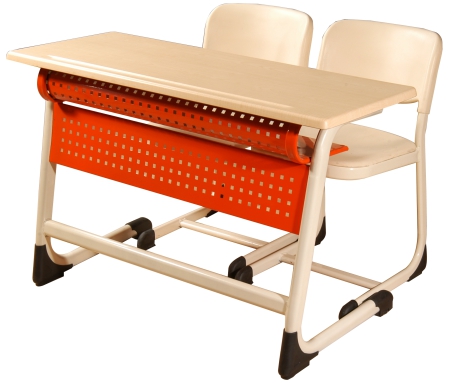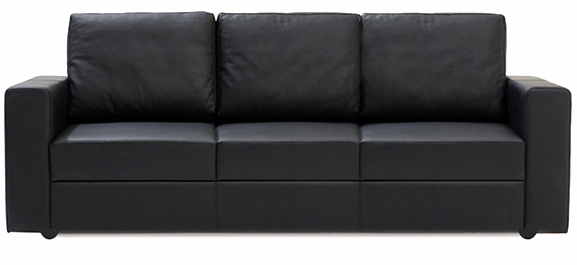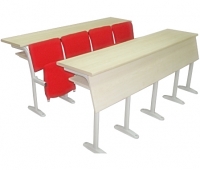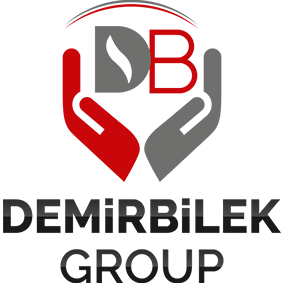 Company profile In 1979, We entered the logistics, petroleum and trade sectors with the name Demirbilek Gr......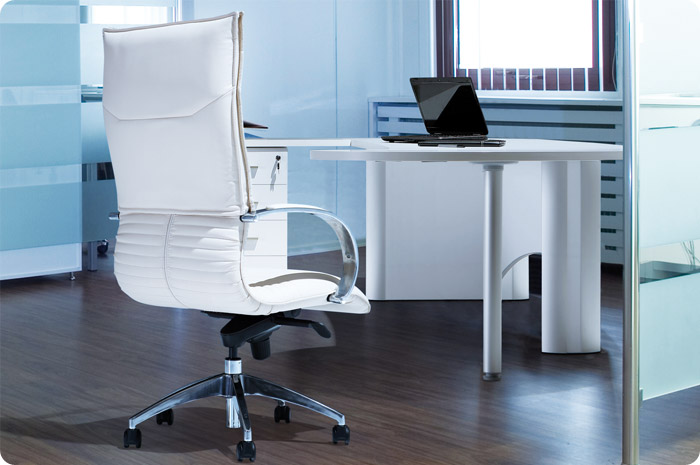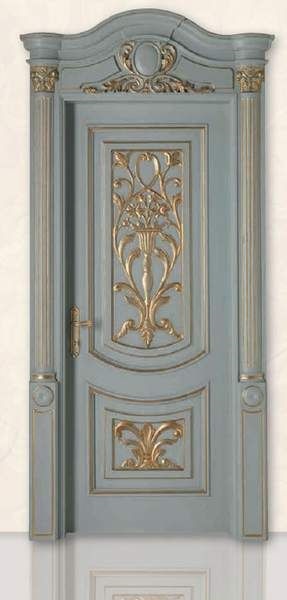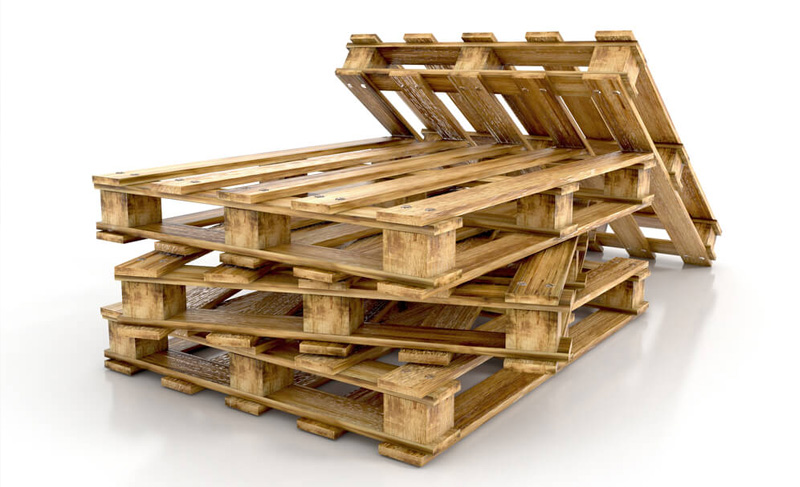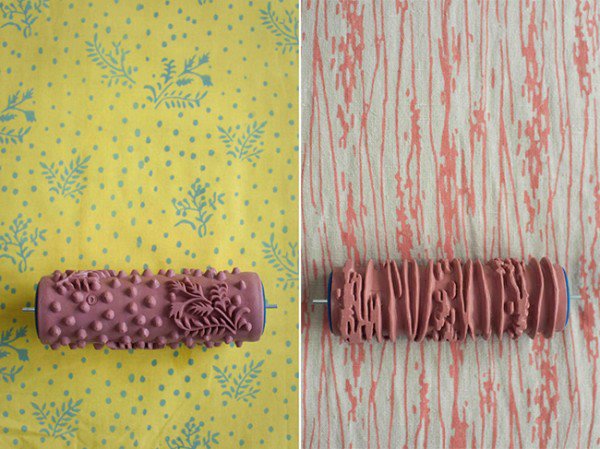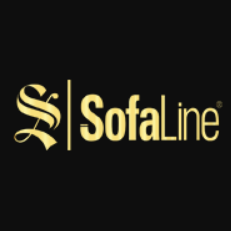 Sofaline Furniture has been established 25 years ago aiming to integrate light-spatial and color perception pr......