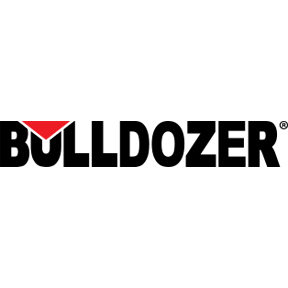 HUDAVERDI AYAKKABICILIK LTD. STI.

12

YEAR
Our company has been operating in shoe sector since 1980. At the beginning, we were manufacturing fancy and linen shoes. Later,the developments in the shoe sector, both in Turkey and the world, and the fashion led us to new searches related to manufacturing-marketing and sales management. Since 1985, due to increased population in Turkey, particularly in young people, and their different expectations, we determined the age group between 15 and 35 as our target group. And eventually, we merged the fashion-brand trend with BULLDOZER brand and established our product identity in boots and sport shoes.
Read More
Products
HUDAVERDI AYAKKABICILIK LTD. STI.