JAW CRUSHER COMPANIES
jaw crusher
You are viewing companies related to the keyword jaw crusher
83 exporters are listed on 9 pages.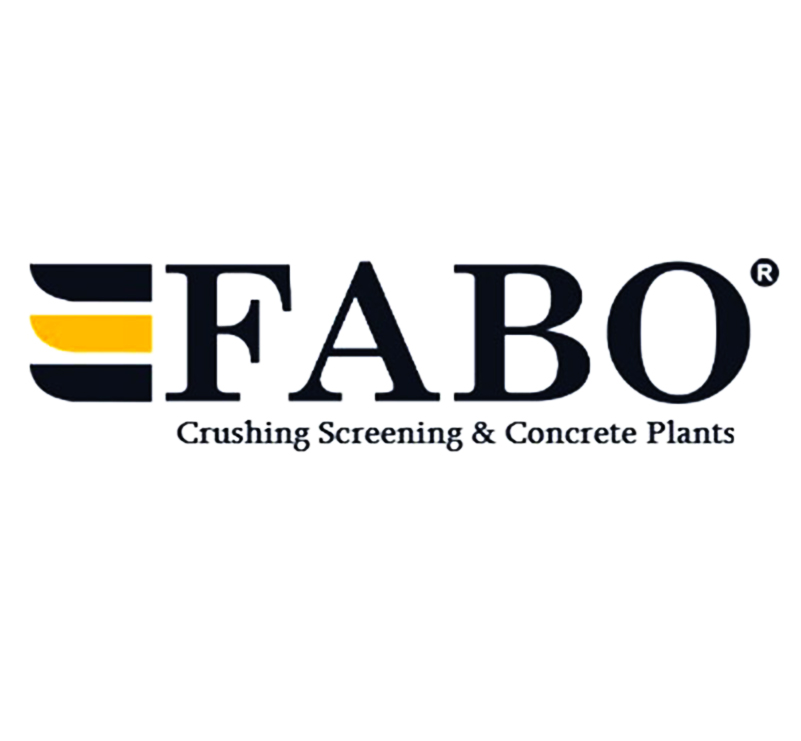 Fabo has been established at Yazibasi Industrial Site, in 2003. Since 2003, Crushing and Screening, Washing an......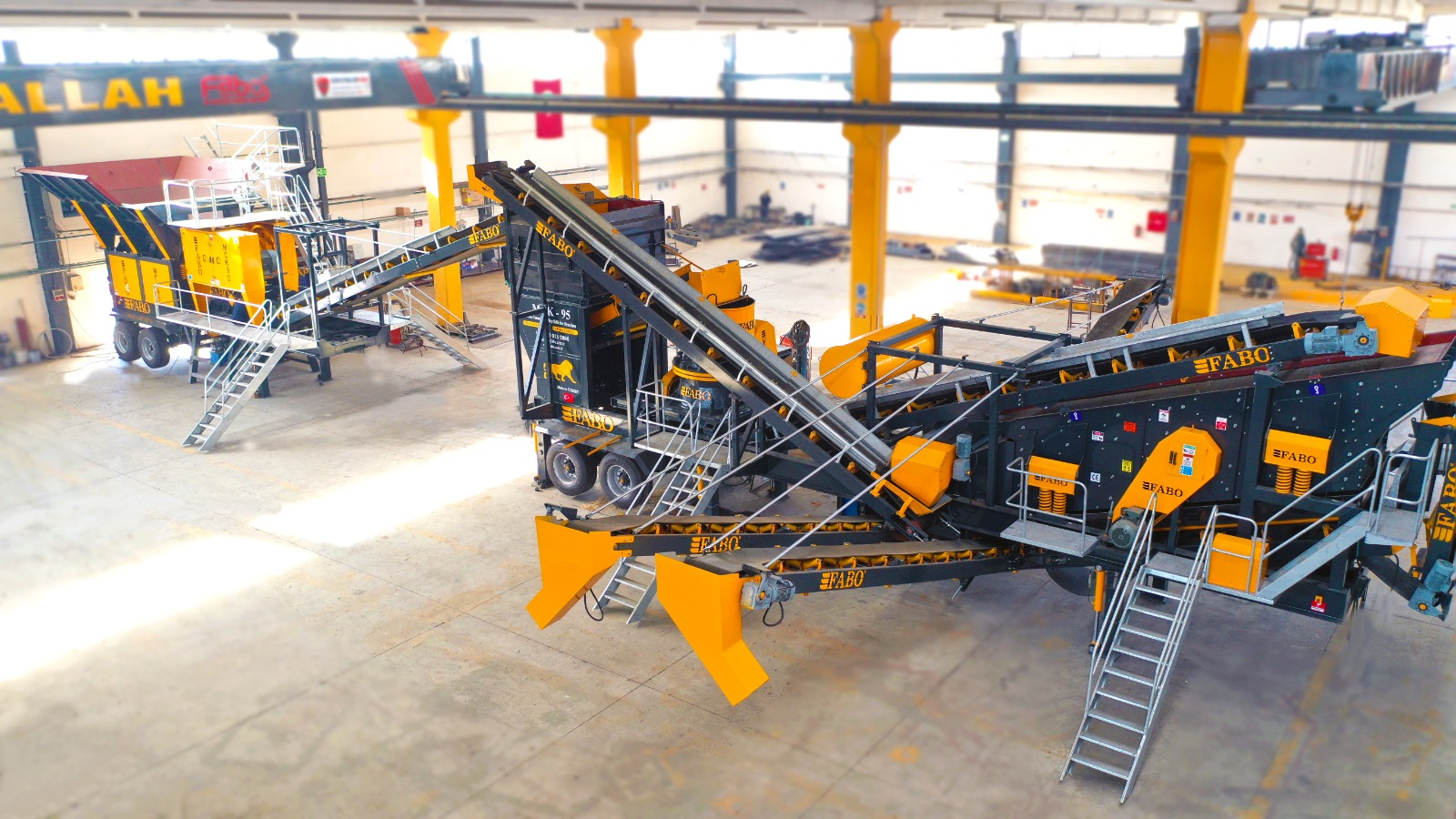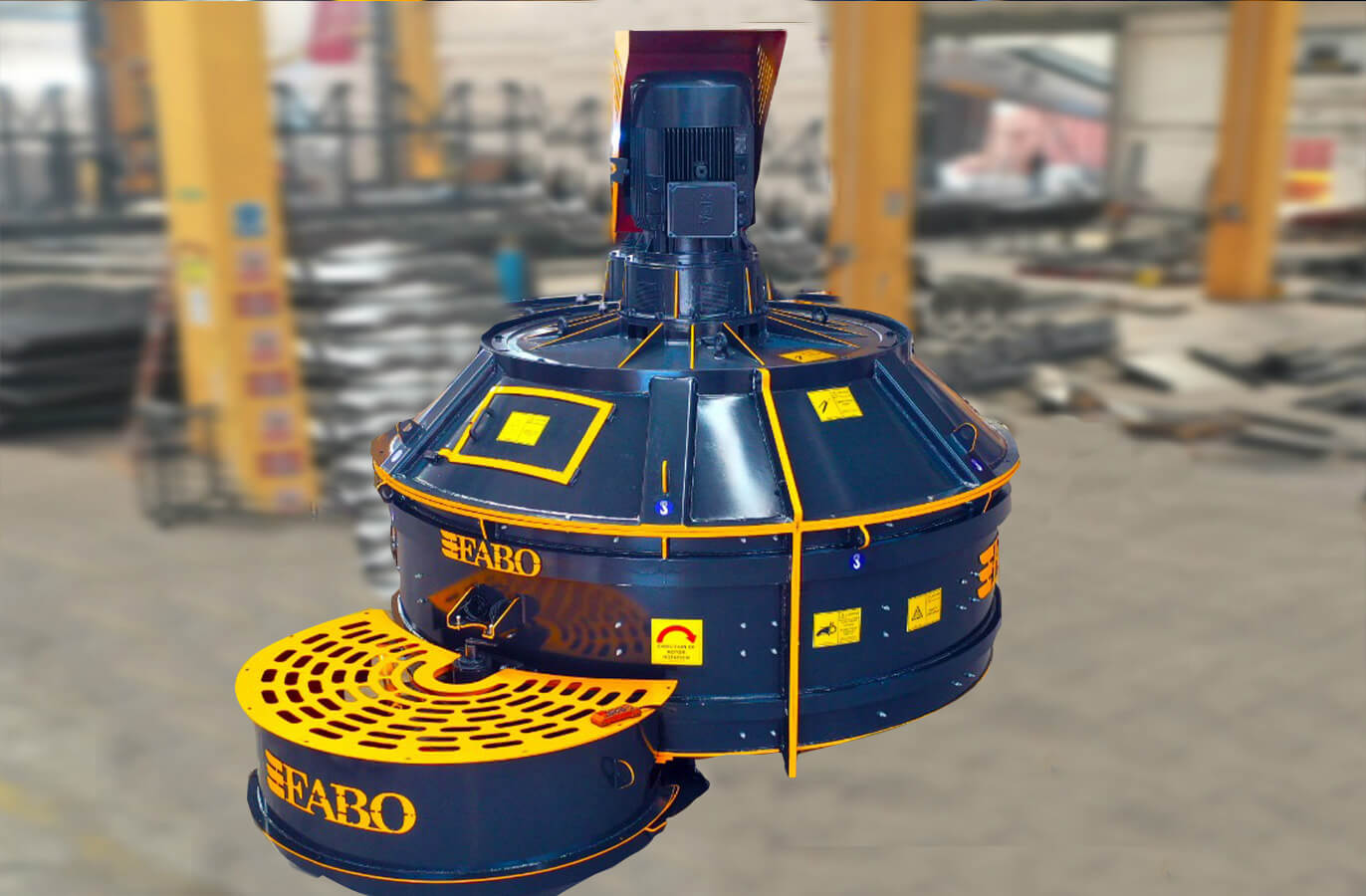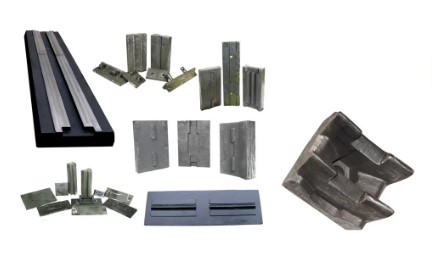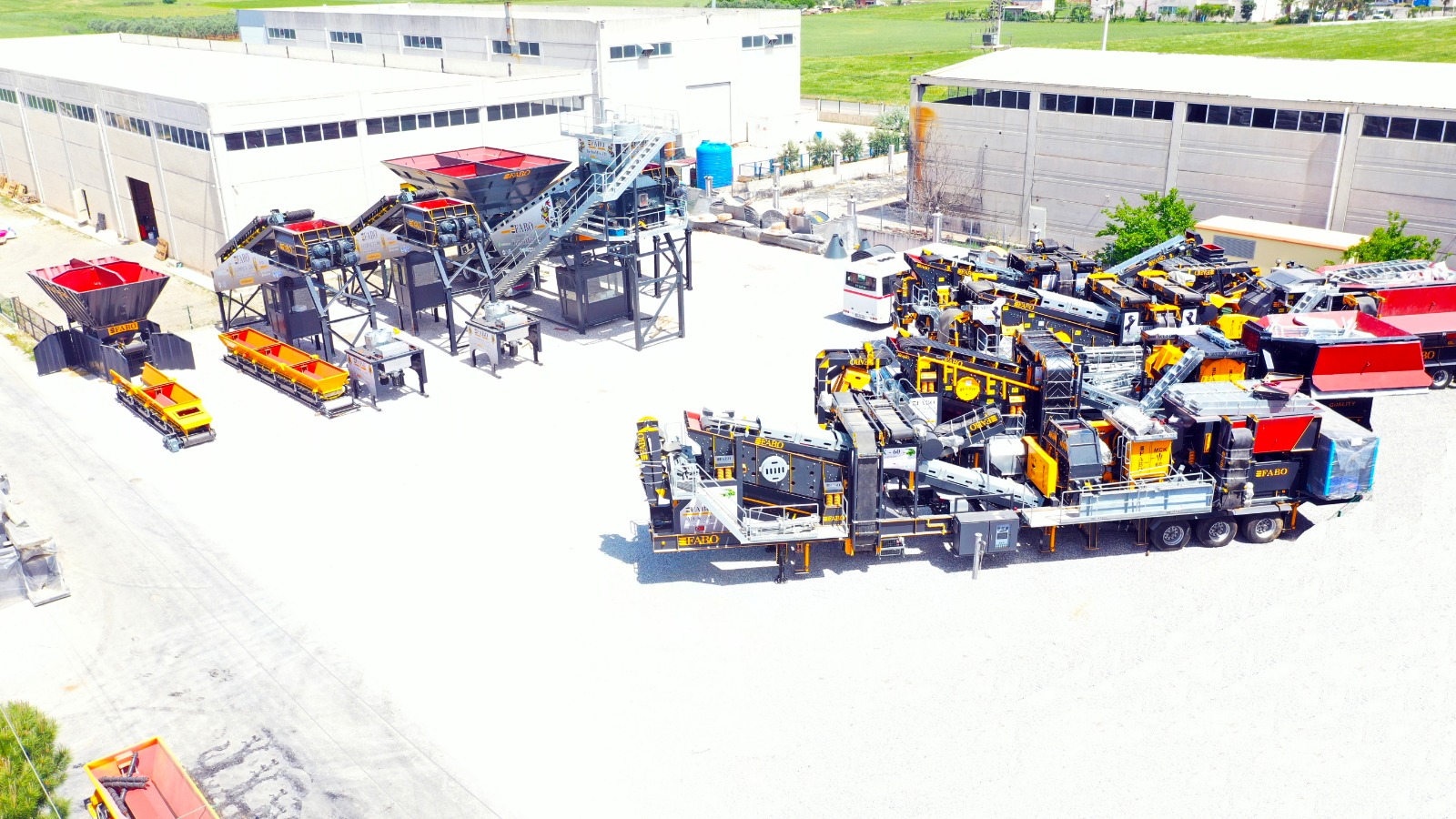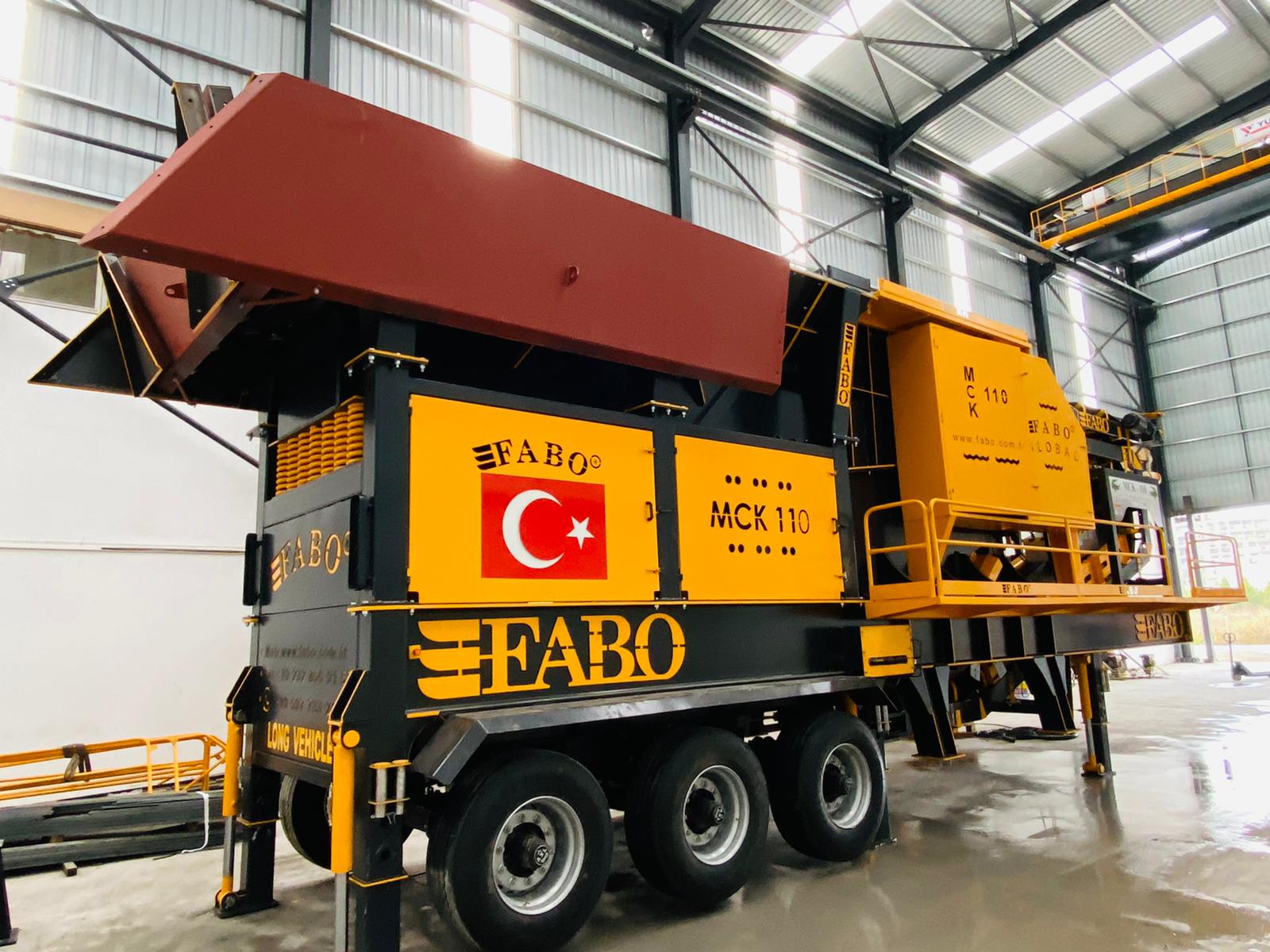 Henan LIMING Heavy Industry Science and Technology Co. LTD which mainly manufacture large and medium-sized cru......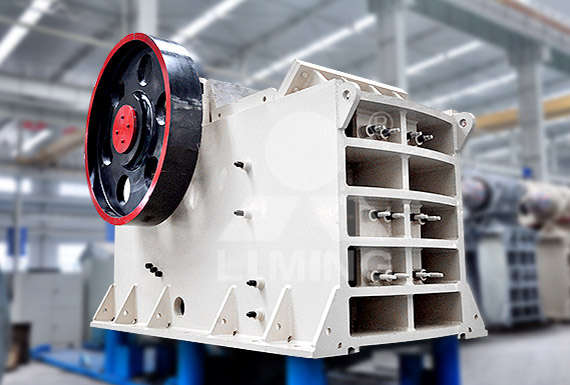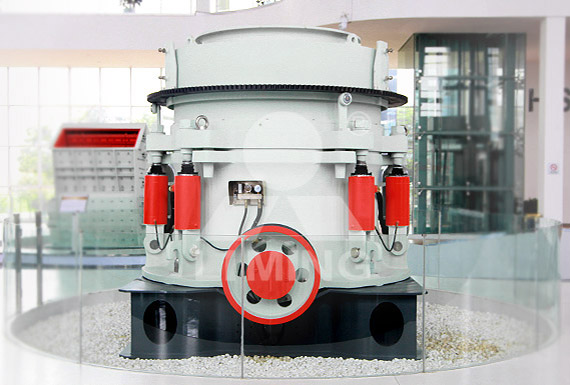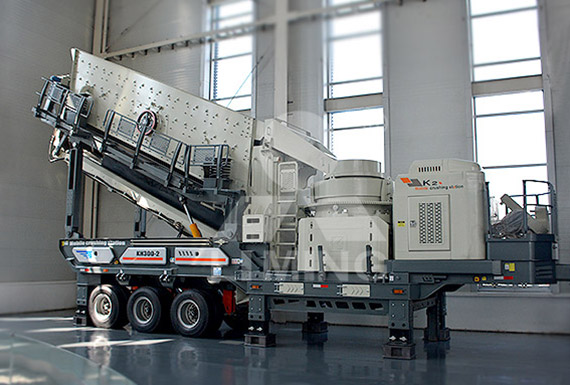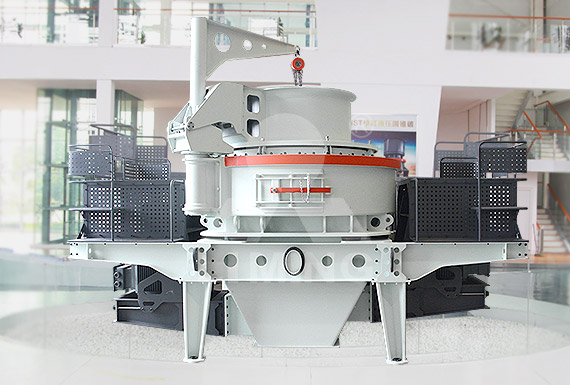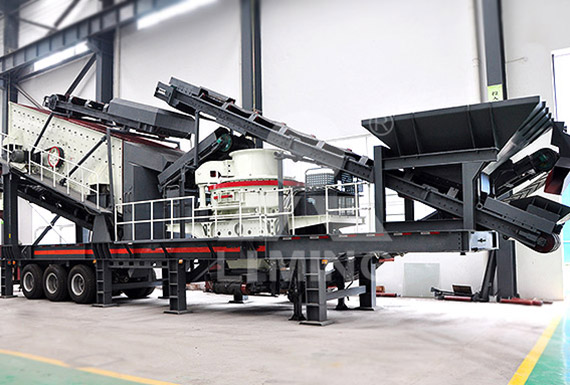 Henan Fote Heavy Machinery Co., Ltd., the former Henan First Machinery Factory, founded in Henan Zhengzhou- Ch......
Shanghai Joyal Mining Machinery Co., Ltd have established a whole production chain, of which main products cov......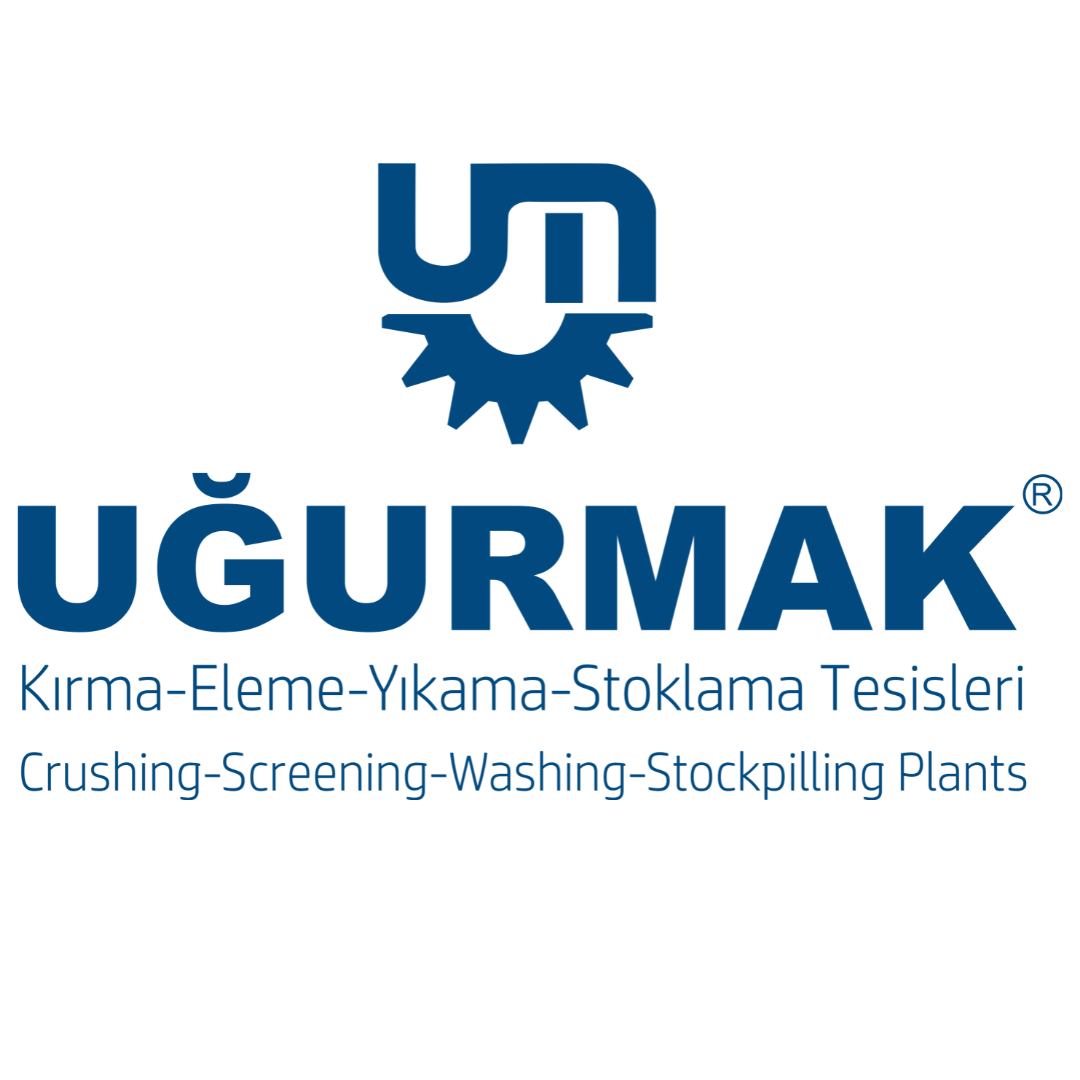 is a company that serves to our country and 40 different countries in the scope of mining machinery, road and ......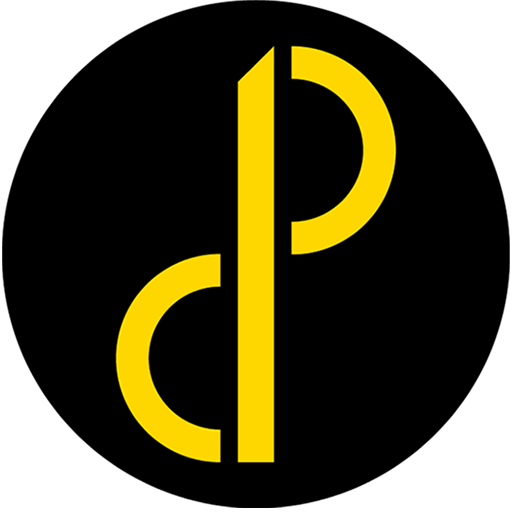 We manufacture standard machines for Crushing and Screening Plants. As you will see the details below, crusher......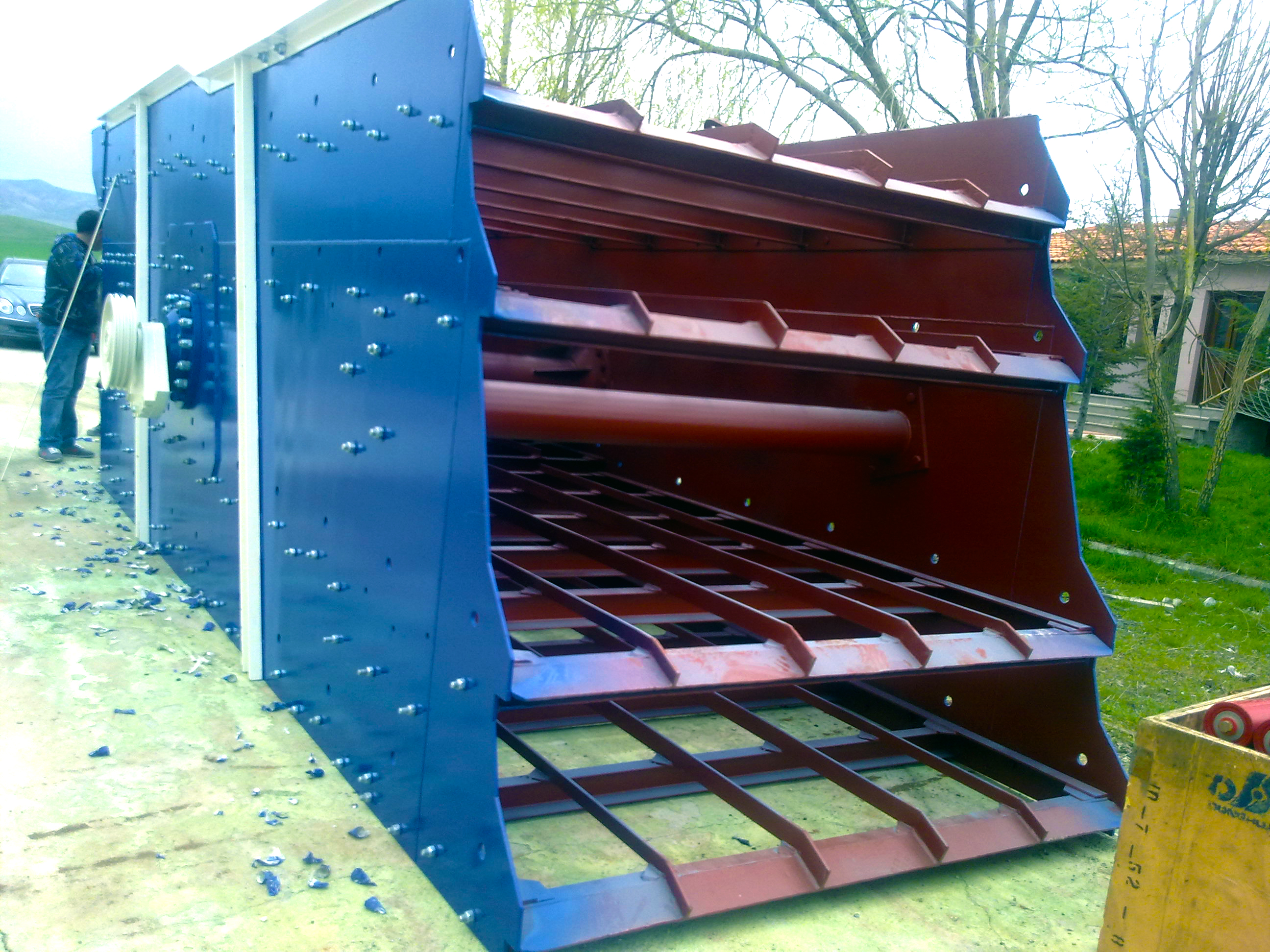 Being a leading company in Industrial powder processing, Engineering Stone crushing and Construction Sand Maki......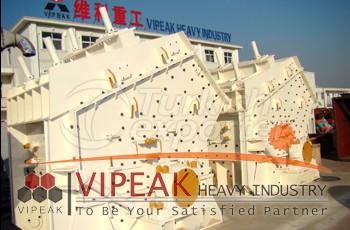 GURSAN has been operating since 1979 in the field of both road and concrete aggregate and mineral processing t......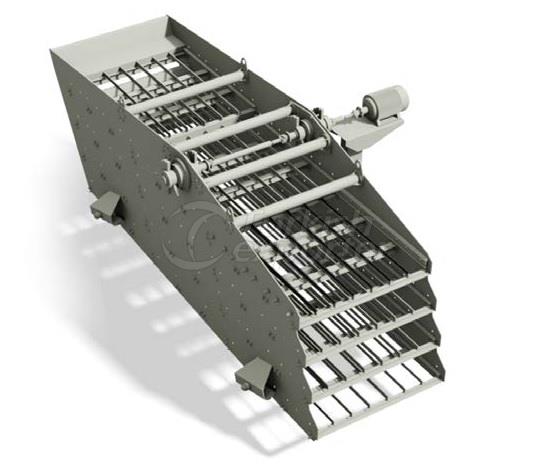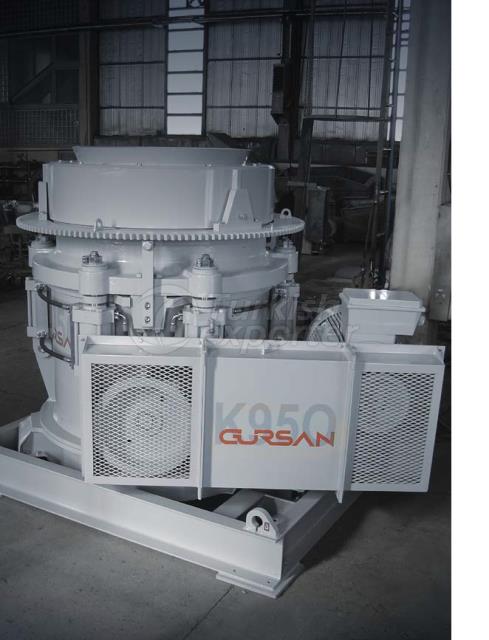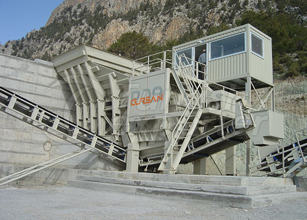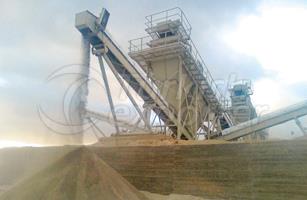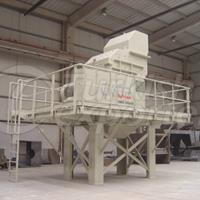 Products: Crushers, hammers, wear plates, crusherjaws, hydrocone mantles and various manganese steeland nihard...... Shanghai Minggong Heavy Equipment Co.,Ltd(Shanghai Daming factory), is an export & import company,which sp......