MACHINERY INDUSTRY PACKAGING MACHINERY COMPANIES
Machinery Industry > Packaging Machinery
You are viewing companies as in the Packaging Machinery subcategory of Machinery Industry category
506 exporters are listed on 51 pages.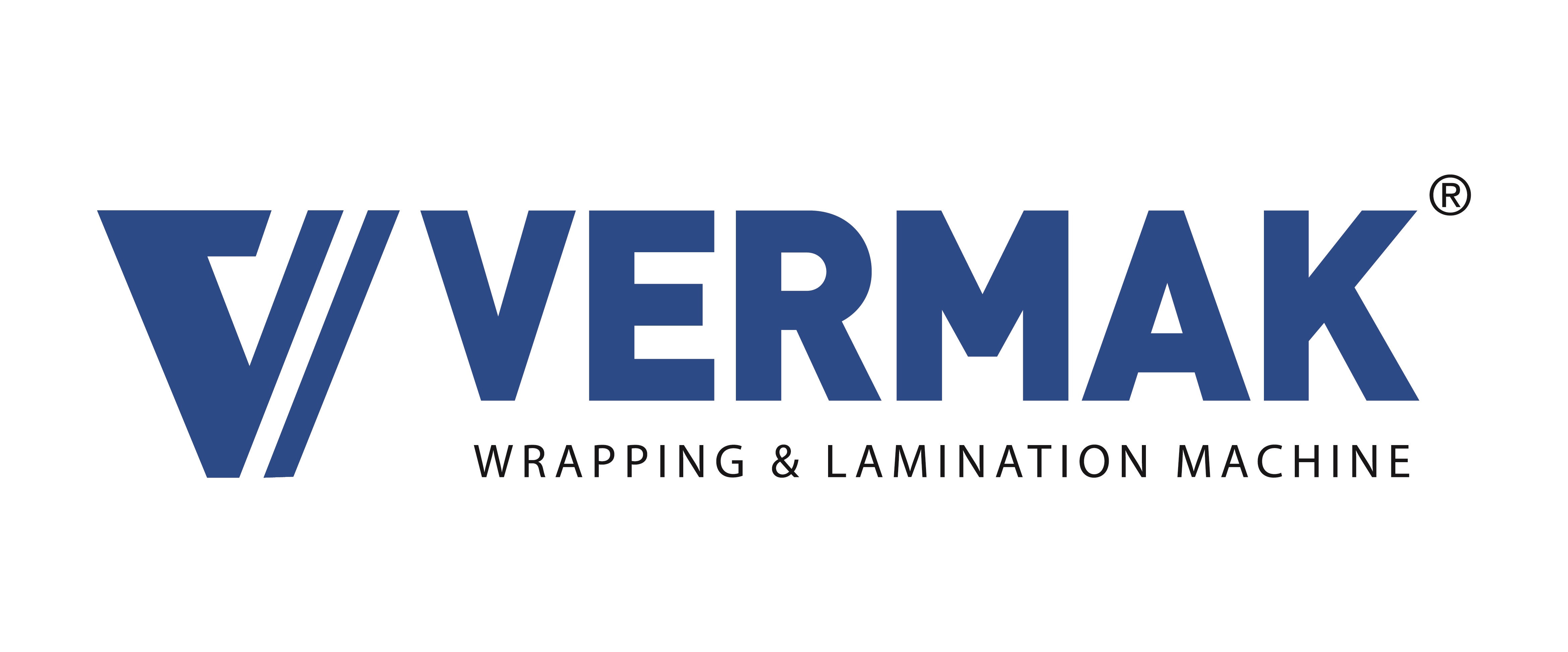 We started our foundation in 2000 with PVC, Wood, Aluminium Wrapping, Lamination, PVC Profile Bending Machines......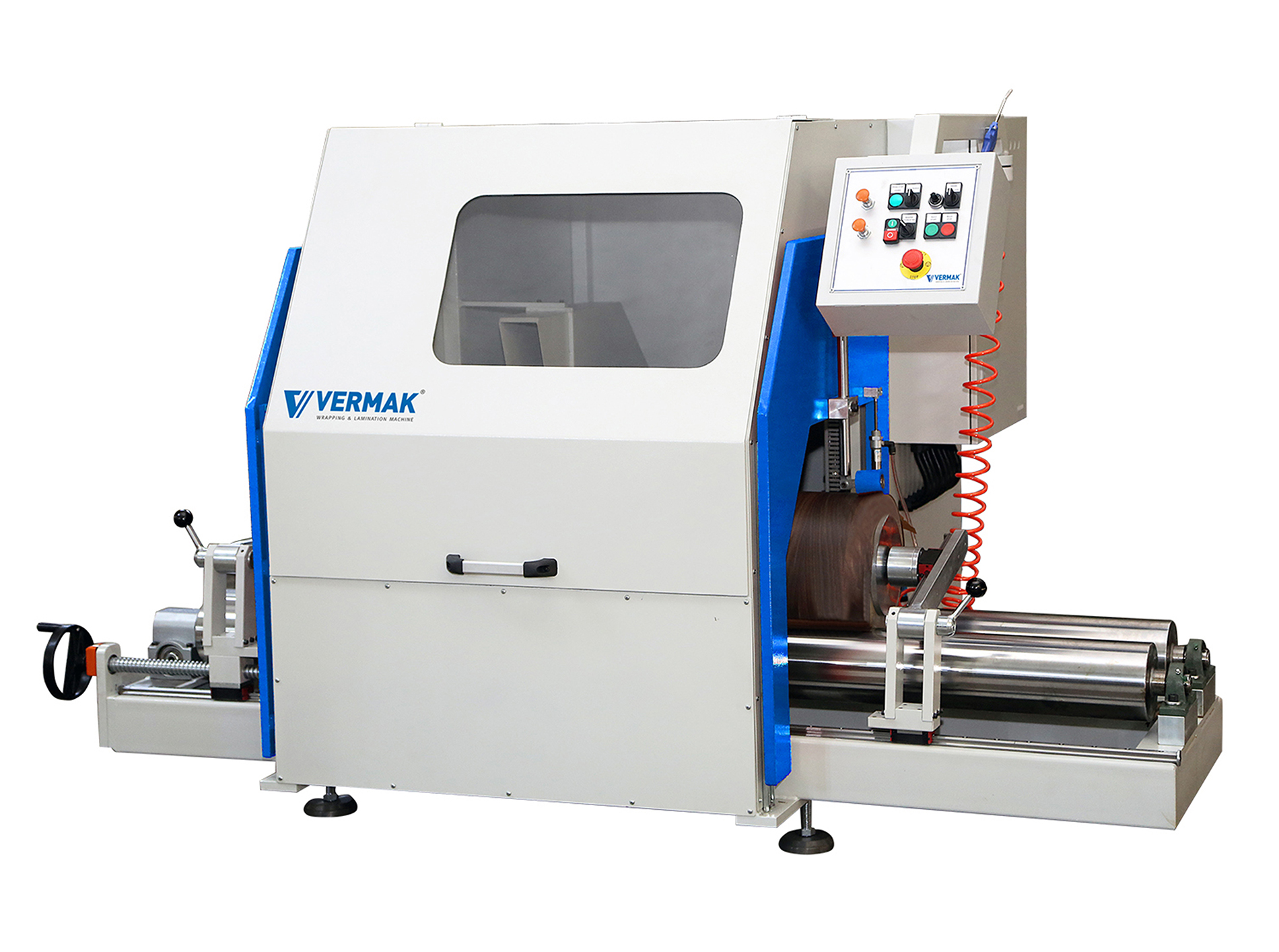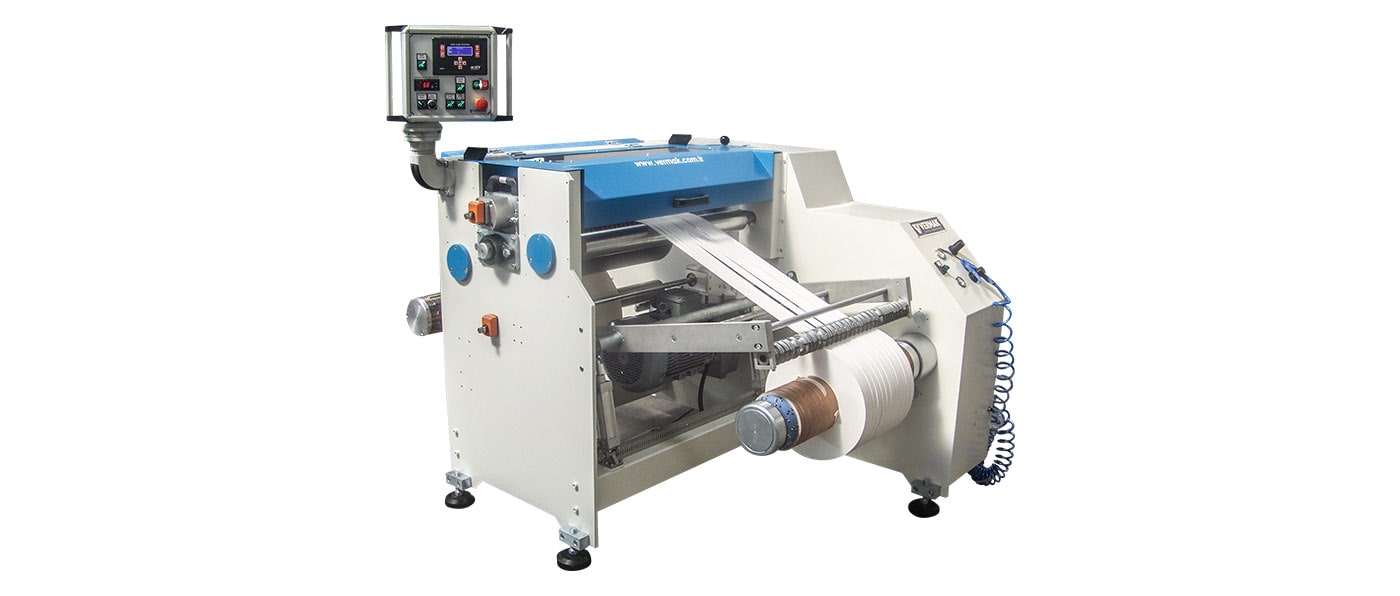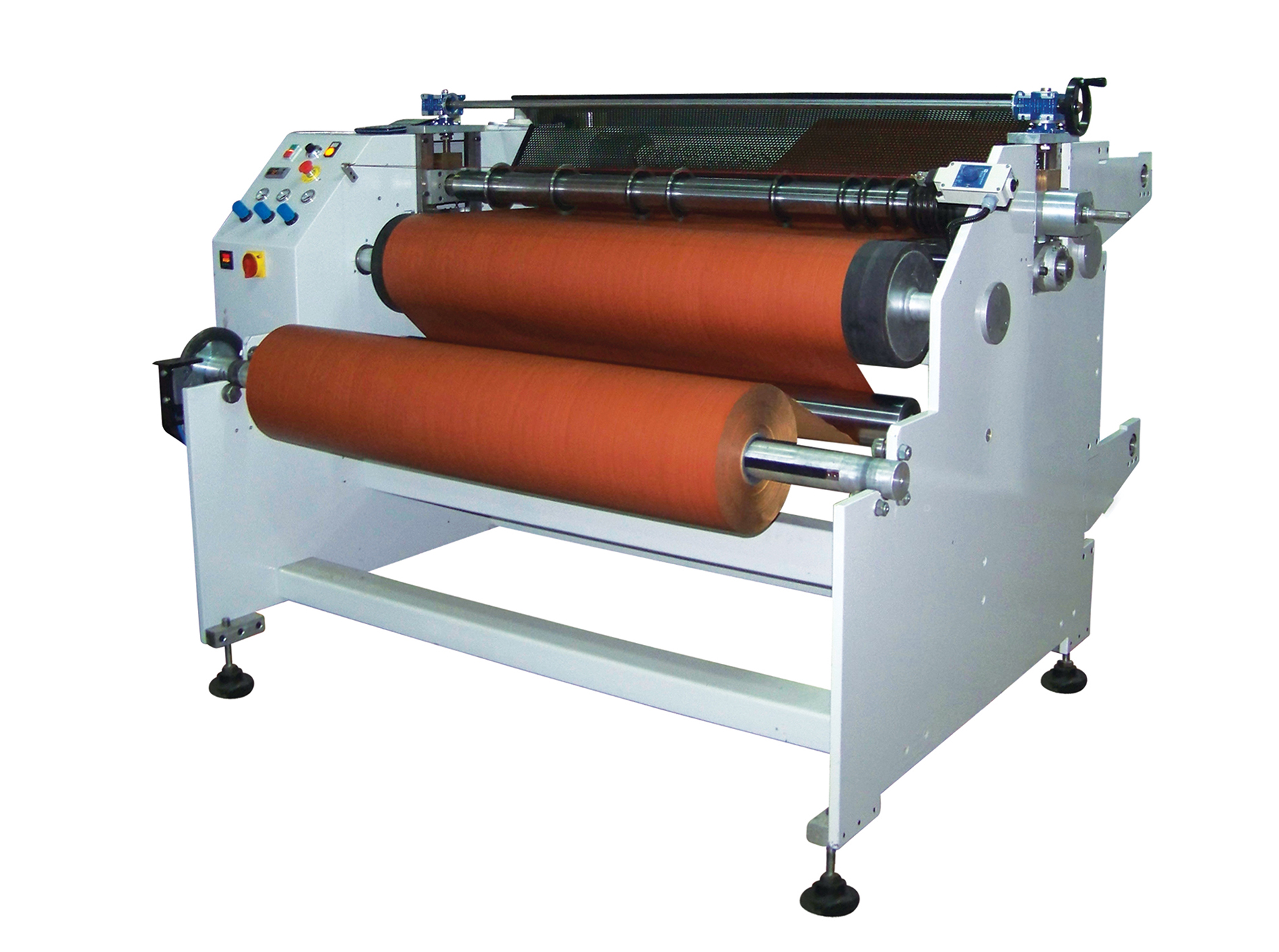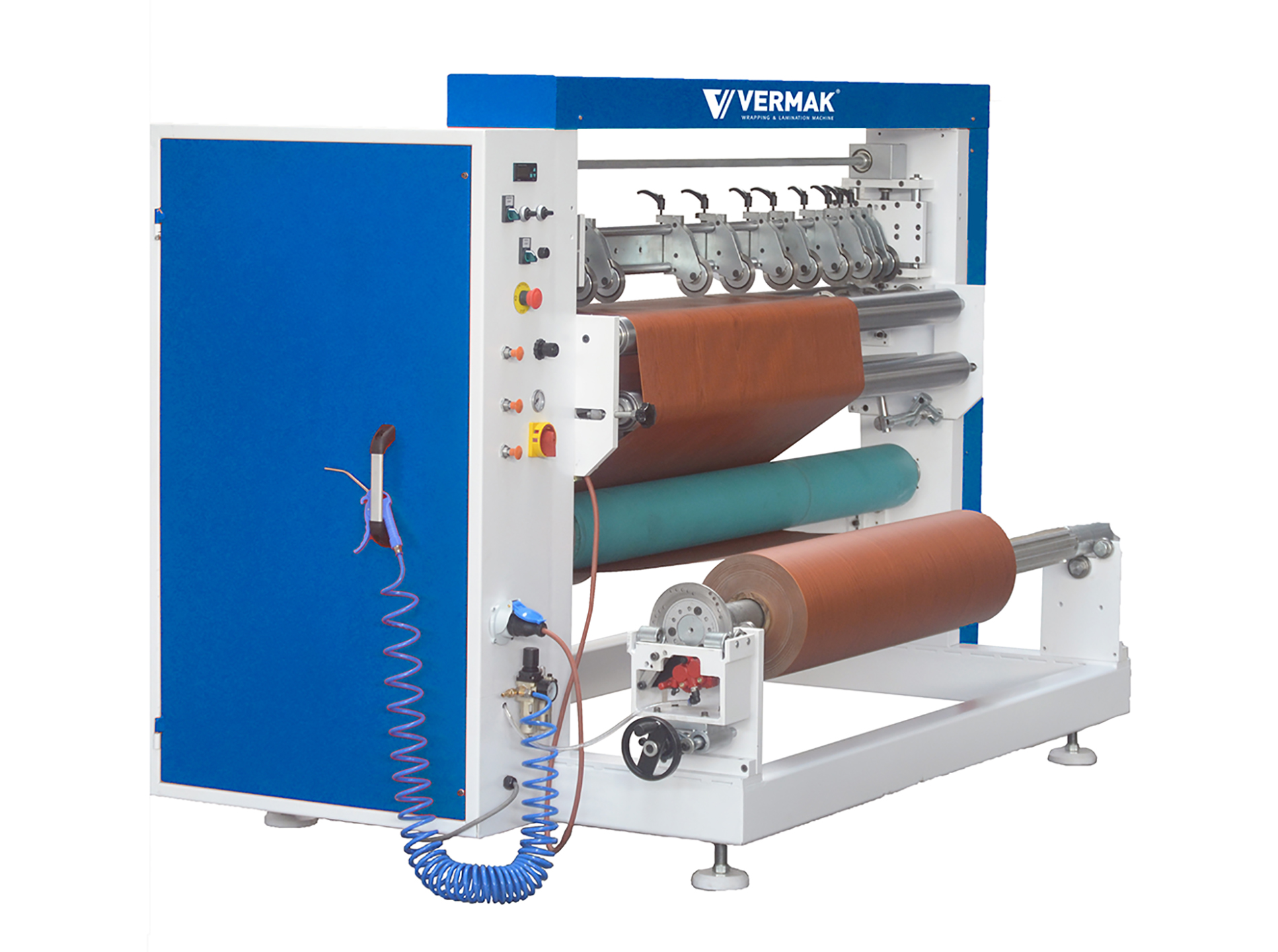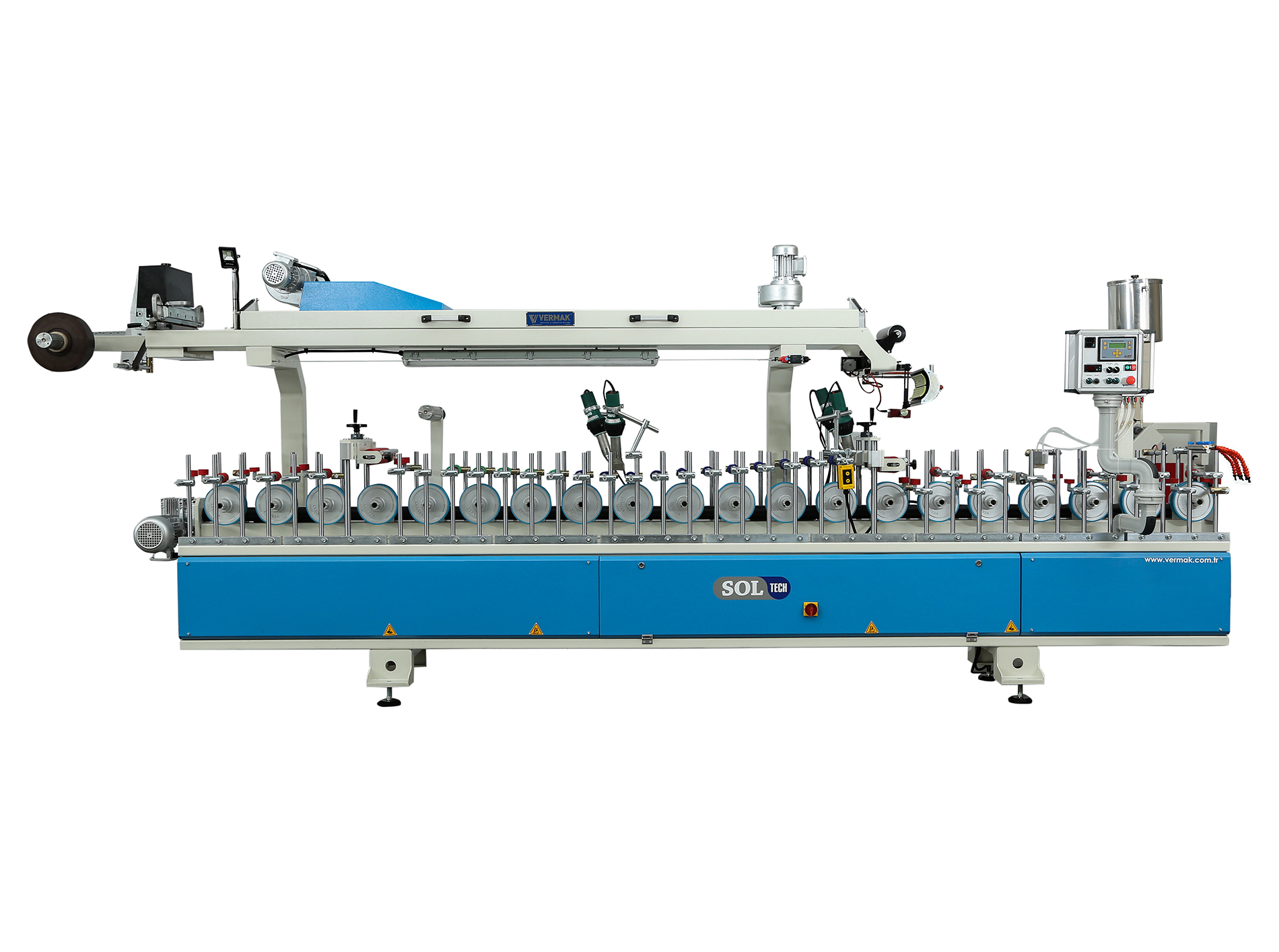 We have been producing; Dough Processing Machines, Bread Slicers, Packaging Machines, Cooling Towers, Fermenta......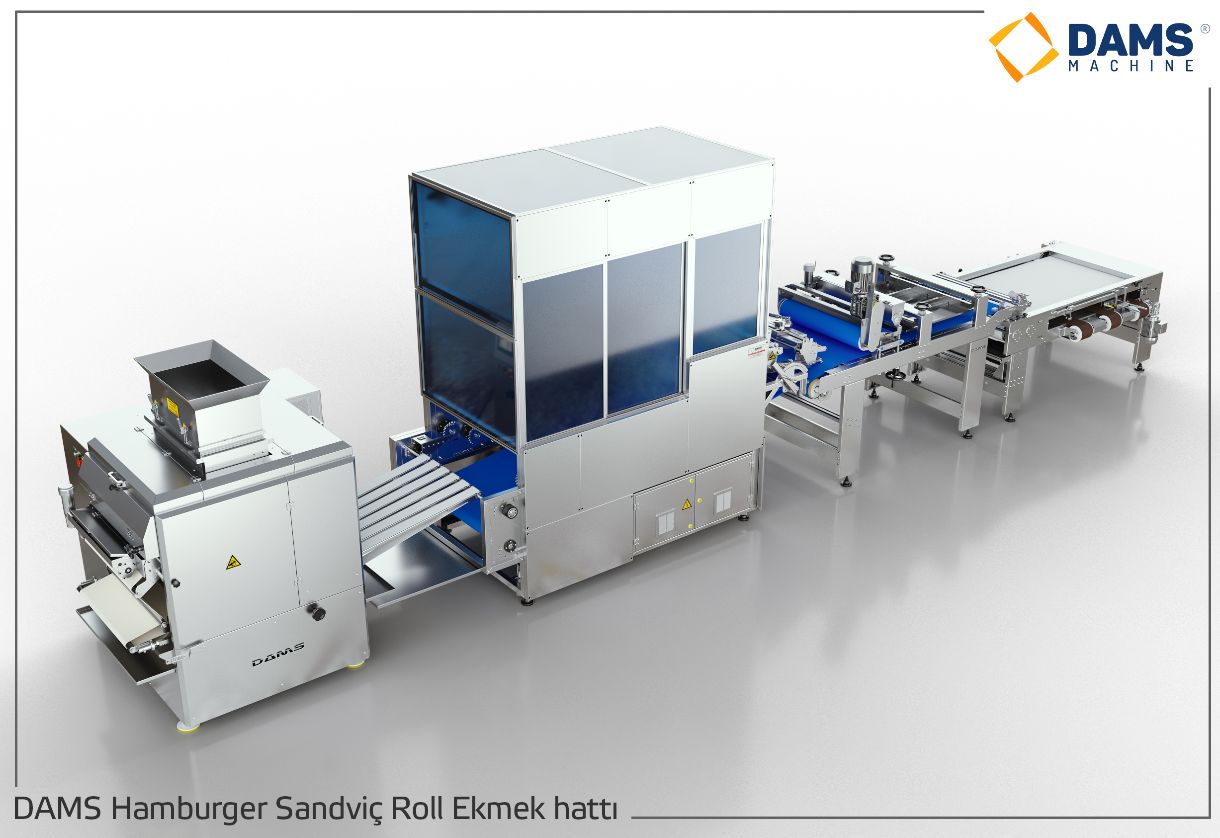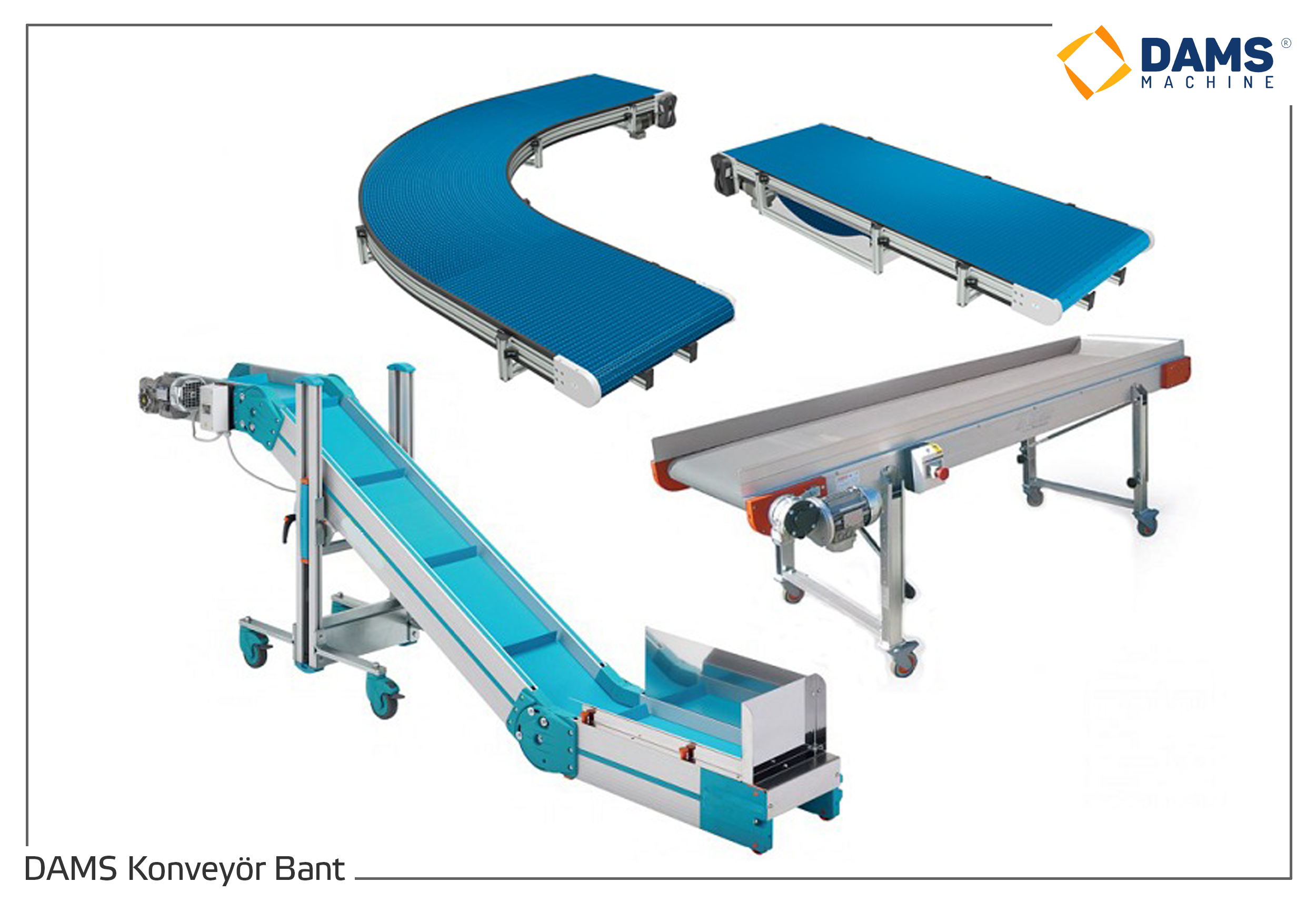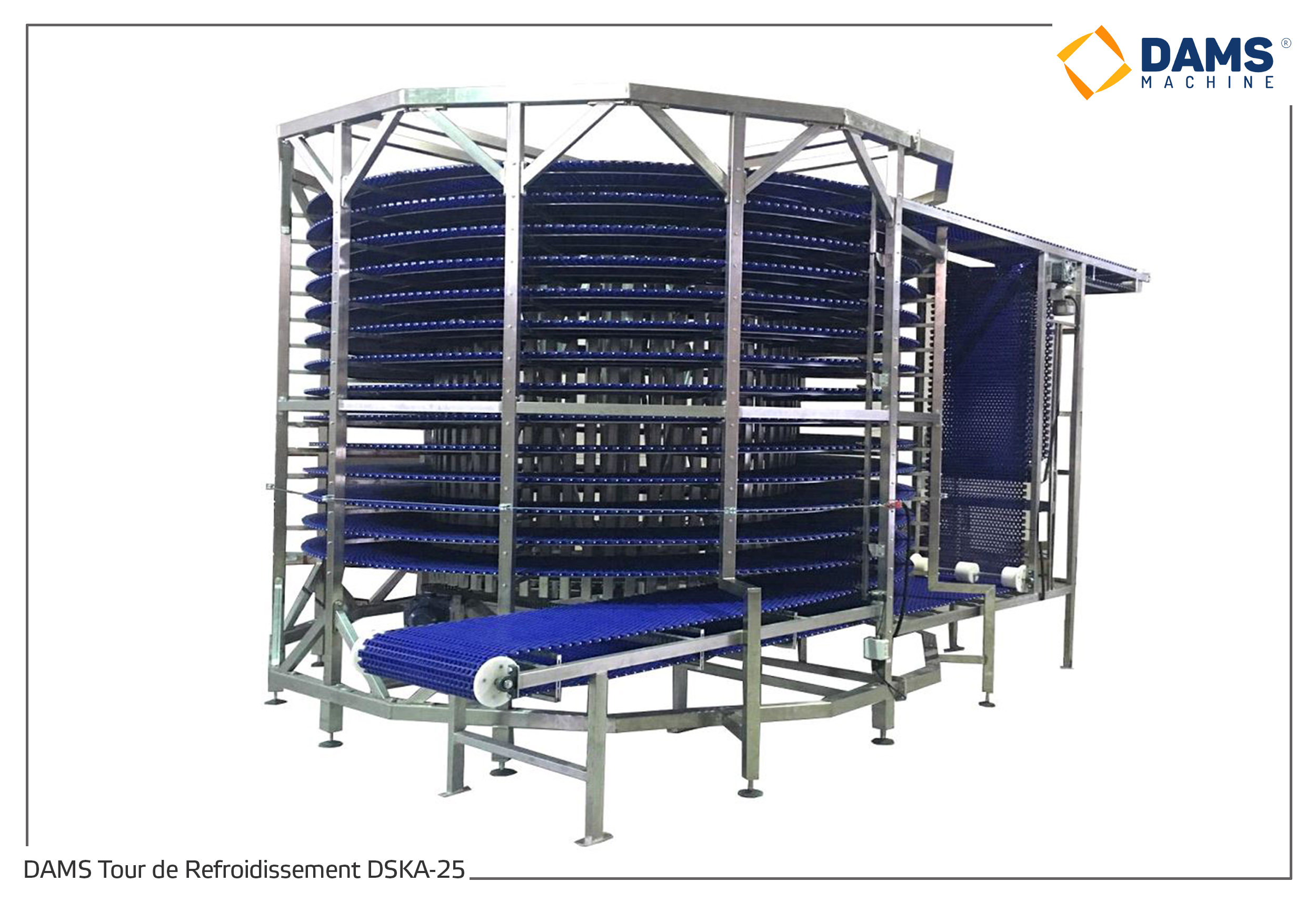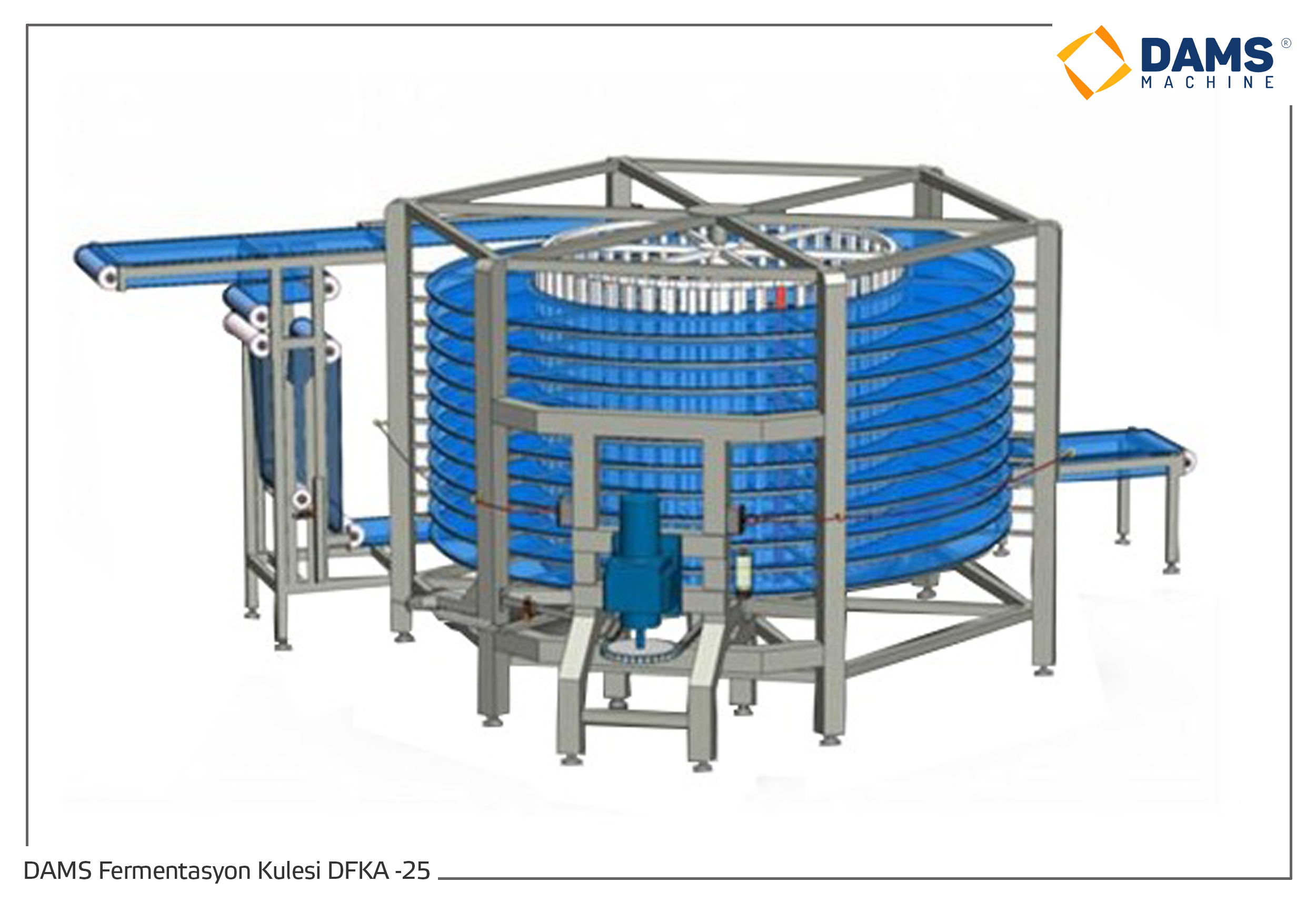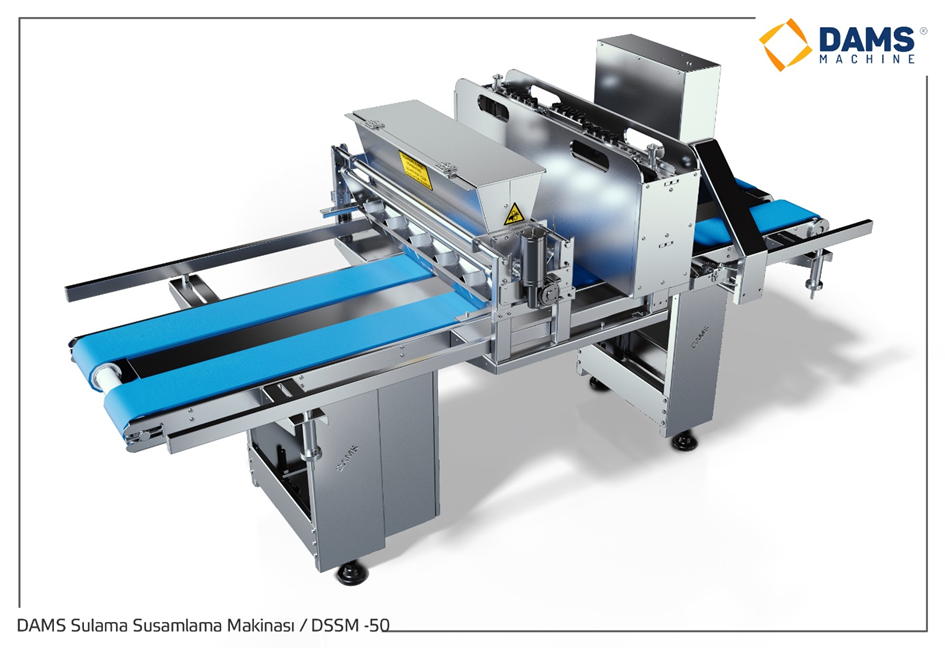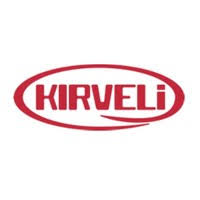 The increasing packaging needs in recent years and the increasing demands in the beverage industry have accele......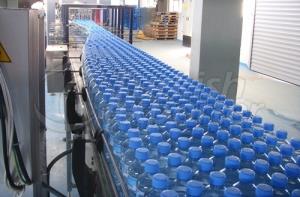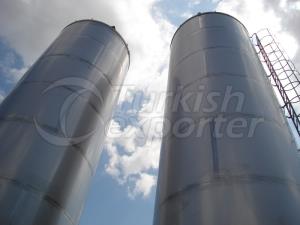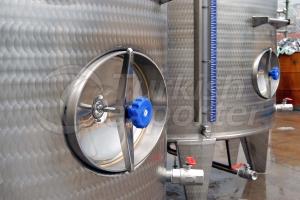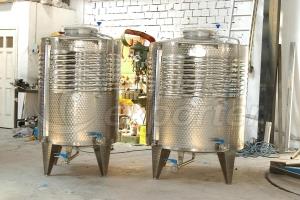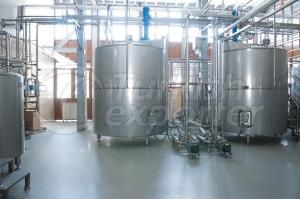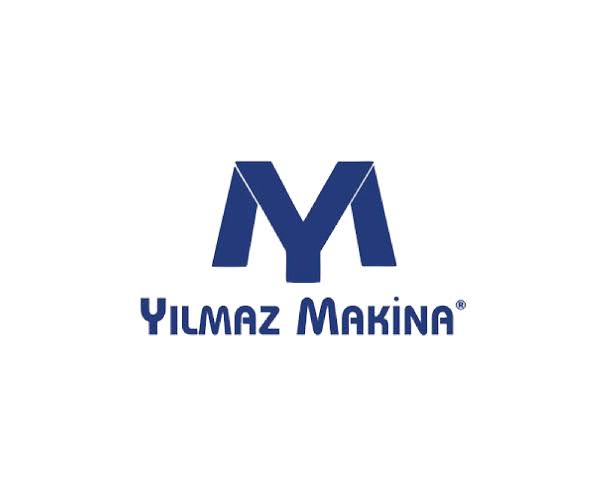 Founded in 1979, our company has become the leader of a new perspective in the sector by following the current......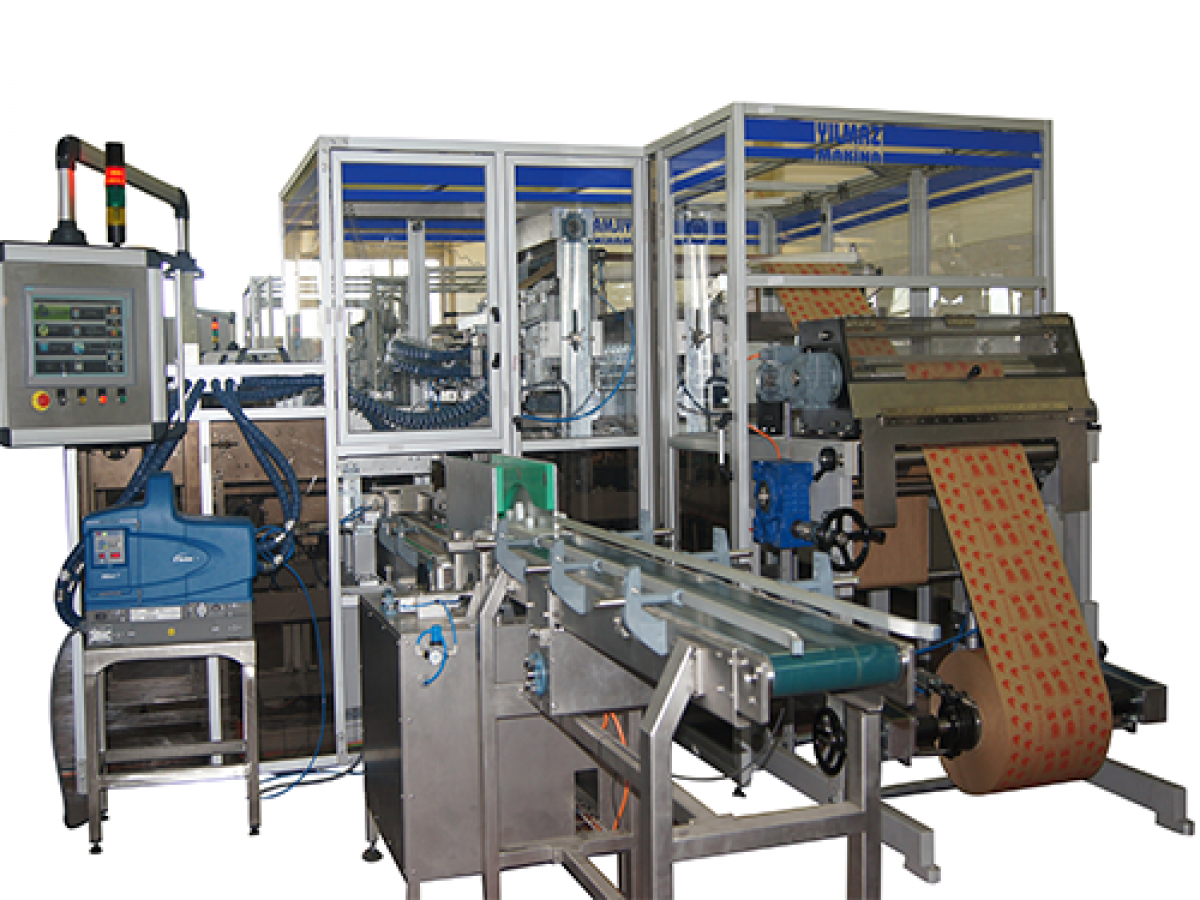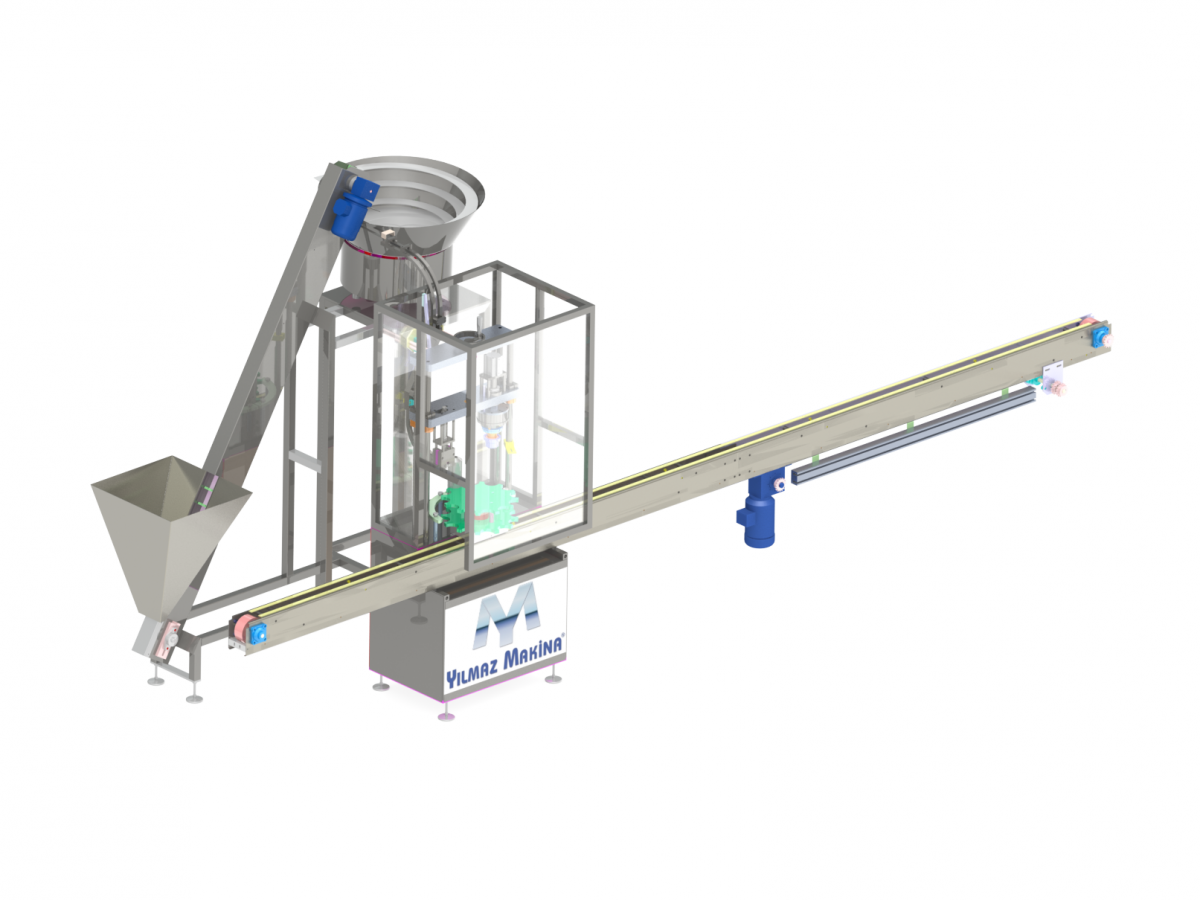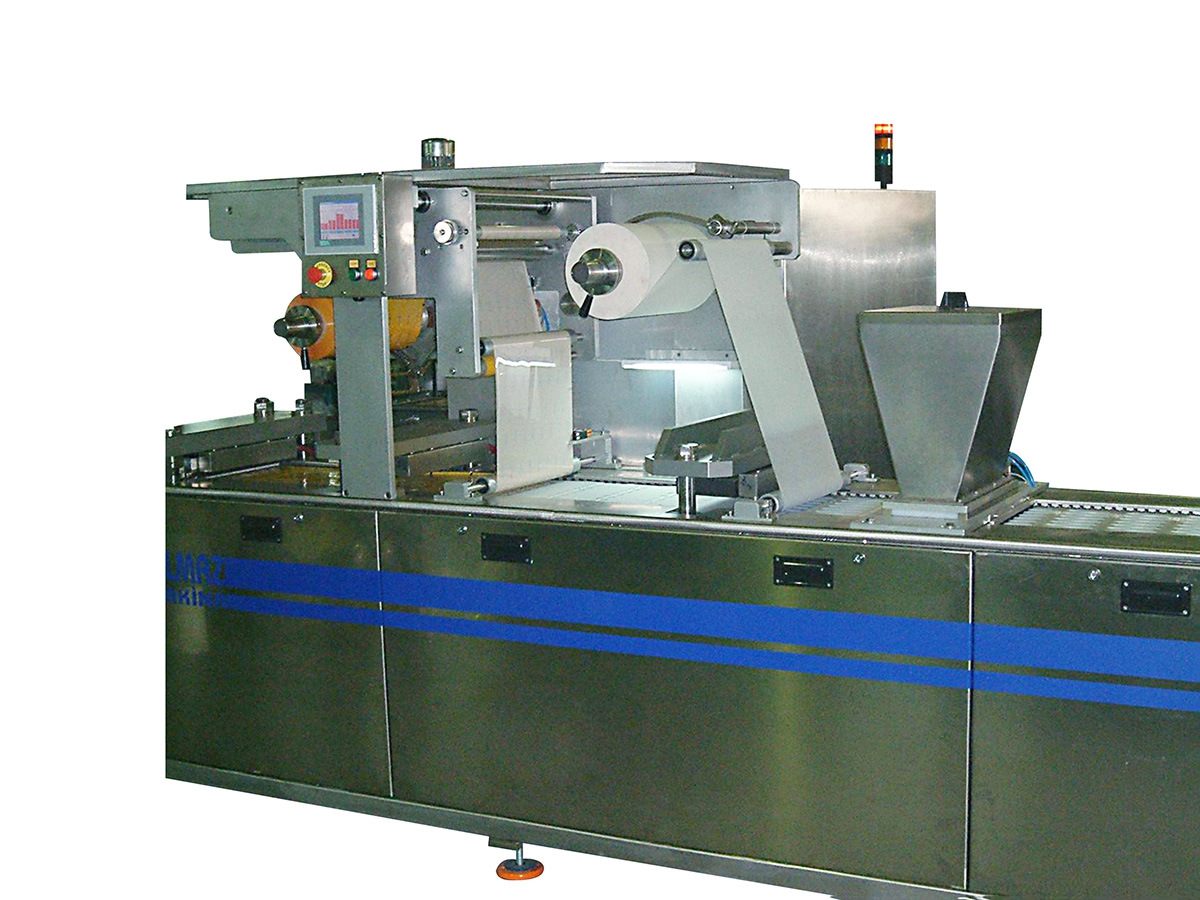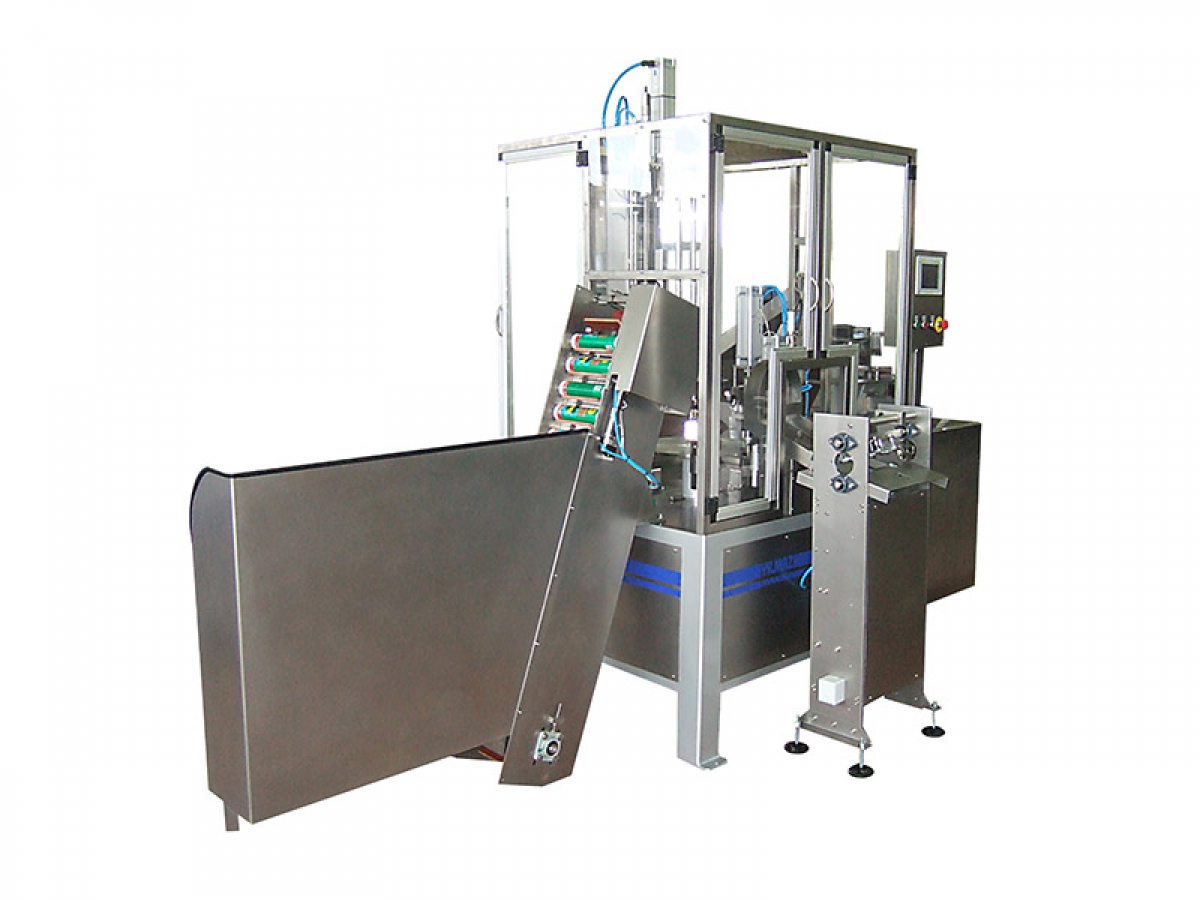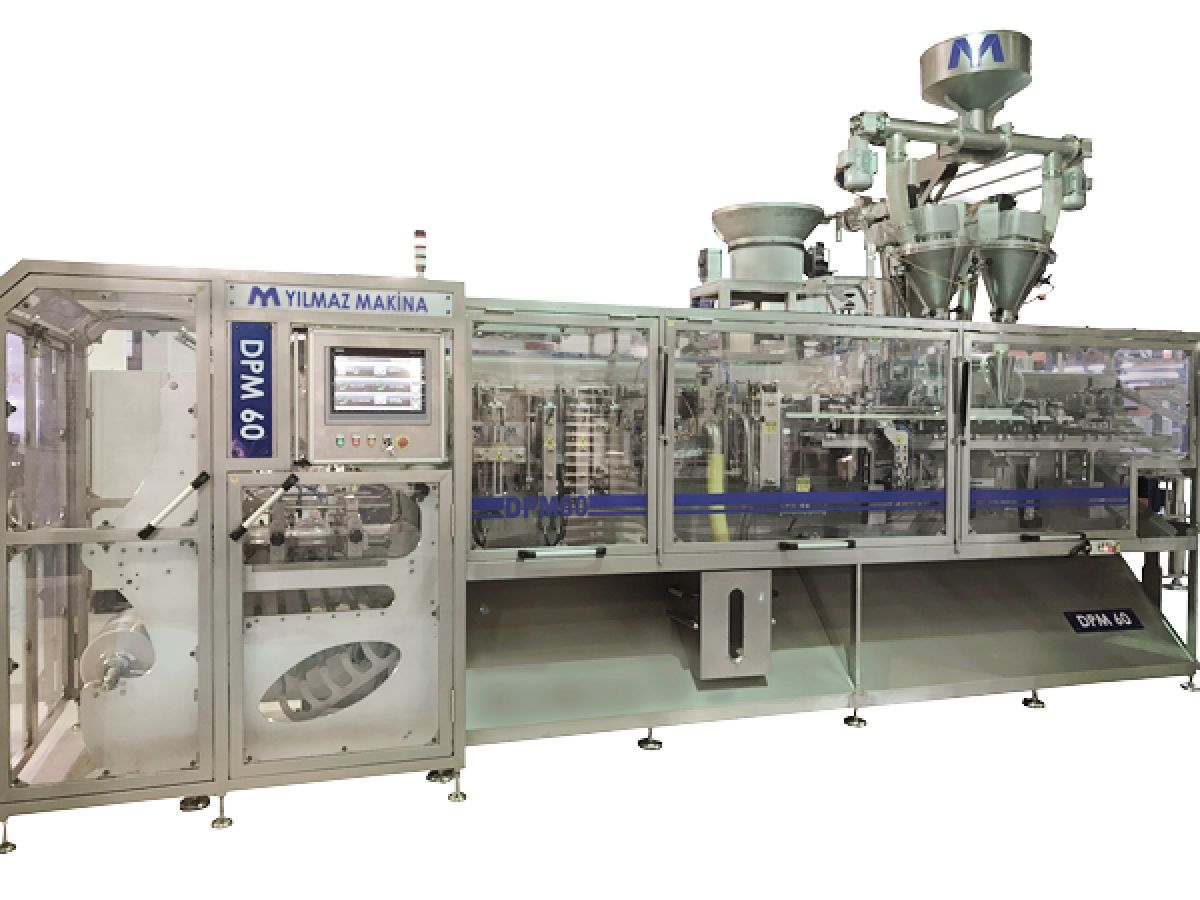 OMAKS brand since 2013 has an important place in the market focused on Automatic Wafer line machines, ( Flowpa......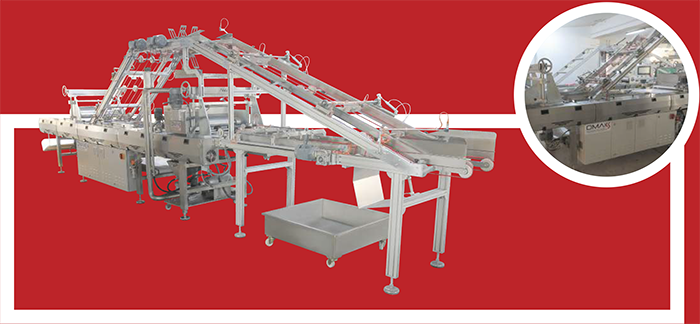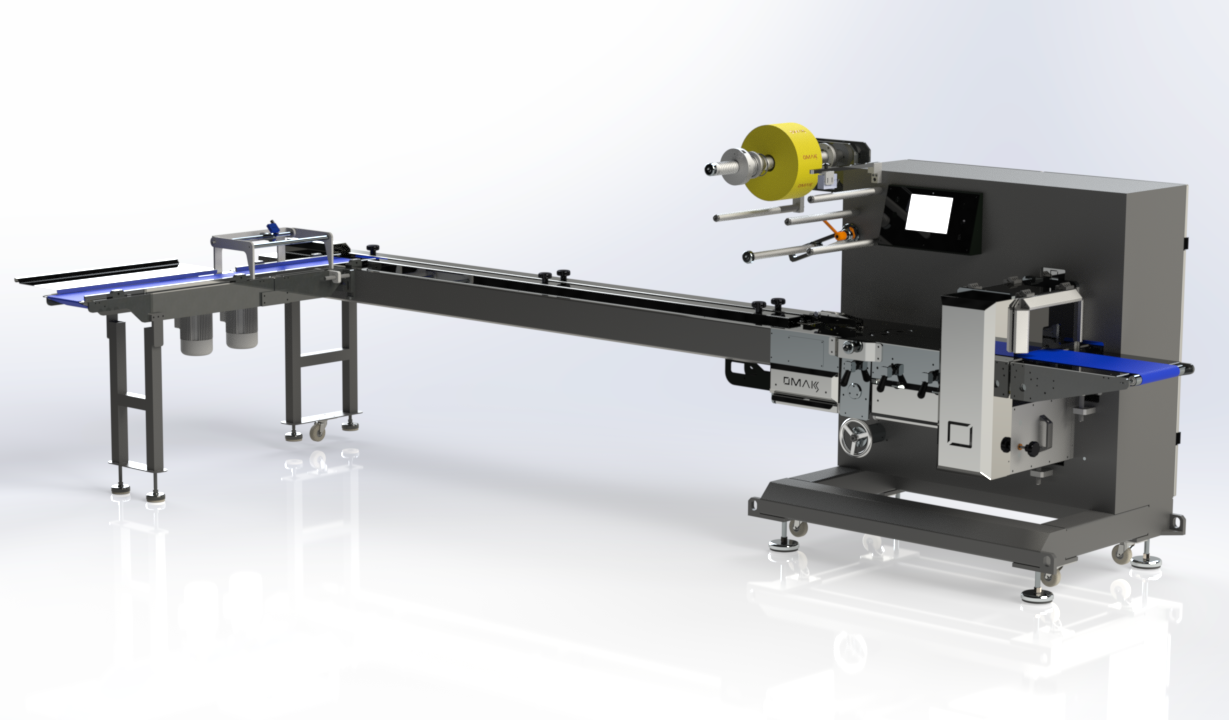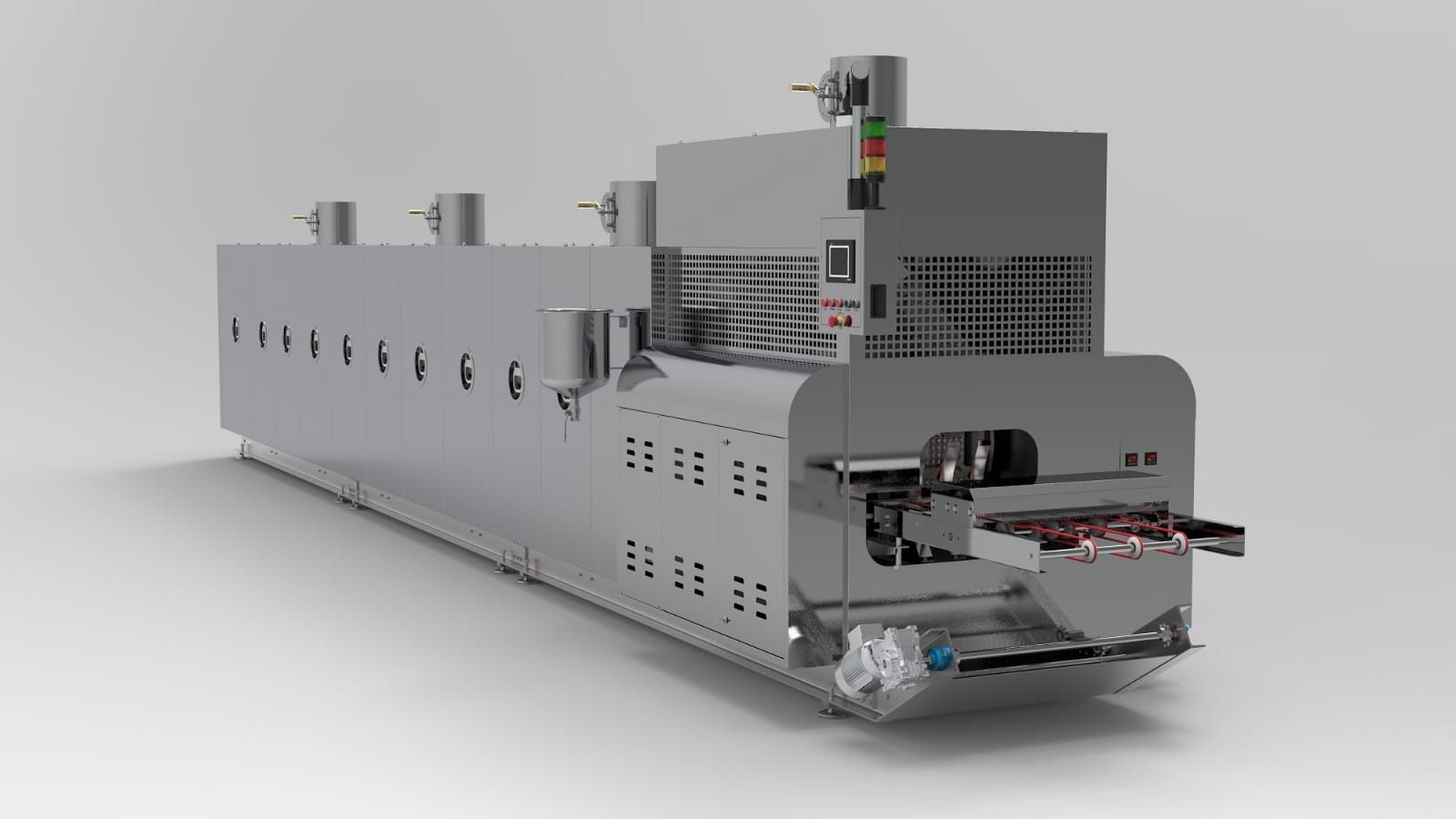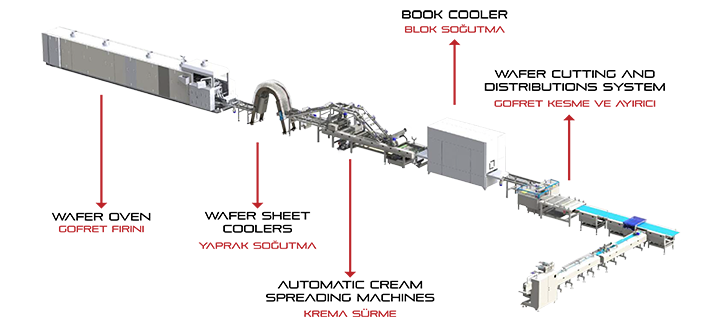 ATHAPACK, is a leading Turkish manufacturer of vertical packaging machines, Doypack and horizontal packaging m......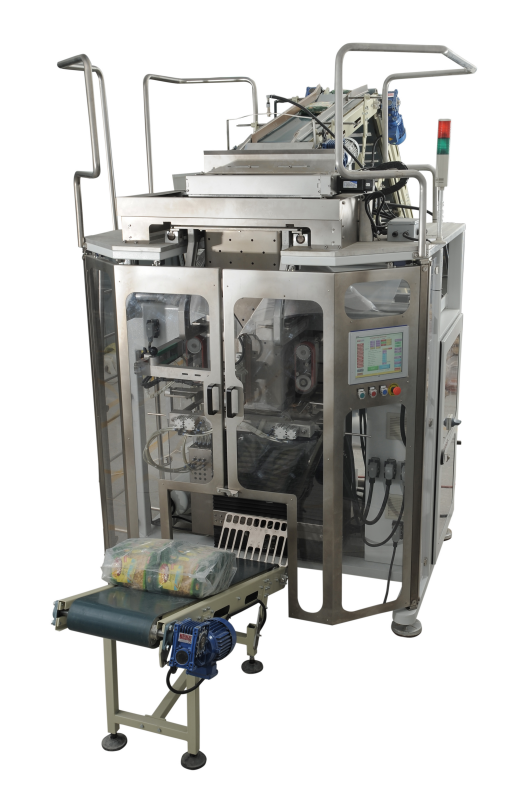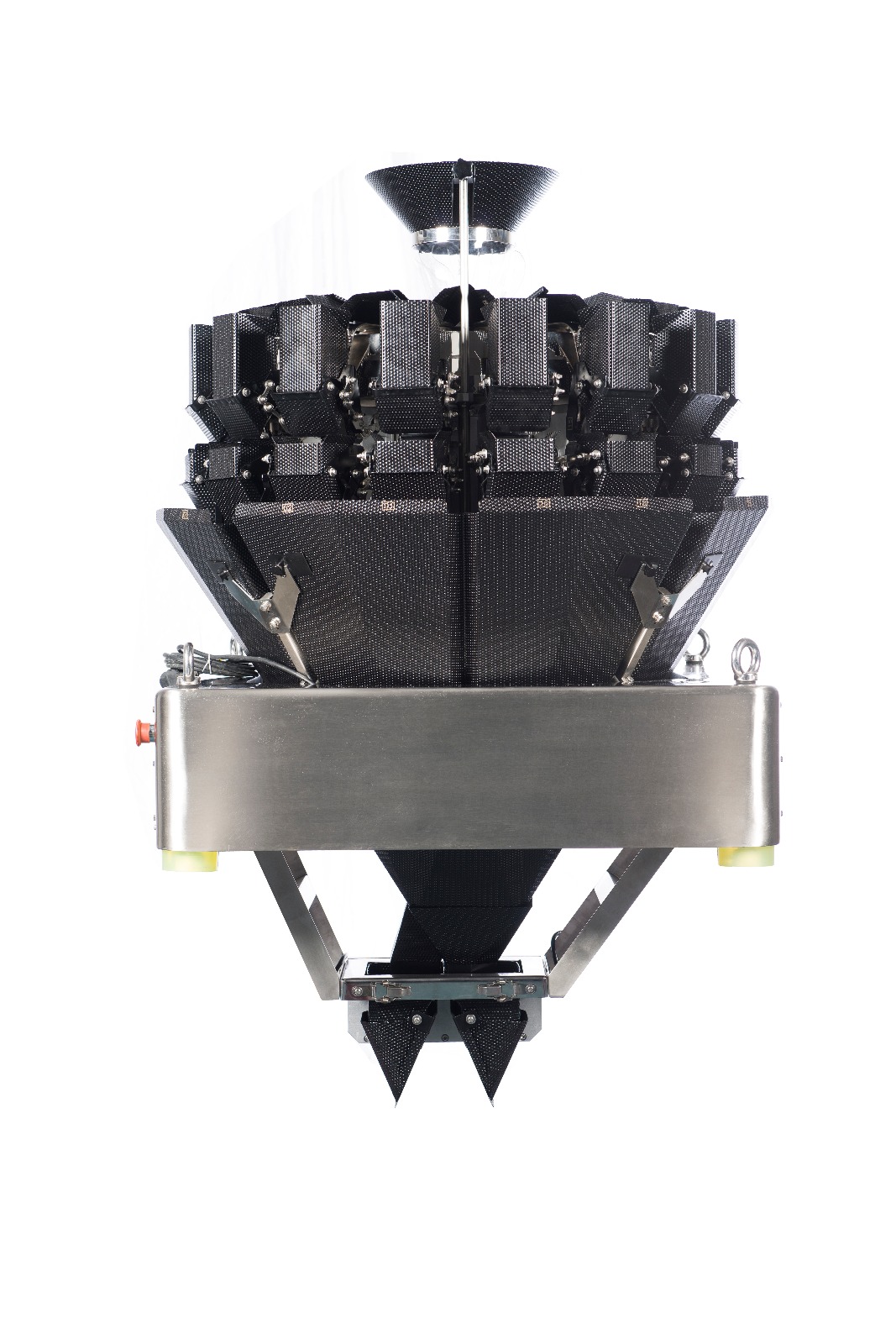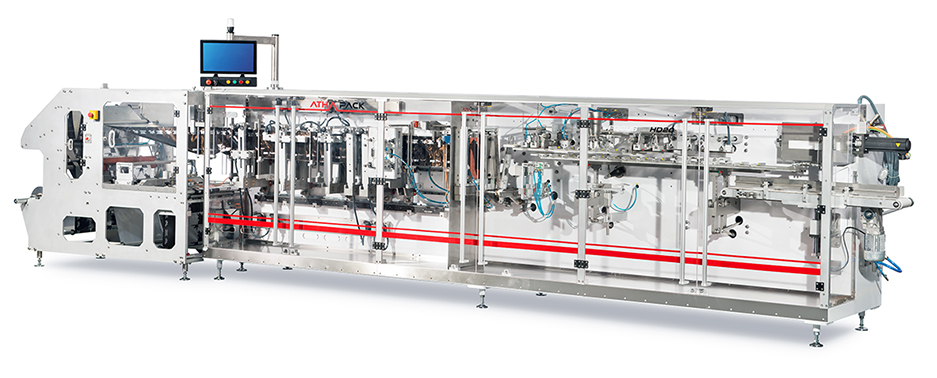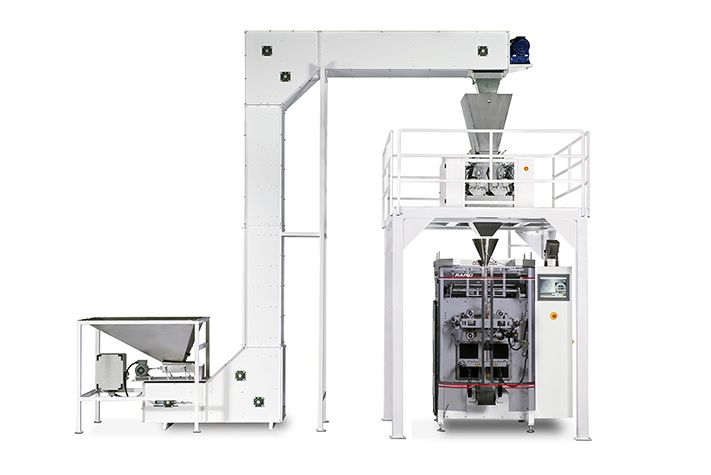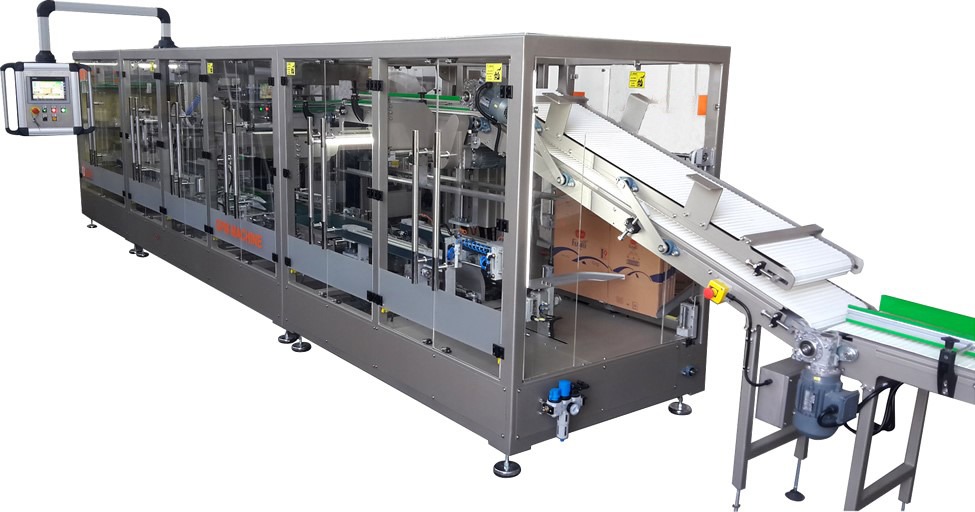 Started as an OEM, ATOM PACKAGING TECHNOLOGIES provides a wide range of reliable material handling equipment a......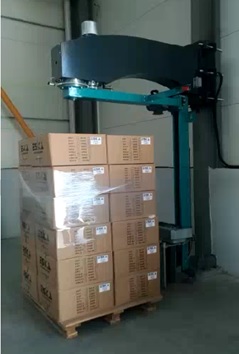 Bigtem is a specialized process engineering, design and manufacturing, company for food processing equipment l......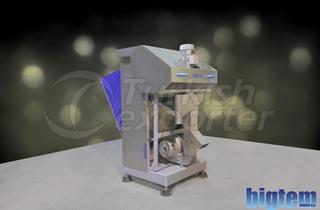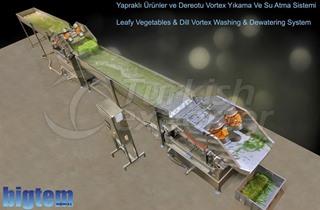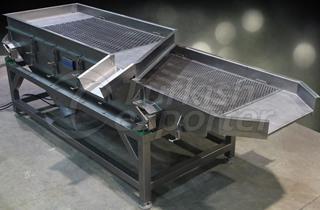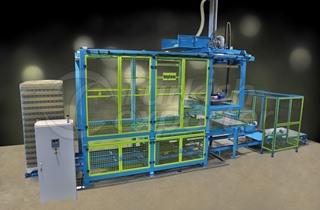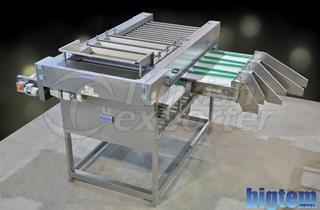 Ozkardesler, one of the largest packaging cutting mold manufacturers in Turkey, has been operating on cutting ......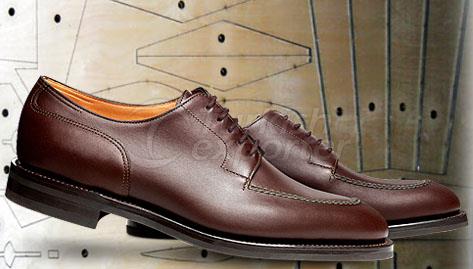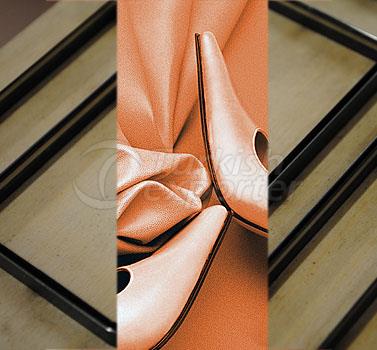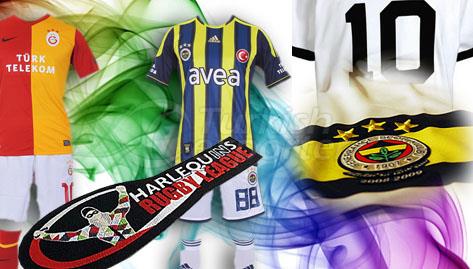 Enes Makina was established in 1994, Istanbul and has started its activities by fabricating manuel and semi-au......