MACHINERY INDUSTRY WORK MACHINERY COMPANIES
Machinery Industry > Work Machinery
You are viewing companies as in the Work Machinery subcategory of Machinery Industry category
370 exporters are listed on 37 pages.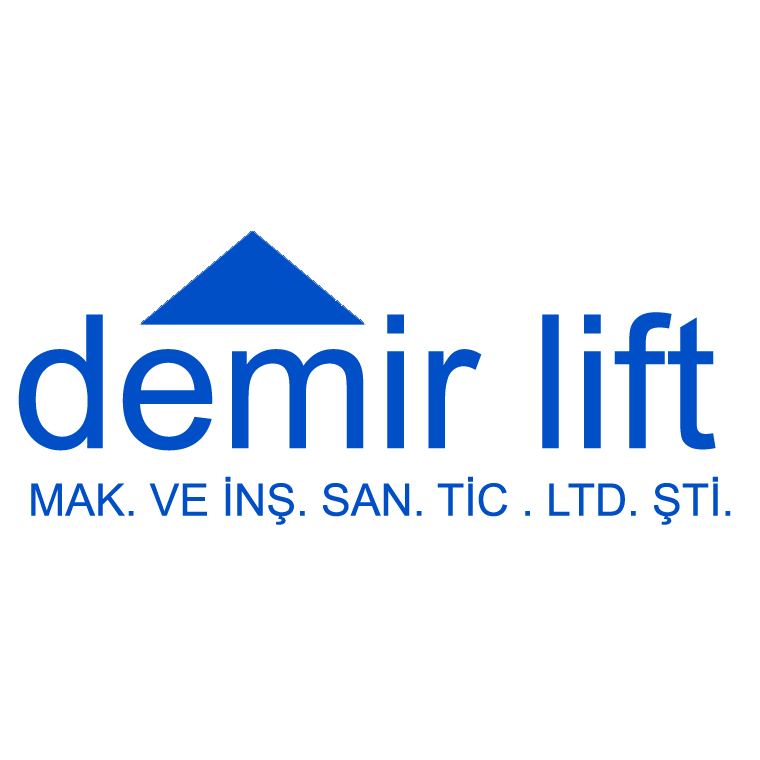 Founded in Ankara in 1999, Demirlift, Komatsu, Hitachi, pin, bushing, rot, link, bucket, boom, arm, cylinders,......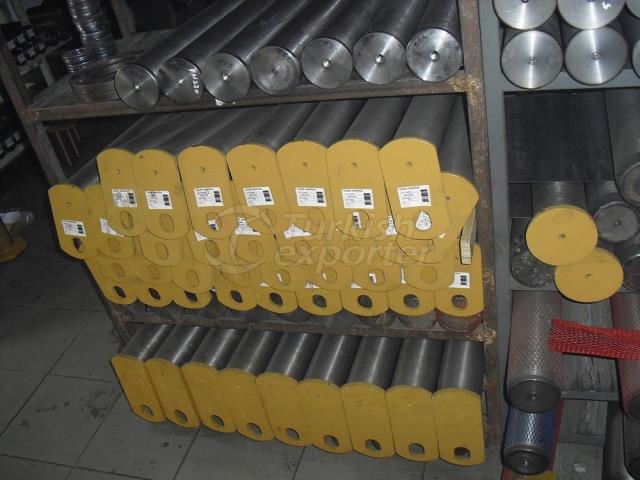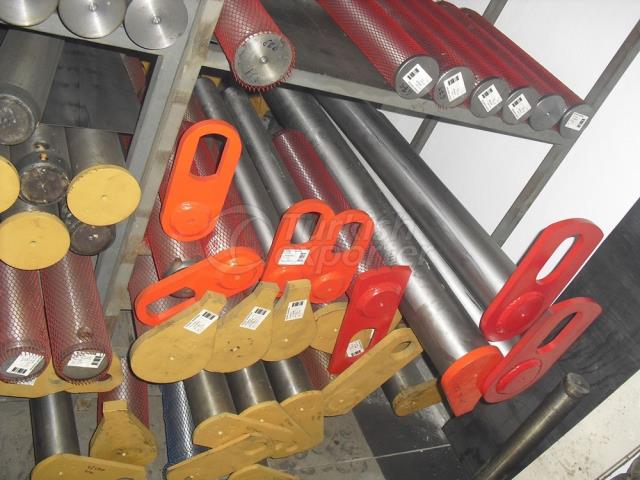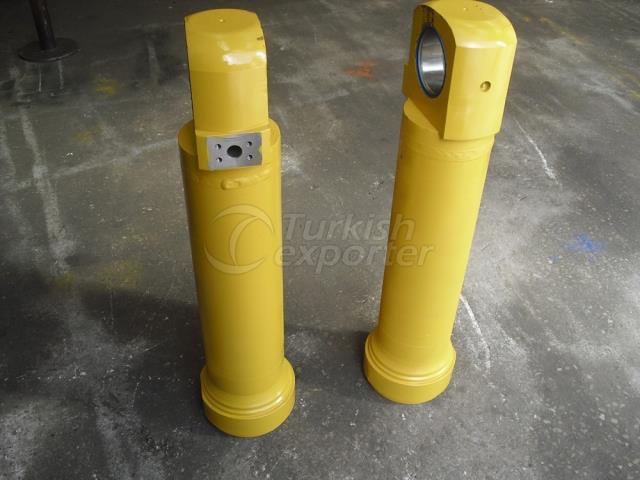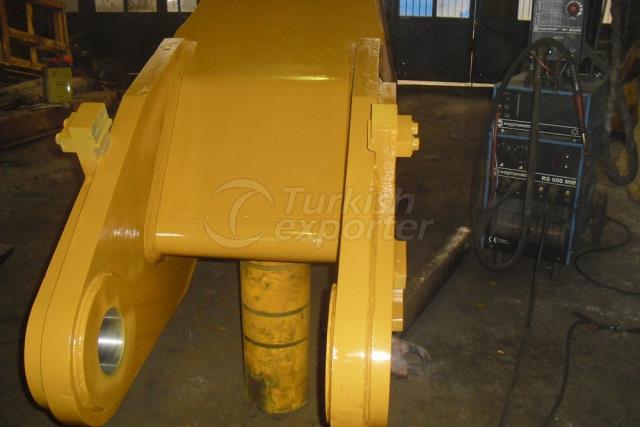 In 1984 Taksim we started to serve in the parts industry in diesel. In the process, Bosch has added its primar......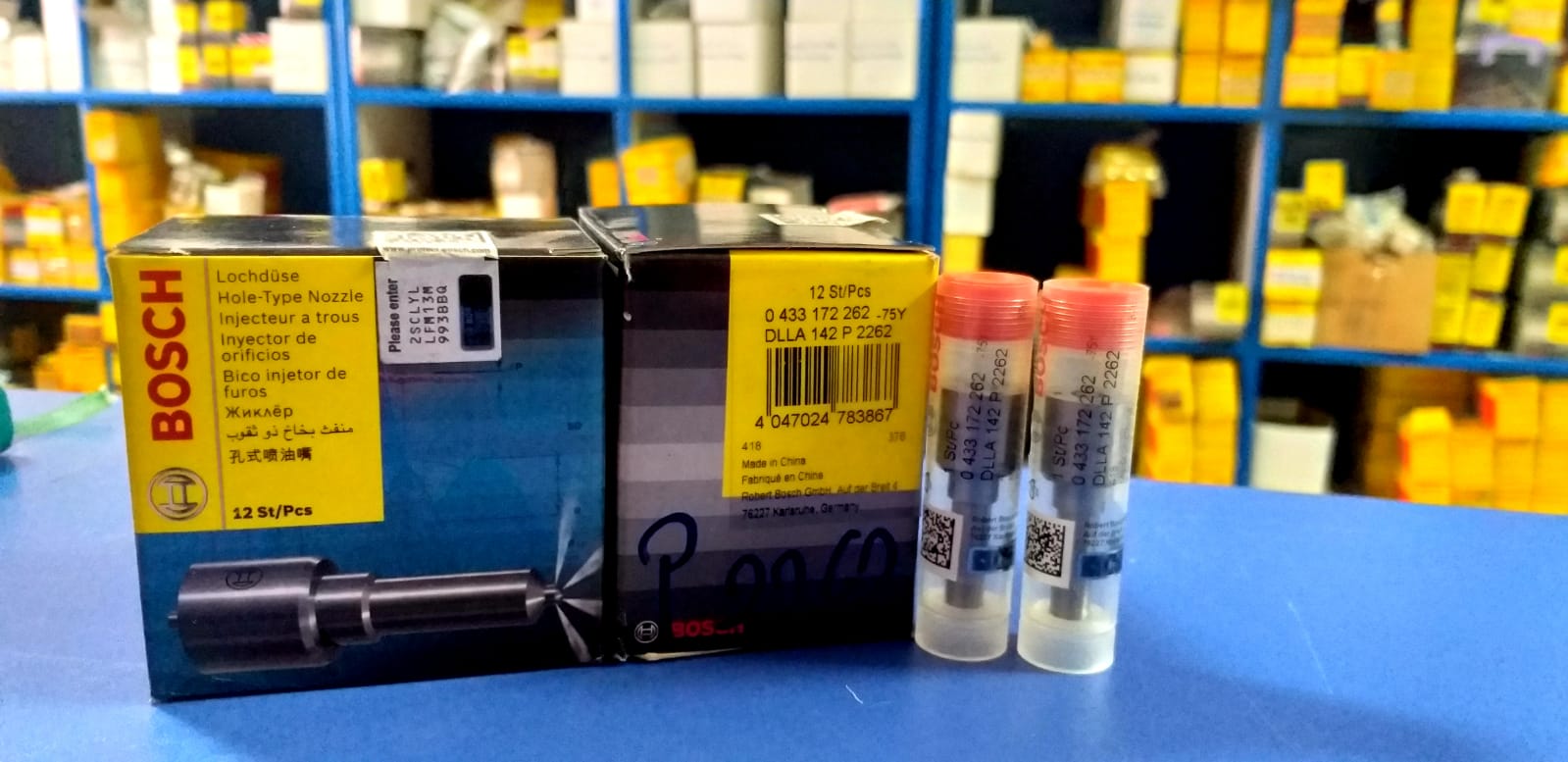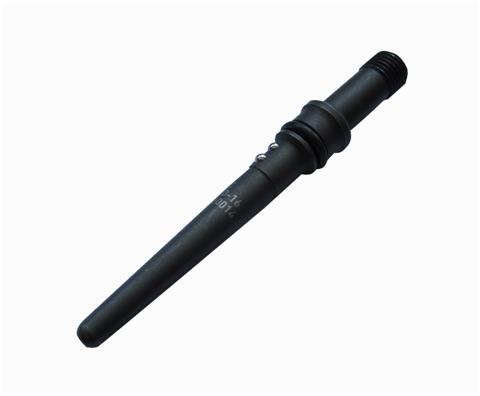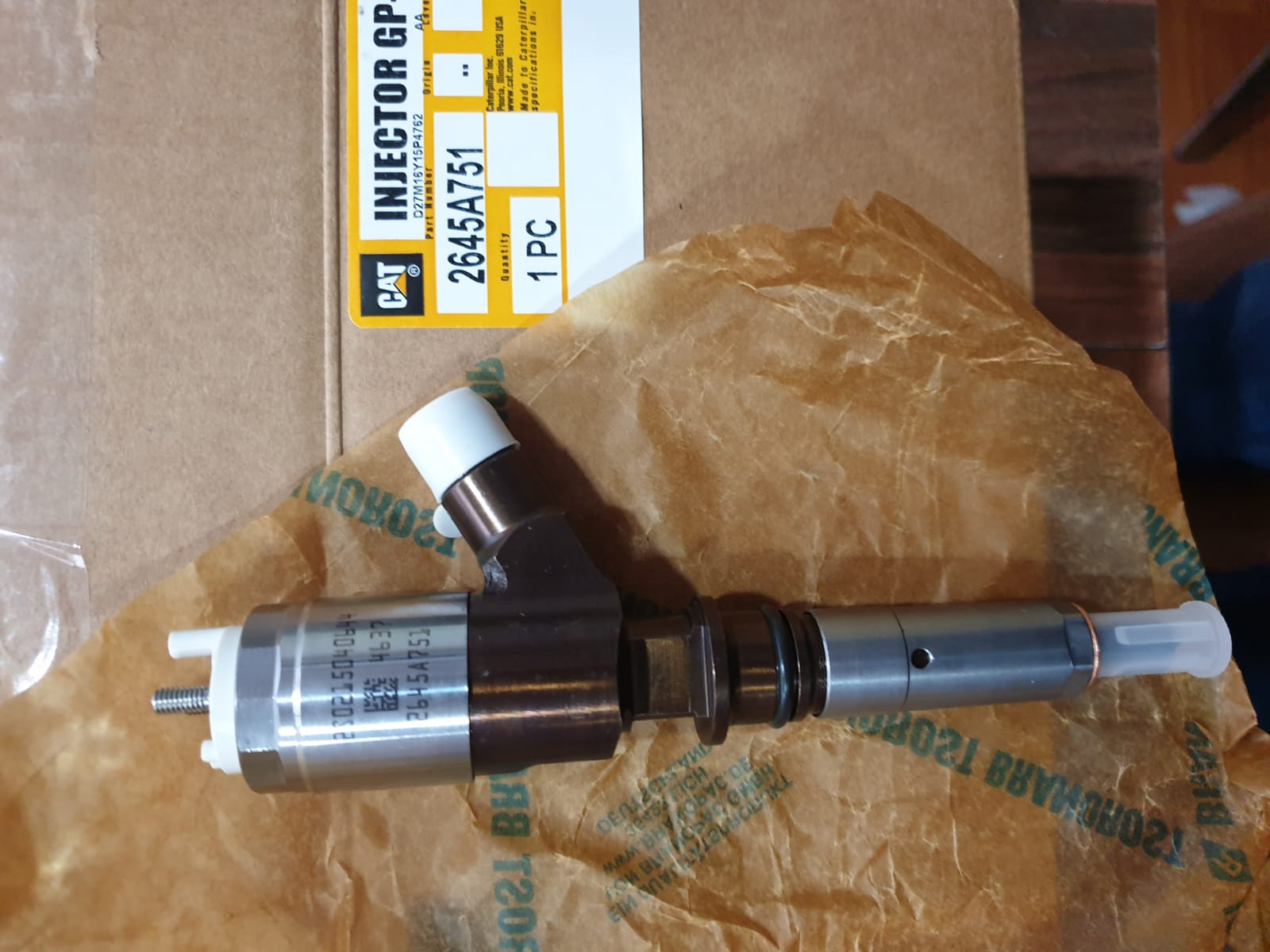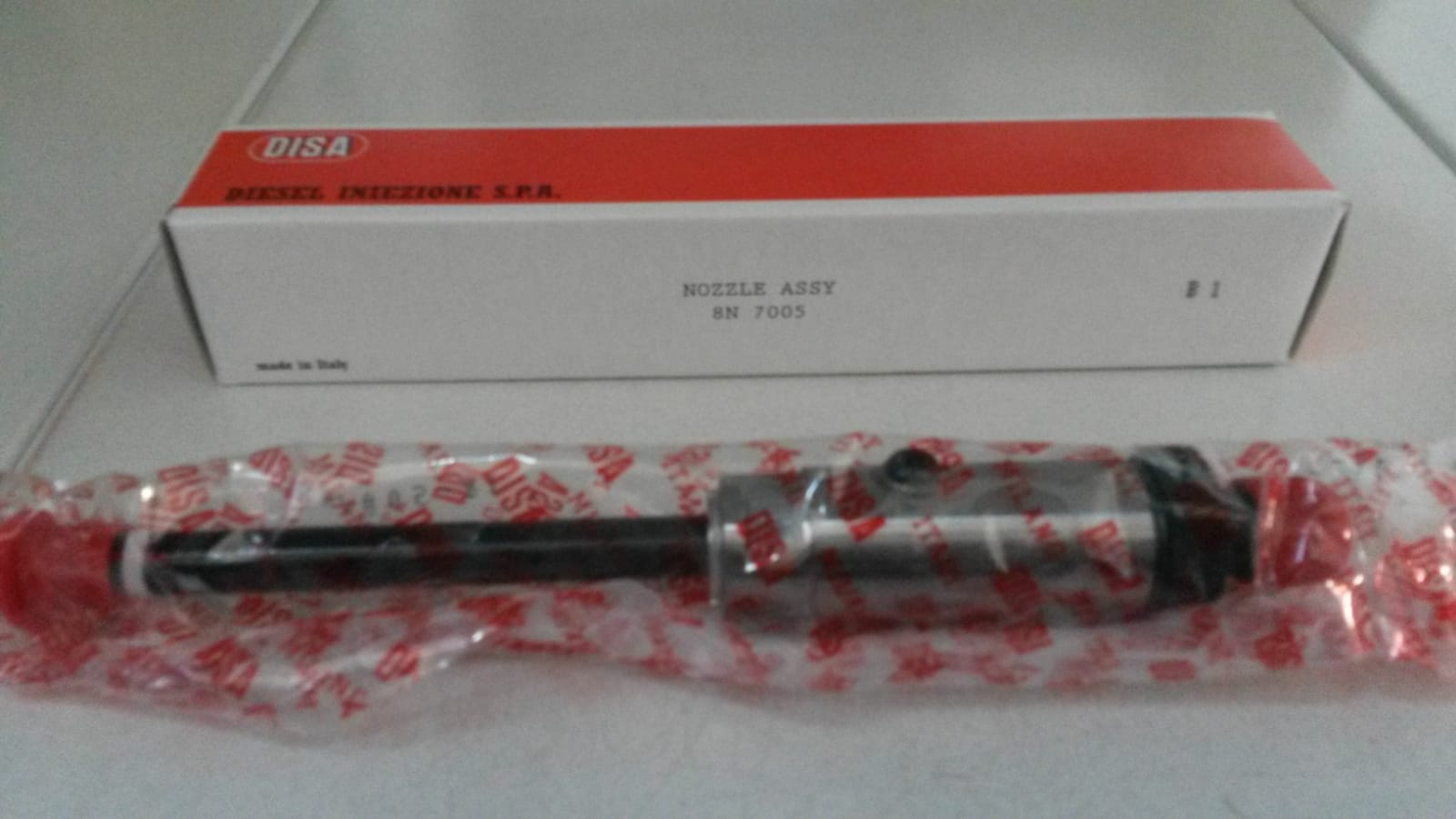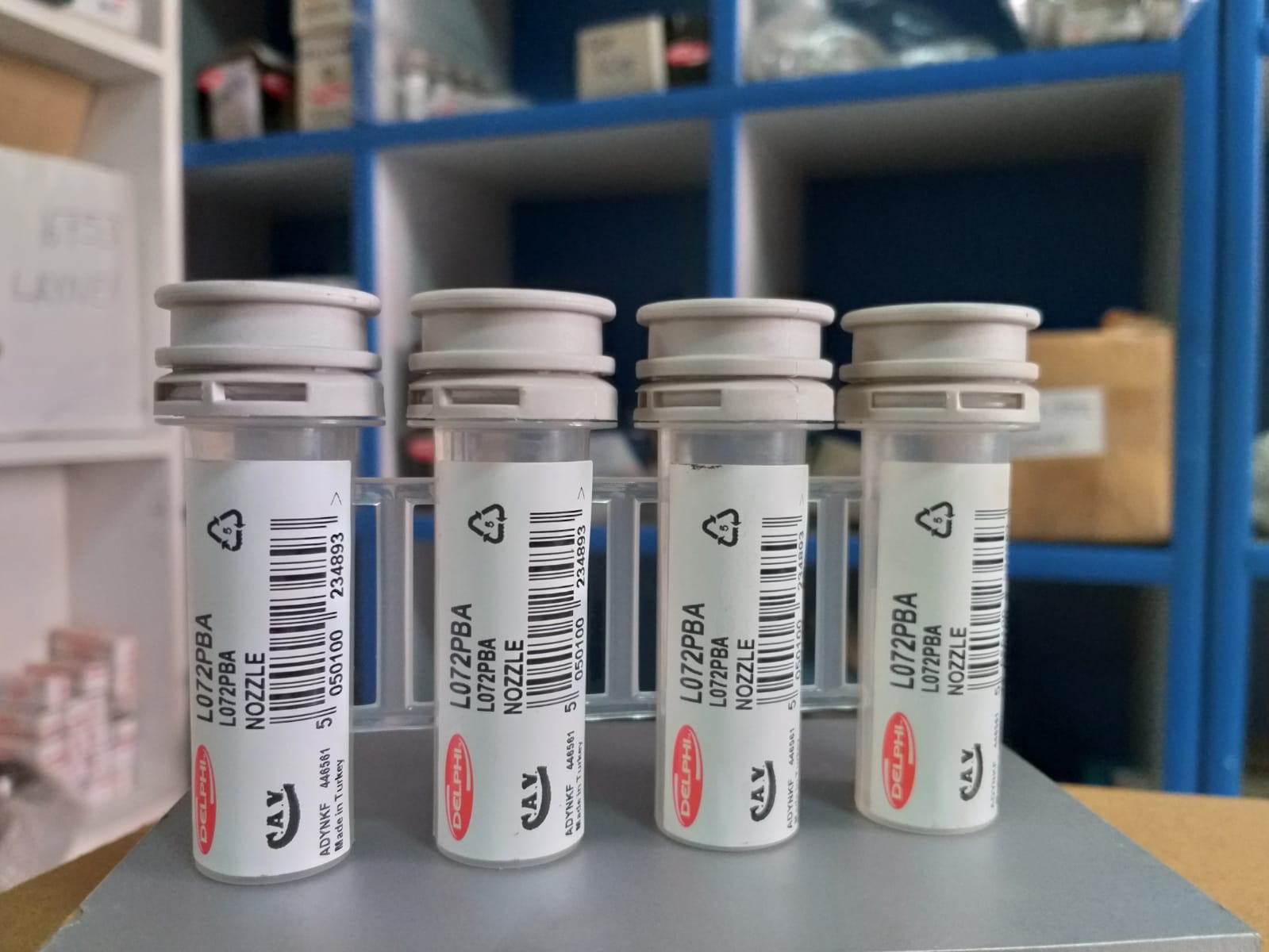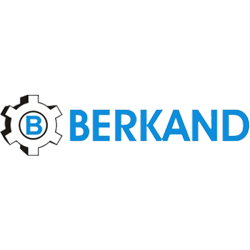 The Turkish company Berkand Makina has been producing cable equipment since 2010. The factory started from th......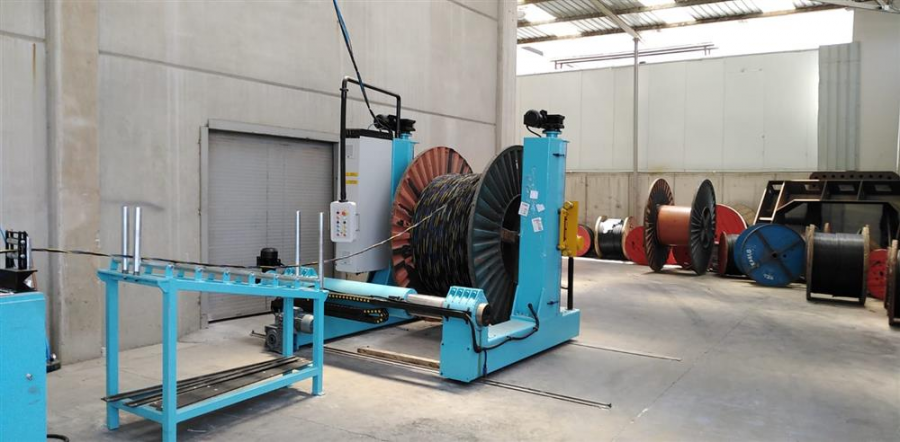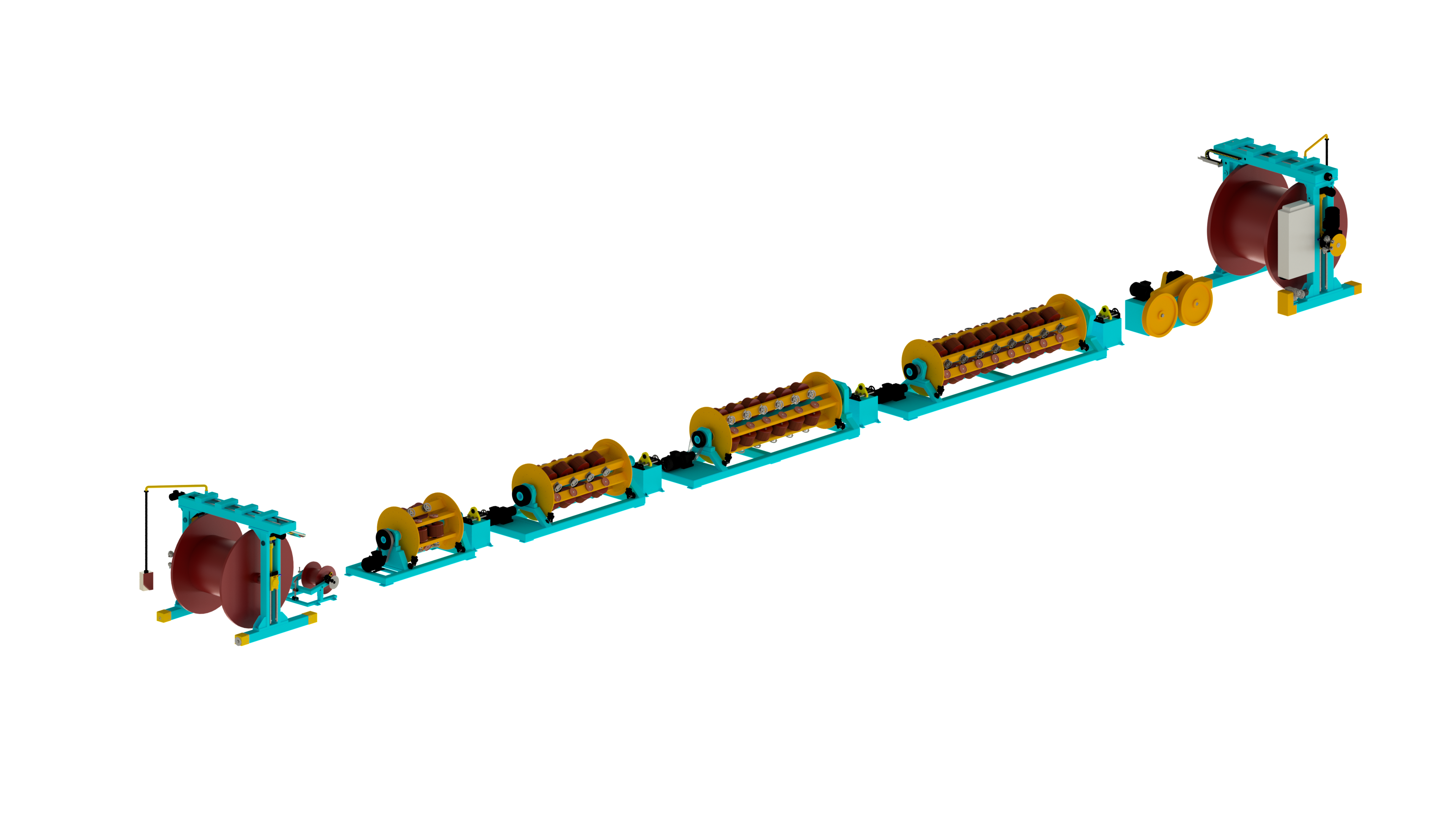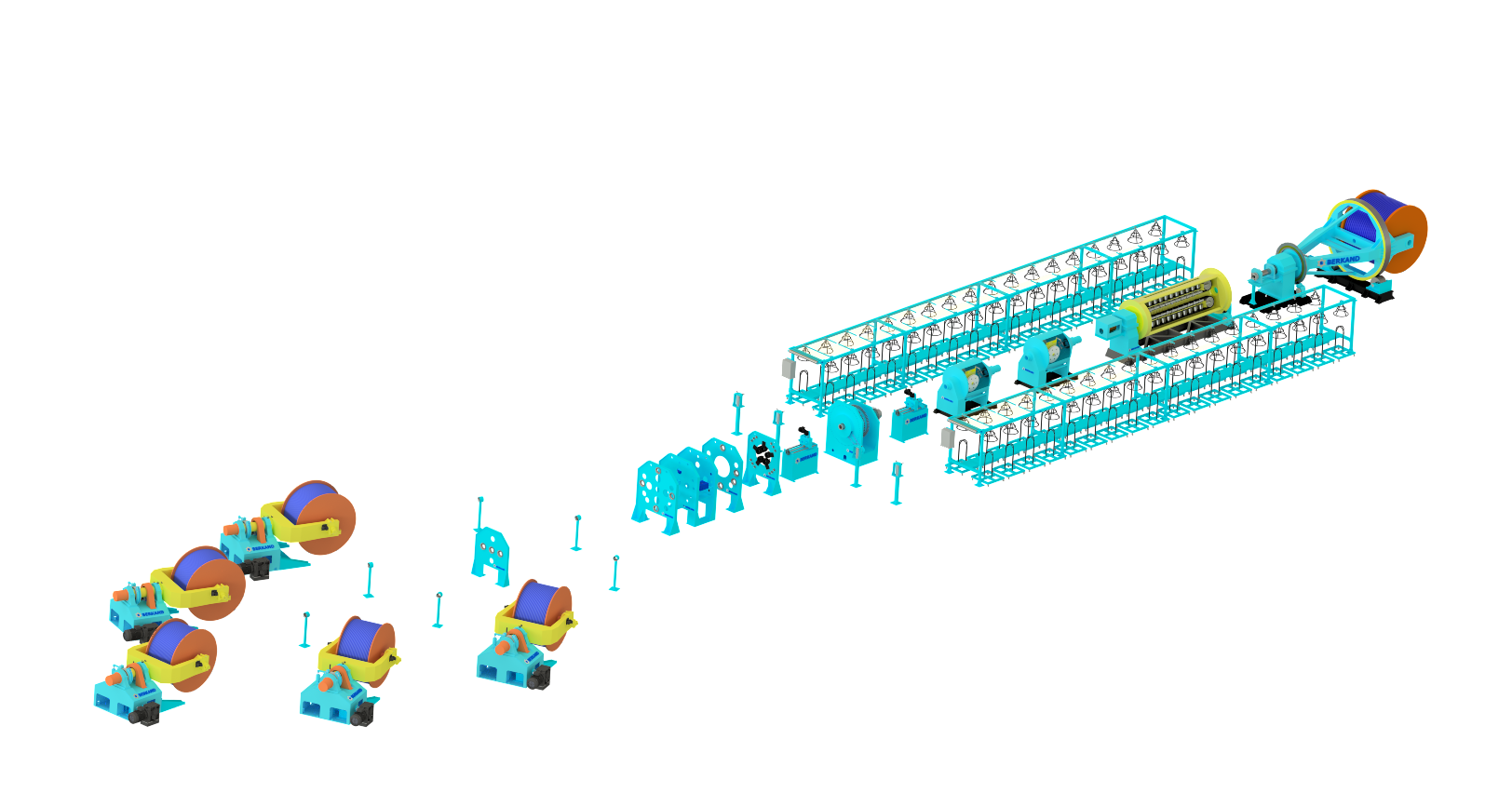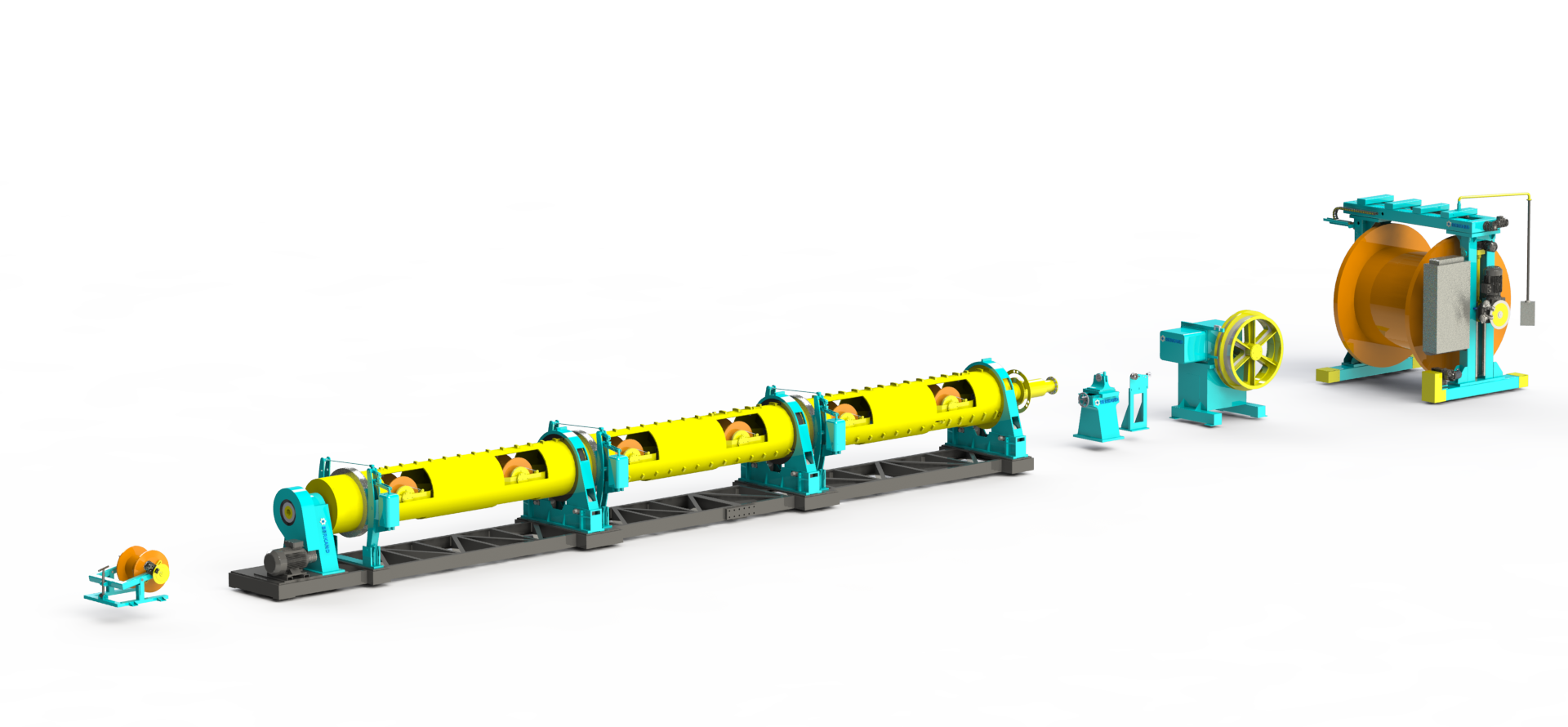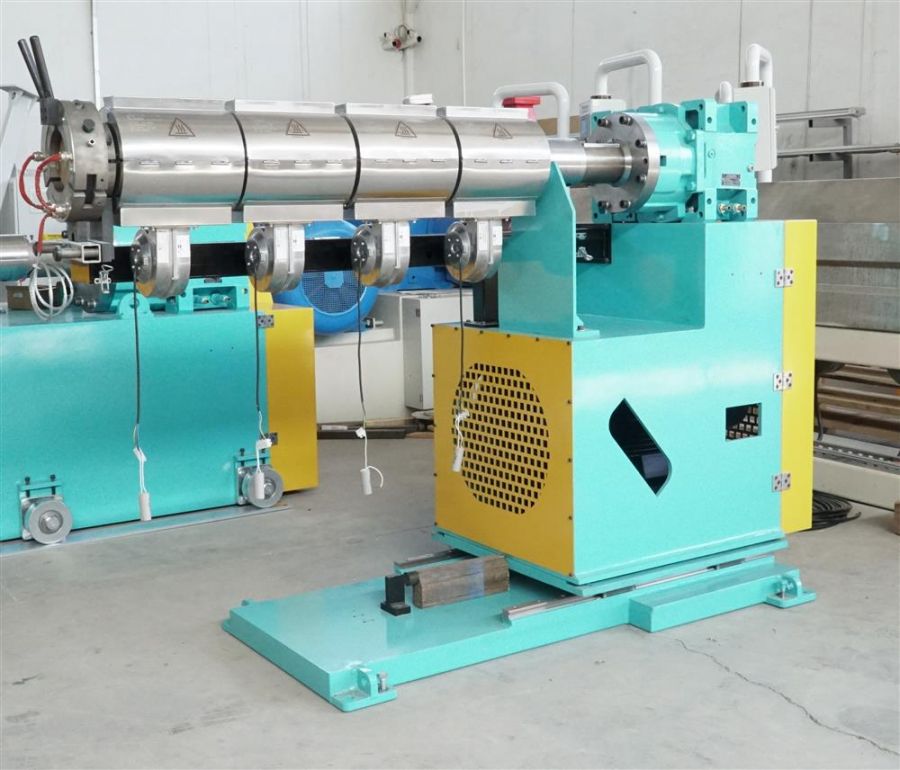 Henan LIMING Heavy Industry Science and Technology Co. LTD which mainly manufacture large and medium-sized cru......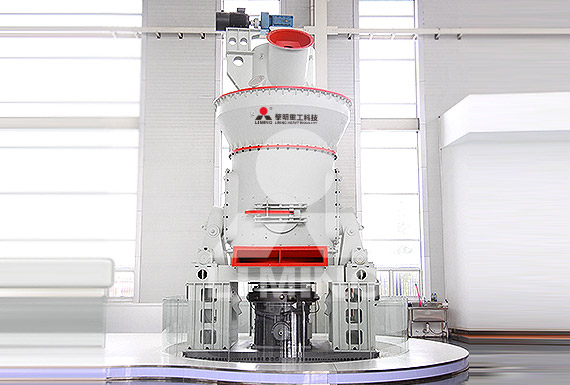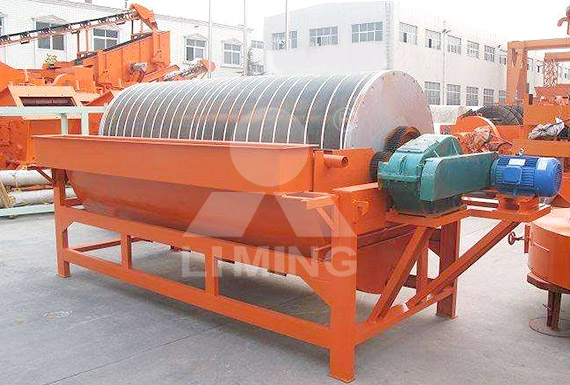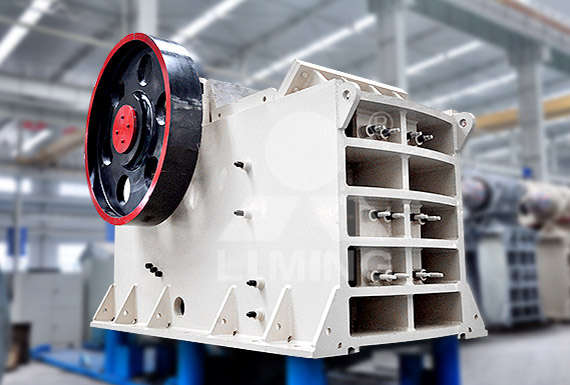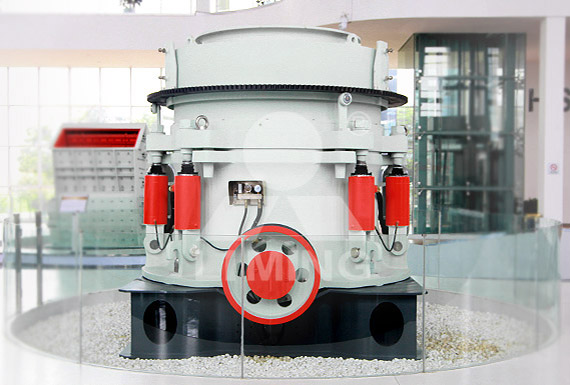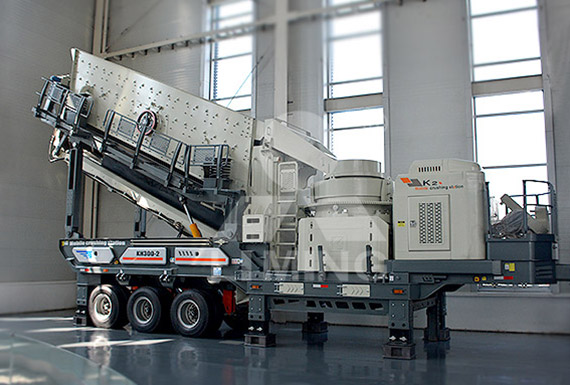 2014 as a family business. With its mission aiming to improve itself continuously and with its innovative visi......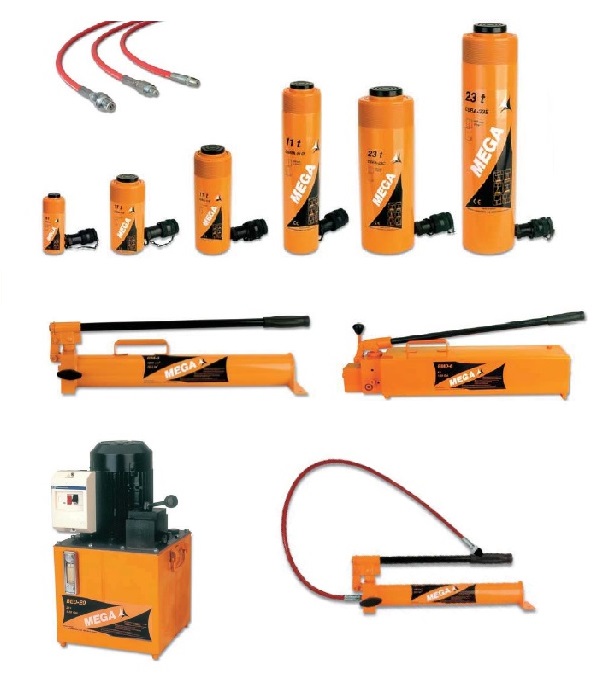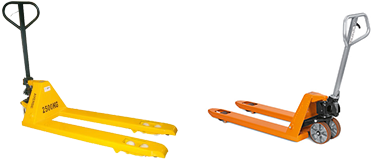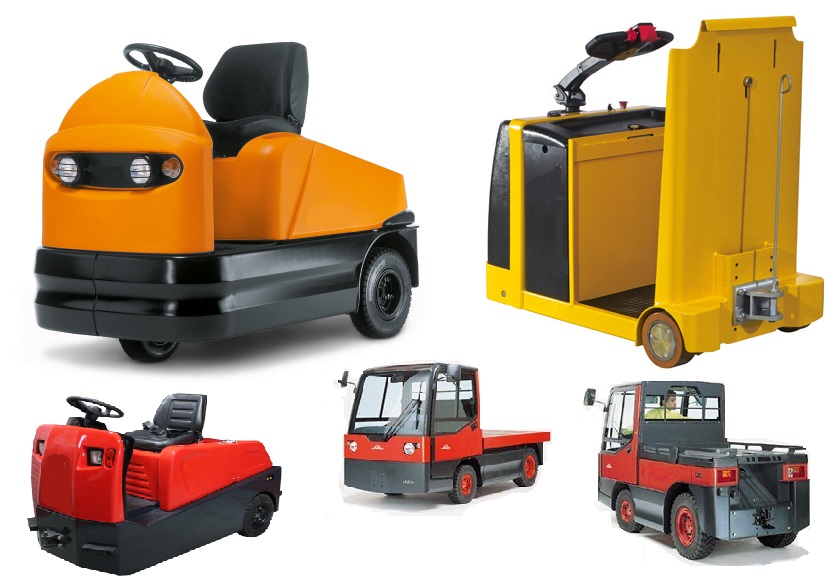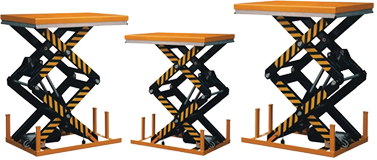 Our company has beed founded in 1962 As a construction machines and tools producer company at Ankara. Until 19......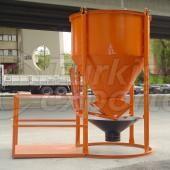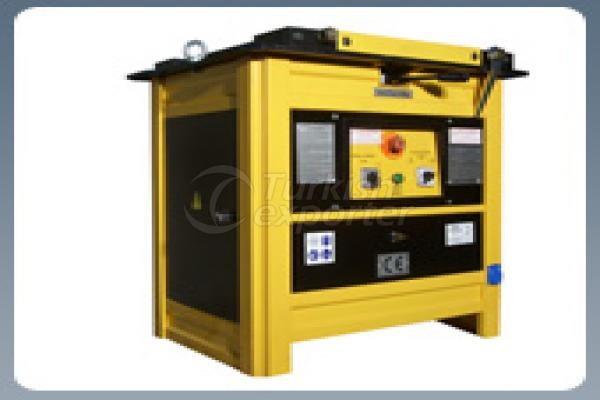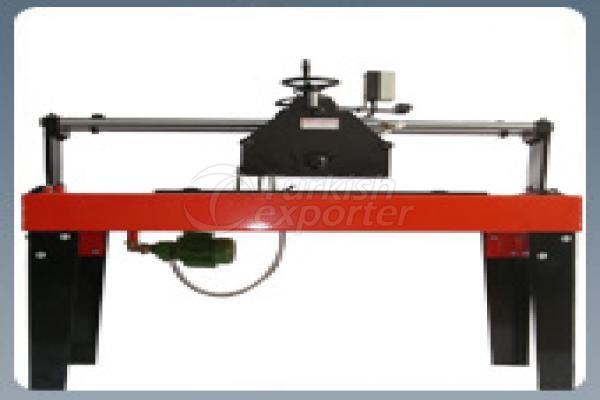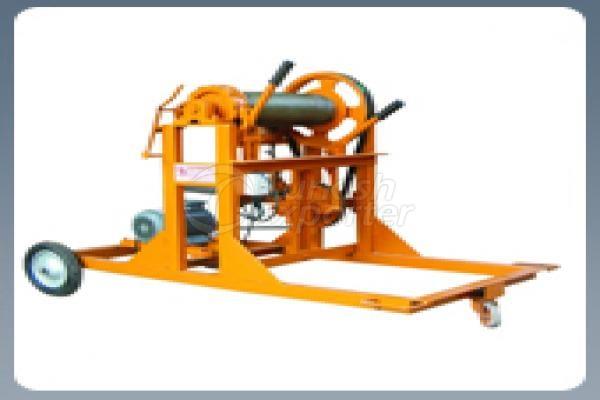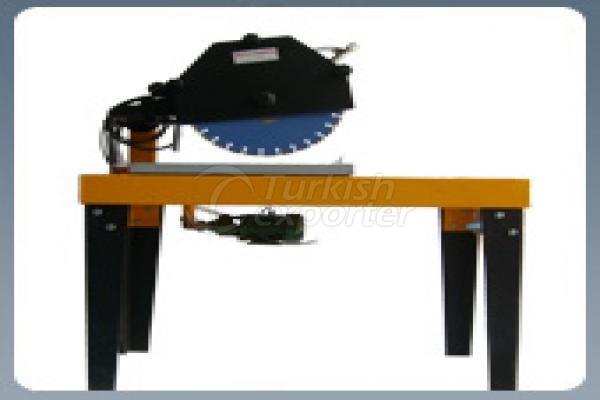 Wellcome, HSP, was established in 2003 and has grown to continue present the best solutions to the customer......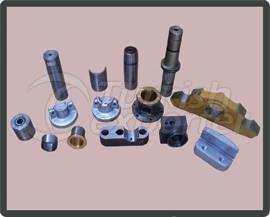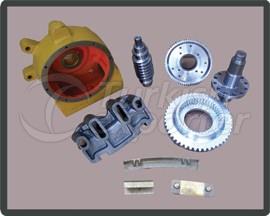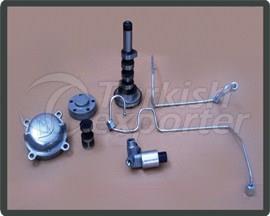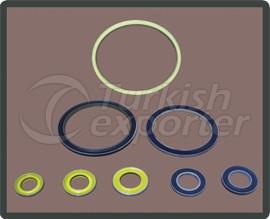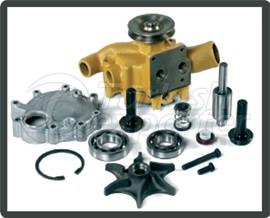 Caglar Vinc has stepped into crane handling systems trade at the beginning of 2013. It will always work to imp......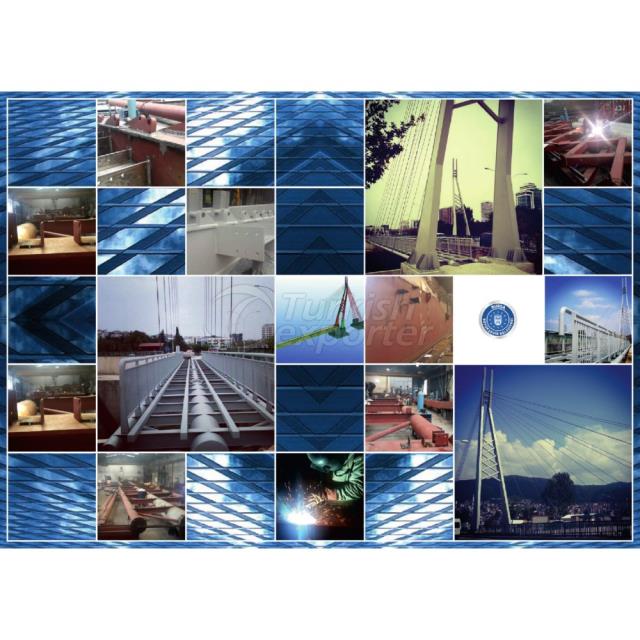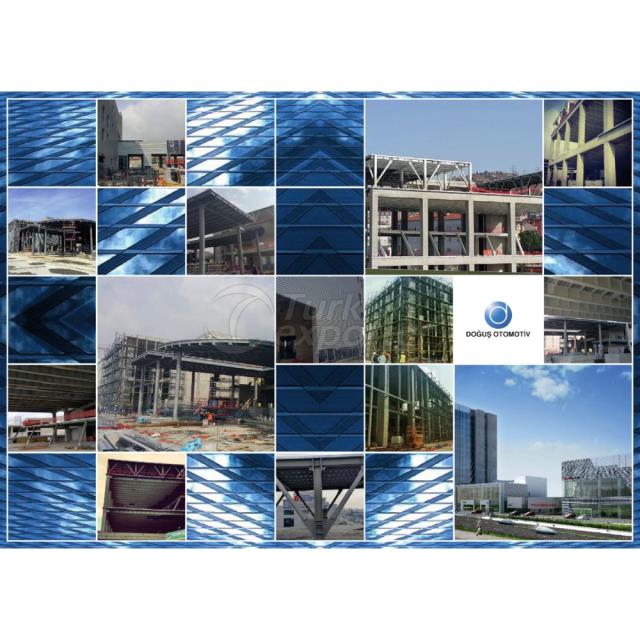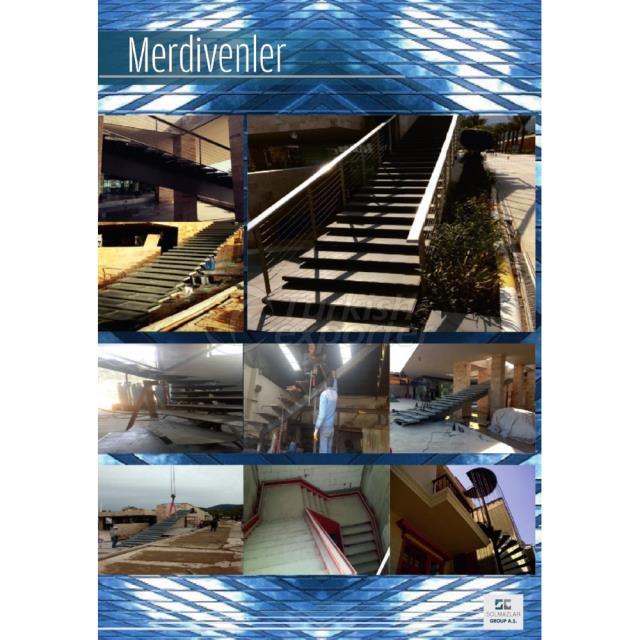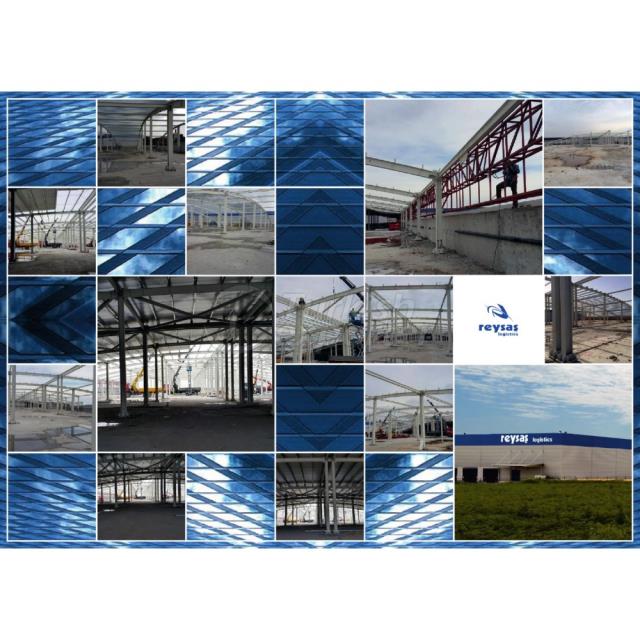 Our Company was established in 1959 with the name Yilmaz Kardesler. It has been manufacturing hydraulic damper......