MEDICAL PRODUCTS – HEALTHCARE – PHARMACEUTICAL COMPANIES
Medical Products – Healthcare – Pharmaceutical
You are viewing companies in the Medical Products – Healthcare – Pharmaceutical category
2588 exporters are listed on 259 pages.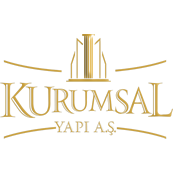 Established with the mission of constructing world-class, quality and modern buildings, Kurumsal Yapi Insaat A......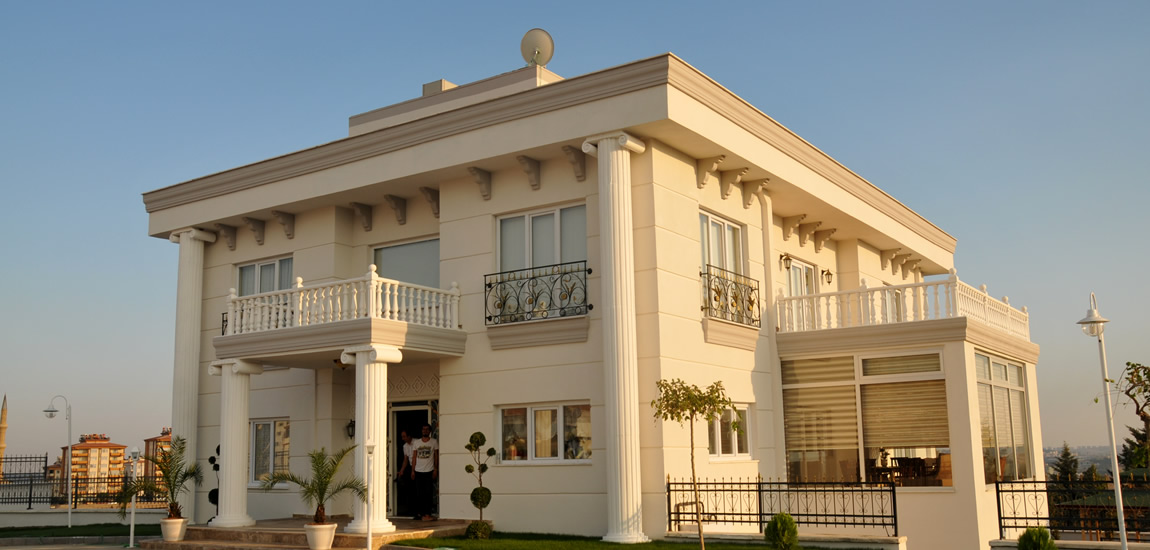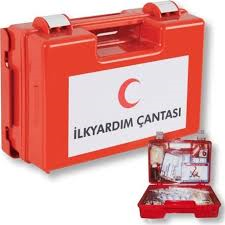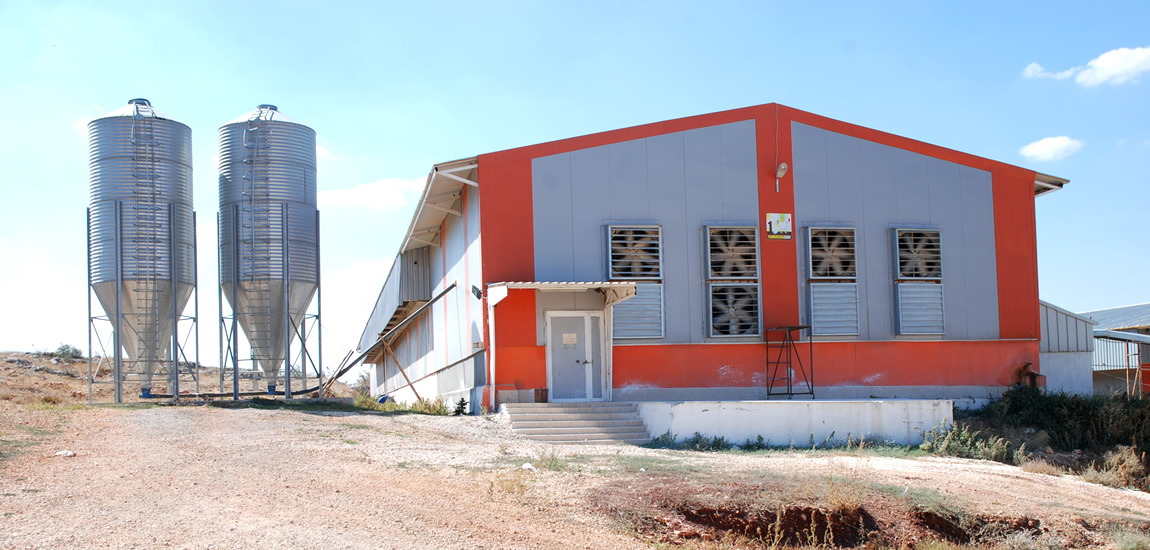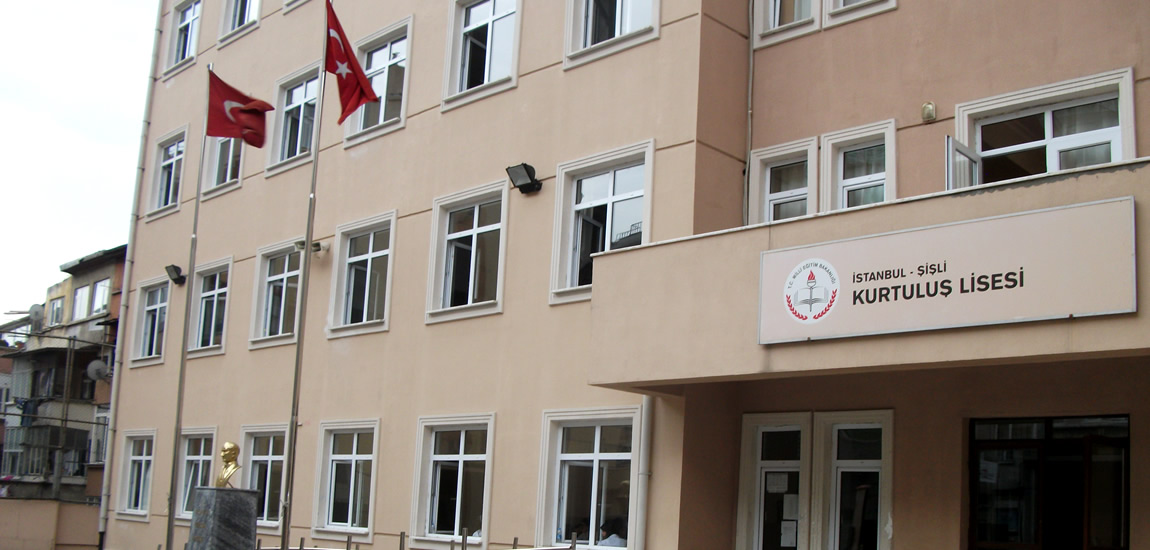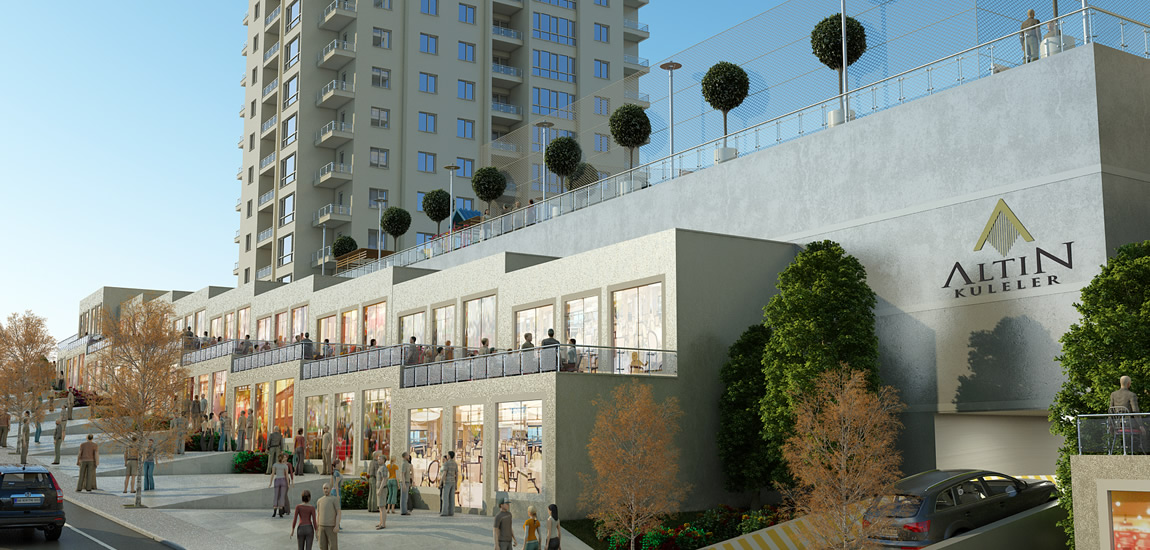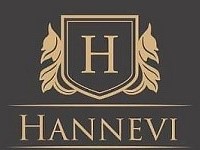 We are a company that constantly looks to the future, is a food supplier preferred by its customers and contin......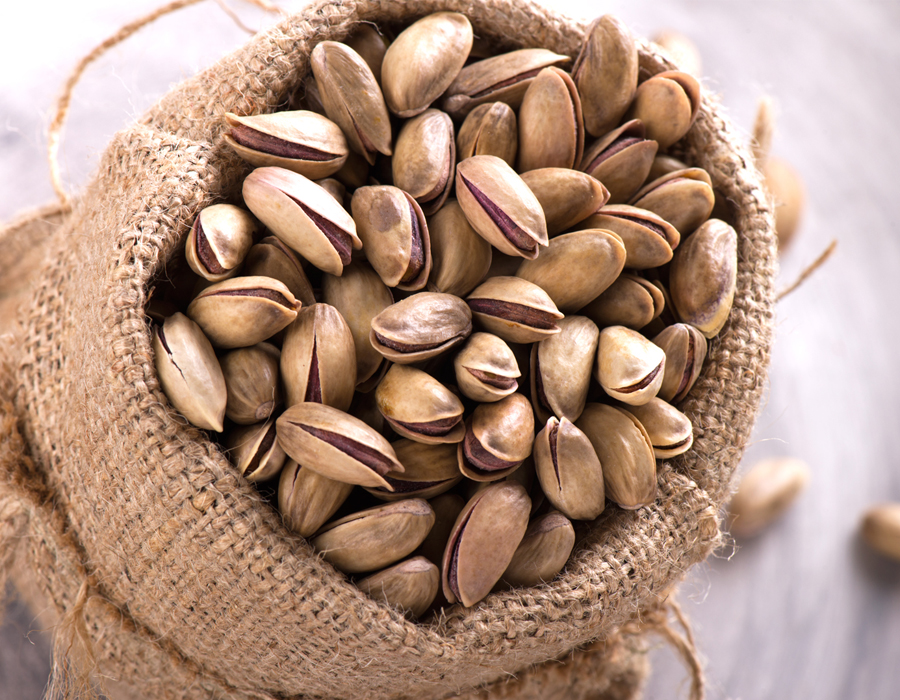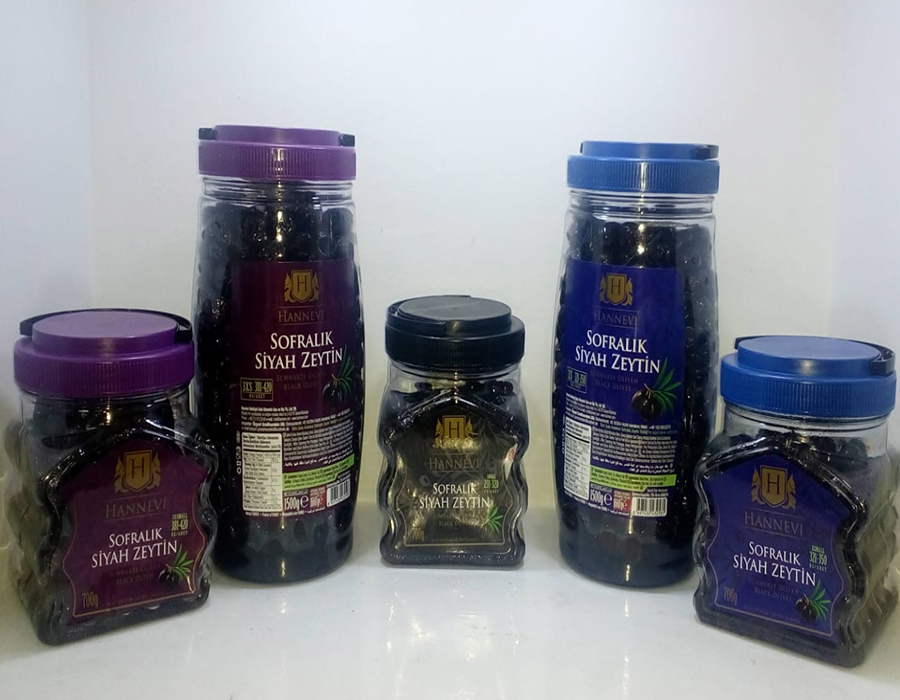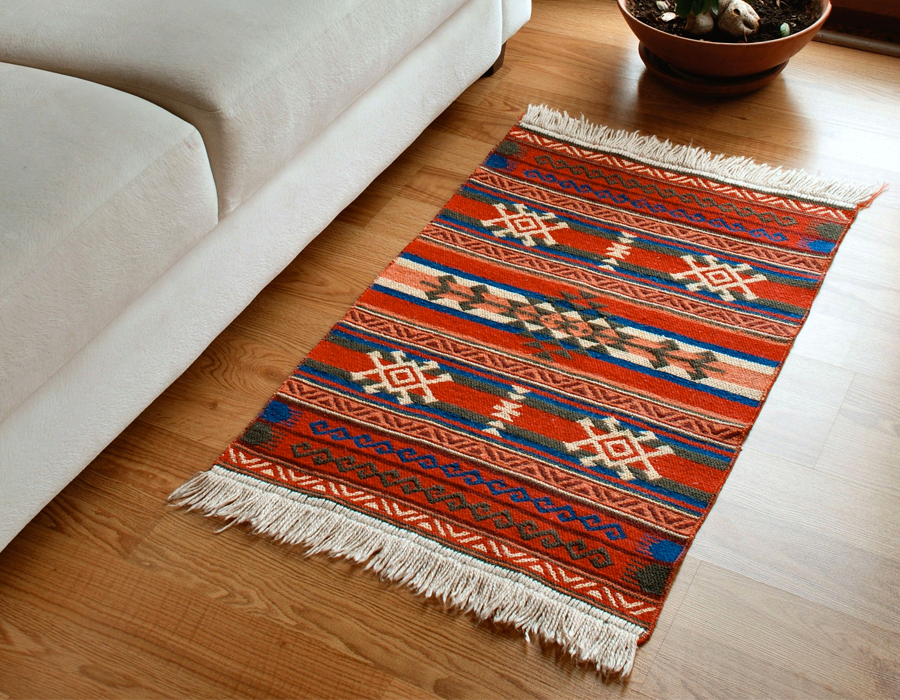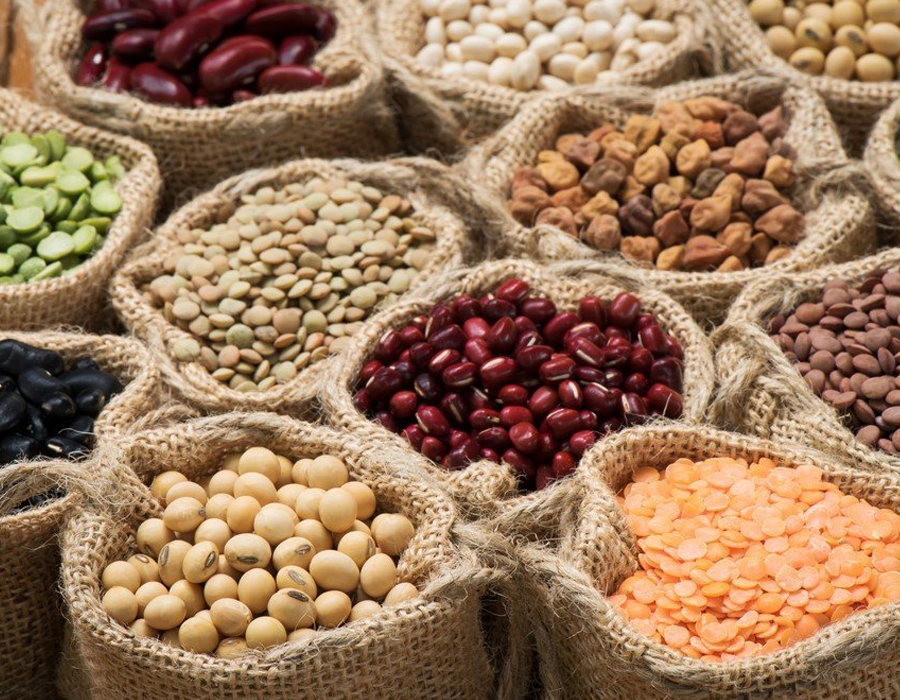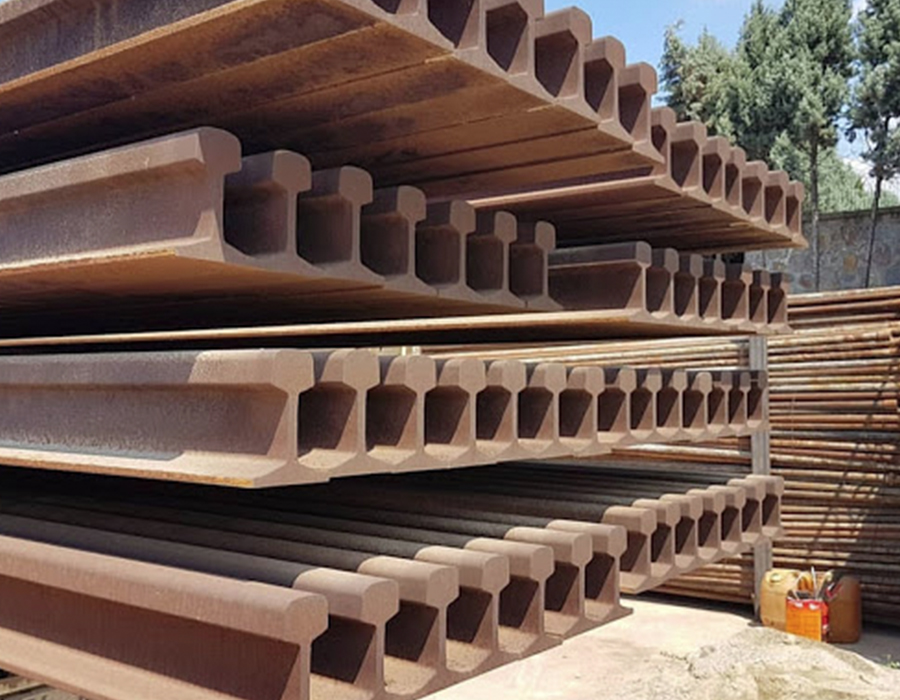 PramodER Constructions (also known as 'PER') is a privately-owned construction company with its head office ba......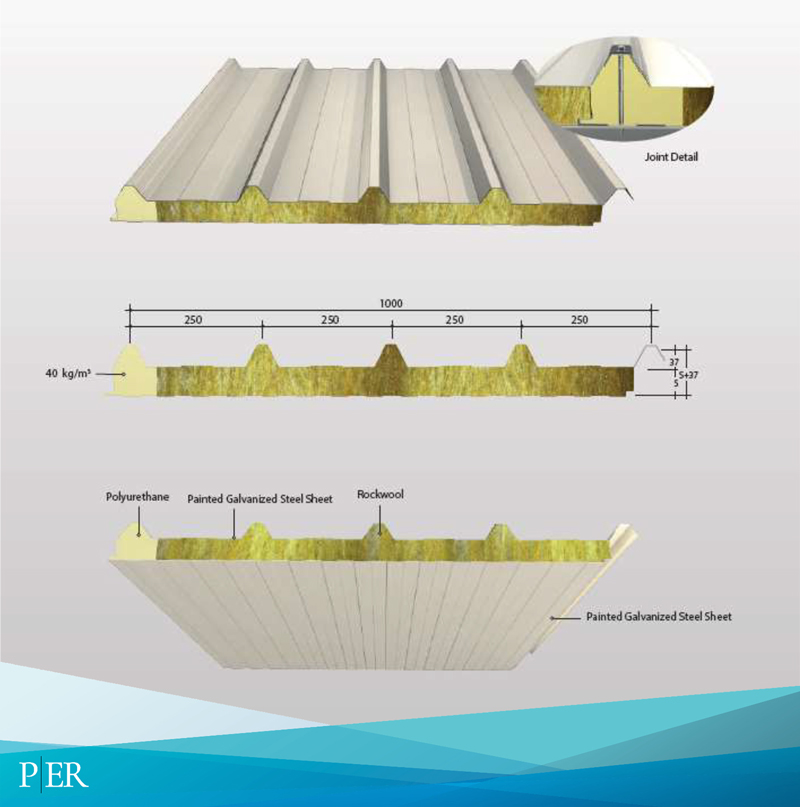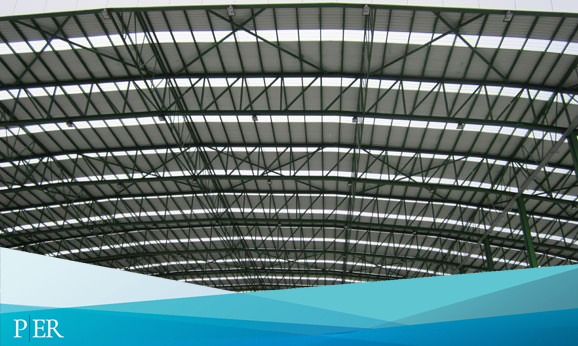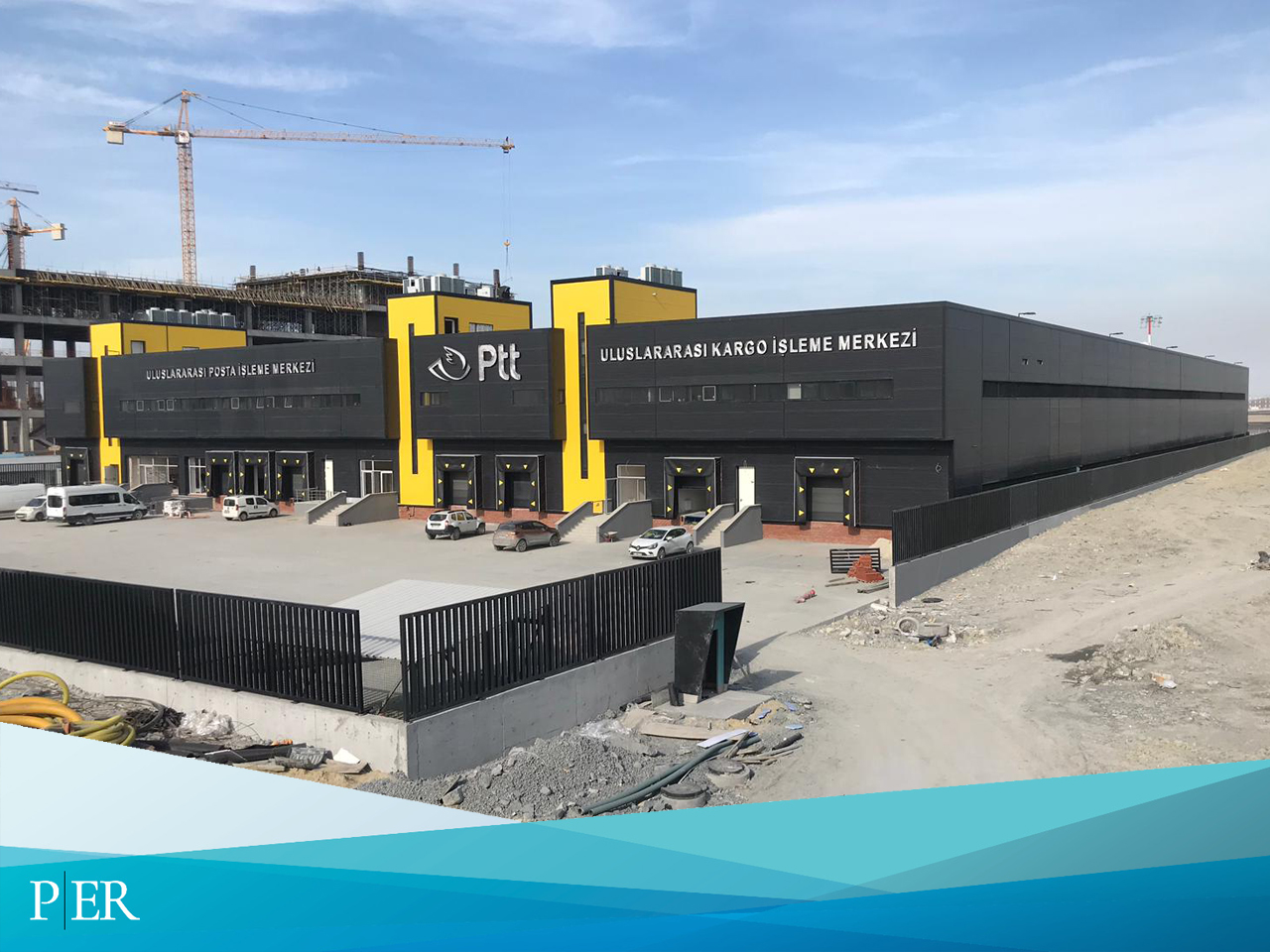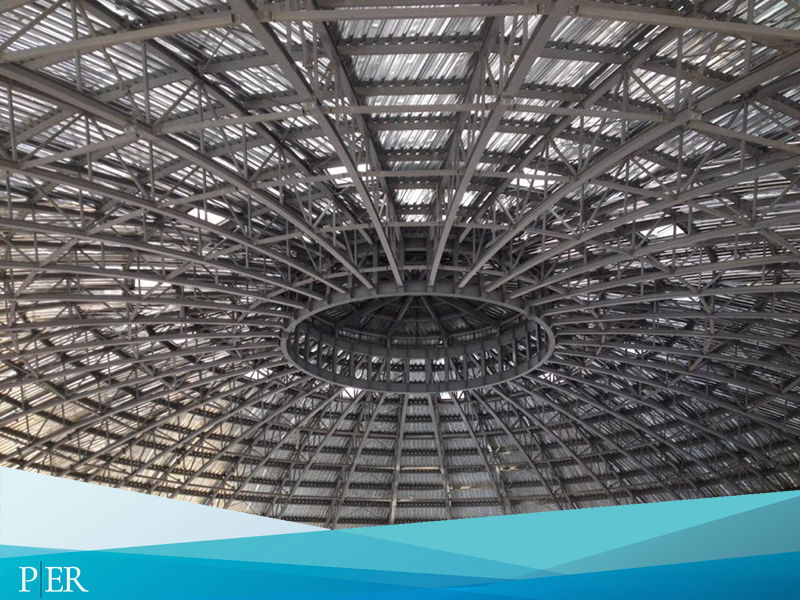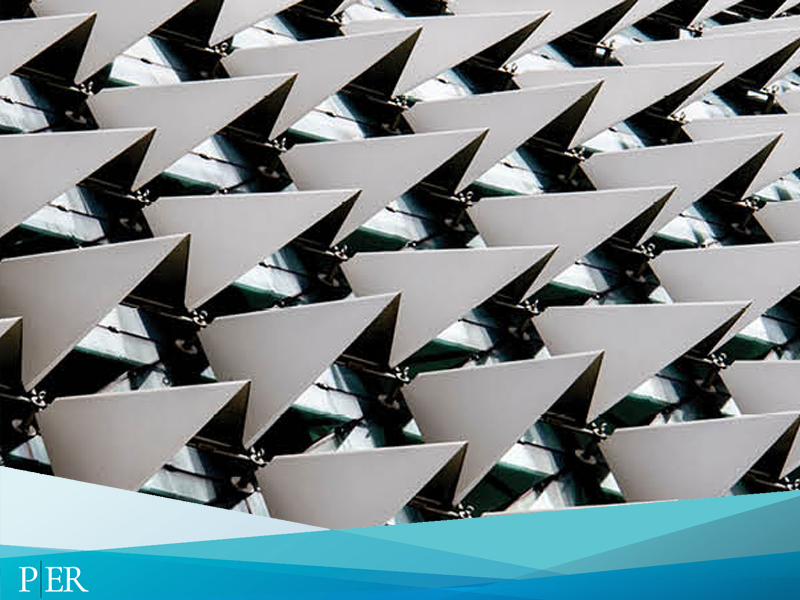 GZT GROUP is headquartered in Gaziantep, a group that highlights its activities in various fields. From the fo......

Yesil Deva was founded in 2007 in Manisa by entrepreneurs, including academics and pharmacists. The company de......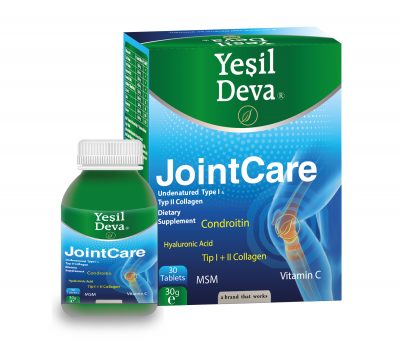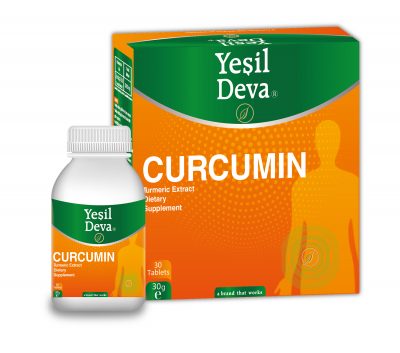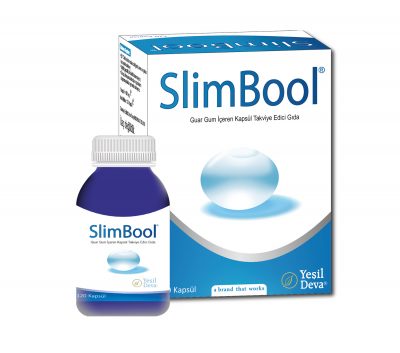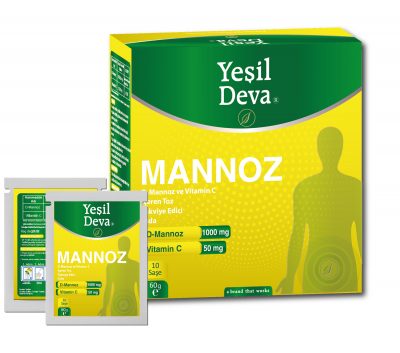 Our company, established to meet the medical needs of the healthcare sector with optimum prices and maximum qu......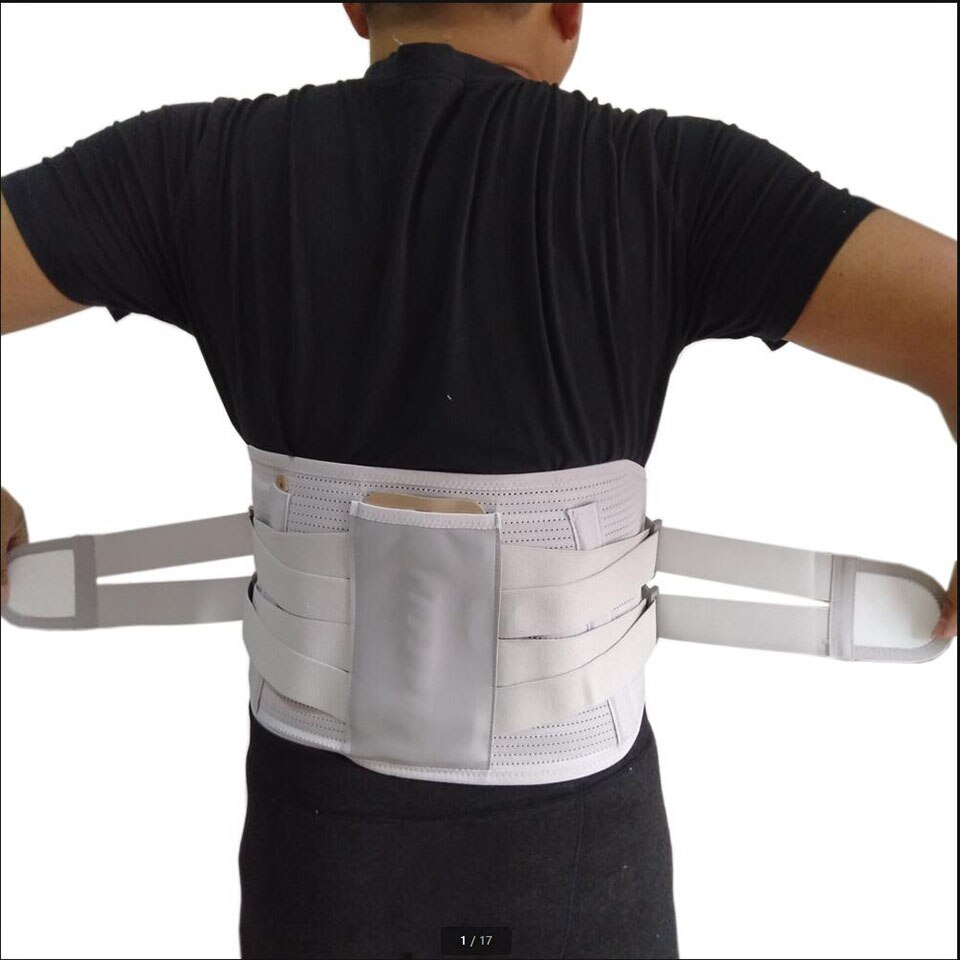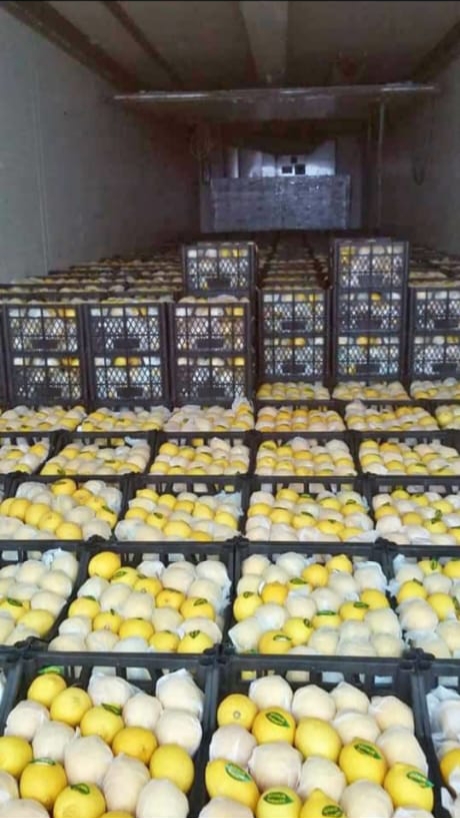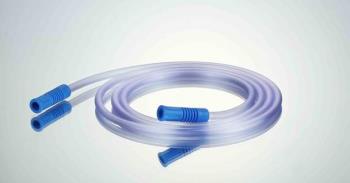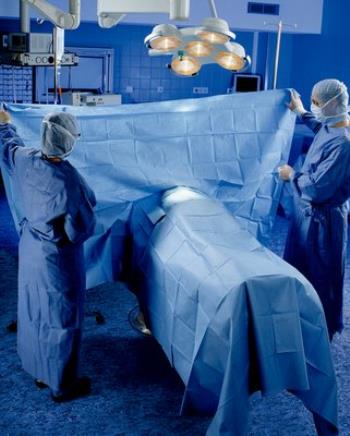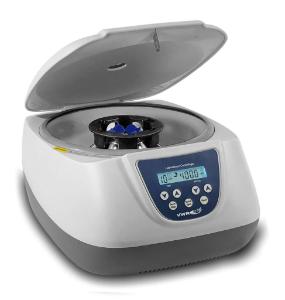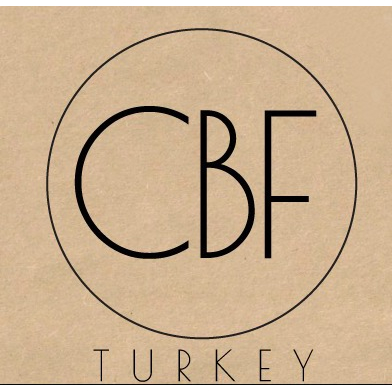 As CBF Tekstil we are a manufacturer and supplier of Ready-to-wear garments based in Ikitelli. We built the CB......
Halk Hygienic is a strong and powerful Turkish company that has competed with the world giants abroad and achi......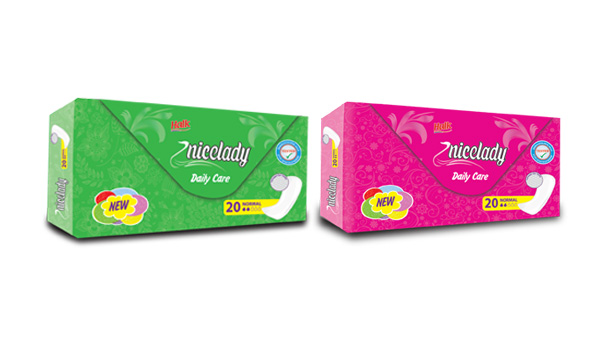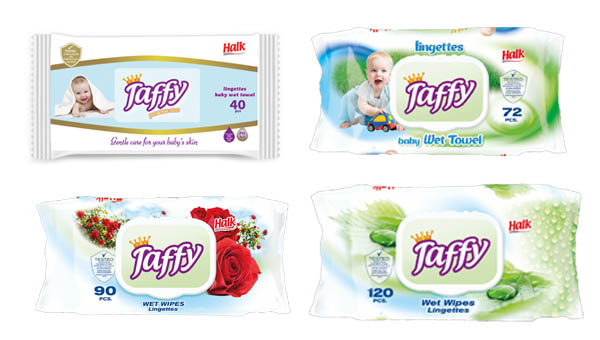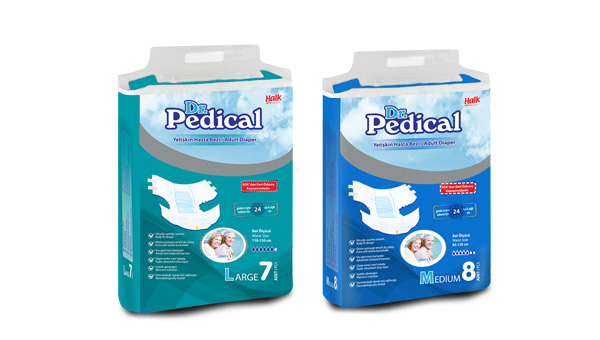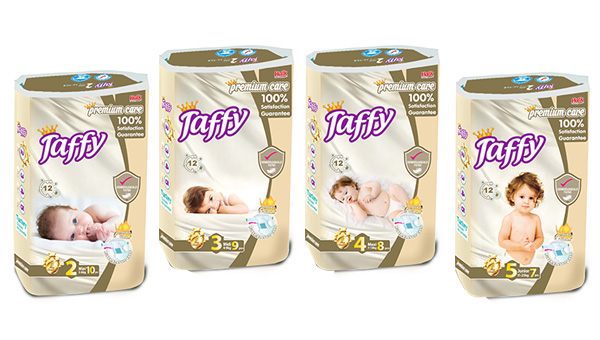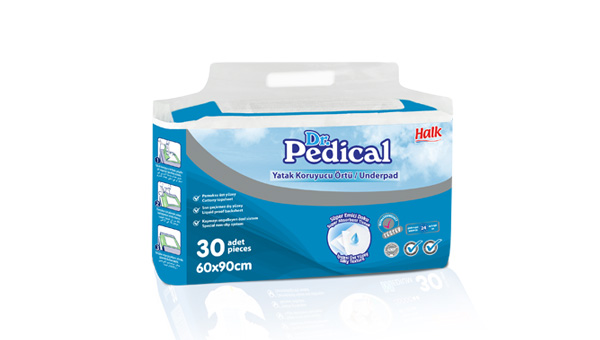 Elis Pharmaceutical Wholesaler is a registered warehouse located in Ankara, Turkey with more than 10 years e......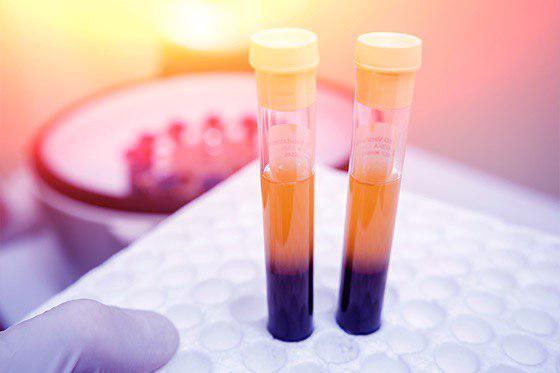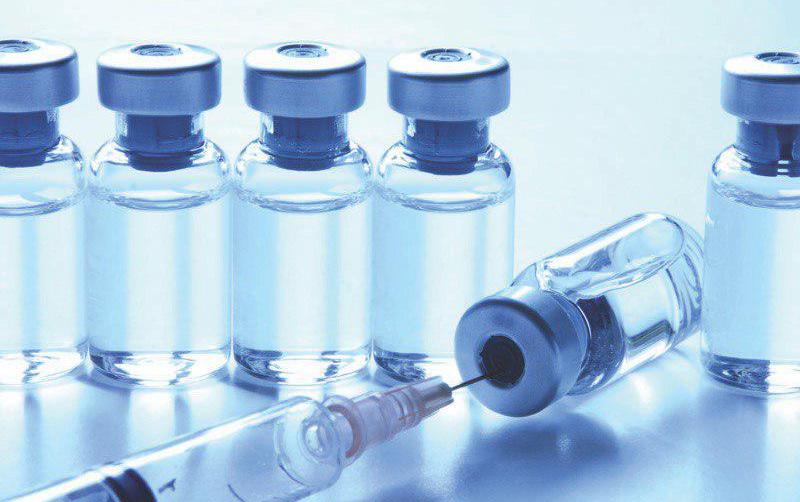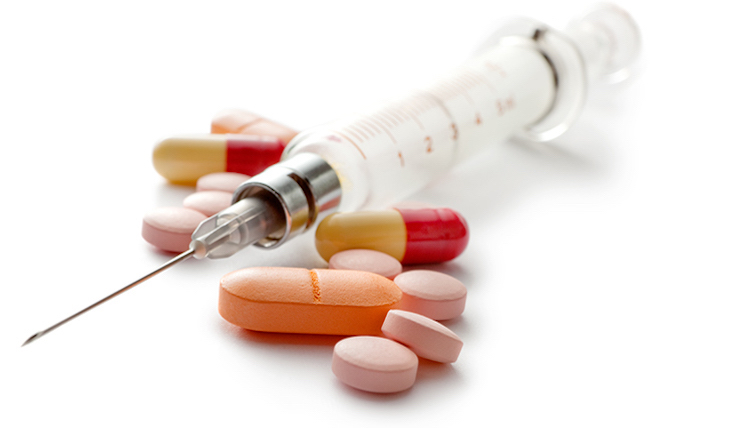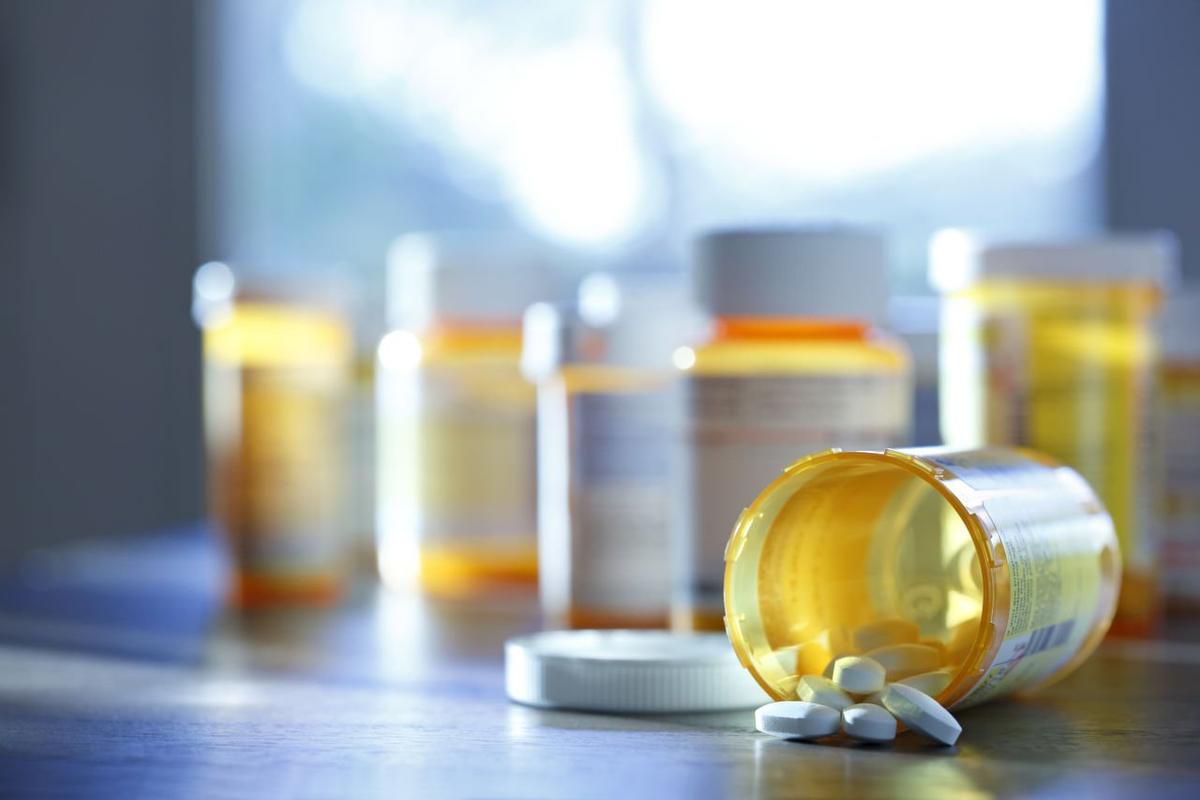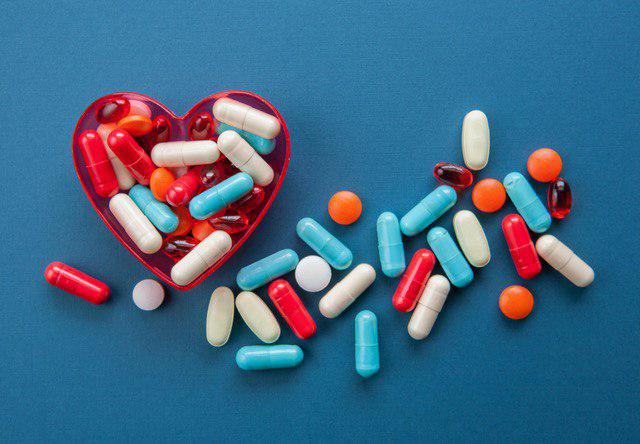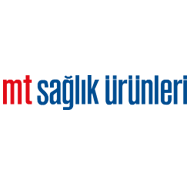 Dealing business in health industry since August 8th 2005, MT Healthcare Products have always been the name of......