Companies
Motor Oil Suppliers in All Industries Manufacturers and Exporter 91 Companies Lists
motor oil
You are viewing companies related to the keyword motor oil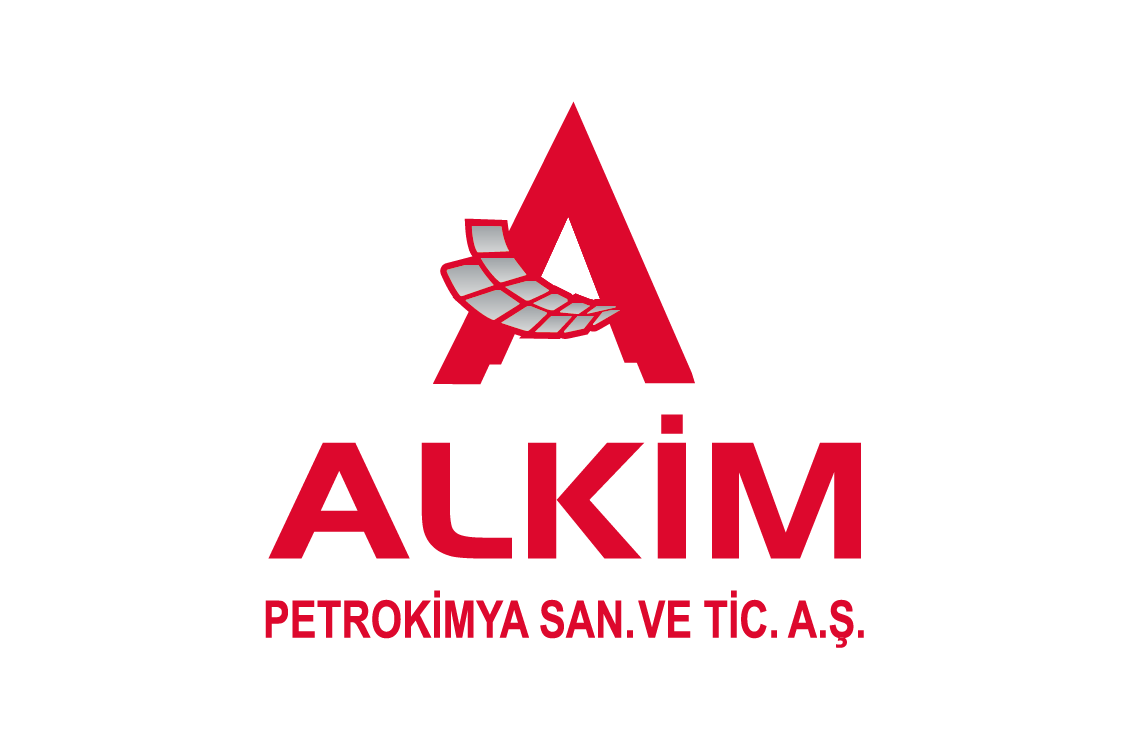 ALKIM PETROKIMYA INDUSTRY AND TRADE LTD. CORP. foundation laid in 2005 in Tuzla. Accordance with national and ......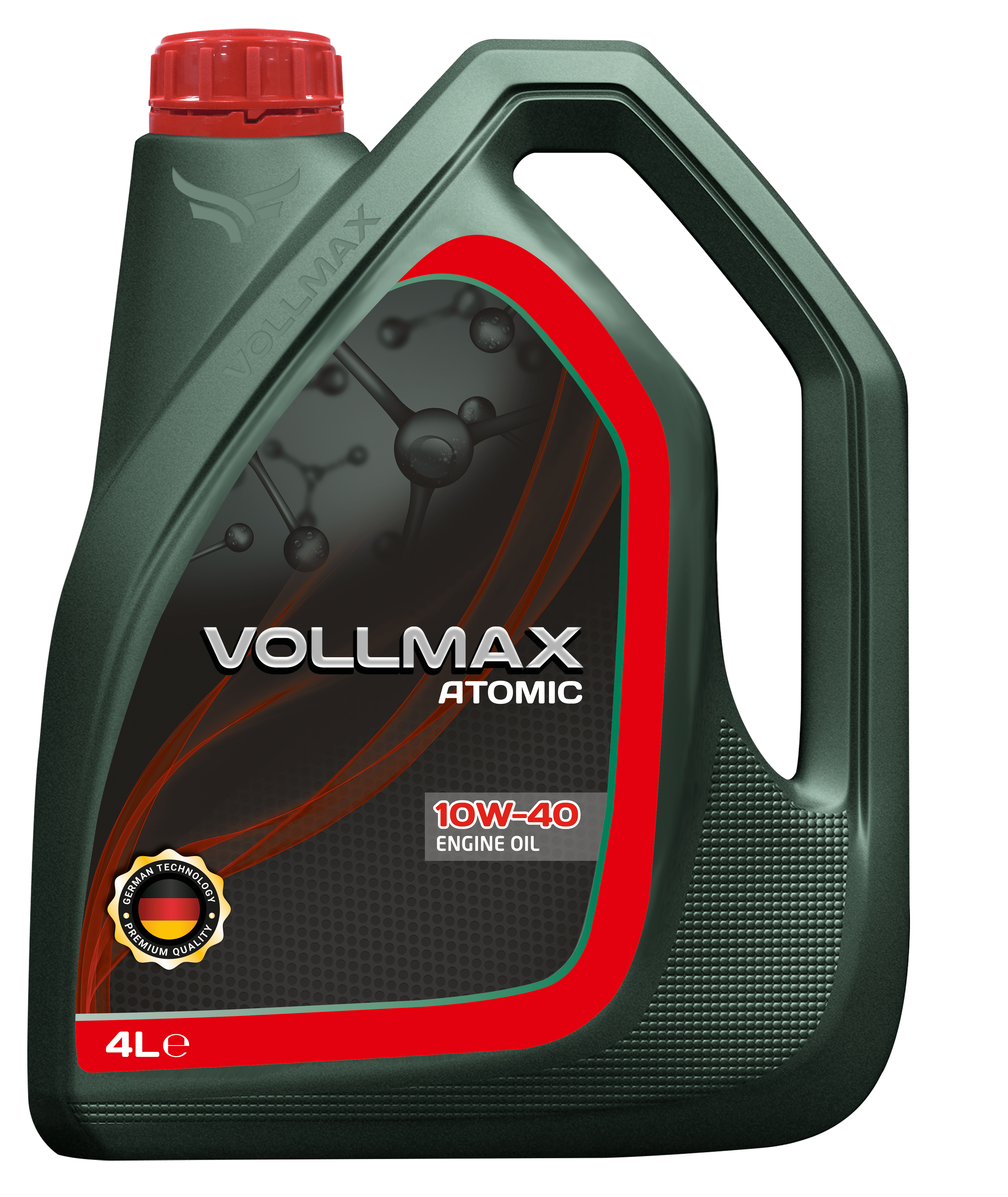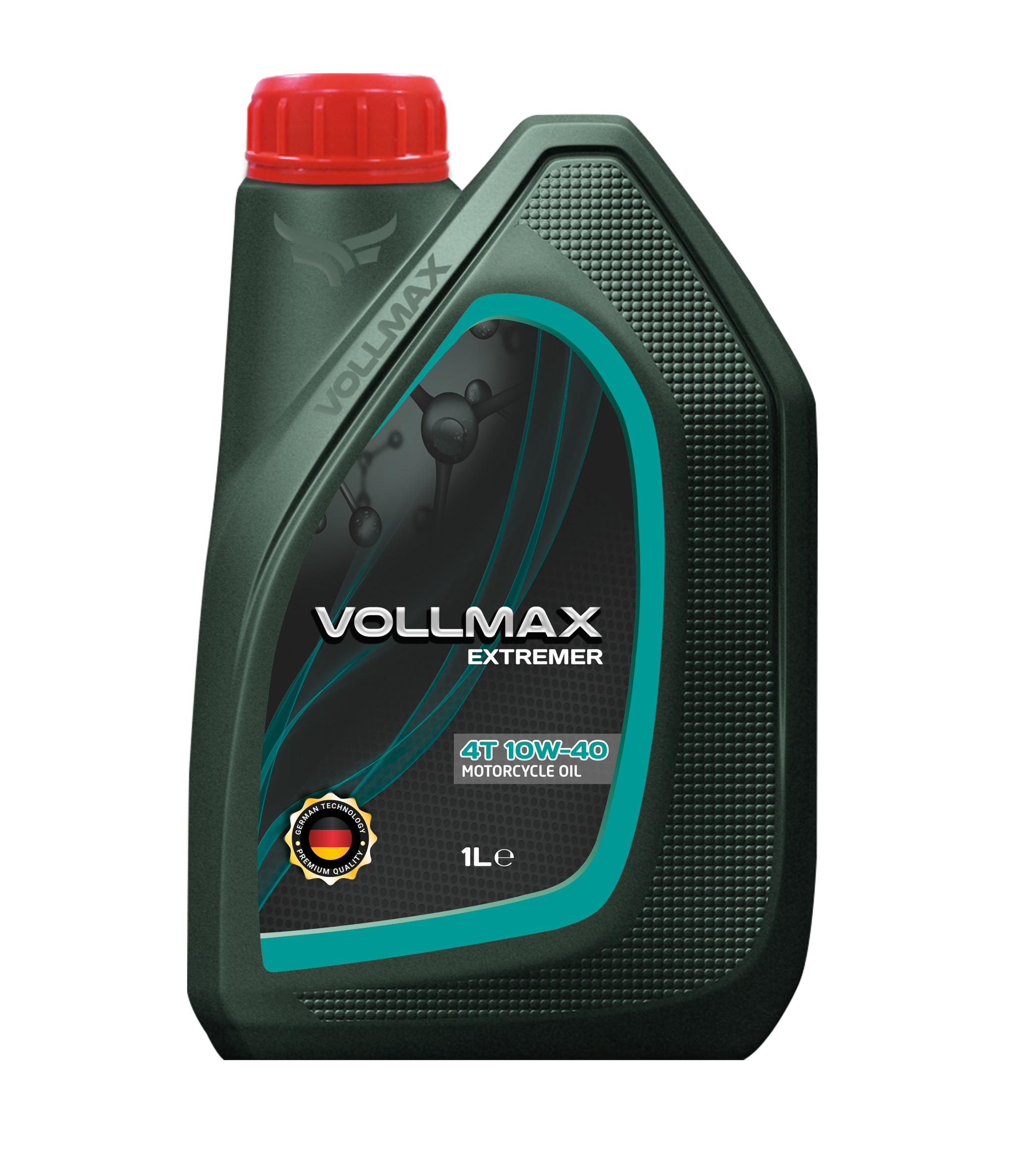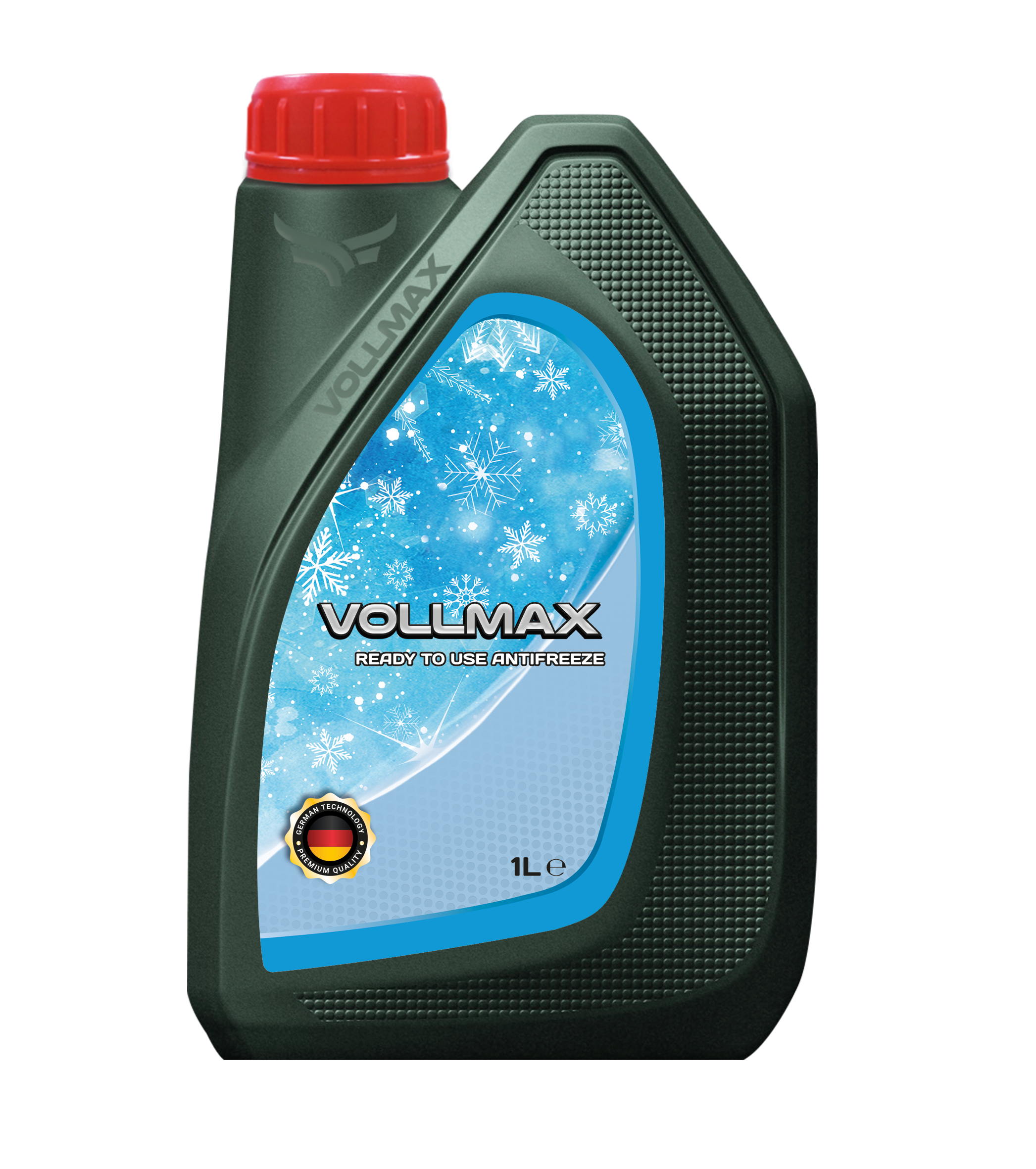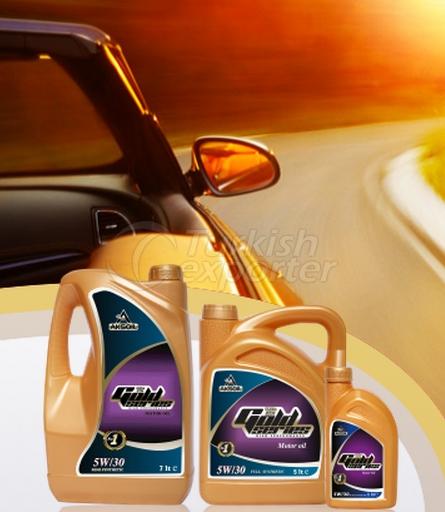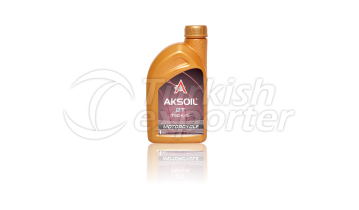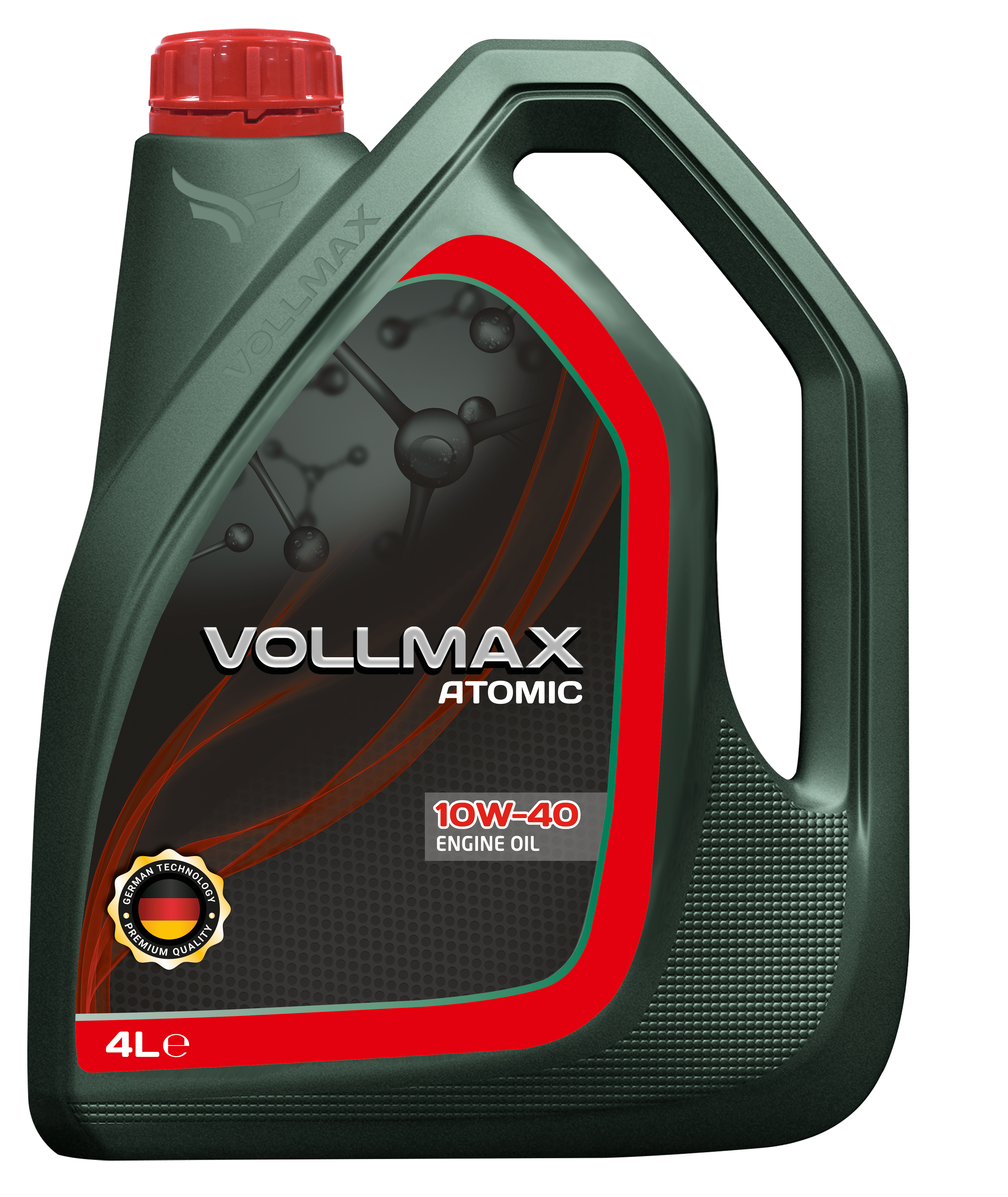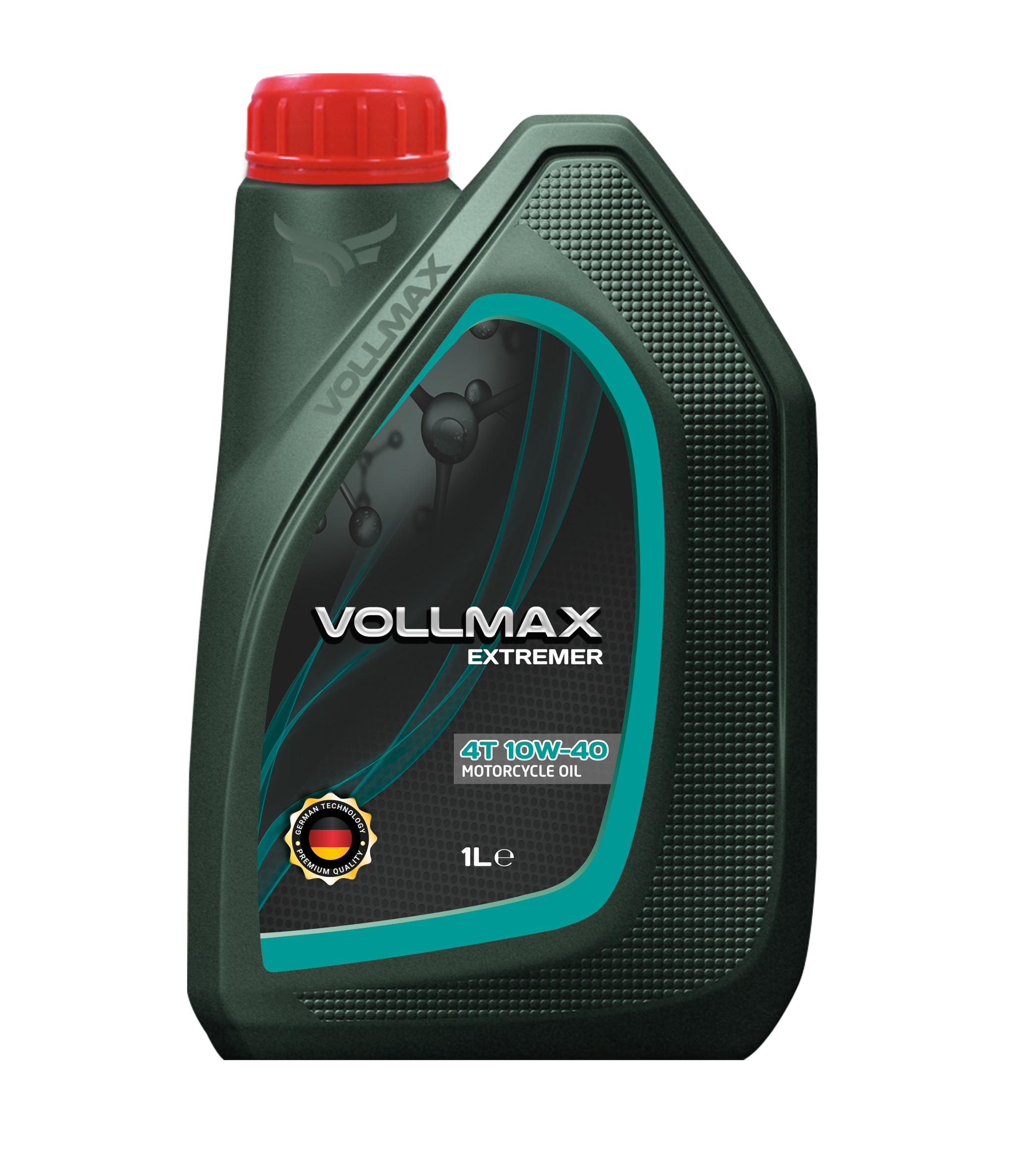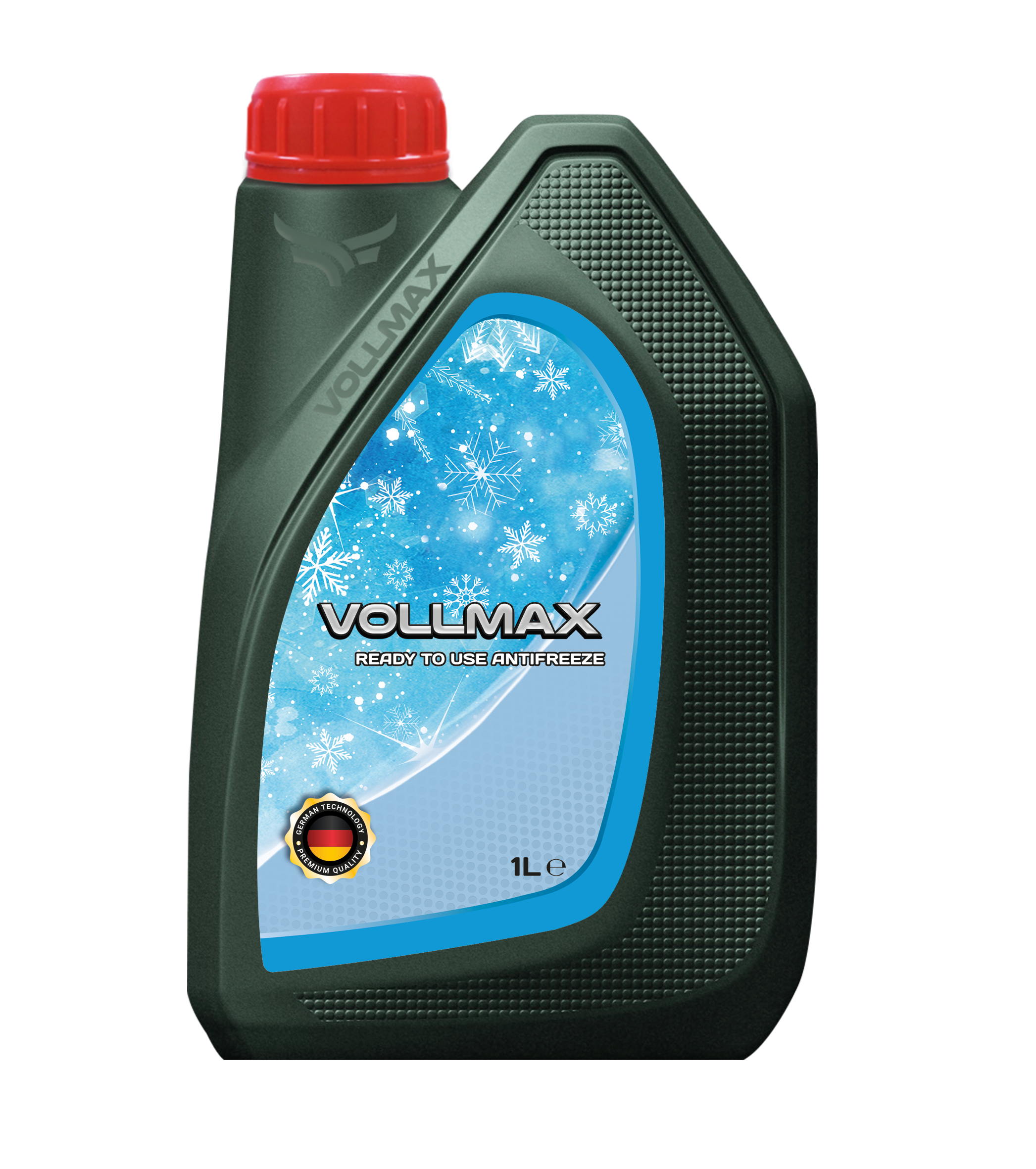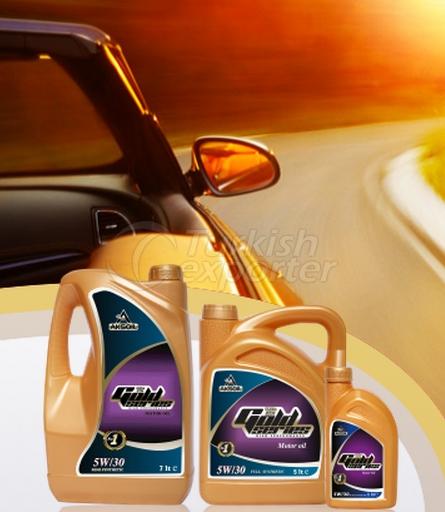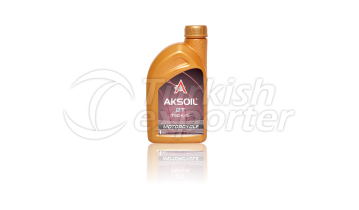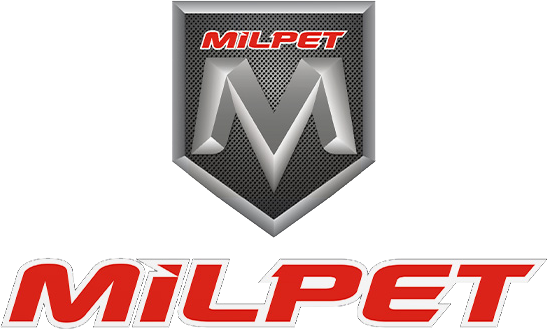 Mil Mineral Oil Petrol Products Chemical Industry. ve Tic. Inc. It was established in 2010 and obtained a mine......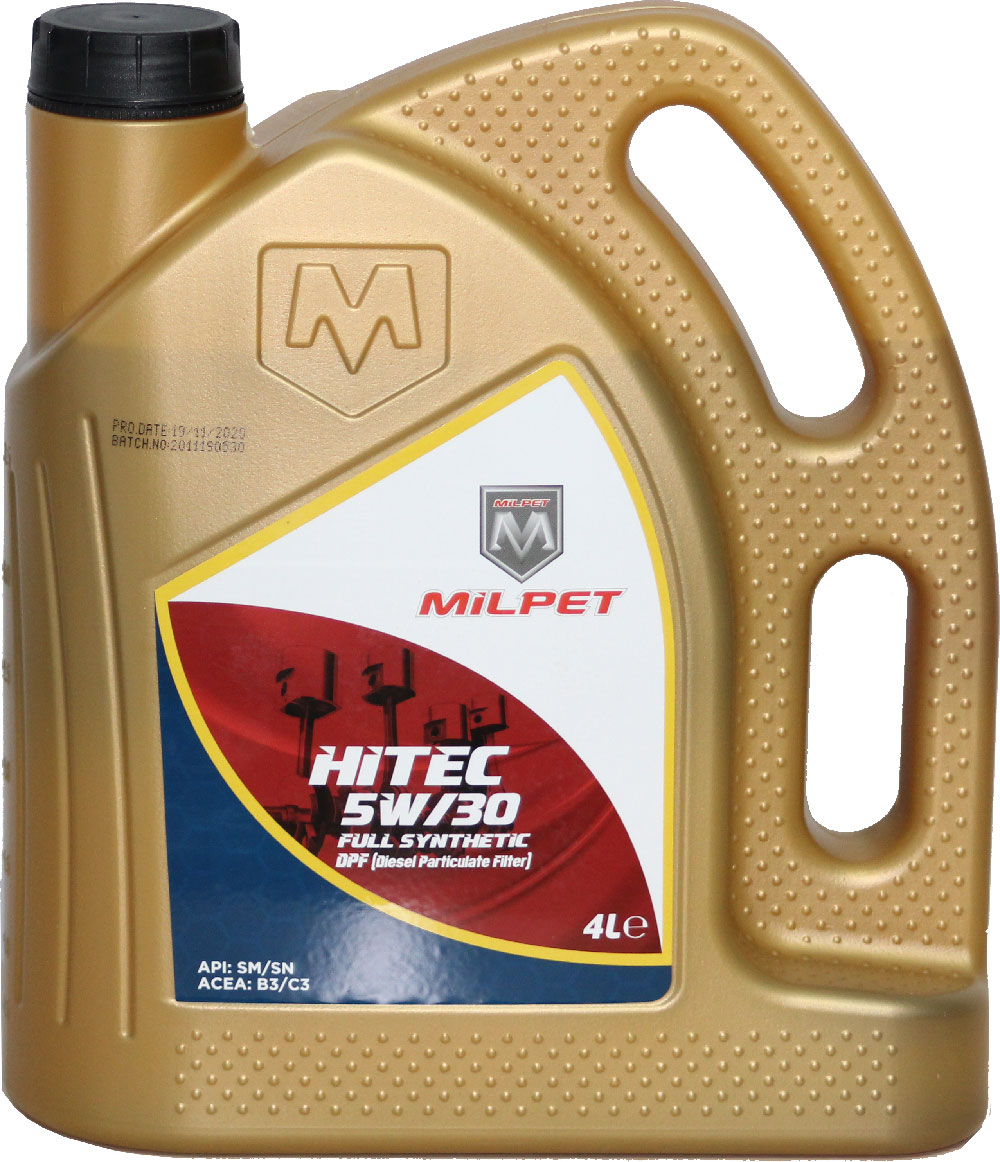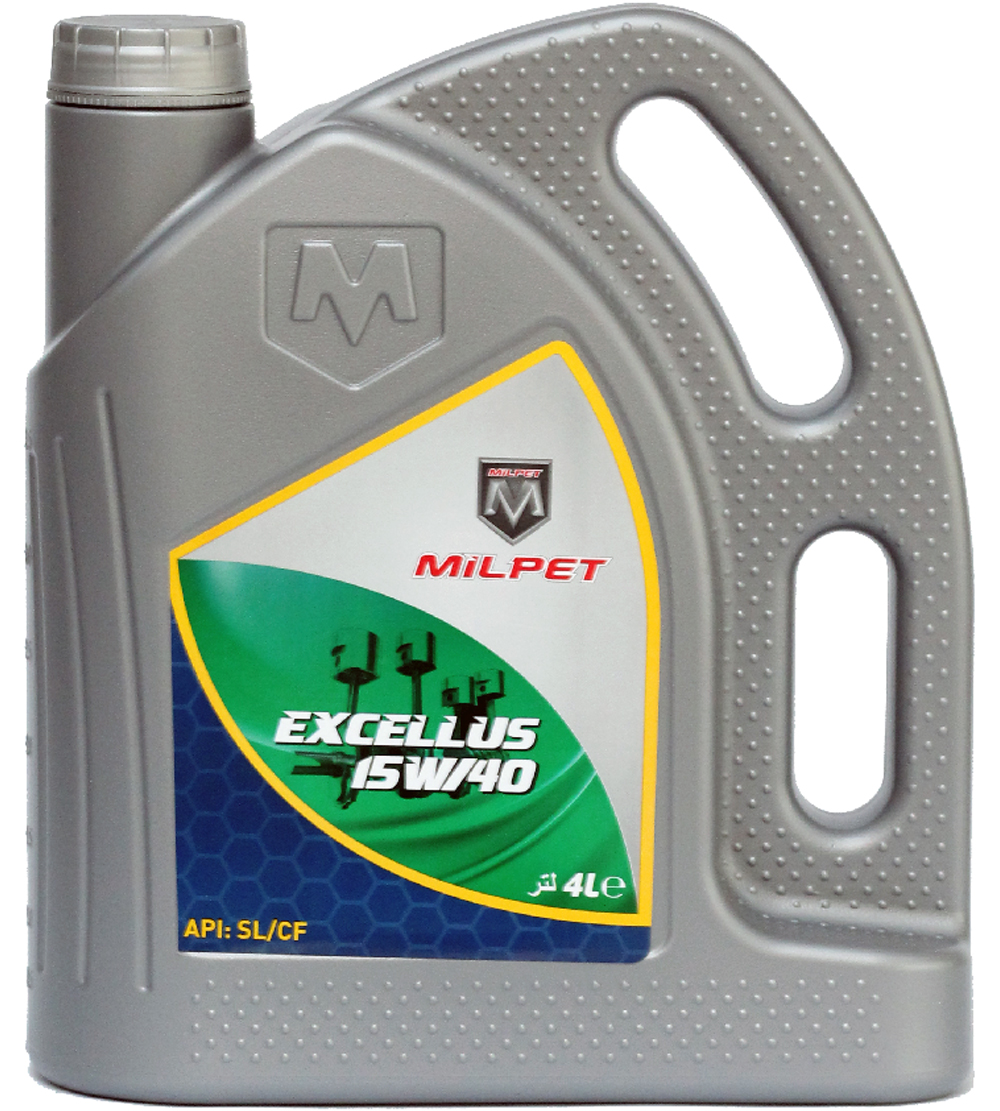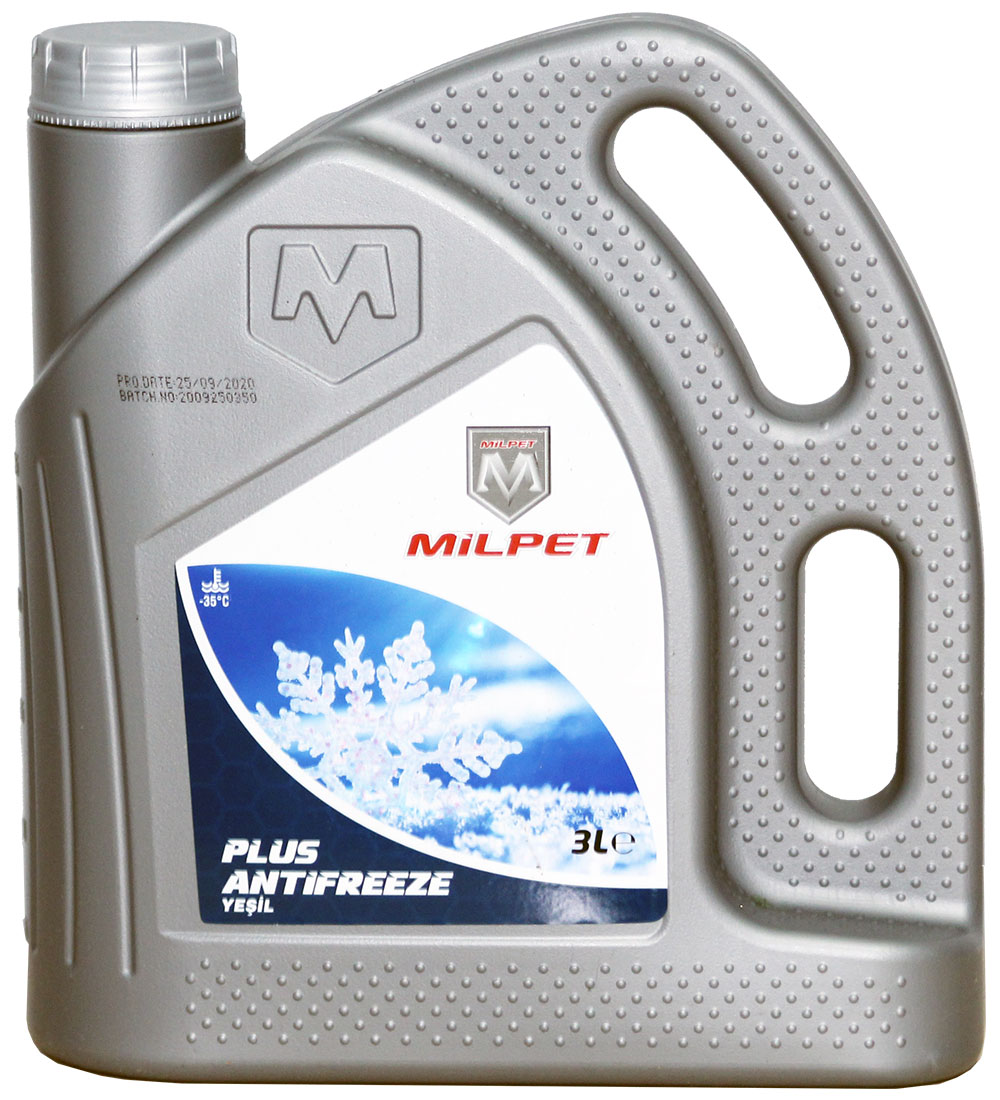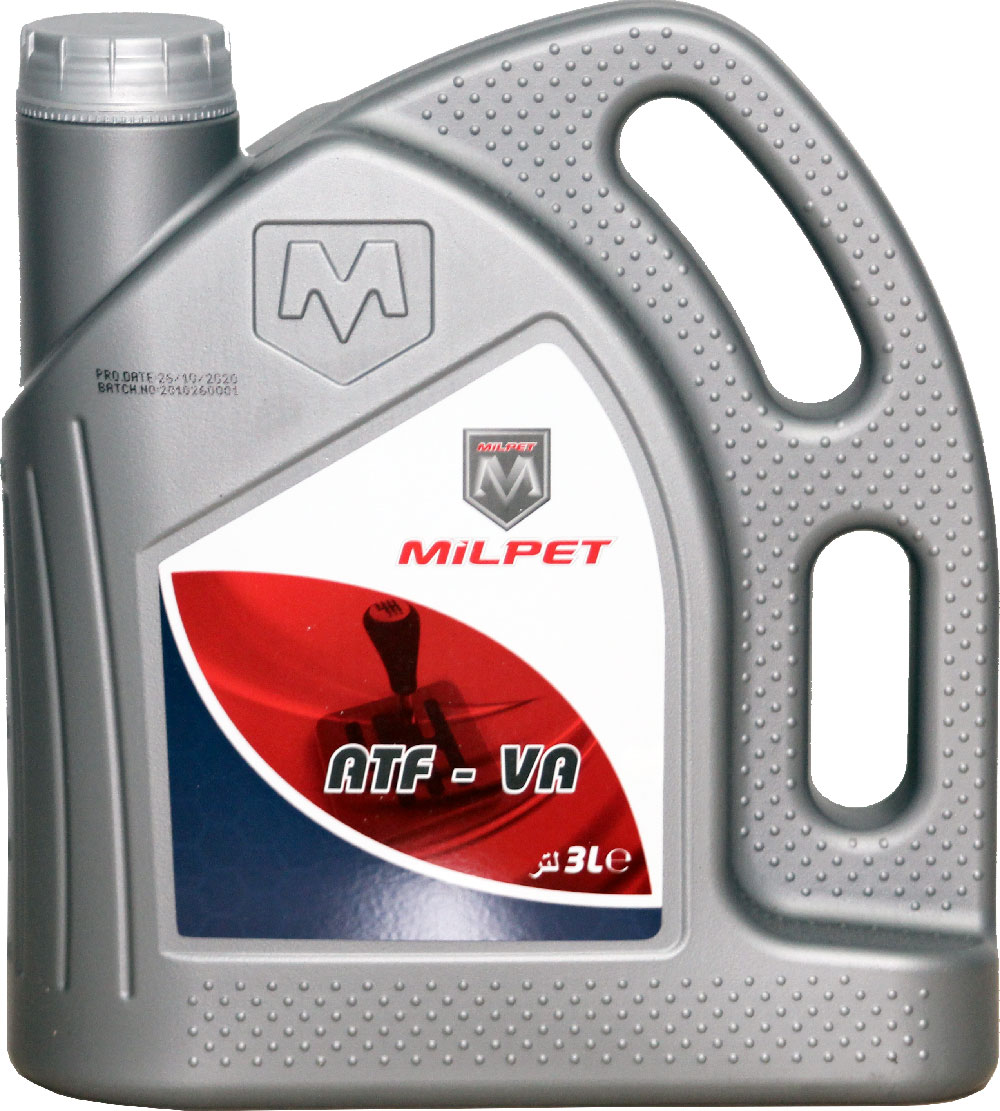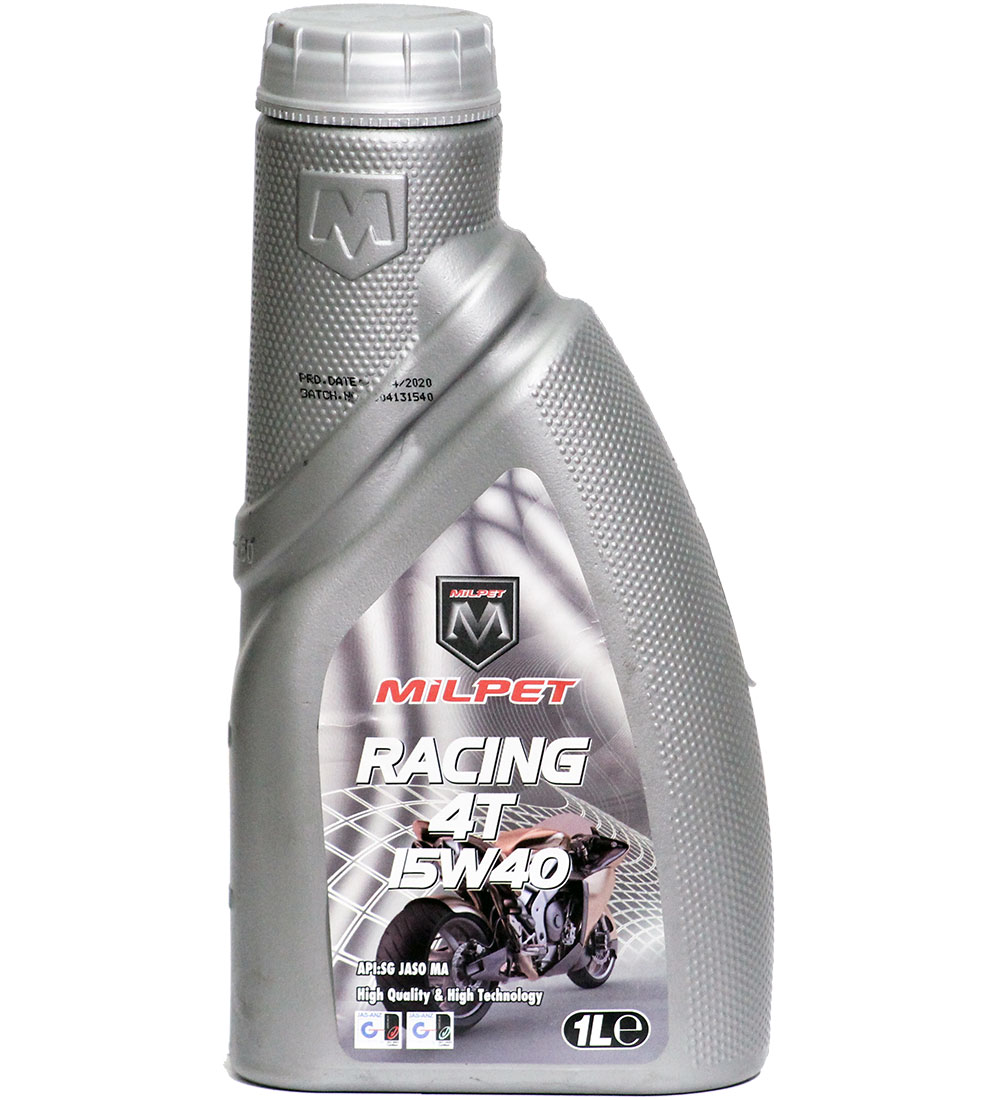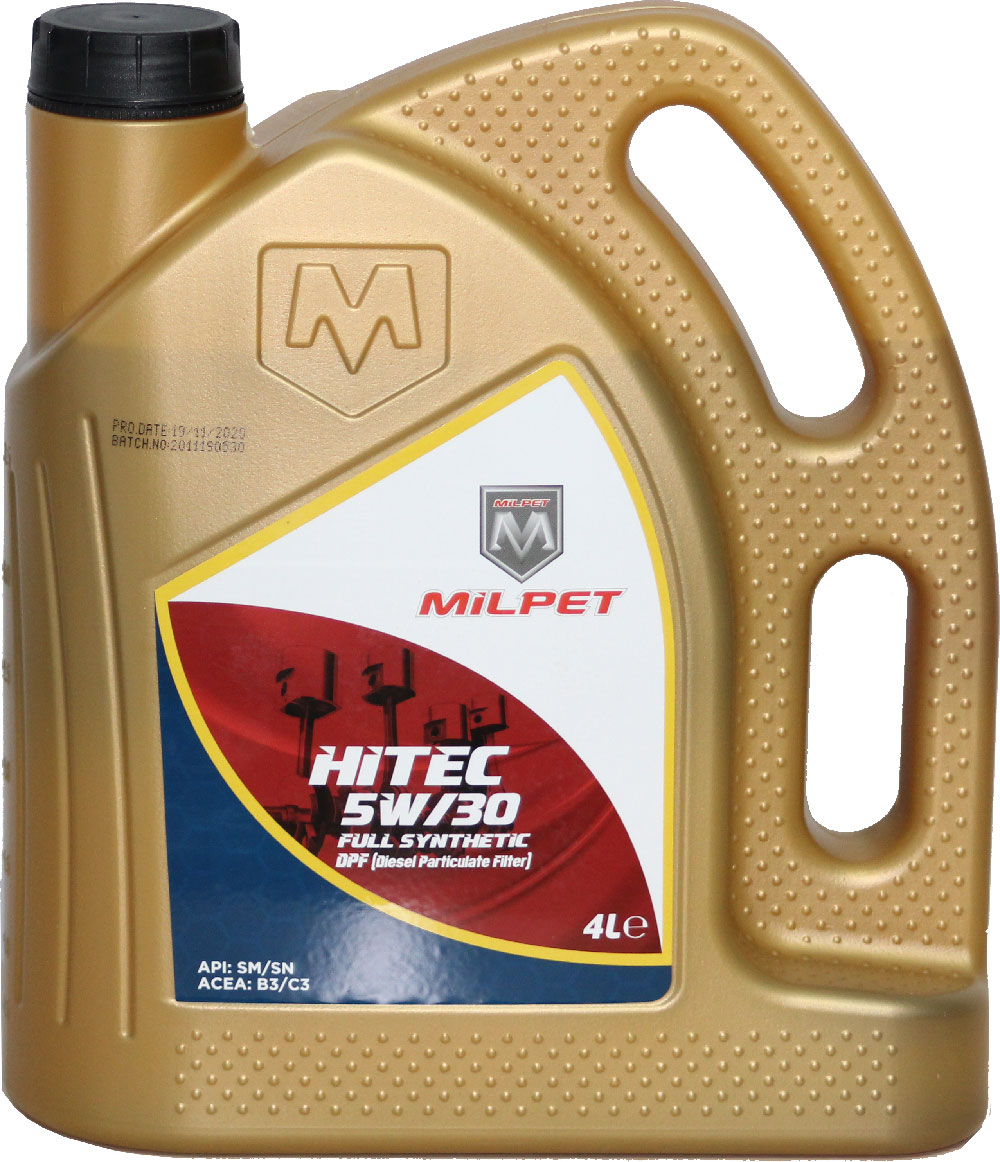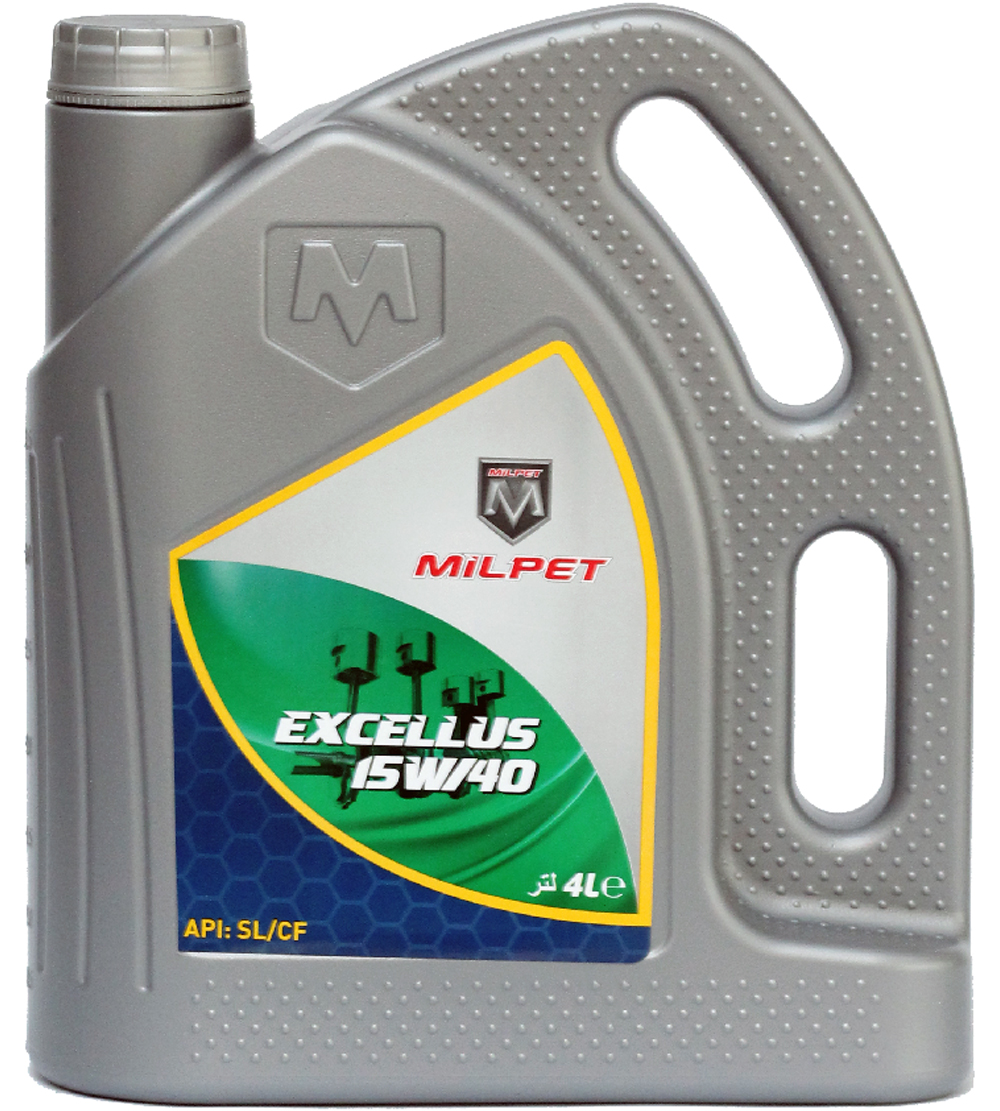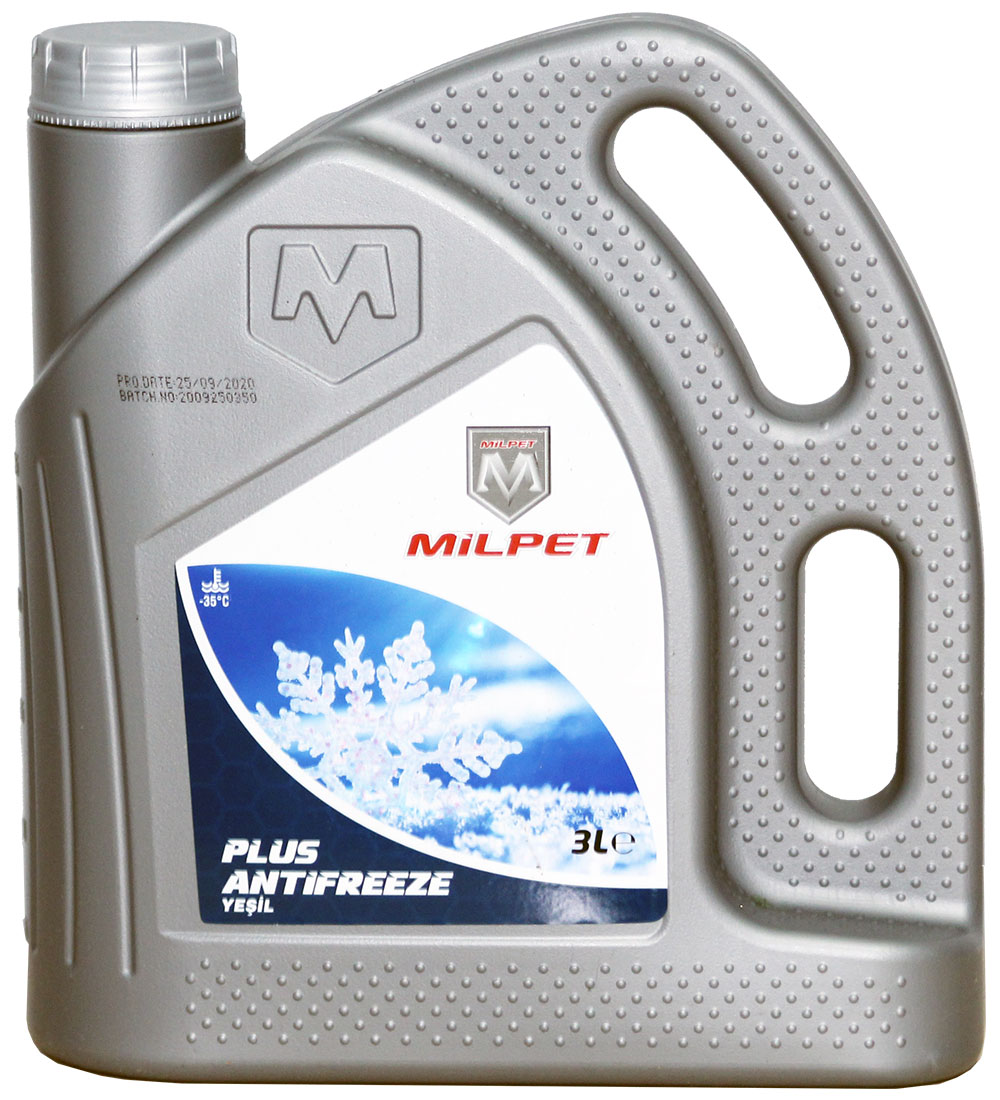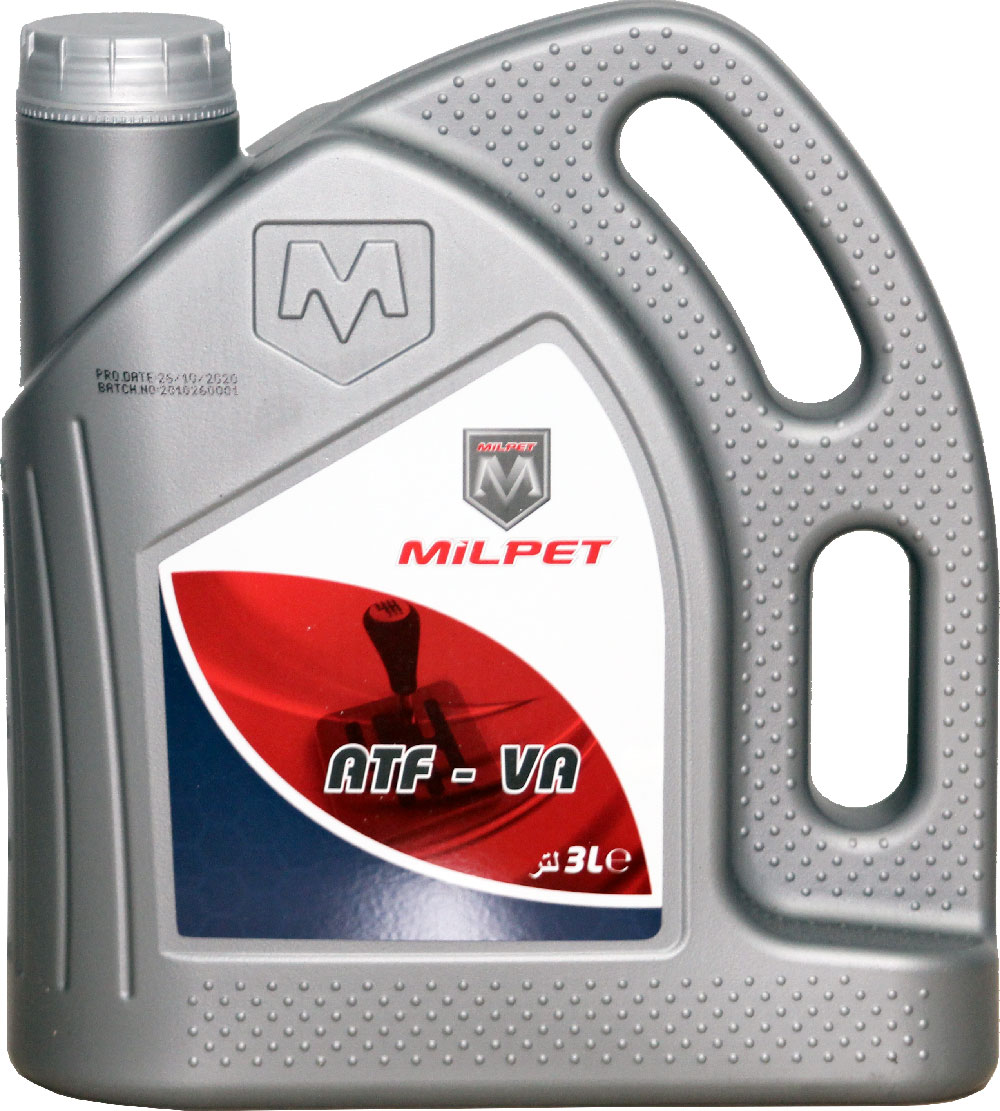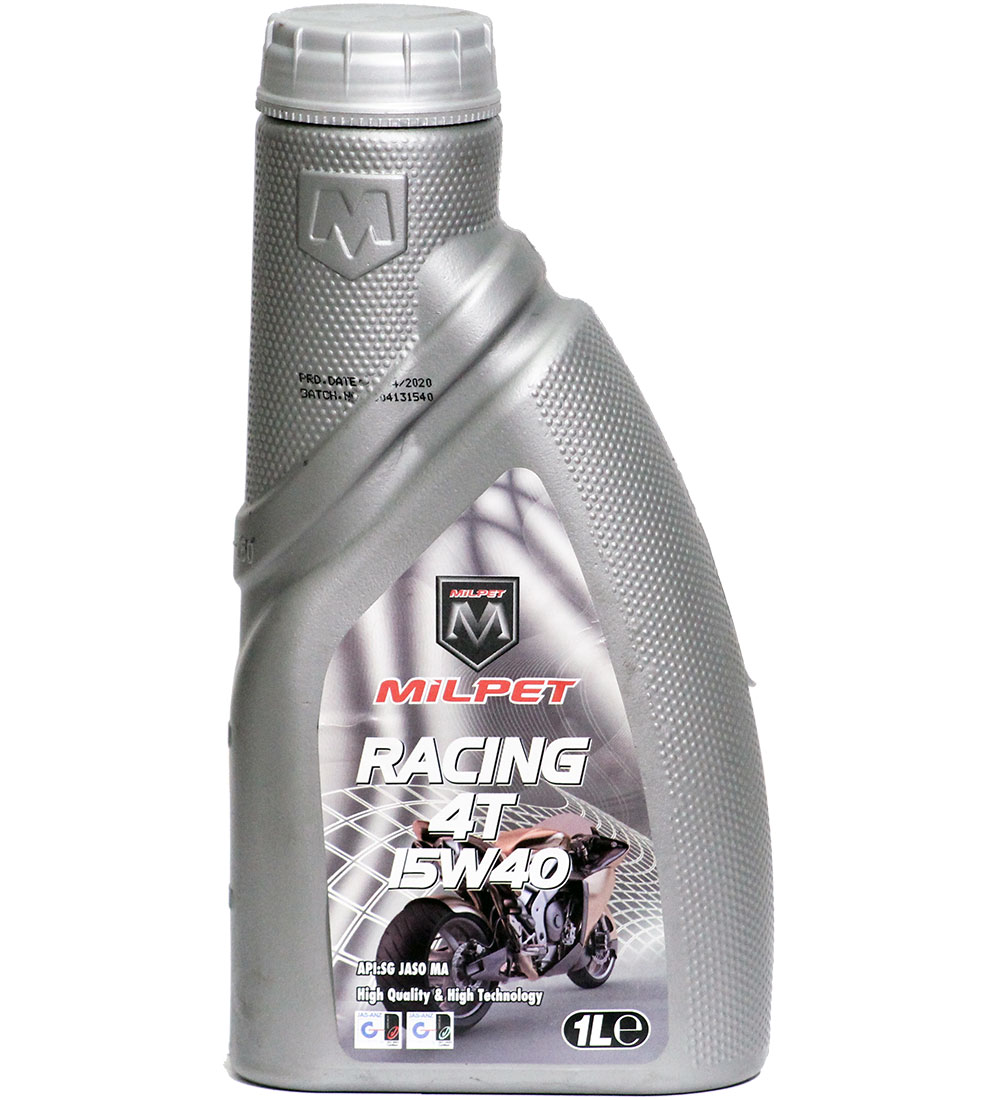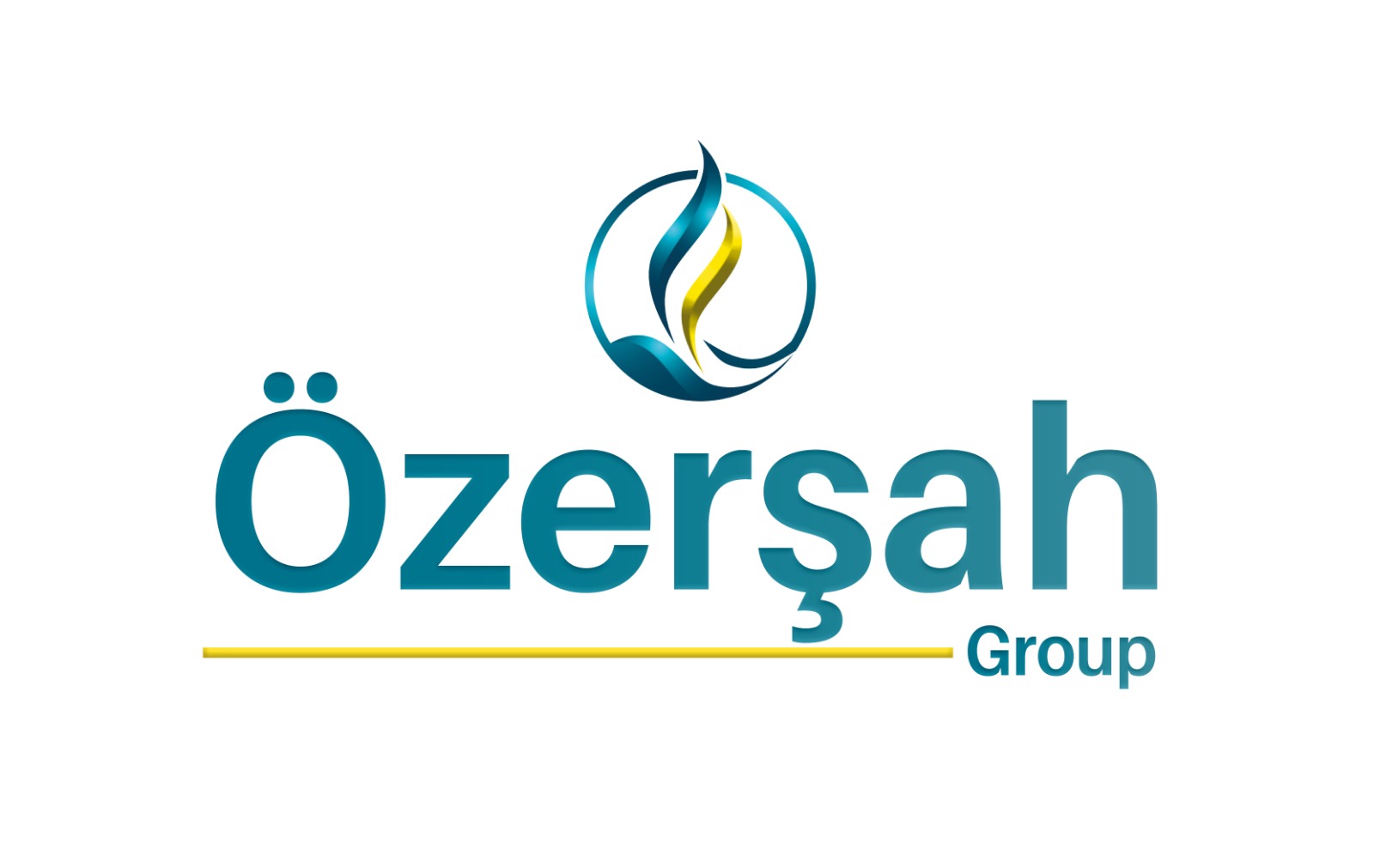 Ozersah Energy and Petroleum Products Industry and Trade Limited Company is a company established in 1998 with......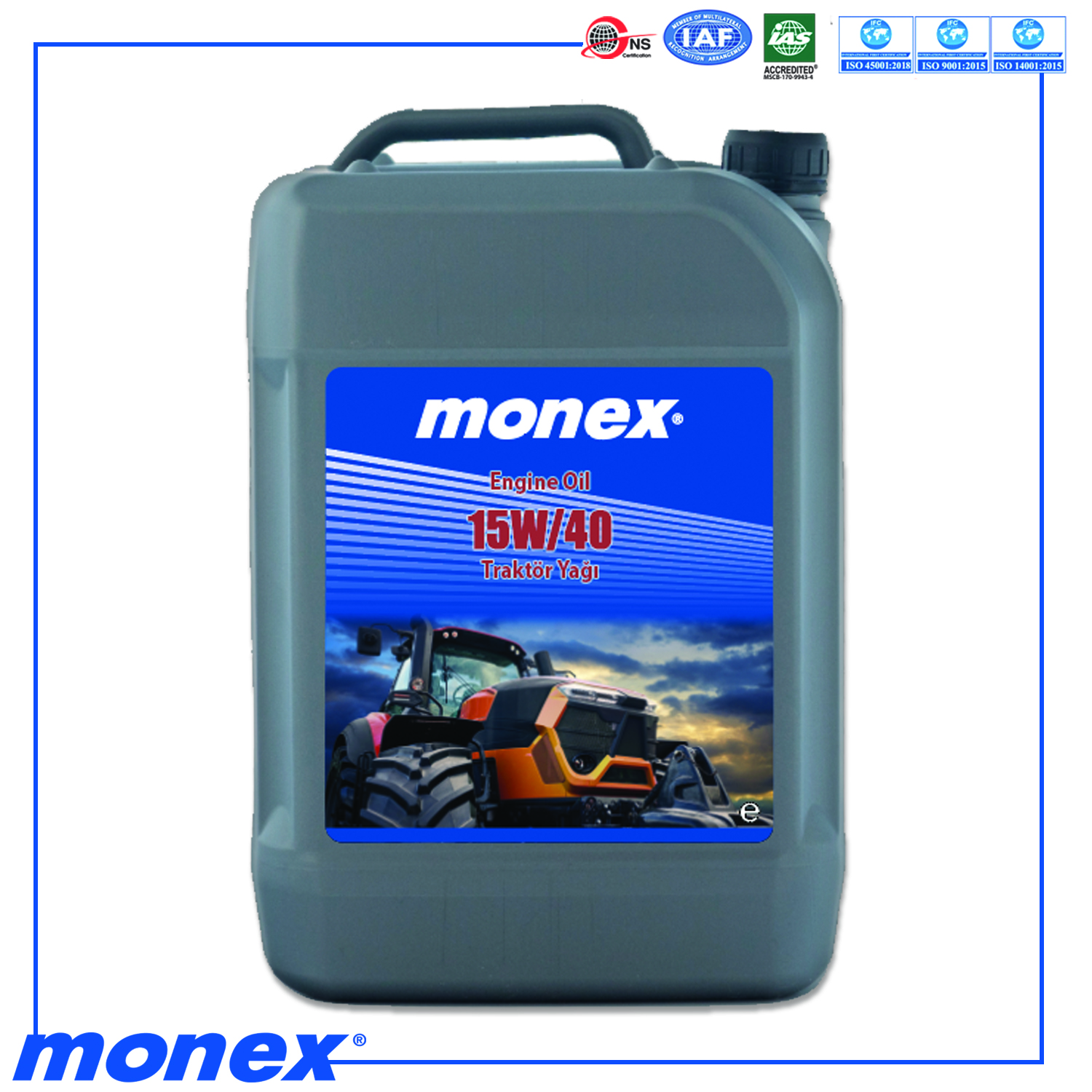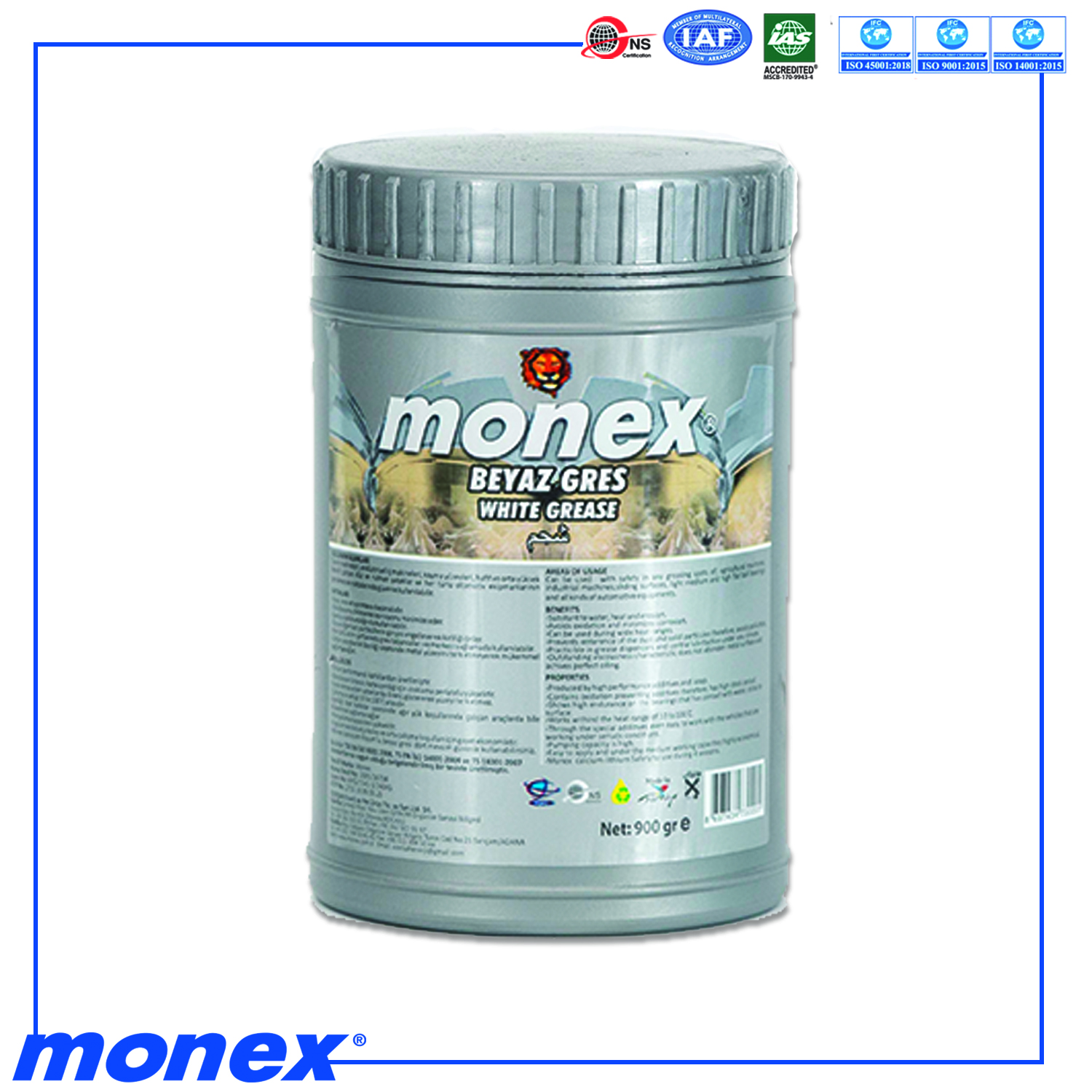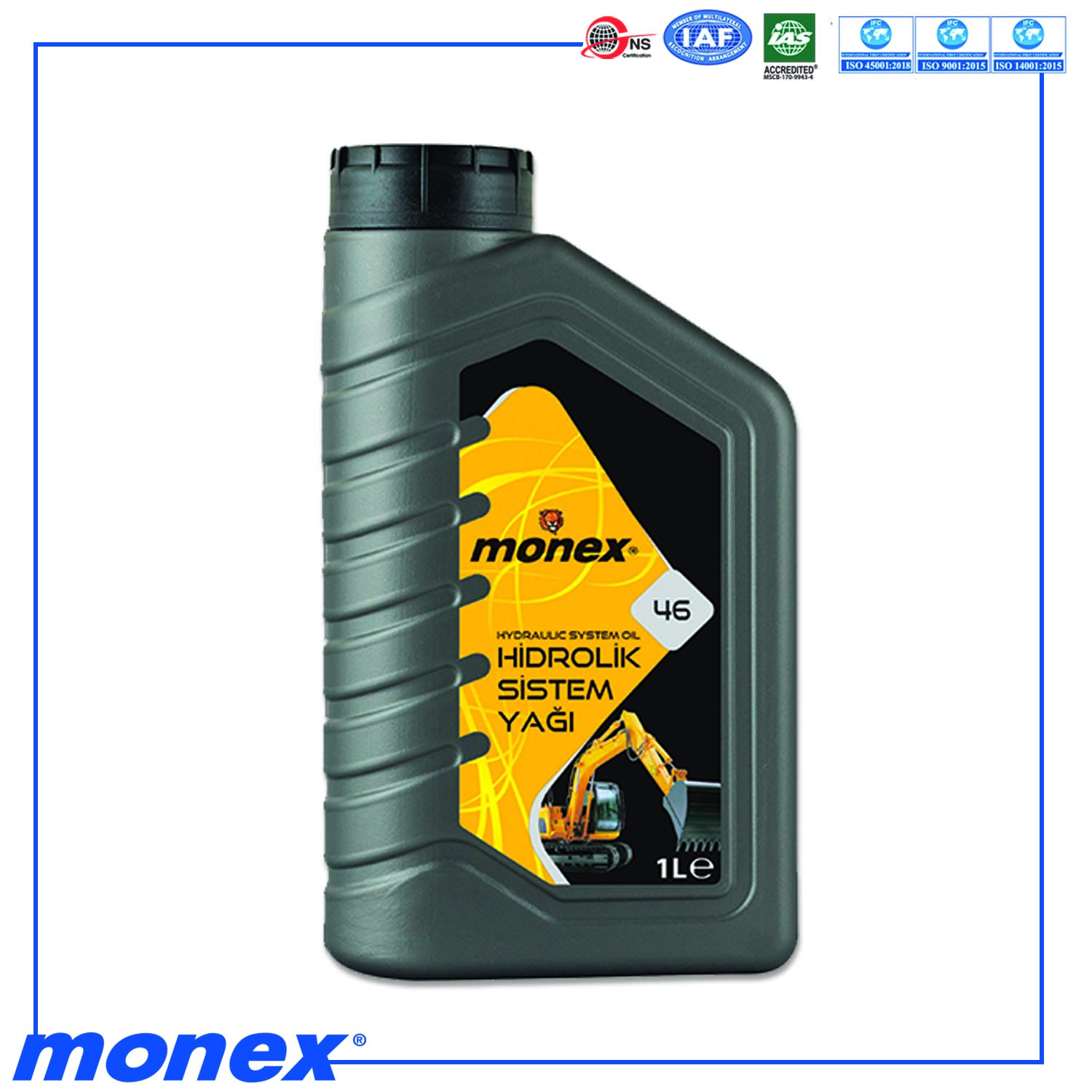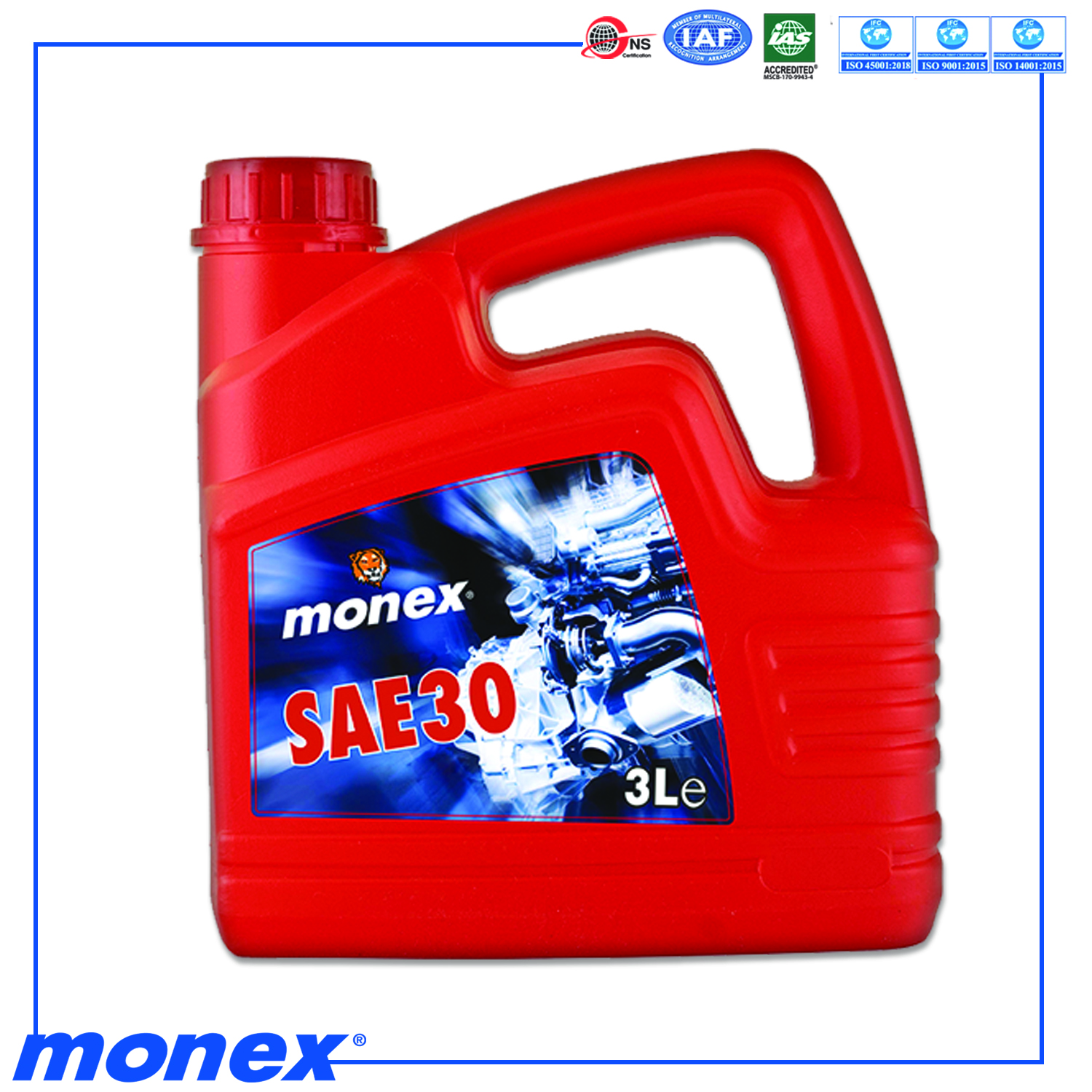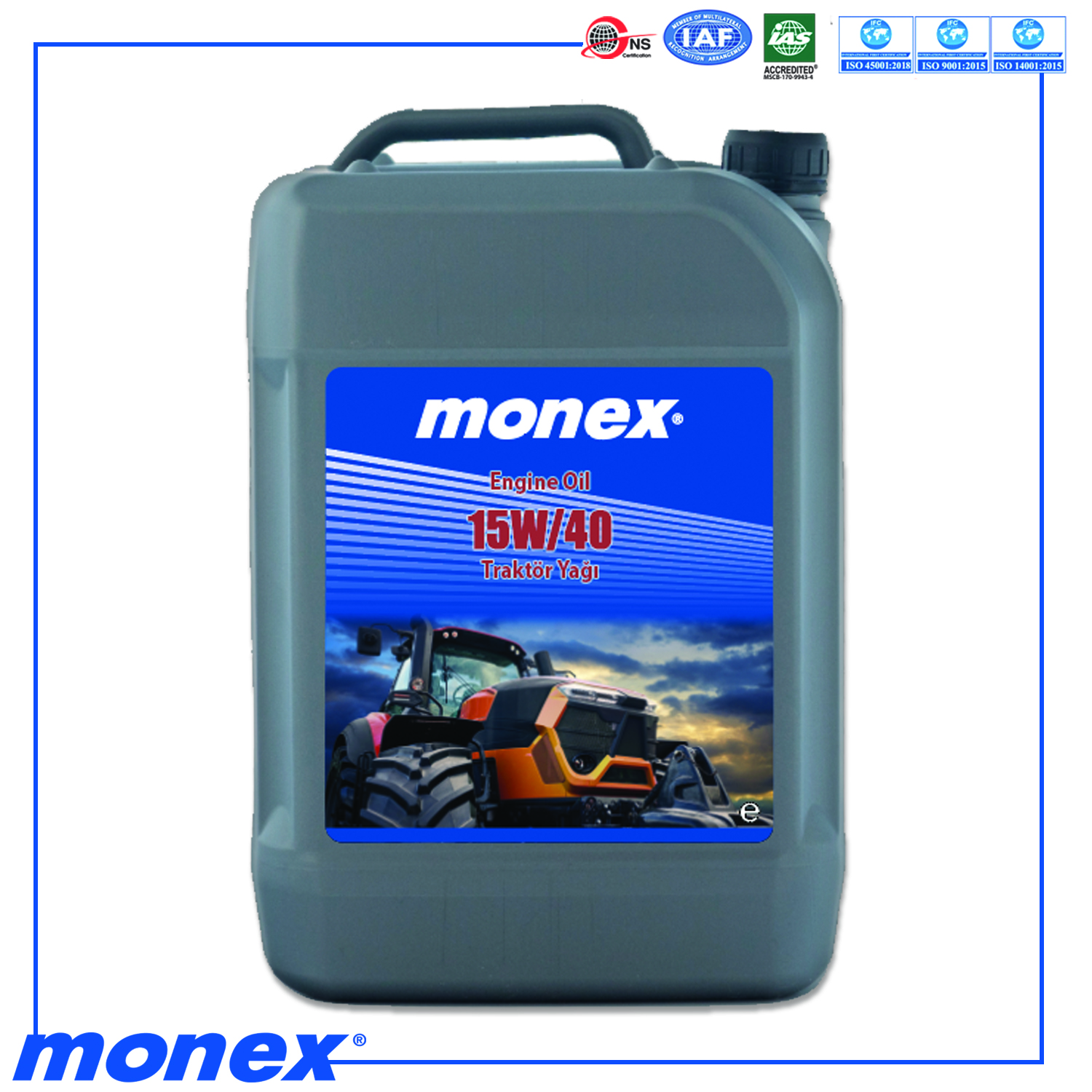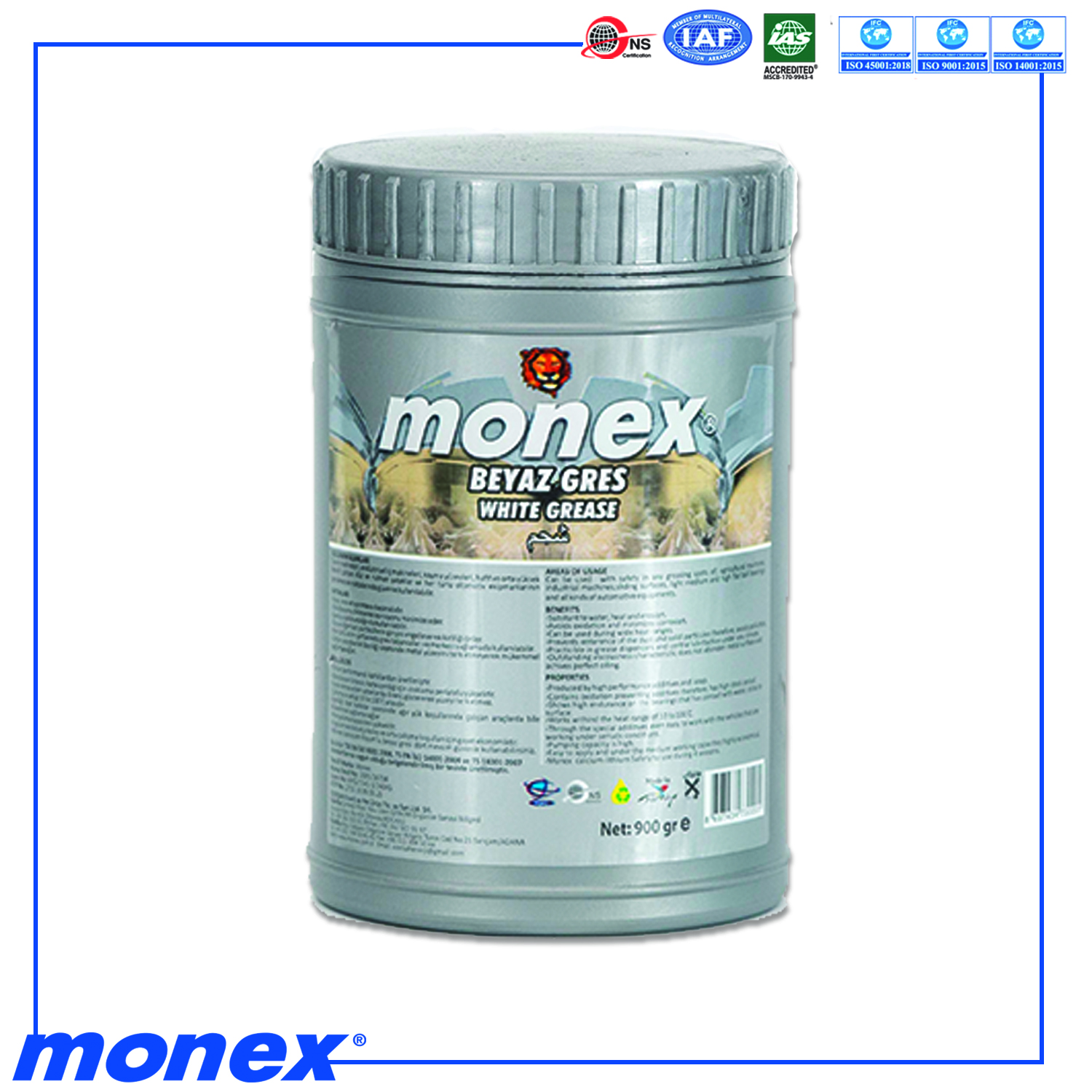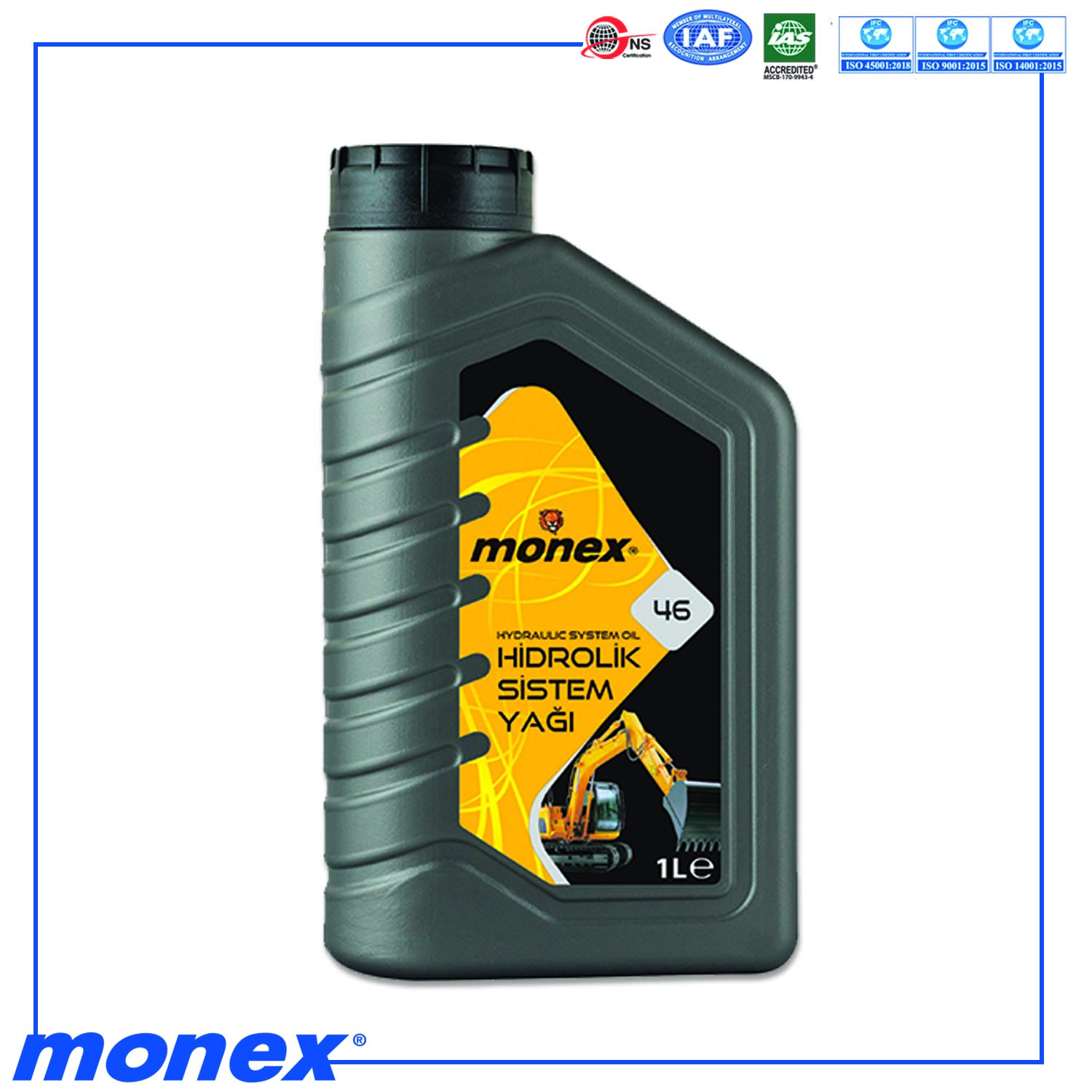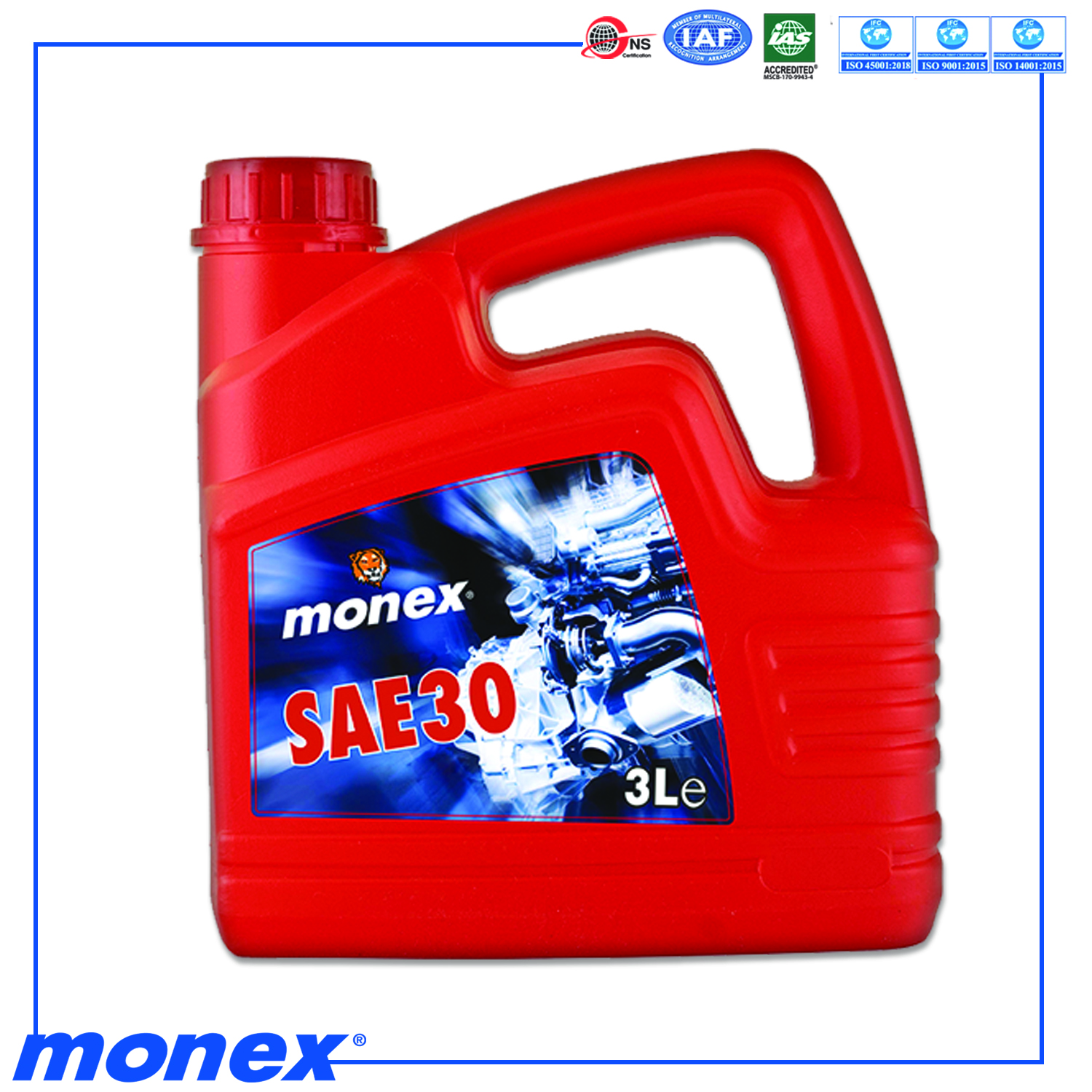 With headquarters in Istanbul , Kross Oil provides for 25 years superior supplying for managing the implementa......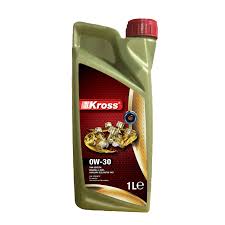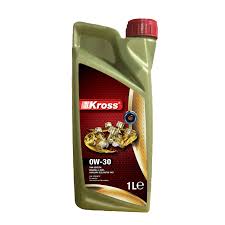 Our company, with a vision of being one of the leading companies in the lubricant industry and aiming customer......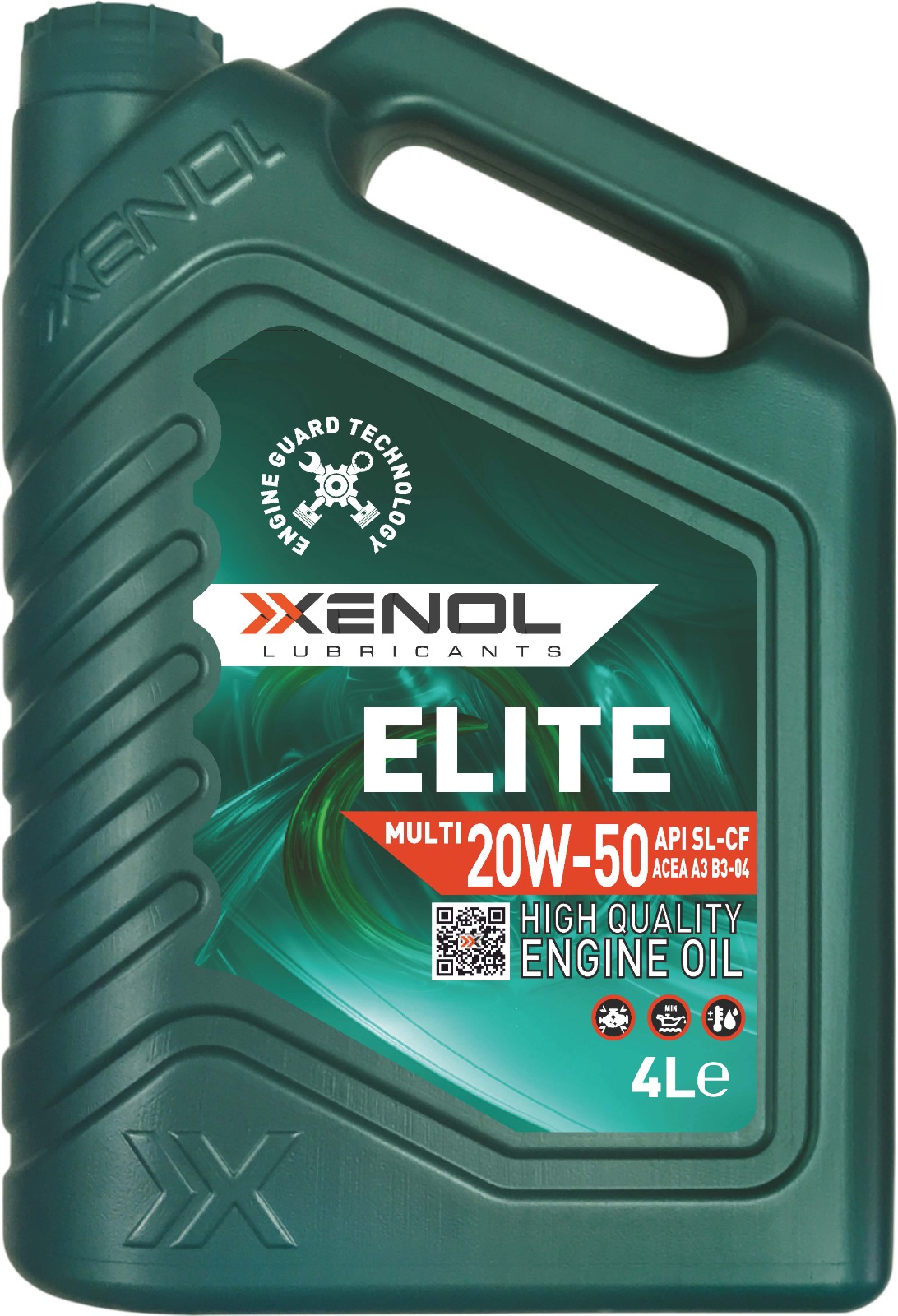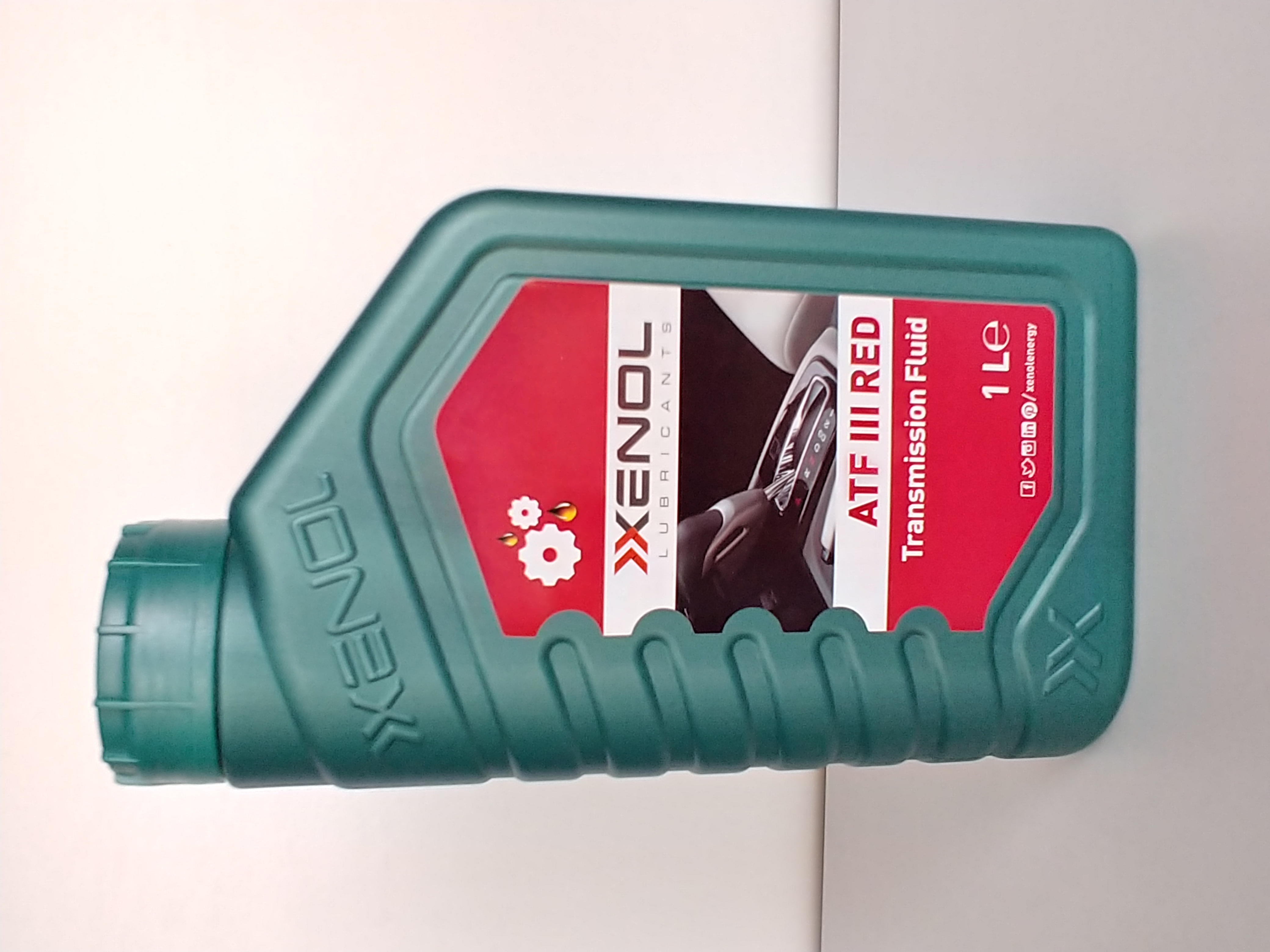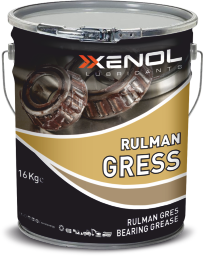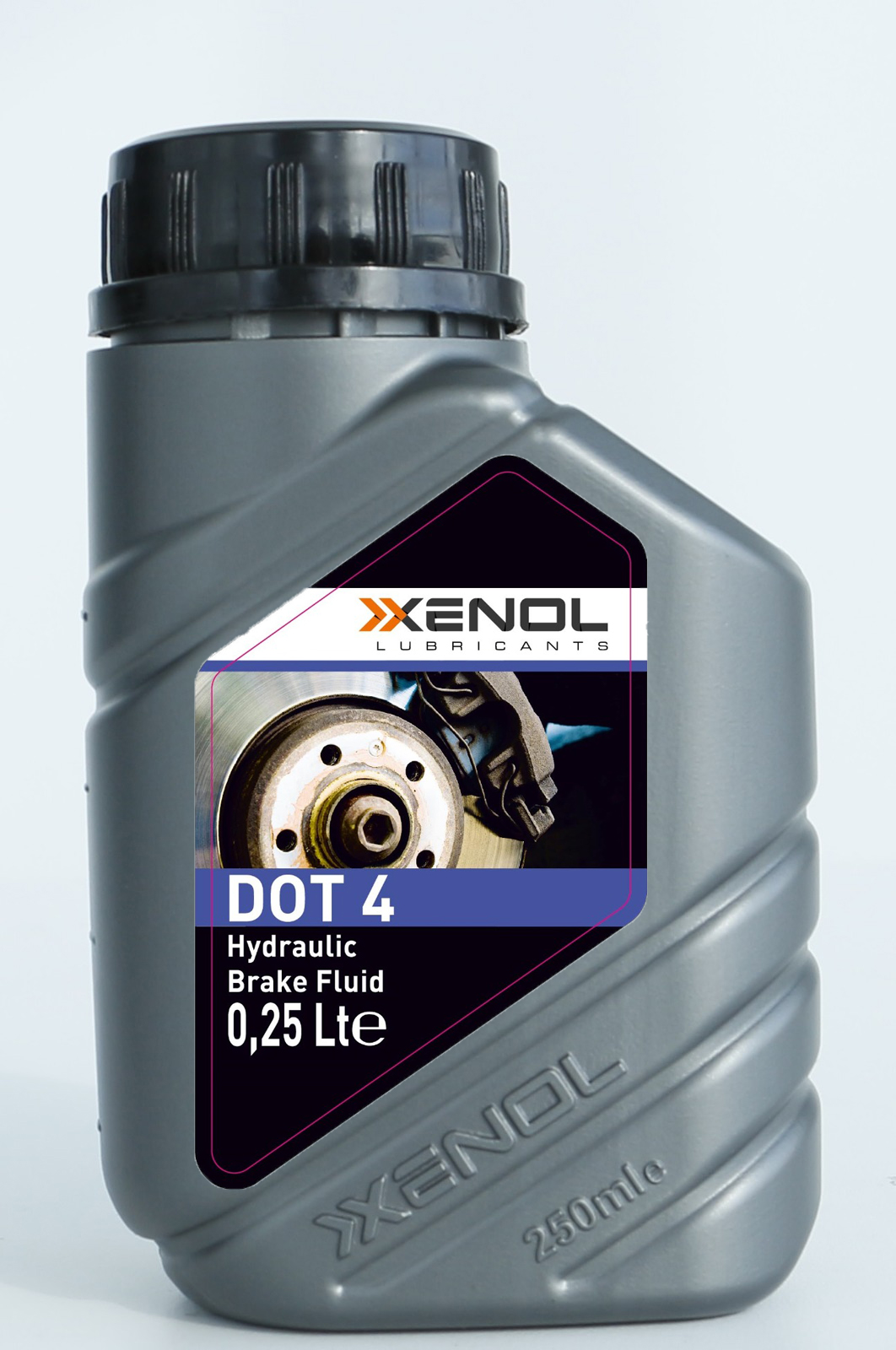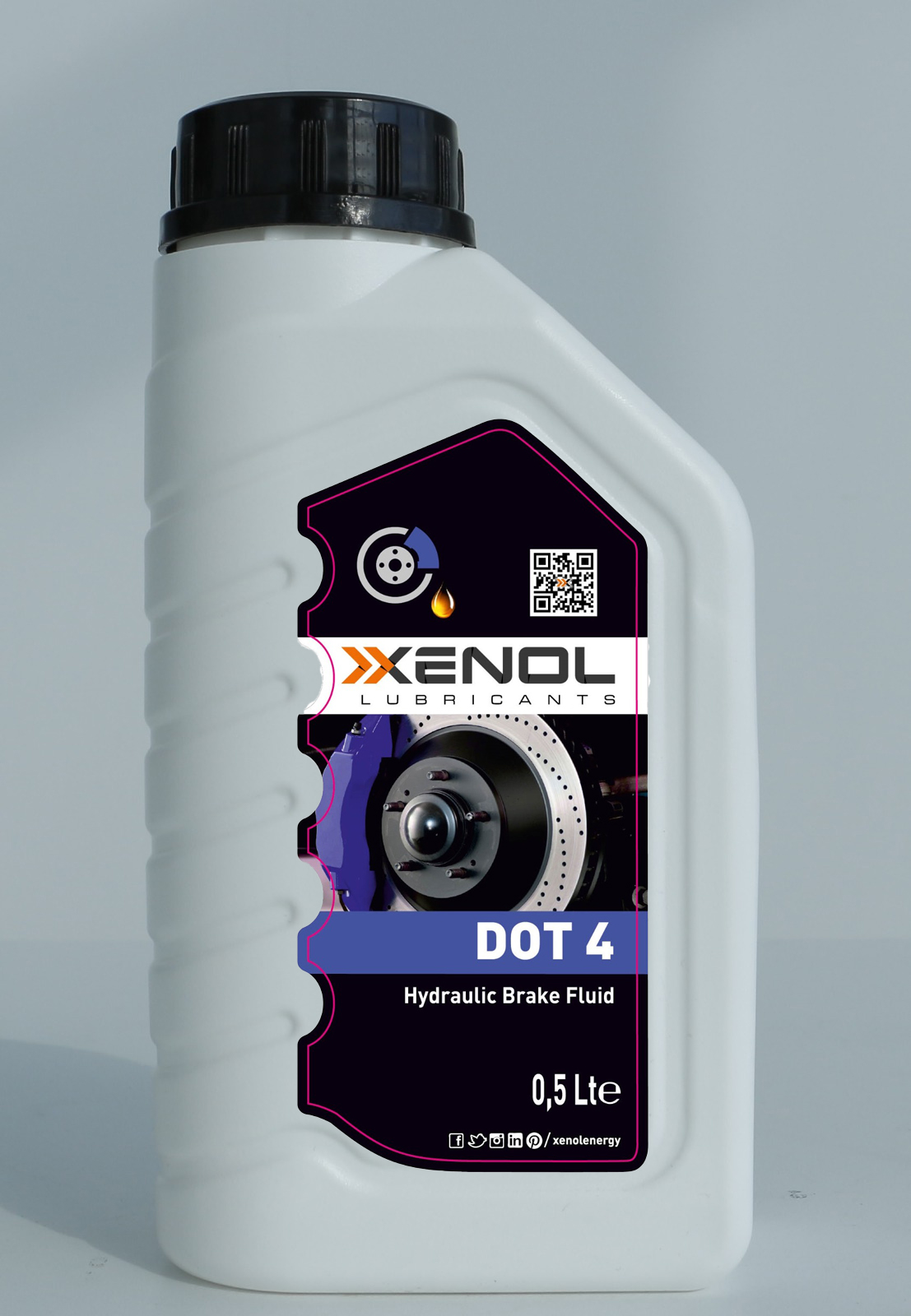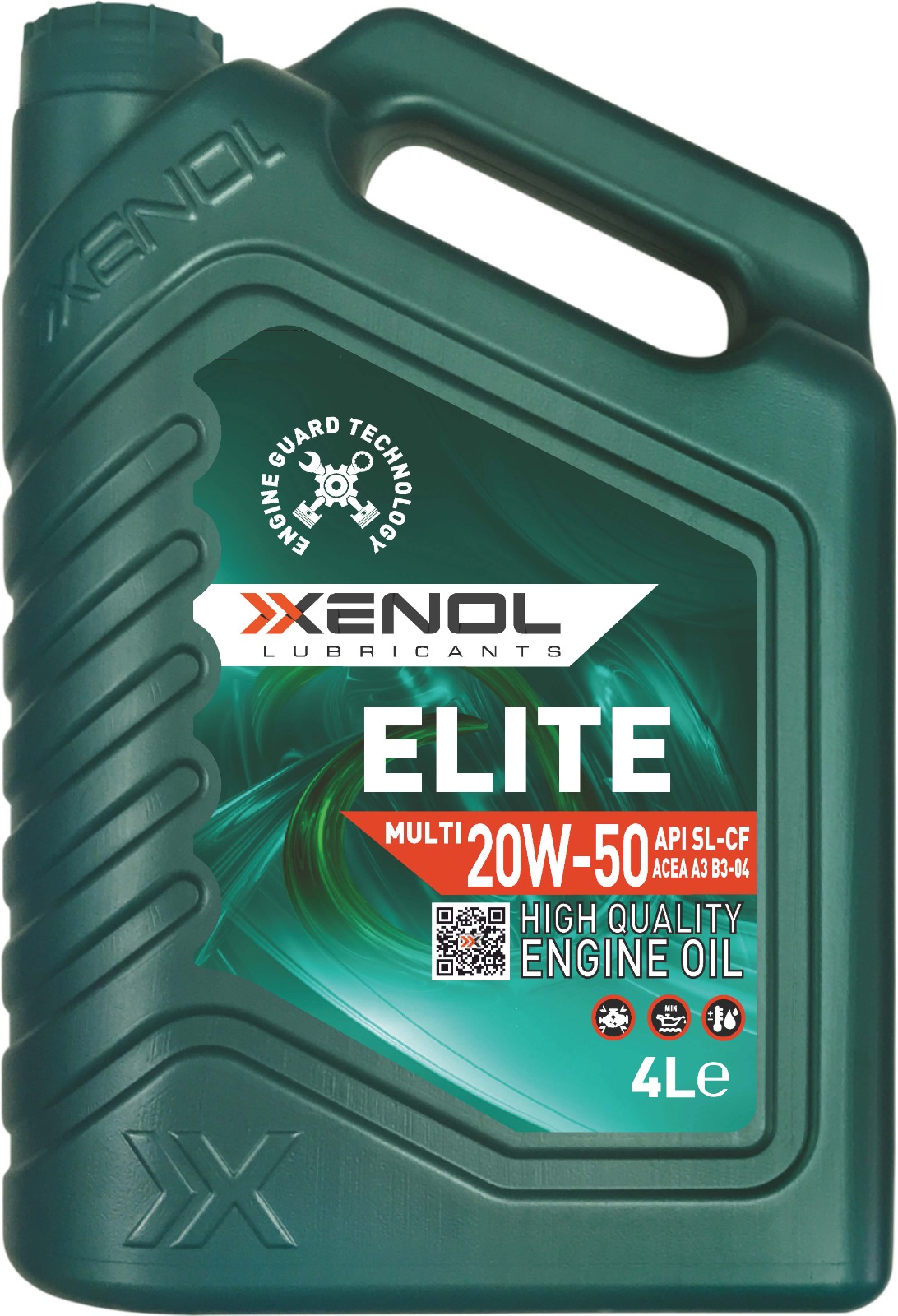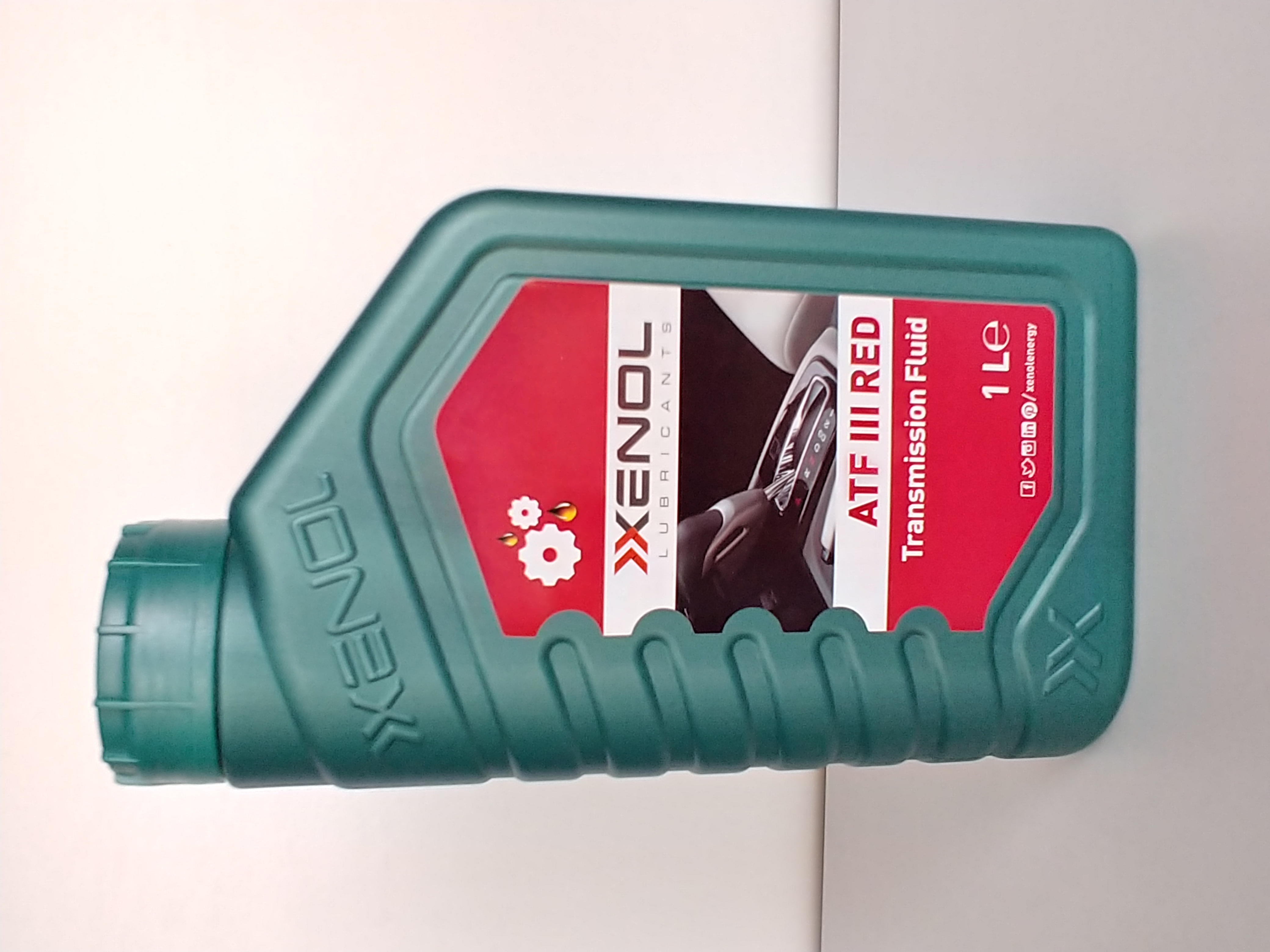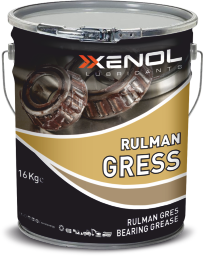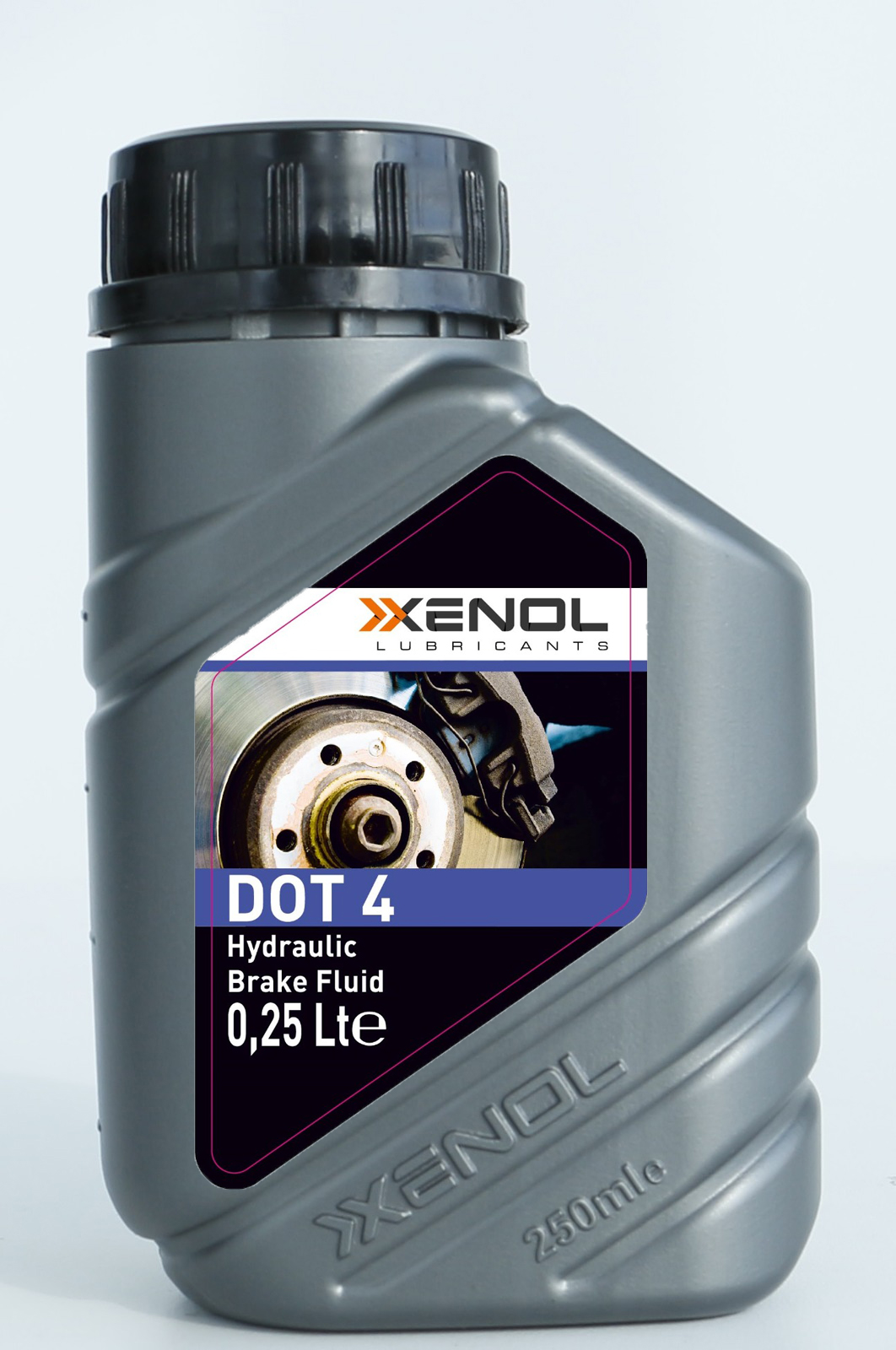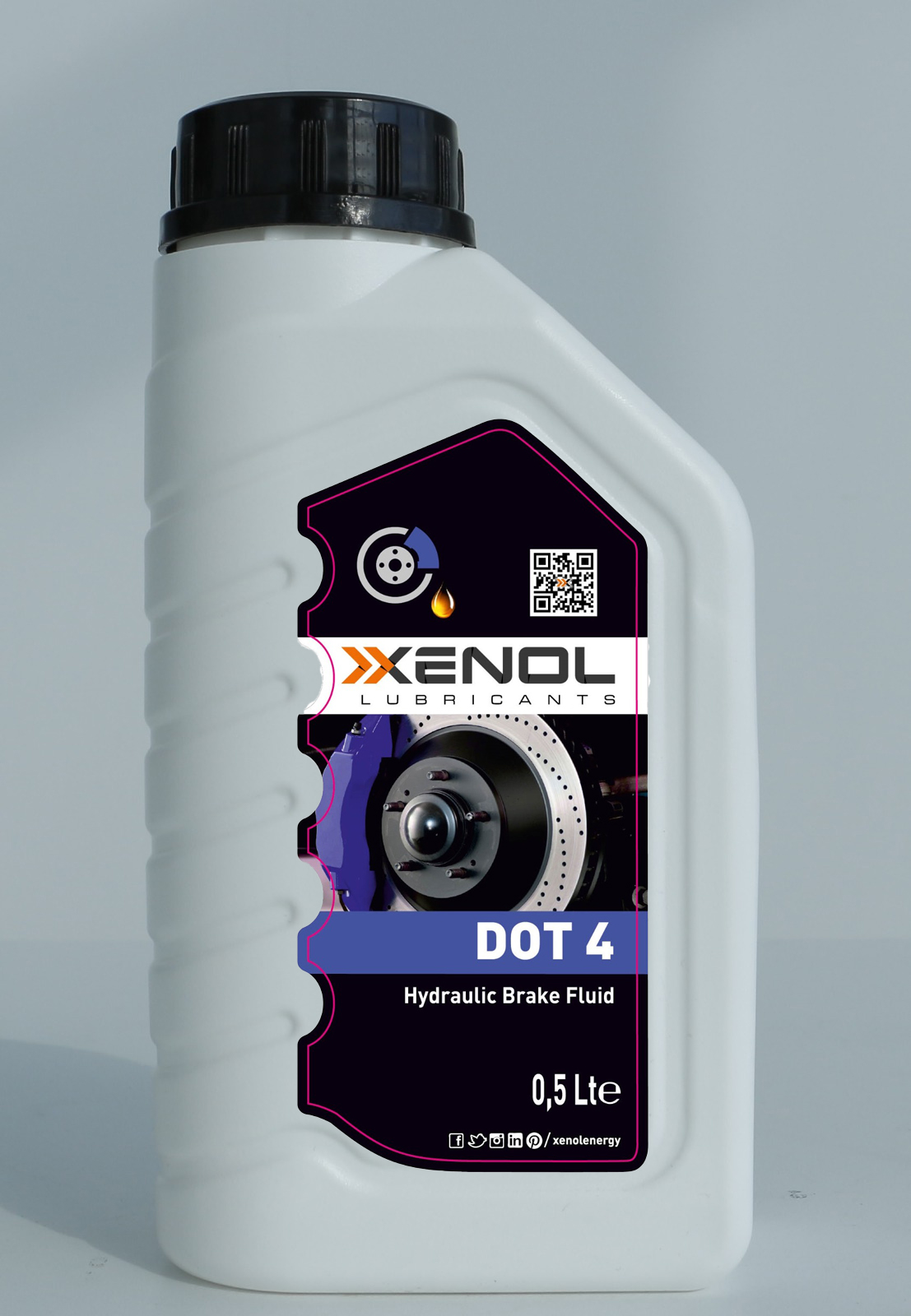 OPET Lubricants is a part of a very well known group "KOC Holding" and Lubricants manufacturer in Turkey. ......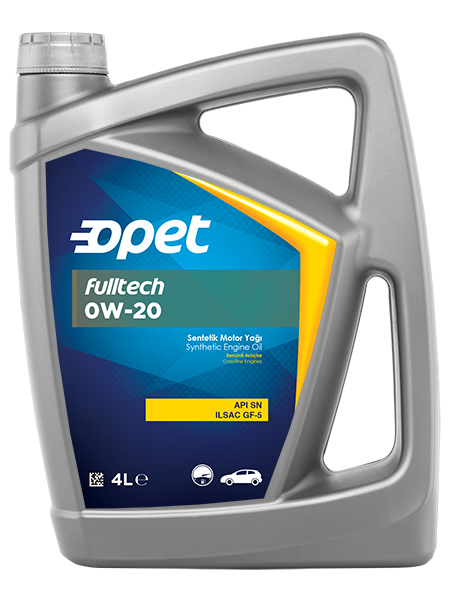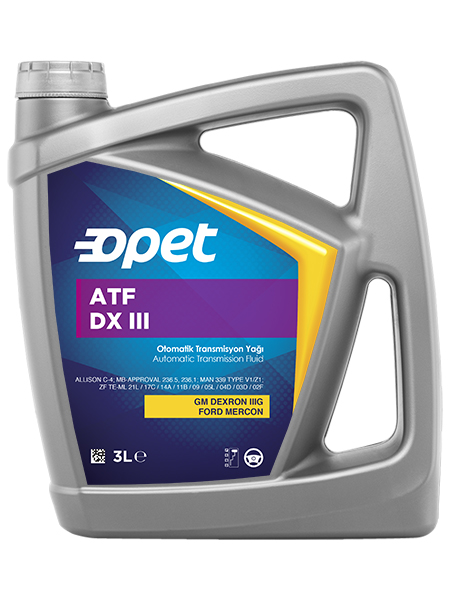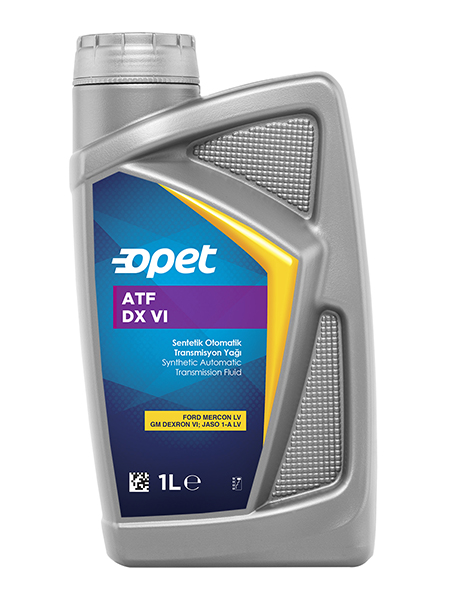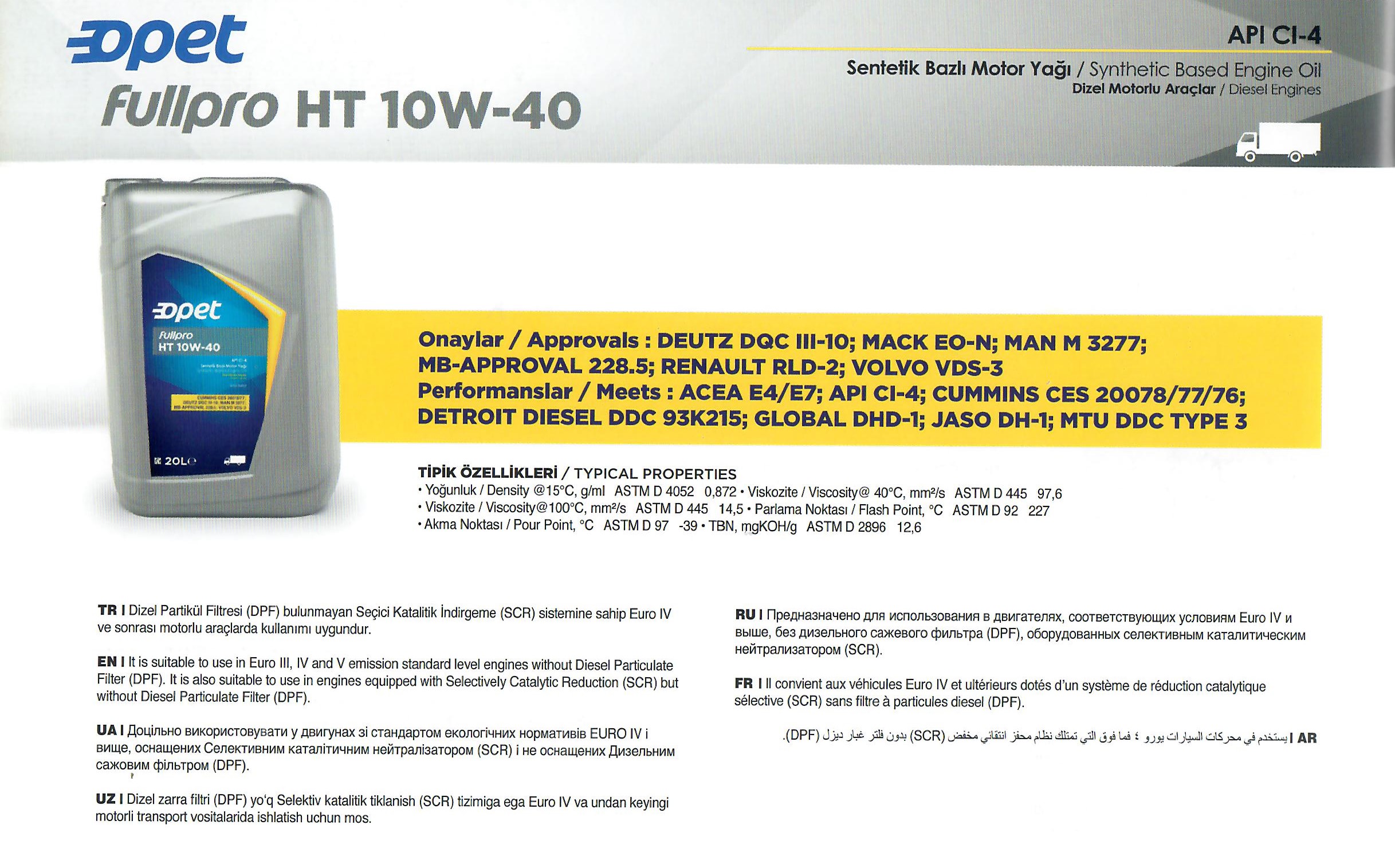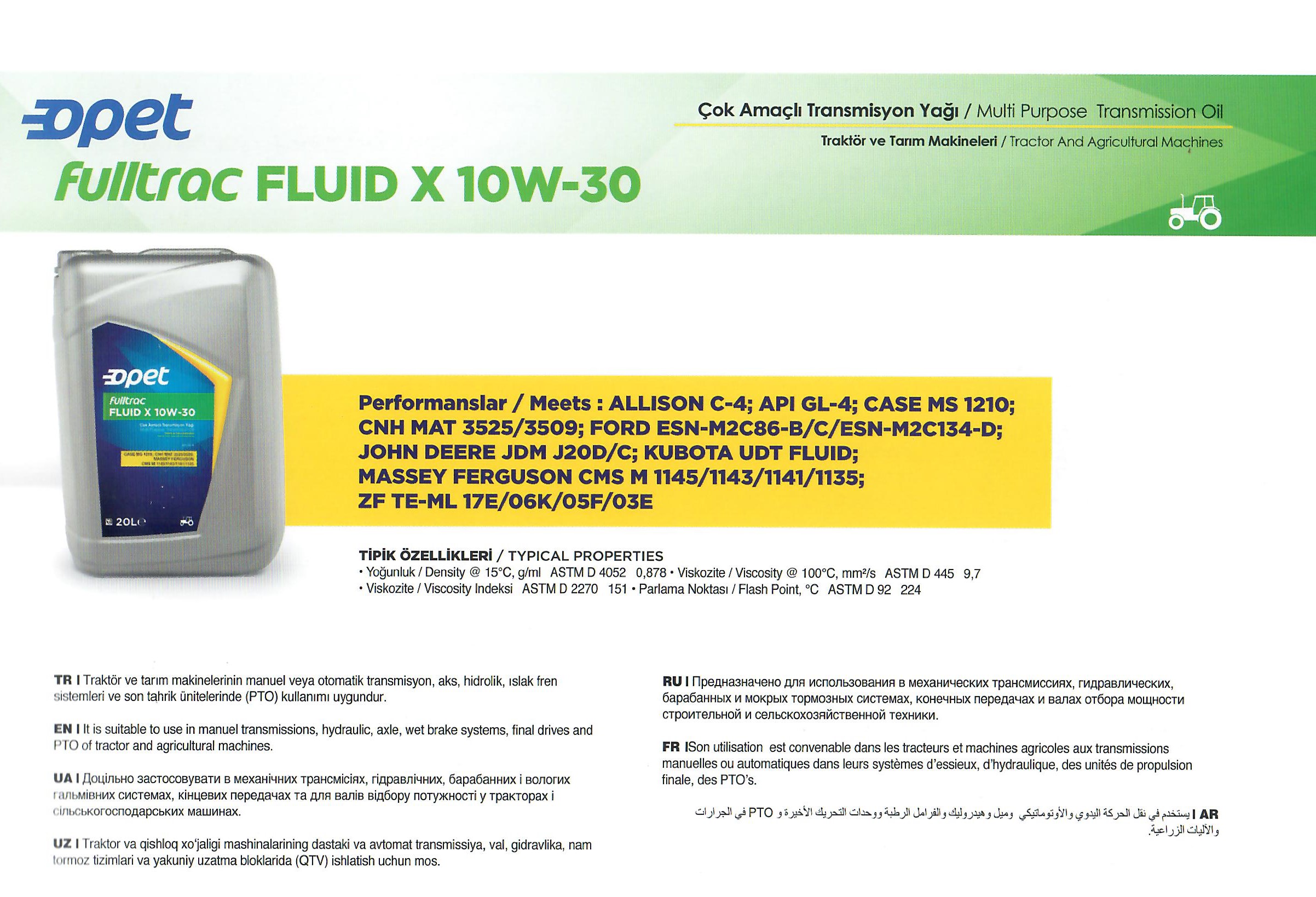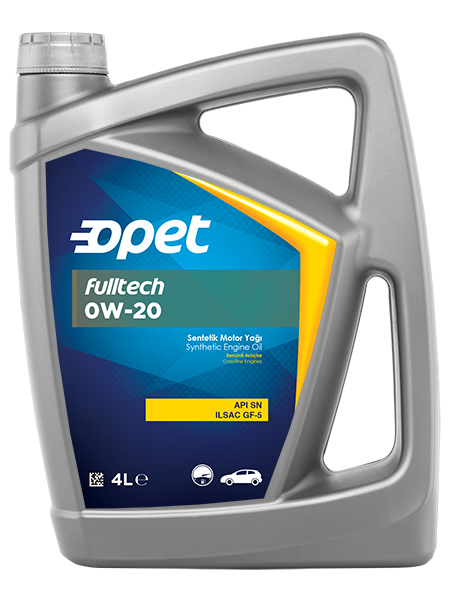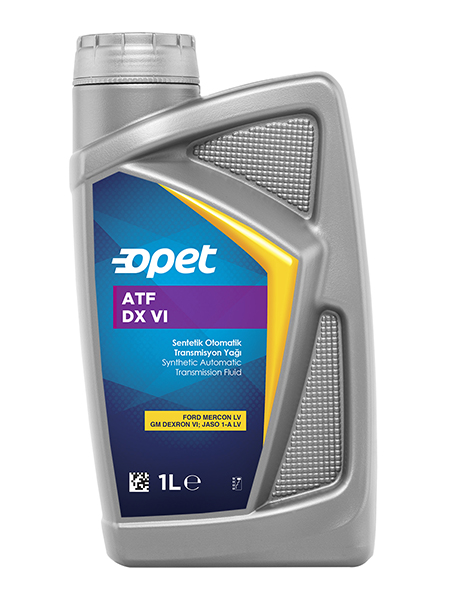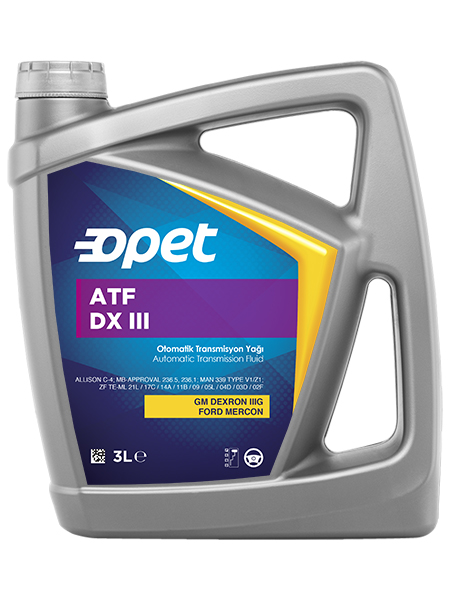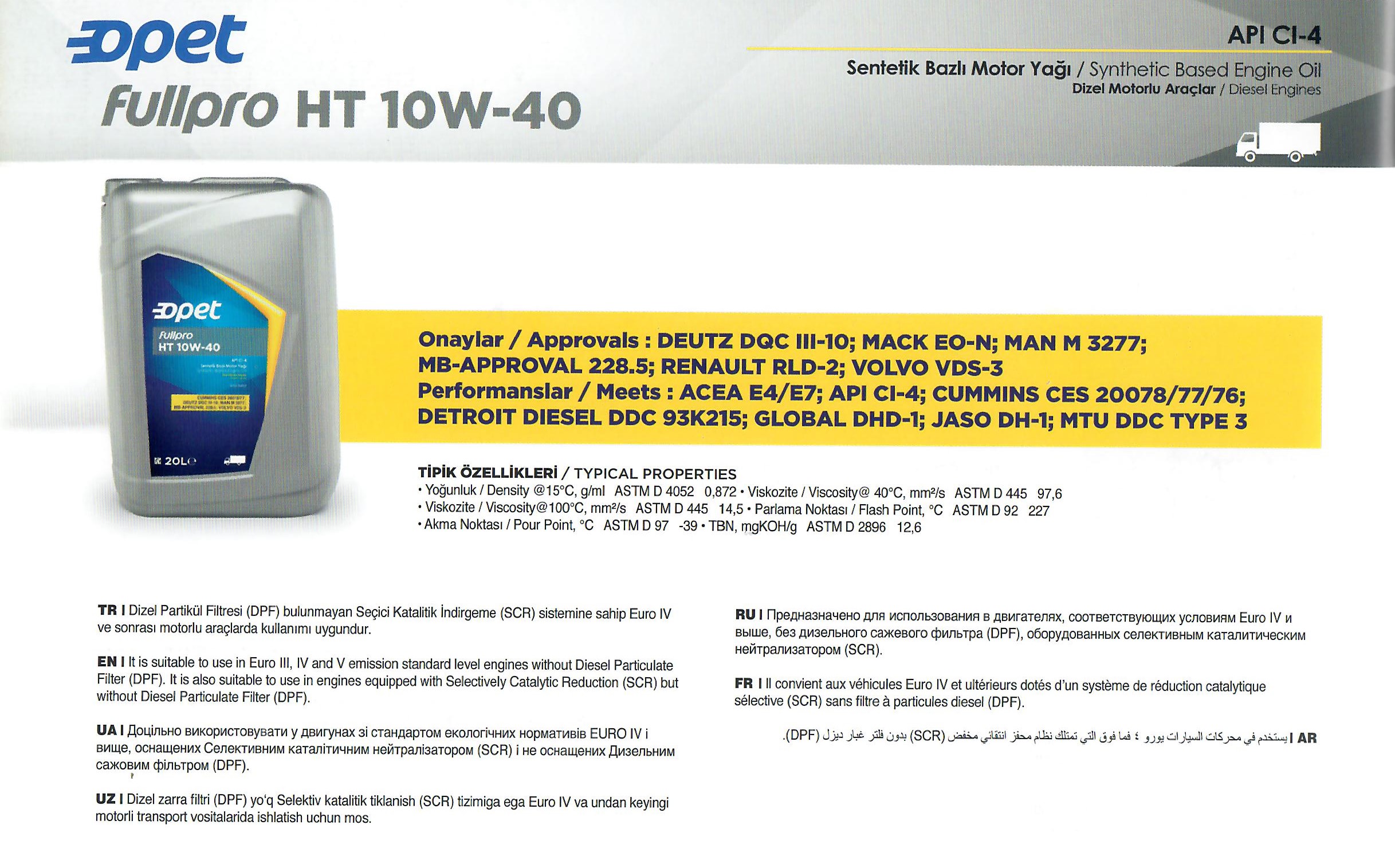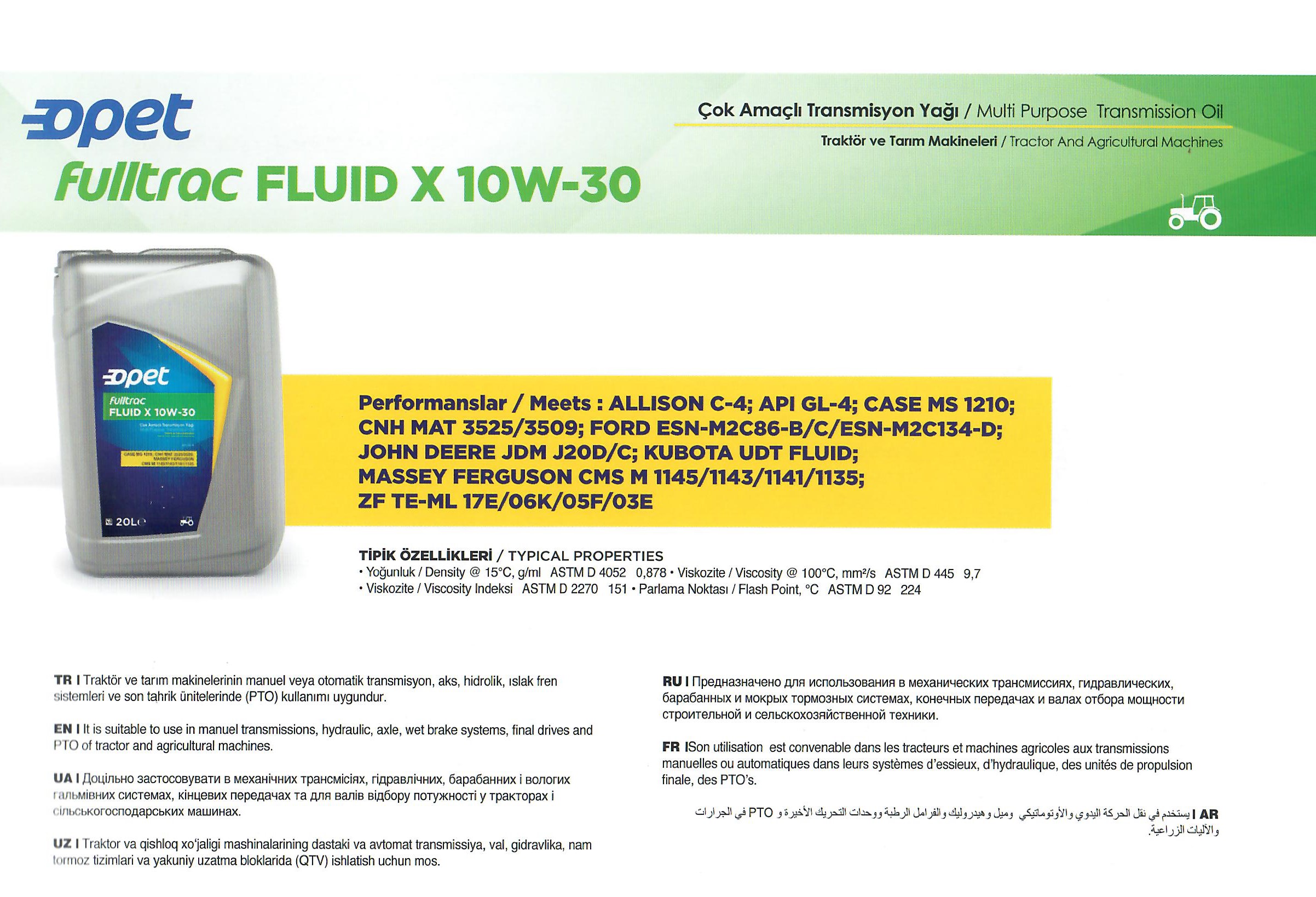 Since 1974, Ari Petroleum Chemical Company is producing and selling all types of lubricants and industrial oil......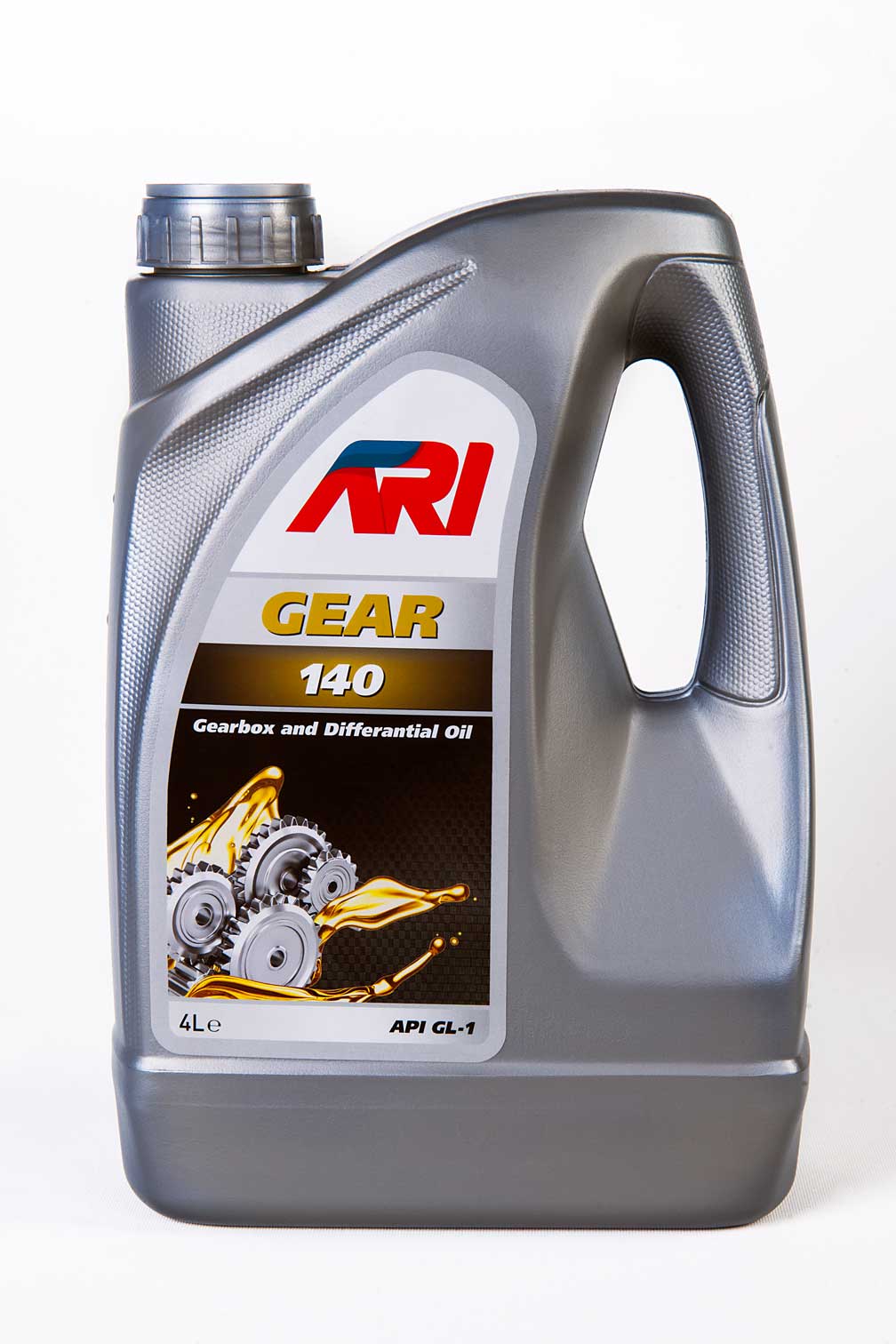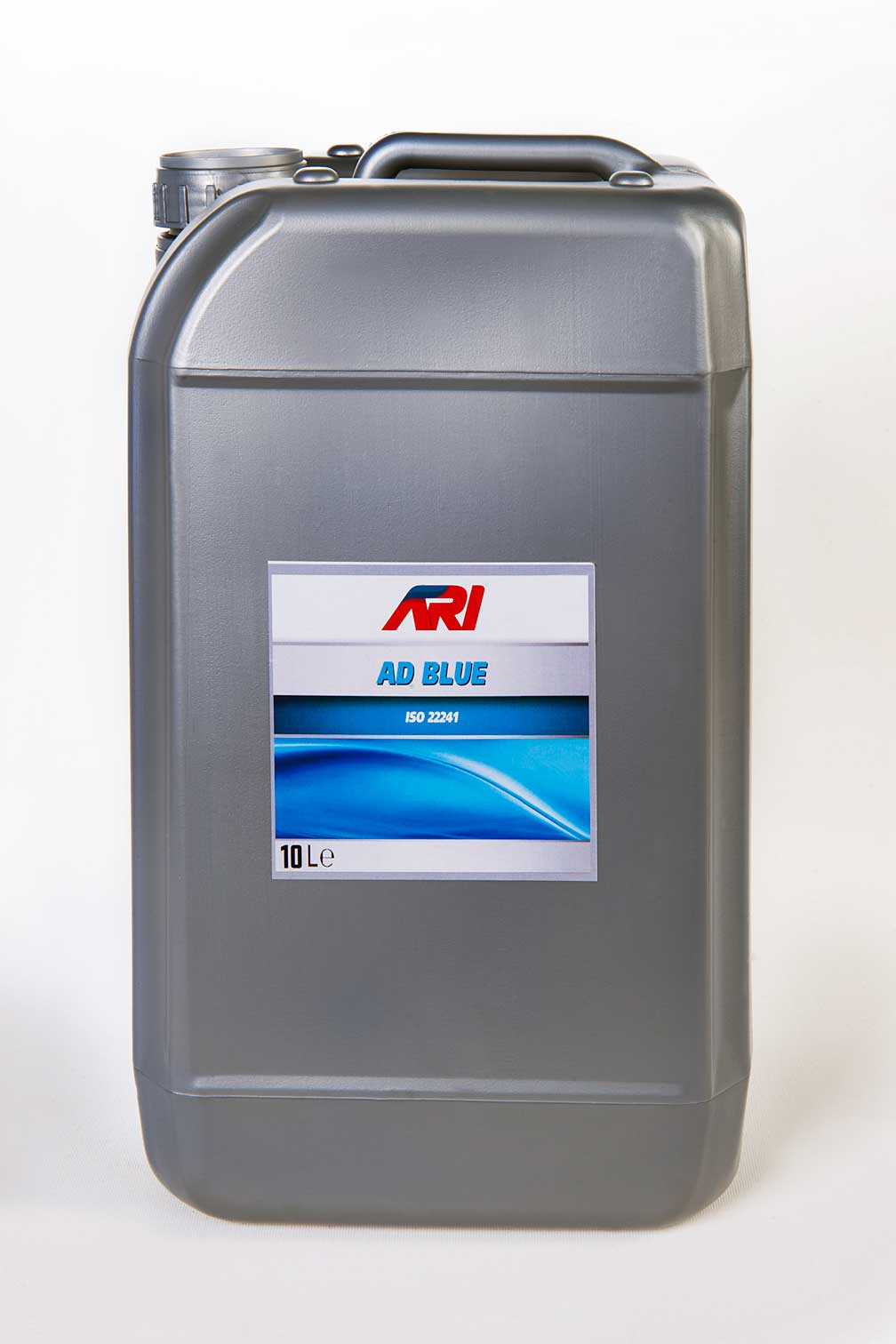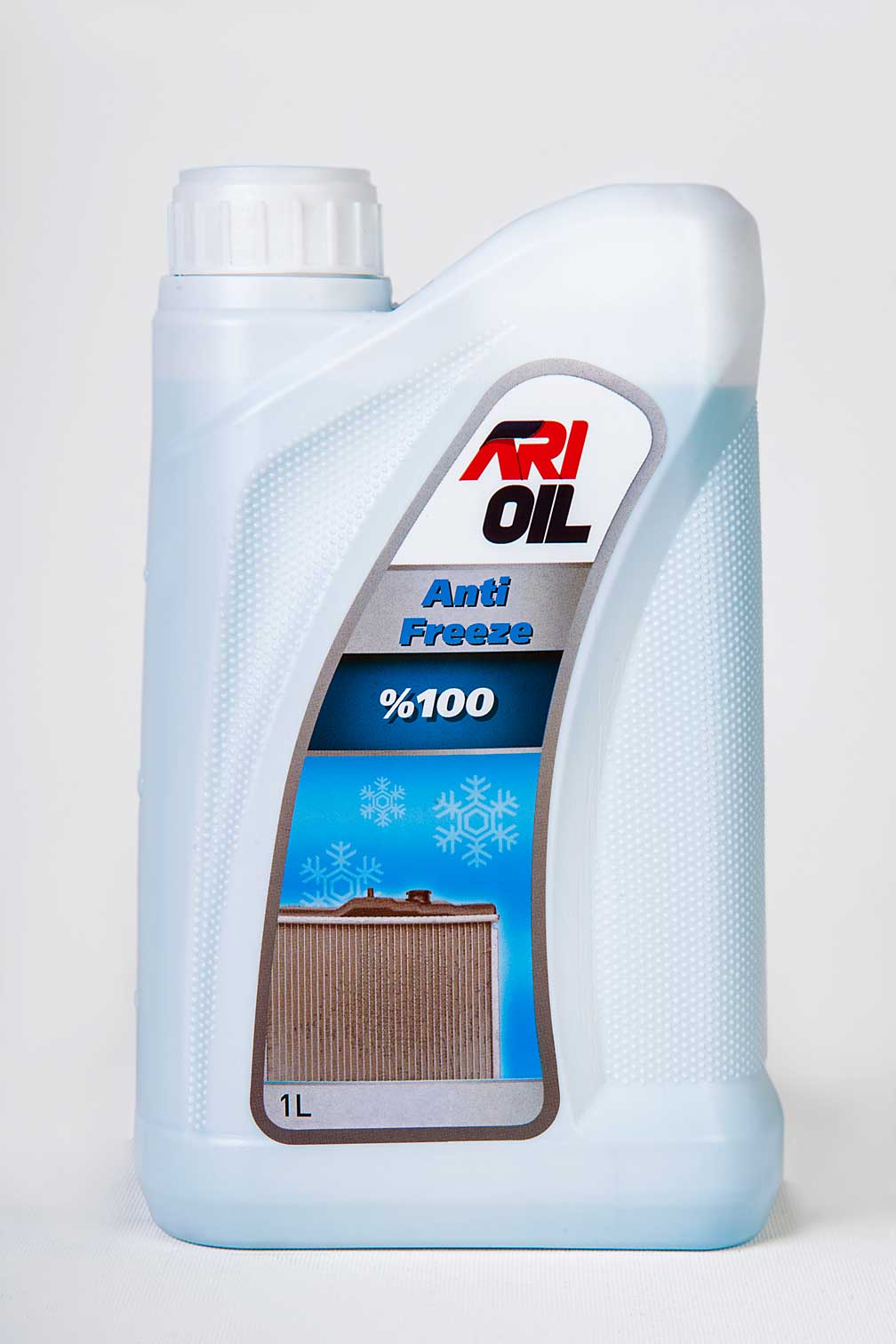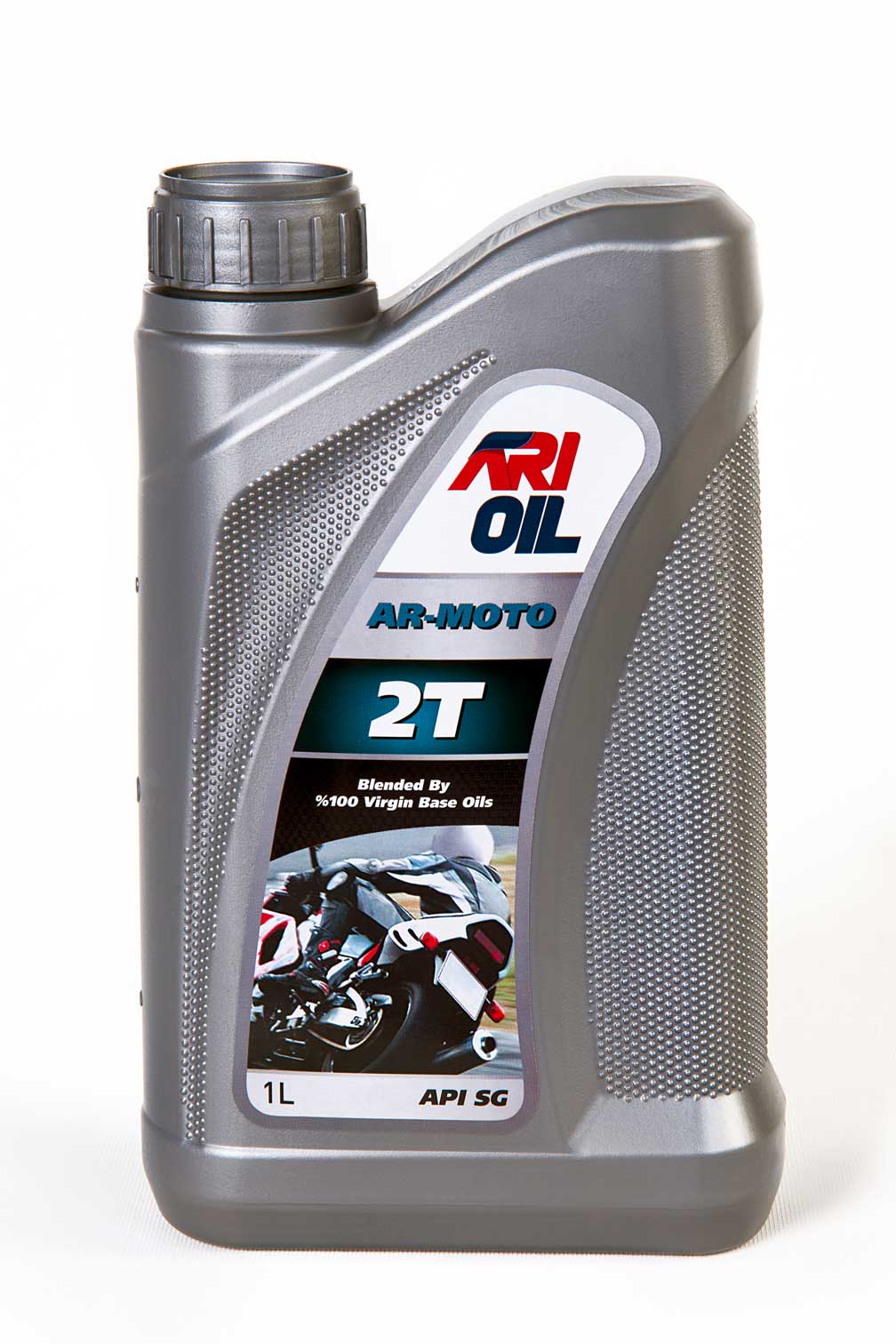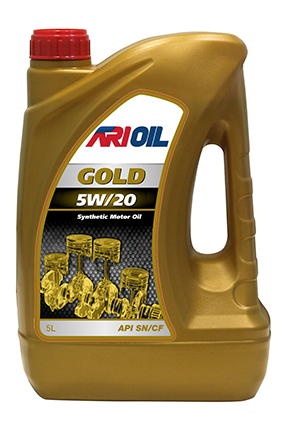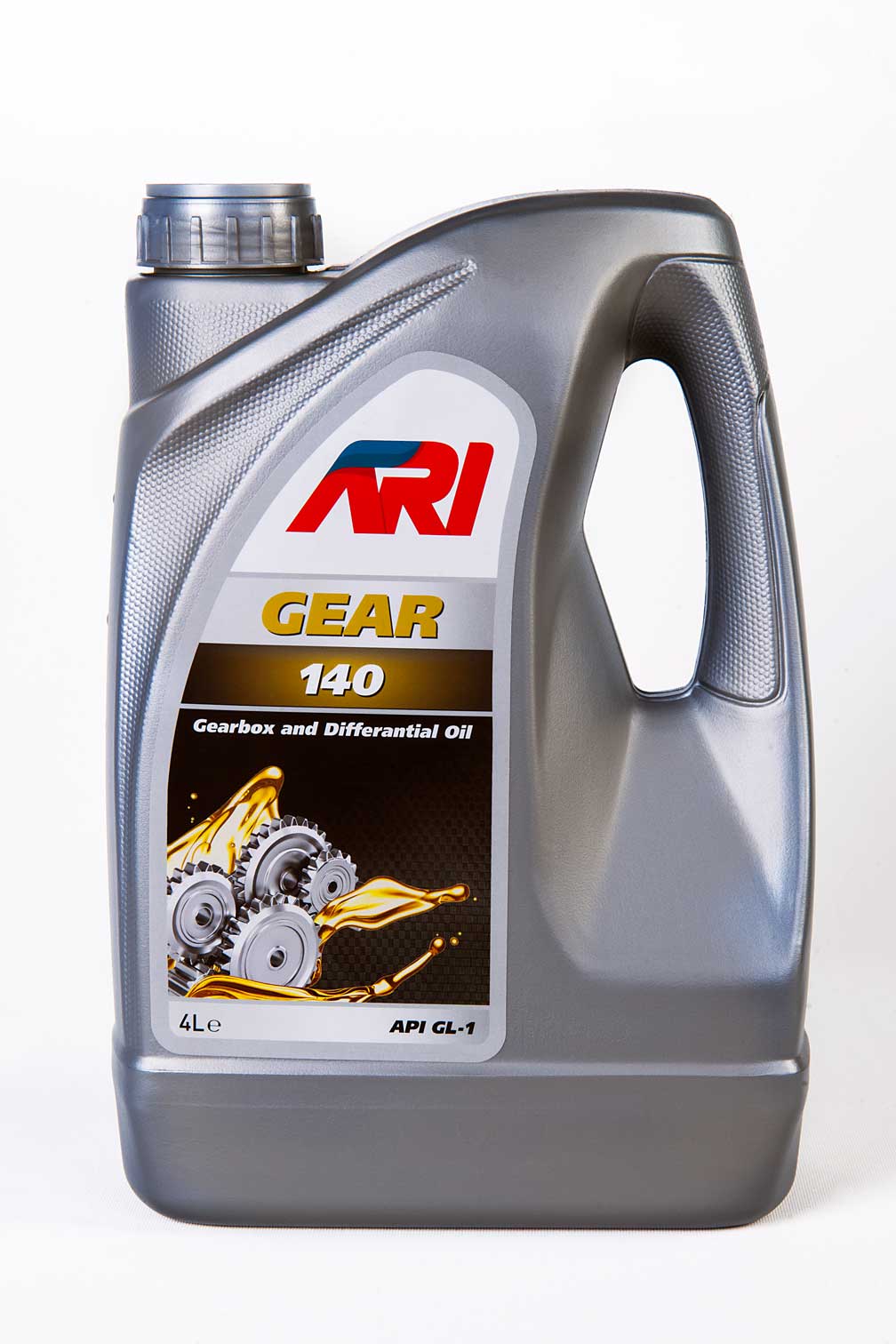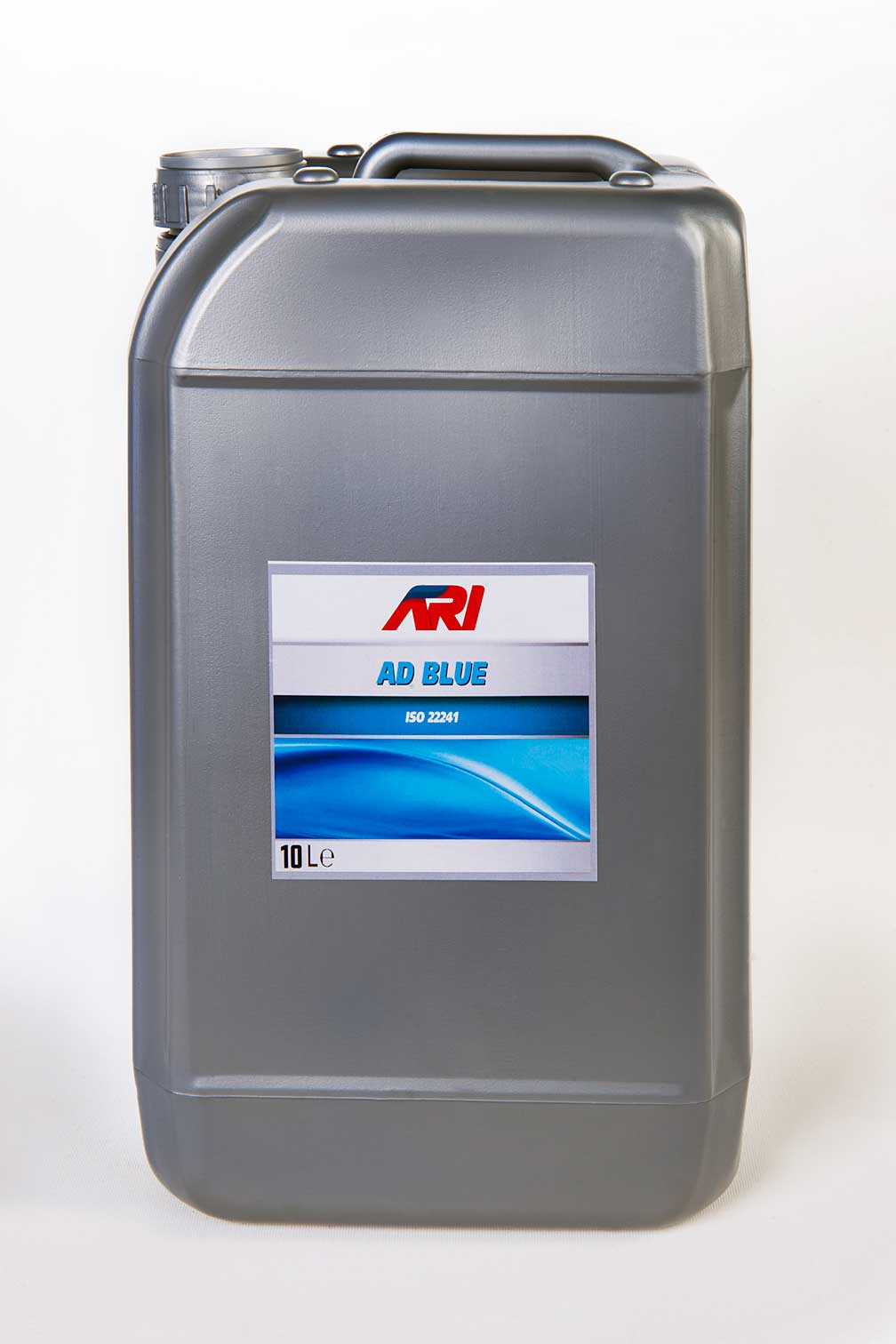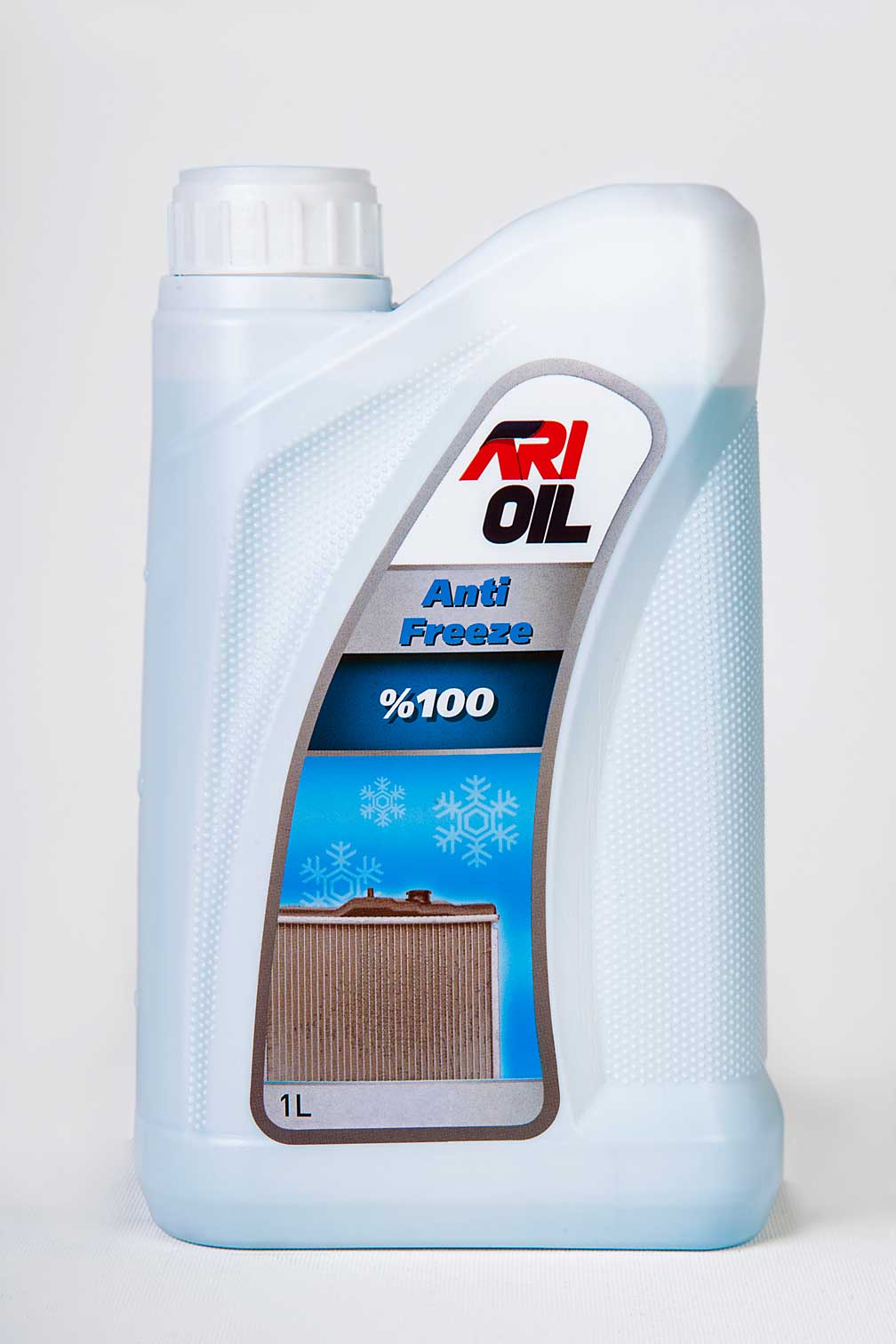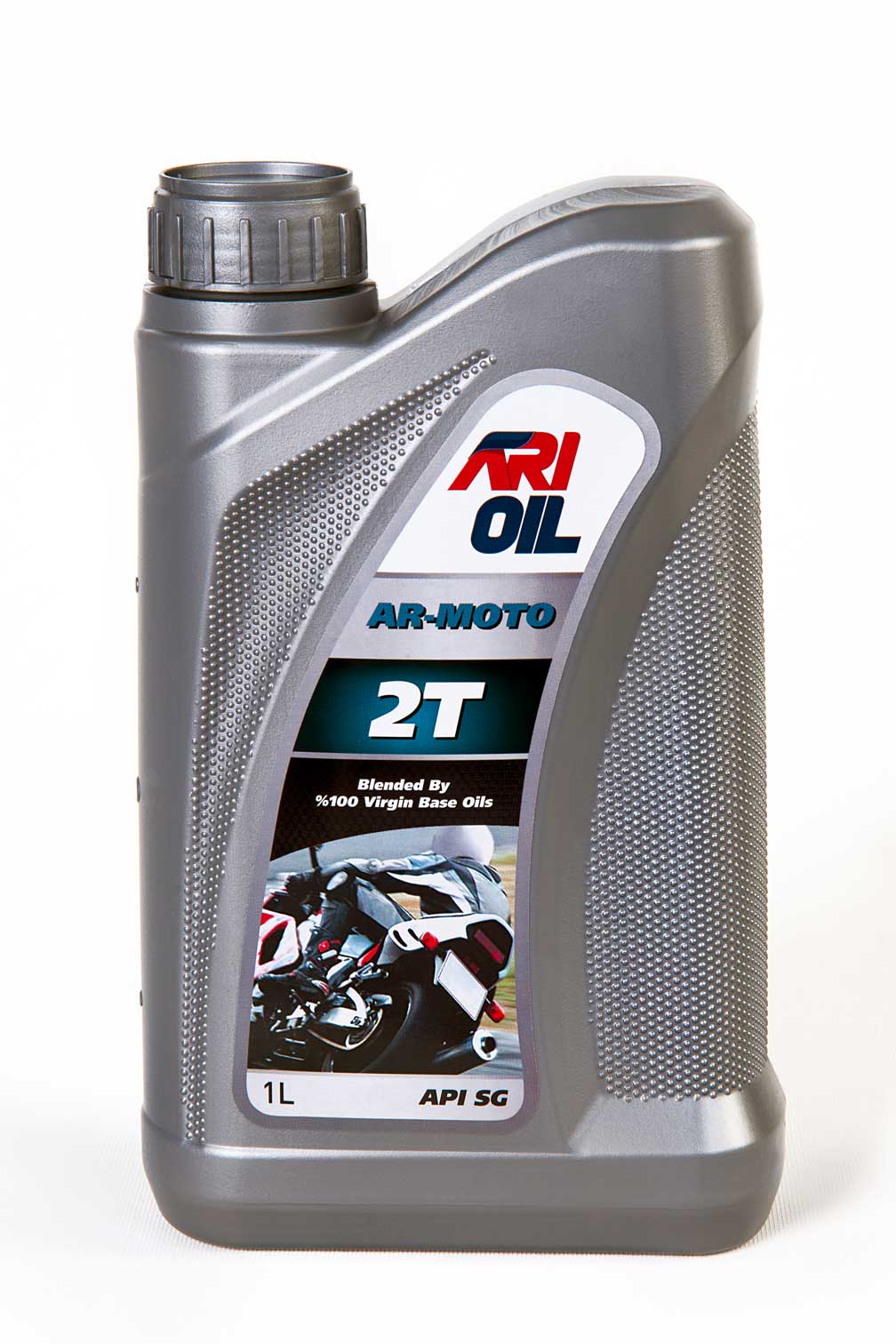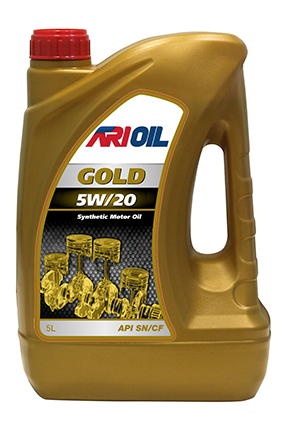 OZKAR, continuing it activities in petroleum sector without conceding the principles of quality since 2002, ha......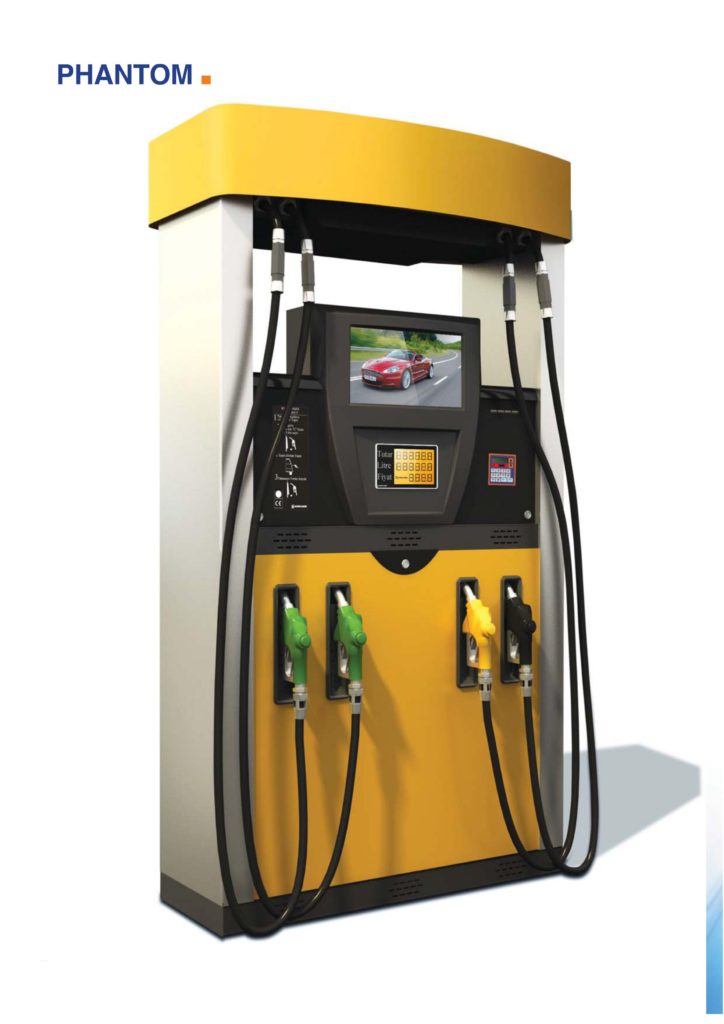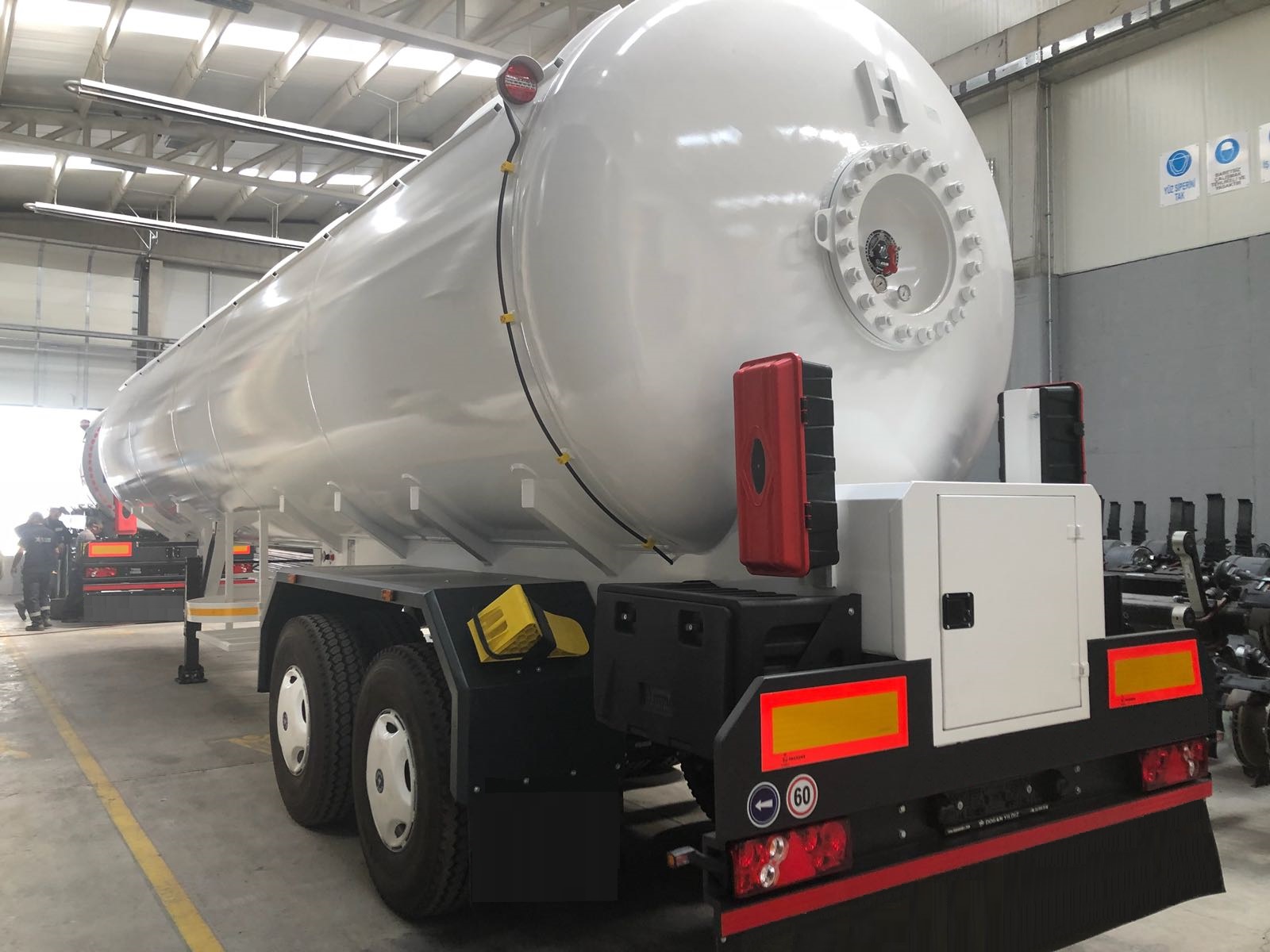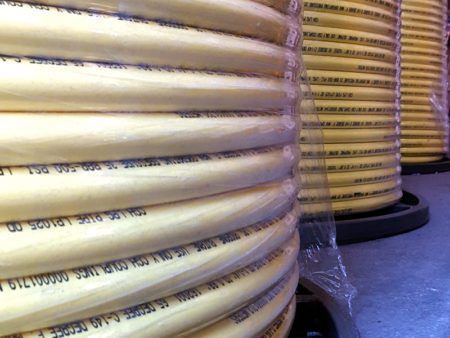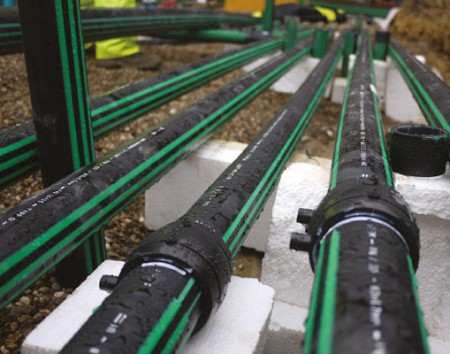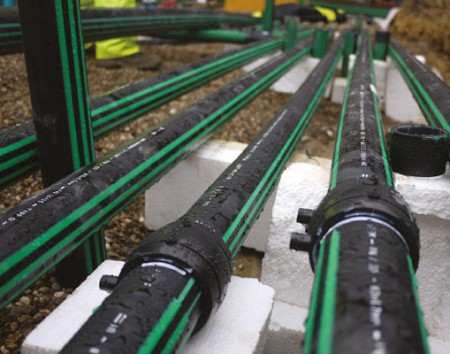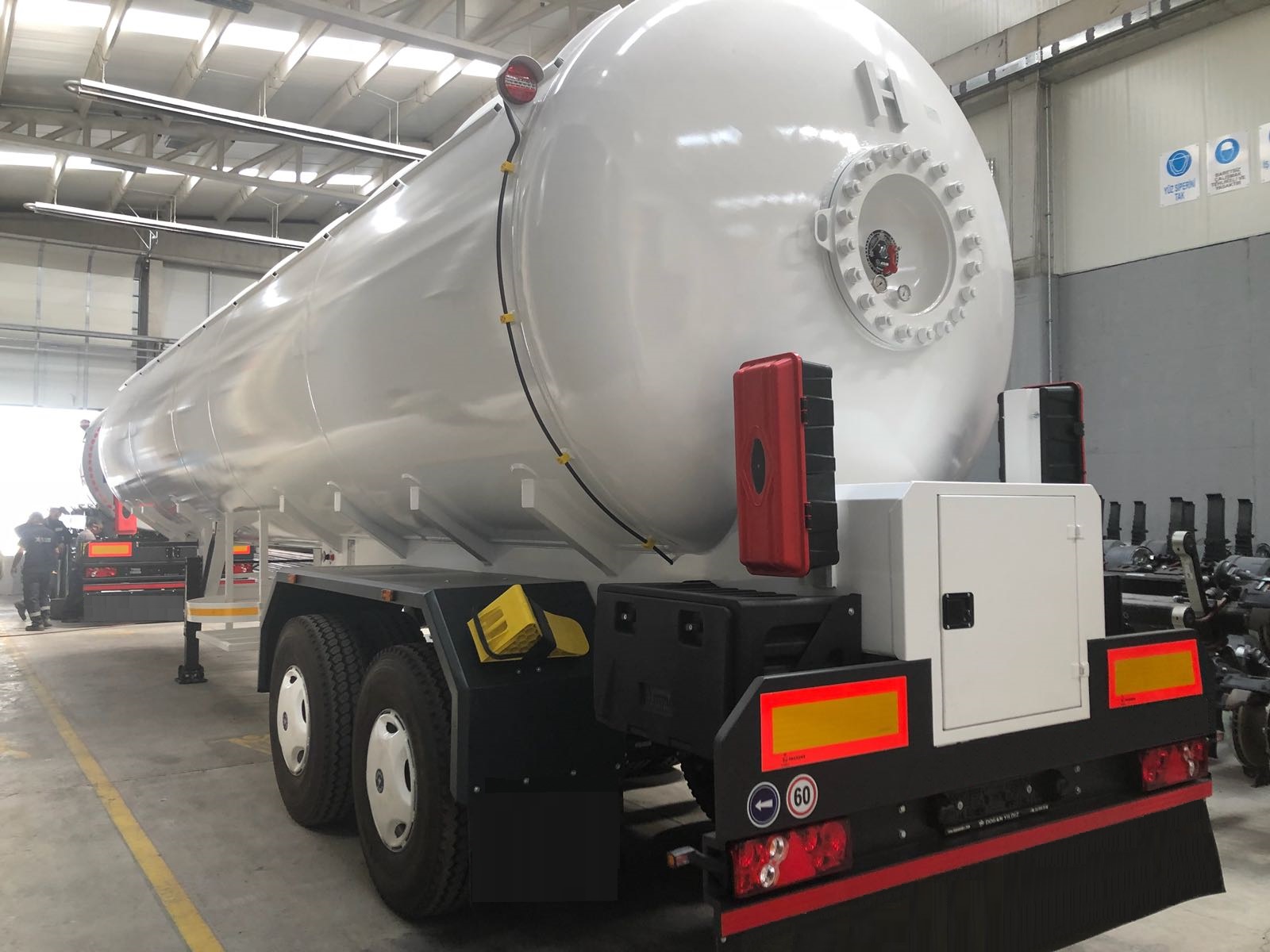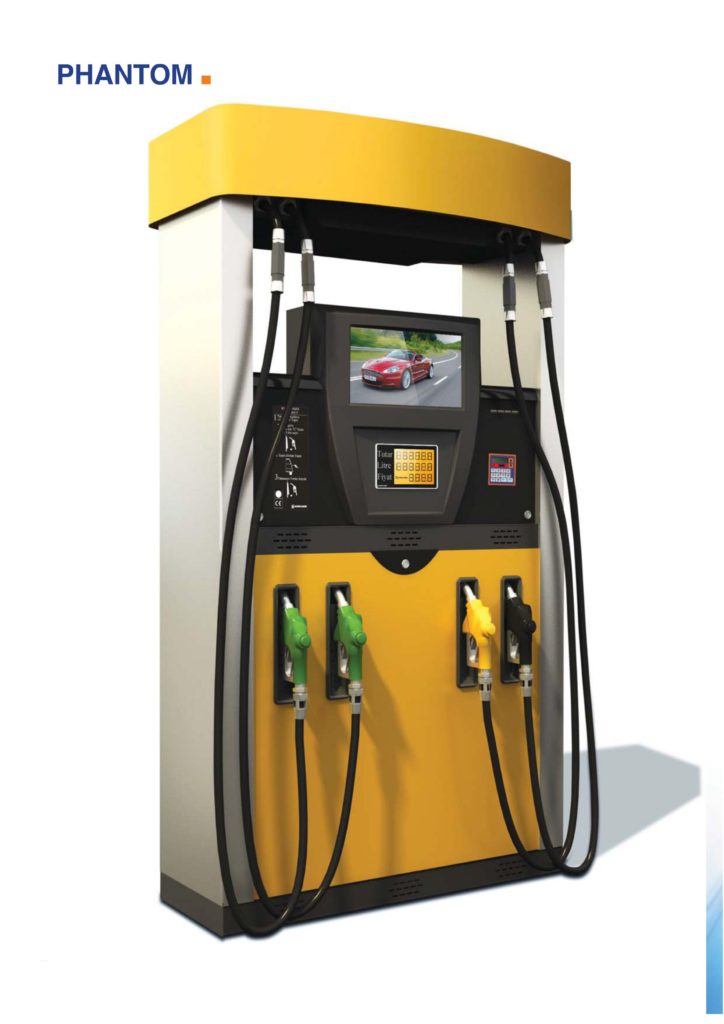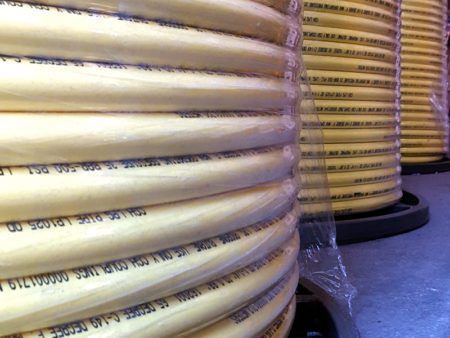 General Supply Turkey was founded in 2014 with location in Istanbul,Turkey. The company's main areas of activi......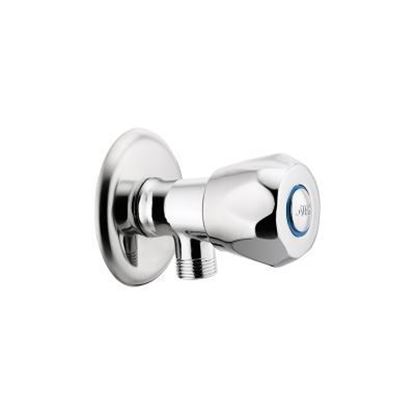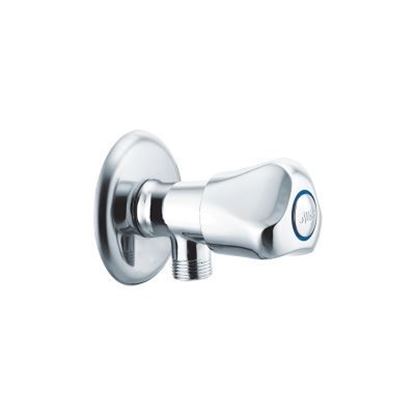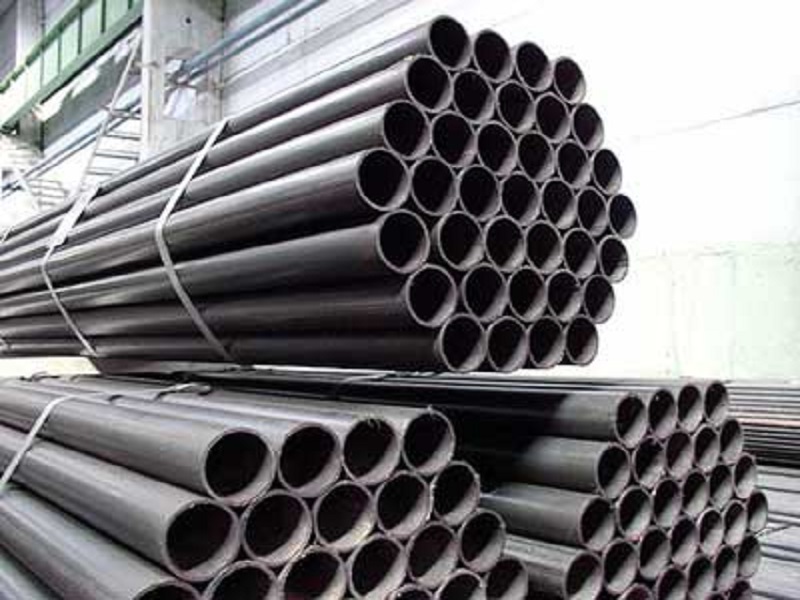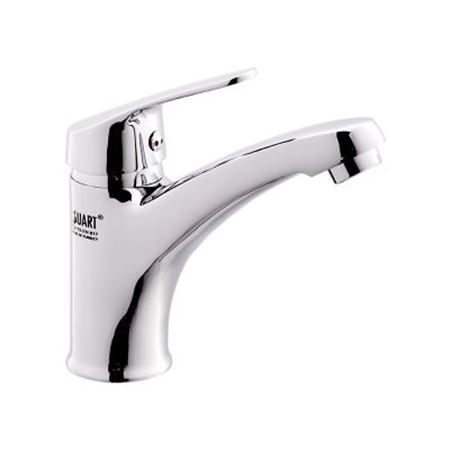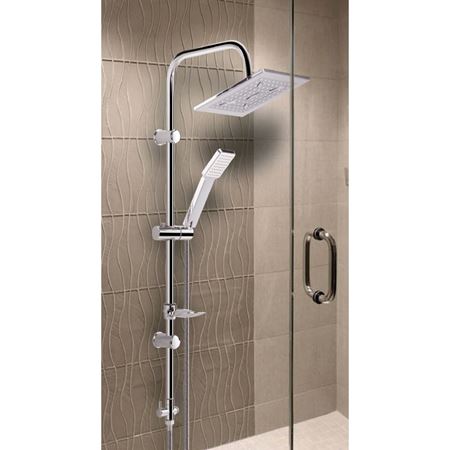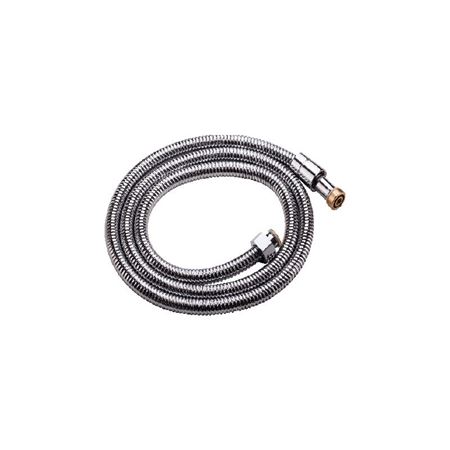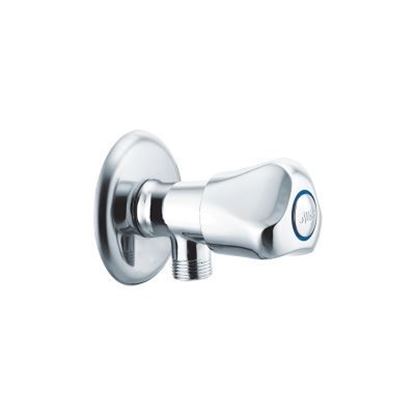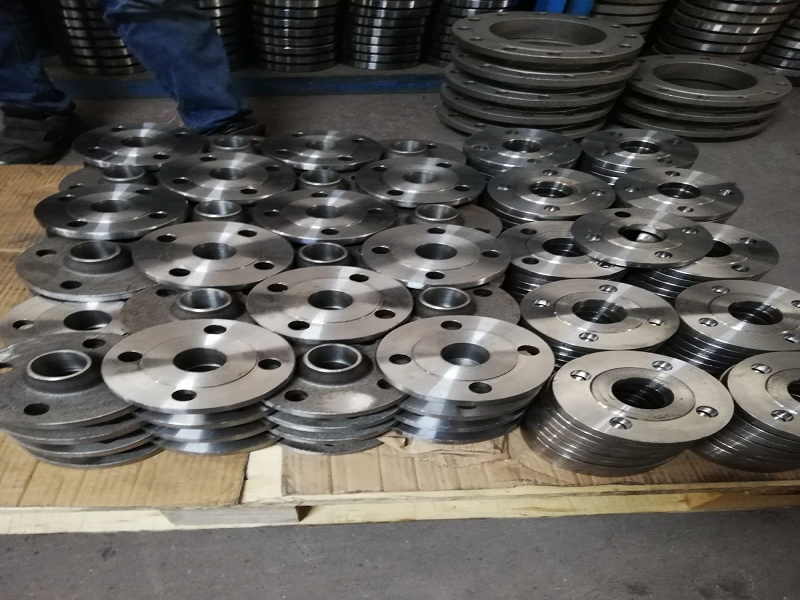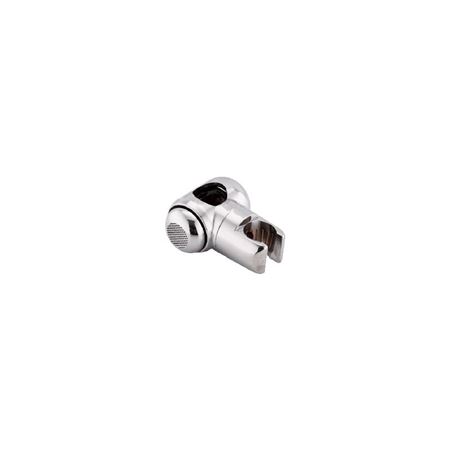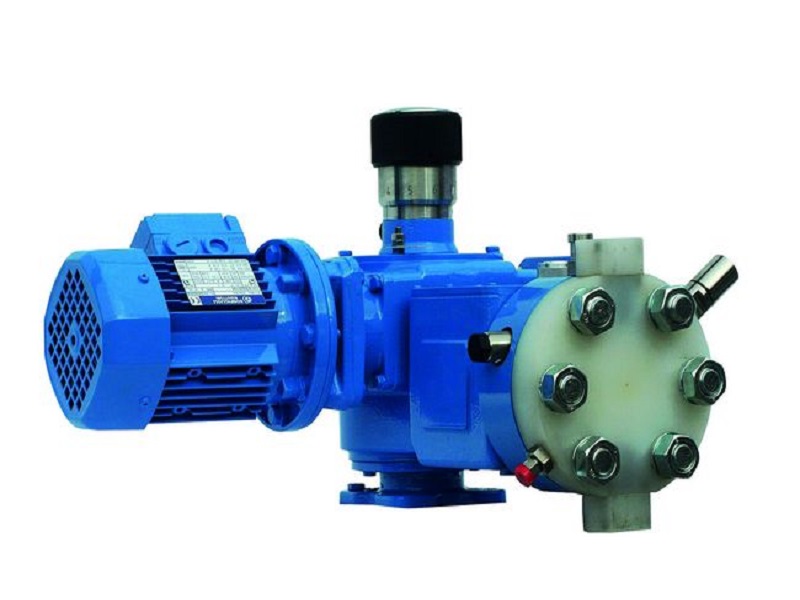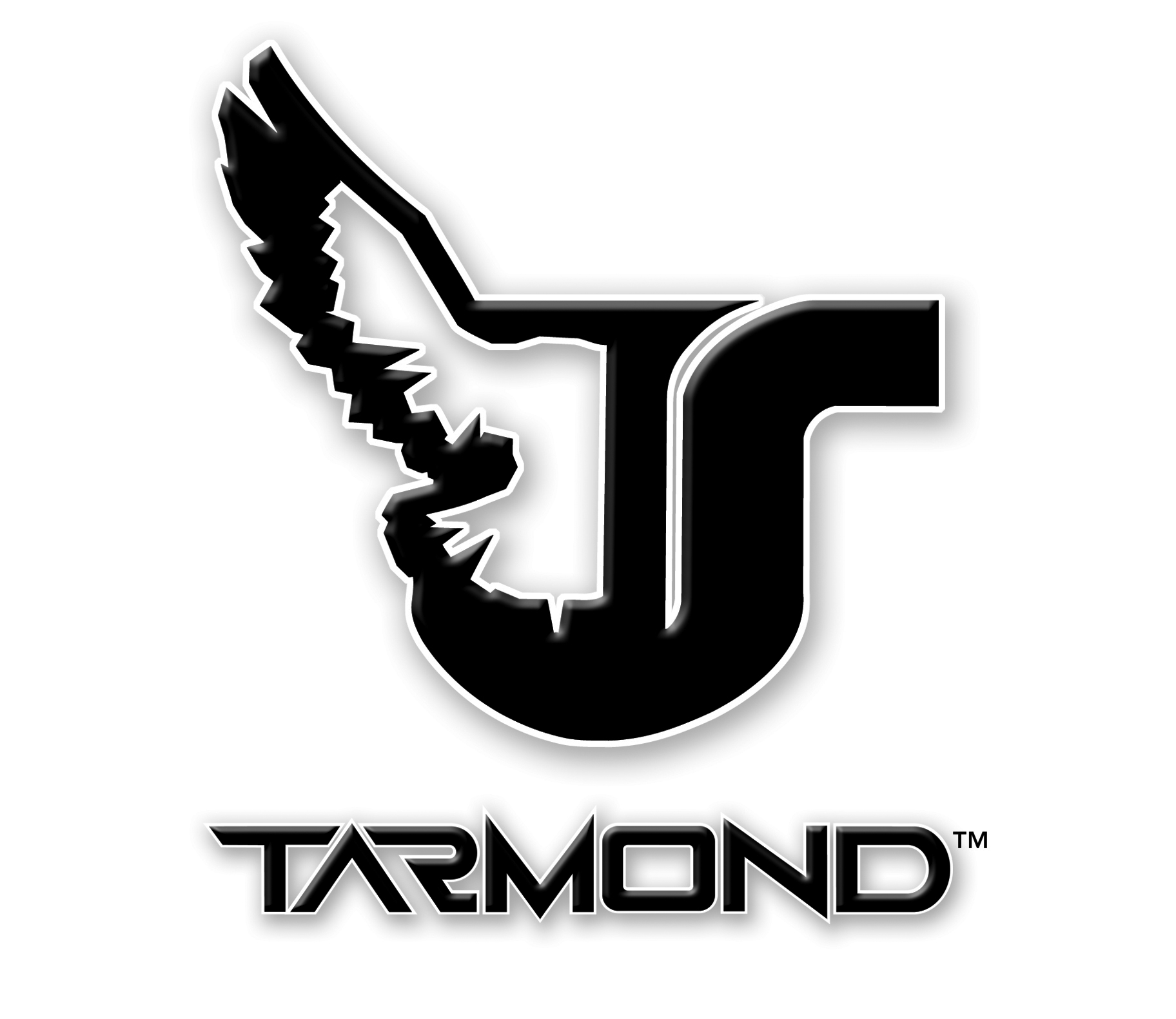 TARMOND was established in 1981 in Gebze, the industrial region of Kocaeli, just 30 km outside of Istanbul in ......