PULLOVER COMPANIES
pullover
You are viewing companies related to the keyword pullover
63 exporters are listed on 7 pages.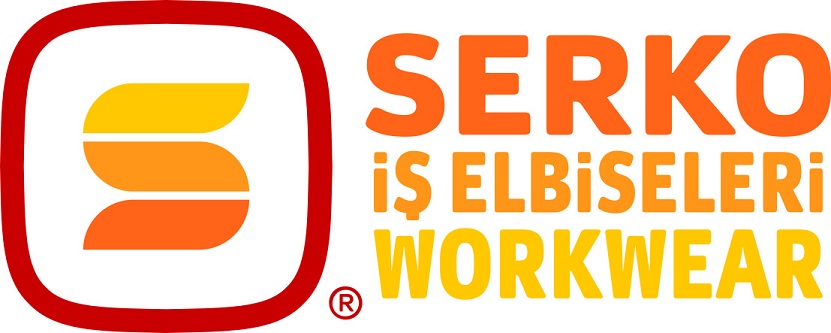 SERKO Workwear, which has been active in the businessand textile promotion sector since 1988; continues to wor......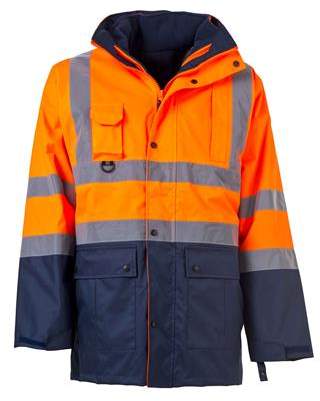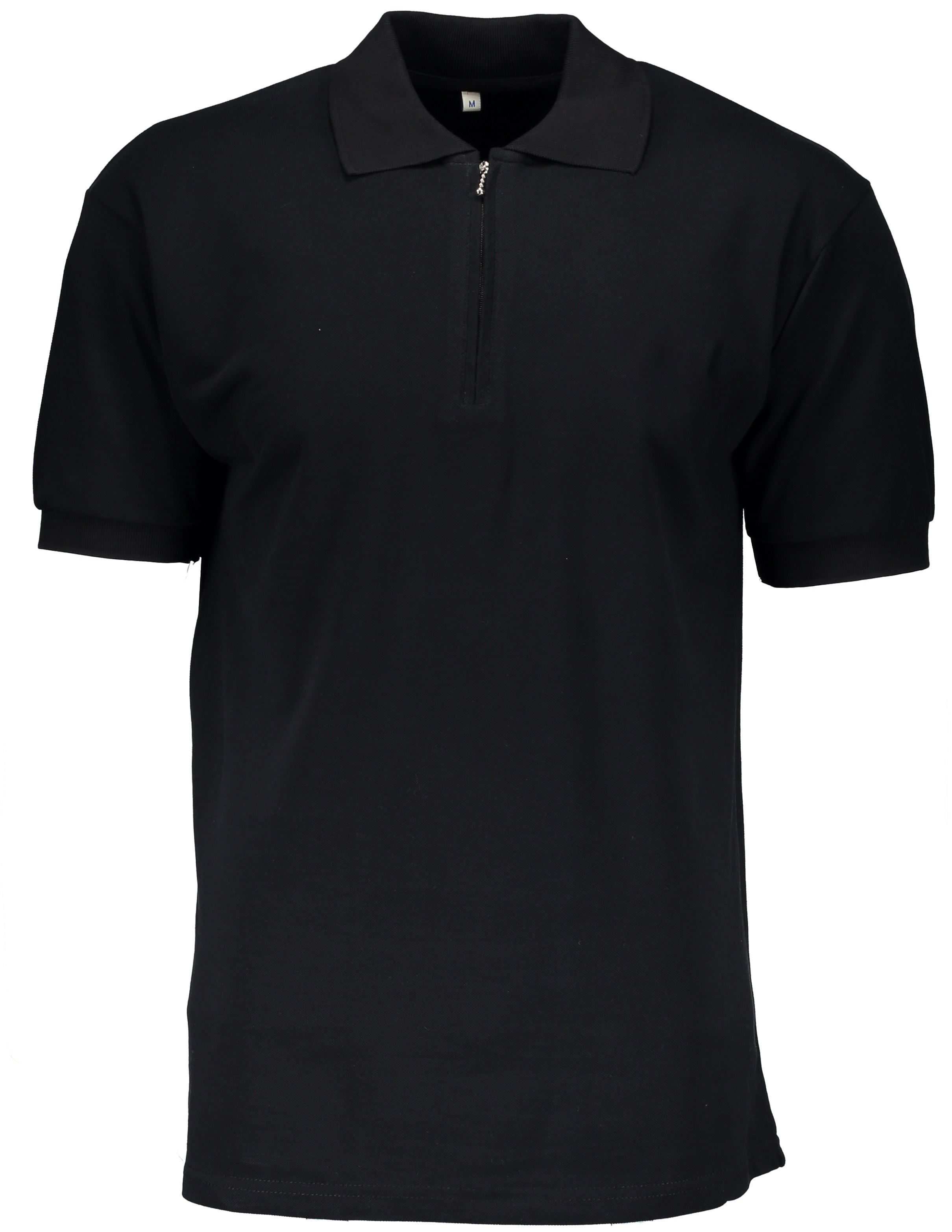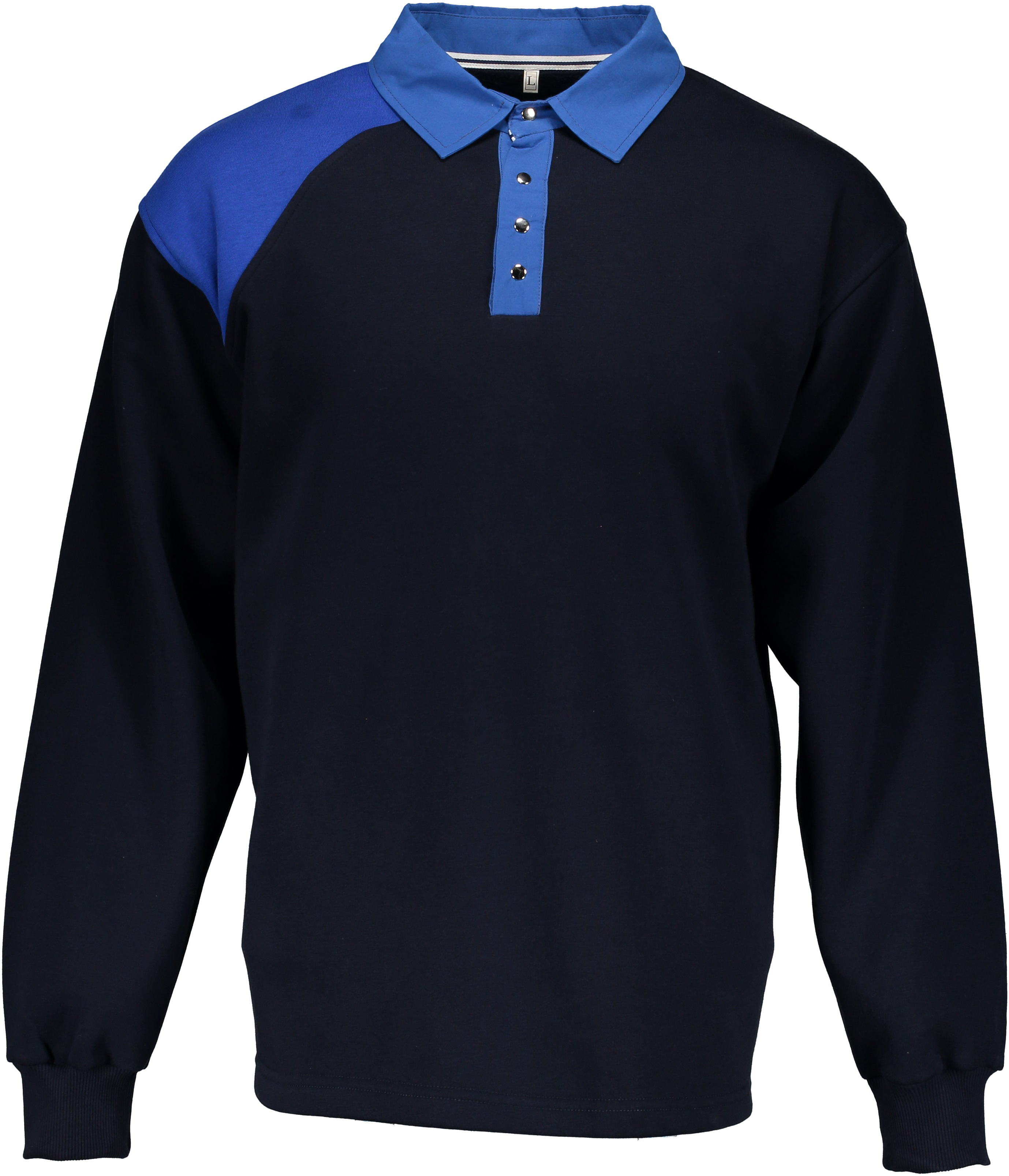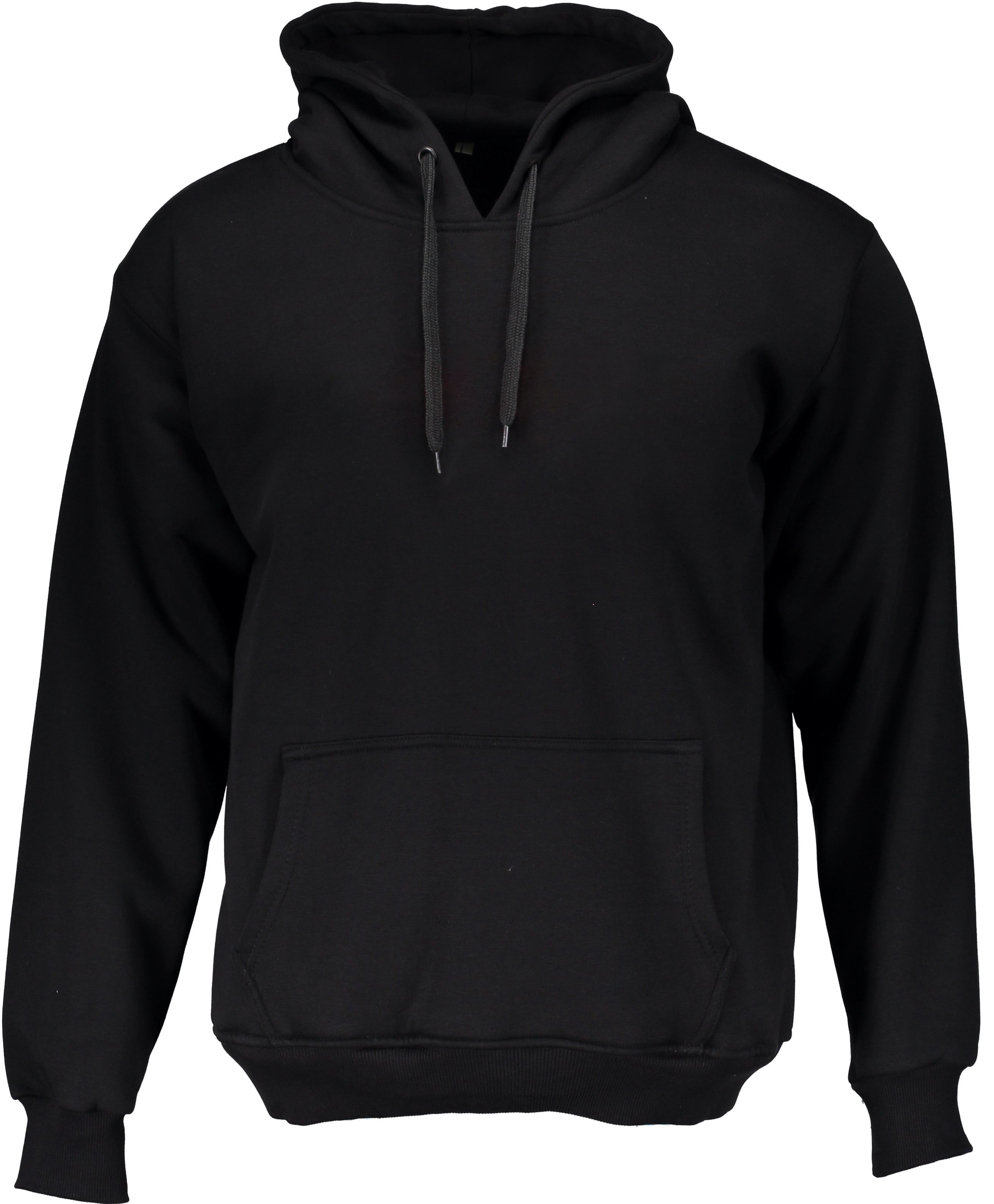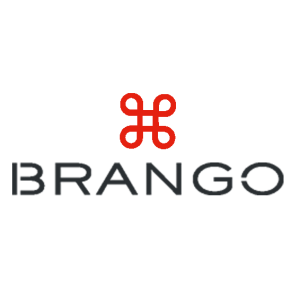 BRANGO Textile is one of the leading men's apparel manufacturer, exporter, wholesaler & retail chain operator ......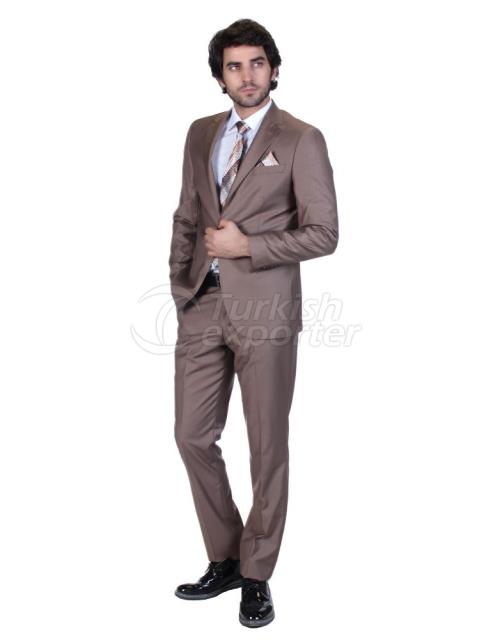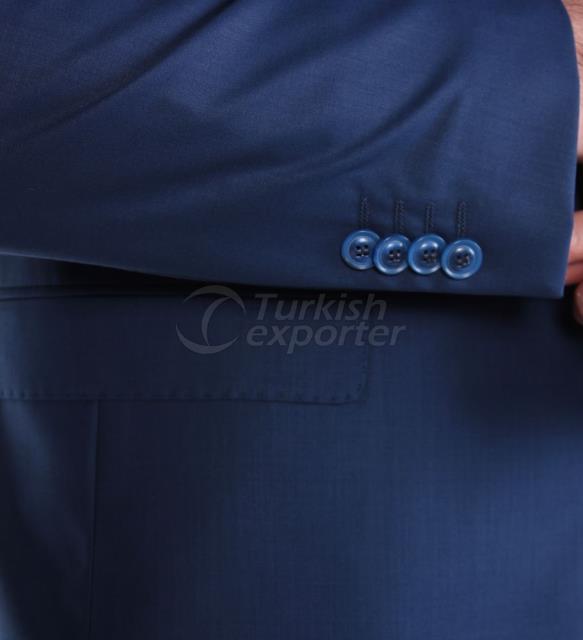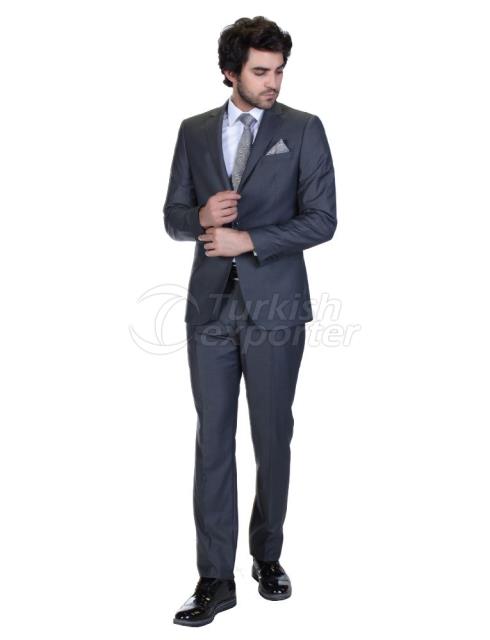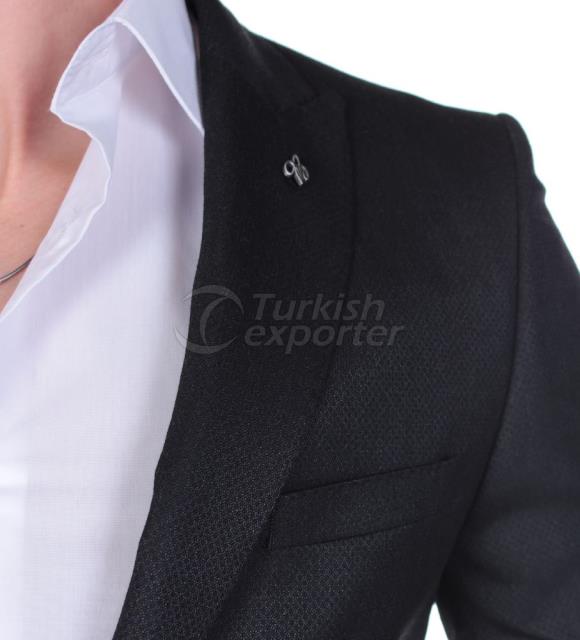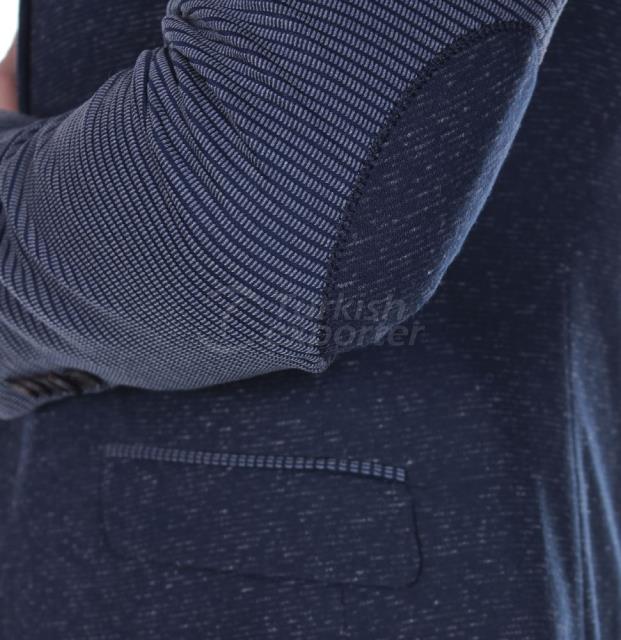 KARDELEN is one of the leading manufacturer companies for "work-wear and safety clothes, shoes and equipments"......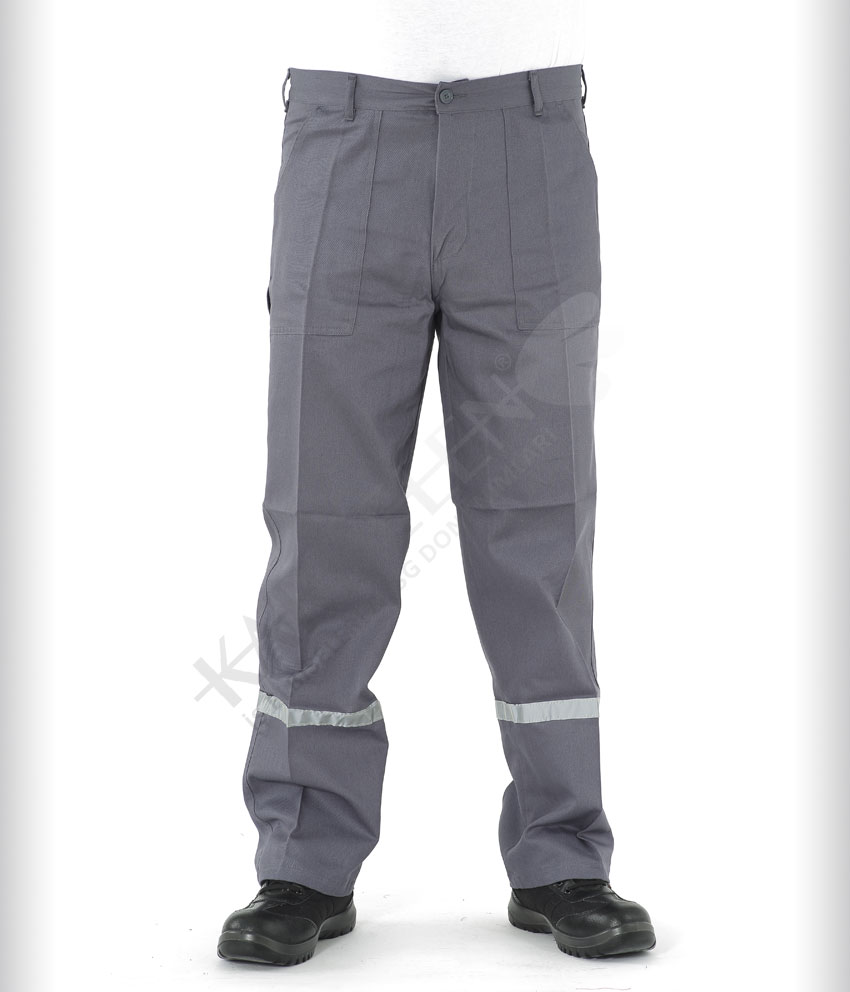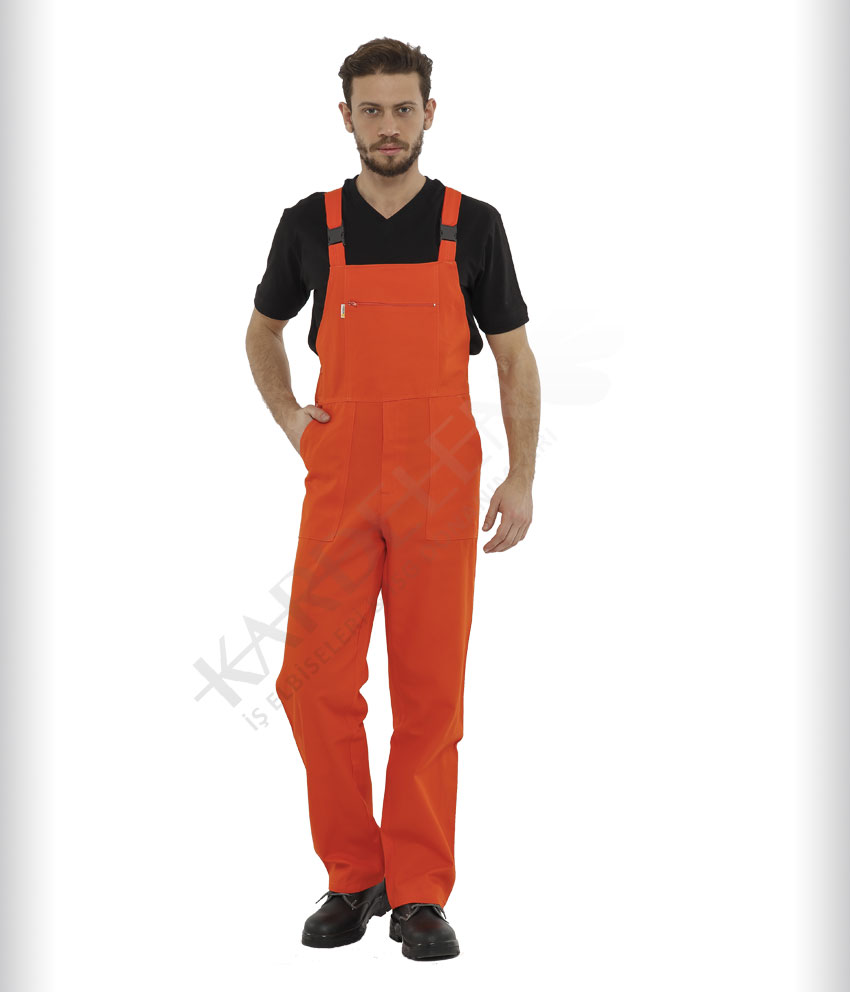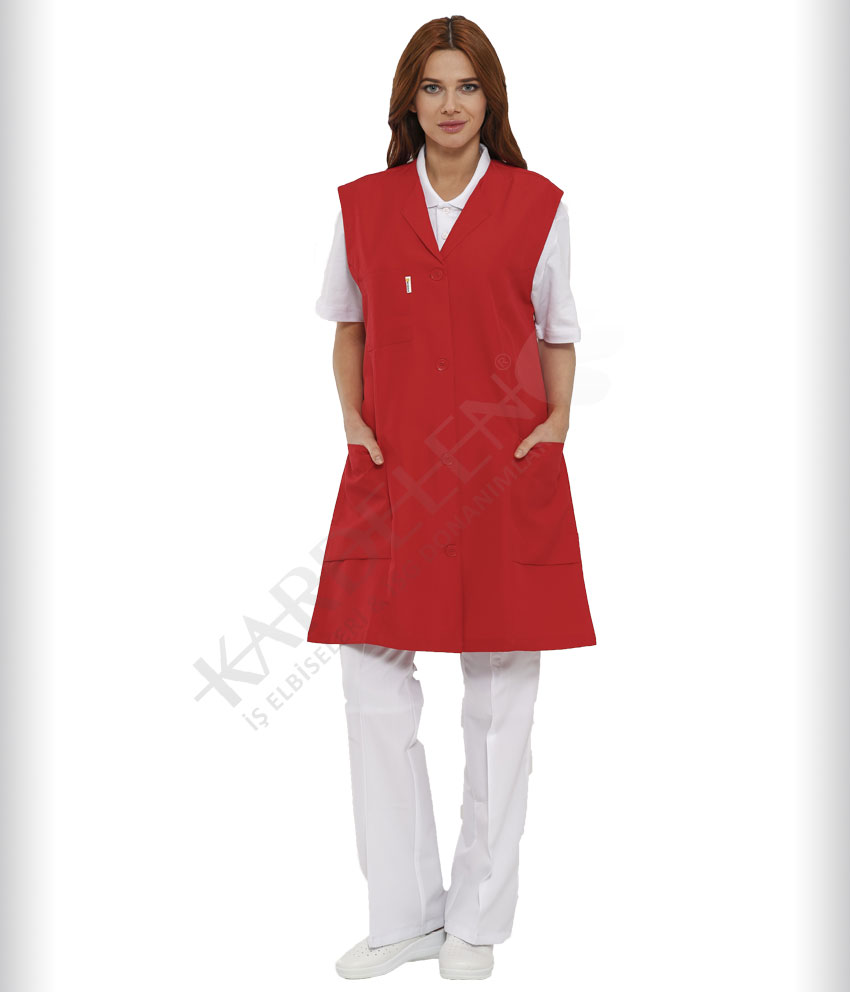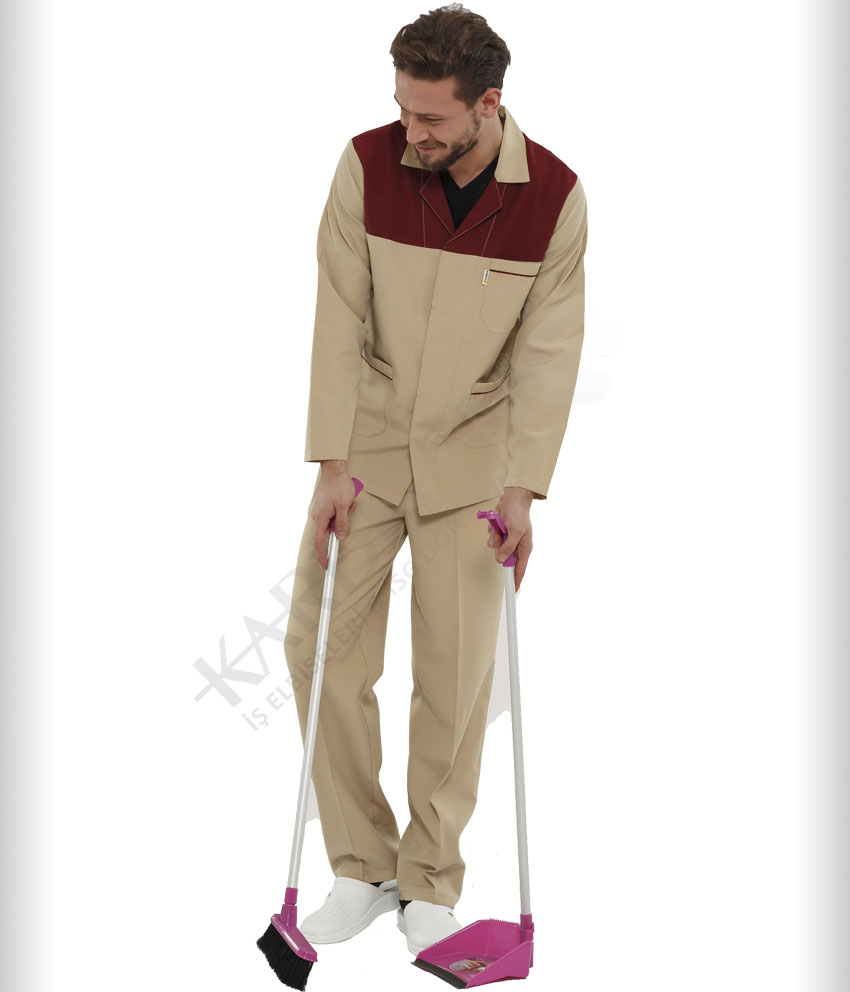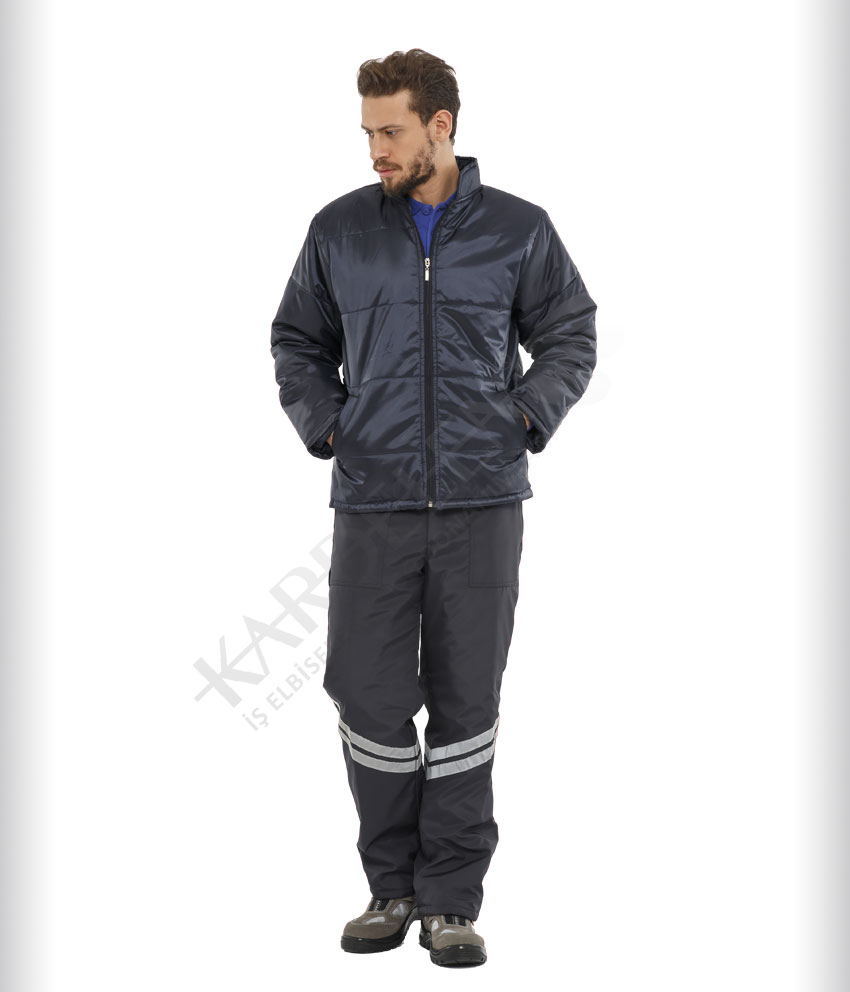 We manufacture and supply women's clothes, handbags, shoes, Islamic clothes, modern clothes, scarf, scarves, s......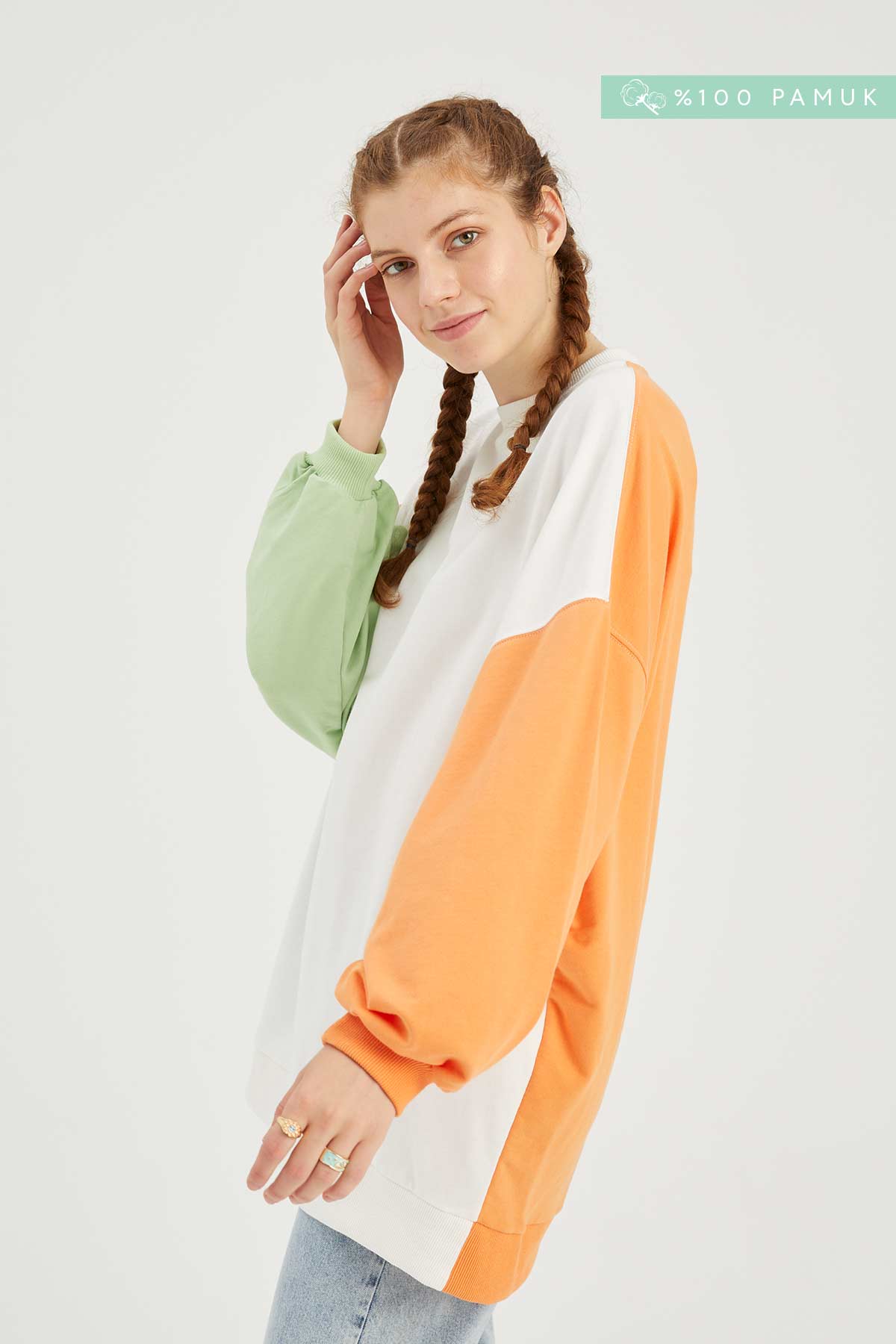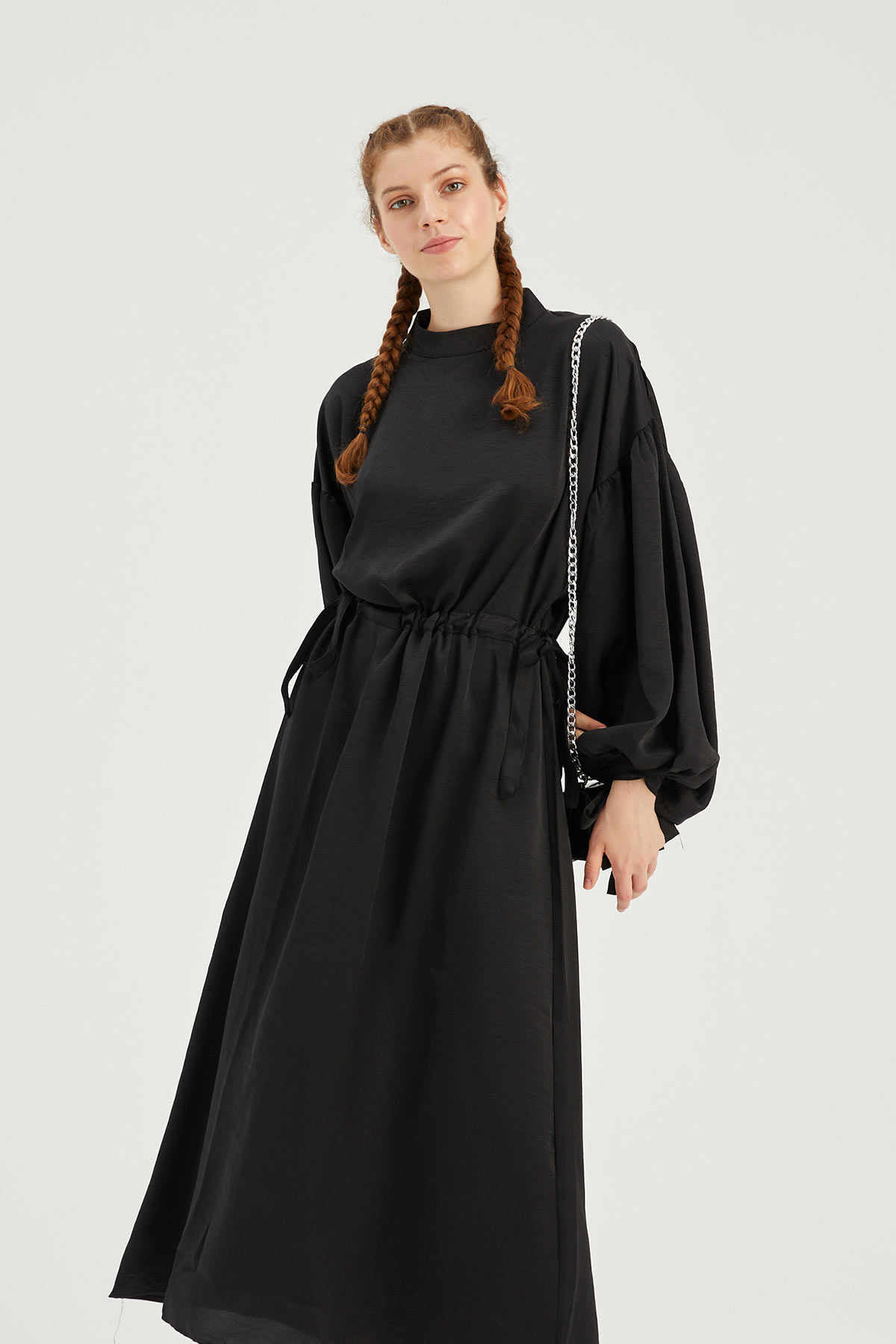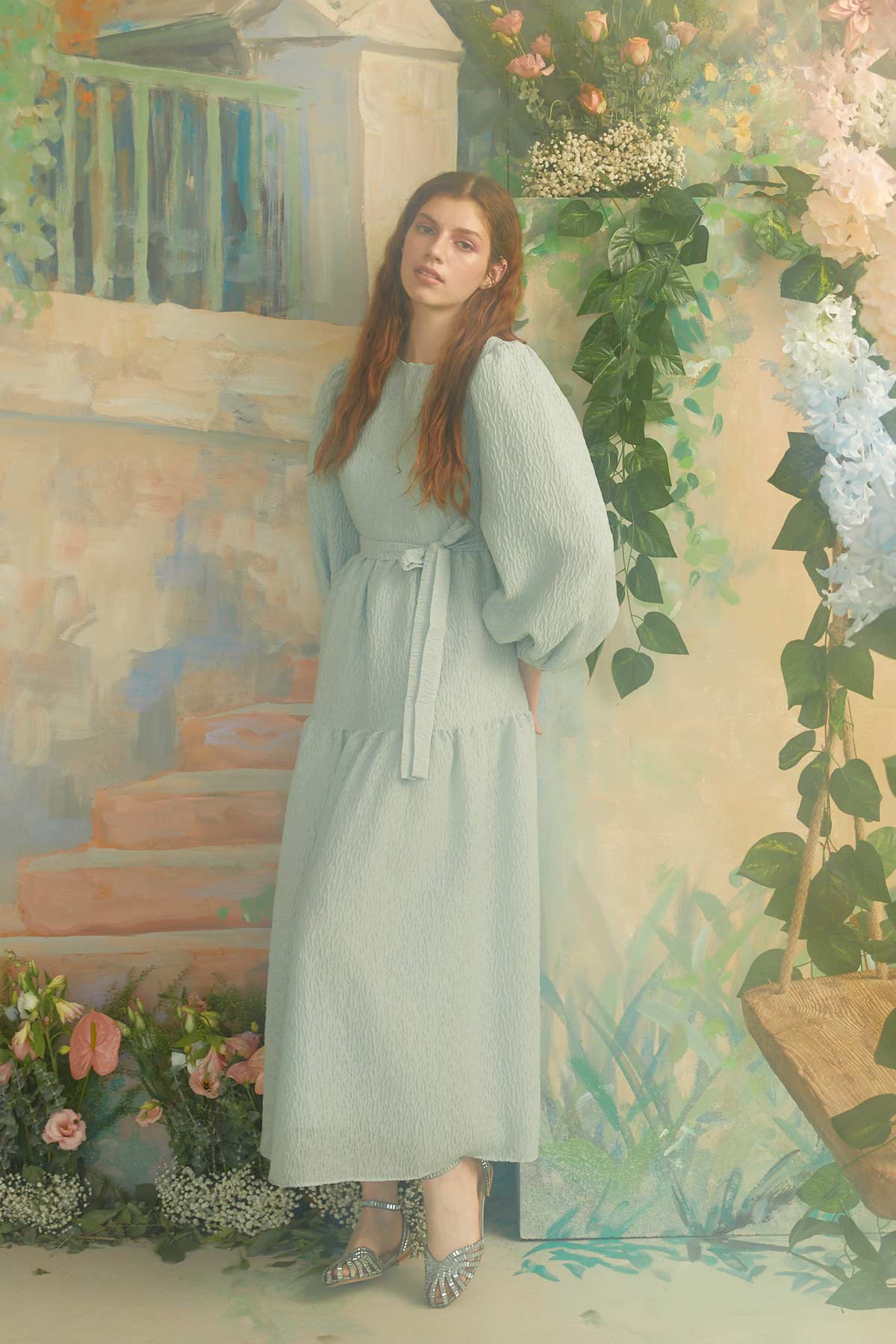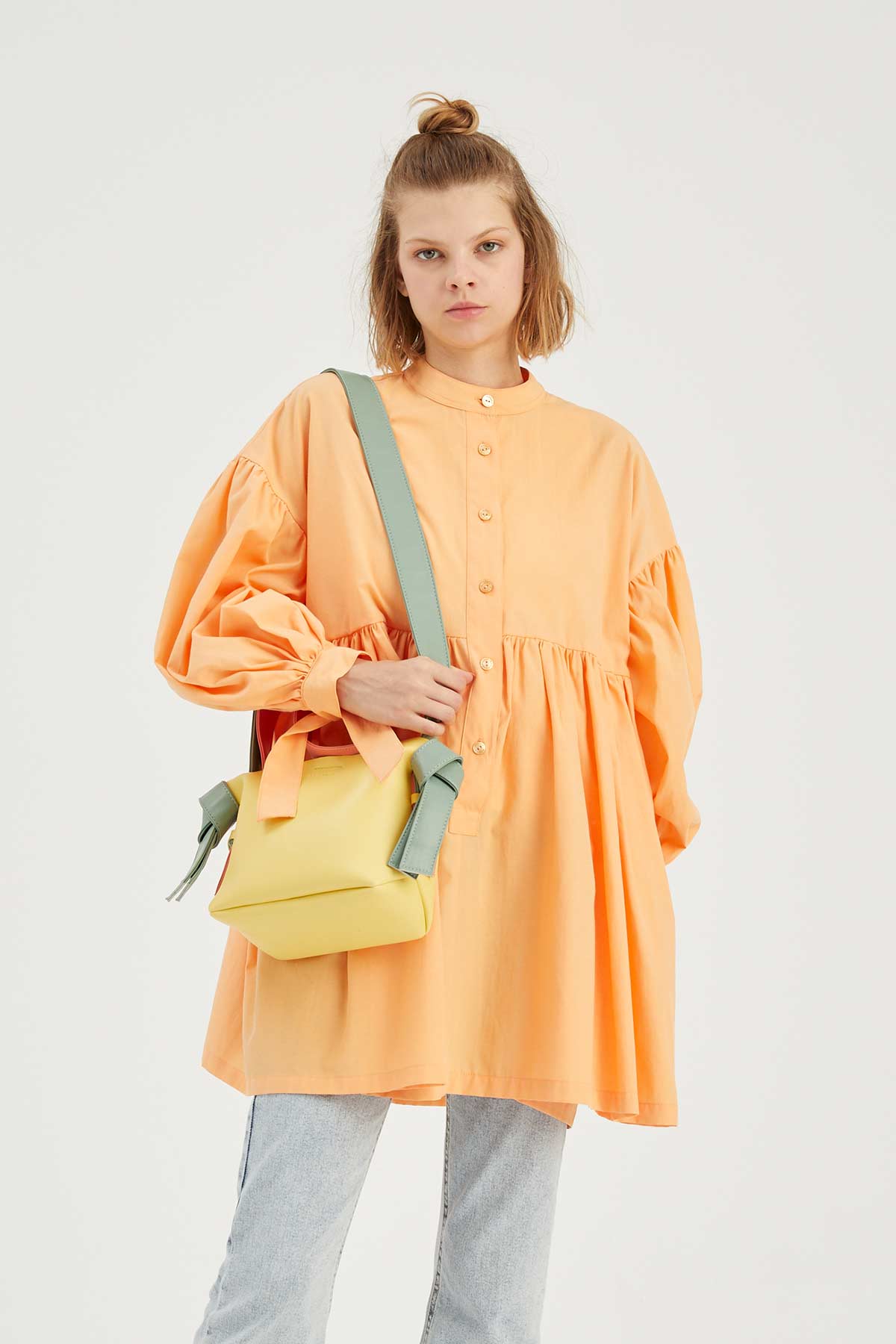 AFM started its business life, 15 years ago in a small workshop in Eyup. The workshop became a modern produc......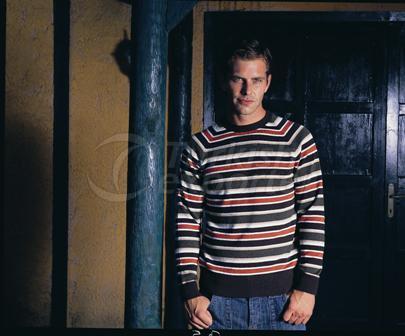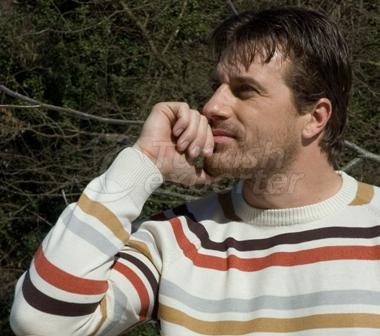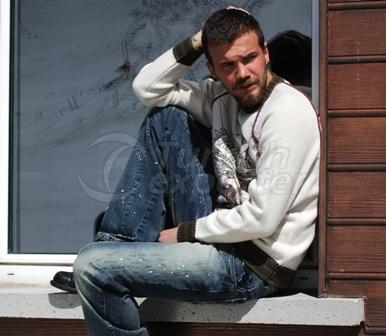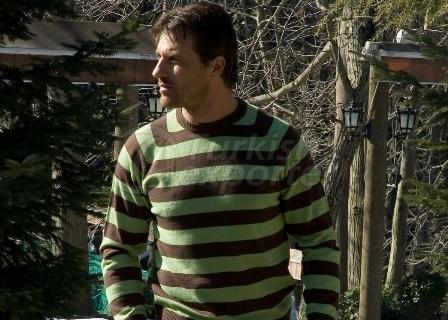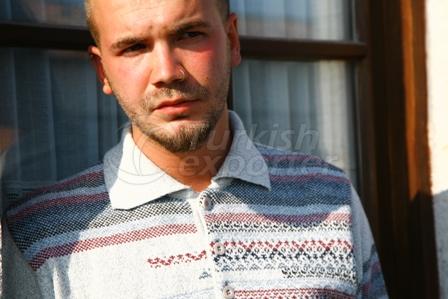 Kaymaz Knitwear has been with its customers with high quality and affordable products since 1971...