THERMAL INSULATION PRODUCTS COMPANIES
thermal insulation products
You are viewing companies related to the keyword thermal insulation products
17 exporters are listed on 2 pages.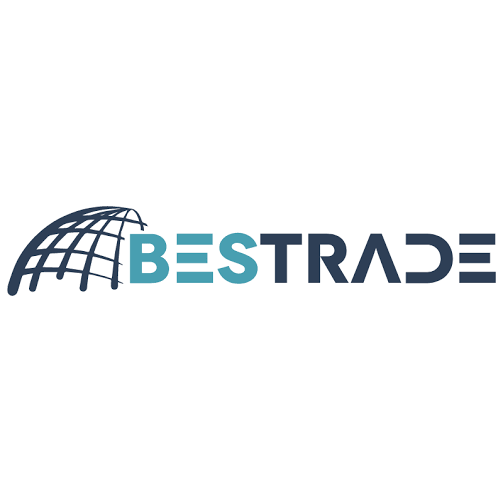 BESTRADE operates in the fields of Building & Construction, Furniture & Decoration, Machinery & Home Electroni......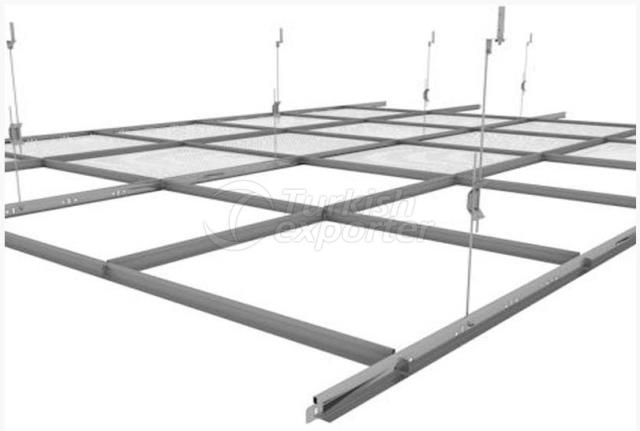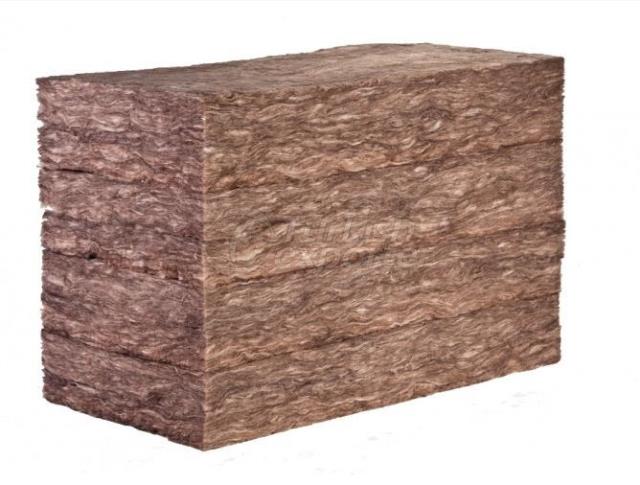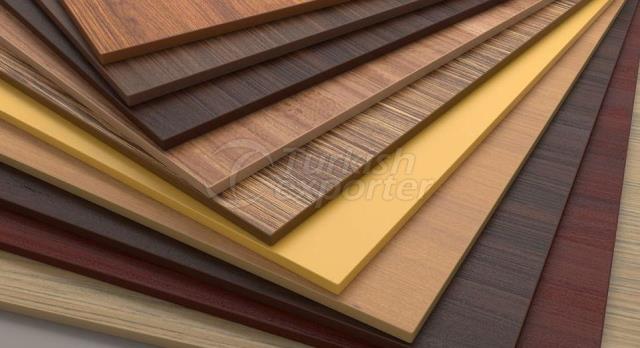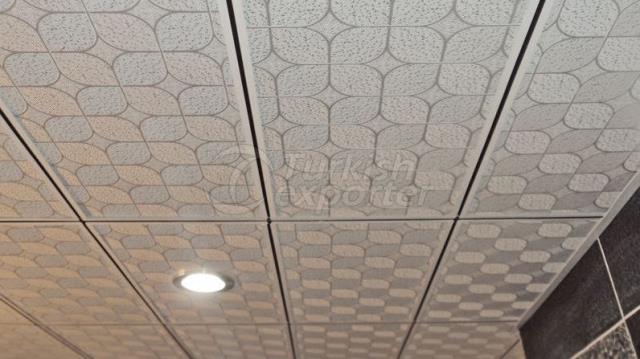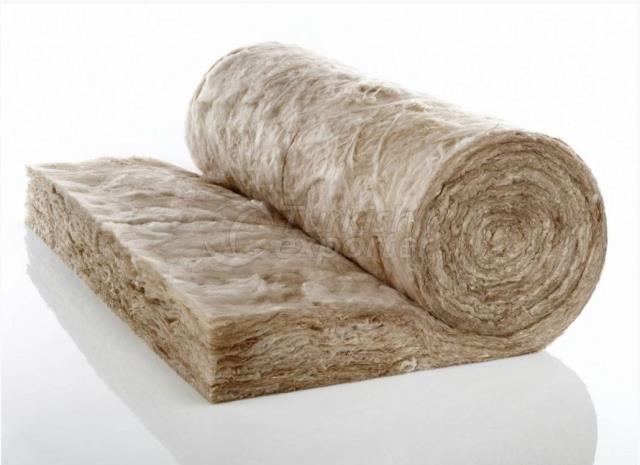 Jotun protects its employees, customers, suppliers, shareholders, the environment and all property. To rea......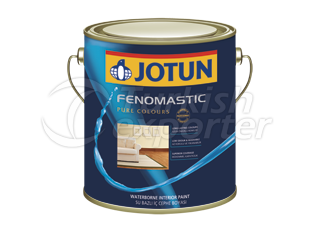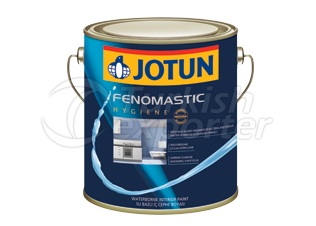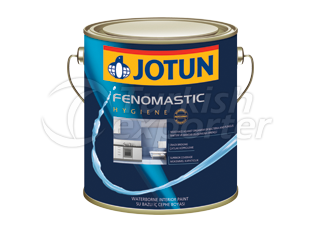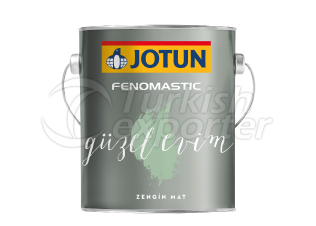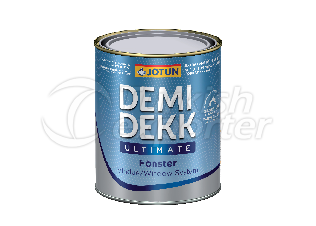 Our history only began in 1990 with the opening of a local paint shop in Denizli, TR. Since then, Fazilet Ltd ......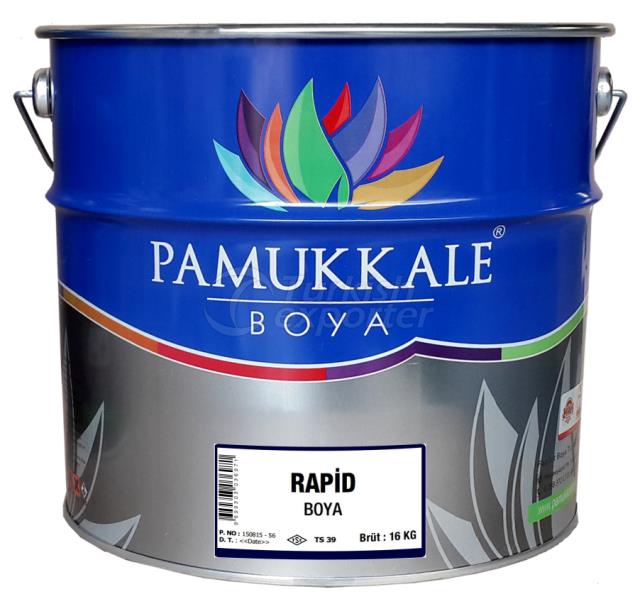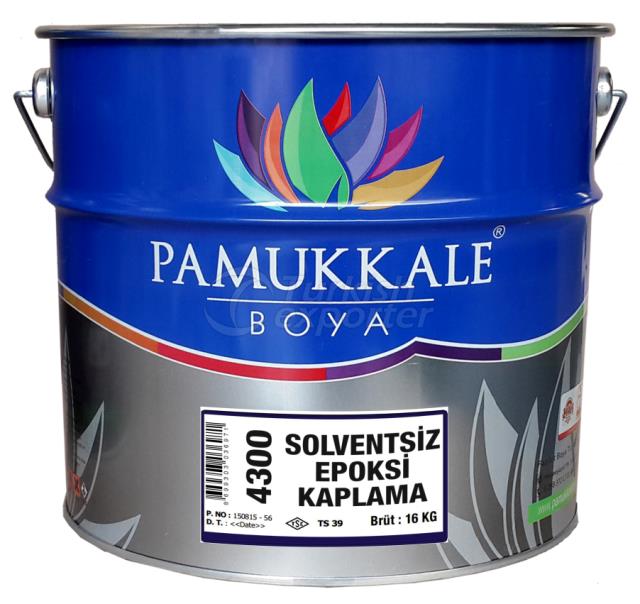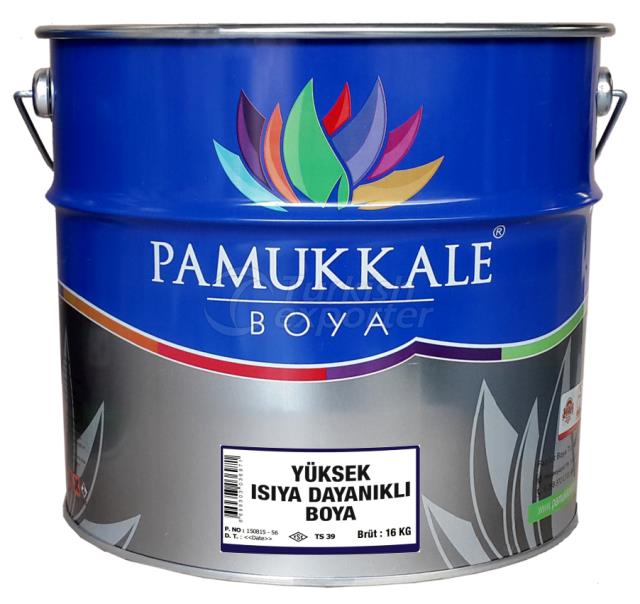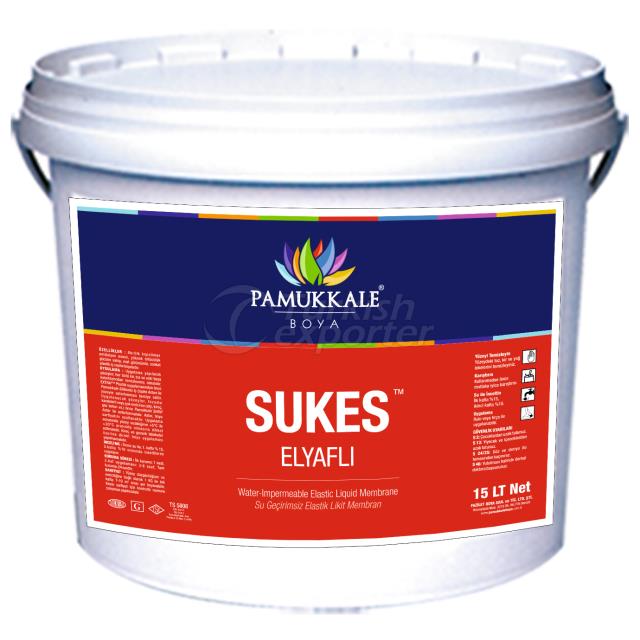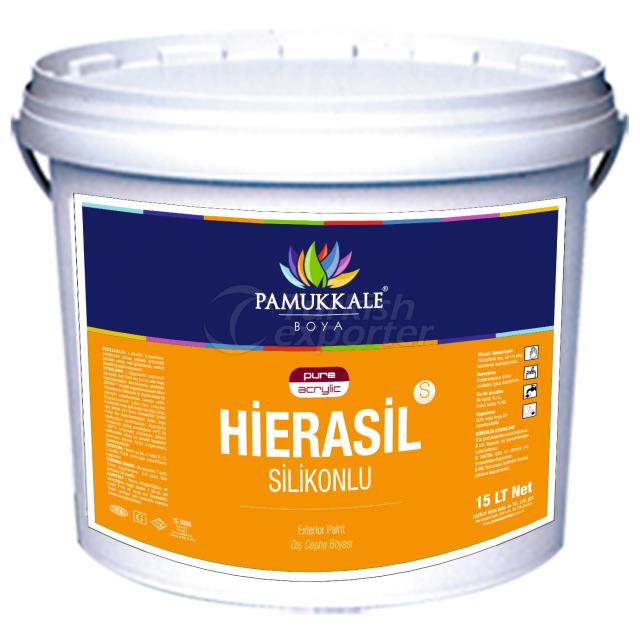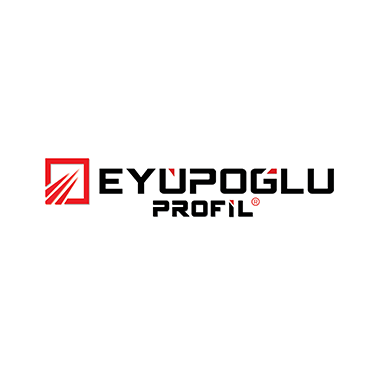 Having been established in 1985, Eyupoglu Profil operates in glass and window industry and manufactures profil......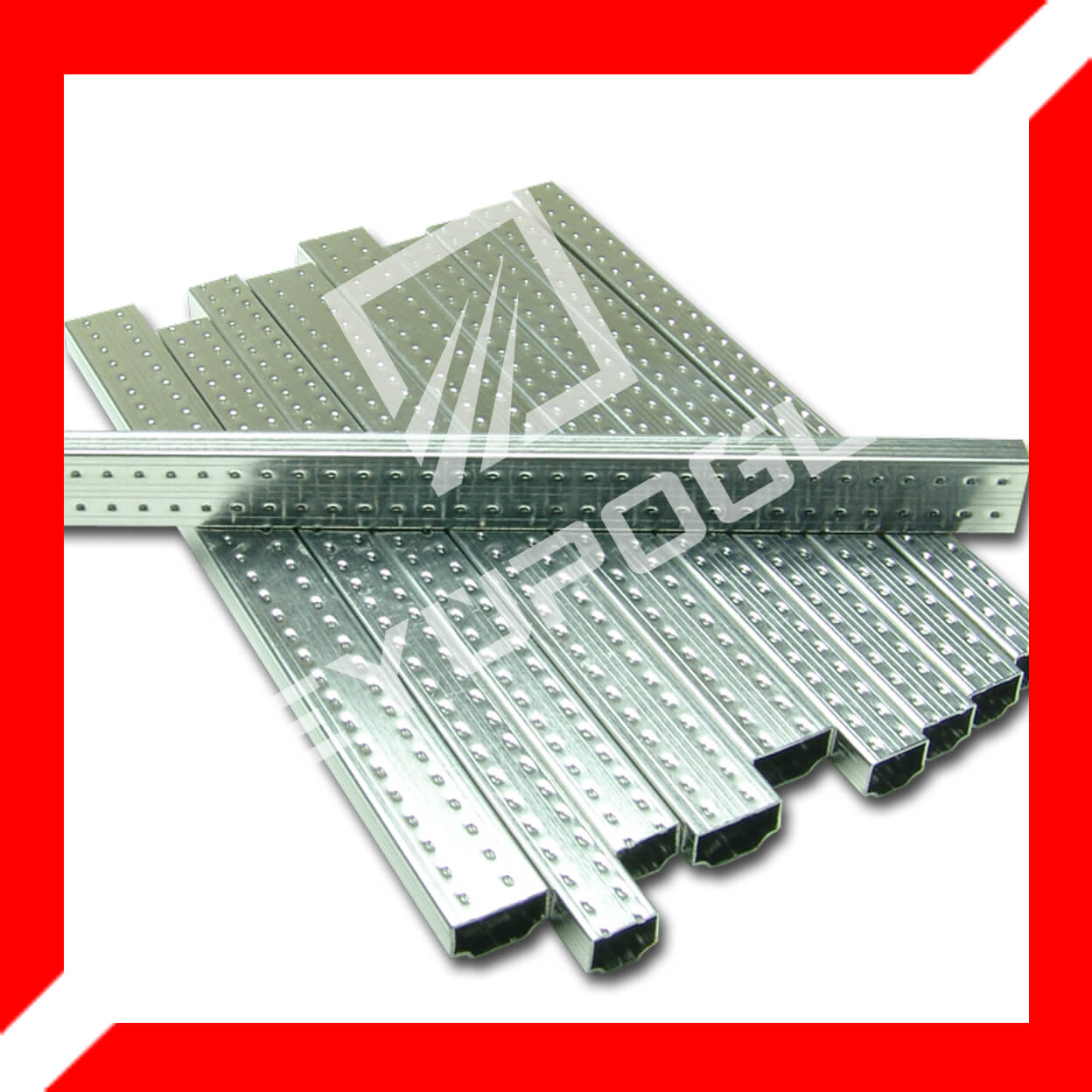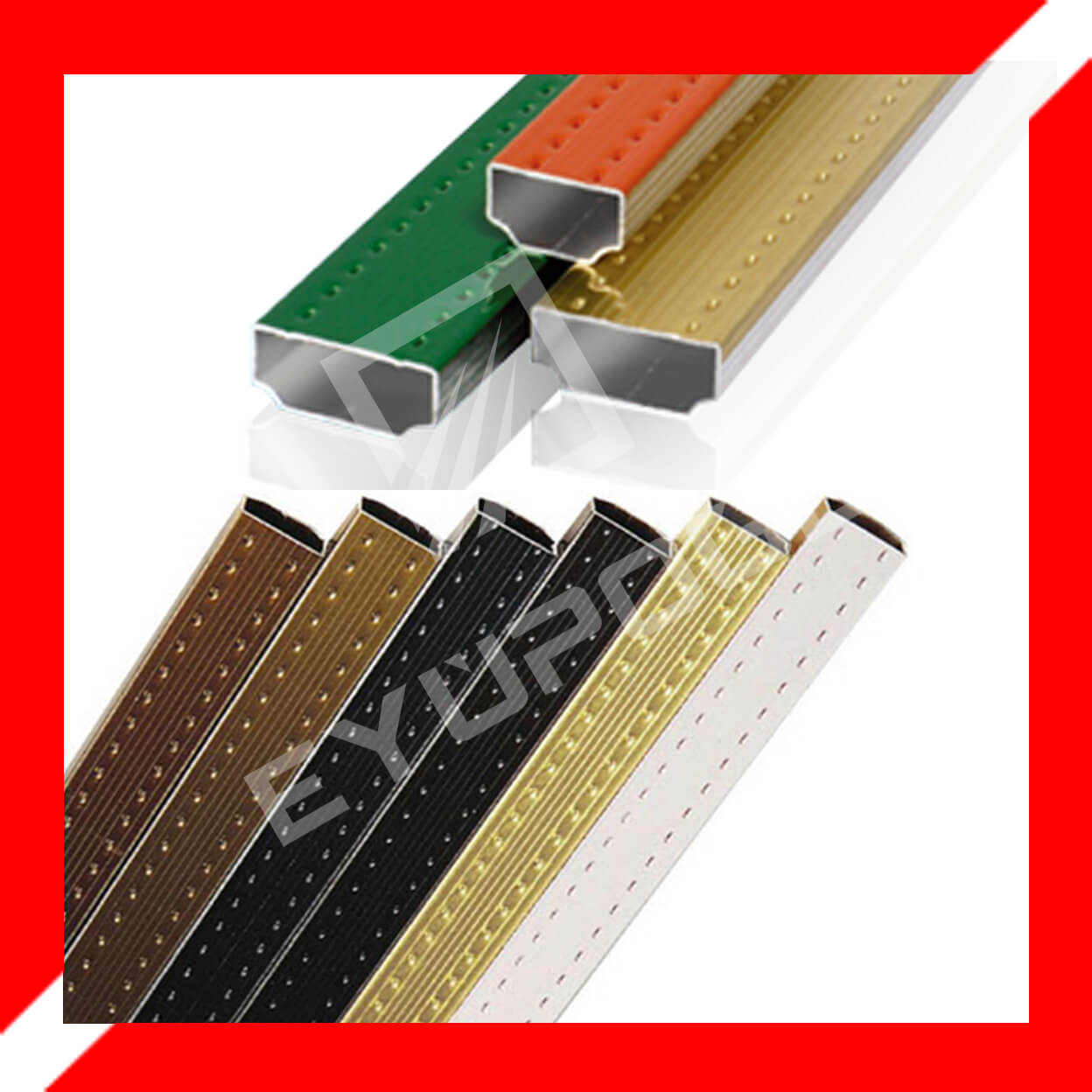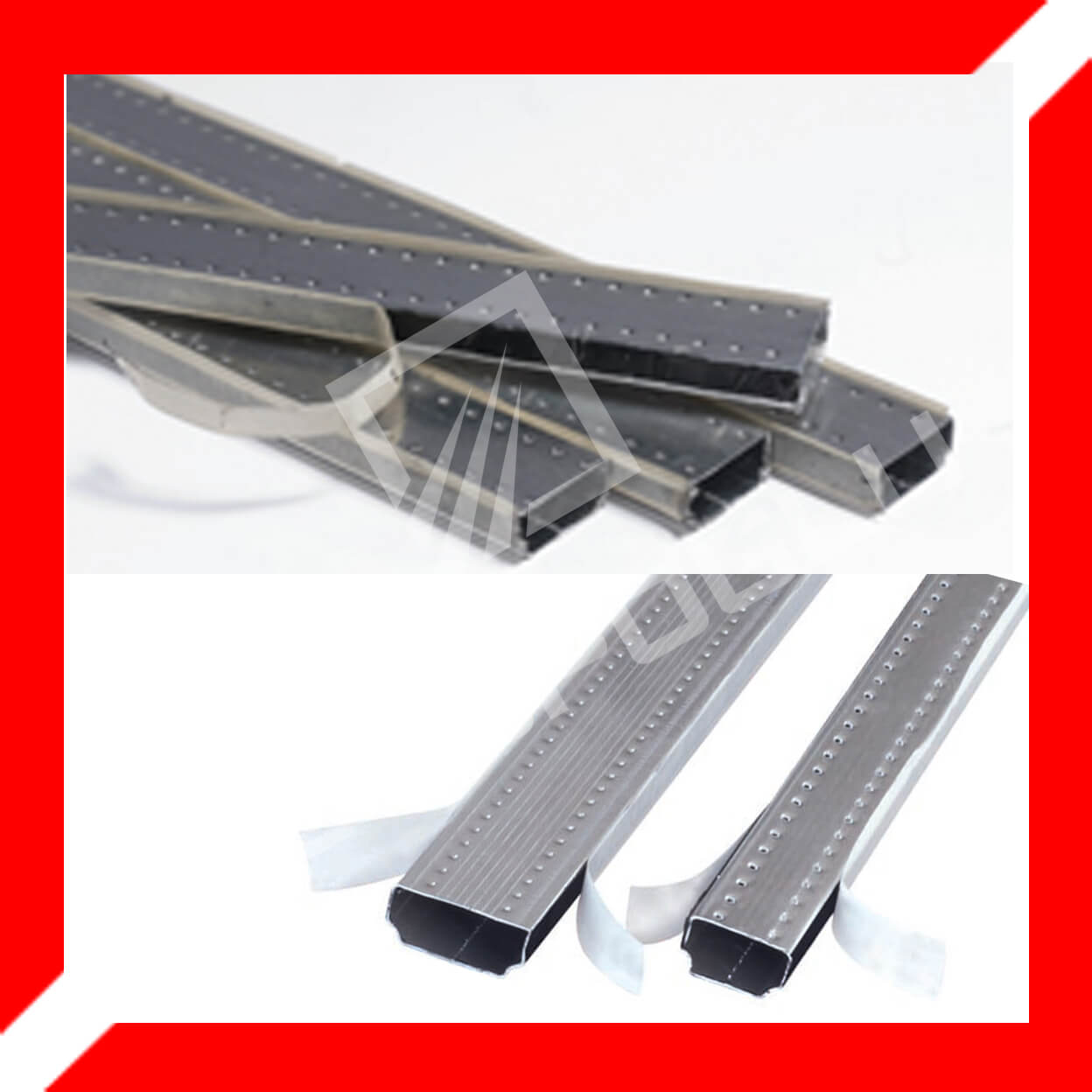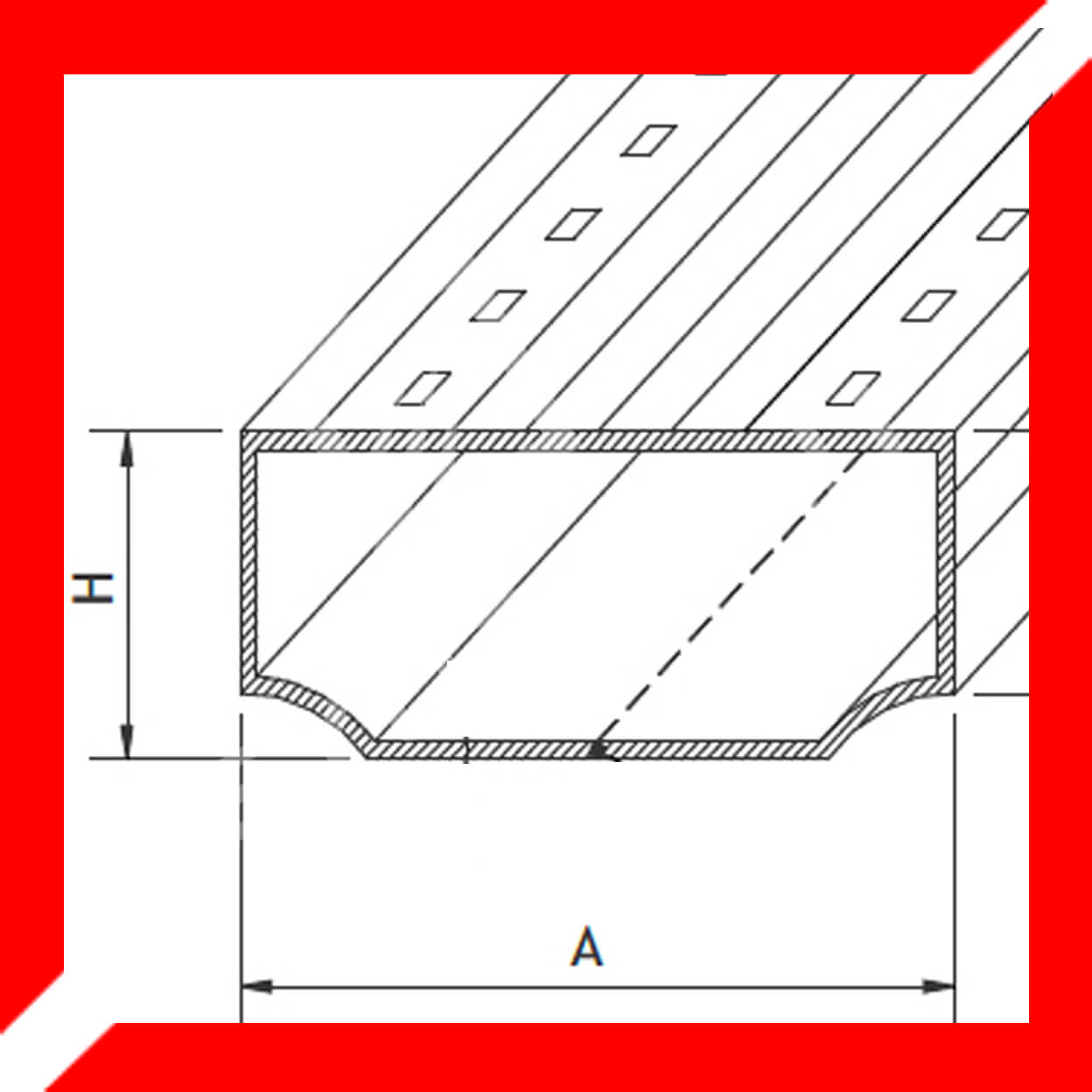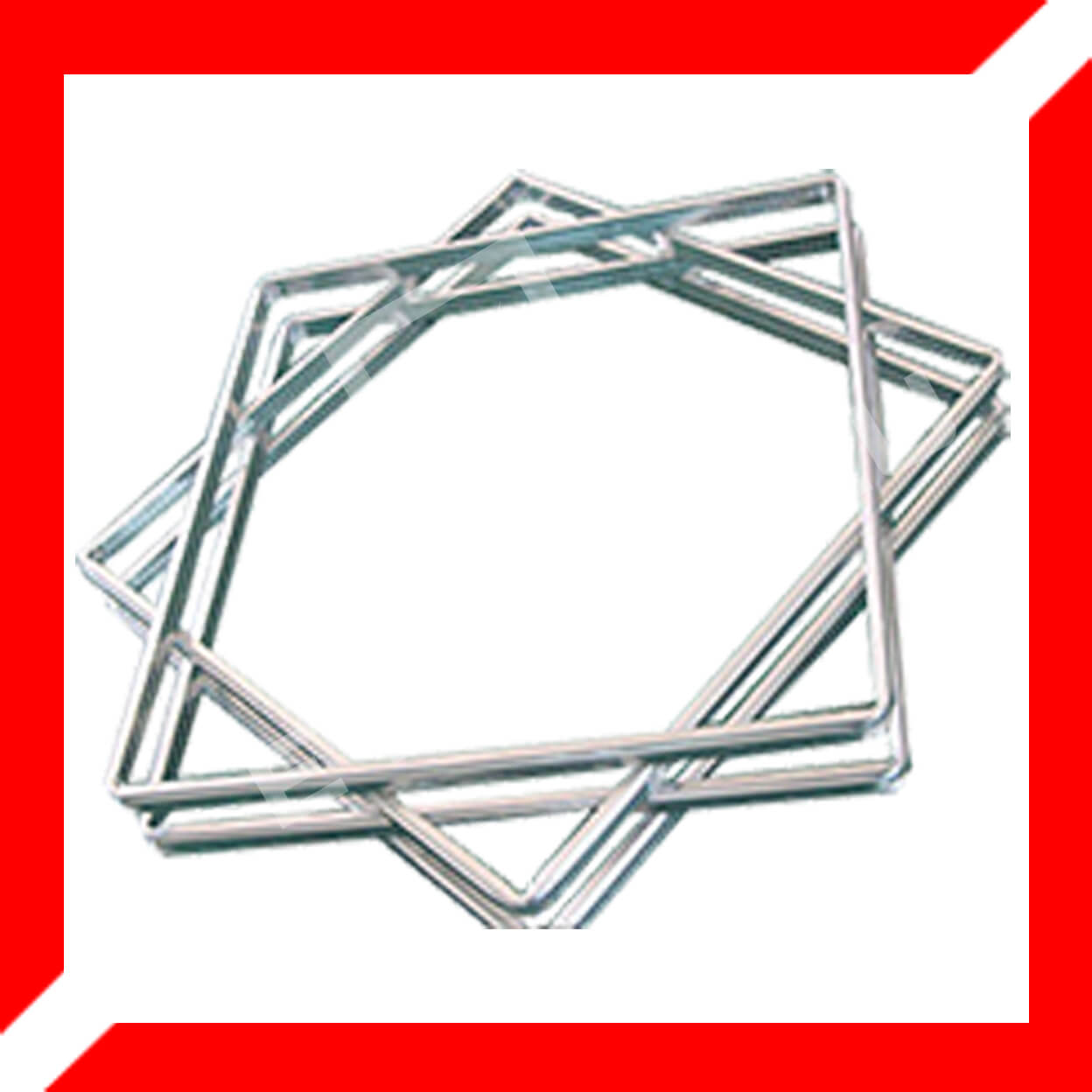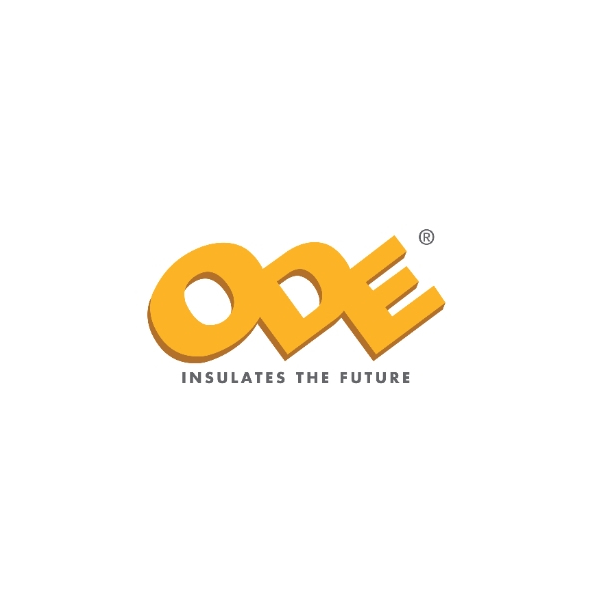 ODE embarked on its business journey in 1985 with contracting operations. In 1998, ODE decided to move forward......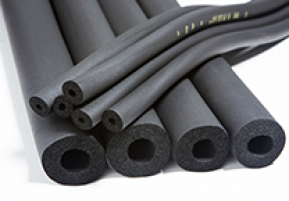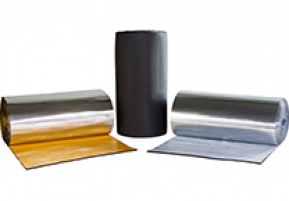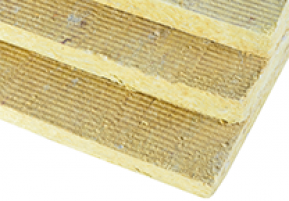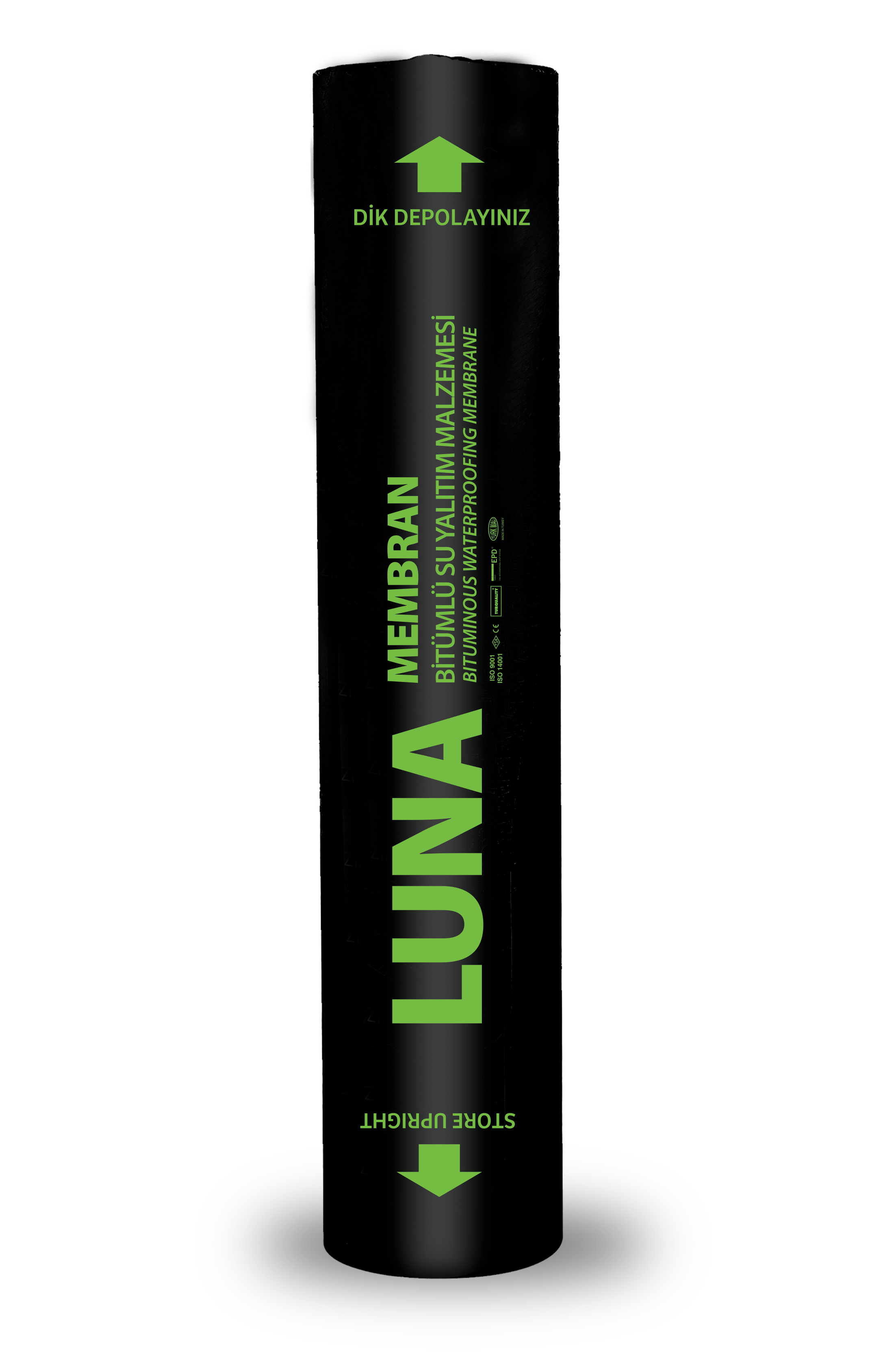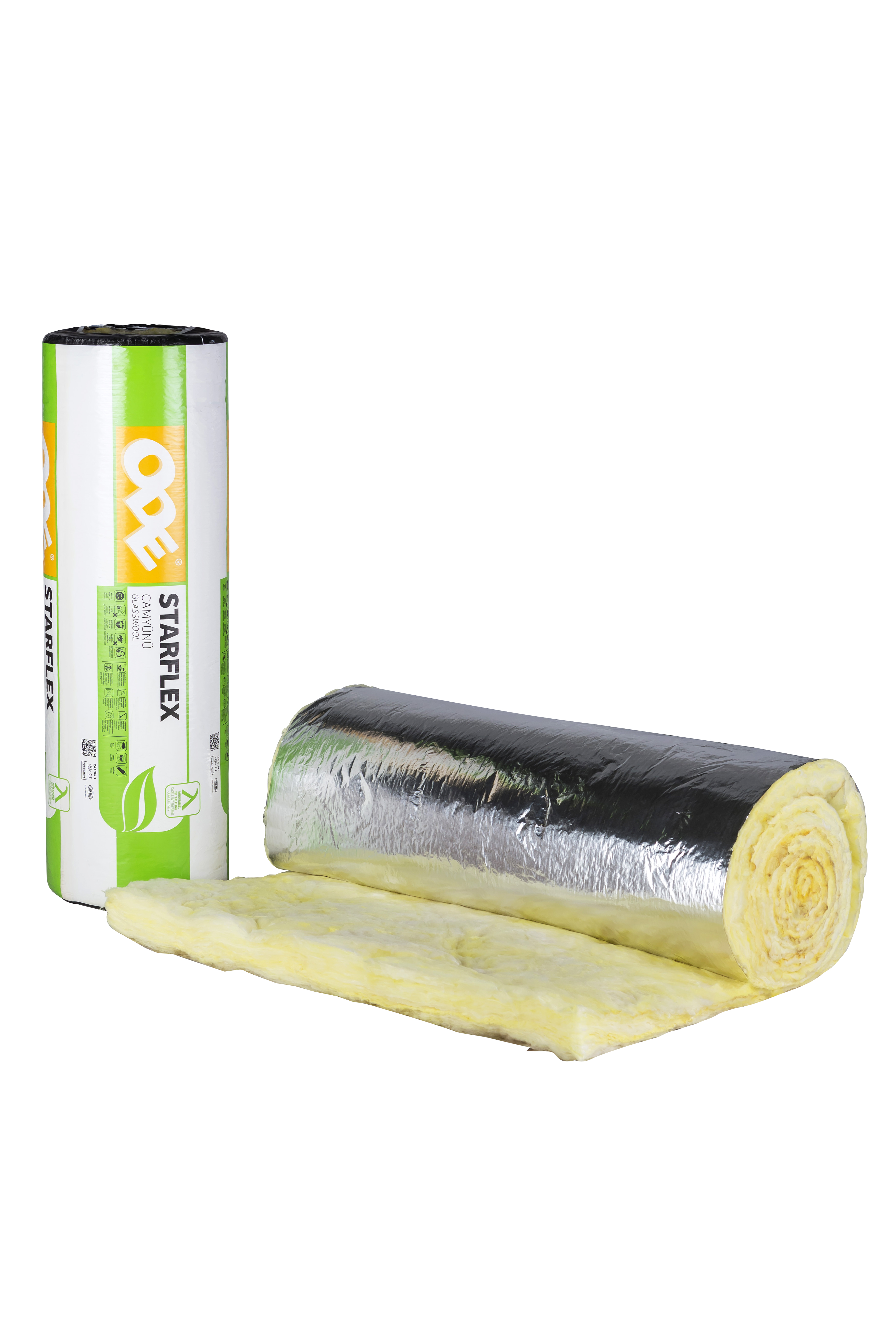 AEROPAN brand is founded to passes architectural differentiation by manufacturing decorative exterior insulati......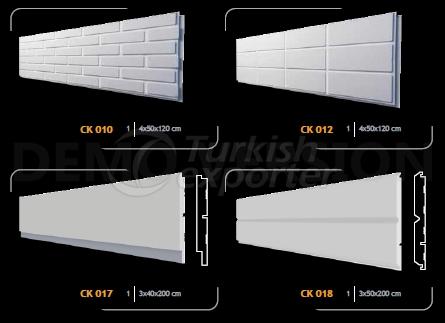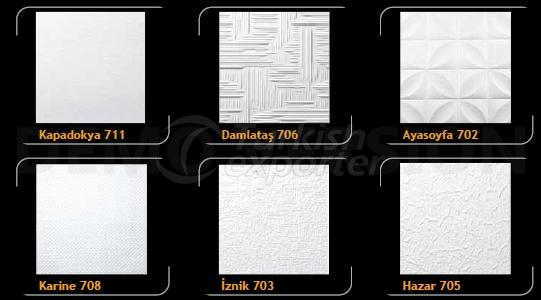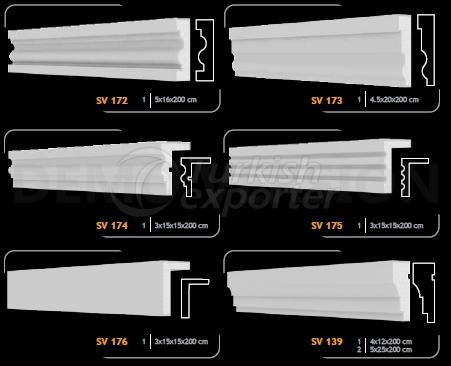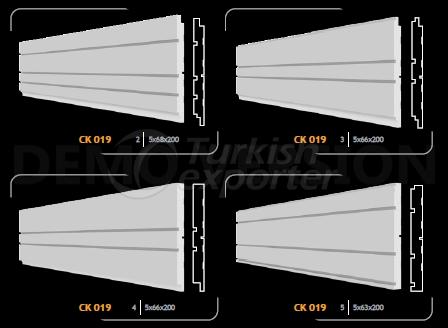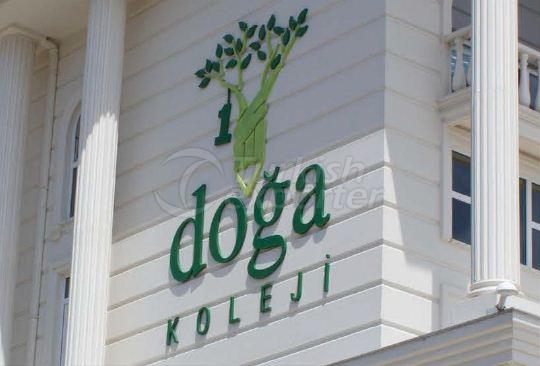 INDUSTRIAL CARE AND PROTECTION CHEMICALS INDUSTRIAL CLEANING CHEMICALS FURNITURE CHEMICALS CONSTRUCTI......

Yoykem, founded in 2002, headquartered in Istanbul; showed the success more than 1000 on sandwich panels and s......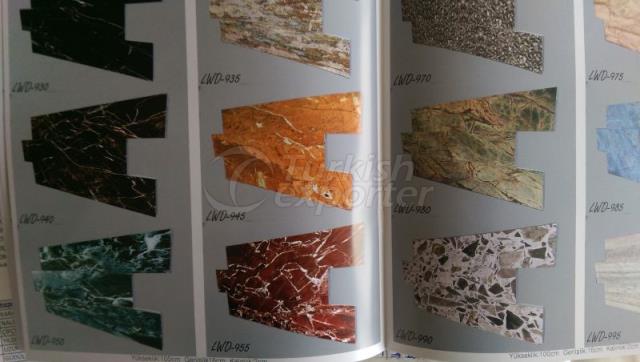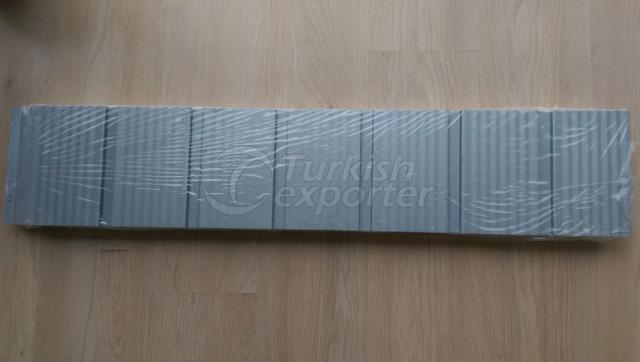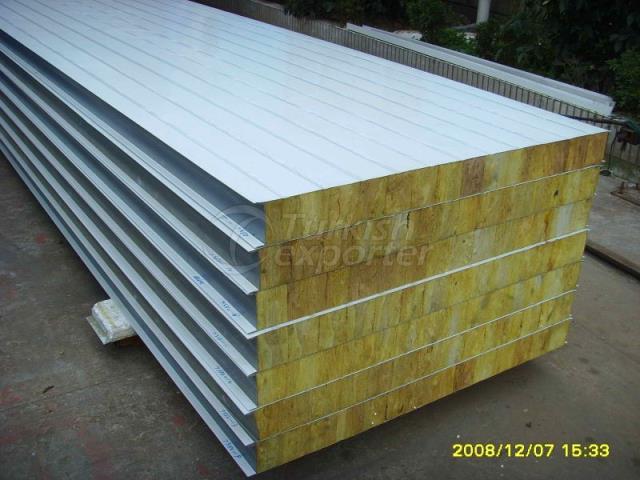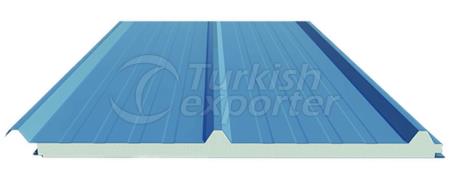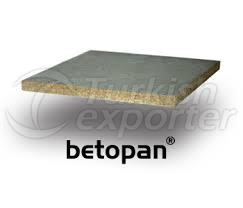 Atermit, pursues to grow in a healthy and regular manner by manufacturing high quality and economical products...... 22. the development of our company have reached the age line; To refresh your vocabulary and information we wa......