TILES COMPANIES
tiles
You are viewing companies related to the keyword tiles
1616 exporters are listed on 162 pages.
With our the first TSE registered brand in Turkey our company imports high-end products from Europe and Far Ea......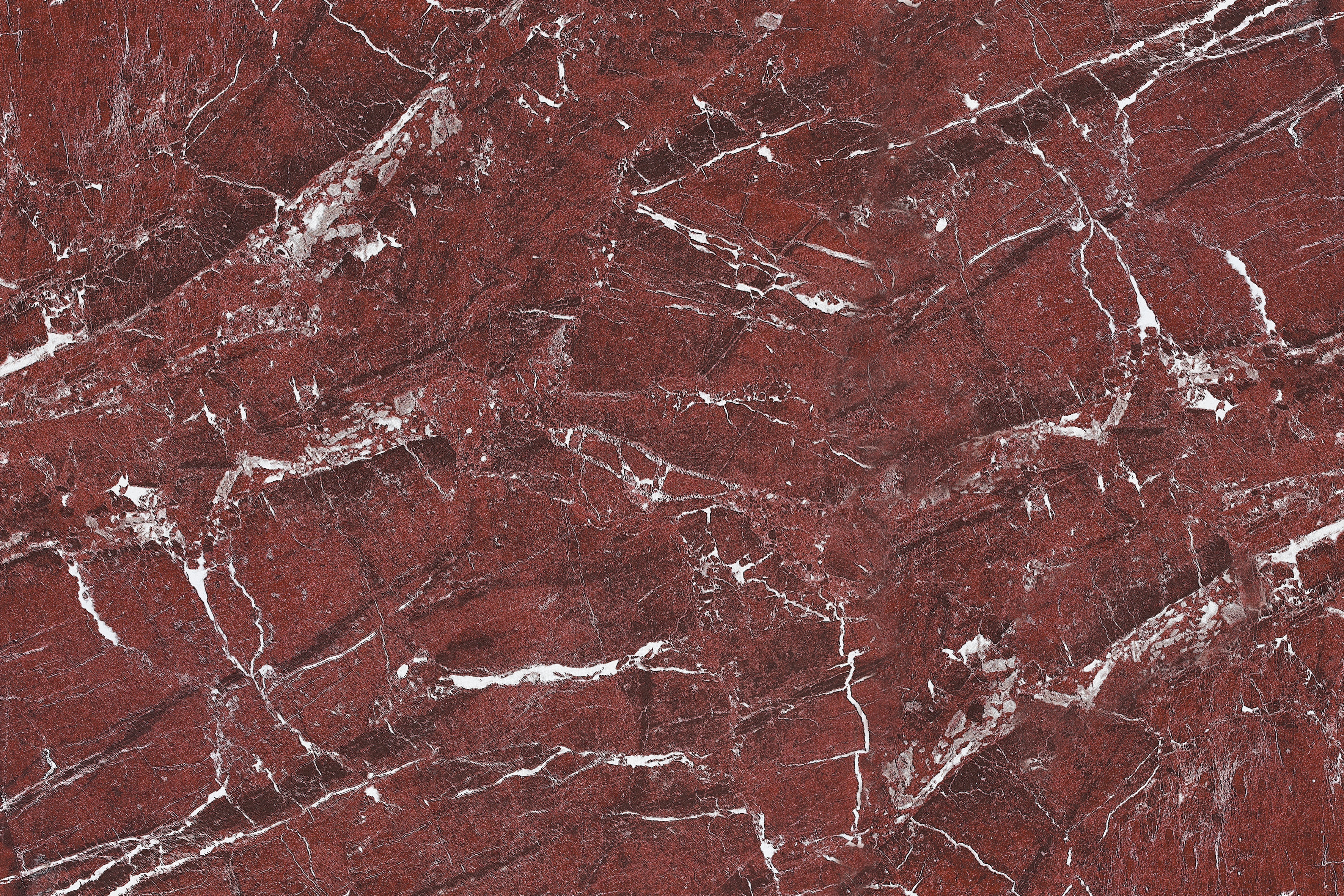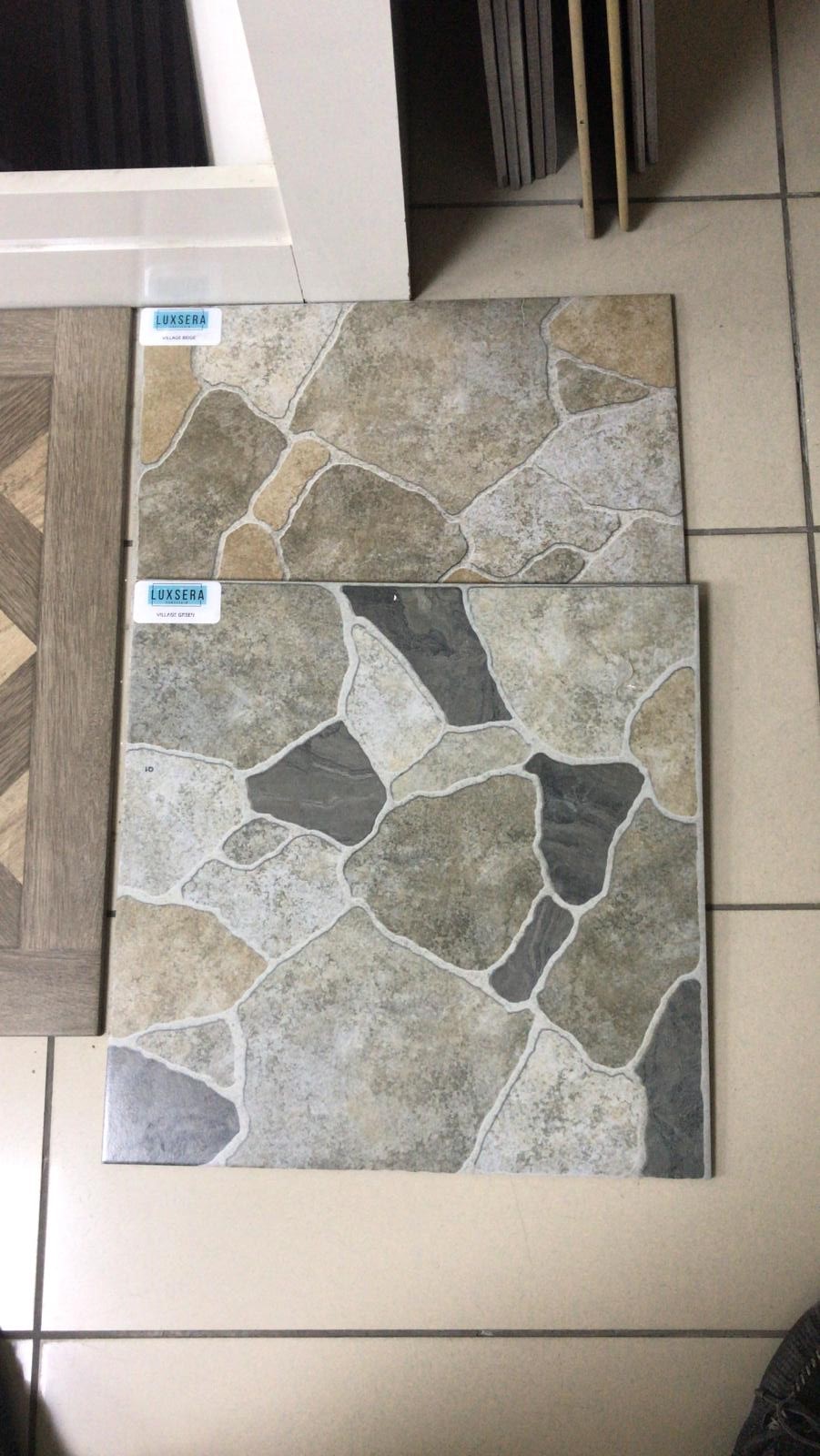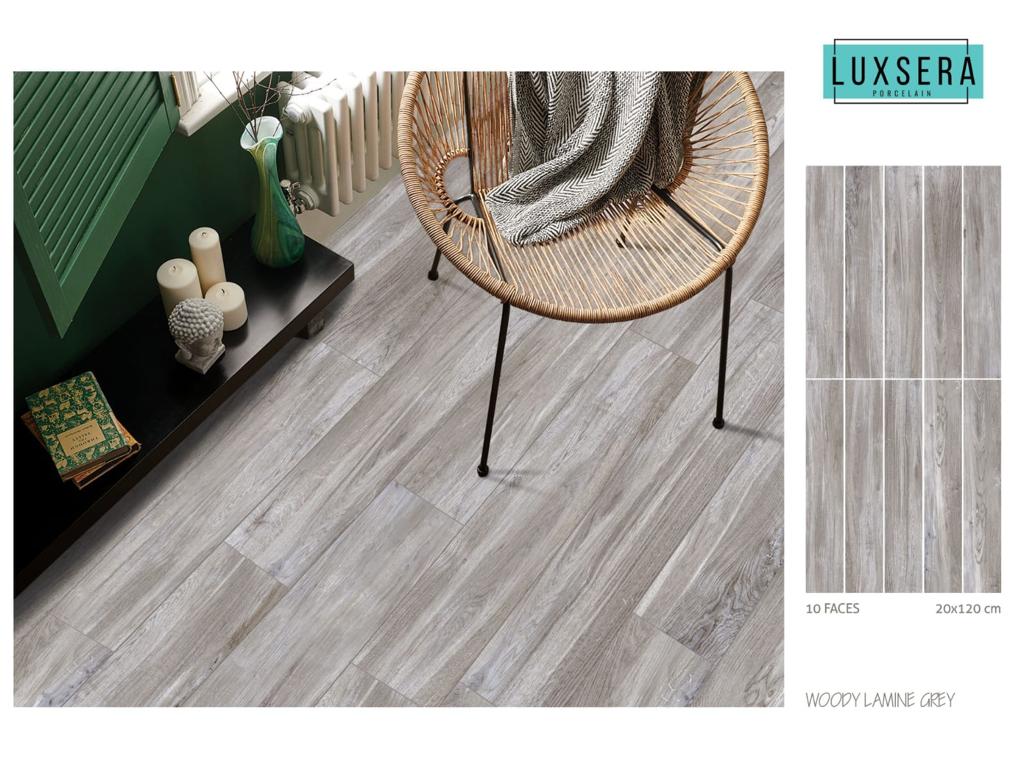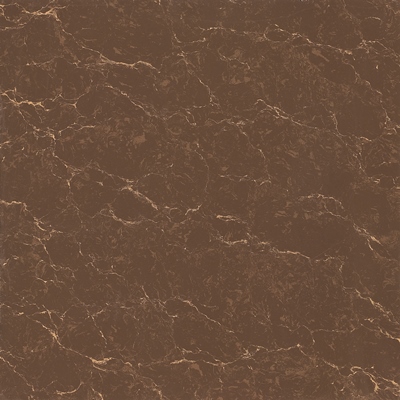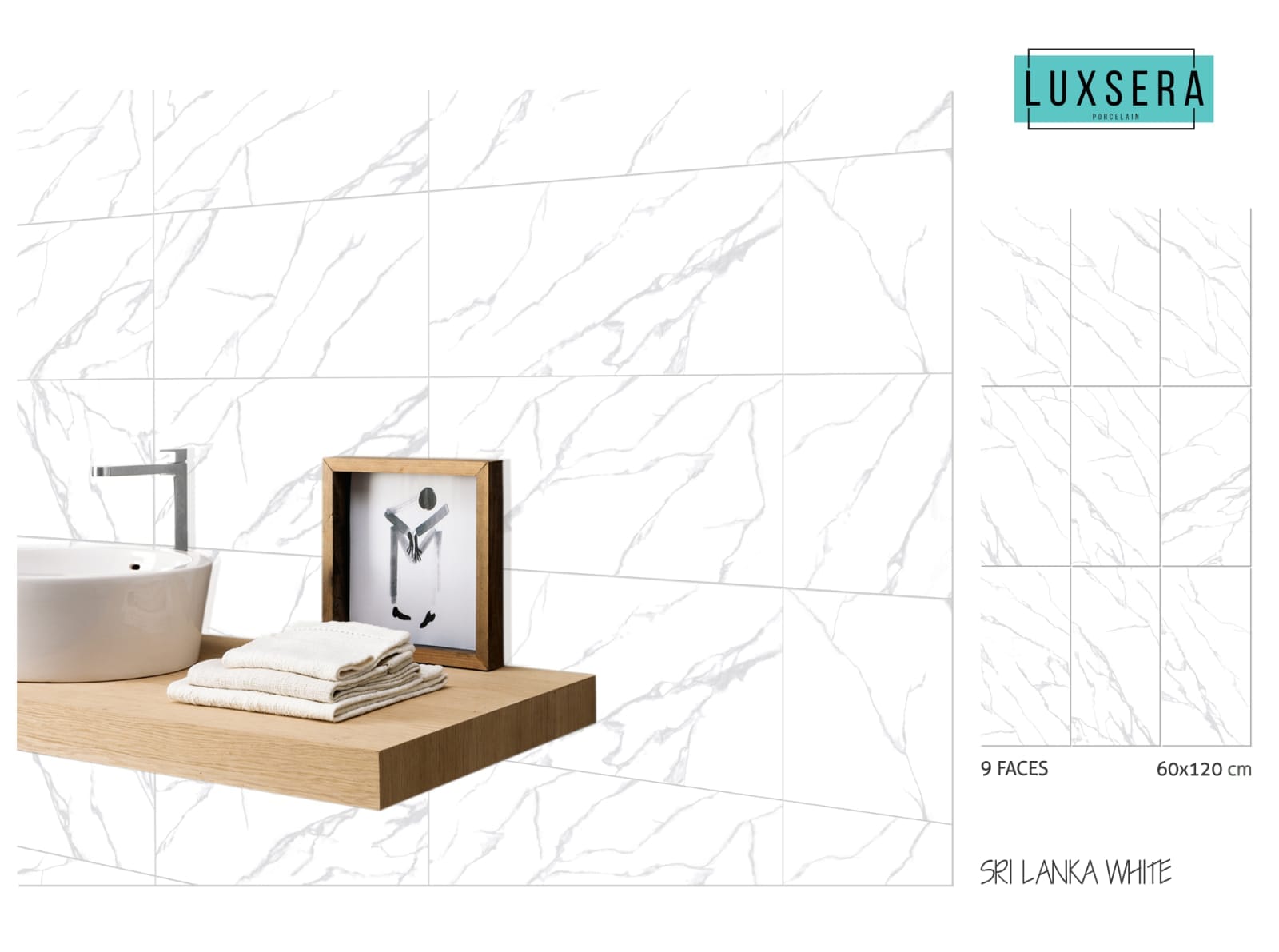 DESTANBUL / Tur-Mak Yapi Center was established in Konya, Turkey in 1976. Tur-Mak began supplying building mat......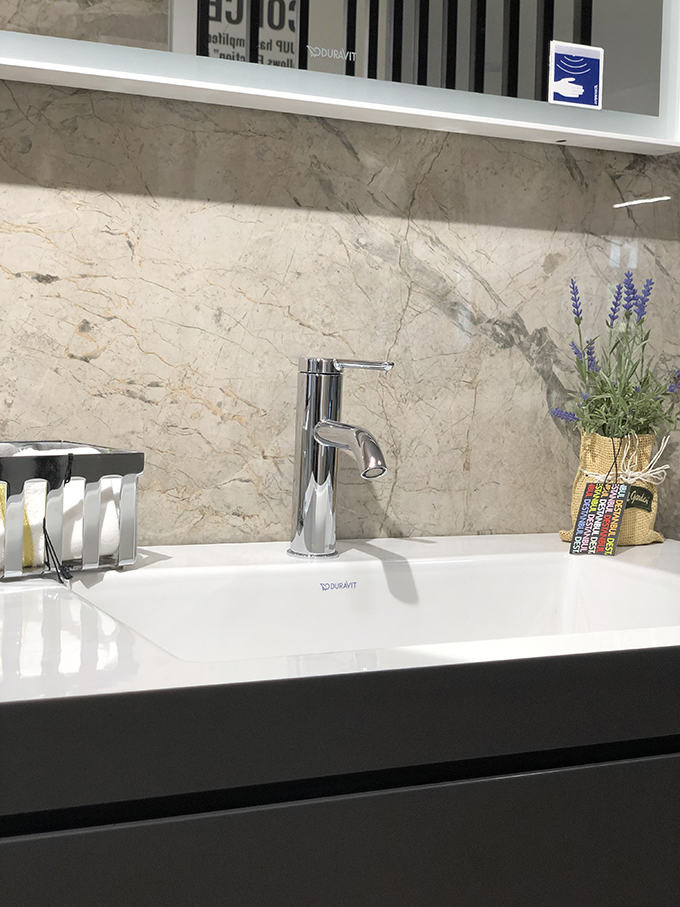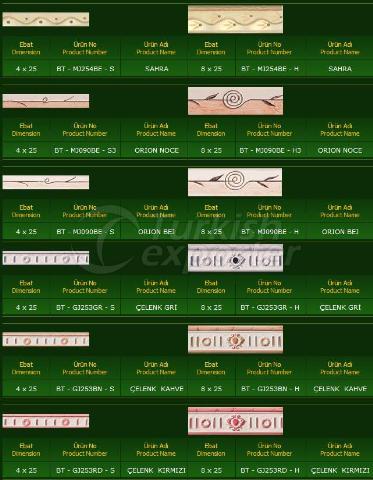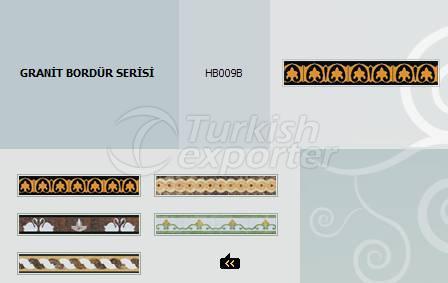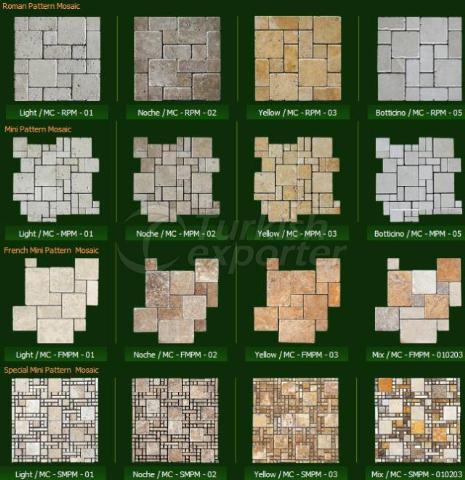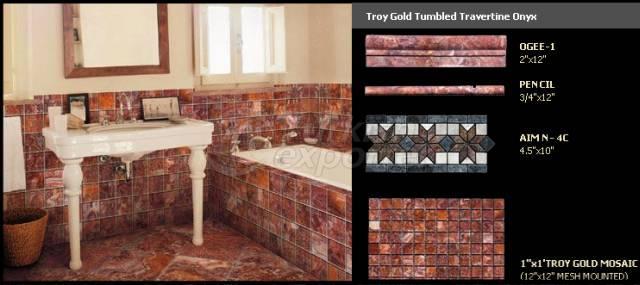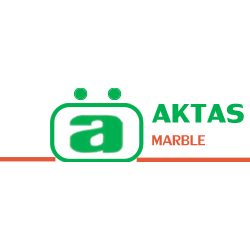 Our family started to marble business in 1965 in Stone Bazaar being a small workshop. Our second factory estab......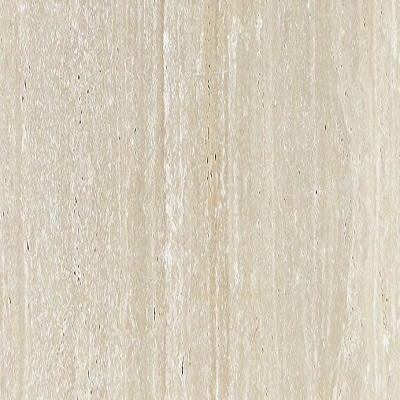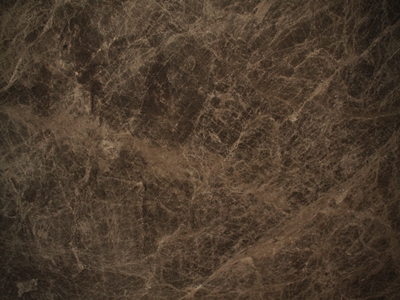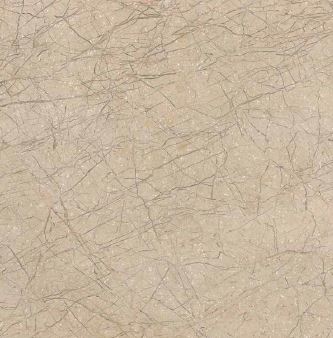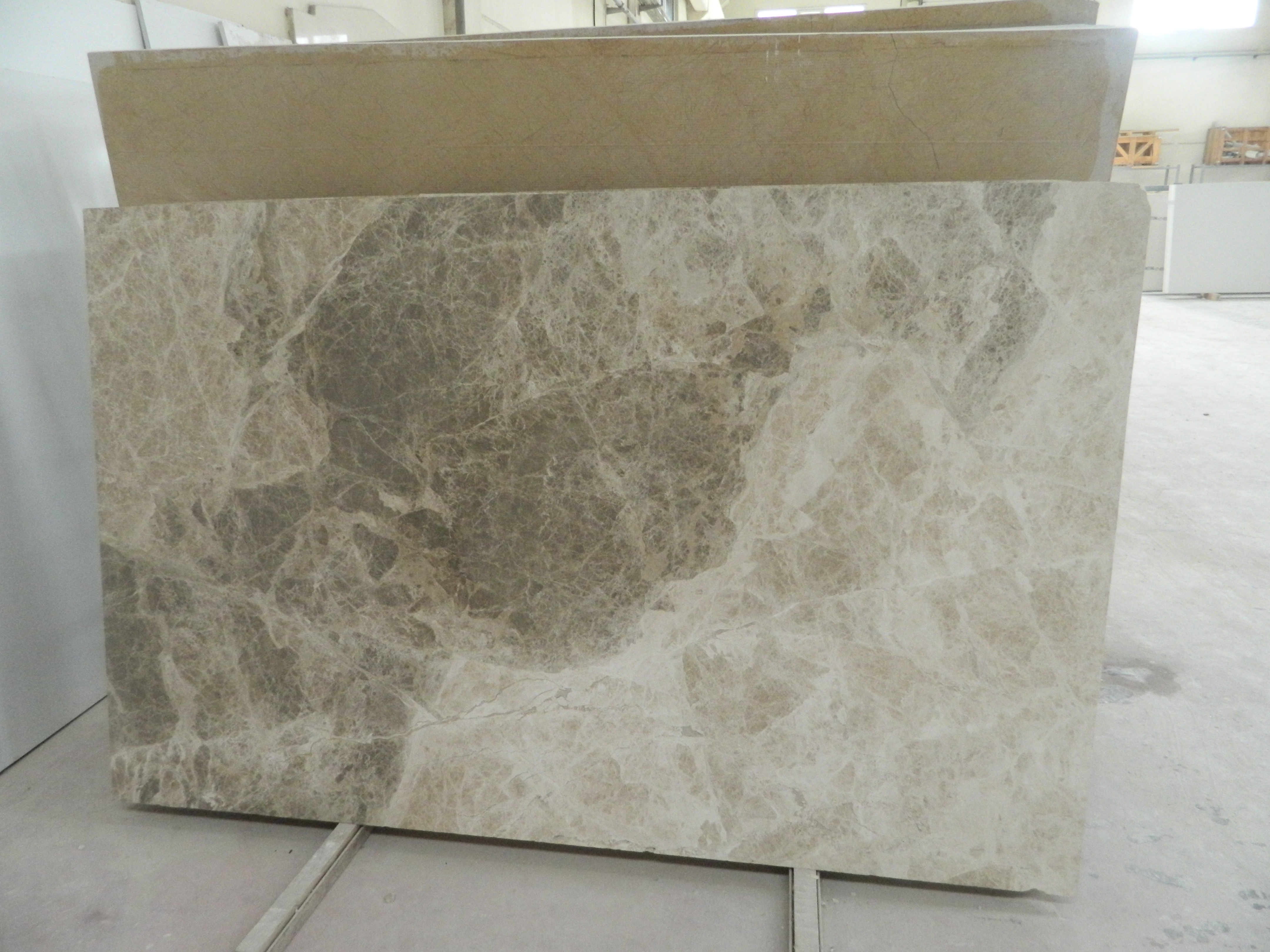 Our family company " Starbond Metal Tile Panels and Roofing Systems'' Which is serving the building materials ......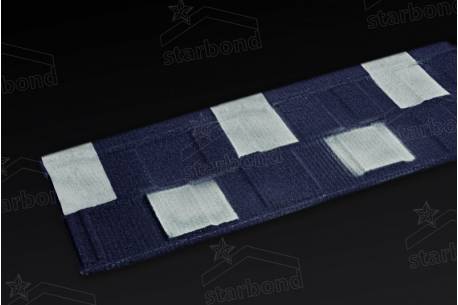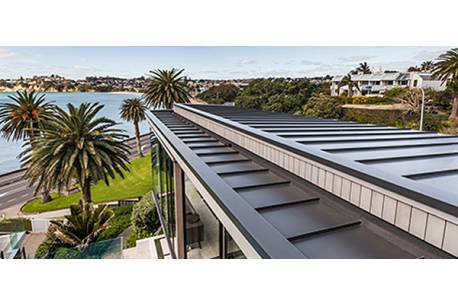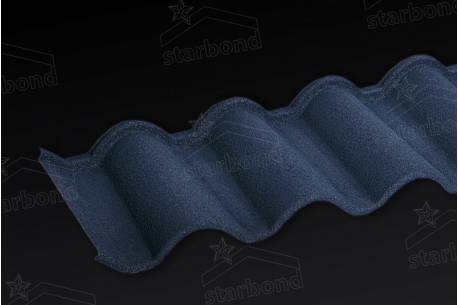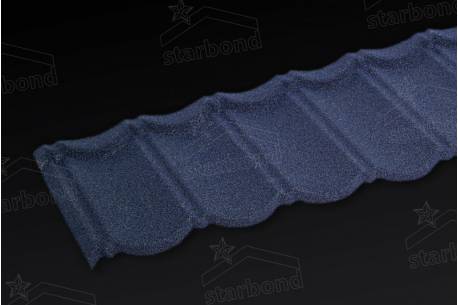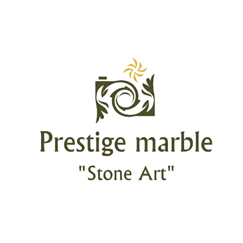 "Prestige Countertops" was established in 1984 in Izmir. Our company got involved in several project in domest......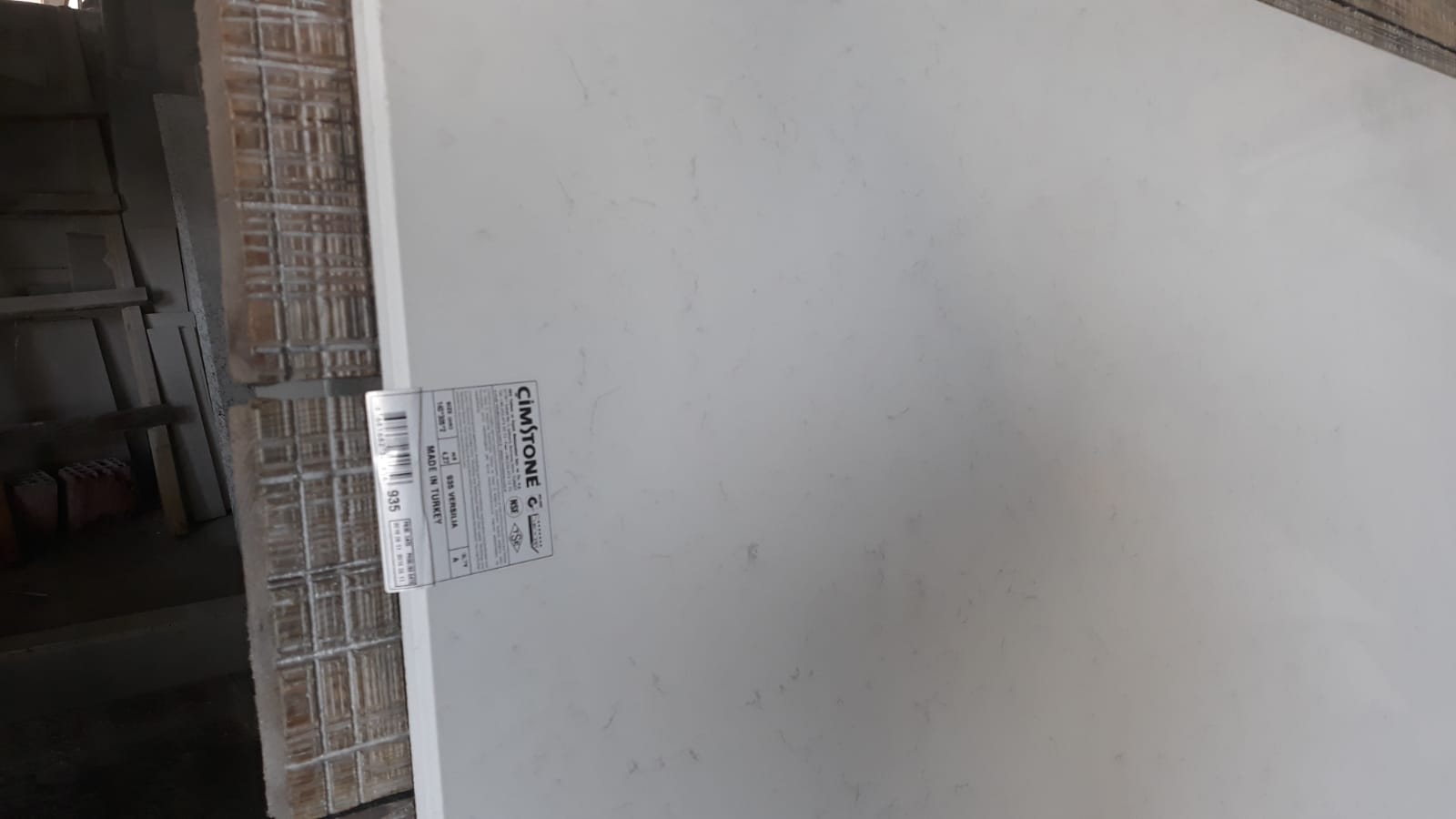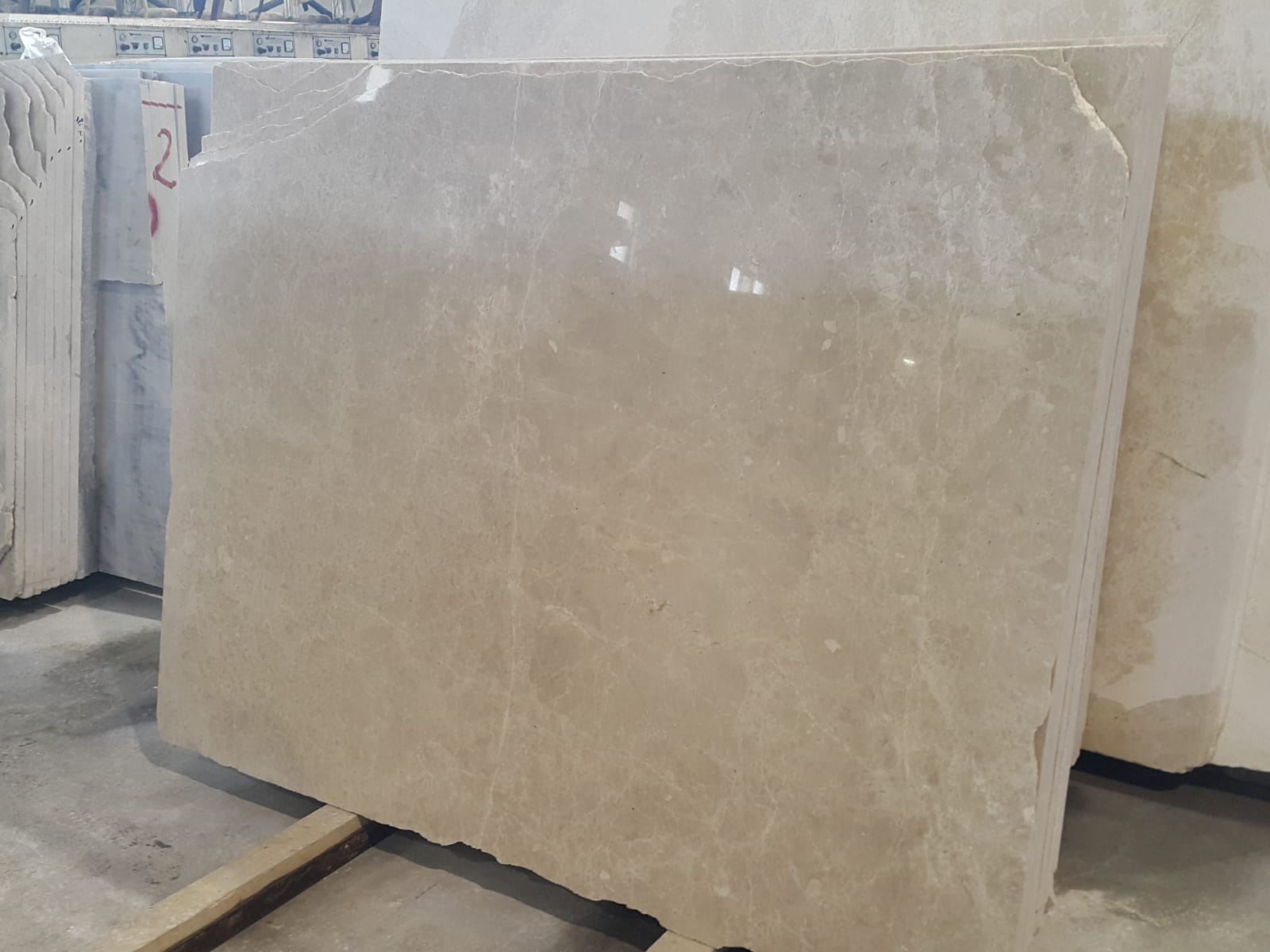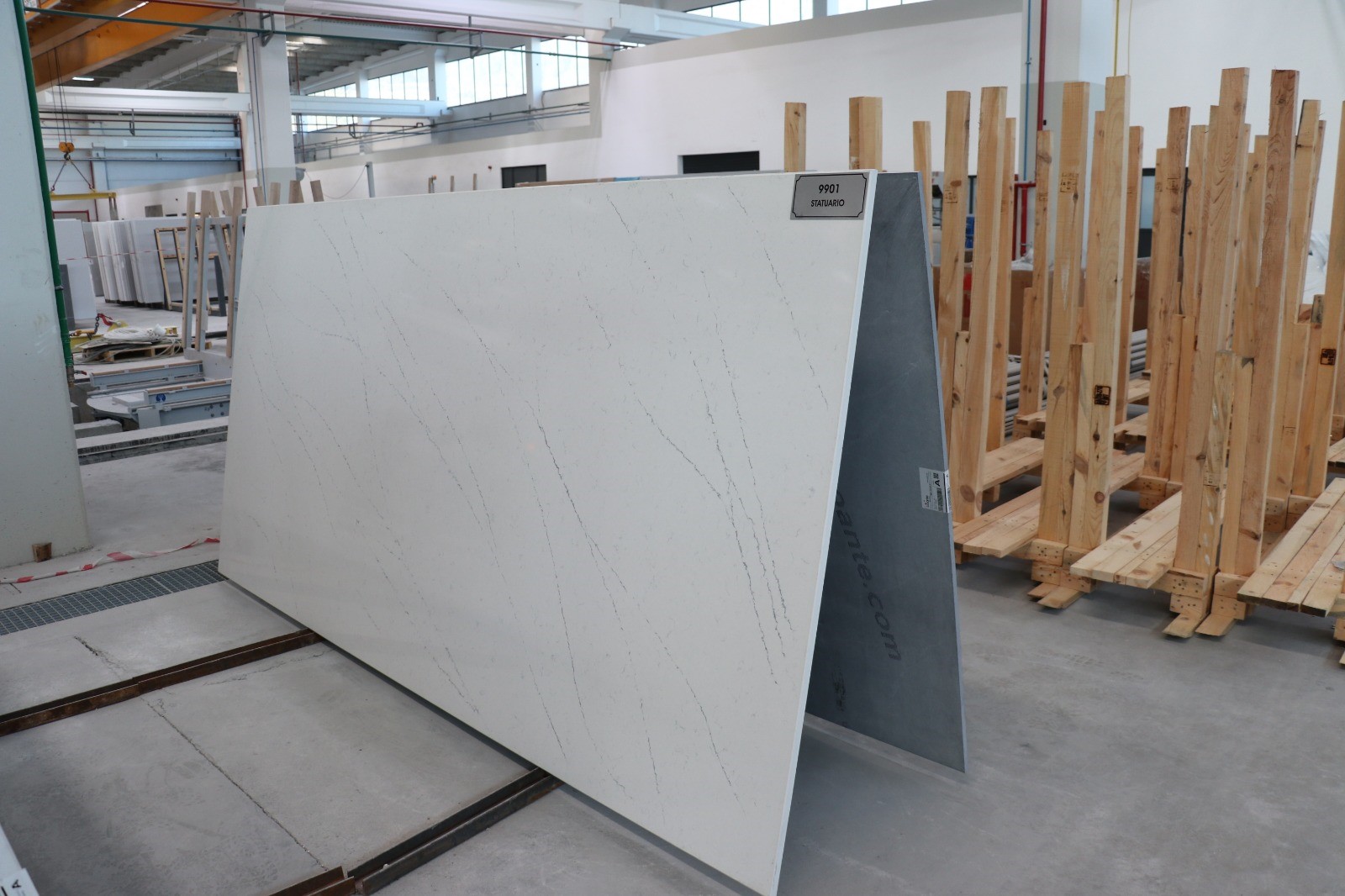 The RAVINI family has been operating in the marble industry for more than 20 years. Since ancient times, na......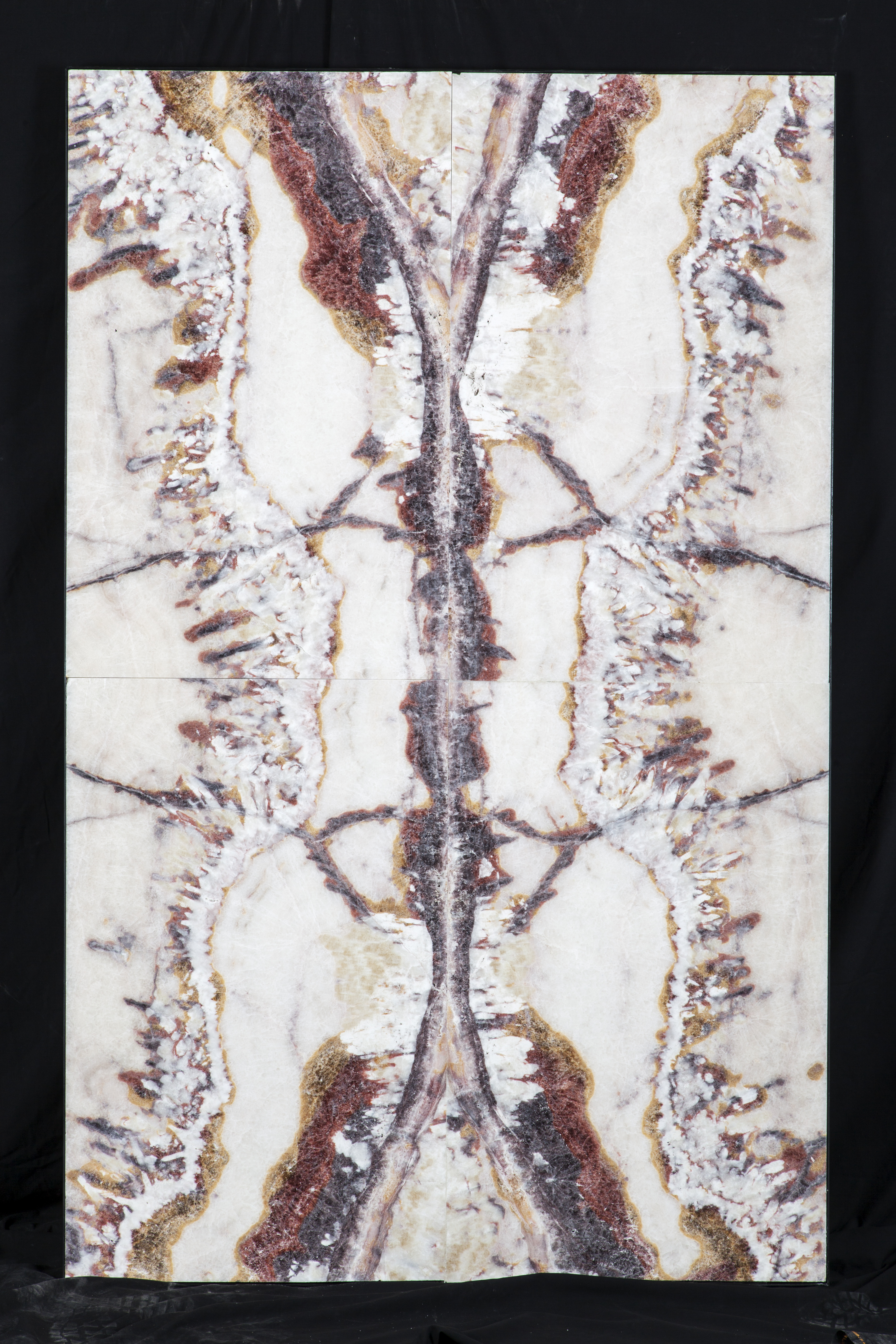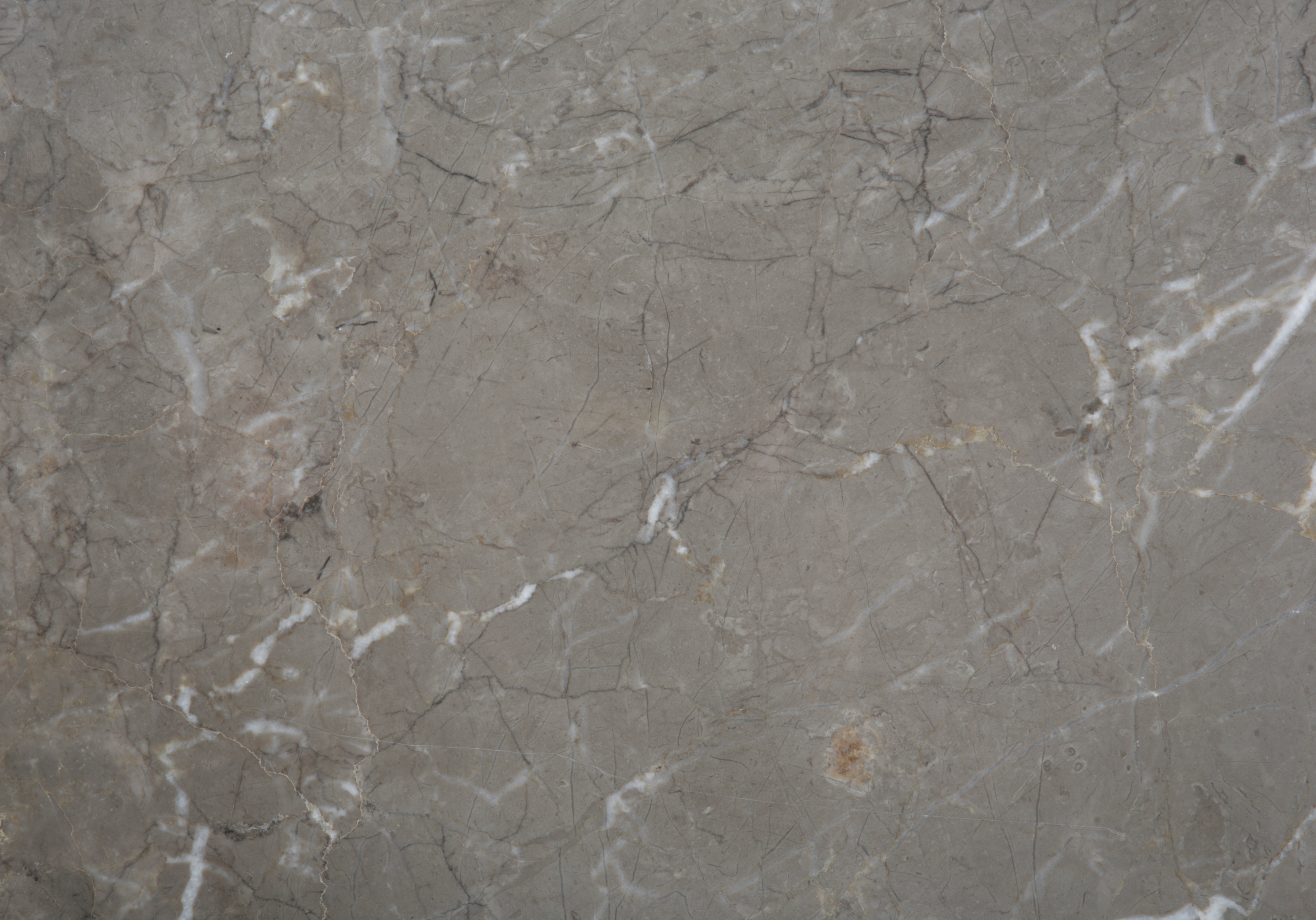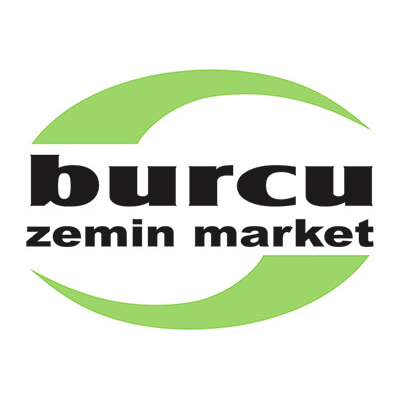 Thank you for your interest in our products.. I would like to inform you about the production of our company. ......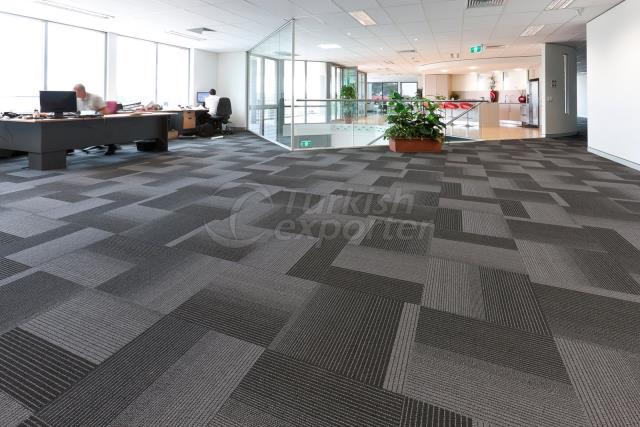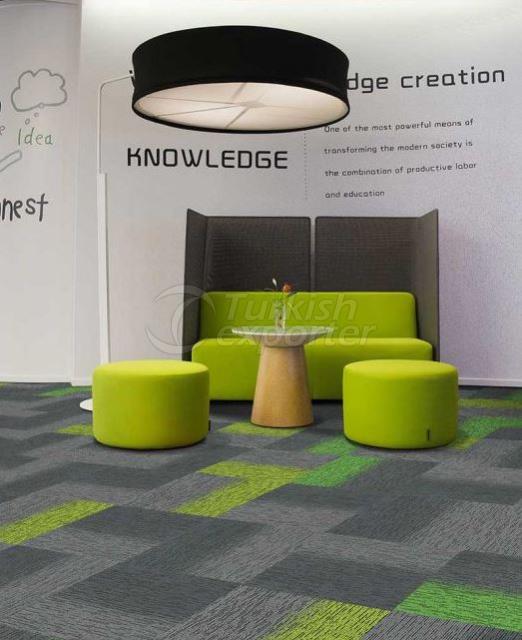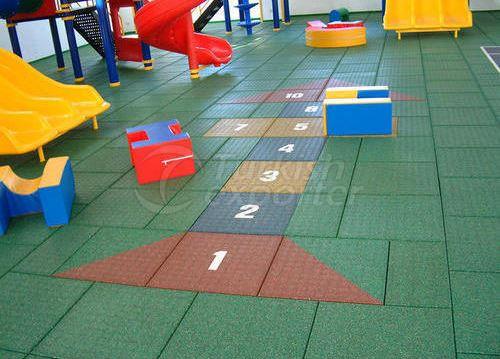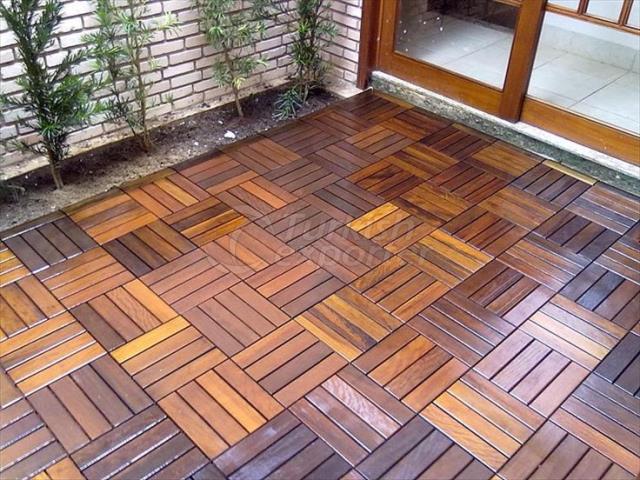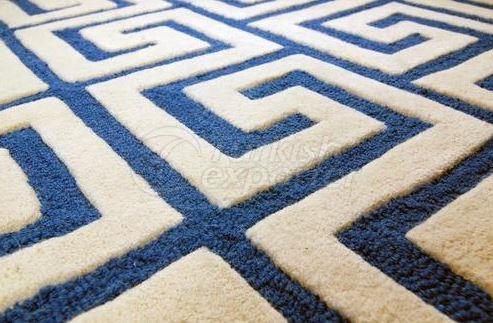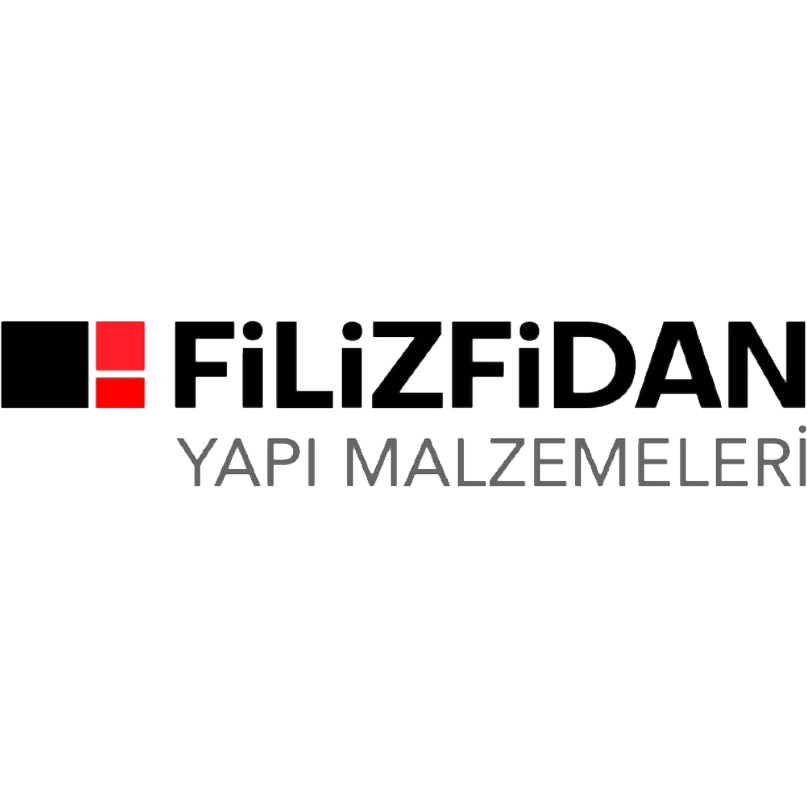 Our company "FILIZFIDAN YAPI" is one of the Turkish leaders of interior and exterior building materials and we......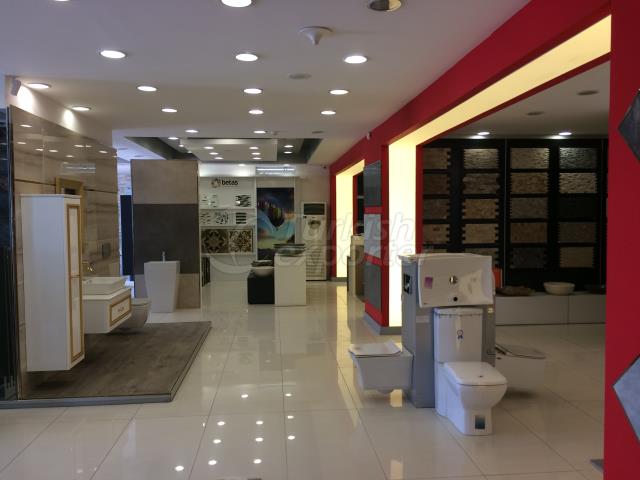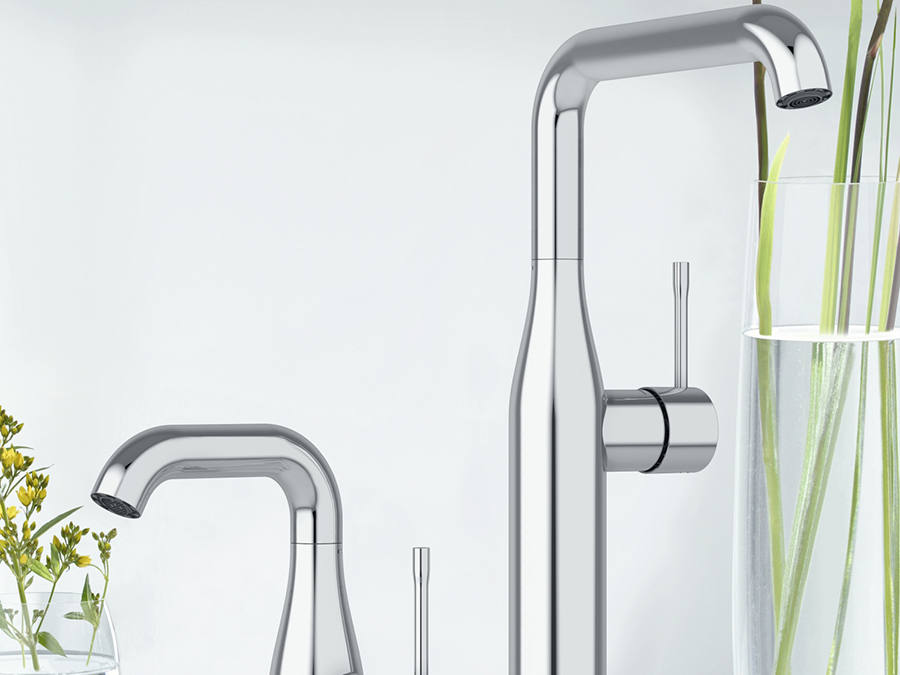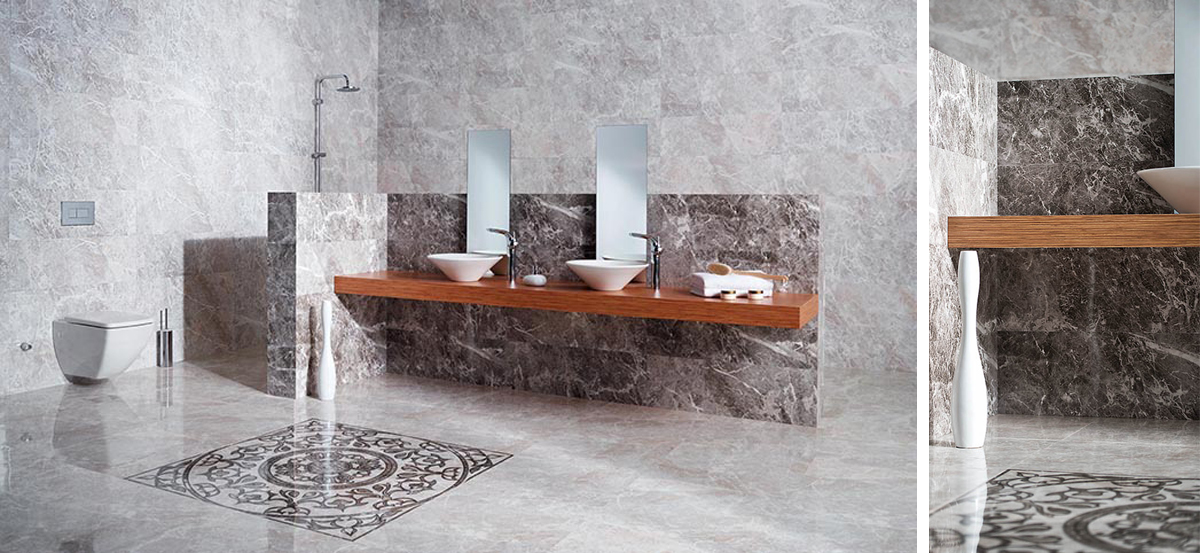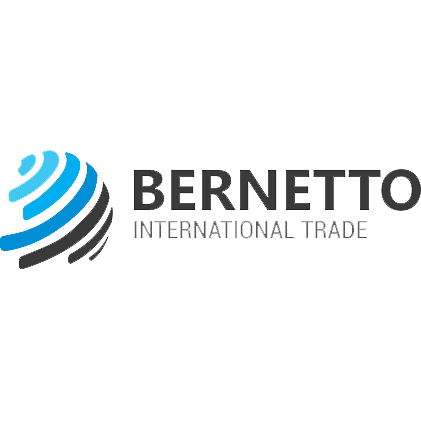 We are manufacture and supply; building, ceramic, sanitaryware, fitting, pipe, construction, faucets, shower b......