TRANSFORMATORS COMPANIES
transformators
You are viewing companies related to the keyword transformators
522 exporters are listed on 53 pages.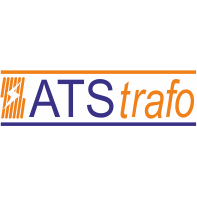 Having been founded in Adiyaman Organized Industrial District in 2003, ATS Trafo carries out its manufacturing......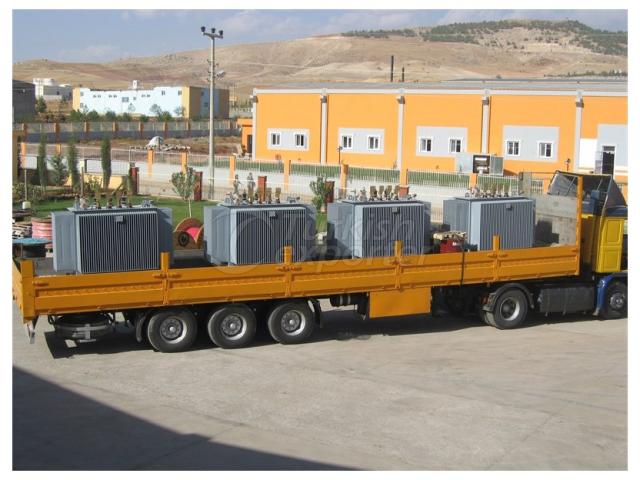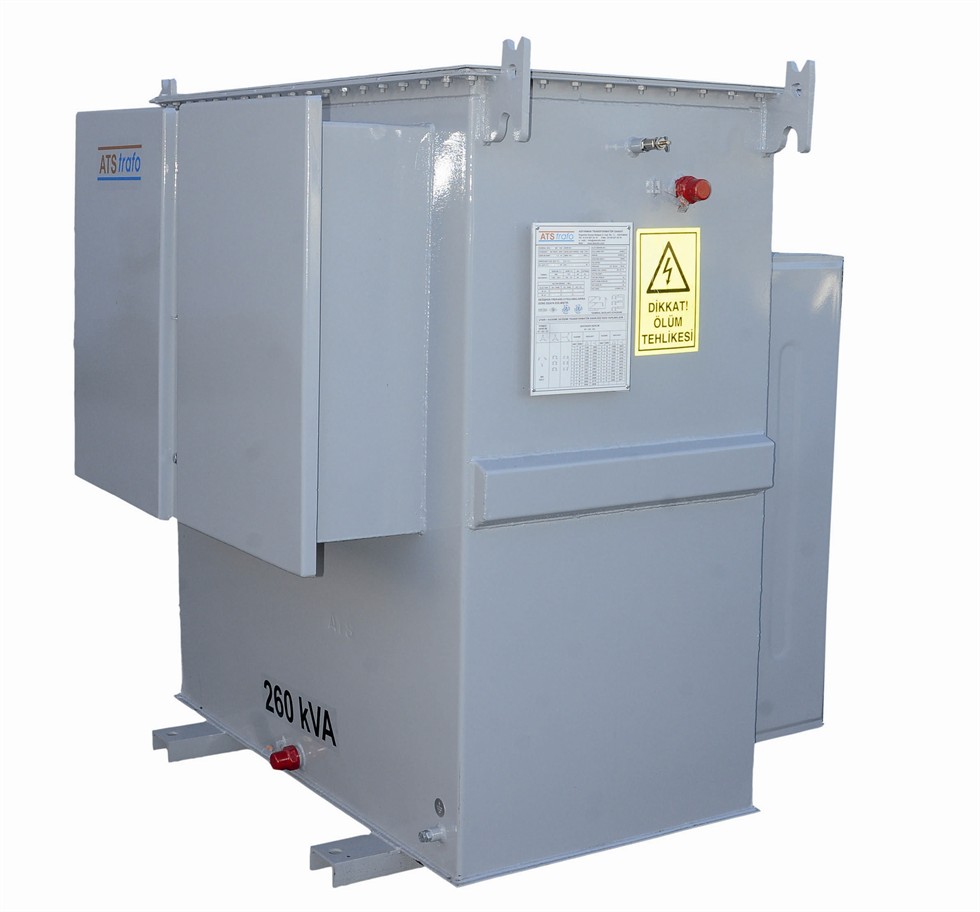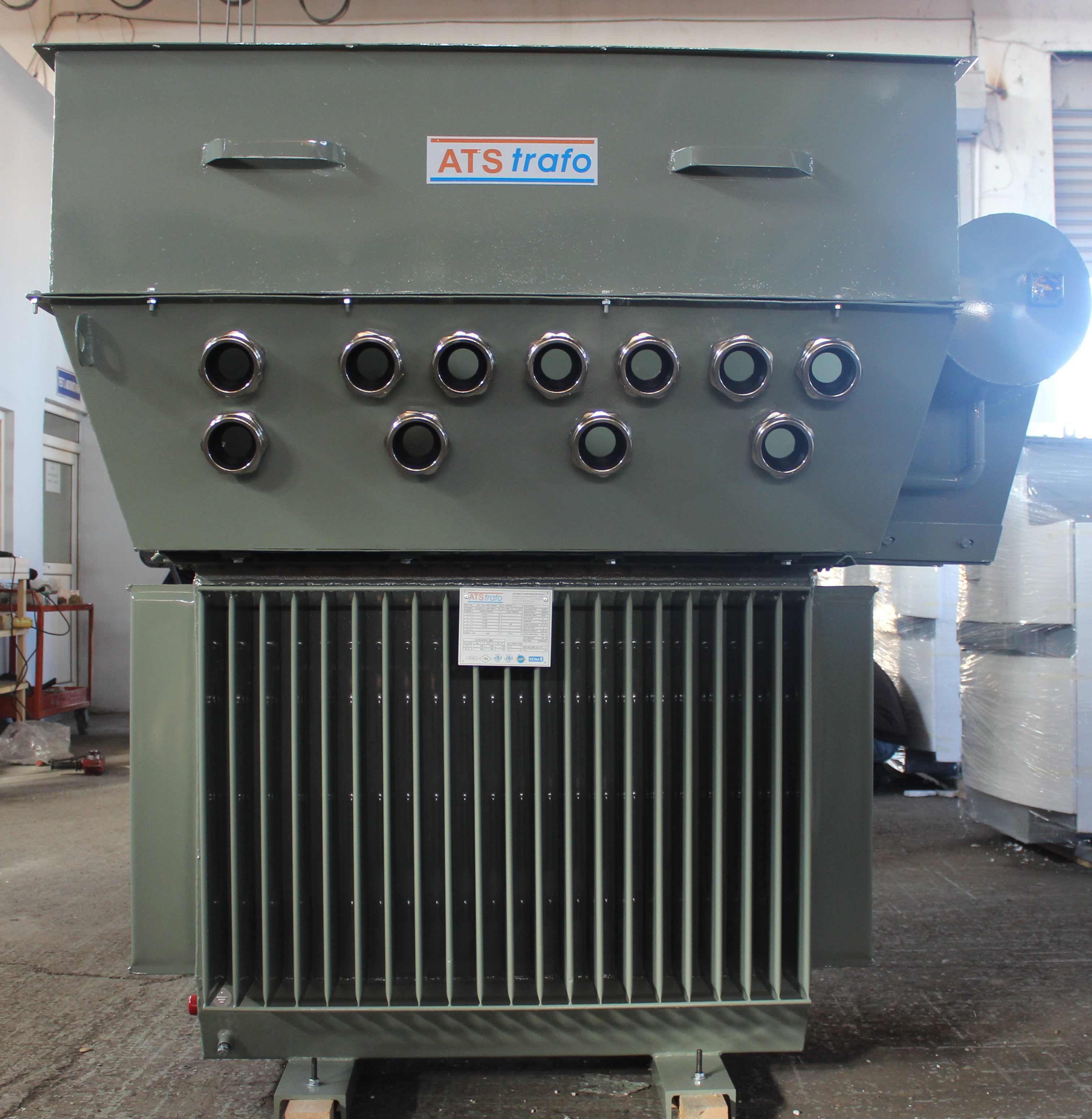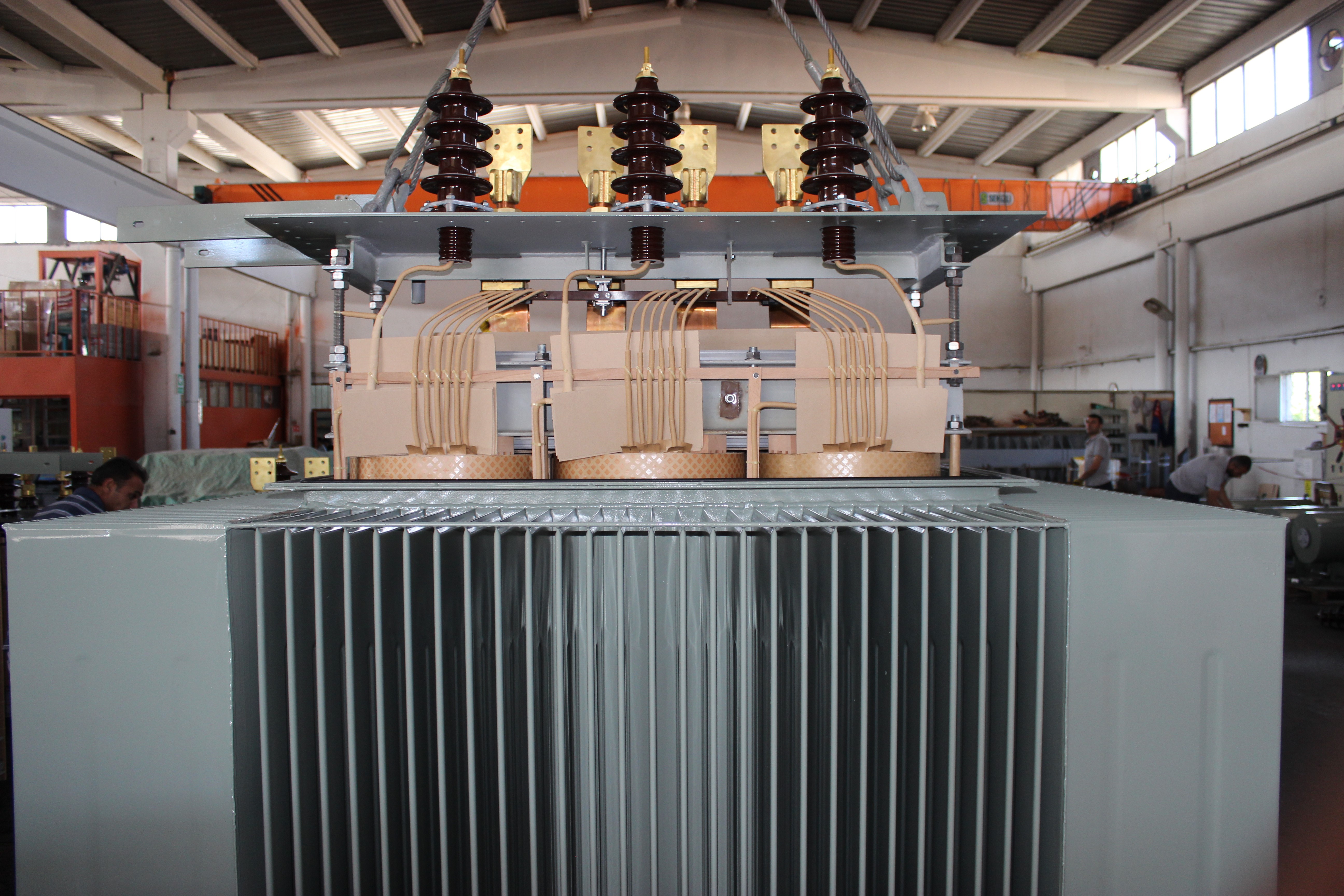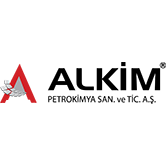 ALKIM PETROKIMYA INDUSTRY AND TRADE LTD. CORP. foundation laid in 2005 in Tuzla. Accordance with national and ......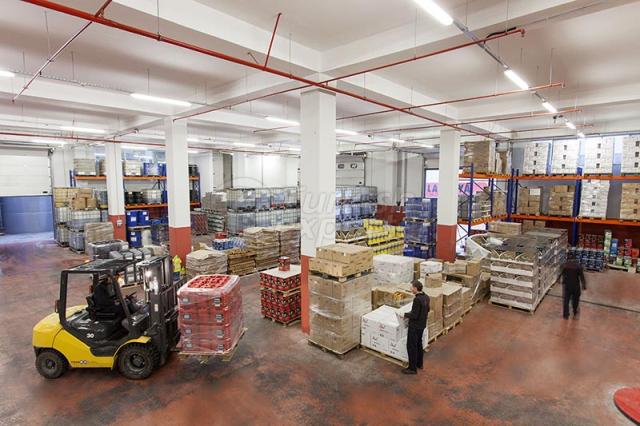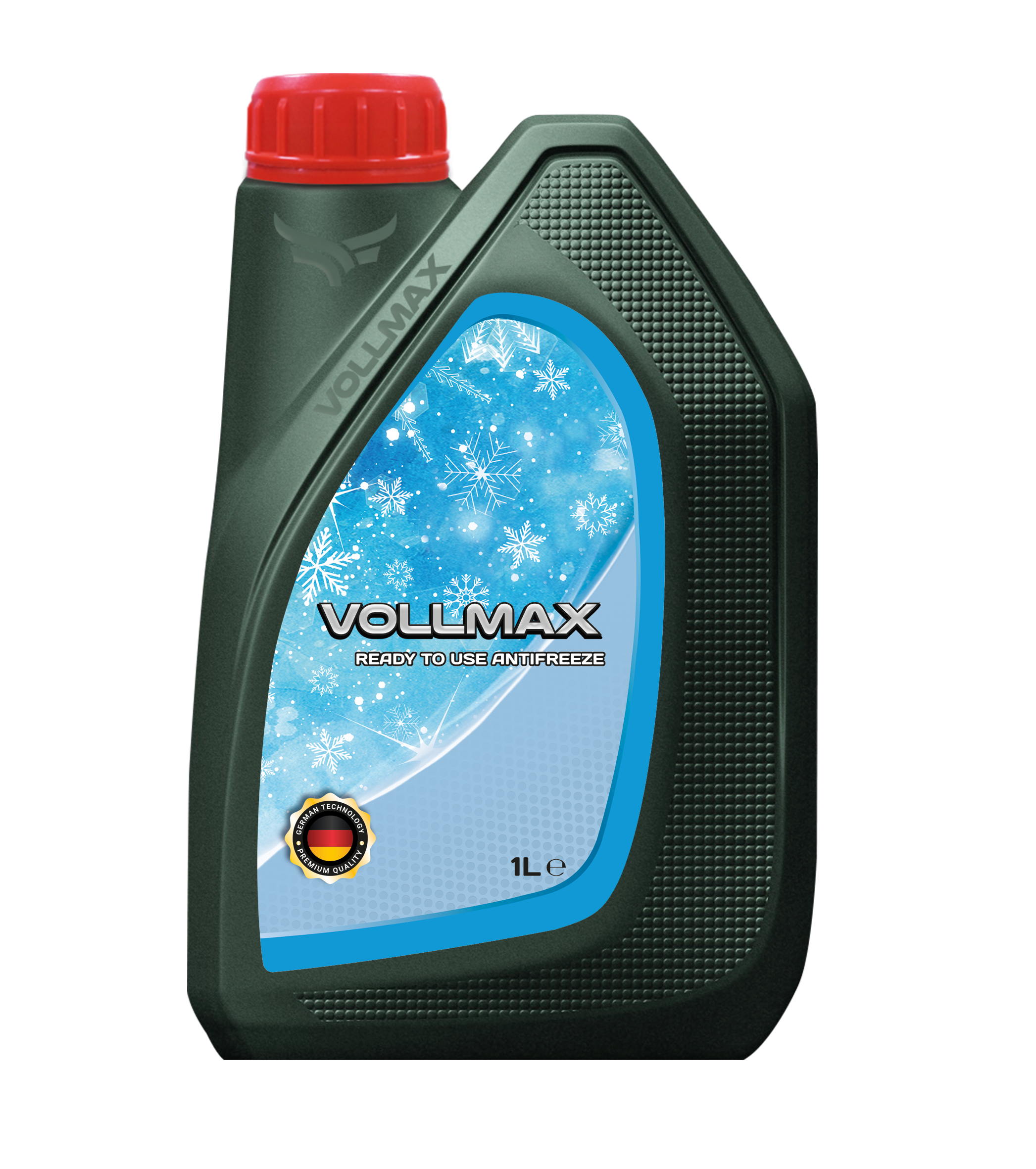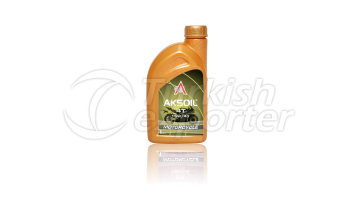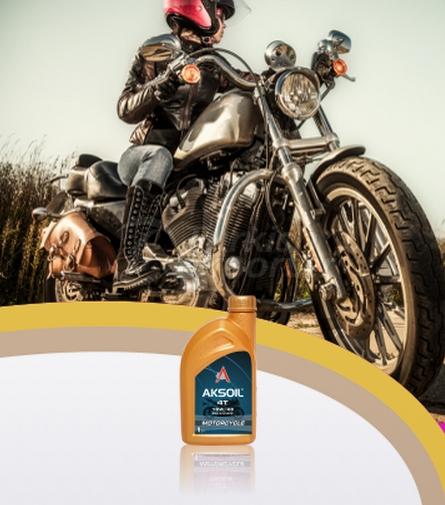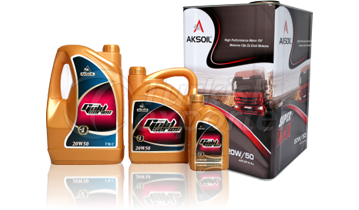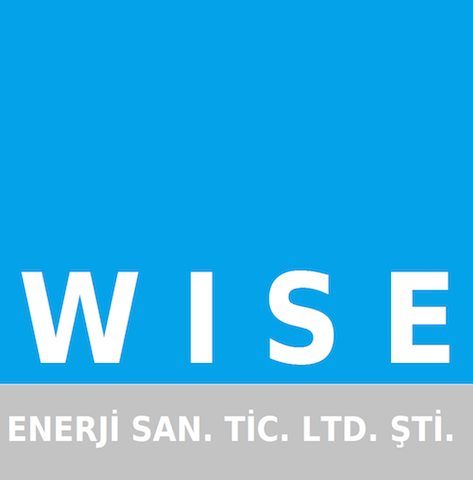 WISE ENERGY, which was founded in 2010, has aim to meet the needs of contractors in the energy and power secto......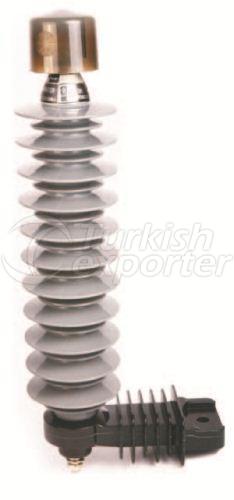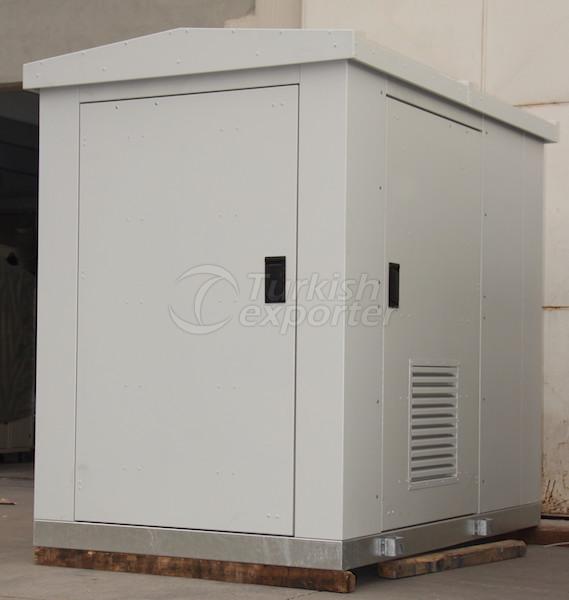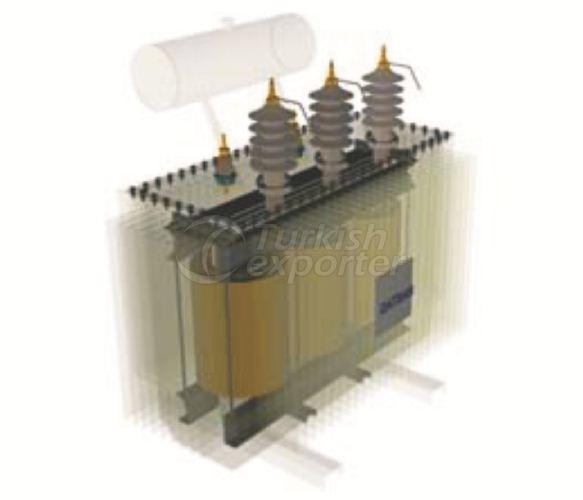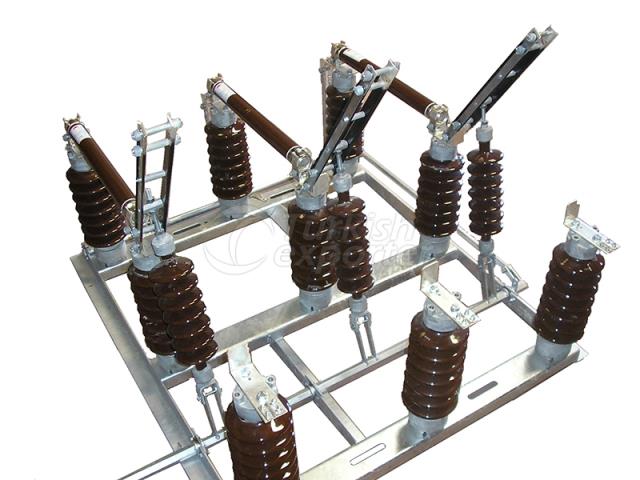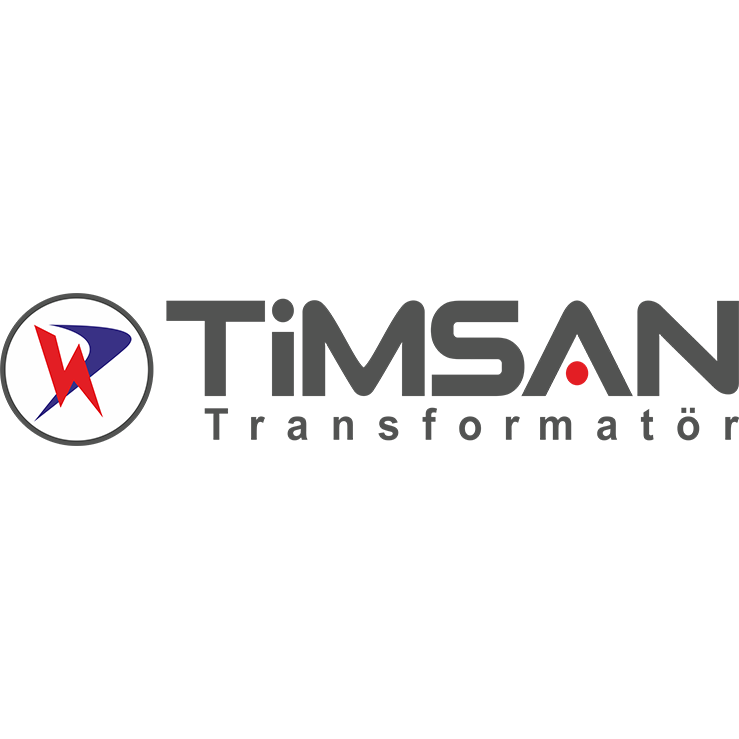 Timsan was established in 2001 by a team with many years of professional experience in the transformers indust......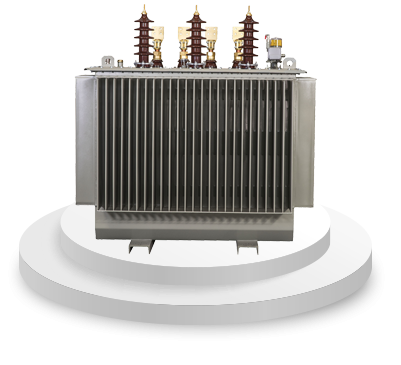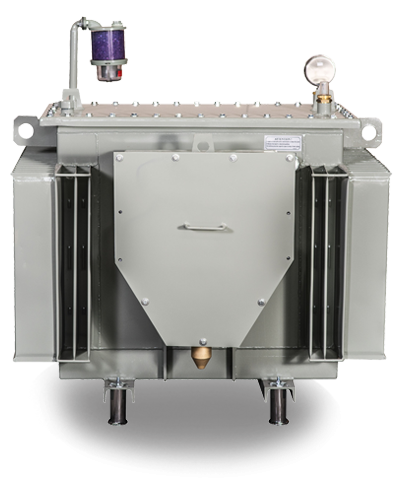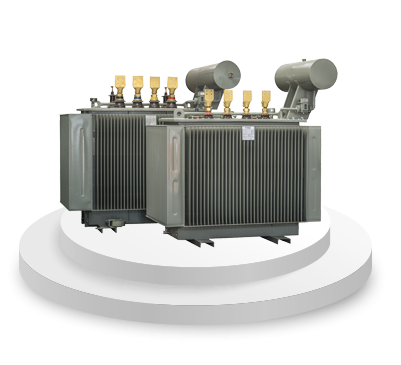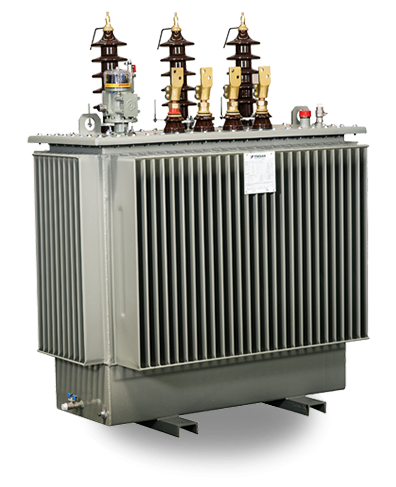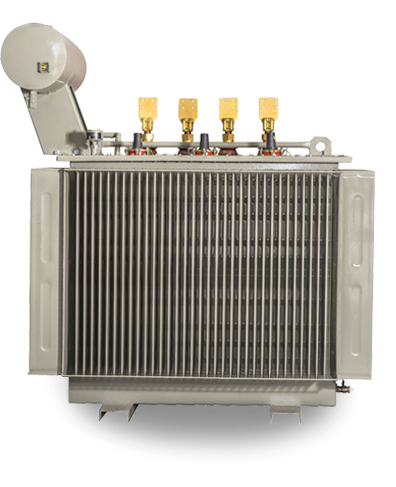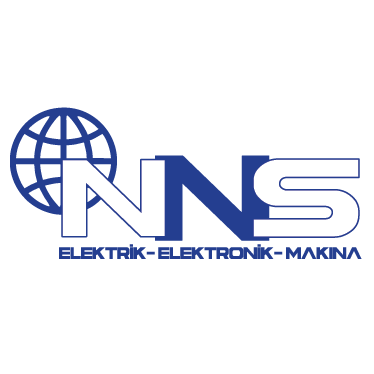 Our Company, NNS Co. Ltd. is established to supply technological support and advanced products to industry wit......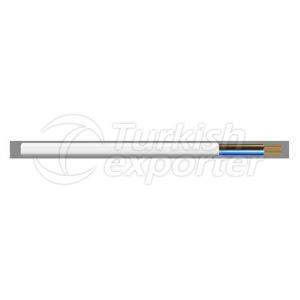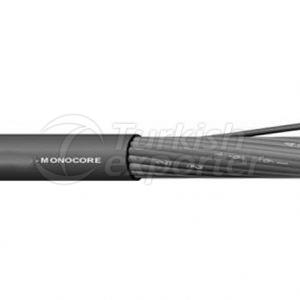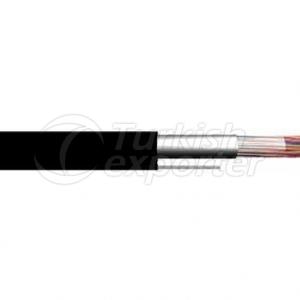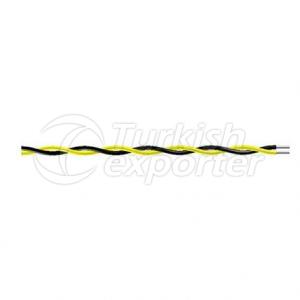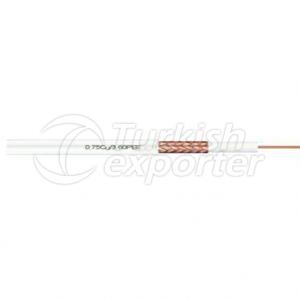 Aysan Elektrik Inc. was established by an experienced team in the year 1989. Up to now, our principels, eff......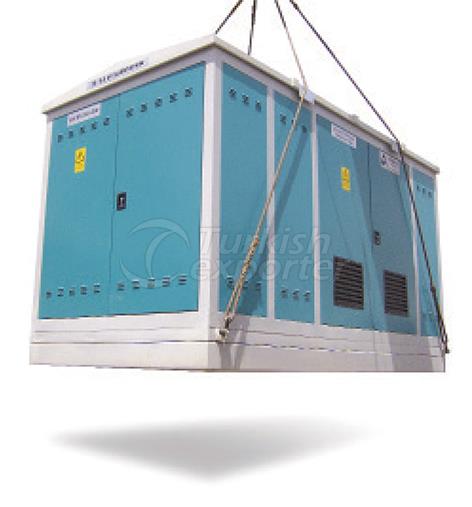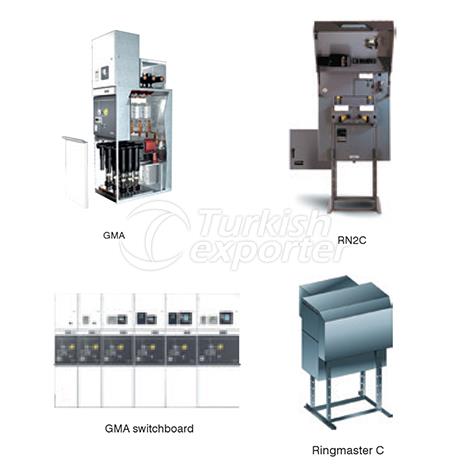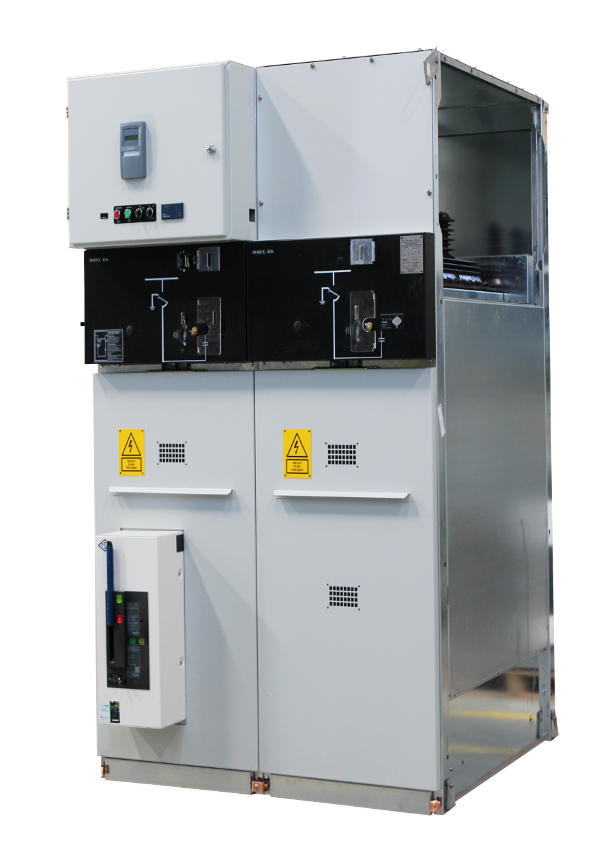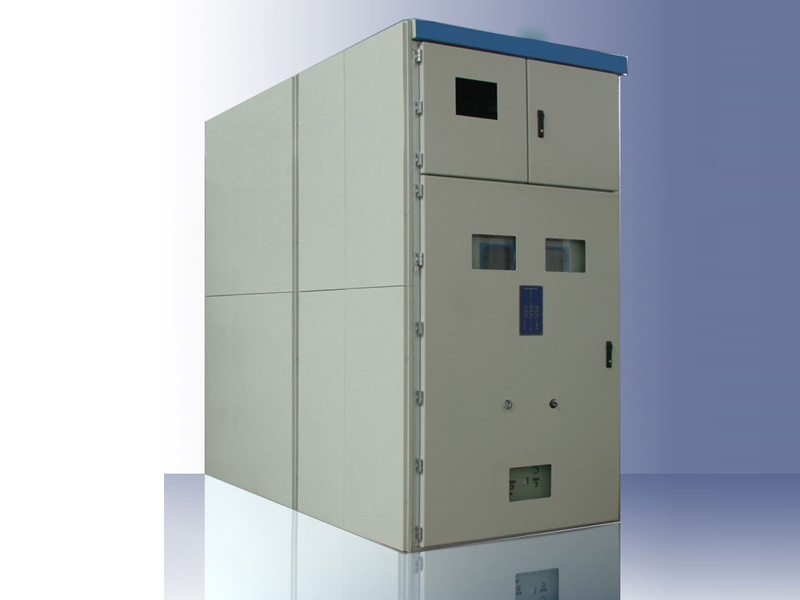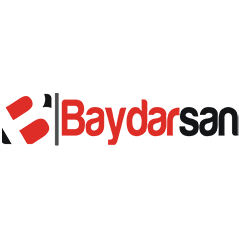 Since 1968, our company has been operating as a manufacturer, wholesaler, distributor, importer and exporter i......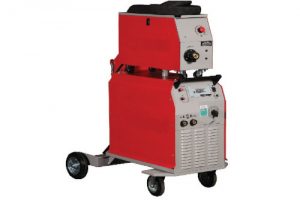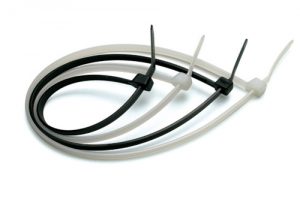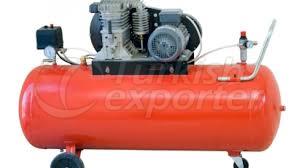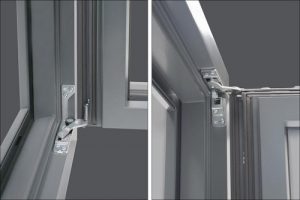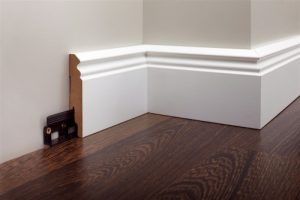 Turkey Transformer established in year 1997, is an export company of transformer and its components manufact......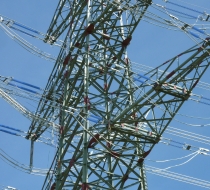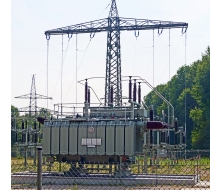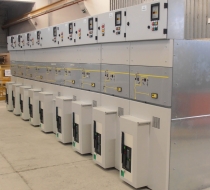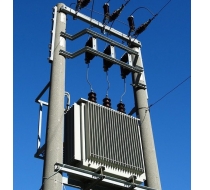 DENGE Engineering works on the concept of realizing the projects on clients's mind in the light of information......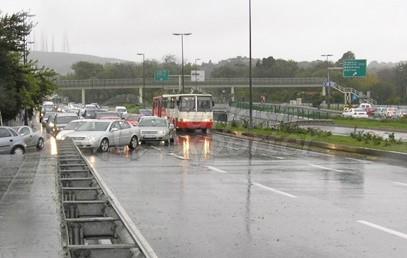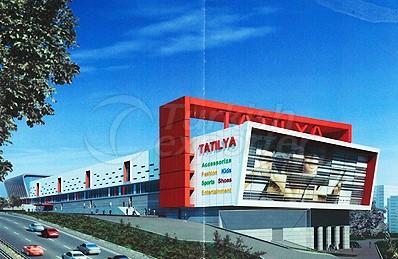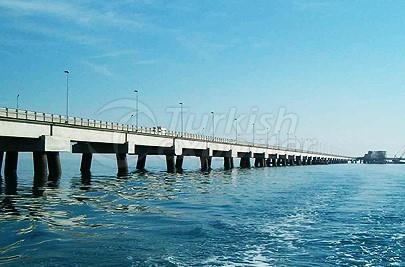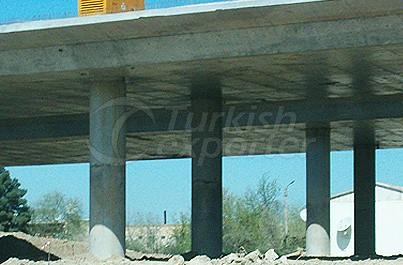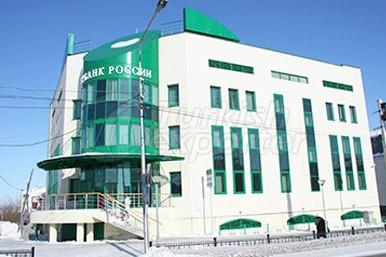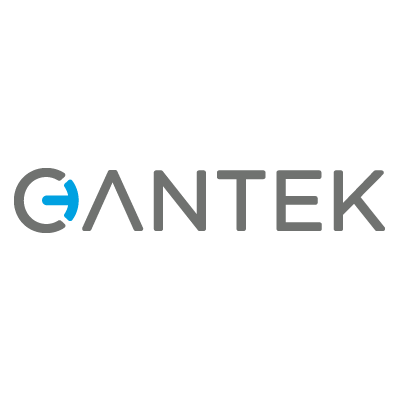 Slaughterhouse: We design our systems and products to respect high standards of hygiene and industrial heav......