TURKEY COMPANIES
Turkey
You are viewing companies from Turkey
141212 exporters are listed on 14122 pages.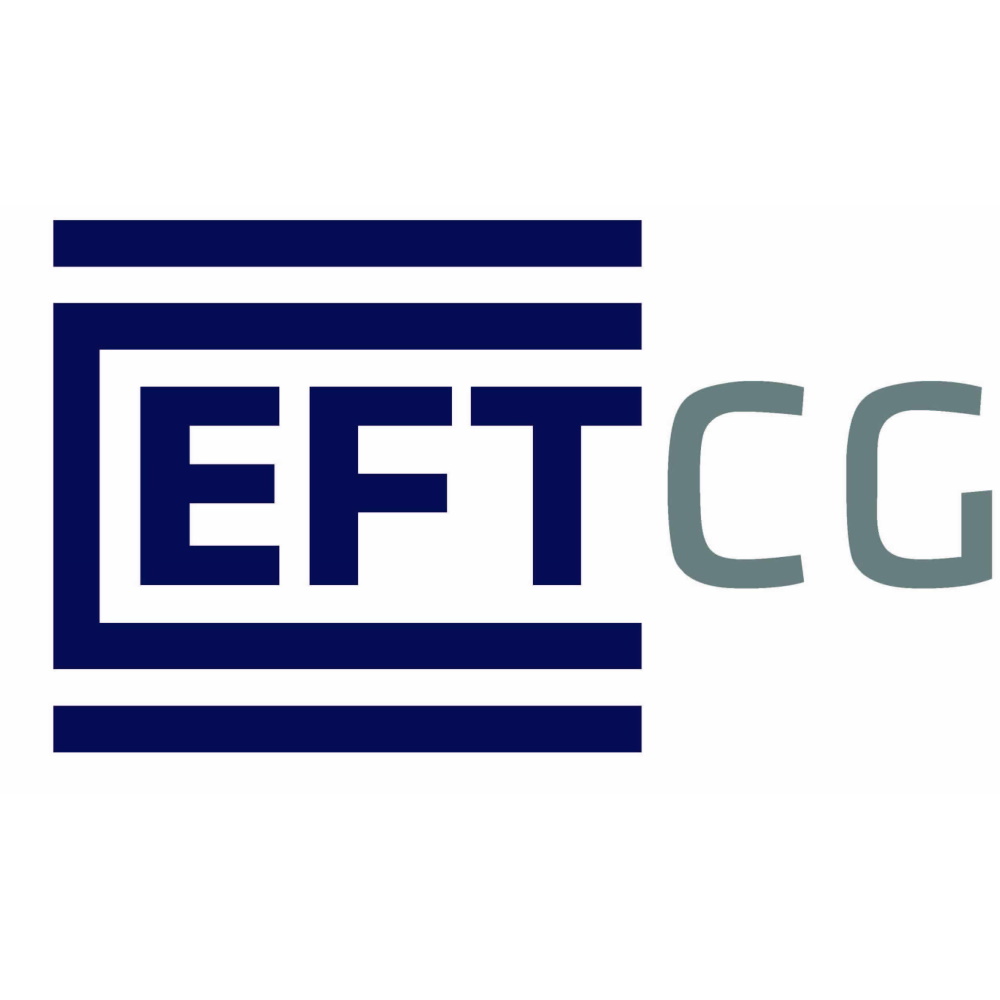 EFT Building and Construction Material is dealing with the unique qualified building materials with dedicated ......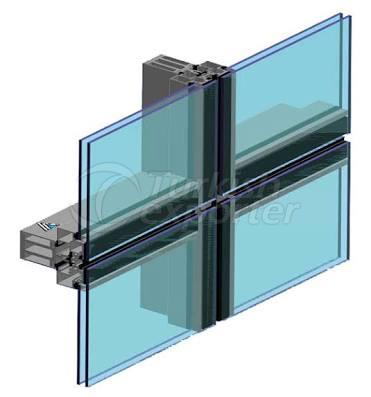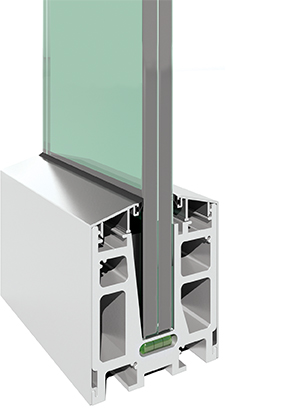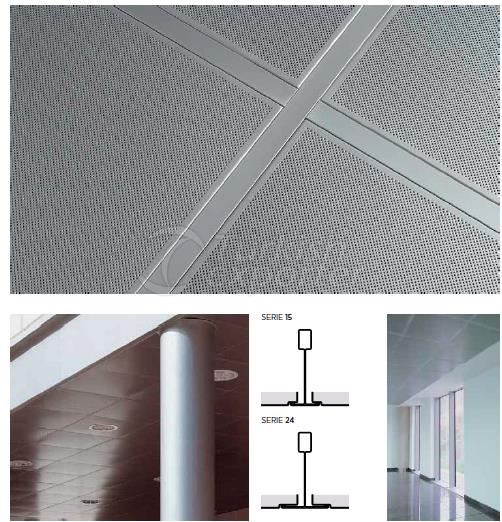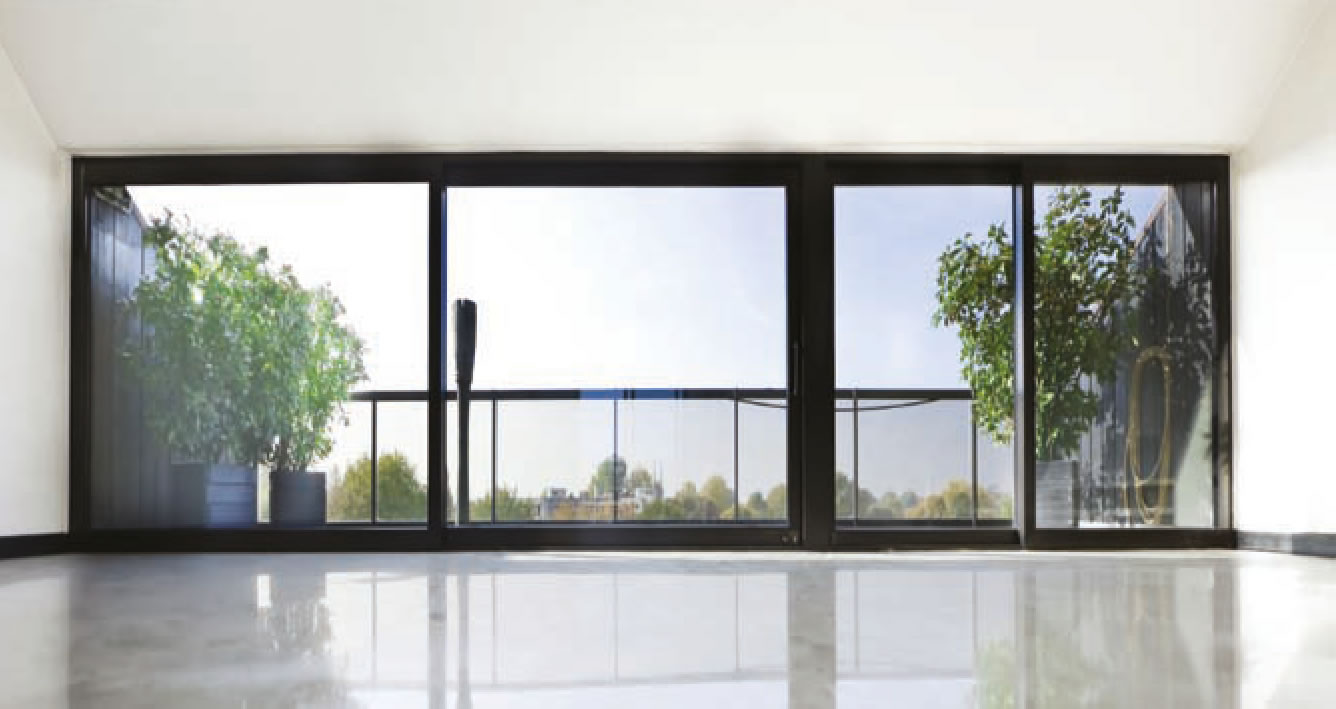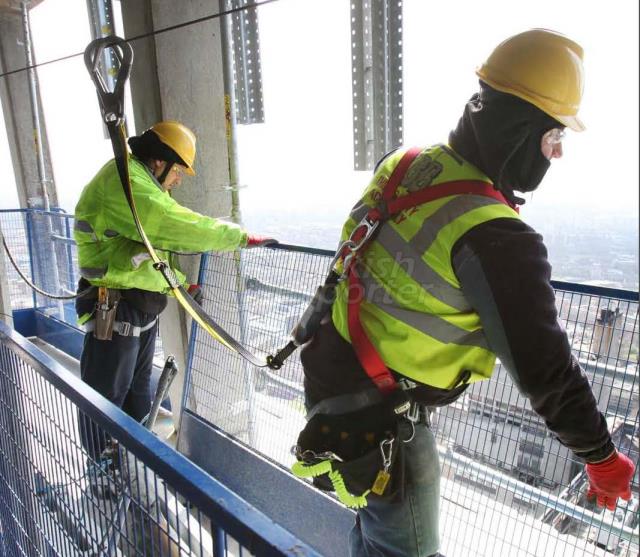 EDT OTOMOTIV began its commercial life in 1992 with wholesale sales and distribution of passenger and commerci......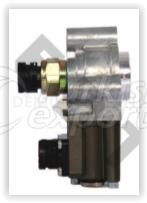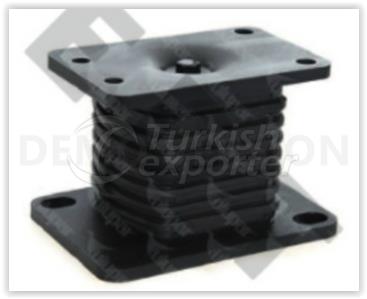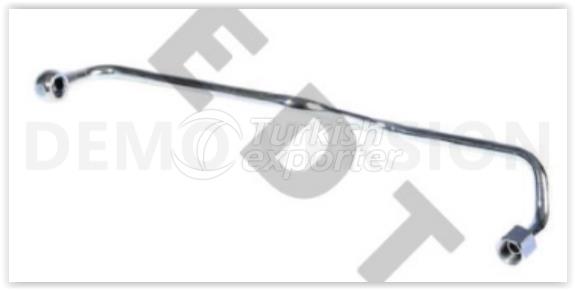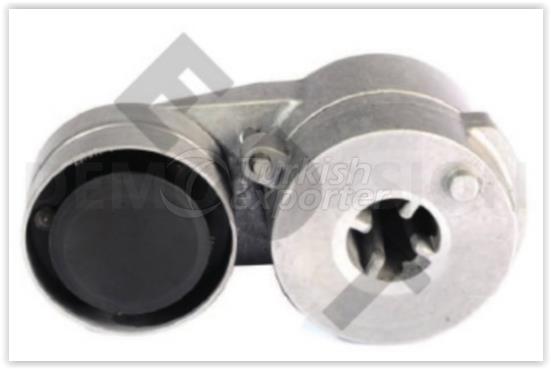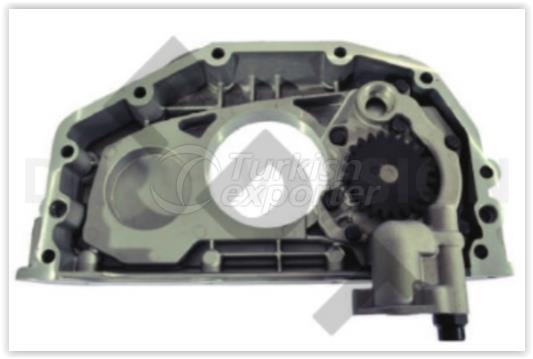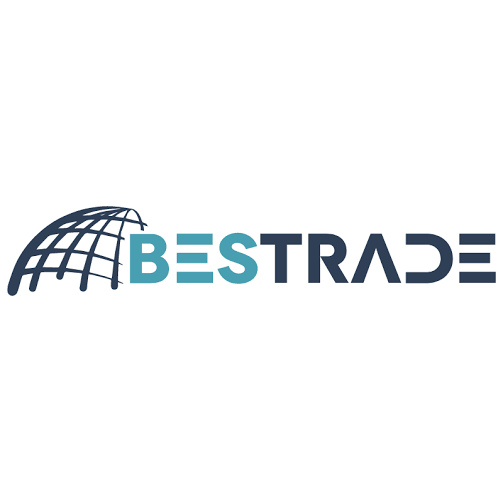 BESTRADE operates in the fields of Building & Construction, Furniture & Decoration, Machinery & Home Electroni......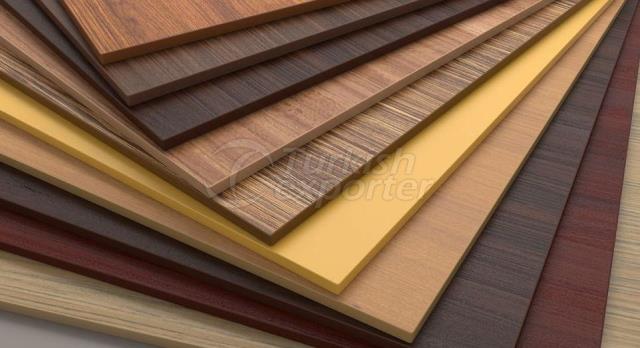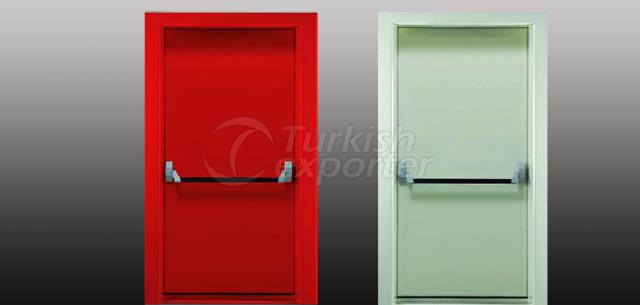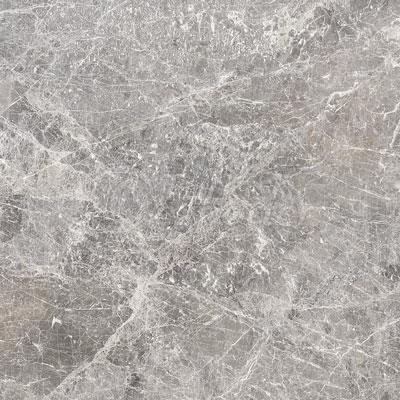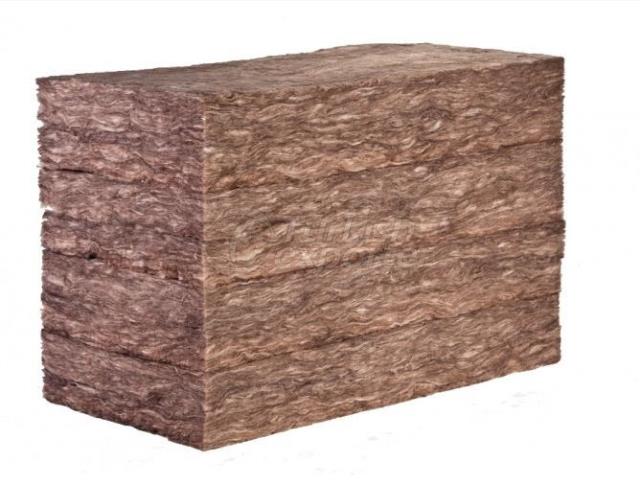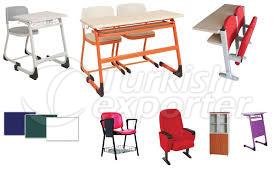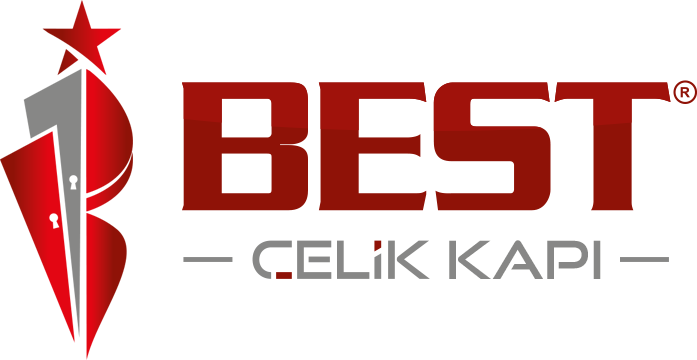 Our company BEST CELIK KAPI INSAAT MALZEMELERI SAN. VE TIC.LTD.STI. is engaged in the production and export ac......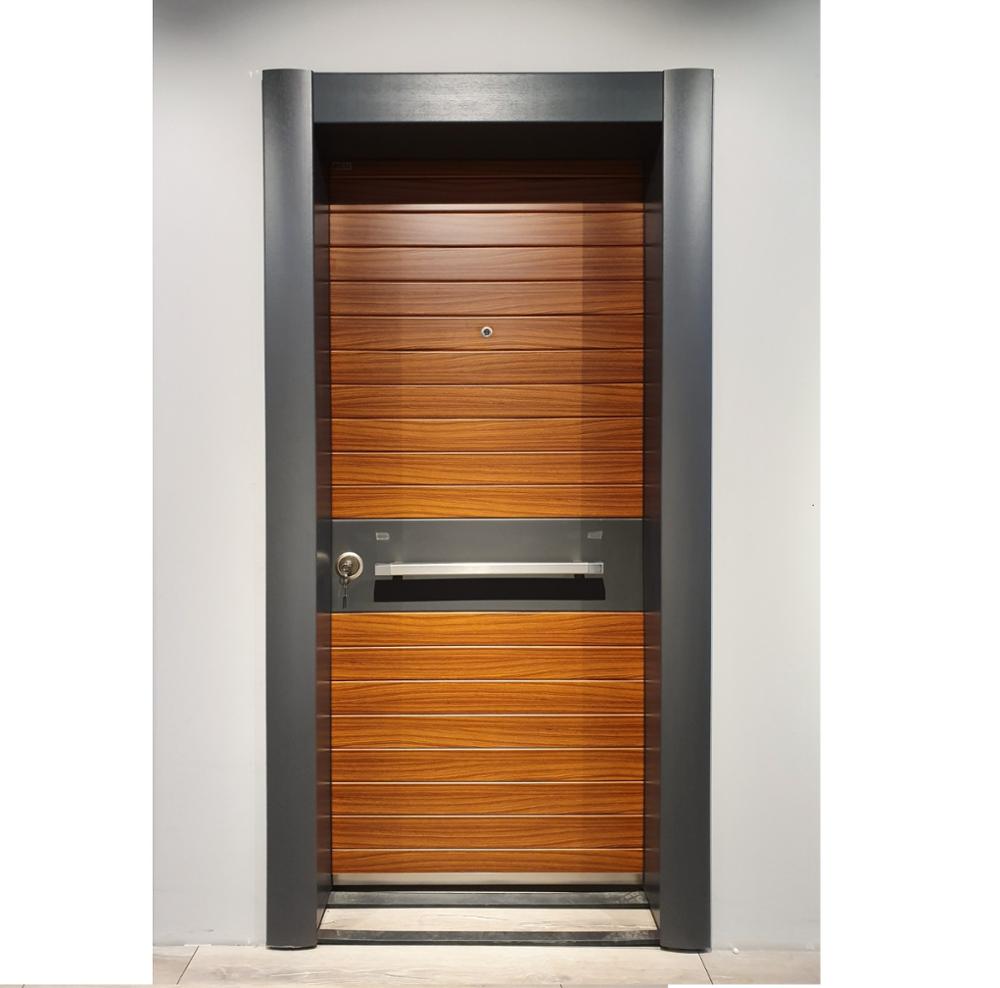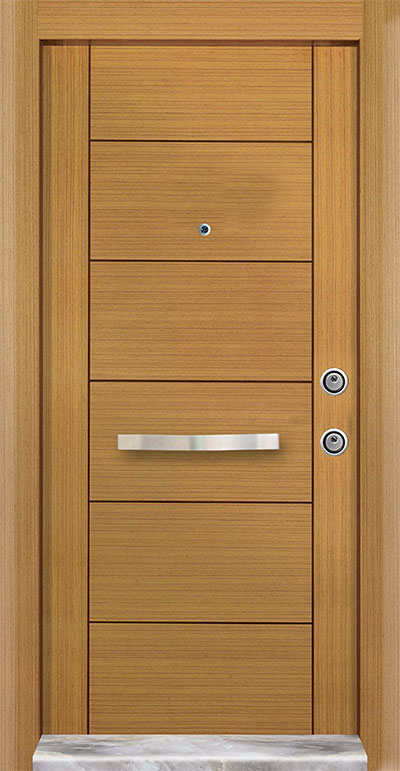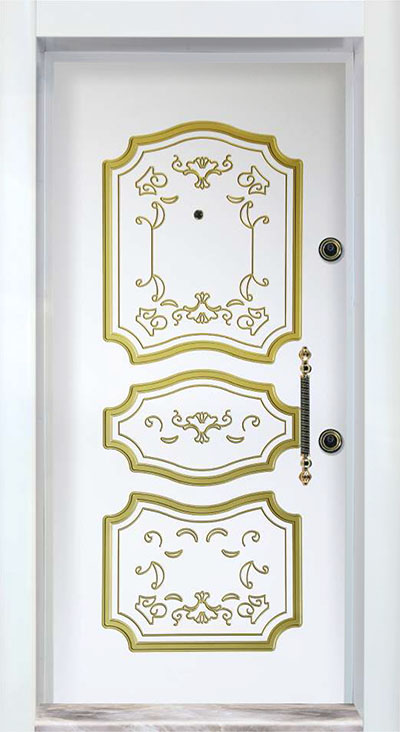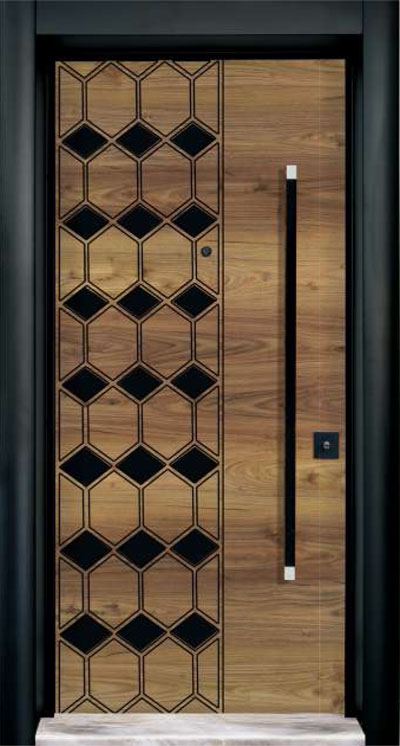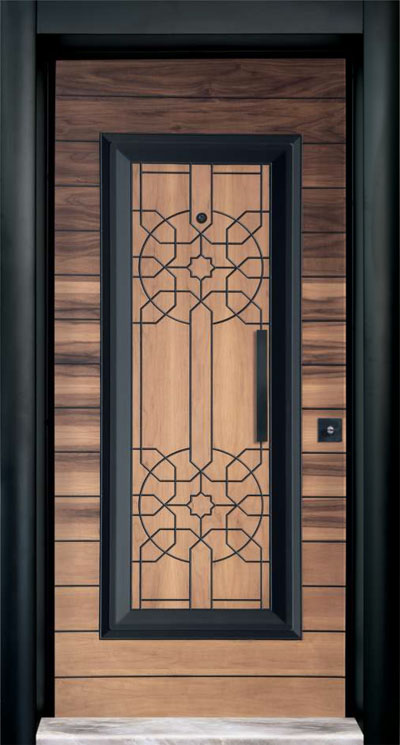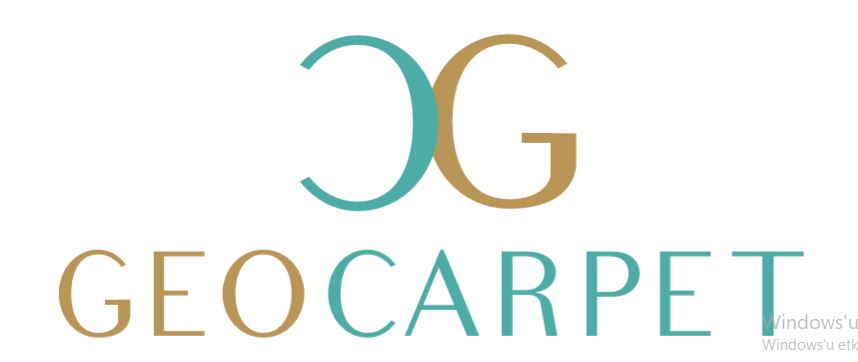 Founded by Sadik Serefoglu and started its production activities in 1990, GEOPLAS is the leader and pioneer of......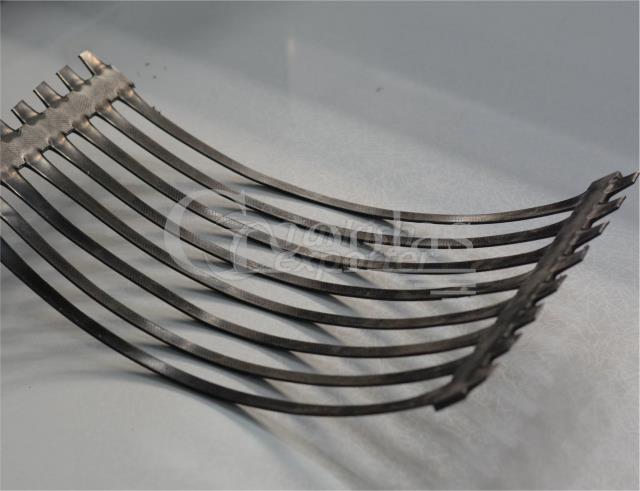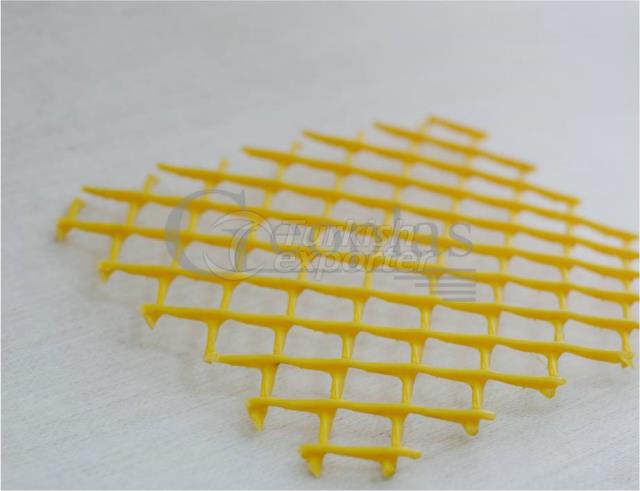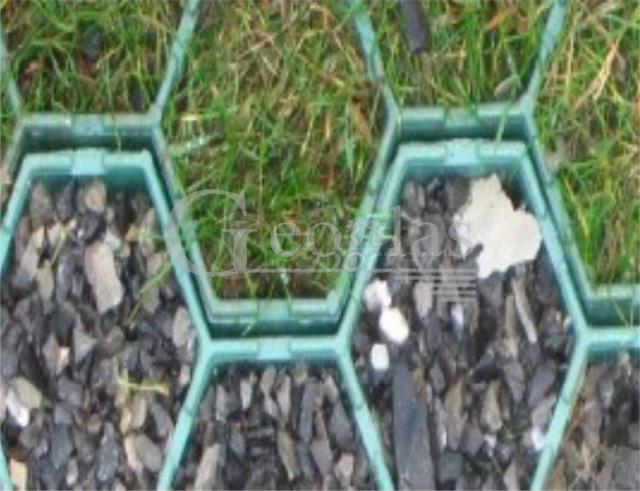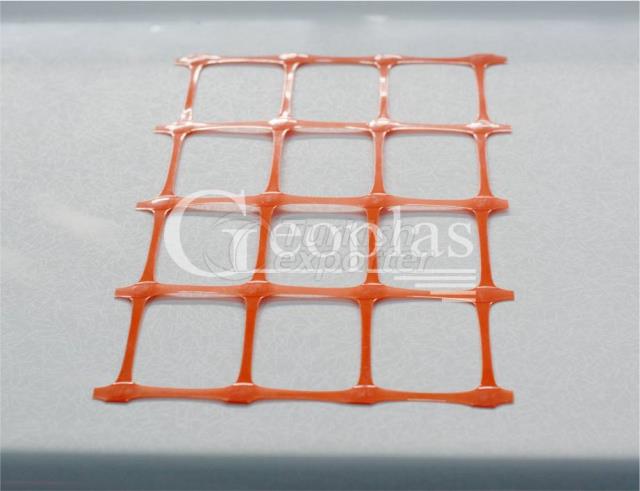 RANA MARKET METAL ZUCCACIYE TEKSTIL URUNLERI LTD. STI....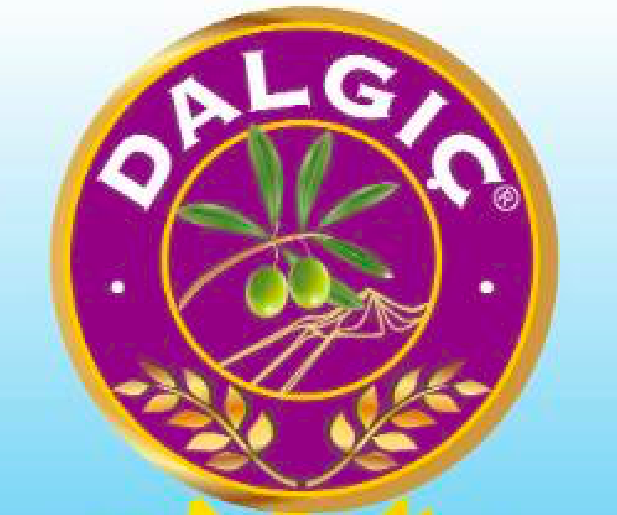 Mucahit Dalgic Food Export&Import Limited Company has registered since 1979. Olive products has been produced ......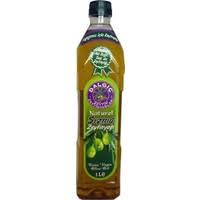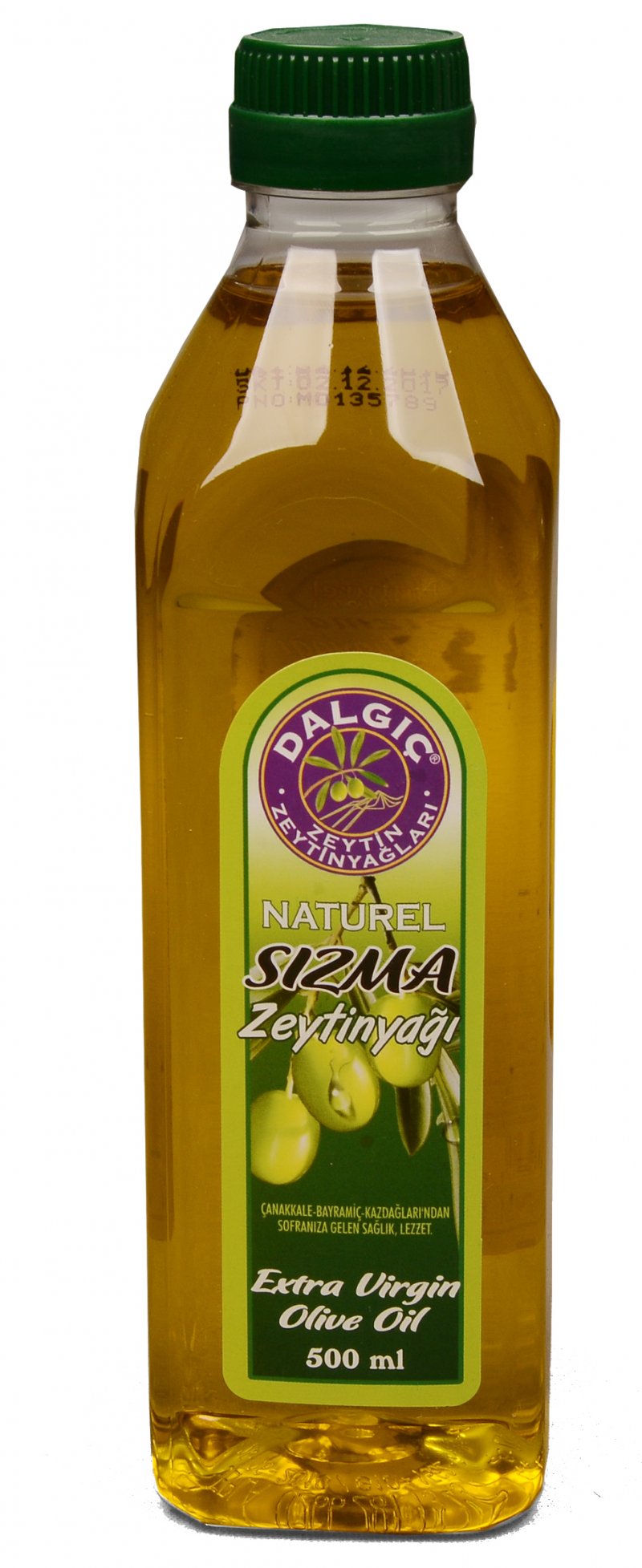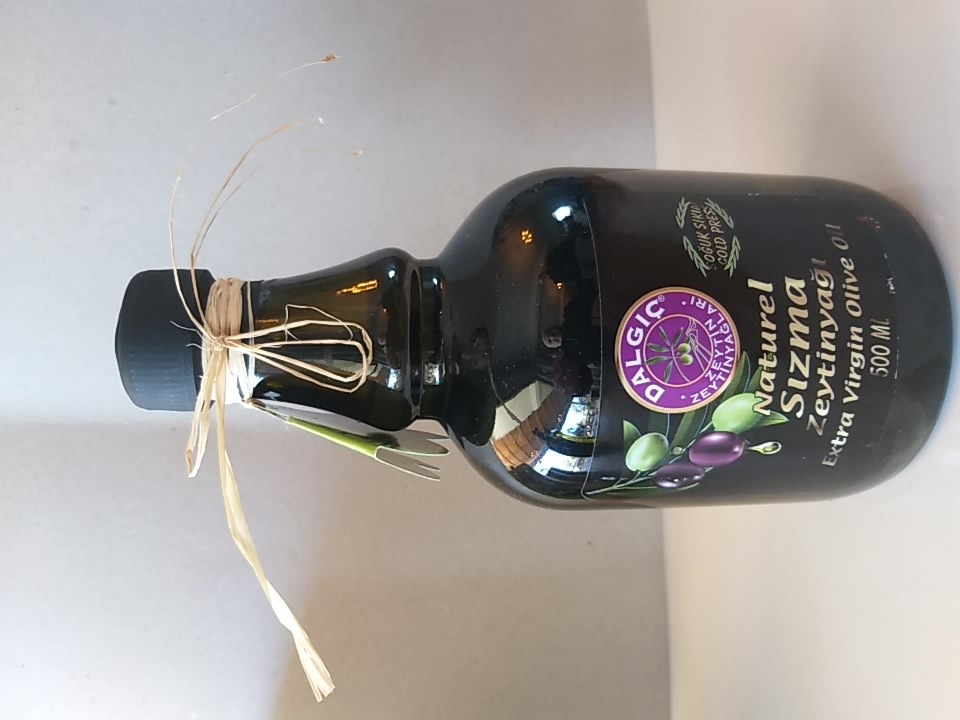 The Polisan brand is widely known in glue and paint sectors. The name is derived from polyvinyl acetate (PVA) ......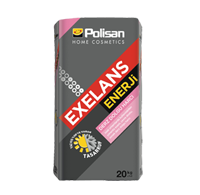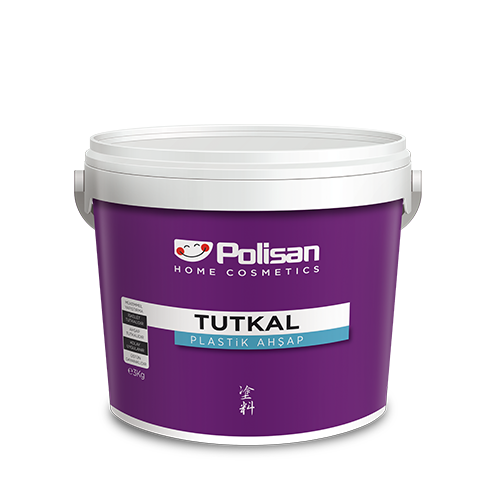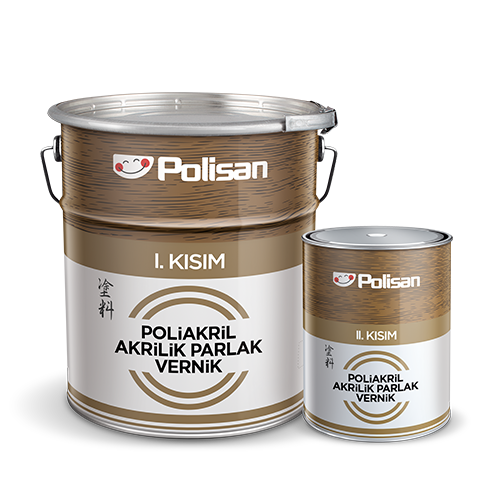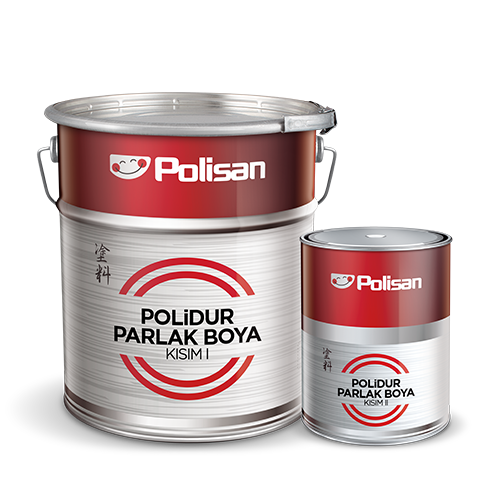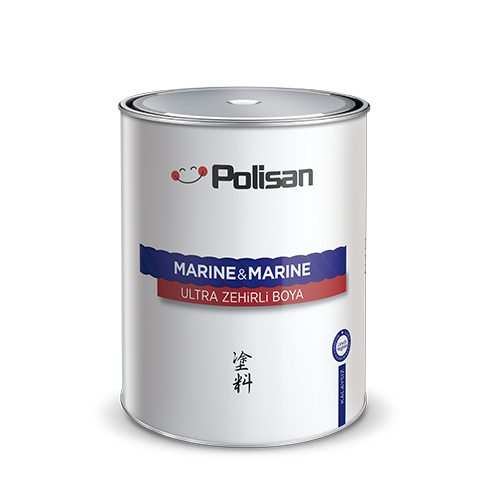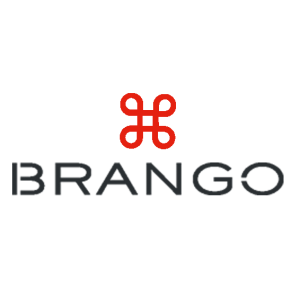 BRANGO Textile is one of the leading men's apparel manufacturer, exporter, wholesaler & retail chain operator ......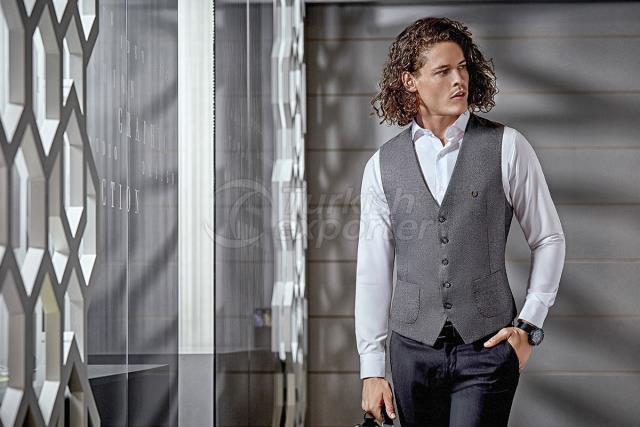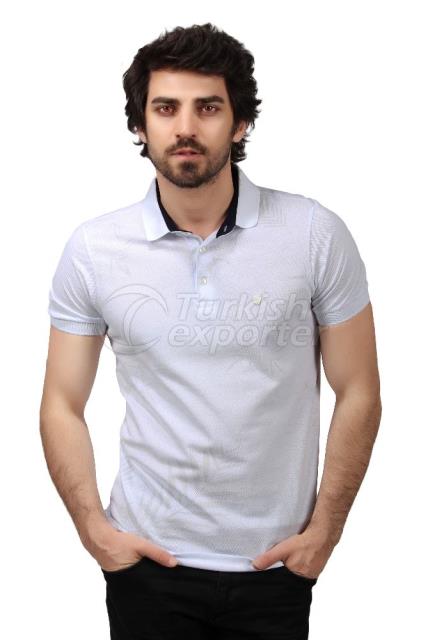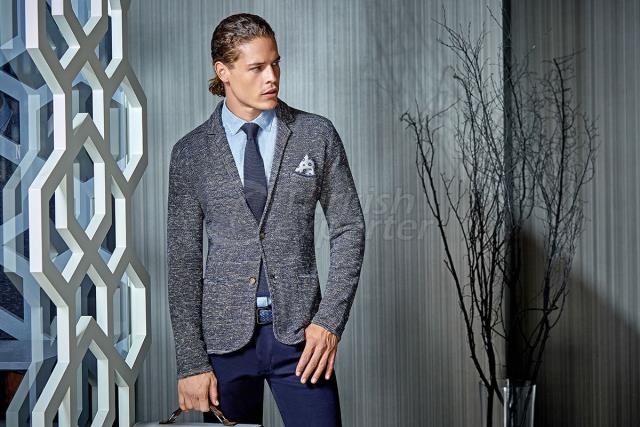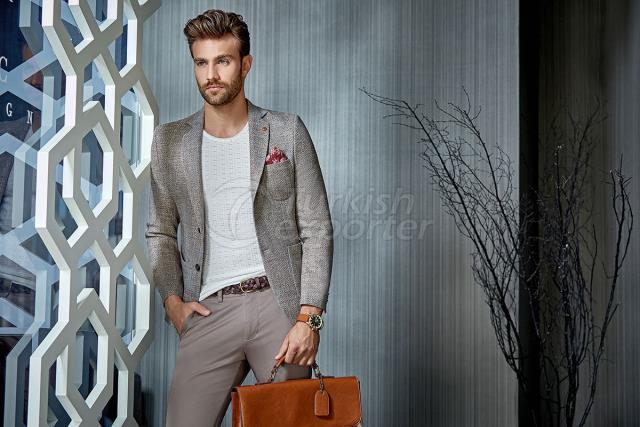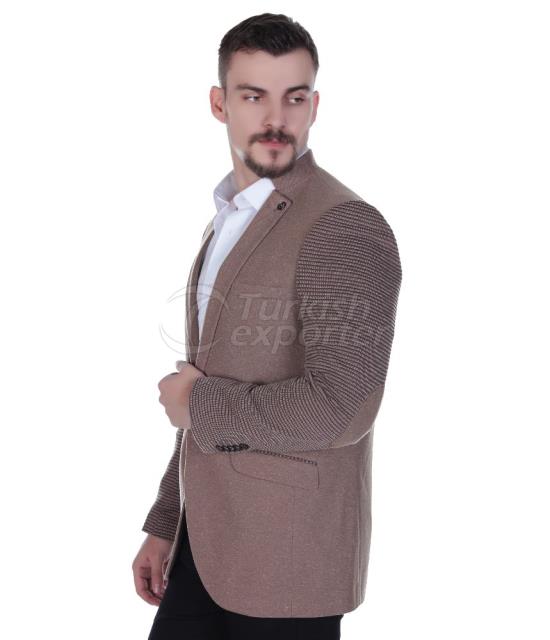 UNIKEY Solutions is an experienced company in the machinery and manufacturing industries. We have been activel......