ANTIFREEZE COMPANIES
antifreeze
You are viewing companies related to the keyword antifreeze
73 exporters are listed on 8 pages.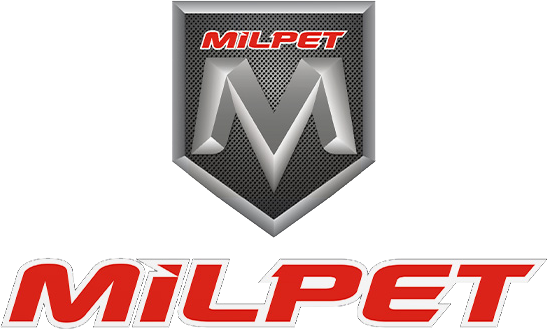 Mil Mineral Oil Petrol Products Chemical Industry. ve Tic. Inc. It was established in 2010 and obtained a mine......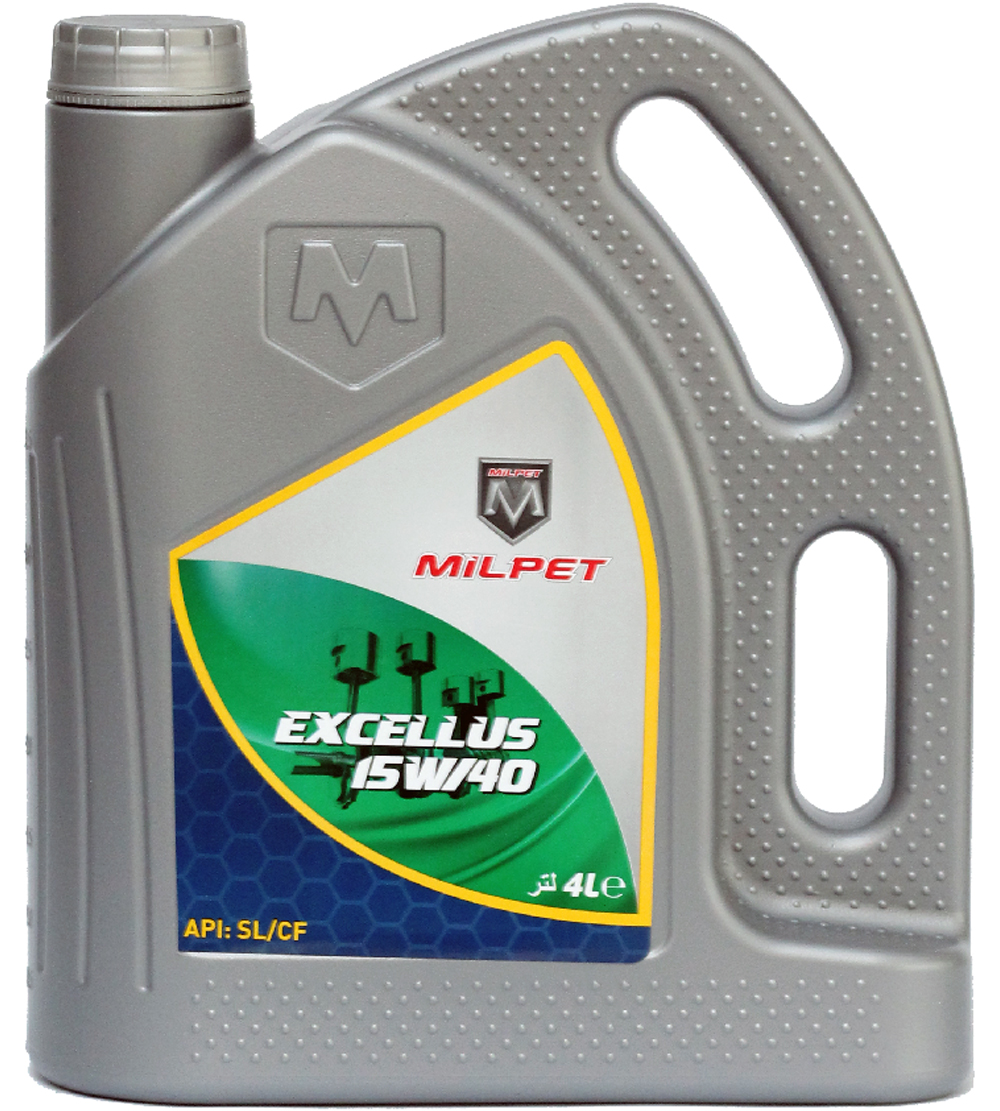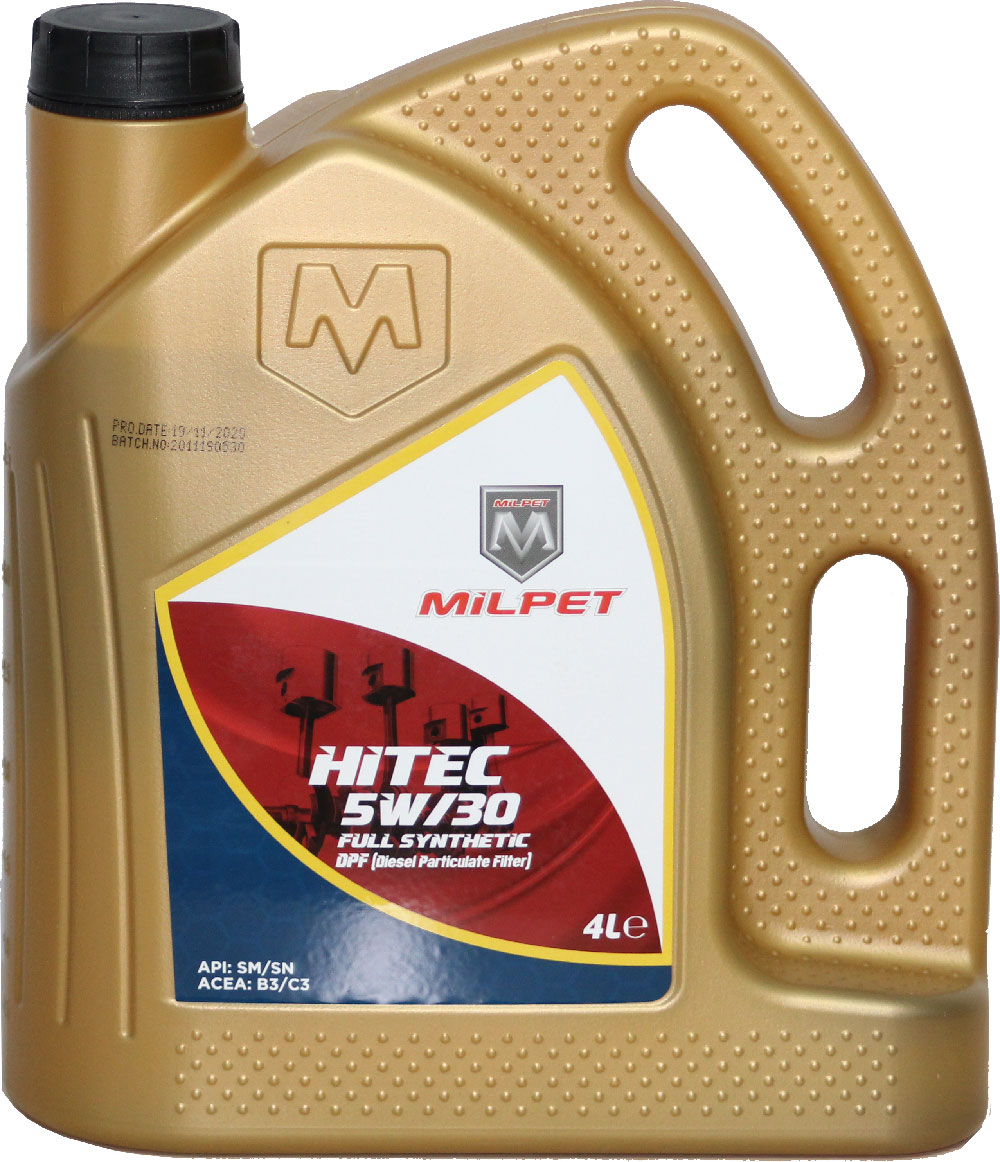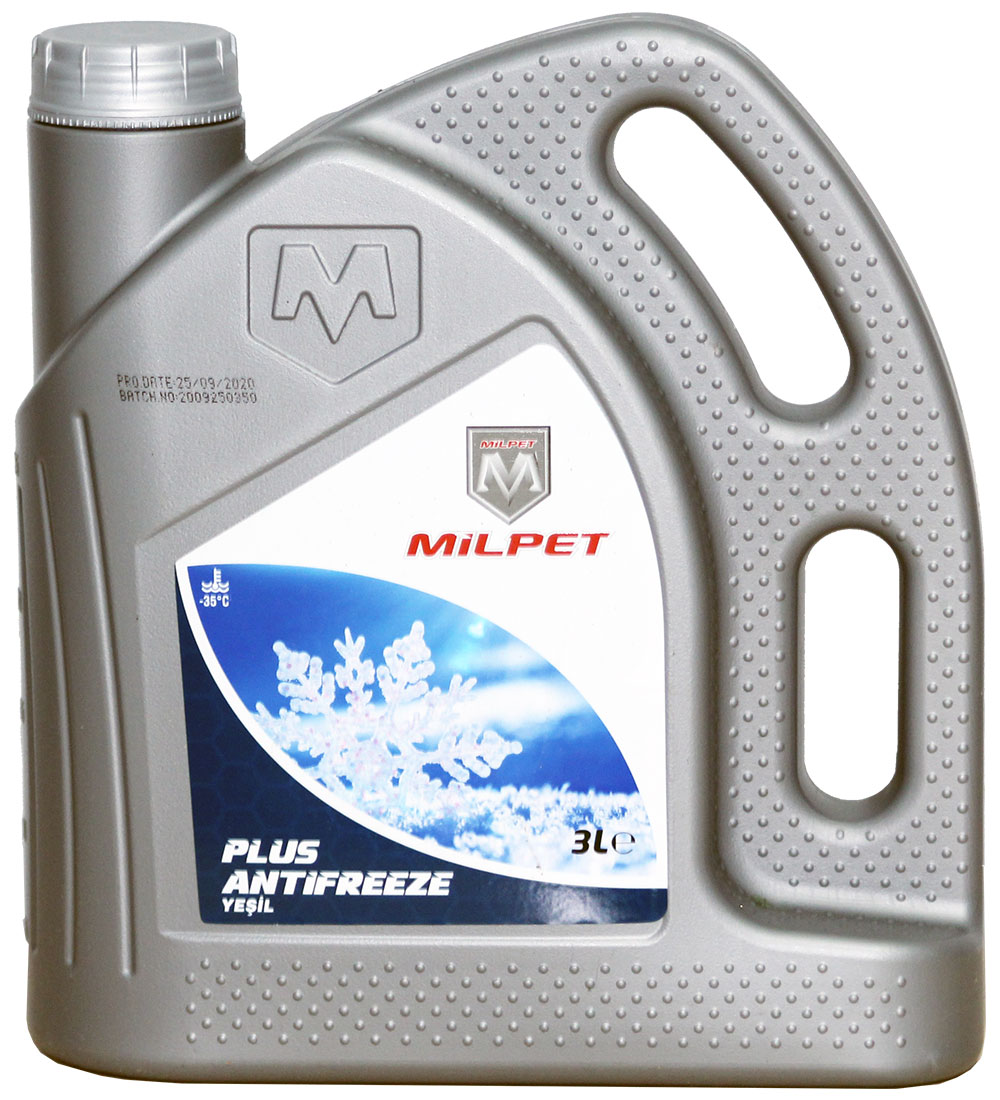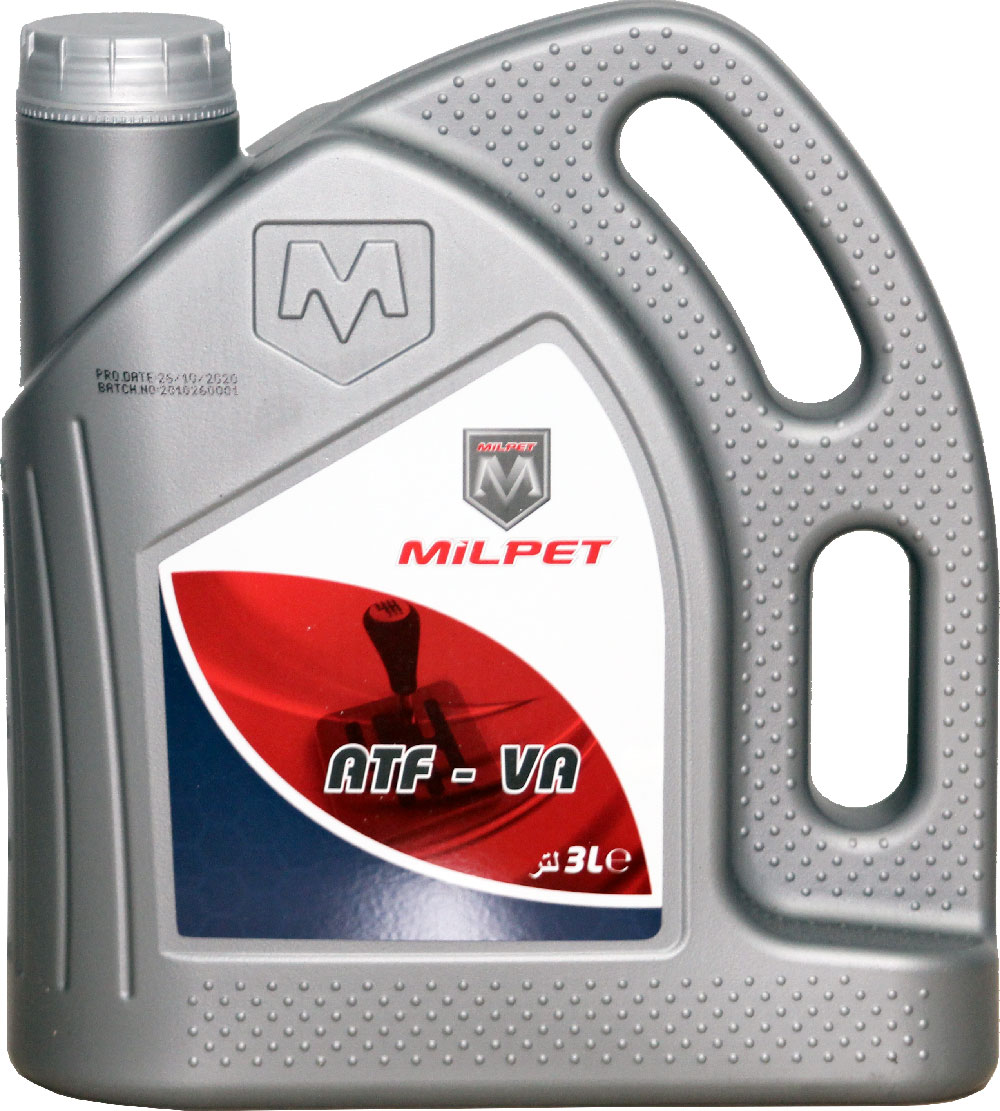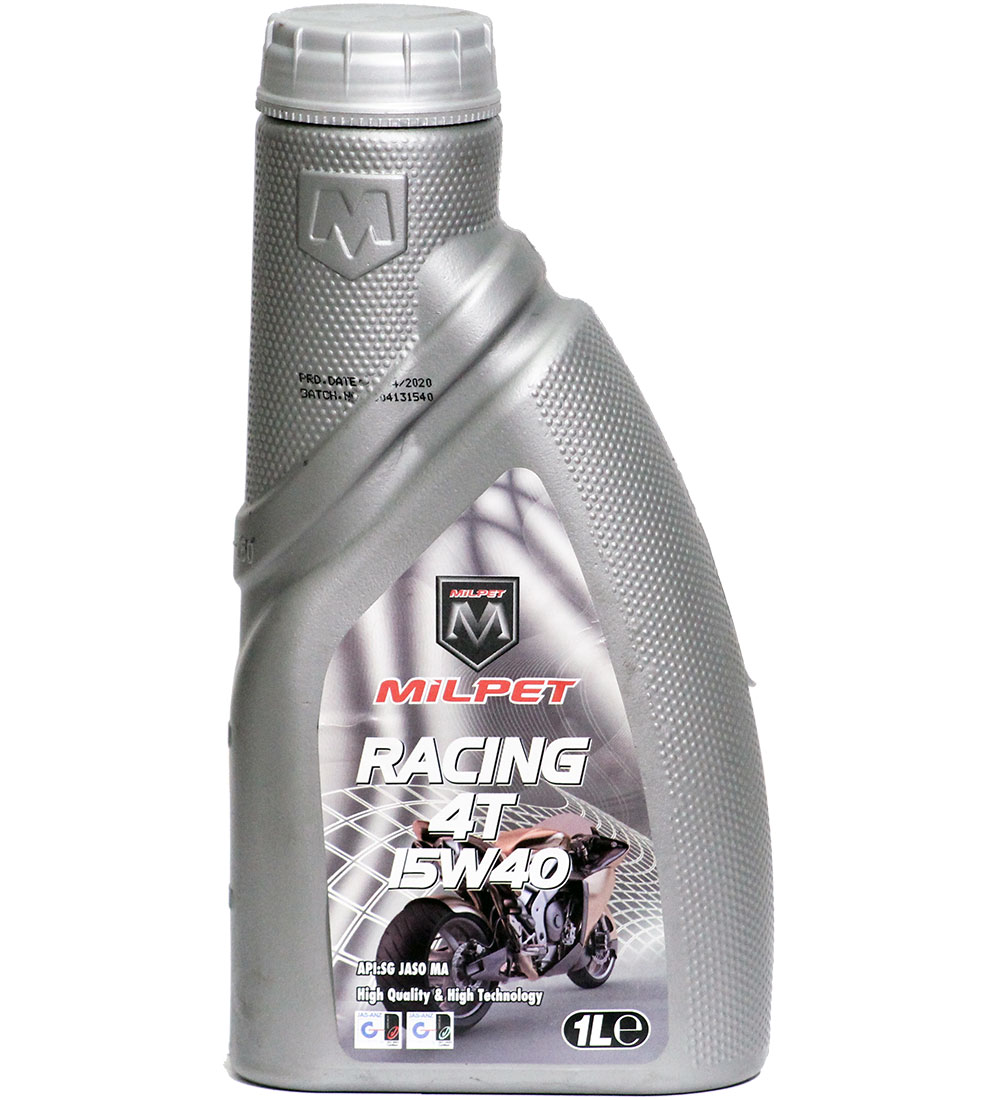 Smell has always been decisive for humans. There was also the smell of happiness, longing, joy and longing… Ma......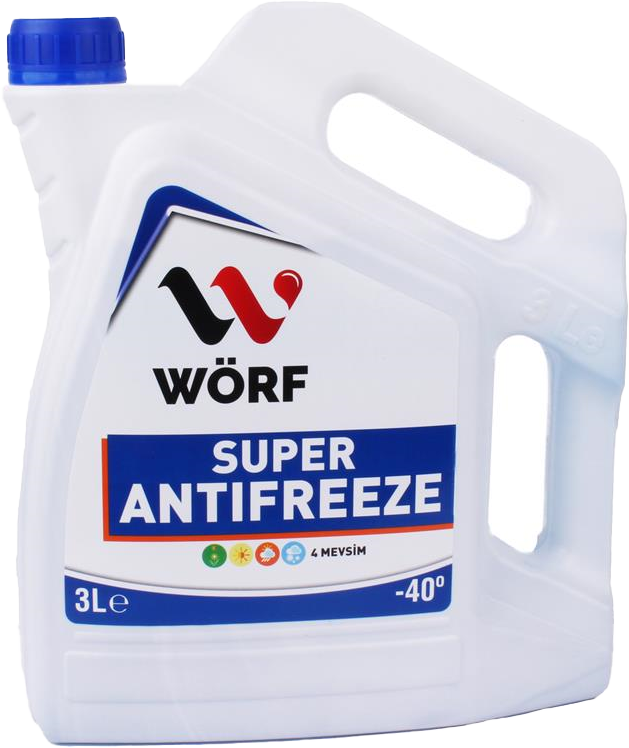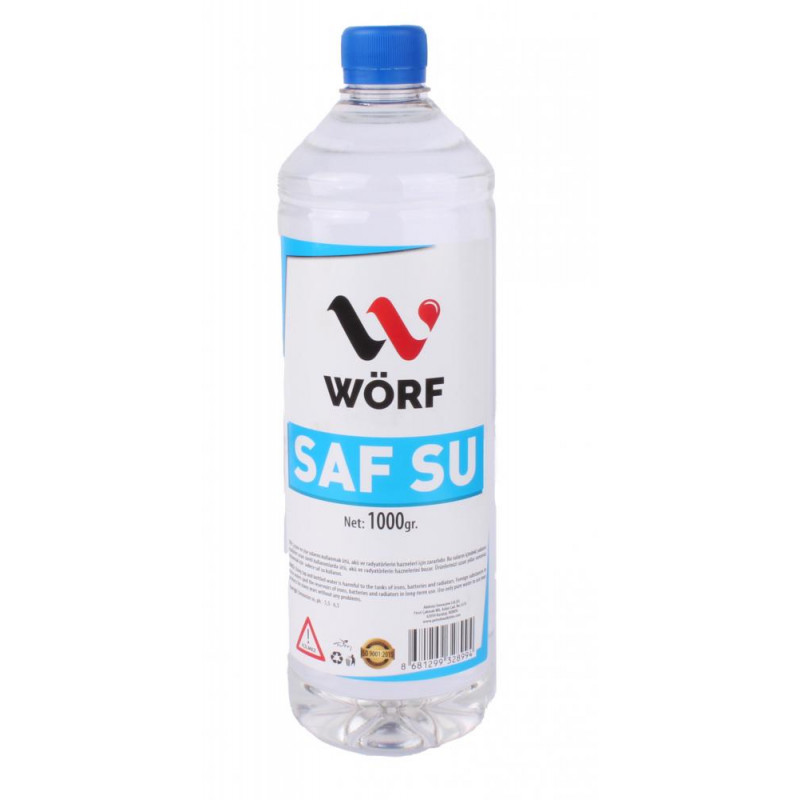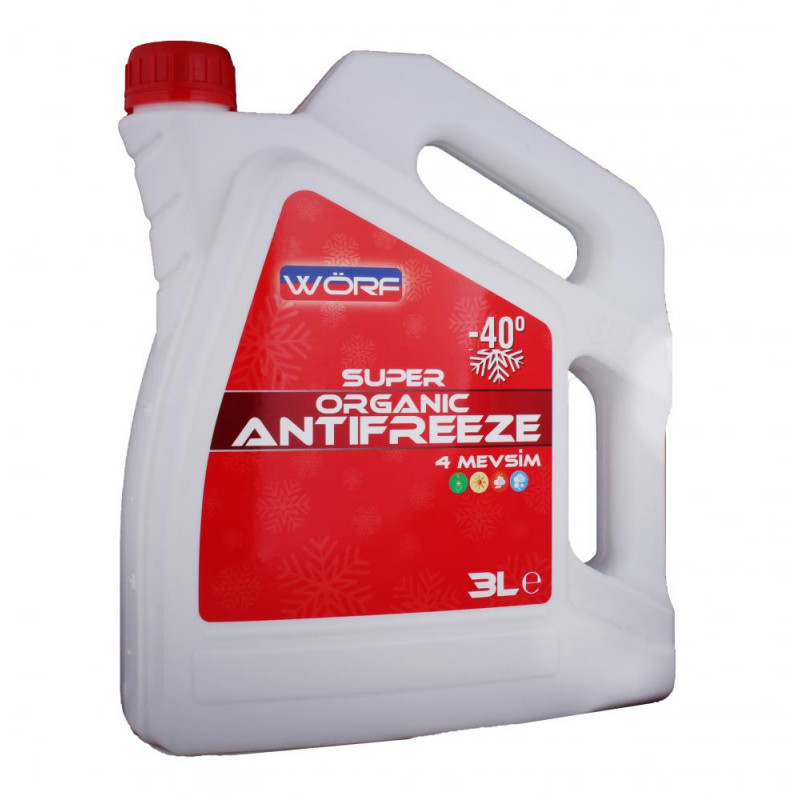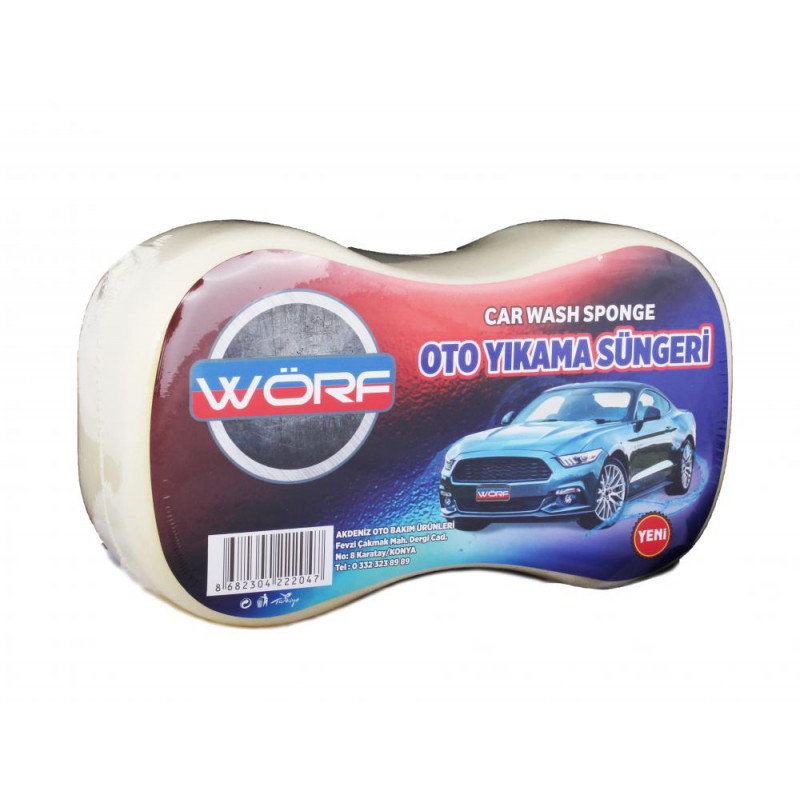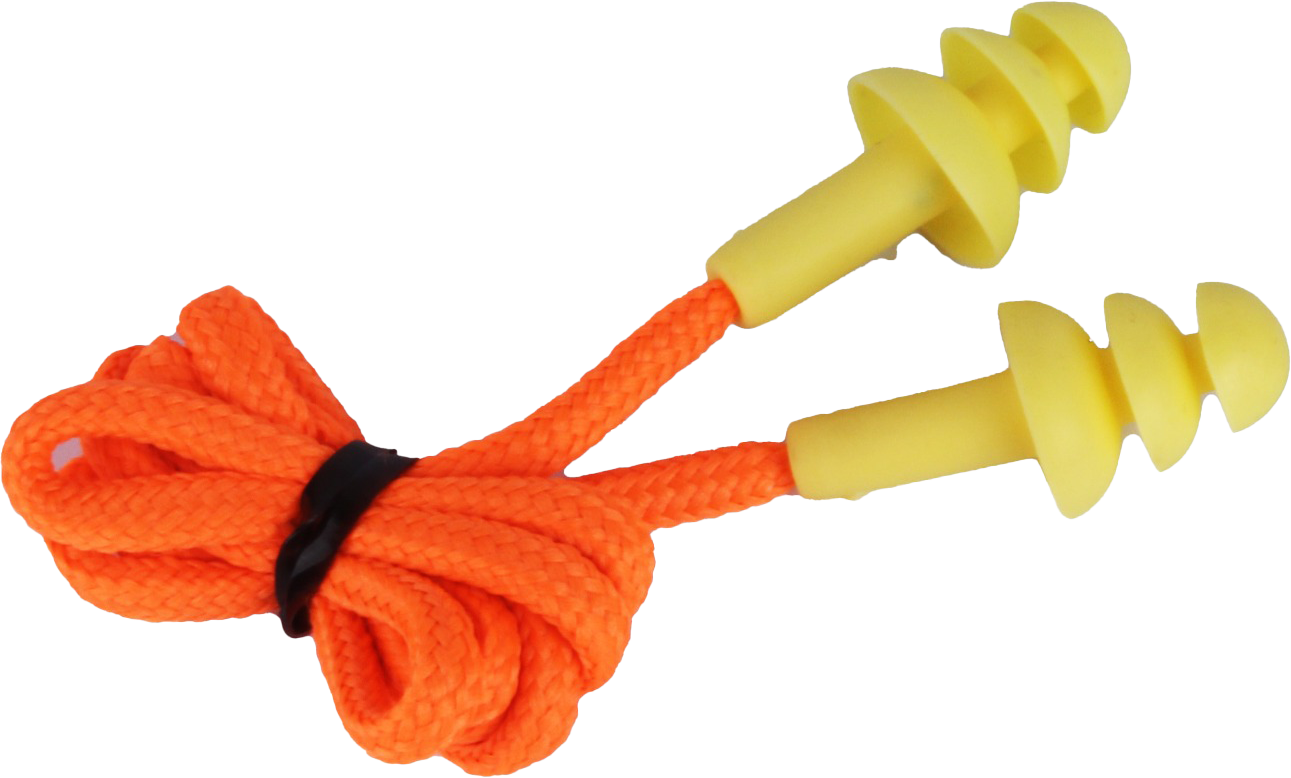 ALKIM PETROKIMYA INDUSTRY AND TRADE LTD. CORP. foundation laid in 2005 in Tuzla. Accordance with national and ......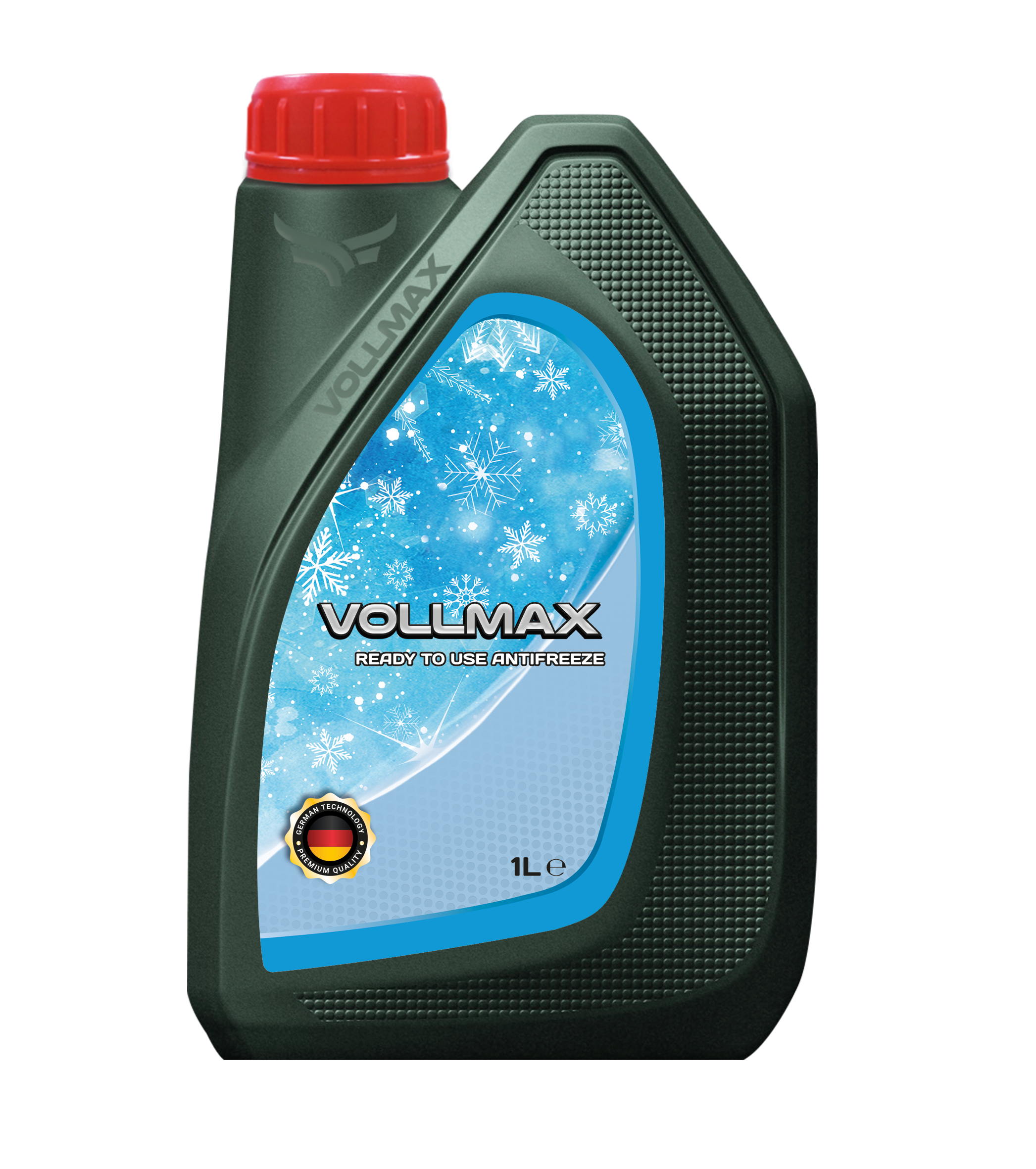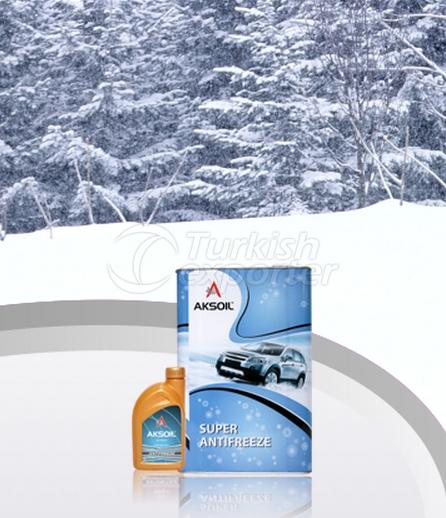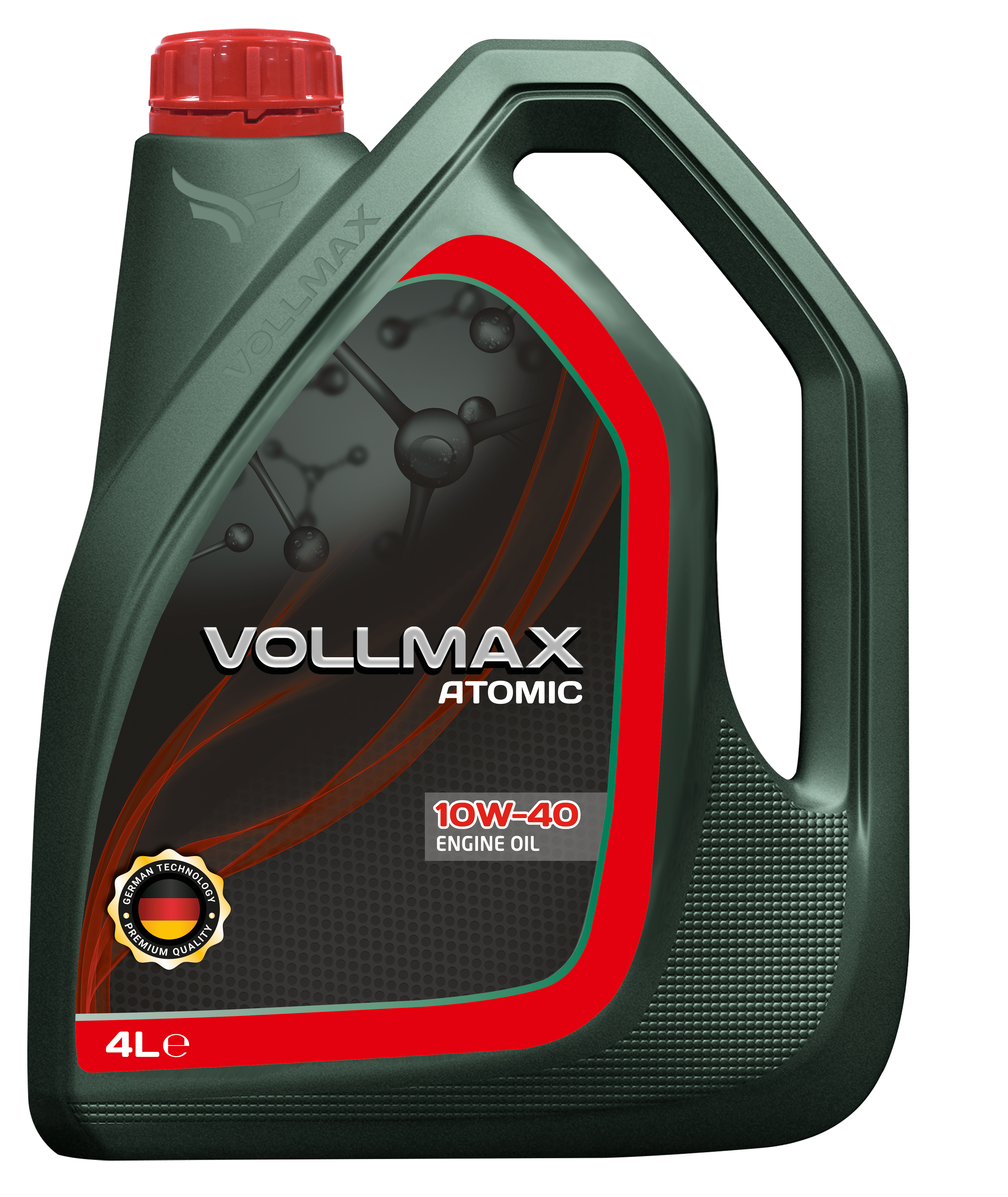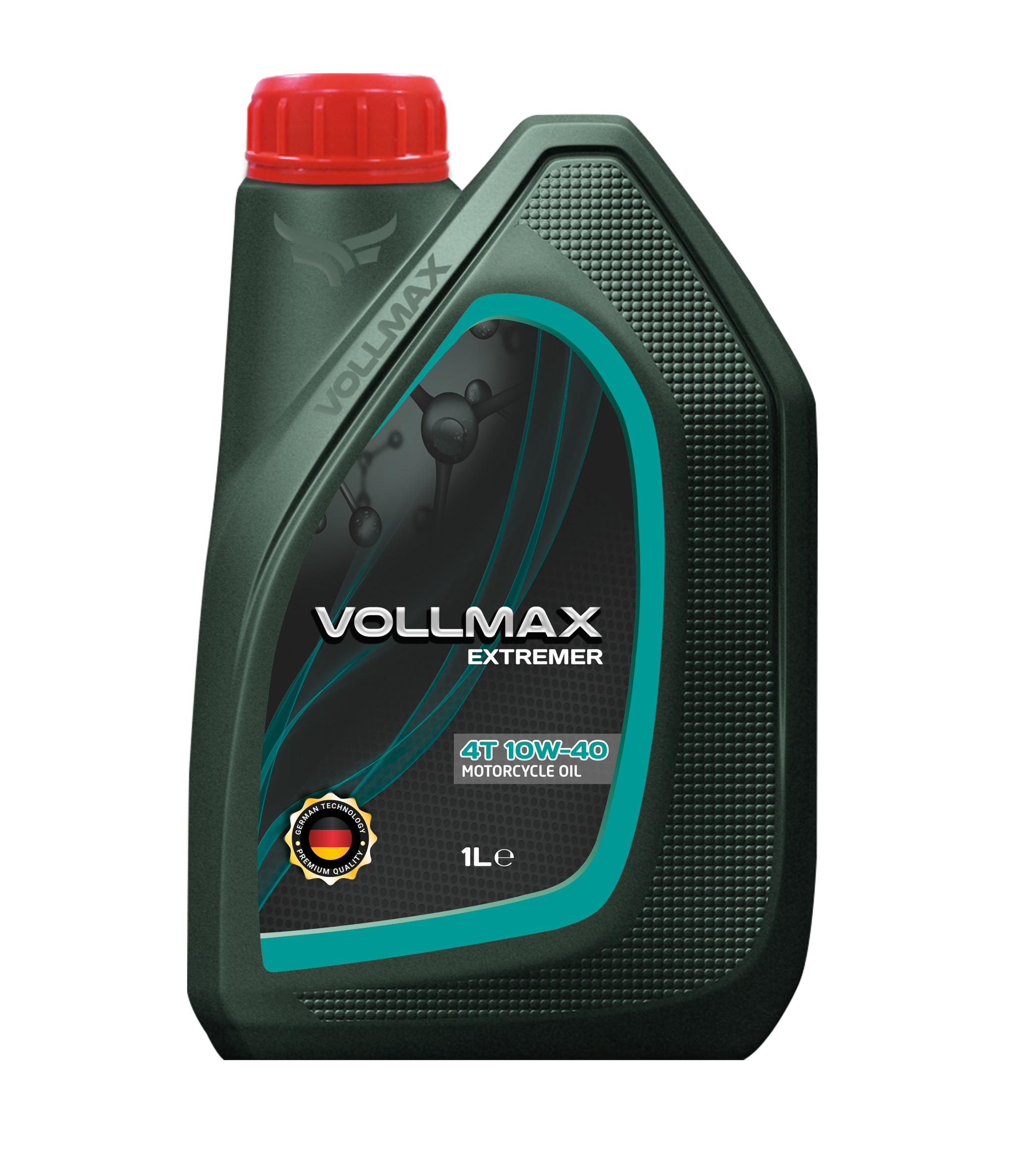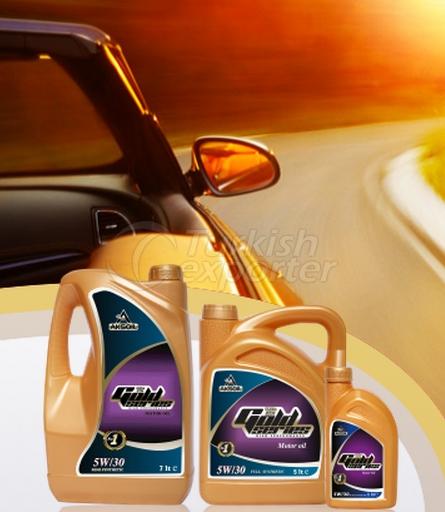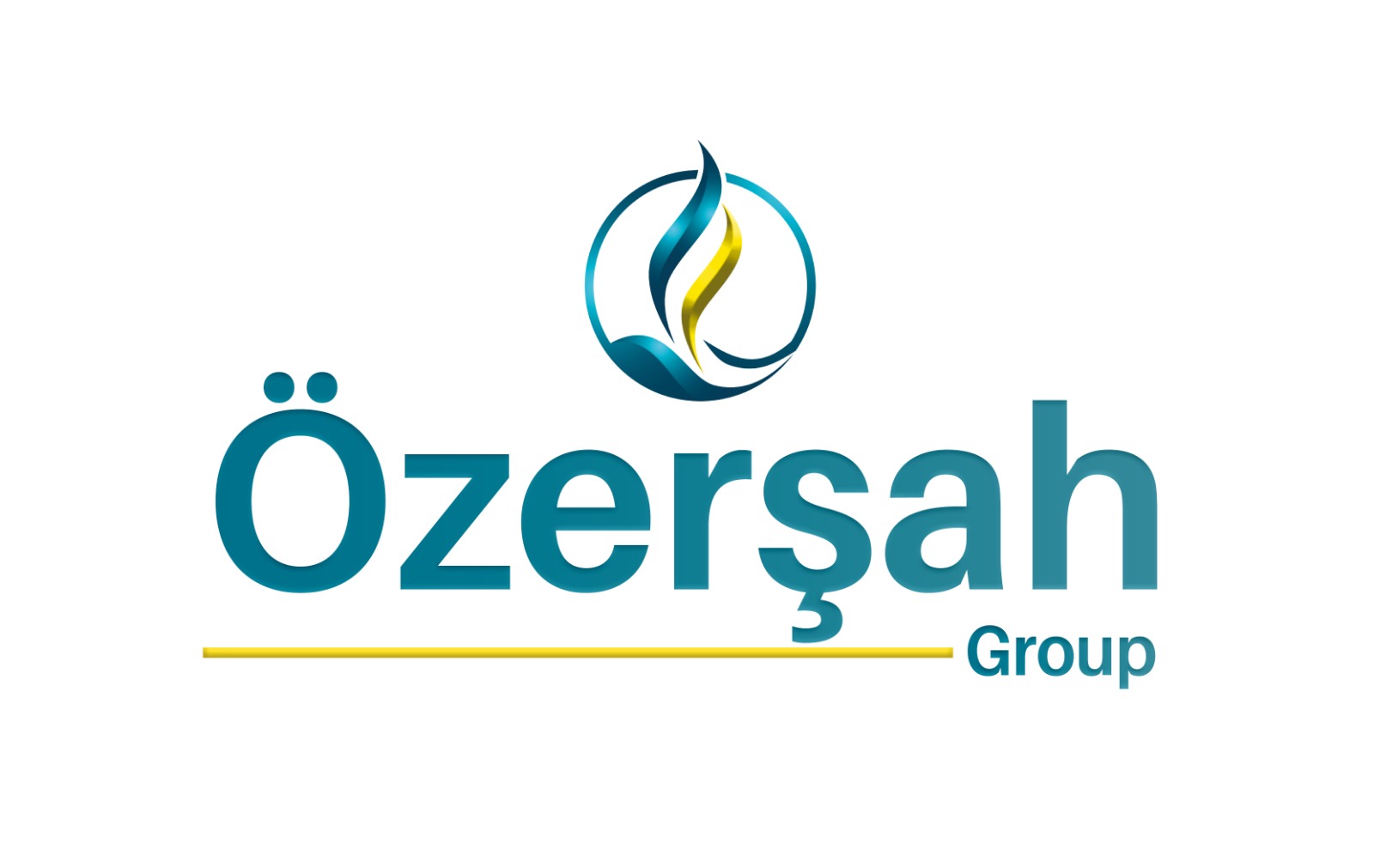 Ozersah Energy and Petroleum Products Industry and Trade Limited Company is a company established in 1998 with......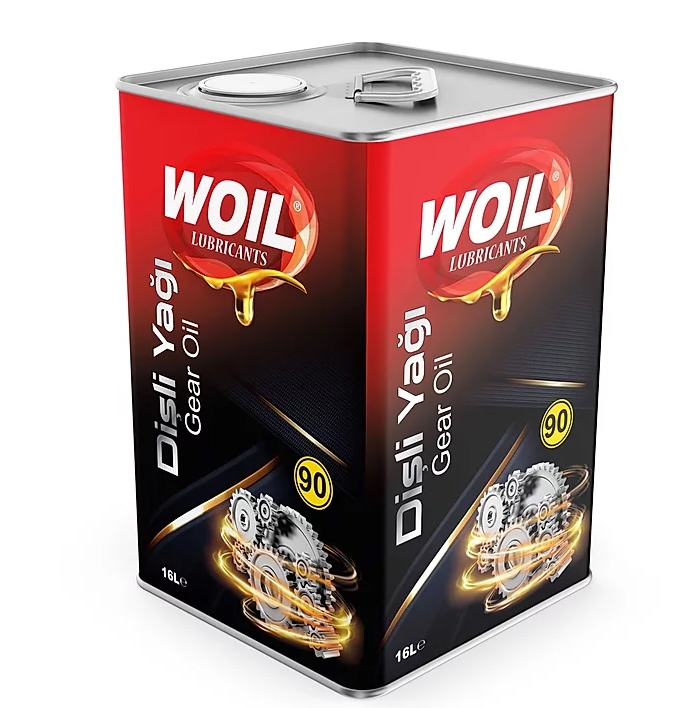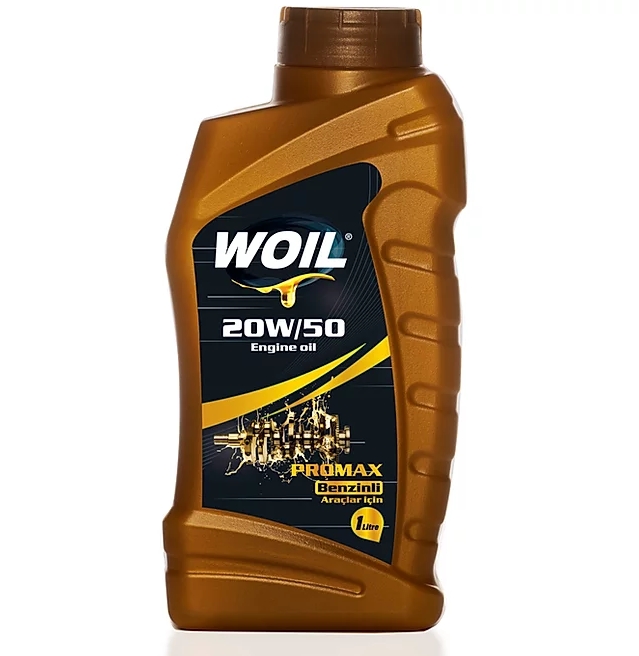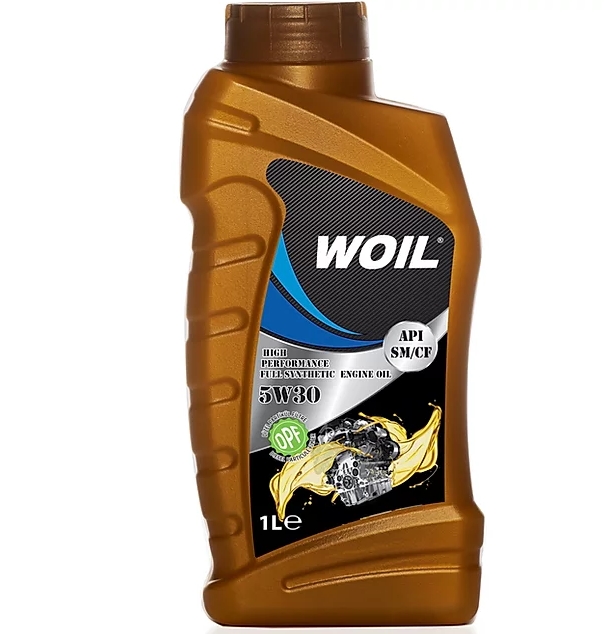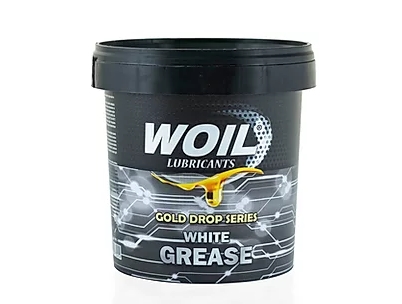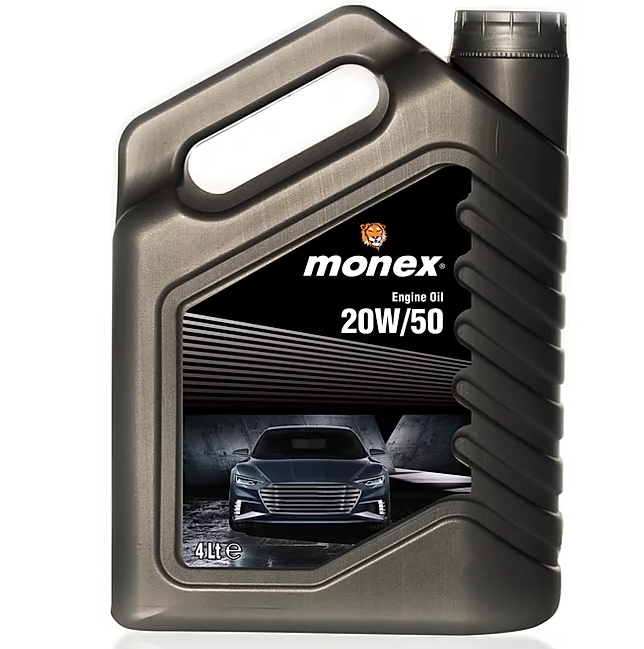 OPET Lubricants is a part of a very well known group "KOC Holding" and Lubricants manufacturer in Turkey. ......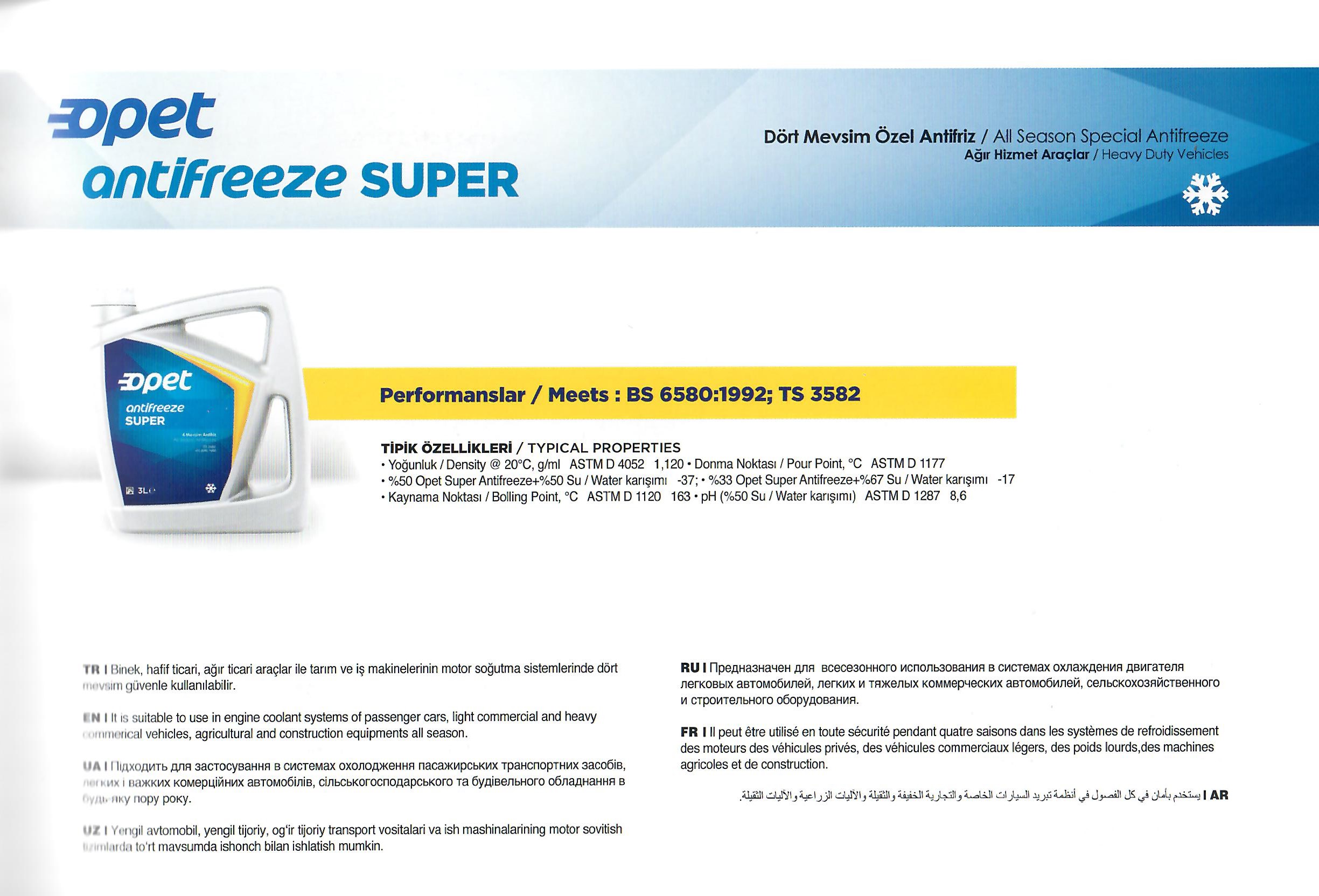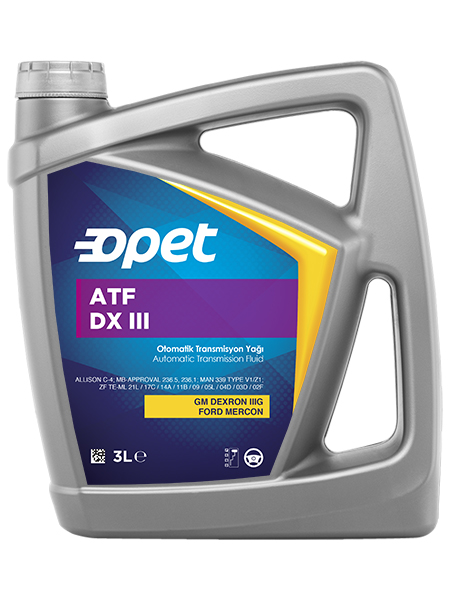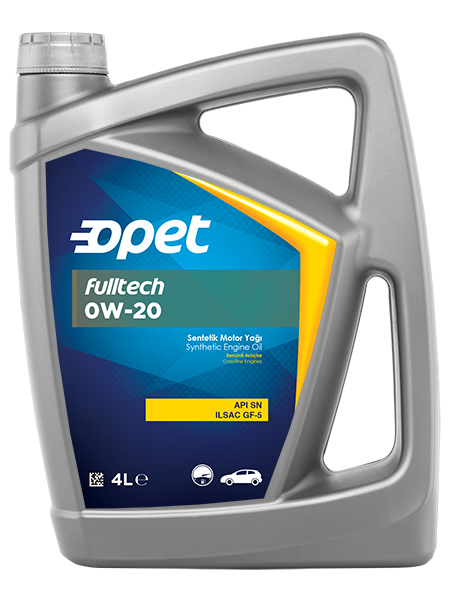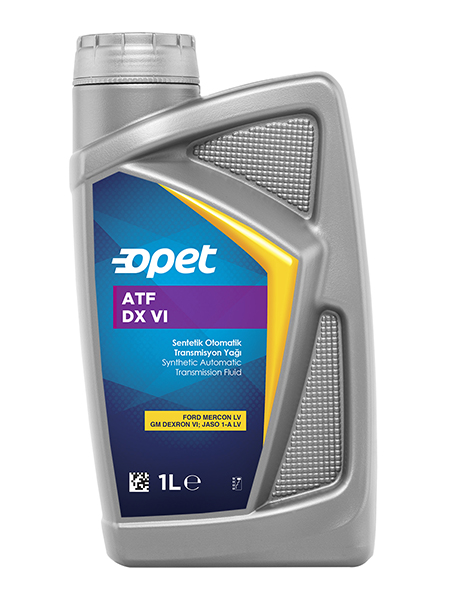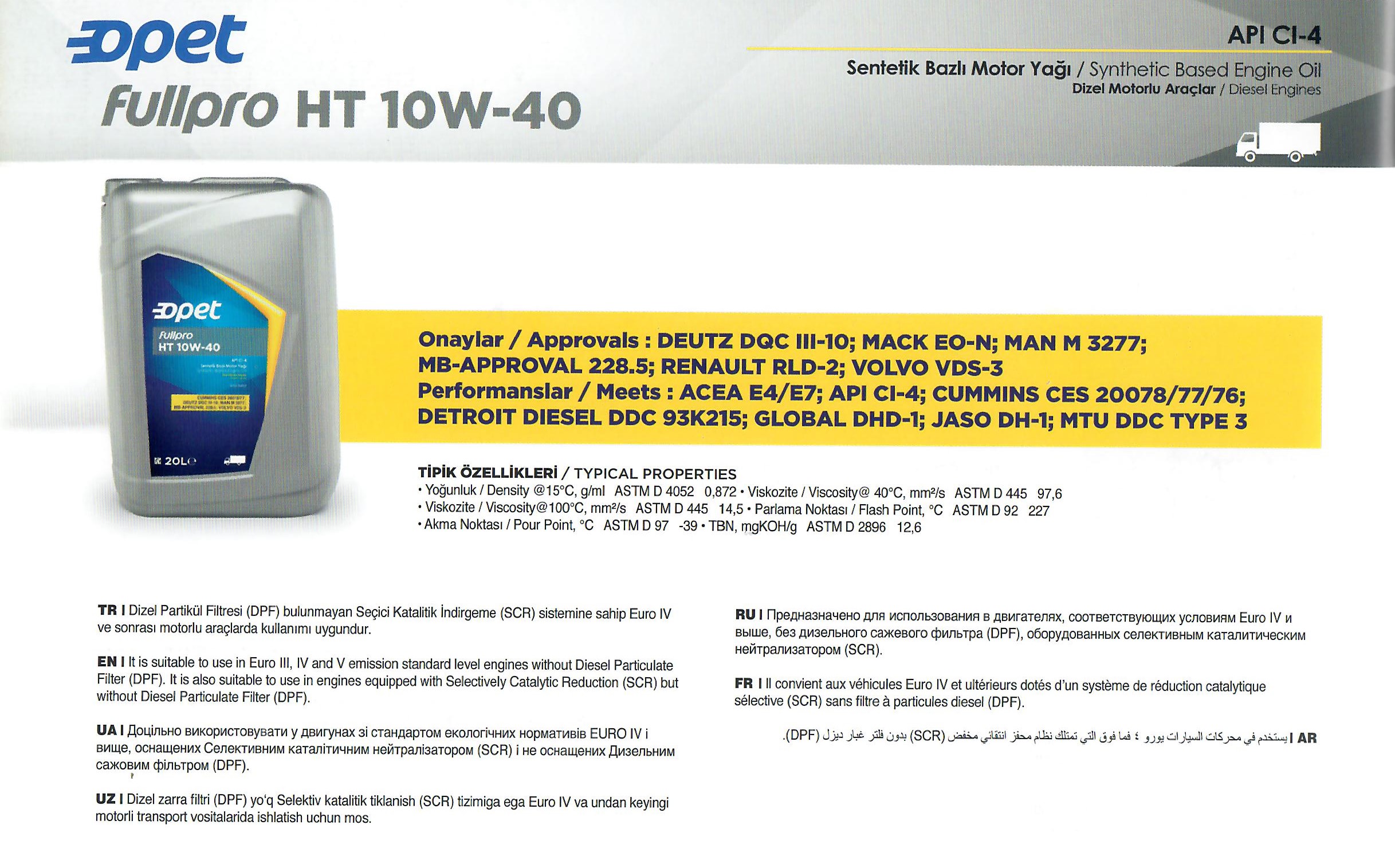 Our company, with a vision of being one of the leading companies in the lubricant industry and aiming customer......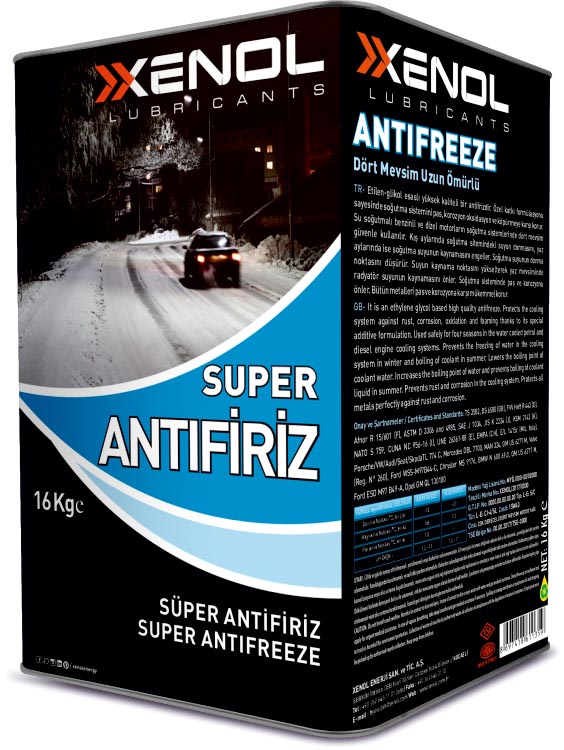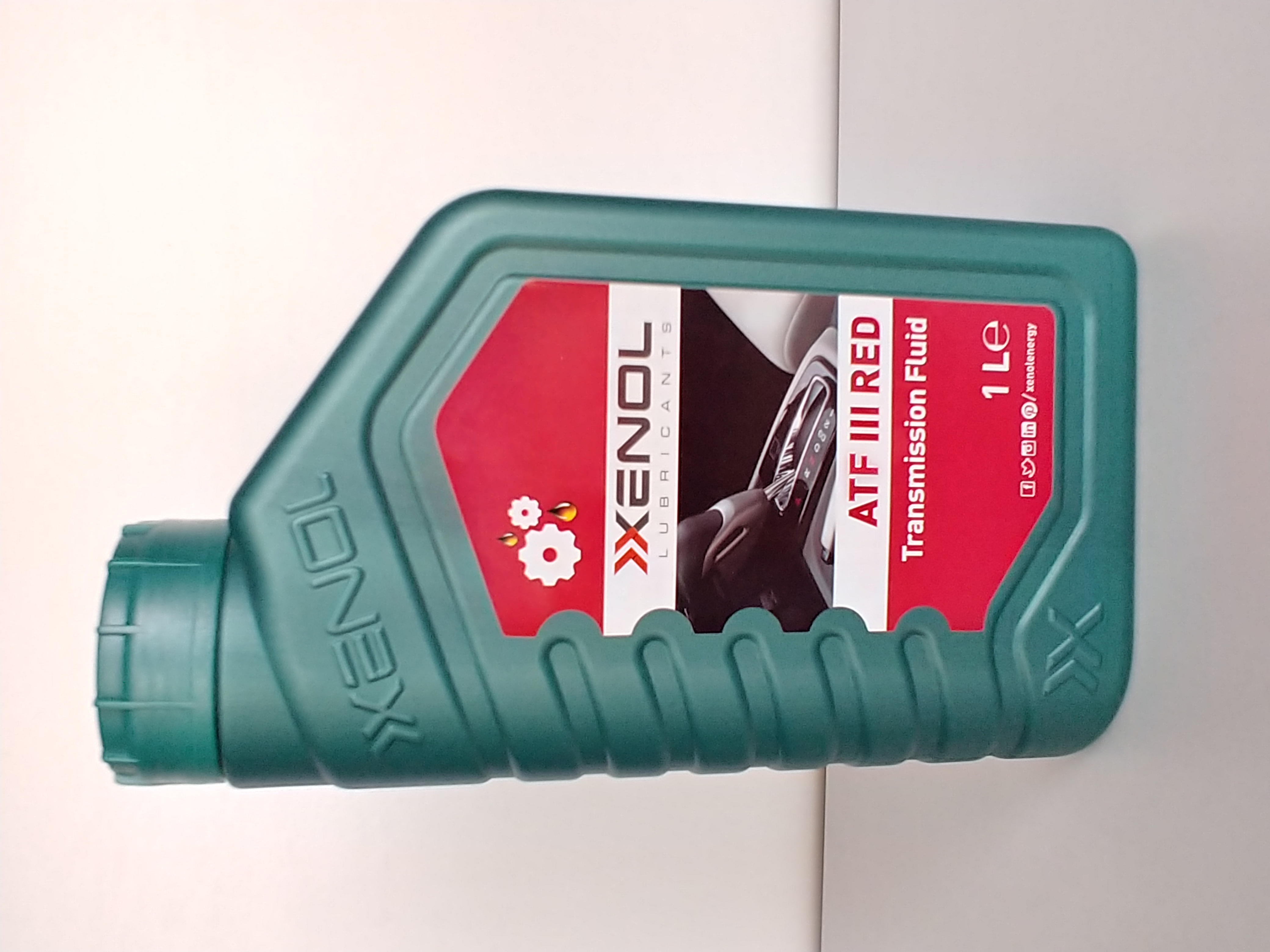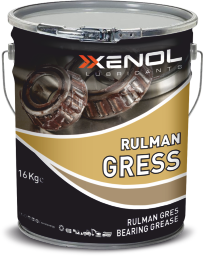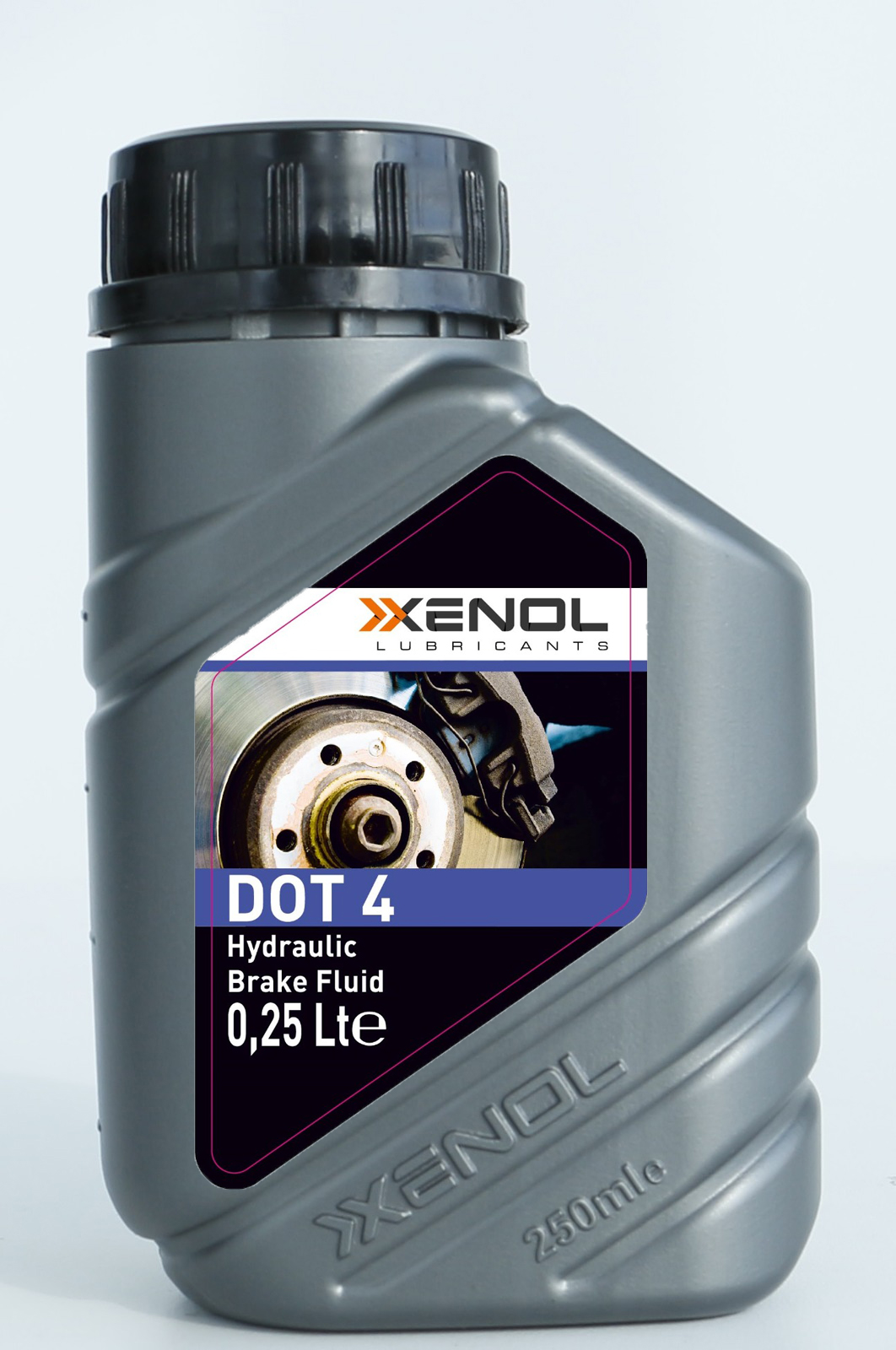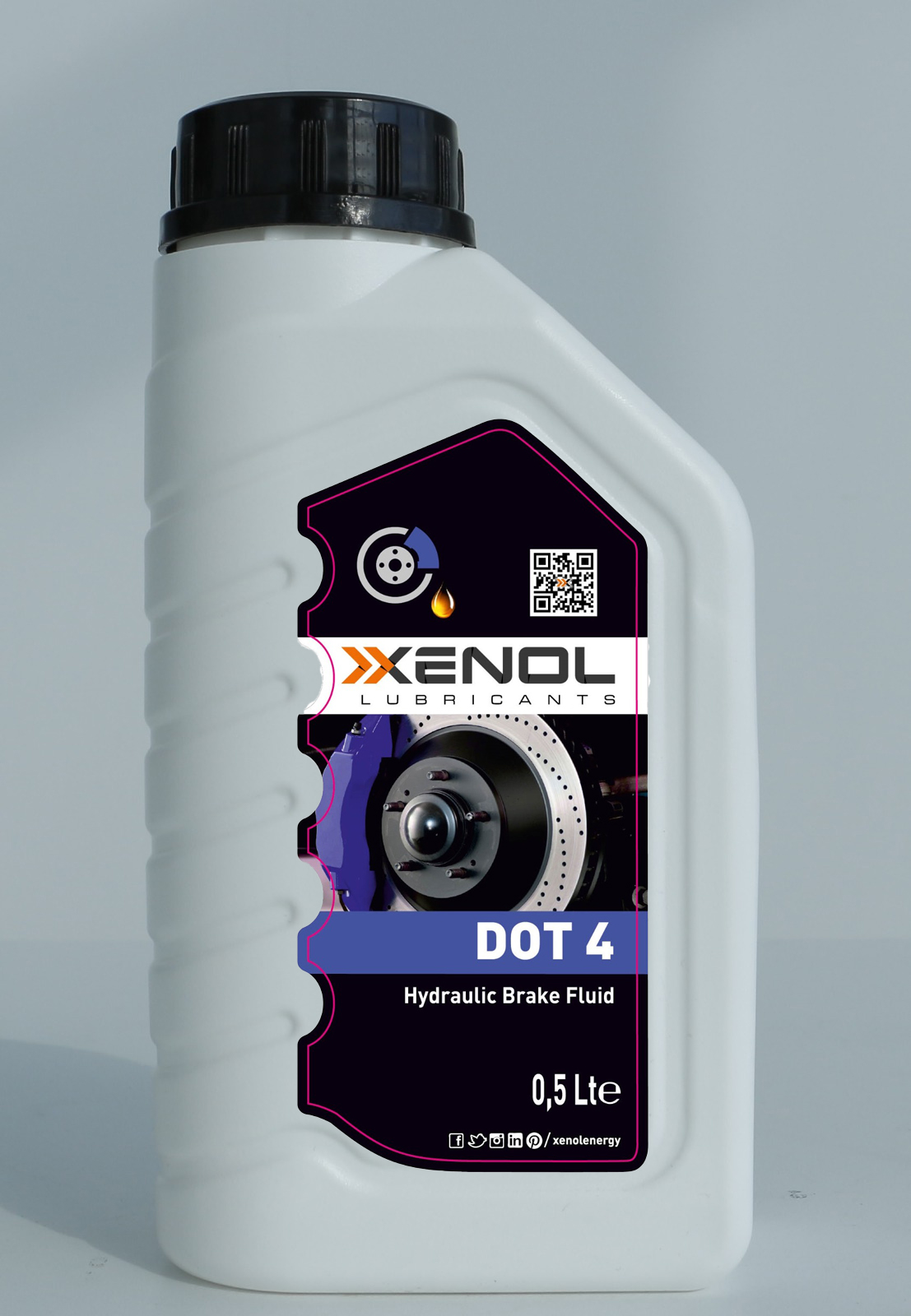 Koi was established to transfer its experience and its knowledge that it has collected since 2008 to its custo......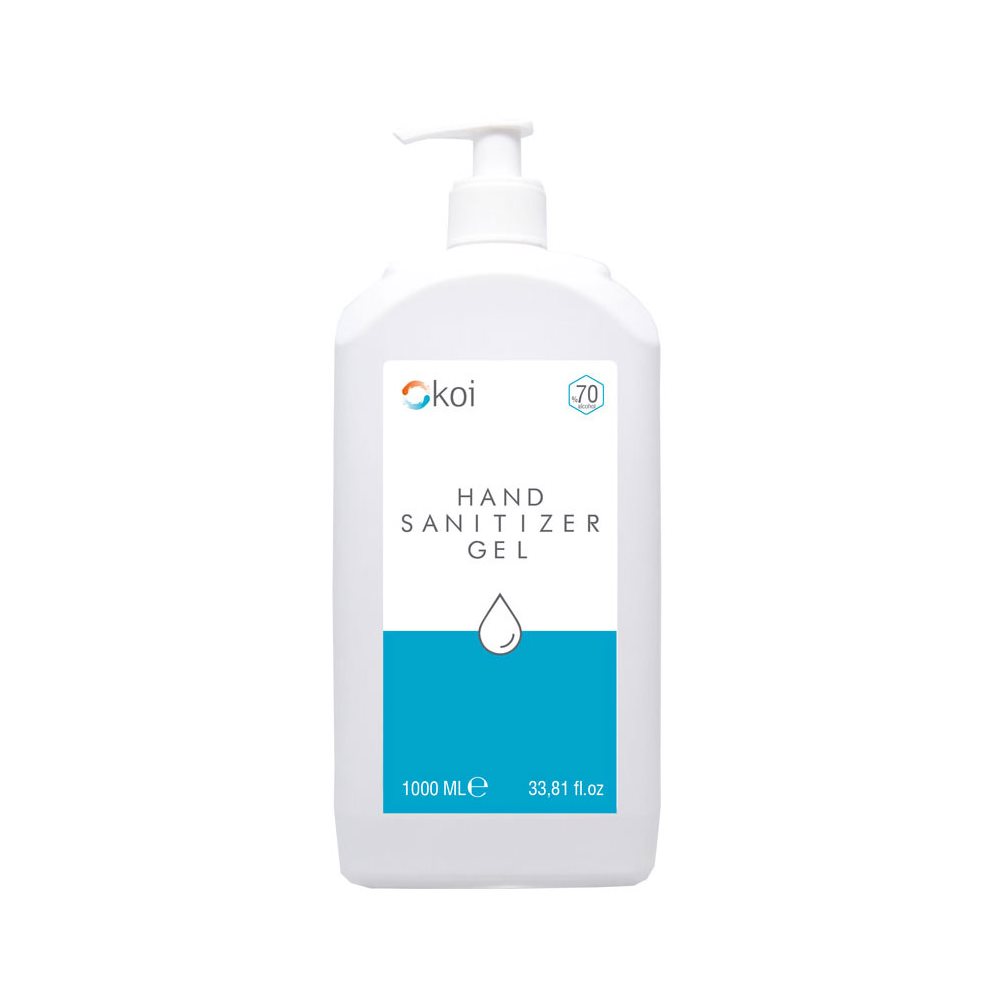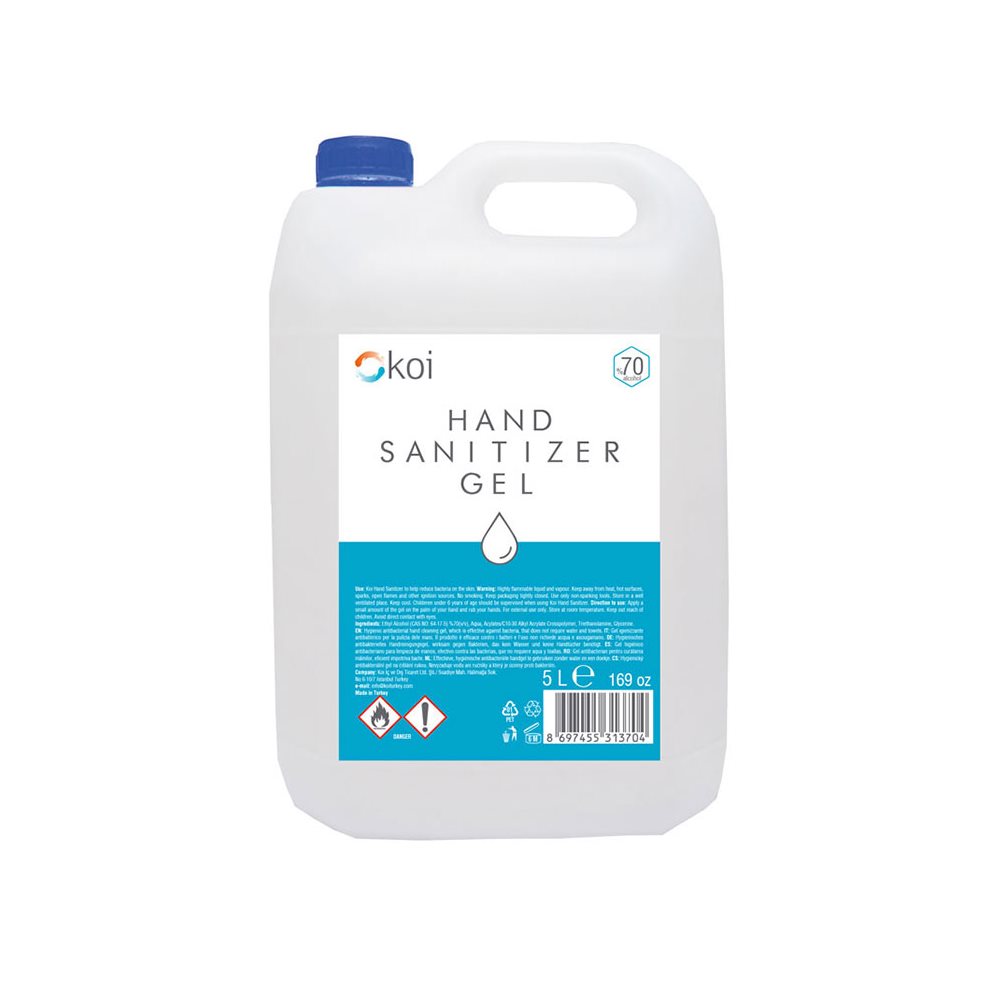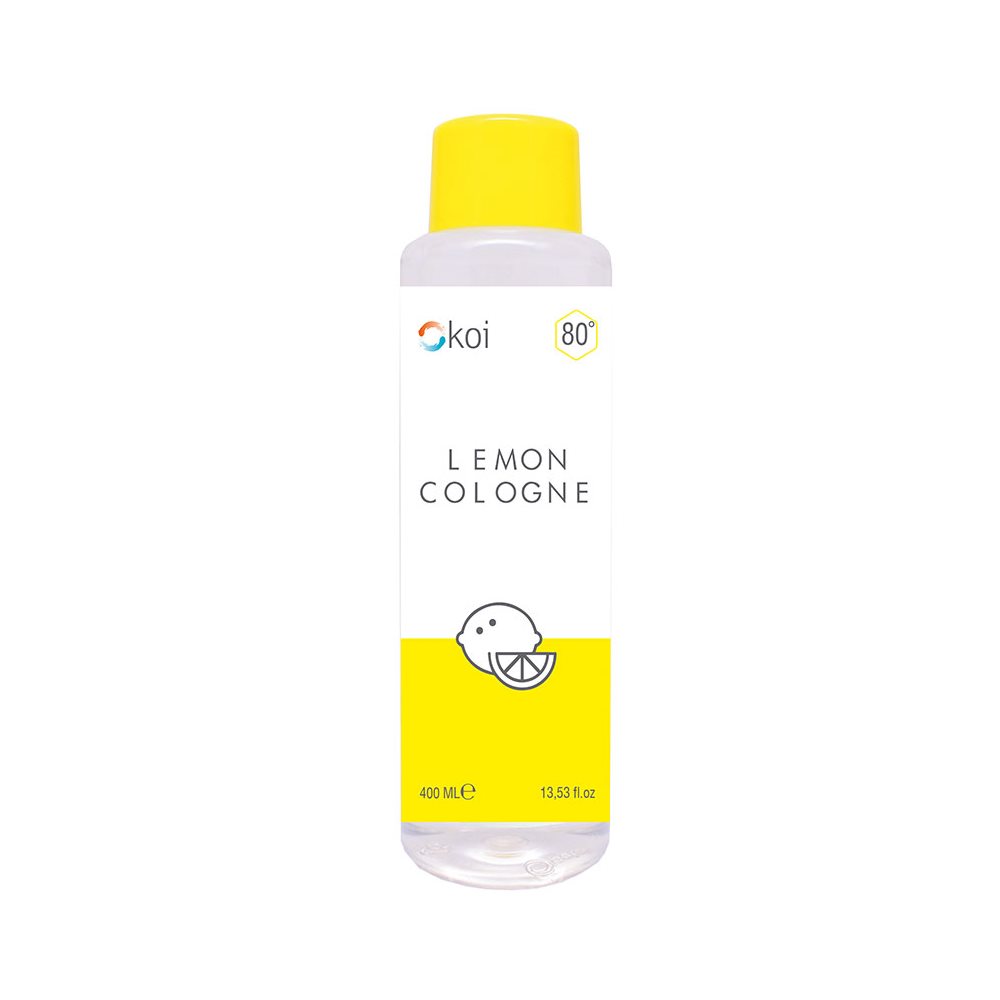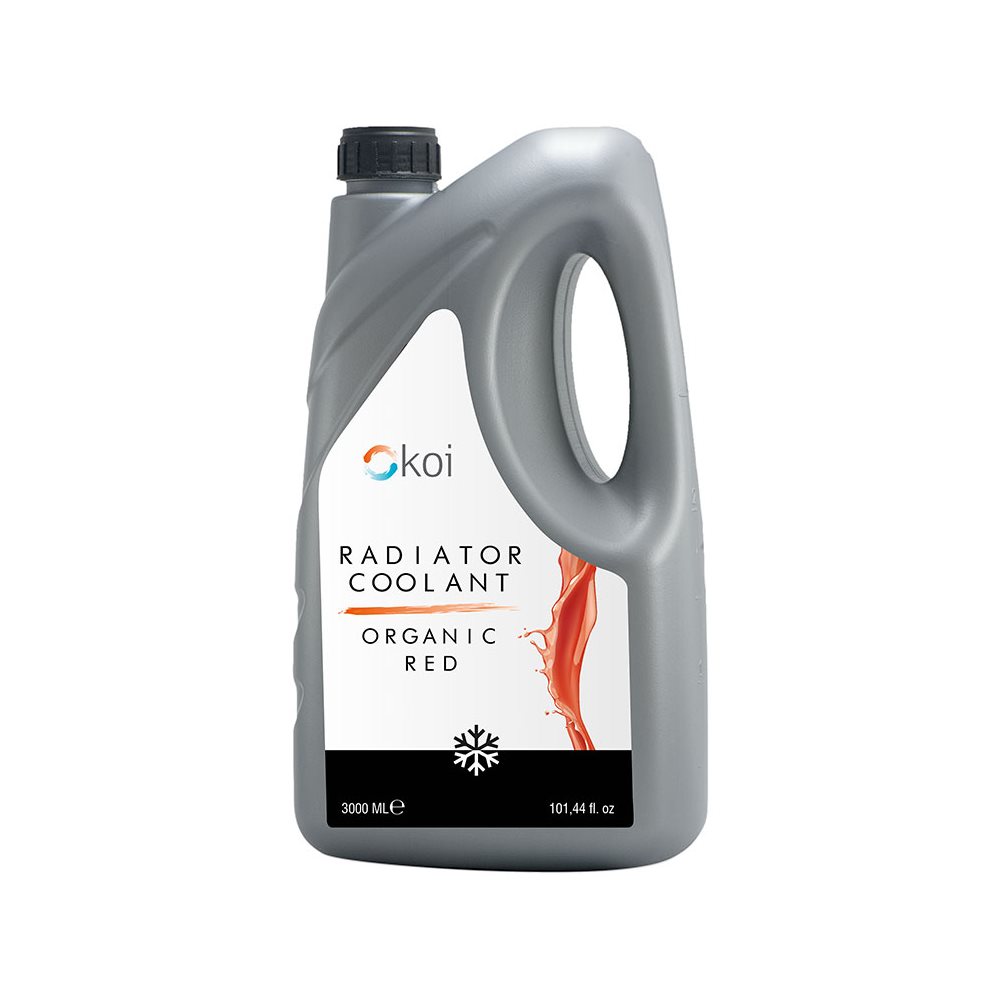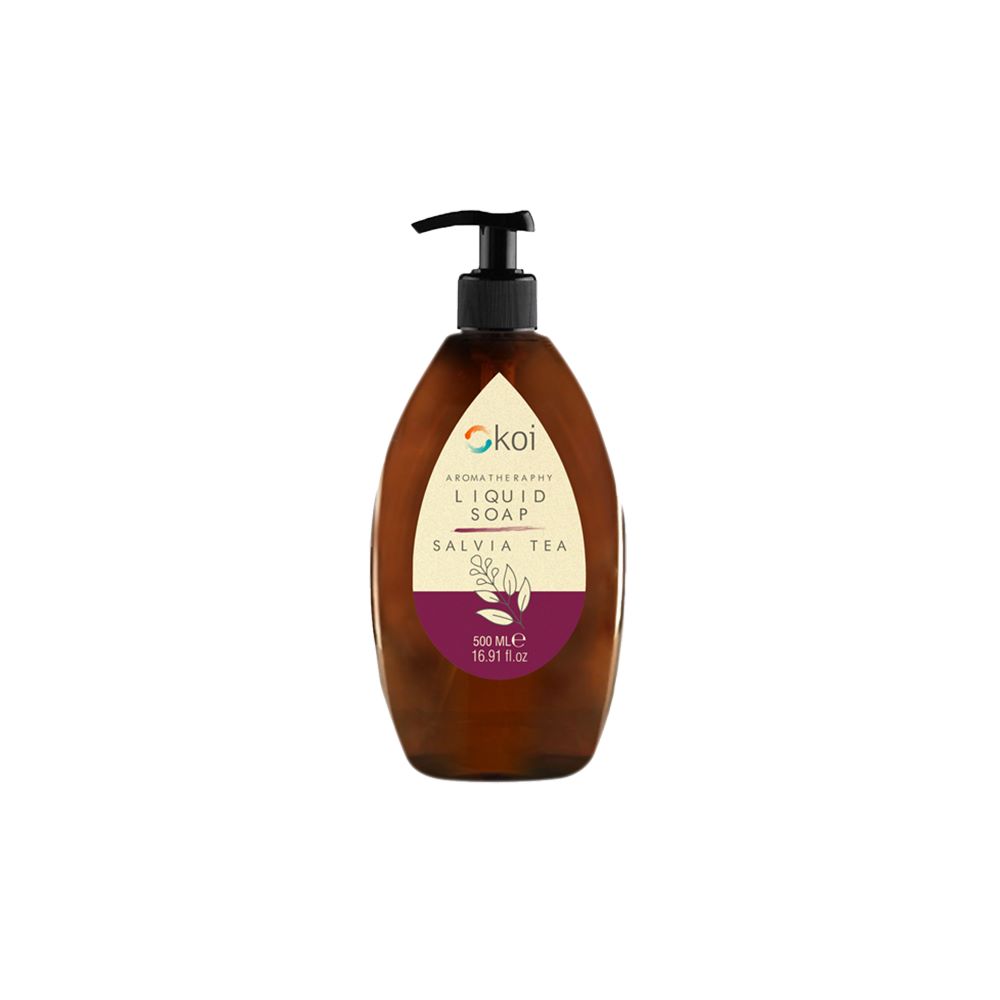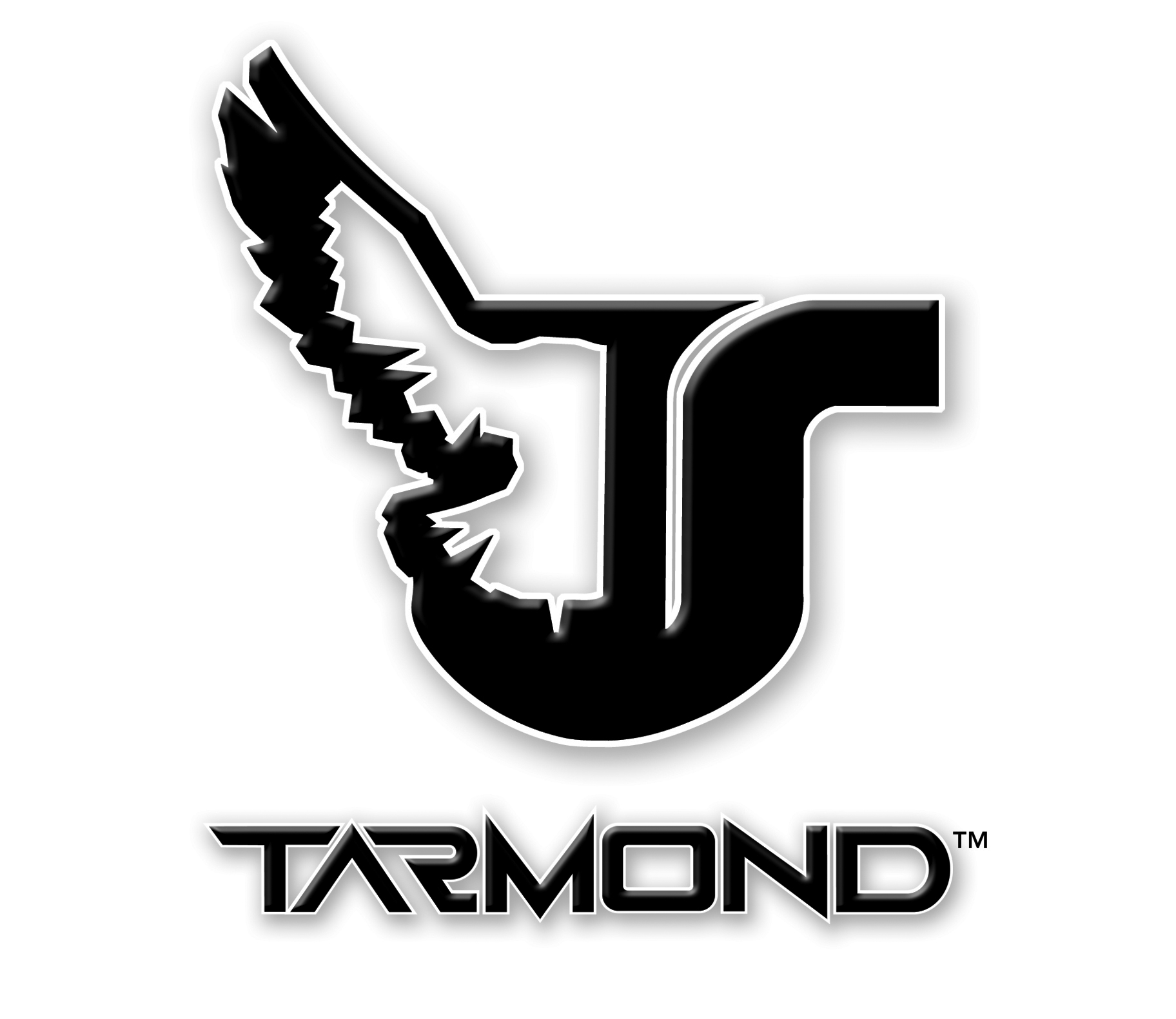 TARMOND was established in 1981 in Gebze, the industrial region of Kocaeli, just 30 km outside of Istanbul in ......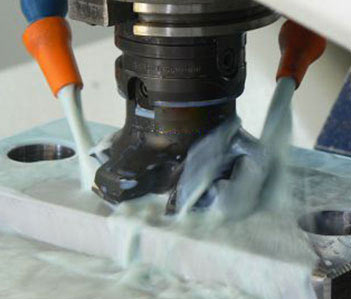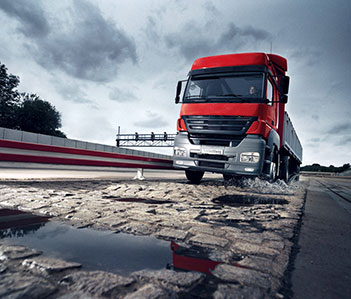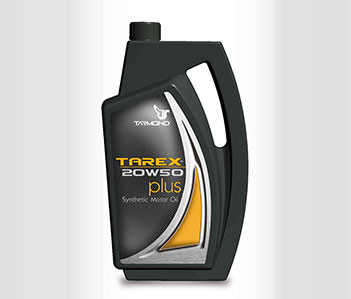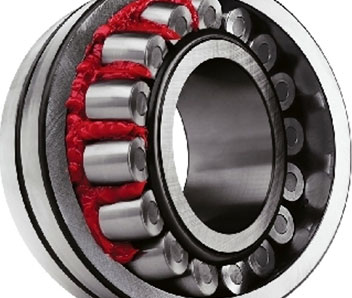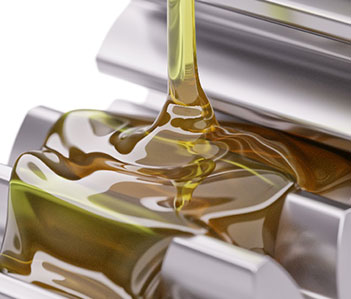 Founded in 1976, Mapa Petrol A.S. sales mineral oils and synthetic oils. The full commercial name of our compa......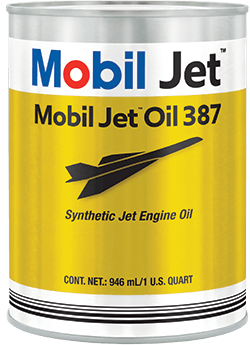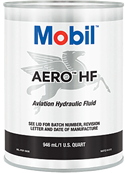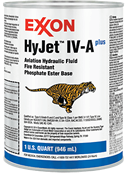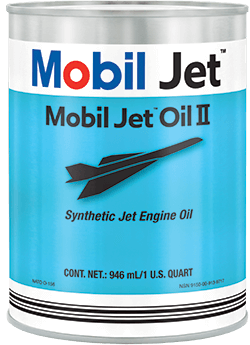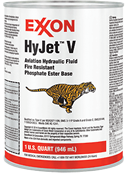 Our company COSMO MOTOROIL PETROKIMYA SANAYI VE TICARET LIMITED SIRKETI is engaged in the production and expor......