Companies
Defense Industry Suppliers in All Industries Manufacturers and Exporter Companies Lists
Defense Industry
You are viewing the companies in the Defense Industry category

Hunting is driven by an ancient instinct which has not died from humankind ever since. We enjoy our jobs and w........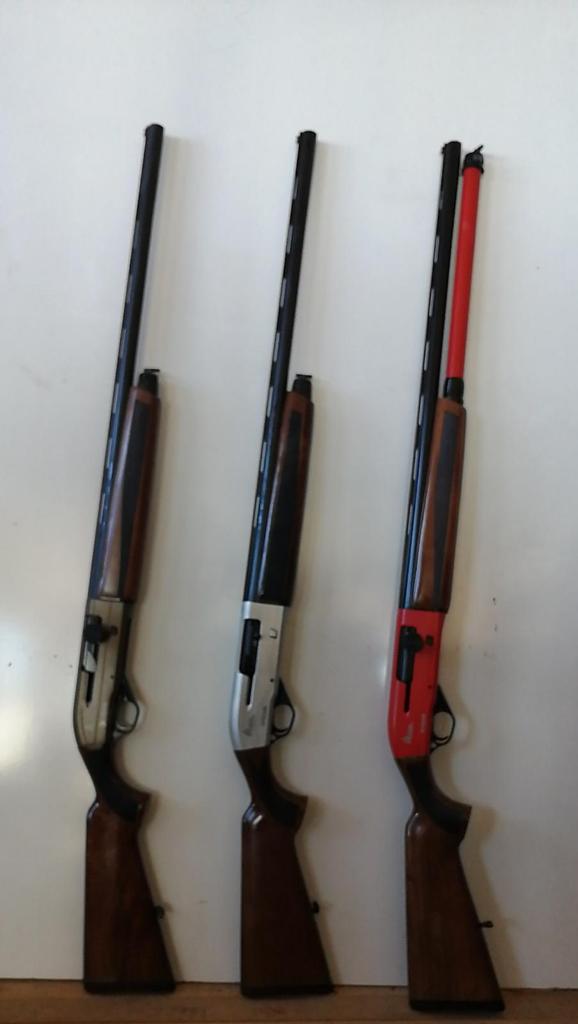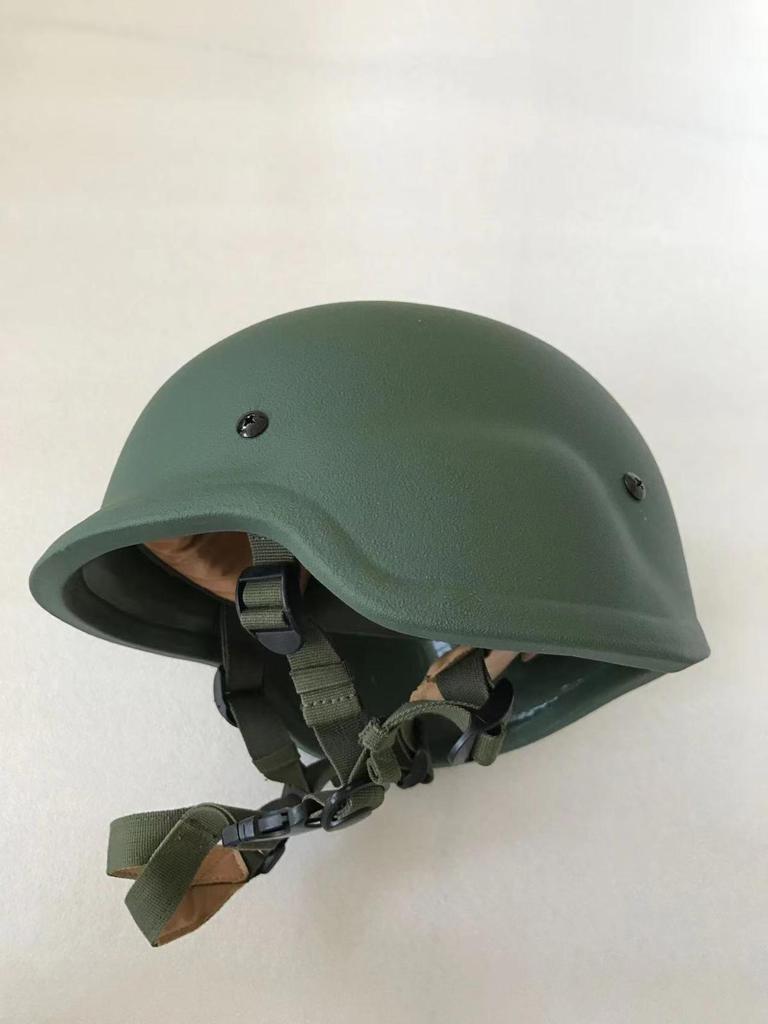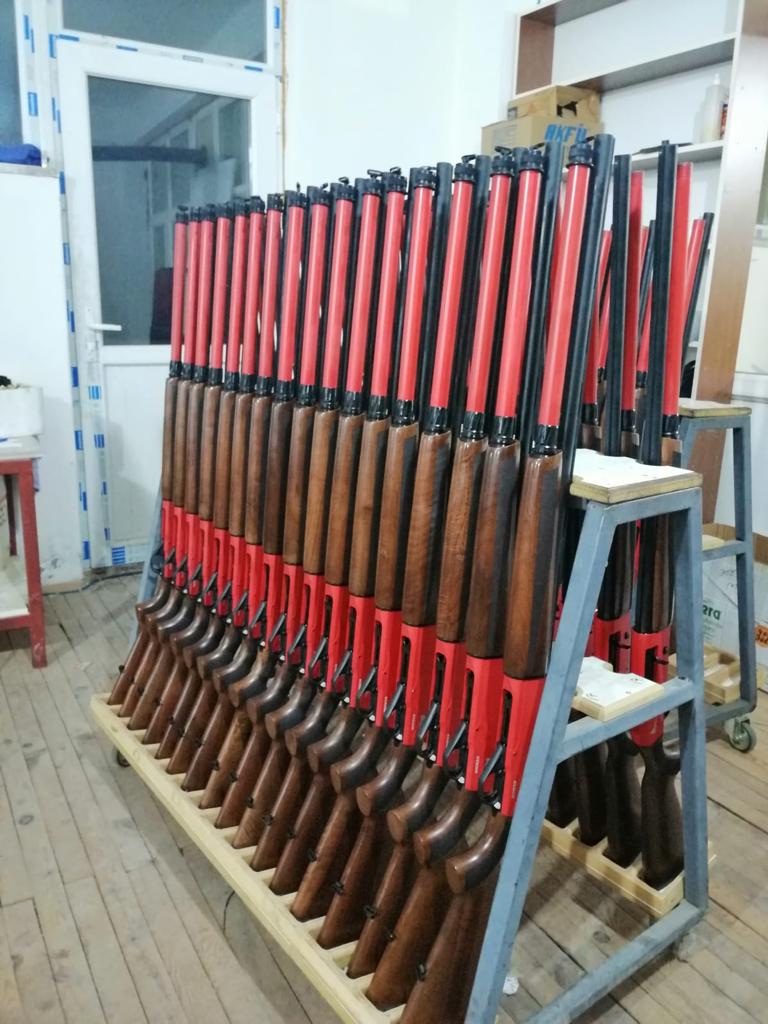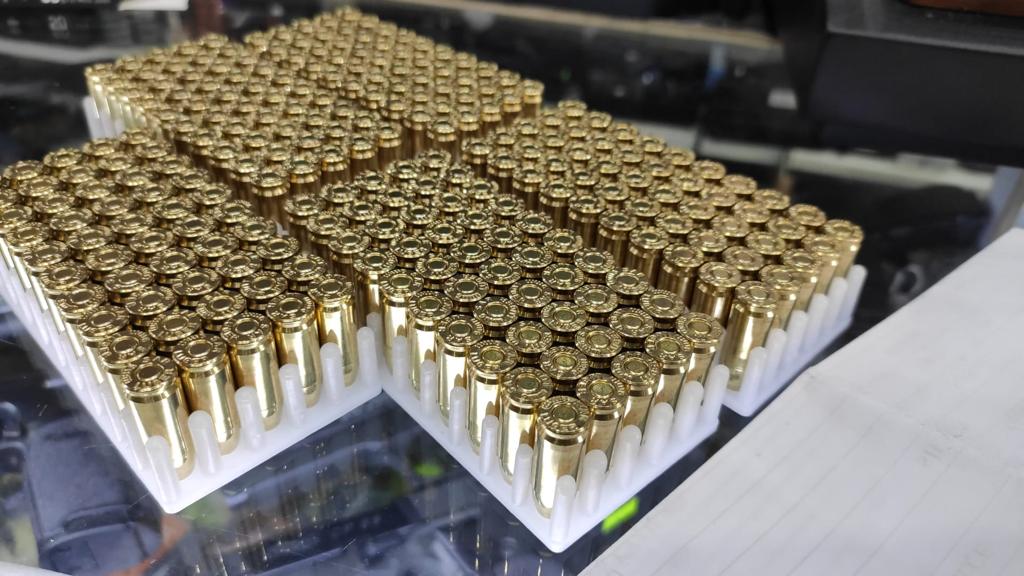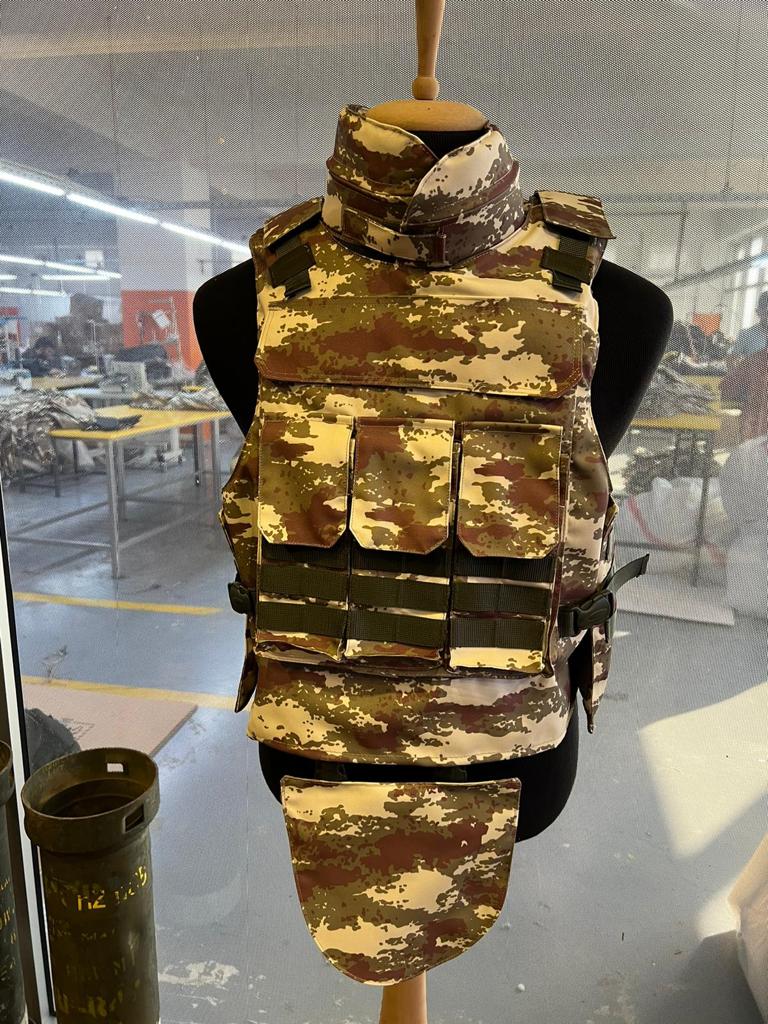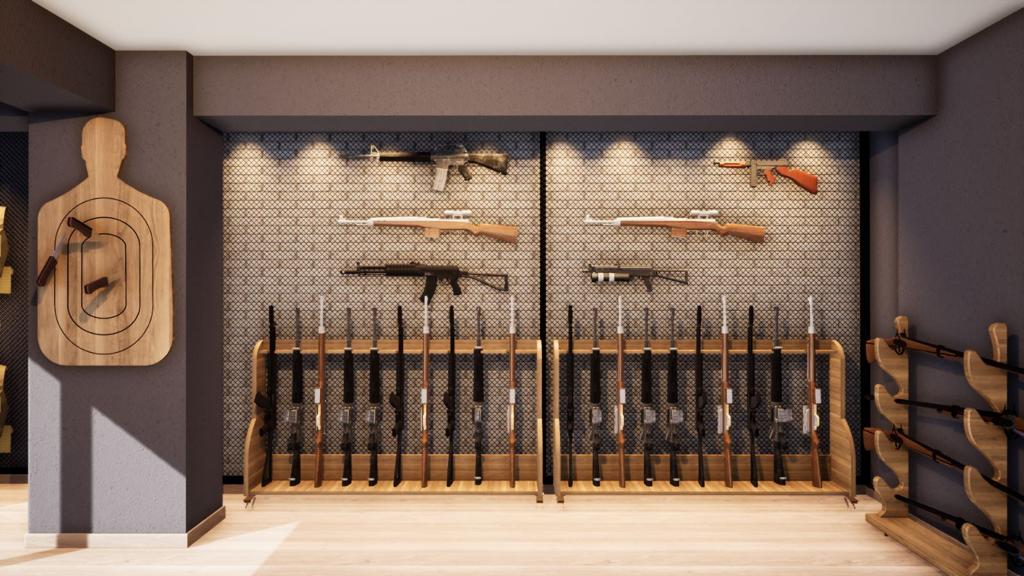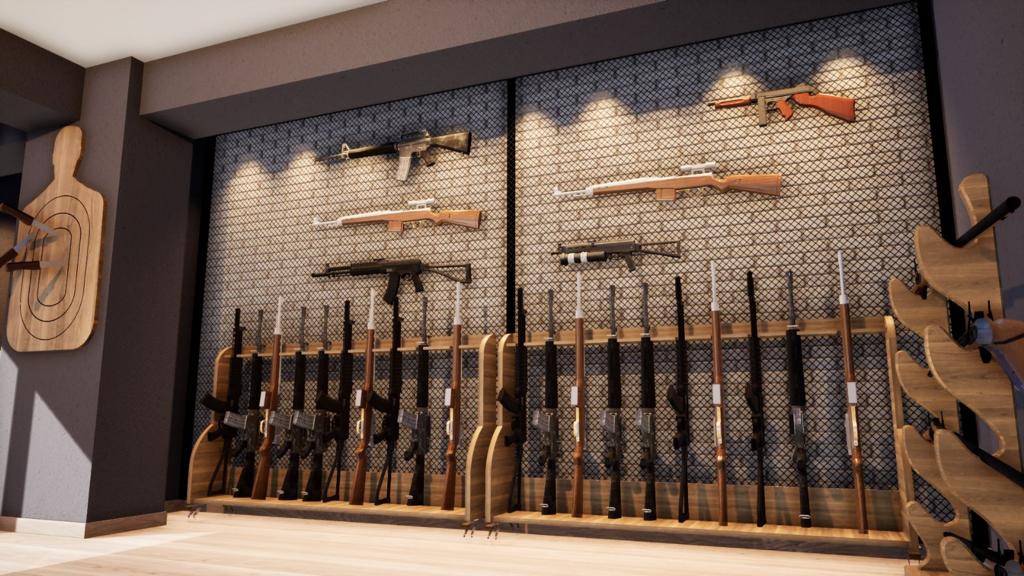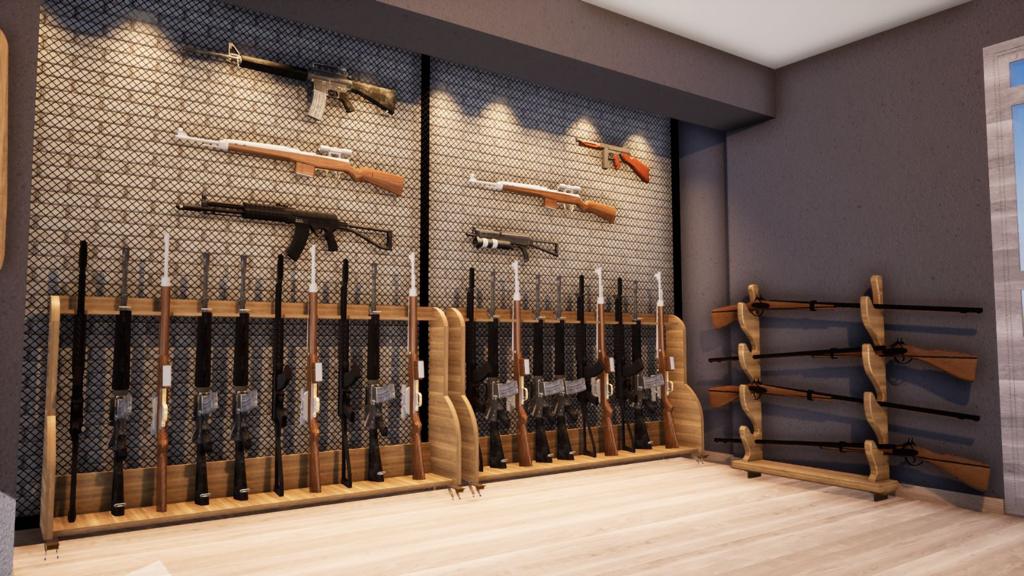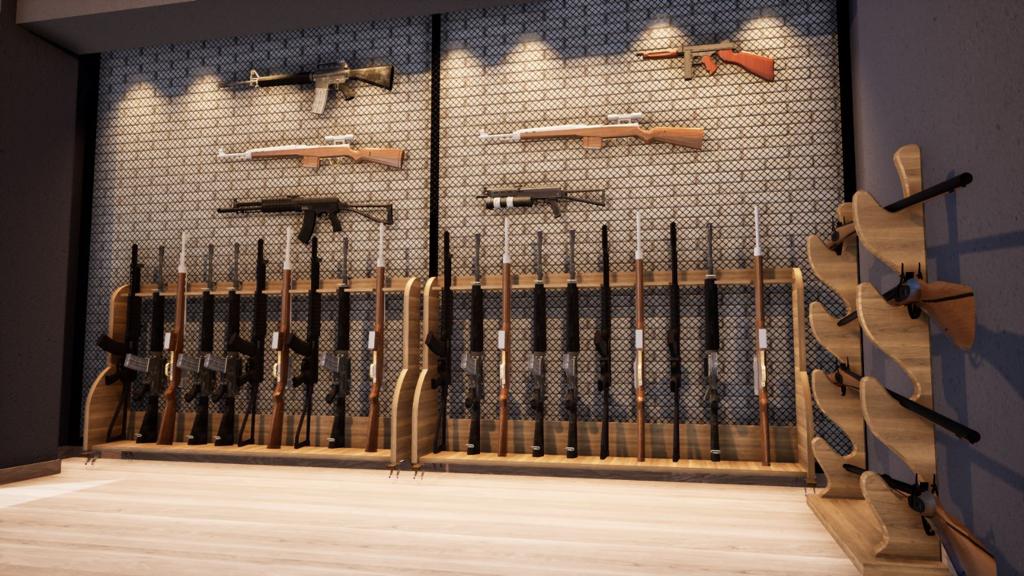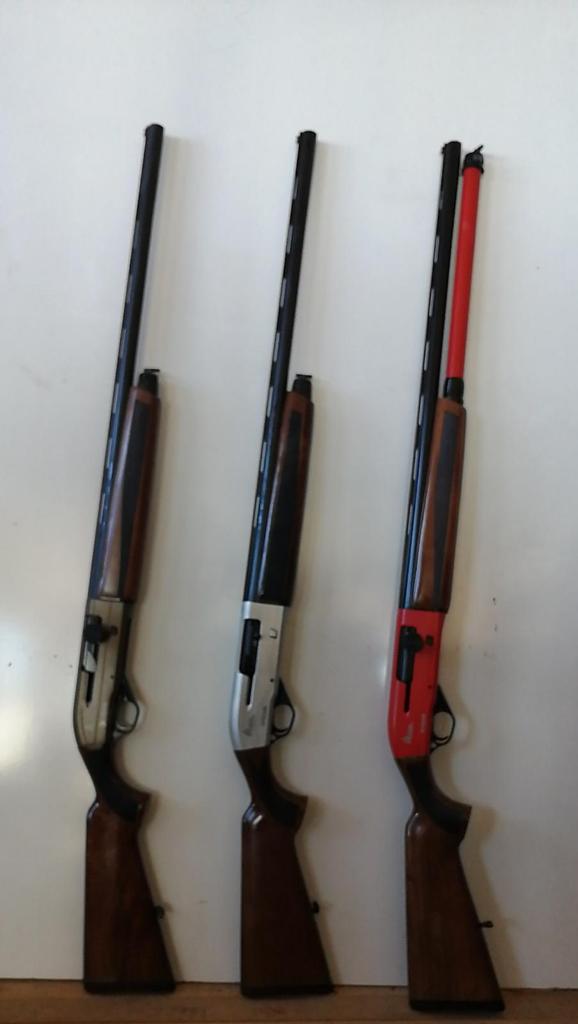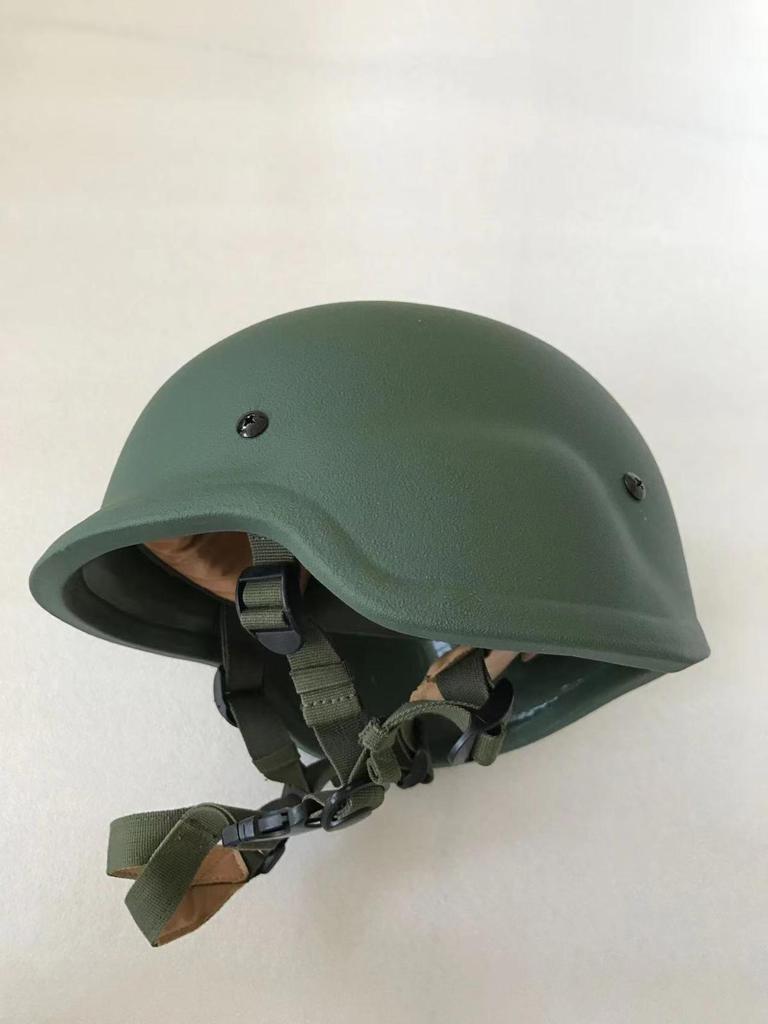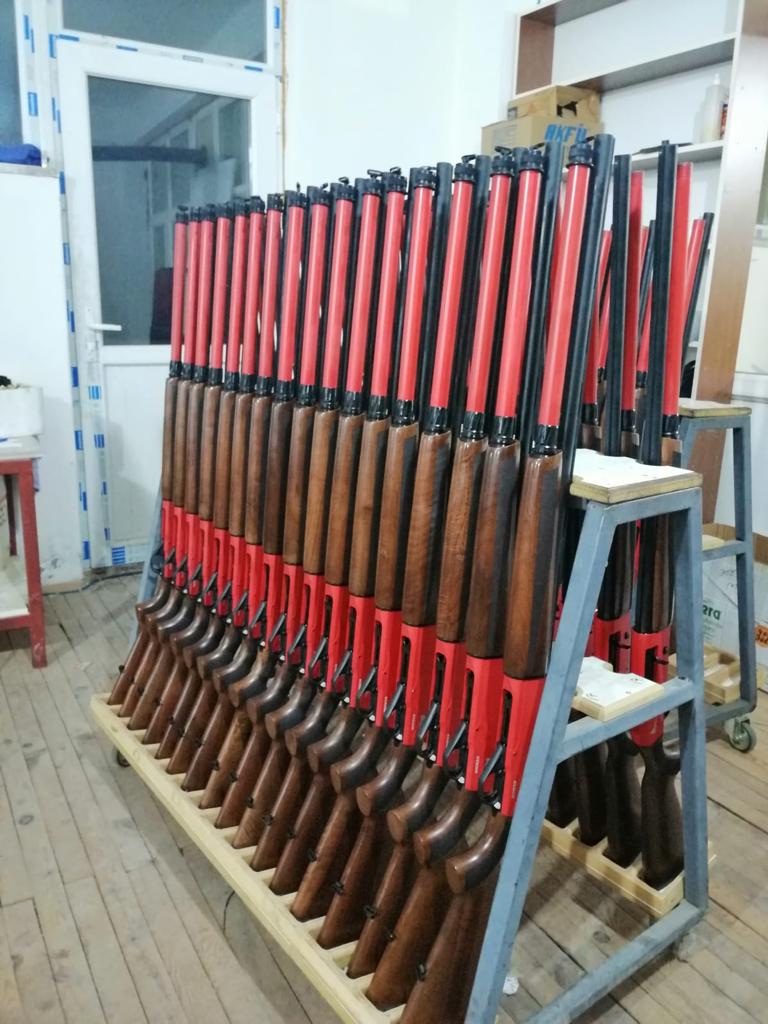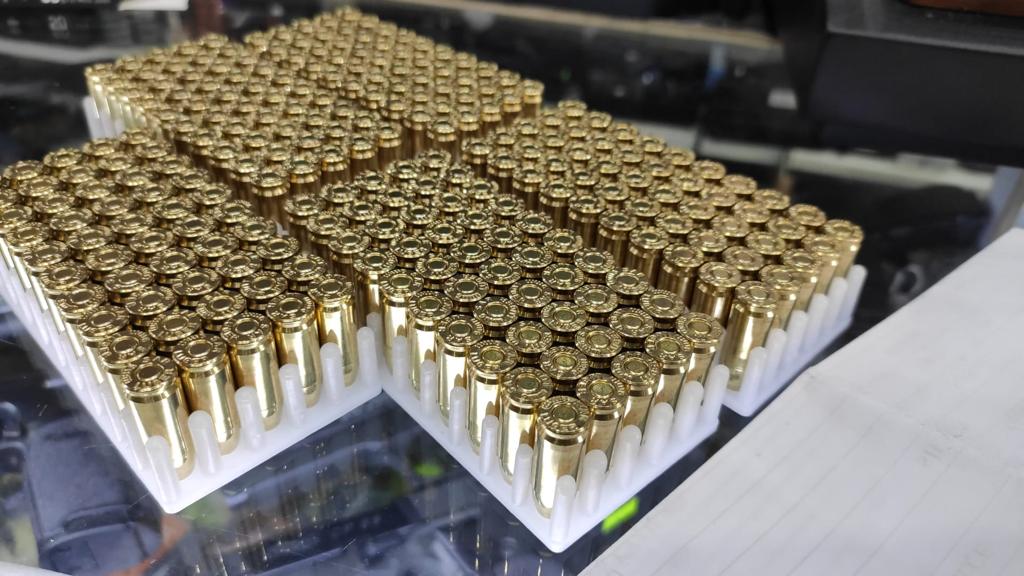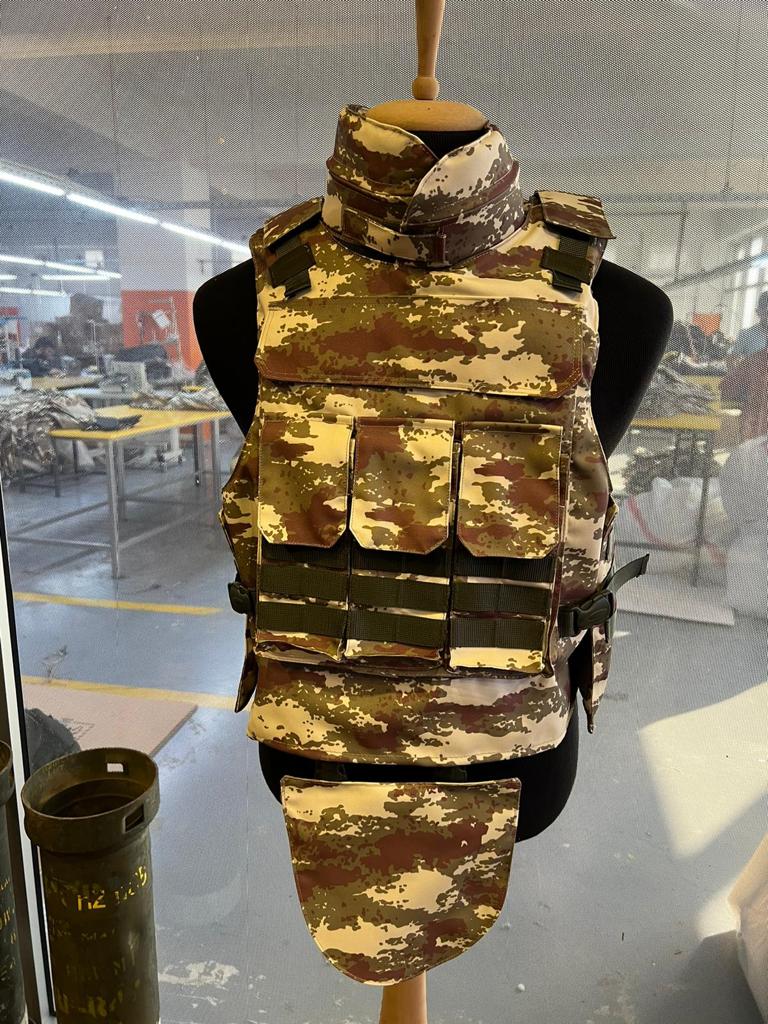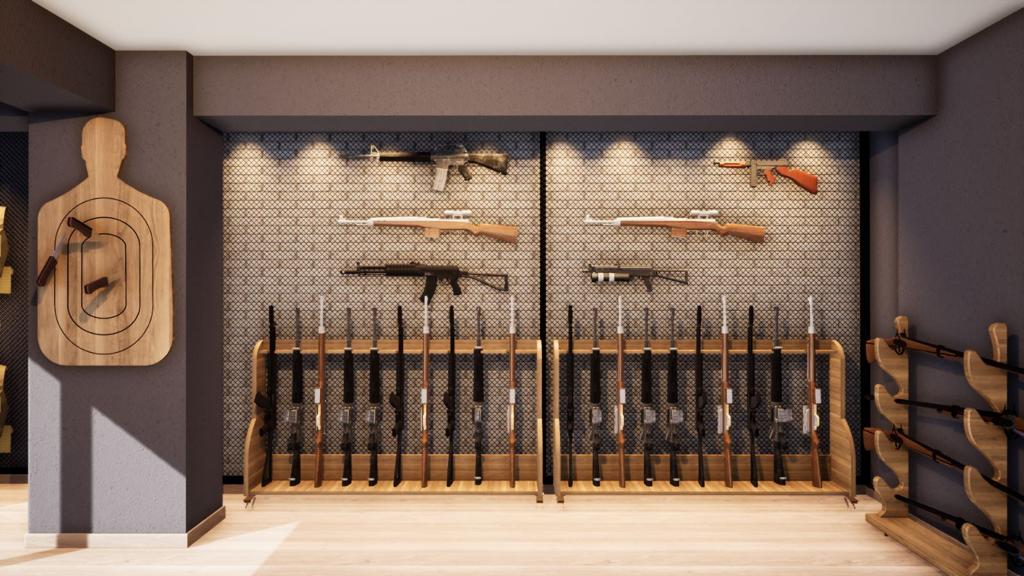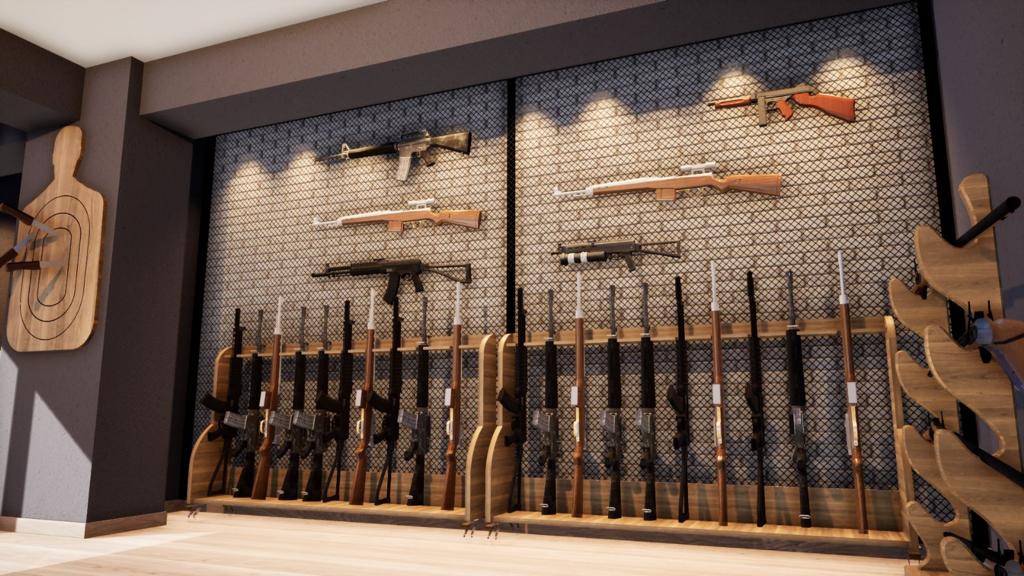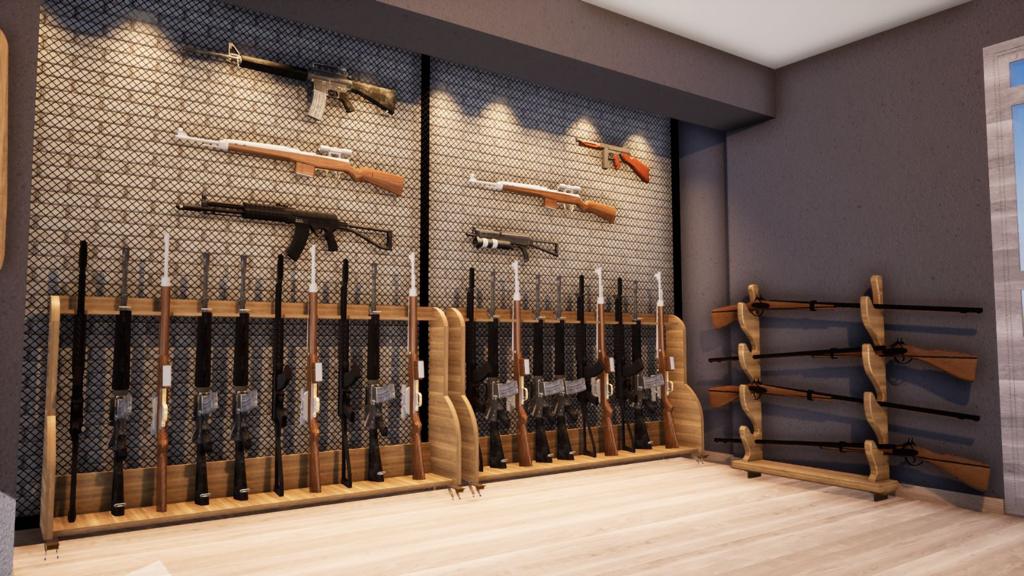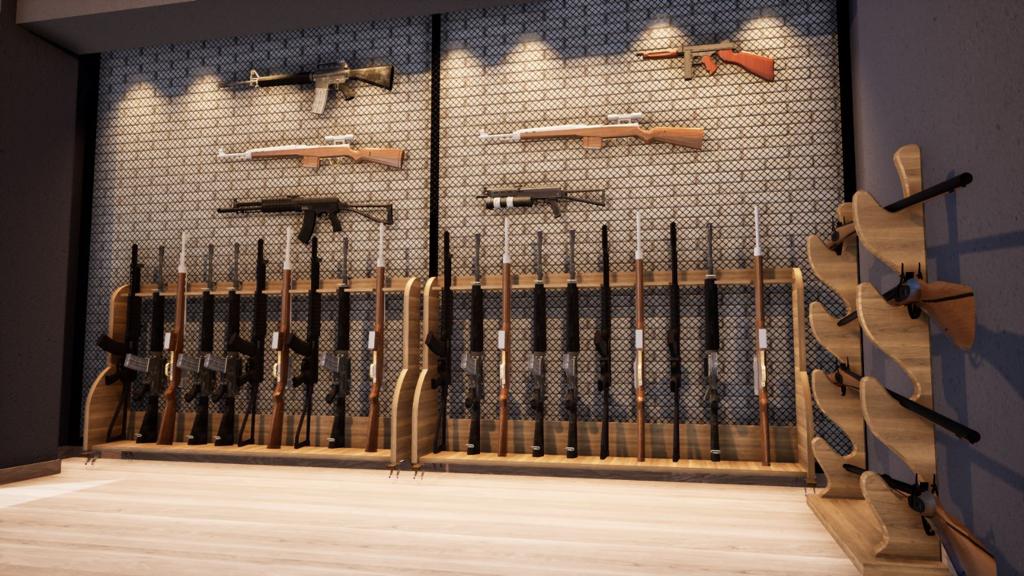 Our company, Chepni Tekstil, has been engaged in the production of military uniforms for over 20 years. Our ex........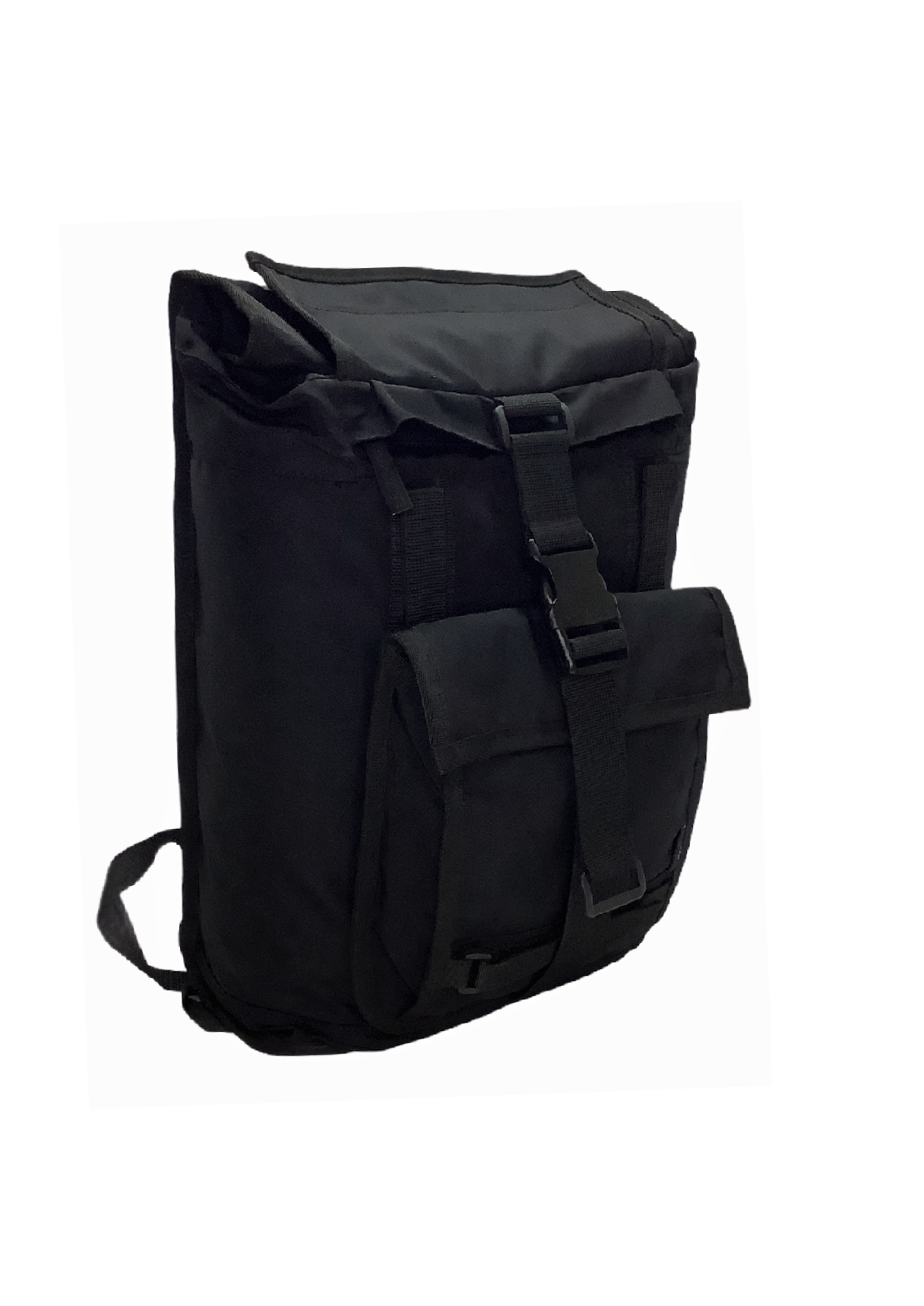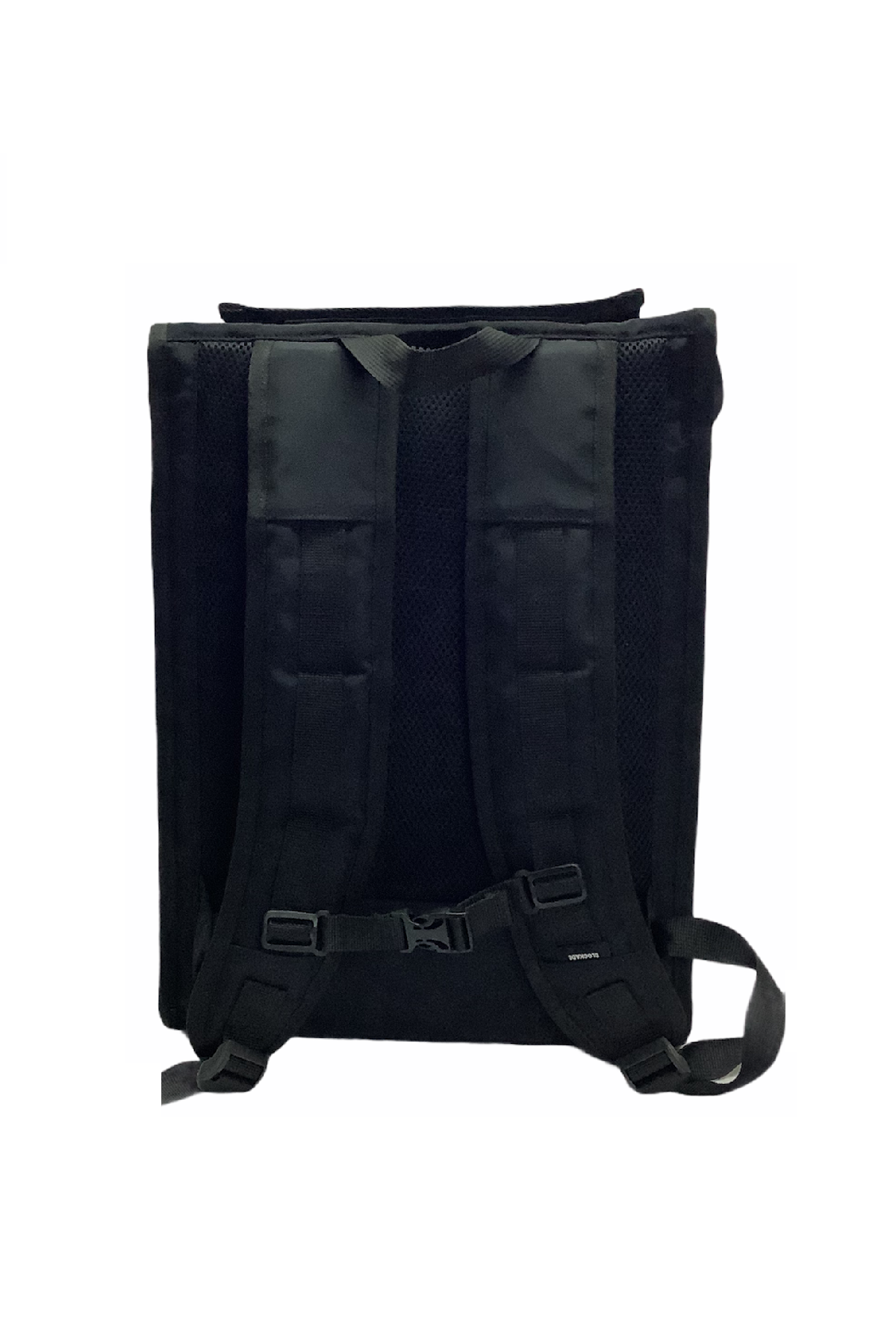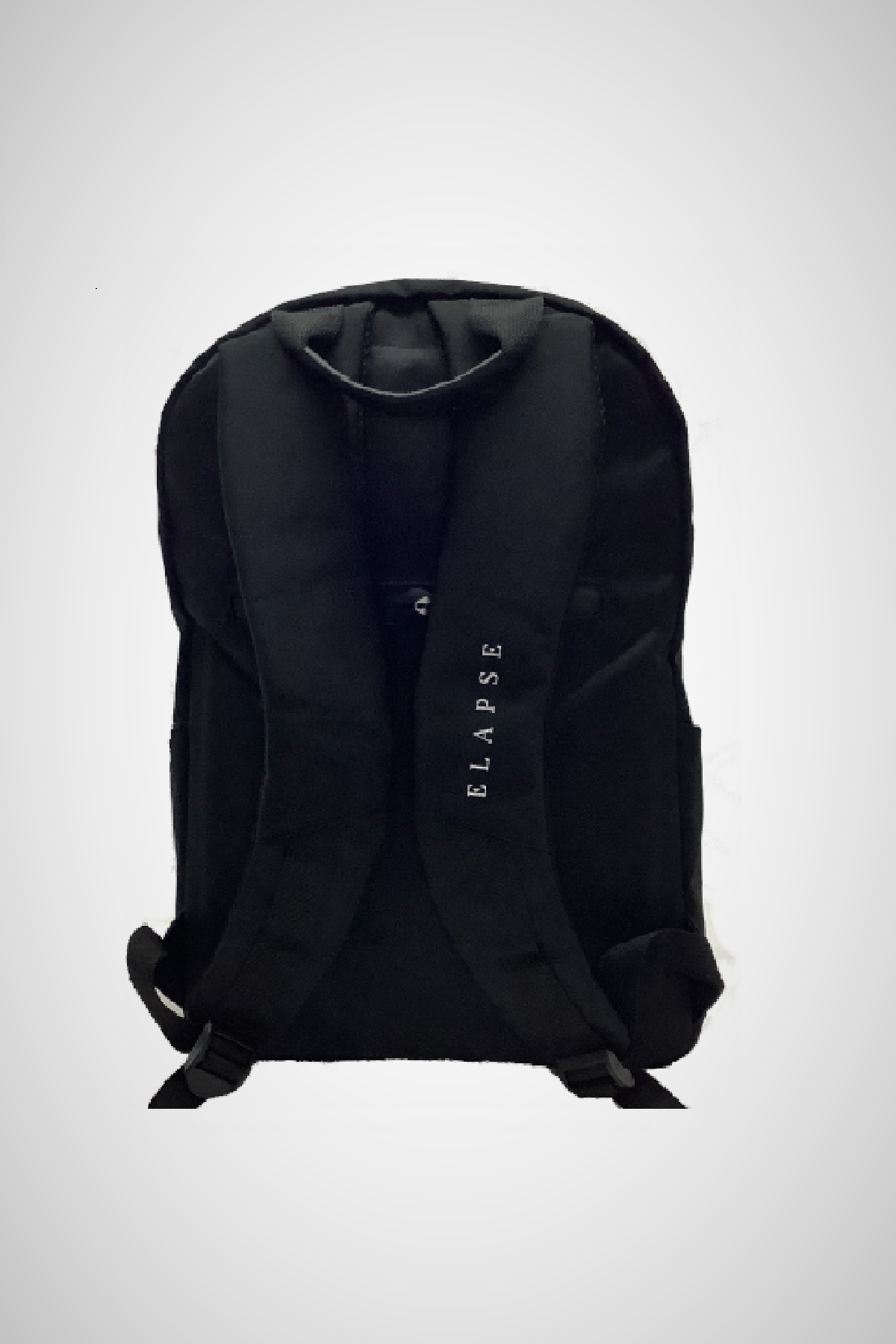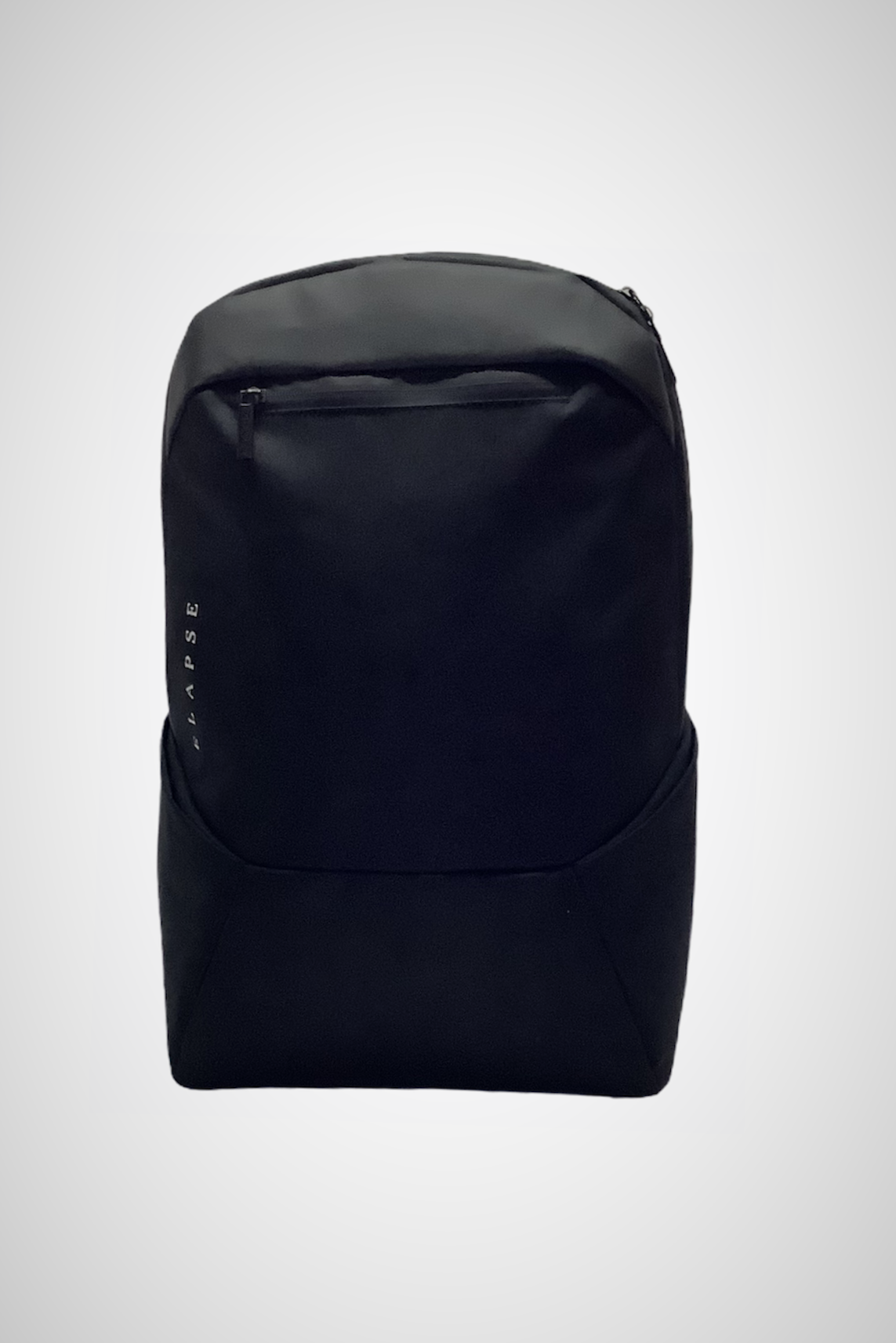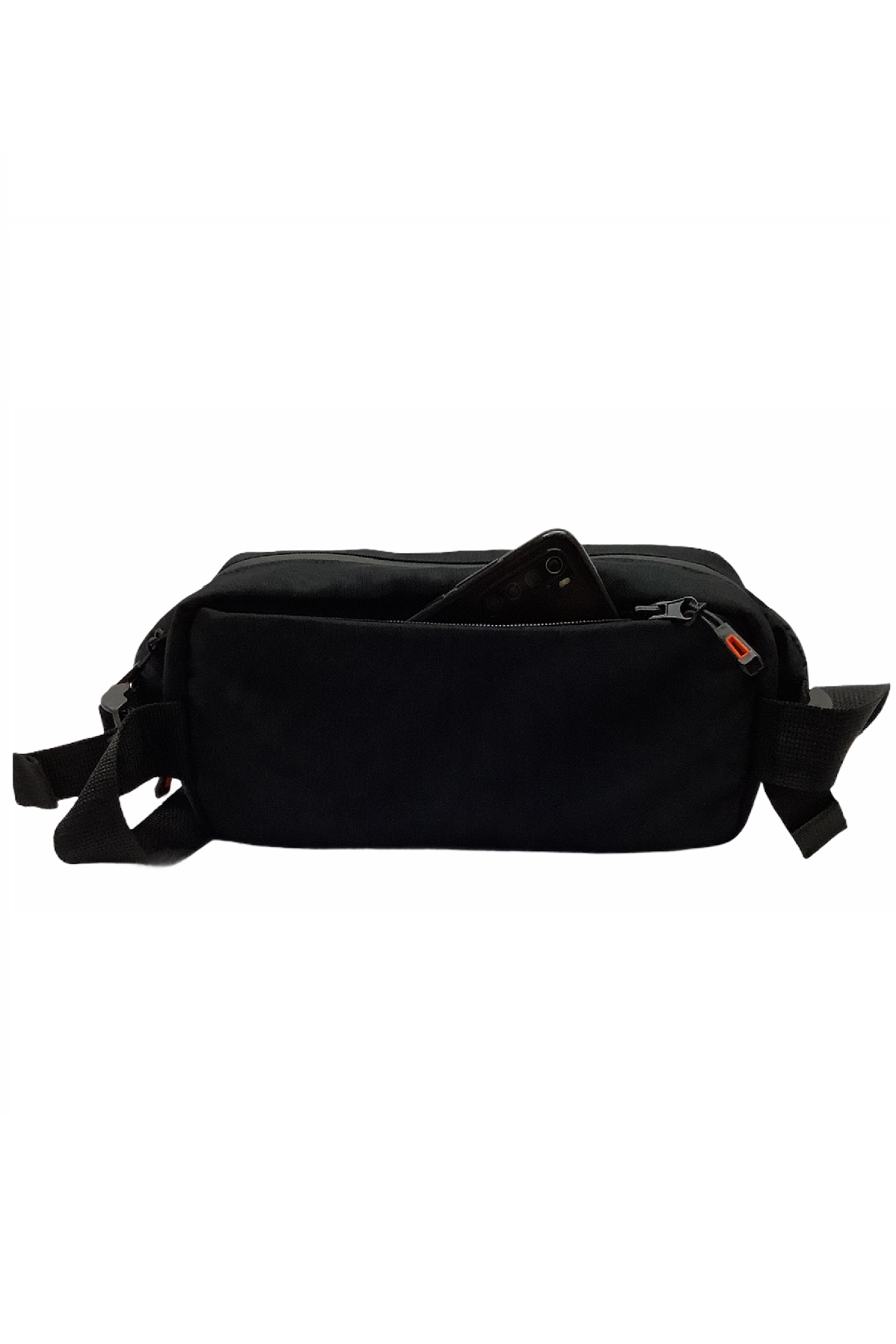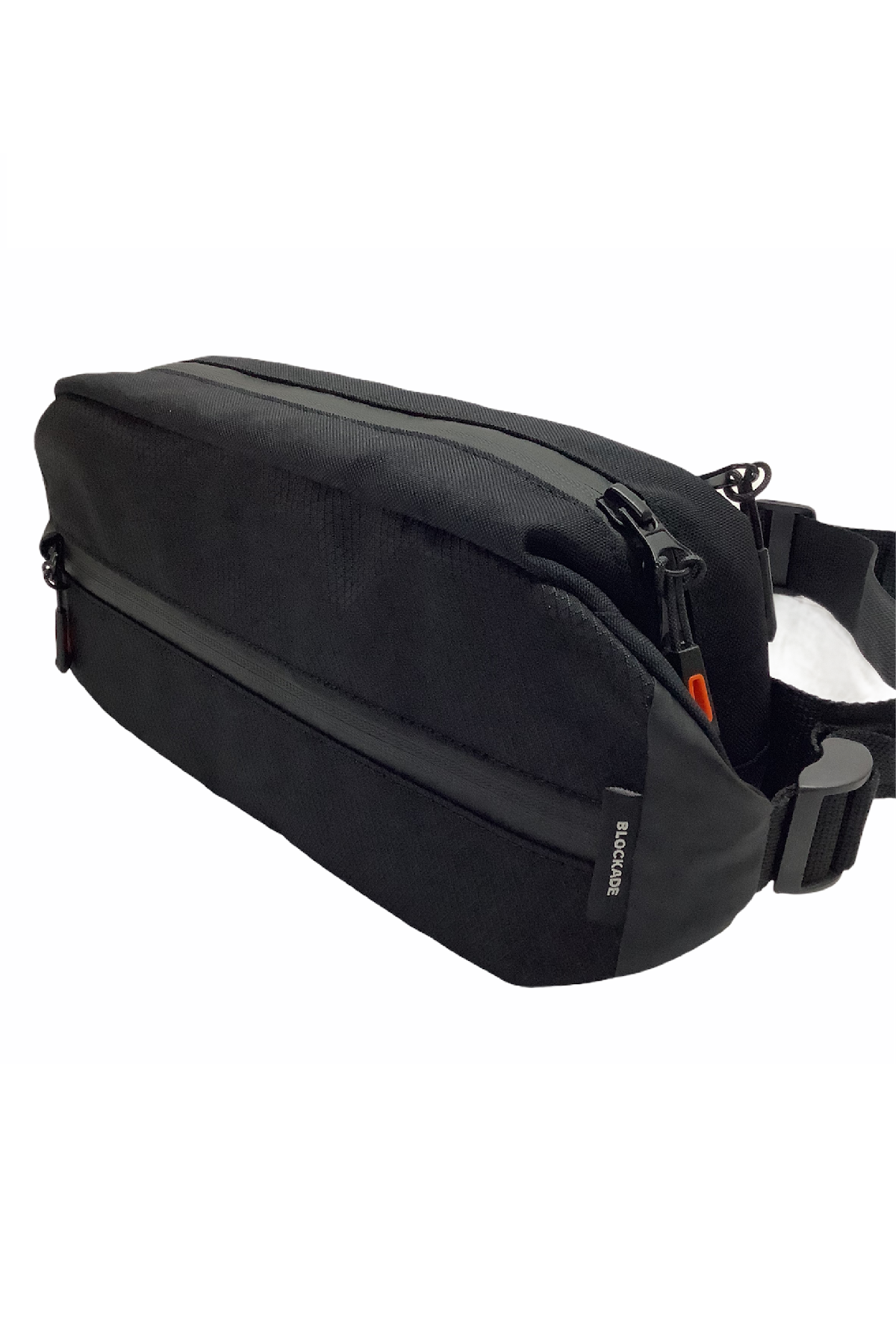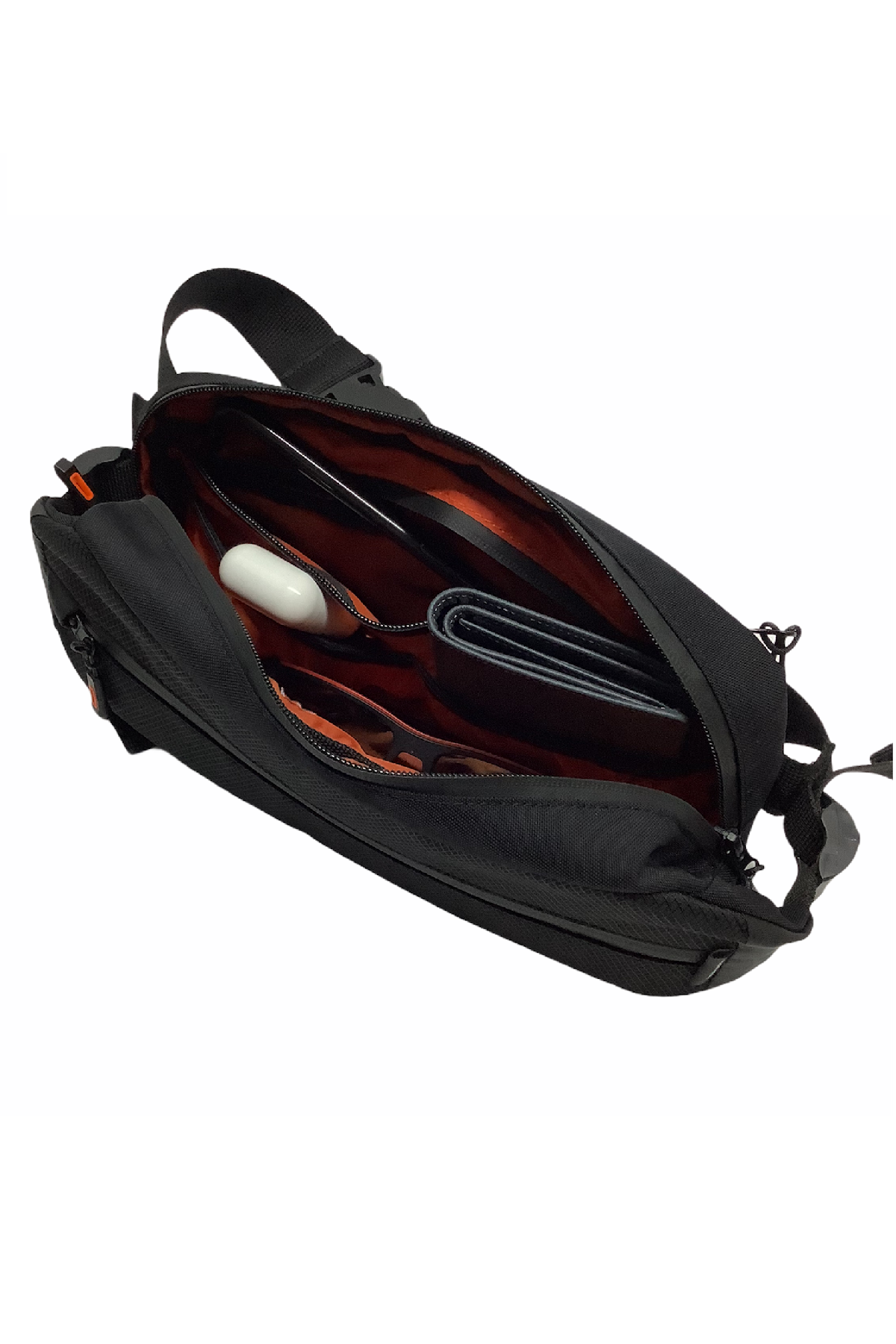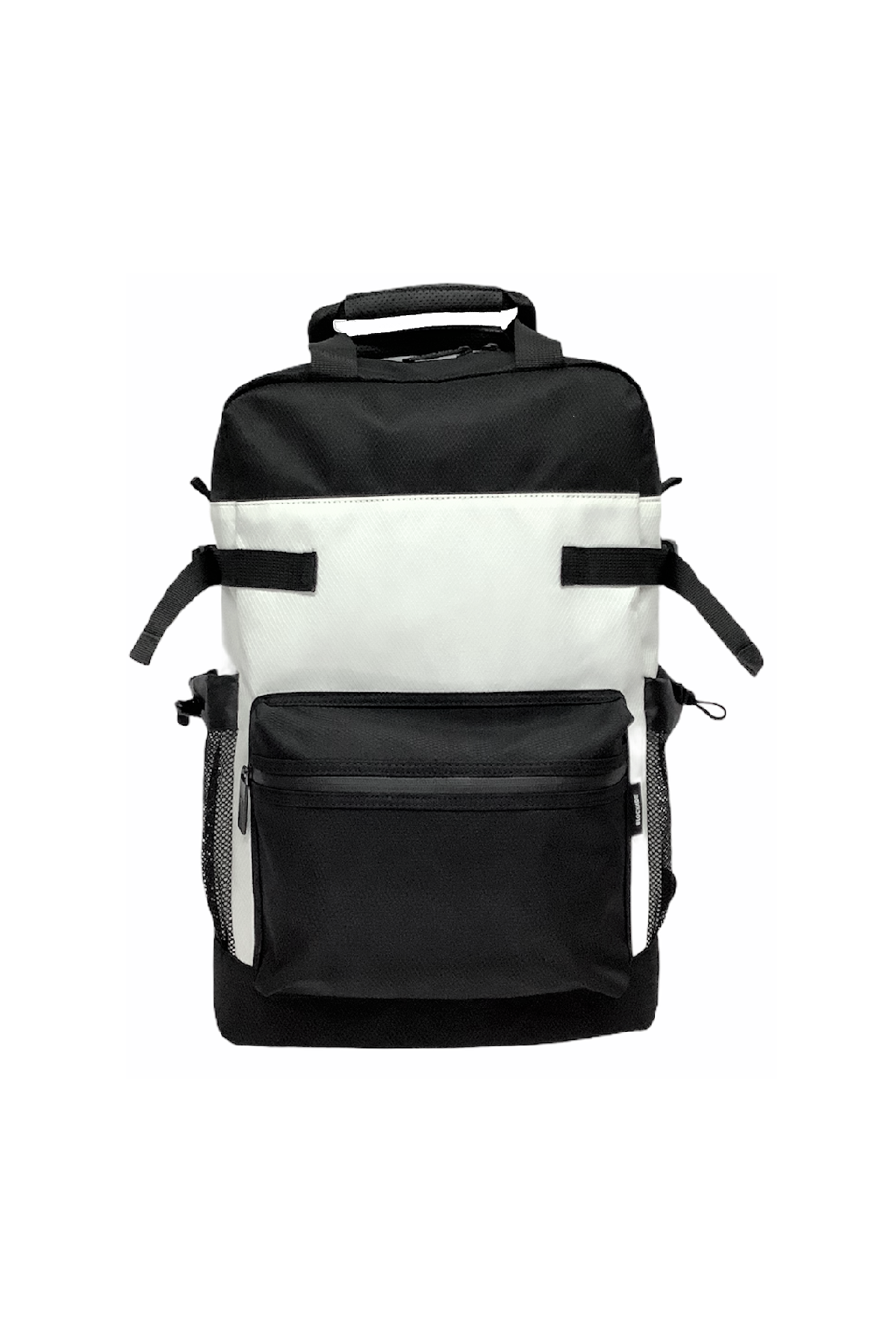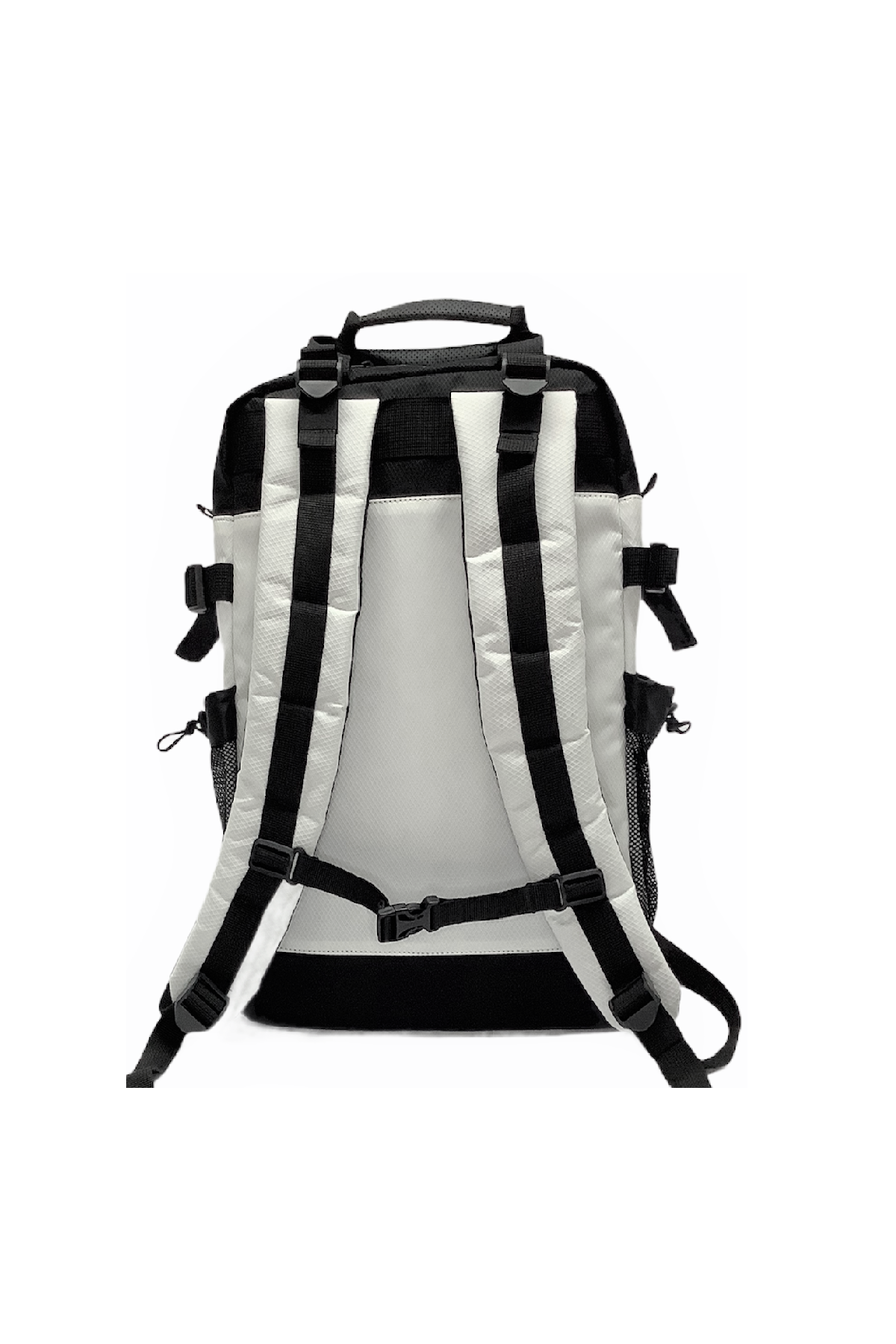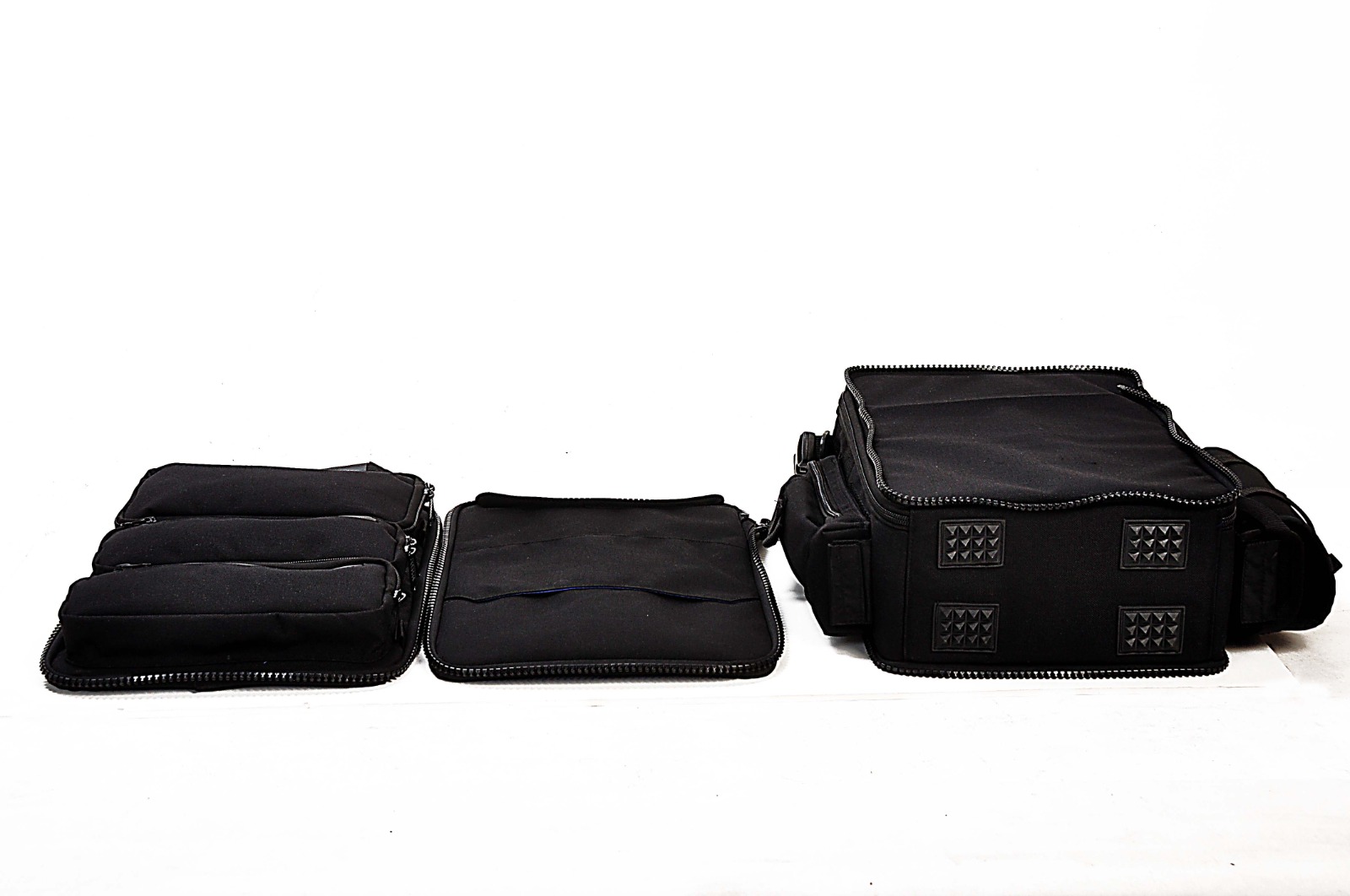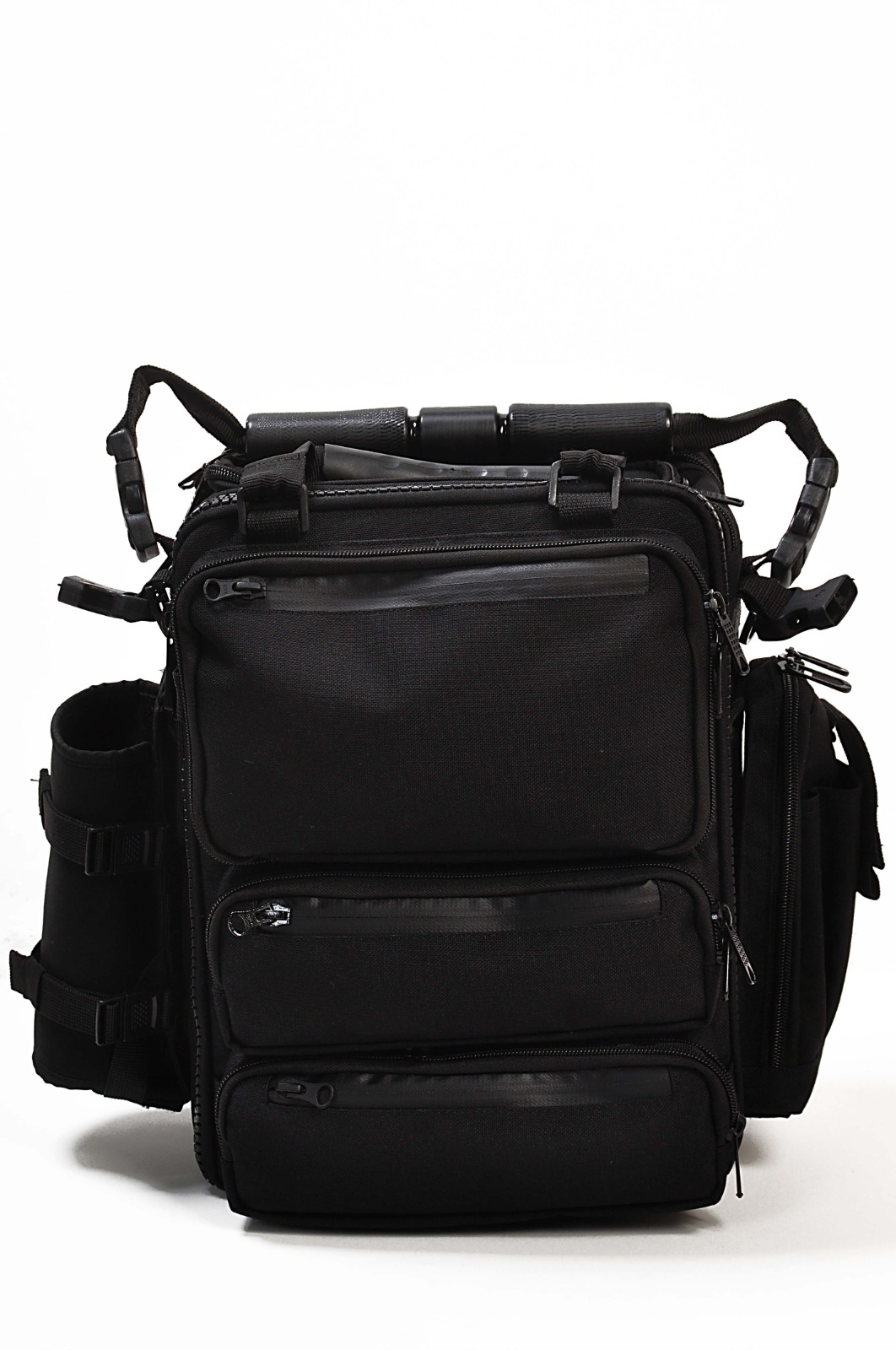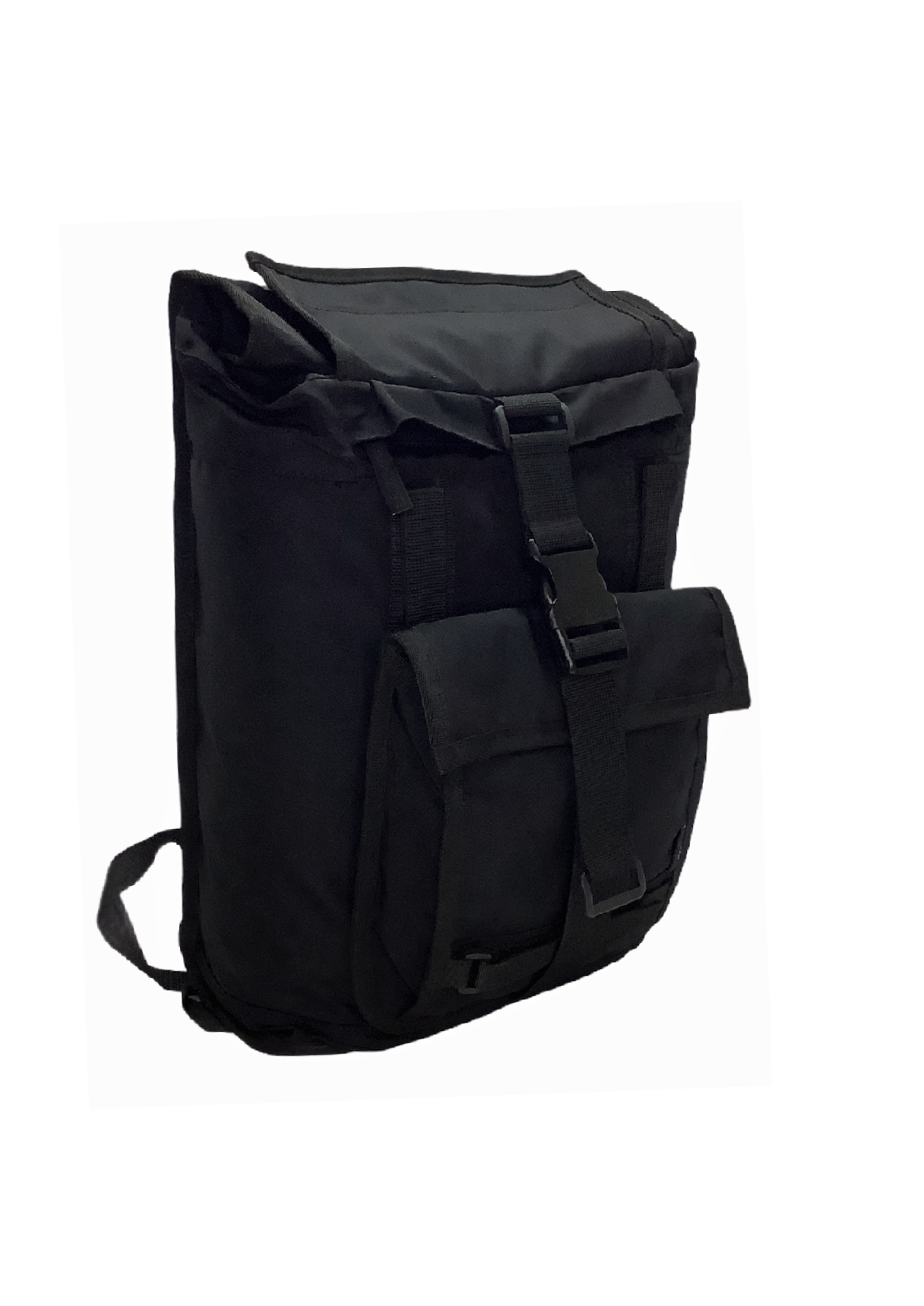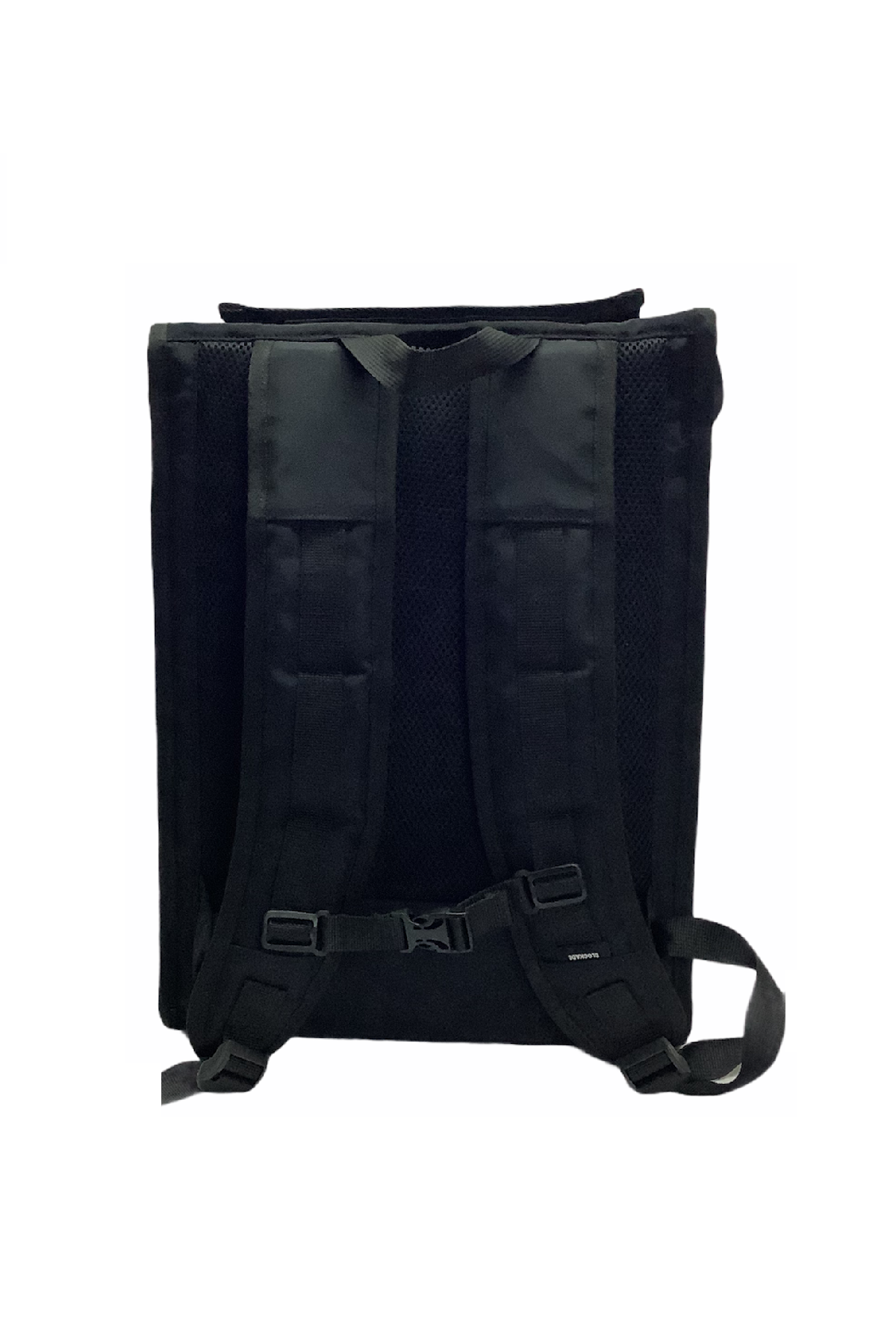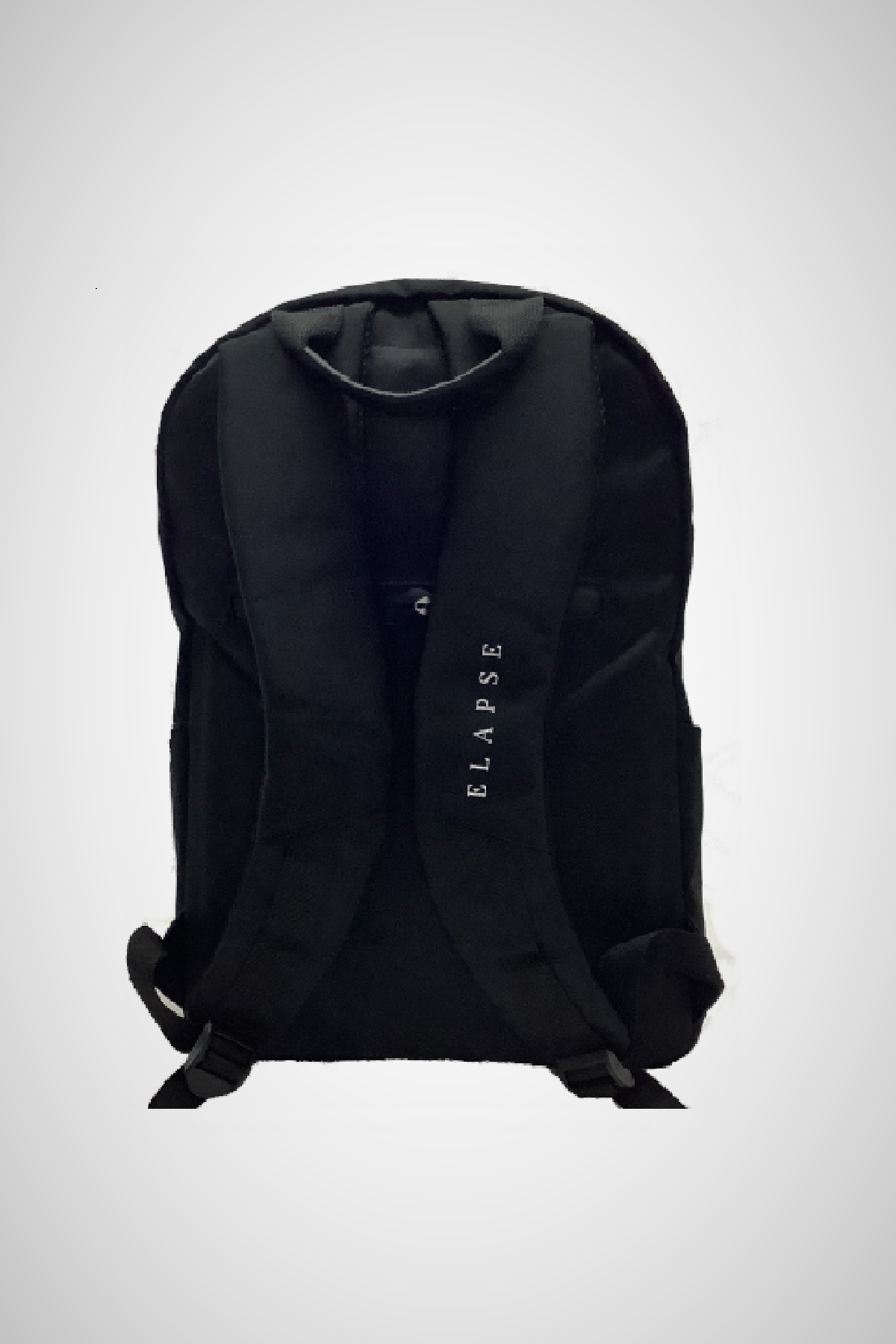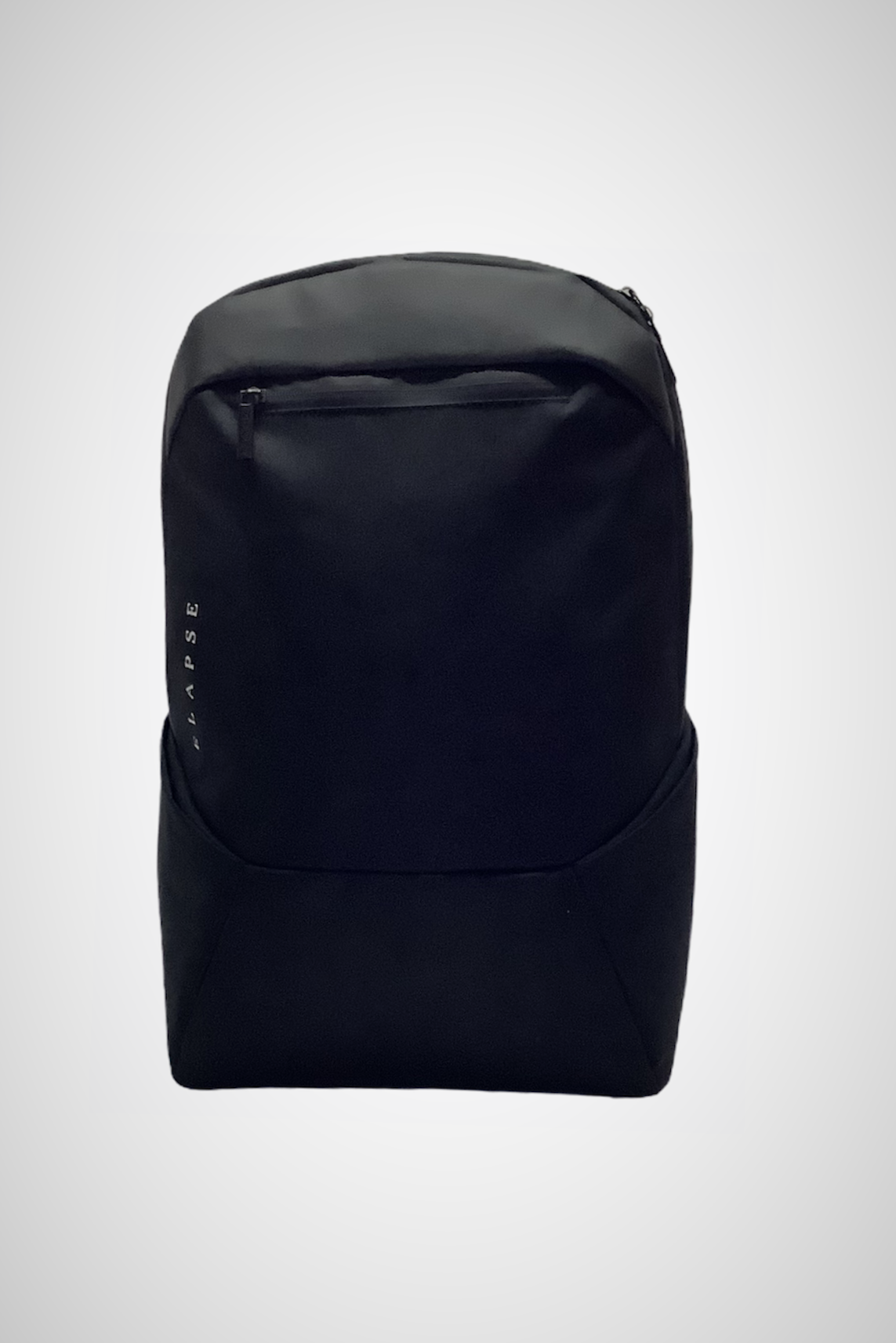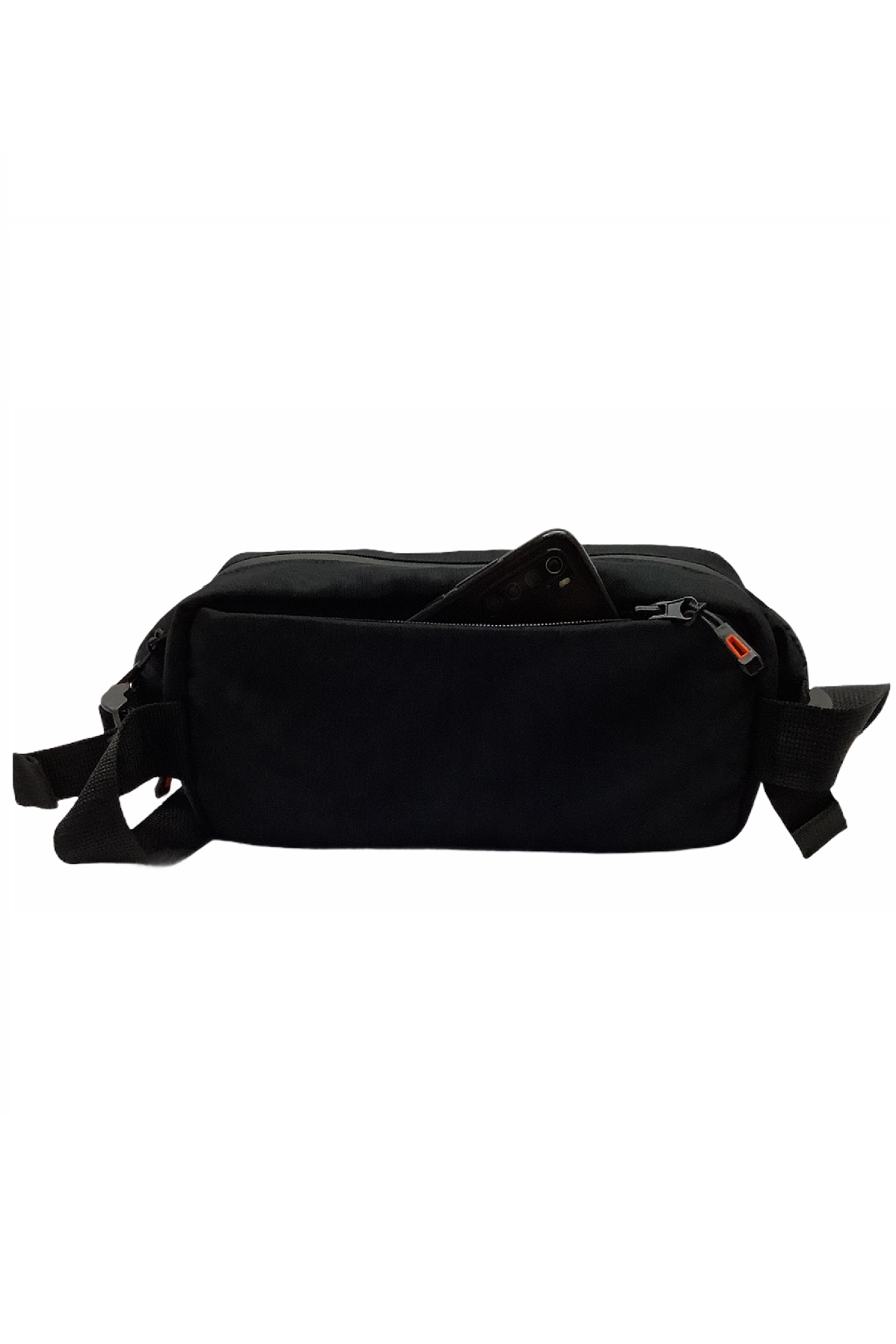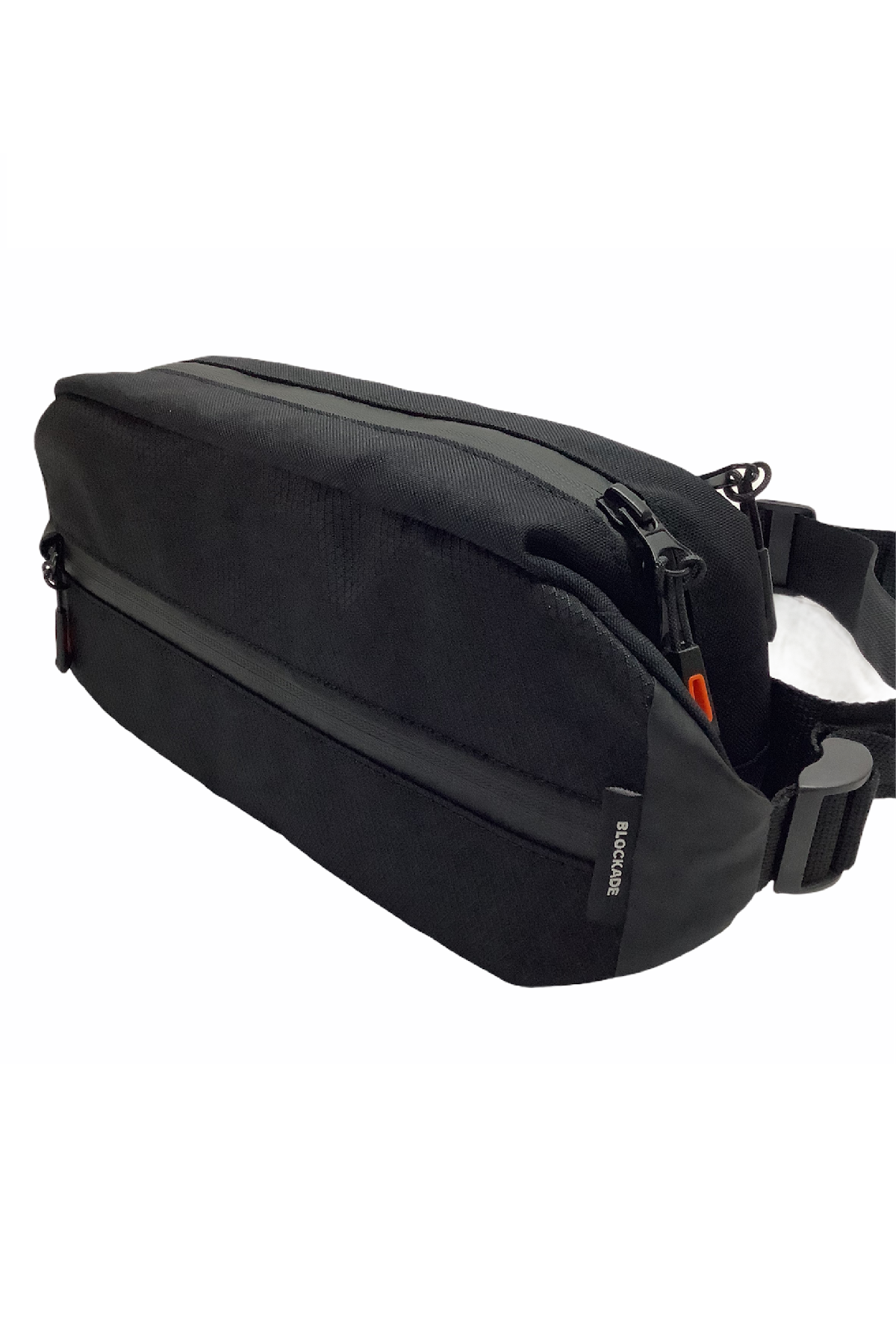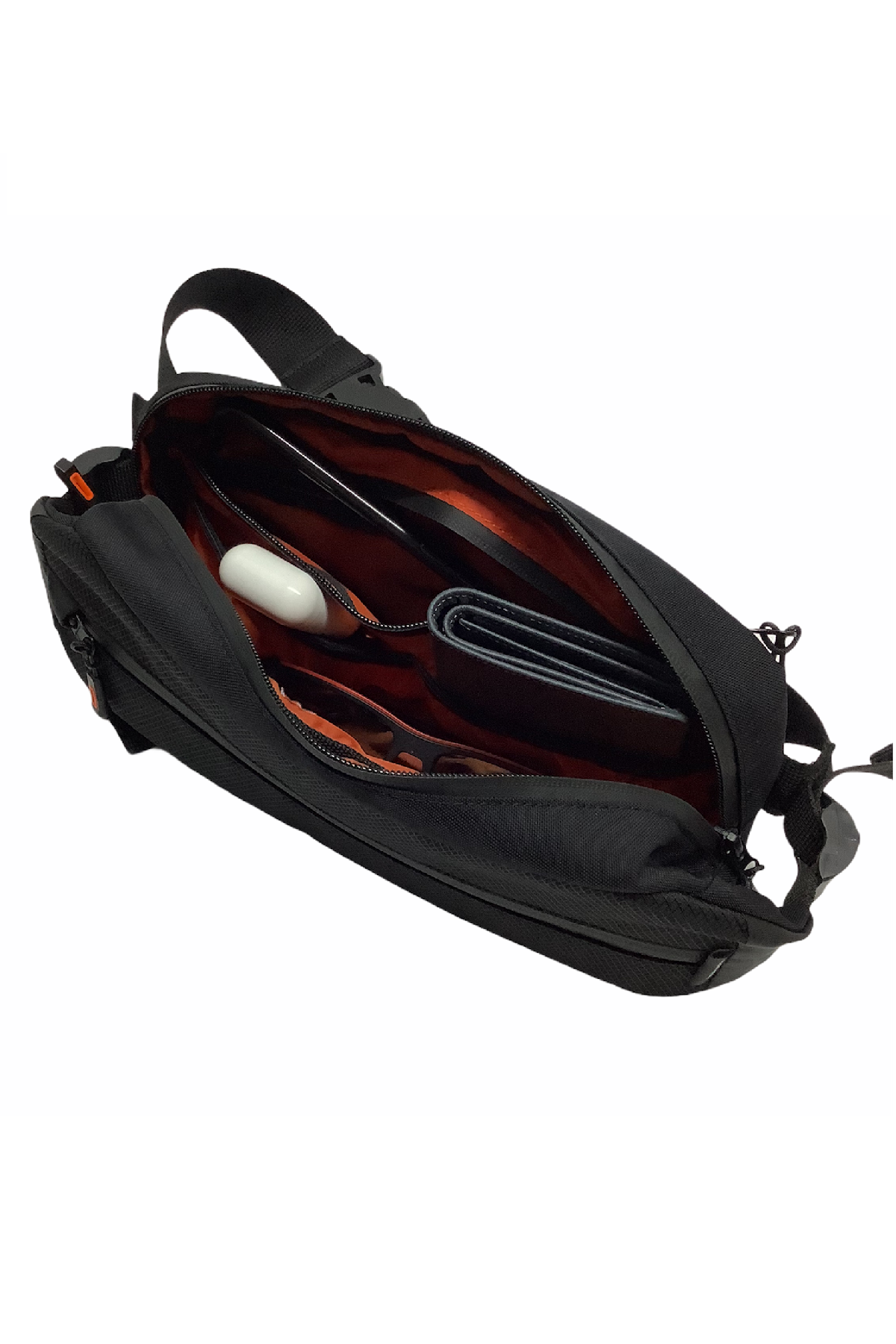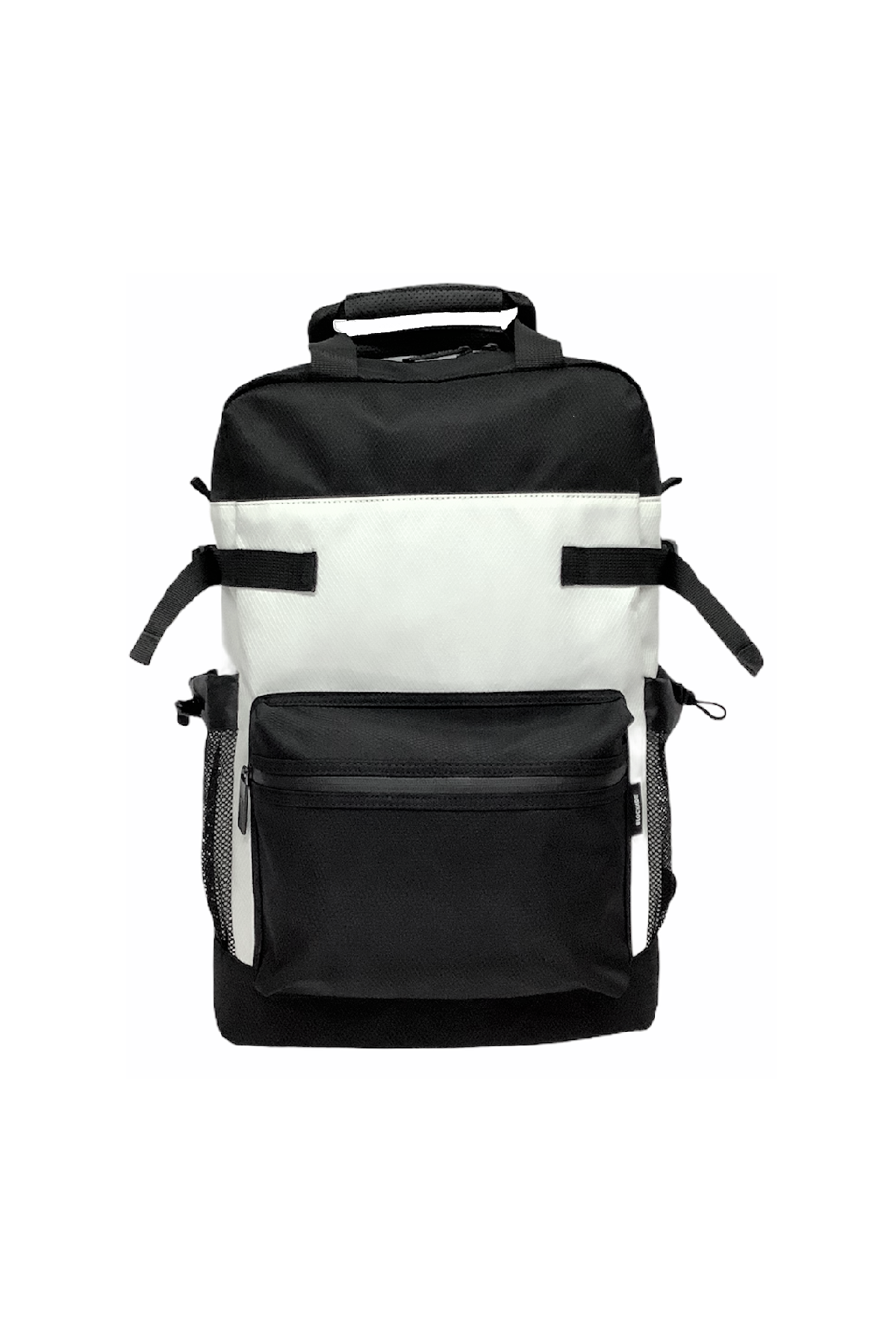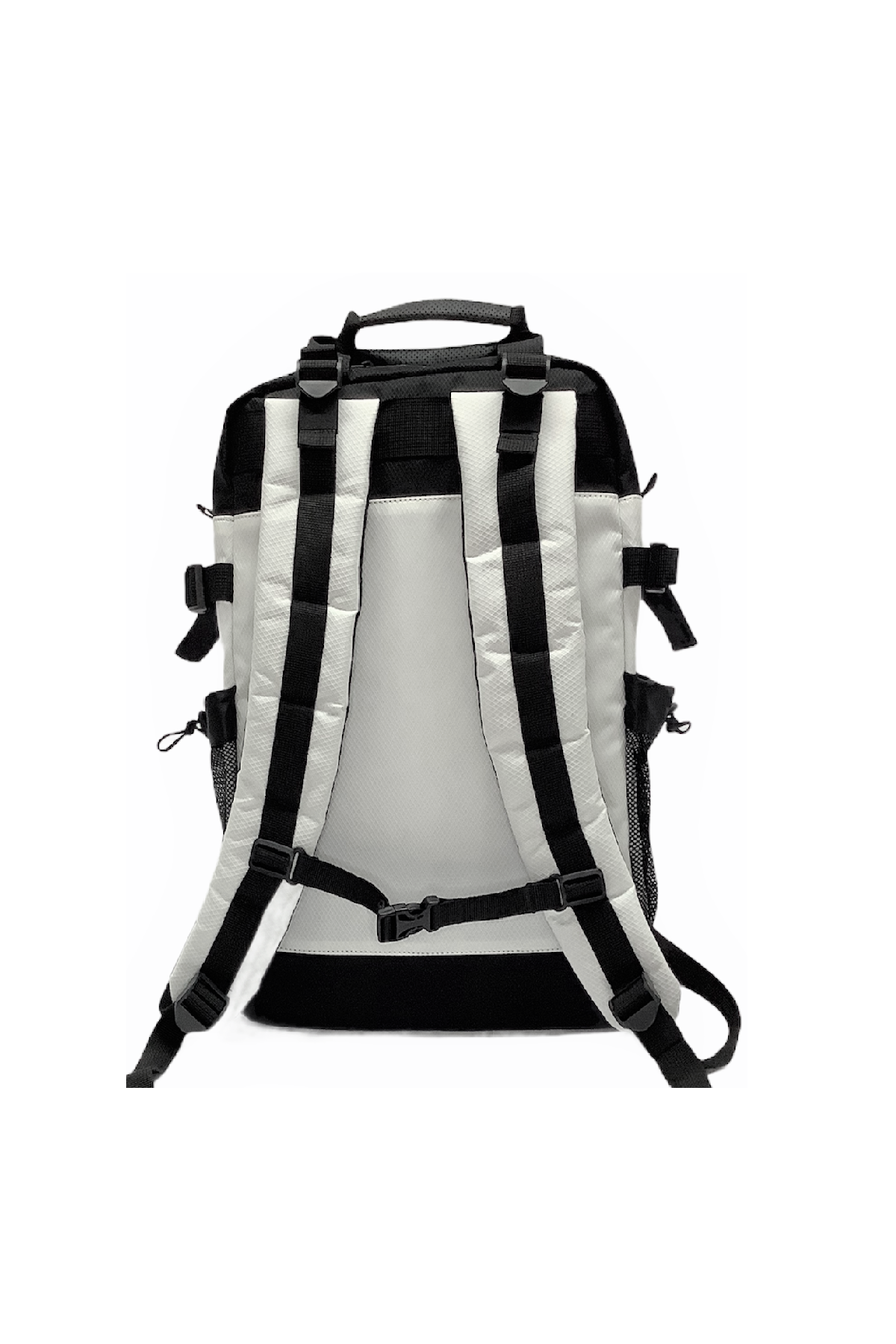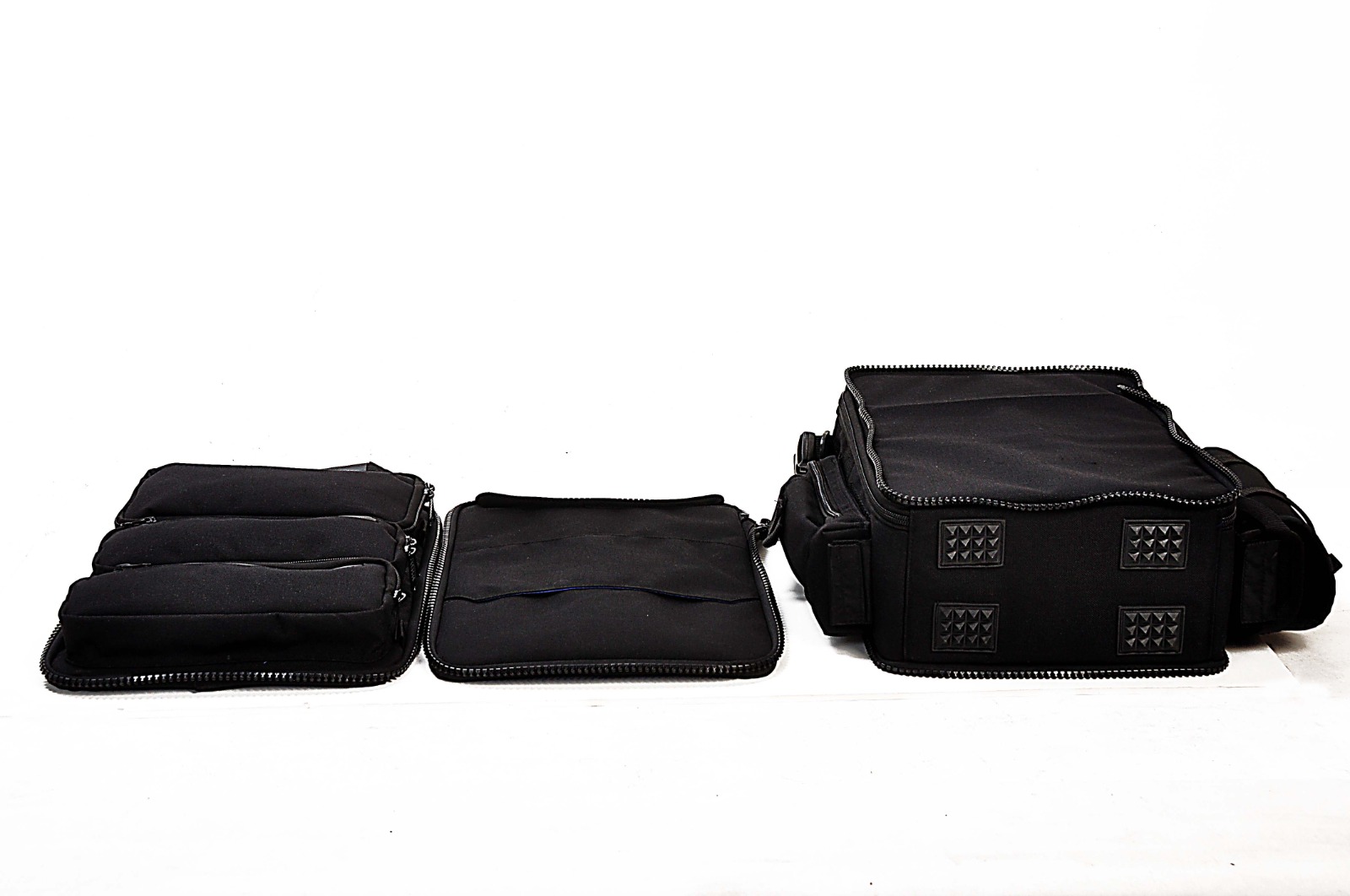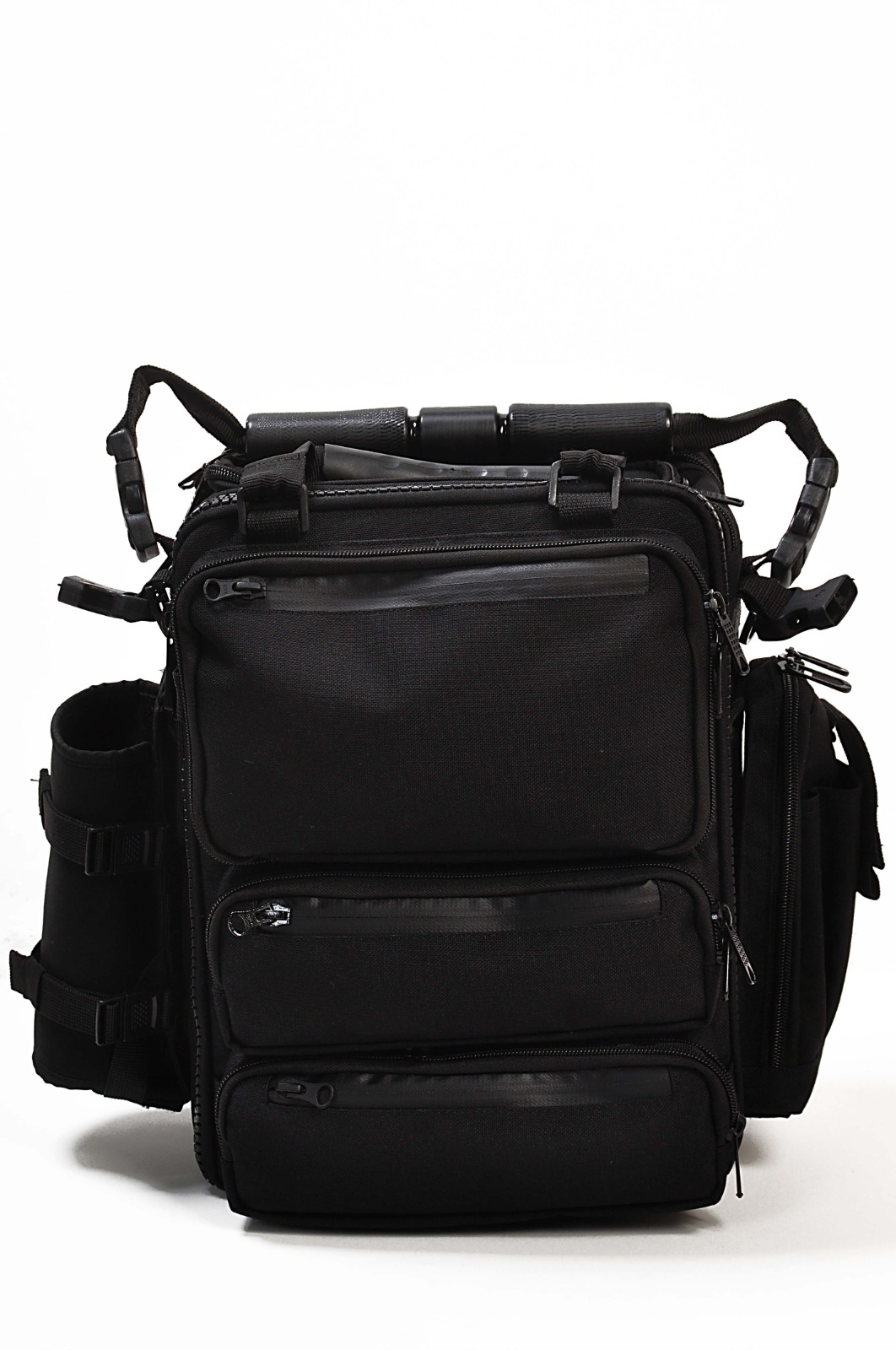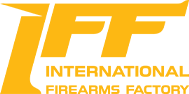 INTERNATIONAL FIREARMS FACTORY is an emergent firearms industry with a young spirit located in Konya, Turkey. ........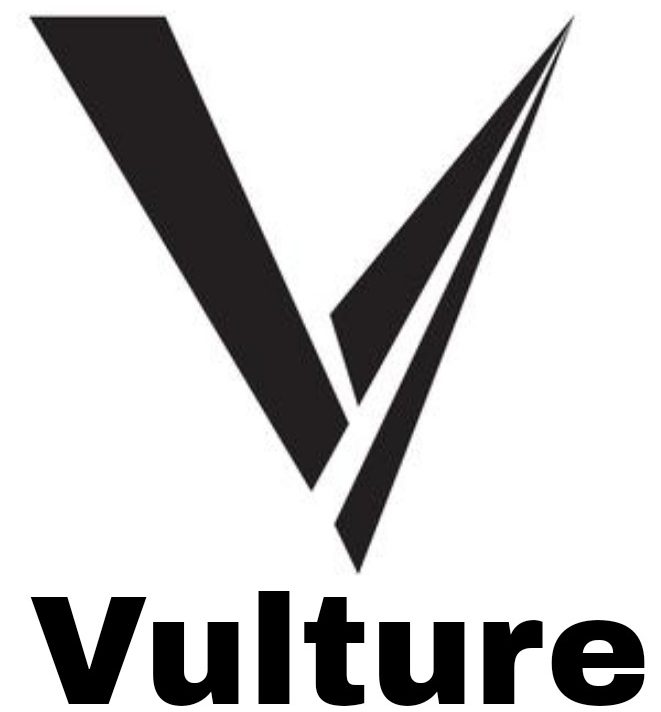 Our company VULTURE ARMS was founded in Konya in Turkey By the founding chairman Mehmet OZCEYLAN Our compa........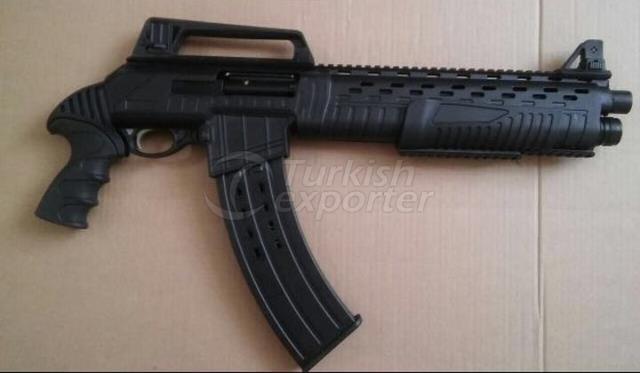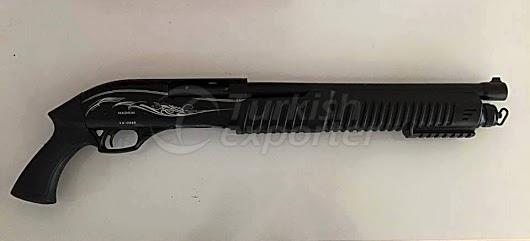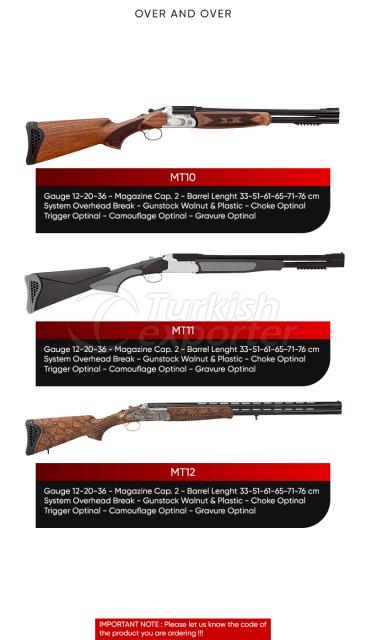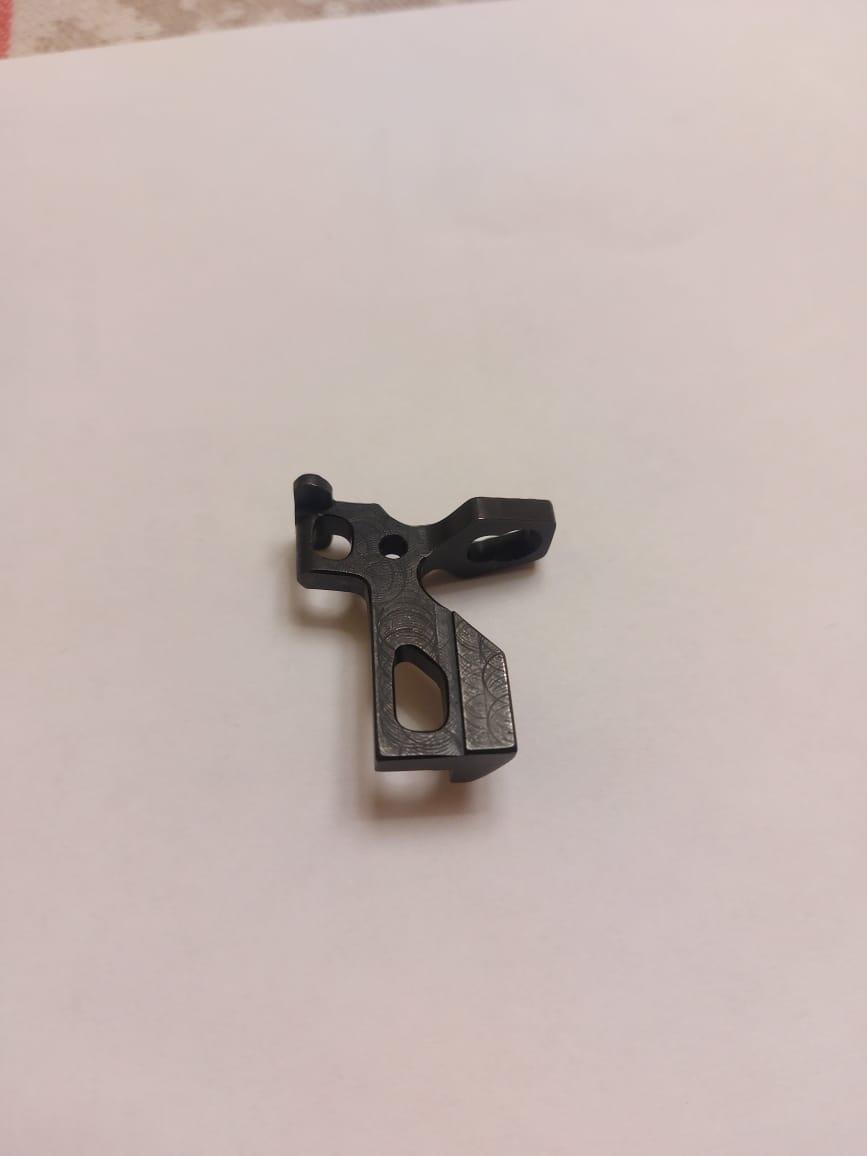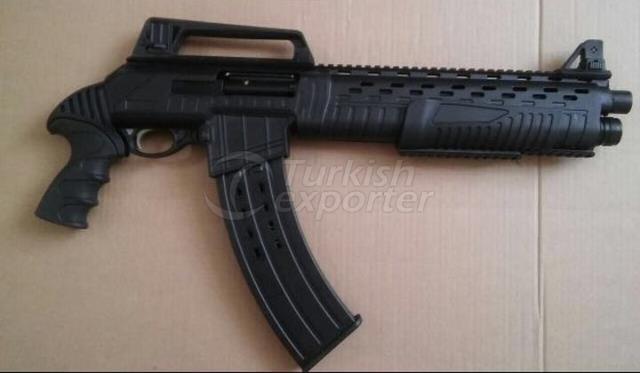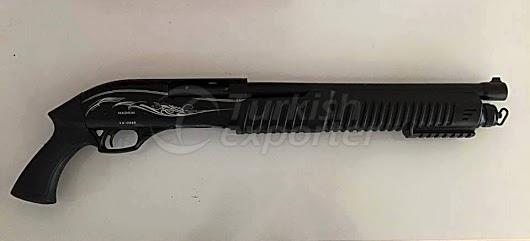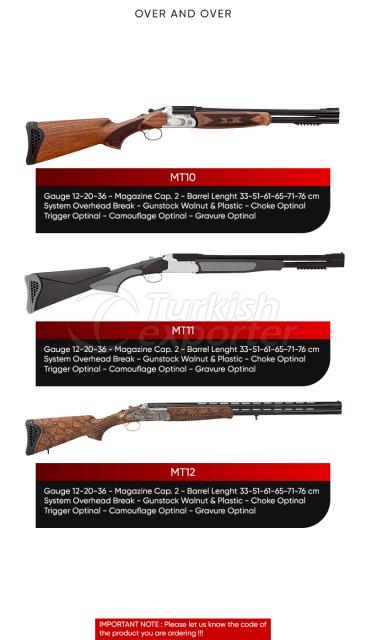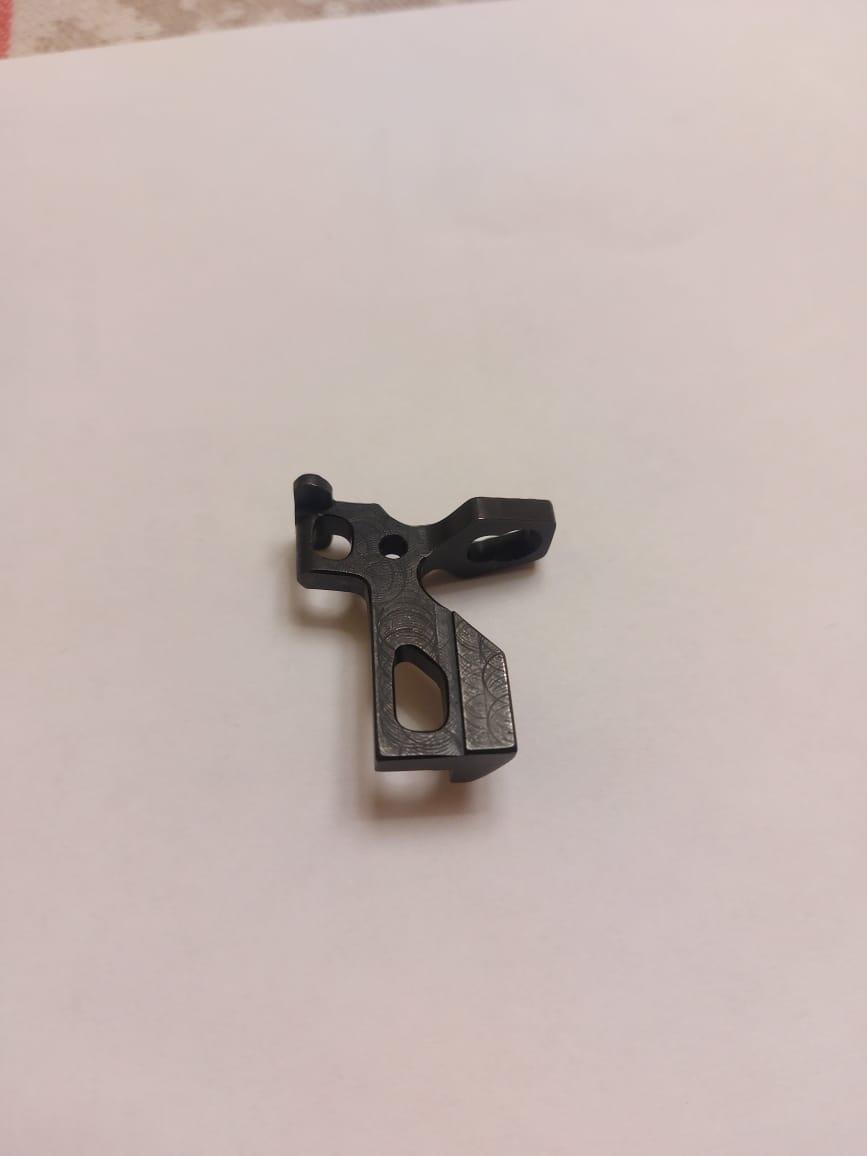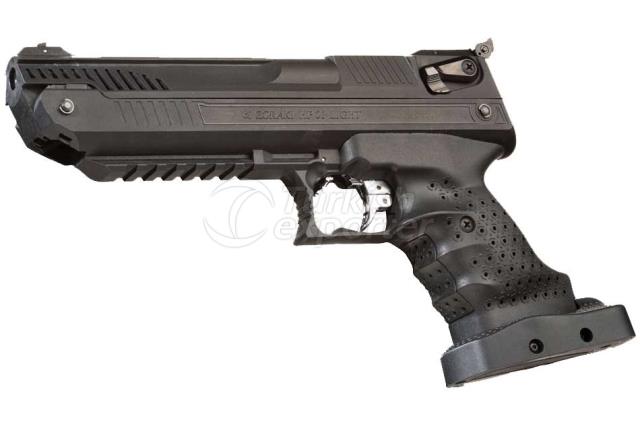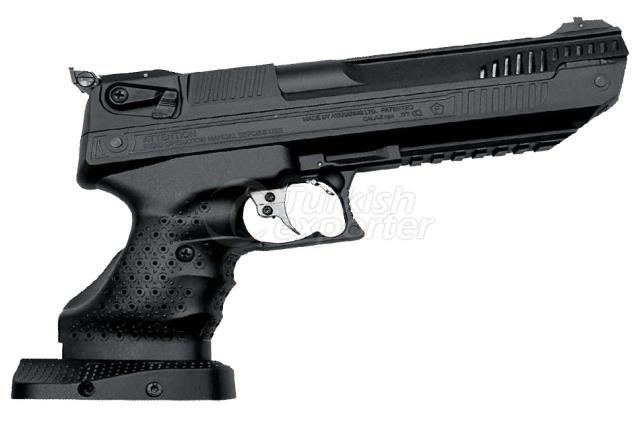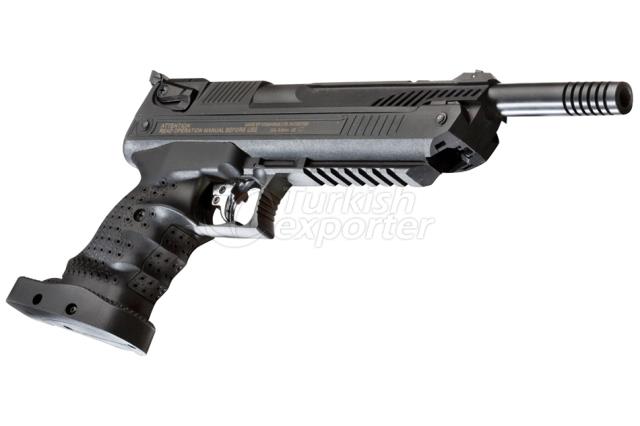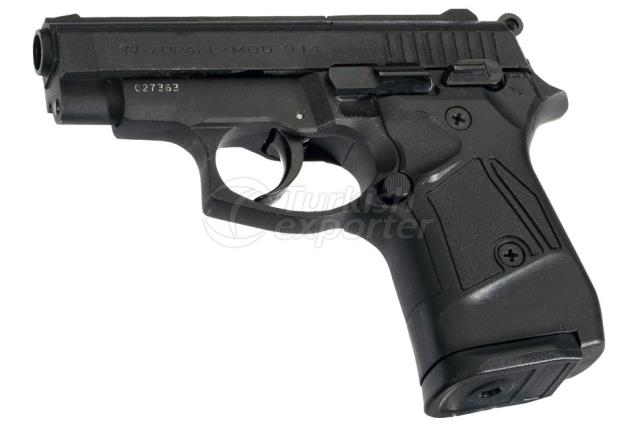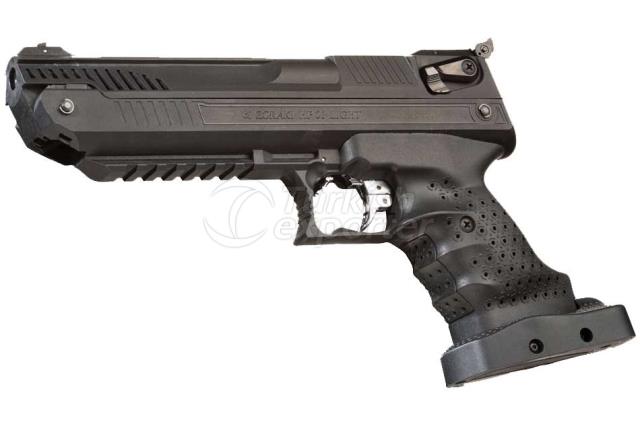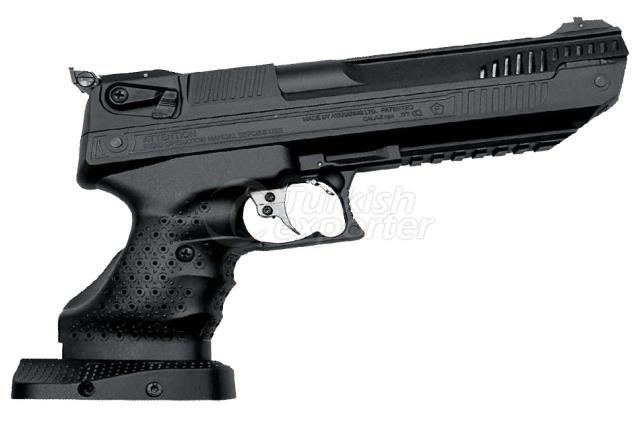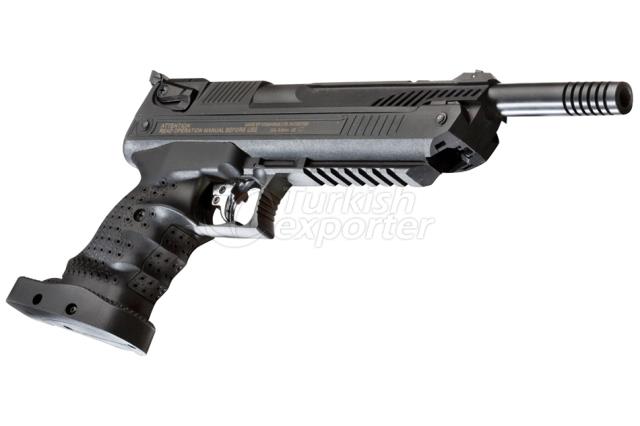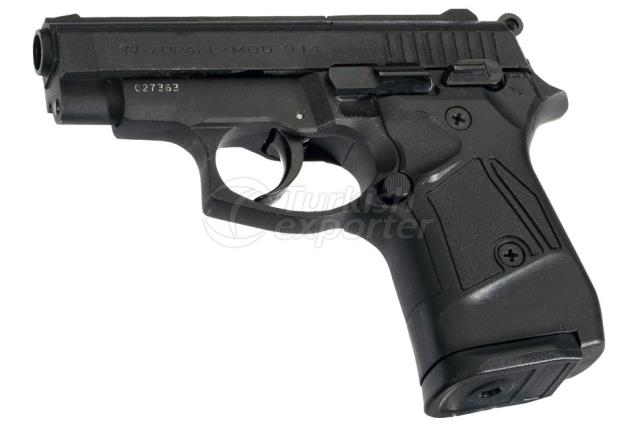 Our company was established in 1978 in Konya. Being incorporated in 1996 our company changed its title as Anam........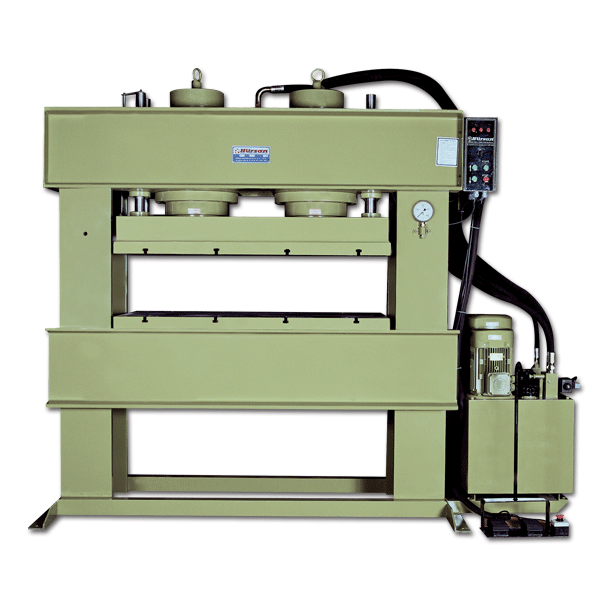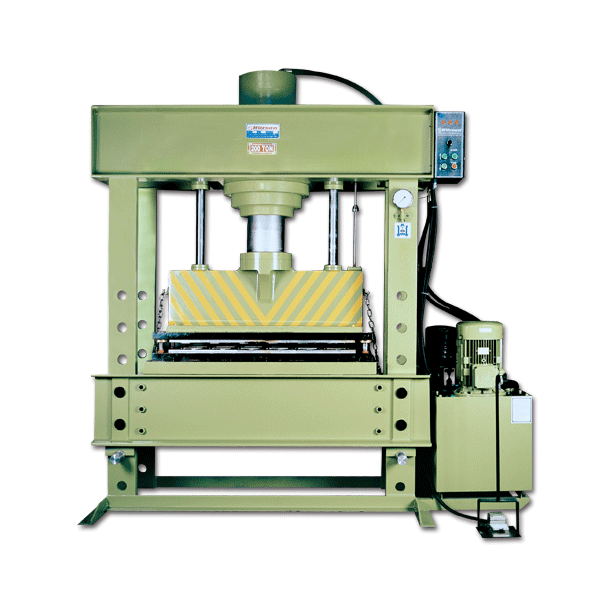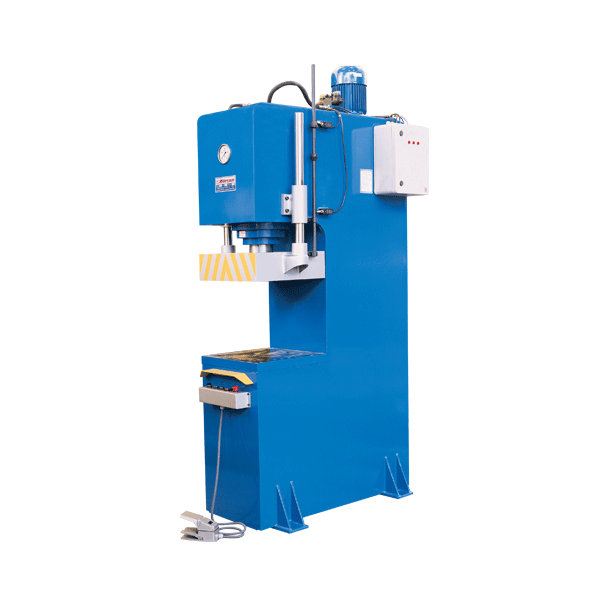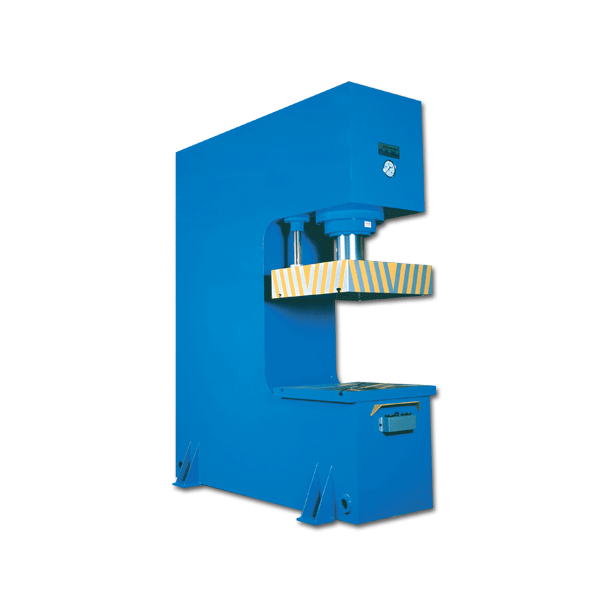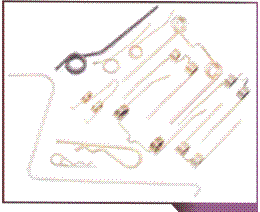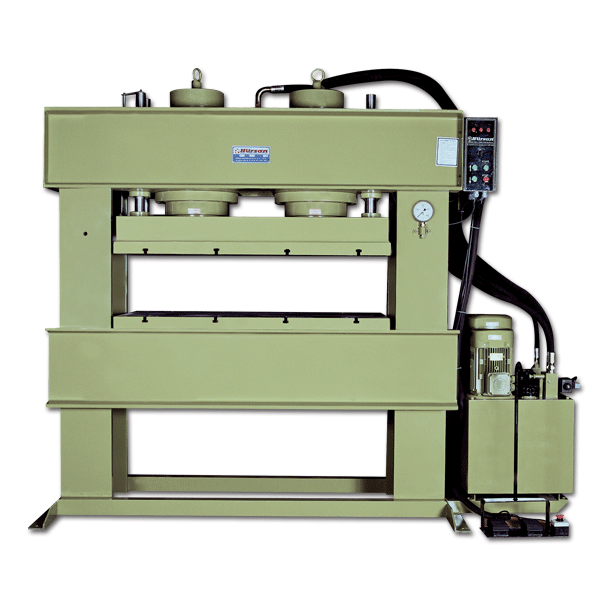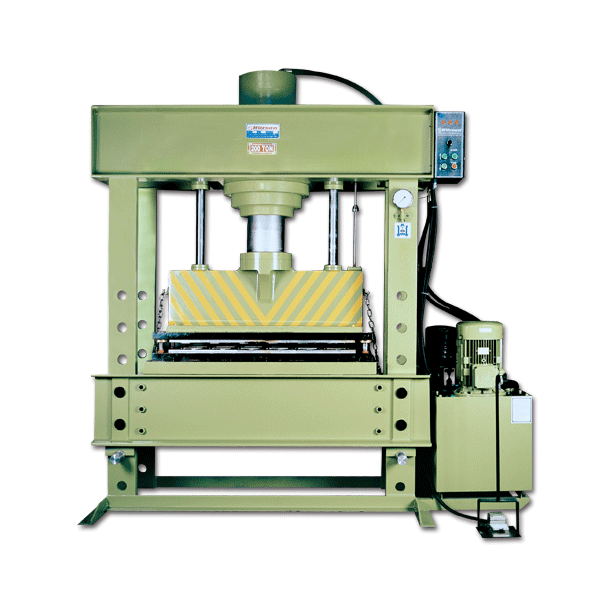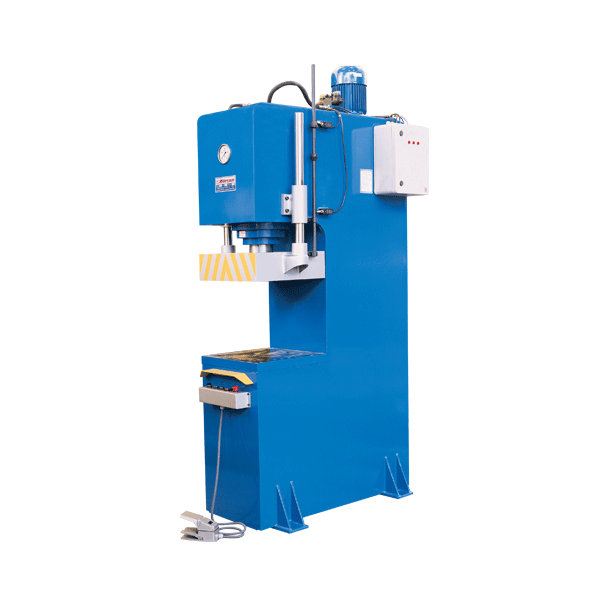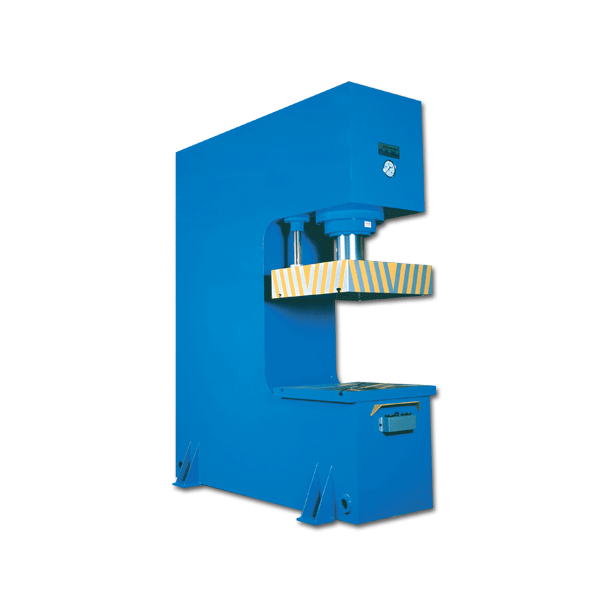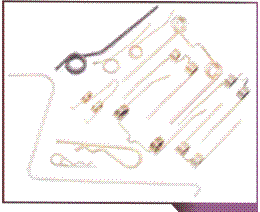 Mission Our mission is to improve Turkish Gun Industry and produce weapons on worldwide competitive qualifi........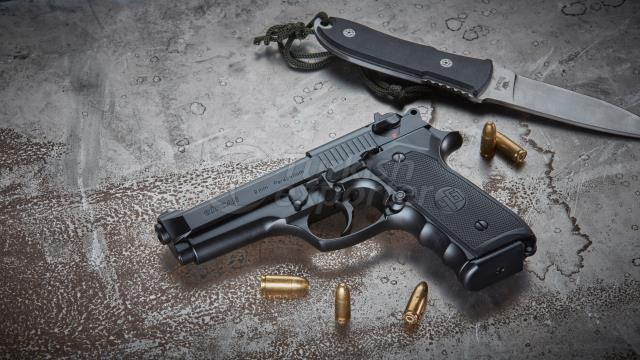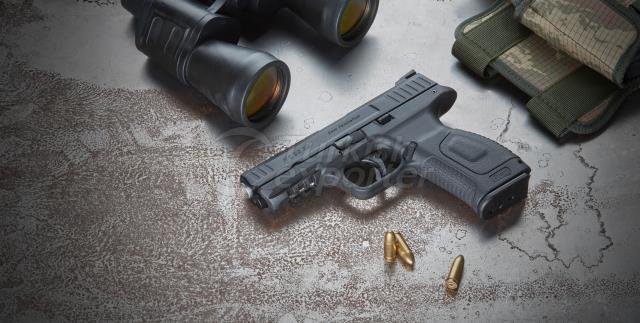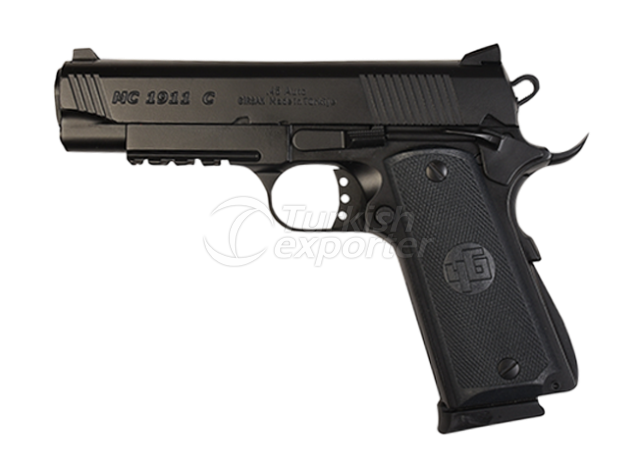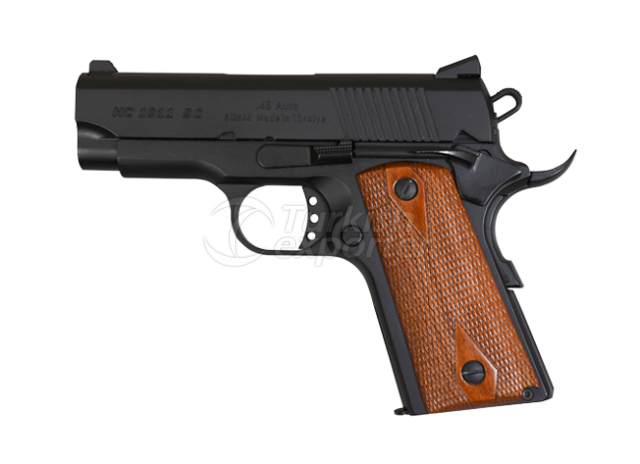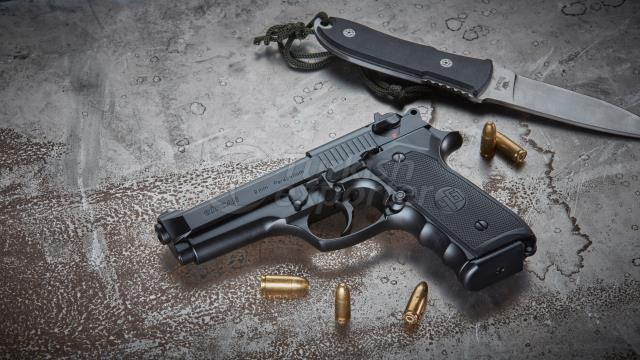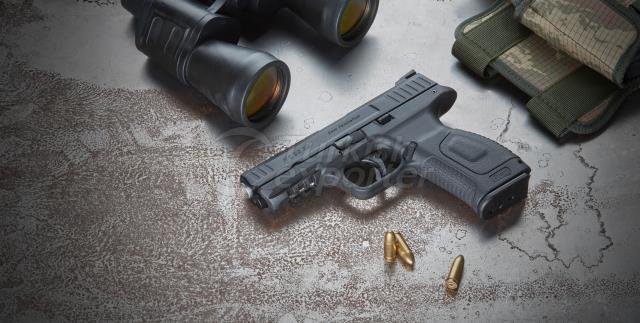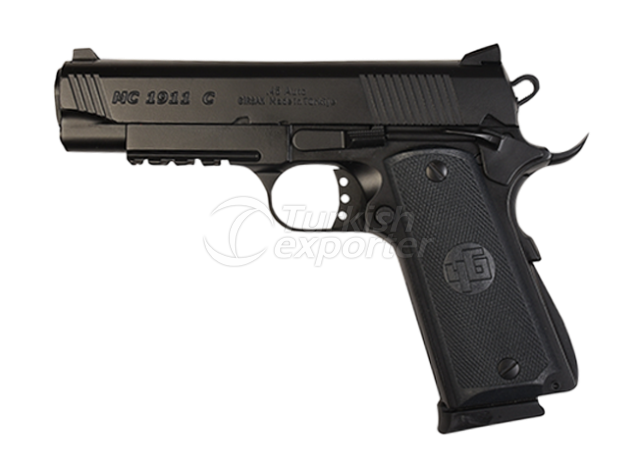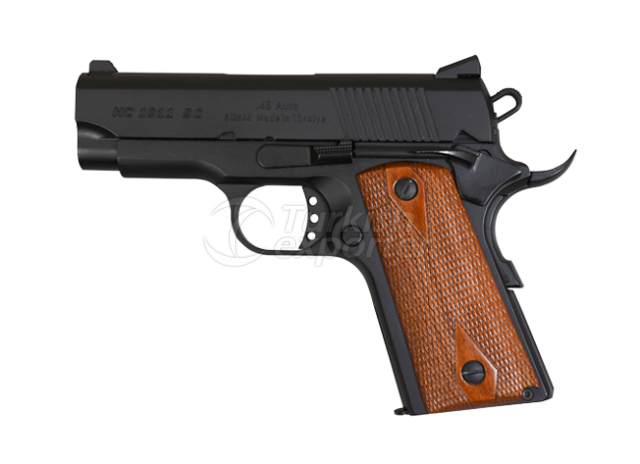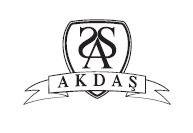 Omer Akdas, who is from Huglu and the founder of Akdas Arms, started working in gun-making by some of the best........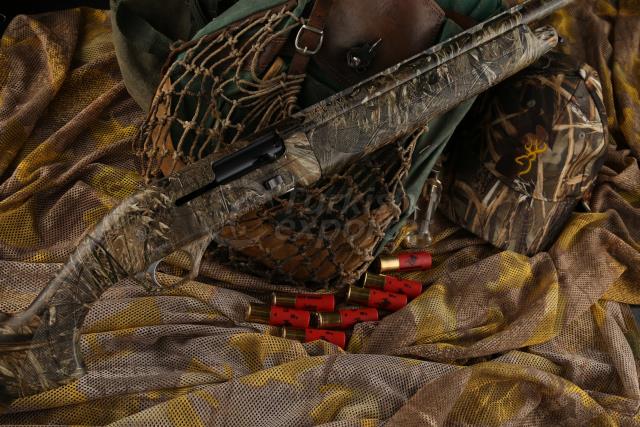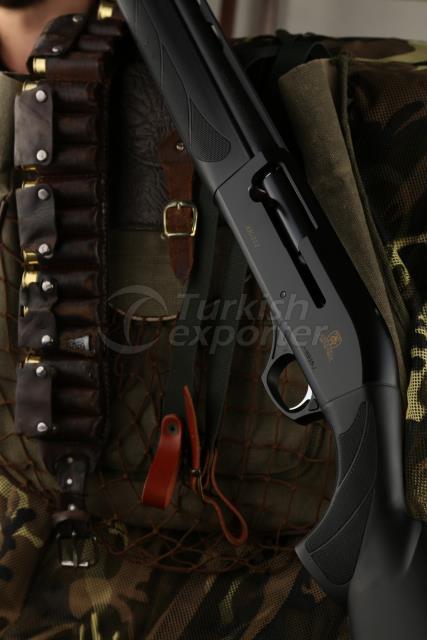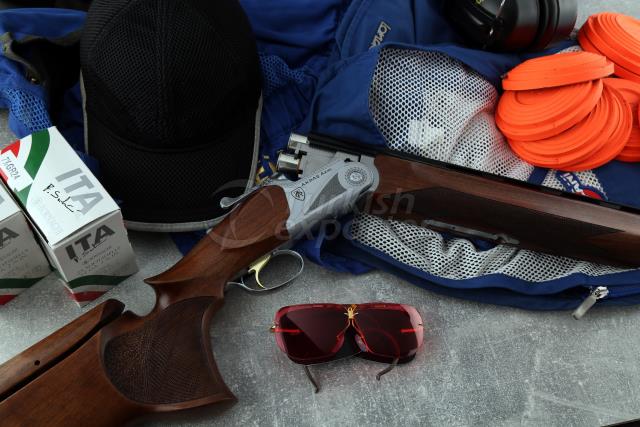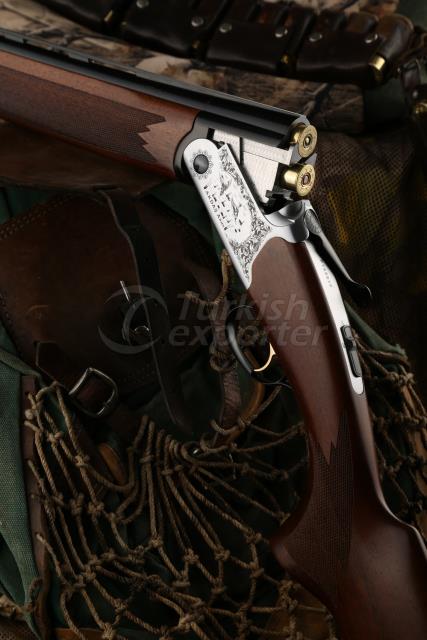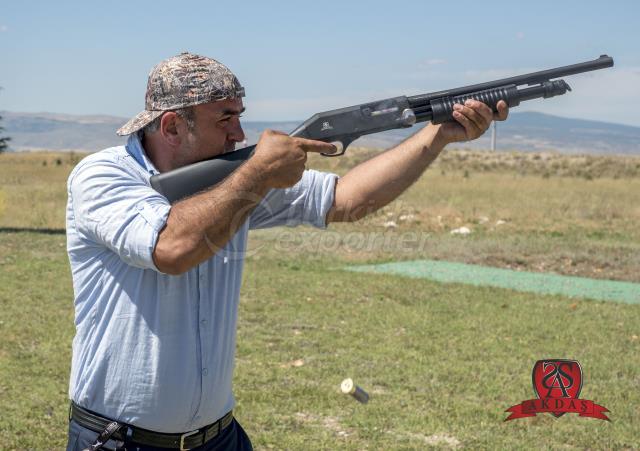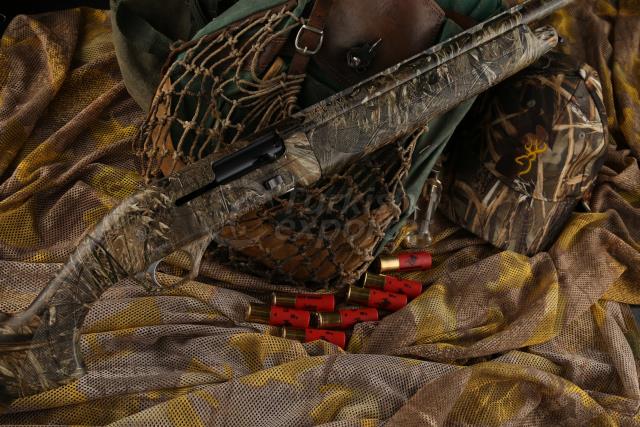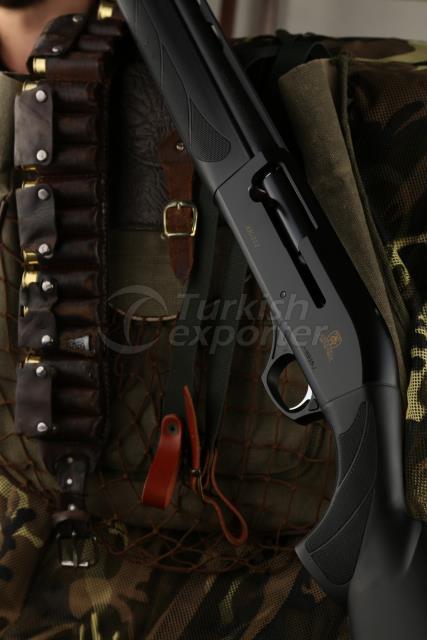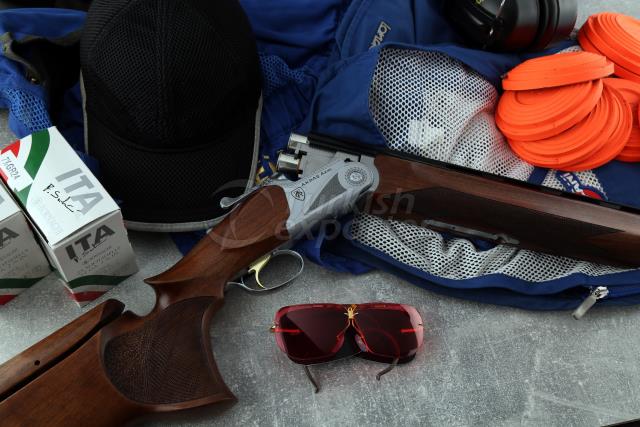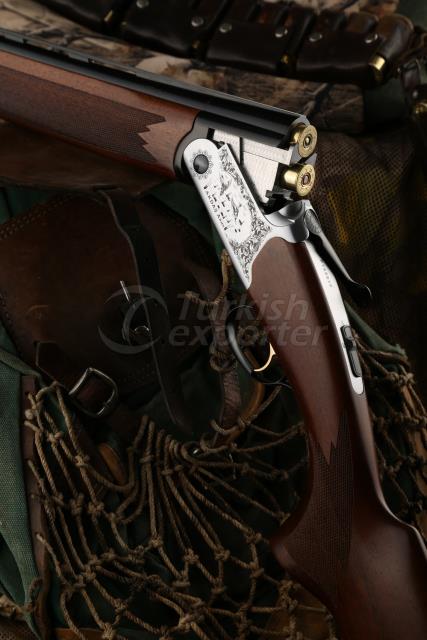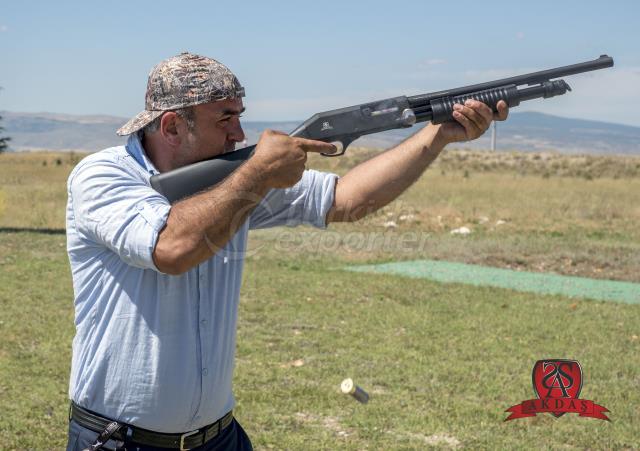 Our company, which has been in hunting sector in Ankara and Izmir from early 70′s under several names, h........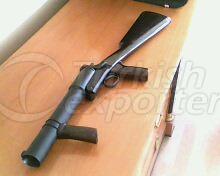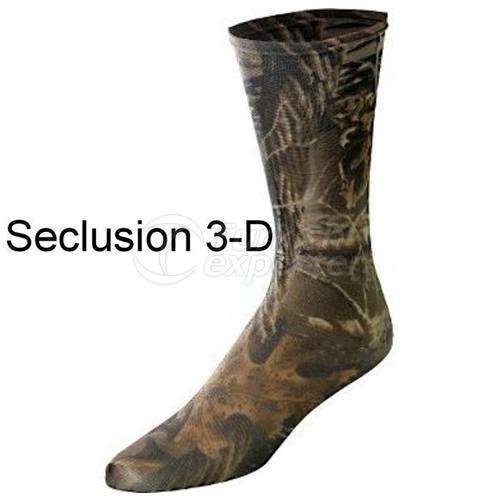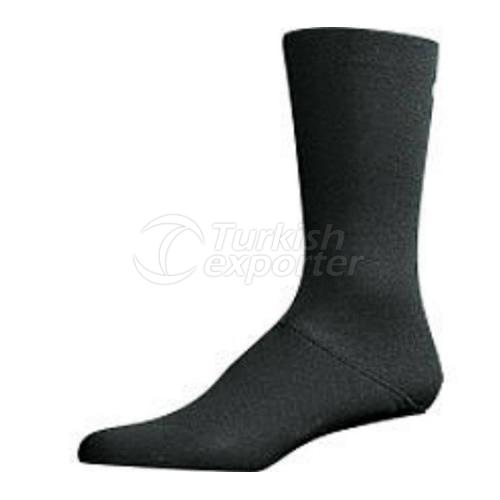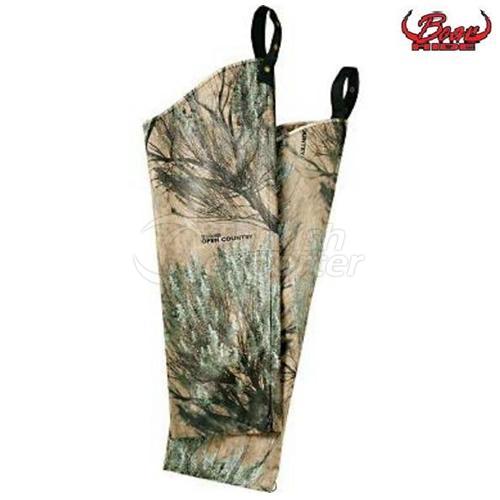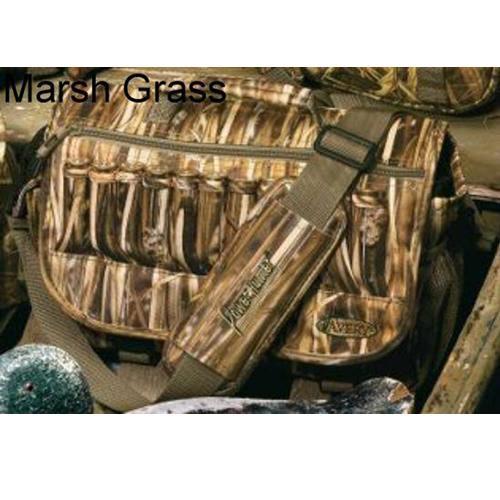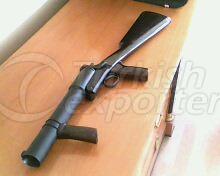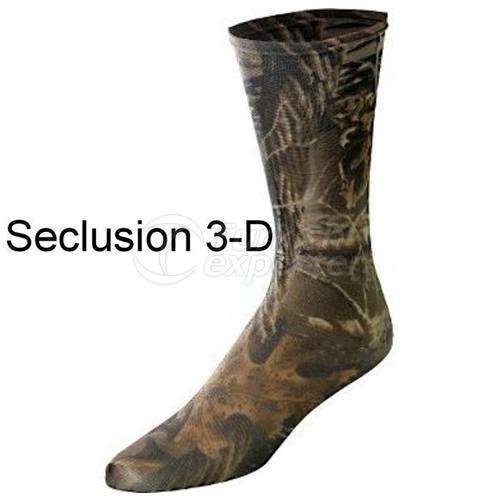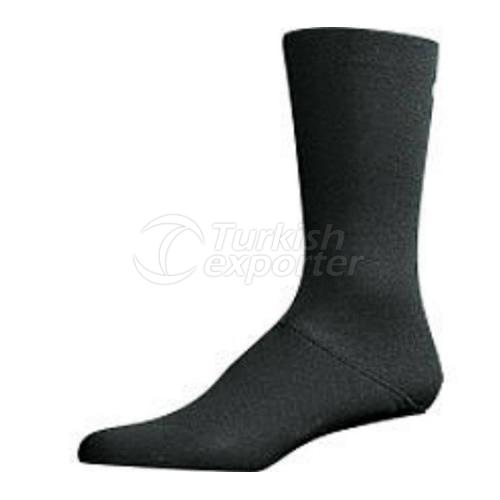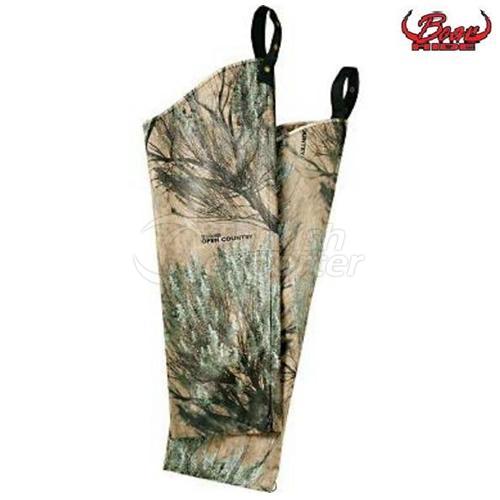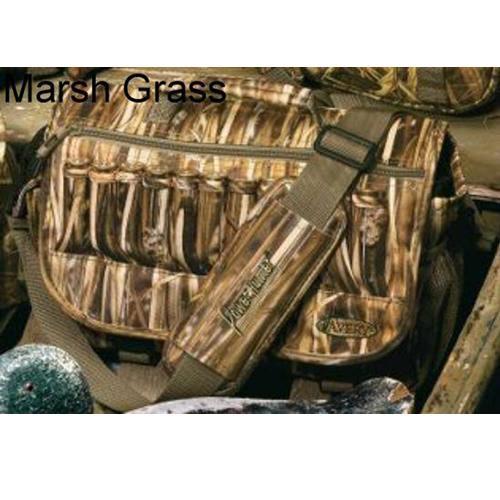 As Dost Teknoloji Fire and Security System we have the honor of giving you different and permanent service wit........