DOORS COMPANIES
doors
You are viewing companies related to the keyword doors
3236 exporters are listed on 324 pages.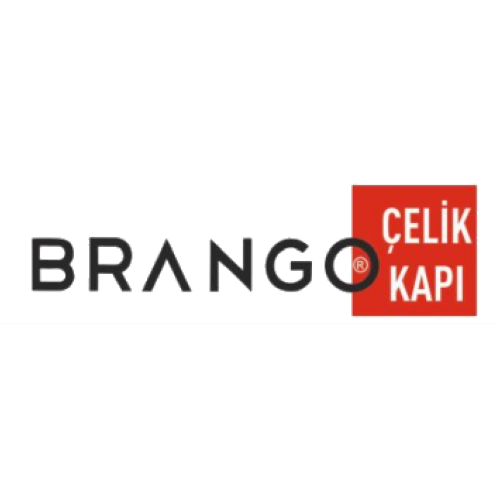 Our company was established in 2011 in Kayseri Vision of the company is to grow up by keeping the customer s......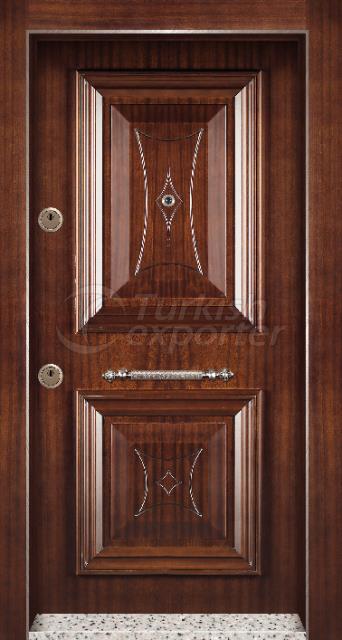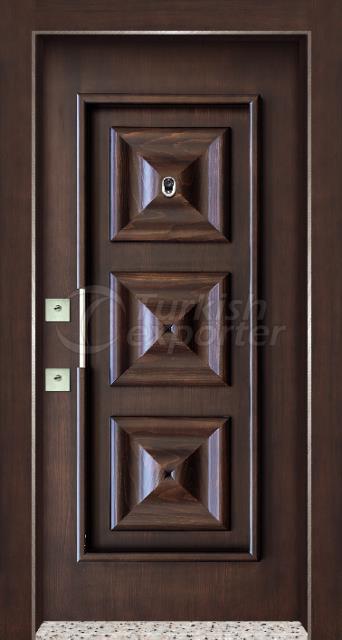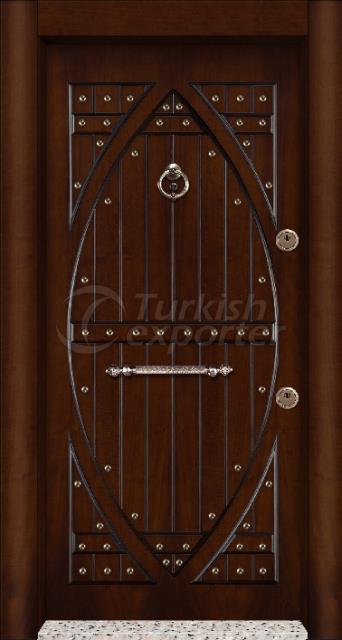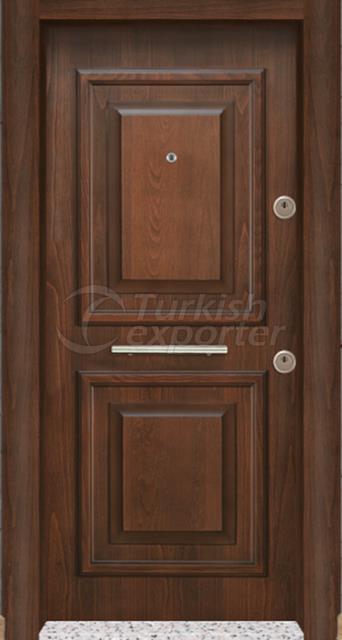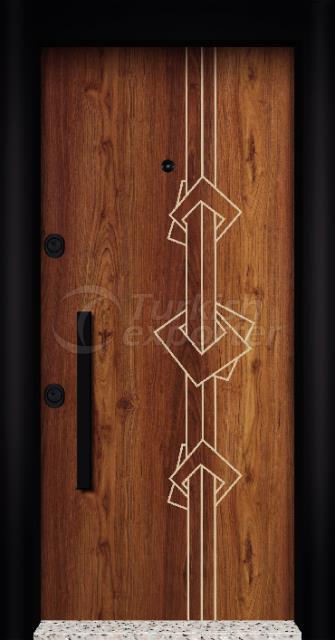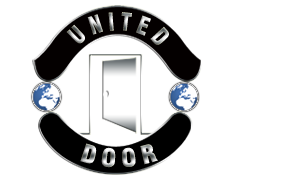 'Security and aesthetics to meet our job.' ' With nearly 18 years of quality and absolute customer satisfactio......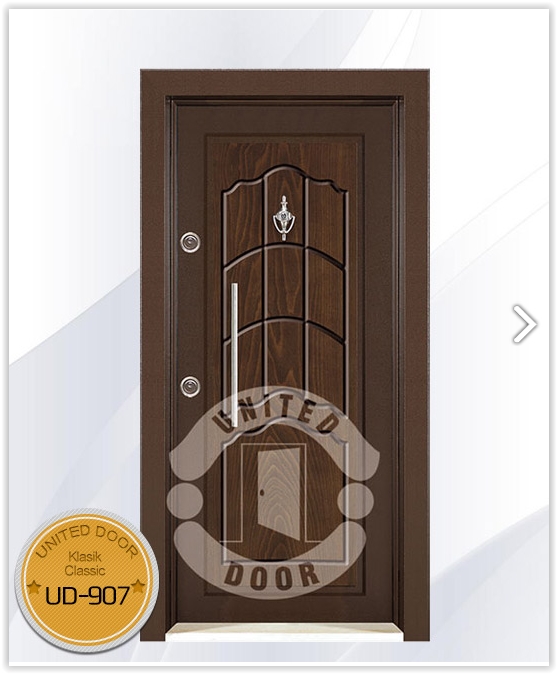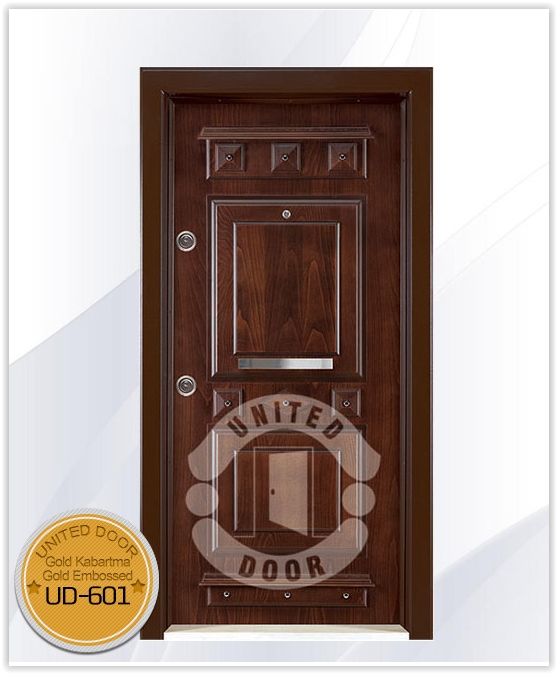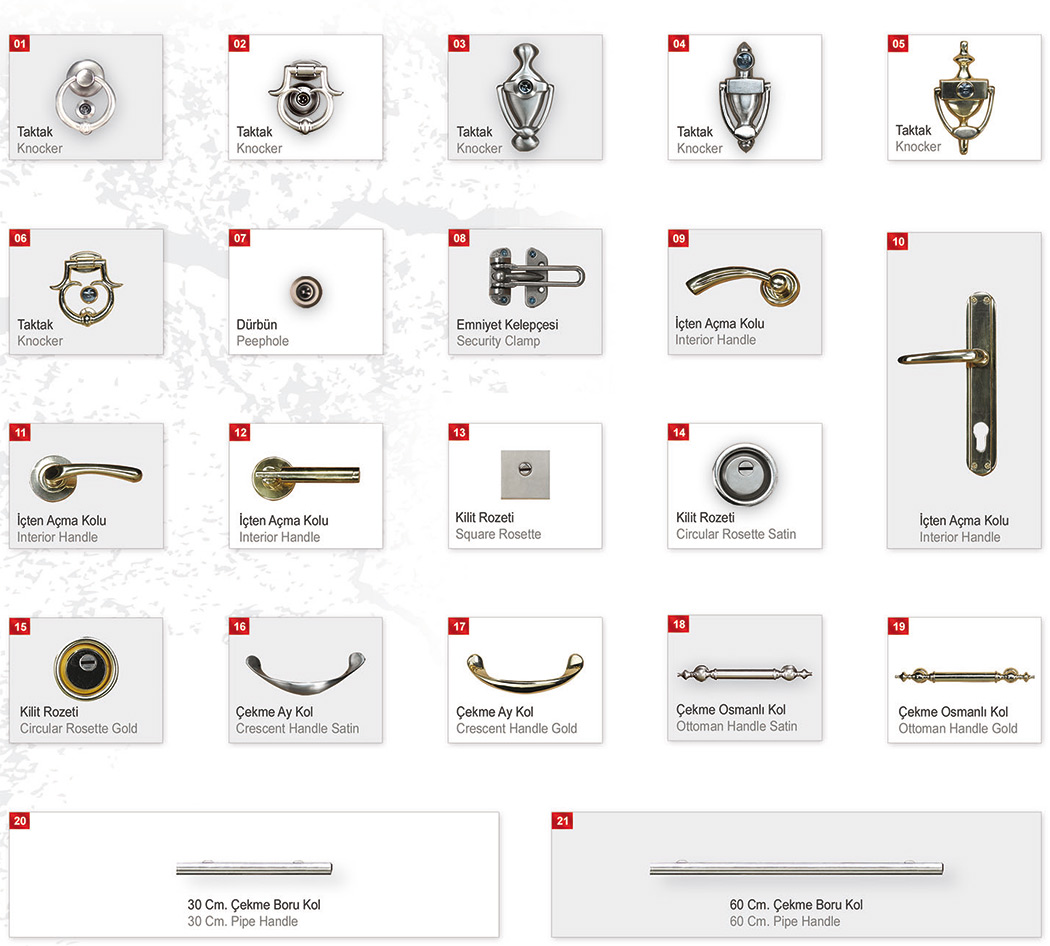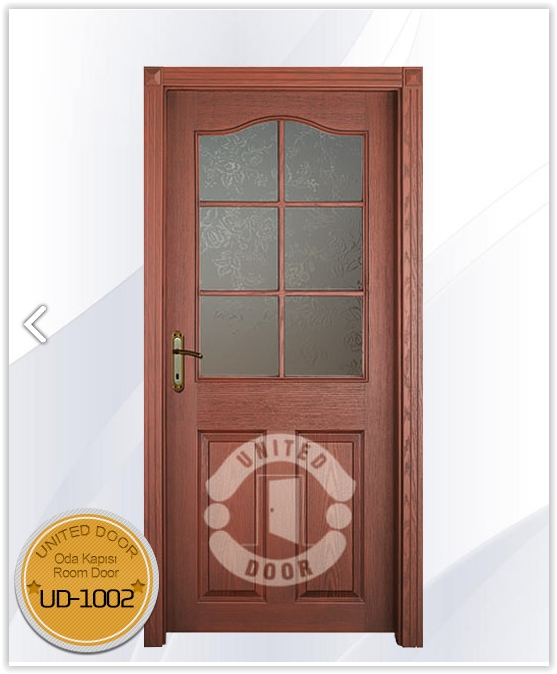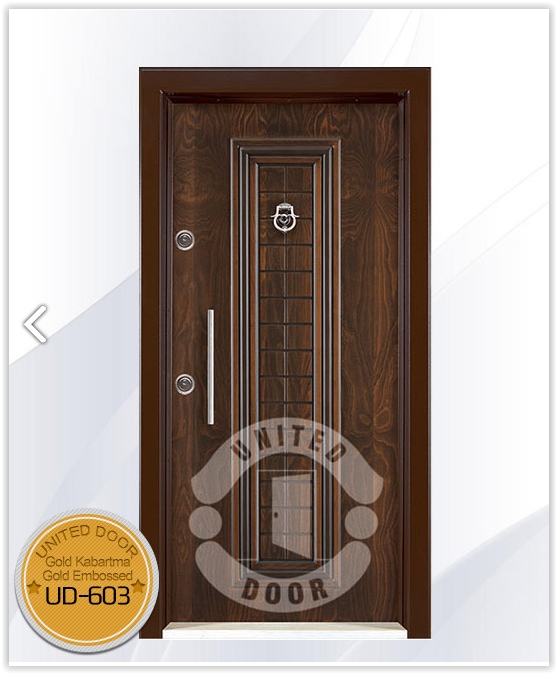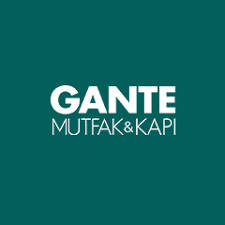 We as GANTE KITCHEN produce kitchen, vanity, wardrobe, cloakroom, interior door. We are highly experienced bot......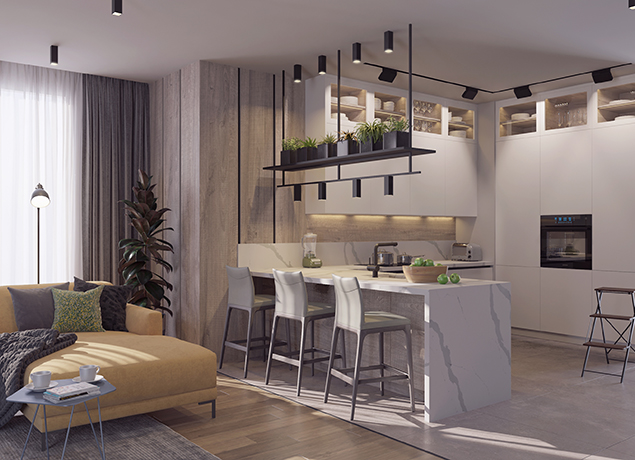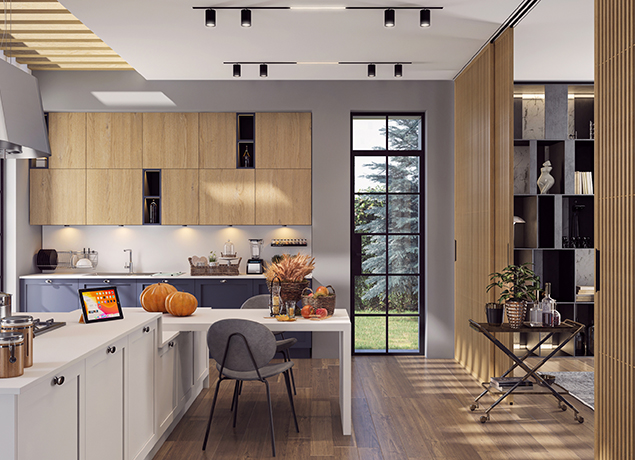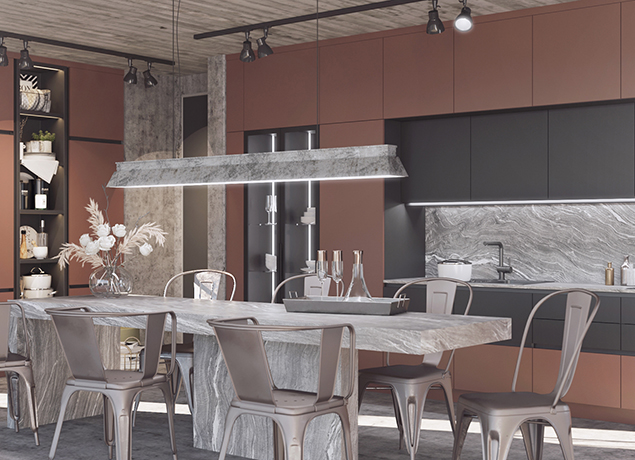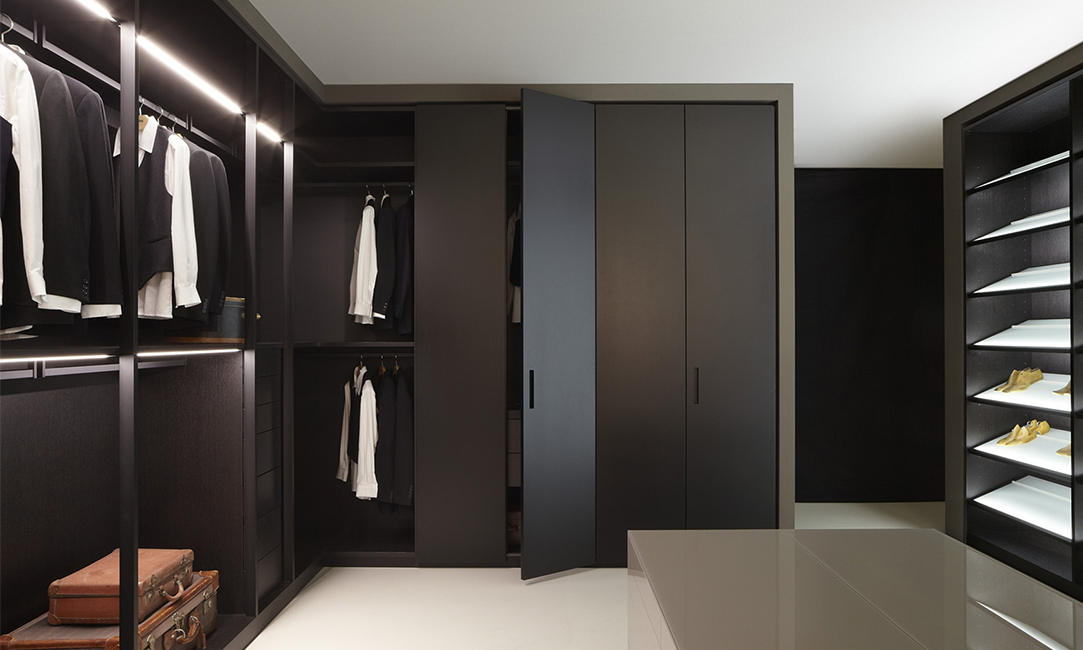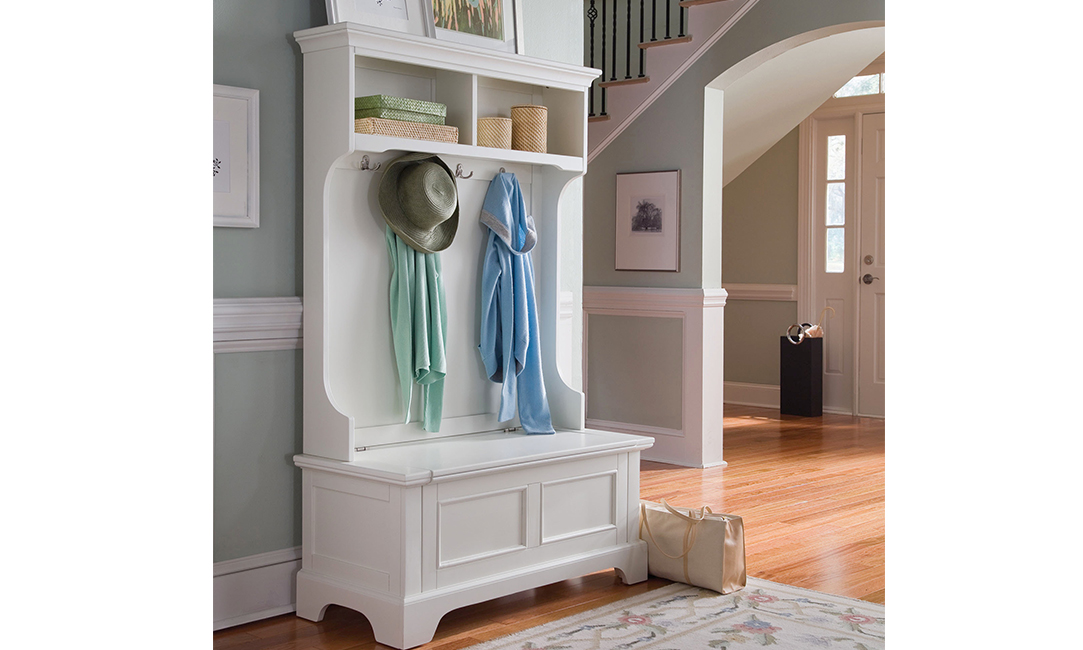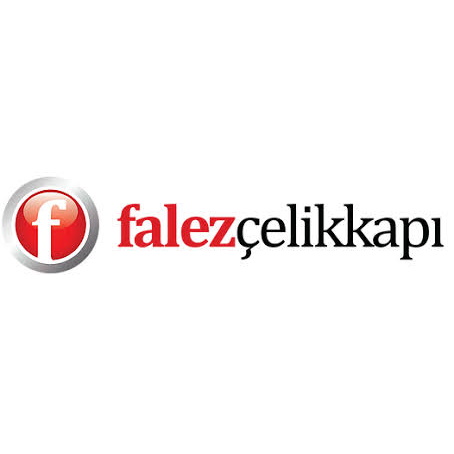 The company guarantees the customer satisfaction by maintaining customer relationship with "ISO 10002 CUSTOMER......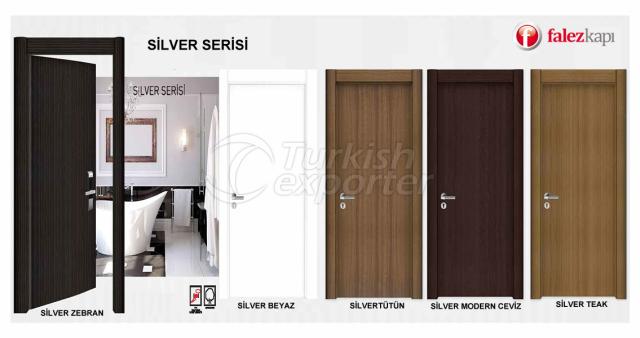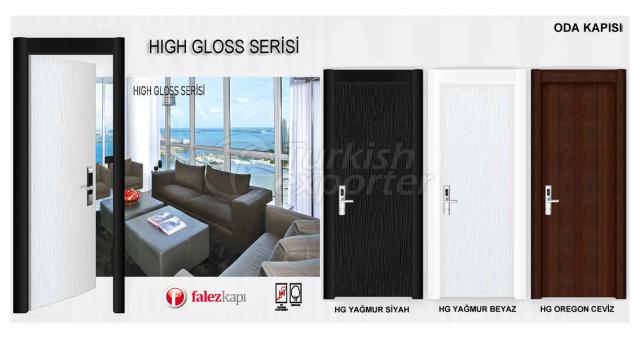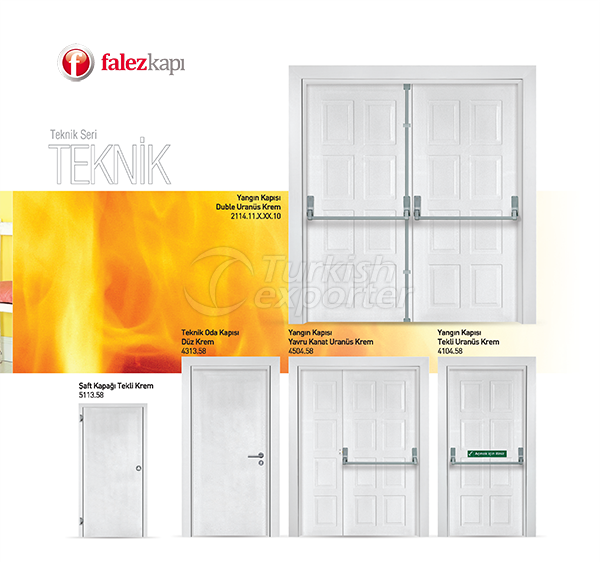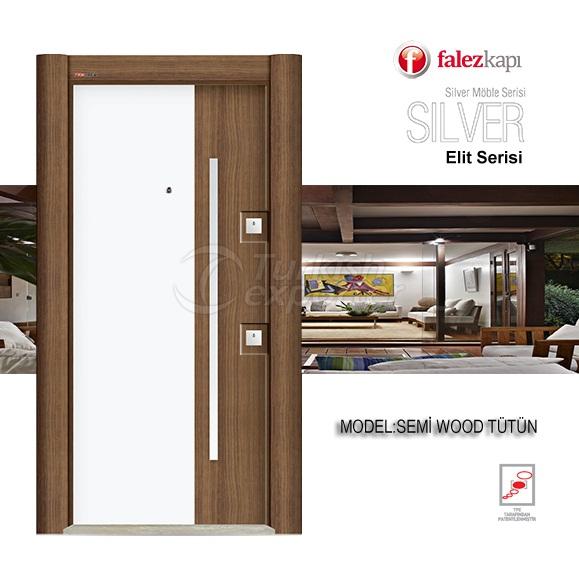 With over 25 years of experience in doors for industrial and commercial facilities, we plan, manufacture and a......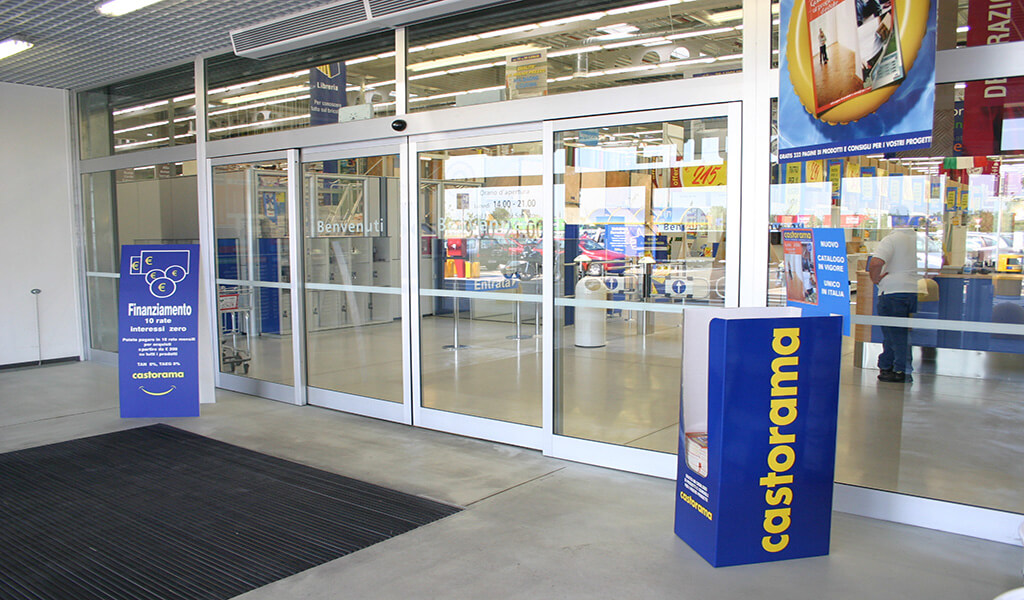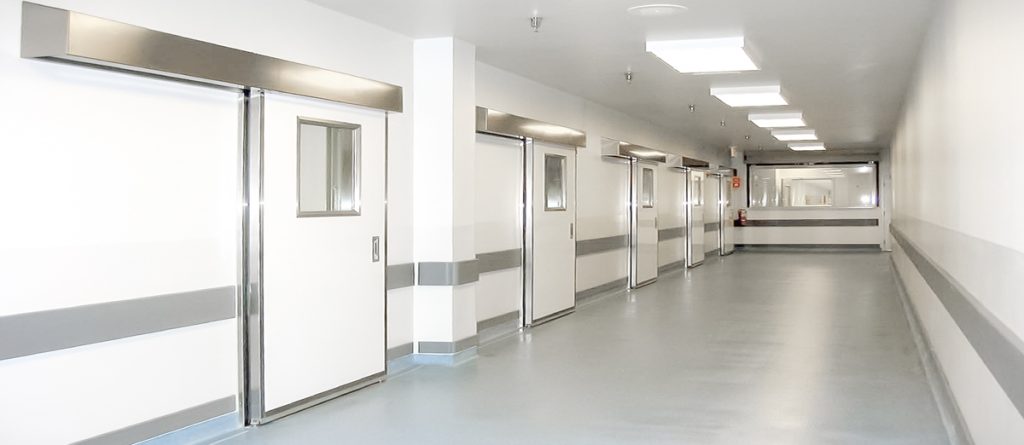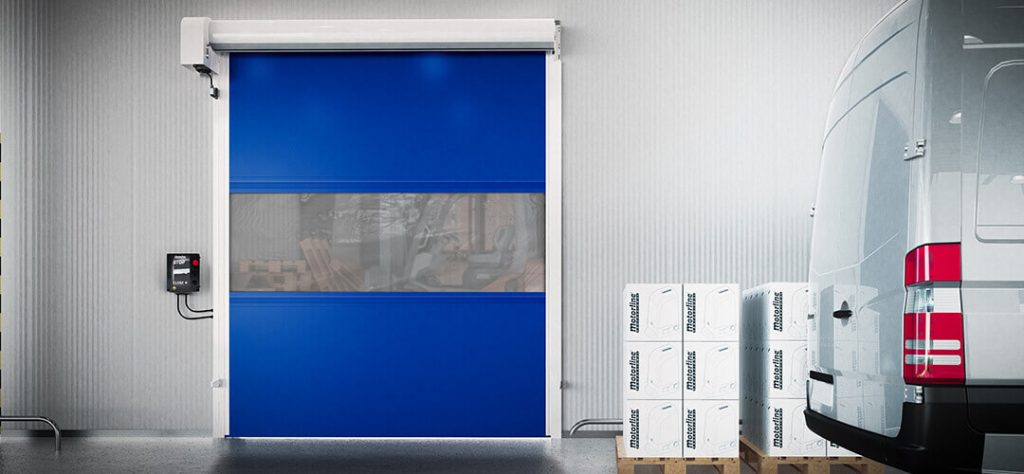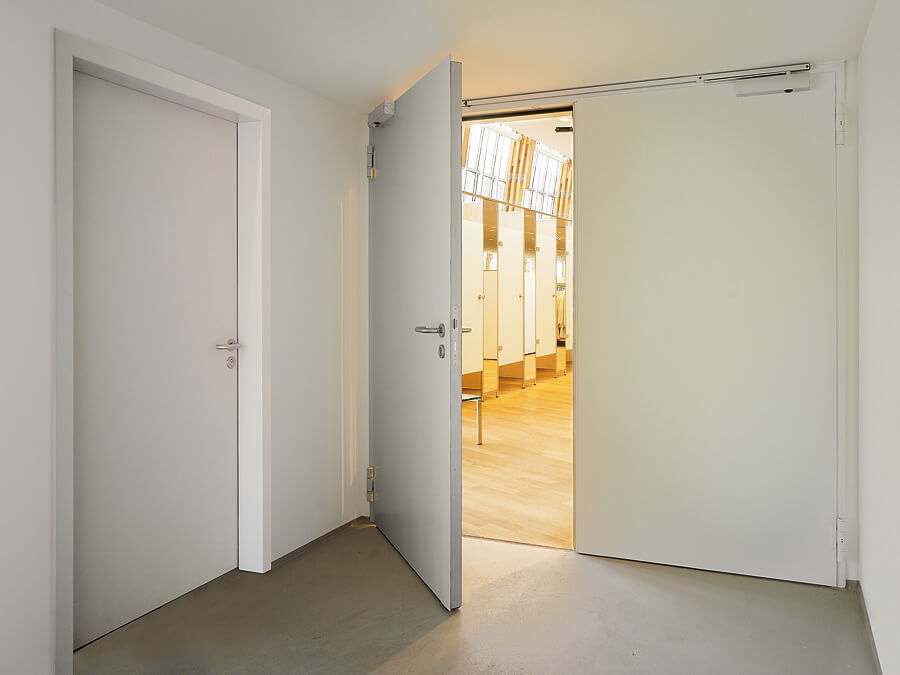 Established in 2015, AYBUKE STEEL DOOR, combining its experience and knowledge in the sector with its expert s......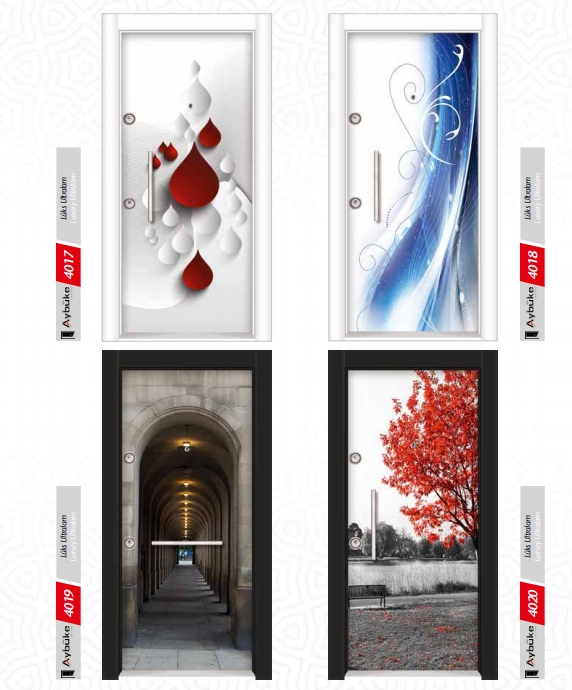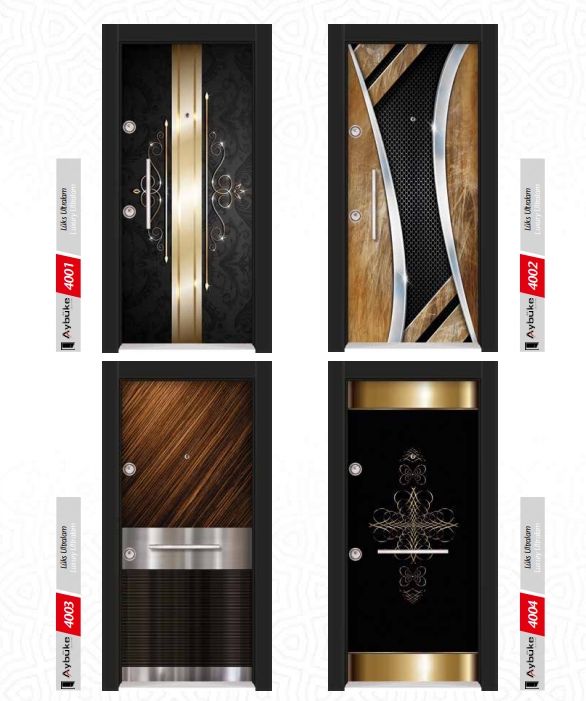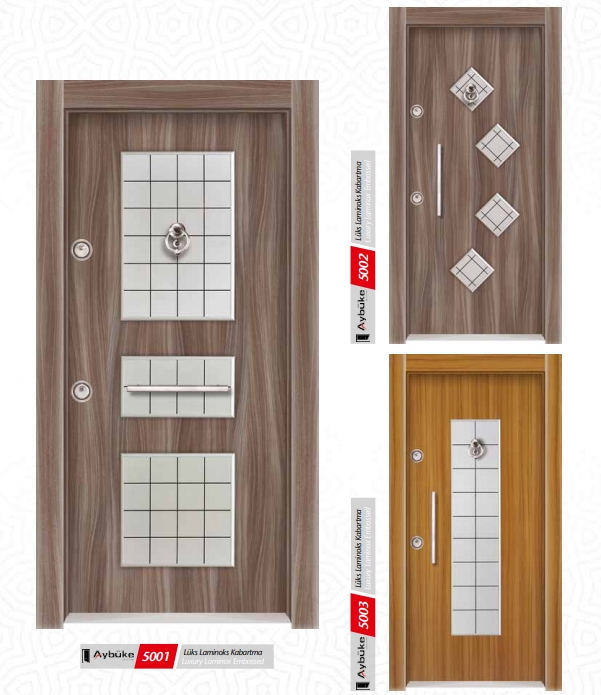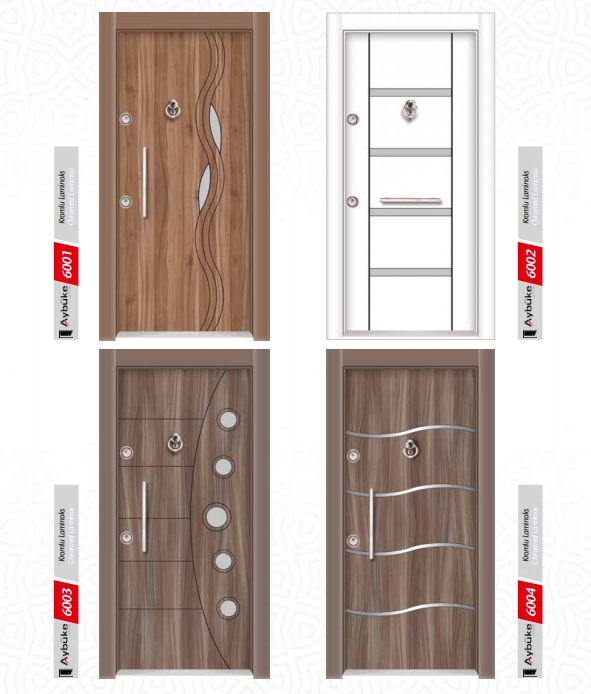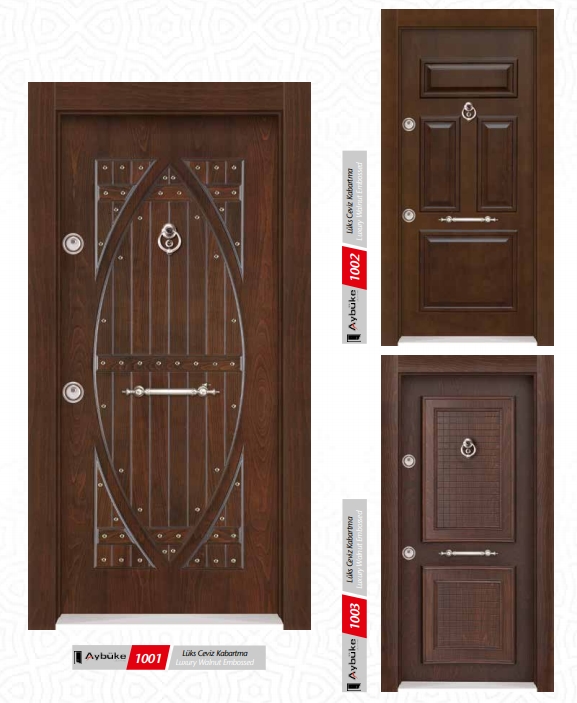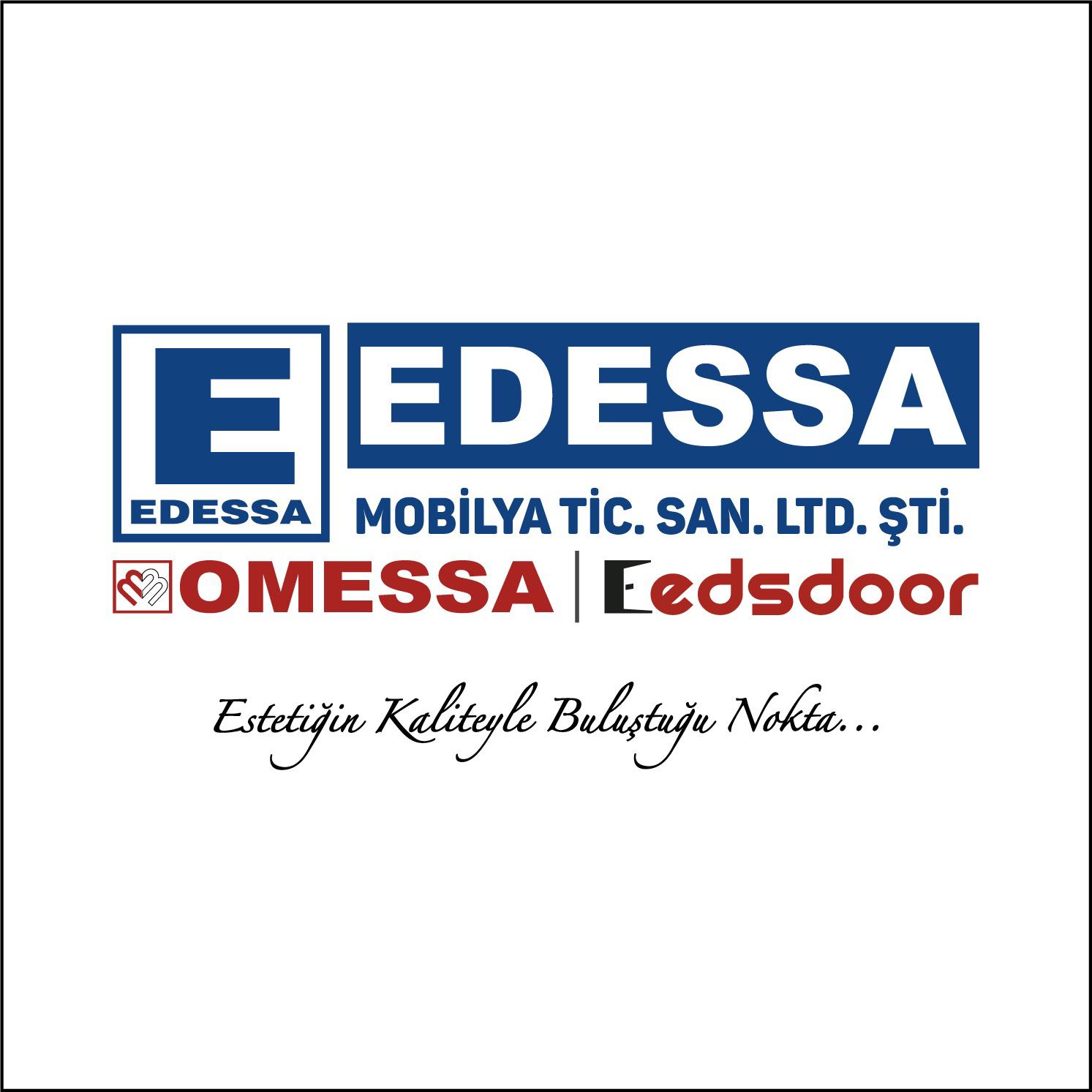 Urfa is the third oldest city in the world. From the flood incident in the era of the Prophet Noah, peace be ......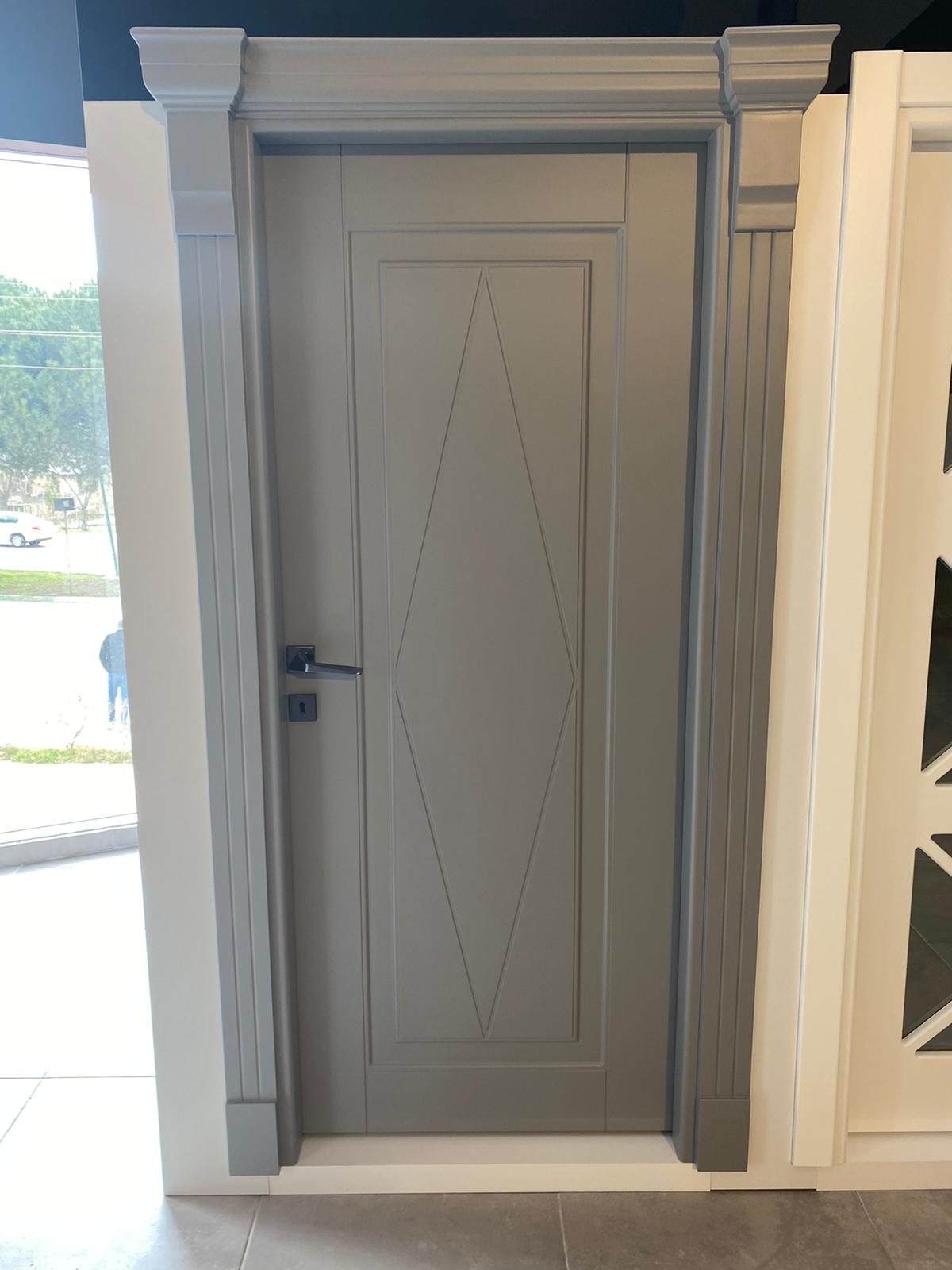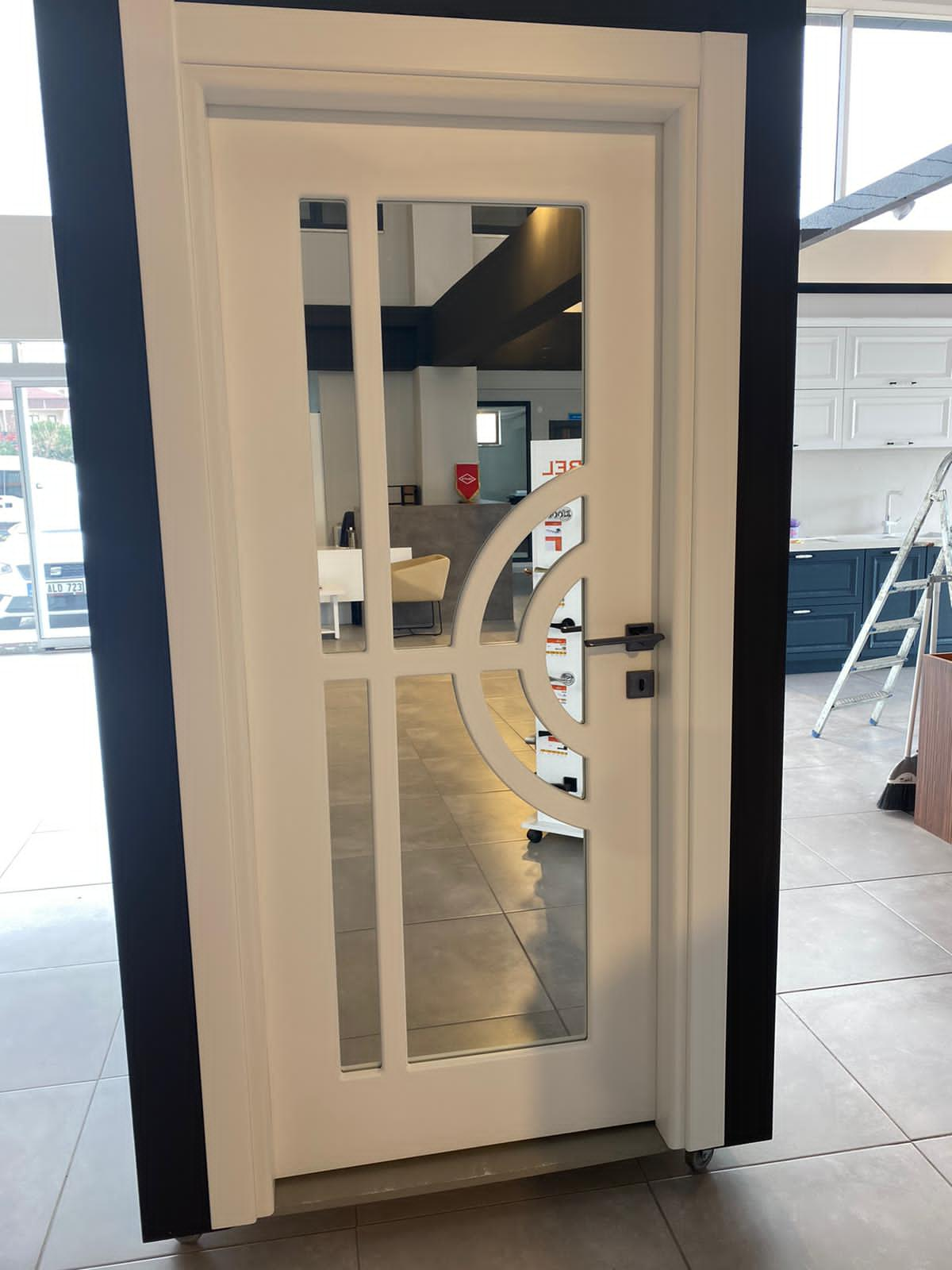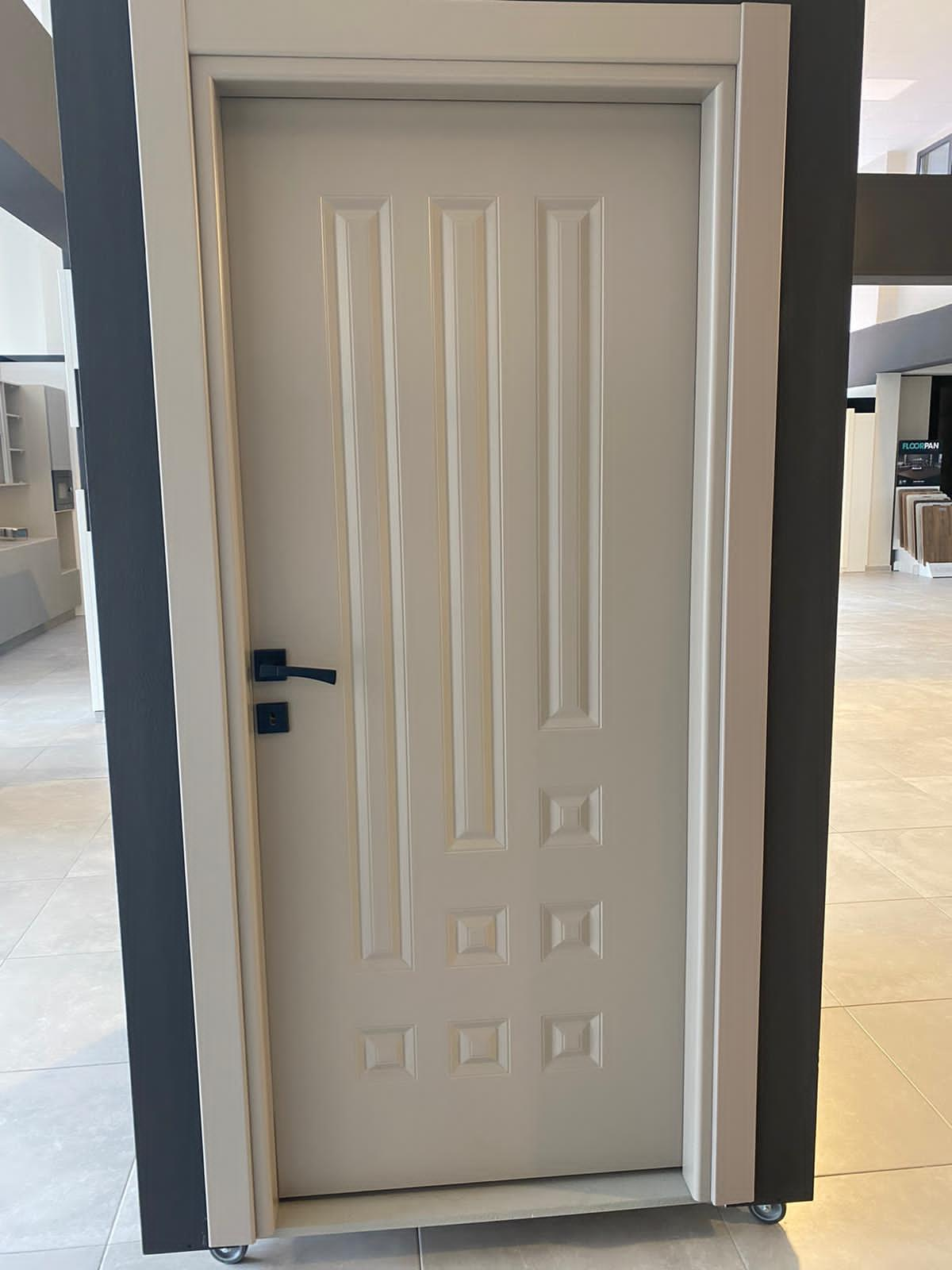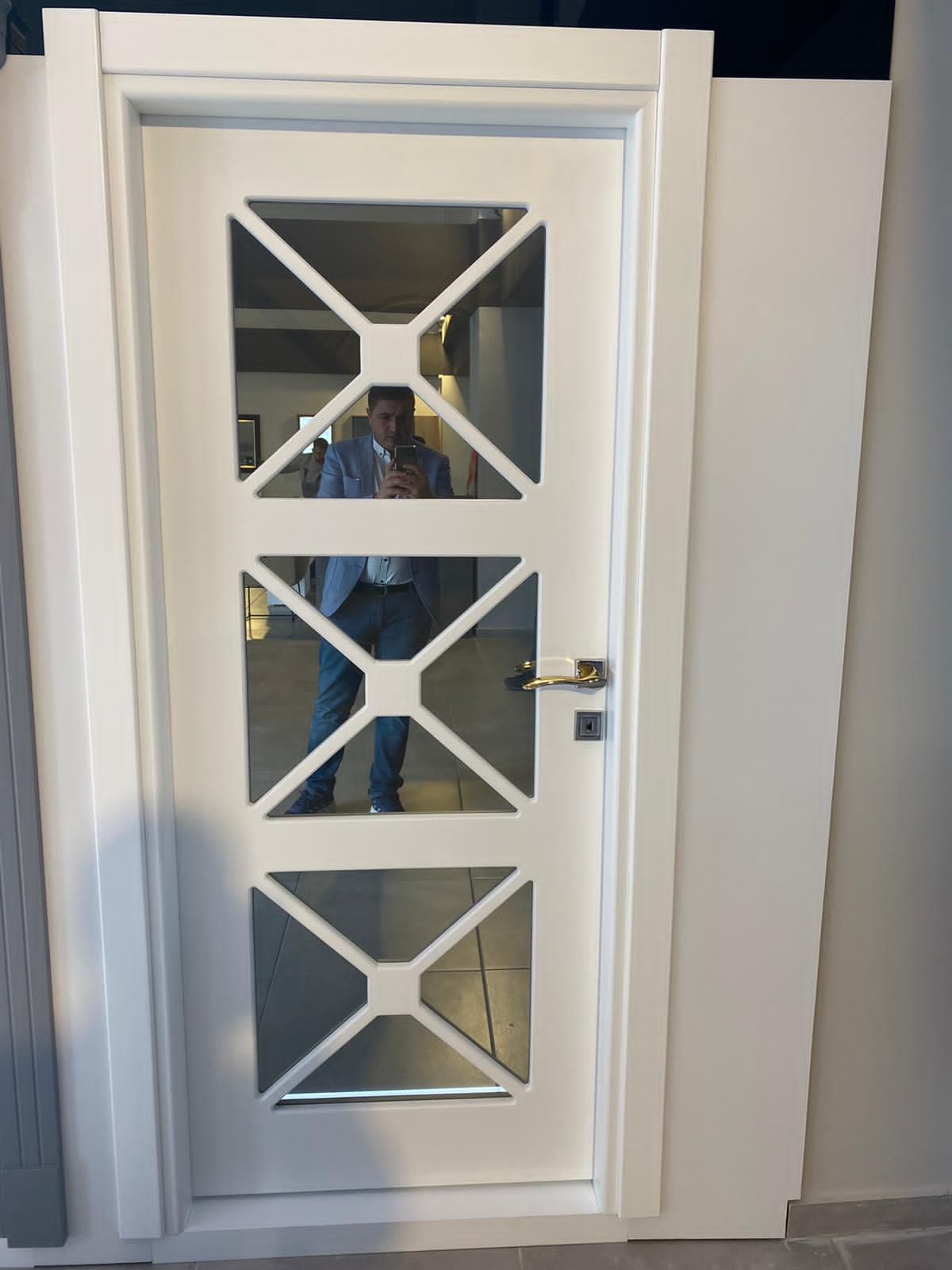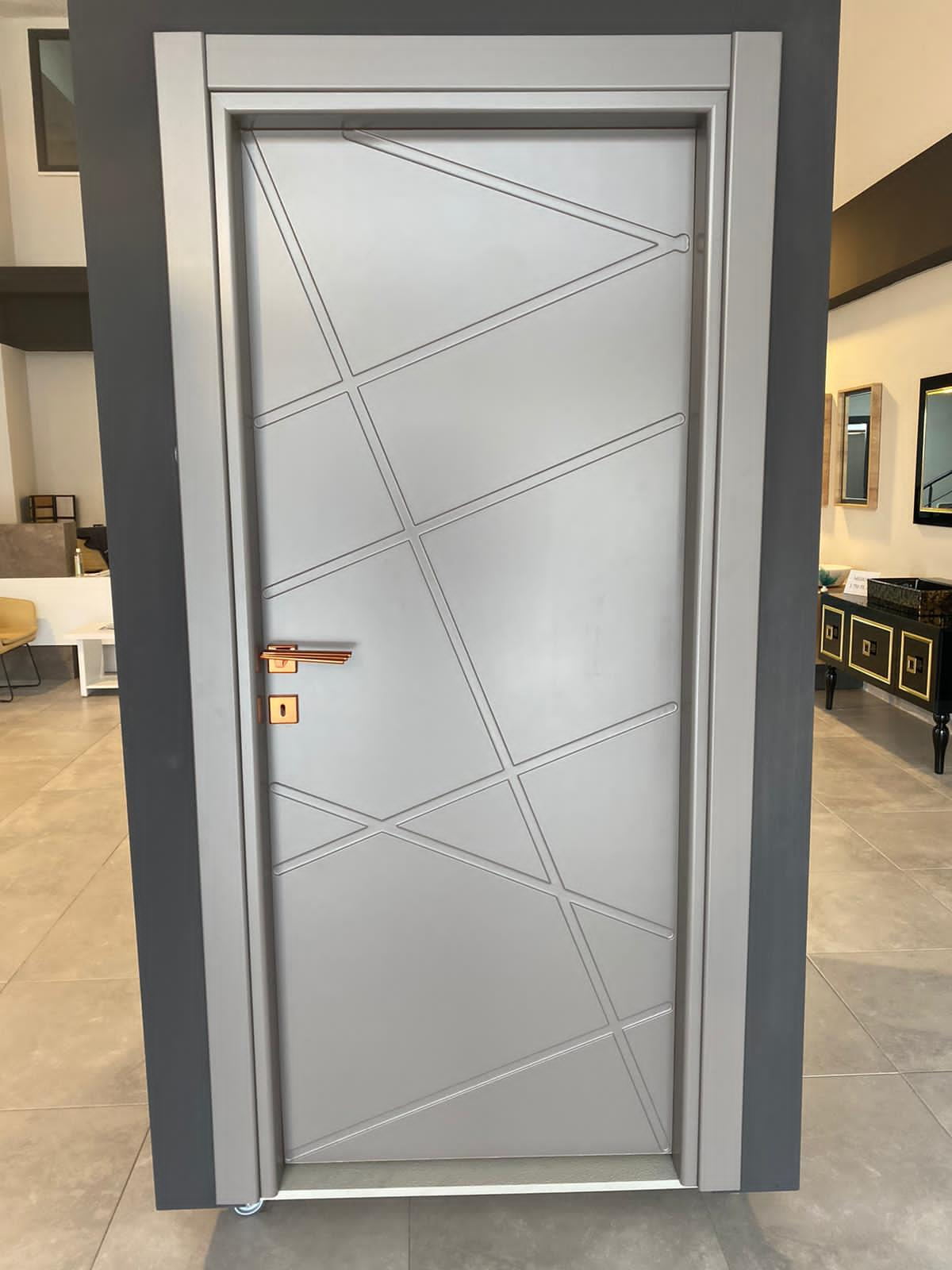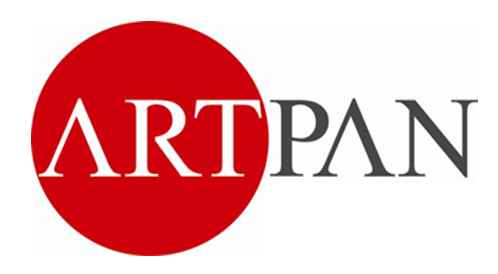 Artpan factory is a pioneer in the supply and manufacture of door faces and components of interior doors. We......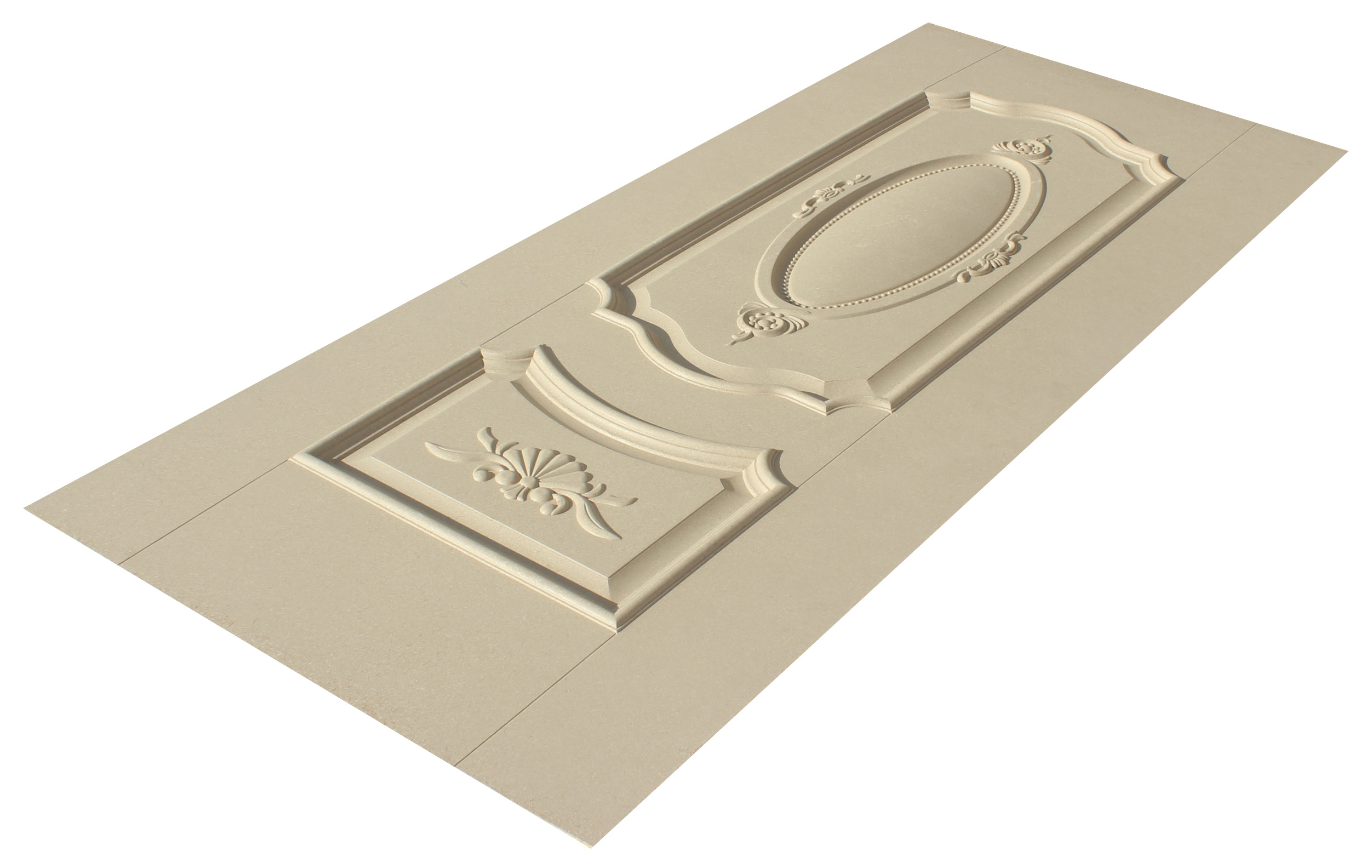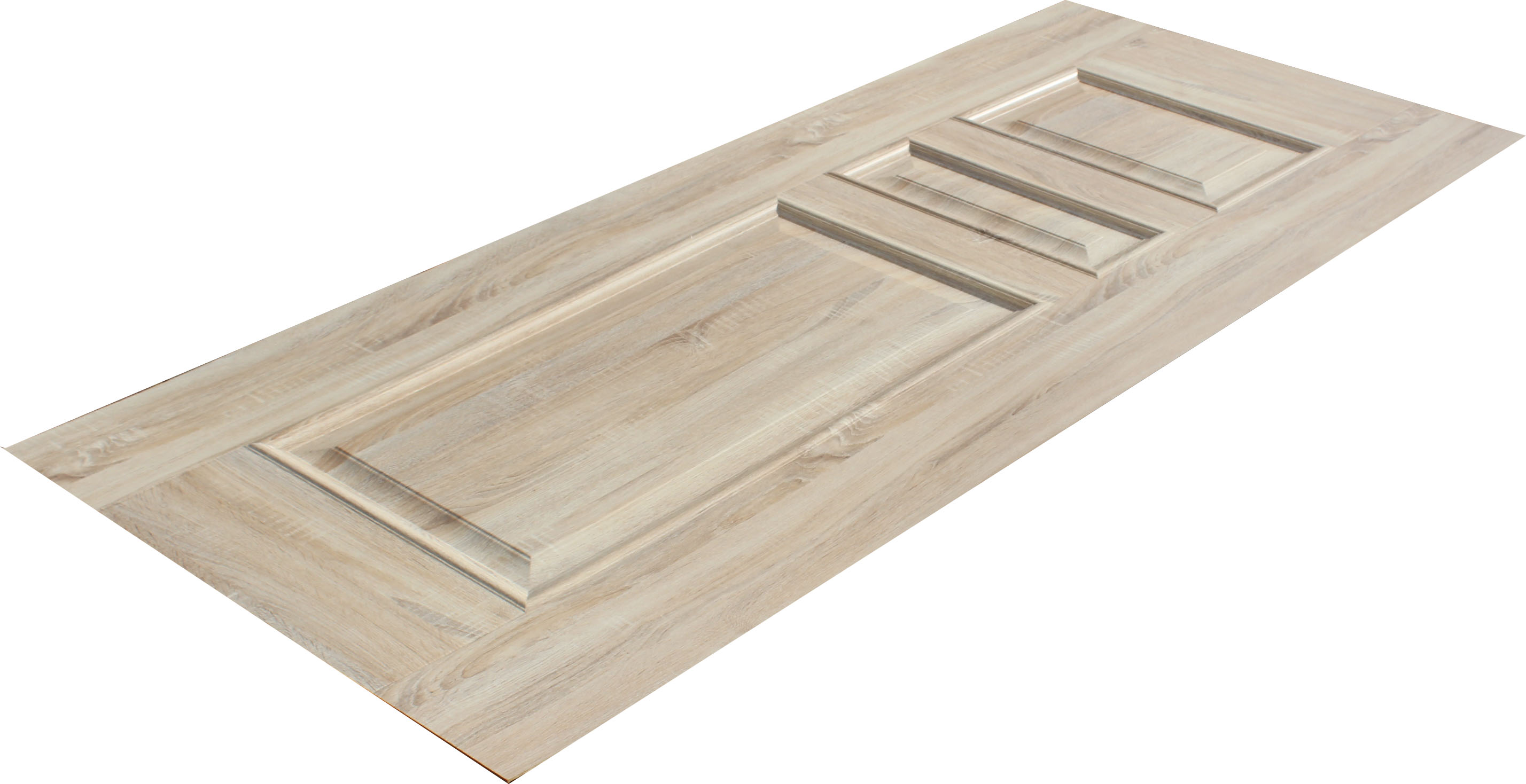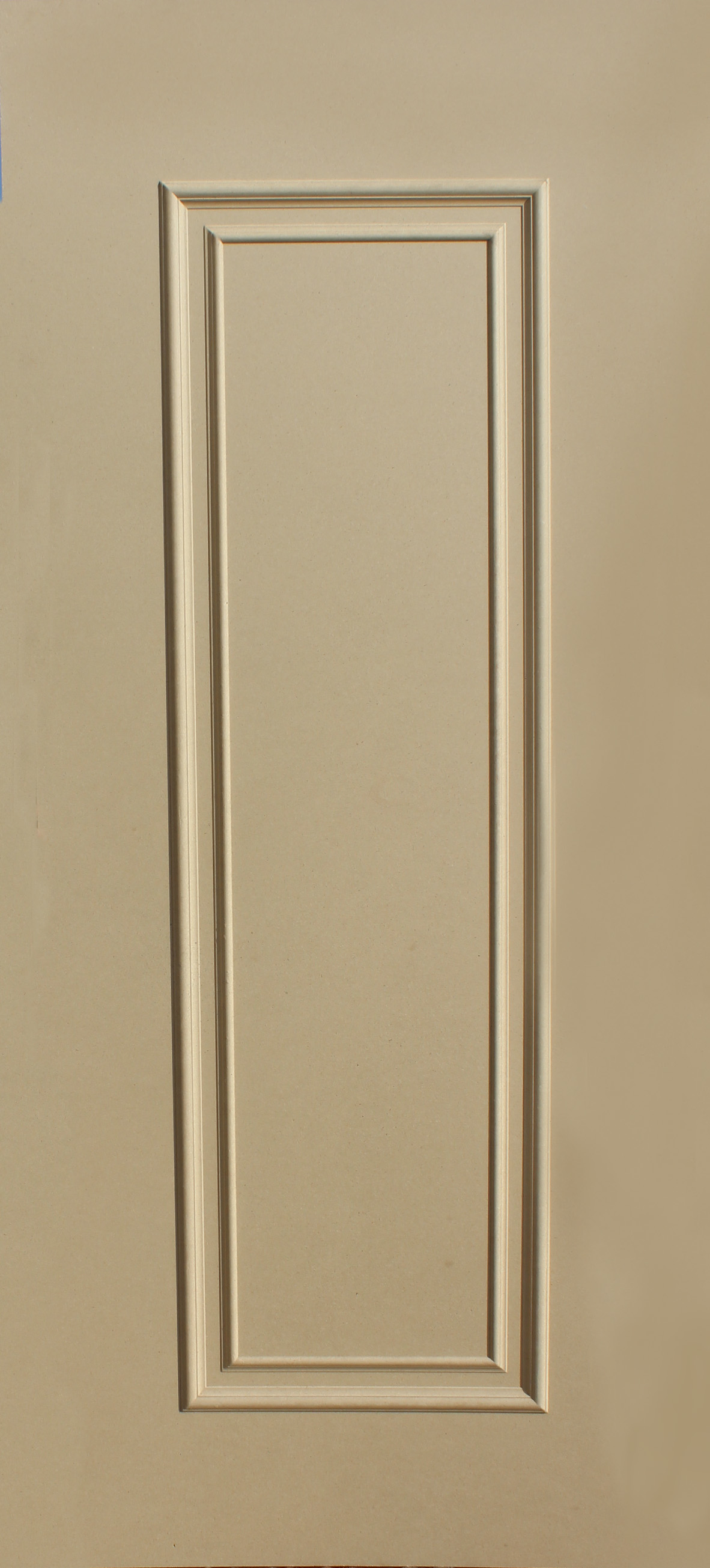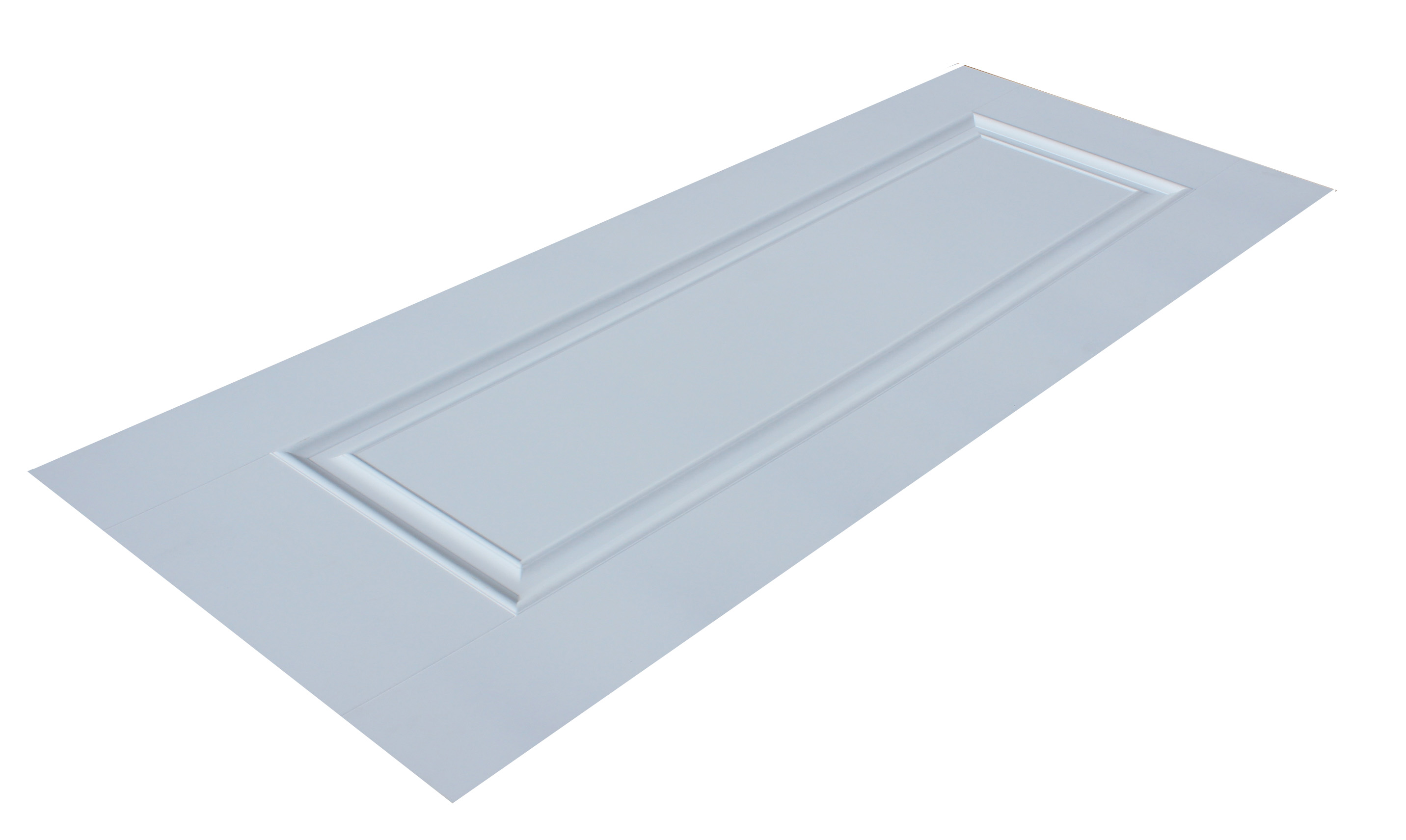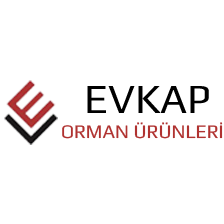 Our company, which celebrated its 65th anniversary in the sector, was established in 1949 in Kastamonu and has......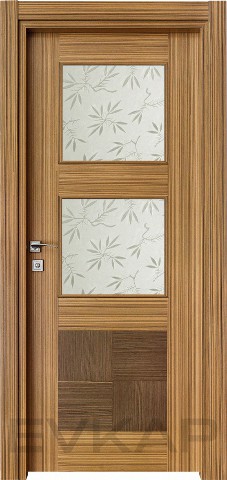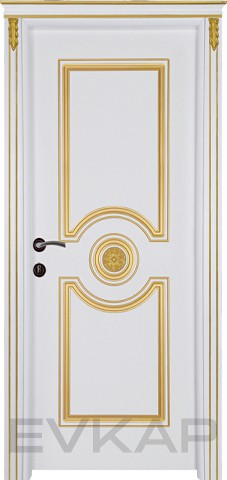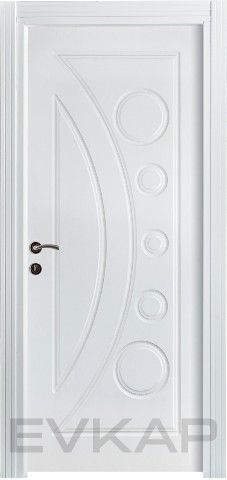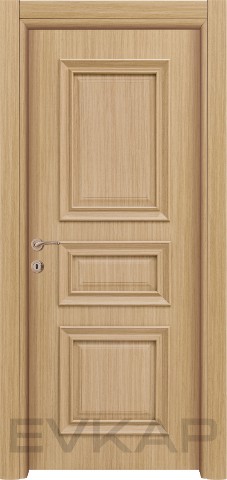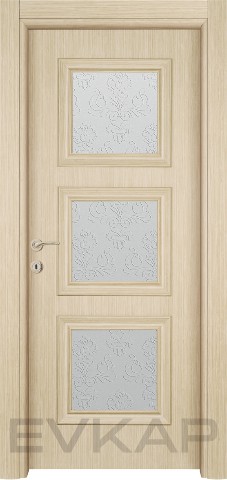 Masstar company is engaged in furnishing hotels and residential projects. In addition to manufacturing steel s......