ENERGY SECTOR COMPANIES
Energy Sector
You are viewing companies in the Energy Sector category
668 exporters are listed on 67 pages.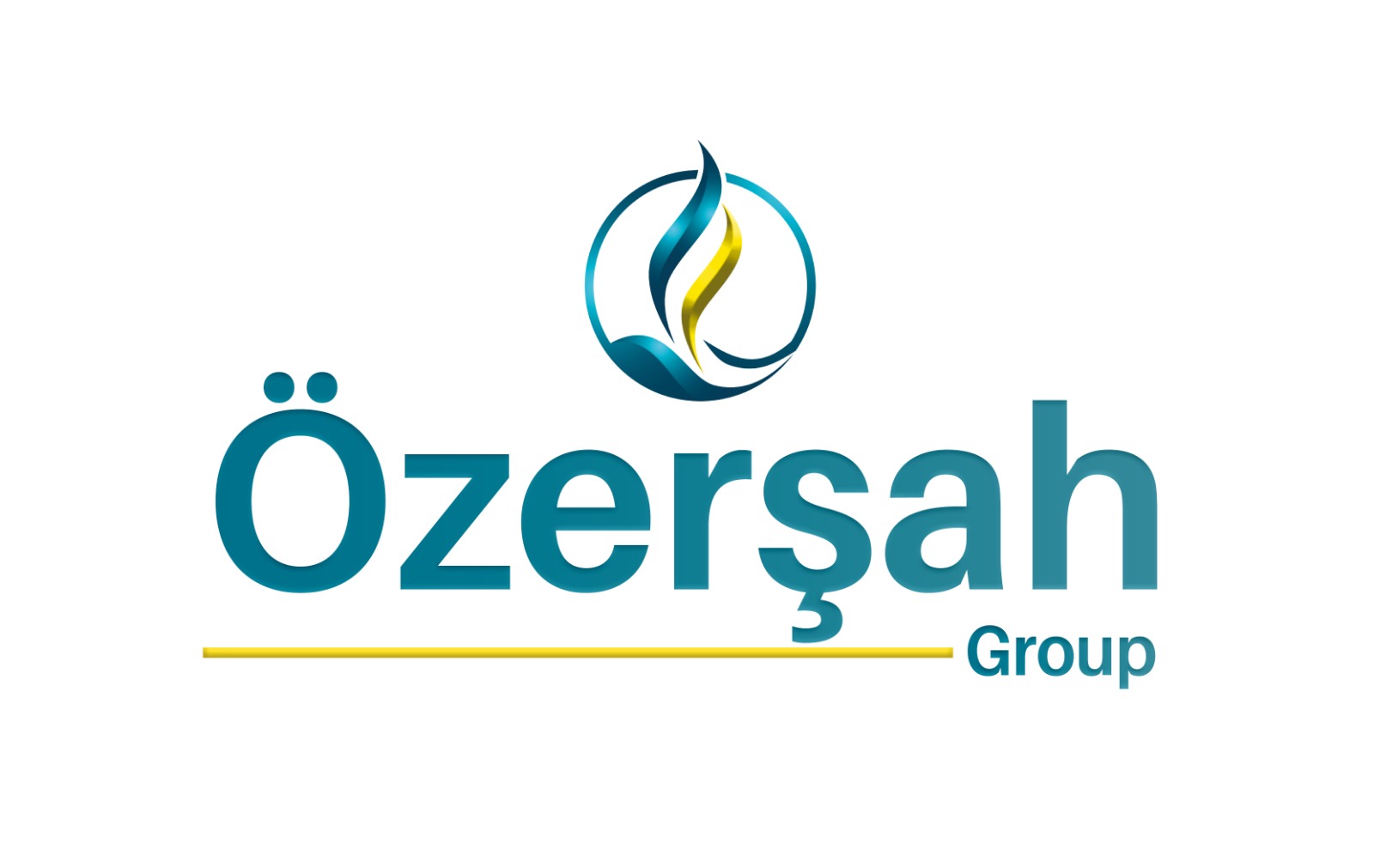 Our company was established in 1998 under the name of Ozersah Energy and Petroleum Products Industry and Trade......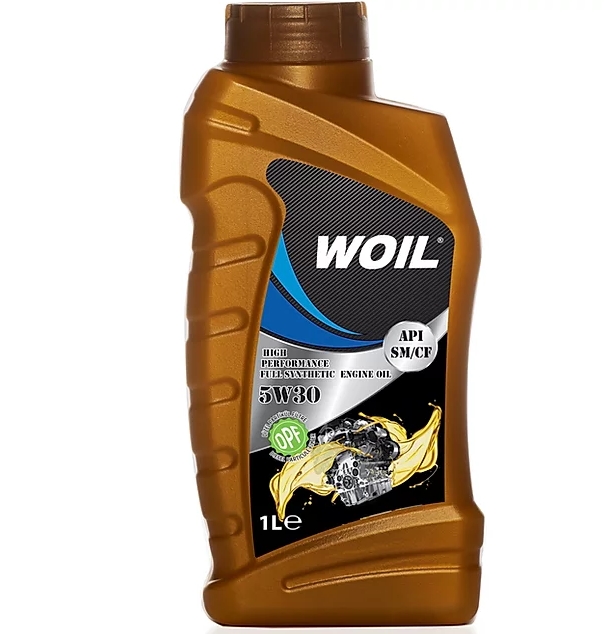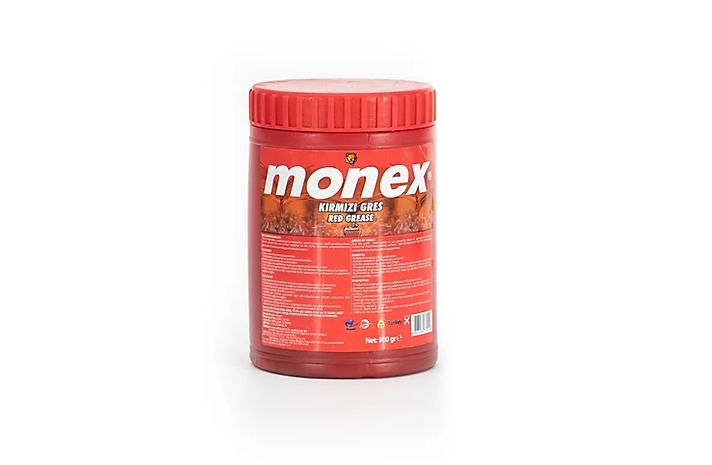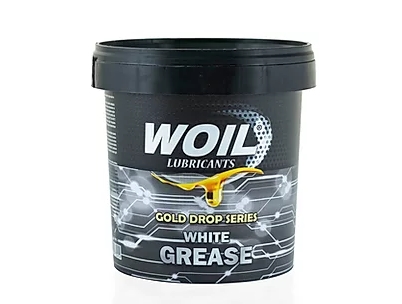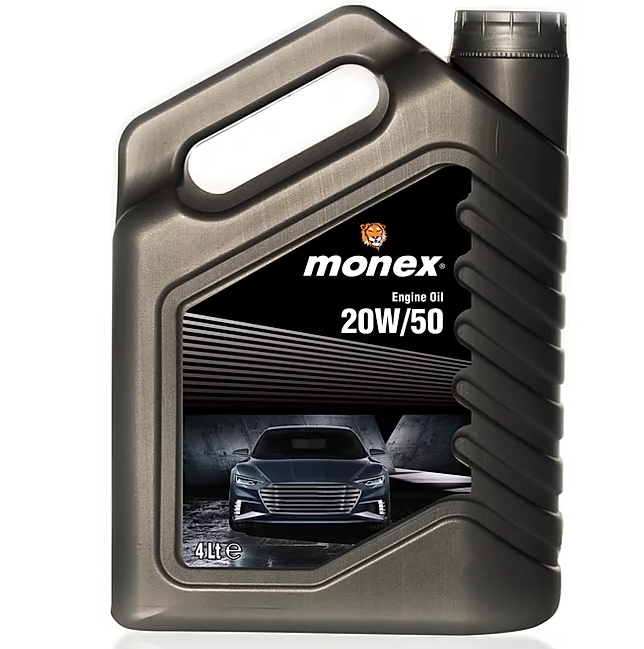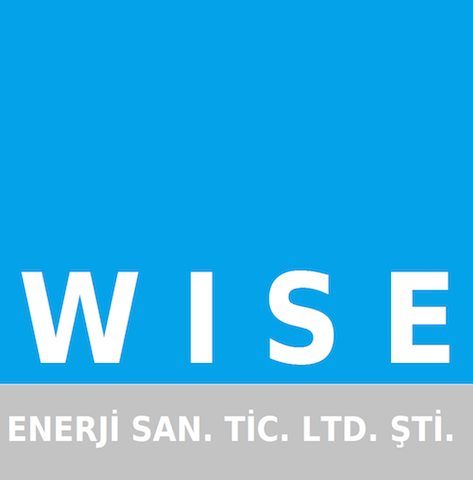 WISE ENERGY, which was founded in 2010, has aim to meet the needs of contractors in the energy and power secto......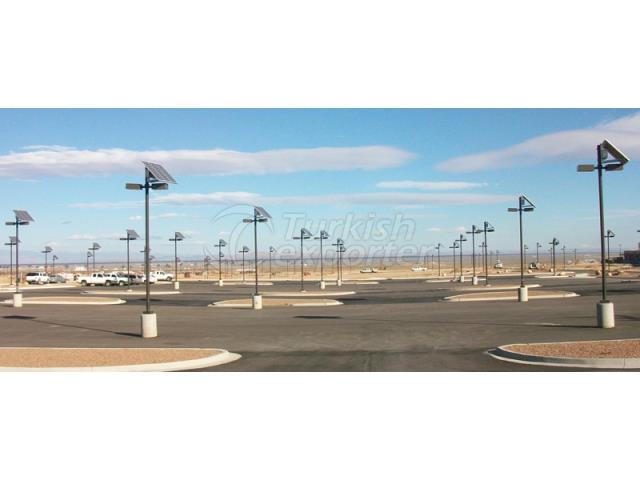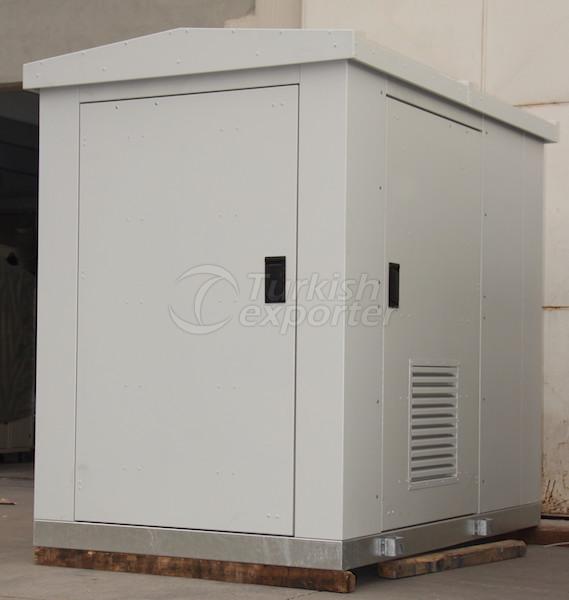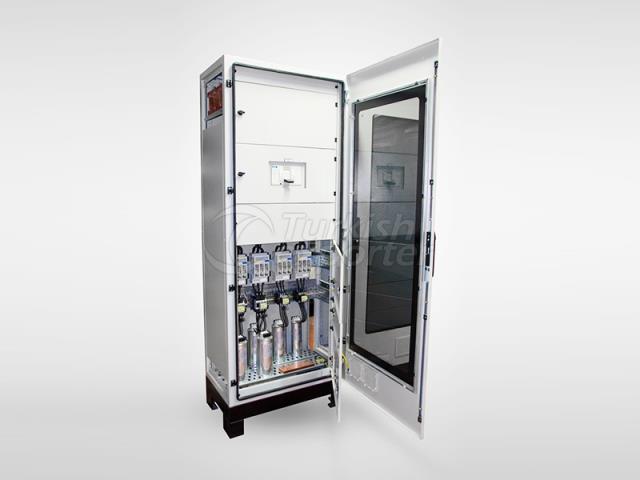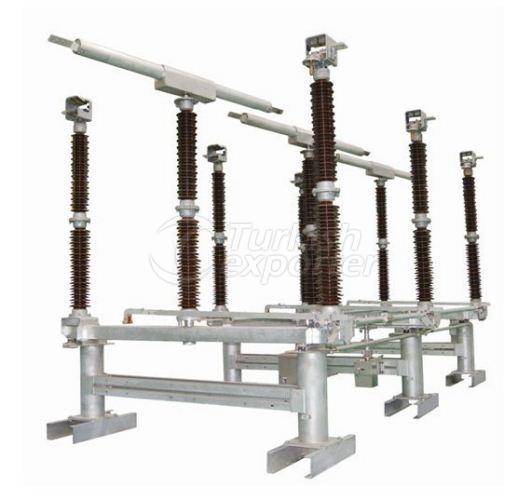 T BAYDAR INSAAT ITHALAT IHRACAT PAZARLAMA SAN. VE TIC. LTD. STI....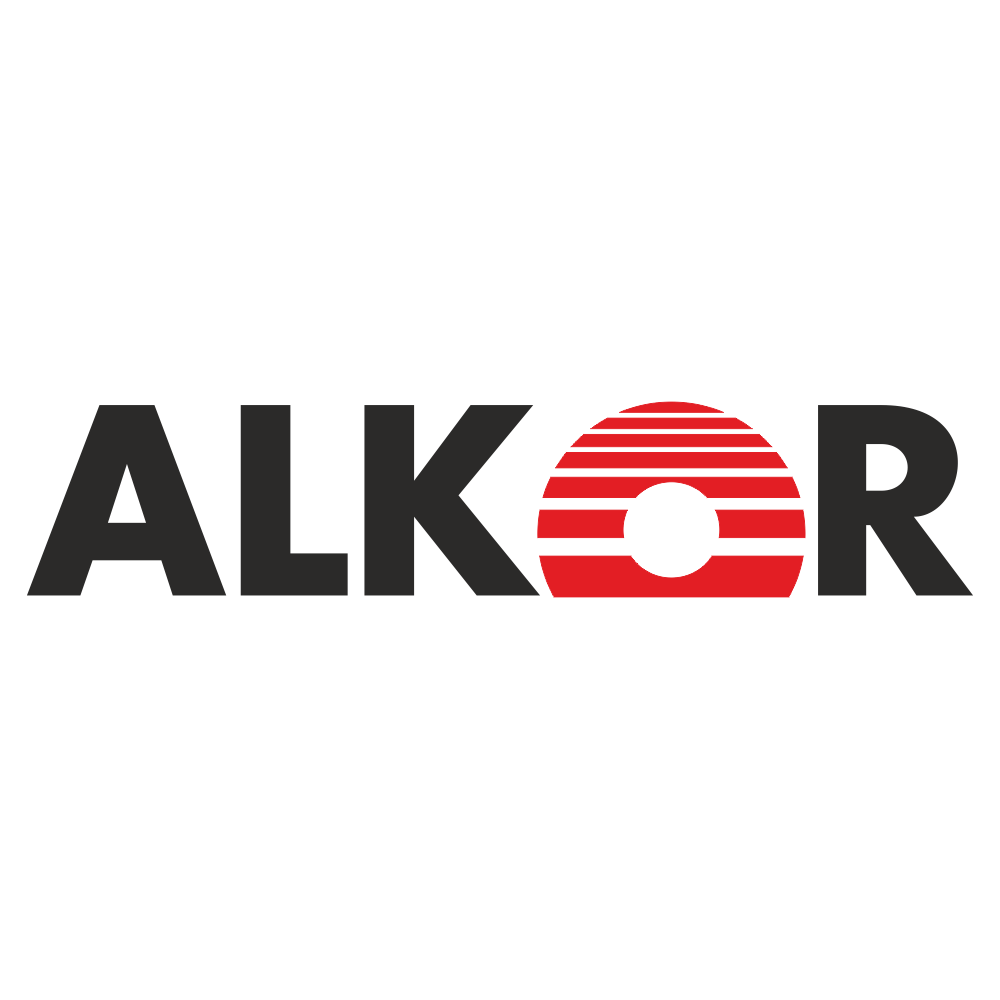 Alger Aluminium 35 years of industry experience with Doku Group Companies. Modern technological equipment with......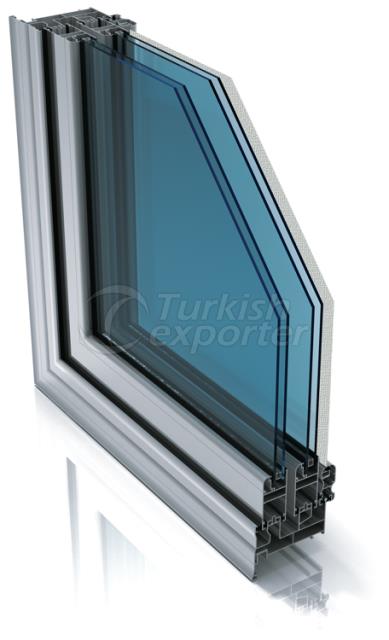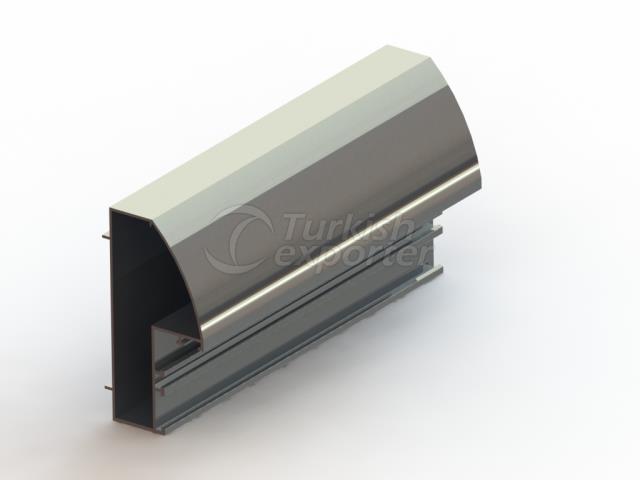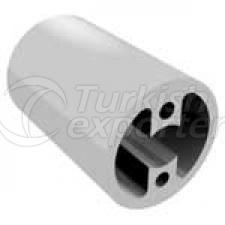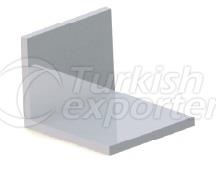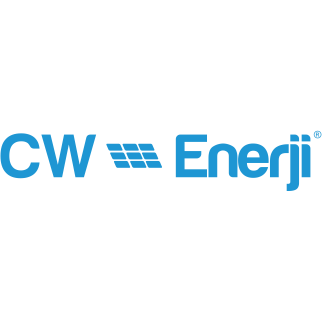 CW ENERJI MUH. TIC. VE SAN. A.S. , established in 2010, is a manufacturer and service company in the photovolt......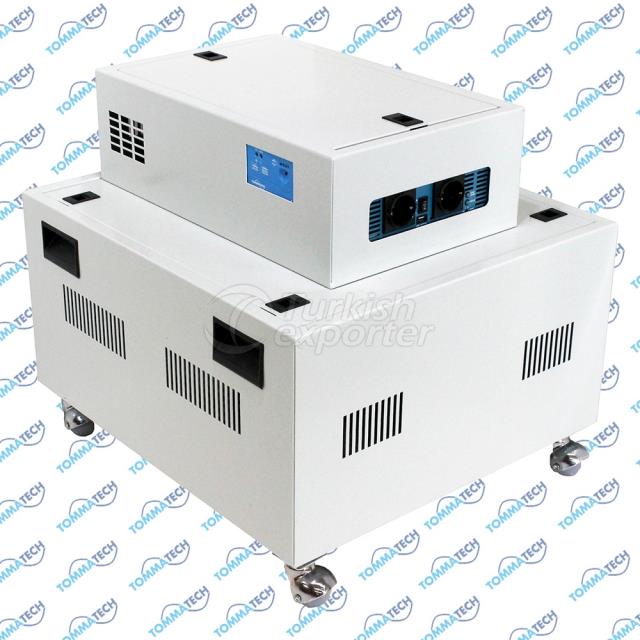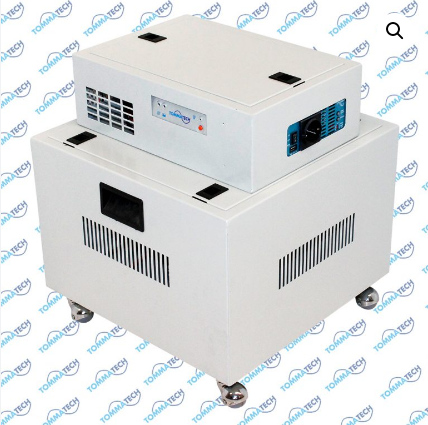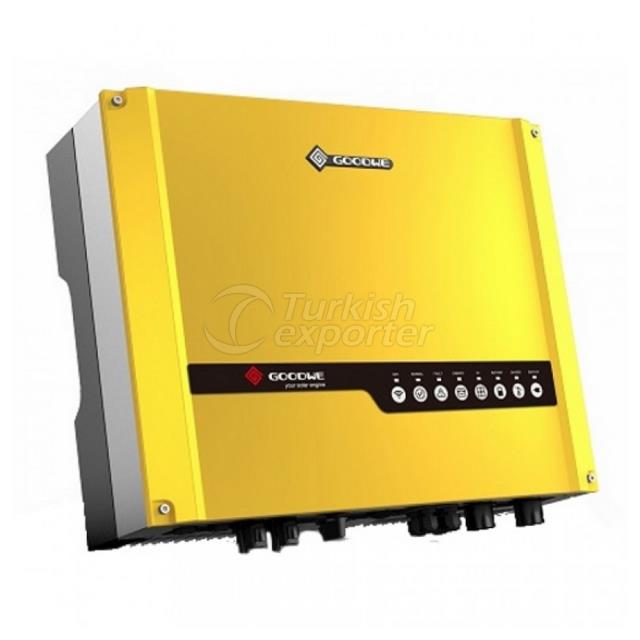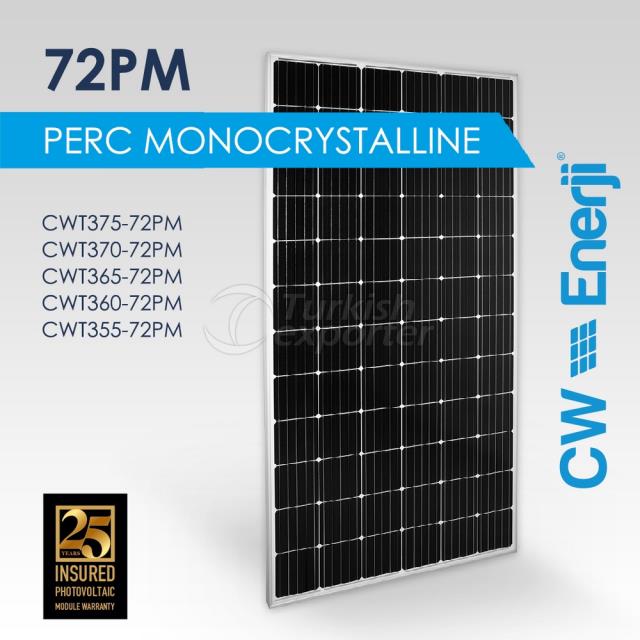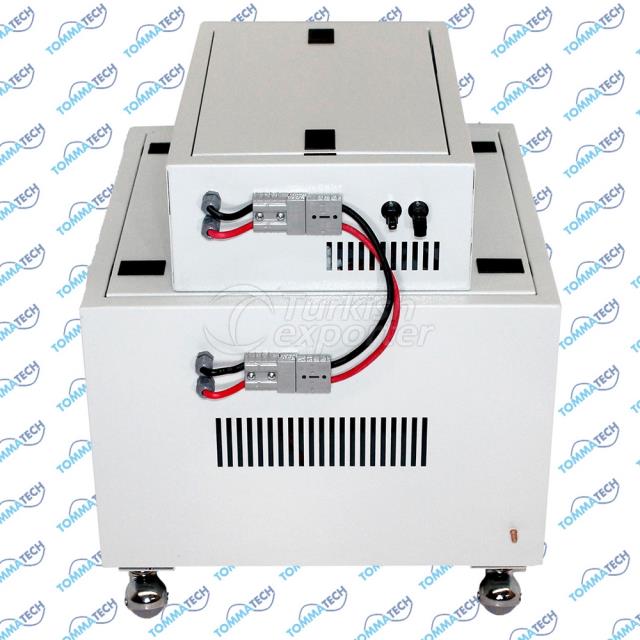 OZKAR, continuing it activities in petroleum sector without conceding the principles of quality since 2002, ha......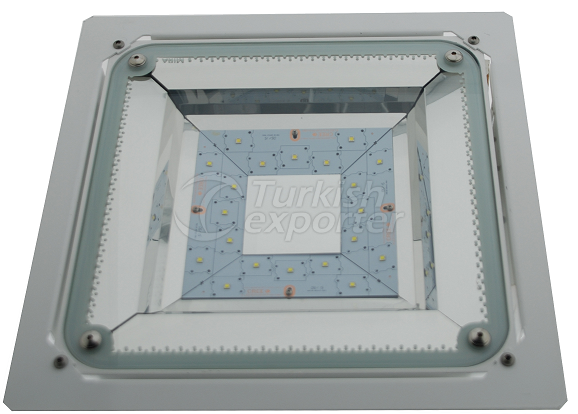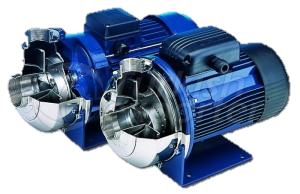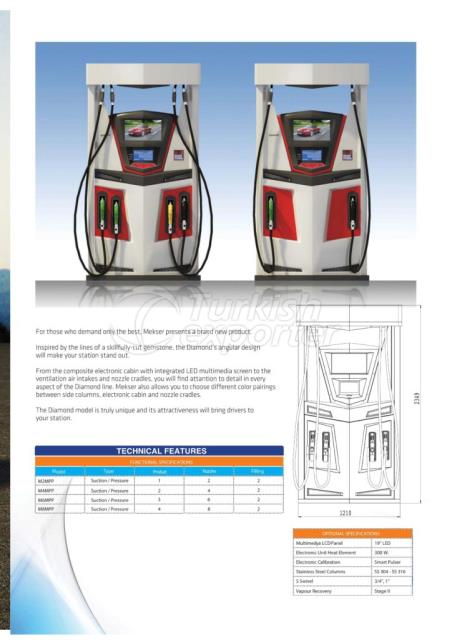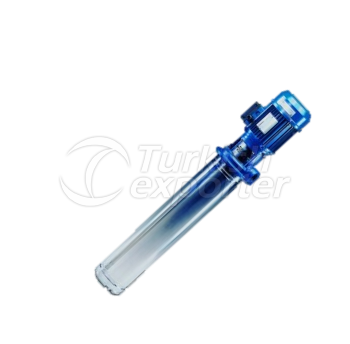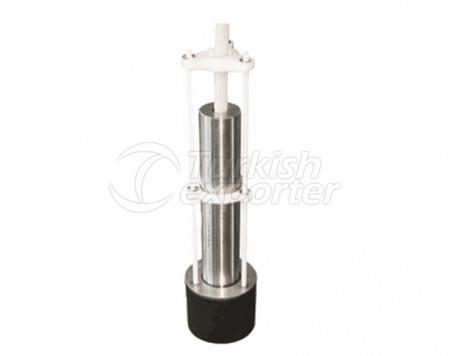 As Simsek, we have always been aware of our duty to protect quality service and confidence in all of our produ......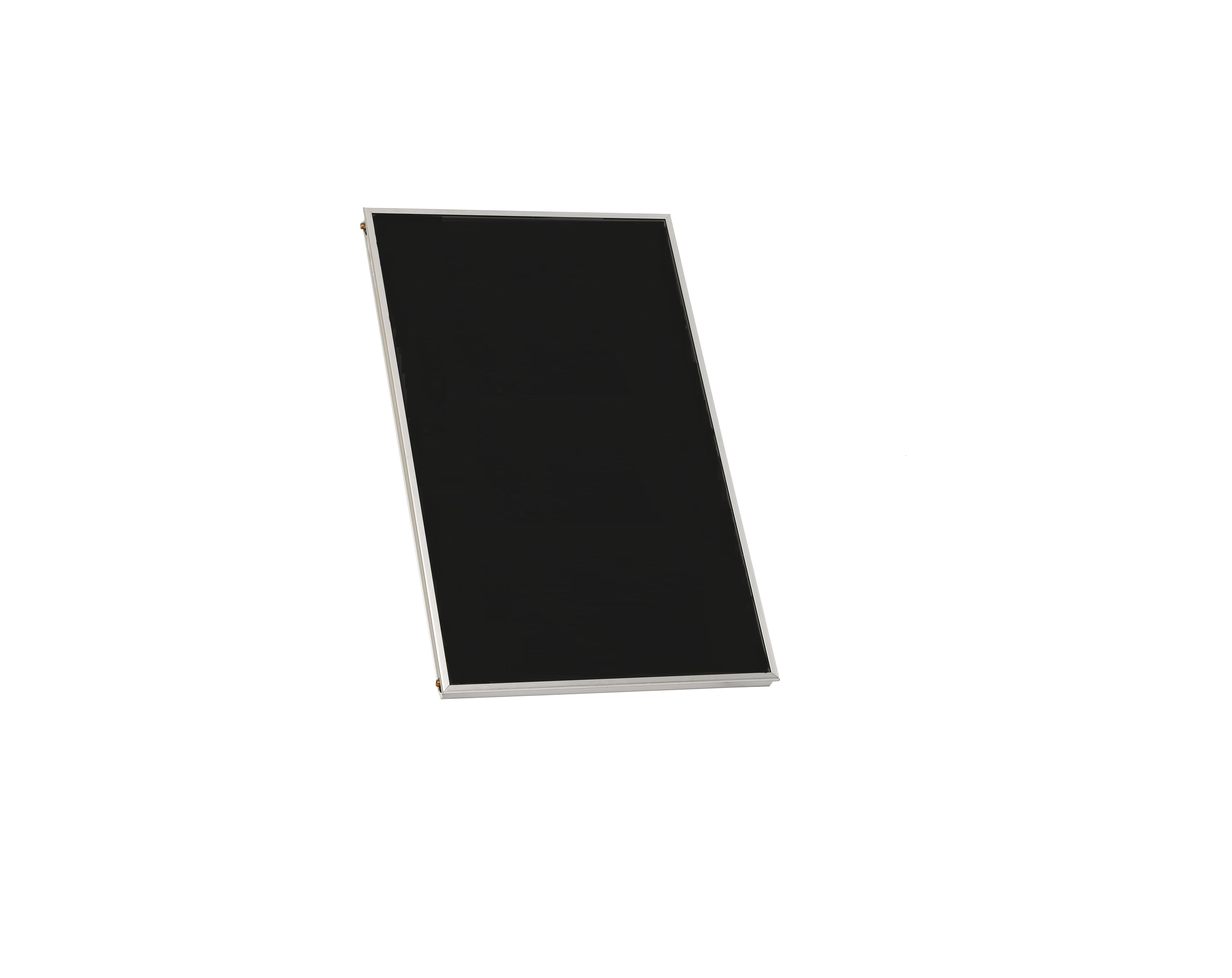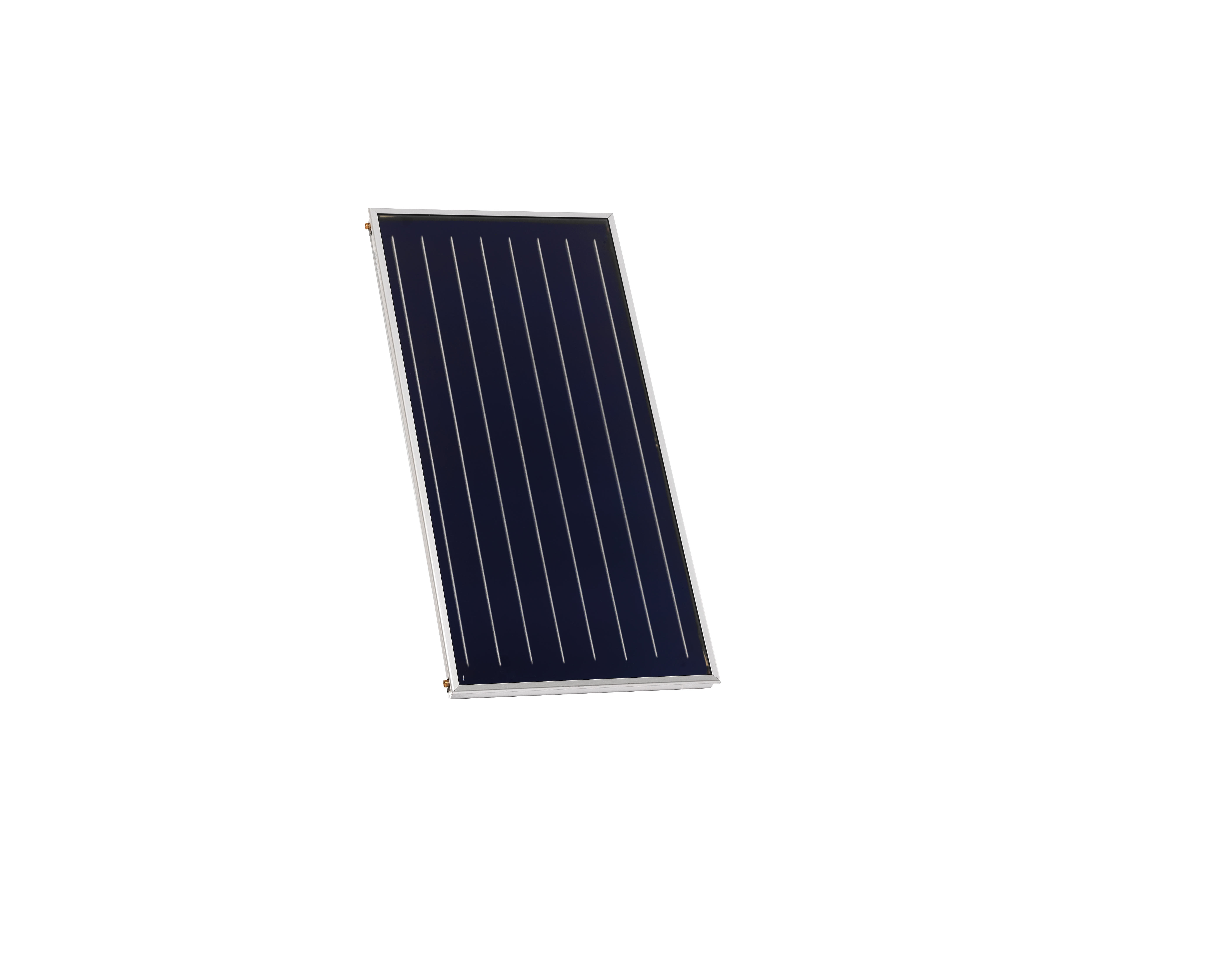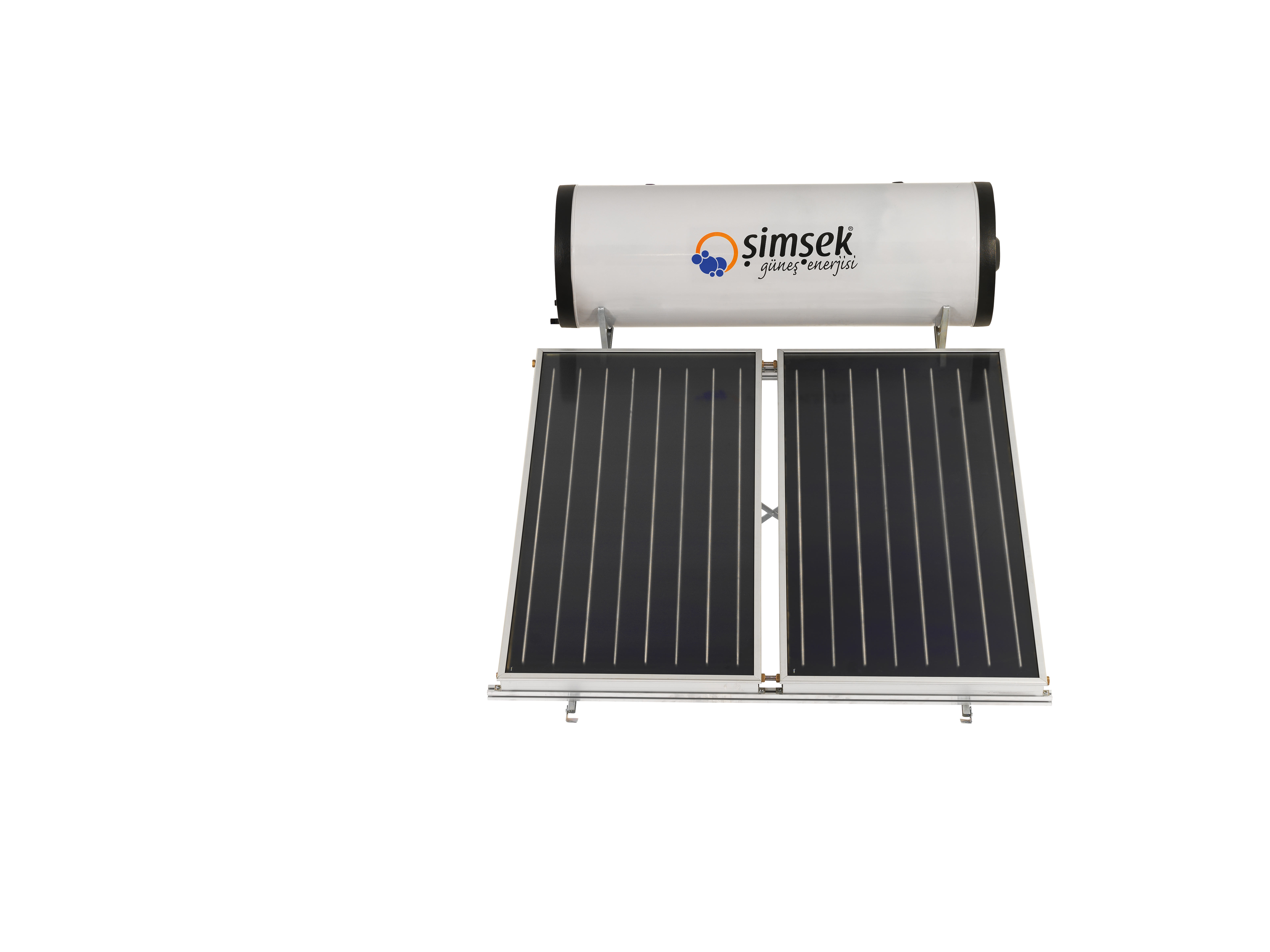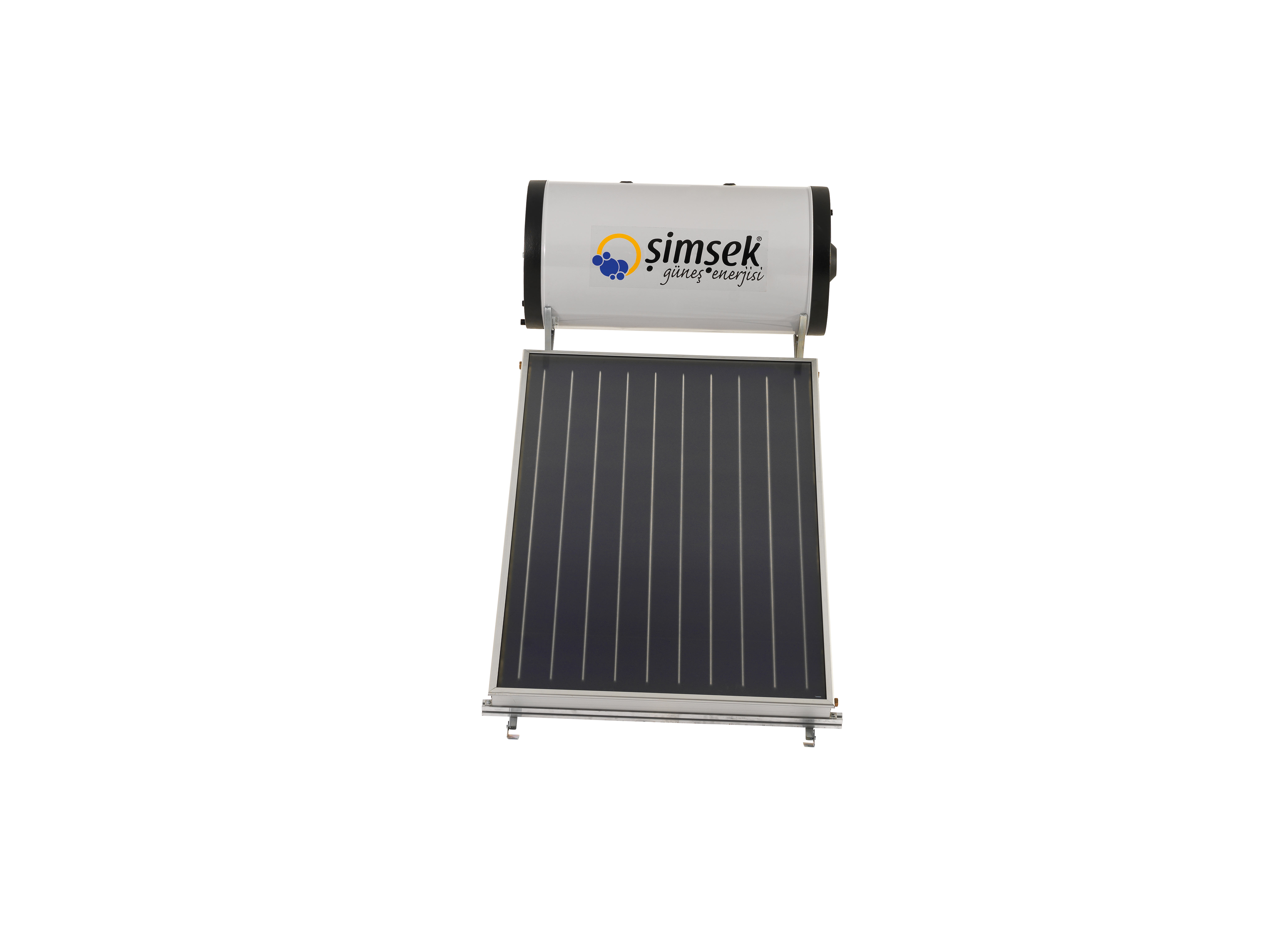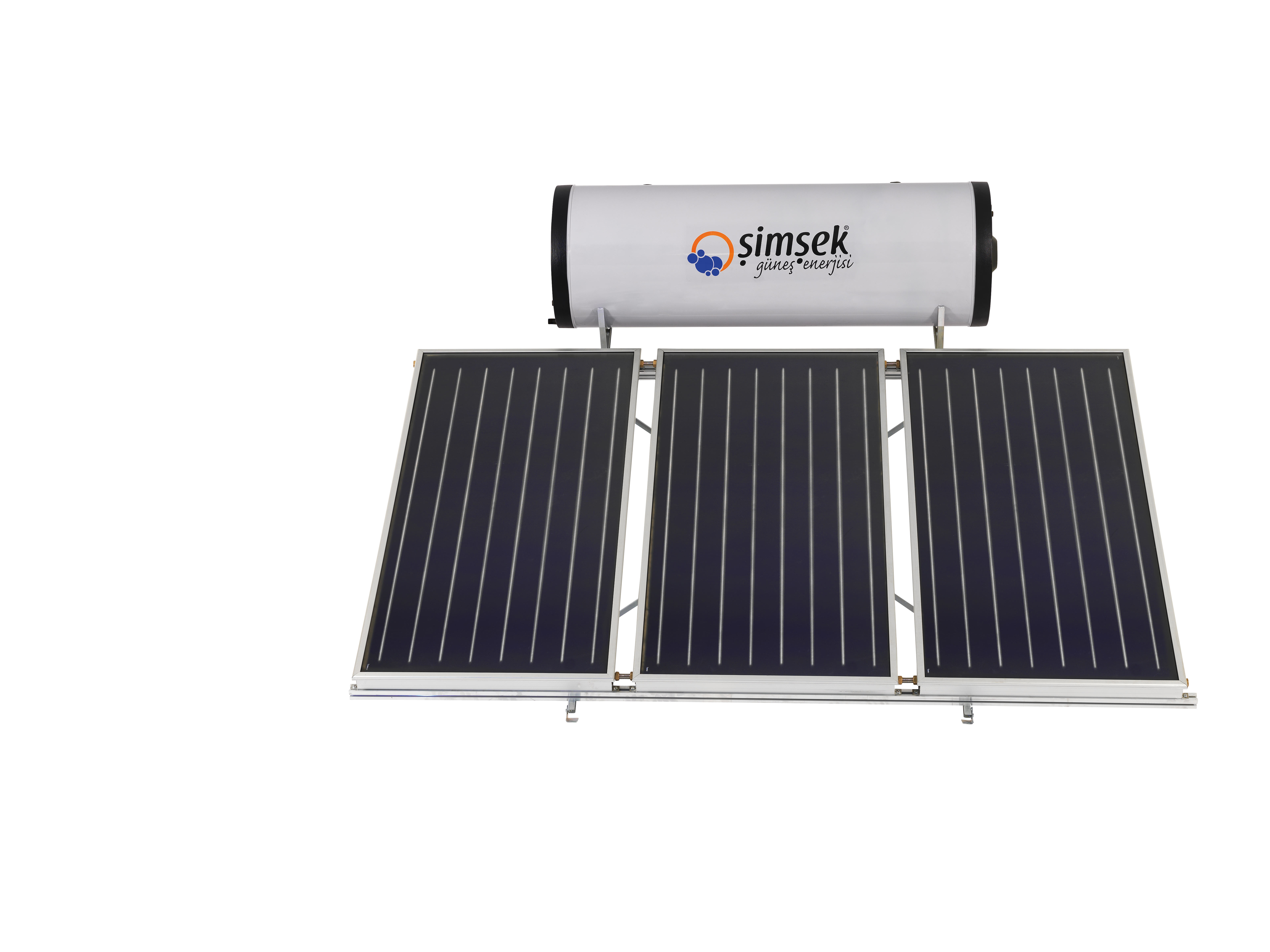 Doga-Can was established in Antakya/Hatay. It provided service to Mediterranean and Eastern Anatolia Regions ......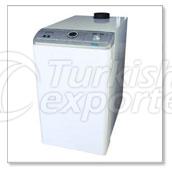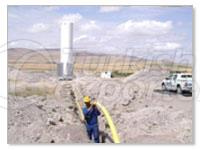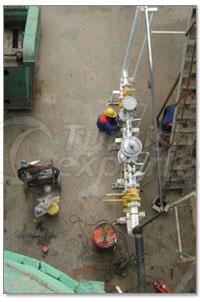 TURKER SAN was established in 1993 in Seydisehir (Seidyshehir) 92 km from Konya. Initially, the company conce......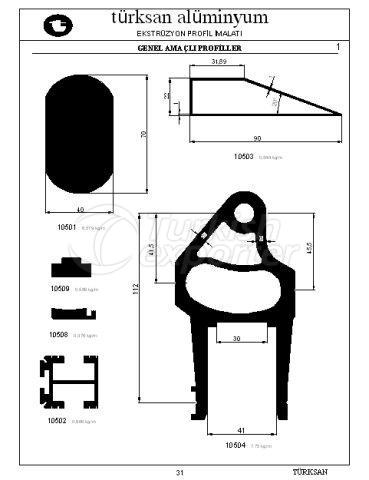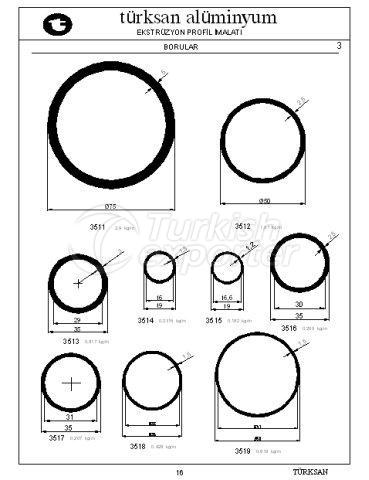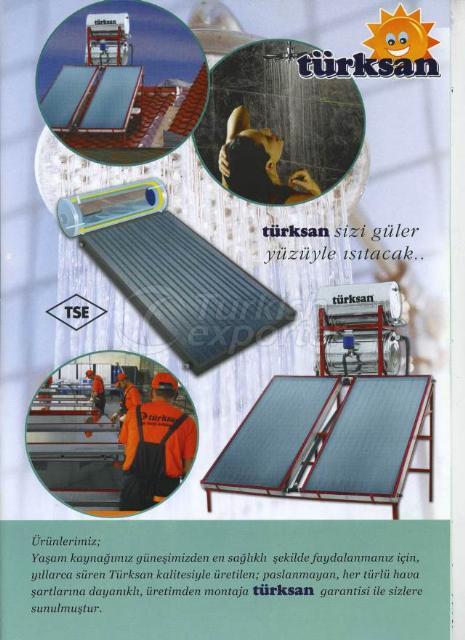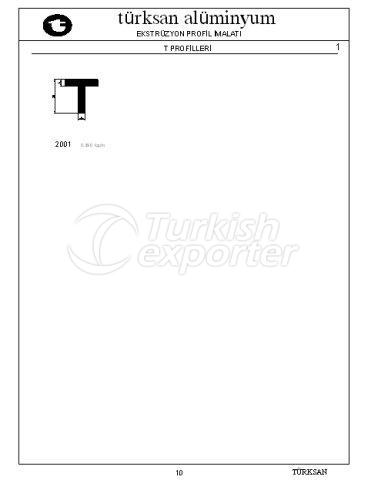 We will have soon depleted the fossil energy sources that took millions of years to come into existence. ......