ENVIRONMENT AND RECYCLING COMPANIES
Environment and Recycling
You are viewing companies in the Environment and Recycling category
397 exporters are listed on 40 pages.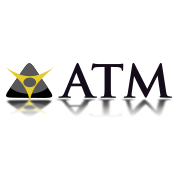 Our company was built in 1999, such called Atilim Teknik Makine. Commercial life of ATM was started like machi......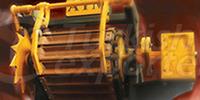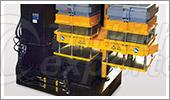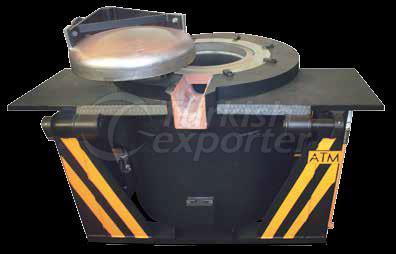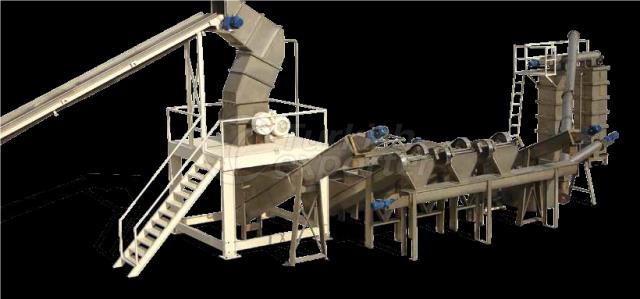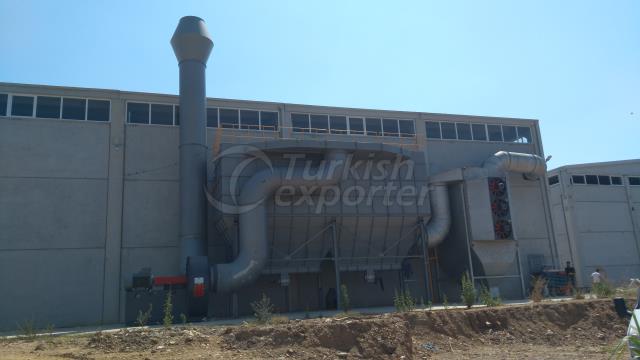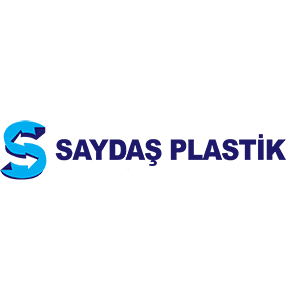 Saydas Plastic was founded in 1978, in Tuzla Leather Organized Industrial Zone. Later on, a second branch was ......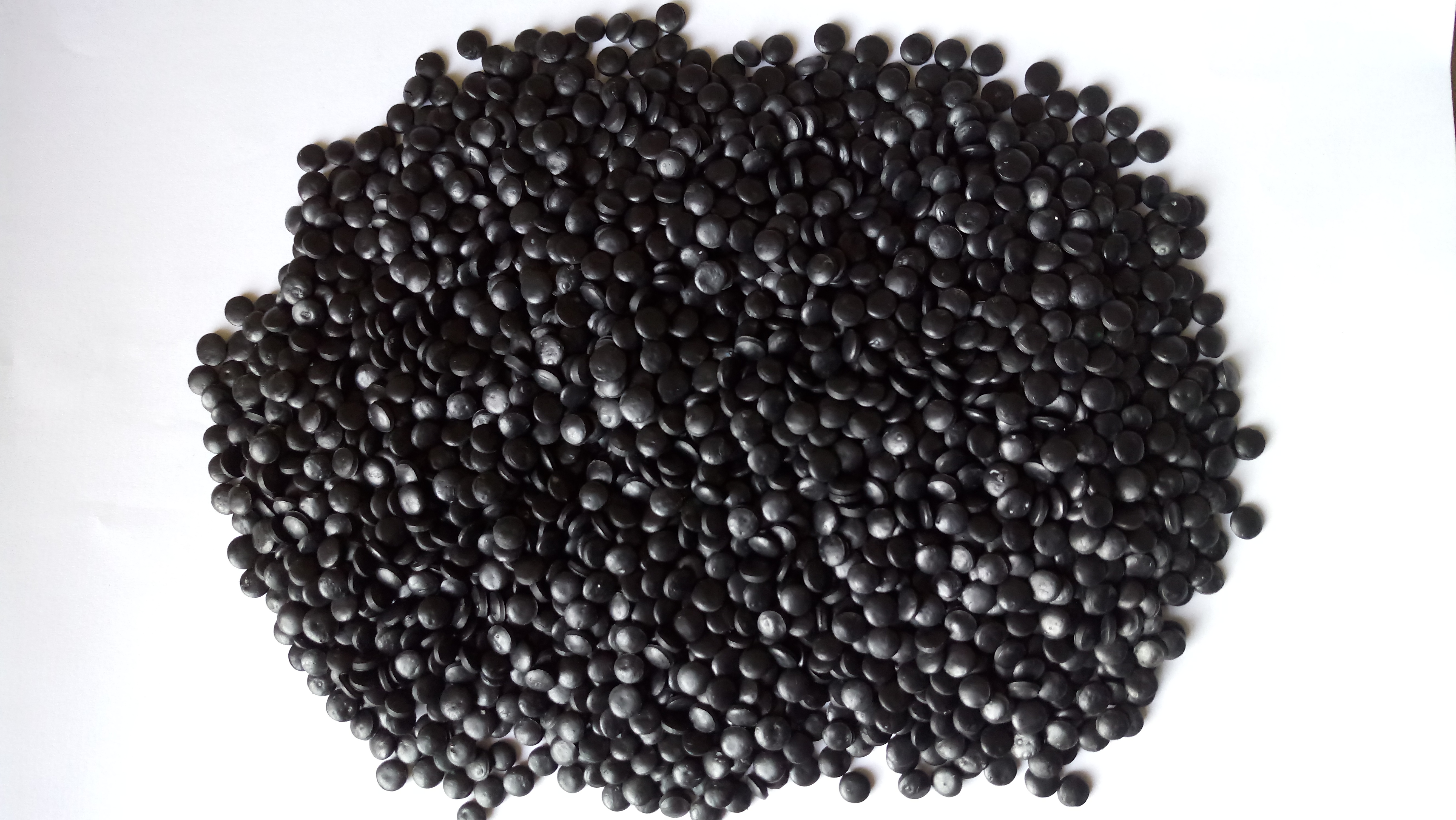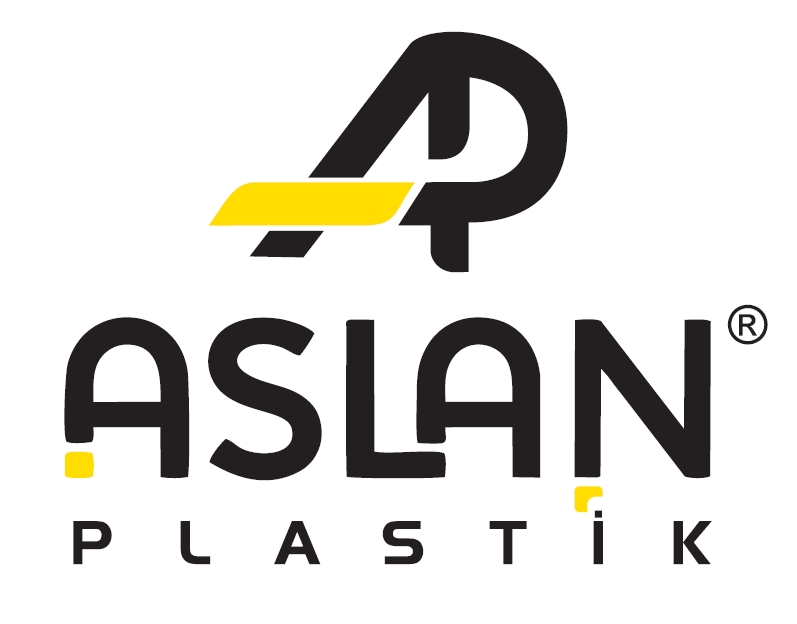 ASLAN PLASTIC has been operating in plastic packaging sector for years. It continues its service by expanding ......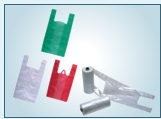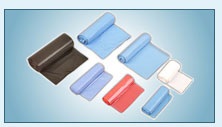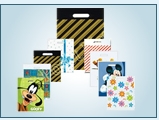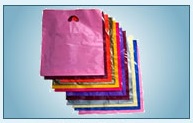 Our company produces shredder, grinder, crusher, cutter, burner, sorting and separating machines and facilitie...... AFG Water Treatment Technologies was established in 2011 and specializes in industrial treatment and water tre......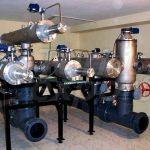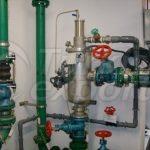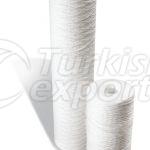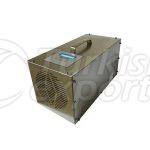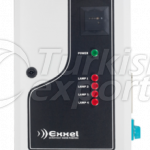 ESLI WATER TREATMENT COMPANY was established in 1997 in Antalya and has carried out numerous projects in the s......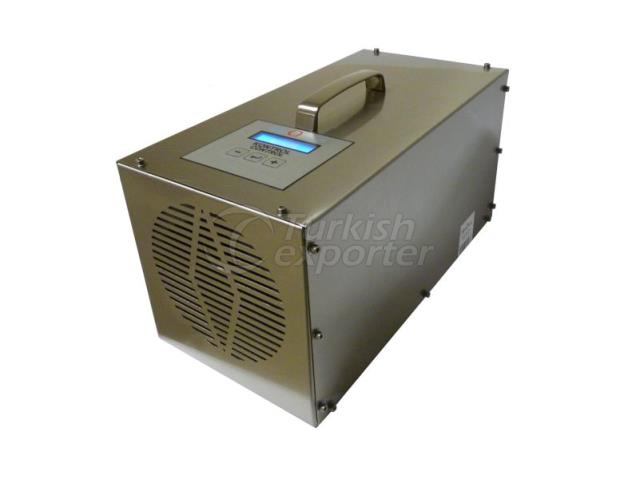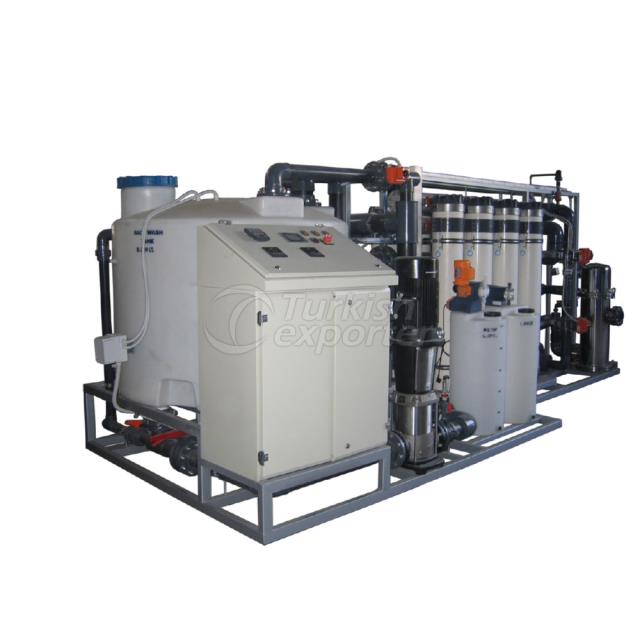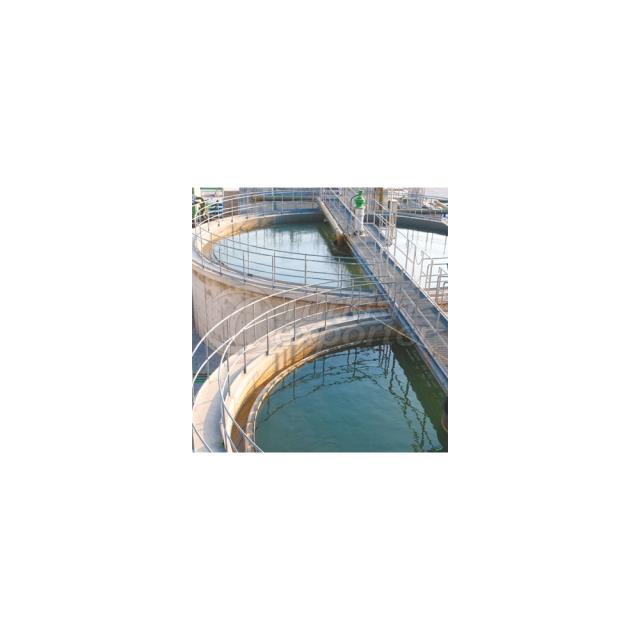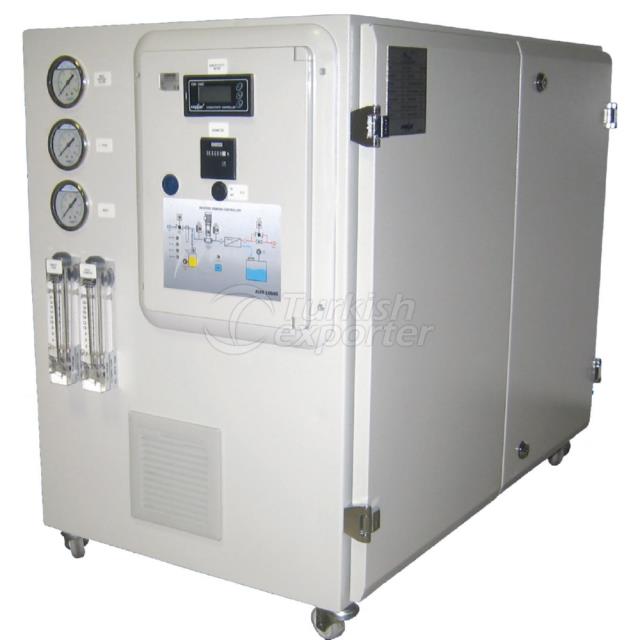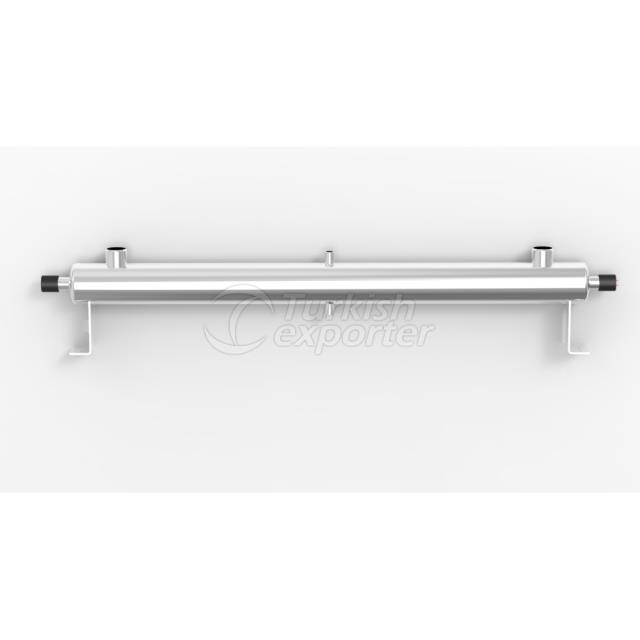 Izci Makina started to manufacture milling machines and pet bottle recycling machines in 2005 and by establish......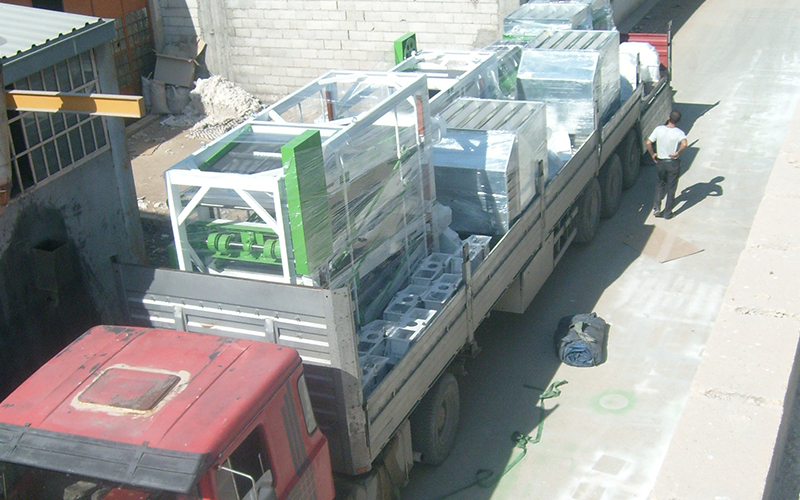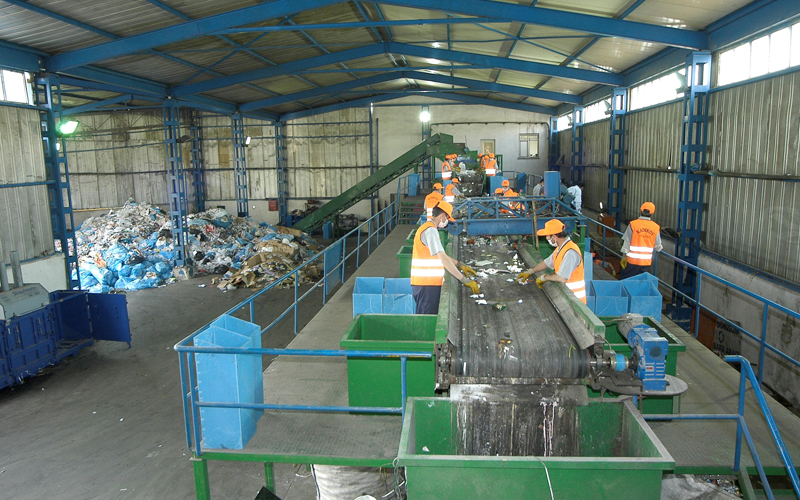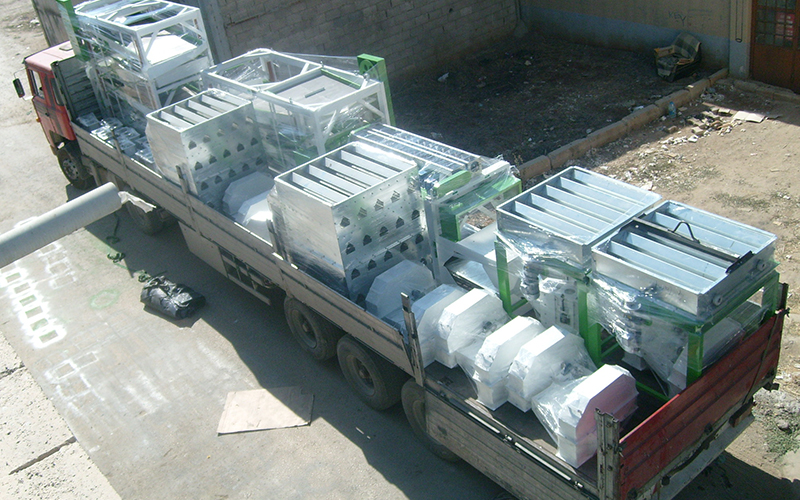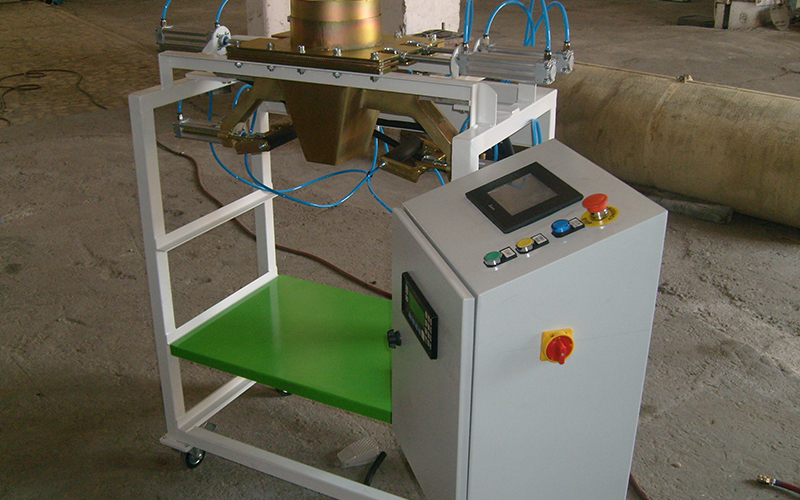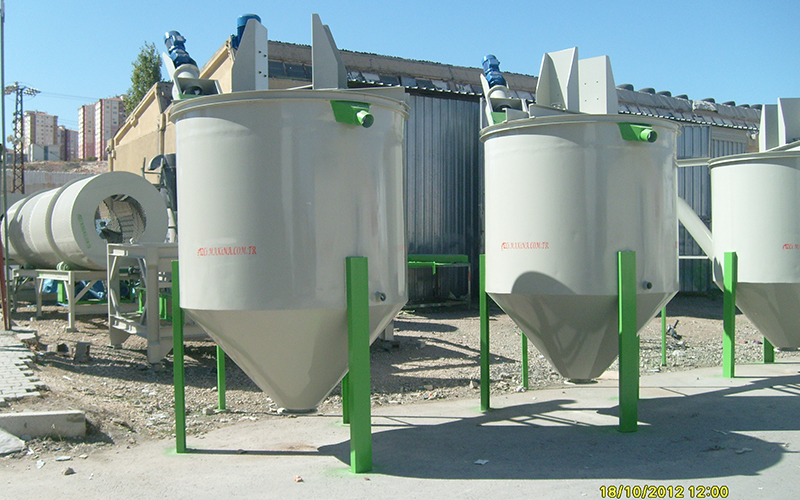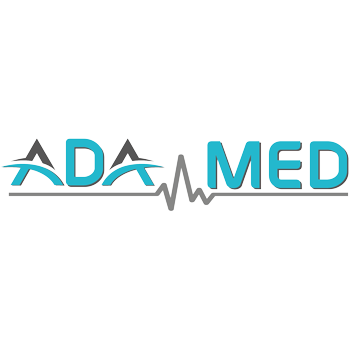 As ADAMED Engineering and Medical Corporation, in the medical and water treatment industry which we give servi......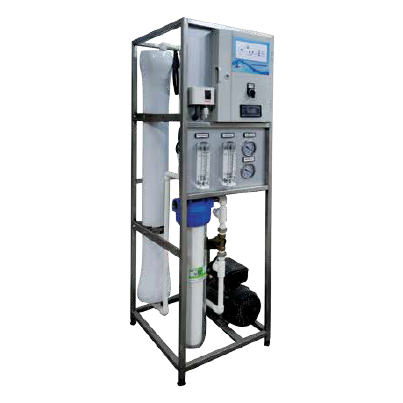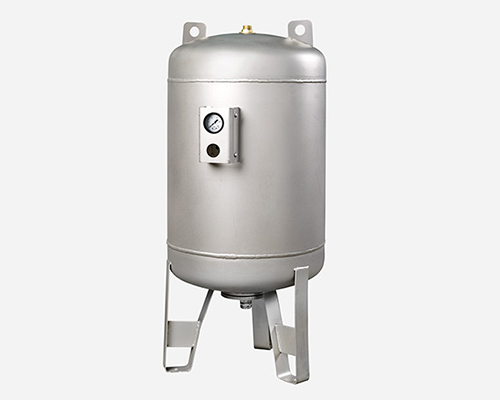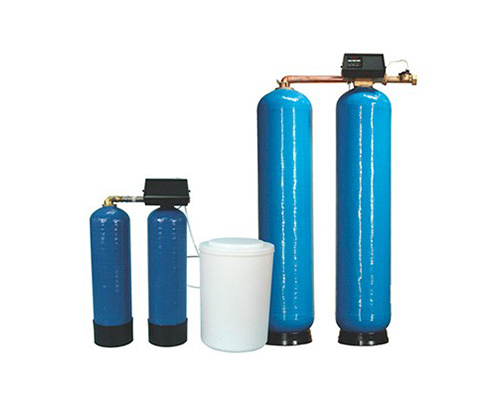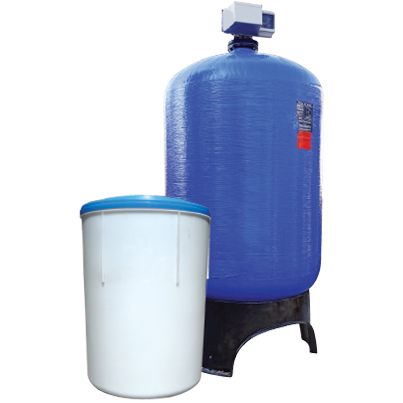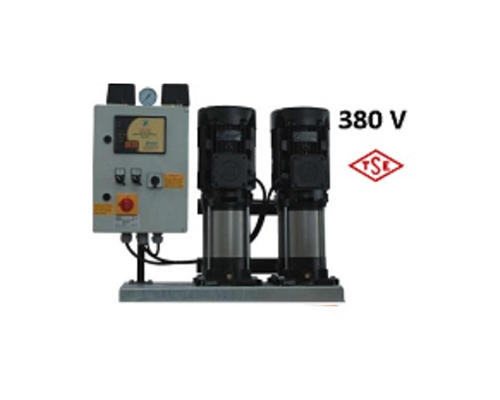 With our experience of more than a quarter of century in plastic recycling machinery manufacturing in Turkey, ......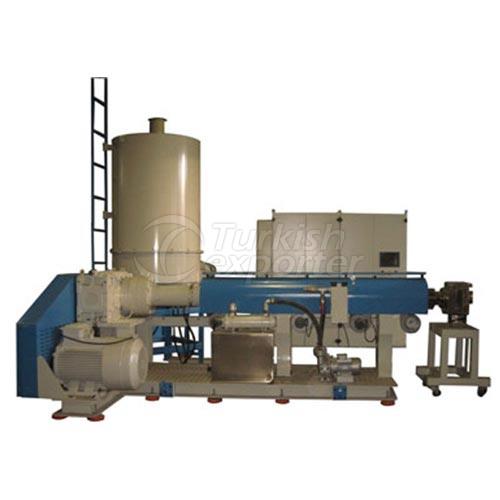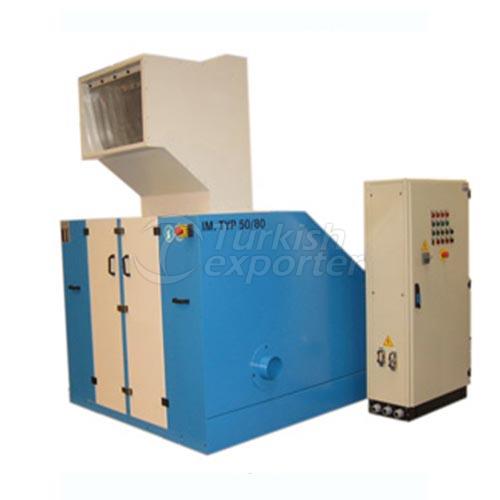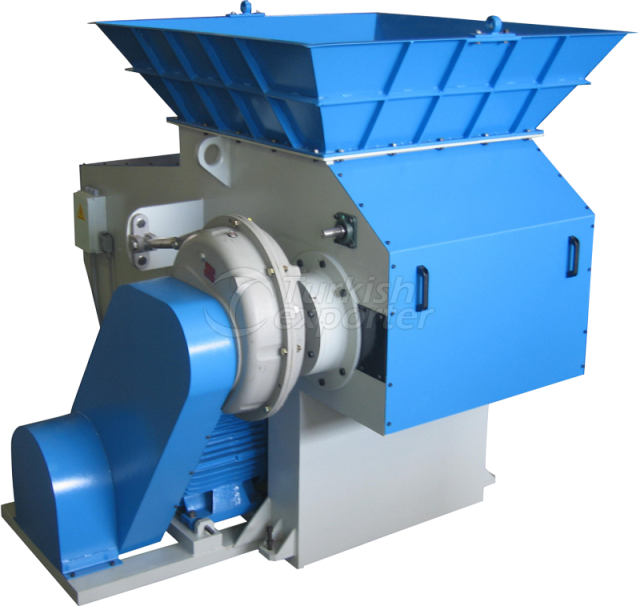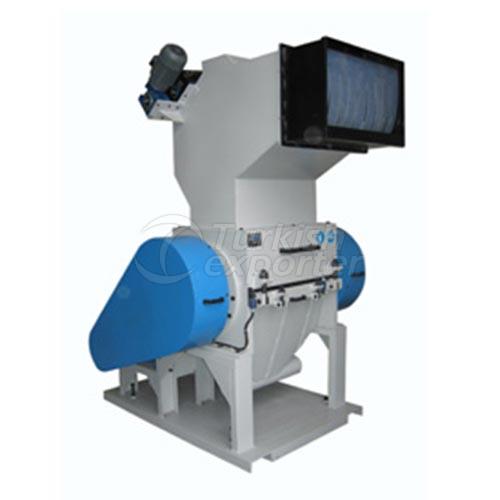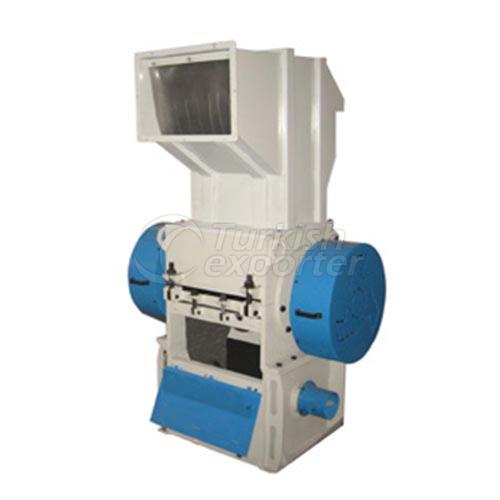 Our company is founded by Saban BOLAT in 1997. Mr. Bolat has made use of his previous experiences and know-how......