Companies
Food Products Suppliers in All Industries Manufacturers and Exporter 3776 Companies Lists
food products
You are viewing companies related to the keyword food products
Unikey Solutions is an experienced company in the machinery and production industries. The company has been ac......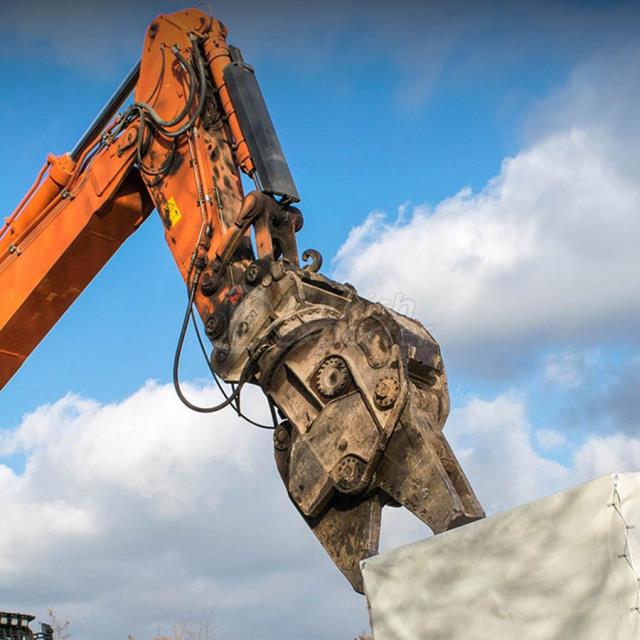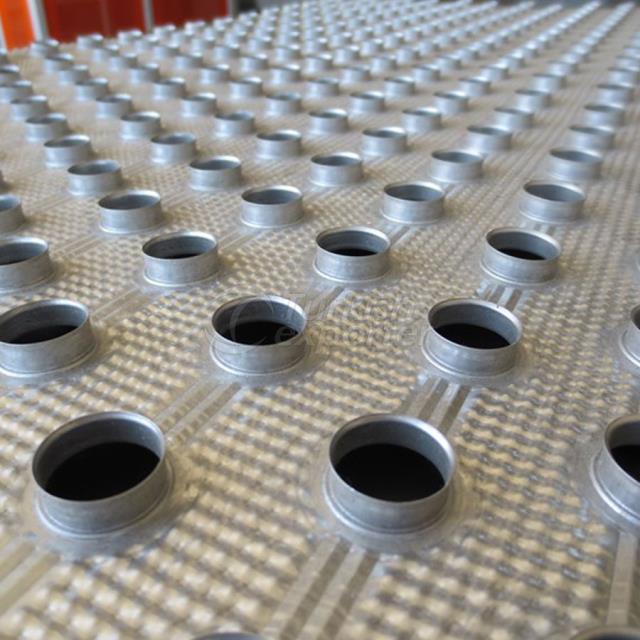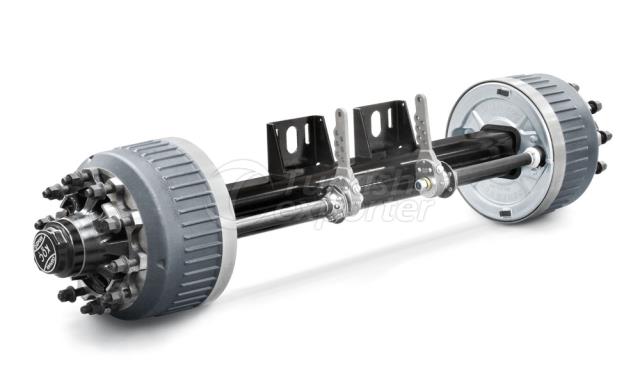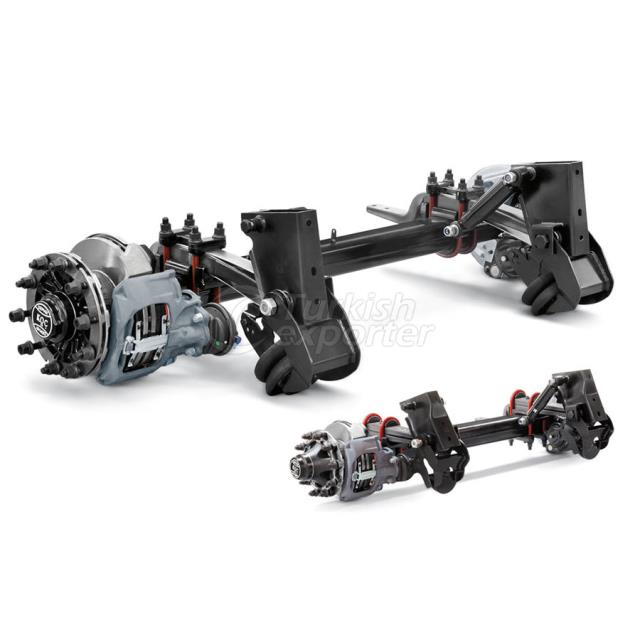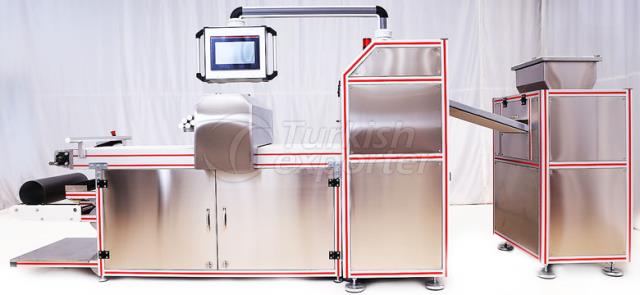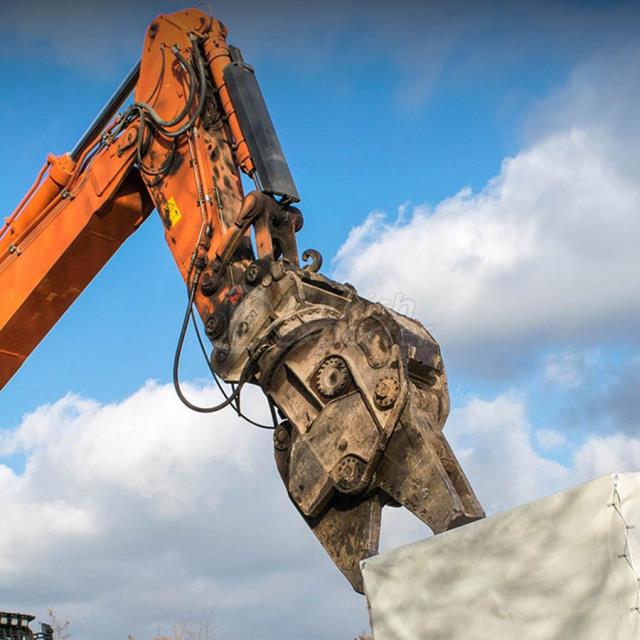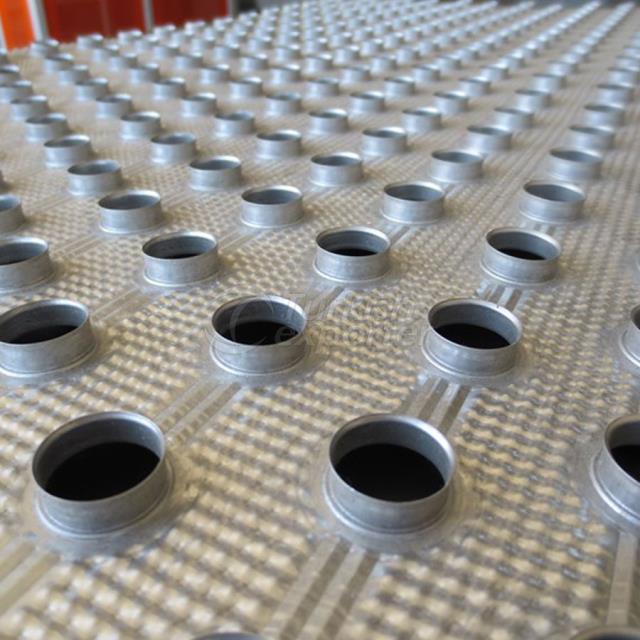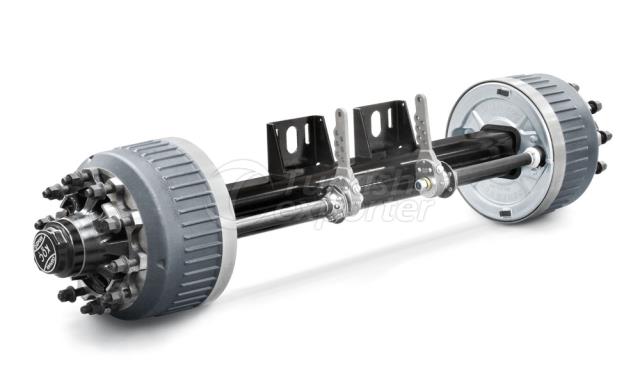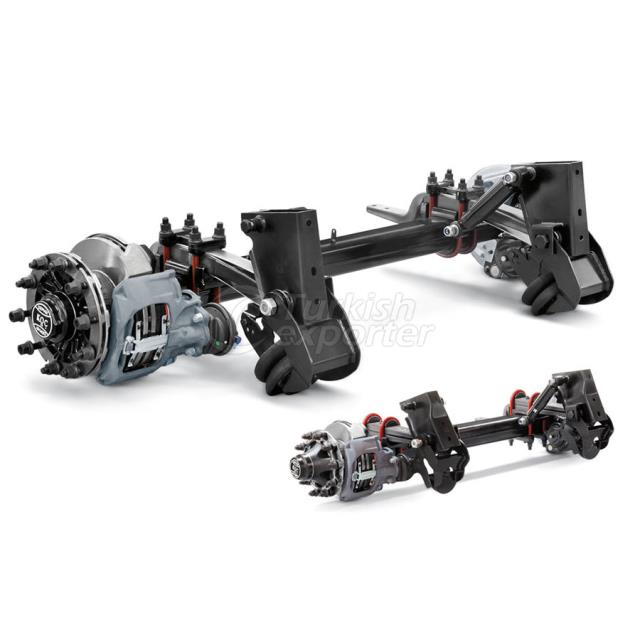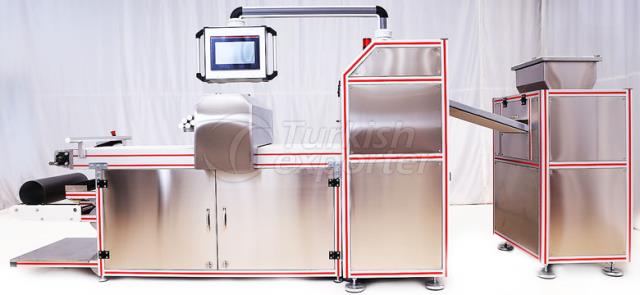 We are among the major supplier companies and leading a company that can offer you the best price and optimum ......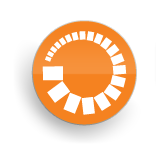 Building Markets was founded by Scott Gilmore, a diplomat who specialized in conflict and post-conflict missio......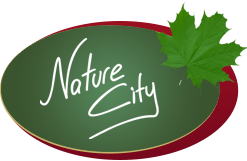 Naturist company established in 2013 year. Our mission of working in the international trade is bringing qual......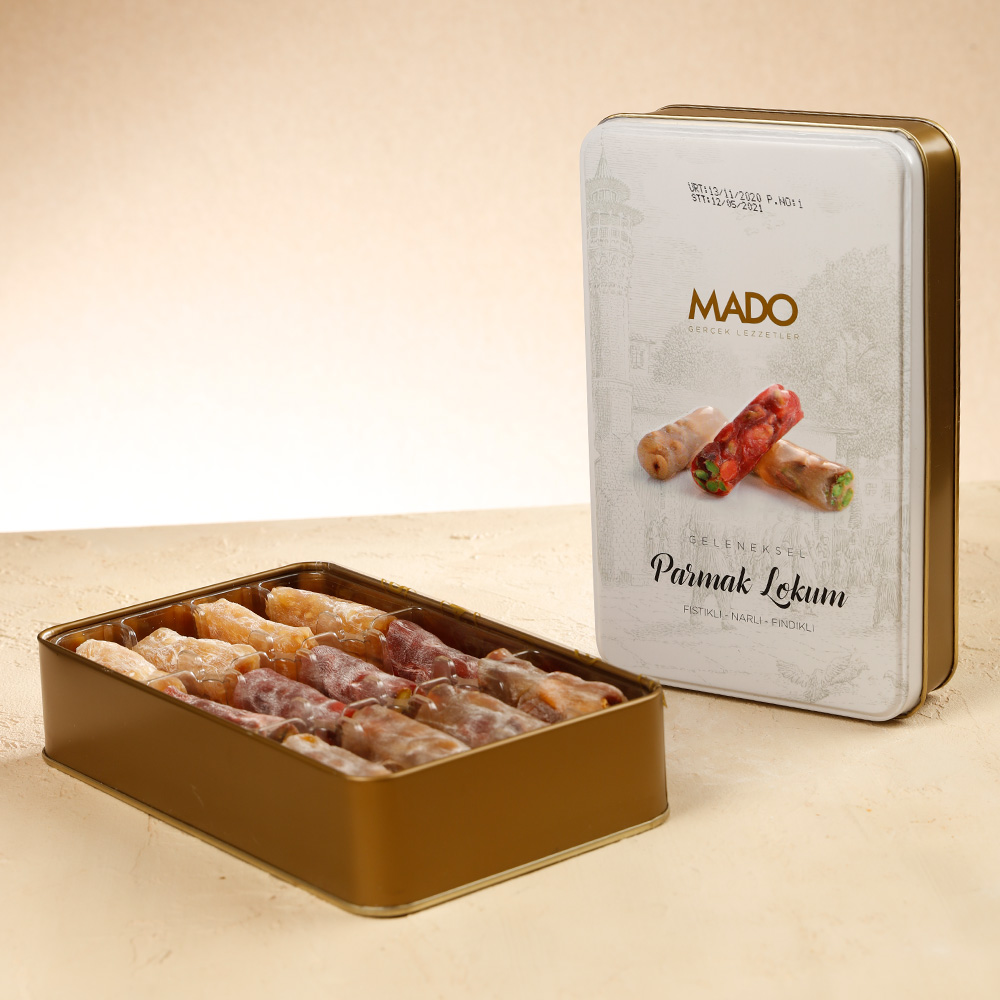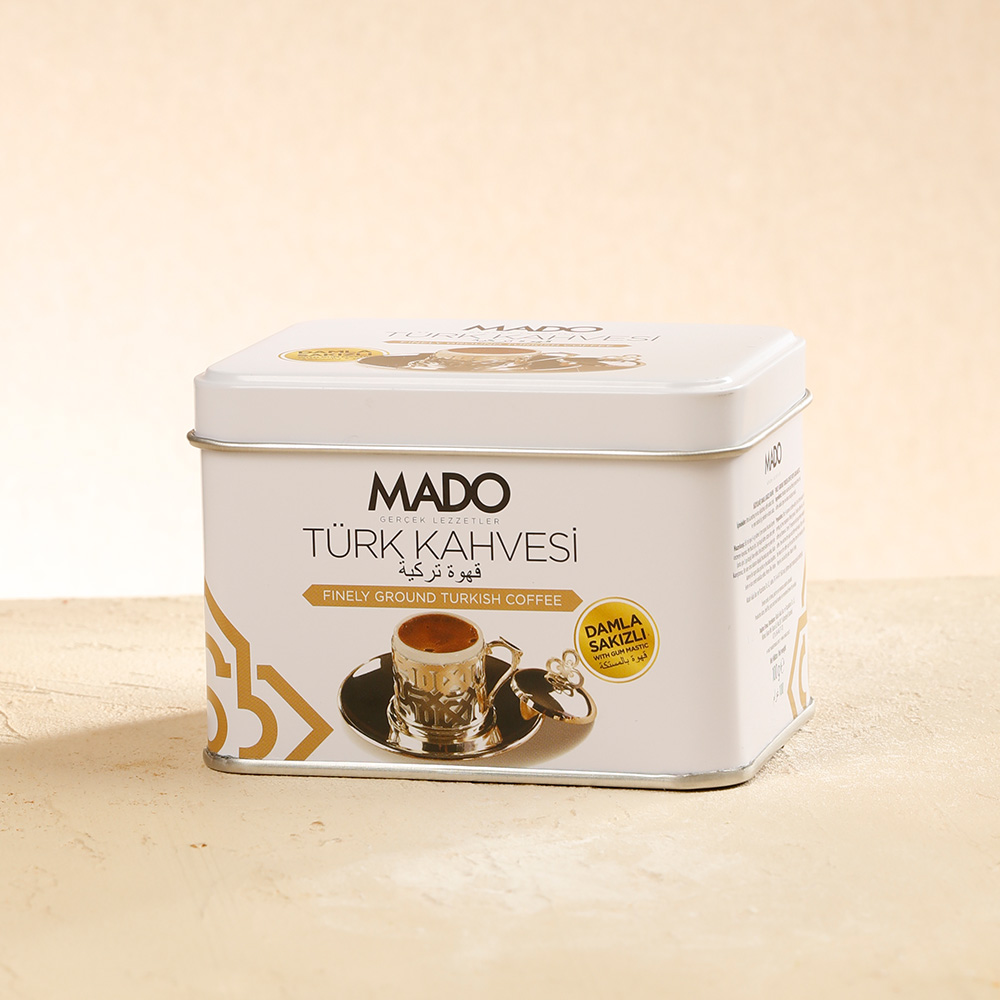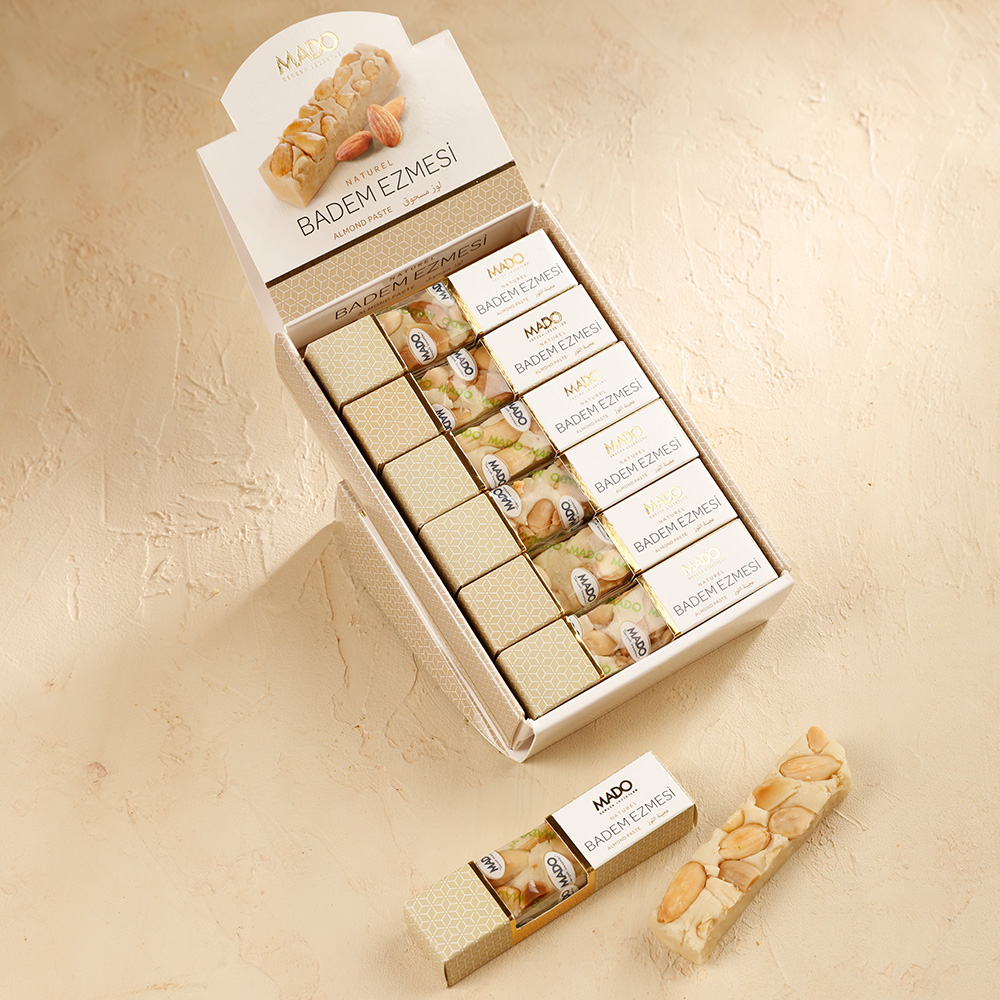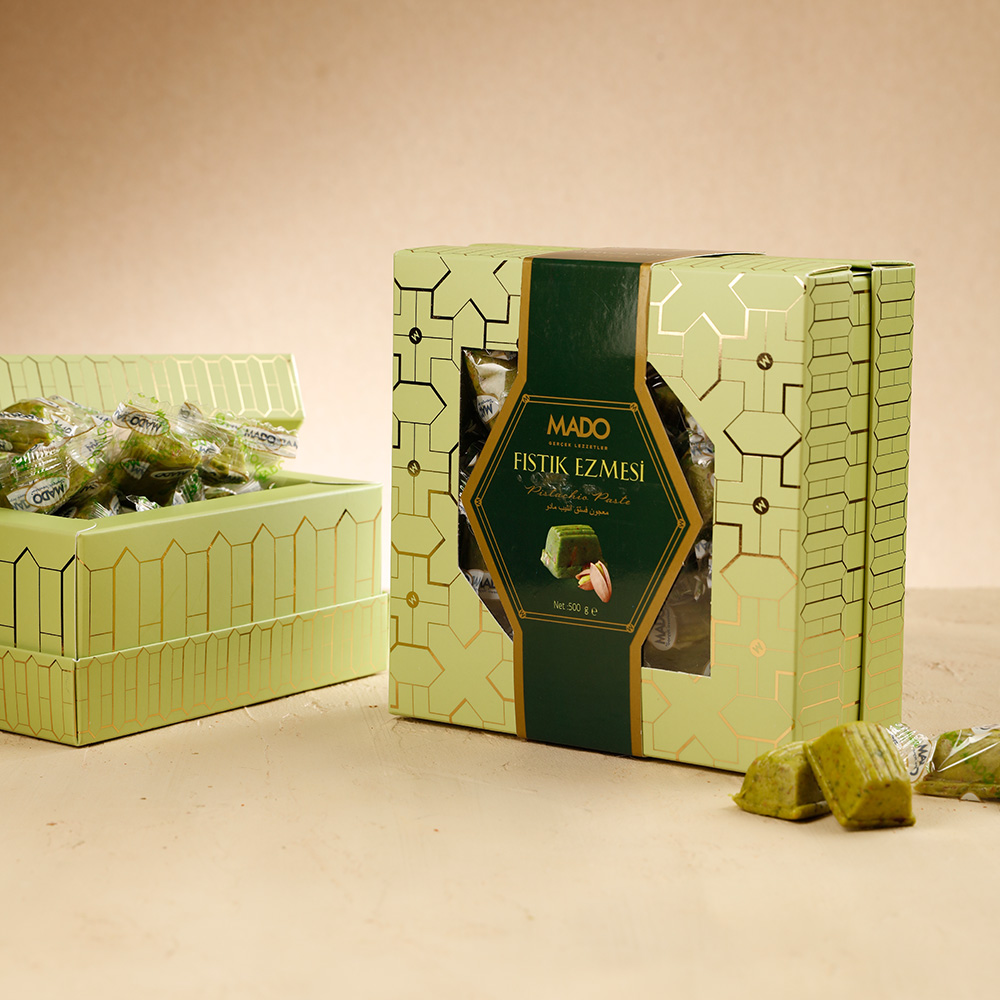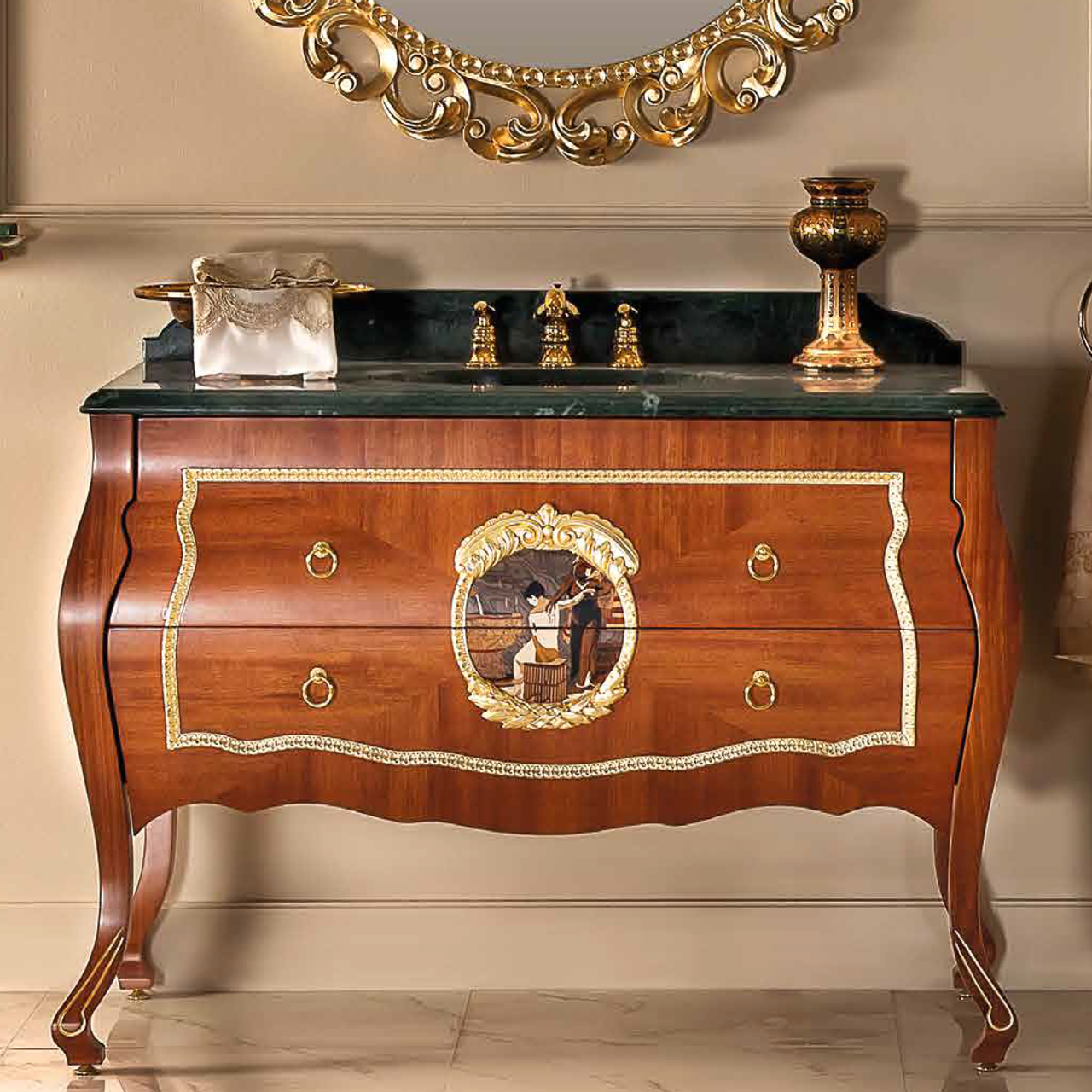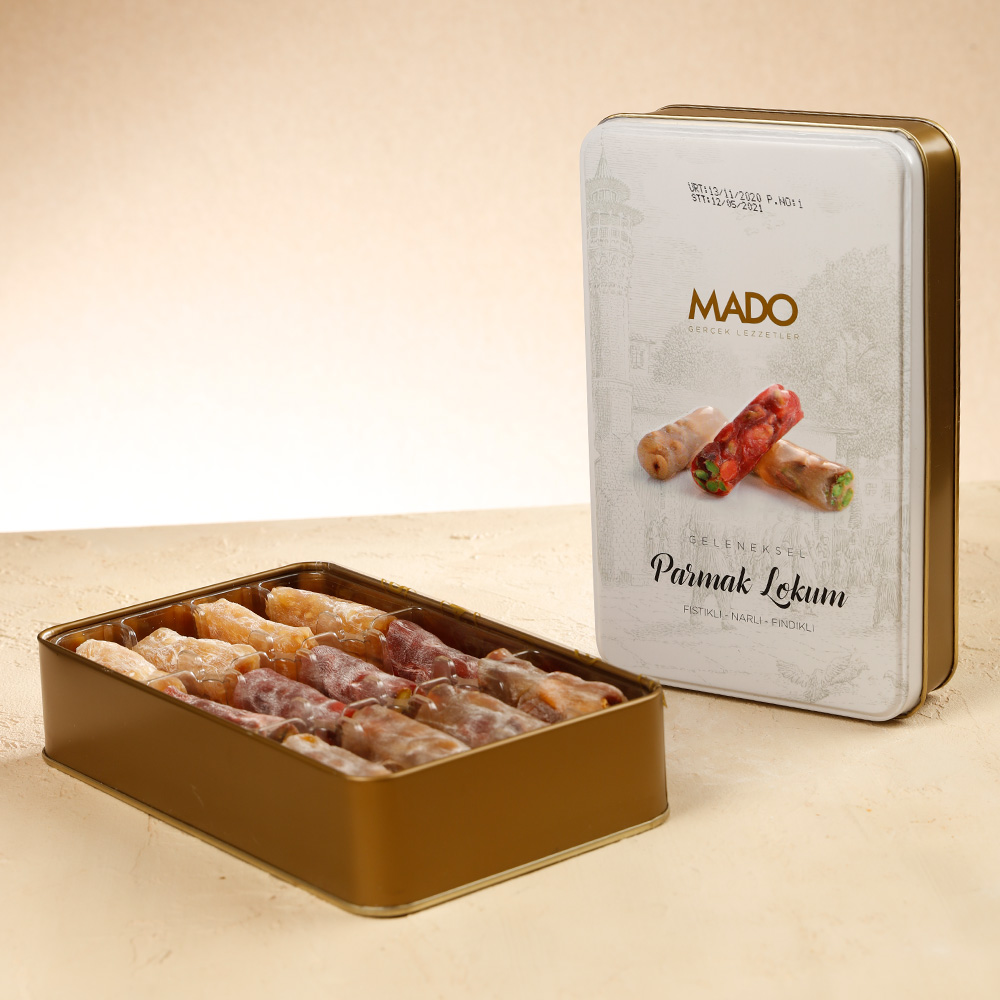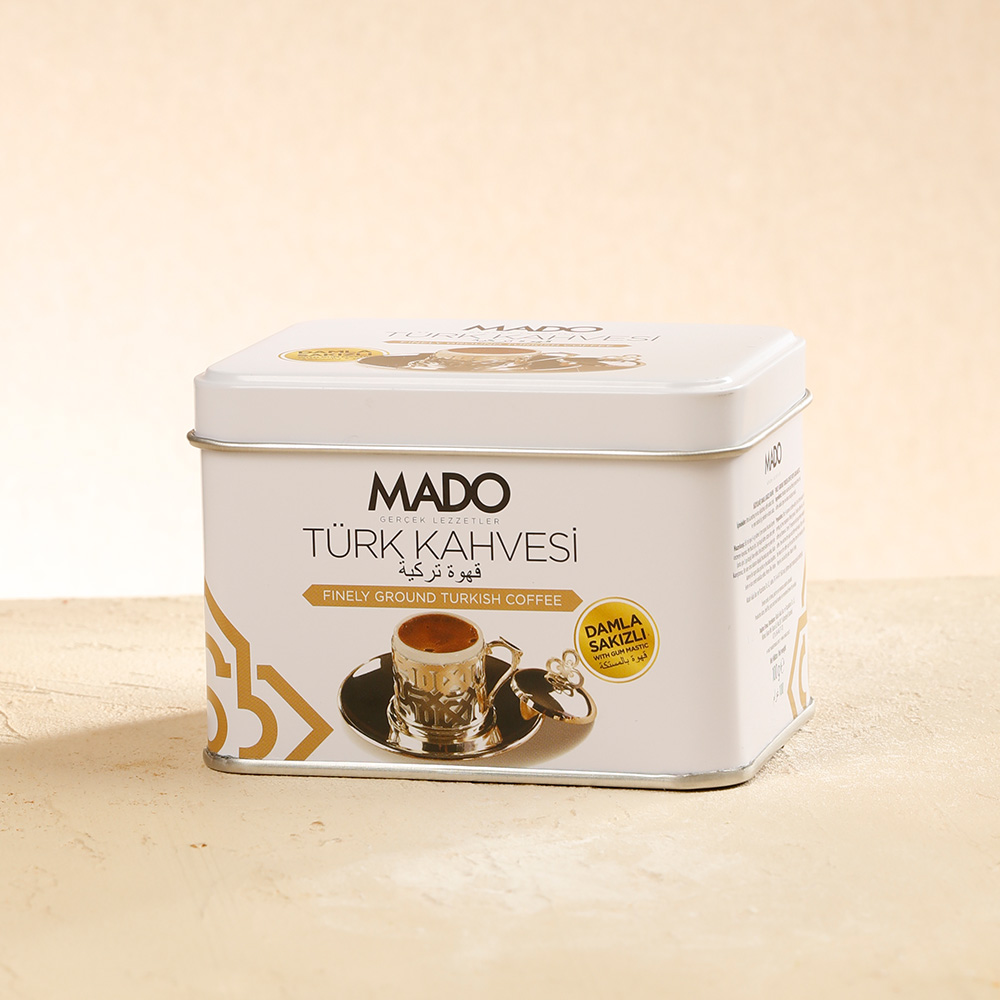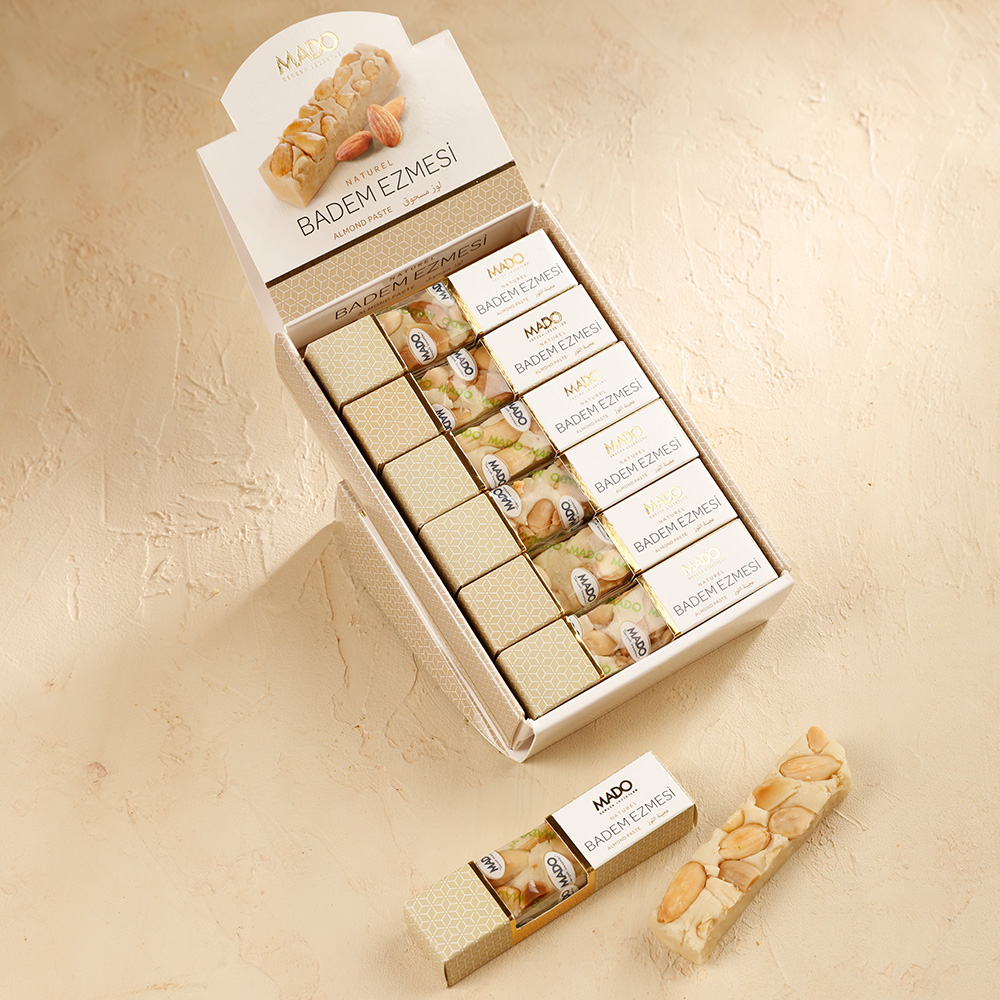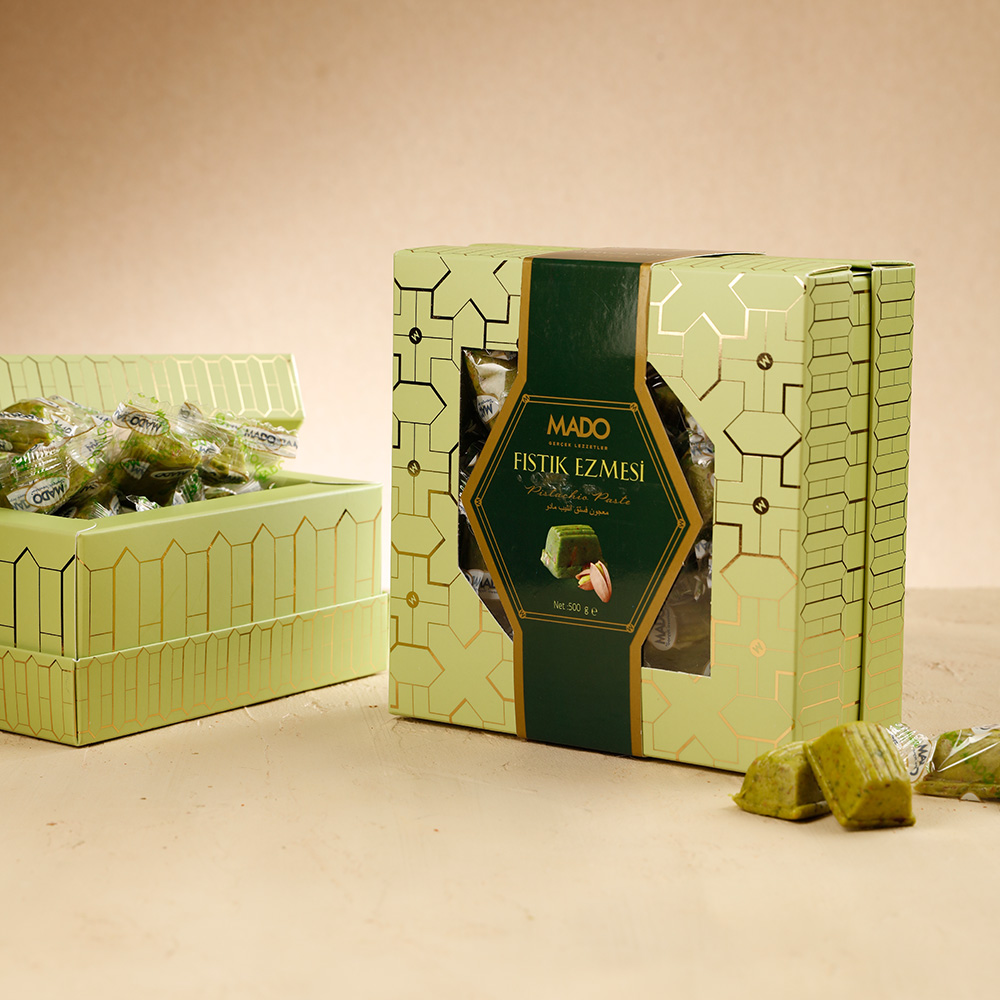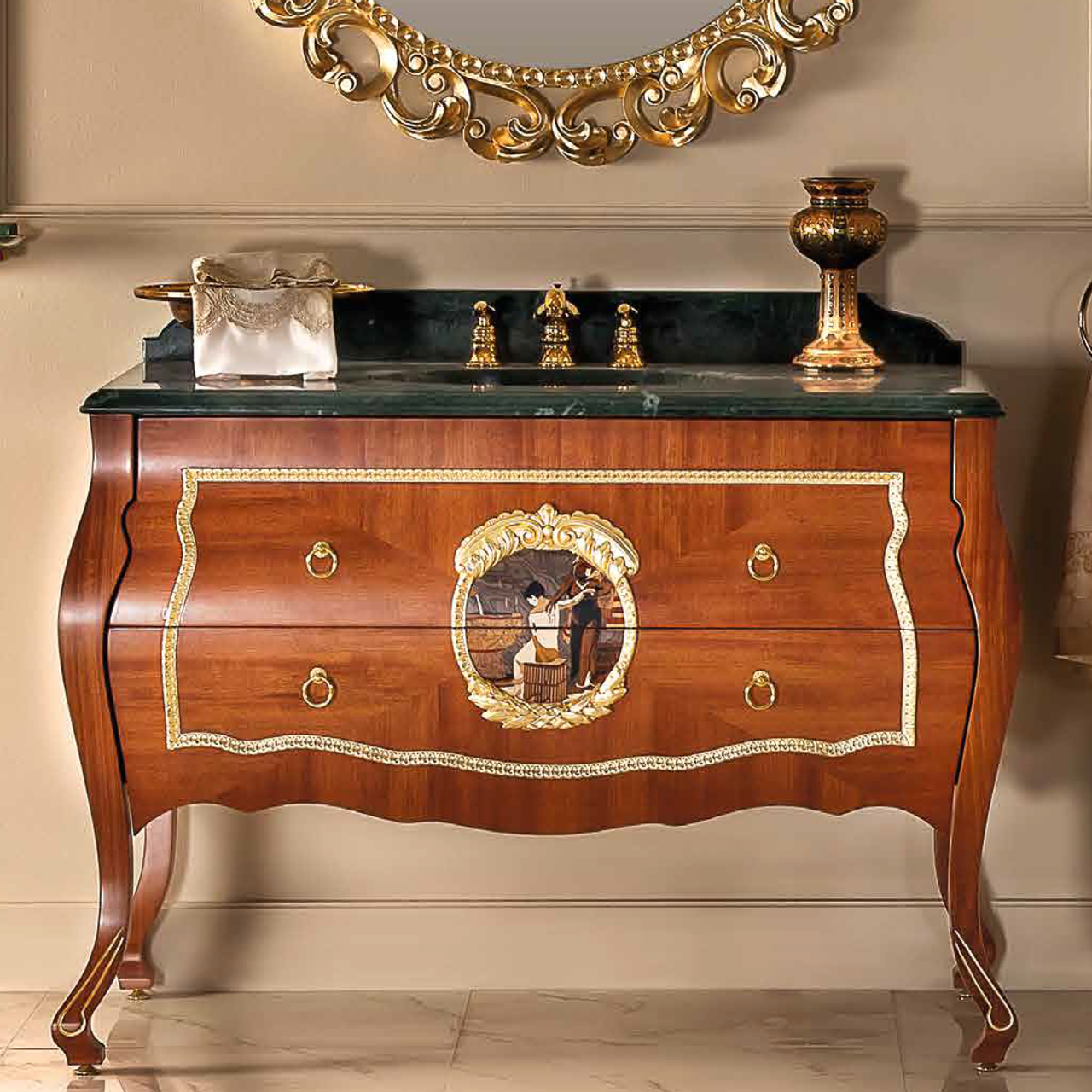 Sarbay Foreign Trade Limited Company started its operations in 2012. The company has combined its know-how bef......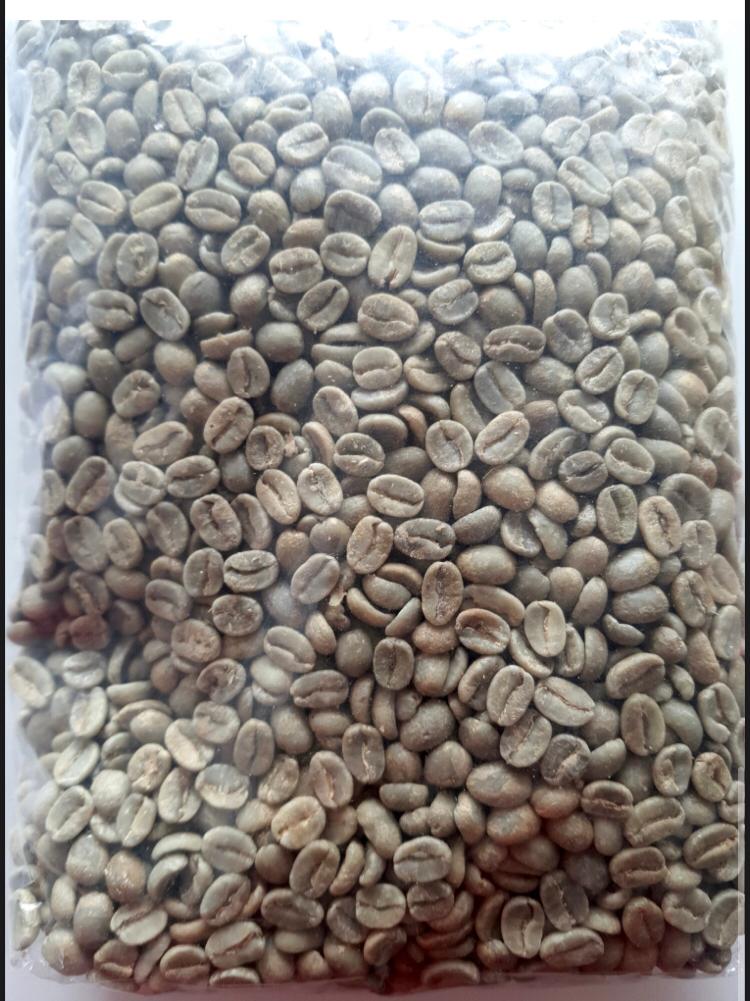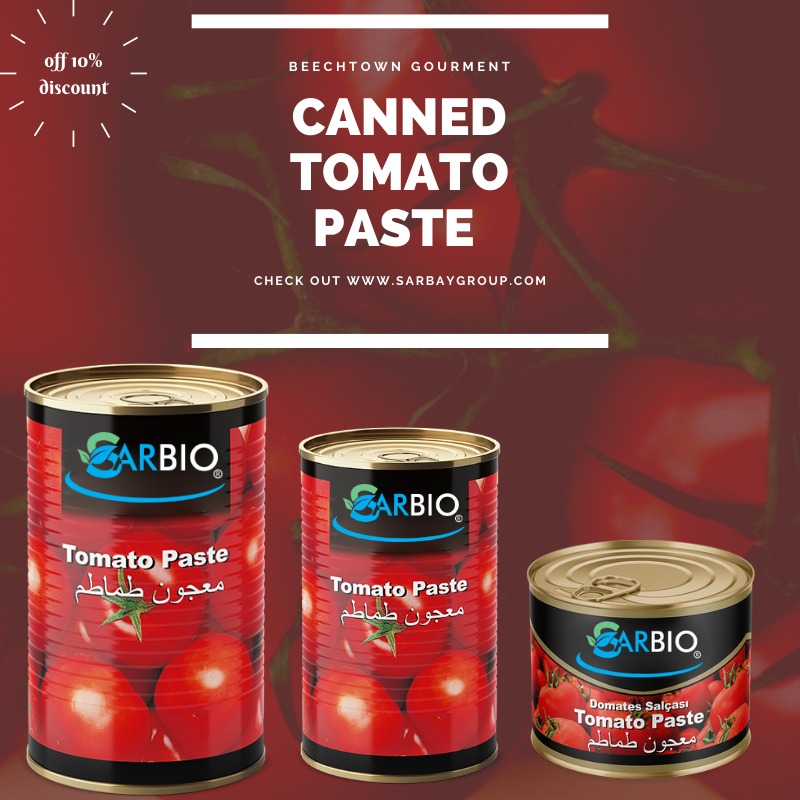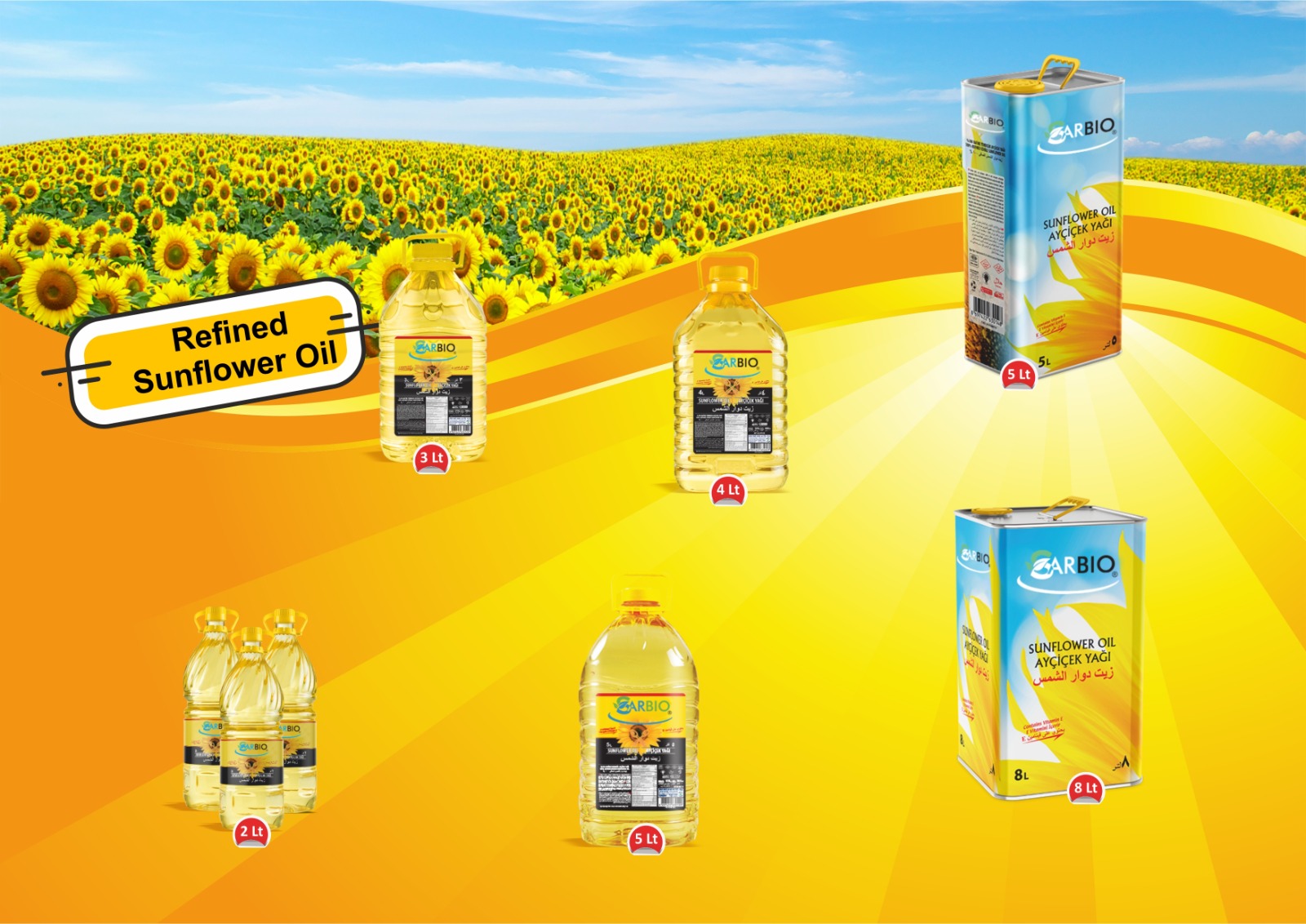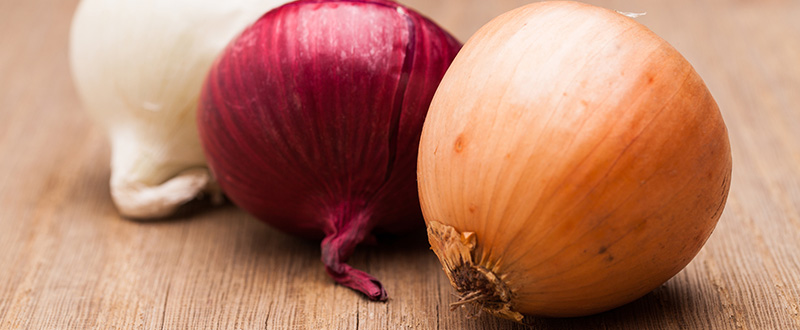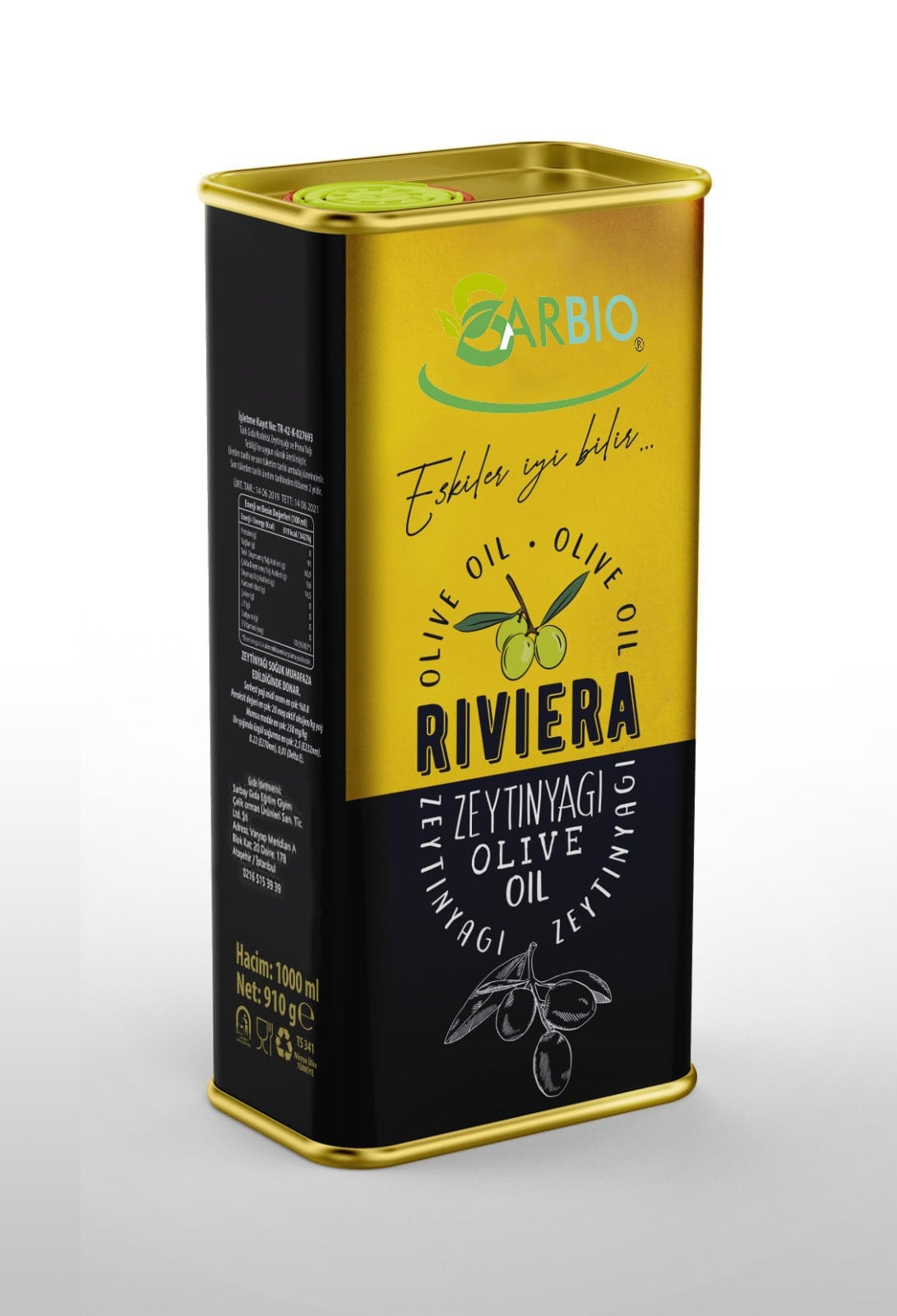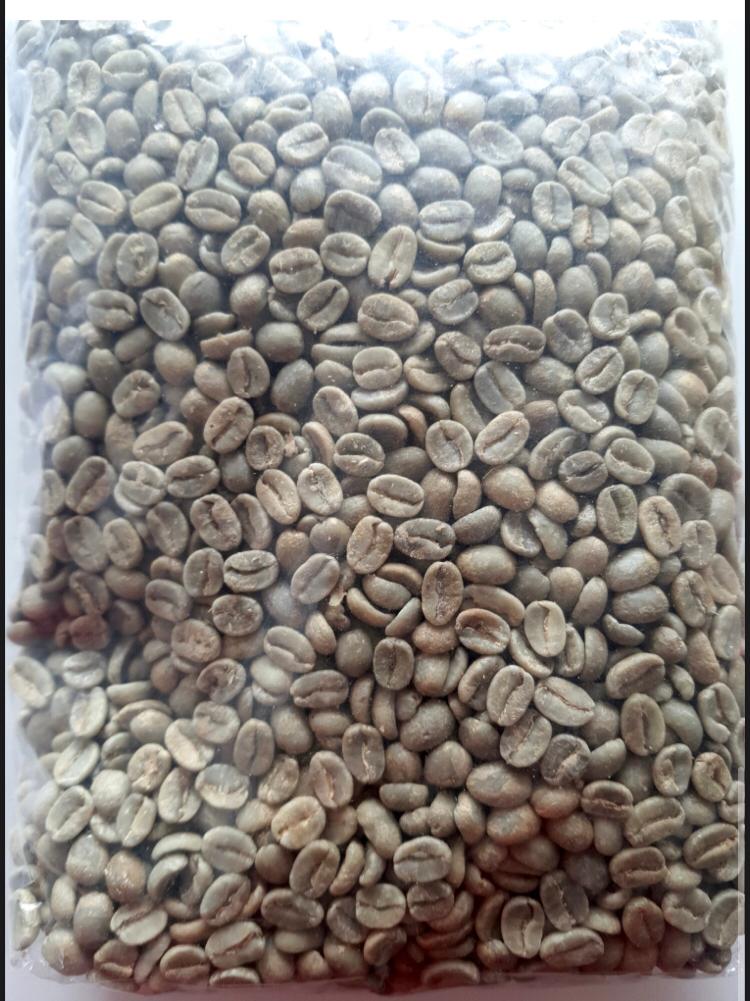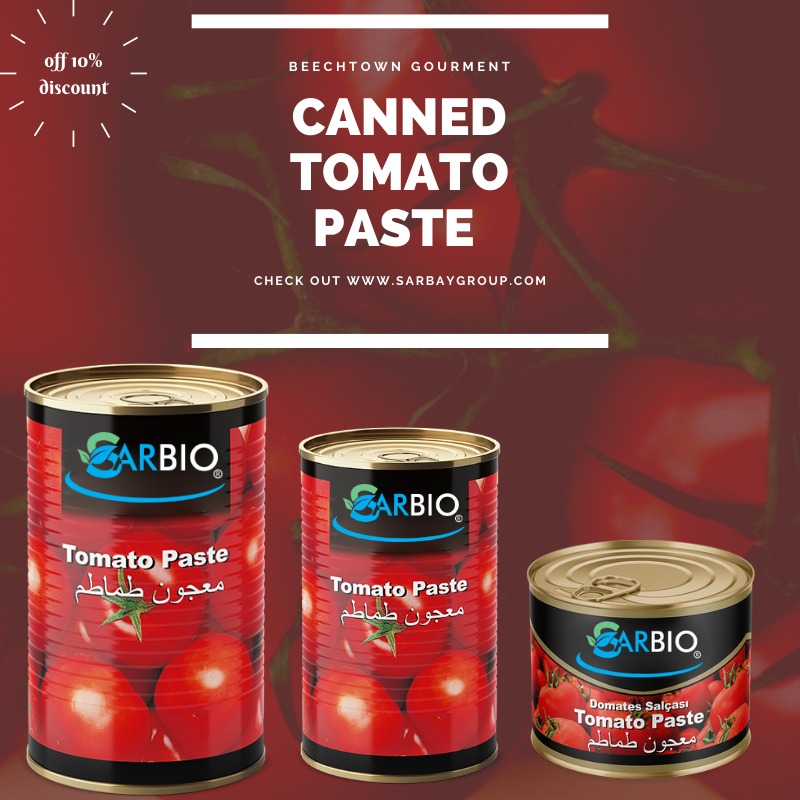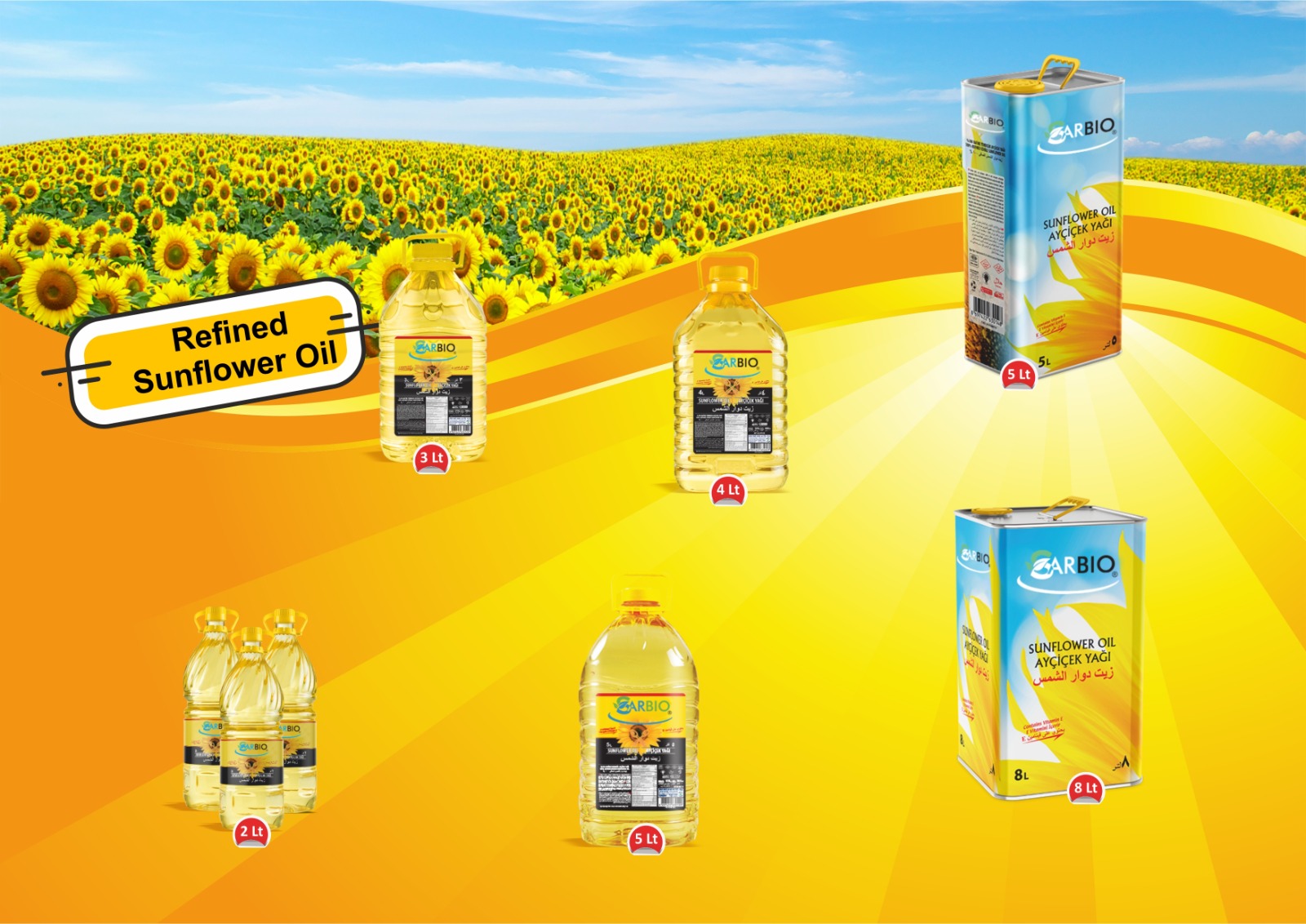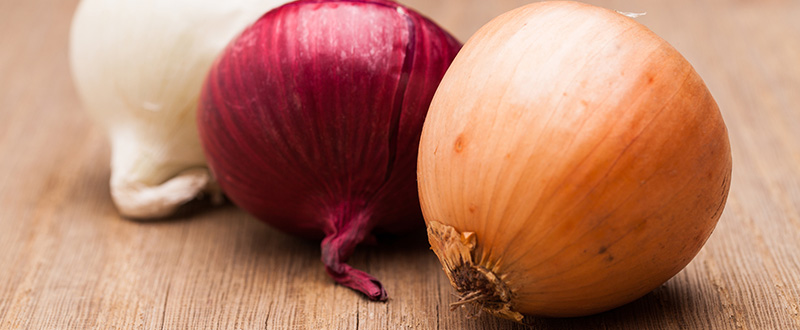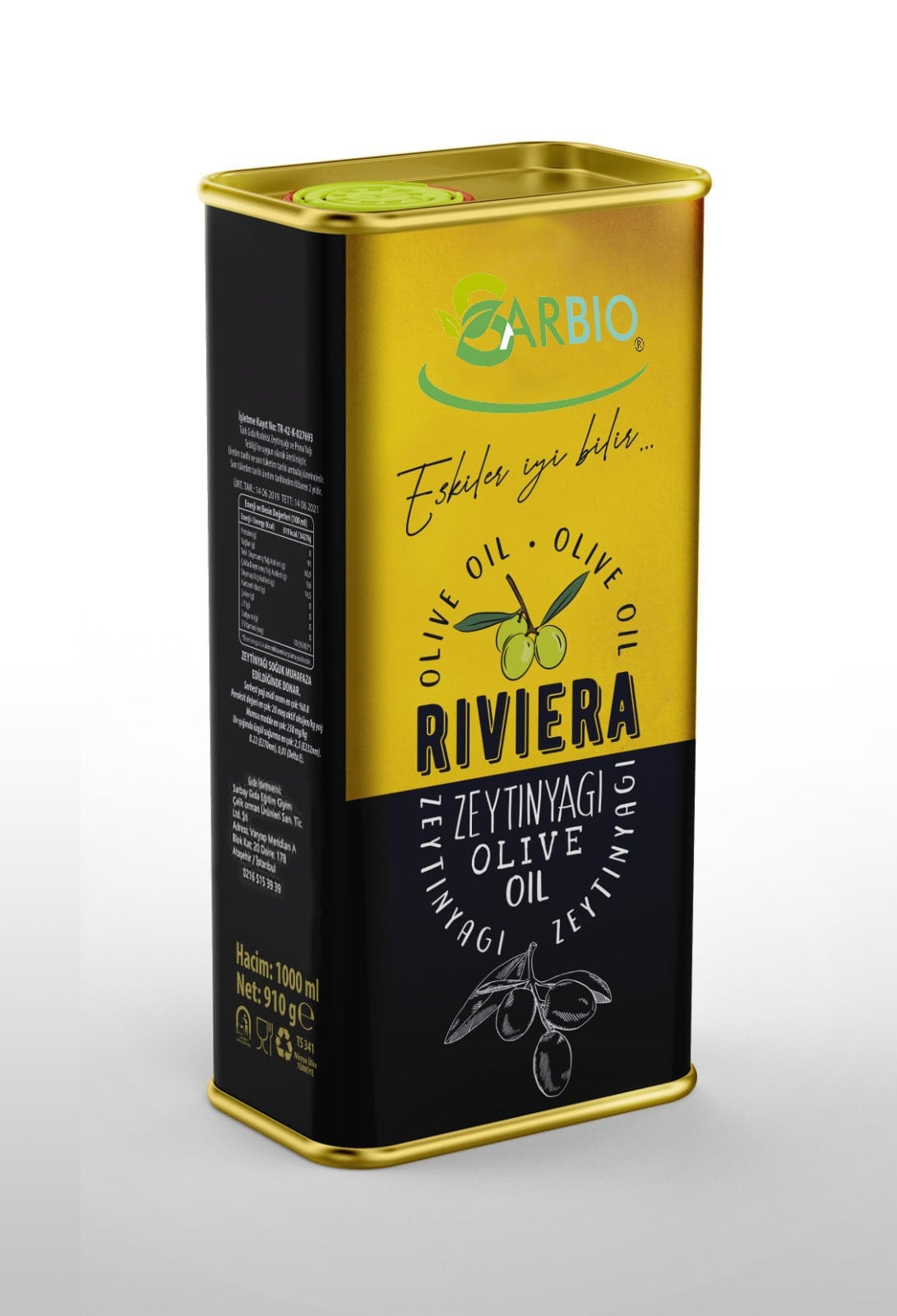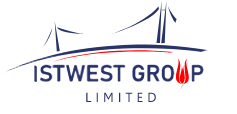 Istwest Group Limited was created to provide professional traders a structure and space to properly execute th......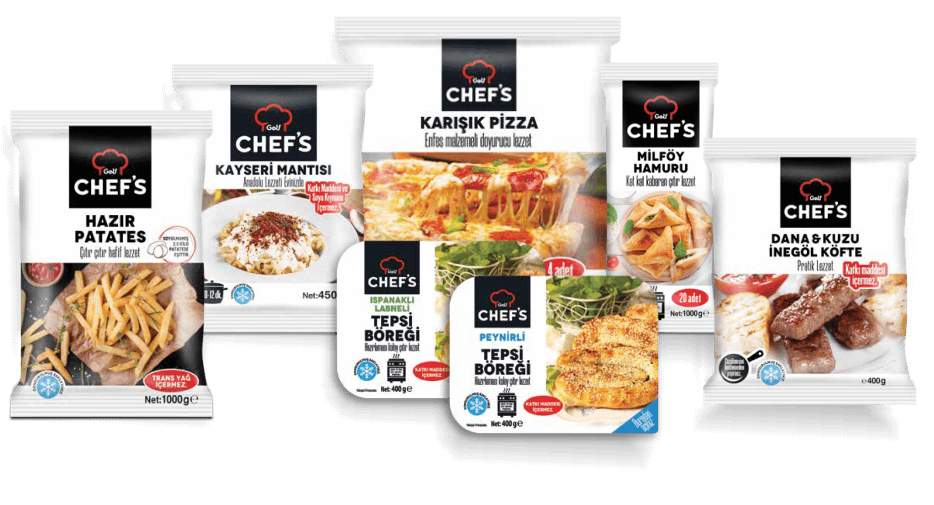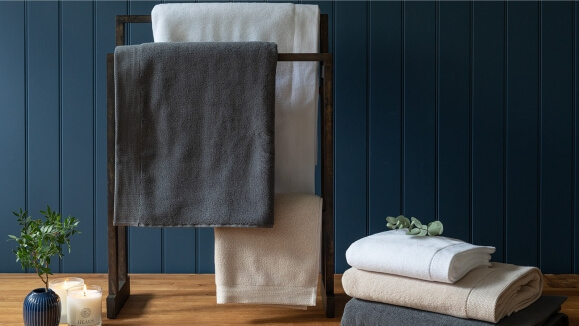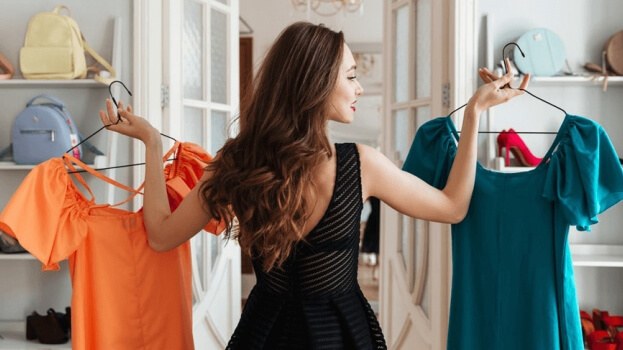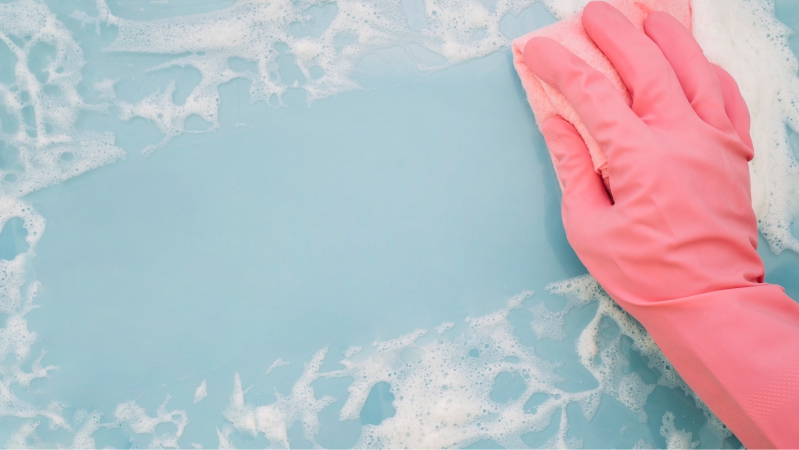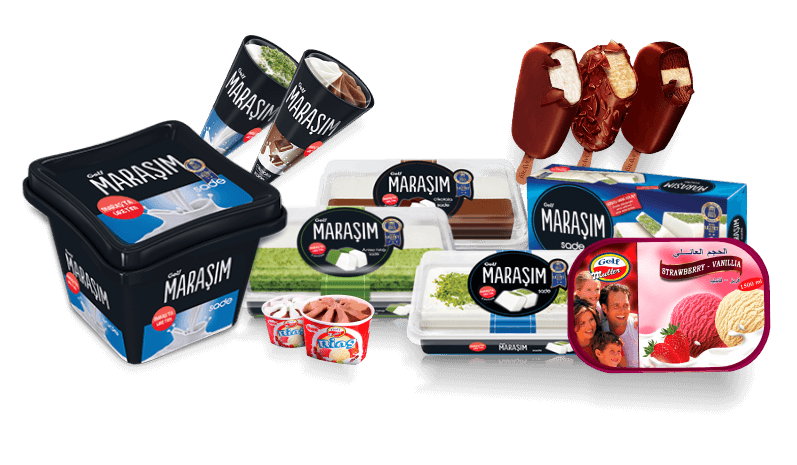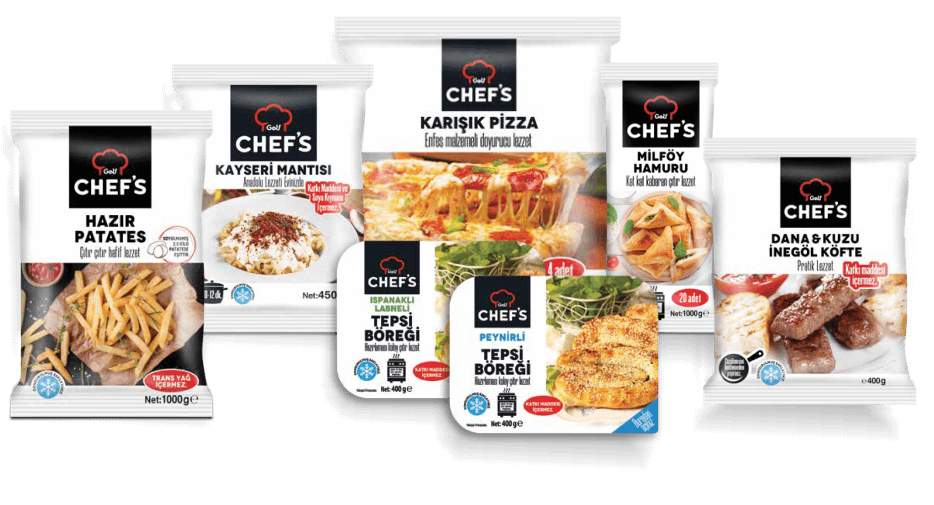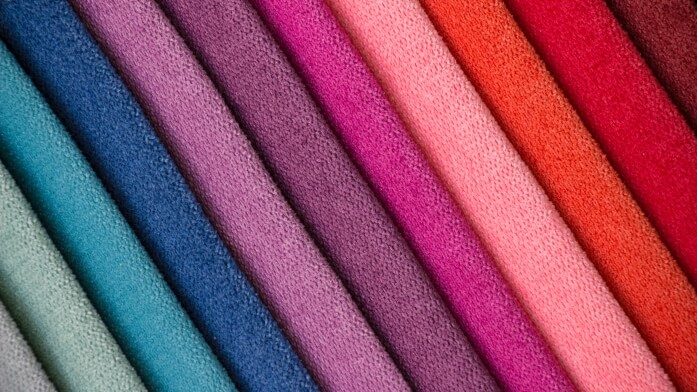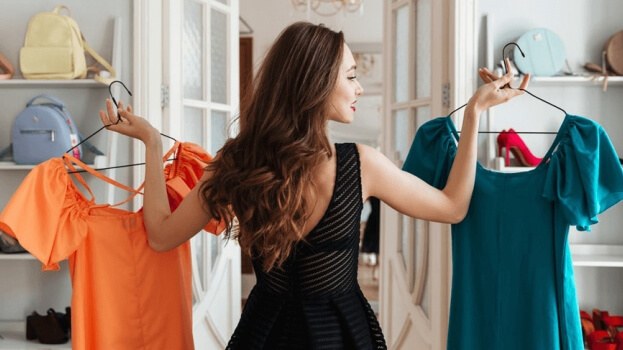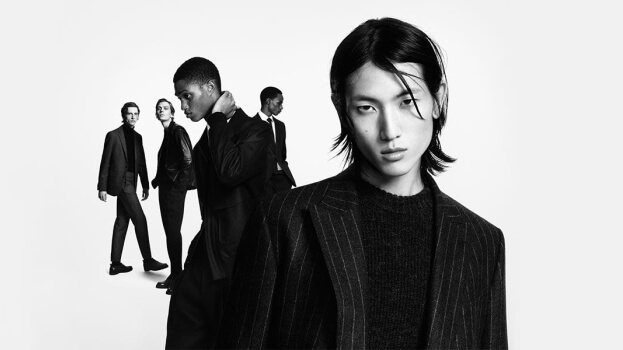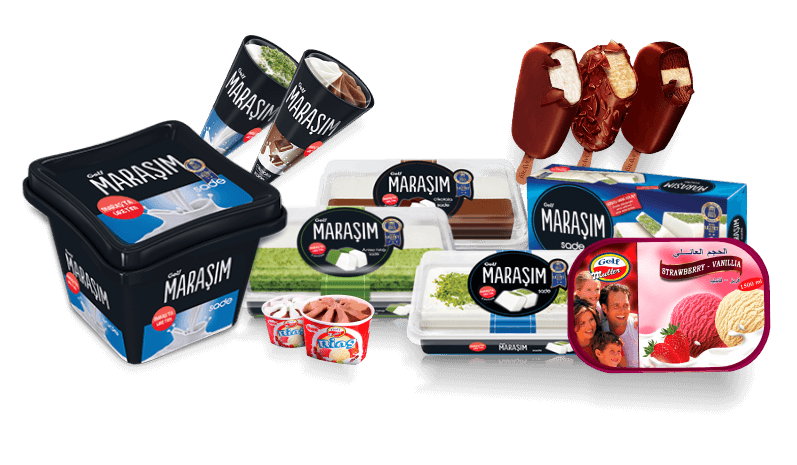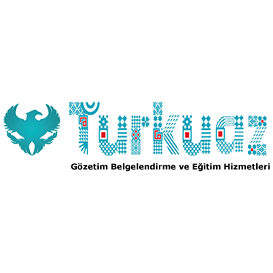 Our company, which started to serve individually in 2008 on the basis of Management Systems Consultancy, took ......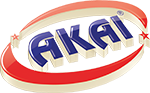 AKAI CIKOLATA started its activities in 1980 as a wholesaler of foodstuff; after long years of exports and imp......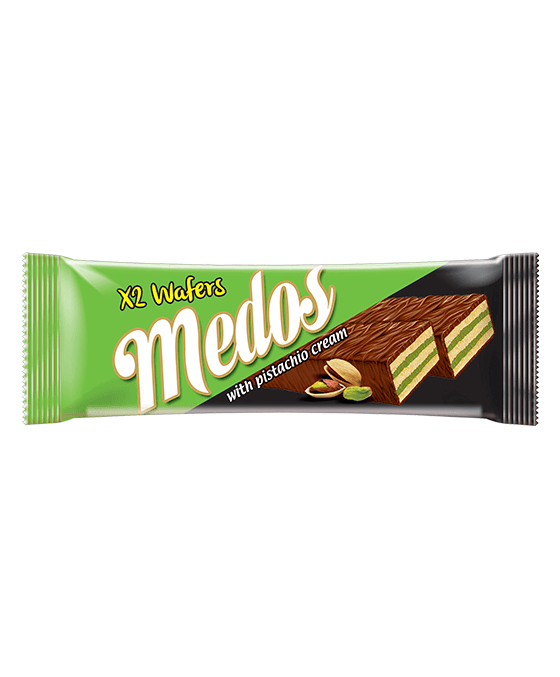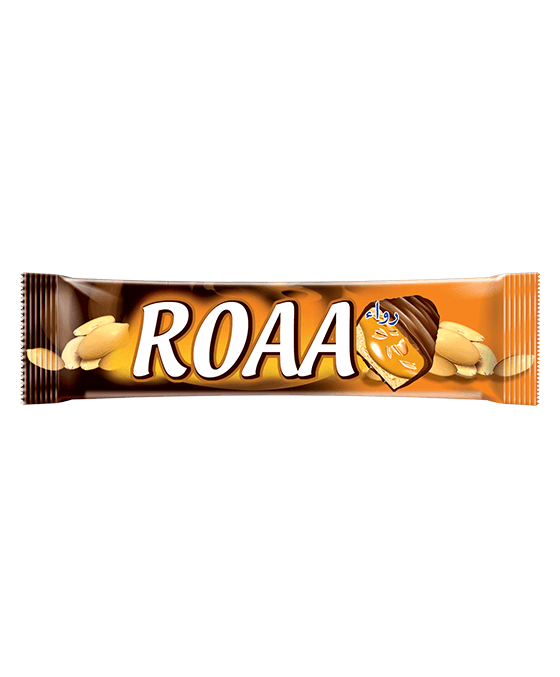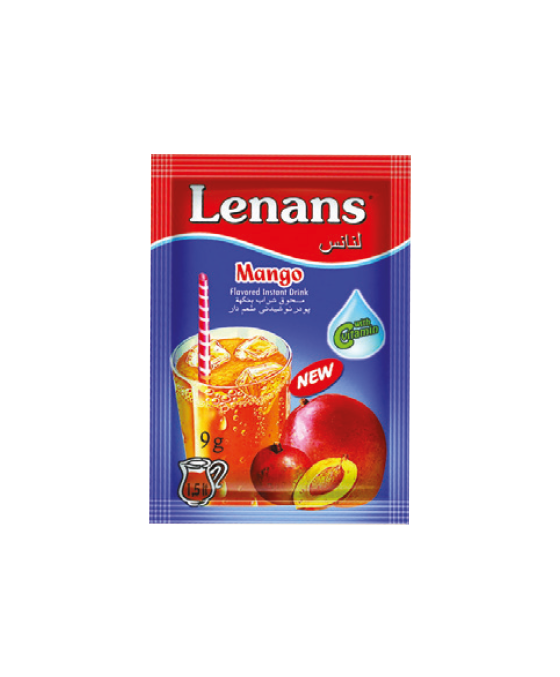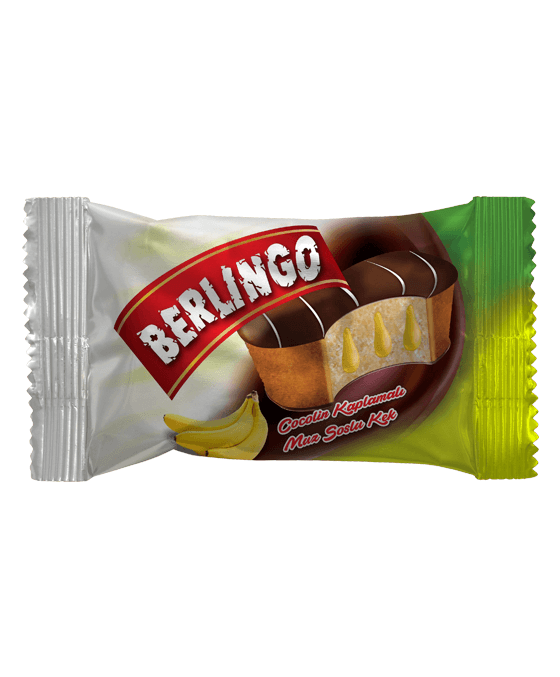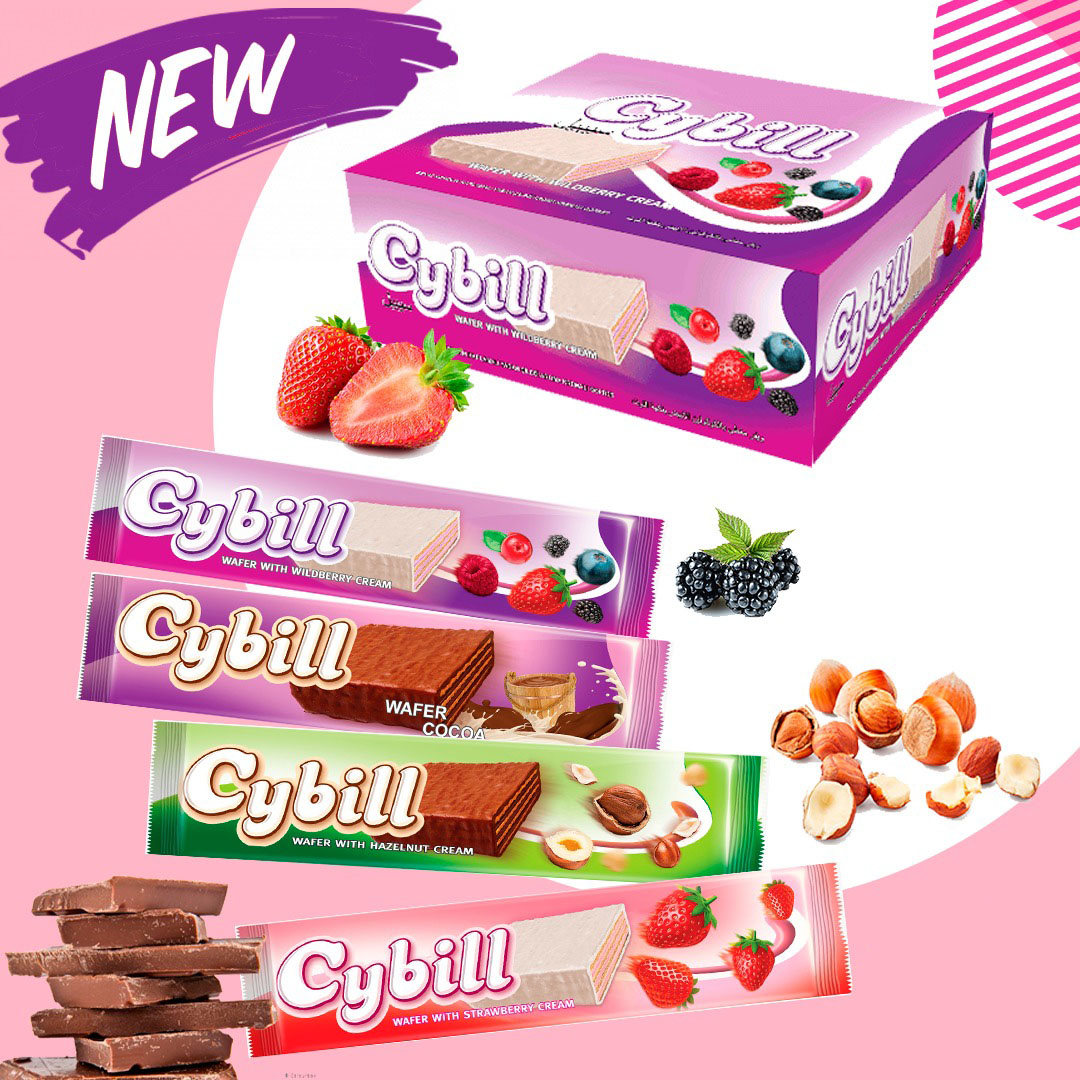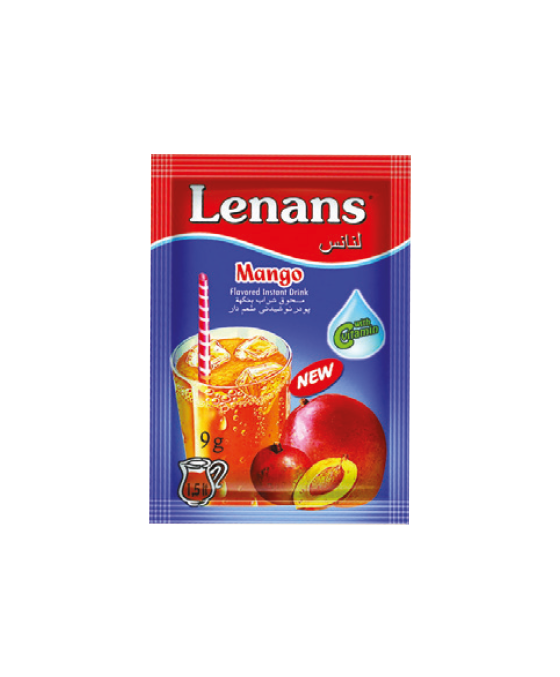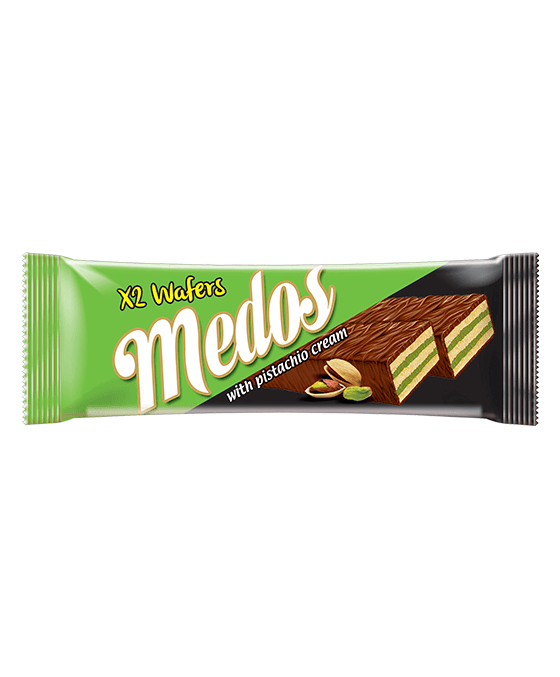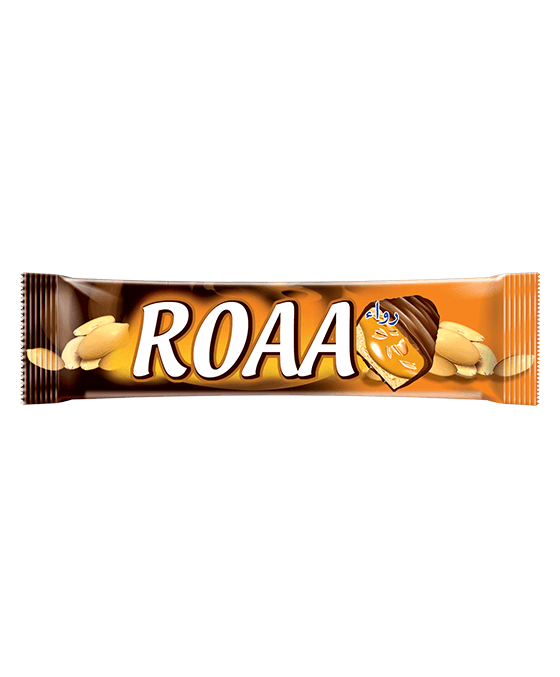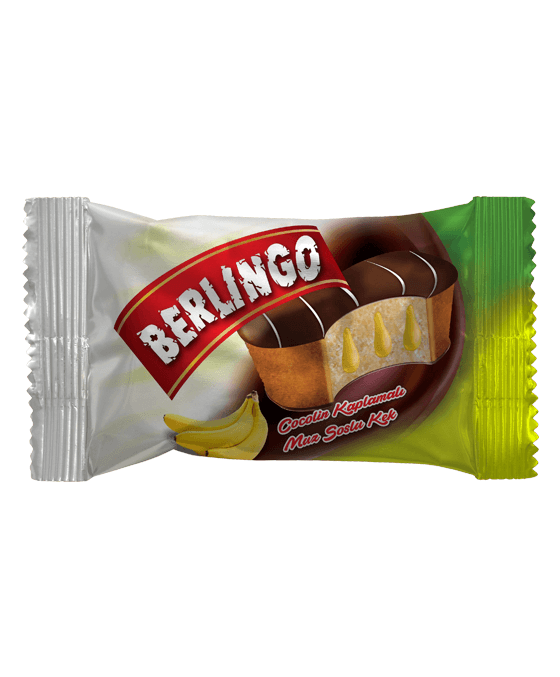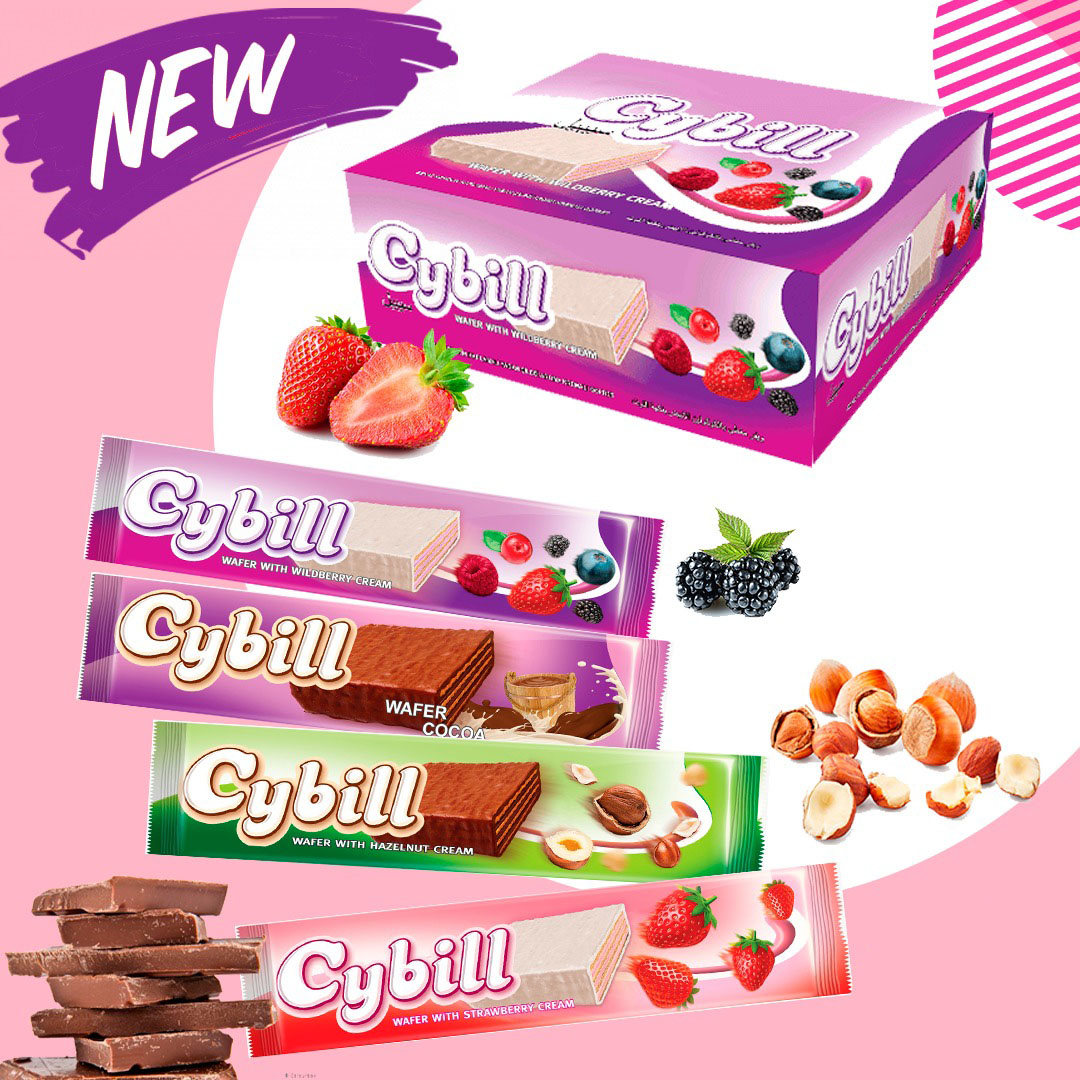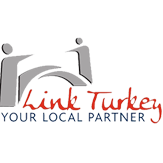 EREL Int. Trade Consultancy LTD Company established in Istanbul in 2013 to be the strongest and well based tra......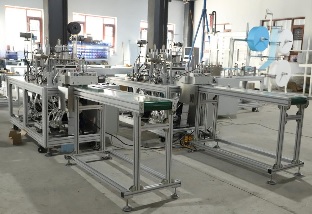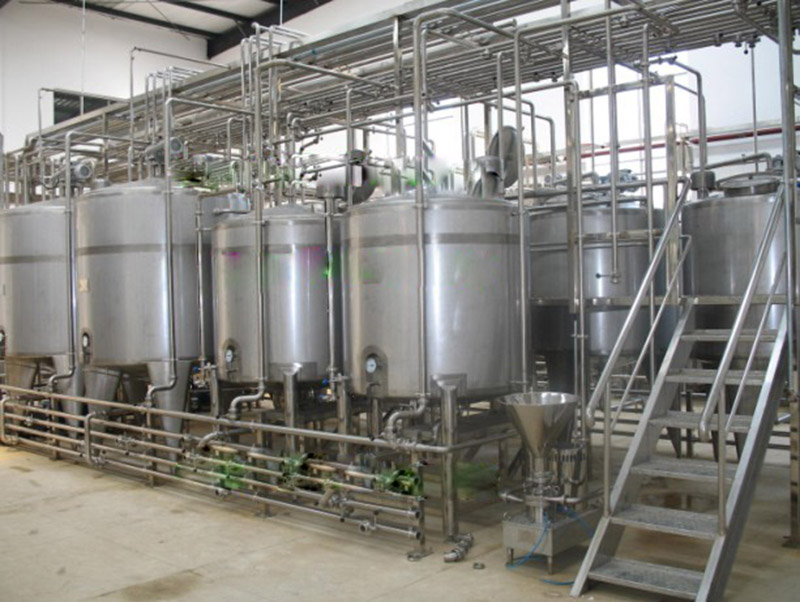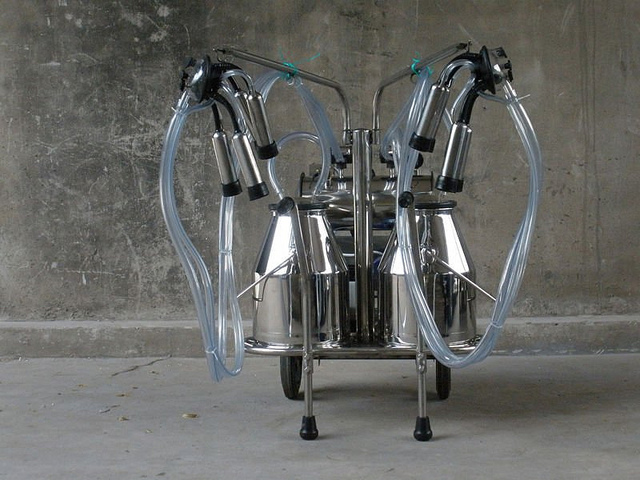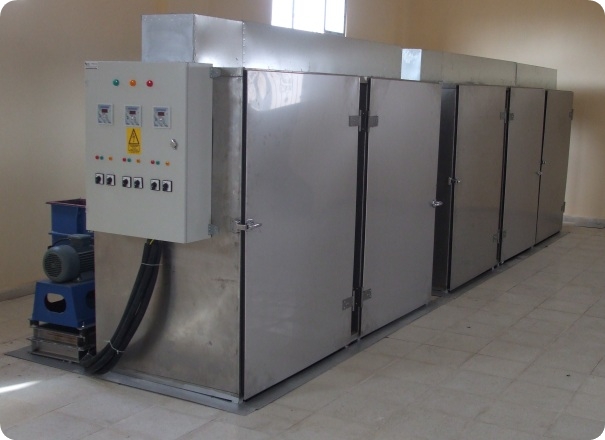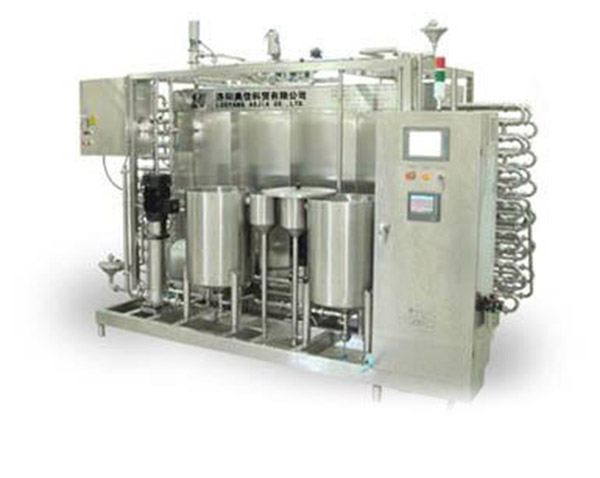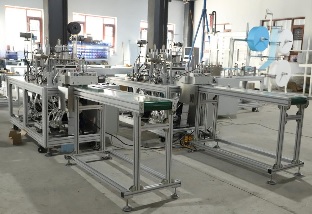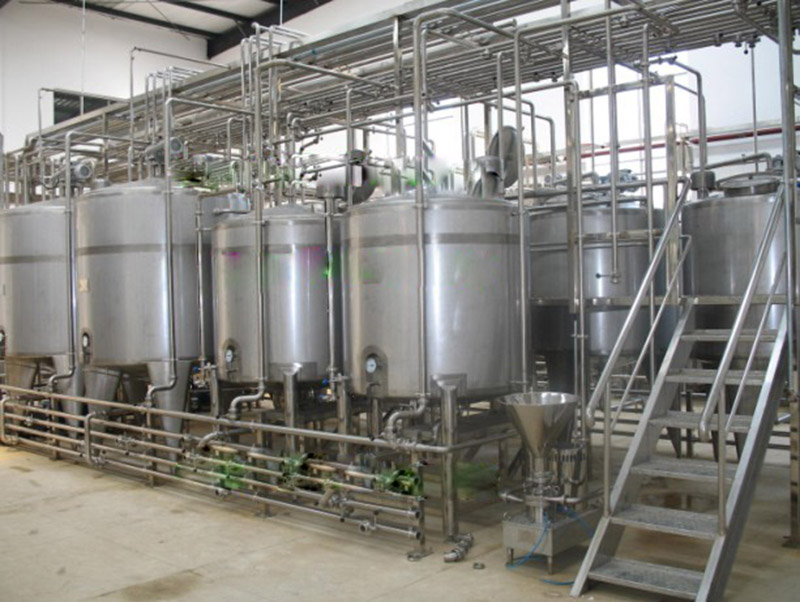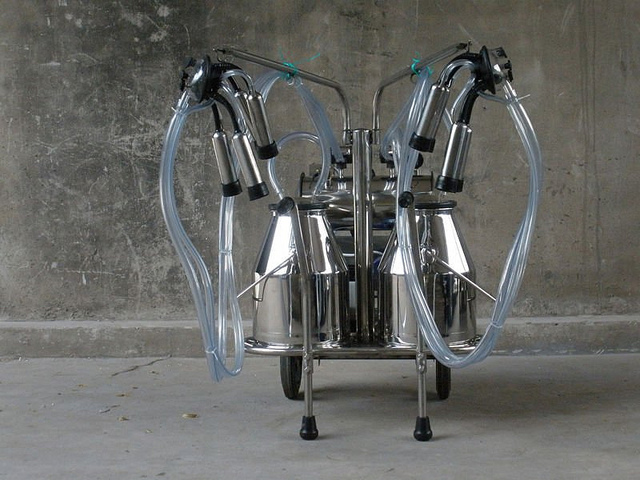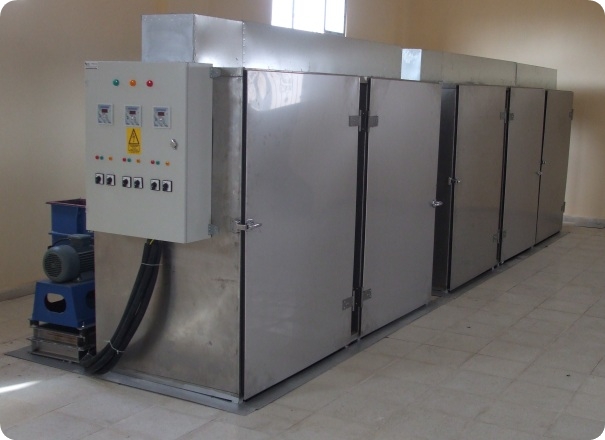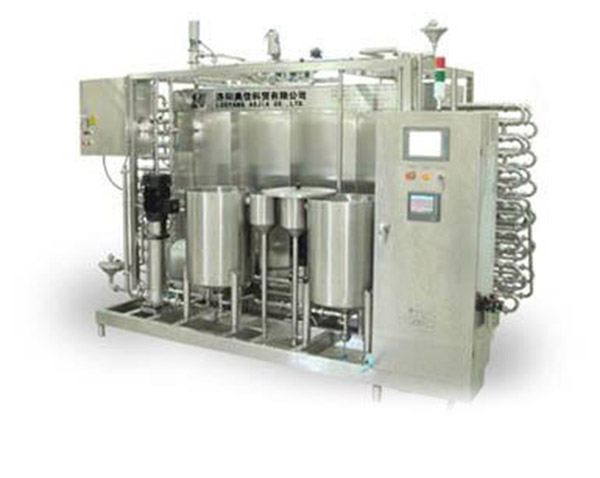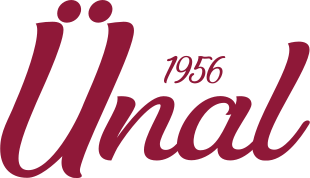 UNAL Kuruyemis was established in 1956 in Ankara. Unal Kuruyemis, which has been doing only wholesale for many......