Companies
Heating - Cooling - Ventilation Suppliers in All Industries Manufacturers and Exporter 1360 Companies Lists
Heating - Cooling - Ventilation
You are viewing companies in the Heating - Cooling - Ventilation category


The Mimsan Group is comprised of Mimsan Makine Insaat Ltd. Sti., Sungurlar Enerji AS, Mim Sanayi Kazanlari AS,......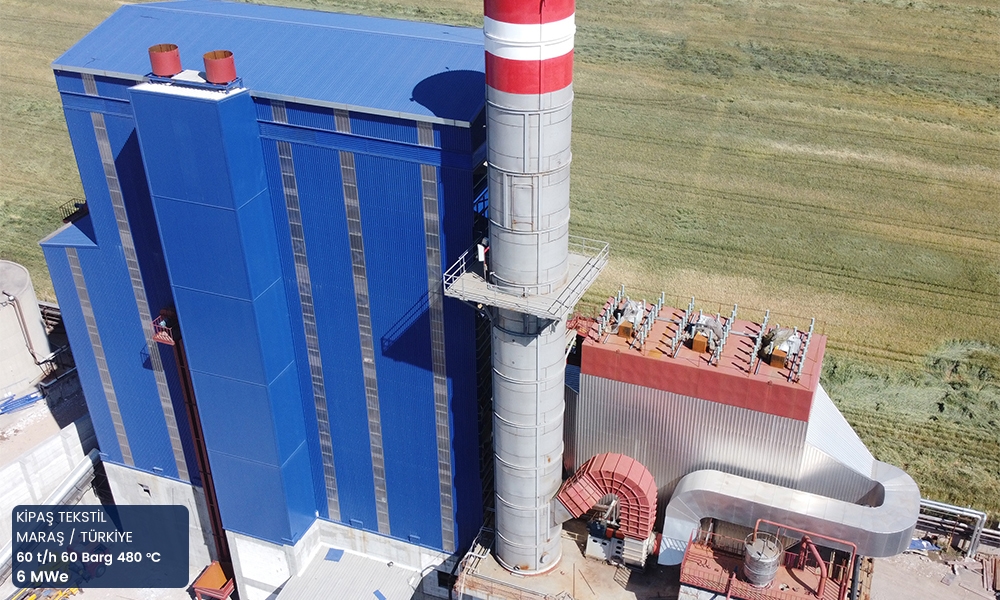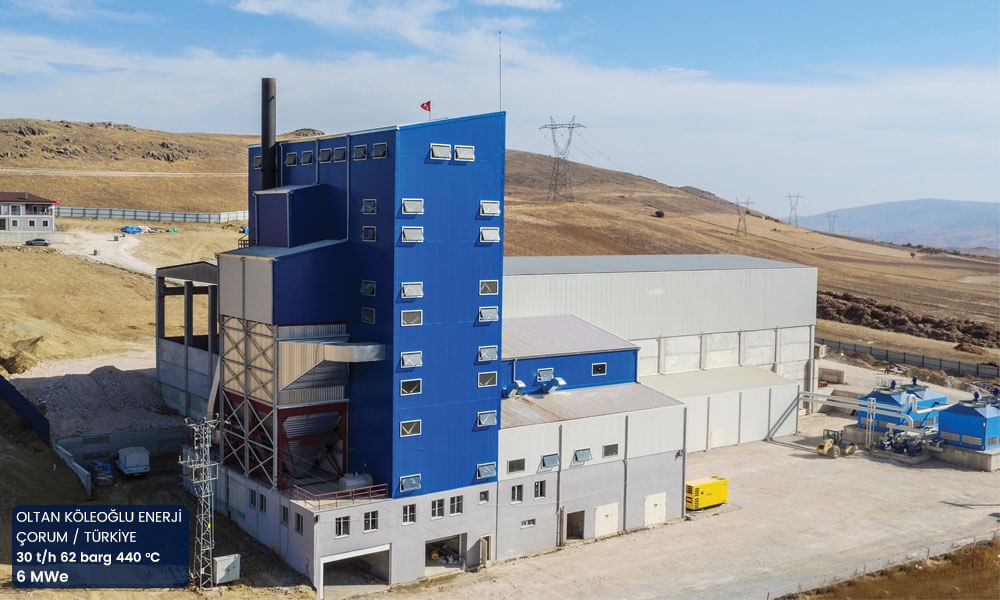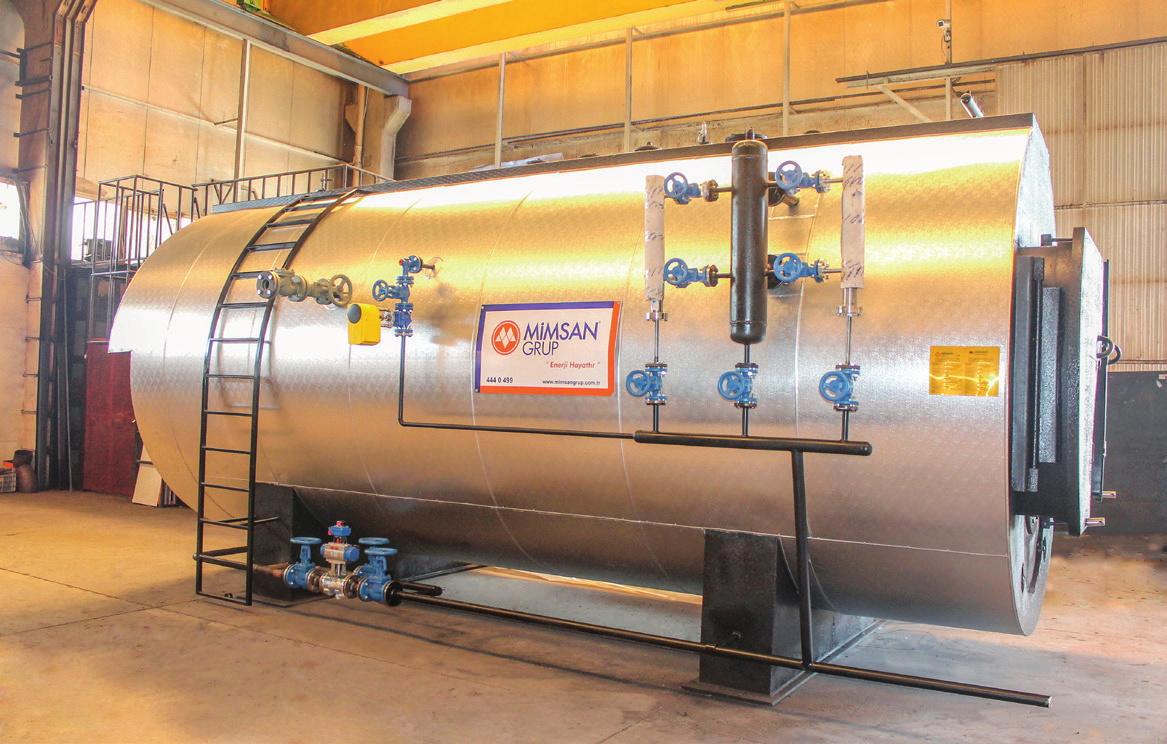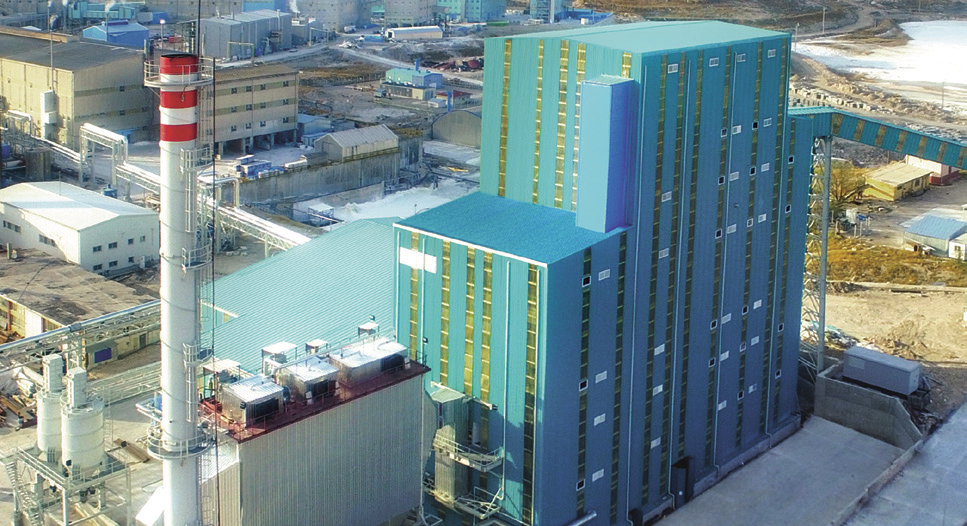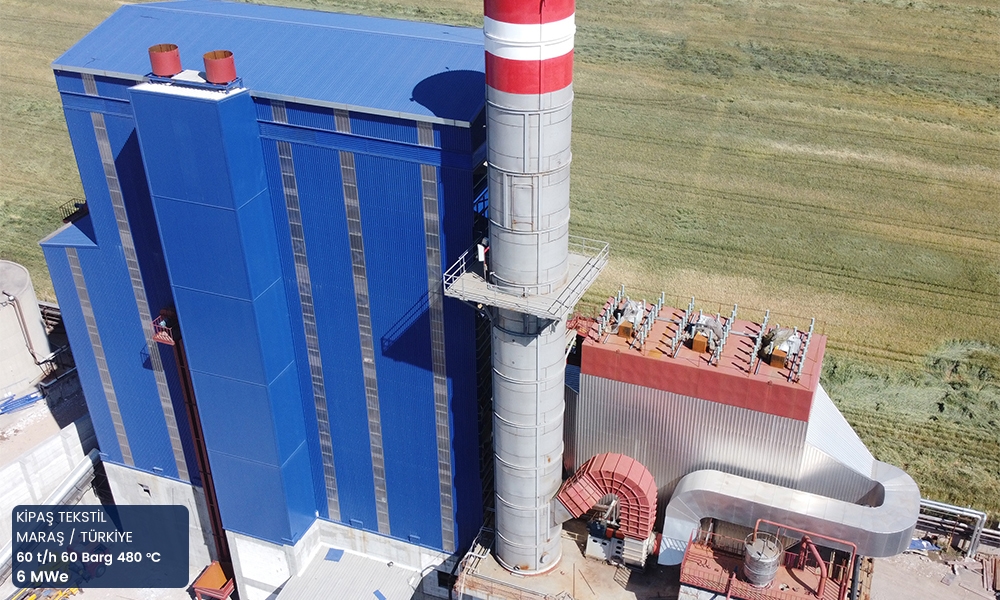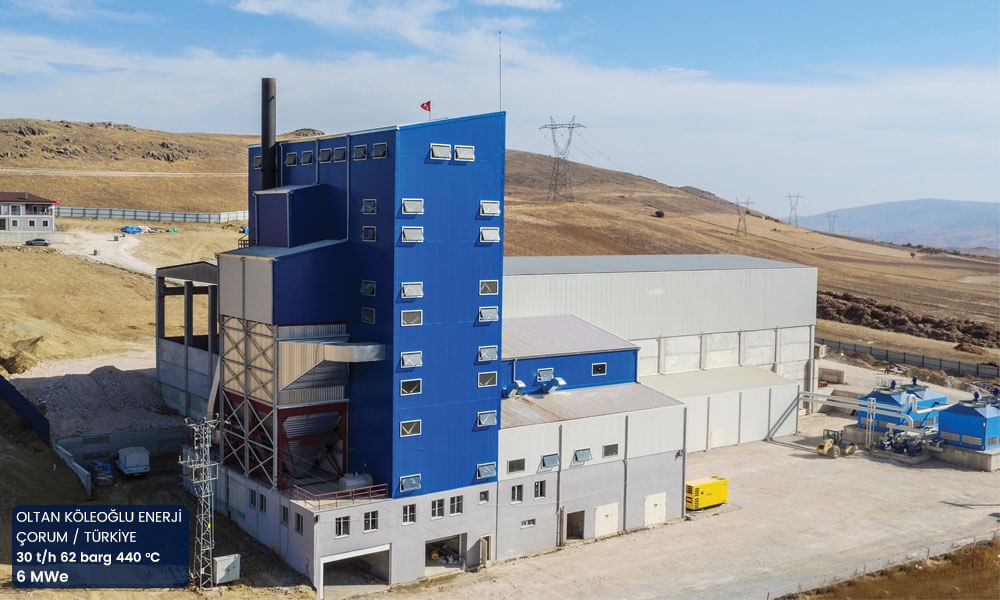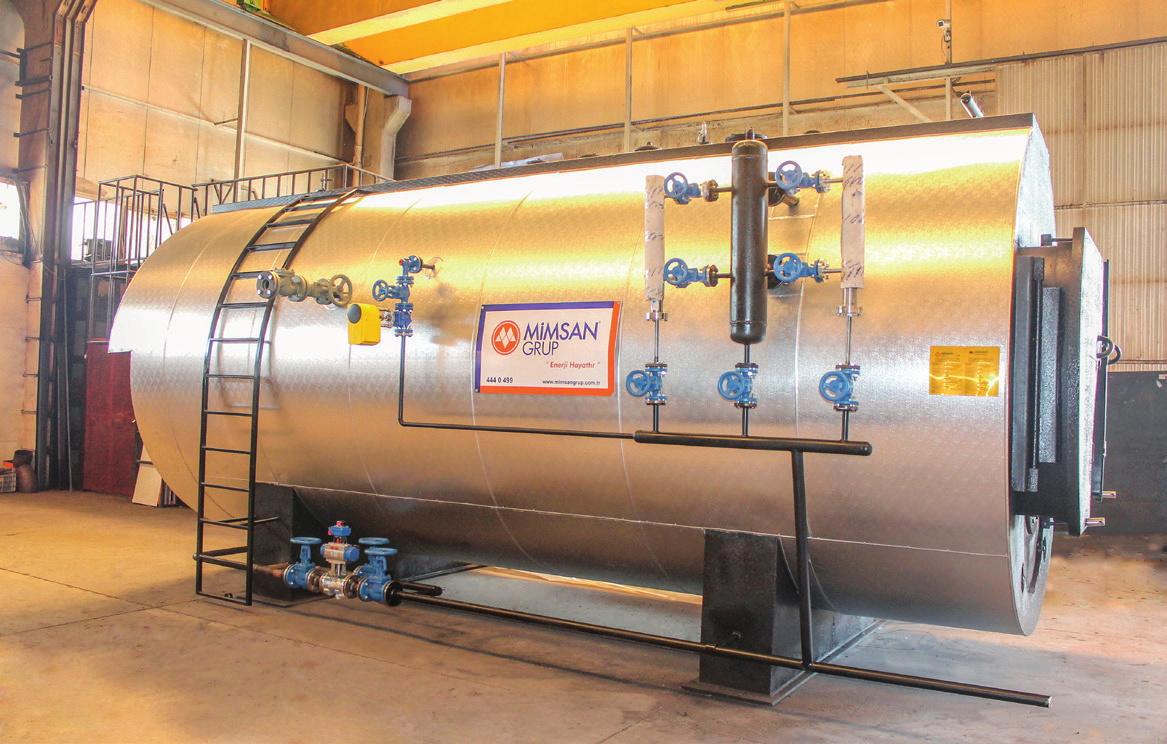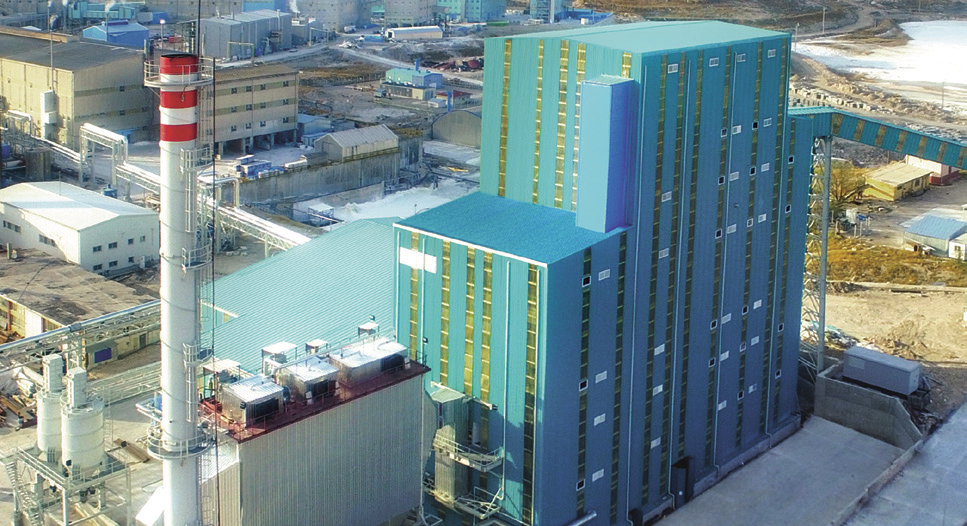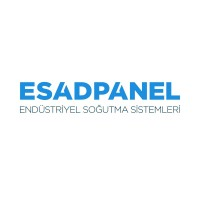 We produce cold air sandwich panels, cold room doors and cooling systems that are most suitable for your needs......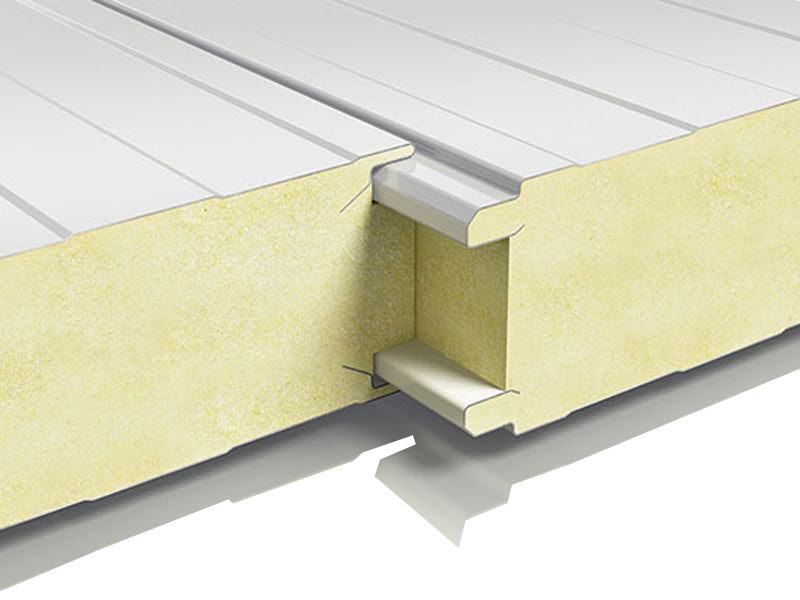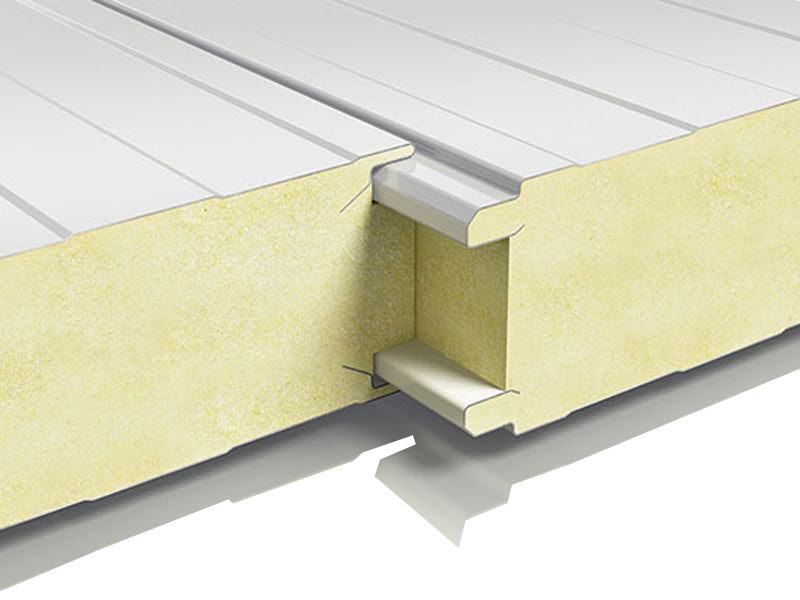 As a follow up of Italian Mondial-Framec Group, Ecocold founded in 2012, has determined quality criteria as it......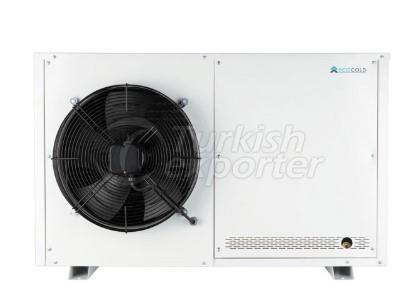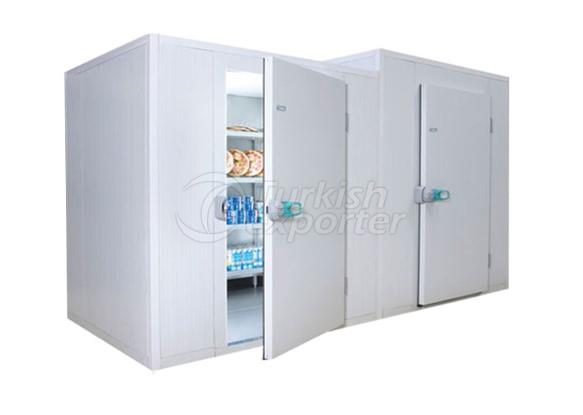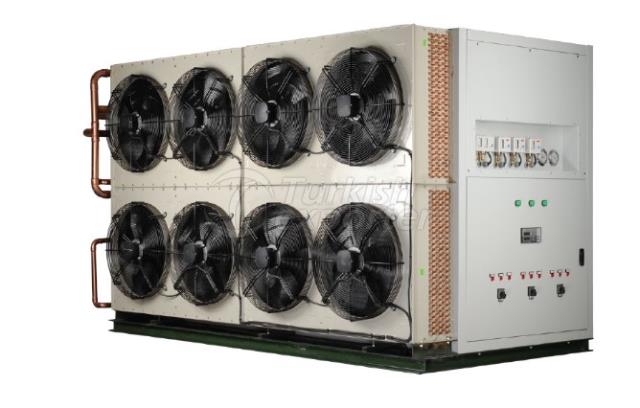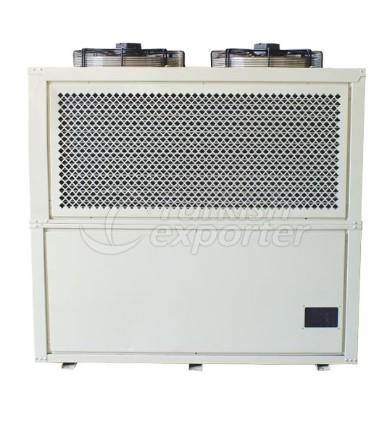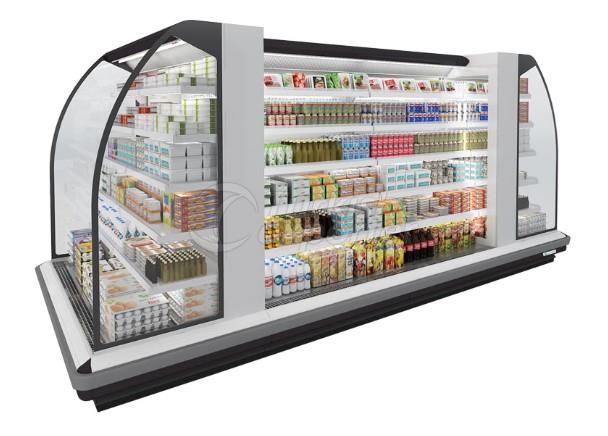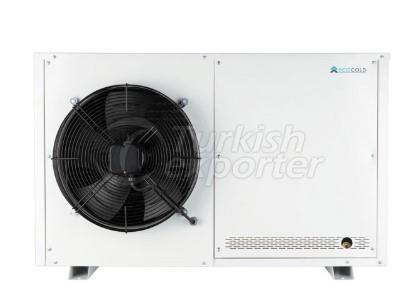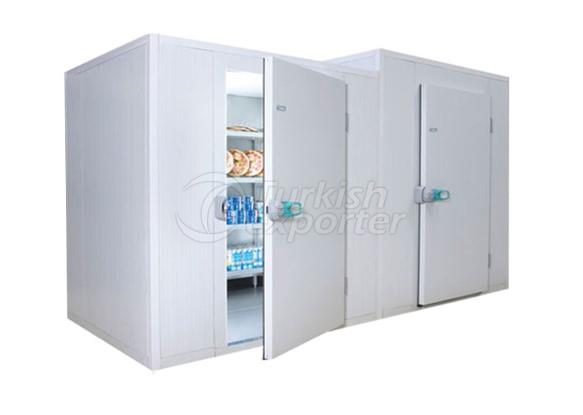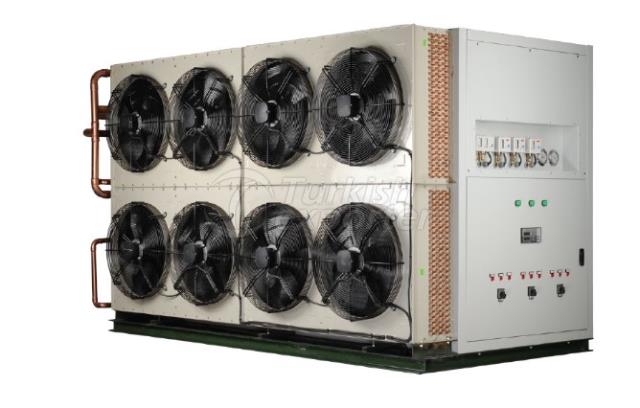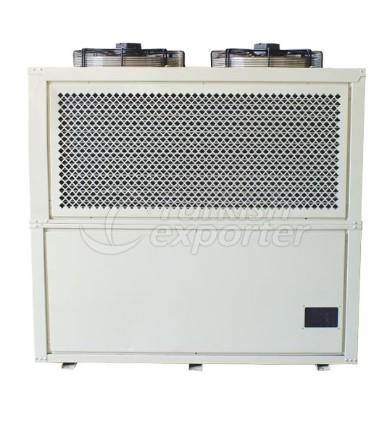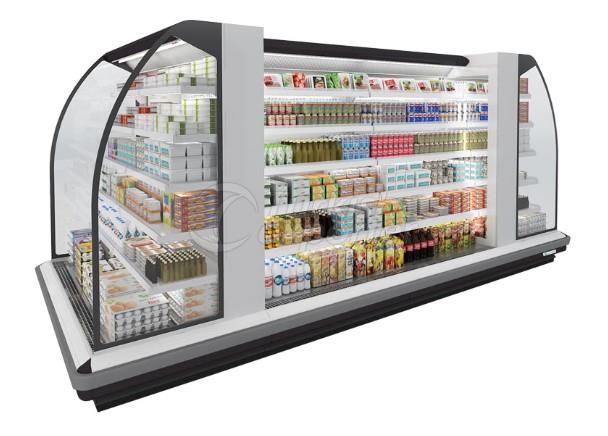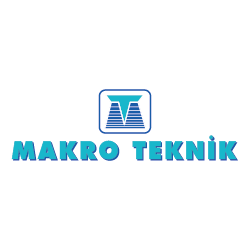 Makroteknik is a company founded, in the year 1998, built upon a 18 year long tradition in application, which ......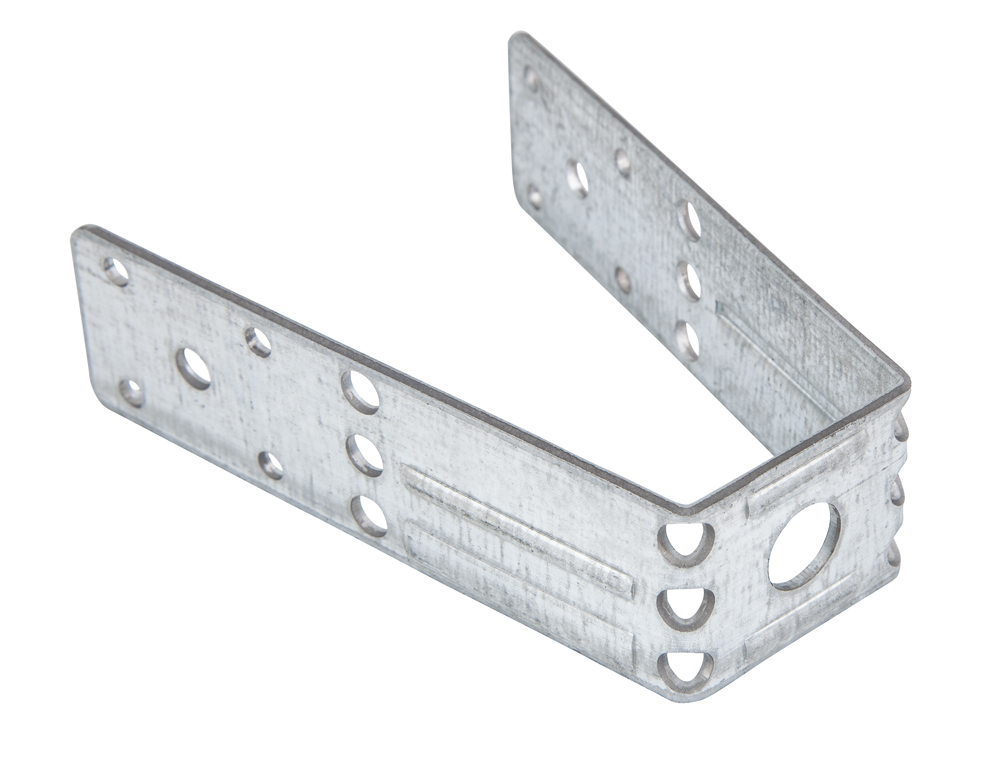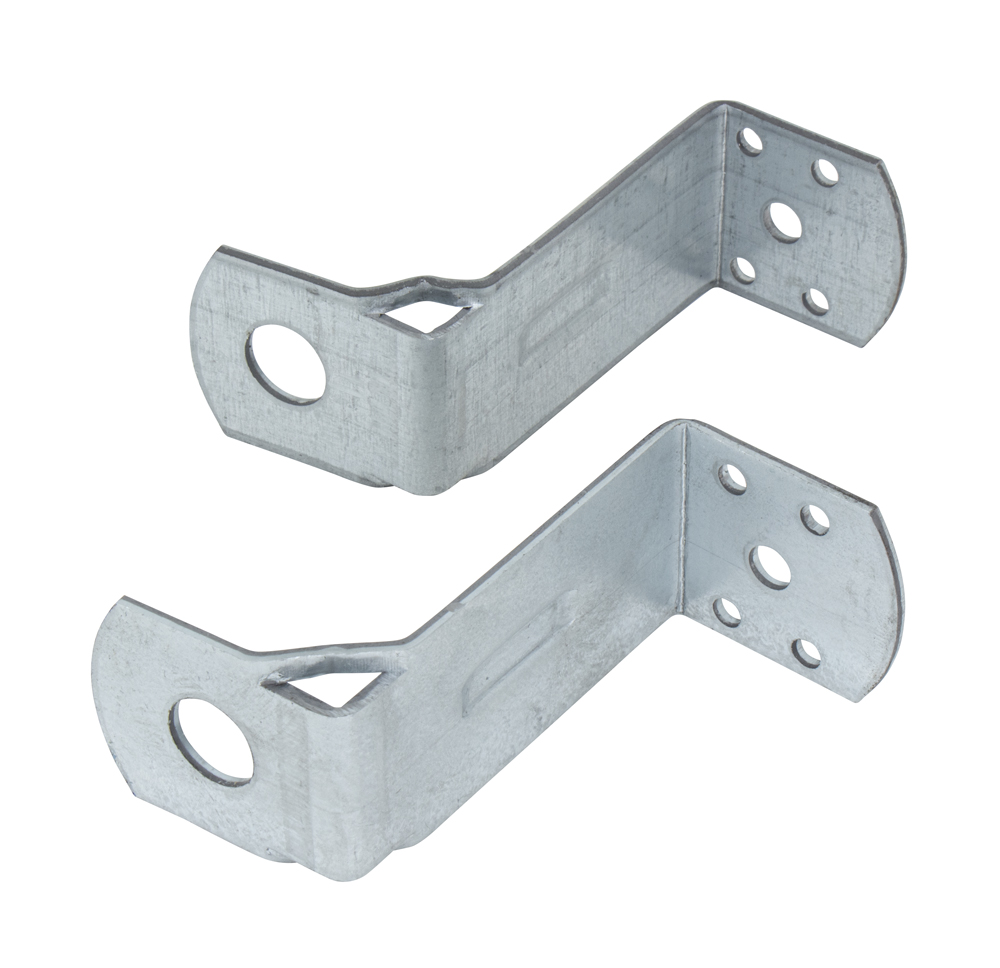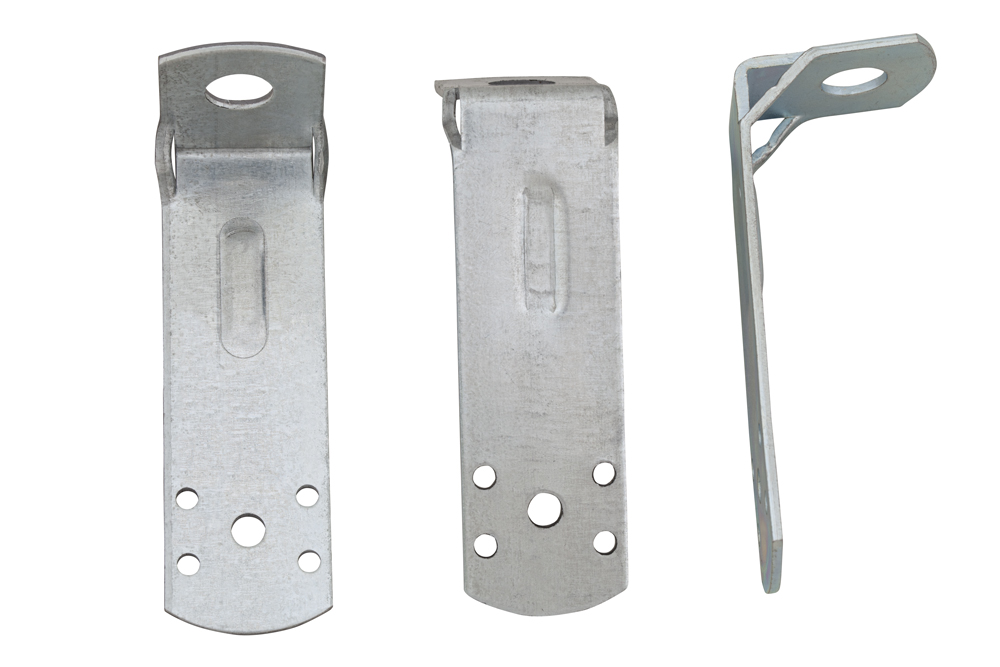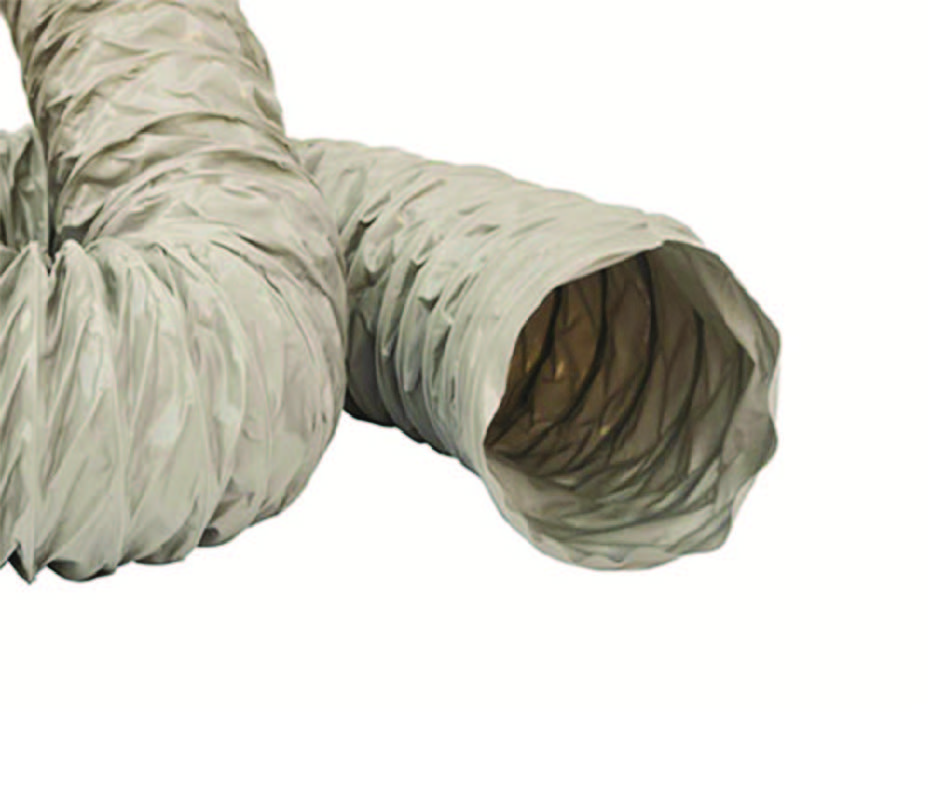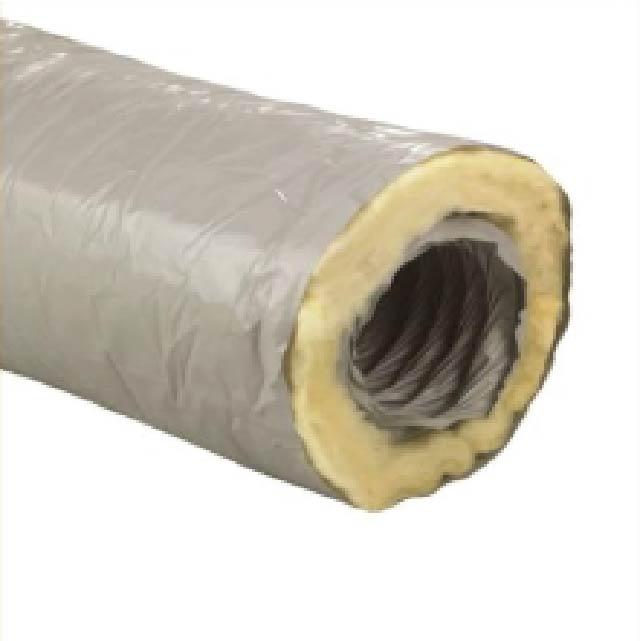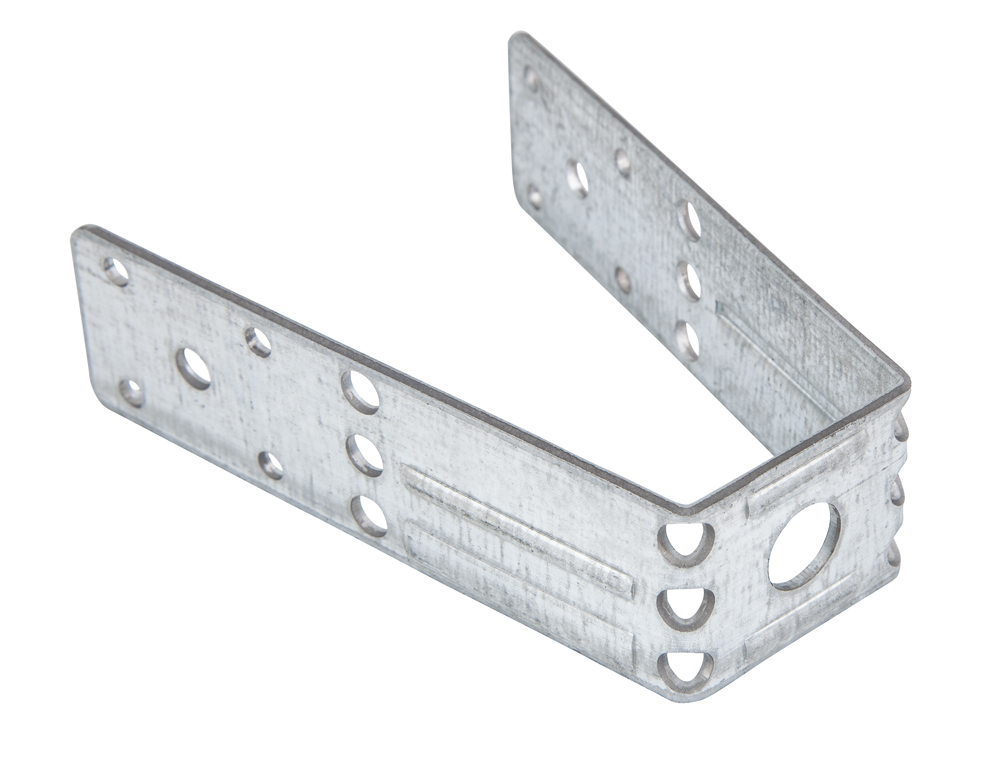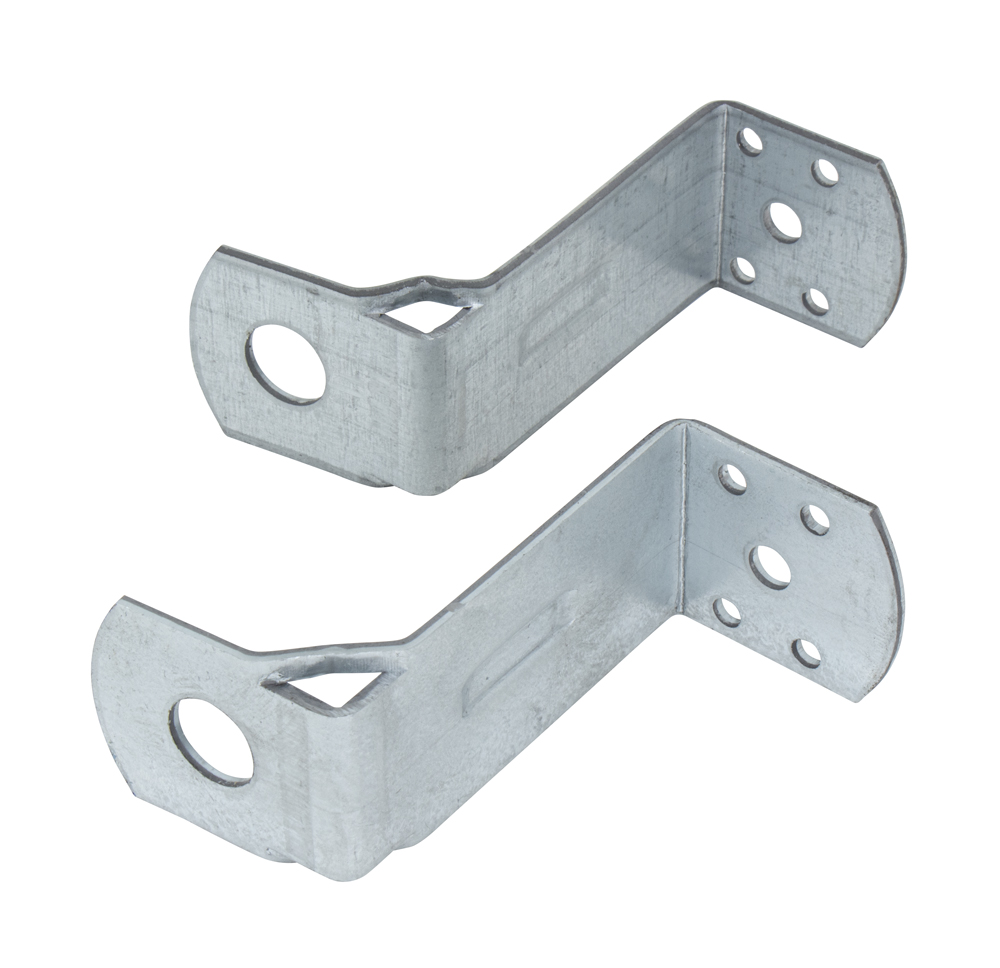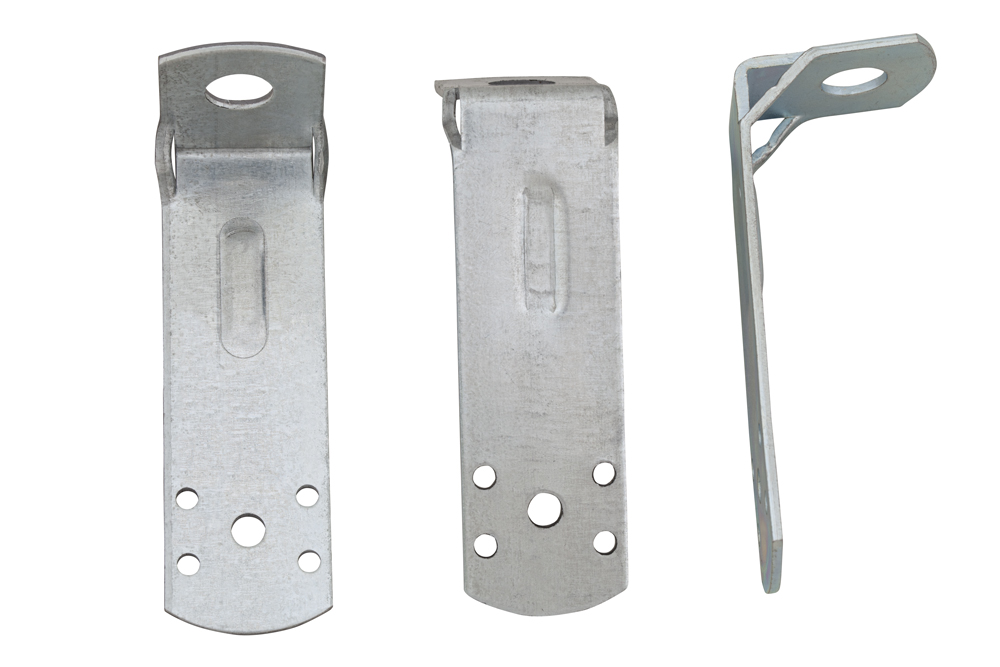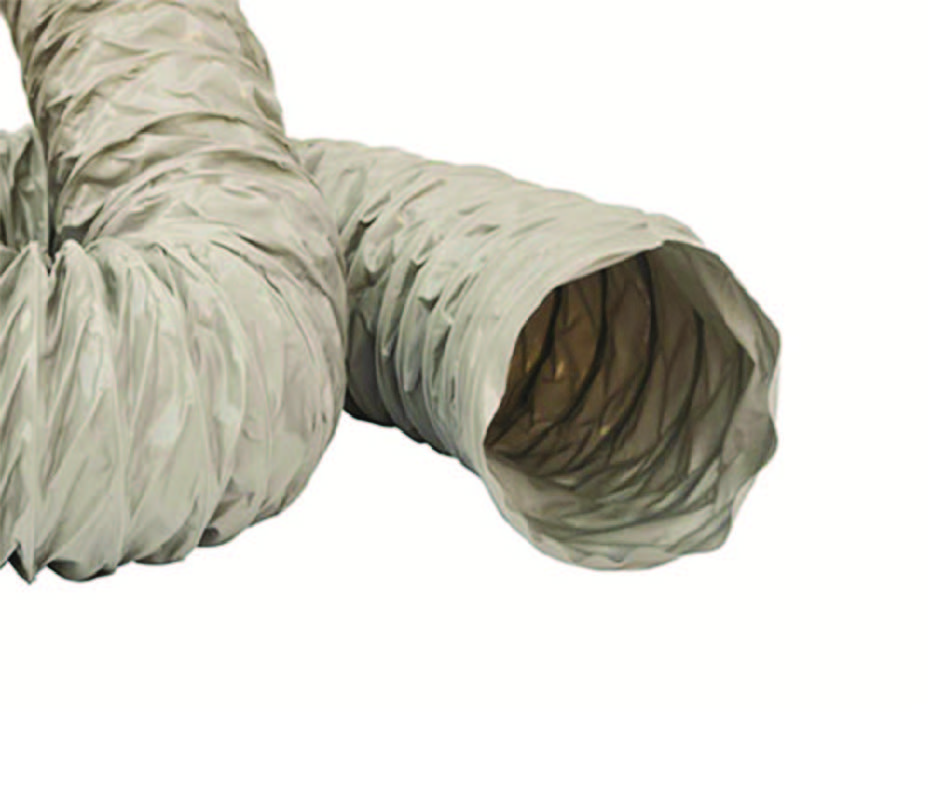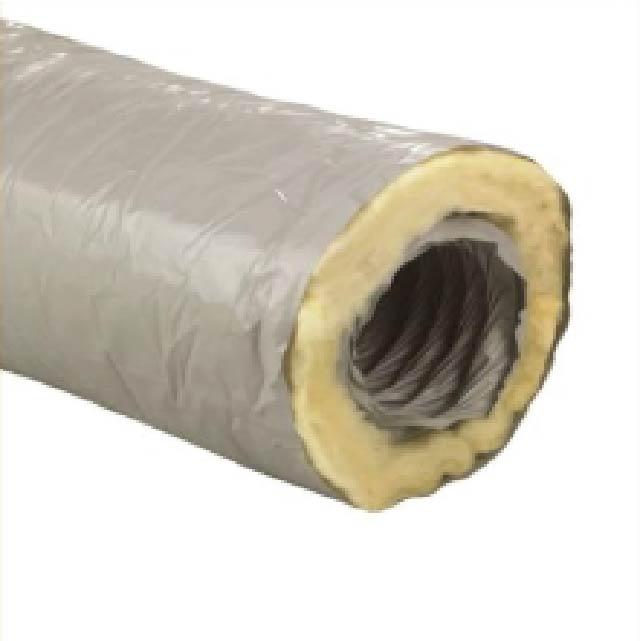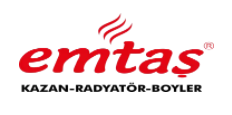 Emtas Heating Systems is leading brand with having fast developing and changing dynamisim, operating design, ......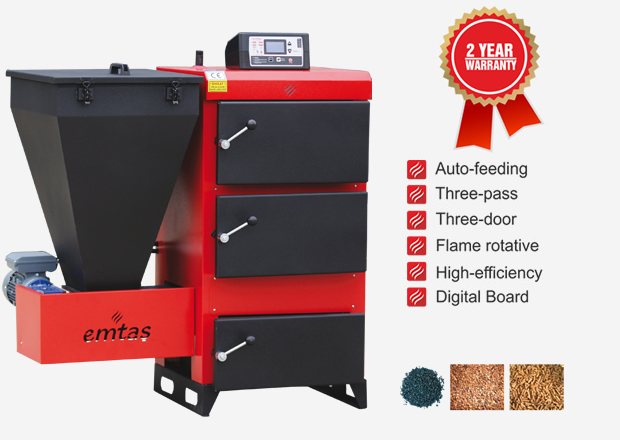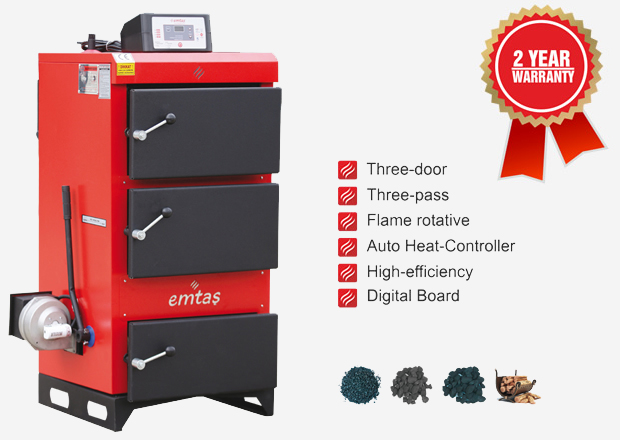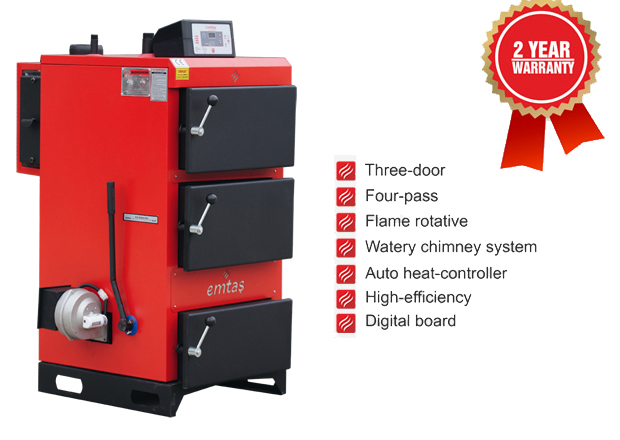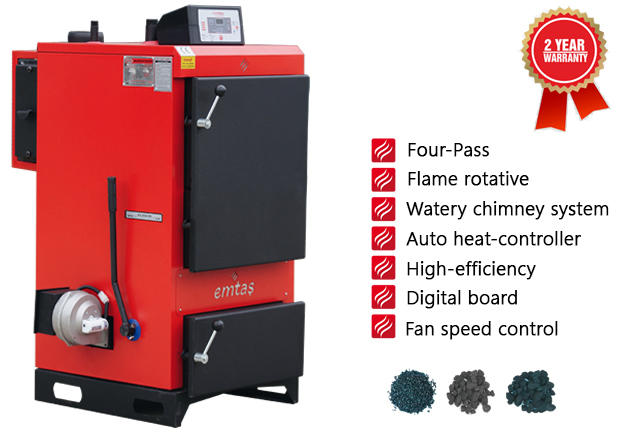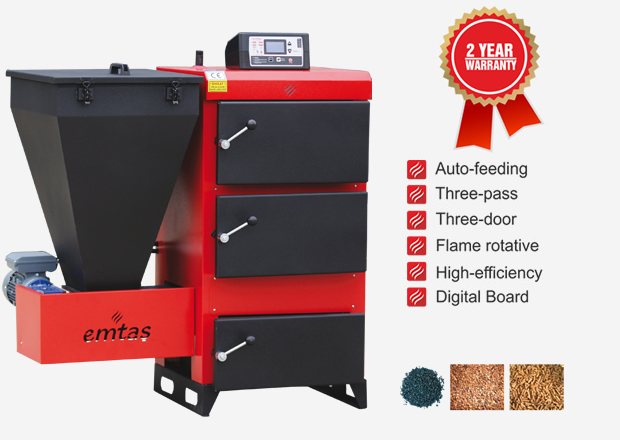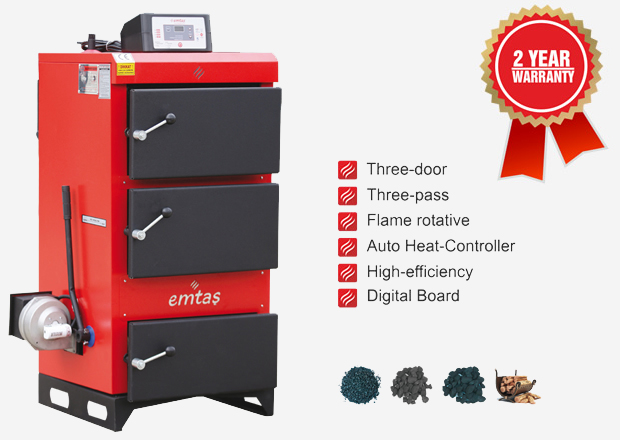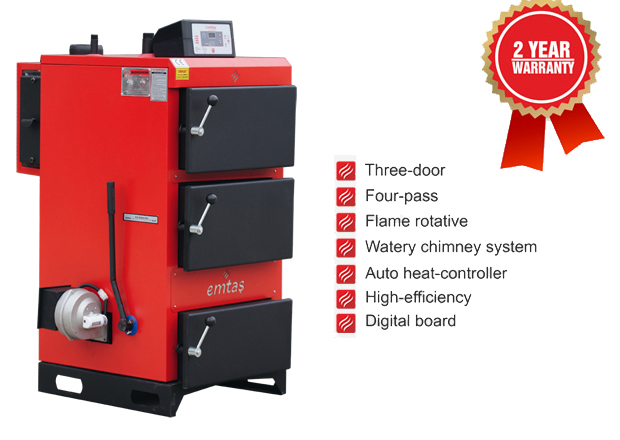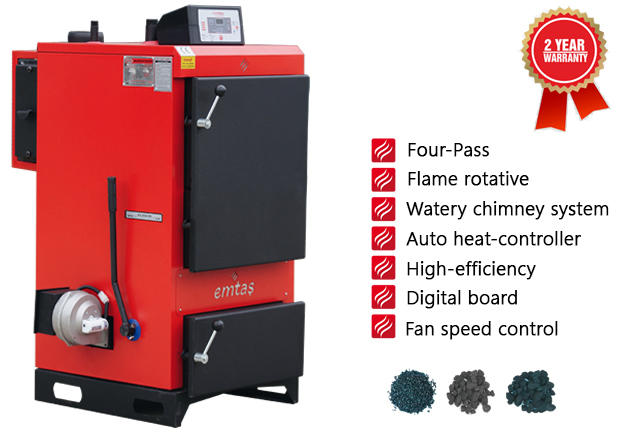 As Semtes Muhendislik Ic ve Dis Ticaret San.Ltd.Sti, we decided to continue our activities in Ankara as a limi......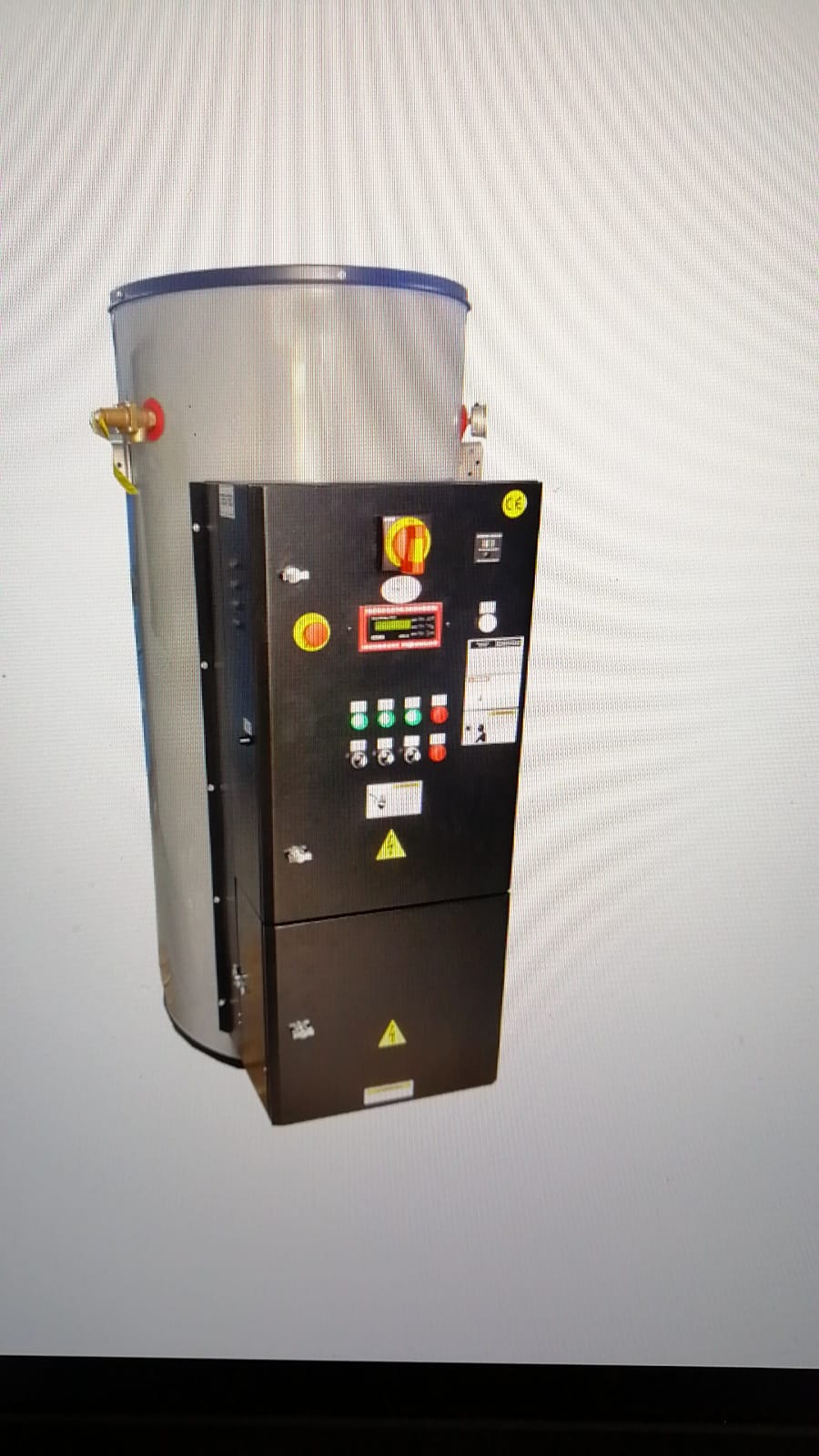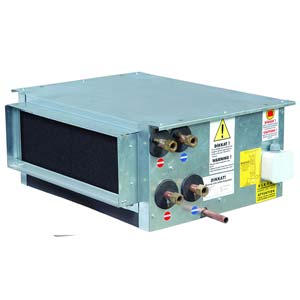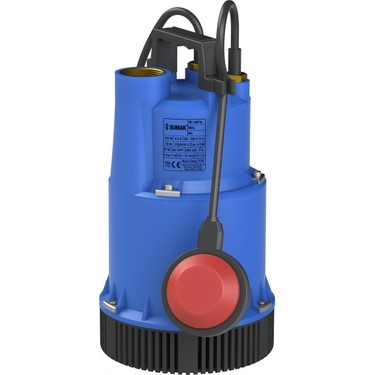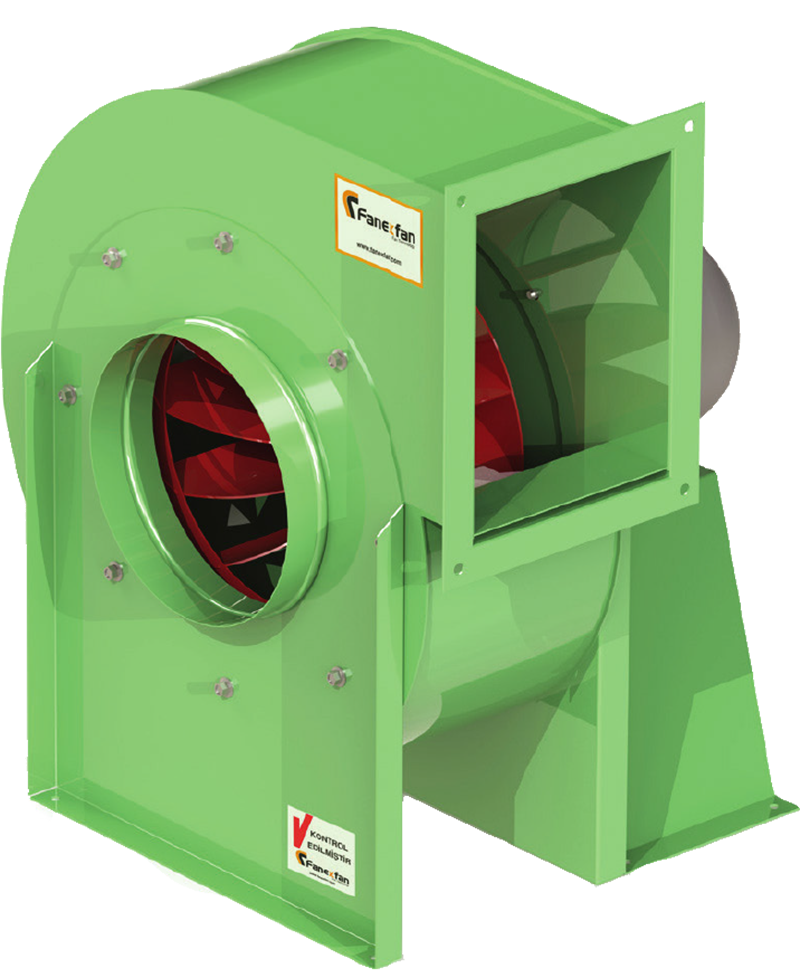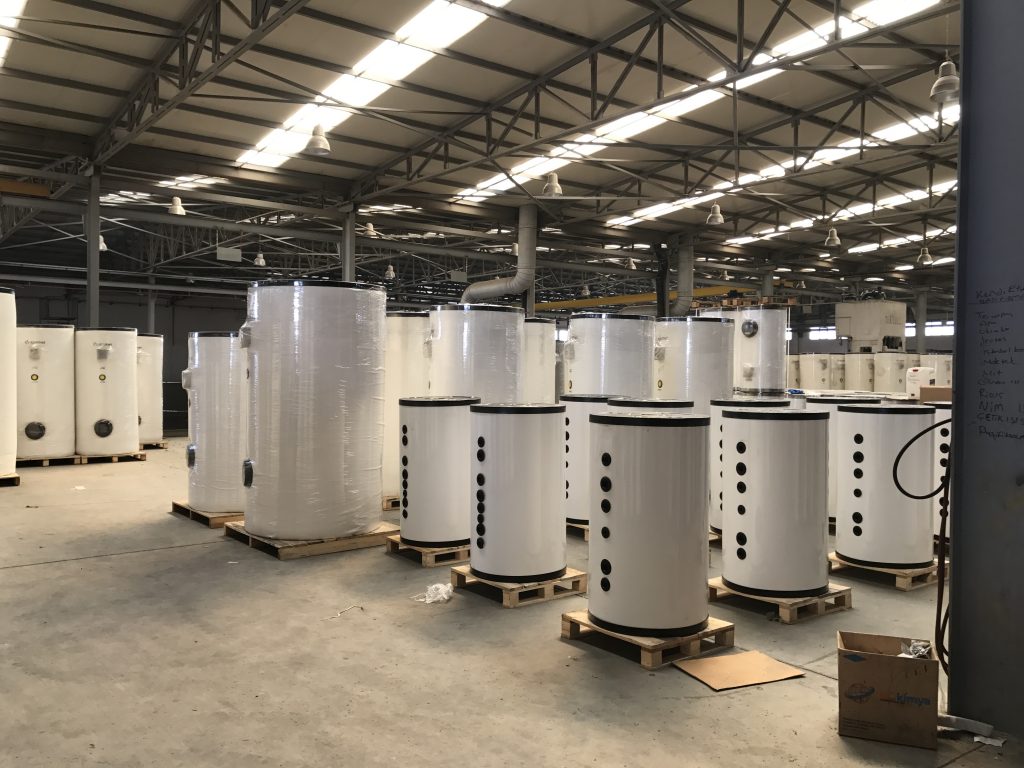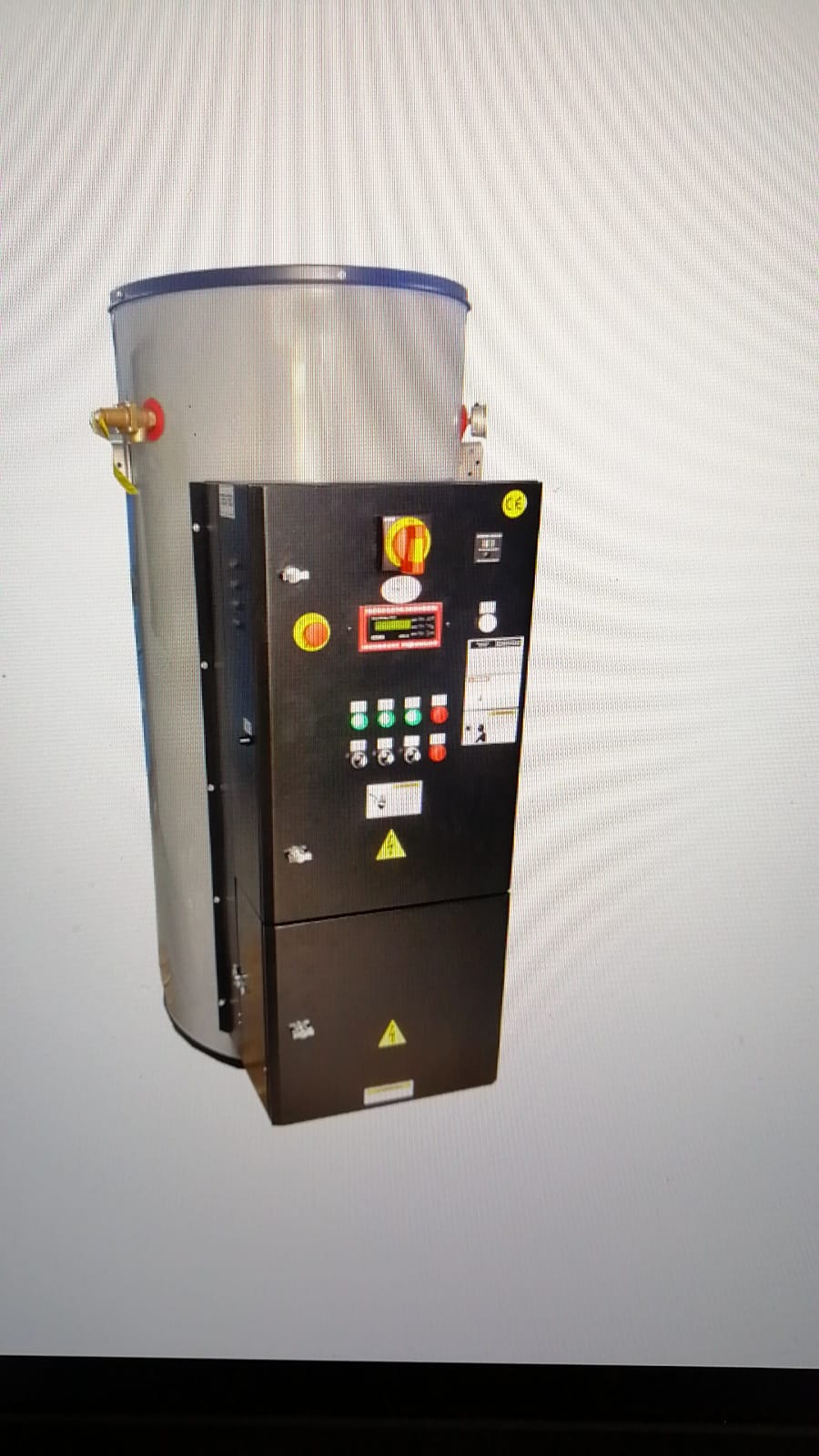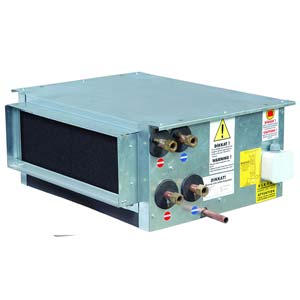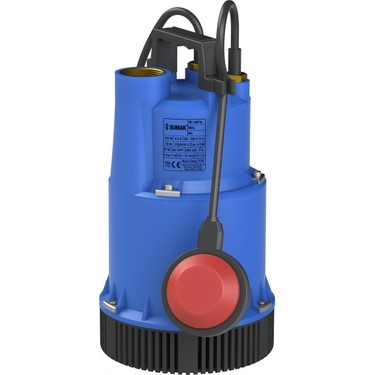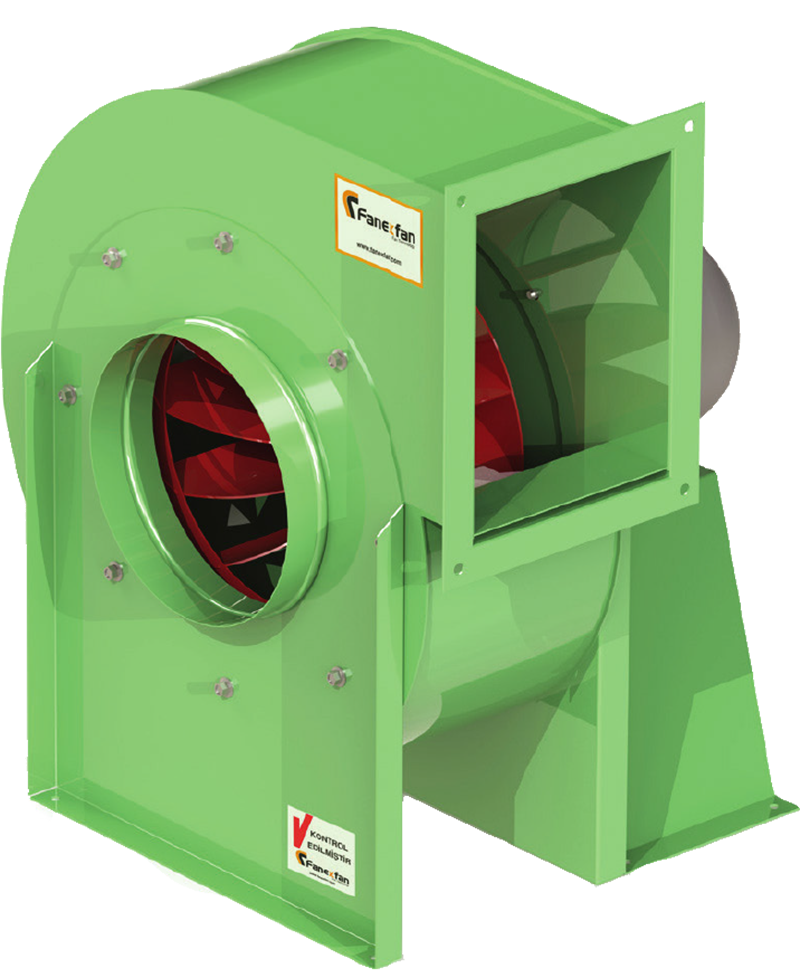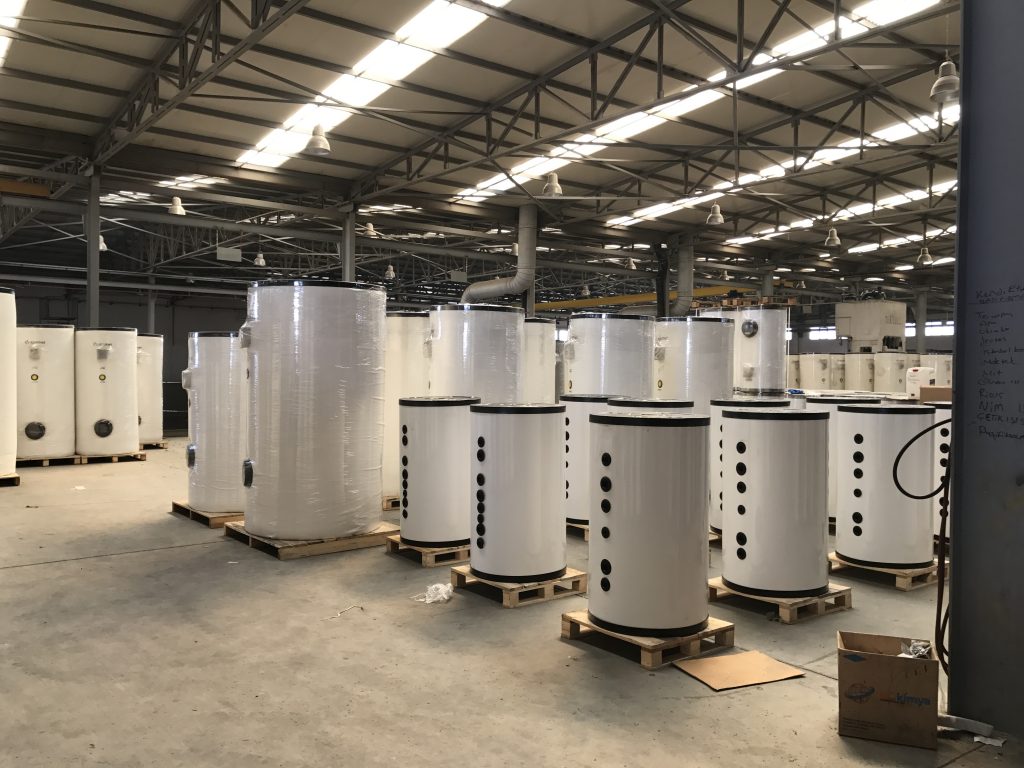 Sonkar Cooling was founded by Hayrettin CAKMAK in the early 90s. For more than 20 years, we have been serving ......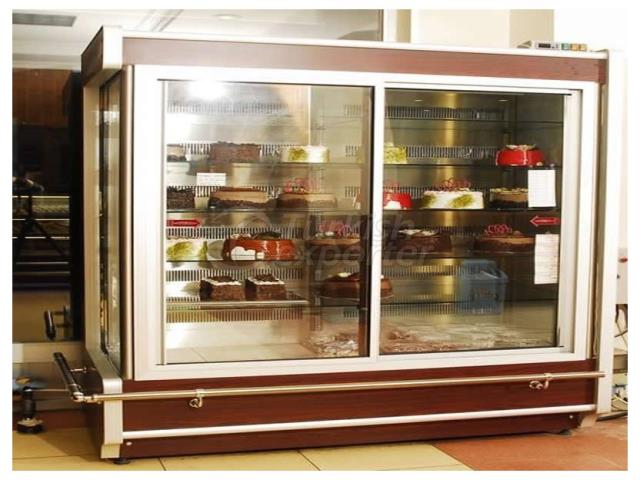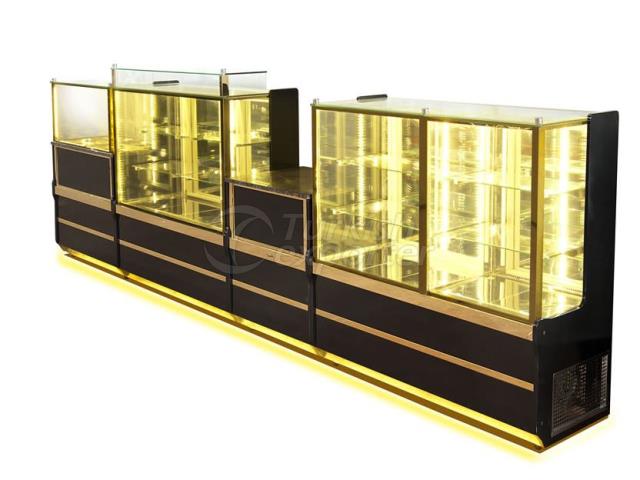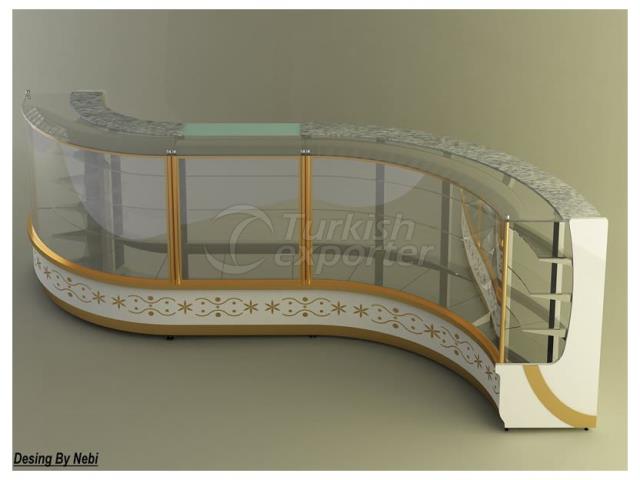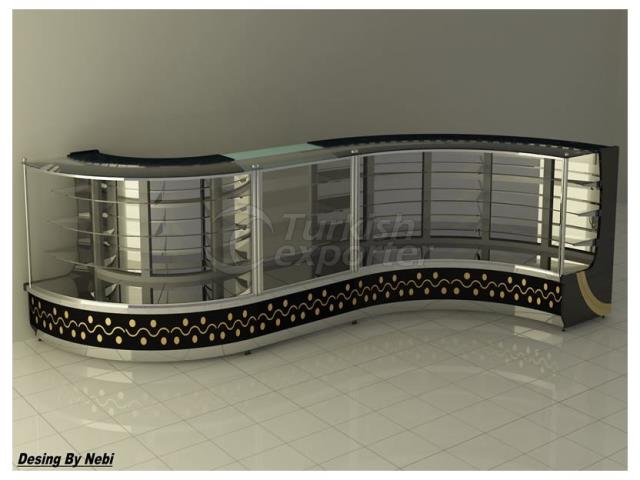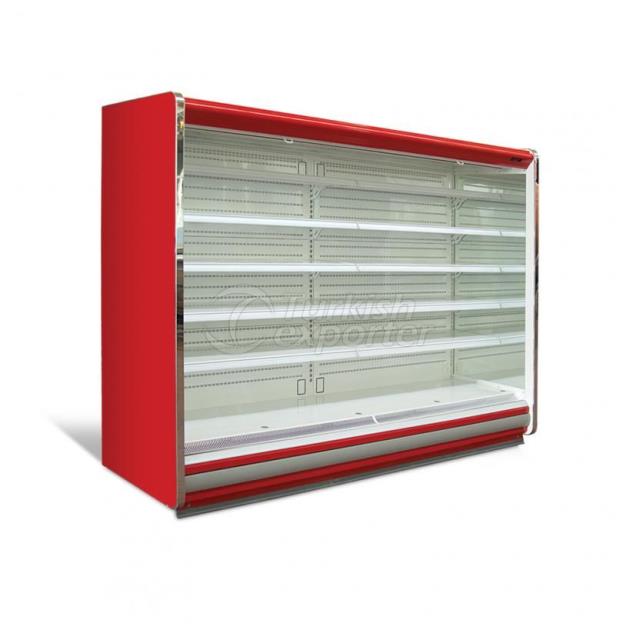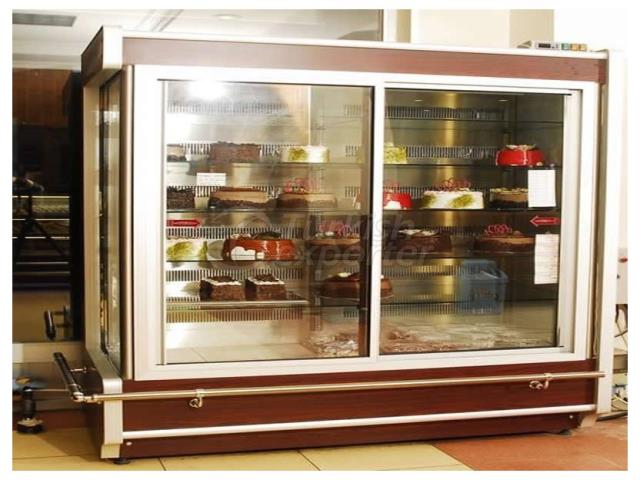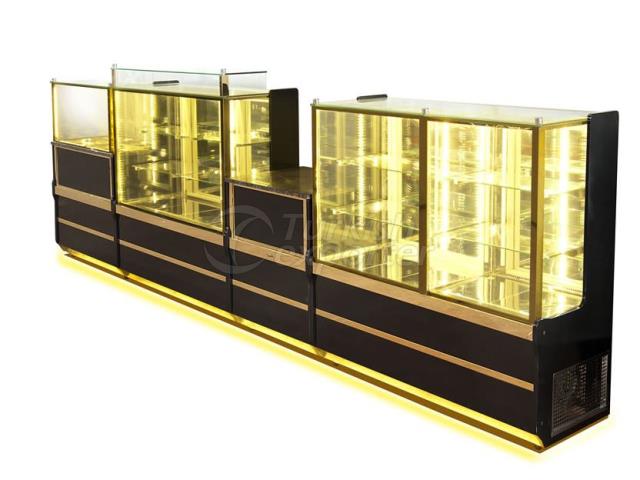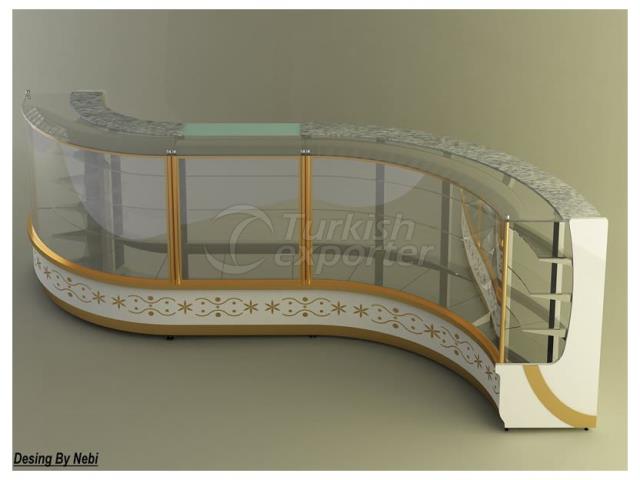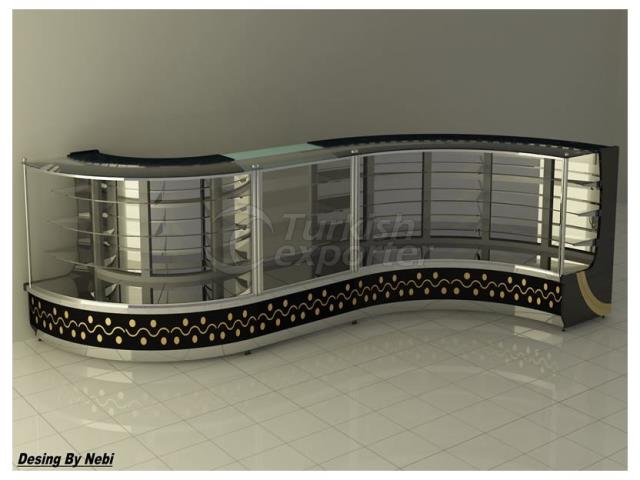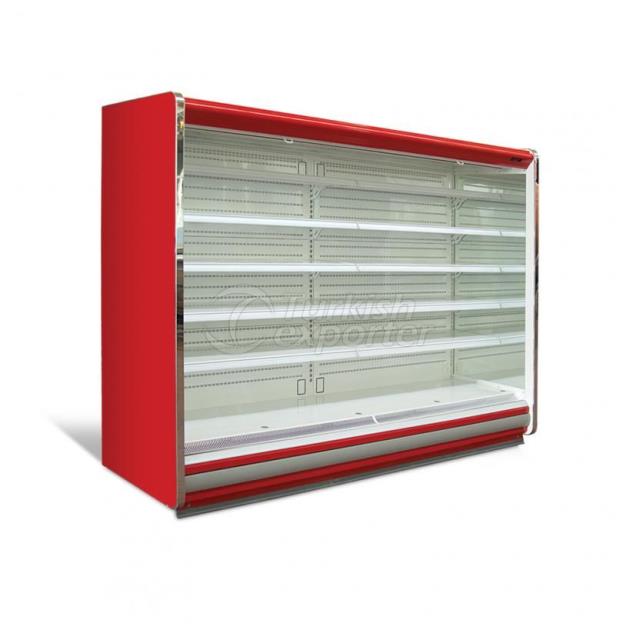 FrigoBlock is established in Istanbul in 1991. Up to now, our company operating in industrial refrigeration se......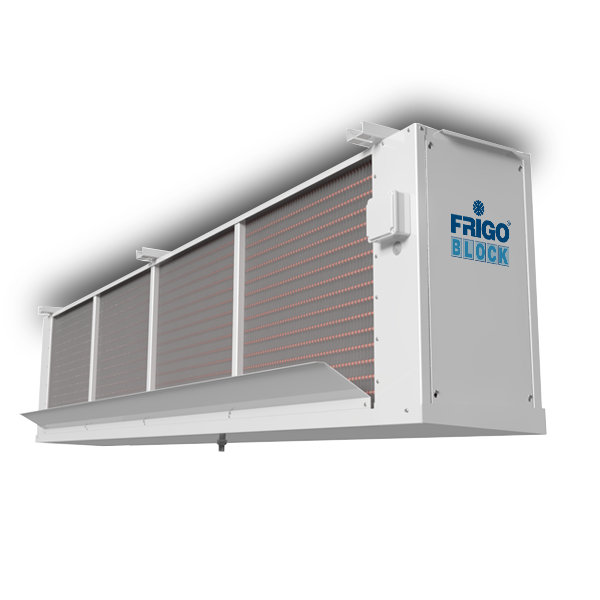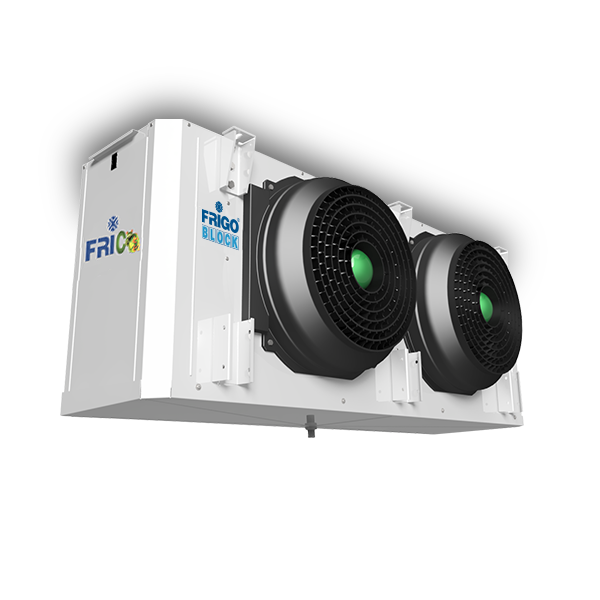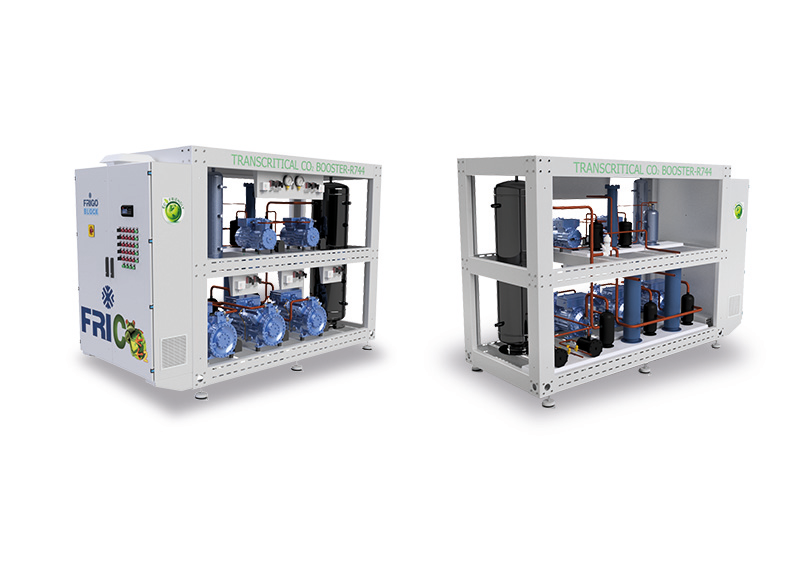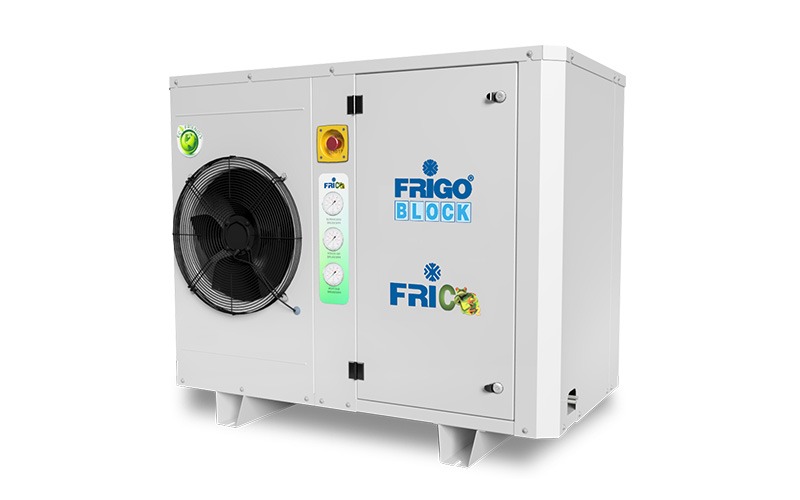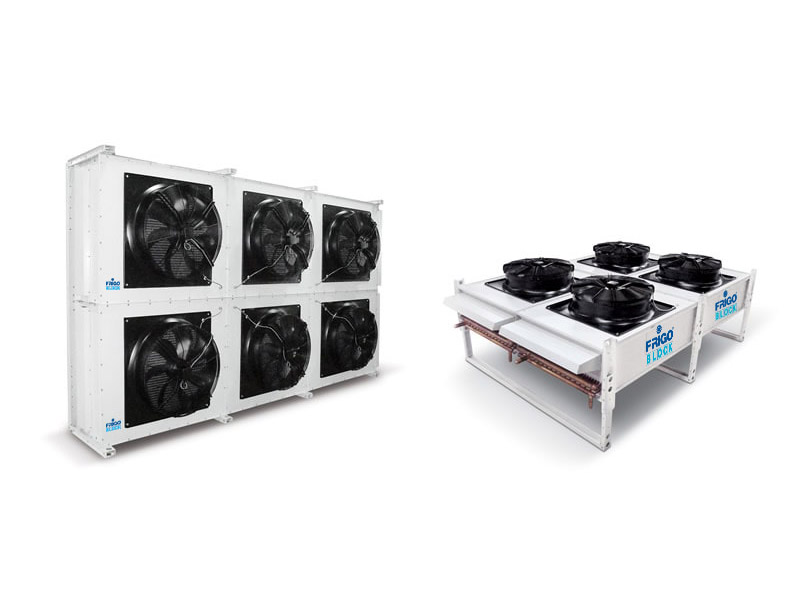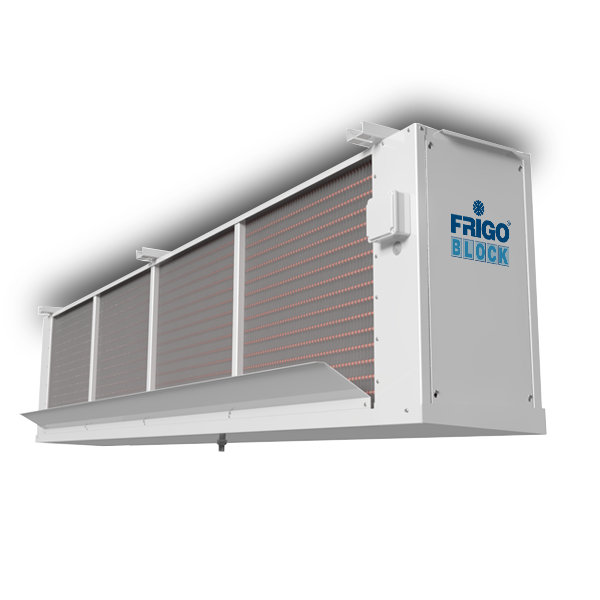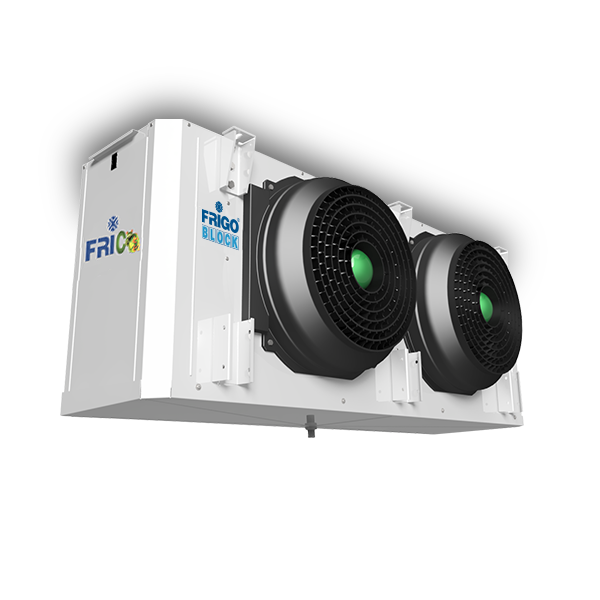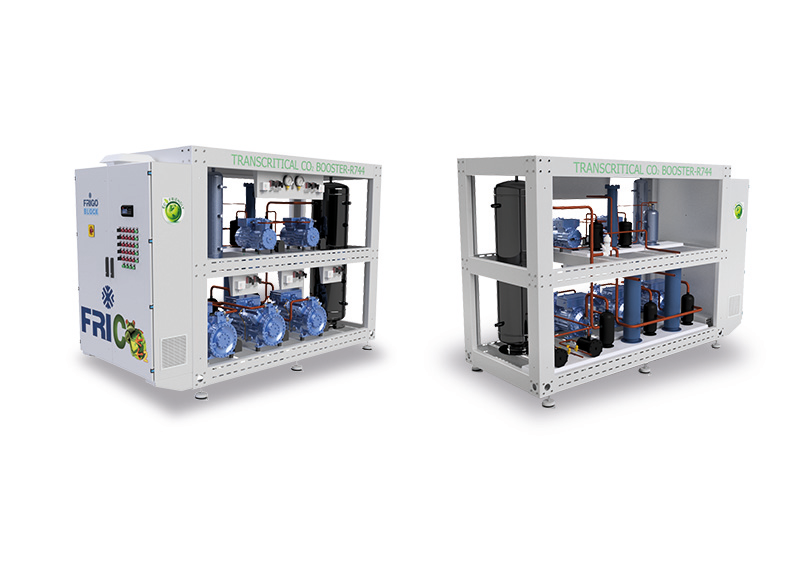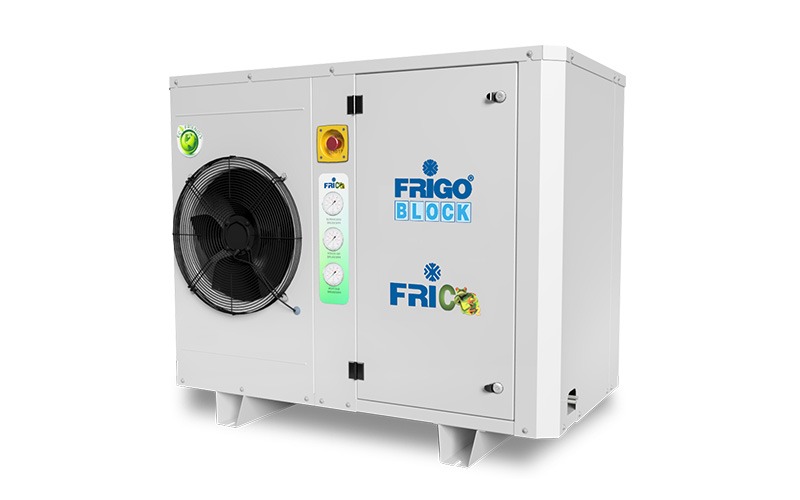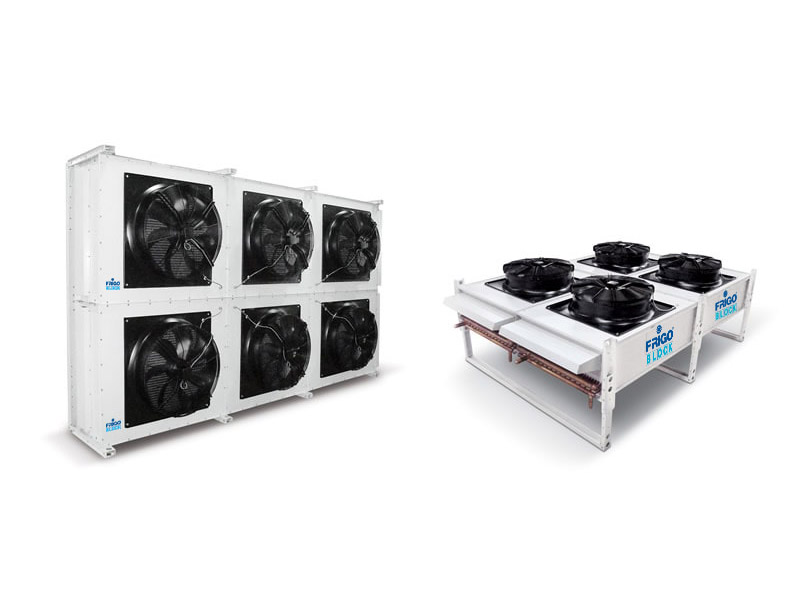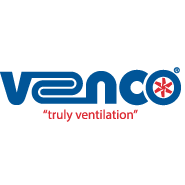 VENCO was established in 2000 and it designs, produces and sells ventilation units and equipment at its facto......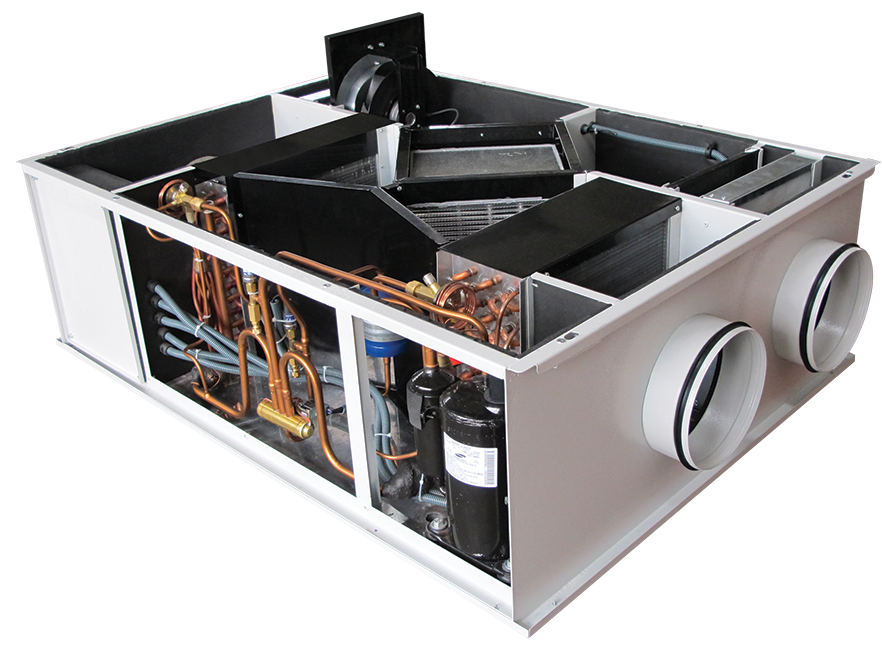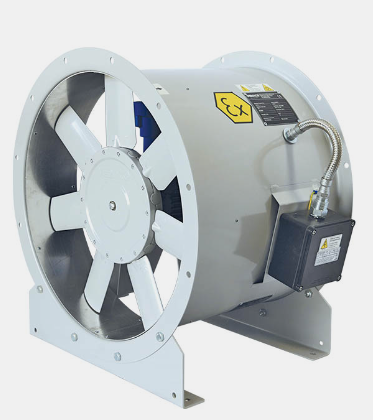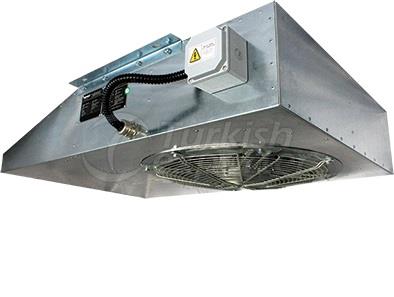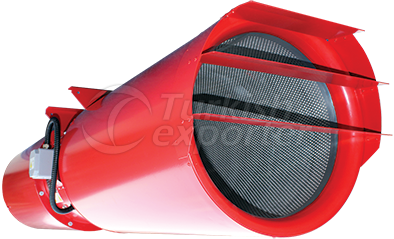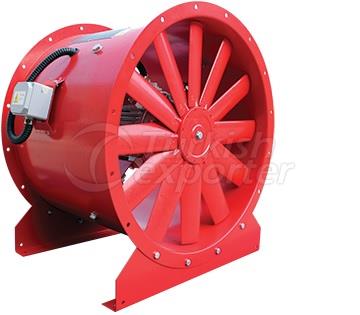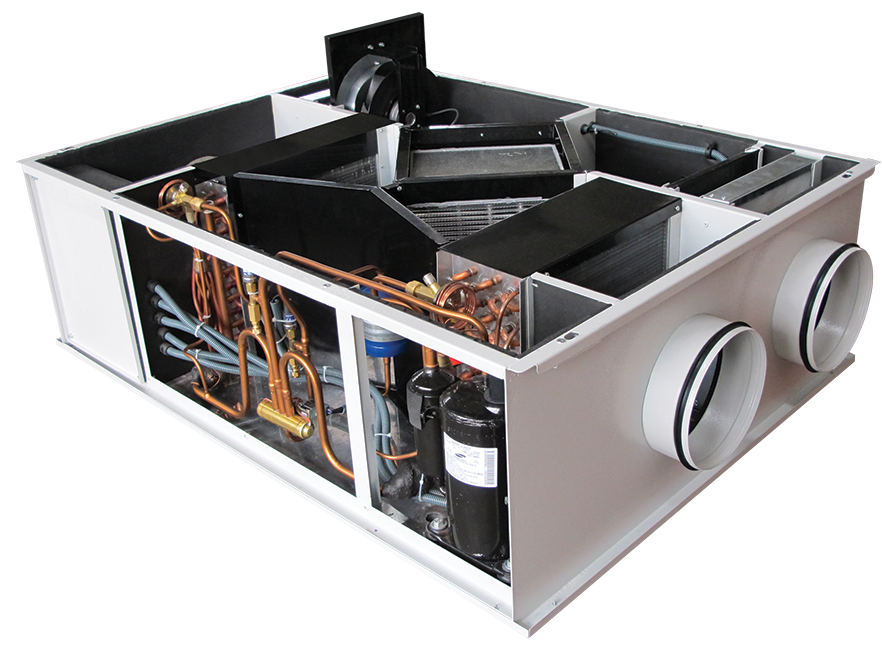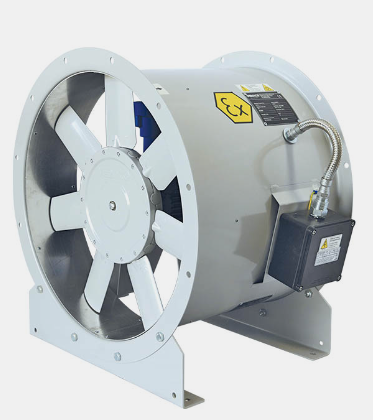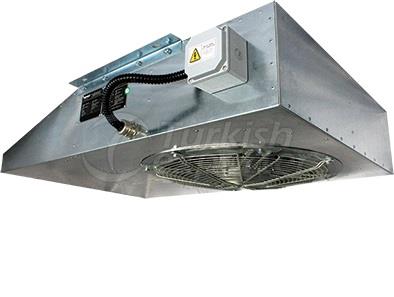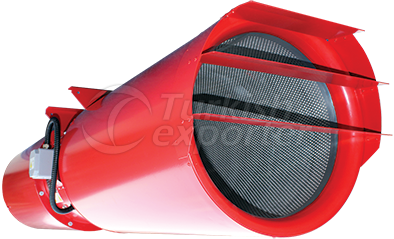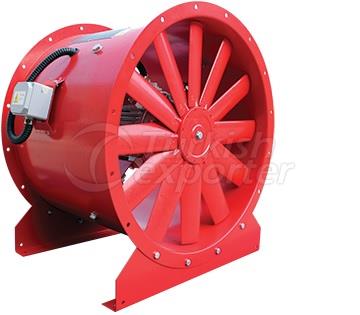 Erdemler Sogutma Inc. was established in the Ostim district, it is one of the distinguished companies of the m......