HOME FURNITURE COMPANIES
home furniture
You are viewing companies related to the keyword home furniture
1423 exporters are listed on 143 pages.

With its 28 years of experience, Ider has been serving in the furniture industry for many years. Opening its f......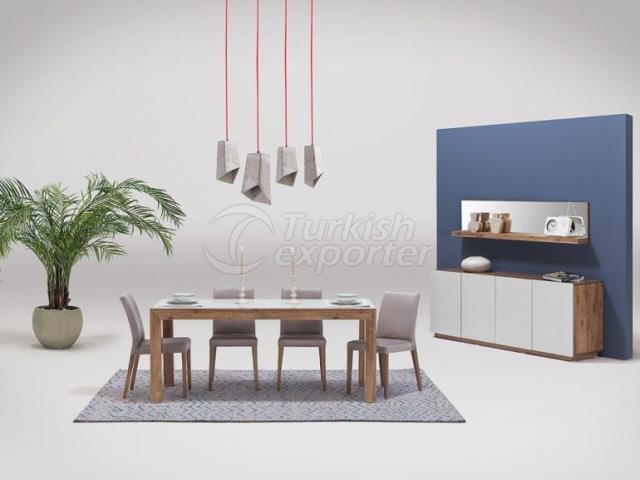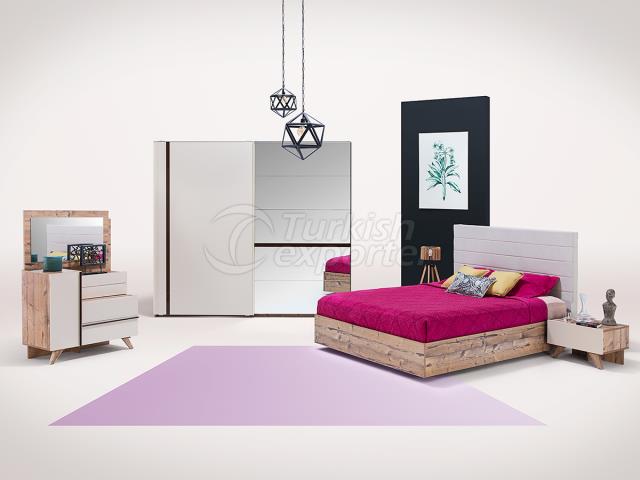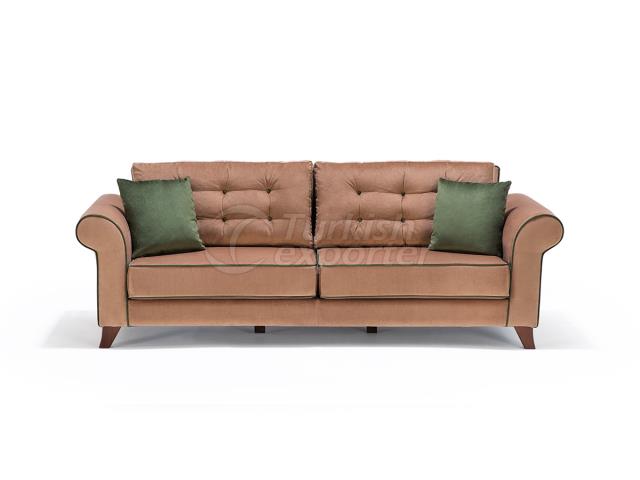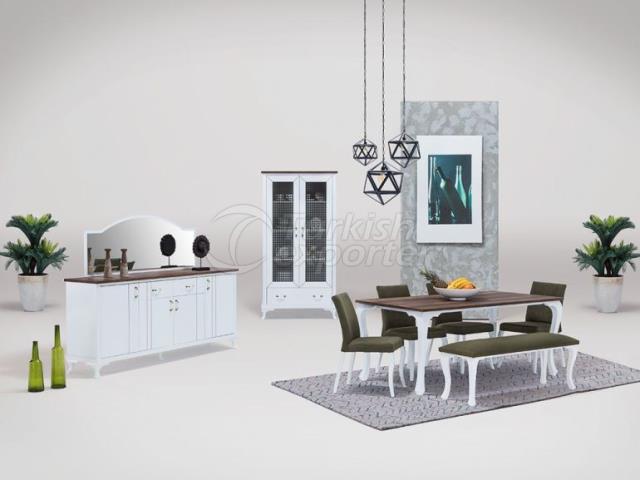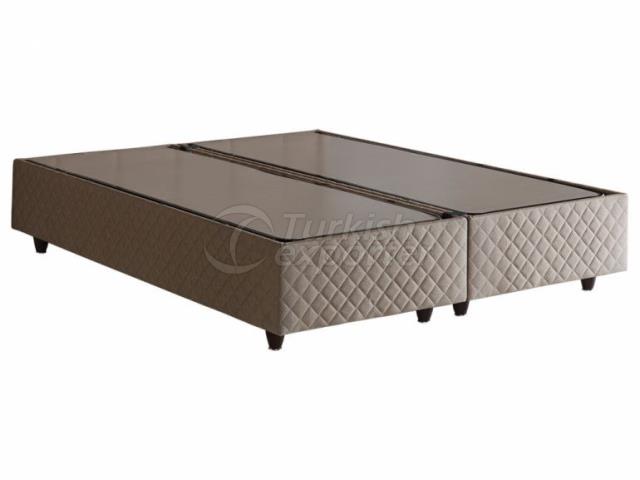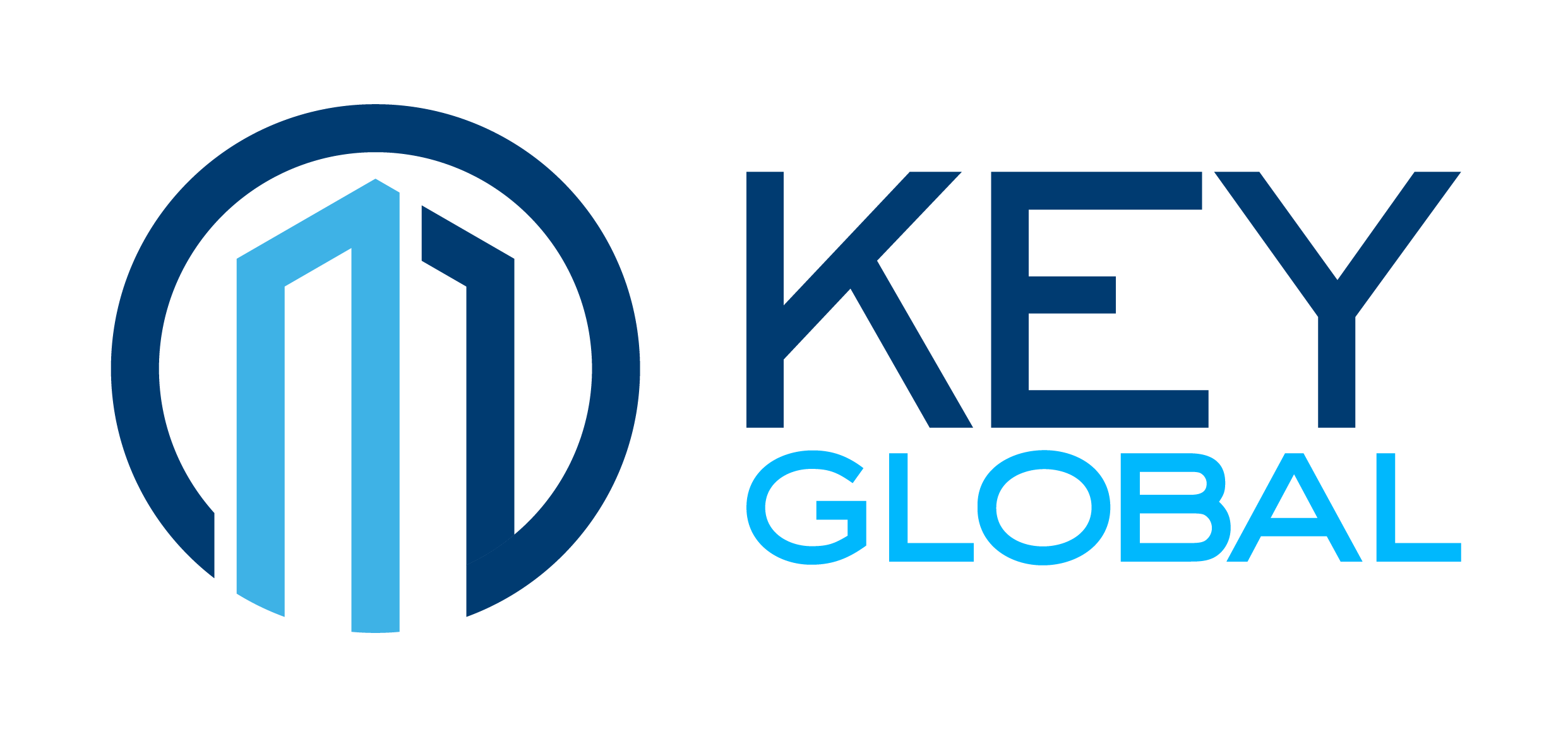 In 1977 we begin our services for the construction industry in the Middle East. We have achieved significant g......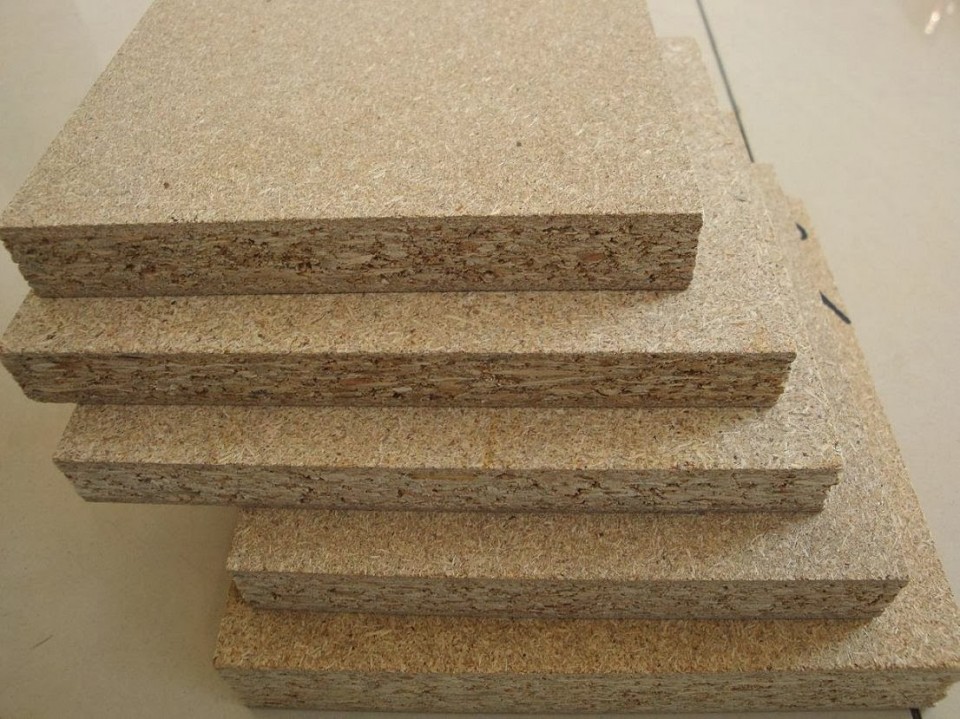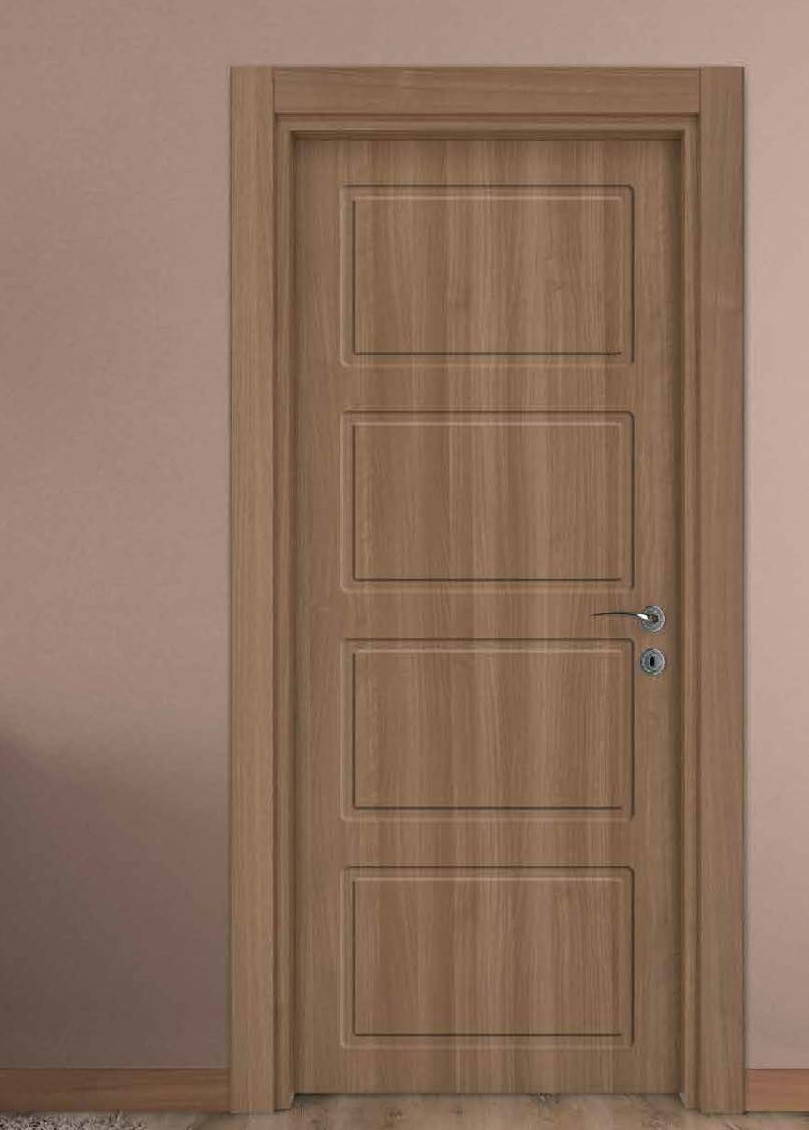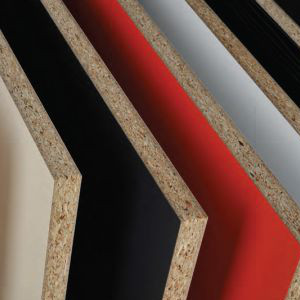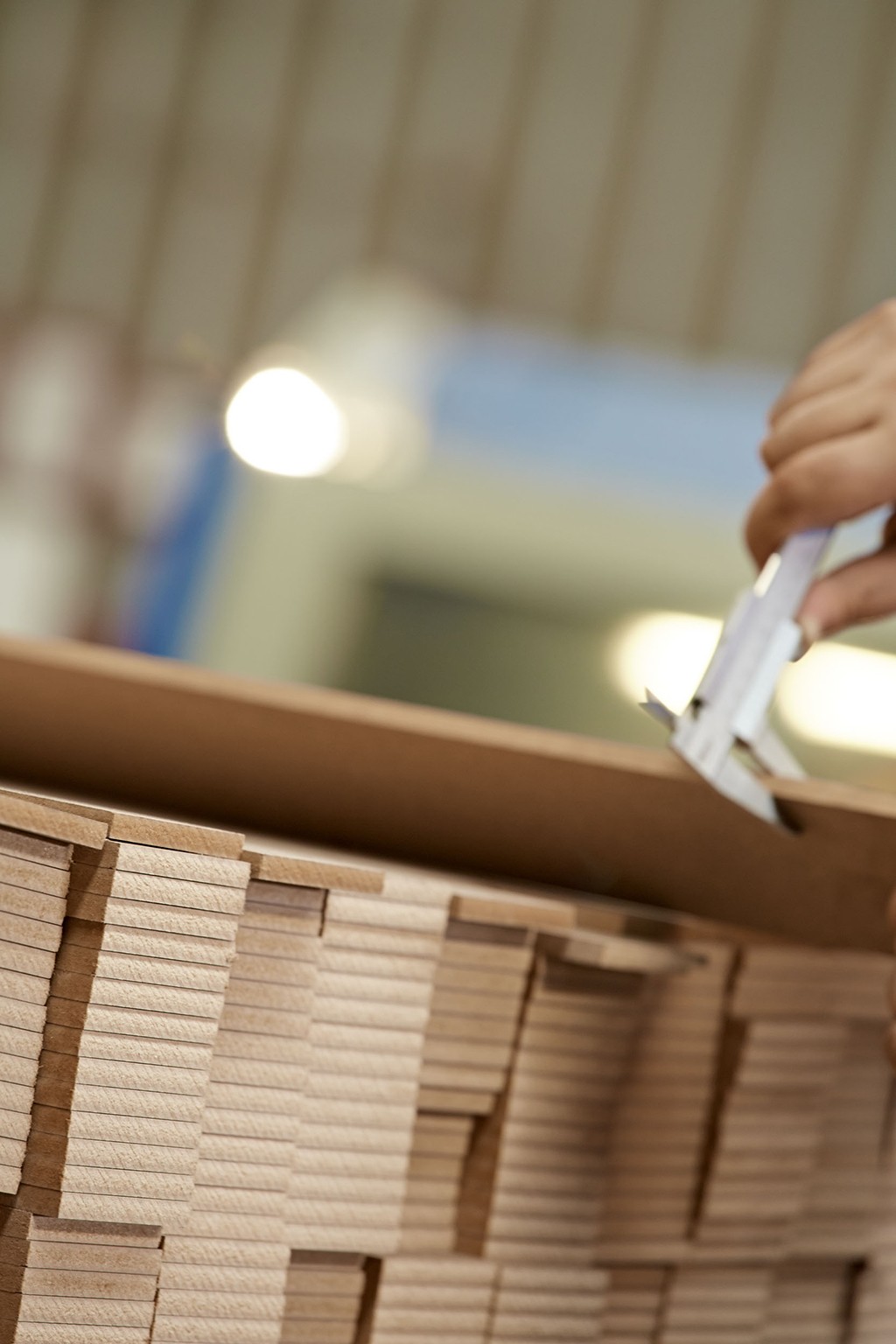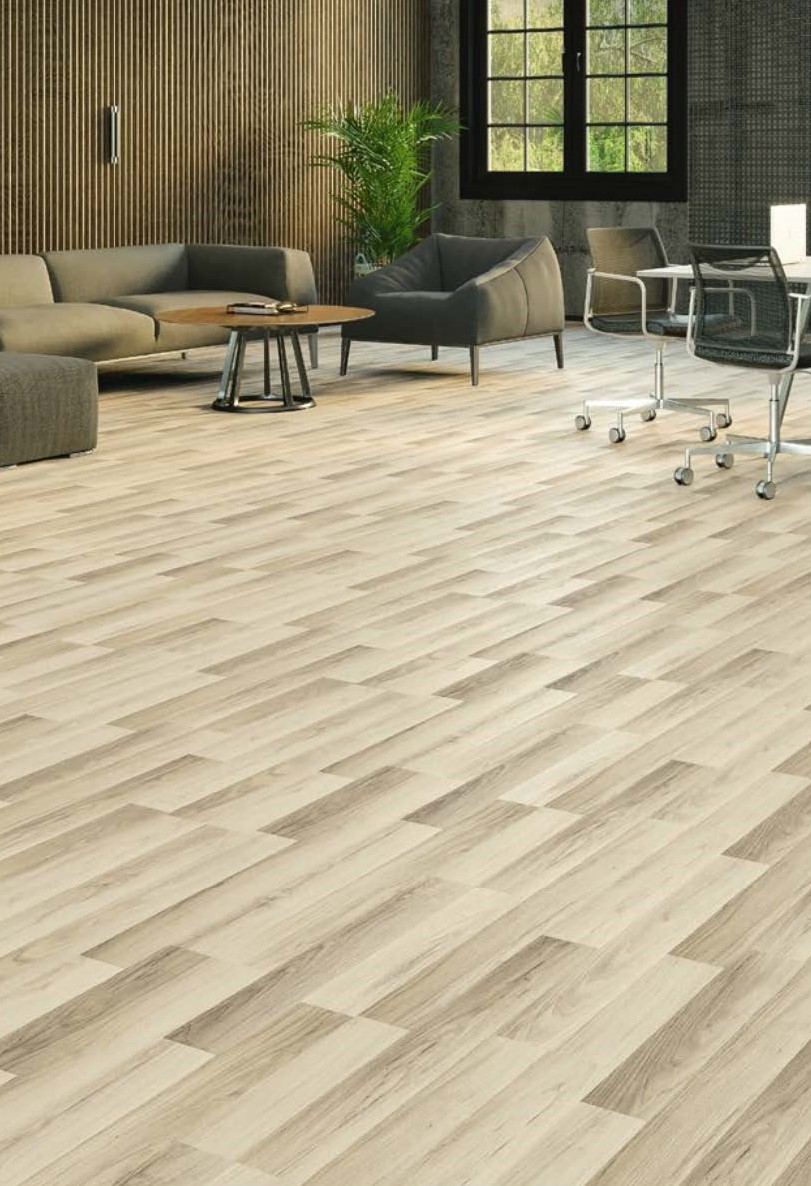 Our company was founded in 1996, without compromising quality with the team to be part of, renewing itself eve......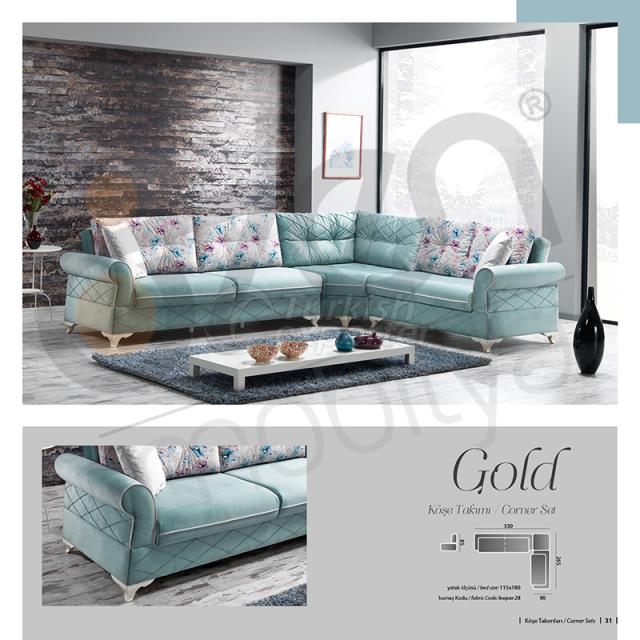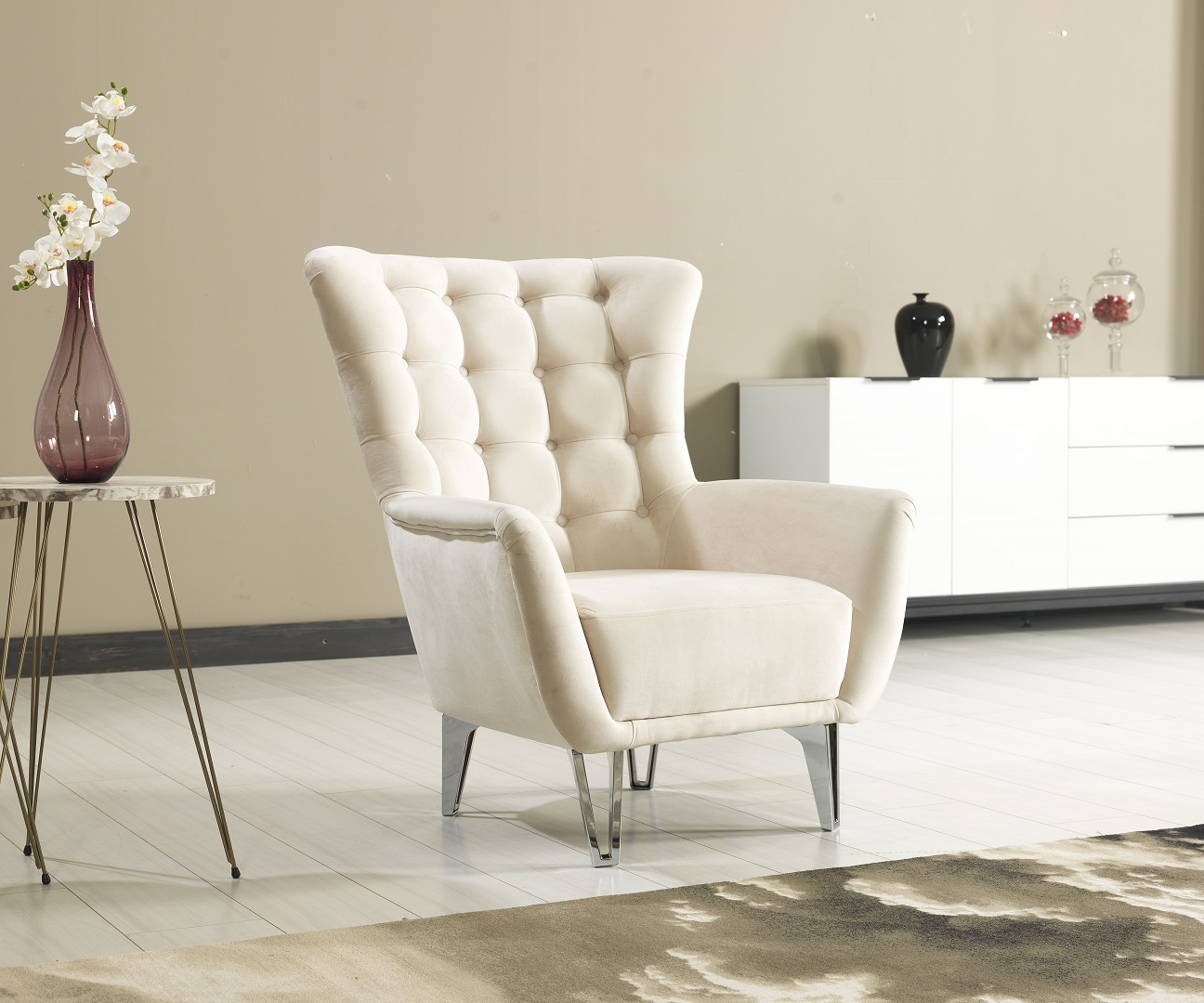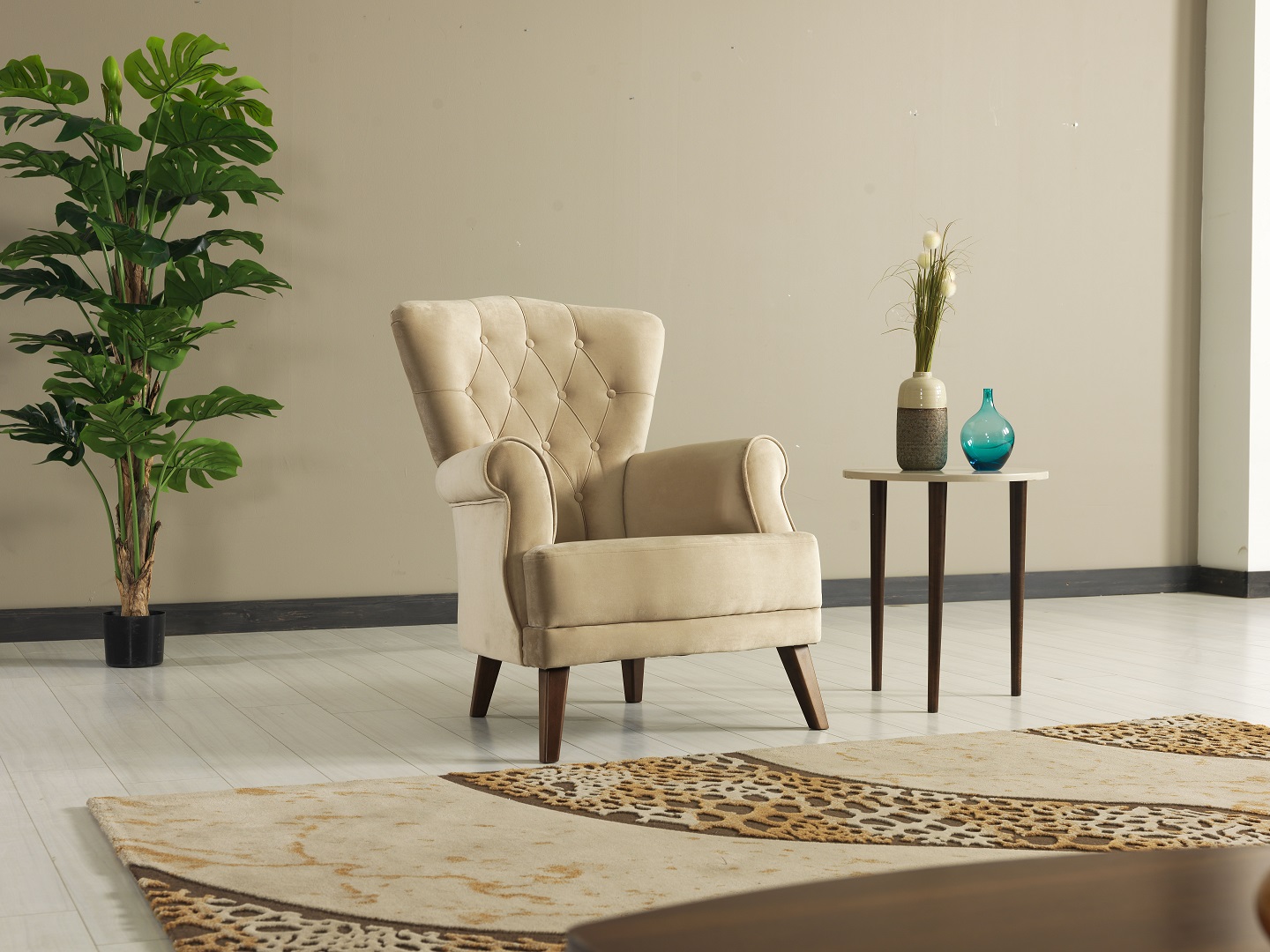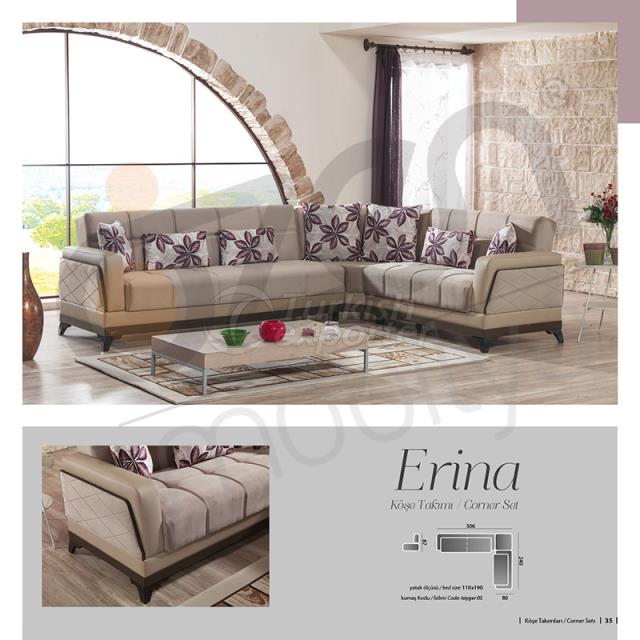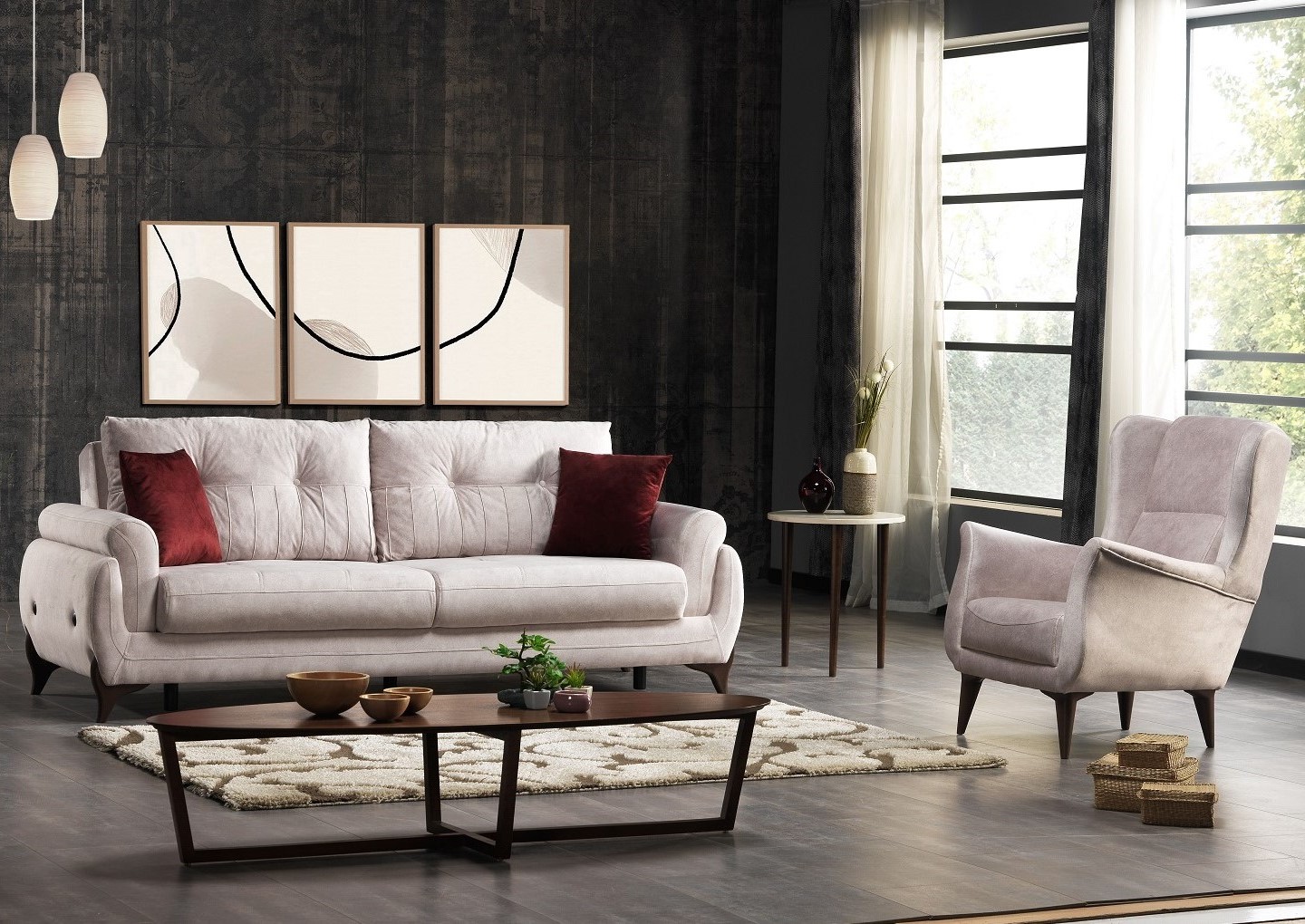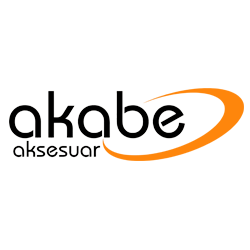 Akabe Furniture Accessory Company started their business as a timber trader in 1989 with a couple of employees......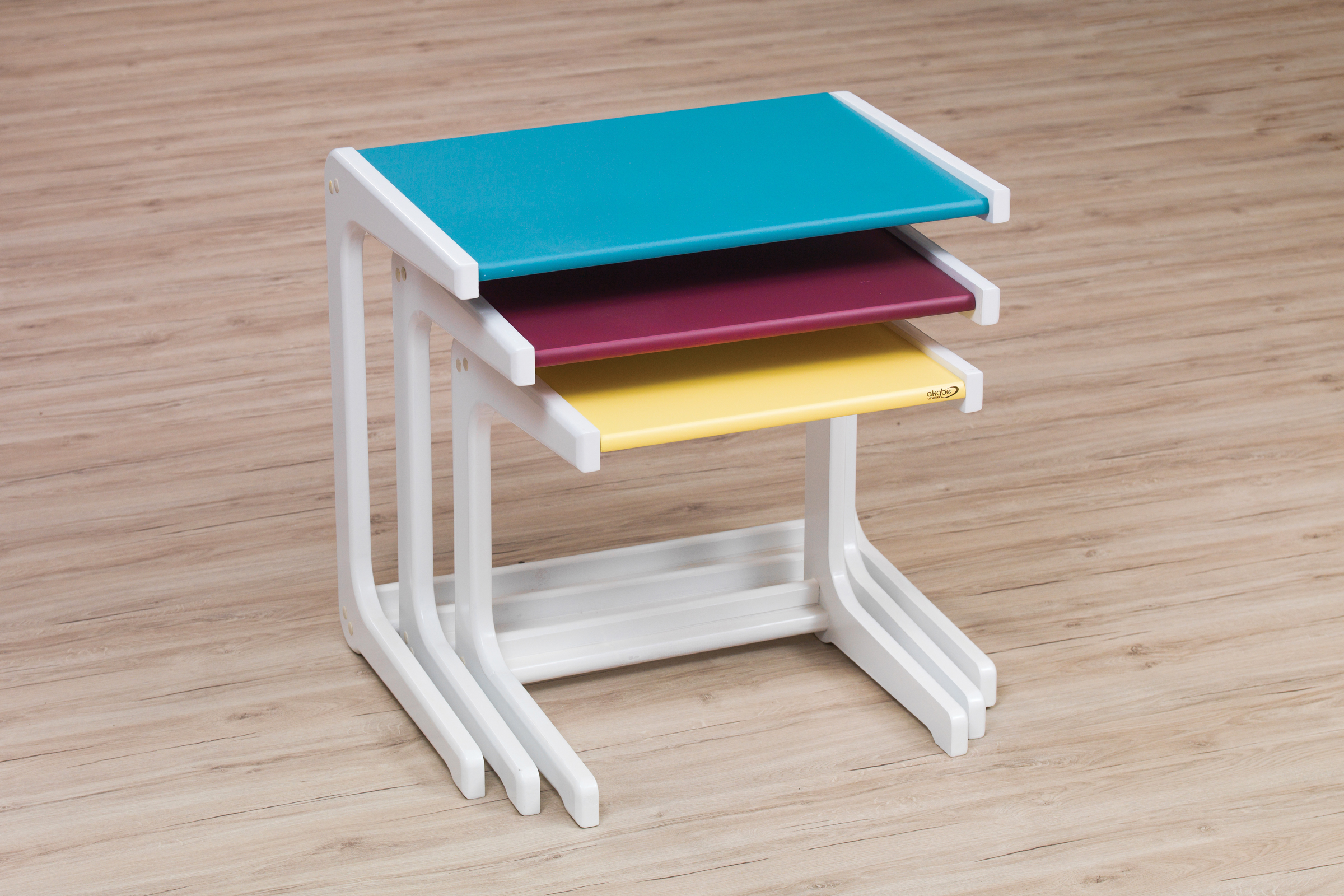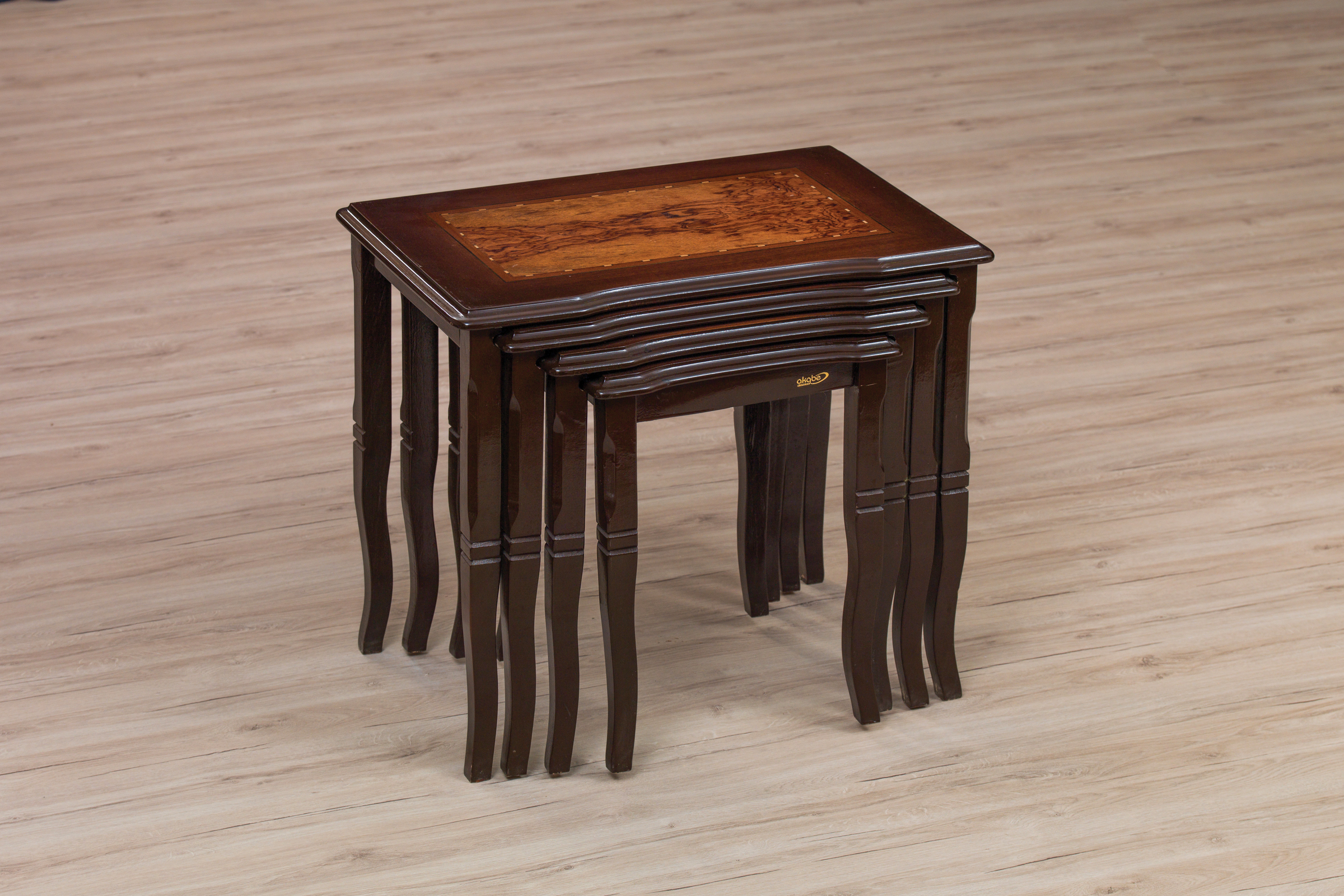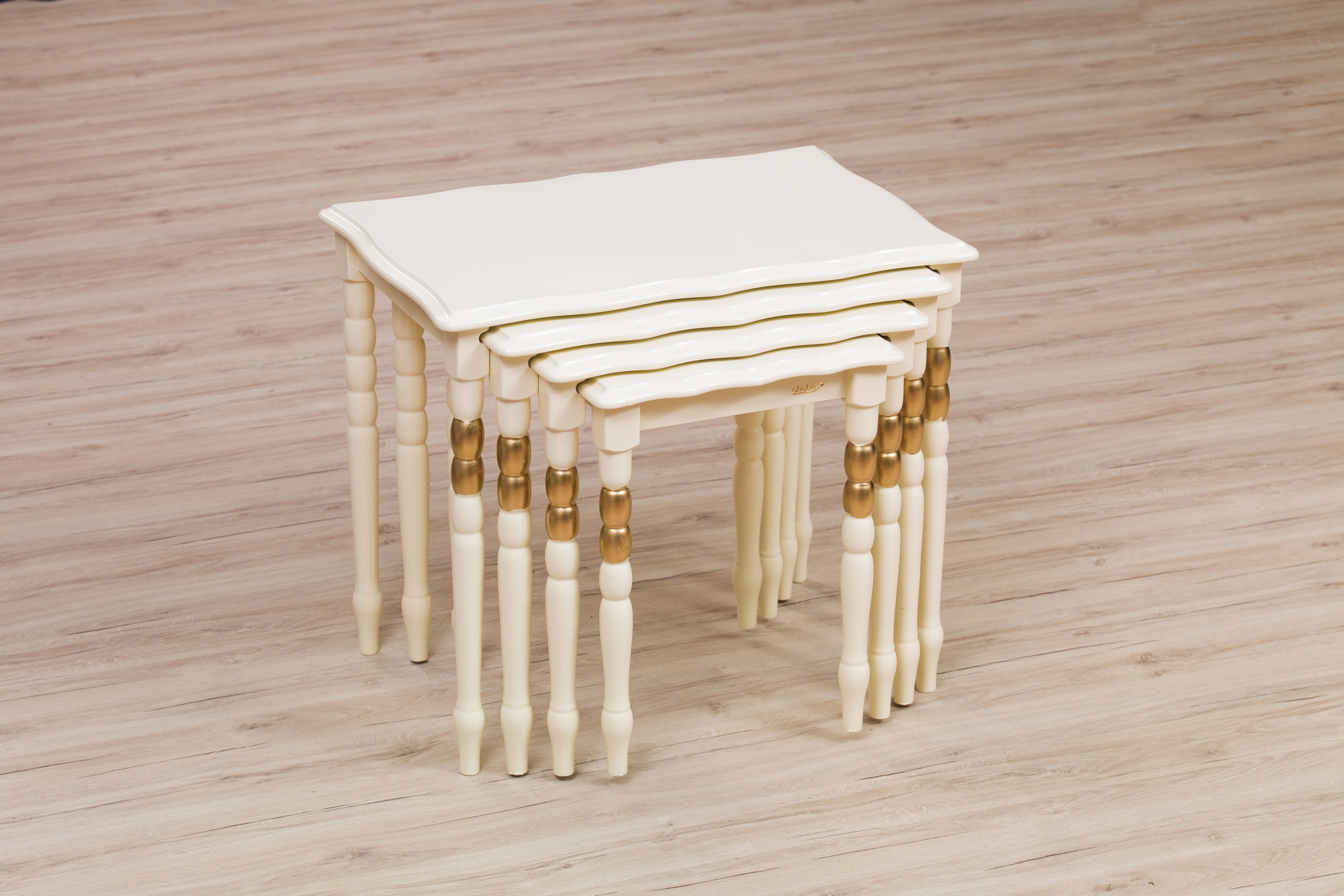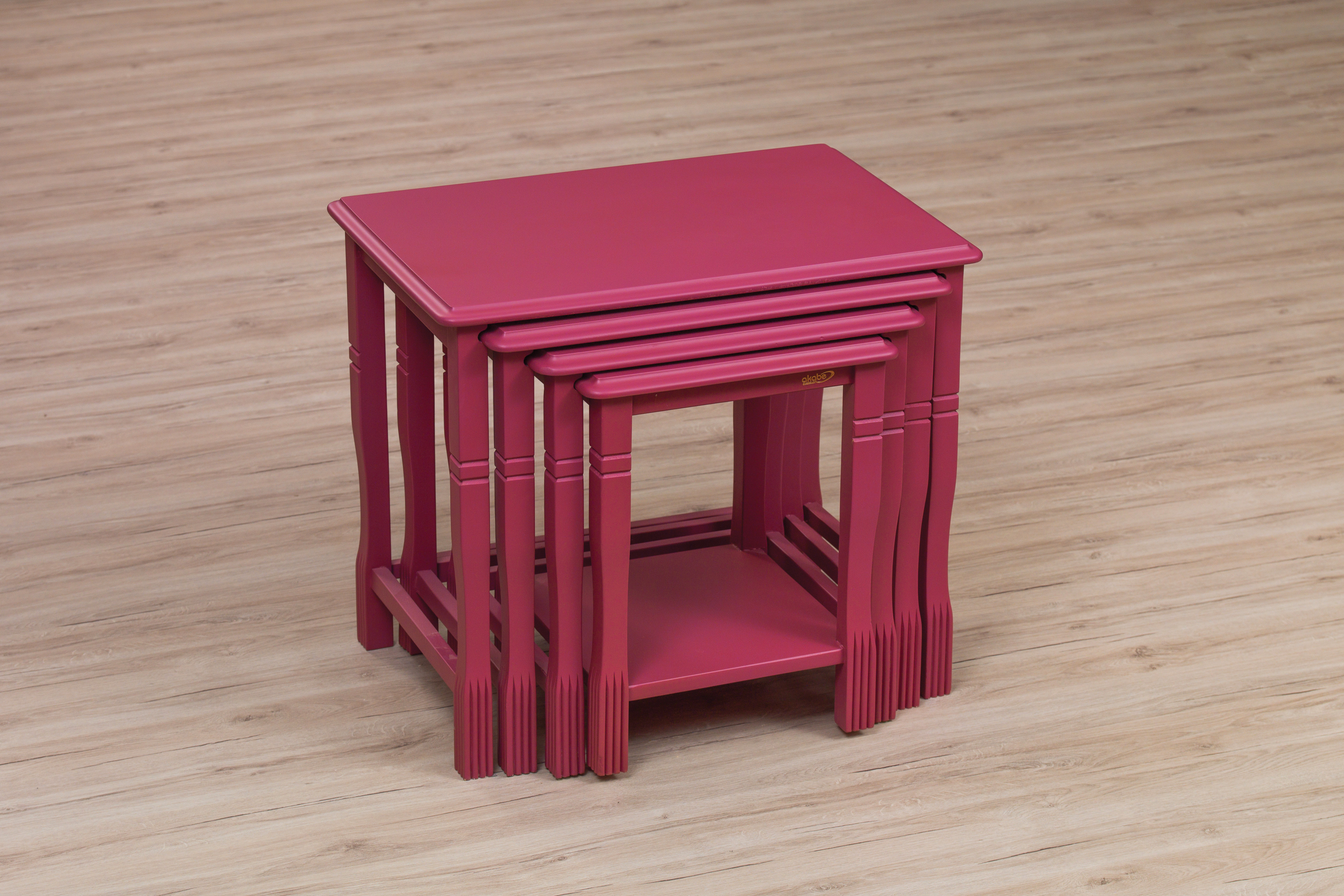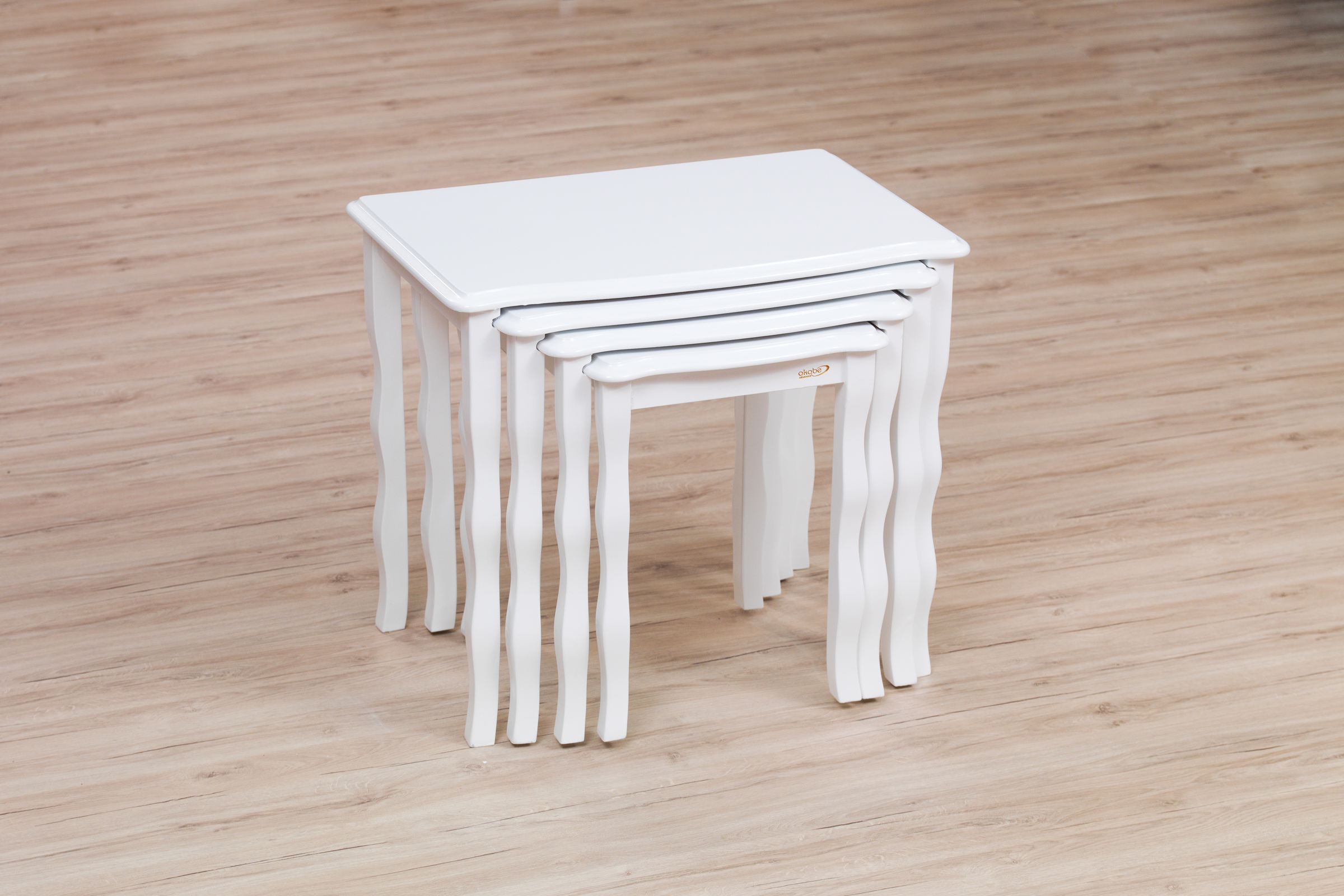 We LORENZI FURNITURE are well known furniture manifacturer and interior designer of residances and hotels in T......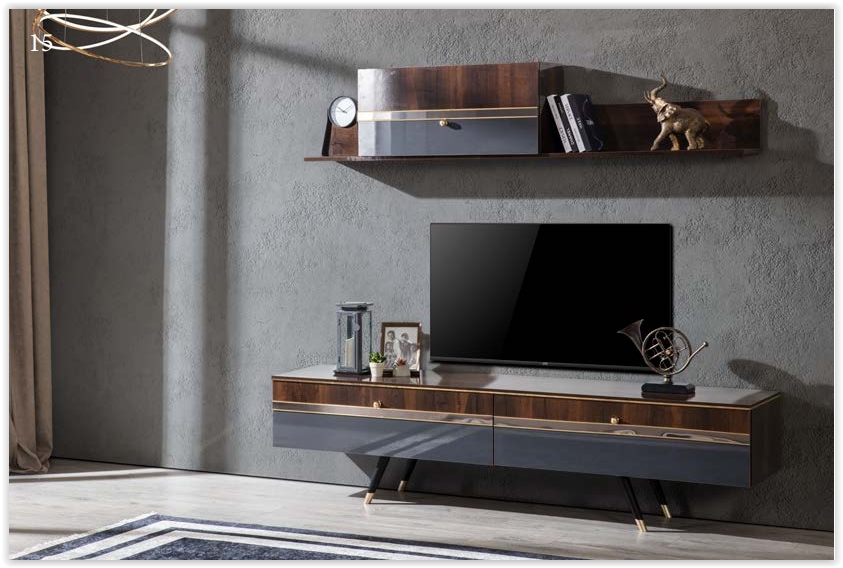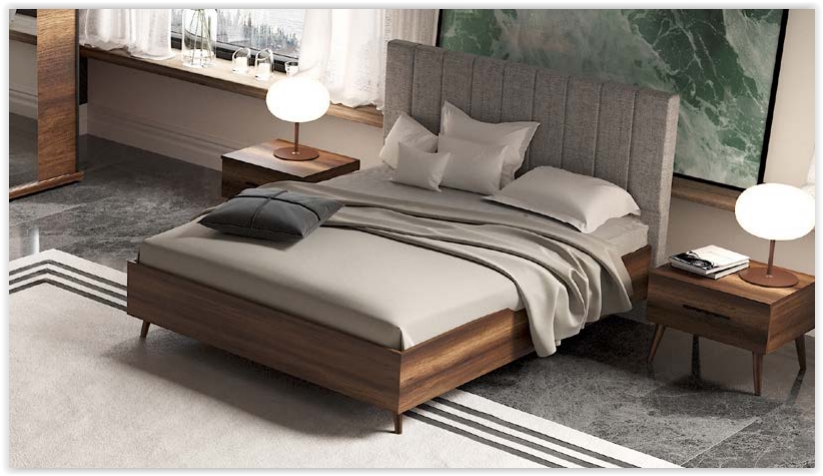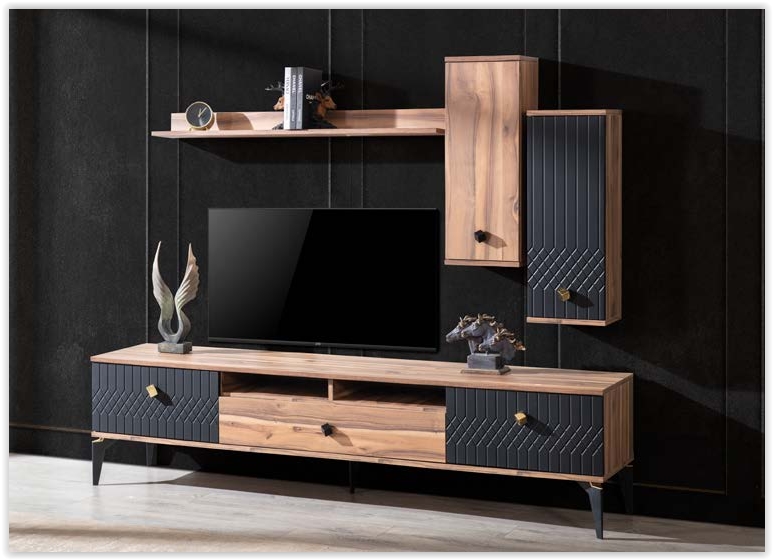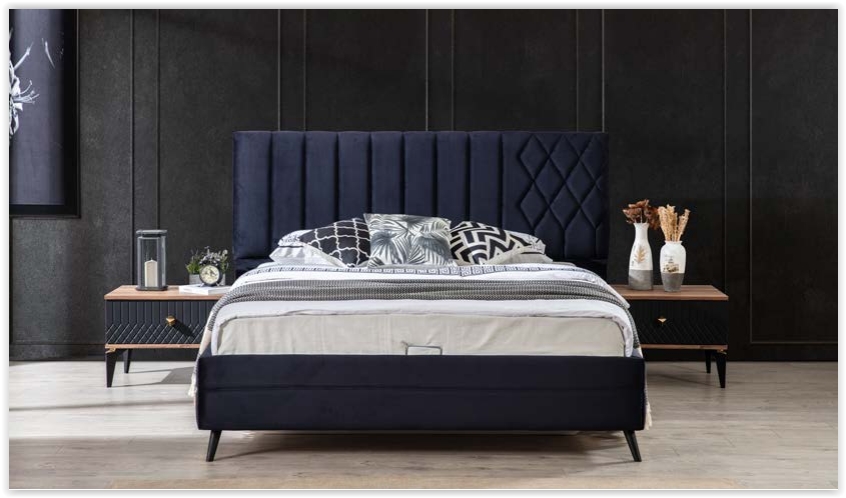 Evdemo Home Design was established in early 2015 to produce products suitable for the modern age, and its hist......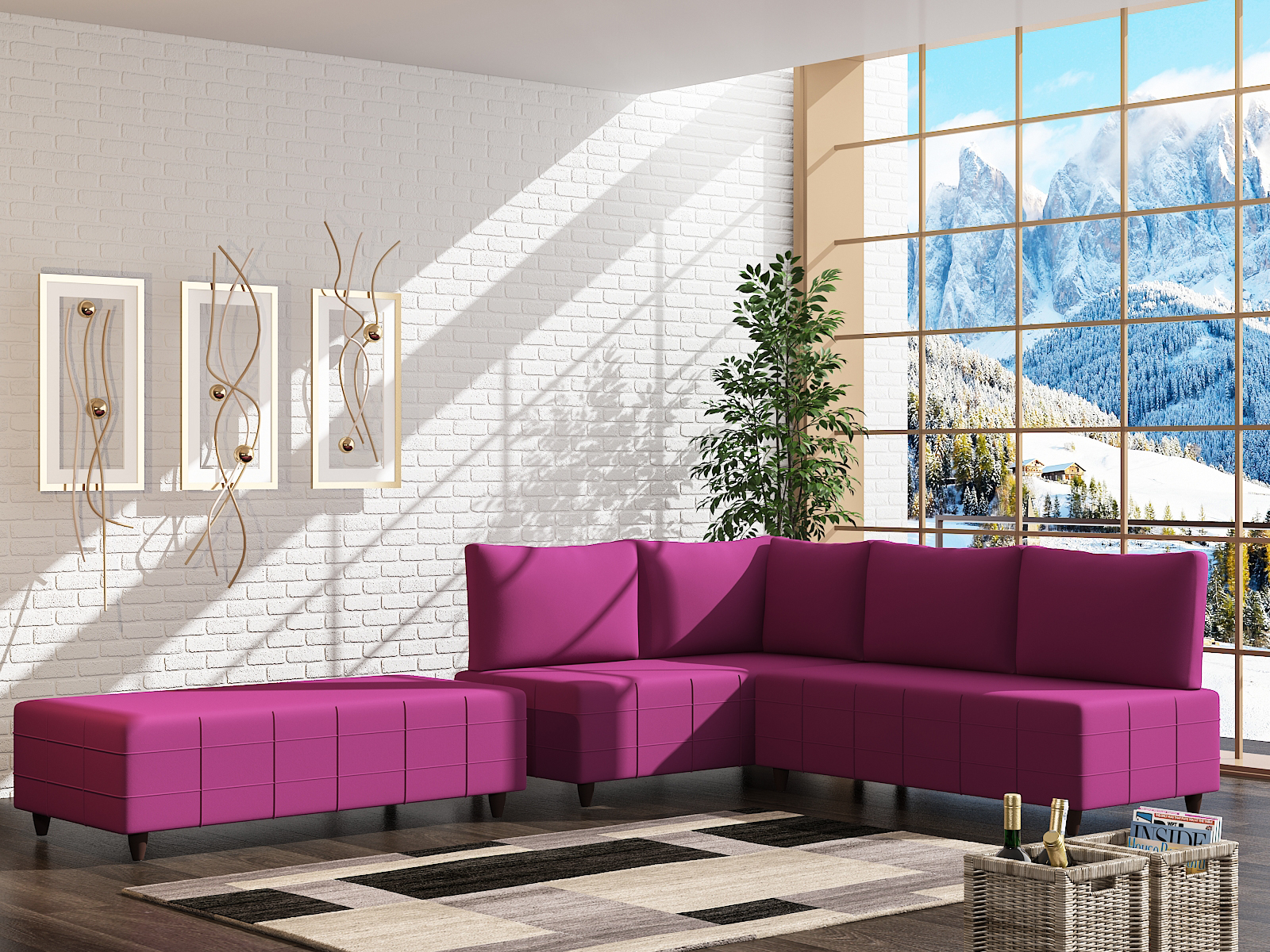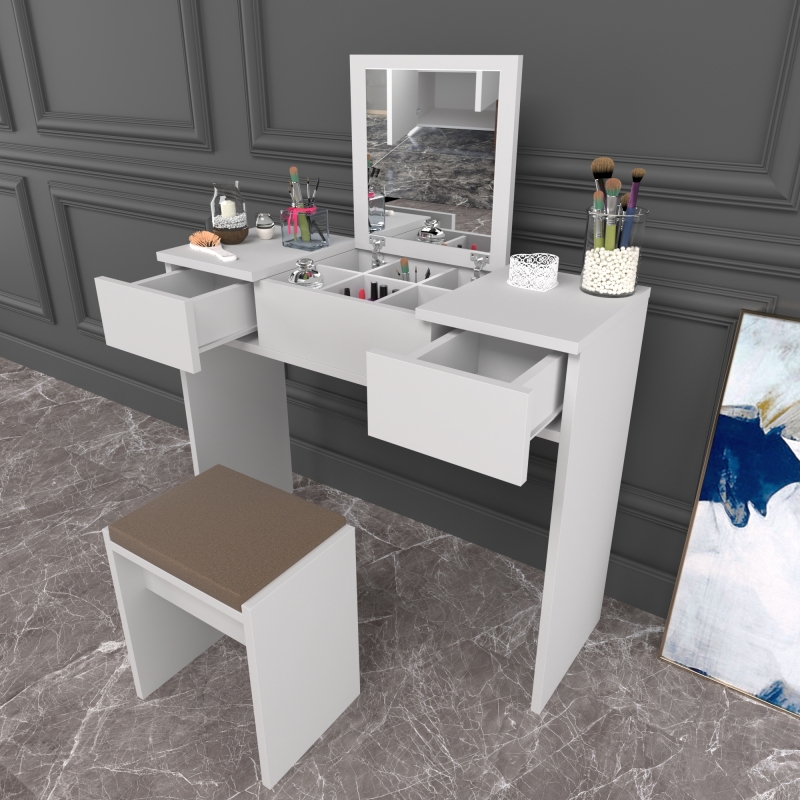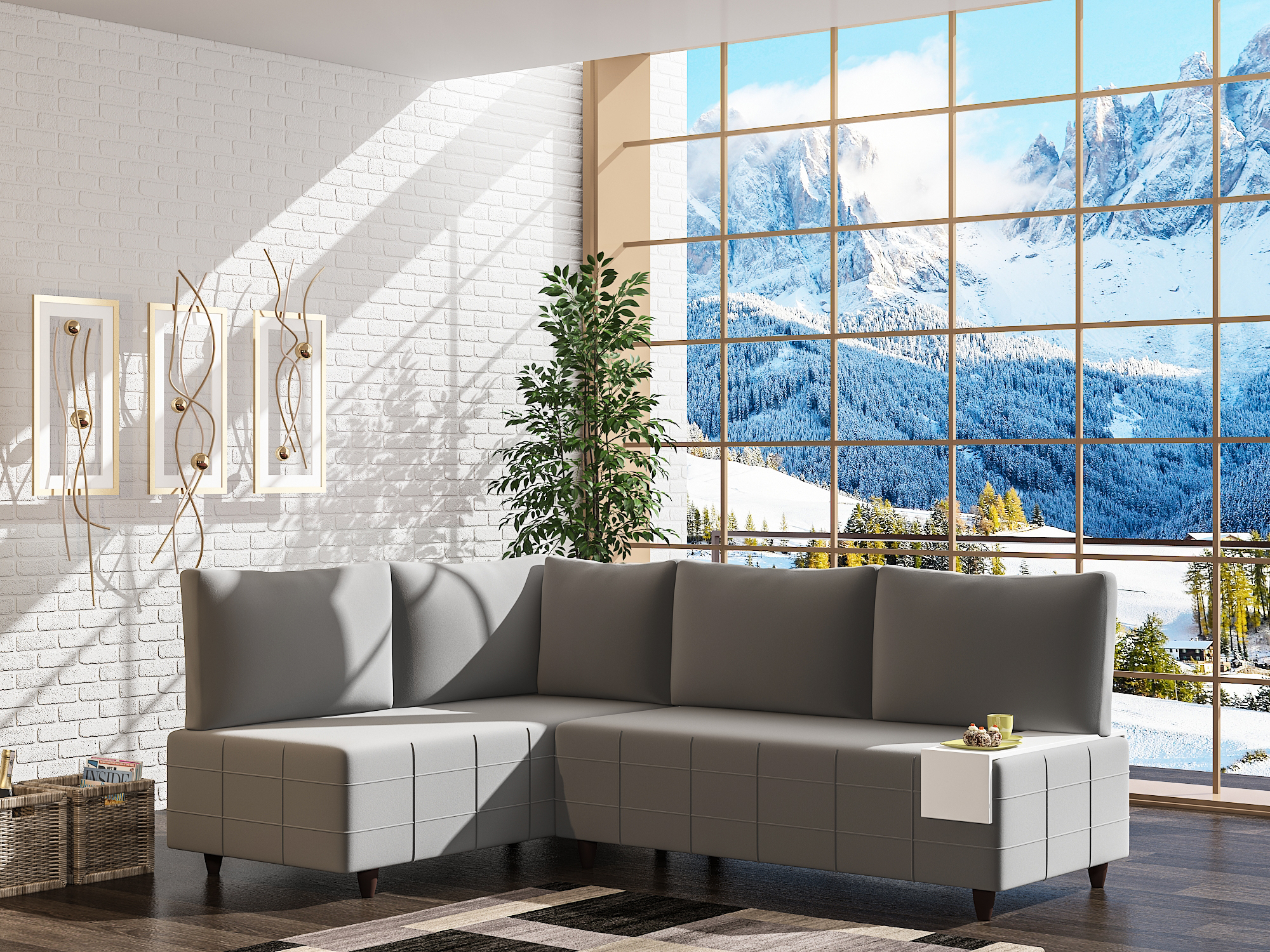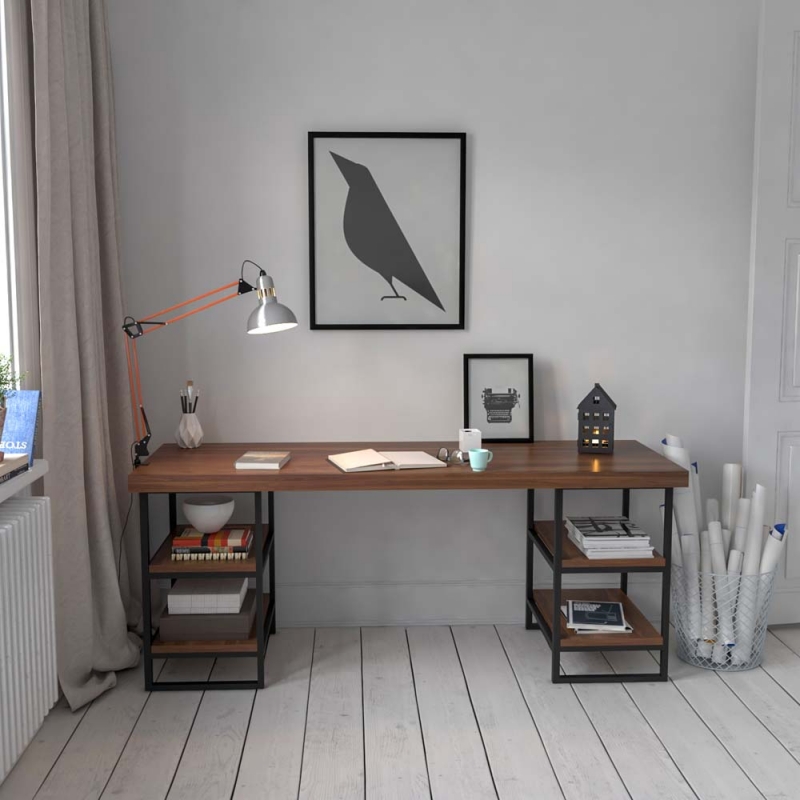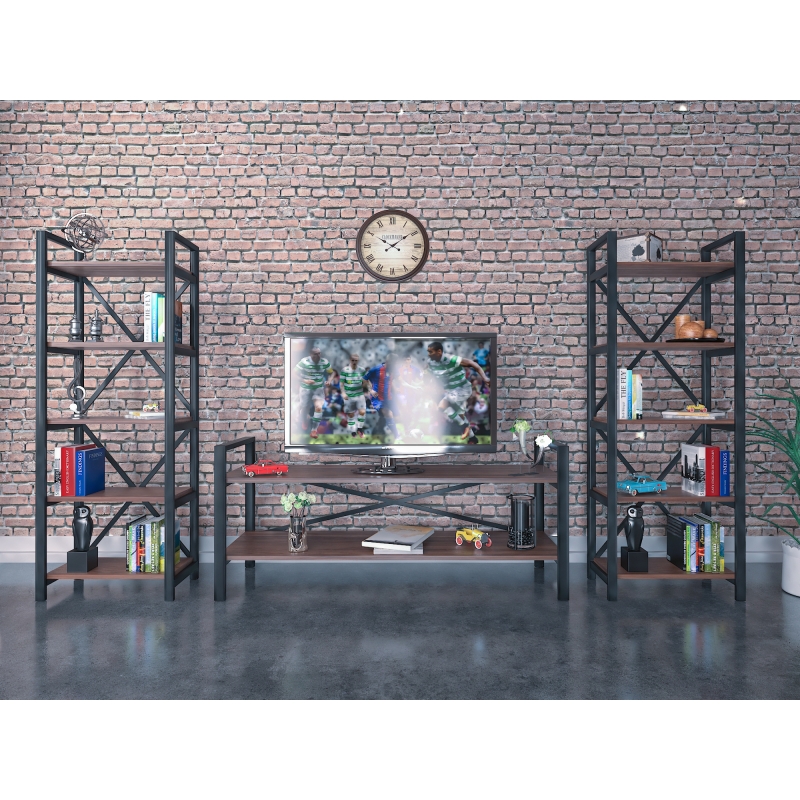 Having started production in 1991, Turkmen Furniture continues its production and marketing activities with it......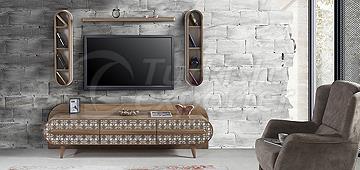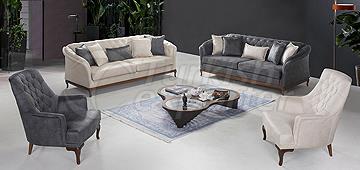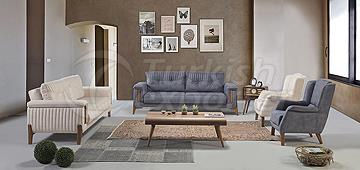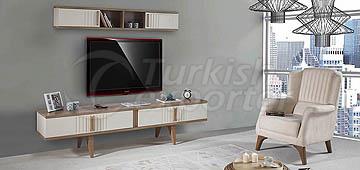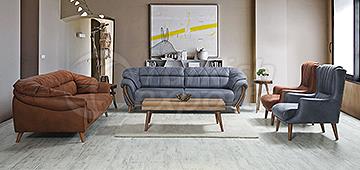 Ekoltrend was founded in 2010 to provide a perfect e-commerce experience to its customers and vendors. Eko......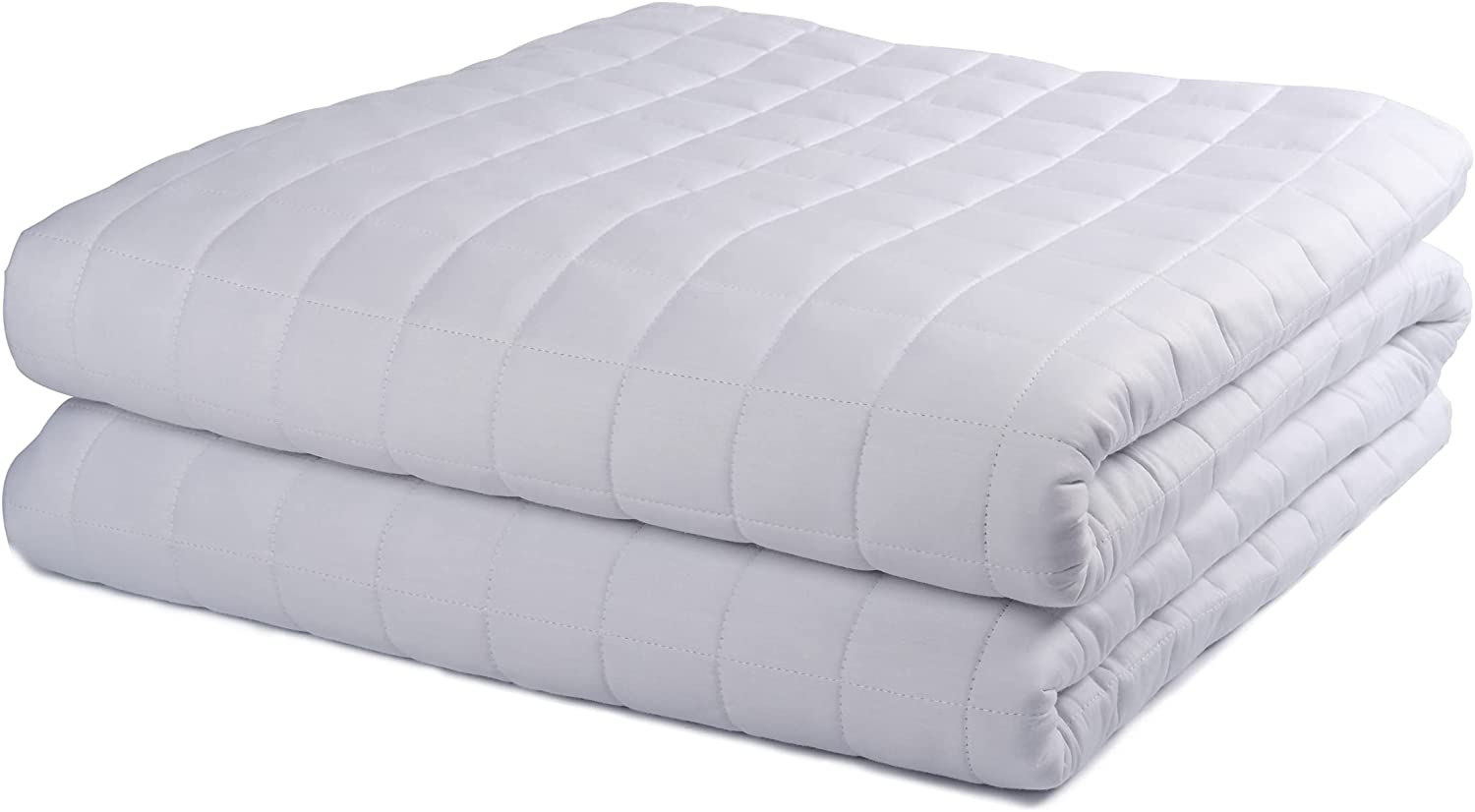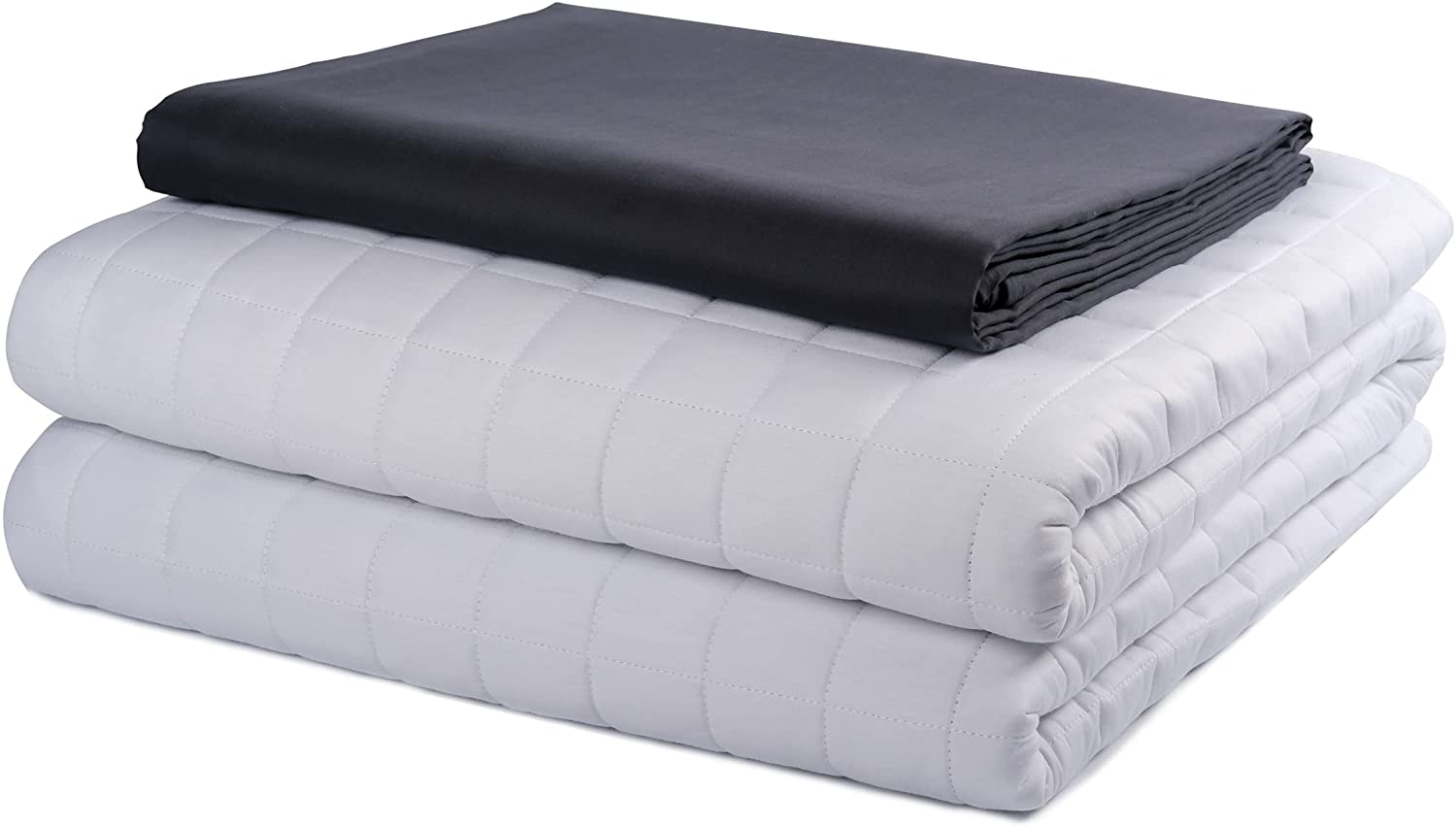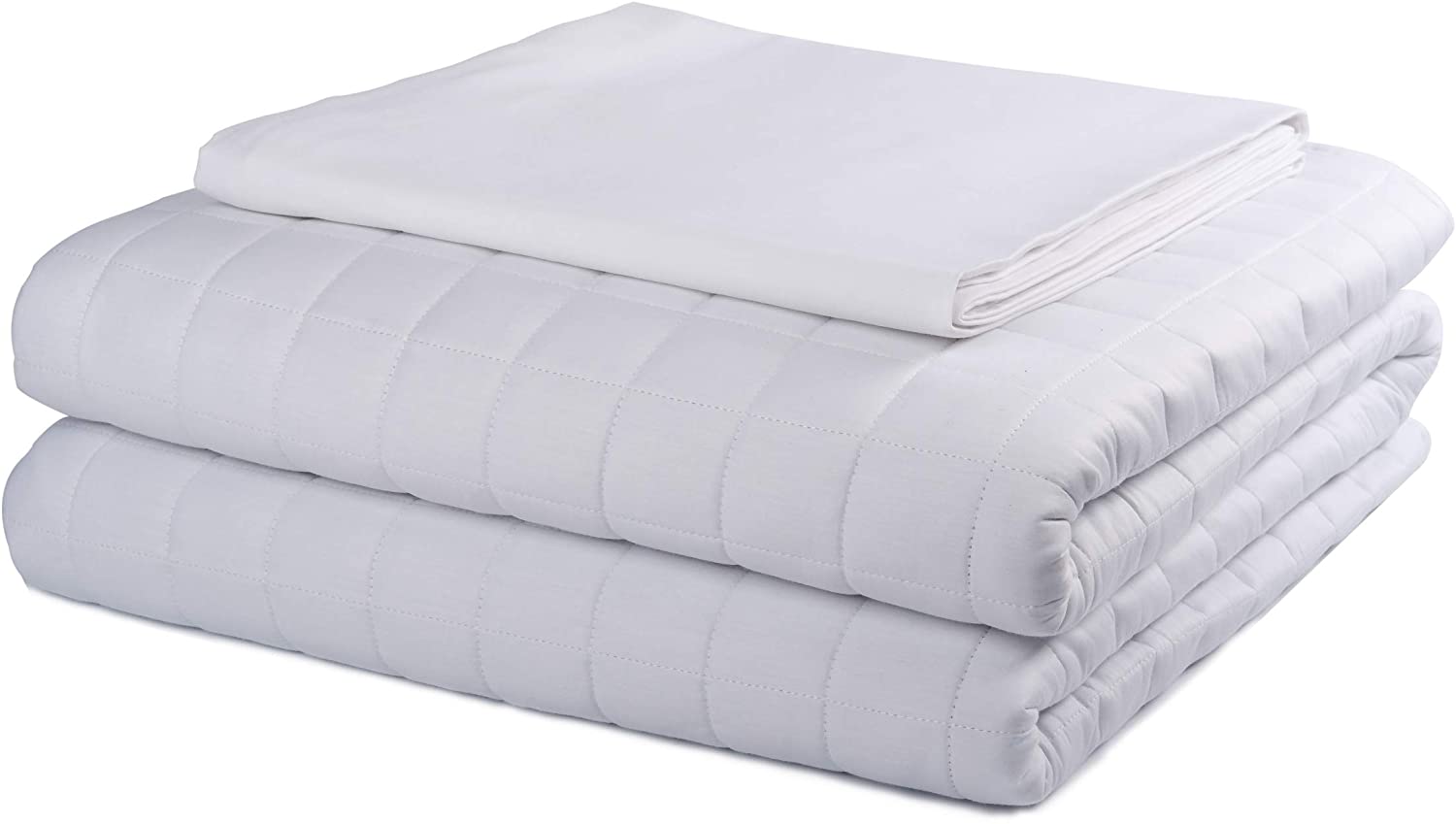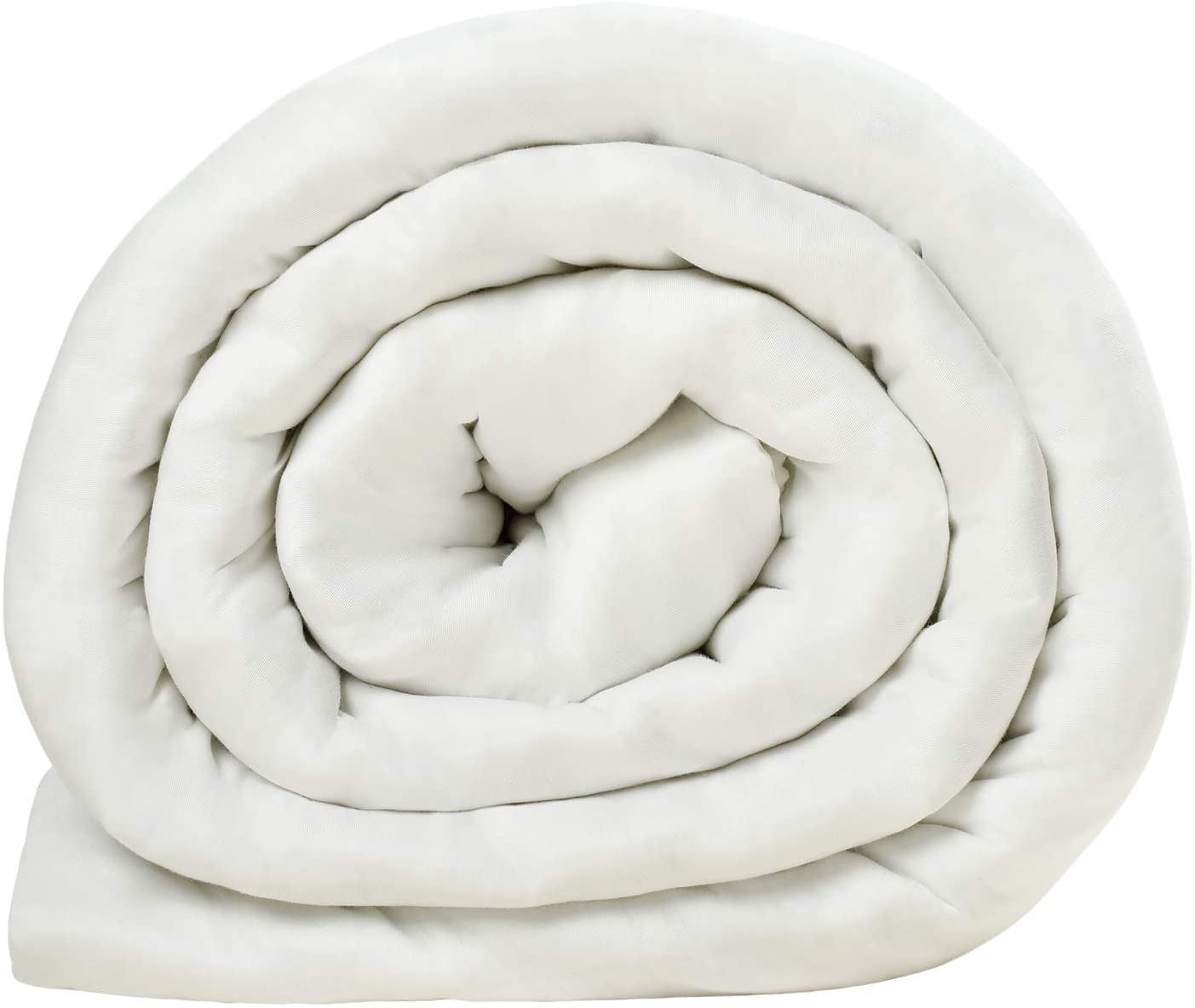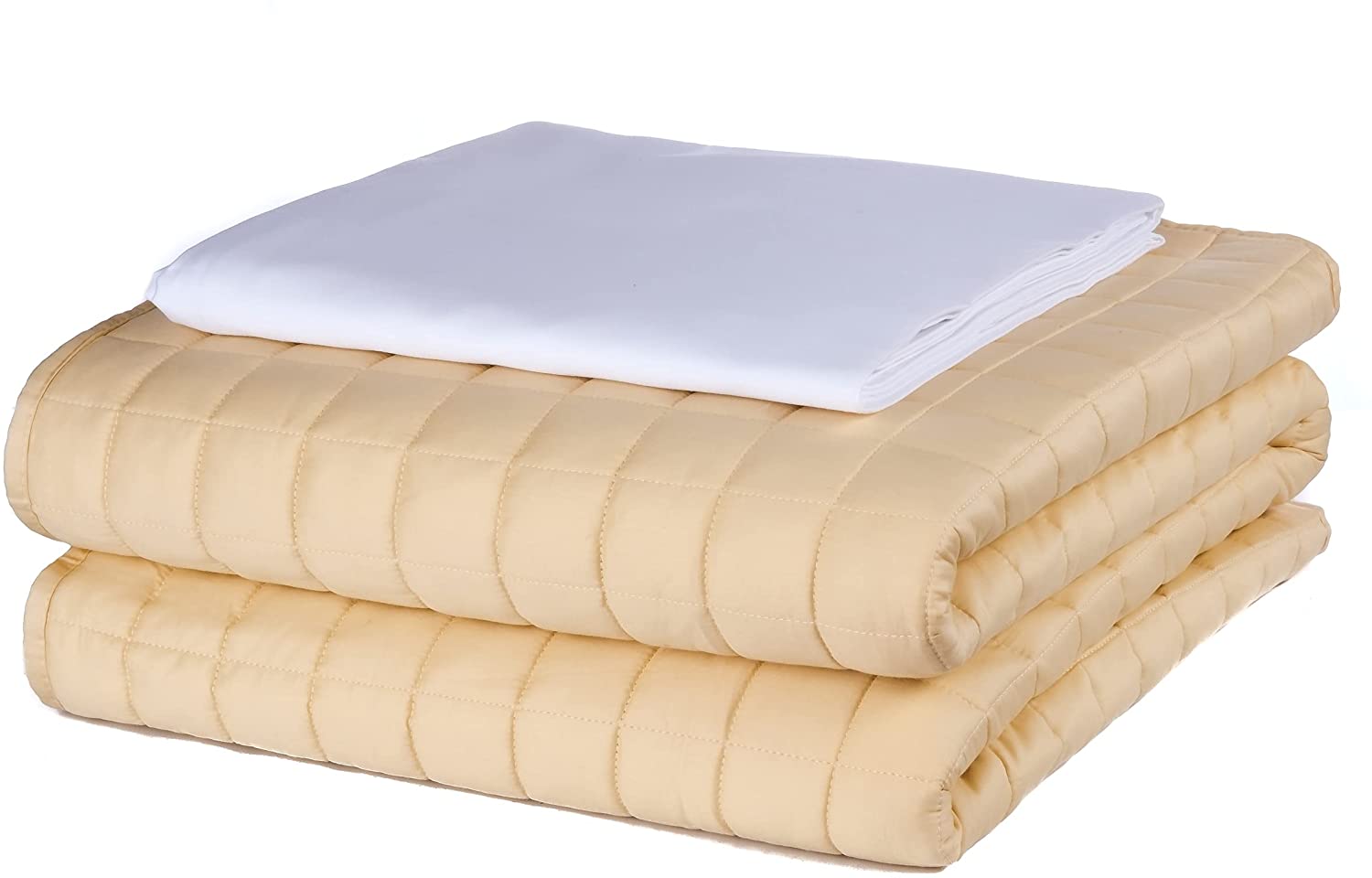 Our company HACIOGLU ALDEMO MOBILYA TIC. LTD. STI. is engaged in the production and export activities in Turke......