Companies
Leather Products & Shoes Suppliers in All Industries Manufacturers and Exporter 1719 Companies Lists
Leather Products & Shoes
You are viewing companies in the Leather Products & Shoes category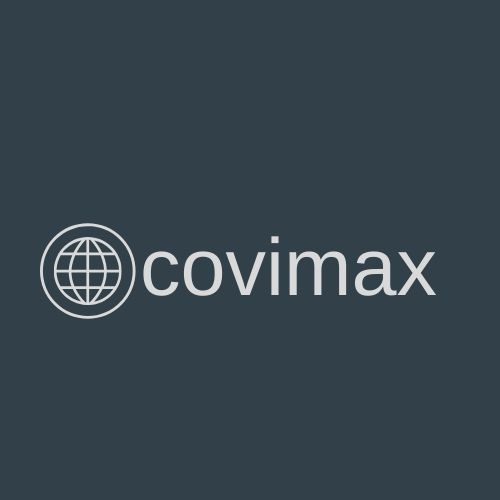 We are among the major supplier companies and leading a company that can offer you the best price and optimum ......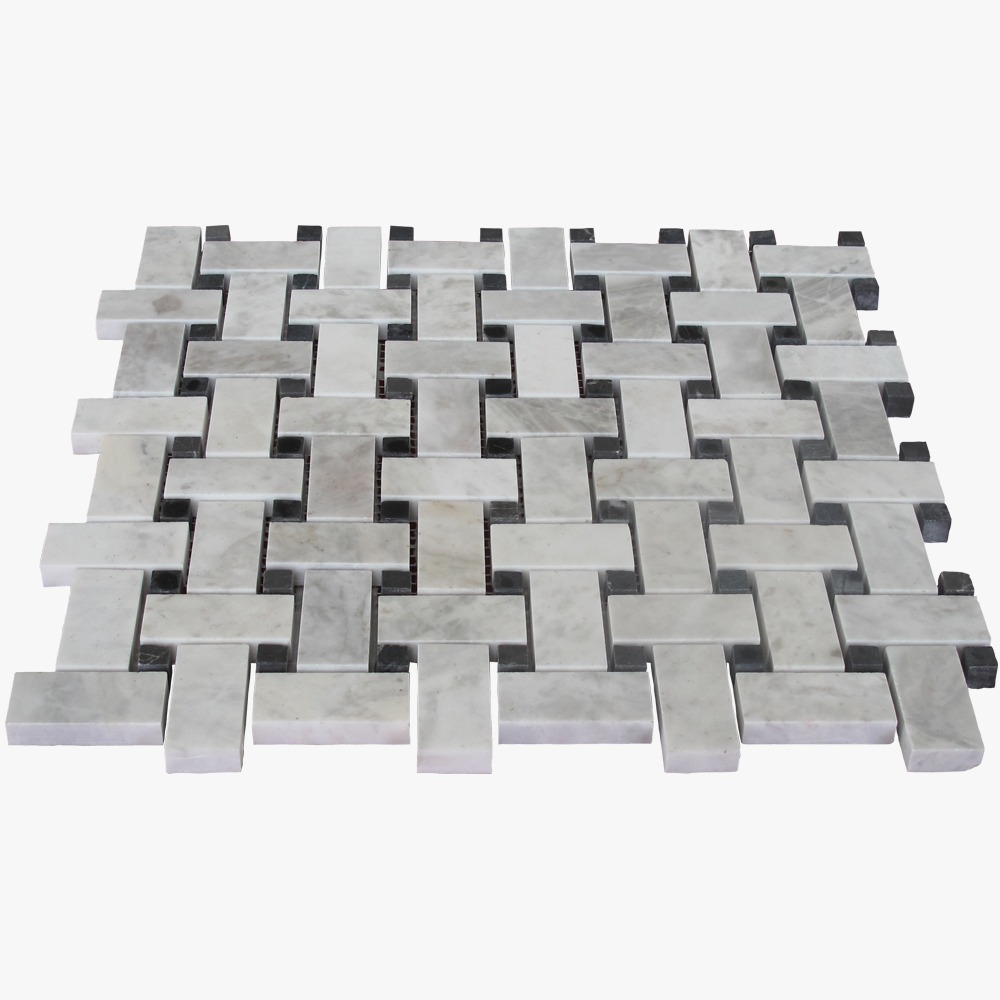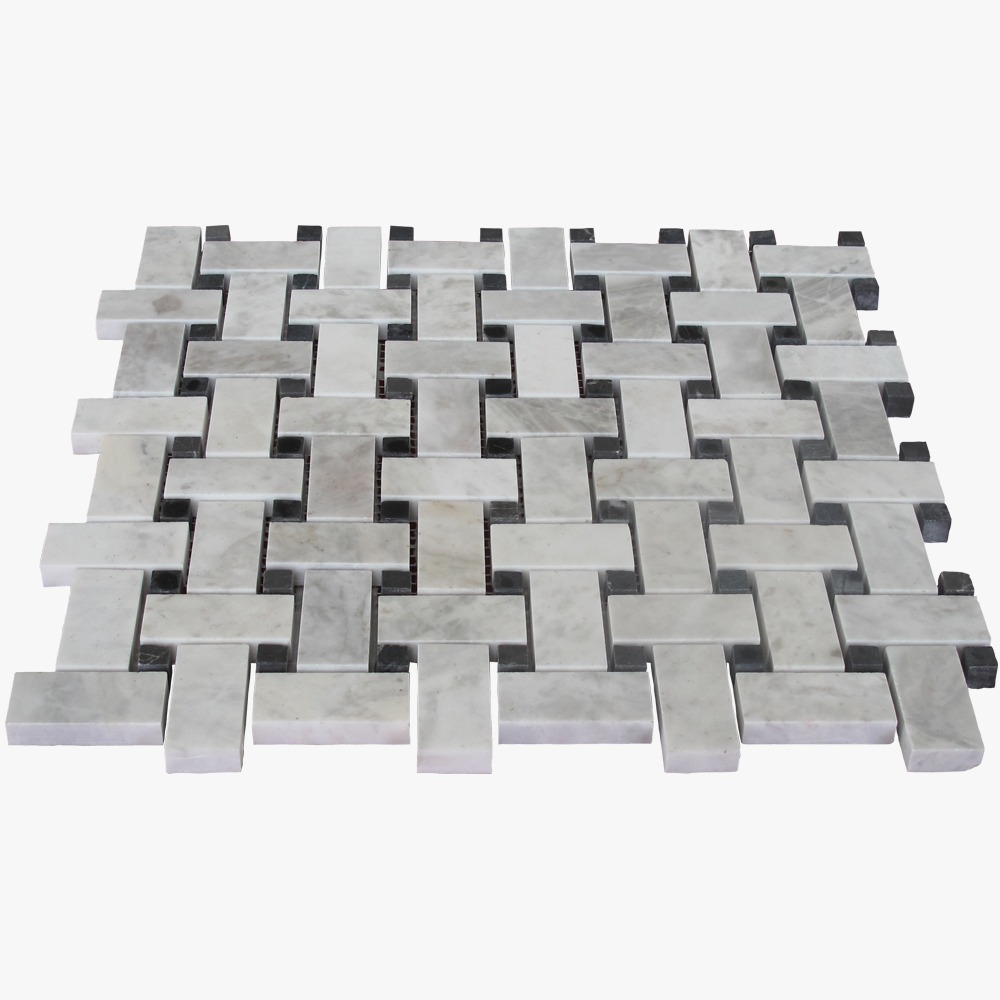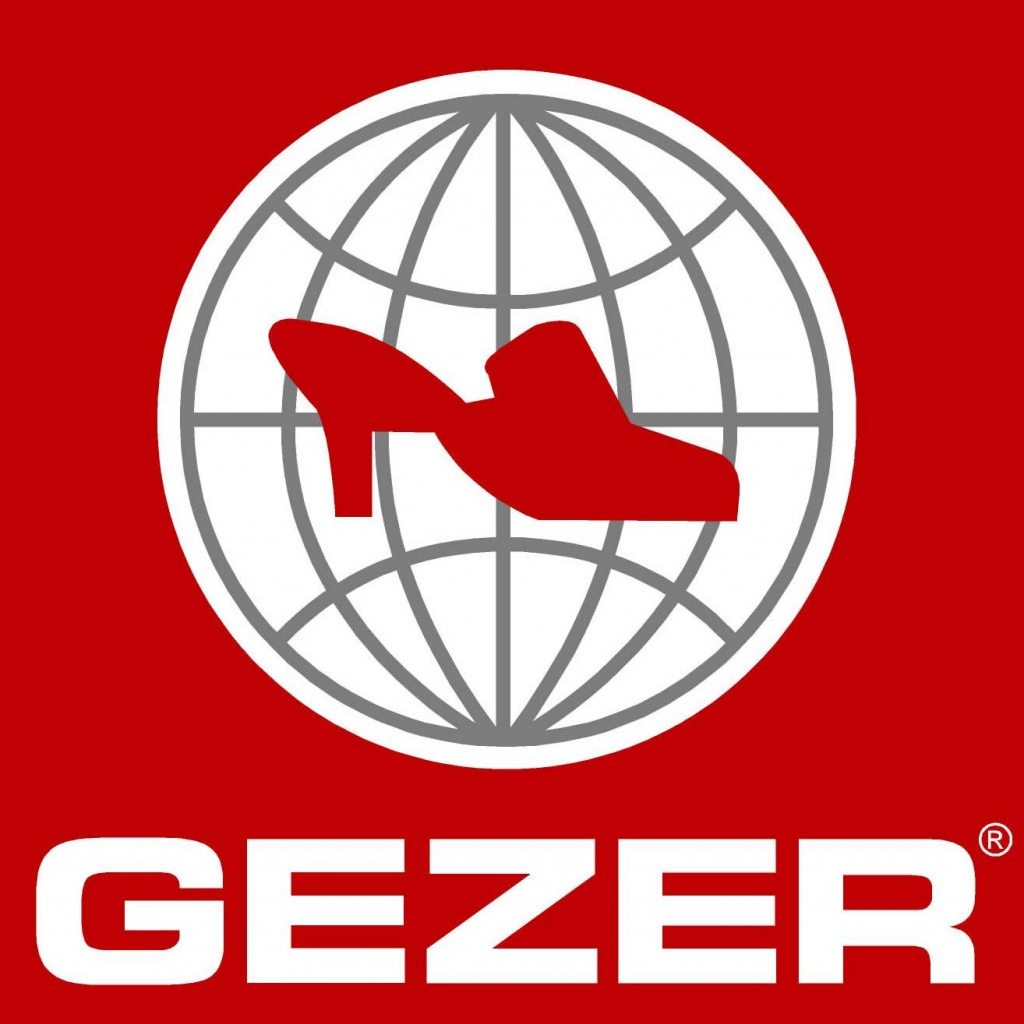 Sustaining its activities in slipper and shoe sector for about 40 years, Gezer Footwear entered to the sector ......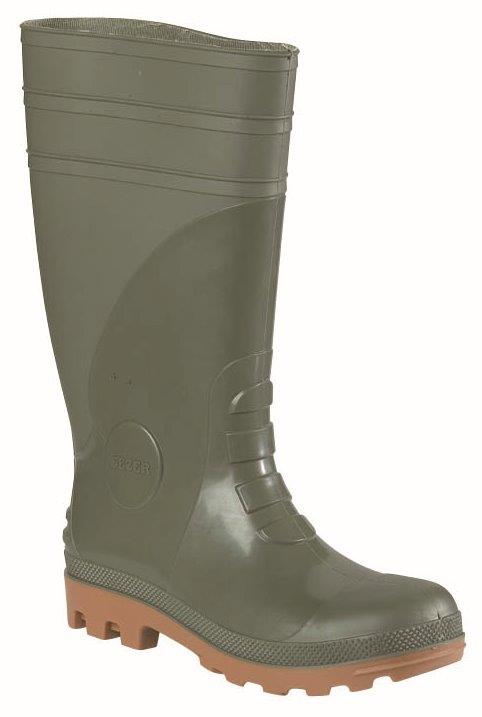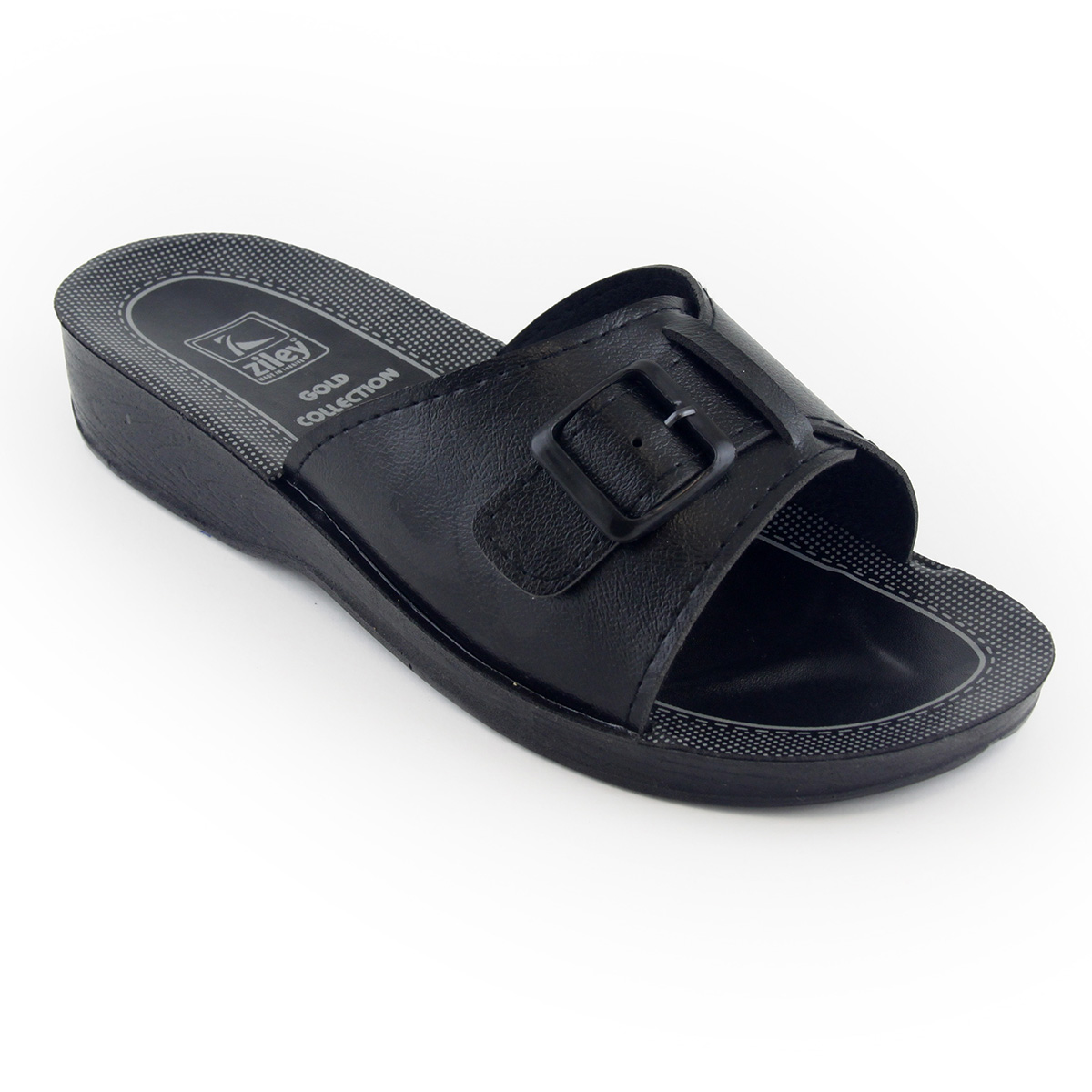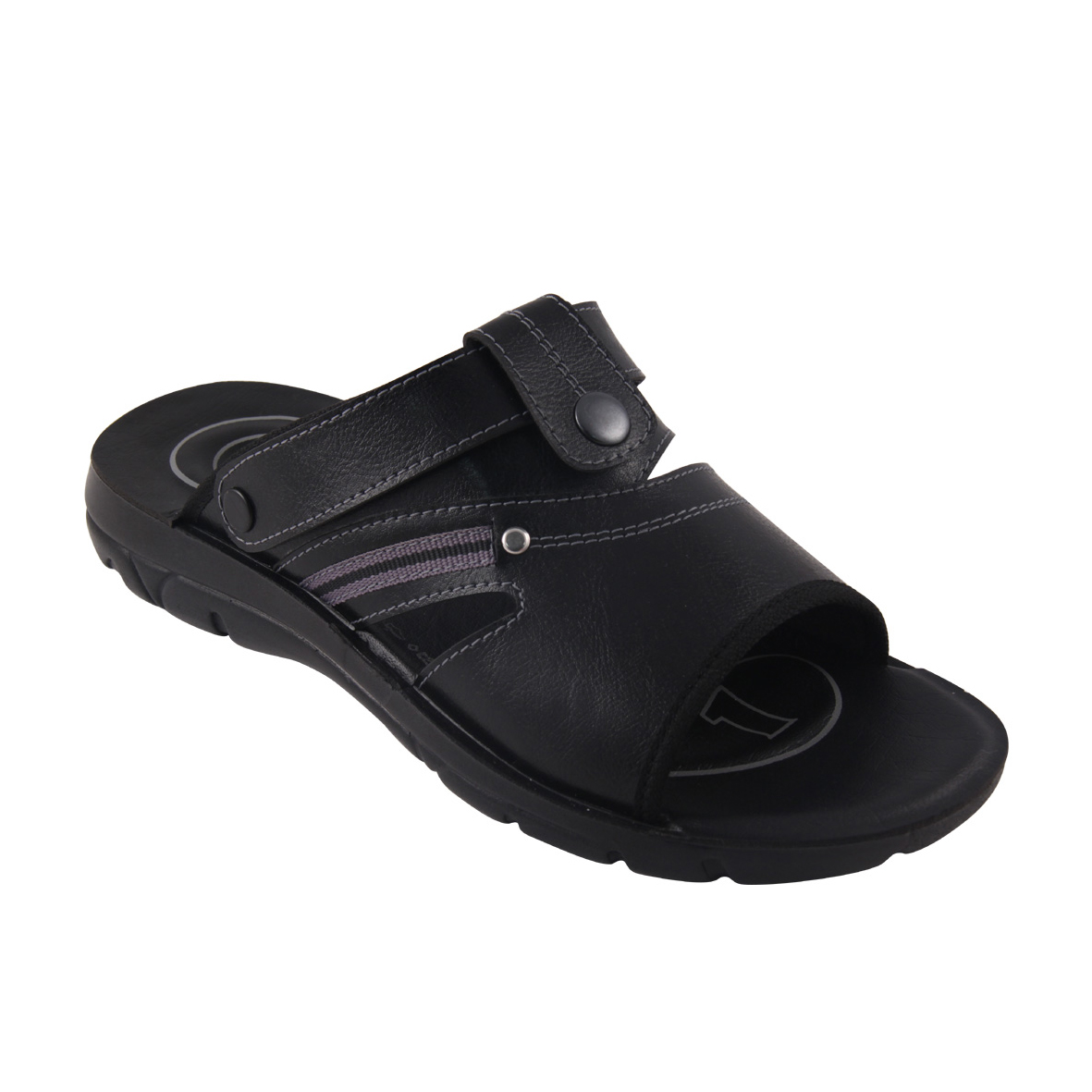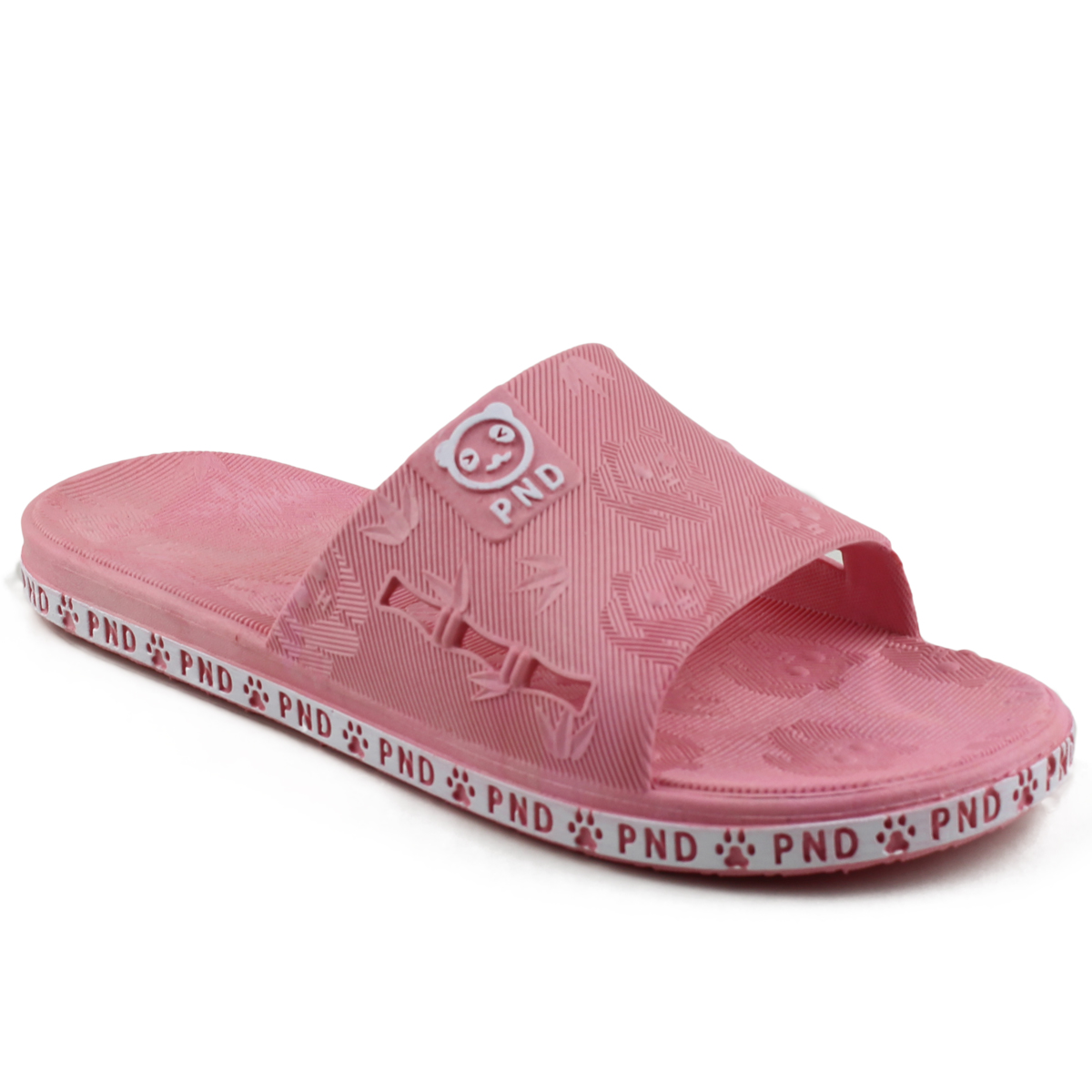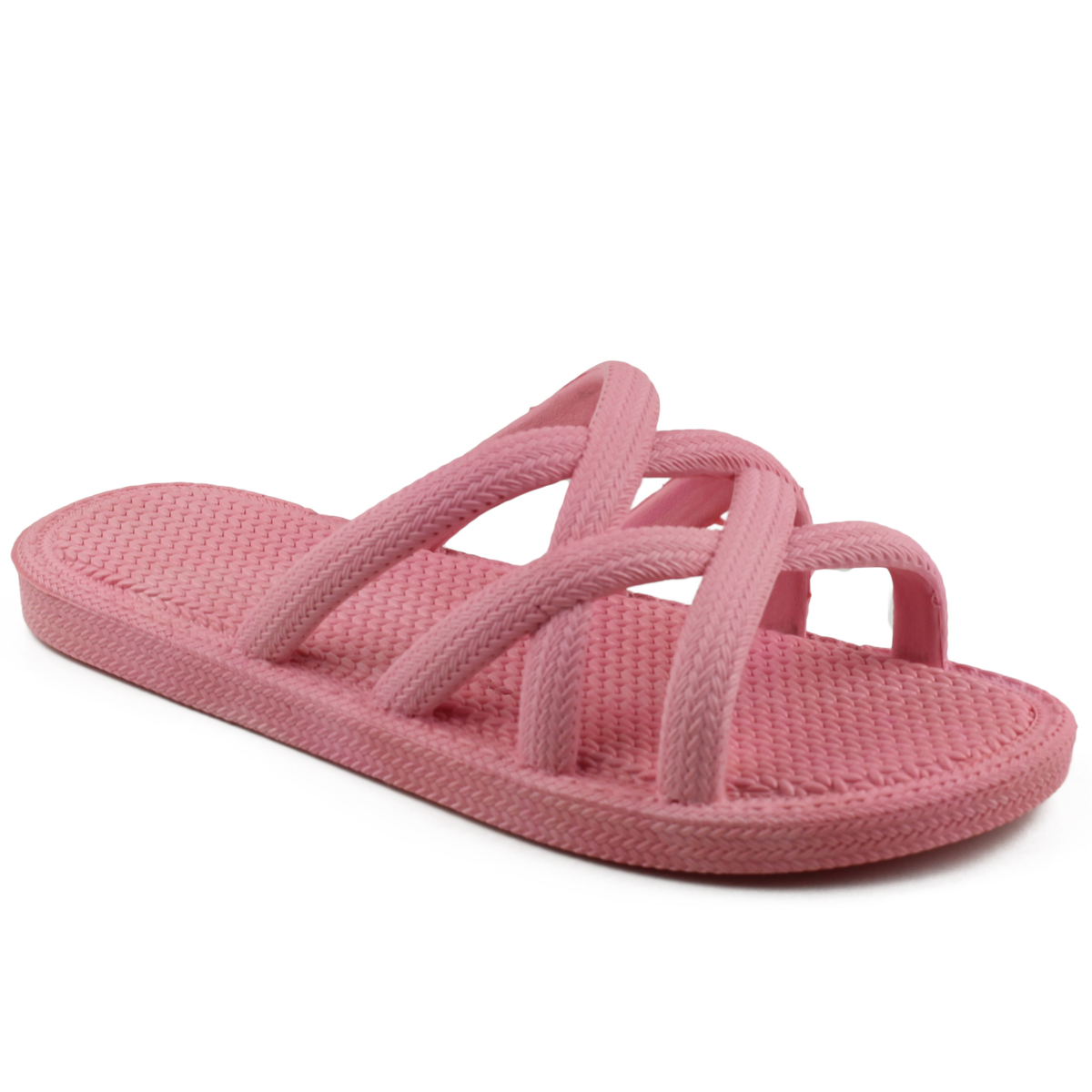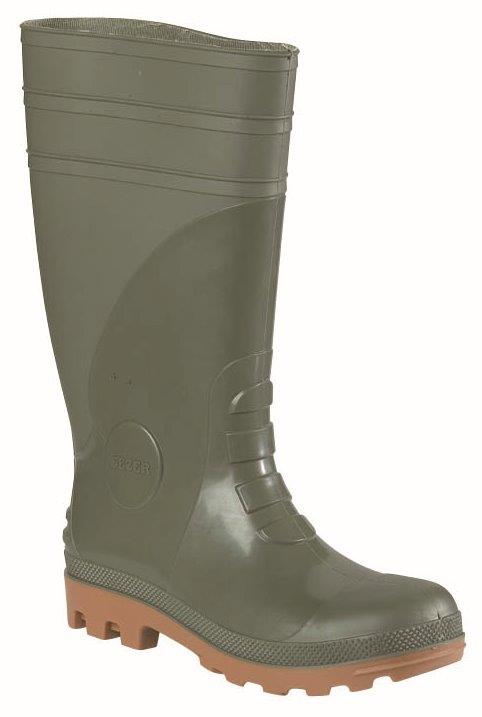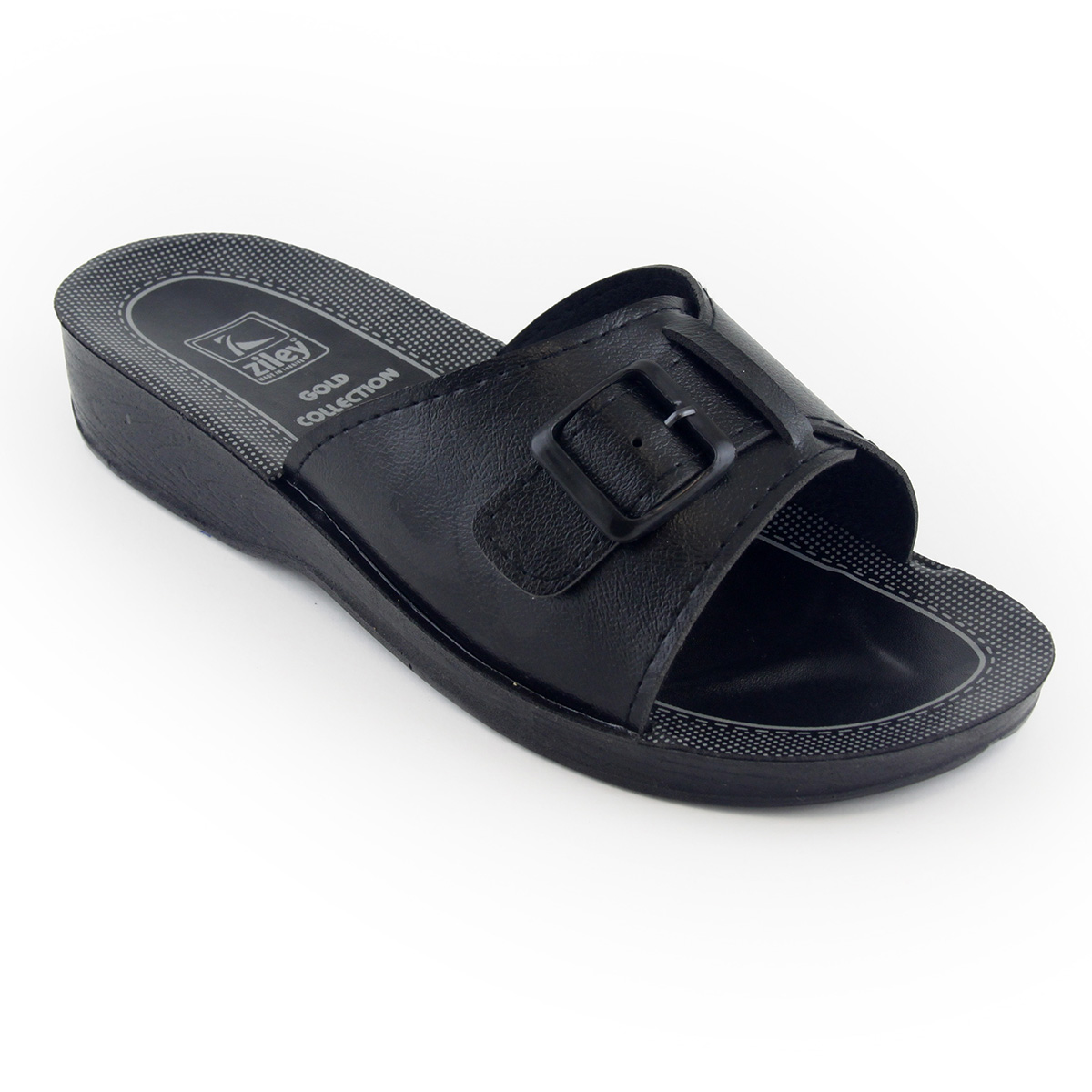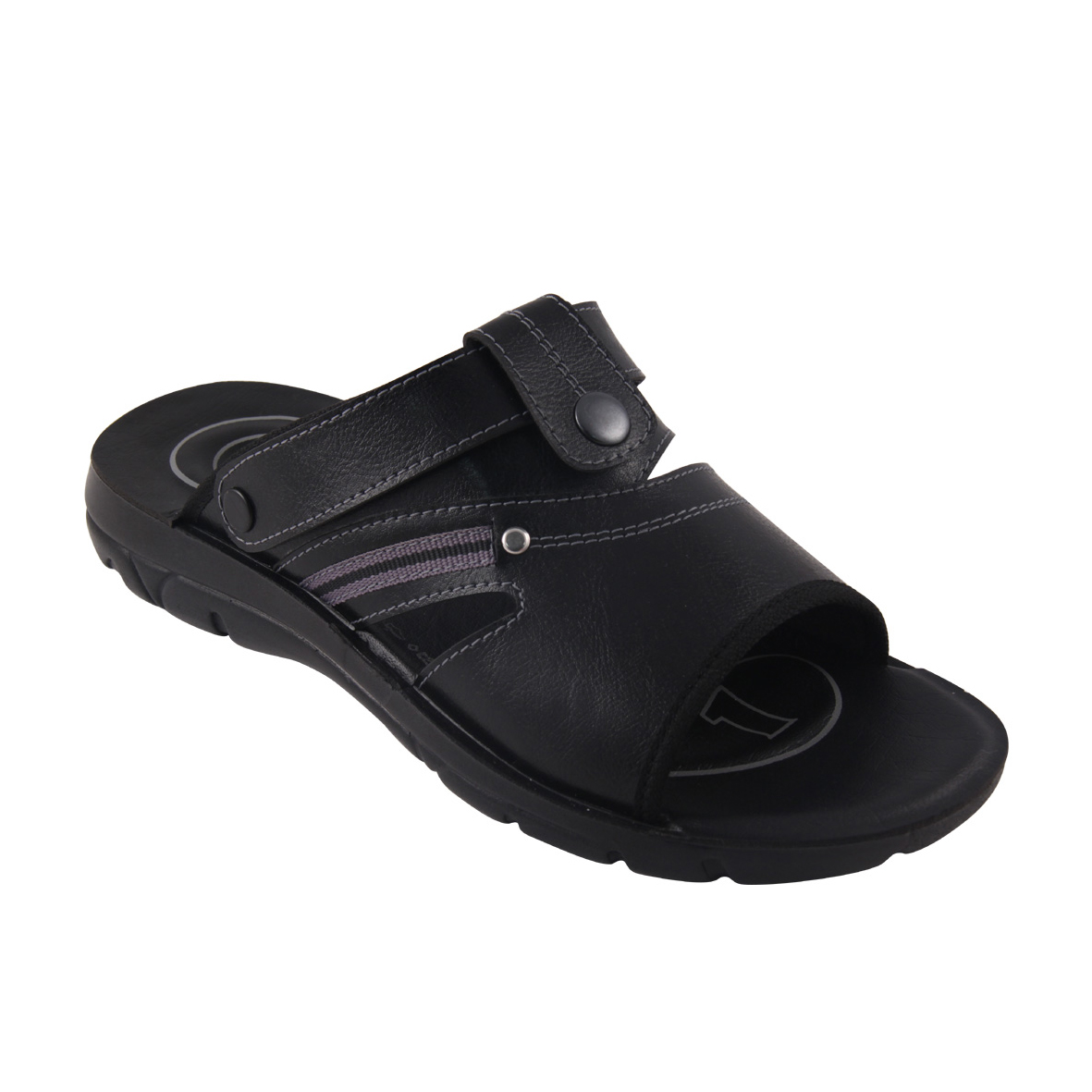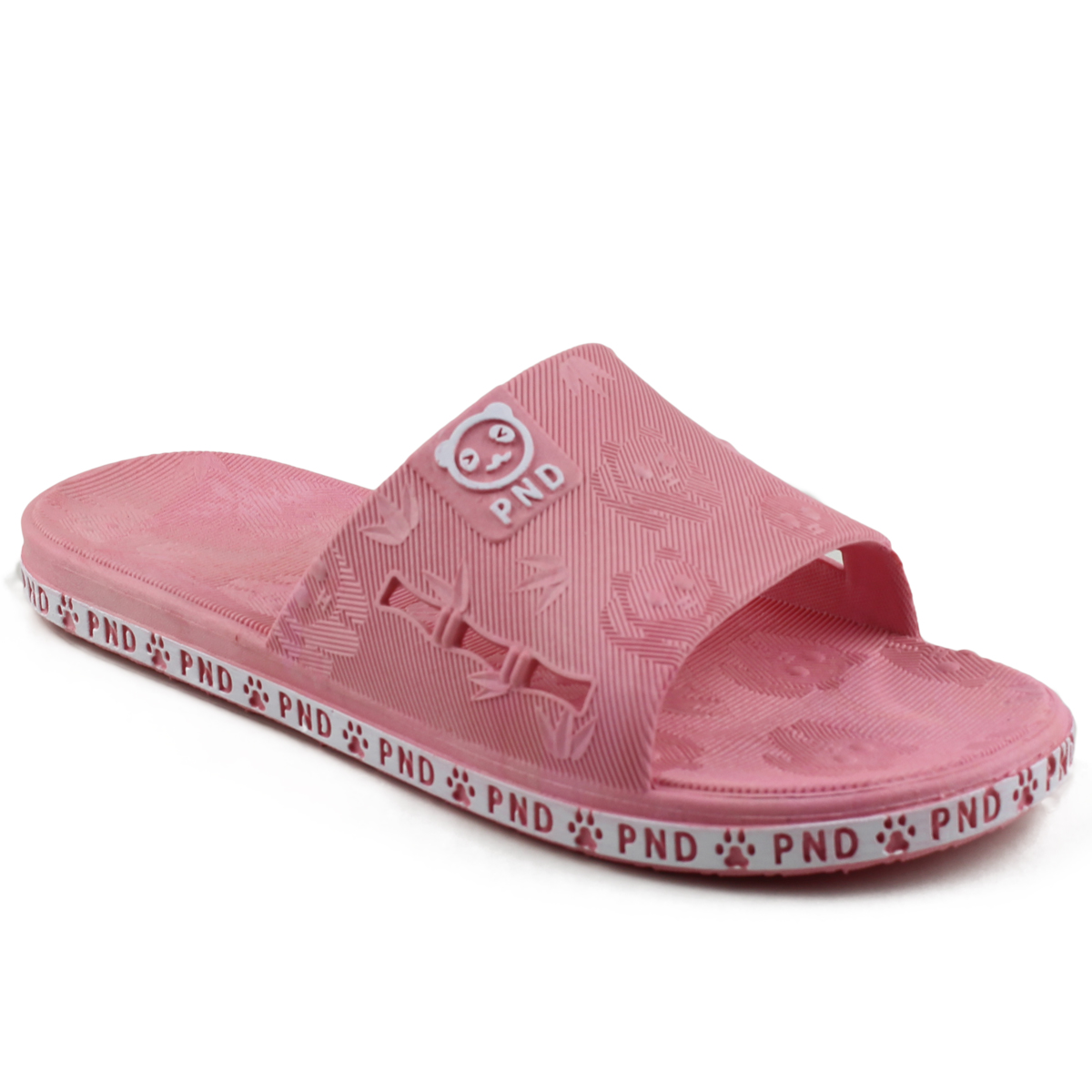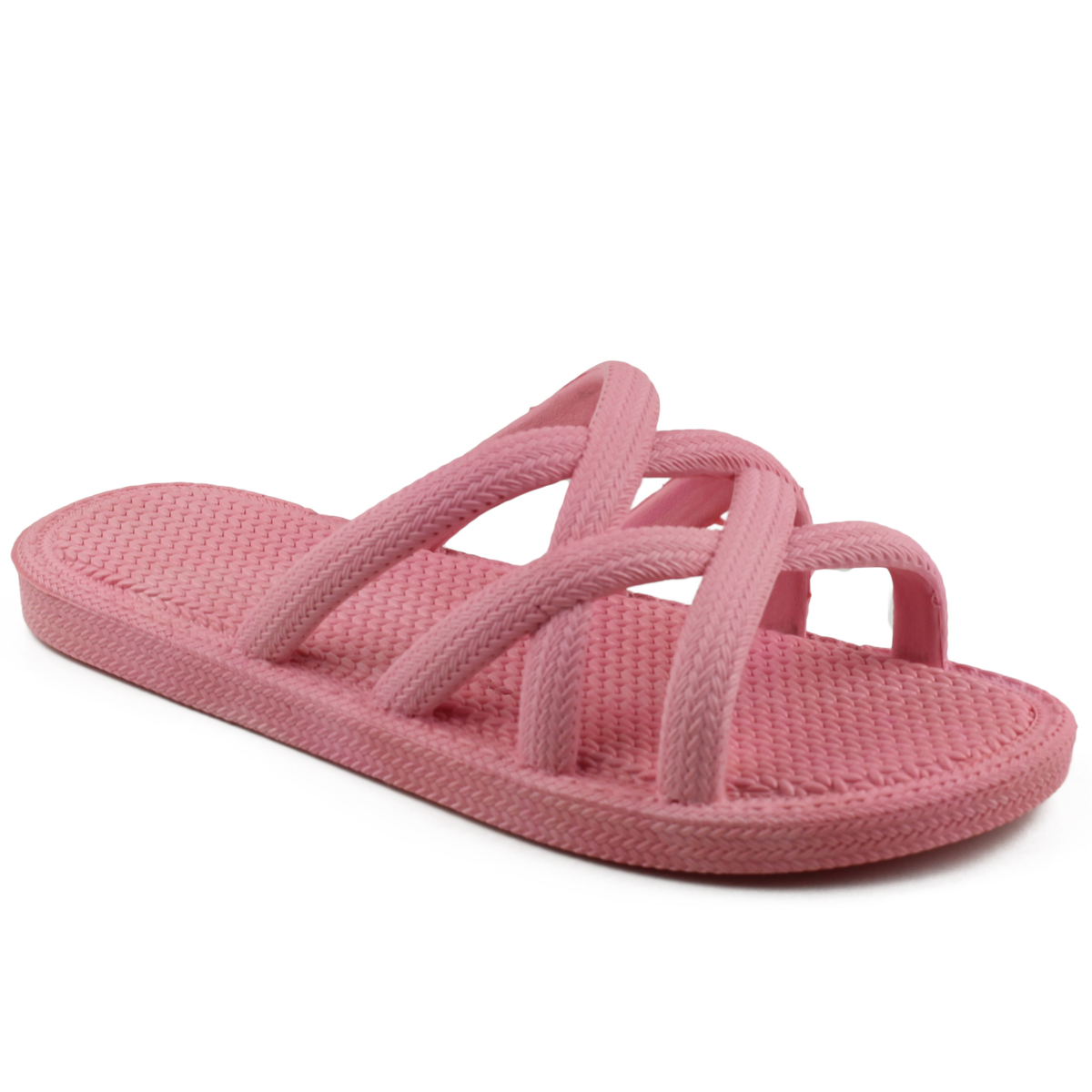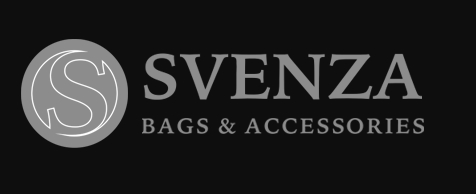 BAKER DERI VE DERI URUNLERI LTD. STI....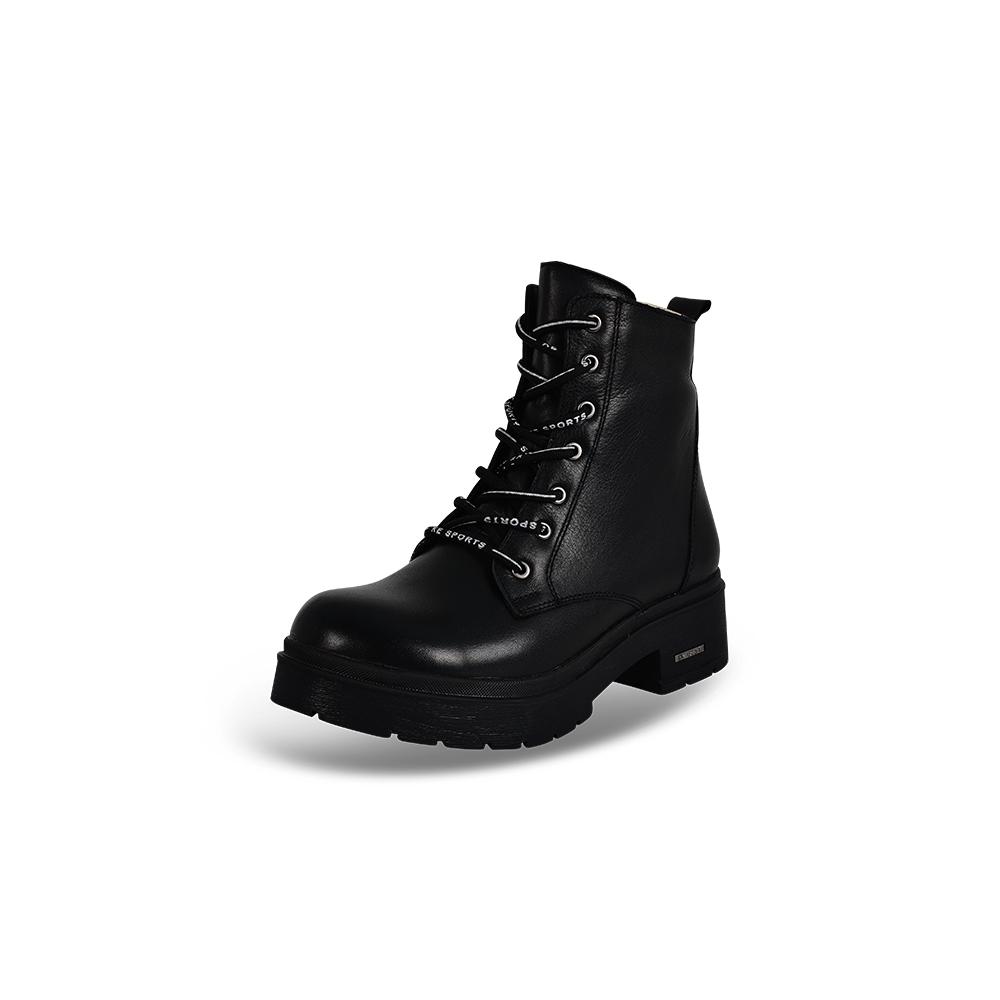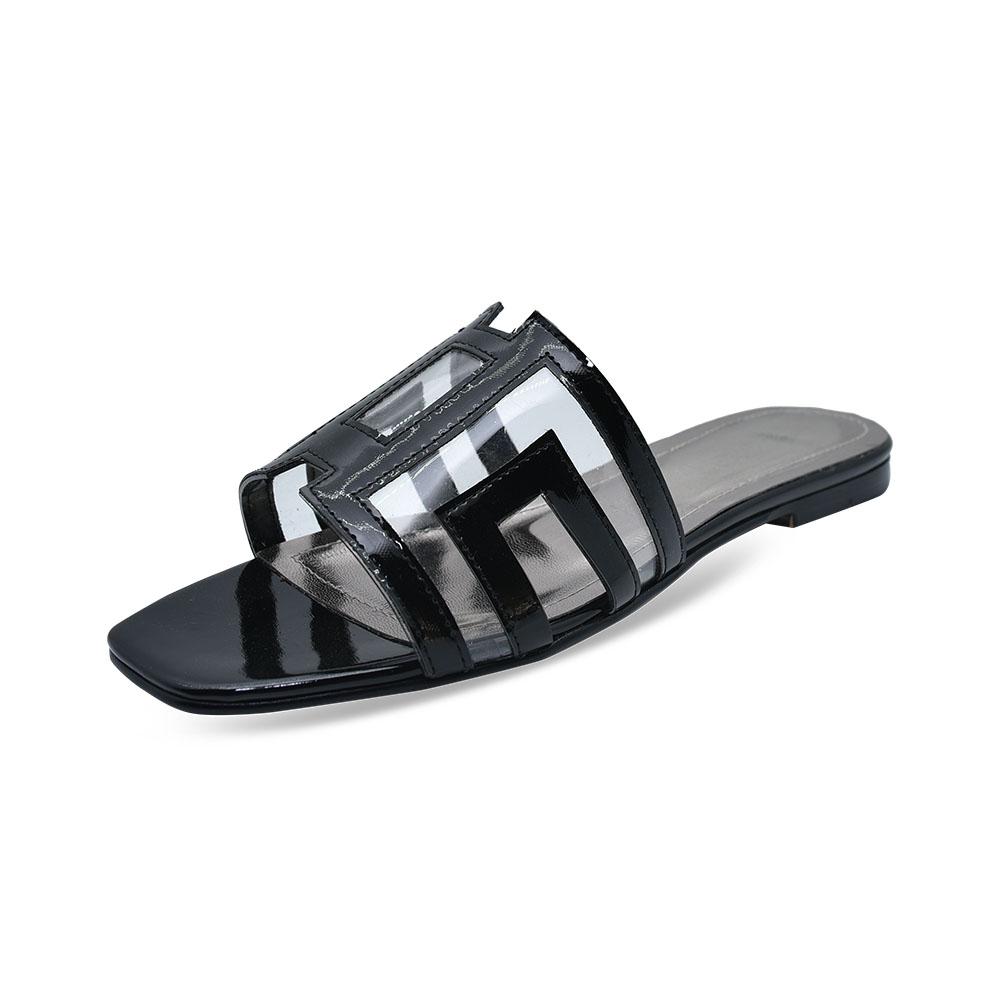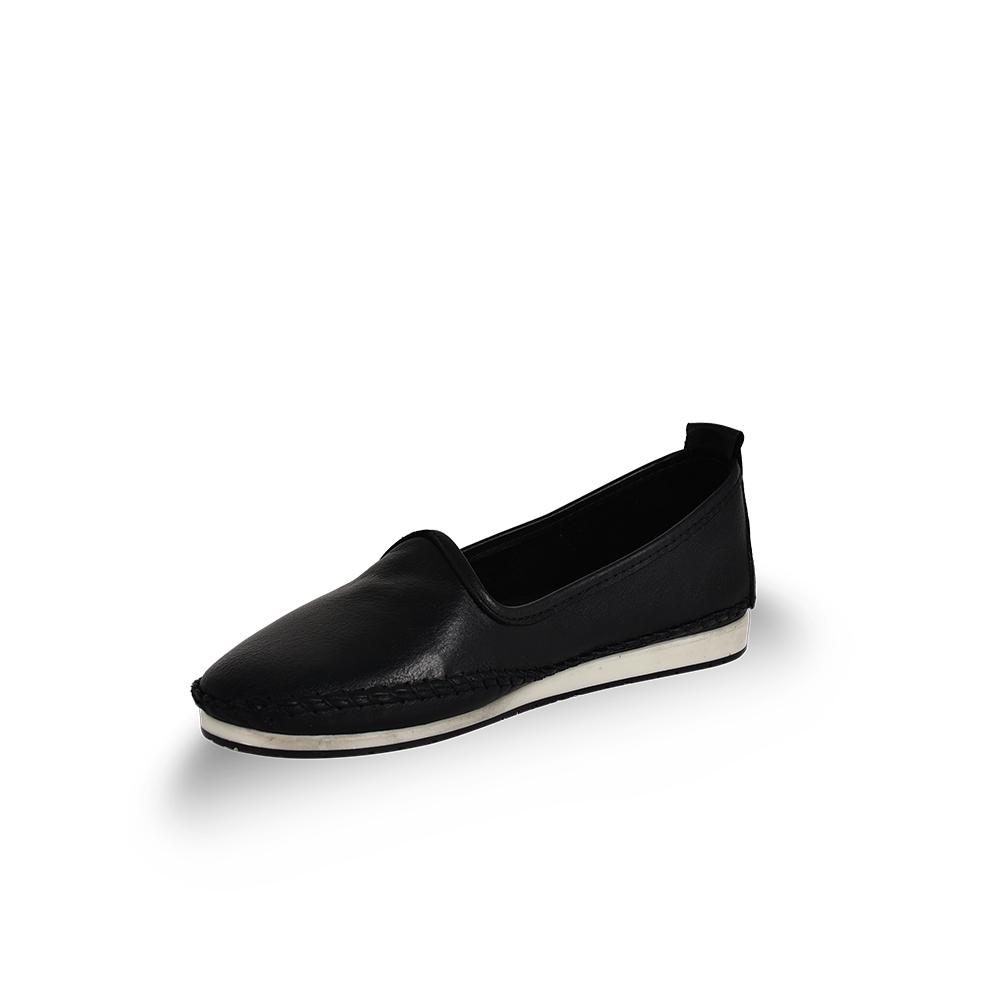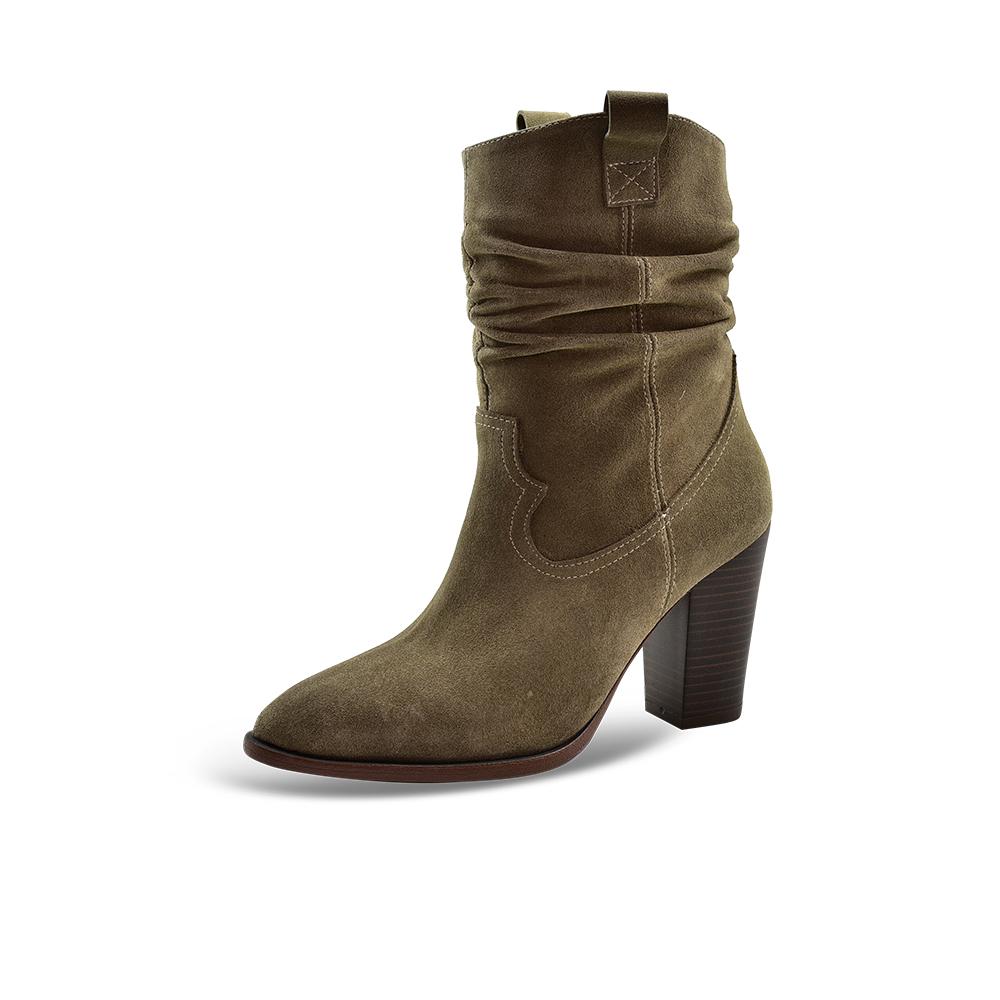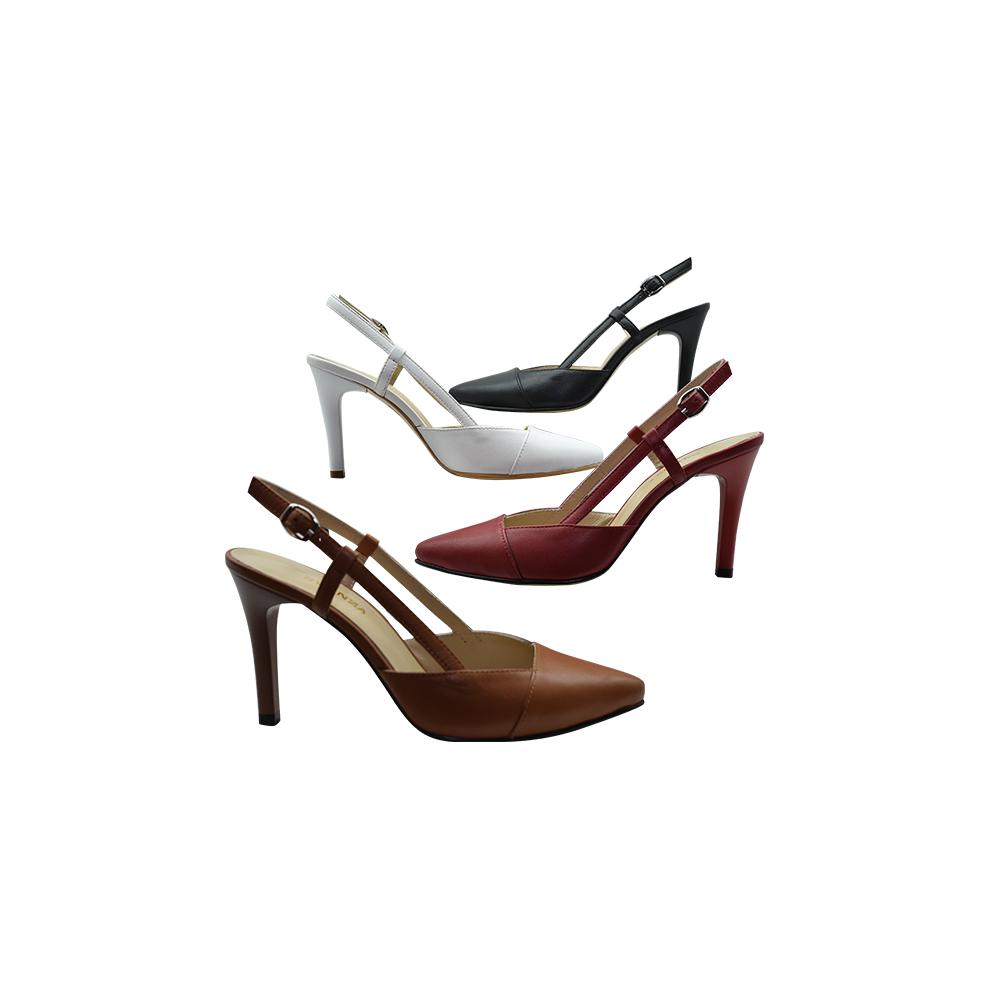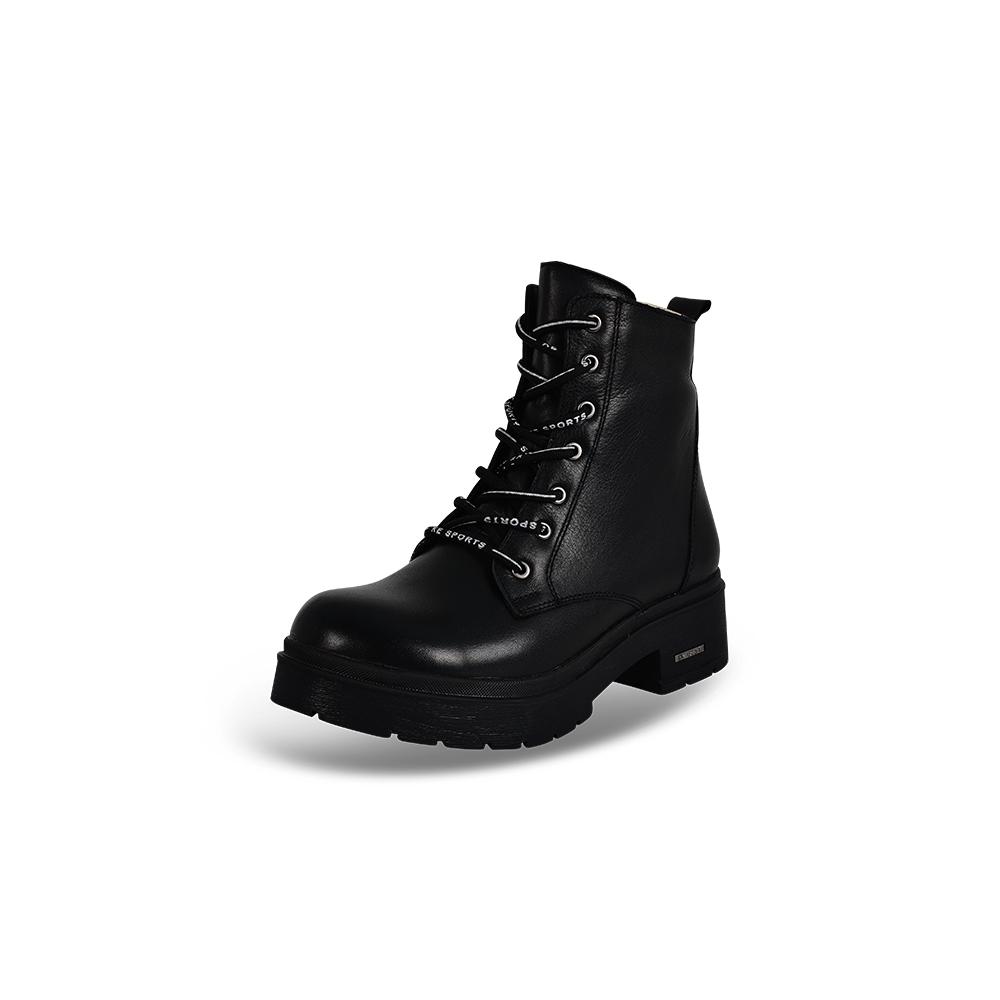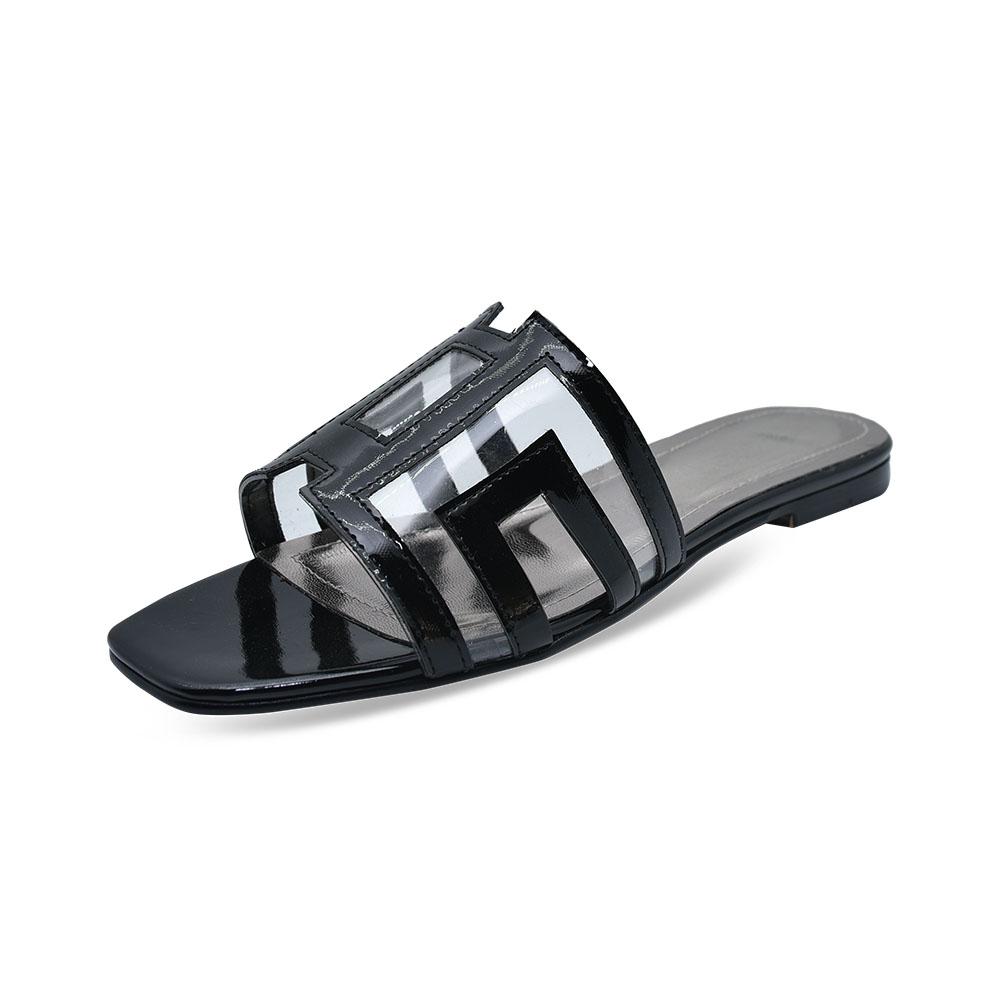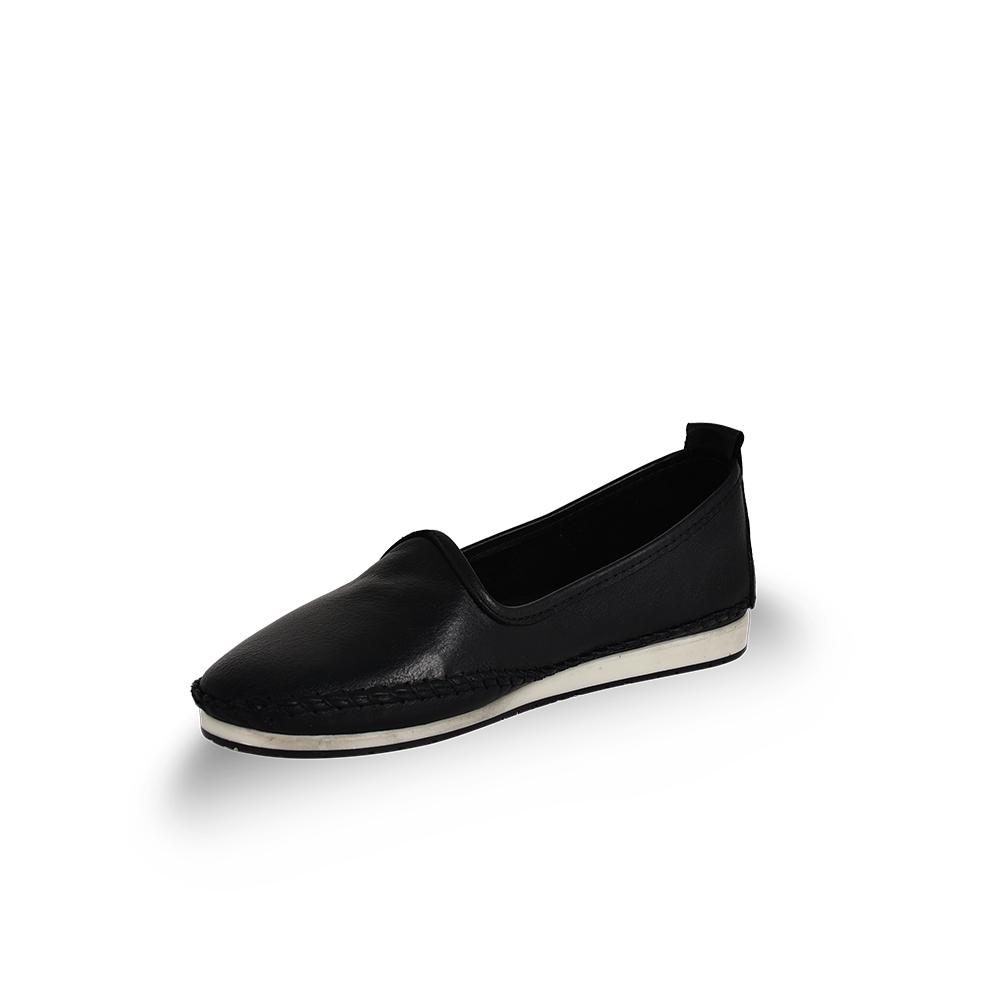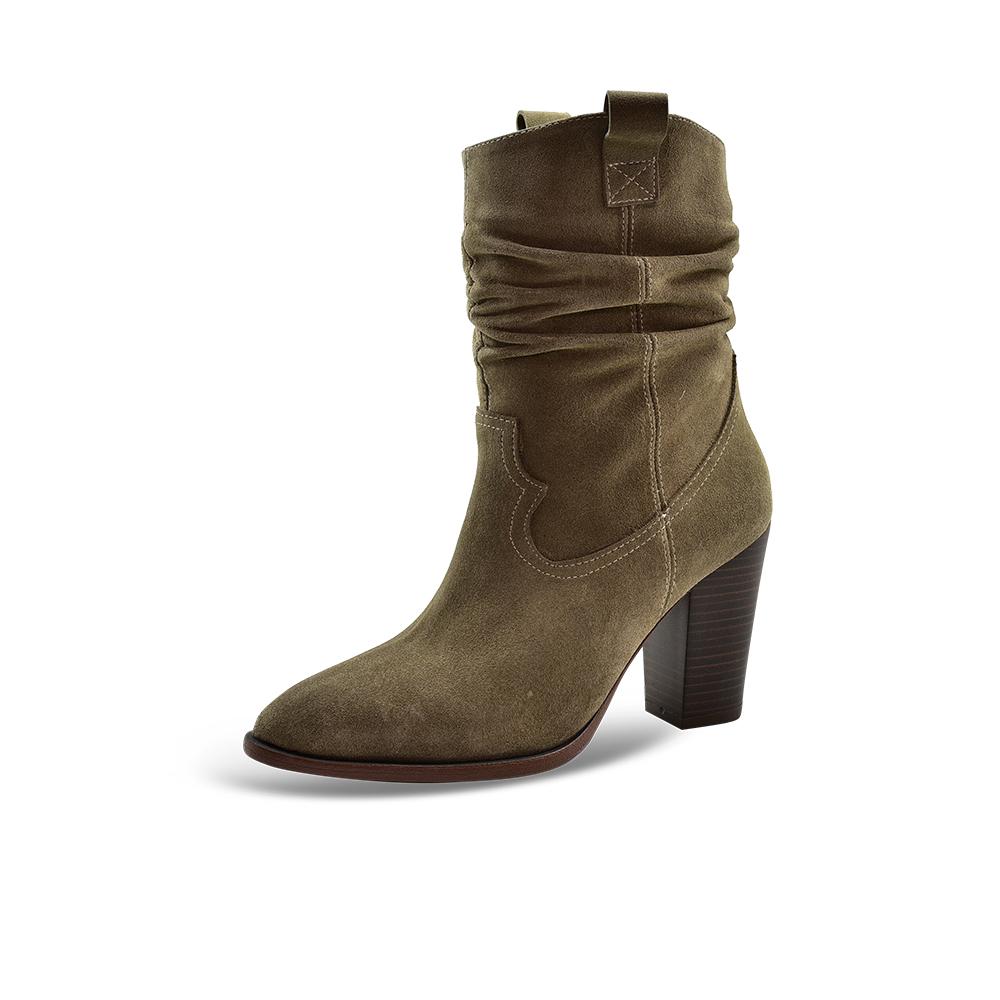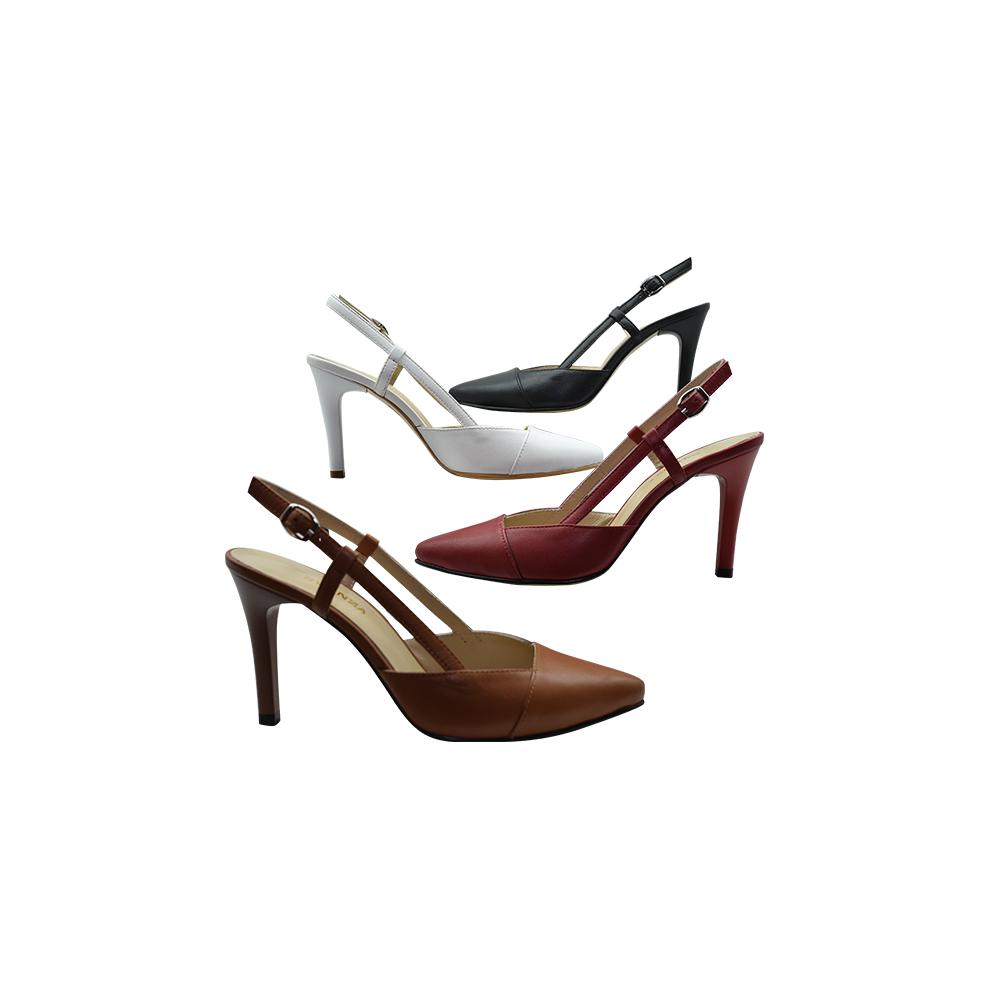 Our company Frescolace shoes is engaged in the production and export activities in Turkey, is exporting the pr......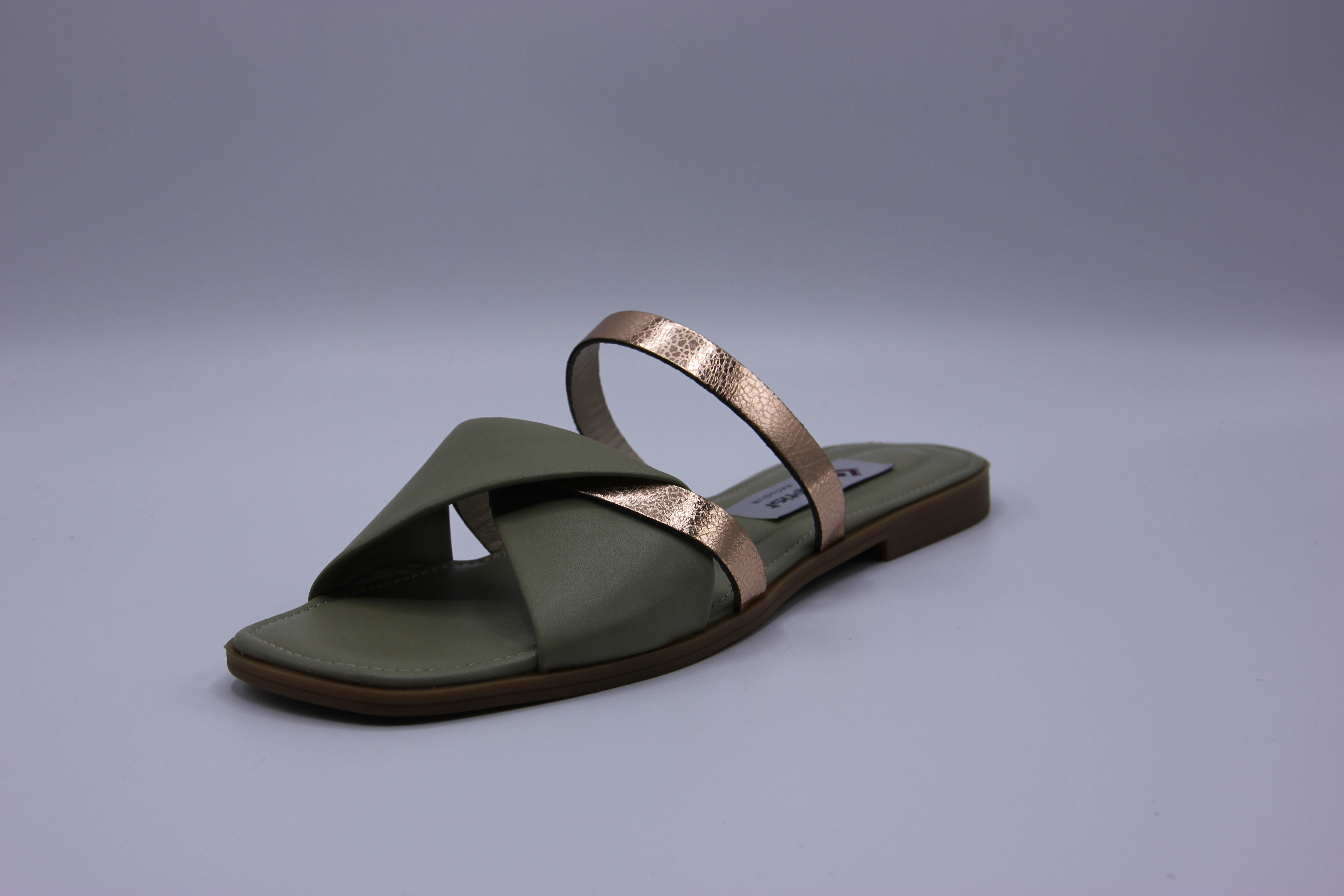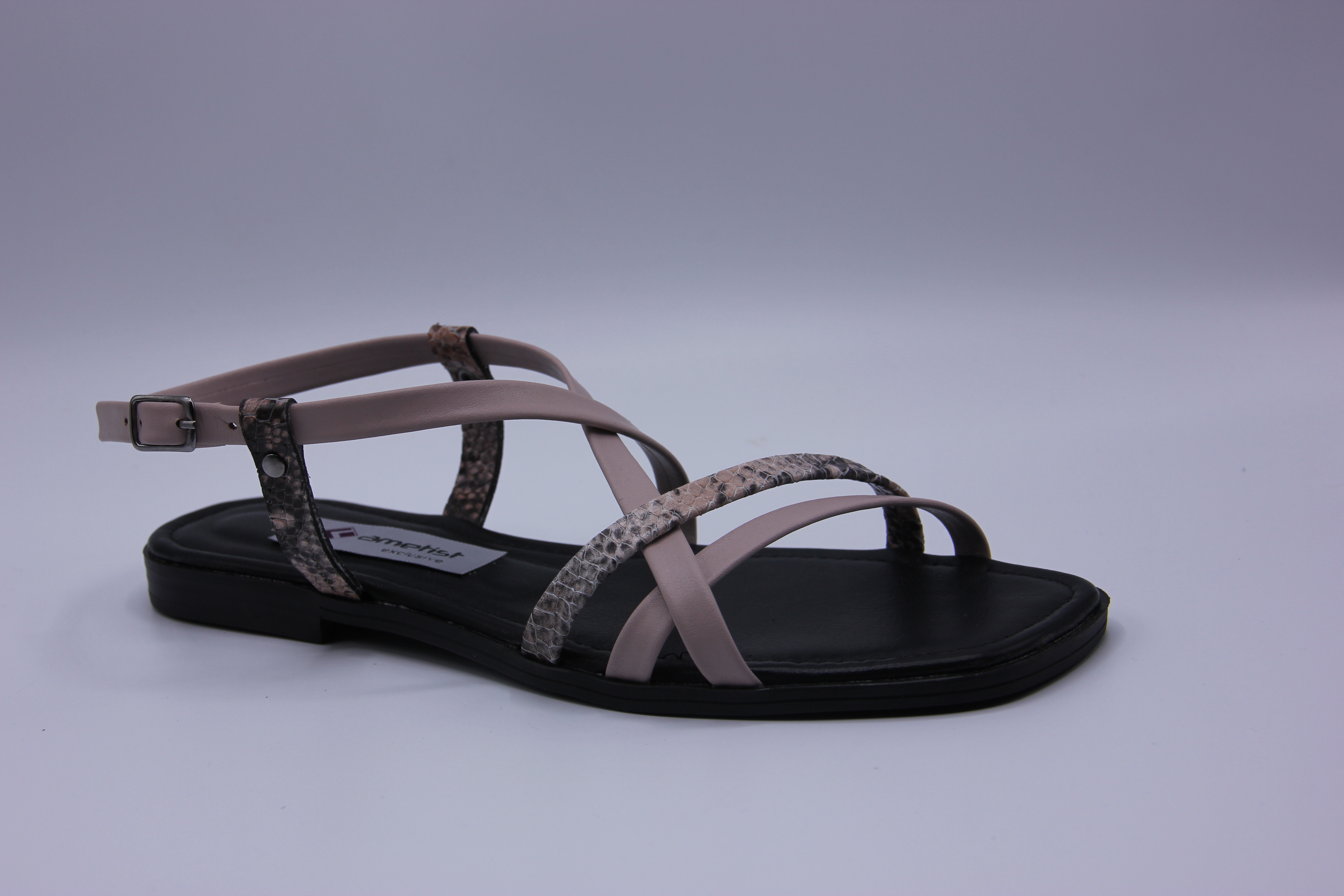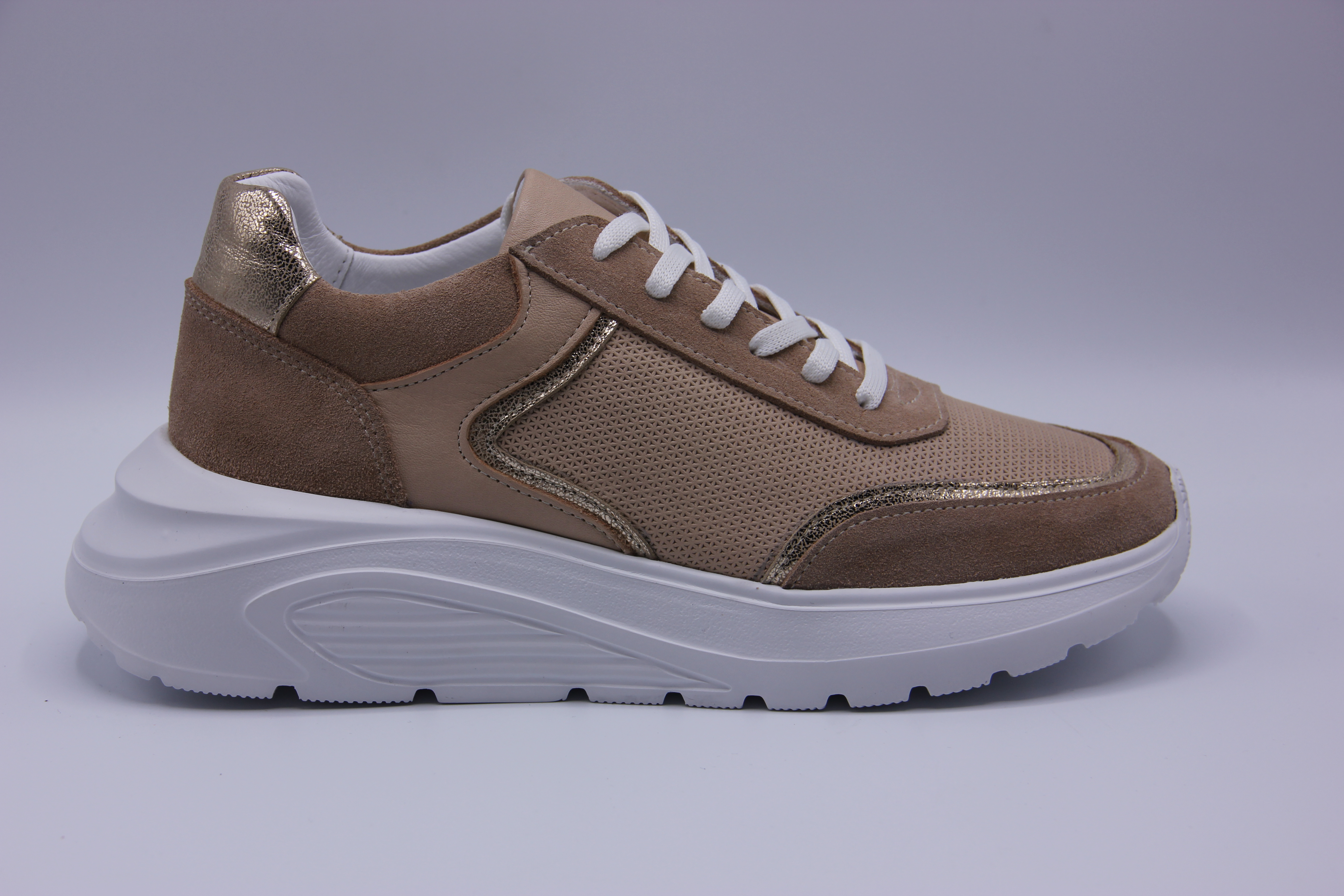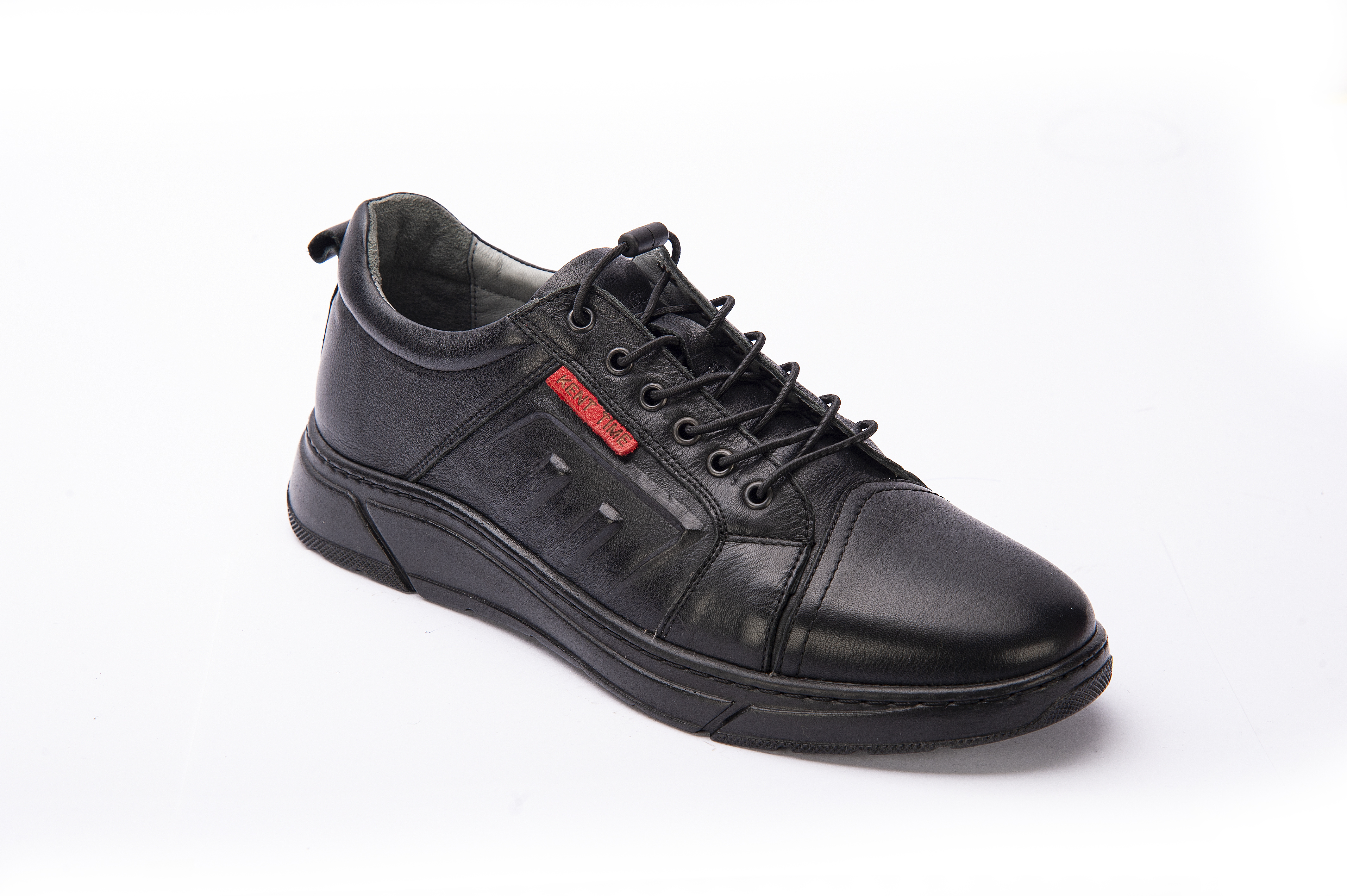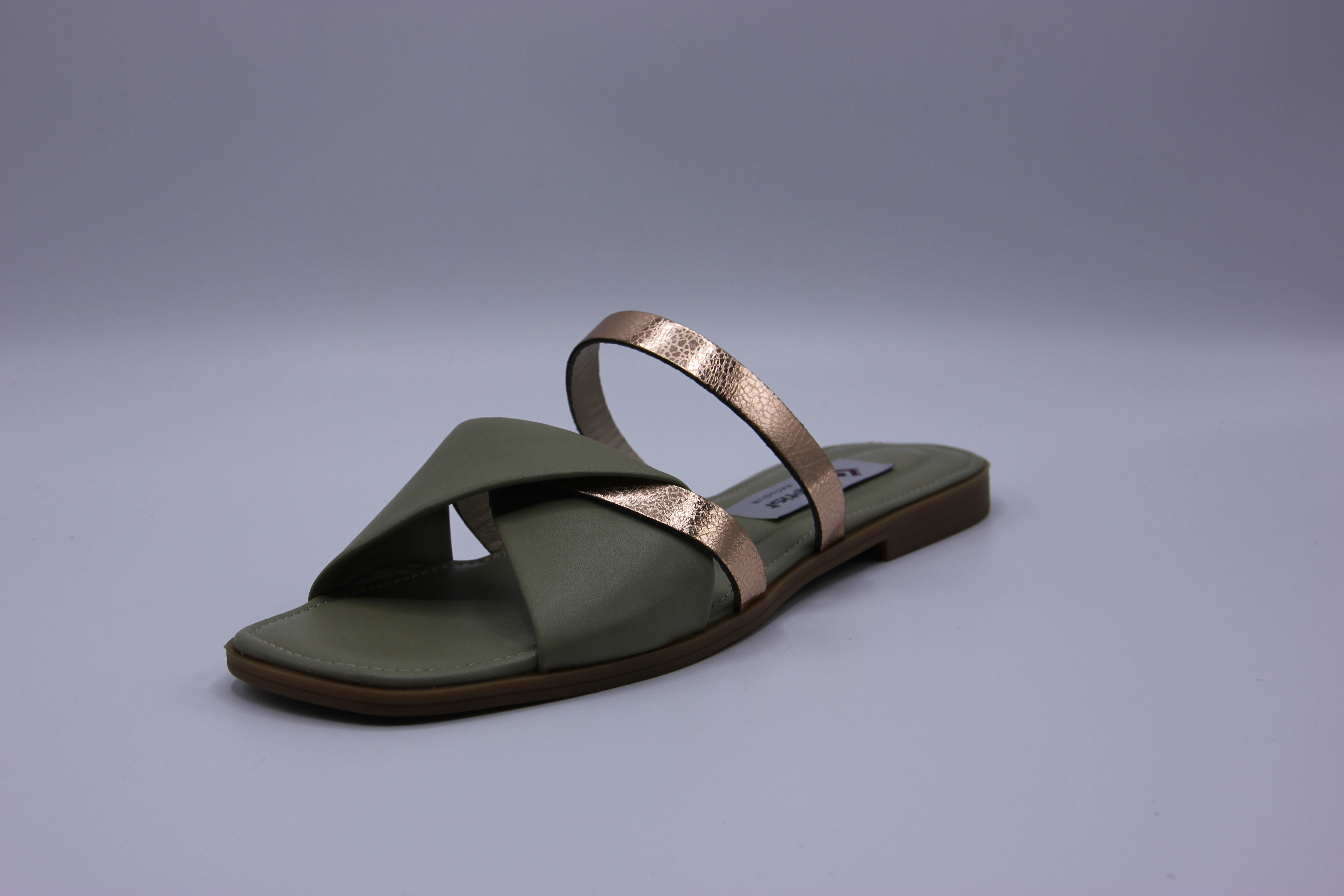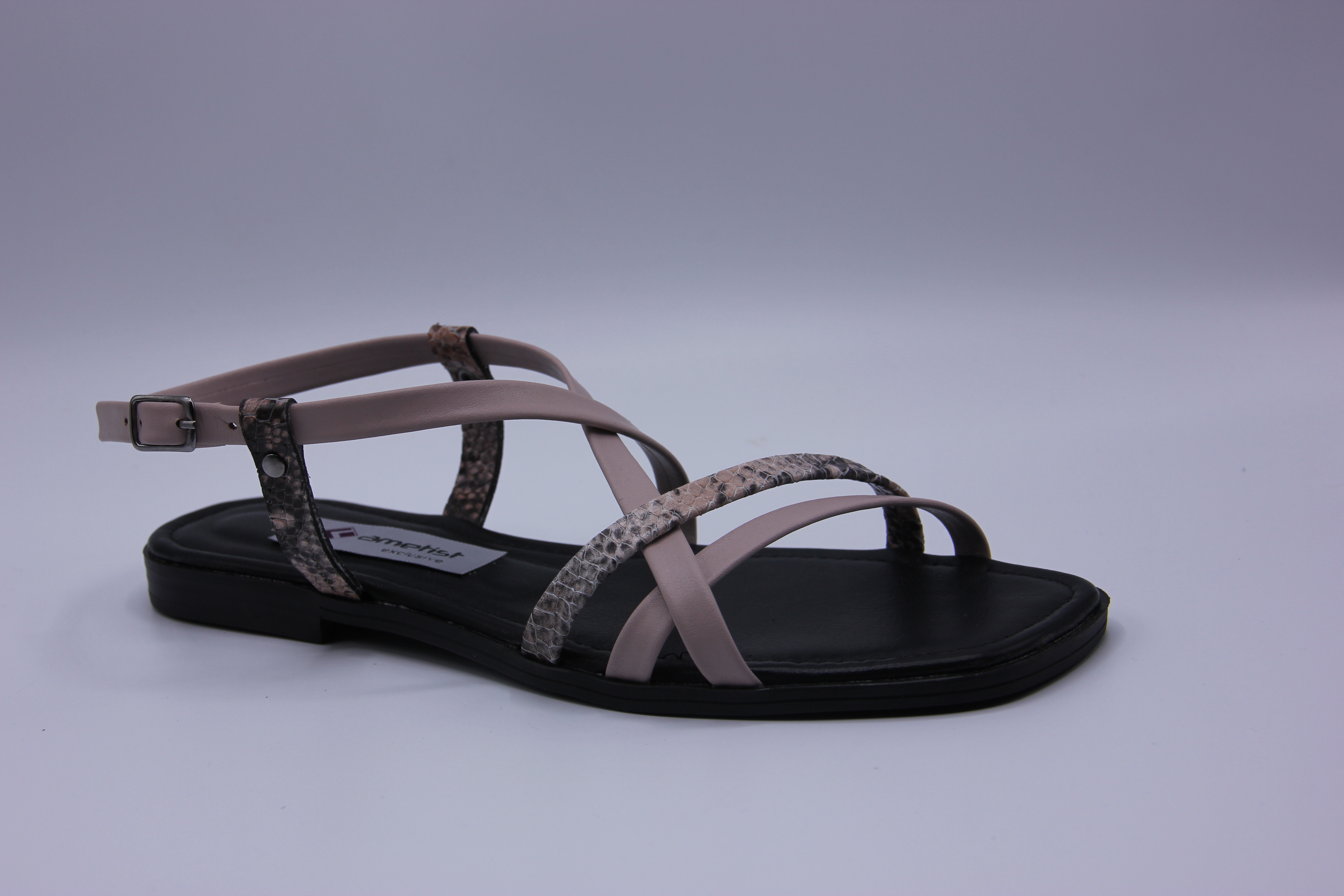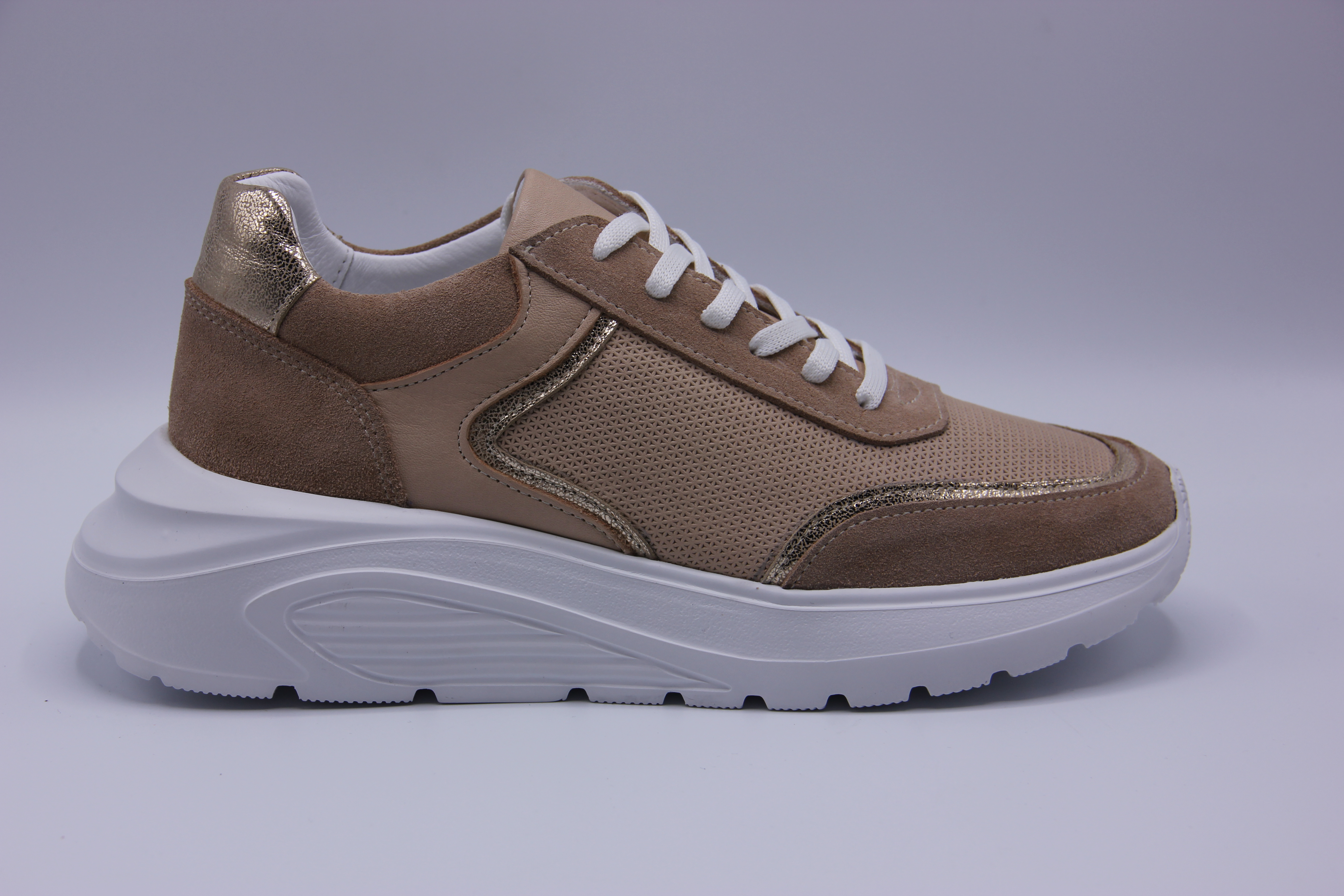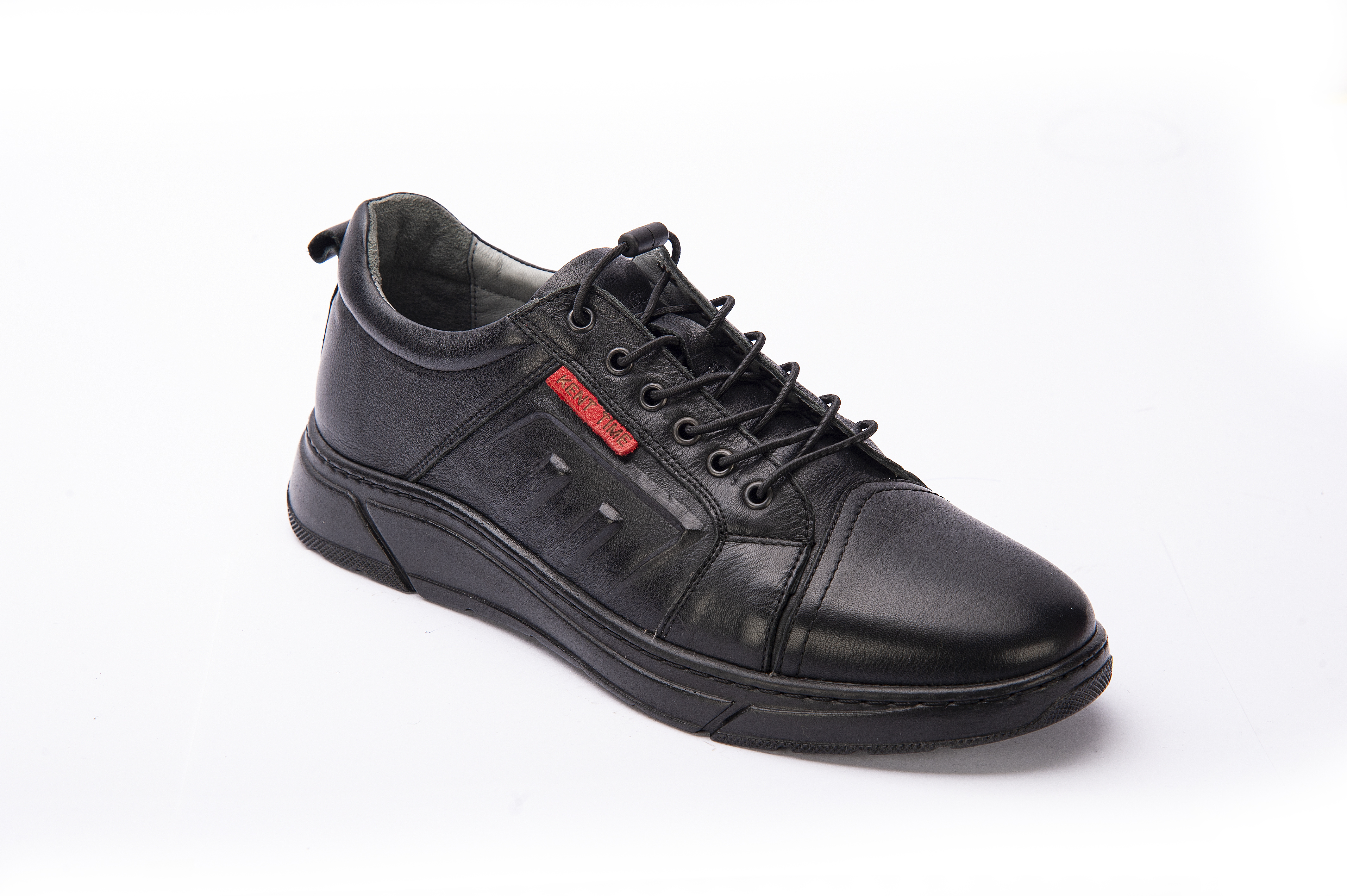 Metin Shoes is a company which has been established in 1993 in Istanbul, Turkey and has many brands such as Sh......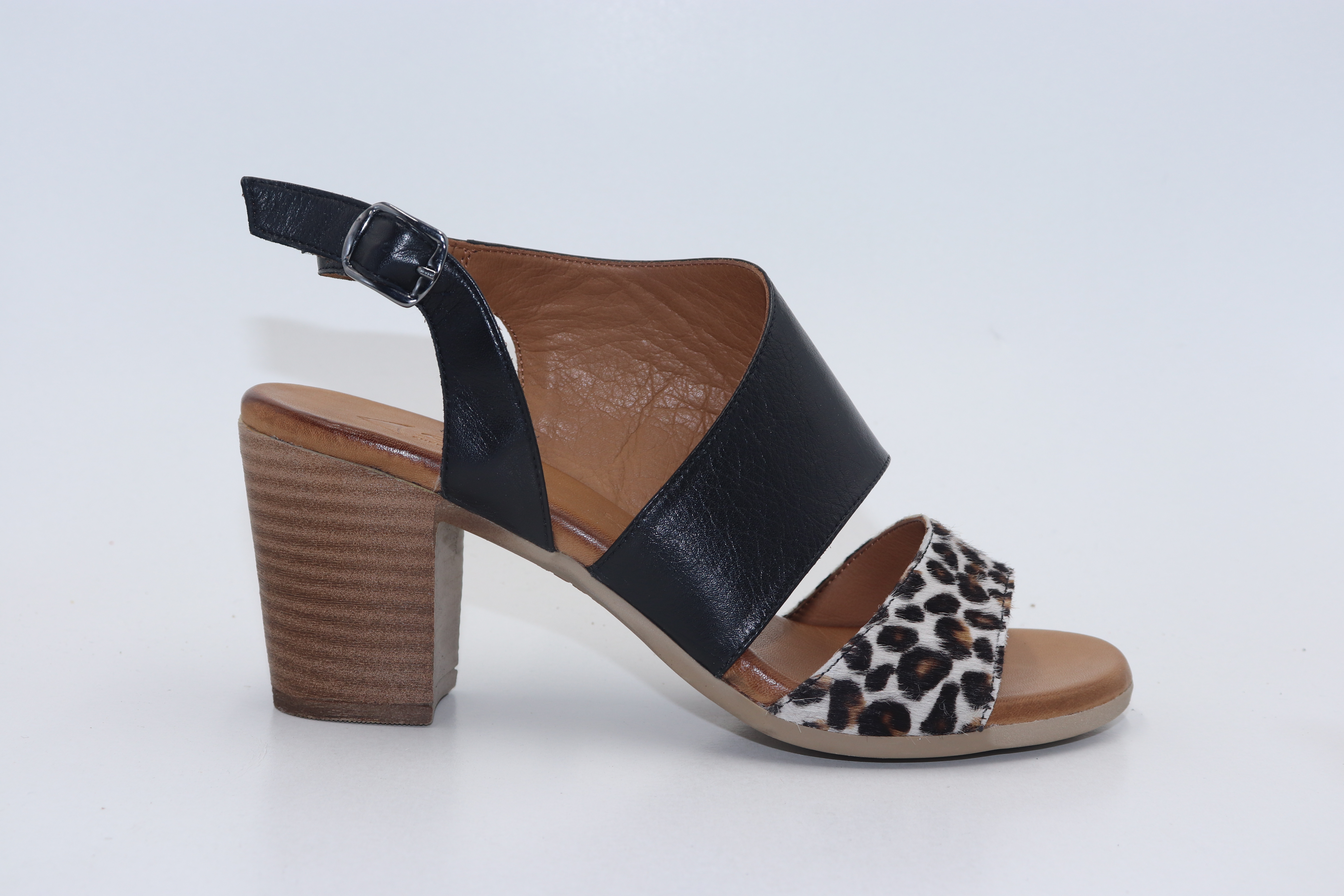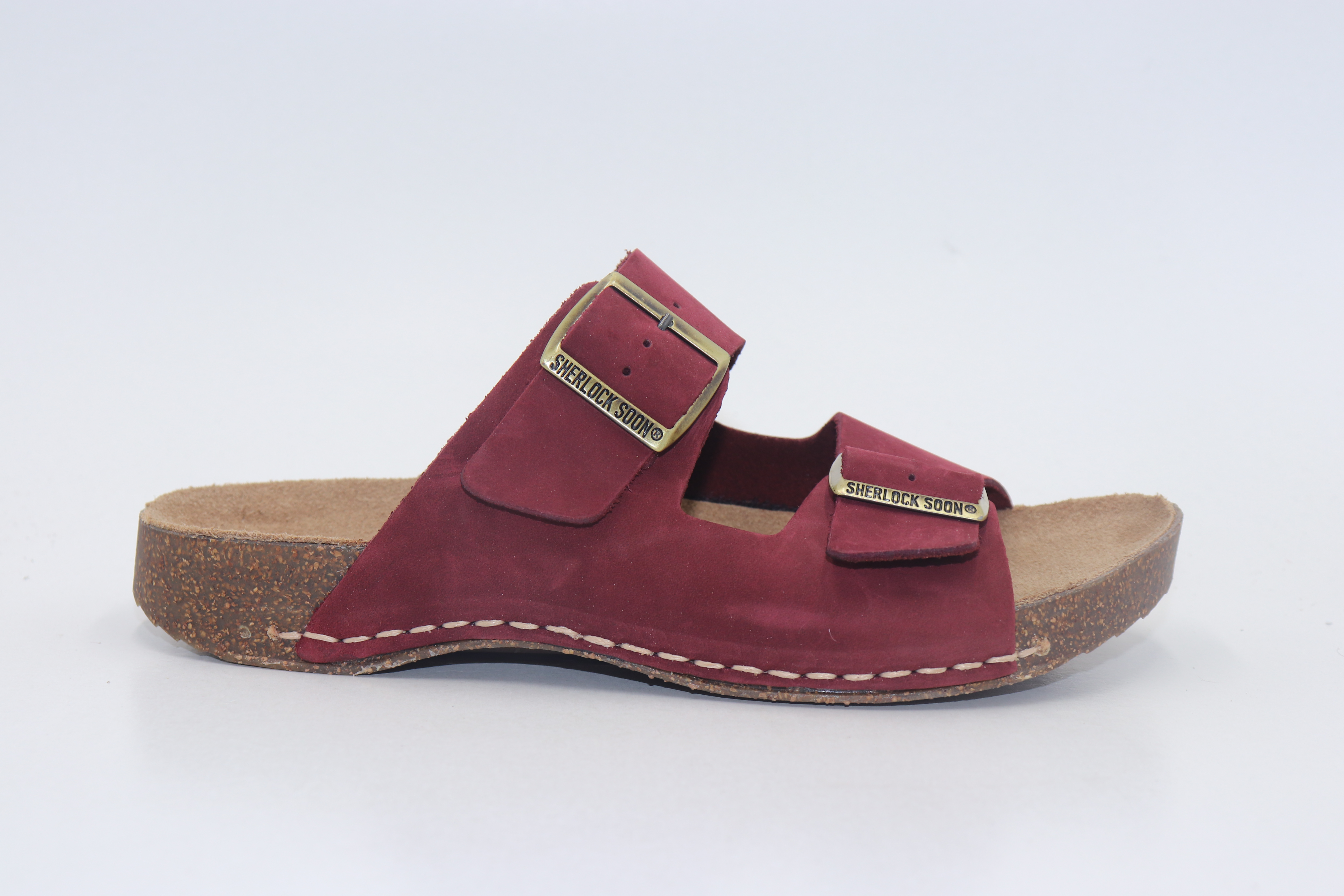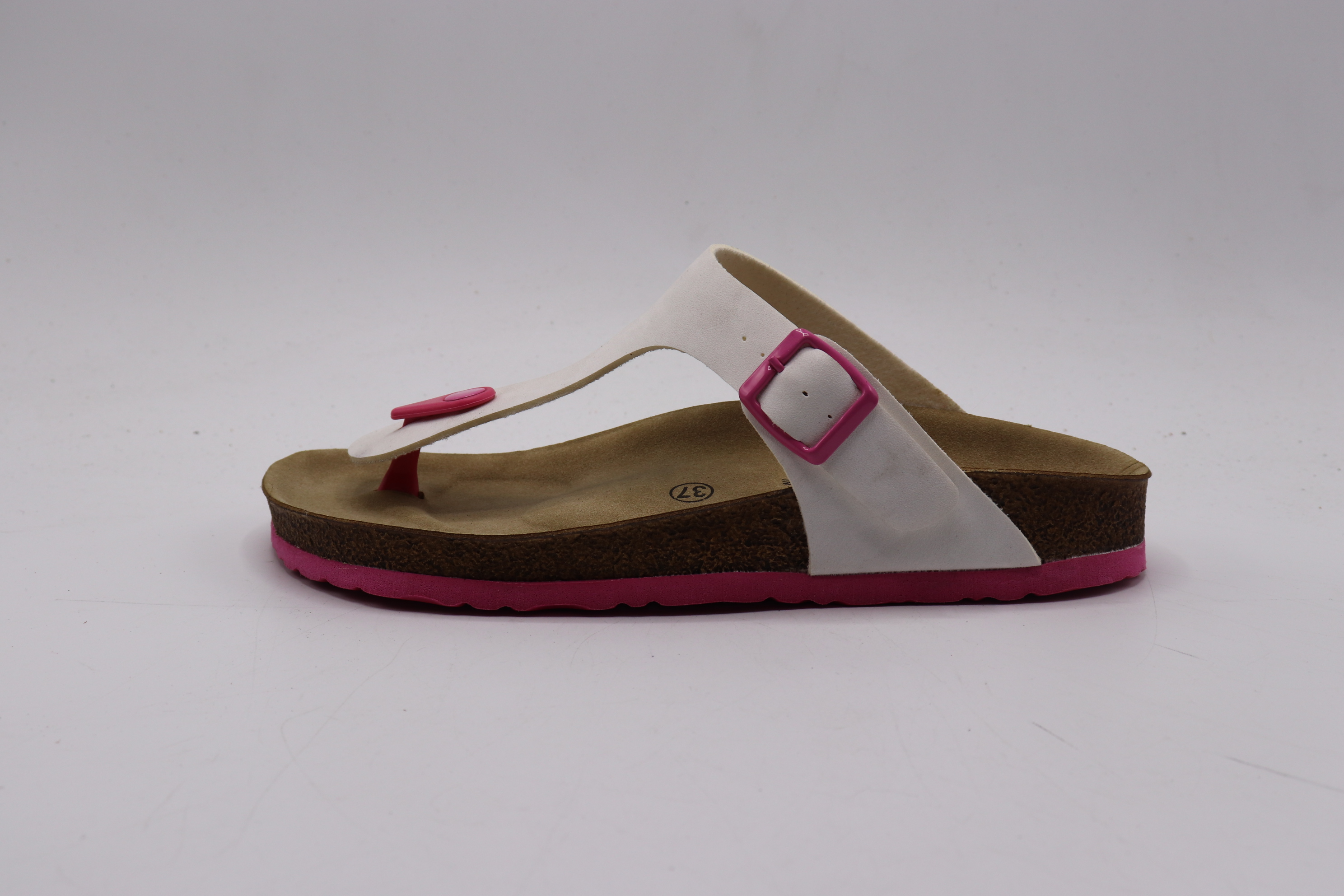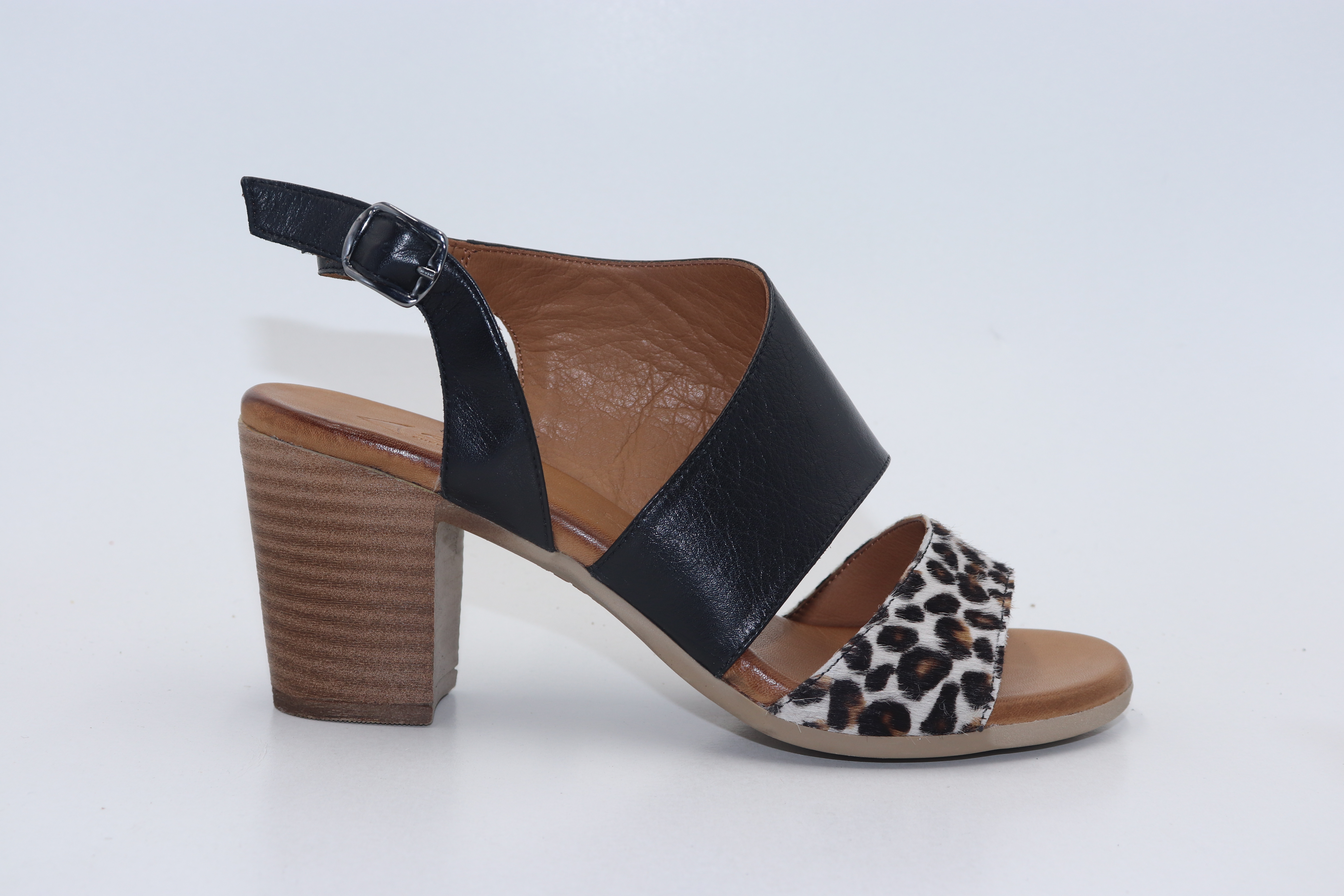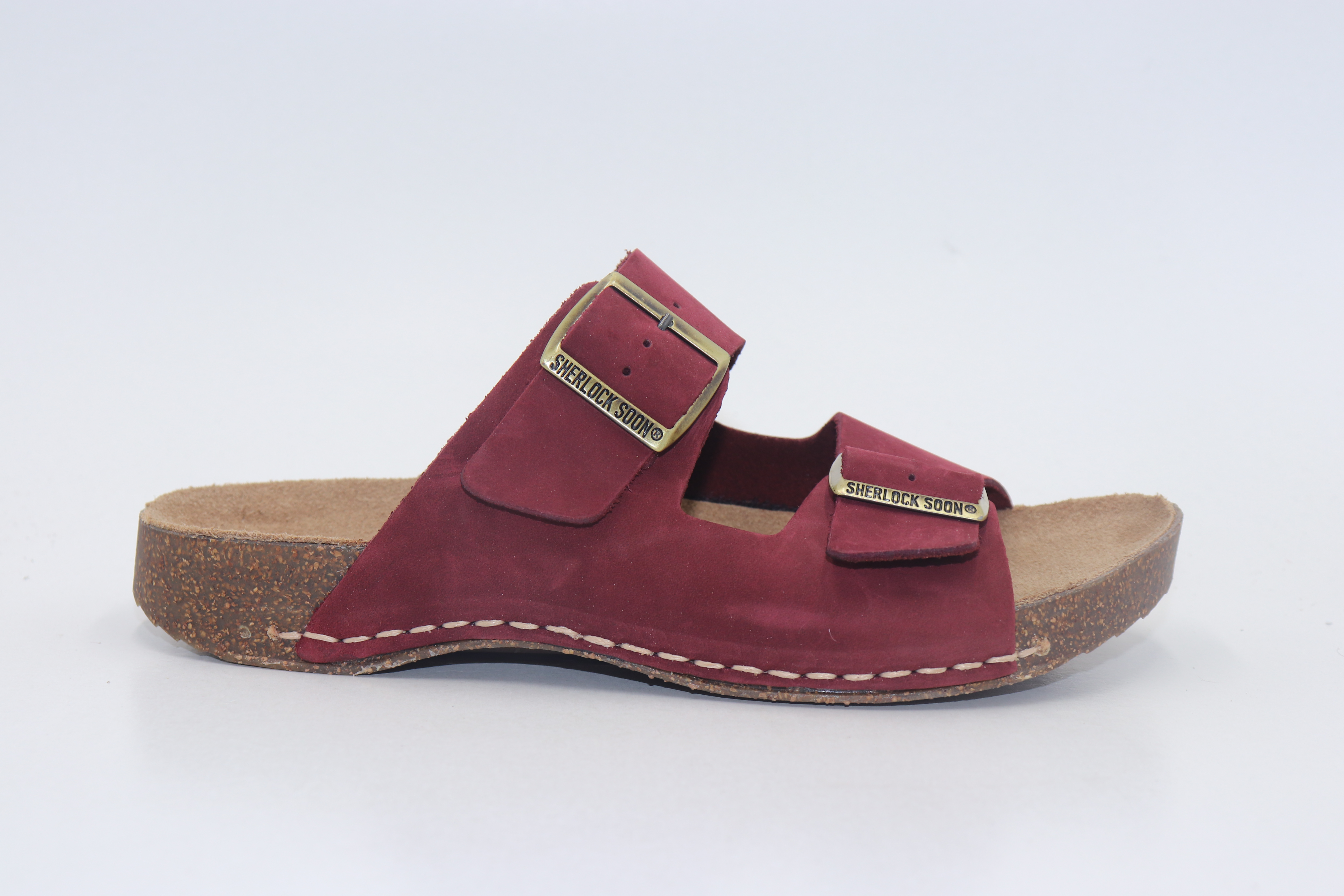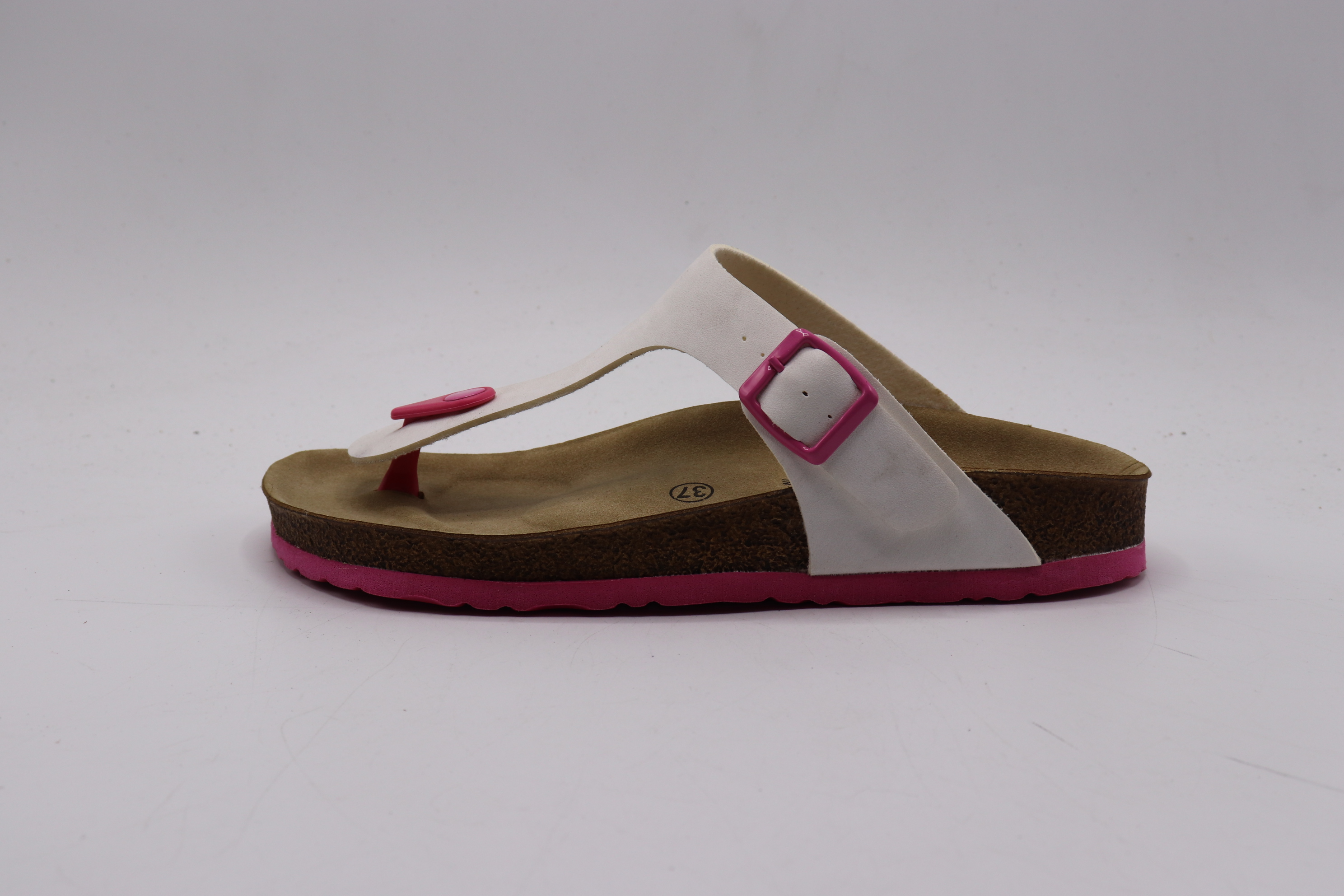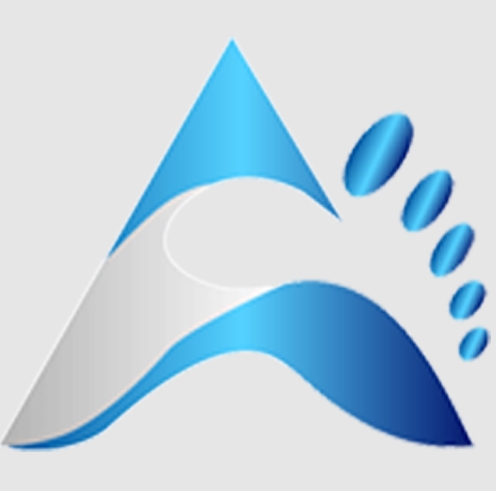 The ALIS TERLIK brand, which stepped into the Wholesale Slippers sector in Izmir in 1990, focused its work on ......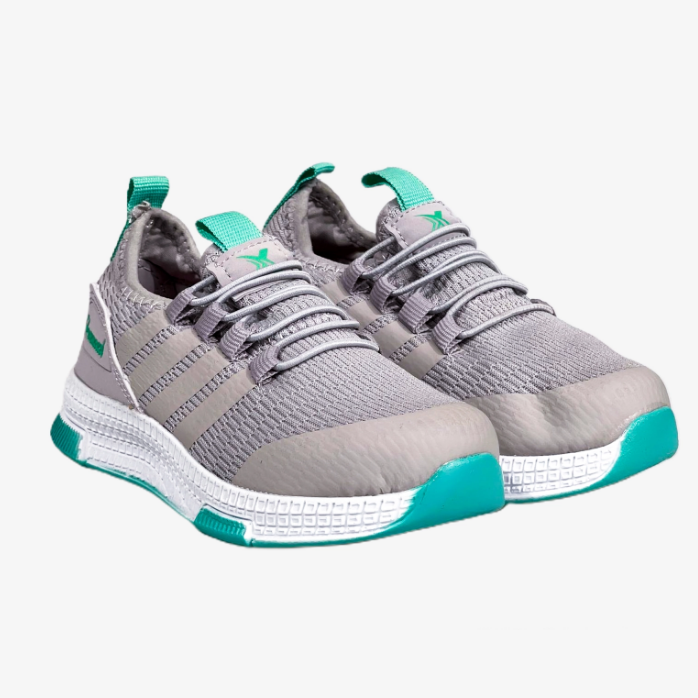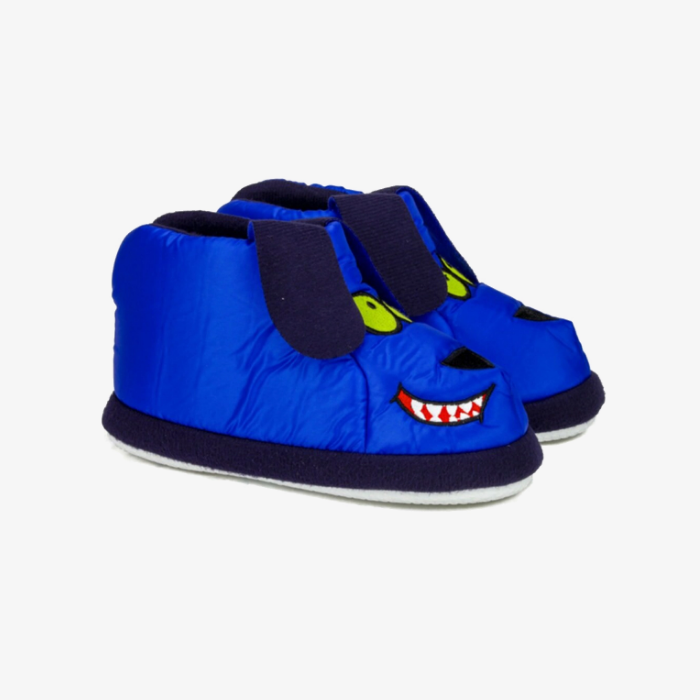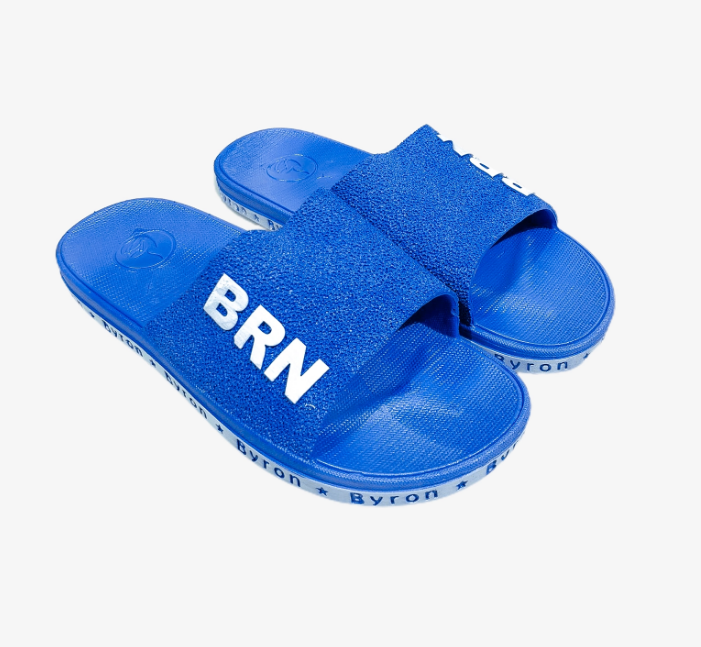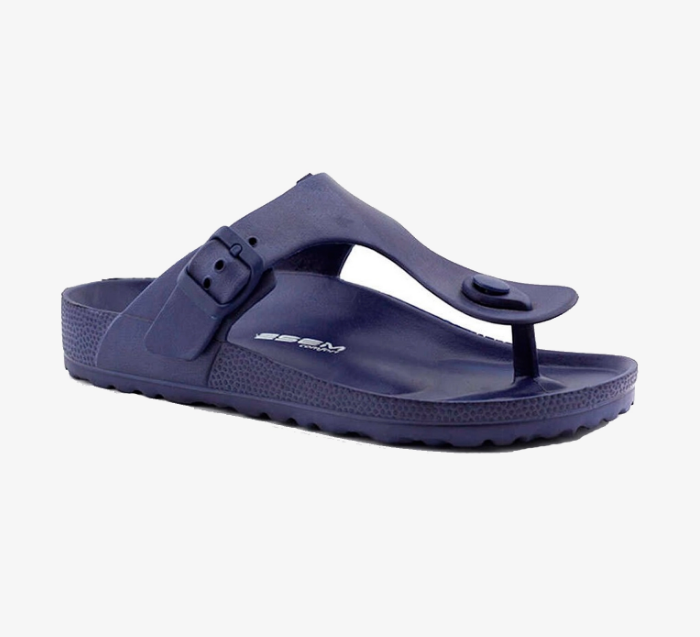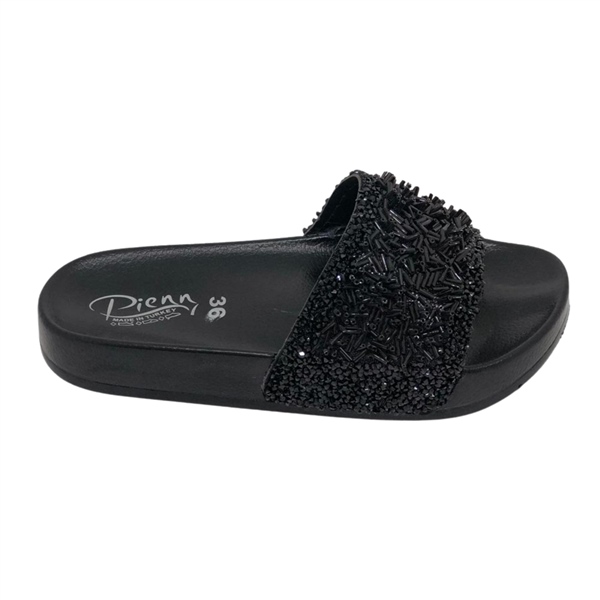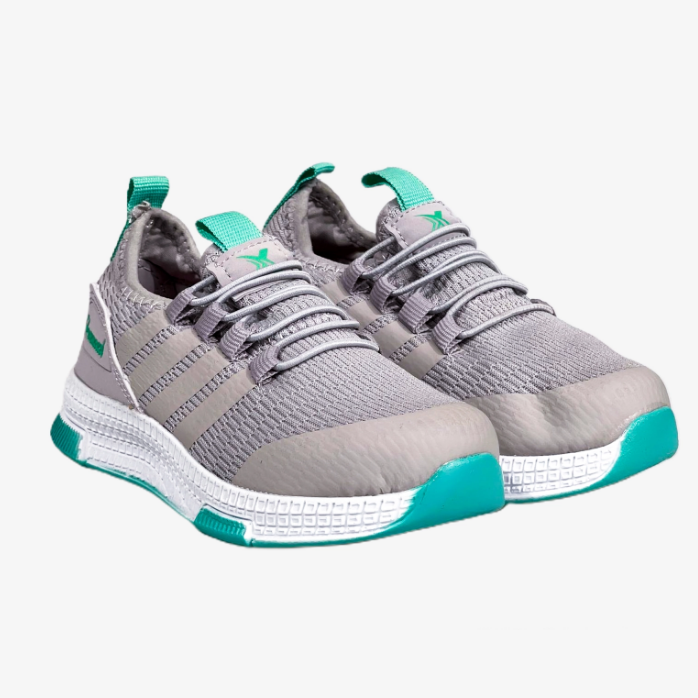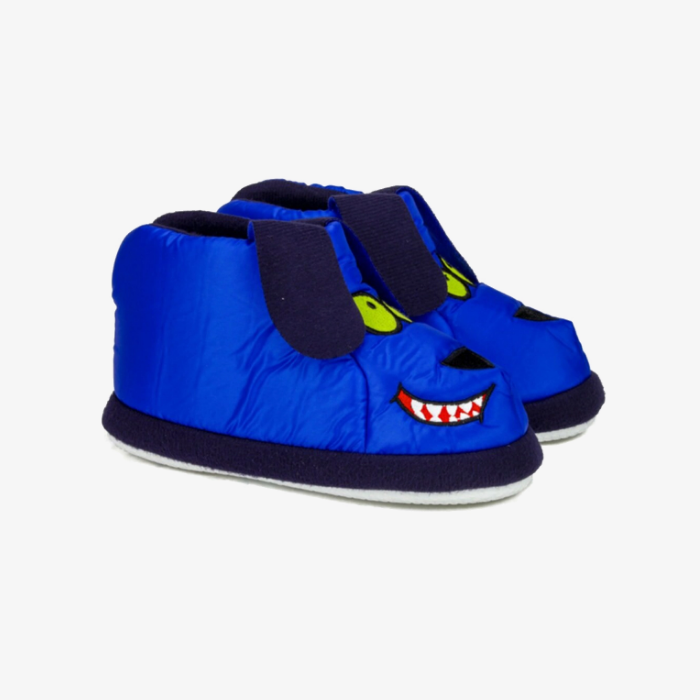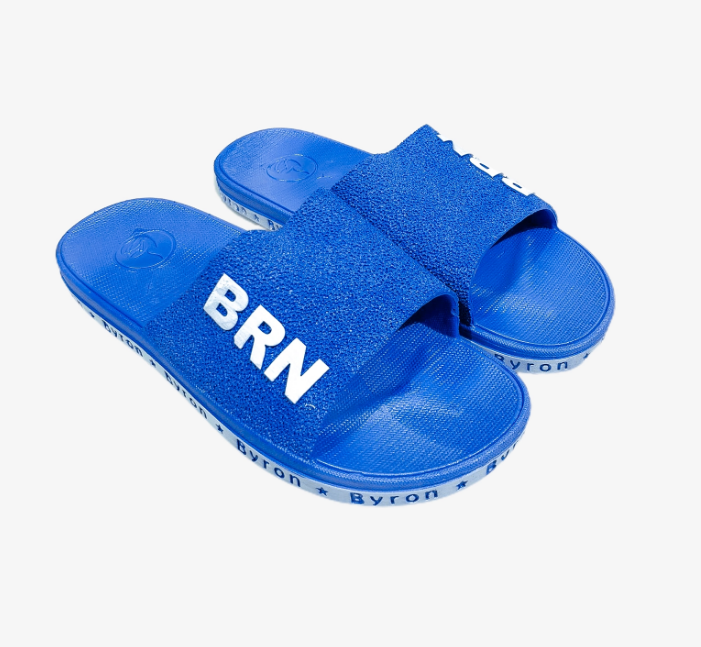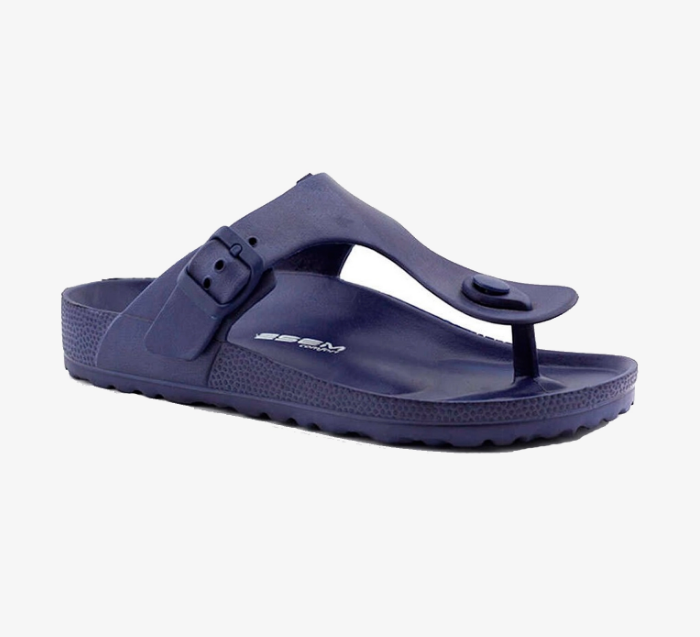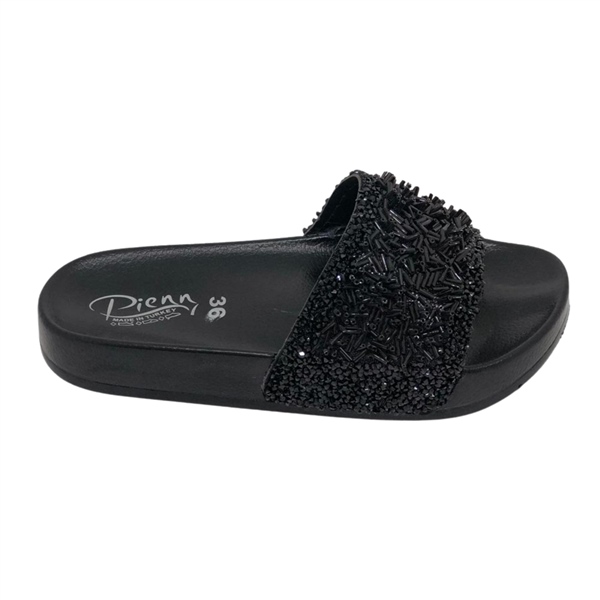 In this journey that we started in 2003, we took our first step with the principle of introducing a quality sh......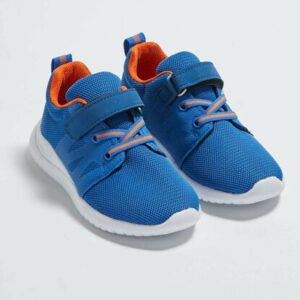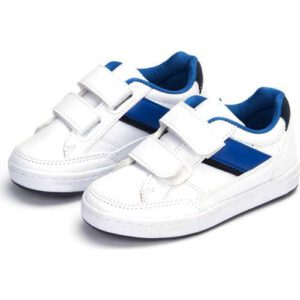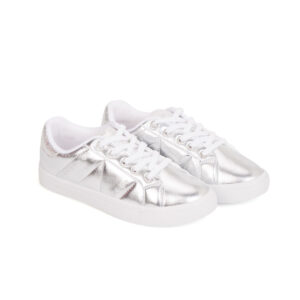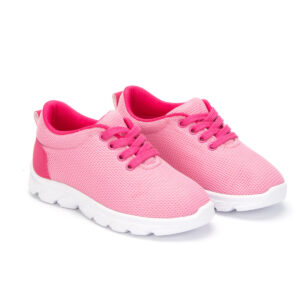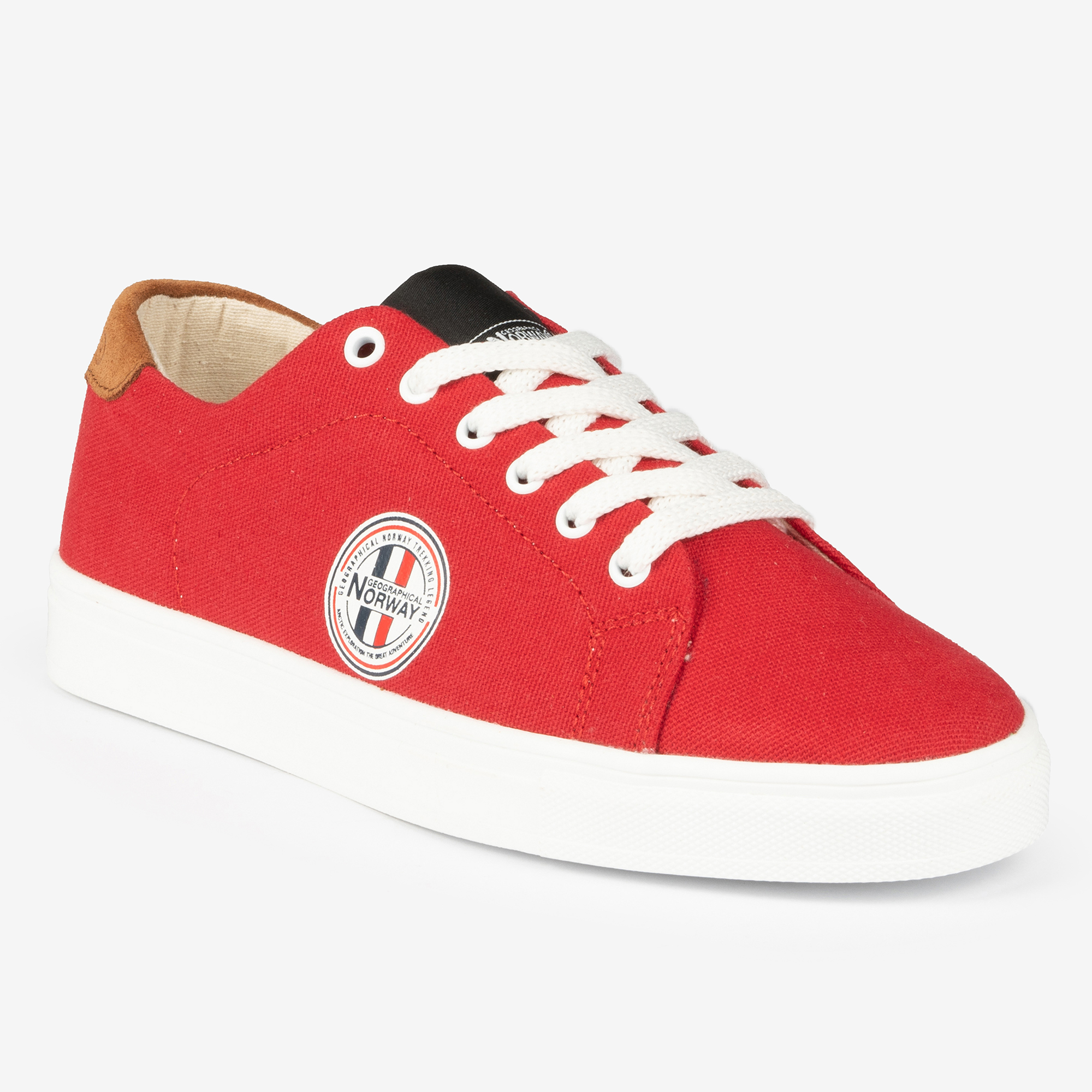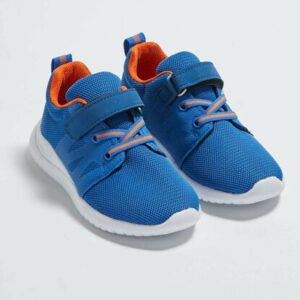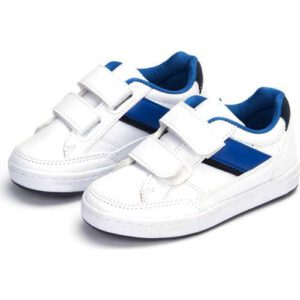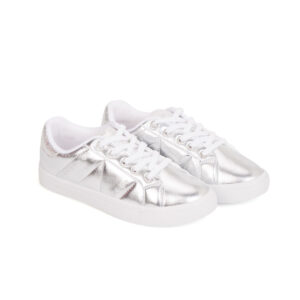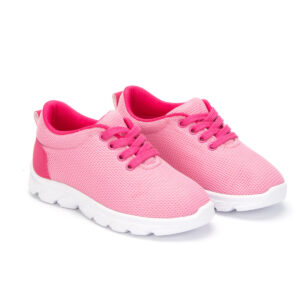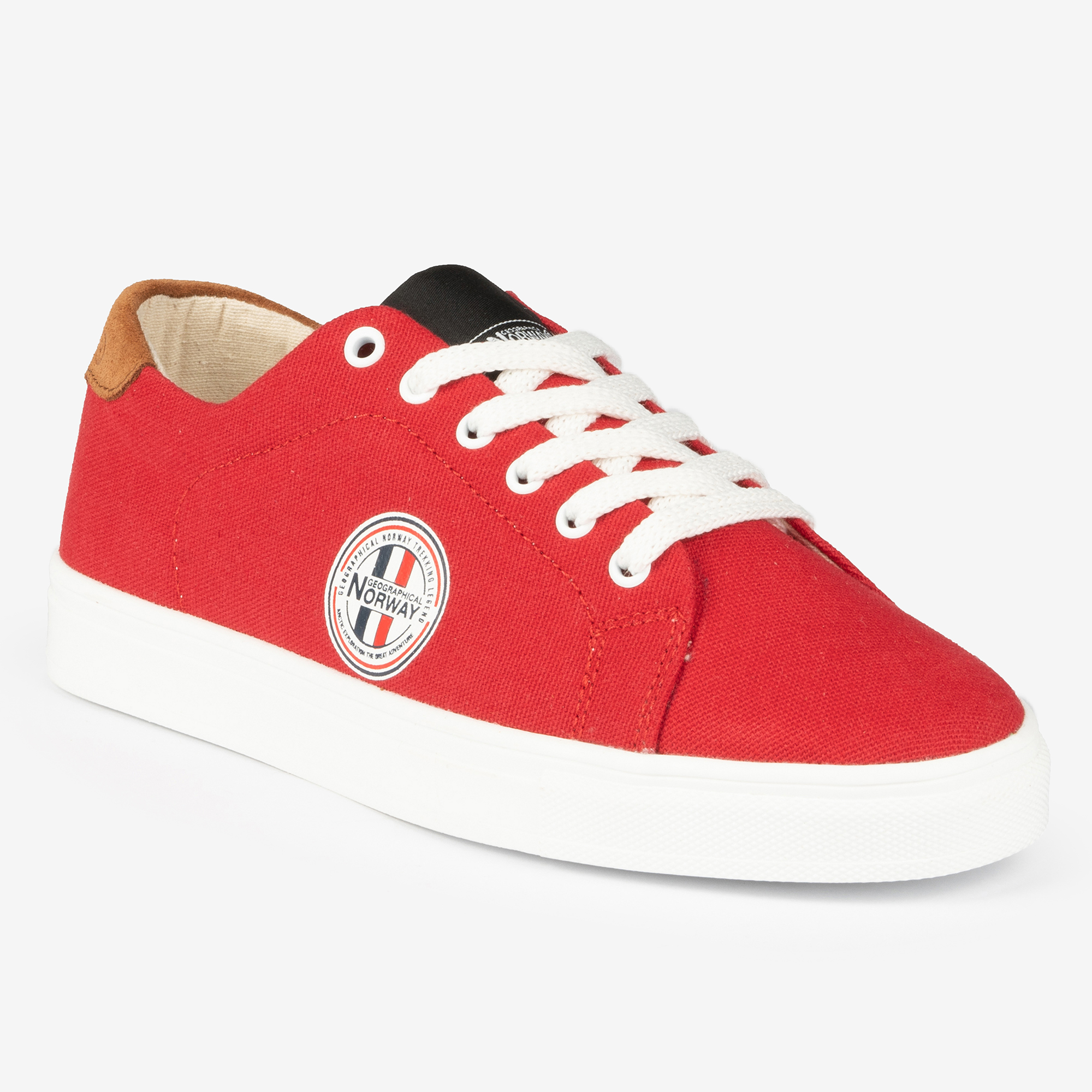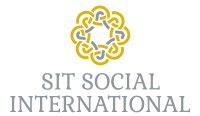 We are a company which operating in domestic and foreign trade. Our activities continue with our increasing p......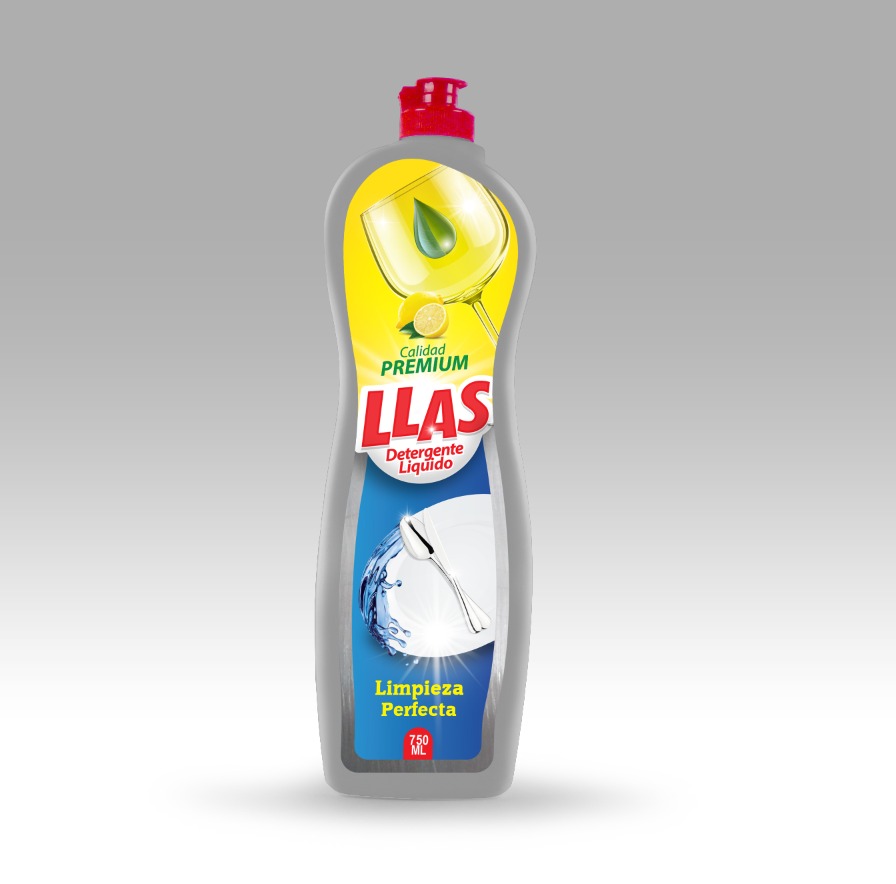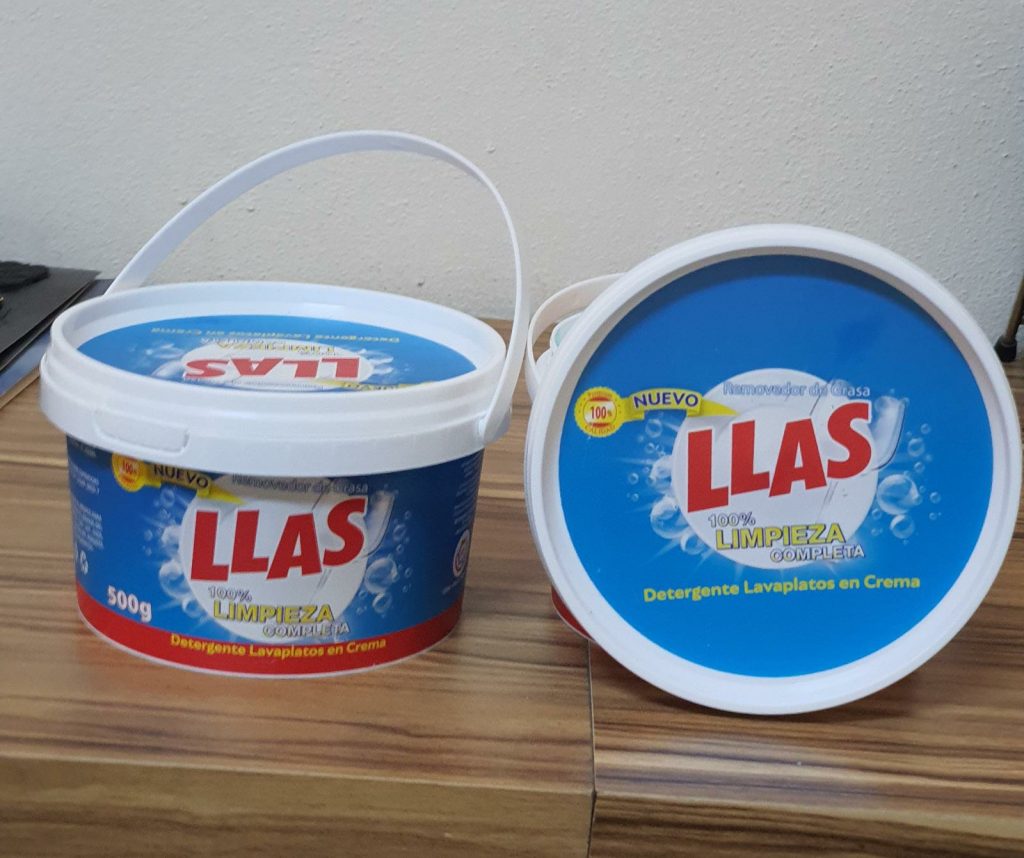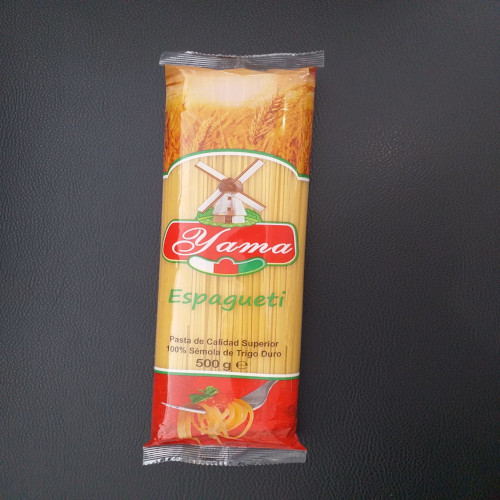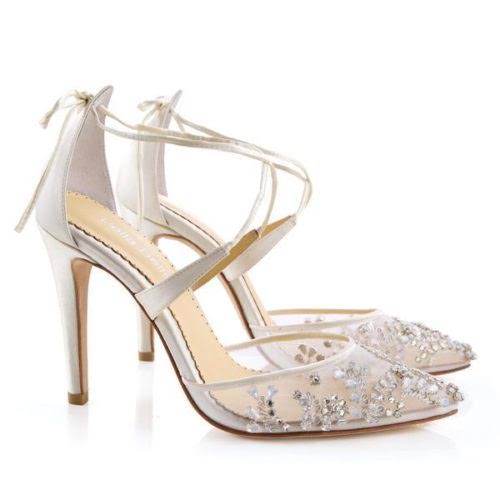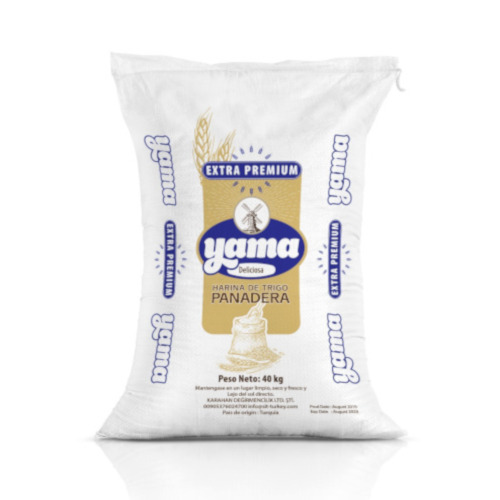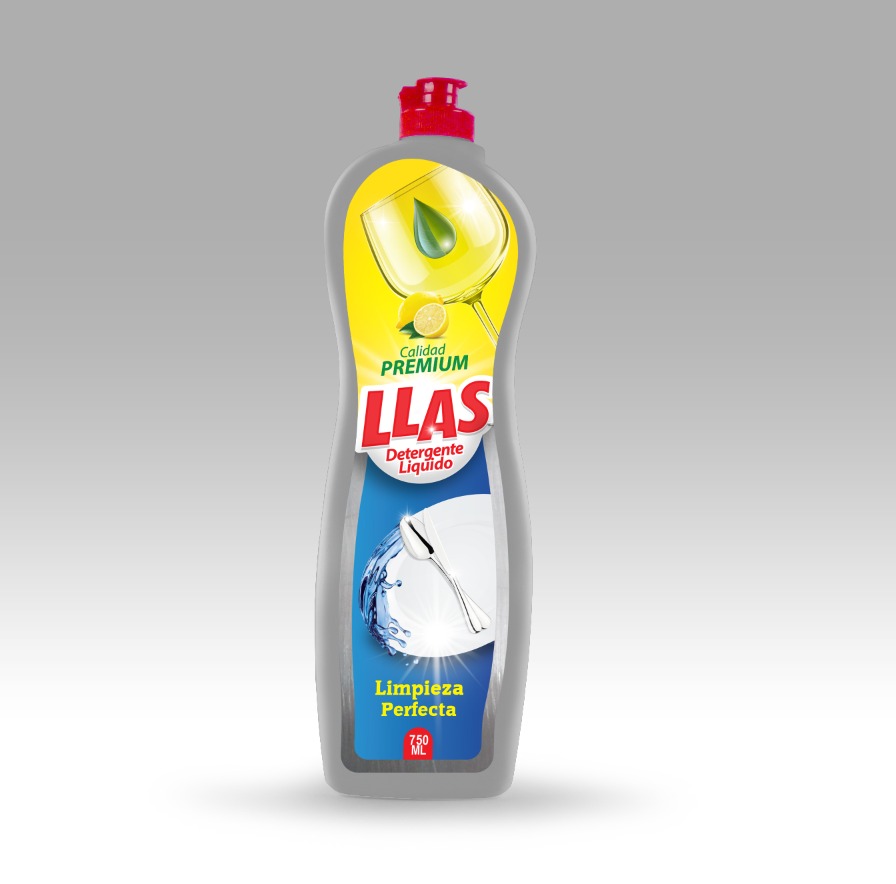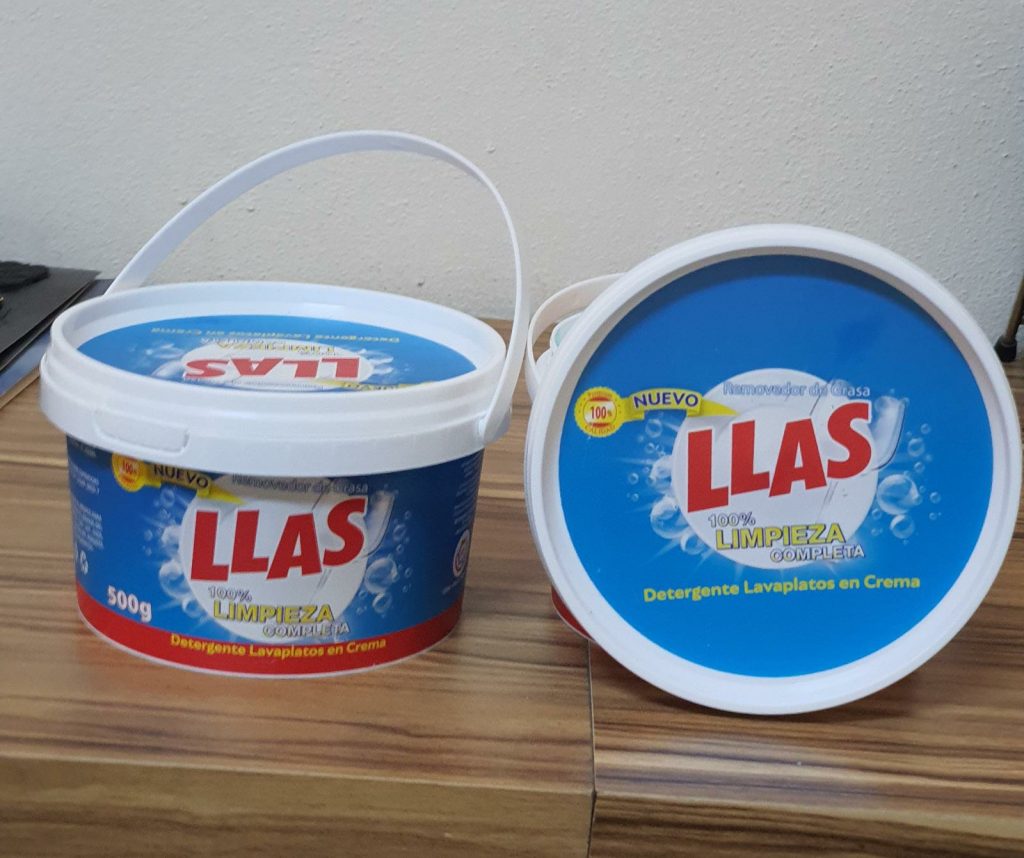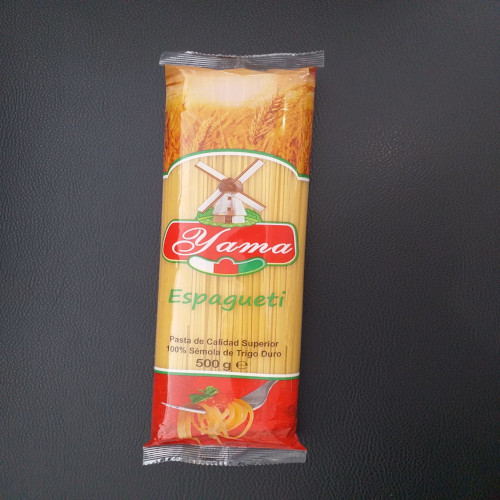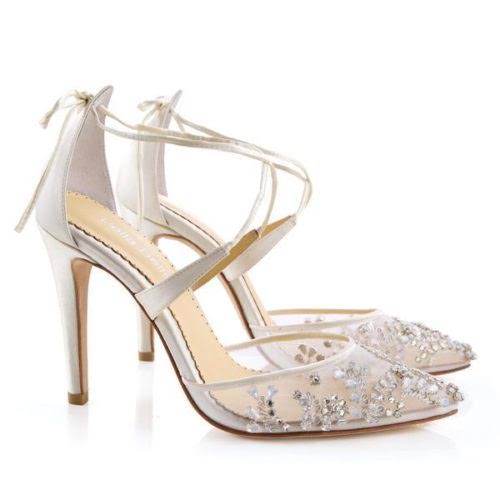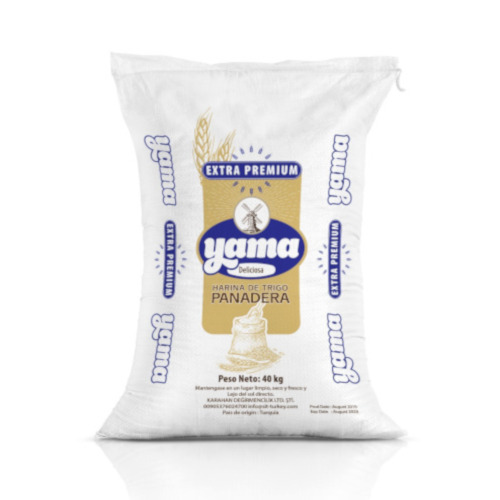 Akpar machine was established in 1995 and started to operate with production of spare parts, freight works. Si......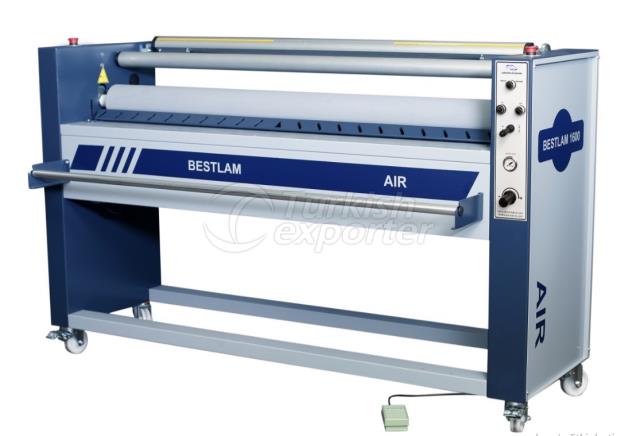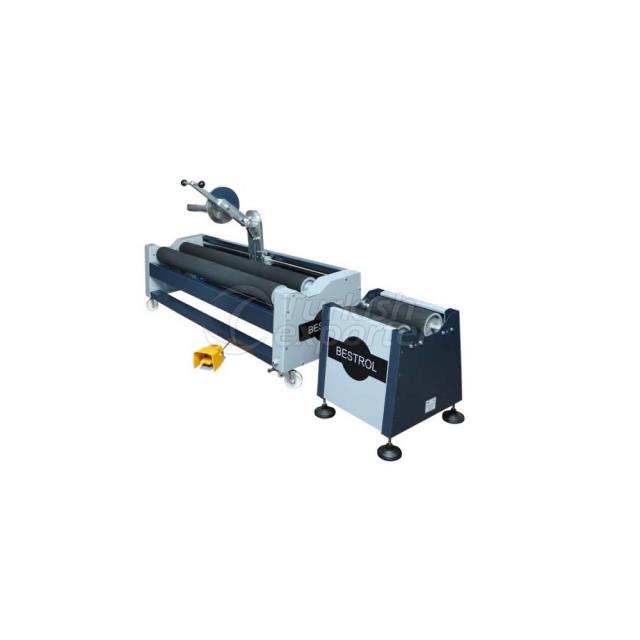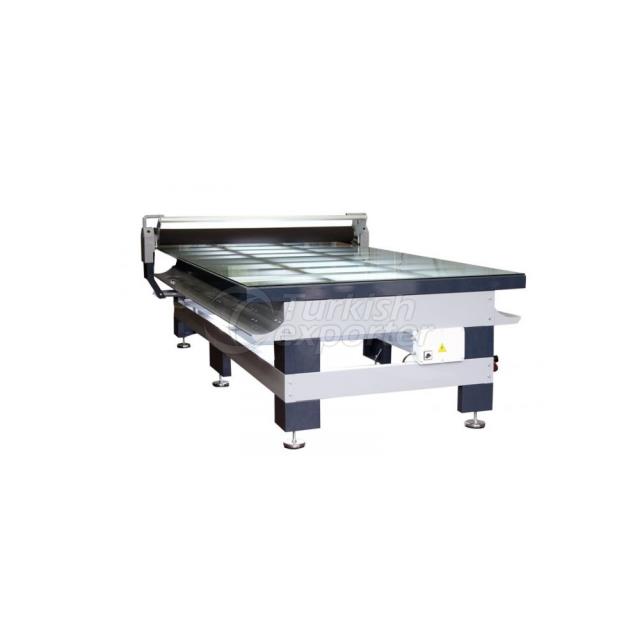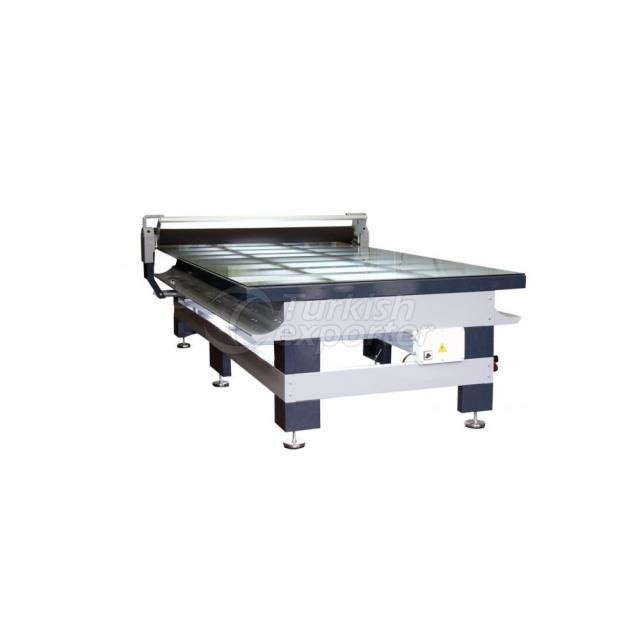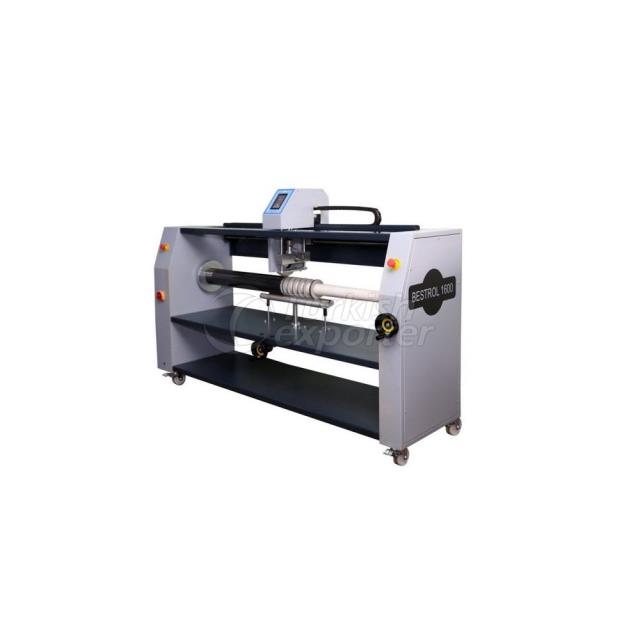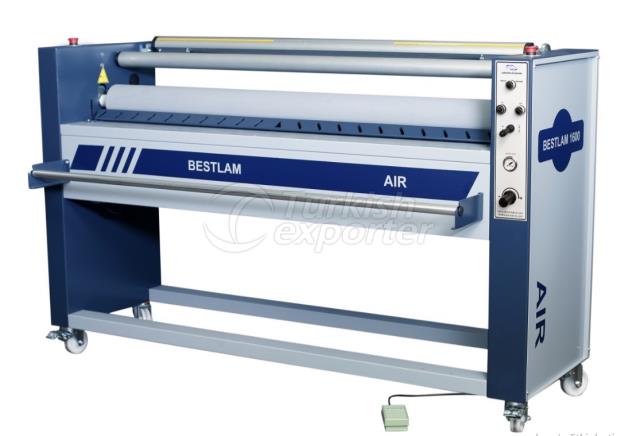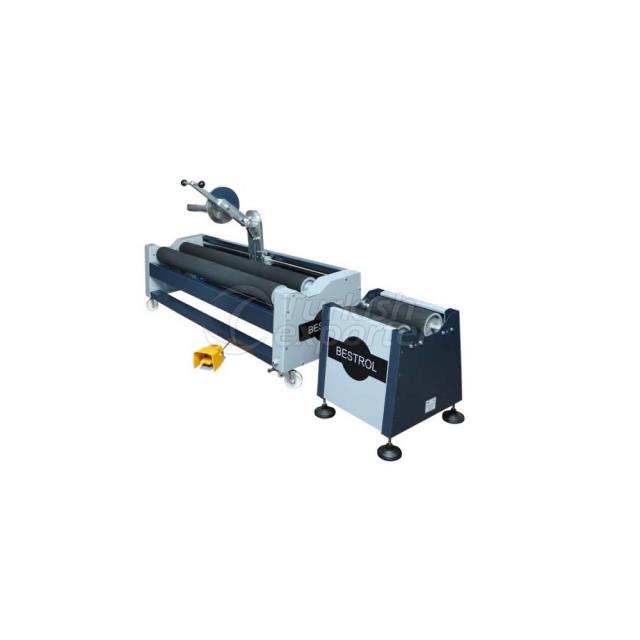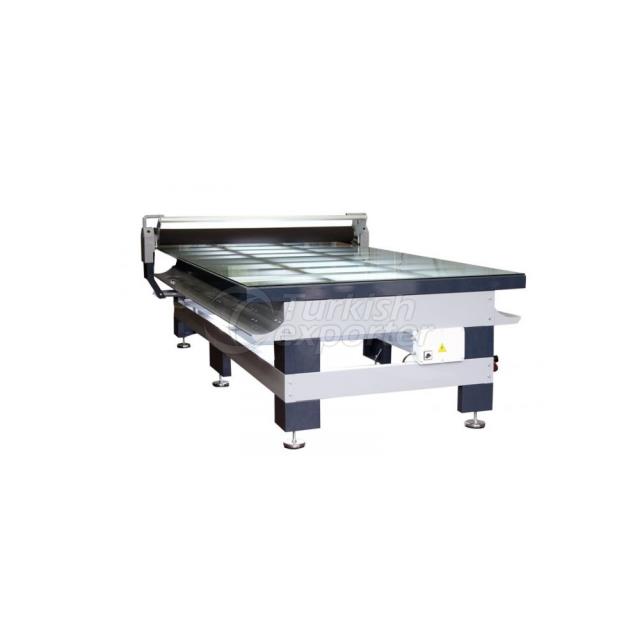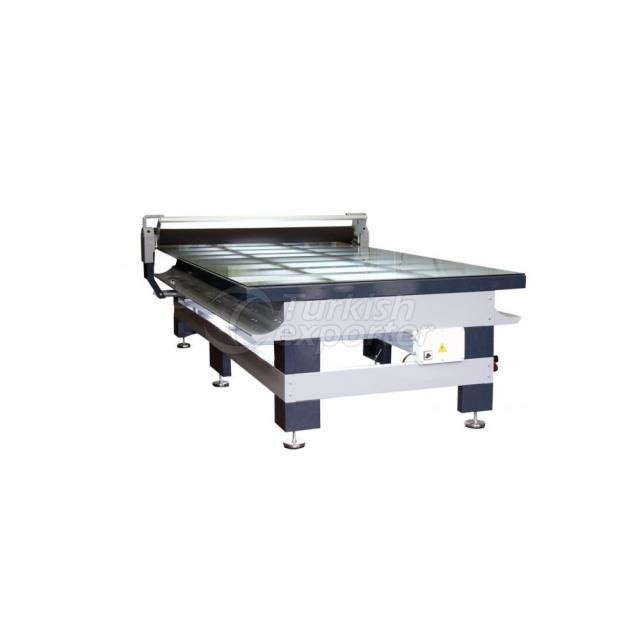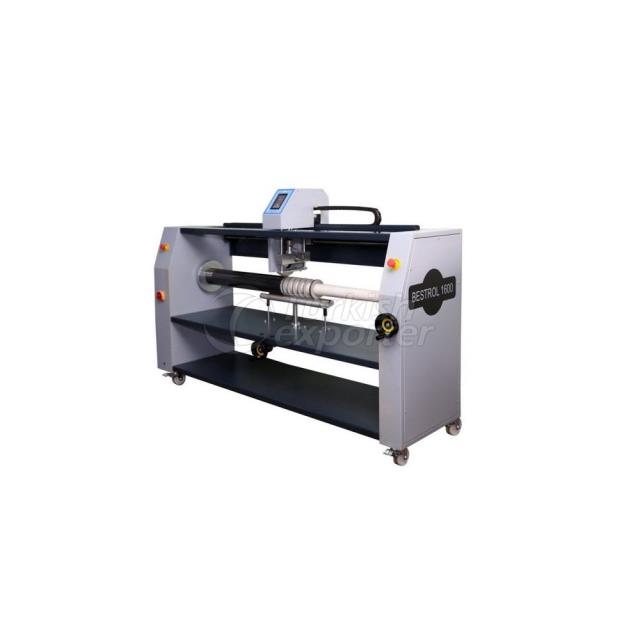 Orteks Tekstil Urunleri Sanayi ve Ticaret A.S is a spinning factory established in Nigde in 1996 with an indoo......