MADE UP CLOTHES COMPANIES
made up clothes
You are viewing companies related to the keyword made up clothes
691 exporters are listed on 70 pages.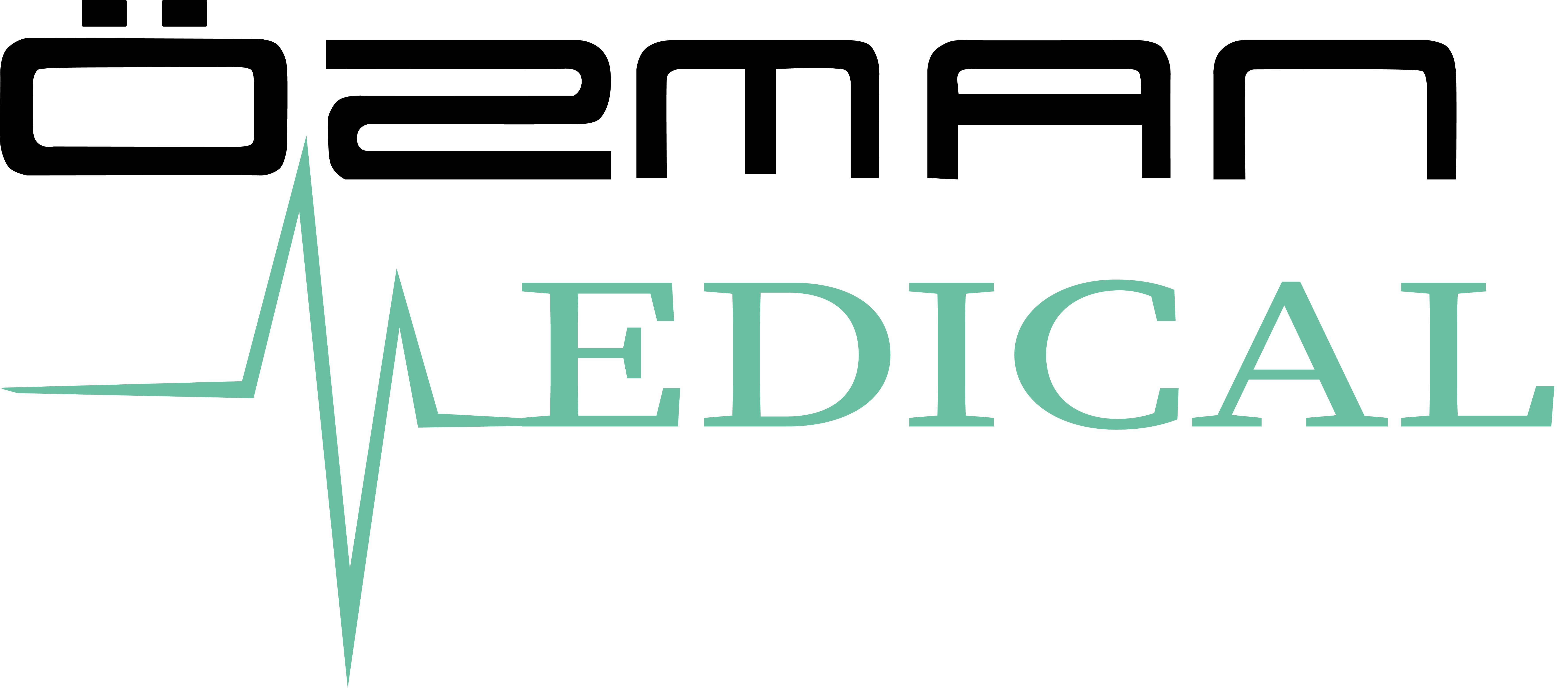 Ozman Medical is established in 2018, producing Medical apparel and high-quality disposable Medical products f......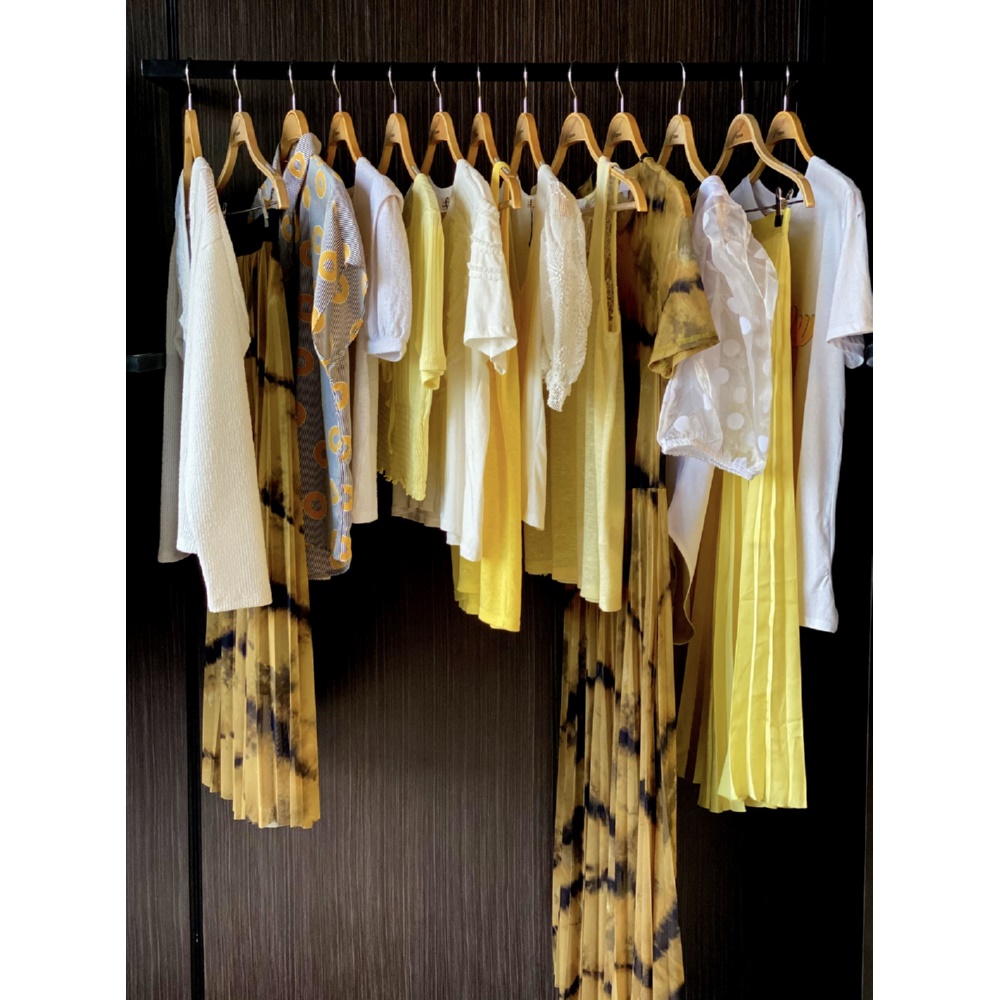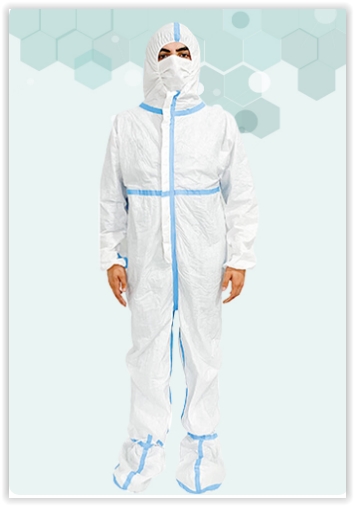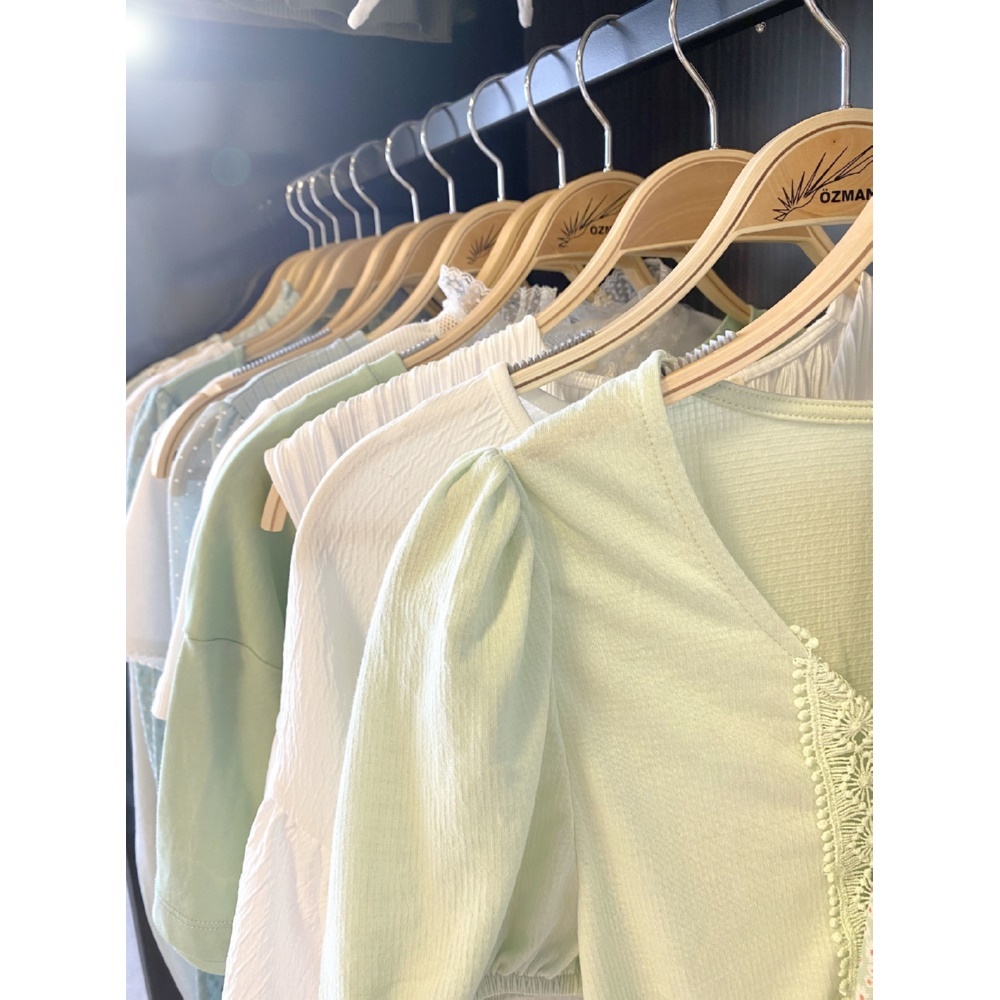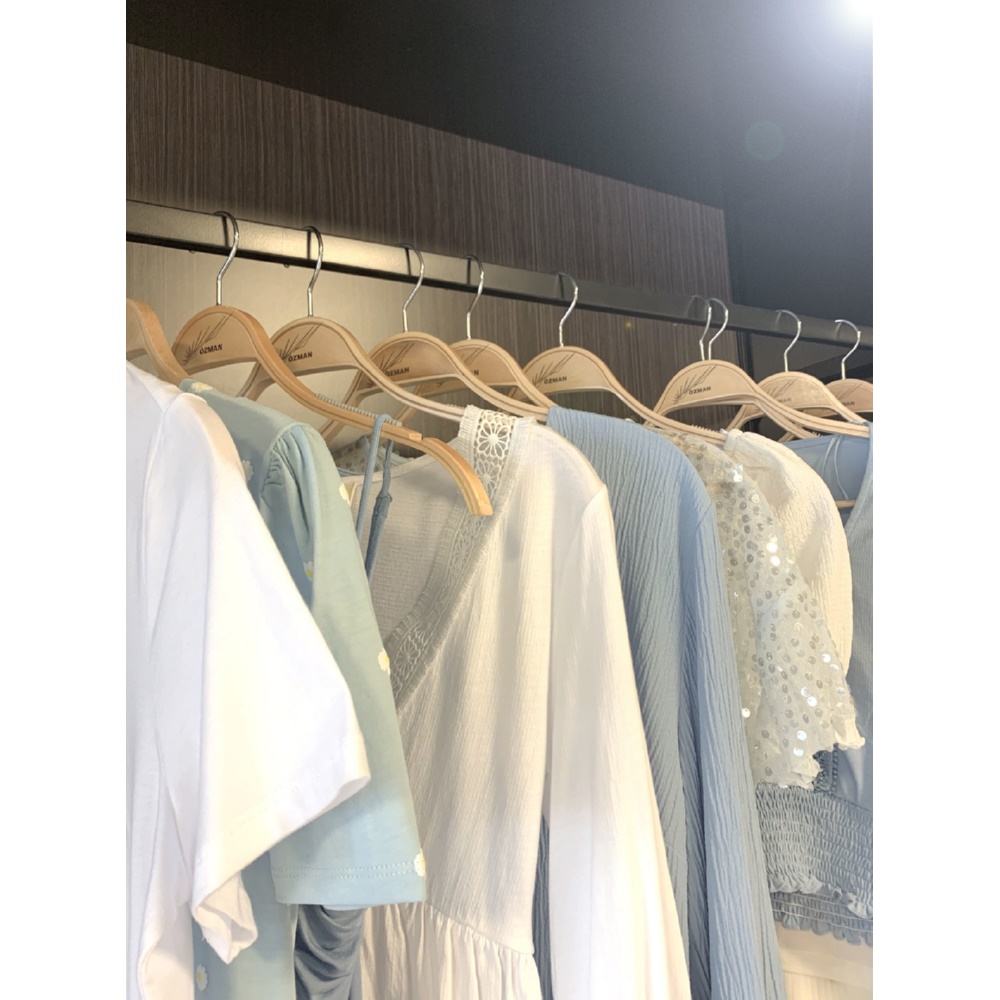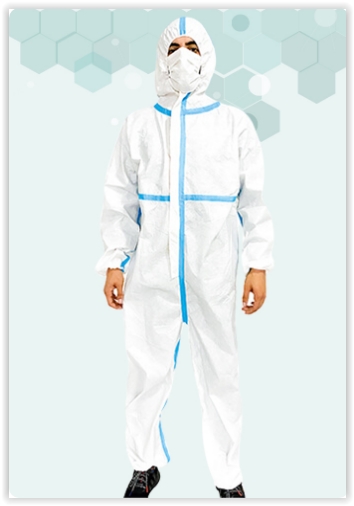 Utes Textile was establised in 1972 in Istanbul by Mr. Ulvi Cabas. Mr. Cabas who was making custom made to mea......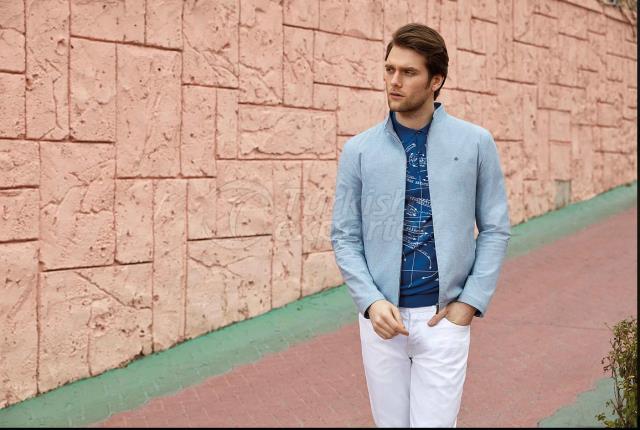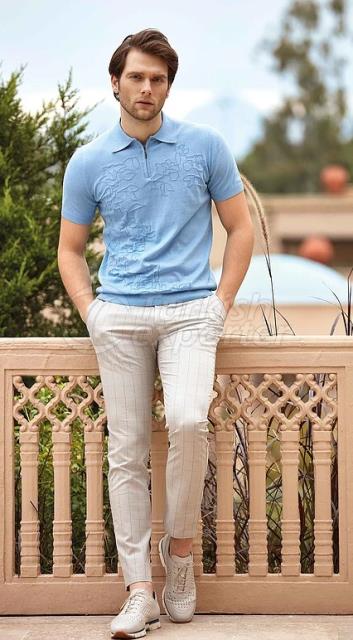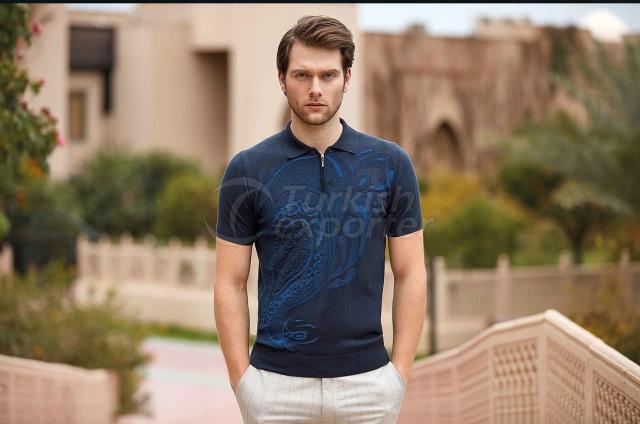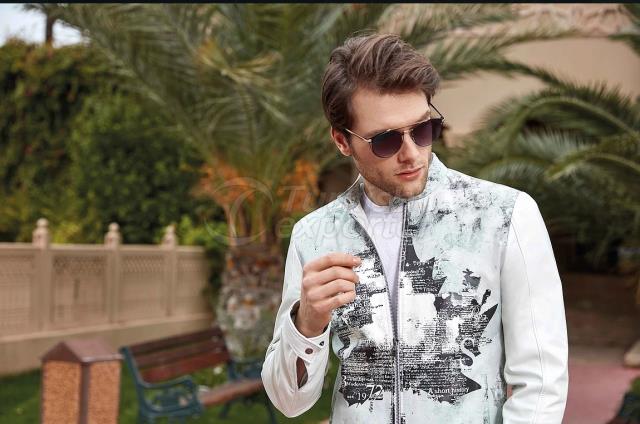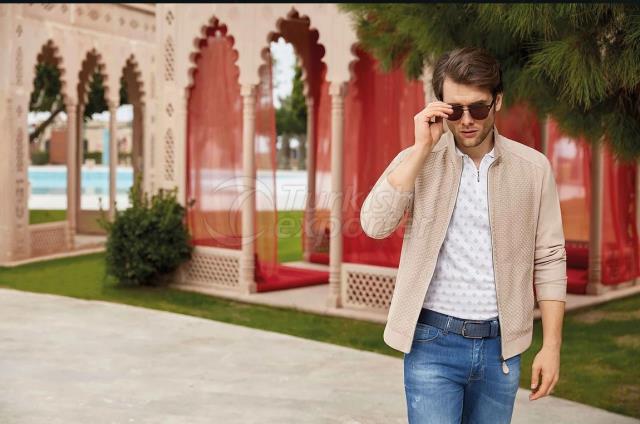 Lennas Textile aims to be a reliable, dynamic and leader brand in every field in which it operates with its fo......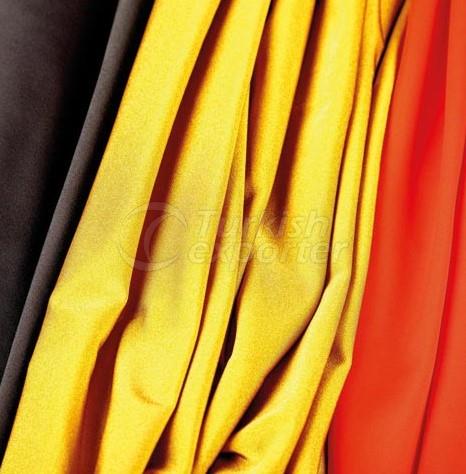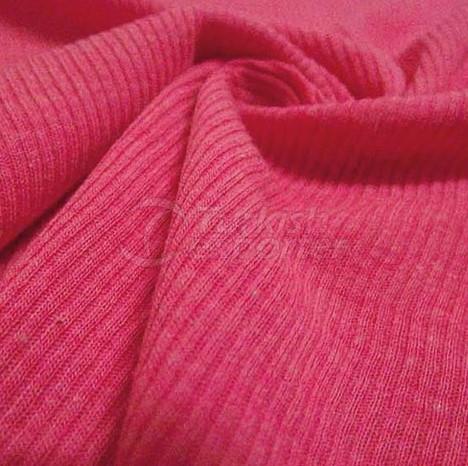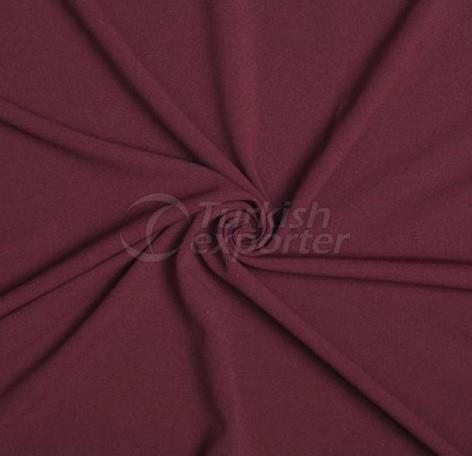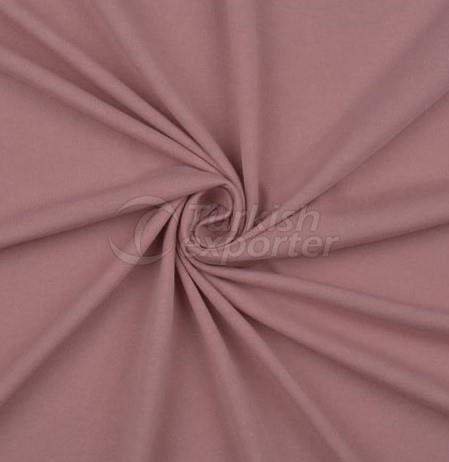 DRC TRIKO Our company has been one of the leading manufactures by acting with the perception of growing an......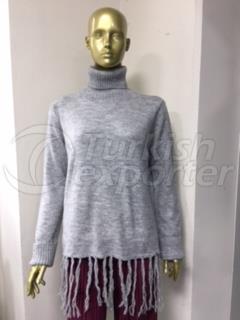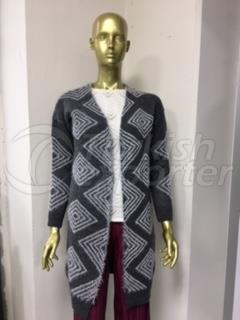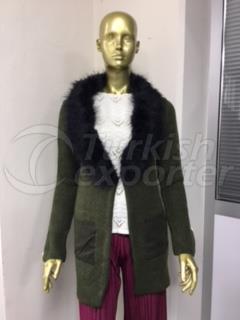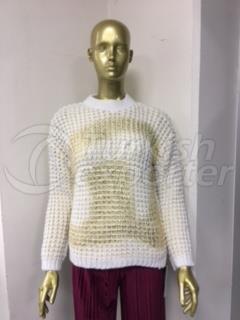 We are manufacturer and supplier off textile products....


Mosi Tekstil is one of the leading ready-made garment manufacturers in Turkey since 2005. The area We speci......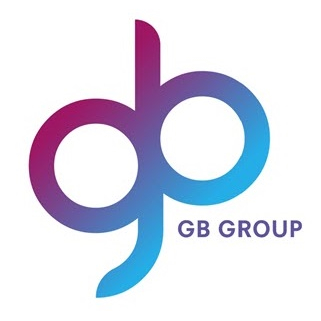 We are manufacturer and supplier of textile products....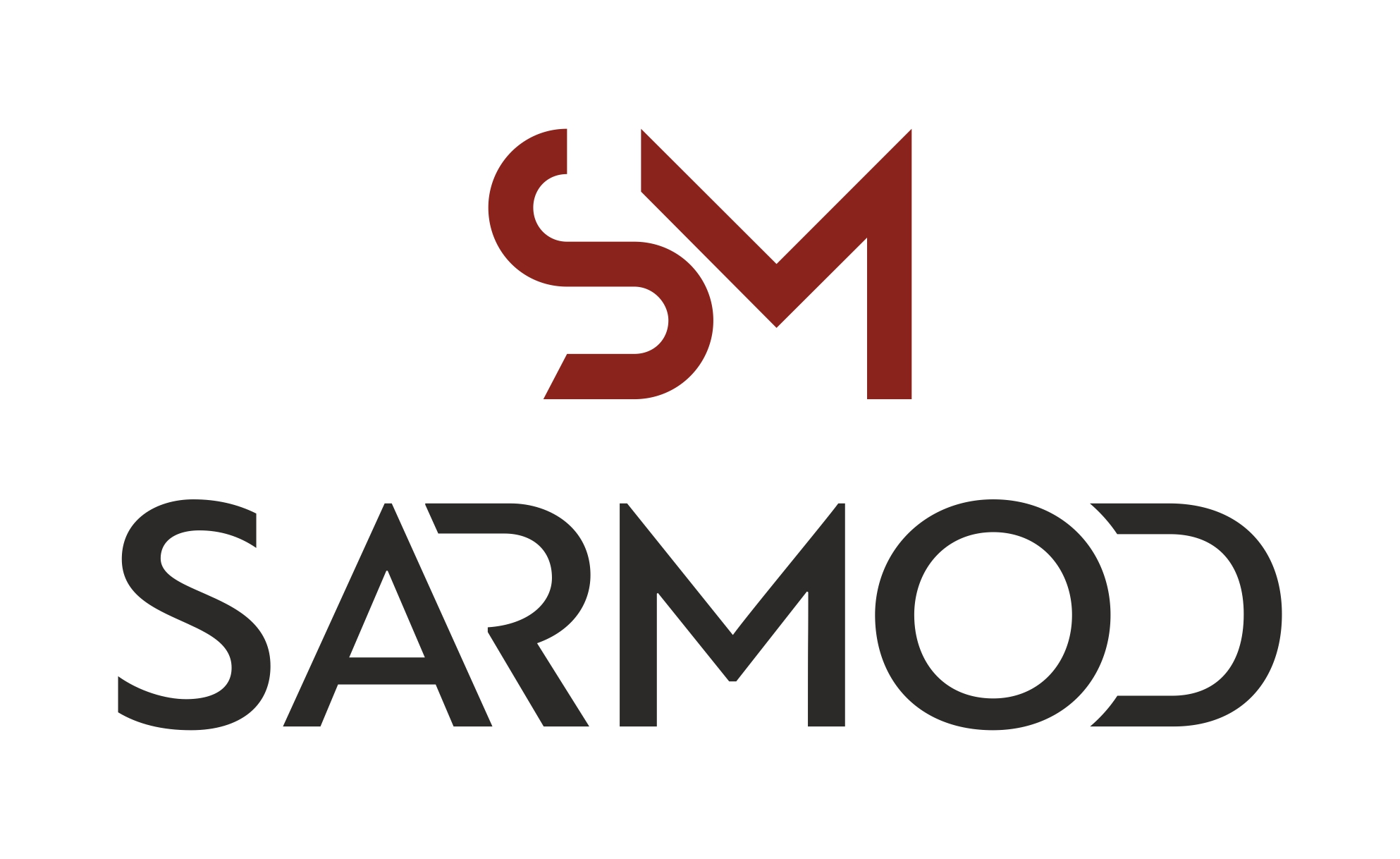 In 1977, Sarmod Co. has begun as Saracoglu Drapery. In 1981, the company started manufactoring clothing unde...... Our company BILTEKS TEKSTIL,INS. VE DAY TUK.MAL.SAN.TIC.LTD.STI. is engaged in the production and export activ...... We manufacture and supply garments...Kalenderoglu Tekstil has a total production capacity of 100,000 units. Ou......