MOBILE ASPHALT PLANT COMPANIES
mobile asphalt plant
You are viewing companies related to the keyword mobile asphalt plant
3 exporters are listed on 1 pages.

Filter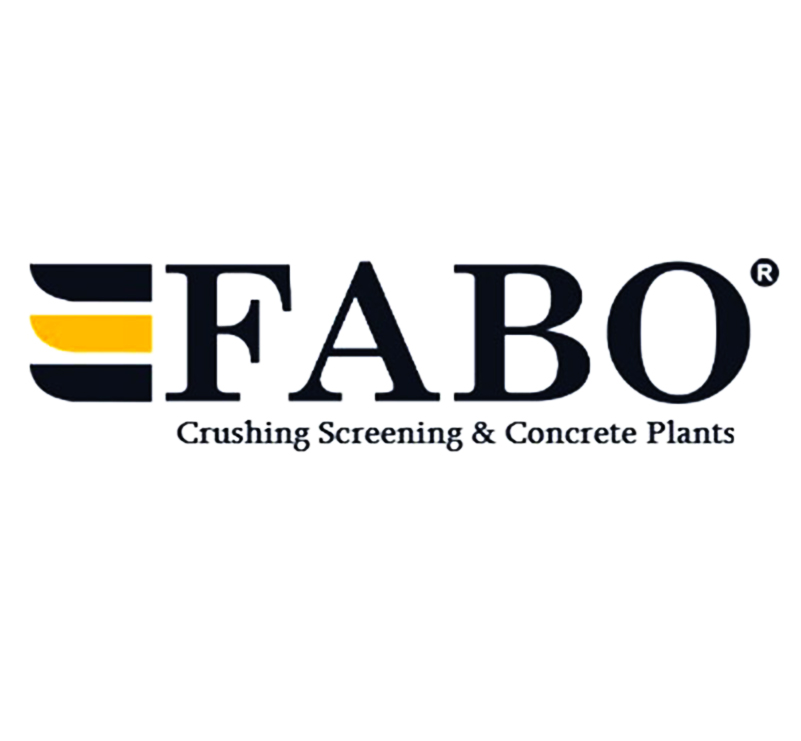 Fabo has been established at Yazibasi Industrial Site, in 2003. Since 2003, Crushing and Screening, Washing an......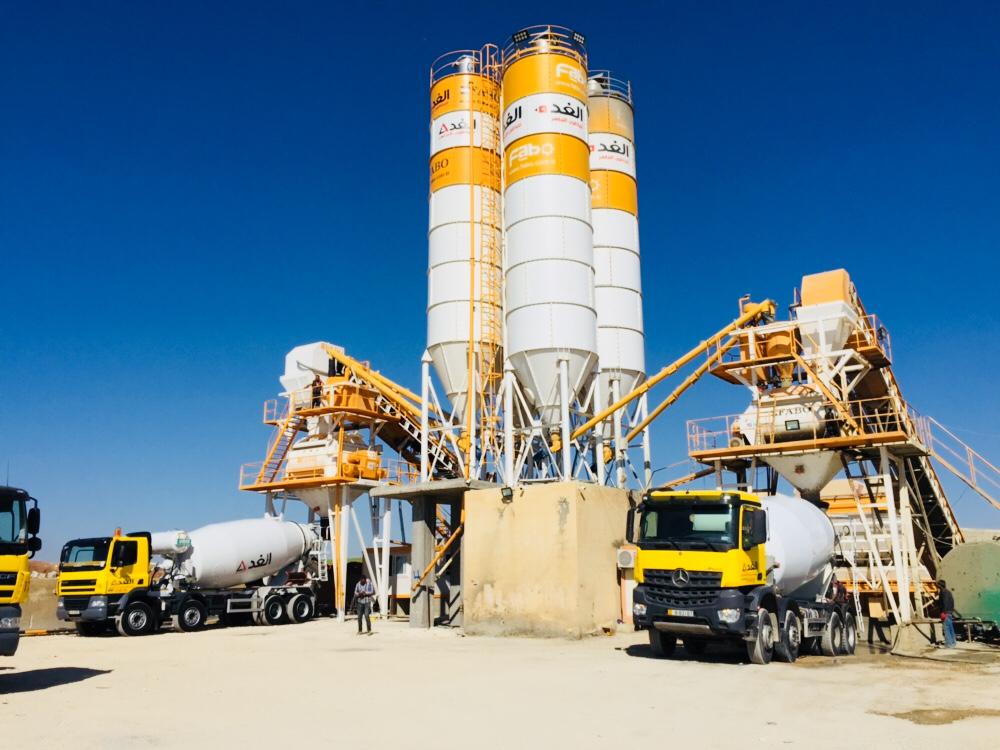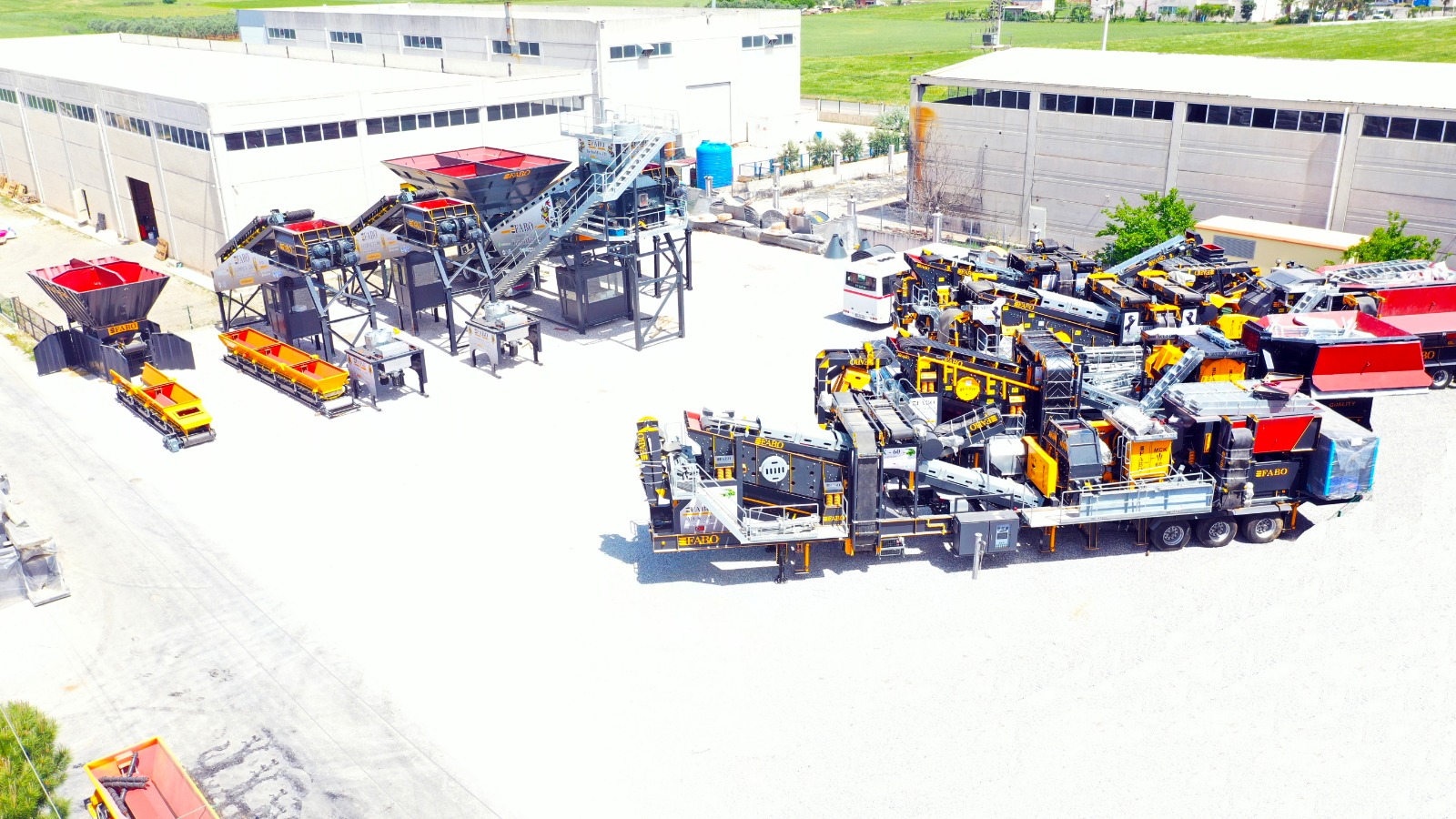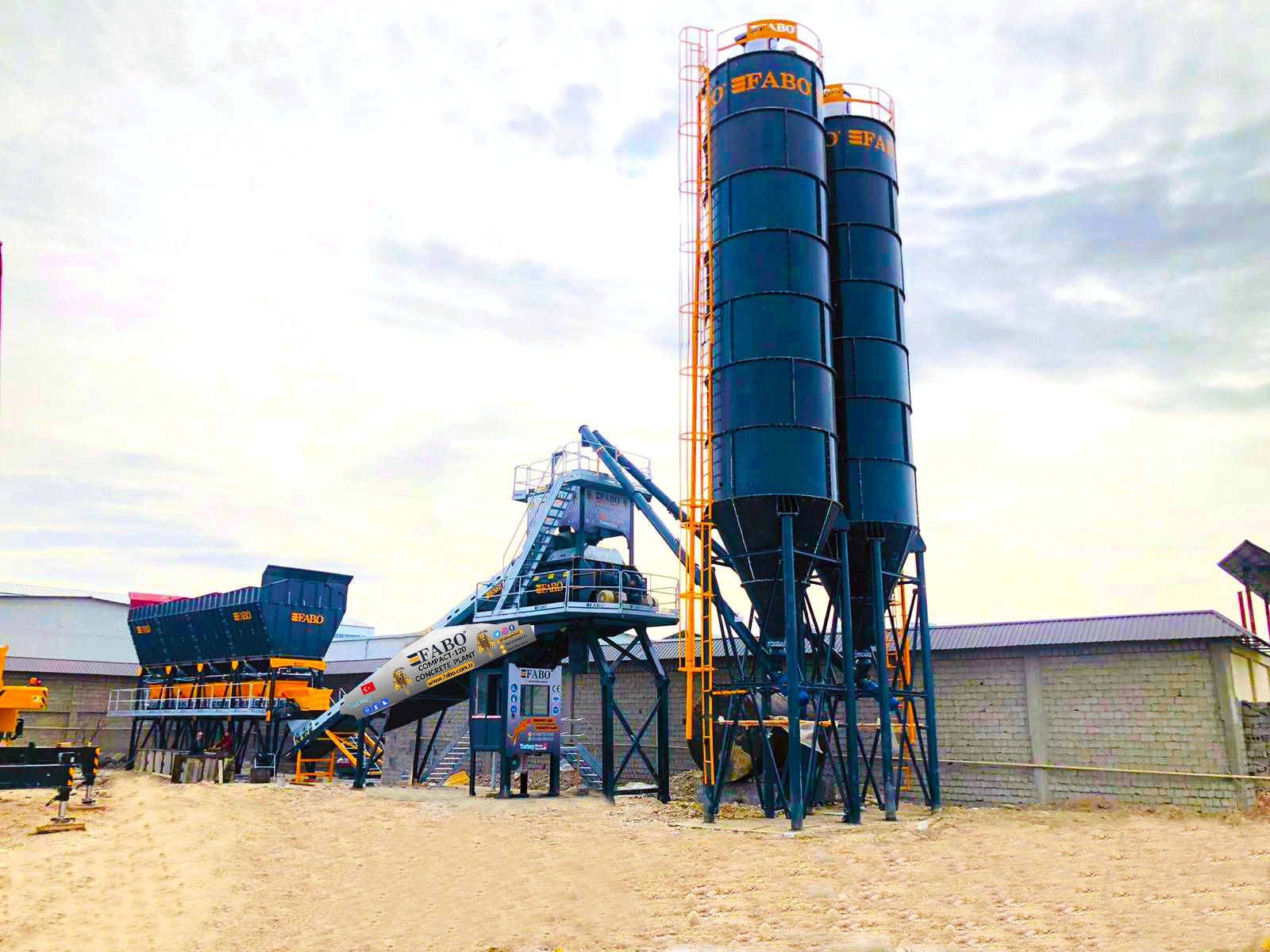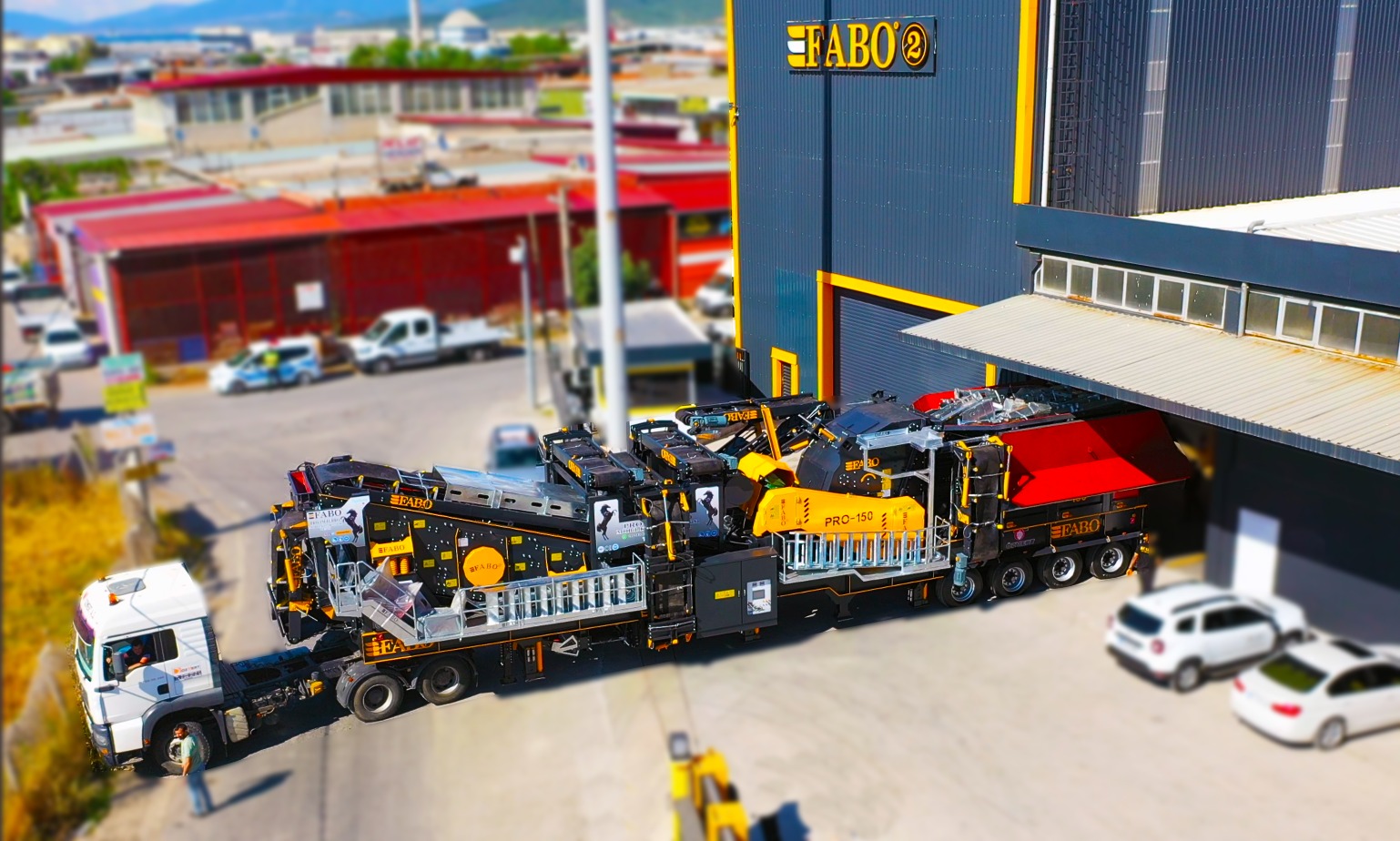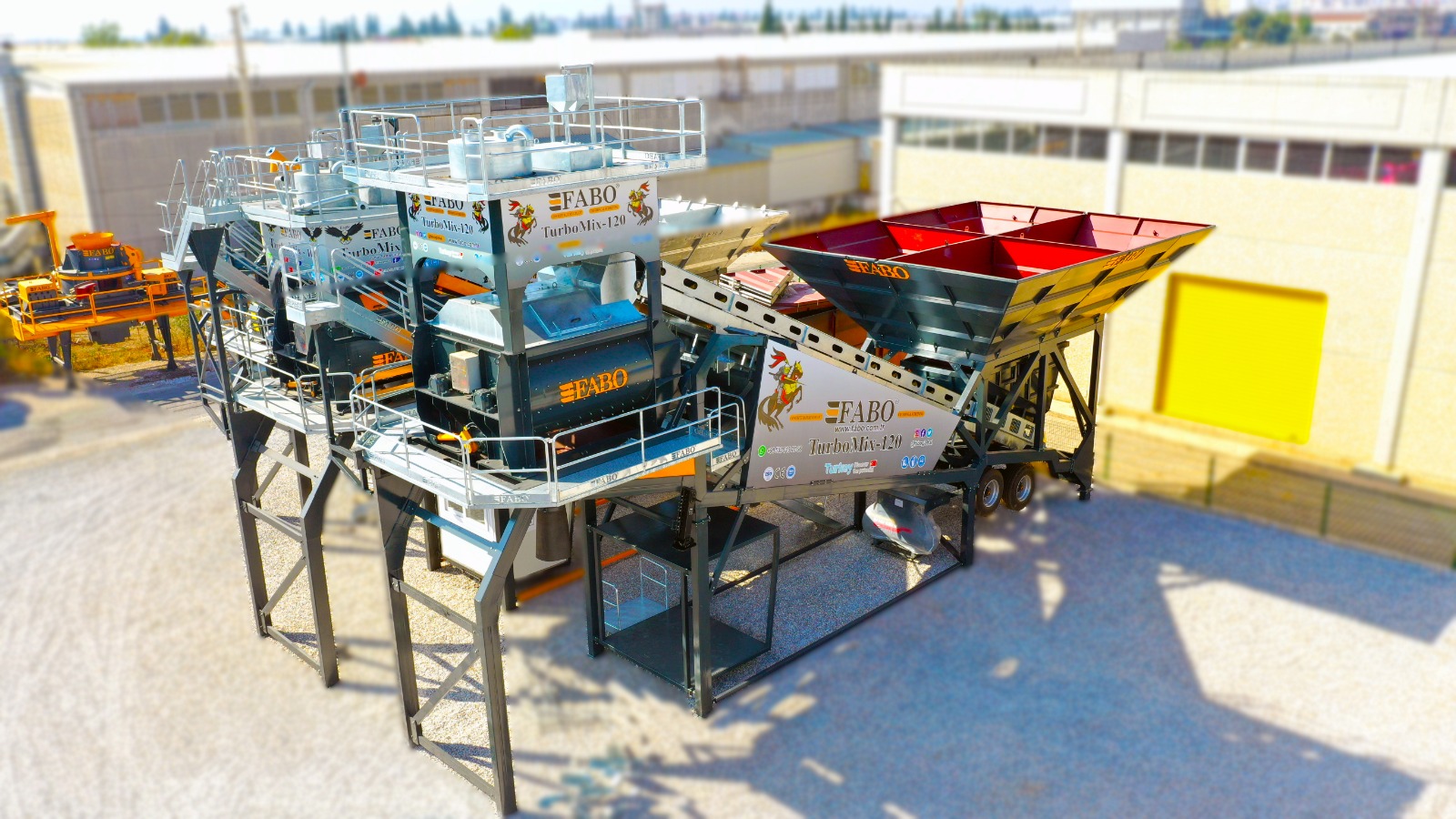 We are a manufacturing company of Asphalt Mixing Plants and Equipment for Bitumen. We offer solutions to r......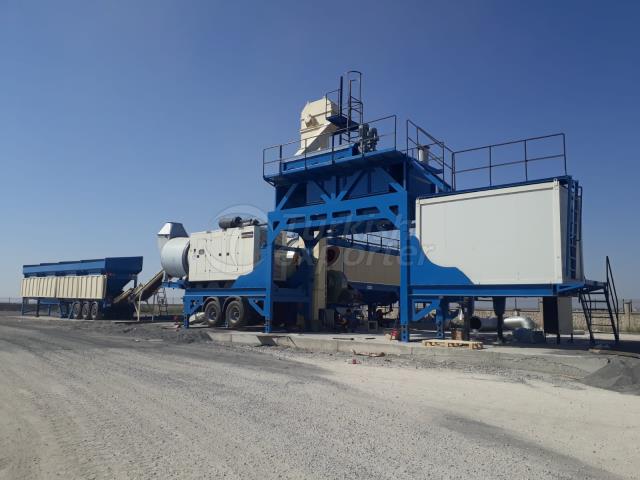 Nanyang Liaoyuan Road Construction Machinery Co., Ltd is a professional manufacturer of asphalt mixing plants ......