PETROLEUM PRODUCT COMPANIES
petroleum product
You are viewing companies related to the keyword petroleum product
302 exporters are listed on 31 pages.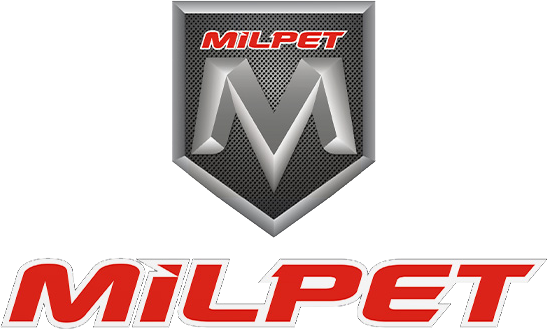 Mil Mineral Oil Petrol Products Chemical Industry. ve Tic. Inc. It was established in 2010 and obtained a mine......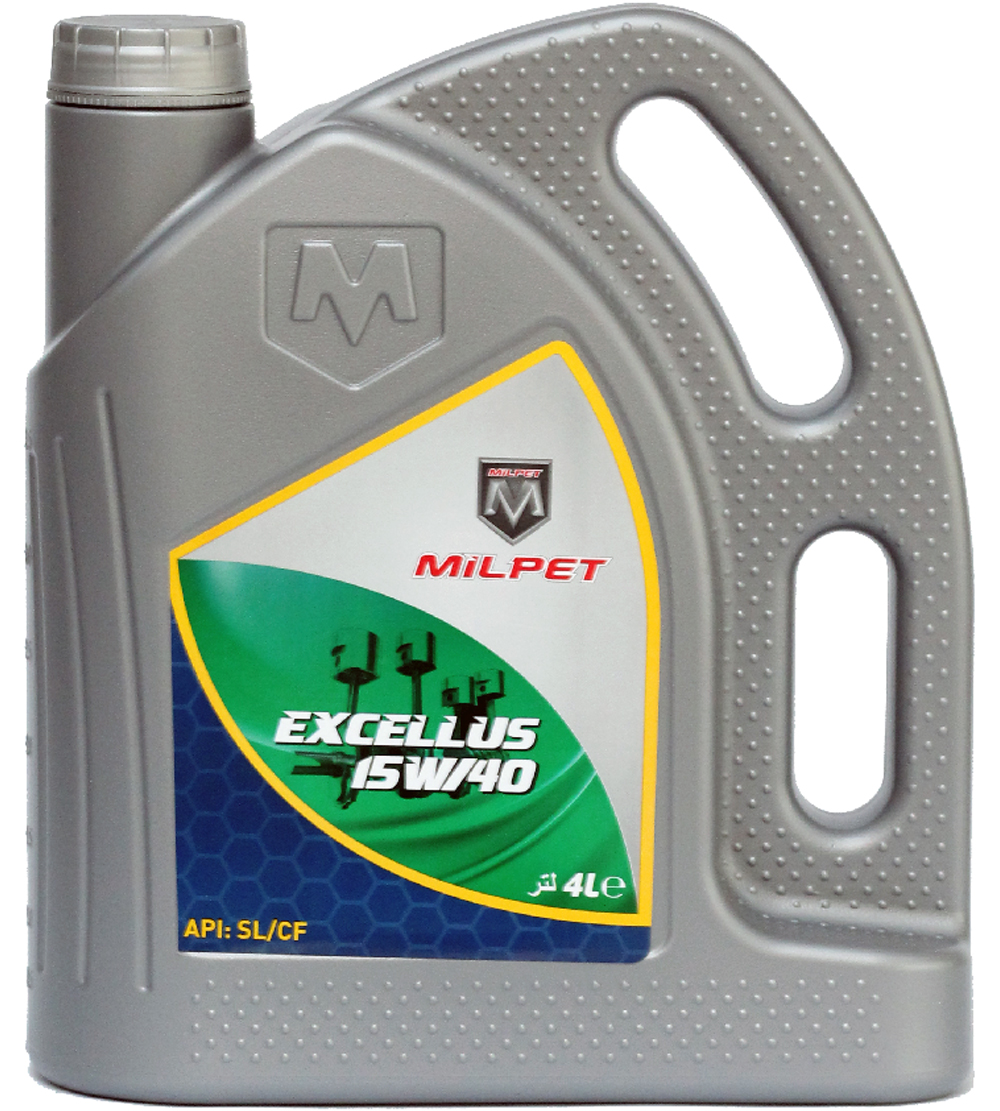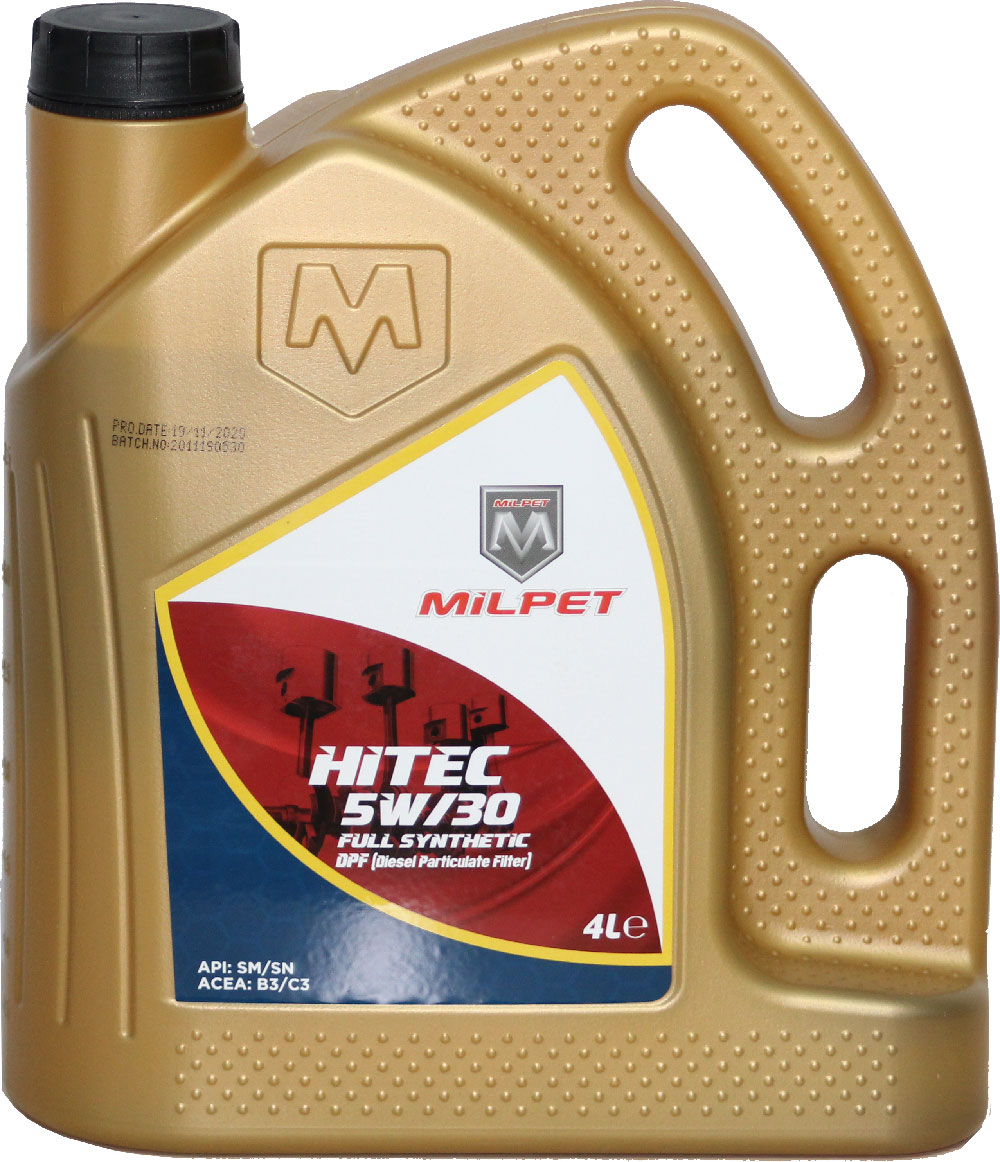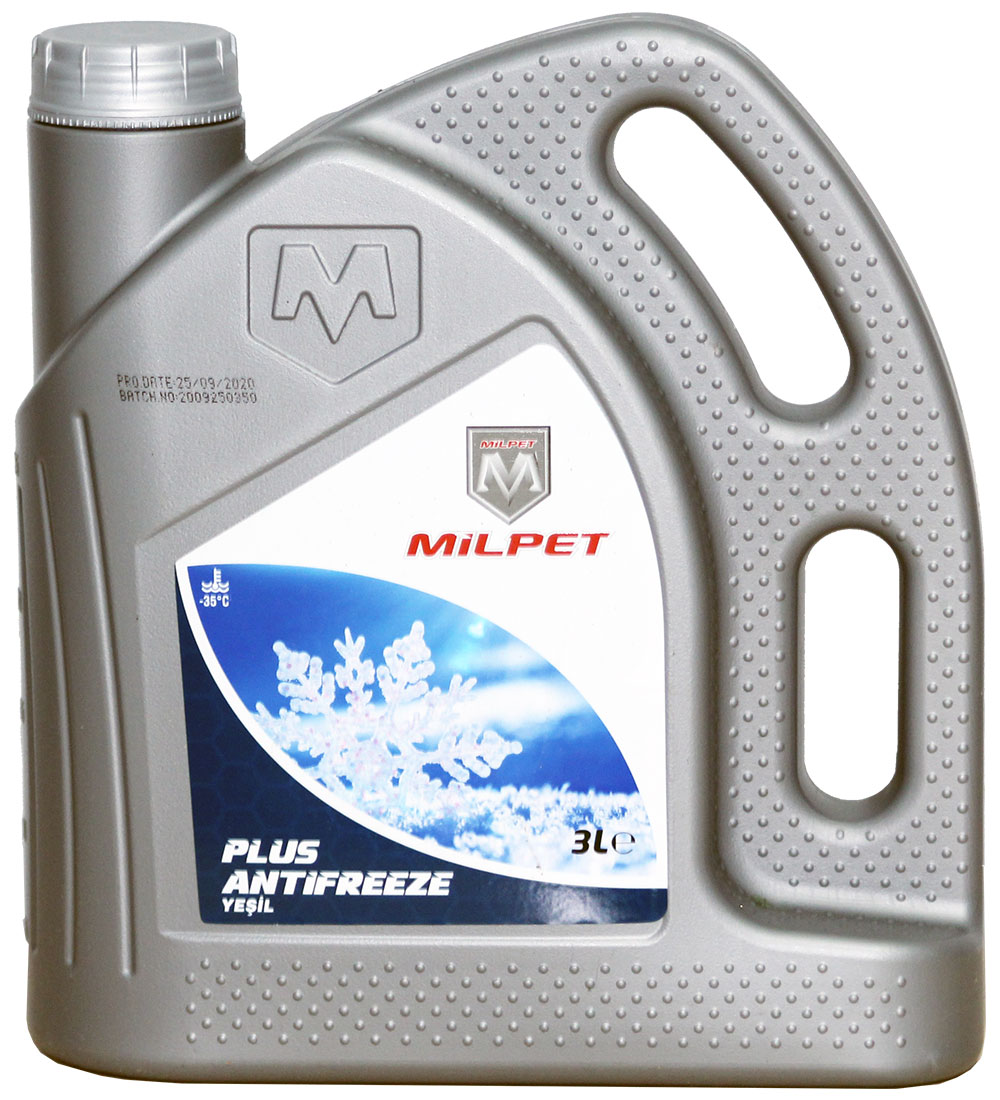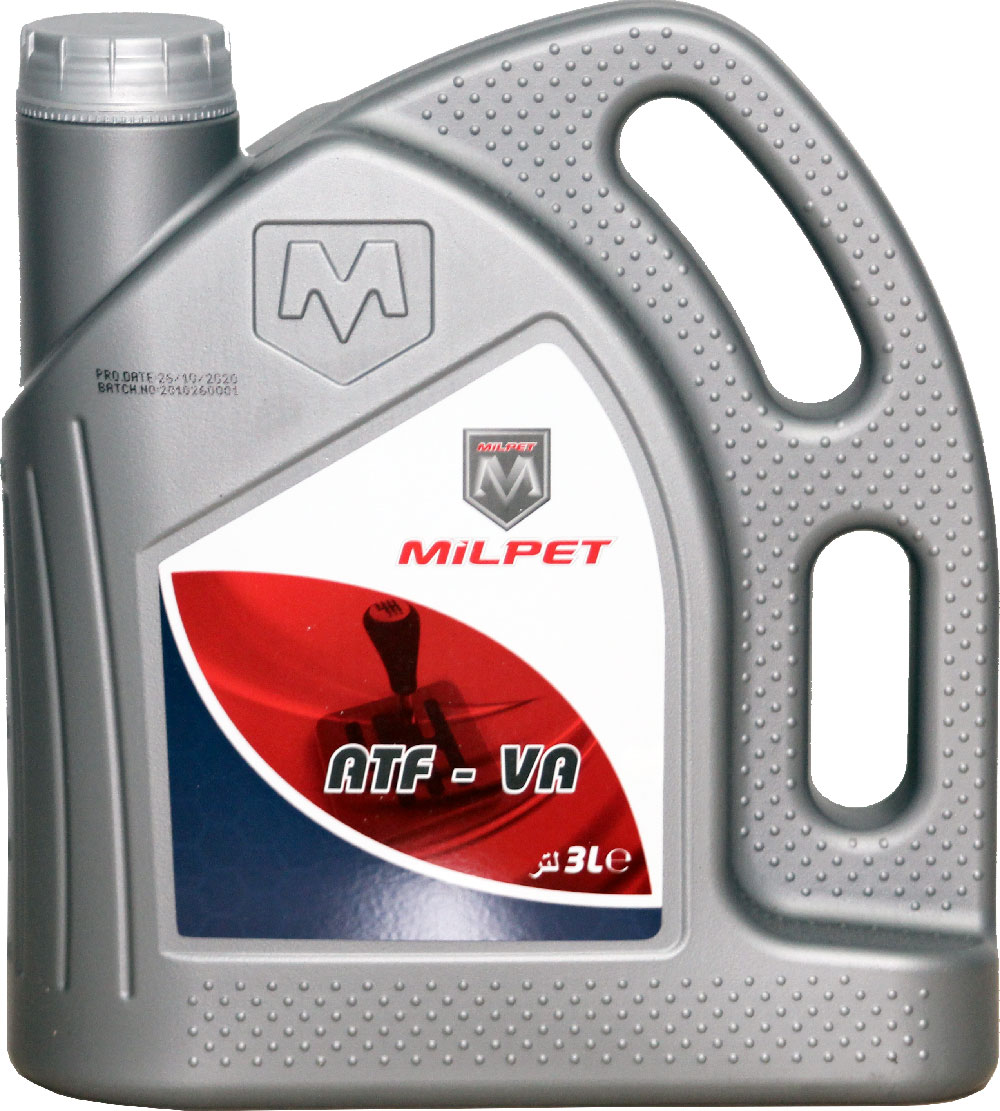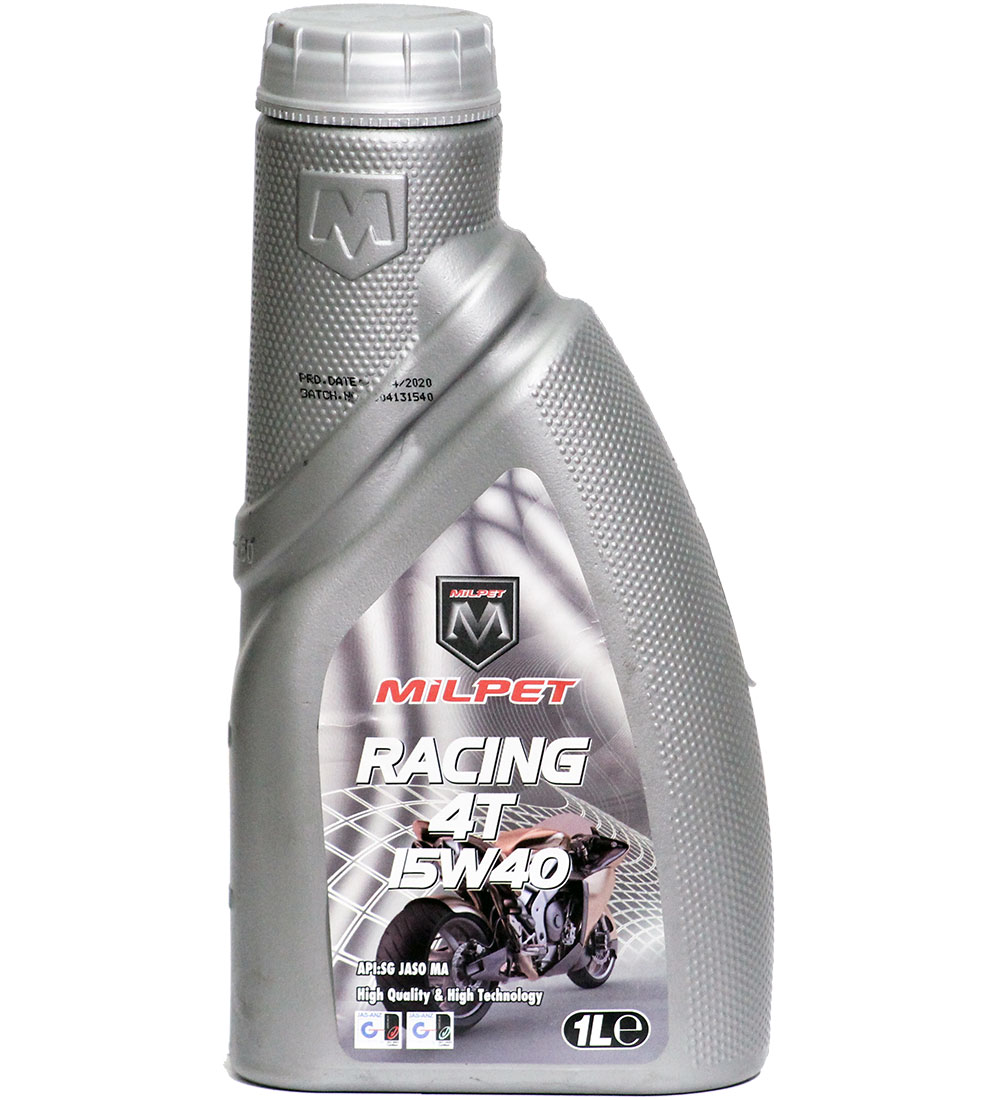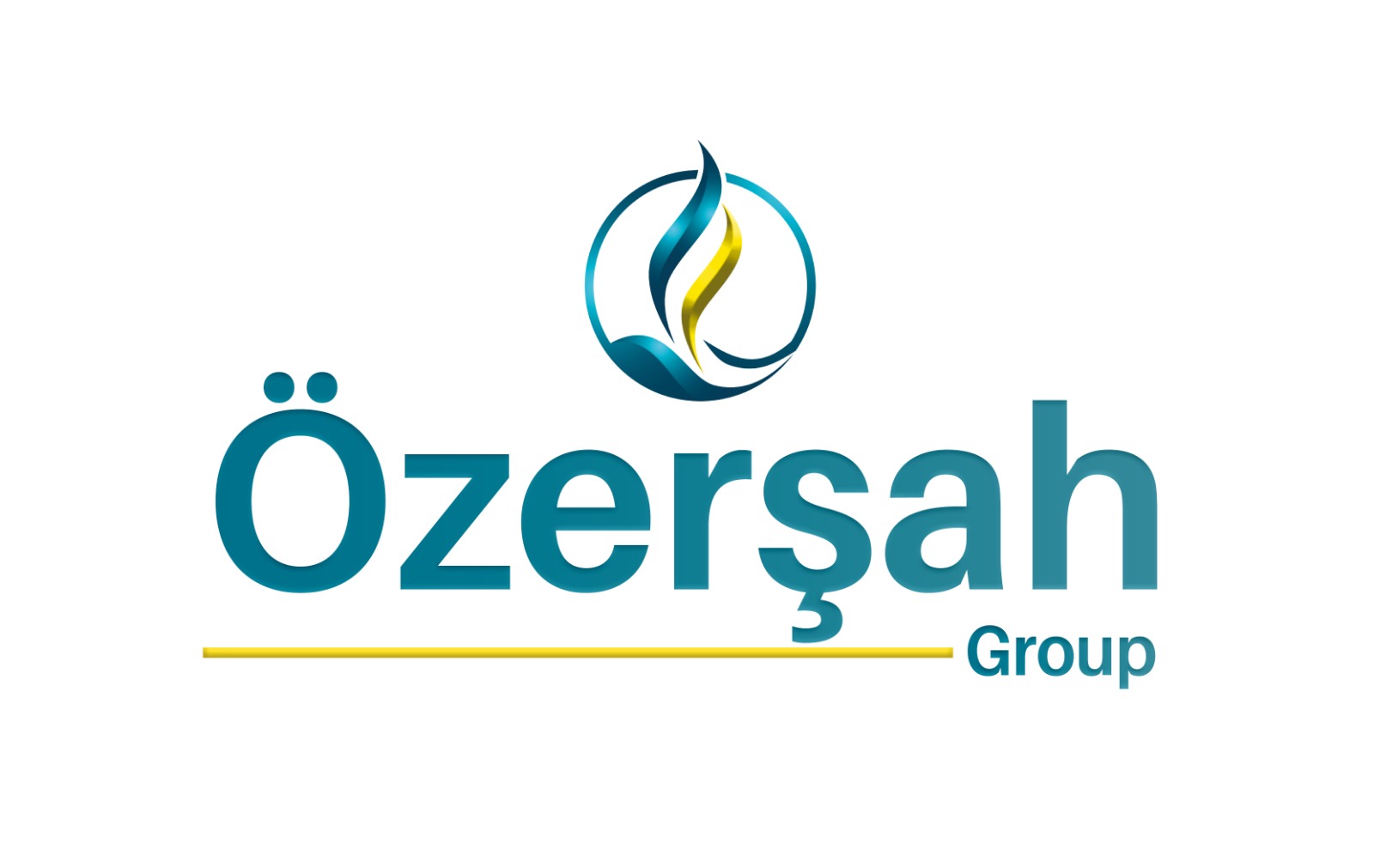 Ozersah Energy and Petroleum Products Industry and Trade Limited Company is a company established in 1998 with......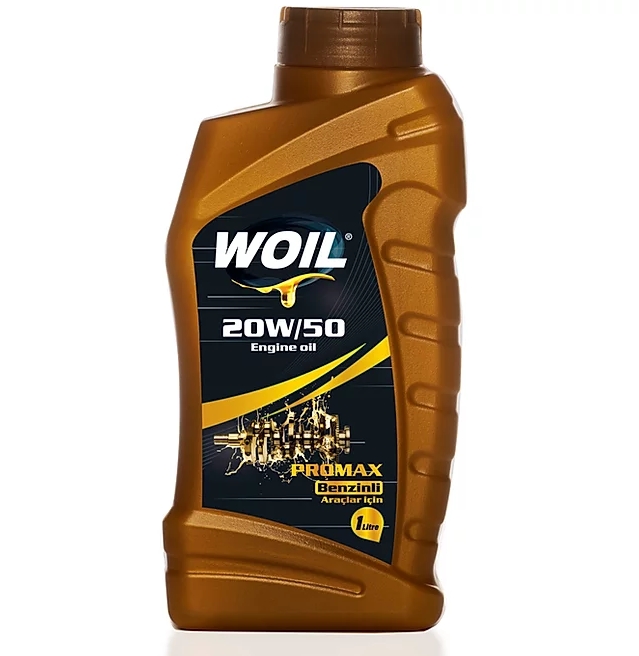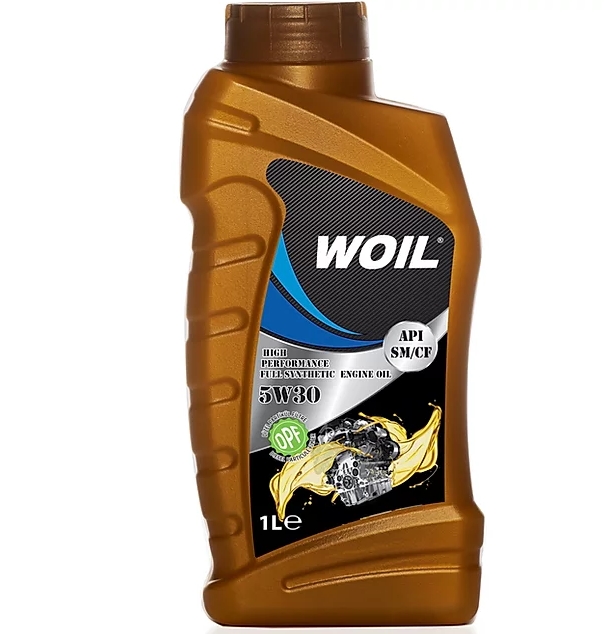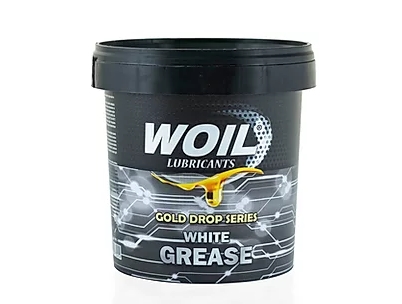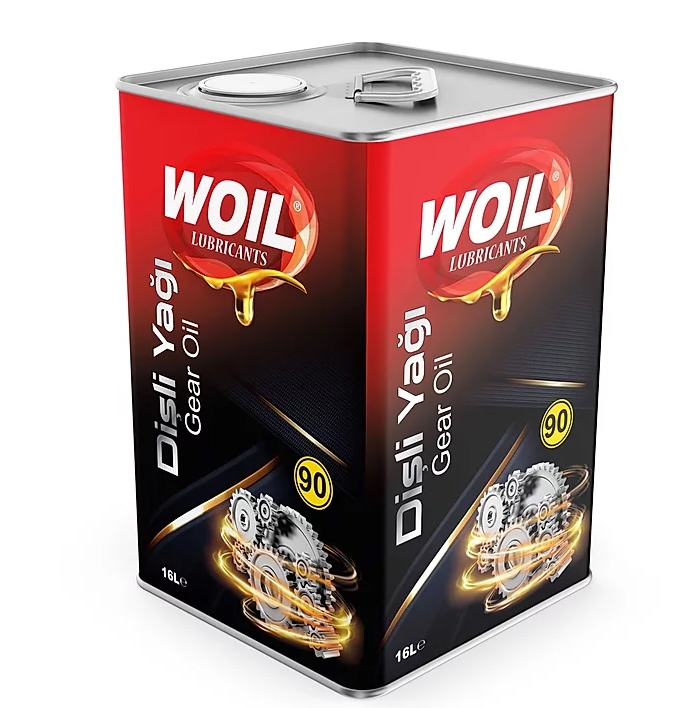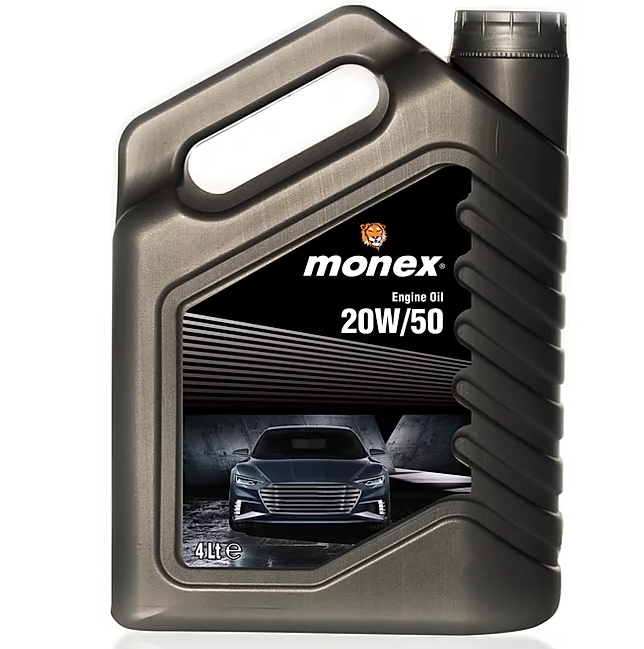 OPET Lubricants is a part of a very well known group "KOC Holding" and Lubricants manufacturer in Turkey. ......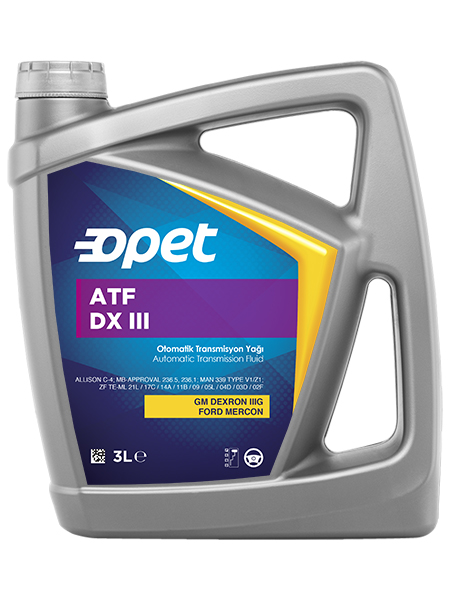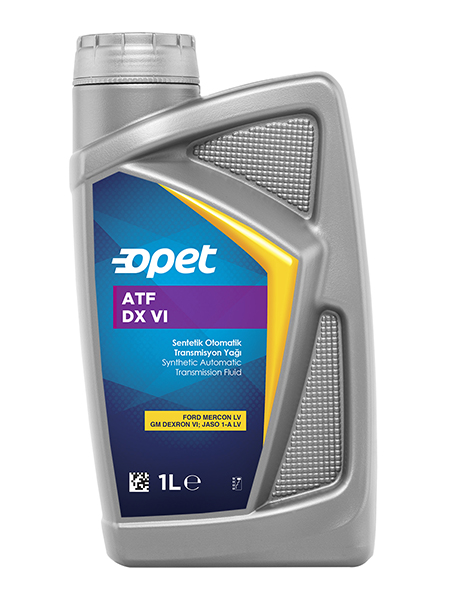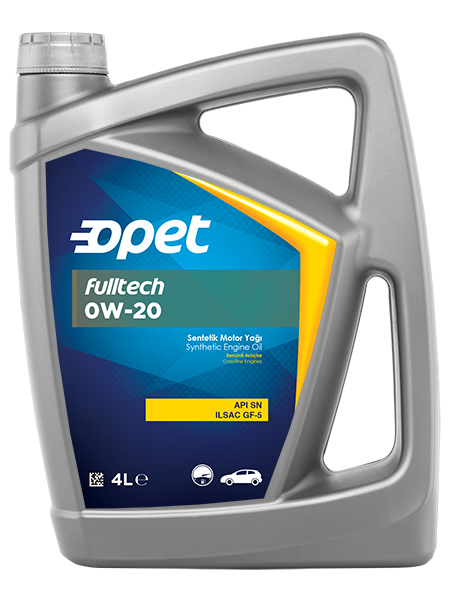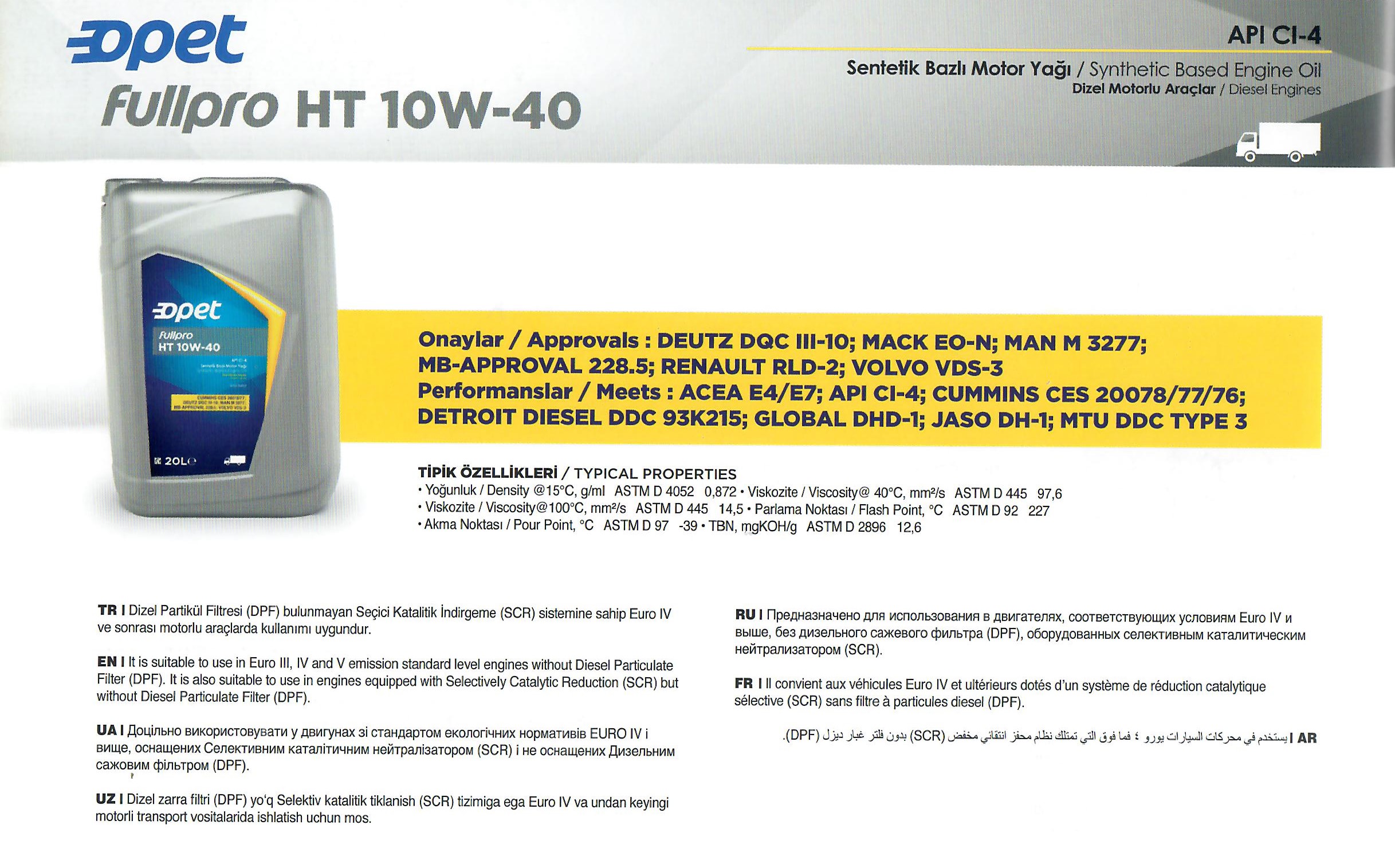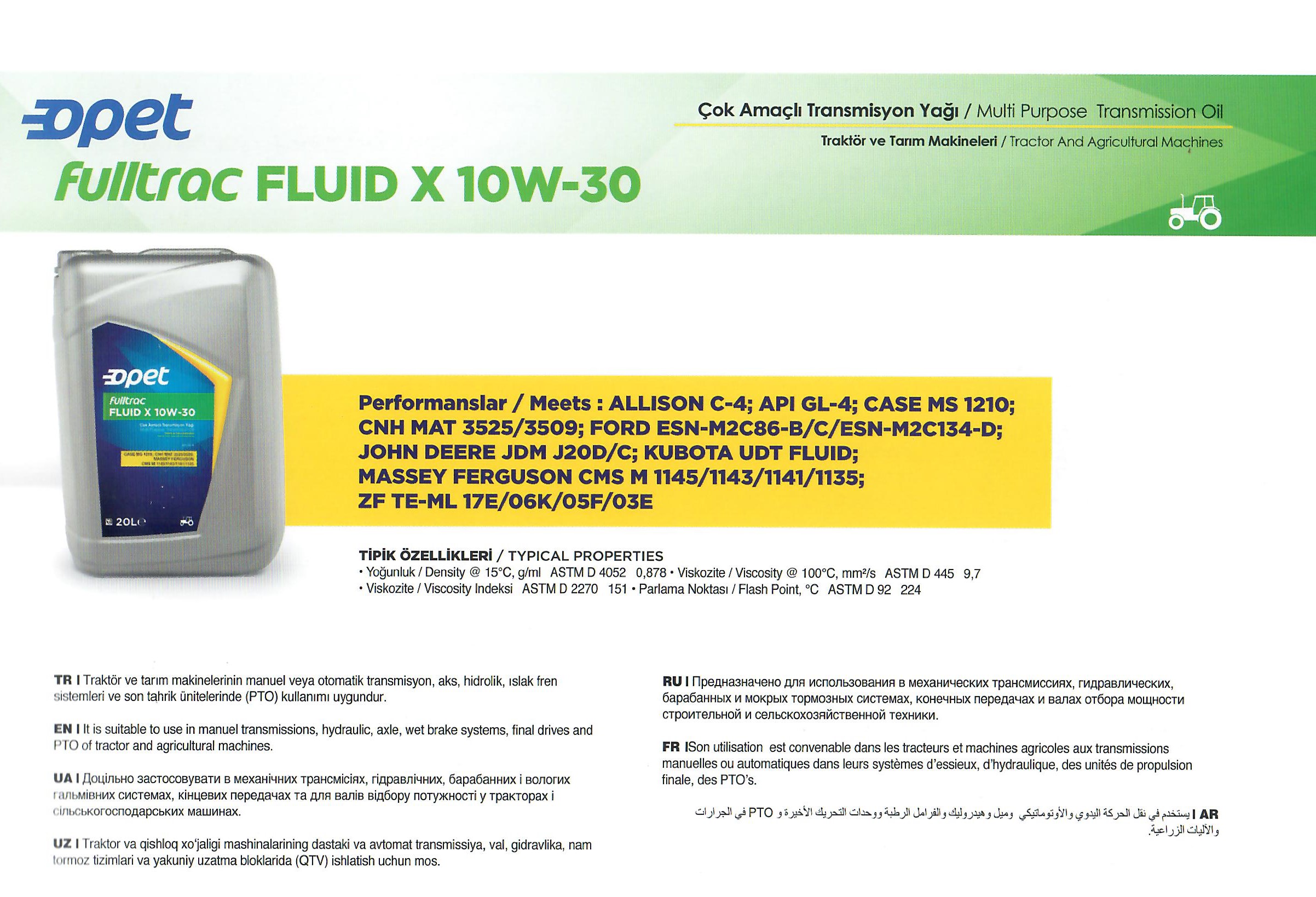 It is a company established in 2019 operating in international trade, import and export sectors. Contrary to t......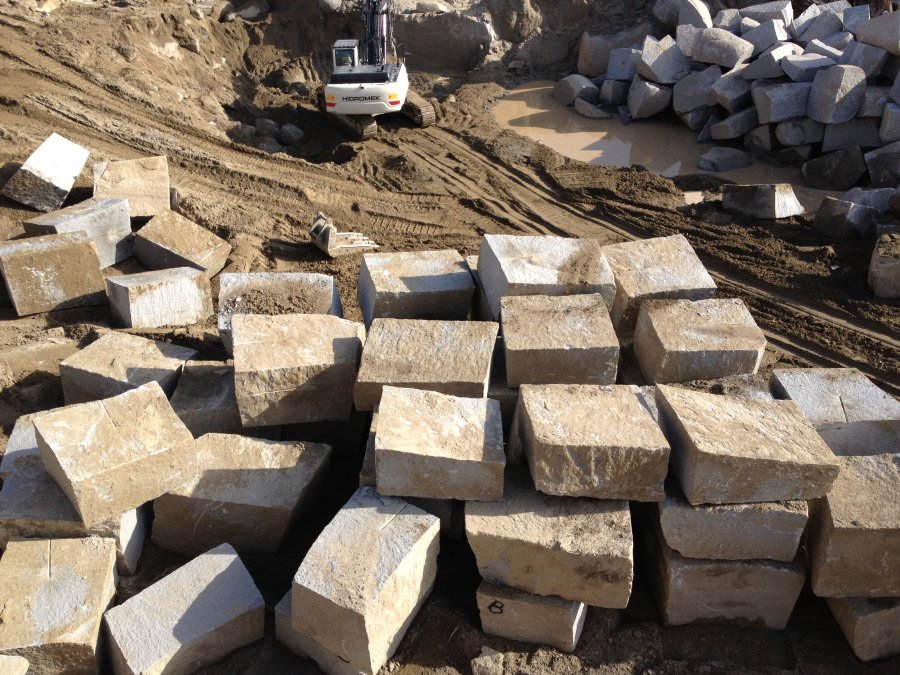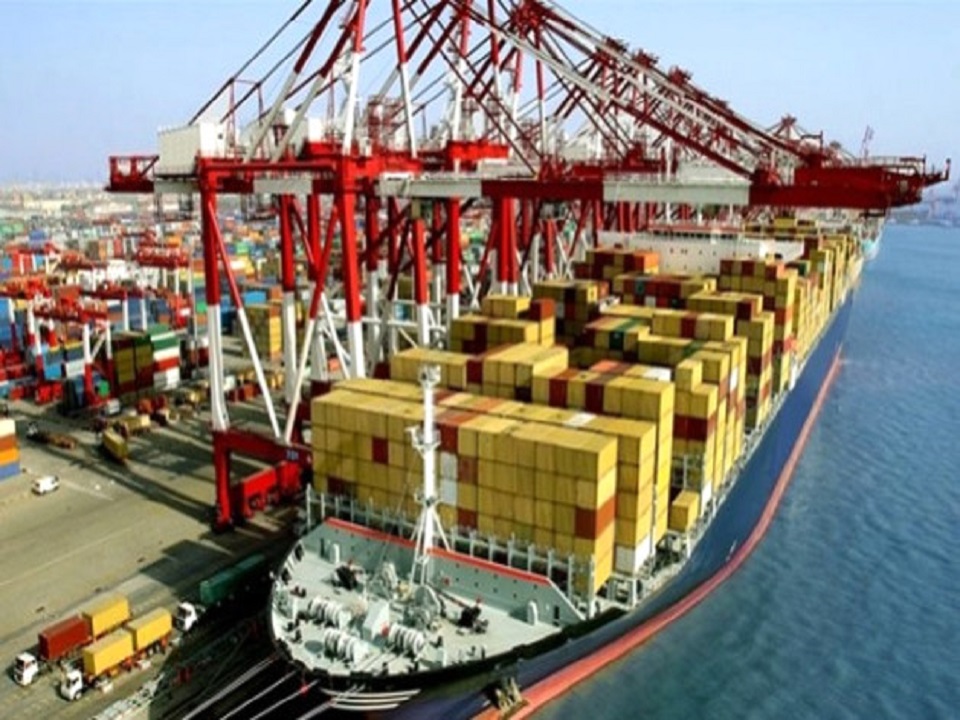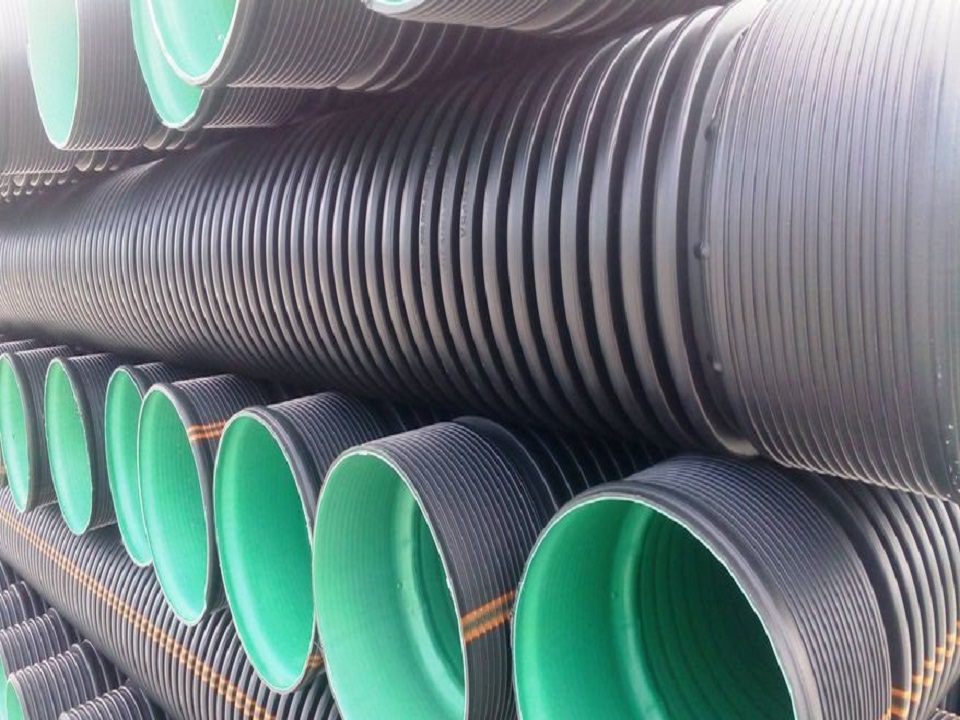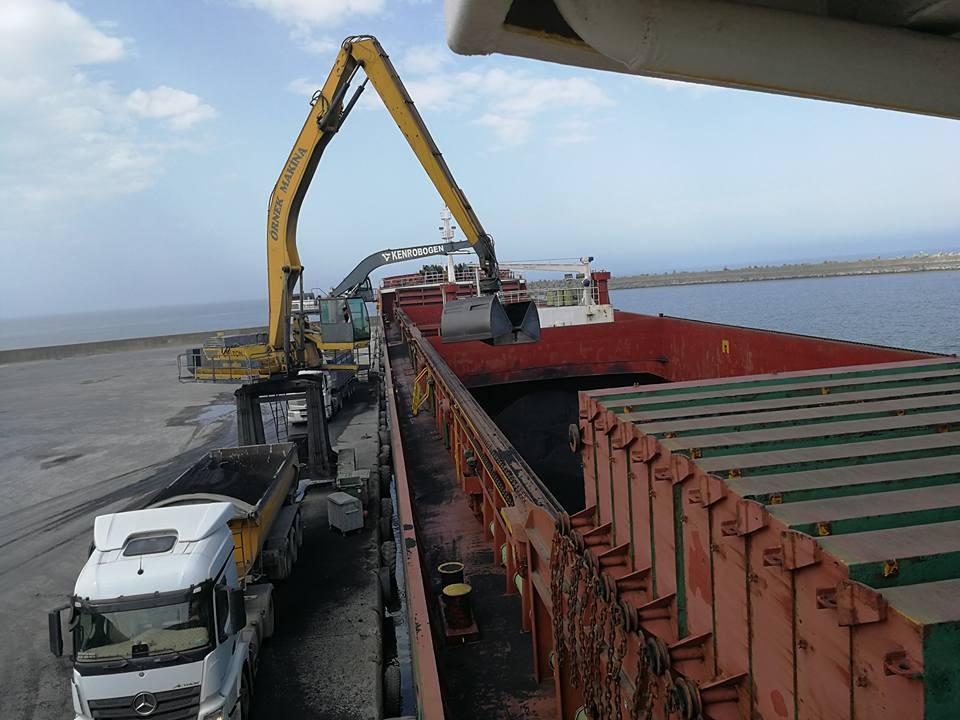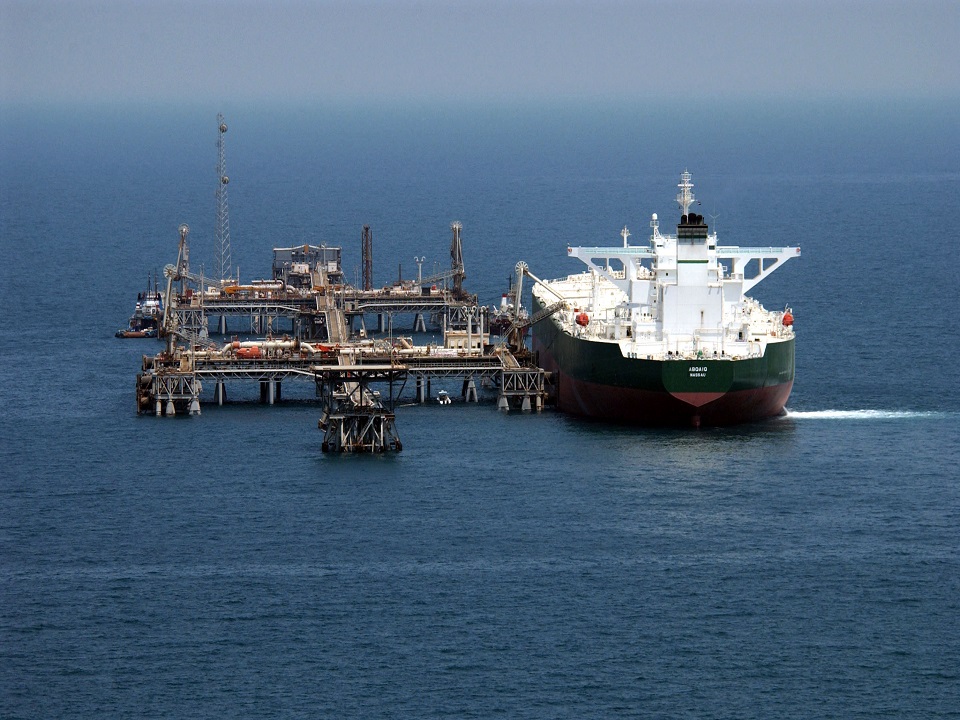 Established in Izmir, TAT-RA Chemical manufactures mineral oils with brand of LOFT, COSMO, MAXIMILE, LOFAX. Co......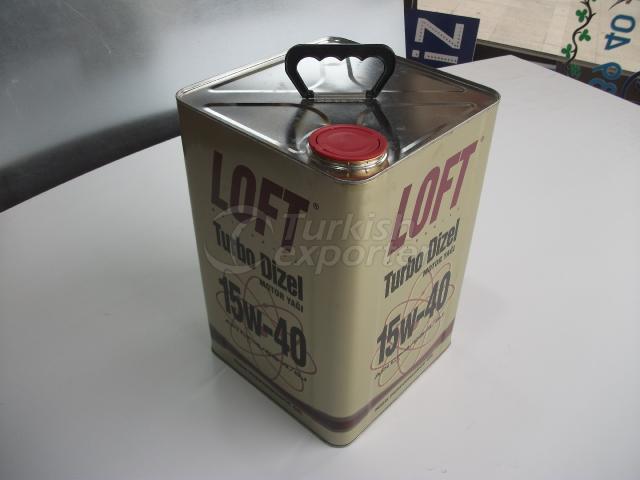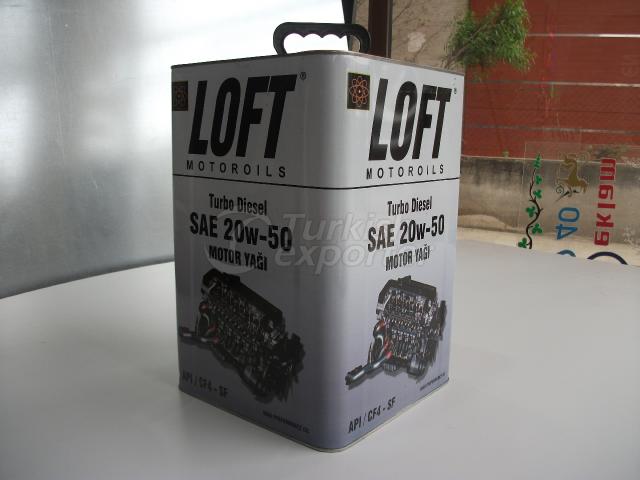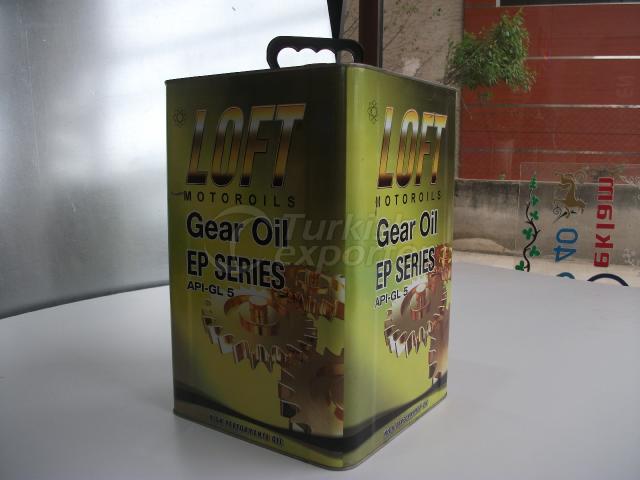 Established on April 2012 our company has been serving at petrol and petrochemical products. We have been in j......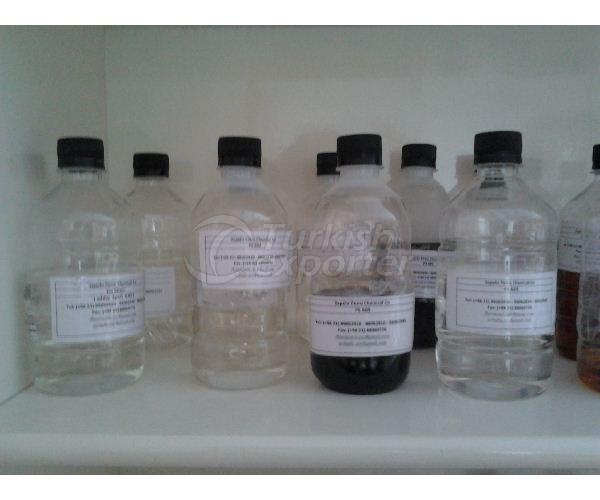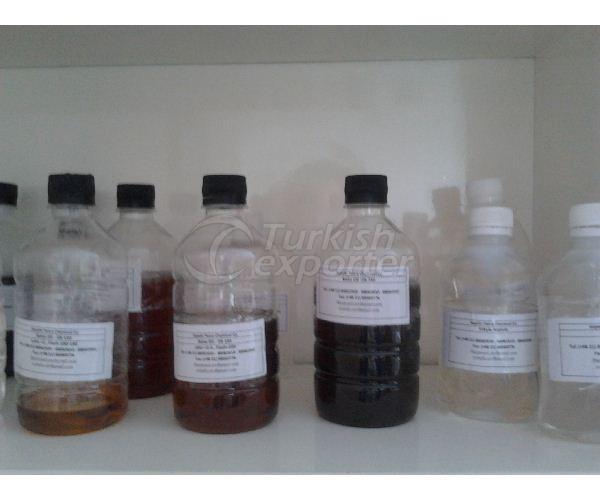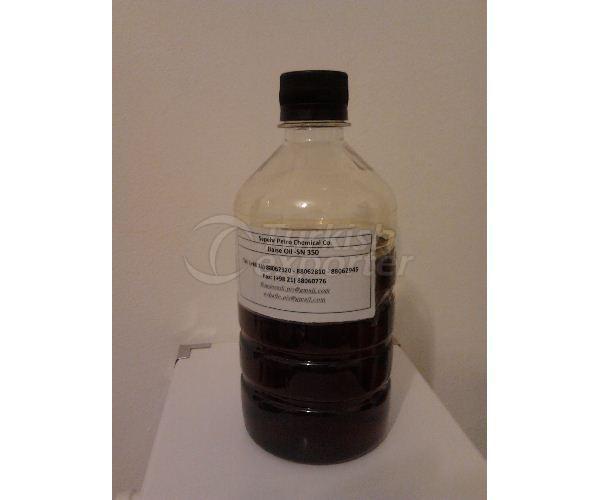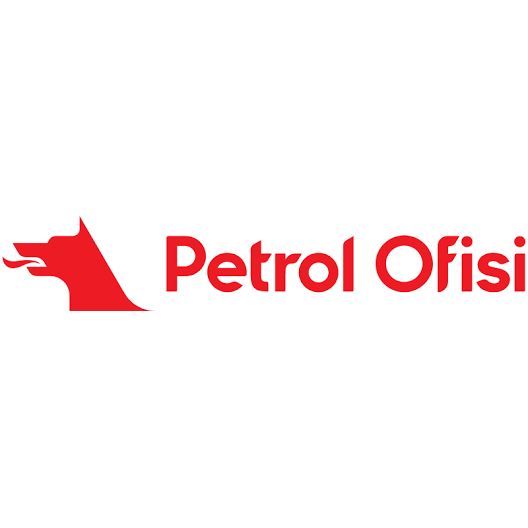 As Petrol Ofisi, we are a petroleum company having the most extensive retail sales network offering service th......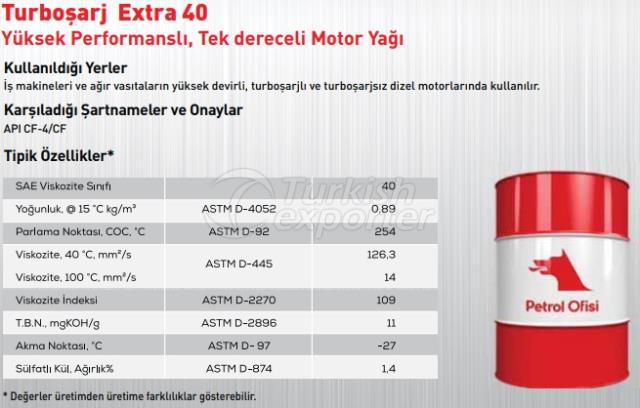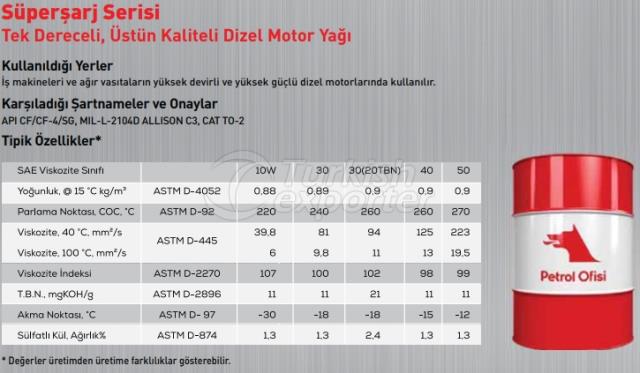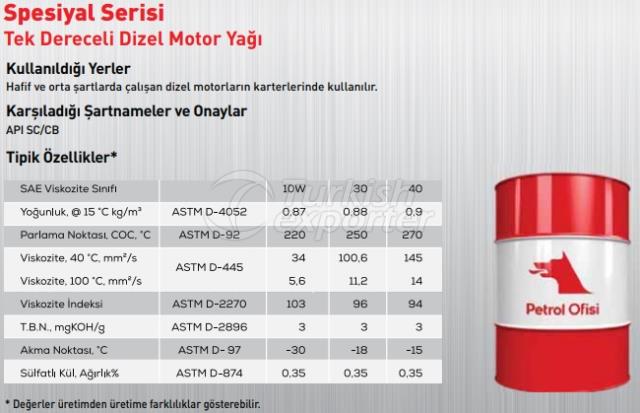 As Aleph Petroleum we supply petroleum products, petrochemicals, petrochemical products, additives, polymers, ......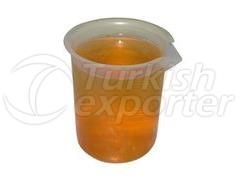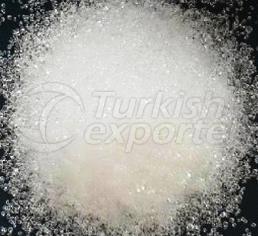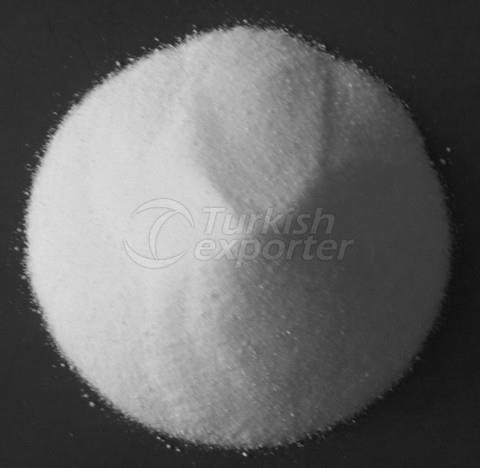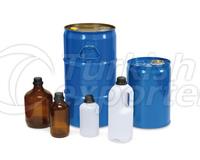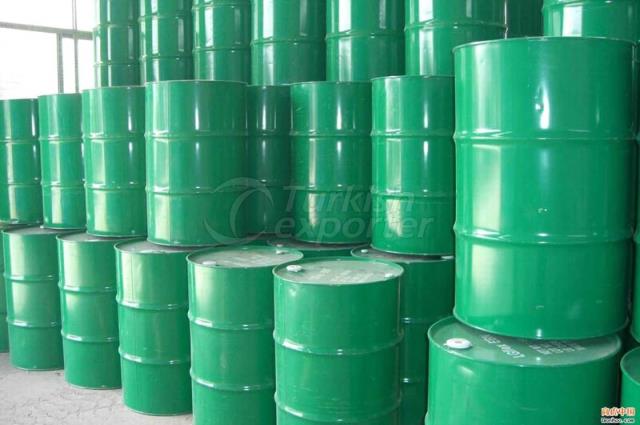 We are the dealership in Turkey and Turkish Republics as Platin Grass of Dinarsu A.S. which is the leader of a......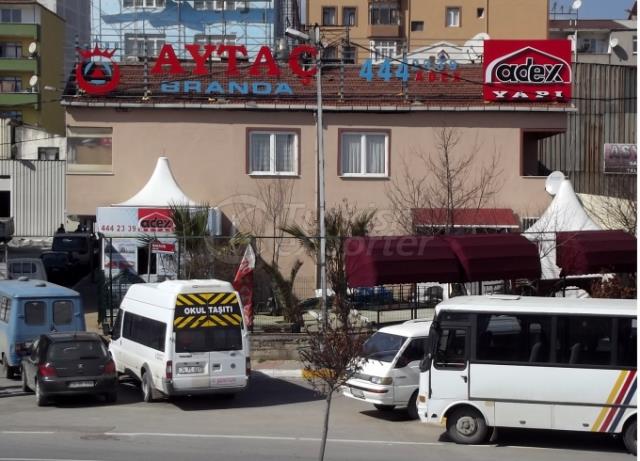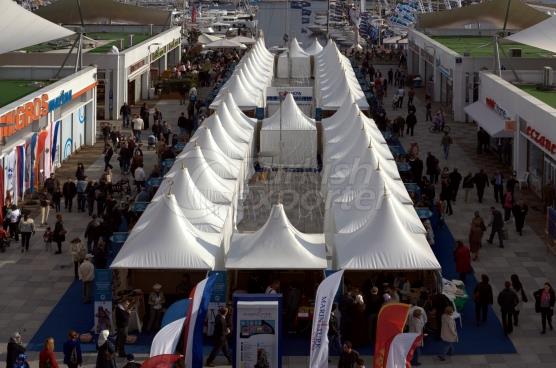 equipment Profil: As Detamy Makine, we established our own internet site in 2016 in order to transfer more in......