RETAILER COMPANIES
Retailer
You are viewing companies as Retailer
6762 exporters are listed on 677 pages.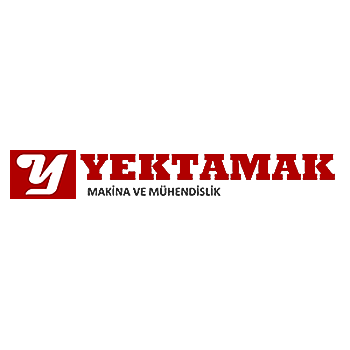 YEKTAMAK Machine and Engineering establishing in 2013 has been rendering service to meet the special requireme......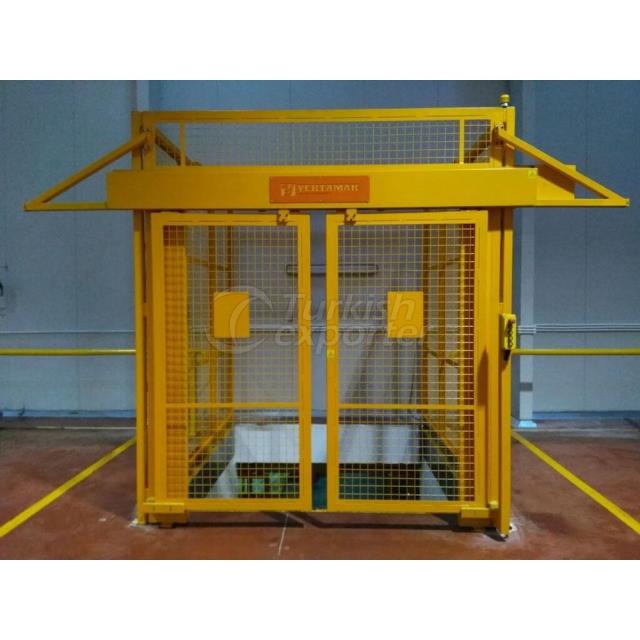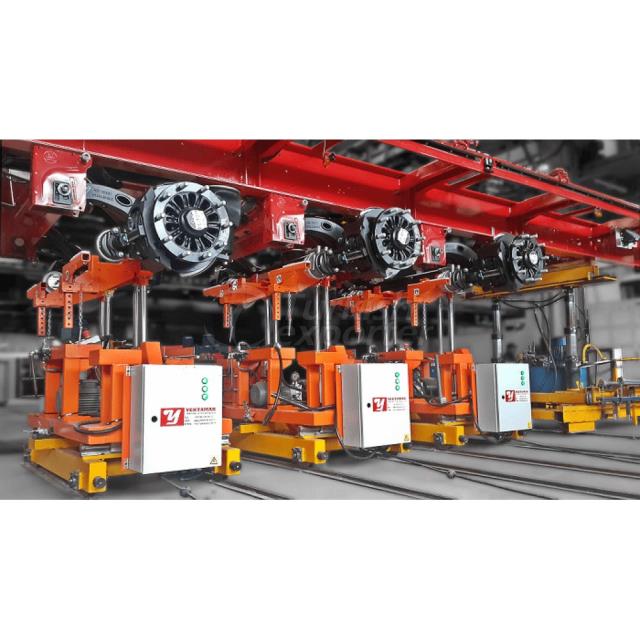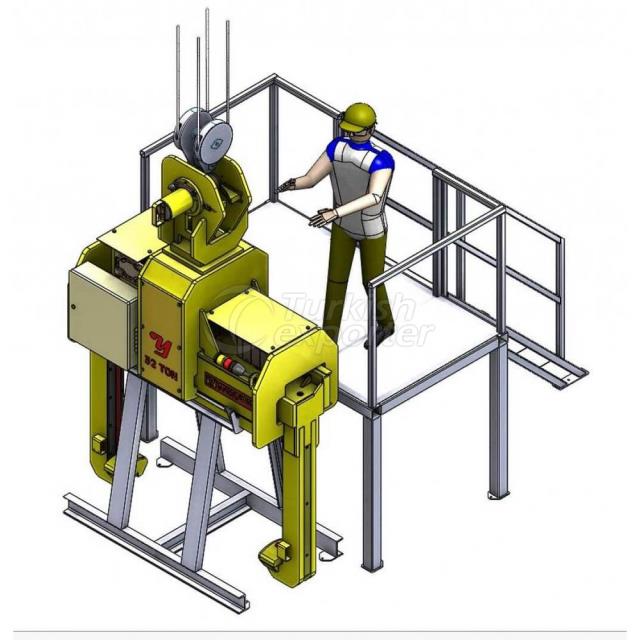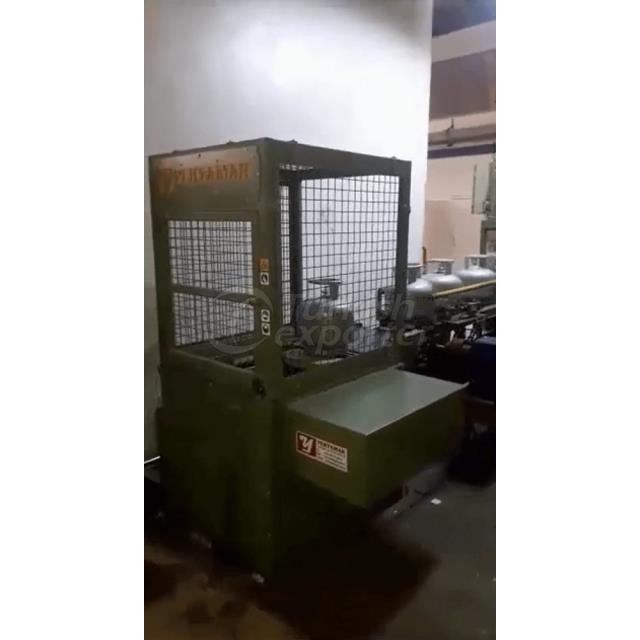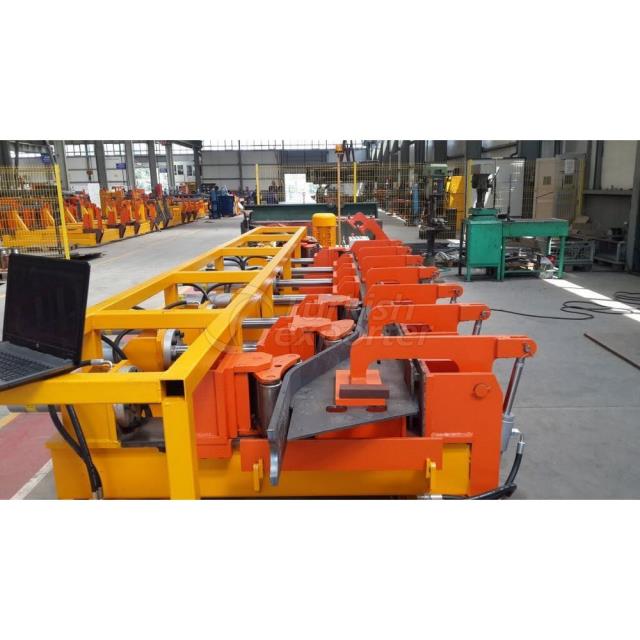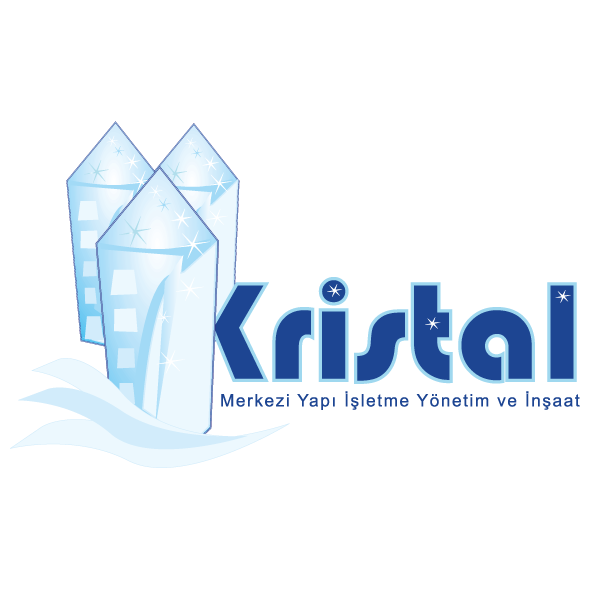 Kristal Landscape was established in 2002 with an understanding that is inspired by nature and adapts the powe......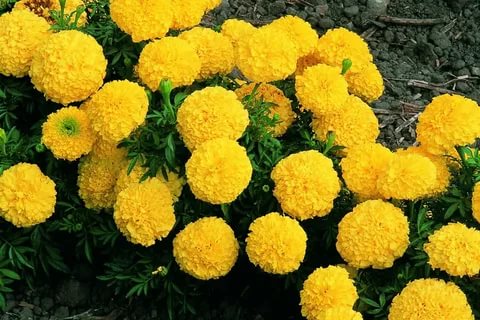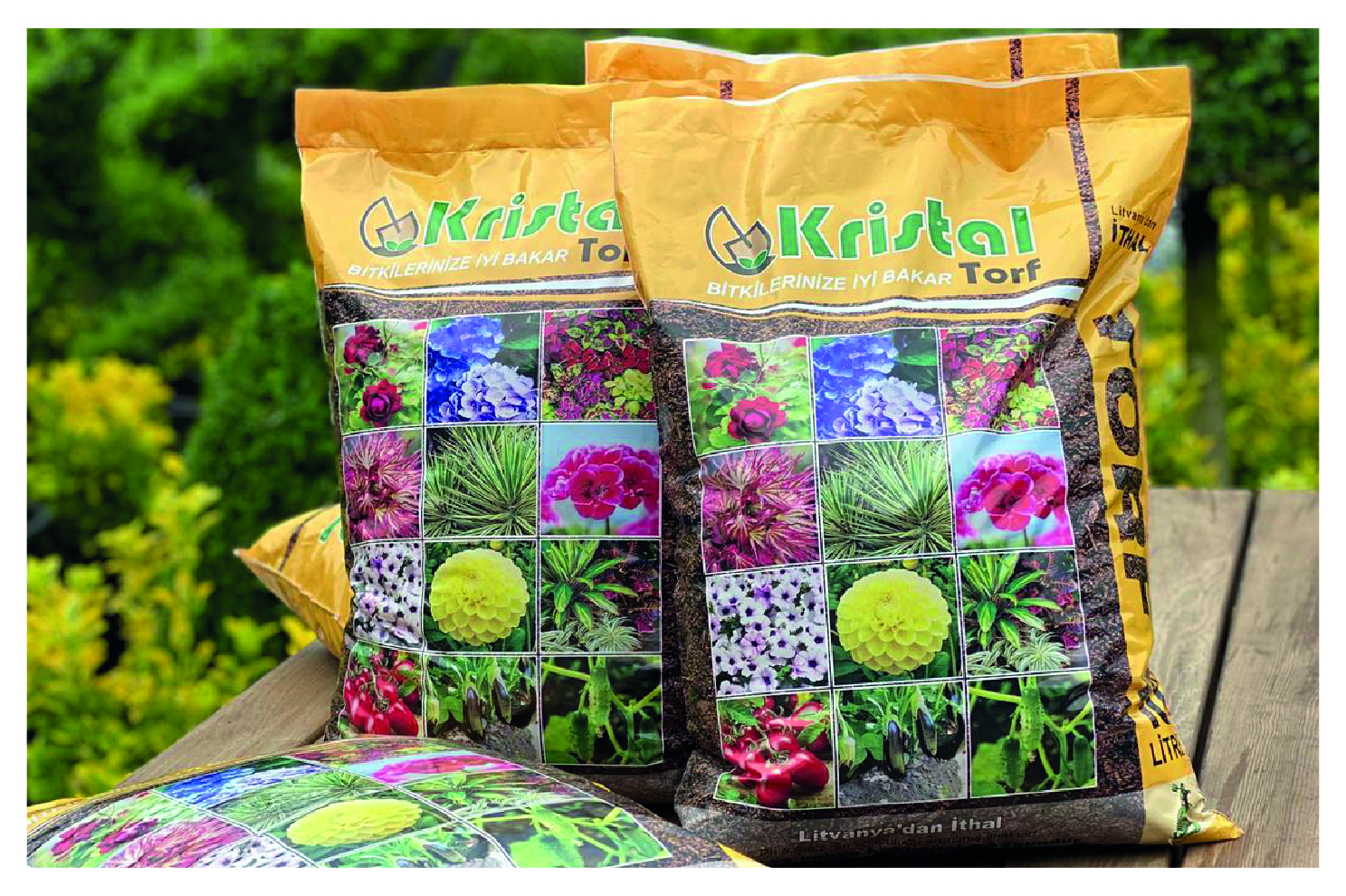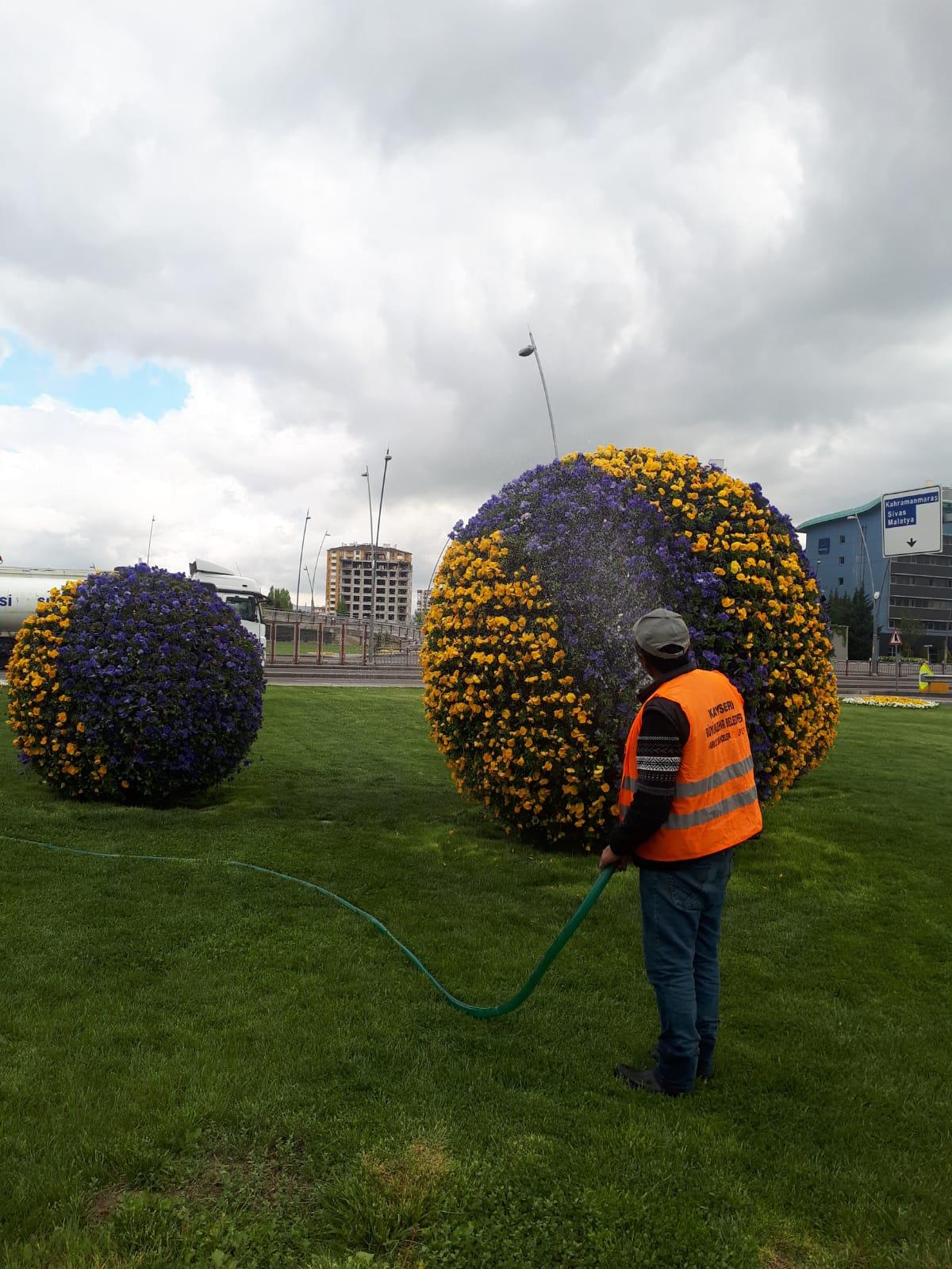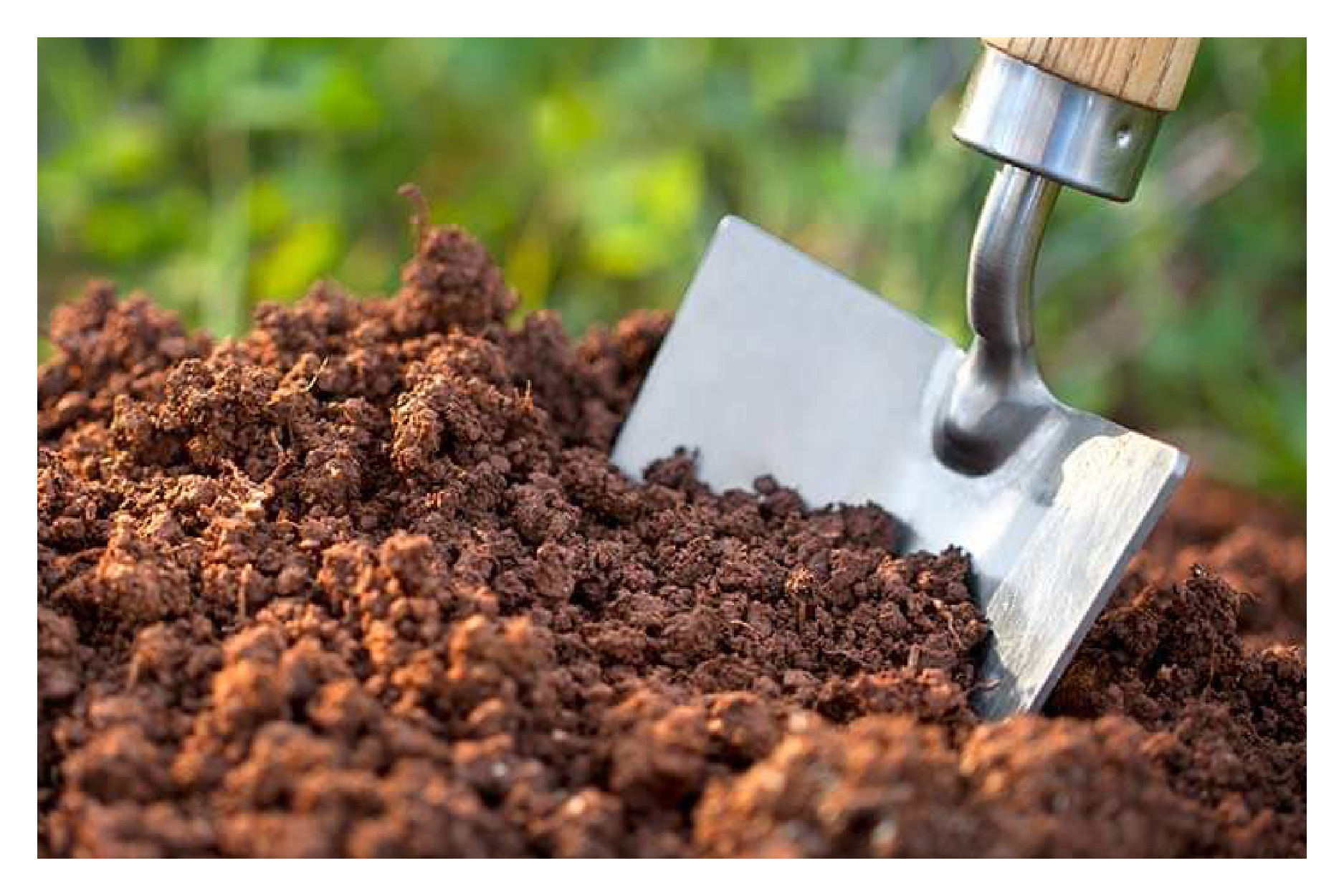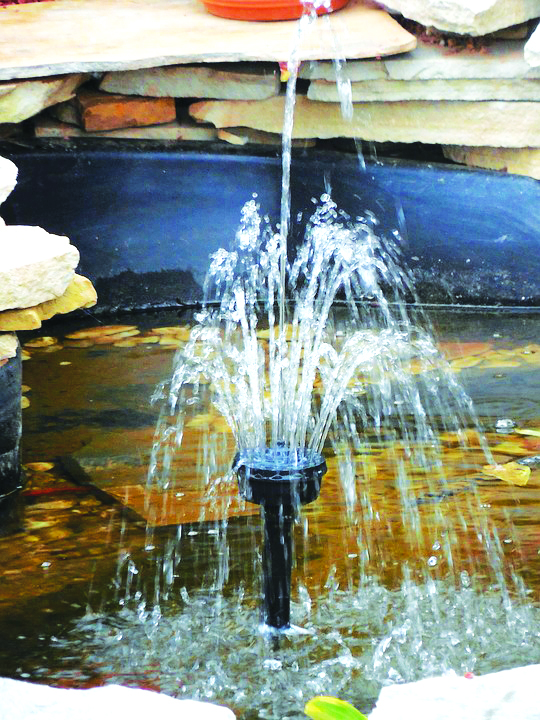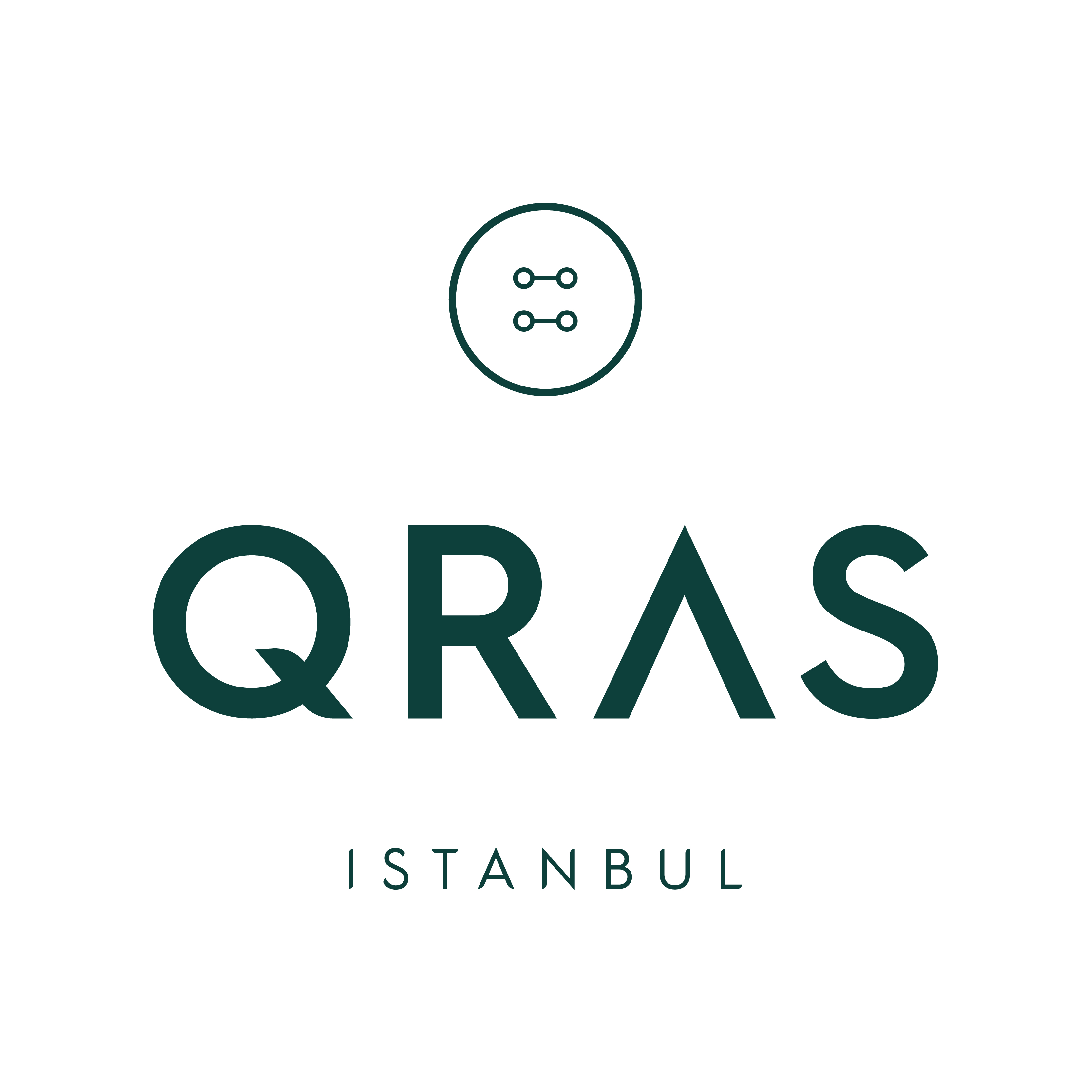 As women entrepreneurs, creating Qras was a way of expressing ourselves. In today's age, everything you carry ......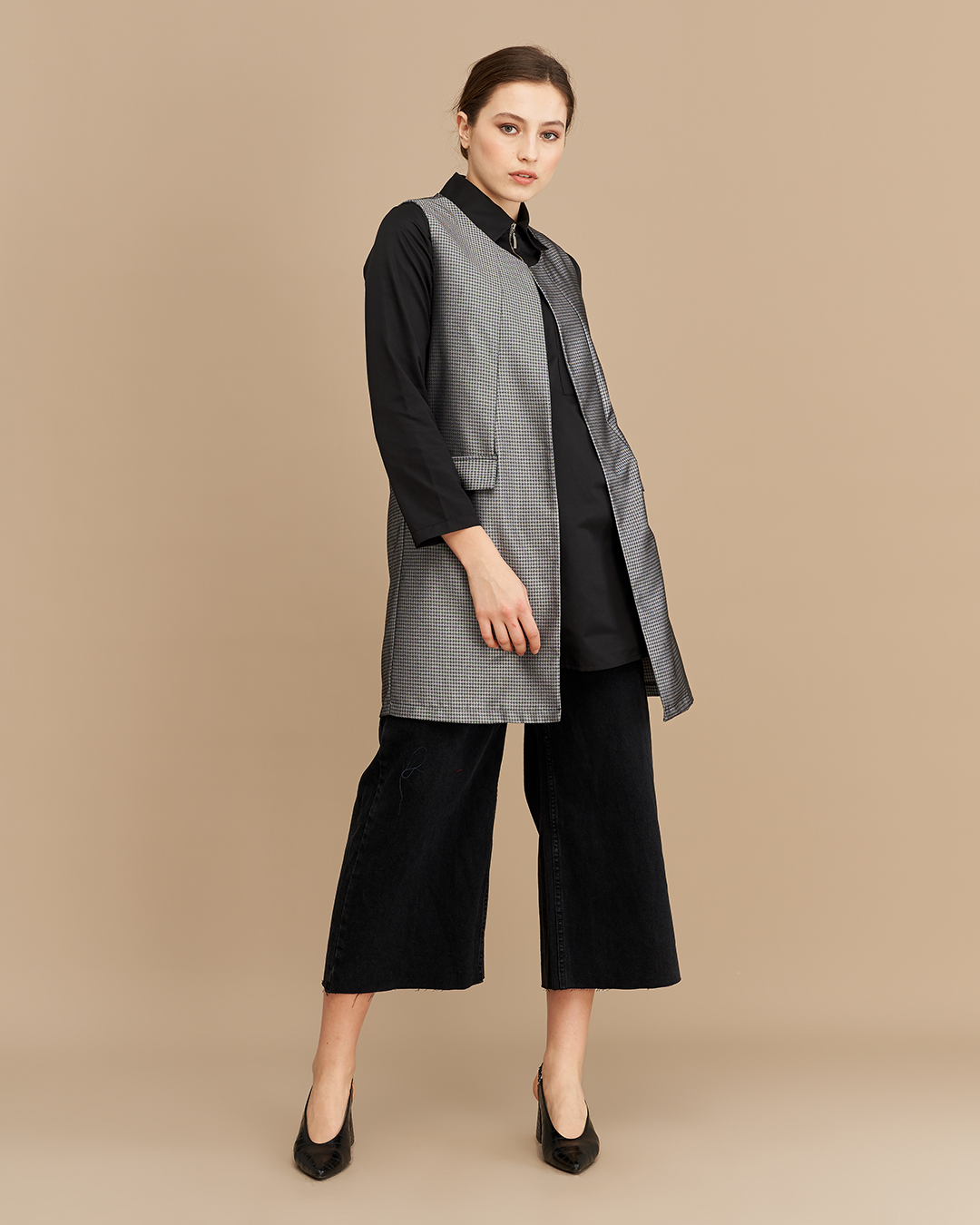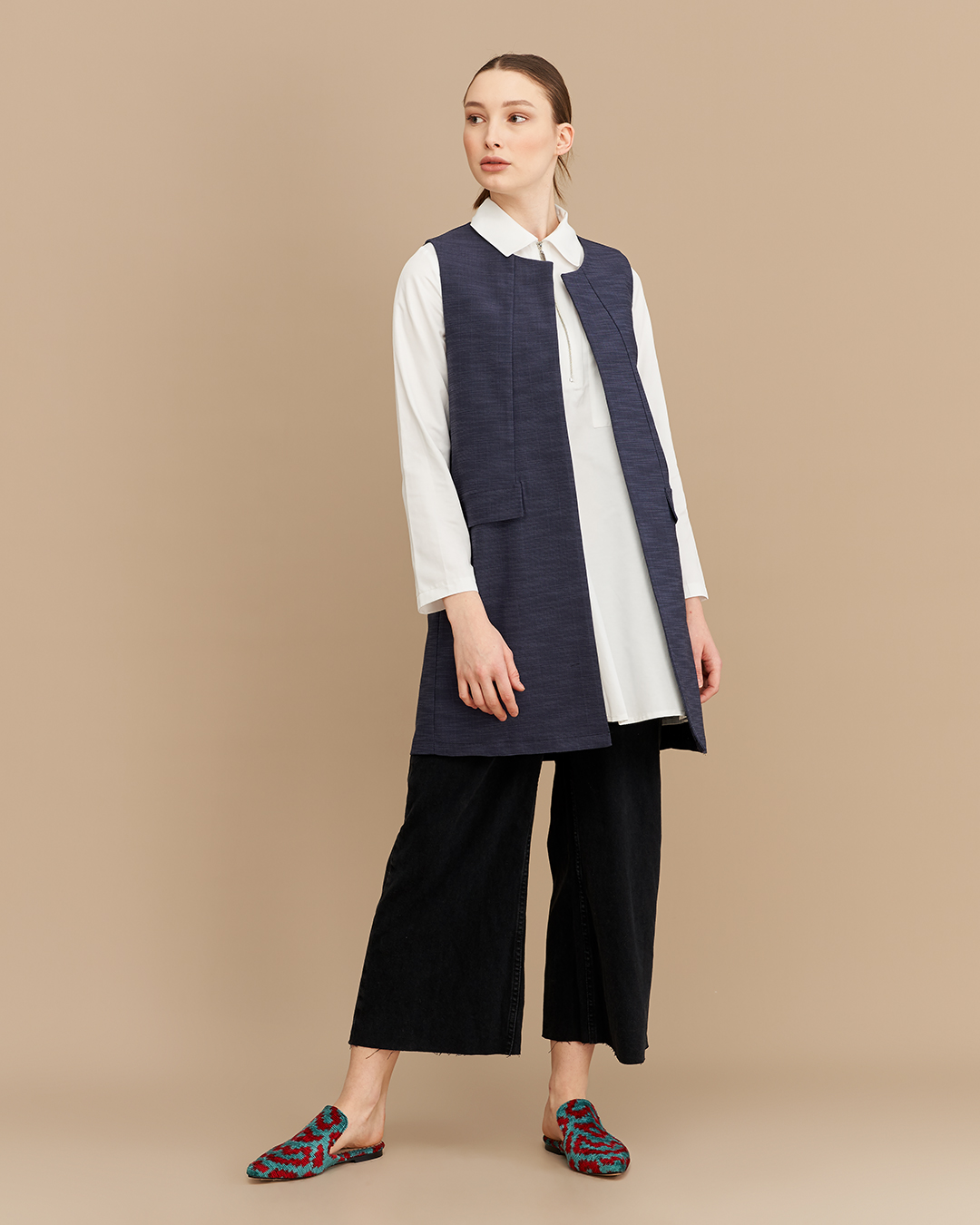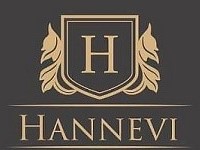 We are a company that constantly looks to the future, is a food supplier preferred by its customers and contin......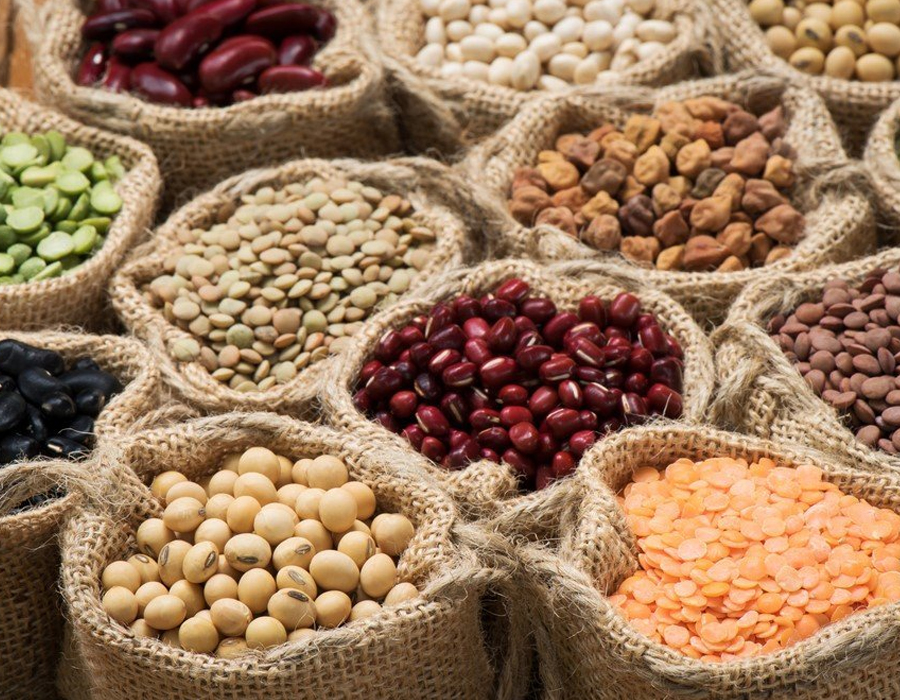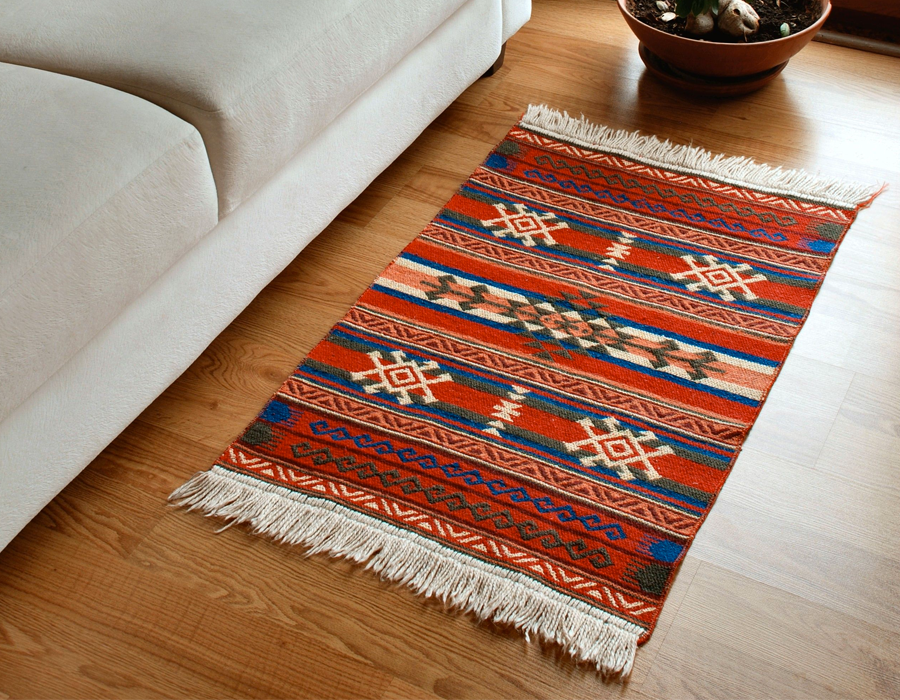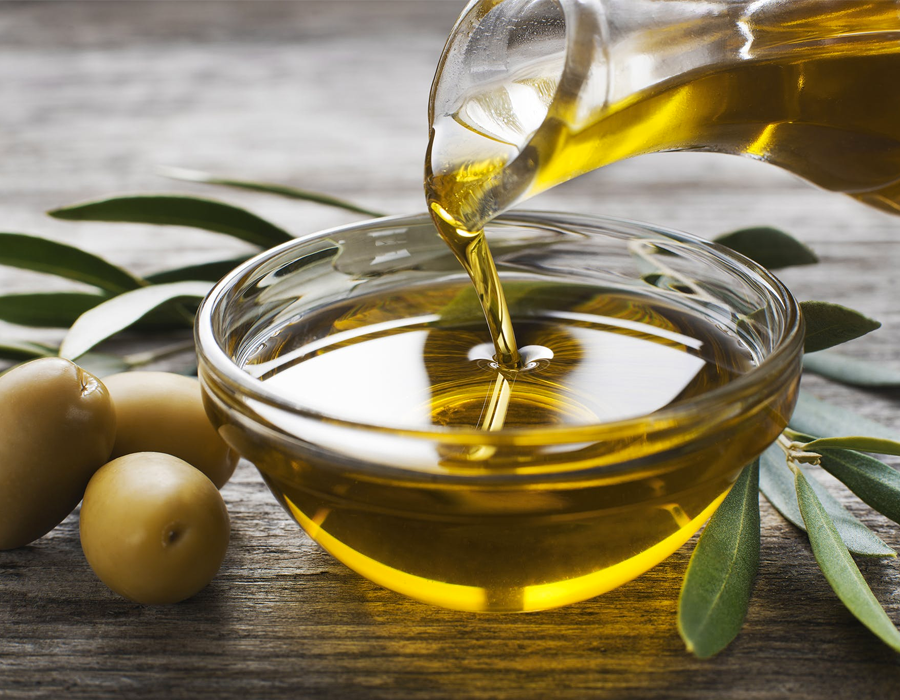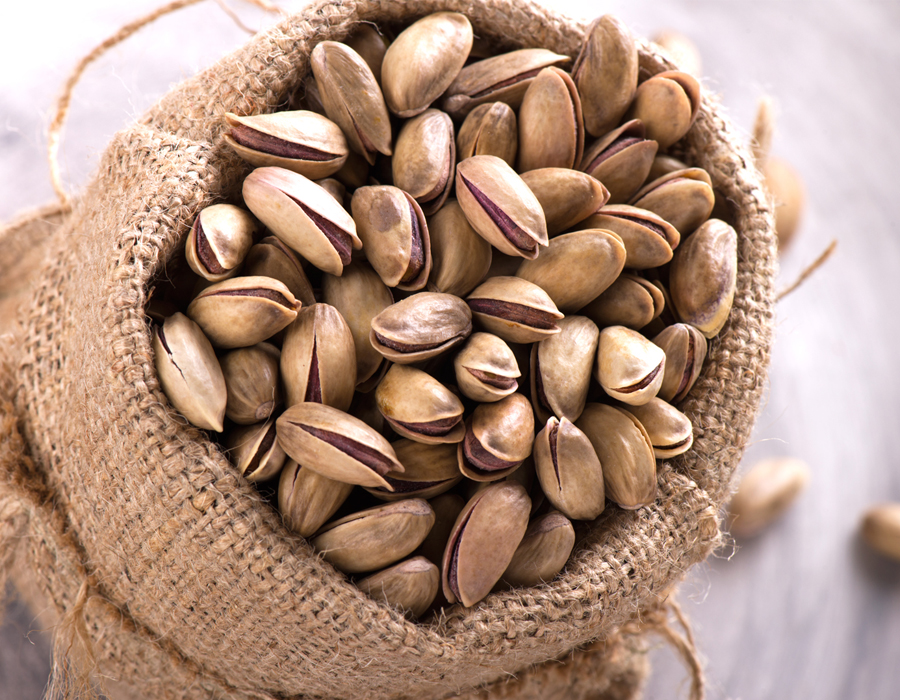 TESKA has been manufacturing high quality piece of bathroom sanitary ware stuffs and valves products since 200......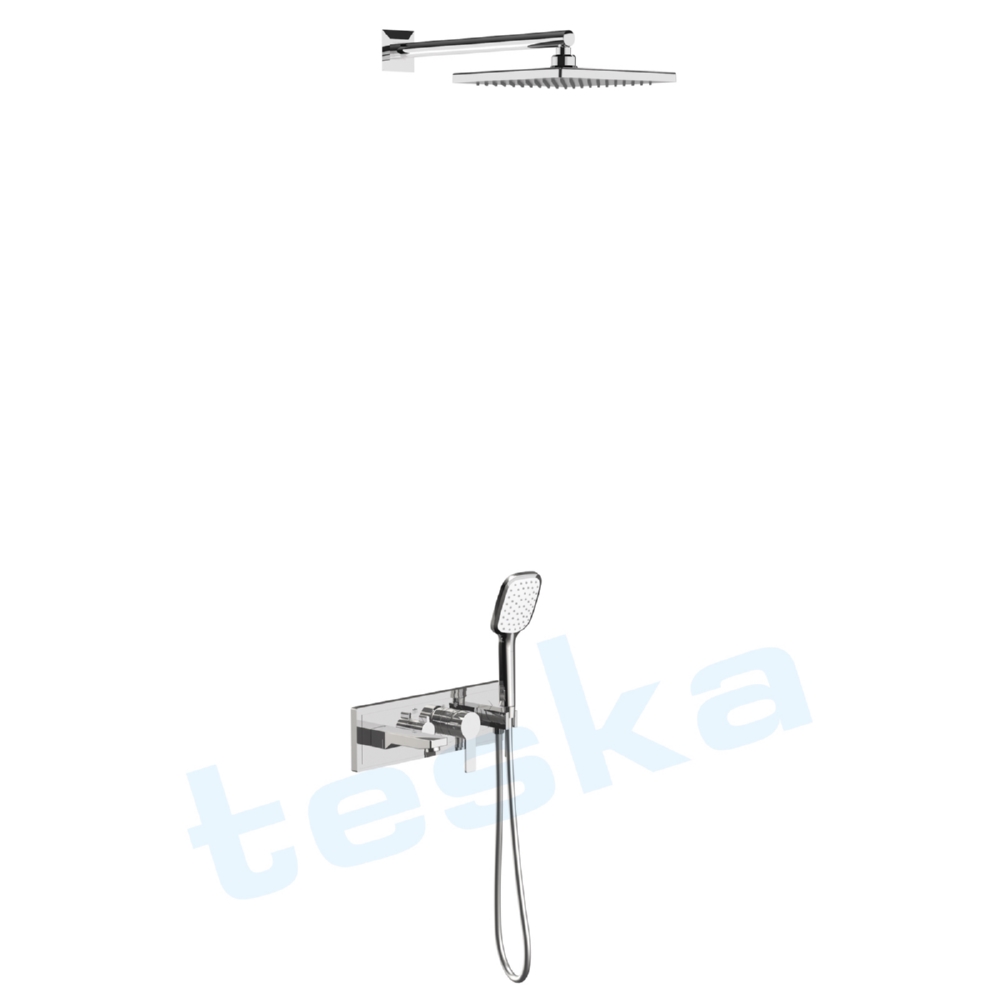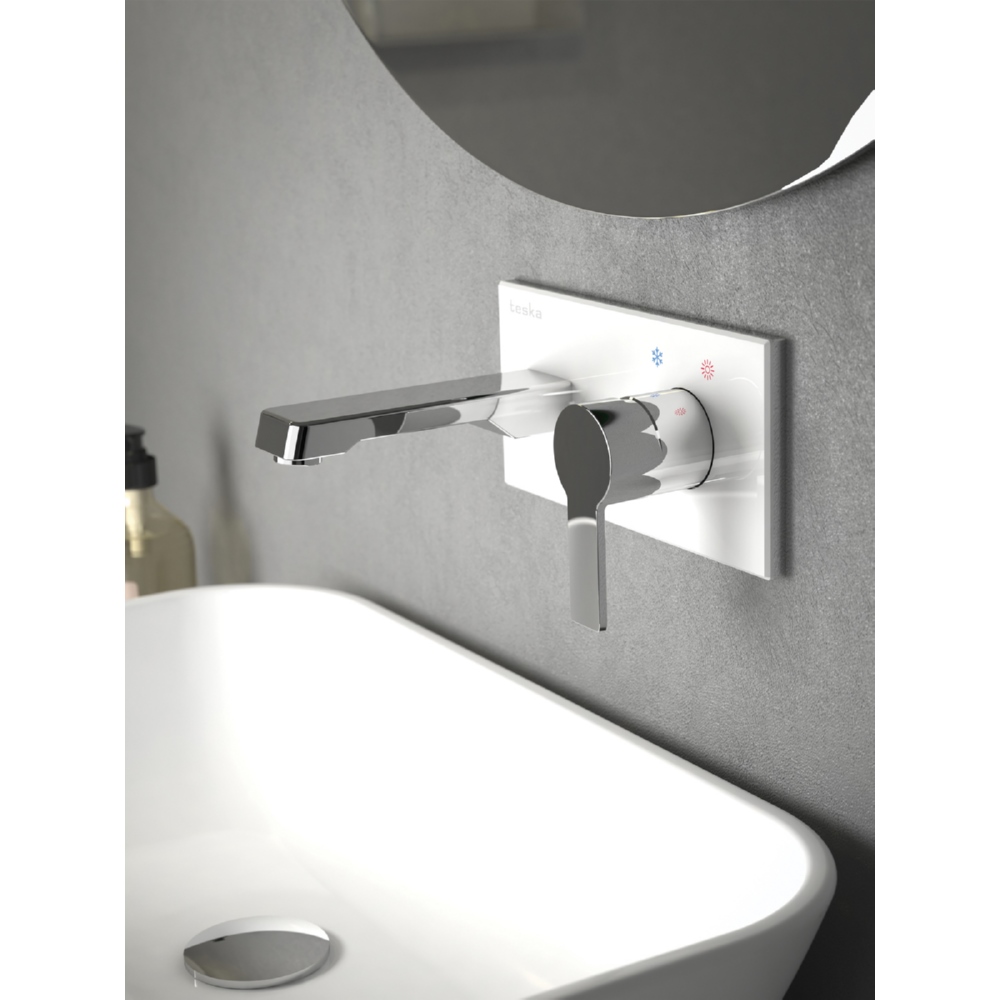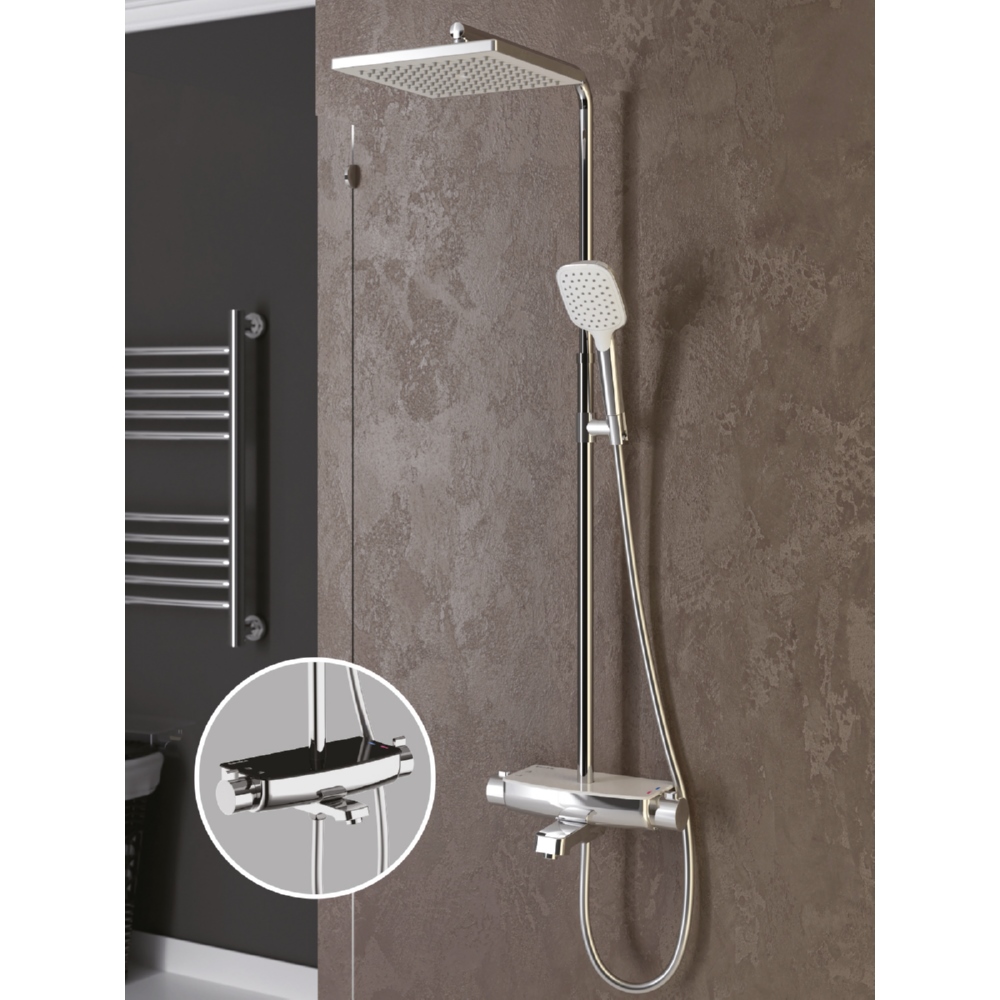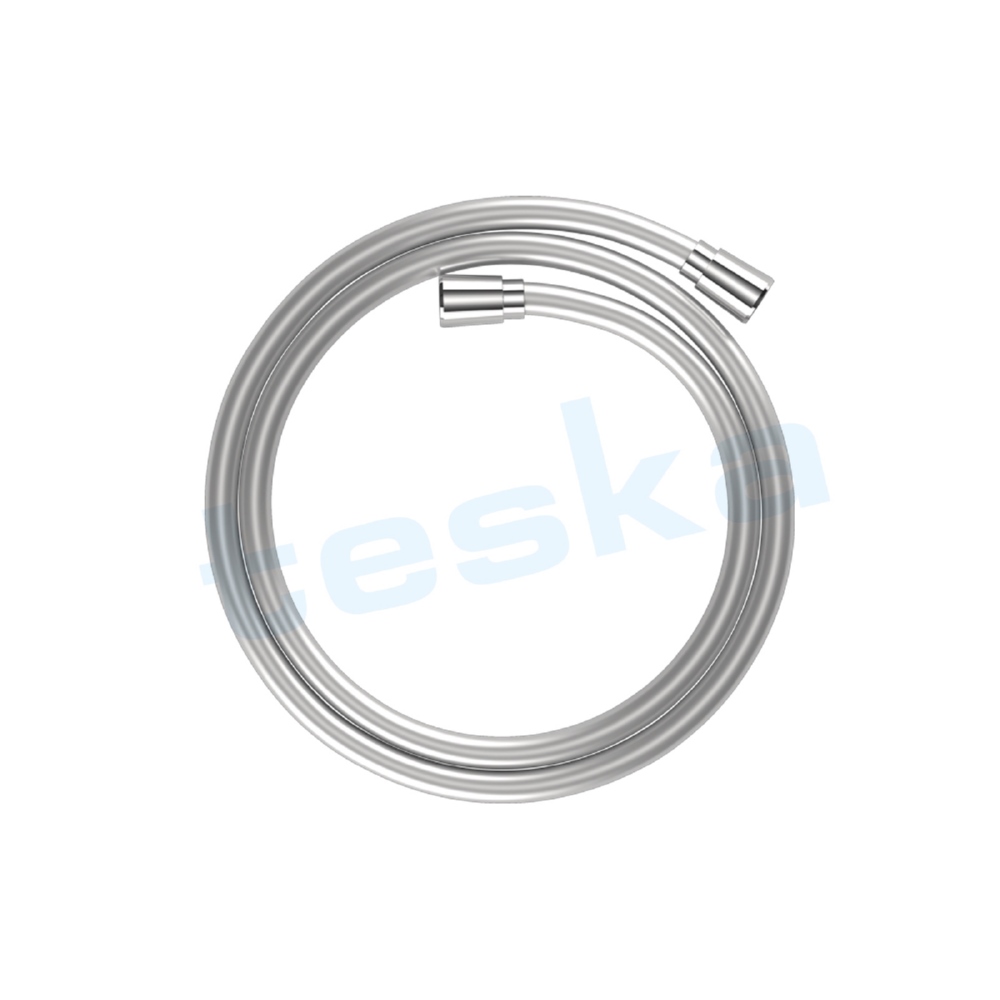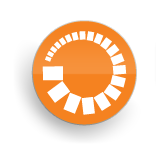 Building Markets was founded by Scott Gilmore, a diplomat who specialized in conflict and post-conflict missio......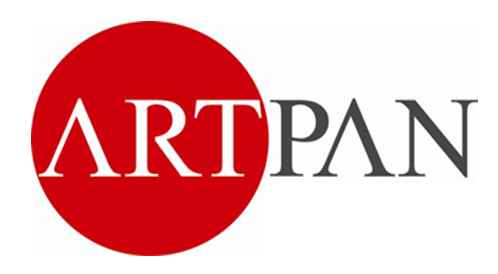 Artpan factory is a pioneer in the supply and manufacture of door faces and components of interior doors. We......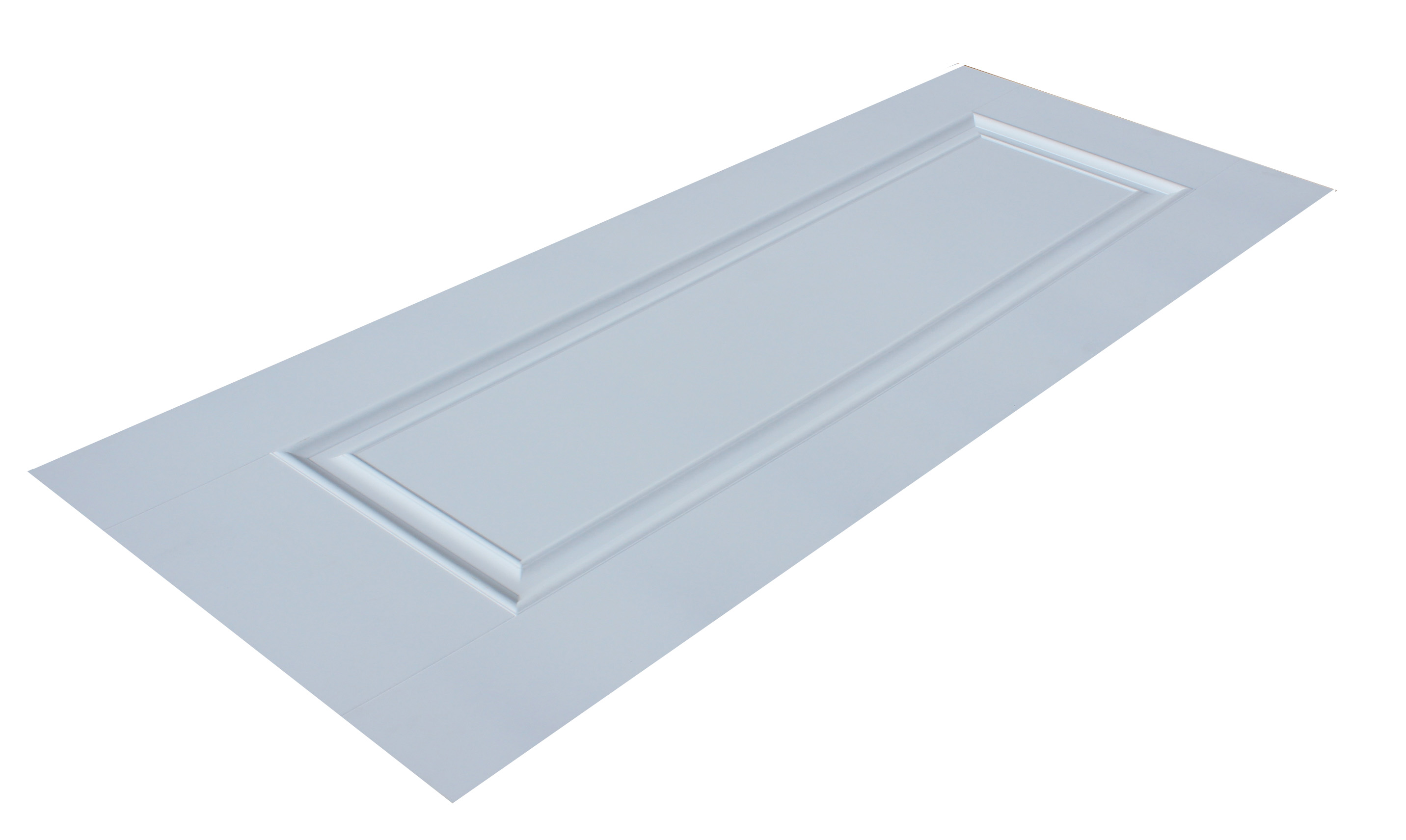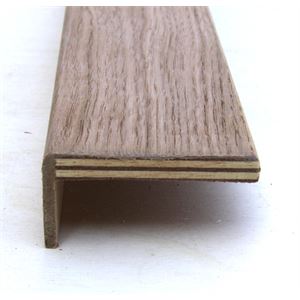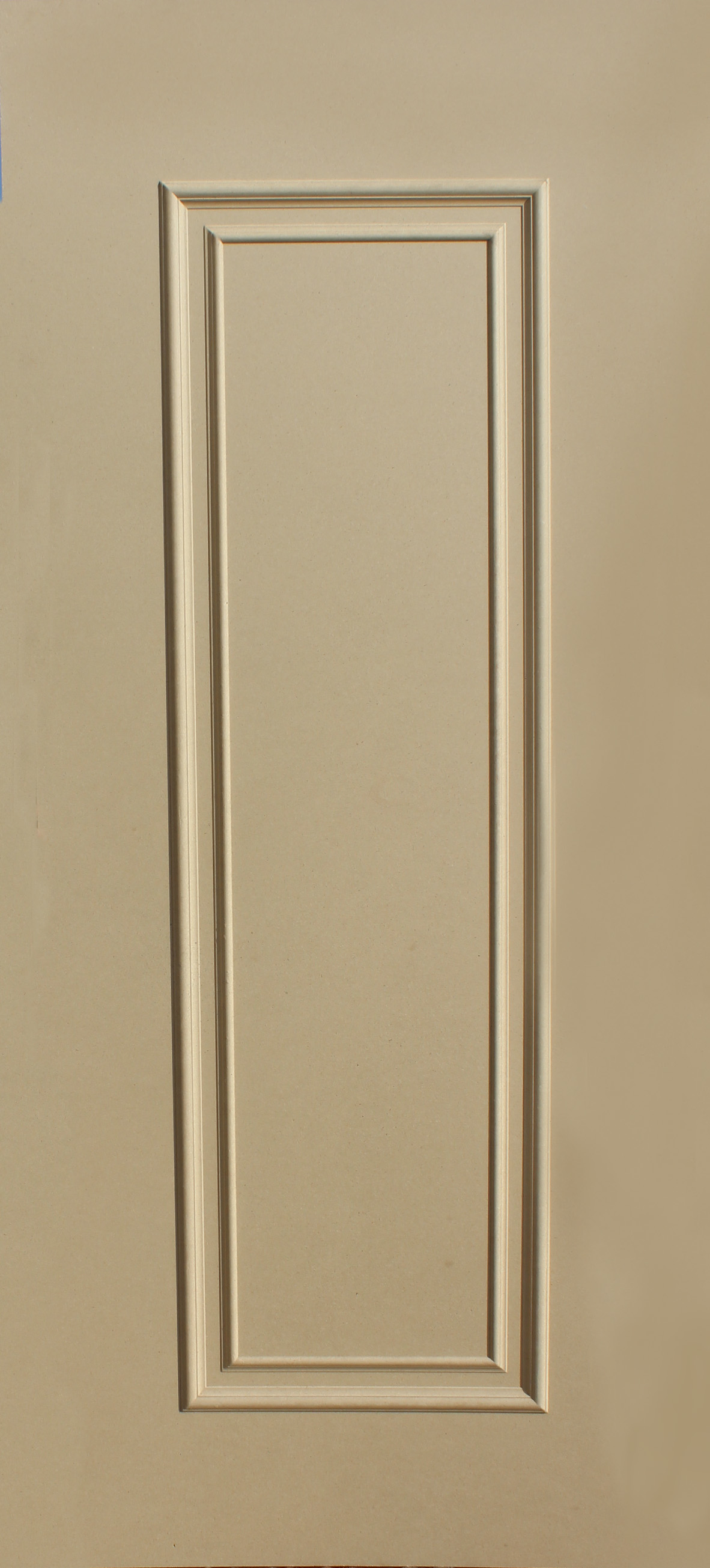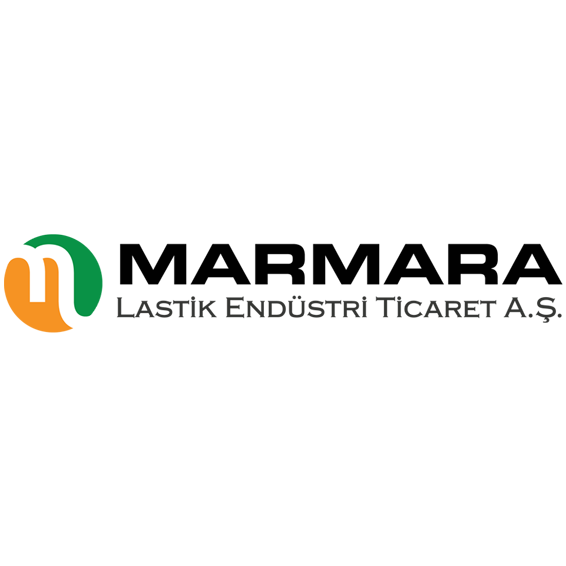 The first Bandag plant in Turkey founded in 1974,then in 1995 has continued to operate under the title of Mar......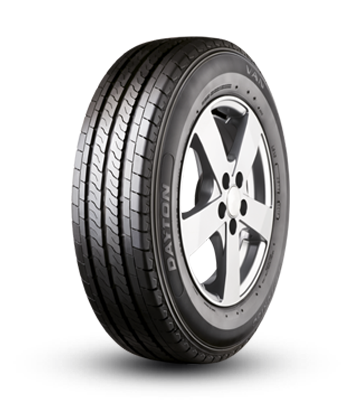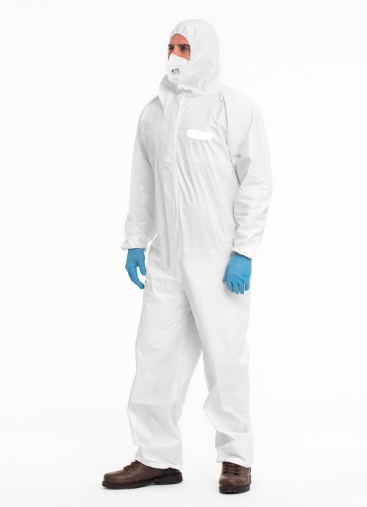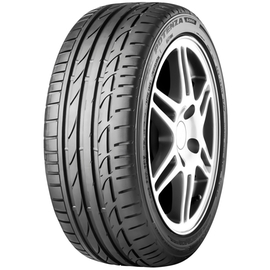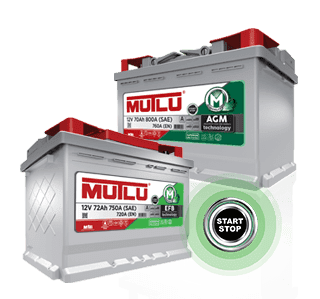 We have been continuing our father profession which we started with a 200 m2 shop in 2003 with the increasing ......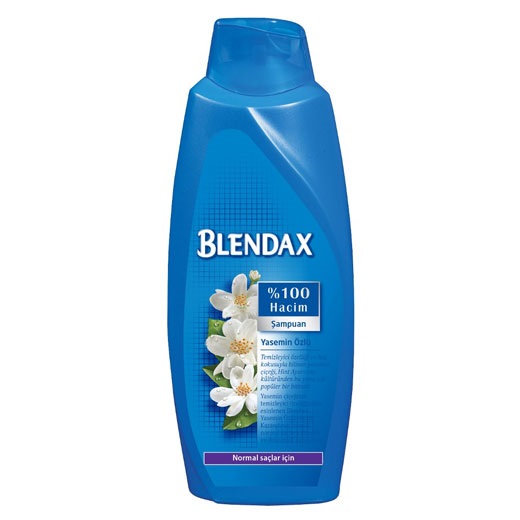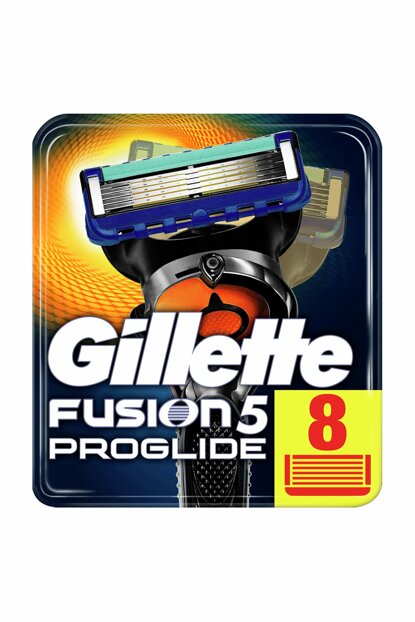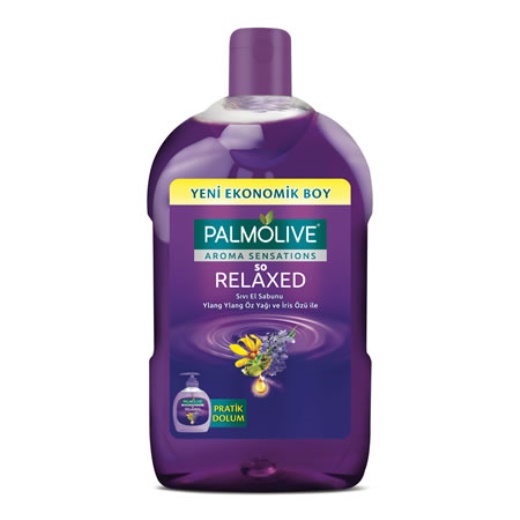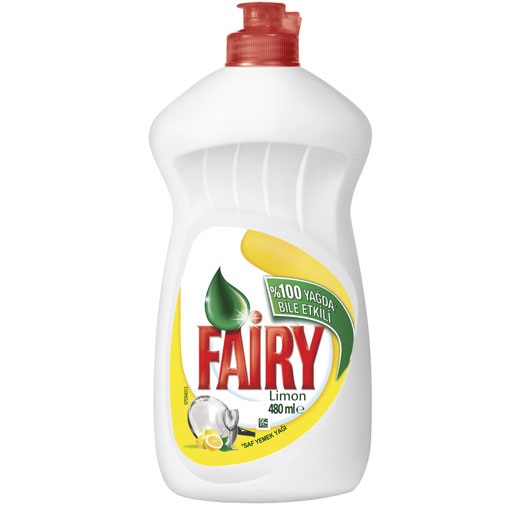 Our company, established to meet the medical needs of the healthcare sector with optimum prices and maximum qu......