TEXTILE PRODUCT COMPANIES
textile product
You are viewing companies related to the keyword textile product
9038 exporters are listed on 904 pages.


Kaplan Brode Tekstil ve Sanayi Ticaret Anonim Sirketi, which is one of the leading enterprises in brode sector......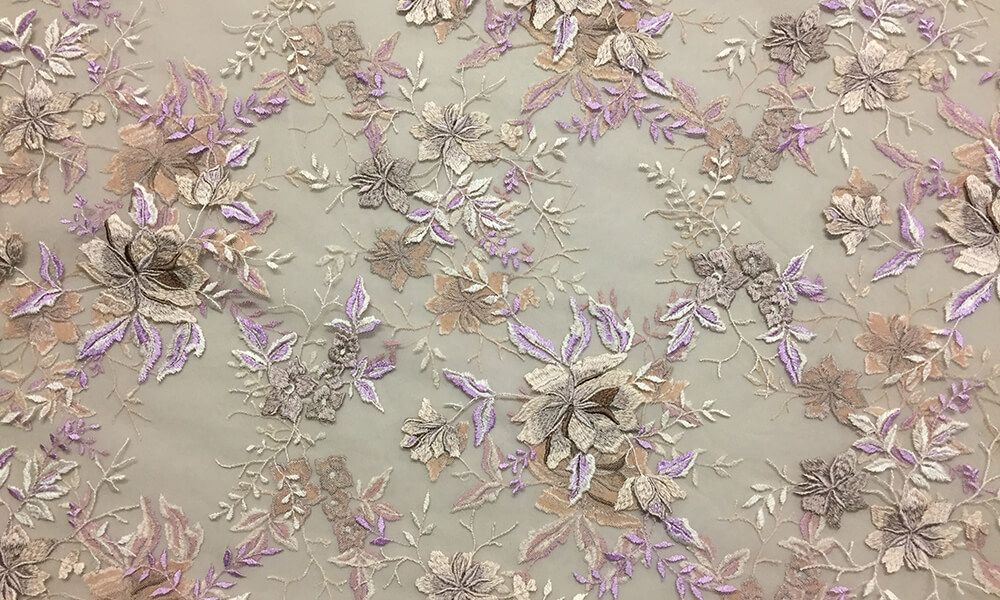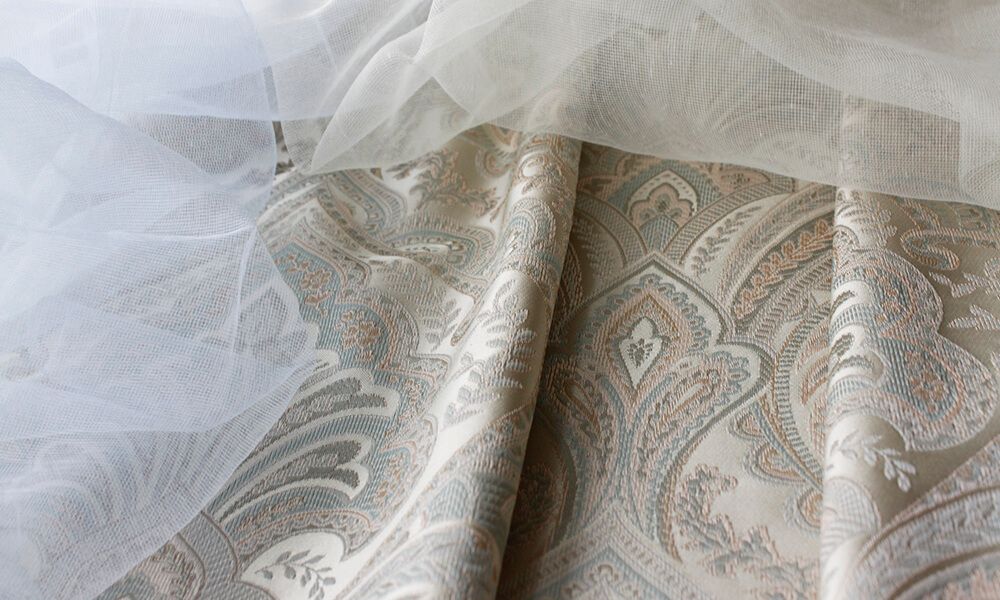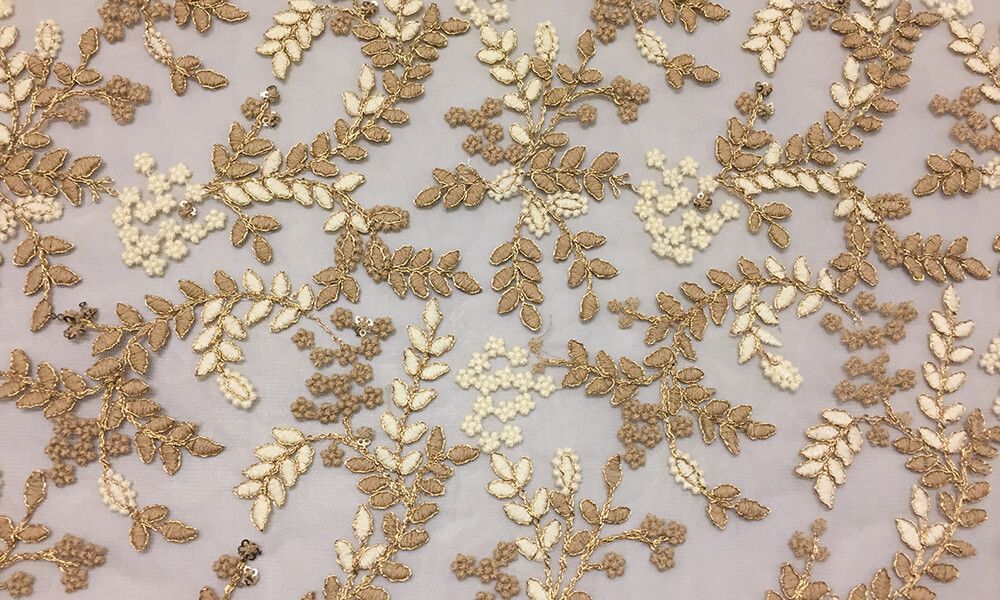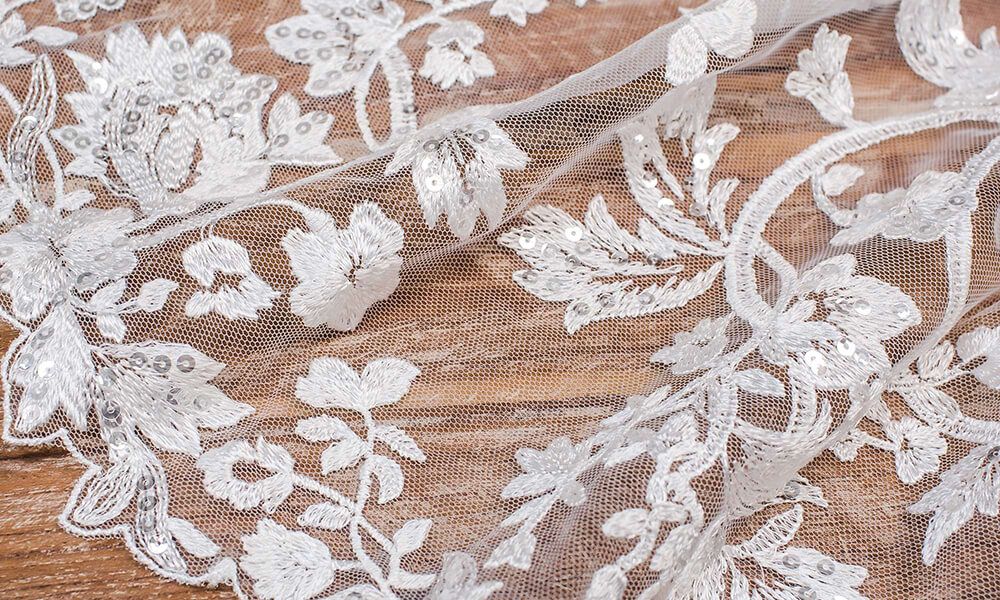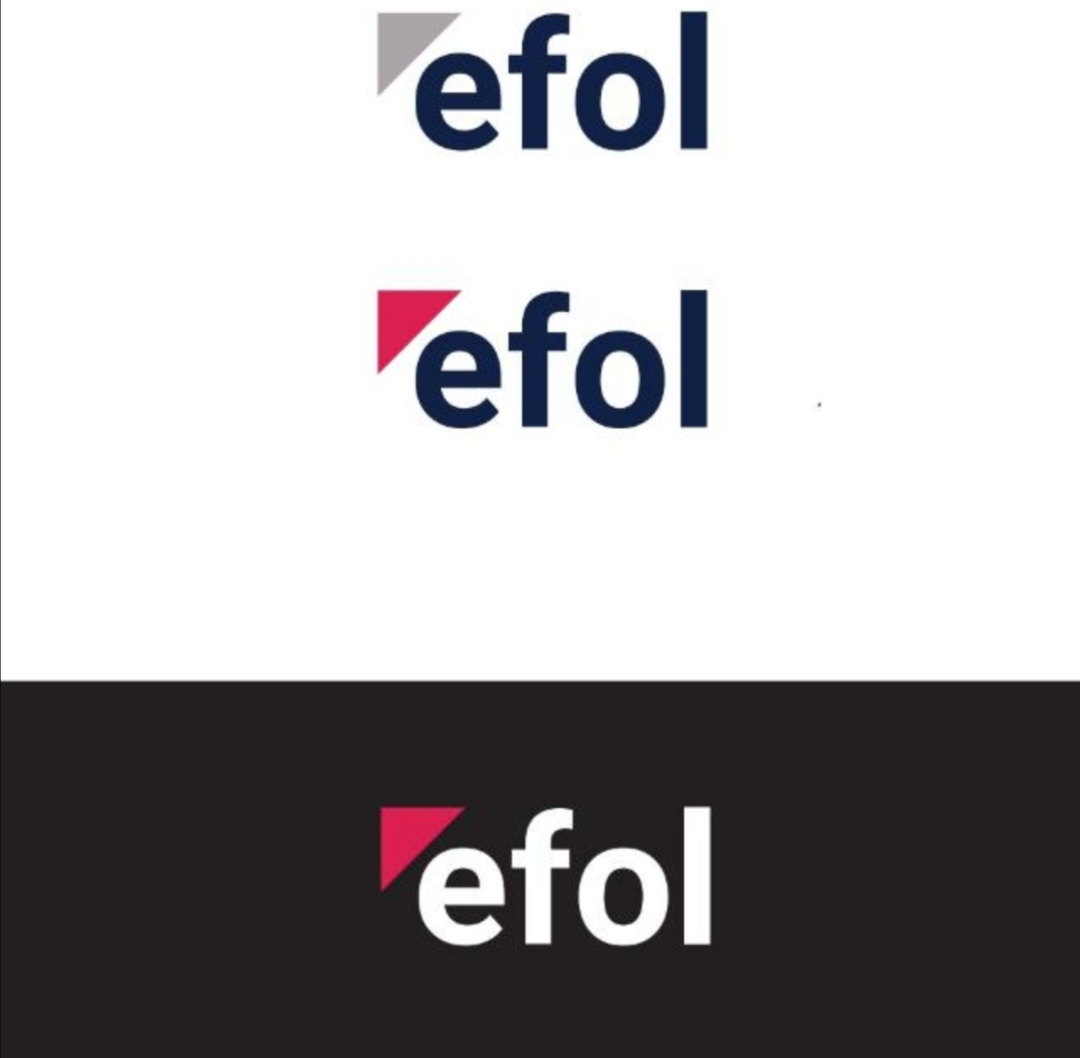 As EFOL Export family, we are ready to offer our experienced services to our customers in the fields of Textil......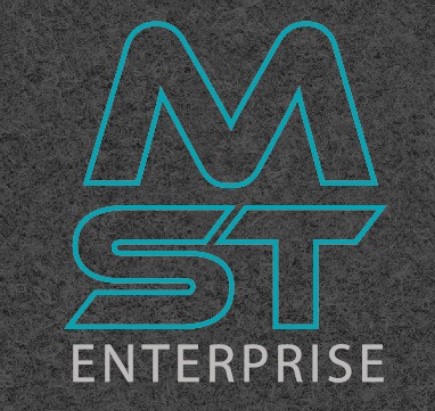 As Mst Enterprise, we analyze the demands of our customers in the most accurate way, organize the process from......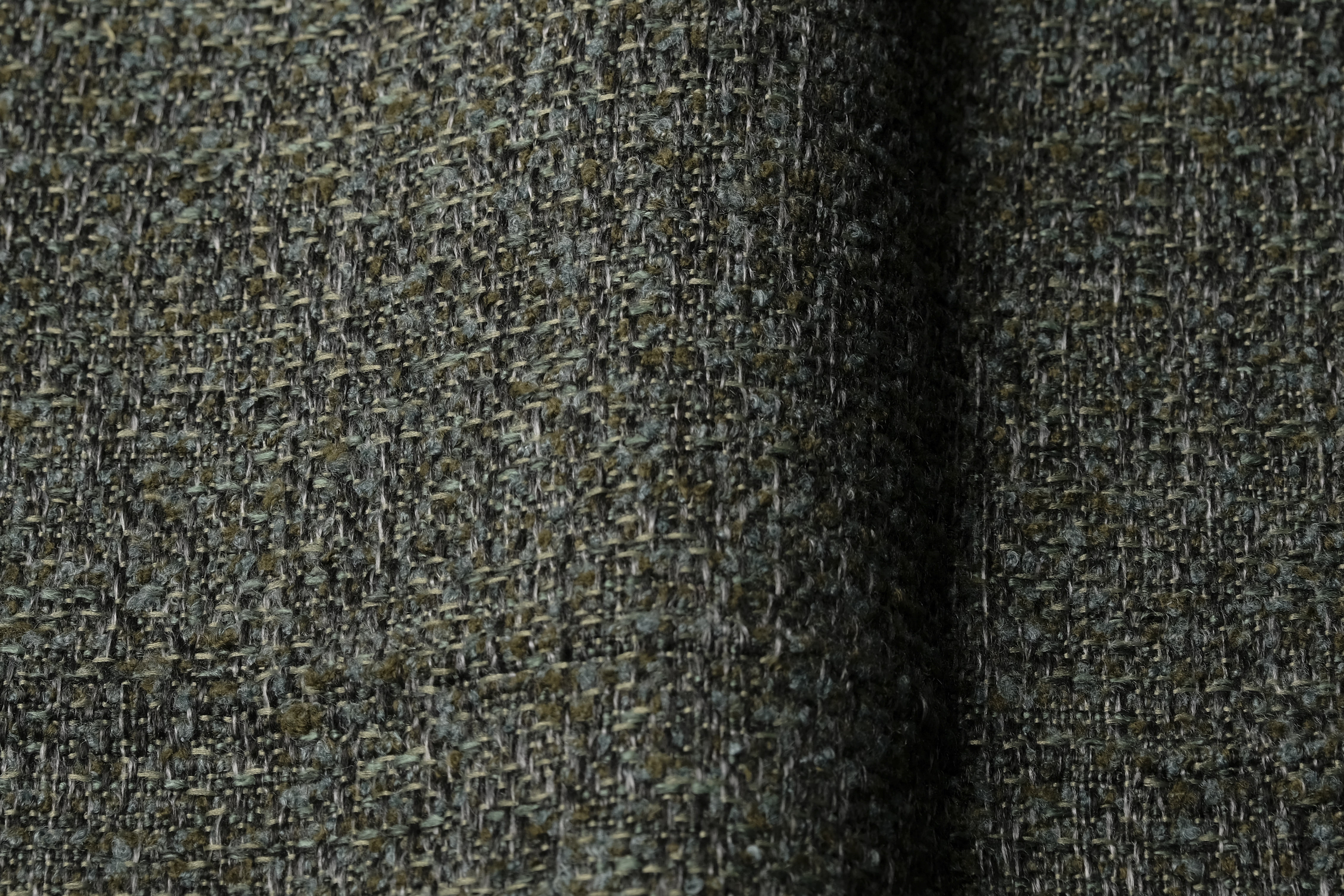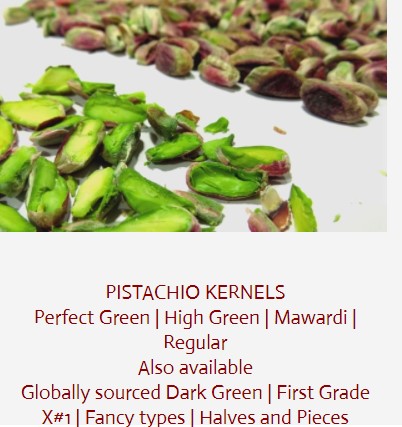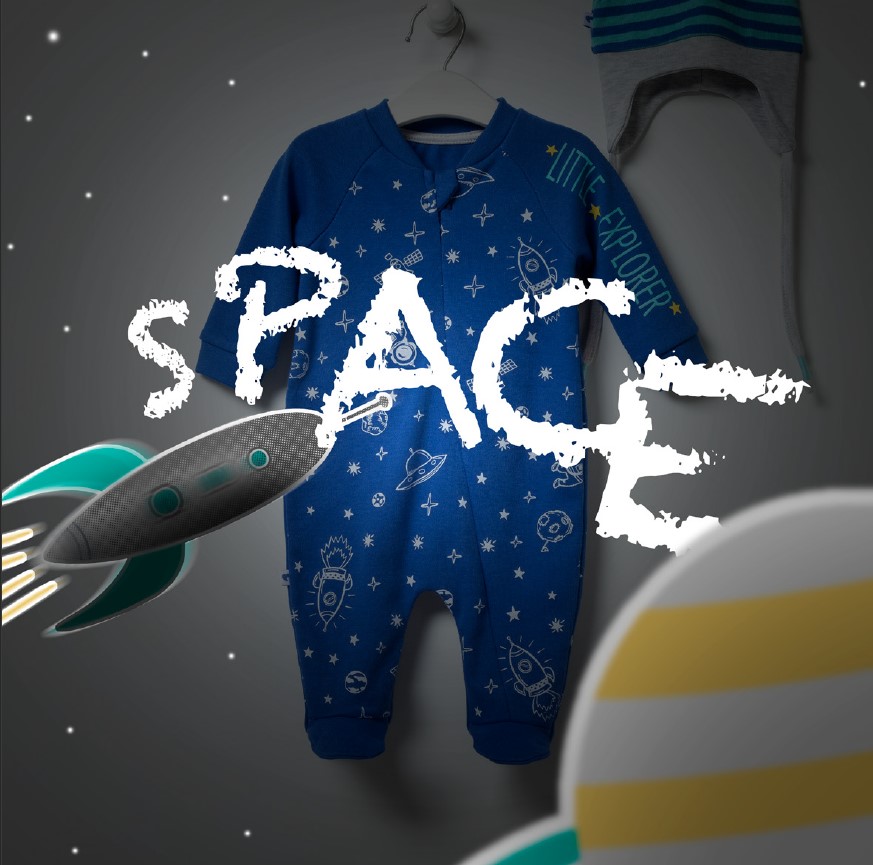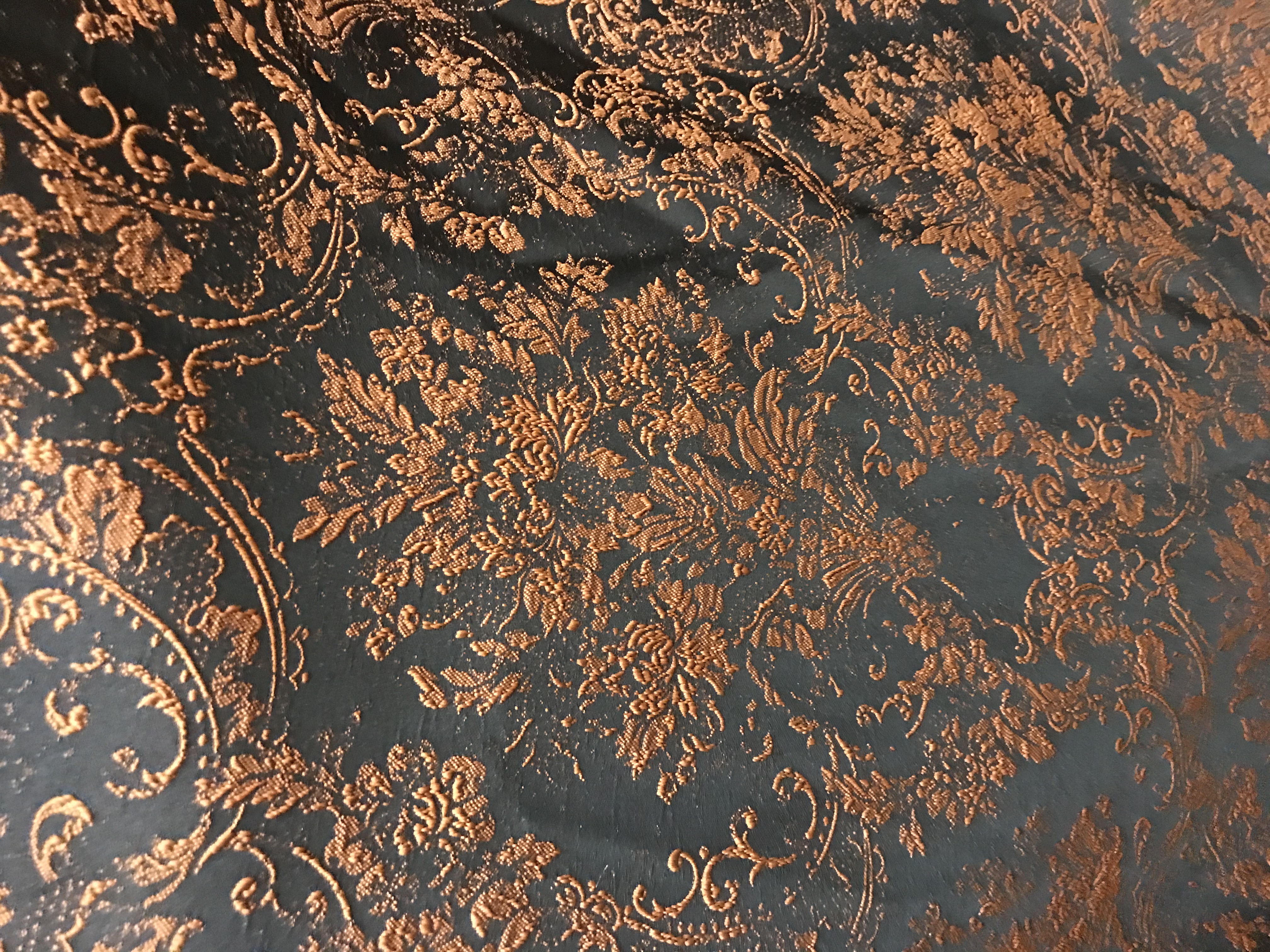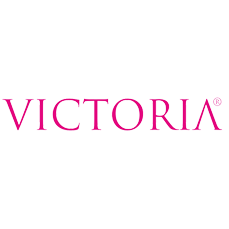 PAKTEXTILE is a family owned company established in Denizli/Turkey in 1993 for the production of printed bed l......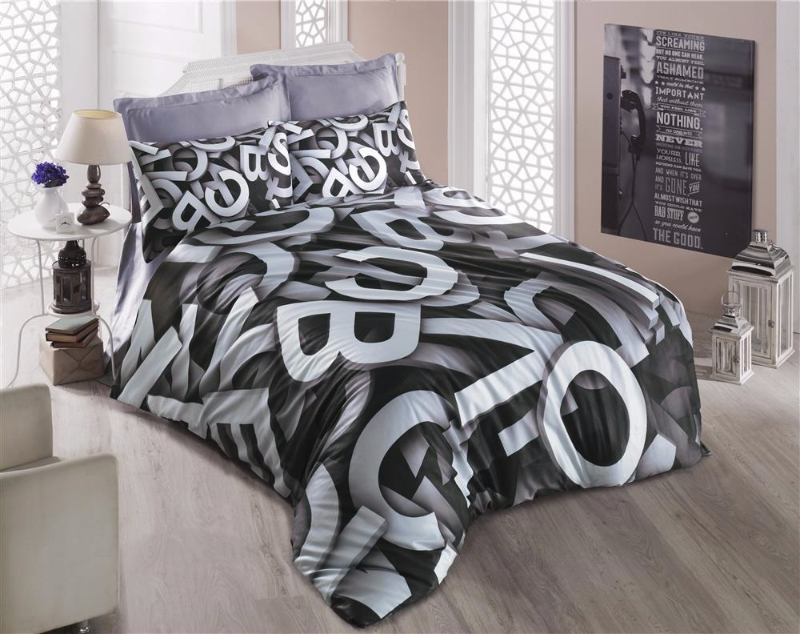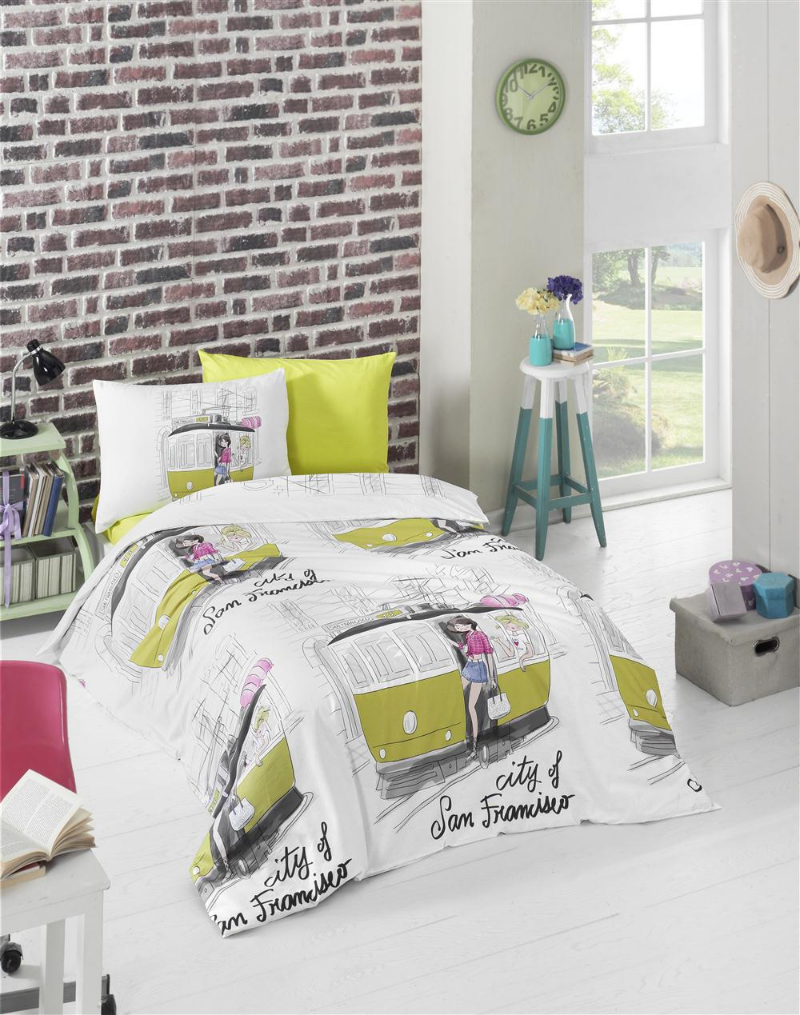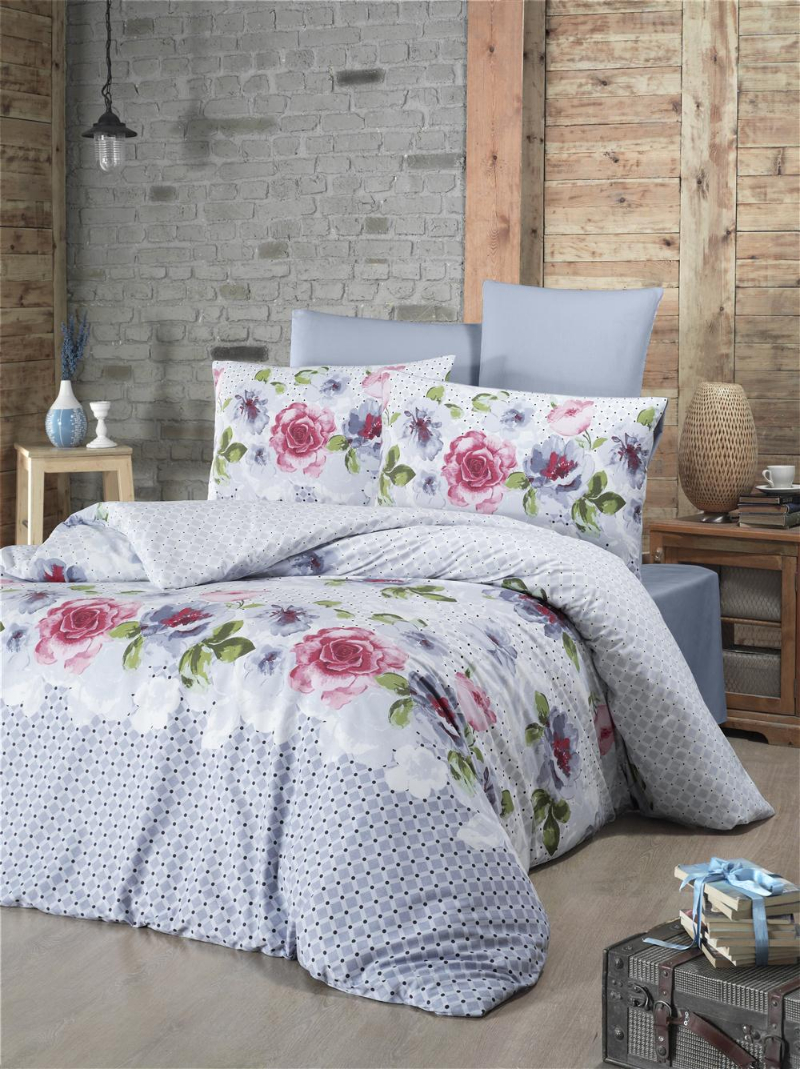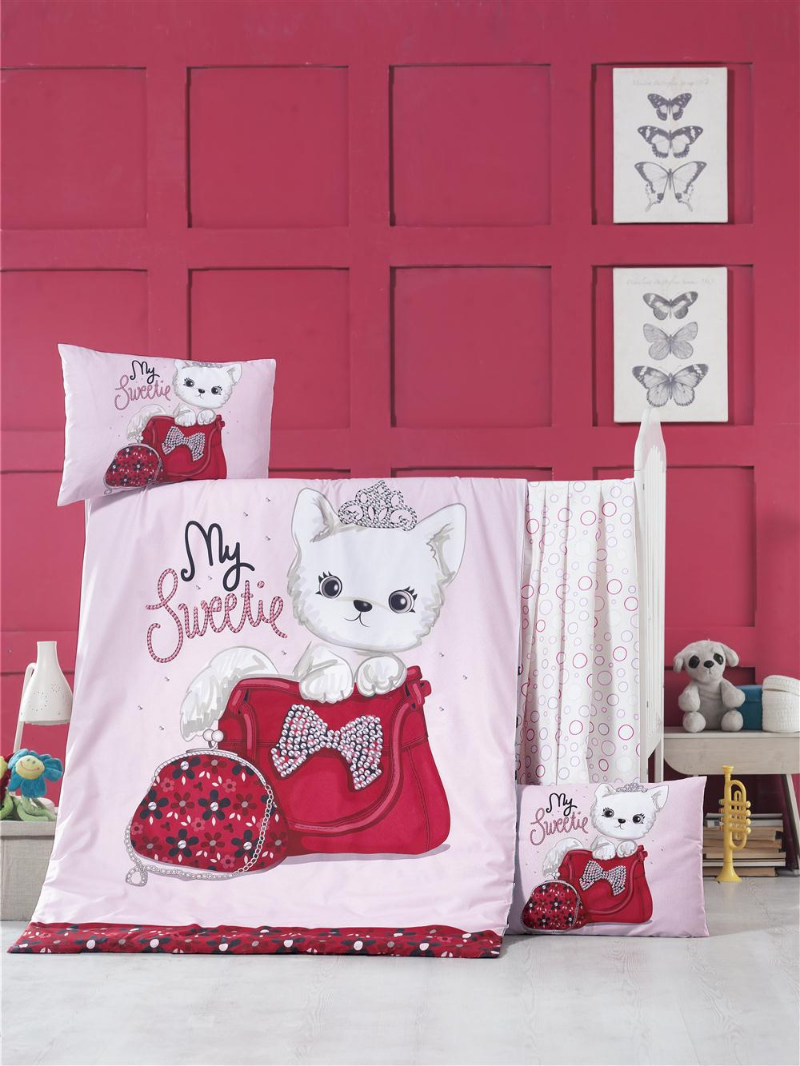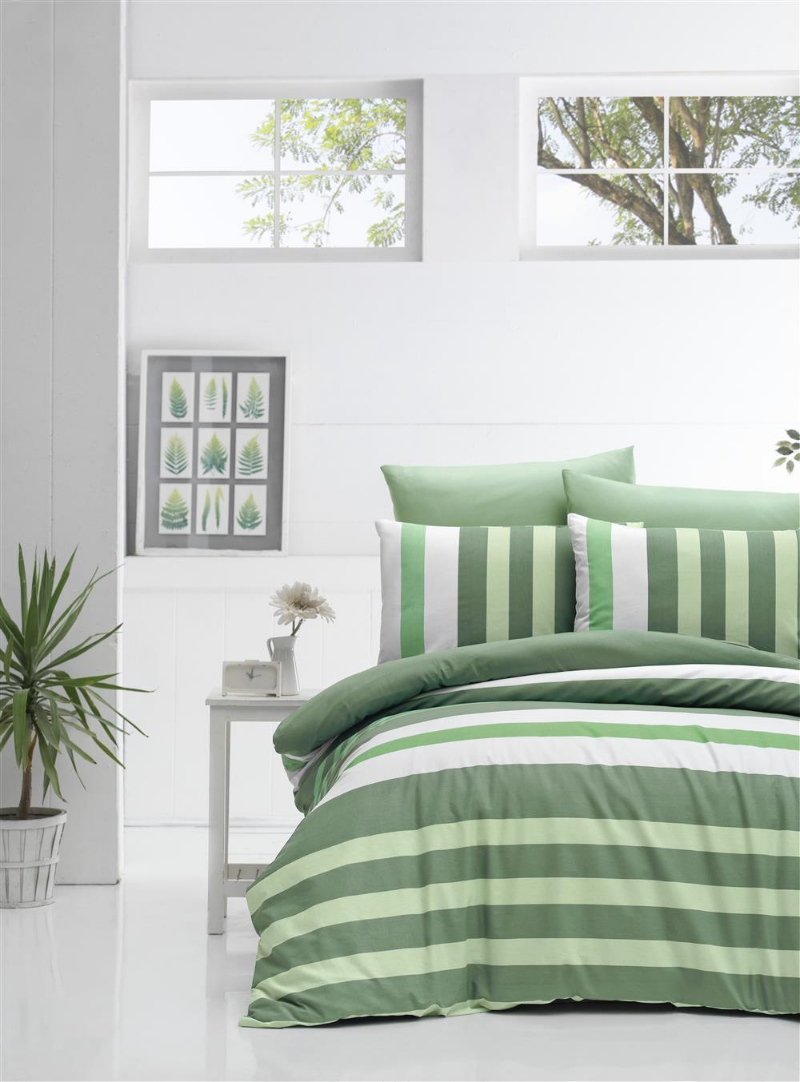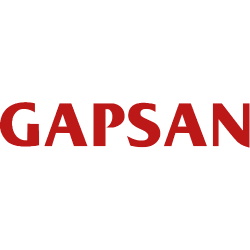 The manufacturing company was founded in 1997. The company producing Melange Yarn. Monthly production Capacity......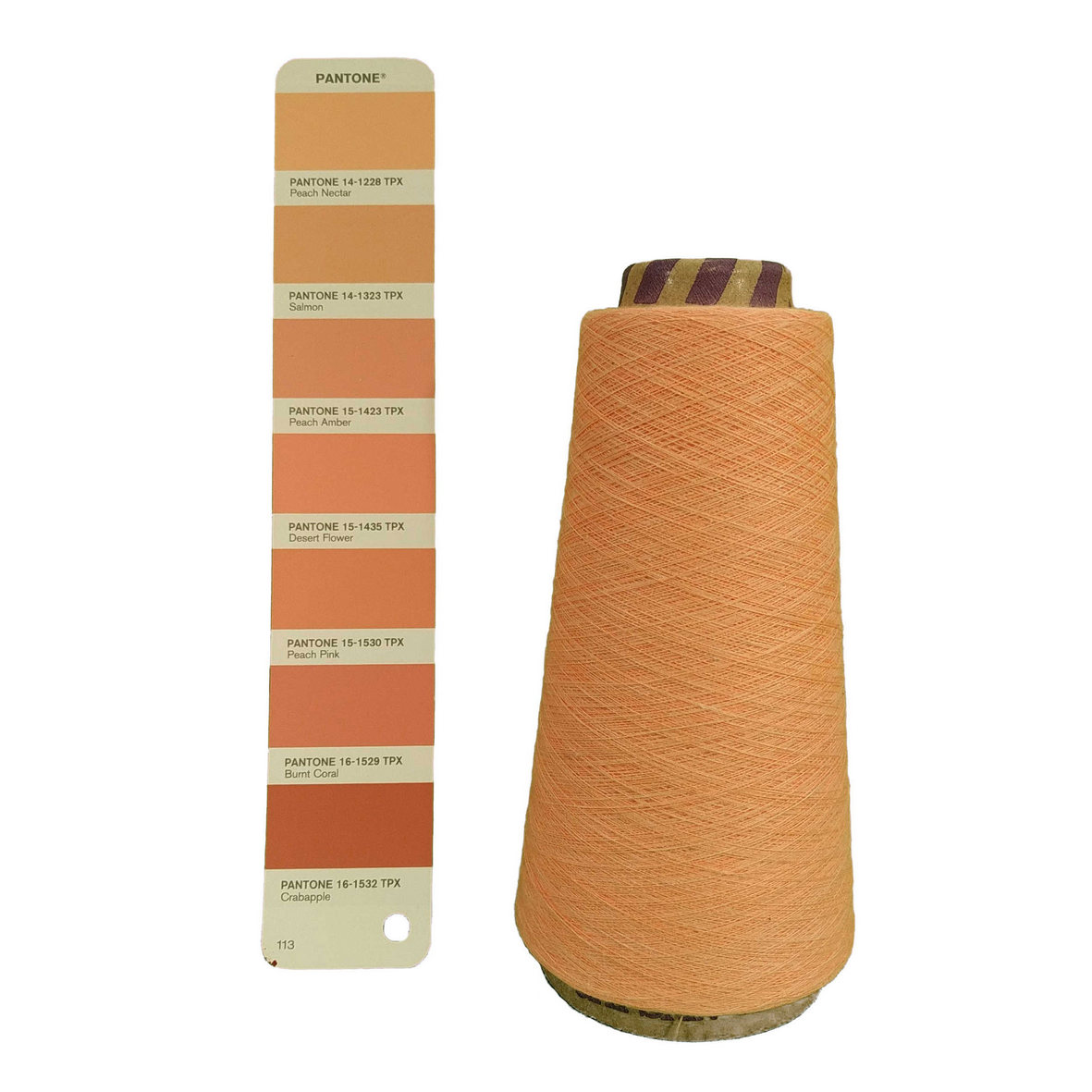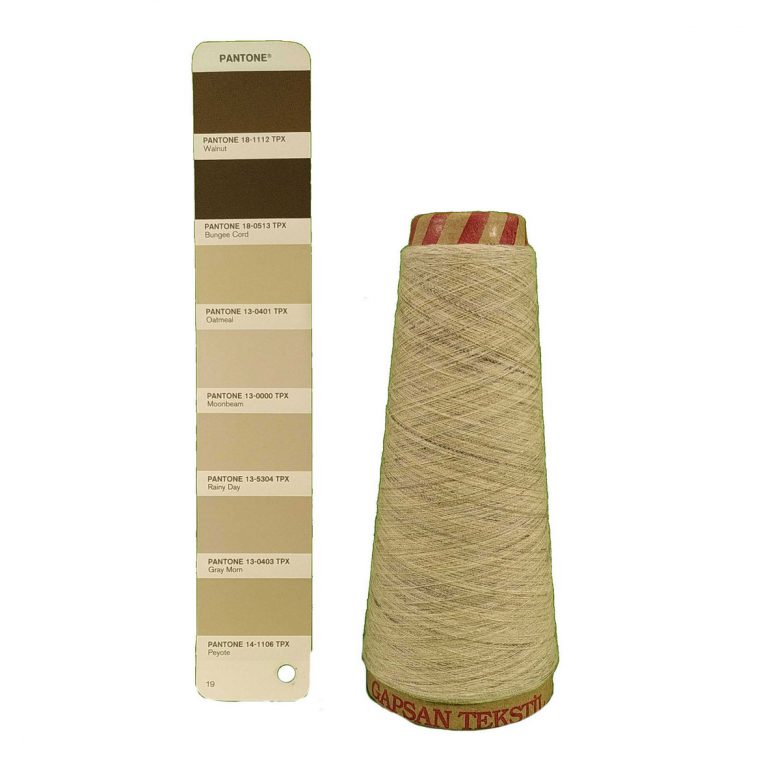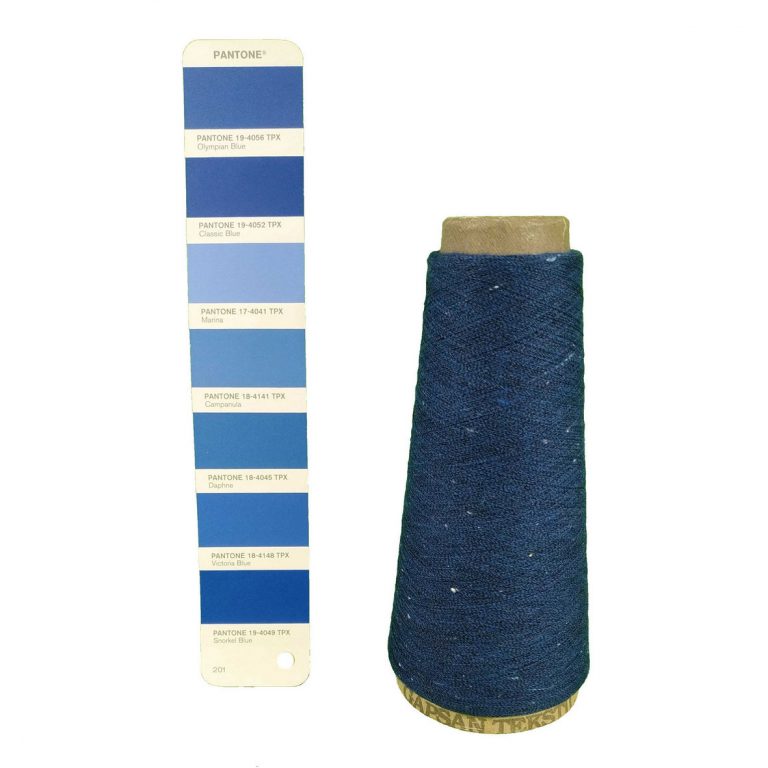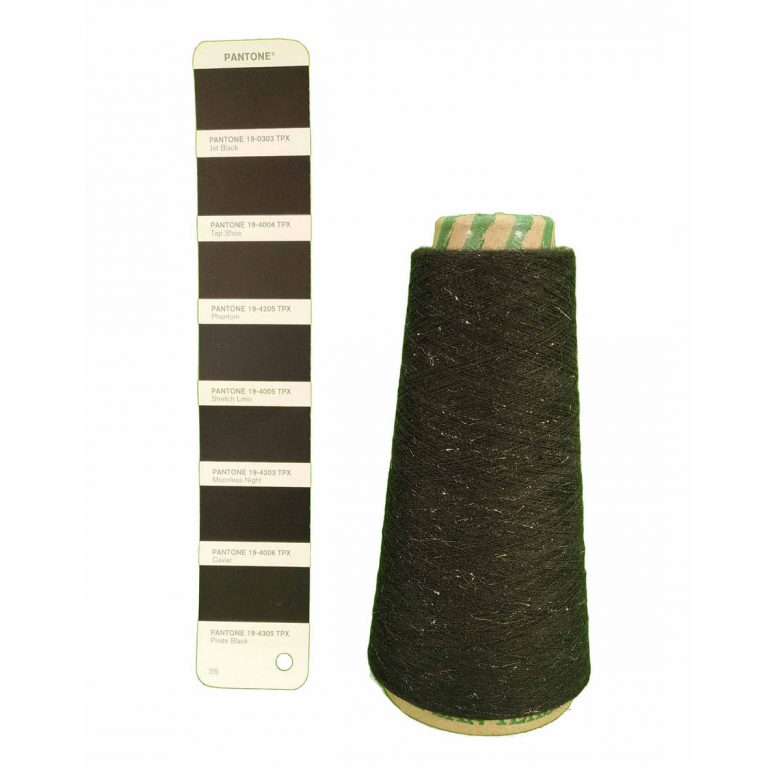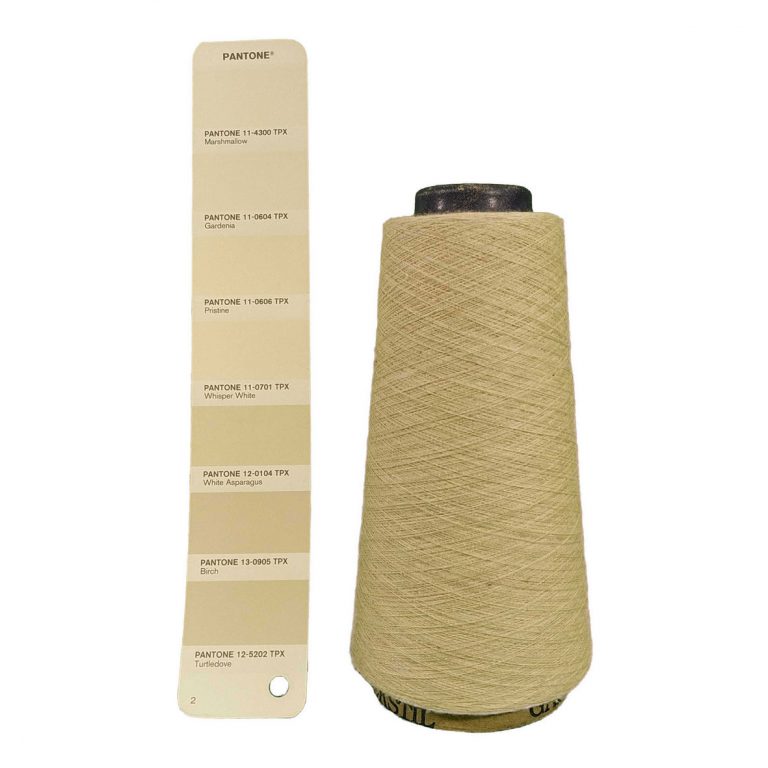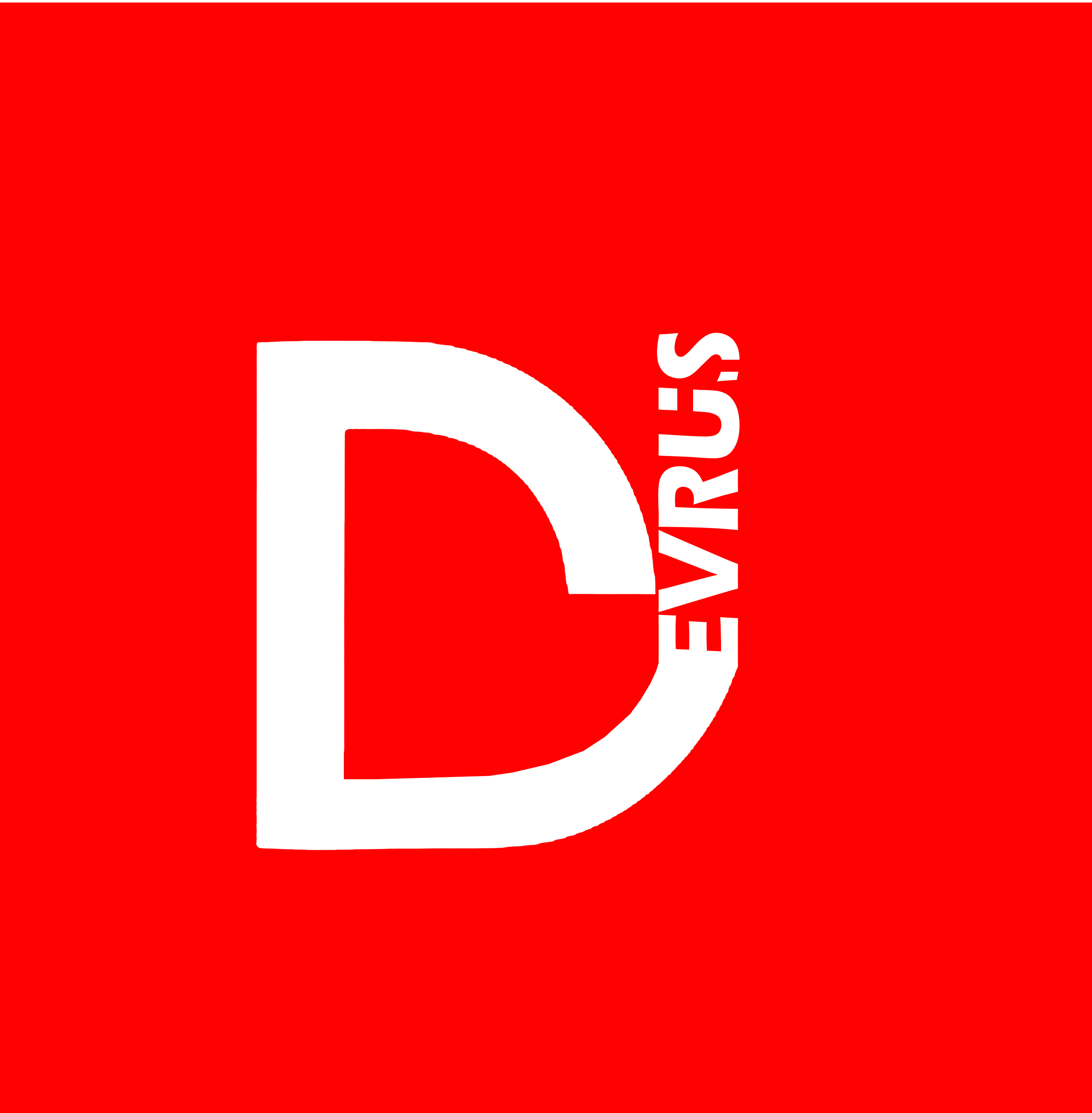 DEVRUS YAPI LTD was founded in 2013 in Bursa, in Turkey . As a company, we professionally carry out export a......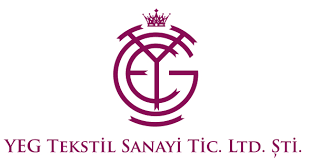 We produce home textile, bath textile , blanket, throw, beach products, pancho, baby products, pesthamals, hot......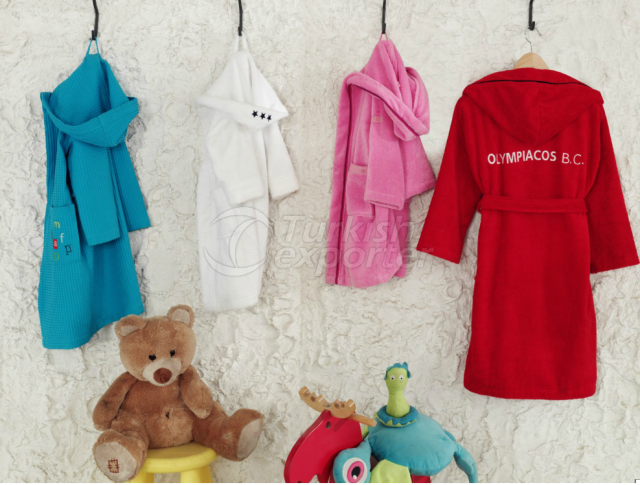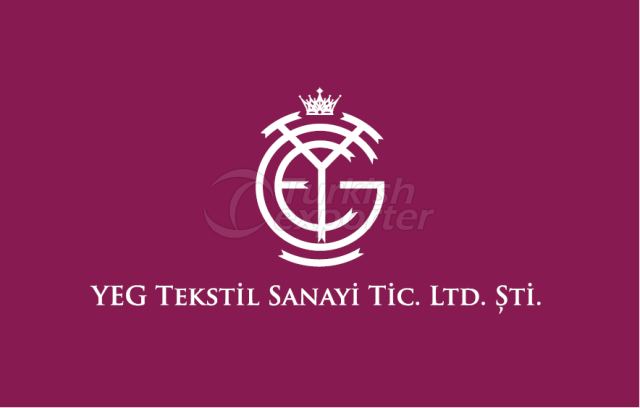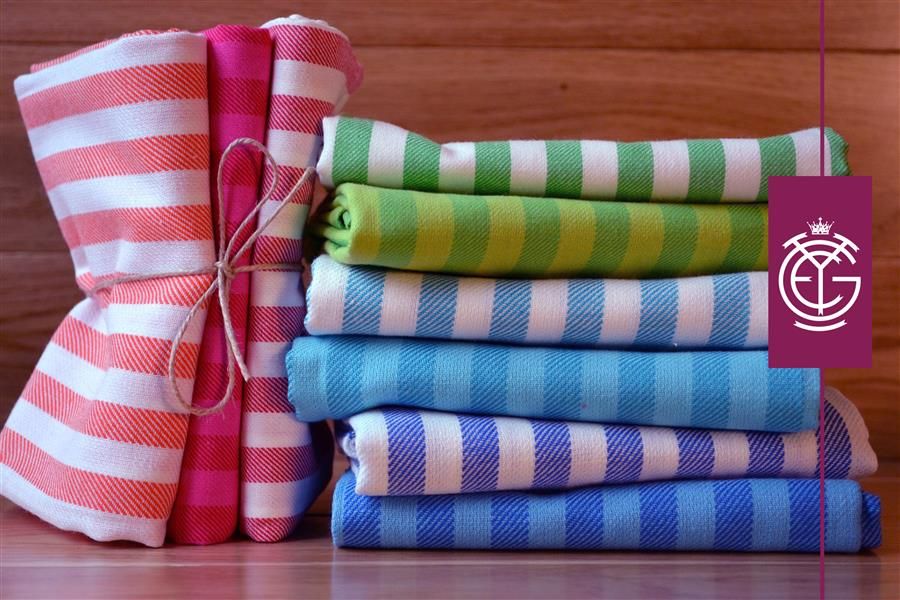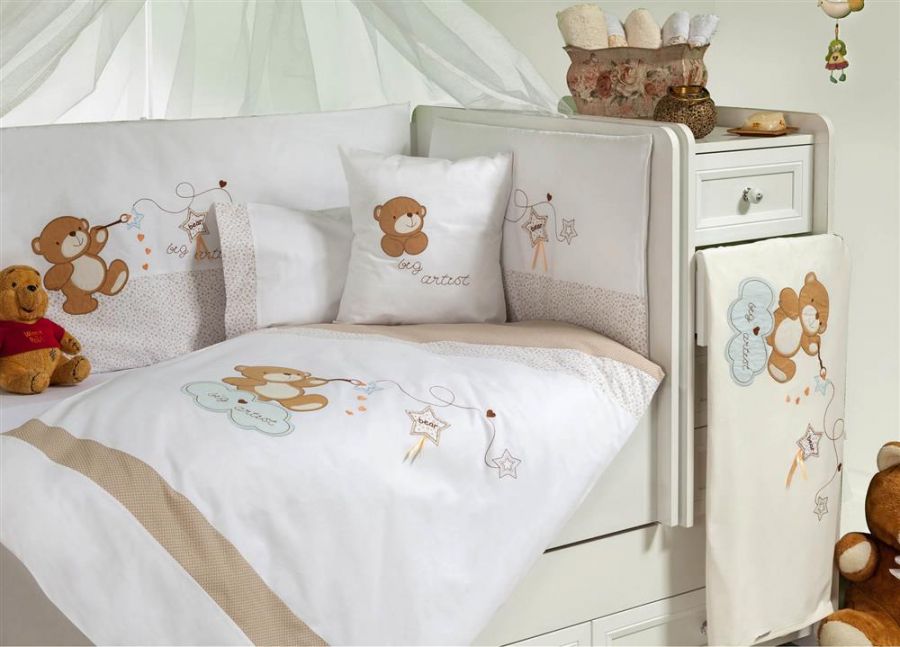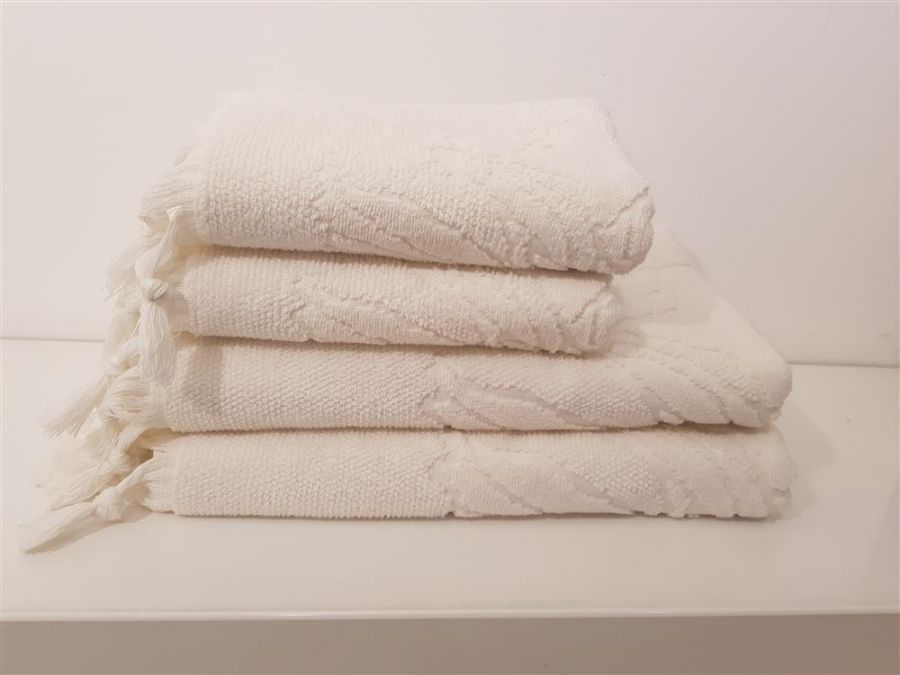 As directly manufacturer & exporter of high quality custom made t-shirts,tops, sweat shirts,polo t-shirts,hoo......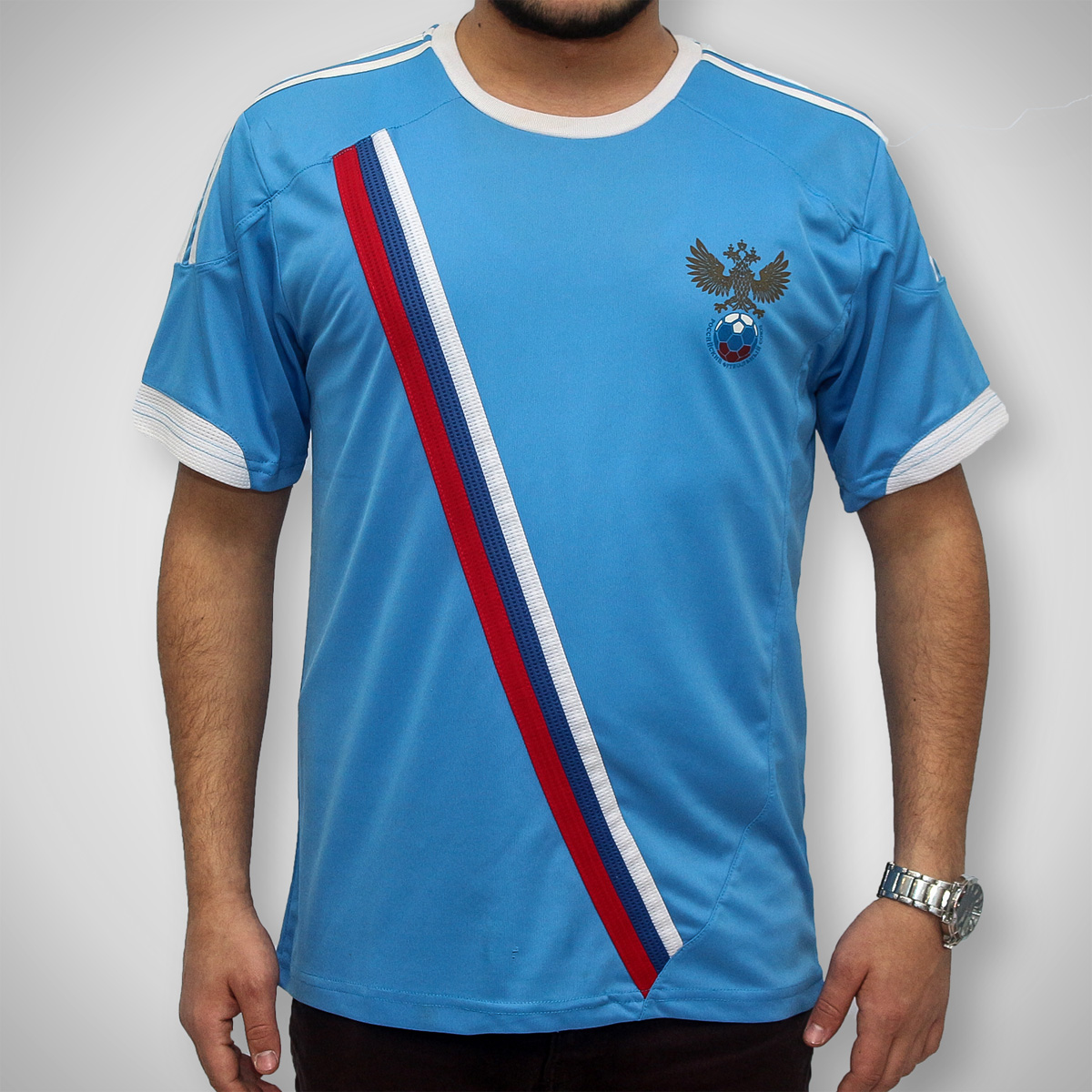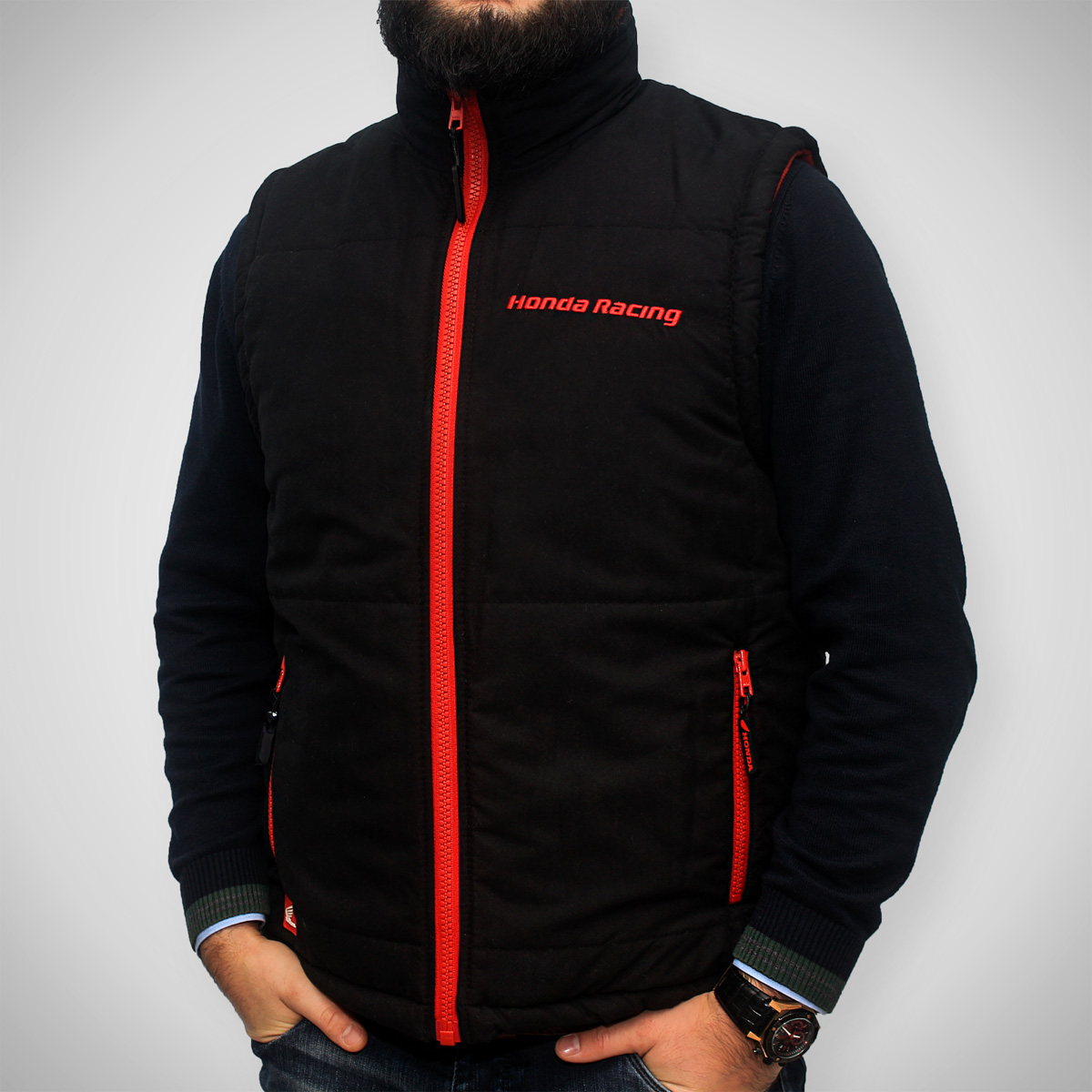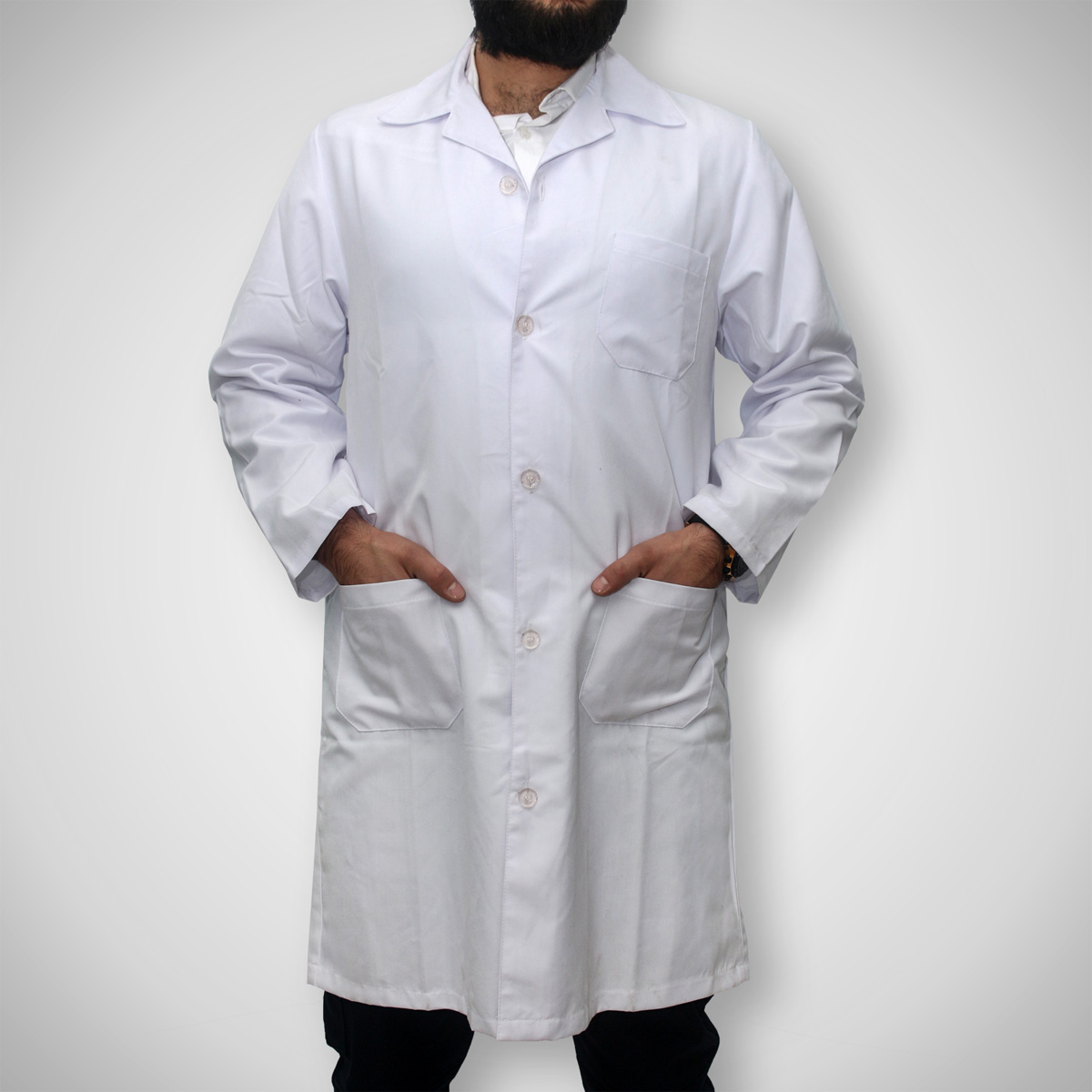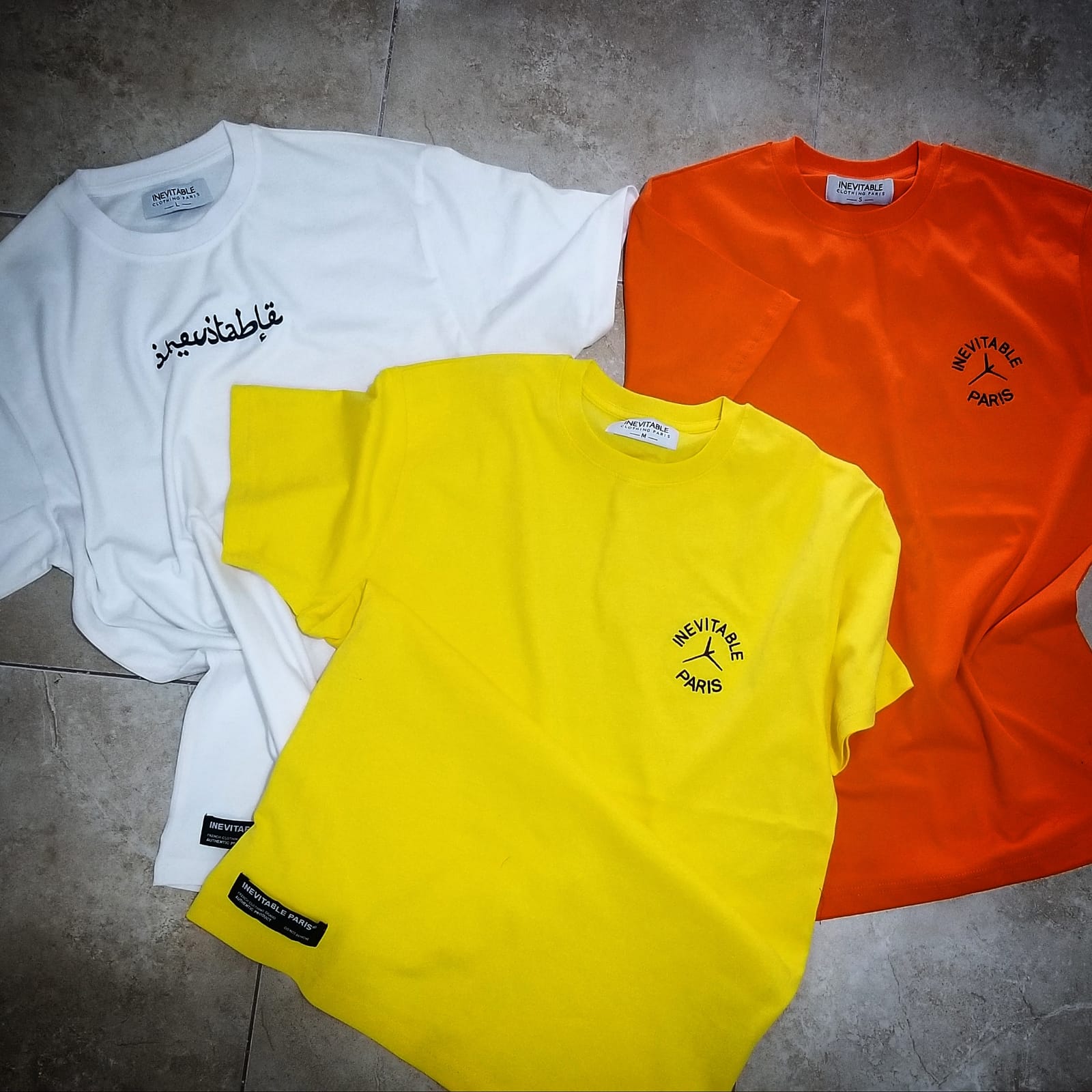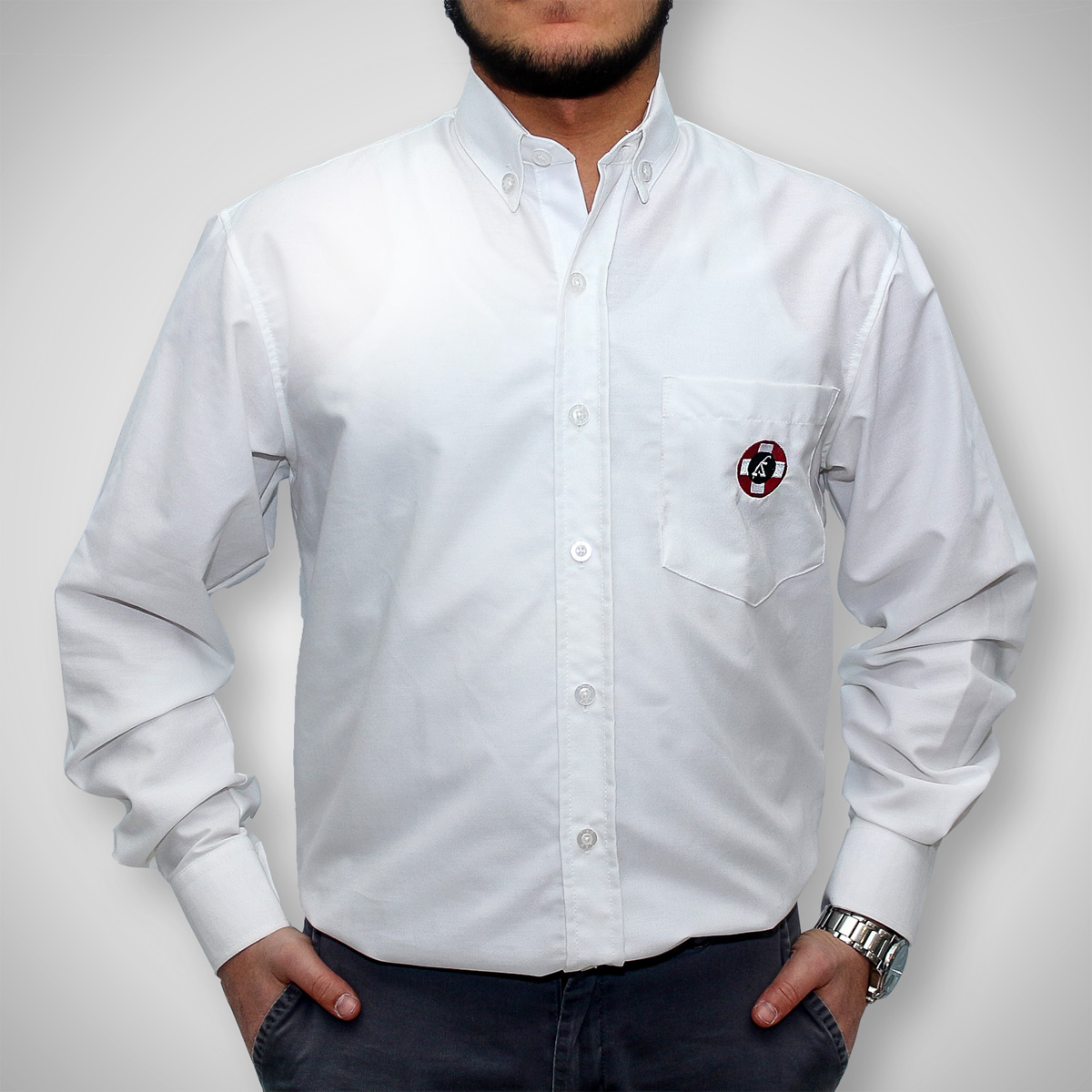 A company with two sectors , Medical supplies and Textile .......