WHITE GOODS – HOME APPLIANCES COOKING OVEN COMPANIES
White Goods – Home Appliances > Cooking Oven
You are viewing companies as in the Cooking Oven subcategory of White Goods – Home Appliances category
98 exporters are listed on 10 pages.

Filter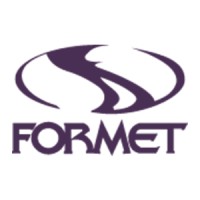 Formet Metal ve Cam Sanayi", which exports cooker, heater, furniture, door and glass products to many countrie......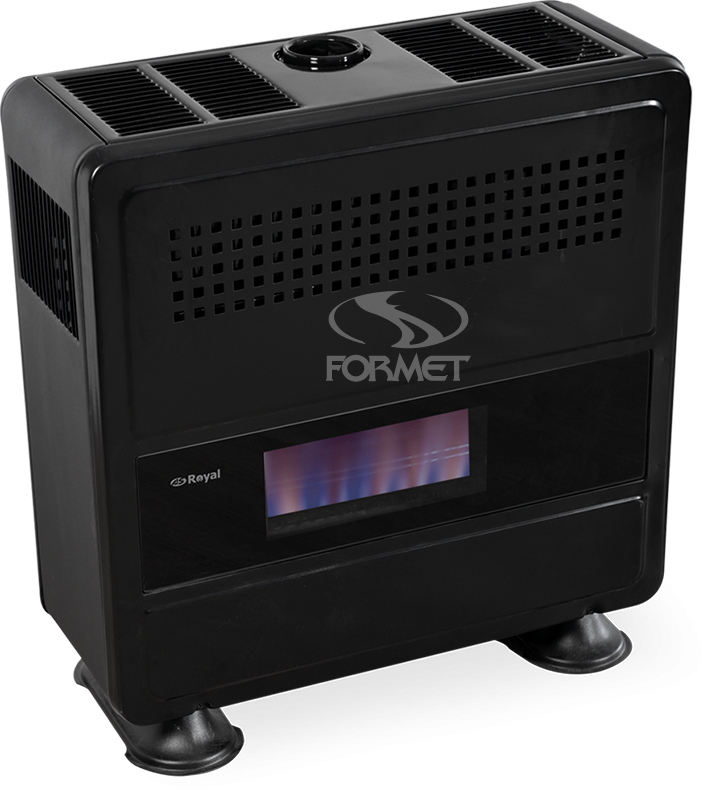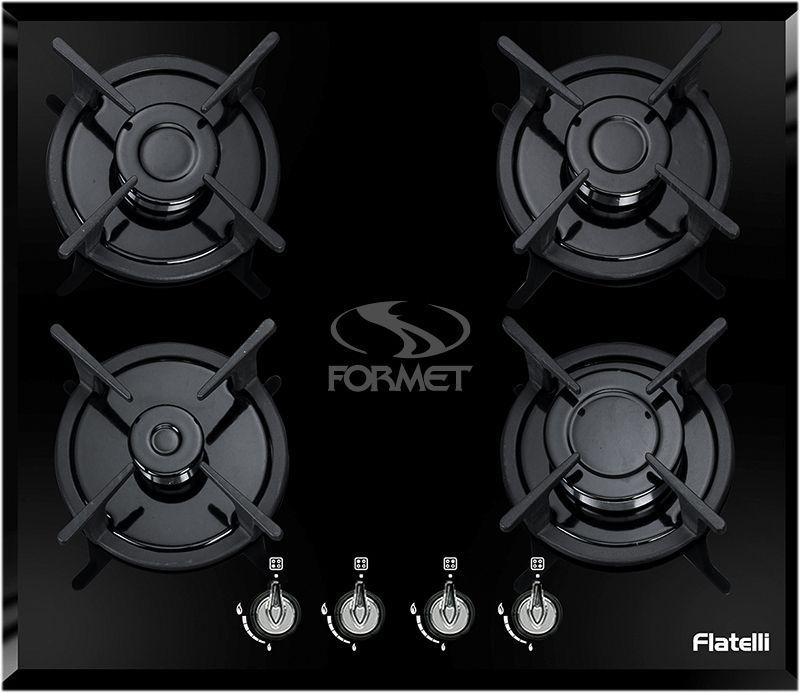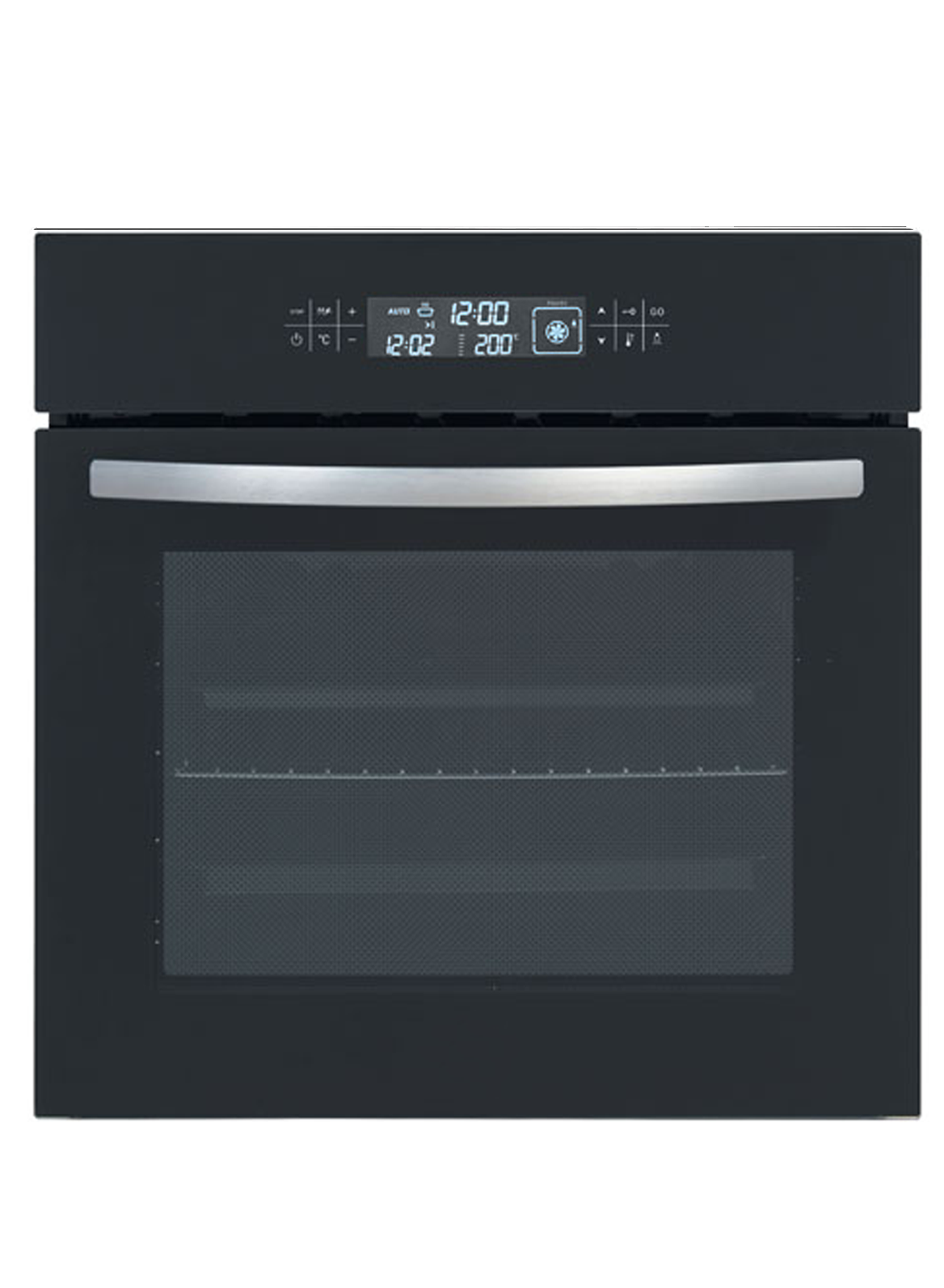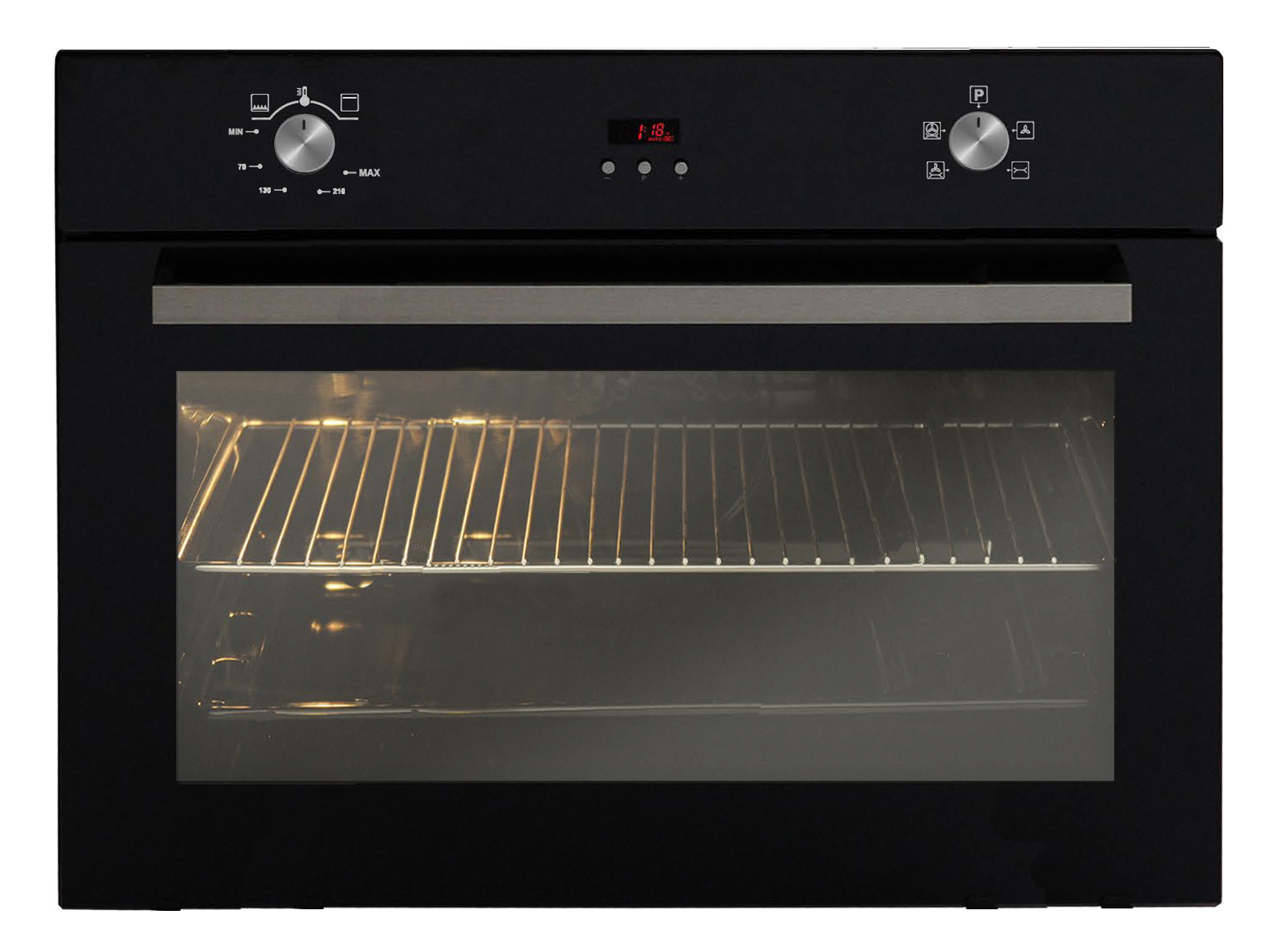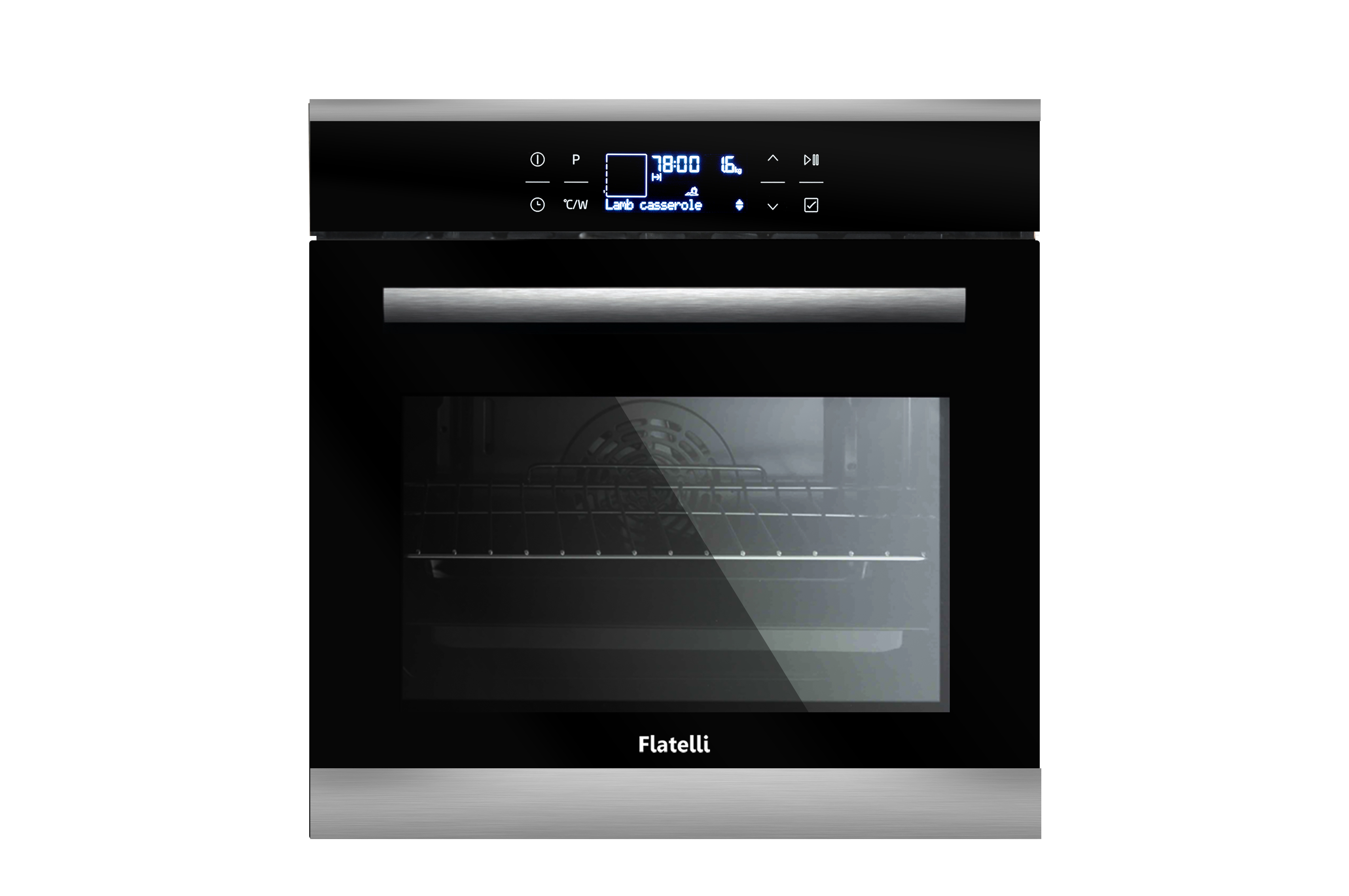 Femas Group established at 1978, we have build seven production facilities, six in Kayseri and one in Istanbul......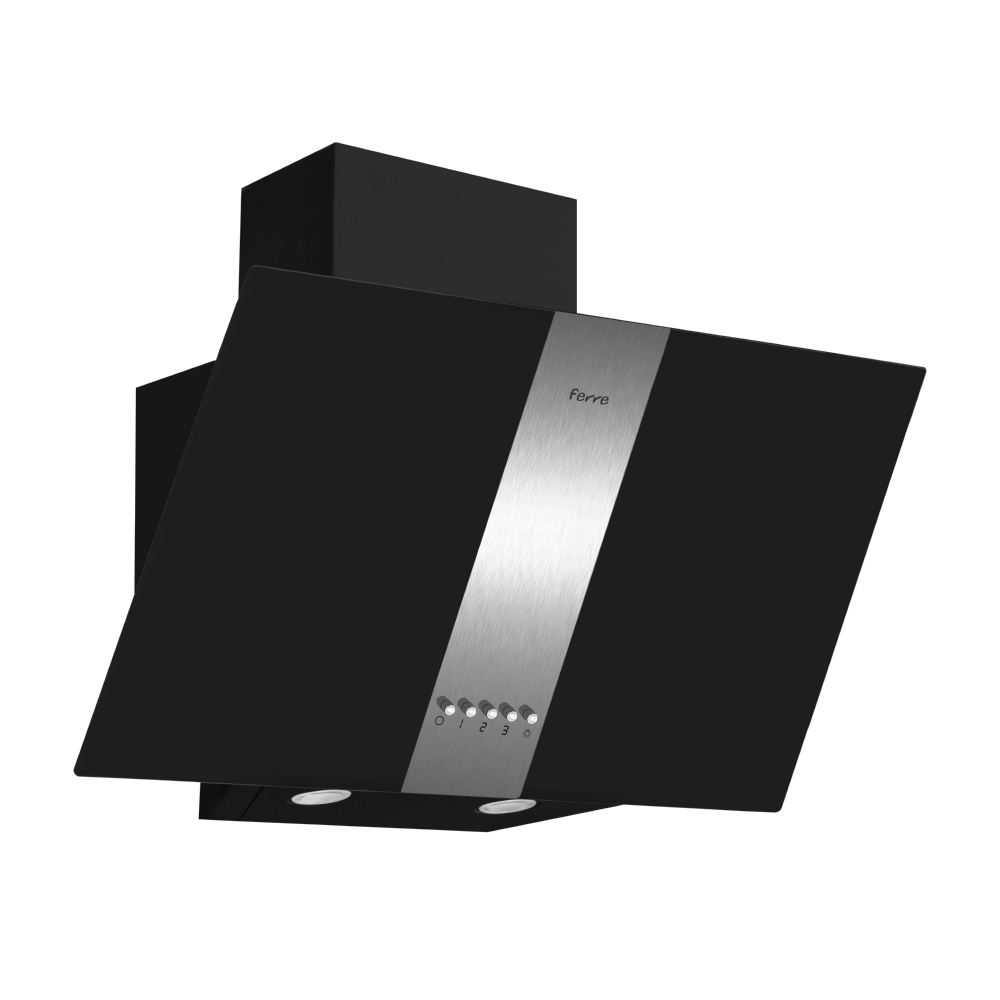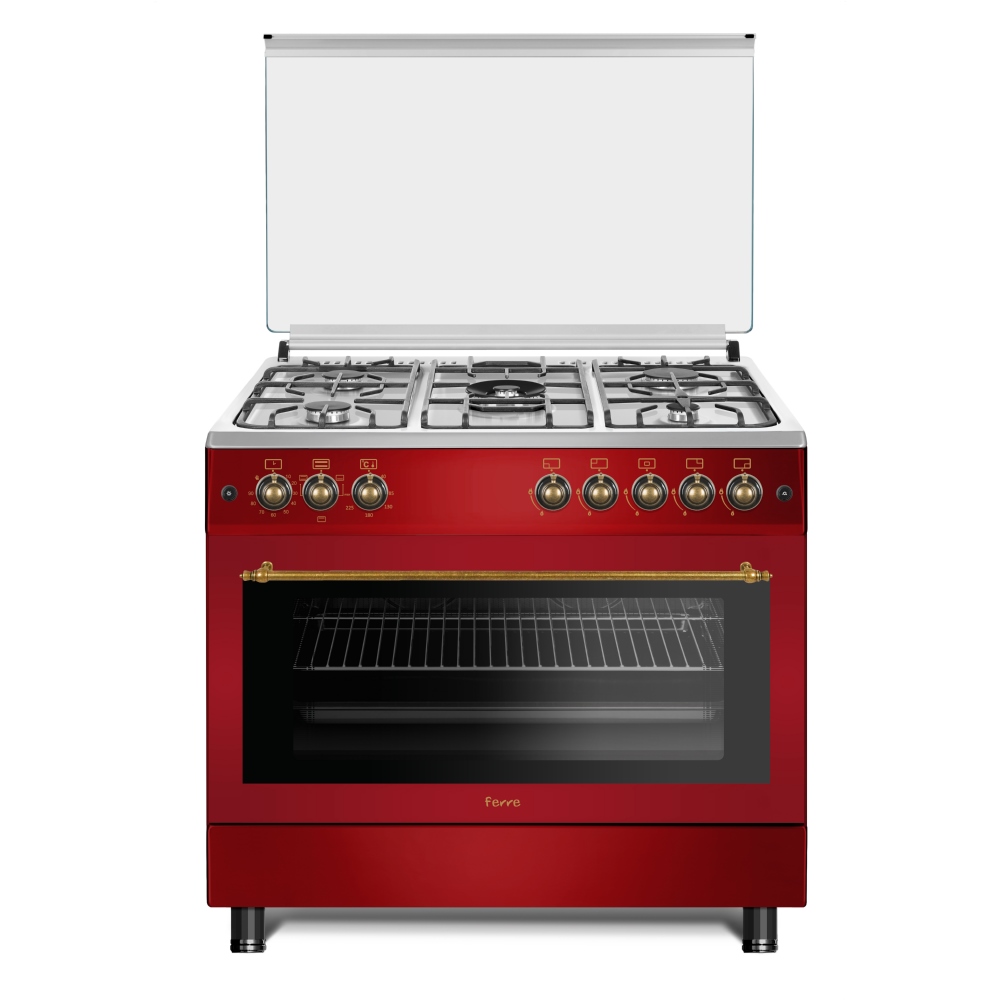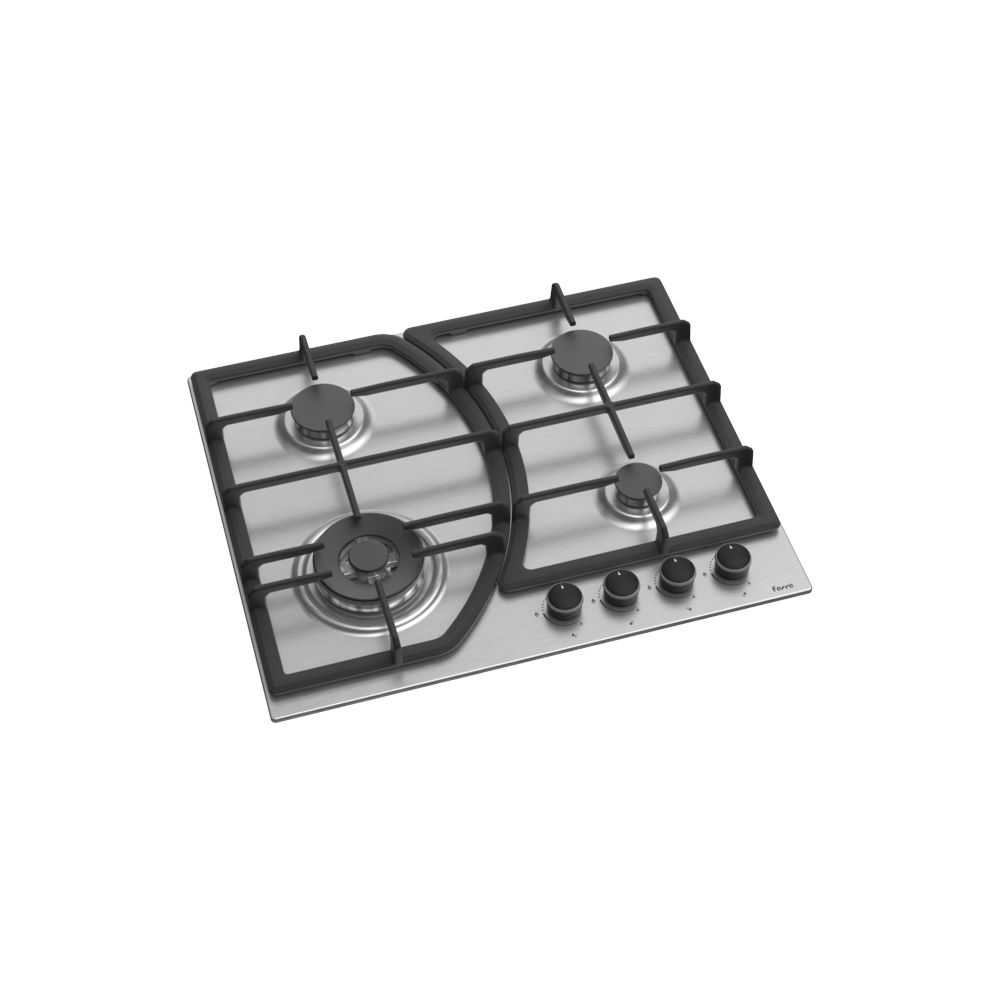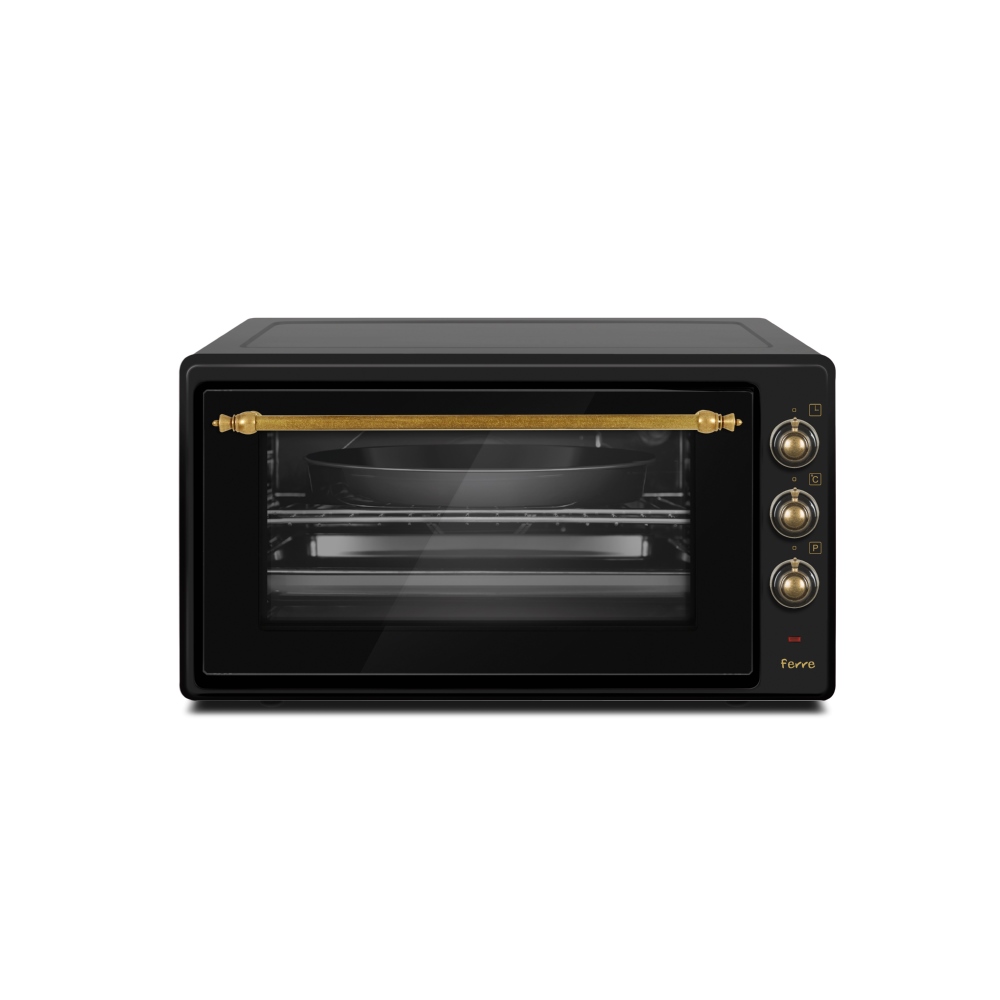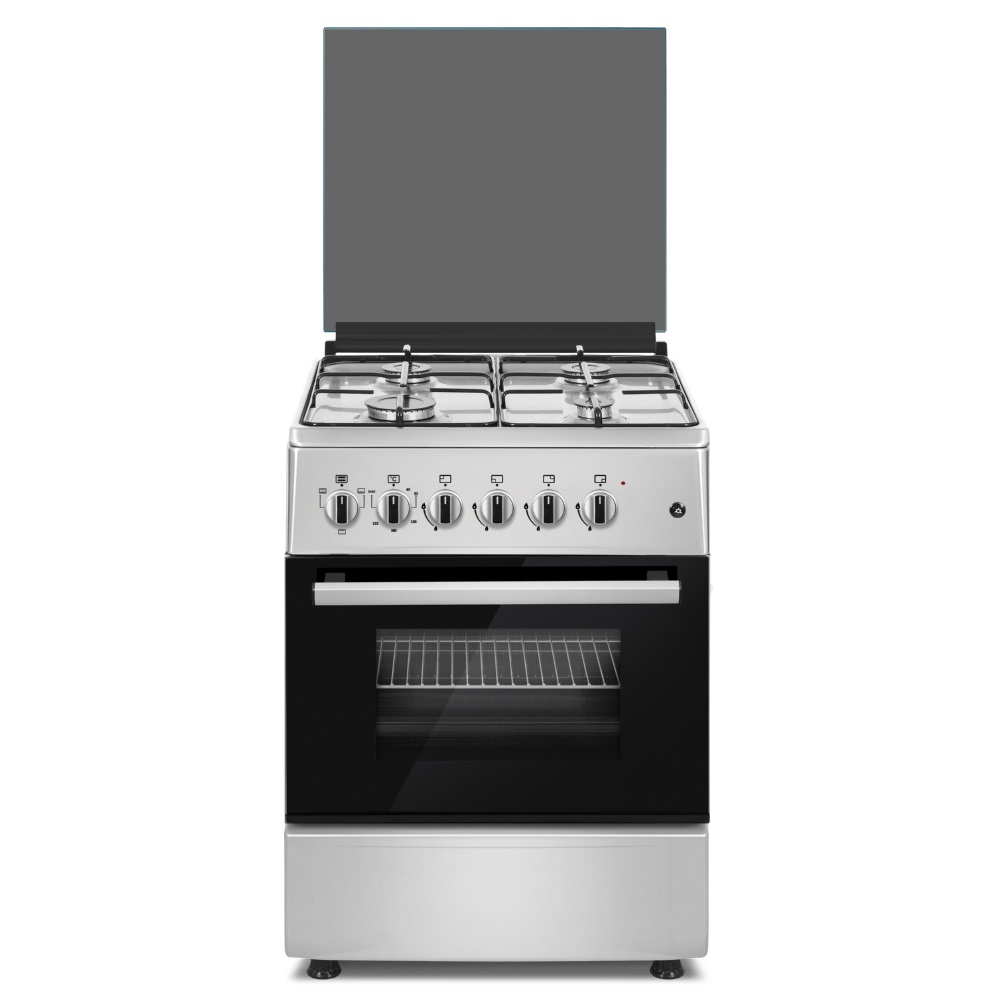 ADF Built-in Appliances Inc. was established in 2010 to manufacture built-in cooker hoods and hobs. In 2013,......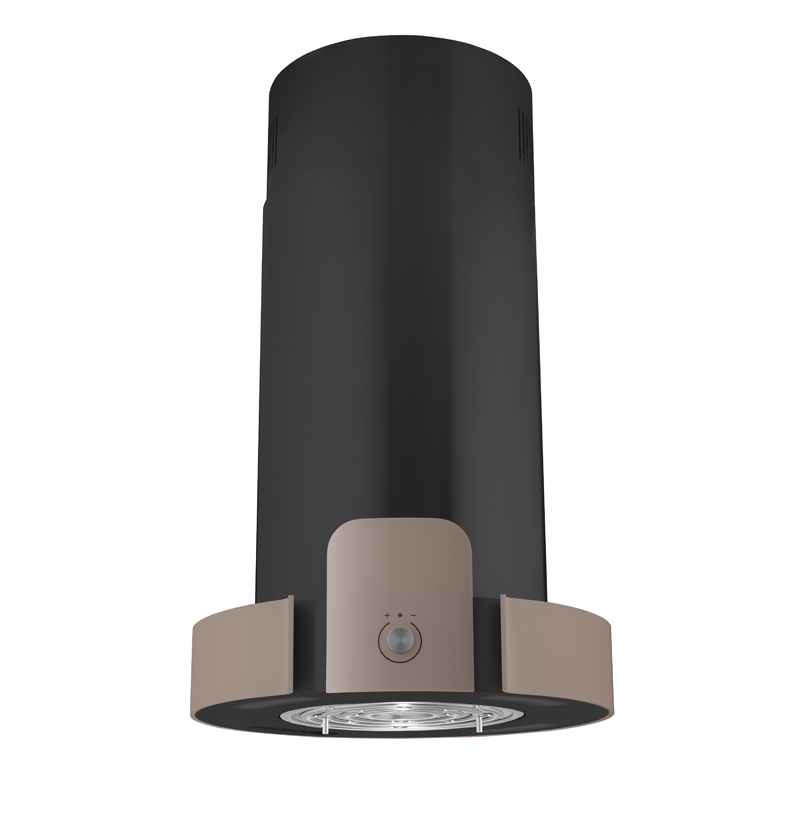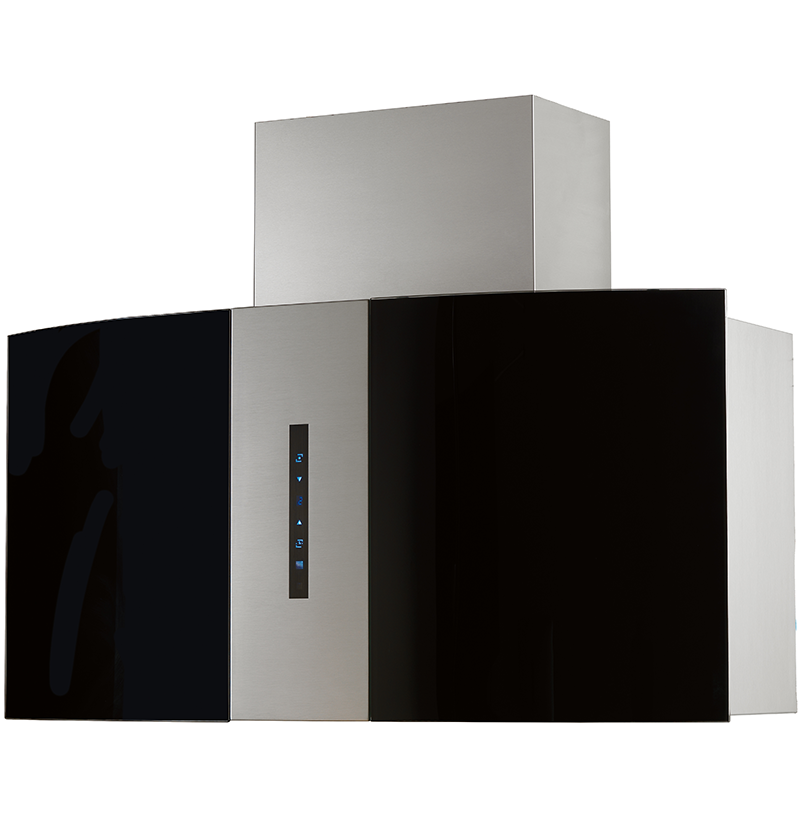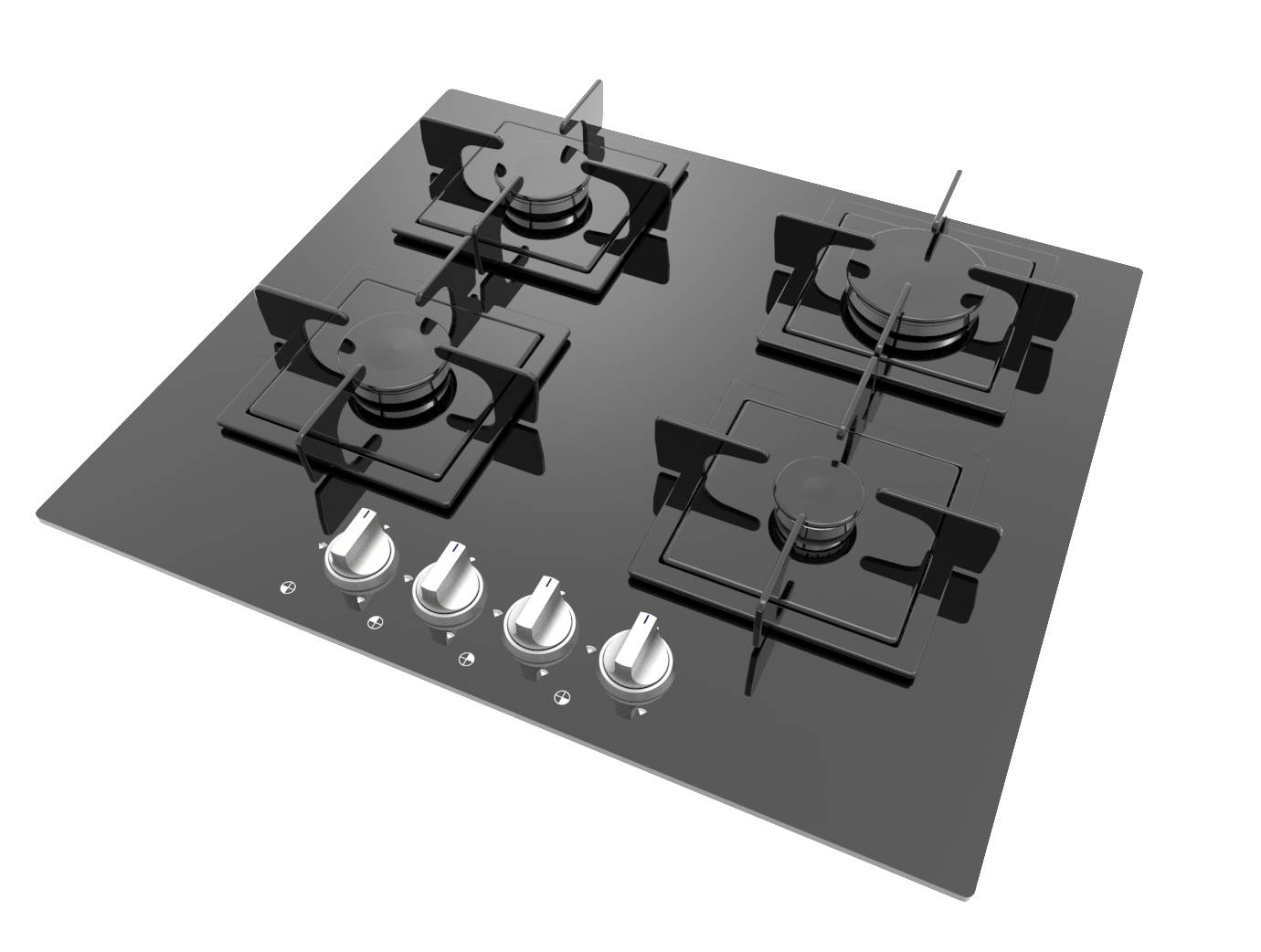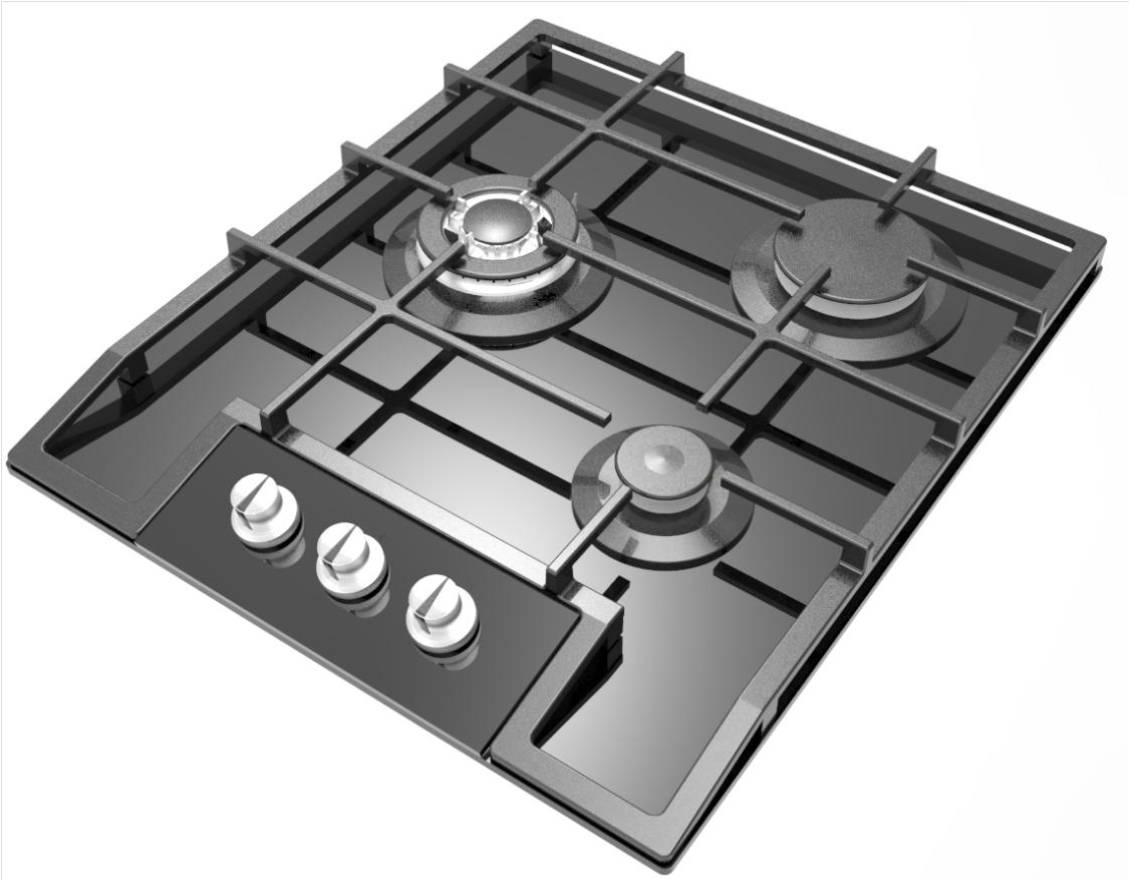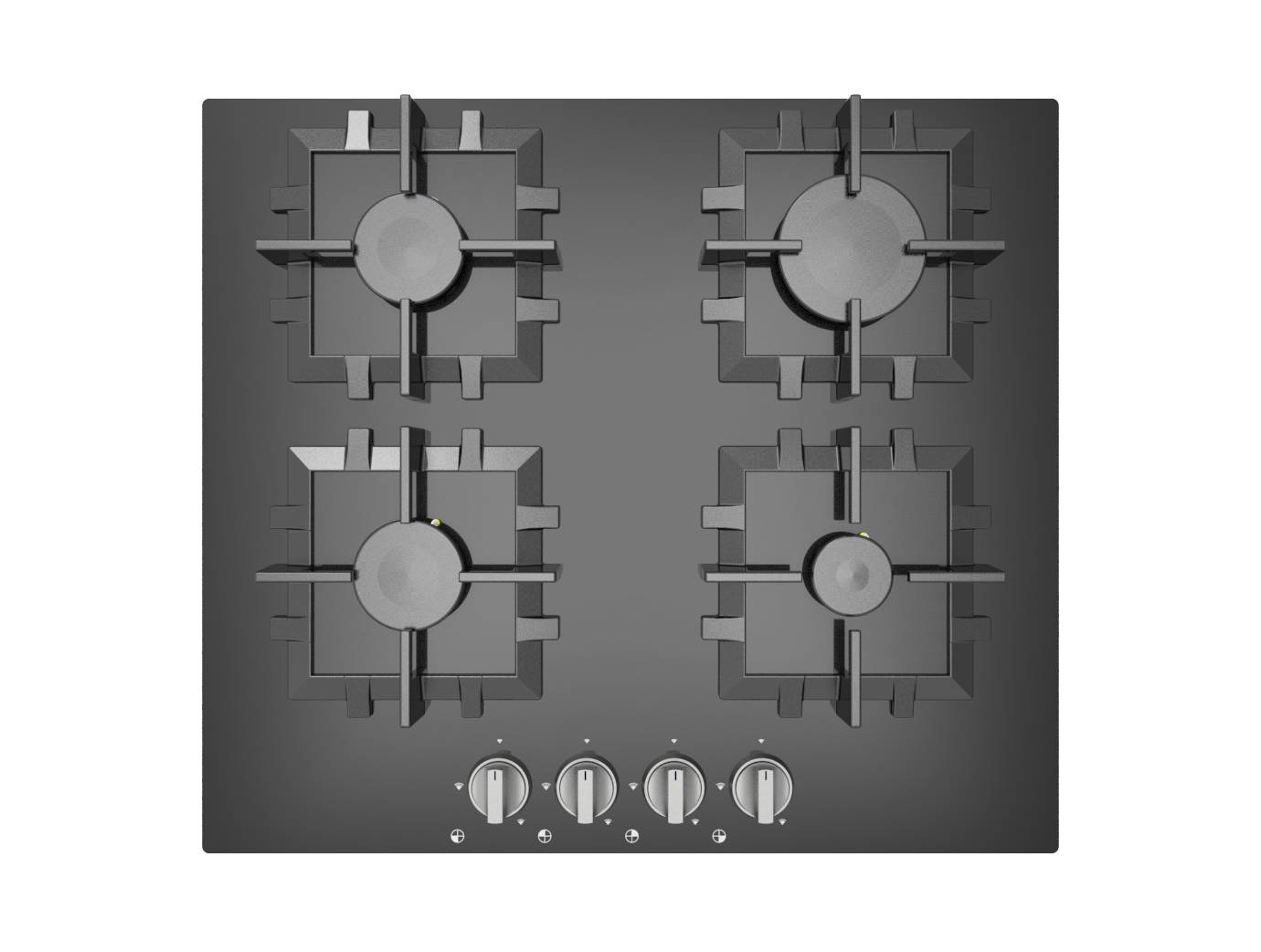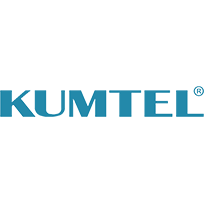 In 1972, KUMTEL A.S. has started its activity and succeeded in producing the first phone in Turkey. Since this......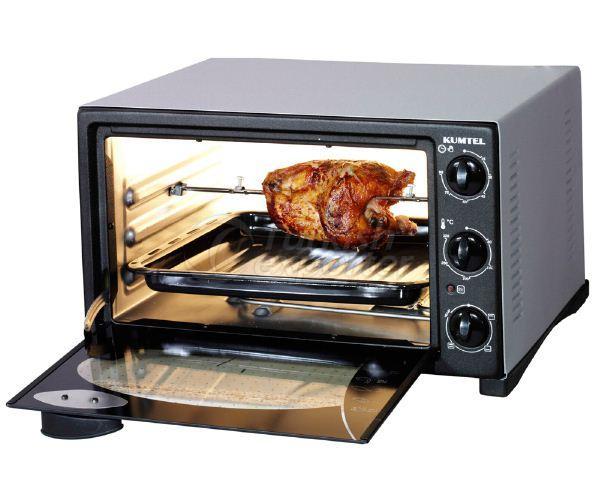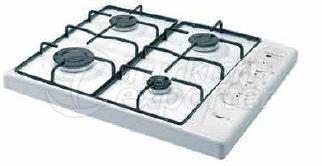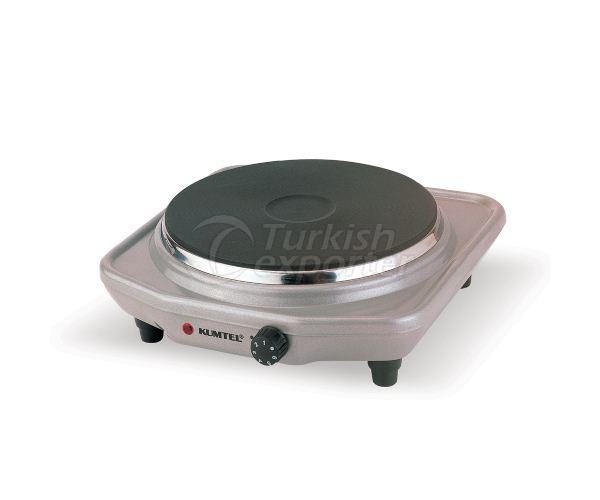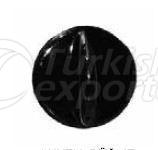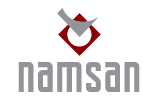 NAMSAN METAL INDUSTRY AND TRADE CO. , was founded in April 2013 near Balikesir City in the west coast of Turke......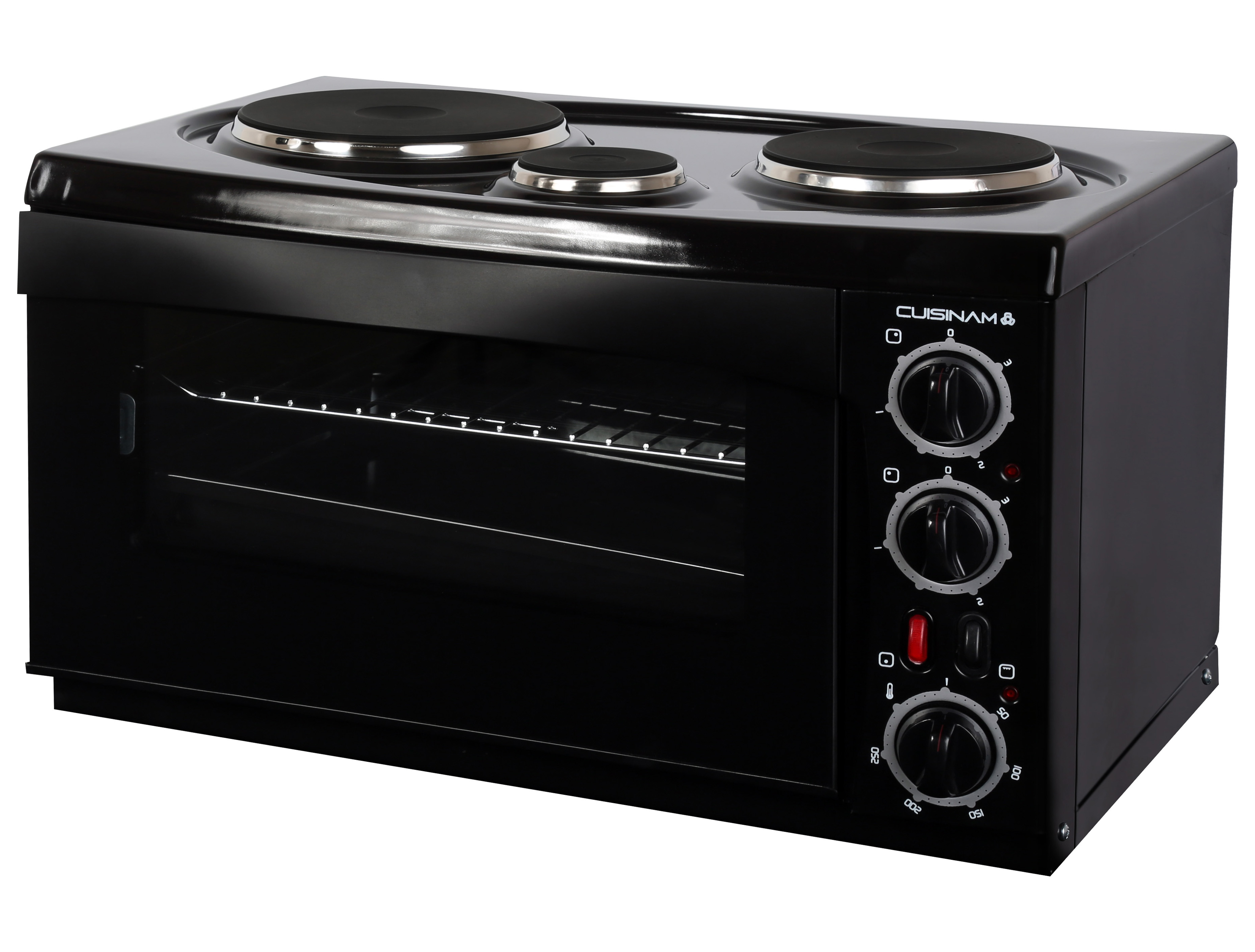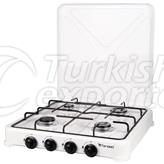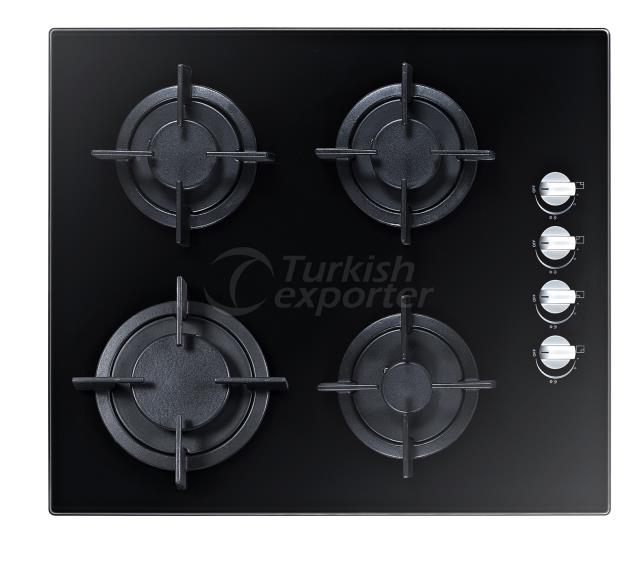 Free standing Cookers / Midi electric ovens / Built-in cookers We are company of manufacturing for cookers......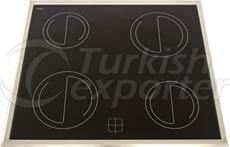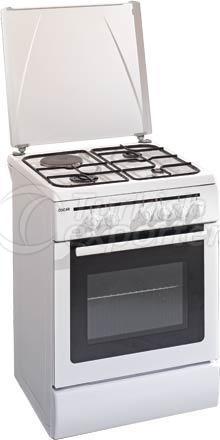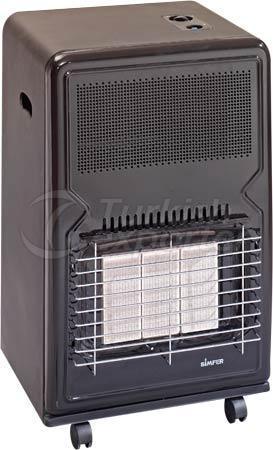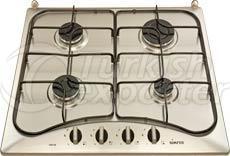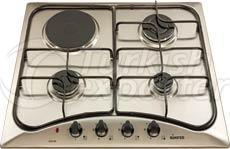 In gas equipments sector it is necessary to improve of products and service quality continuously for hard cond......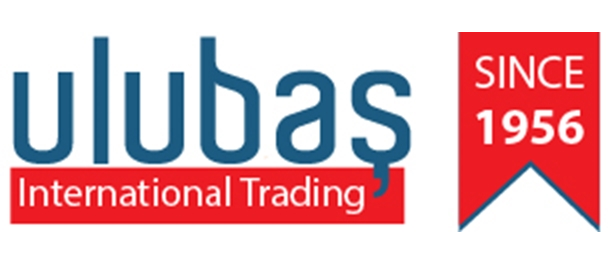 Ulubas Trading company is a familiy run company established in 1963 in Istanbul. Since the beginning our prima......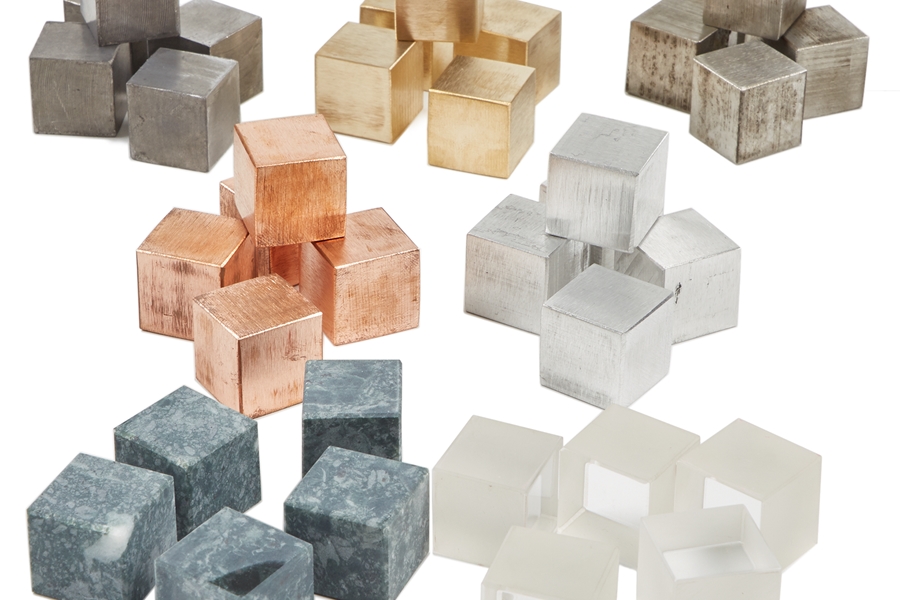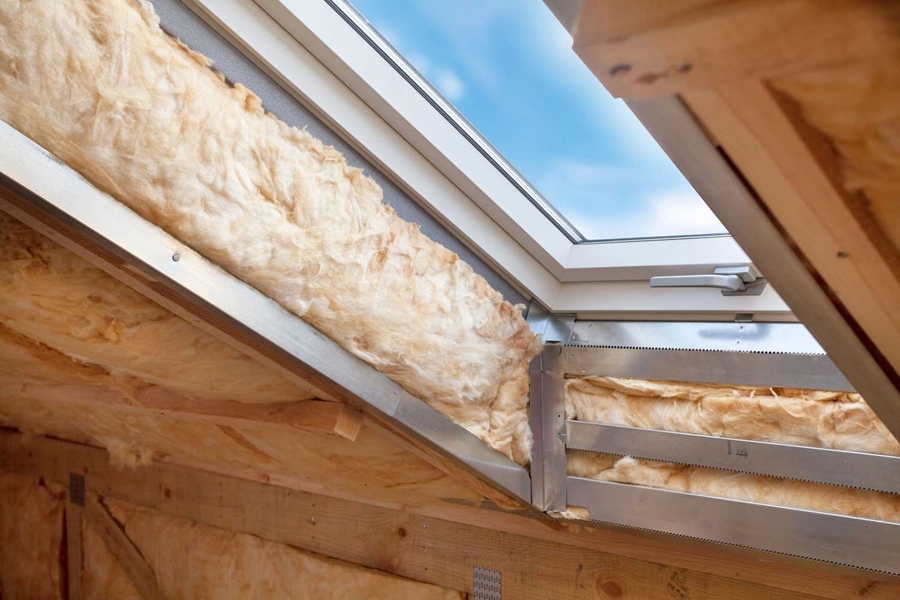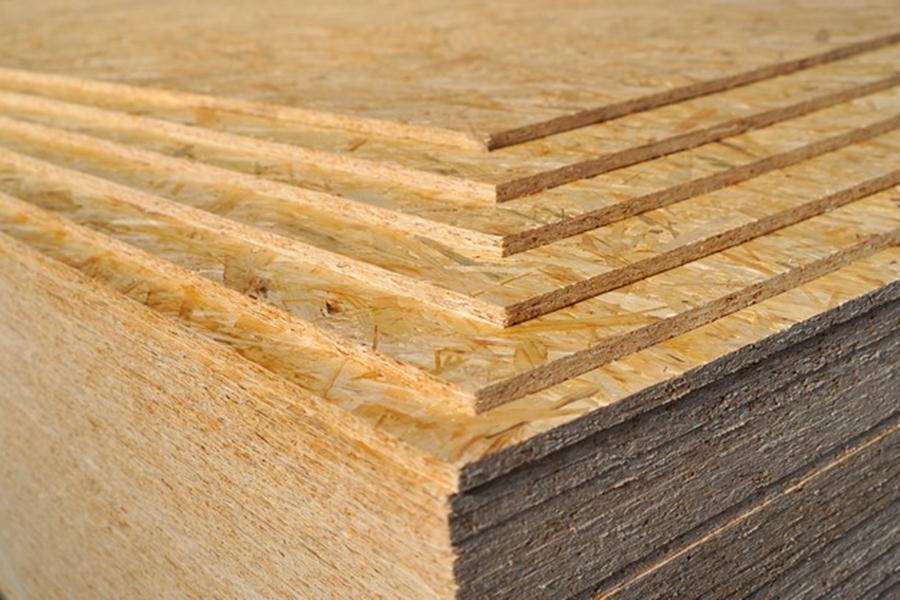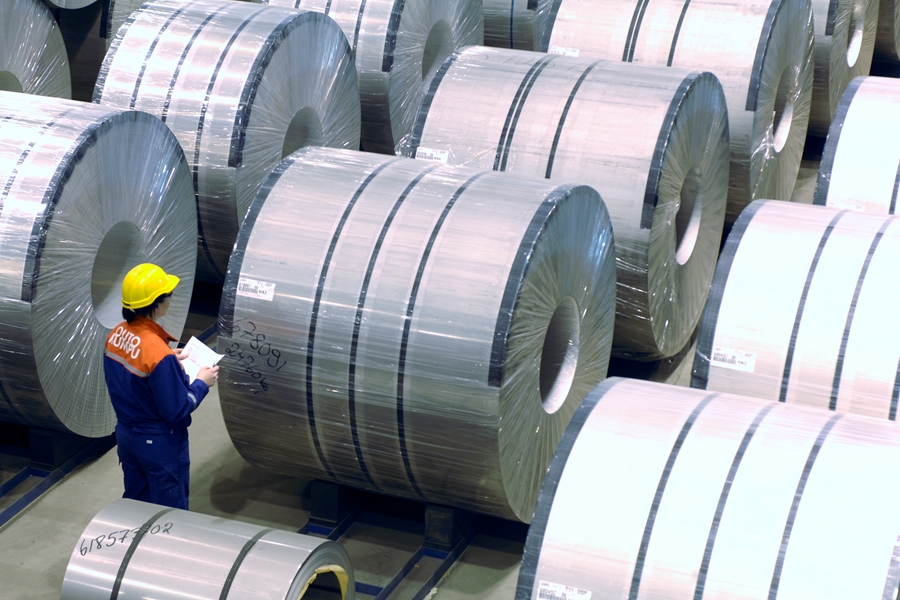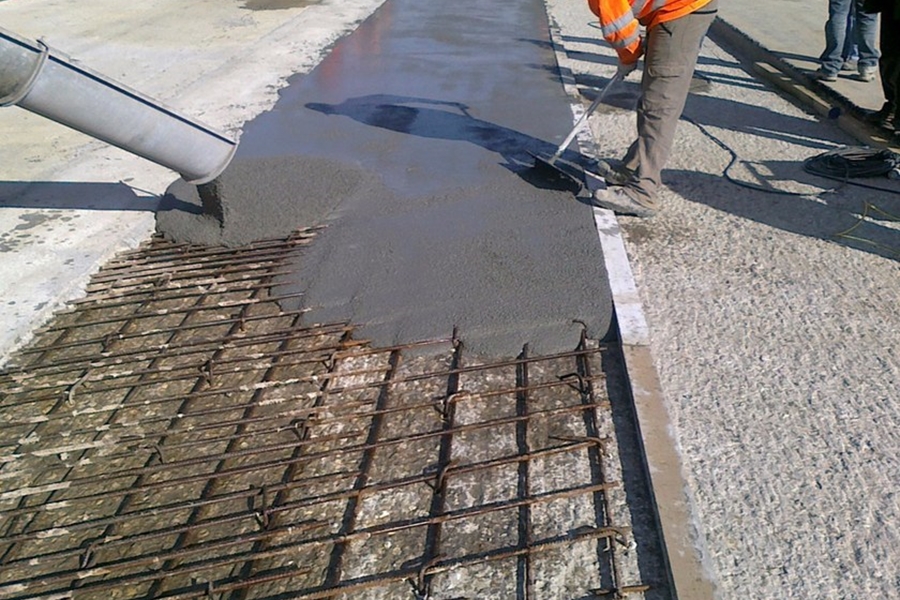 Our company Atakurt Metal Goods Industry Import and Export Company was founded in 1994 and production continue......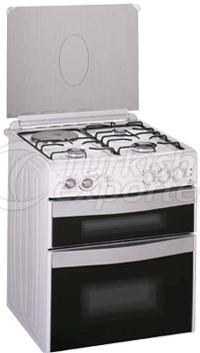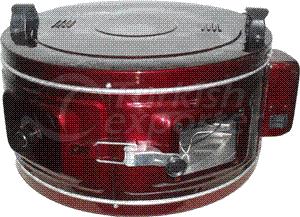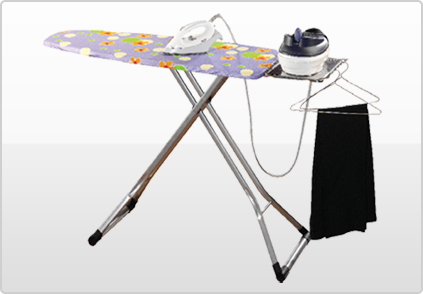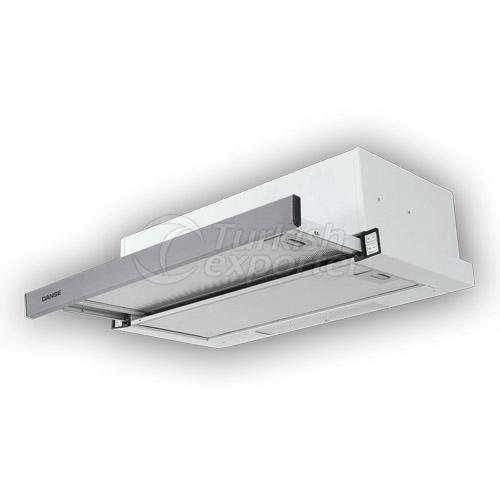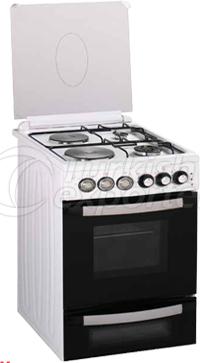 EDDA Household Appliances LTD. has been succesfully exporting the products in its wide product range to 26 cou......