BATTERIES COMPANIES
batteries
You are viewing companies related to the keyword batteries
521 exporters are listed on 53 pages.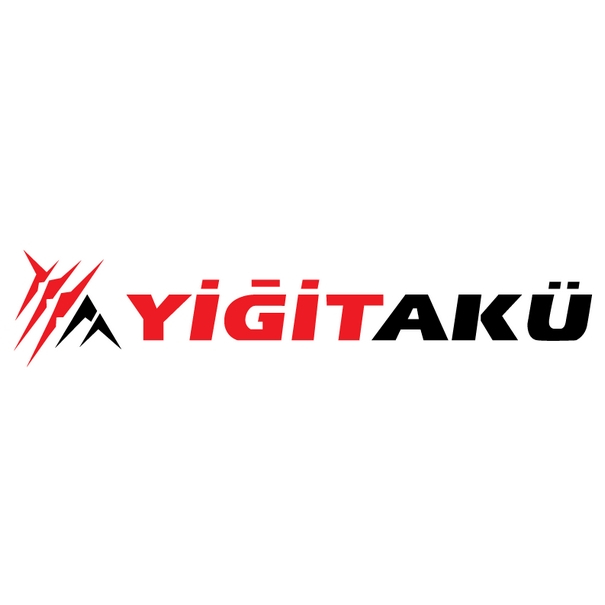 Yigit Aku Corp. was established in Ankara in 1976 as one of the leading investors in our rapidly growing count......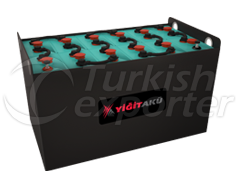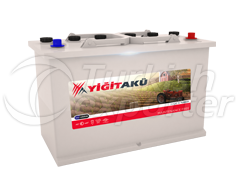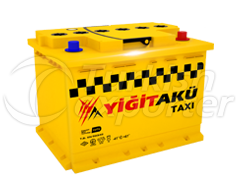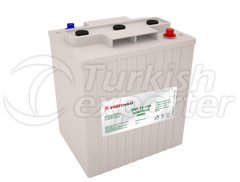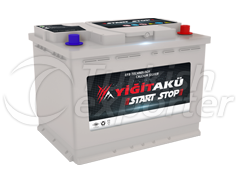 TESKA has been manufacturing high quality piece of bathroom sanitary ware stuffs and valves products since 200......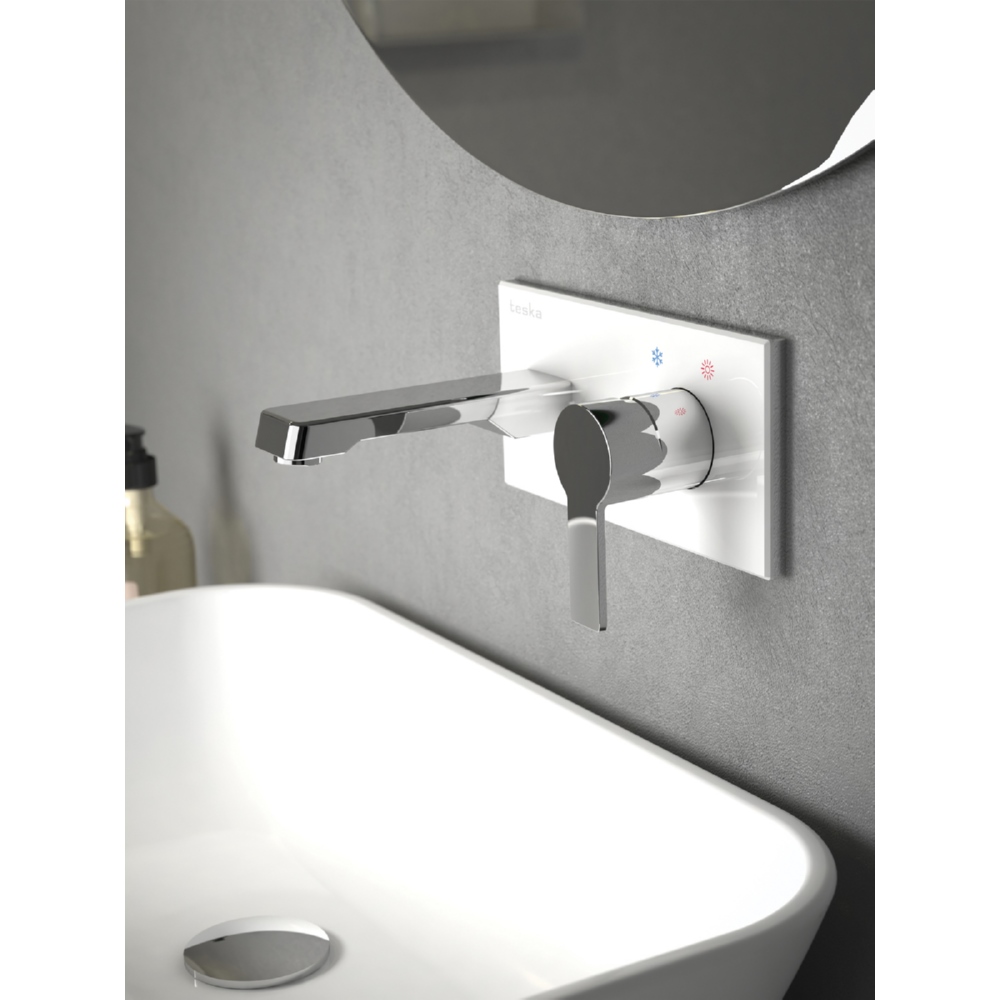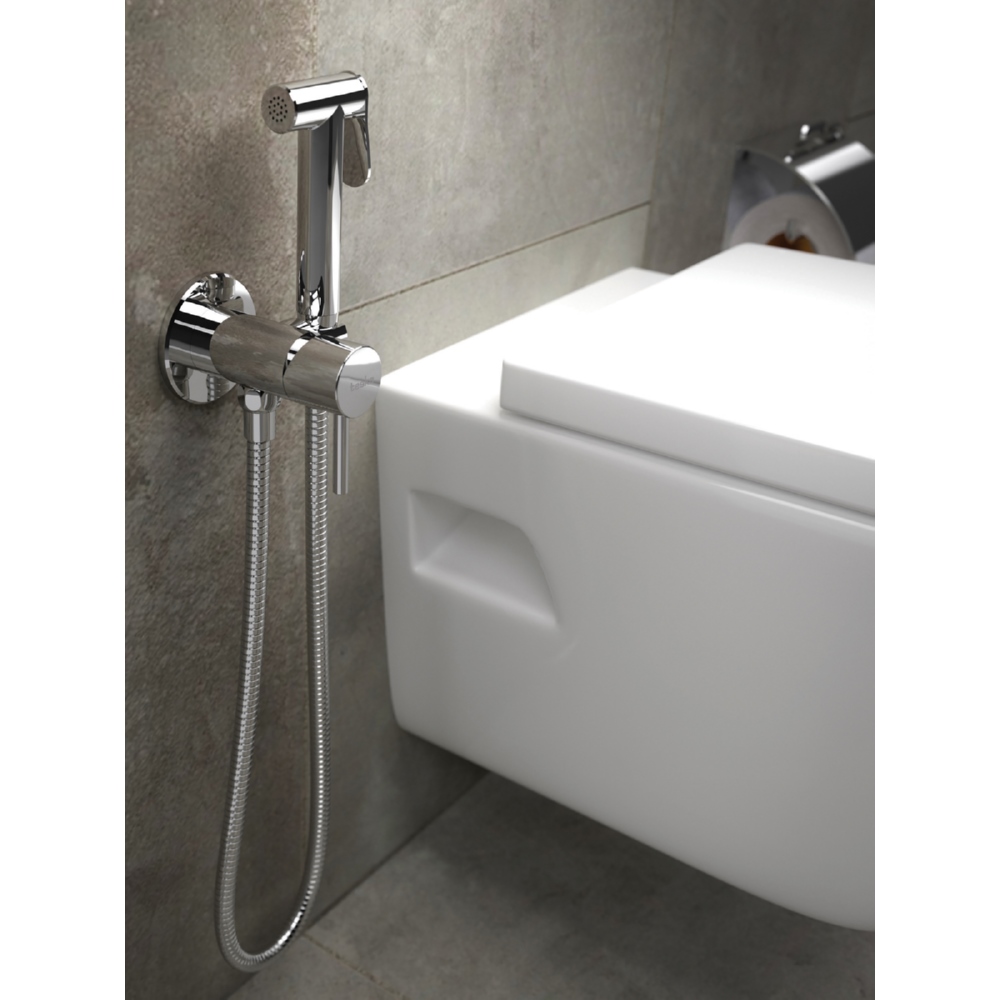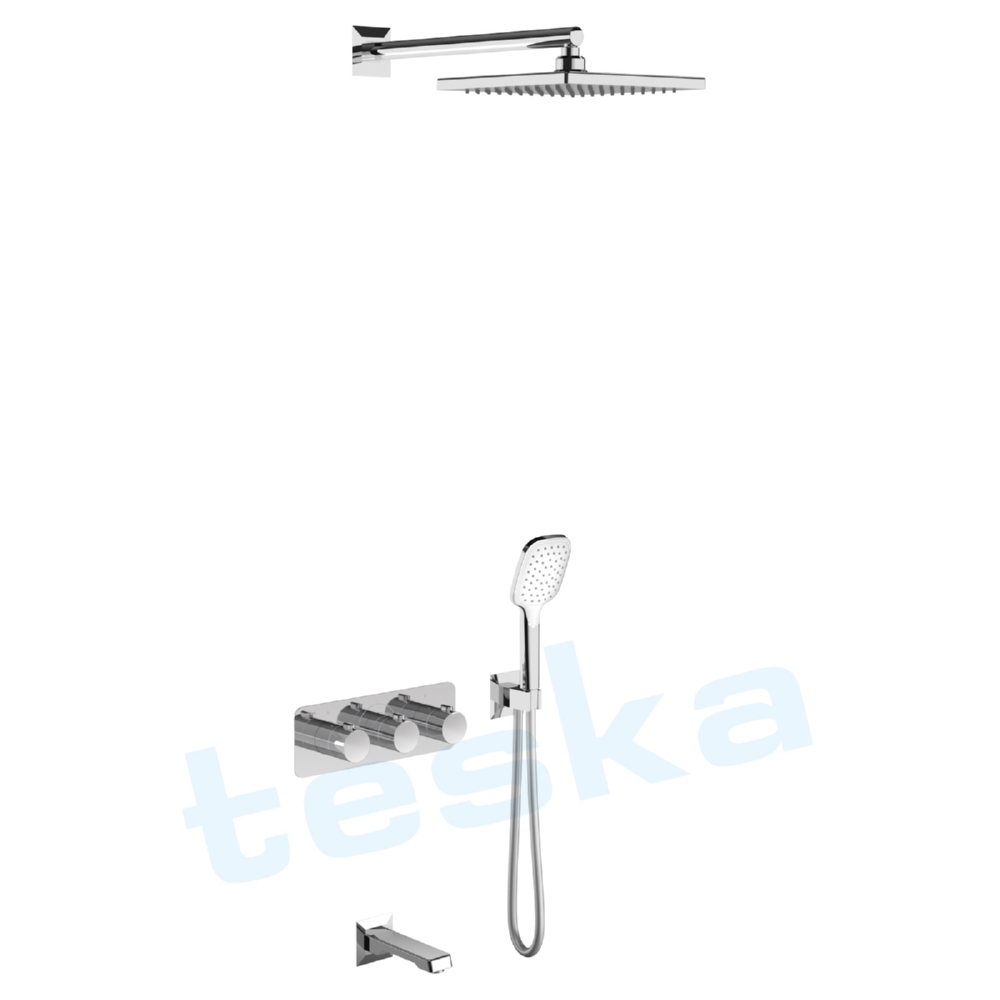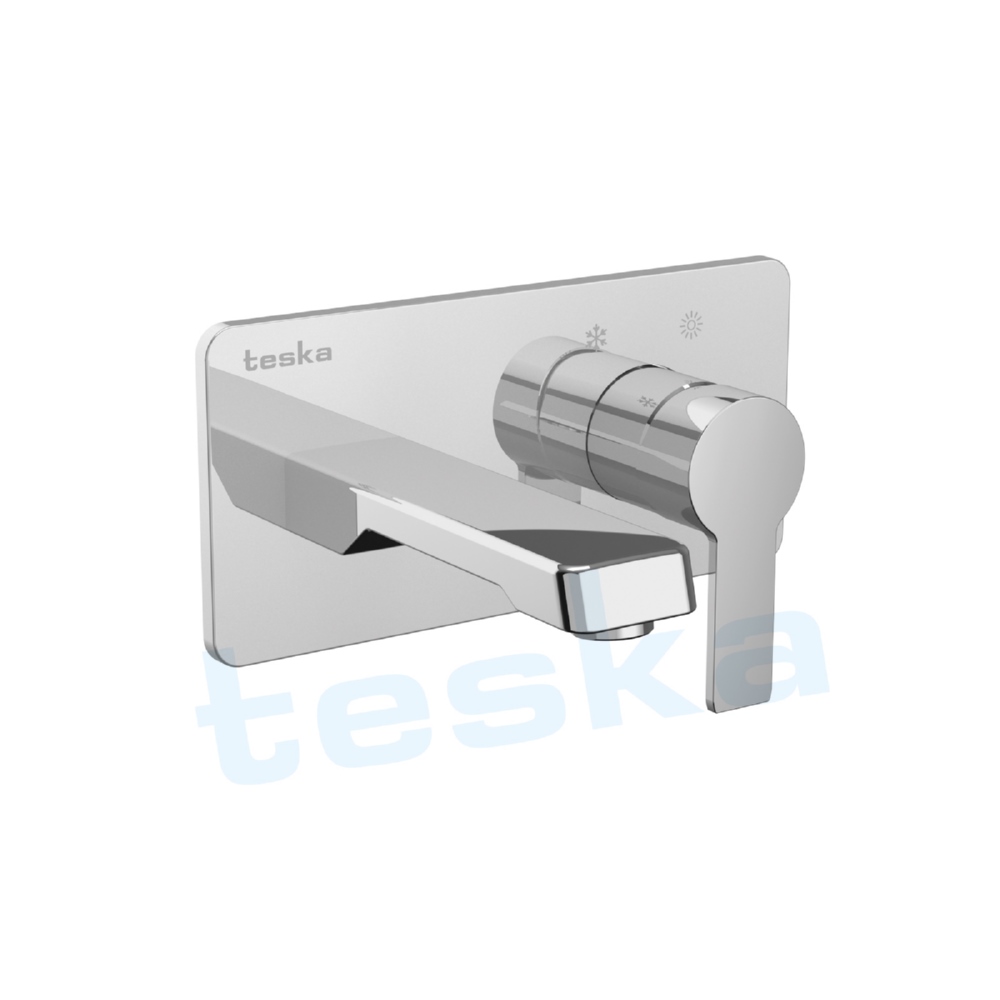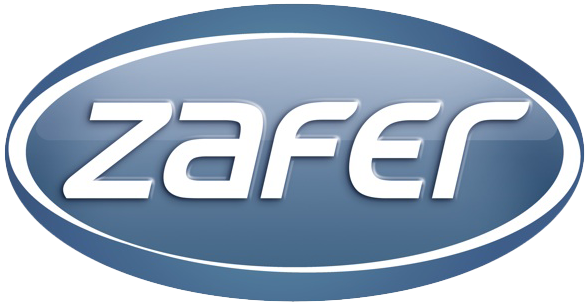 Zafer Enerji was established in Gaziantep in 1985. Since then, it has become one of the preferred brands in do......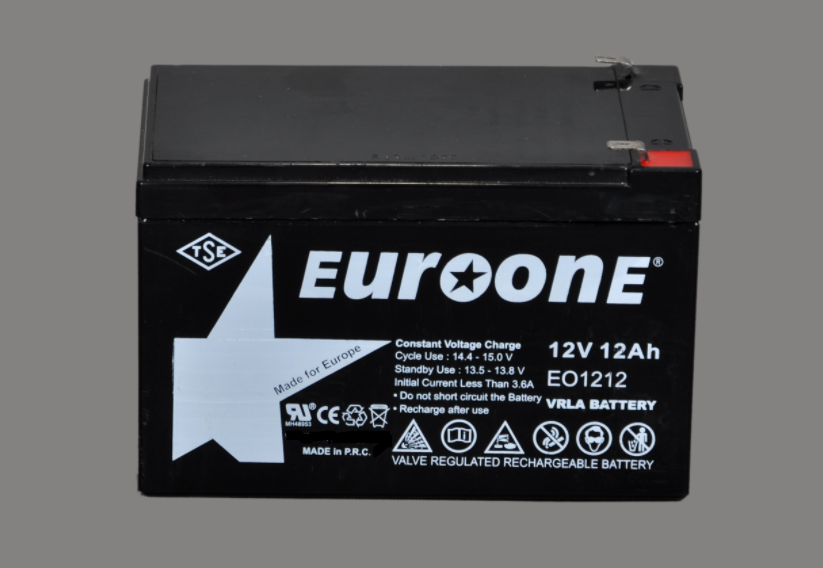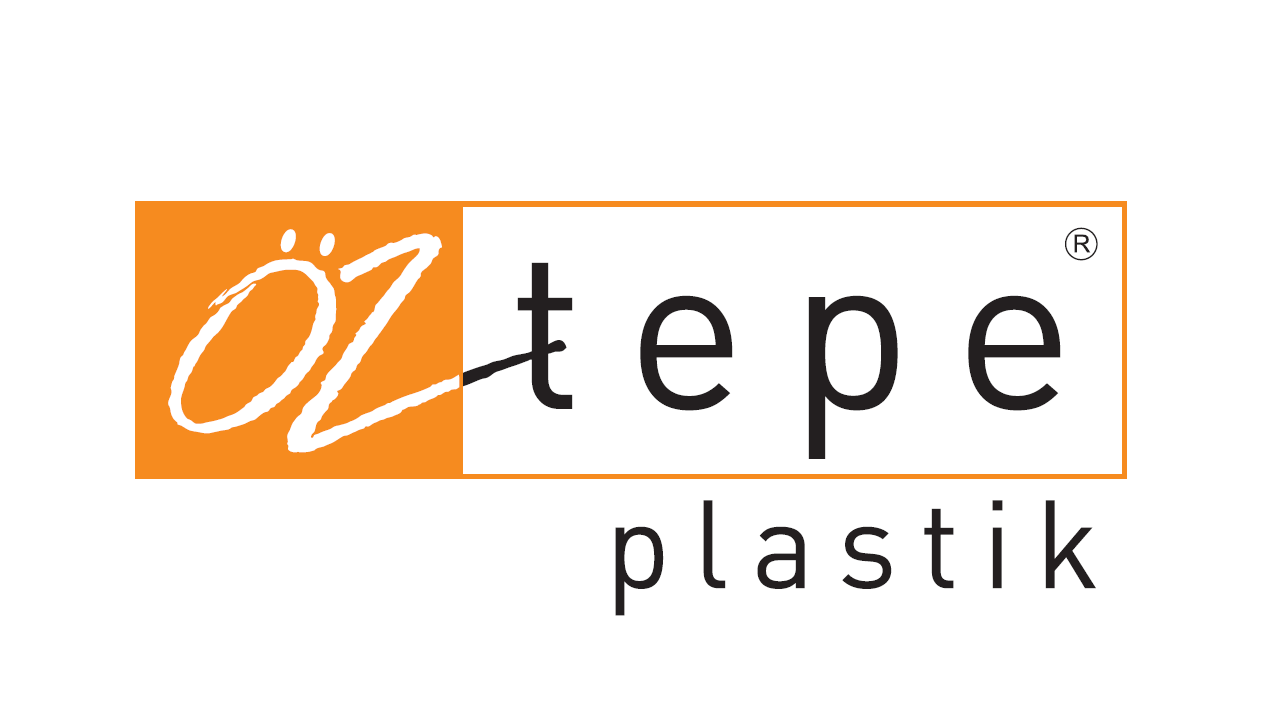 Oztepe Plastik, which is constantly growing in its sector, targets continuous growth investments and accepts c......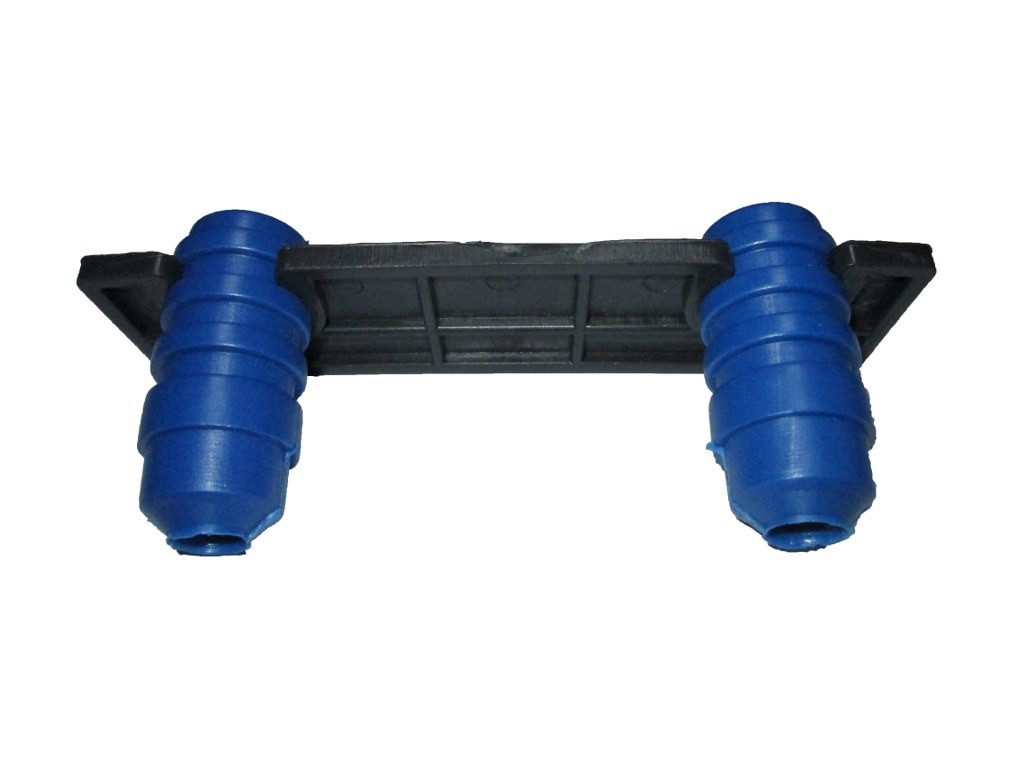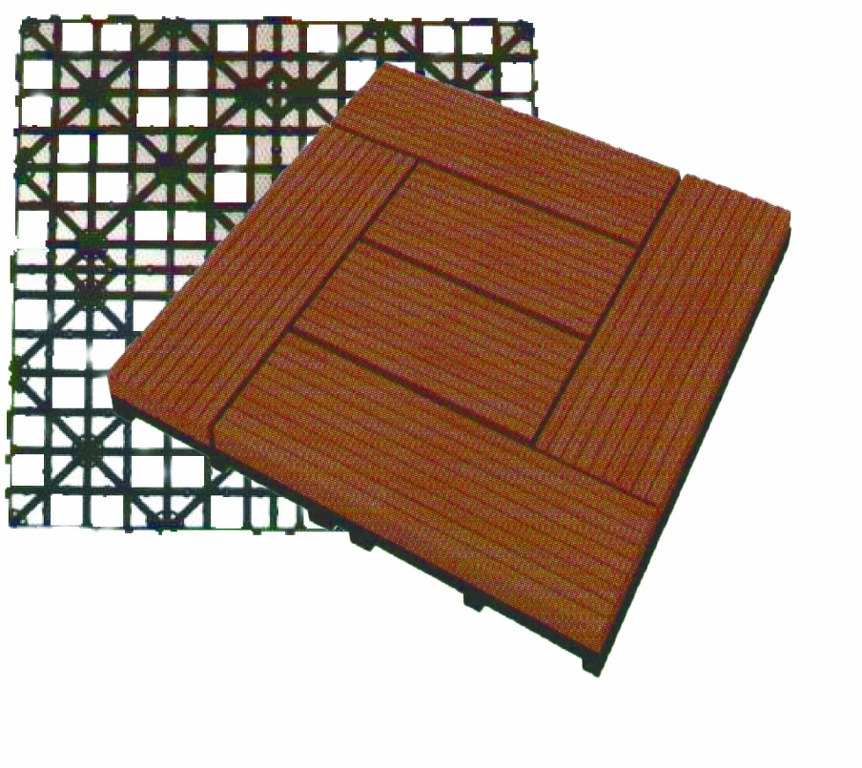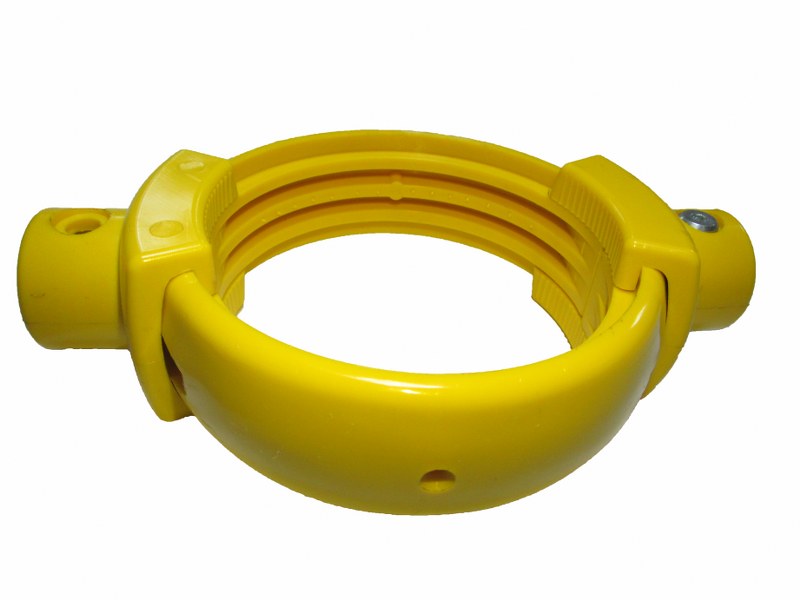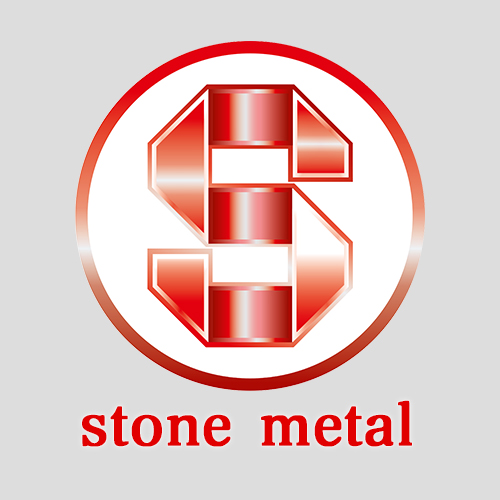 We started our business life by producing electrical panels and telecommunication cabinets, such as generator ......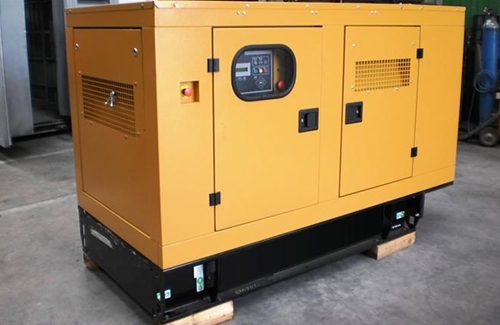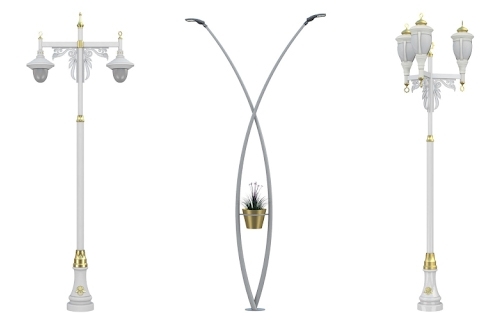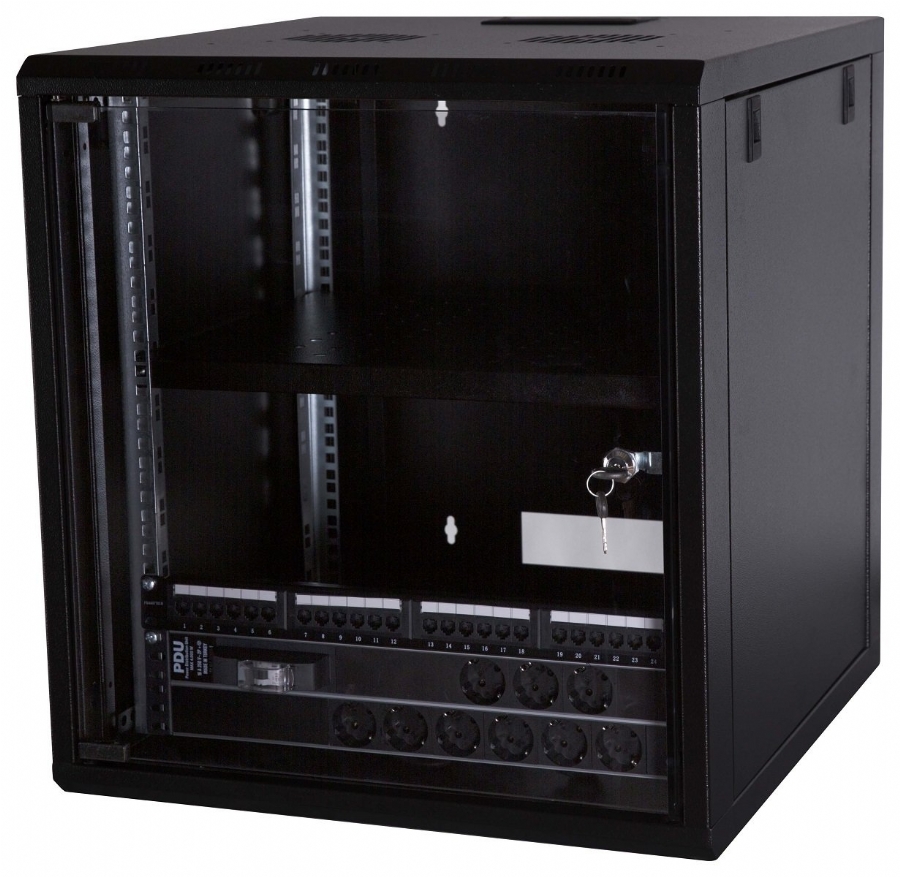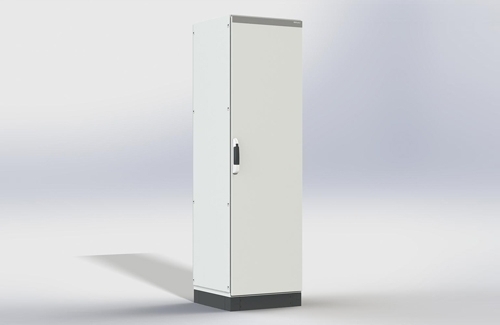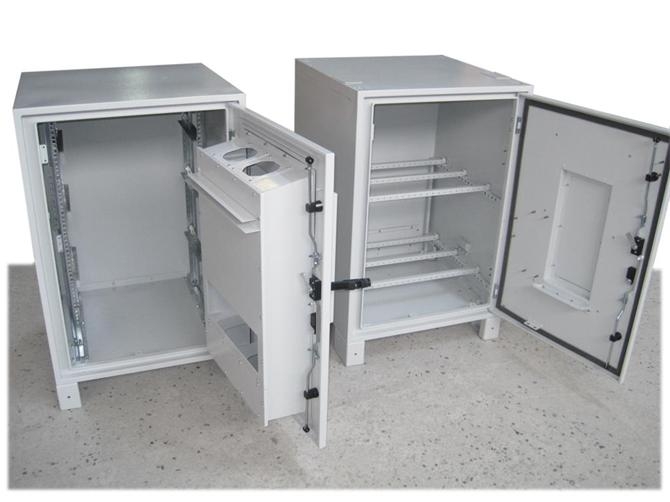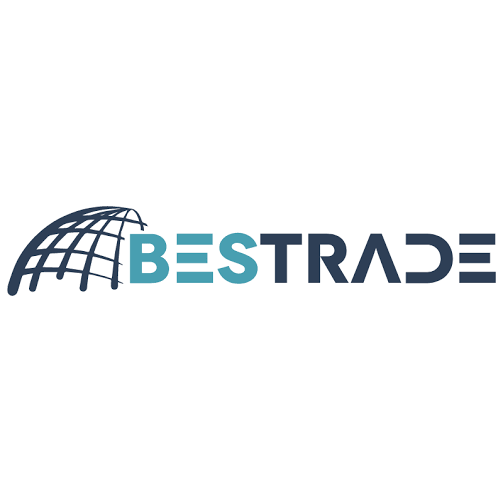 BESTRADE operates in the fields of Building & Construction, Furniture & Decoration, Machinery & Home Electroni......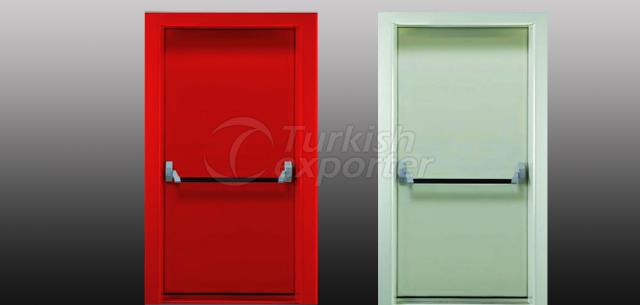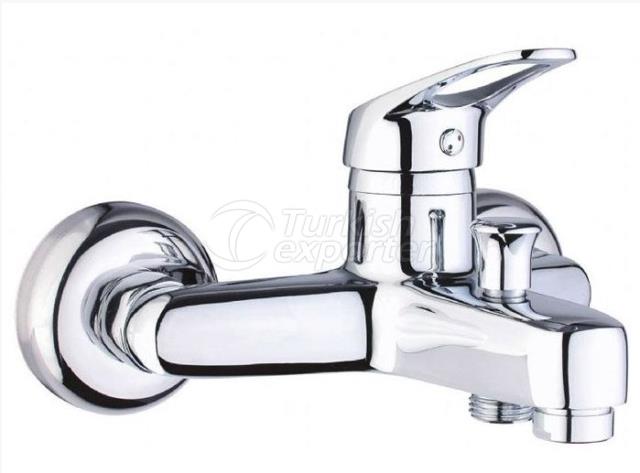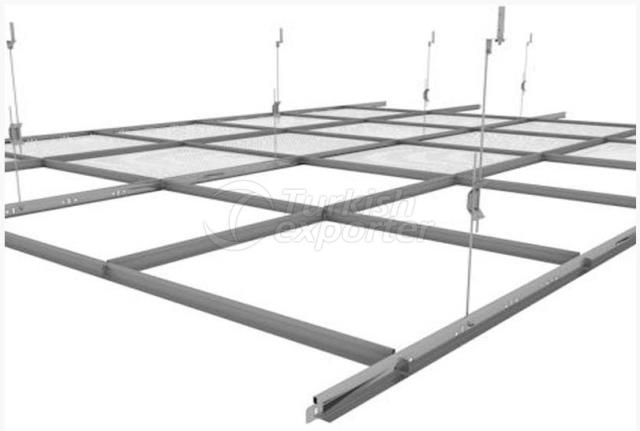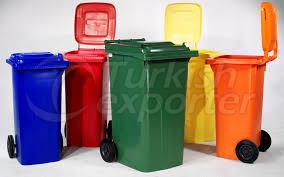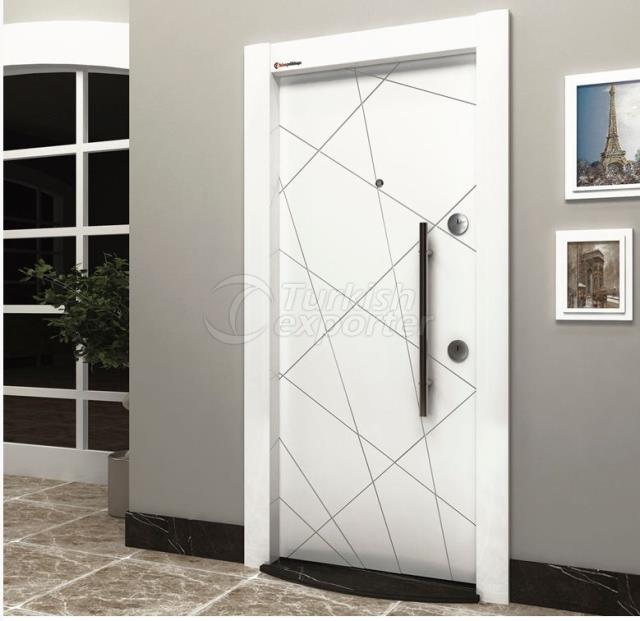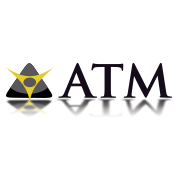 Our company was built in 1999, such called Atilim Teknik Makine. Commercial life of ATM was started like machi......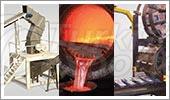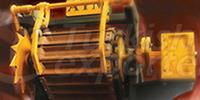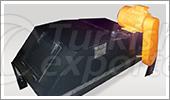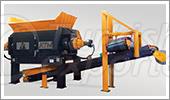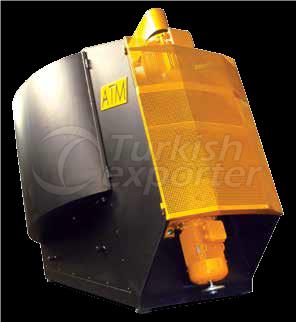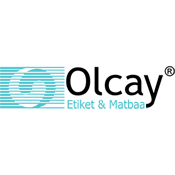 OLCAY Etiket started its commercial life in Topkapi Matbaacilar Site in 1986 with offset production. In 200......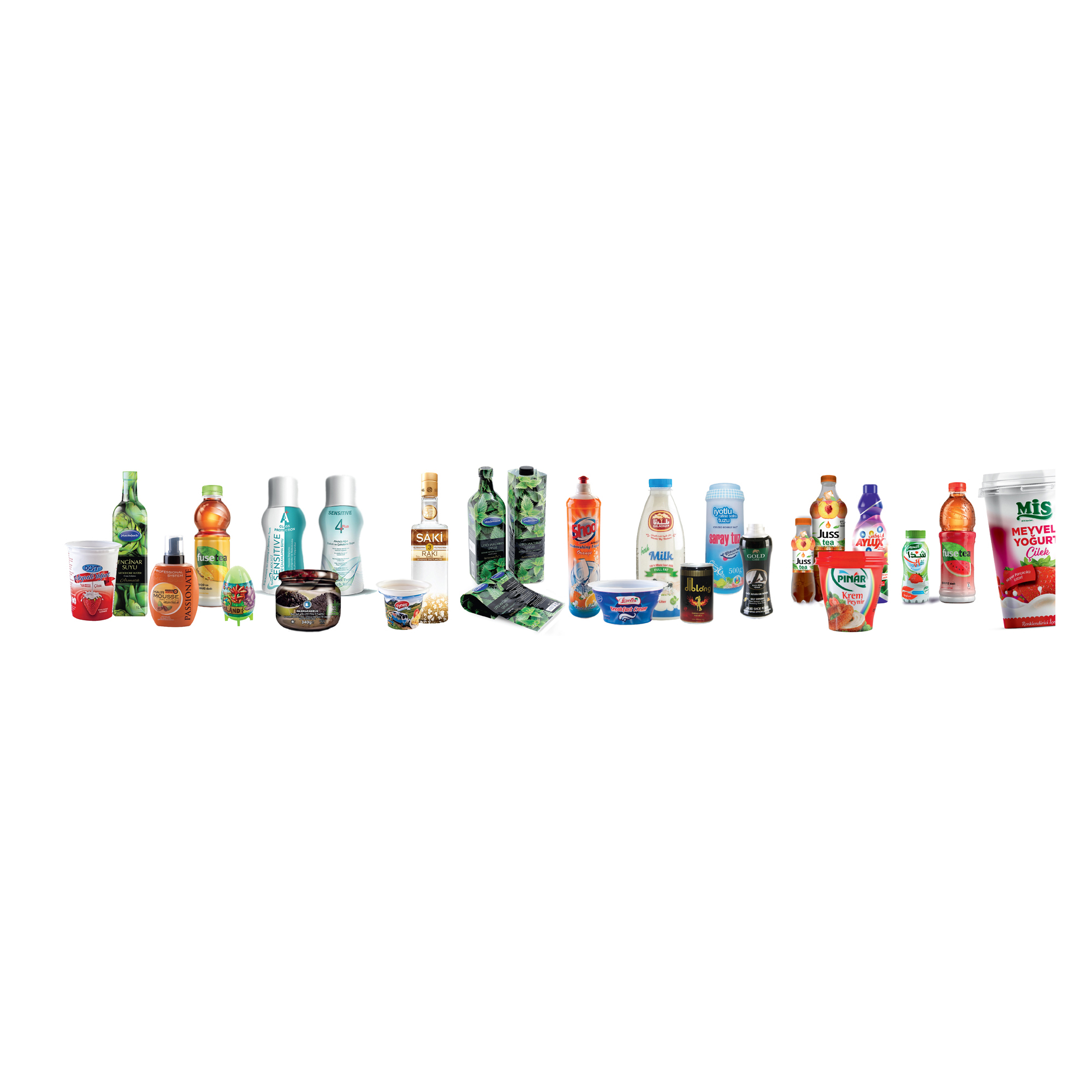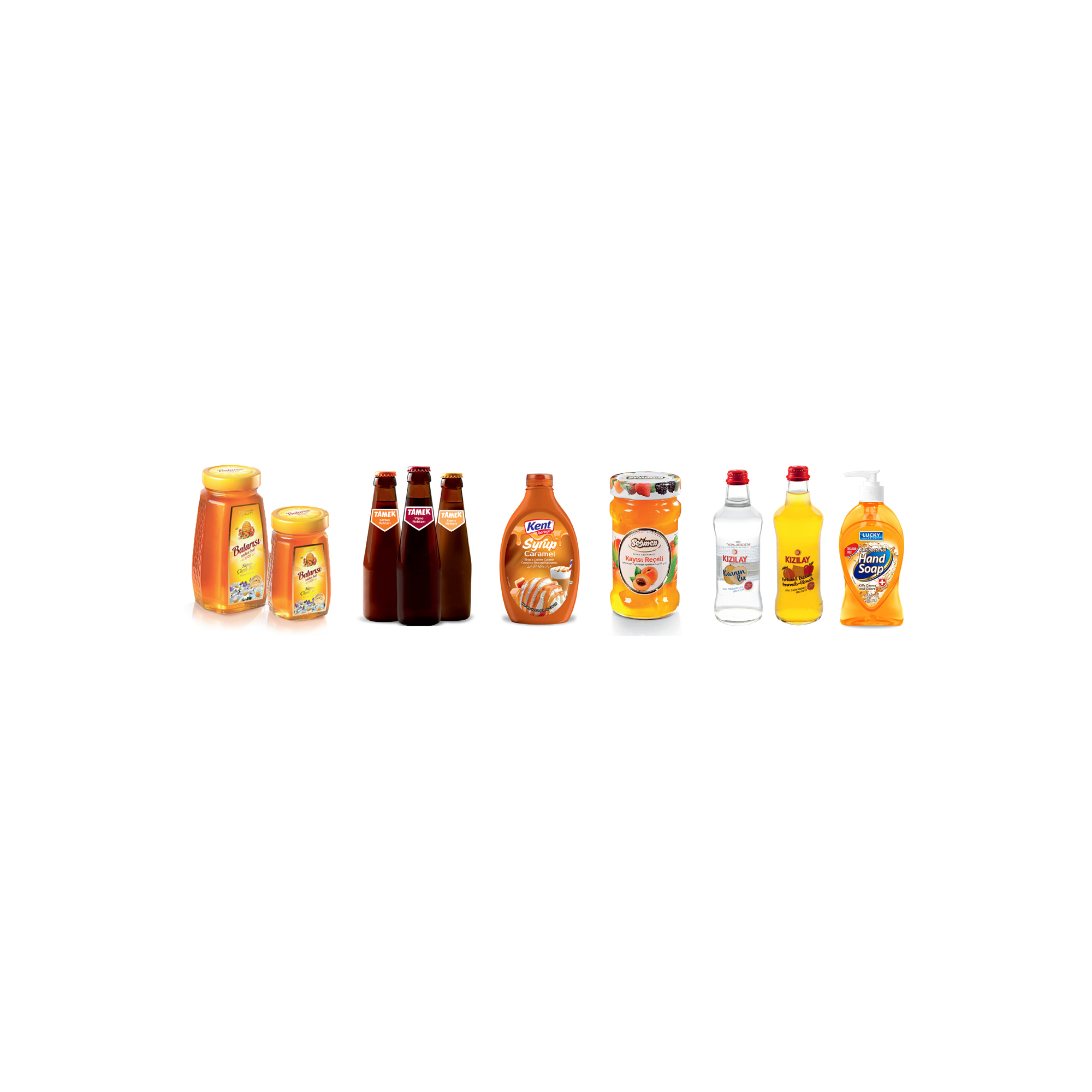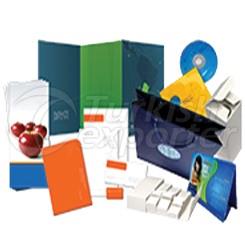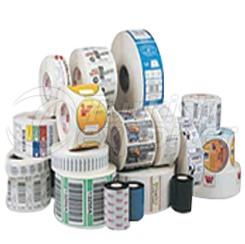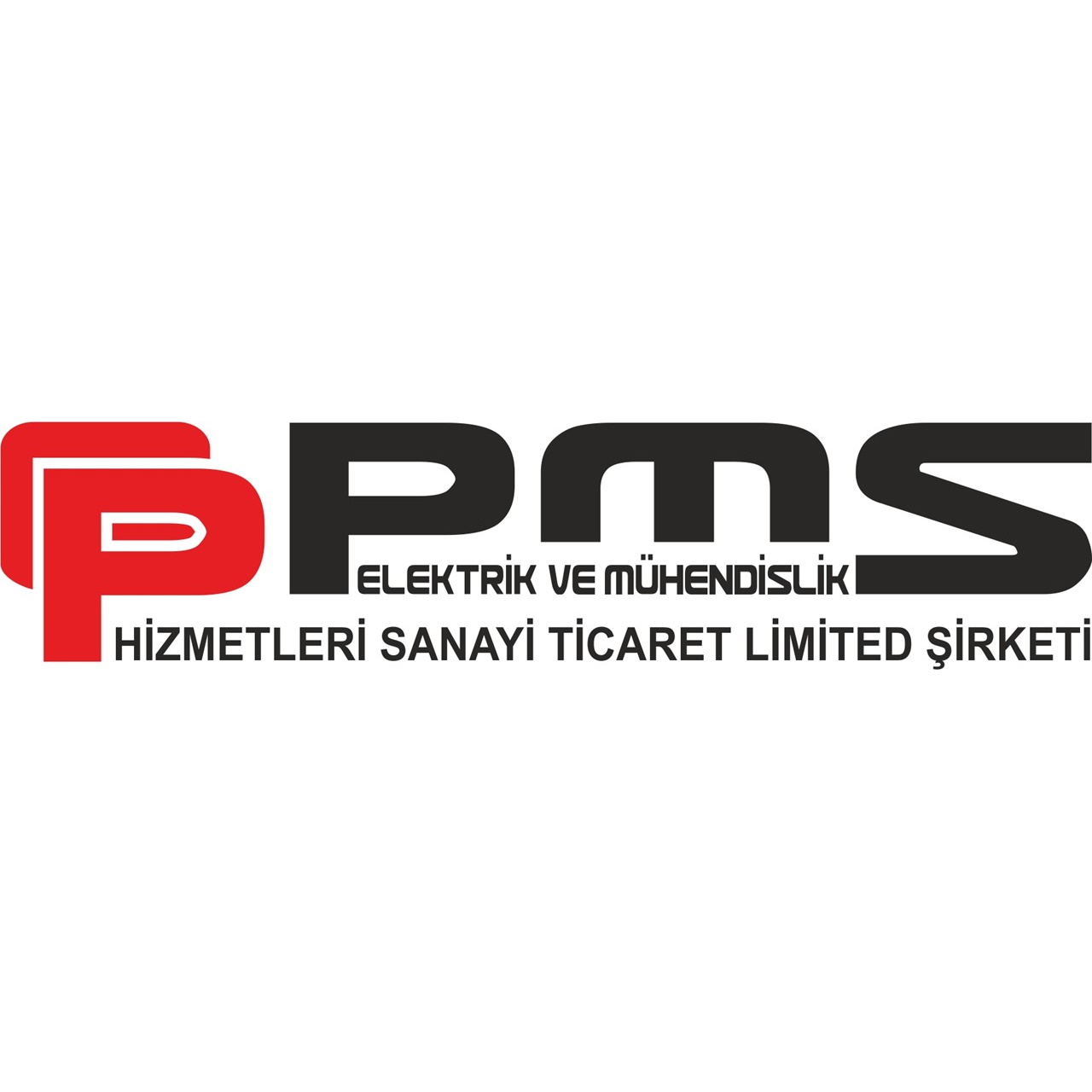 It has been established in 2010 with a team of 6 people, and it has accomplished its successful works in many ......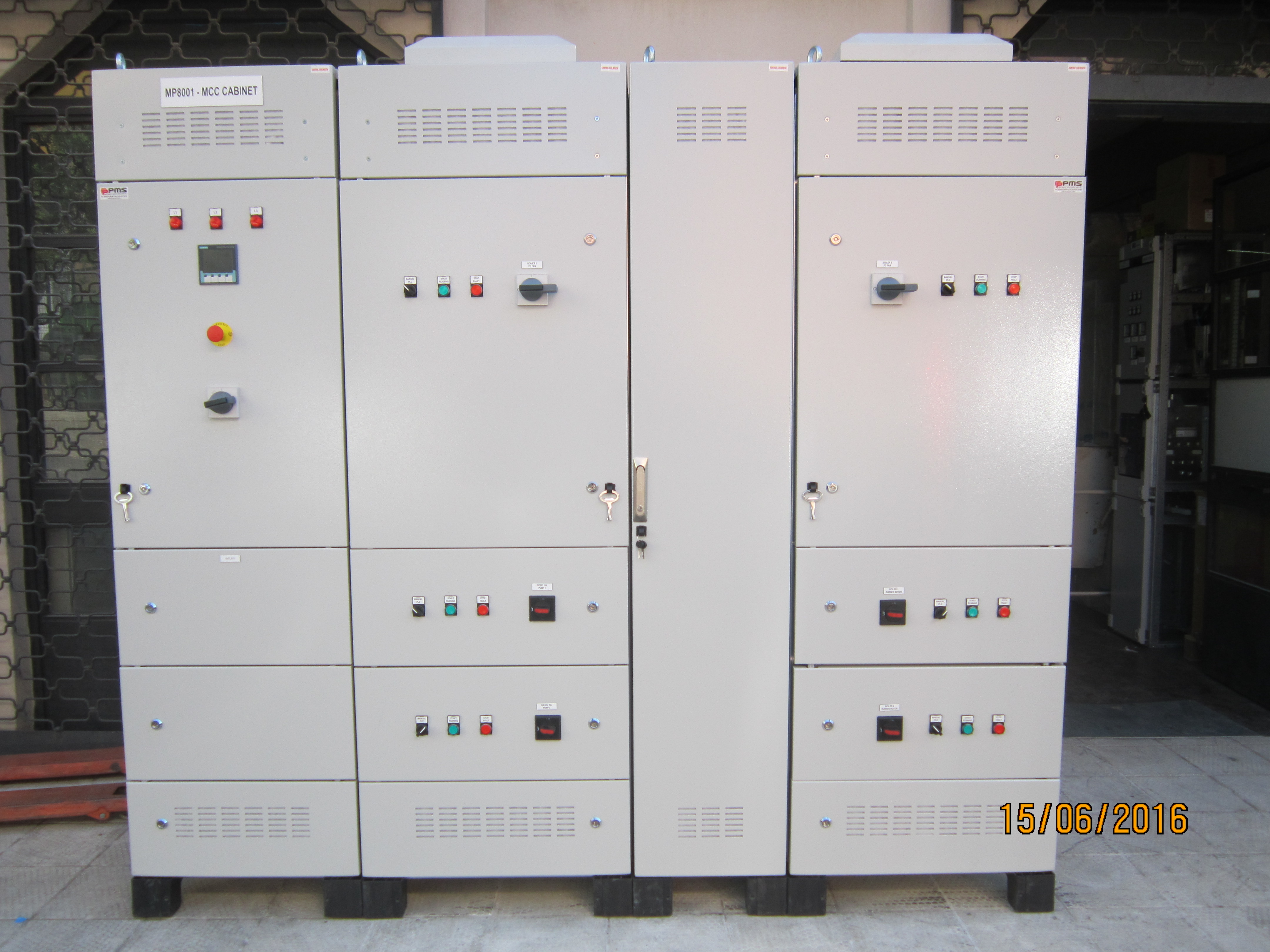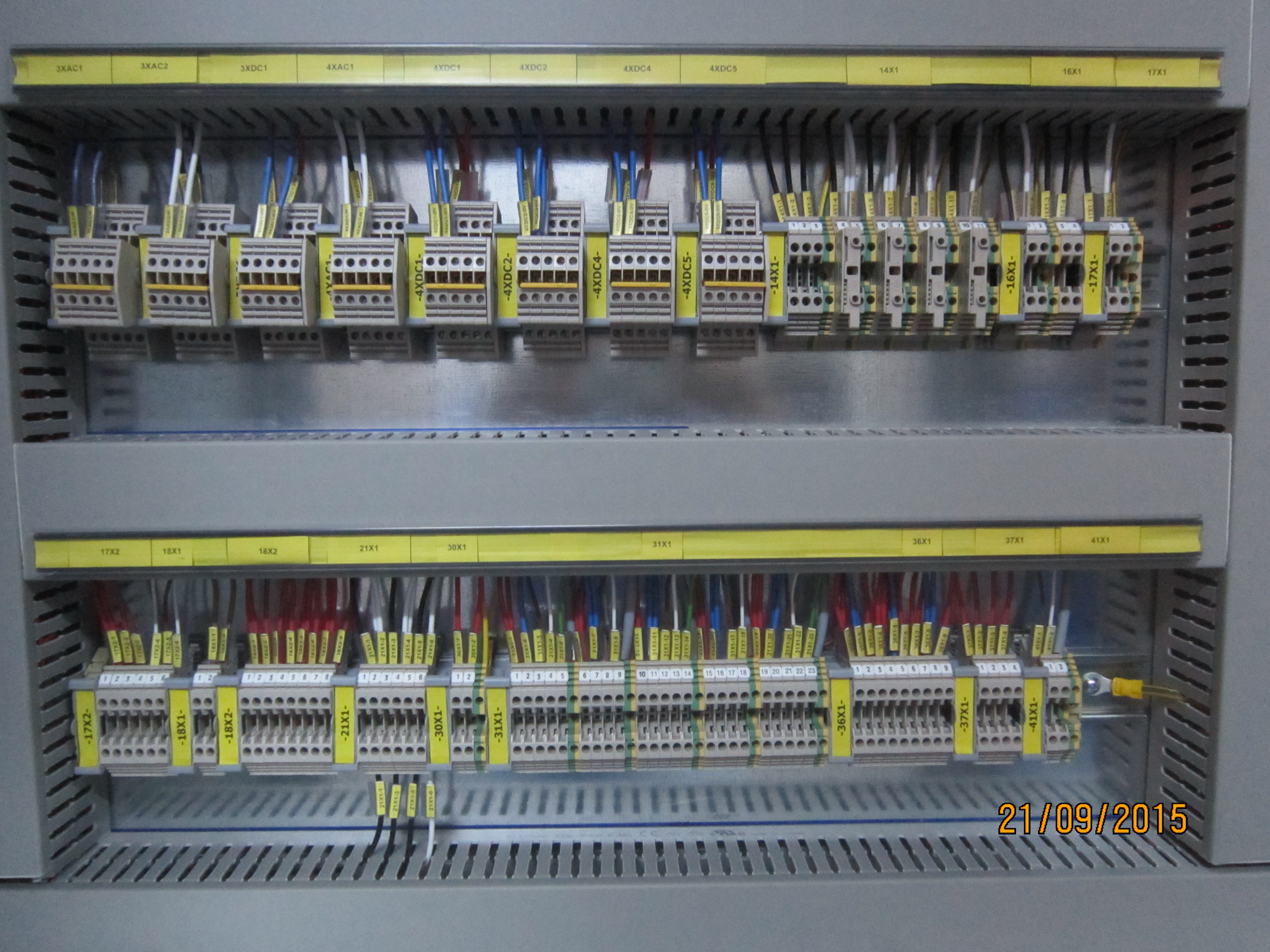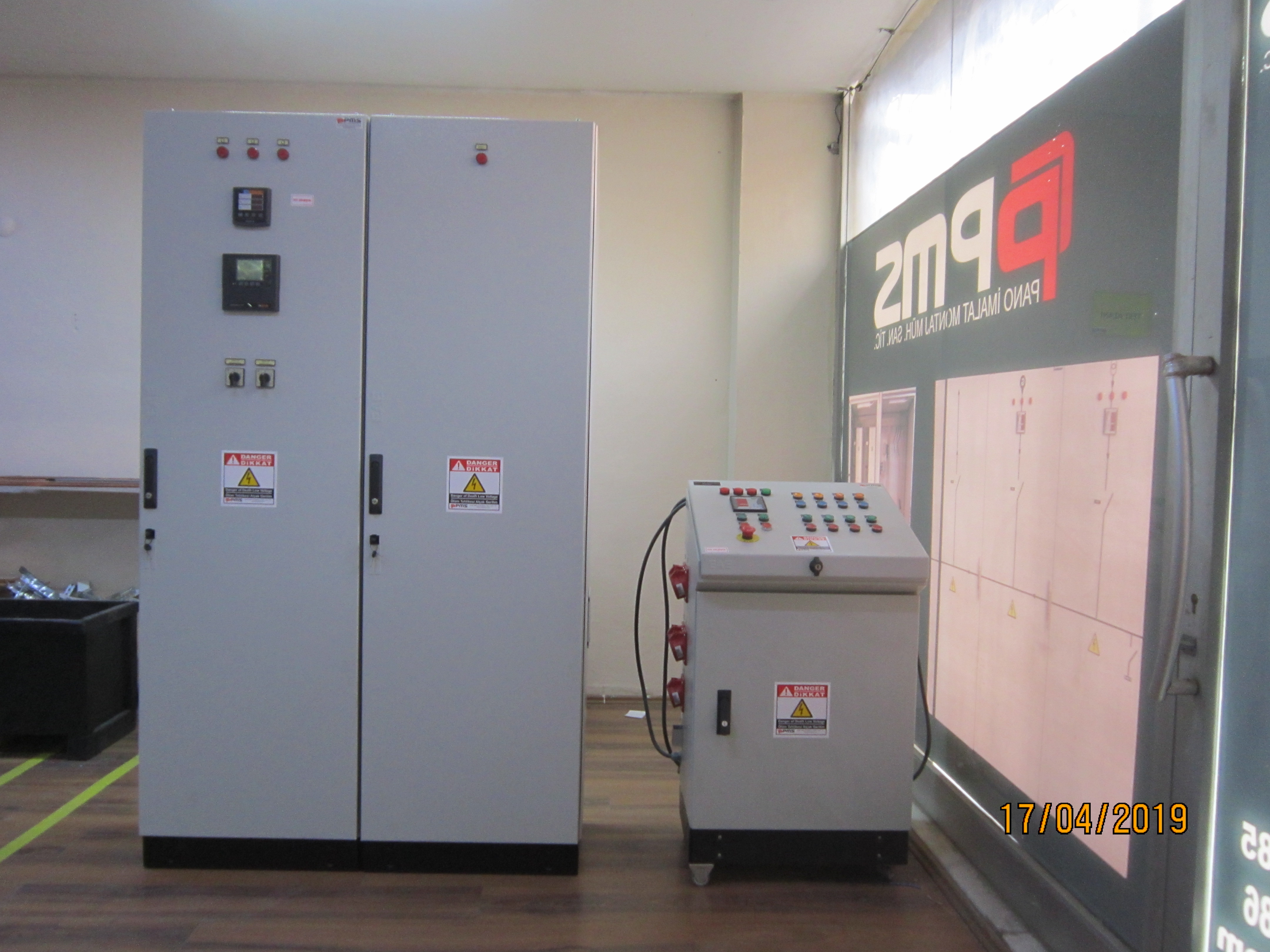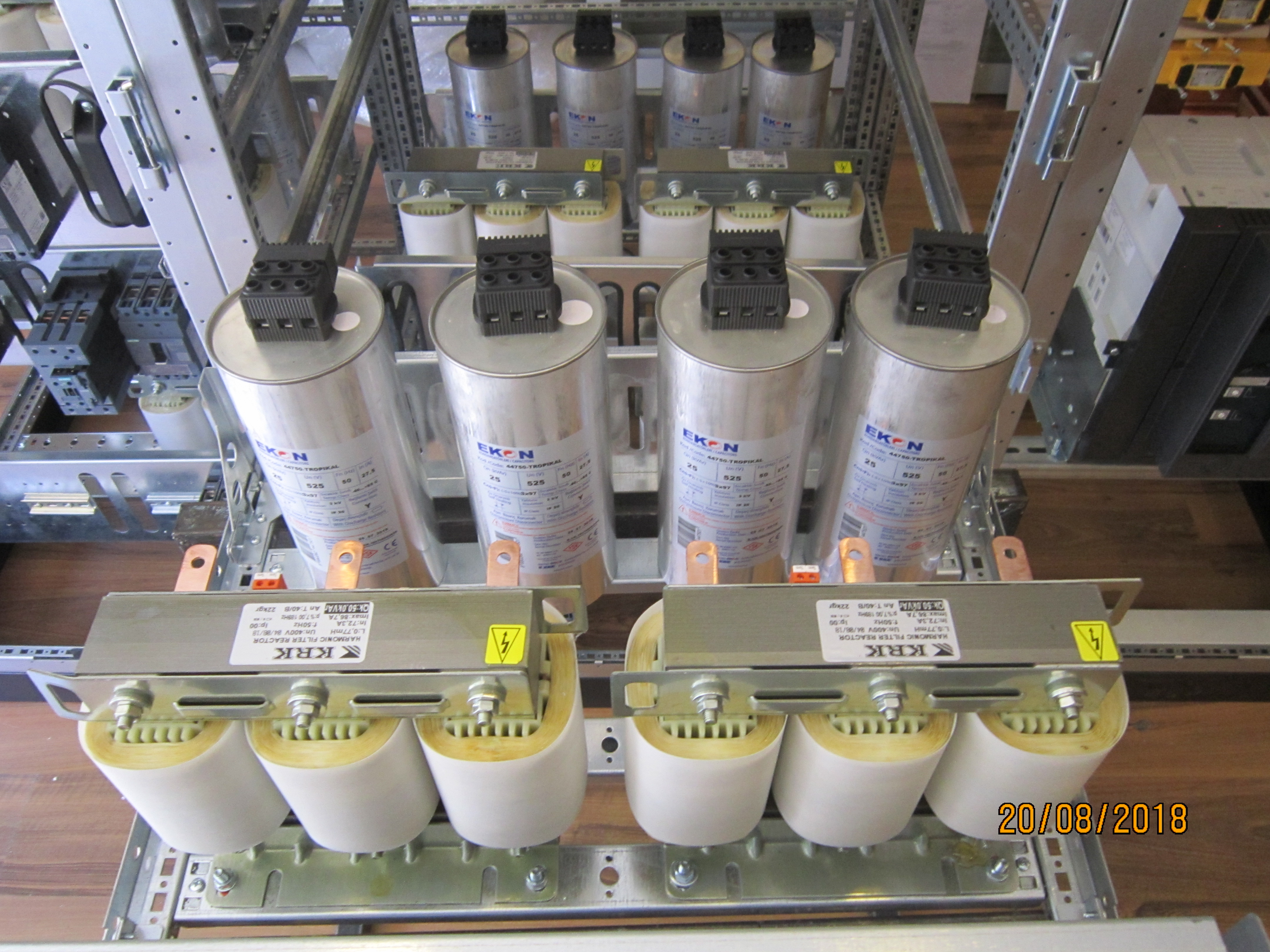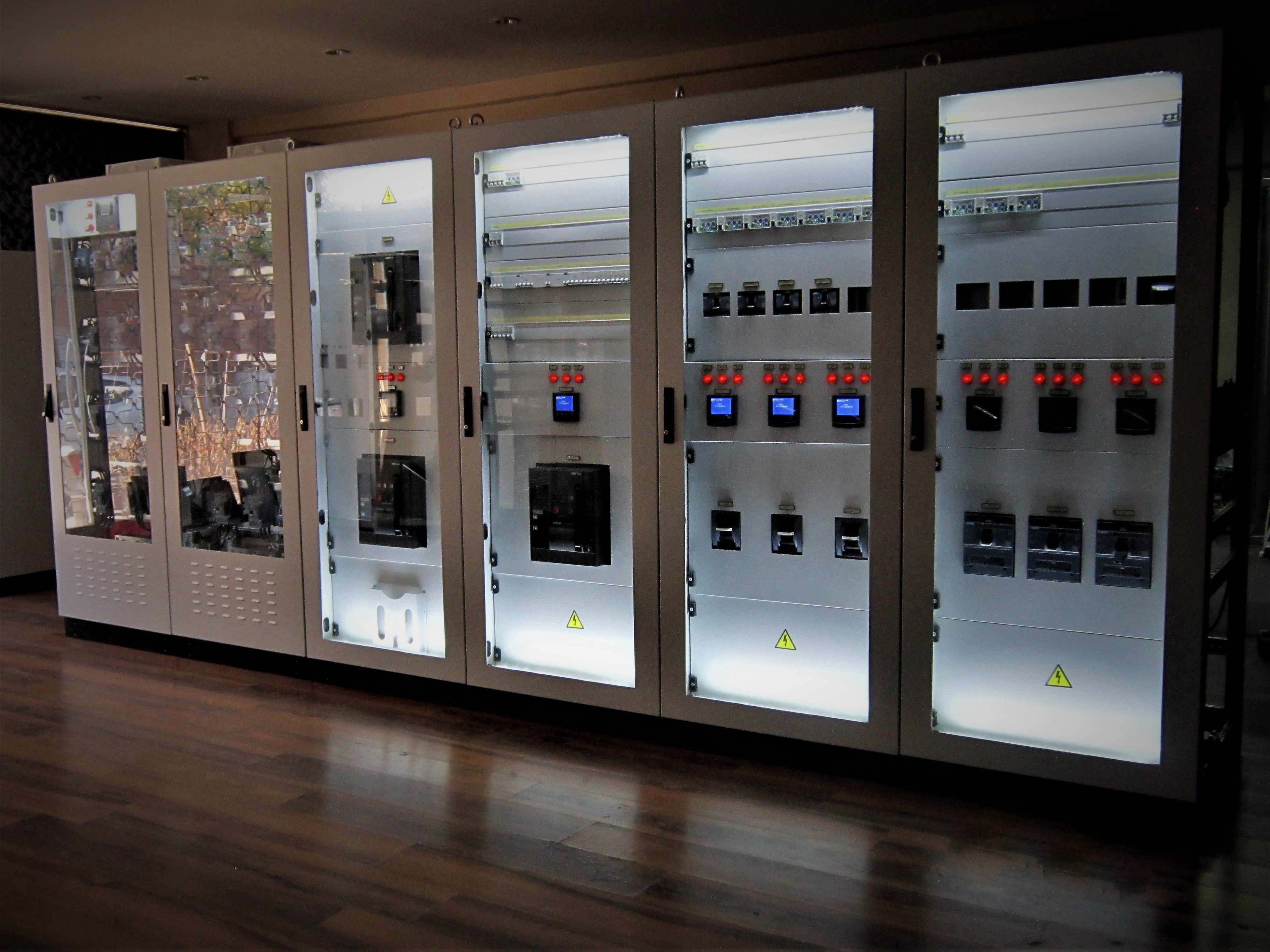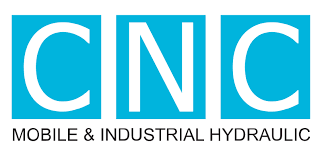 CNC offering a complete range of hydraulic tipping systems since 2008 and can satisfy all market needs, in the......