CHEMICAL INDUSTRY COMPANIES
Chemical Industry
You are viewing companies in the Chemical Industry category
2084 exporters are listed on 209 pages.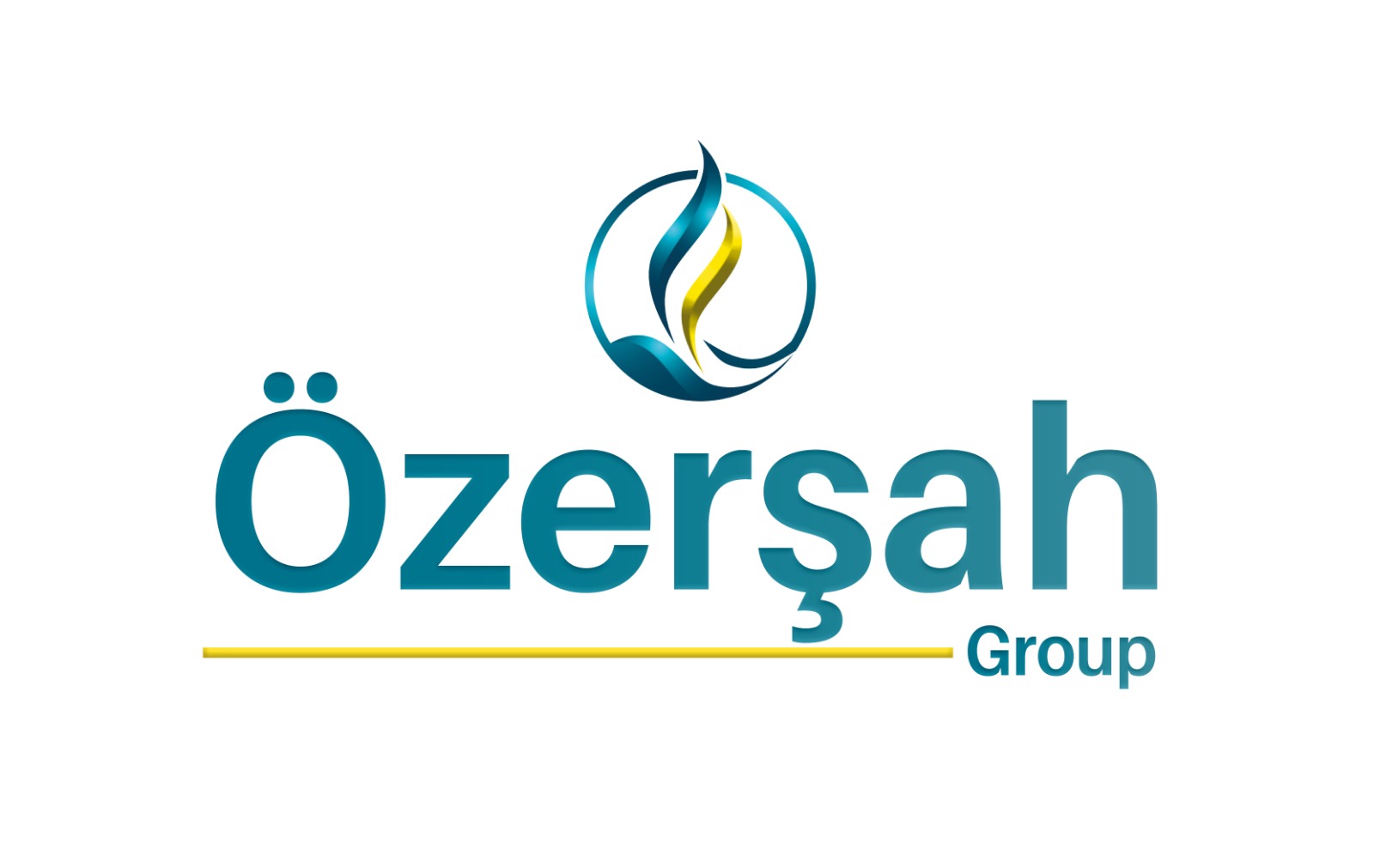 Our company was established in 1998 under the name of Ozersah Energy and Petroleum Products Industry and Trade......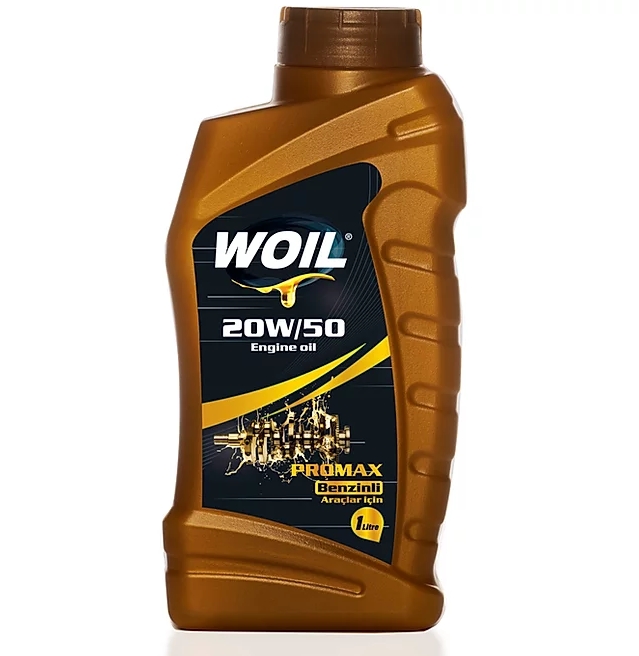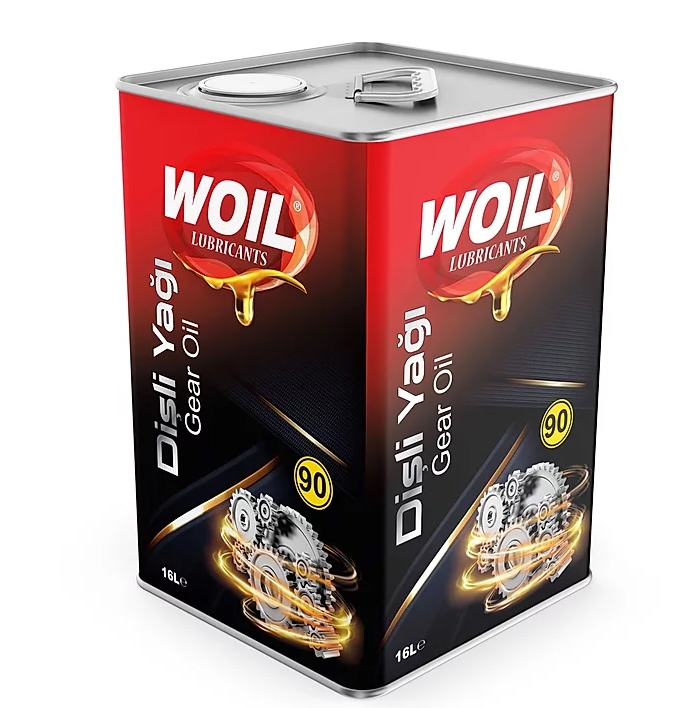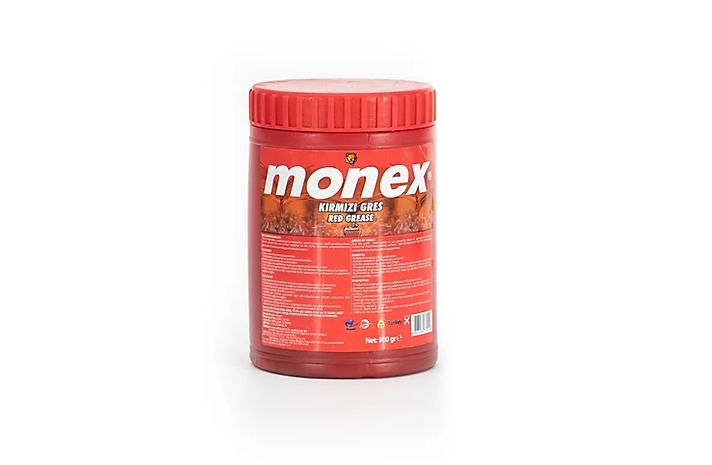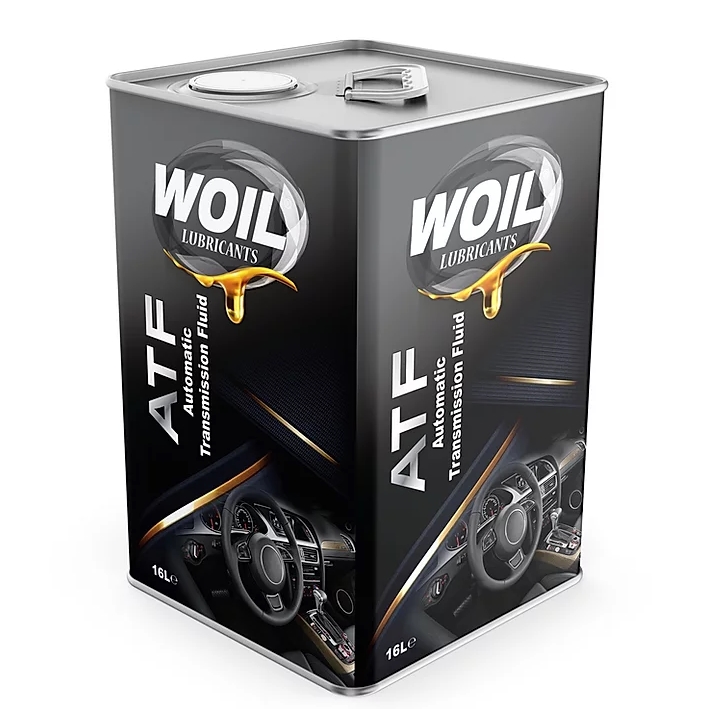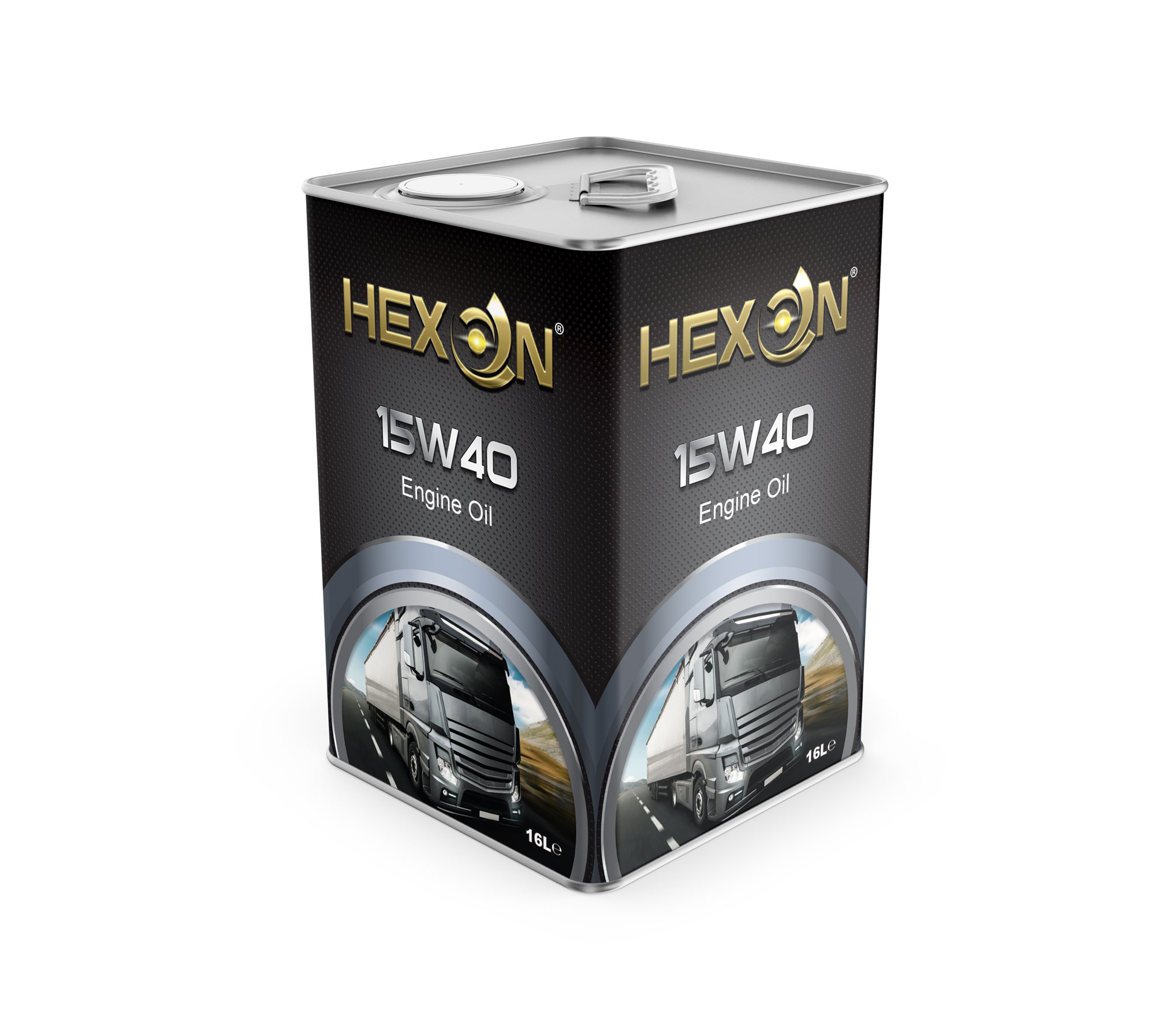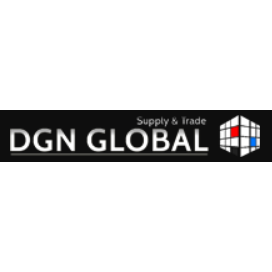 DGN Global is a company that offers 15 years experience and business network at construction, chemistry, texti......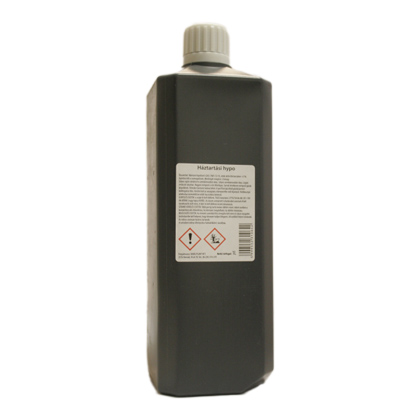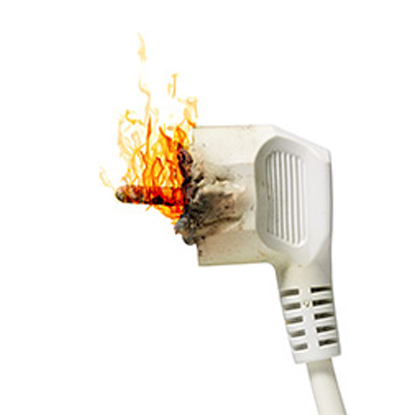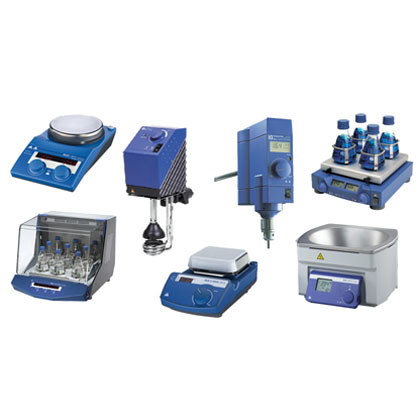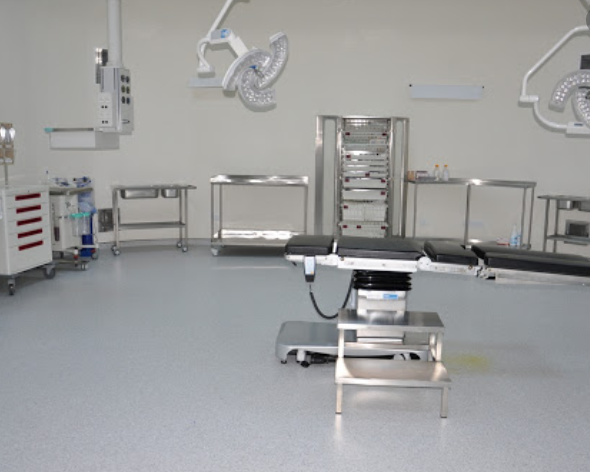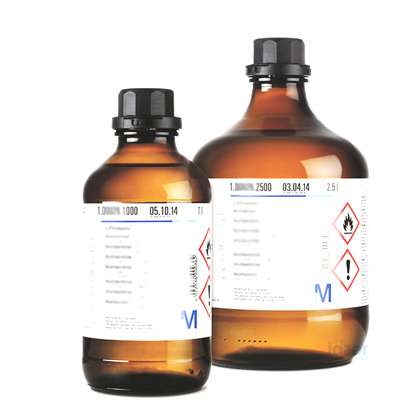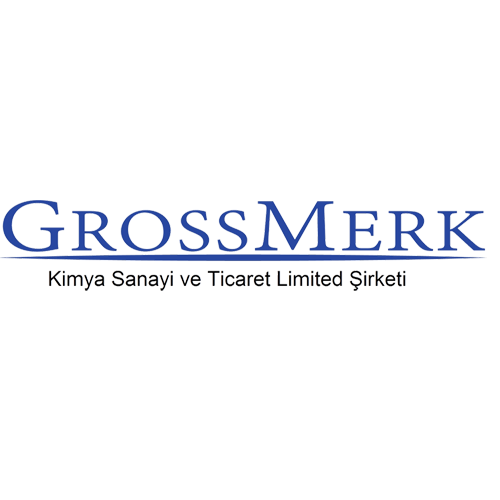 Grossmerk was founded in Istanbul with the experience of its founders in the sector since 2004 and has establi......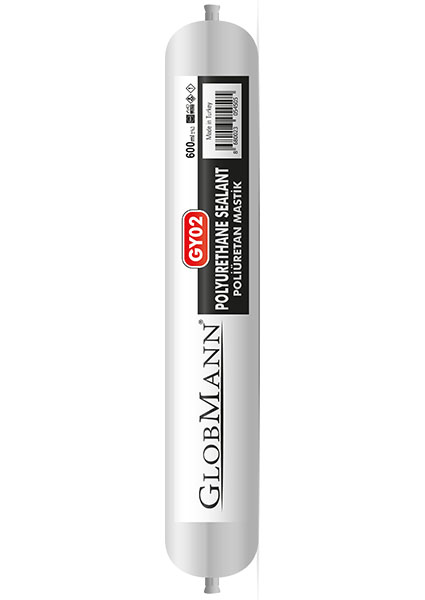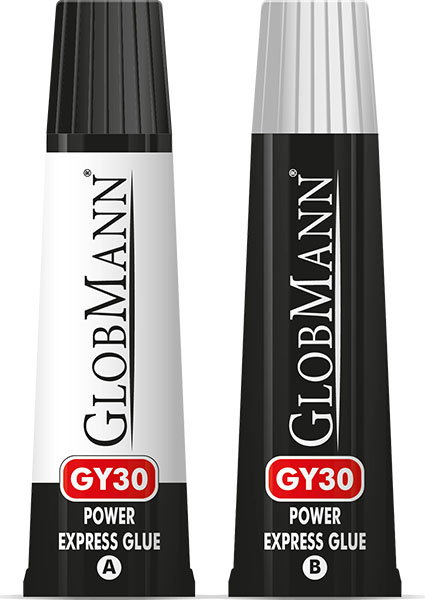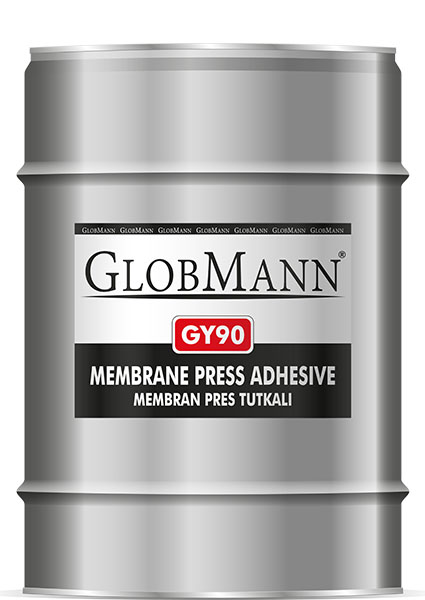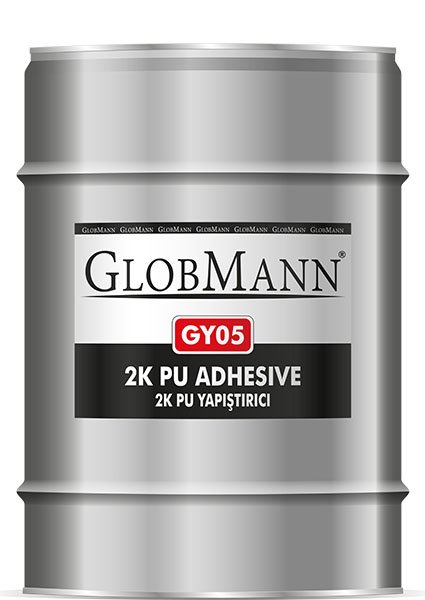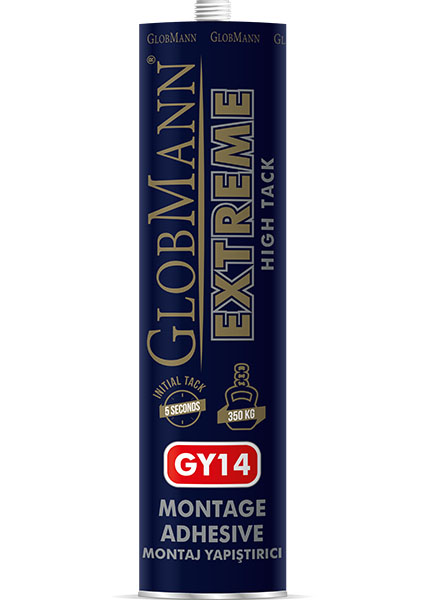 Our company KARE TARIM KIMYA LTD. STI. is engaged in the production and export activities in Turkey, is export......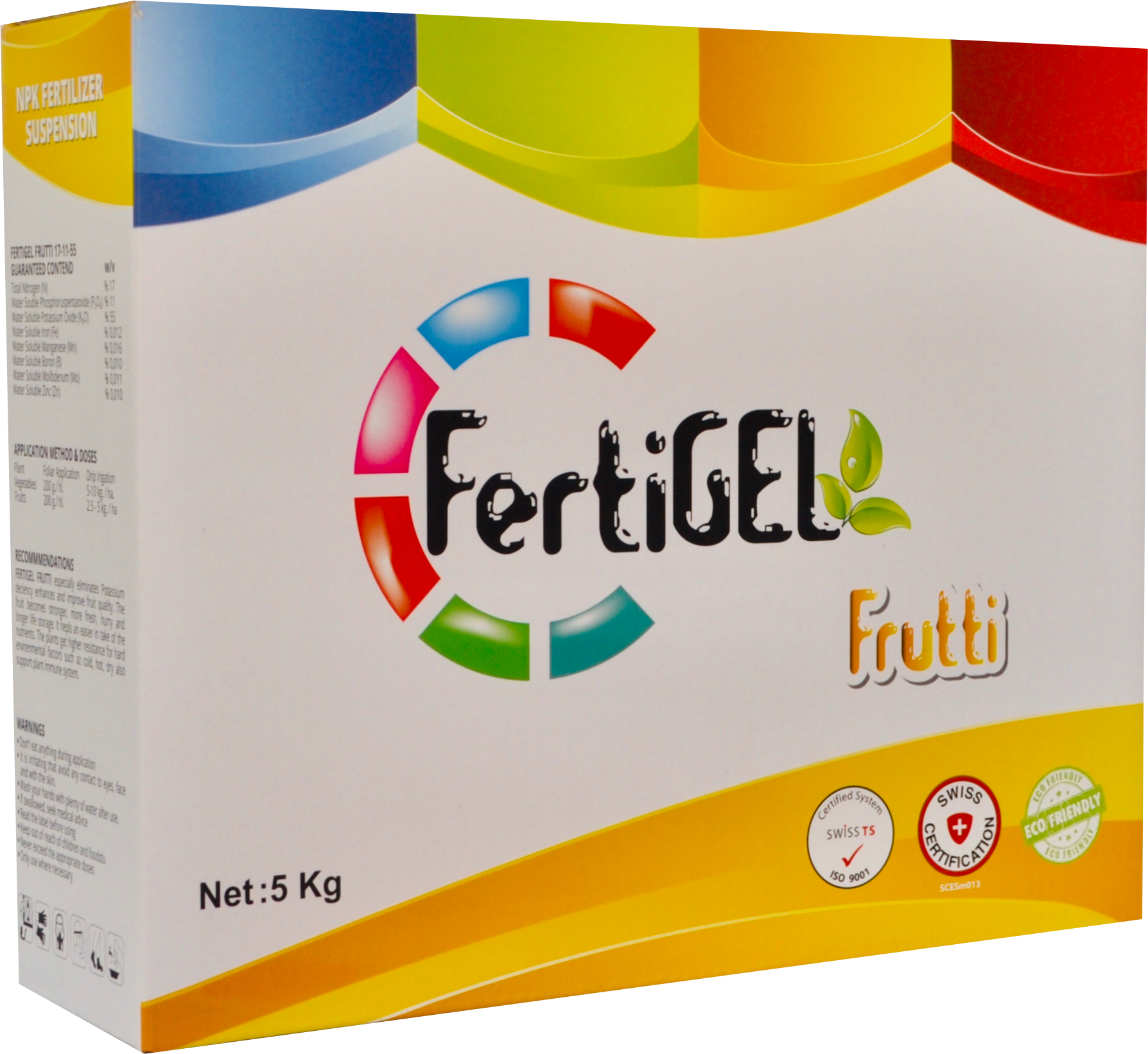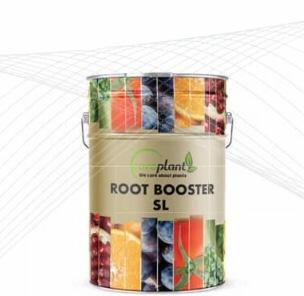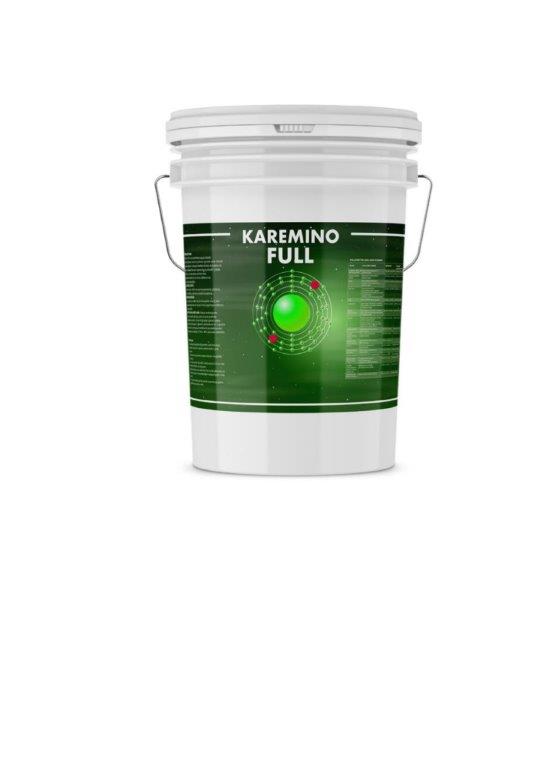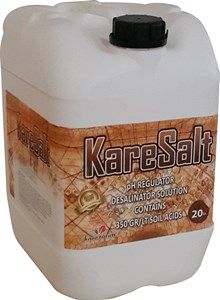 Mutkar is an Istanbul based company acting as the buying agent for large companies in Turkey. We offer procure...... HEMEL was established in 1966 as a Turkish-British partnership. Since its foundation, HEMEL's area of expertis......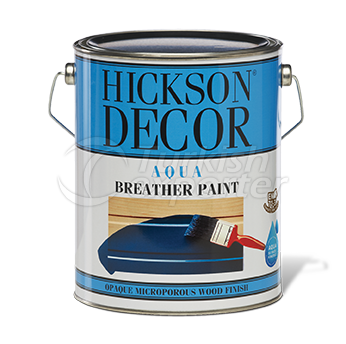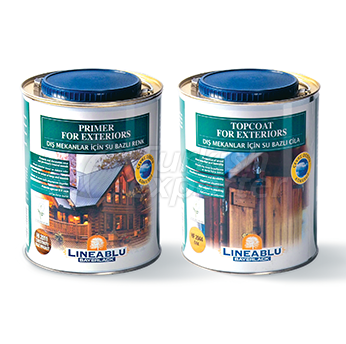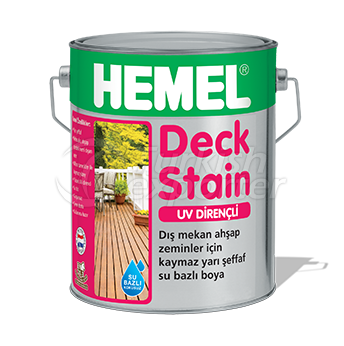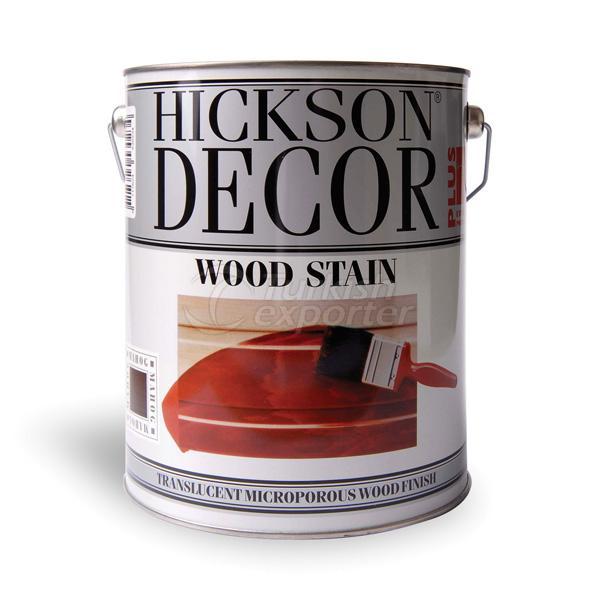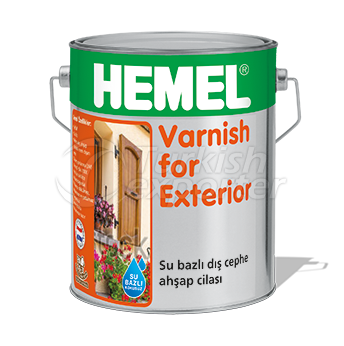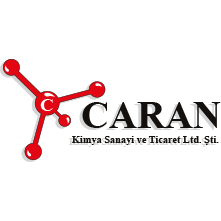 Caran Kimya is a leading Chemical Producer Company mainly for Pulp and Paper Industry. Together with the chemi......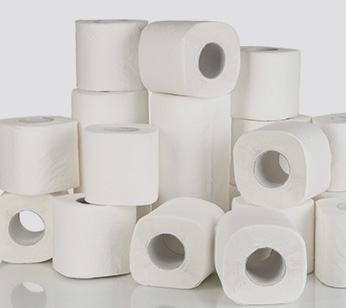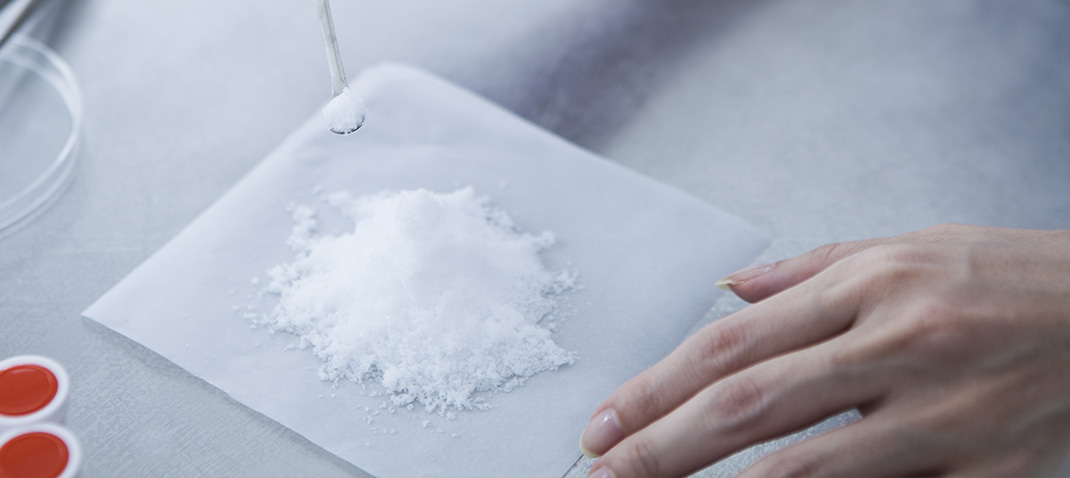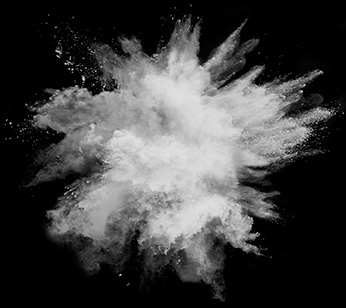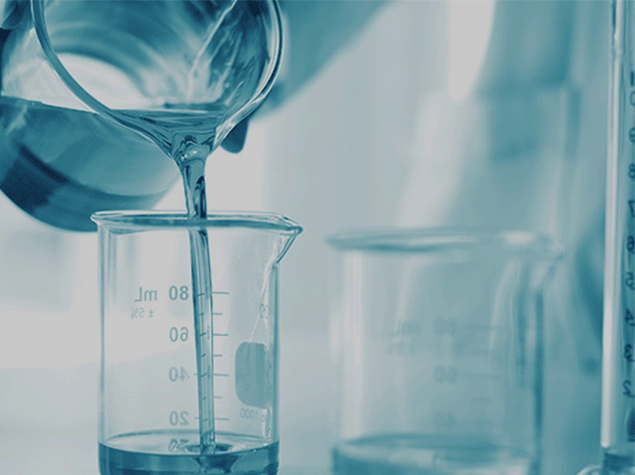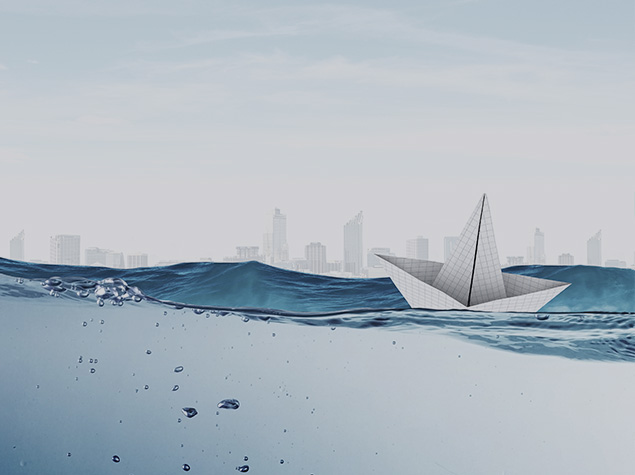 Our company DORAKIM has young, educated, experienced and strong professionals who works with the company's "Qu......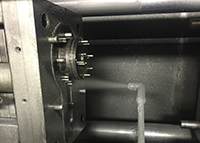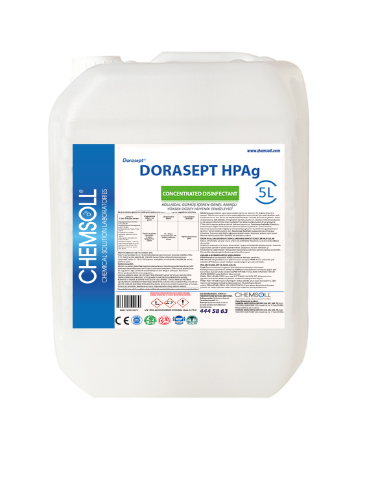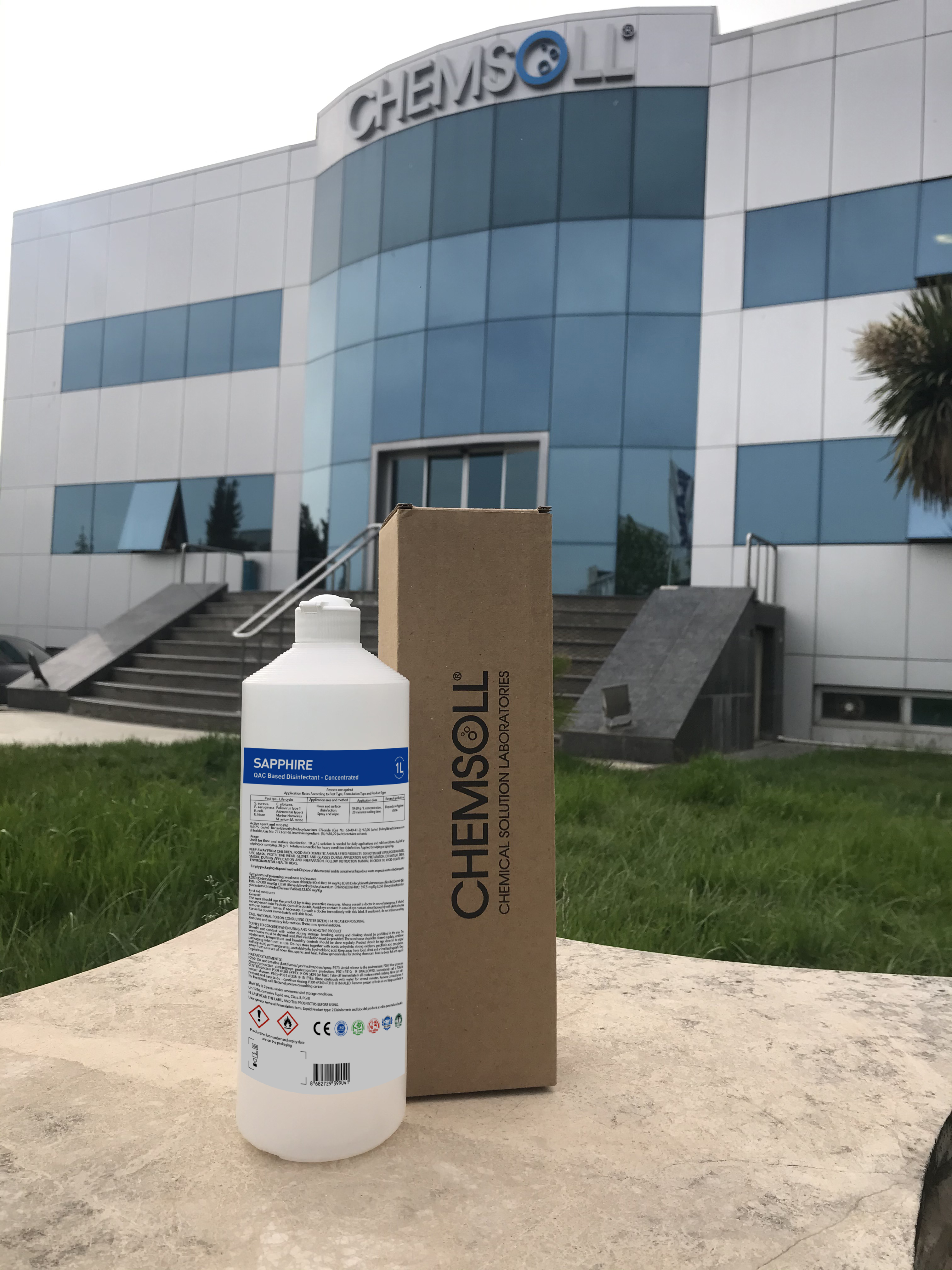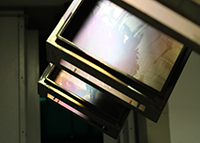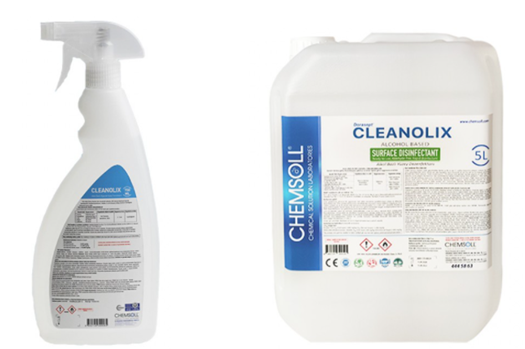 Colorkim Kimya is a young and dynamic chemical company which has been established in Istanbul, Turkey with the......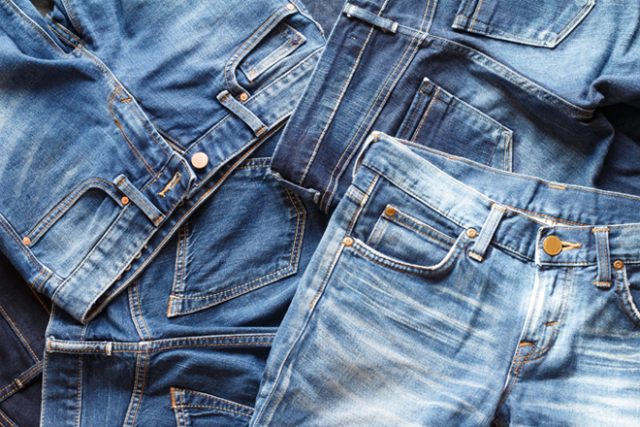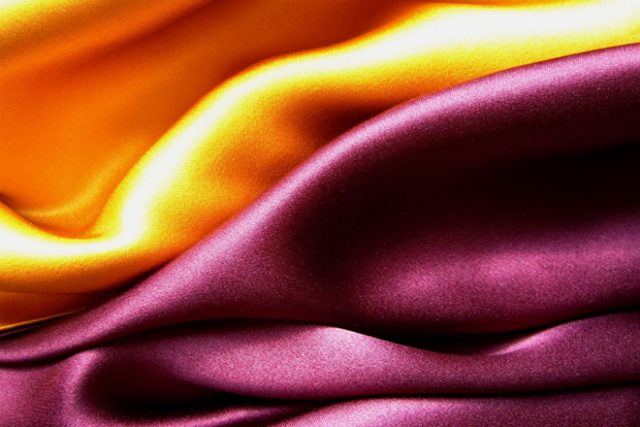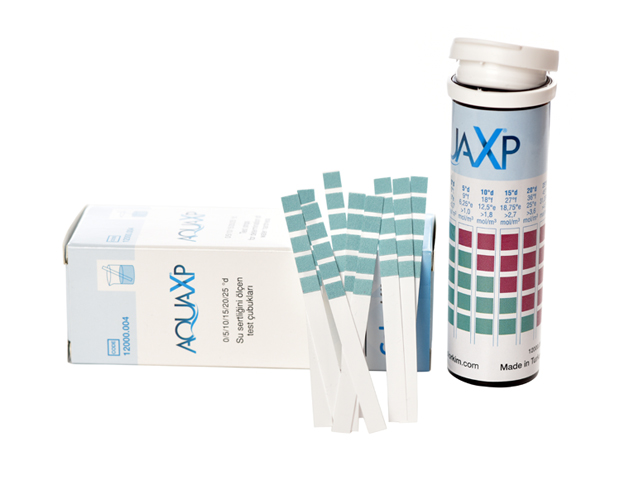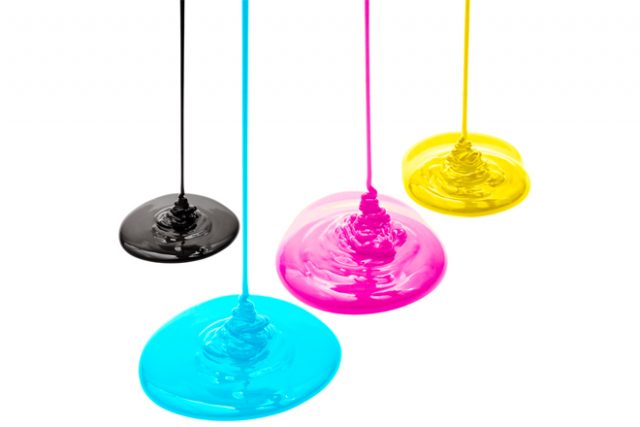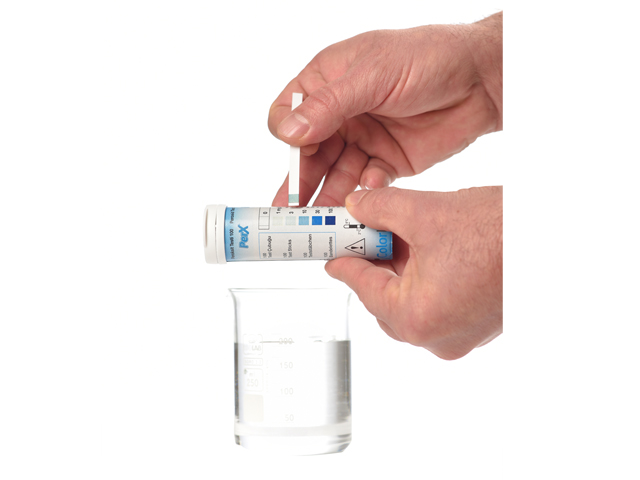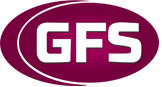 Gfs Kimya (Chemicals?) was founded in 2007 in Bursa. Gfs Kimya has been active in the industrial glue sector s......