FOOD INDUSTRY COMPANIES
Food Industry
You are viewing companies in the Food Industry category
5904 exporters are listed on 591 pages.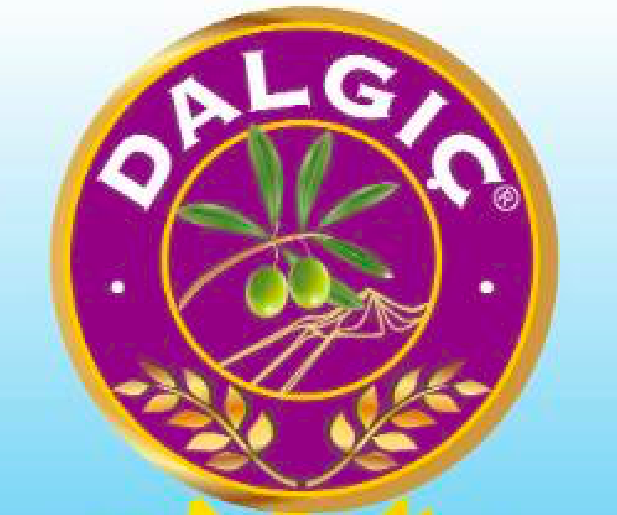 Mucahit Dalgic Food Export&Import Limited Company has registered since 1979. Olive products has been produced ......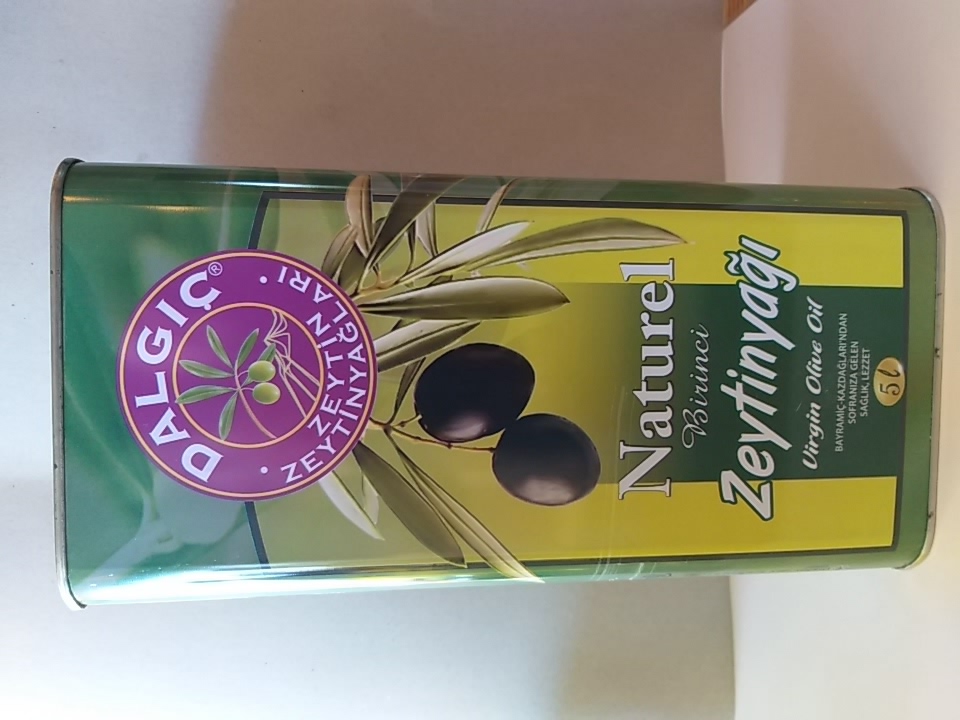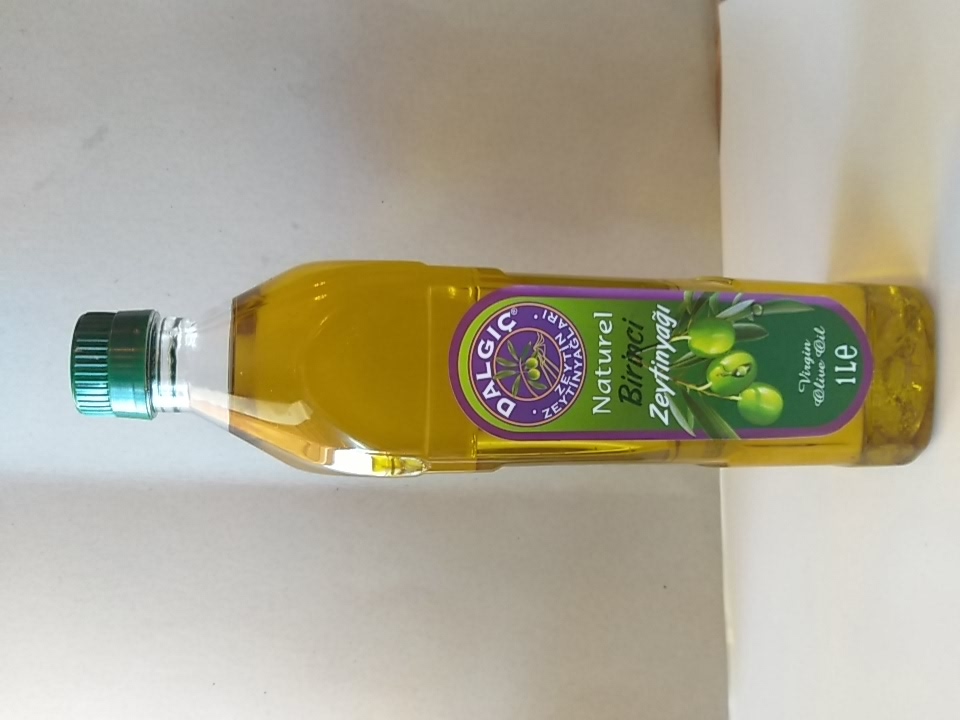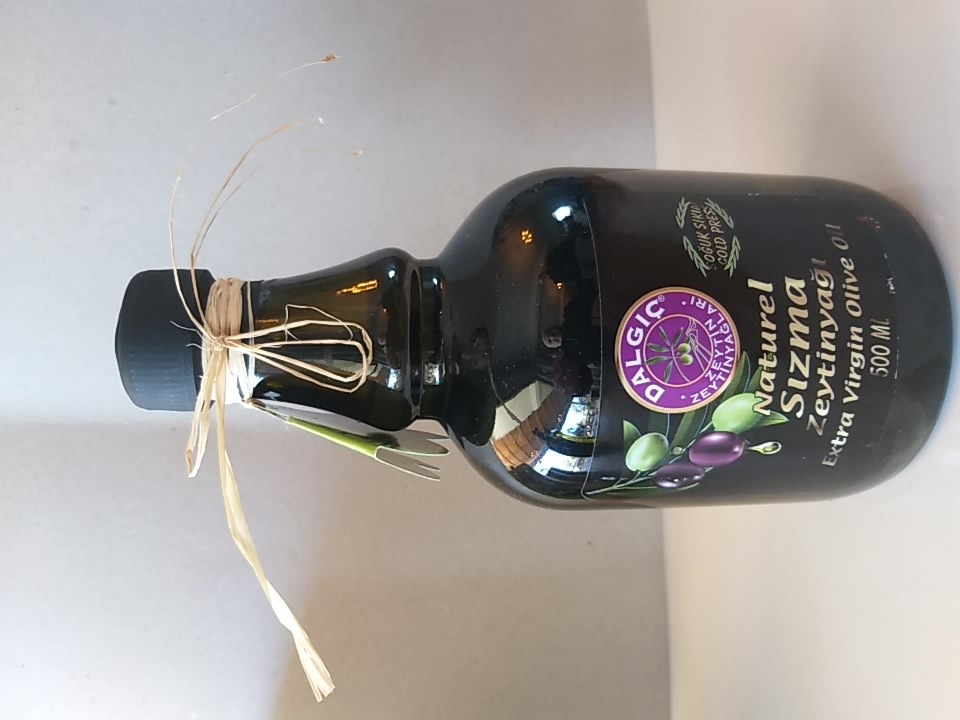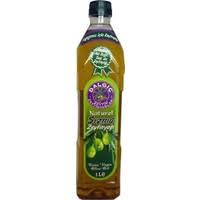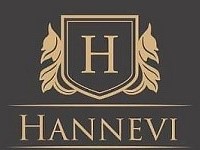 We are a company that constantly looks to the future, is a food supplier preferred by its customers and contin......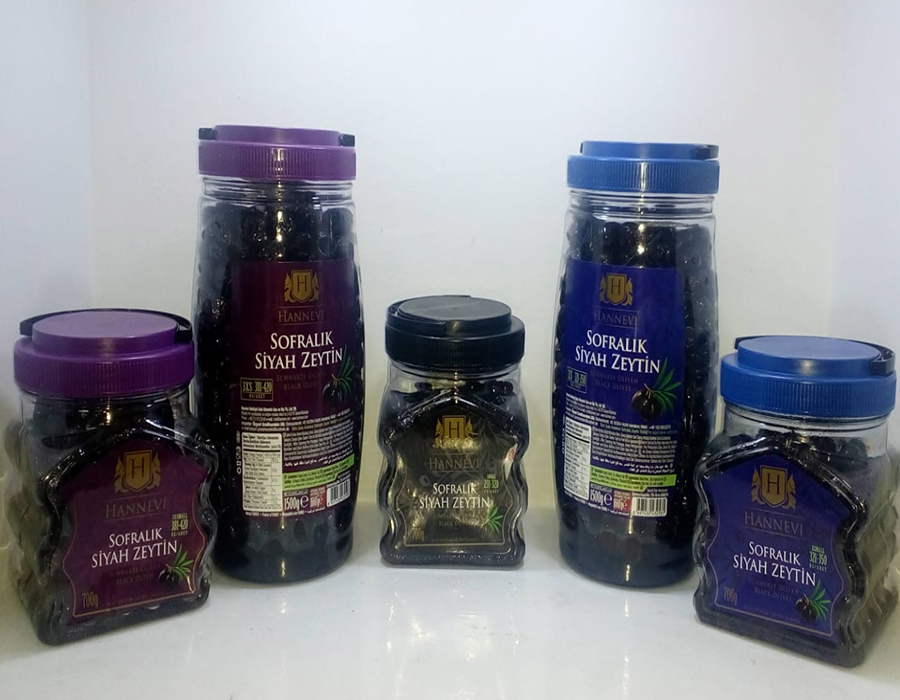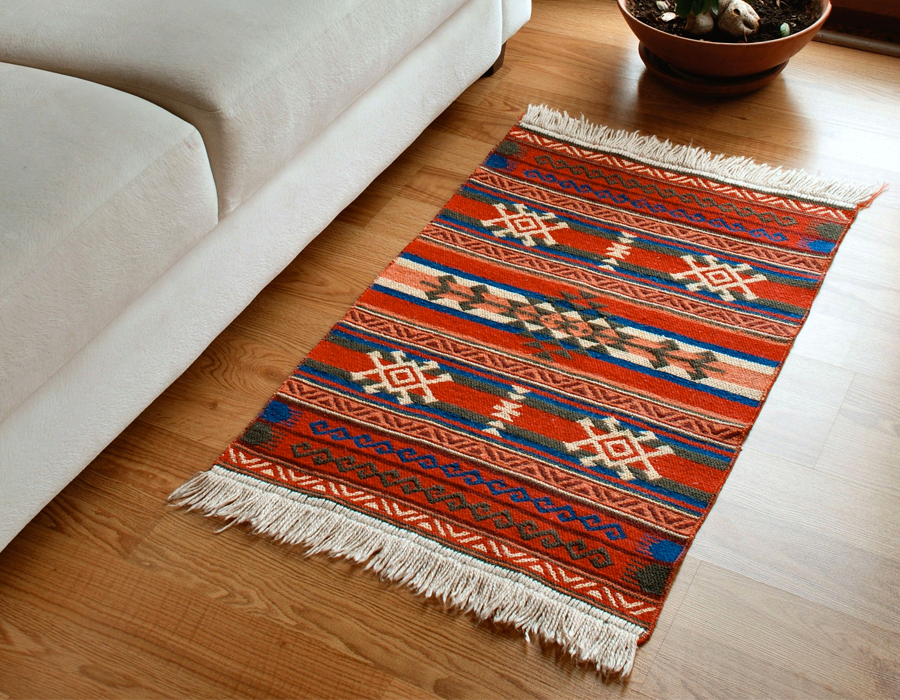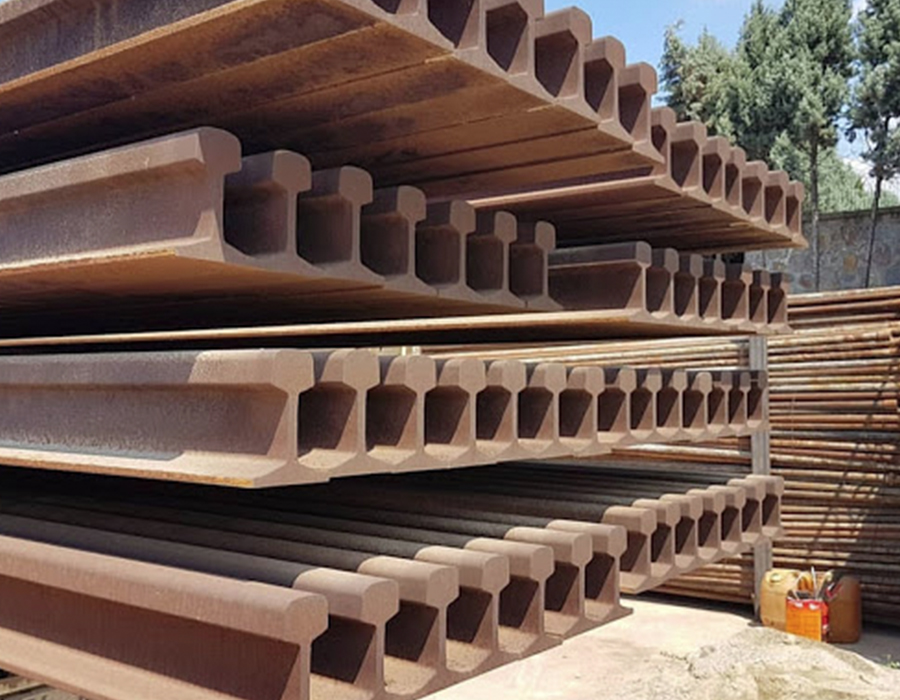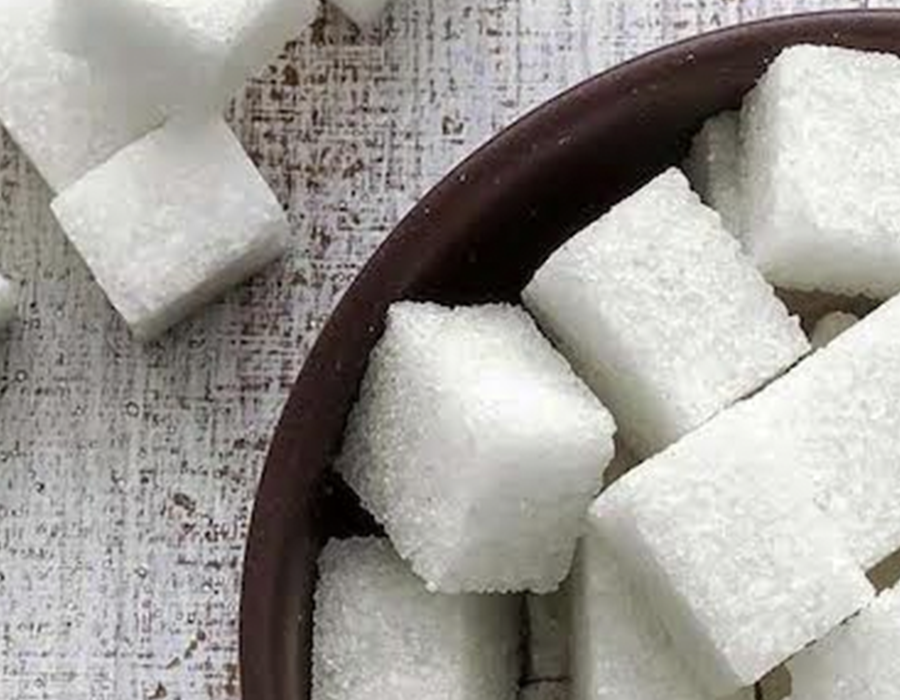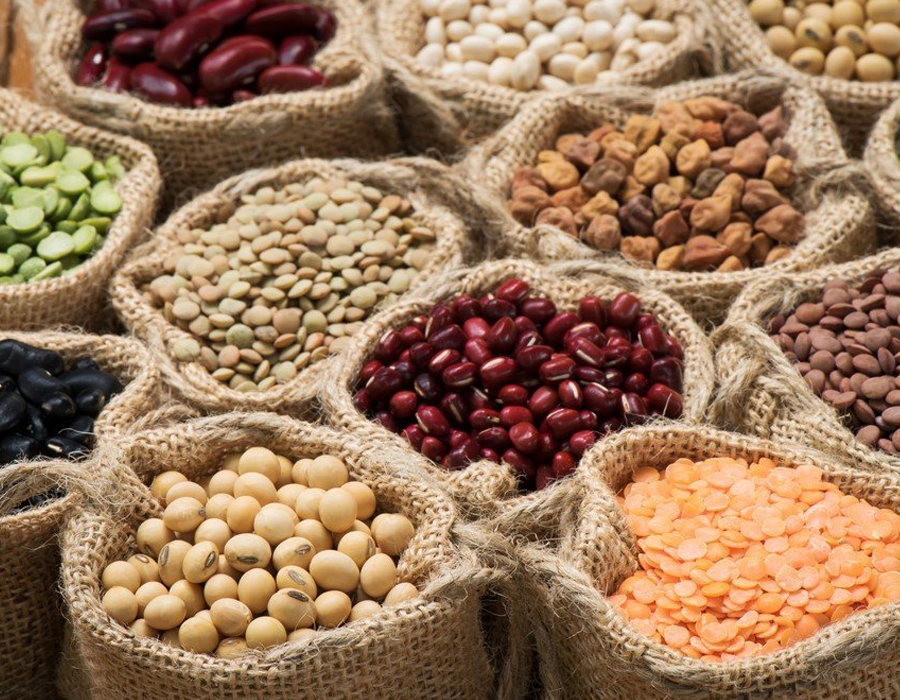 Yesil Deva was founded in 2007 in Manisa by entrepreneurs, including academics and pharmacists. The company de......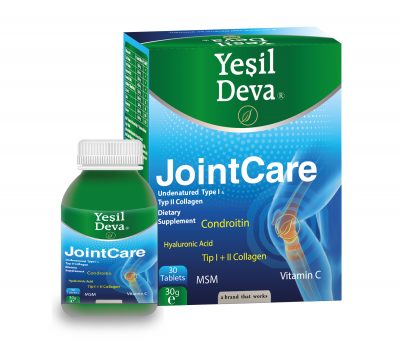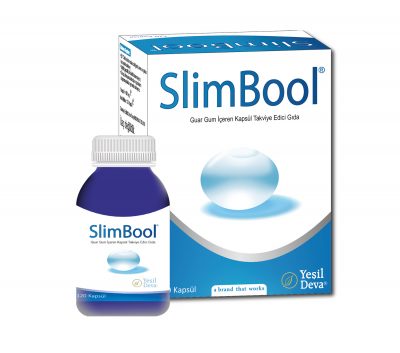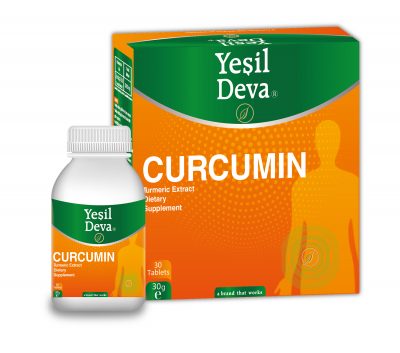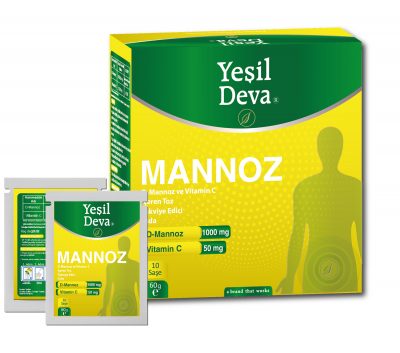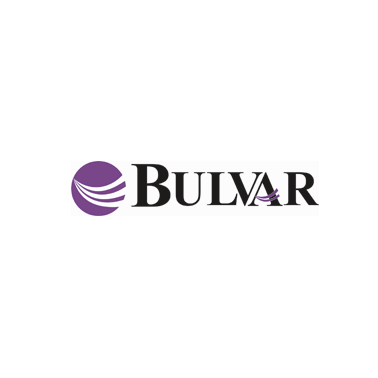 Our founder had just started to produce pastry store in food sector and he was 13 years old while starting up.......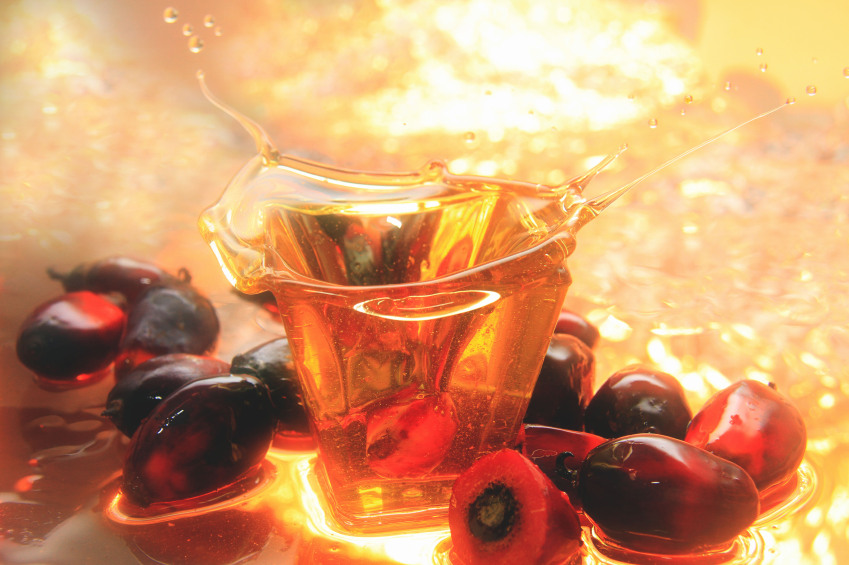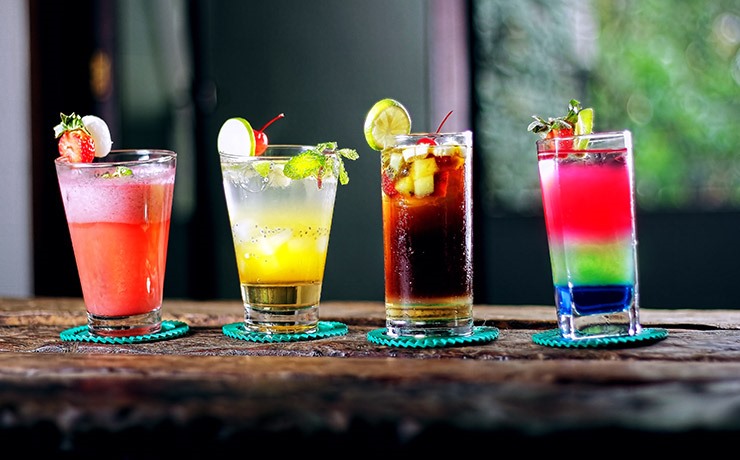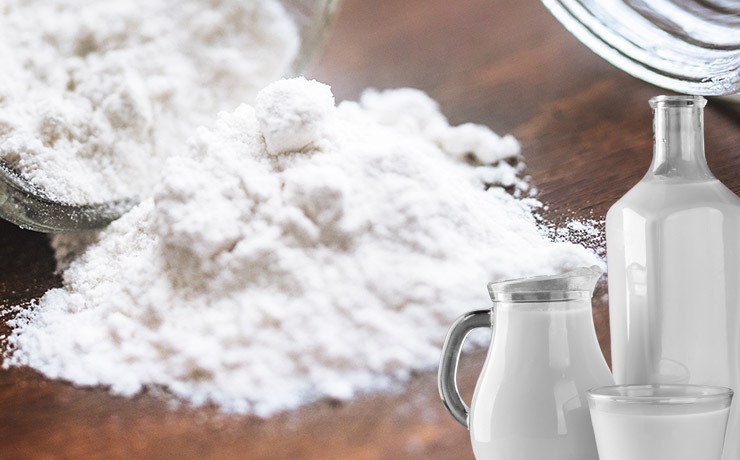 Gemona LTD. as Import -Export service provider in Turkey develops solutions in its field and produces surplus ......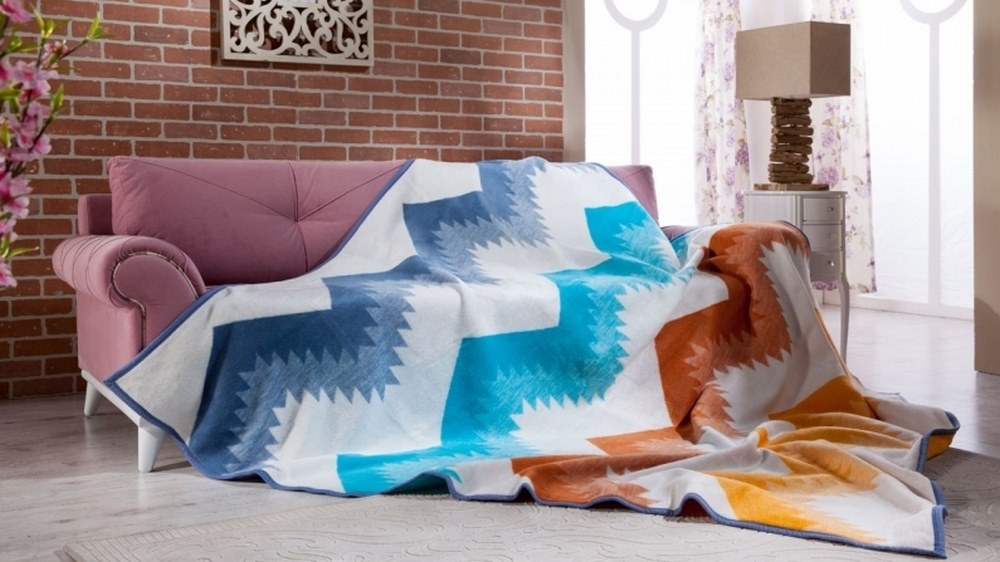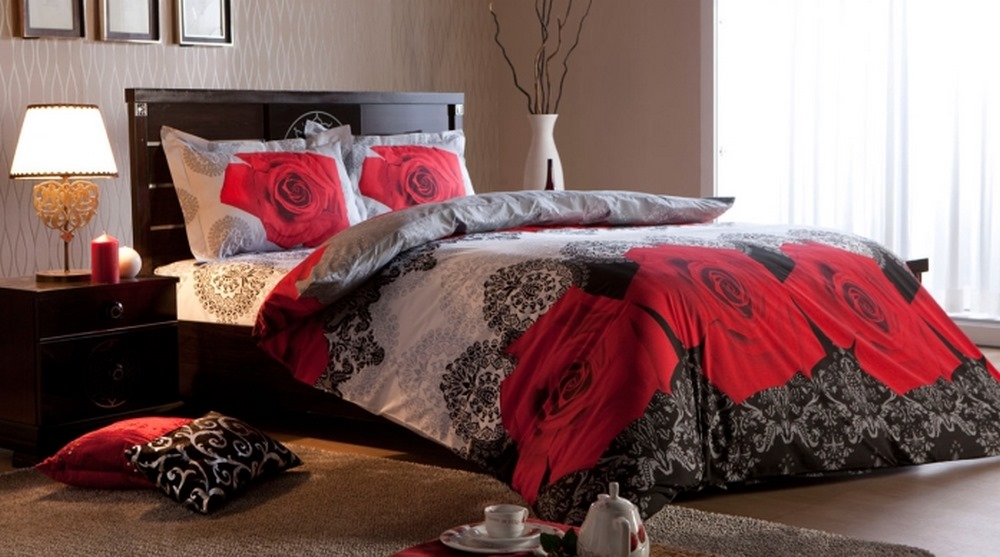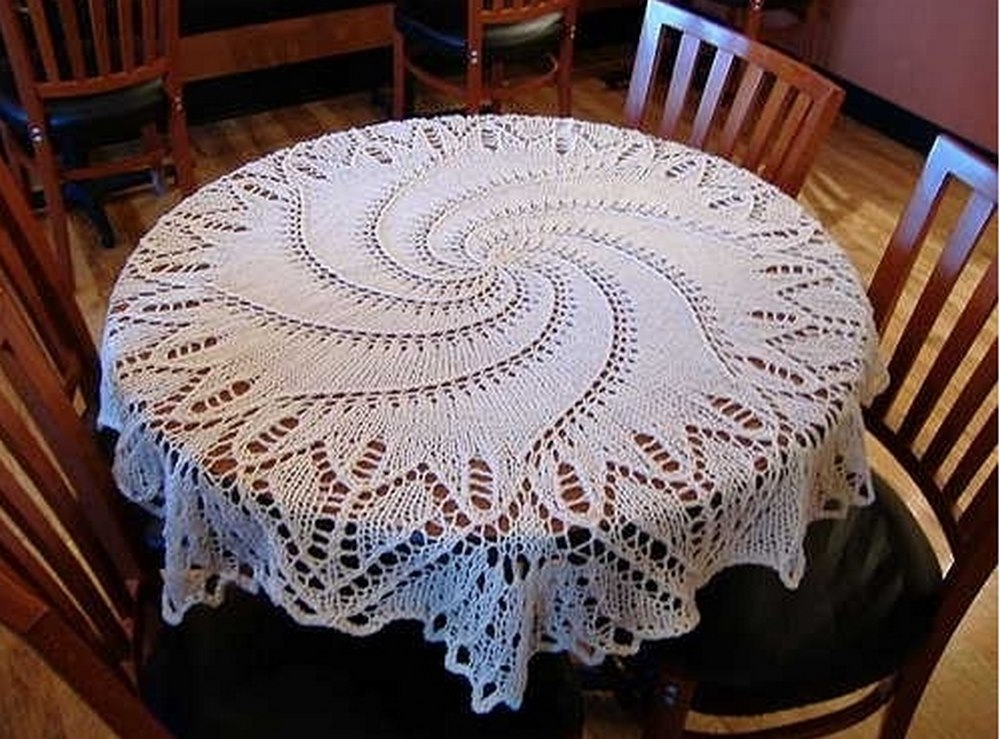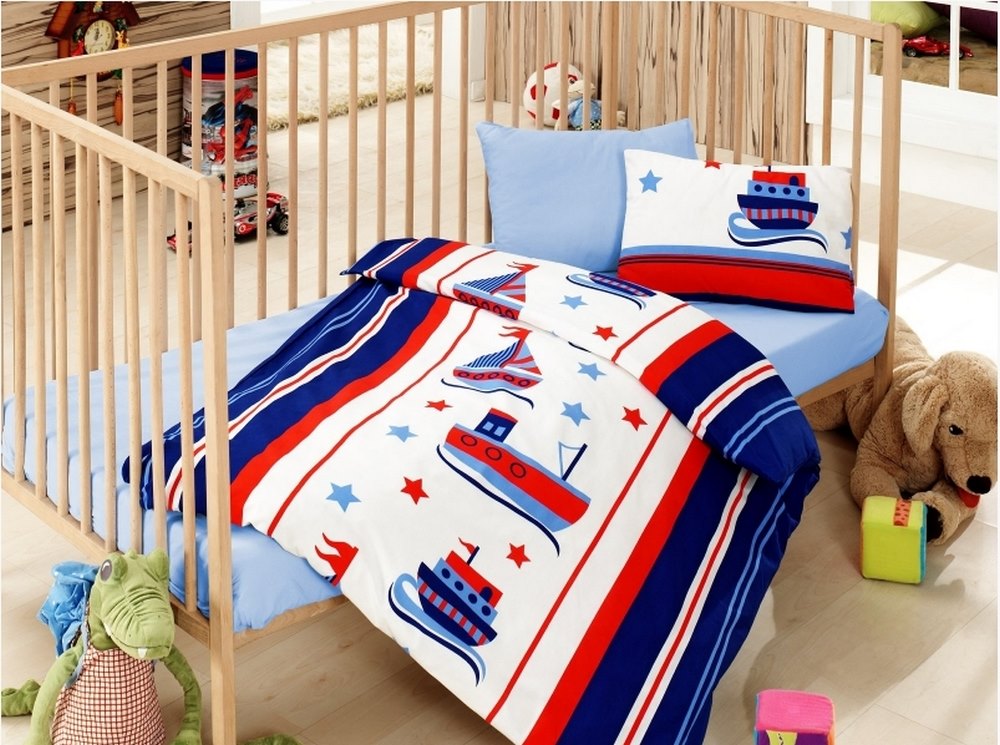 AROMA Bursa Meyve Sulari ve Gida Sanayi A.S. was established over a 75.000 m² area in Gursu Dsitrict of Bursa ......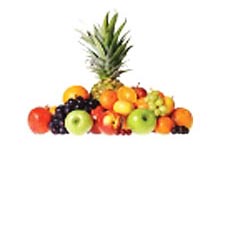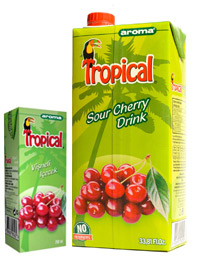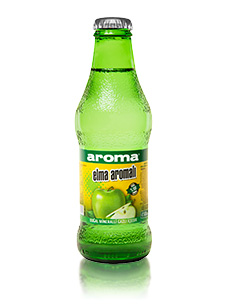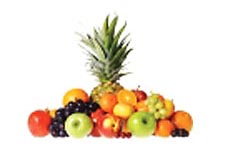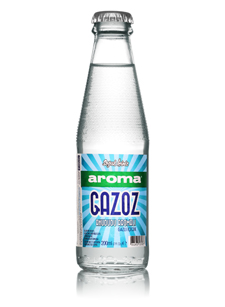 REAL FRESHNESS NATURIST Naturist Gida was established by adopting a mission to work on the principles of qu......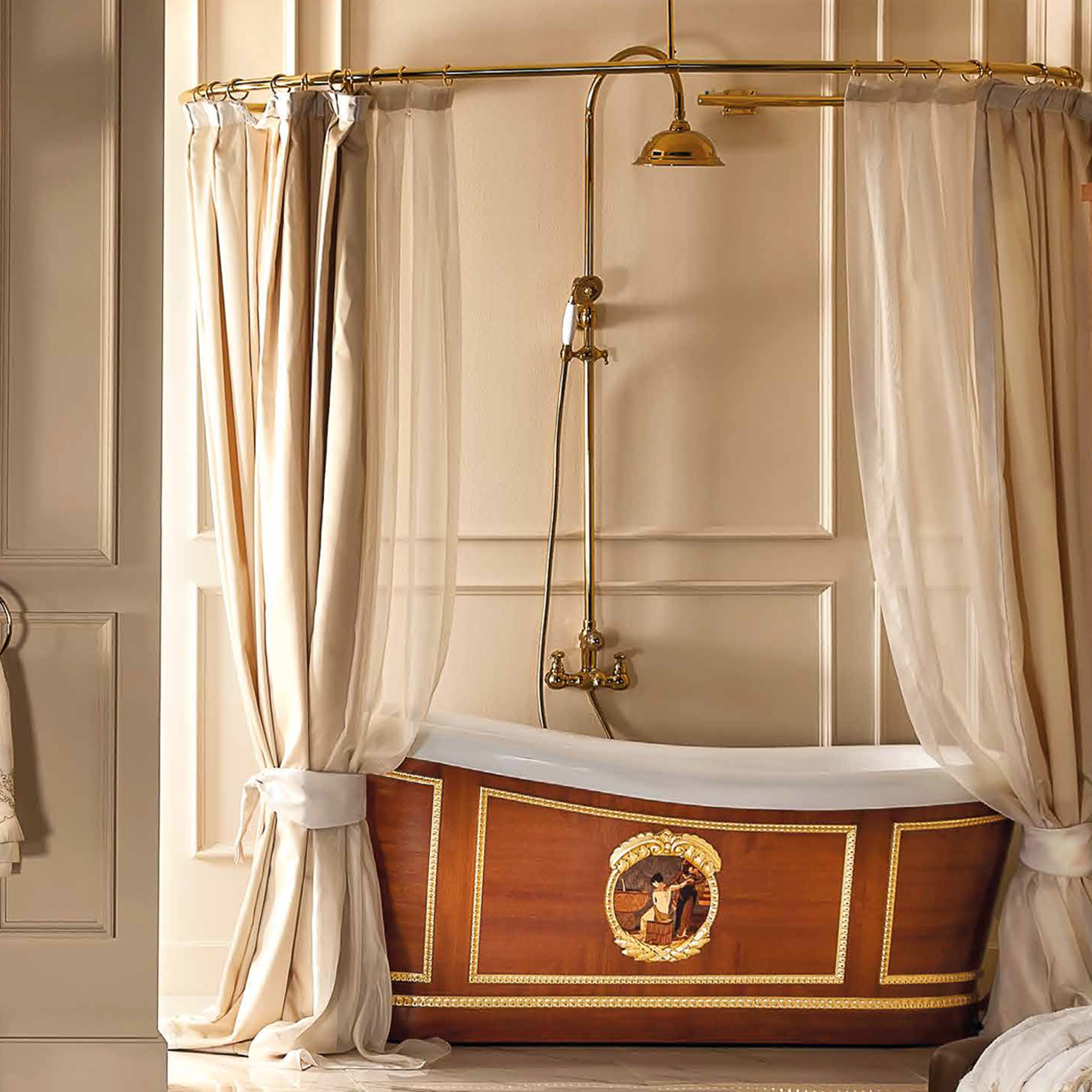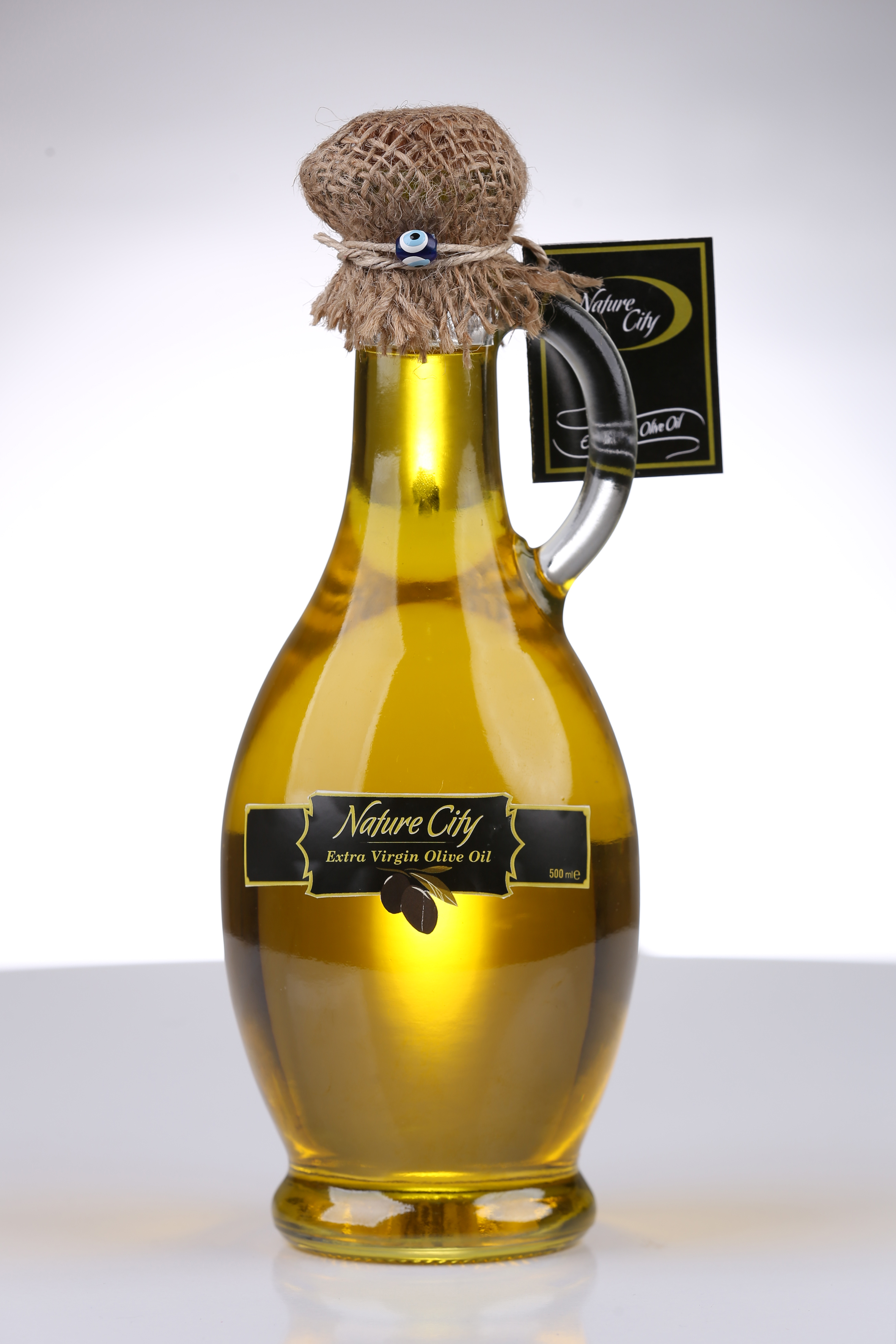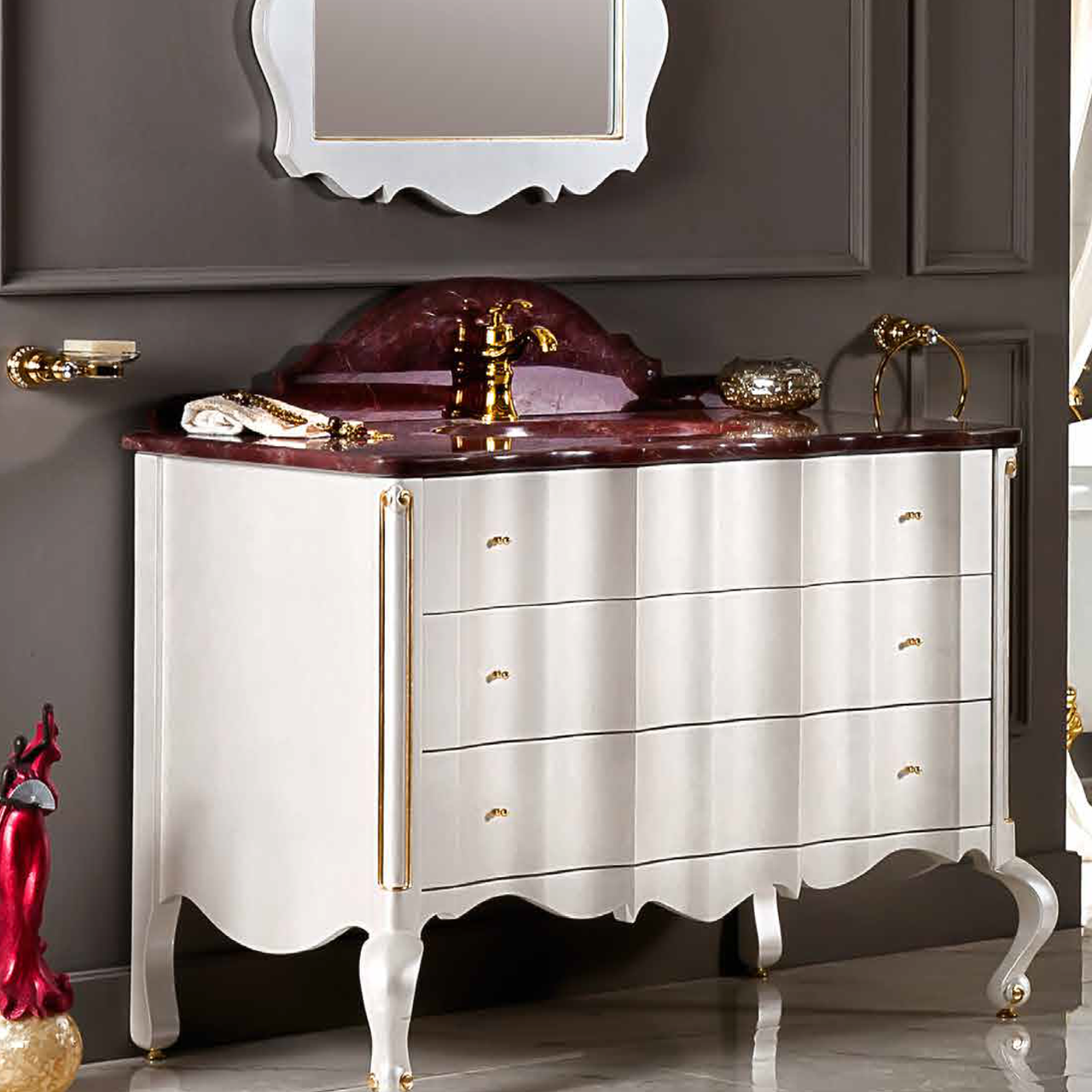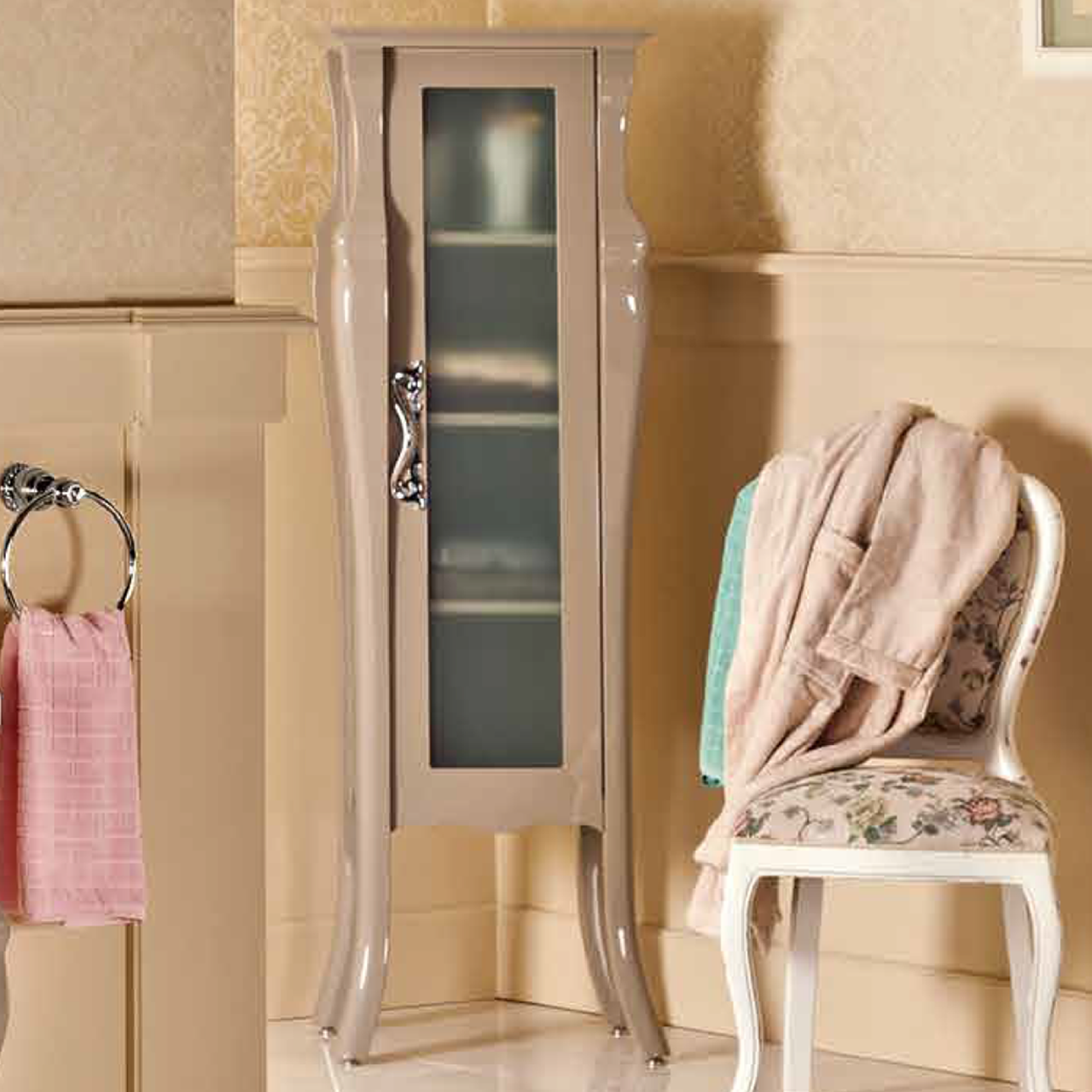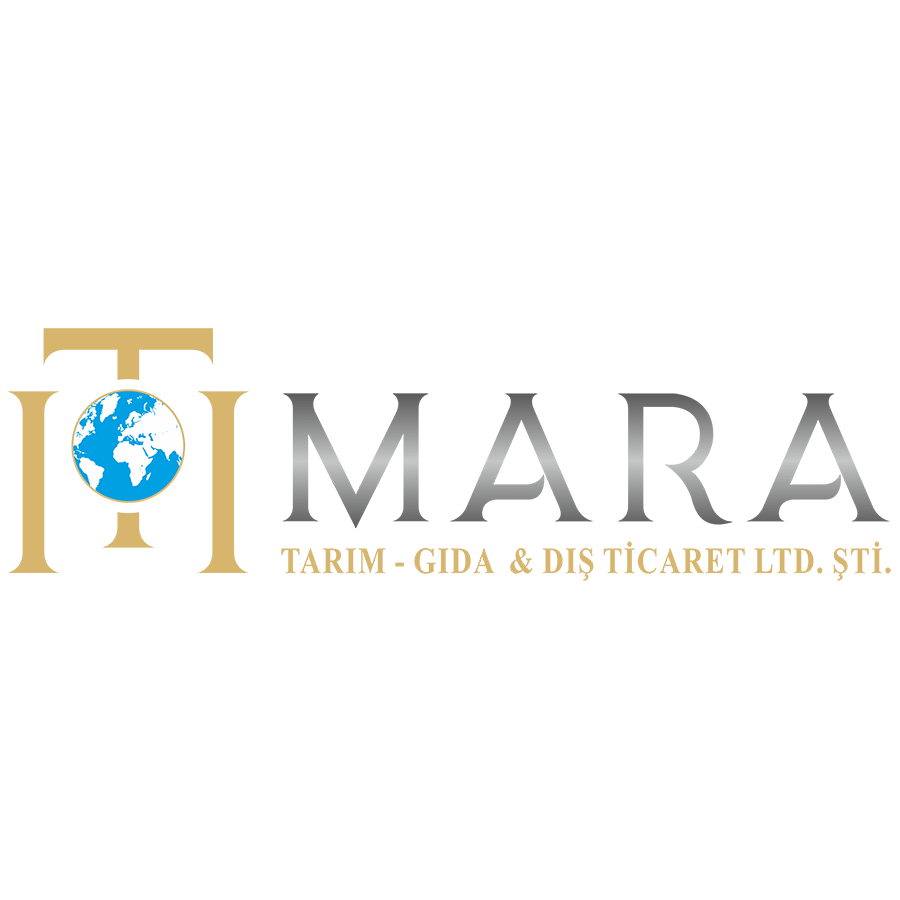 Founded in 1989, MARA continues its attempts to expand its range of services from its inception. First of a......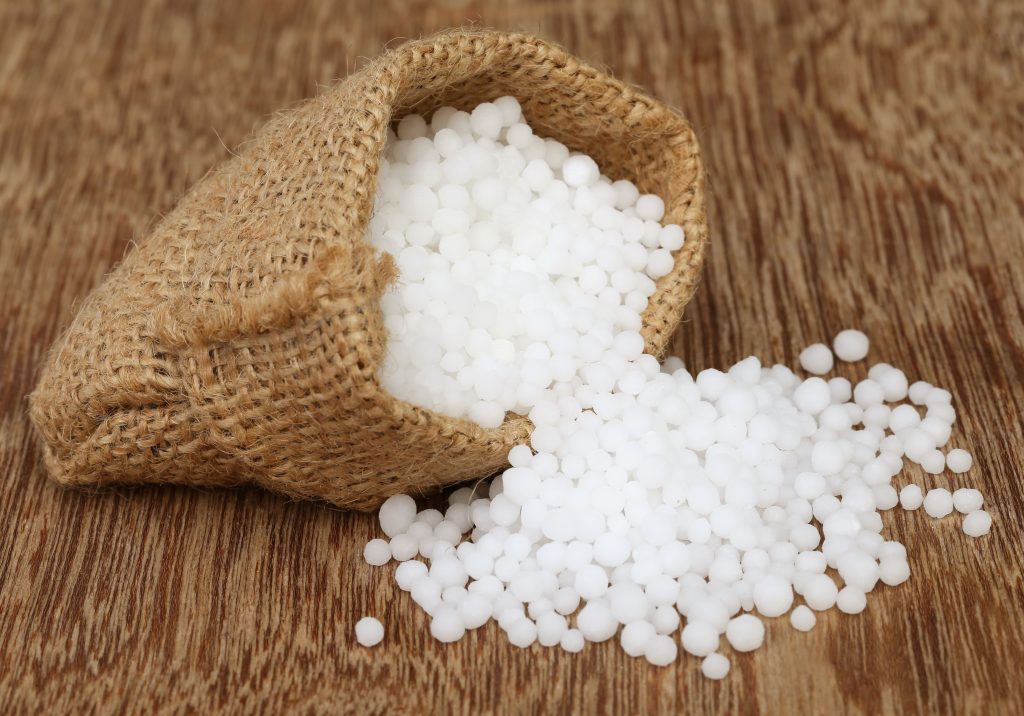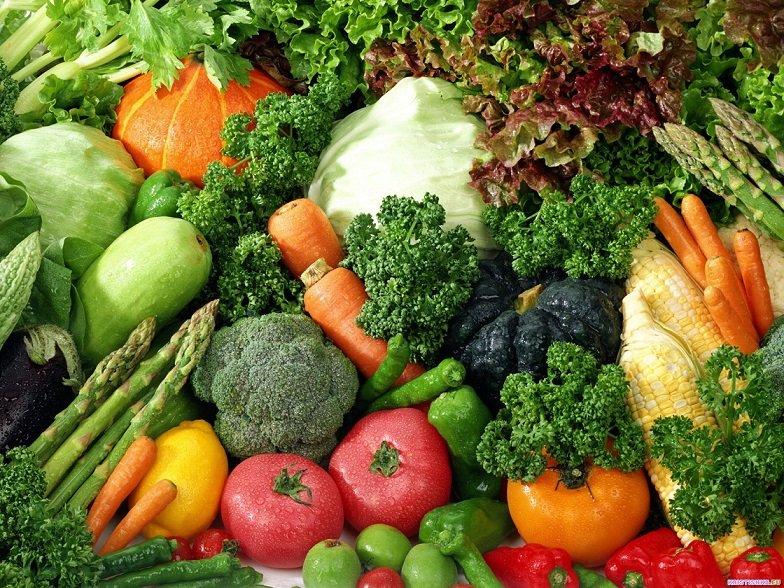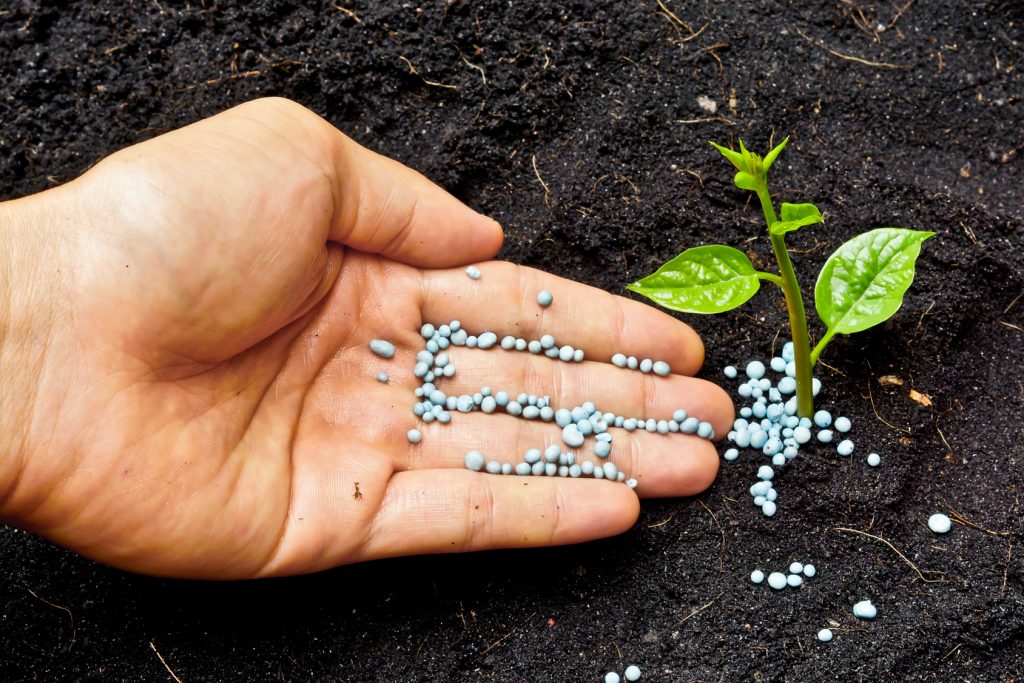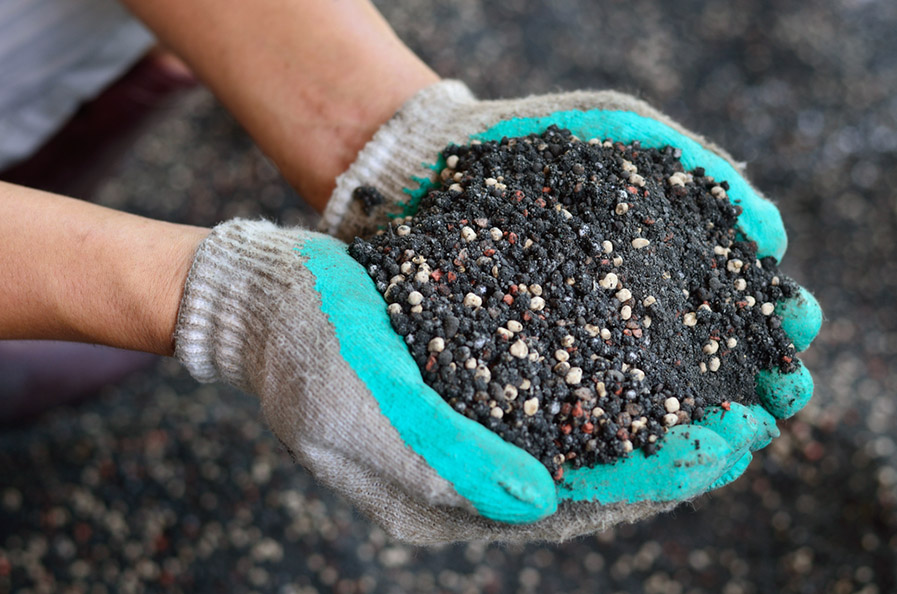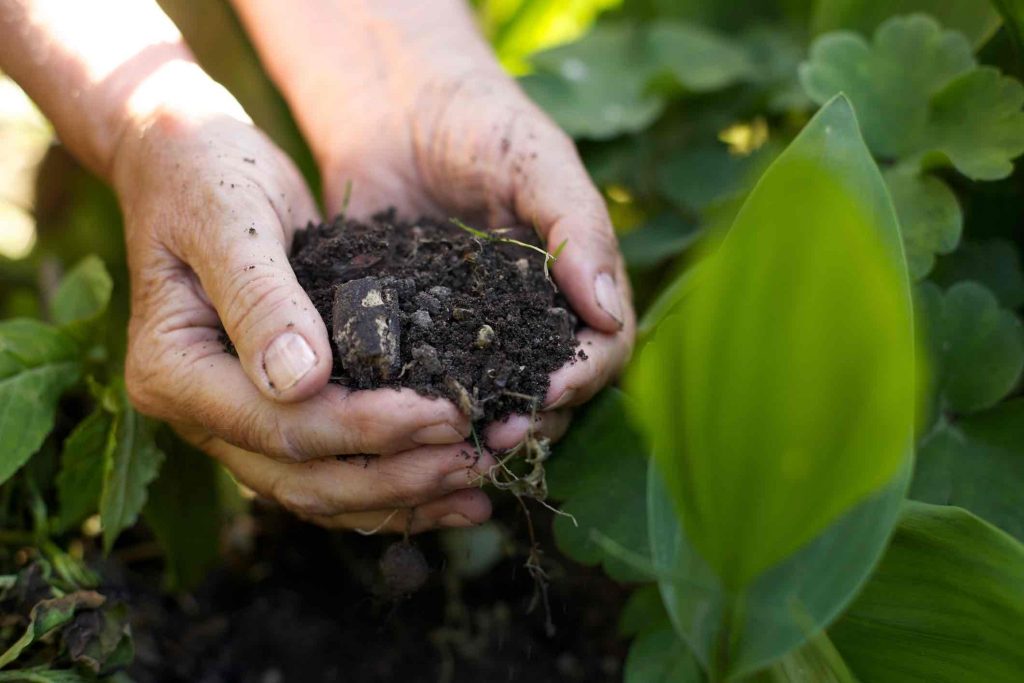 altuntop company is one of the leading companies in manufacture of bakery and pastry equipment in turkey. Our ......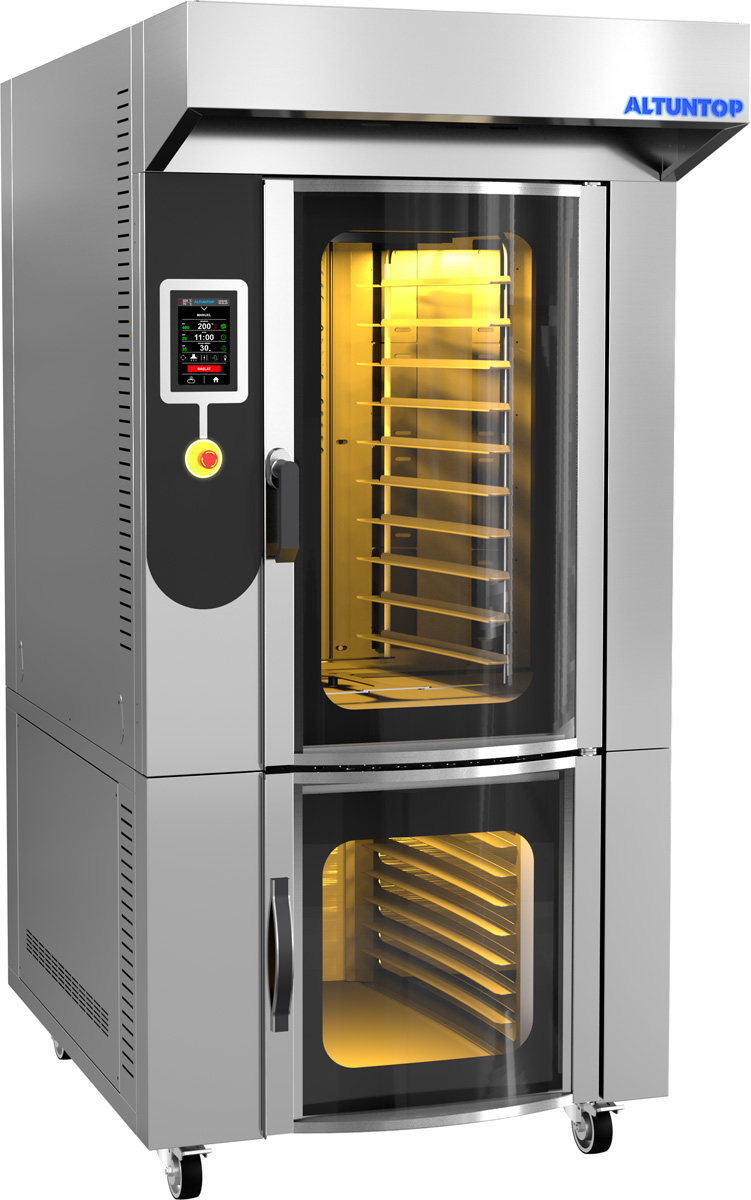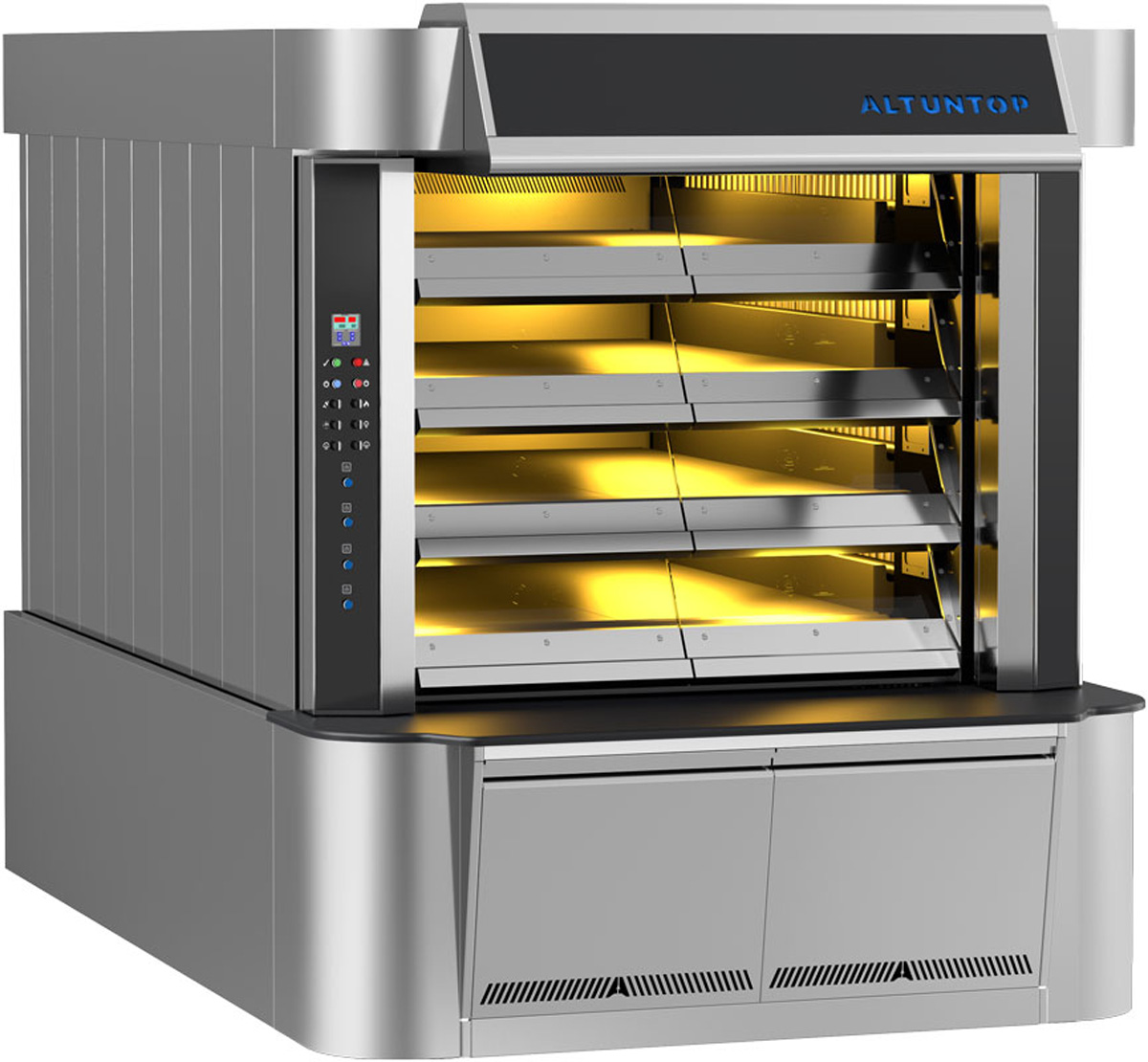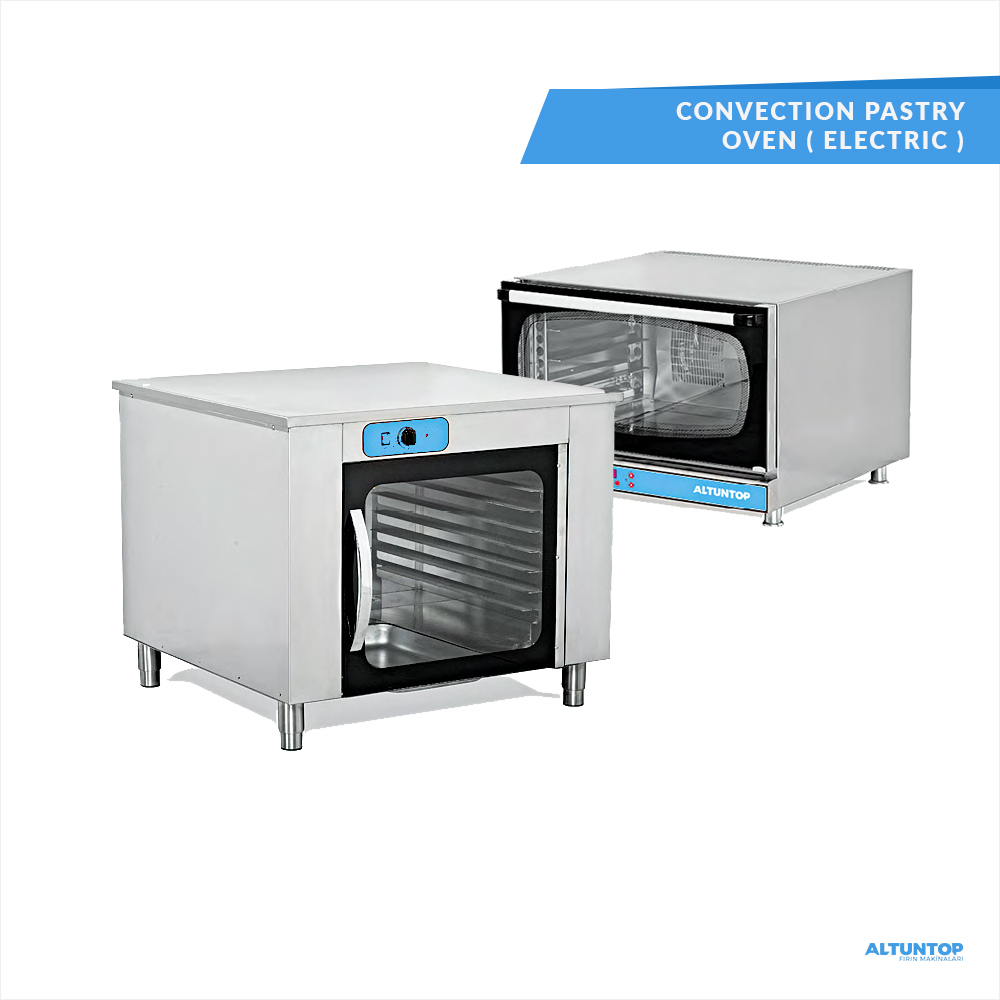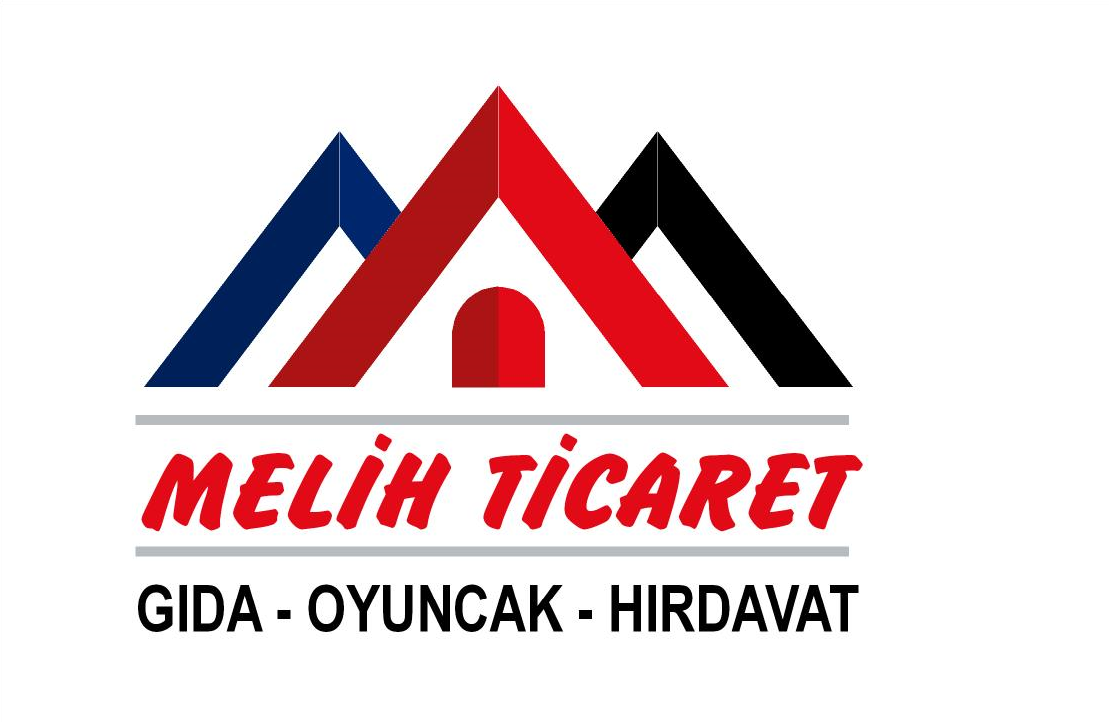 Melih Ticaret started to business life in 2015 to sell food,luxury hardware,toys,hobby materials,balloons and ......