FOOD INDUSTRY COMPANIES
Food Industry
You are viewing companies in the Food Industry category
6072 exporters are listed on 608 pages.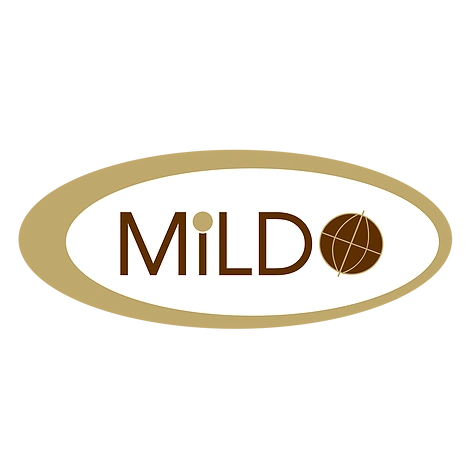 MILDO FOOD was established in 2013 by a highly driven and talented team of experts with decades of senior-exec......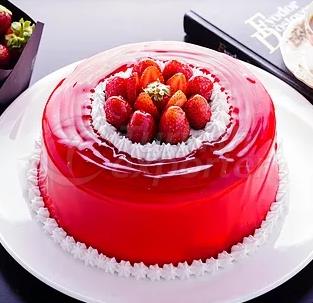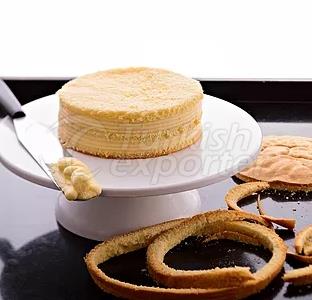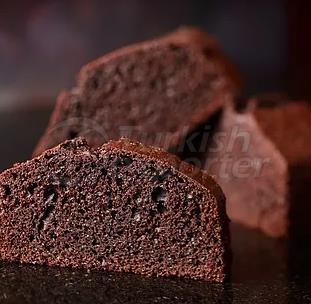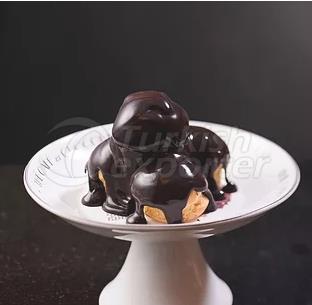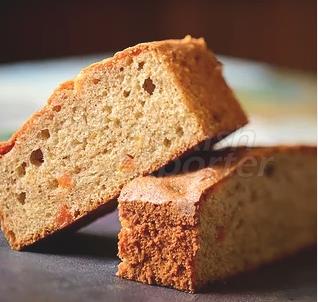 Mucahit Dalgic Food Export&Import Limited Company has registered since 1979. Olive products has been produced ......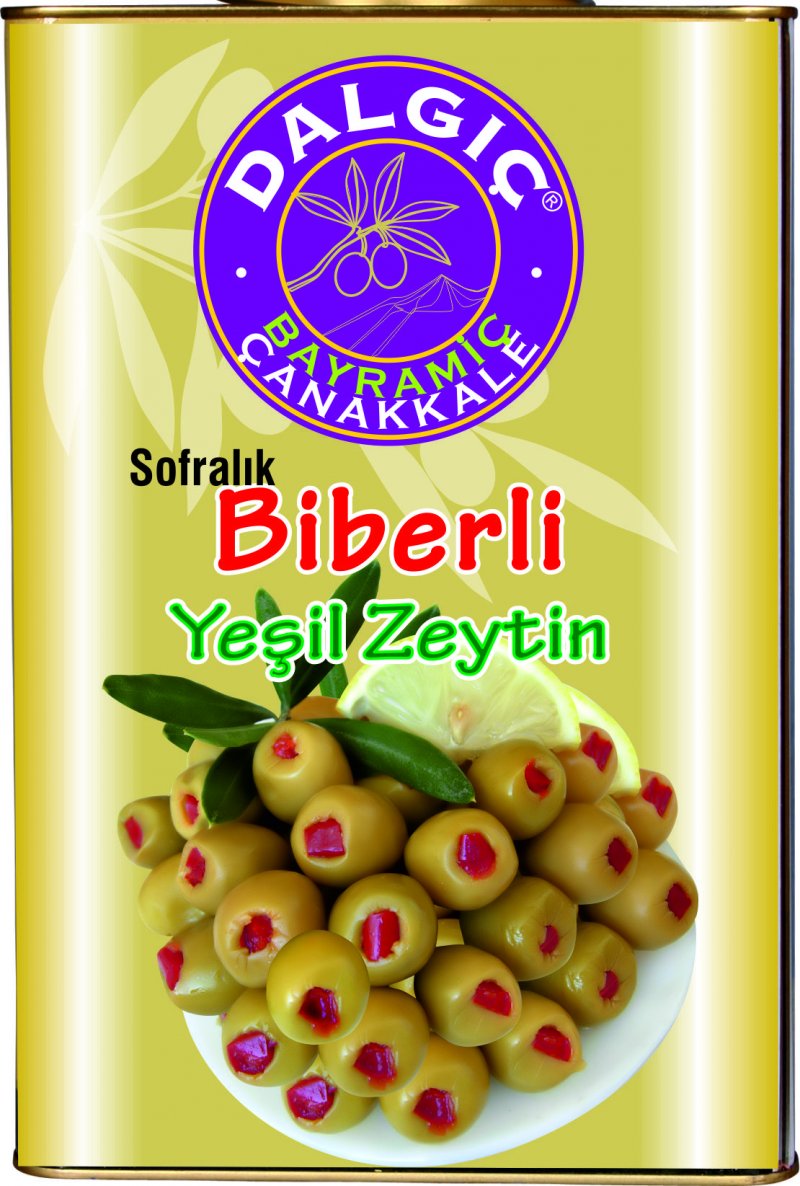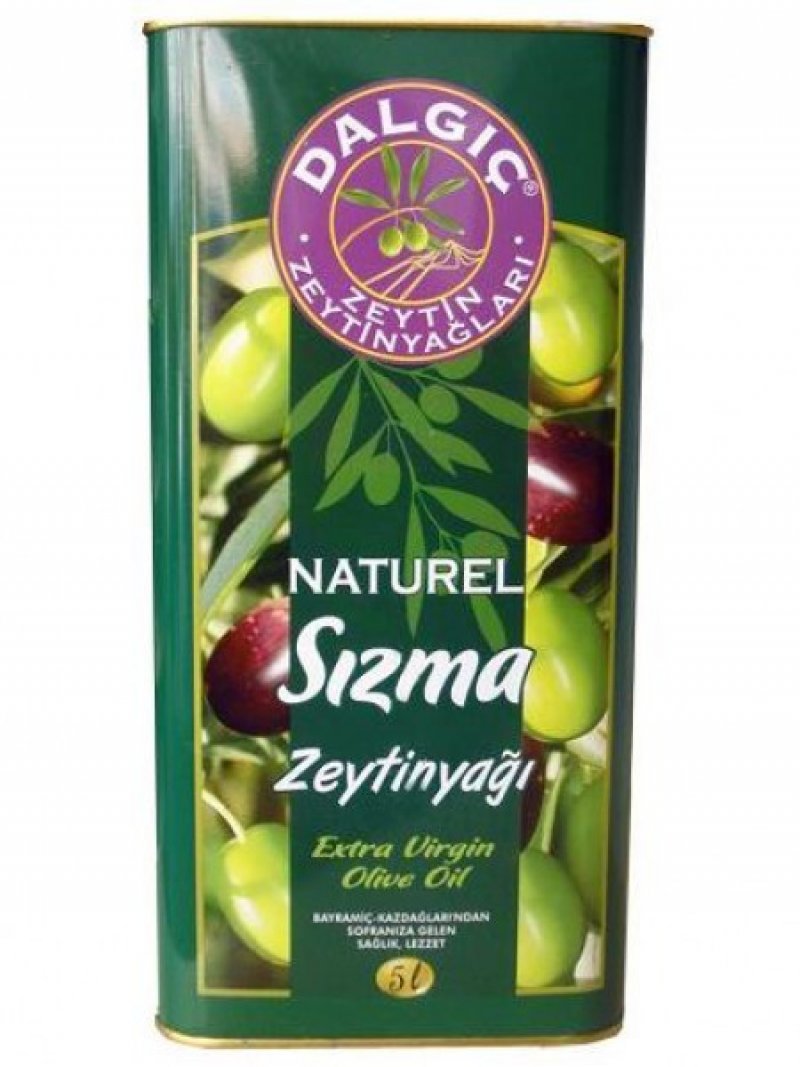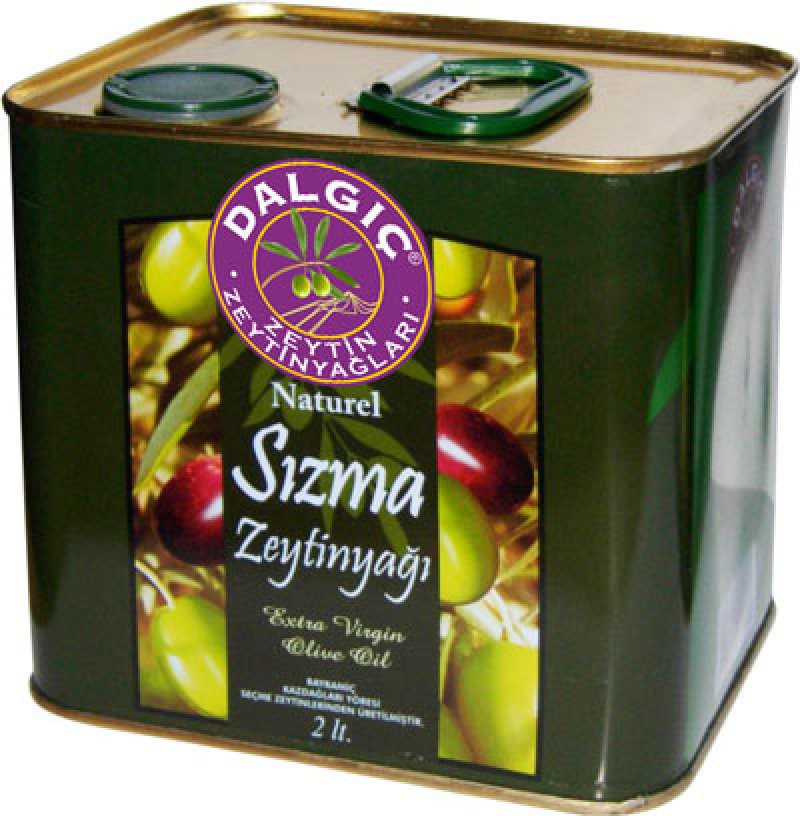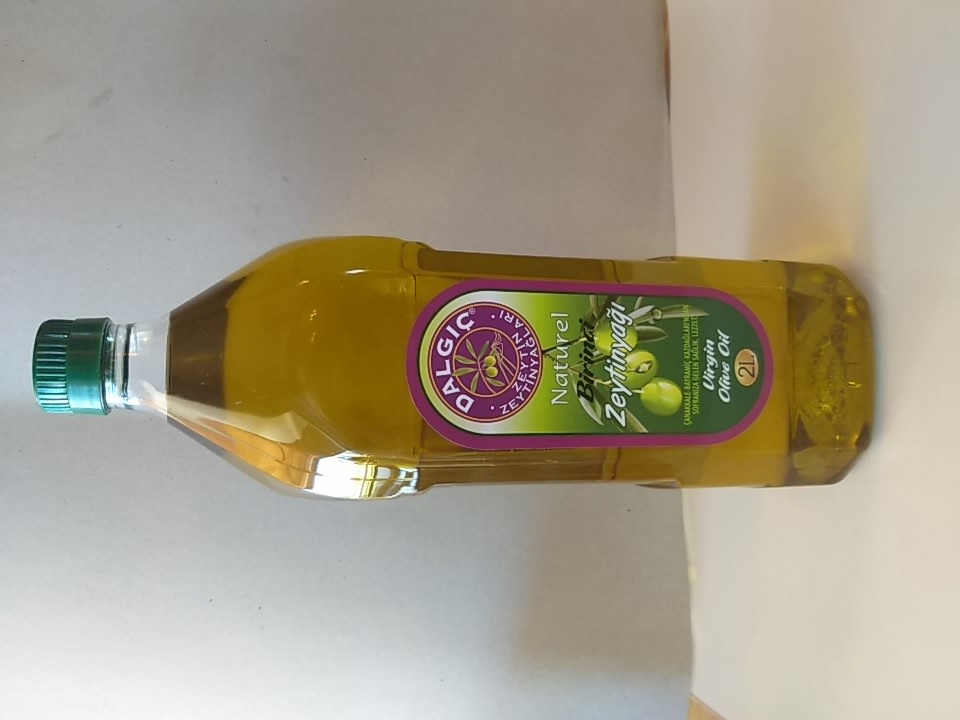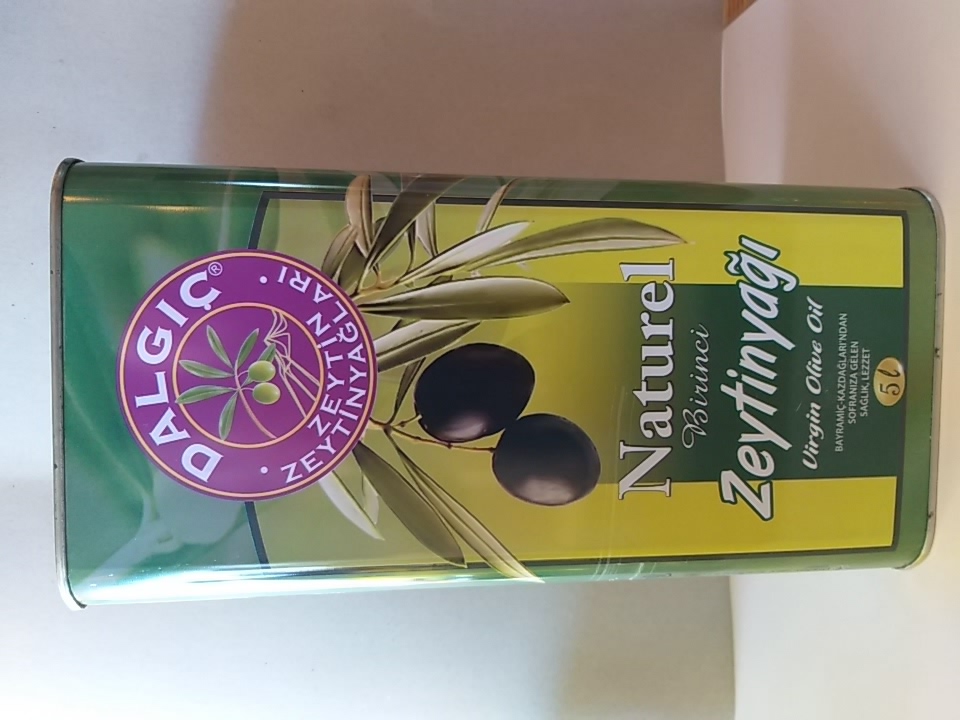 altuntop company is one of the leading companies in manufacture of bakery and pastry equipment in turkey. Our ......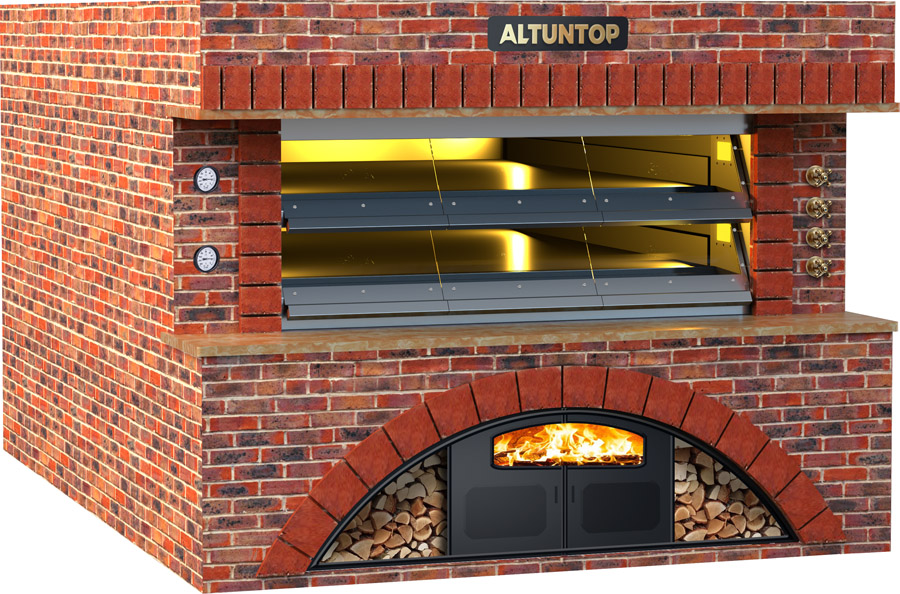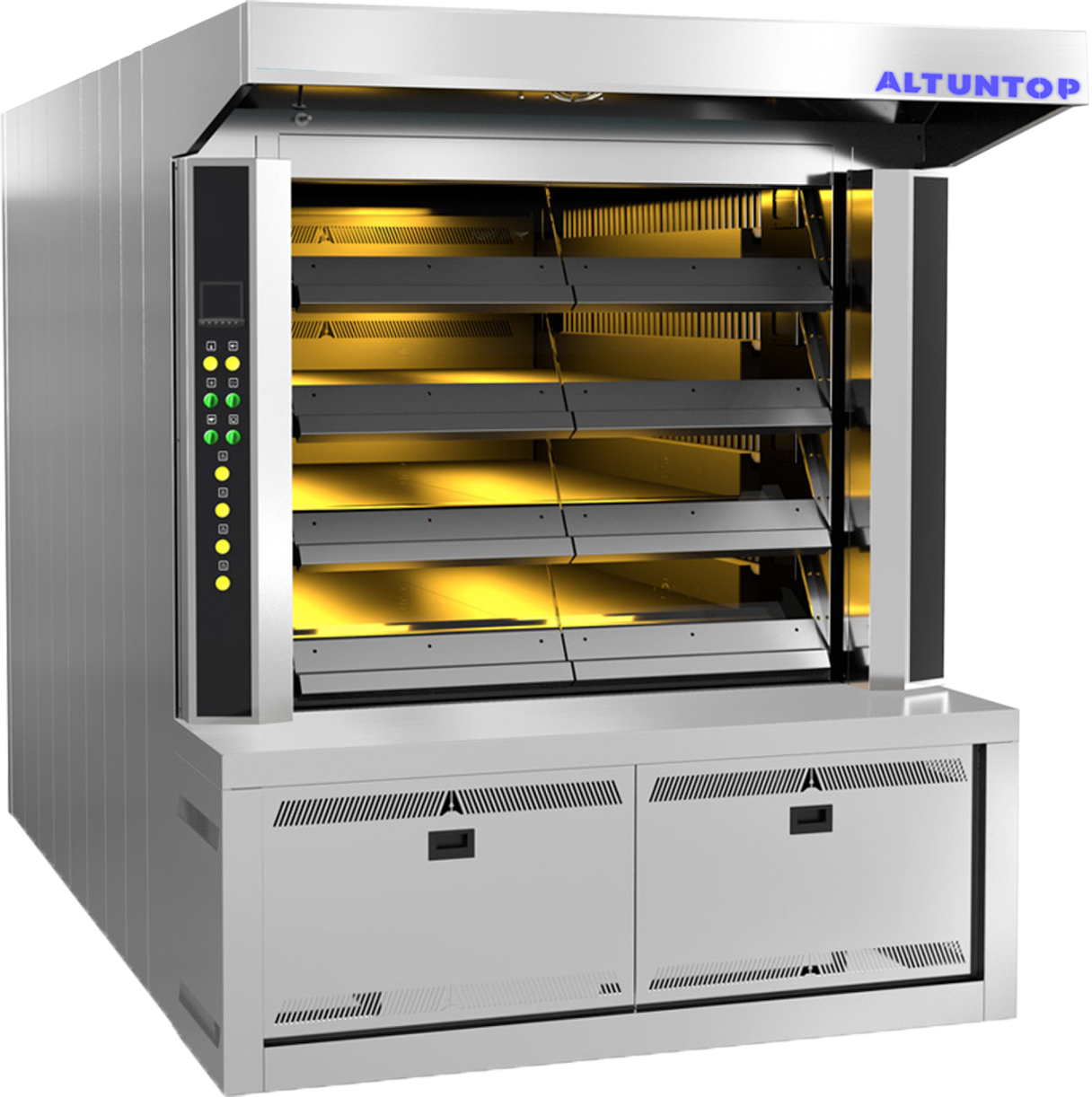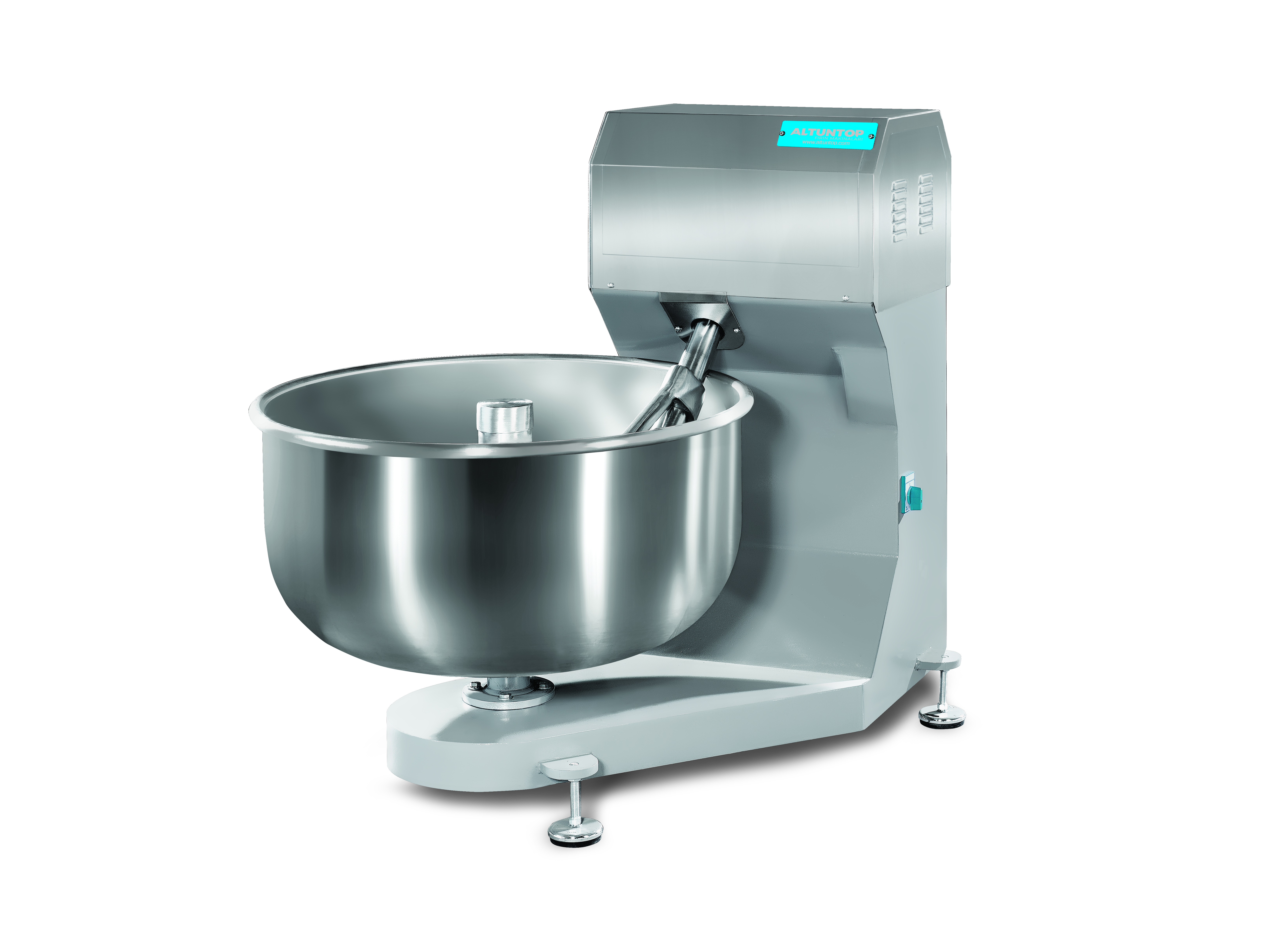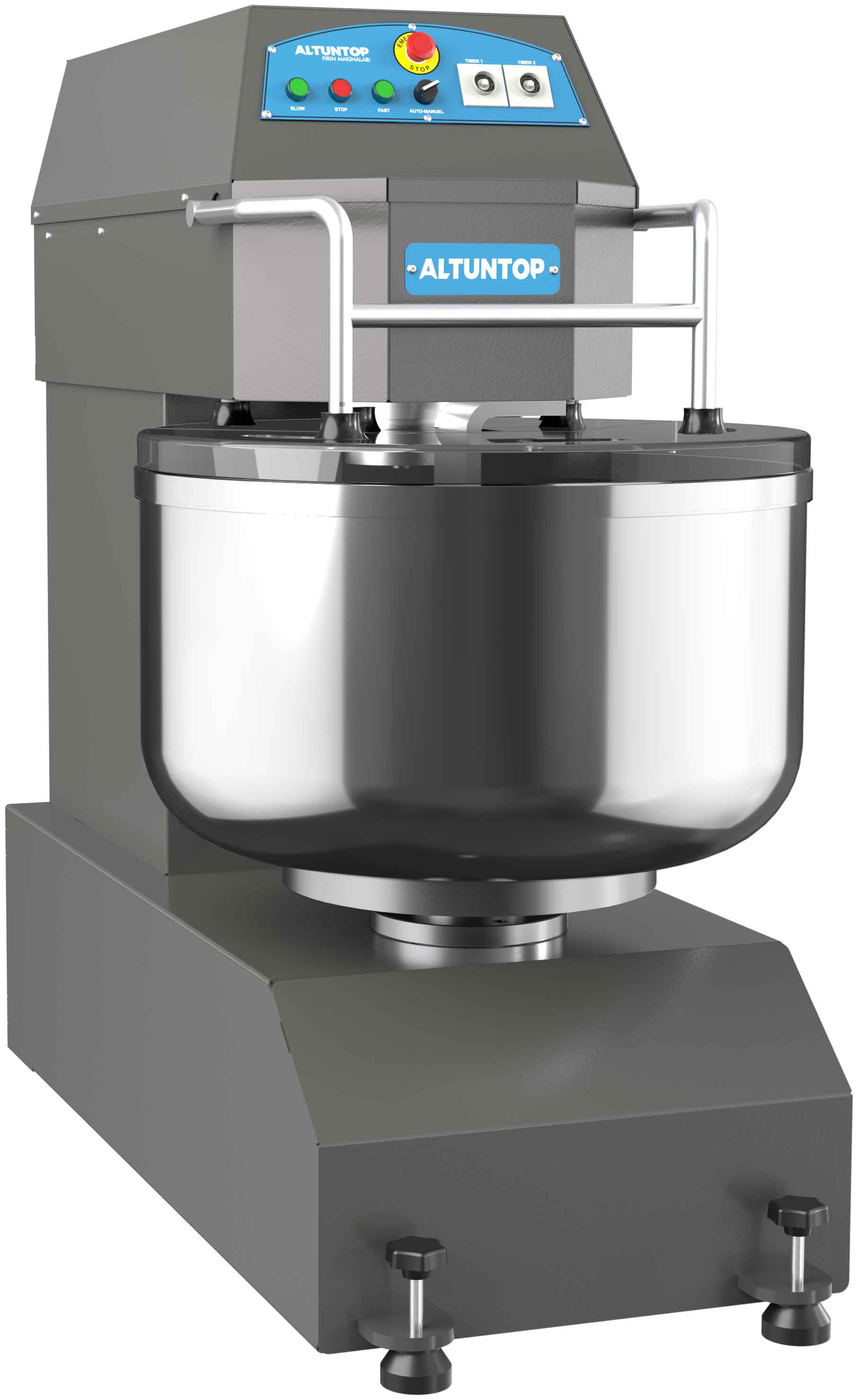 We have established by by Muammer Genc on August 1962 in Ankara. At that times we have started busines by s......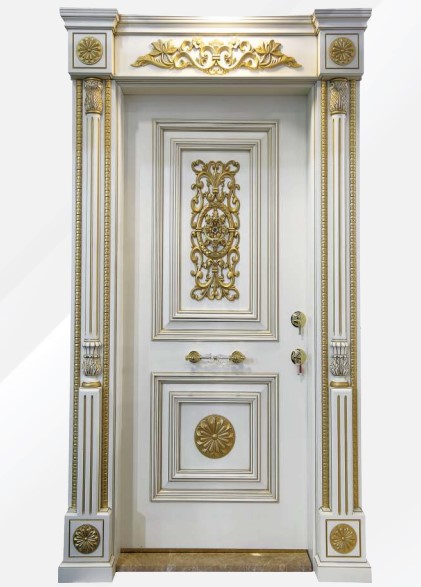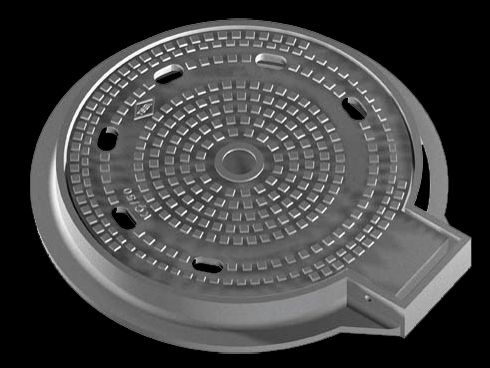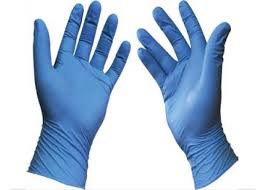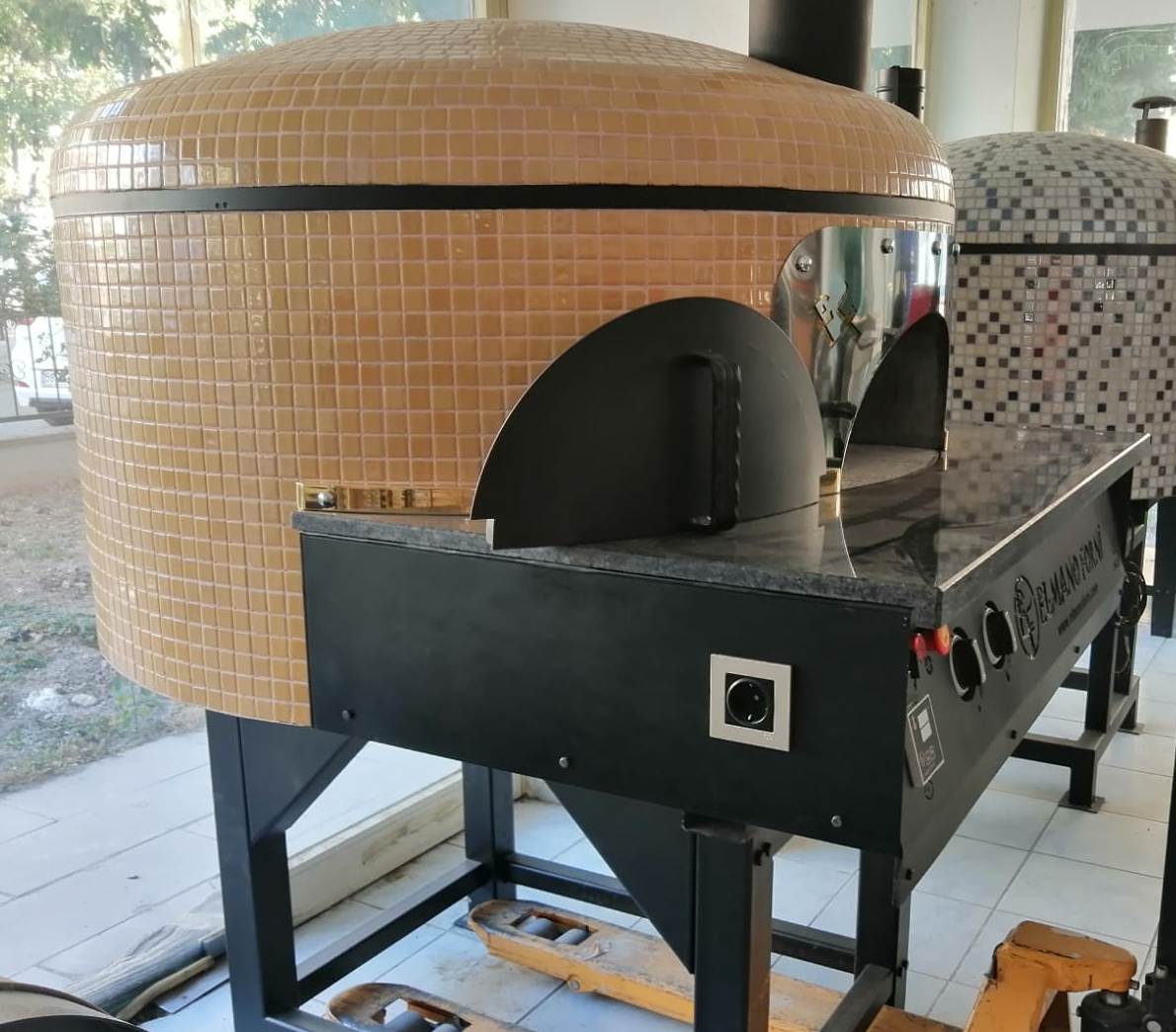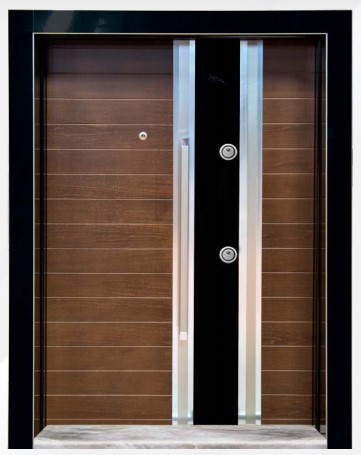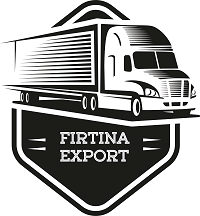 With our innovative, flexible and solution-oriented professional staff, for the companies we cooperate with, F......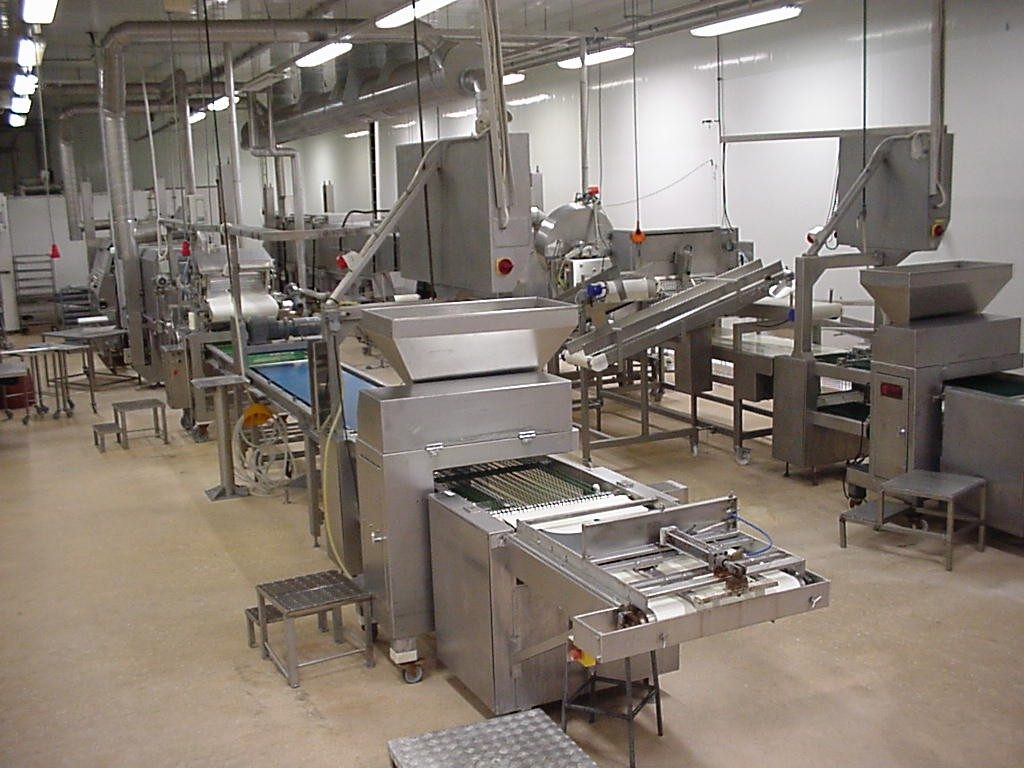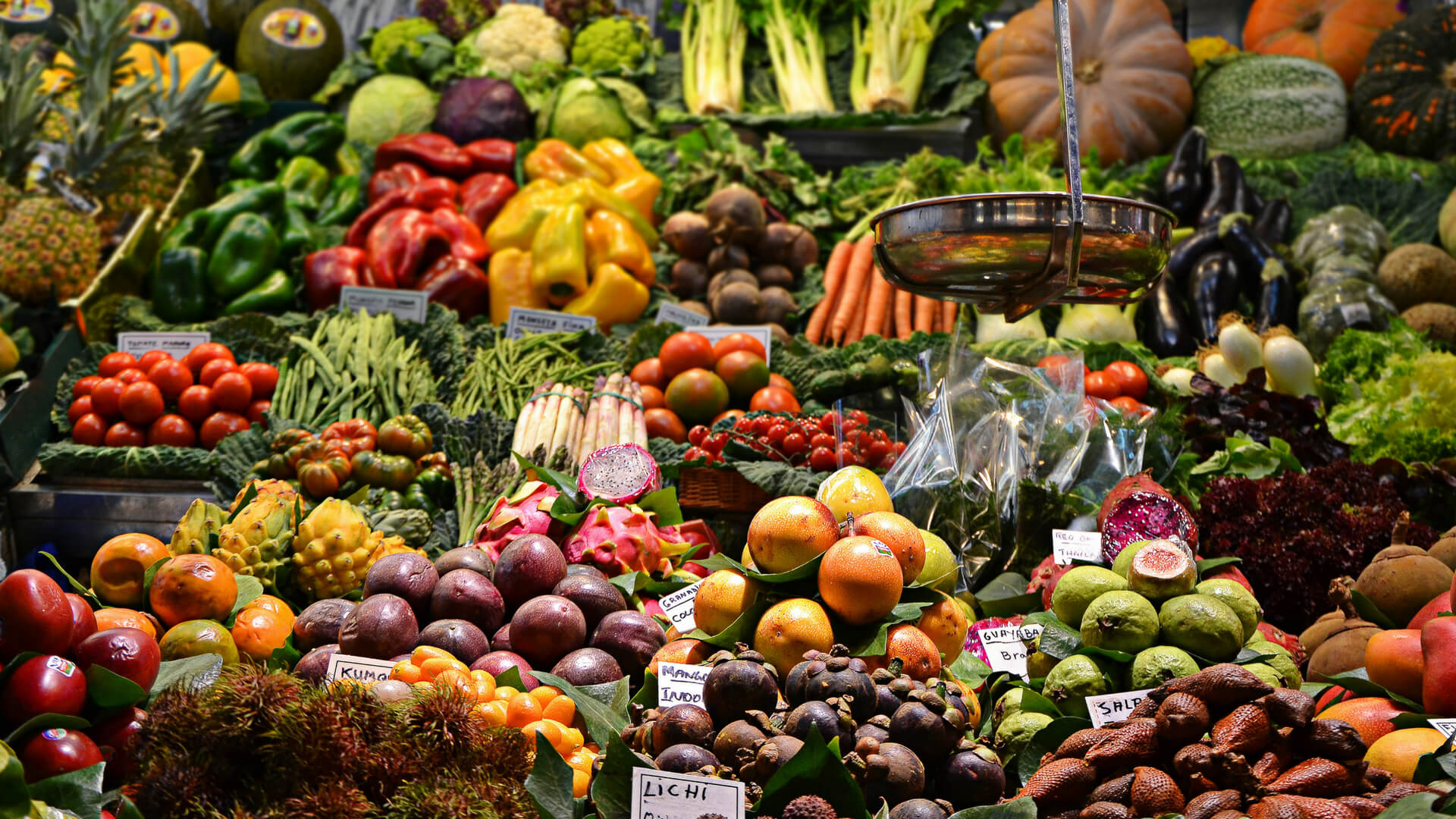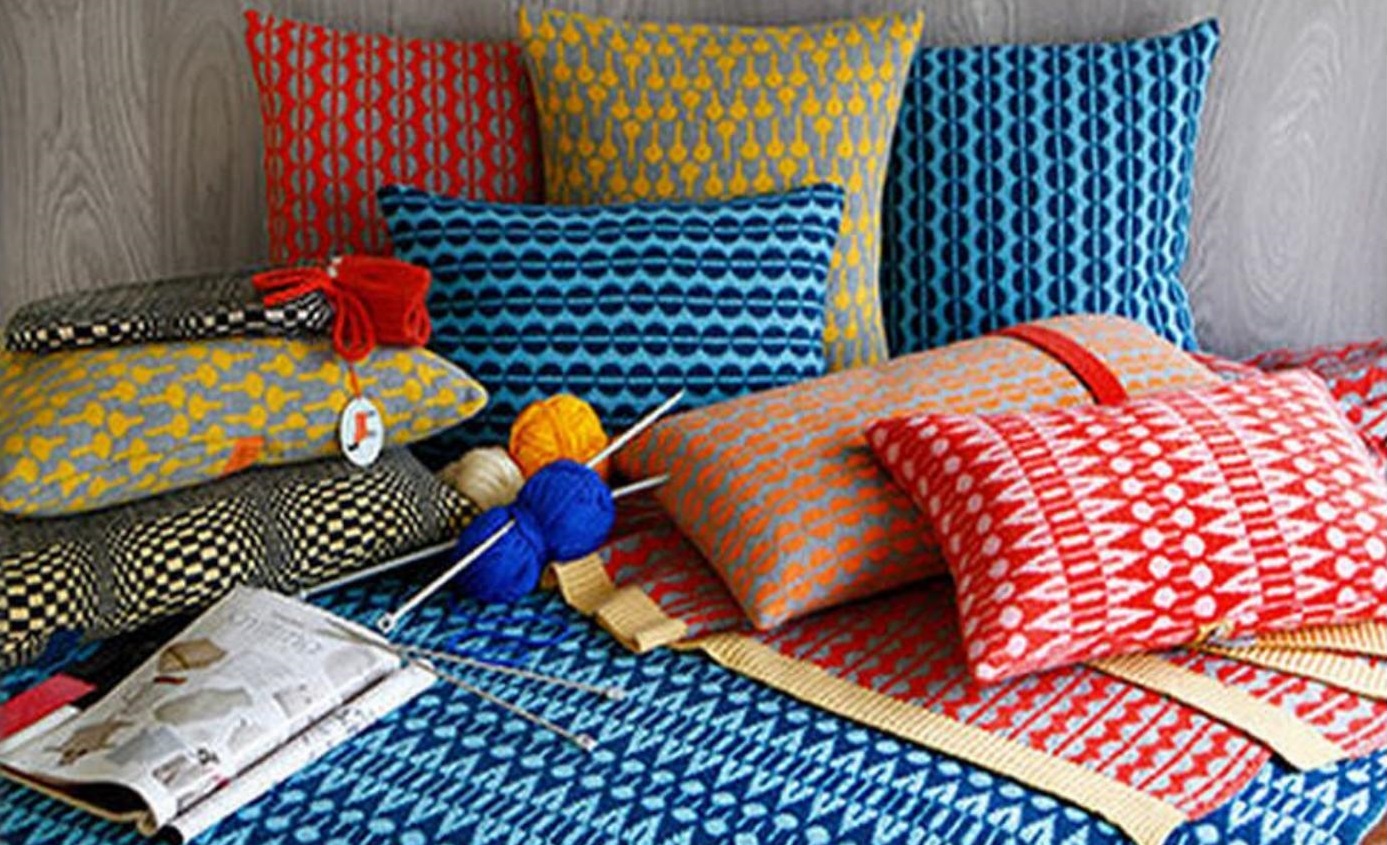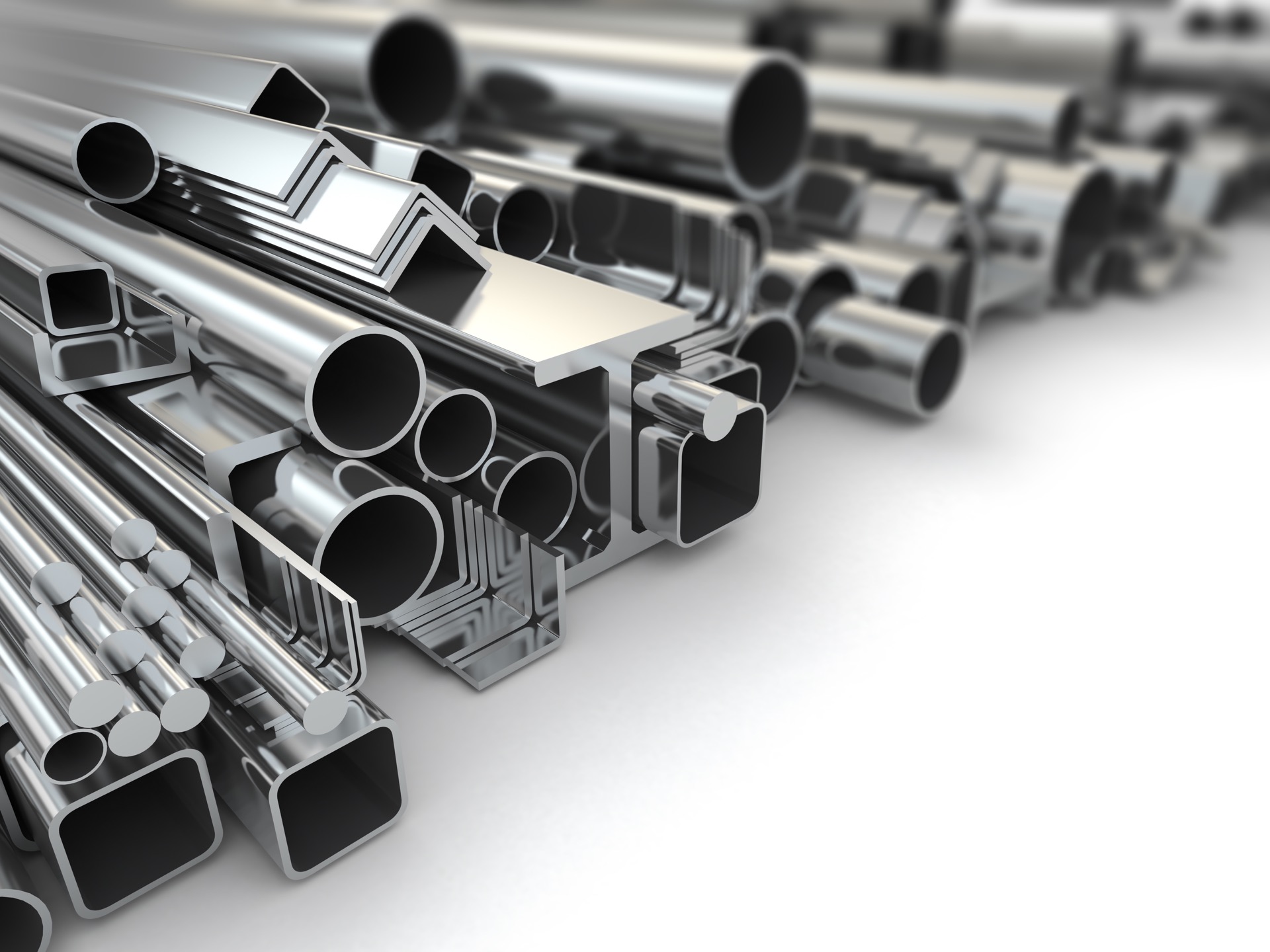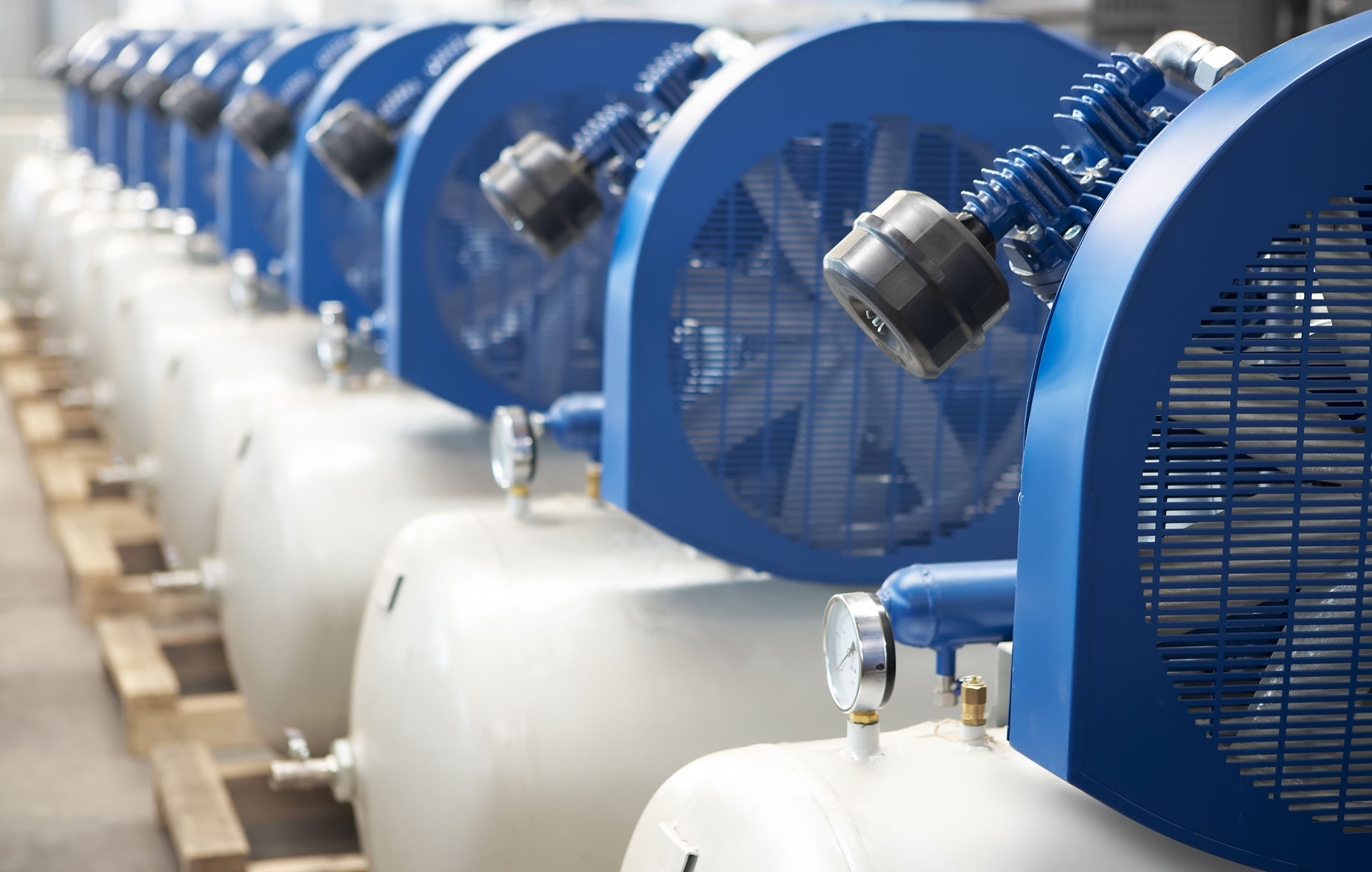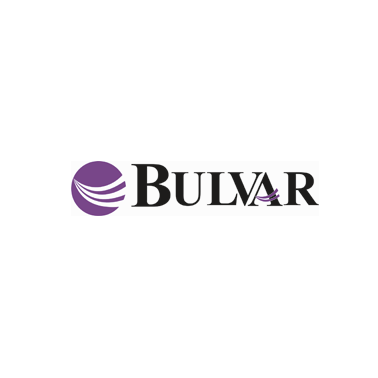 Our founder had just started to produce pastry store in food sector and he was 13 years old while starting up.......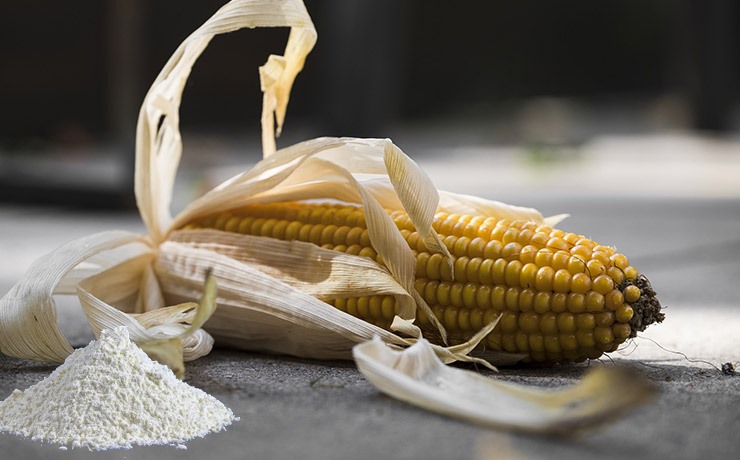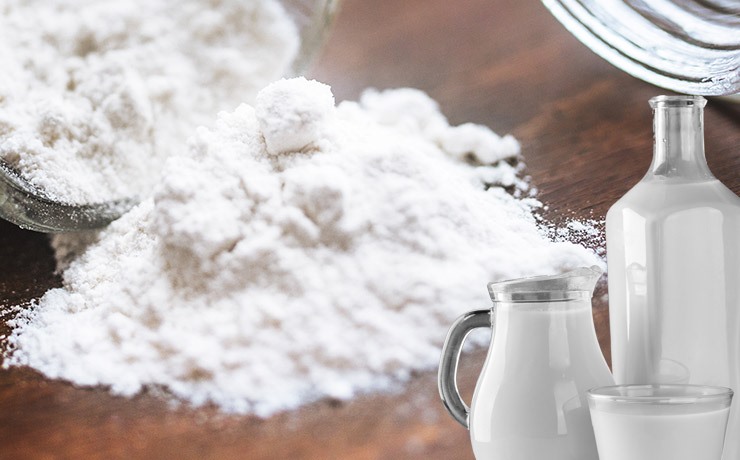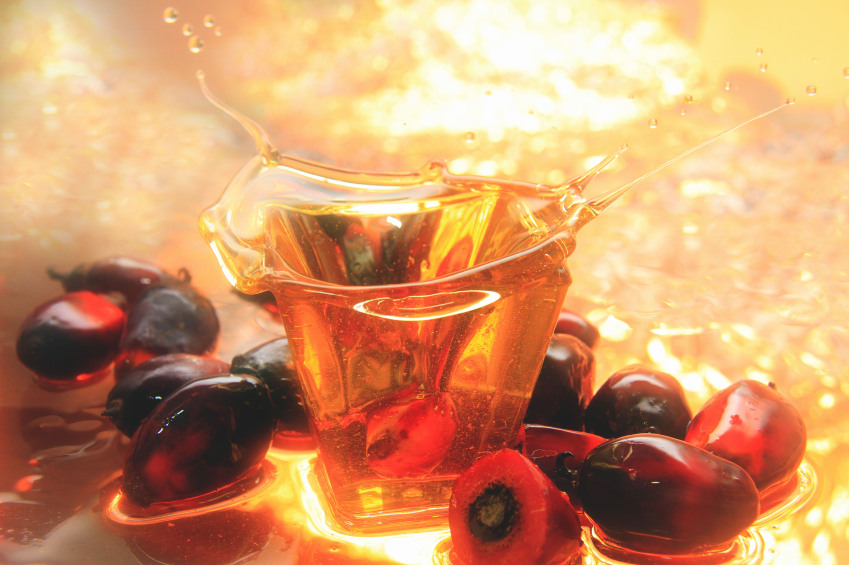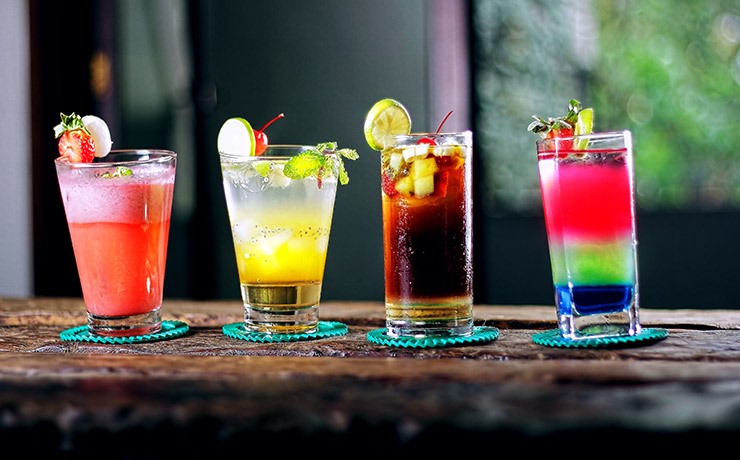 Yesil Deva was founded in 2007 in Manisa by entrepreneurs, including academics and pharmacists. The company de......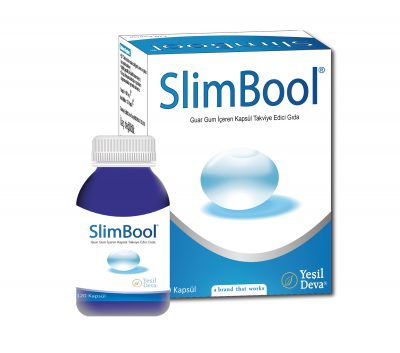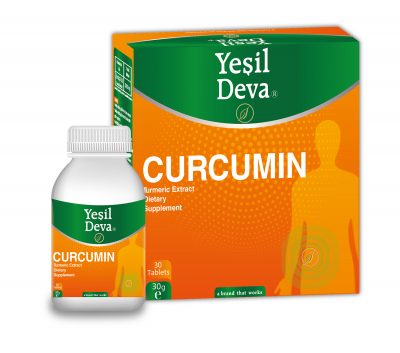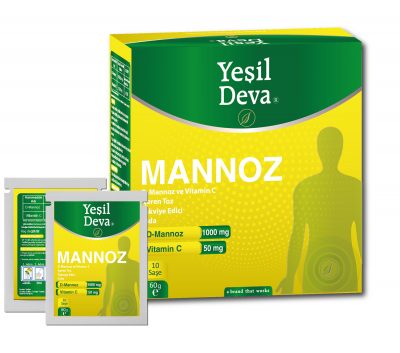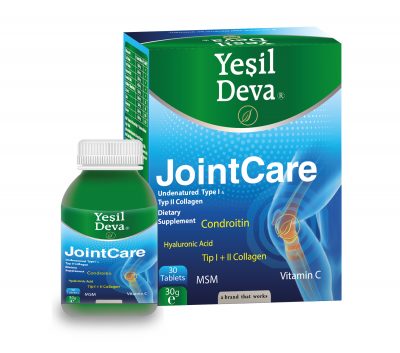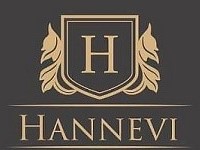 We are a company that constantly looks to the future, is a food supplier preferred by its customers and contin......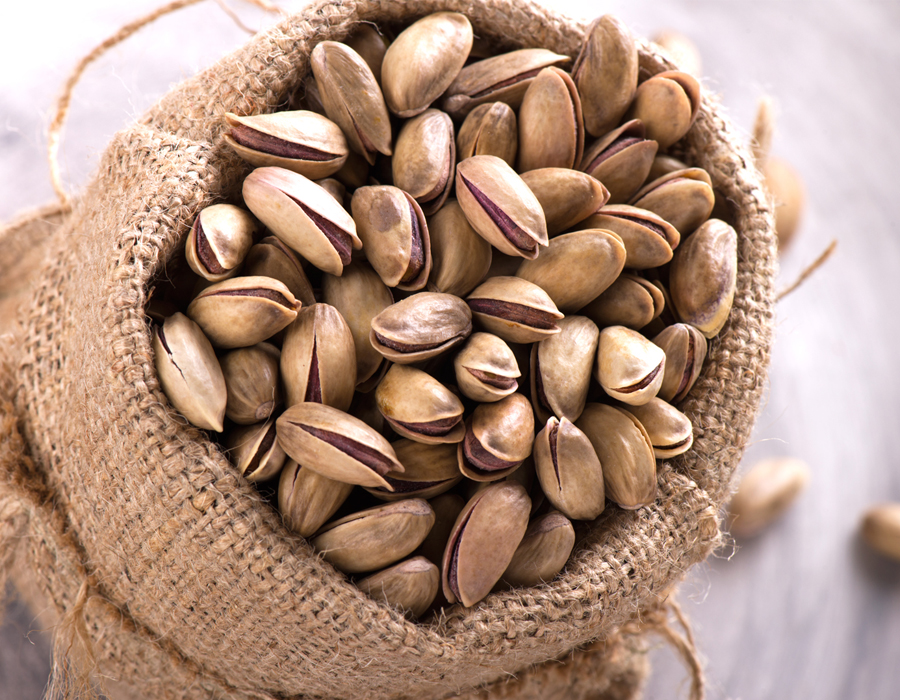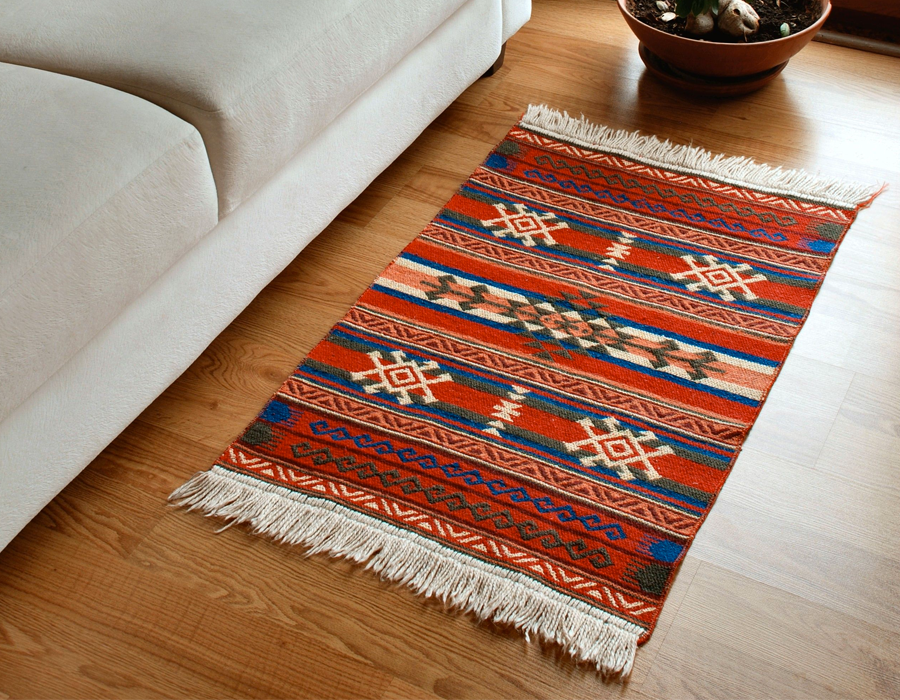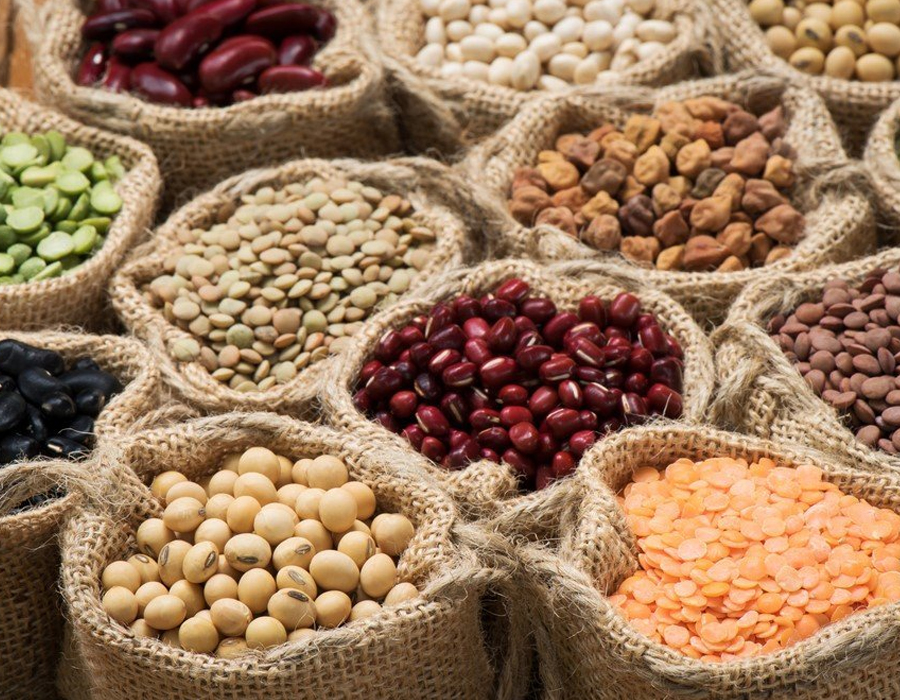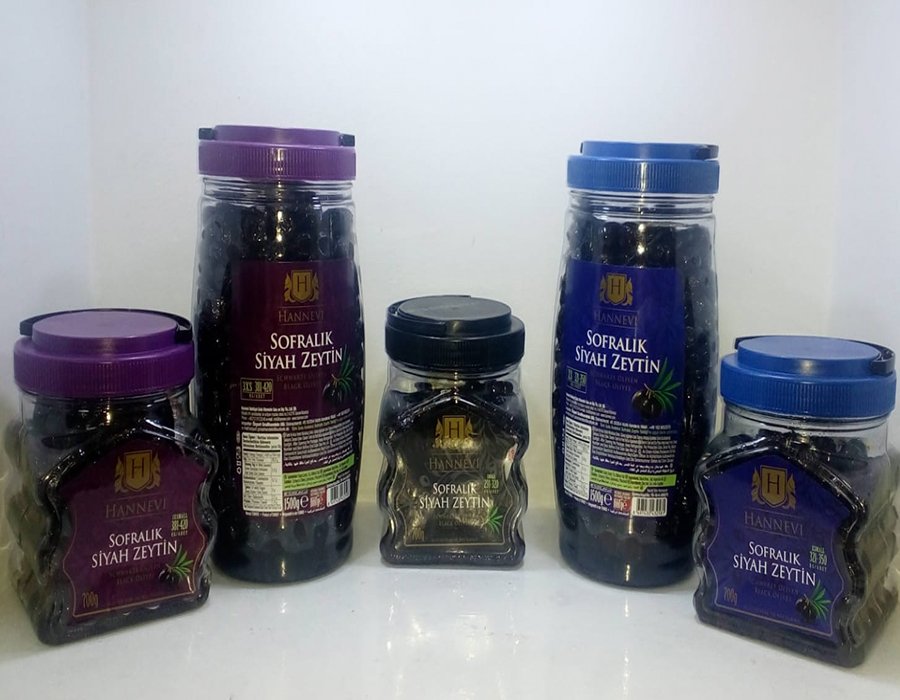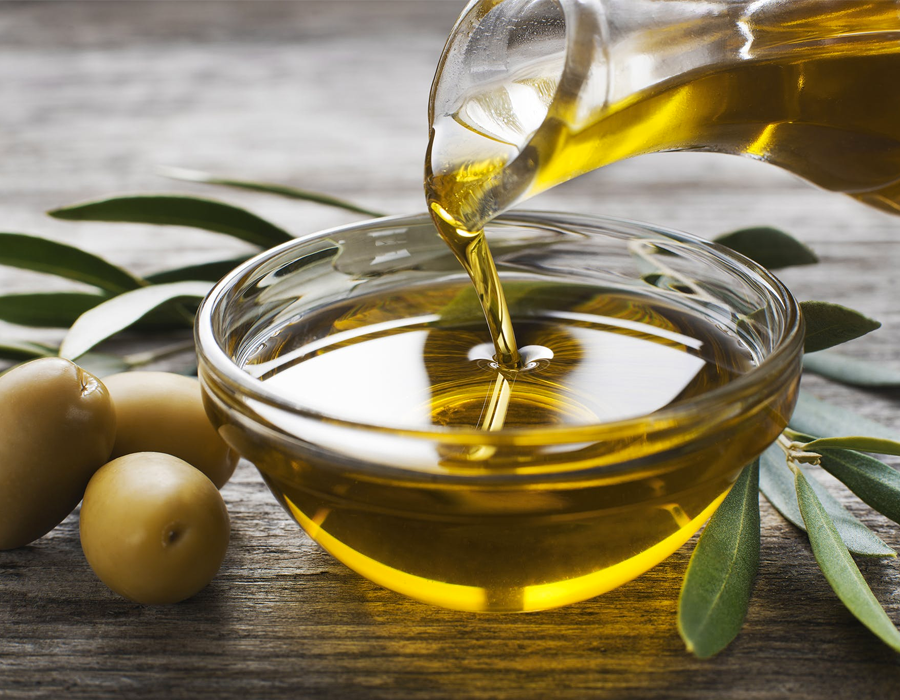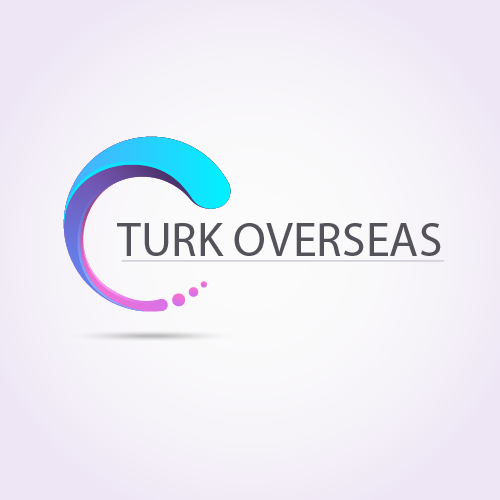 TURK OVERSEAS is a trustworthy partner for all importers all over the world We are an outstanding exporting c......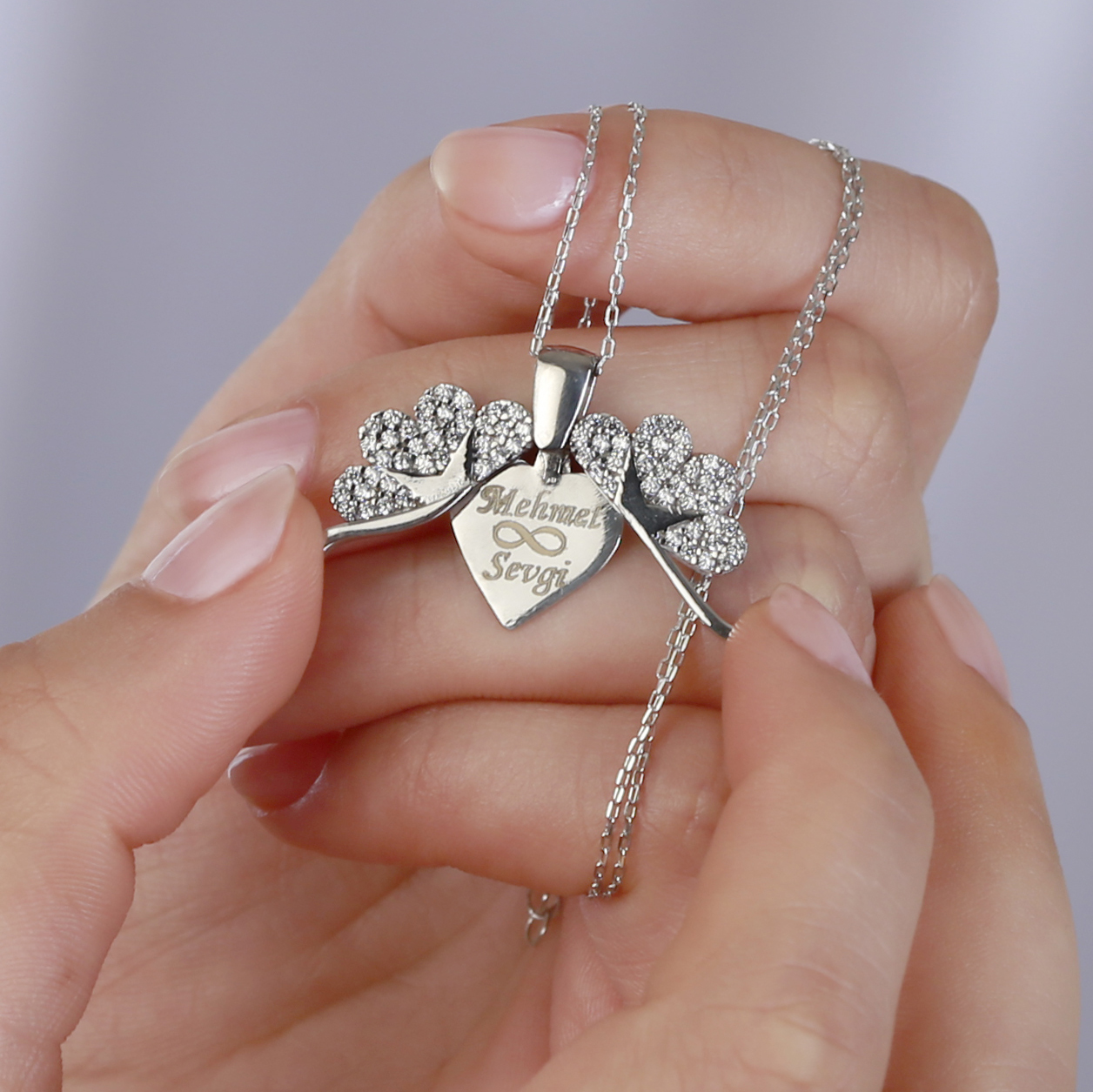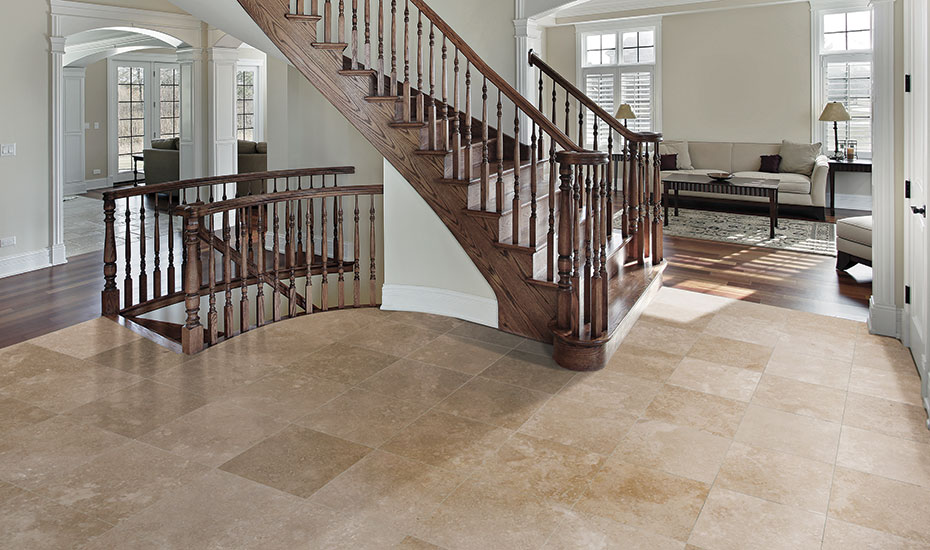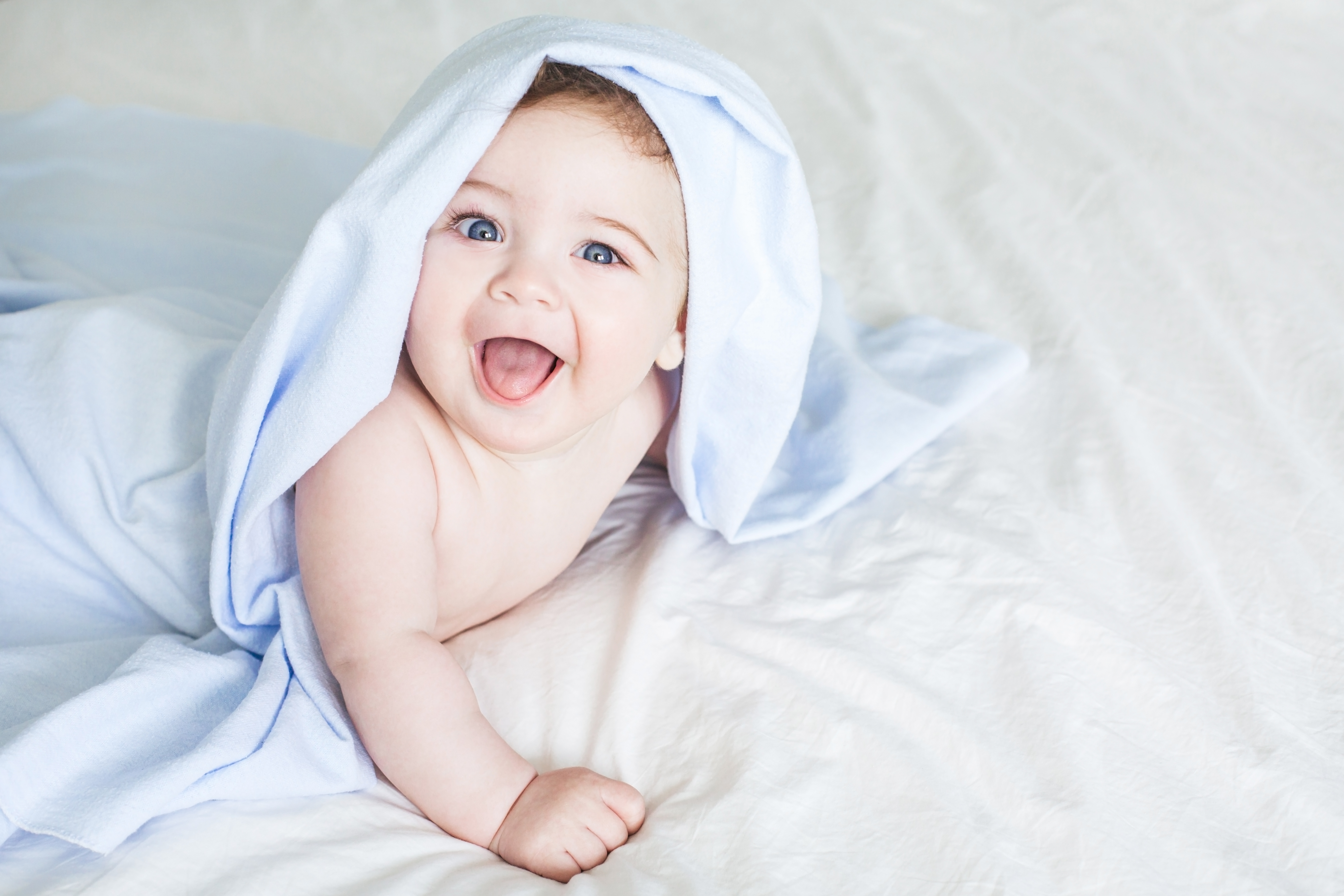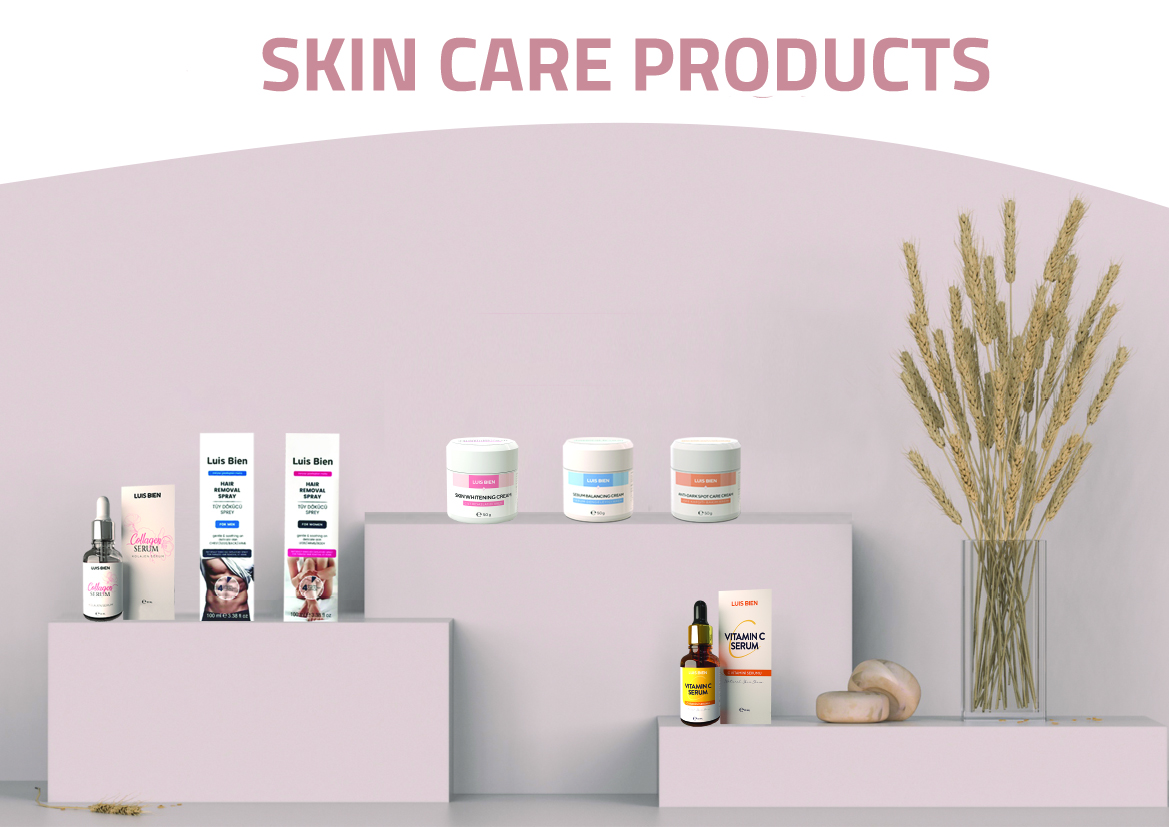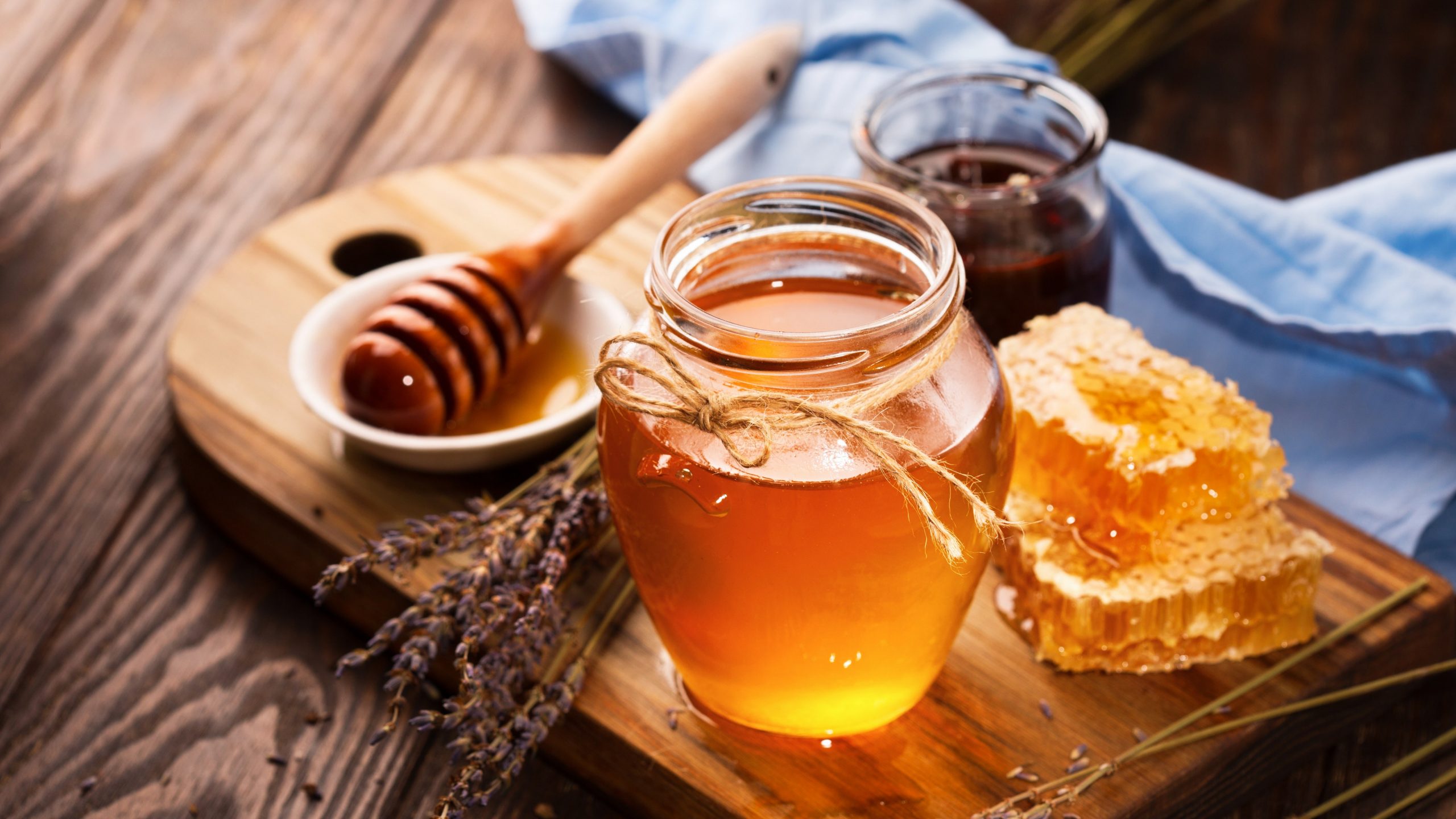 Gemona LTD. as Import -Export service provider in Turkey develops solutions in its field and produces surplus ......