CONSTRUCTION COMPANIES
construction
You are viewing companies related to the keyword construction
8790 exporters are listed on 879 pages.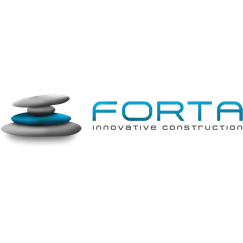 Forta Innovative Construction is a 100% Turkish capital enterprise with its expert engineer staff and has been......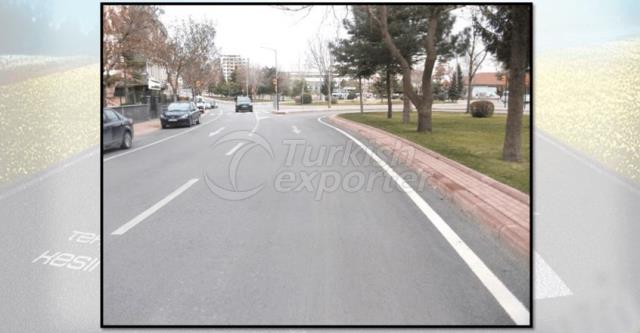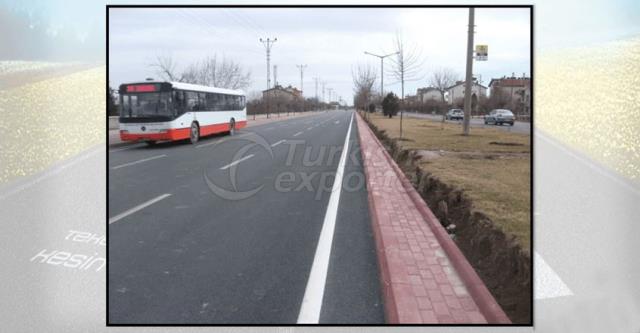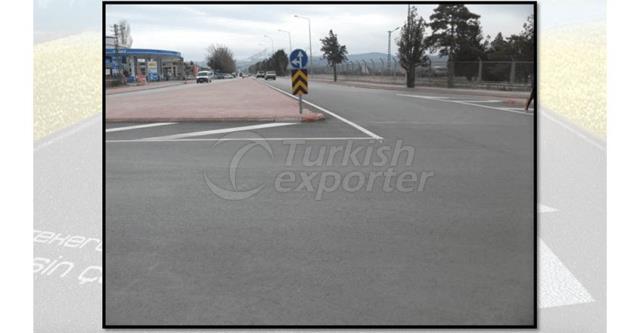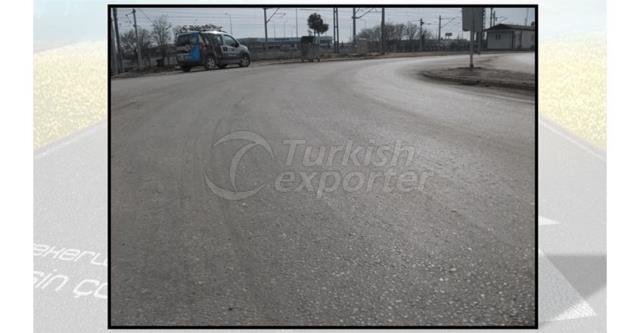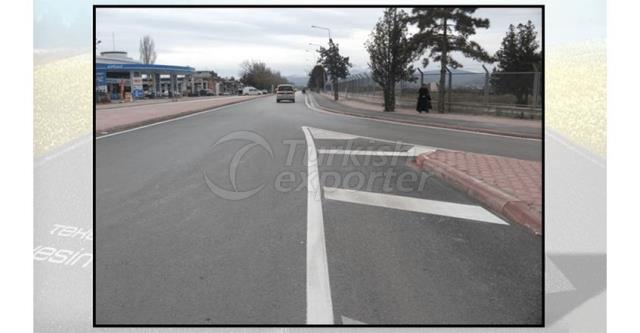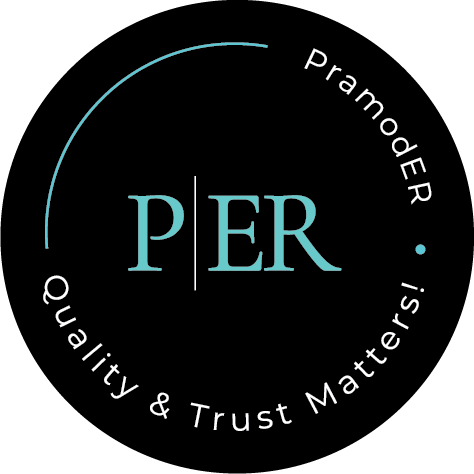 PramodER Constructions (also known as 'PER') is a privately-owned construction company with its head office ba......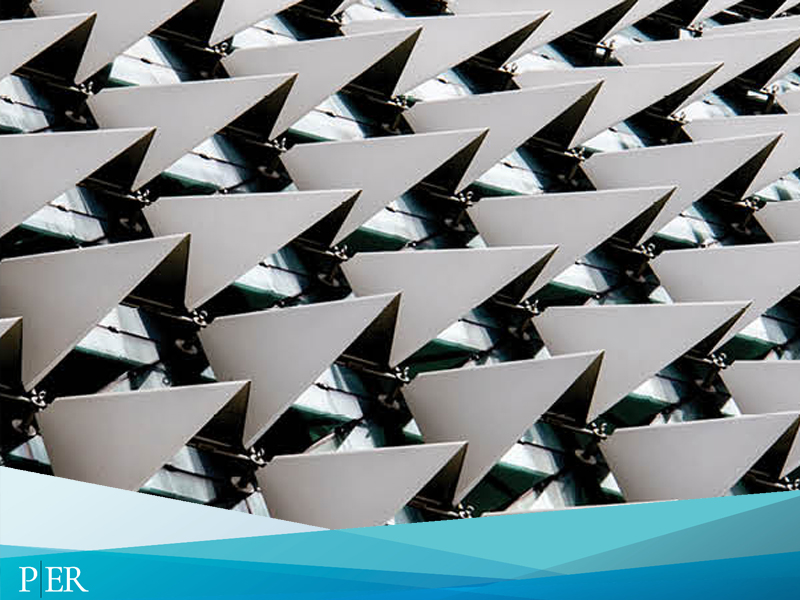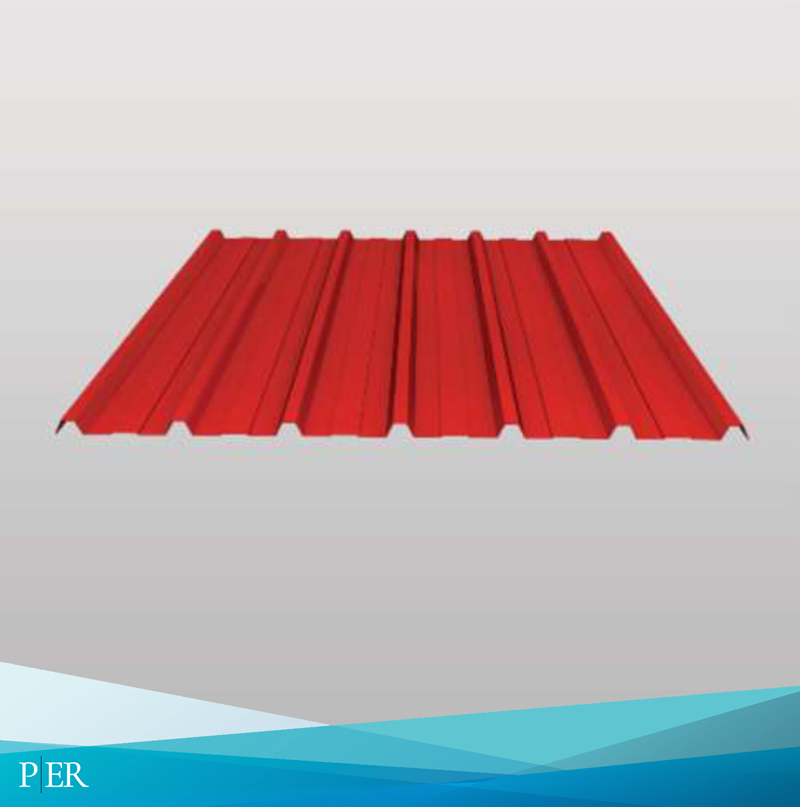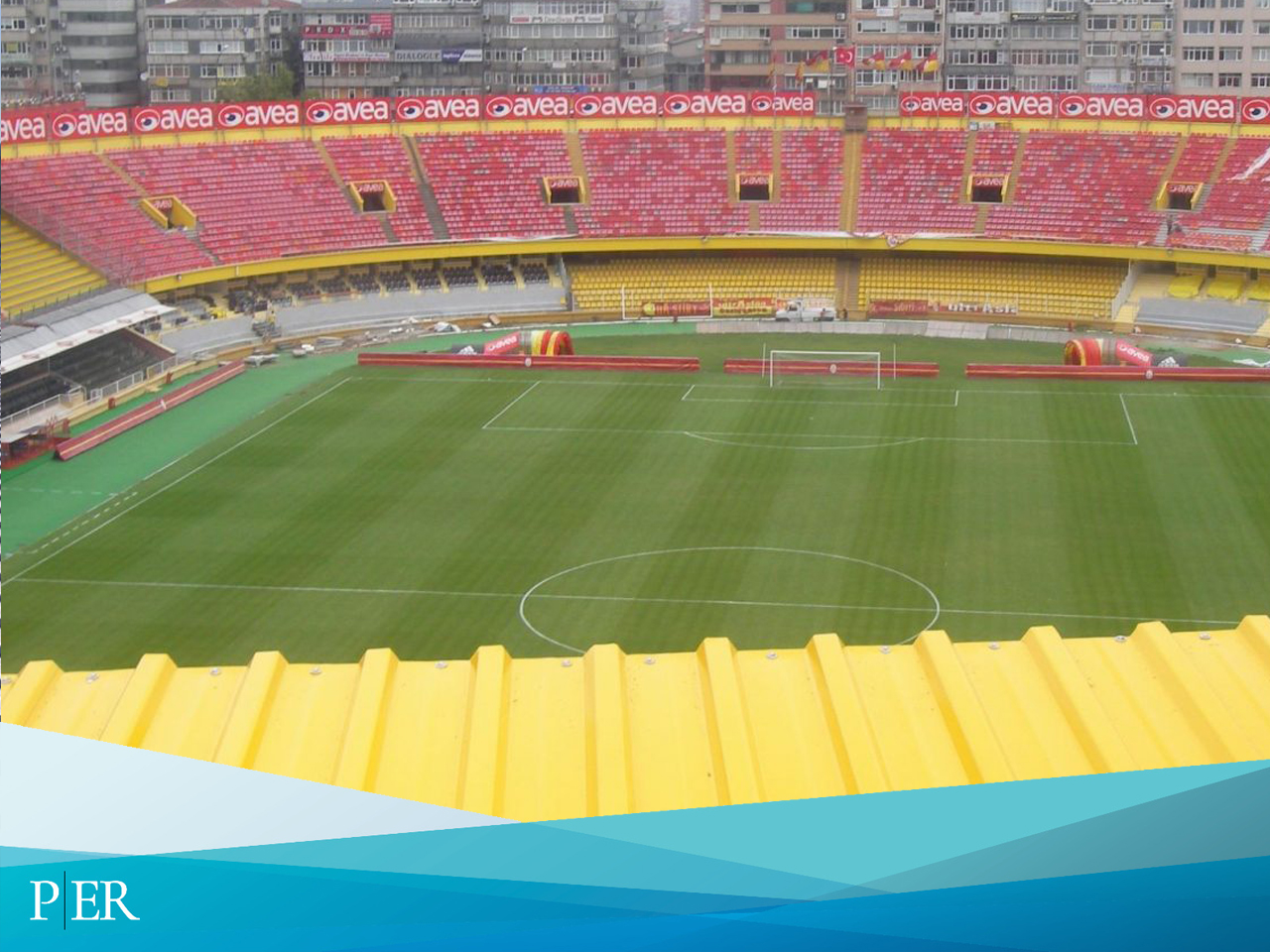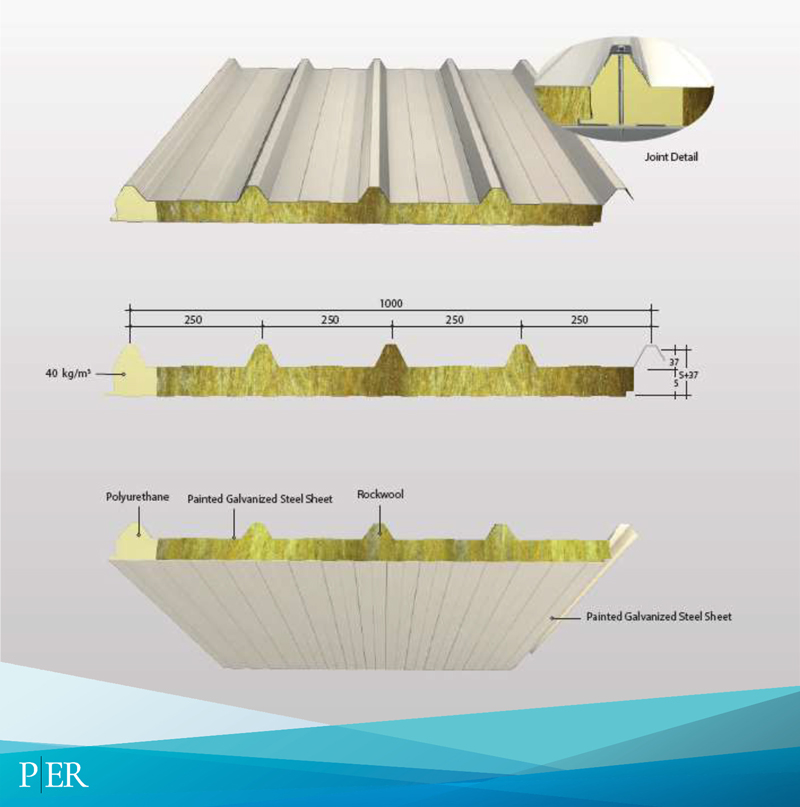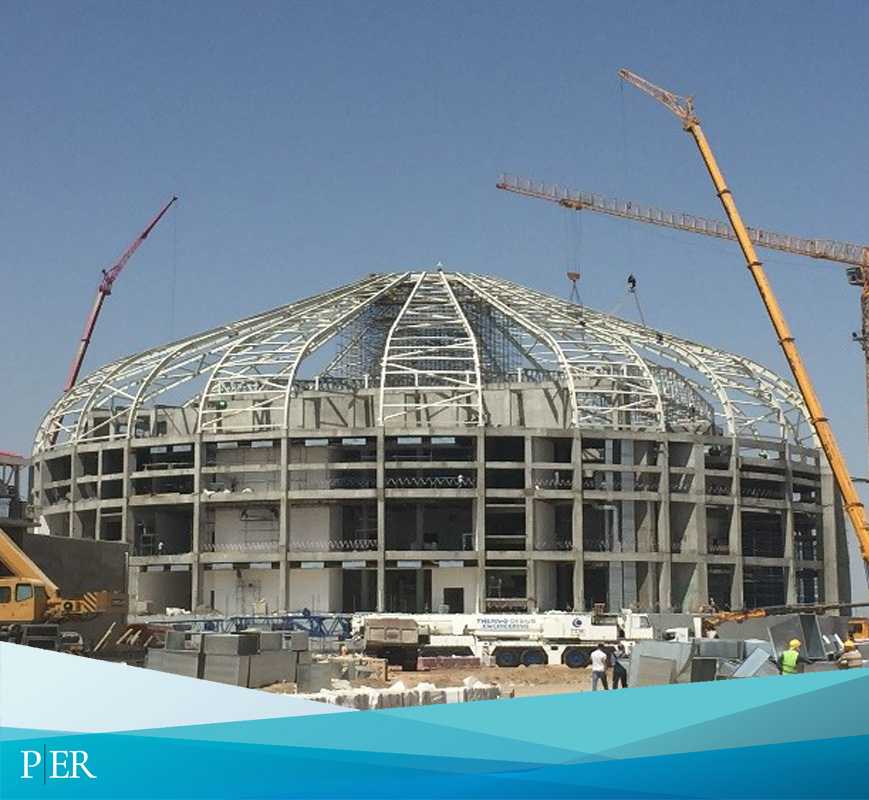 Ozgun Construction Food Industry and Trade Limited Company is established in 1997. The company has carried out......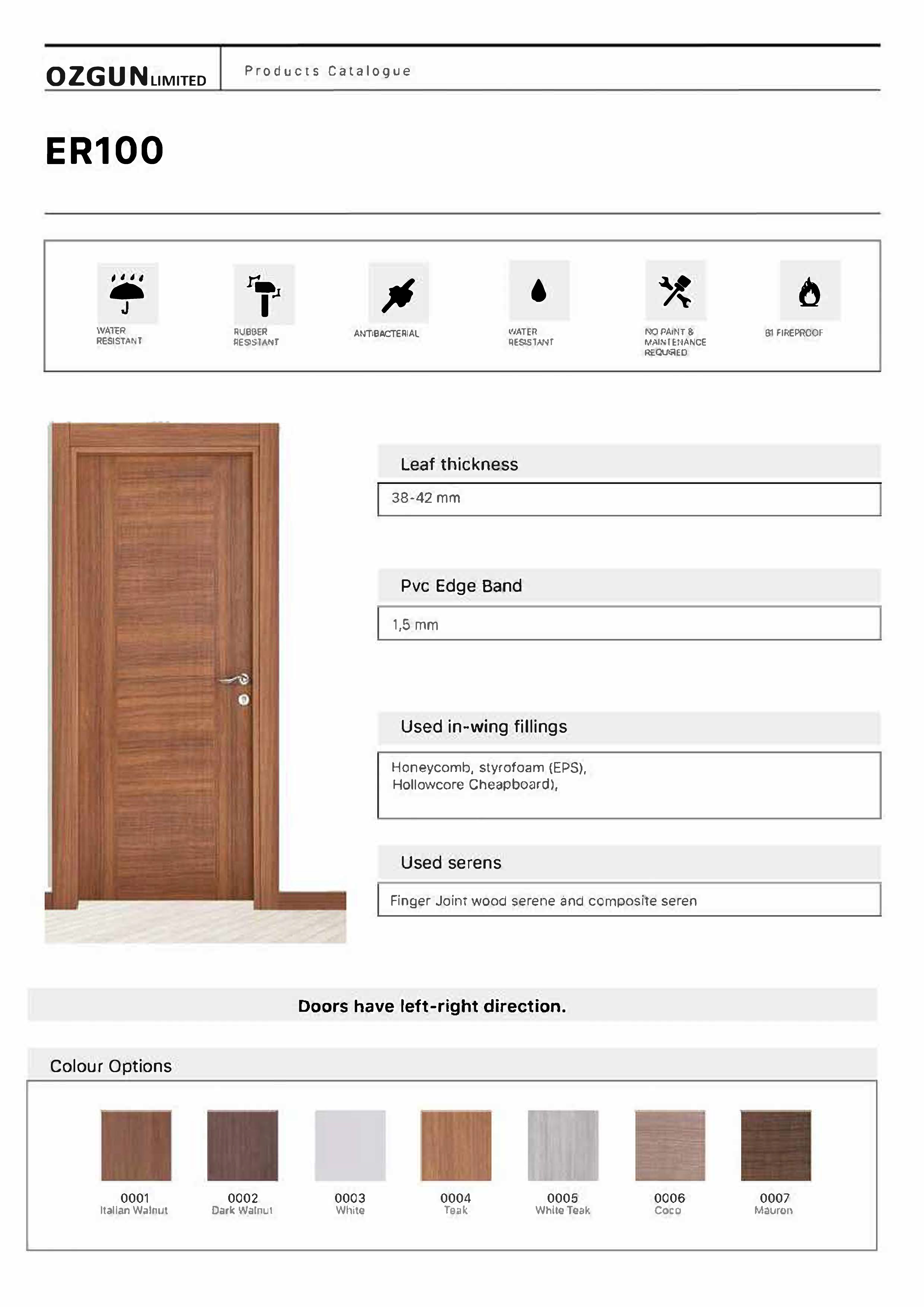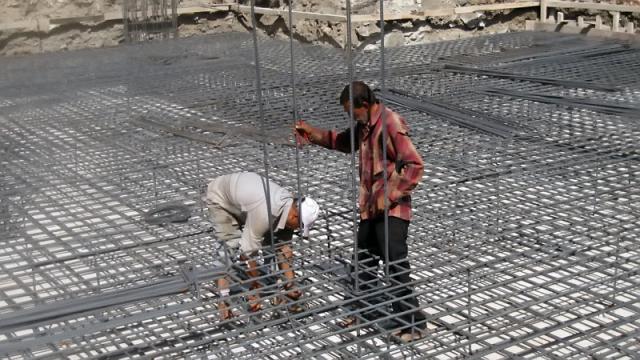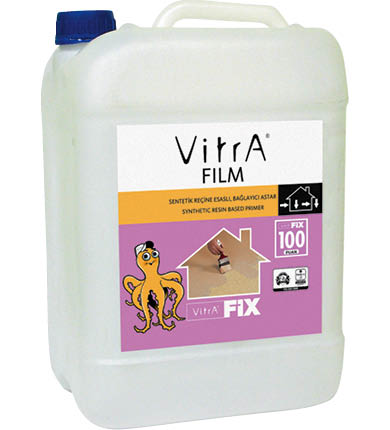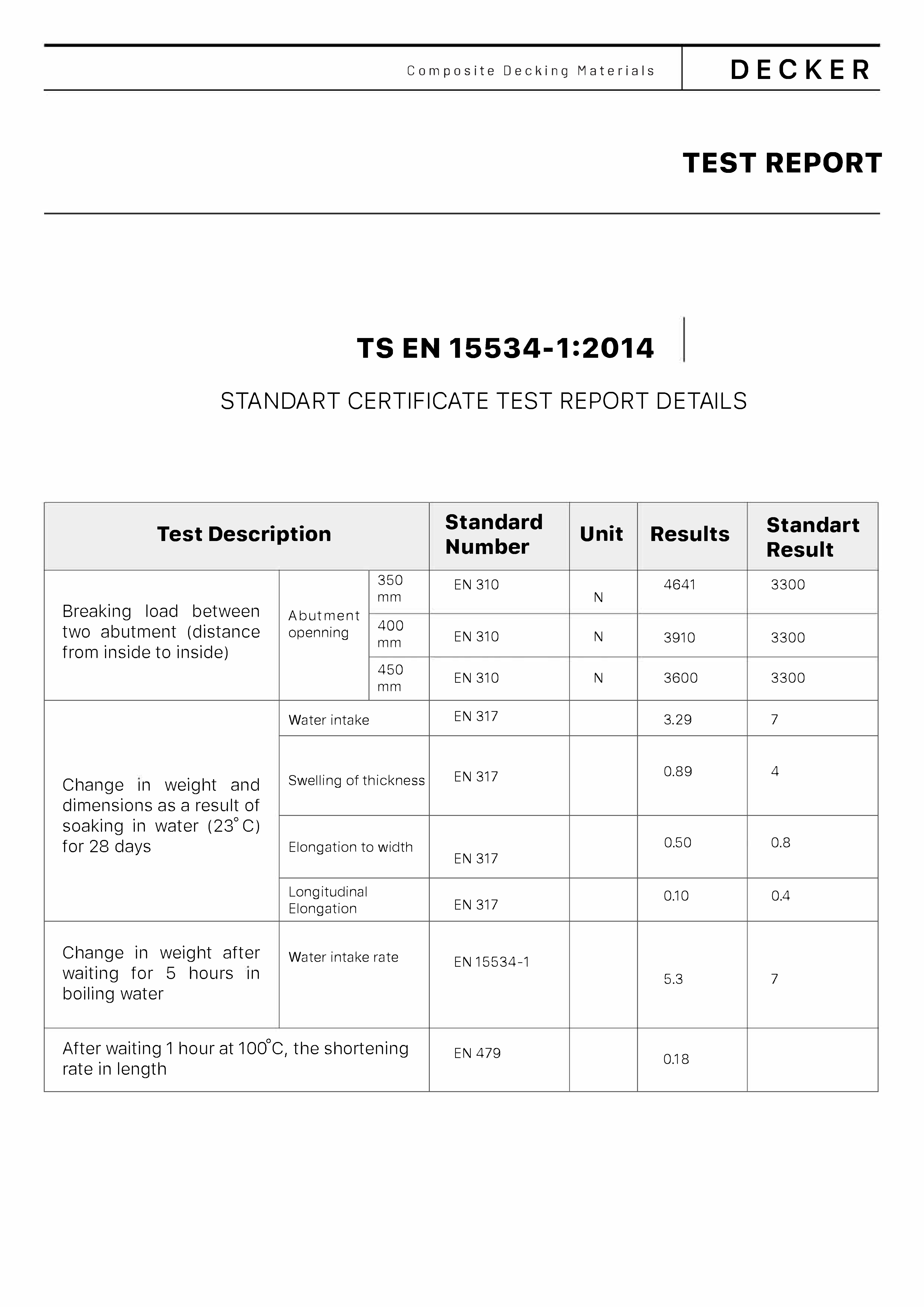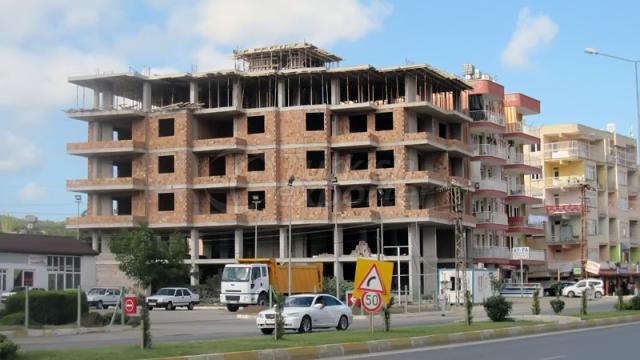 ...
Company keywords for the language you are viewing are not yet entered...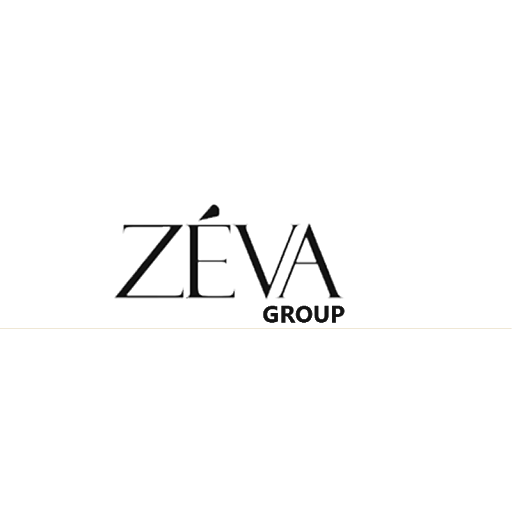 Zeva is a civil and construction company that has built a strong reputation for delivering a quality service, ......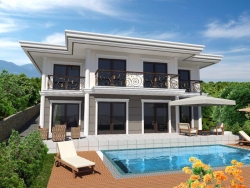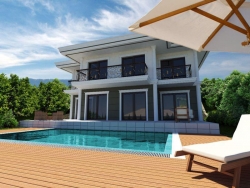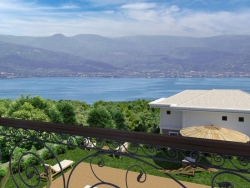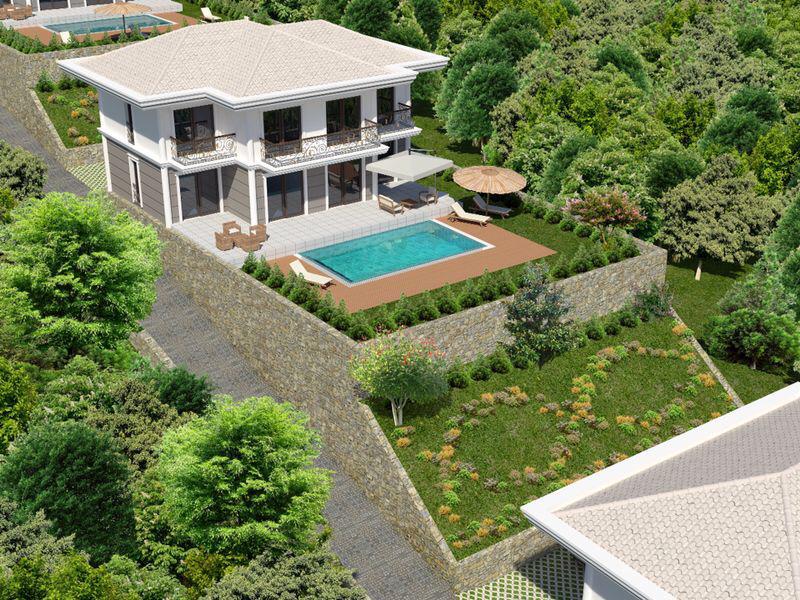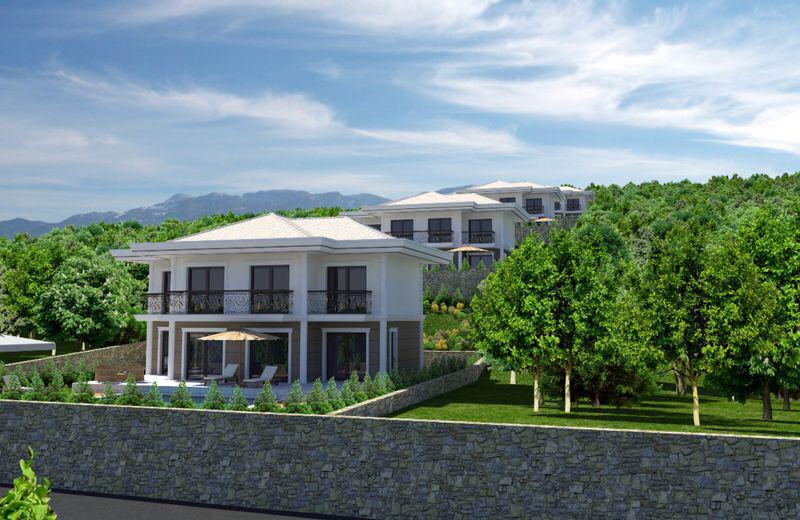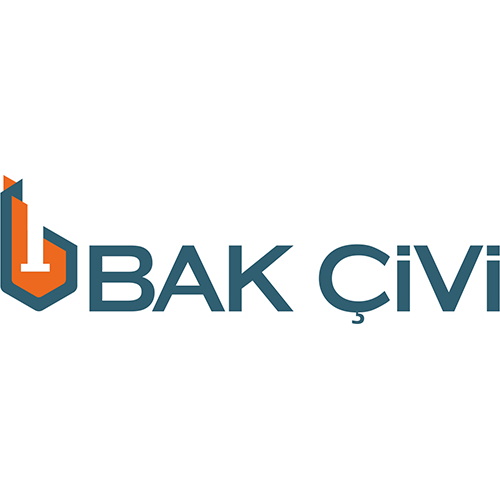 Operating in the field of construction and building materials since 1968, BAK Insaat AS has been manufacturing......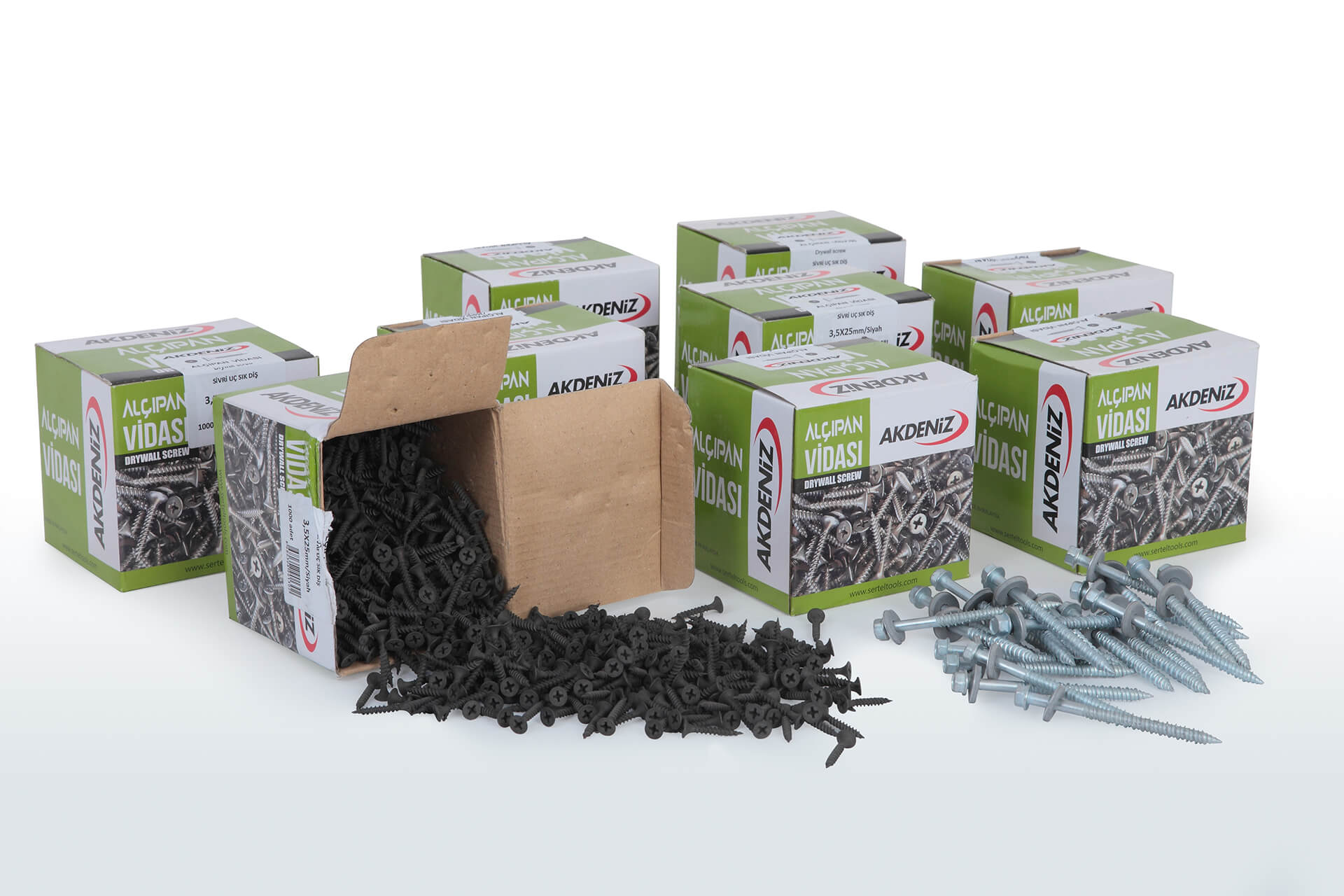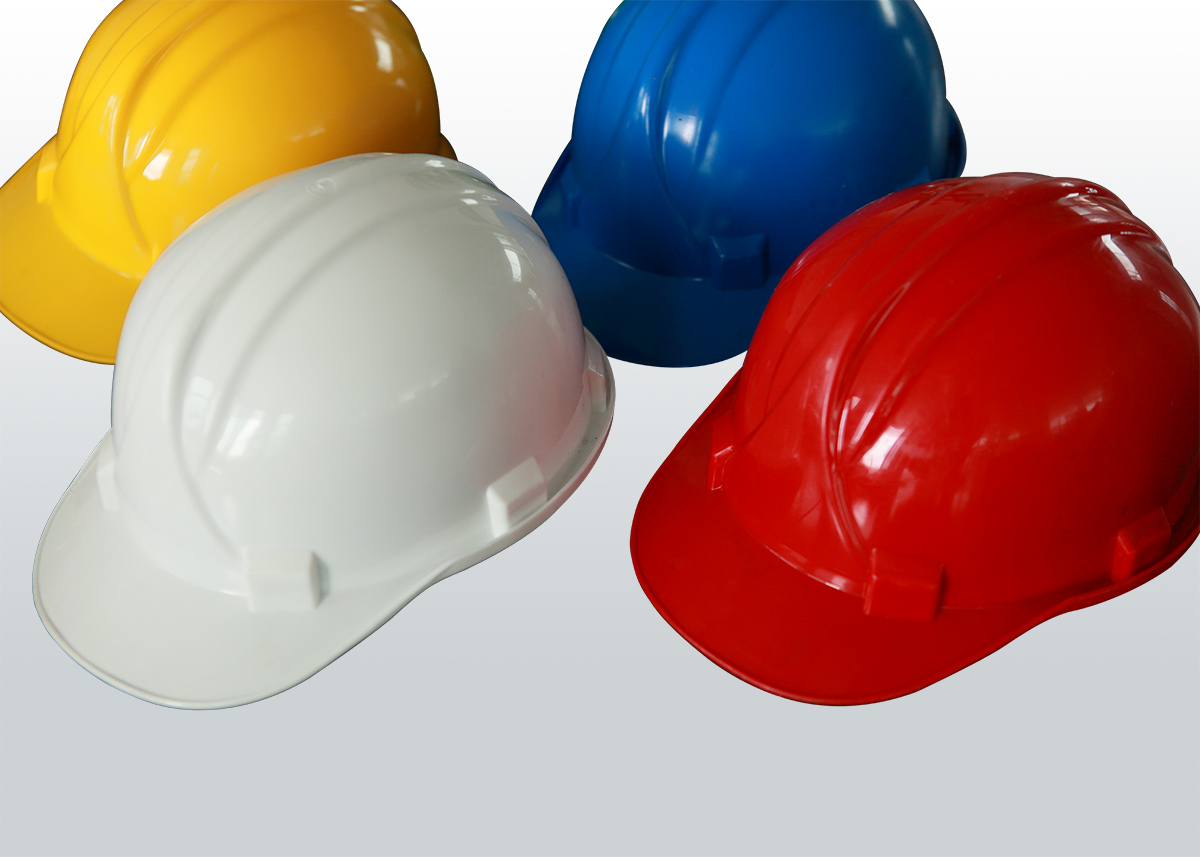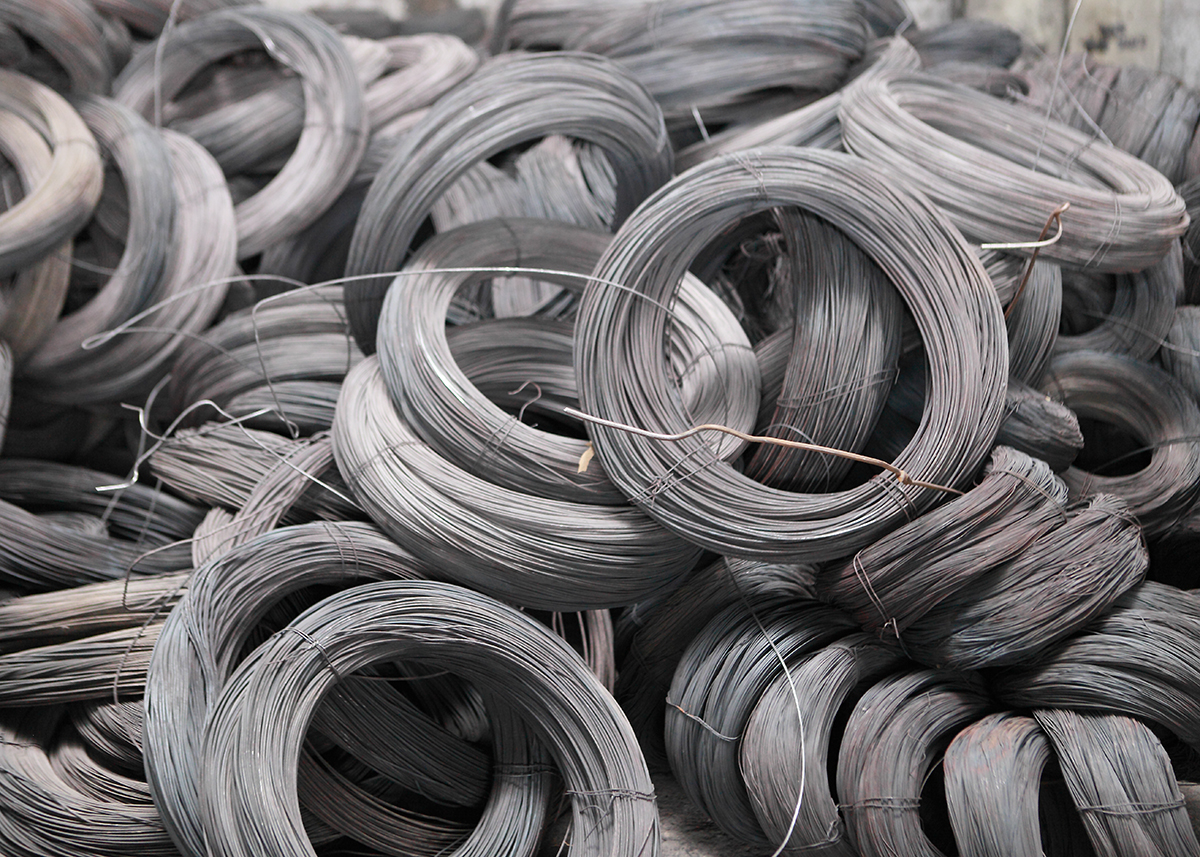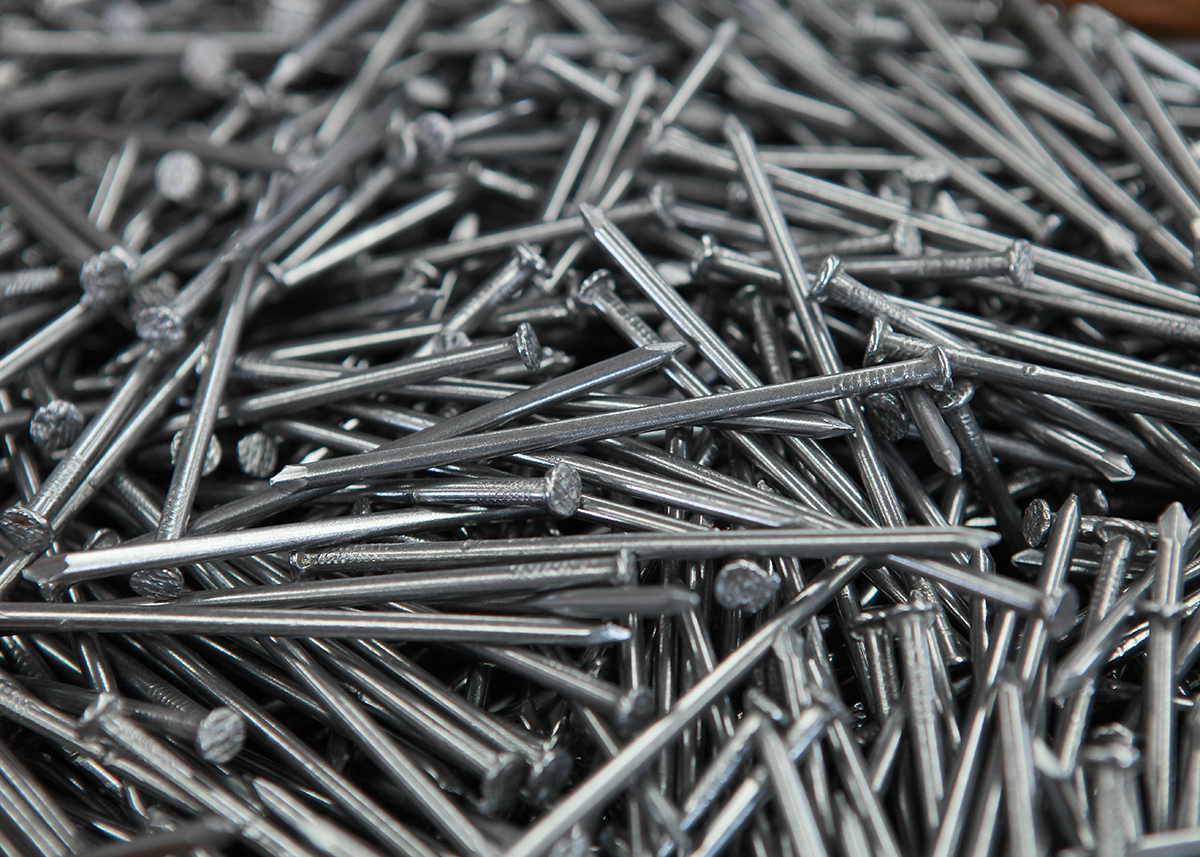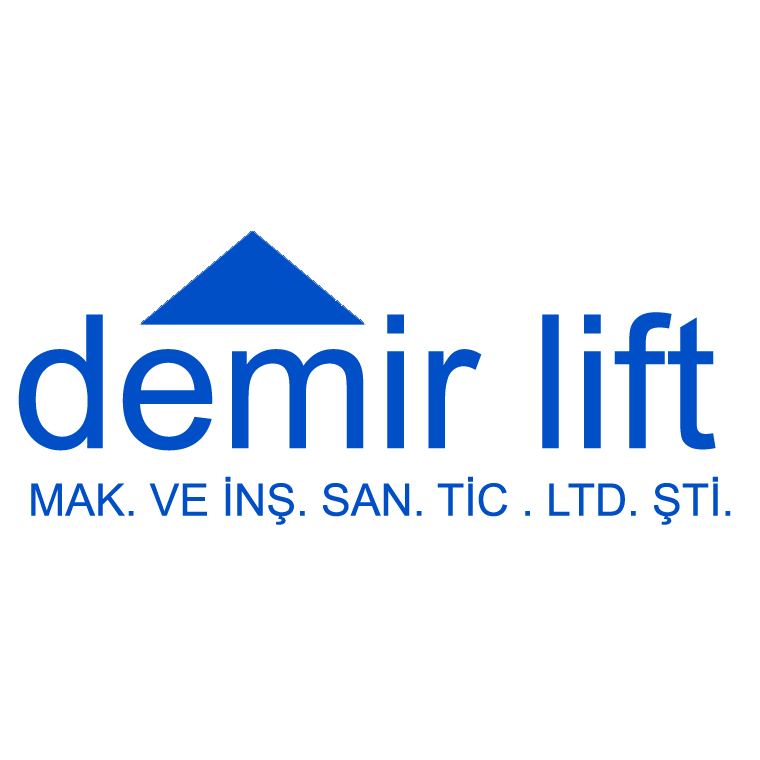 Founded in Ankara in 1999, Demirlift, Komatsu, Hitachi, pin, bushing, rot, link, bucket, boom, arm, cylinders,......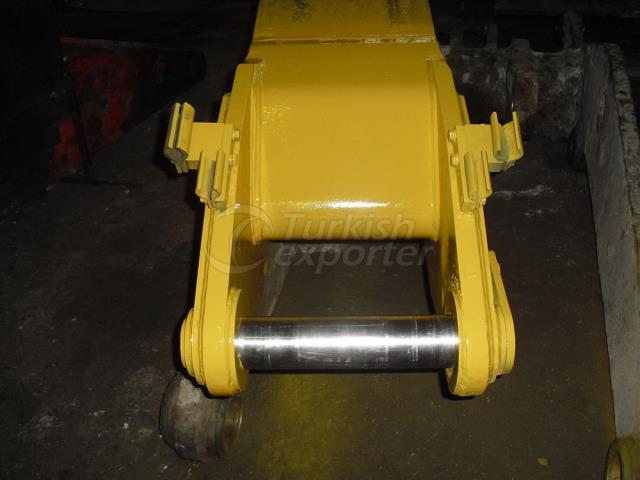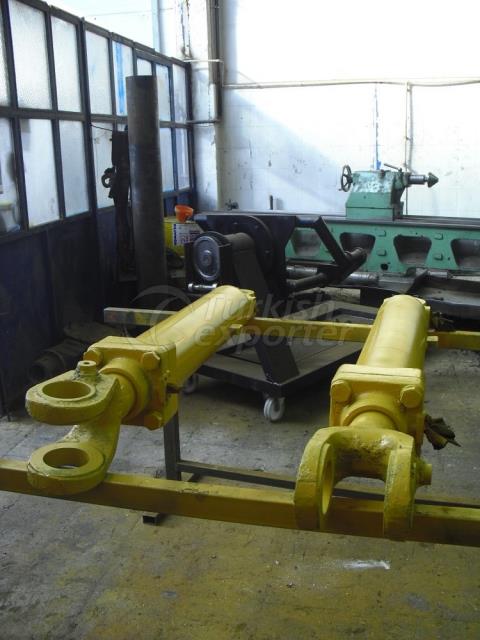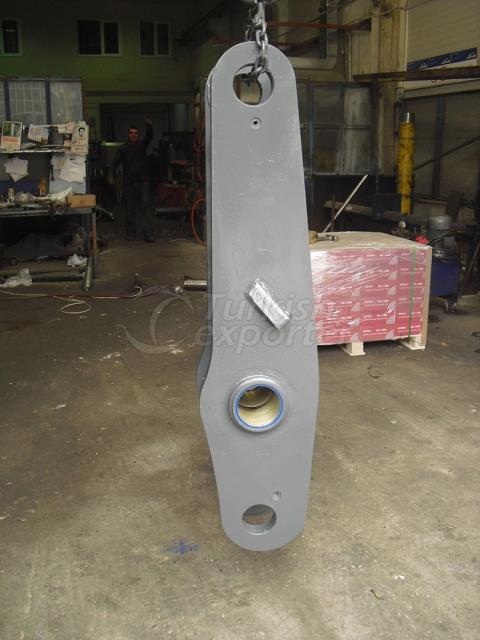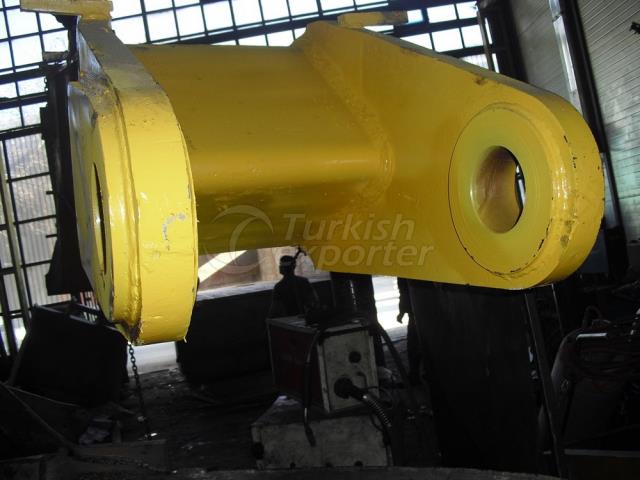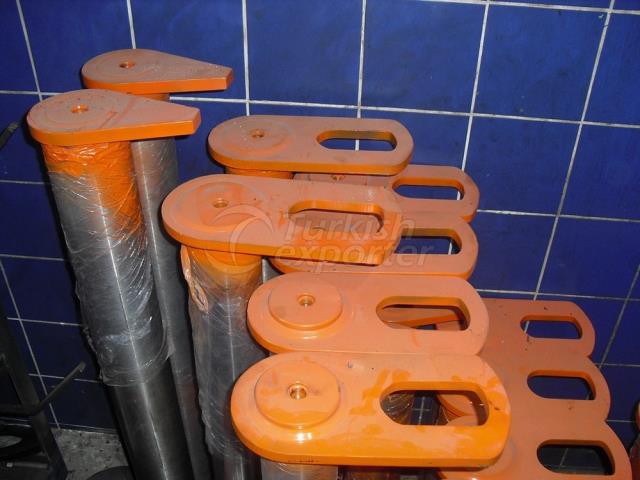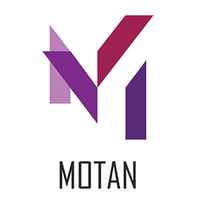 Motan Metal Kimya Sanayii ve Ticaret A.S. – founded by Mustafa Bakkaloglu in 1976- specialized in marketing, s......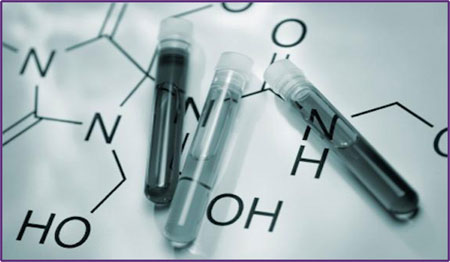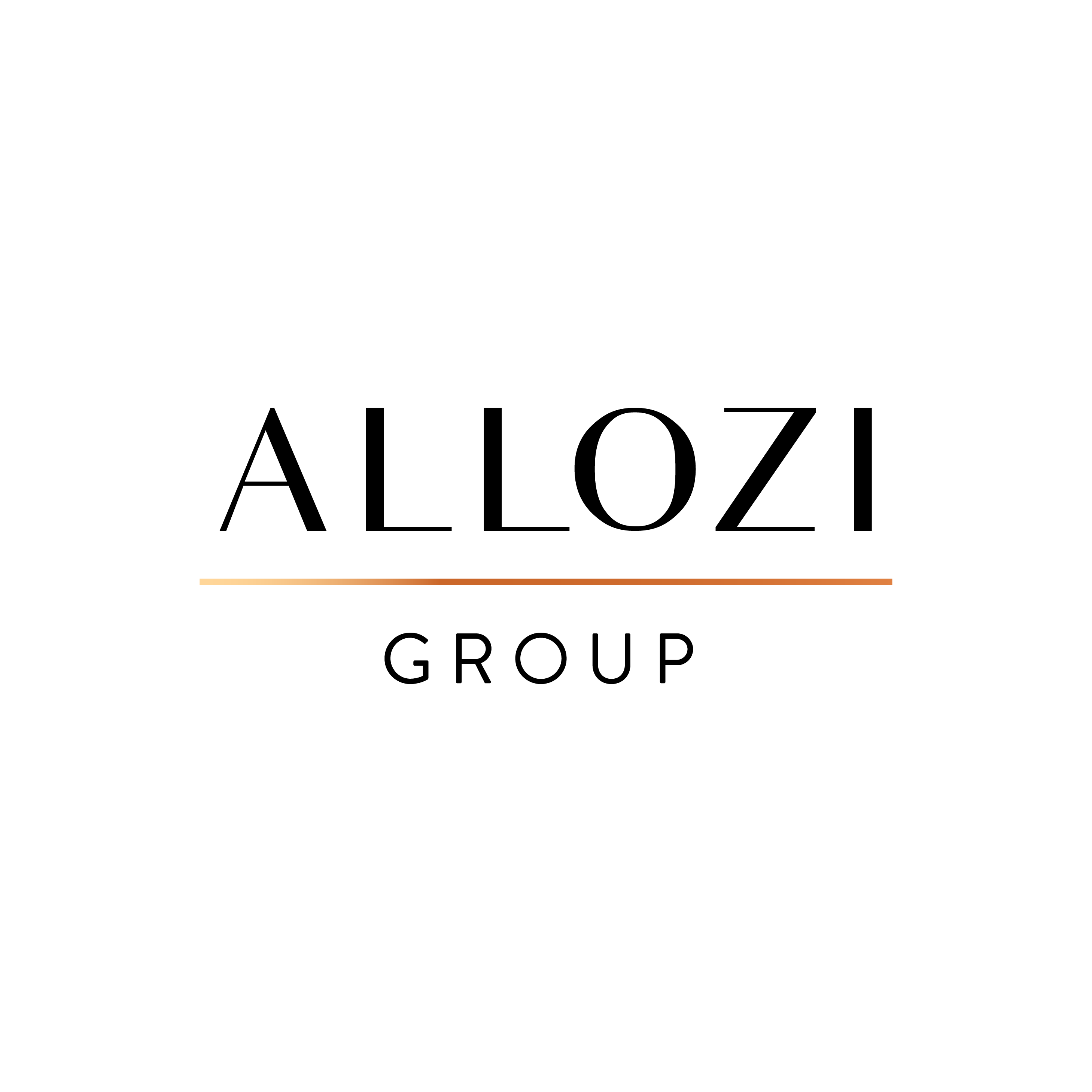 ALLOUZI GROUP is a trading company specialized on Procurement Management and Outsourcing for different sort of......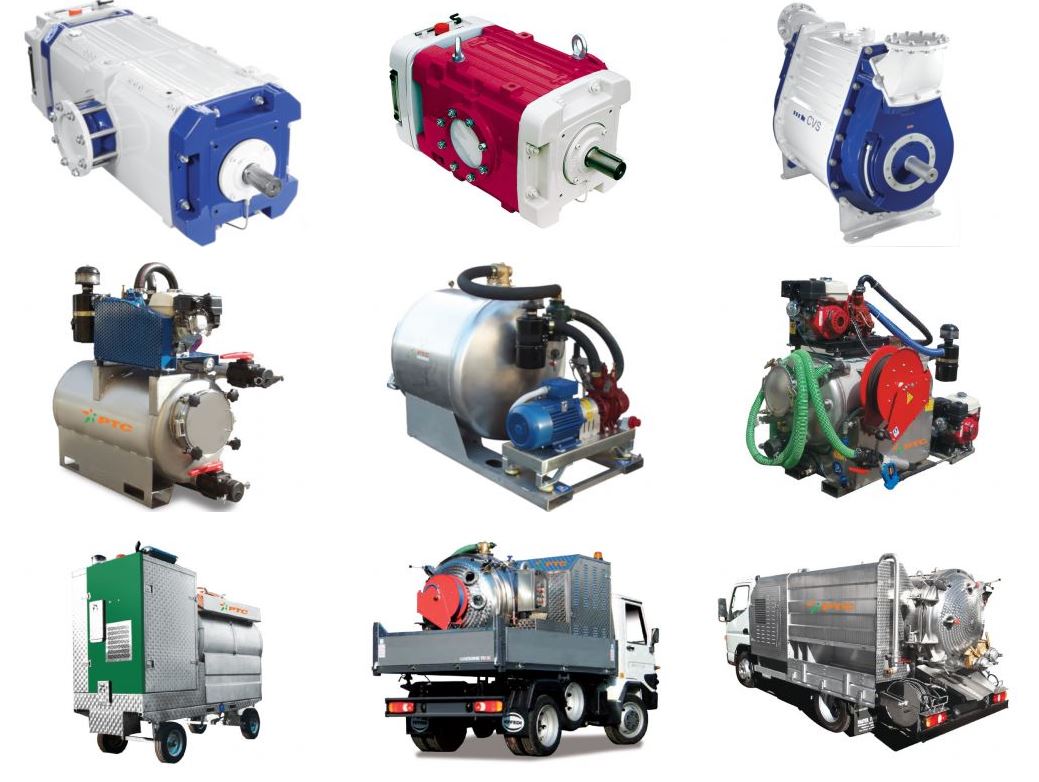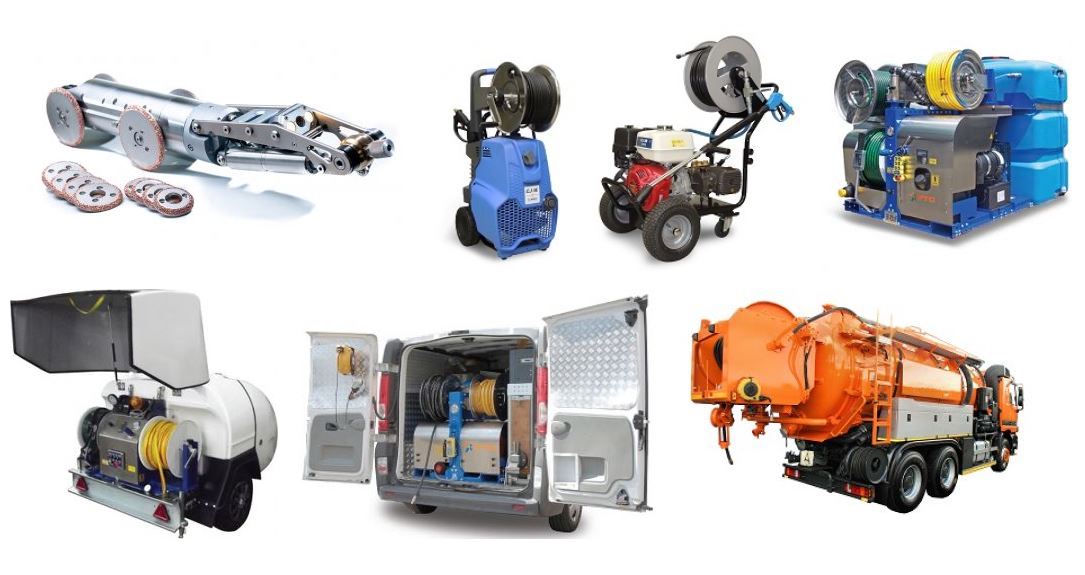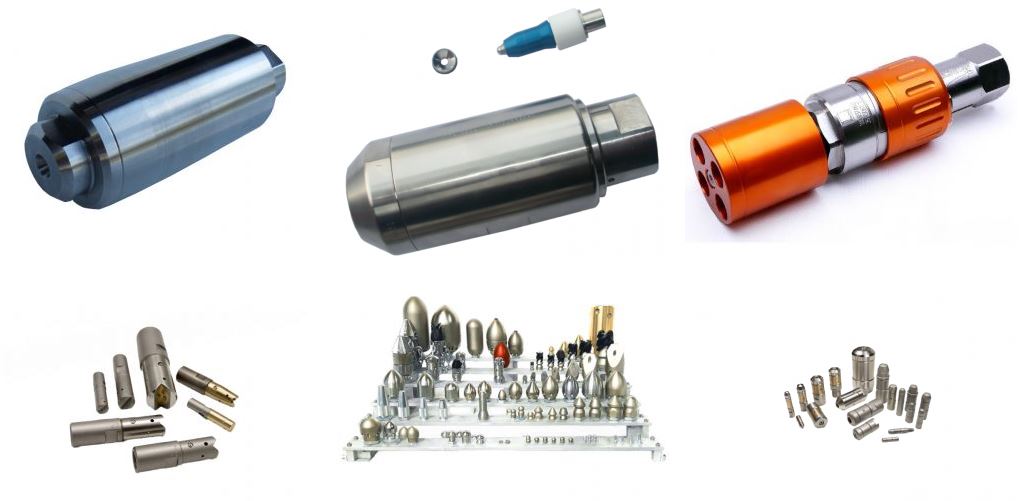 Arched Metal, was founded in June 2008 in Kayseri. Our plant is built on 23.000 m² area; as raw material fo......