MACHINERY INDUSTRY COMPANIES
Machinery Industry
You are viewing companies in the Machinery Industry category
5489 exporters are listed on 549 pages.

The company ever remains "young" with its 30-year experience. Konya… The soils where grain is converted into ......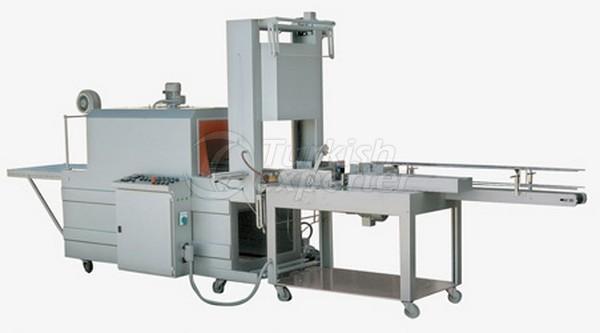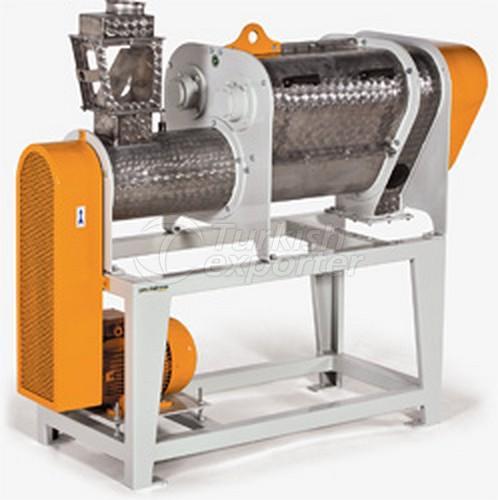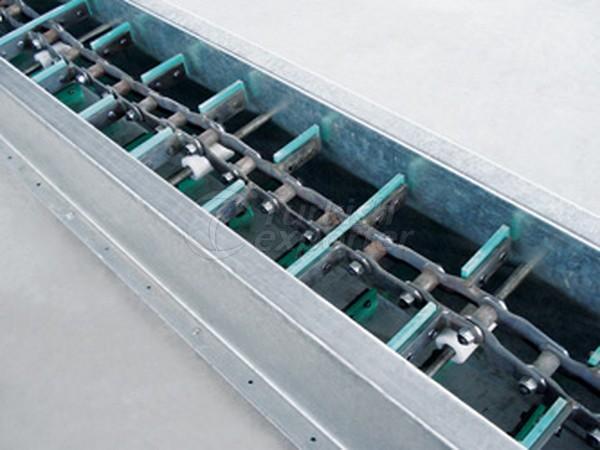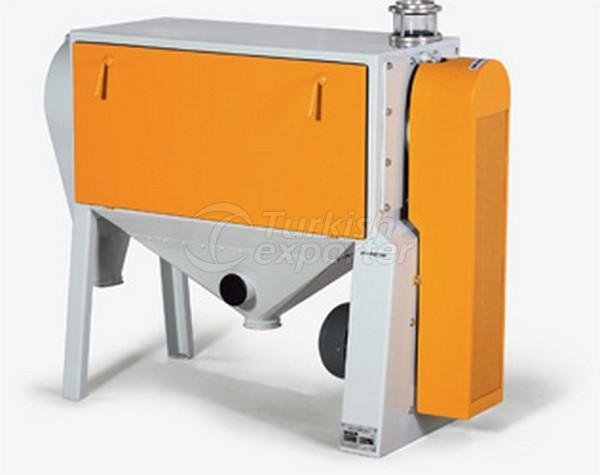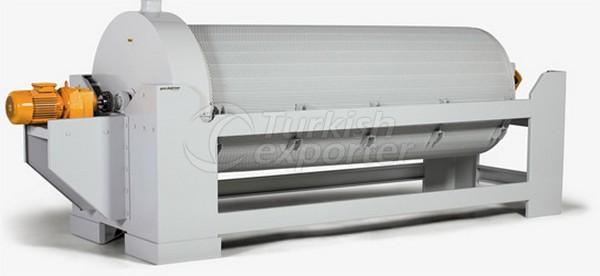 Unikey Solutions is an experienced company in the machinery and production industries. The company has been ac......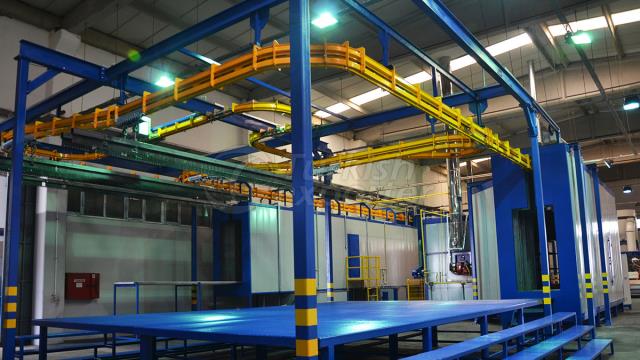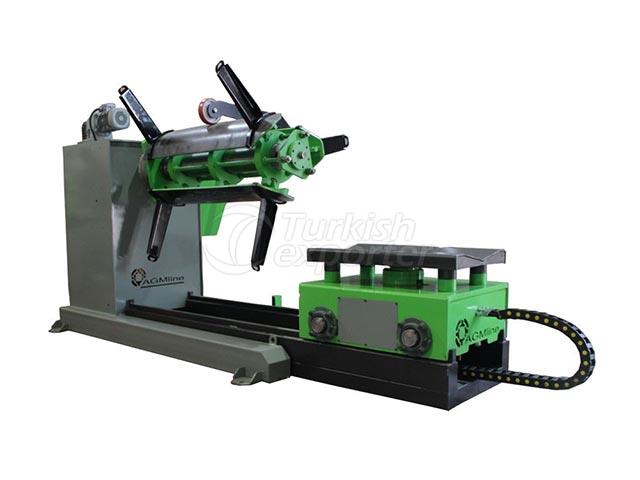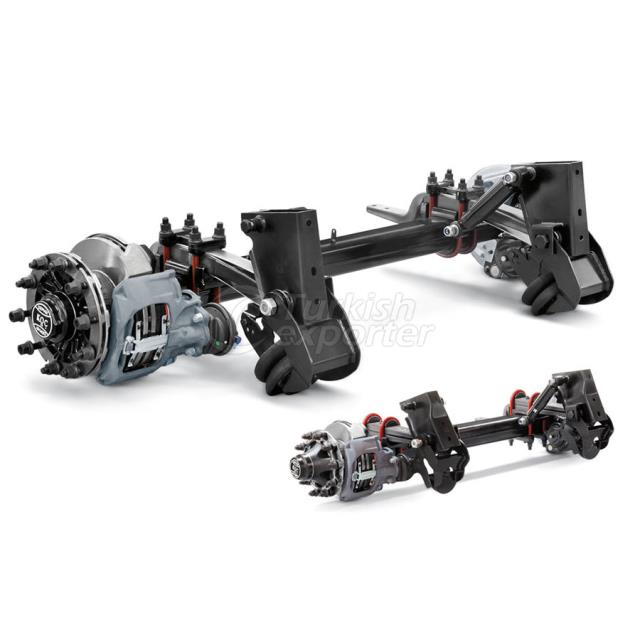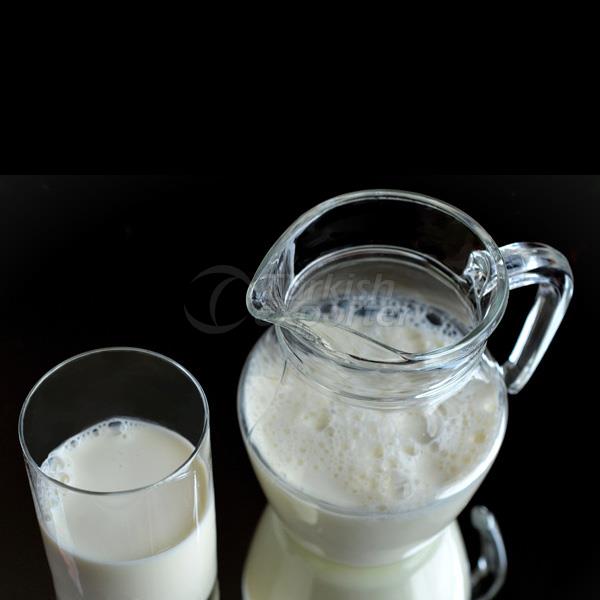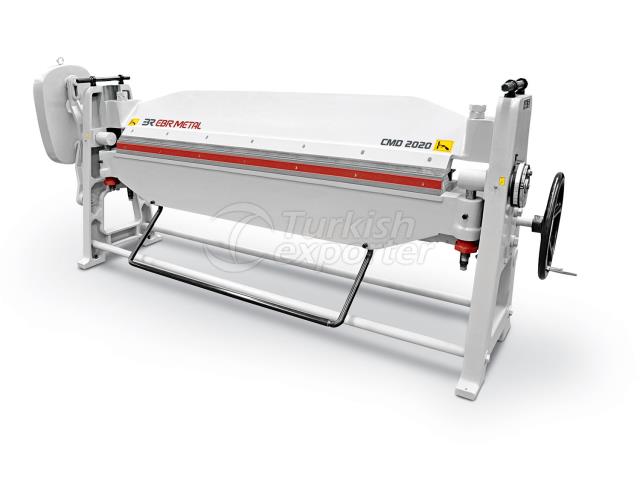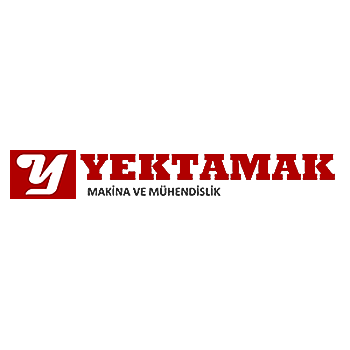 YEKTAMAK Machine and Engineering establishing in 2013 has been rendering service to meet the special requireme......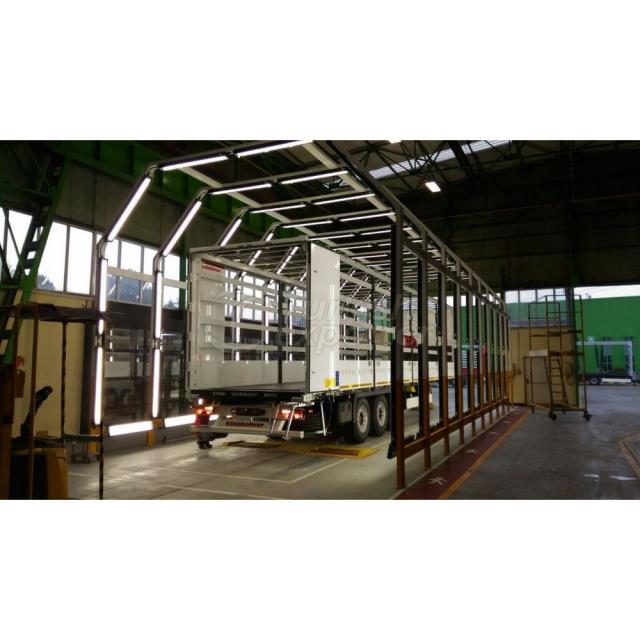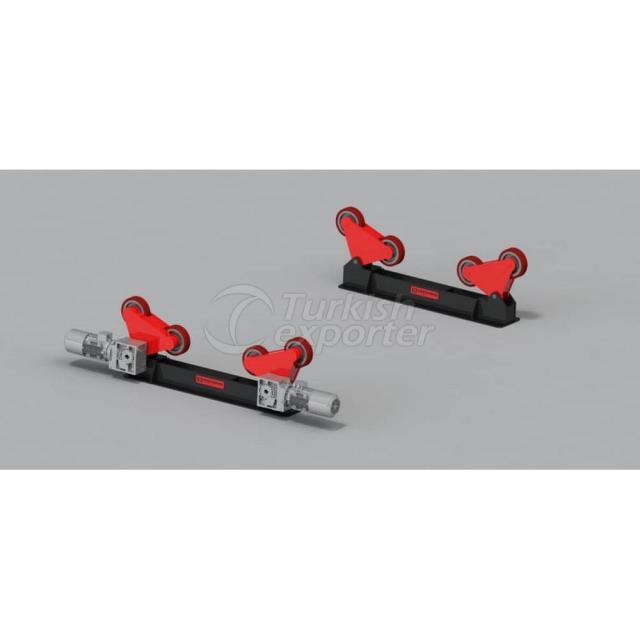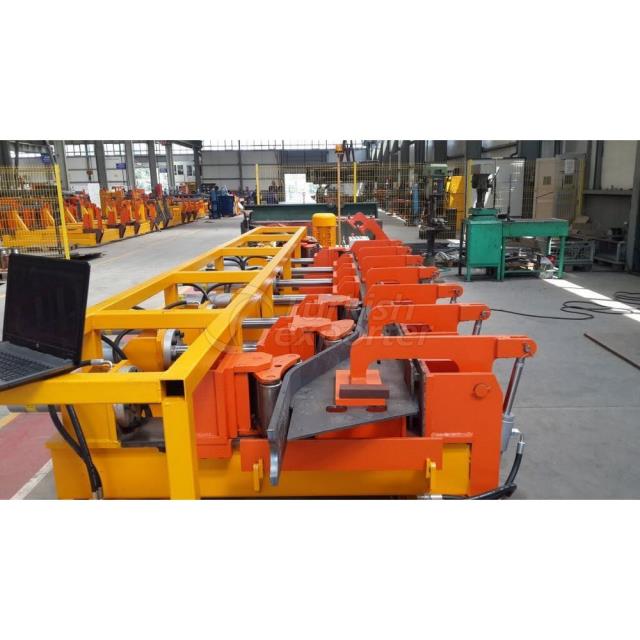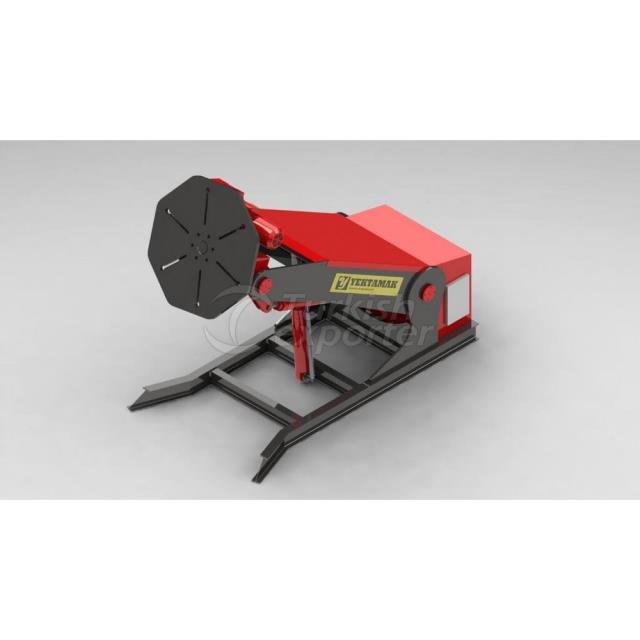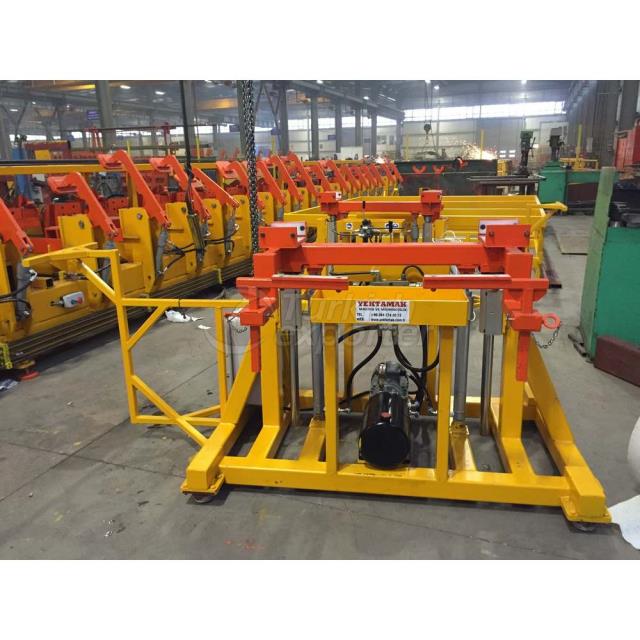 altuntop company is one of the leading companies in manufacture of bakery and pastry equipment in turkey. Our ......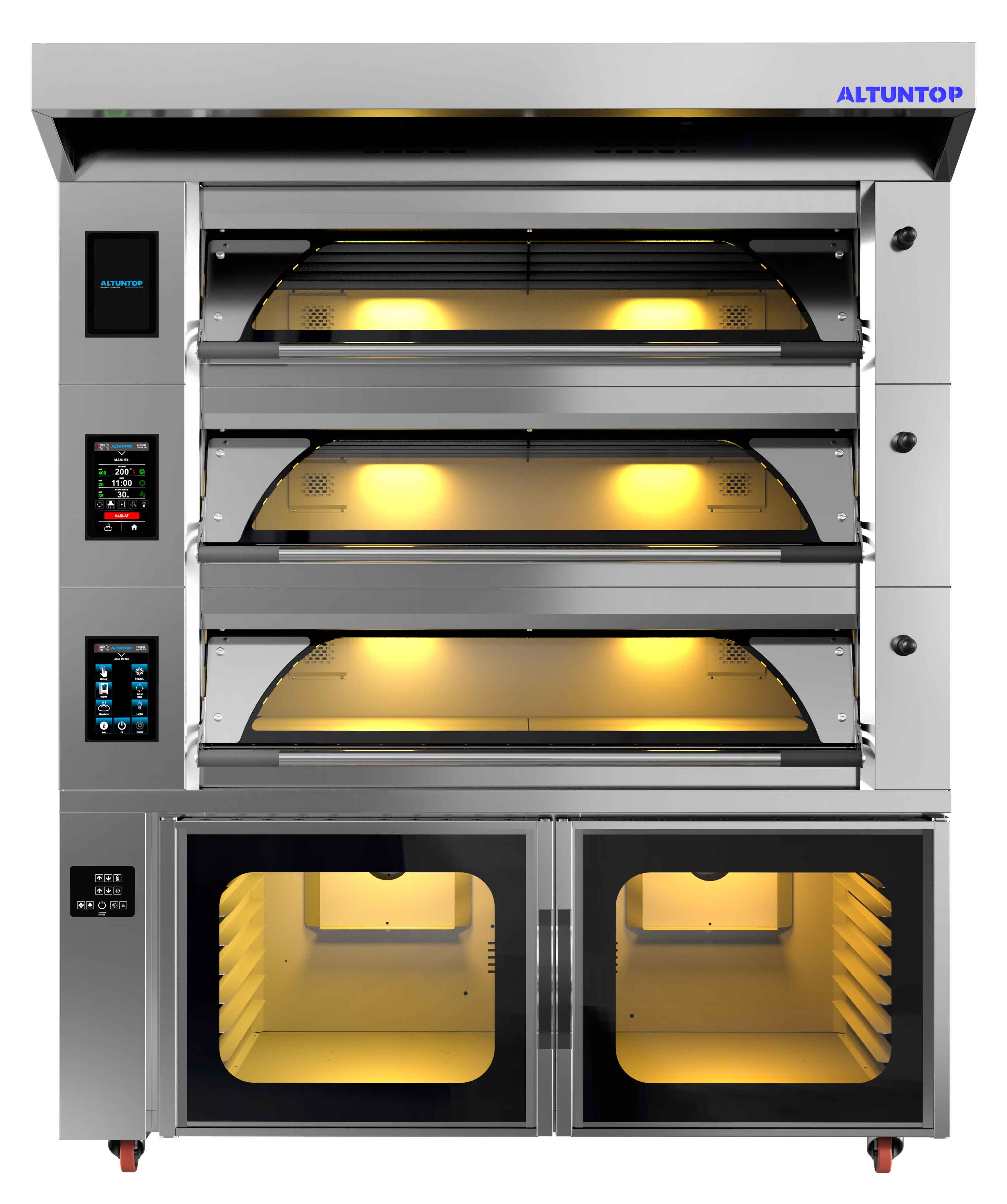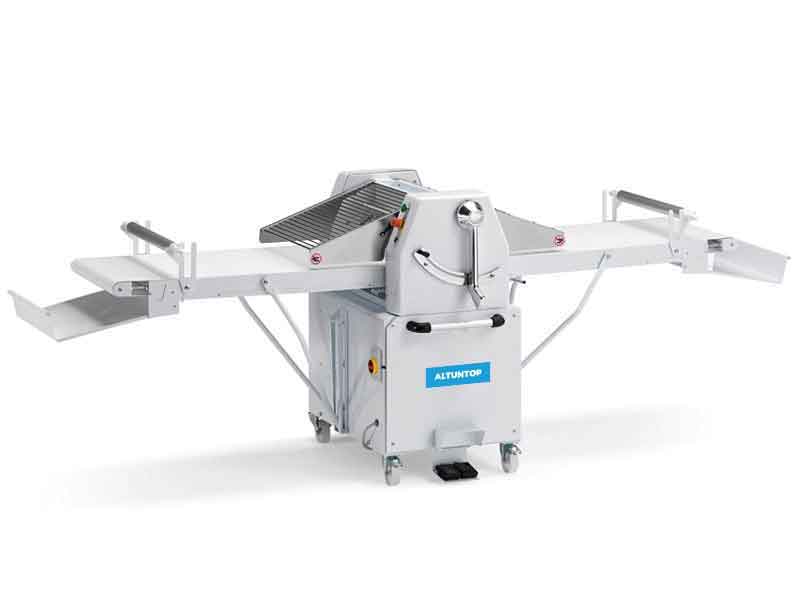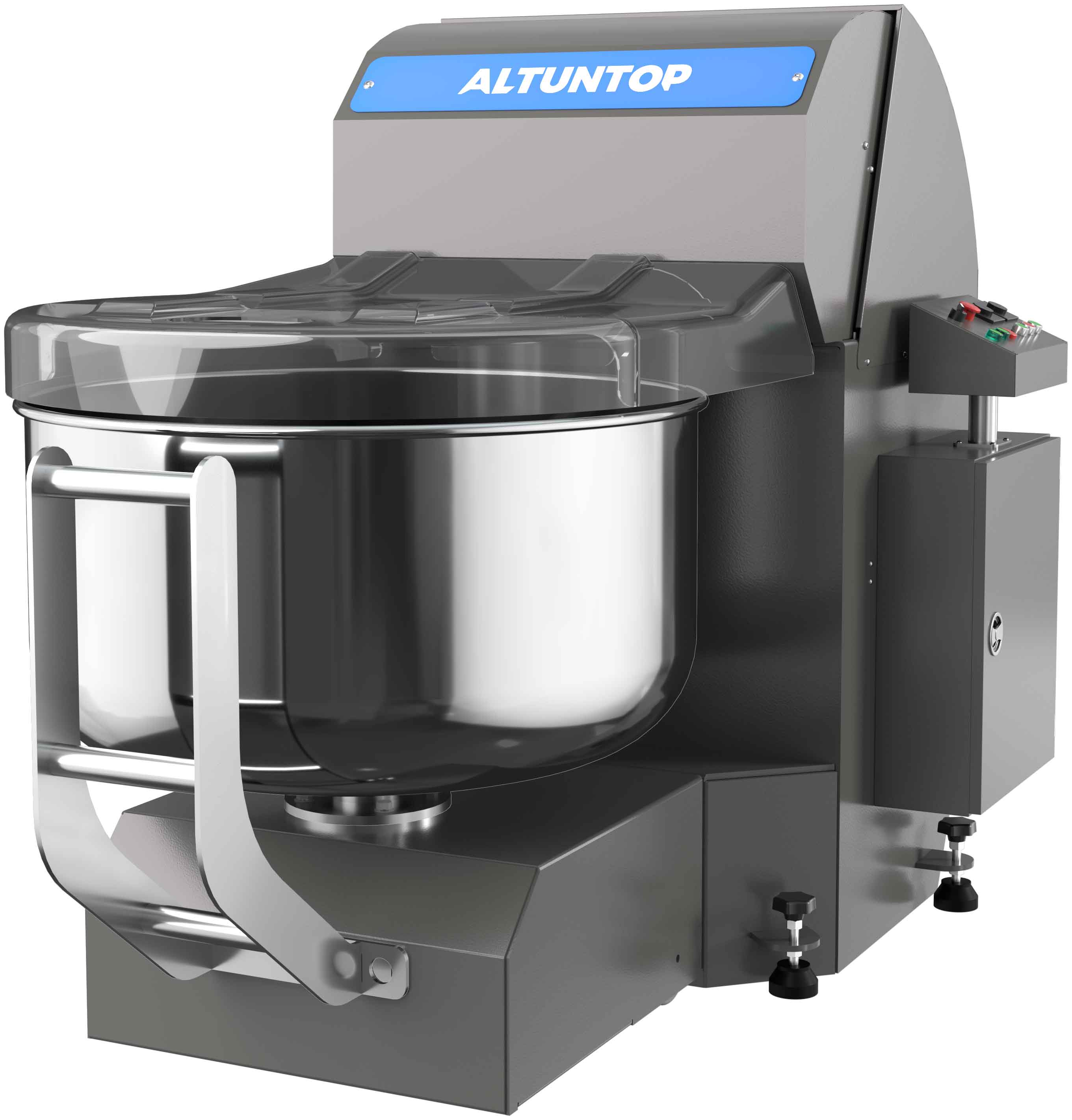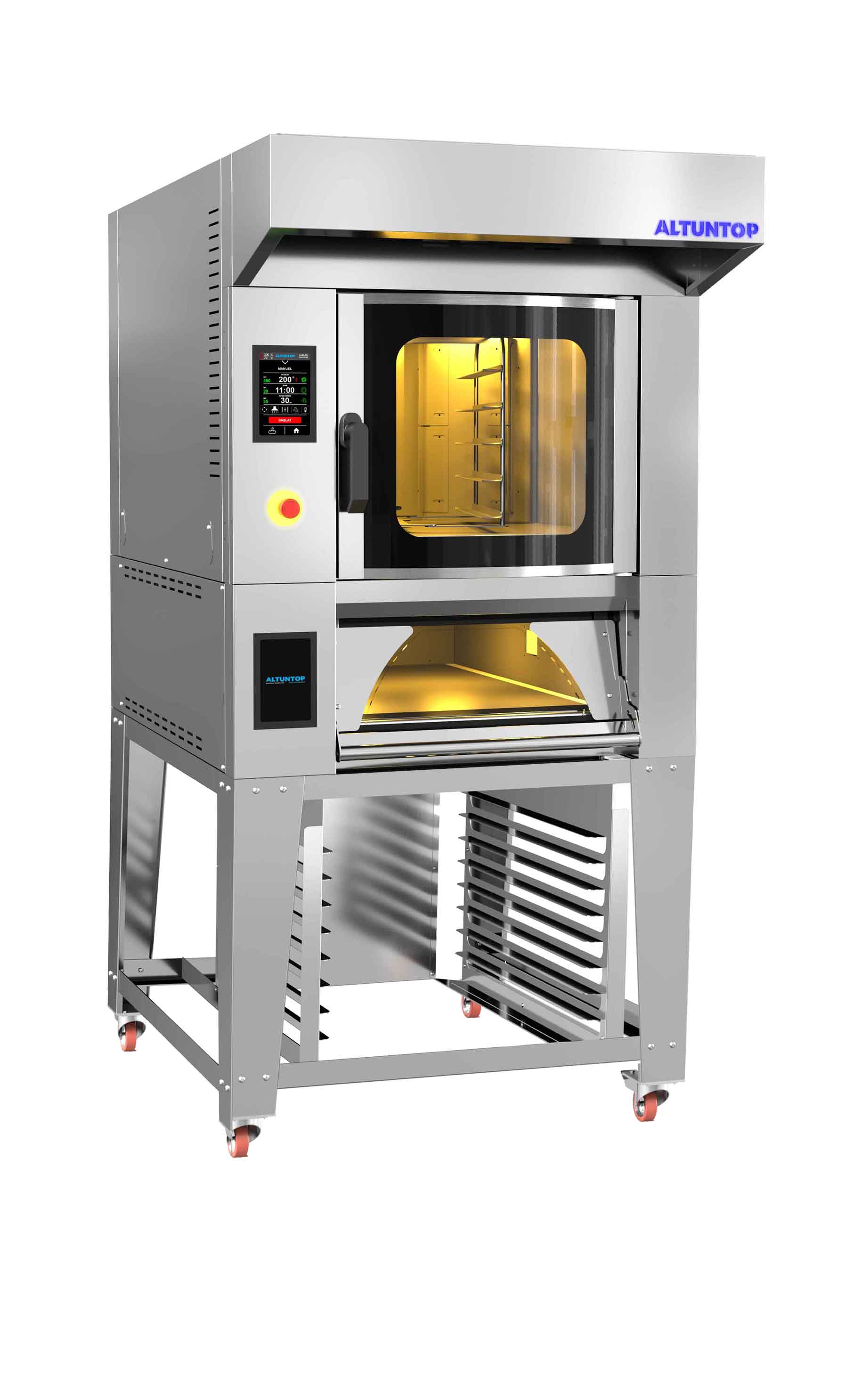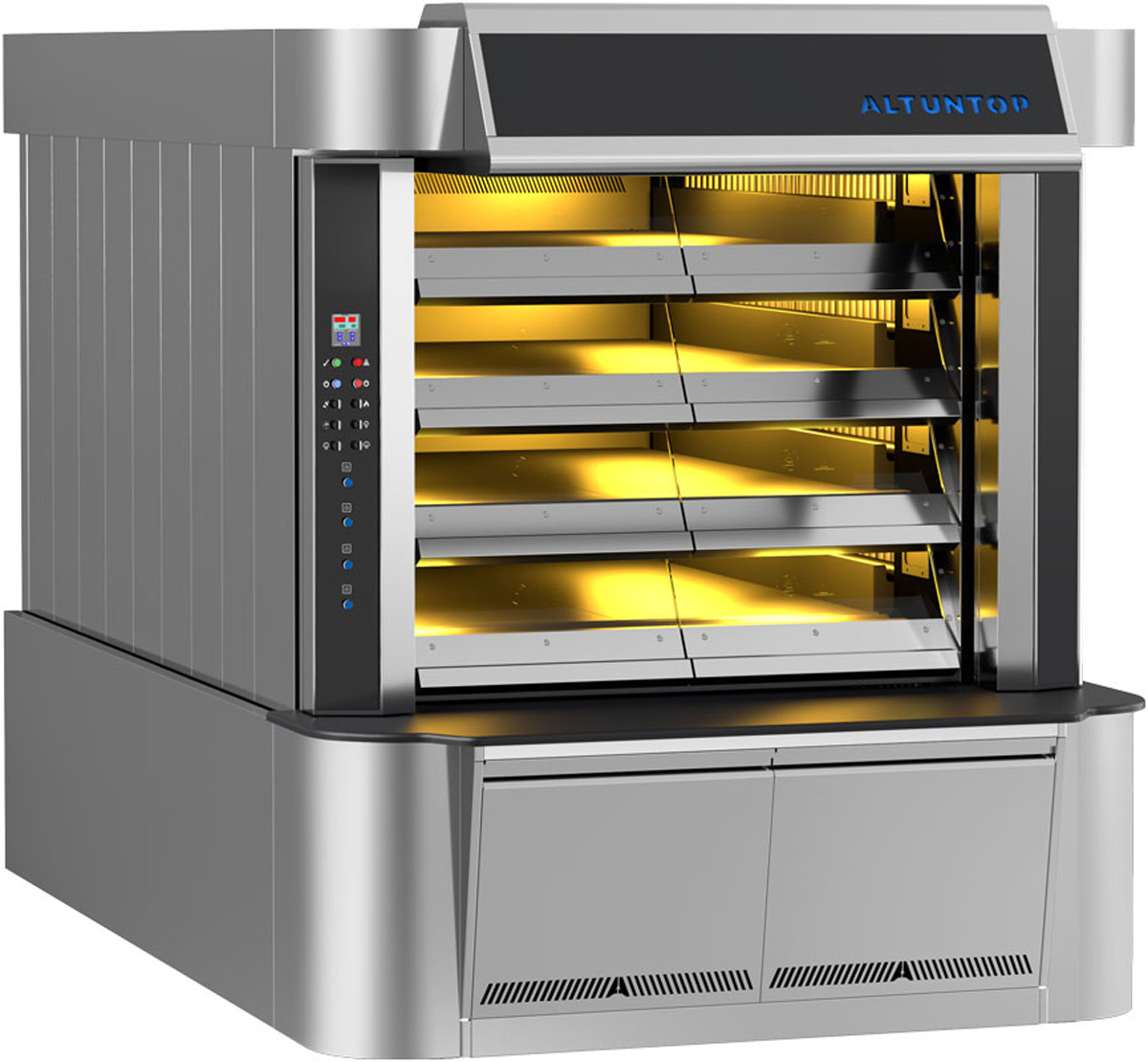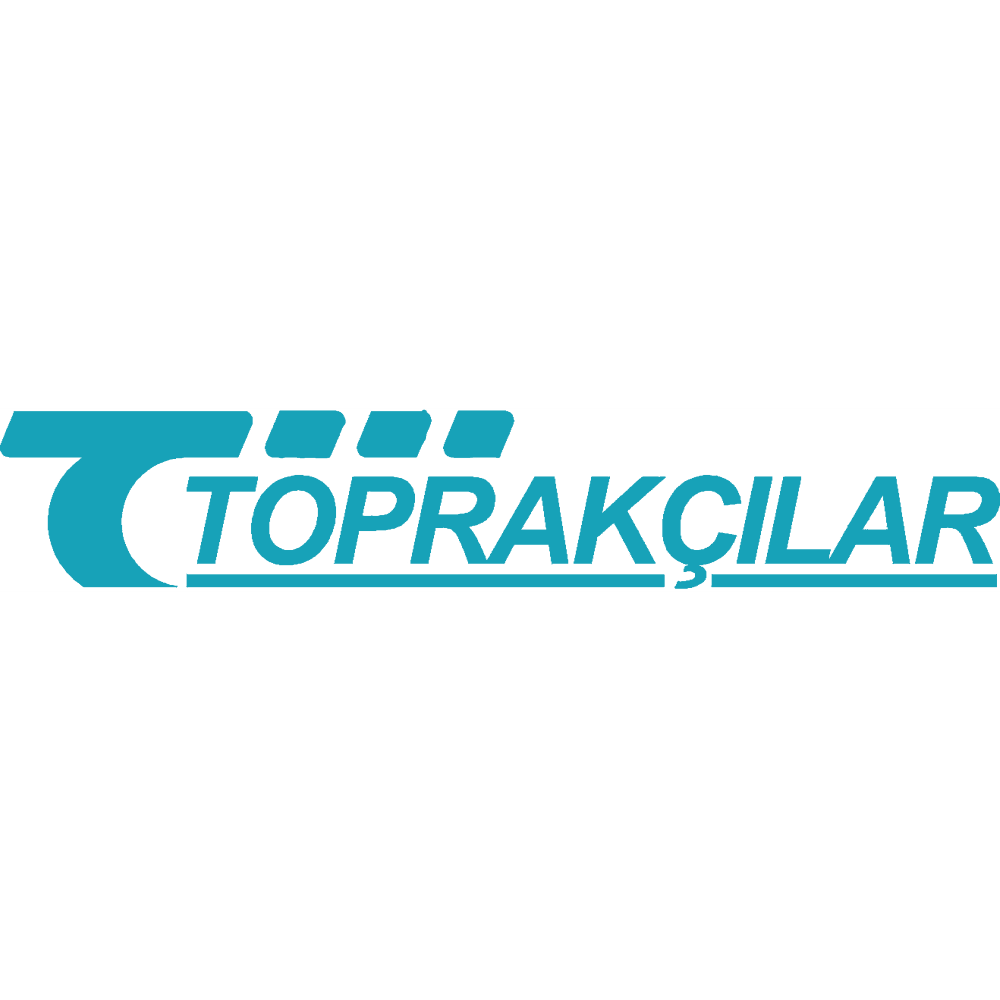 Since its establishment in 1985, our company, which operates activity in domestic and international markets wh......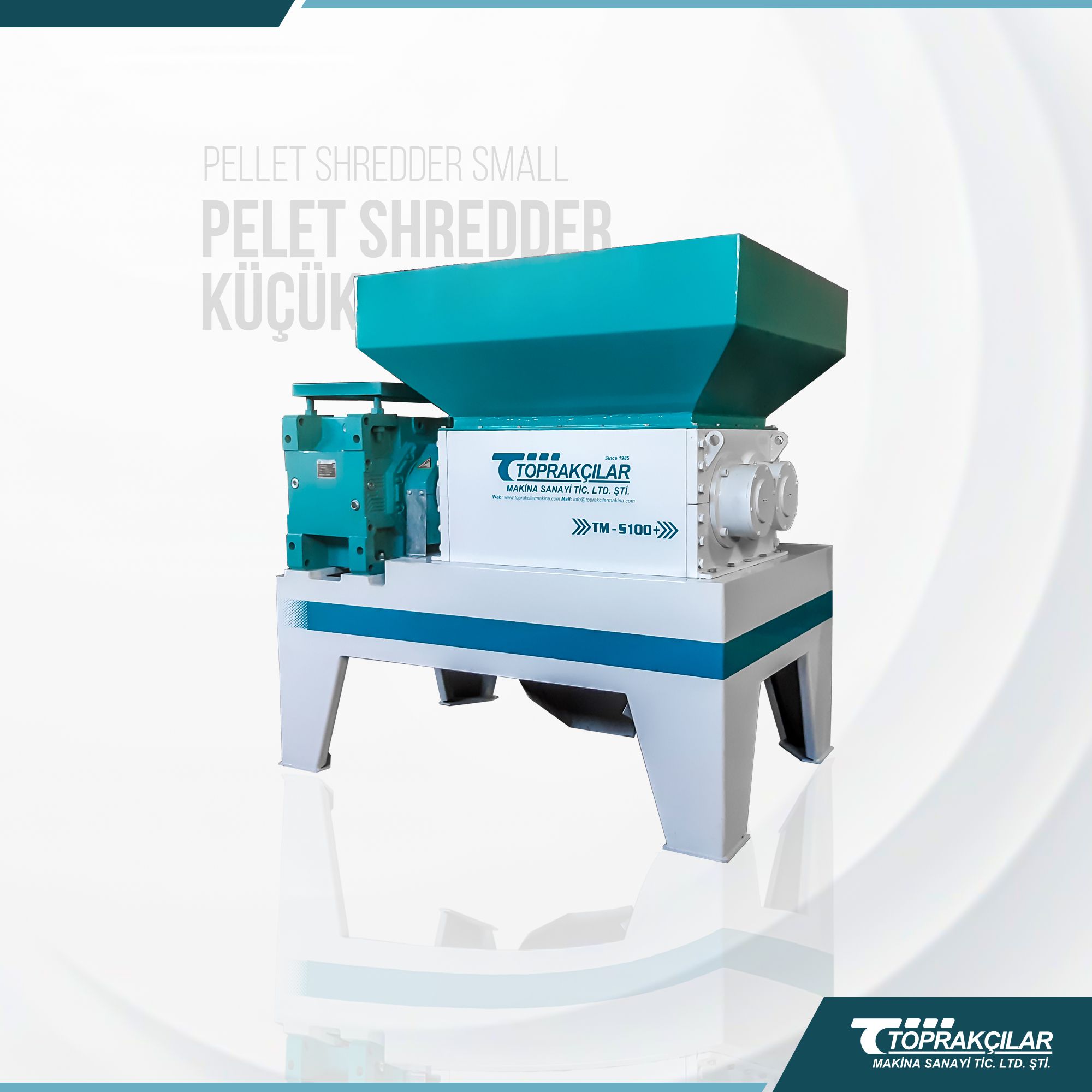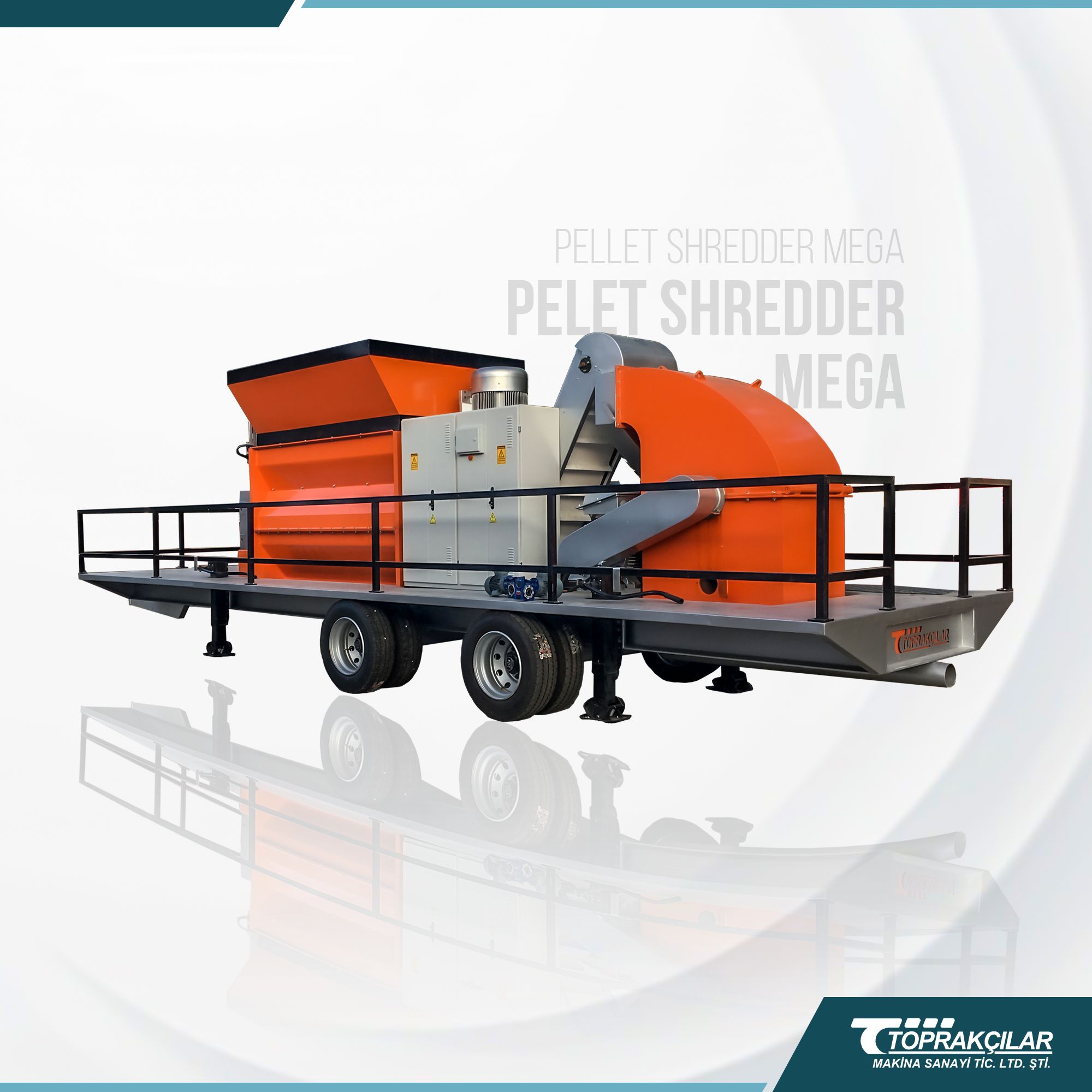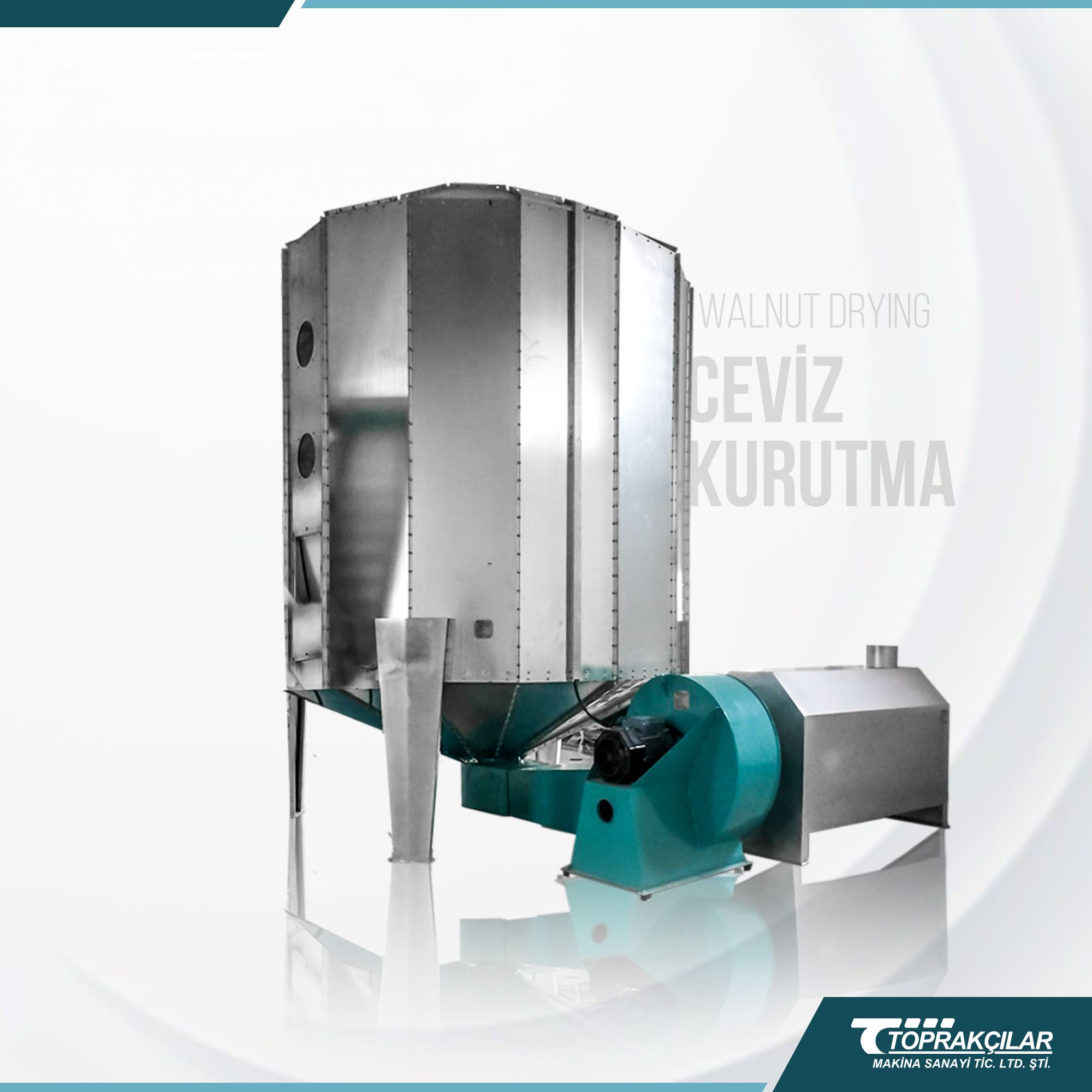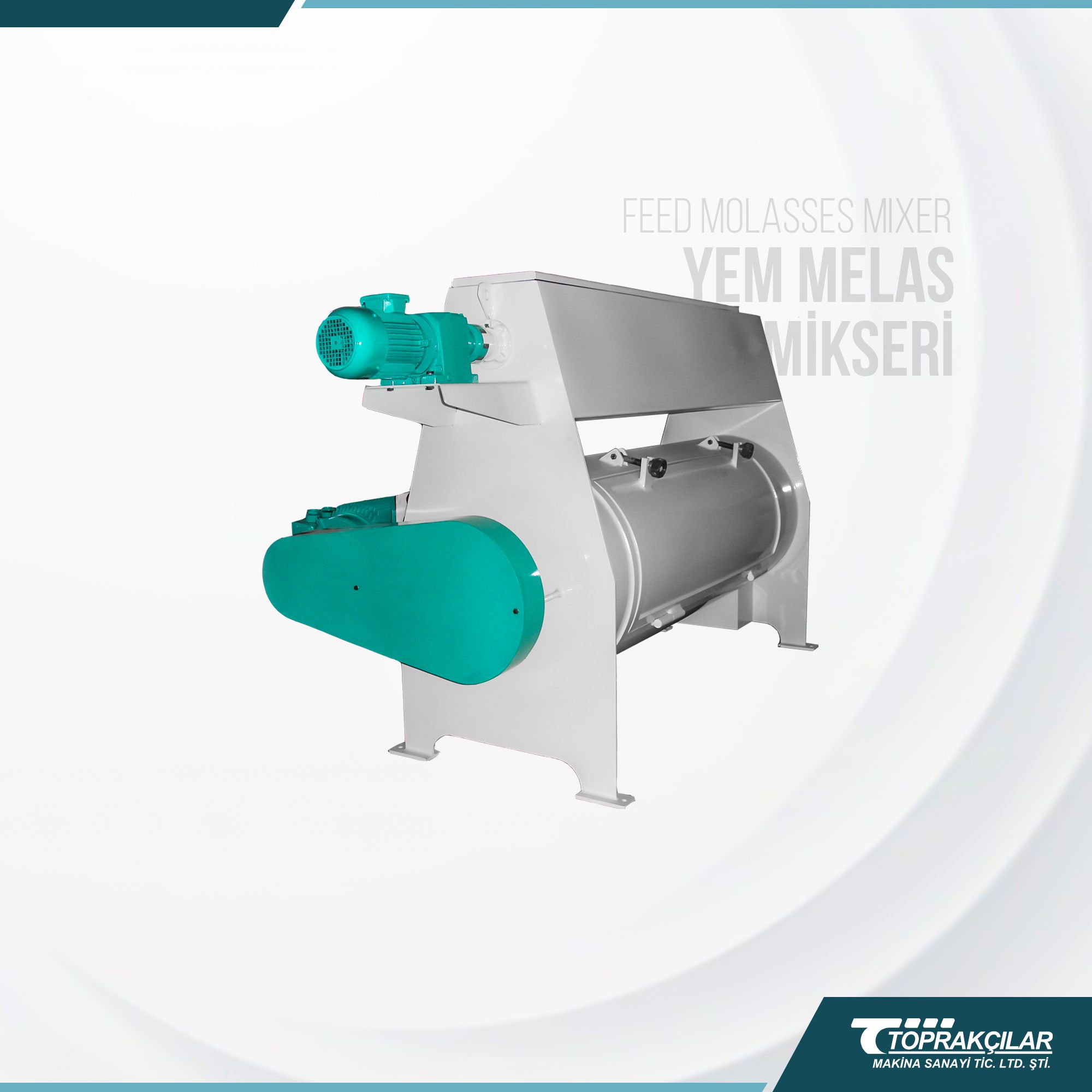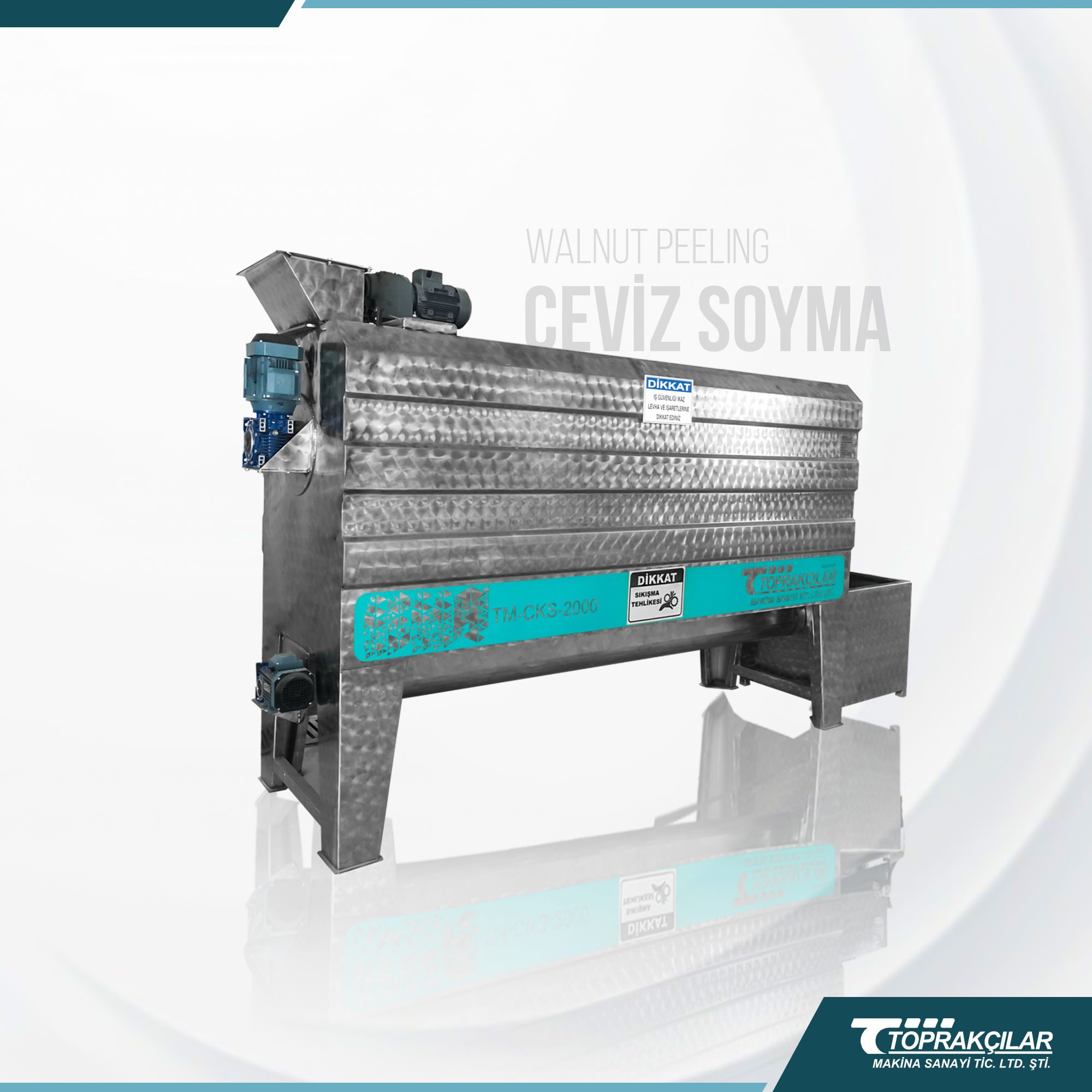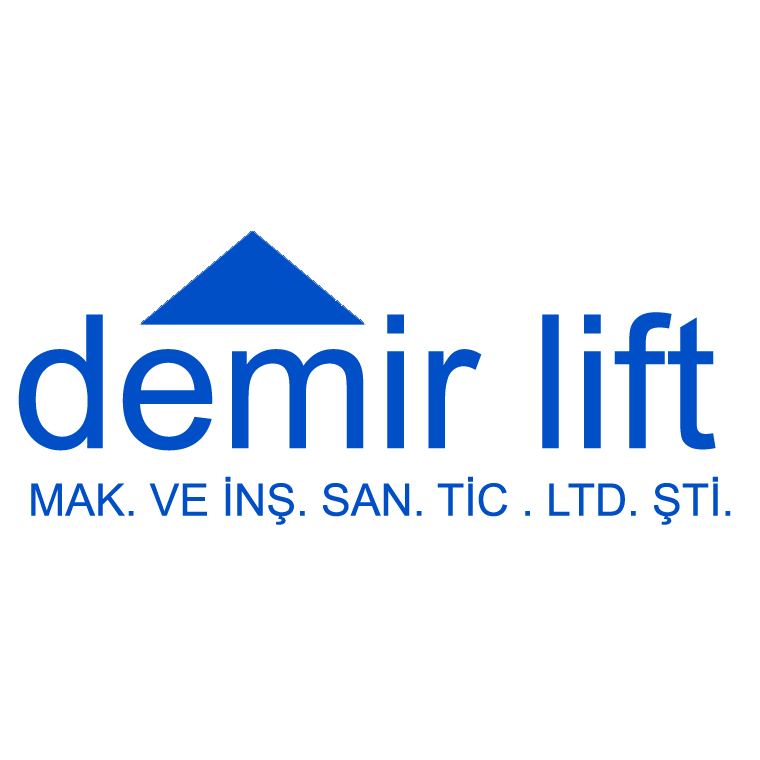 Founded in Ankara in 1999, Demirlift, Komatsu, Hitachi, pin, bushing, rot, link, bucket, boom, arm, cylinders,......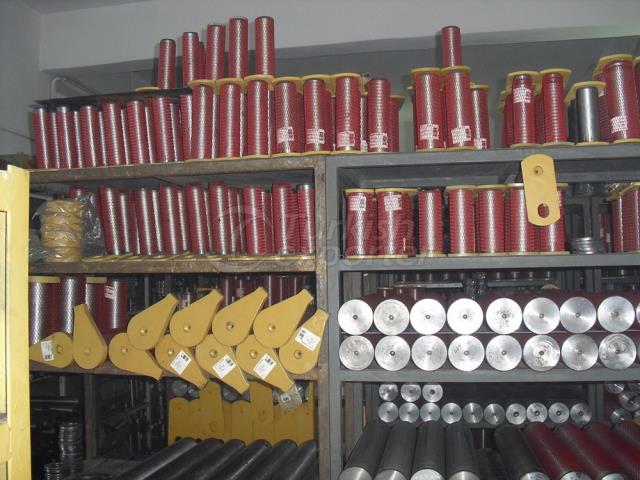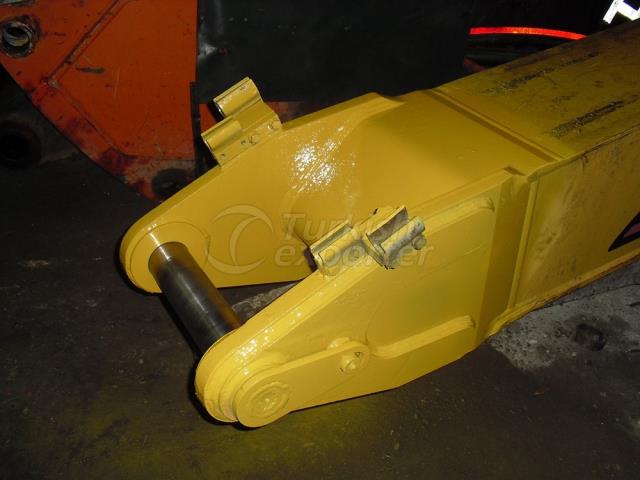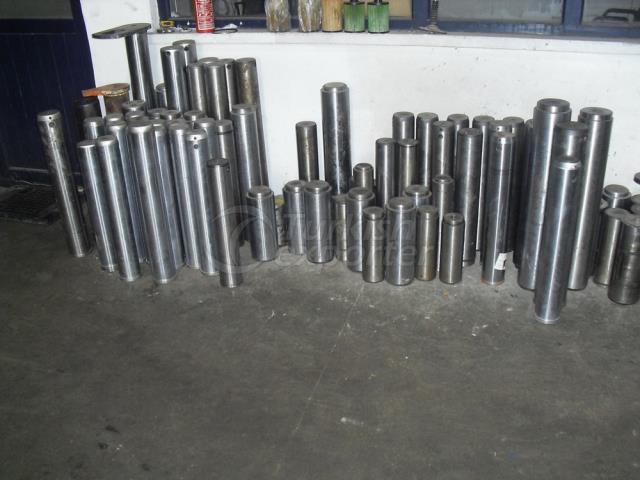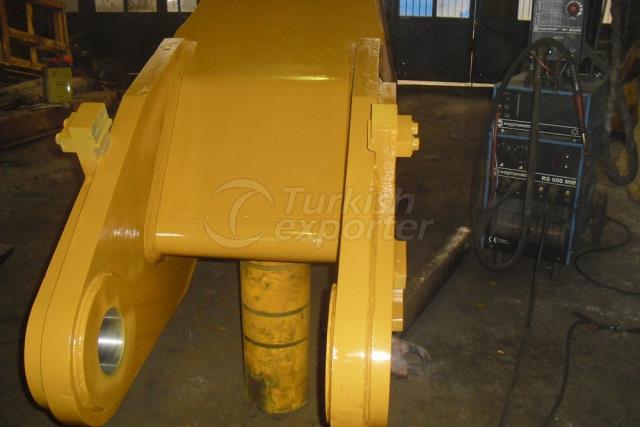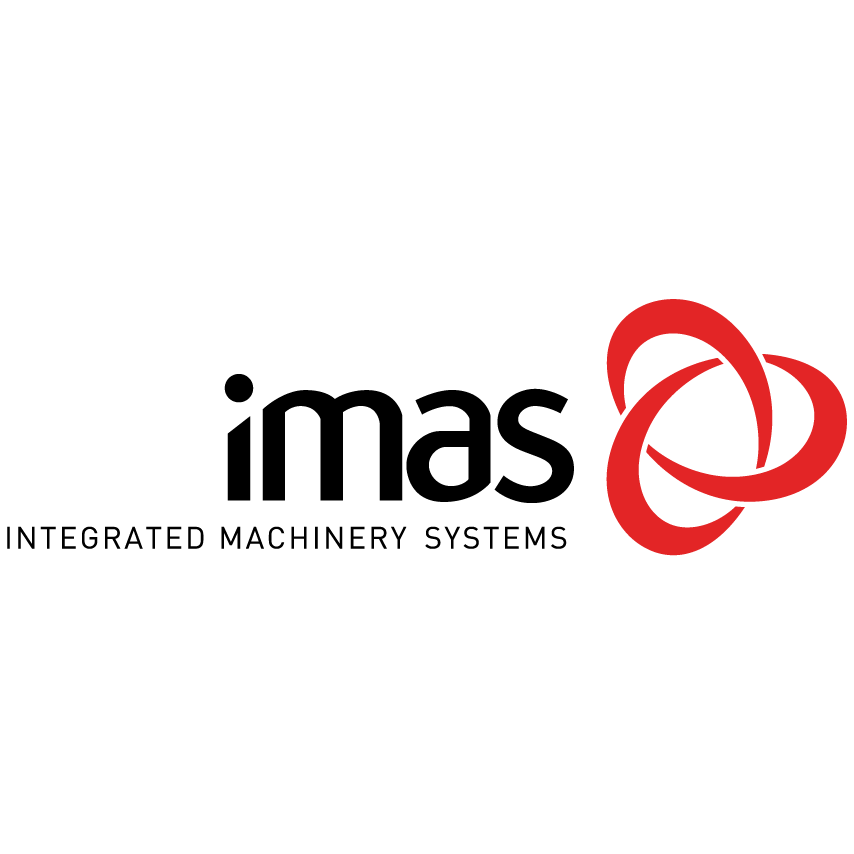 IMAS Integrated Machinery Systems Co. was established in 1989 in the scope of Ittifak Holding, which has been ......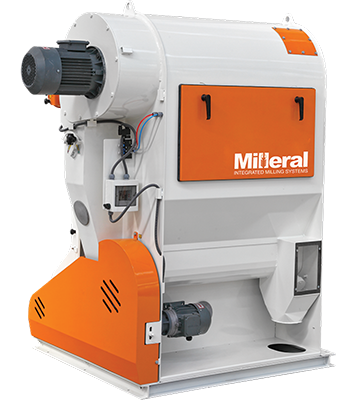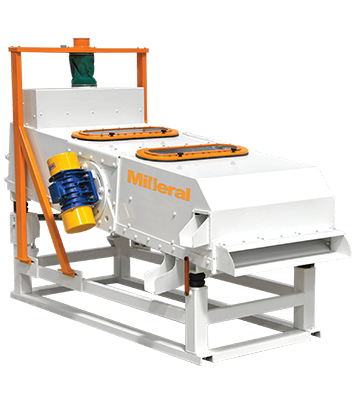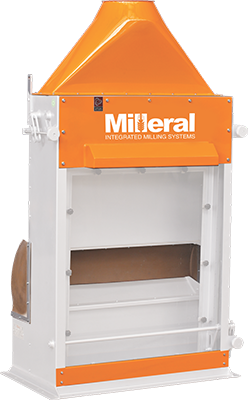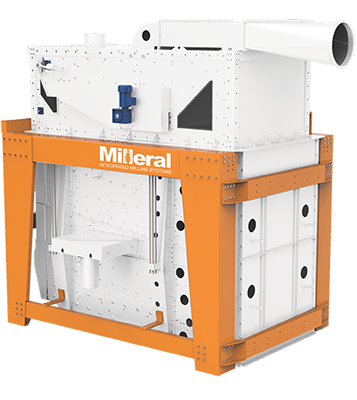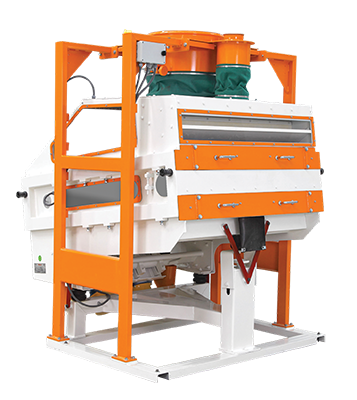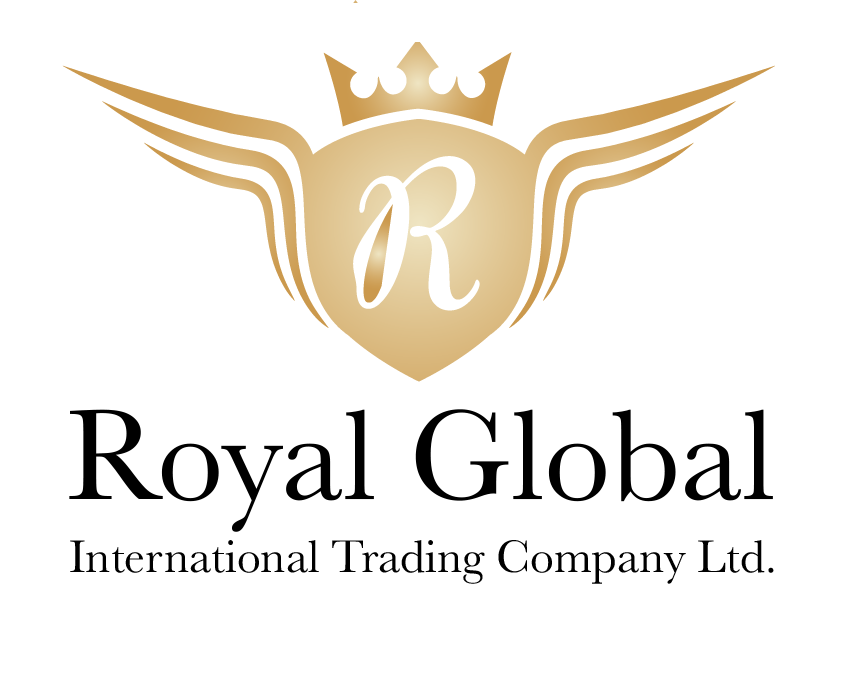 We are (ROYAL GLOBAL EXPORTING GROUP ) we offering our agencies for TURKISH factories through our 20 years of......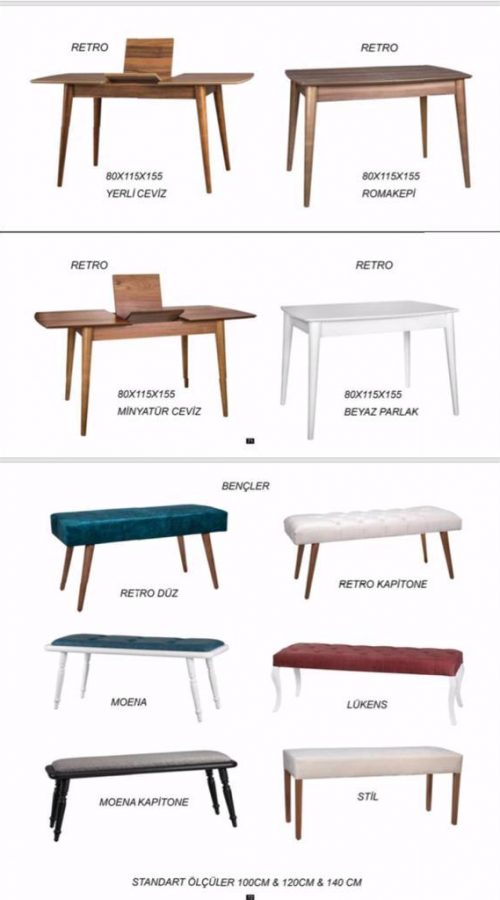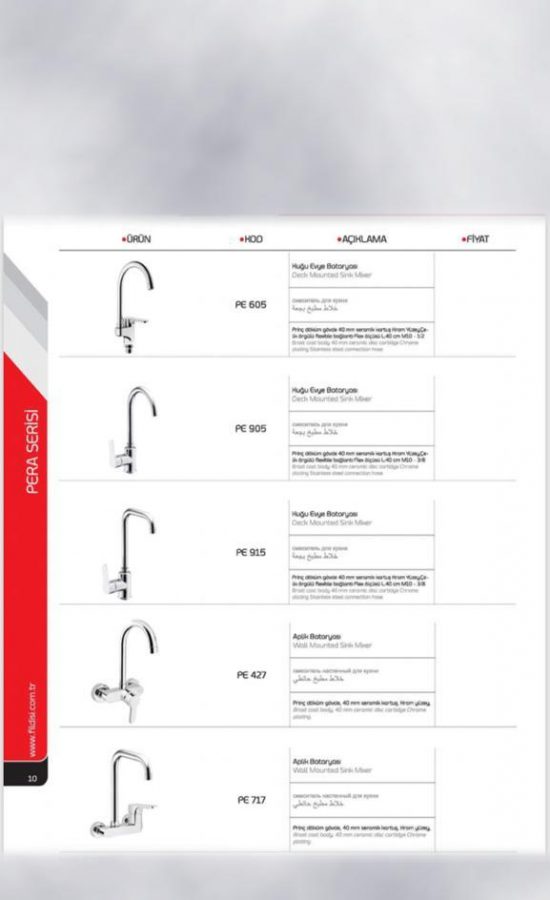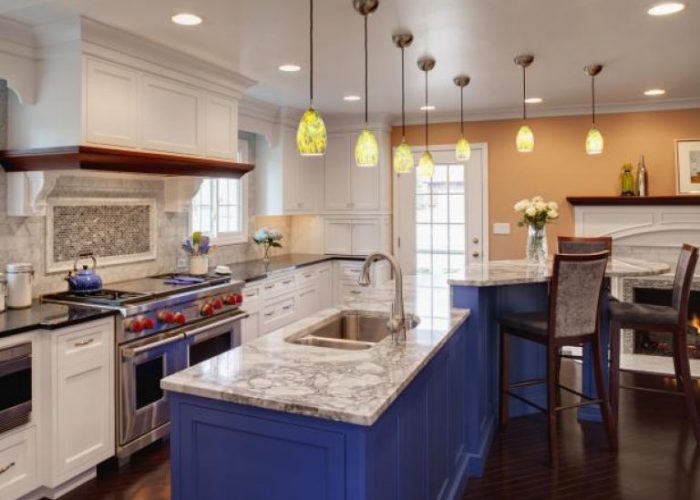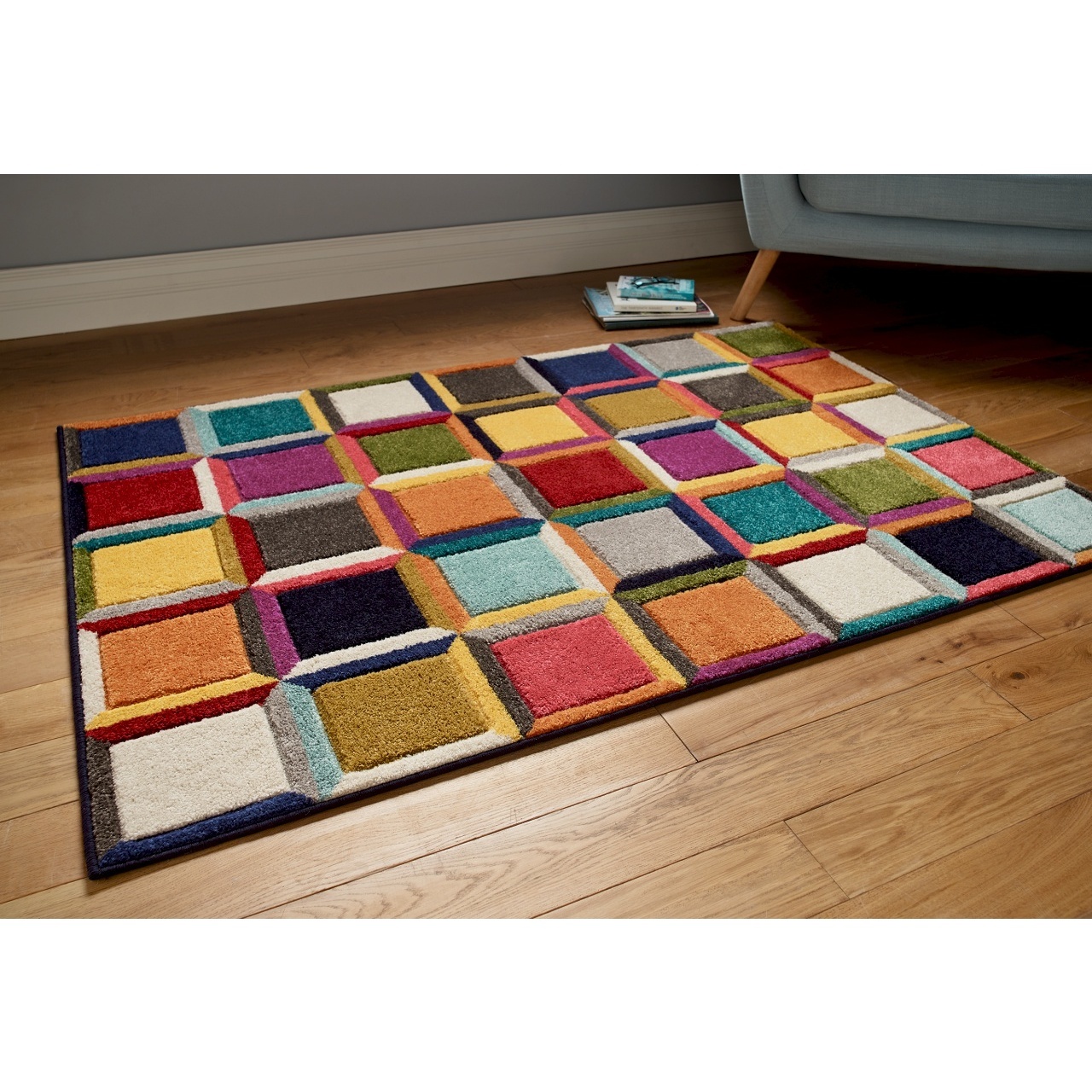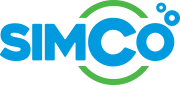 Simco Machine is the result of 24 years of experience in the field of grain milling and feed machinery, not on......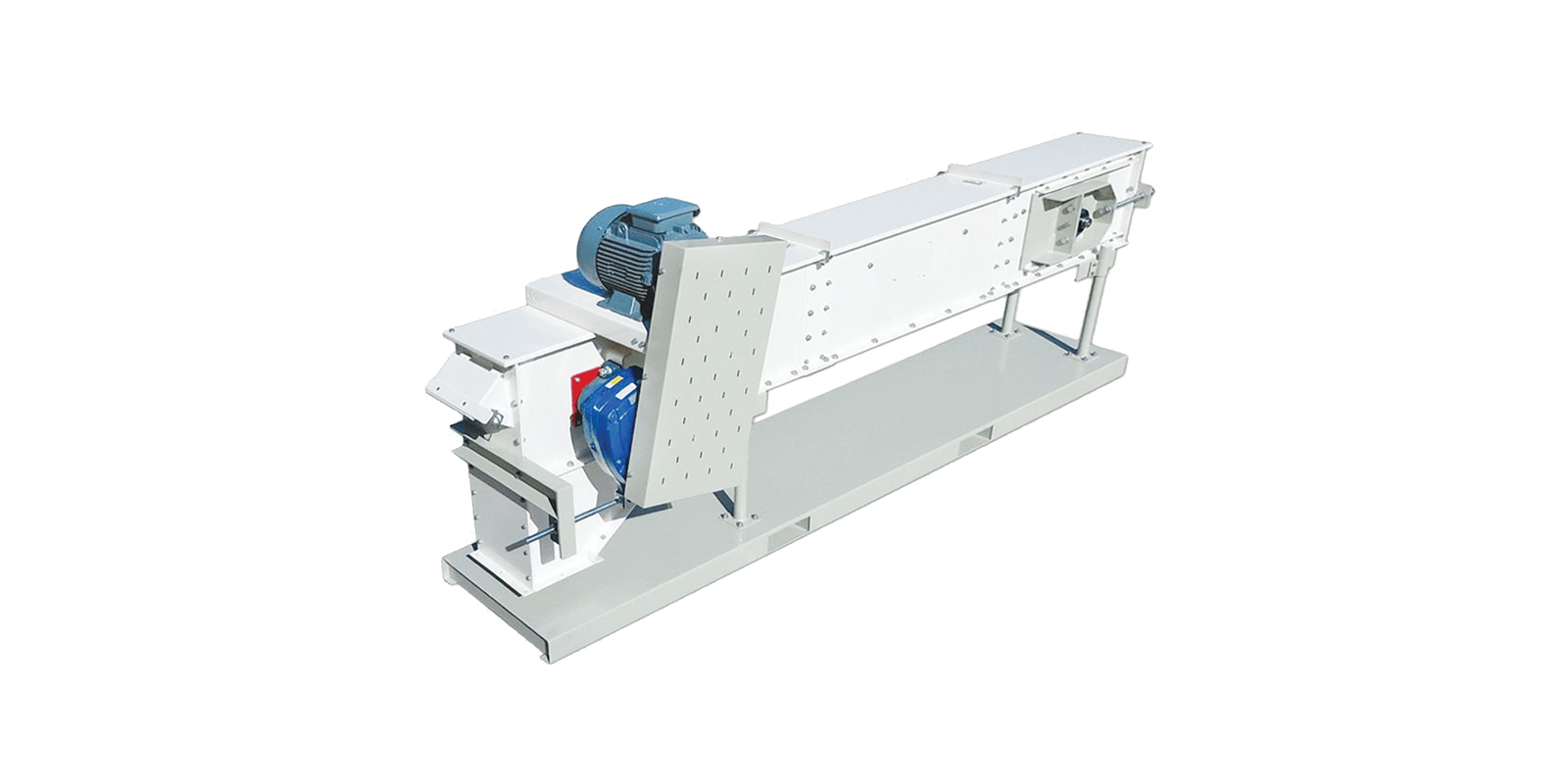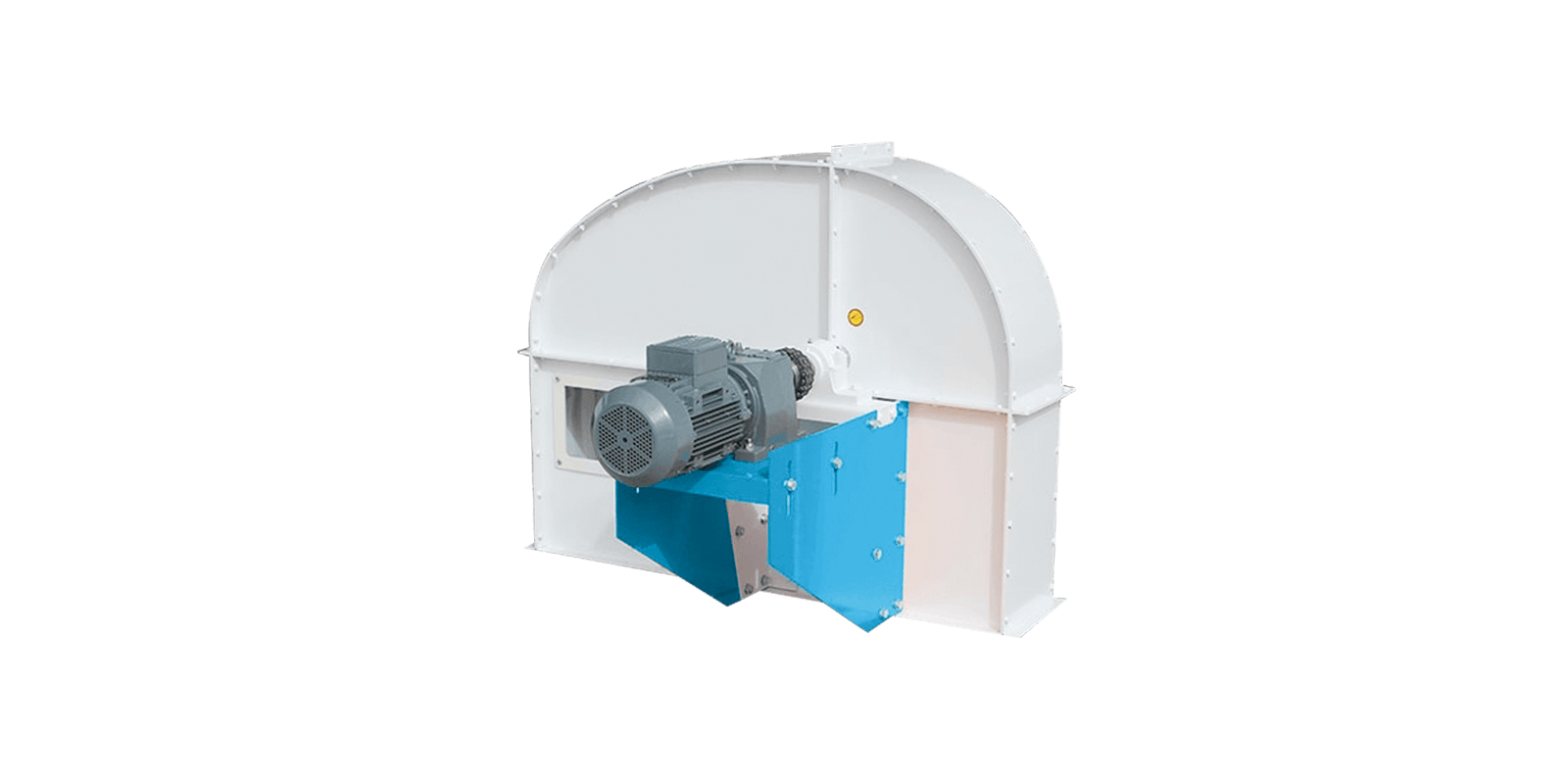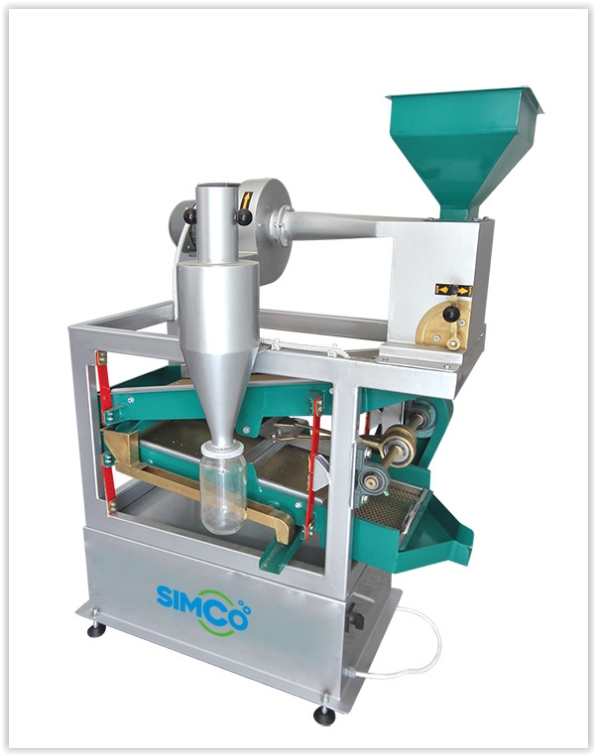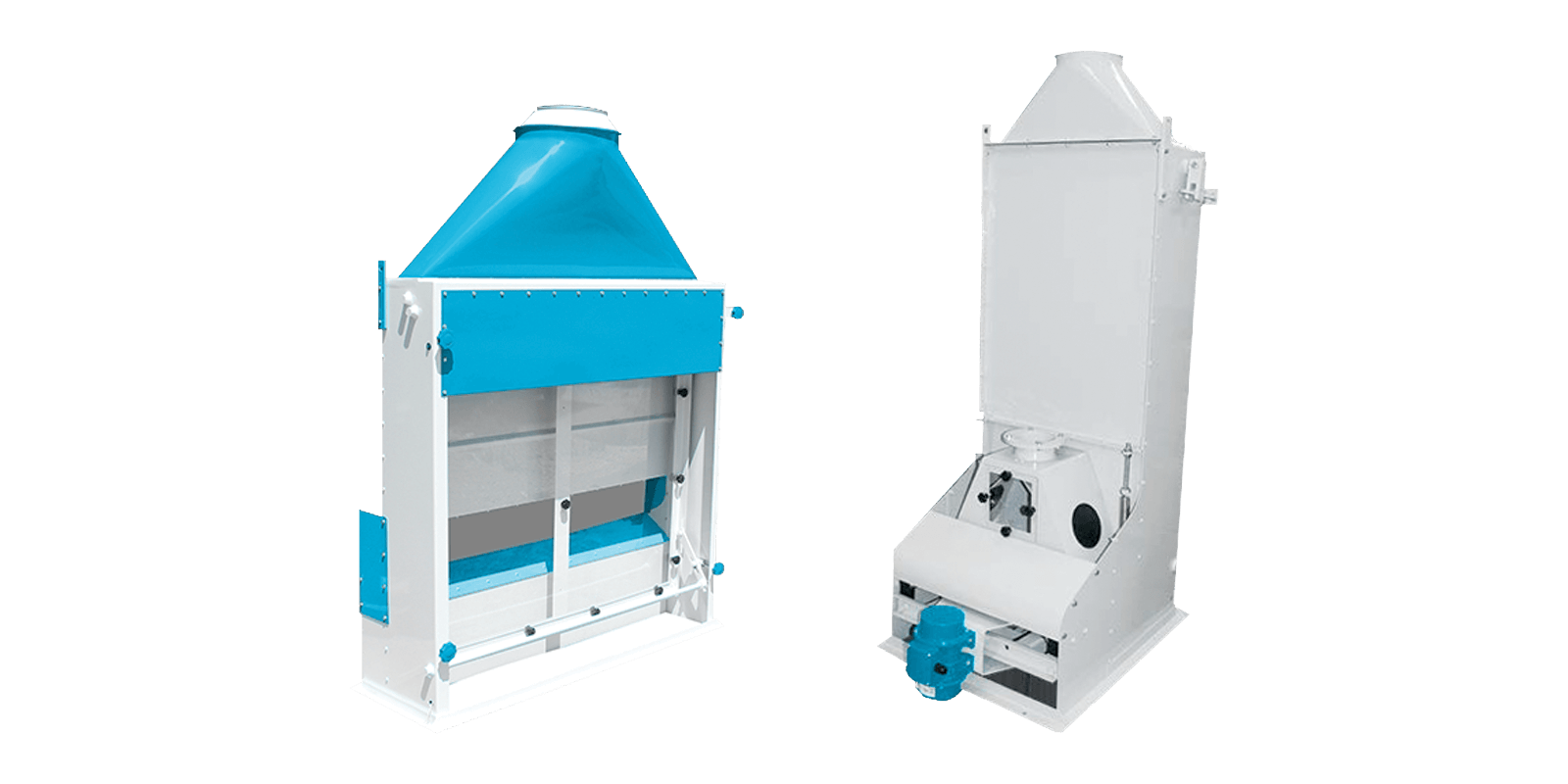 Our company, which joined the business life in 1995, has been providing the most suitable solution and service......