PAPER - PACKAGING - PRINTING COMPANIES
Paper - Packaging - Printing
You are viewing companies in the Paper - Packaging - Printing category
2720 exporters are listed on 272 pages.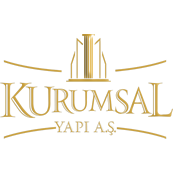 Established with the mission of constructing world-class, quality and modern buildings, Kurumsal Yapi Insaat A......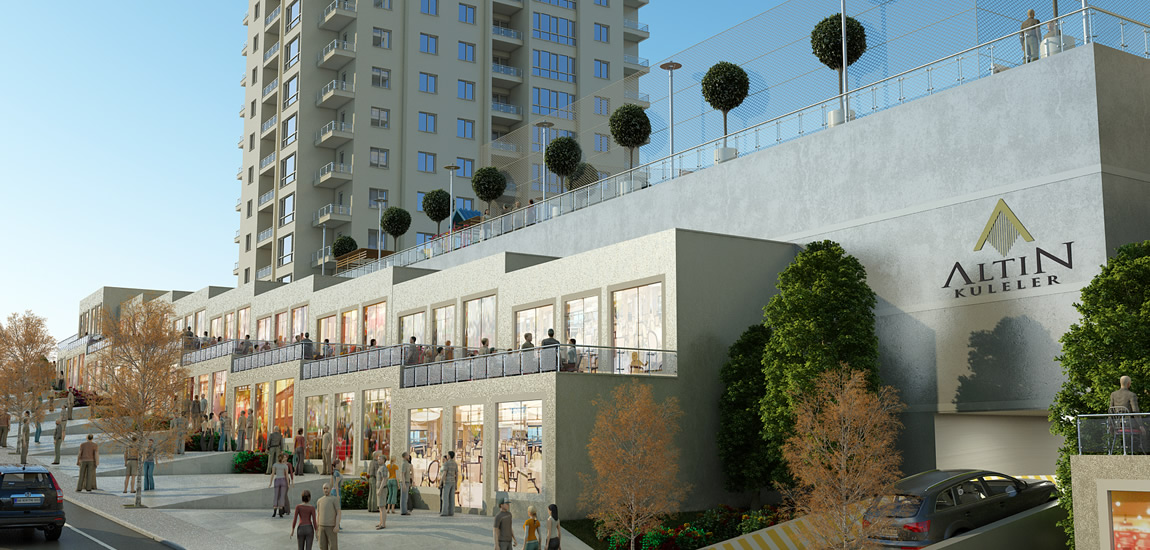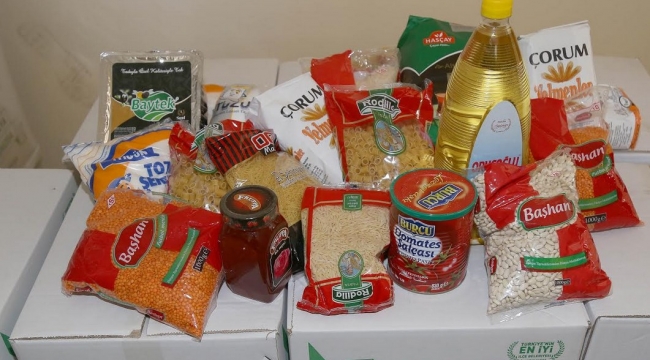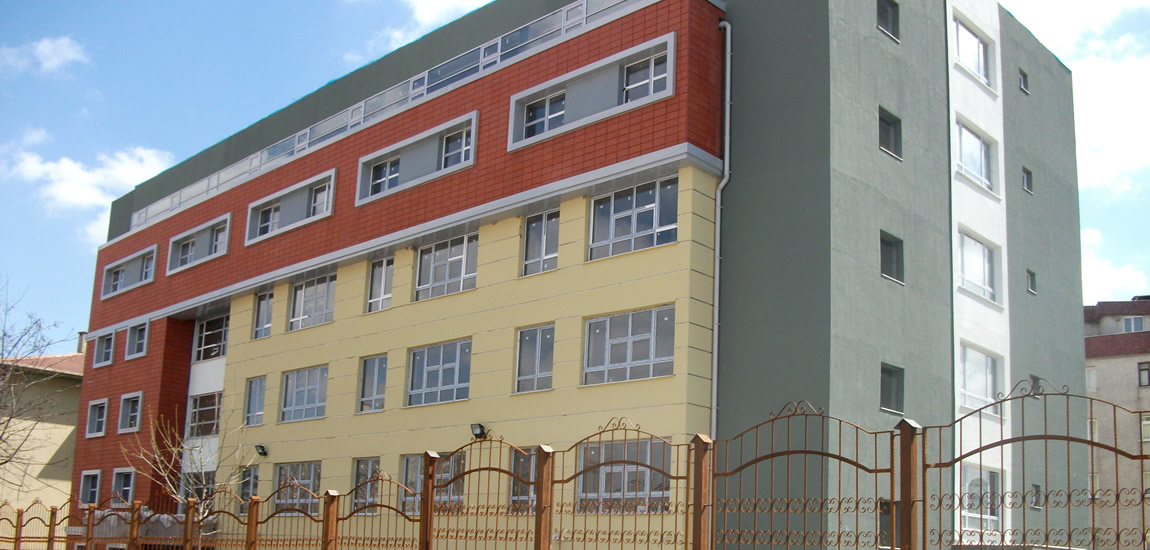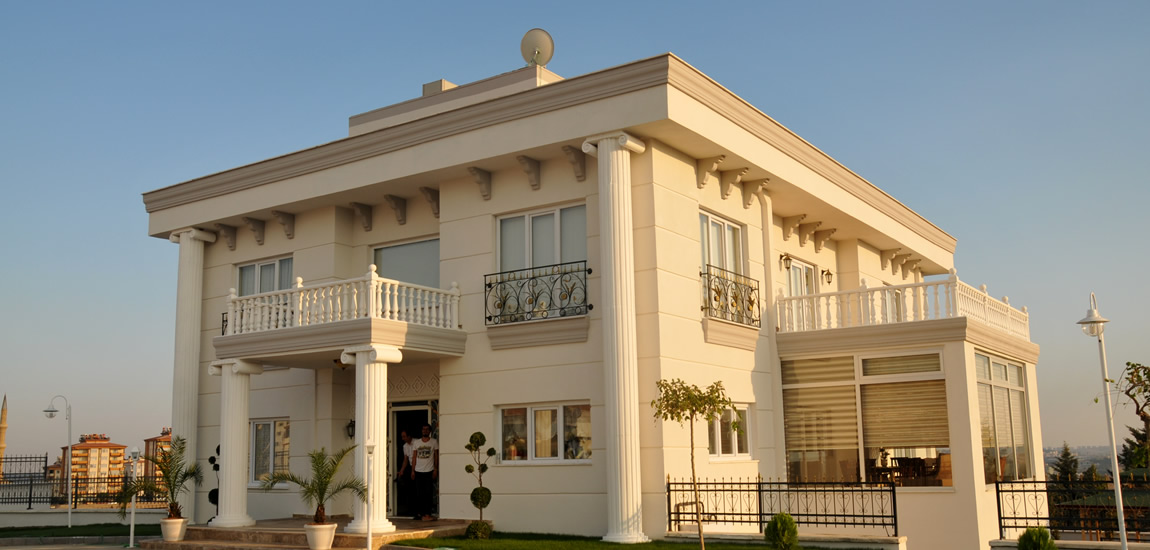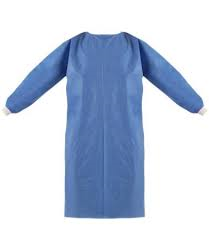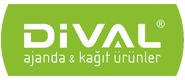 Dival, made it's first production in 2006 as the brand of Damla Ofset in diary and paper products field, who h......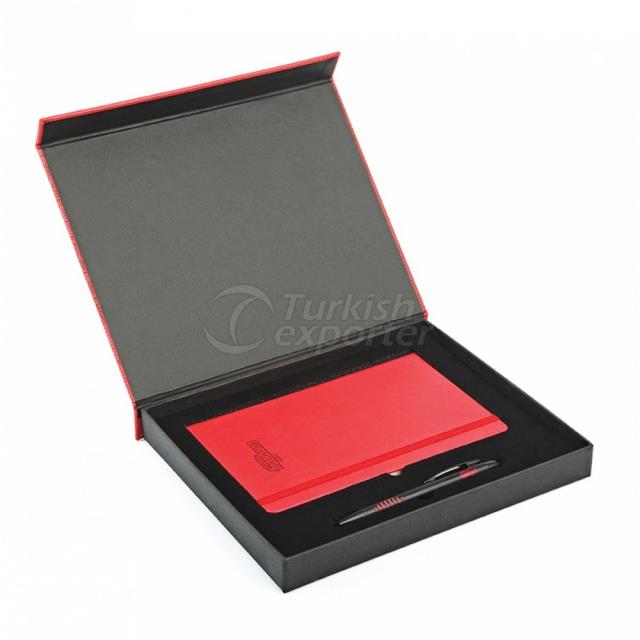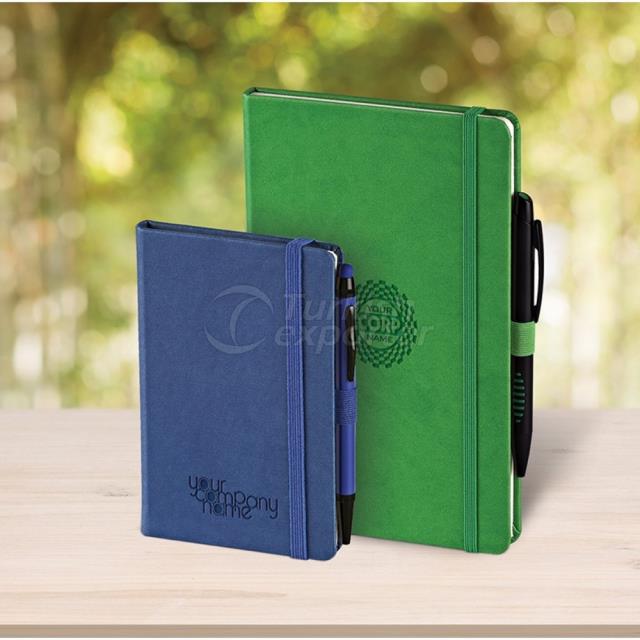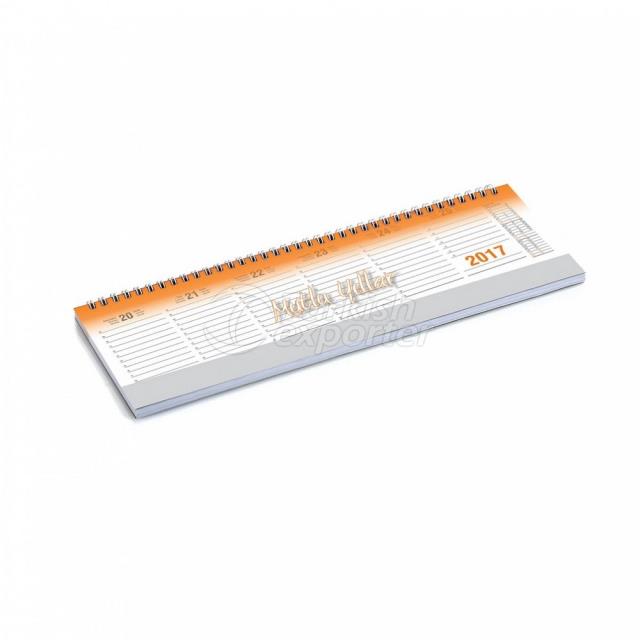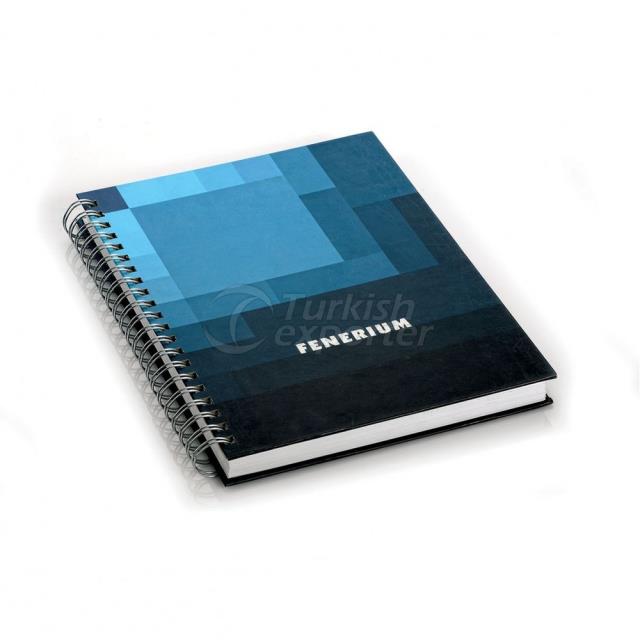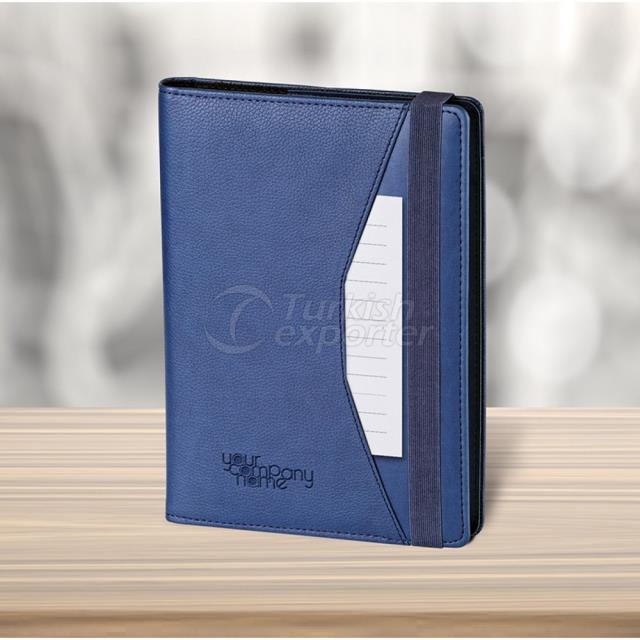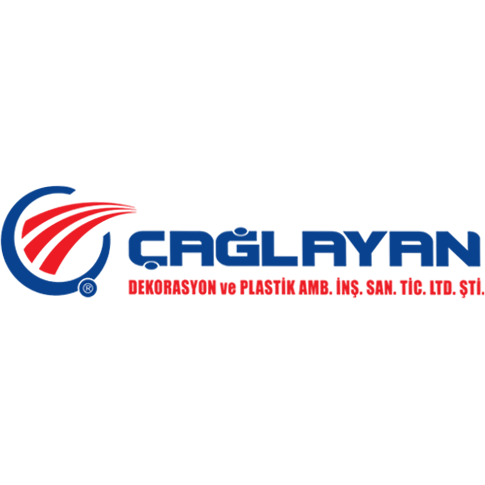 Protection Storage and Commercial Packaging is the face of the product life as customer's first encounter our ......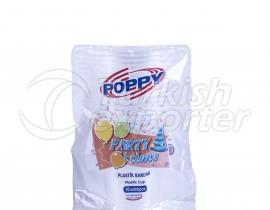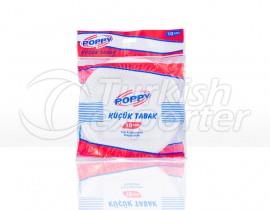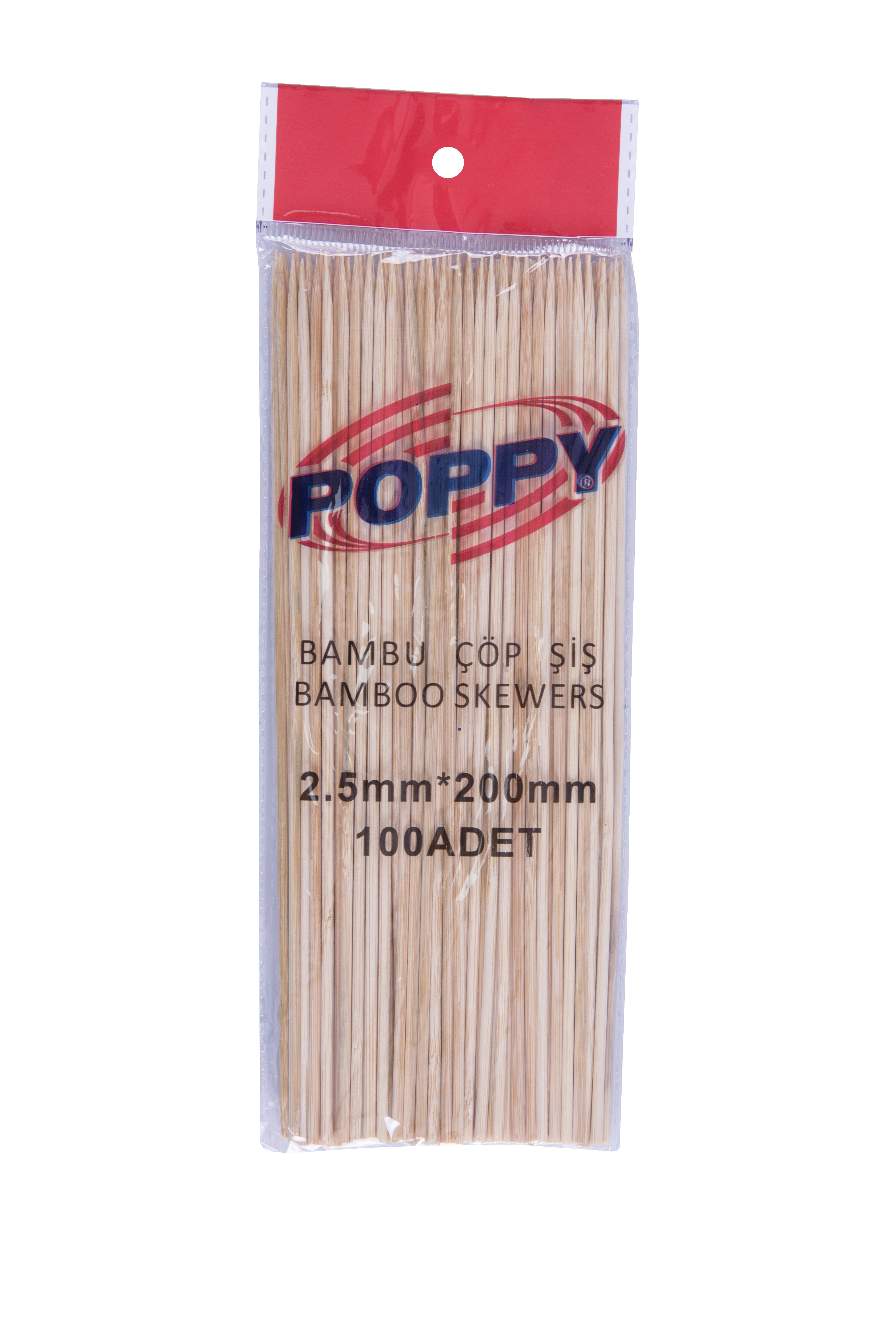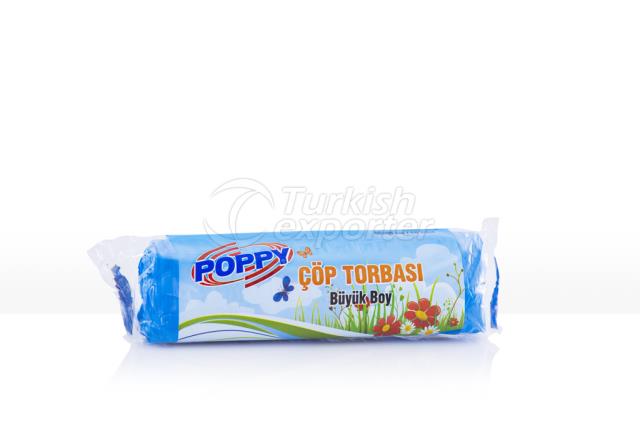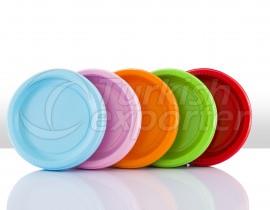 JETPAK was established in 2010 and operates in plastic packaging sector. Accepting quality and customer satisf......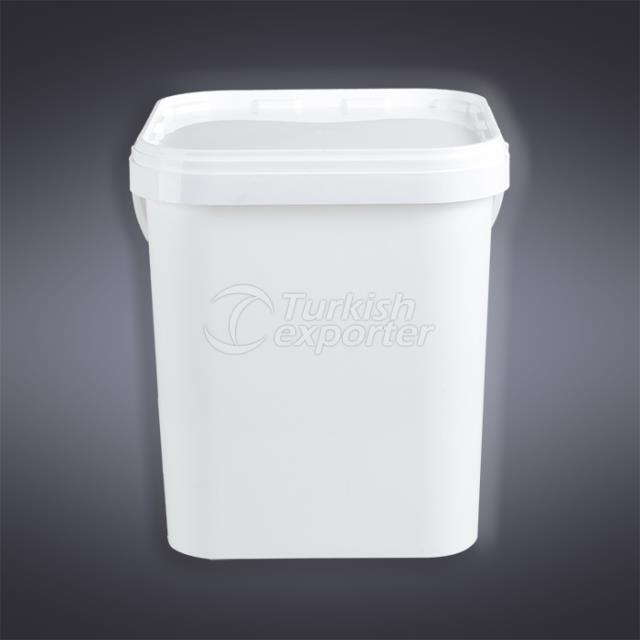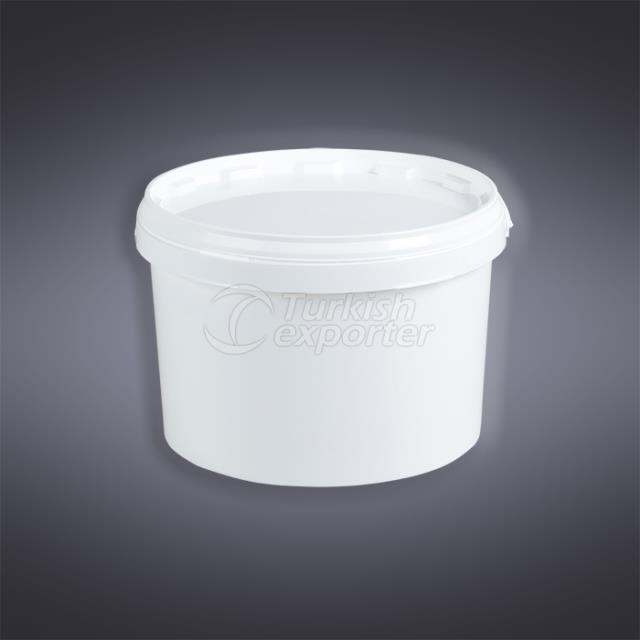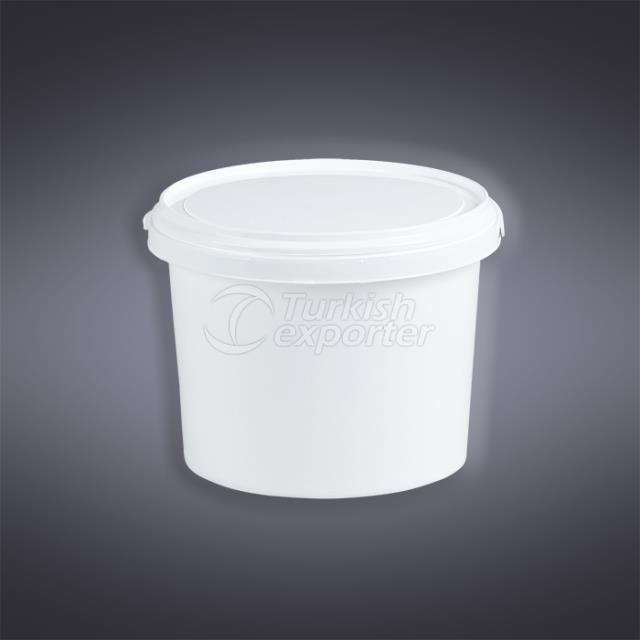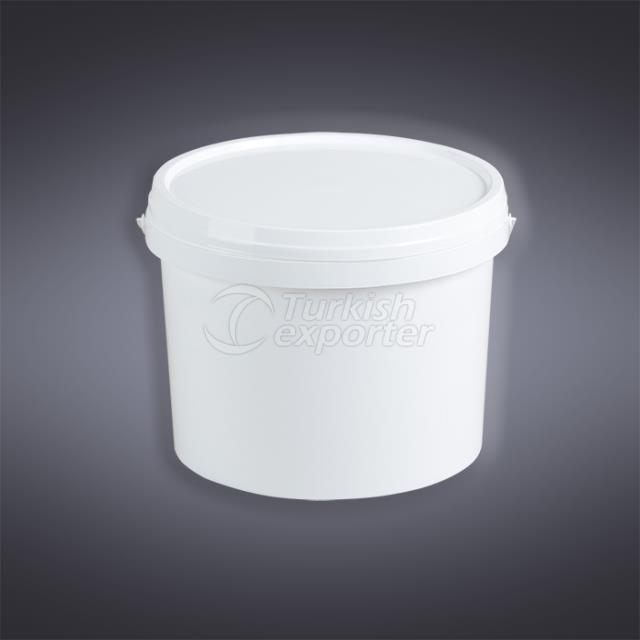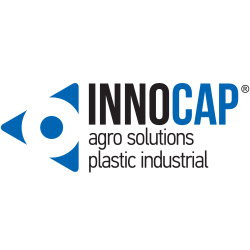 Our Company INNOCAP PLASTIC is the manufacturer and exporter of HDPE Bottles, jerry cans and vented screw caps......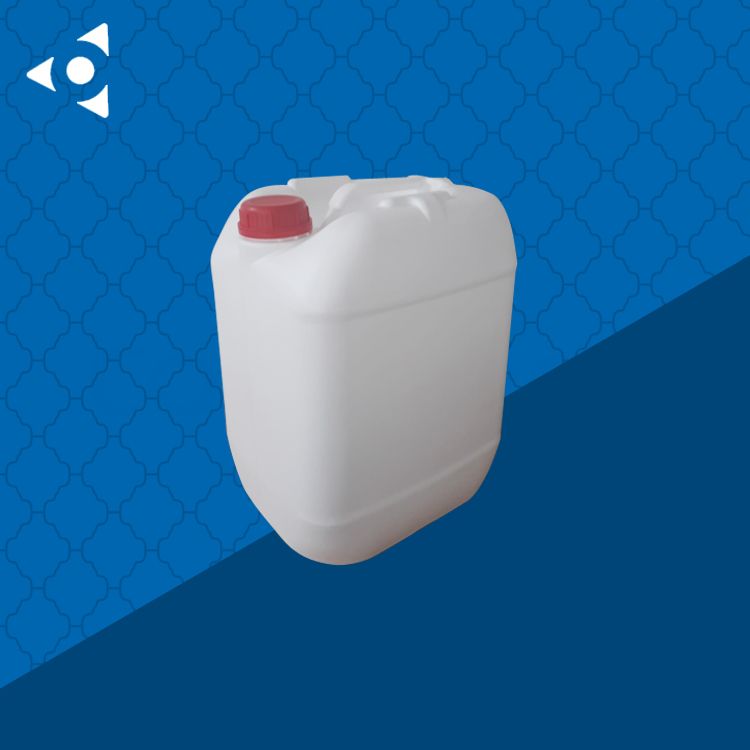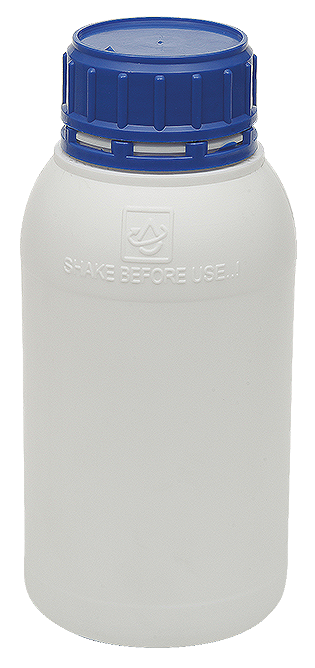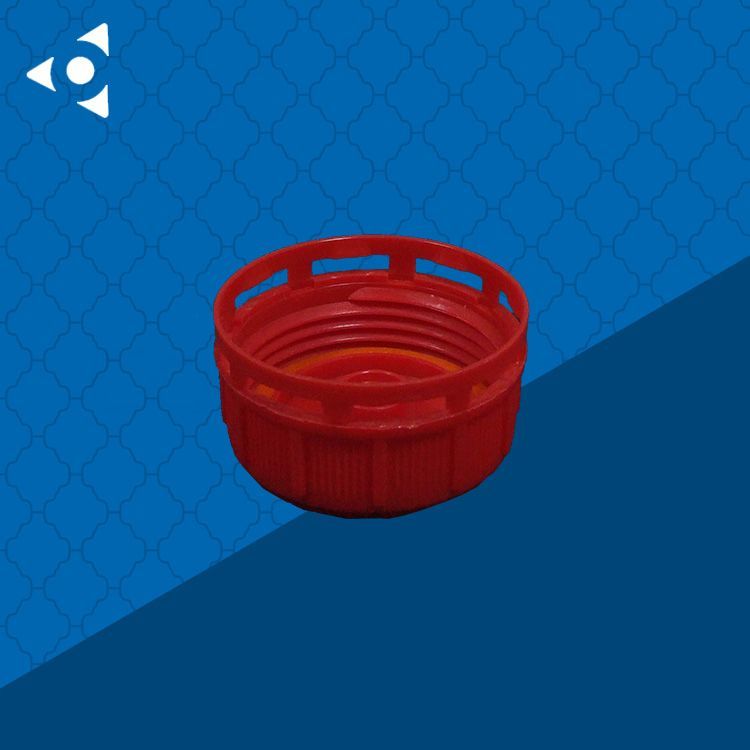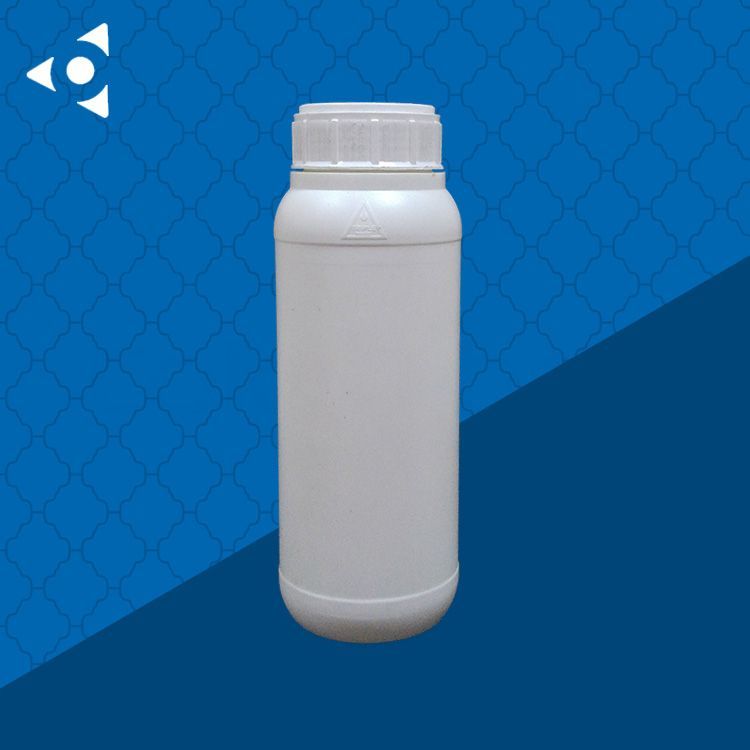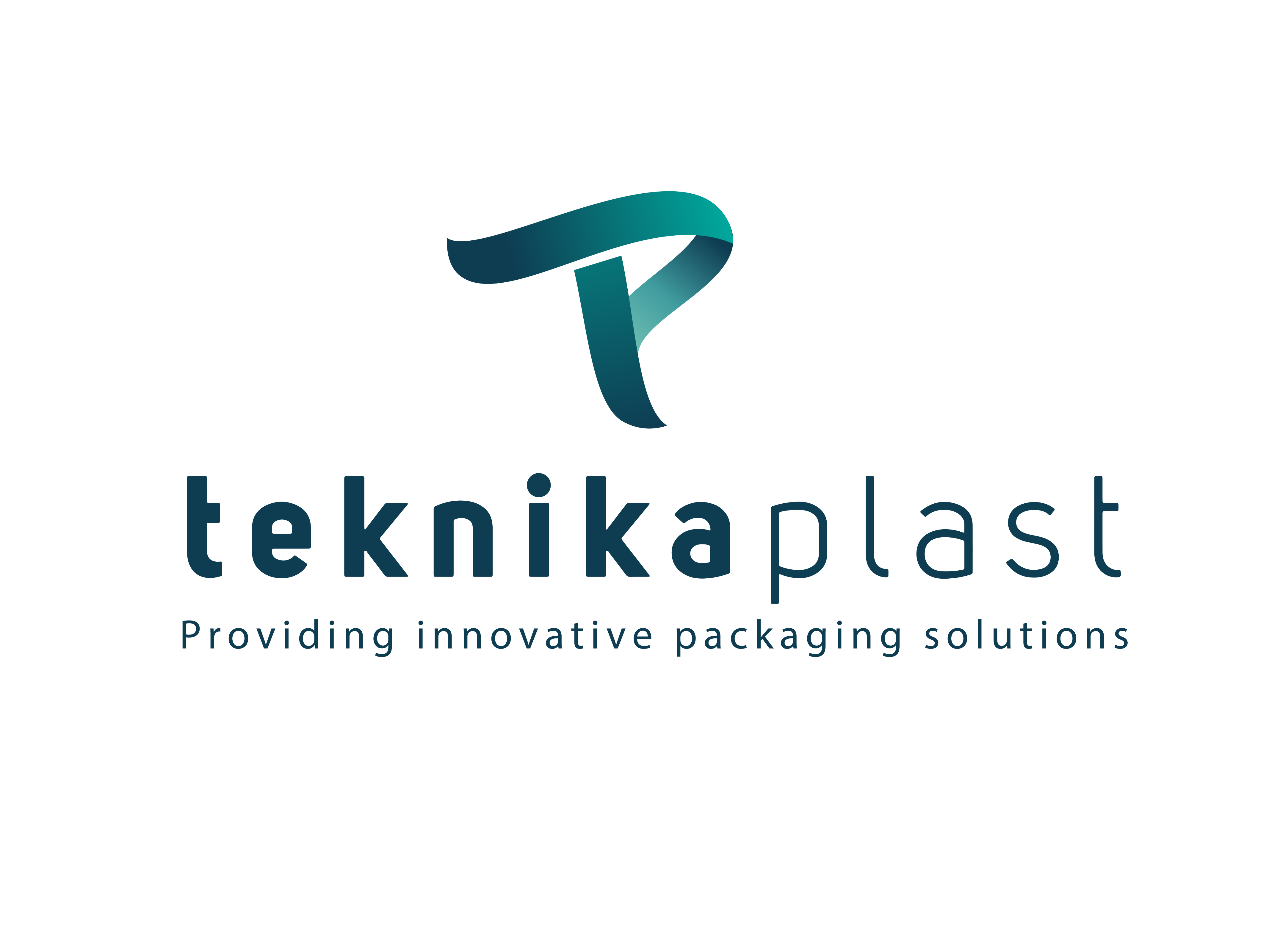 Teknika Plast A.S has been a family owned business with over 25 years of experience in the plastics industry. ......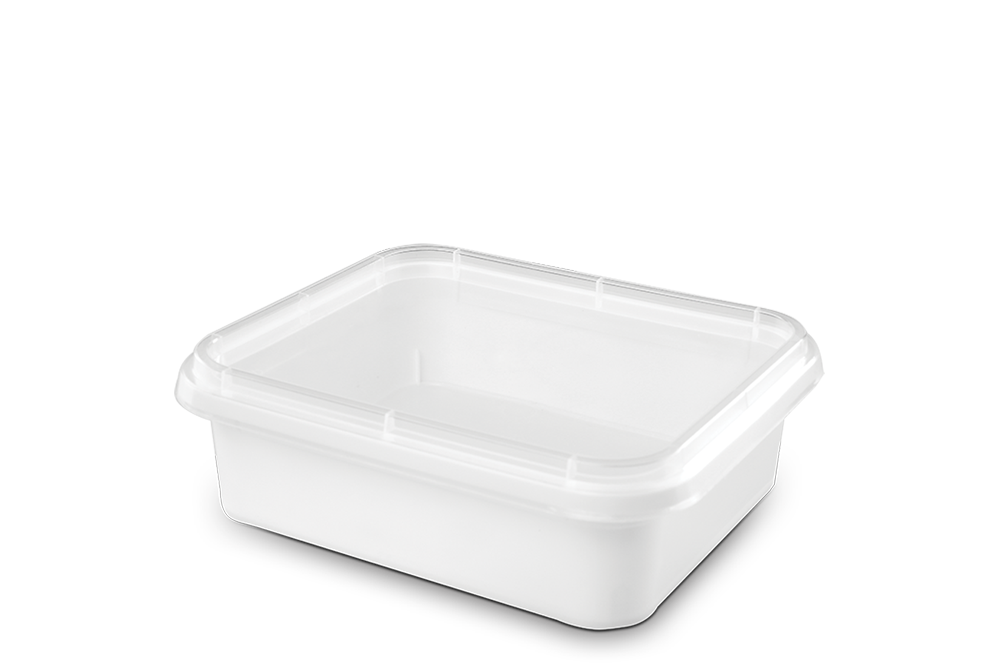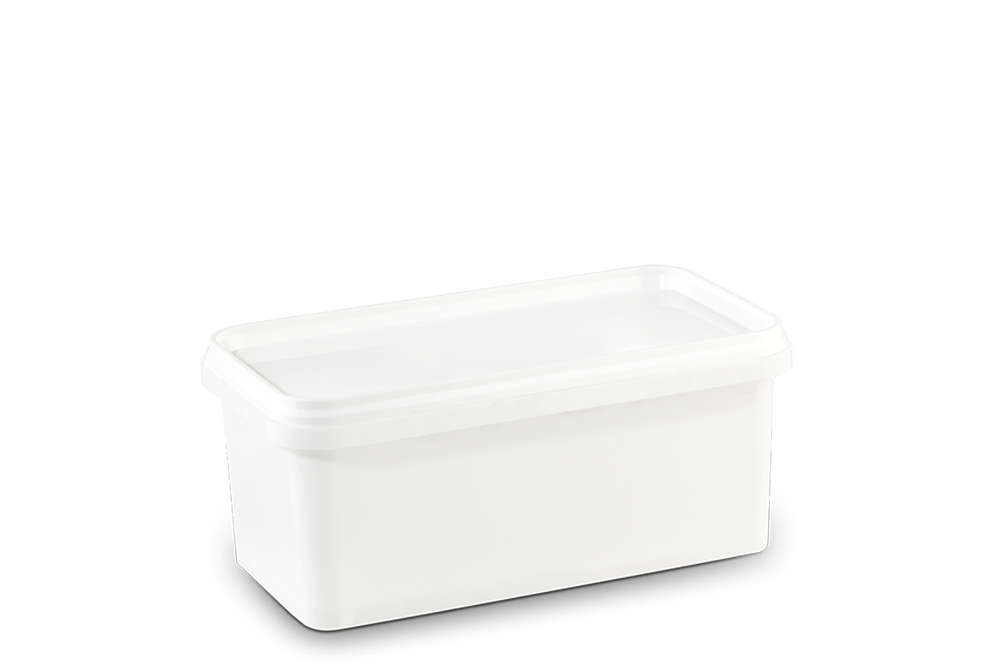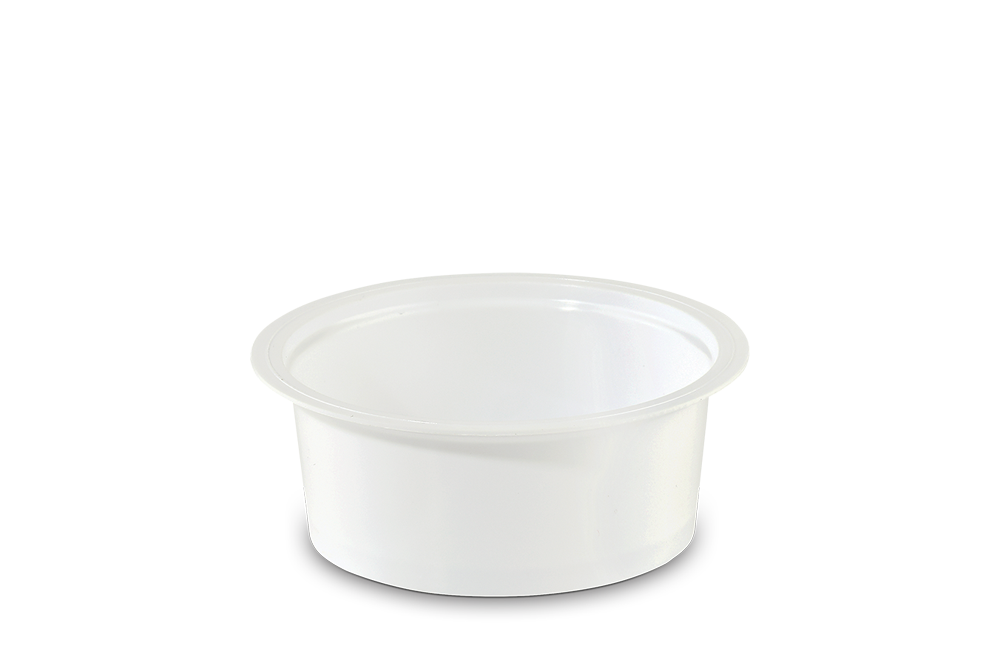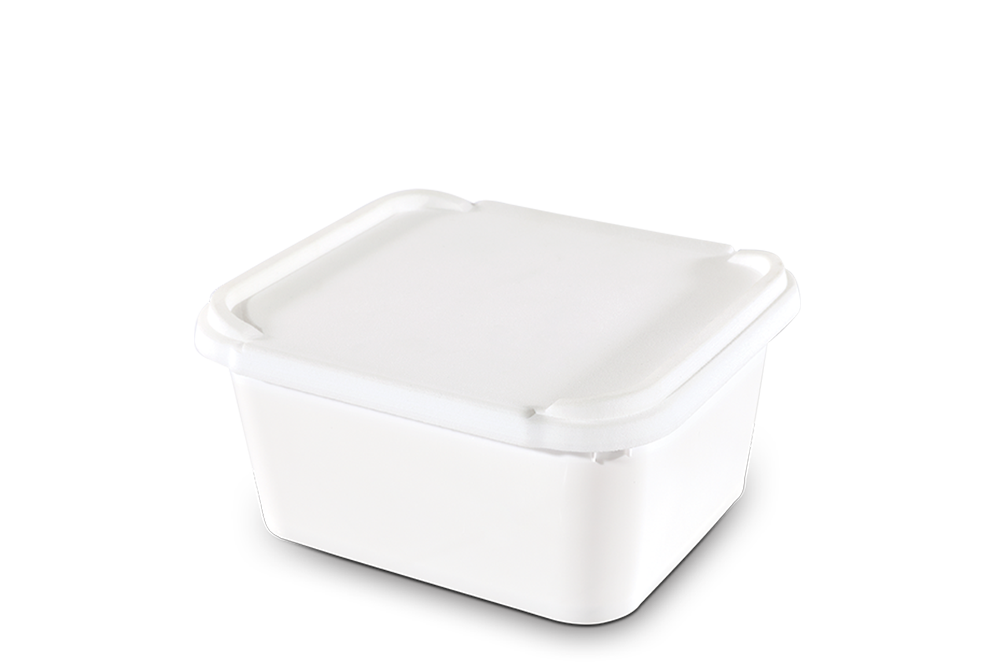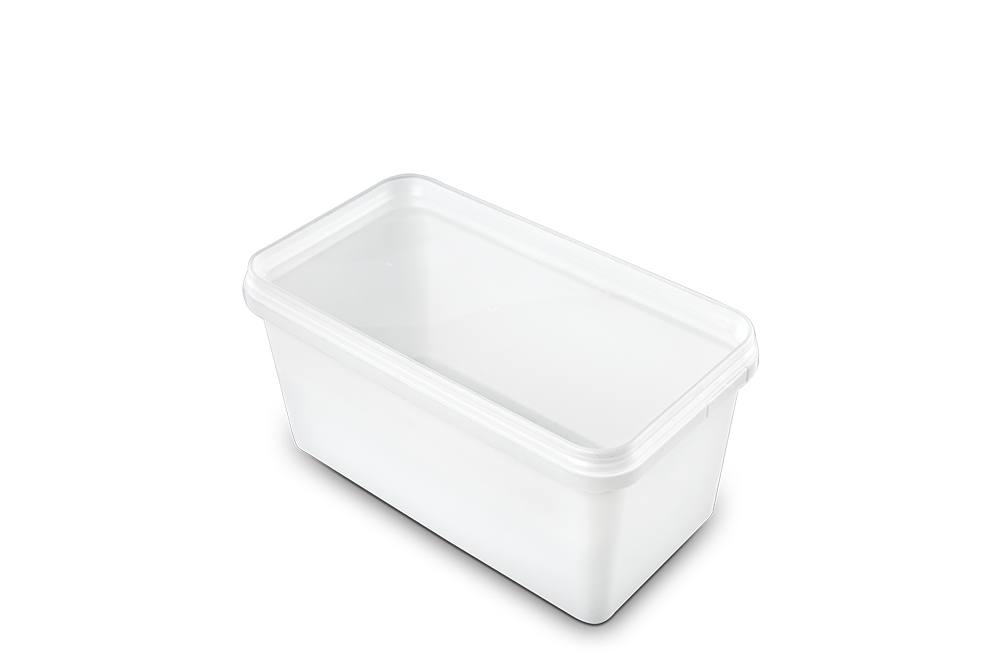 Our firm which has been operating in 2007, has been proud of providing service to your valuable companies with......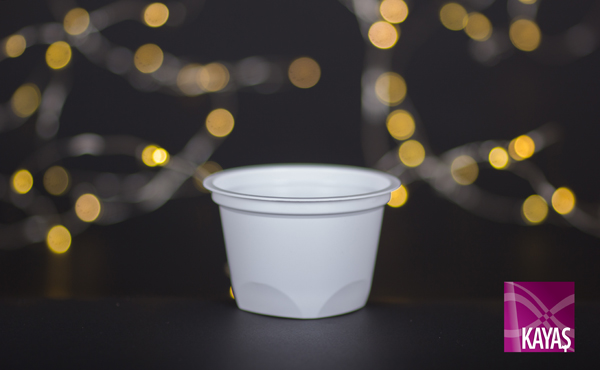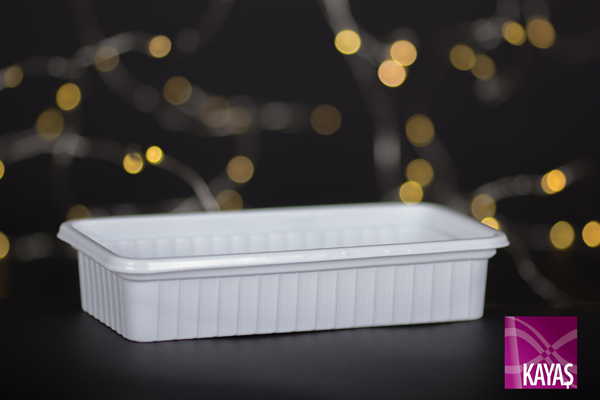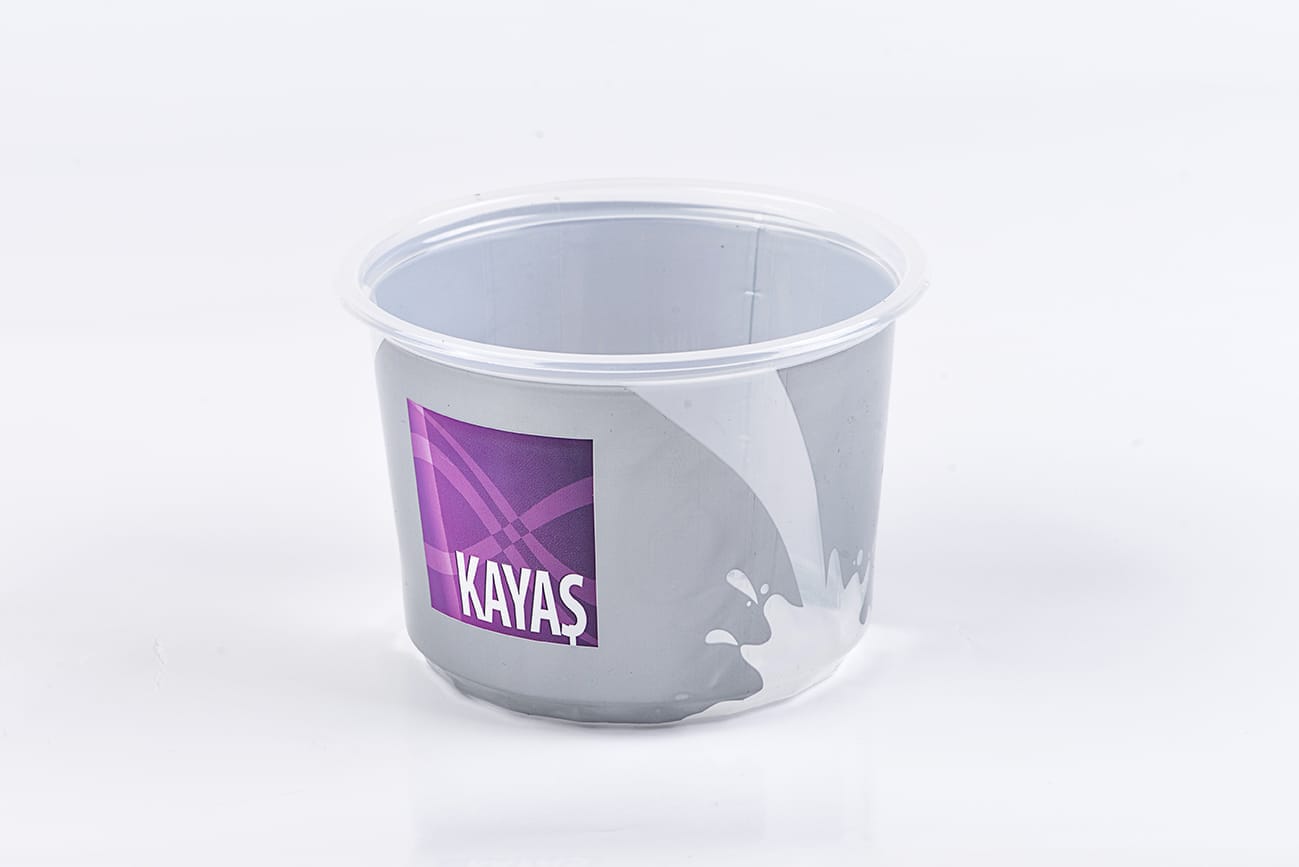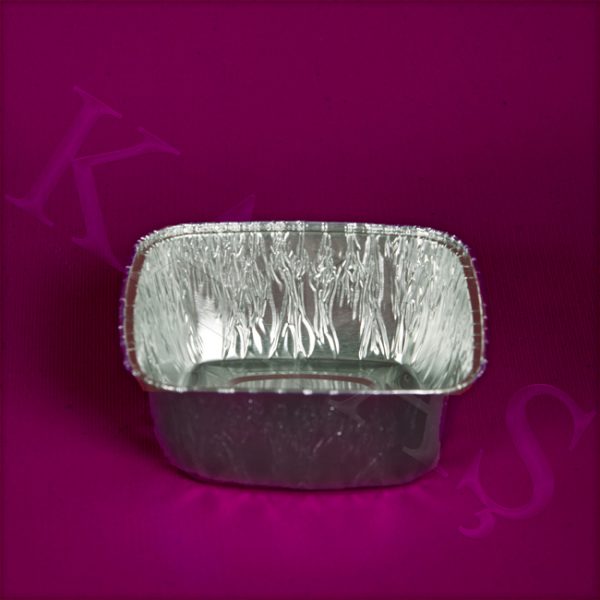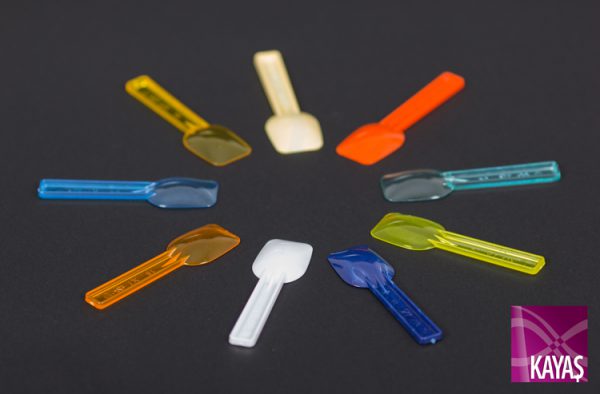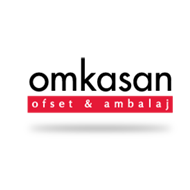 We do produce offset and digitally printed corrugated cardboard display and packaging with our state of the ar......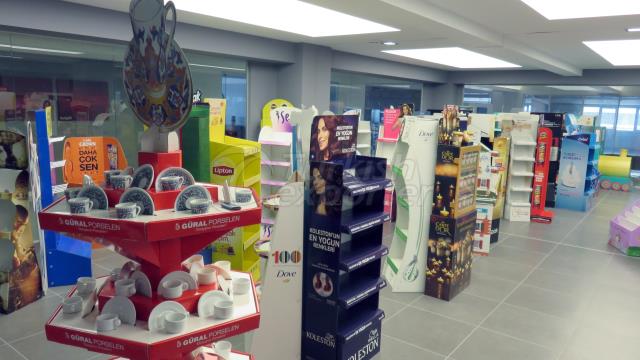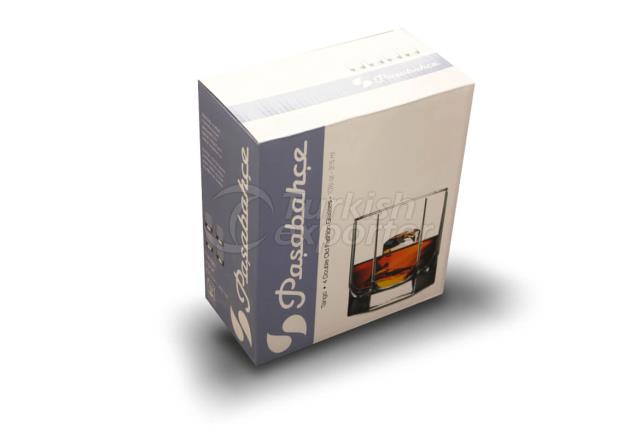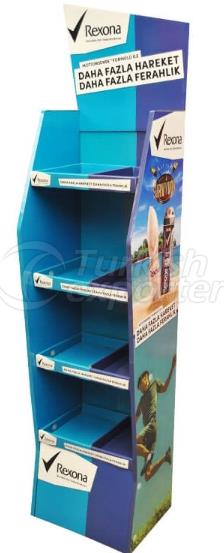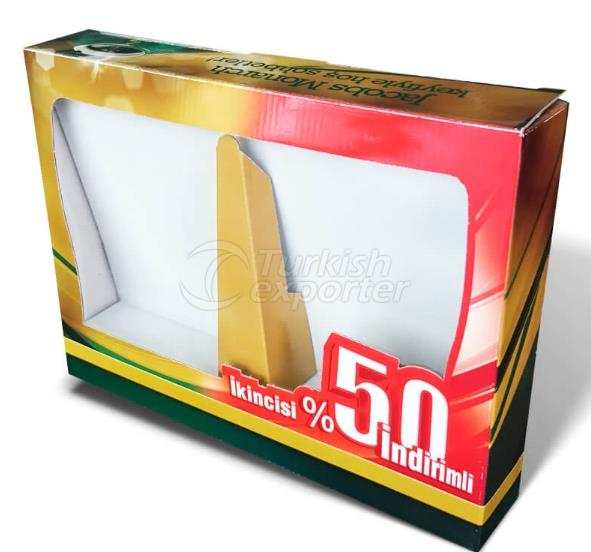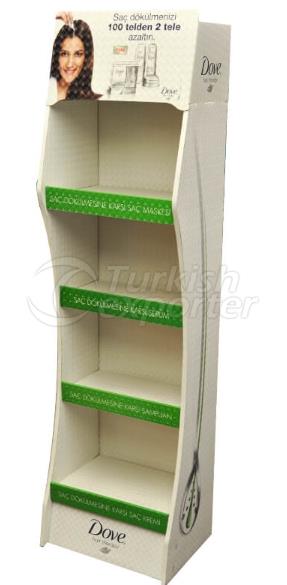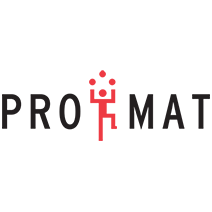 Having stepped into the communication applications sector with printing 30 years ago, Promat is improving and ......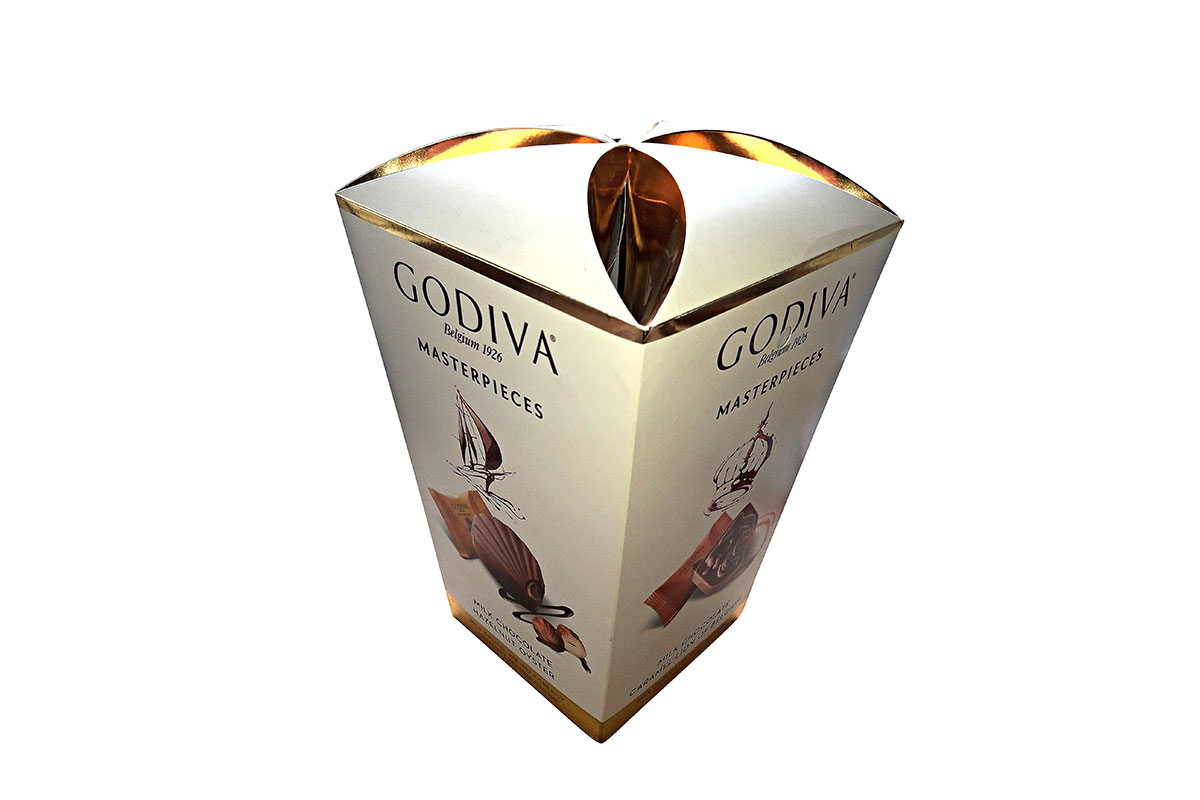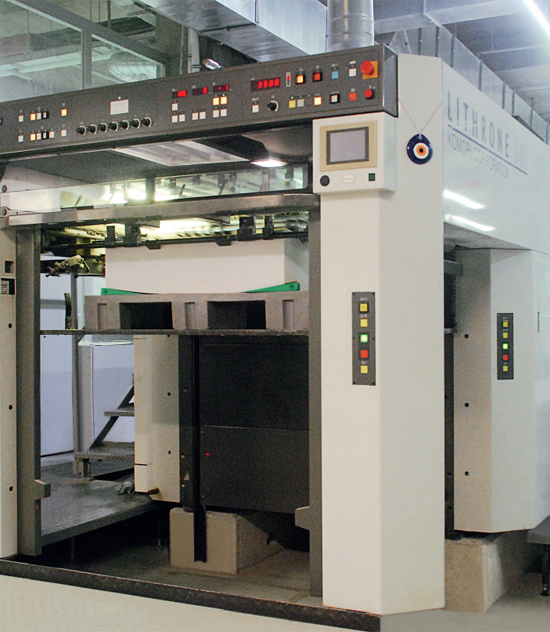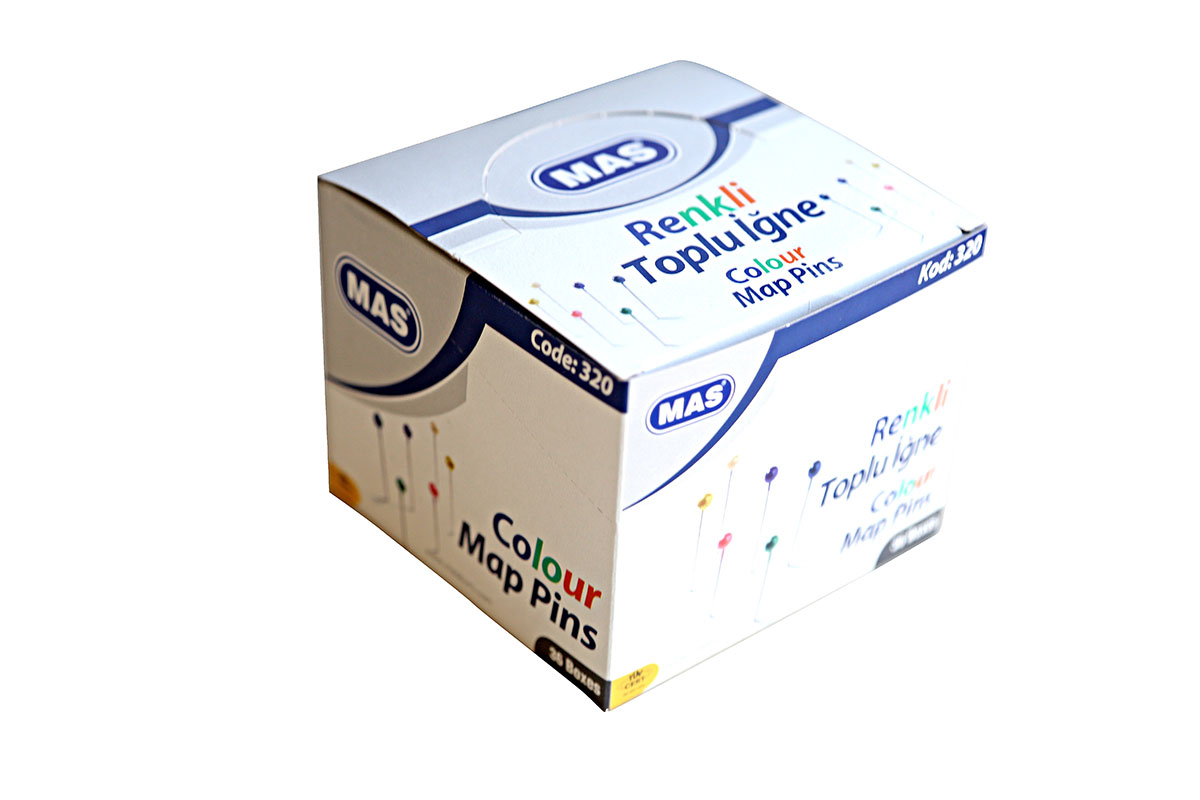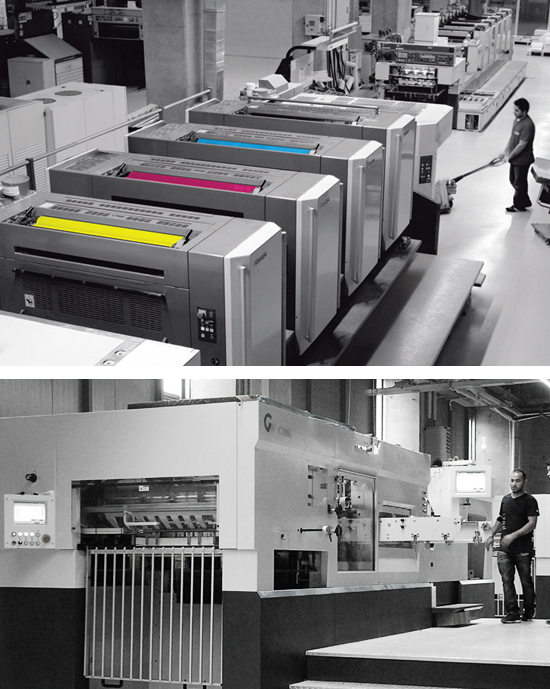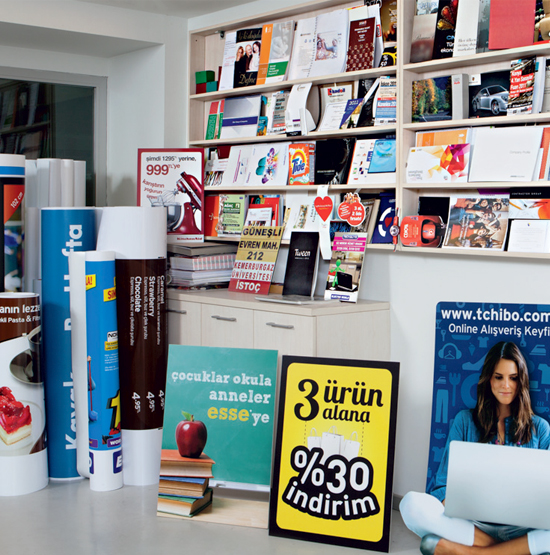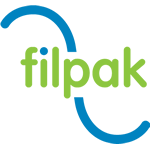 Filpak facilities packaging and filling industry and trade Inc. was established in 1997. The plastic packaging......