PAPER - PACKAGING - PRINTING PAPER PACKAGING COMPANIES
Paper - Packaging - Printing > Paper Packaging
You are viewing companies as in the Paper Packaging subcategory of Paper - Packaging - Printing category
481 exporters are listed on 49 pages.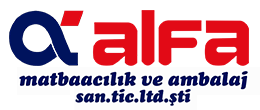 Alfa Printing and Packaging was established in 1998 by the partnering of the two experienced and well-educated......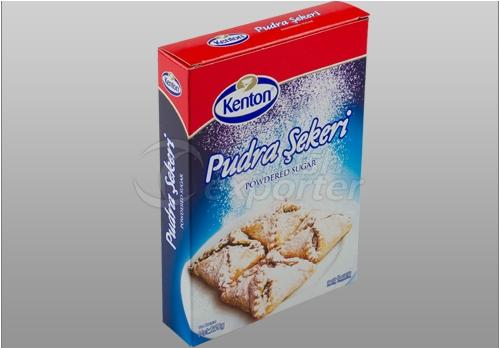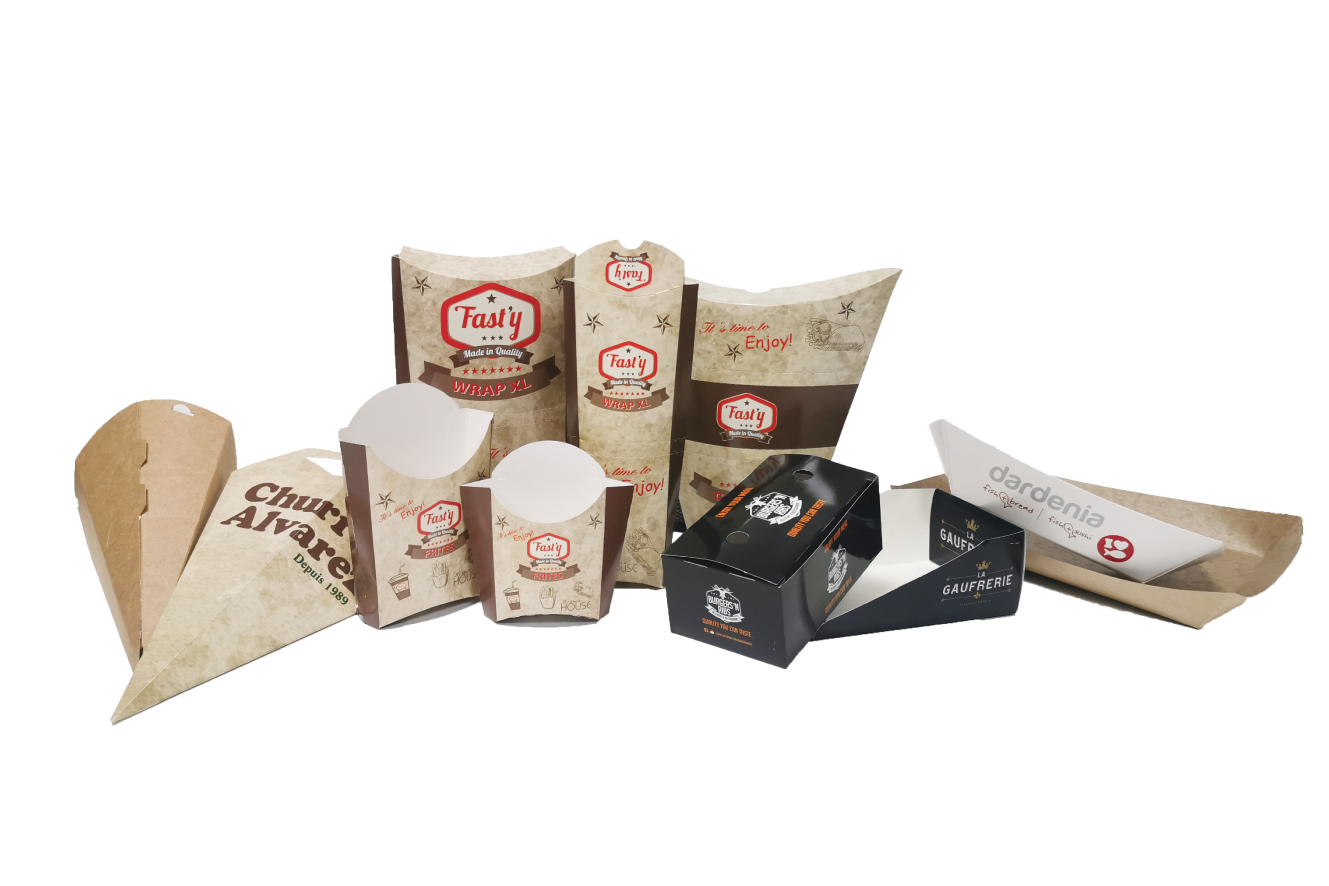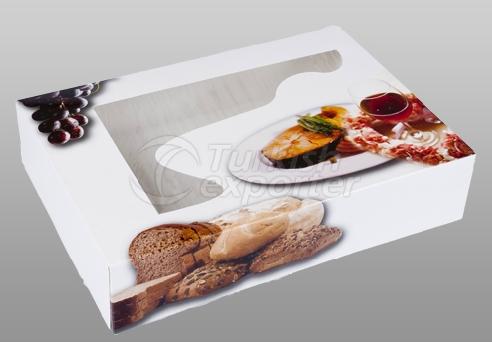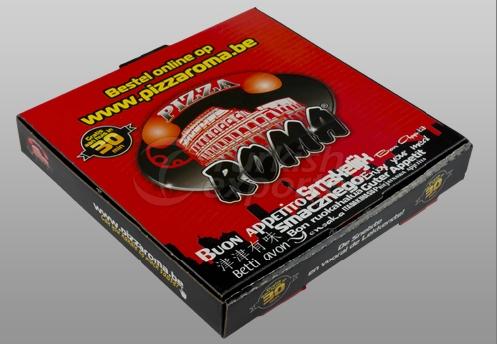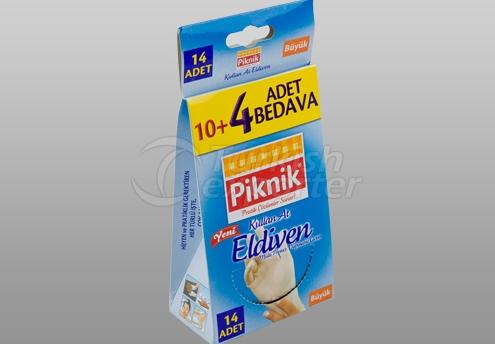 Gunes … Packaging Industry and Trading Inc. was established in 2004 as primarily aimed to produce egg and frui......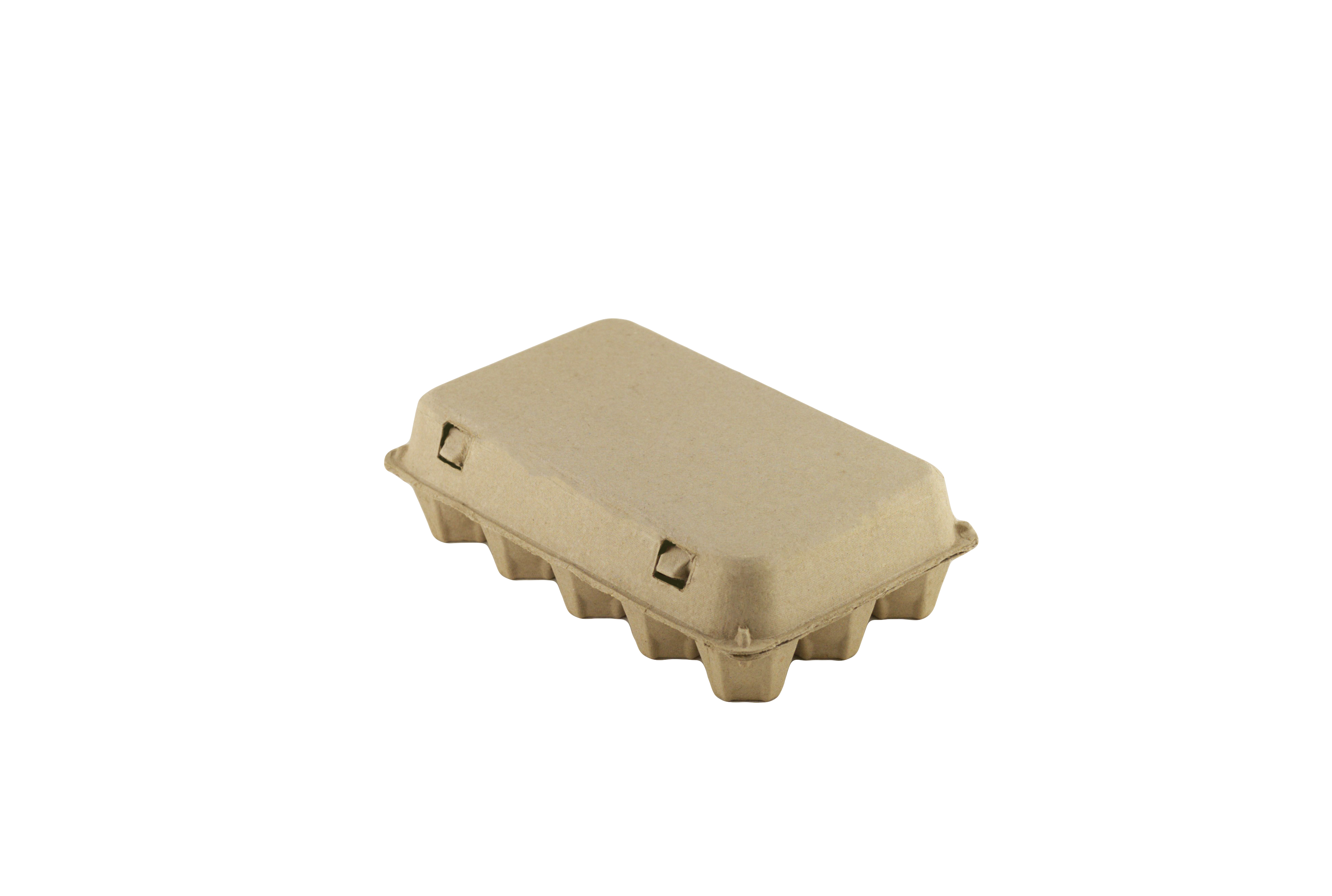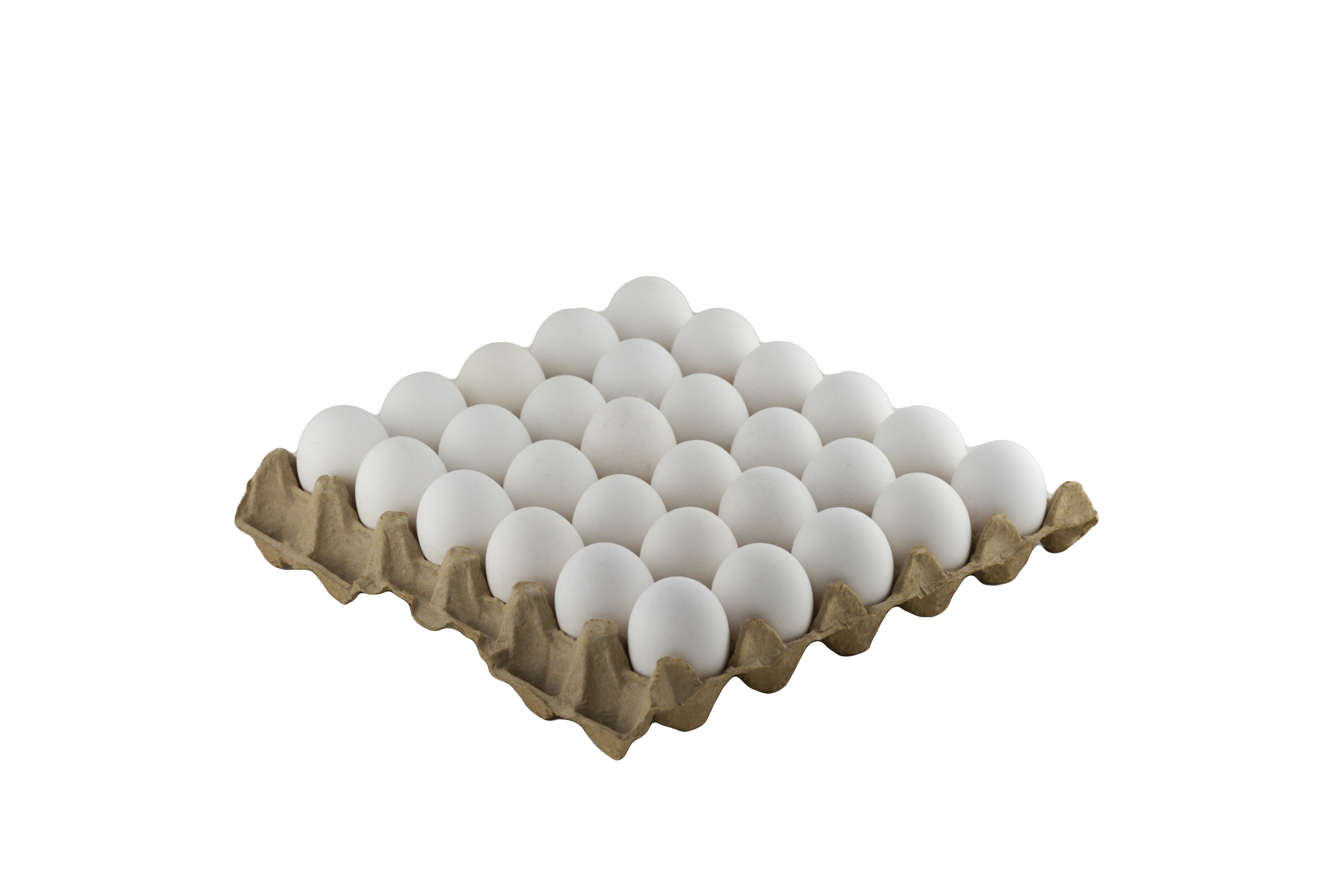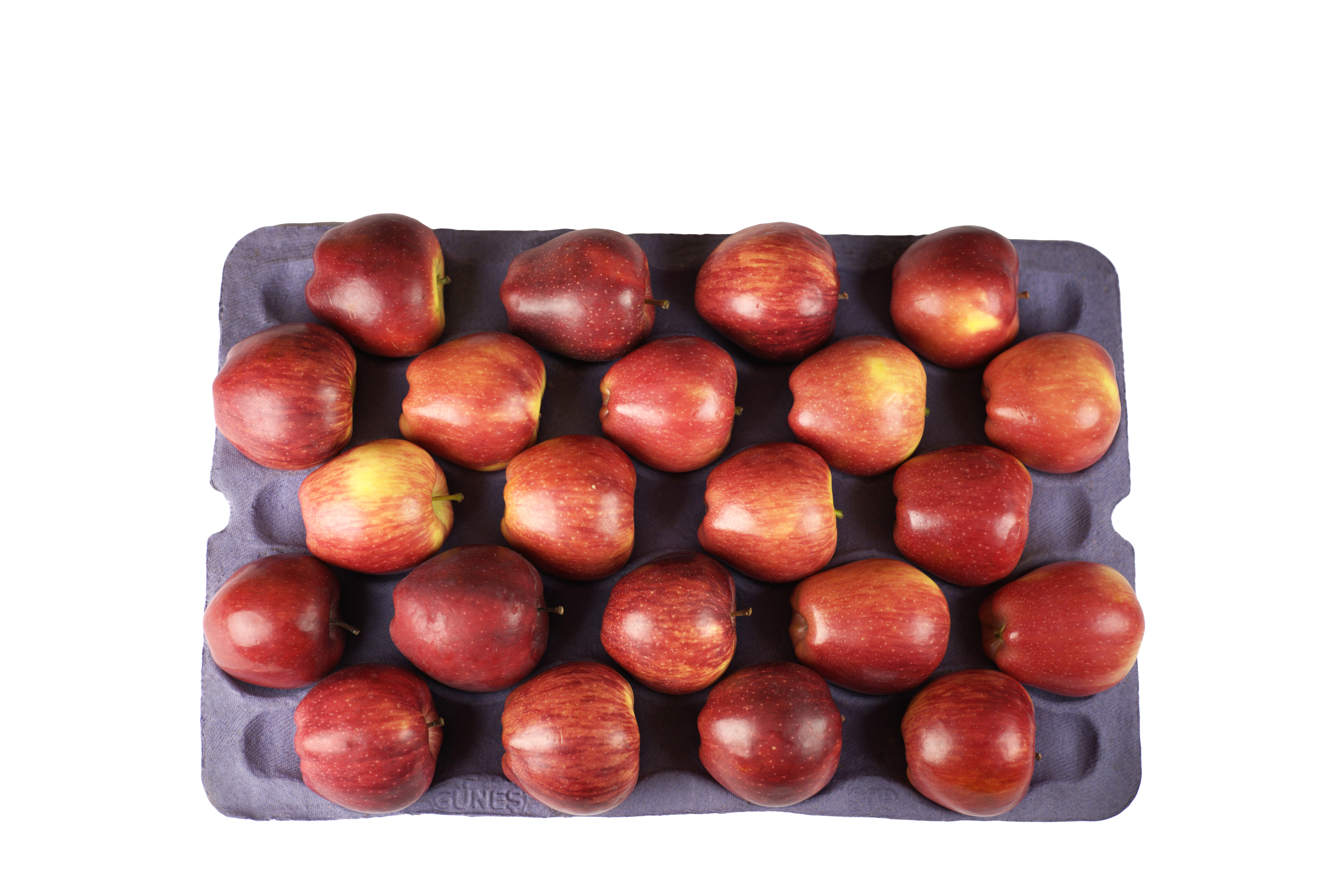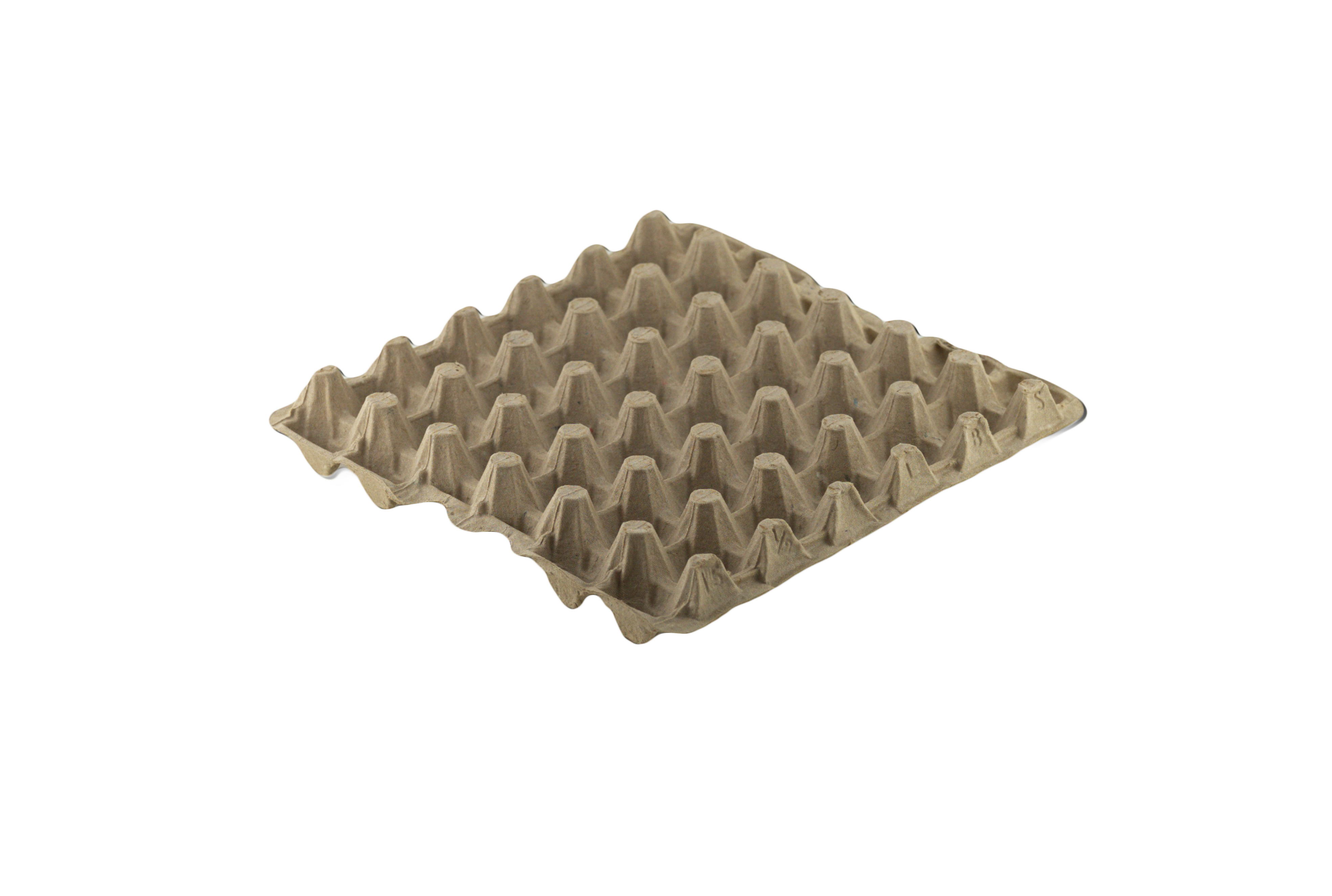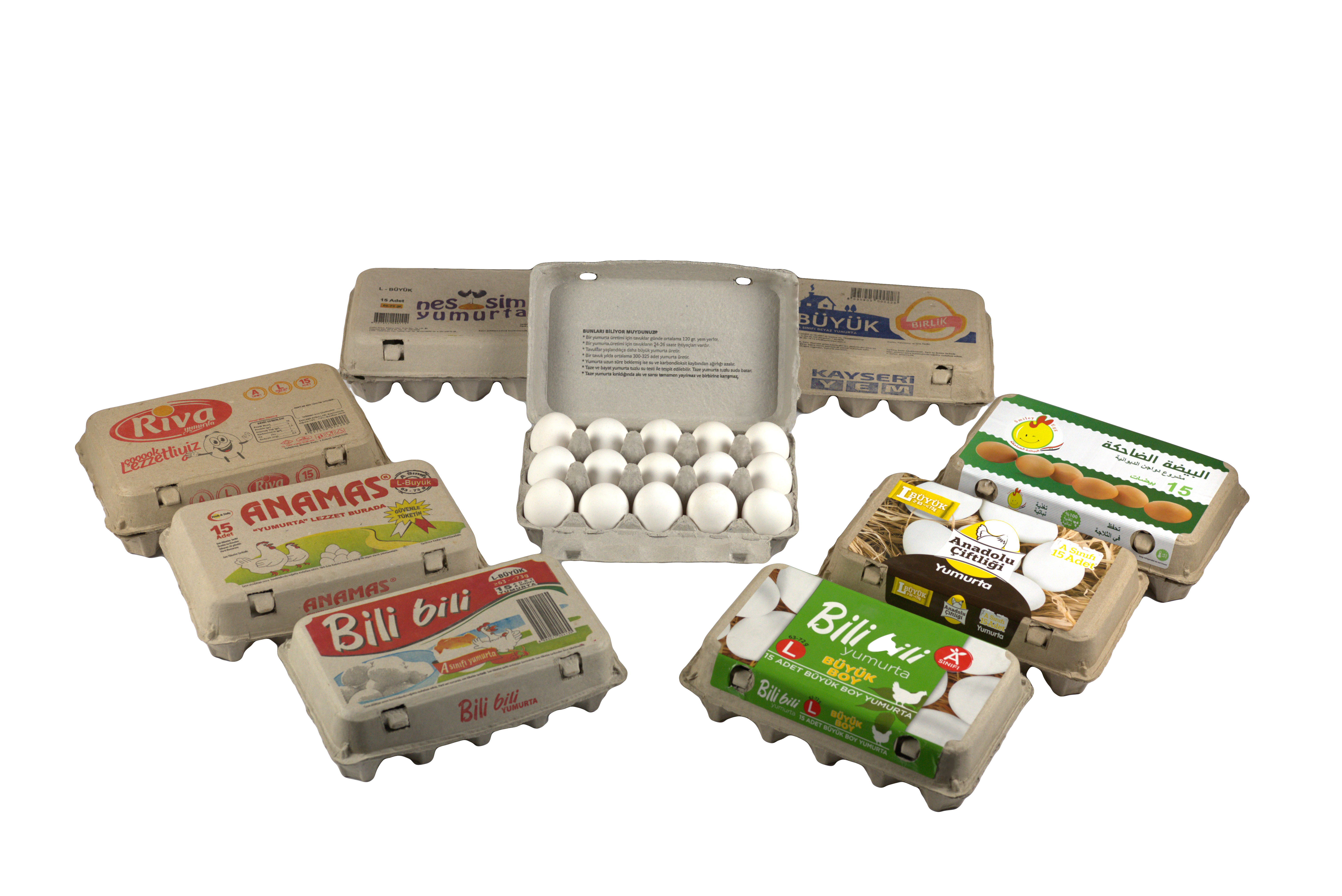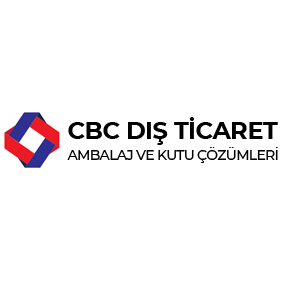 Quality, fast, economic and reliable service solutions within the framework of satisfaction. CBC Trade Pack......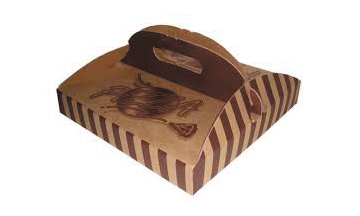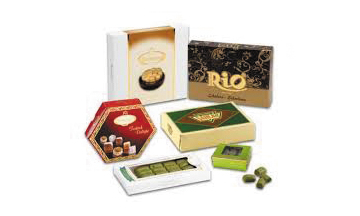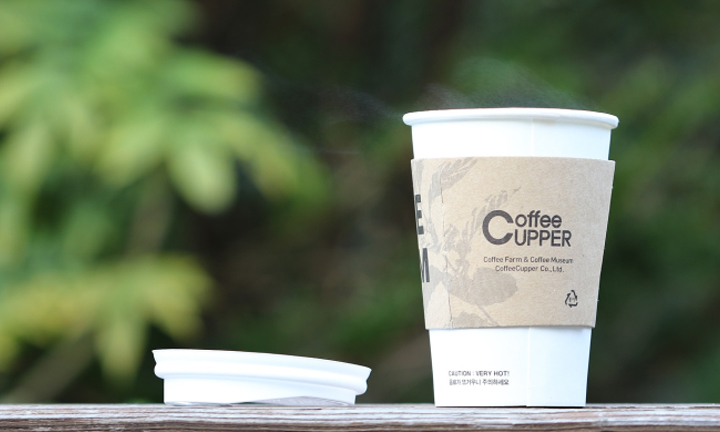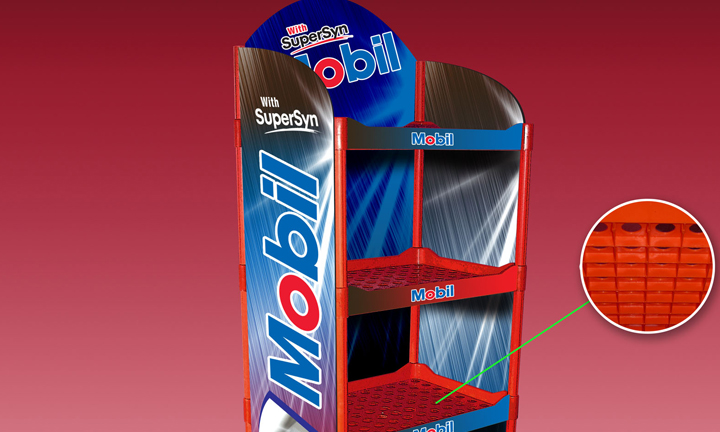 YALOVA AMBALAJ SAN. VE TIC. A.S. was established in 1995 on a total area of 105.000 m² including a closed are......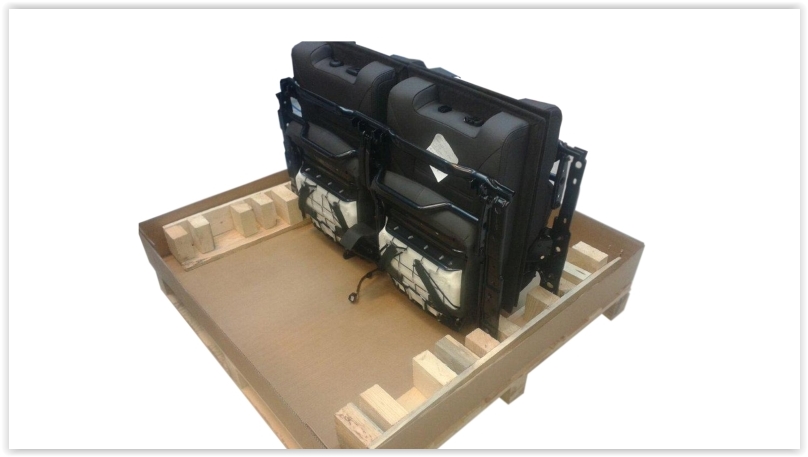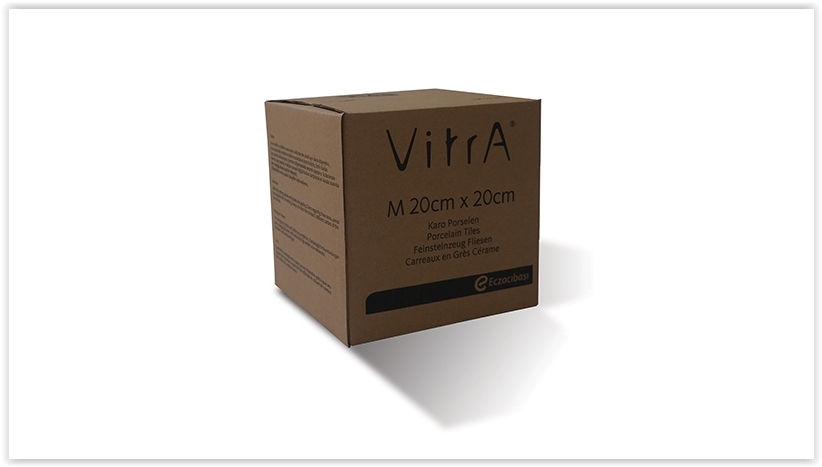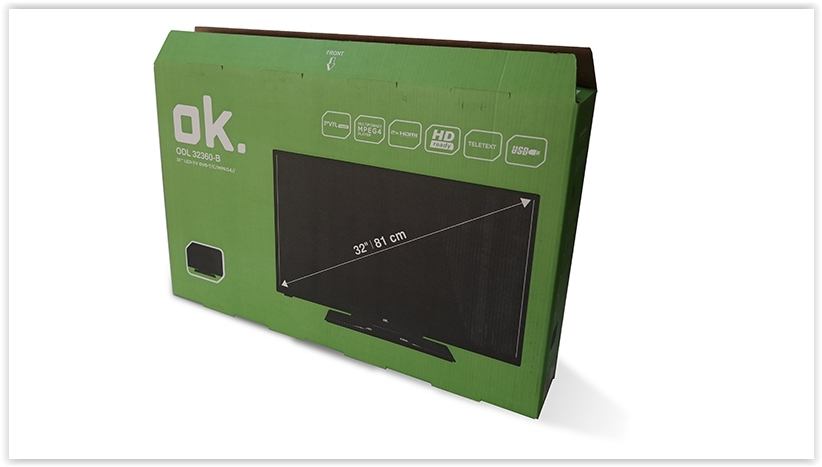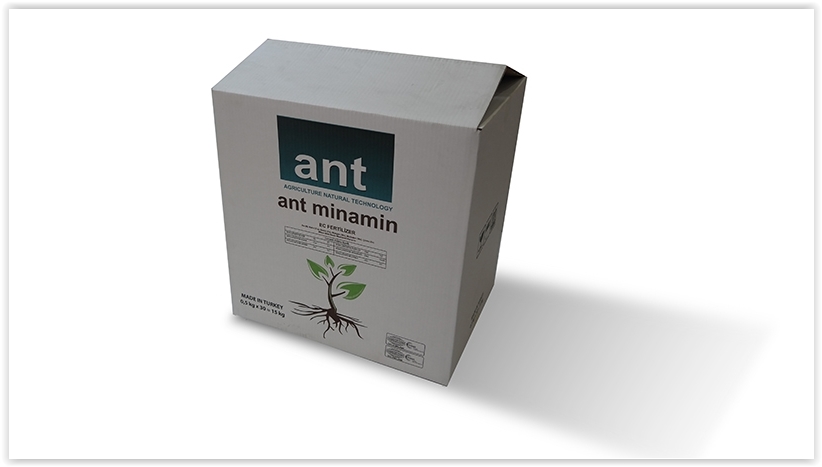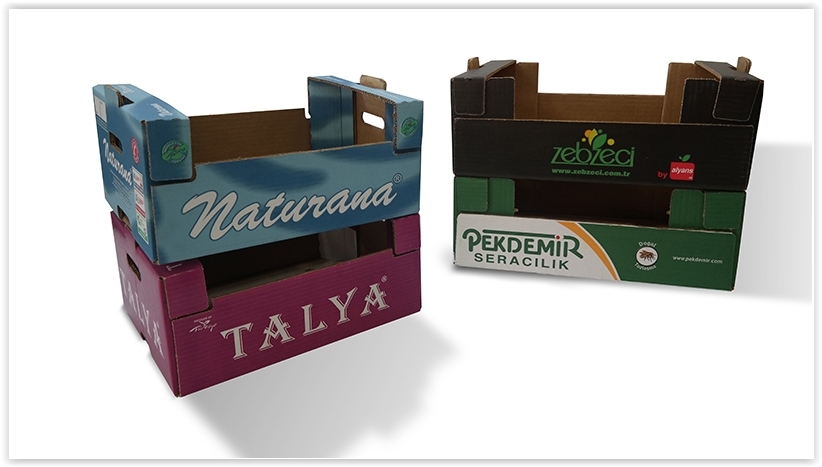 High-quality products are very much in vogue – a fact demonstrated not least by steadily growing demand for hi......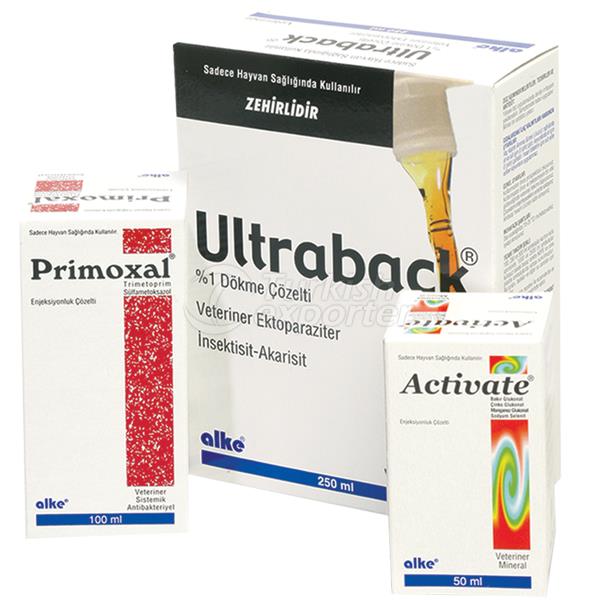 Keypack is a family run business established in 2014 by the current Managing Director. Since then it has built......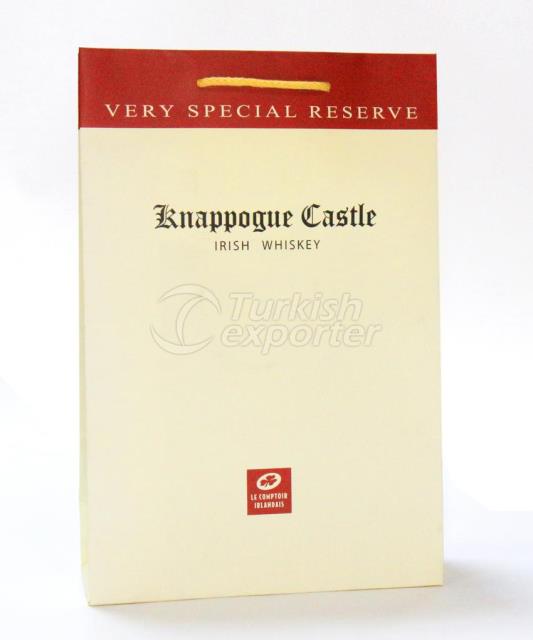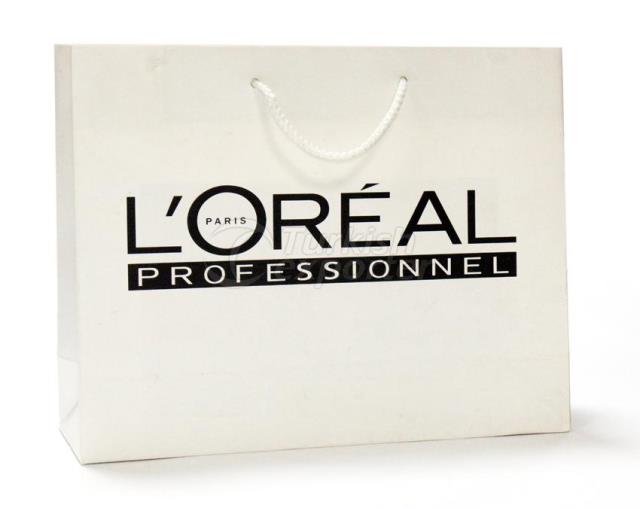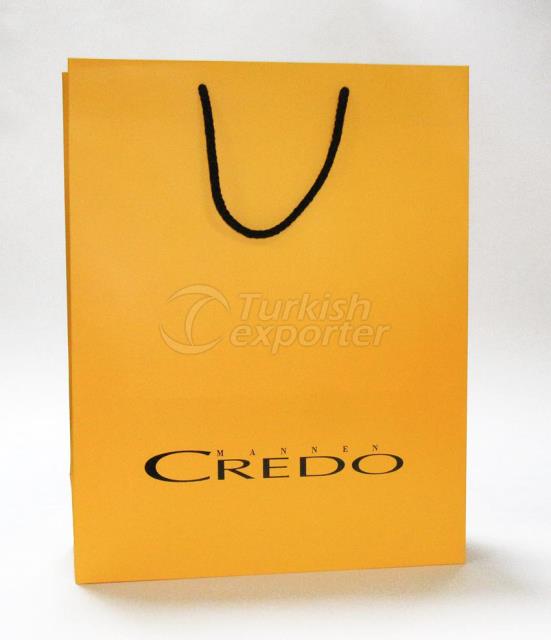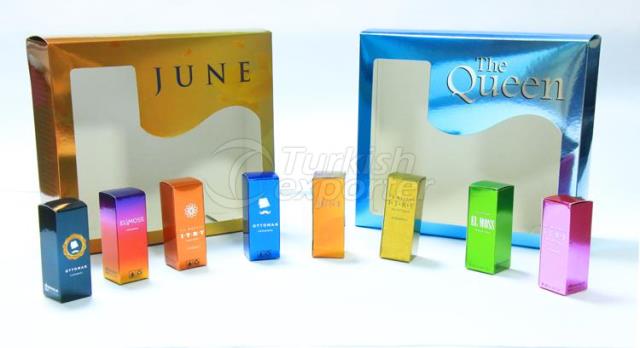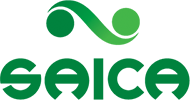 COMMITTED TO INNOVATION At Saica Pack, we work day after day to develop corrugated cardboard packaging solut......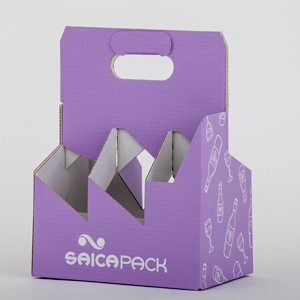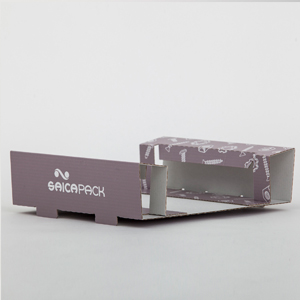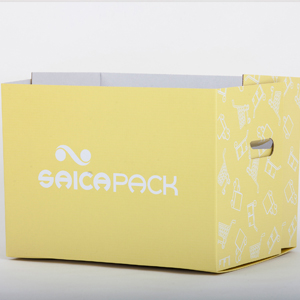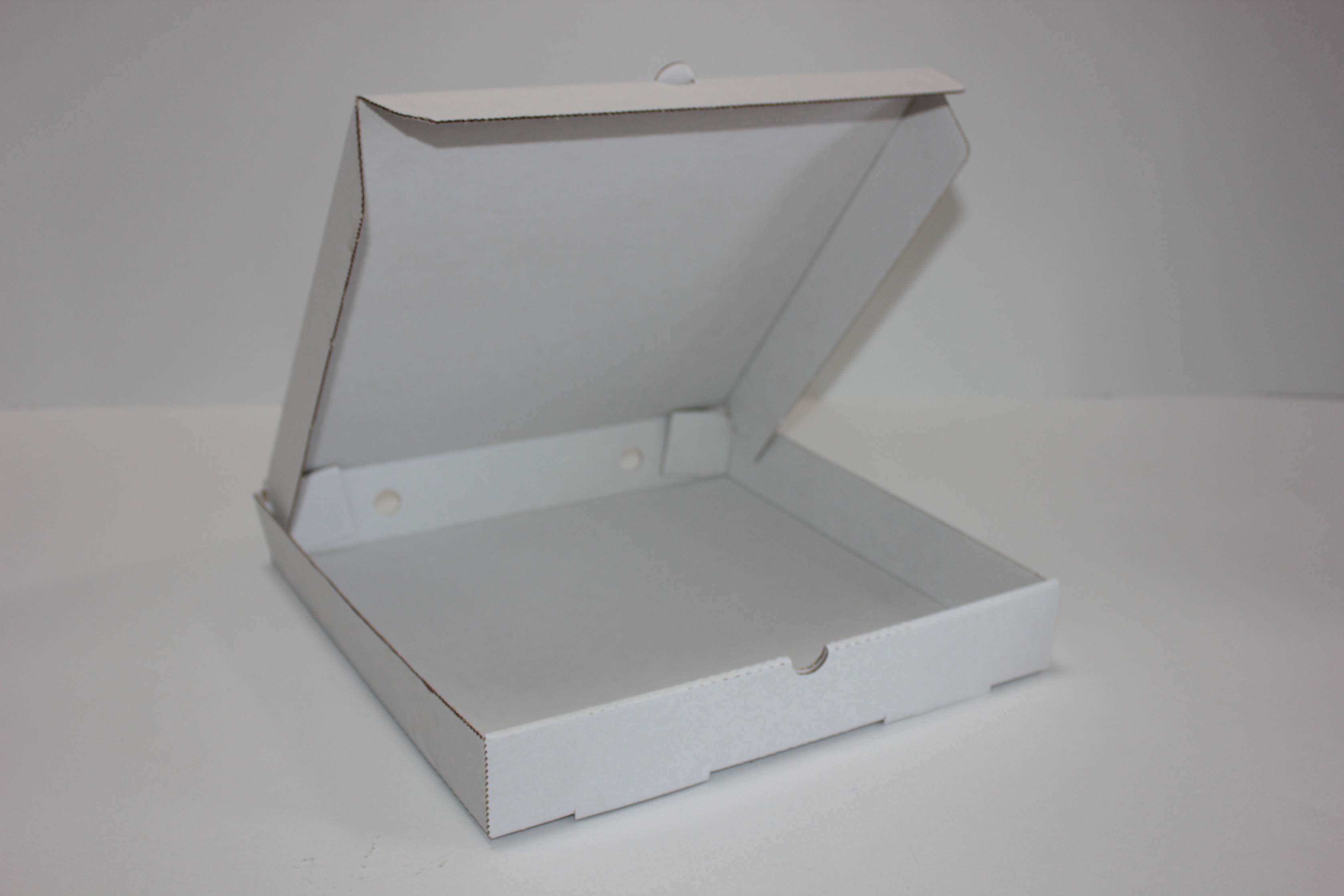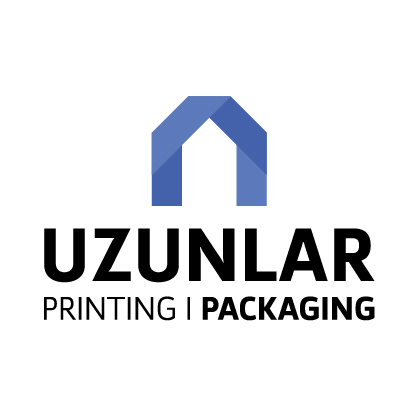 As Uzunlar printing house packaging company, we are a reliable and well-established company that continues t......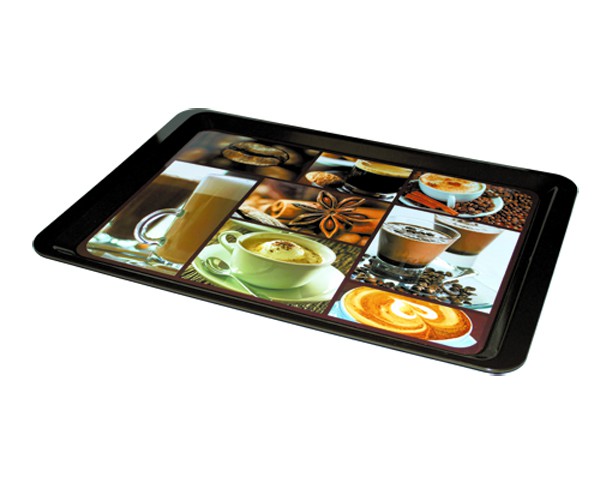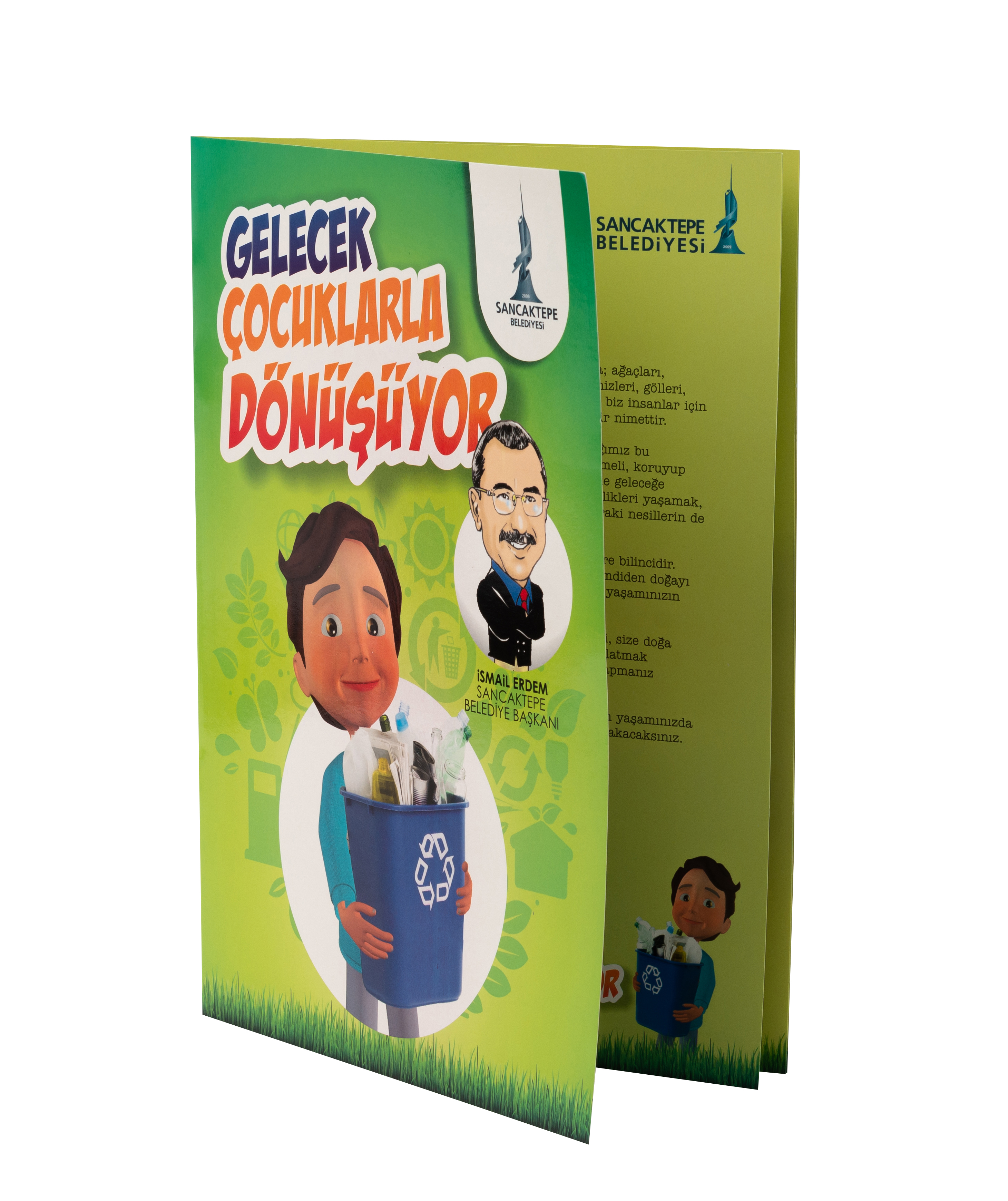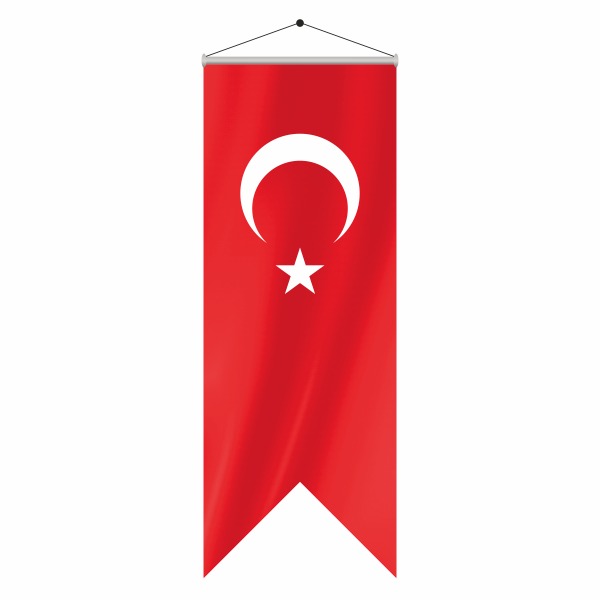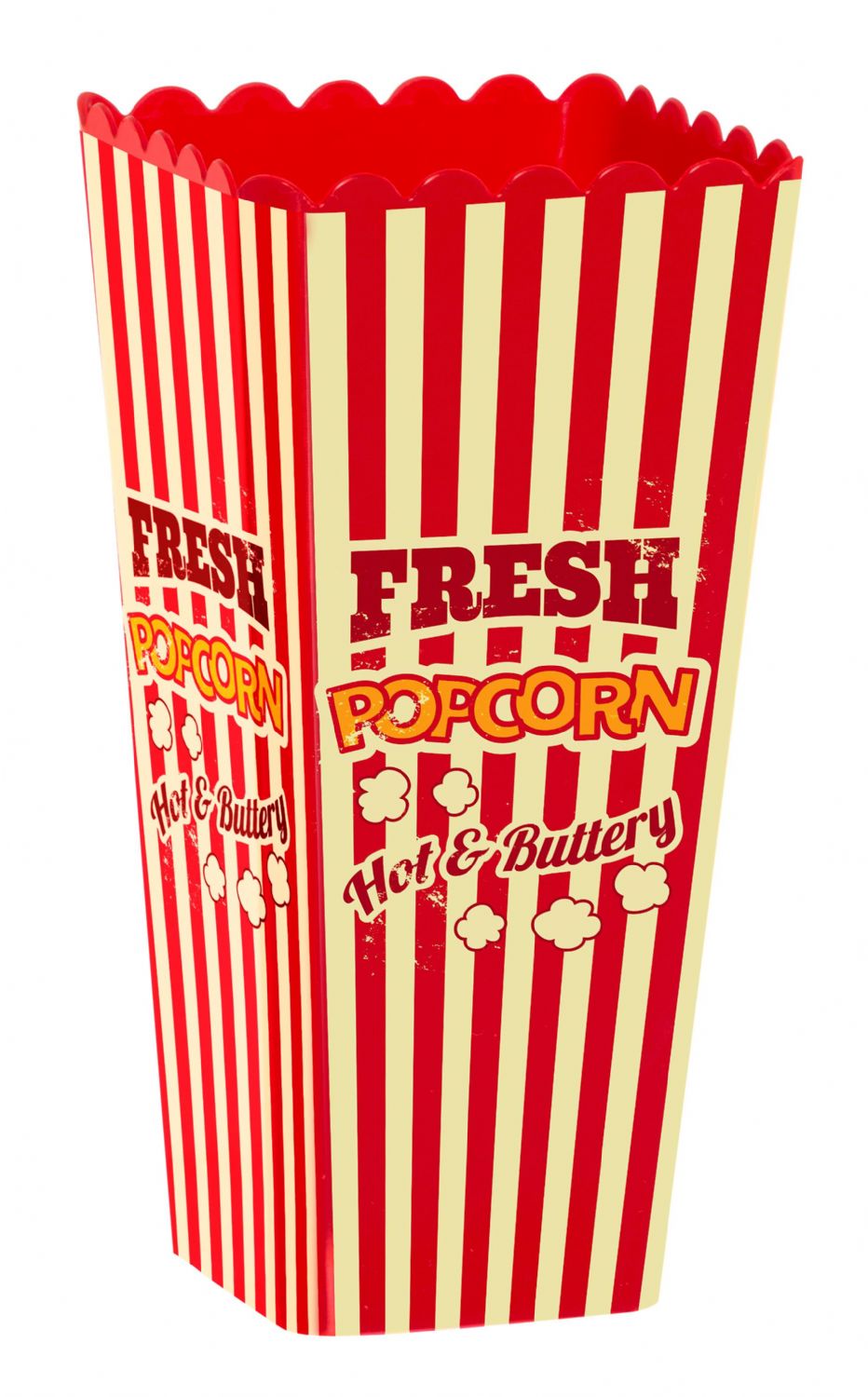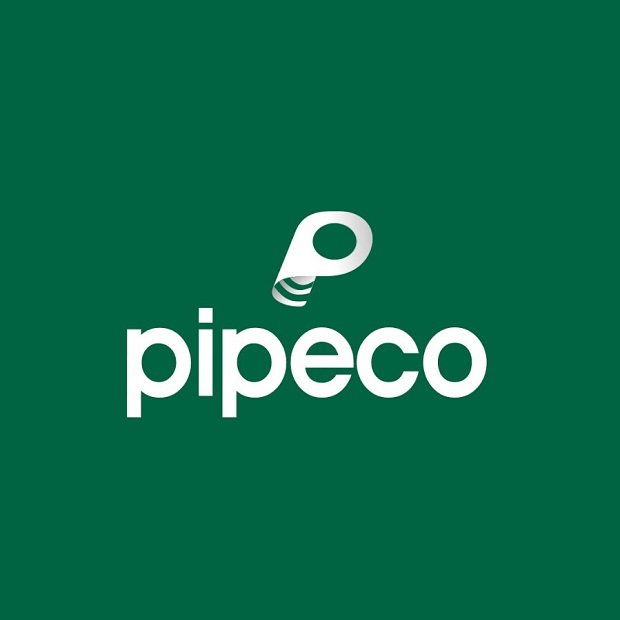 Our company FOGA AMBALAJ VE KUY. SAN TIC A.S.A.S. is engaged in the production and export activities in Turkey......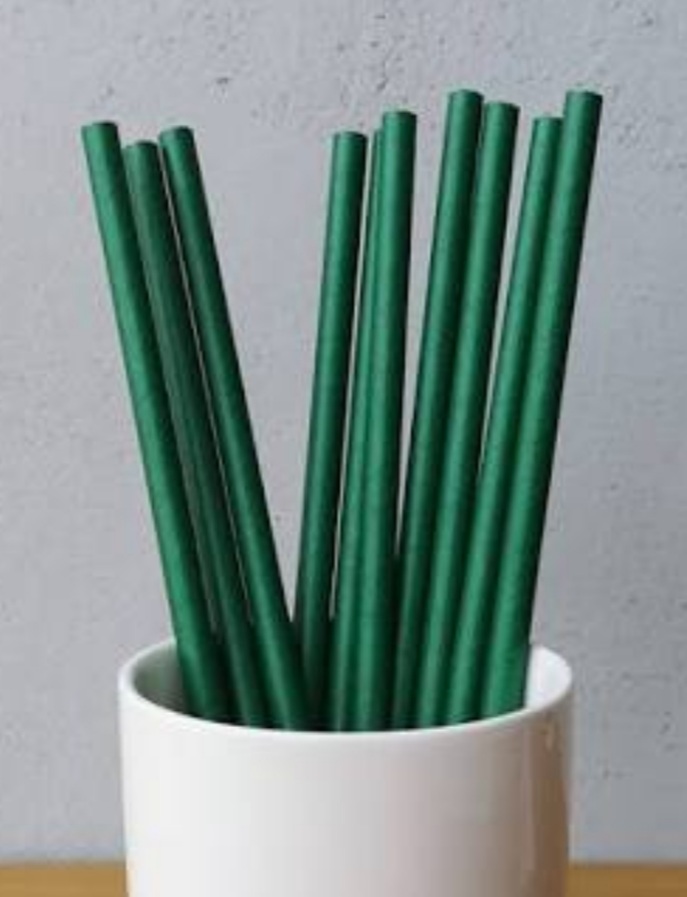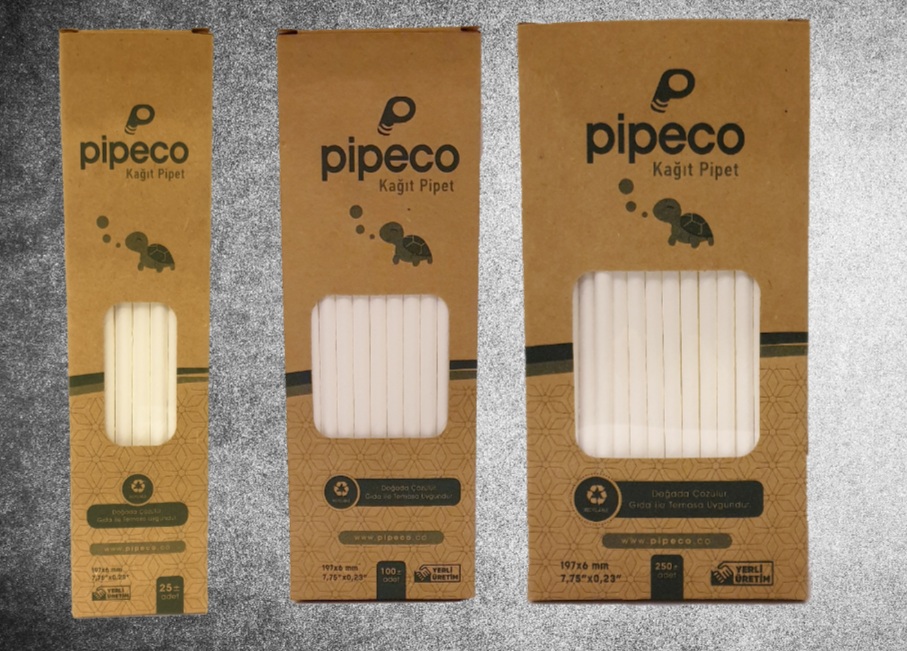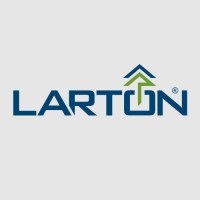 Having 30 years of experience in gray cardboard production, Sun-Ka Kagit established Larton Packaging in 2012 ......