TEXTILE PRODUCTS COMPANIES
Textile Products
You are viewing companies in the Textile Products category
3637 exporters are listed on 364 pages.
Gemona LTD. as Import -Export service provider in Turkey develops solutions in its field and produces surplus ......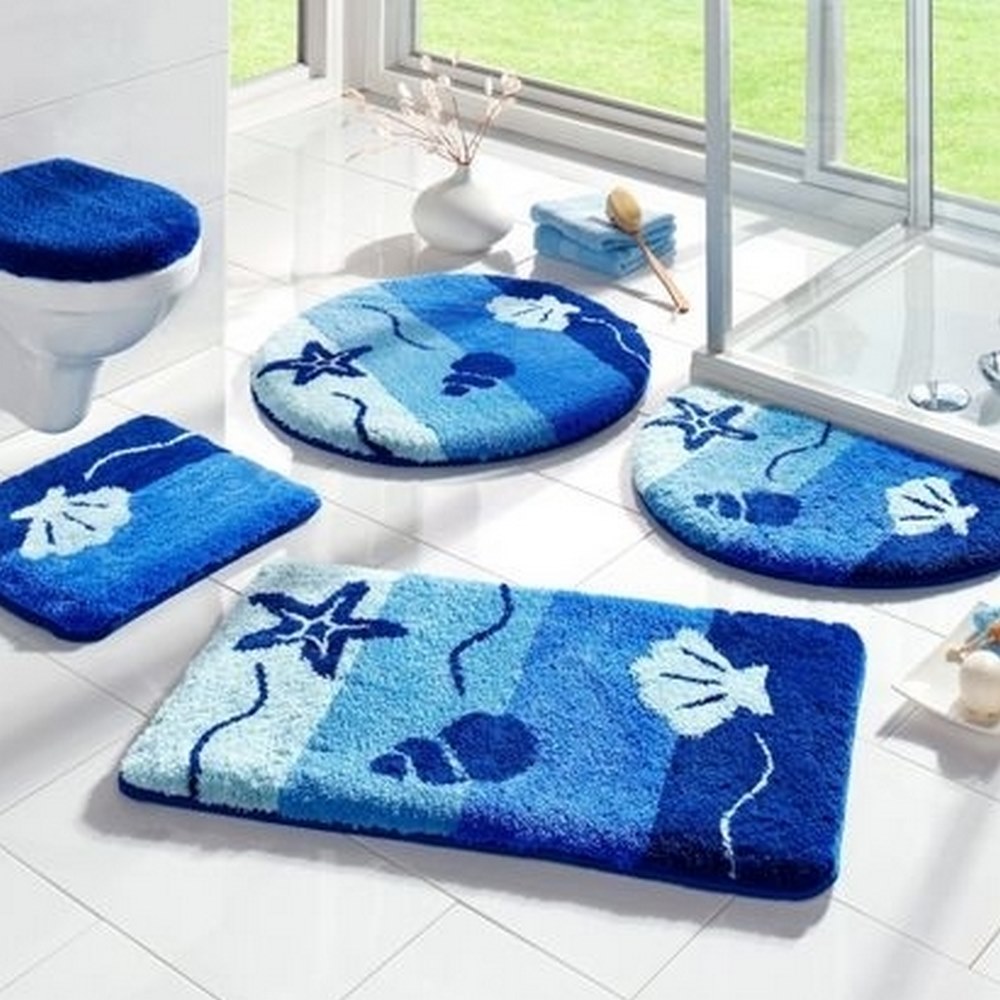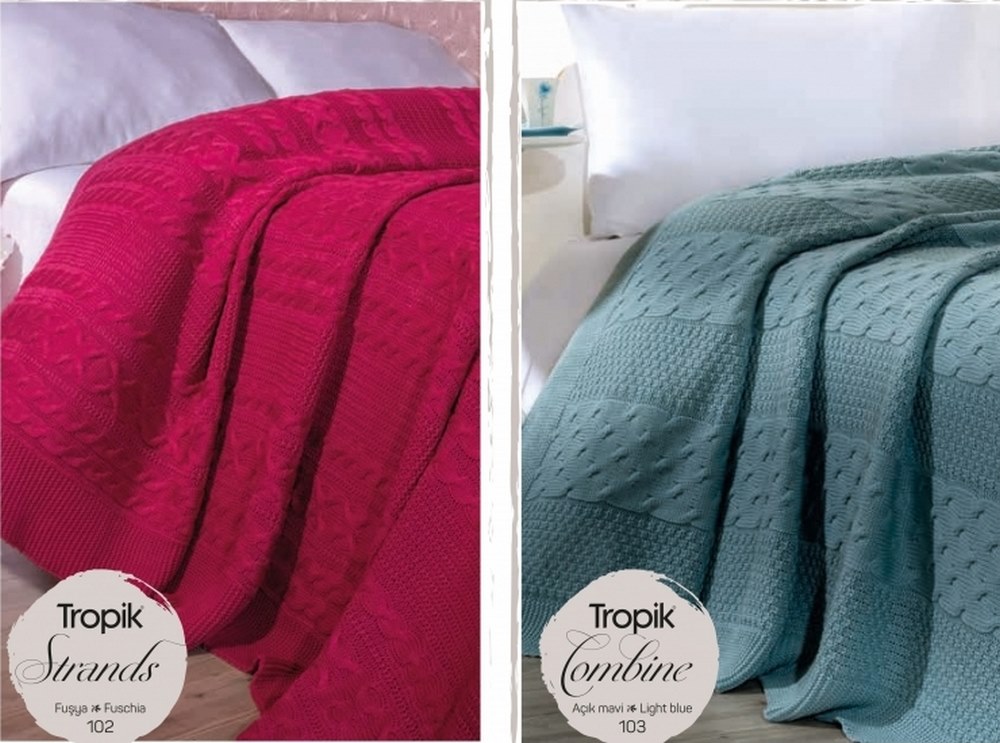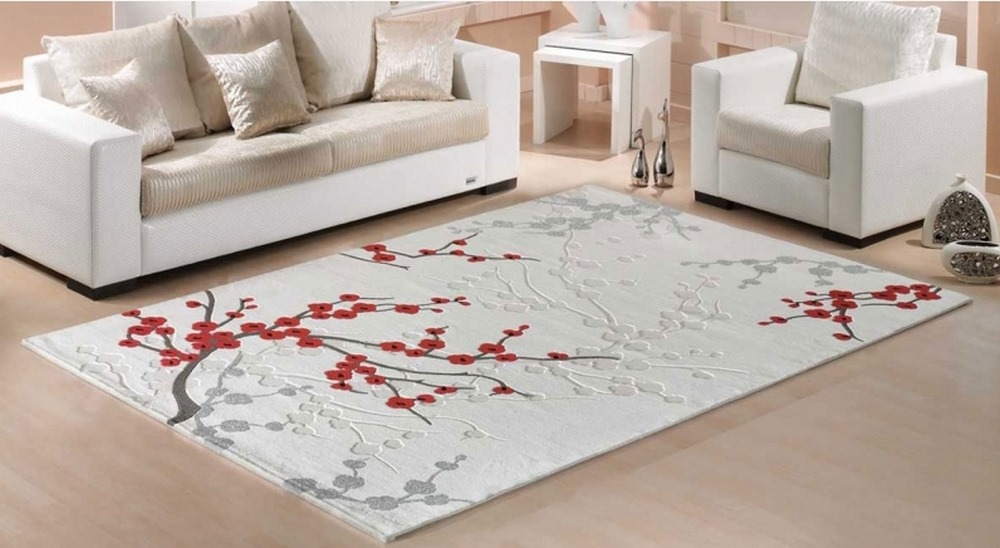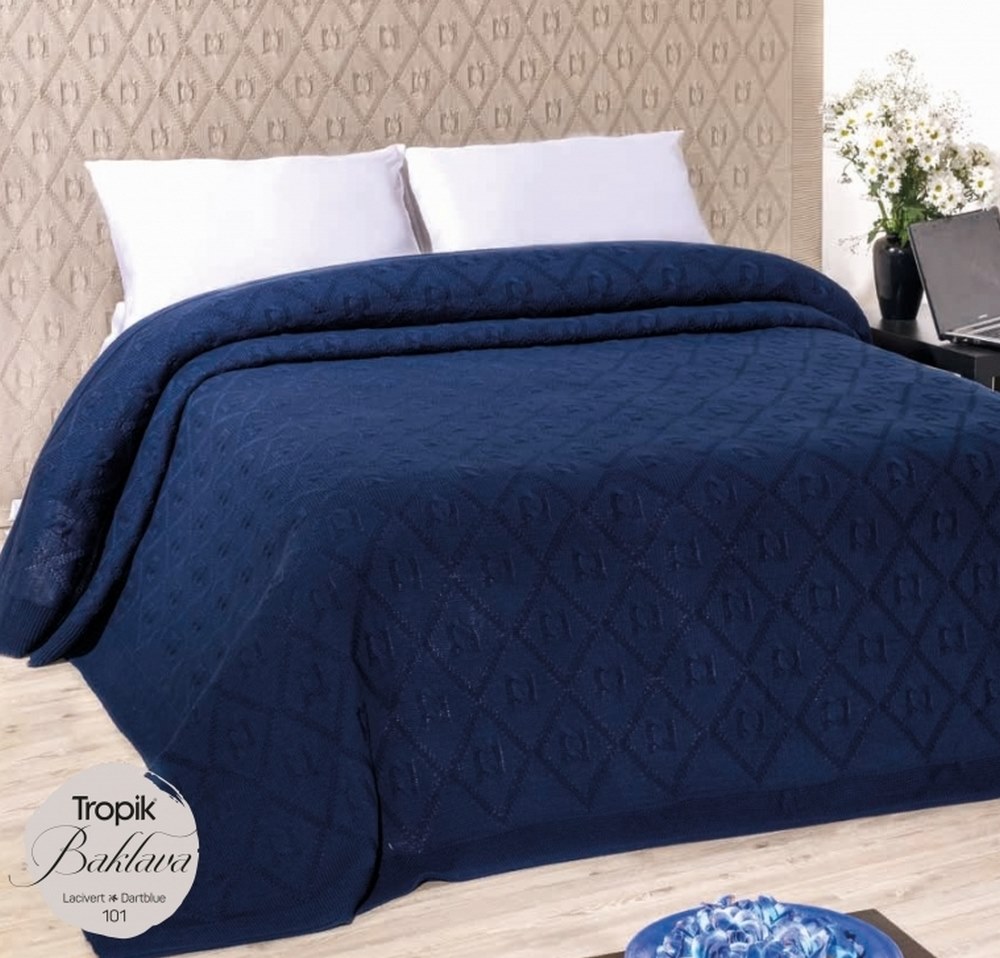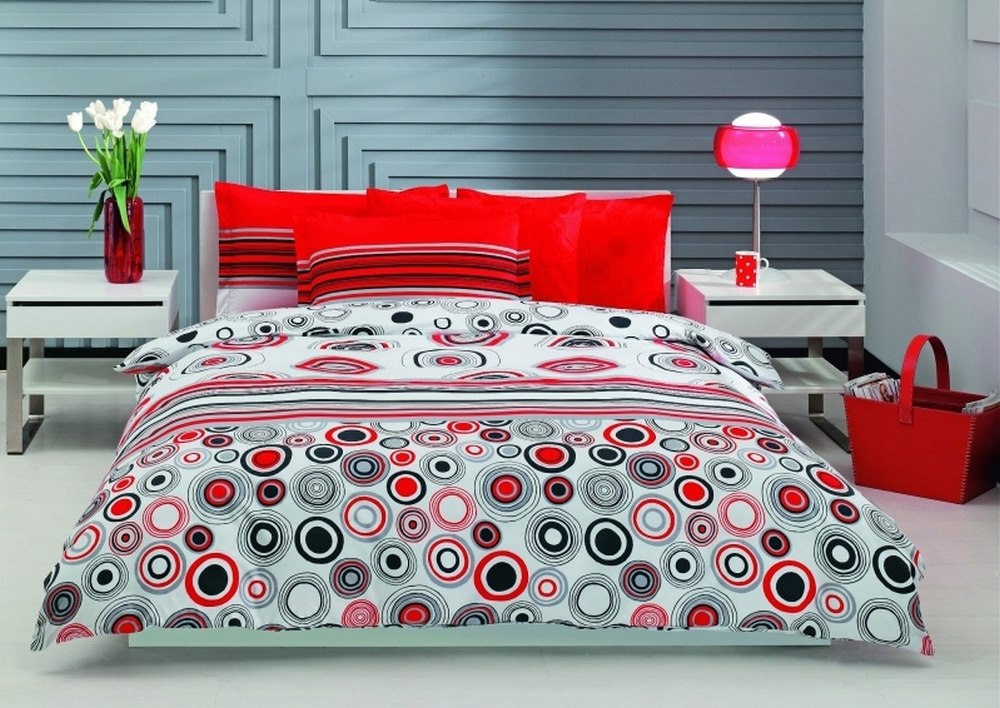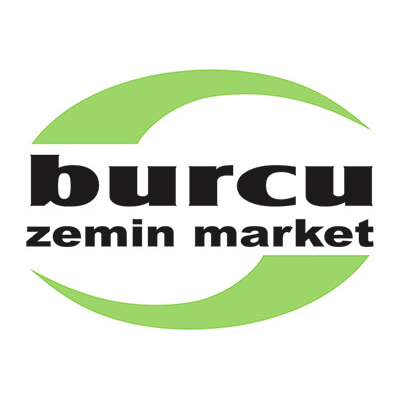 Thank you for your interest in our products.. I would like to inform you about the production of our company. ......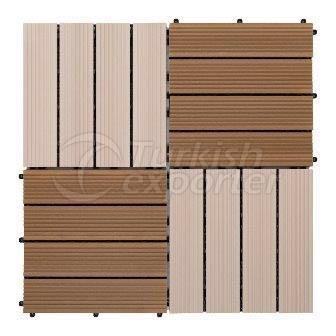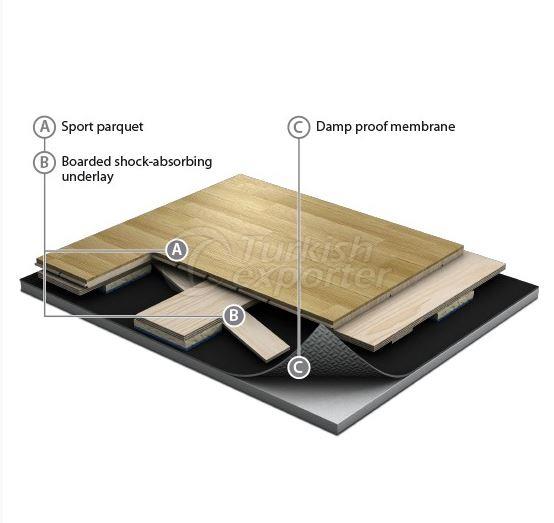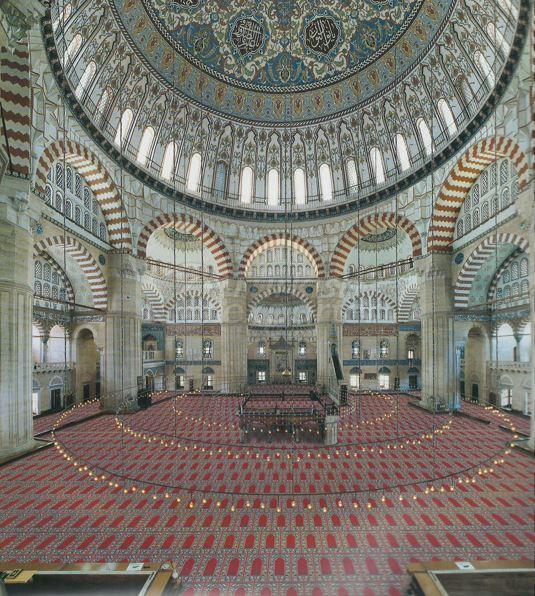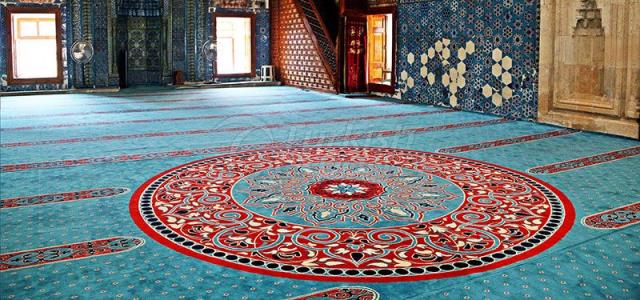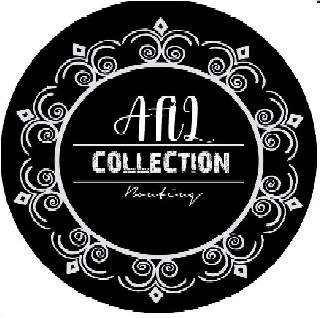 Afil Collection, which is a specialist Textile brand, produces Cotton Pestemal, Trow, Jacquard pique, Buld......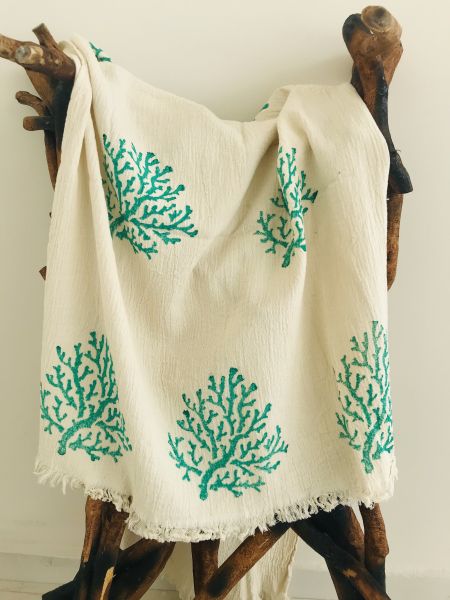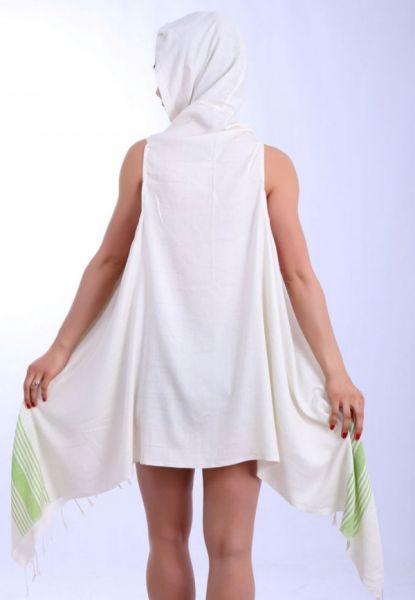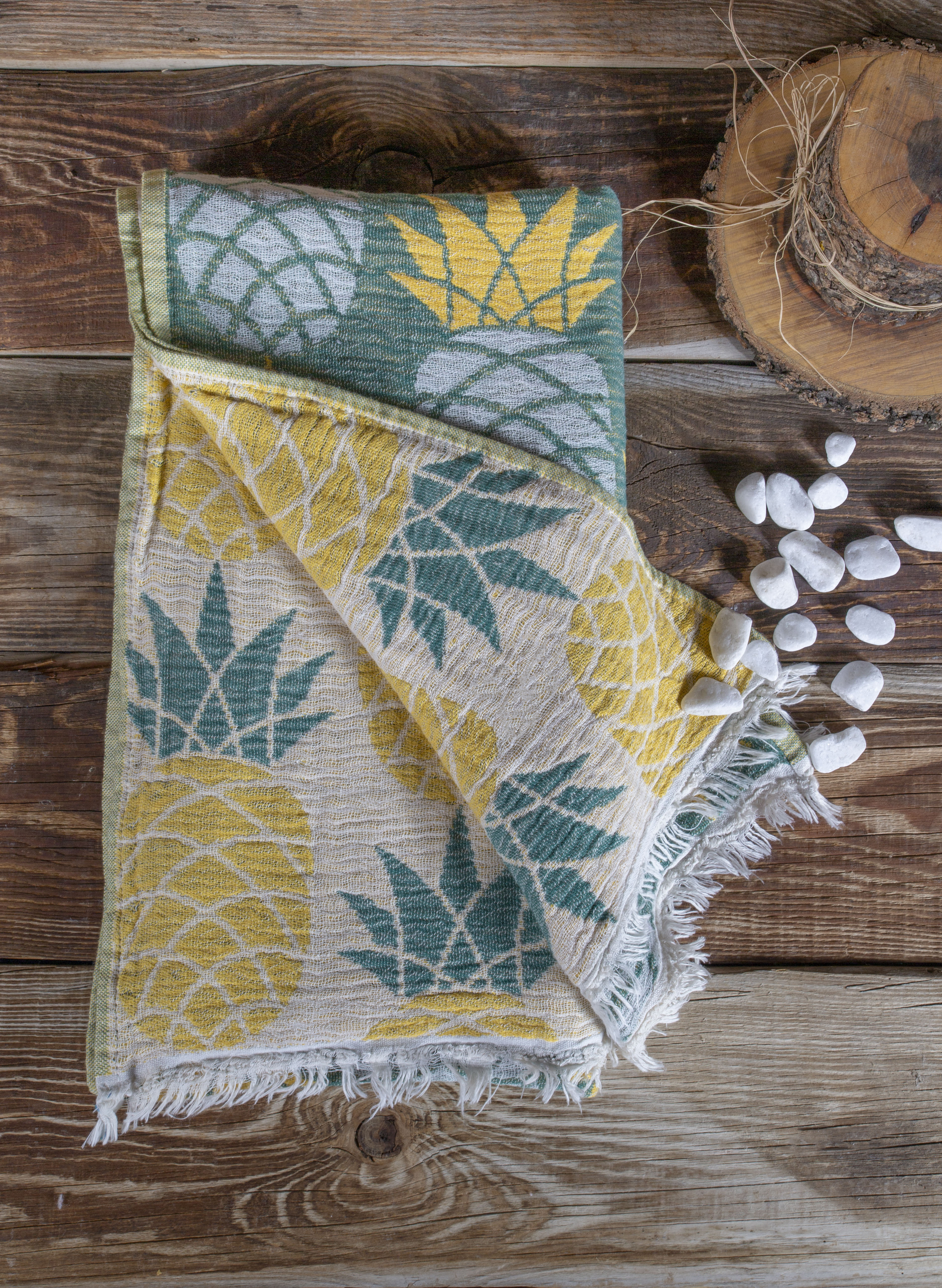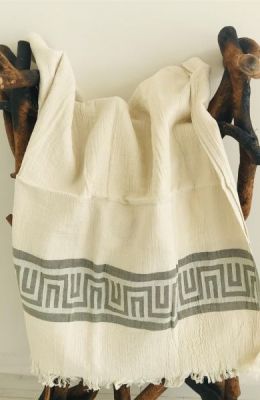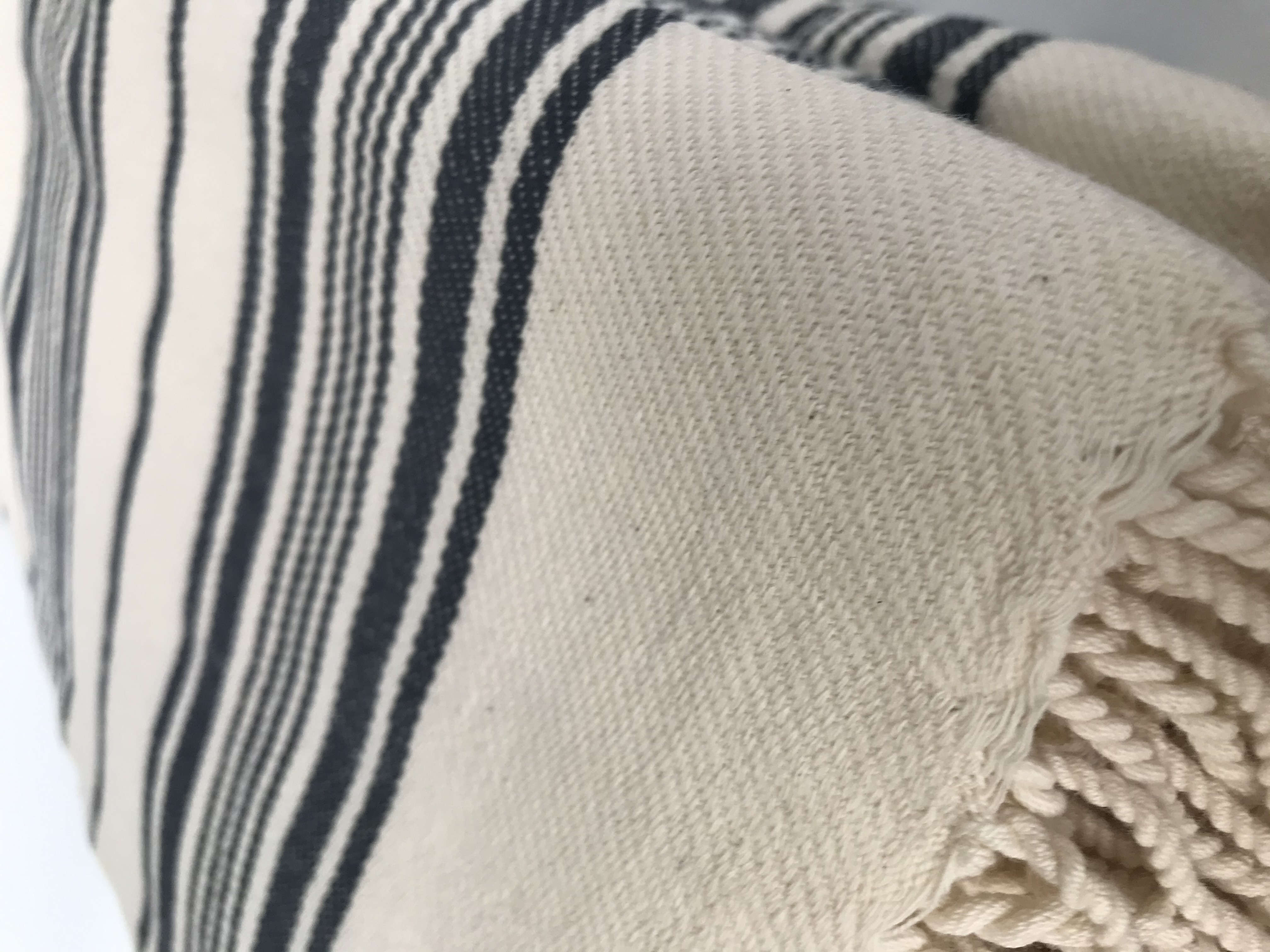 Our target is to full fill all the expactations of our clients by providing, consistently, and speedily the hi......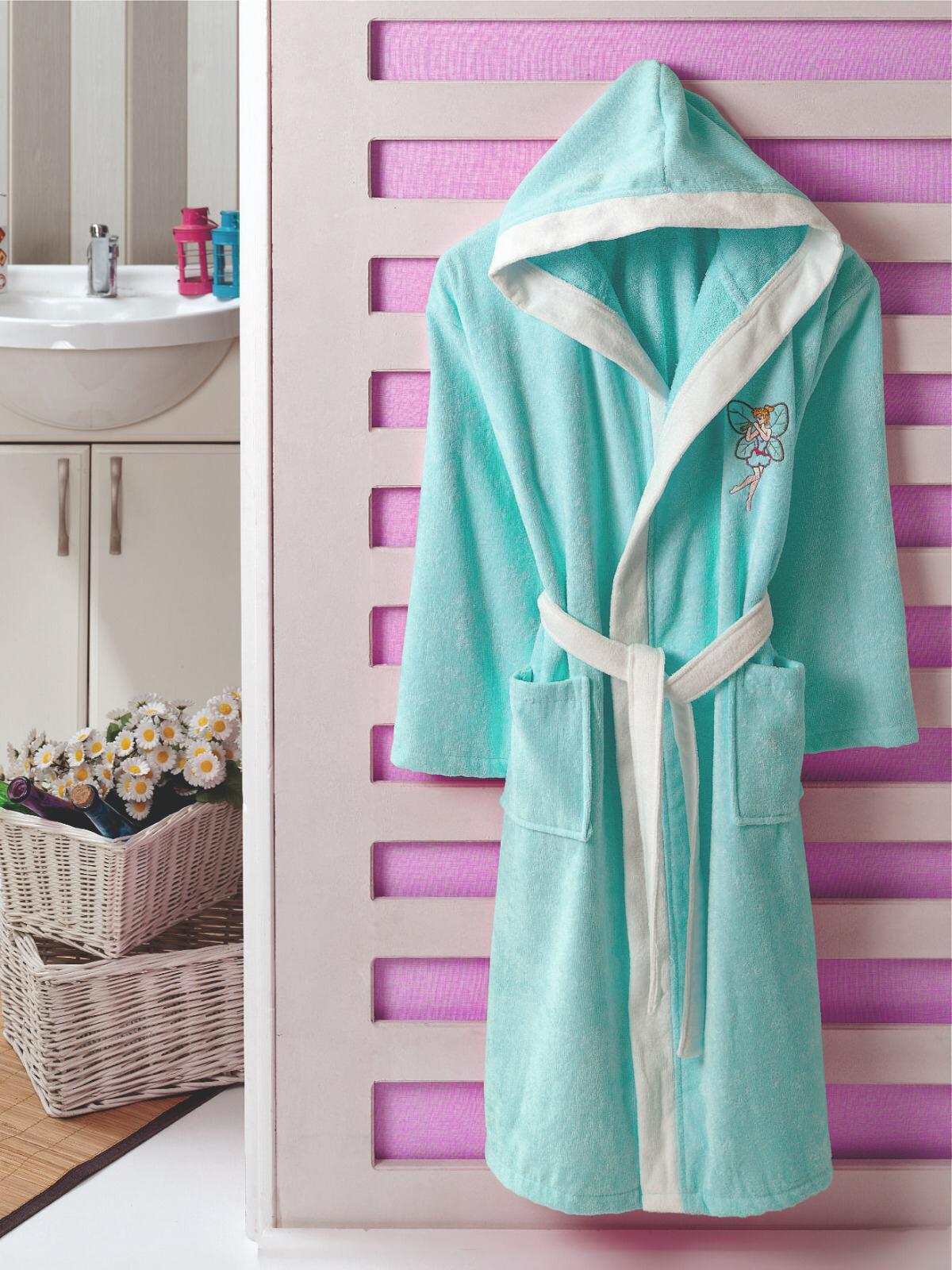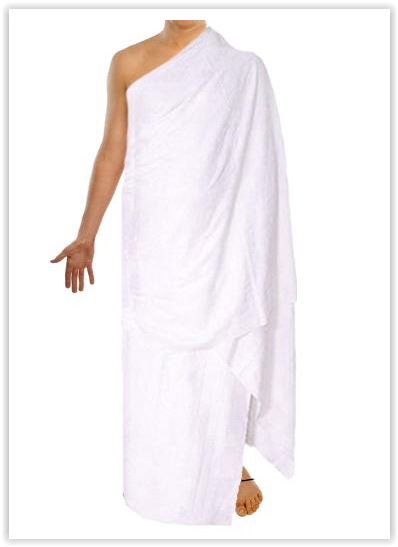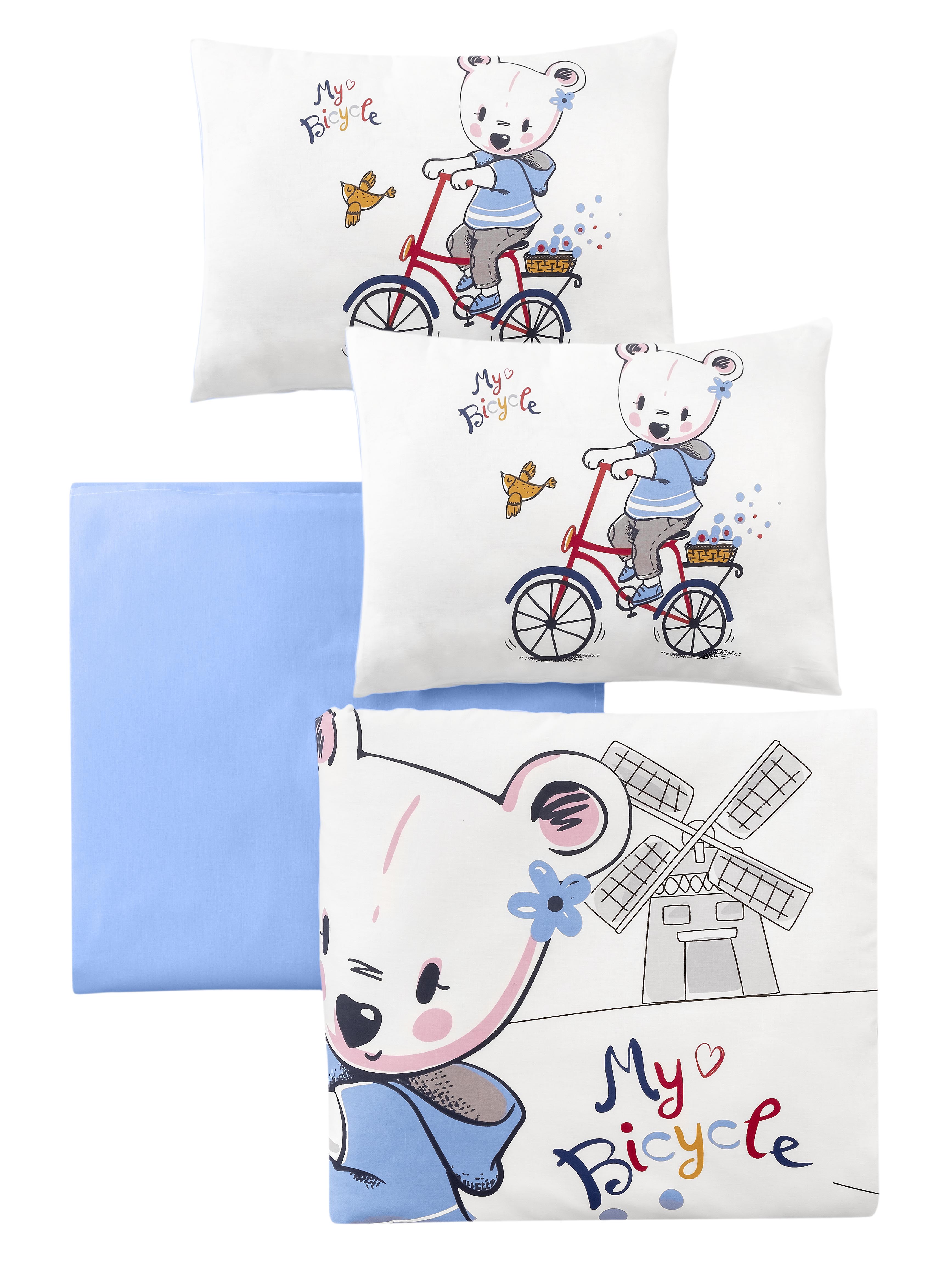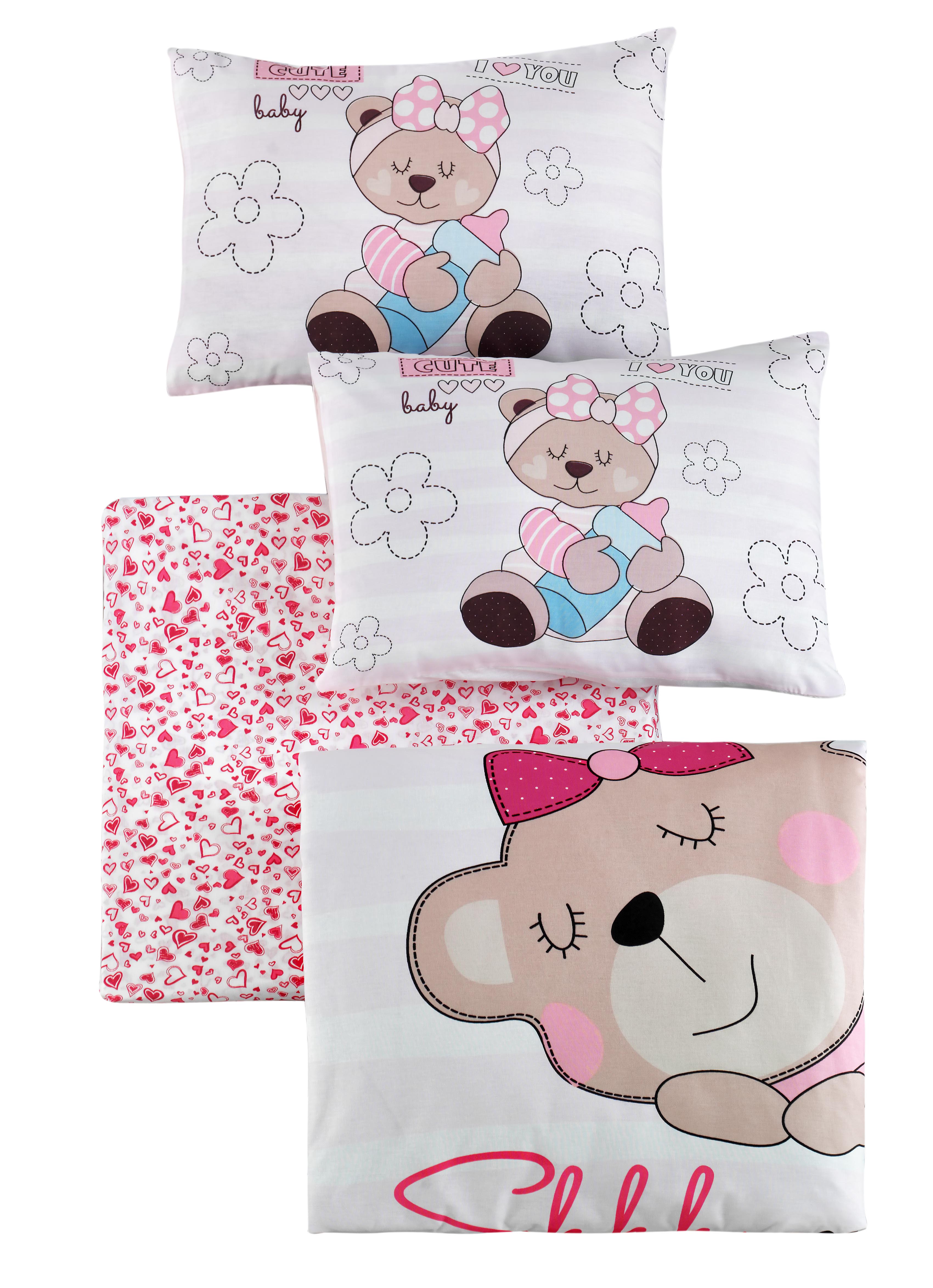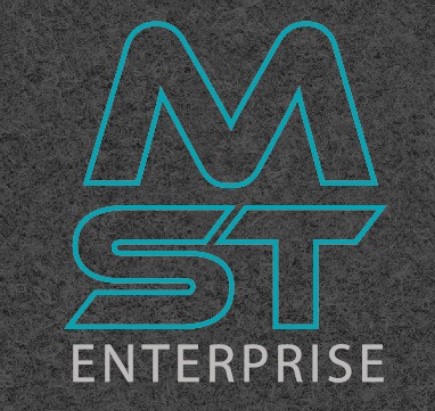 As Mst Enterprise, we analyze the demands of our customers in the most accurate way, organize the process from......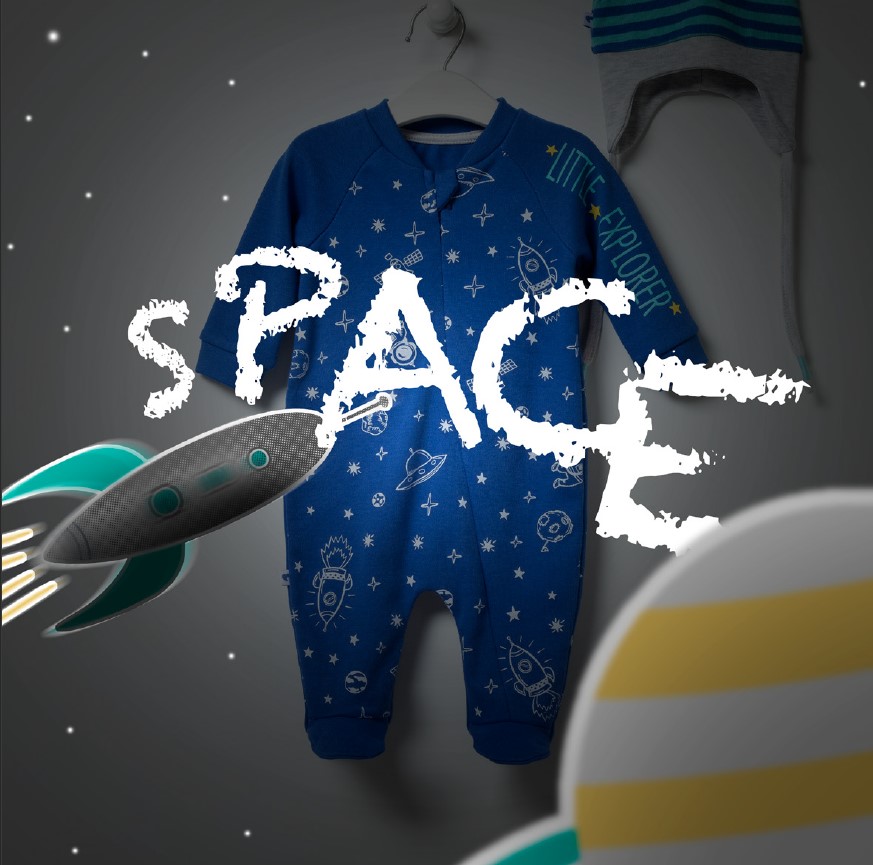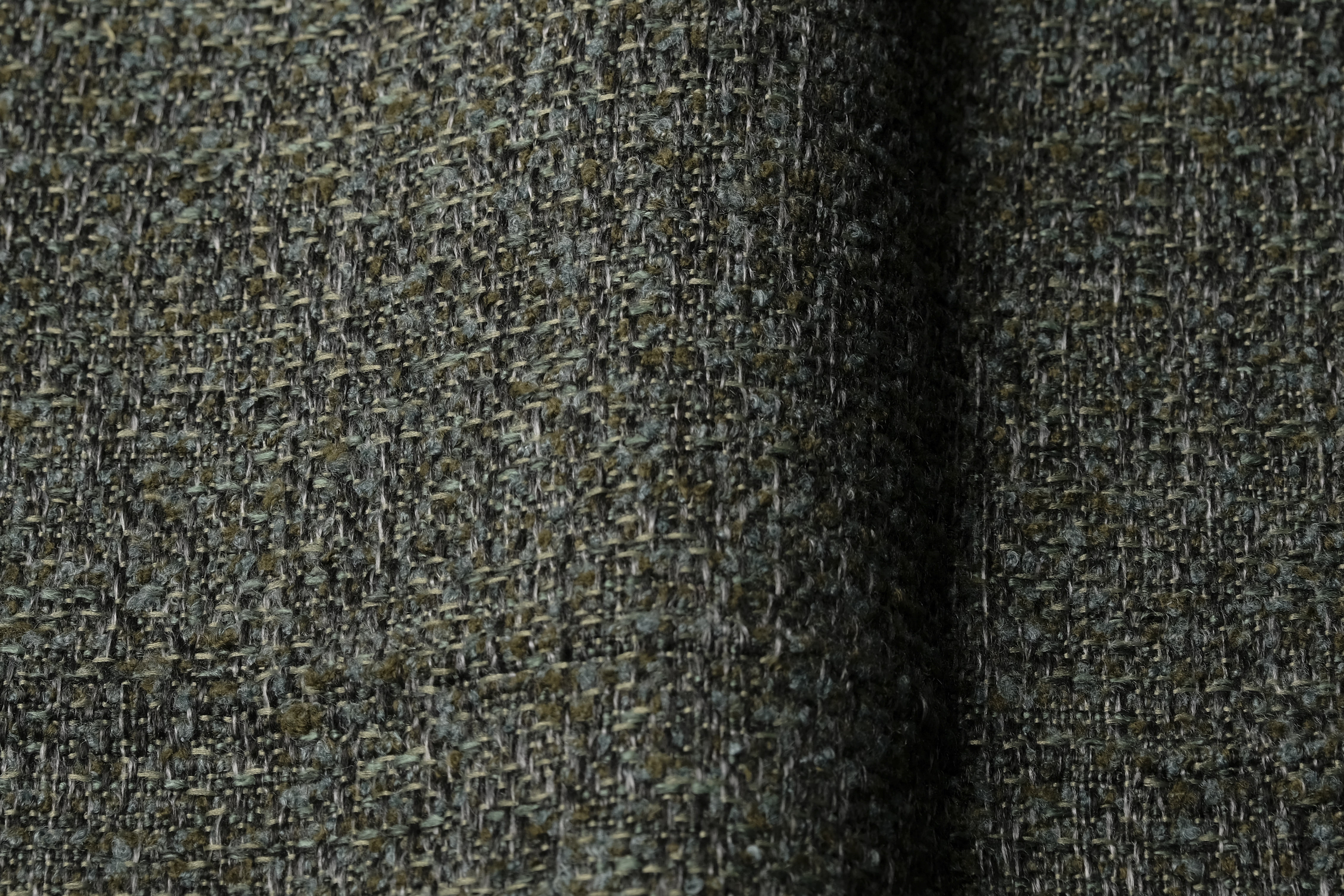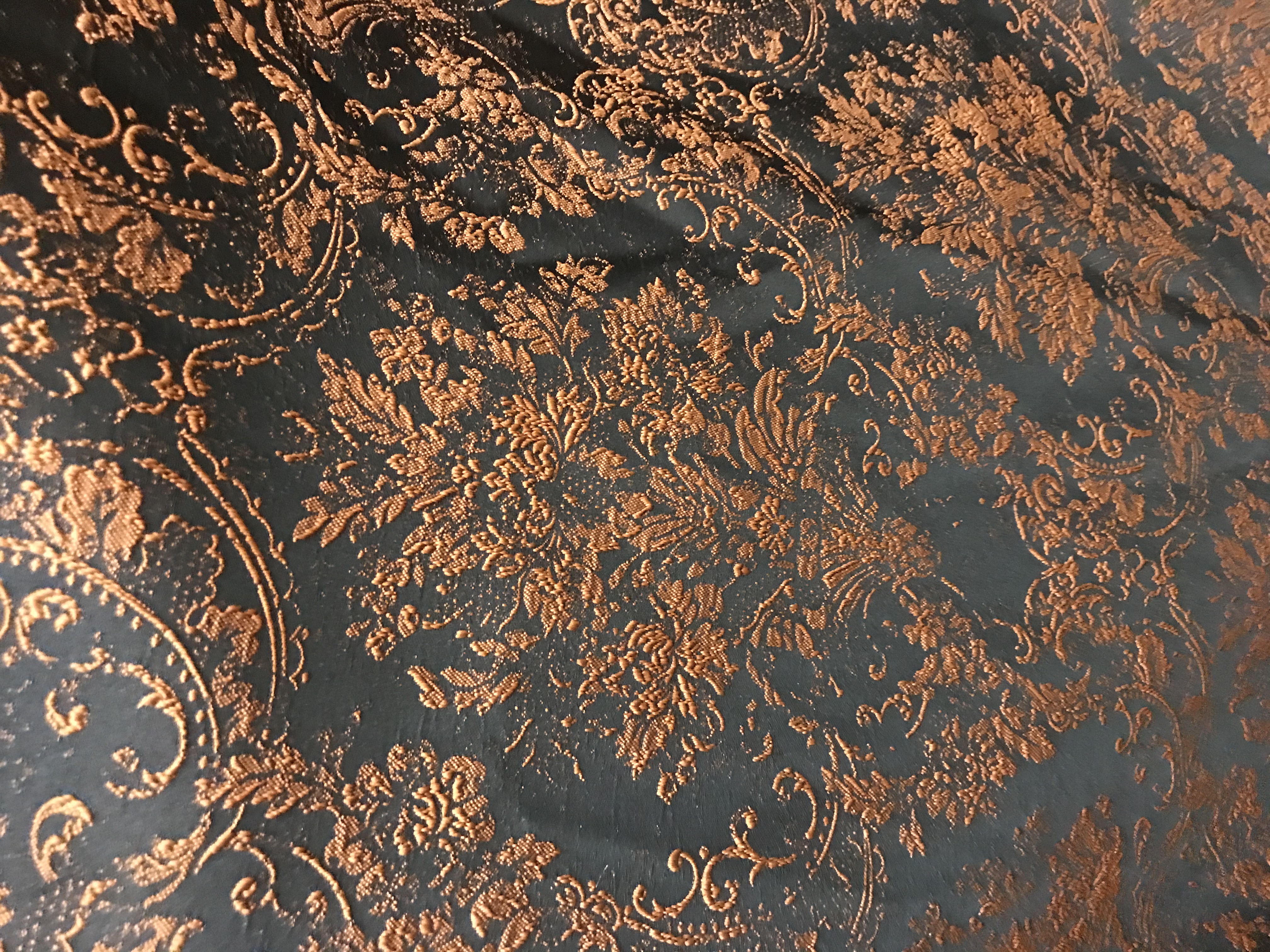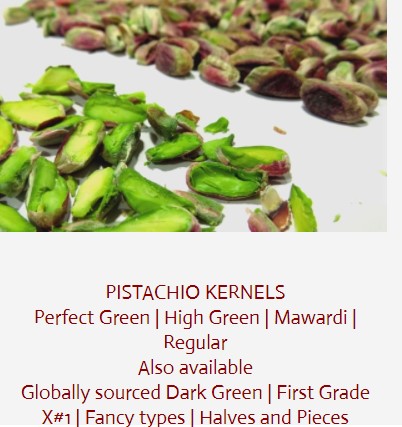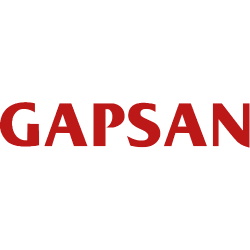 The manufacturing company was founded in 1997. The company producing Melange Yarn. Monthly production Capacity......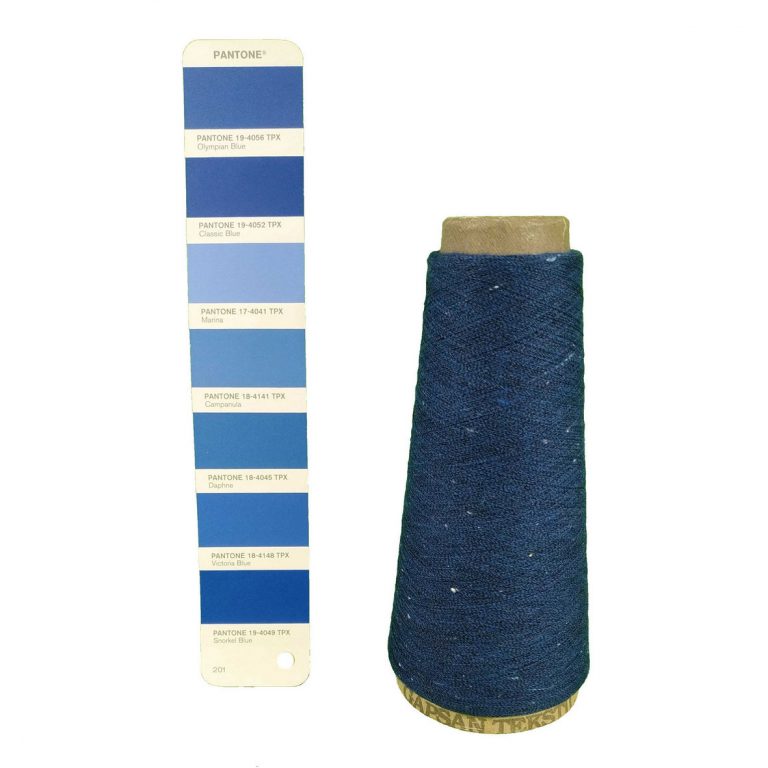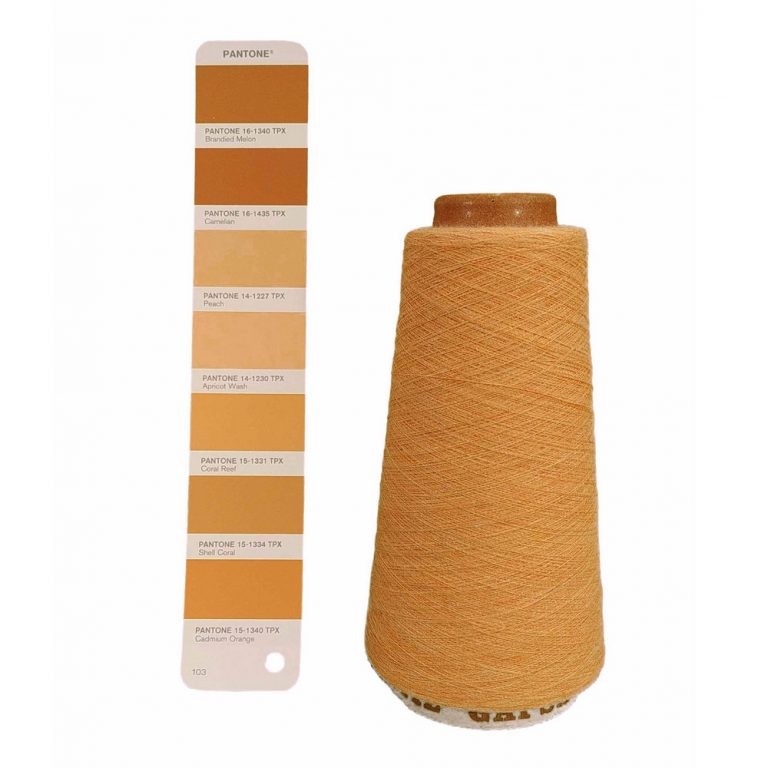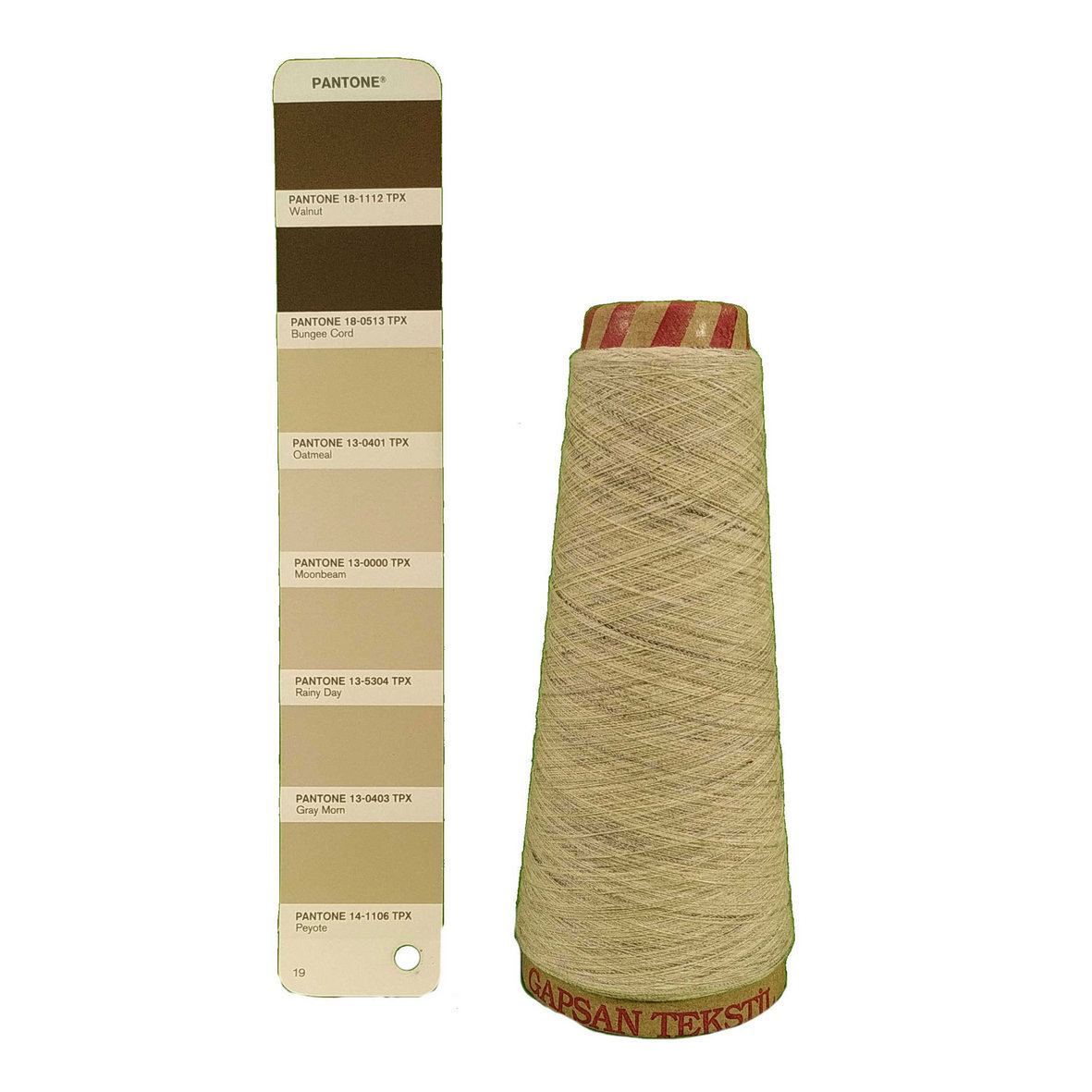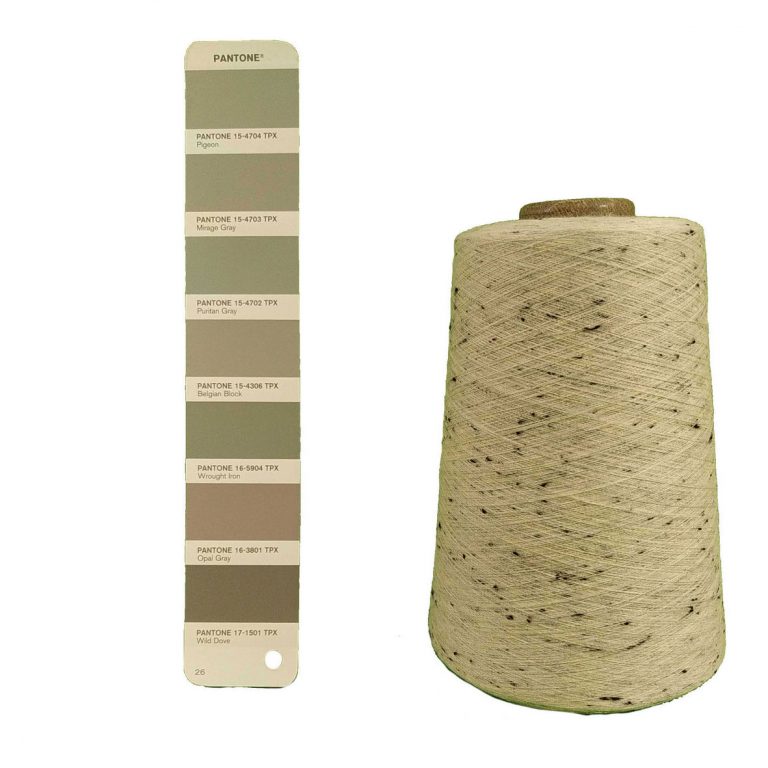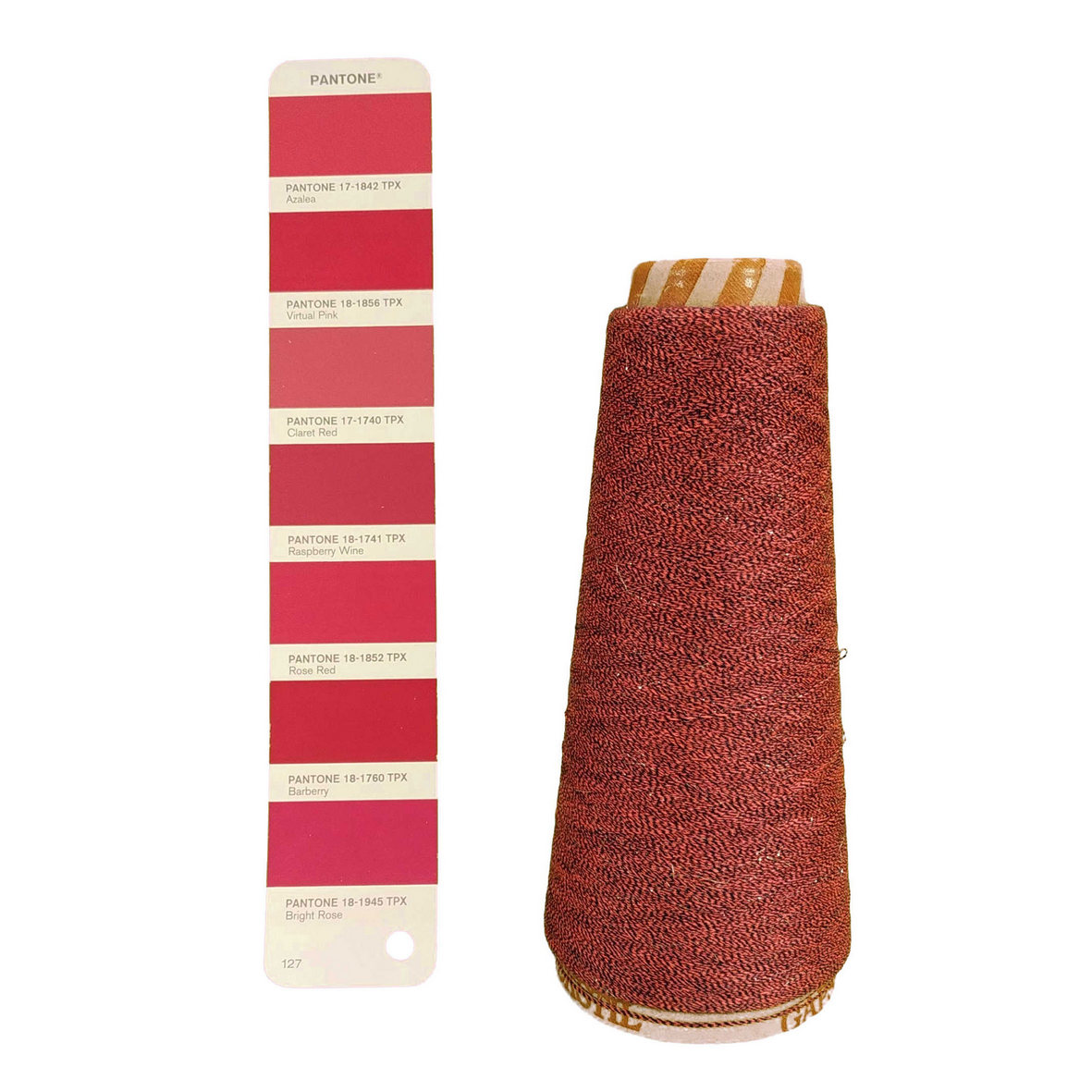 Balsuyu corporate group with its experience of more than 40 years, with its reliable and stable structure, is ......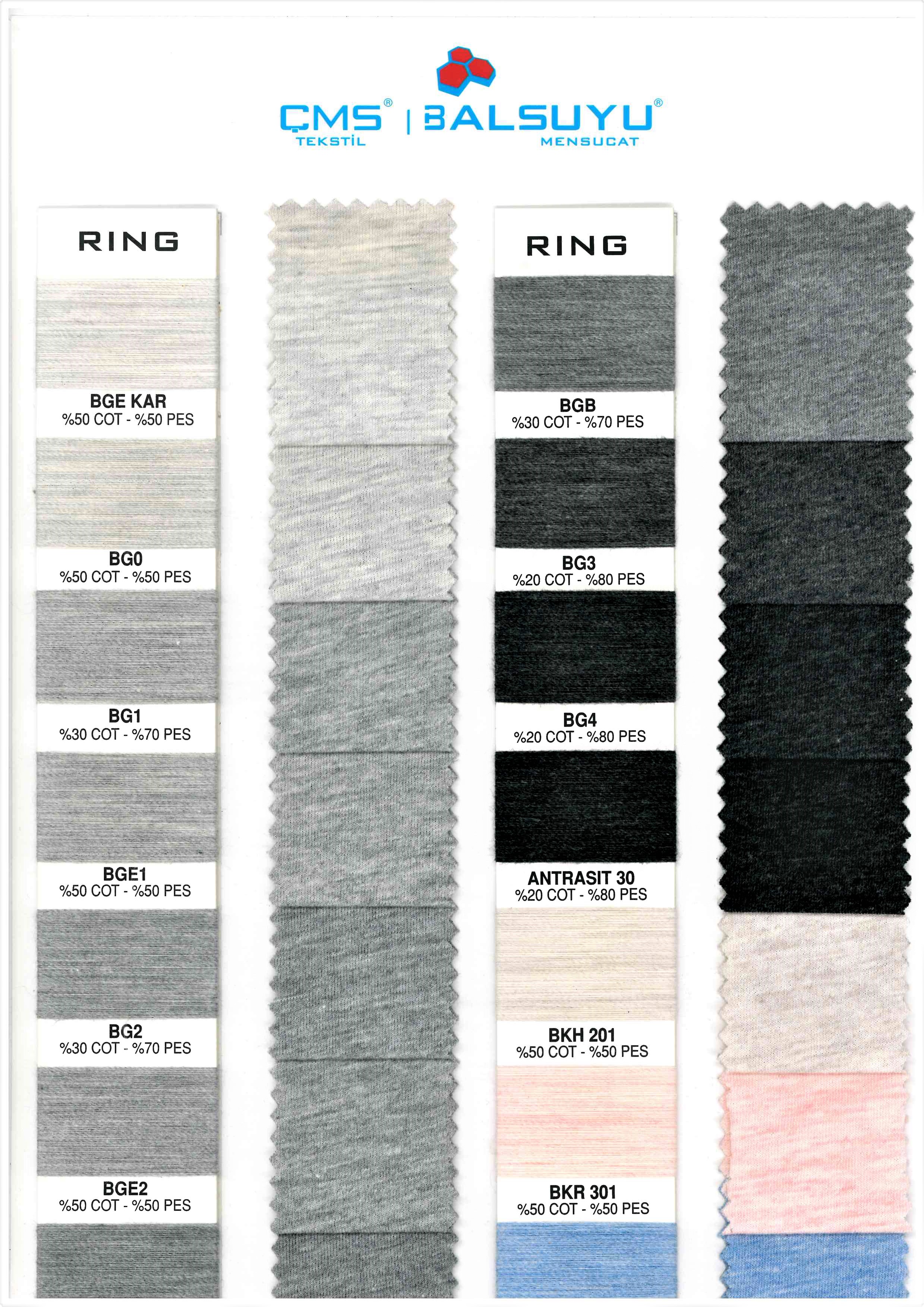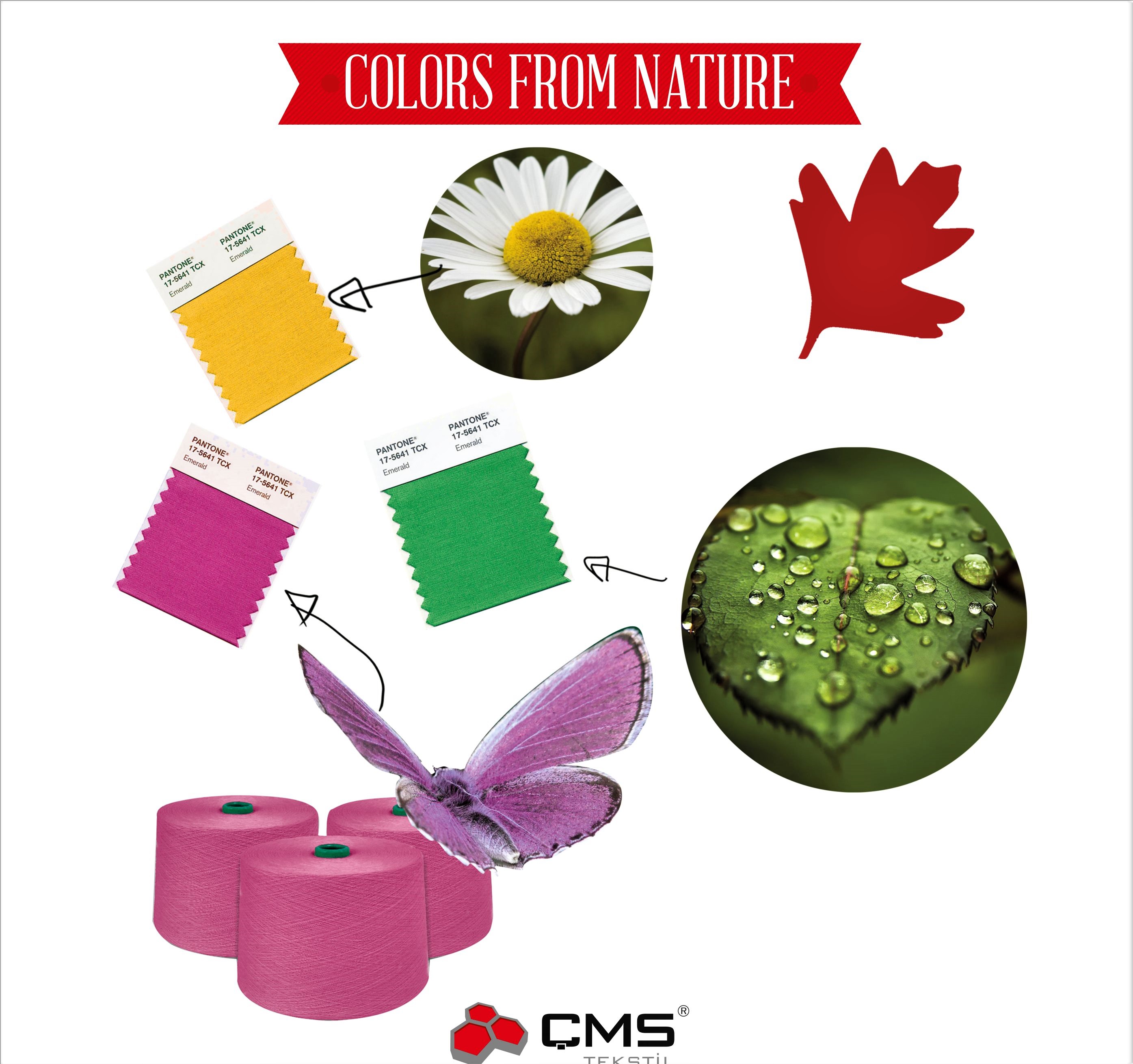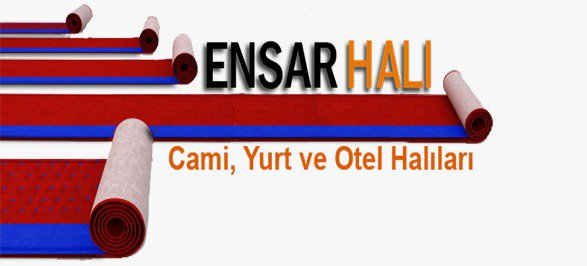 As Ensar Hali Sanayi, We offer carpets directly from producers to consumers by delivering quality products wit......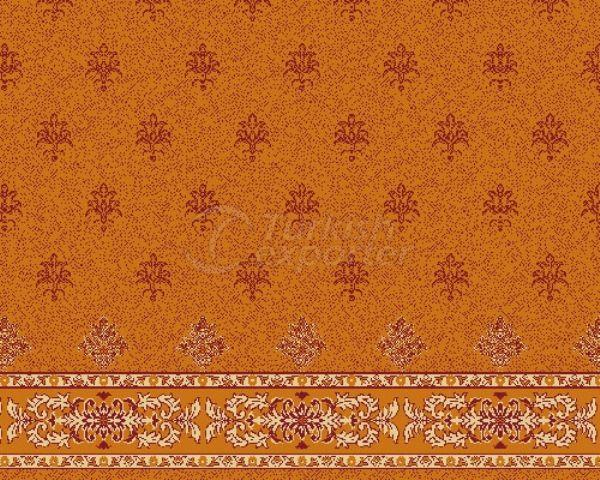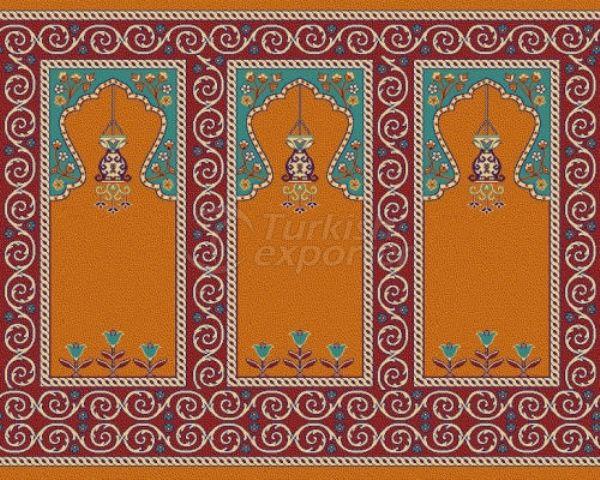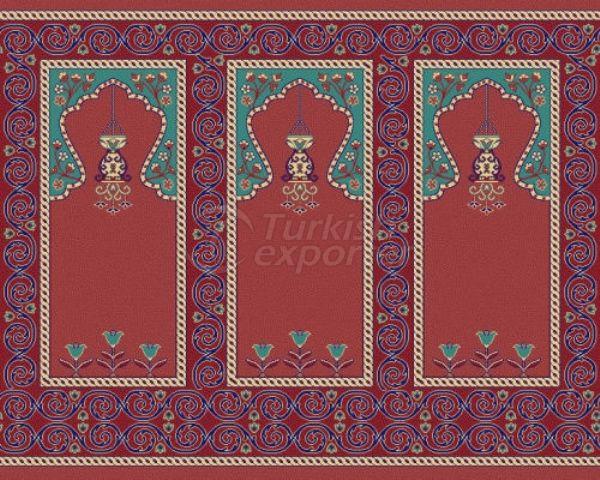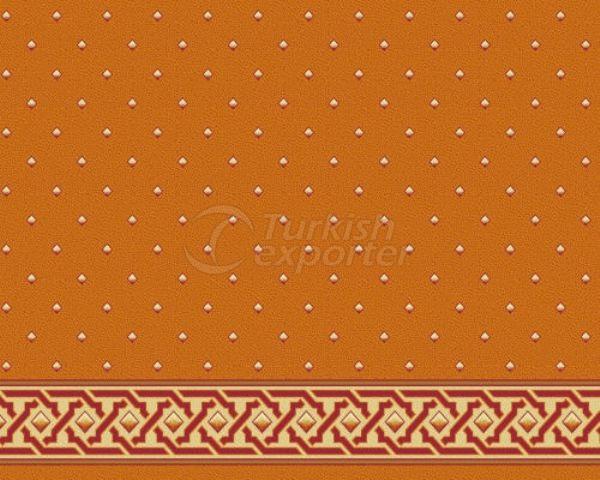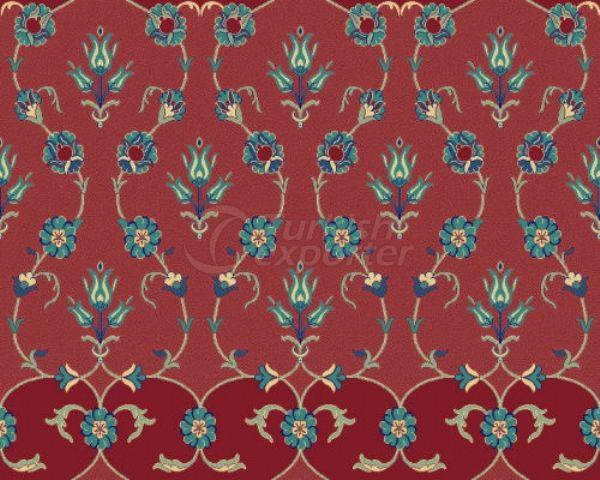 While Topcu Fermuar San. Ve Tic. Ltd. Sti. is a young company founded in 2002, it has achieved to be one of th......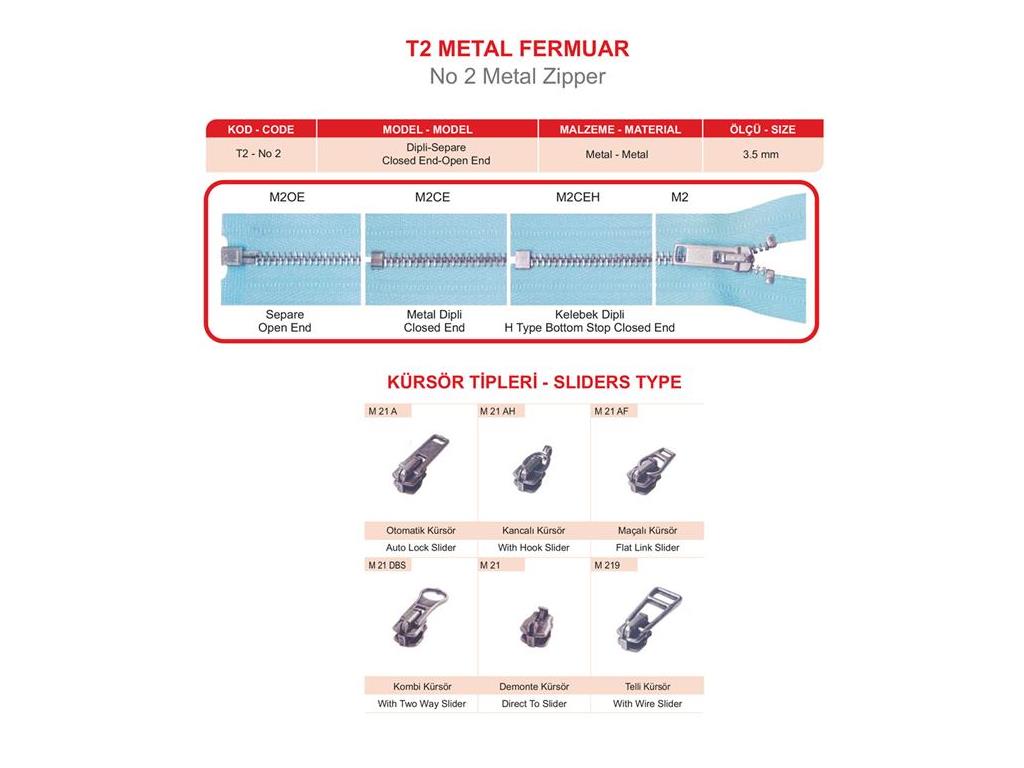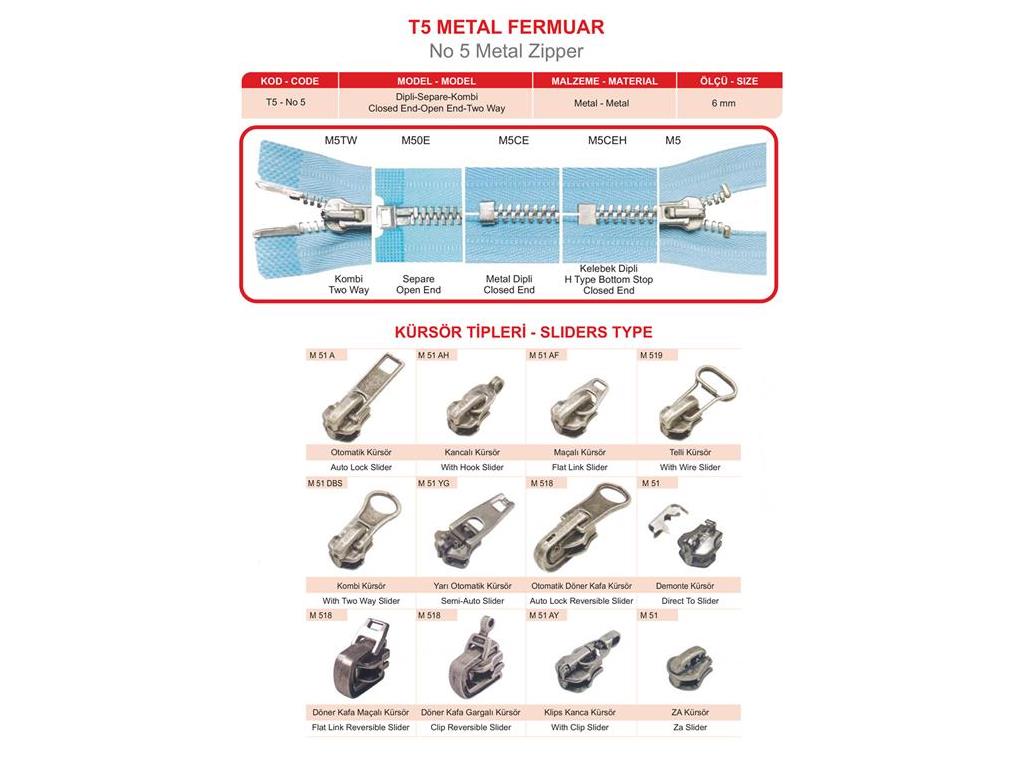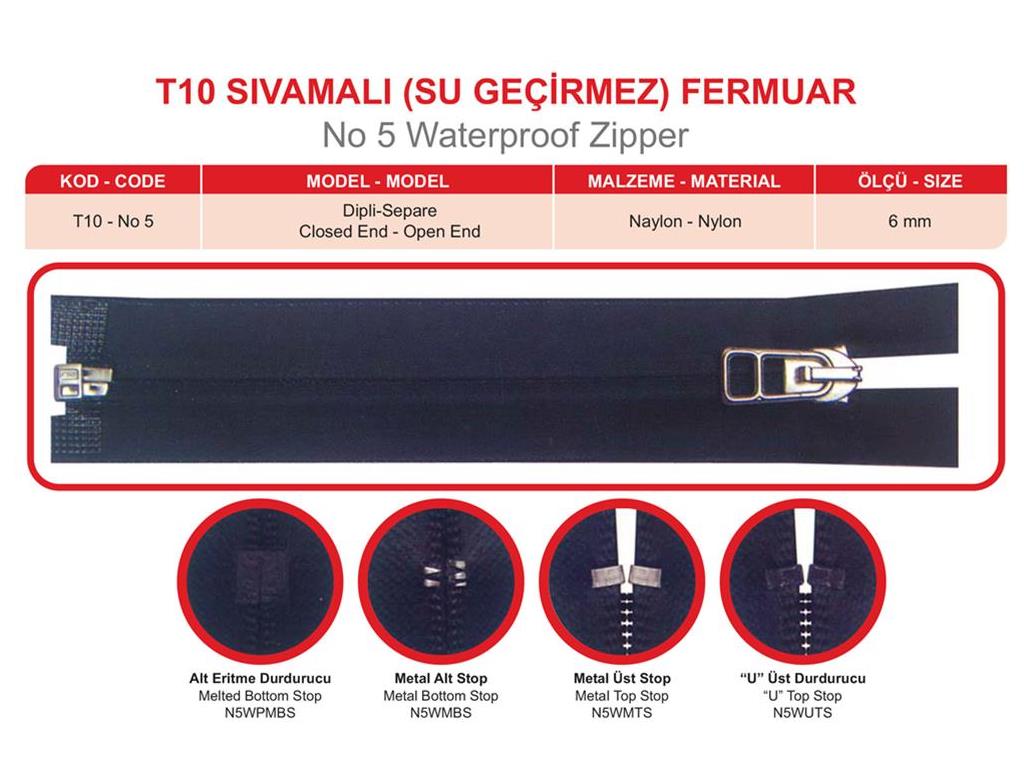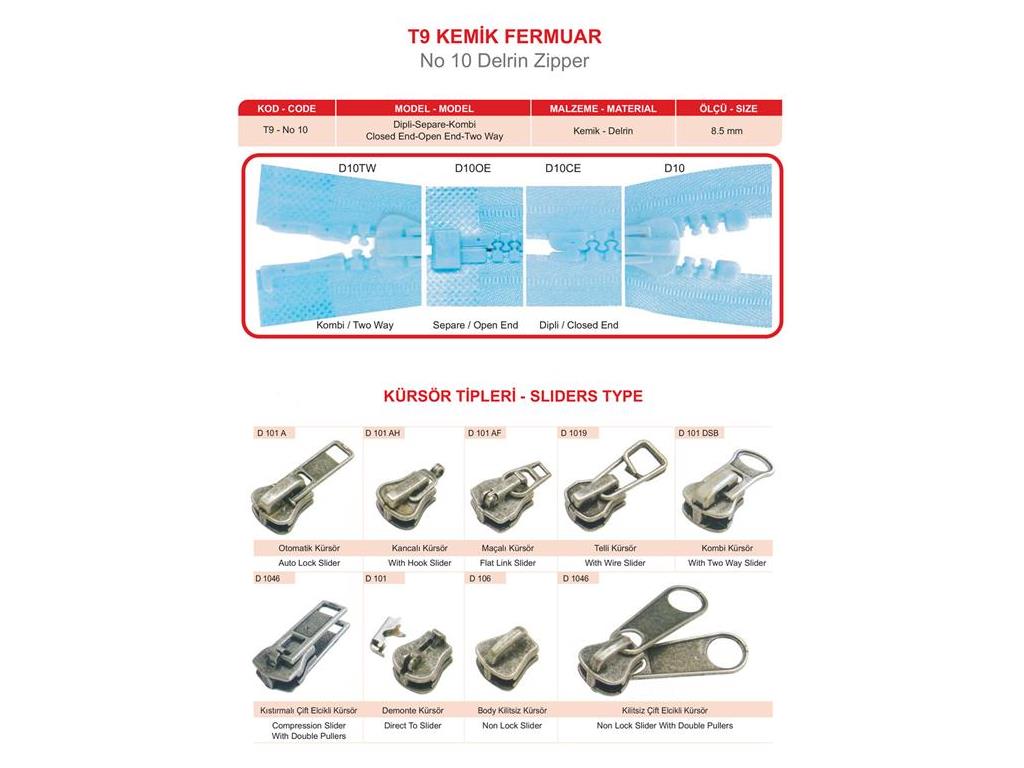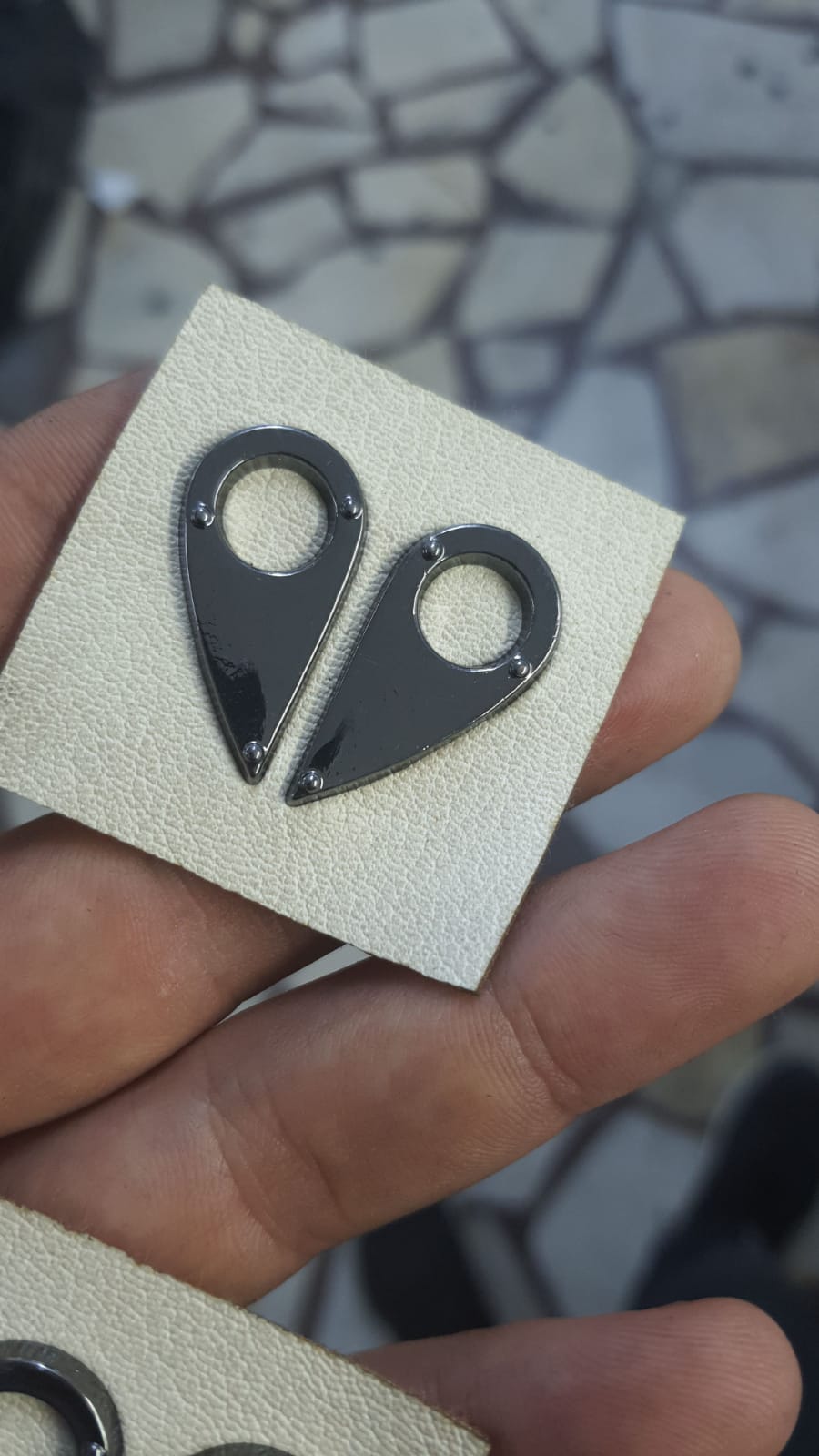 Our textile journey, which started in 1972 with the production of rugs by our founder Mustafa ERDEMOGLU, turne......