Companies
Textile Products Suppliers in All Industries Manufacturers and Exporter 5532 Companies Lists
Textile Products
You are viewing companies in the Textile Products category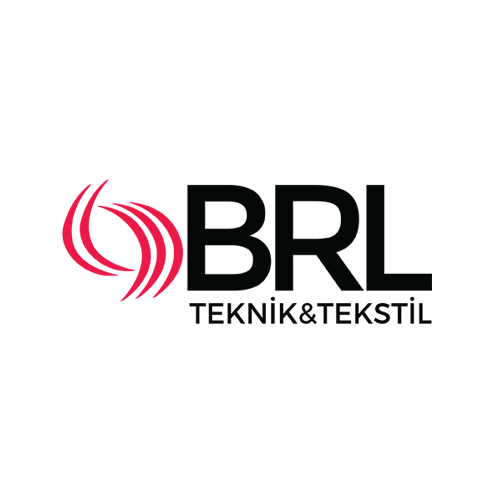 Established in 2000, our company started to manufacture special suits by producing fabric pants and suits. Aft......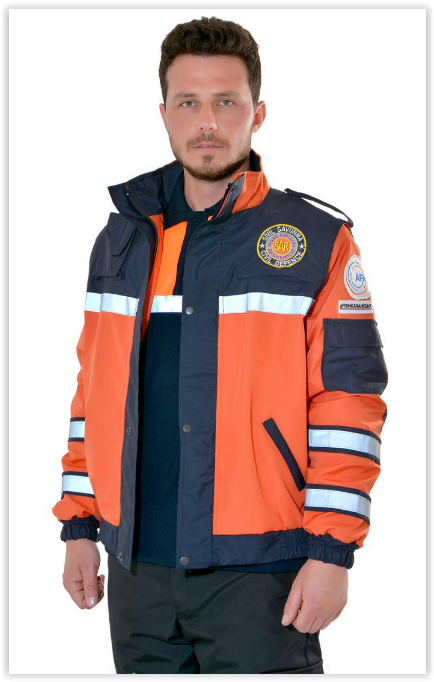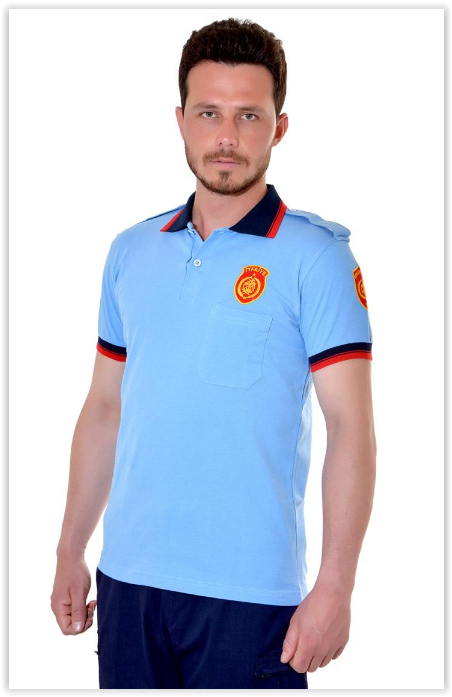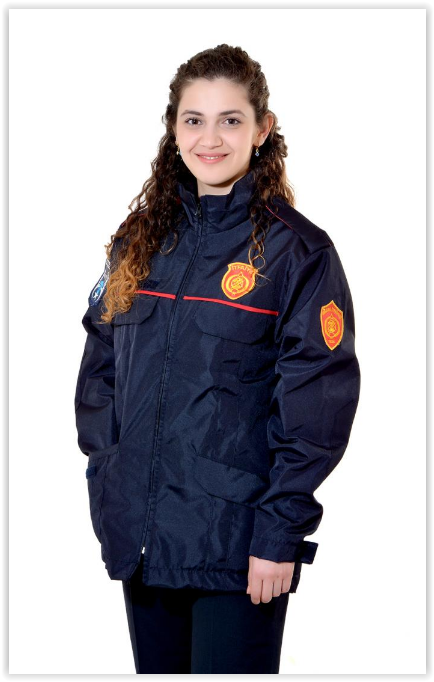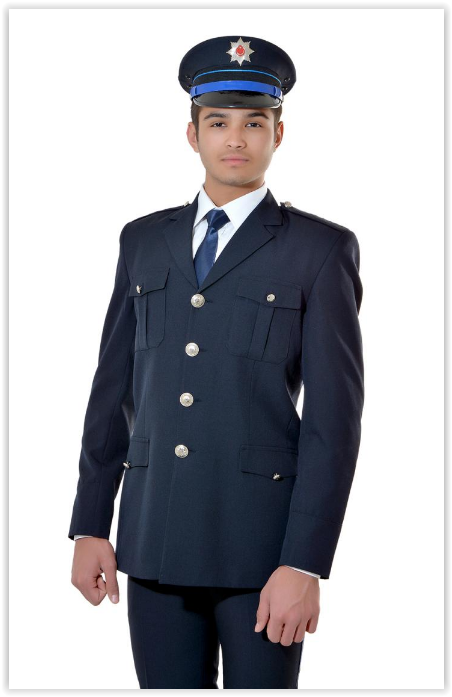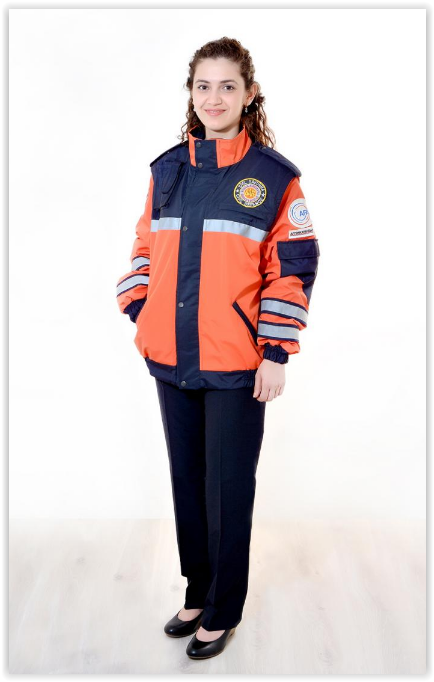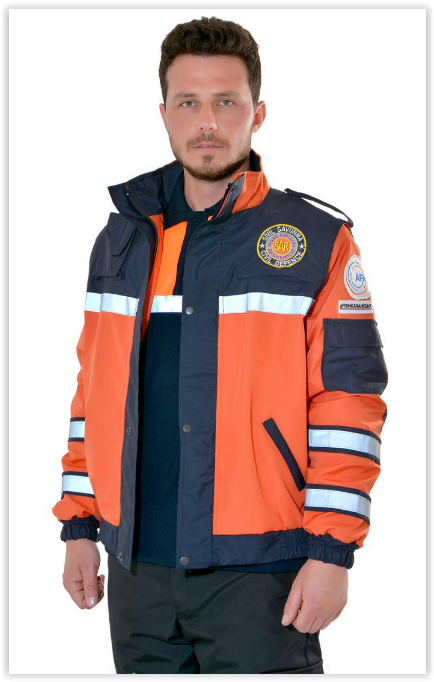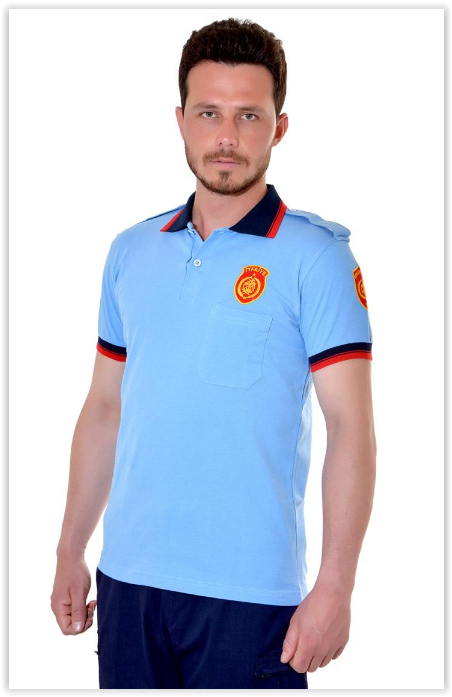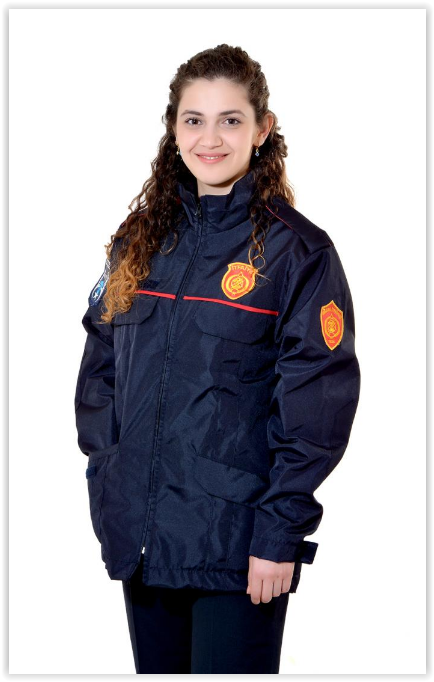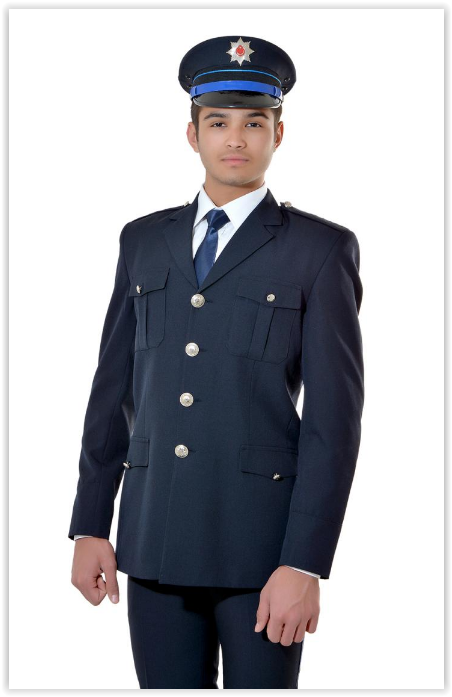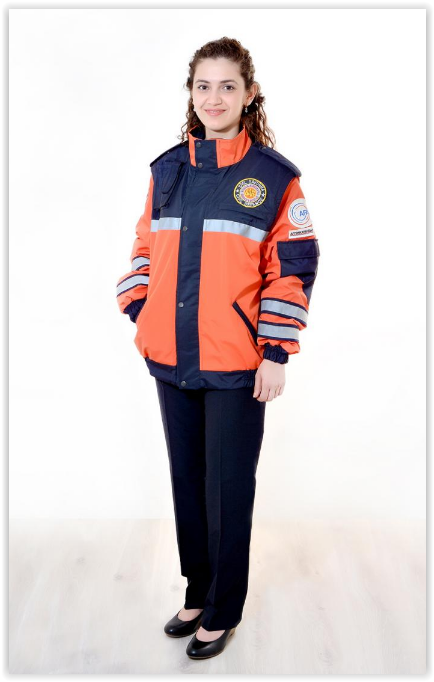 Our company has established since 2015 and we are specialized in sublimation printing. Our factory area covers......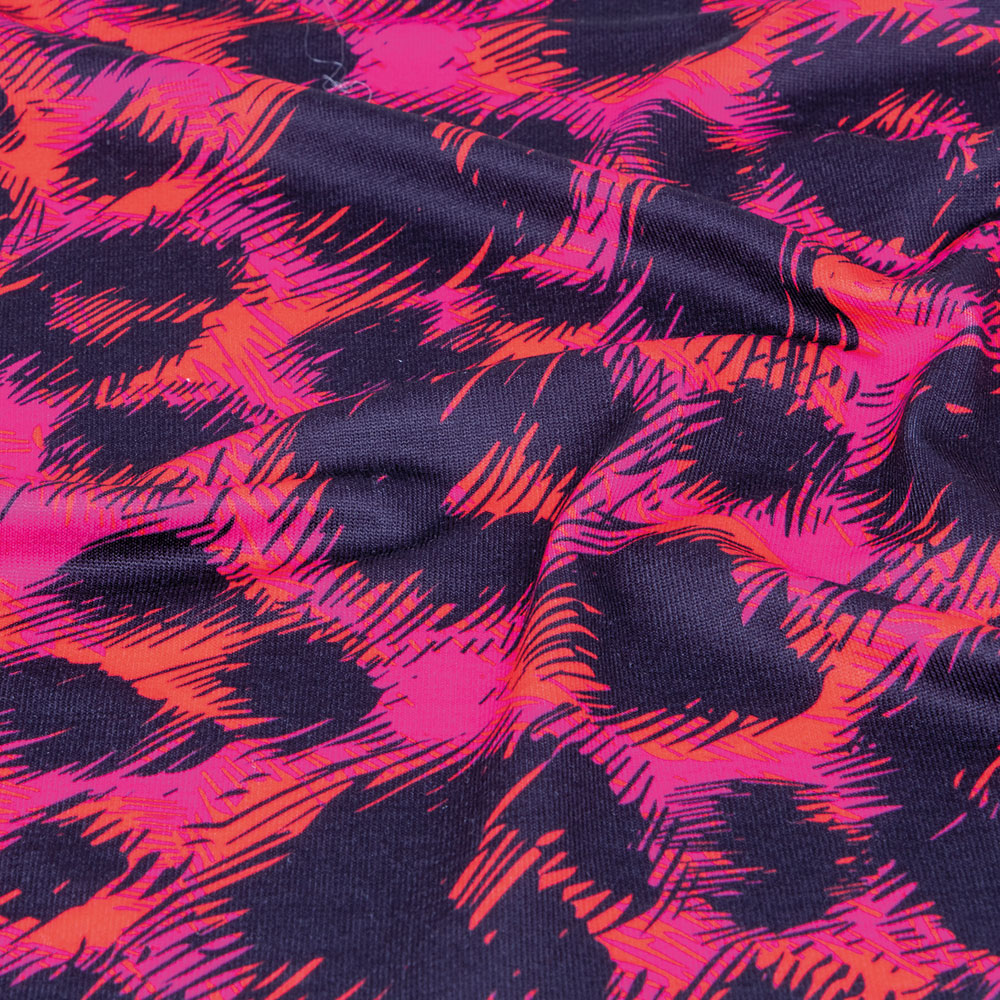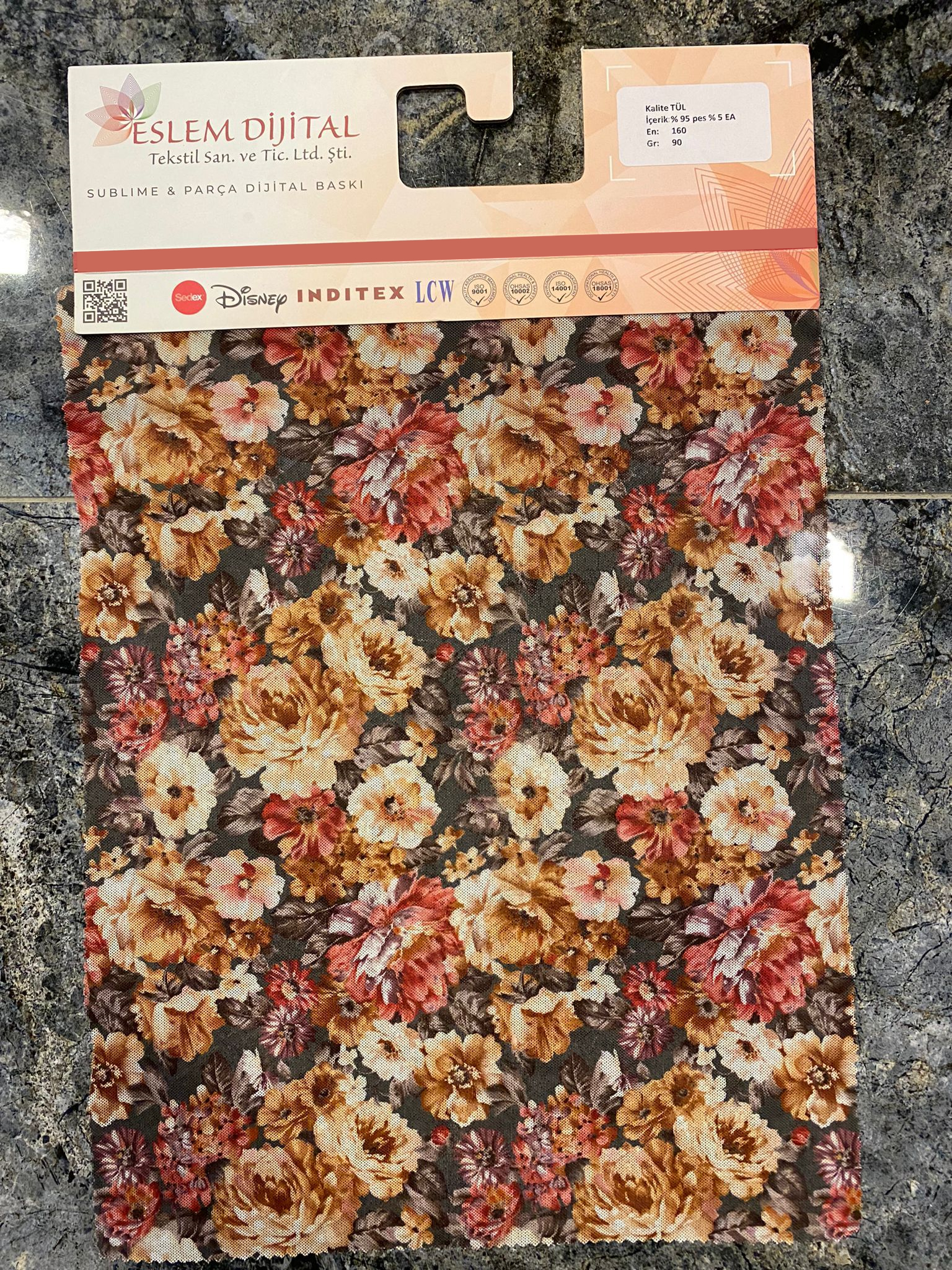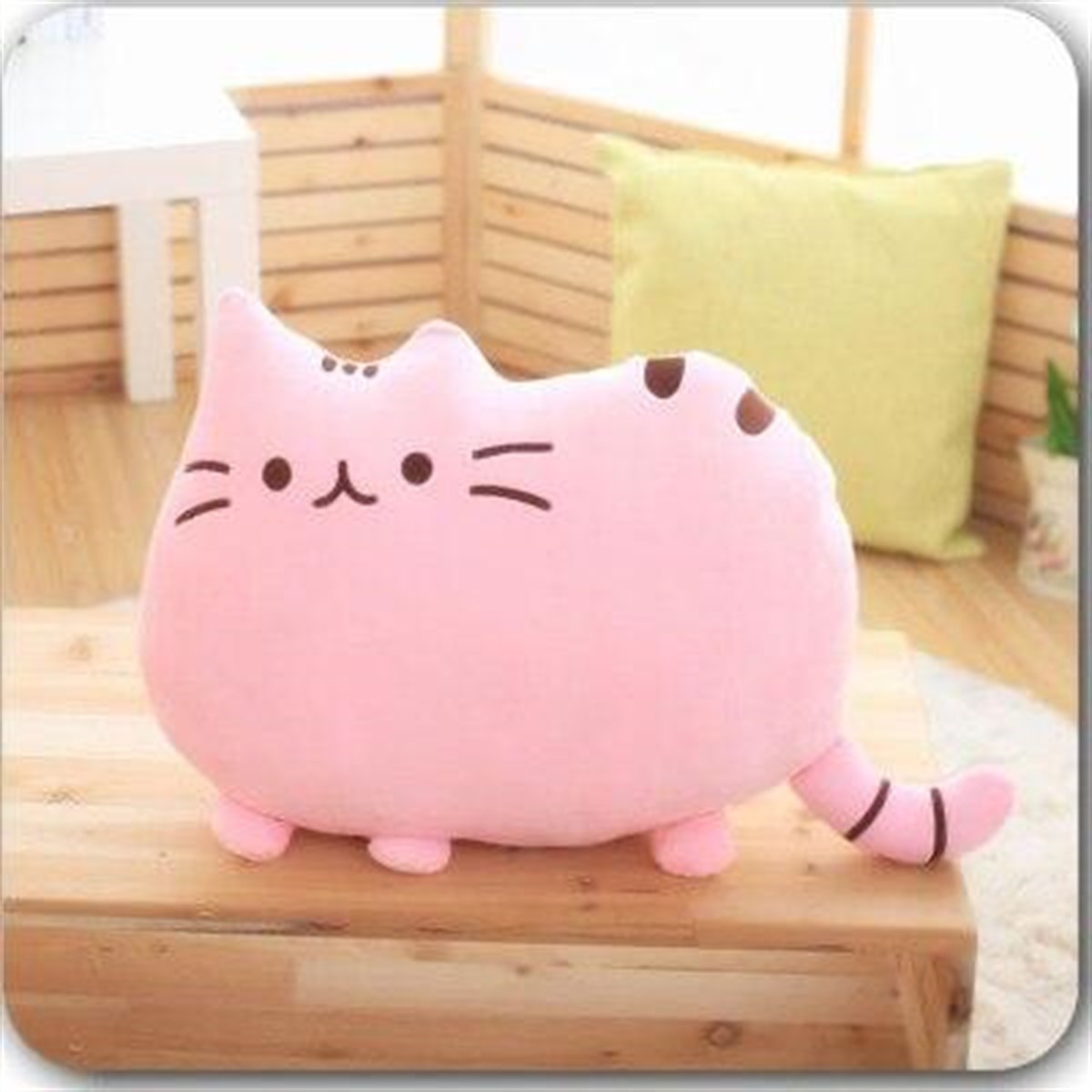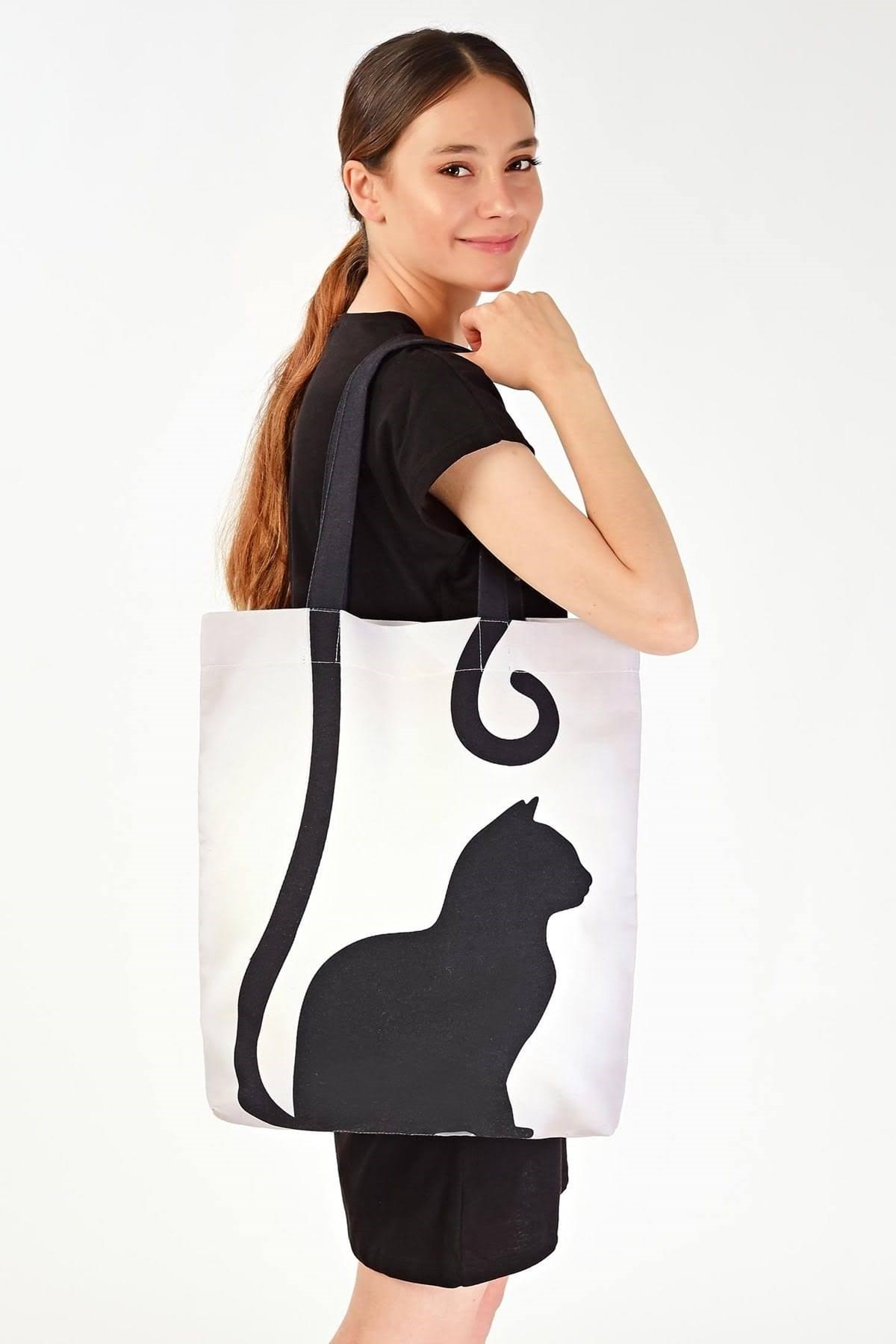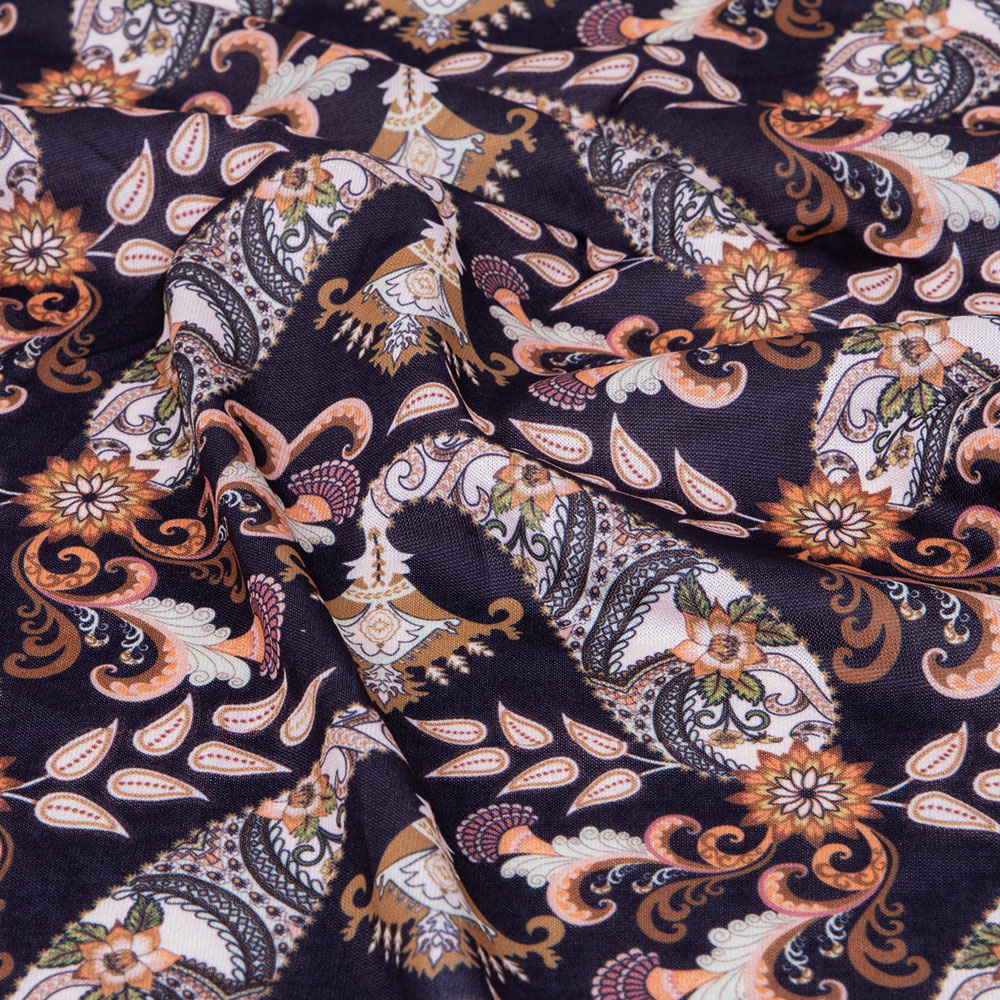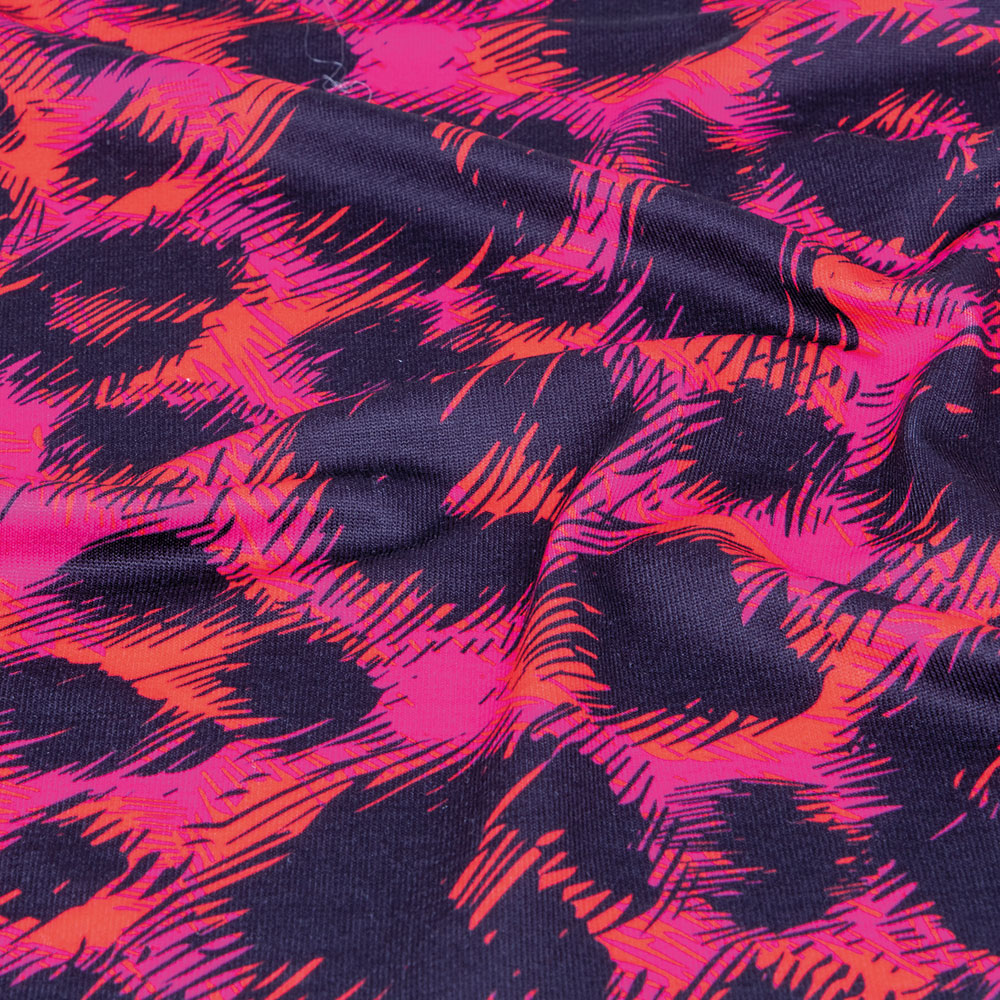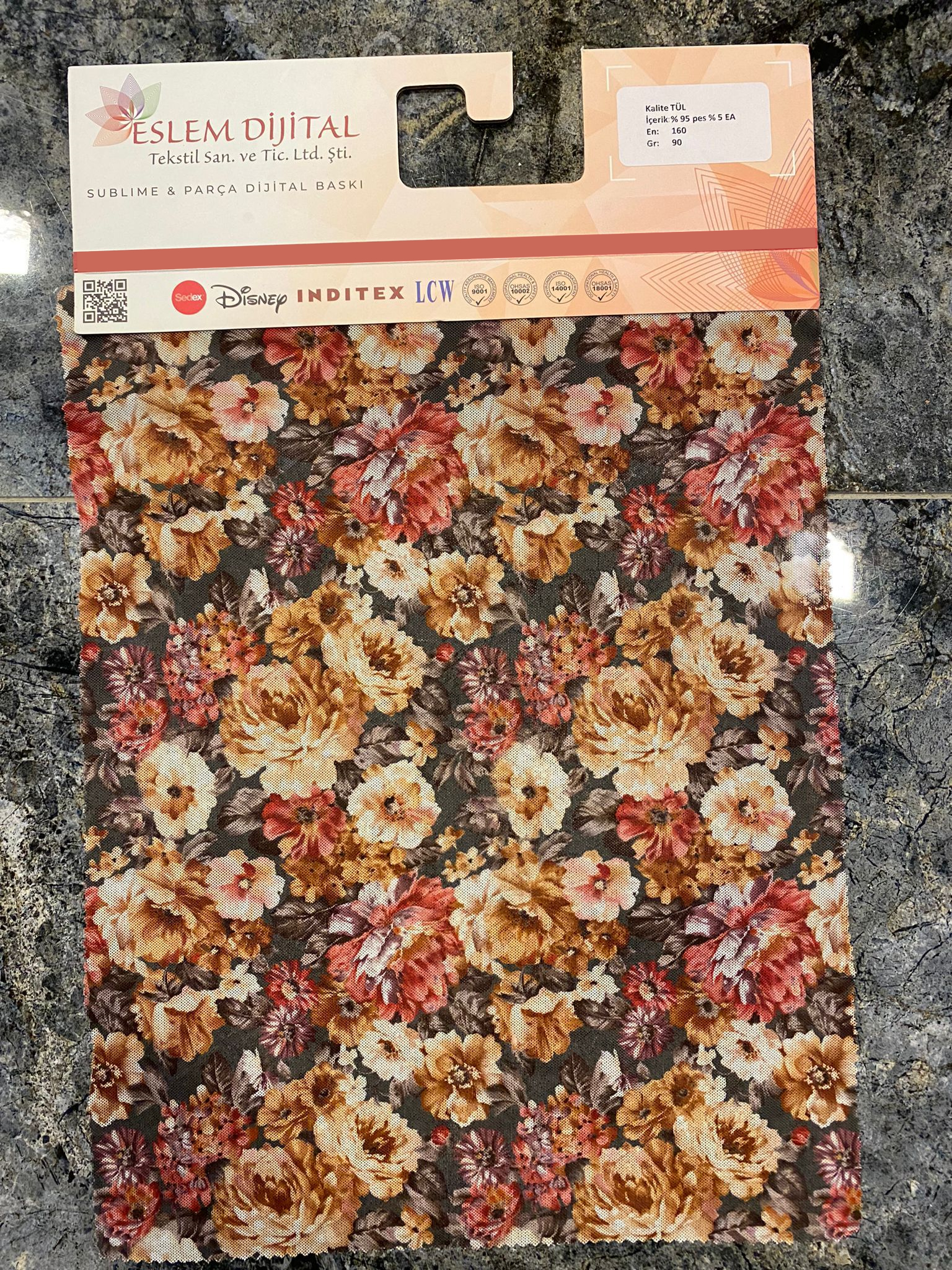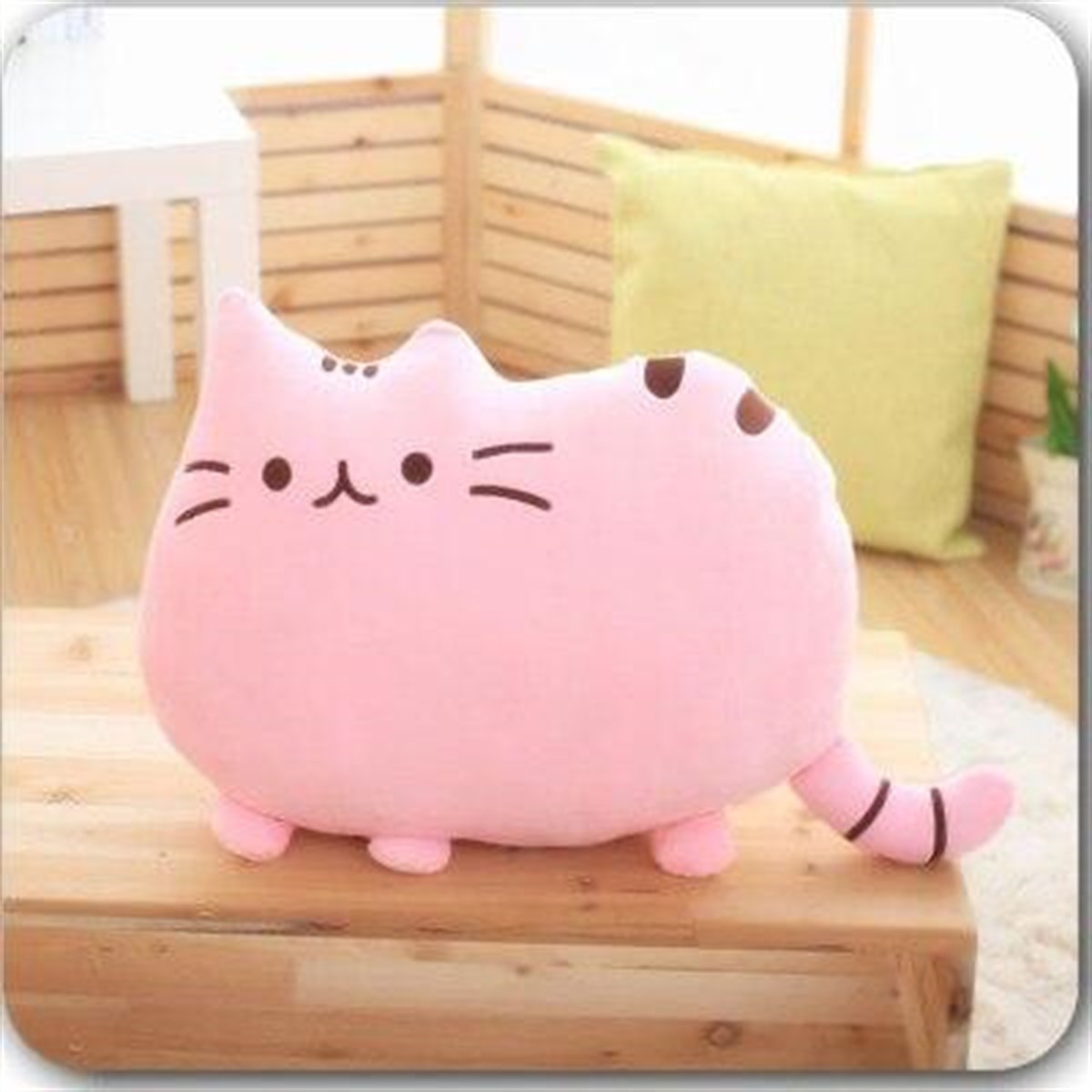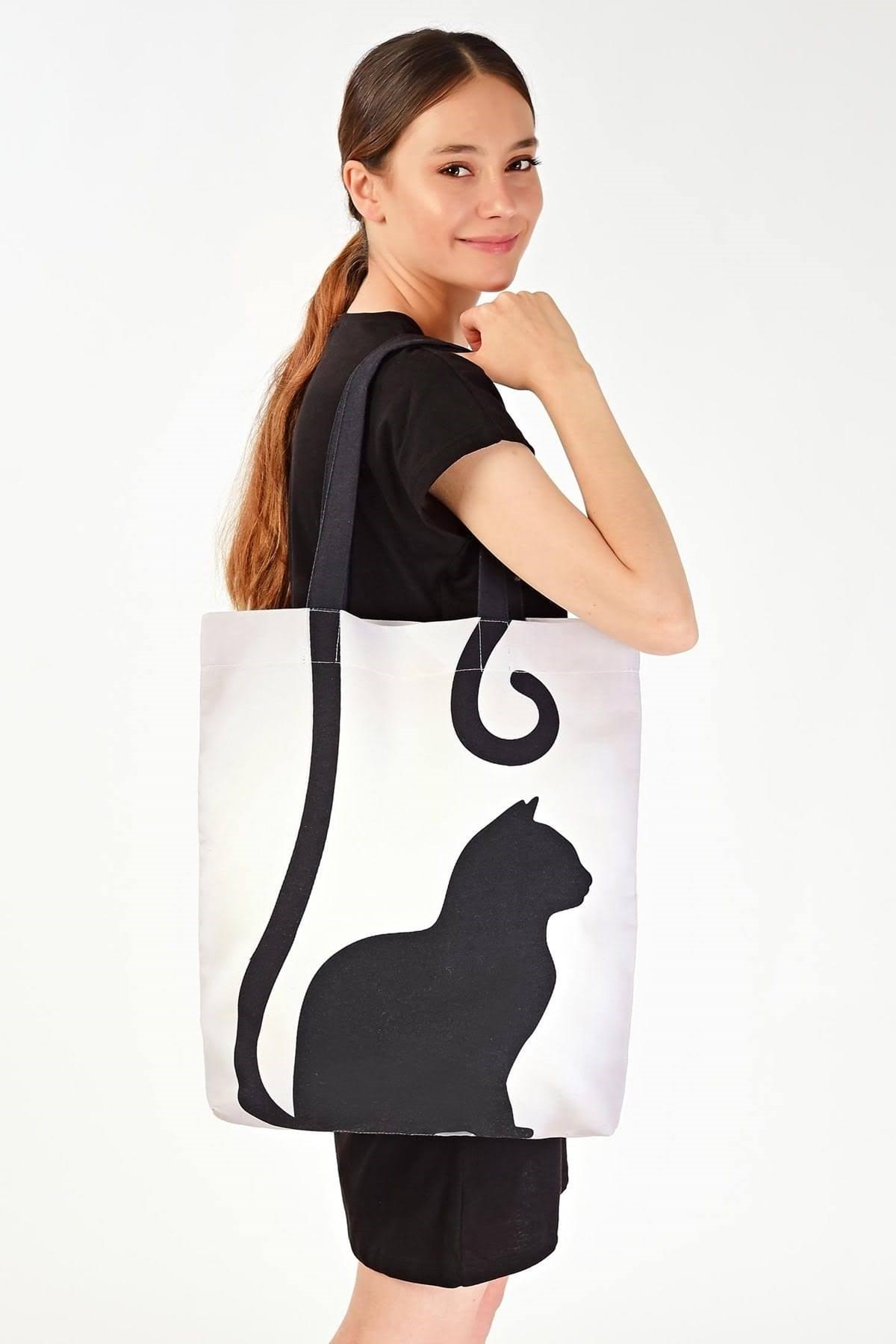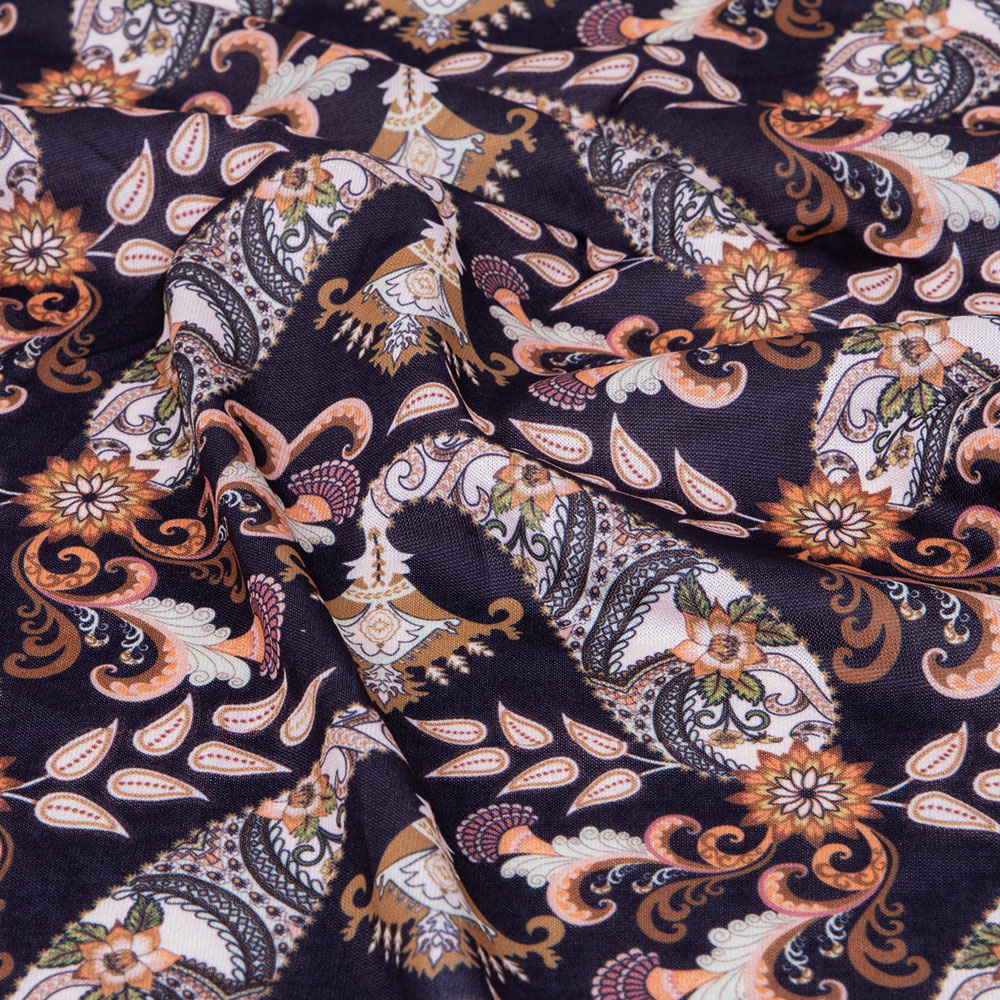 ISKUR, established in 1990 by Mr. A.Kadir Kurtul, strengthened its position in production, marketing and corpo......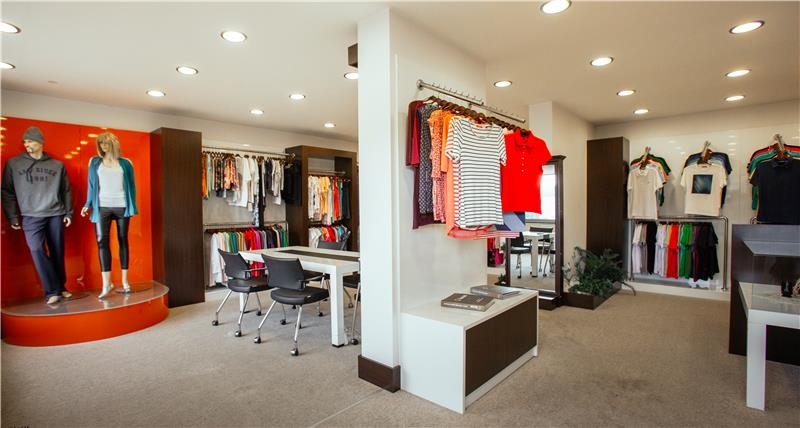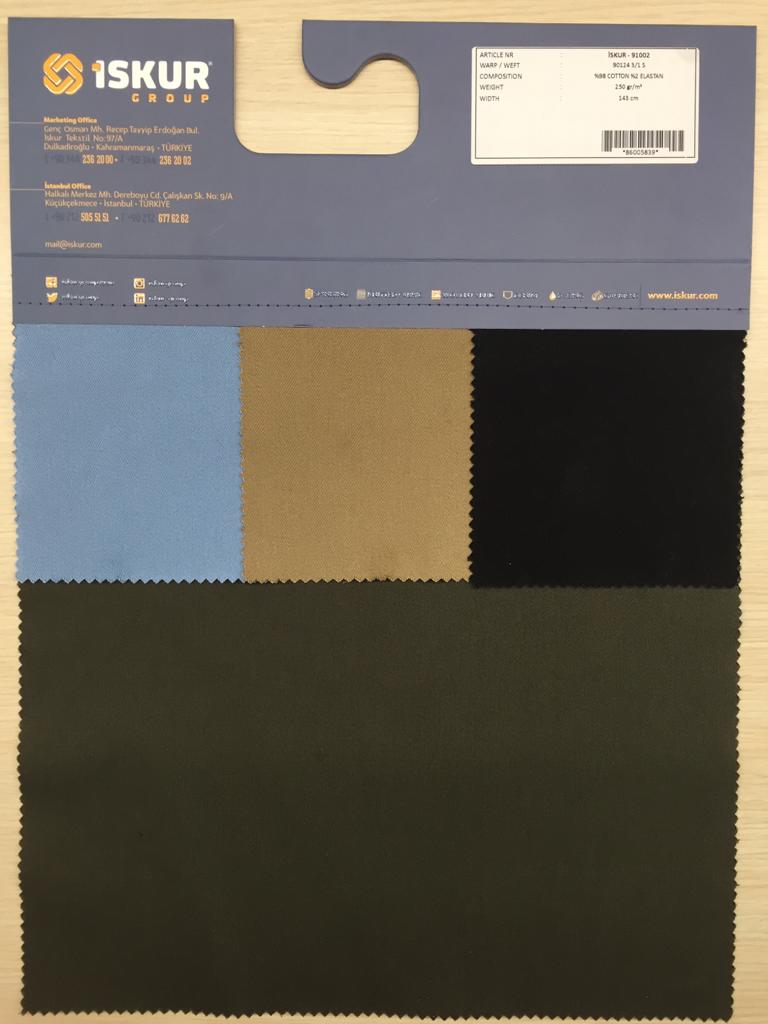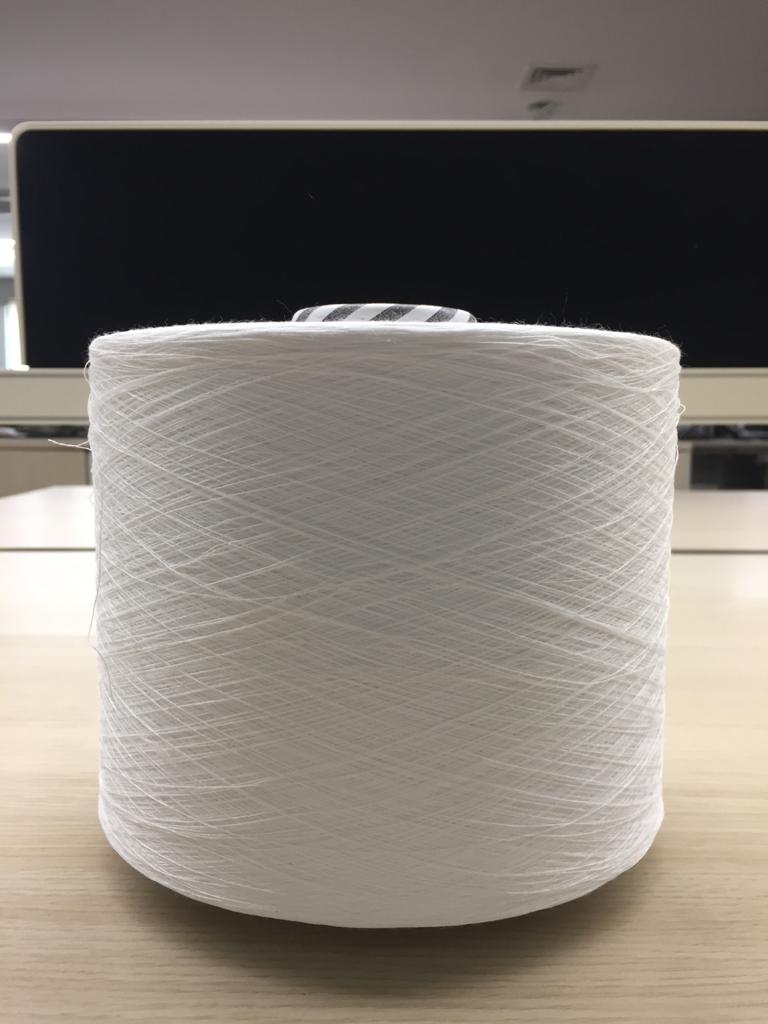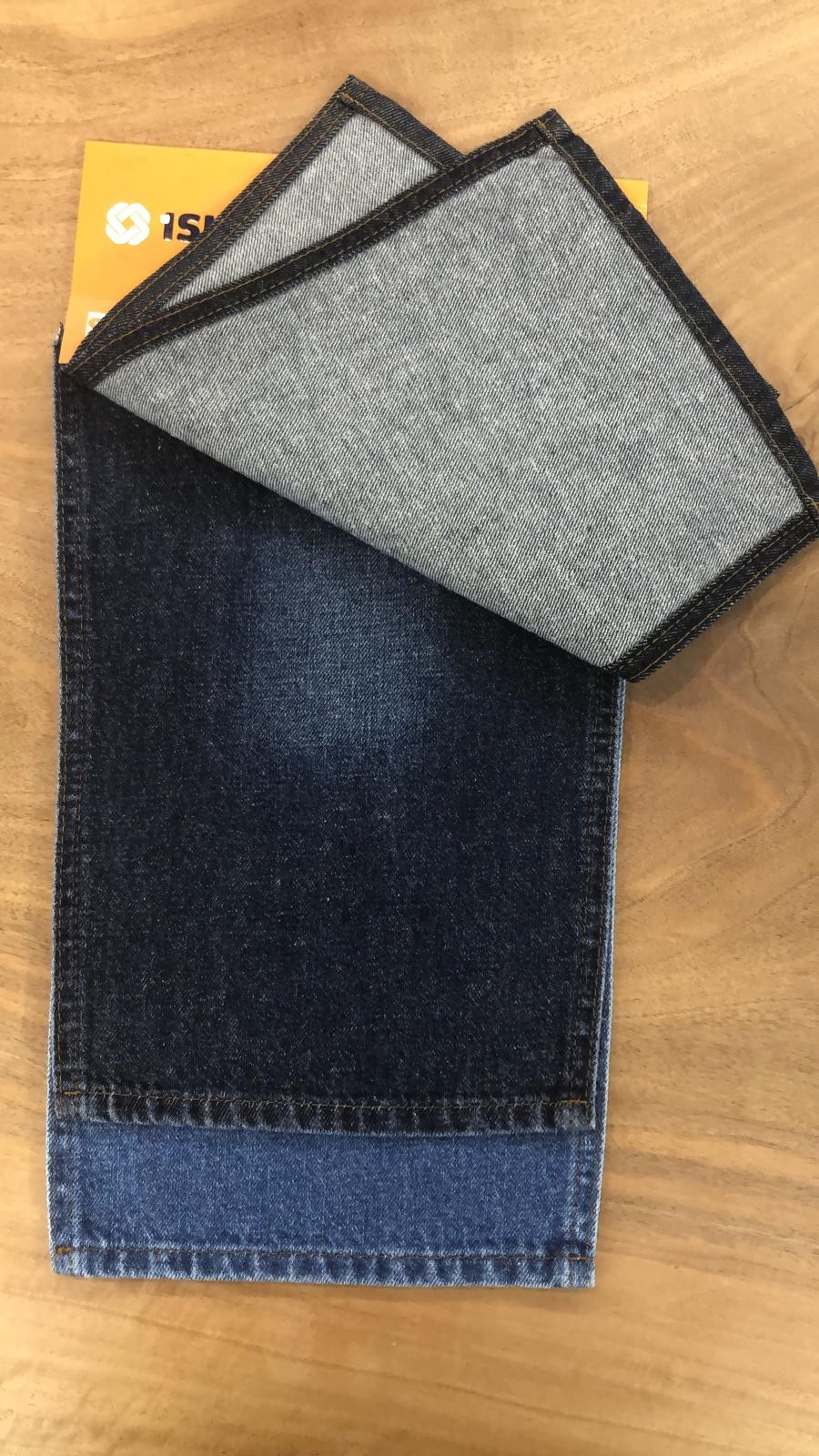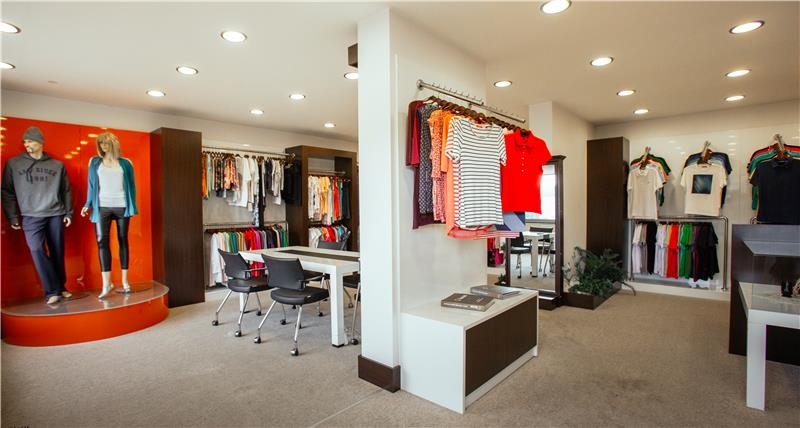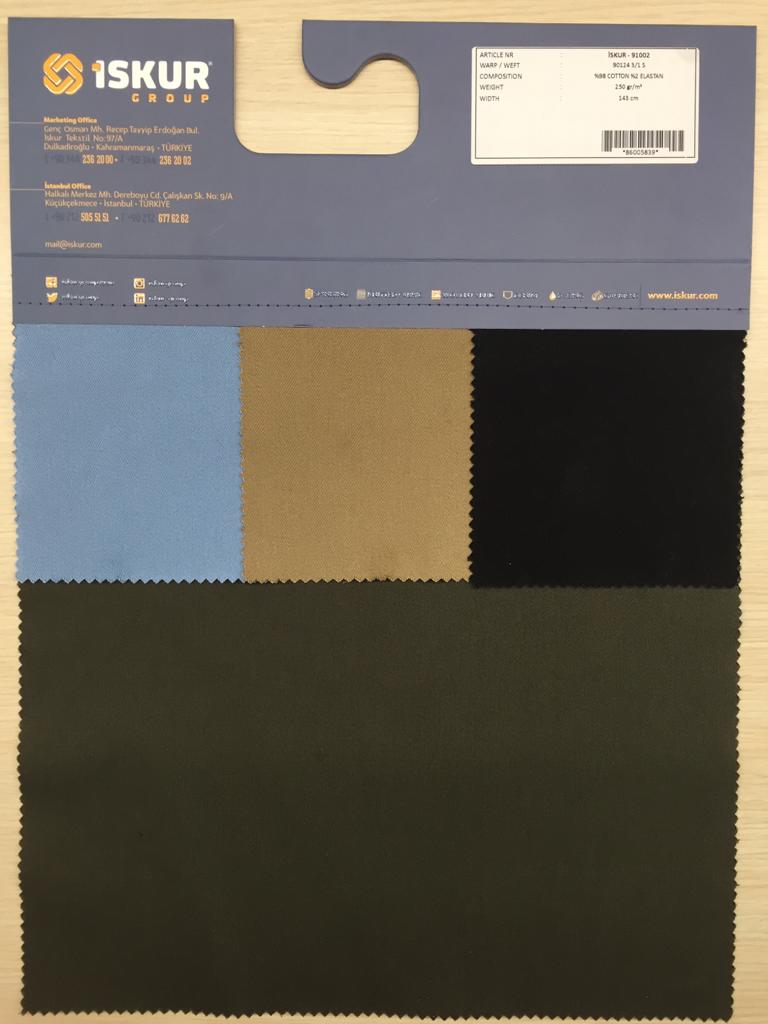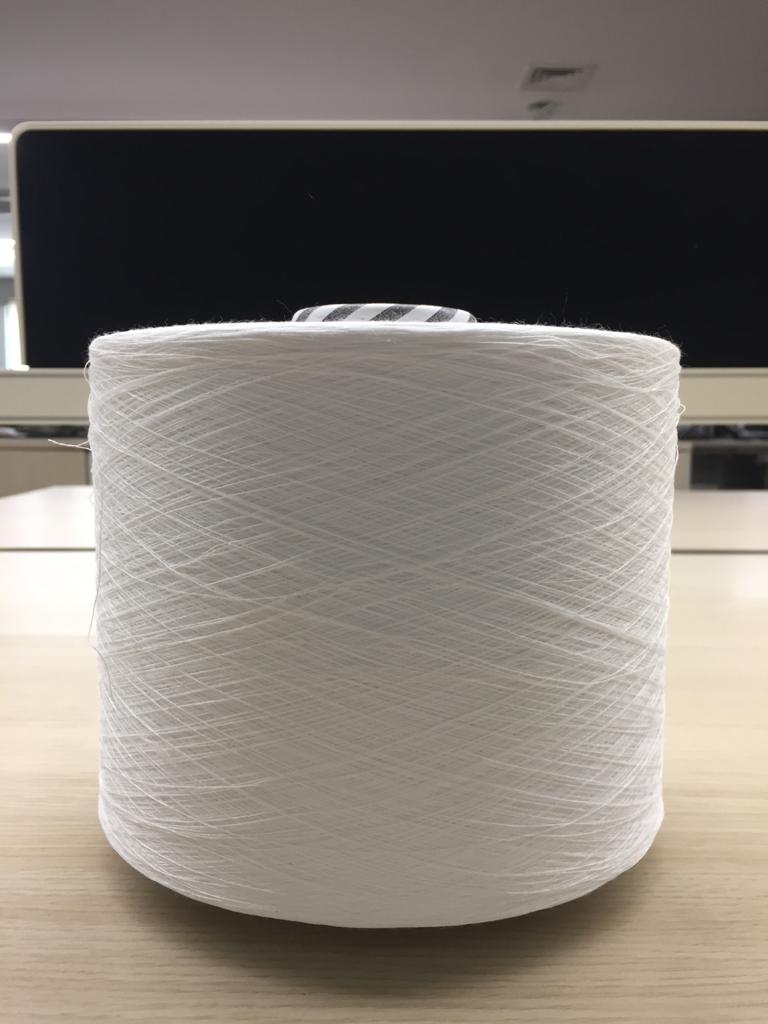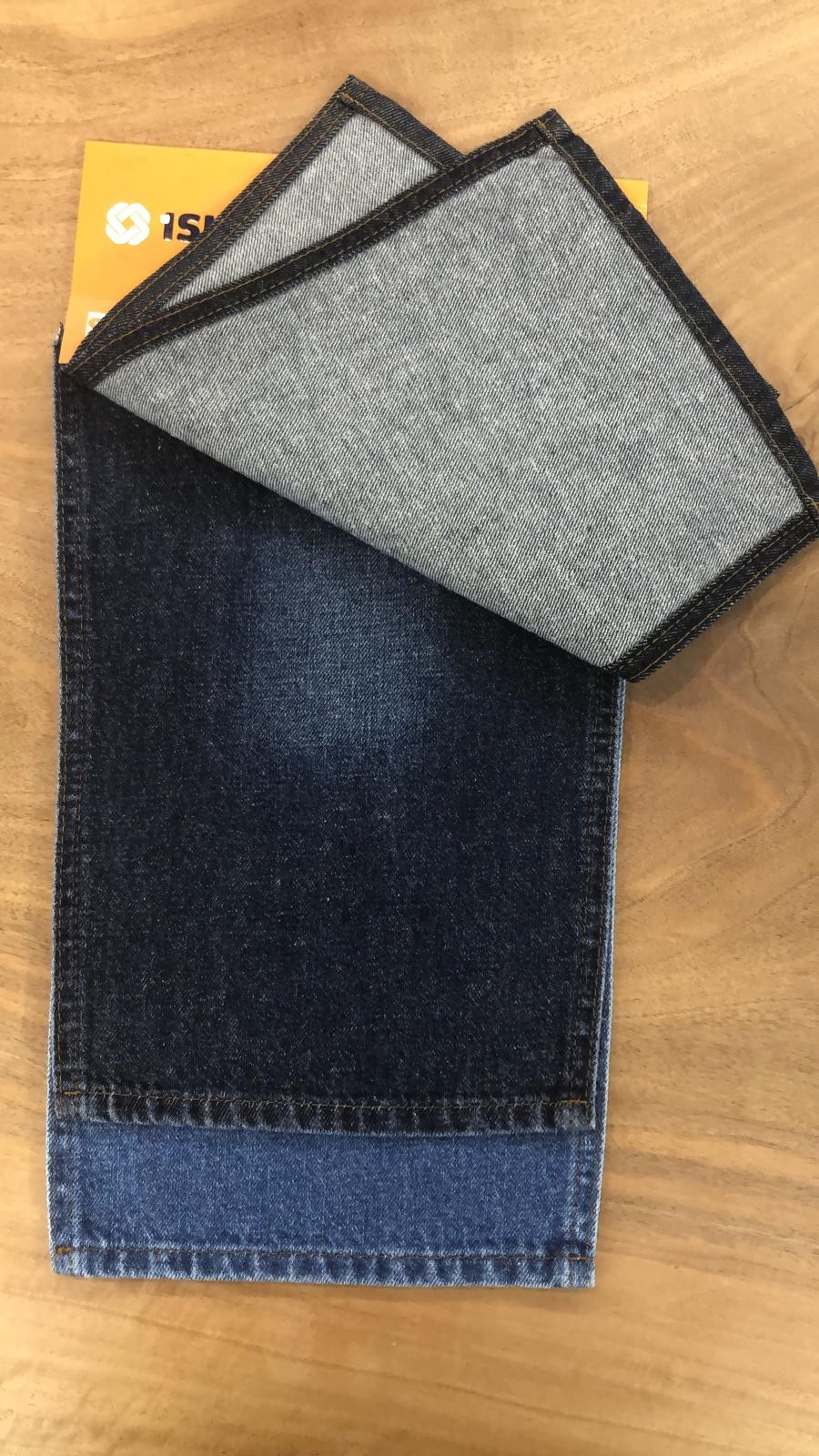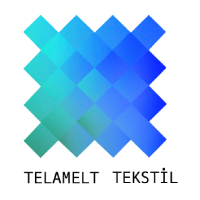 MELTBLOWN NONWOVEN Telamelt Nonwoven produces meltblown fabrics on new generation high-tech production lines.......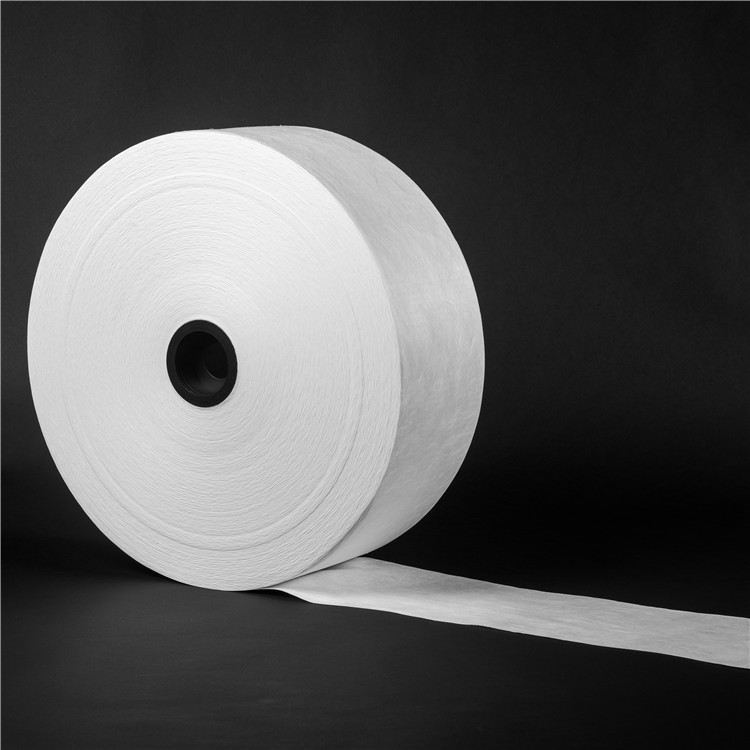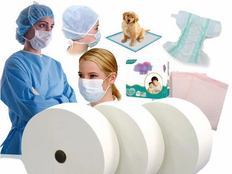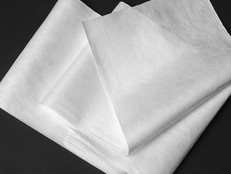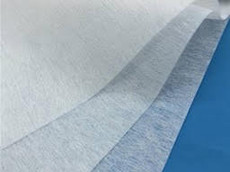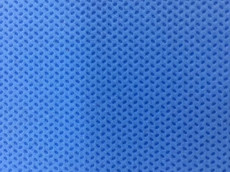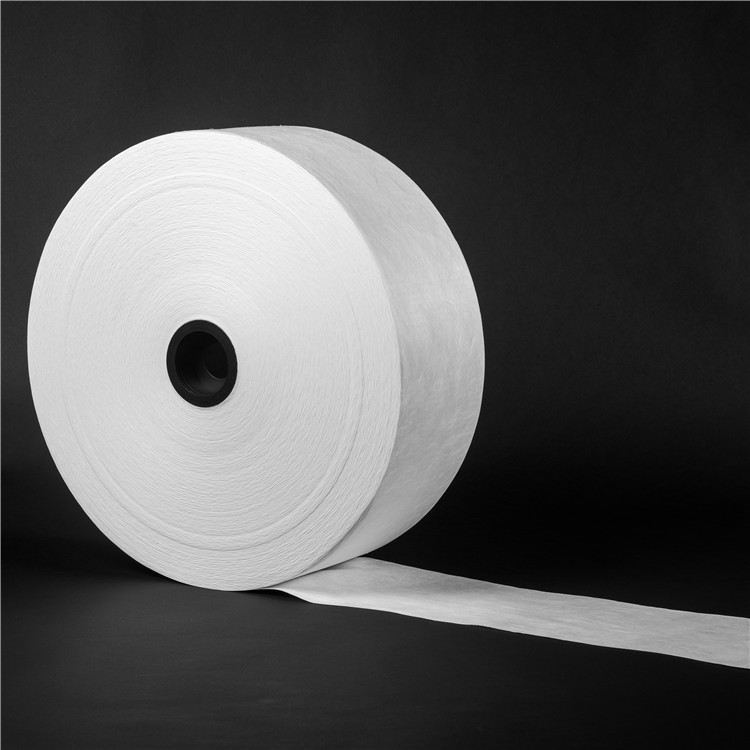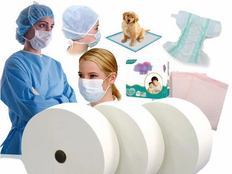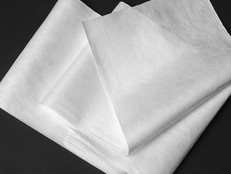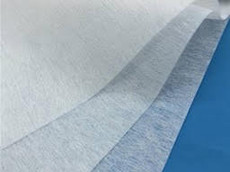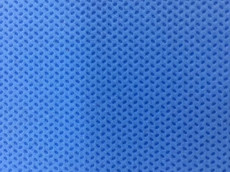 We have met the demands of many of our customers, thanks to the experiences and cooperations we have made as a......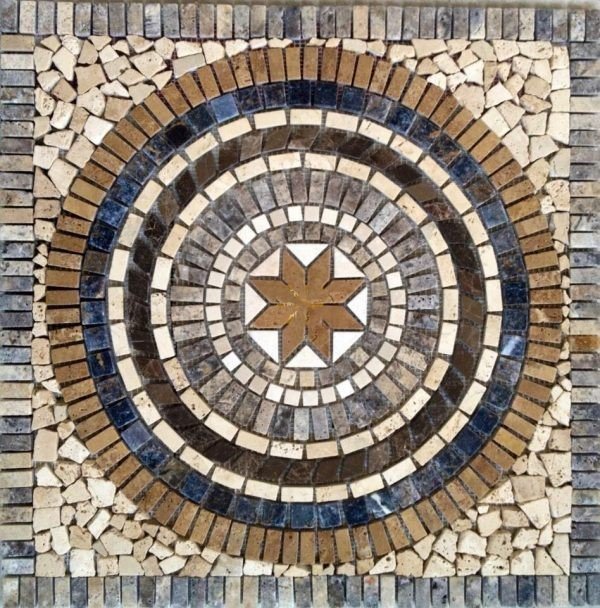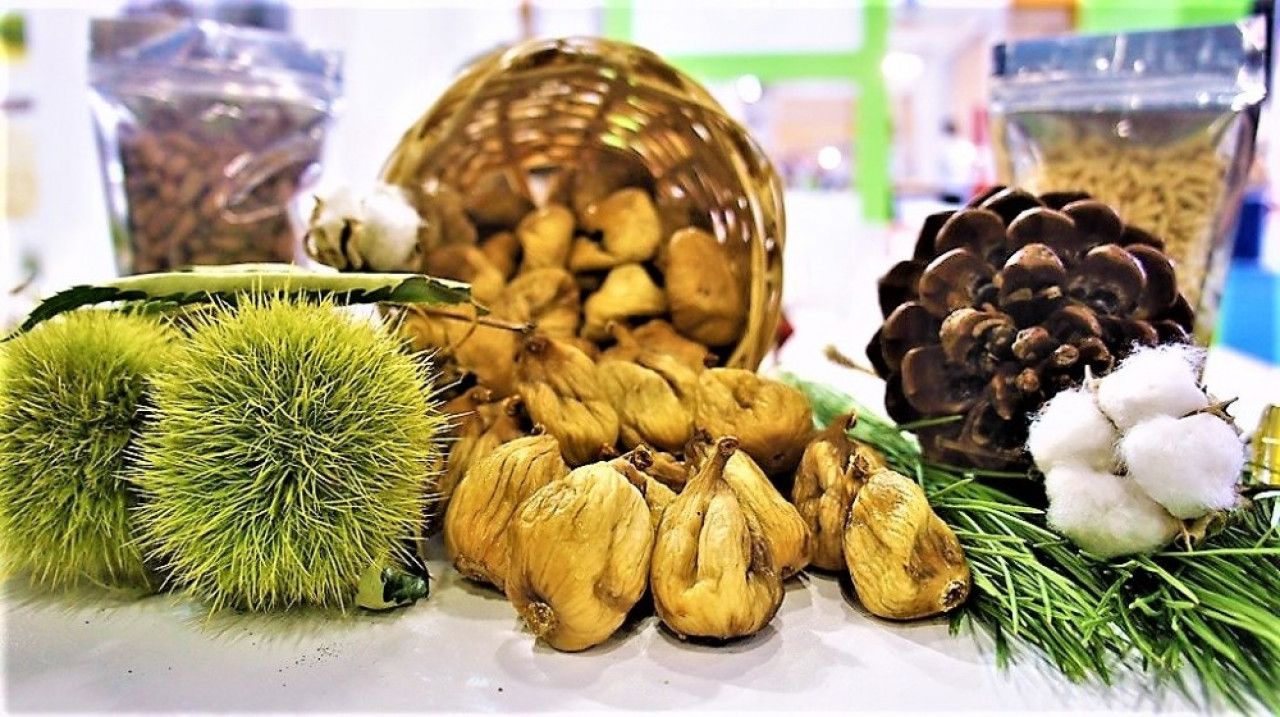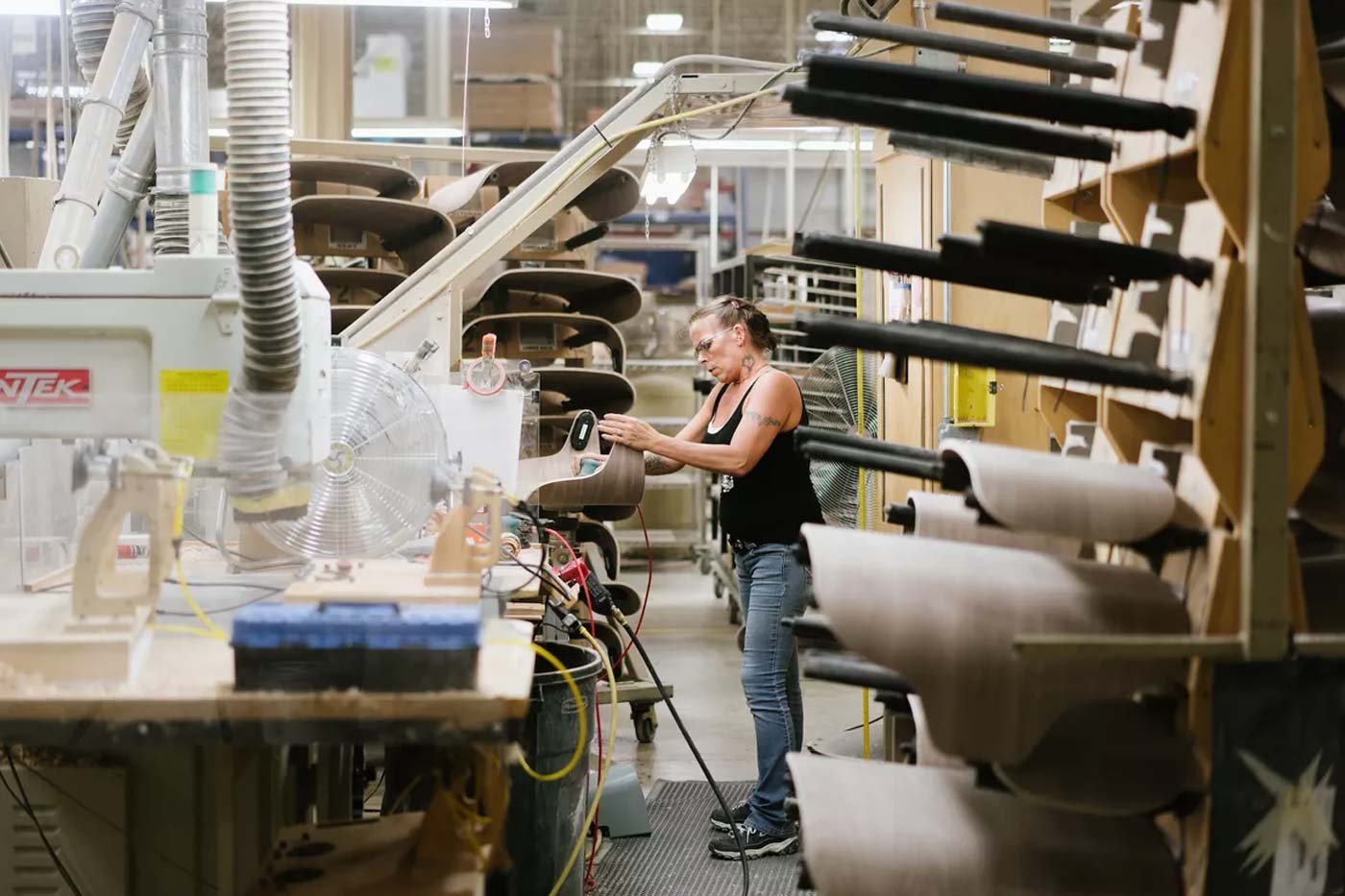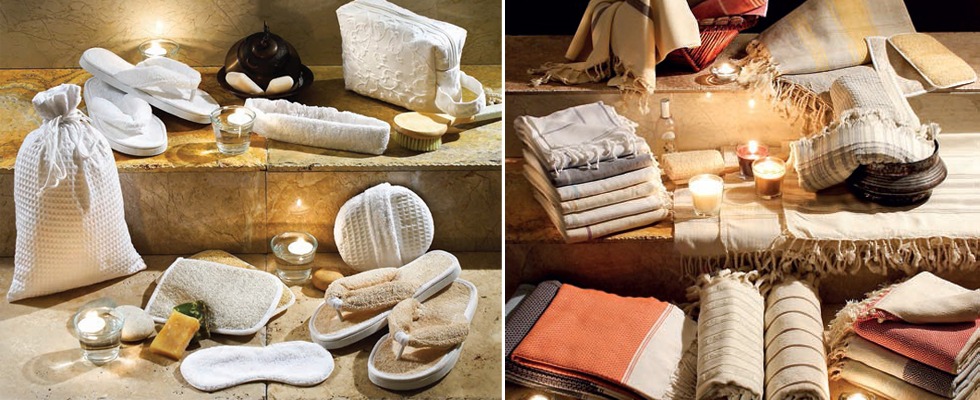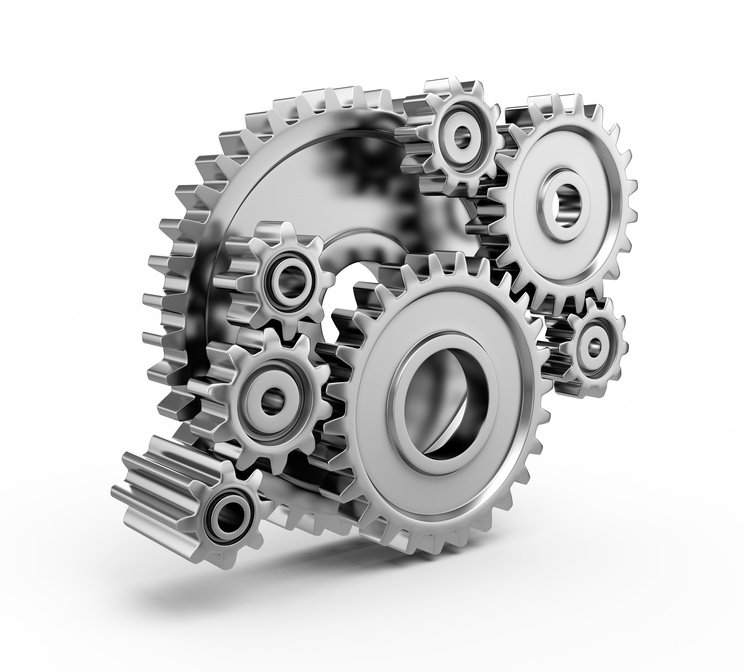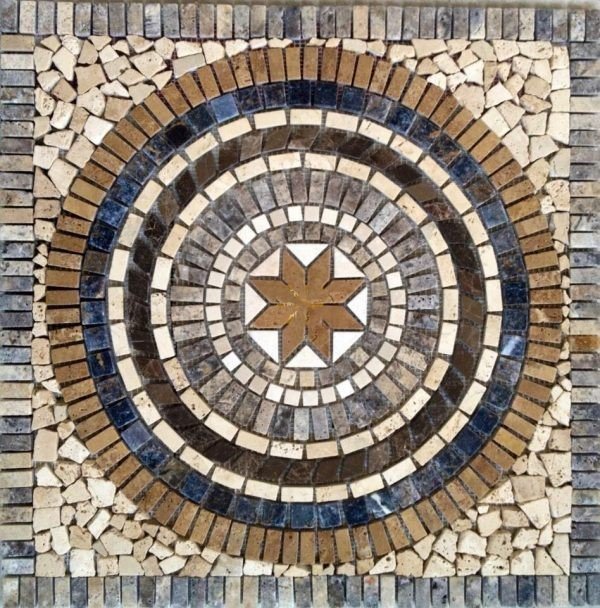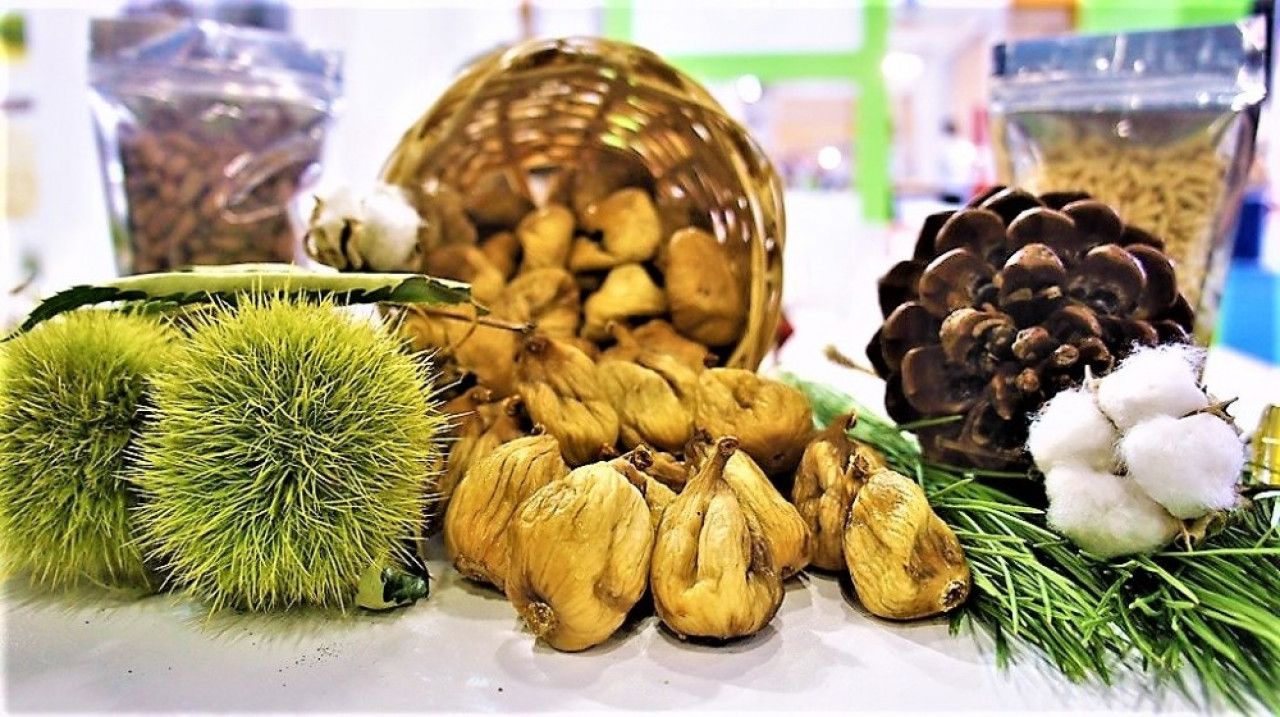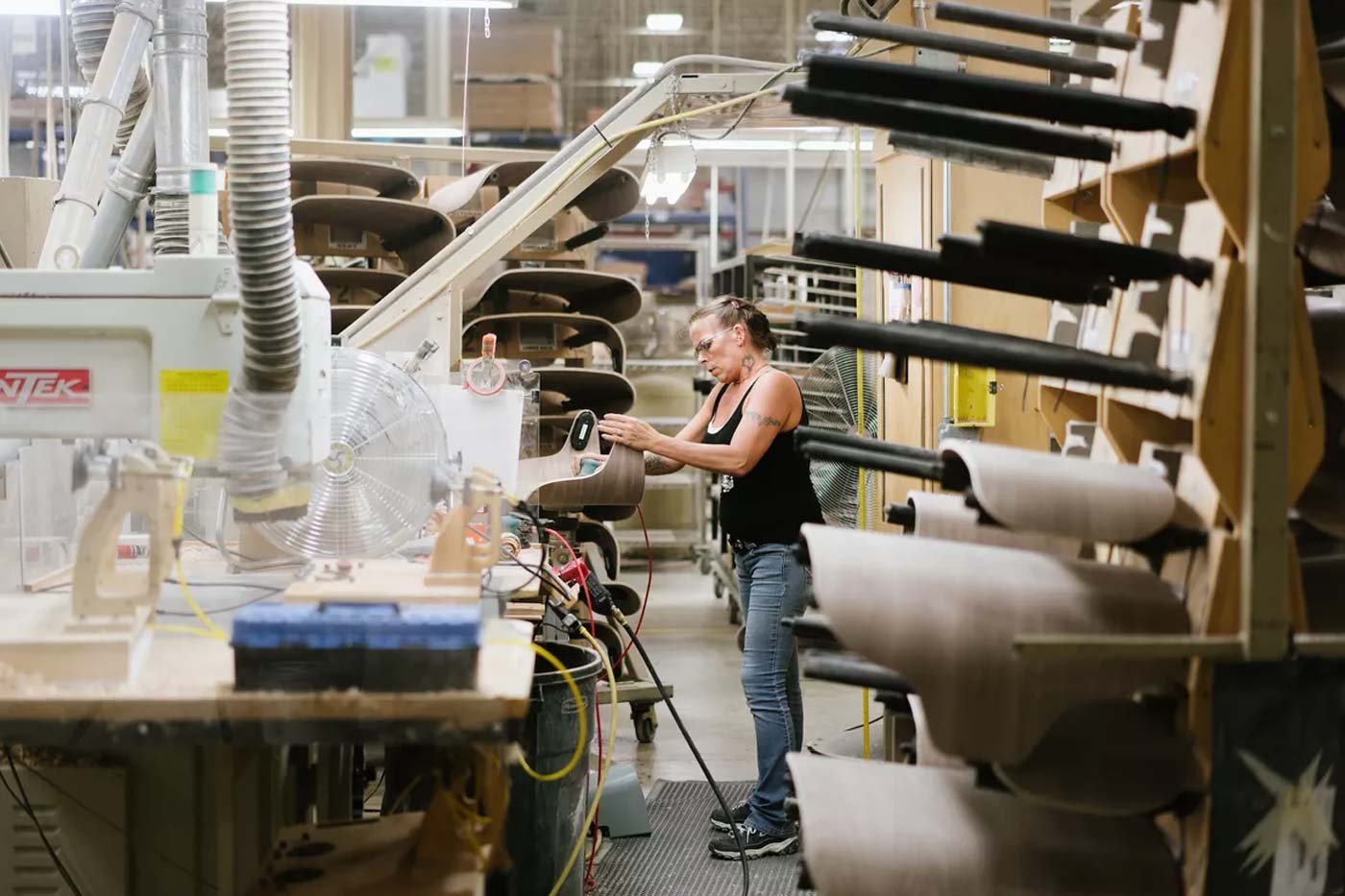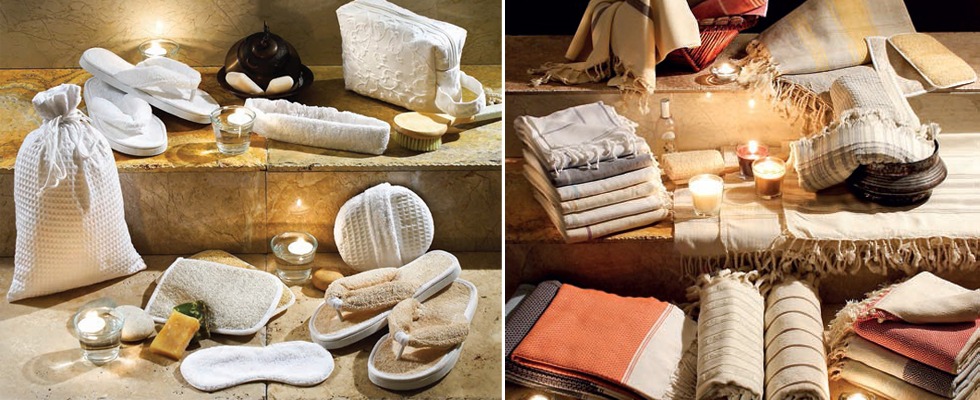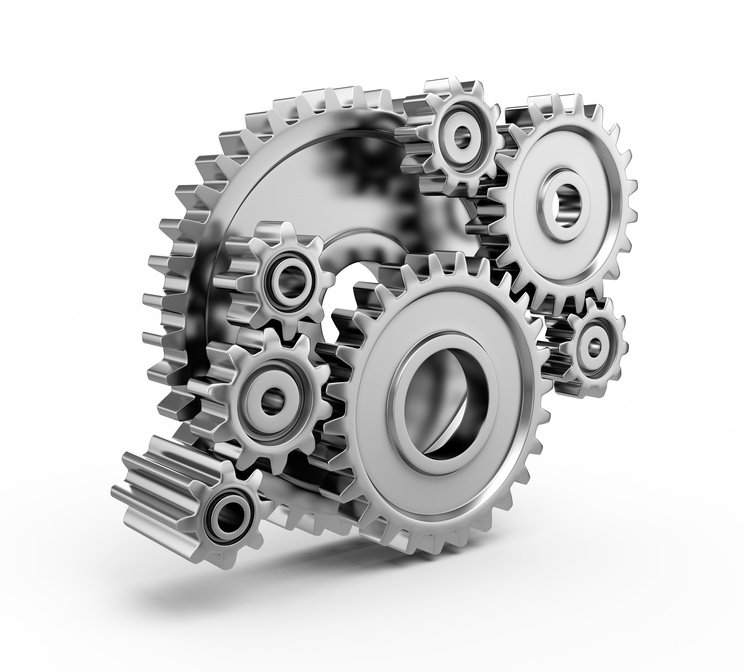 Karacasu Tekstil was established in 1996 in Kahramanmaras as a yarn spinner. Since its establishment, the comp......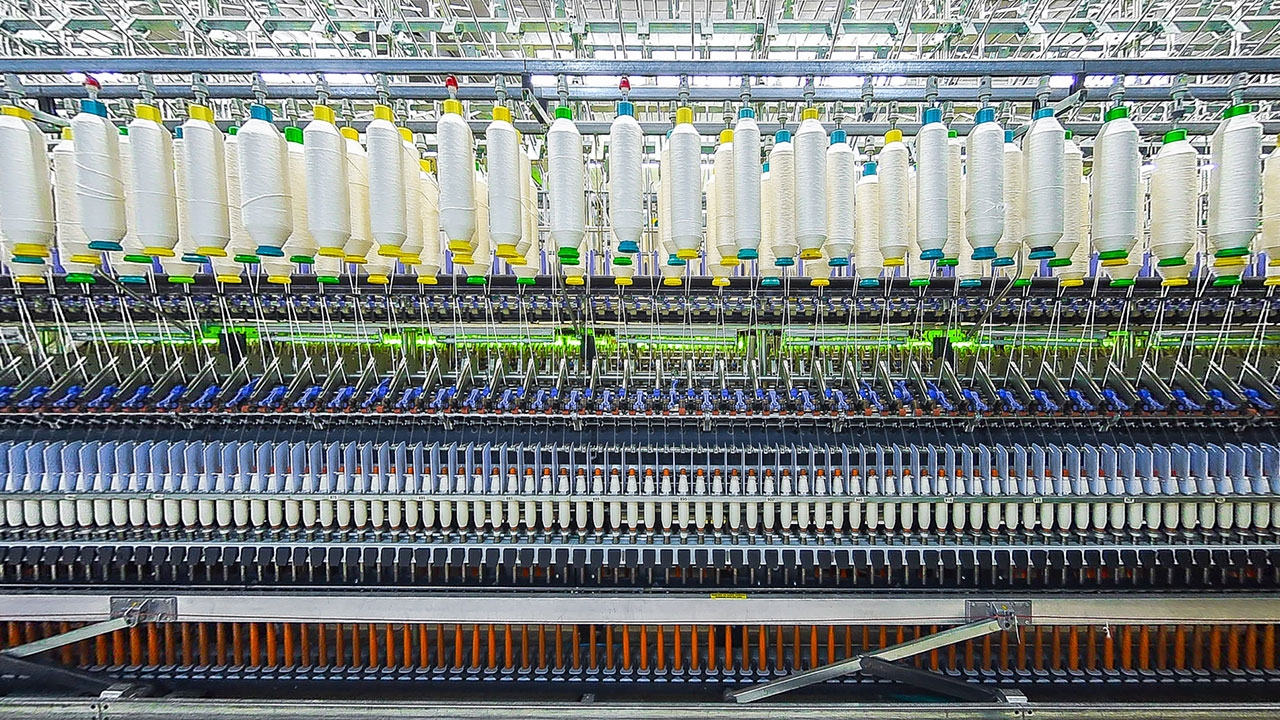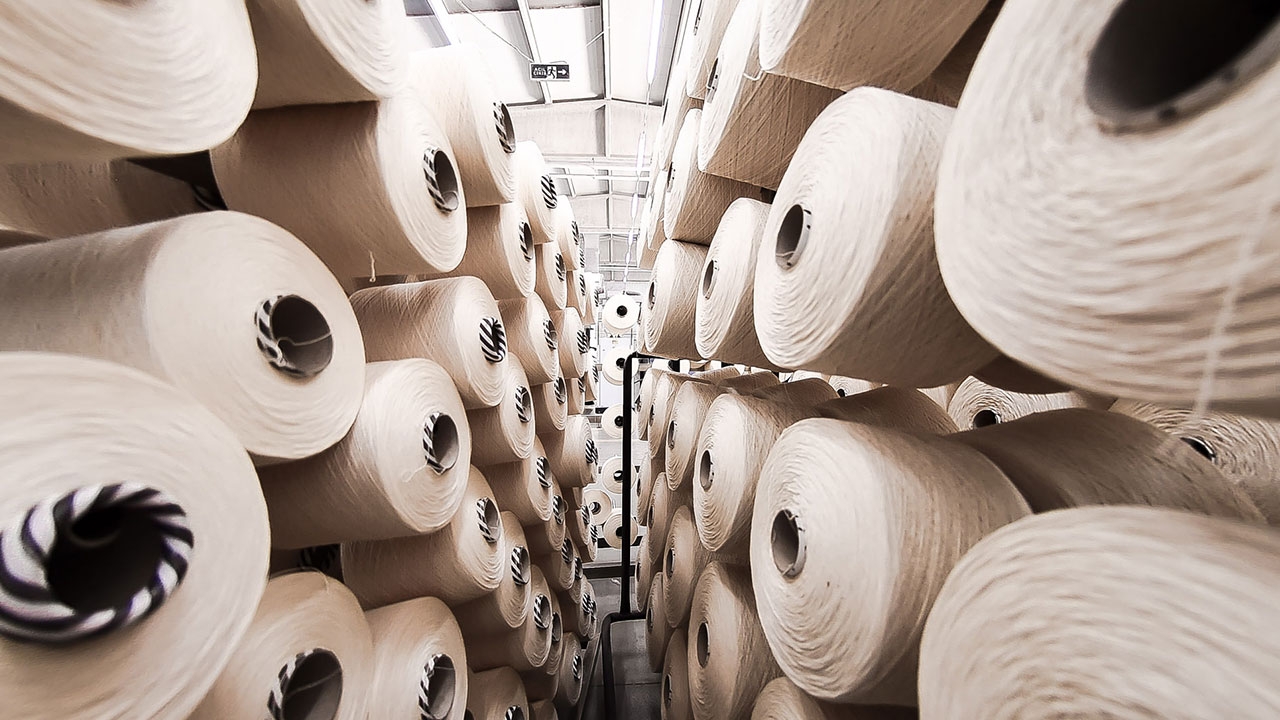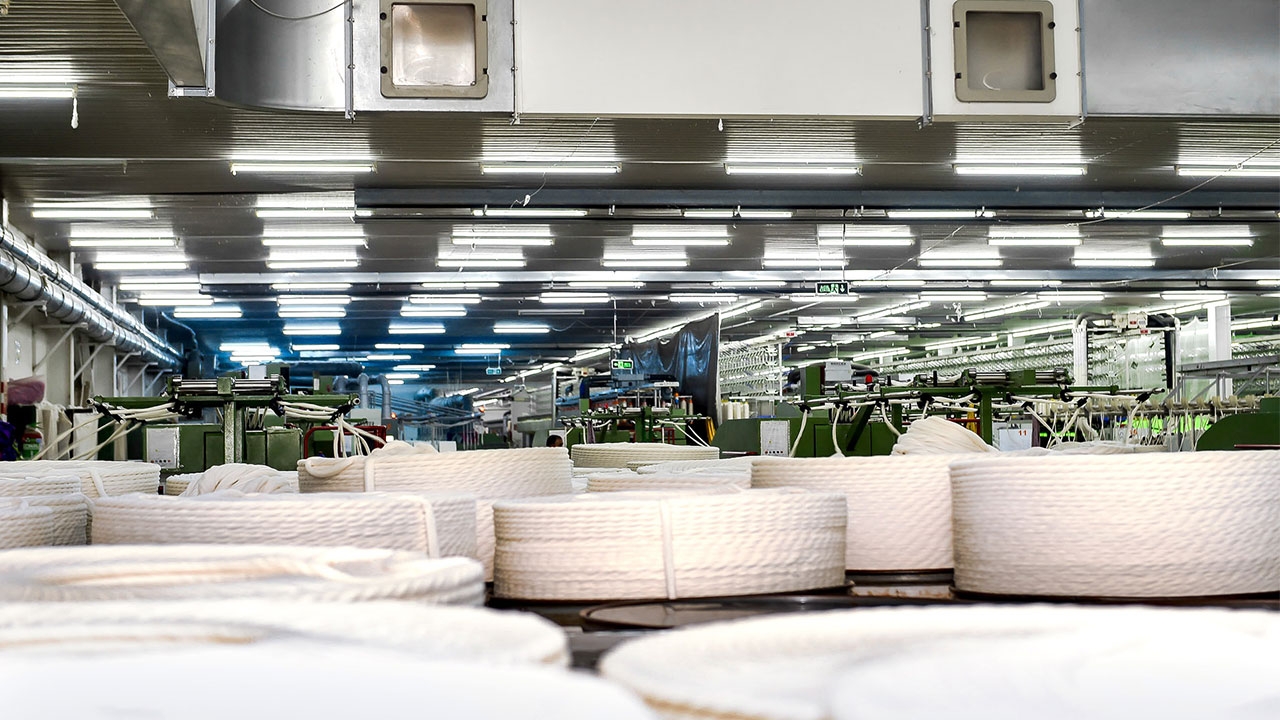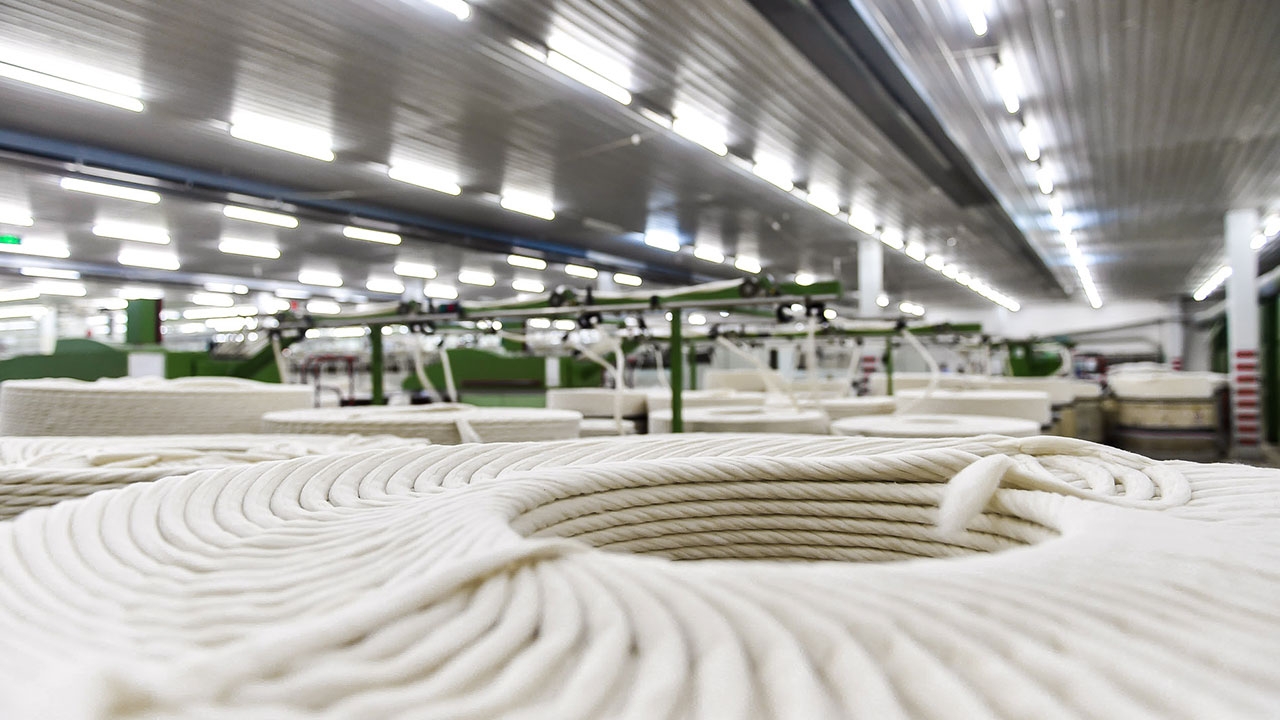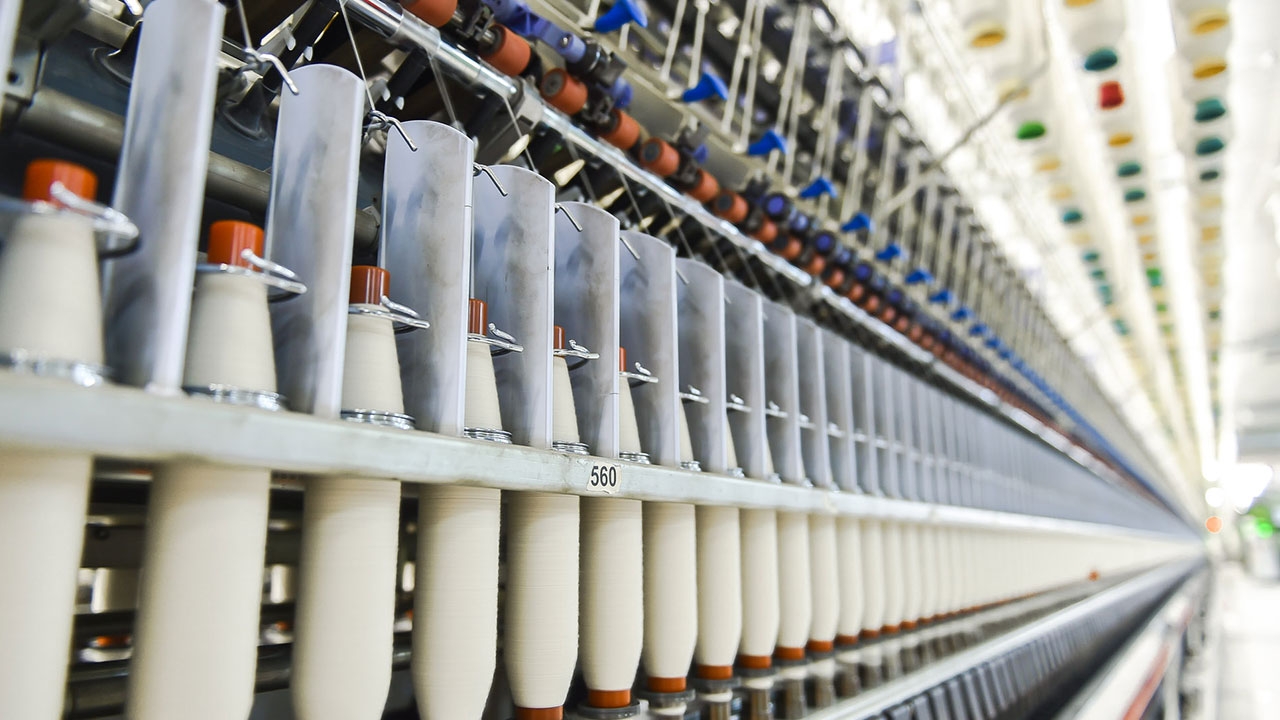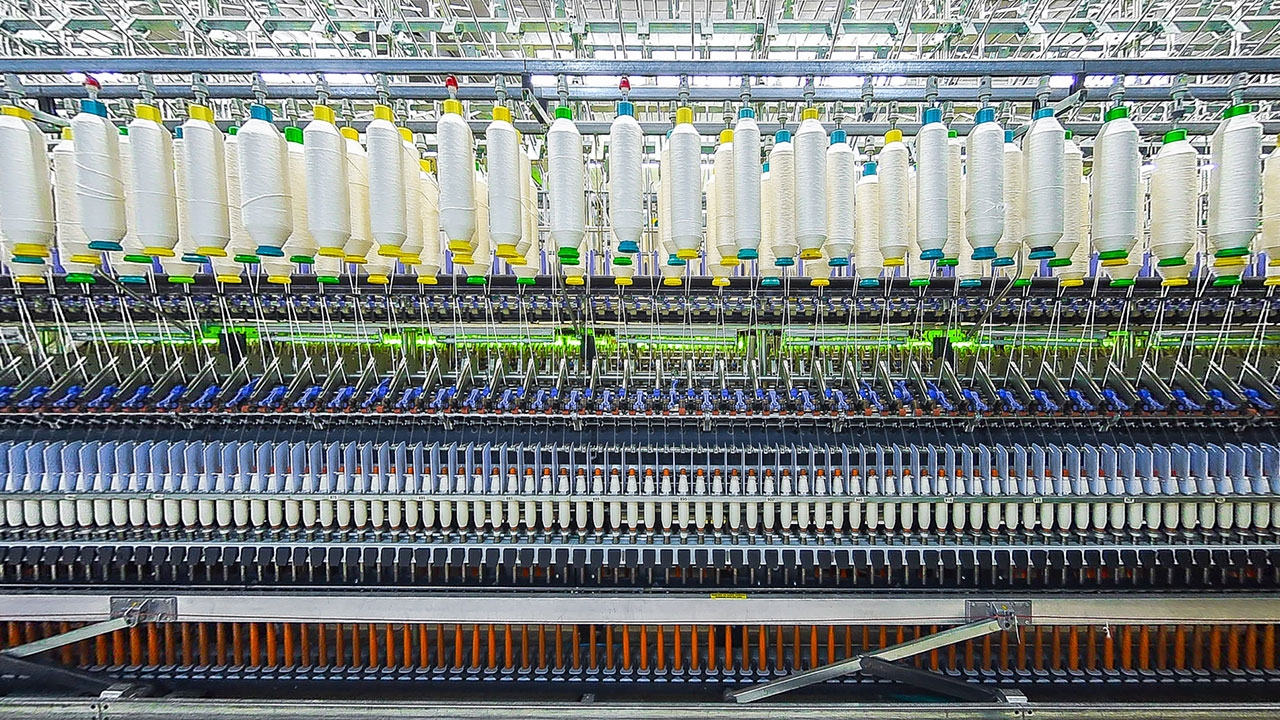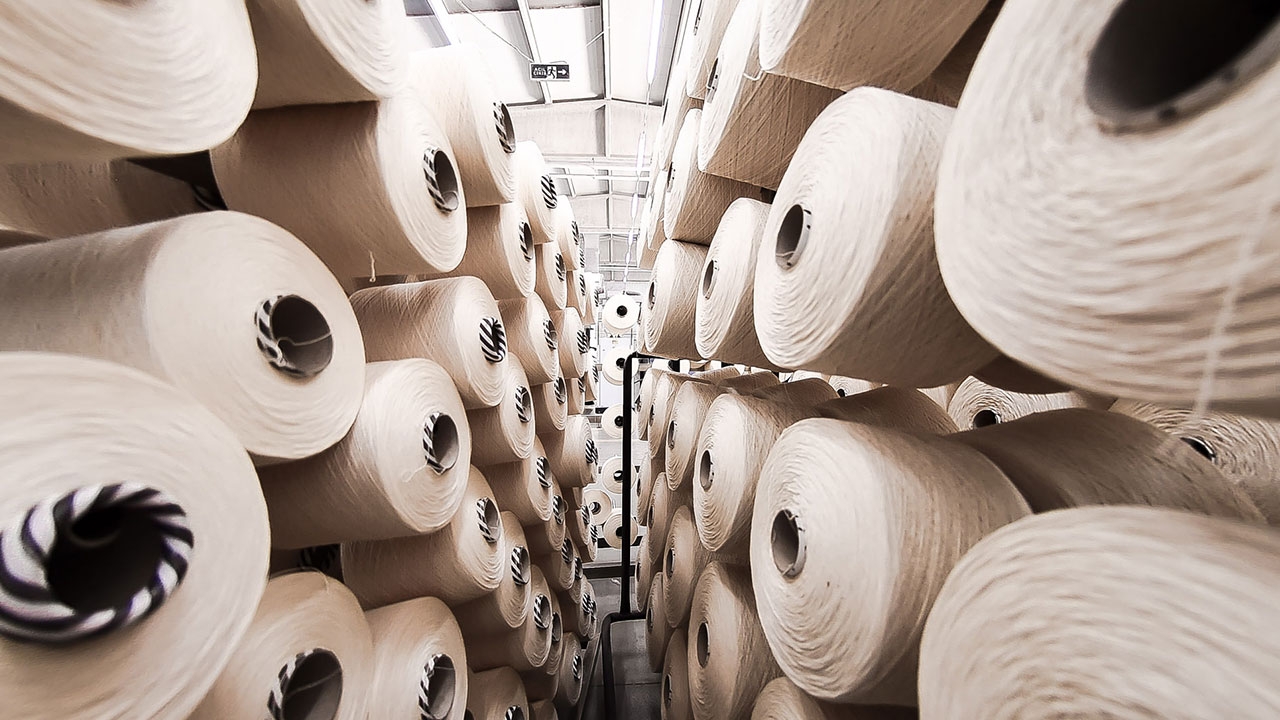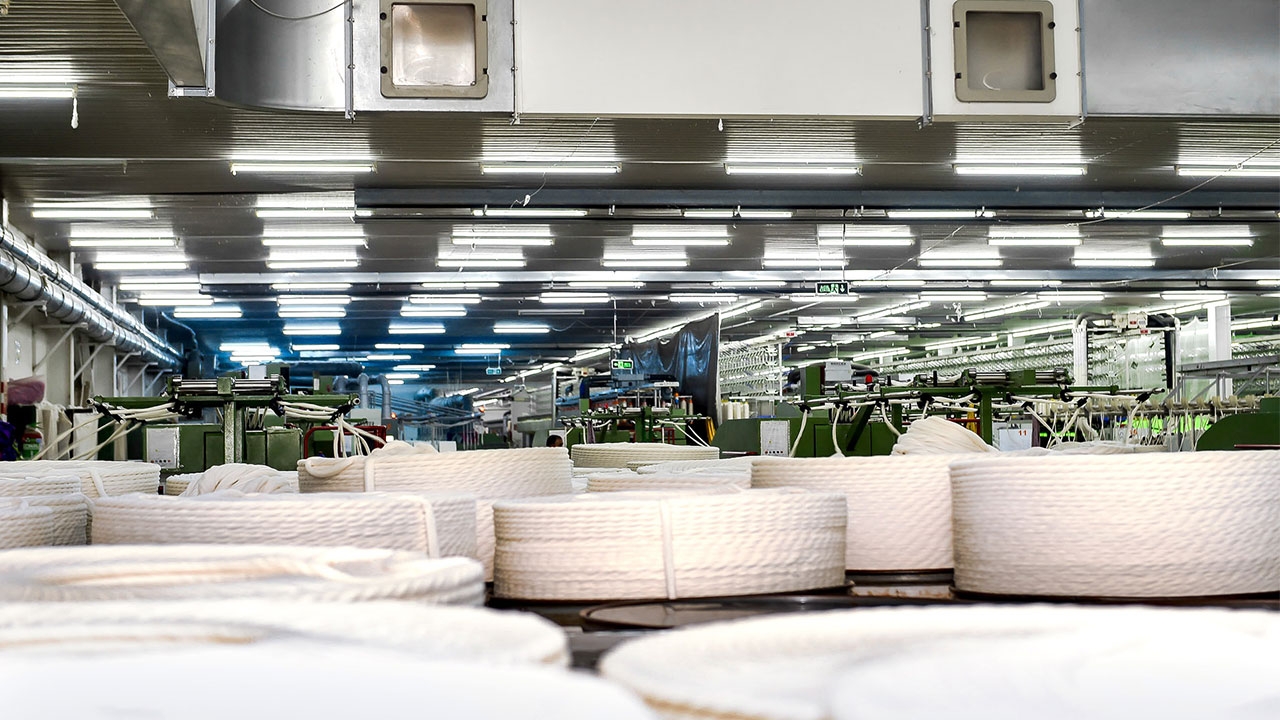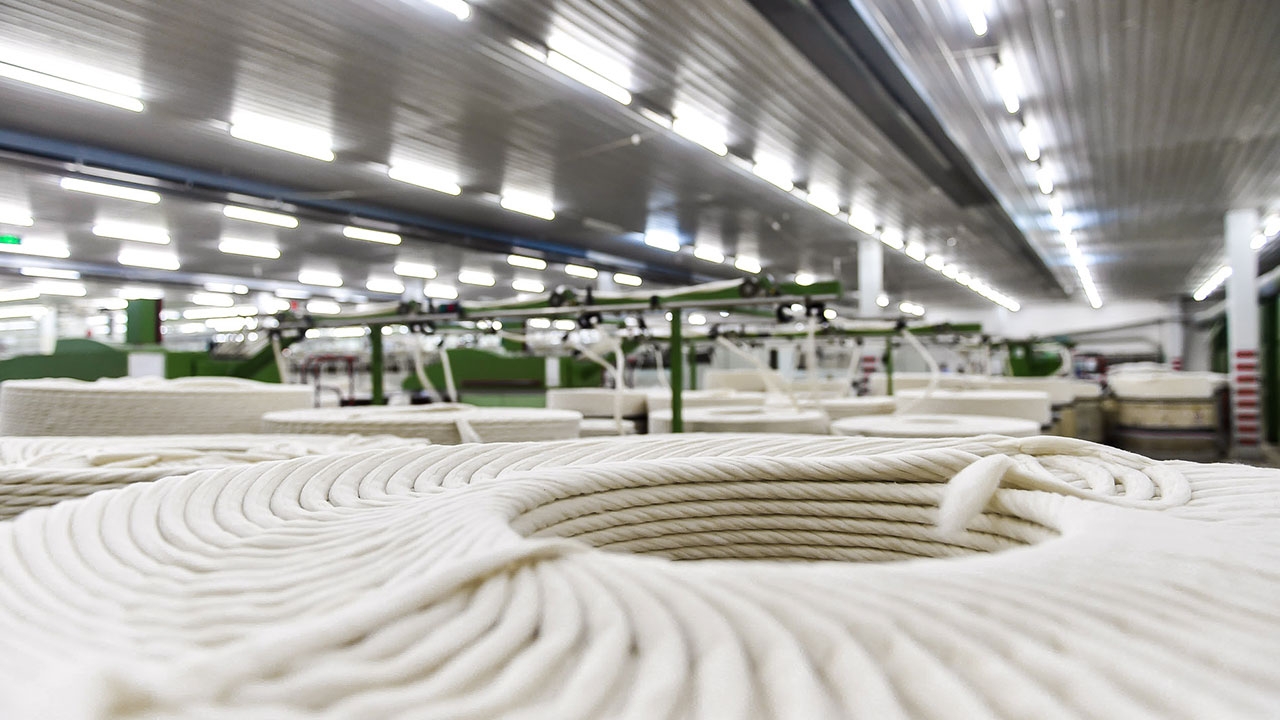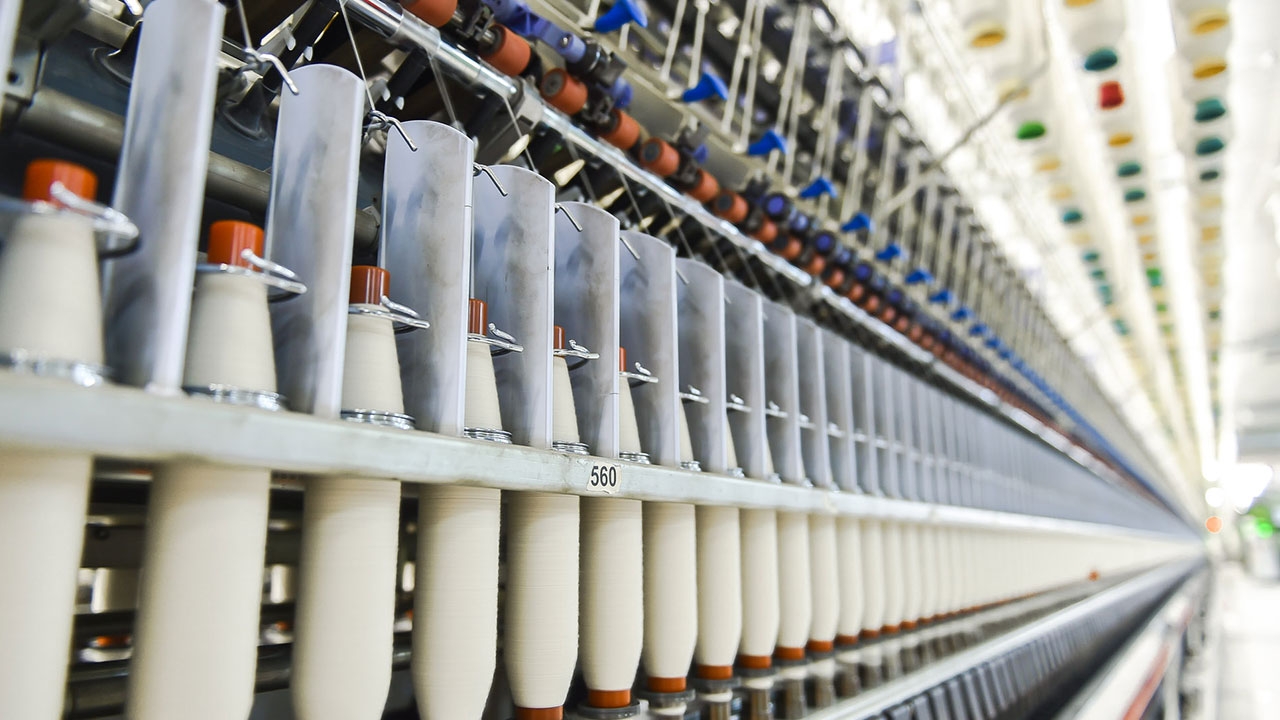 The many years of manufacturing experience accumulated under Erciyes Anadolu Holding premises has been passed ......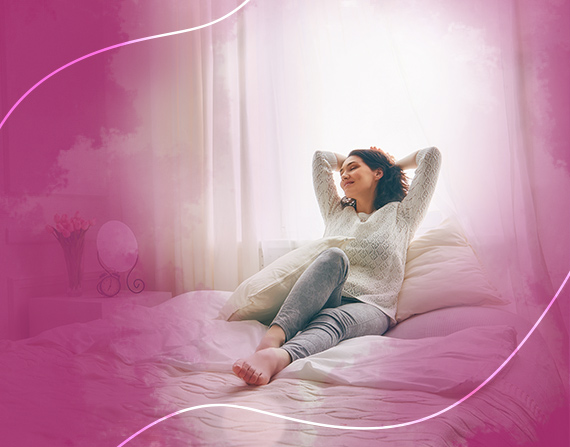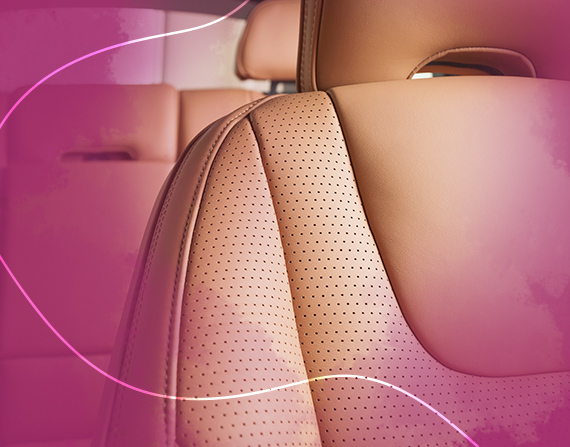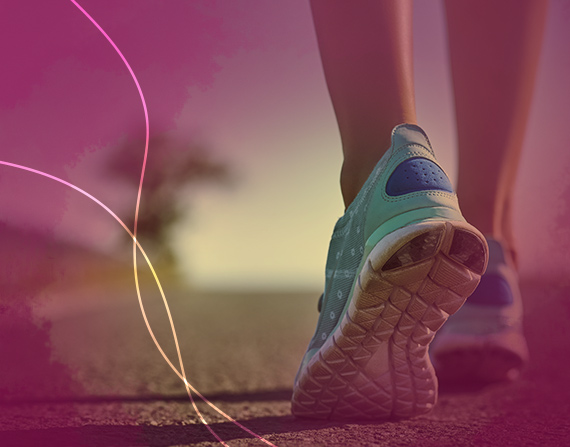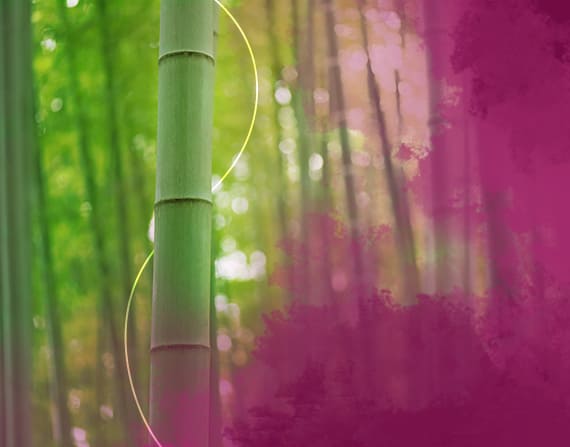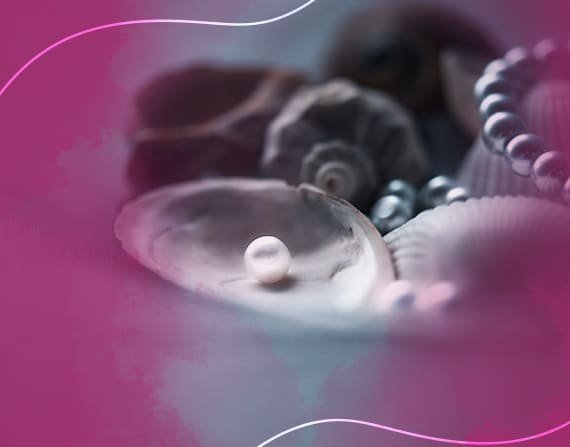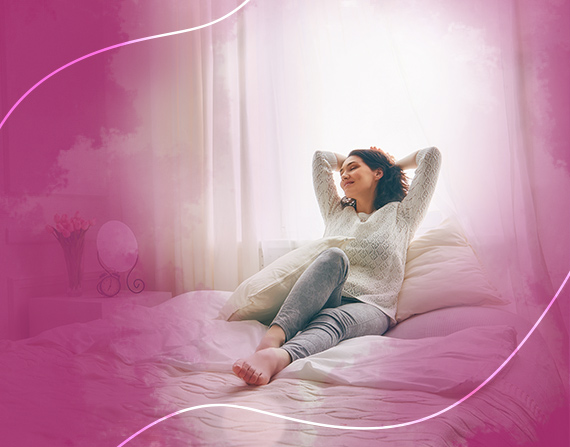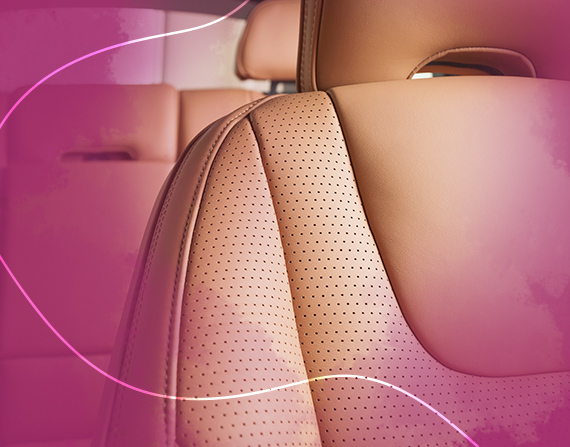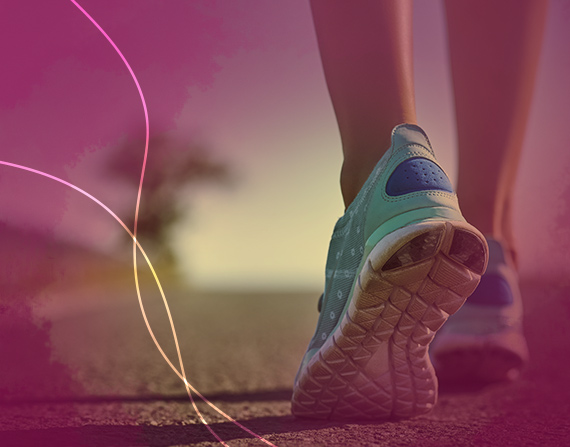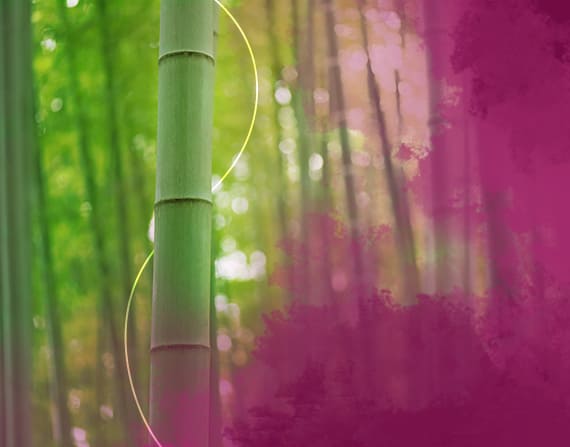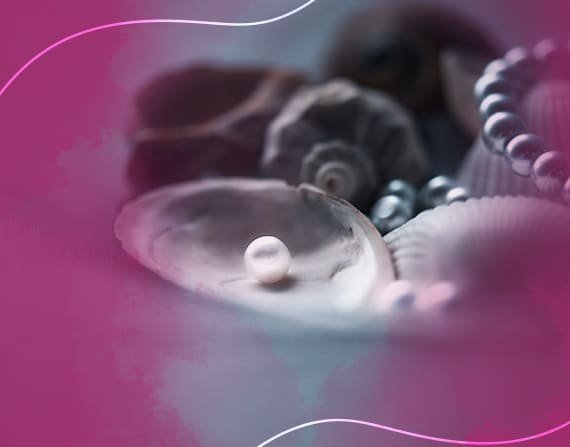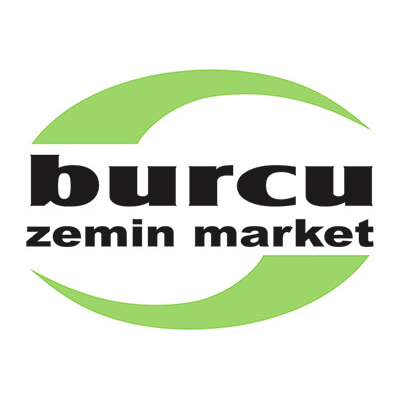 Thank you for your interest in our products.. We would like to inform you about the production of our company.......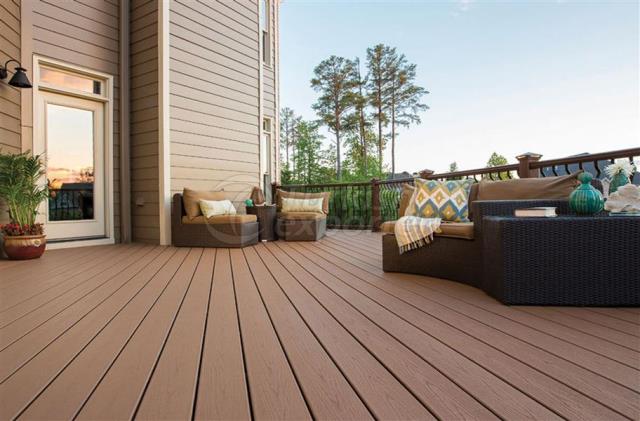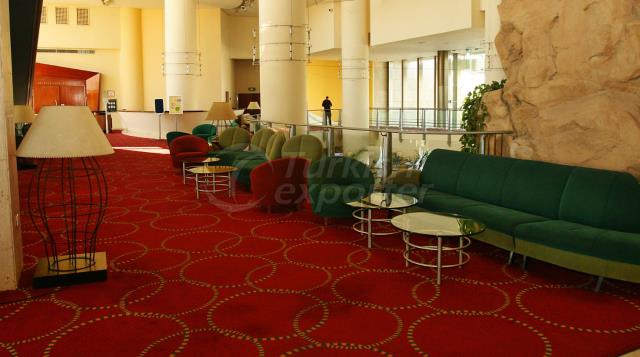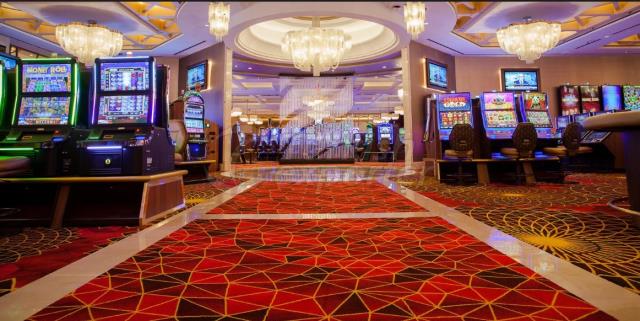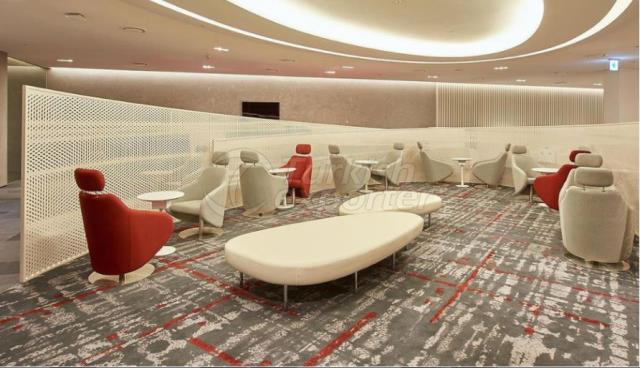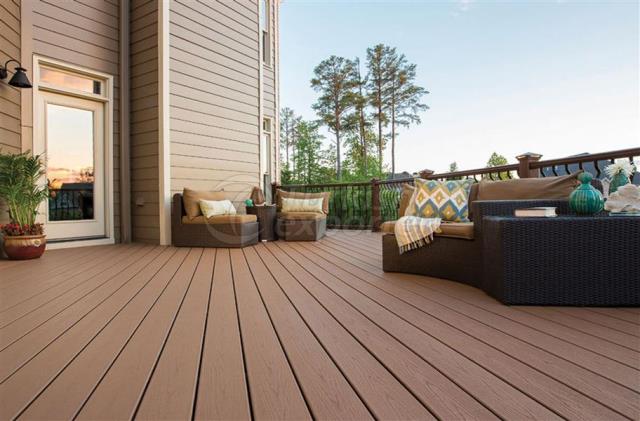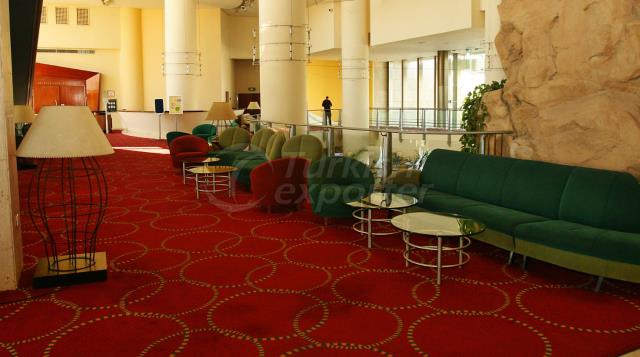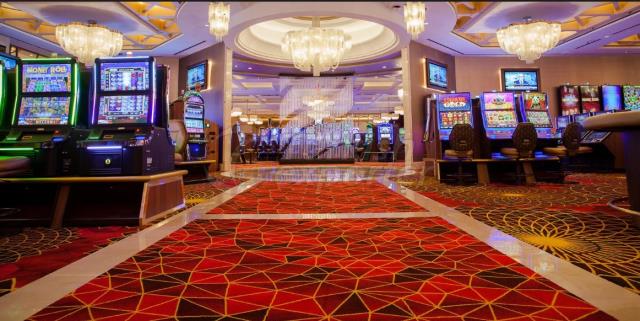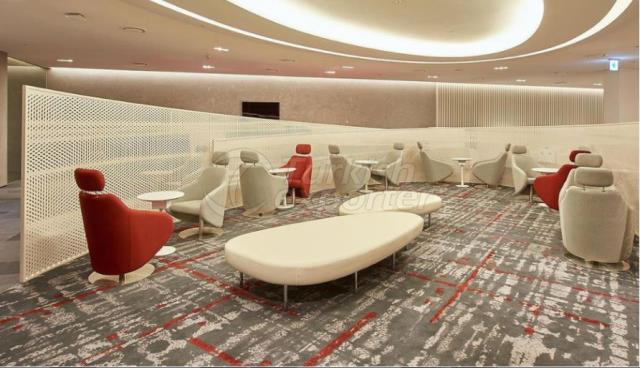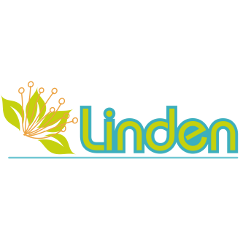 We are operating in the sofa cover sector with more than 30 years of experience in the textile sector, includi......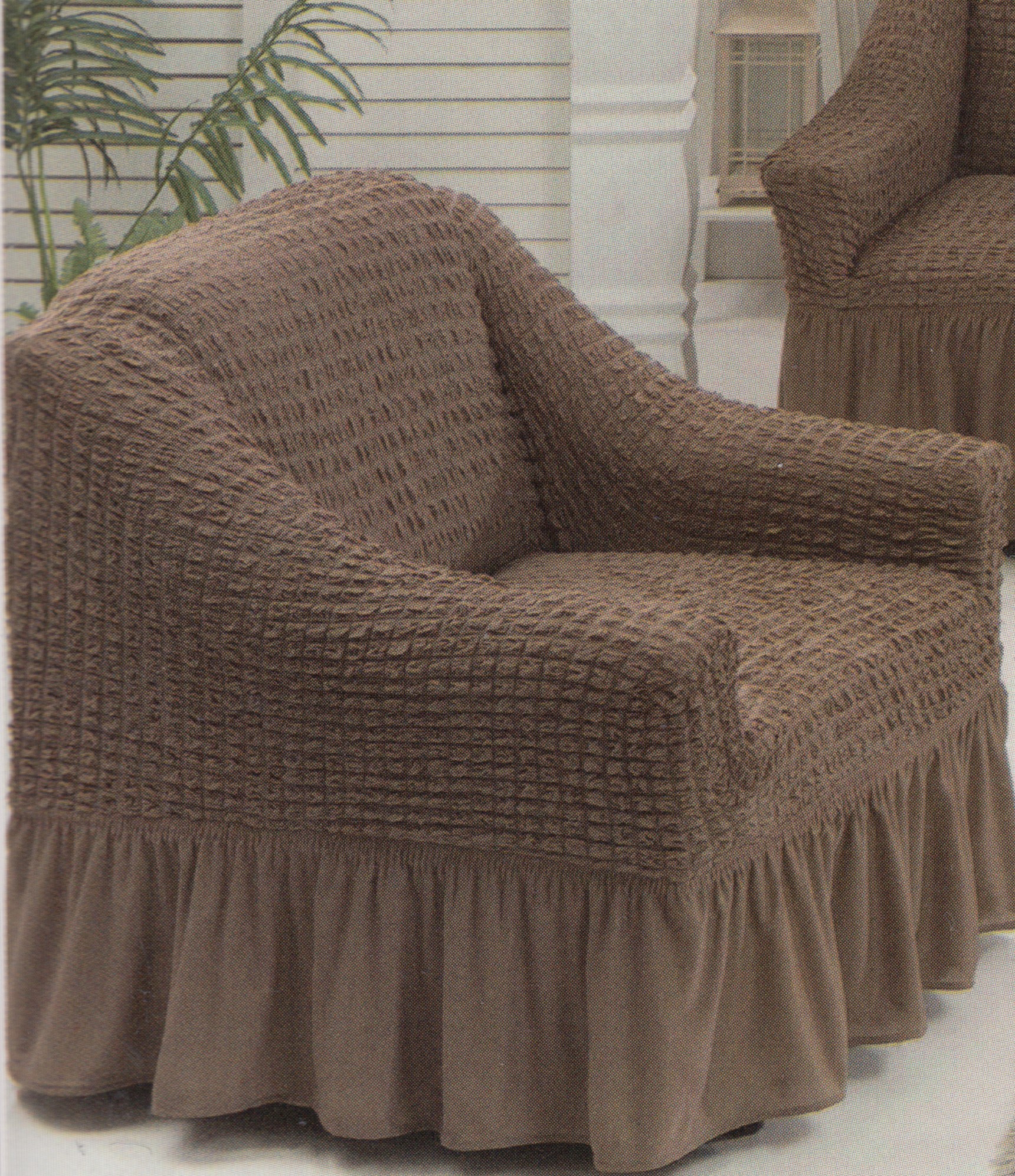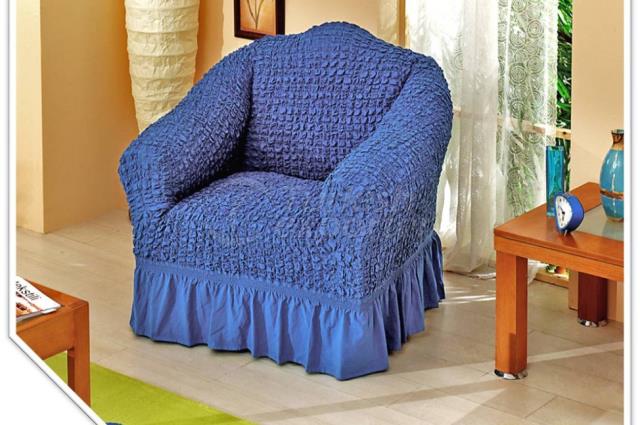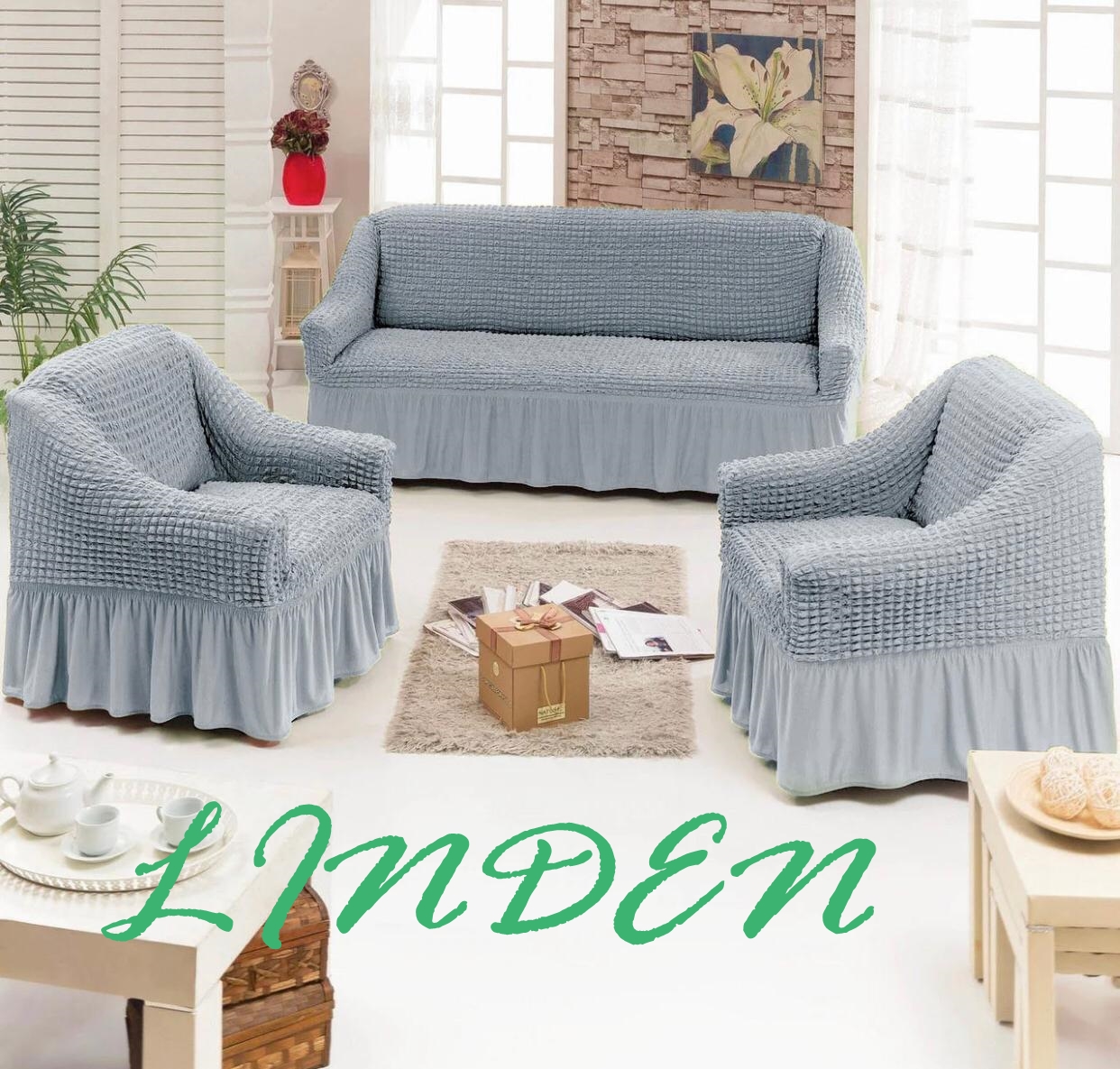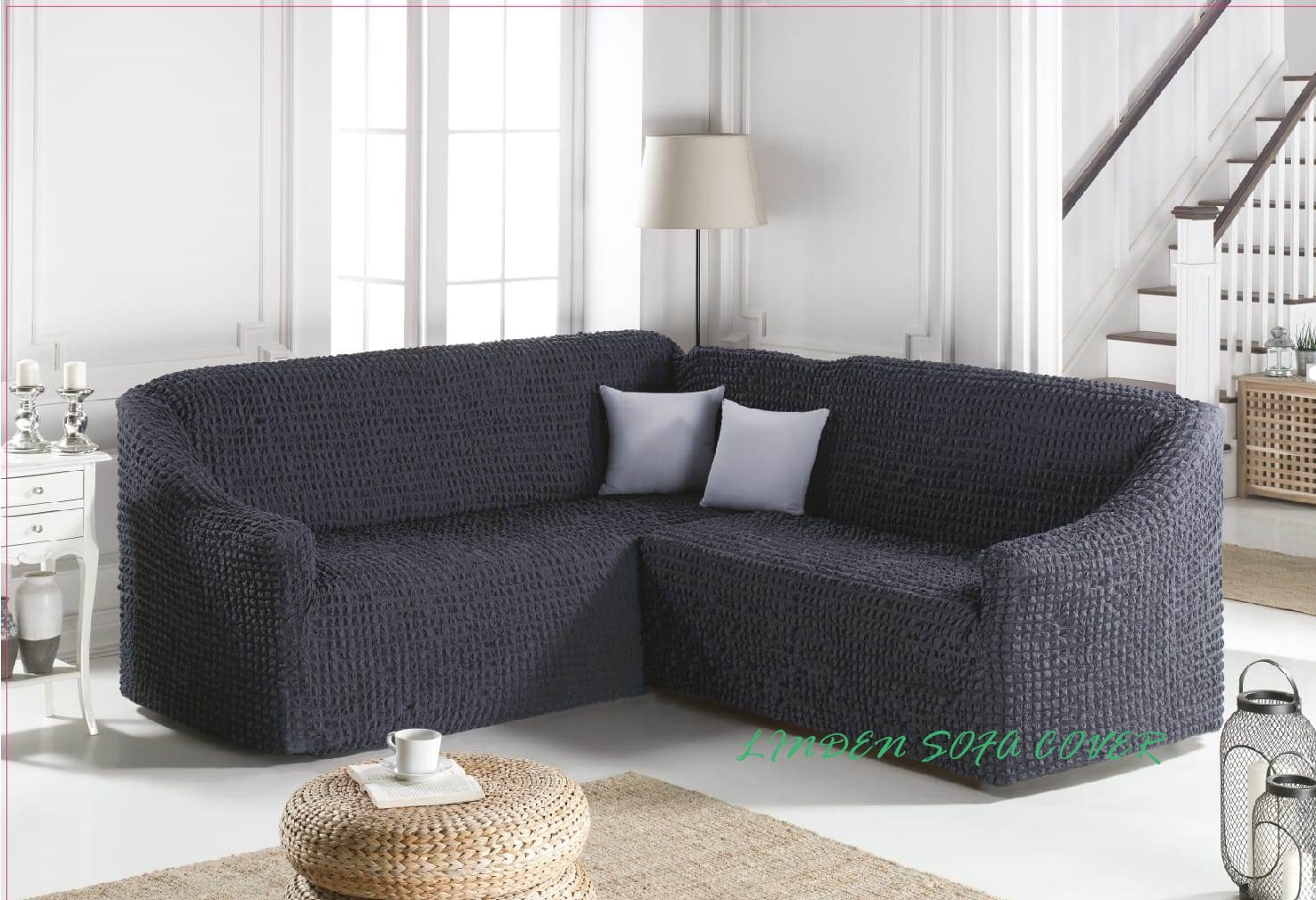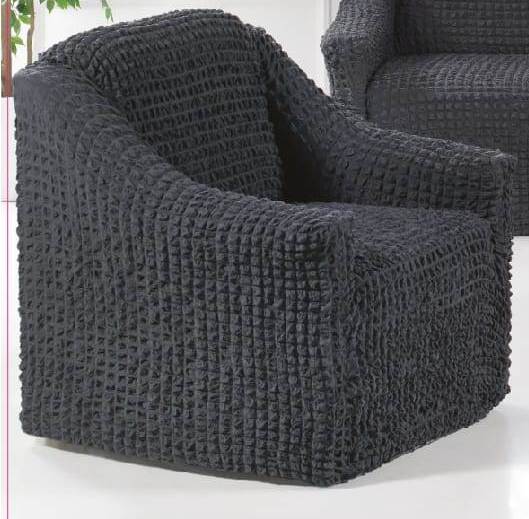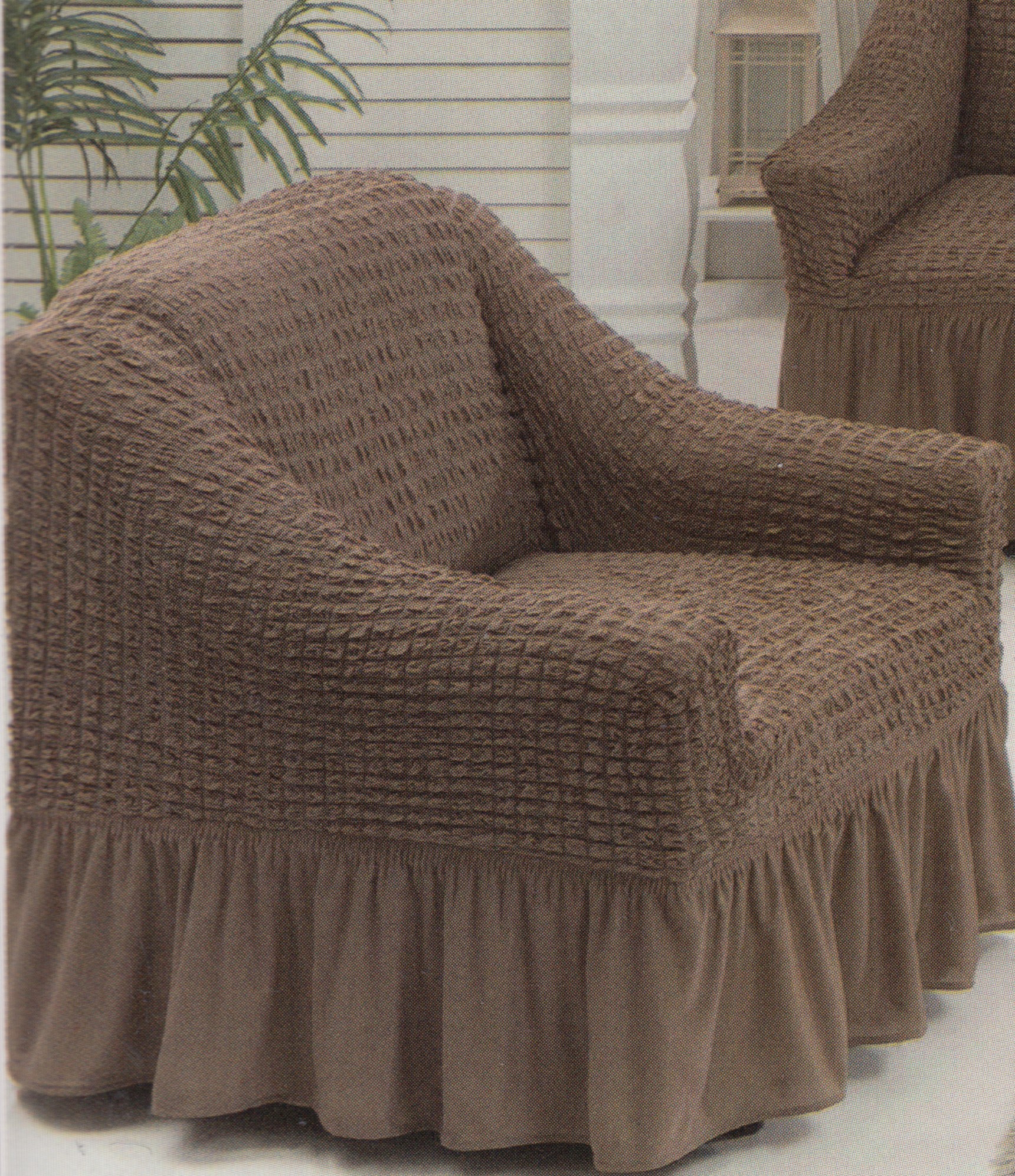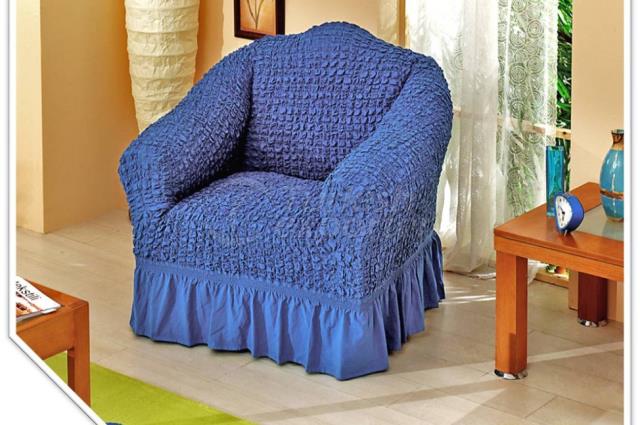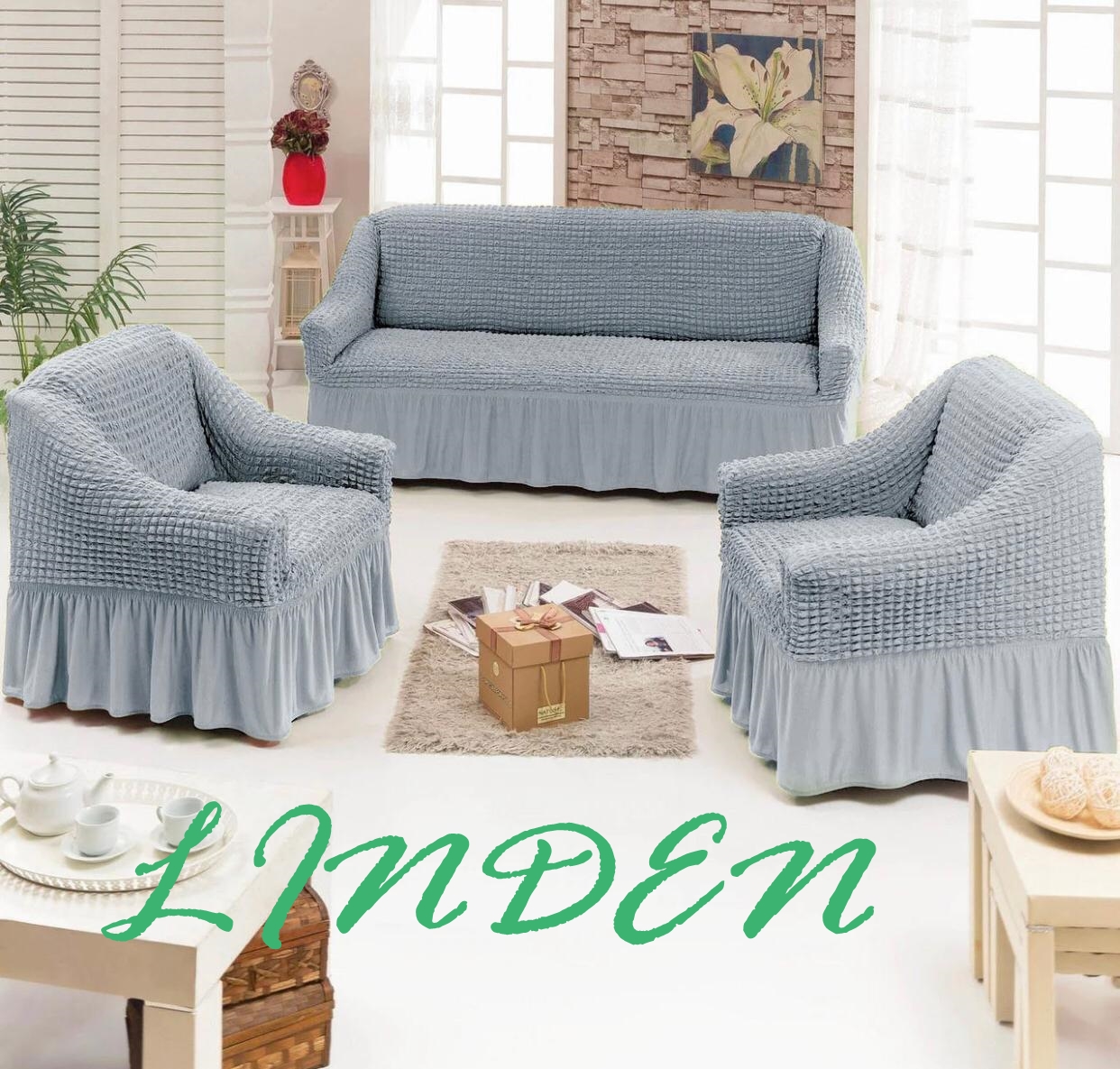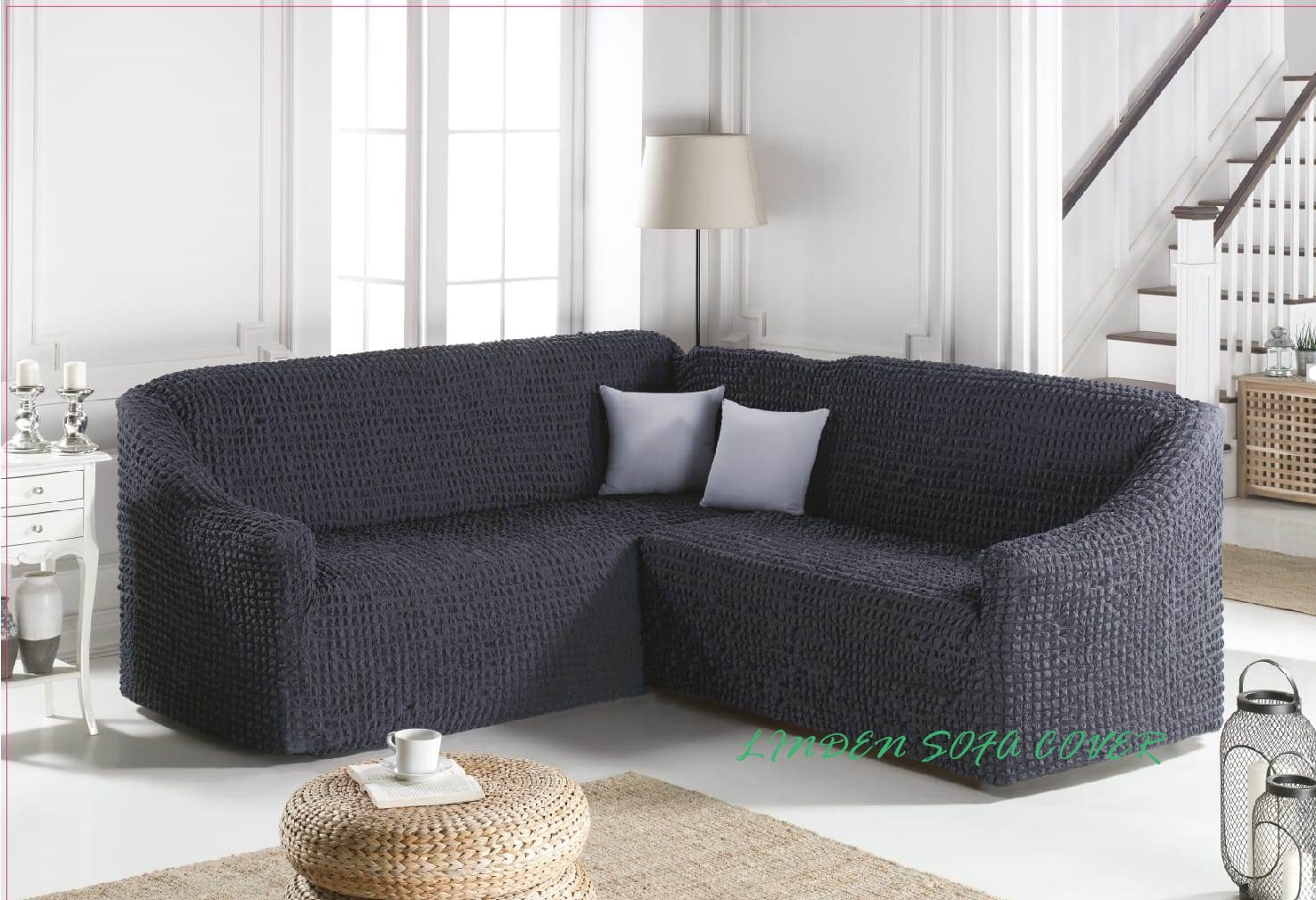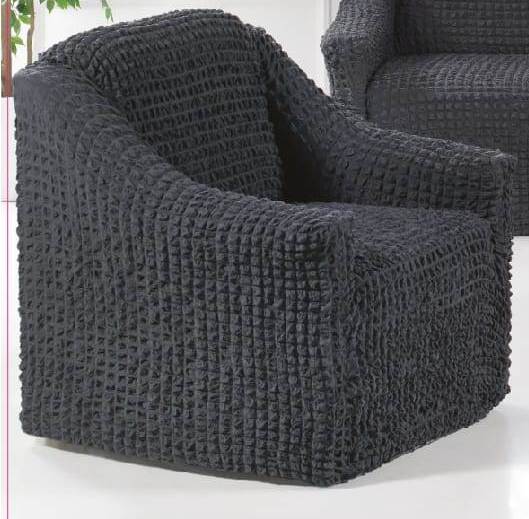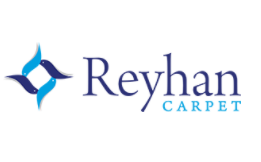 Reyhan Carpet was founded in1989. Aims to be one of the powerful and Leader Company in its sector with its pr......