TEXTILE PRODUCTS COMPANIES
Textile Products
You are viewing companies in the Textile Products category
8559 exporters are listed on 856 pages.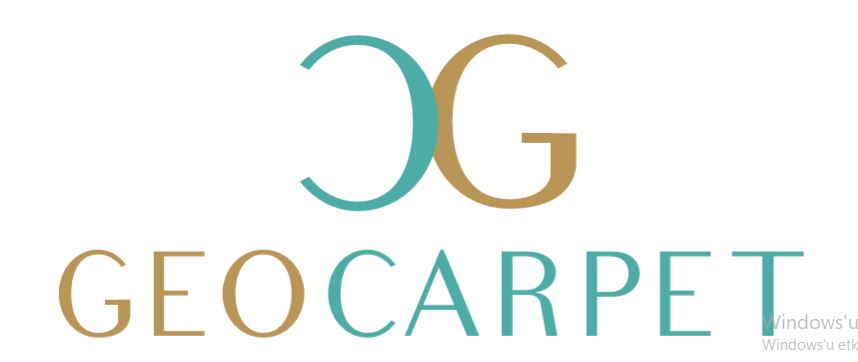 Founded by Sadik Serefoglu and started its production activities in 1990, GEOPLAS is the leader and pioneer of......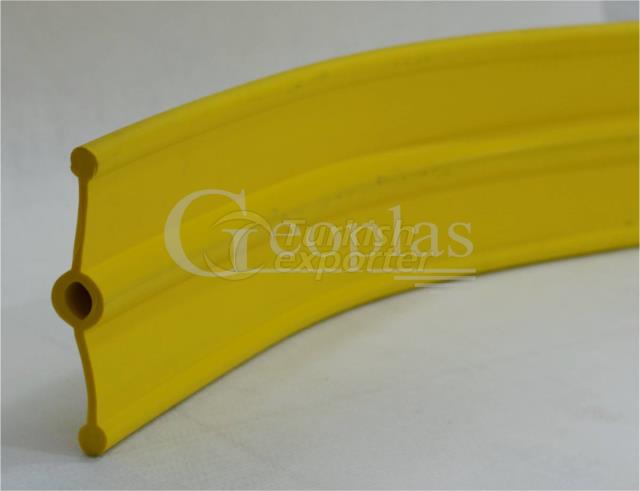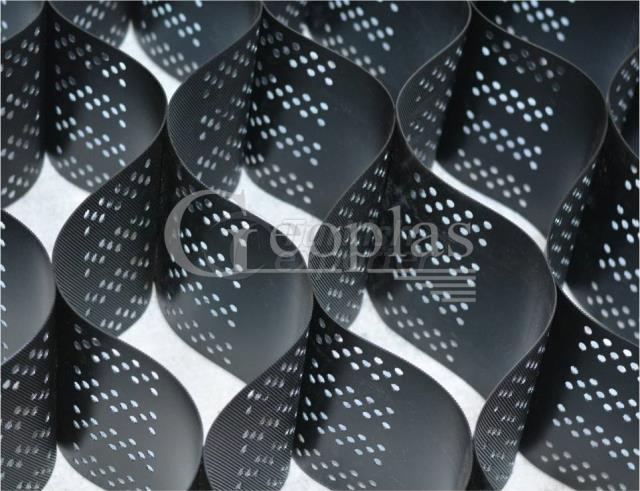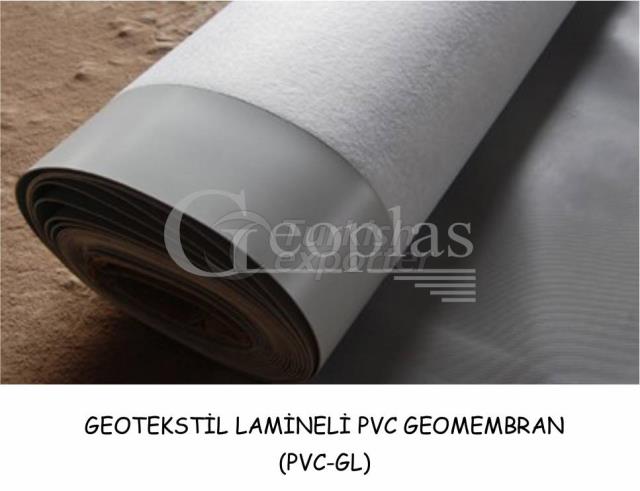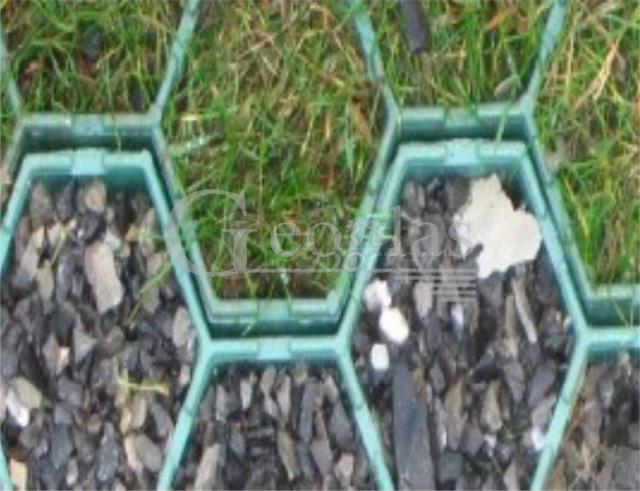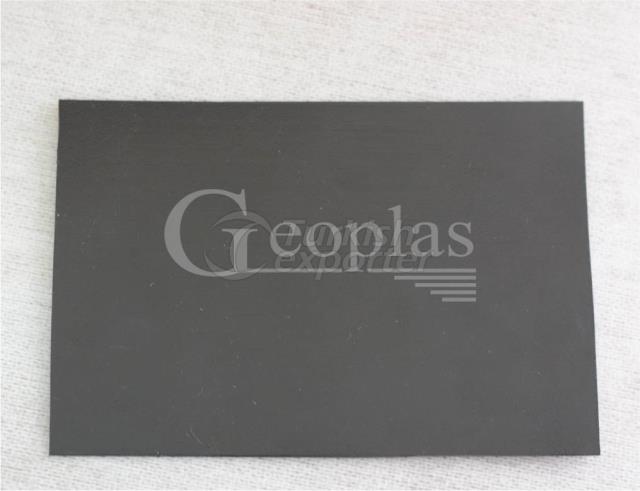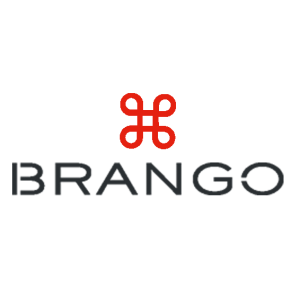 BRANGO Textile is one of the leading men's apparel manufacturer, exporter, wholesaler & retail chain operator ......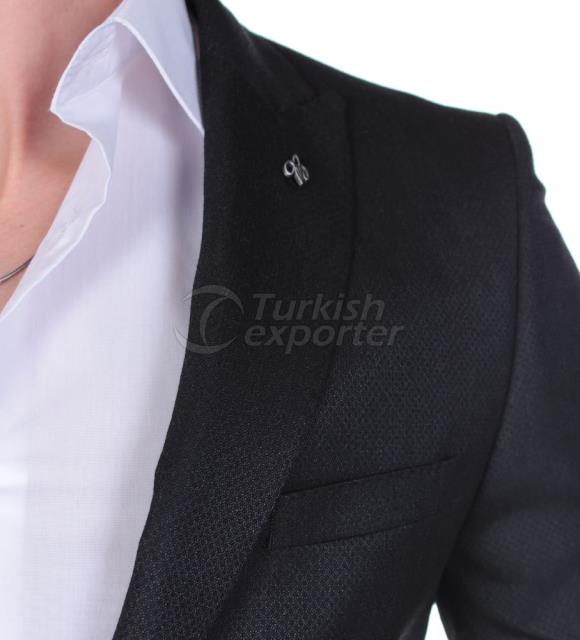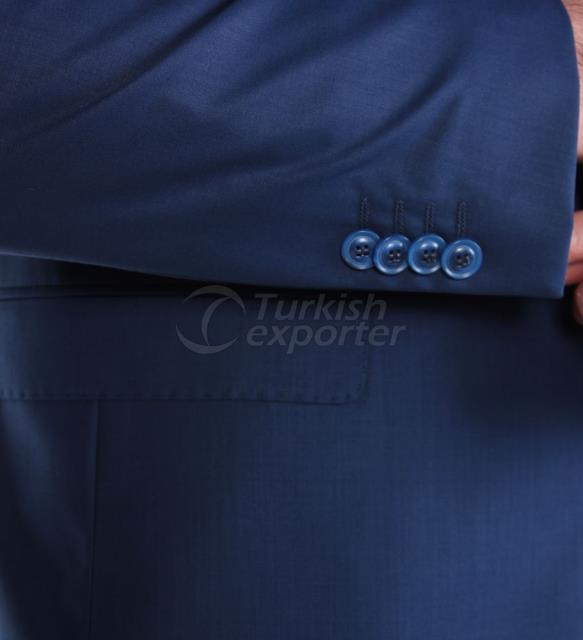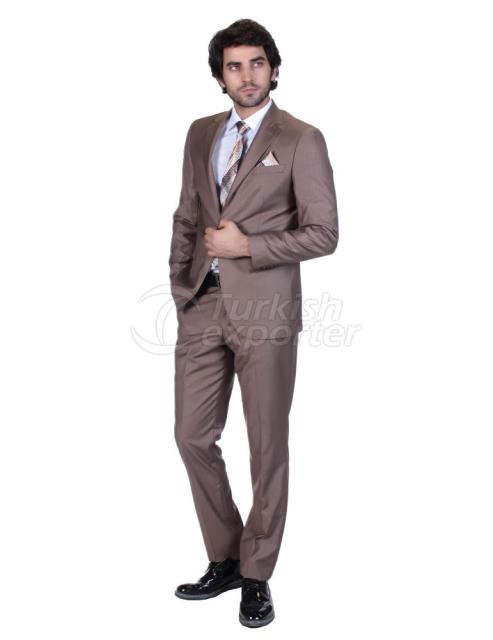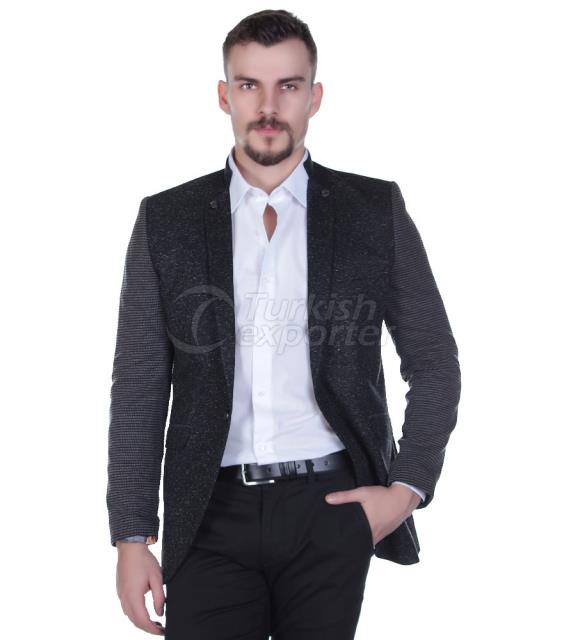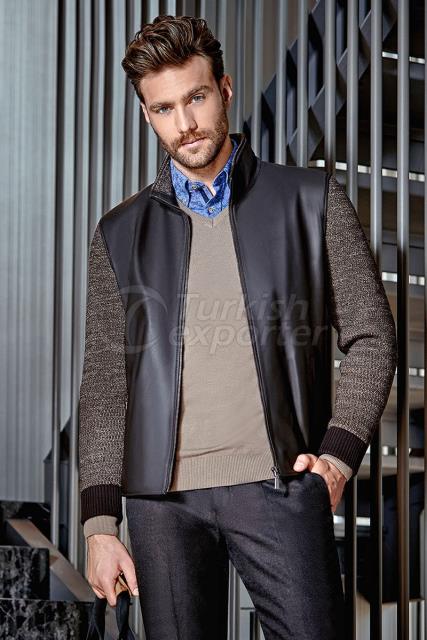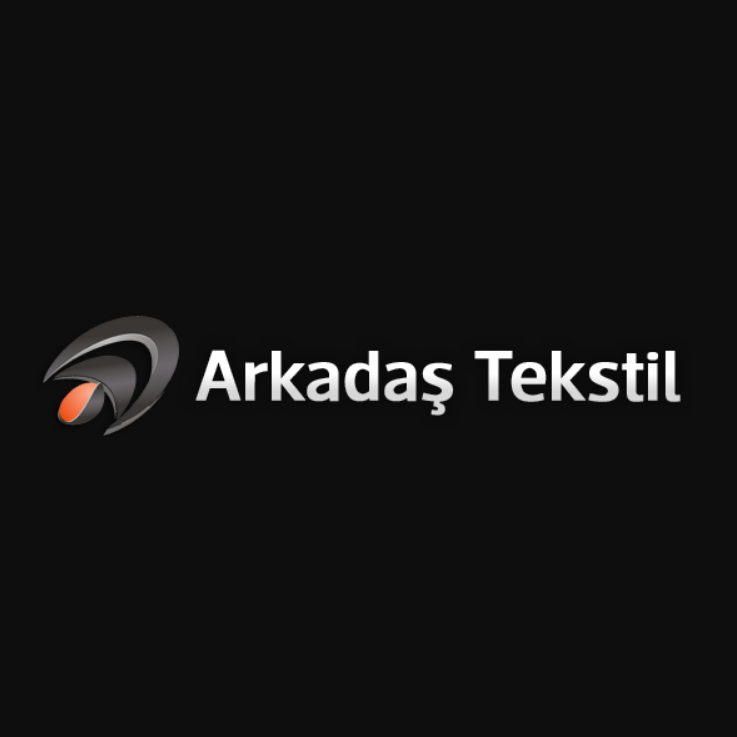 Our company, which has been the first in the field of work clothes in the sector for years, is to provide our ......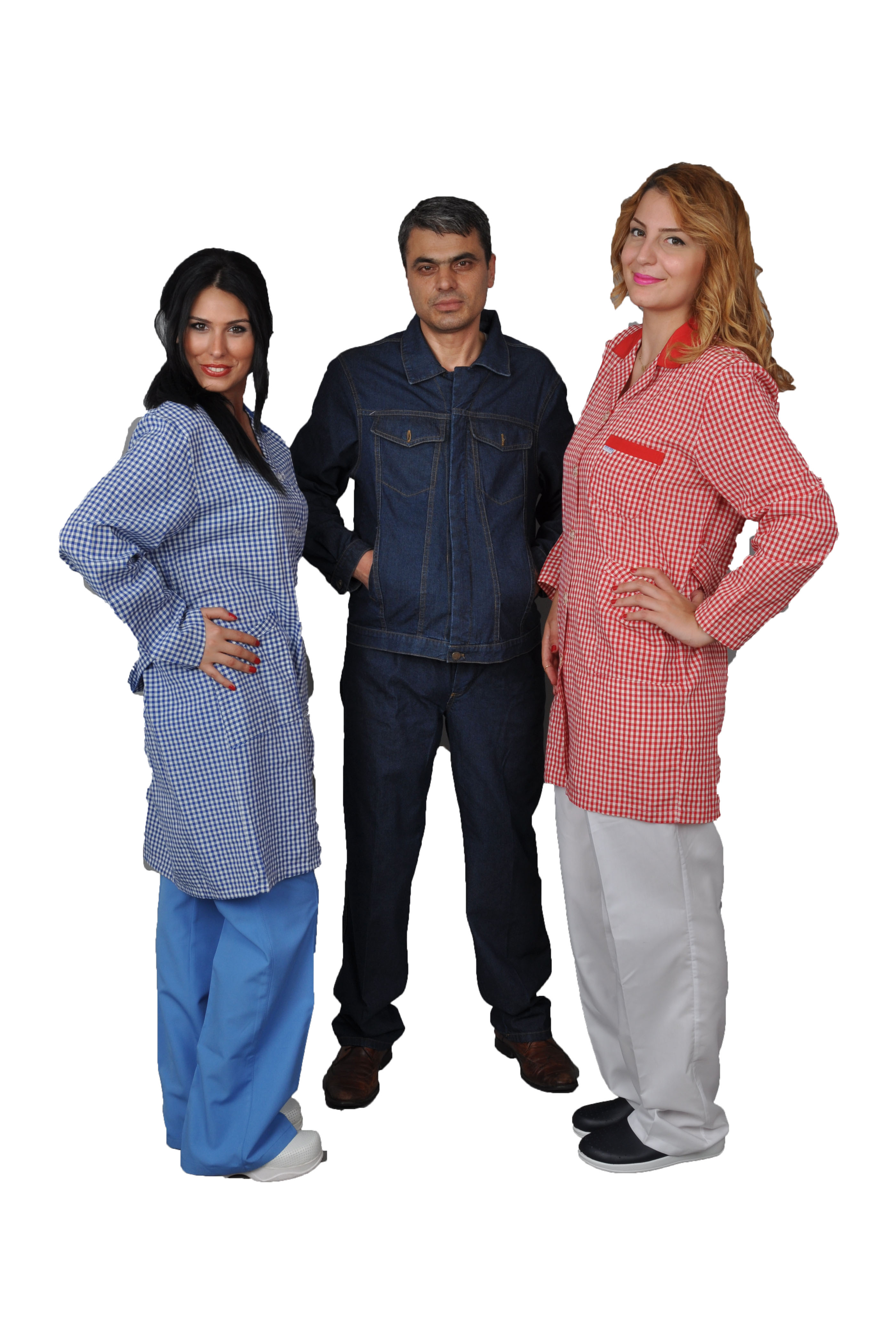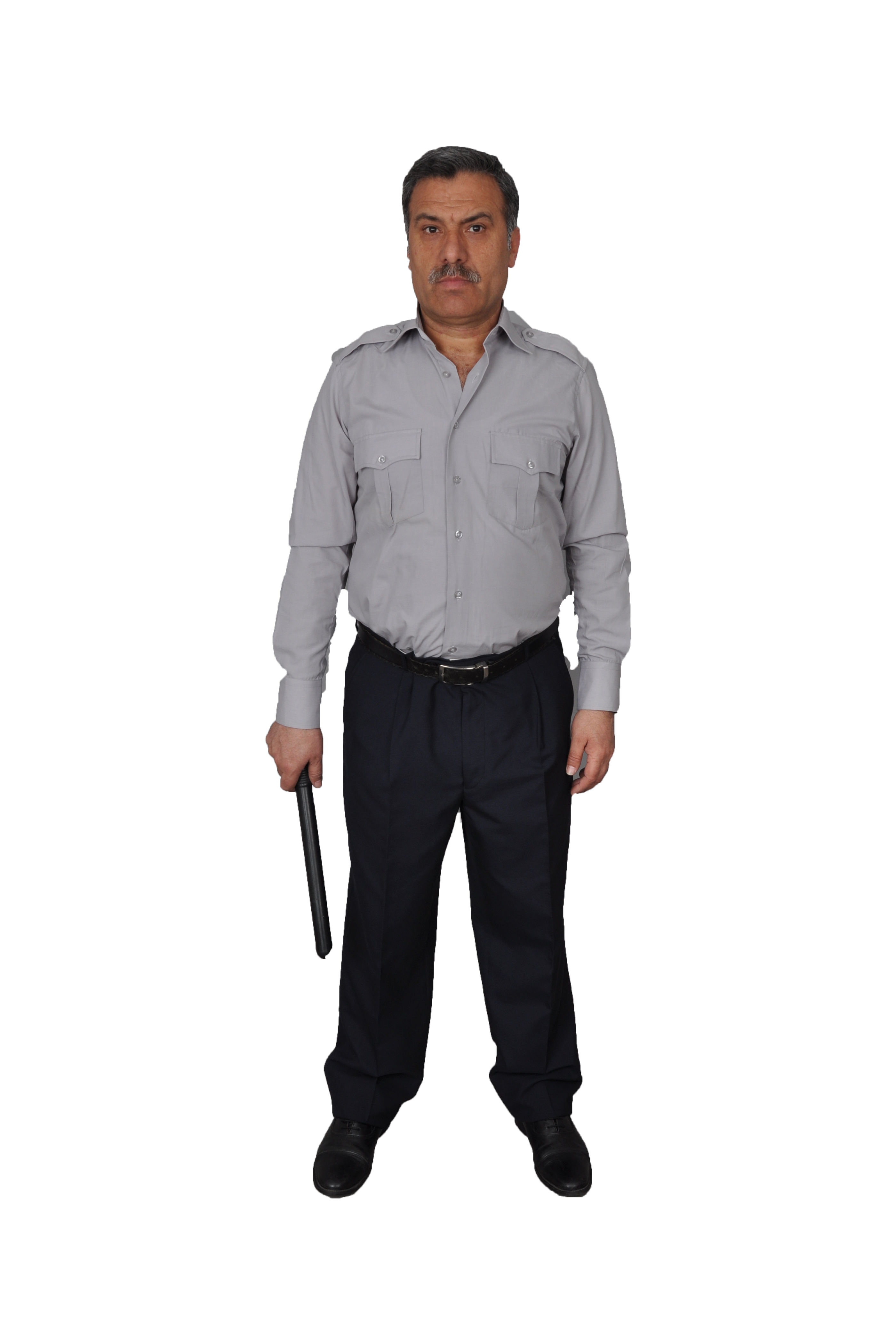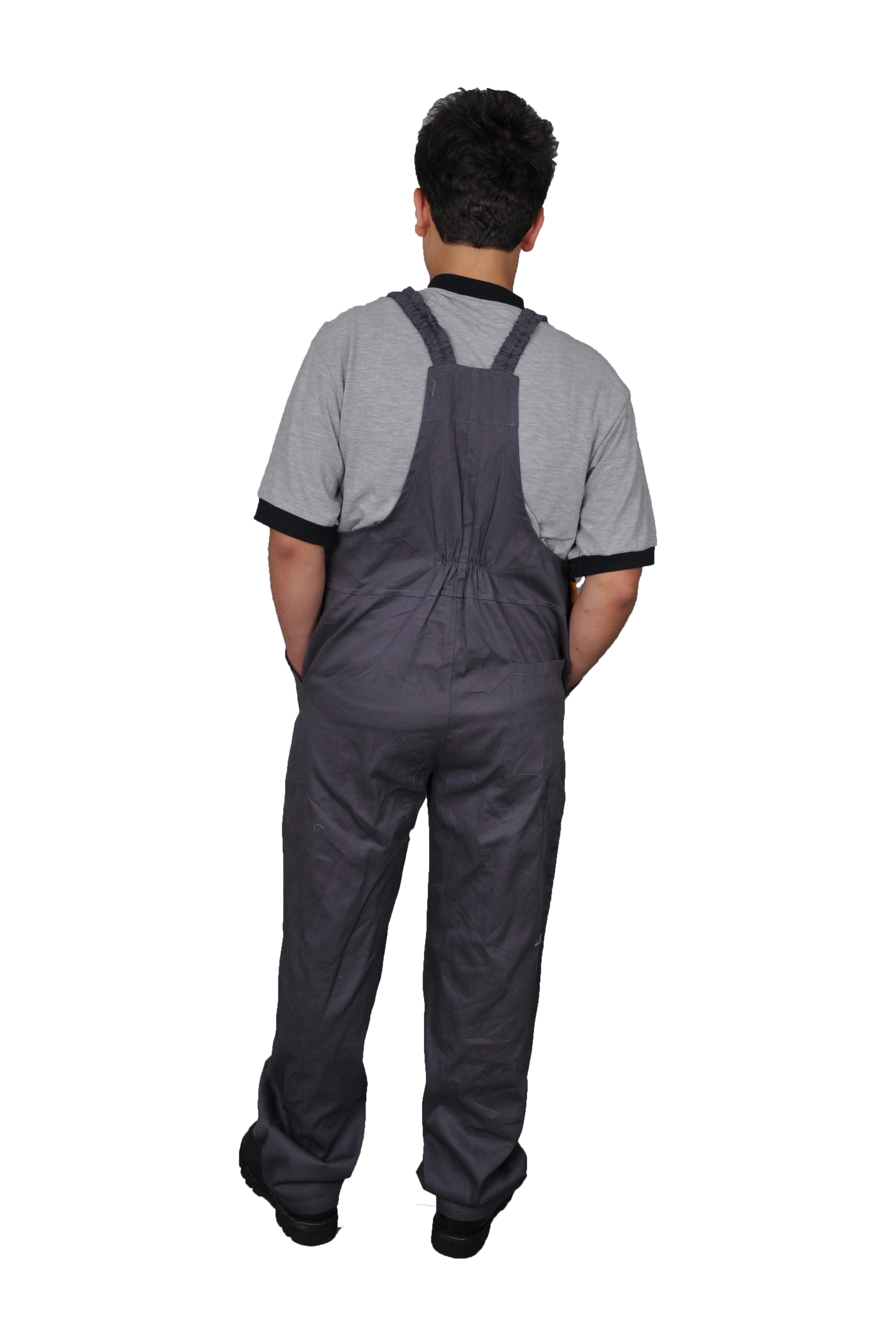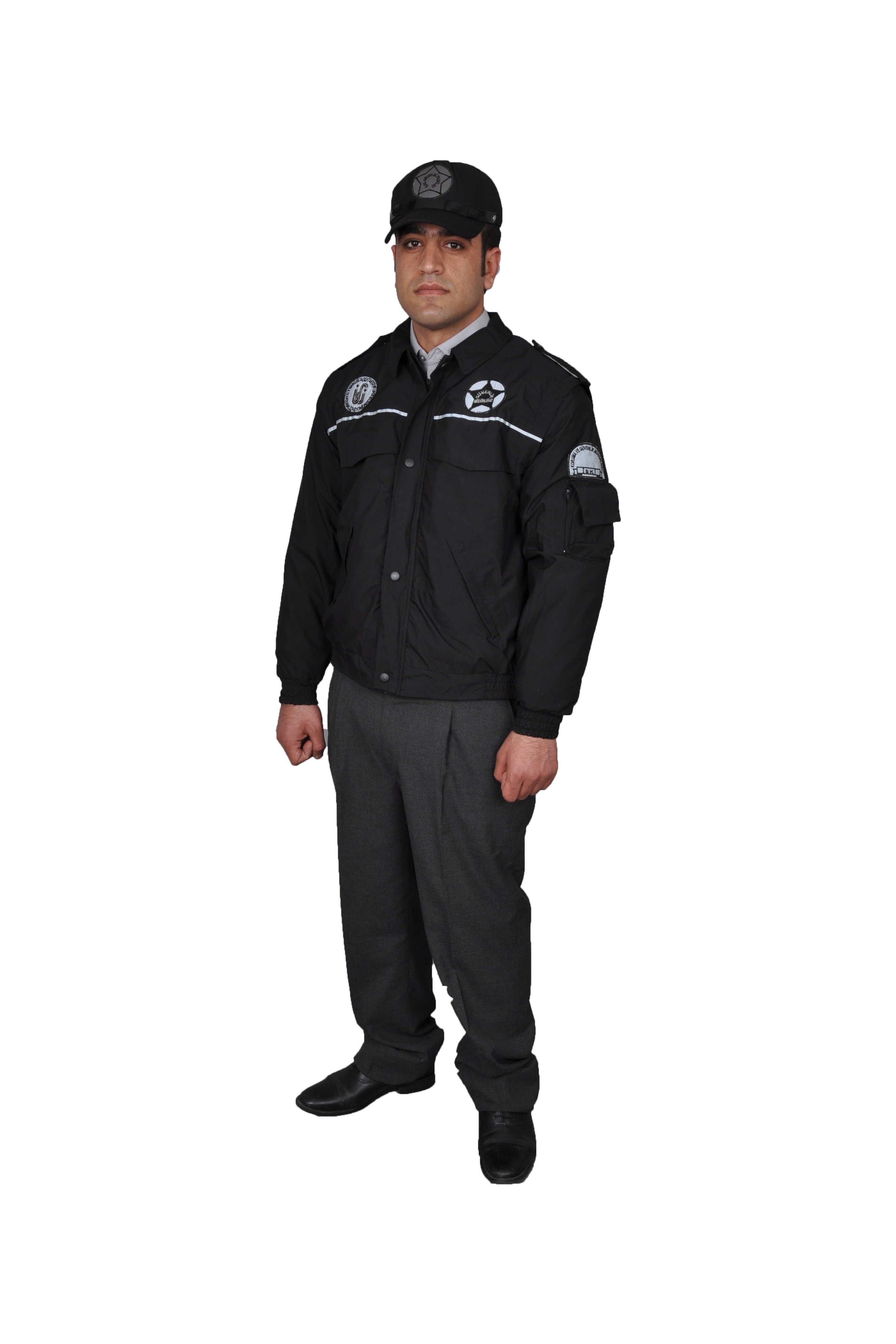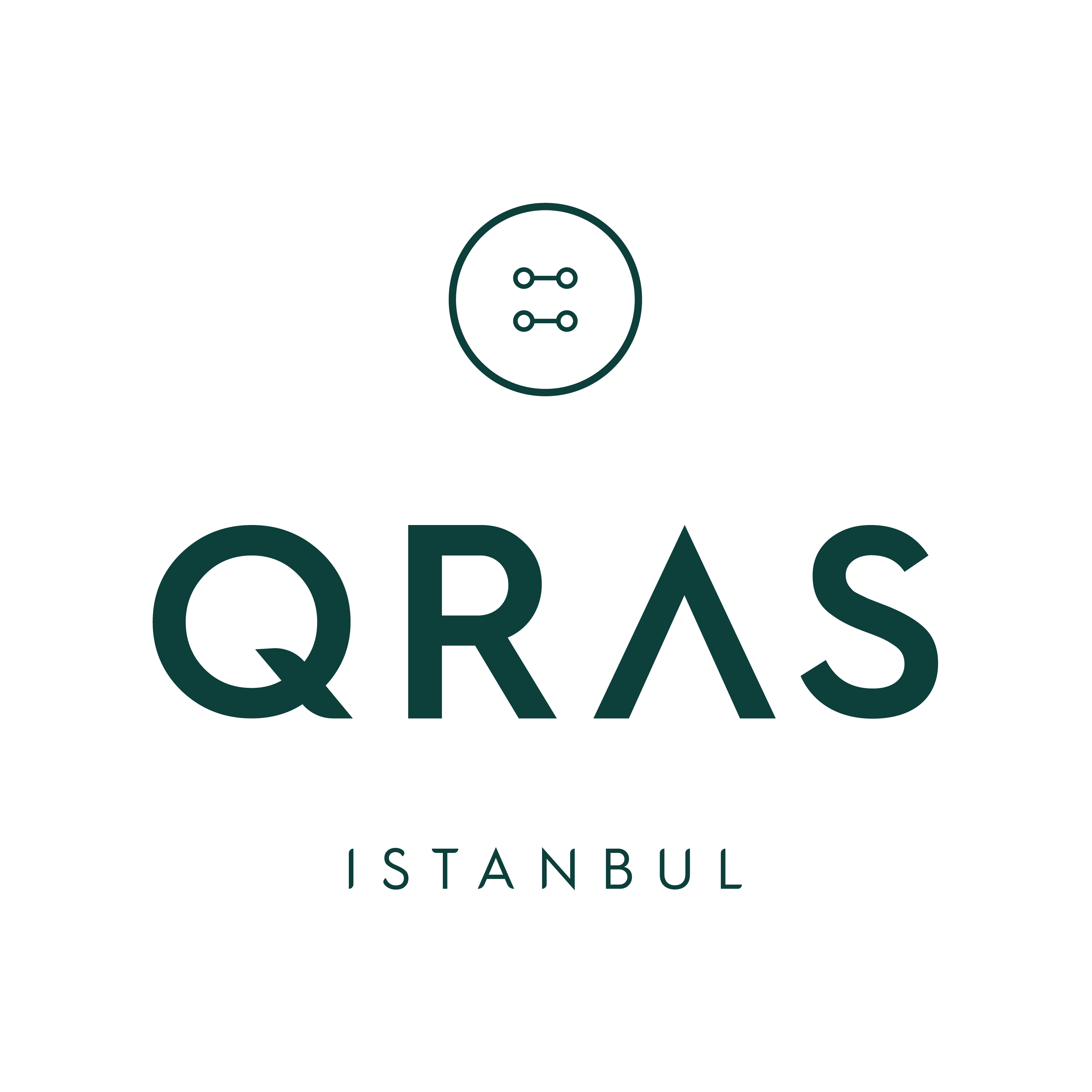 Gemona LTD. as Import -Export service provider in Turkey develops solutions in its field and produces surplus ......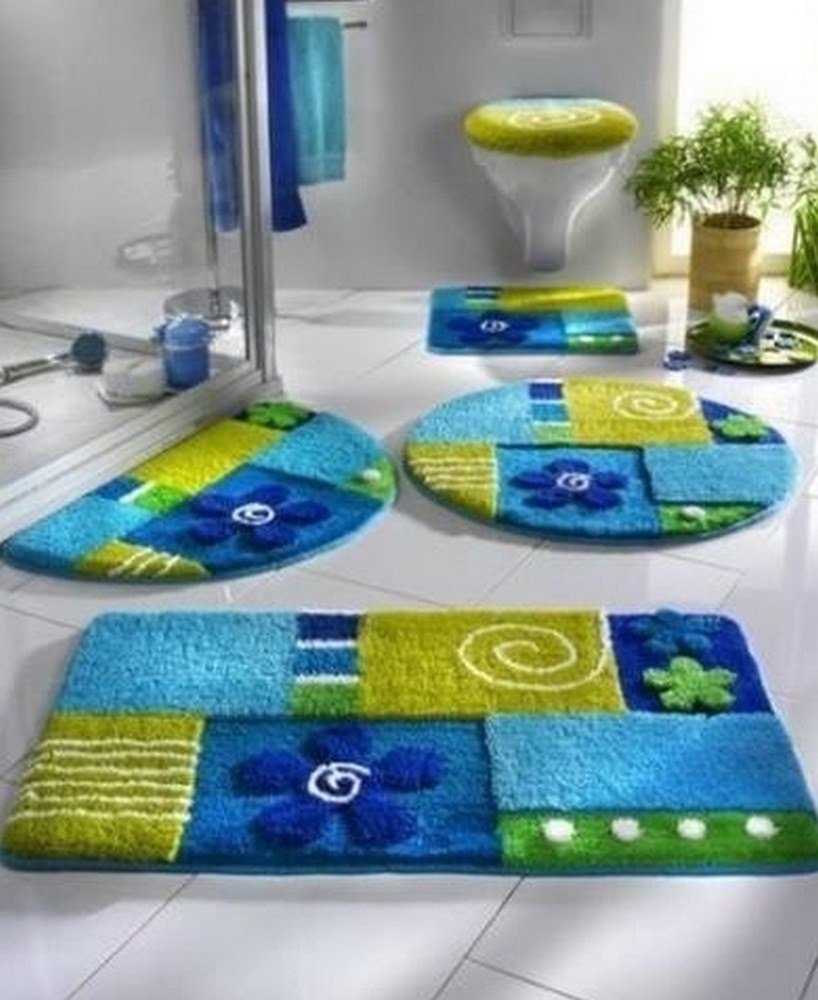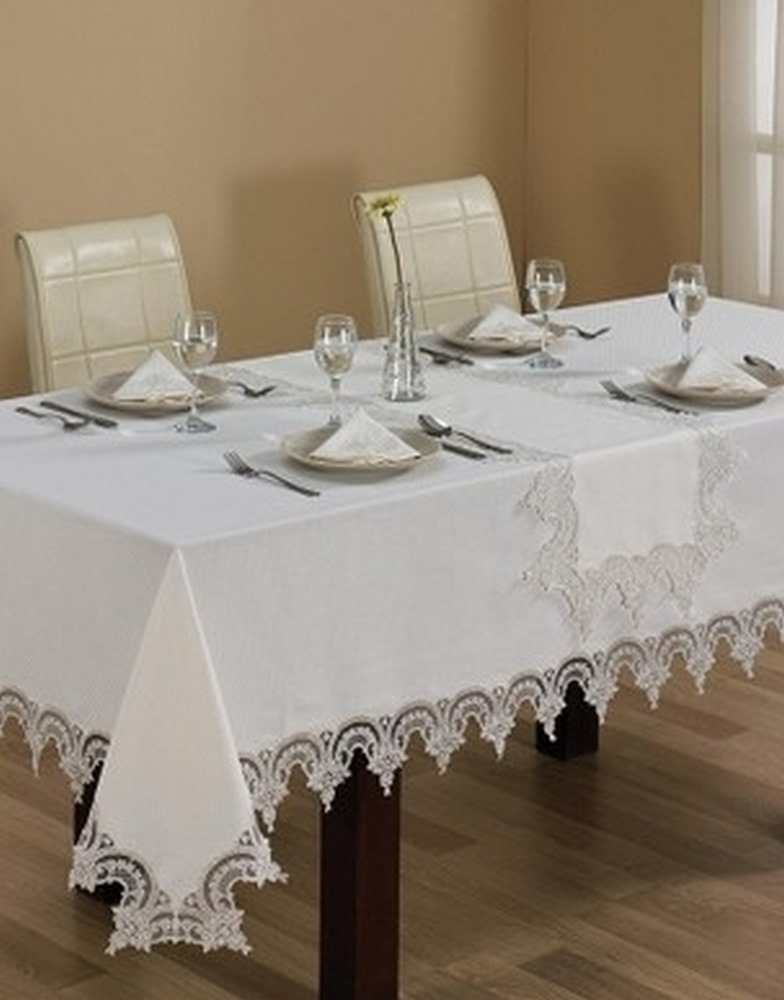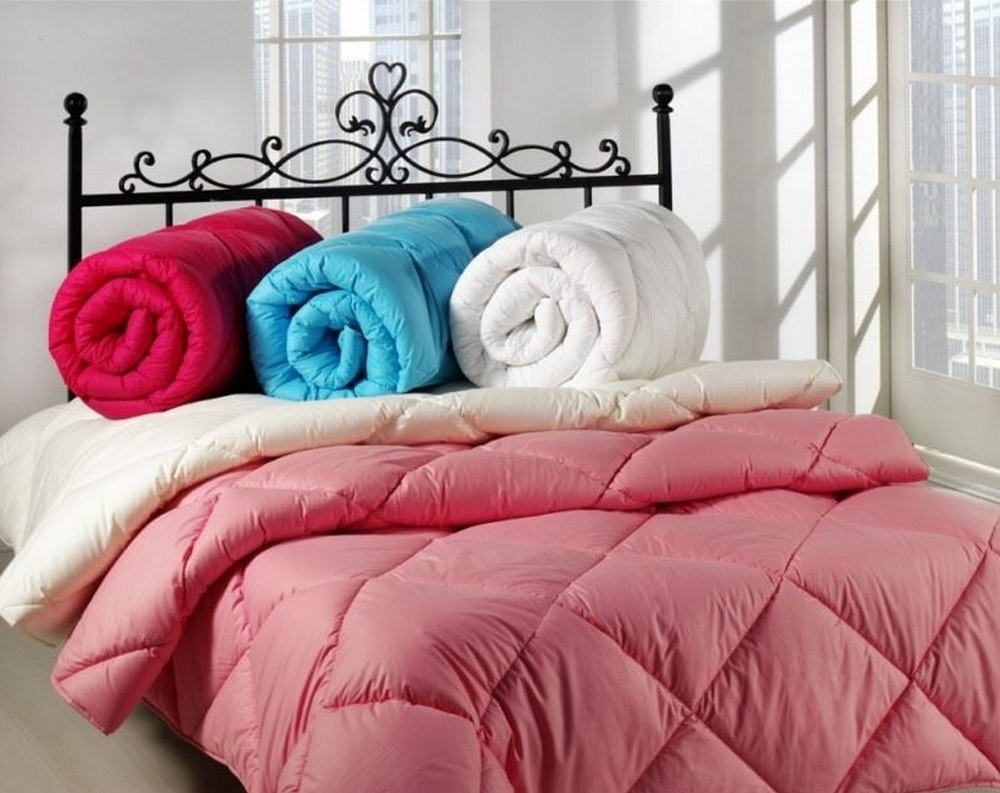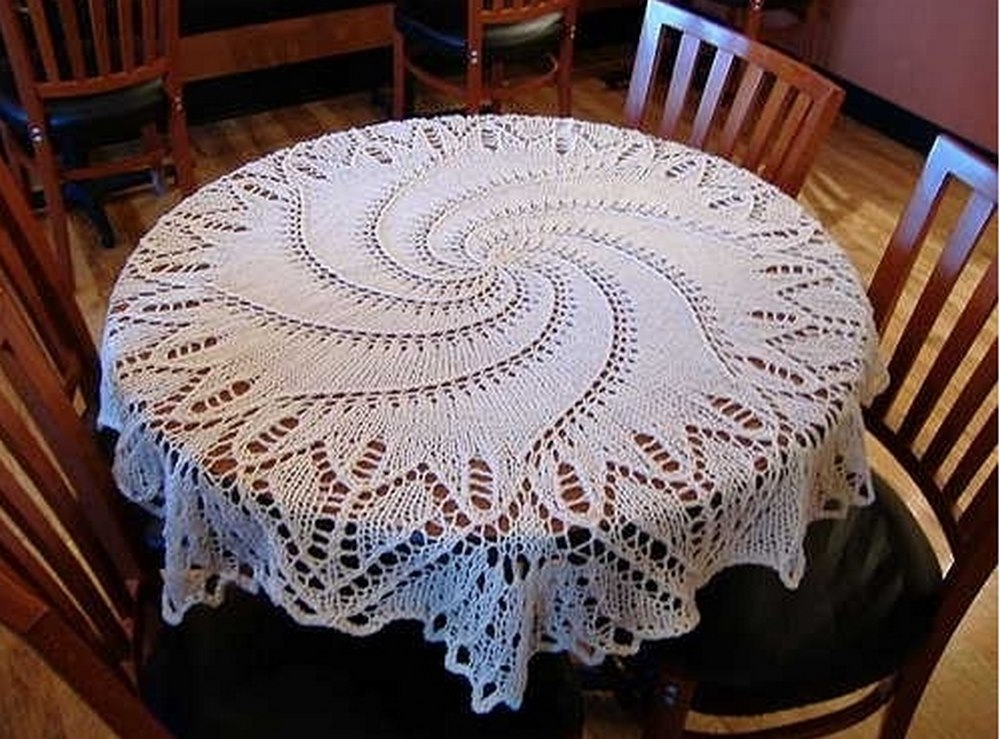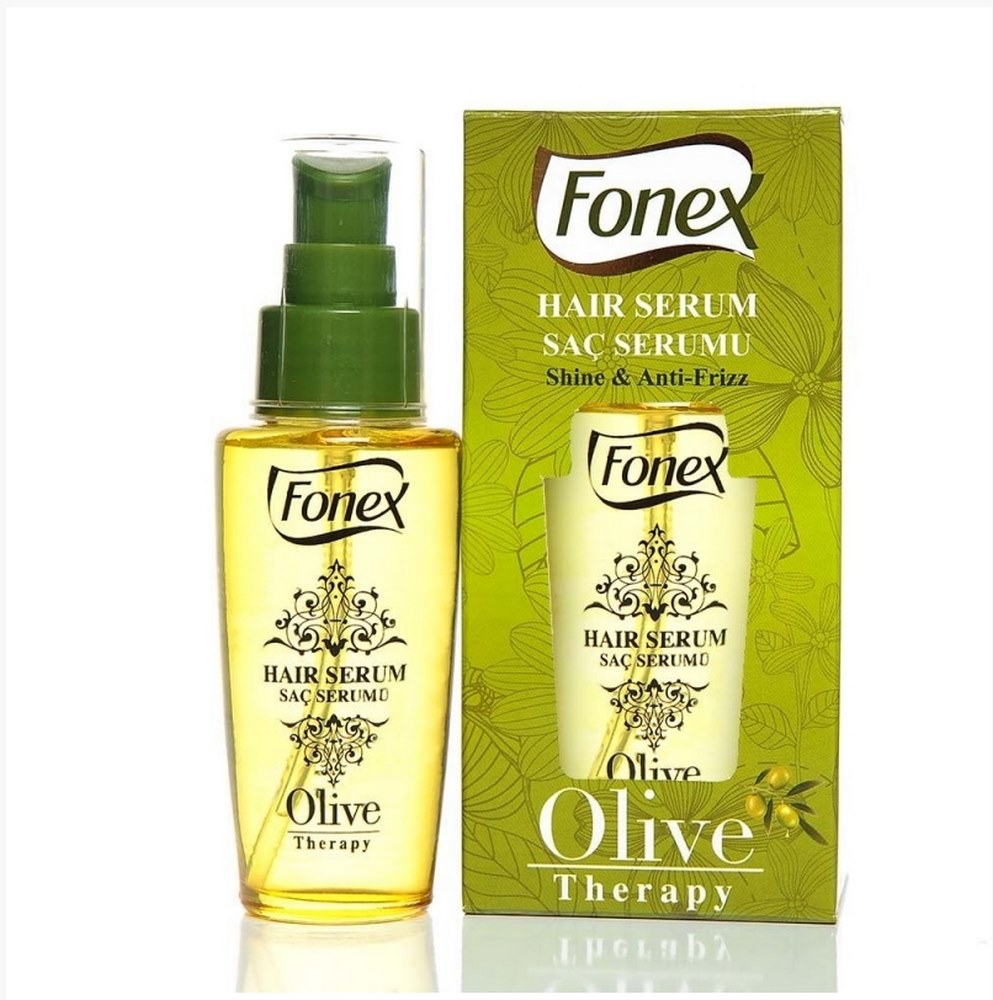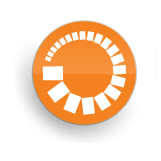 Building Markets was founded by Scott Gilmore, a diplomat who specialized in conflict and post-conflict missio...... REAL FRESHNESS NATURIST Naturist Gida was established by adopting a mission to work on the principles of qu......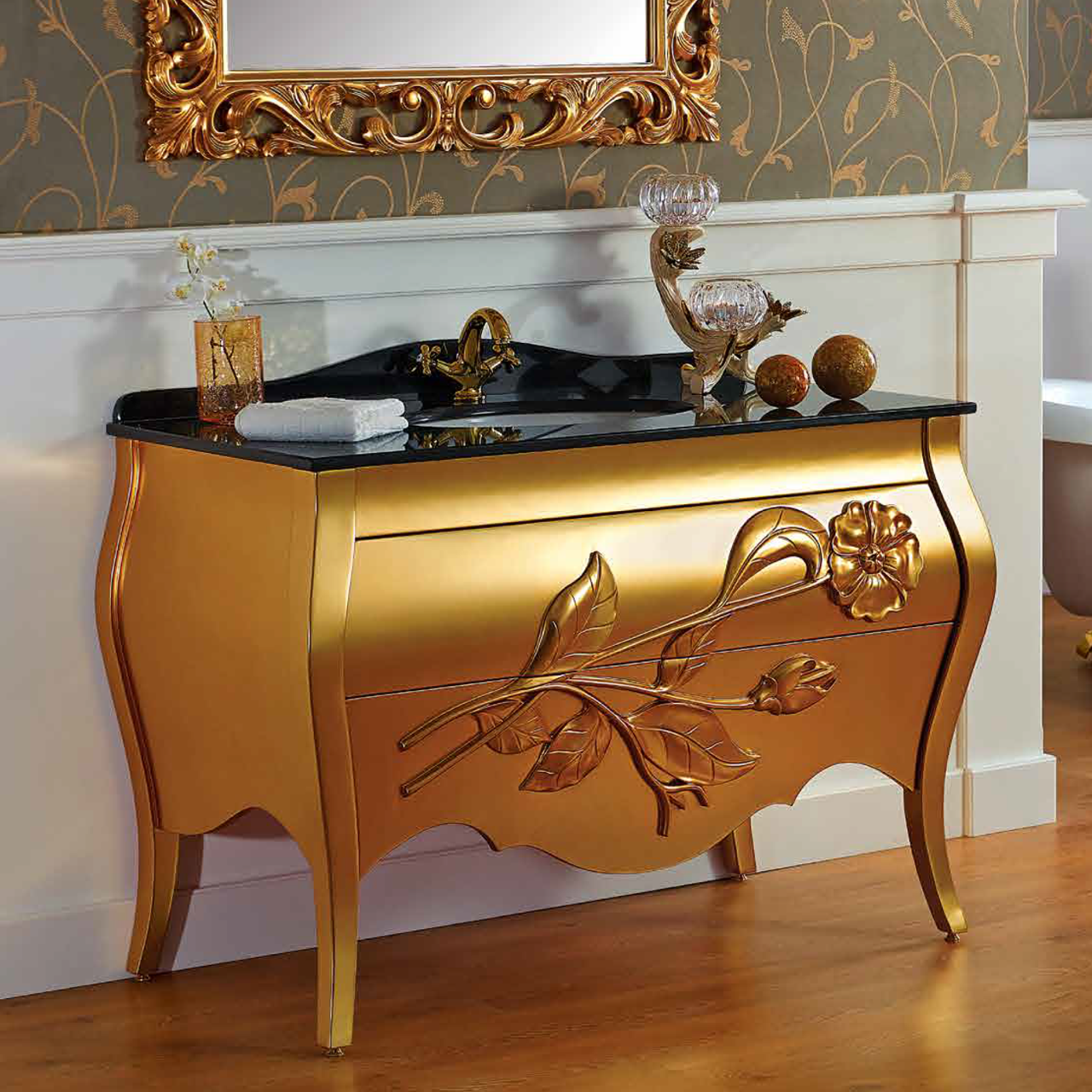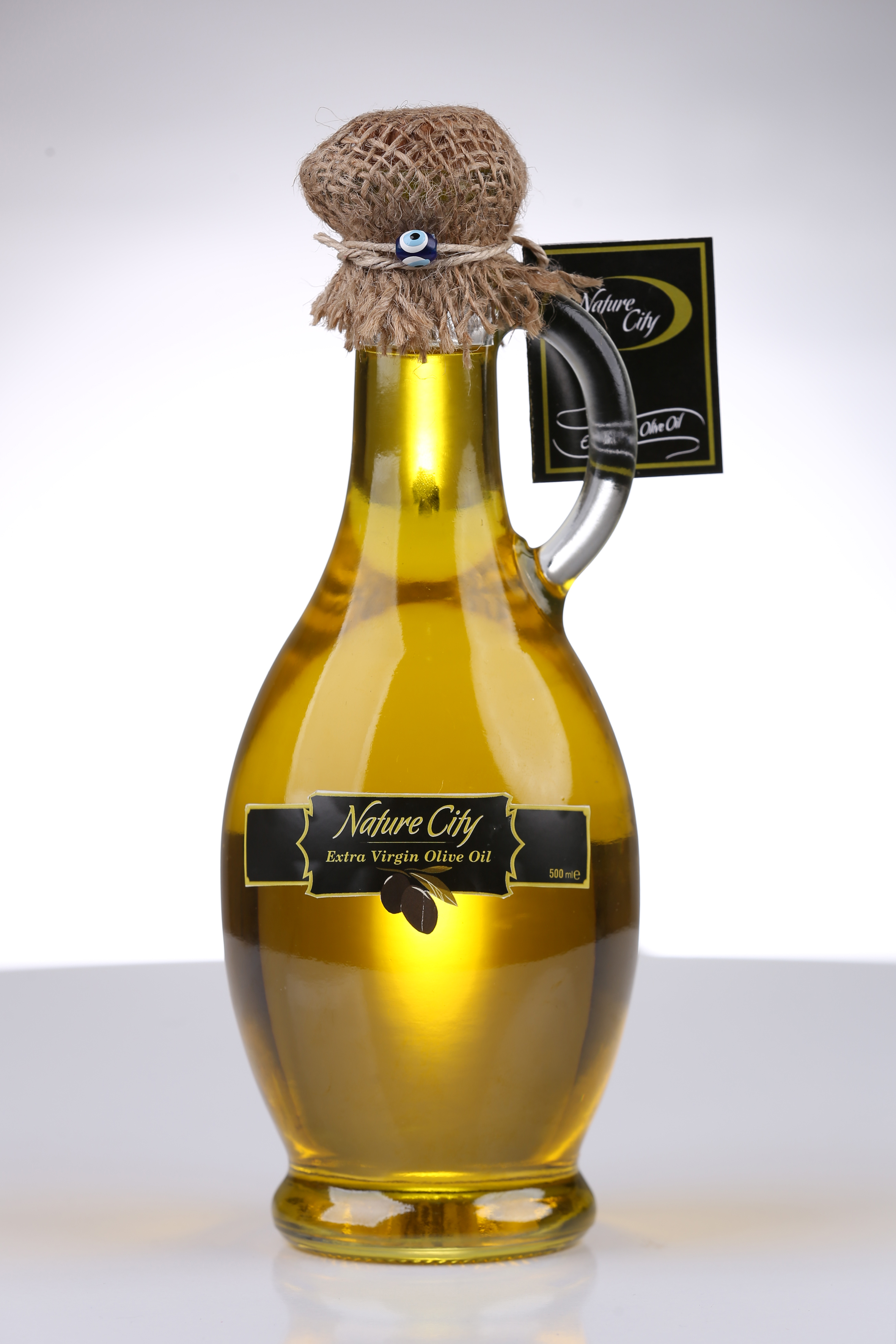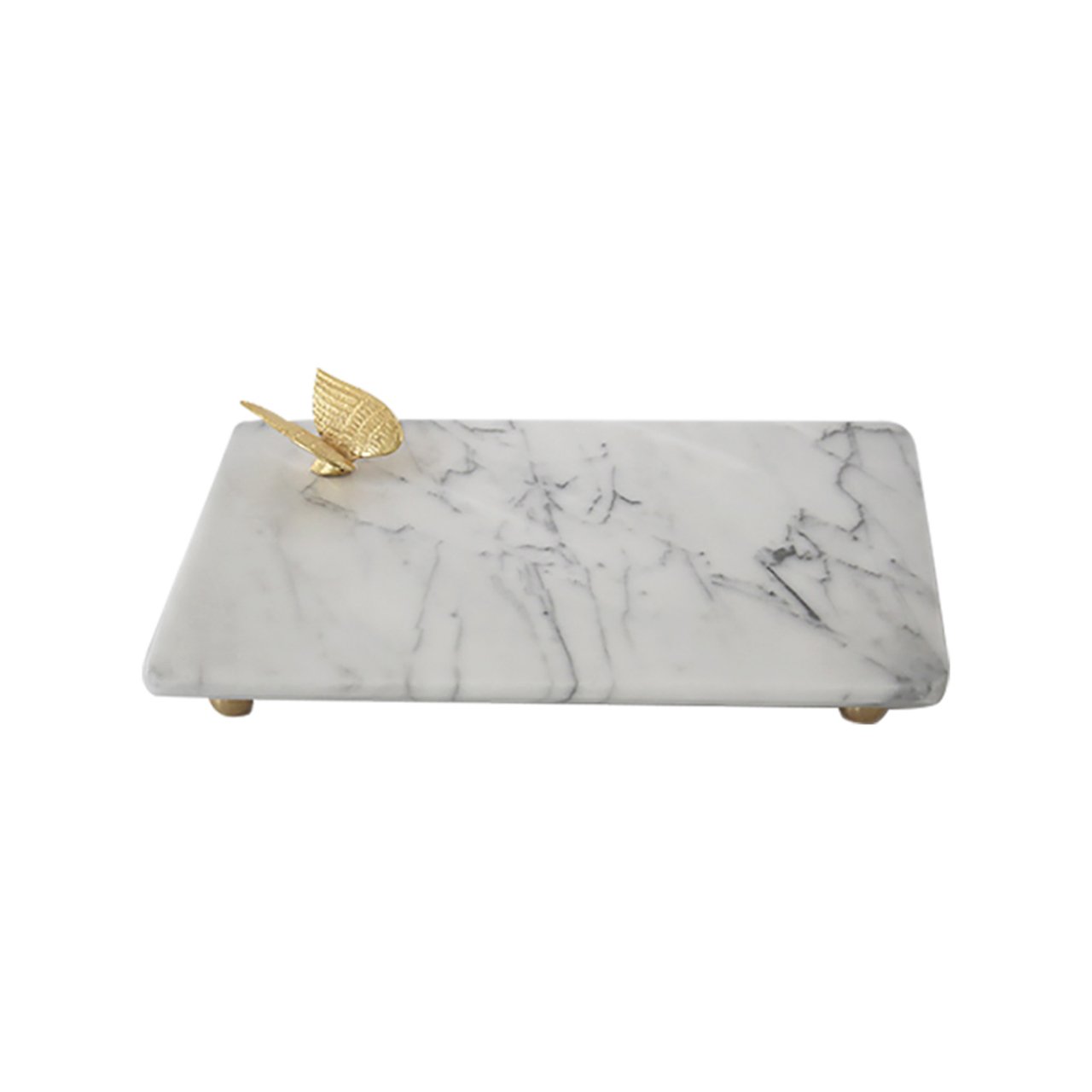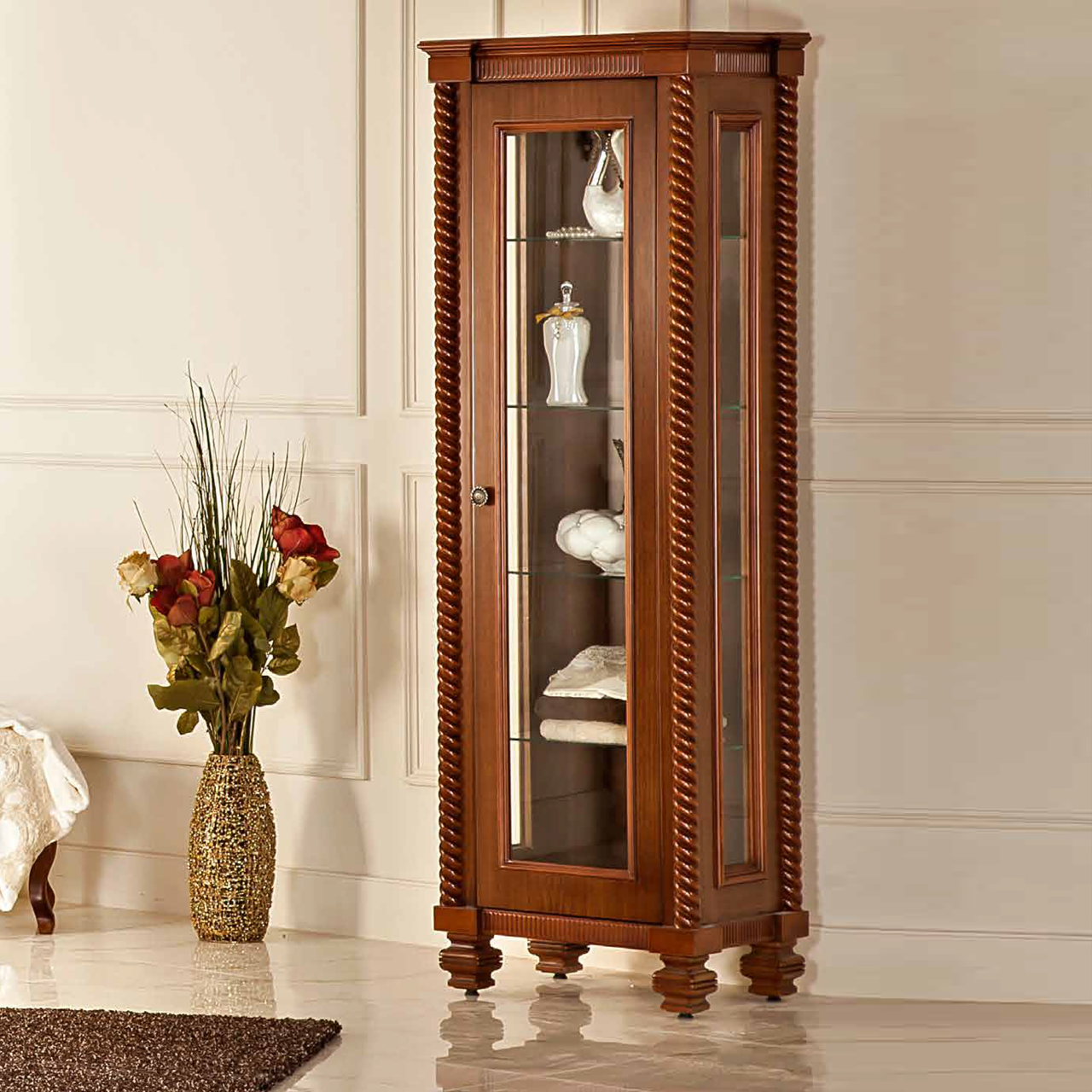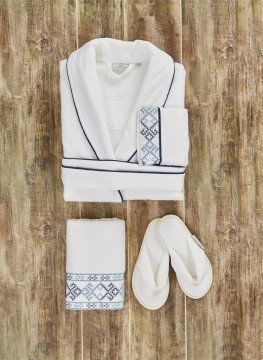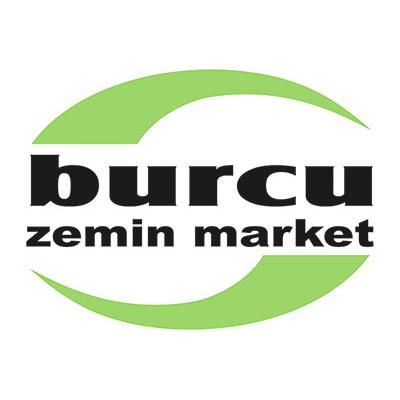 Thank you for your interest in our products.. I would like to inform you about the production of our company. ......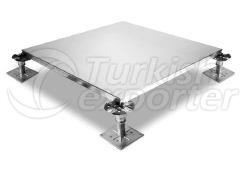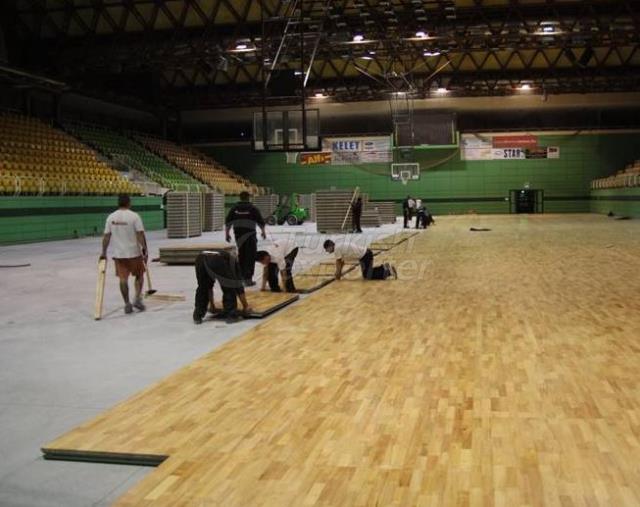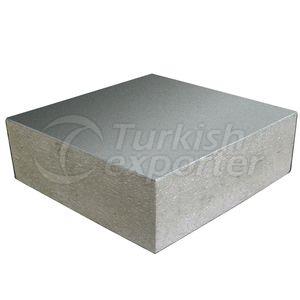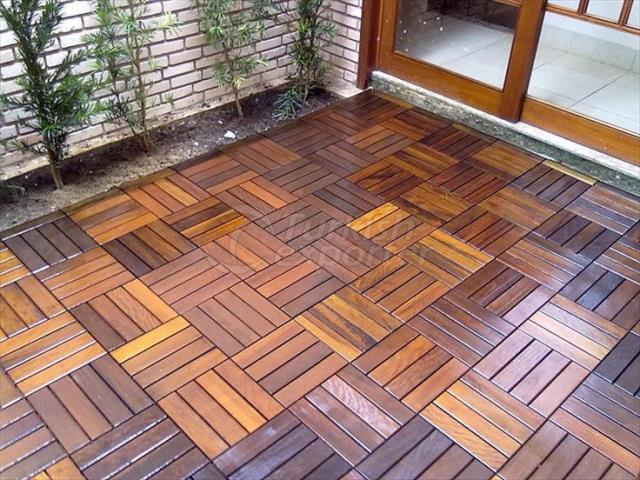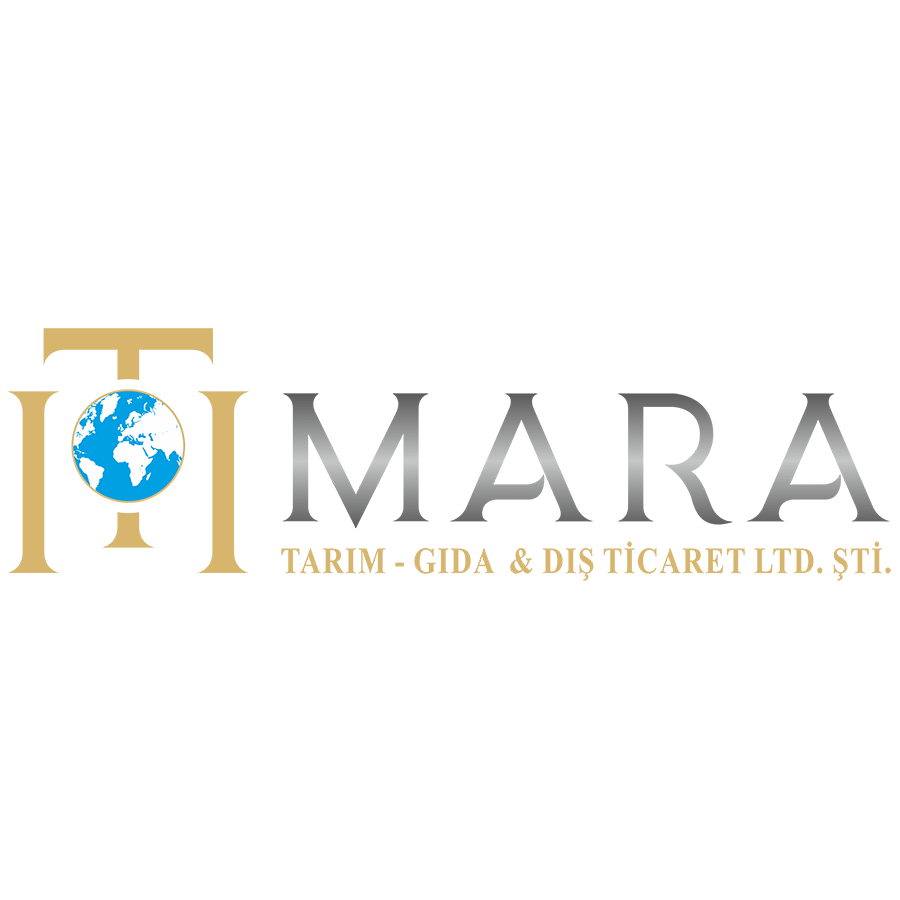 Founded in 1989, MARA continues its attempts to expand its range of services from its inception. First of a......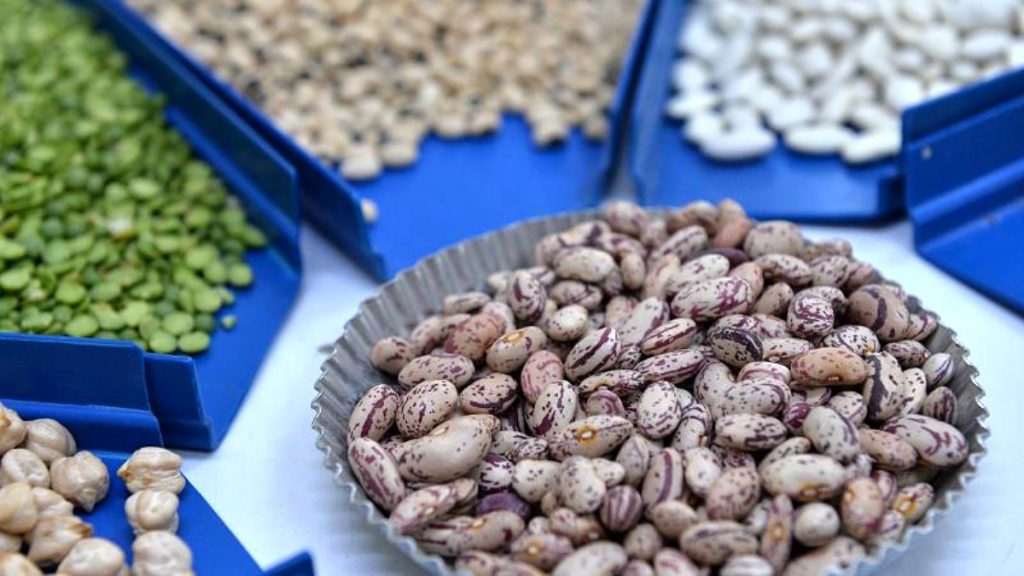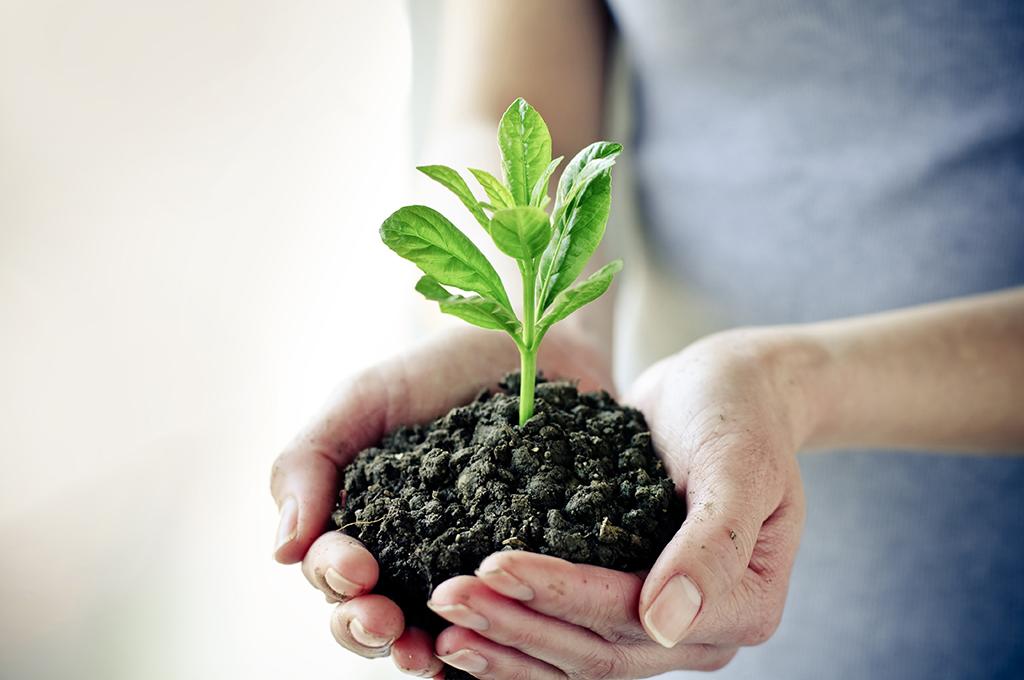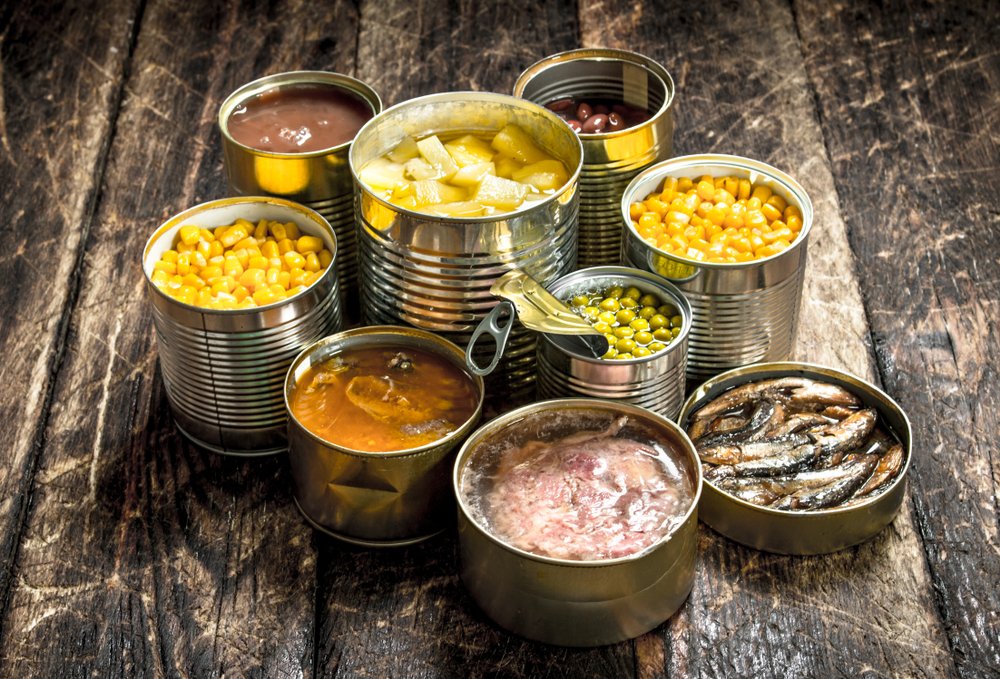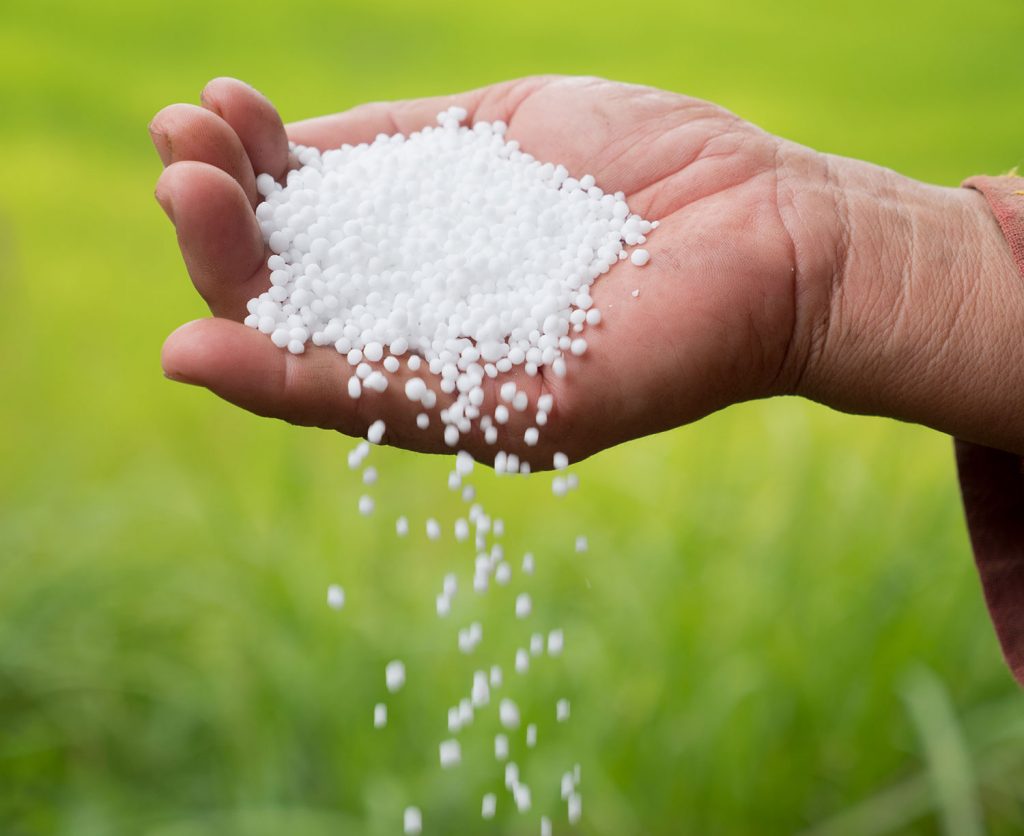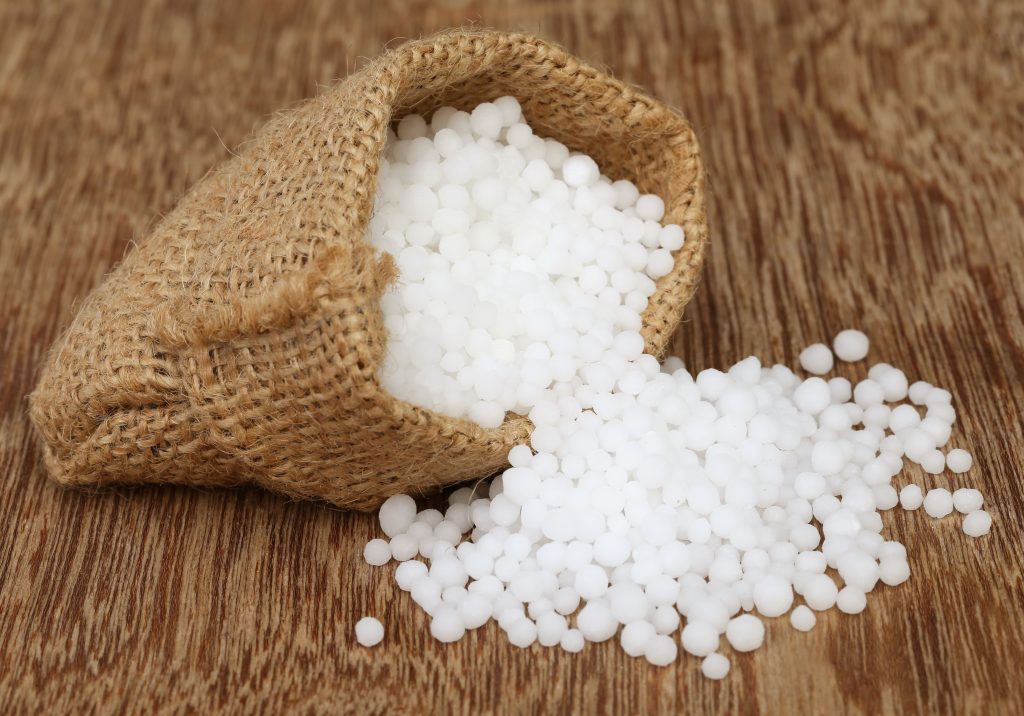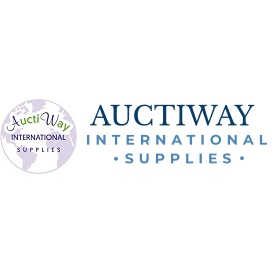 We source and supply your needs from Turkey, Container houses, mobile hospitals, clinics, mobile wash rooms, m......