GARMENT COMPANIES
garment
You are viewing companies related to the keyword garment
8230 exporters are listed on 823 pages.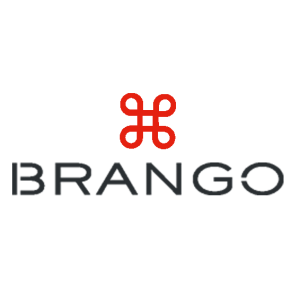 BRANGO Textile is one of the leading men's apparel manufacturer, exporter, wholesaler & retail chain operator ......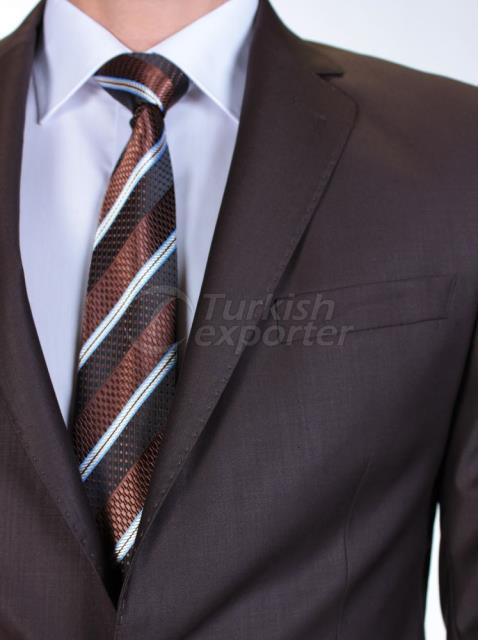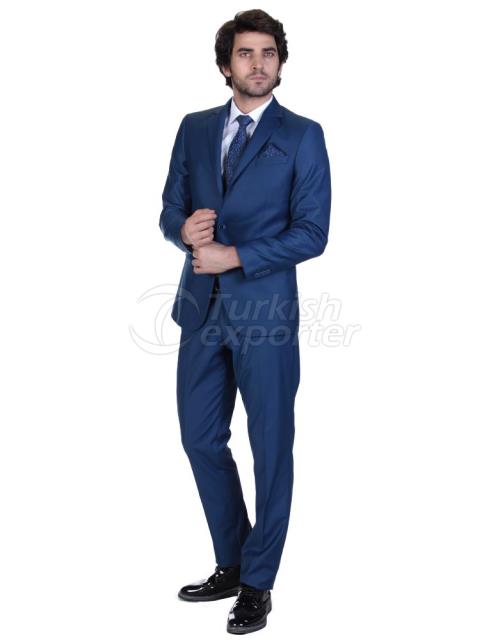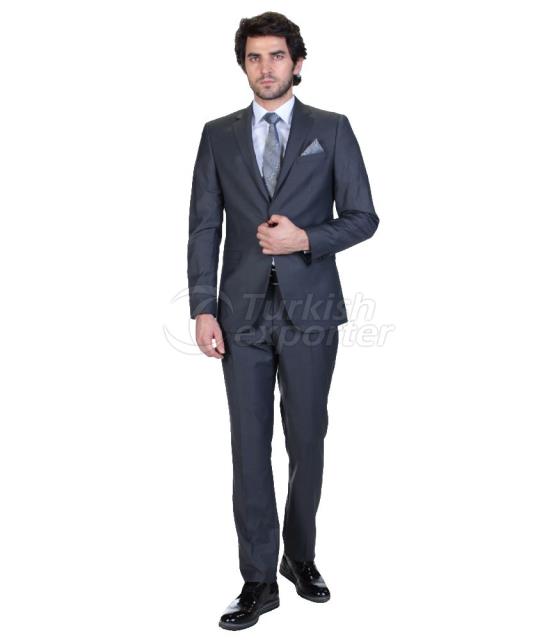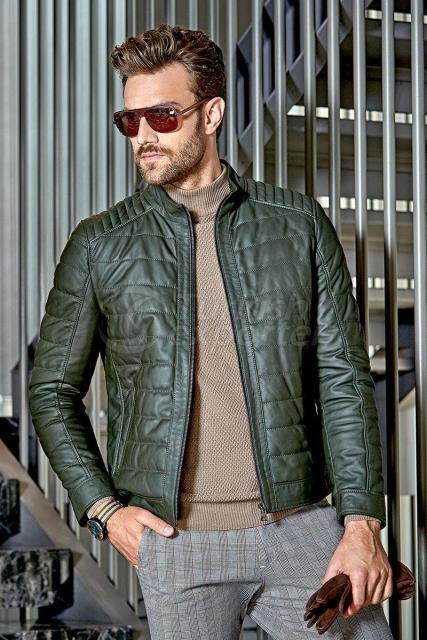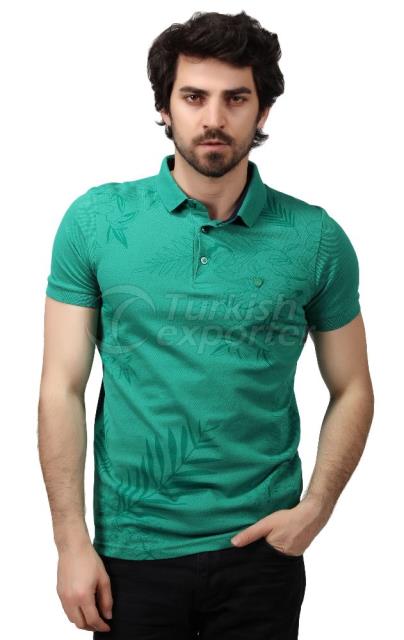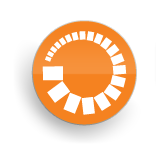 Building Markets was founded by Scott Gilmore, a diplomat who specialized in conflict and post-conflict missio...... LLC UZMAN TRADING firm was founded in 2019 by Emine CAKAN. The purpose of establishing LLC UZMAN TRADING was t......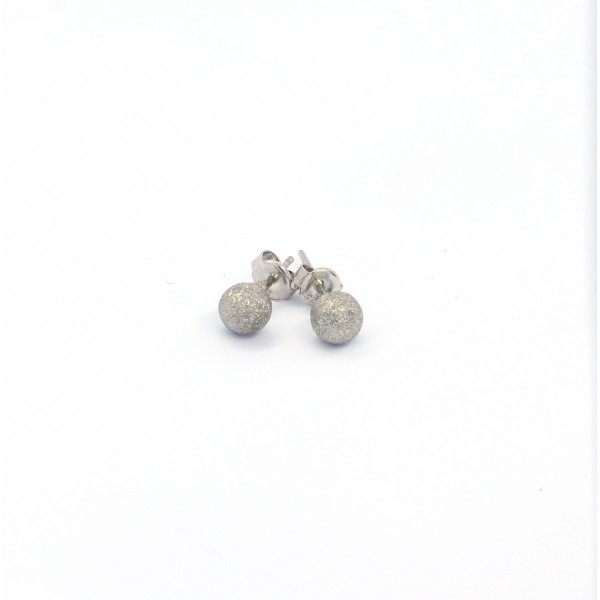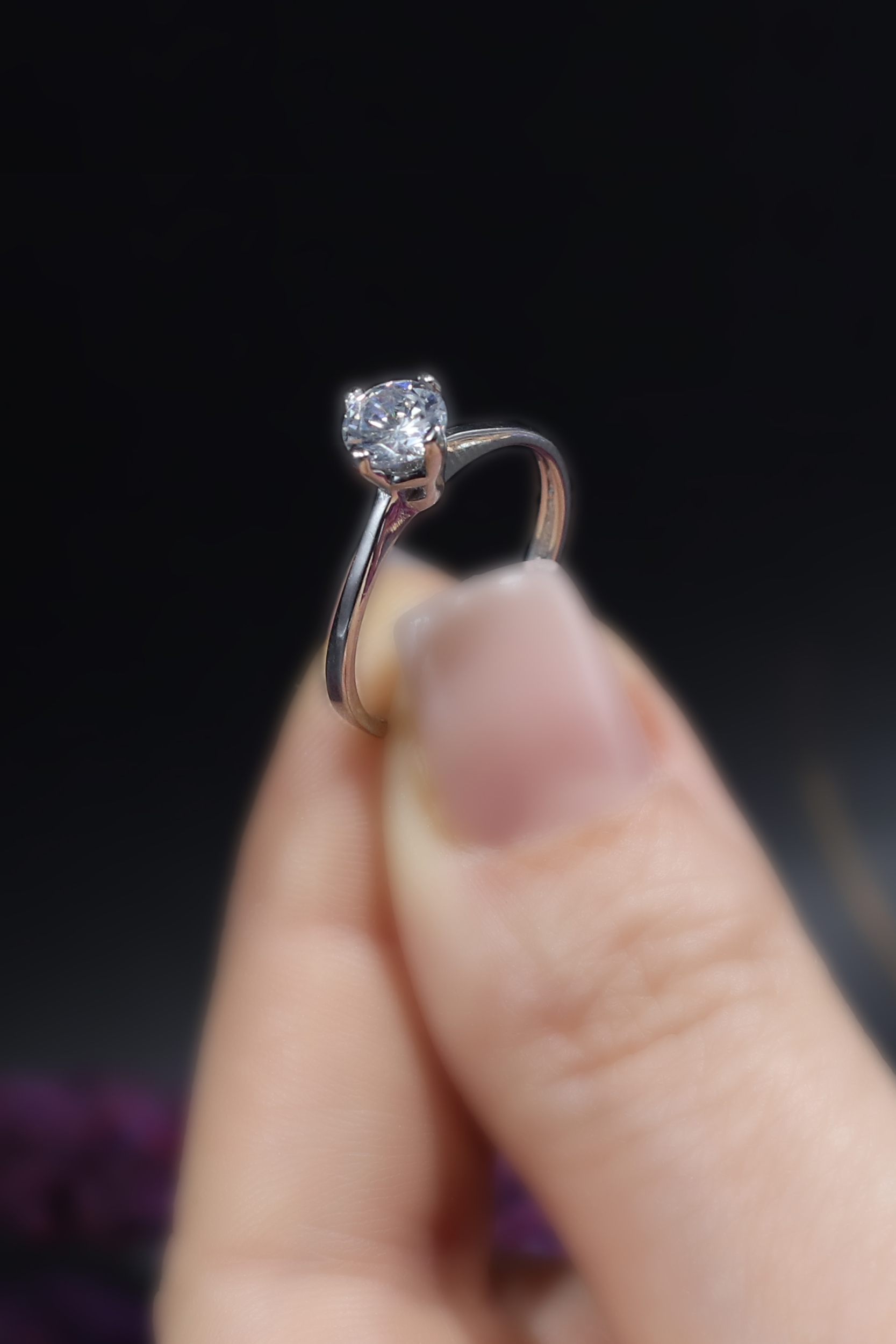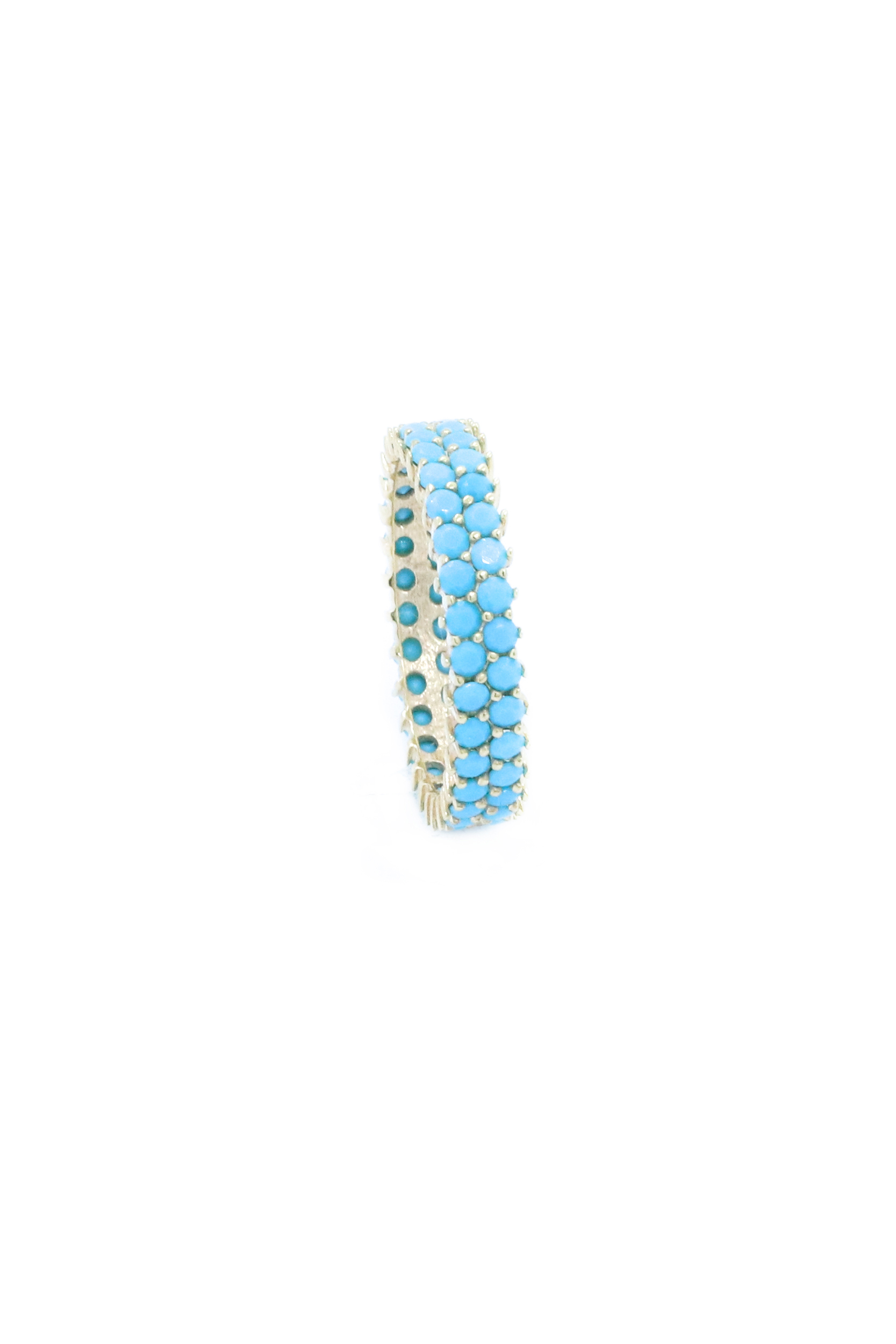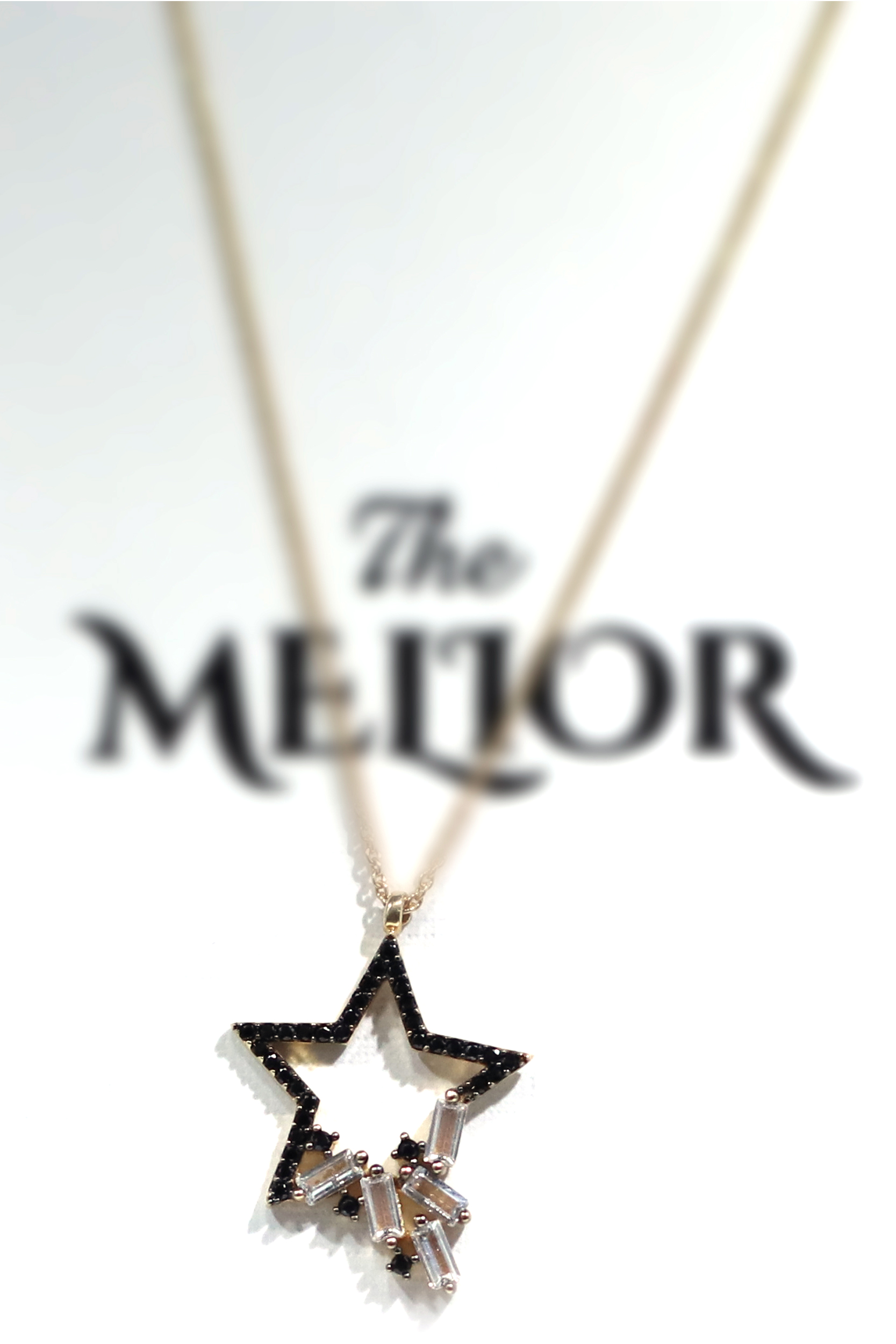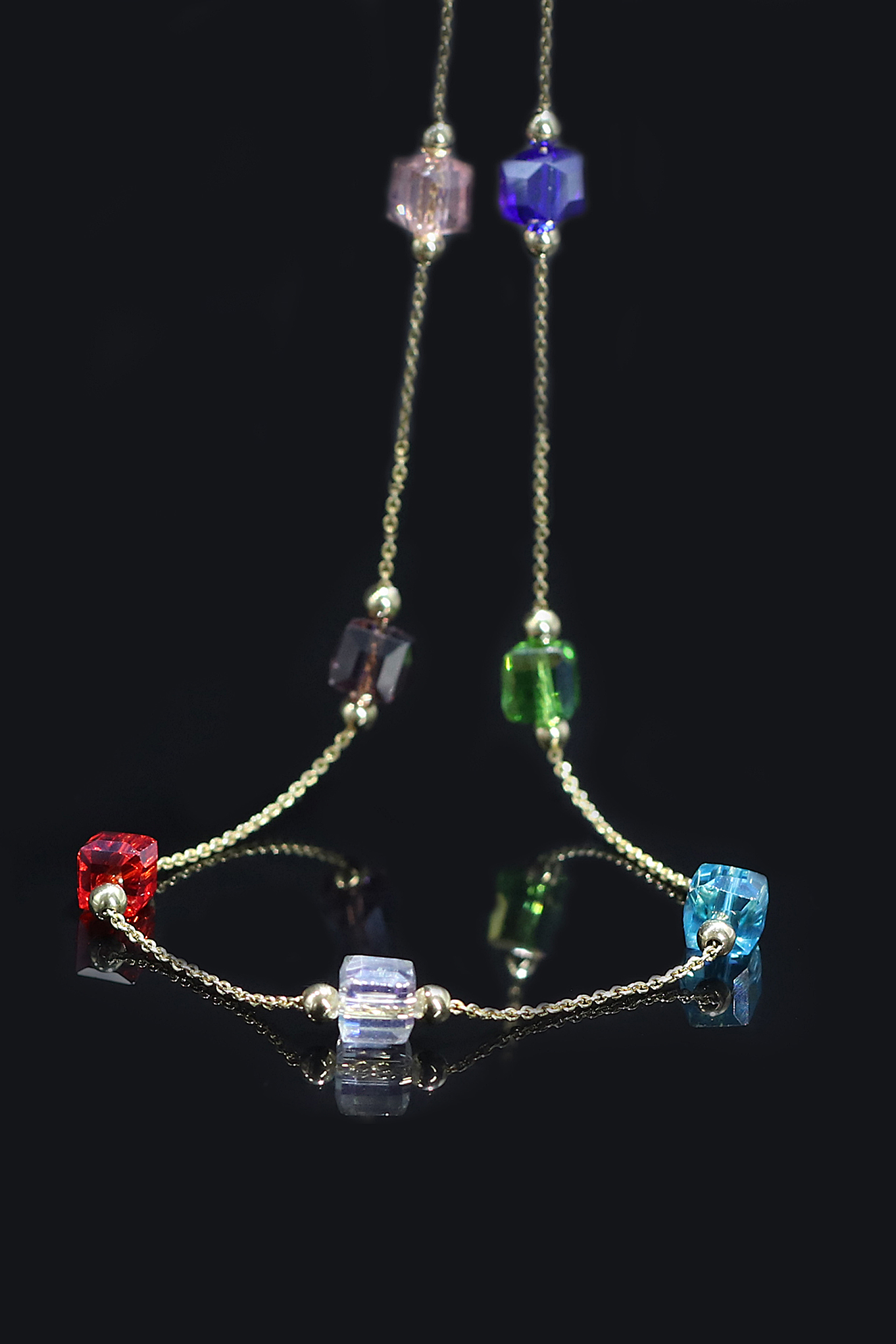 BEYLEROGULLARI import and export, which has been serving in the field of foreign trade and marketing for many ......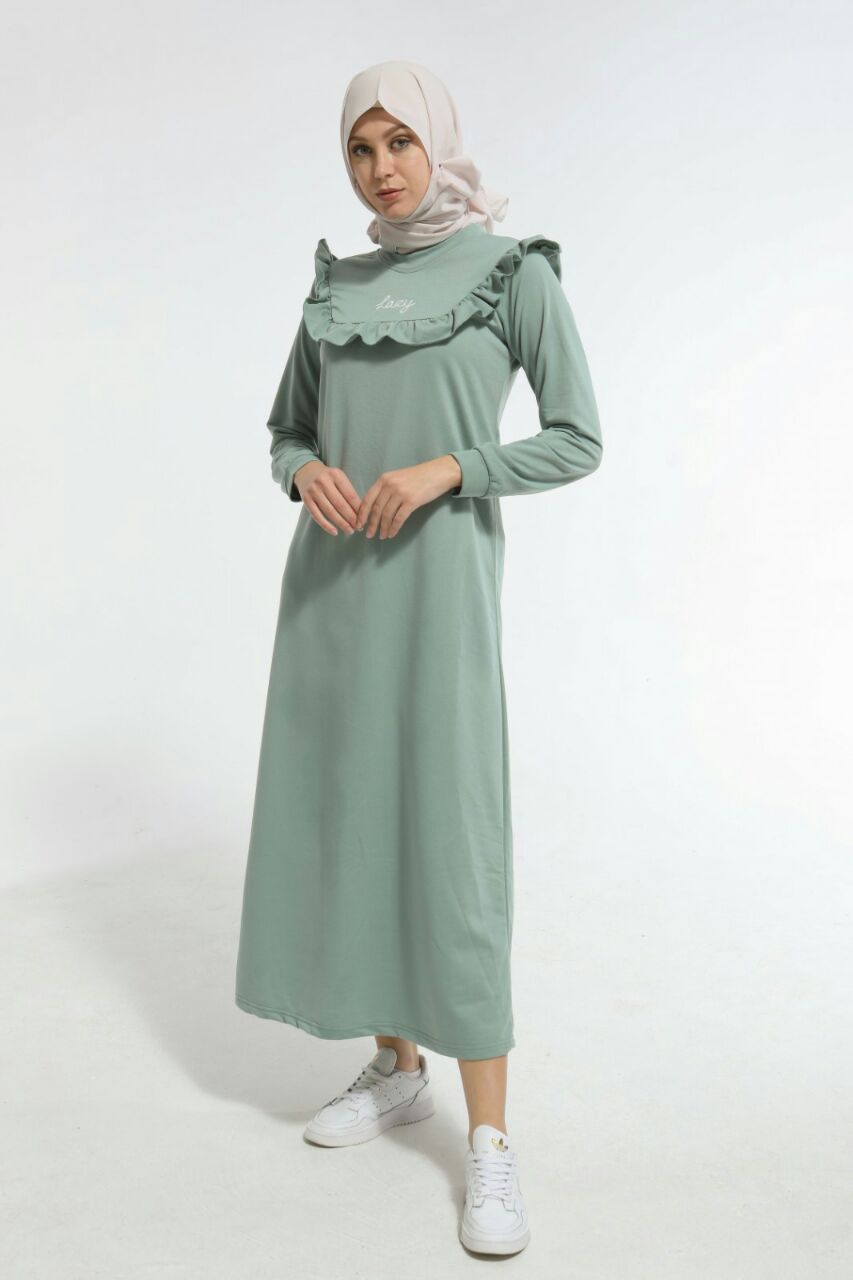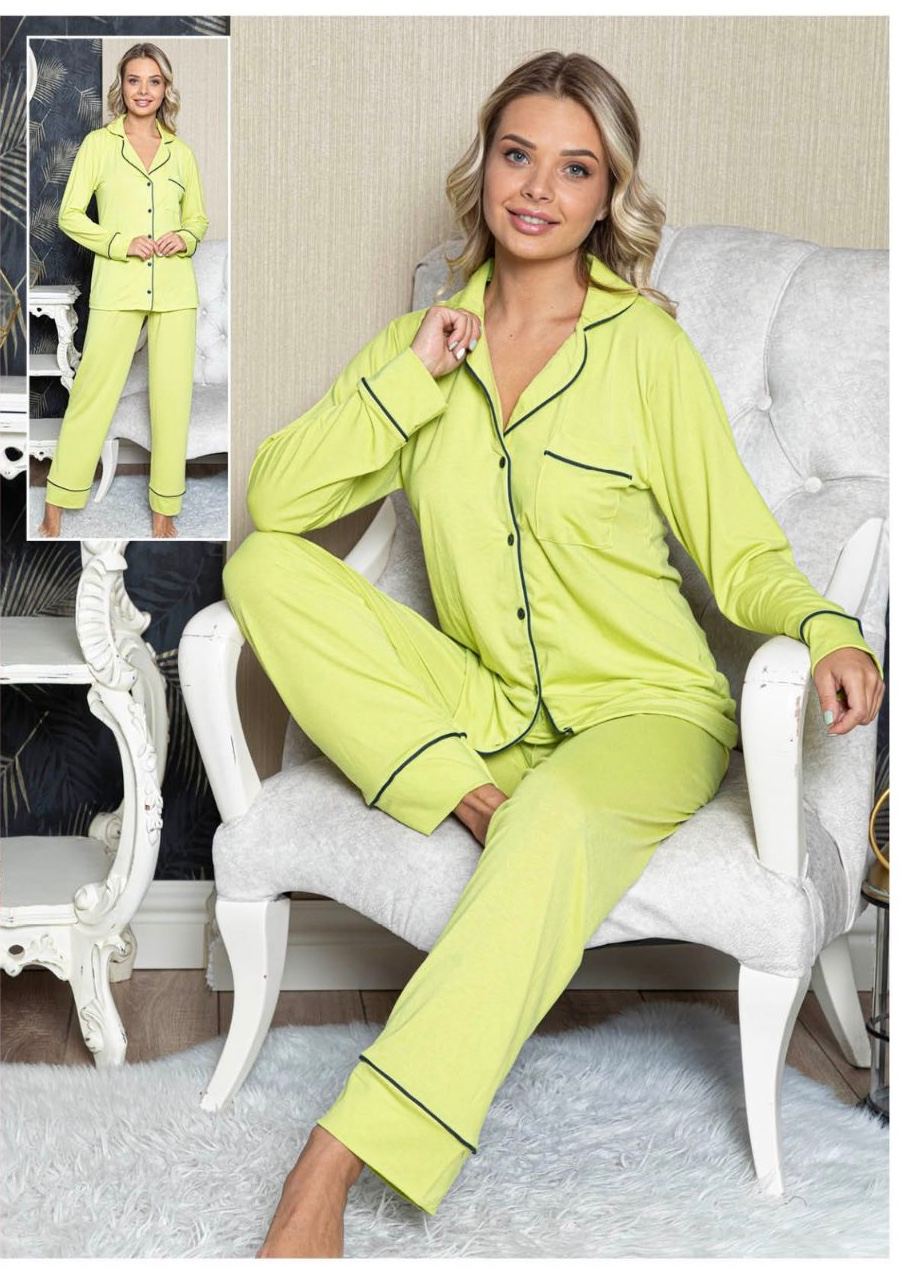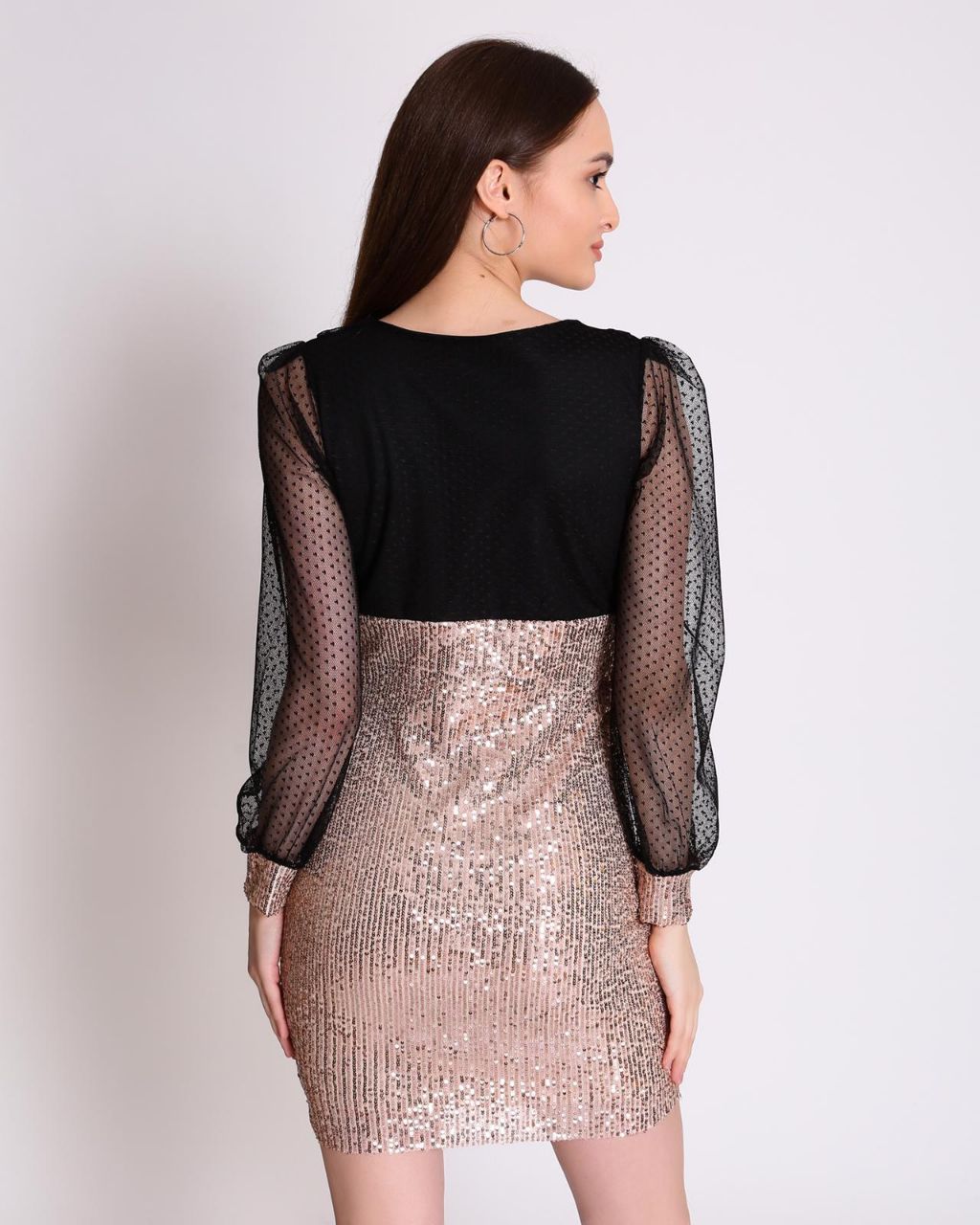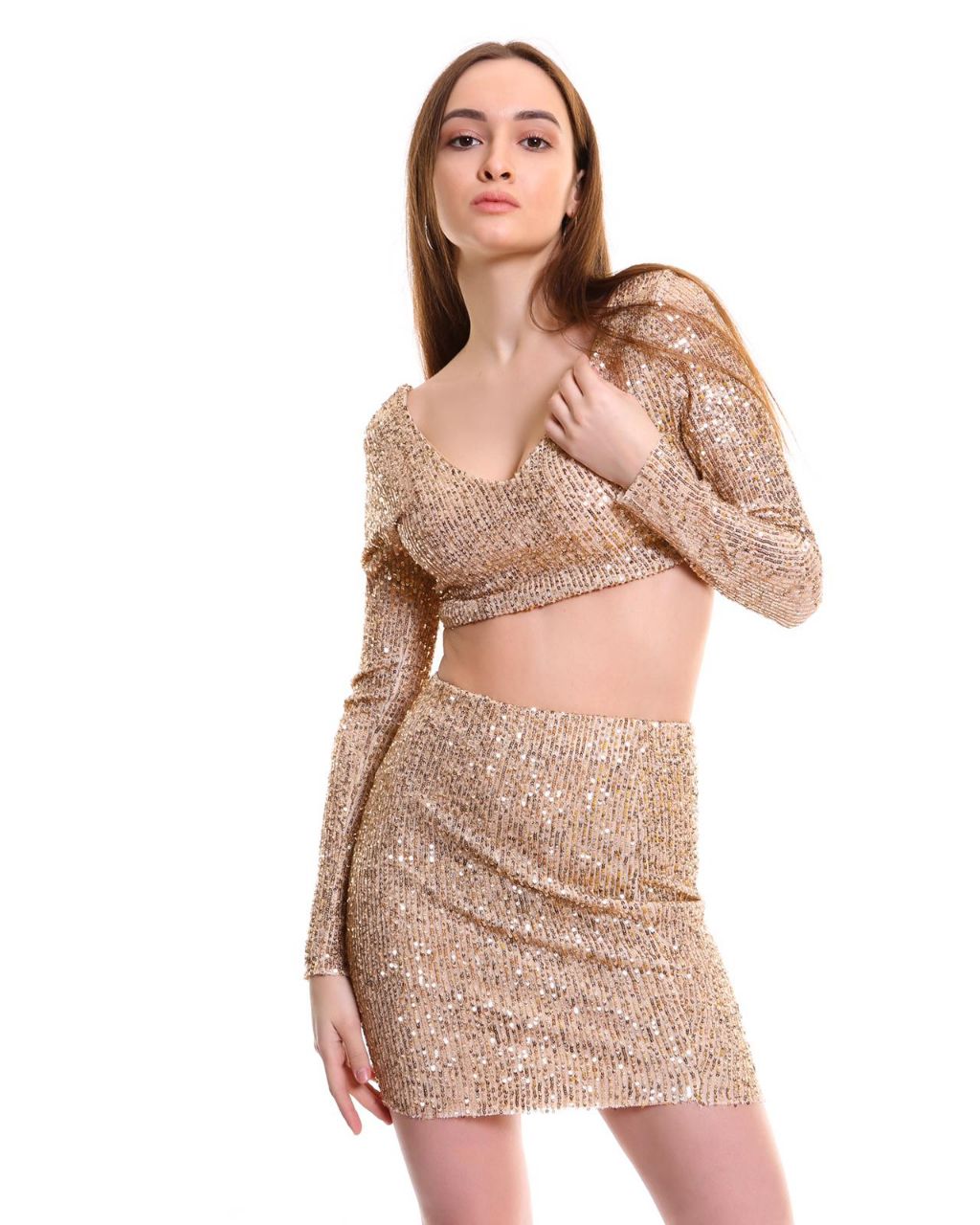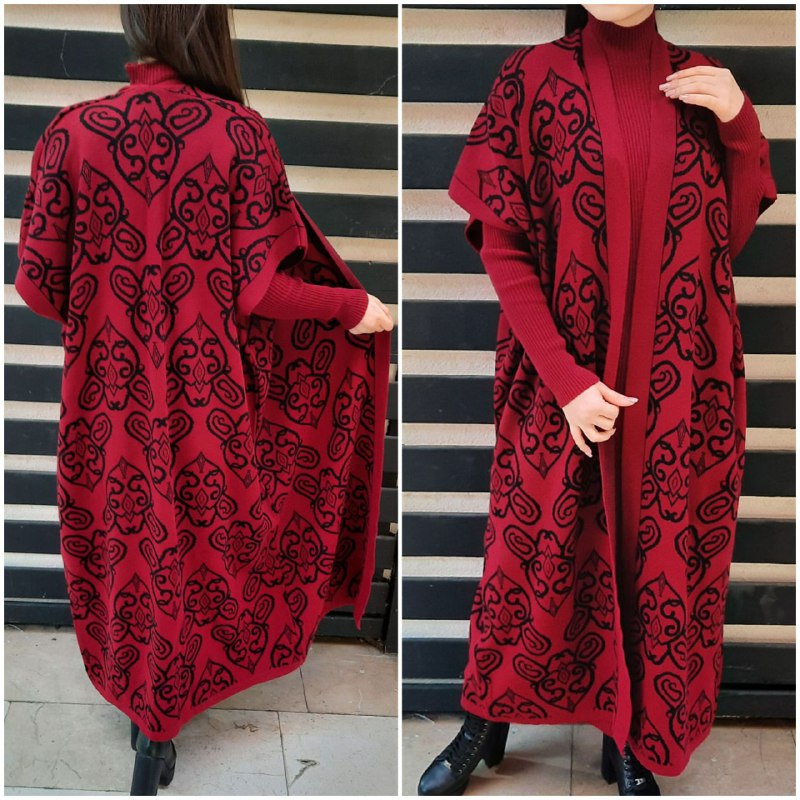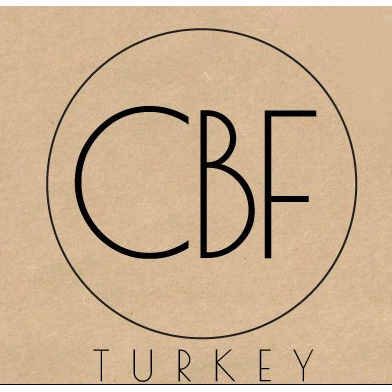 As CBF Tekstil we are a manufacturer and supplier of Ready-to-wear garments based in Ikitelli. We built the CB......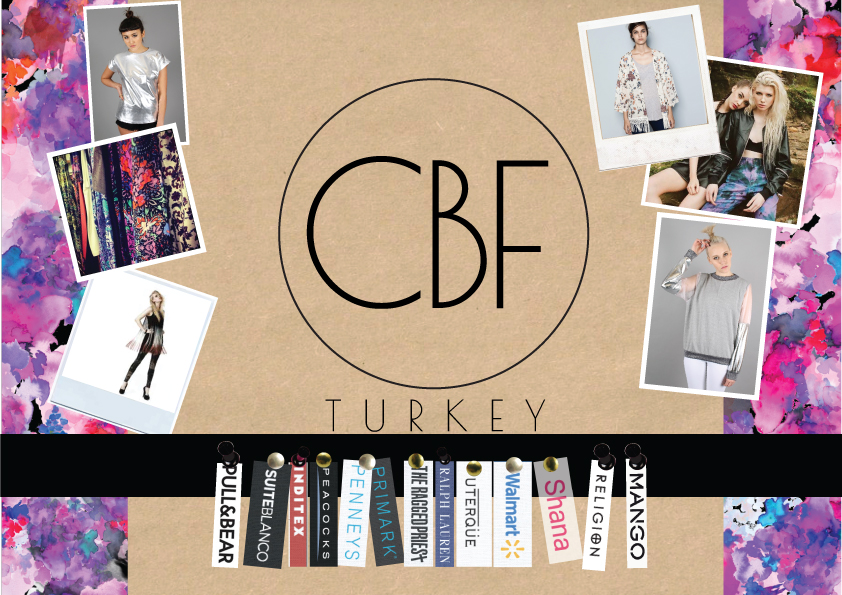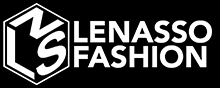 Ozberim Tekstil has been established in 2003 in Merter and continue its activity with brand «Lenasso». We h......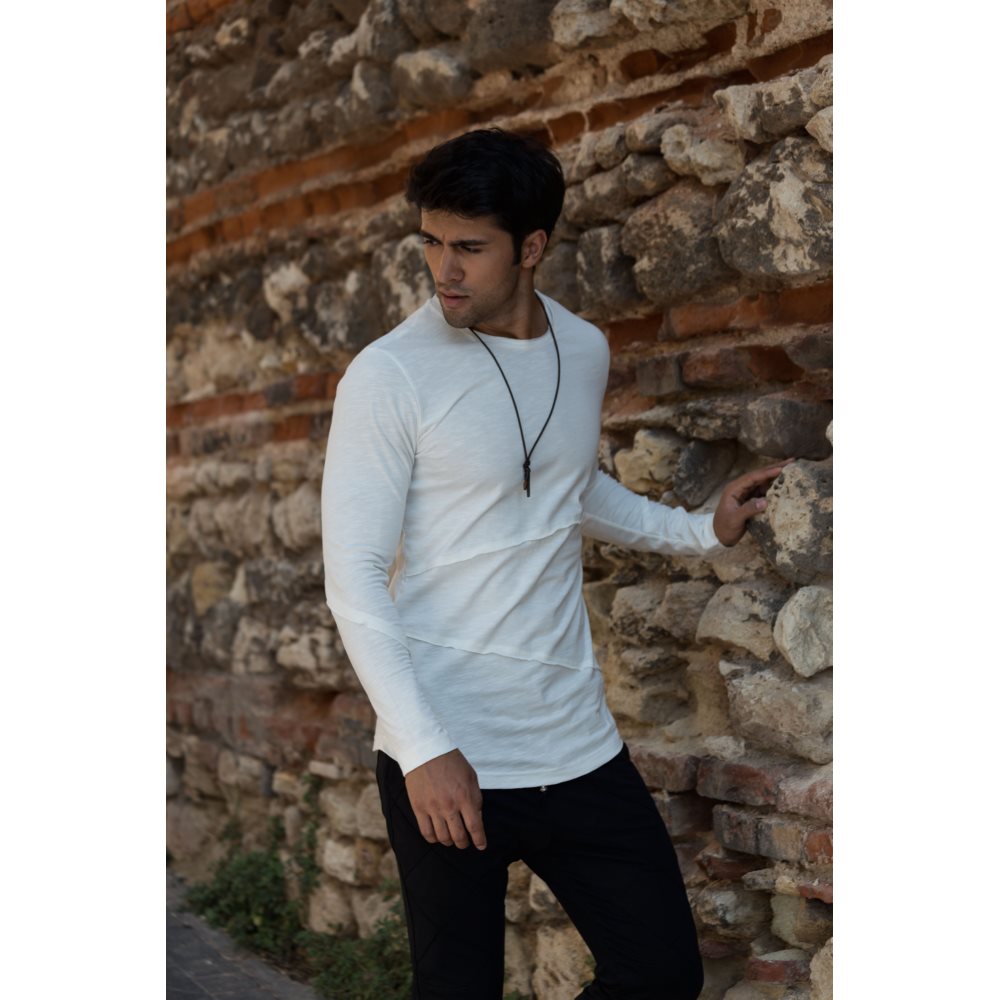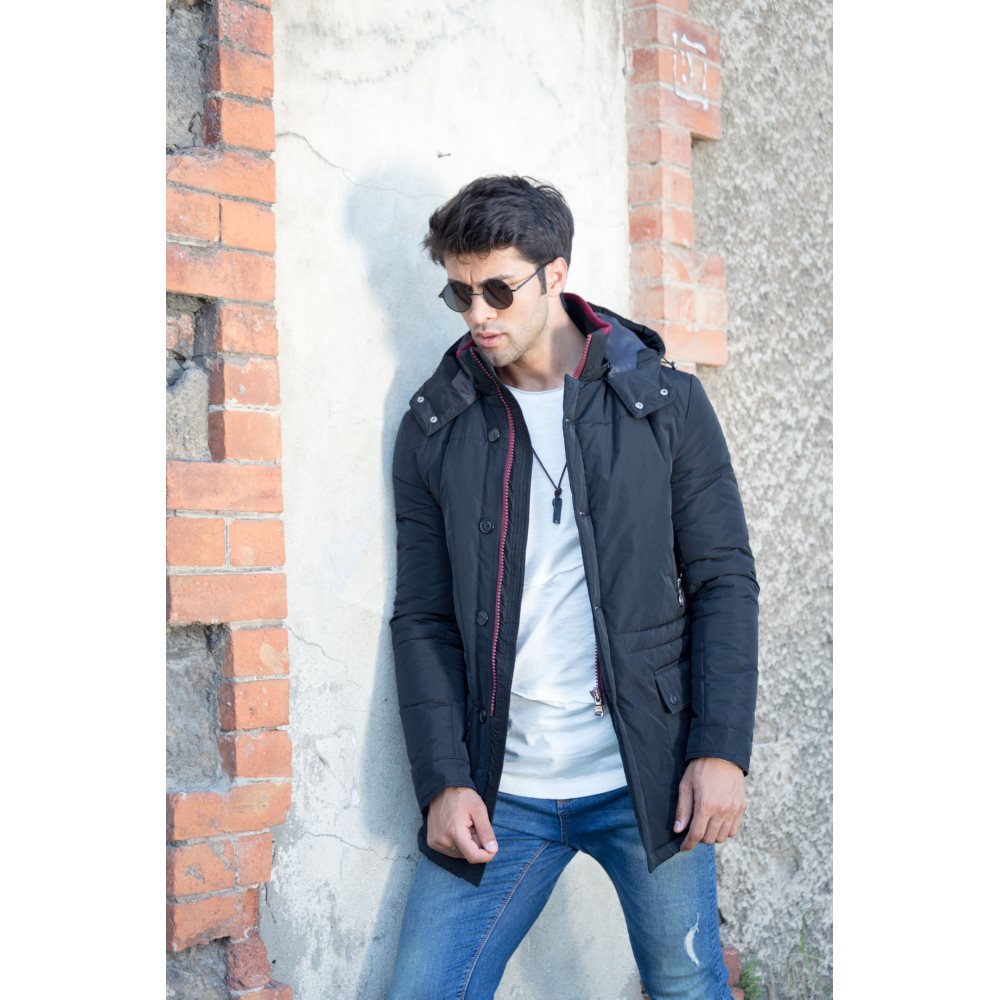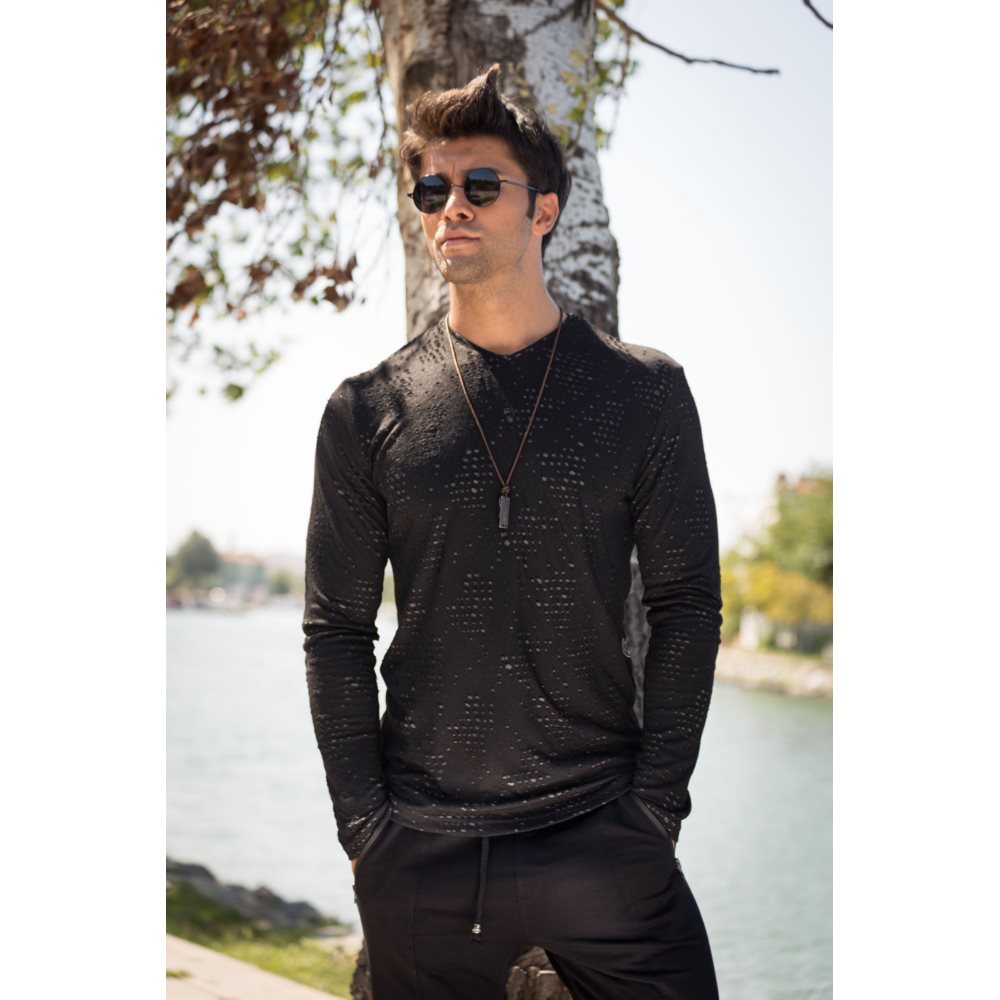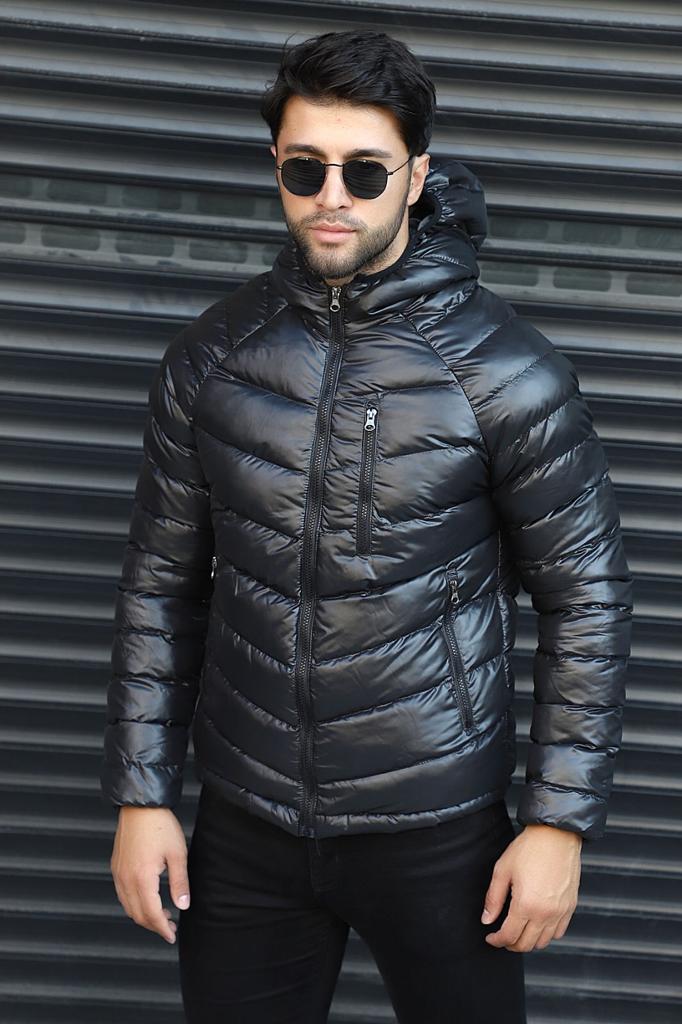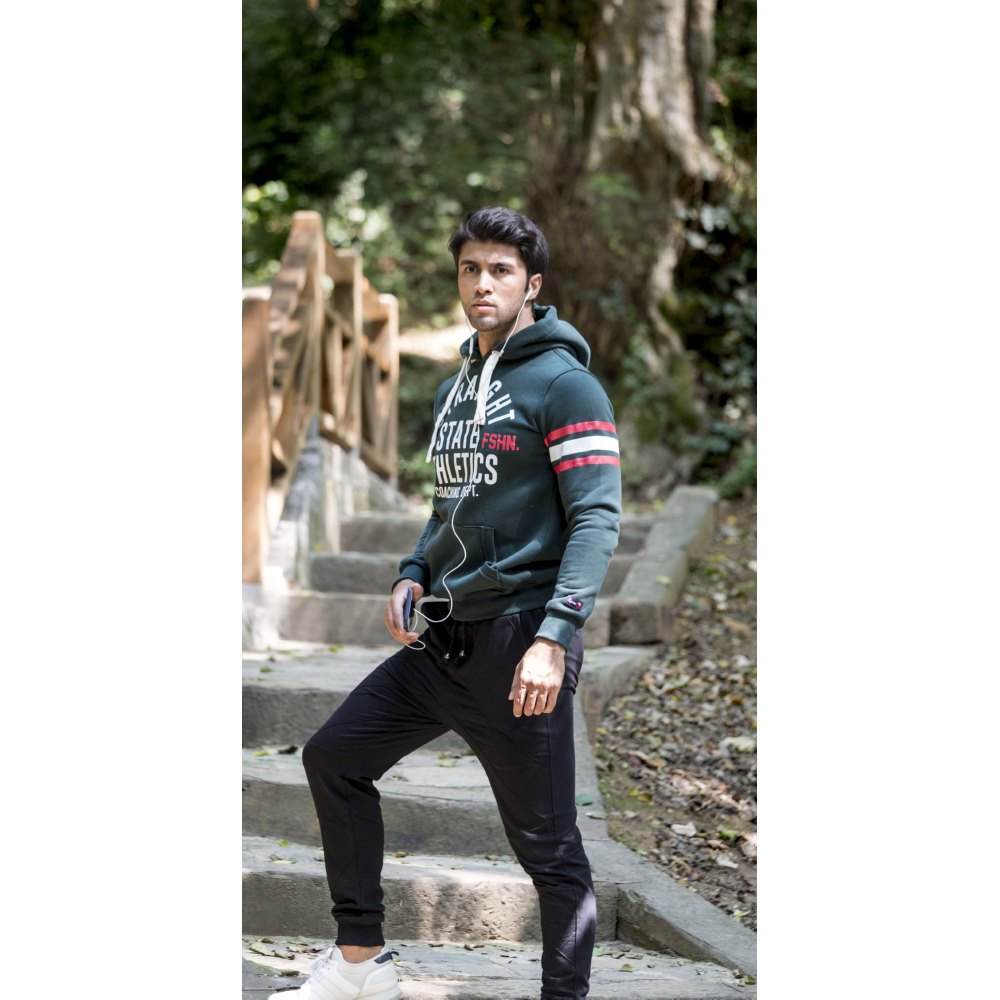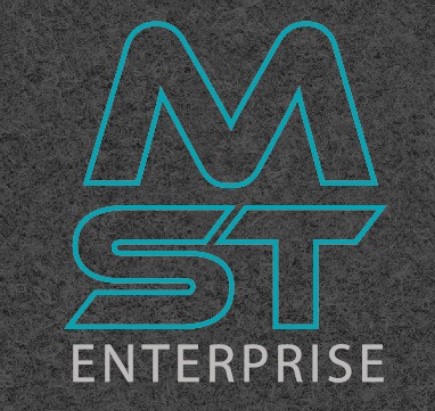 As Mst Enterprise, we analyze the demands of our customers in the most accurate way, organize the process from......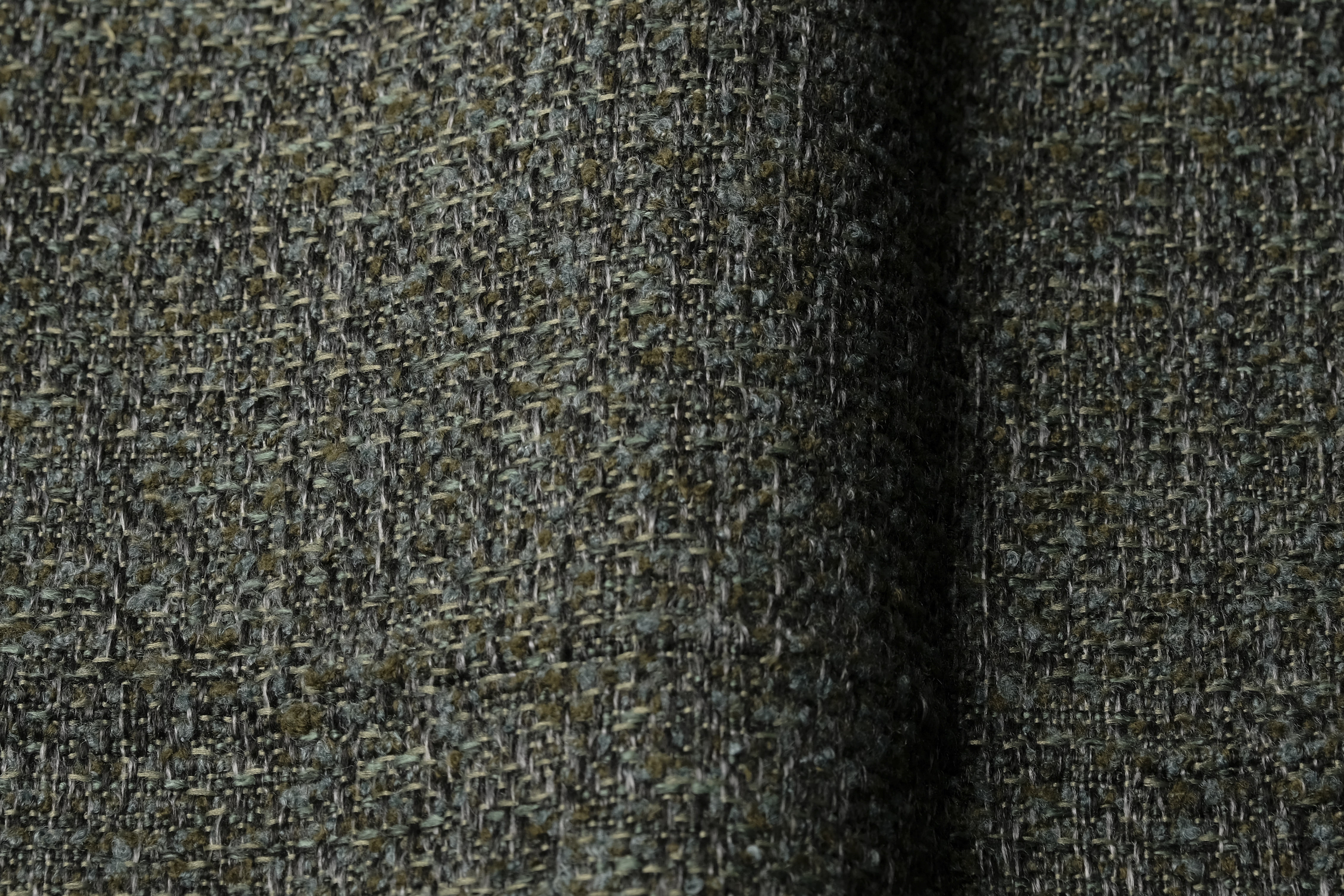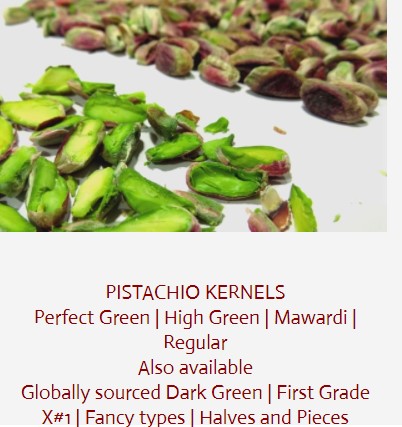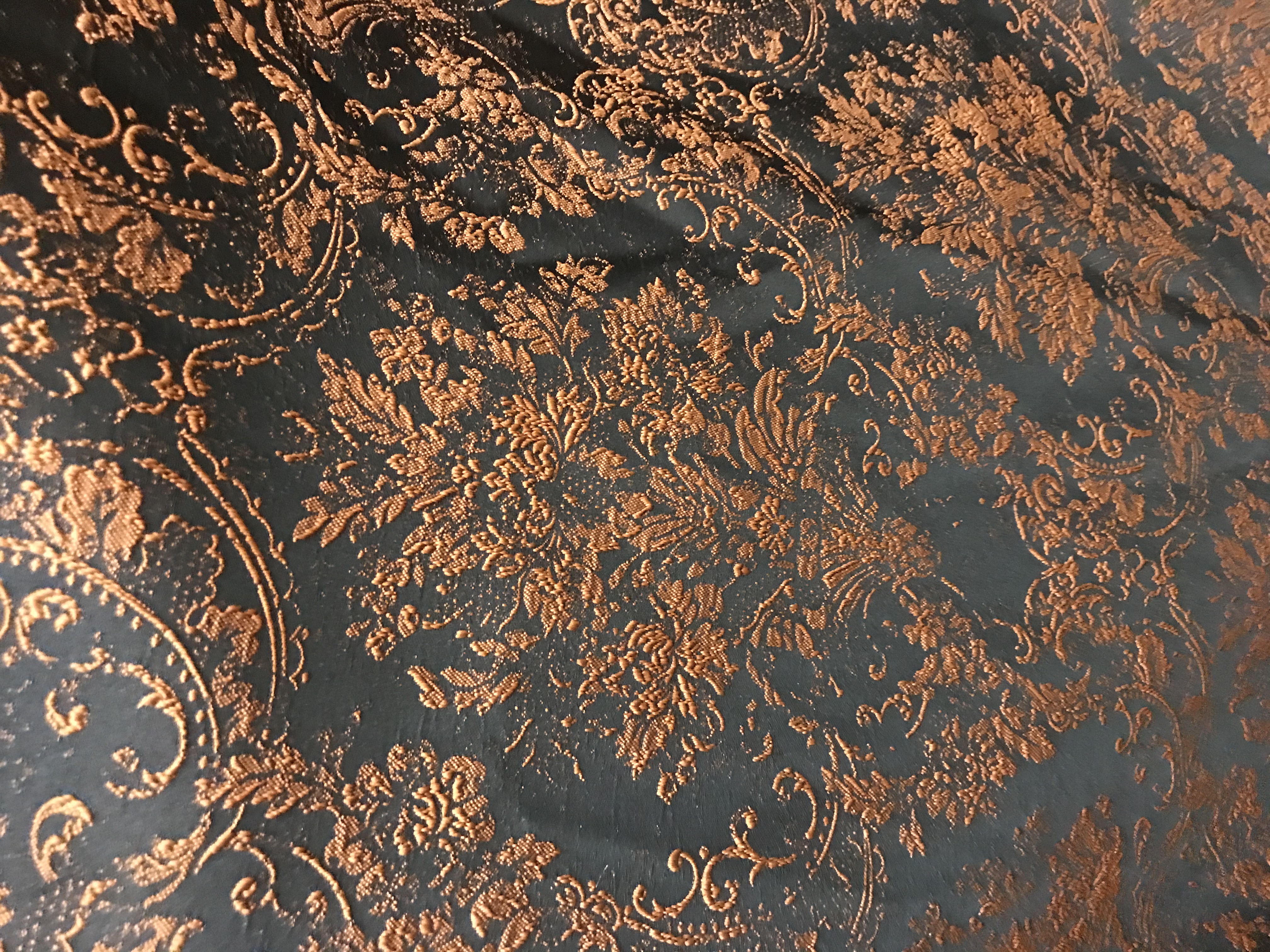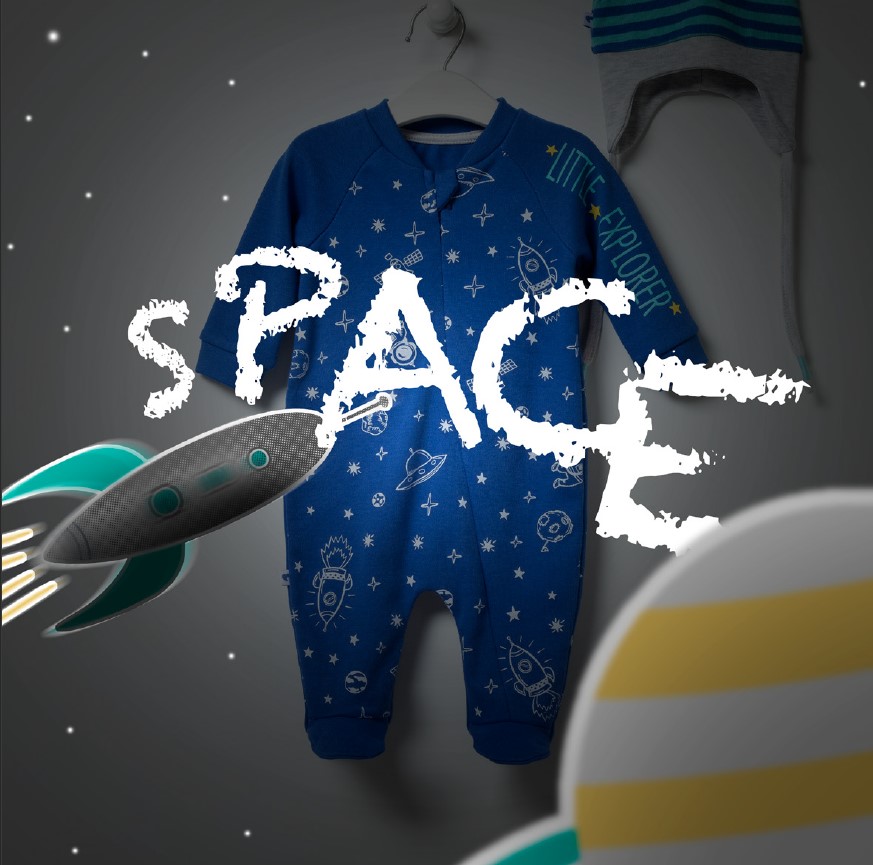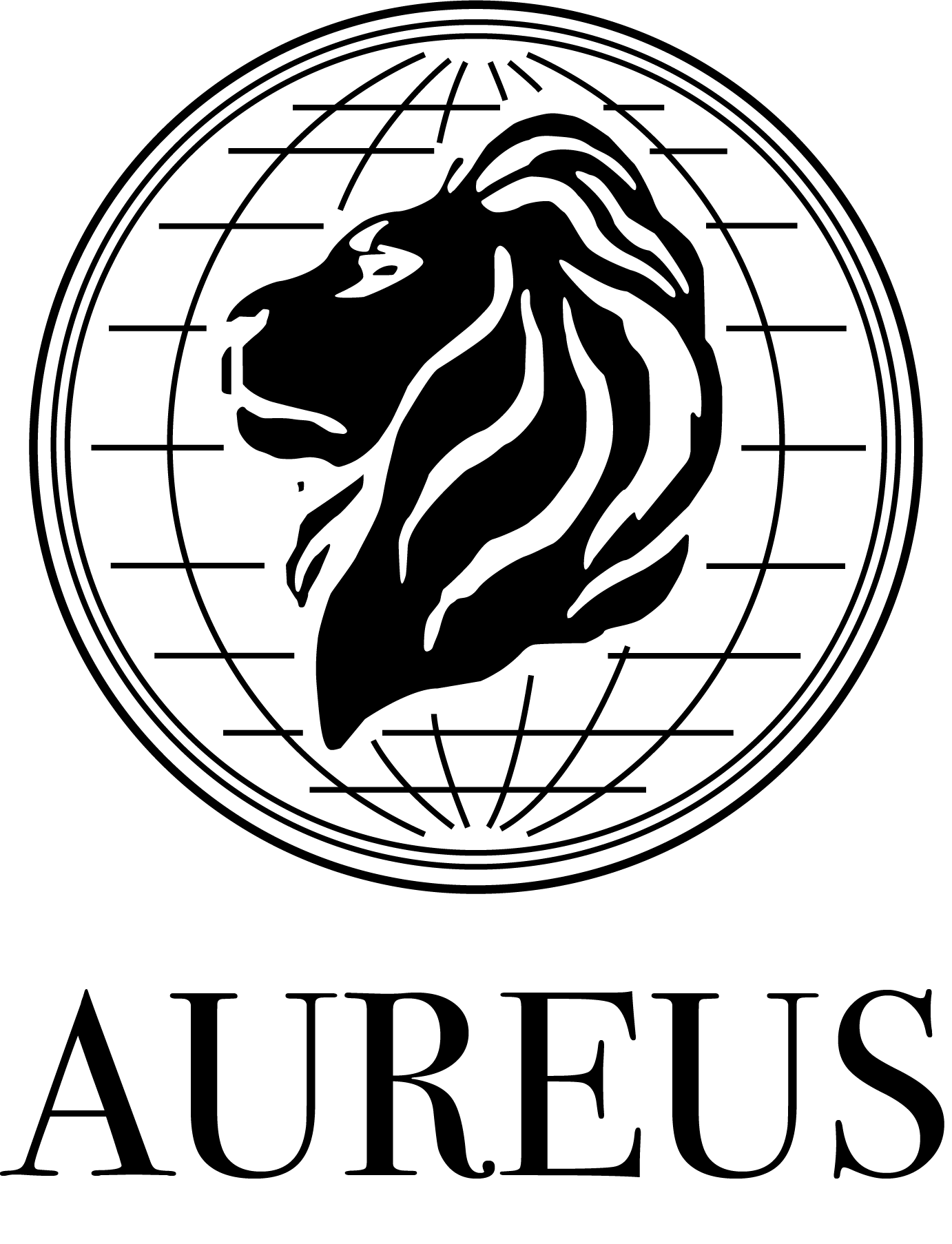 AUREUS LTD is a full-service international import/export agency servicing wholesalers, buyers, entrepreneurs,......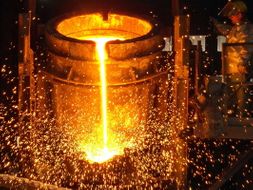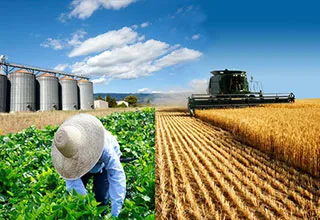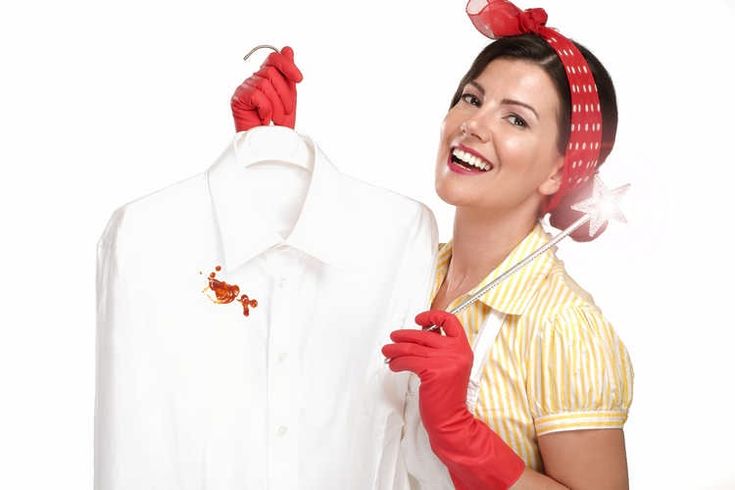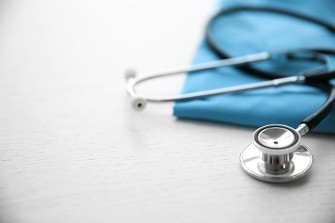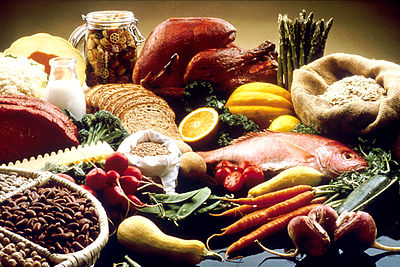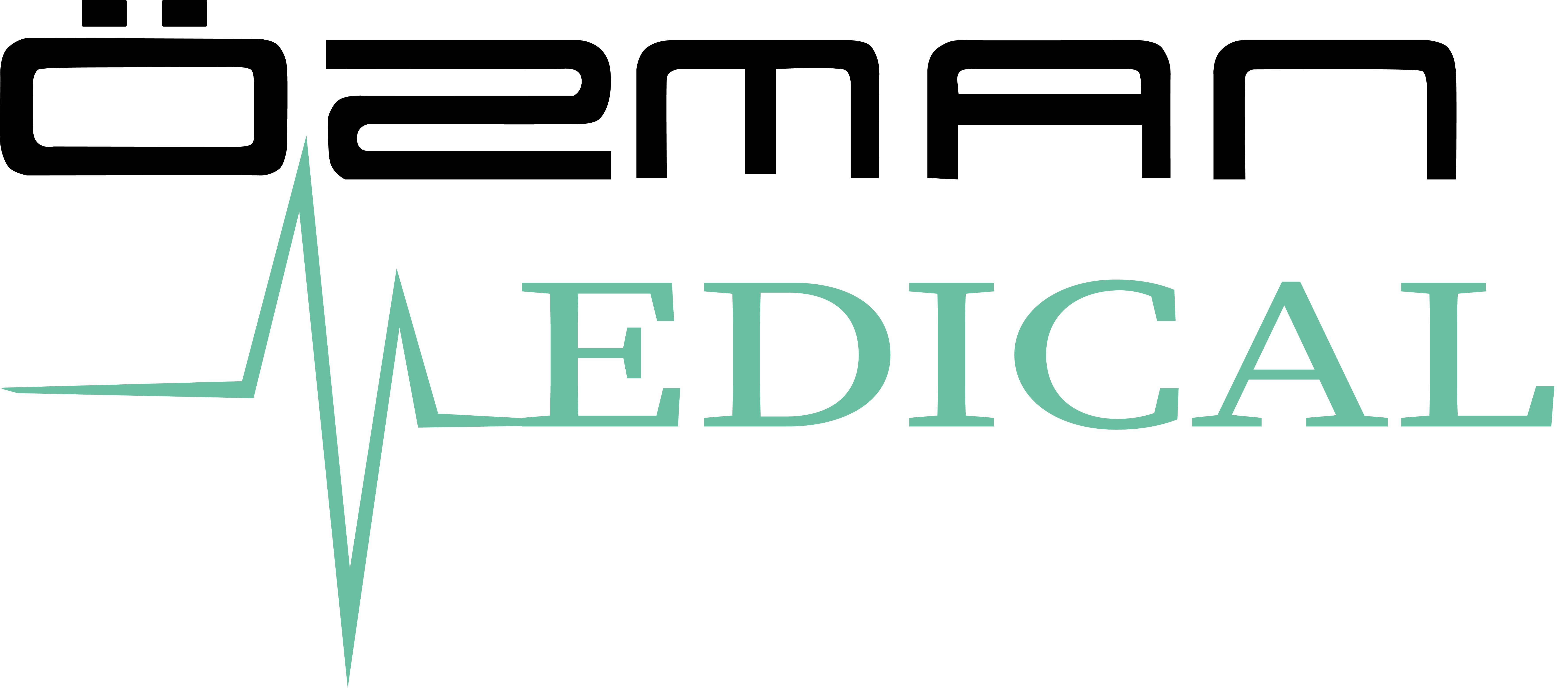 Ozman Medical is established in 2018, producing Medical apparel and high-quality disposable Medical products f......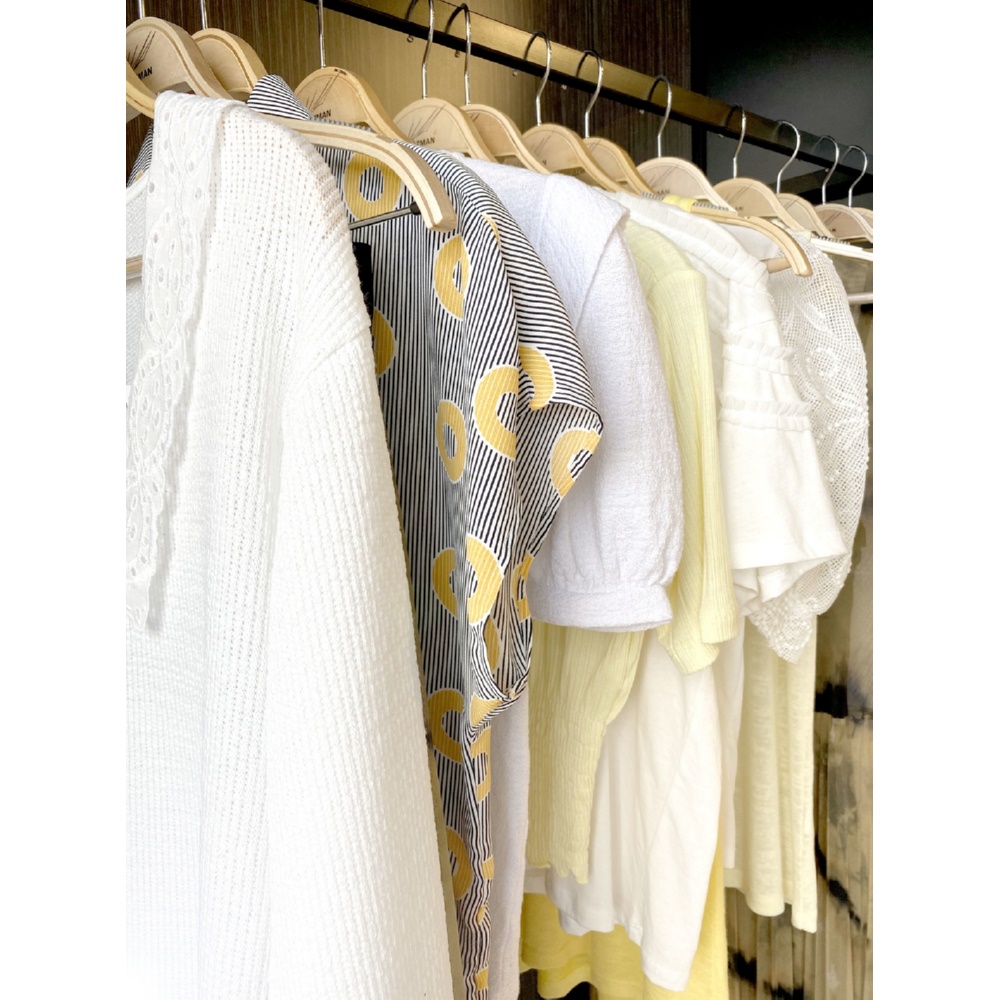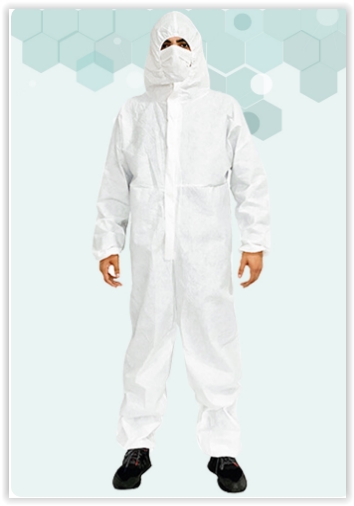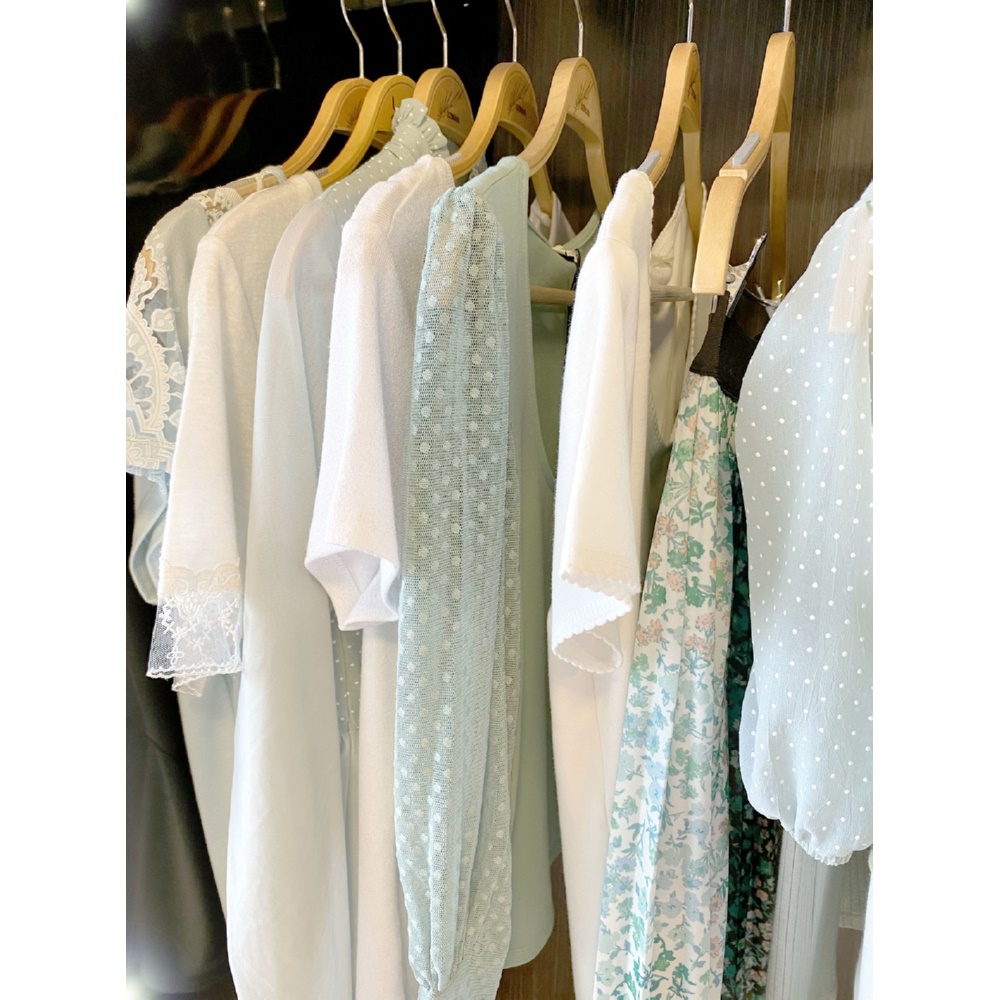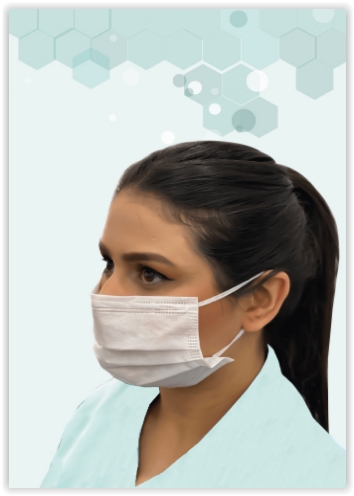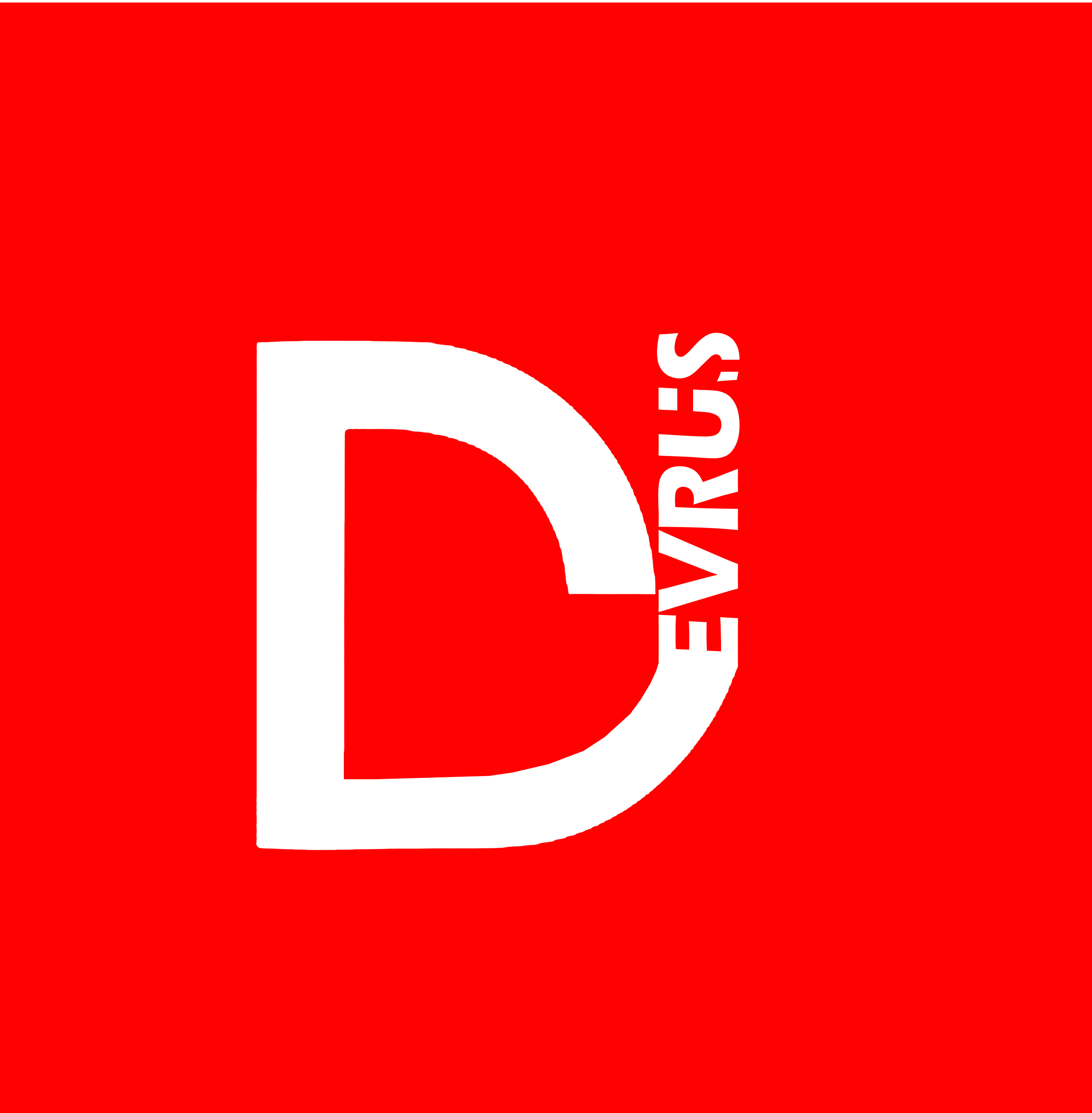 DEVRUS YAPI LTD was founded in 2013 in Bursa, in Turkey . As a company, we professionally carry out export a......