FABRIC COMPANIES
fabric
You are viewing companies related to the keyword fabric
3068 exporters are listed on 307 pages.


Our company has established since 2015 and we are specialized in sublimation printing. Our factory area covers......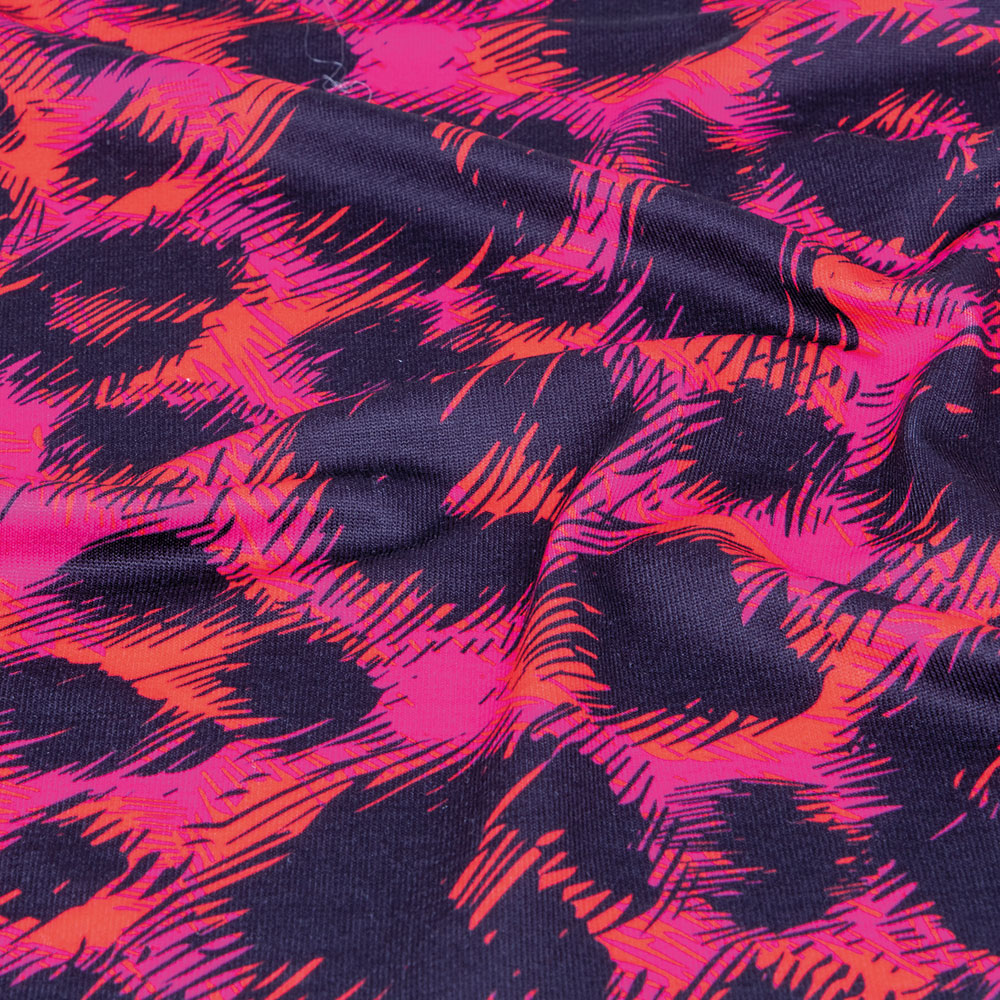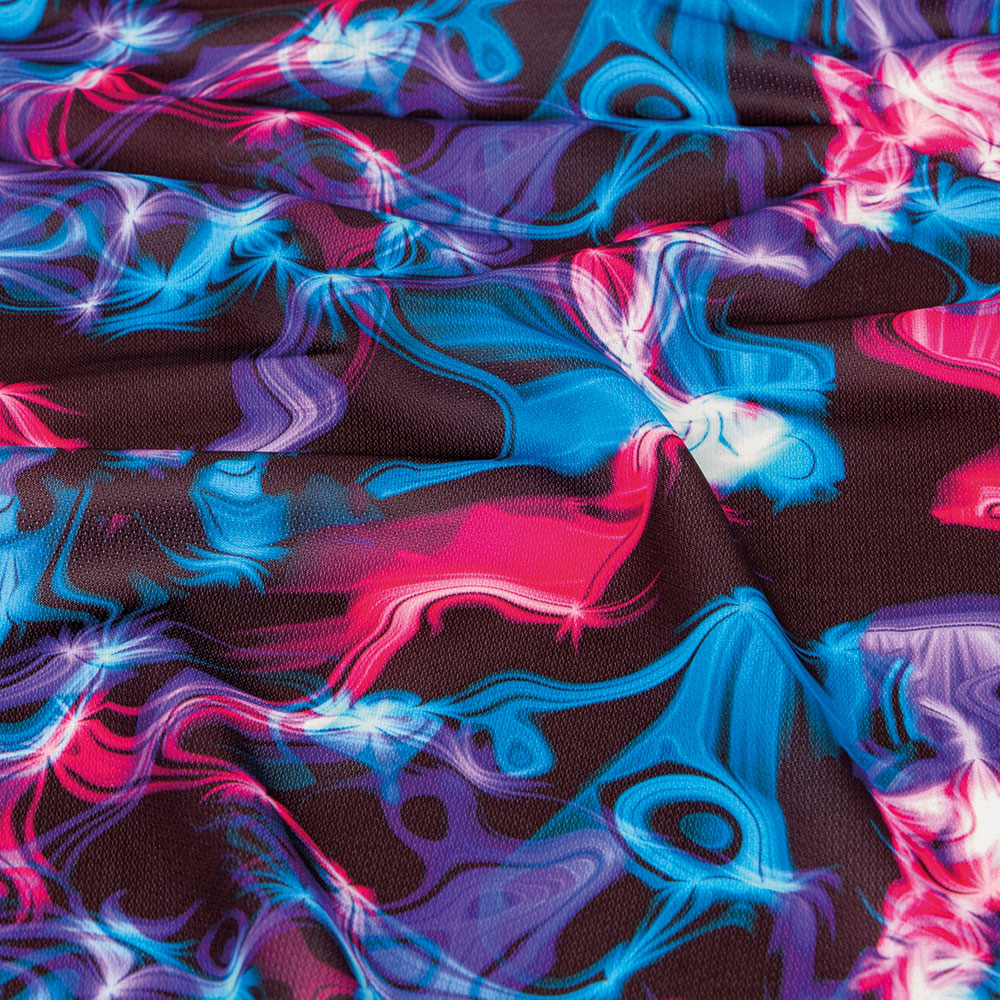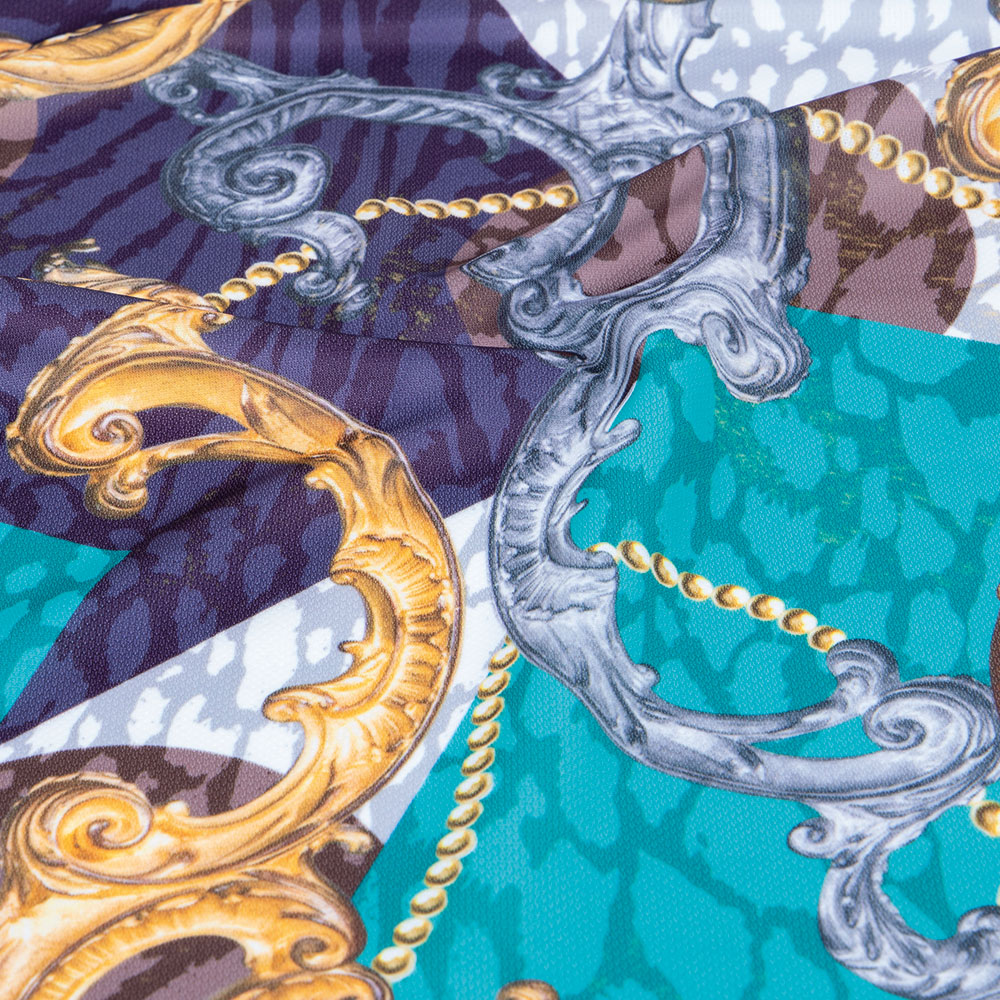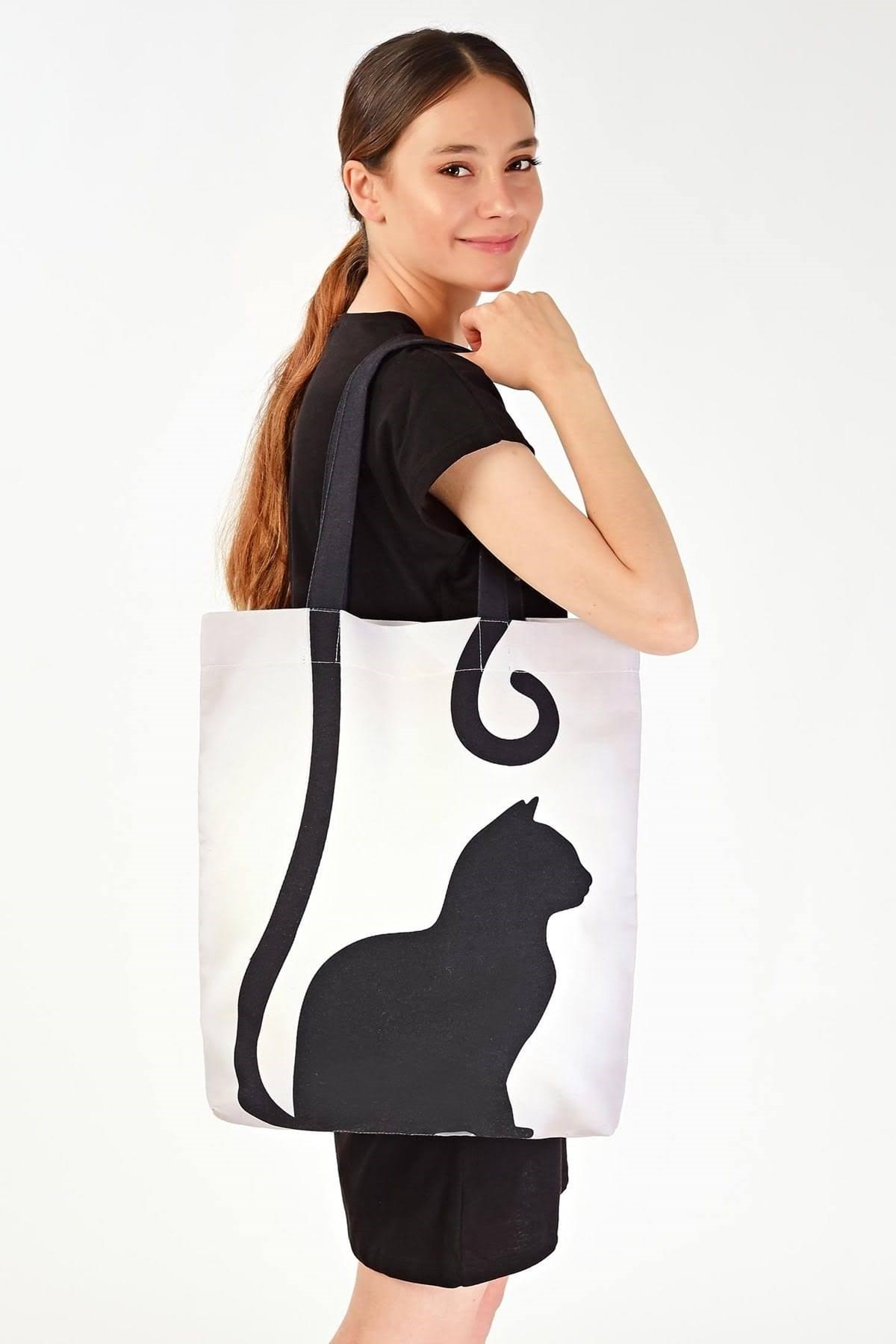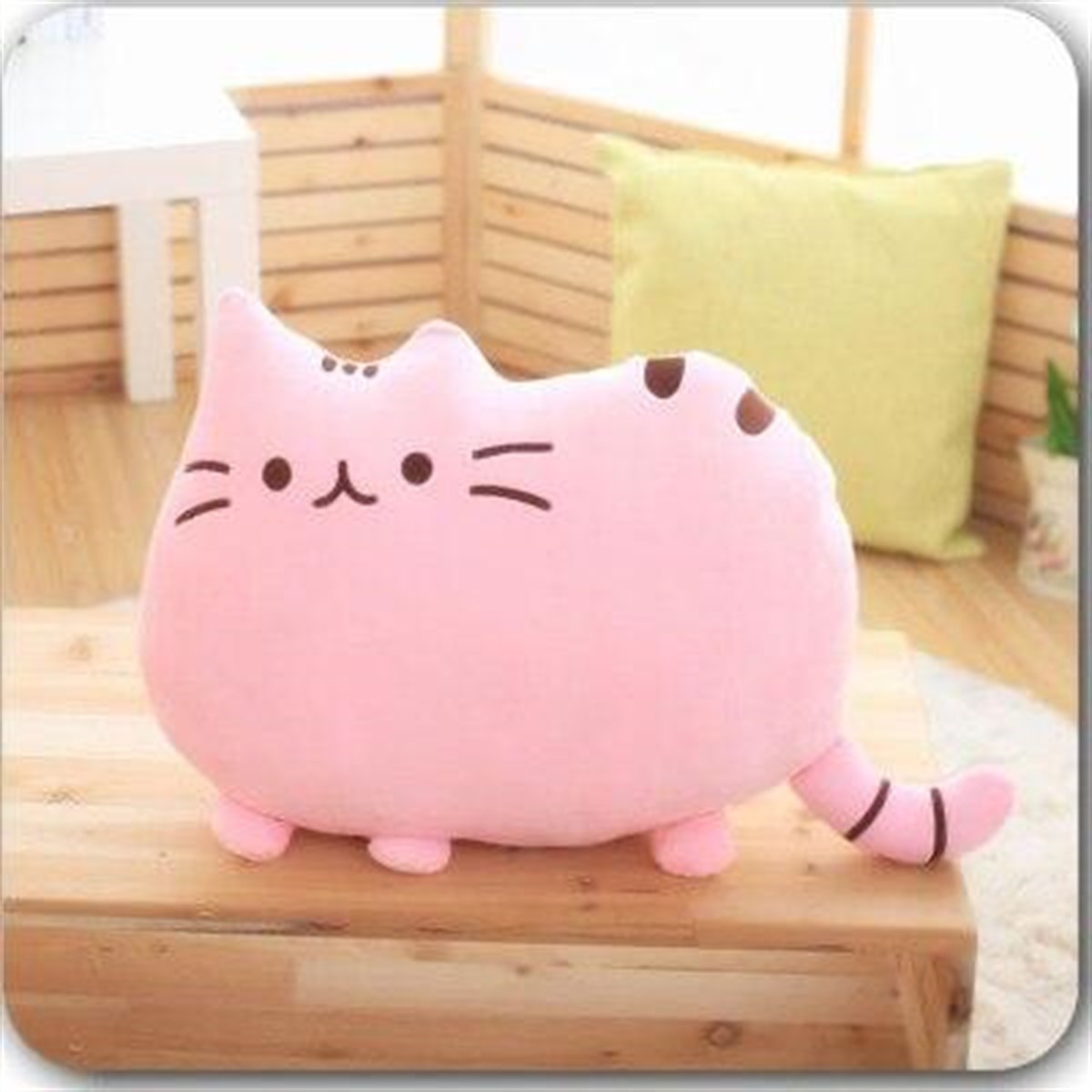 ASFA grup sirketlerinin catisi altinda ana ve yardimci kimyasallarin yani sira, cerrahi maske, nitril - vinil ......
LUKSTEKS was founded in 1987 in Kayseri and continuing its business in Bursa since 1994. Our company is manu......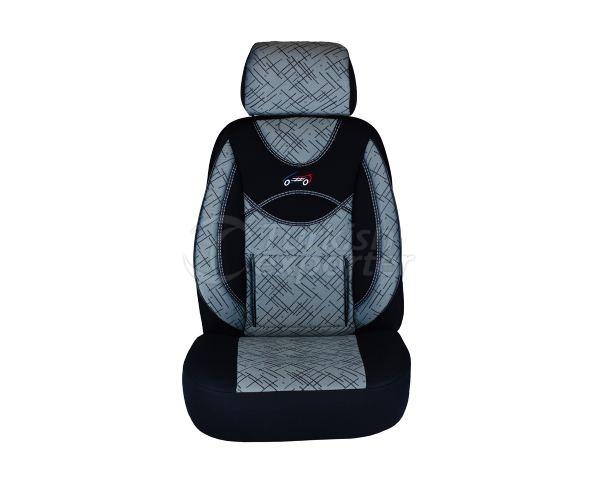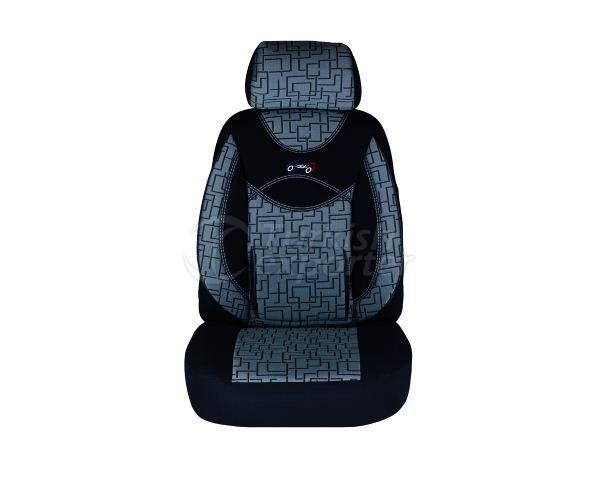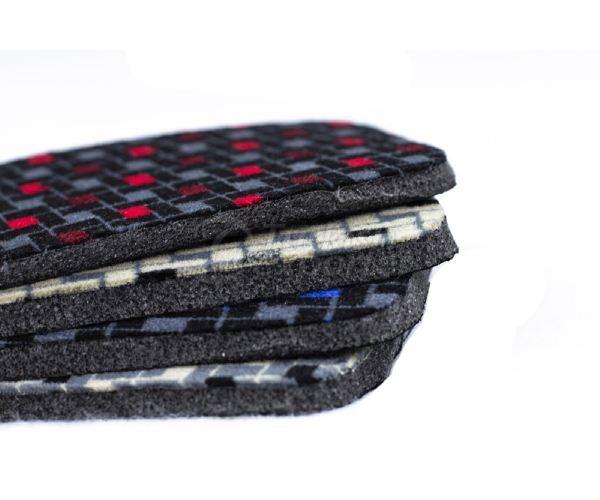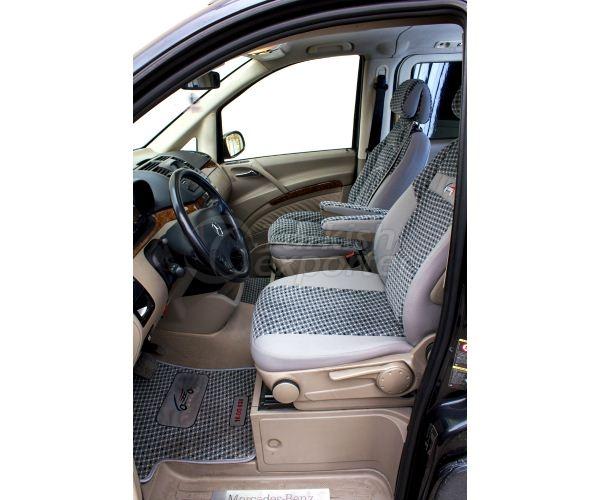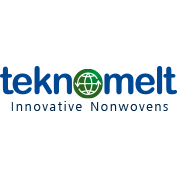 Teknomelt was established in 2009 and manufacturing since 2010. We operate in Technical Textiles sector wit......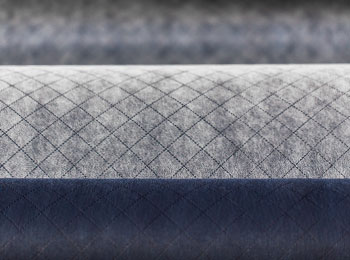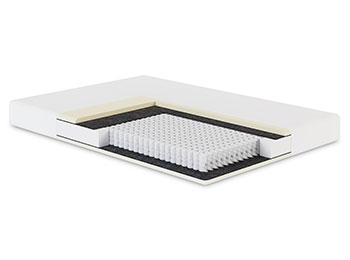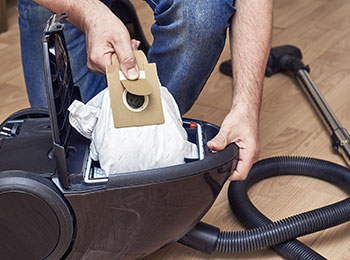 YGA Tekstil is among the leading companies that have always responded to the demand for quality fabric since i......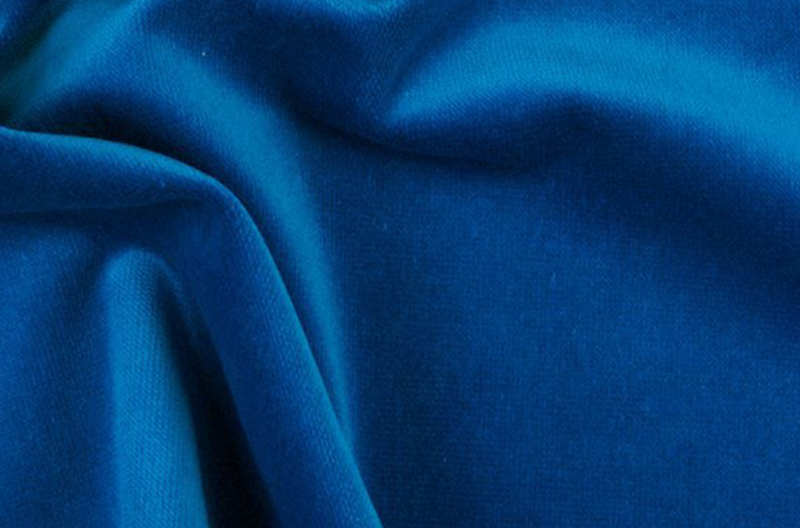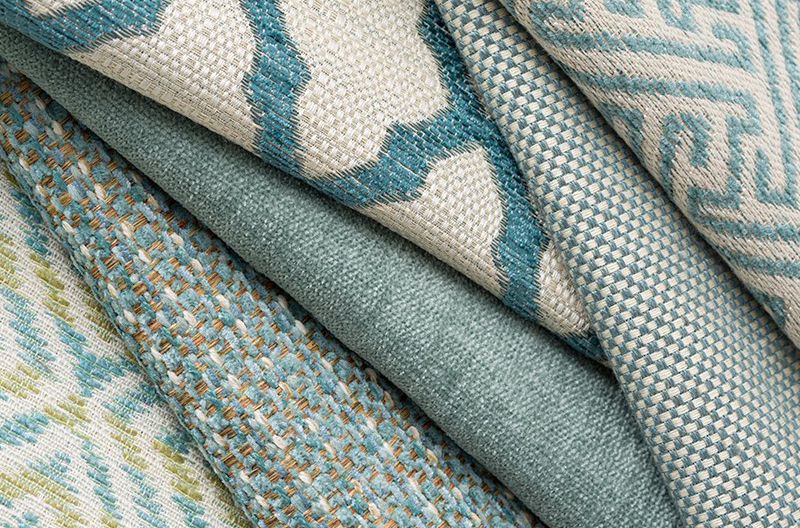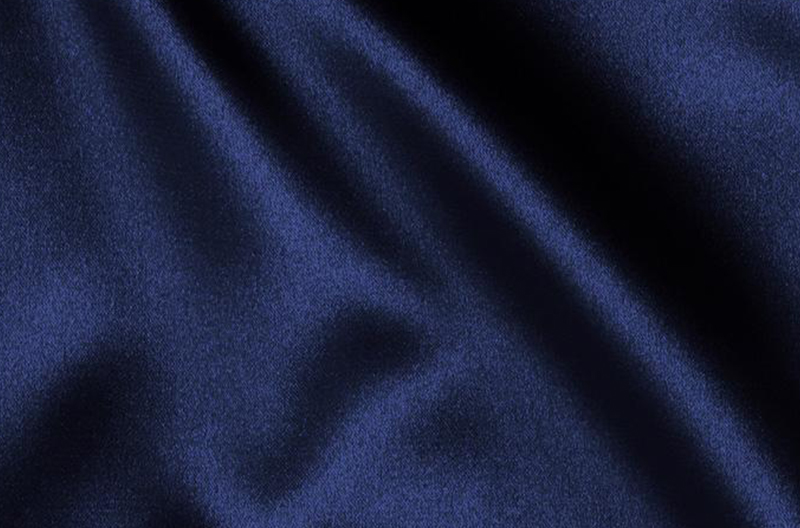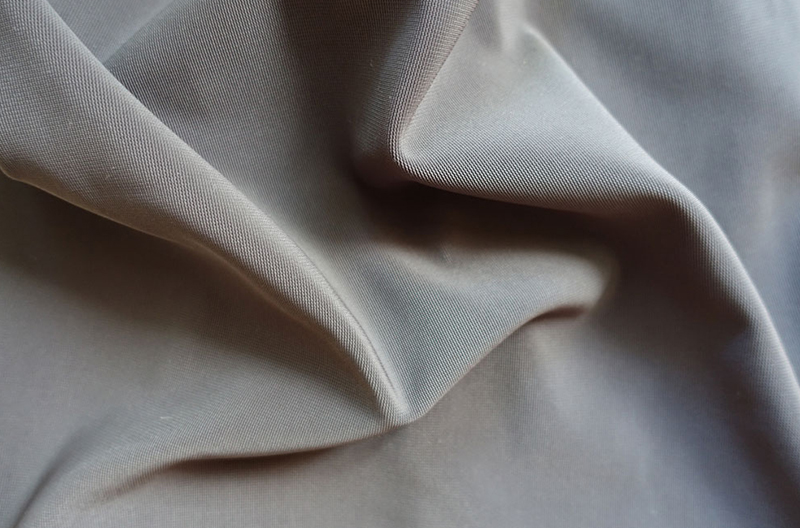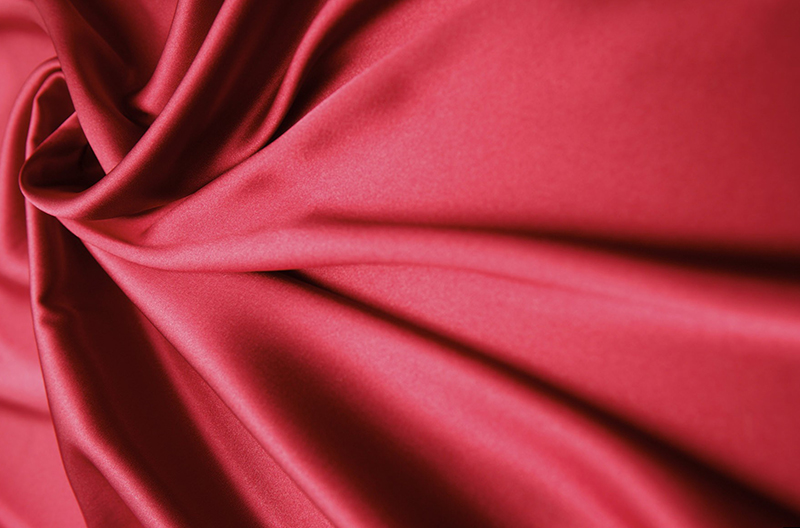 Our factory opened in Istanbul in 2004 to produce, develop high quality textile and fabrics. We produce appare......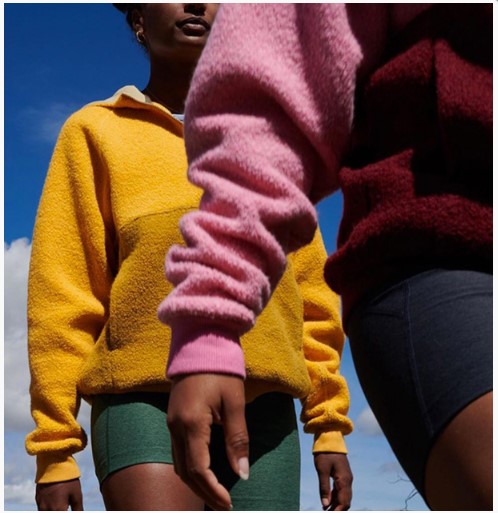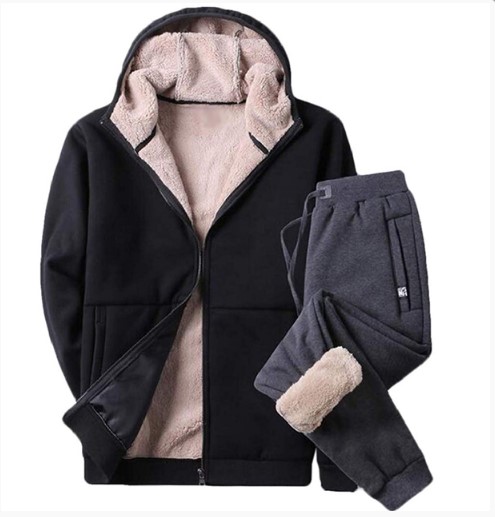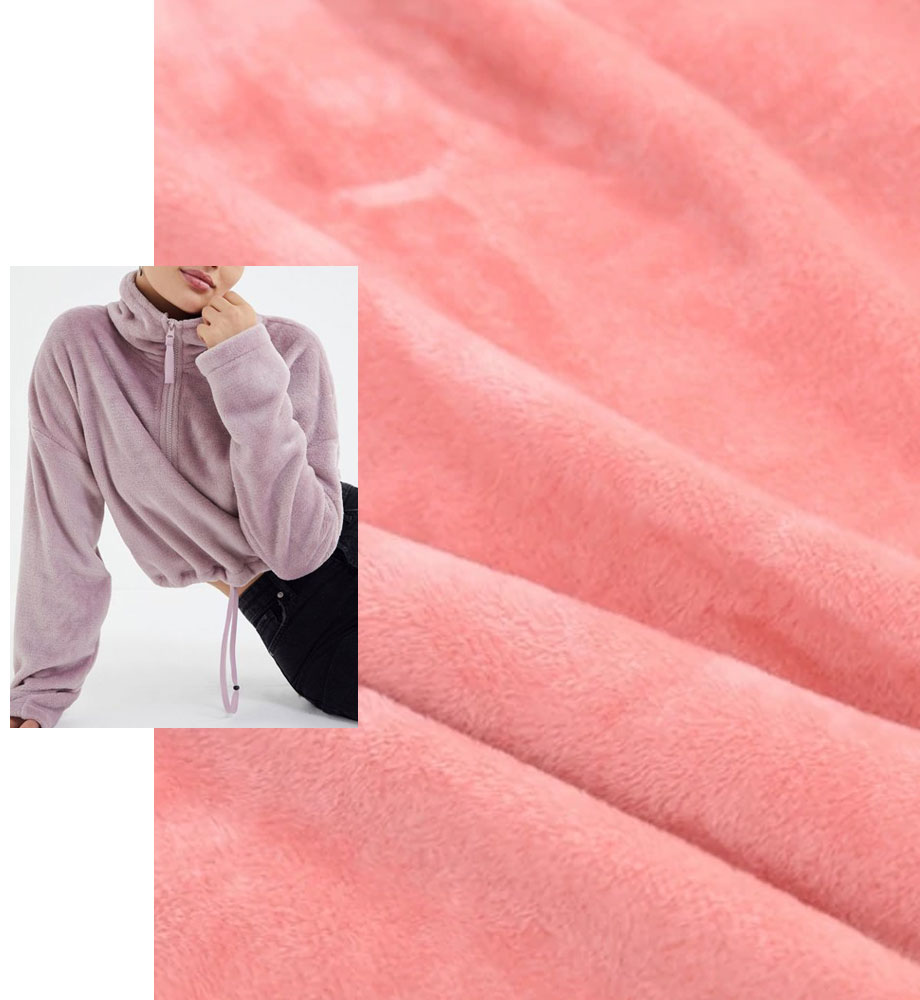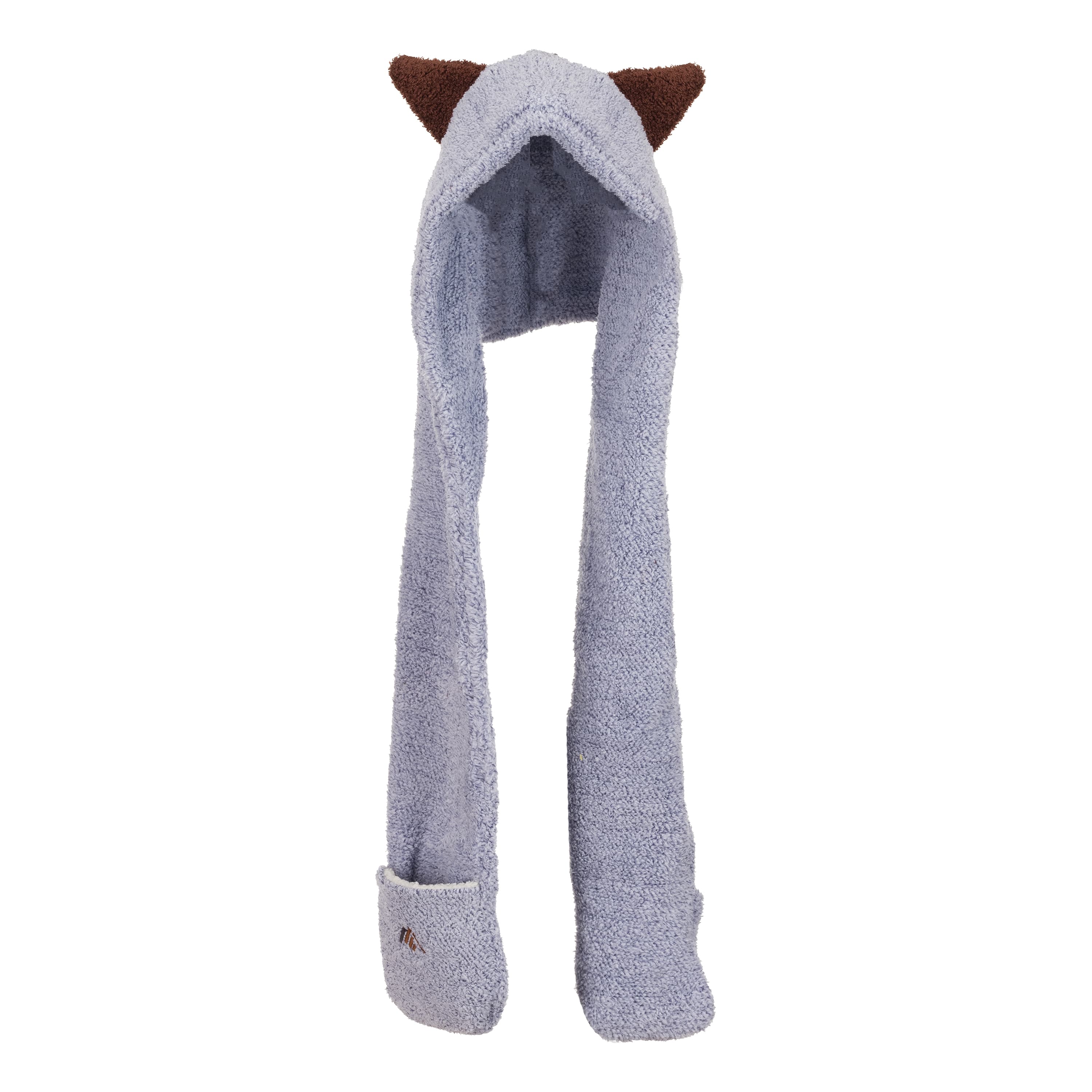 ABOUT US Ozgu Textile was established in 1991, Istanbul based upon the many long years of steady experience a......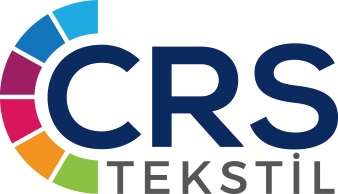 CRS Textile , was established in 2013, set out its sector life with a dynamic team, and its special products a......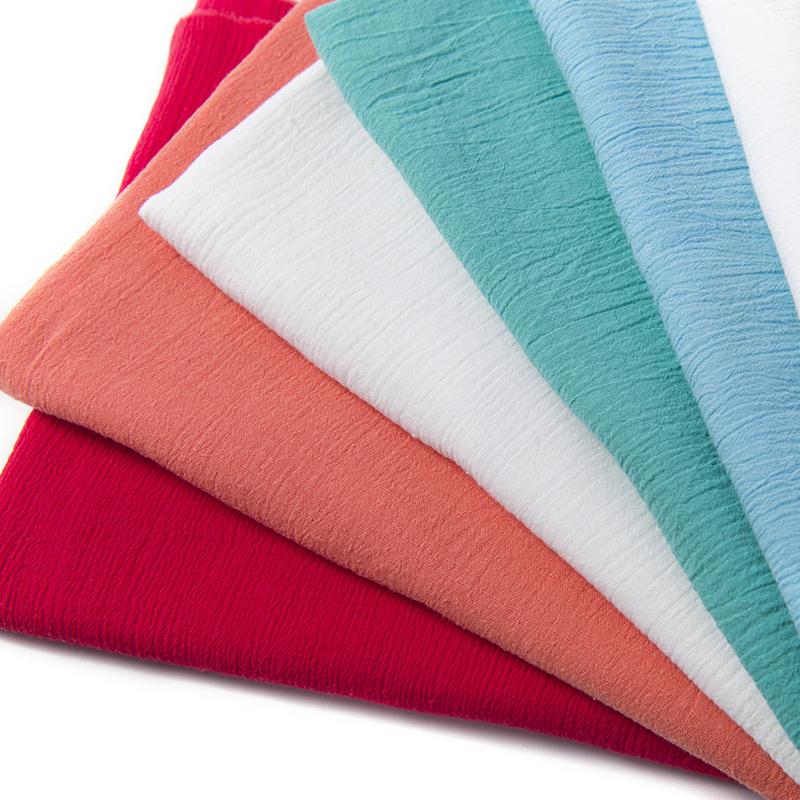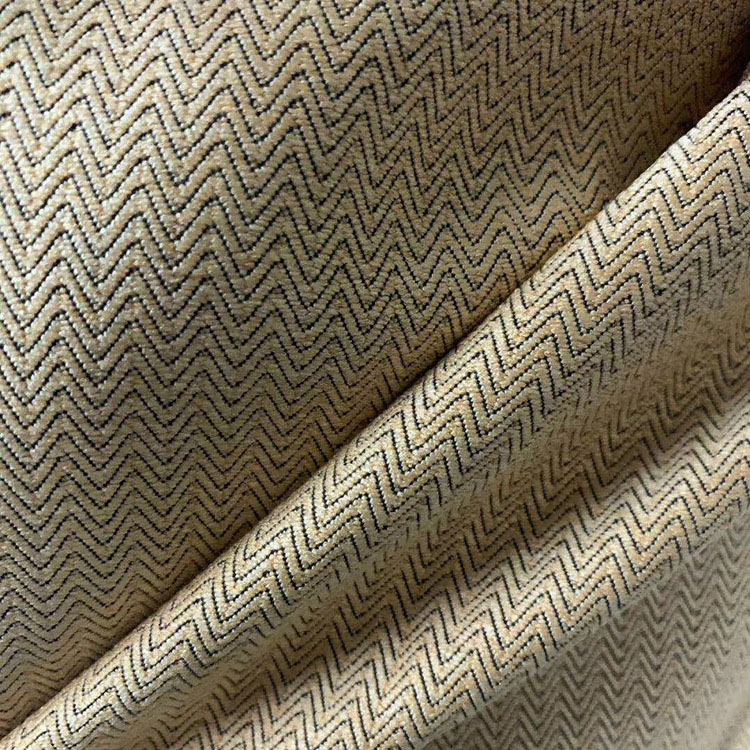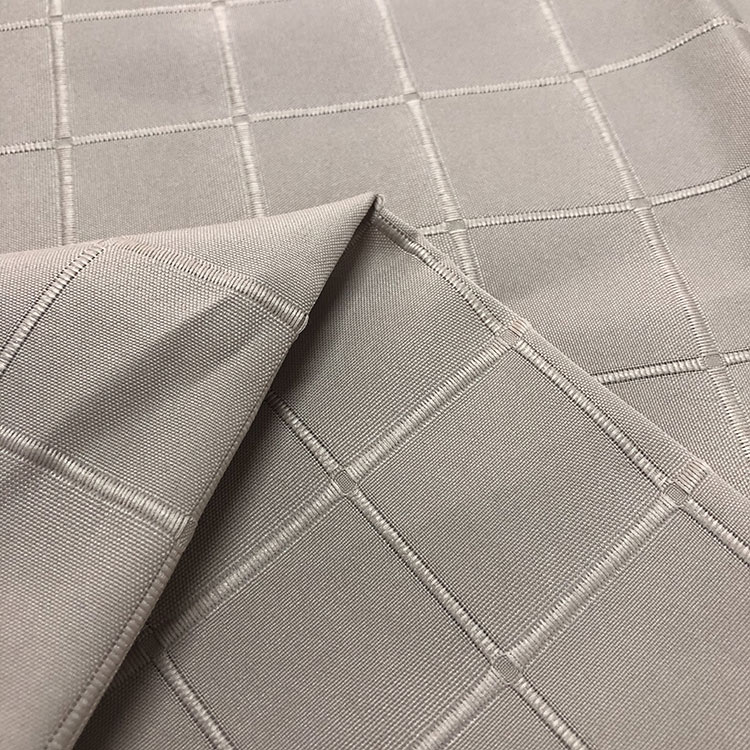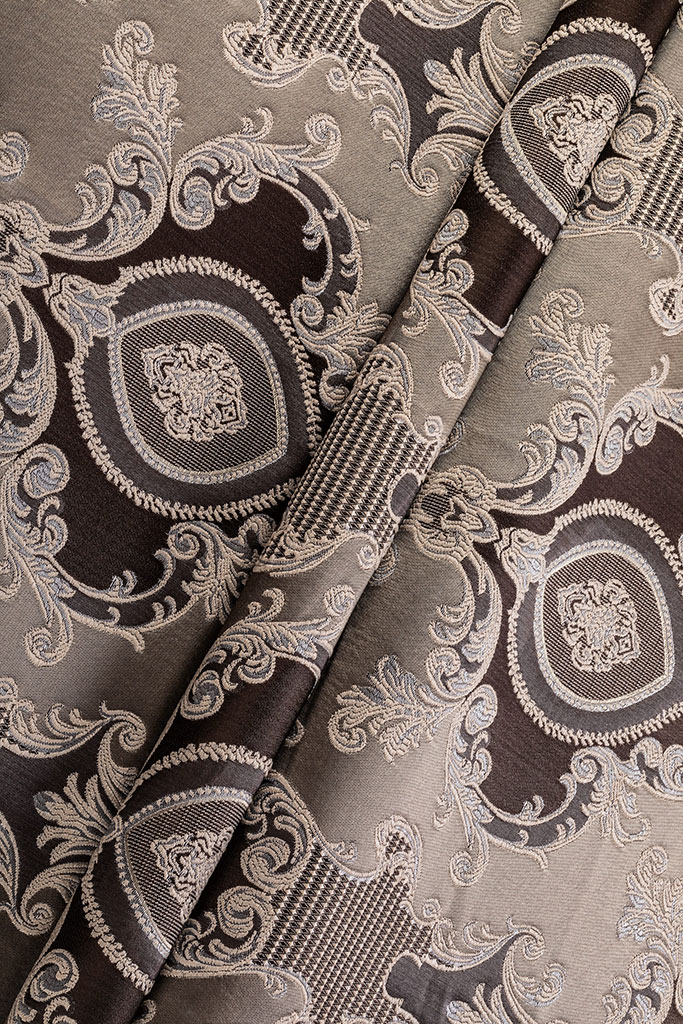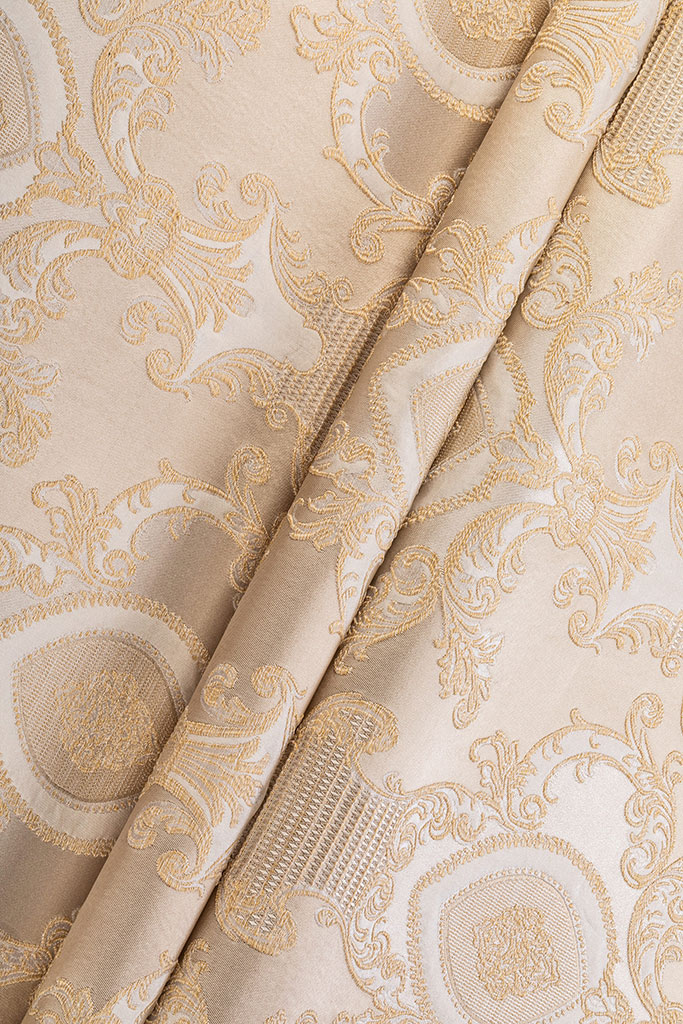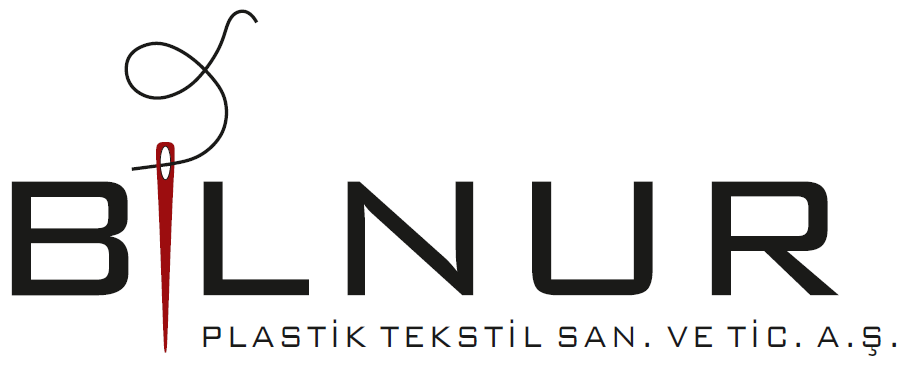 Our company is one of the top manufacturer in the Textile Sector in Sincan/ Ankara- Turkey which has been prod......