Companies
Automotive - Vehicles Suppliers in All Industries Manufacturers and Exporter Companies Lists
Automotive - Vehicles
You are viewing the companies in the Automotive - Vehicles category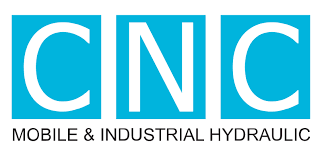 CNC offering a complete range of hydraulic tipping systems since 2008 and can satisfy all market needs, in the........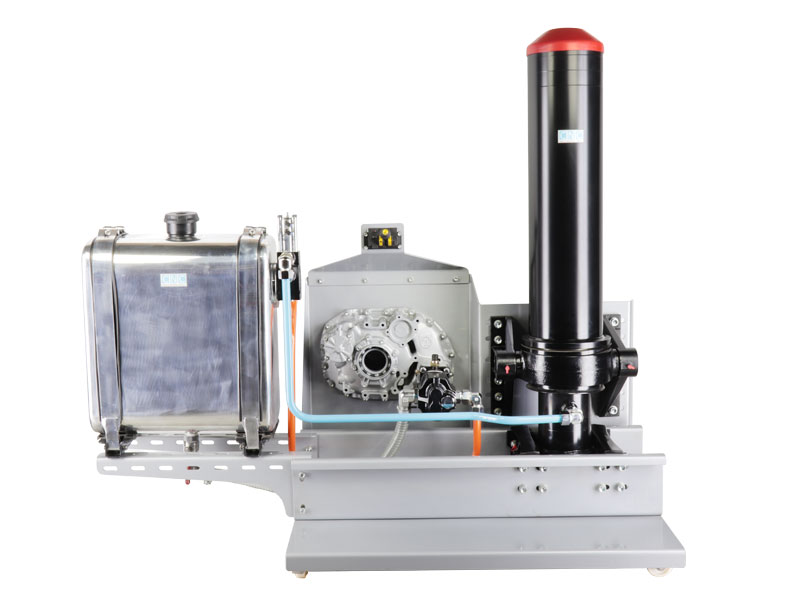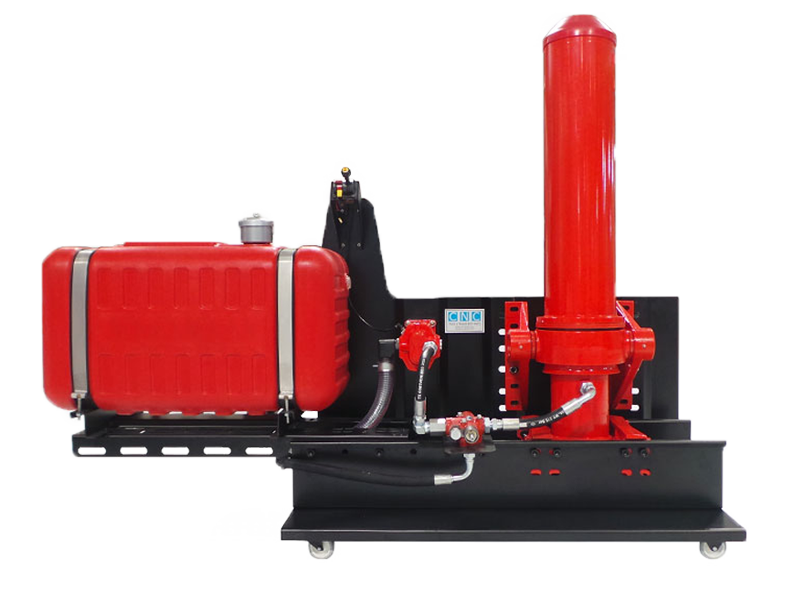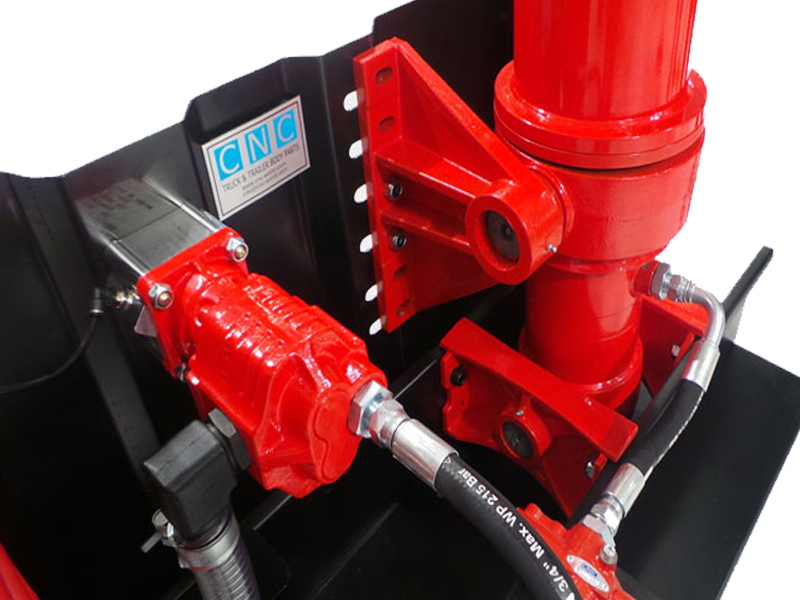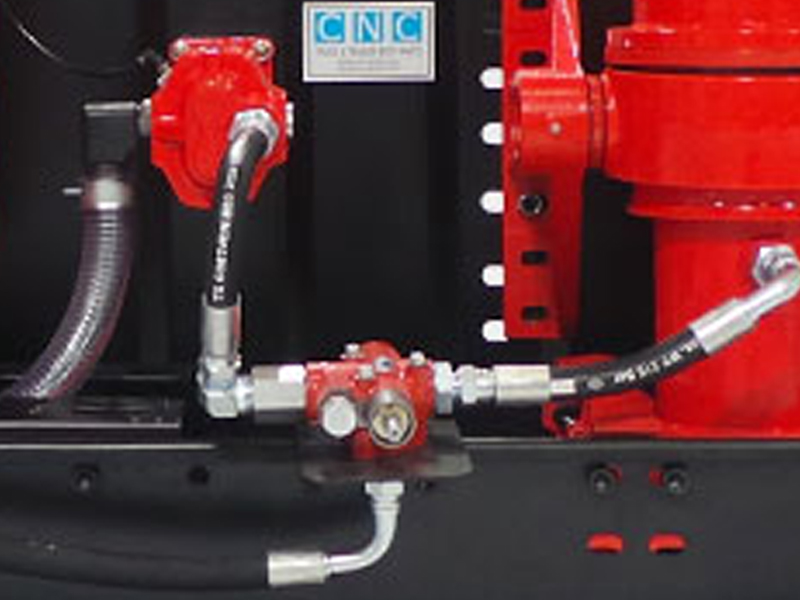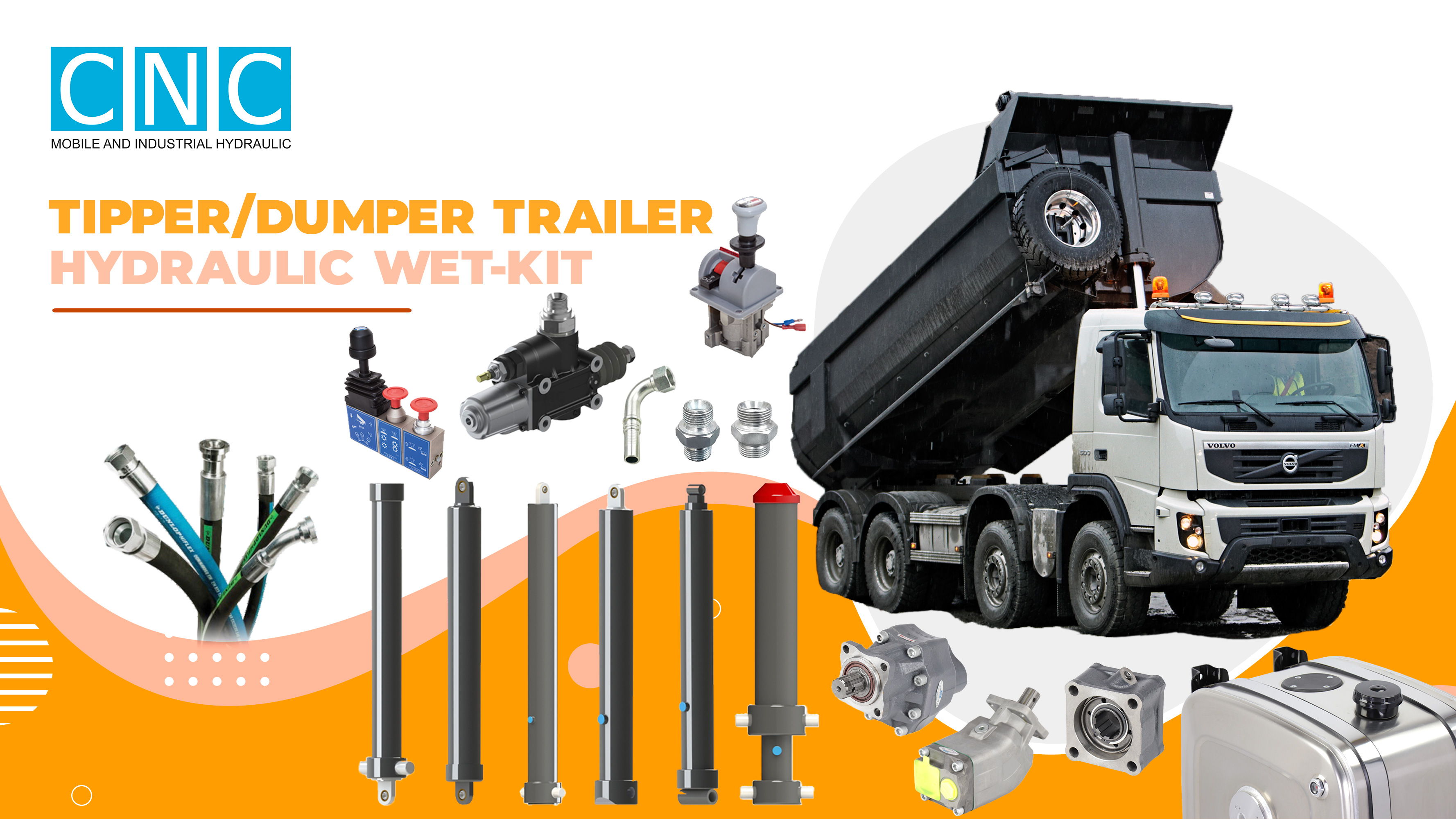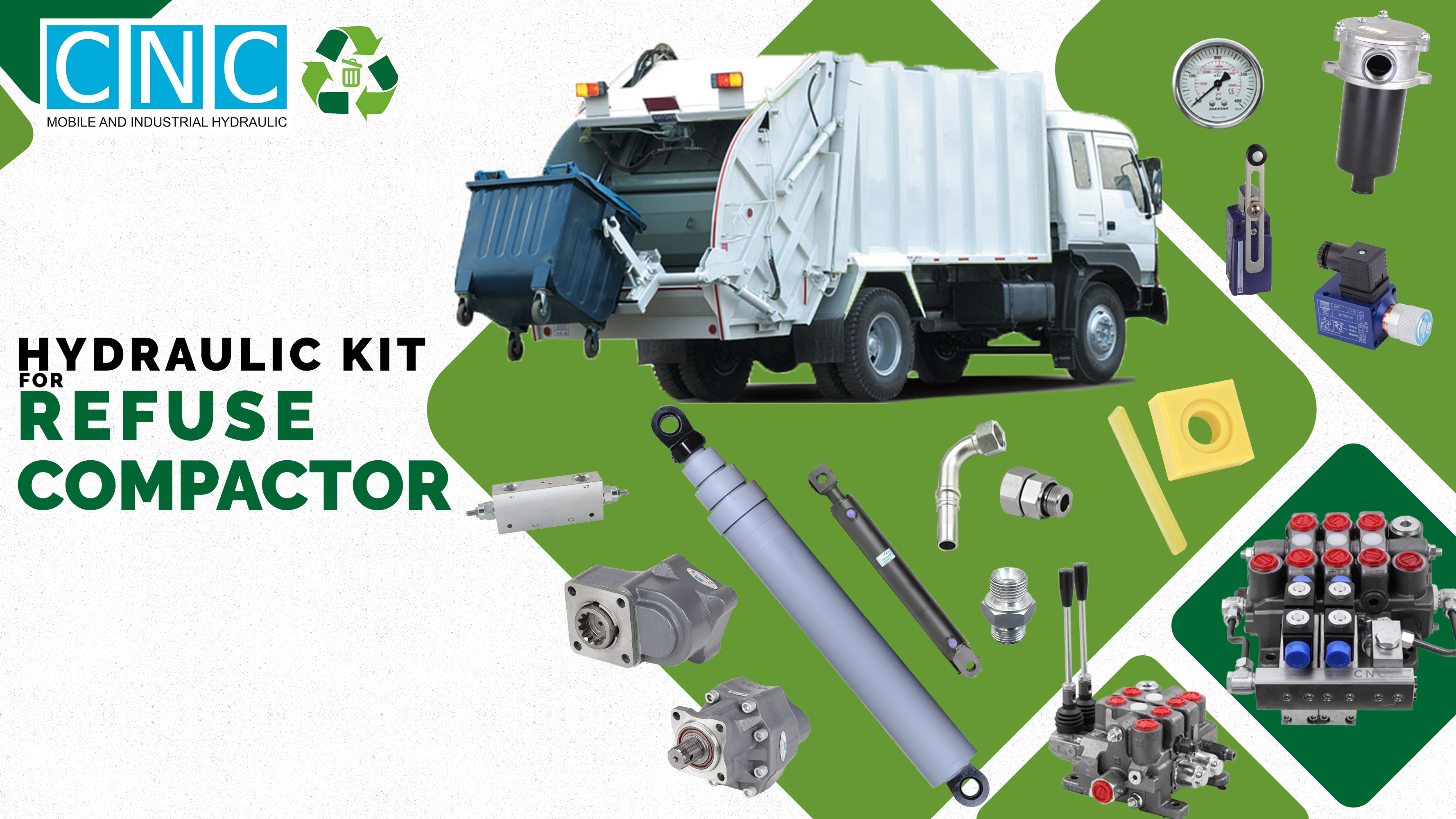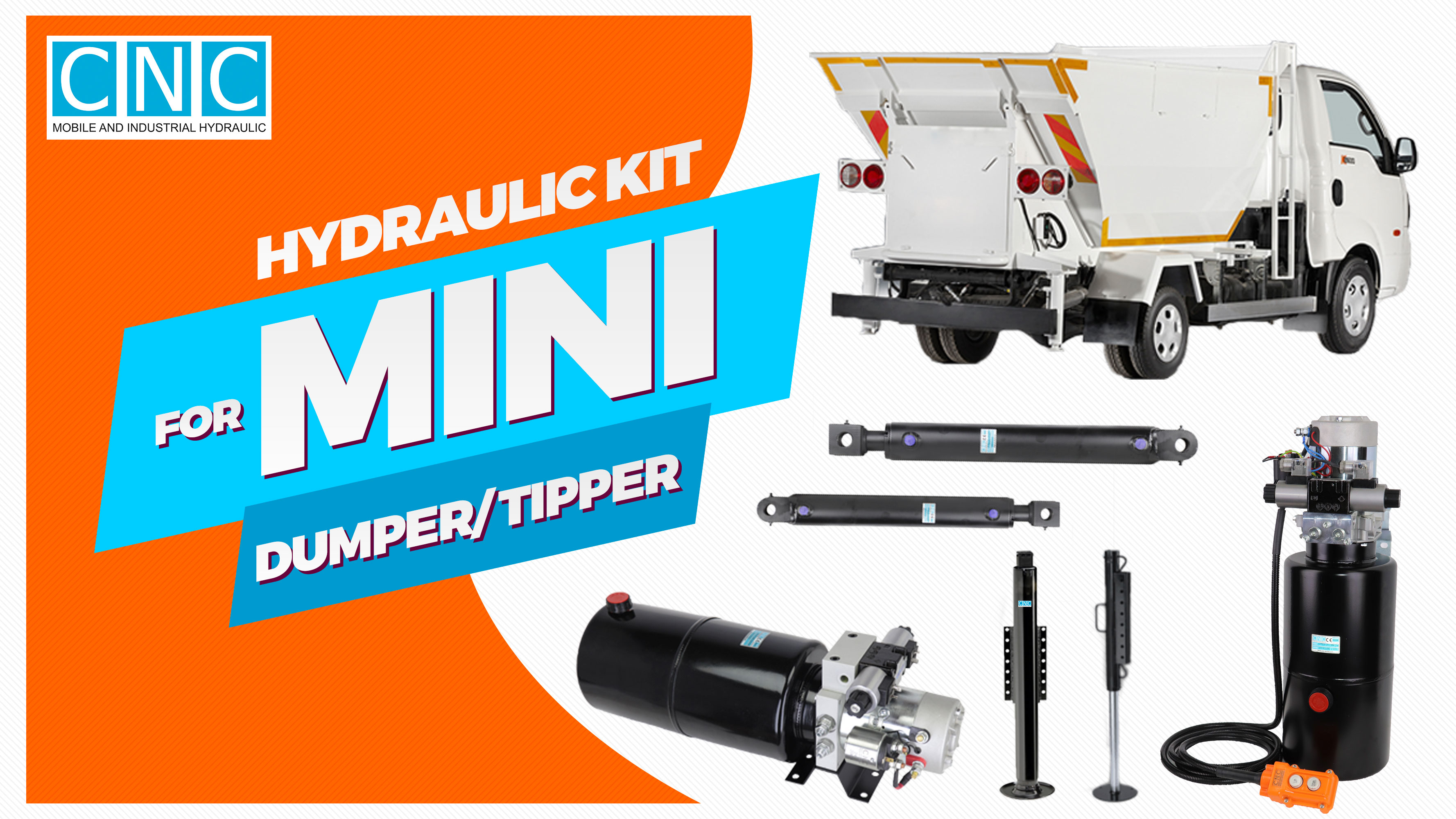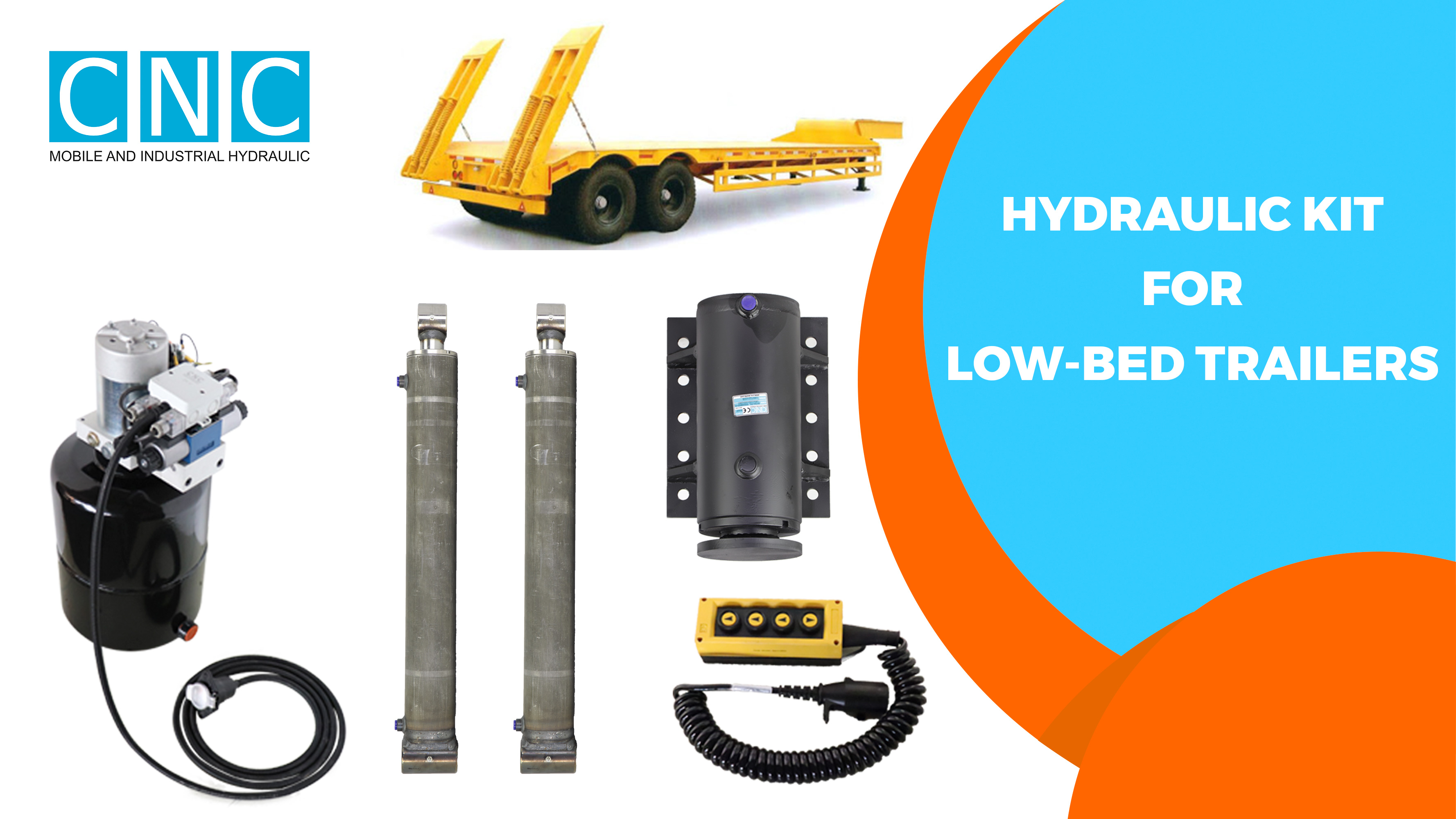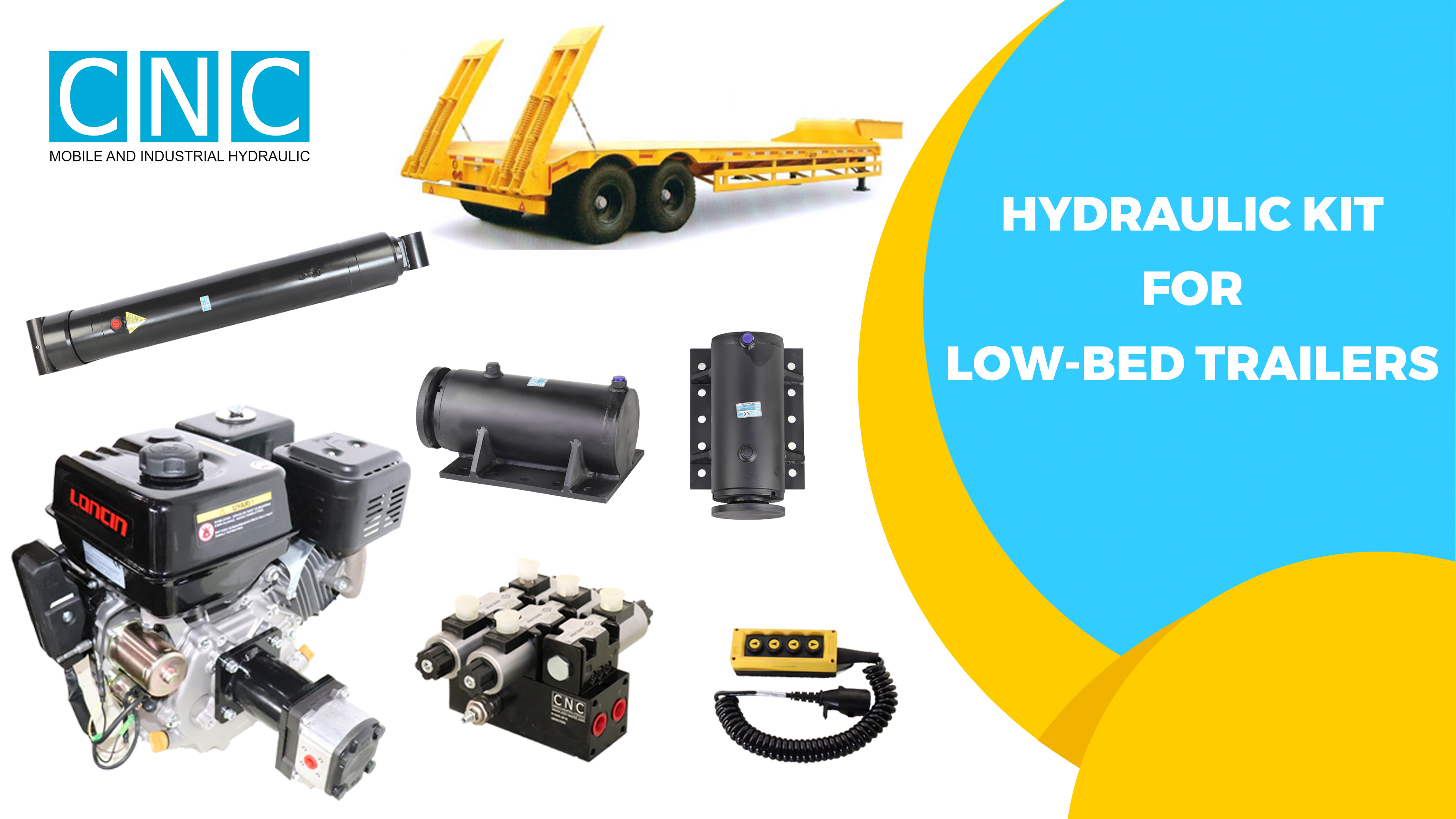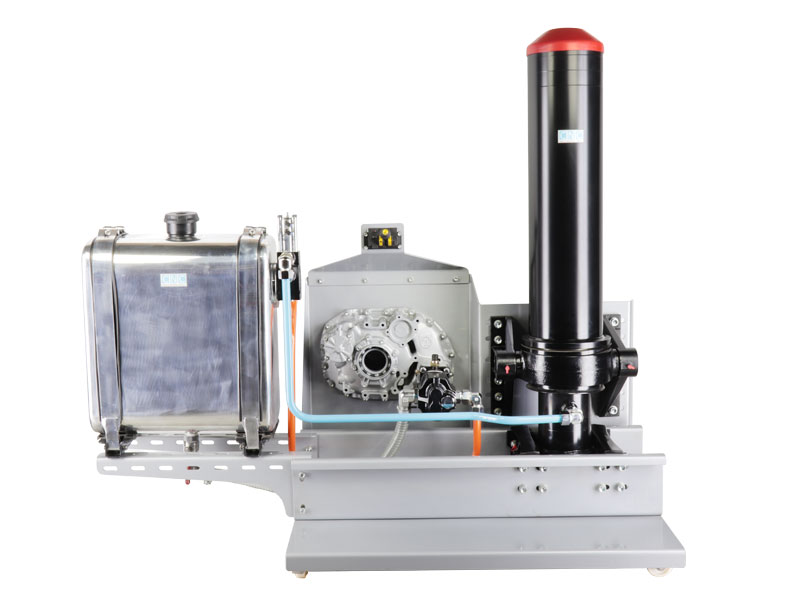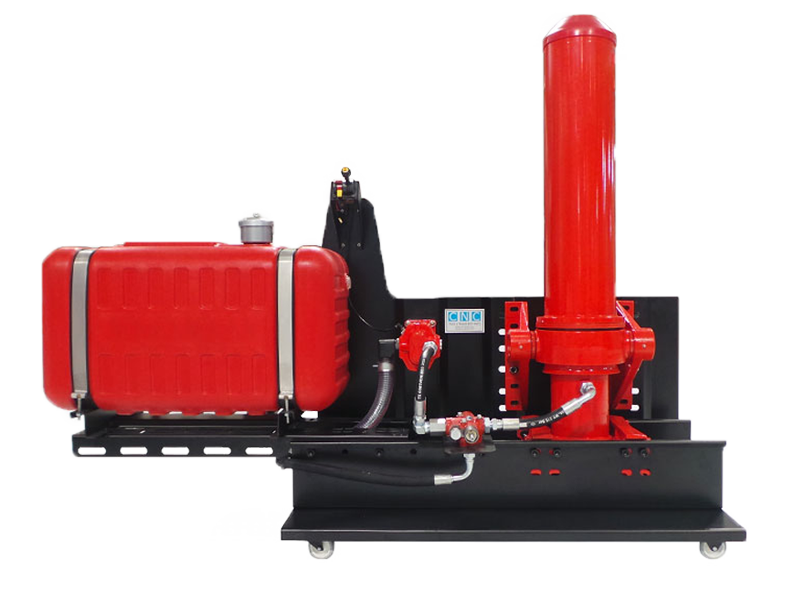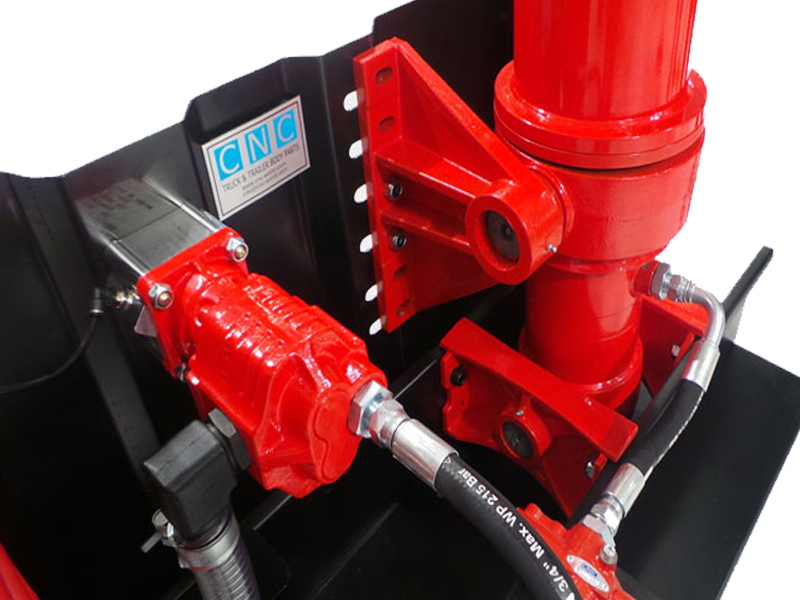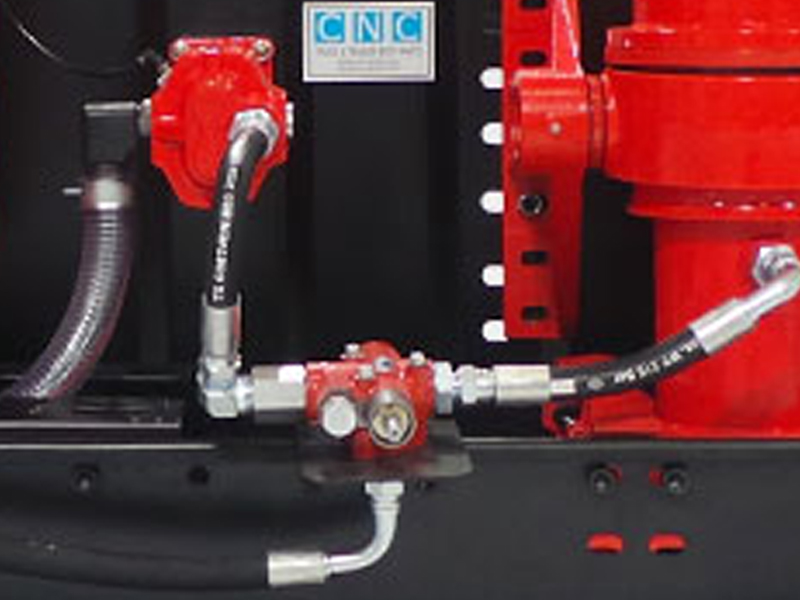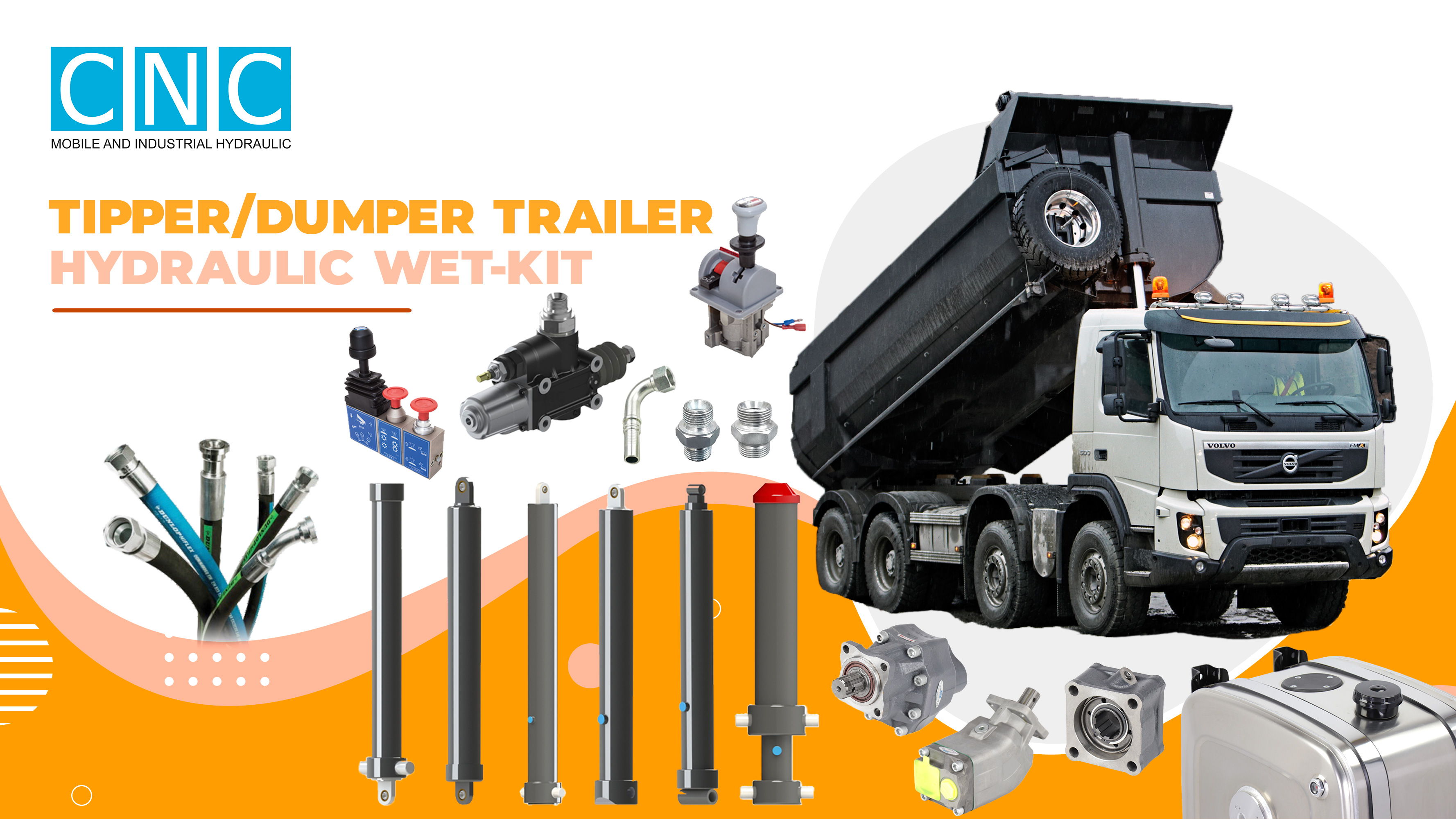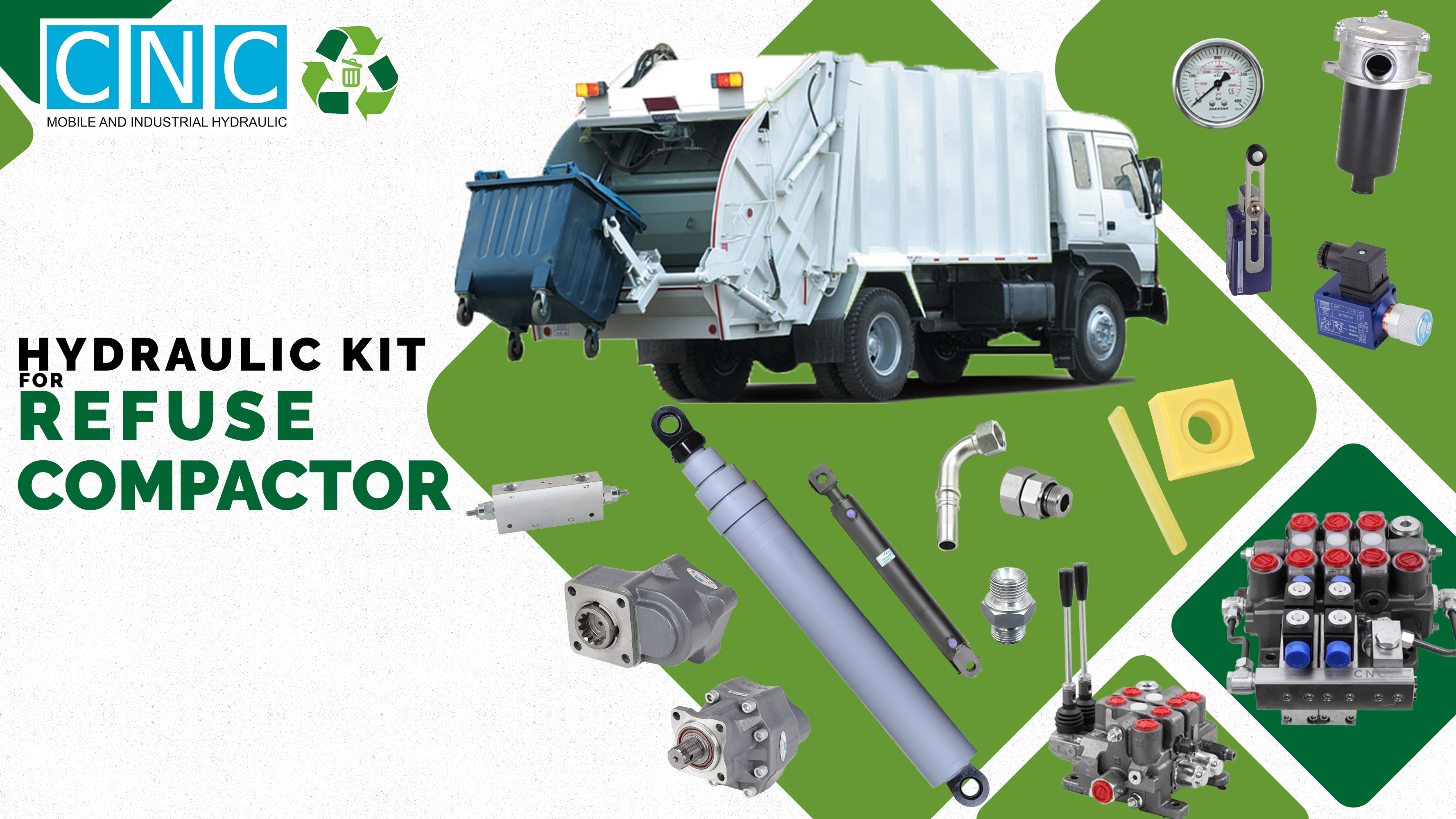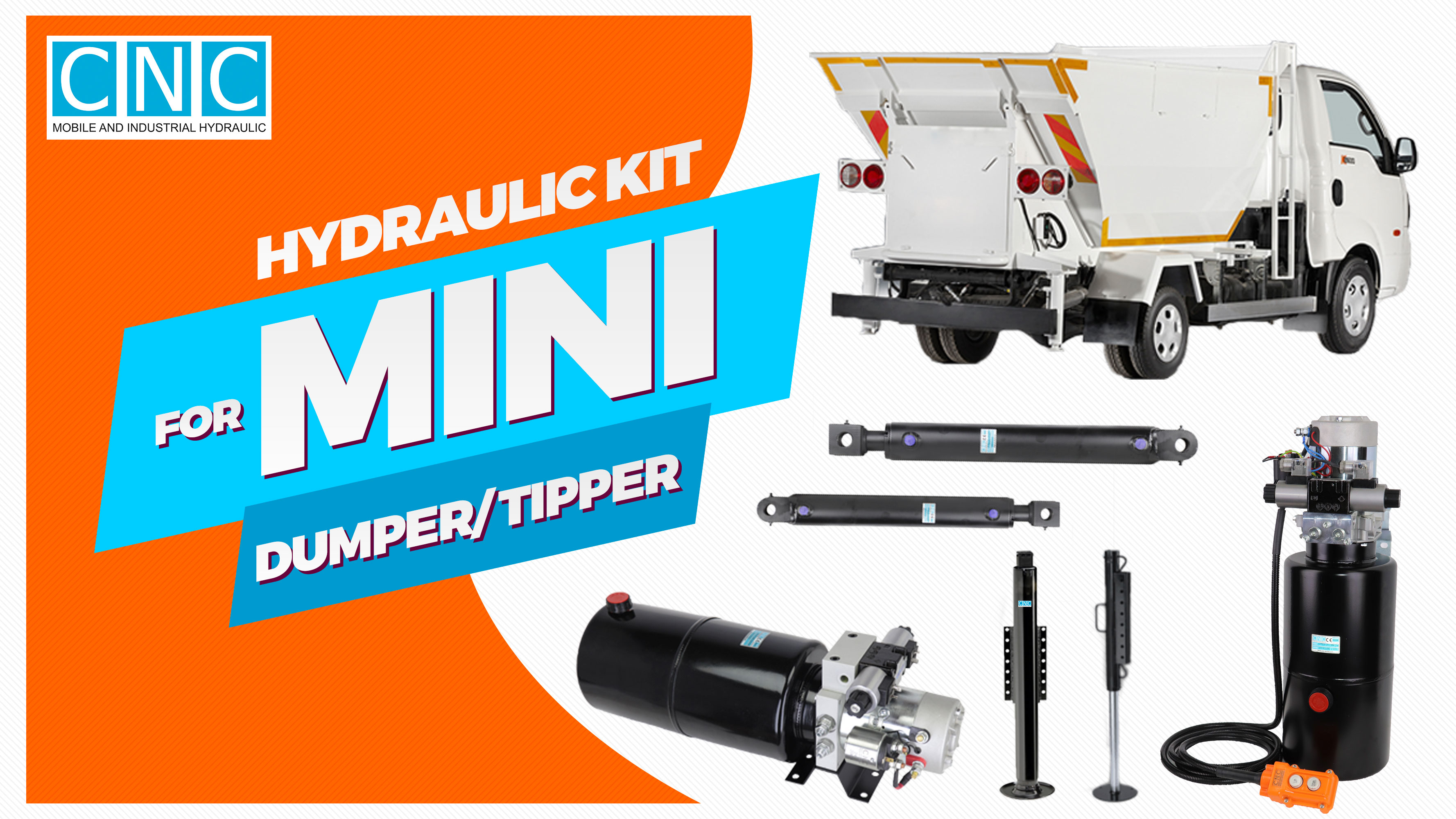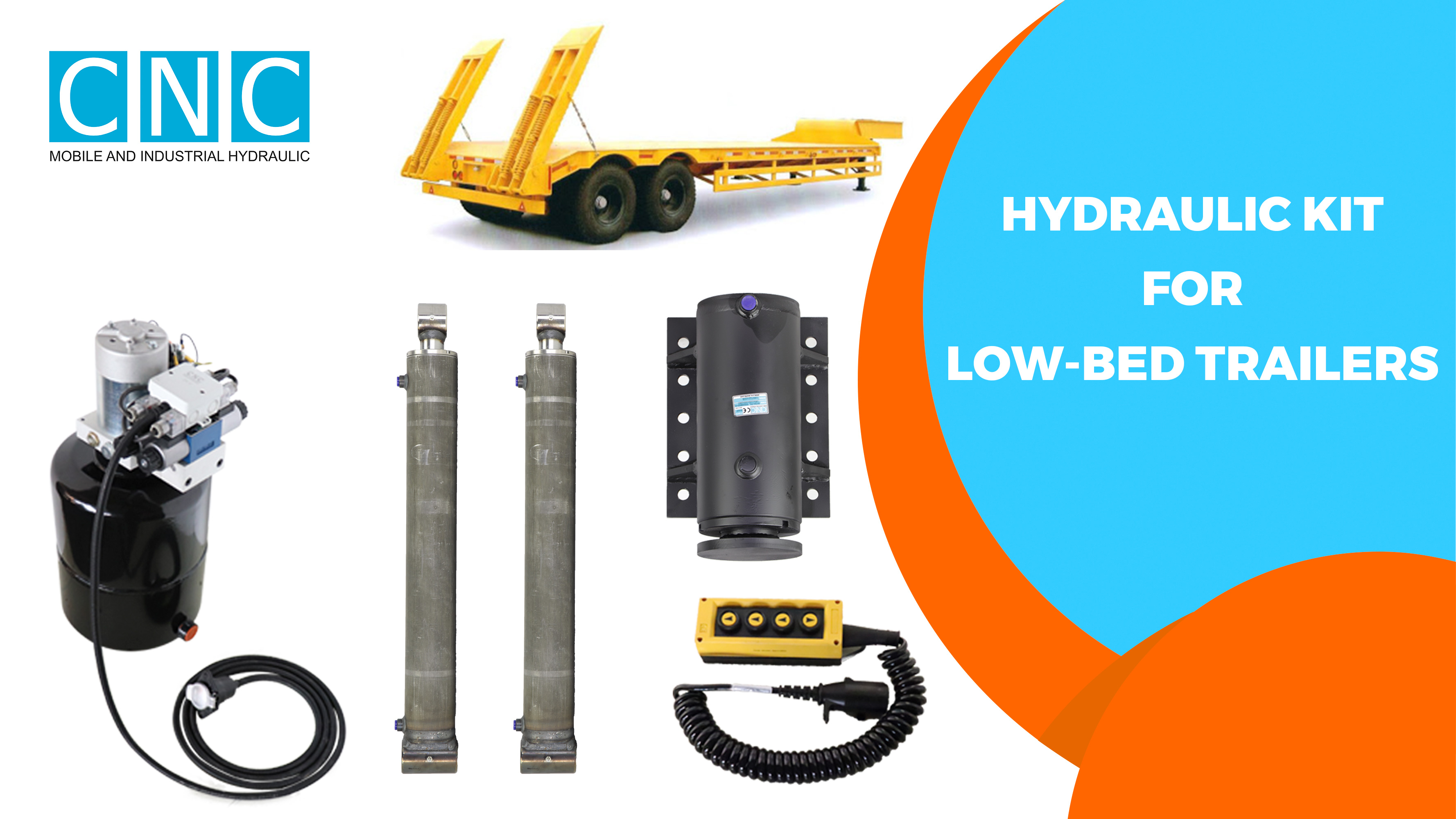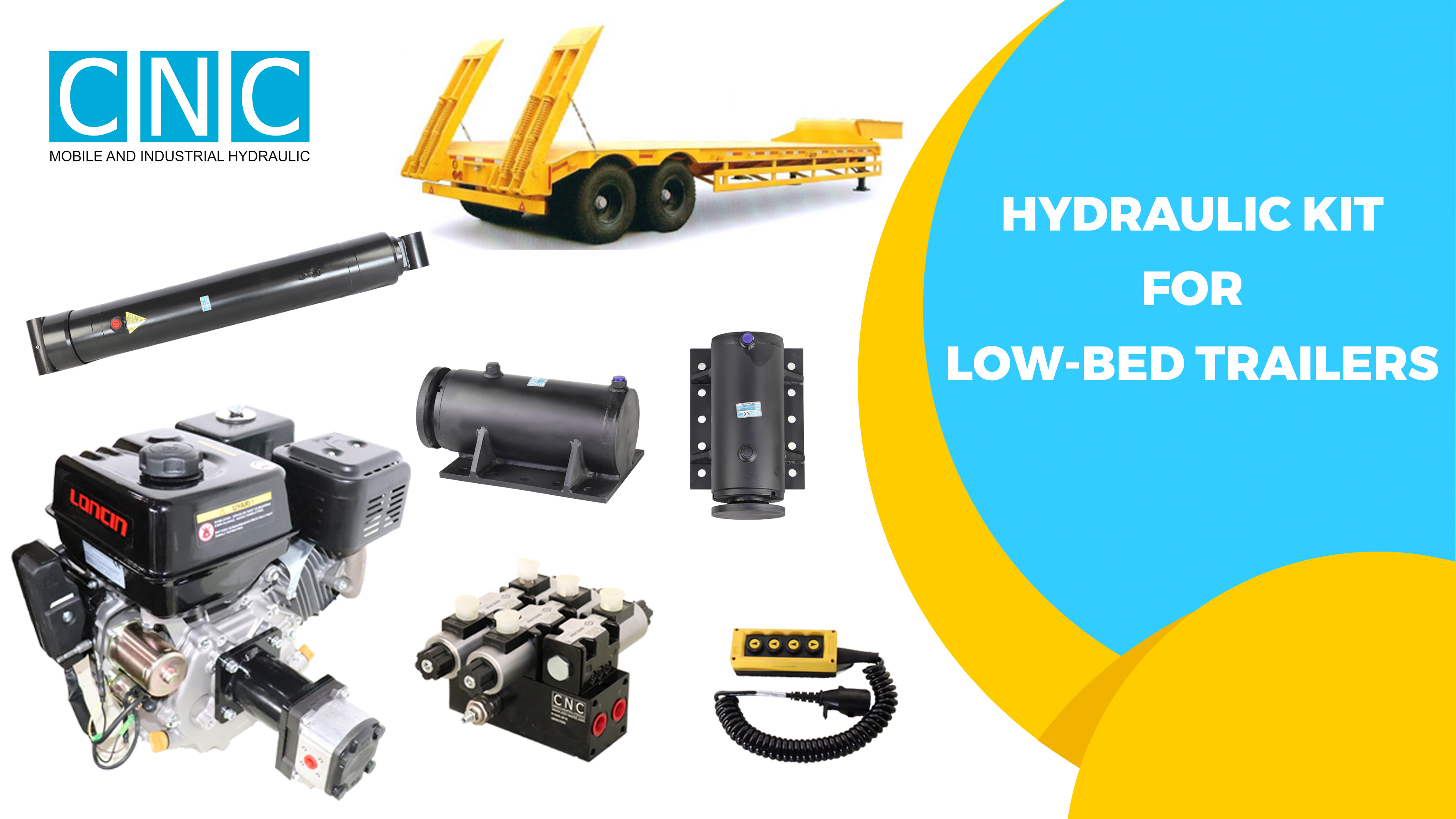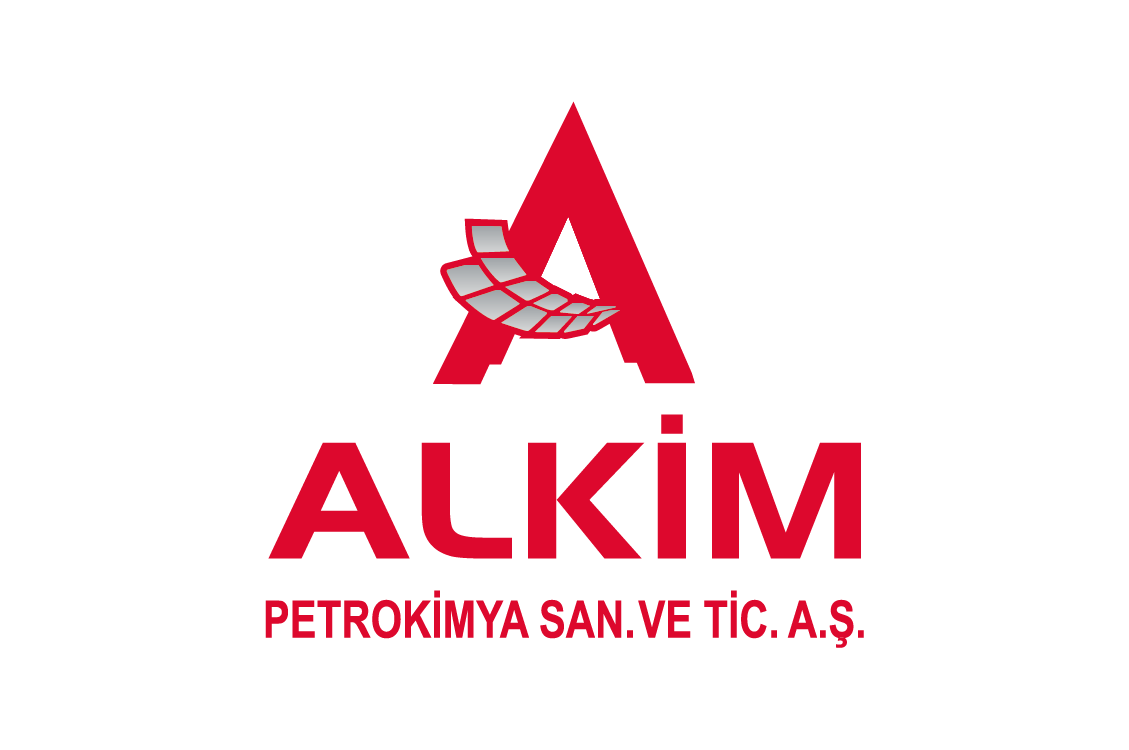 ALKIM PETROKIMYA INDUSTRY AND TRADE LTD. CORP. foundation laid in 2005 in Tuzla. Accordance with national and ........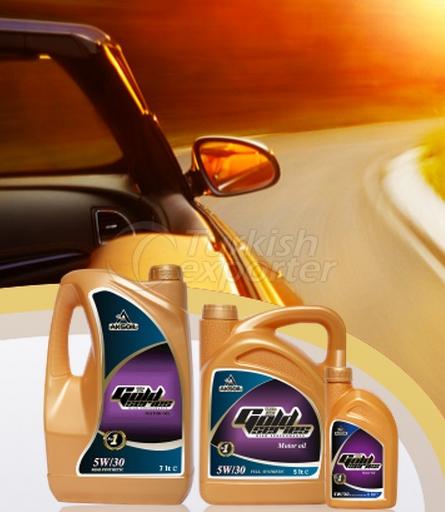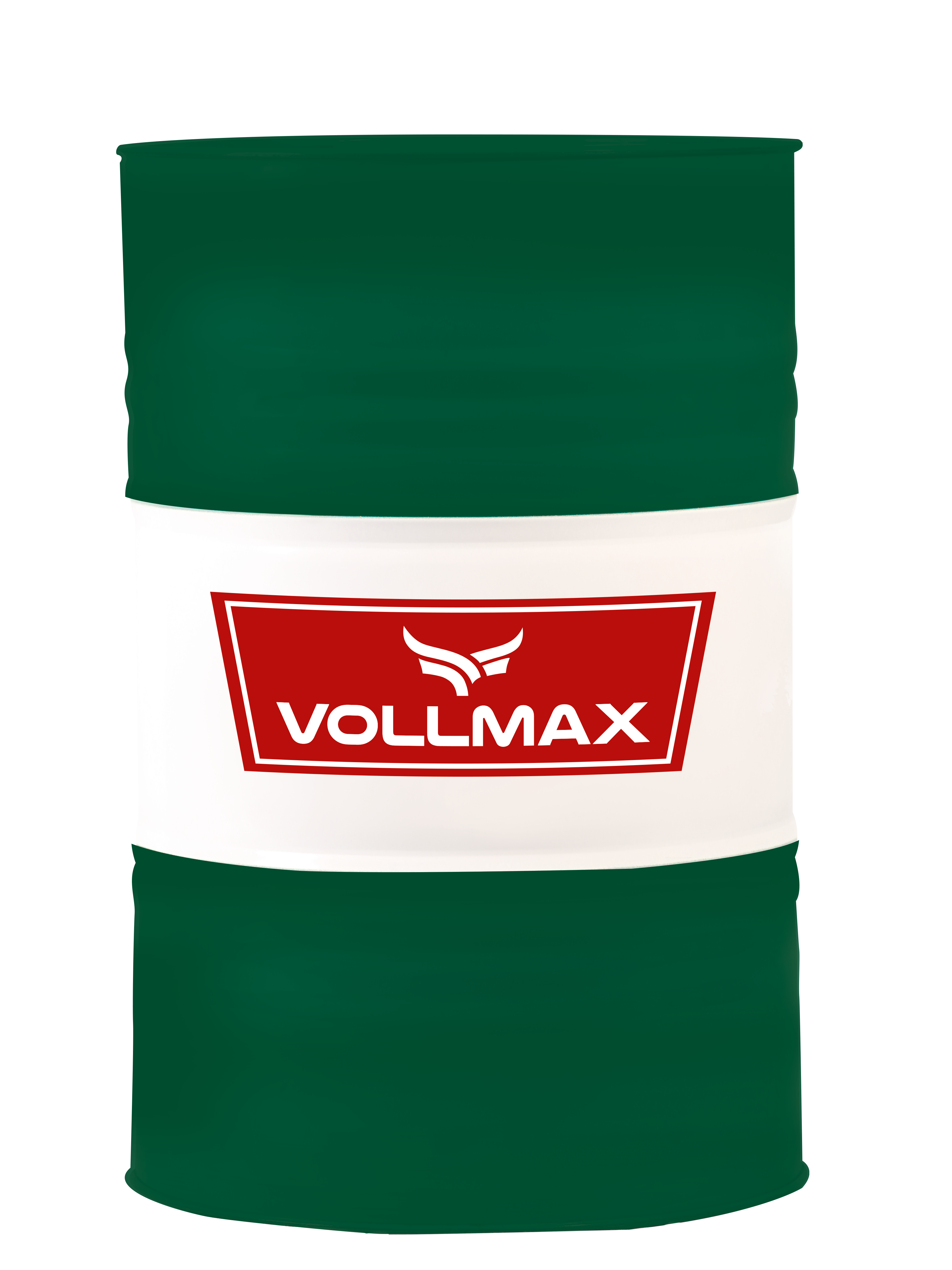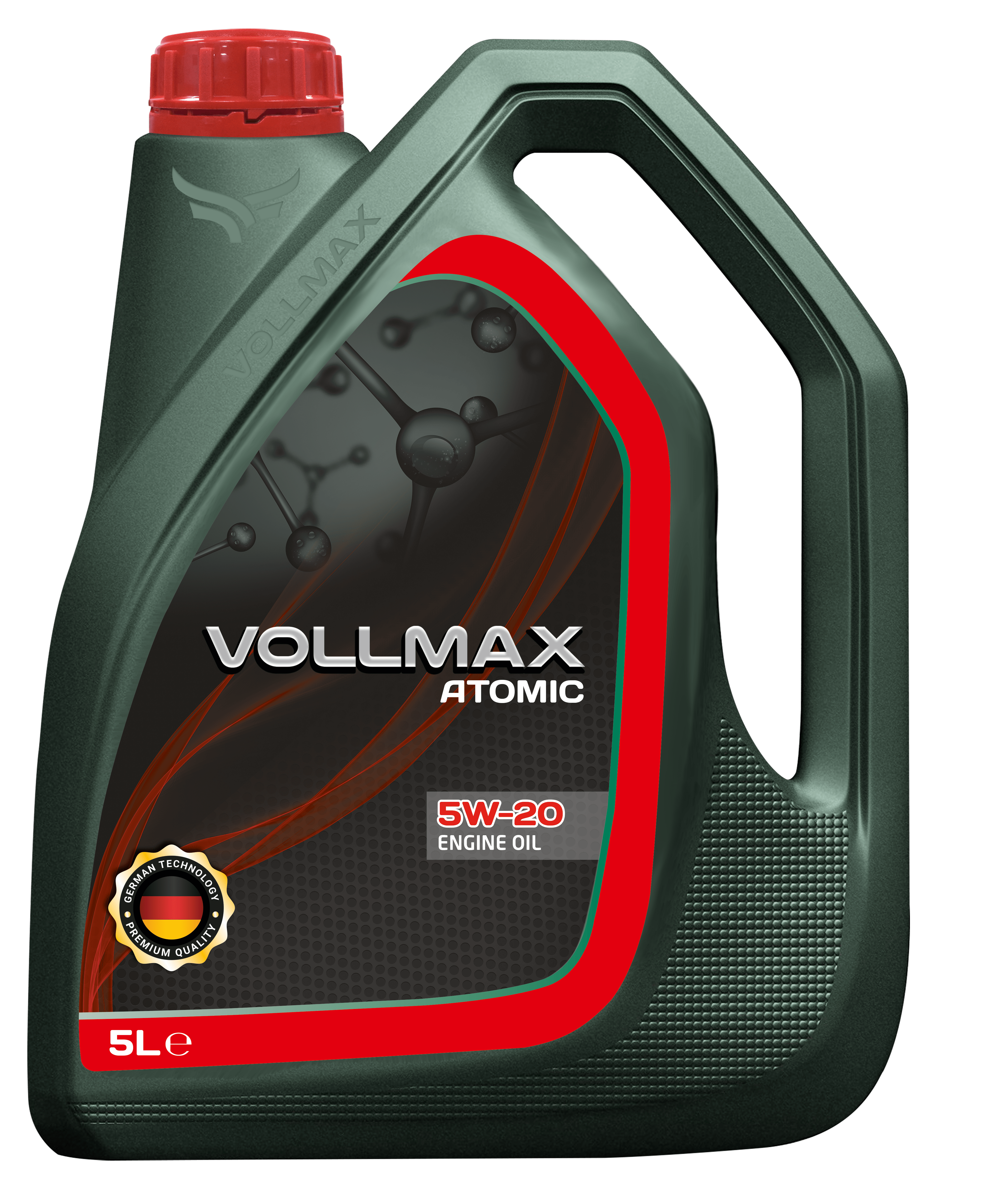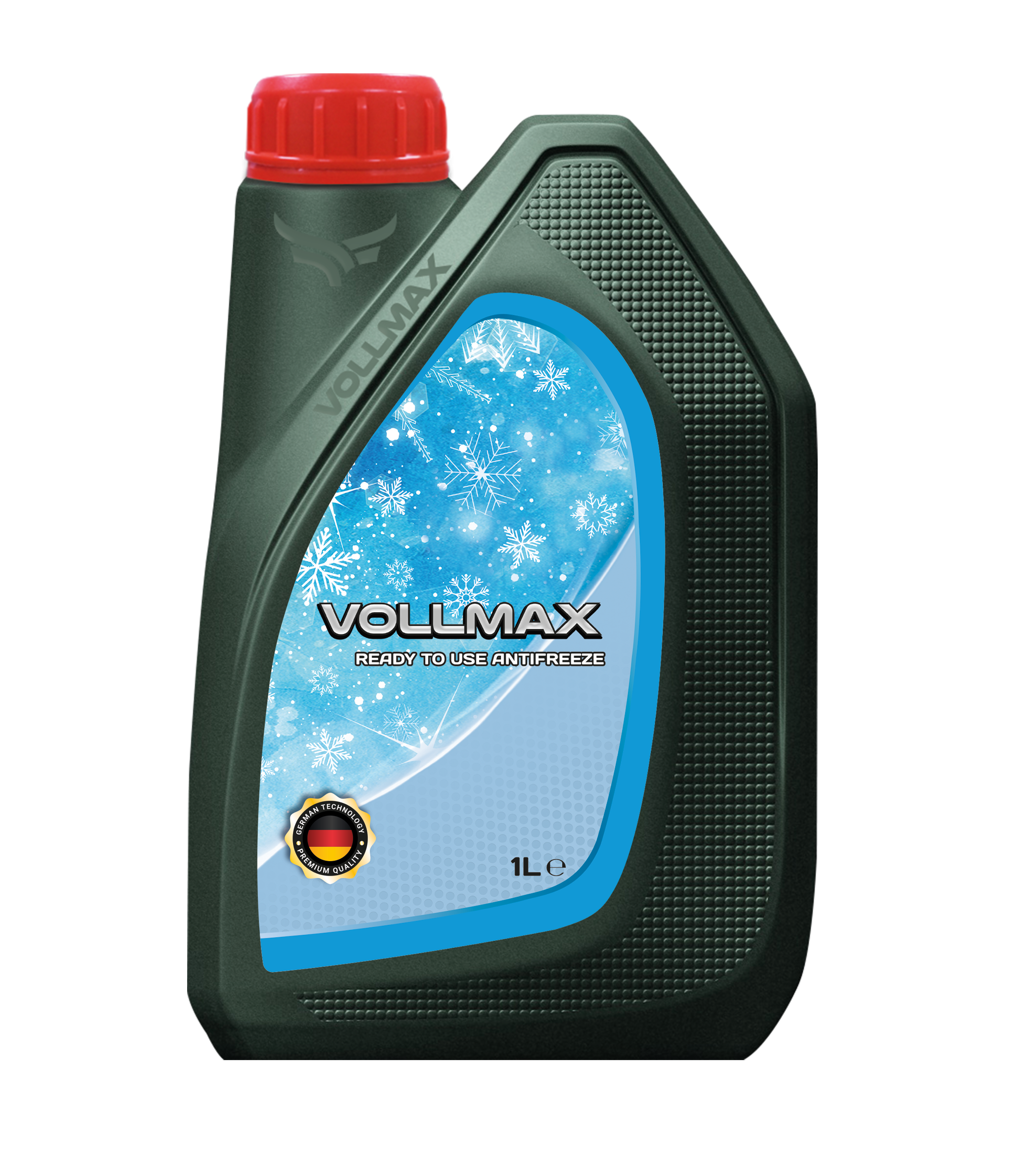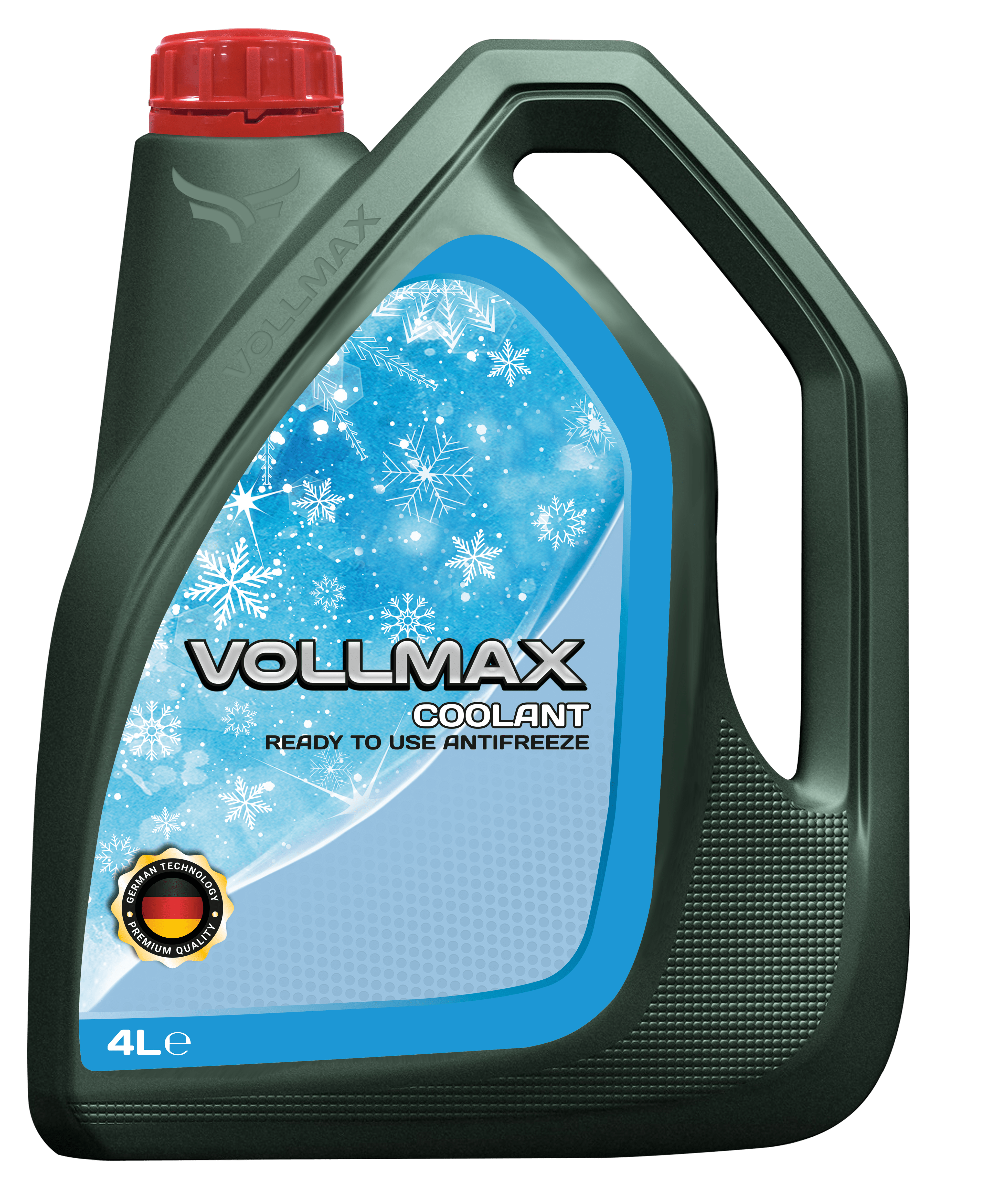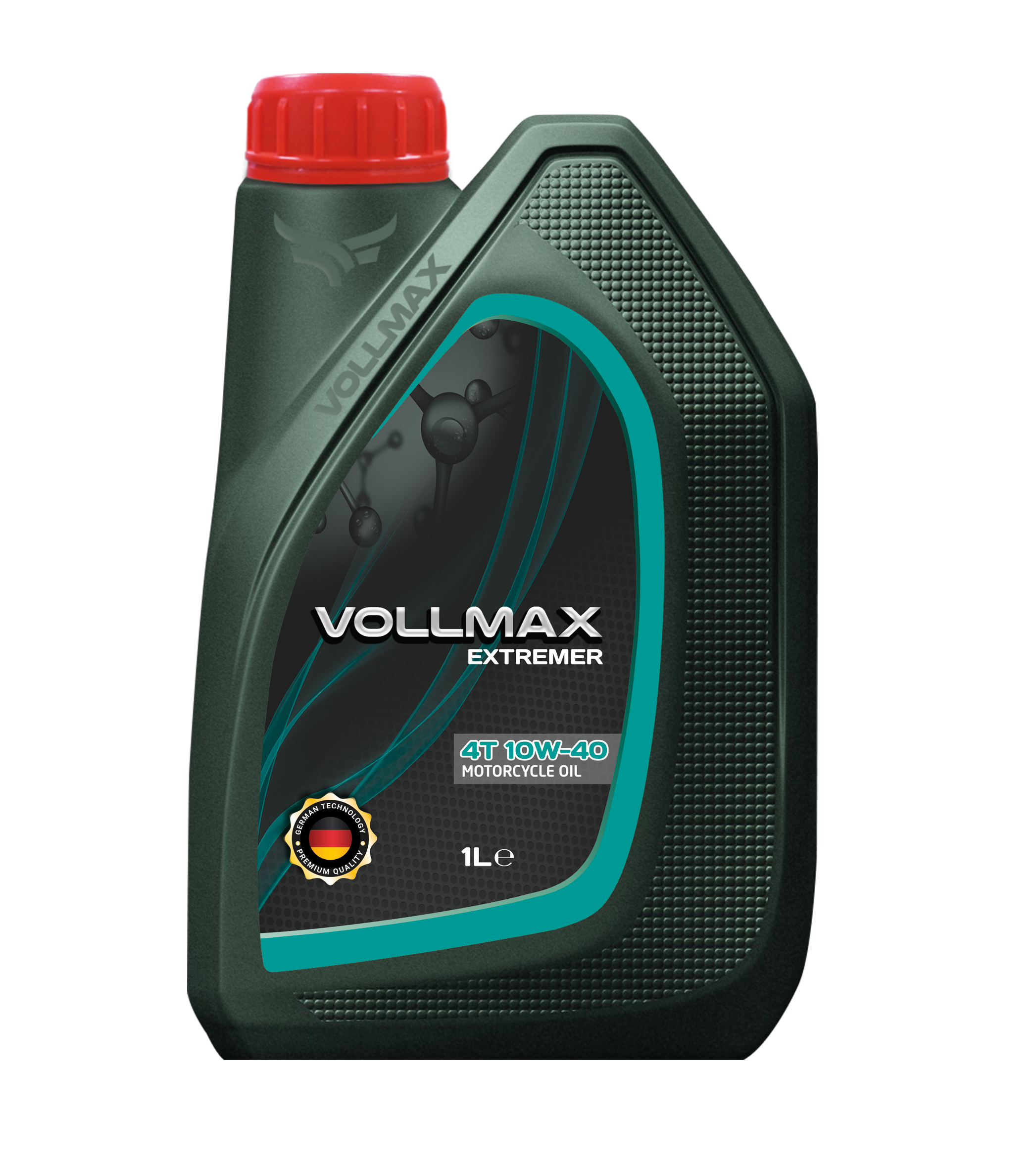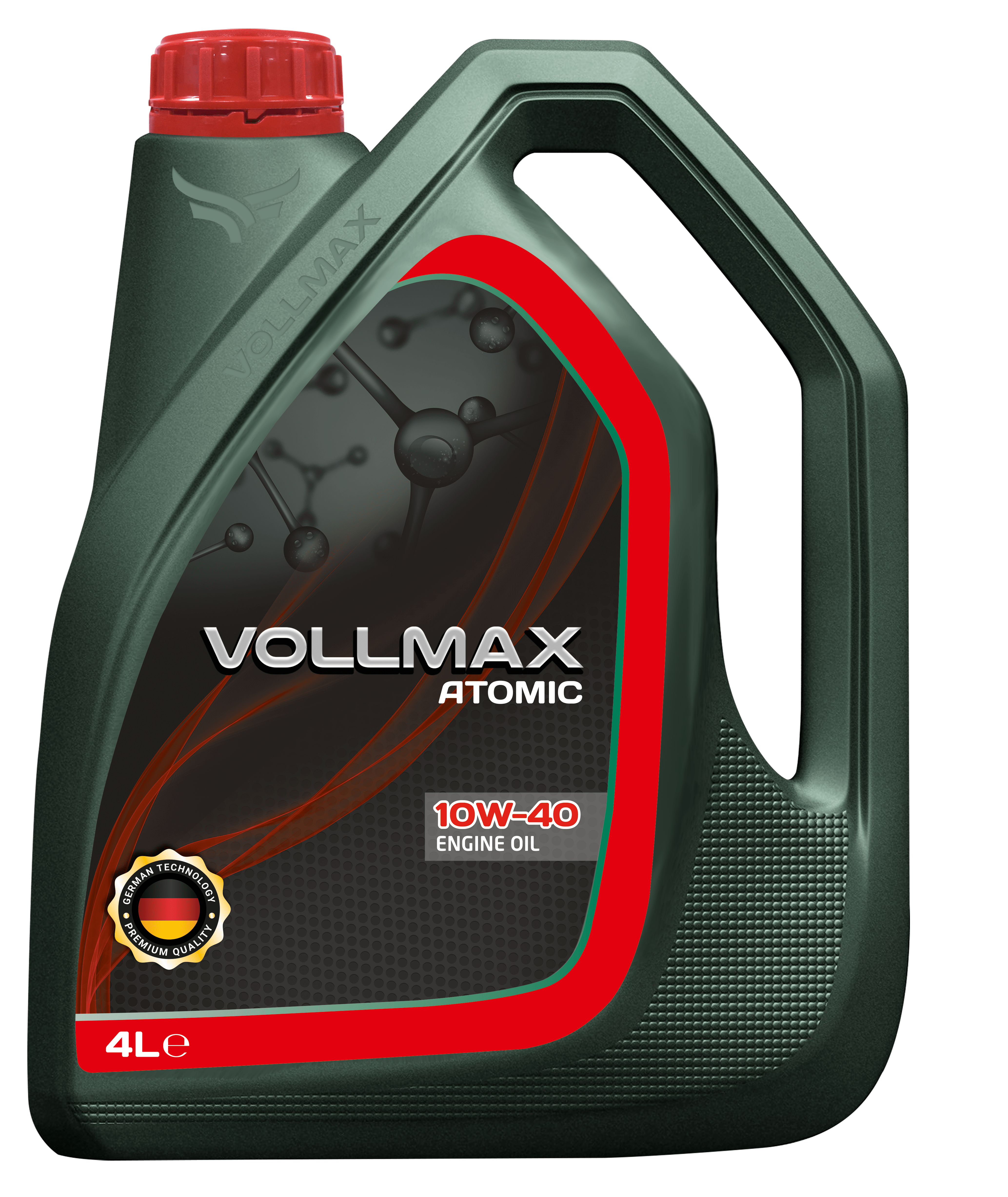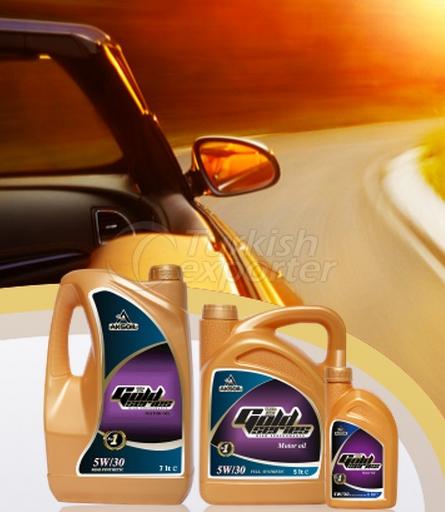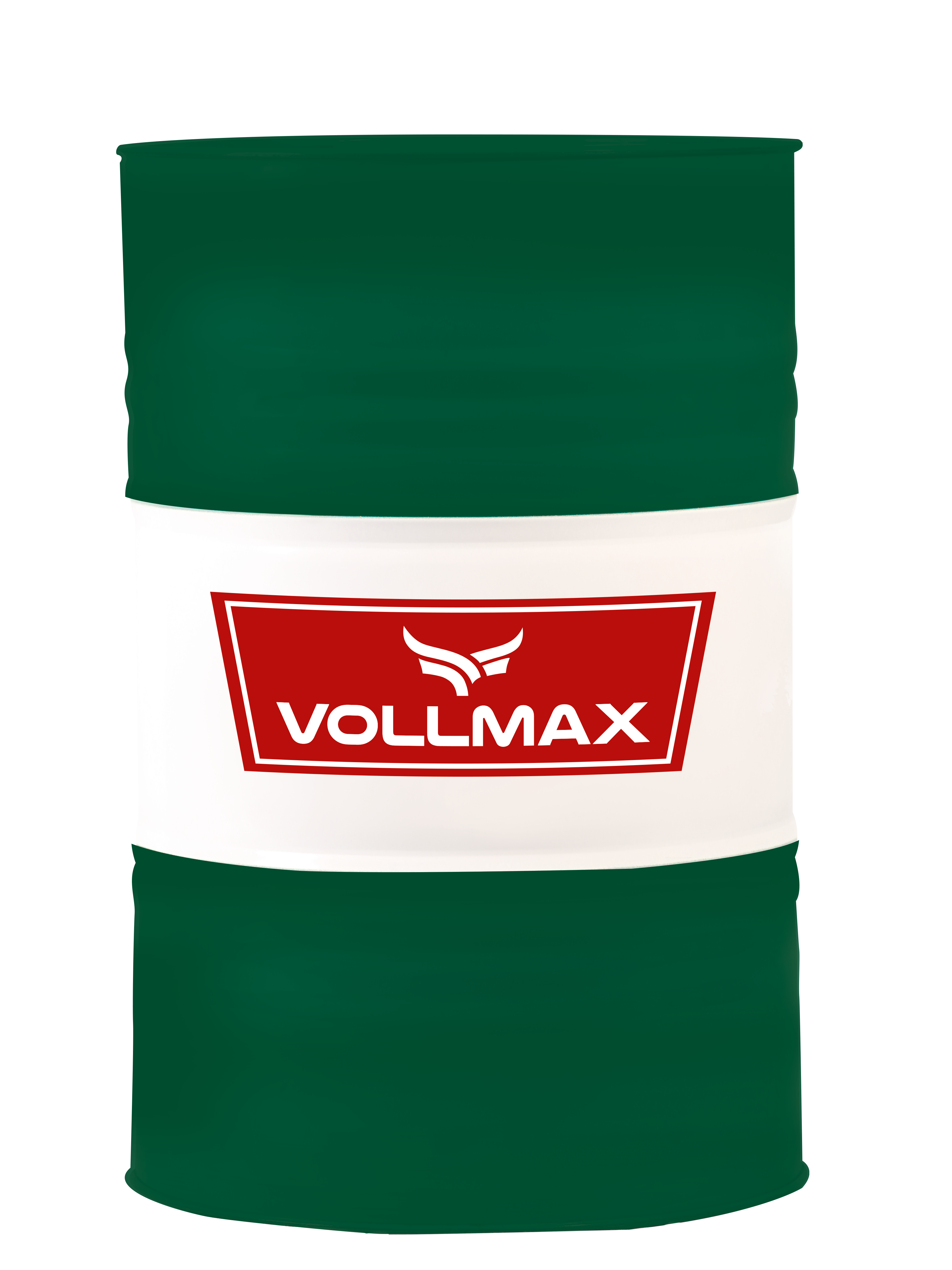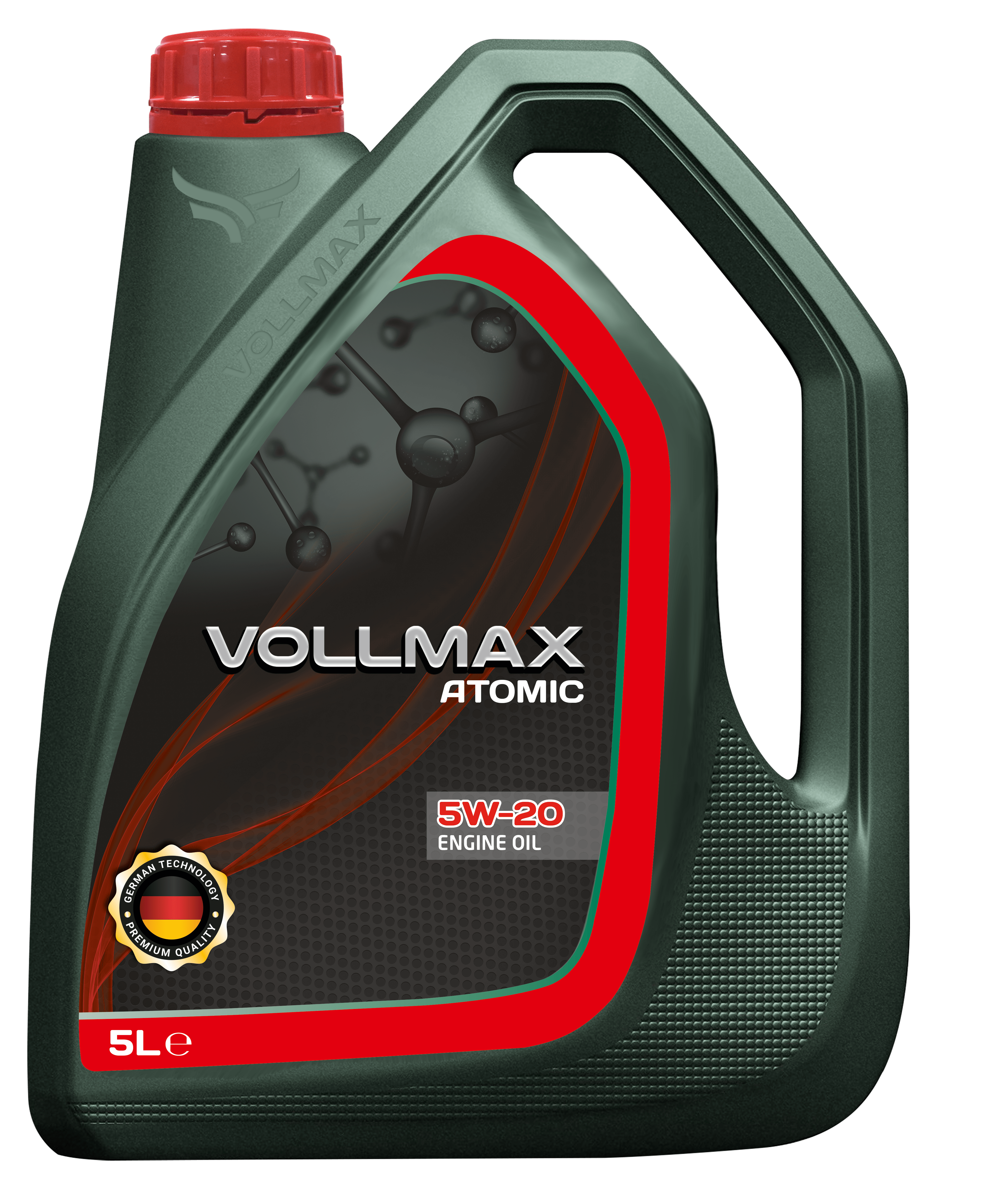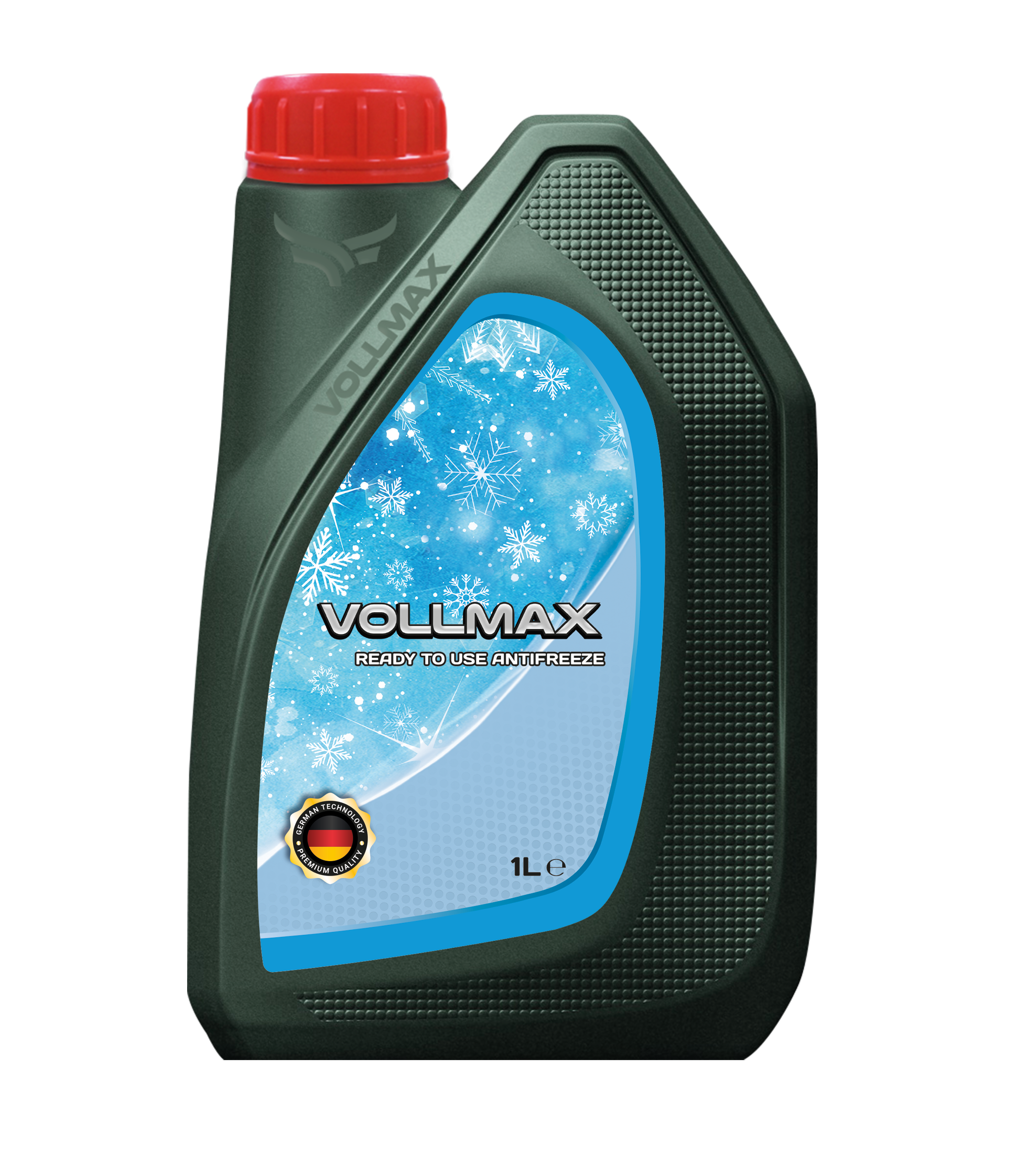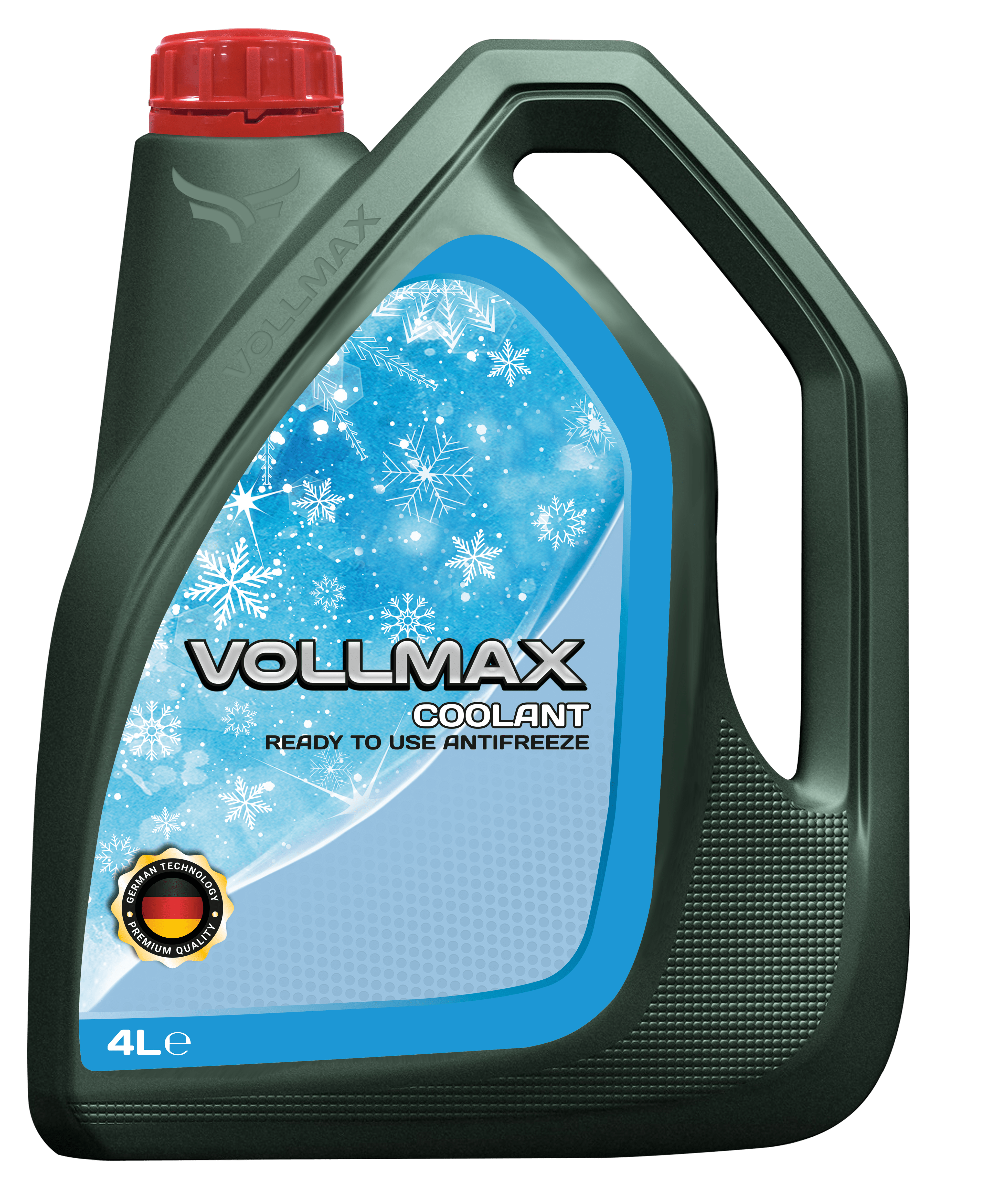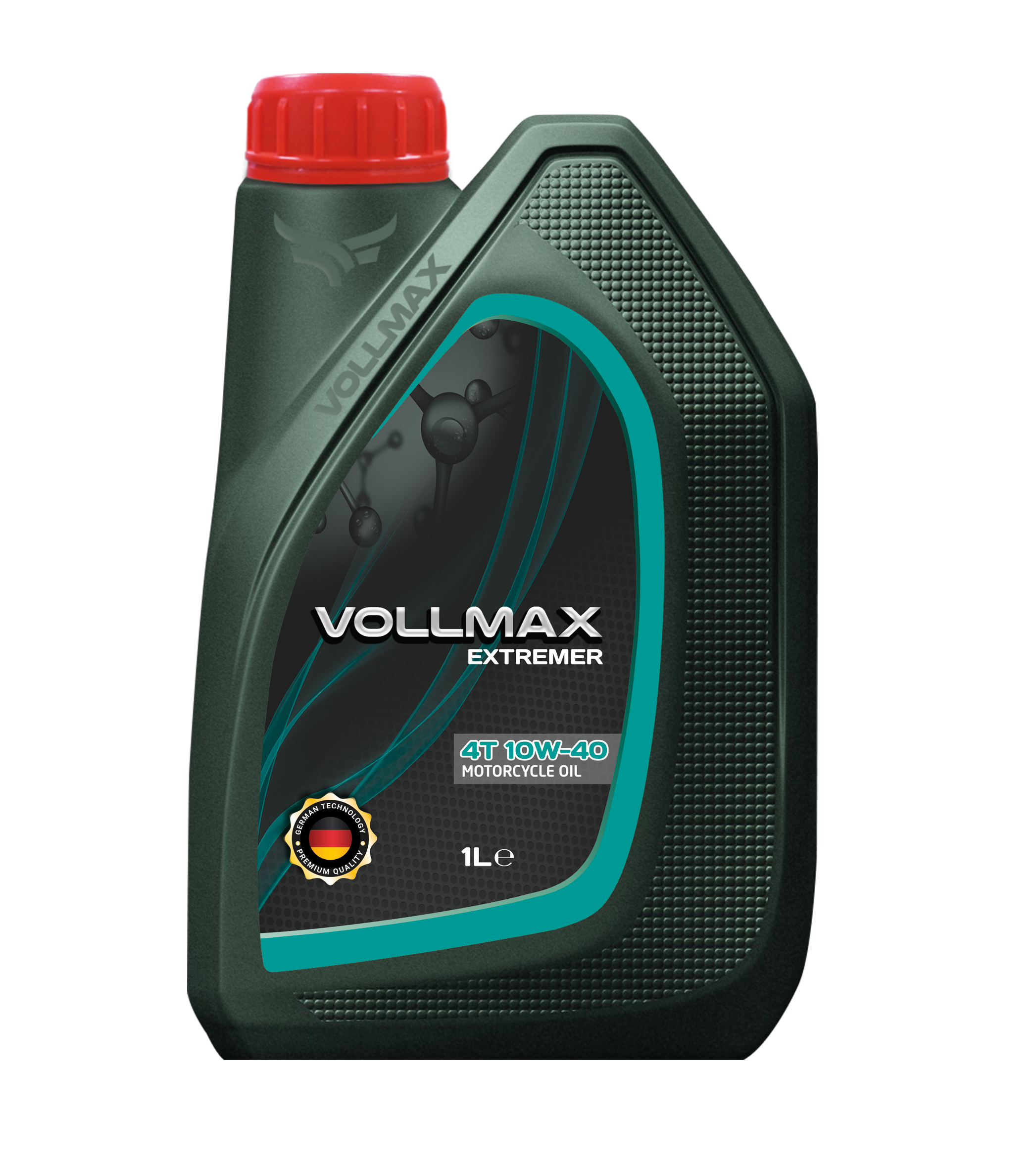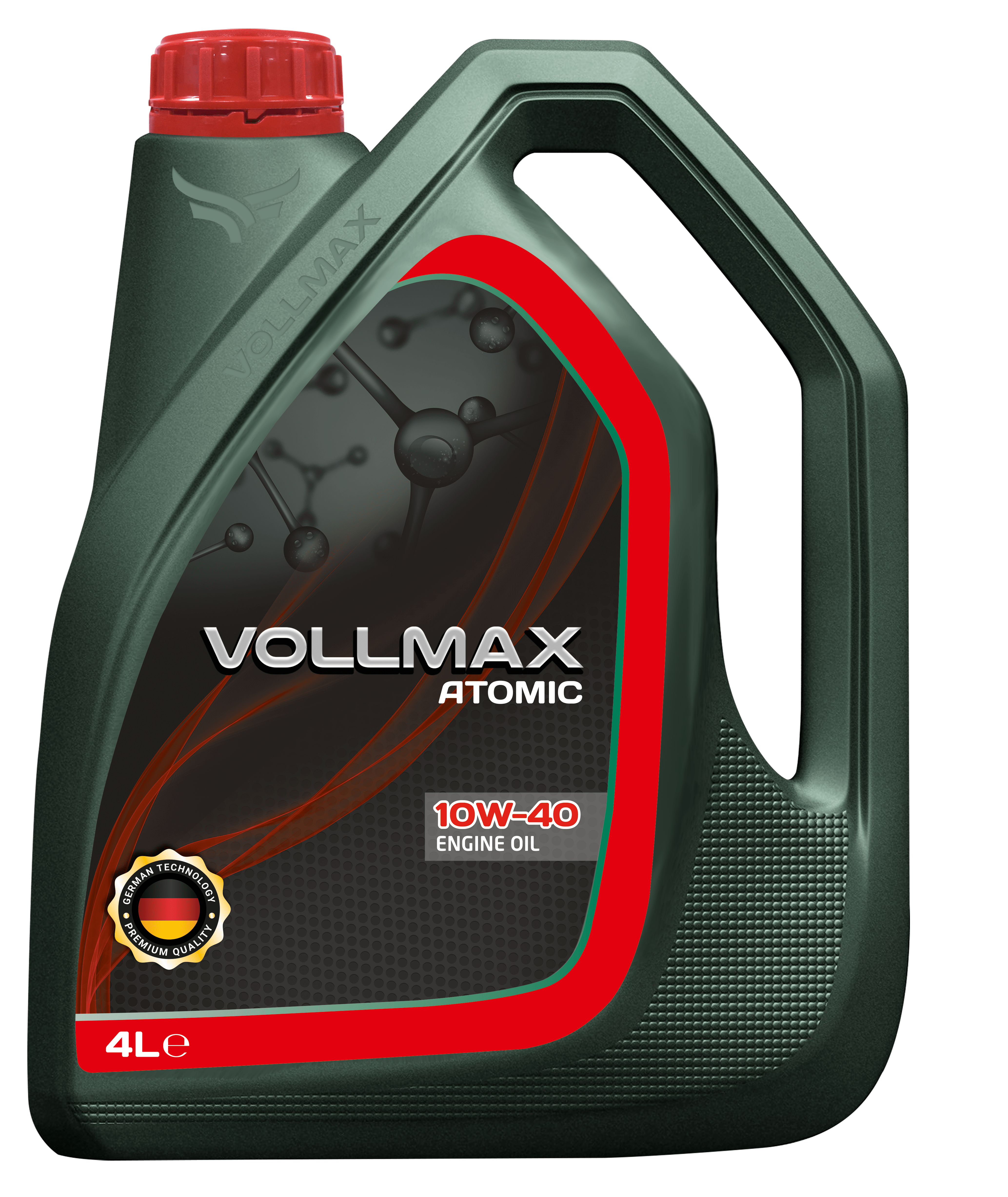 We have established by by Muammer Genc on August 1962 in Ankara. We are dealing Autopart busines since then........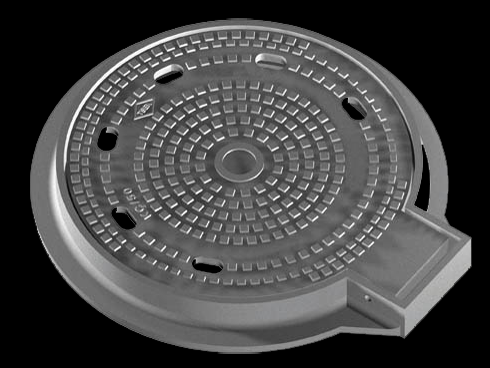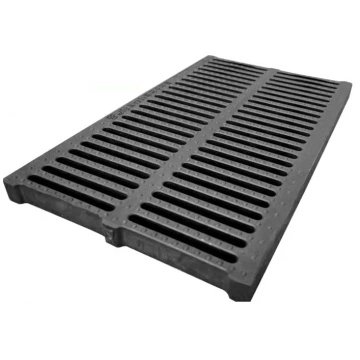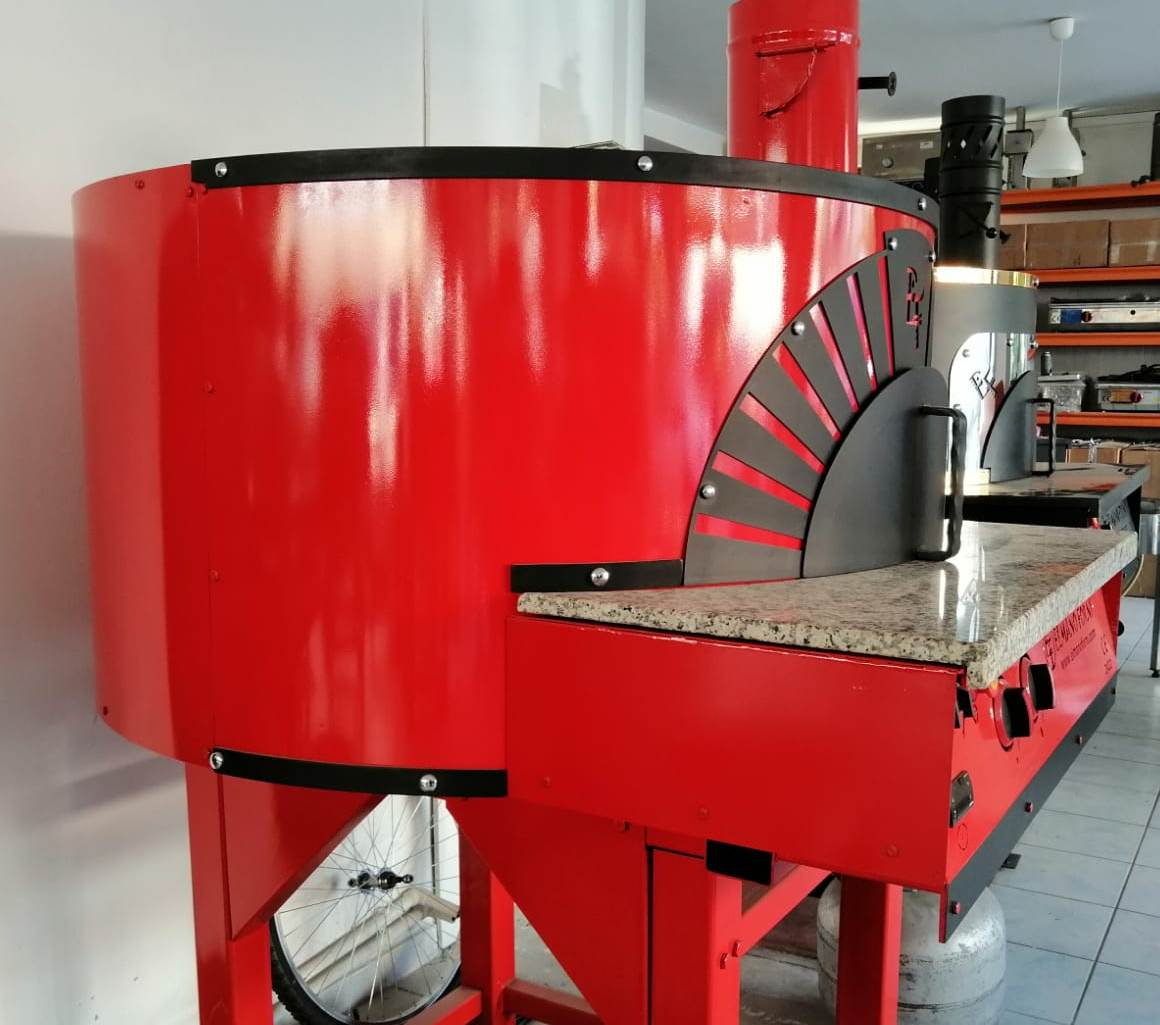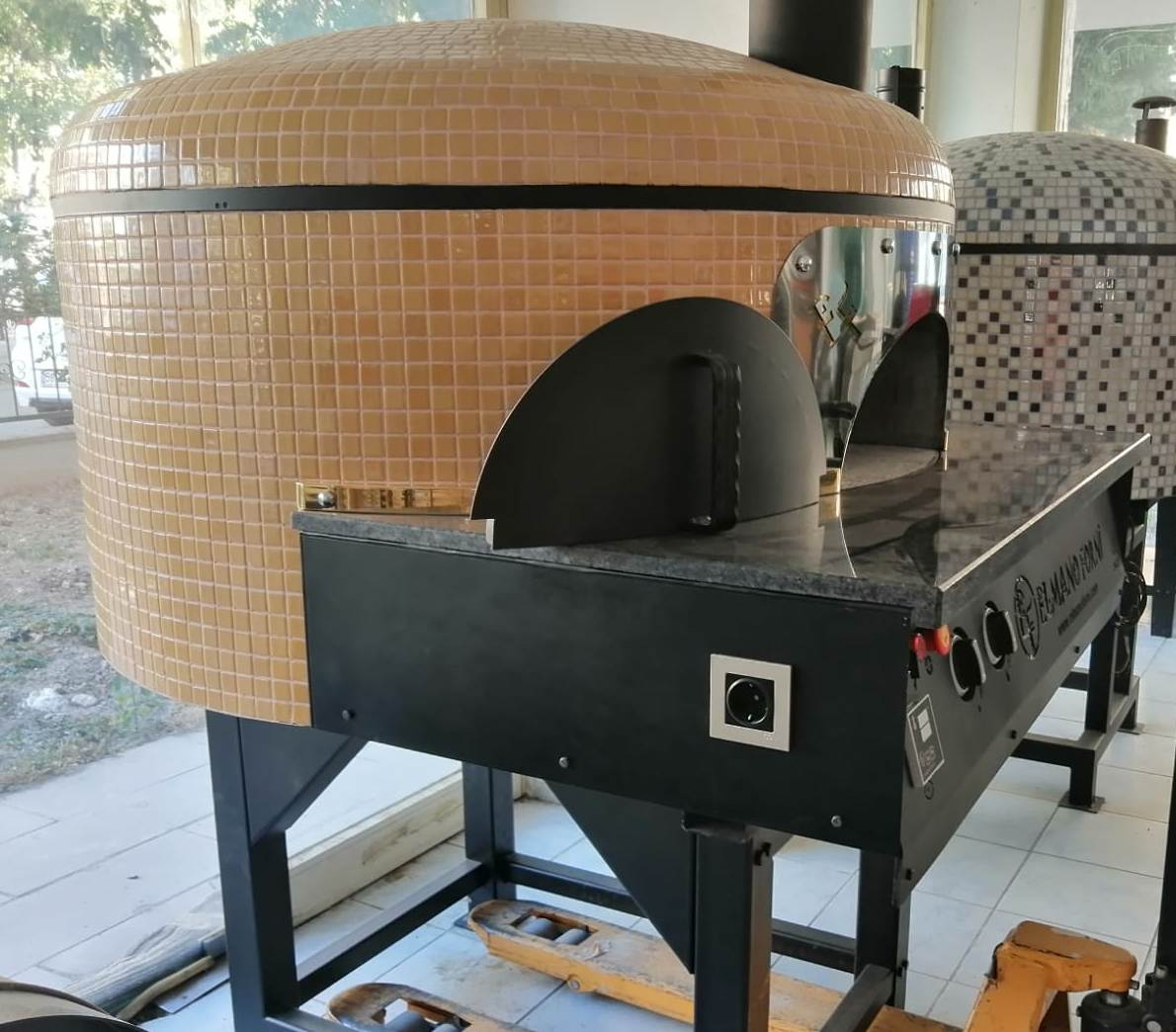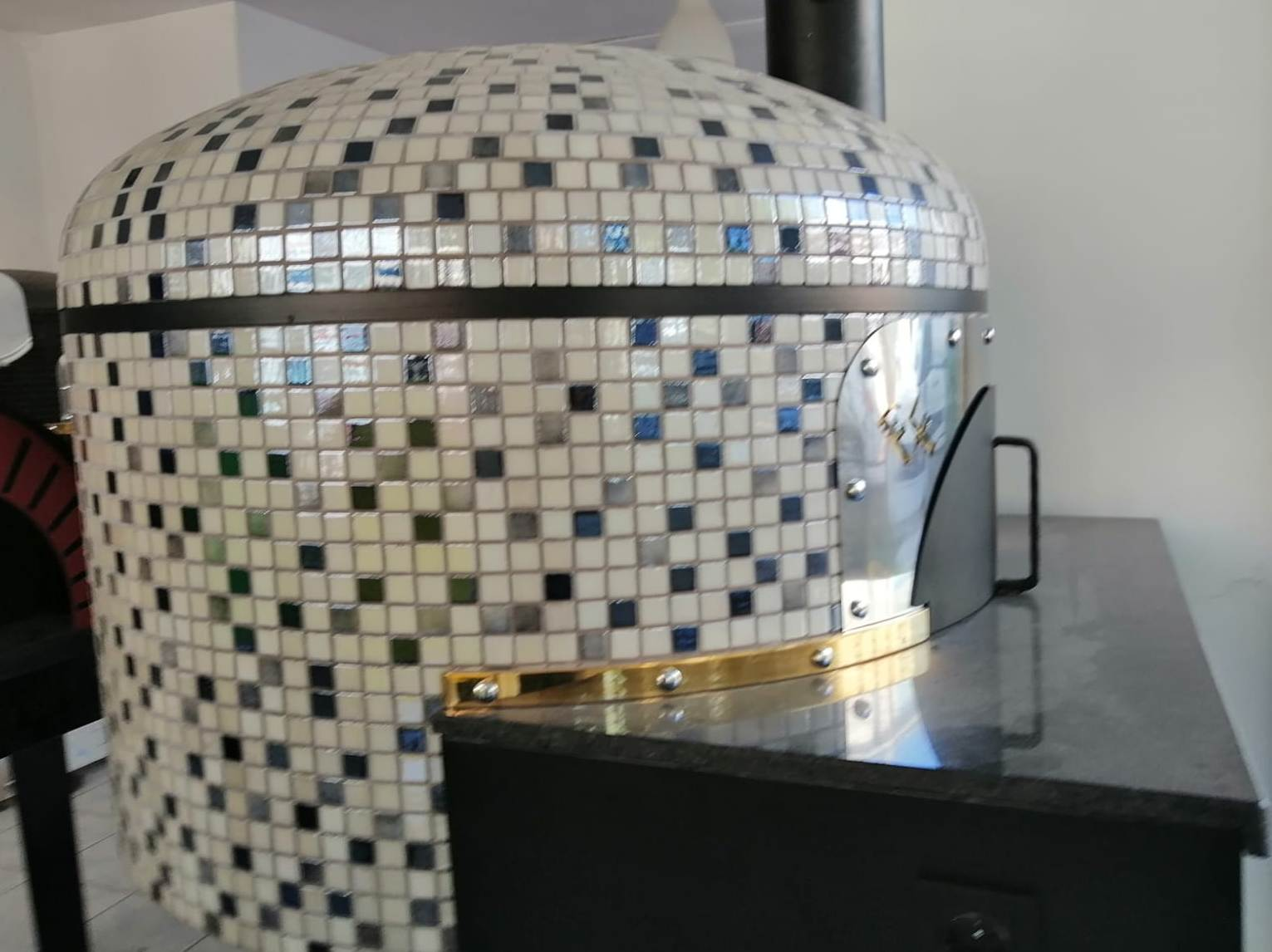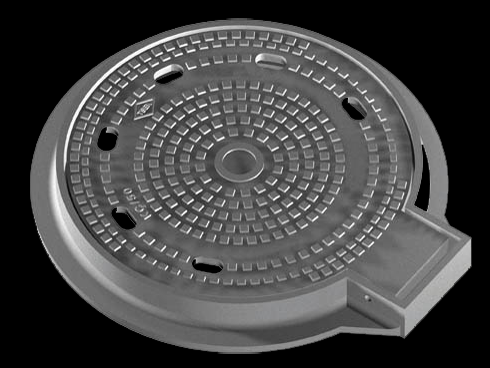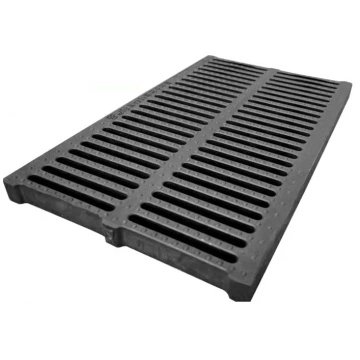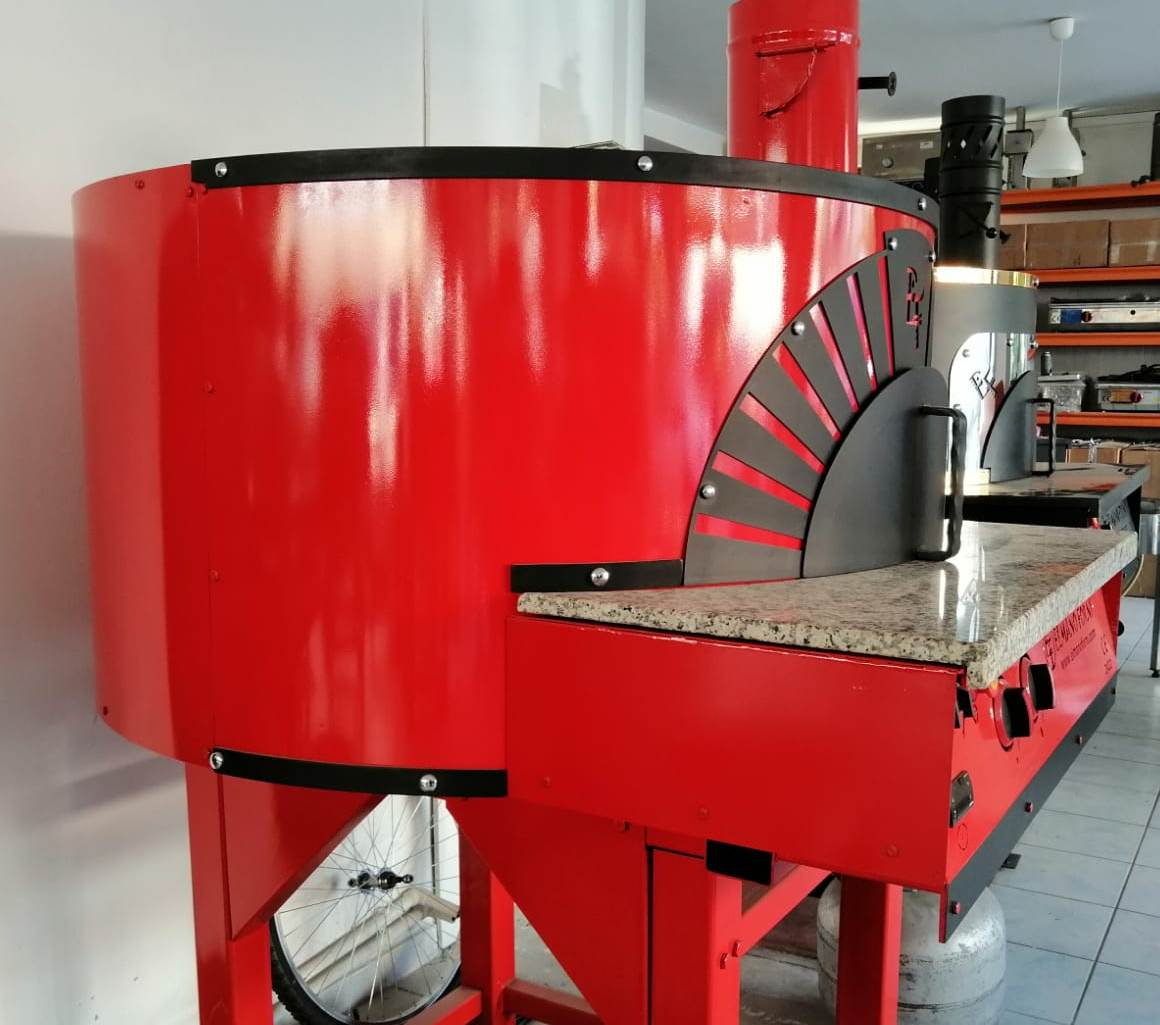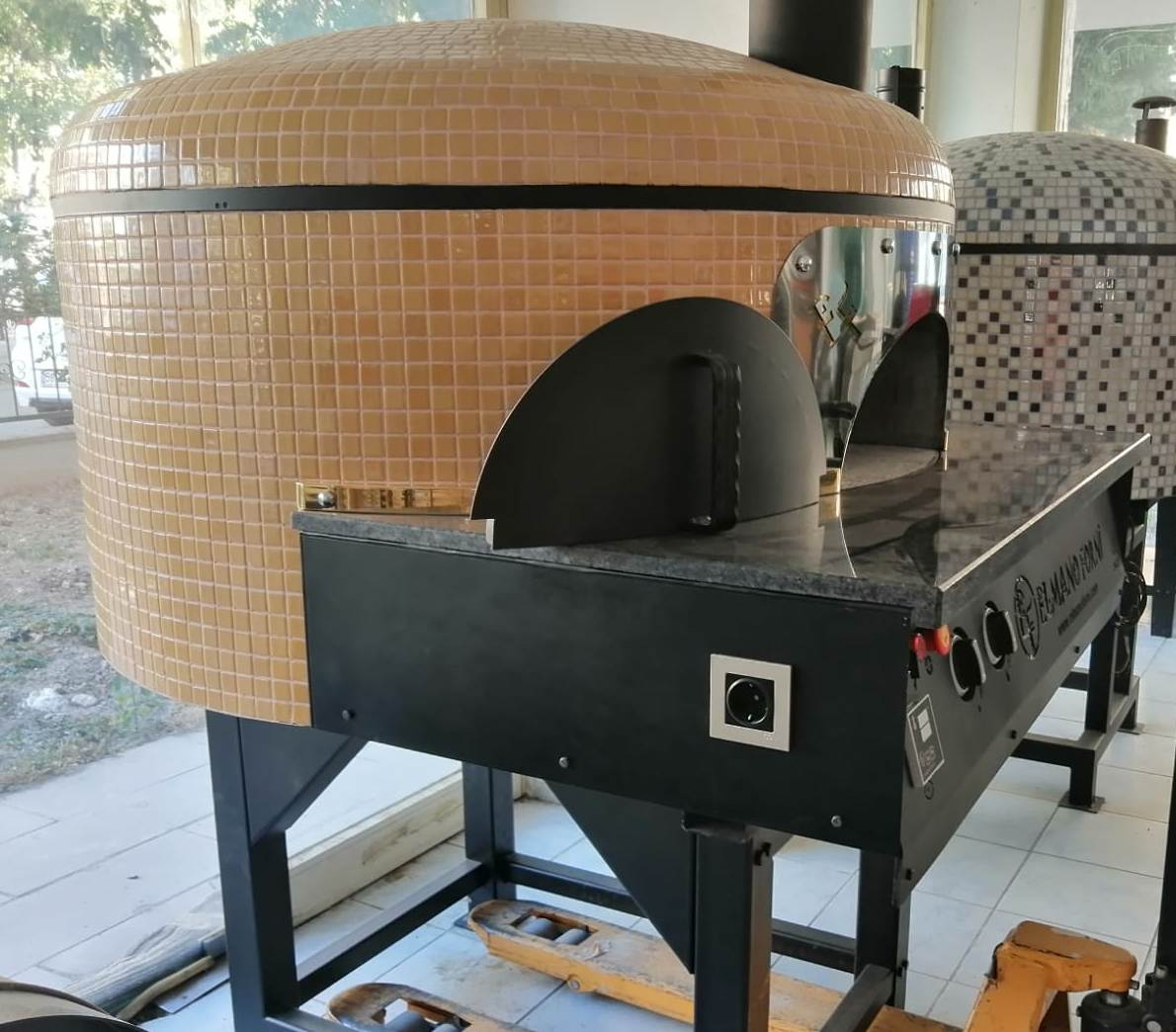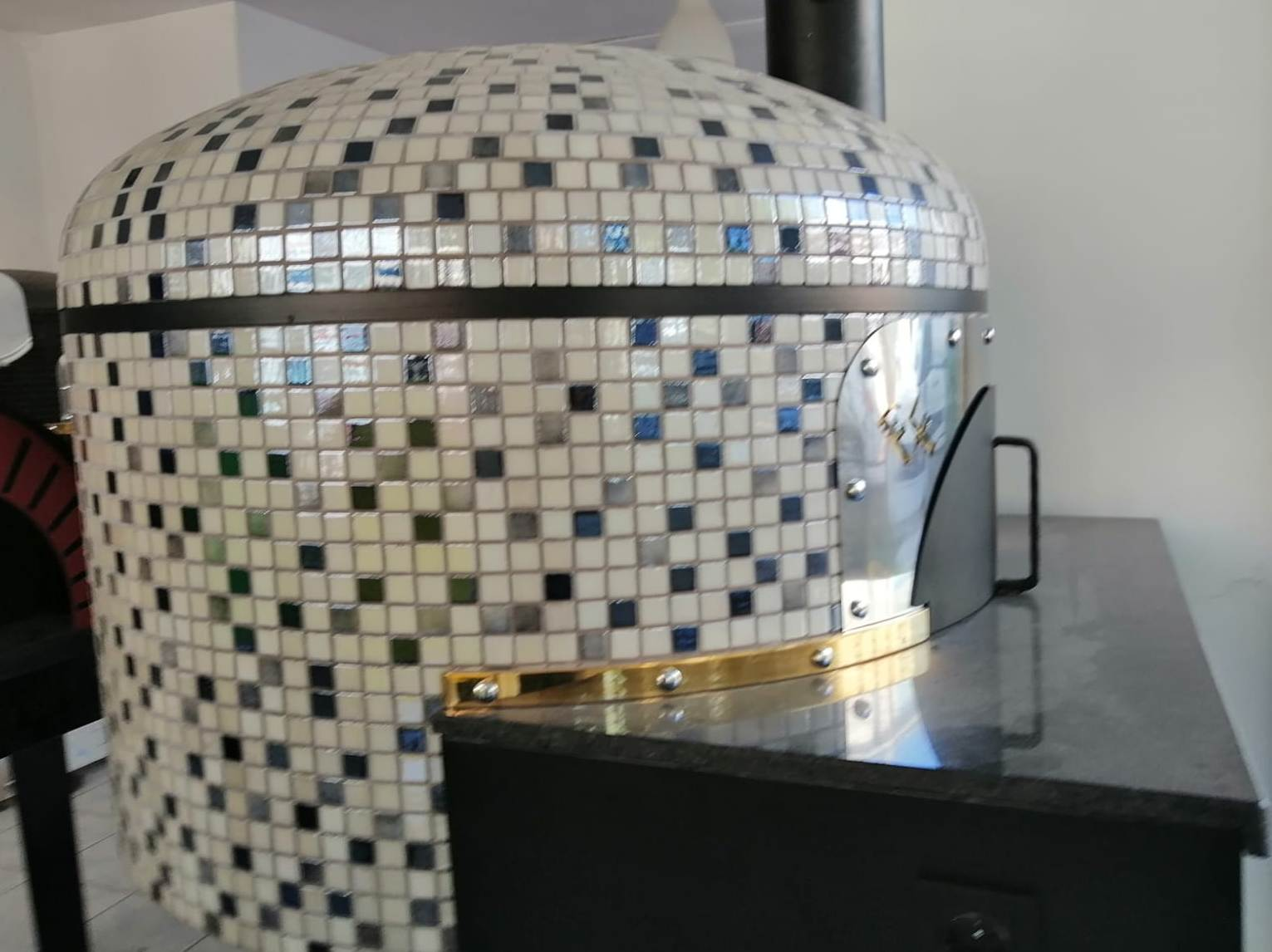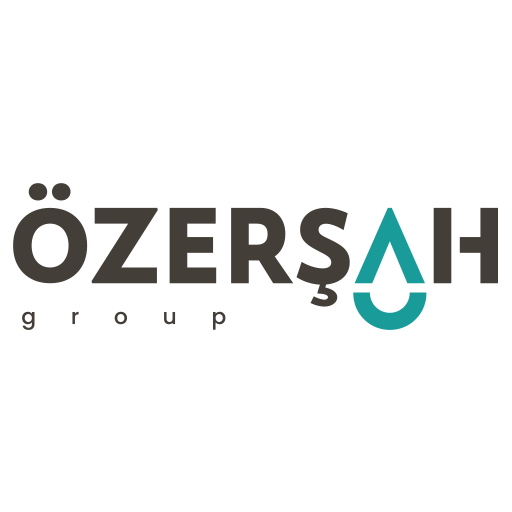 Ozersah Energy and Petroleum Products Industry and Trade Limited Company is a company established in 1998 with........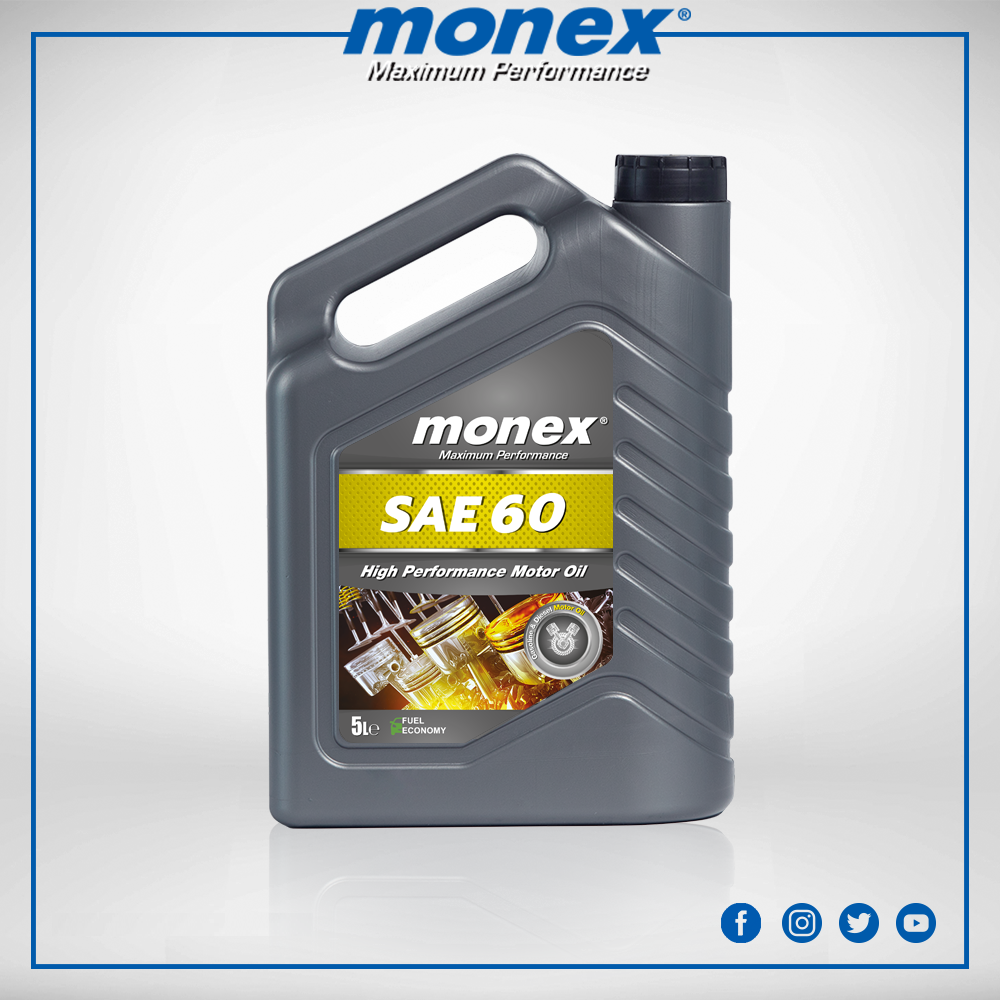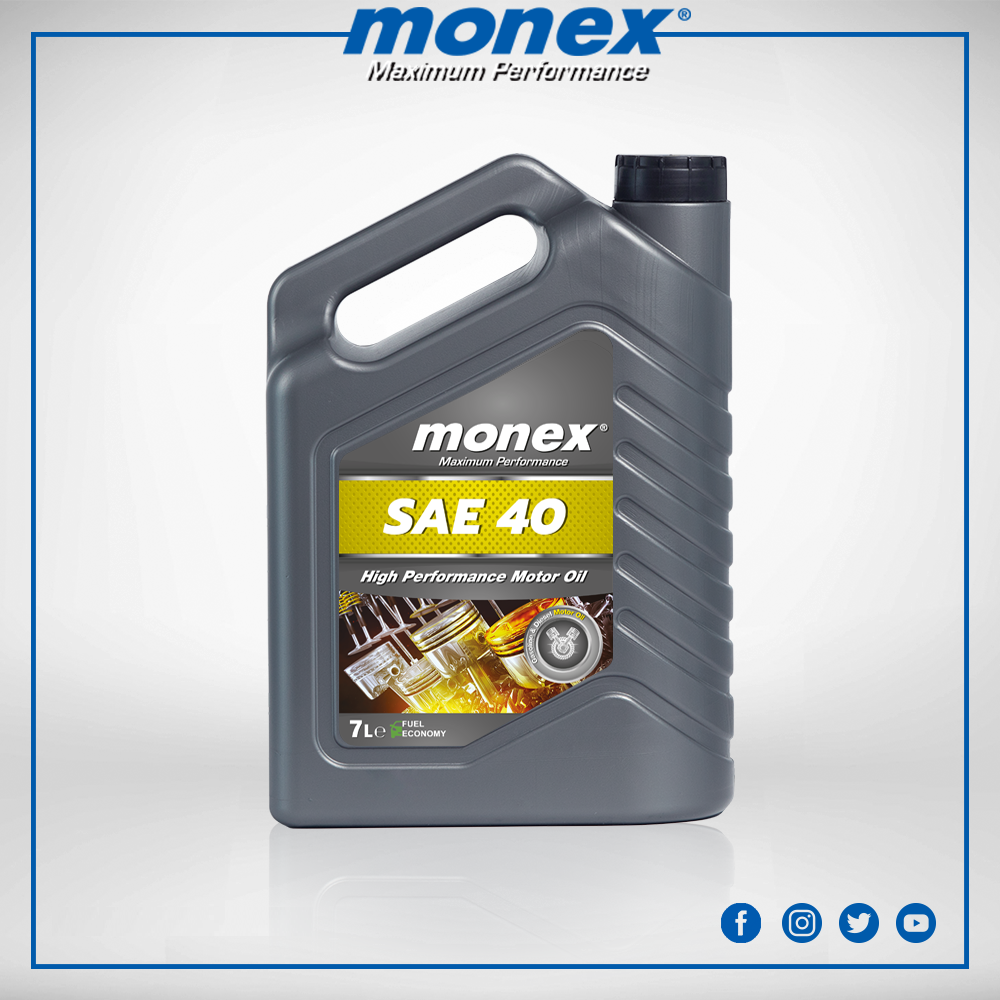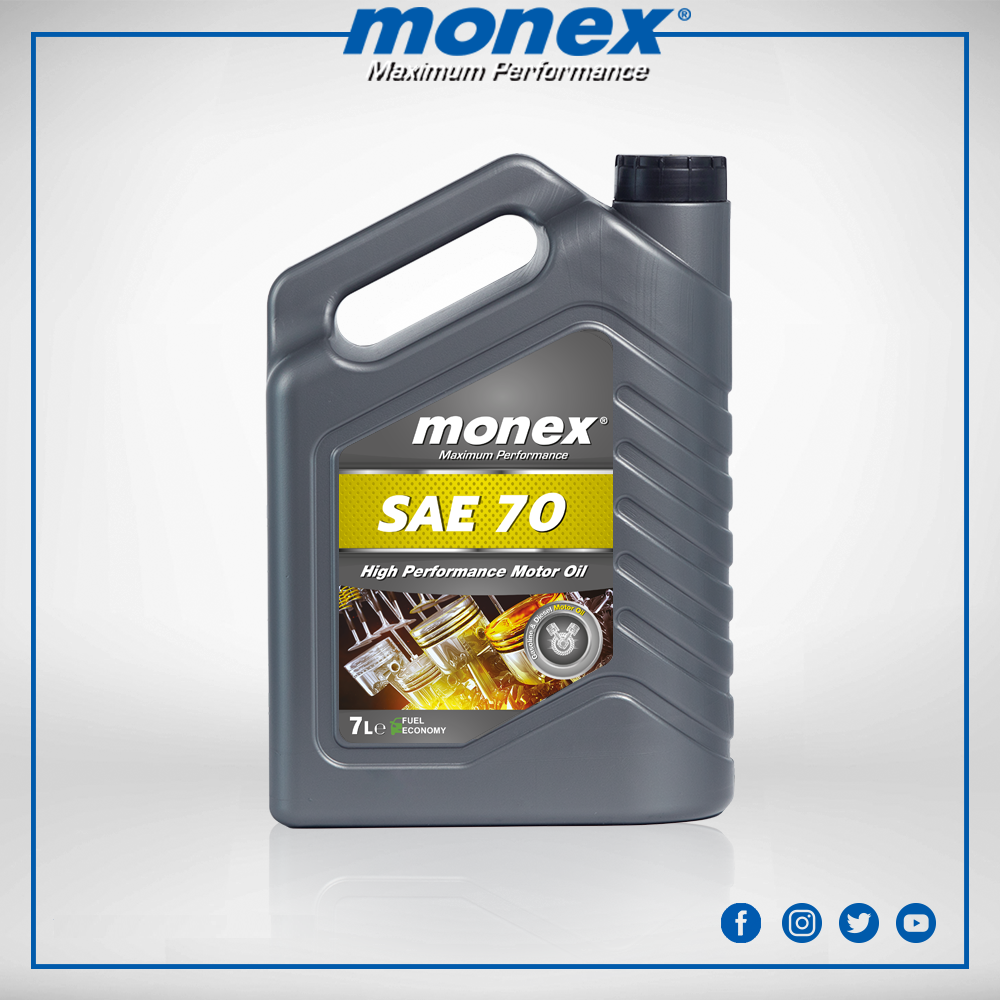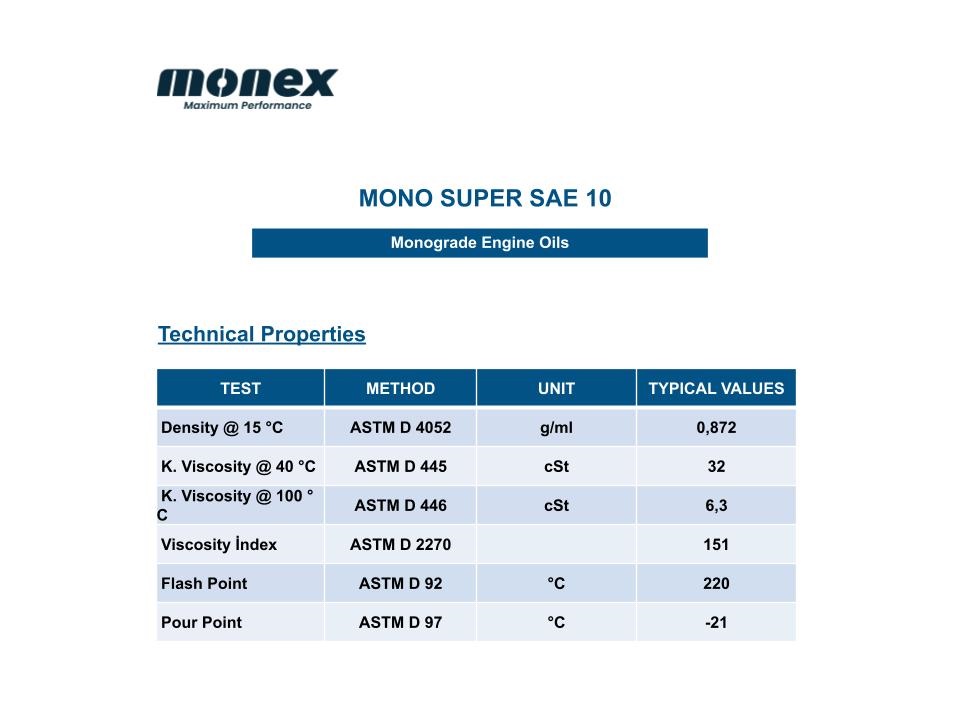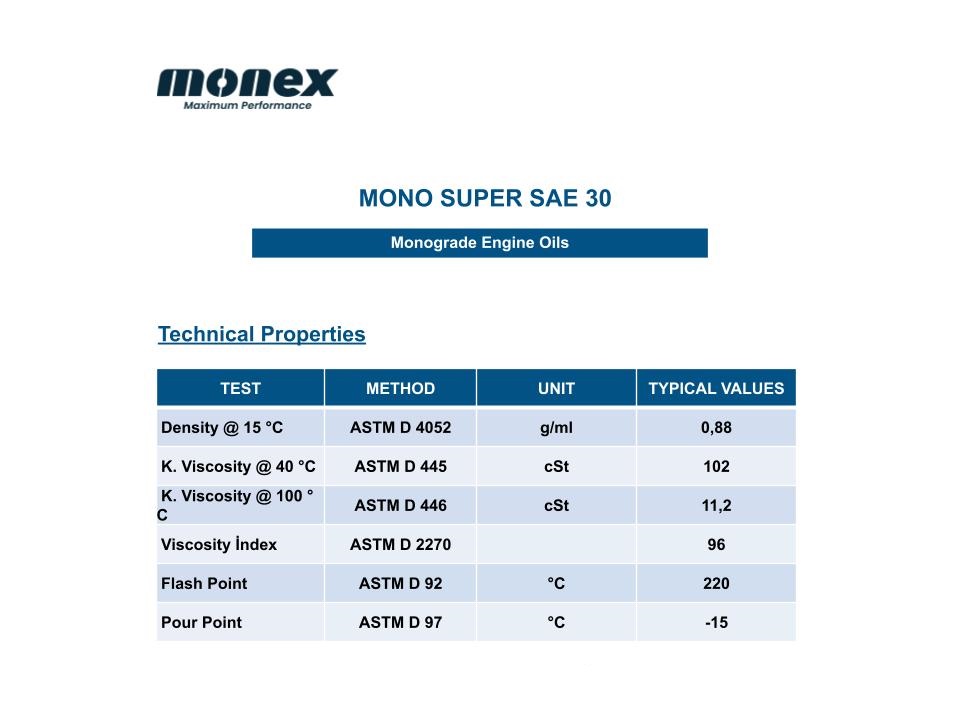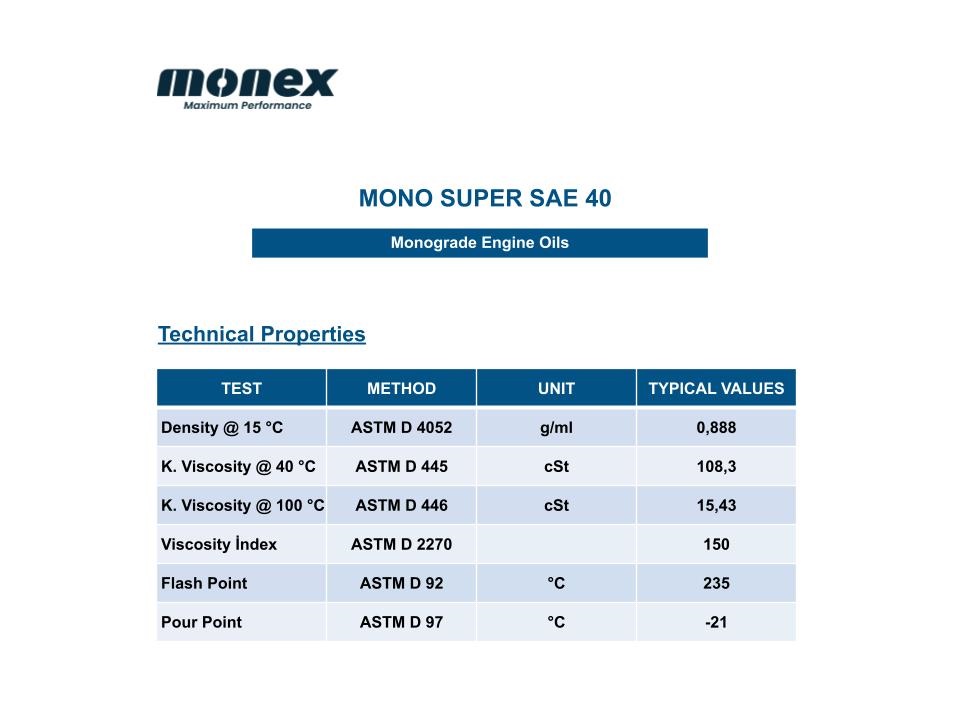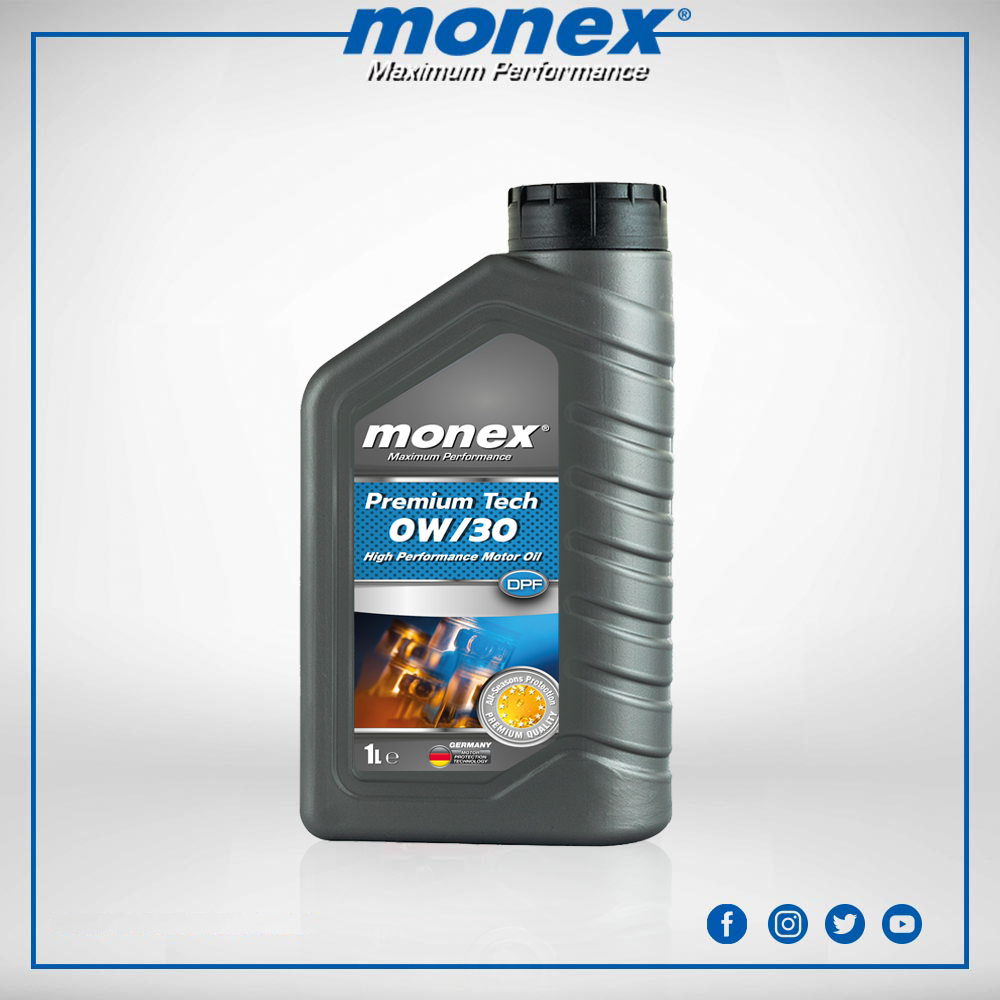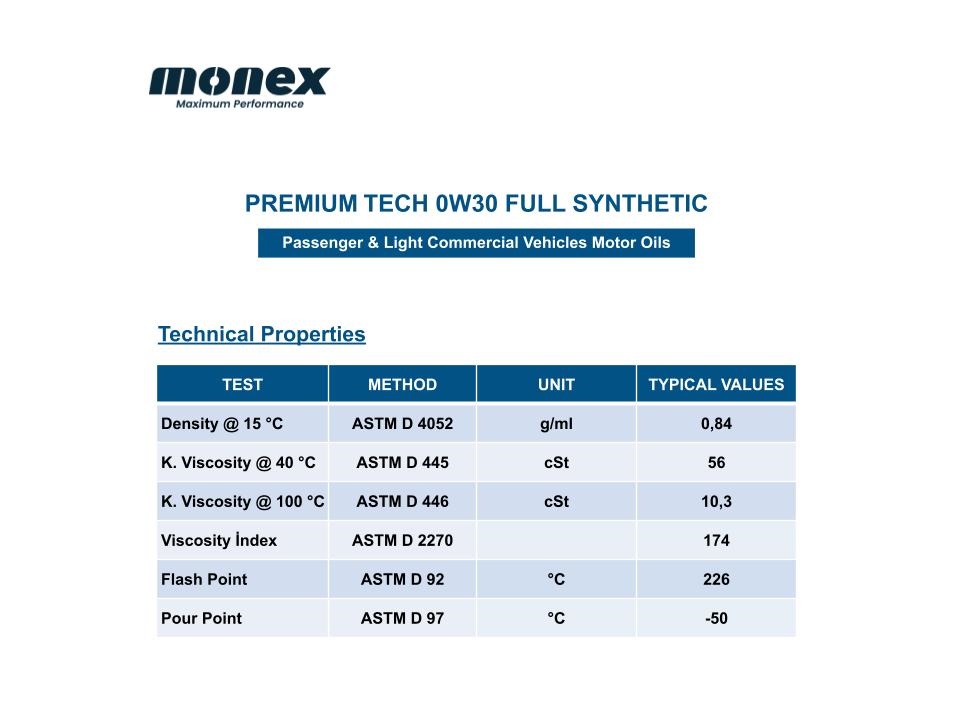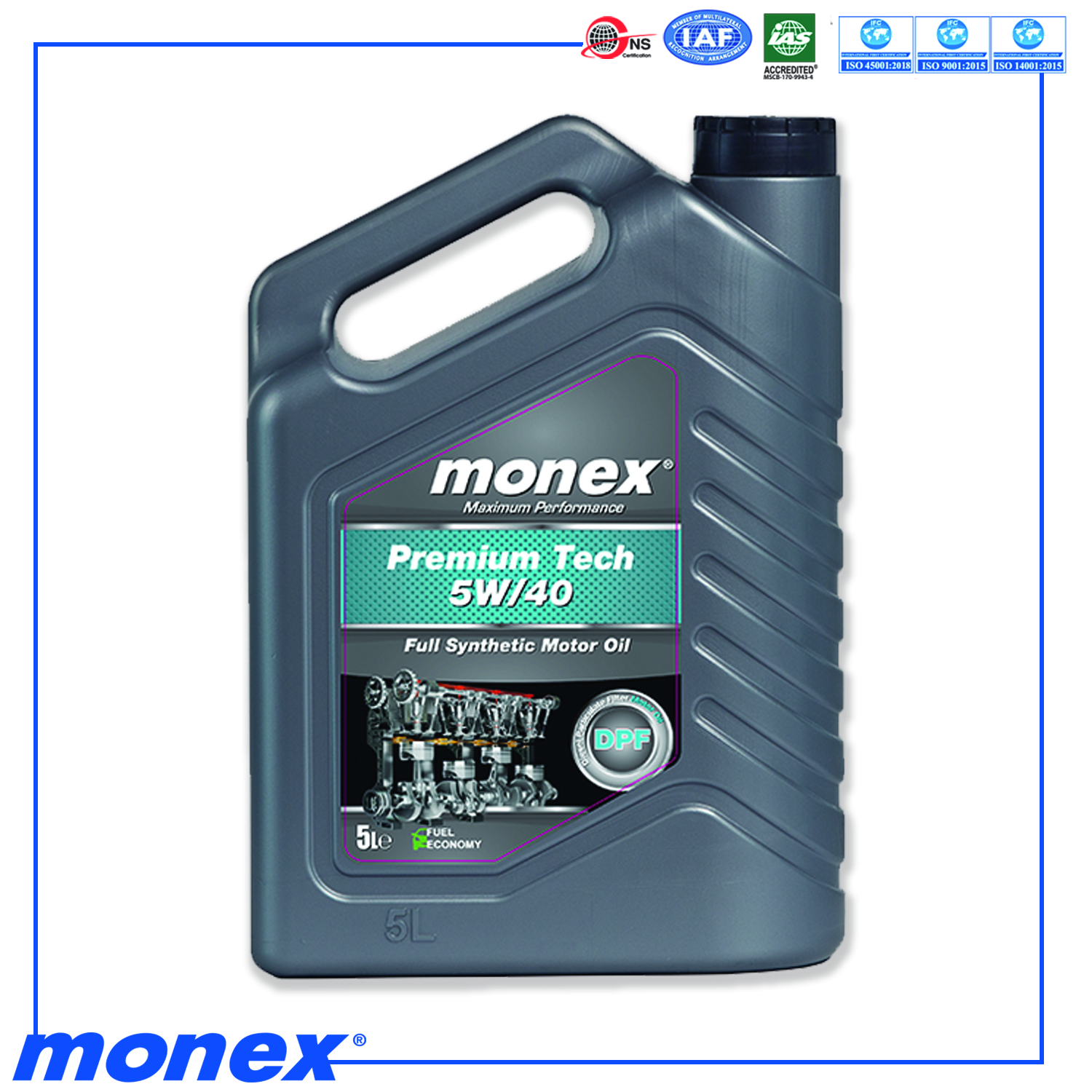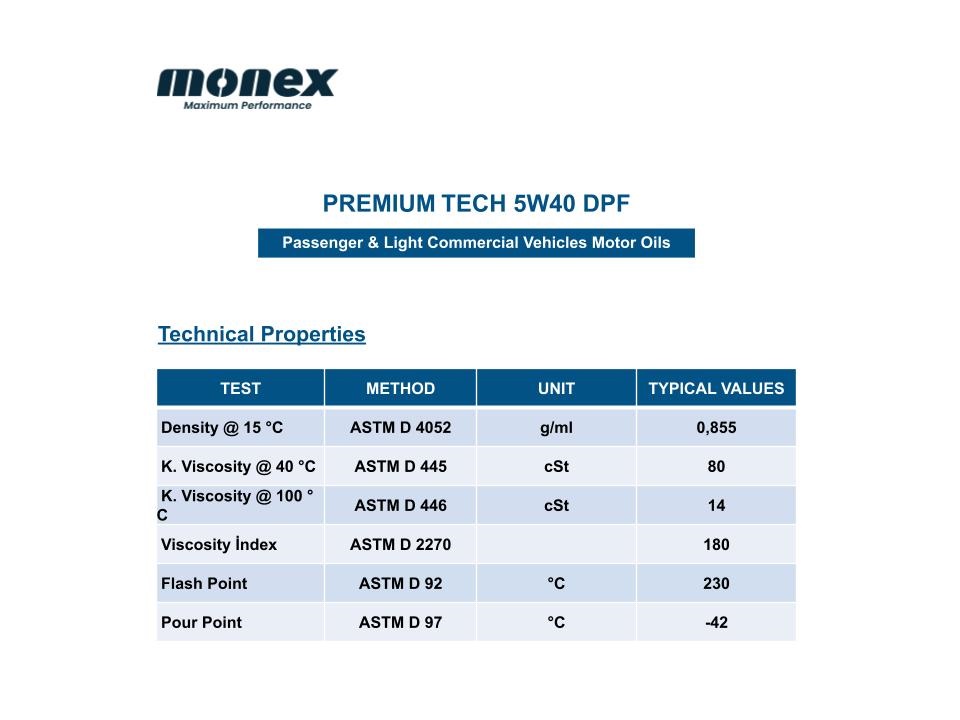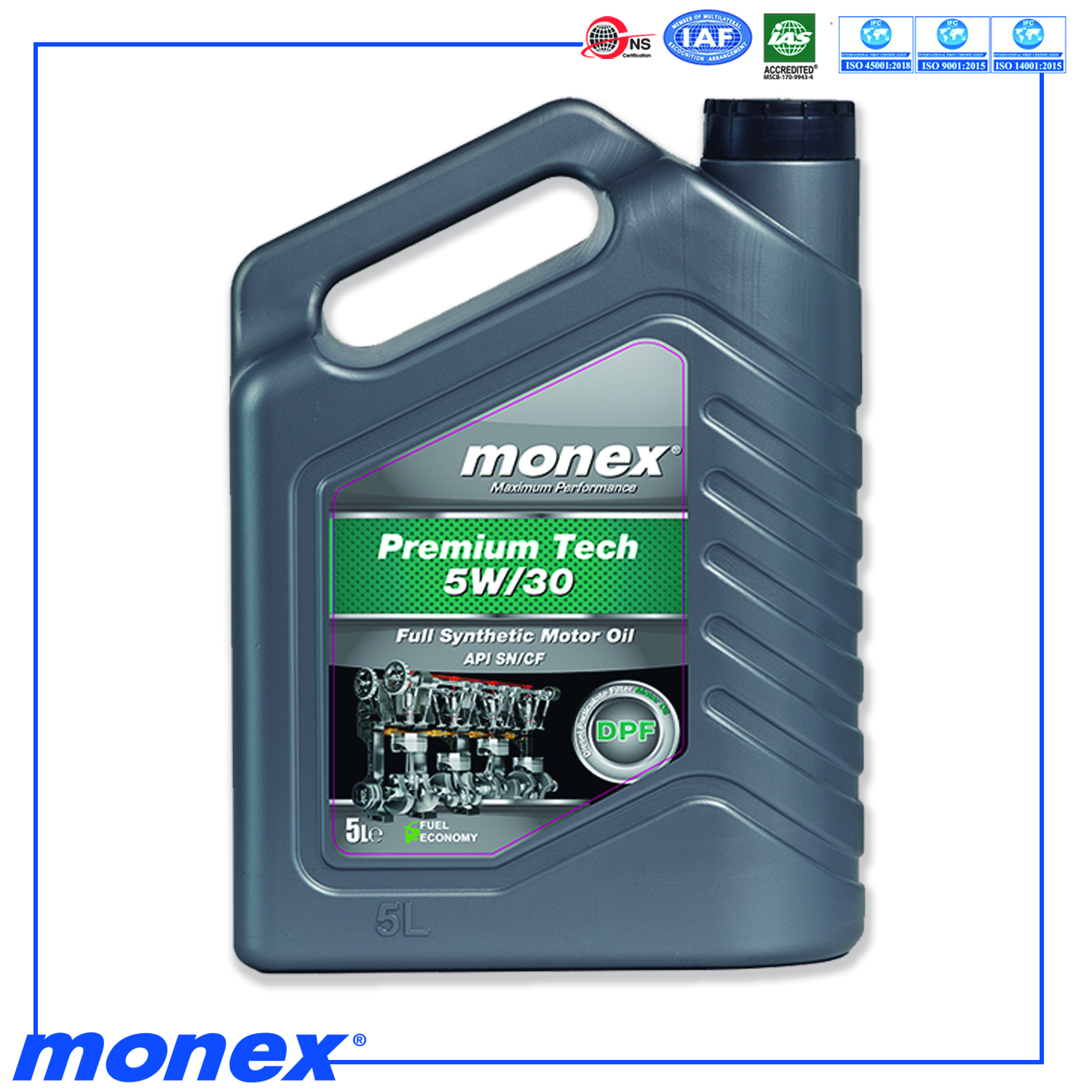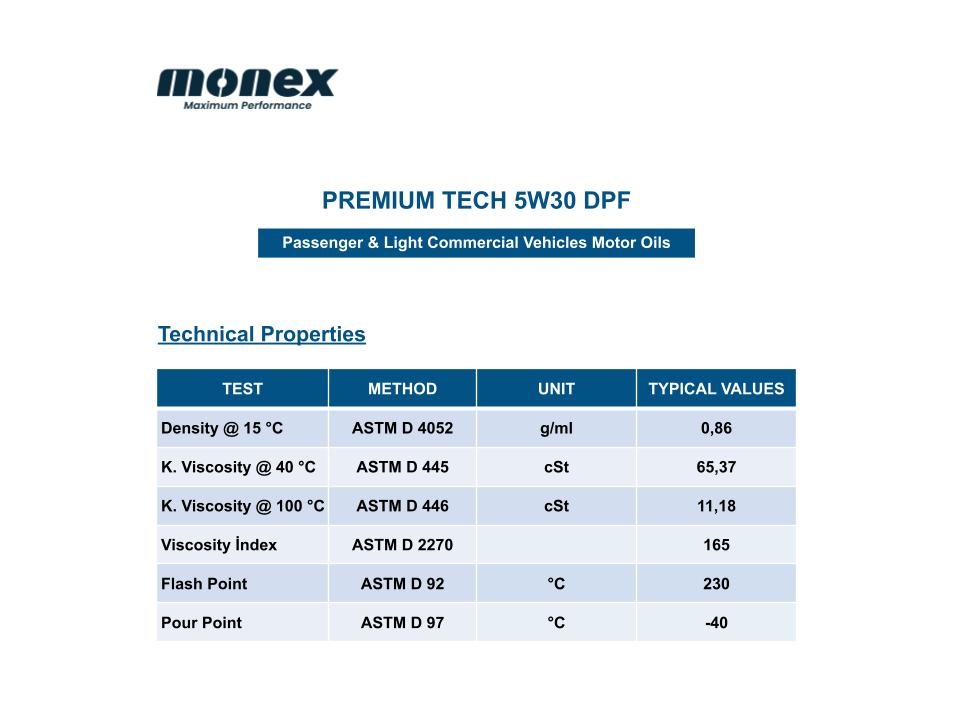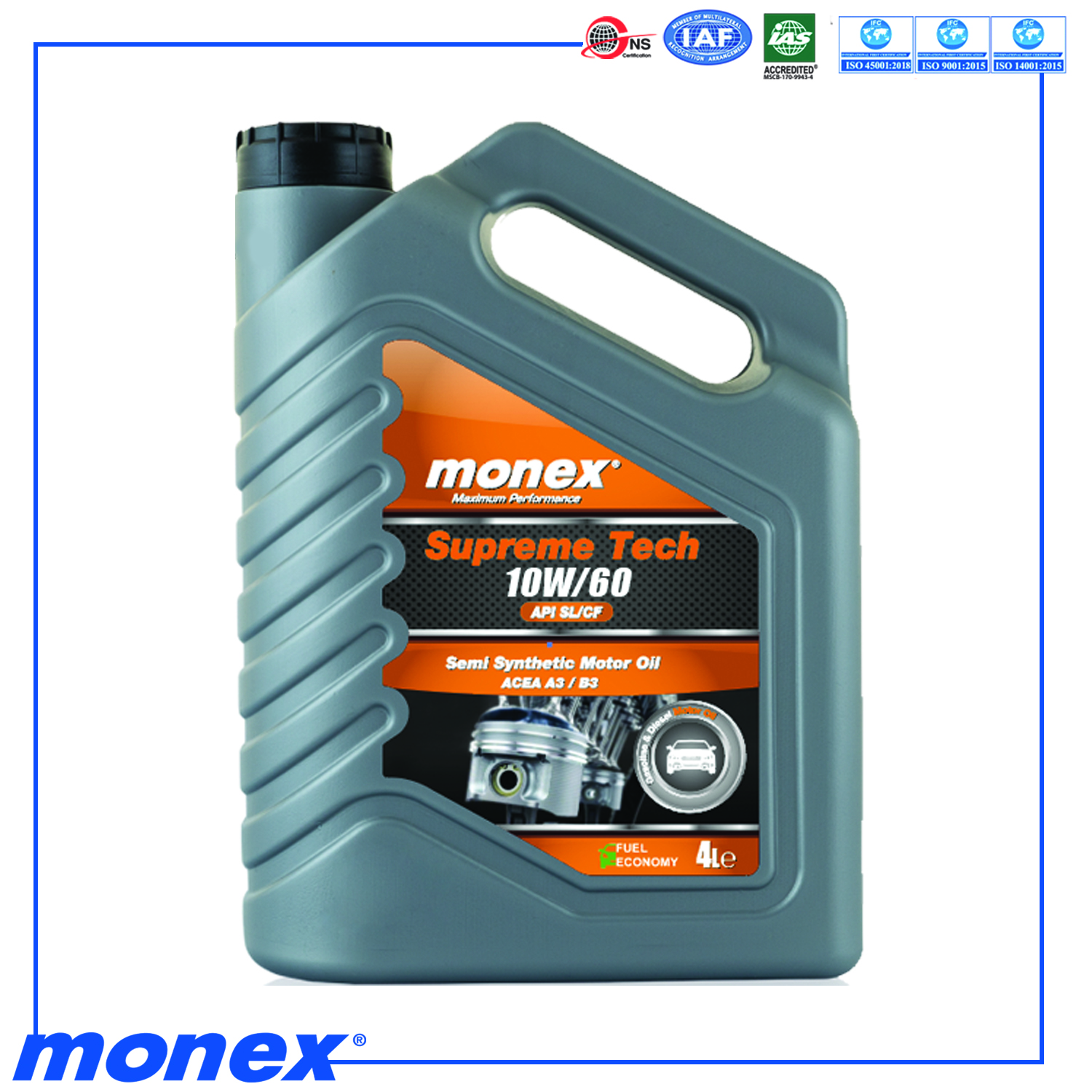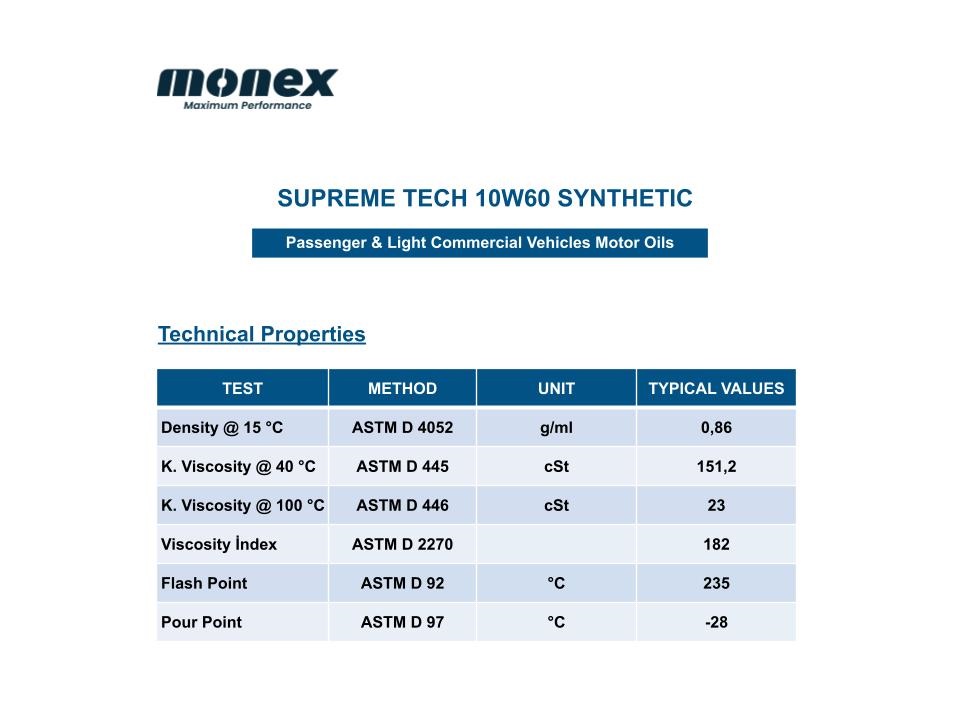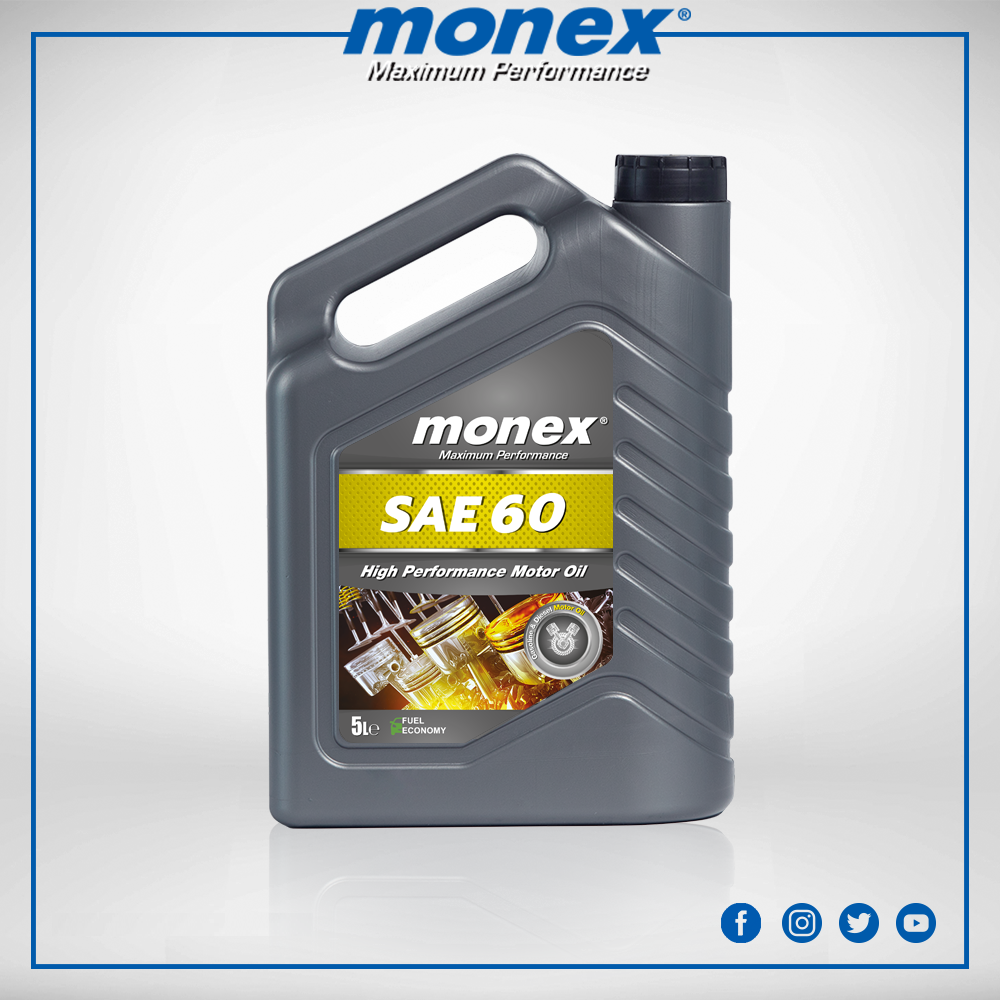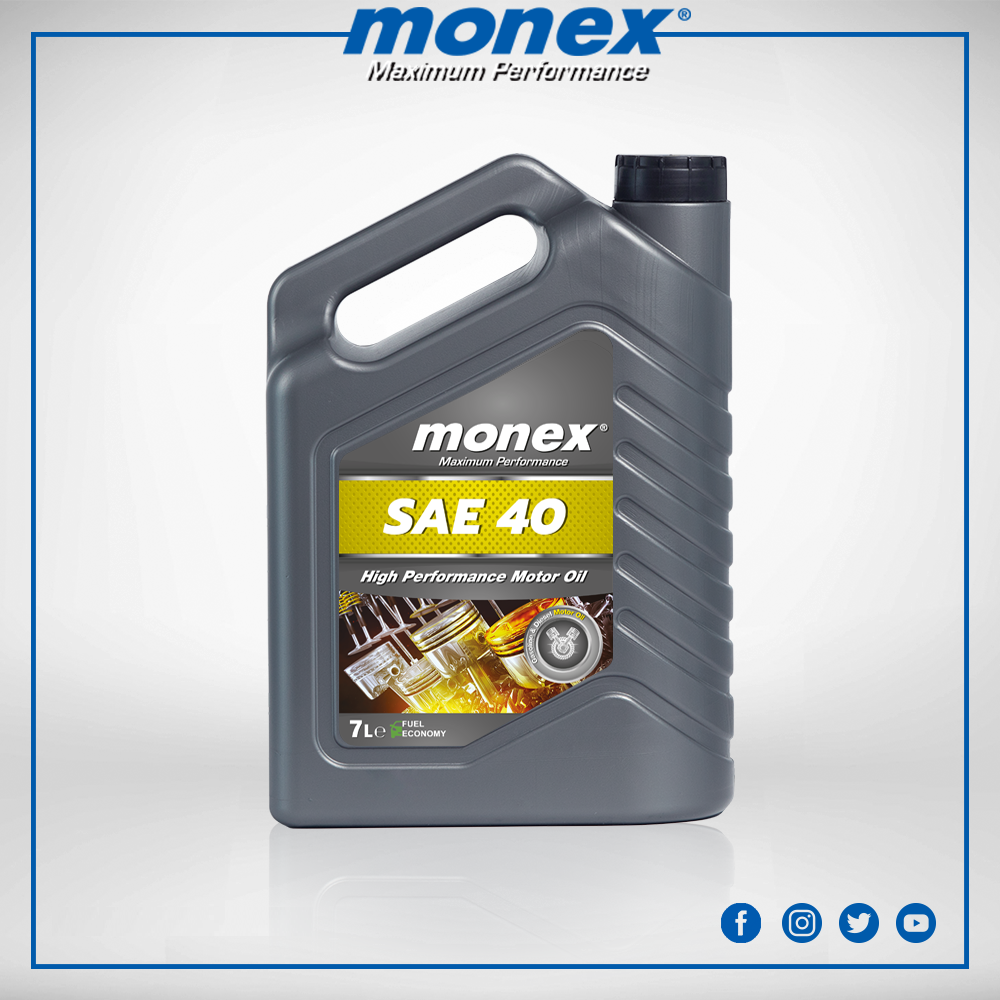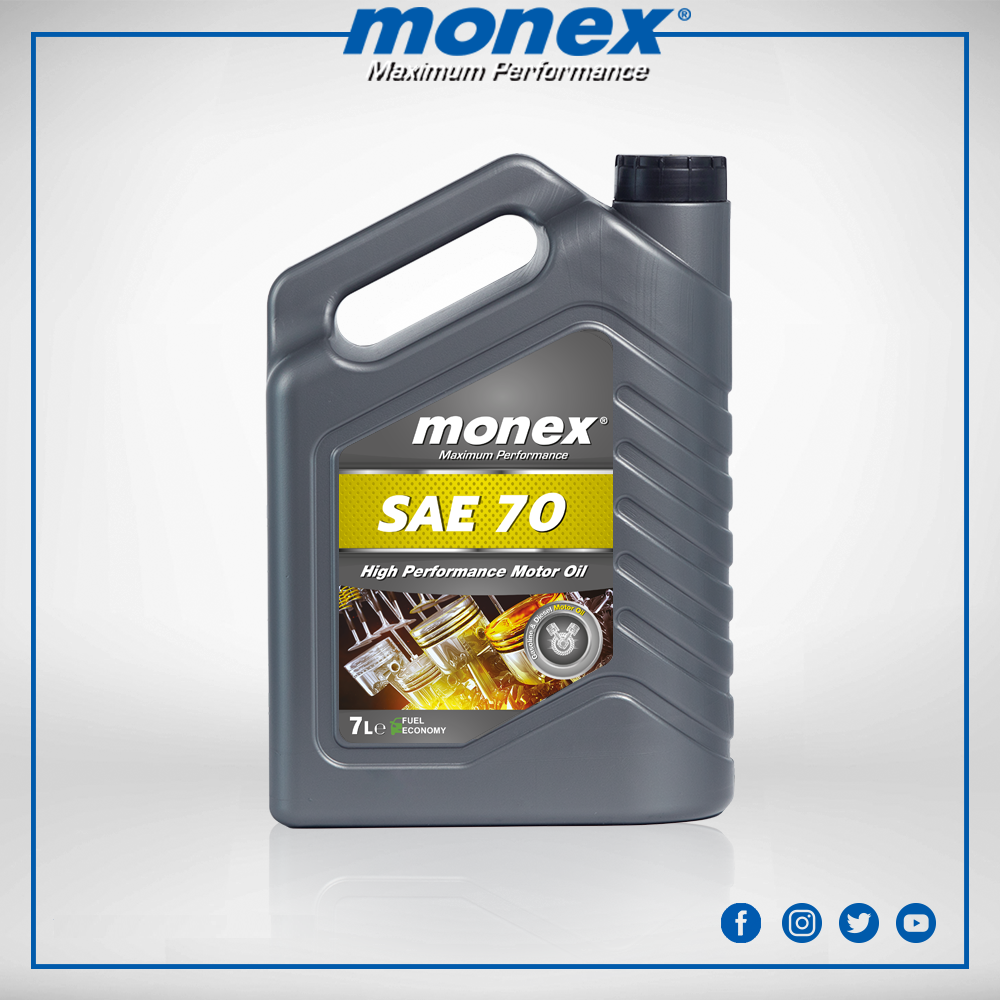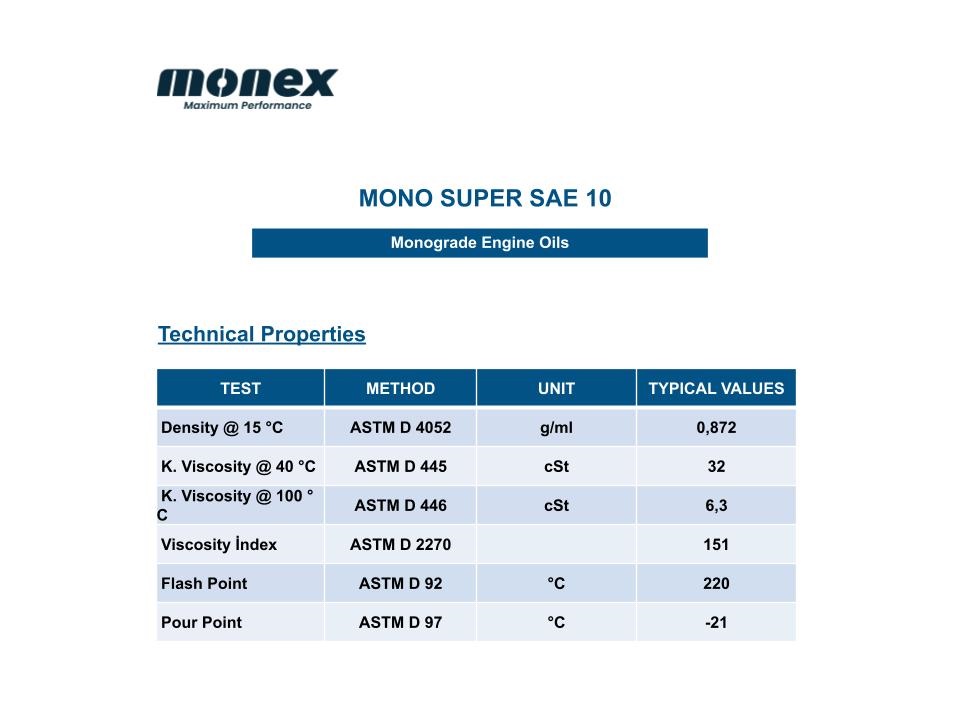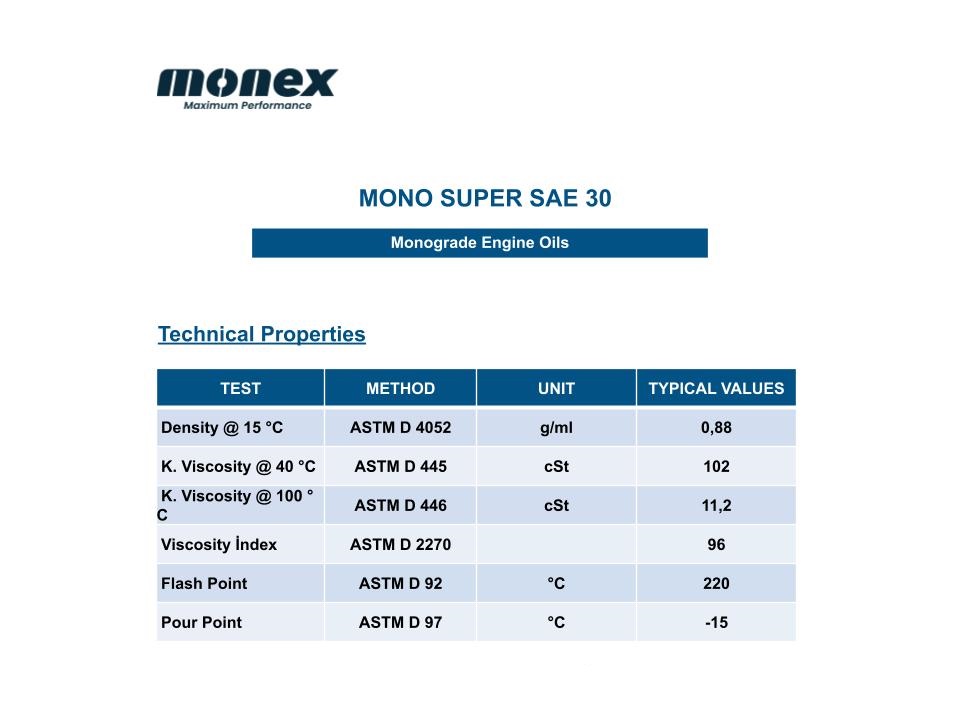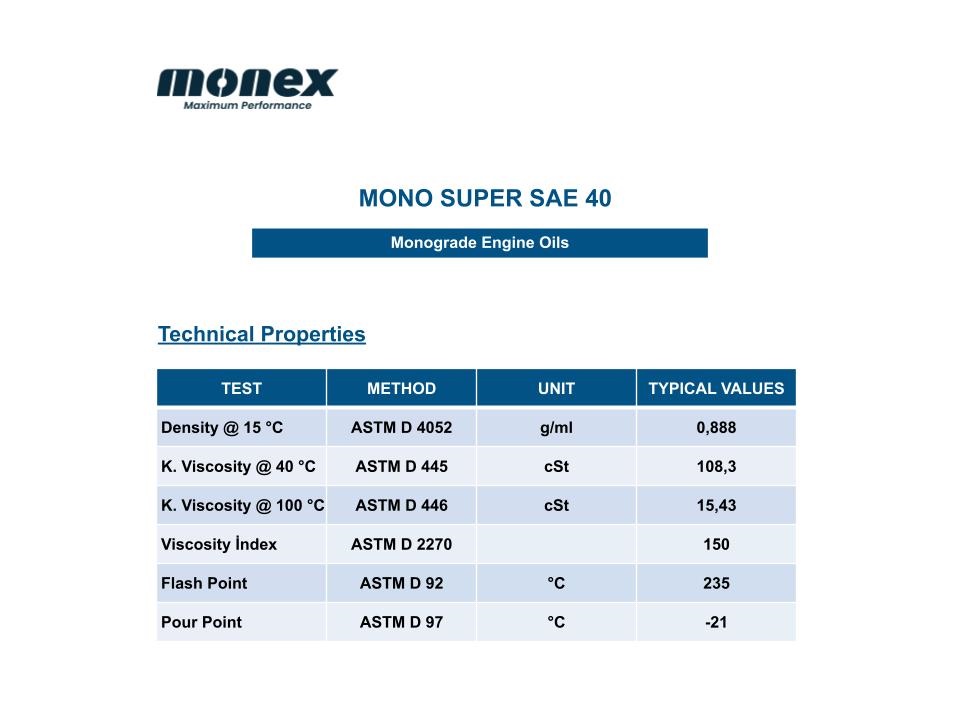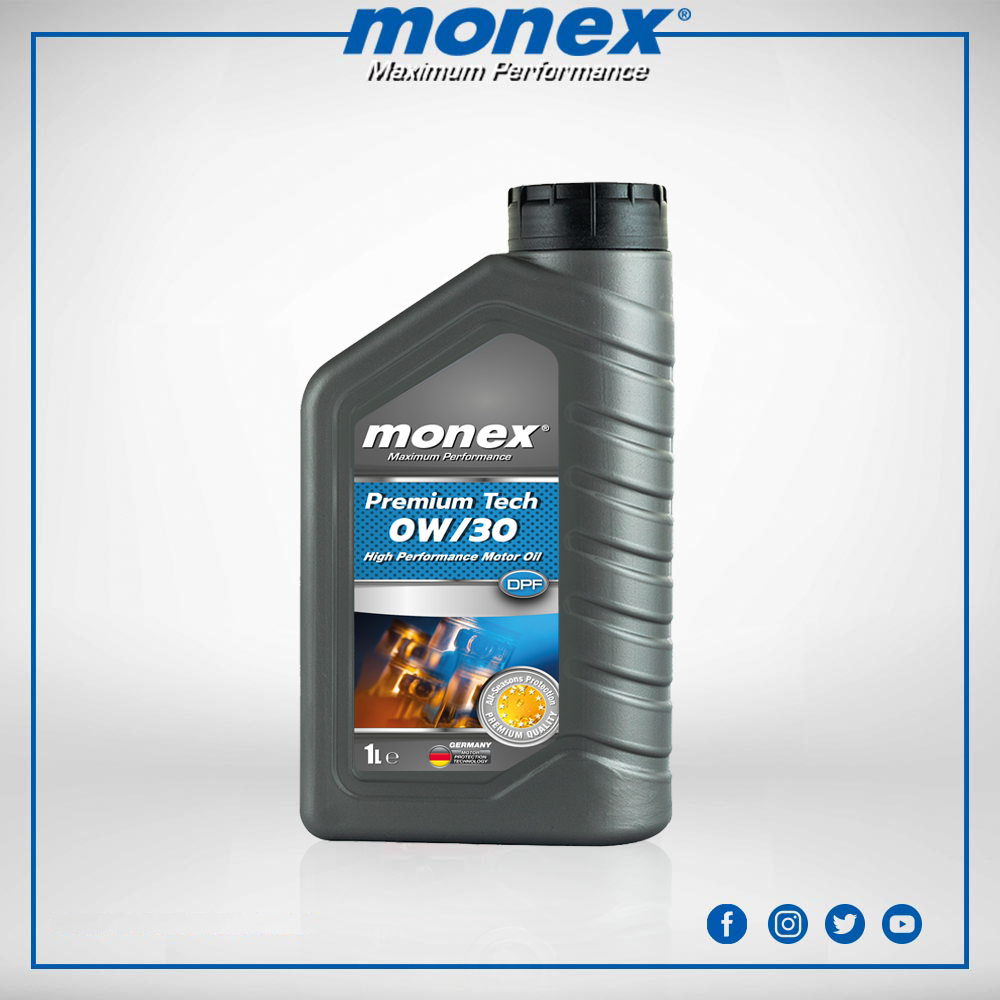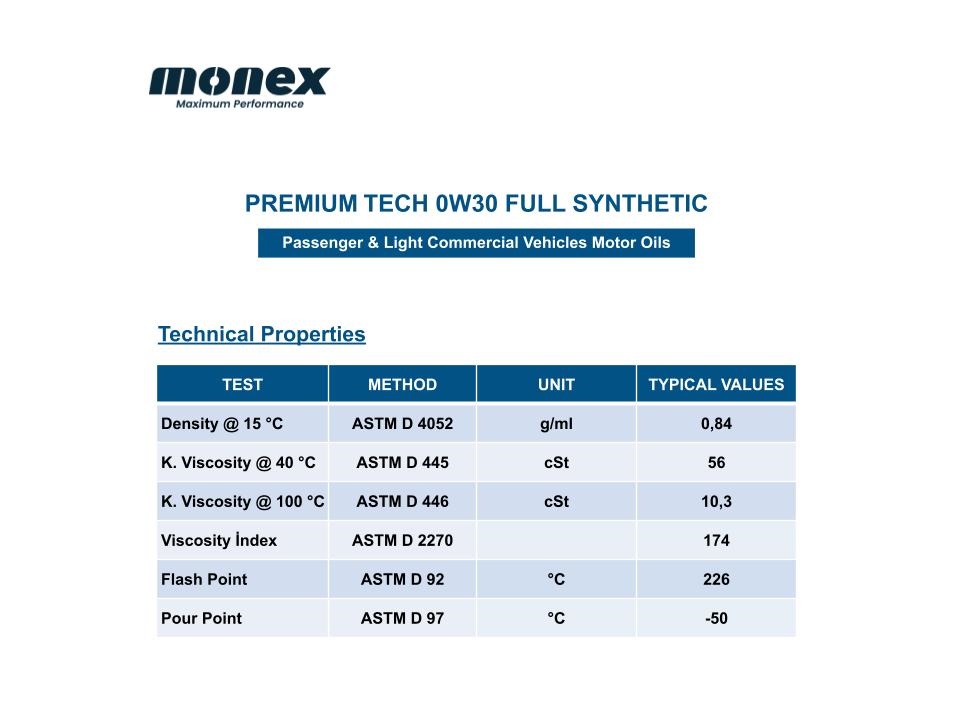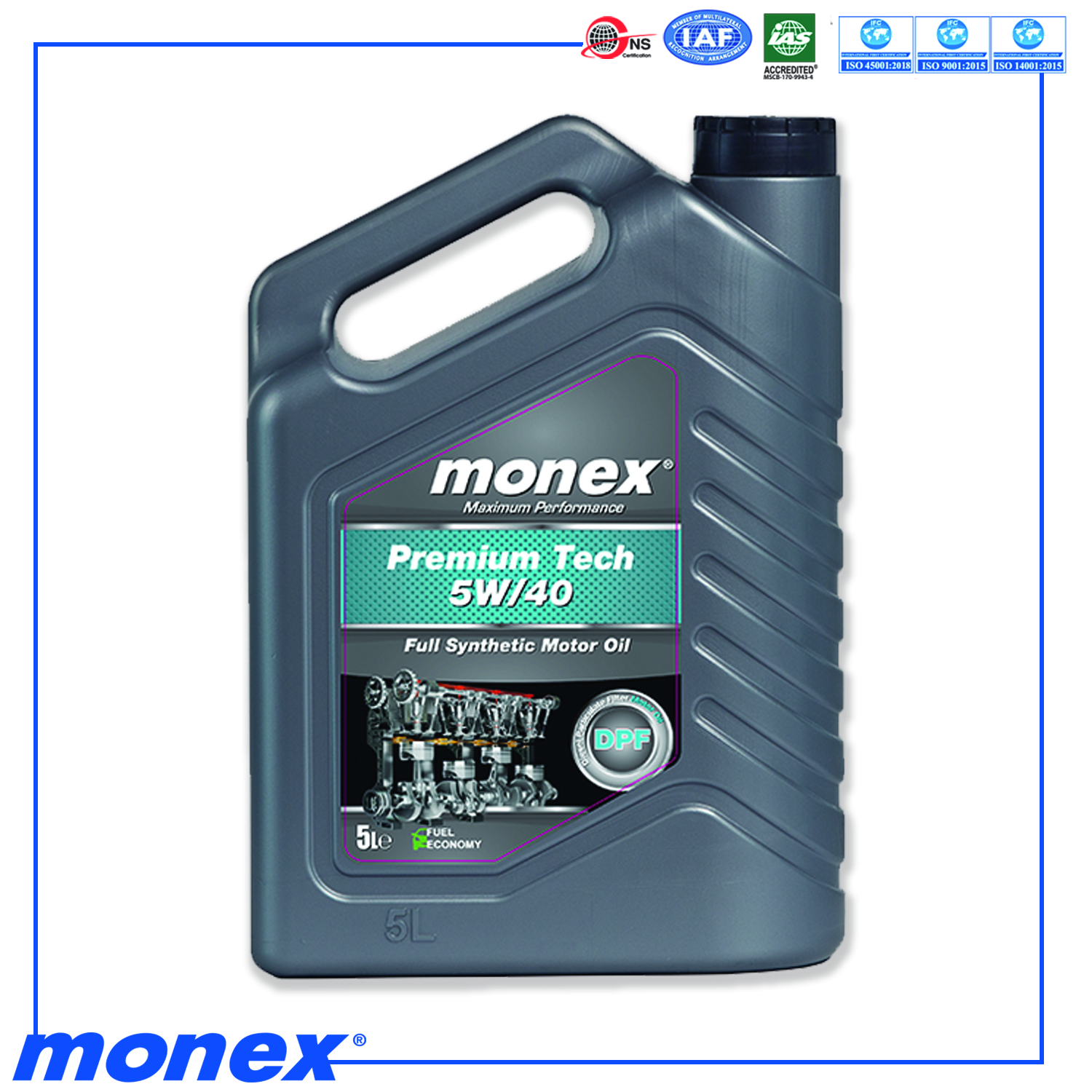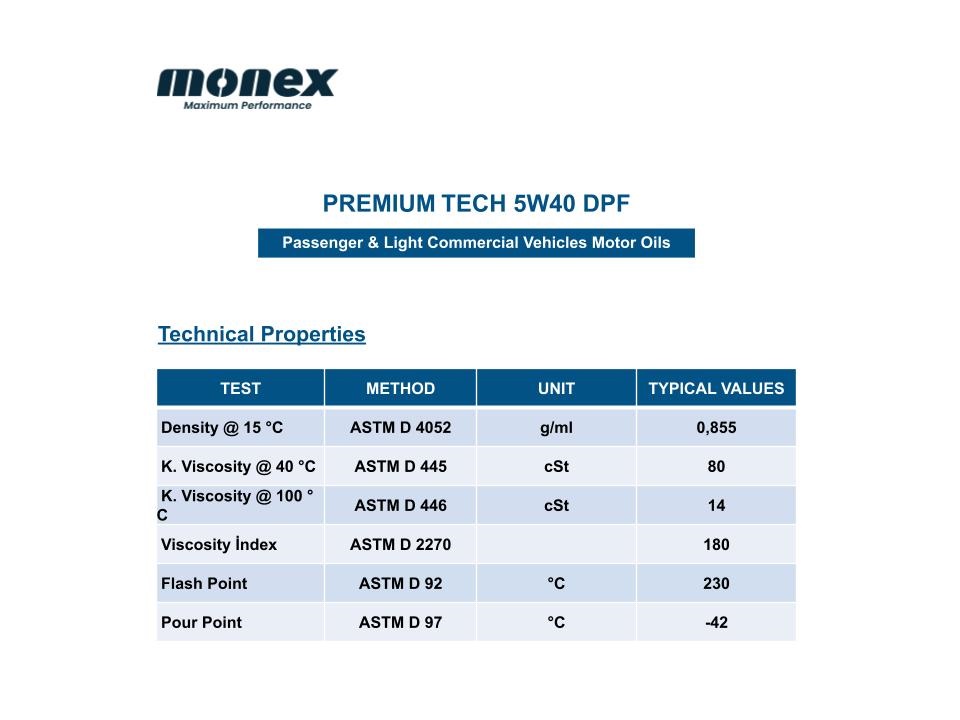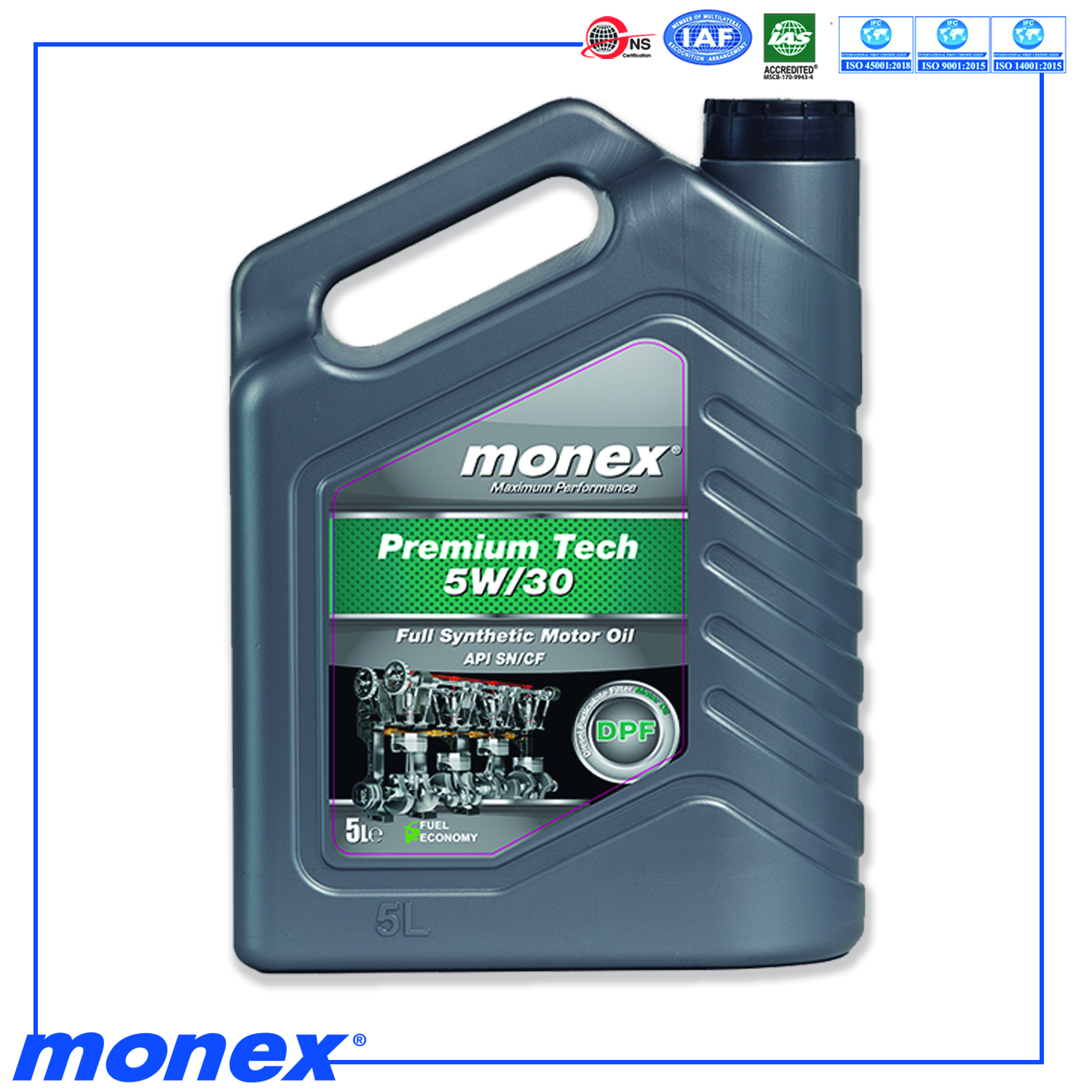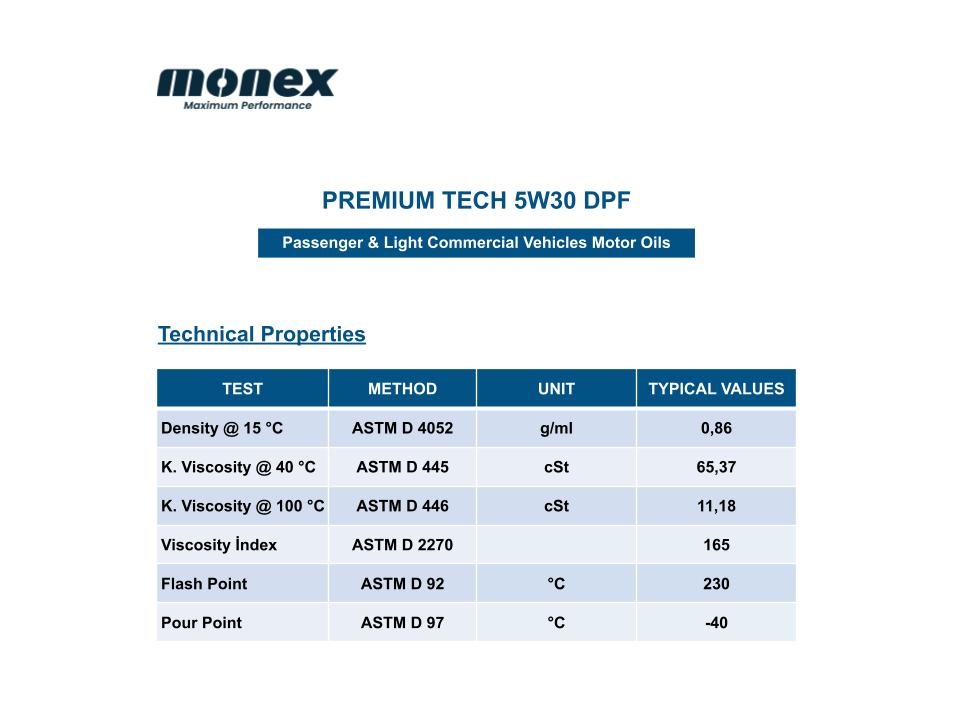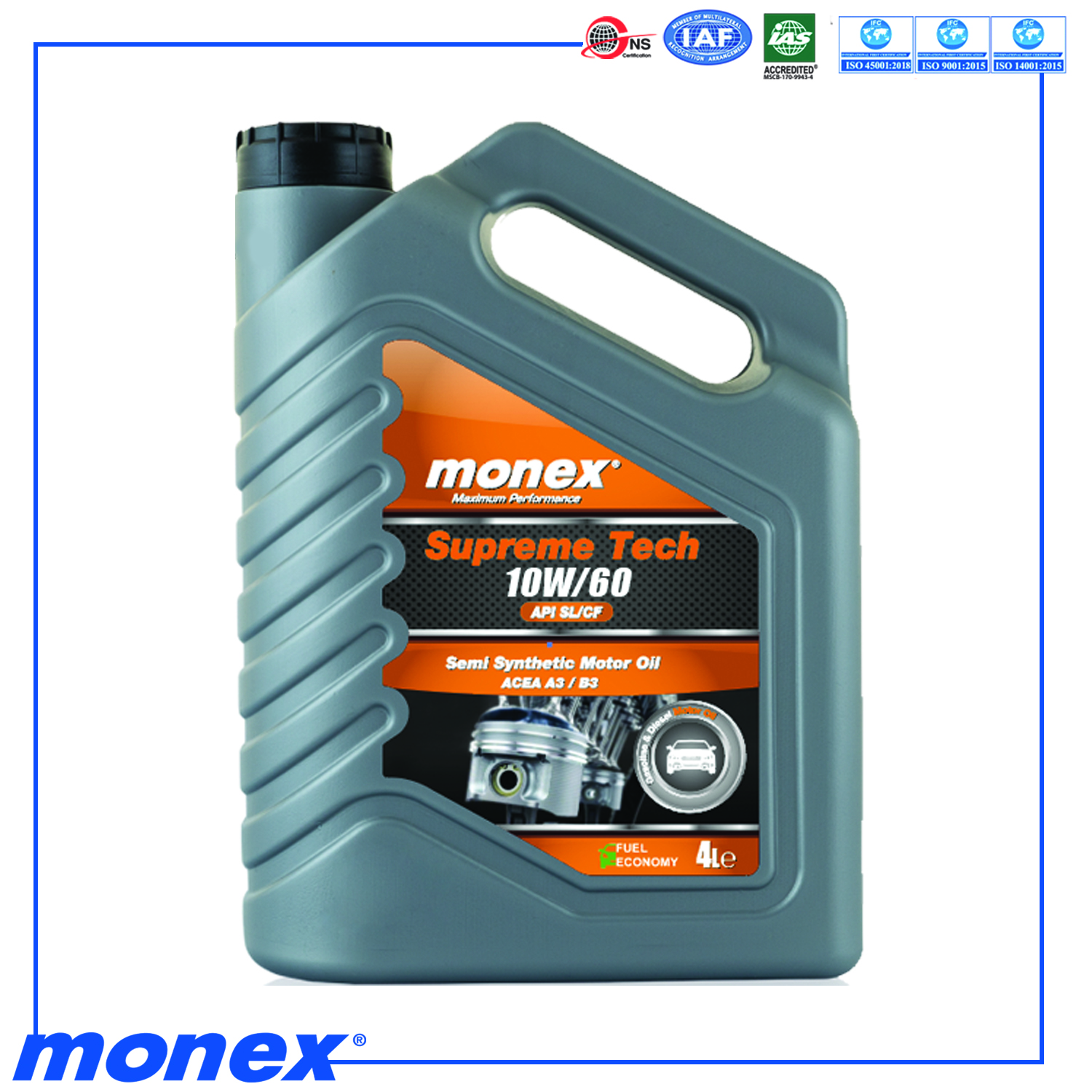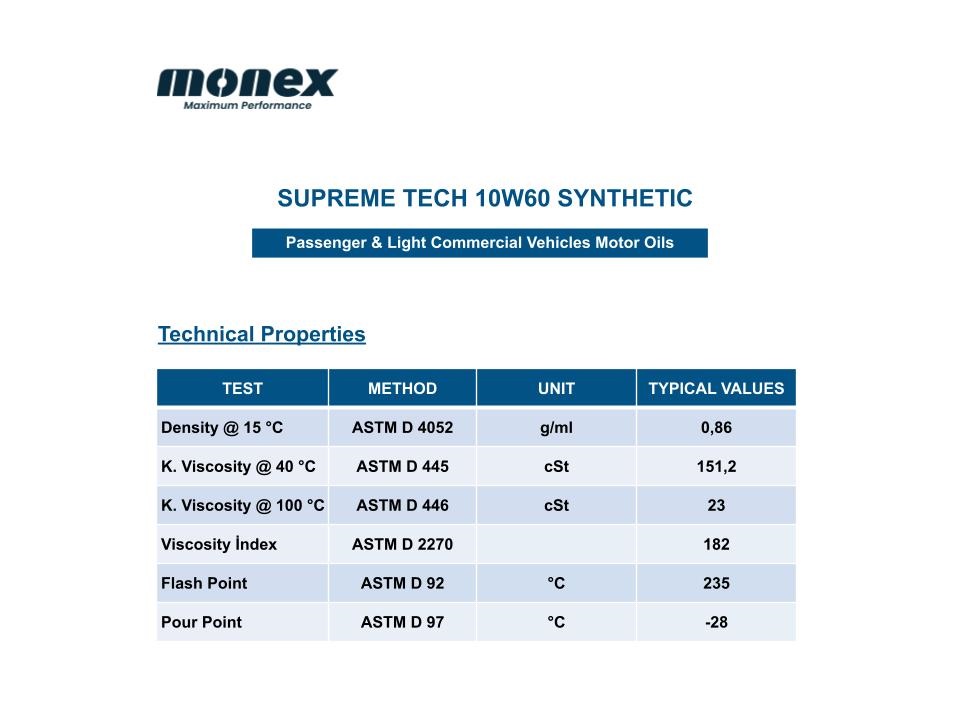 With headquarters in Istanbul , Kross Oil provides for 25 years superior supplying for managing the implementa........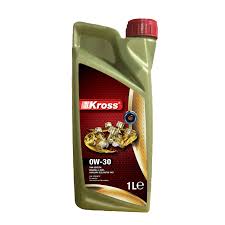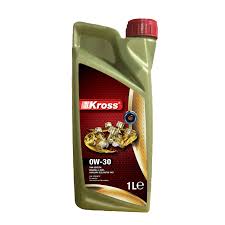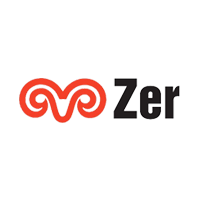 We aimed to create satisfaction and commitment for all our stakeholders by embodying our principle of "Excelle........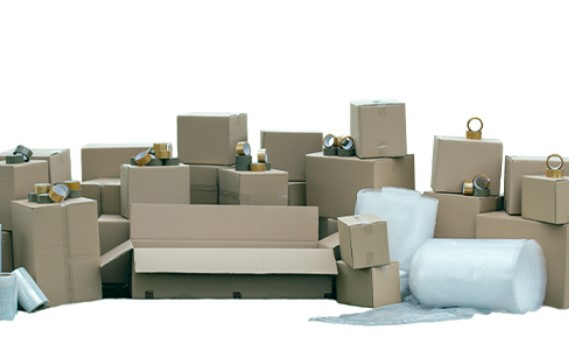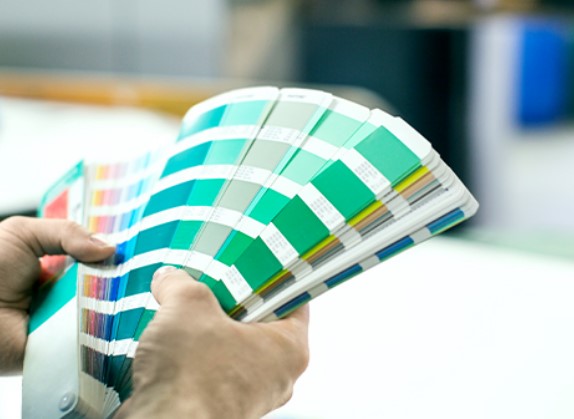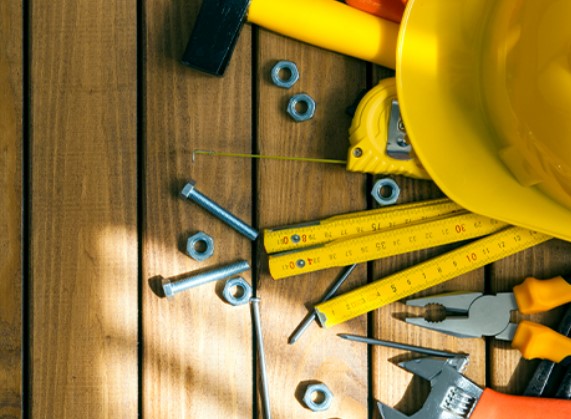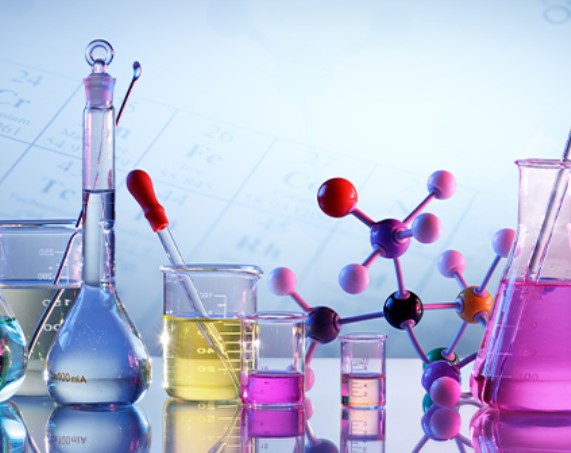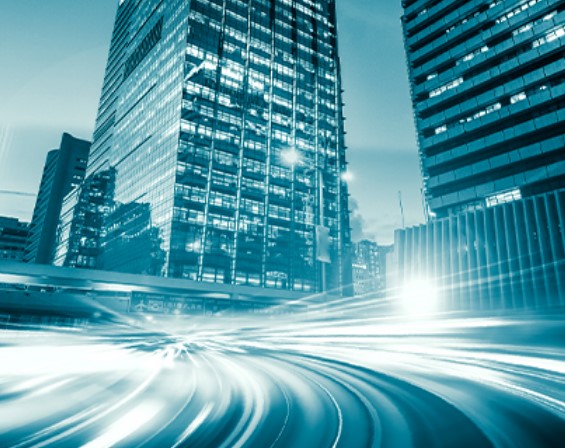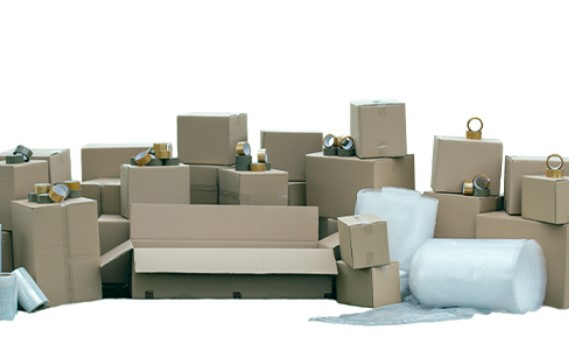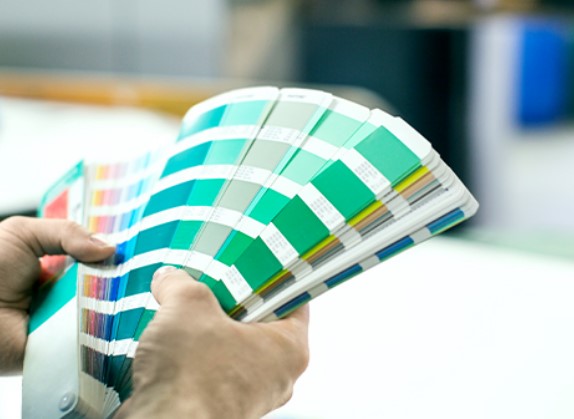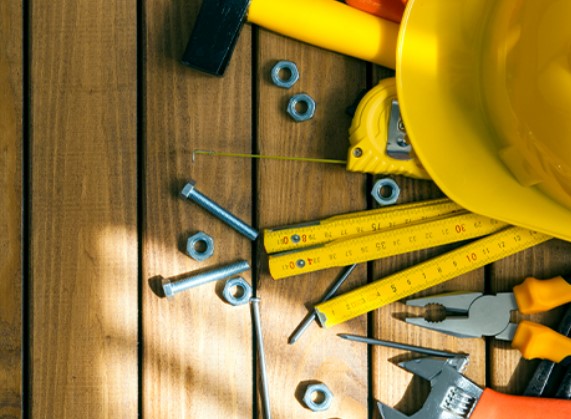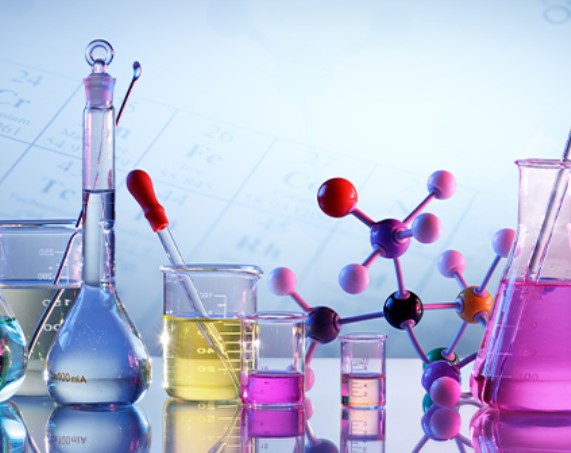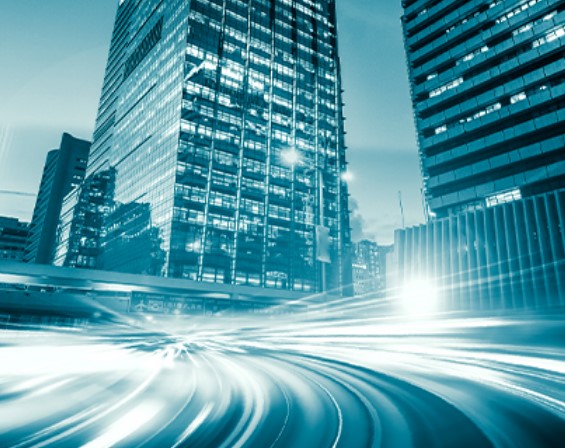 Our company, with a vision of being one of the leading companies in the lubricant industry and aiming customer........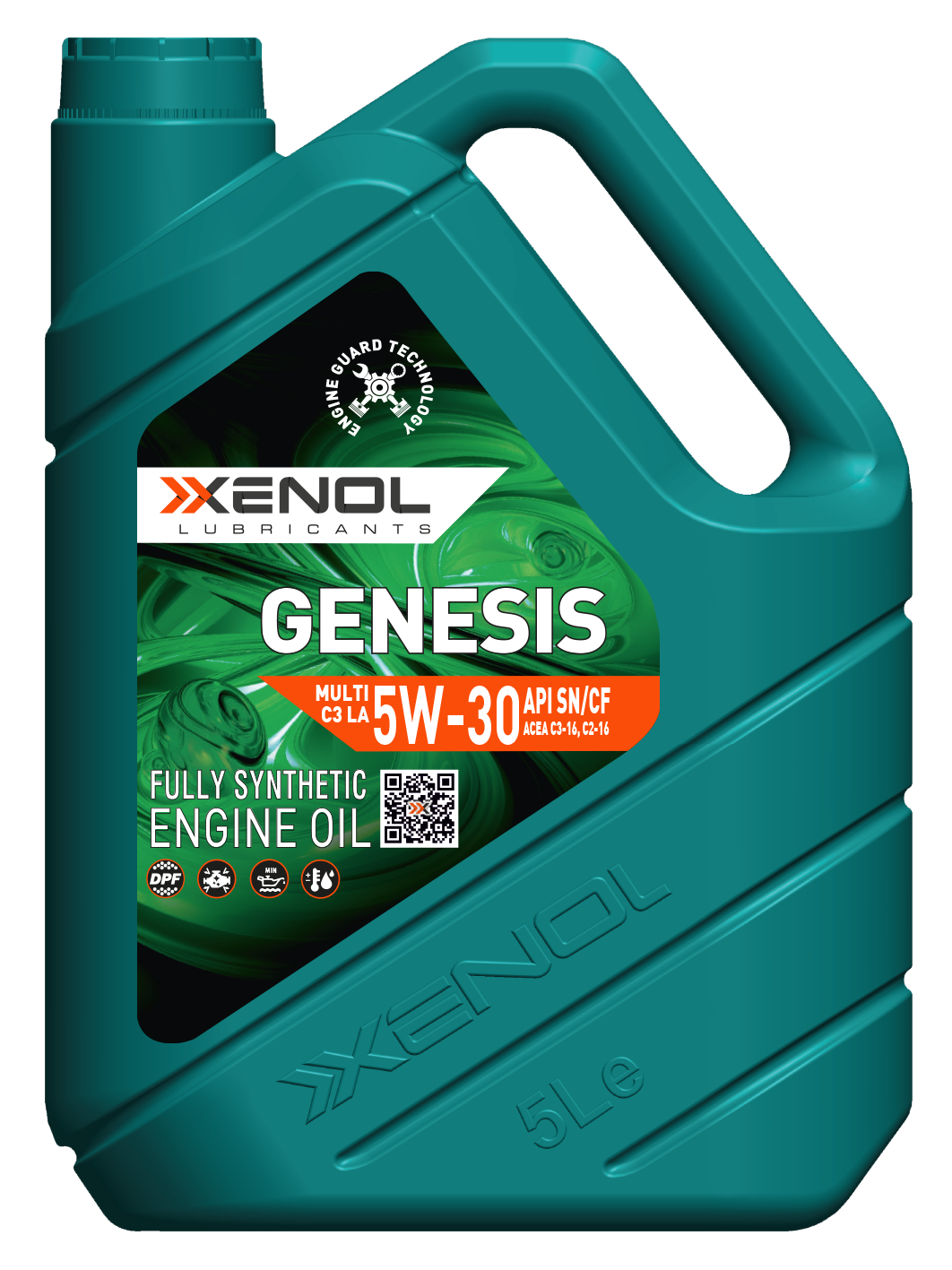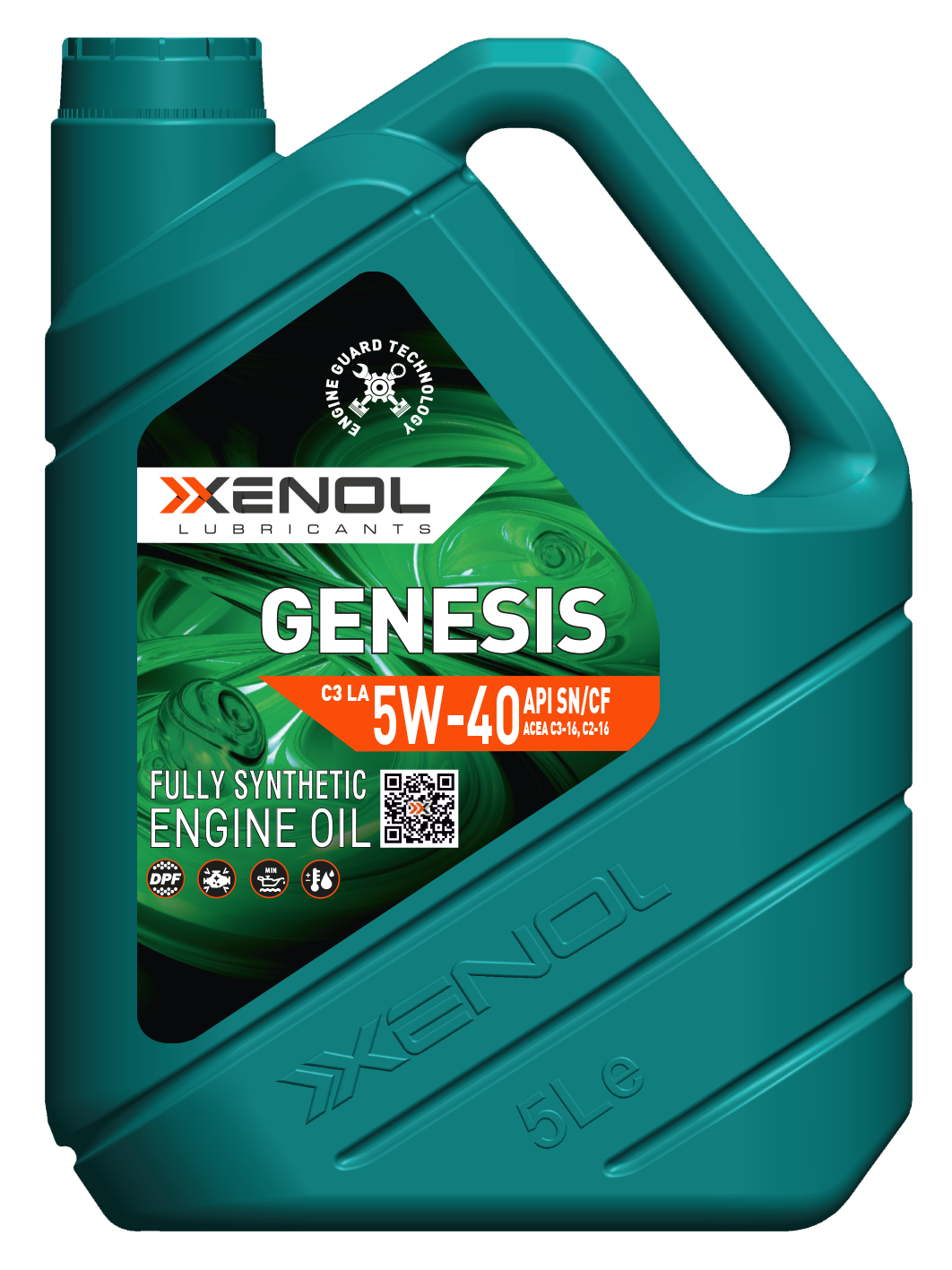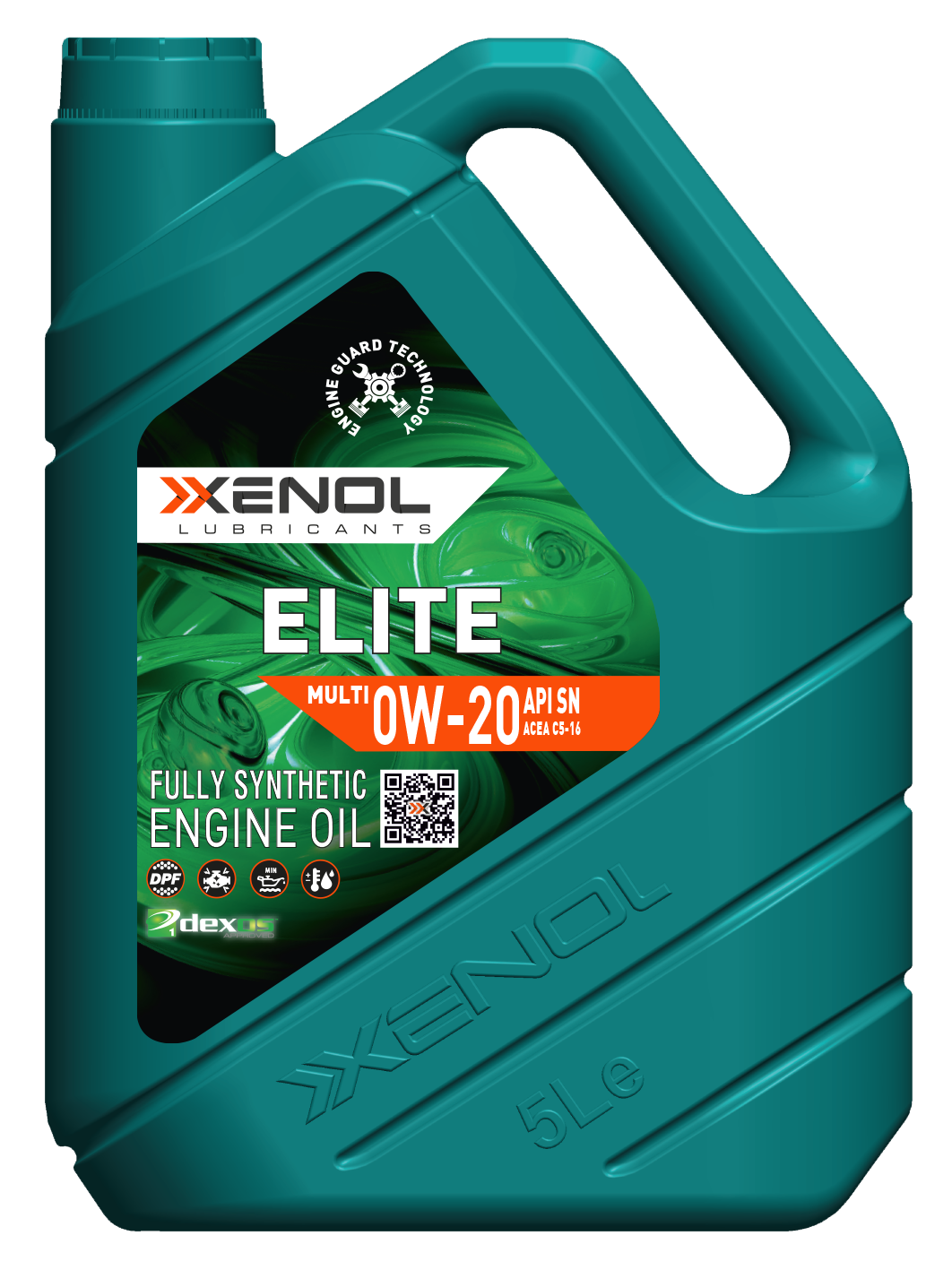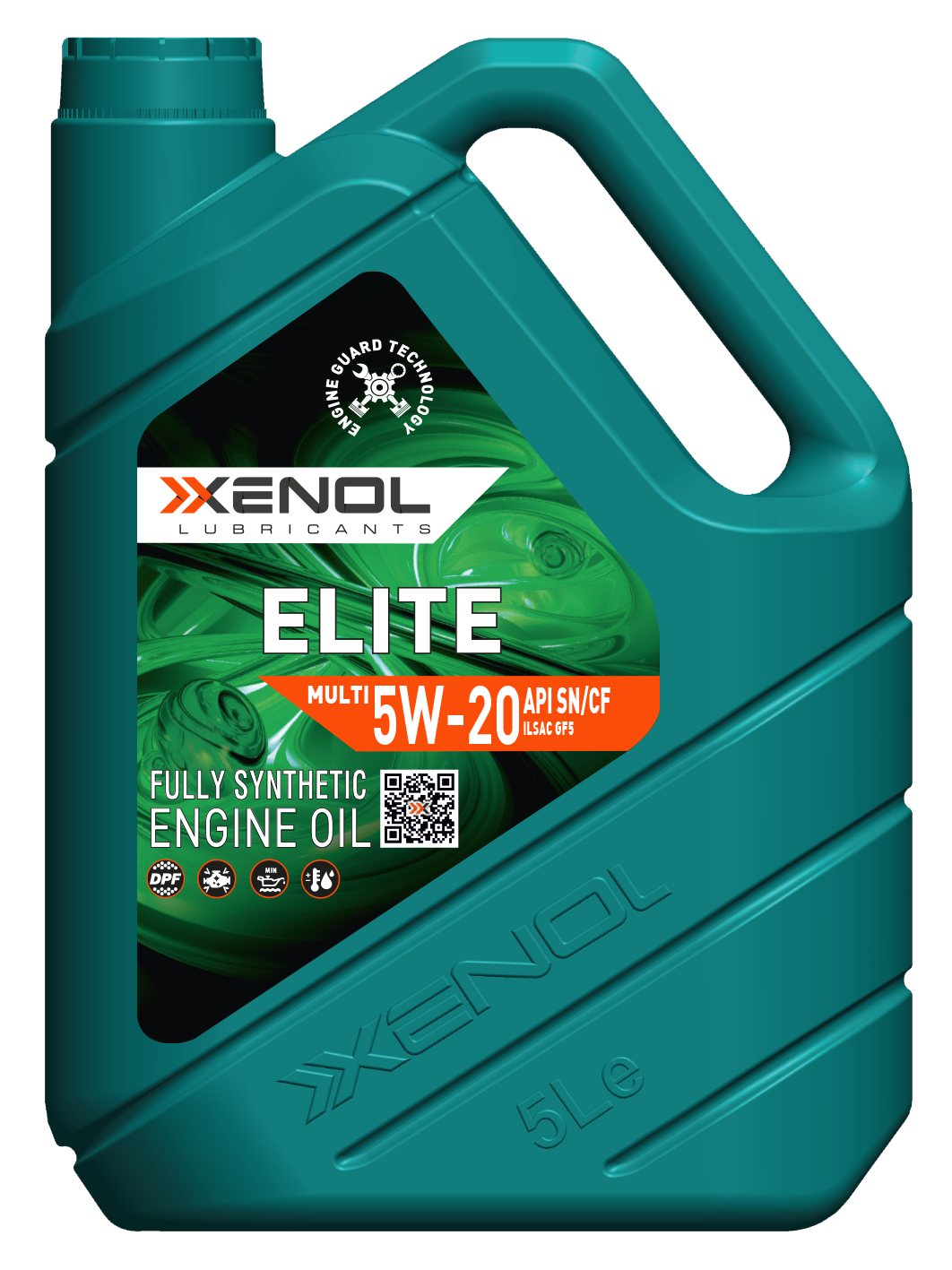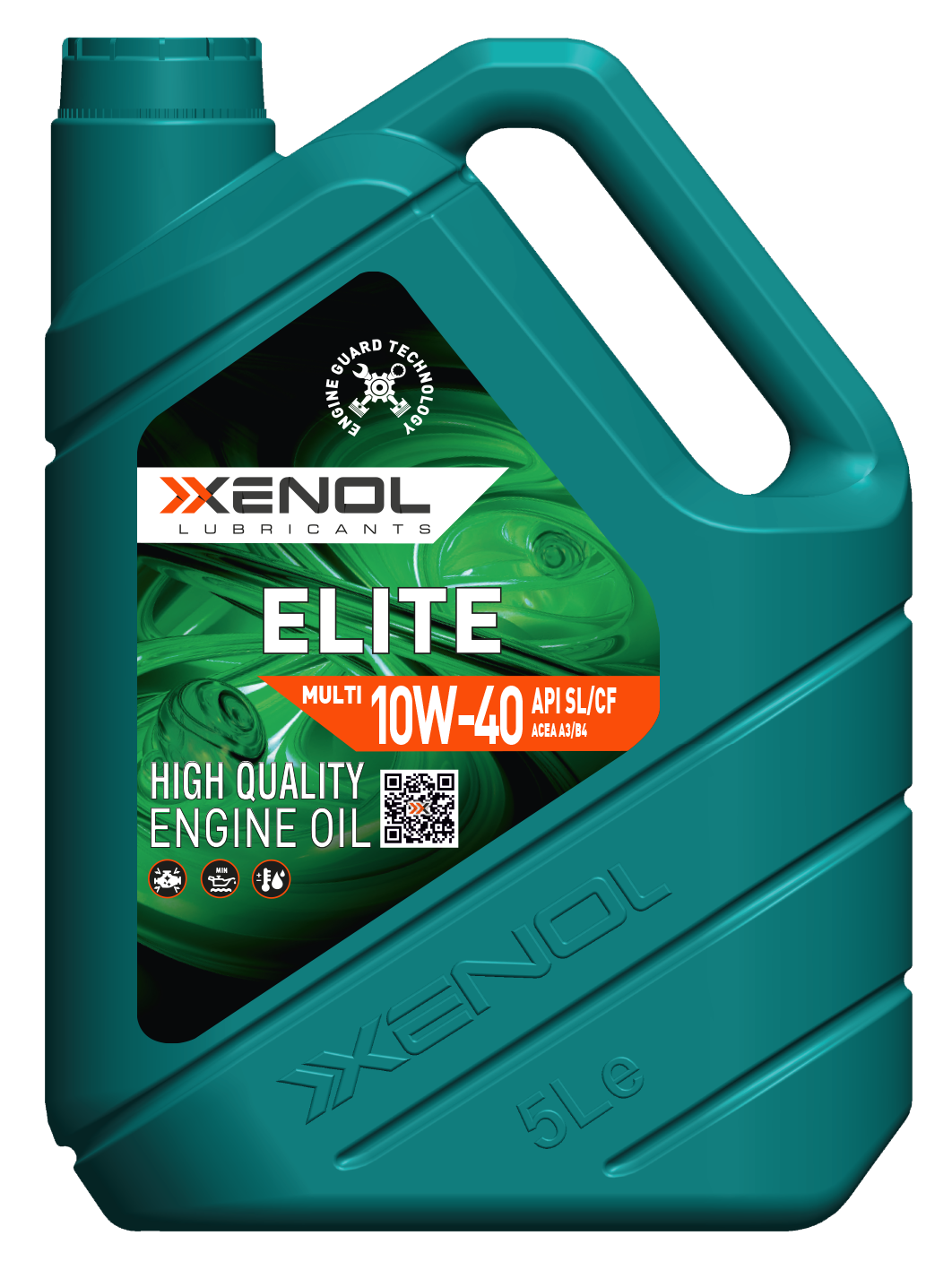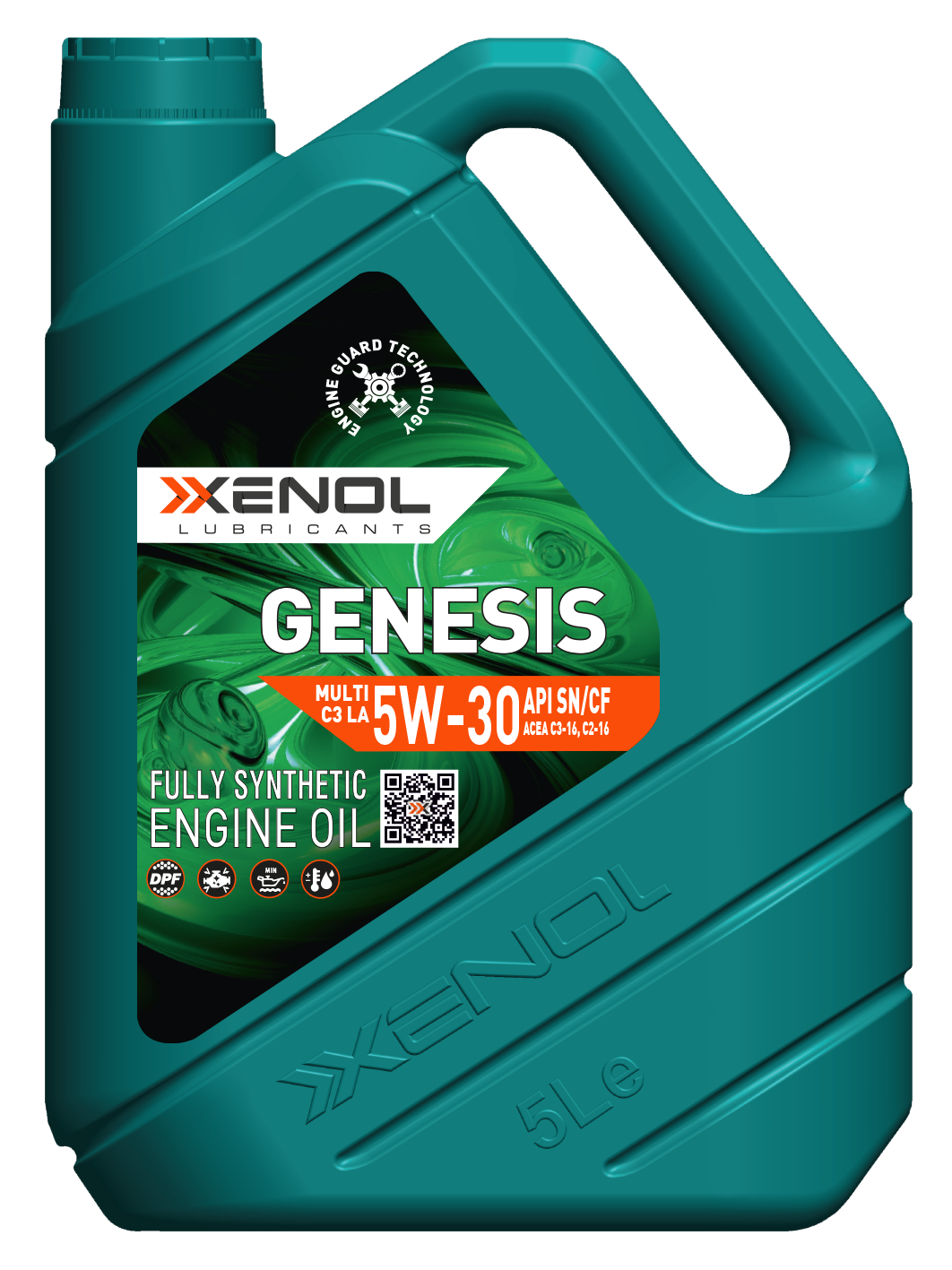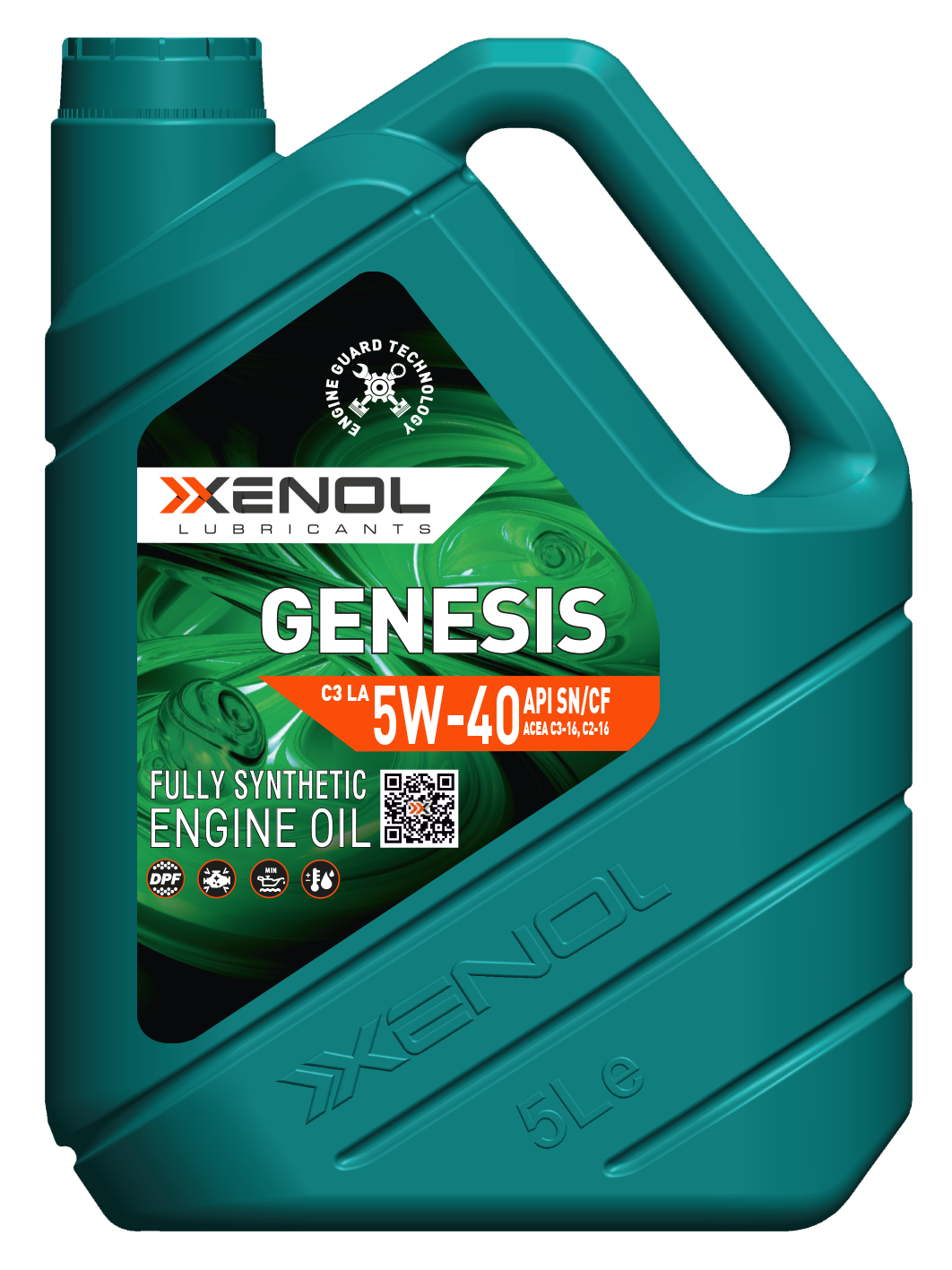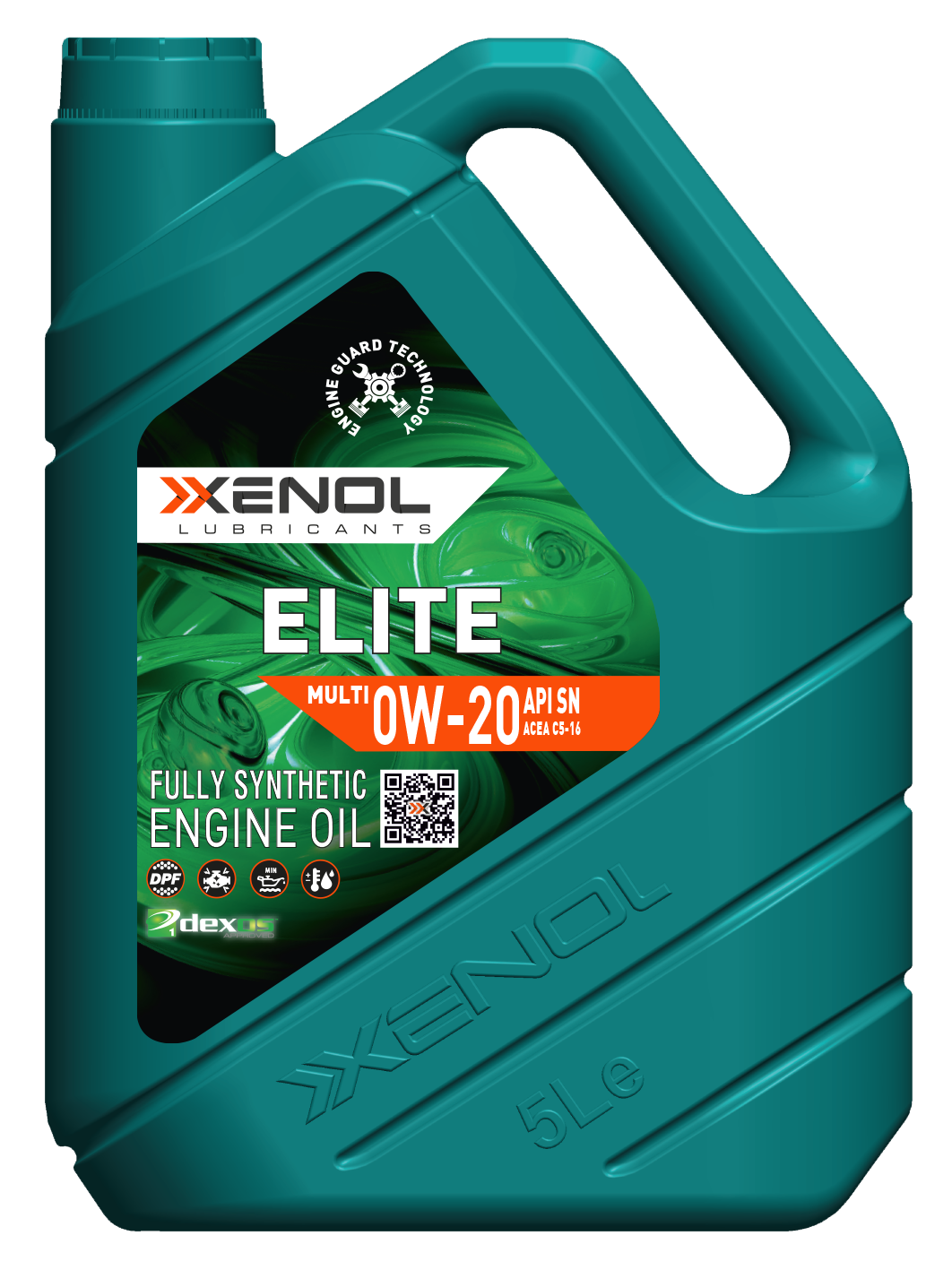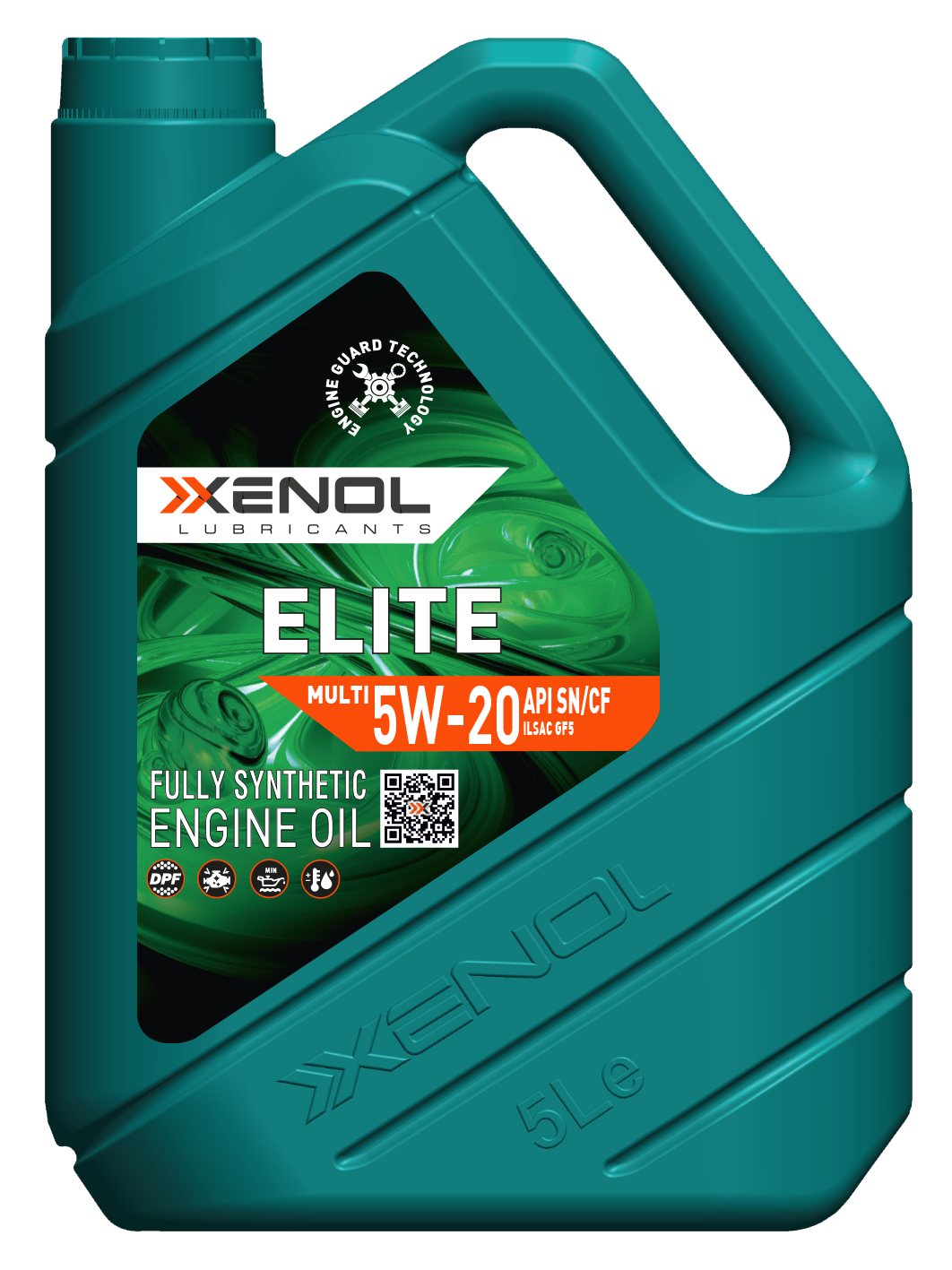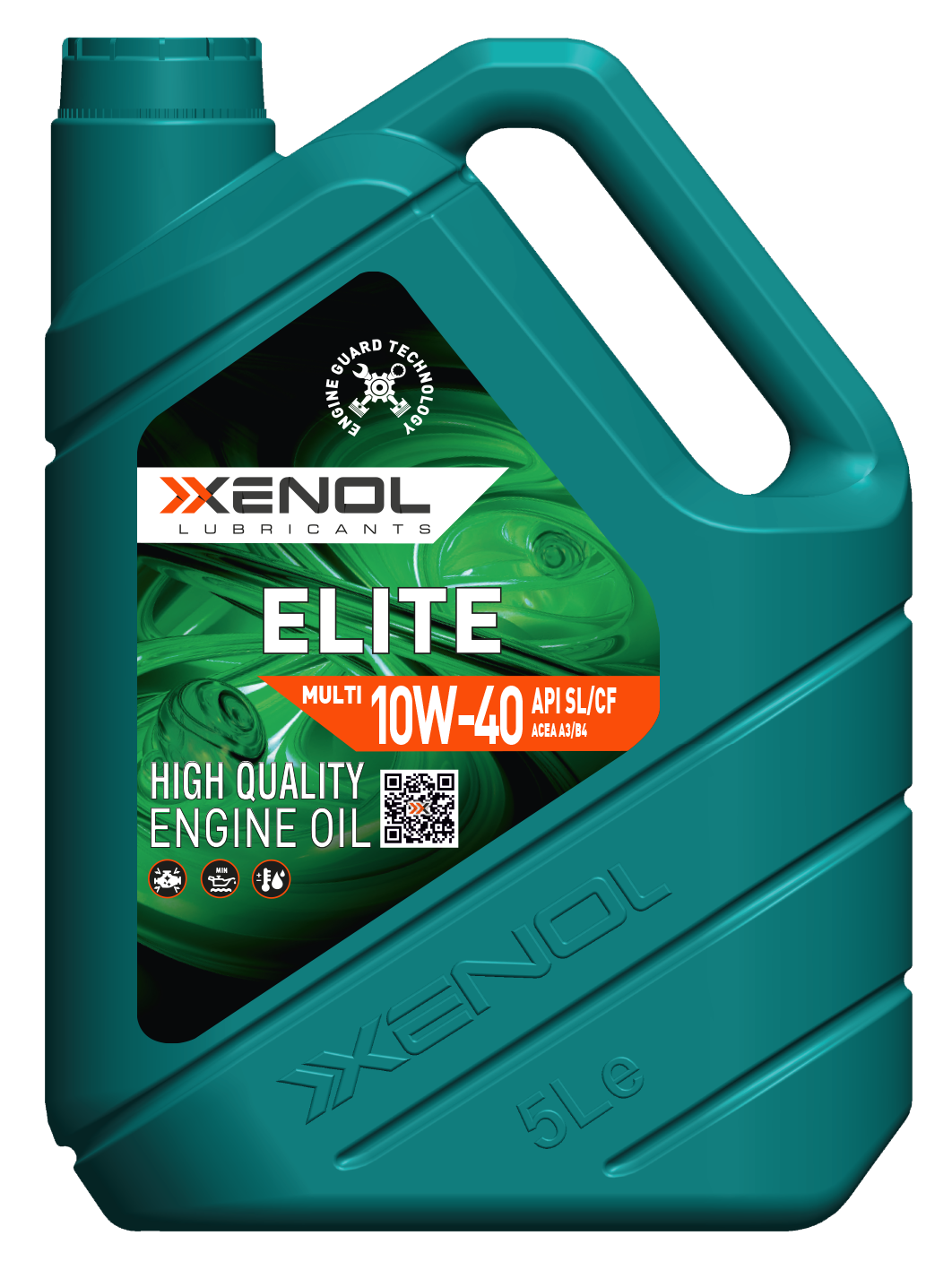 Mil Lubricants Inc. was established in 2010 and obtained oil production license. It continues its production i........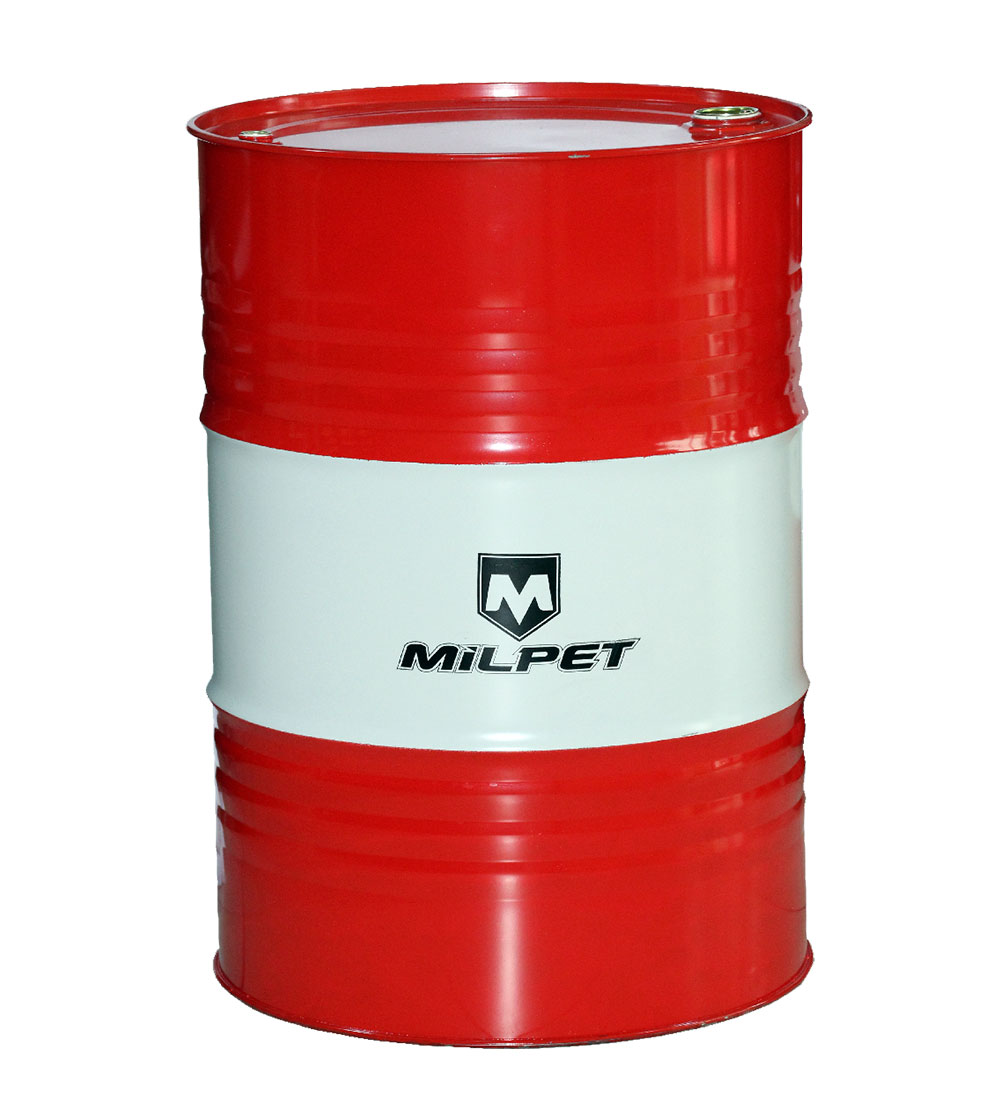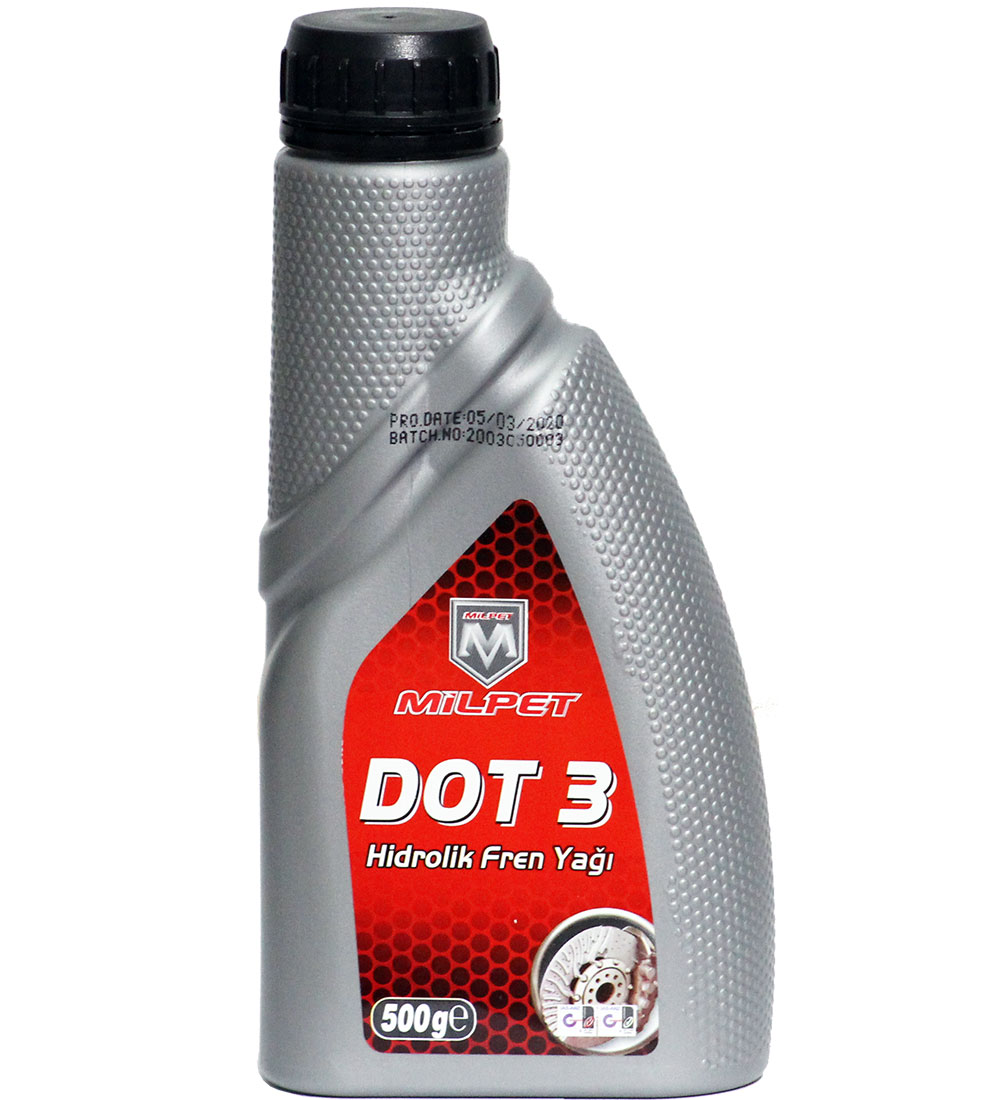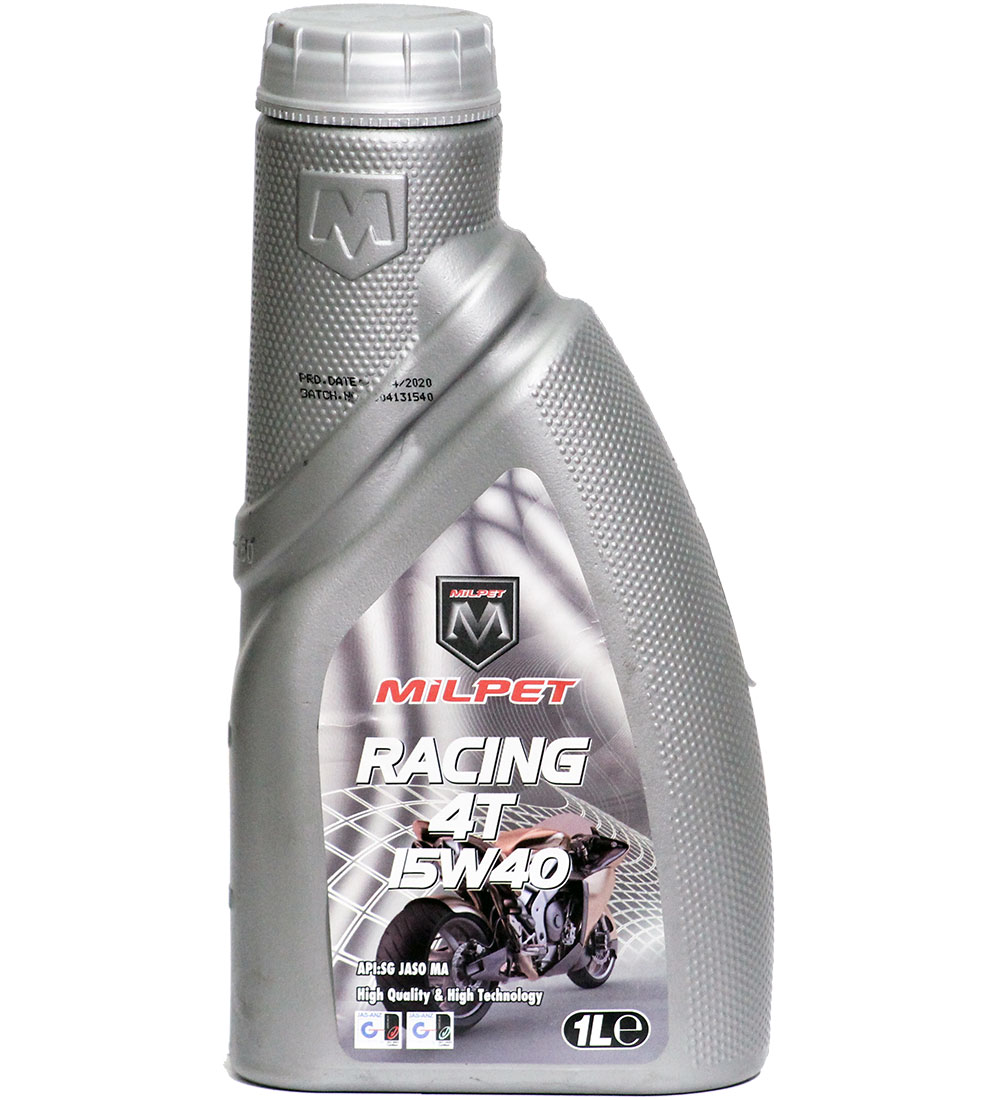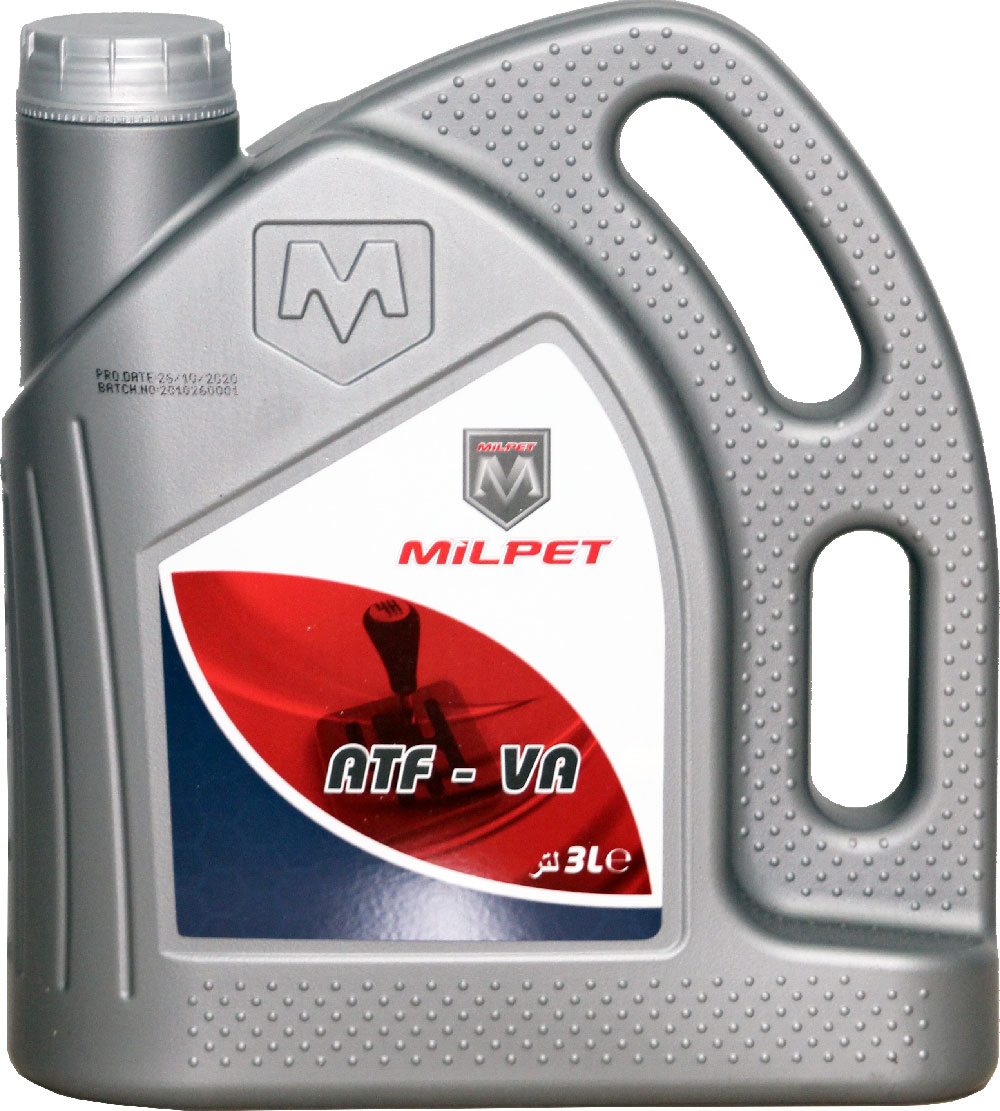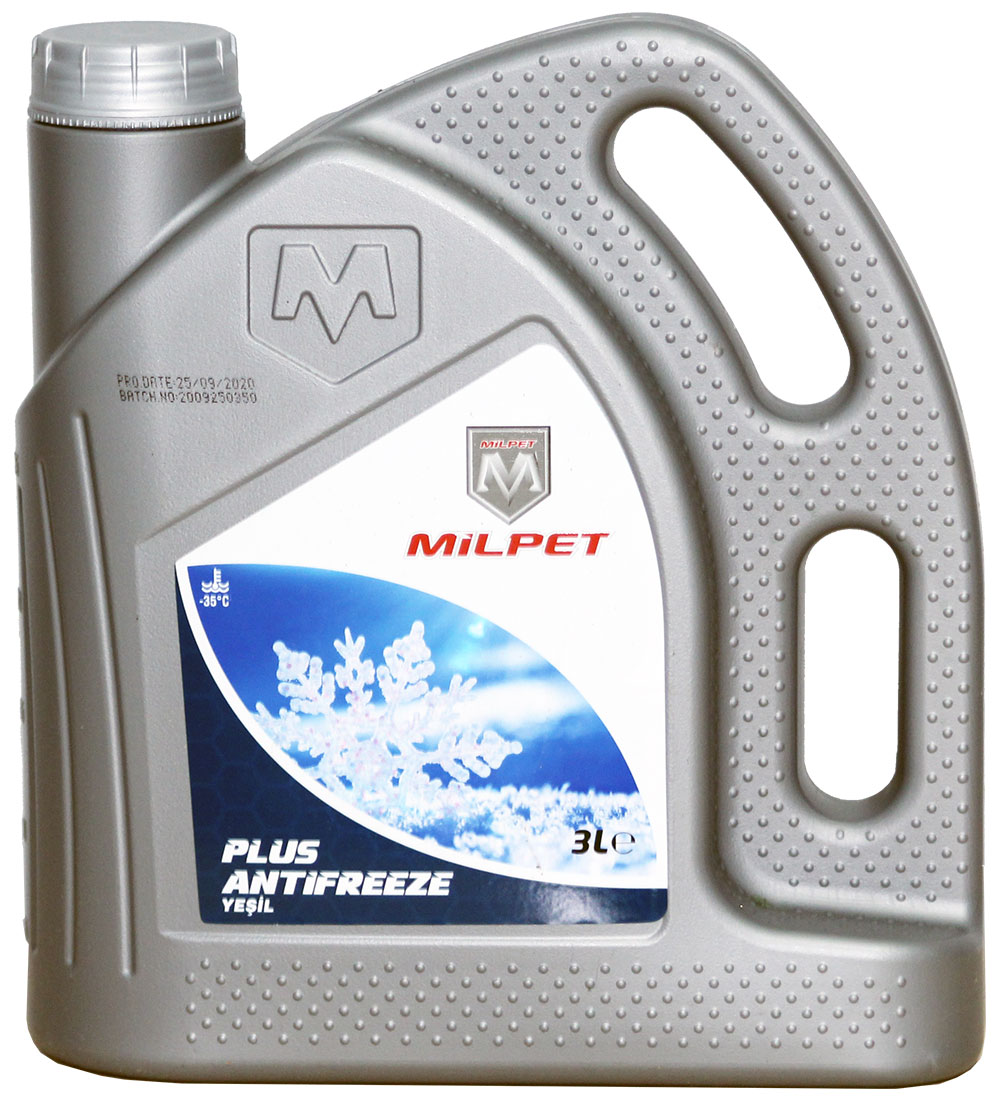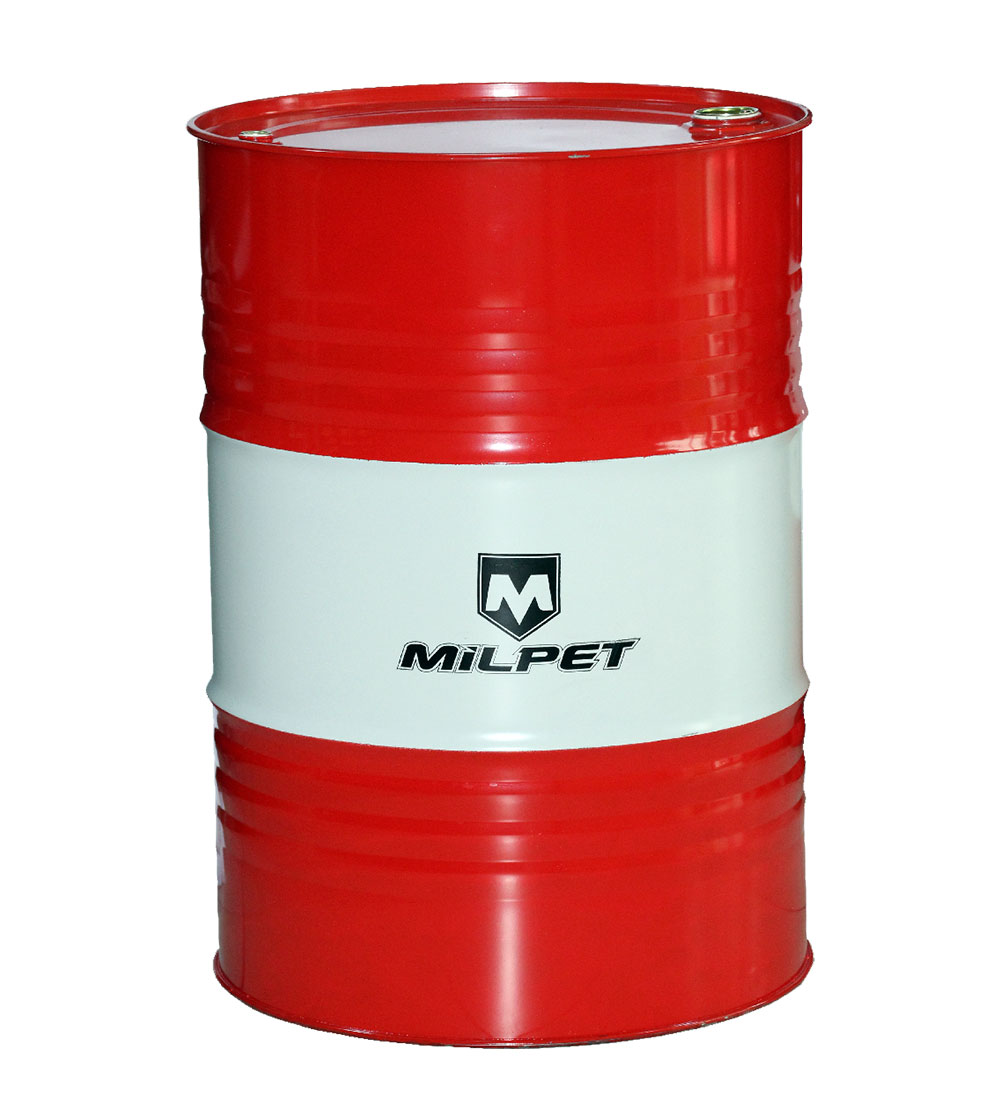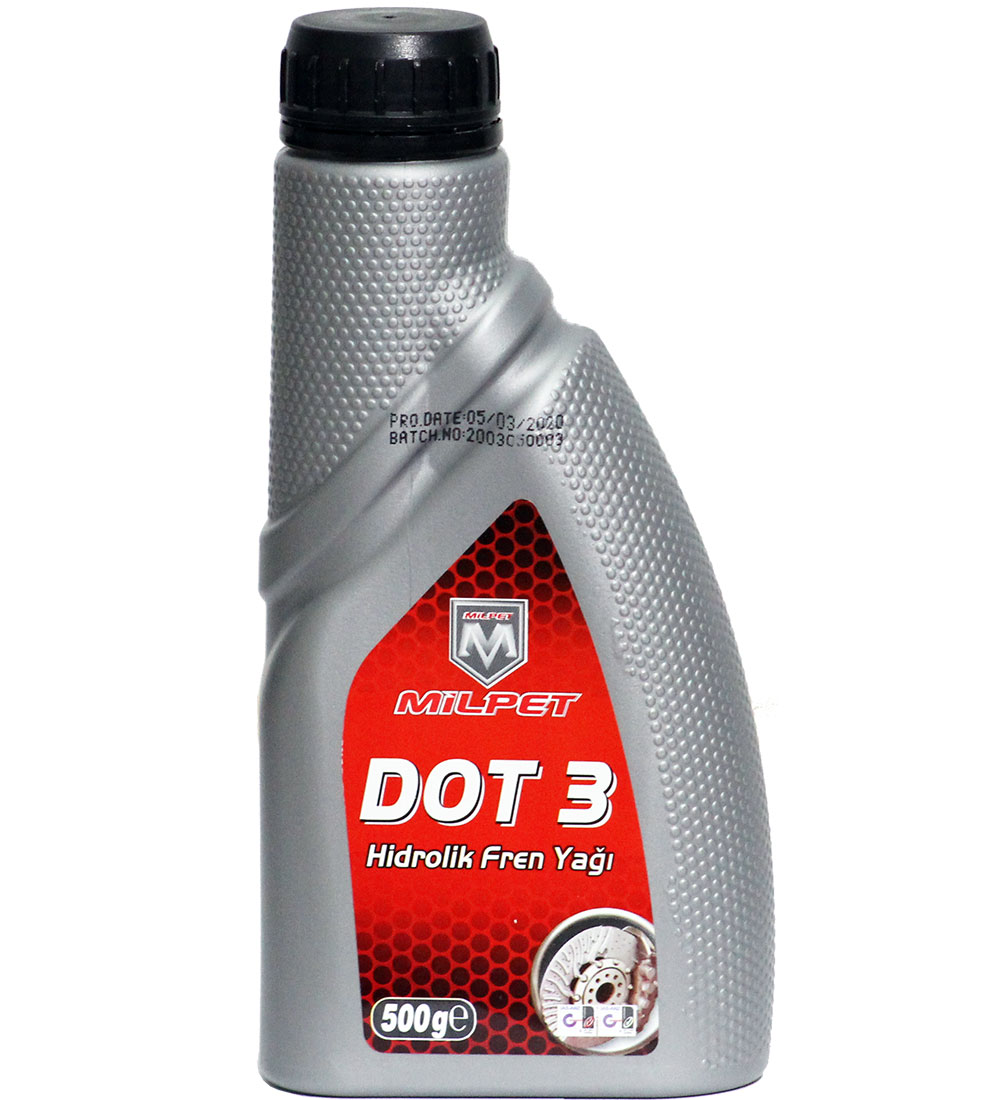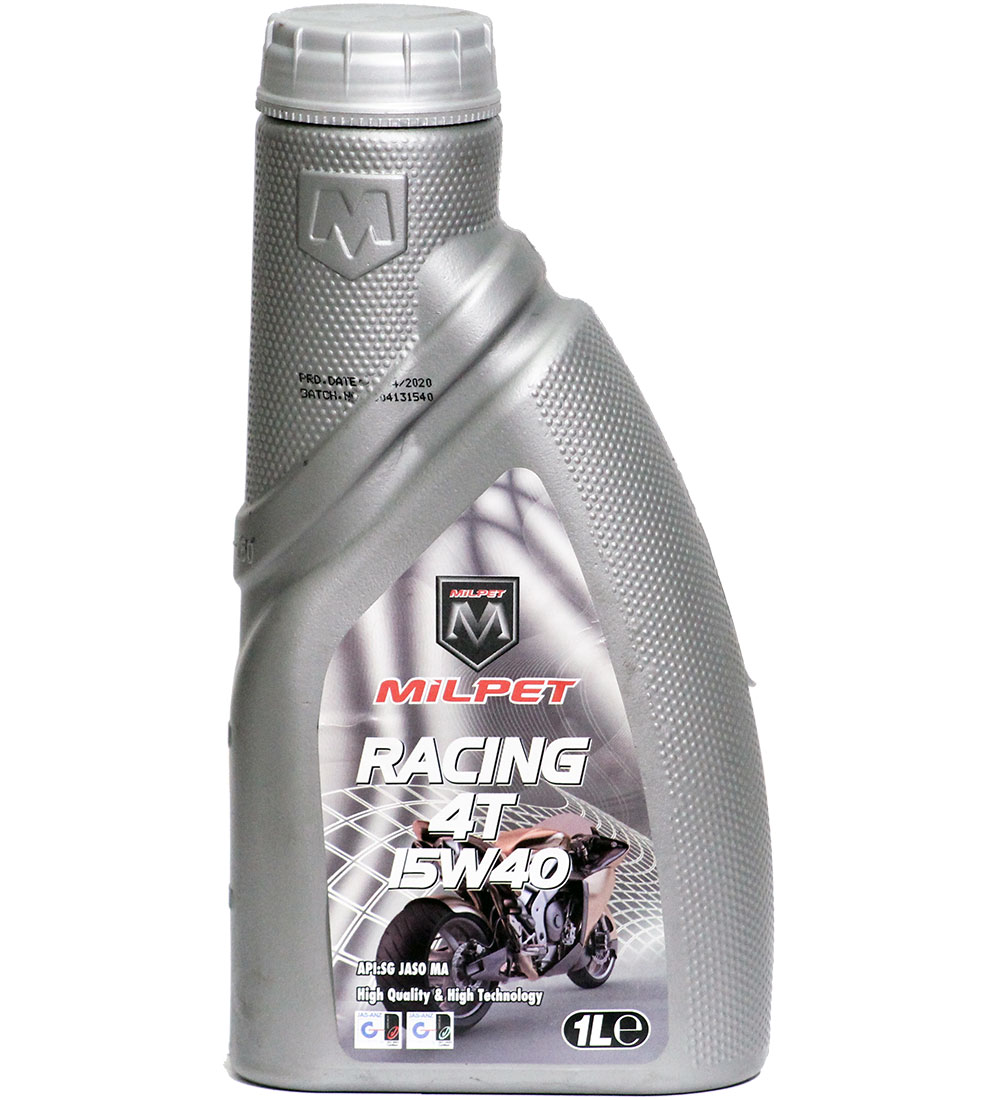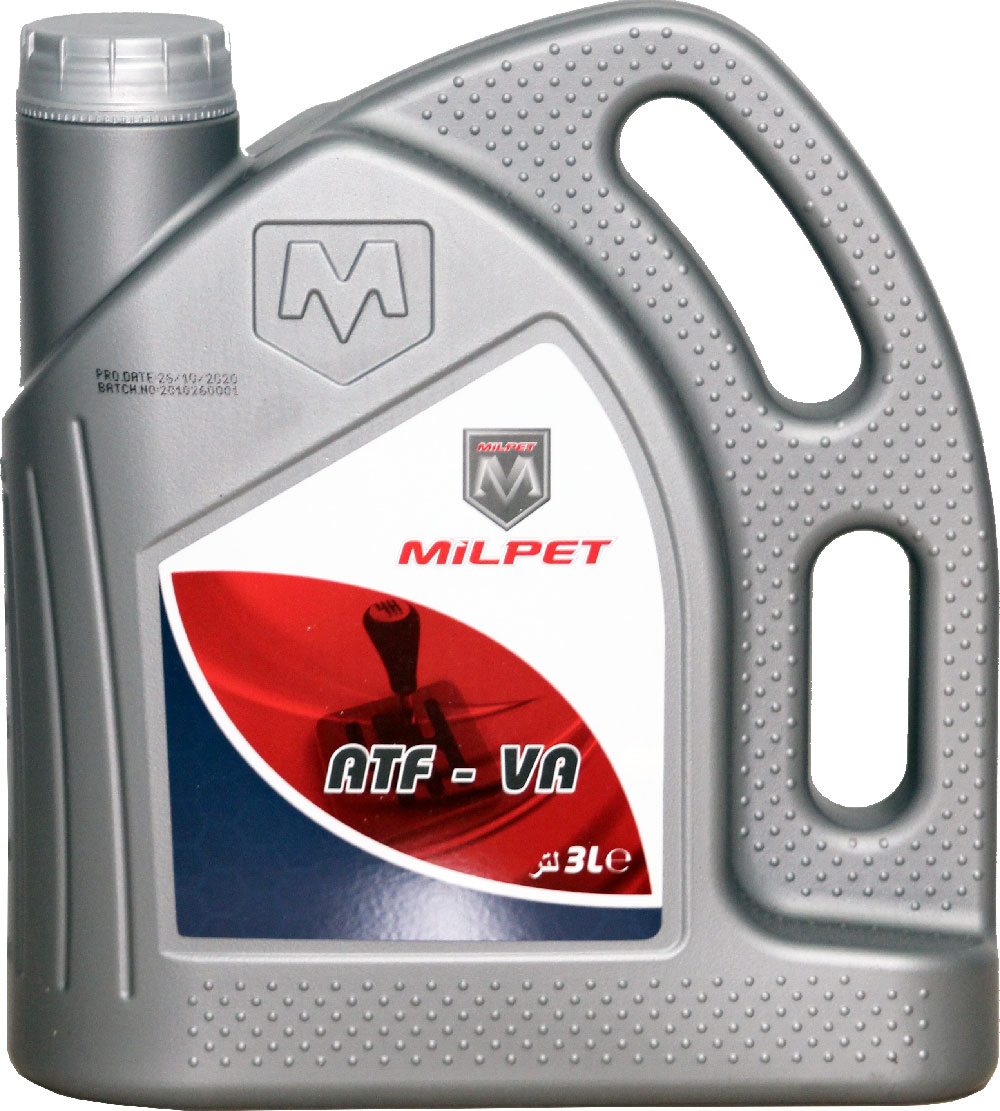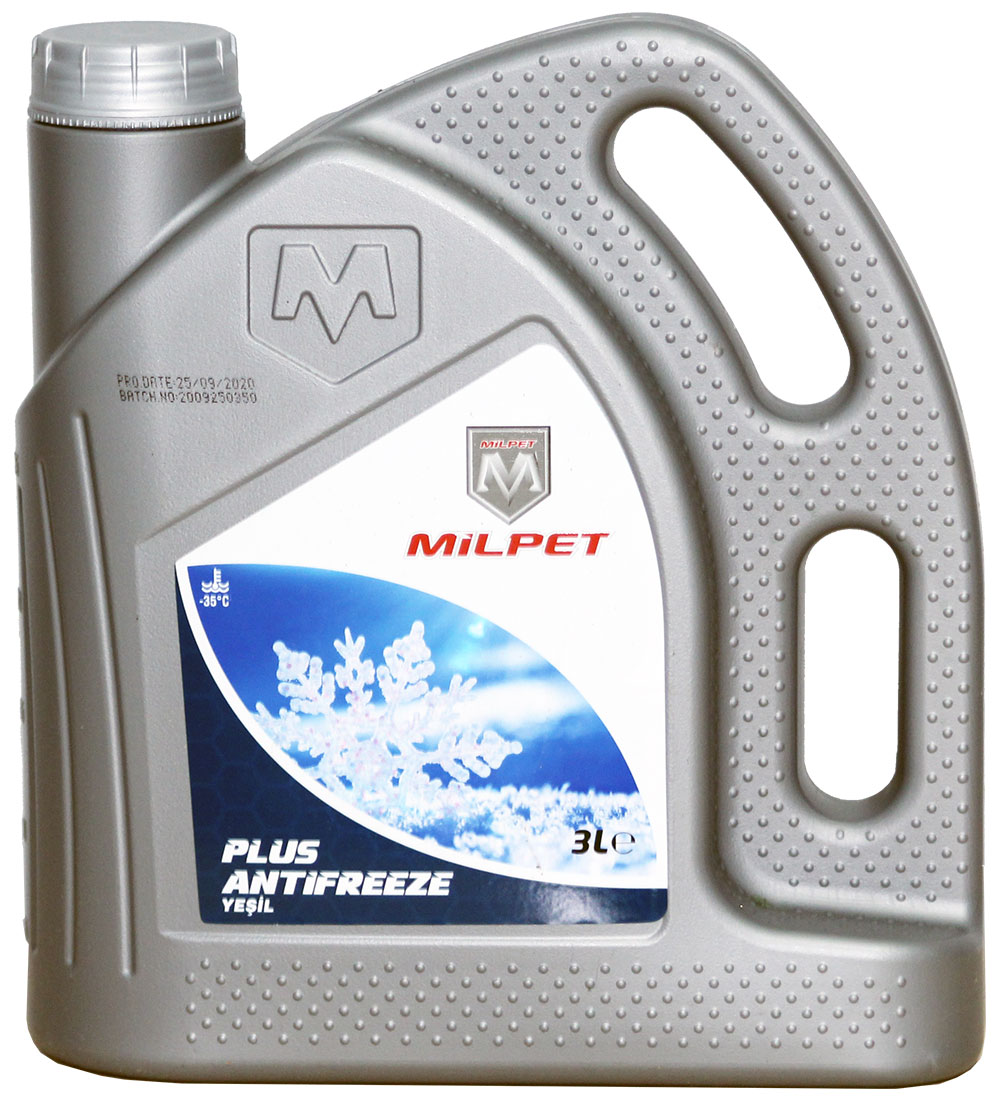 LUKSTEKS was founded in 1987 in Kayseri and continuing its business in Bursa since 1994. Our company is manu........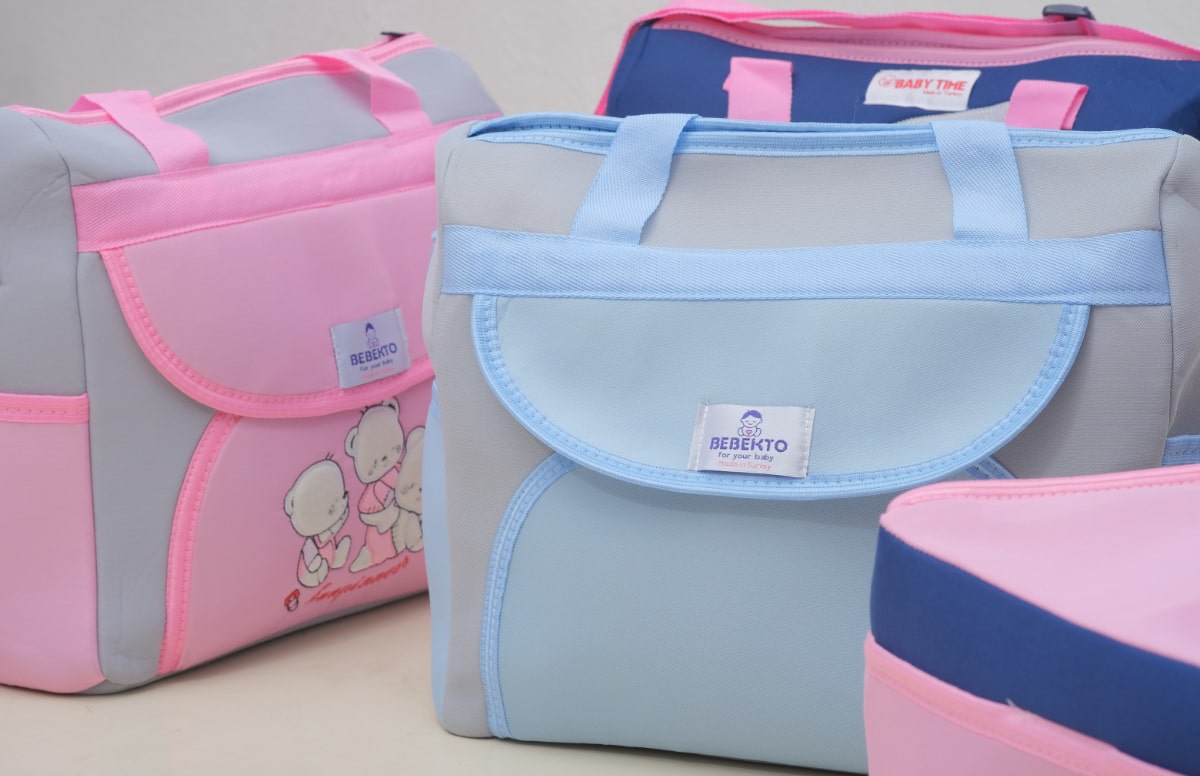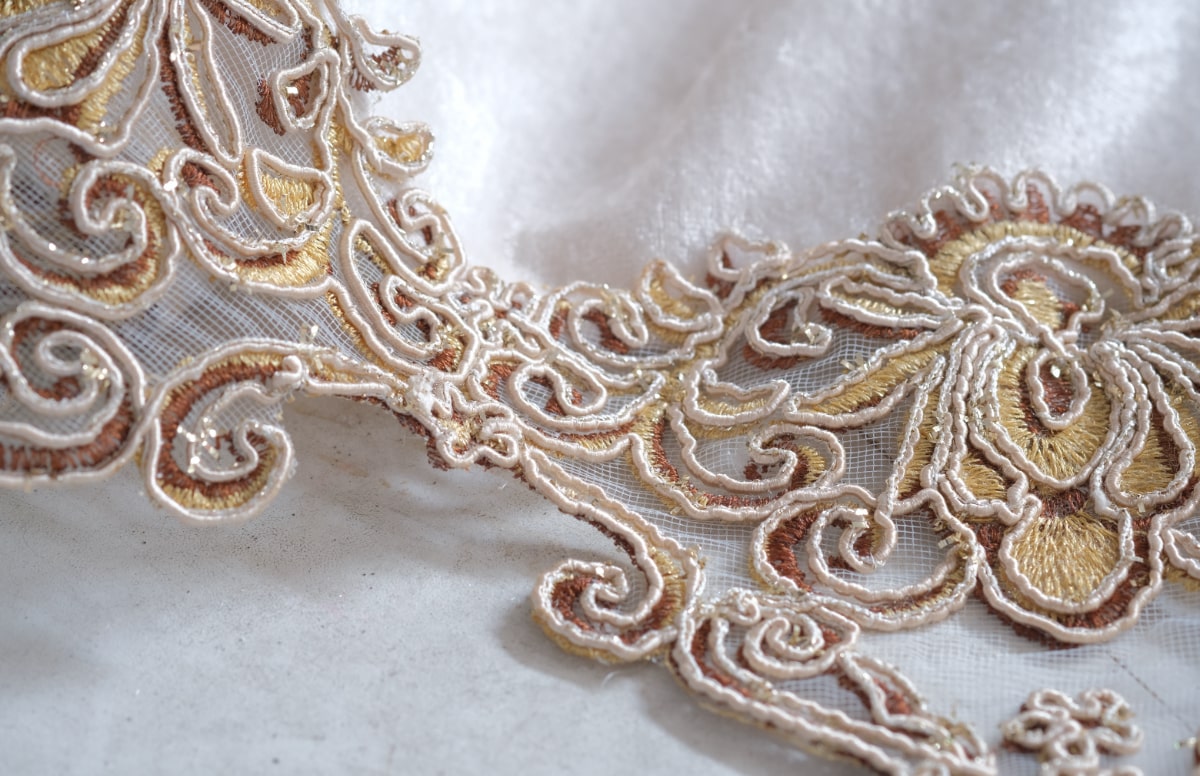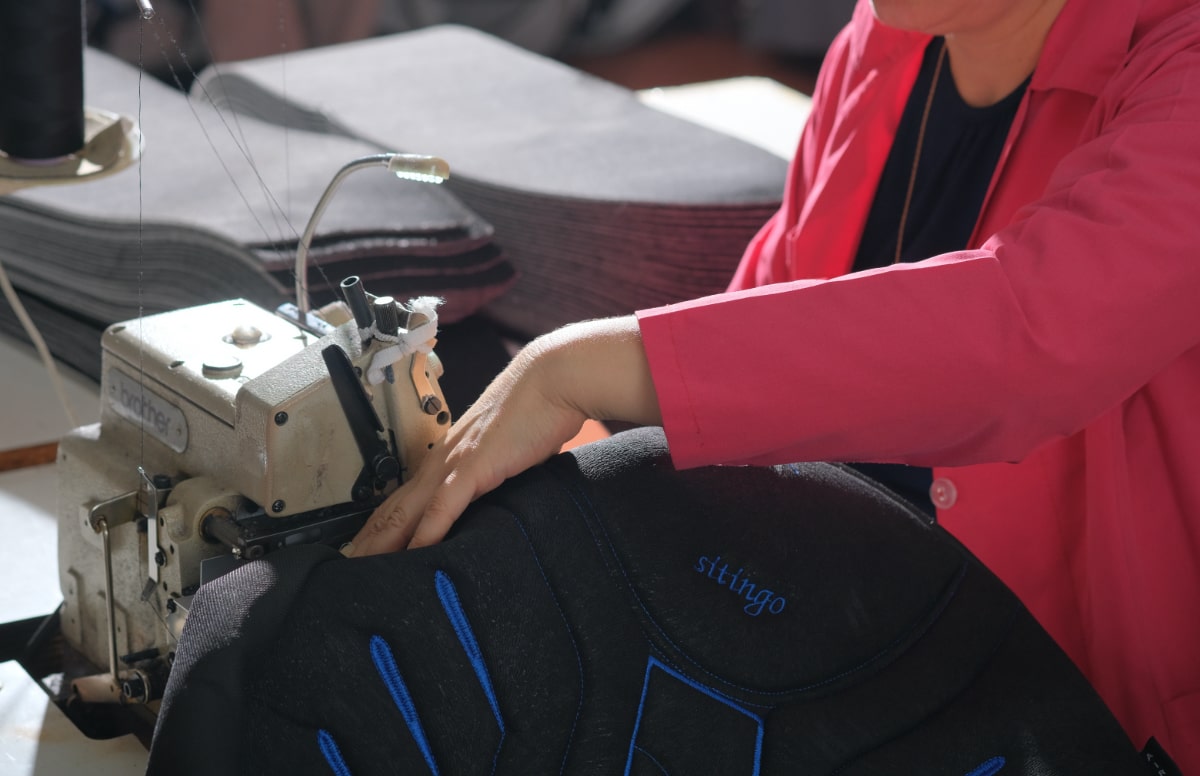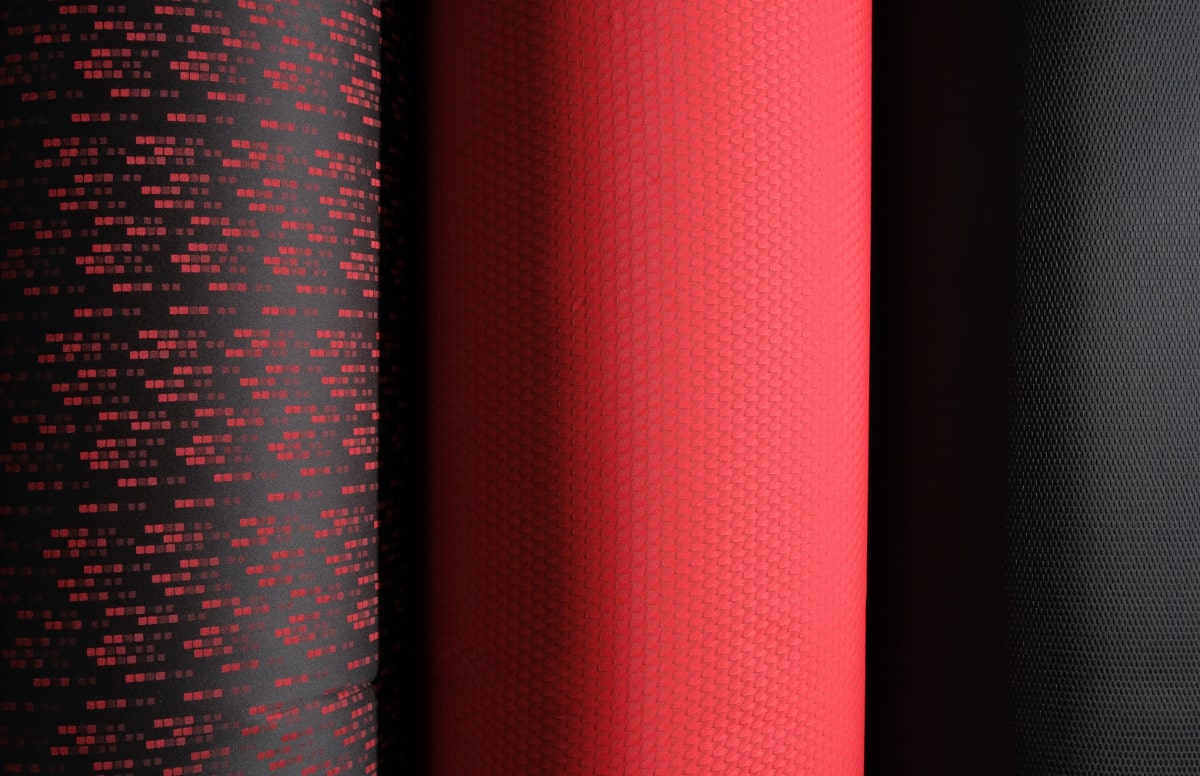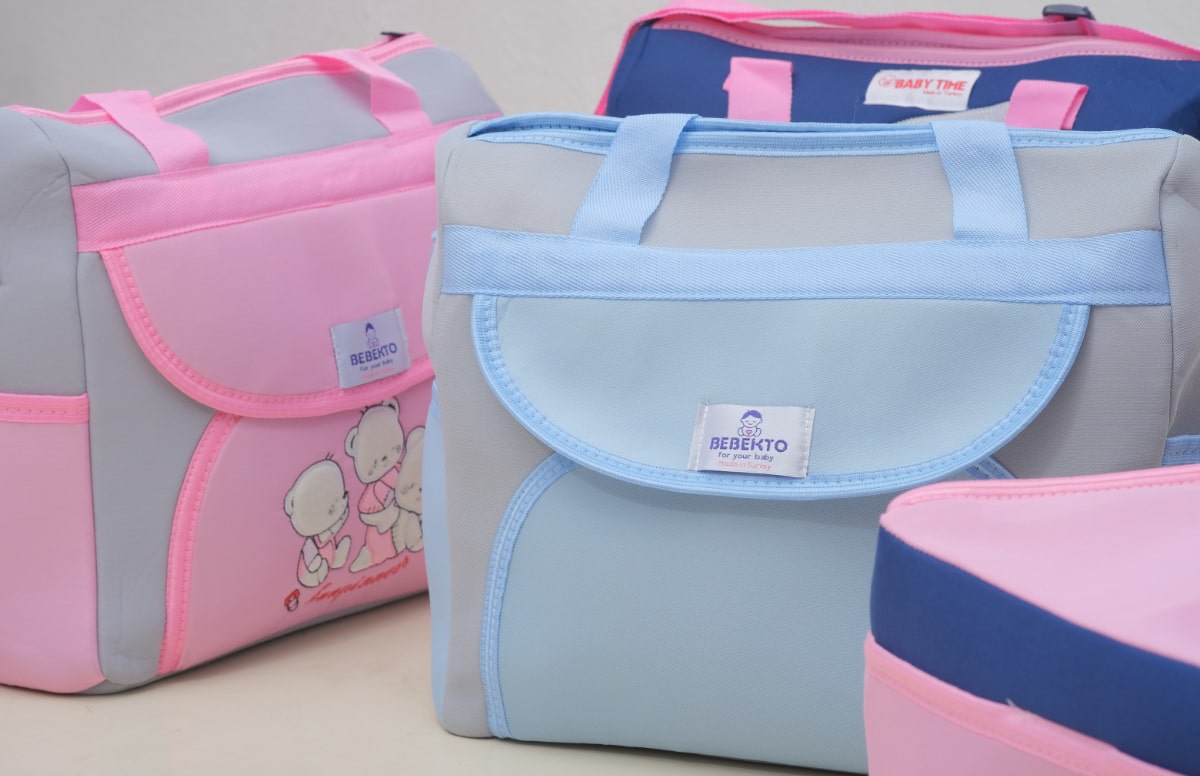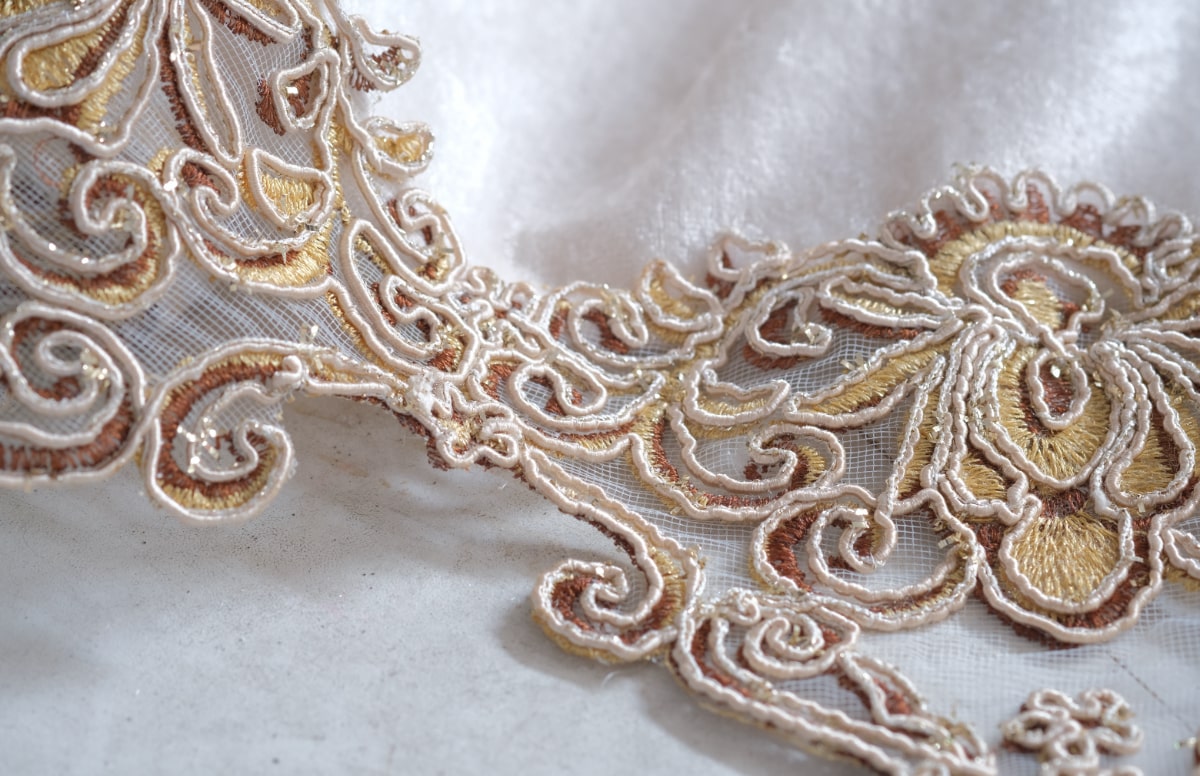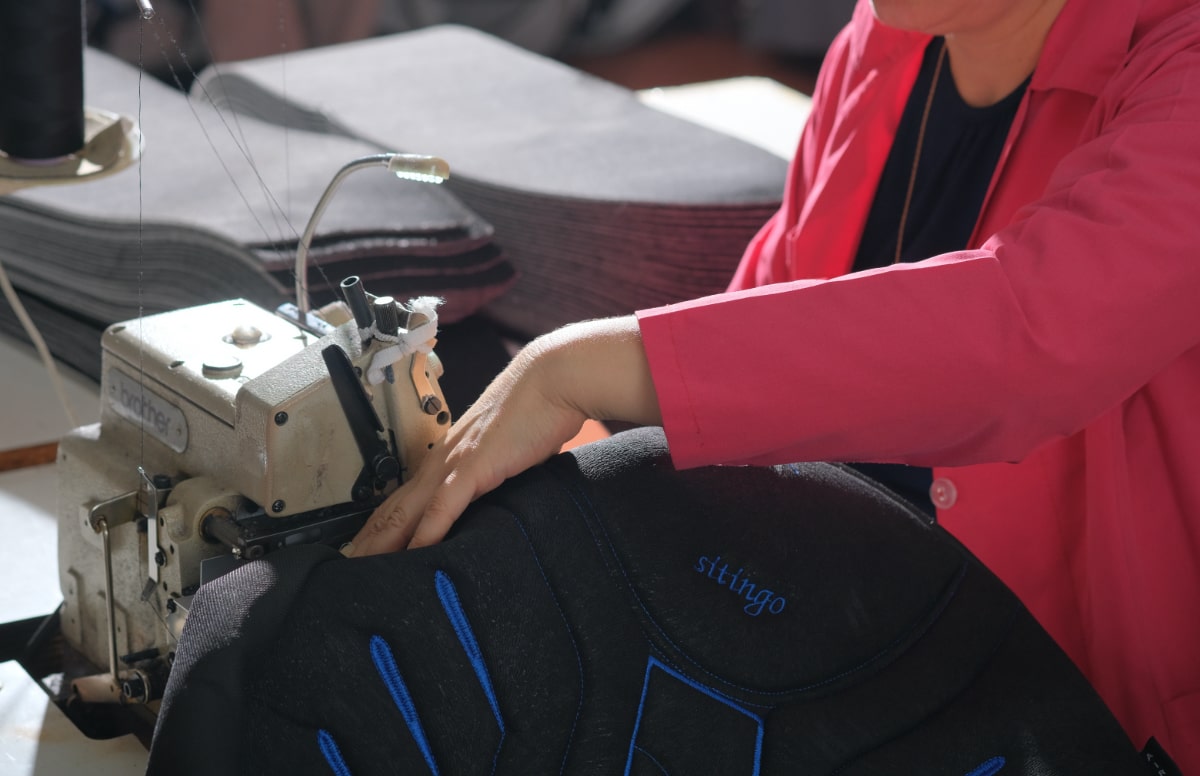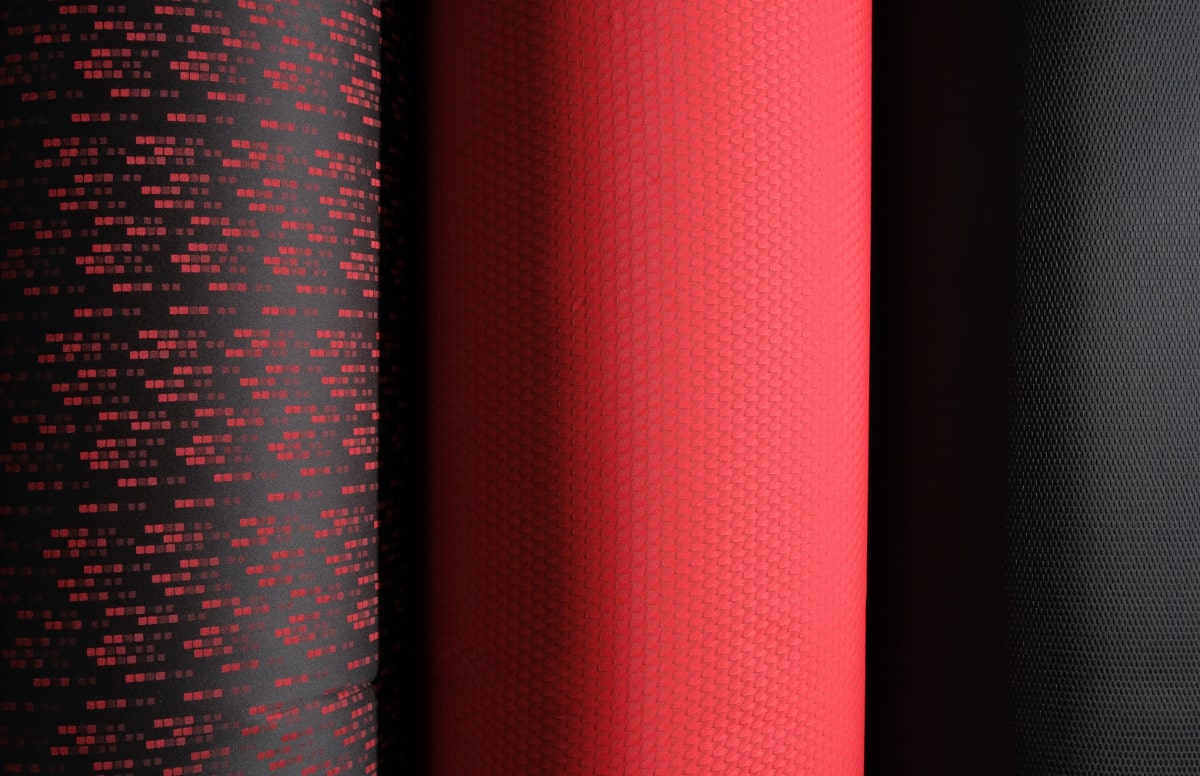 EDT OTOMOTIV began its commercial life in 1992 with wholesale sales and distribution of passenger and commerci........