CLOTHING - FASHION COMPANIES
Clothing - Fashion
You are viewing companies in the Clothing - Fashion category
5089 exporters are listed on 509 pages.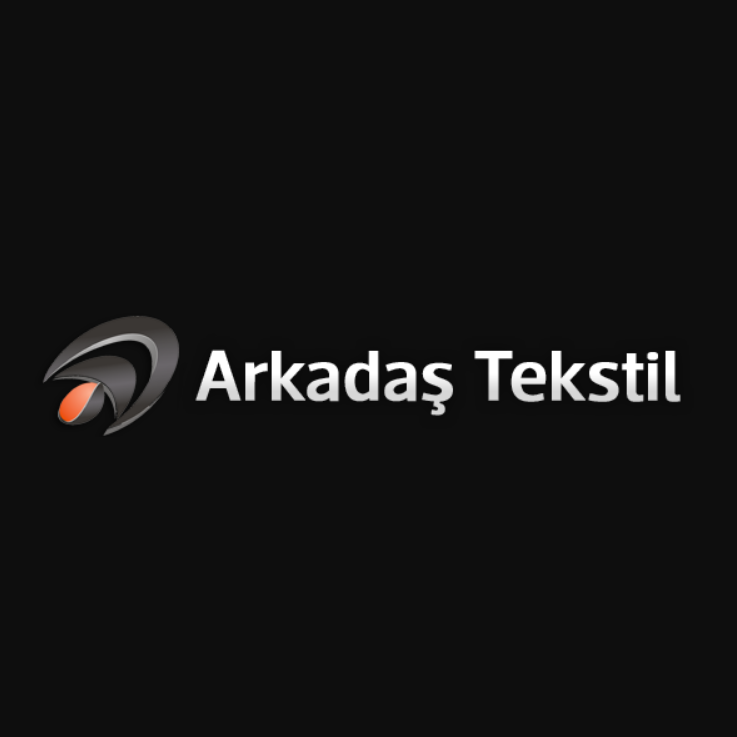 Our company, which has been the first in the field of work clothes in the sector for years, is to provide our ......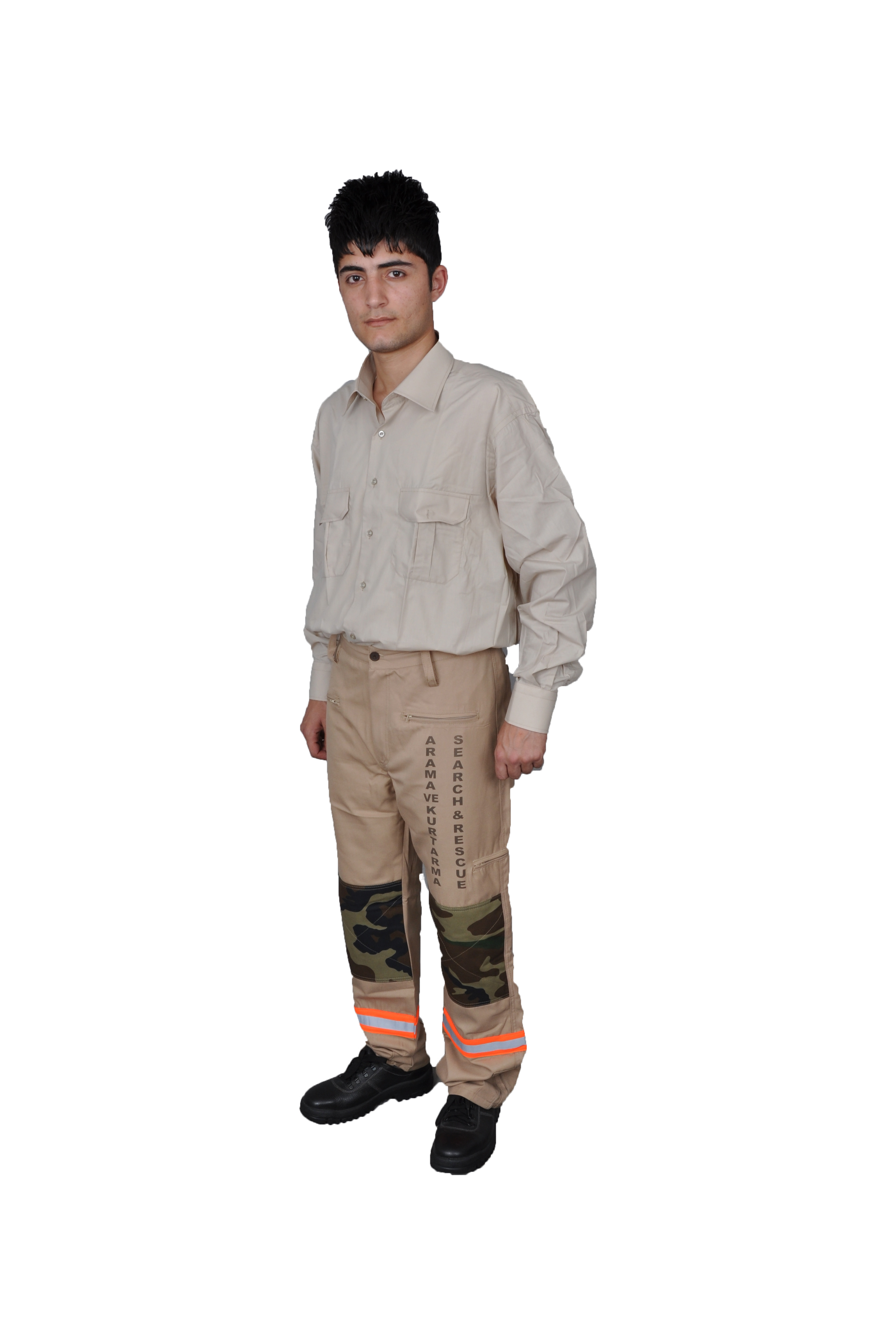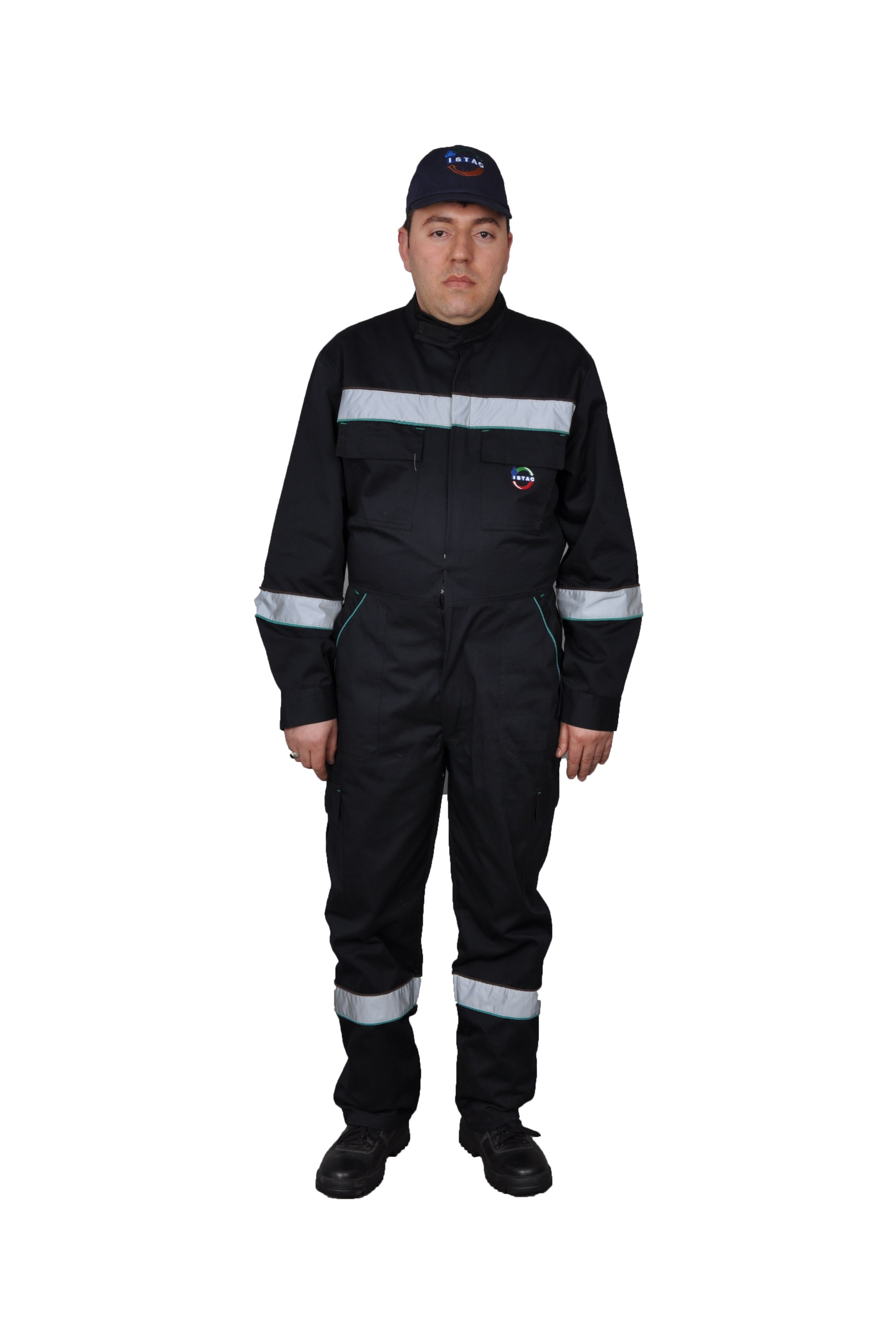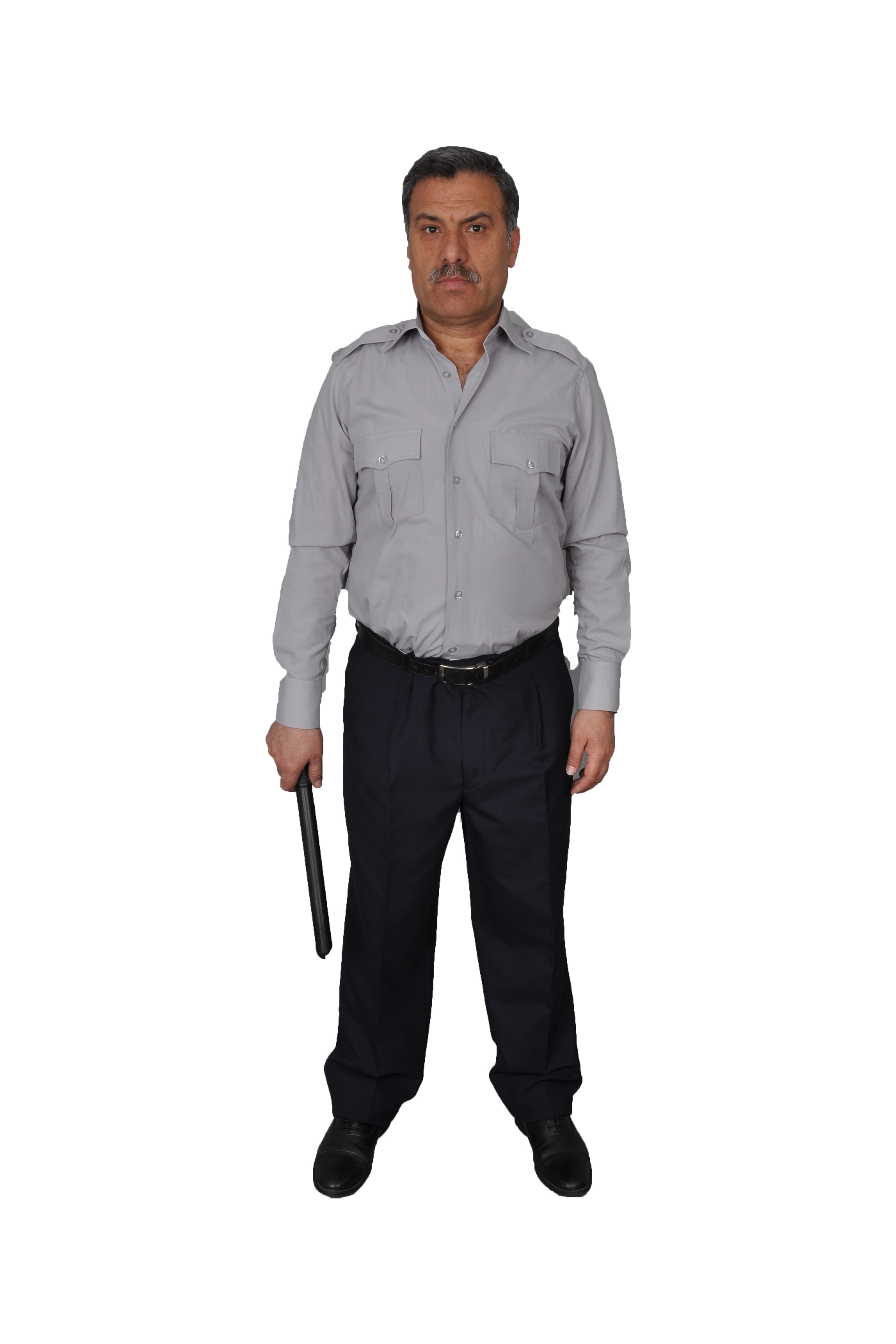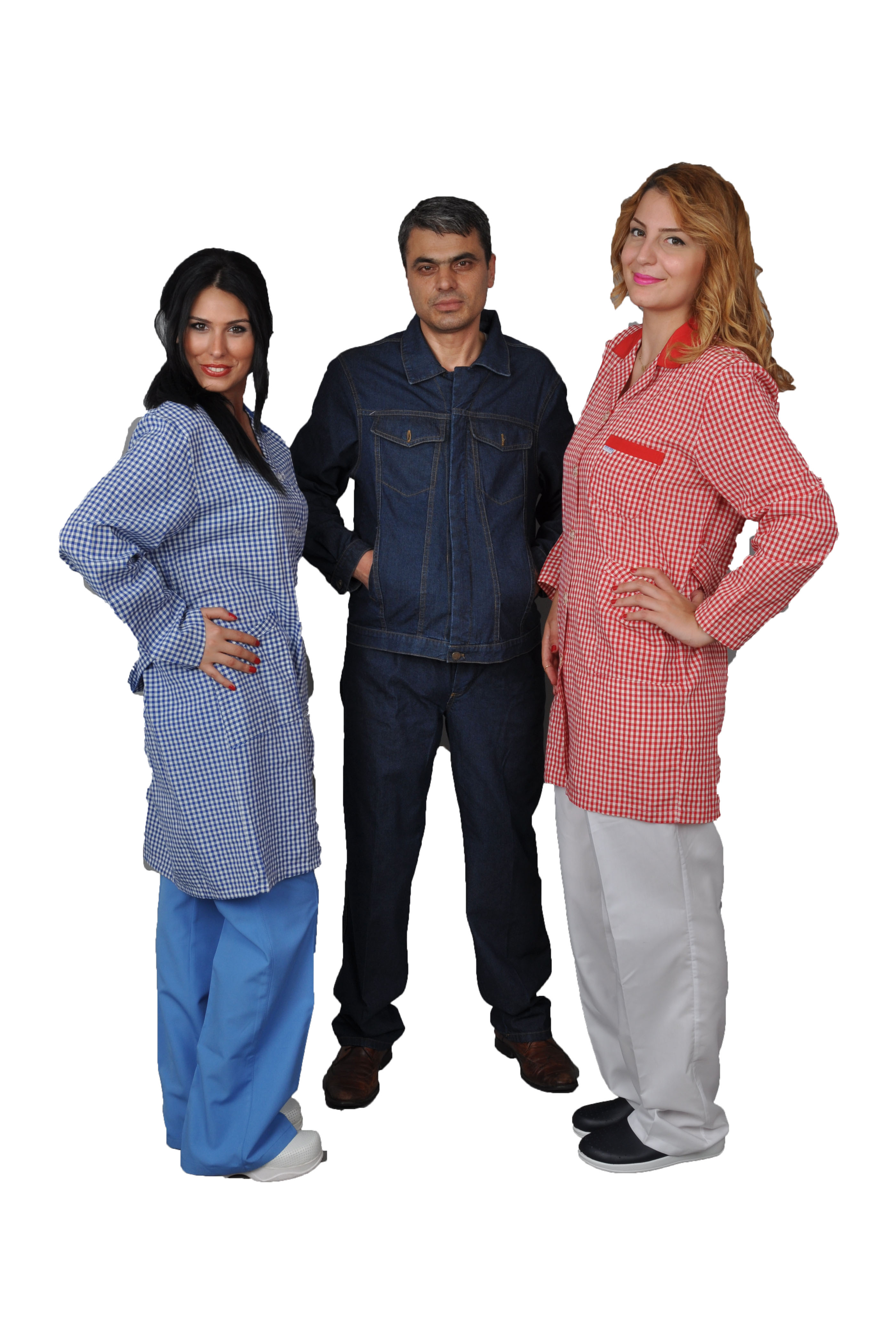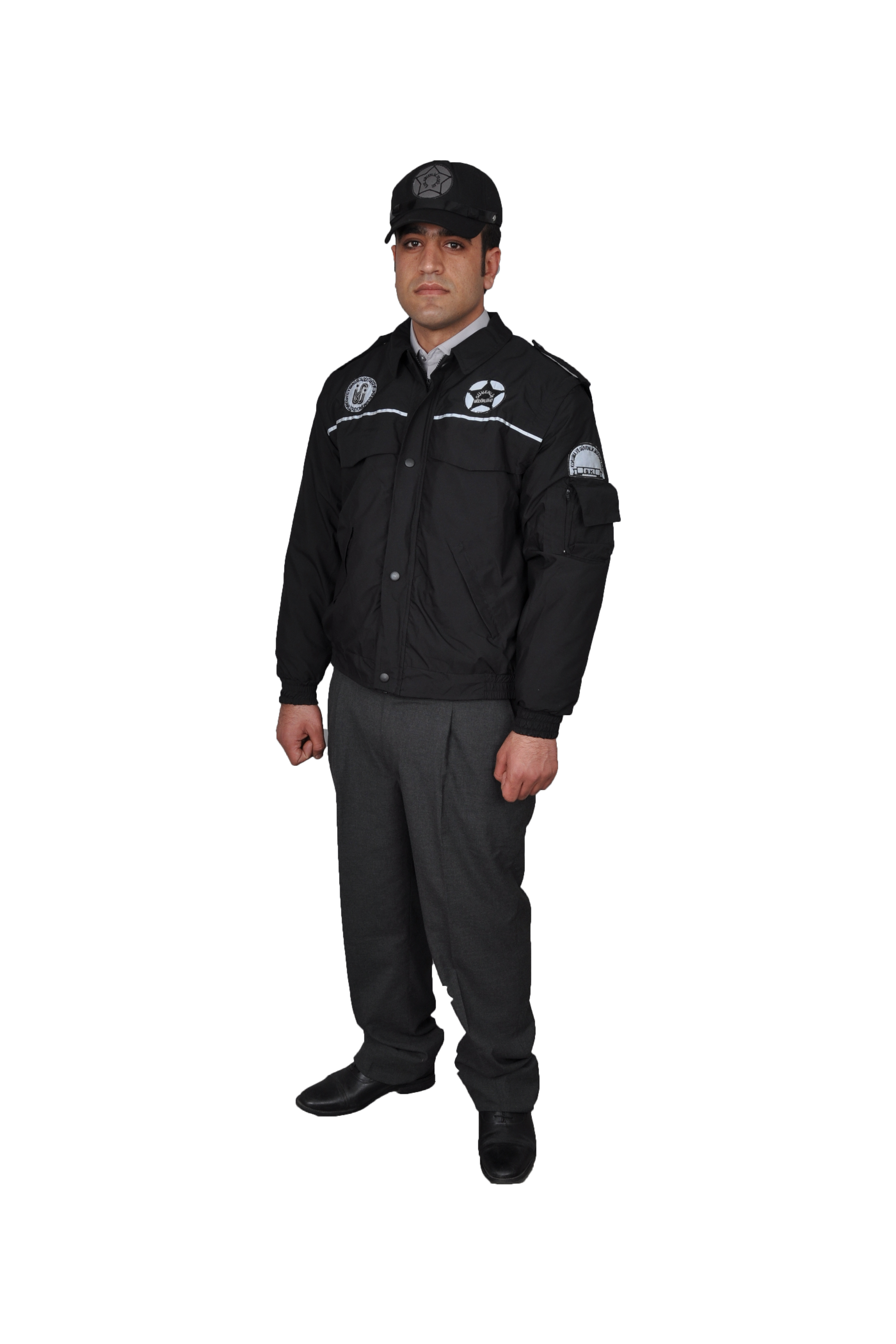 Our company has established since 2015 and we are specialized in sublimation printing. Our factory area covers......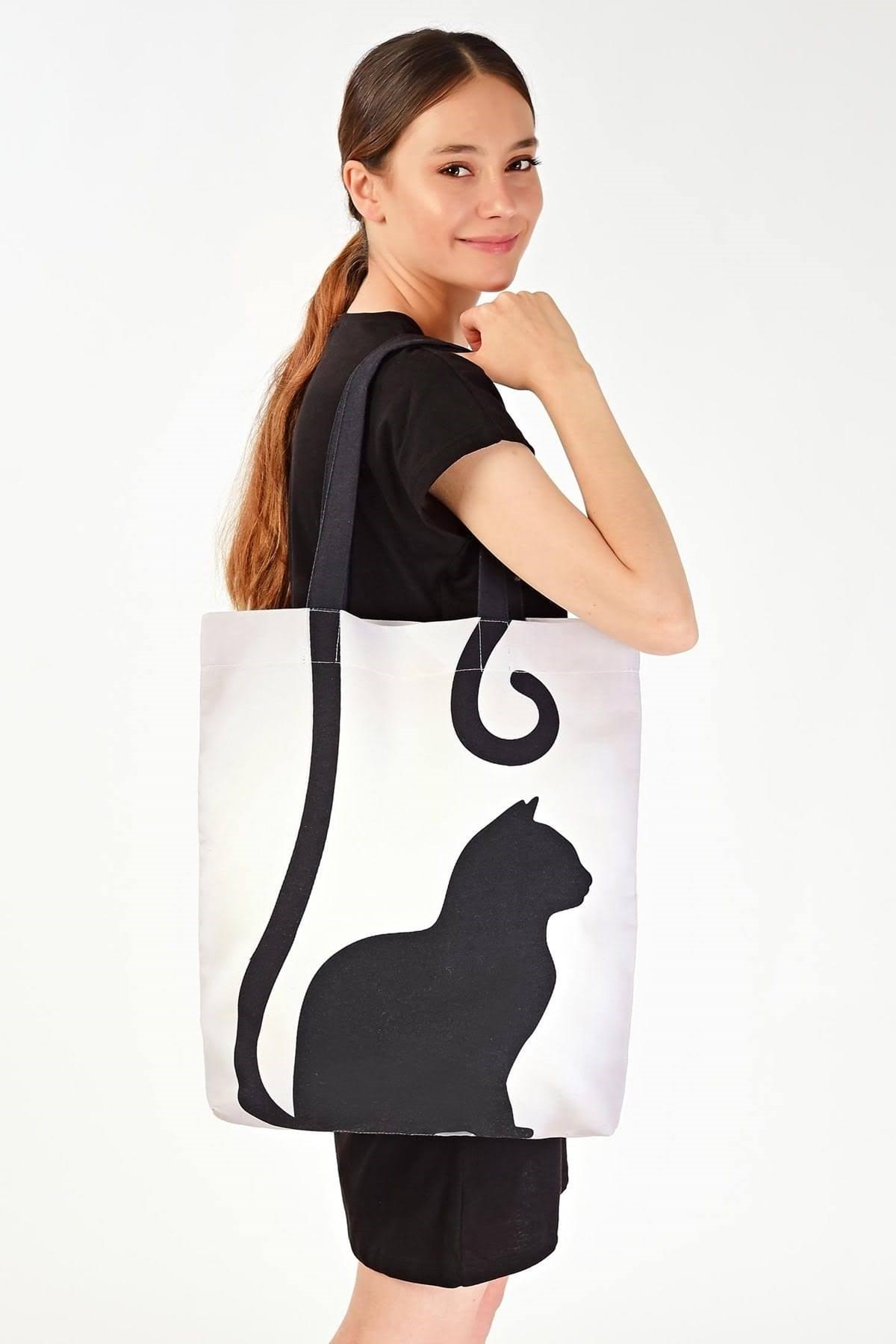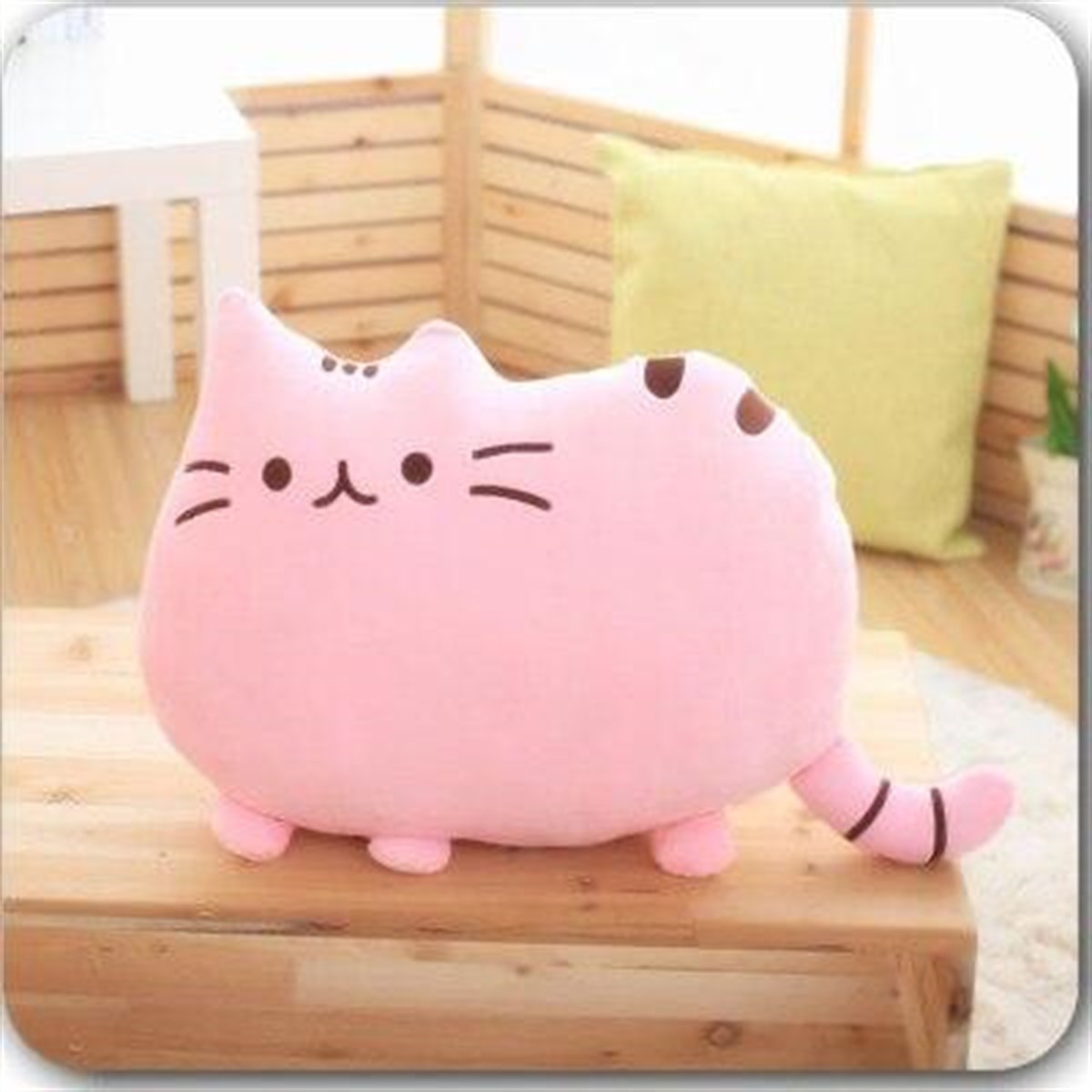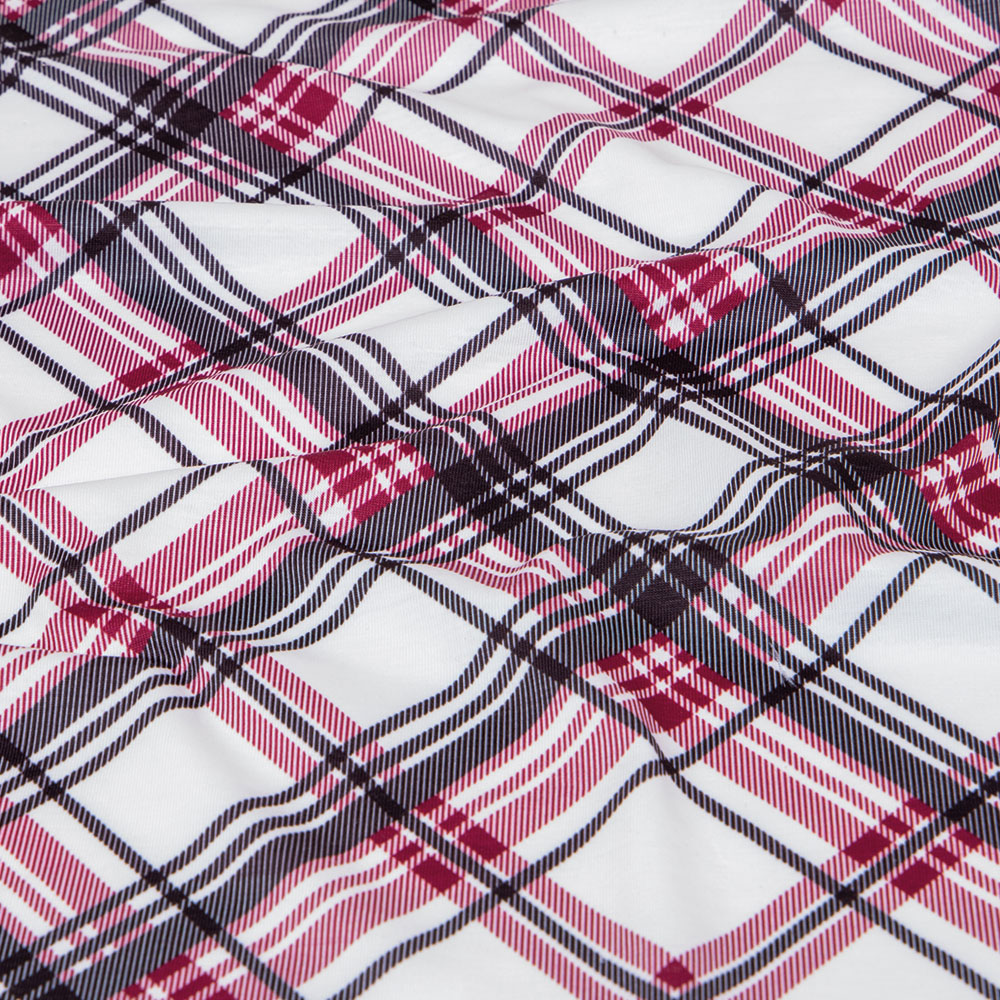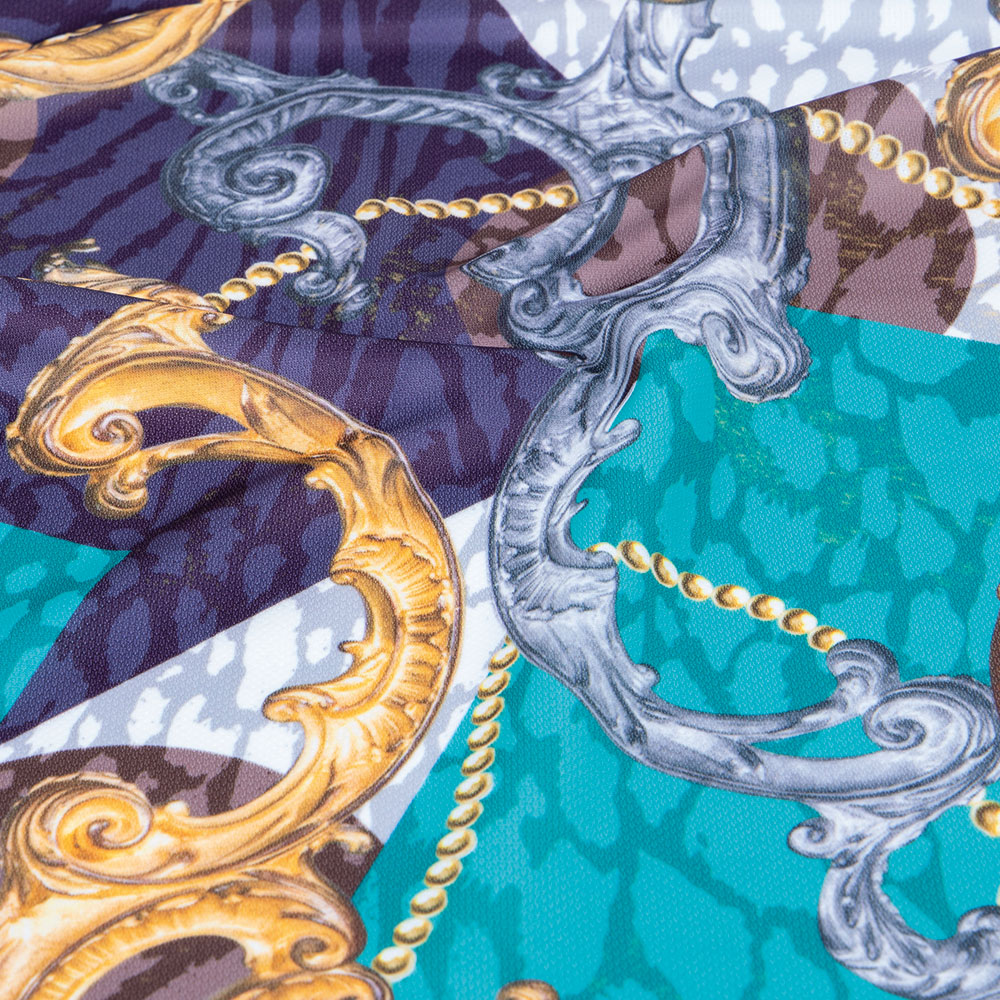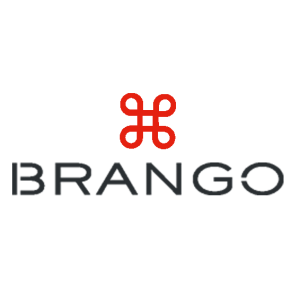 BRANGO Textile is one of the leading men's apparel manufacturer, exporter, wholesaler & retail chain operator ......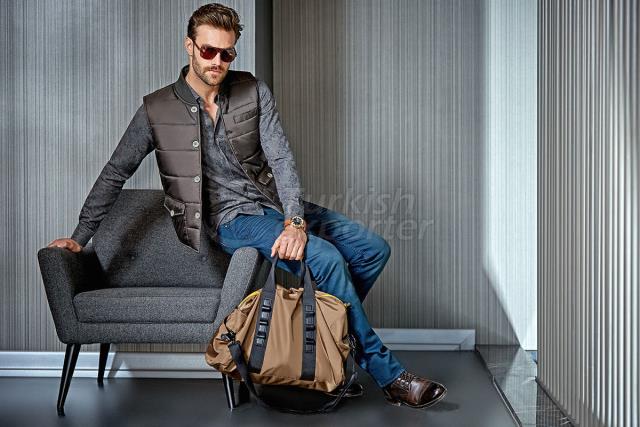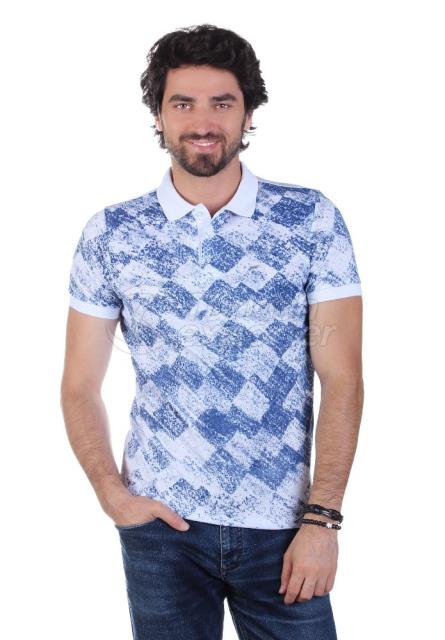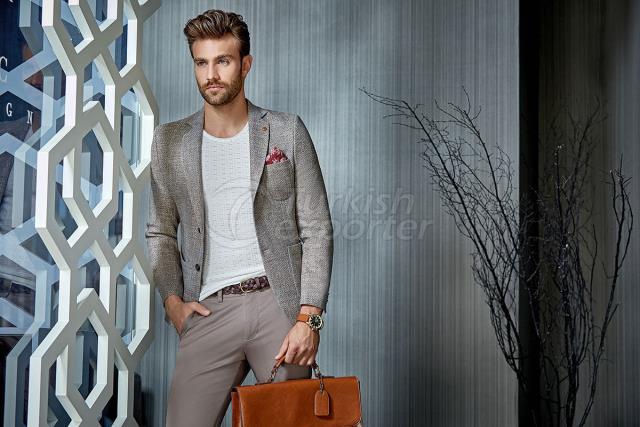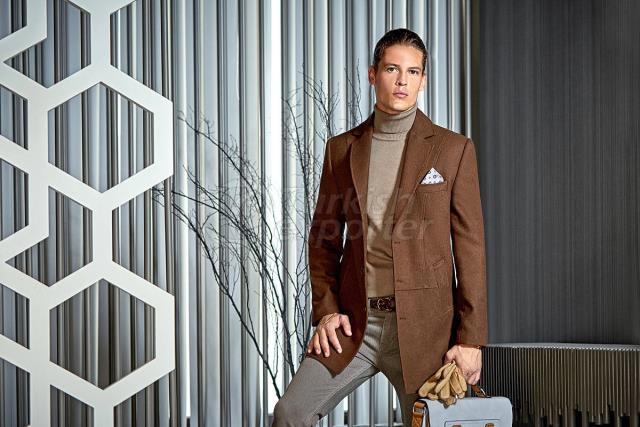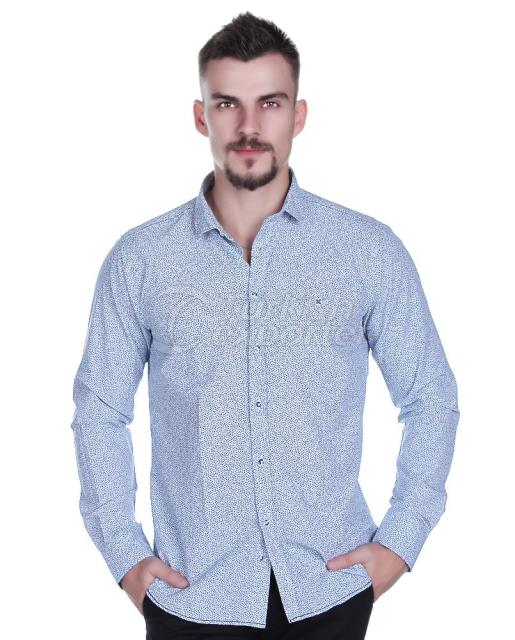 Founded in 1989 by Omer Kucukaslan, Kucukaslan Tekstil company in a short period of time became Turkey's leadi......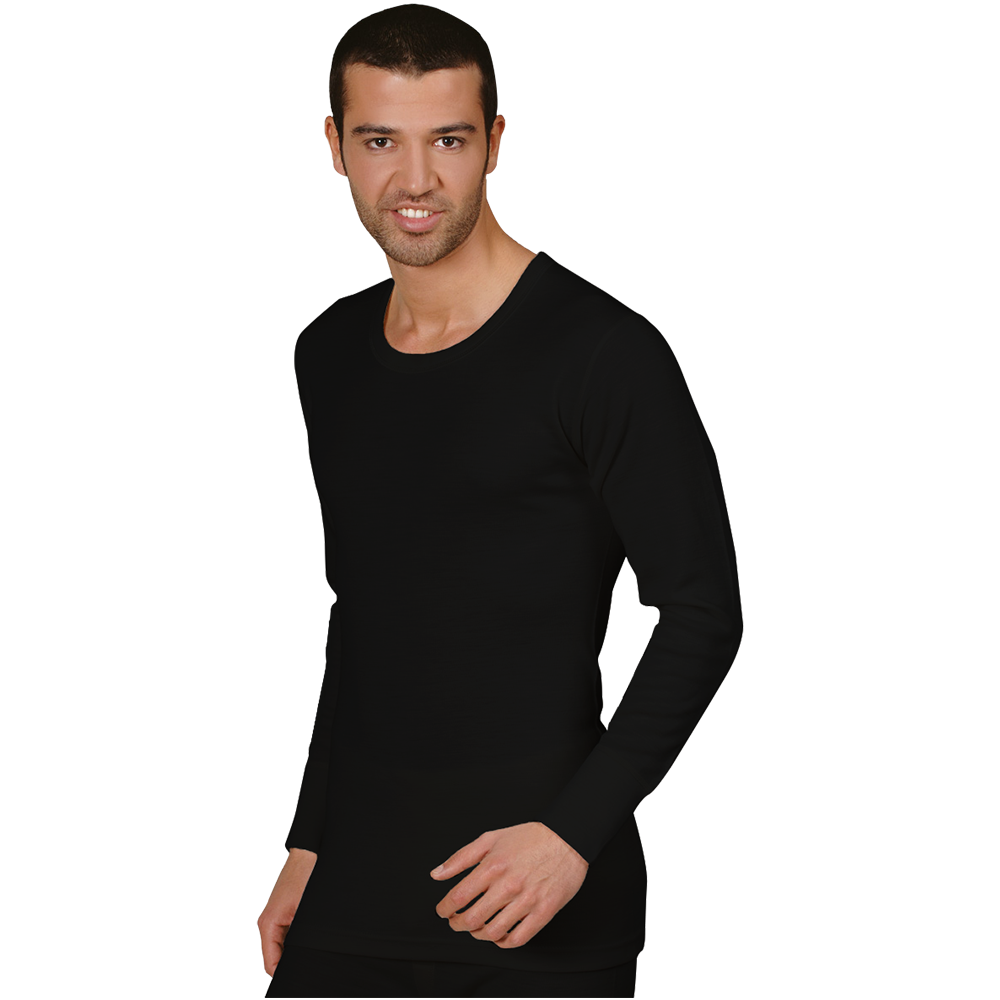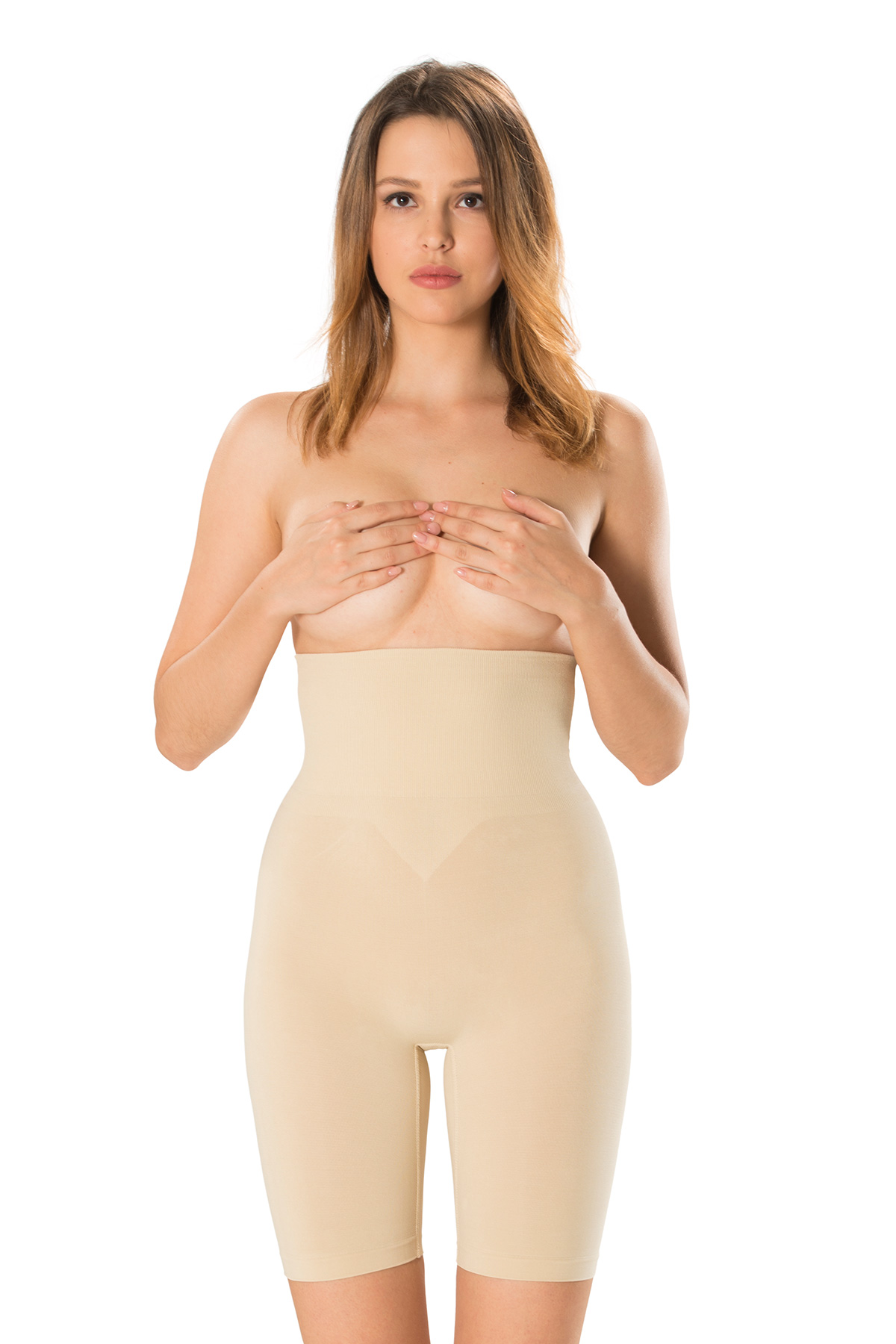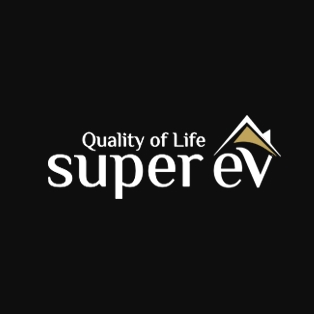 SuperEV is a trading and leading procurement company based in Istanbul Turkey. We established longer and clo......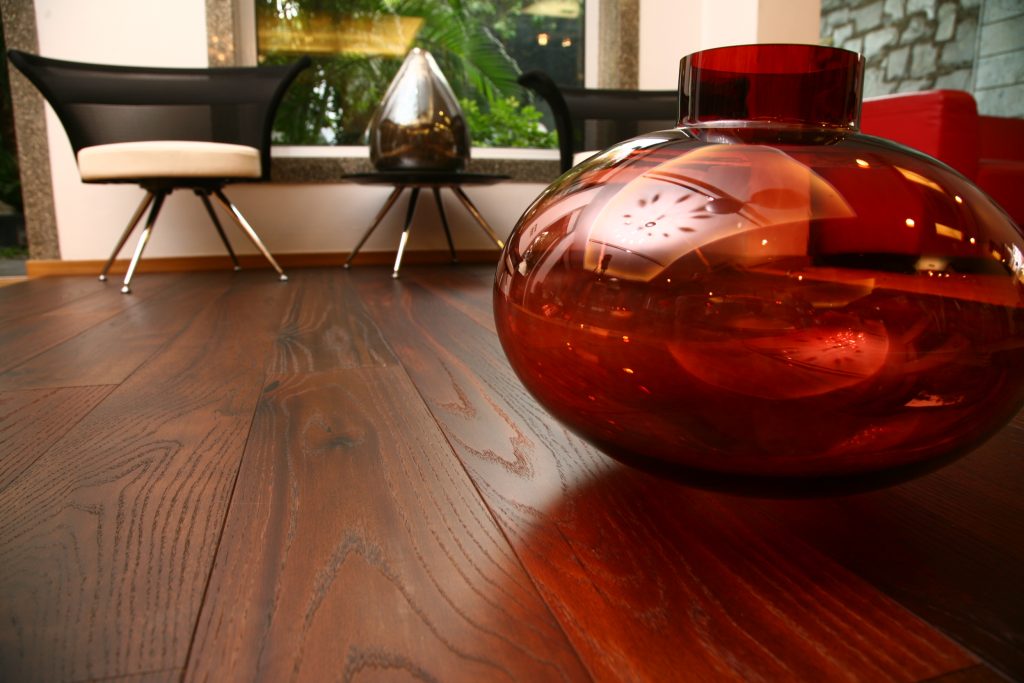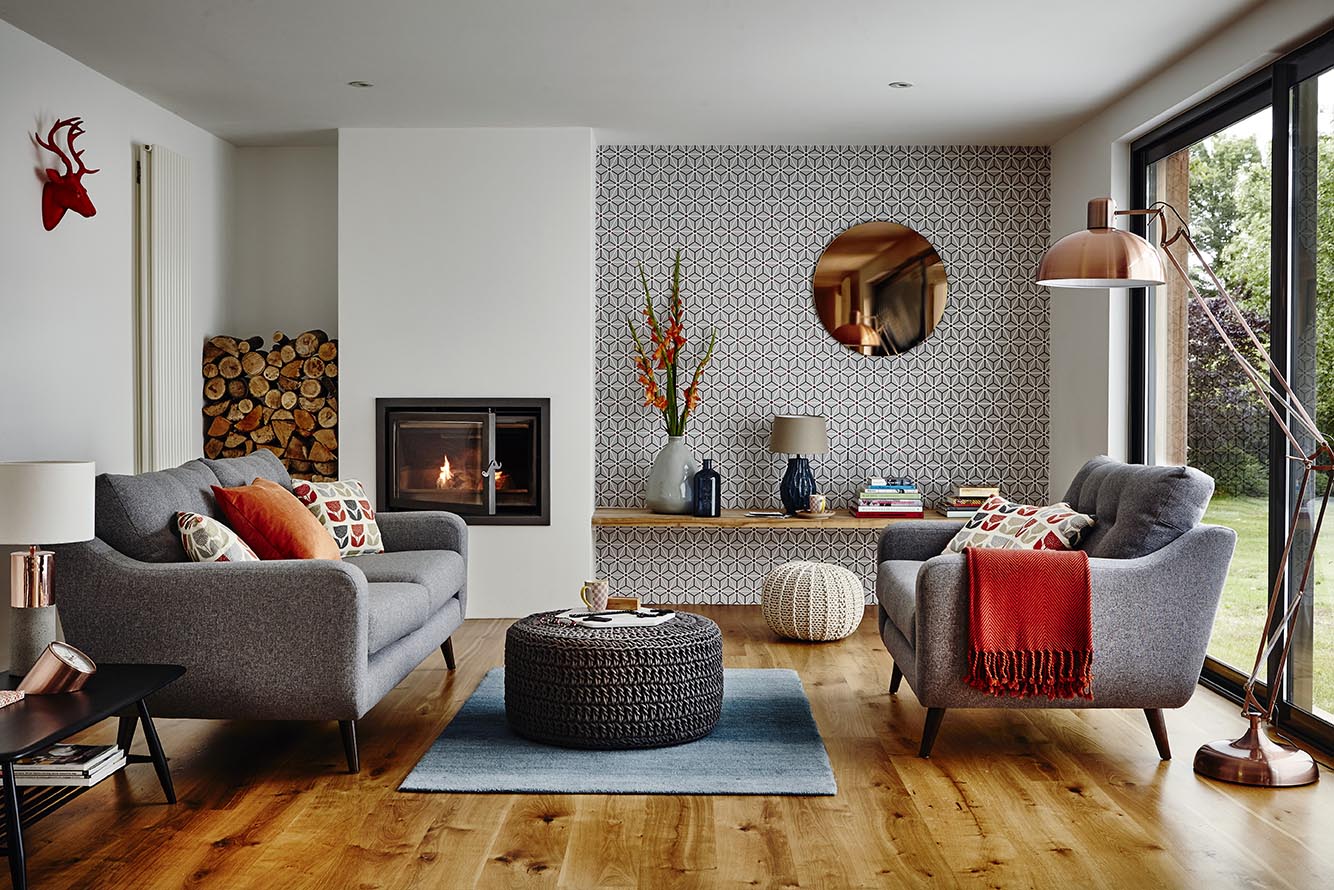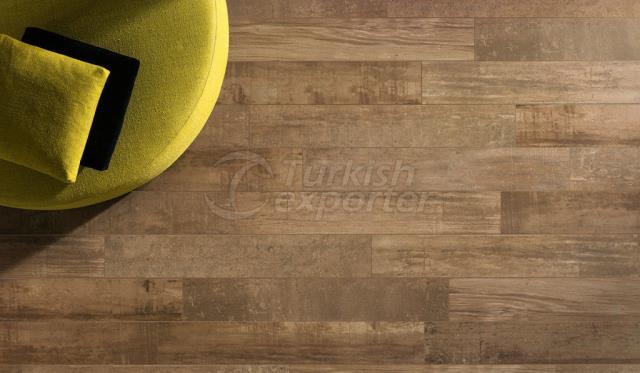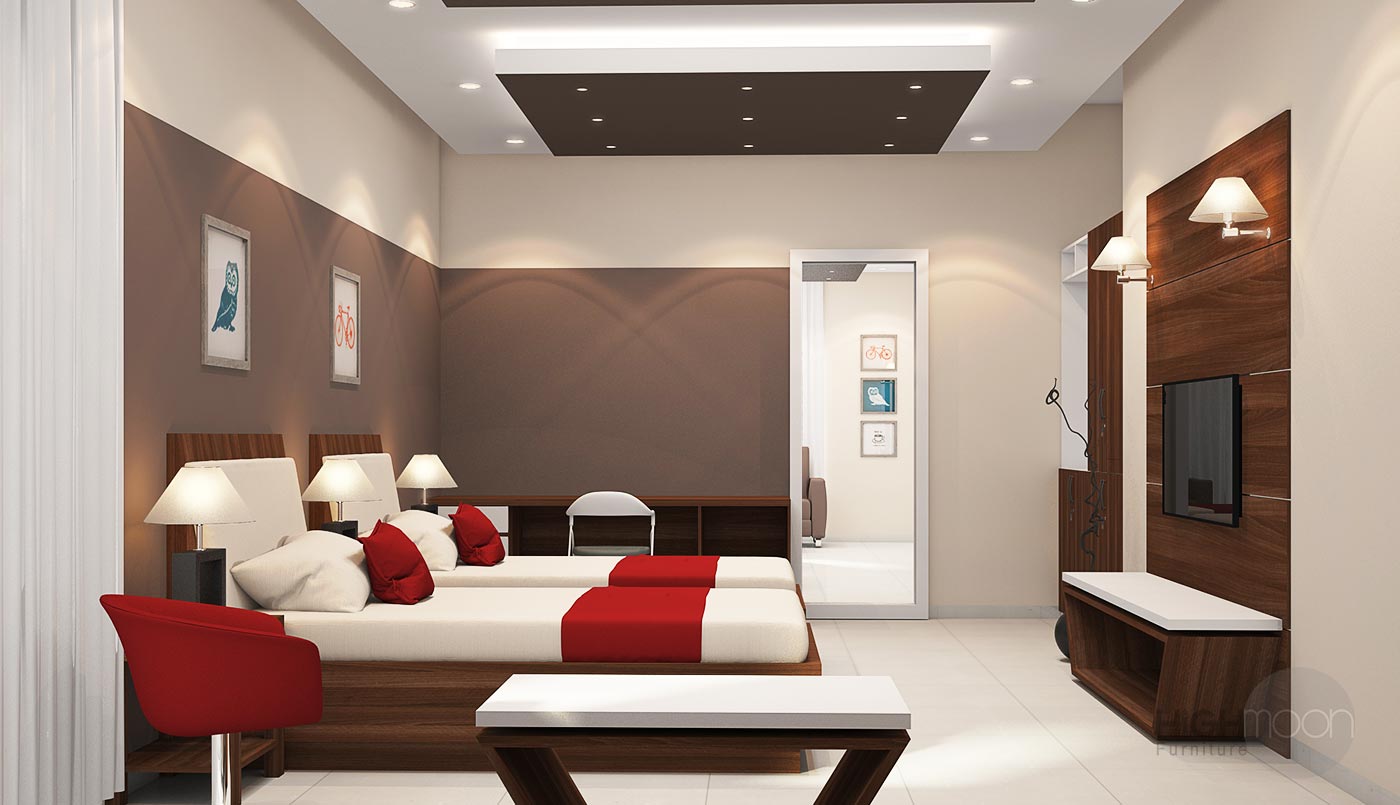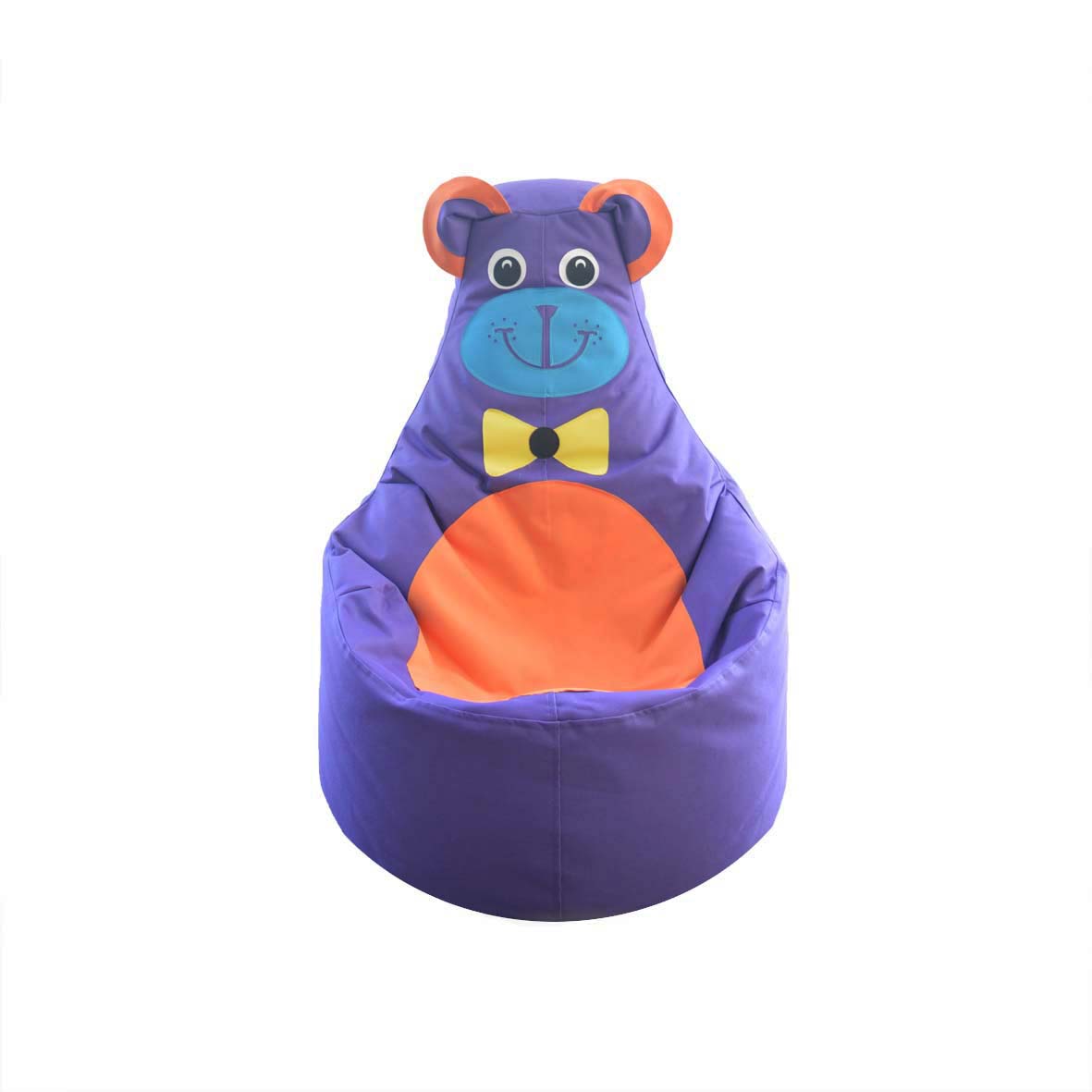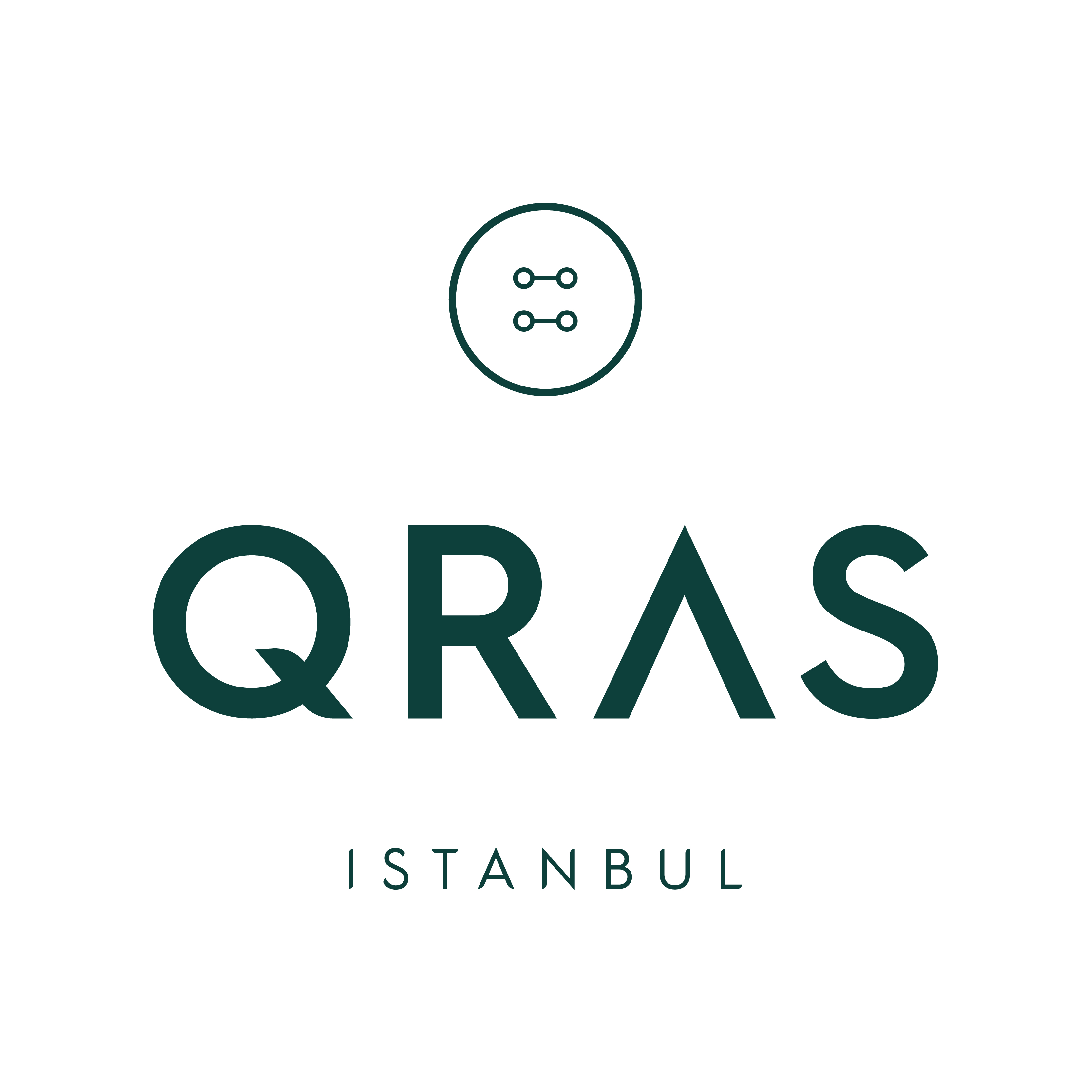 As women entrepreneurs, creating Qras was a way of expressing ourselves. In today's age, everything you carry ......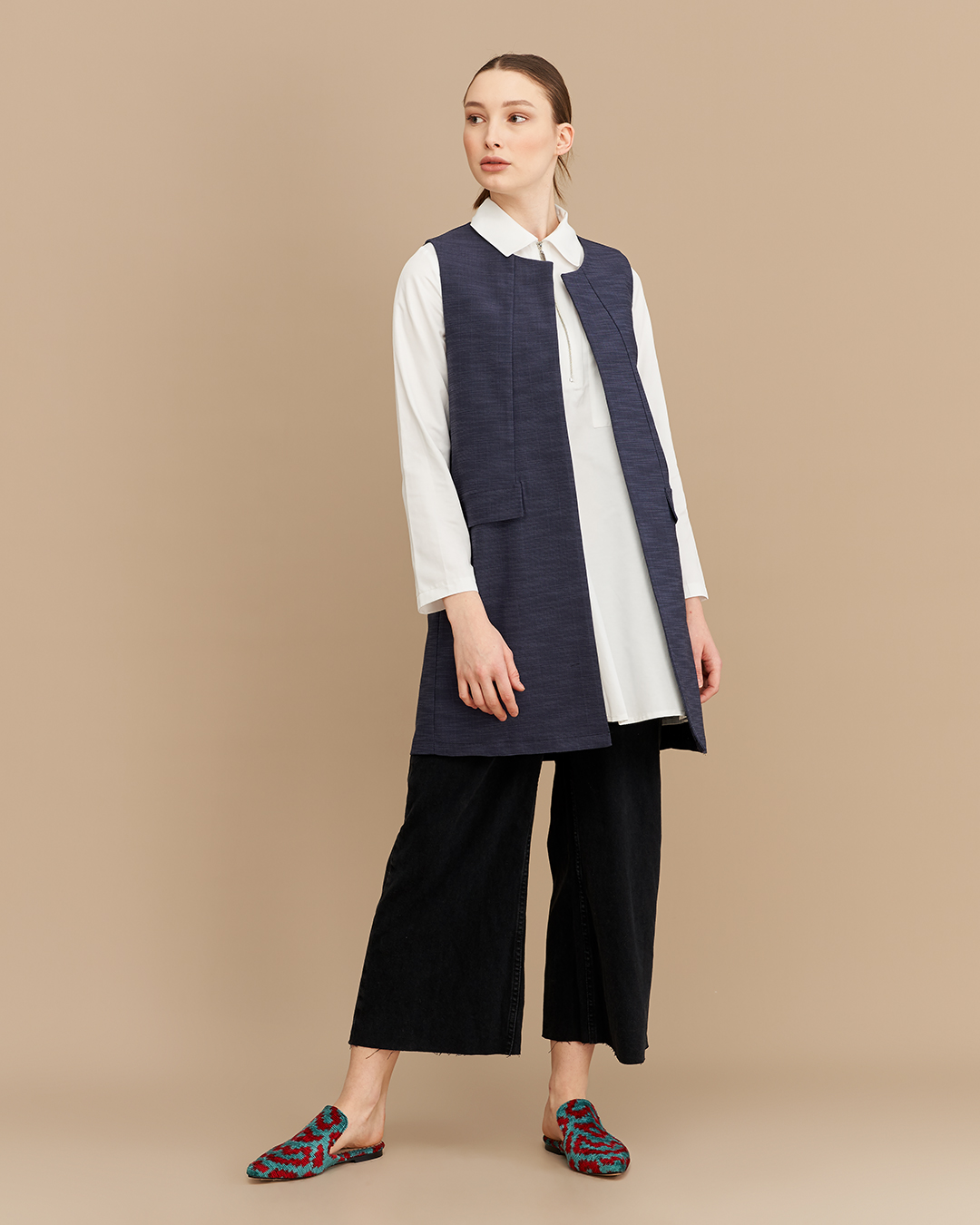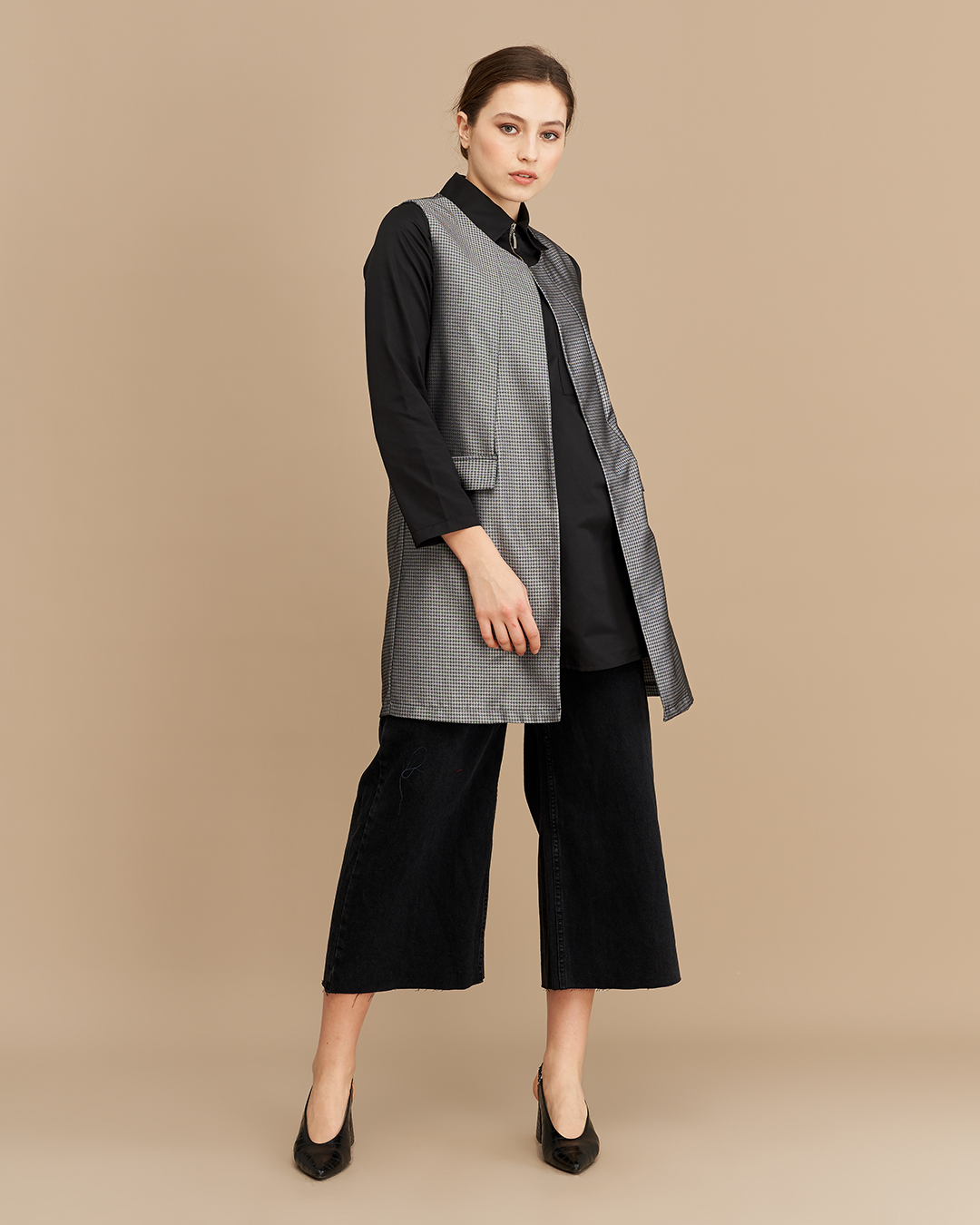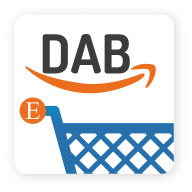 We have been actively pursuing our online sales career for 8 years, starting with Ebay in 2012, entering the E......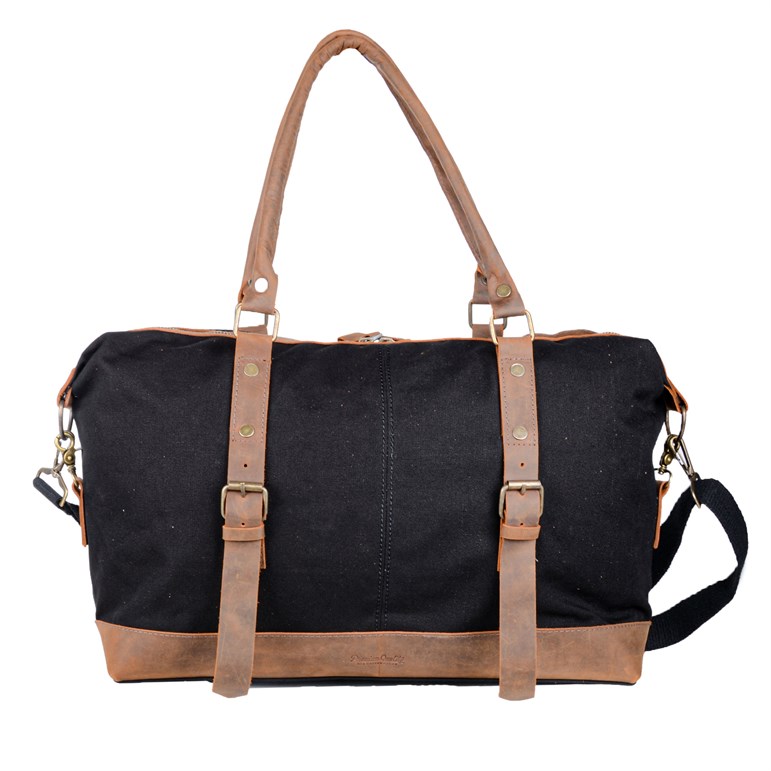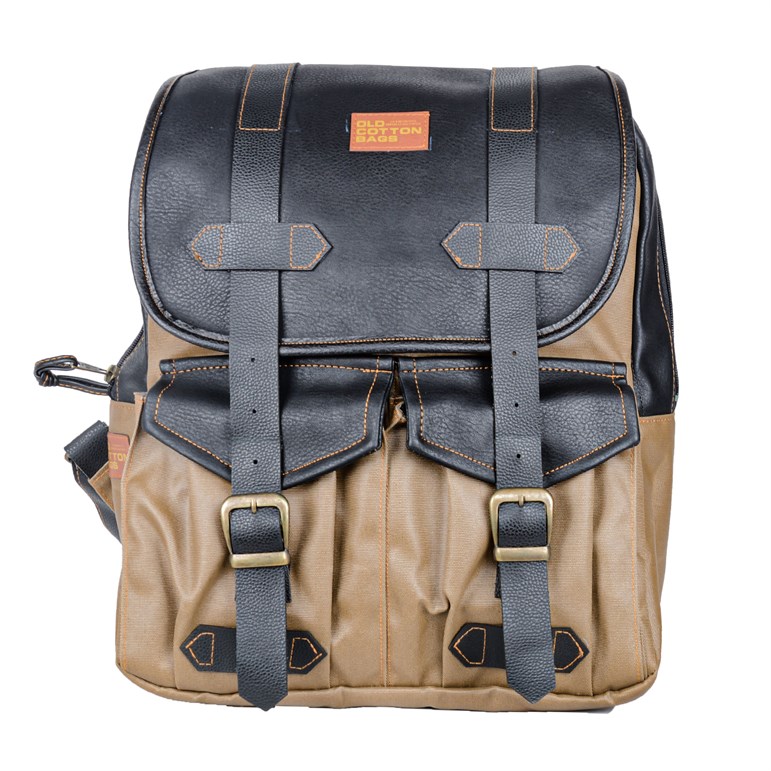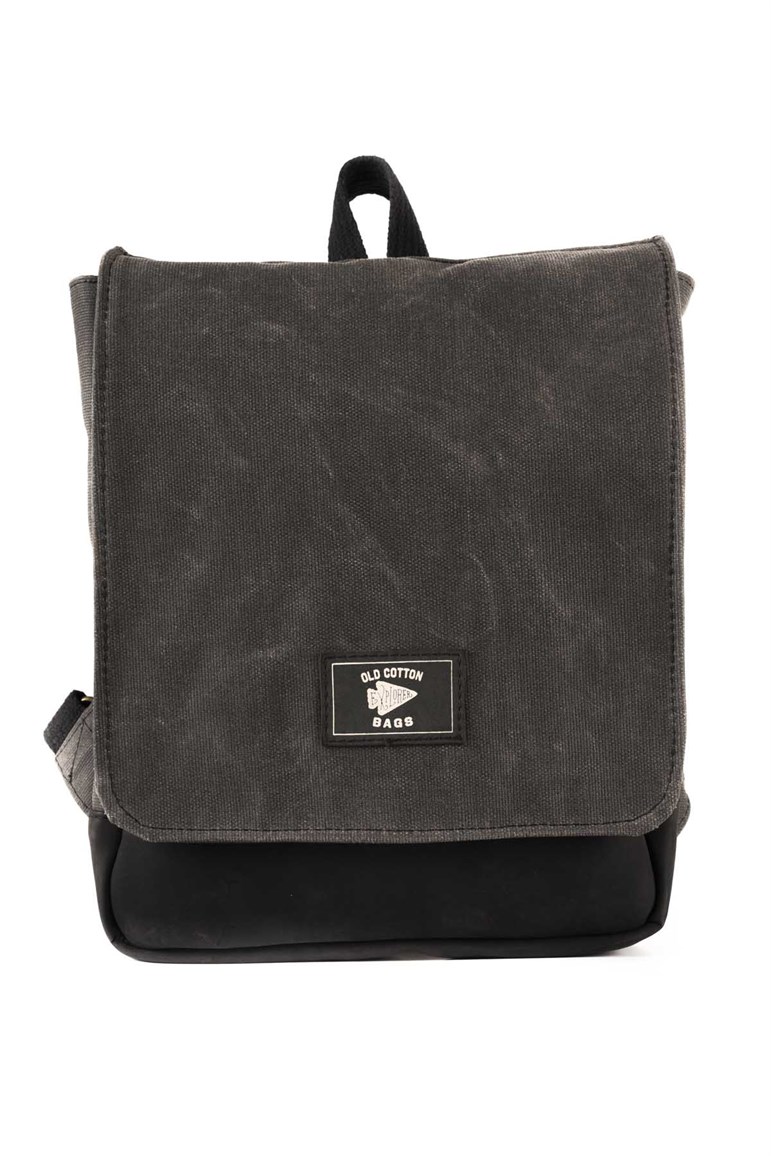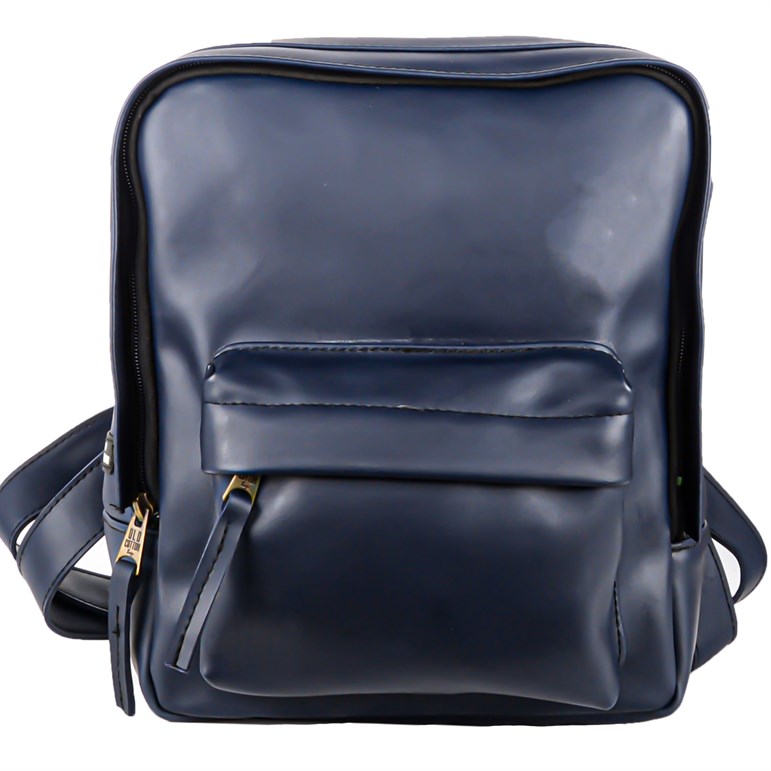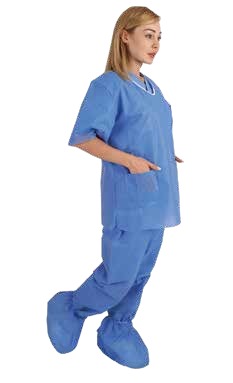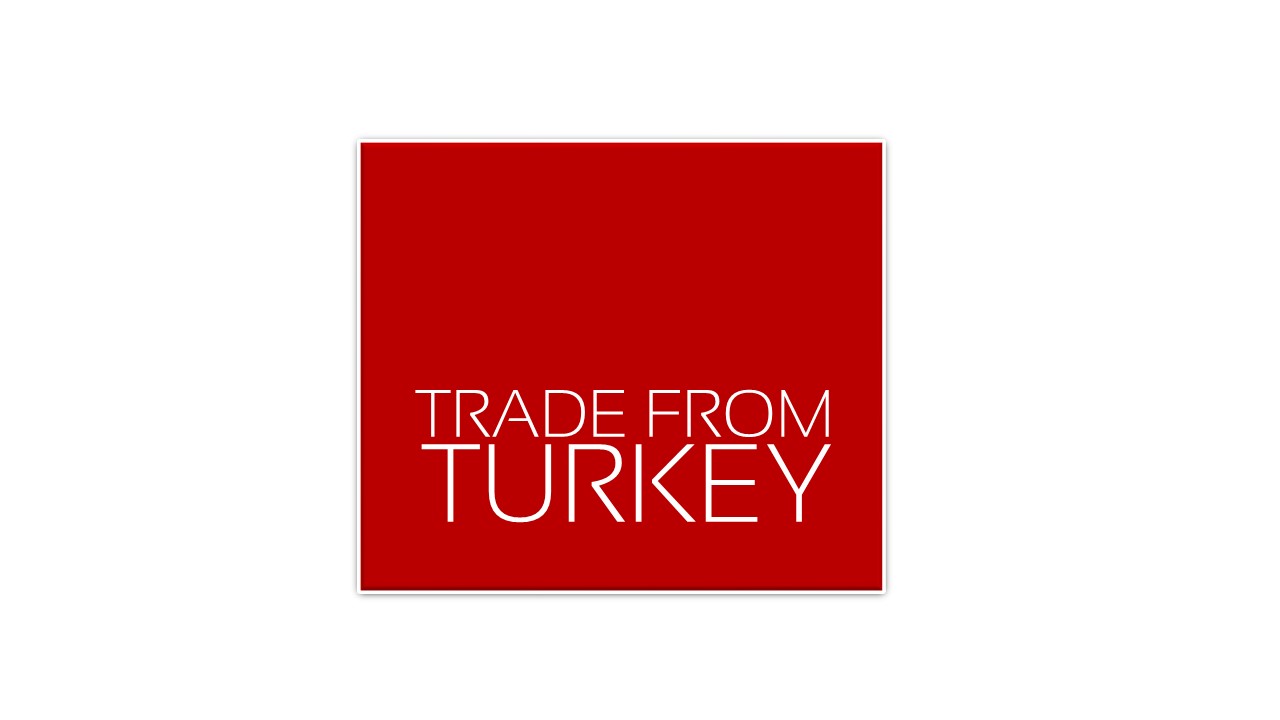 Baby - Adult Clothing ,Shoes , Home Textile , Medical Products , Diapers , Cosmetics ,Wet Wipes , Supplements ......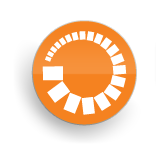 Building Markets was founded by Scott Gilmore, a diplomat who specialized in conflict and post-conflict missio...... Naturist company established in 2013 year. Our mission of working in the international trade is bringing qual......