CLOTHING - FASHION CLOTHING COMPANIES
Clothing - Fashion > Clothing
You are viewing companies as in the Clothing subcategory of Clothing - Fashion category
3041 exporters are listed on 305 pages.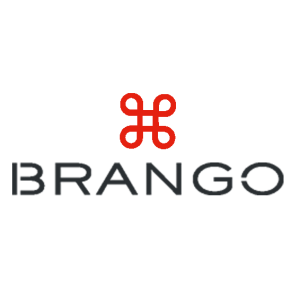 BRANGO Textile is one of the leading men's apparel manufacturer, exporter, wholesaler & retail chain operator ......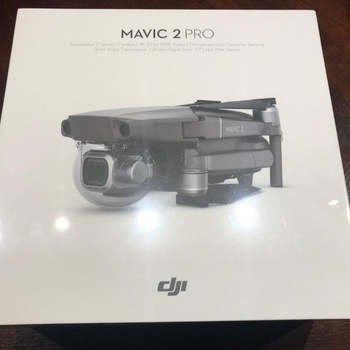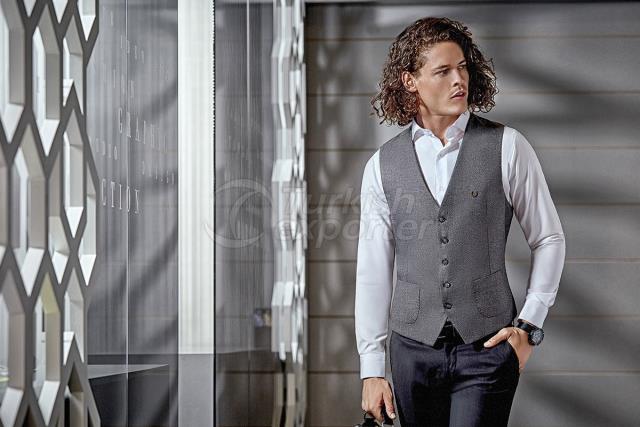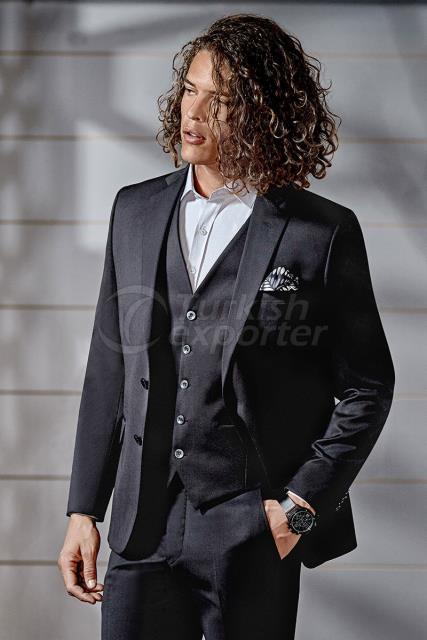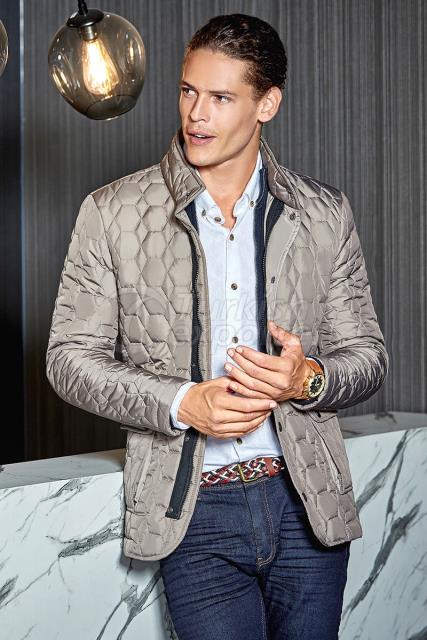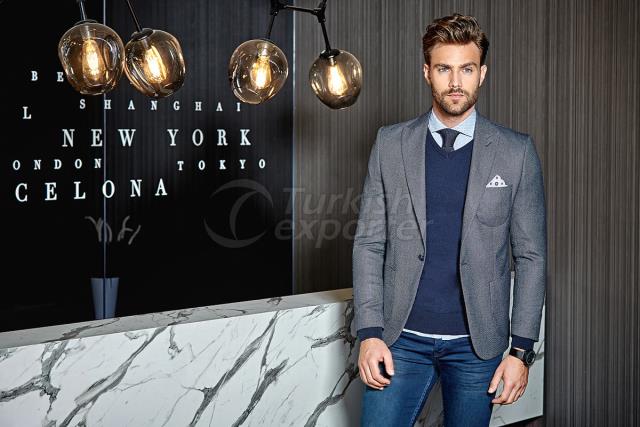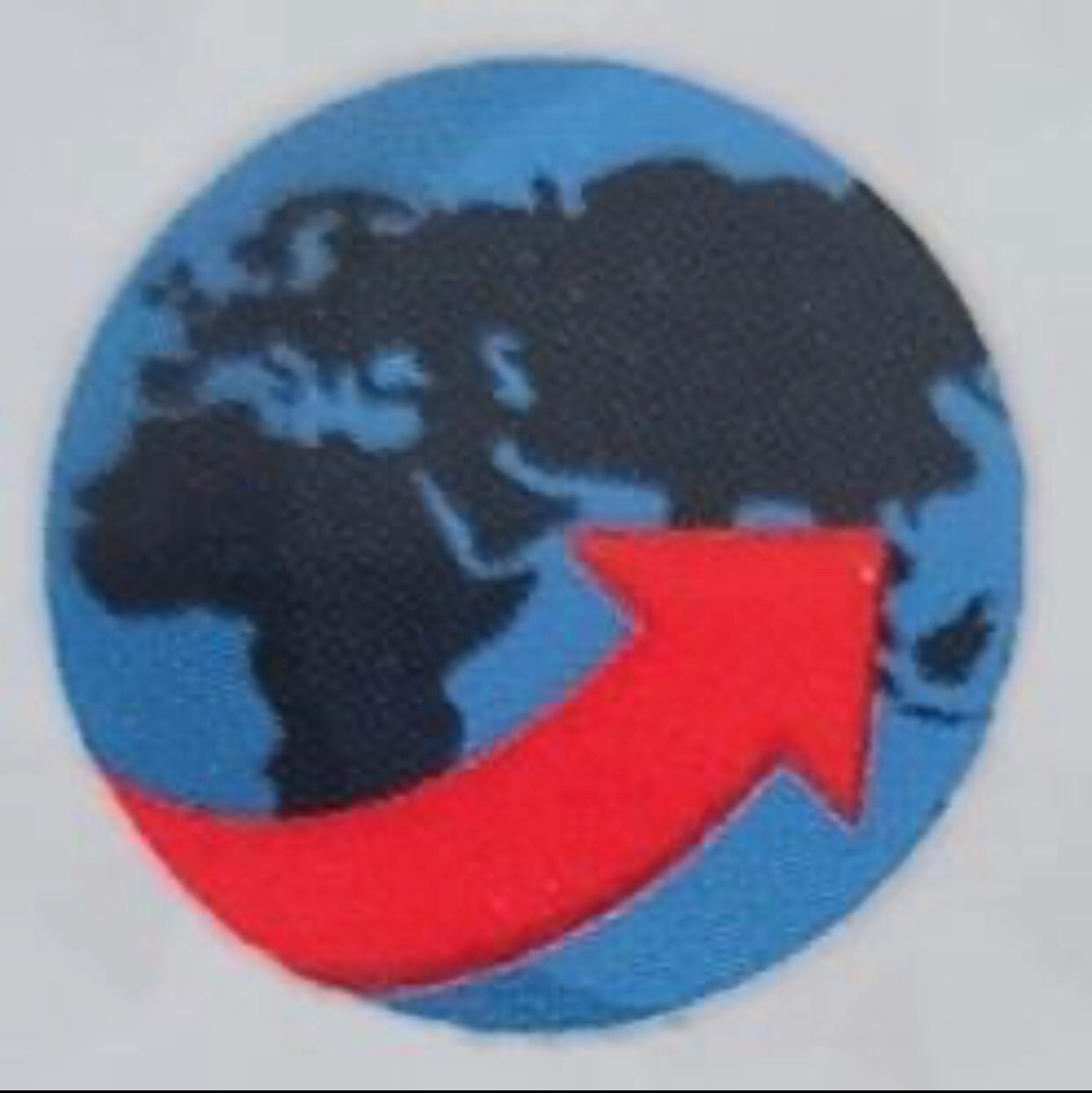 We export all products to all parts of the world, including industrial equipment of various kinds, Aluminum sh......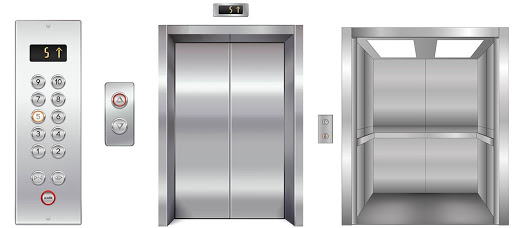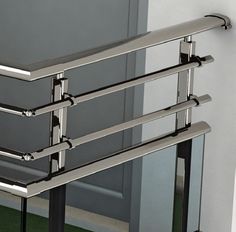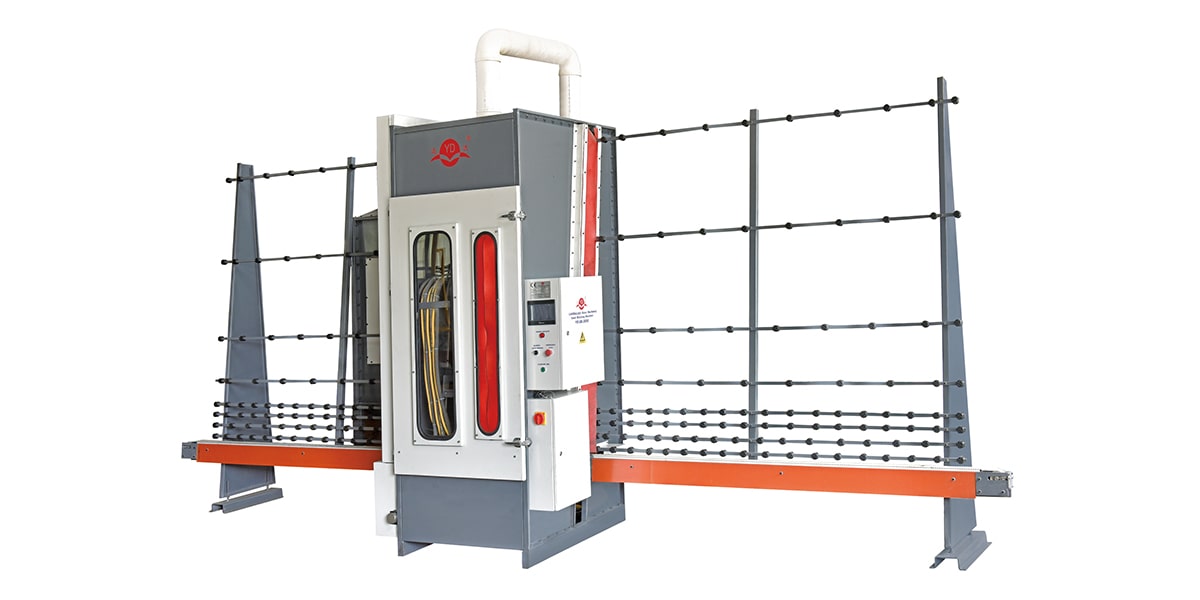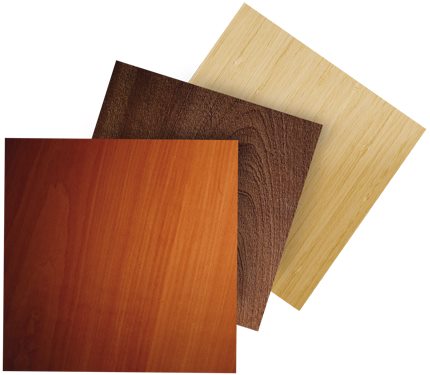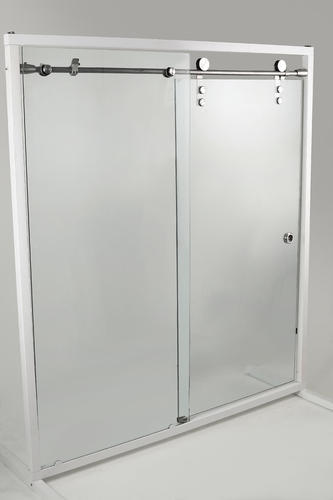 Our company has established since 2015 and we are specialized in sublimation printing. Our factory area covers......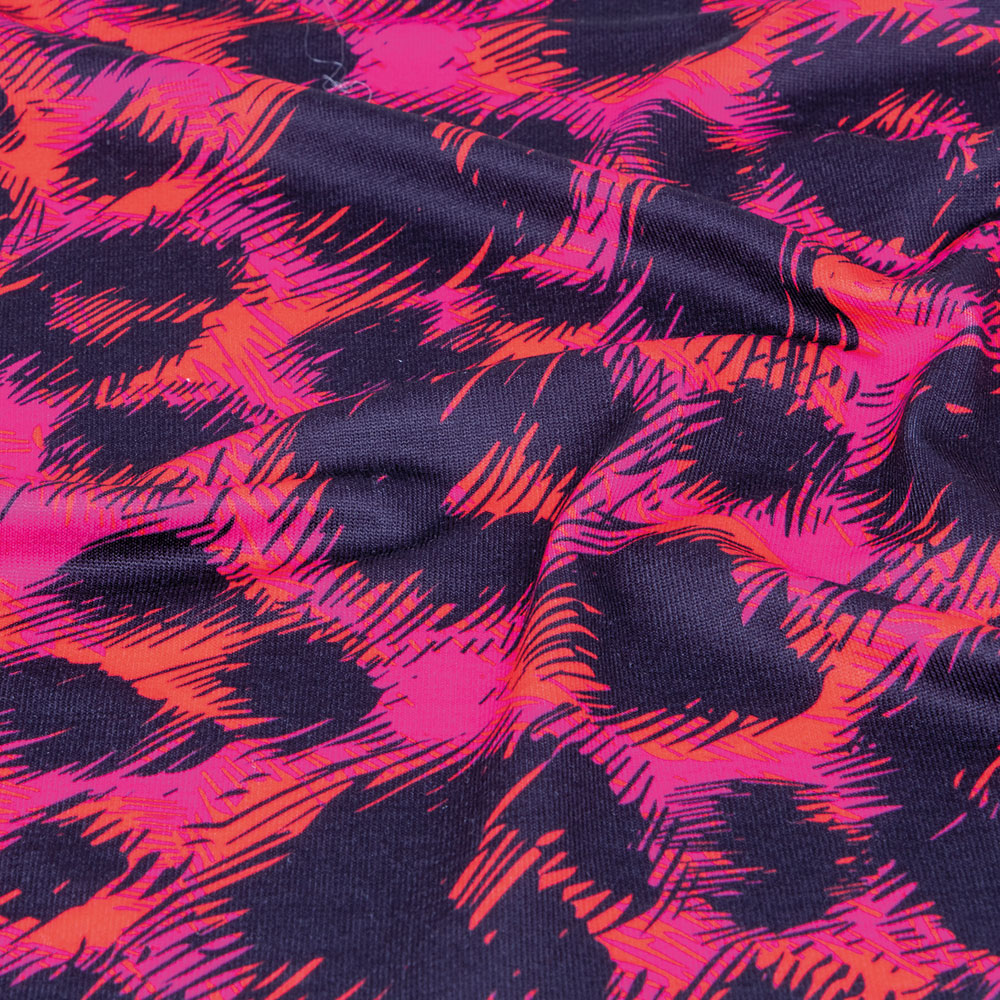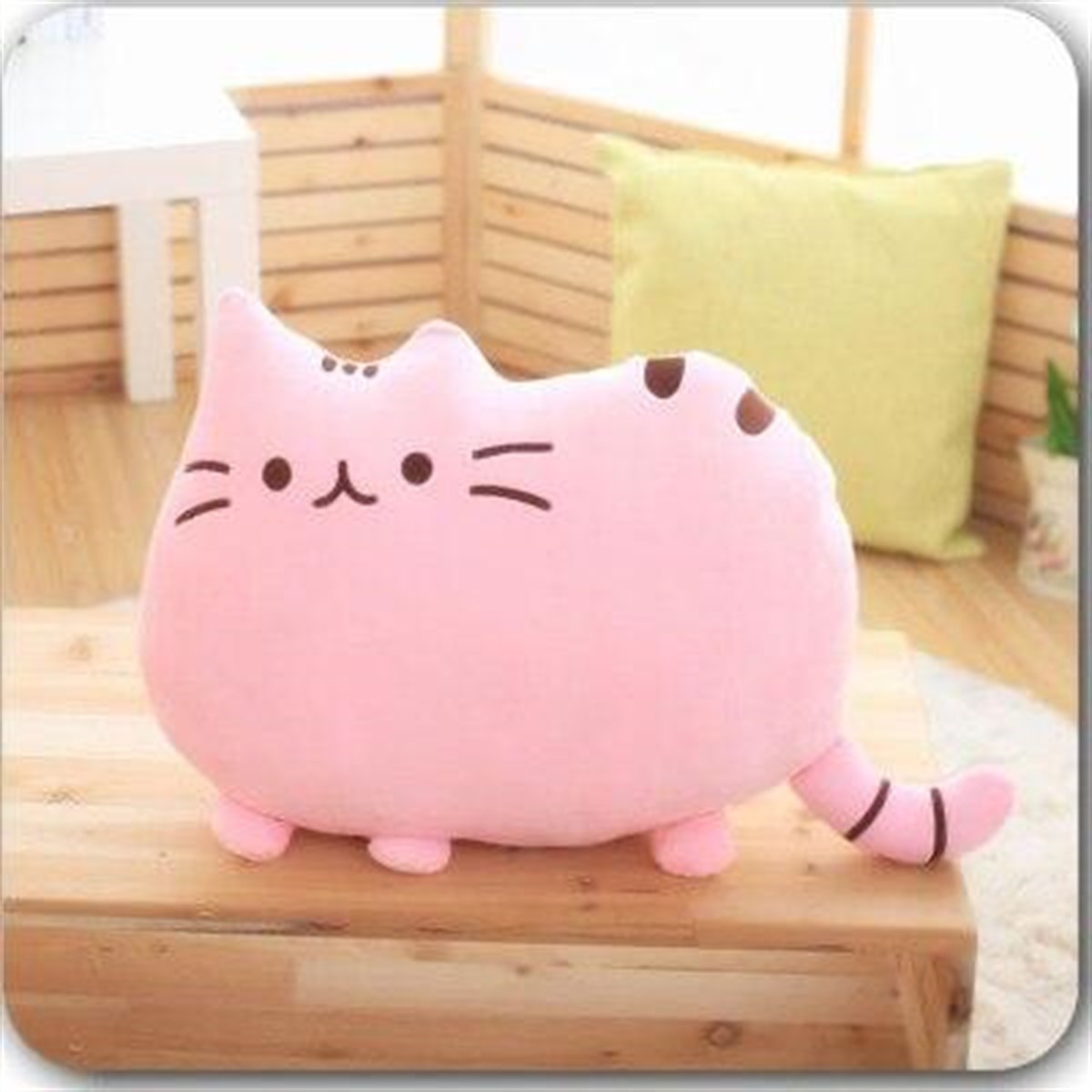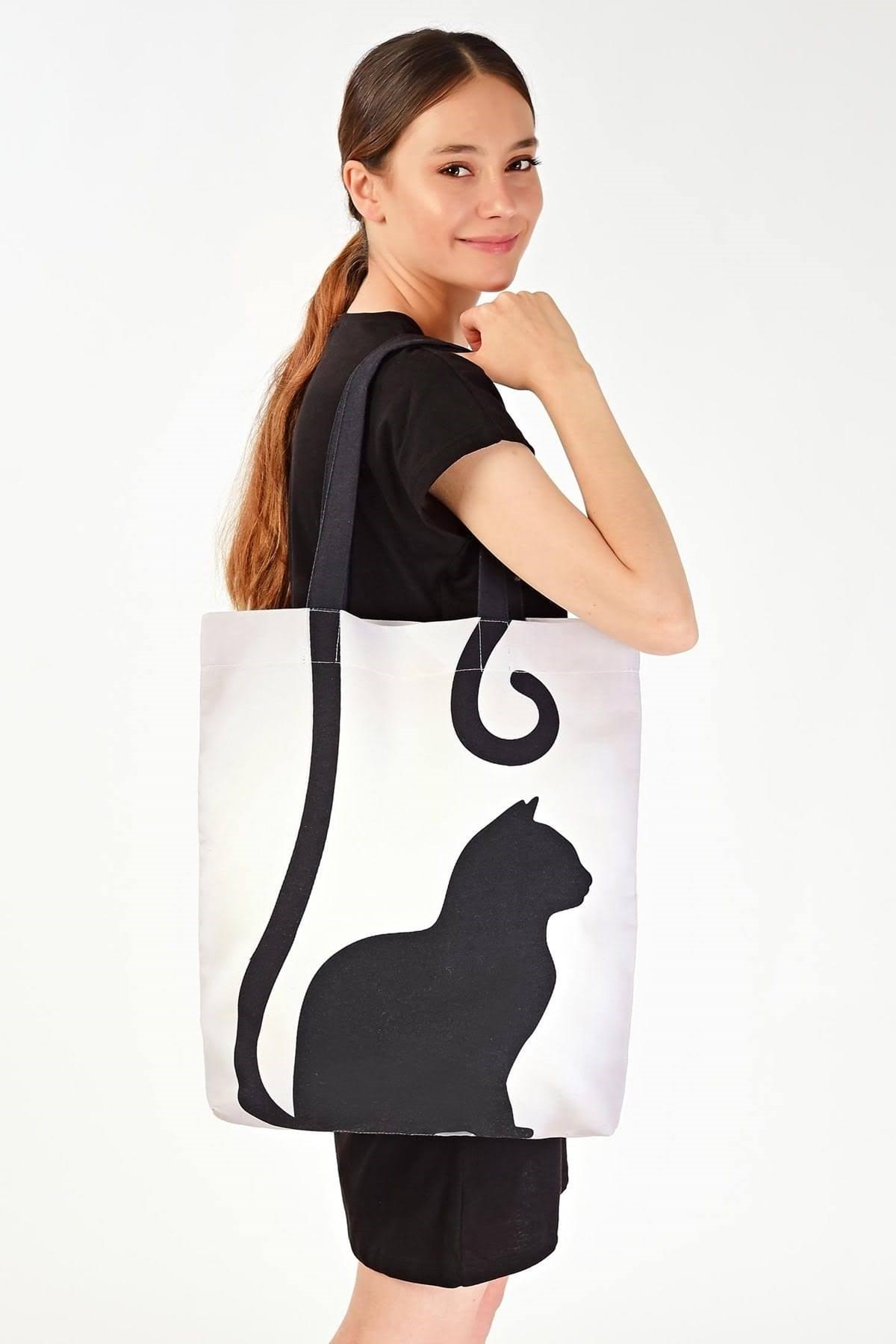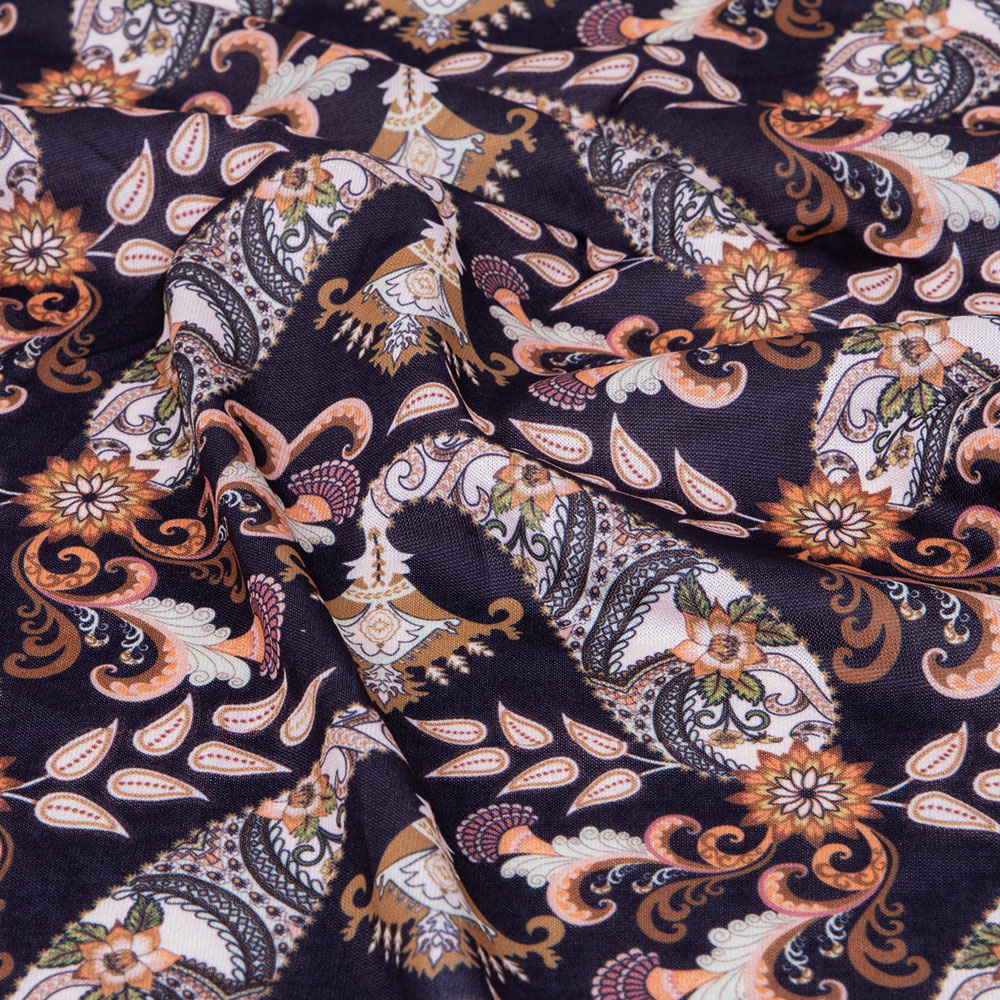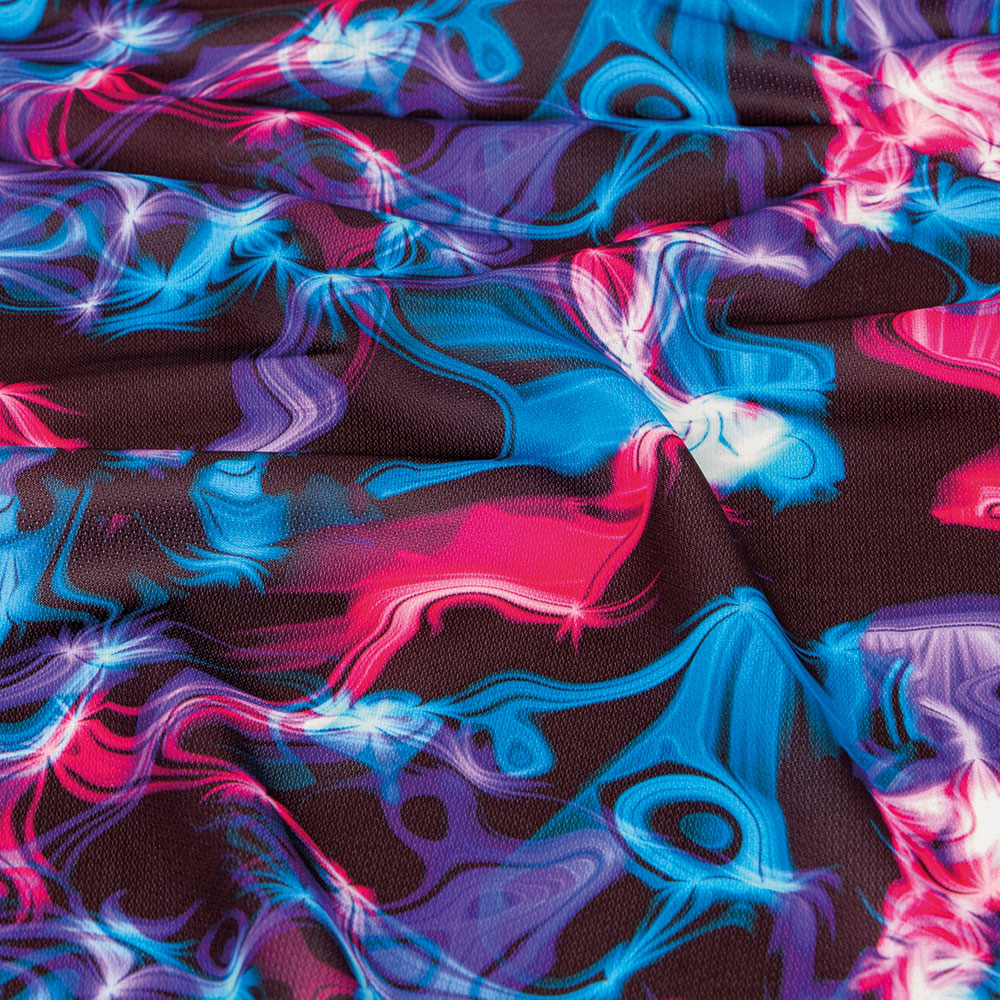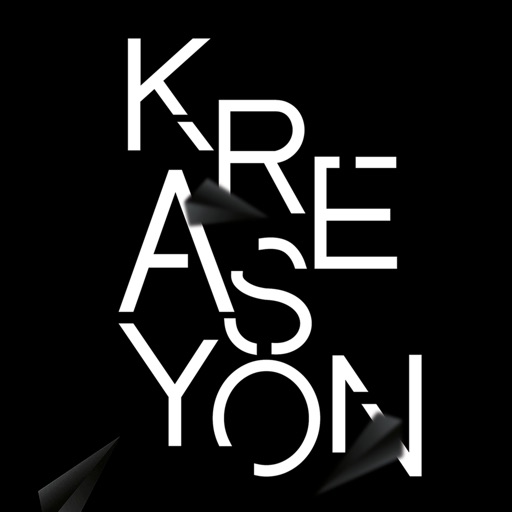 Kreasyon is a manufacturer of carpet brand in Gaziantep, Turkey. We offer high-quality carpets and rugs to the......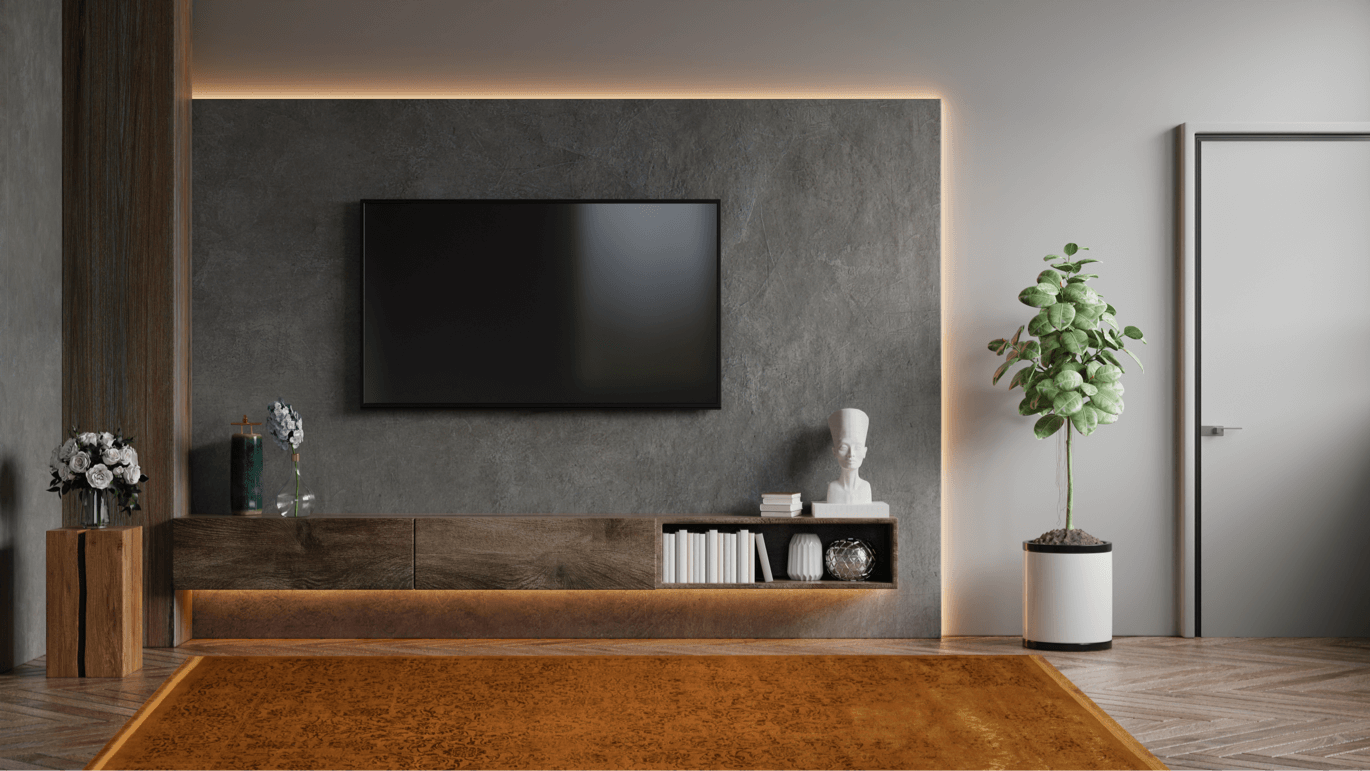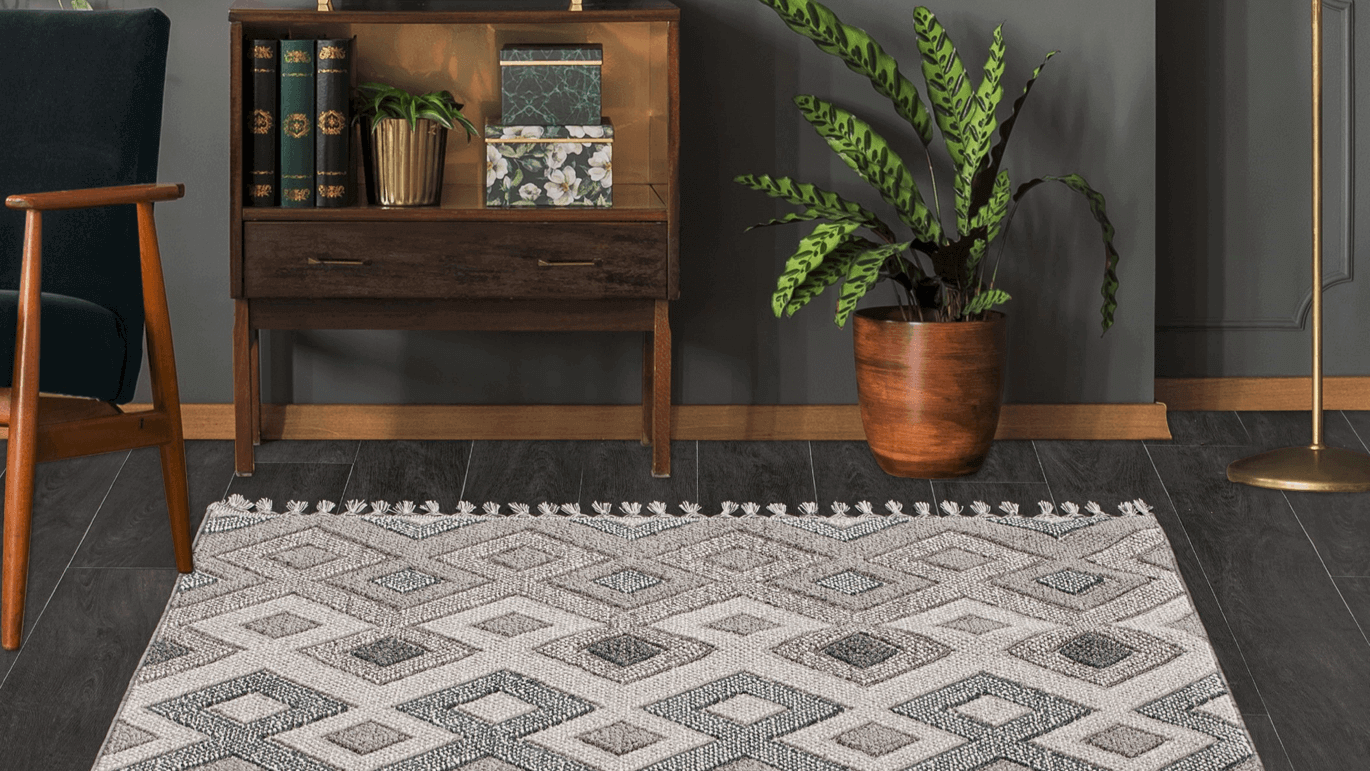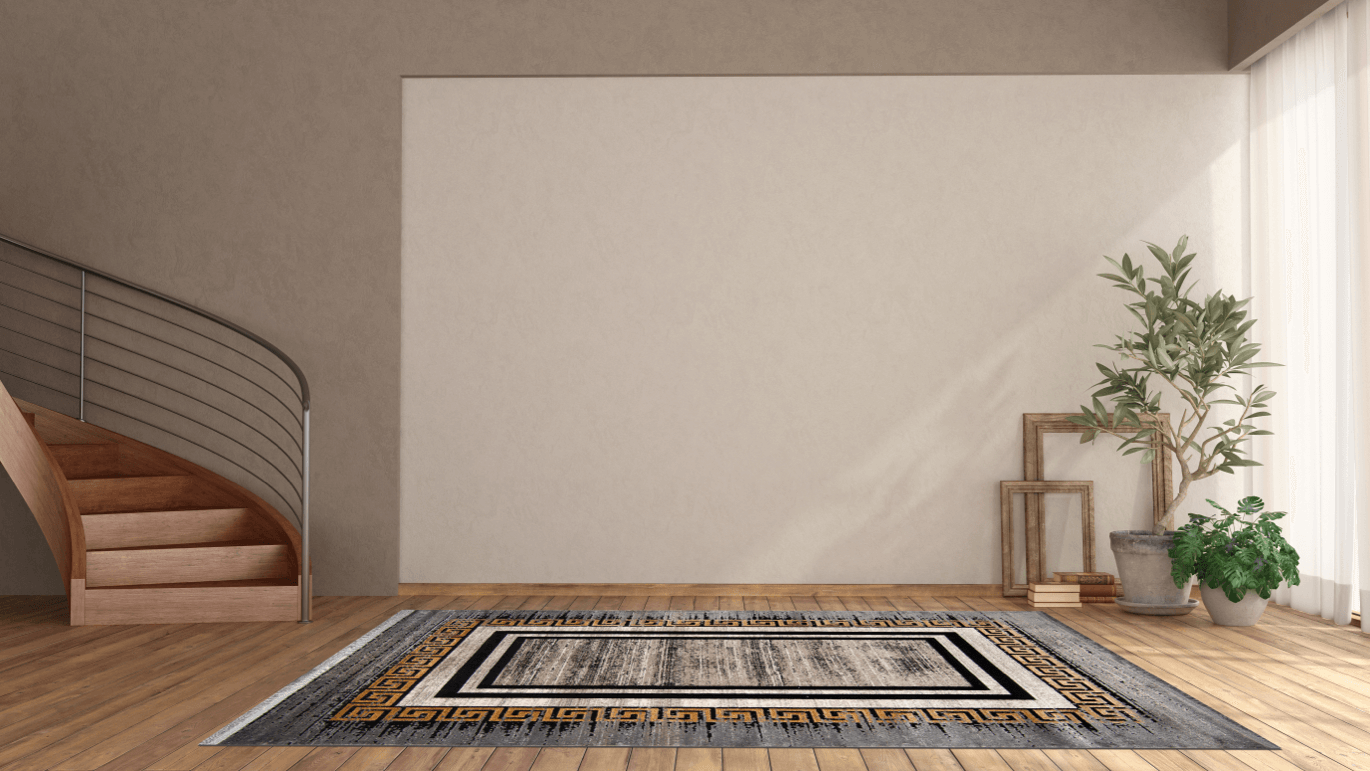 BEYLEROGULLARI import and export, which has been serving in the field of foreign trade and marketing for many ......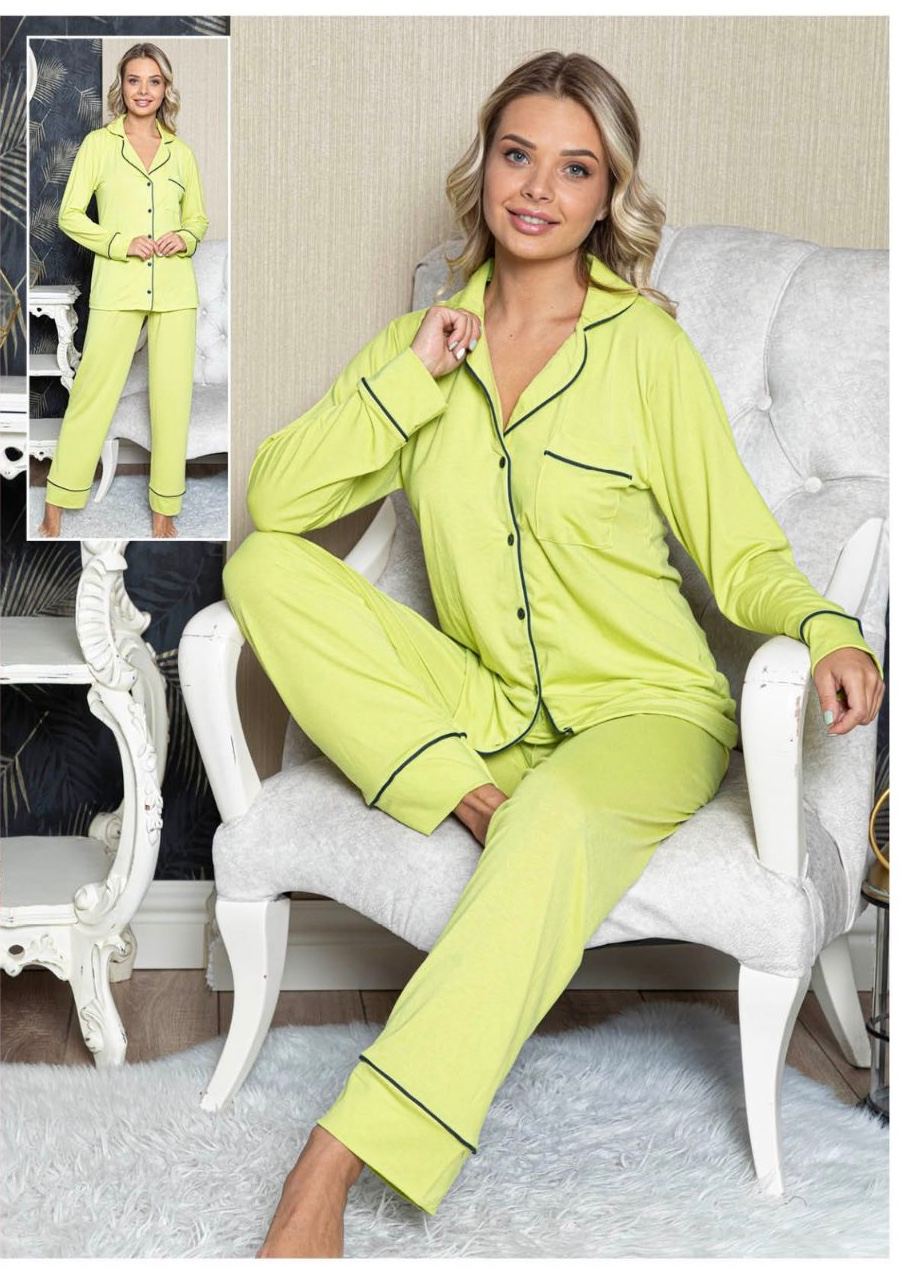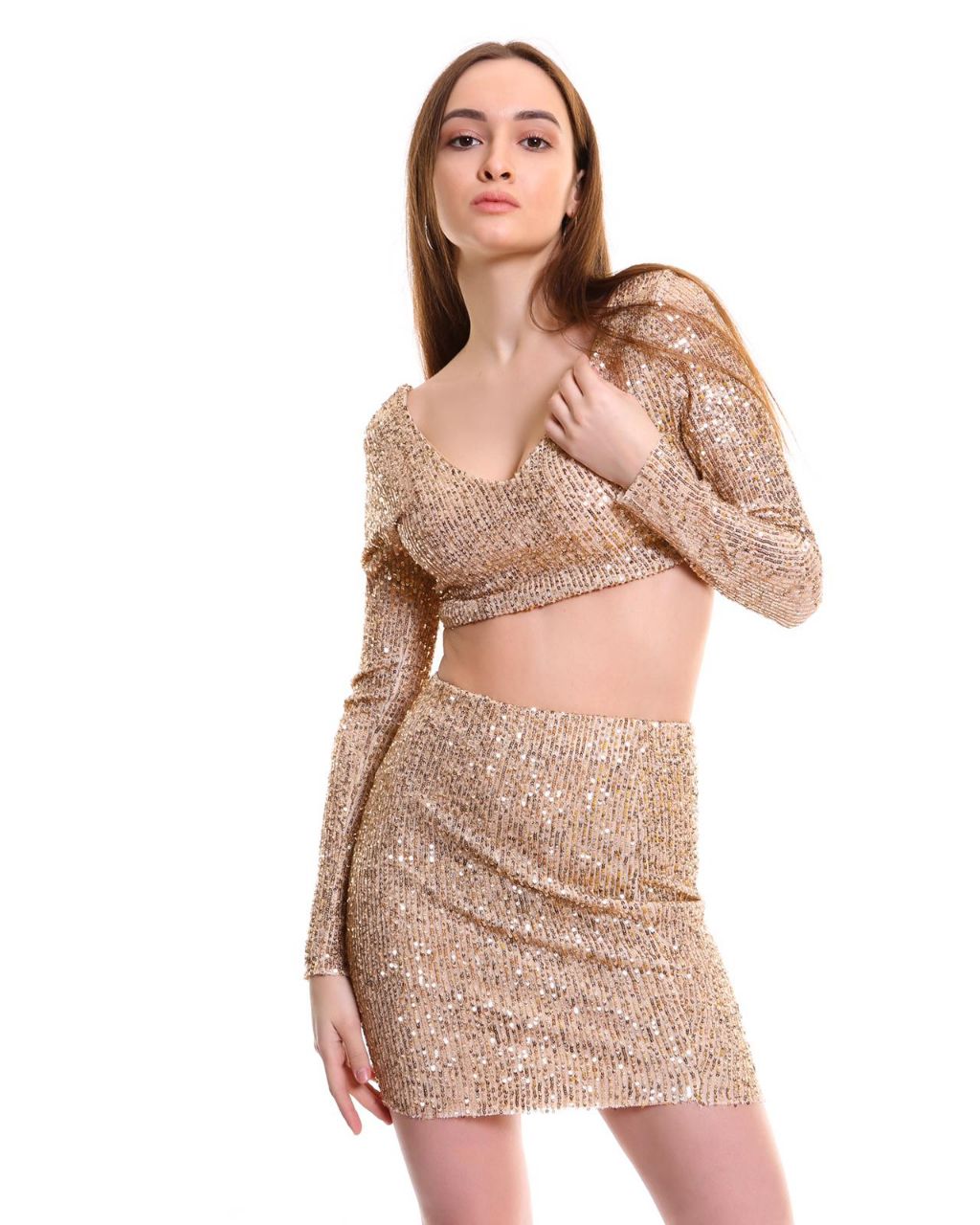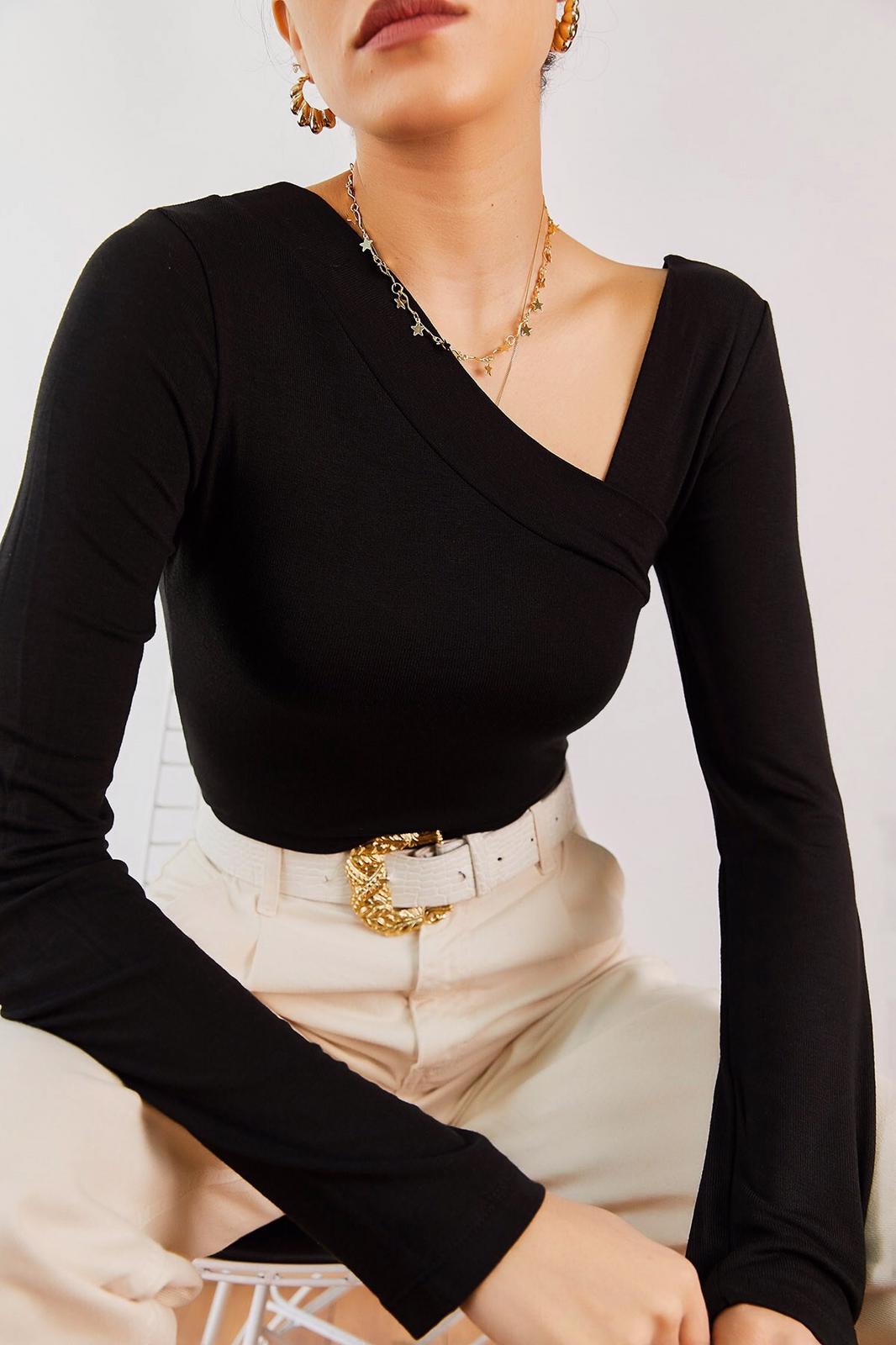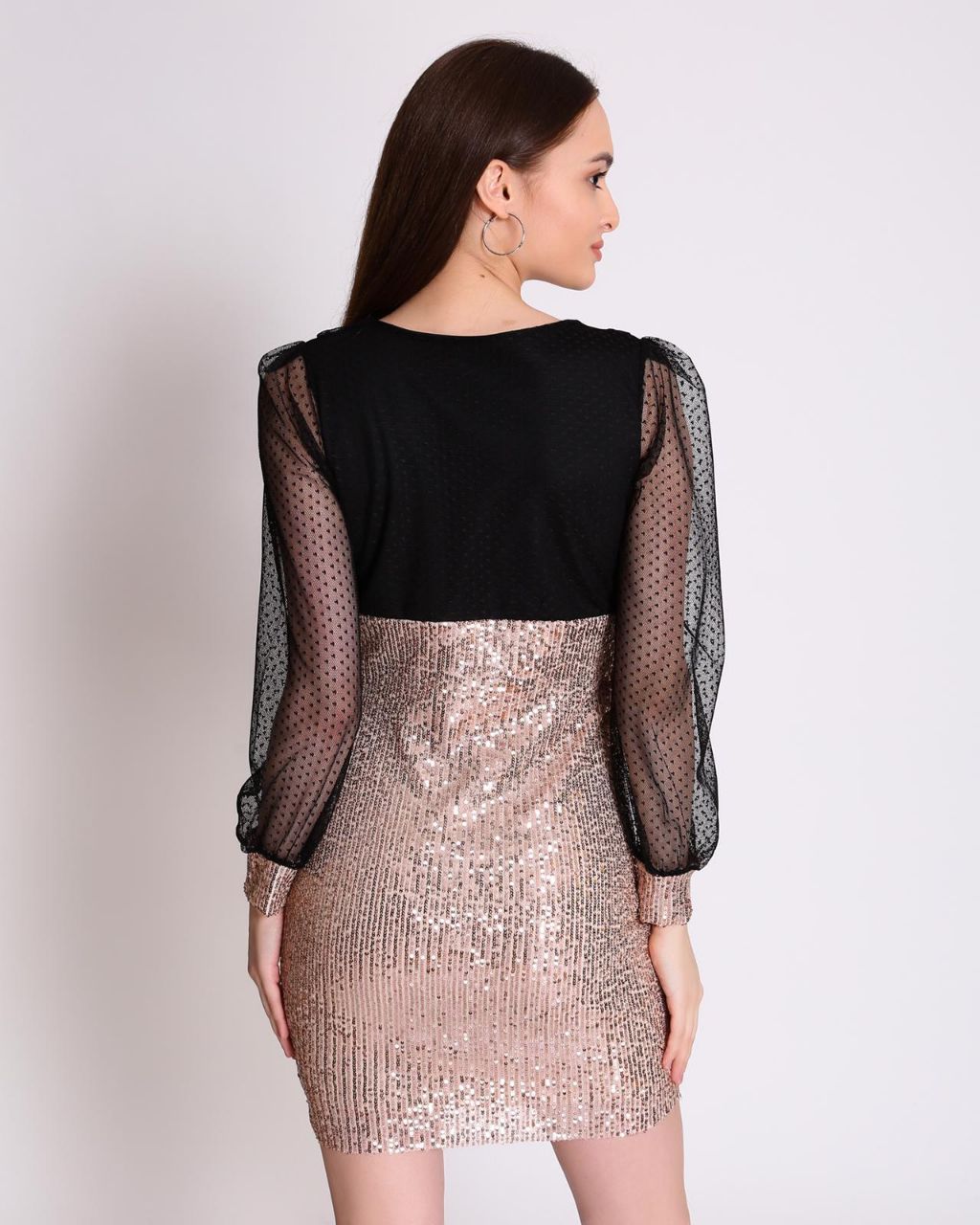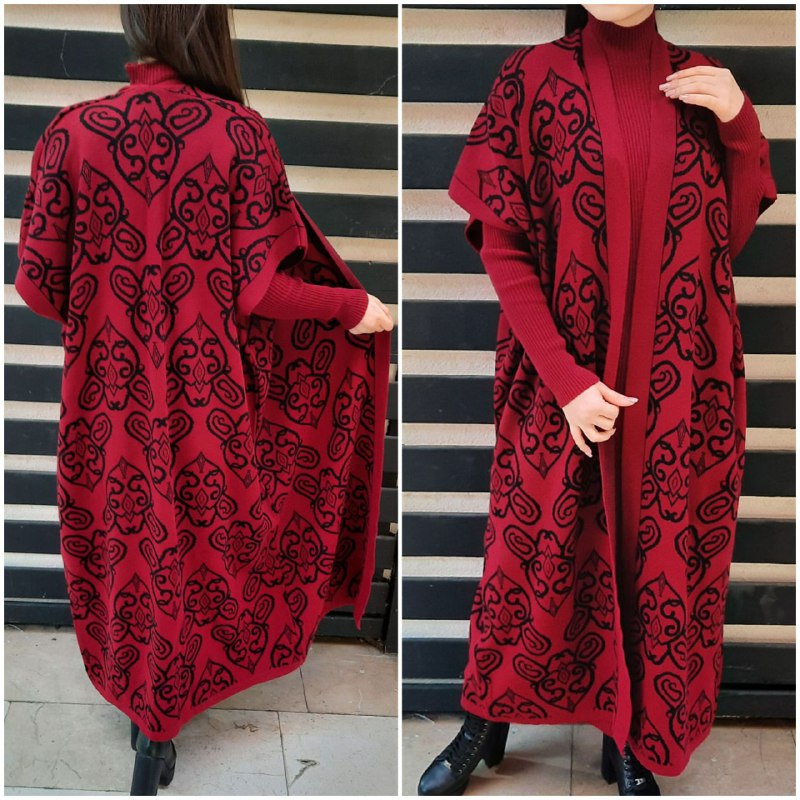 **MSD Co.Ltd**. It develops solutions that offer design, project, construction, production, installation and s......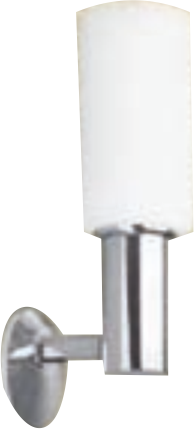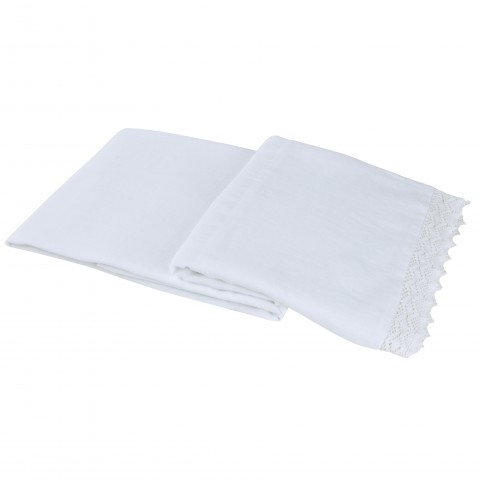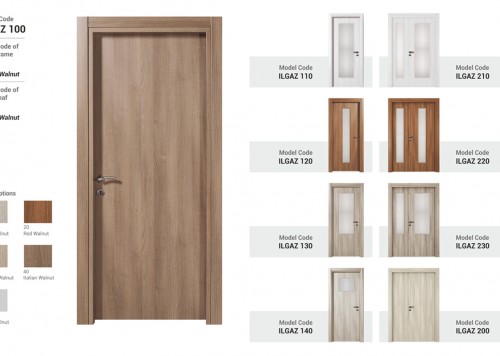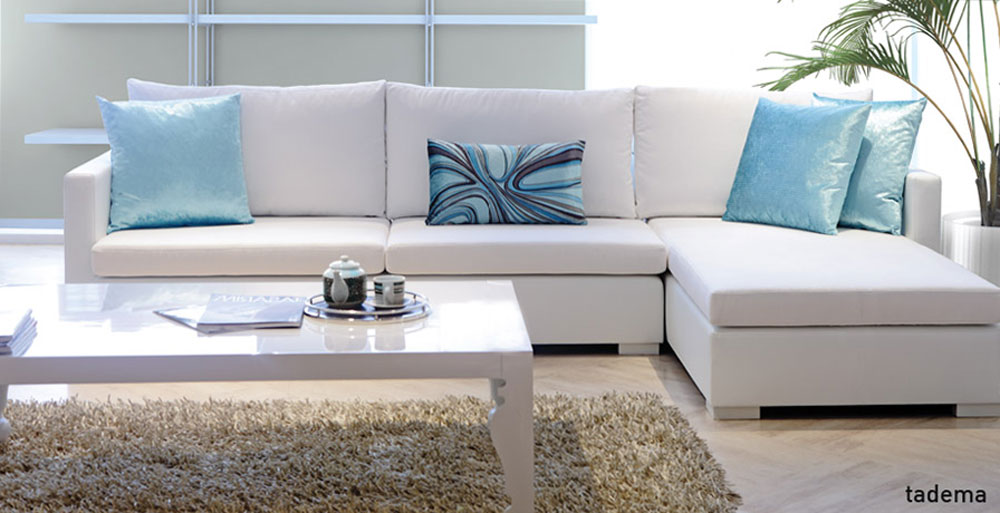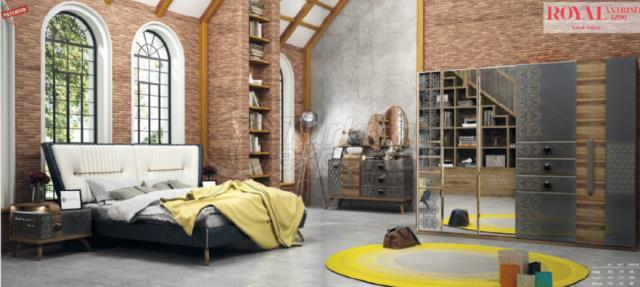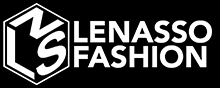 Ozberim Tekstil has been established in 2003 in Merter and continue its activity with brand «Lenasso». We h......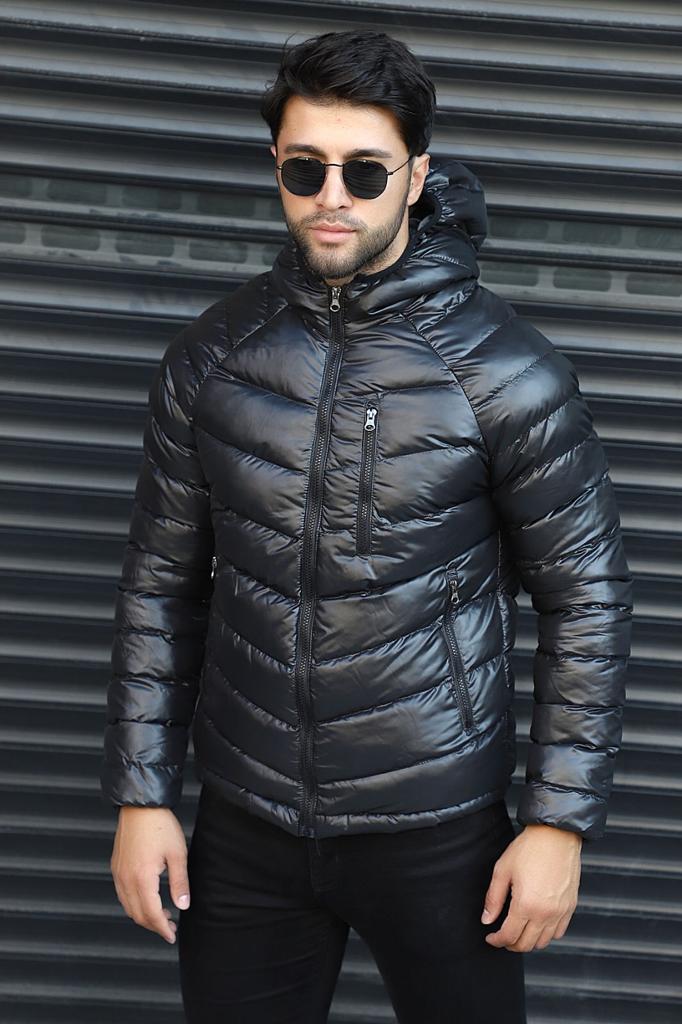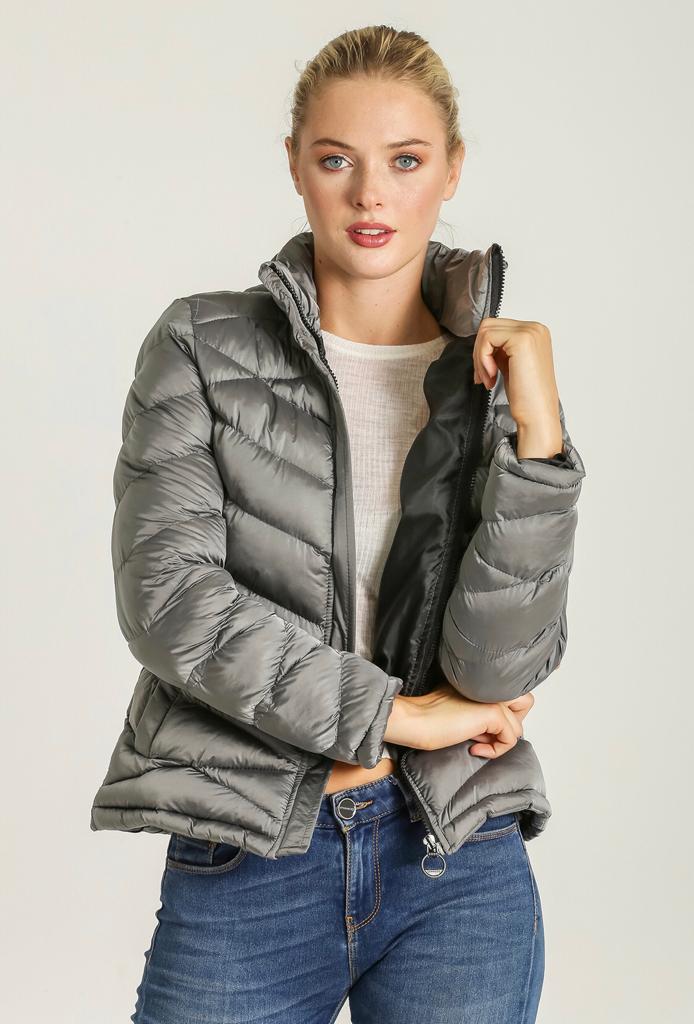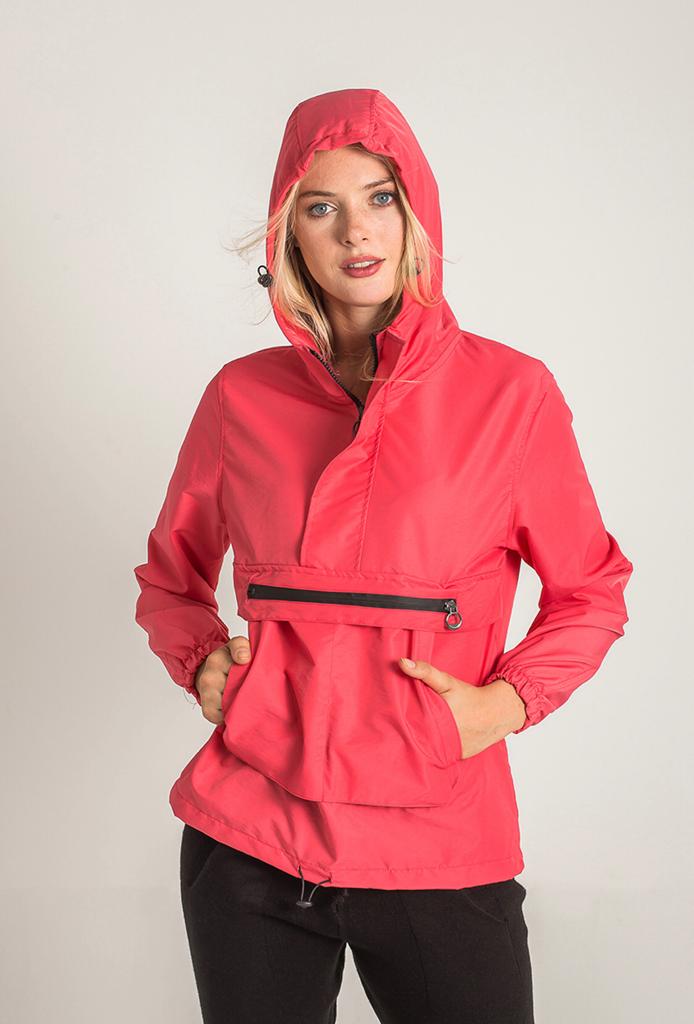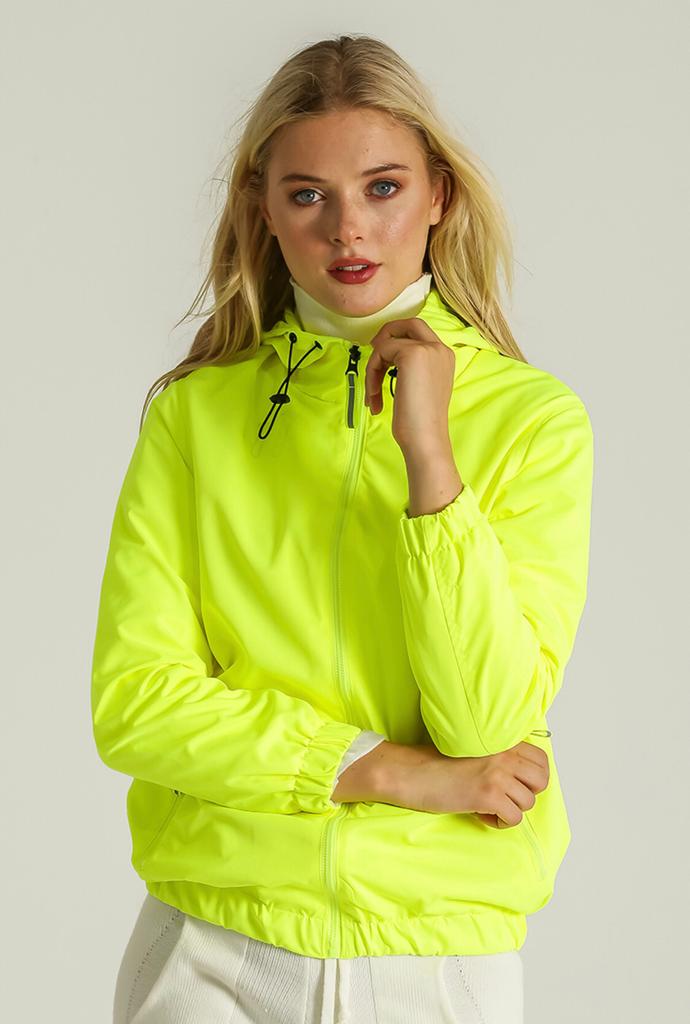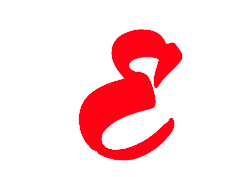 ECO INTERNATIONAL LIMITED is specialized in Men's, Women's and Kids' all season jackets. Though a newly founde......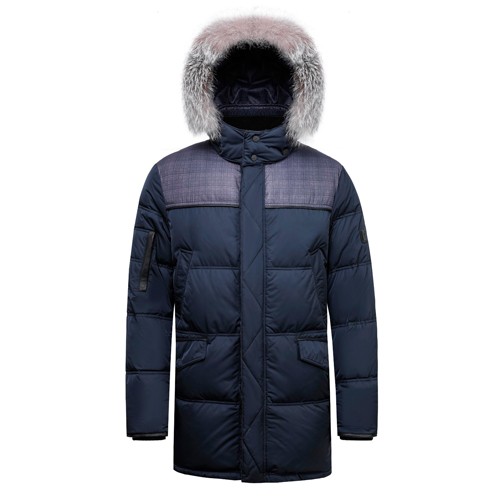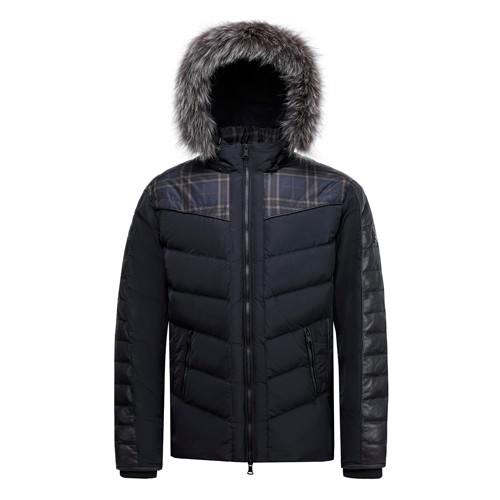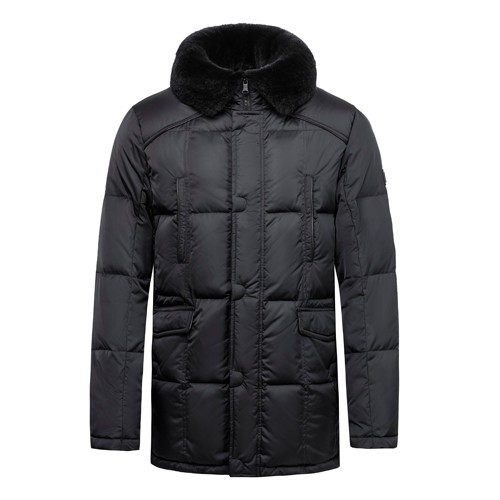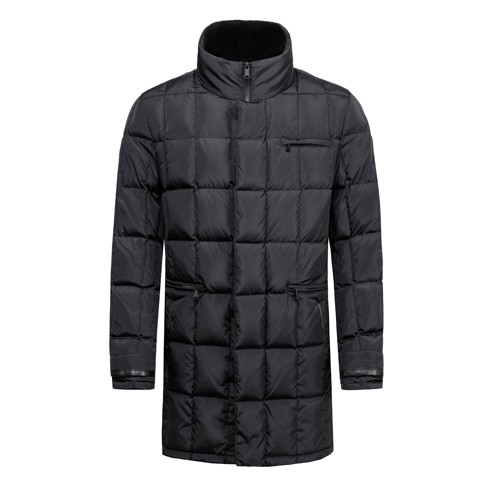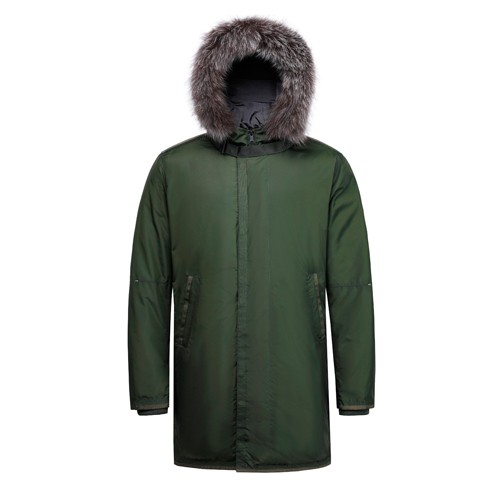 Established in 2006, we are a textile company located at the "Yesilce Mah. Donanma Sok. No: 15 Kagithane, Ista......