FURNITURE COMPANIES
Furniture
You are viewing companies in the Furniture category
2989 exporters are listed on 299 pages.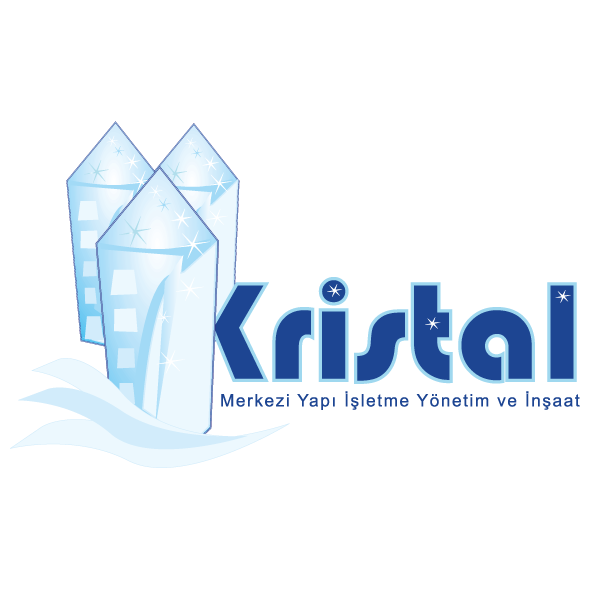 Kristal Landscape was established in 2002 with an understanding that is inspired by nature and adapts the powe......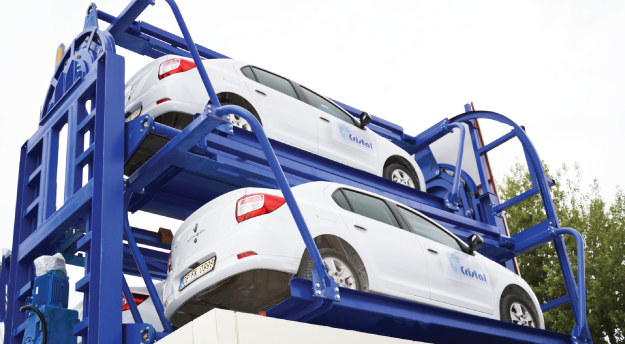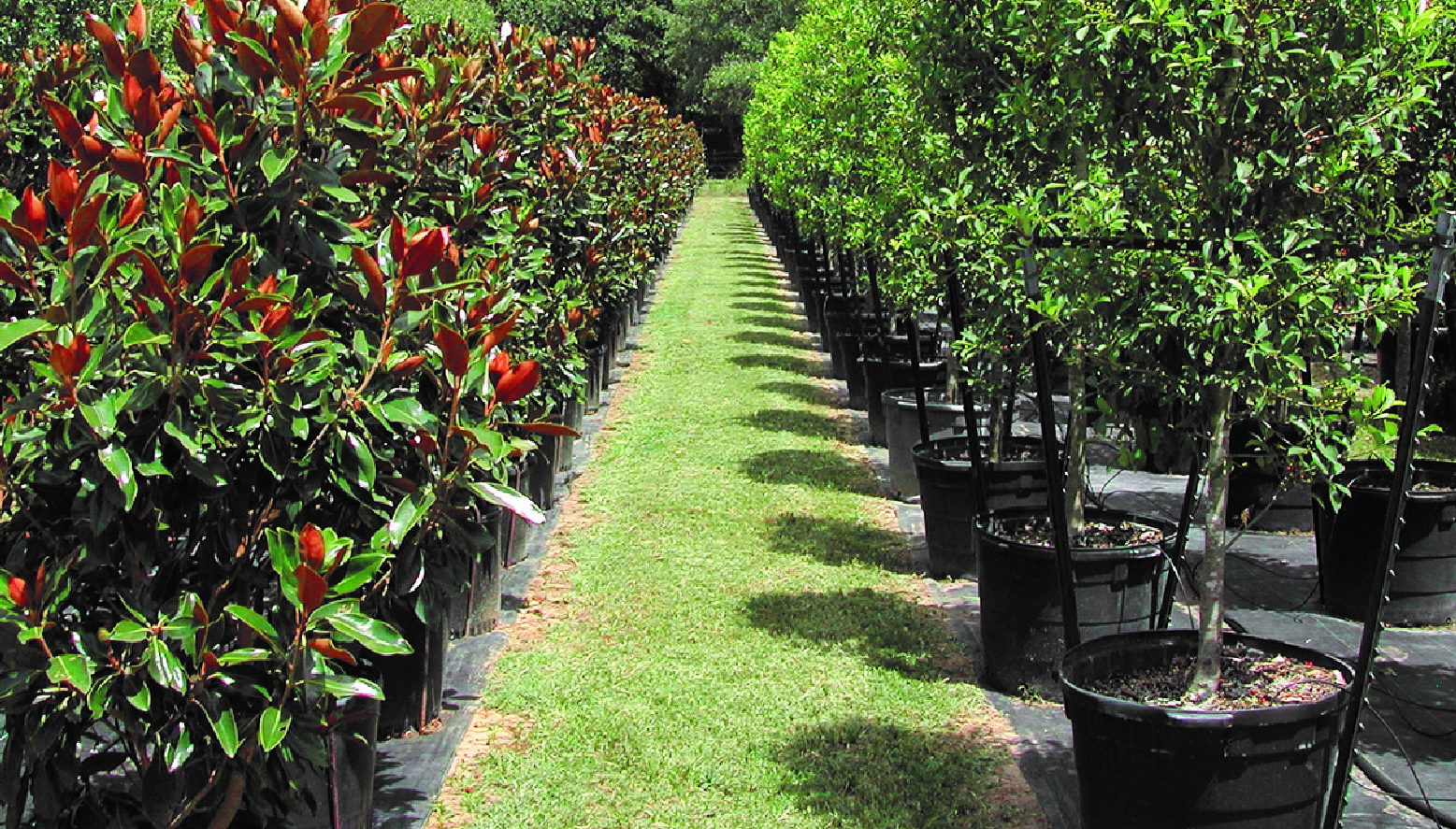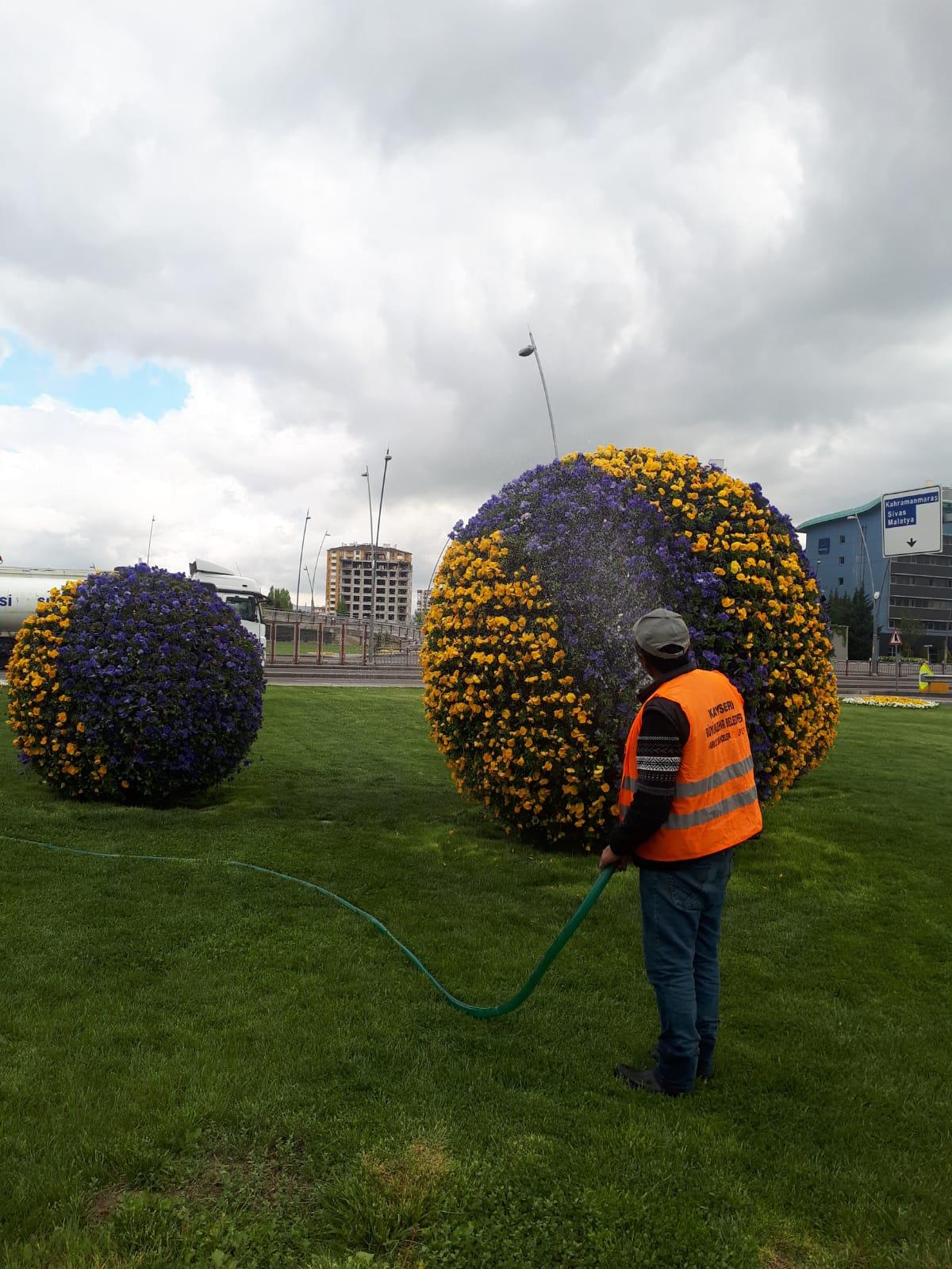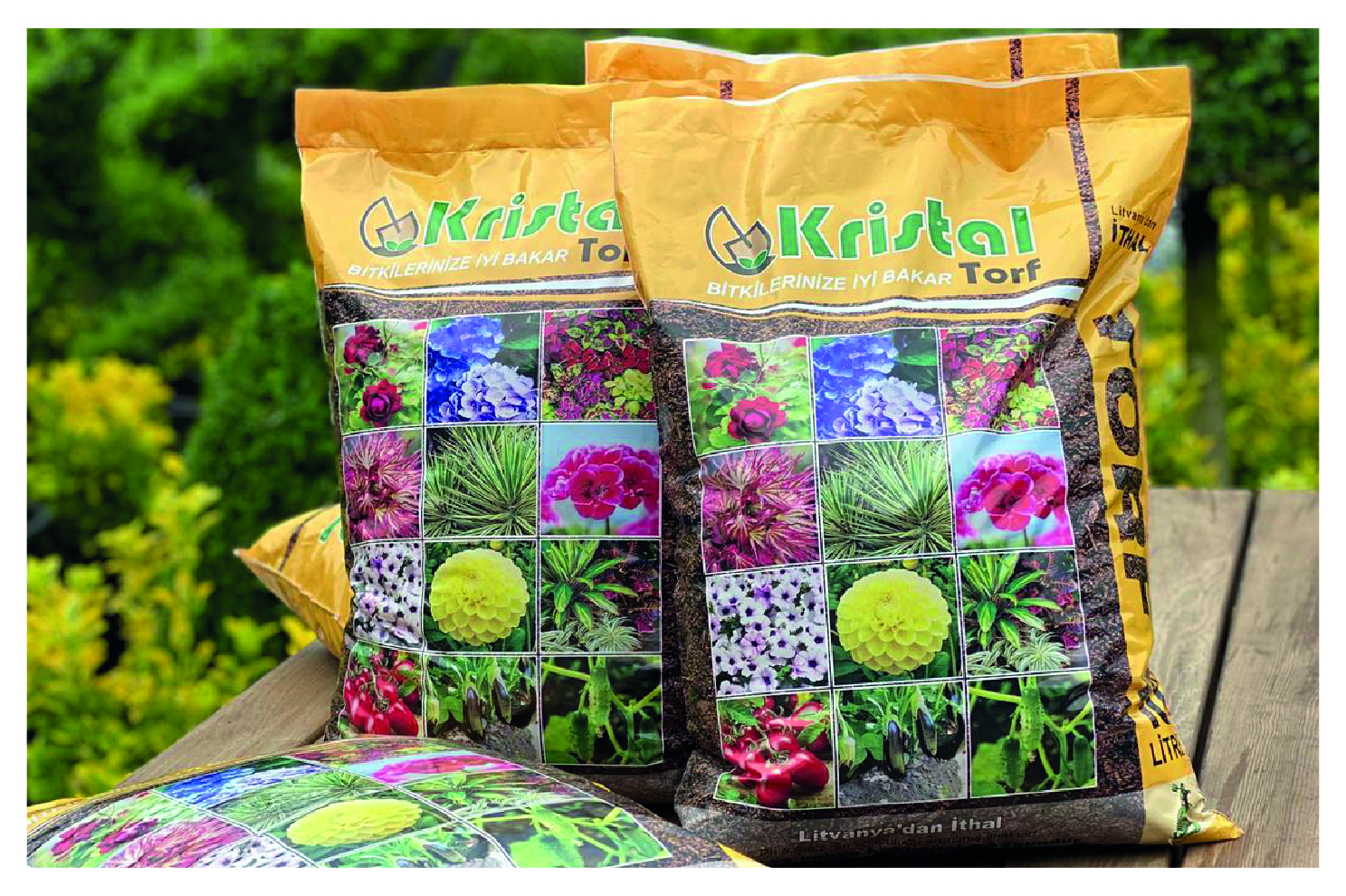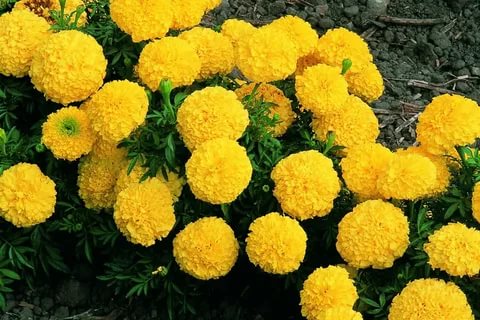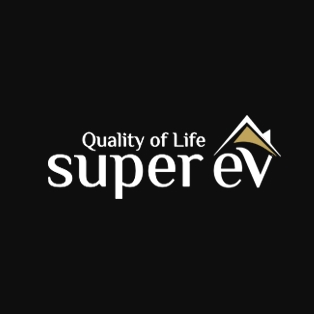 SuperEV is a trading and leading procurement company based in Istanbul Turkey. We established longer and clo......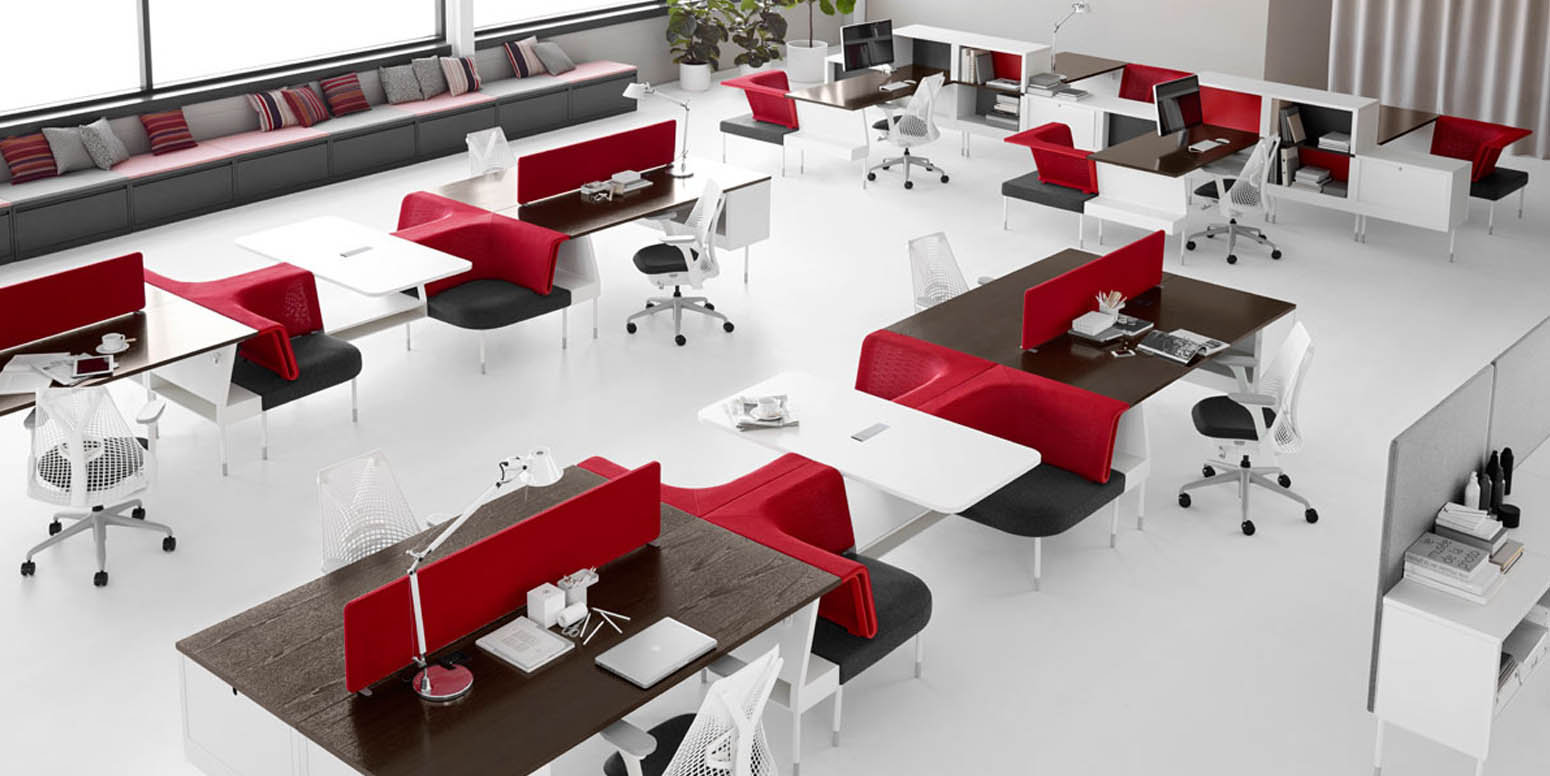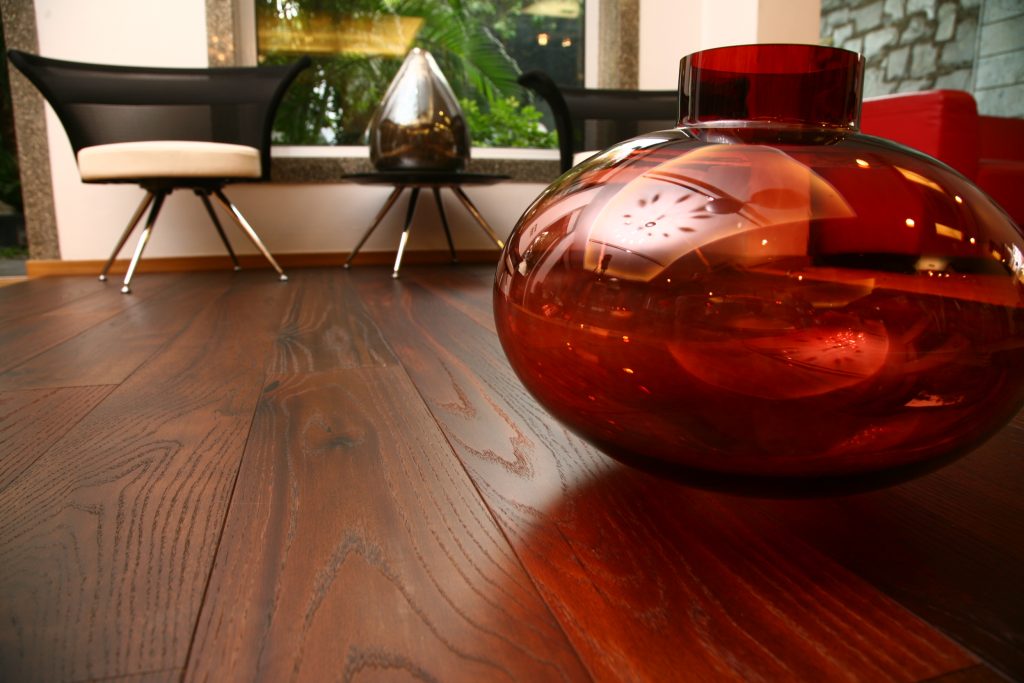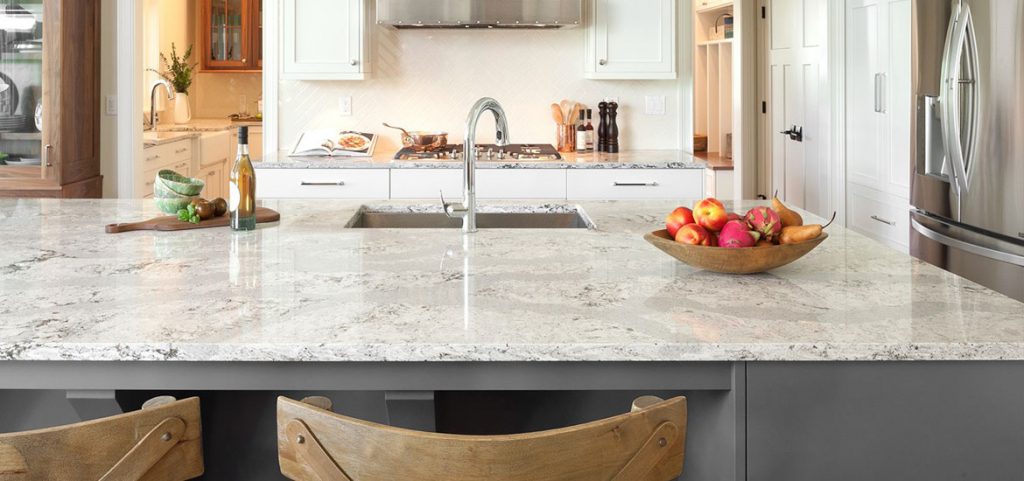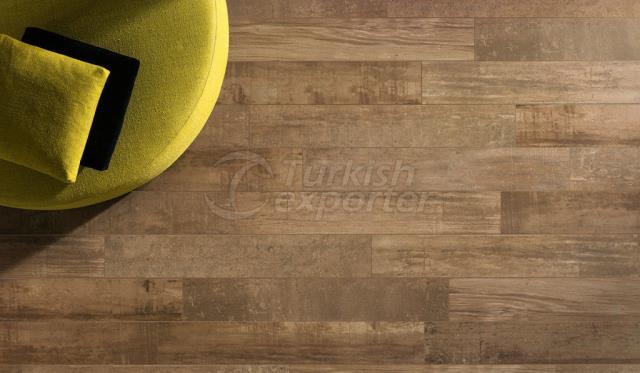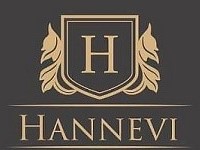 We are a company that constantly looks to the future, is a food supplier preferred by its customers and contin......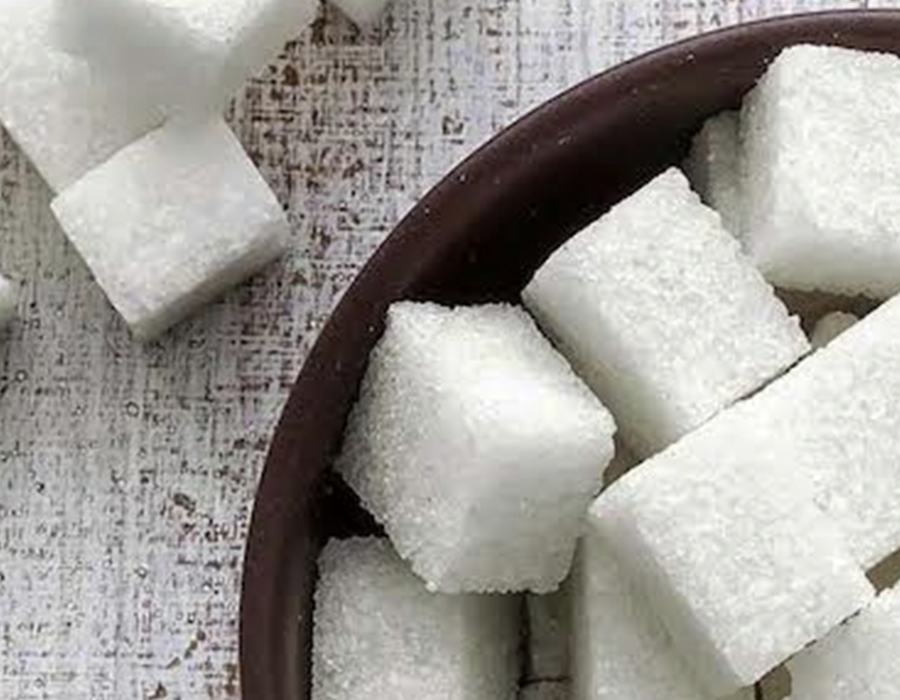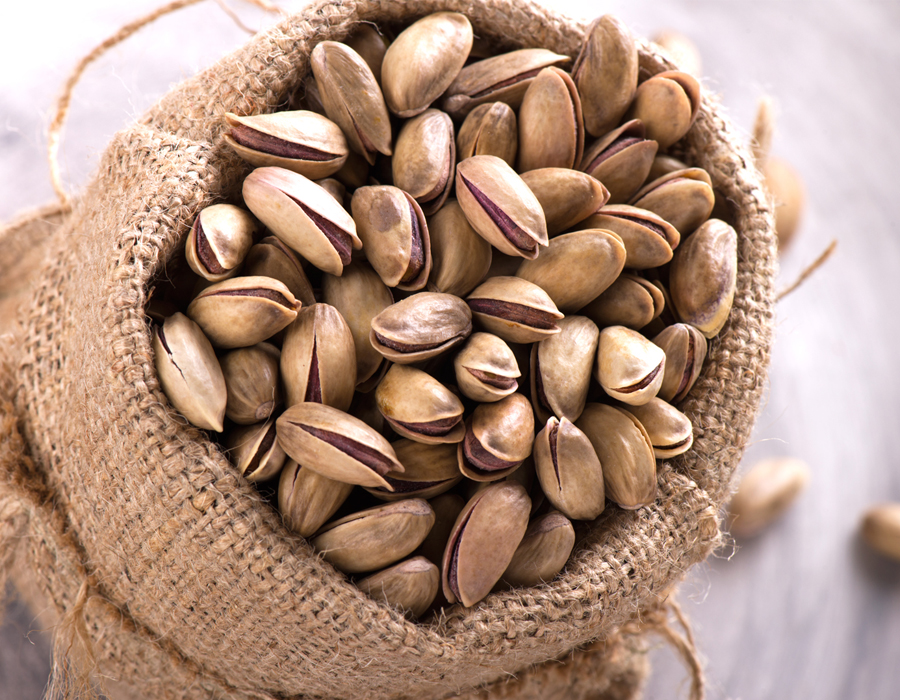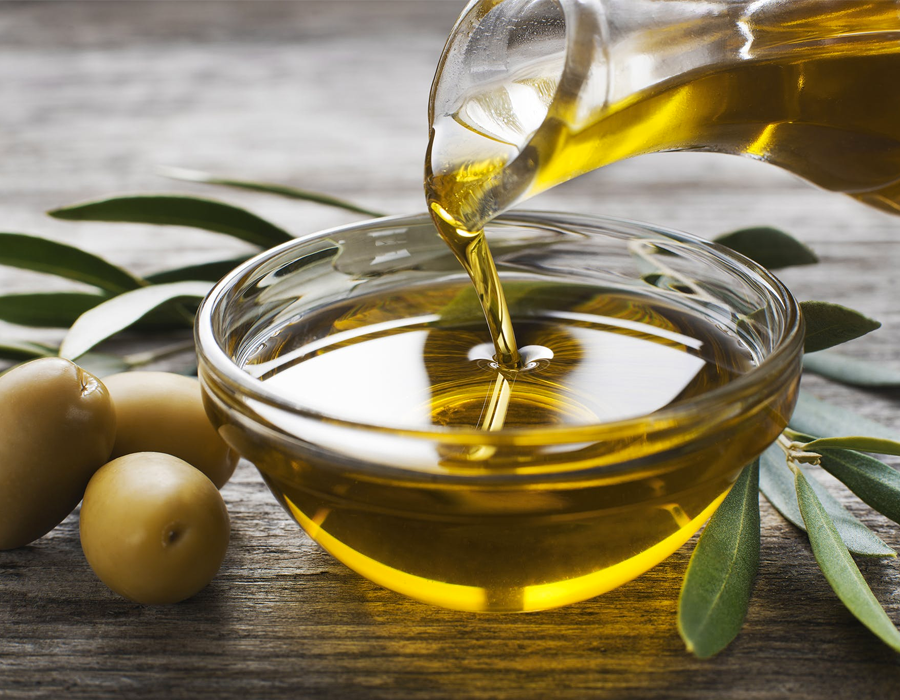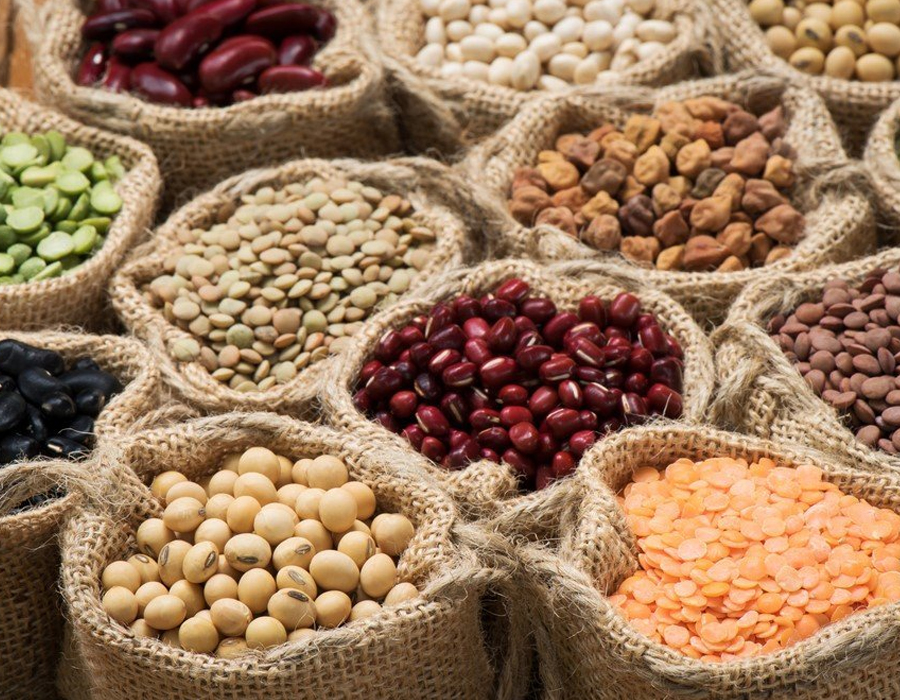 Naturist company established in 2013 year. Our mission of working in the international trade is bringing qual......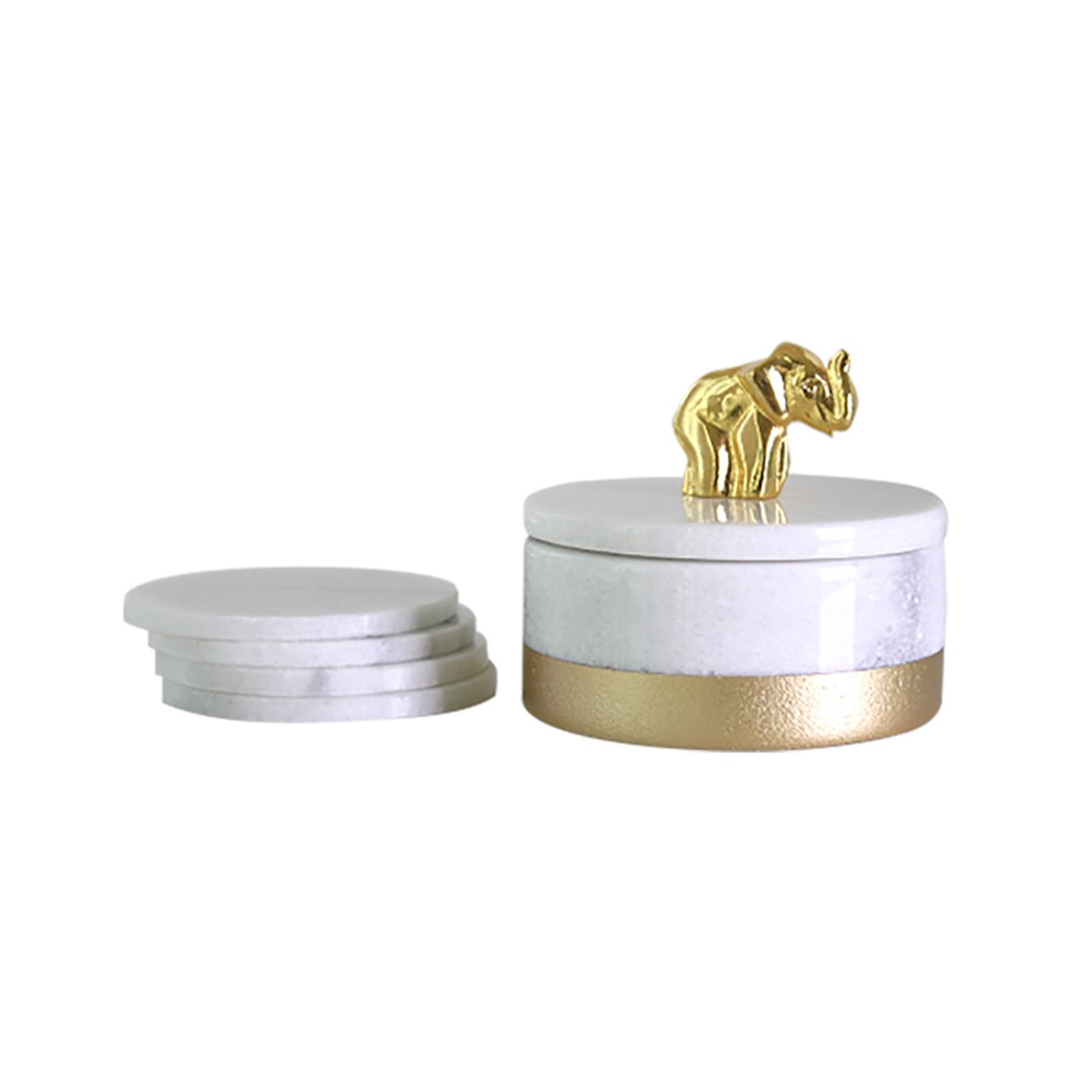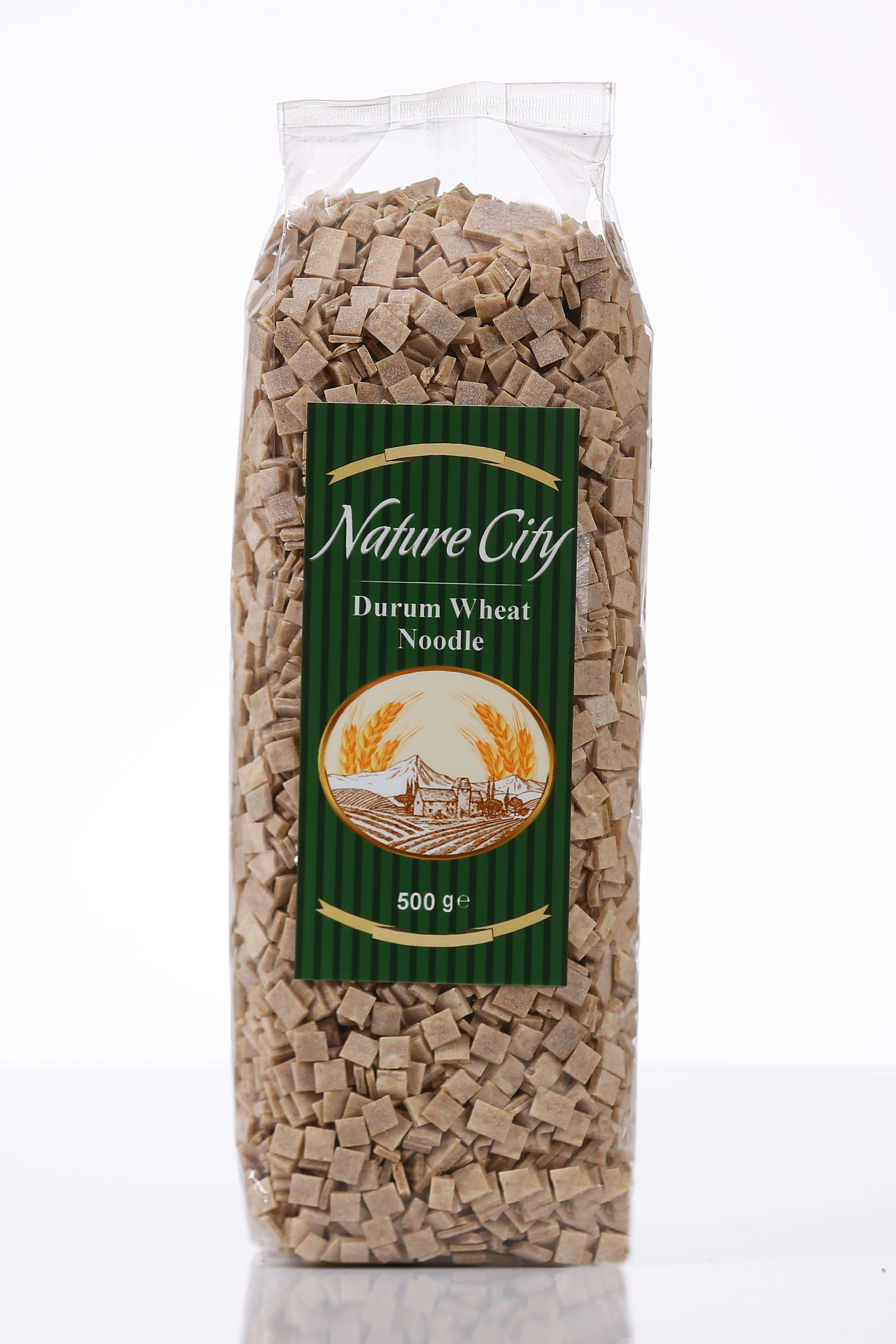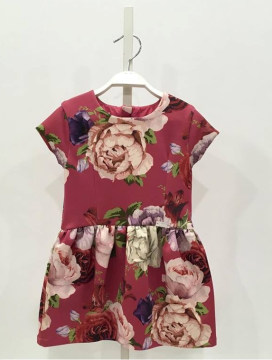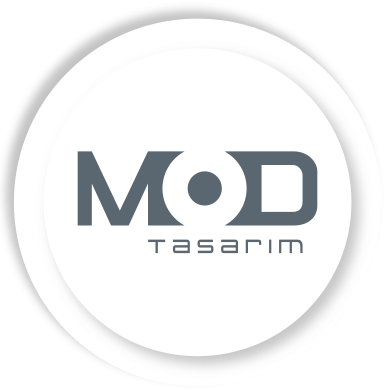 Mod Design, founded in 2002 to produce furniture designs against ordinaryity, was born as an innovative interi......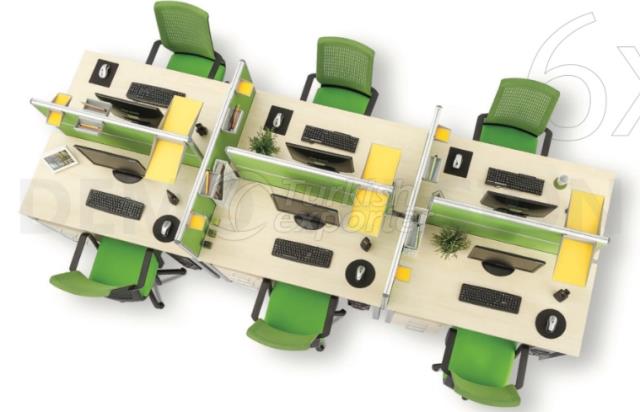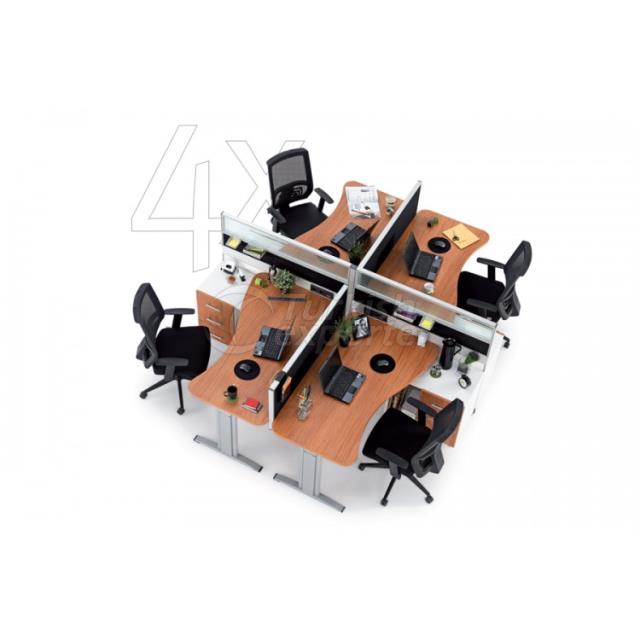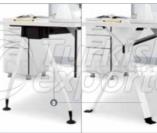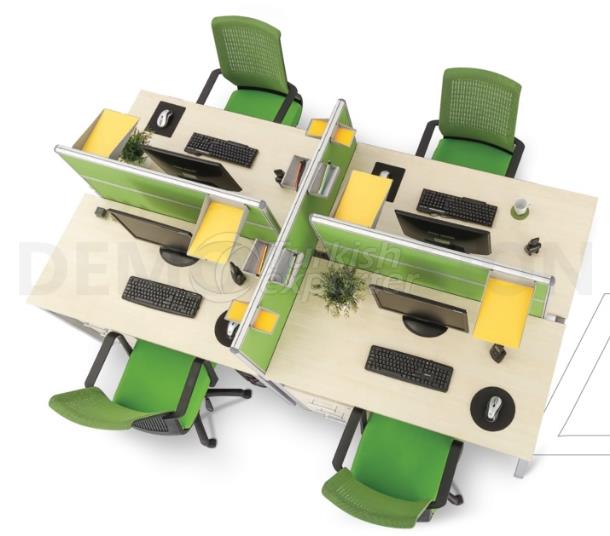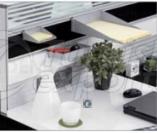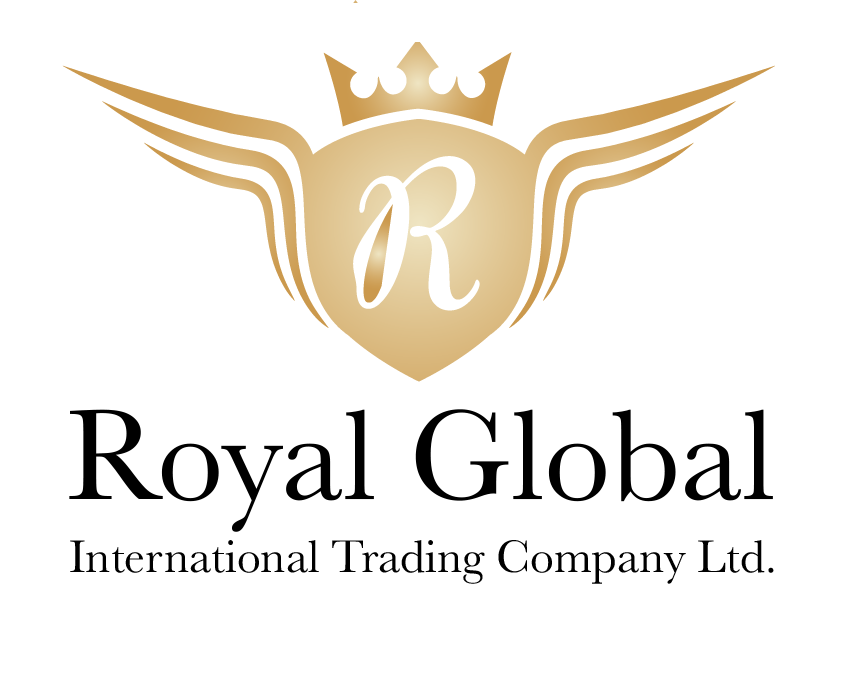 We are (ROYAL GLOBAL EXPORTING GROUP ) we offering our agencies for TURKISH factories through our 20 years of......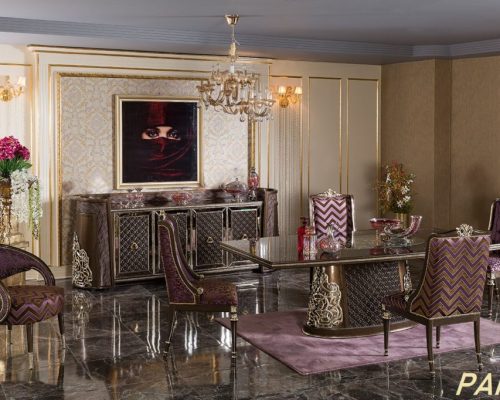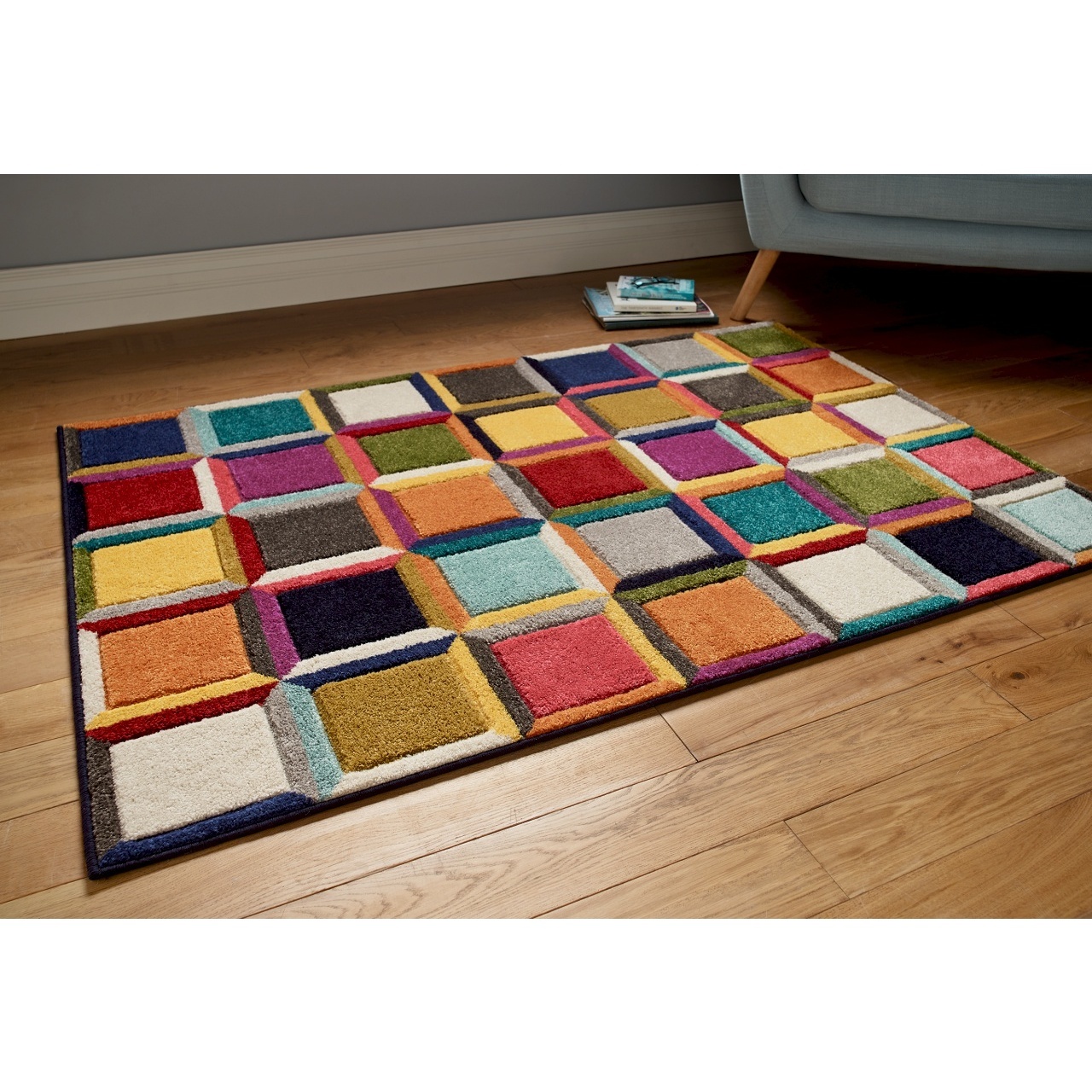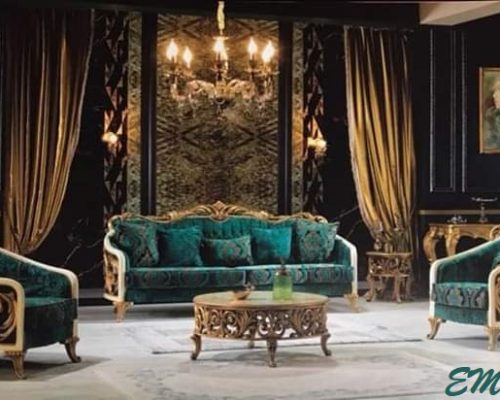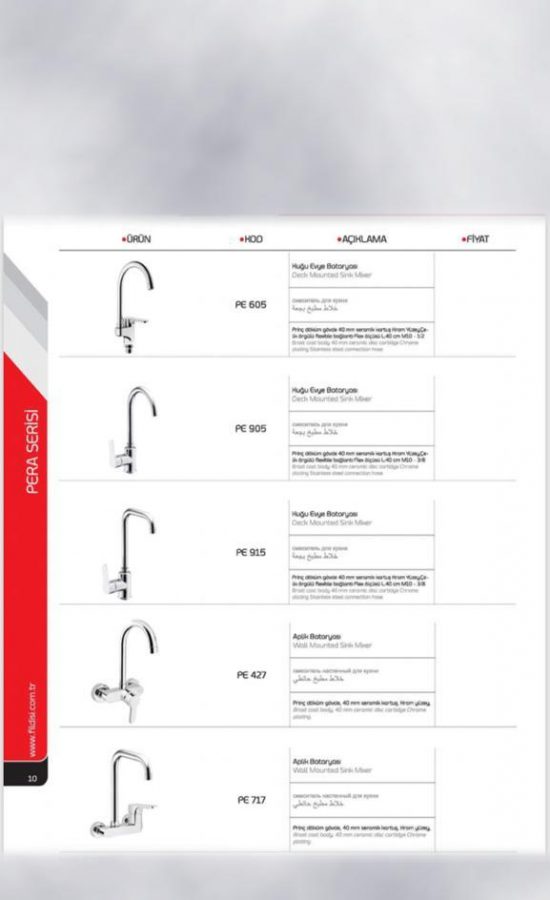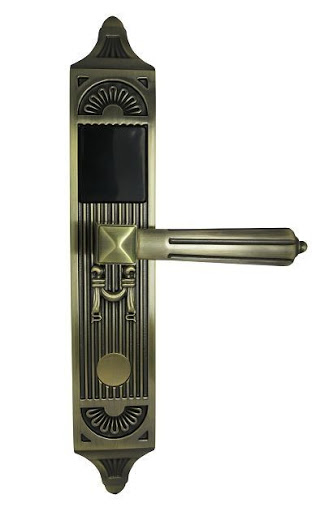 **MSD Co.Ltd**. It develops solutions that offer design, project, construction, production, installation and s......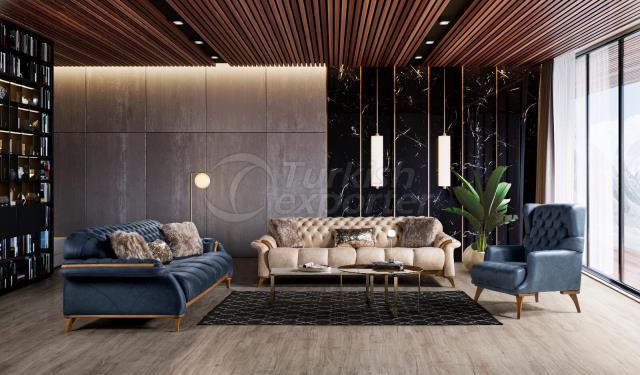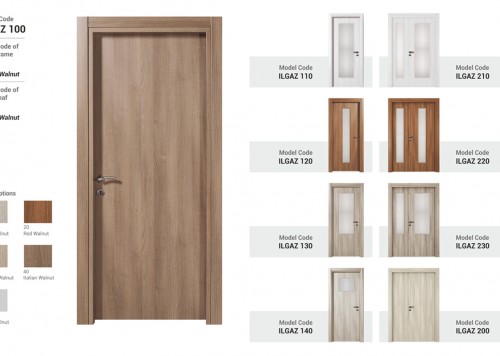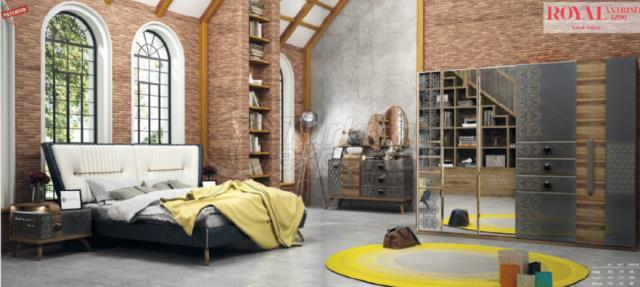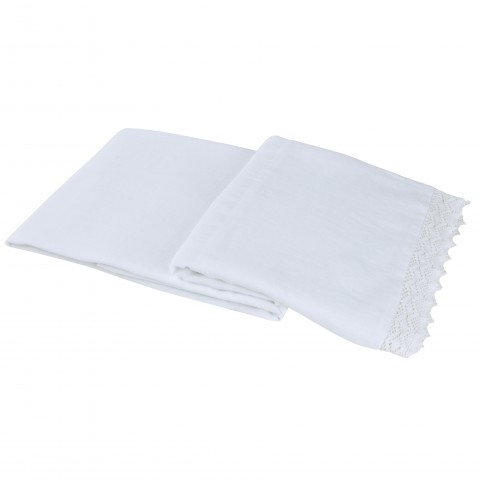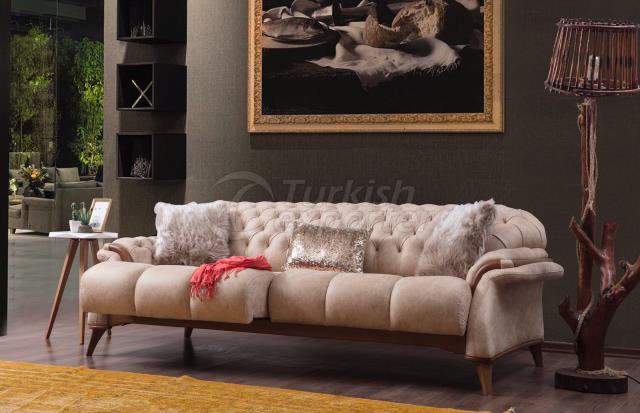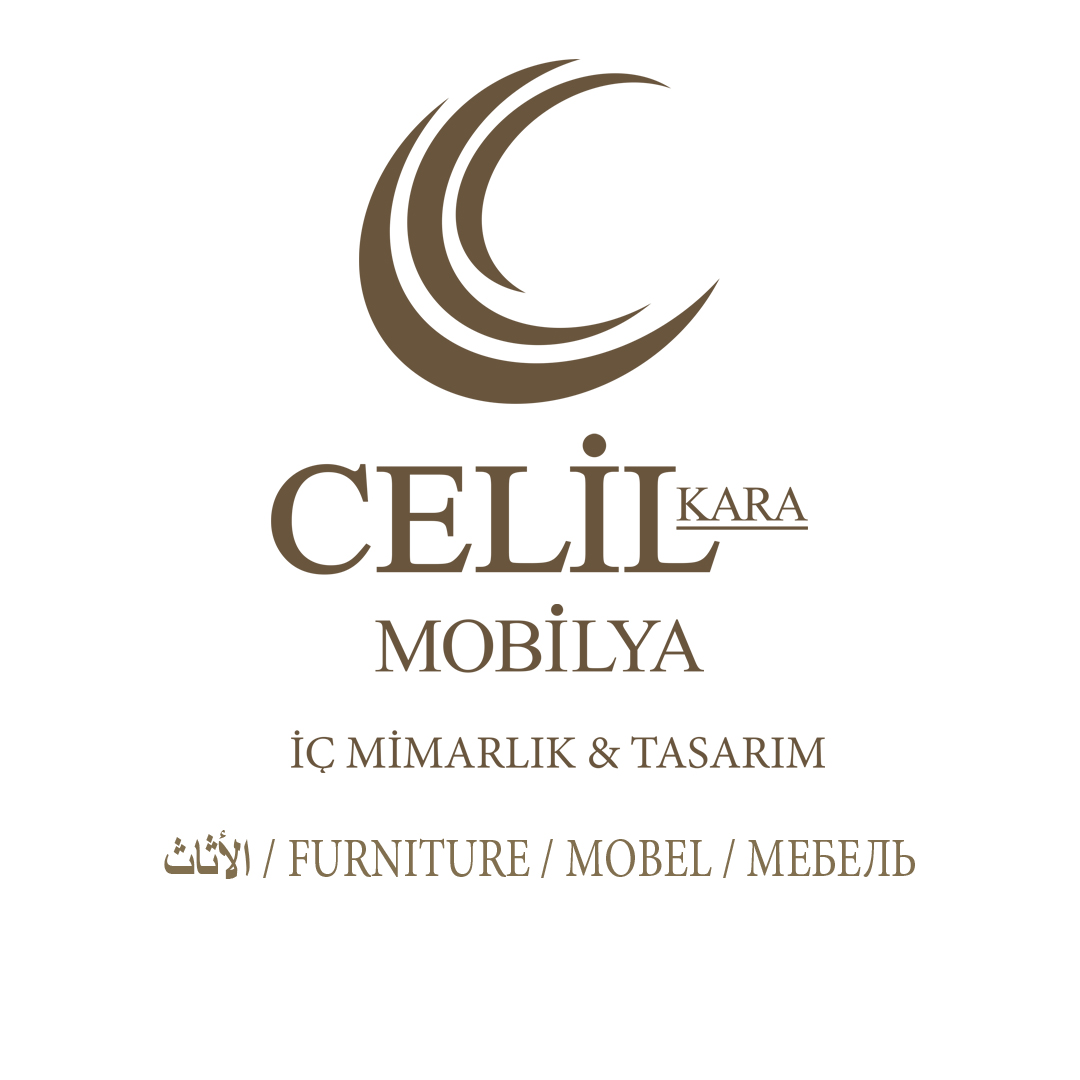 First, our value is human respect. We continue to trust in our trade with our principle understanding.we conti......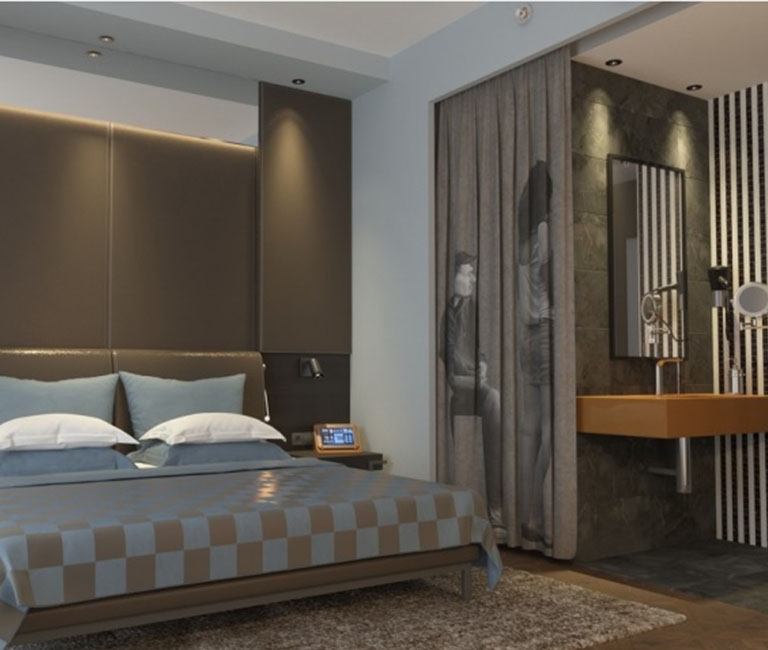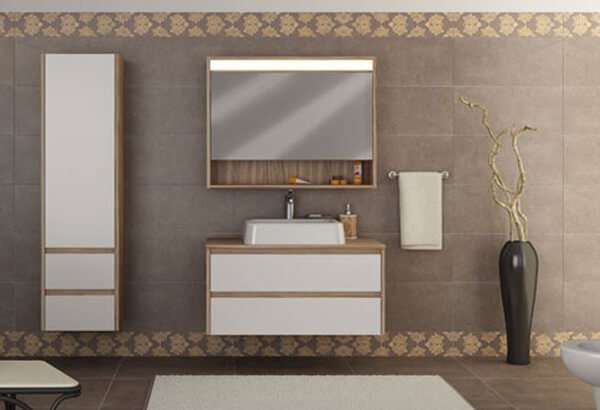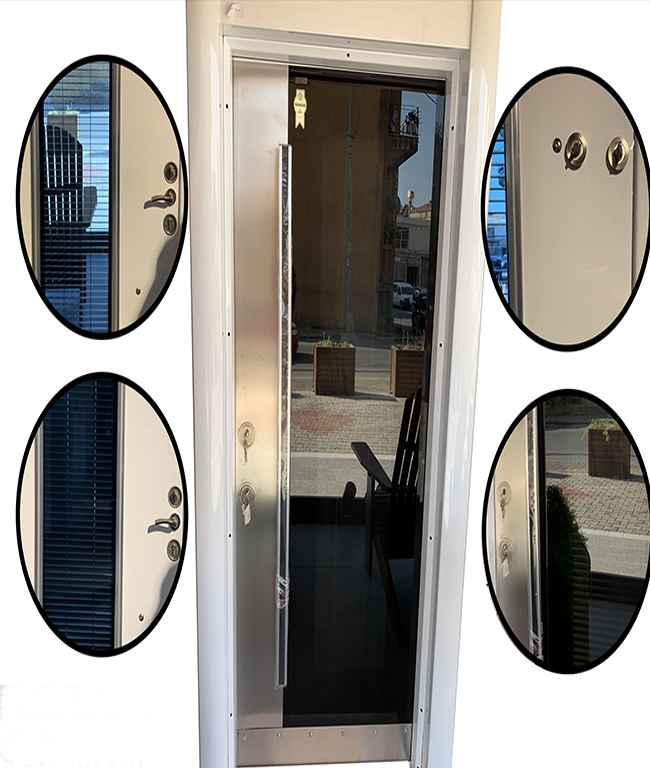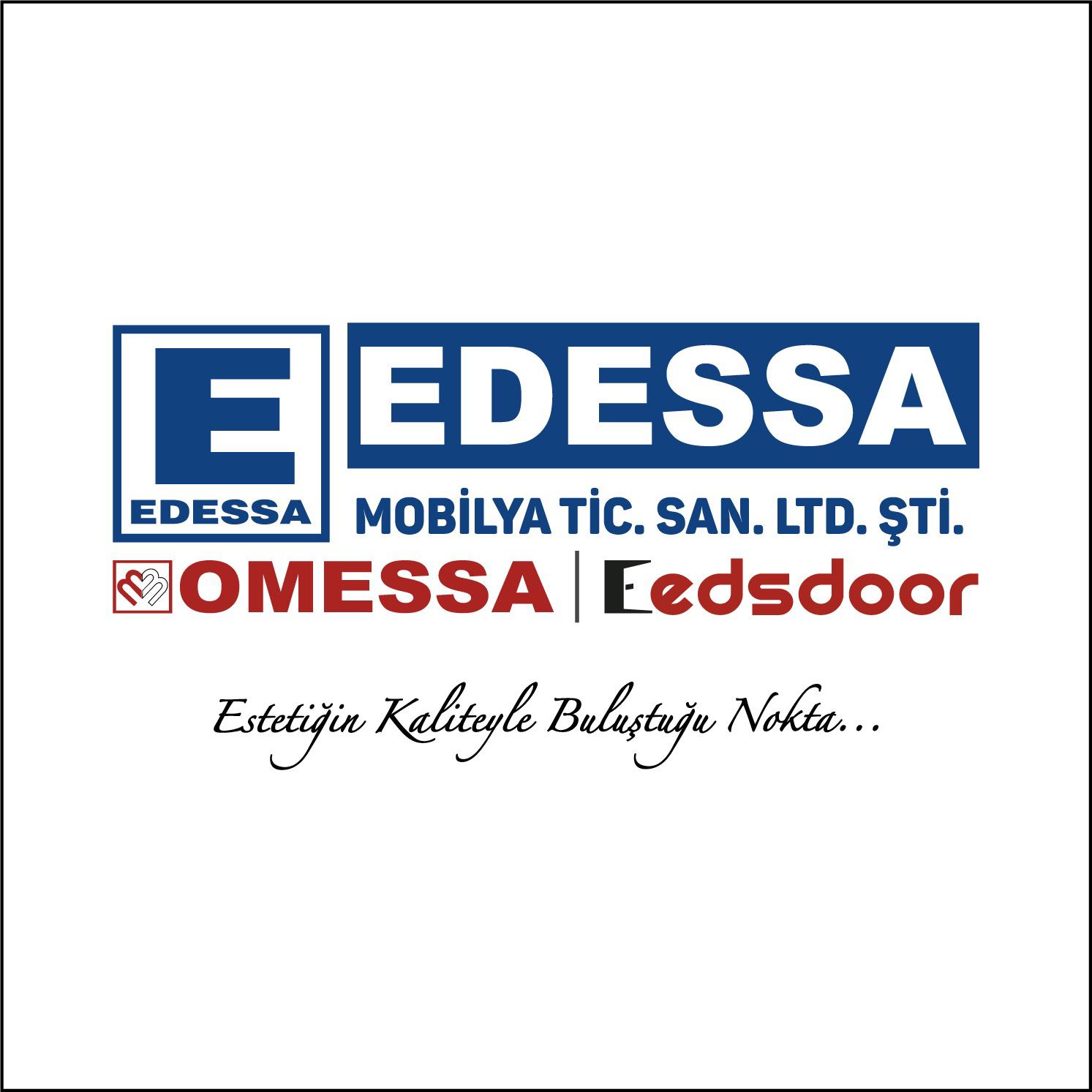 Urfa is the third oldest city in the world. From the flood incident in the era of the Prophet Noah, peace be ......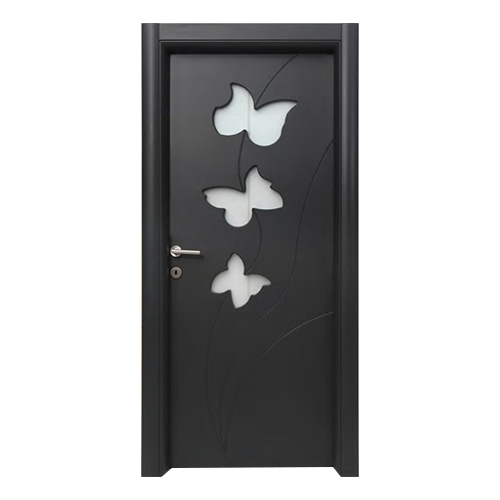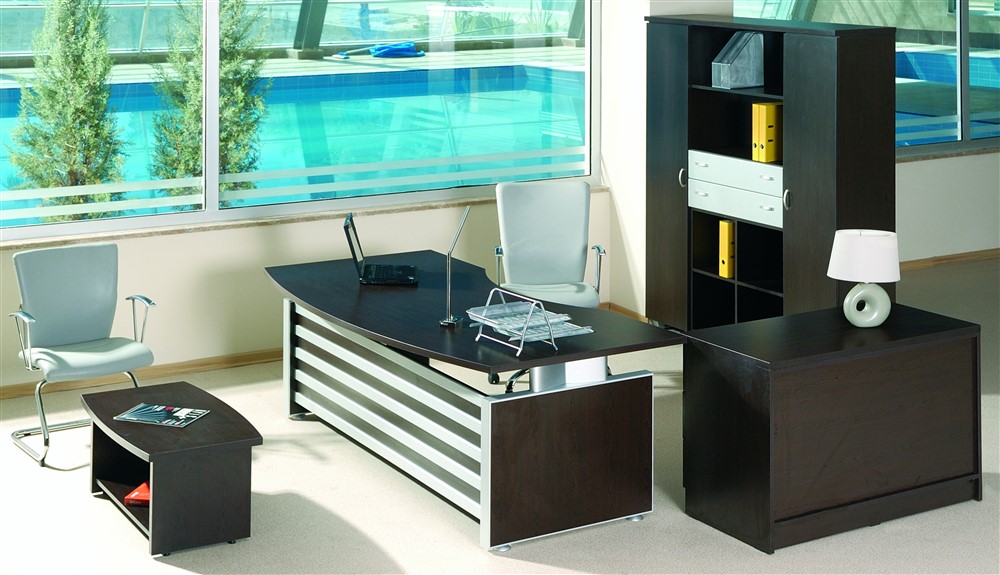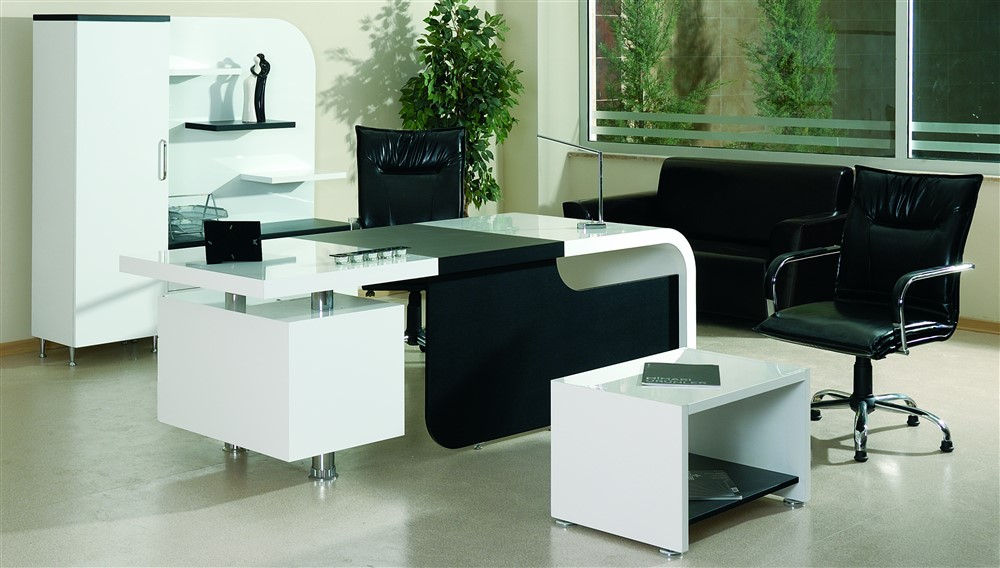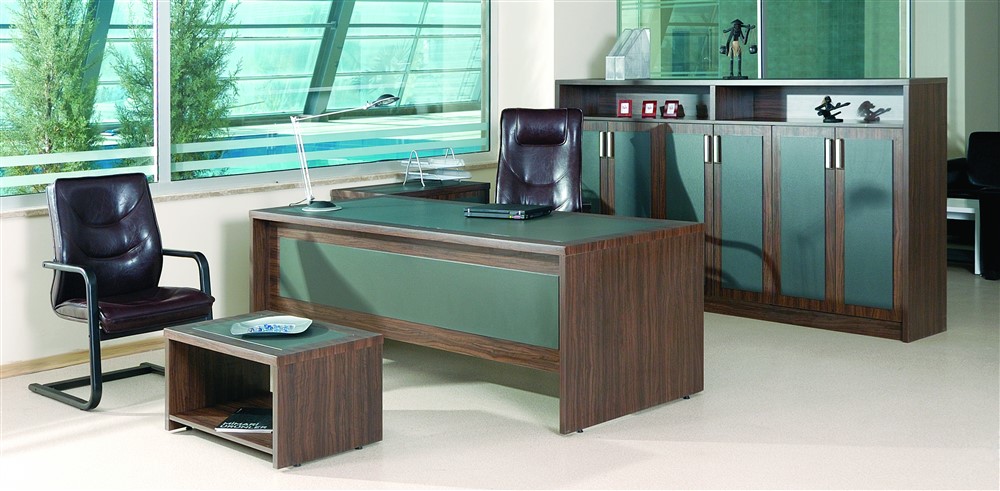 Our company APPLOGIST BILISIM TEKNOLOJILERI SANAYI VE TICARET LTD STI. is engaged in the production and export......