FURNITURE COMPANIES
furniture
You are viewing companies related to the keyword furniture
6950 exporters are listed on 695 pages.


Evdemo Home Design was established in early 2015 to produce home furniture products suitable for the modern ag......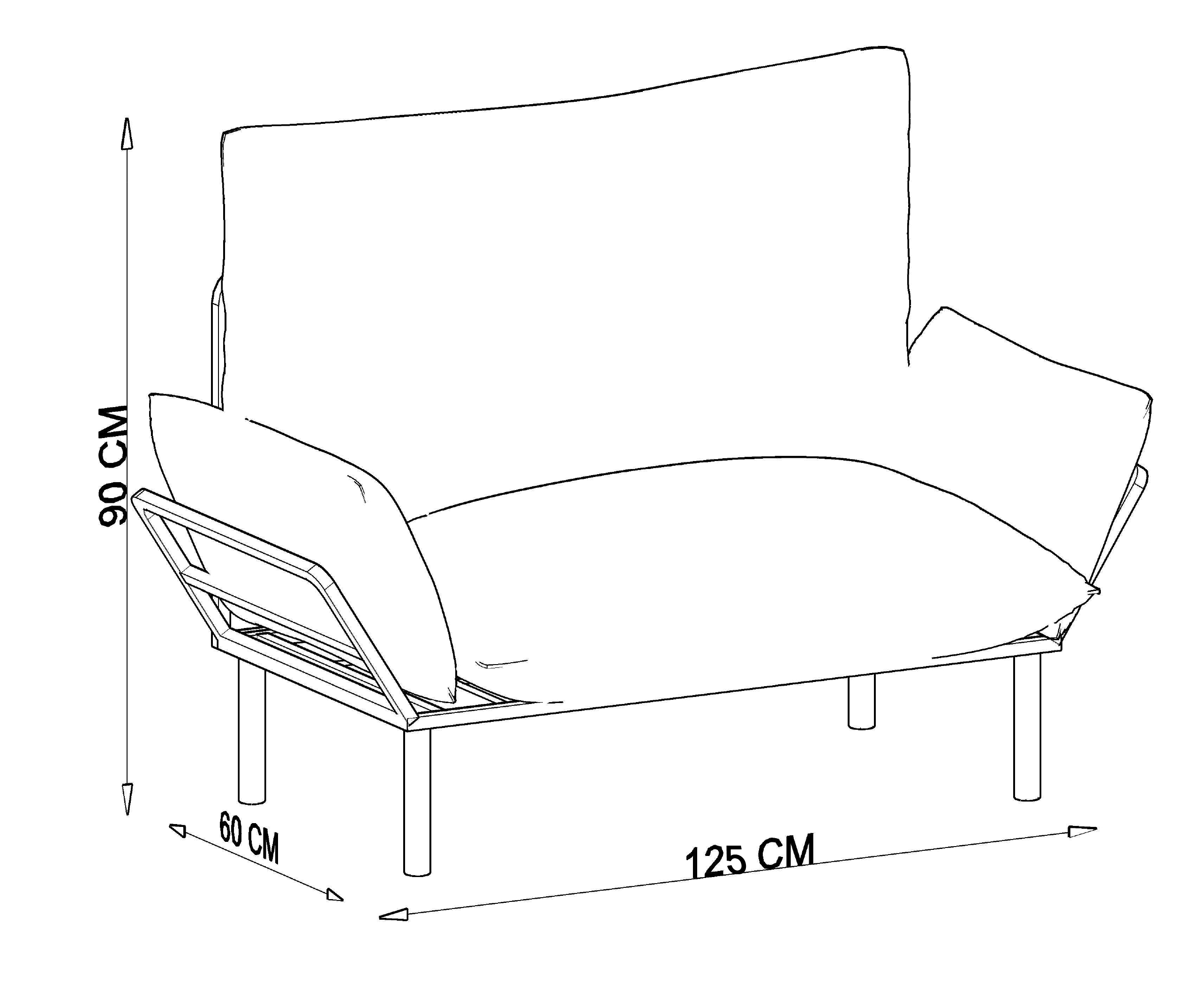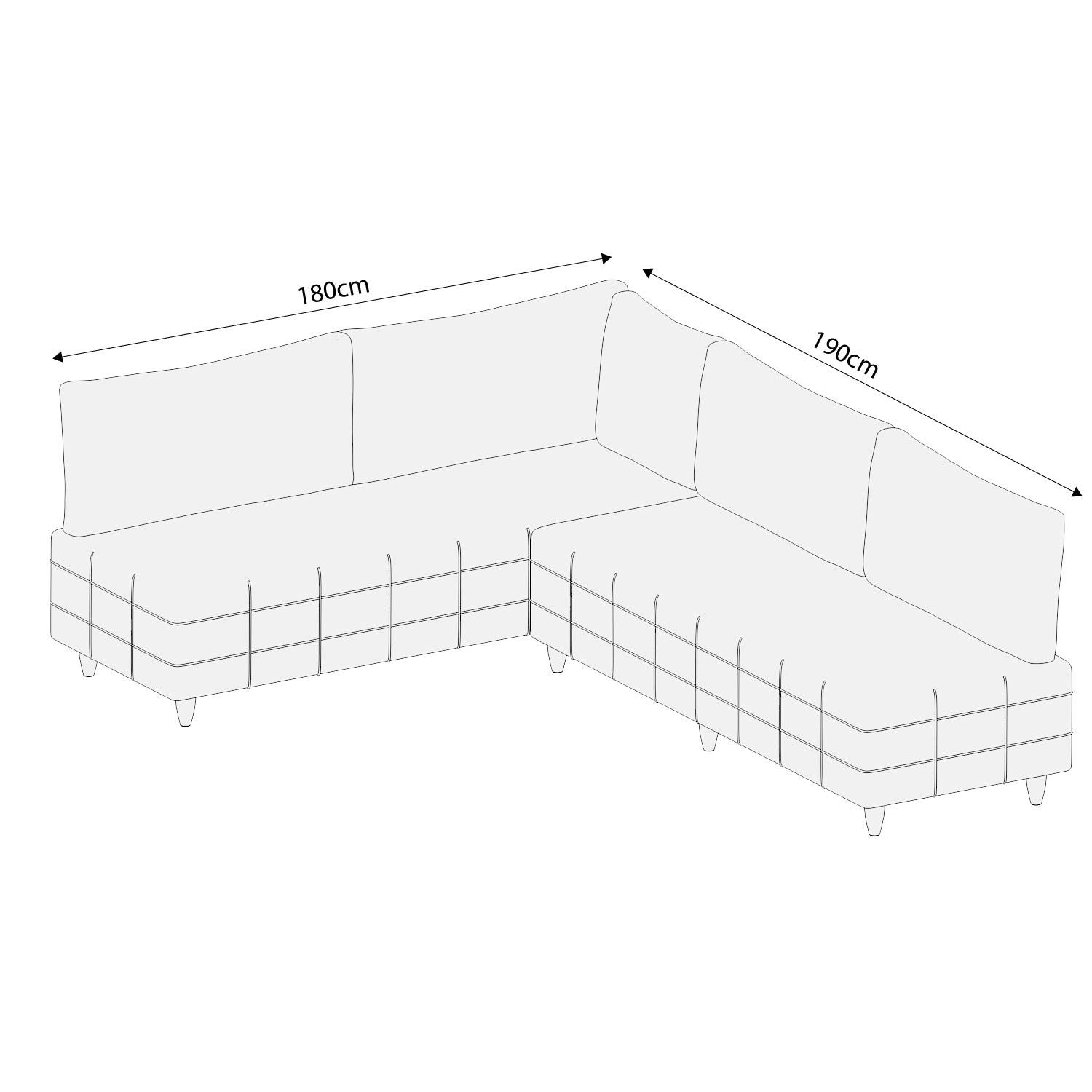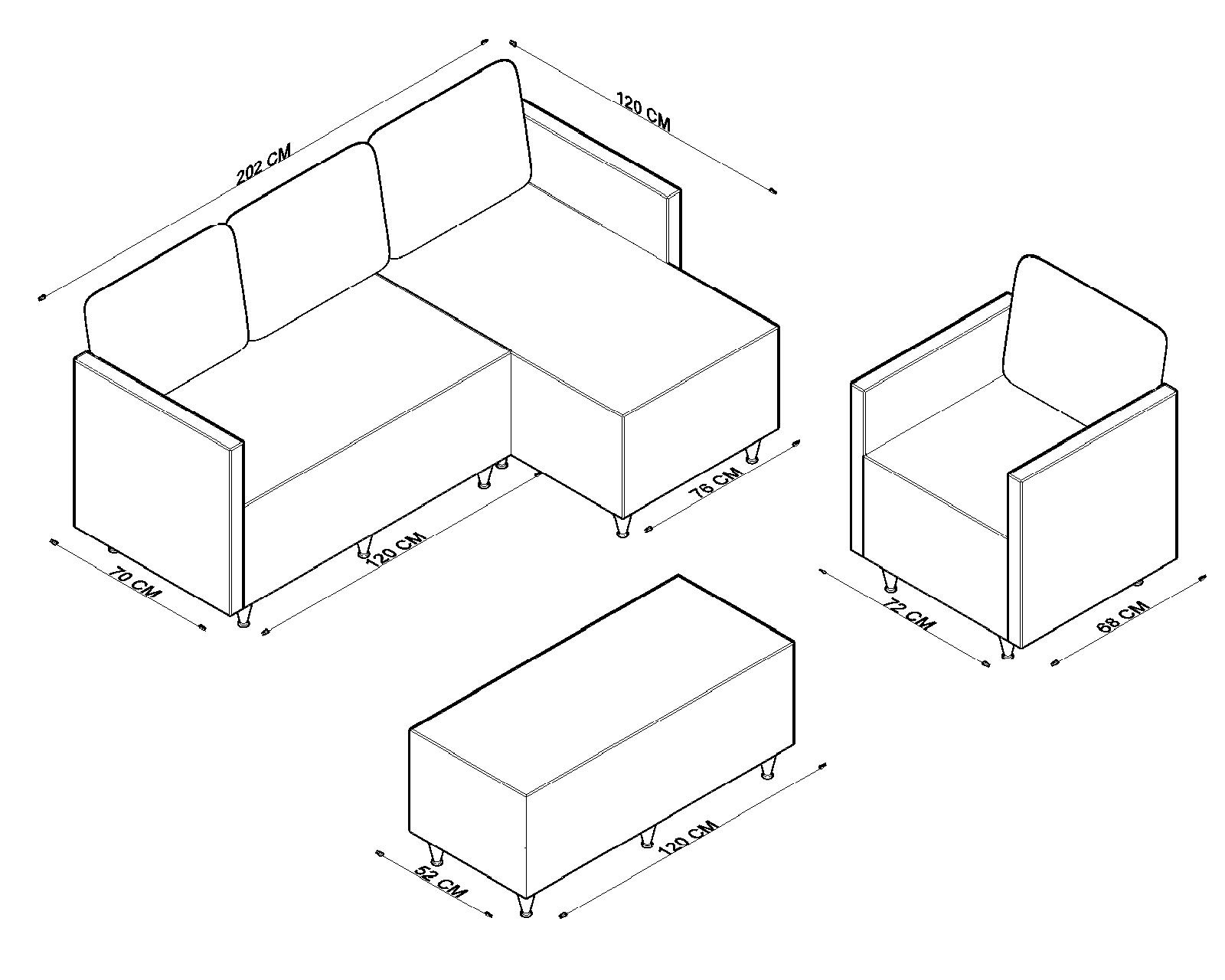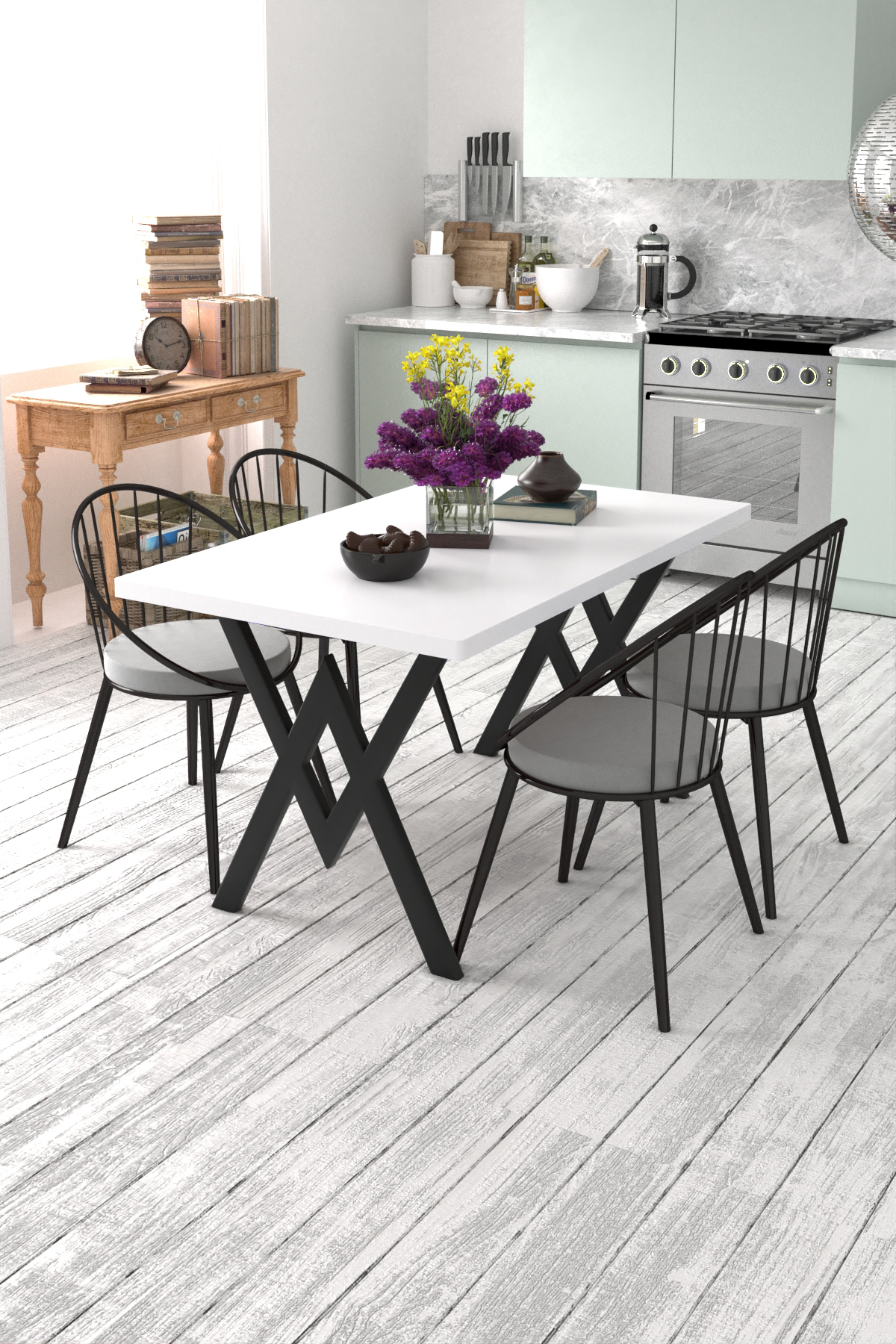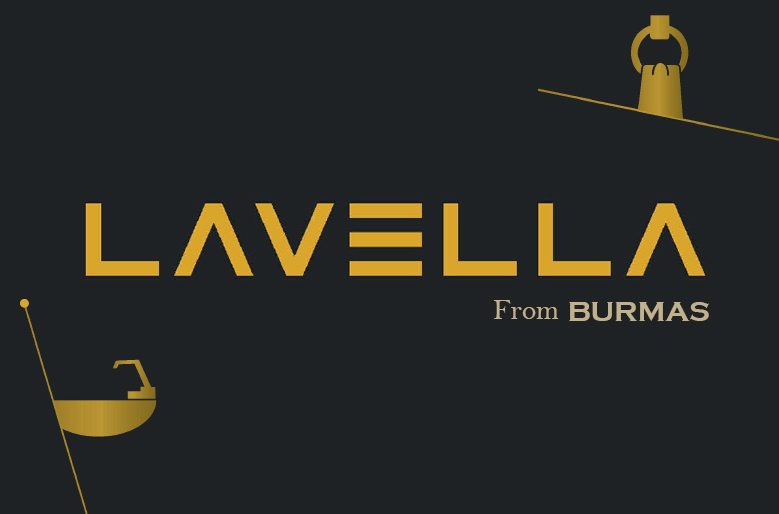 All In One Place: Facuets, Mixers, Bath Accessories, Shower Sets, Toilet Seats, WashBasins, Siphones and Showe......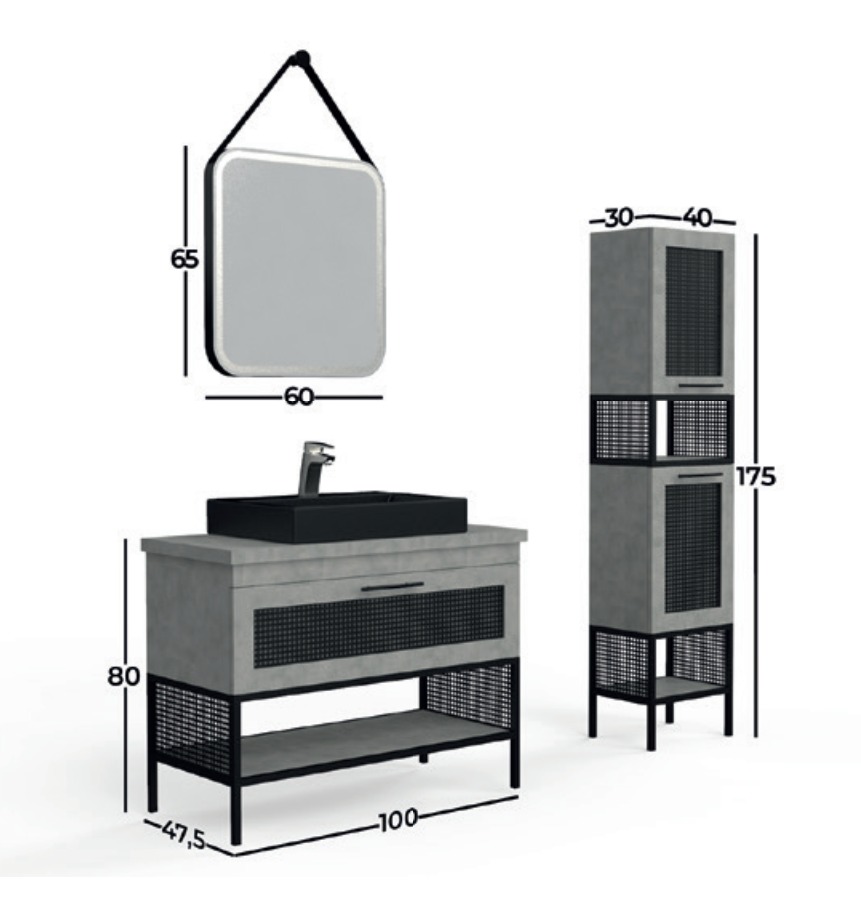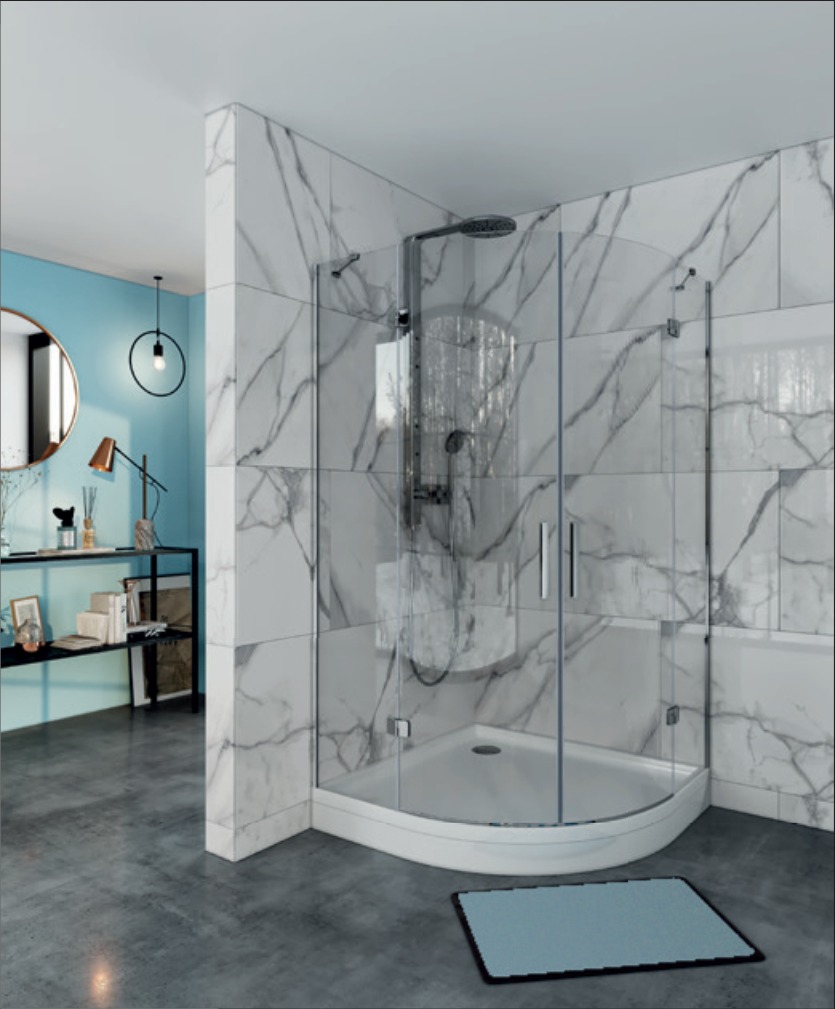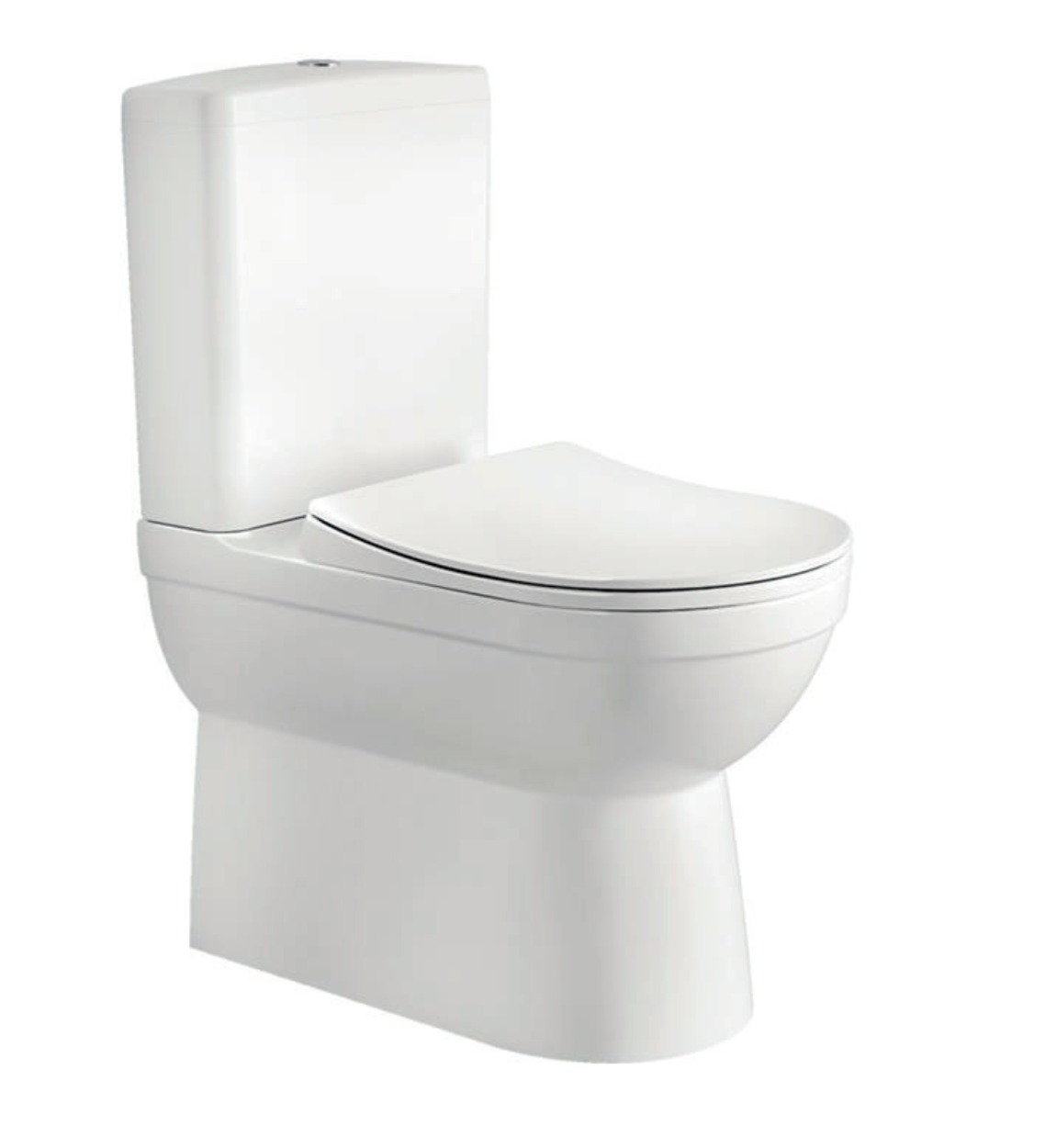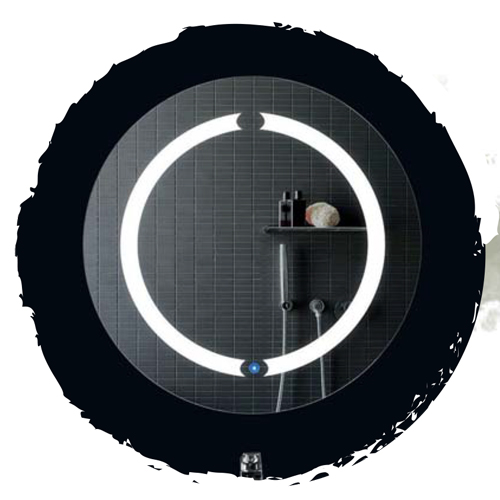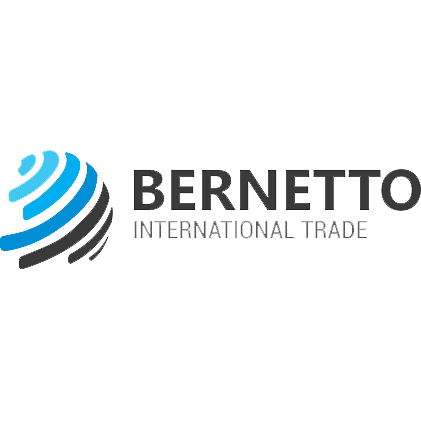 Bernetto Ic ve Dis Tic. Ltd. Sti. was established in 2017 and is growing rapidly every day thanks to the hones......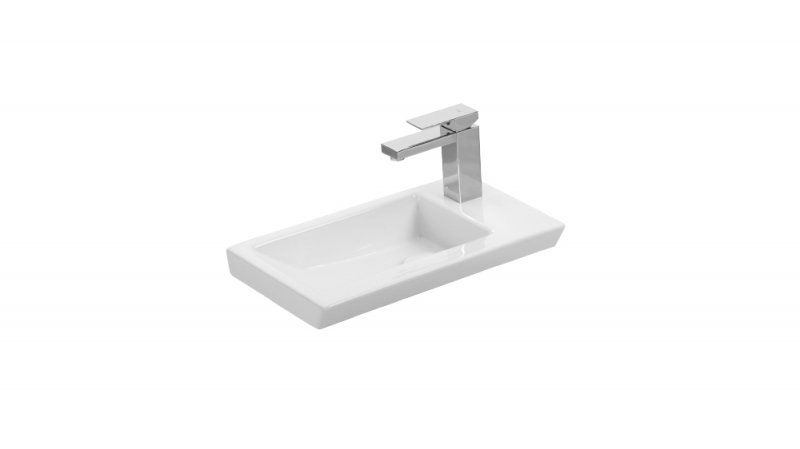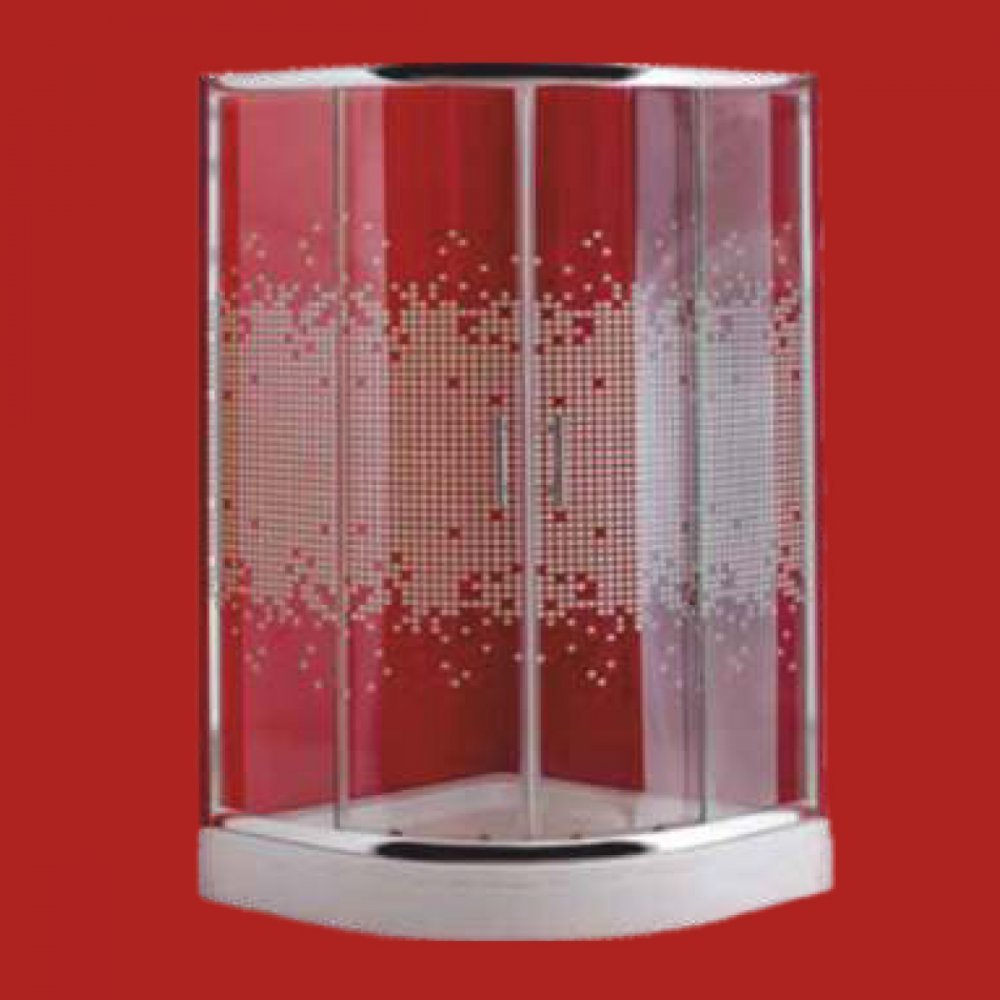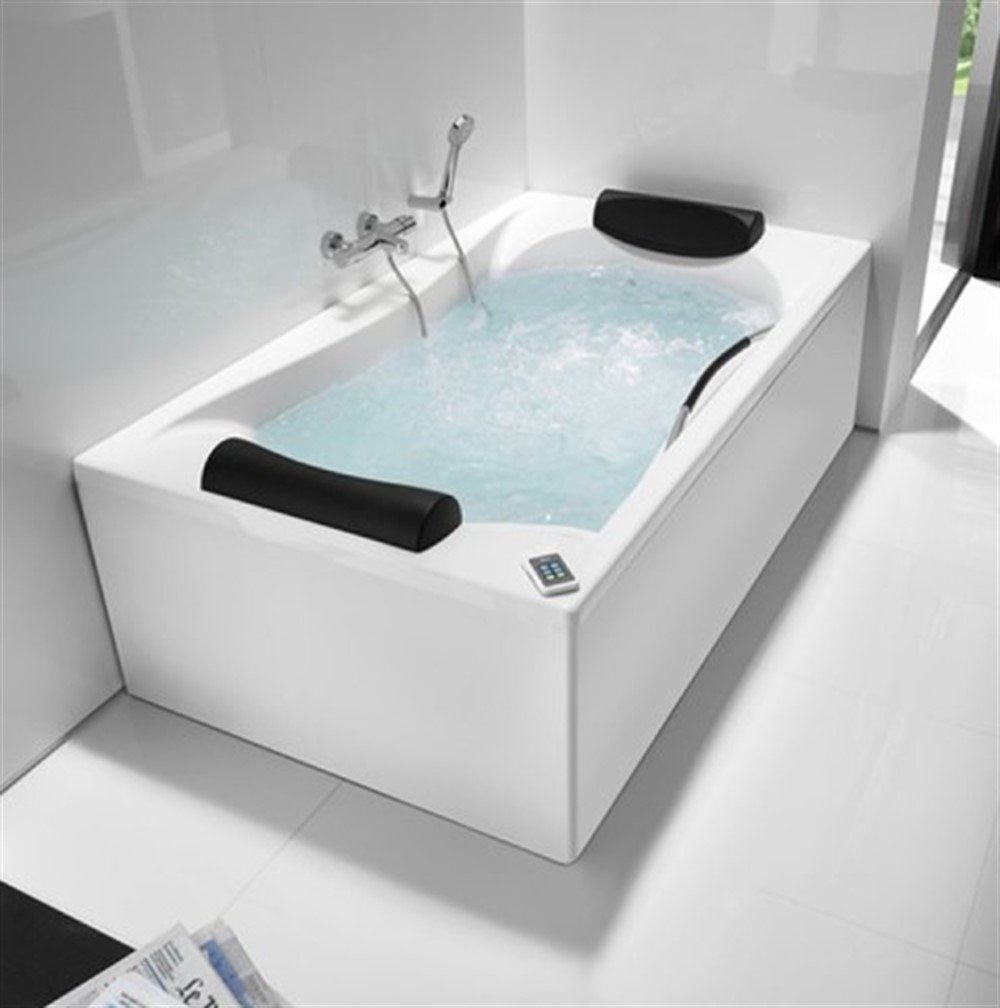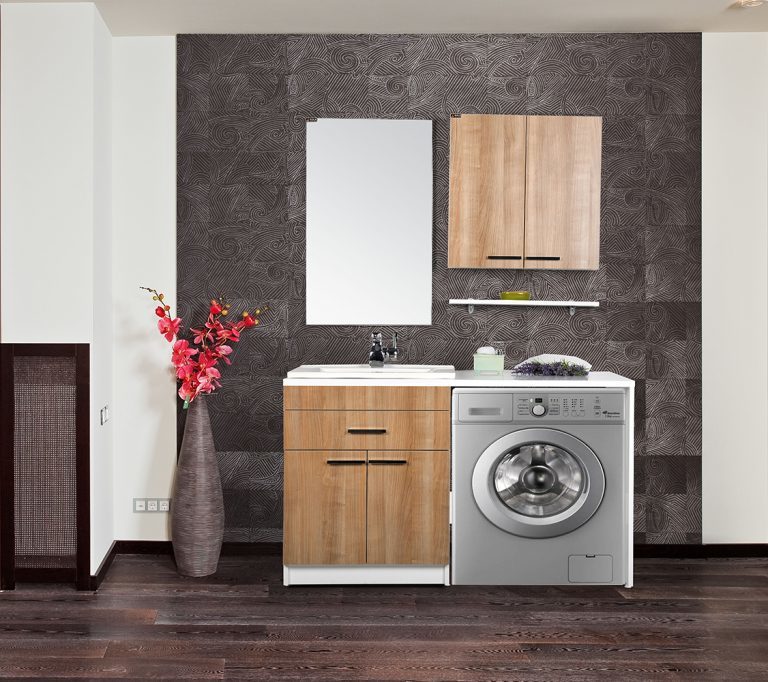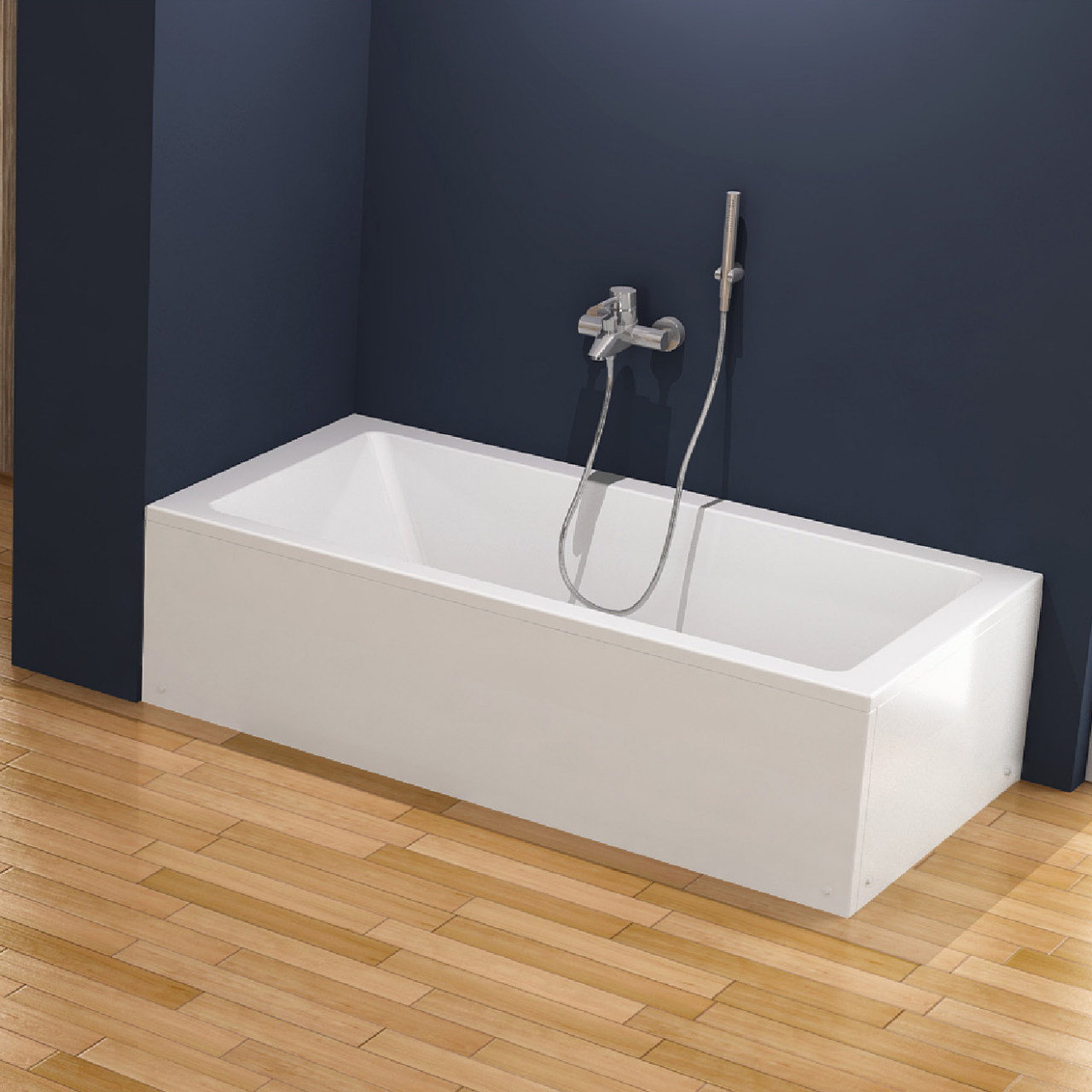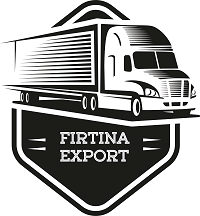 With our innovative, flexible and solution-oriented professional staff, for the companies we cooperate with, F......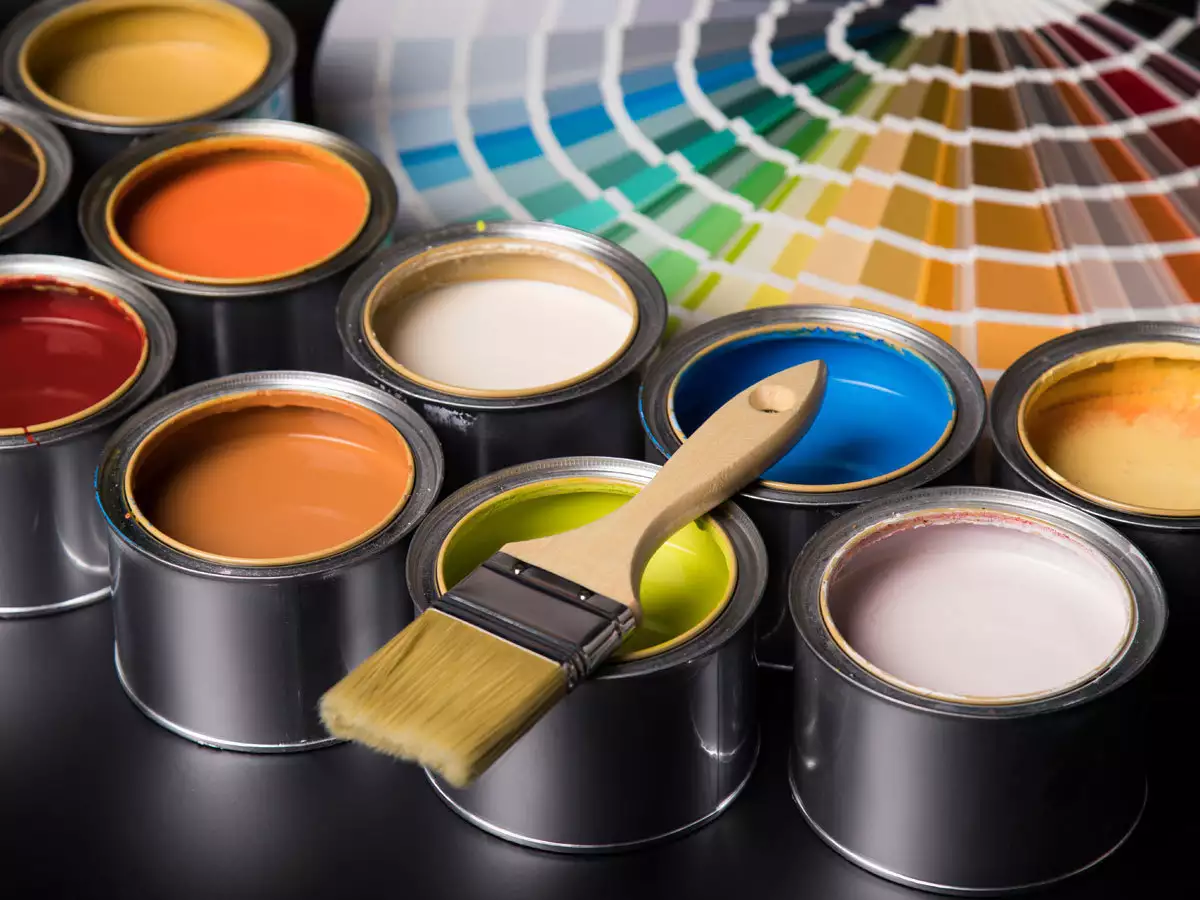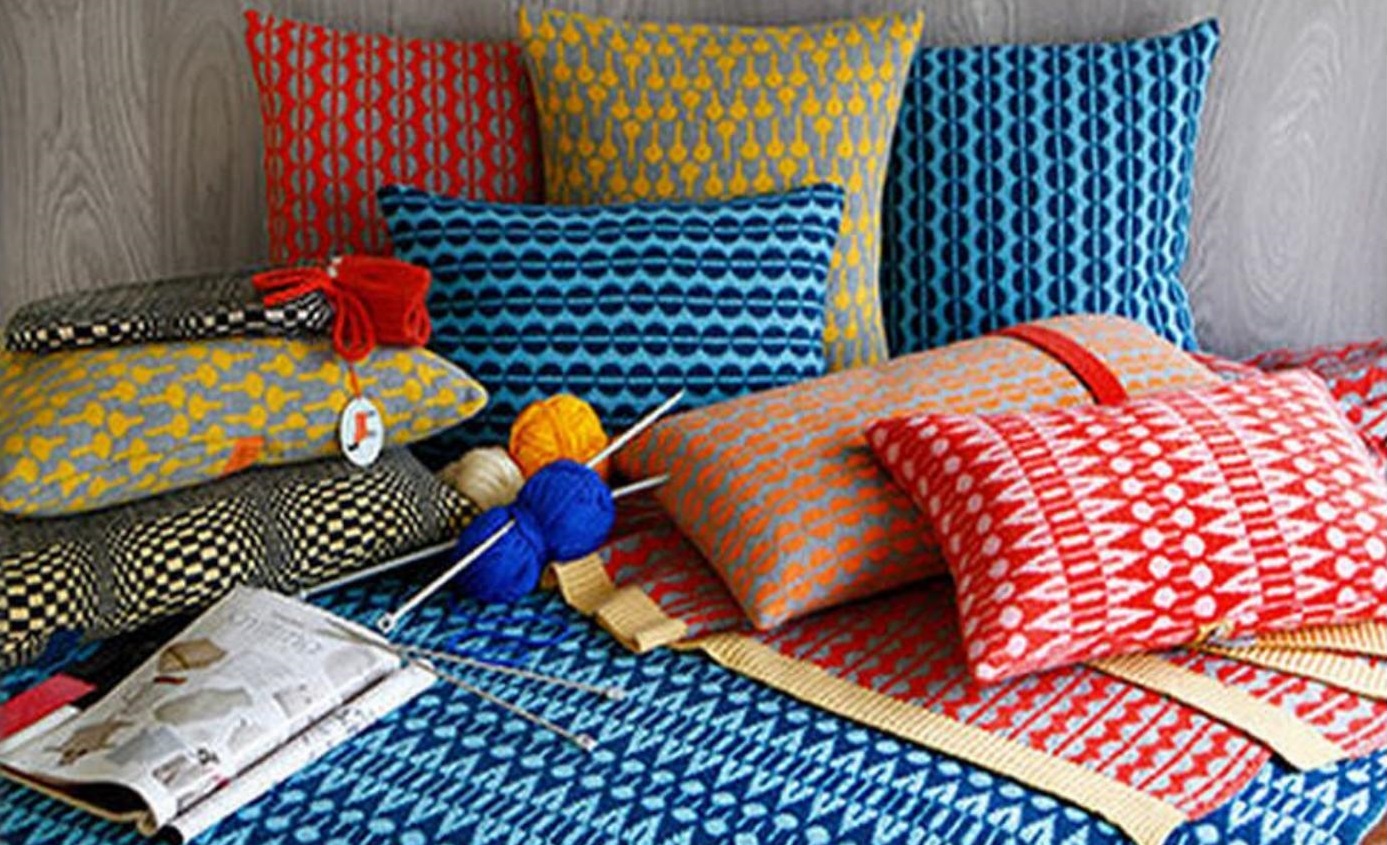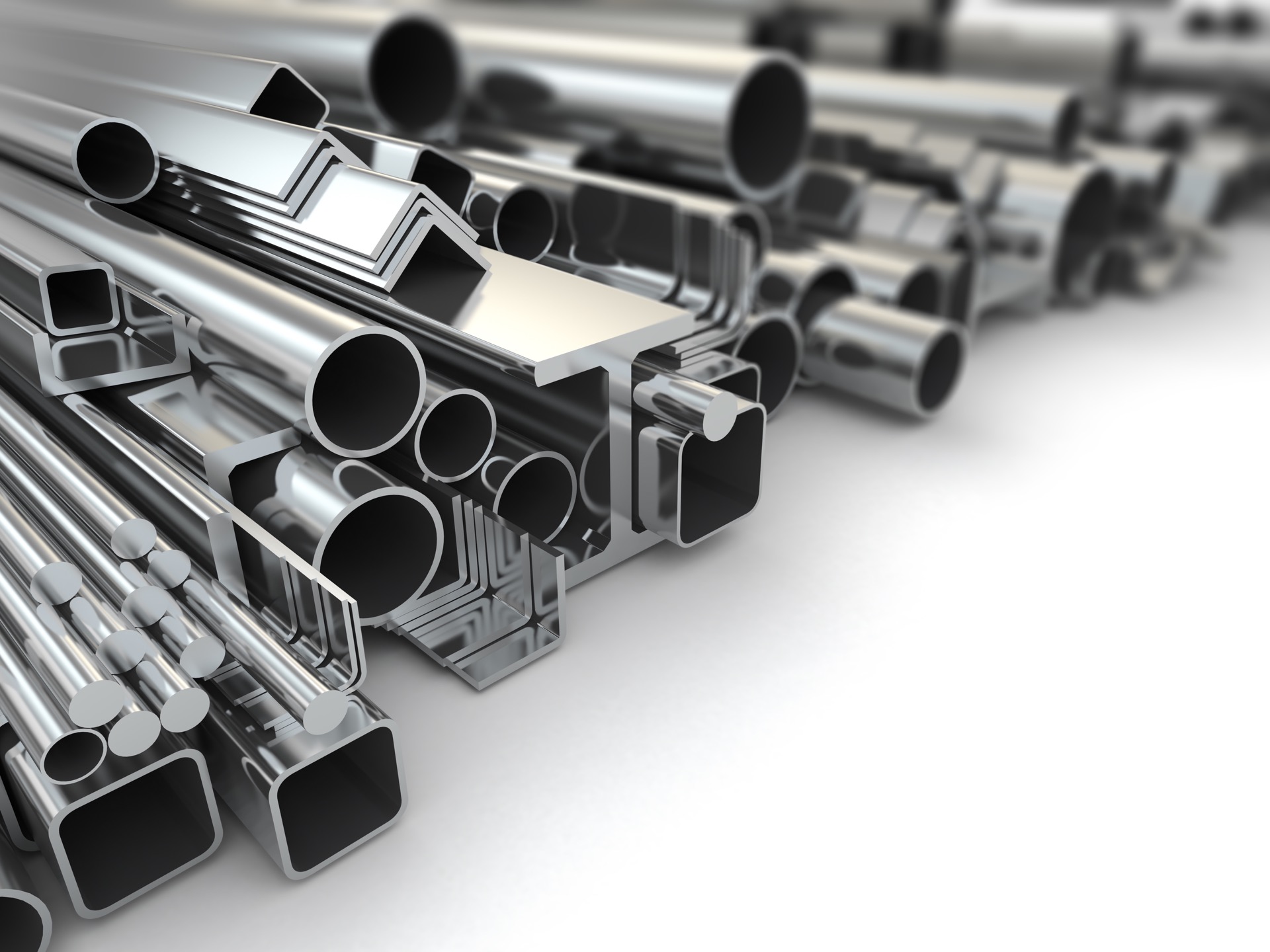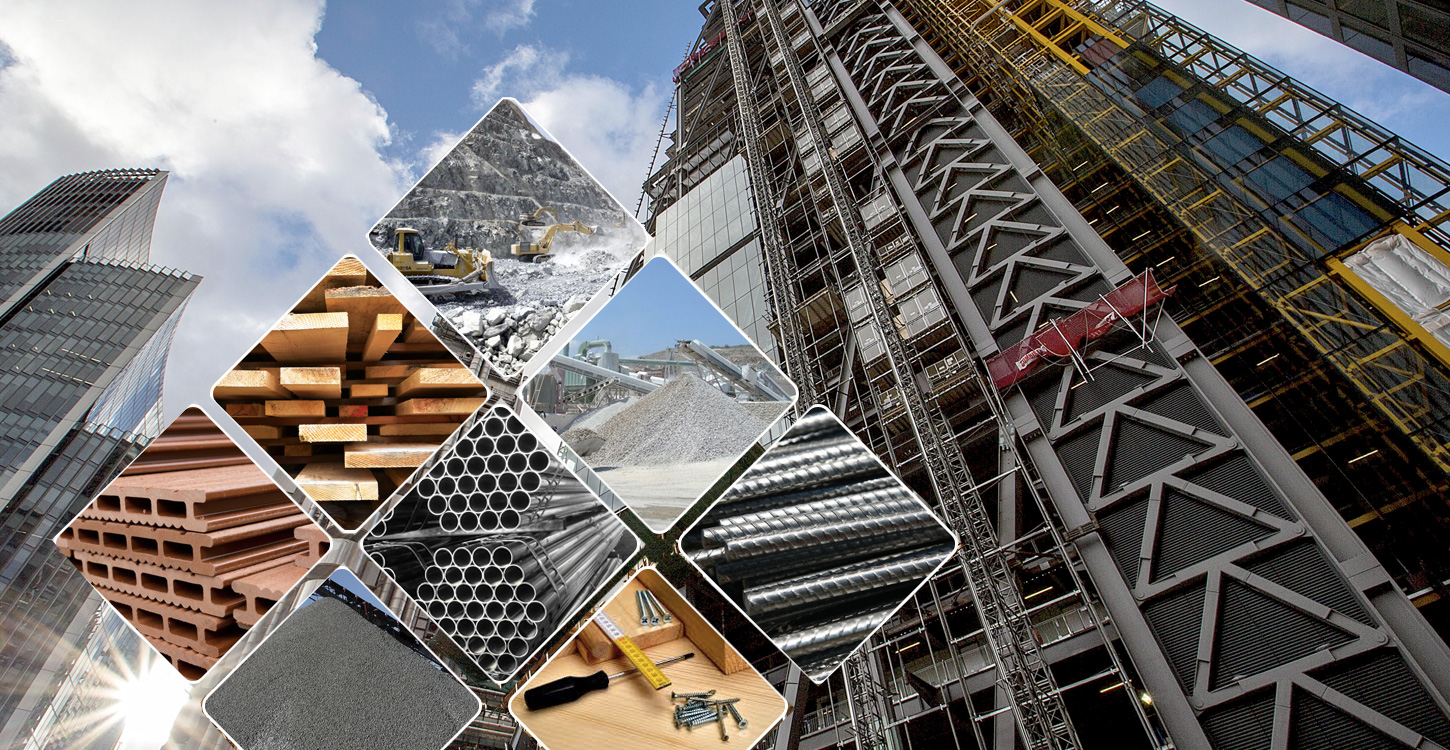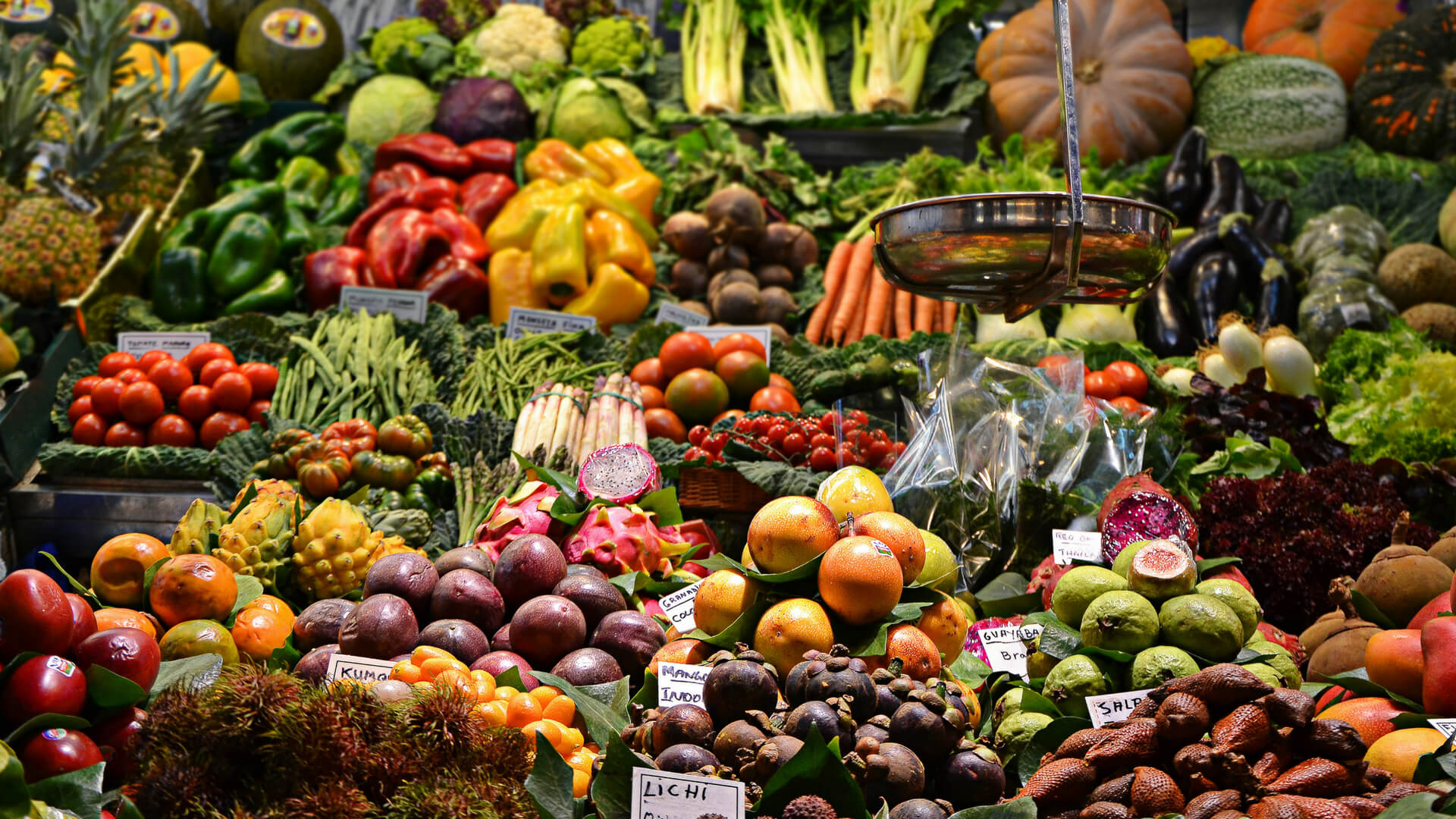 H.B.K. INSAAT NAKLIYAT TIC. LTD. STI.... DESTANBUL / Tur-Mak Yapi Center was established in Konya, Turkey in 1976. Tur-Mak began supplying building mat......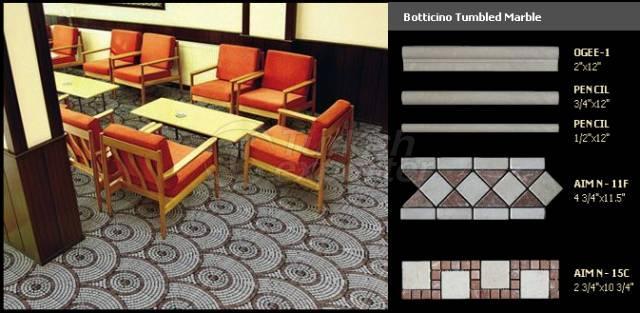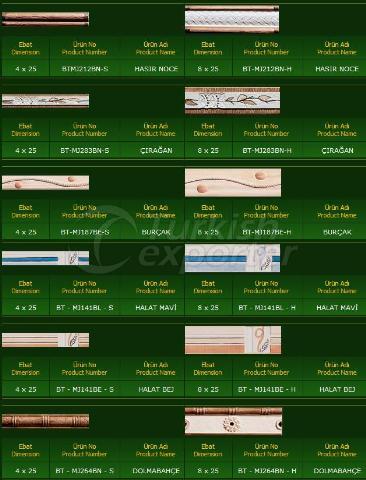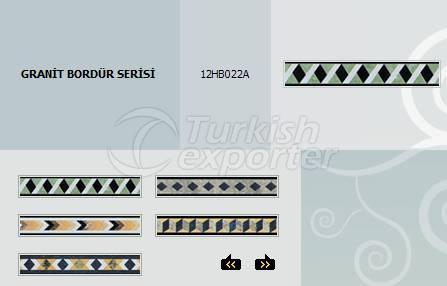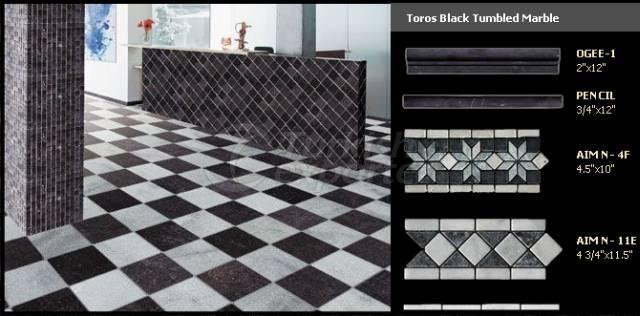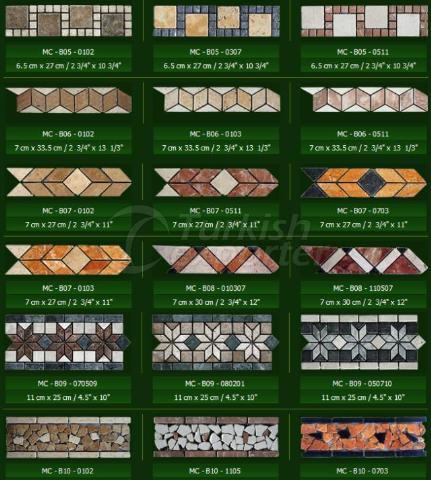 Femas Group established at 1978, we have build seven production facilities, six in Kayseri and one in Istanbul......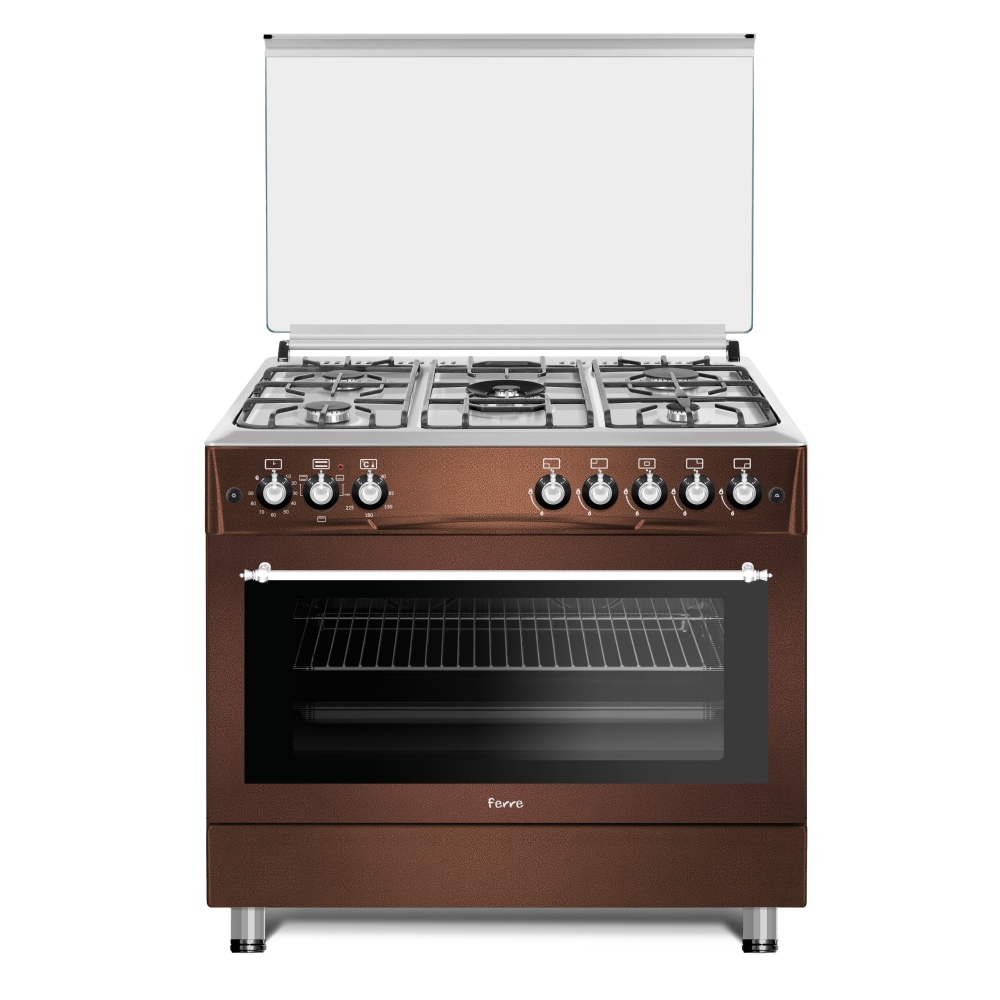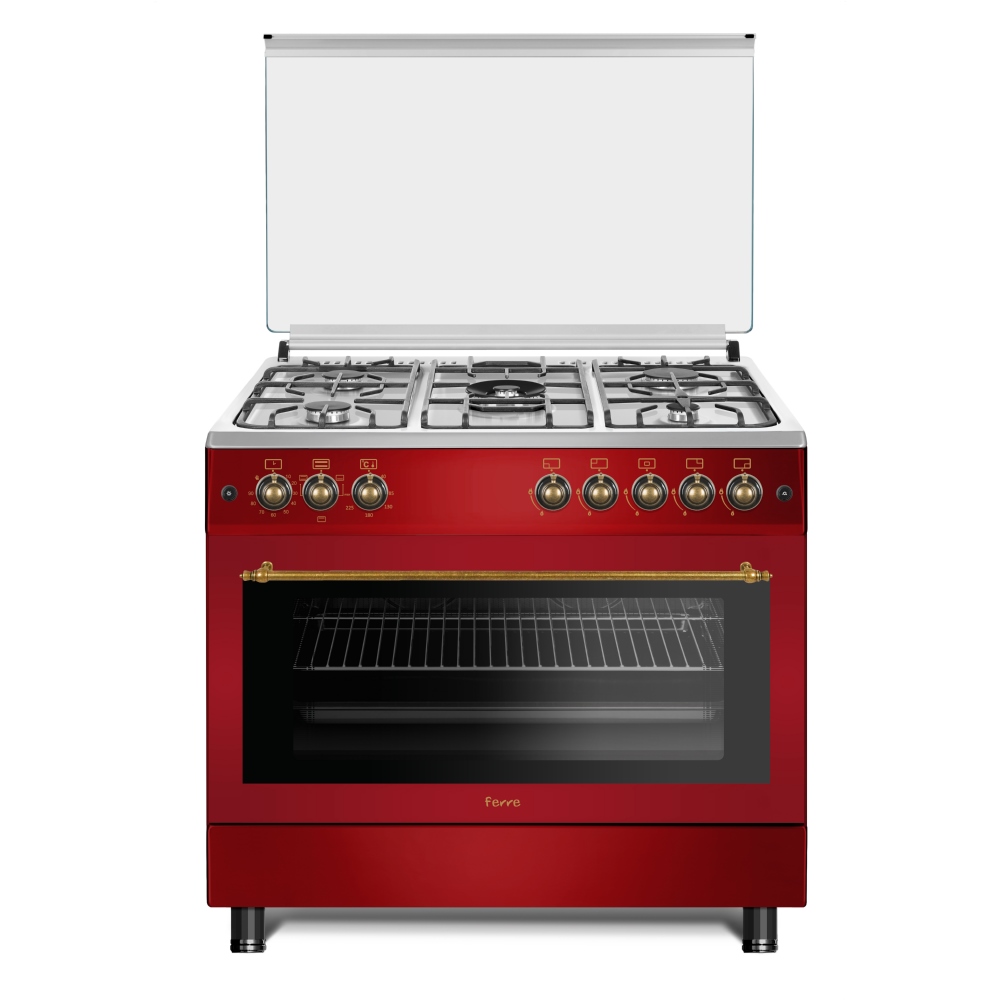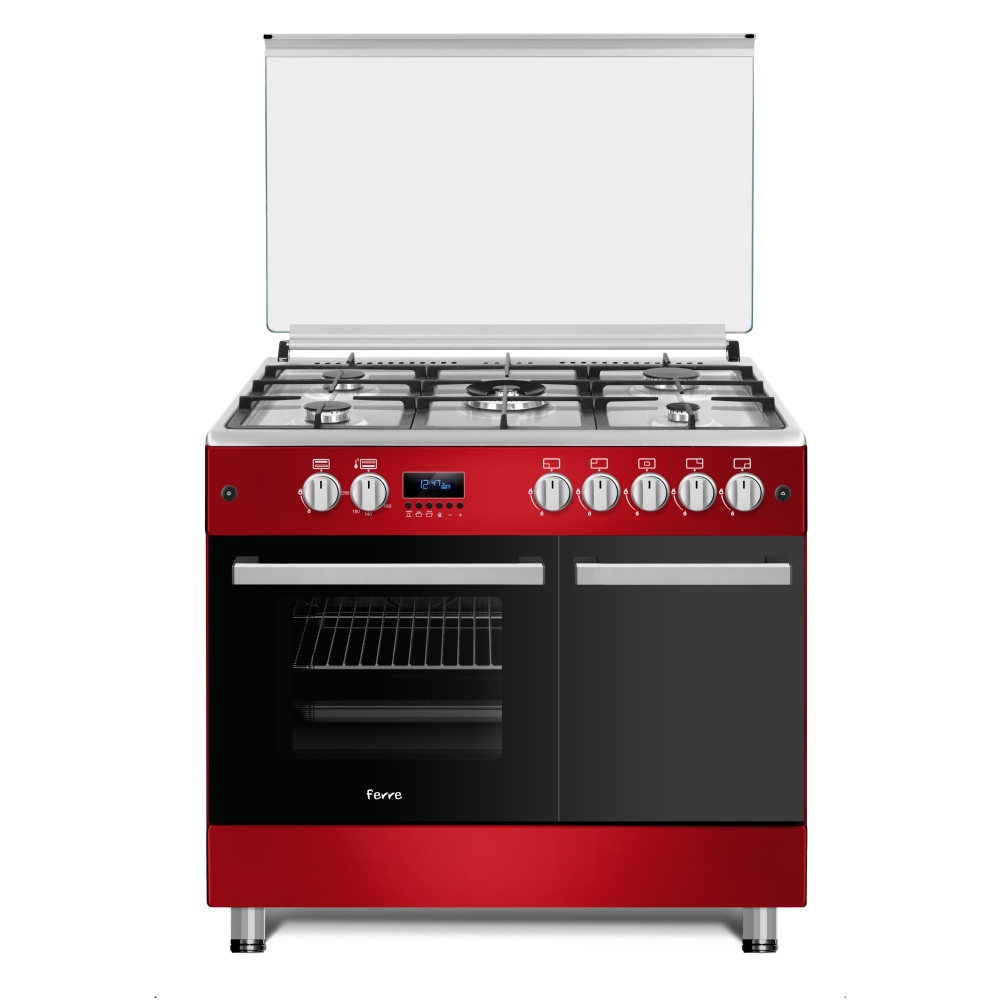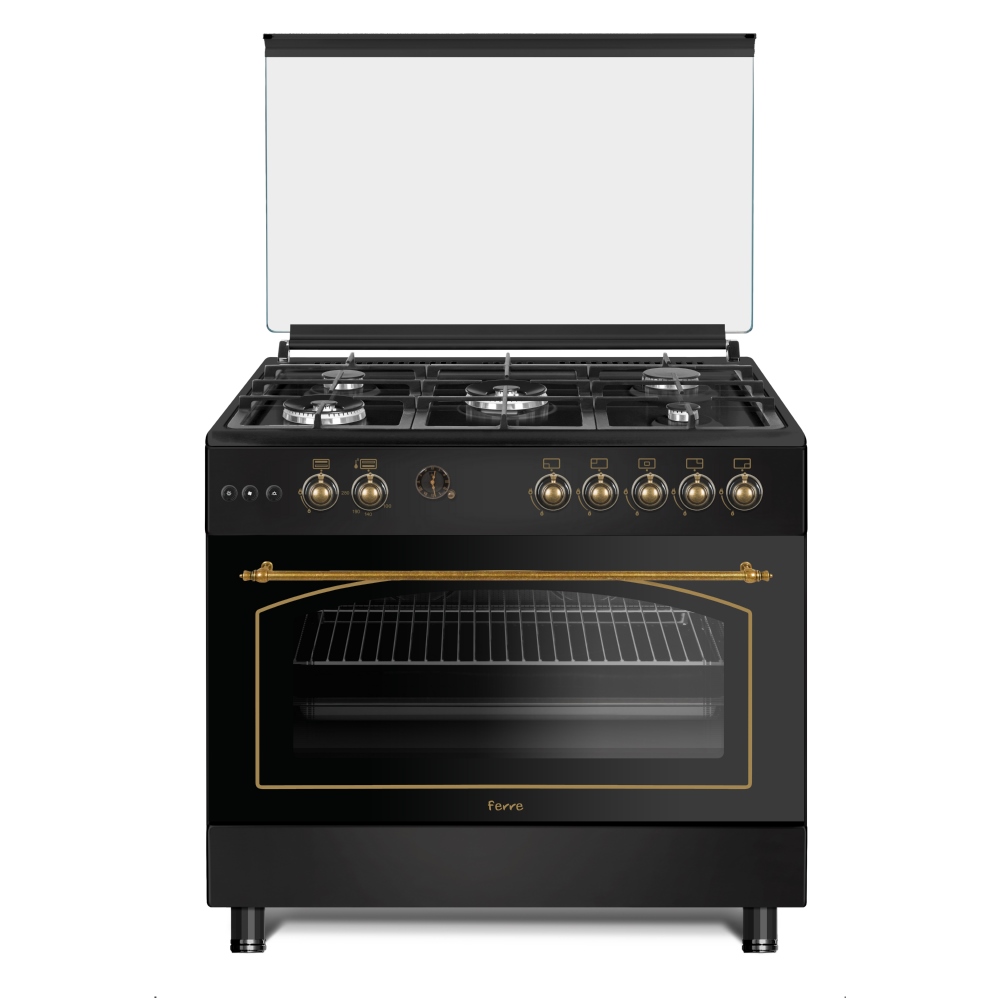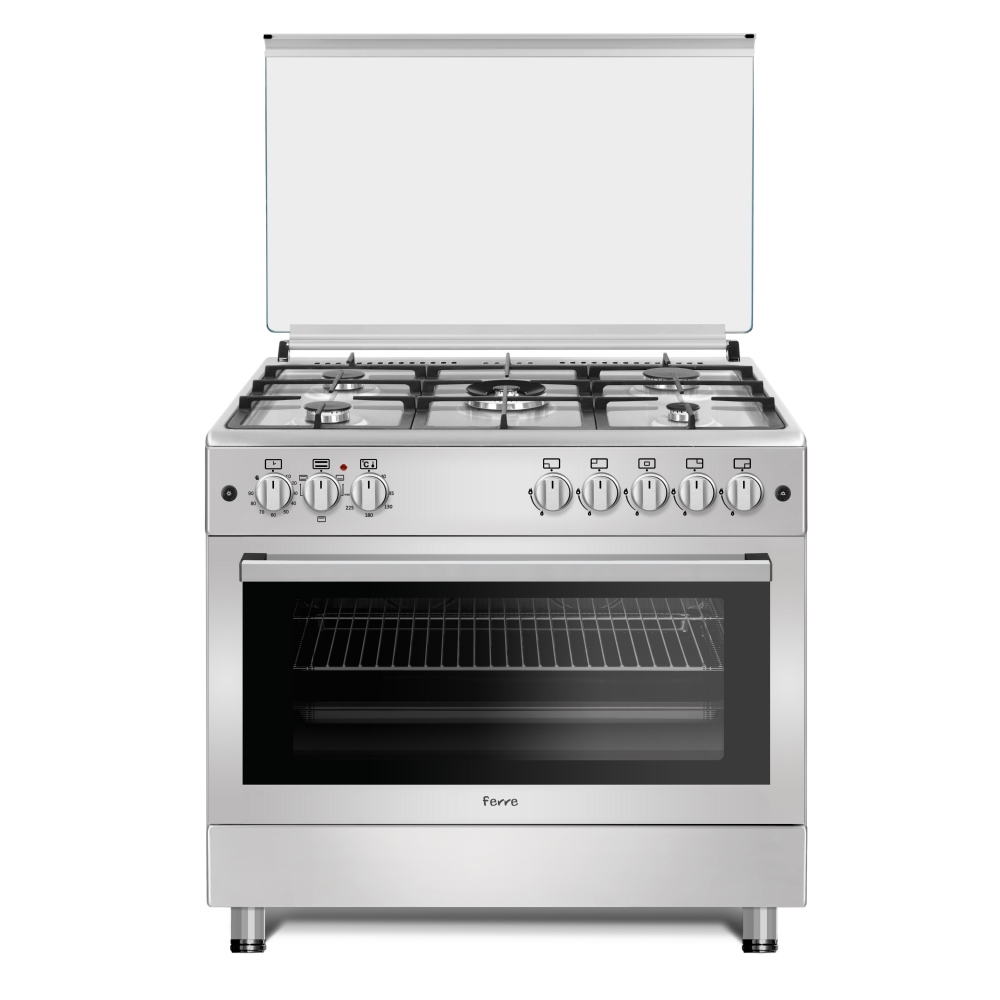 The Polisan brand is widely known in glue and paint sectors. The name is derived from polyvinyl acetate (PVA) ......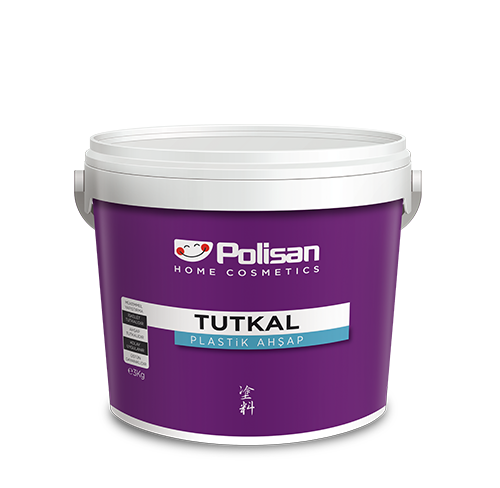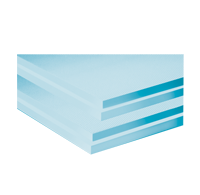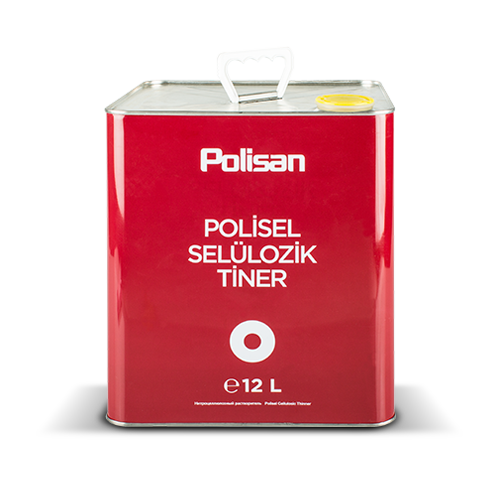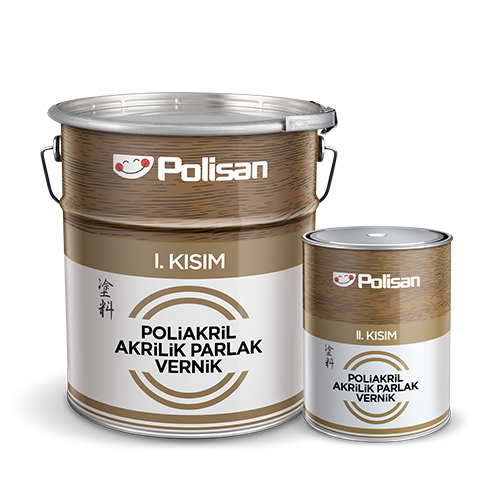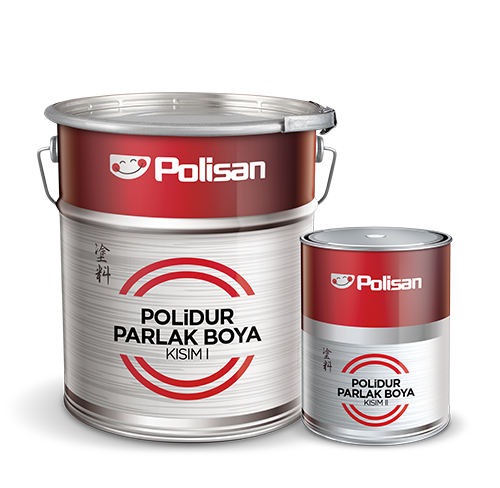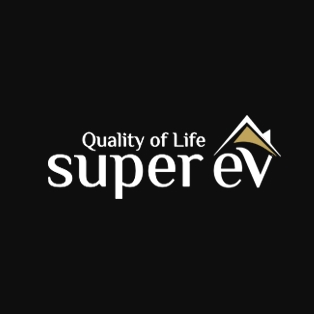 SuperEV is a trading and leading procurement company based in Istanbul Turkey. We established longer and clo......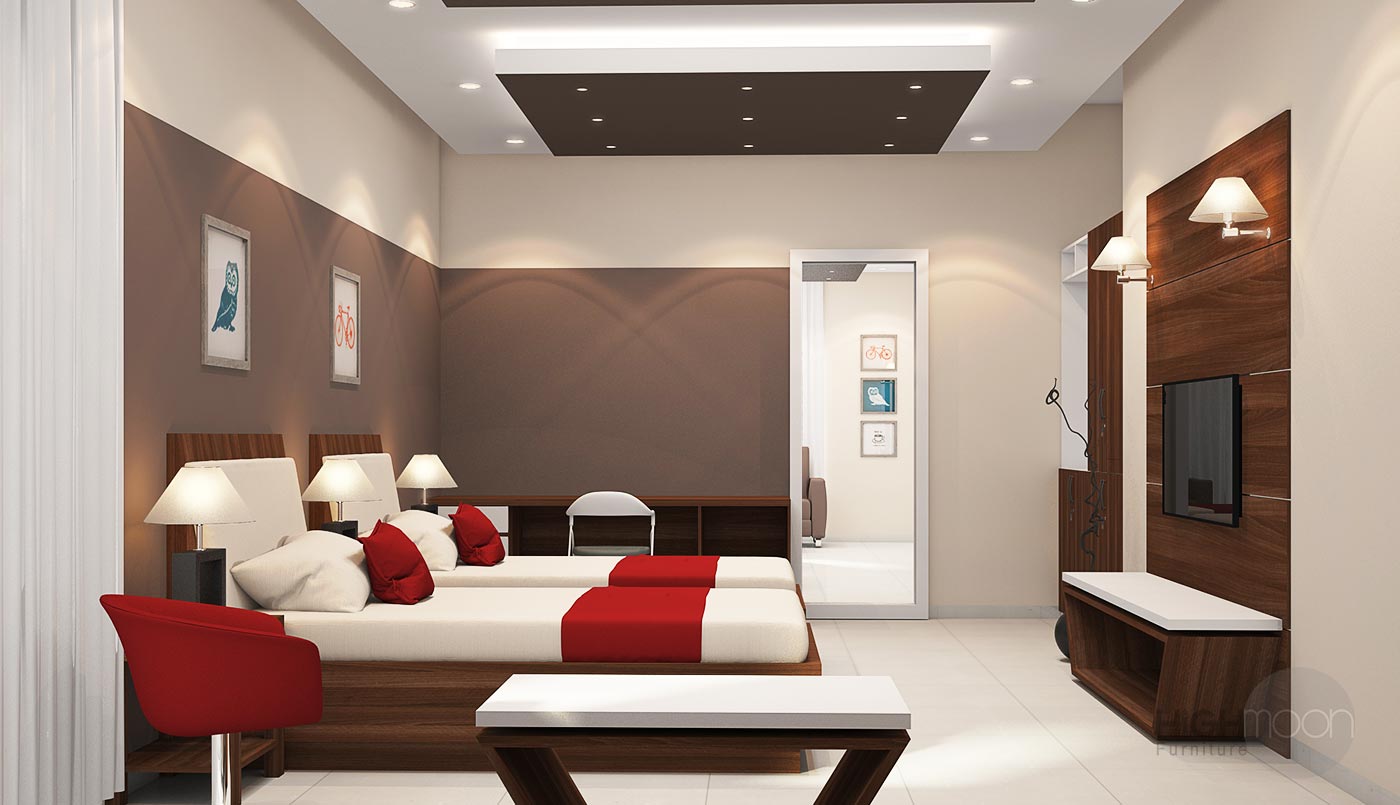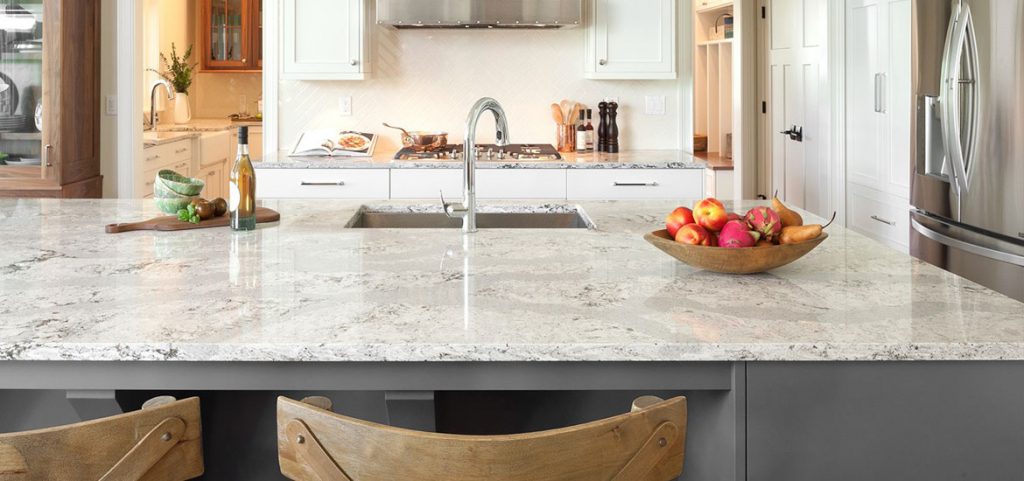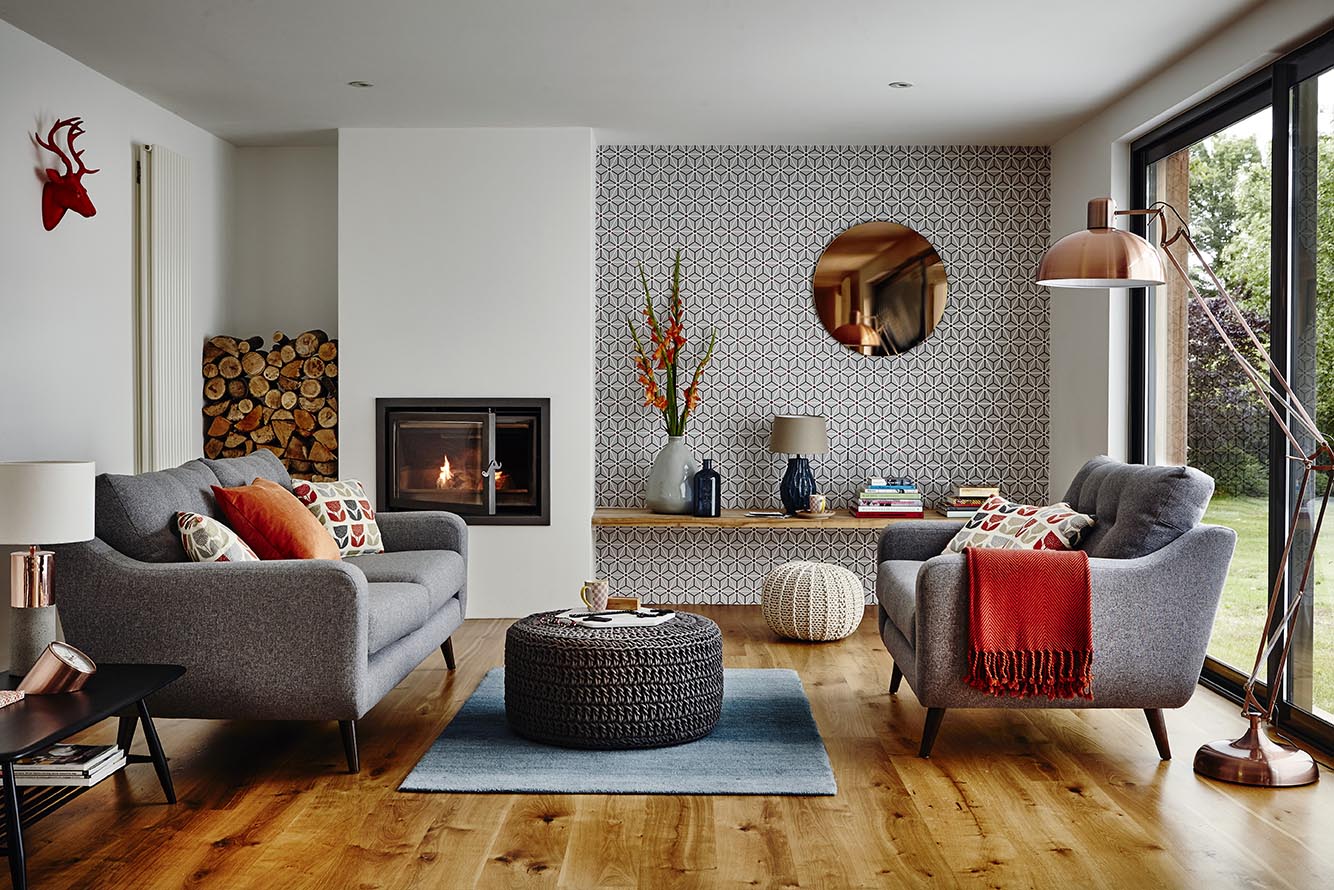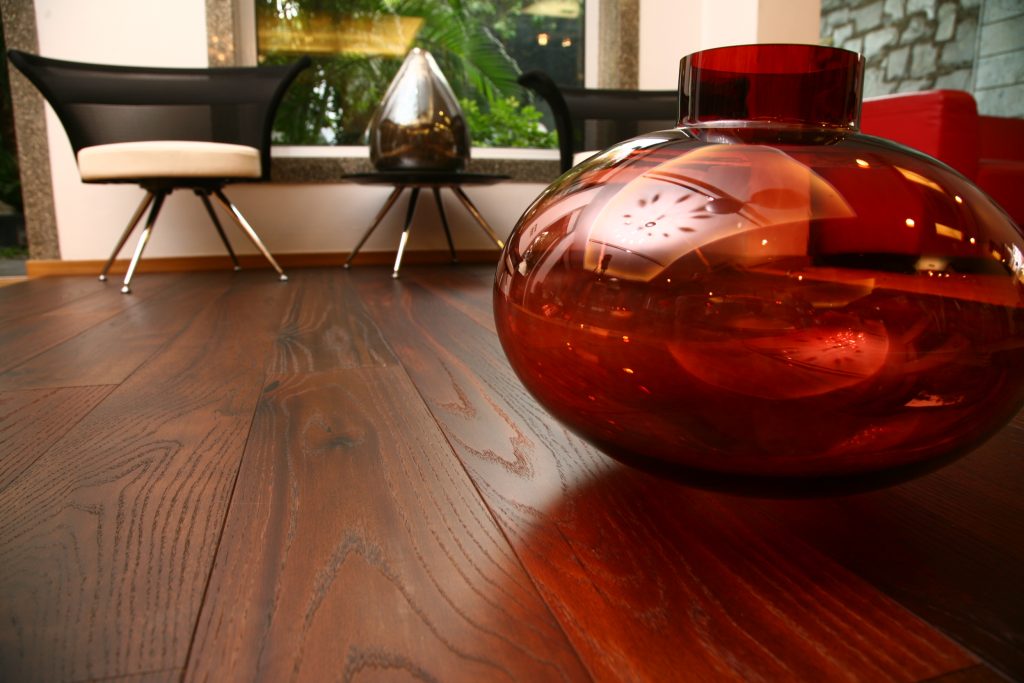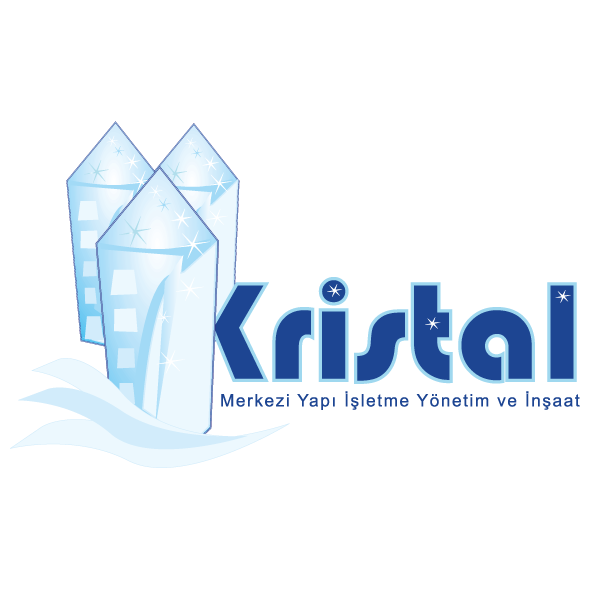 Kristal Landscape was established in 2002 with an understanding that is inspired by nature and adapts the powe......